Welcome a mid century feel to your home that adds warmth and character with our new bold designs. To-yik-ca, our new collection of rugs, bridges contemporary design with tradition and the detailed craftsmanship of our local Argentinean weavers. Inspired by the ancient designs that you have long admired through our litoral bags and baskets, we have adapted and designed an exciting and empowering collection of rugs that we can't wait for you to incorporate into your homes.
Our To-yik-ca rugs are available in a range of in-stock and pre-order sizes. From mini rugs designed to be hung as works of art or to decorate a nook, small rugs perfect to add playful elements and a pop of colour to a study or children's room, to larger rugs adding interest and elegant shapes to a living area or spacious bedroom.
The To-yik-ca collection is the ideal way to express an appreciation for design and heritage within your home. We love to pair our timeless cushions, throws, and Pampa objects alongside the expansiveness of these textiles.
We are proud that this collection of empowering To-yik-ca rugs has been acknowledged by the The Design Files Awards as a finalist in the Textile Category which seeks to award one distinctive Australian textile design project.
As well as paying a fair price to our Andes weavers for producing these rugs, 5% of every rug sale goes directly to a local NGO called Foundation Niwok, who live and work amongst the Wichí weavers and help them preserve their traditions and empower their livelihoods.
Photos & Styling Victoria Aguirre
Assisting Holly Mccauley
Location The Pine House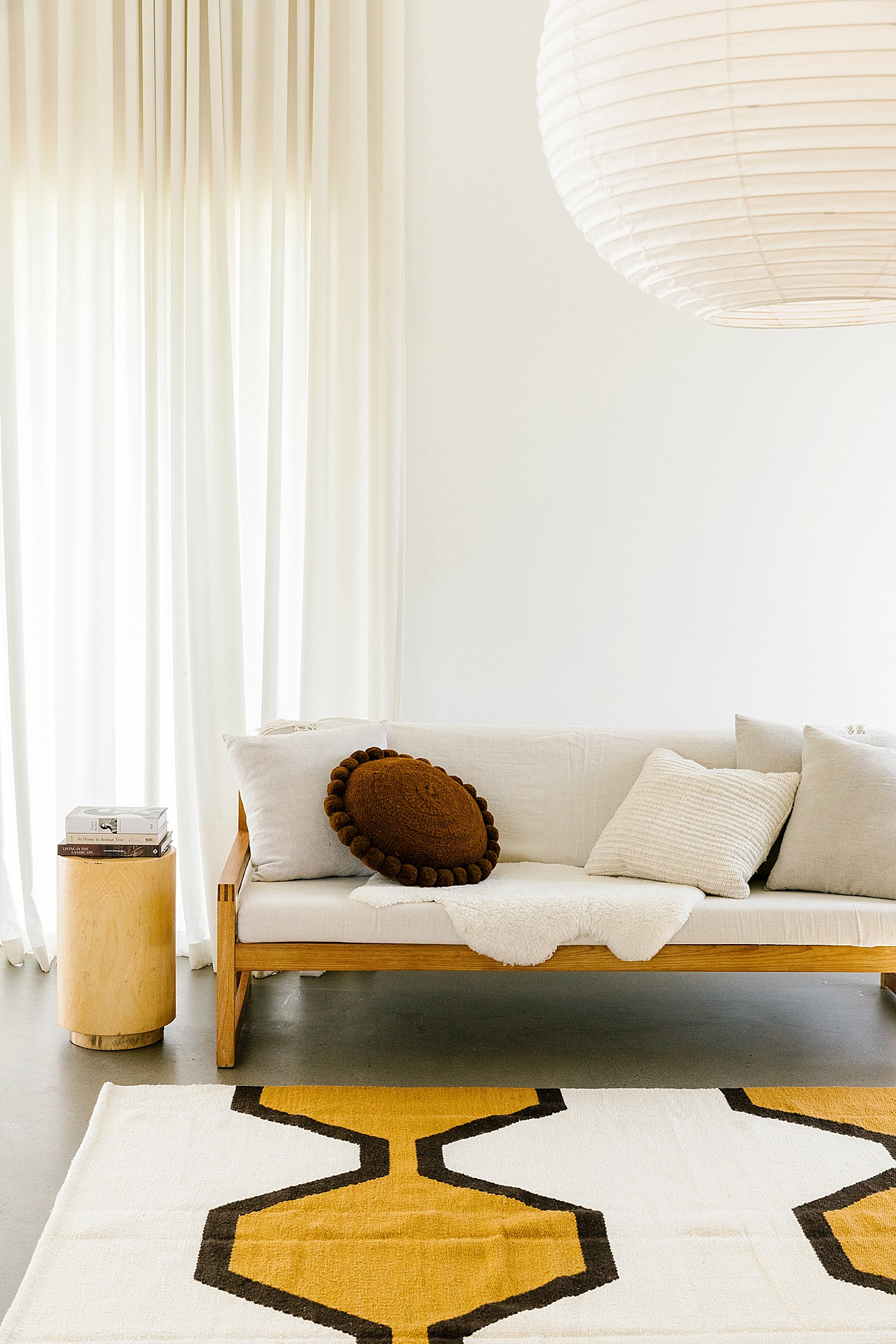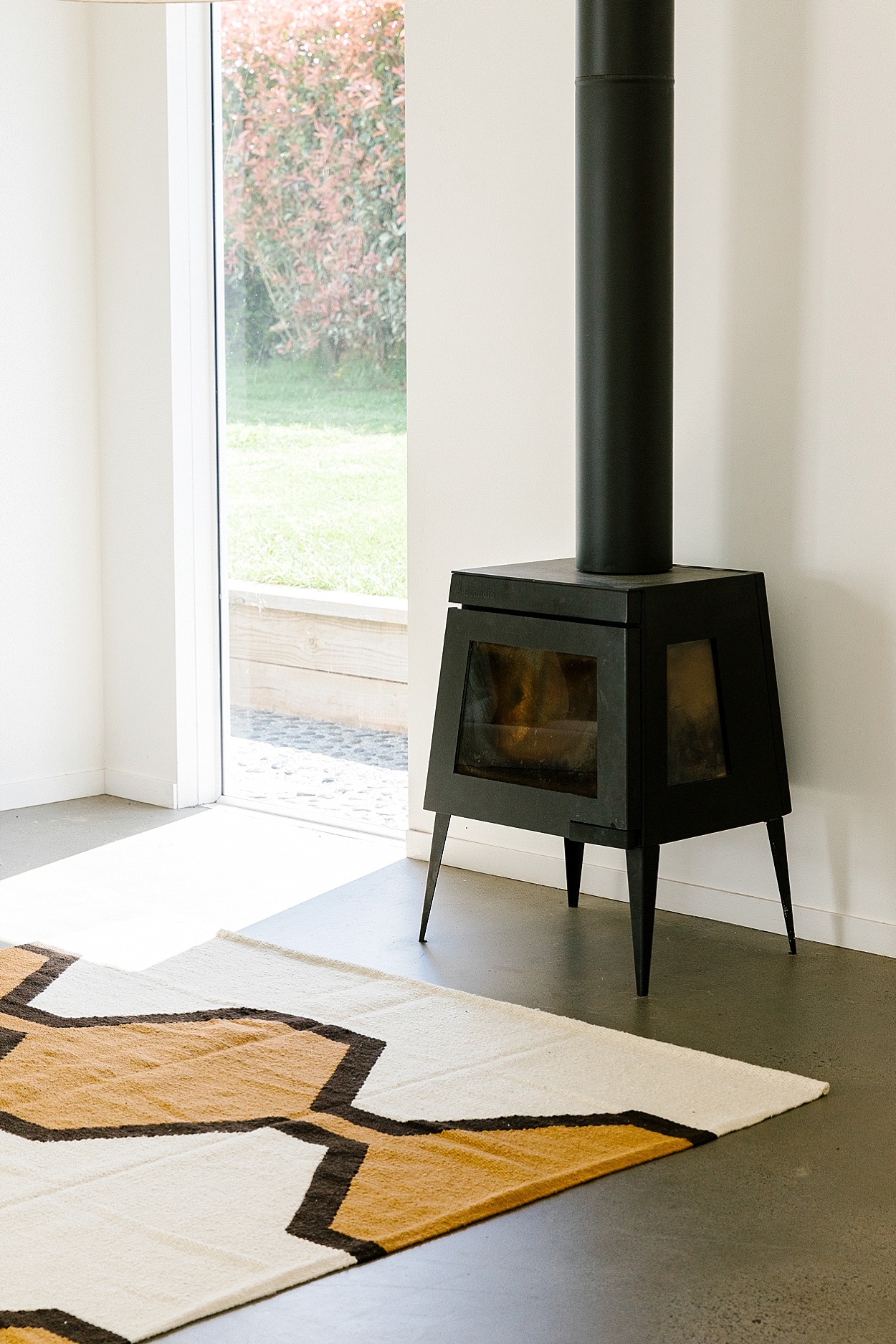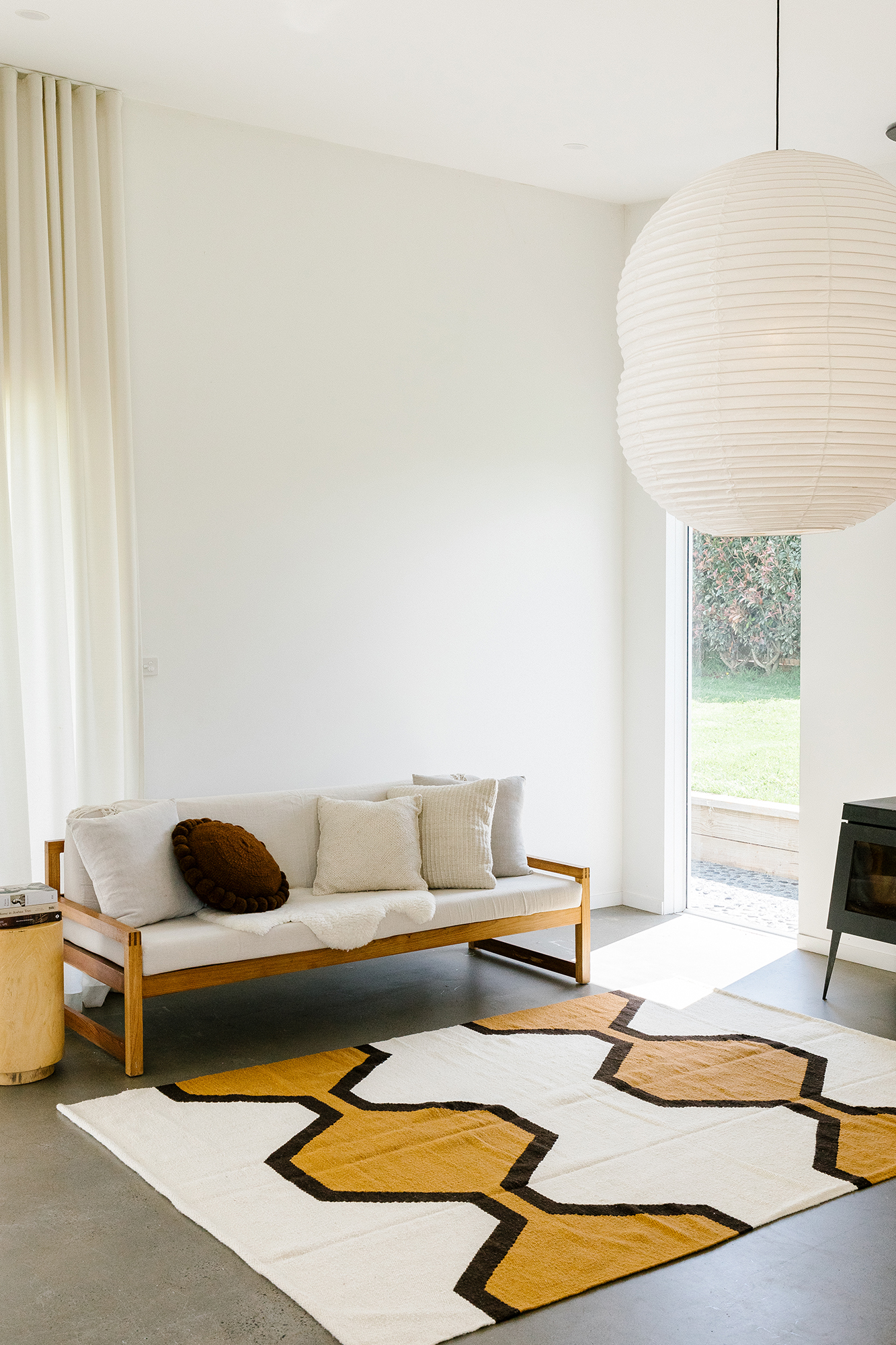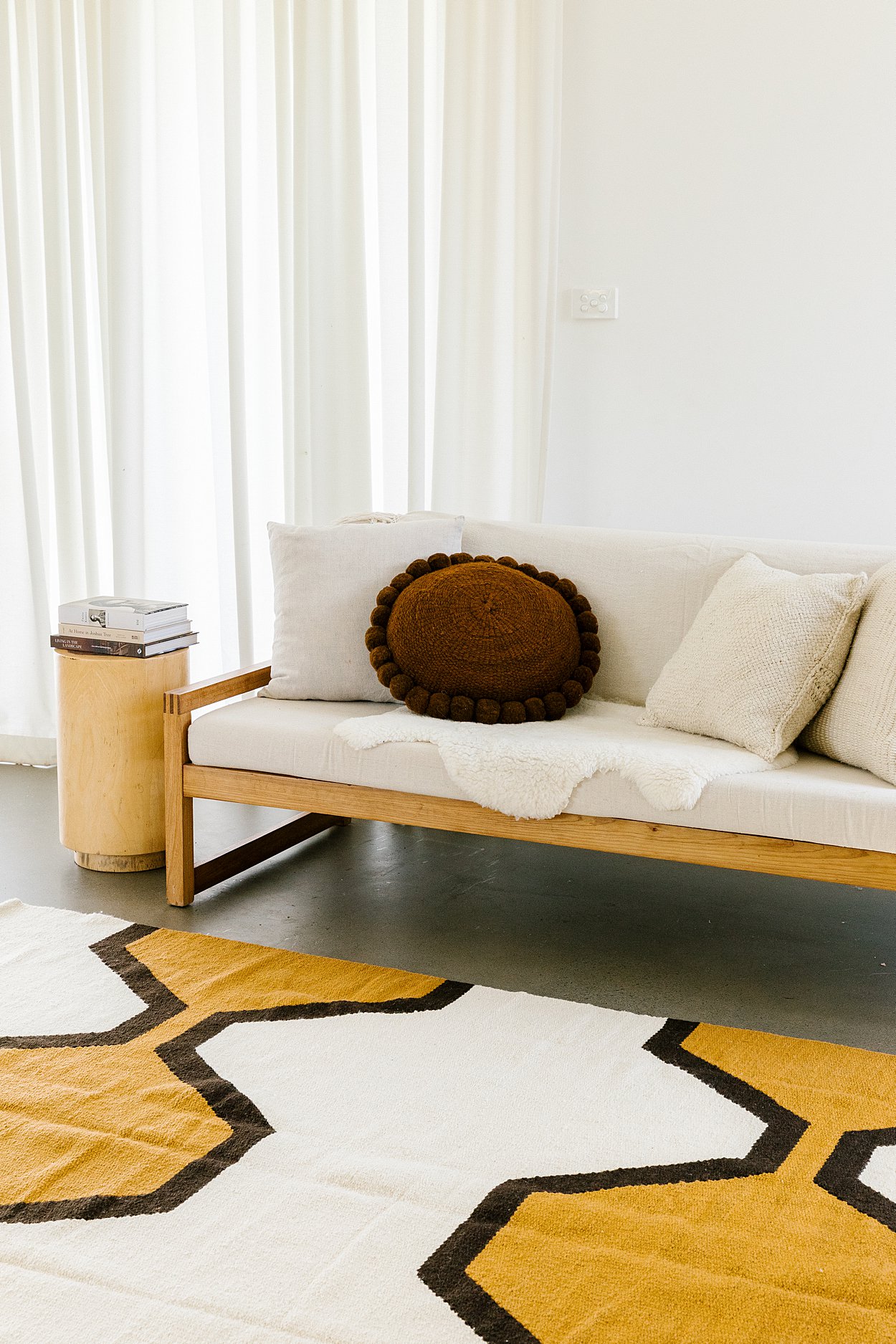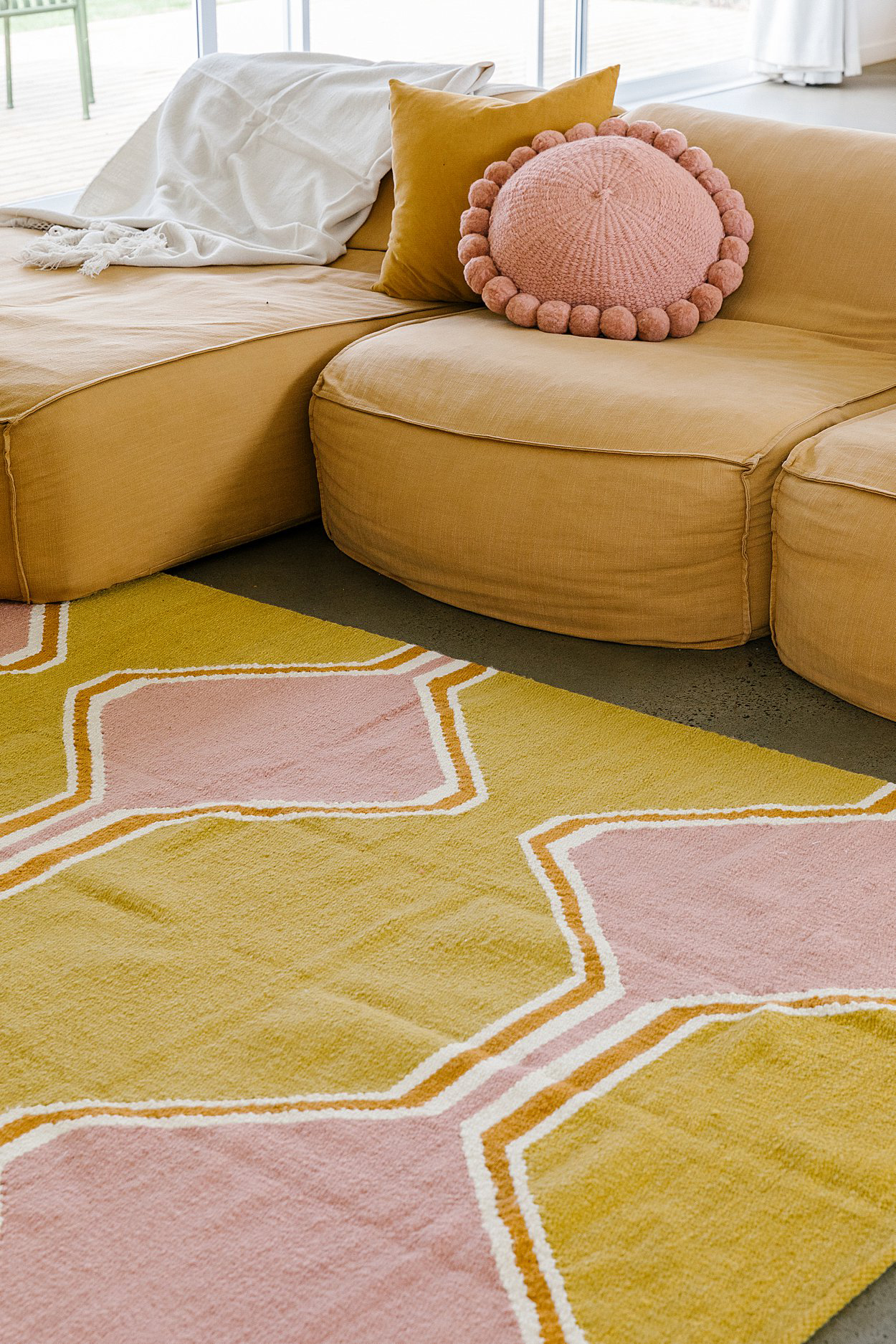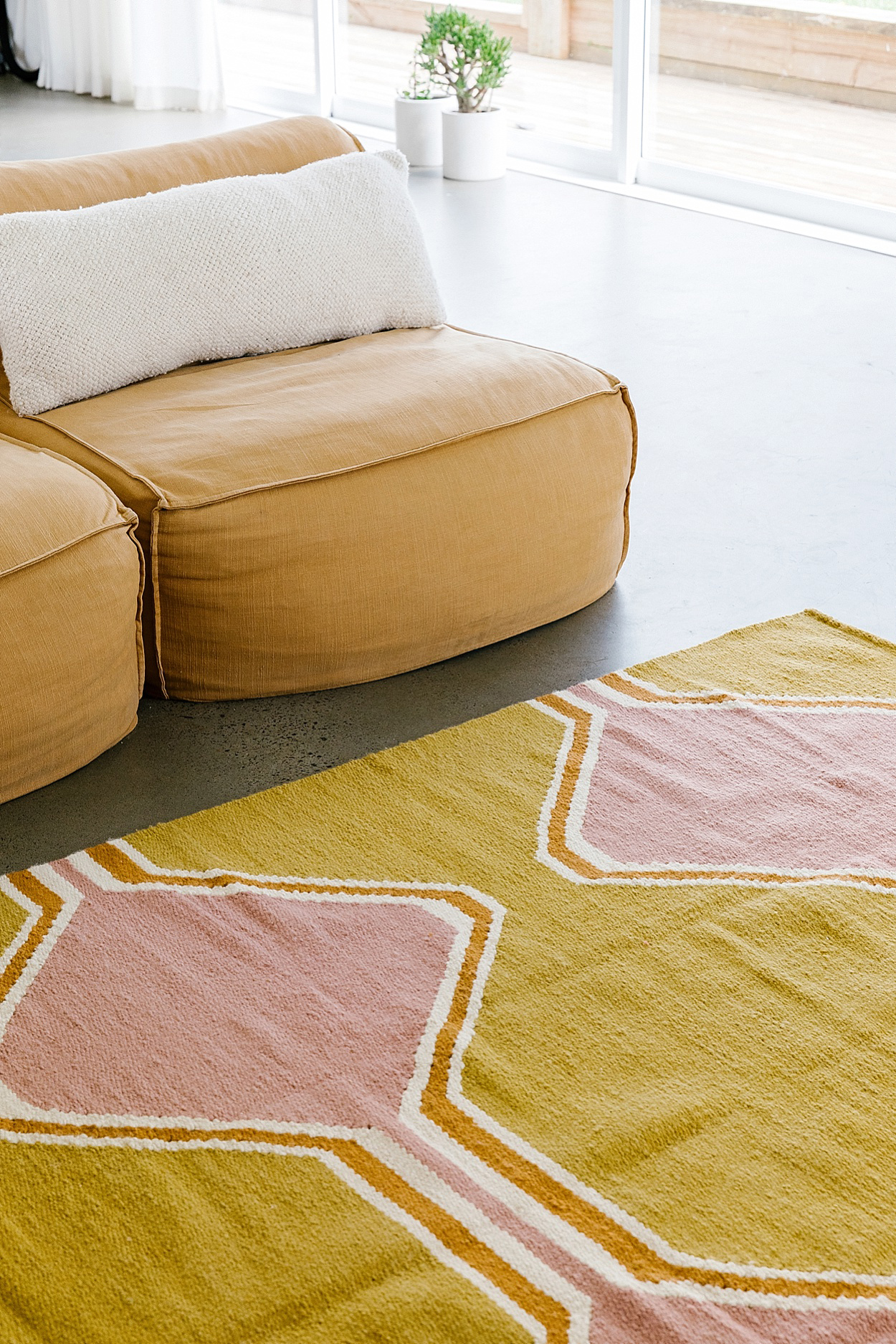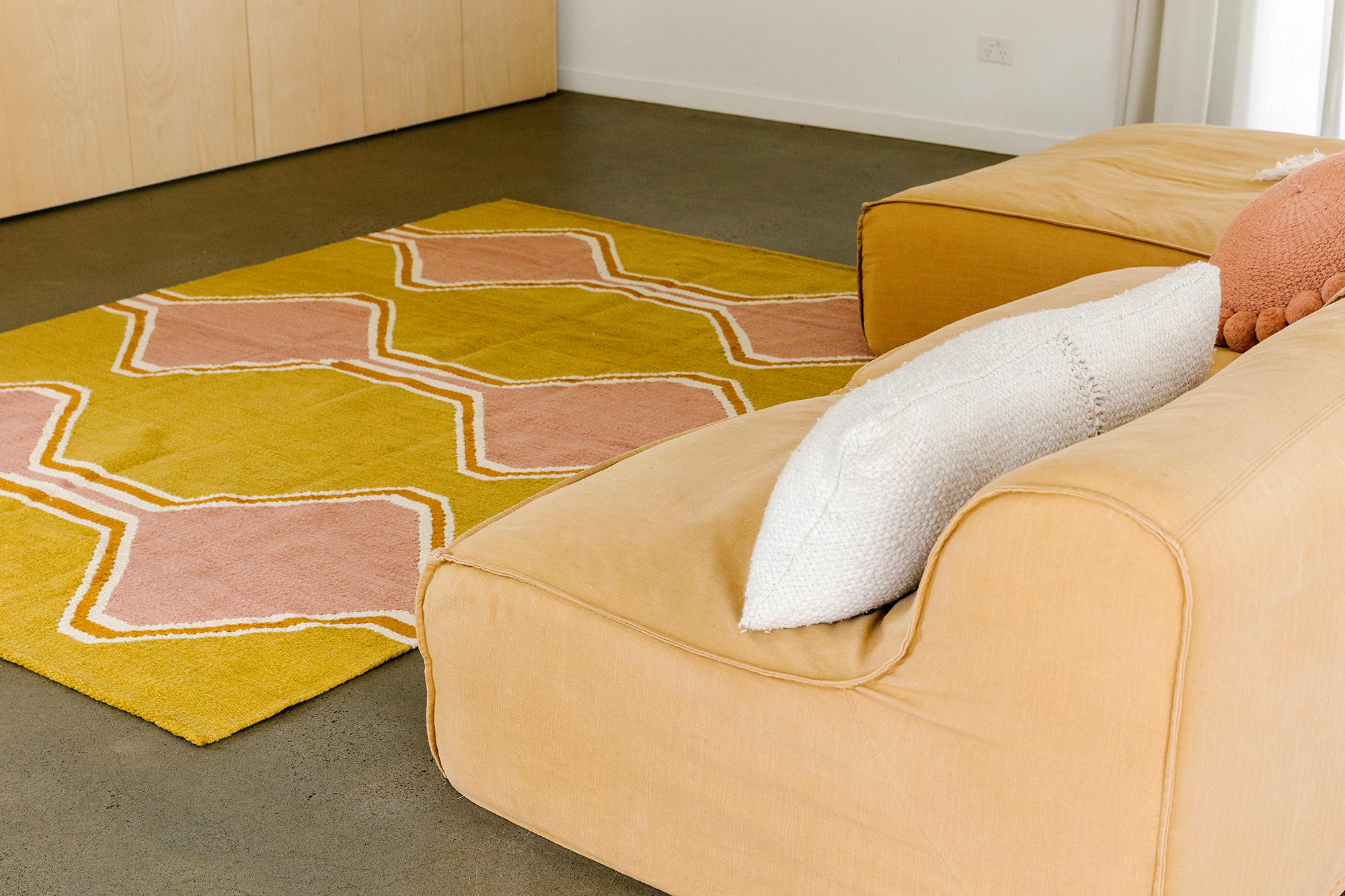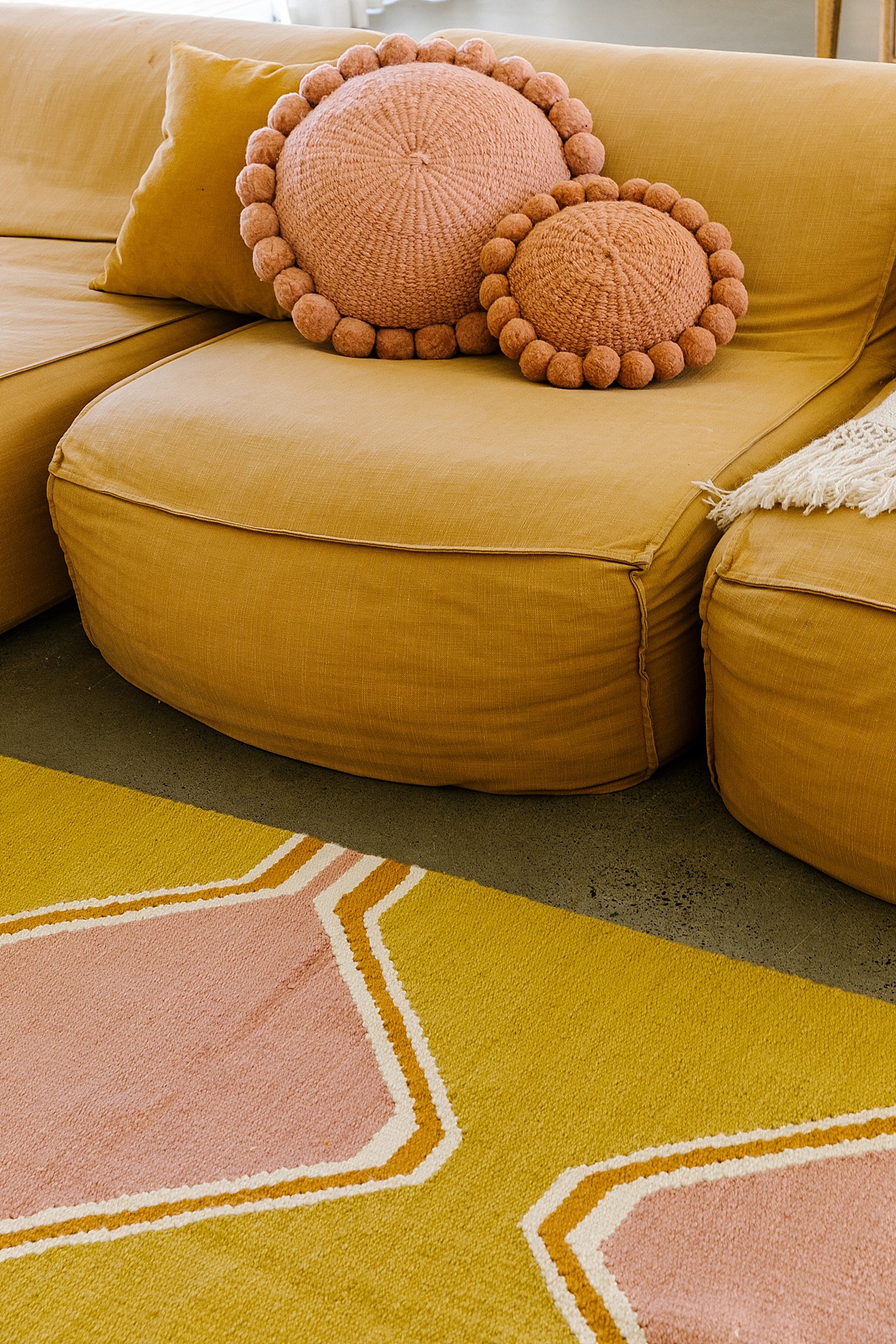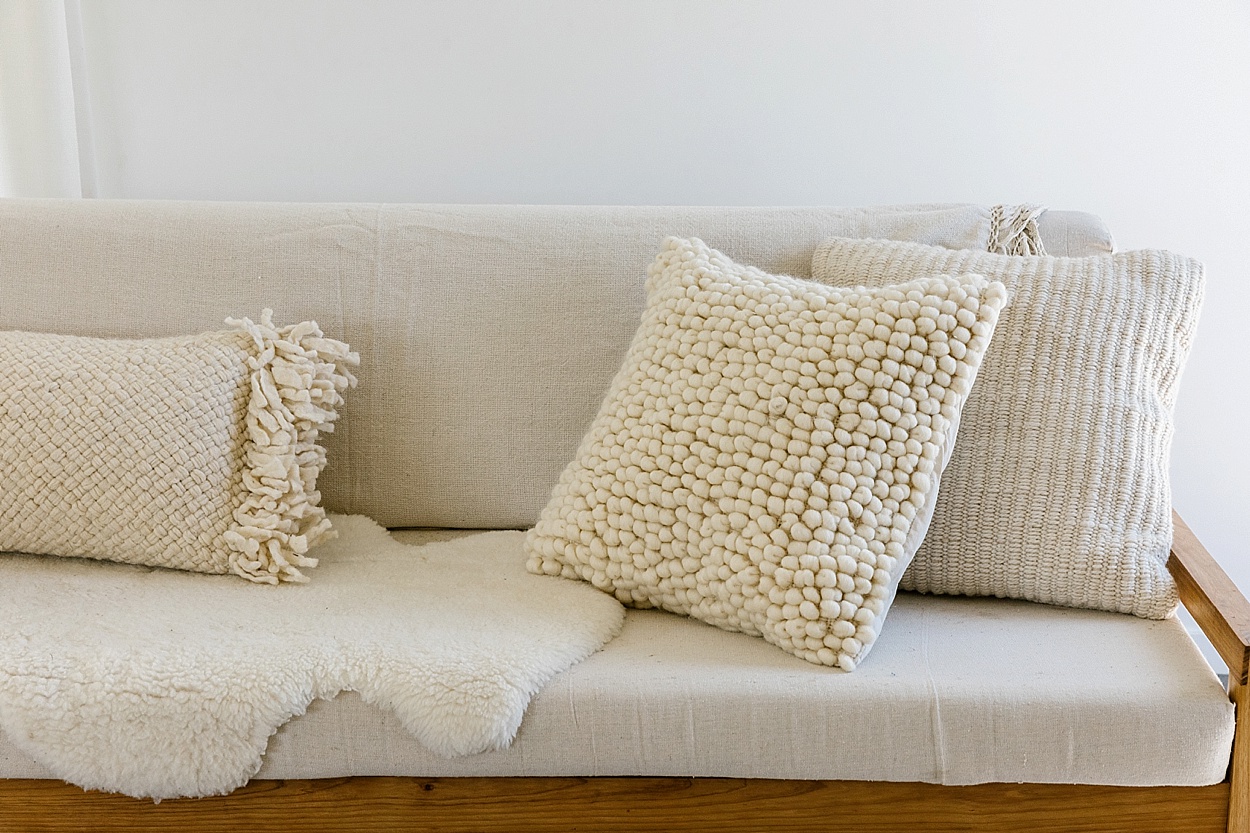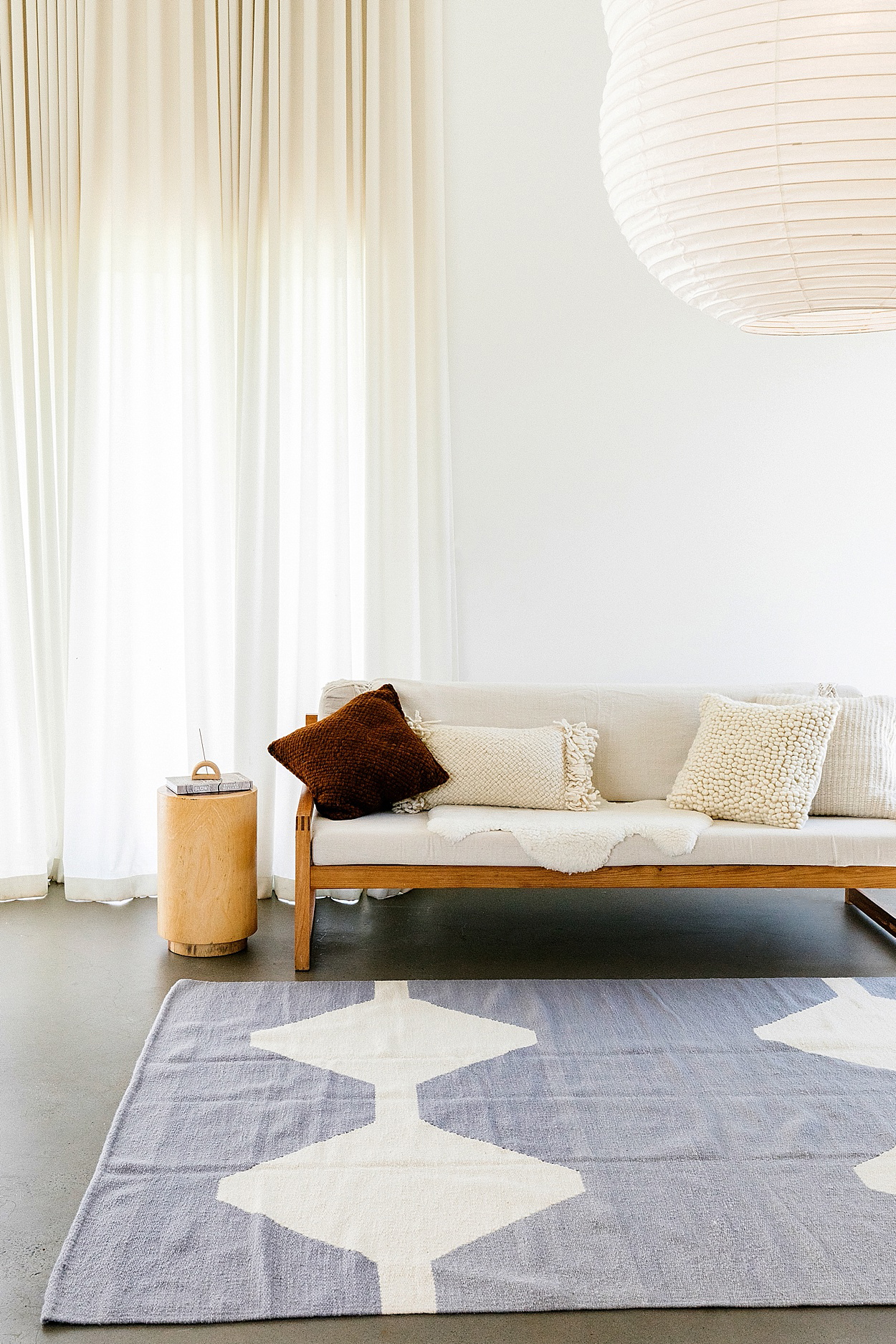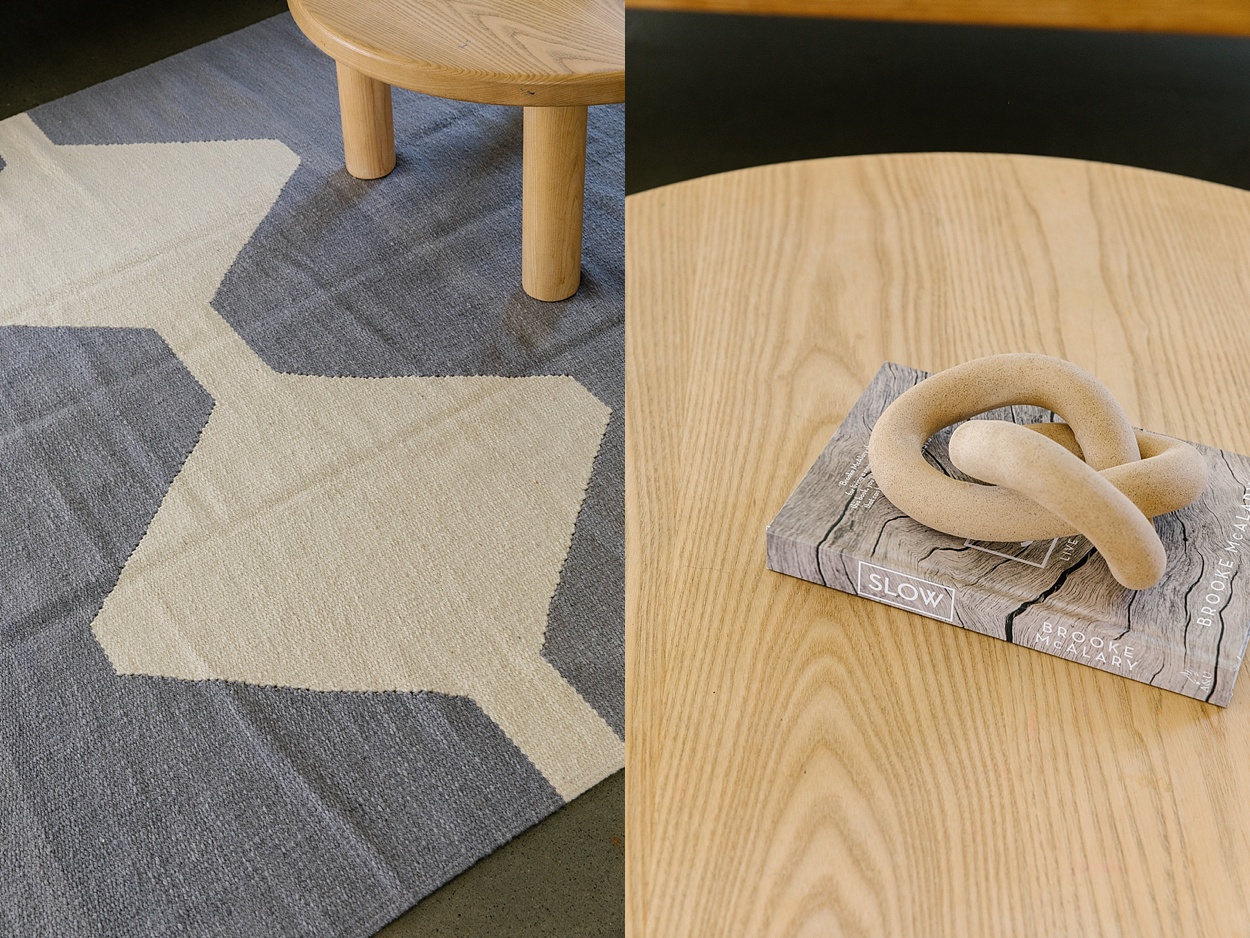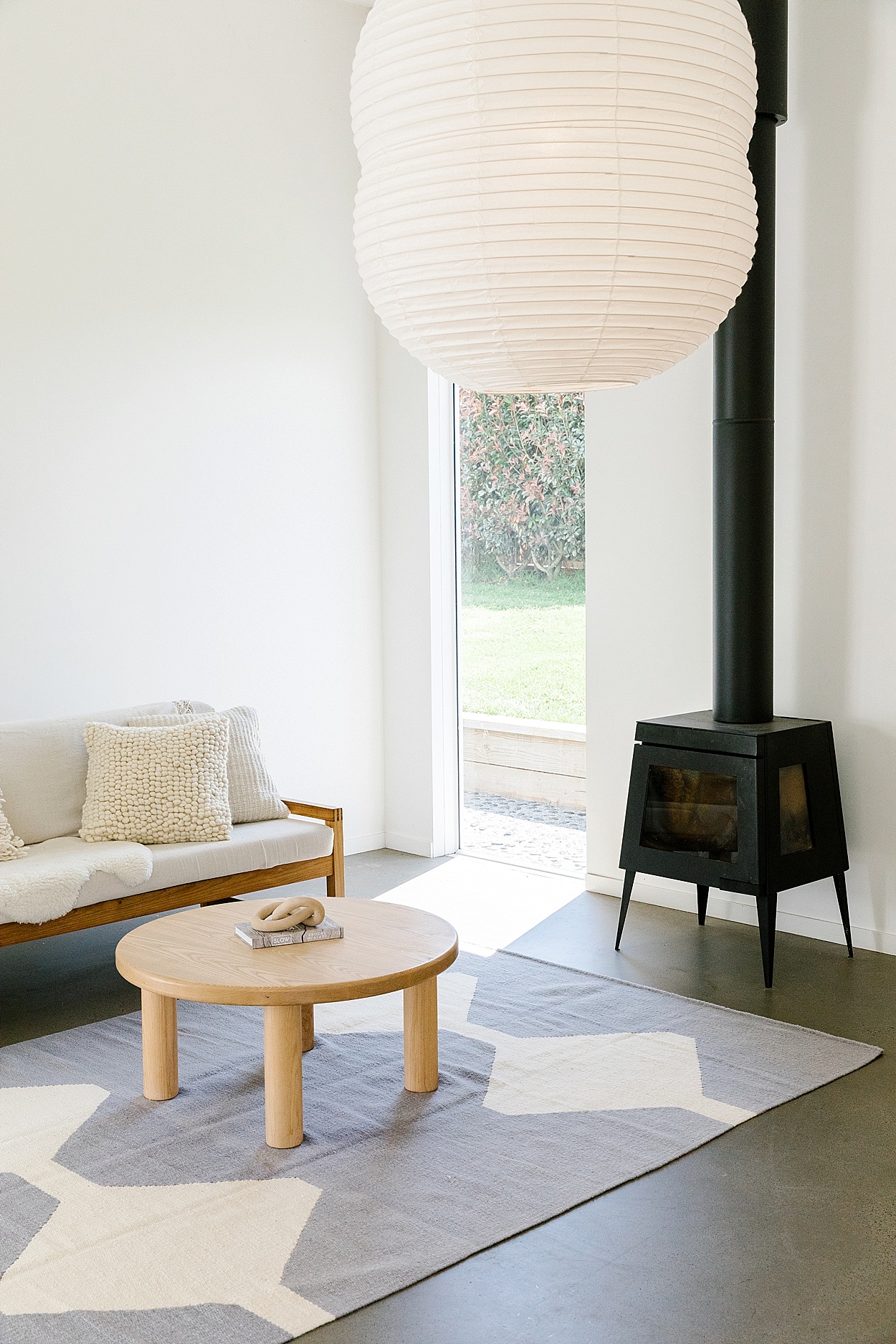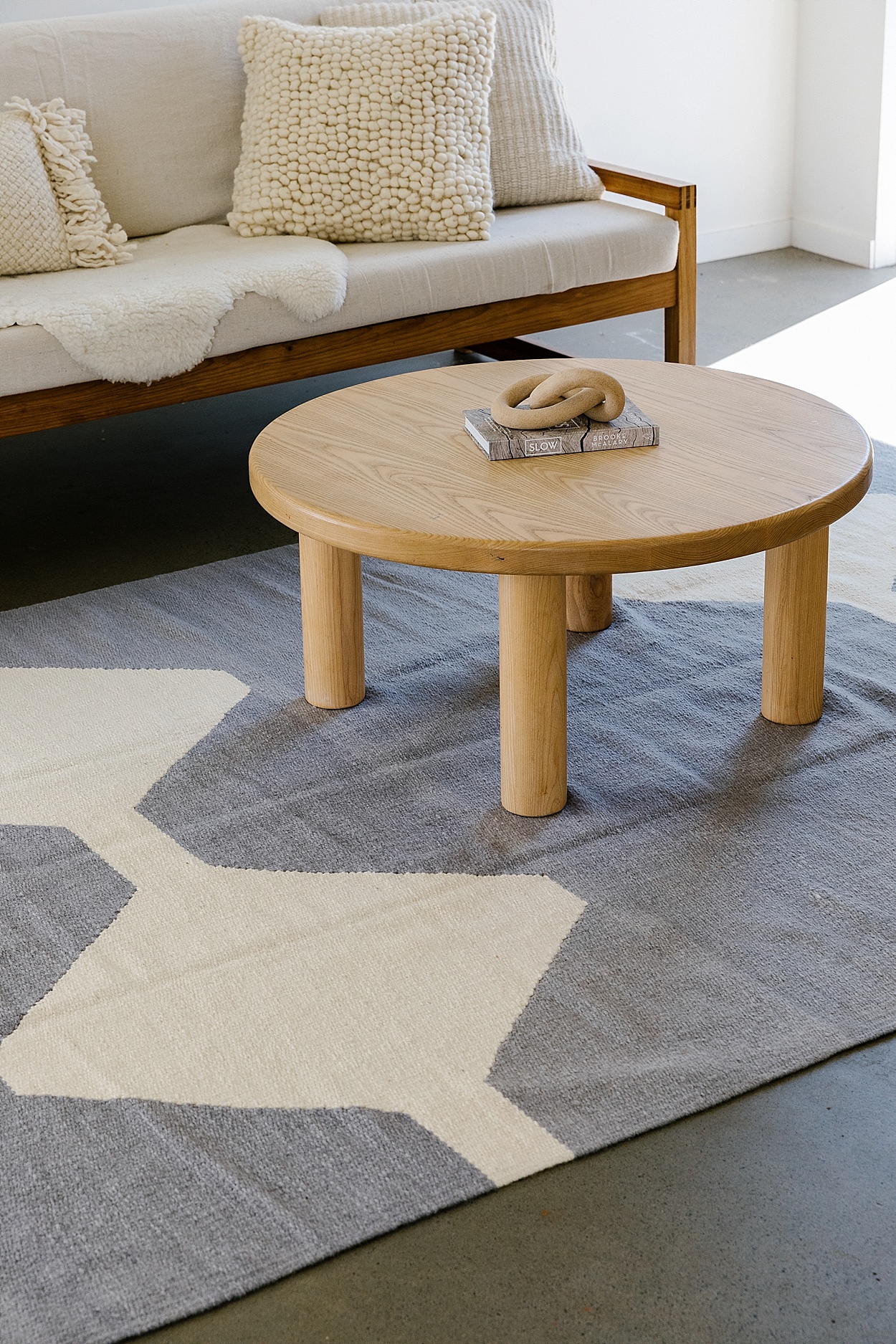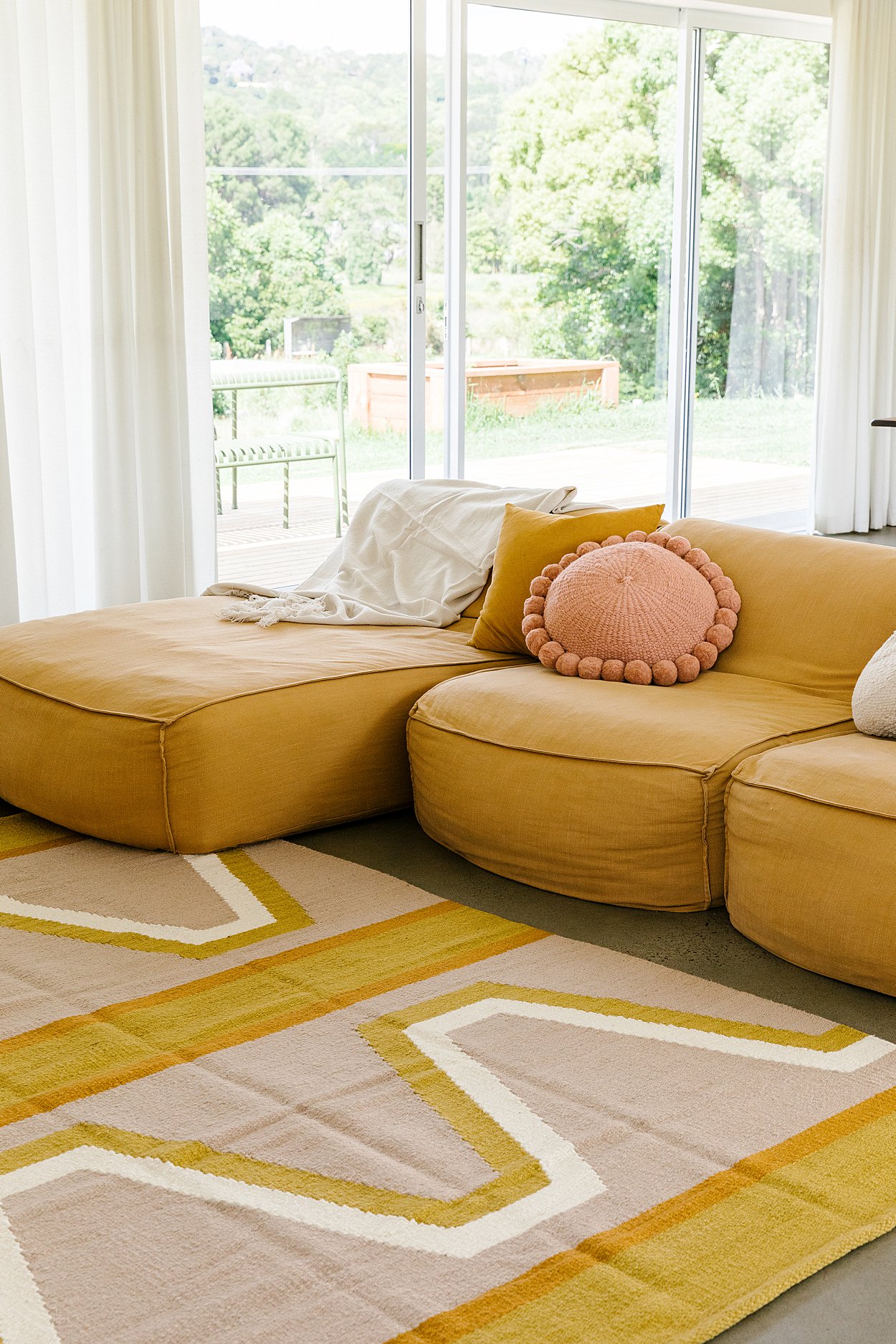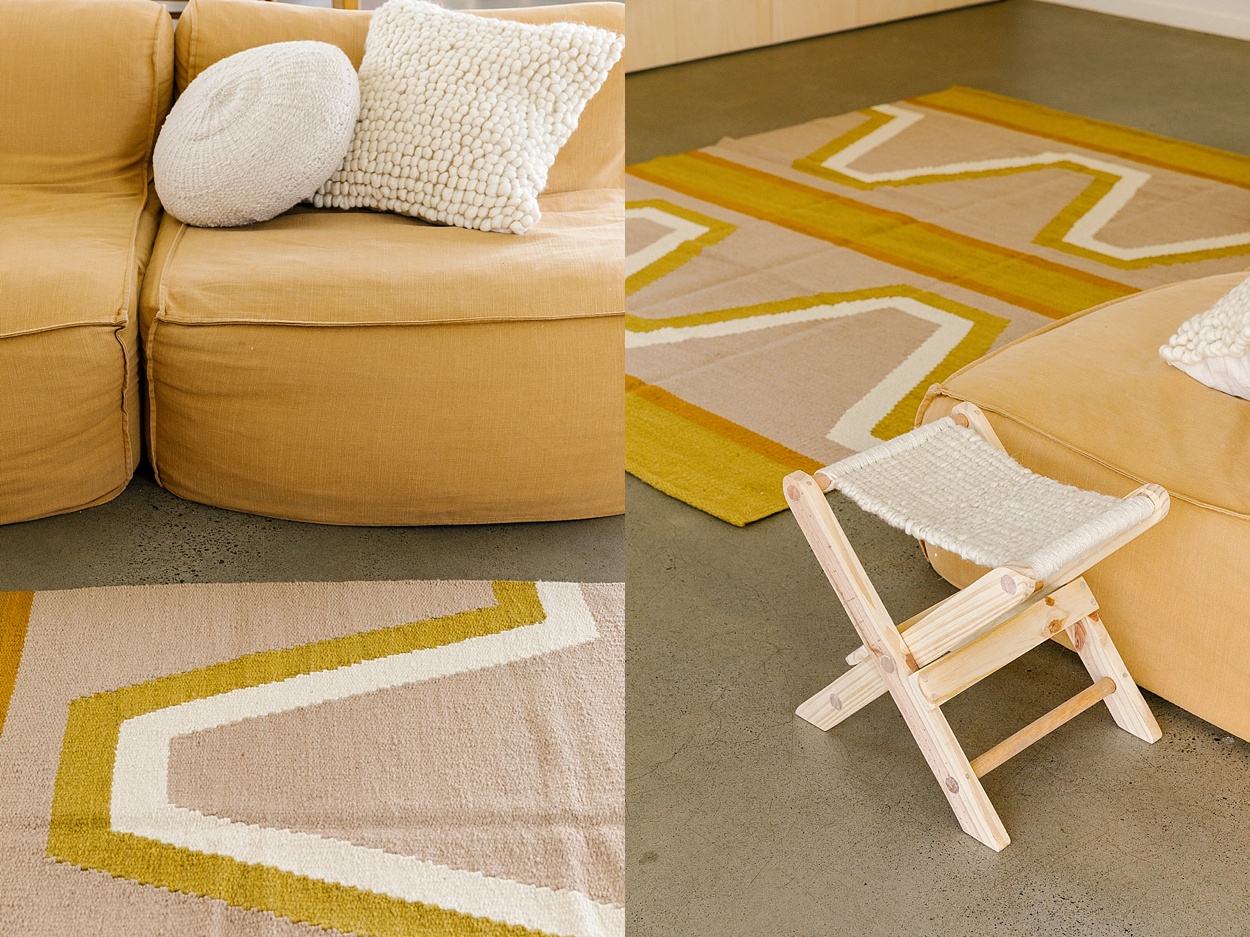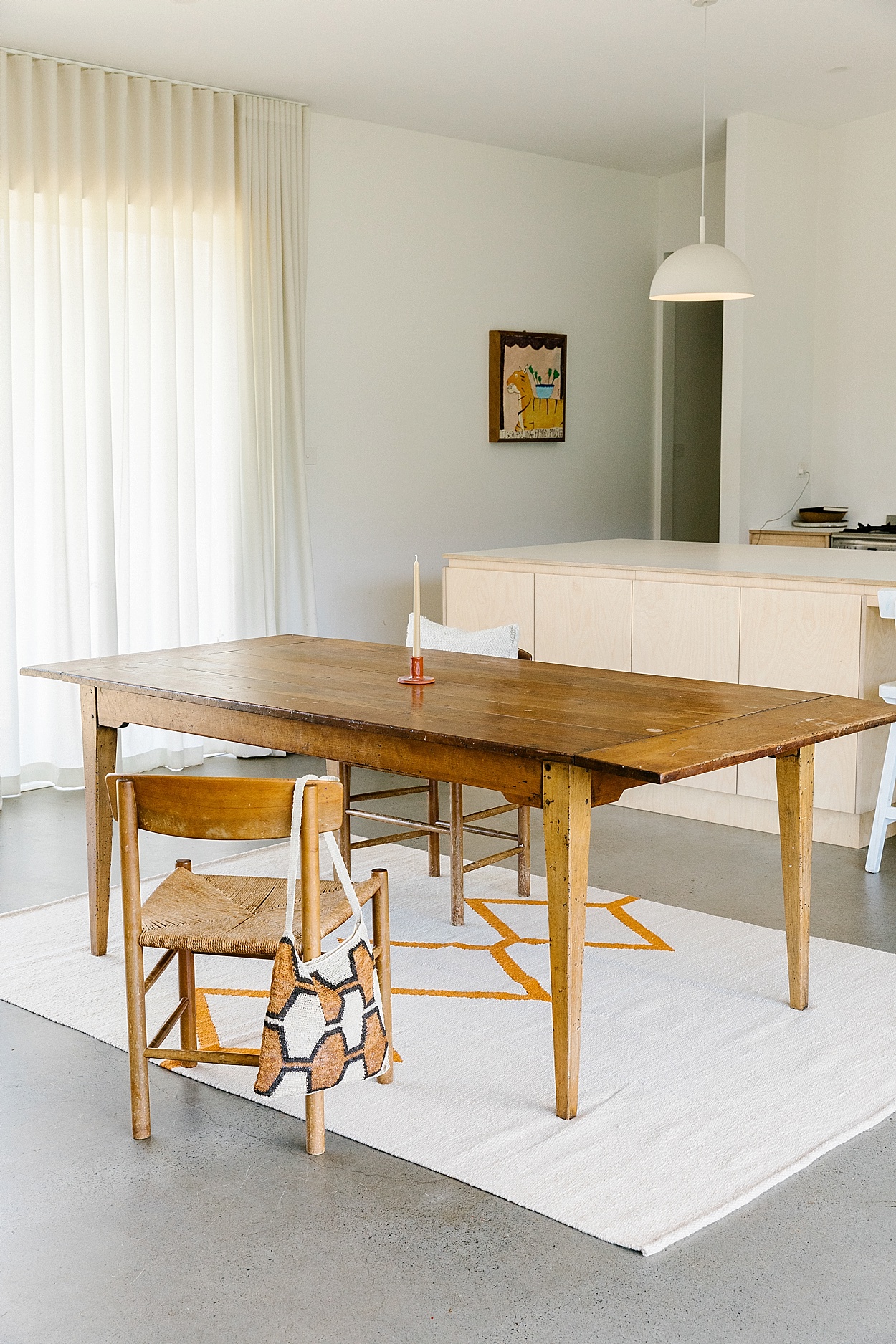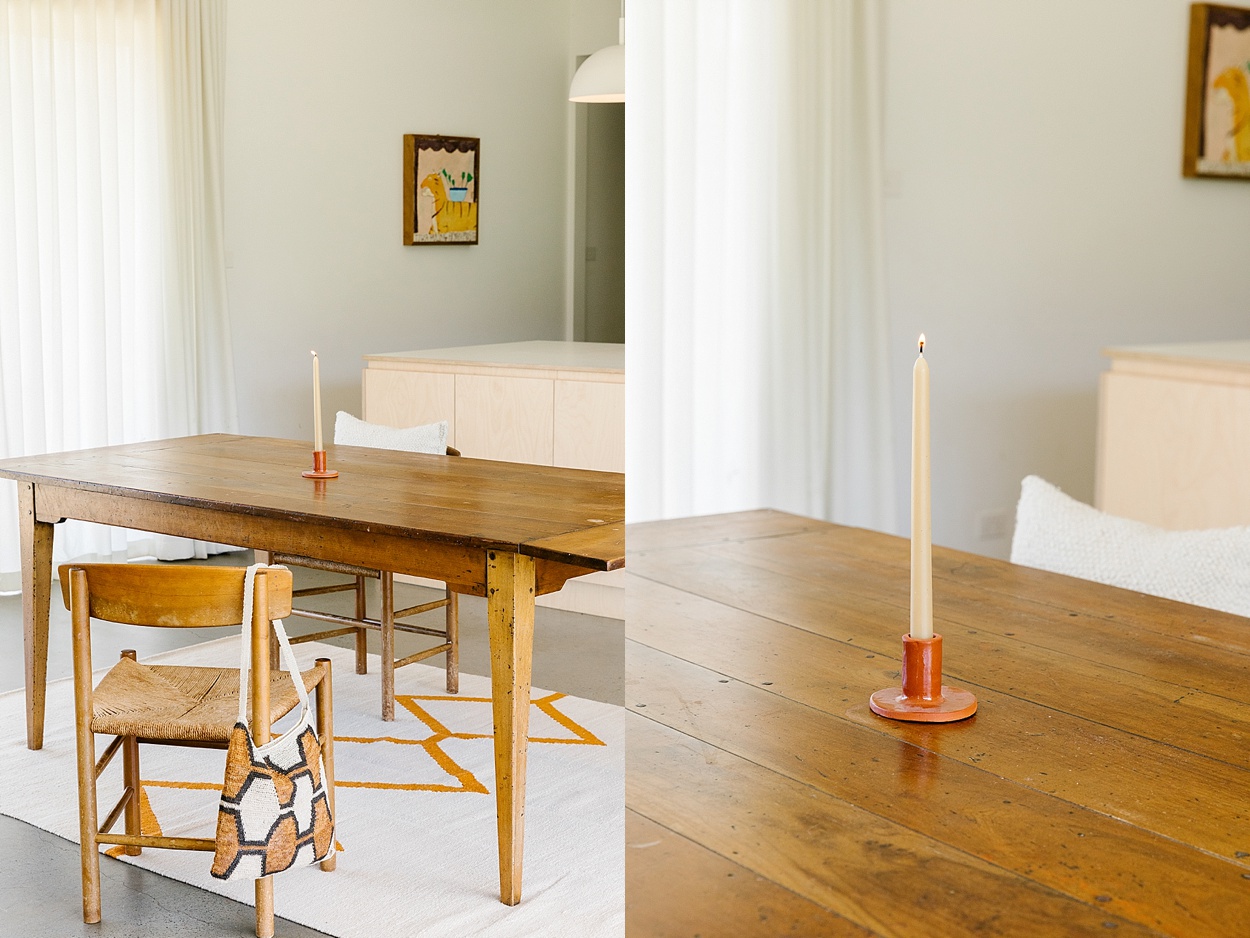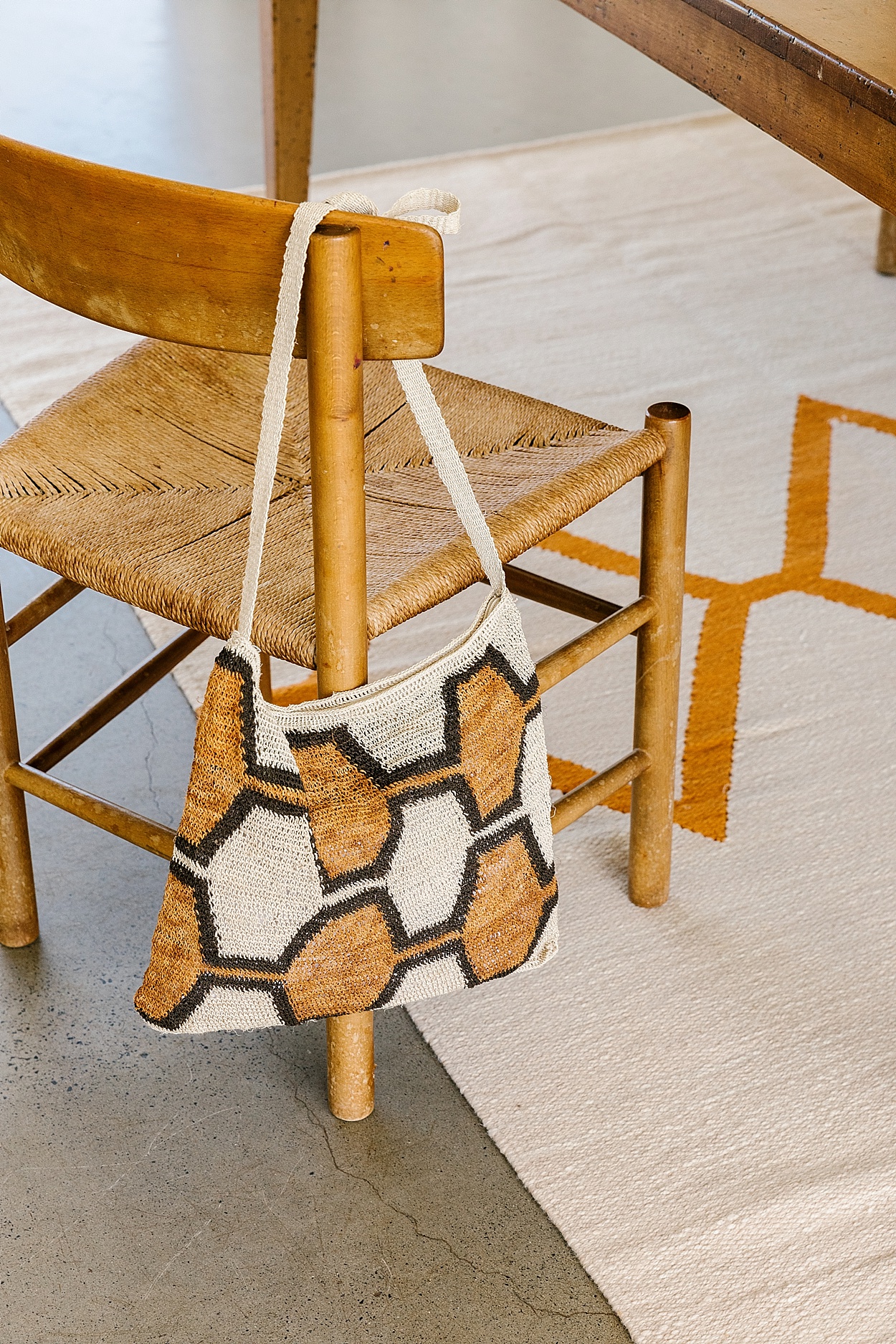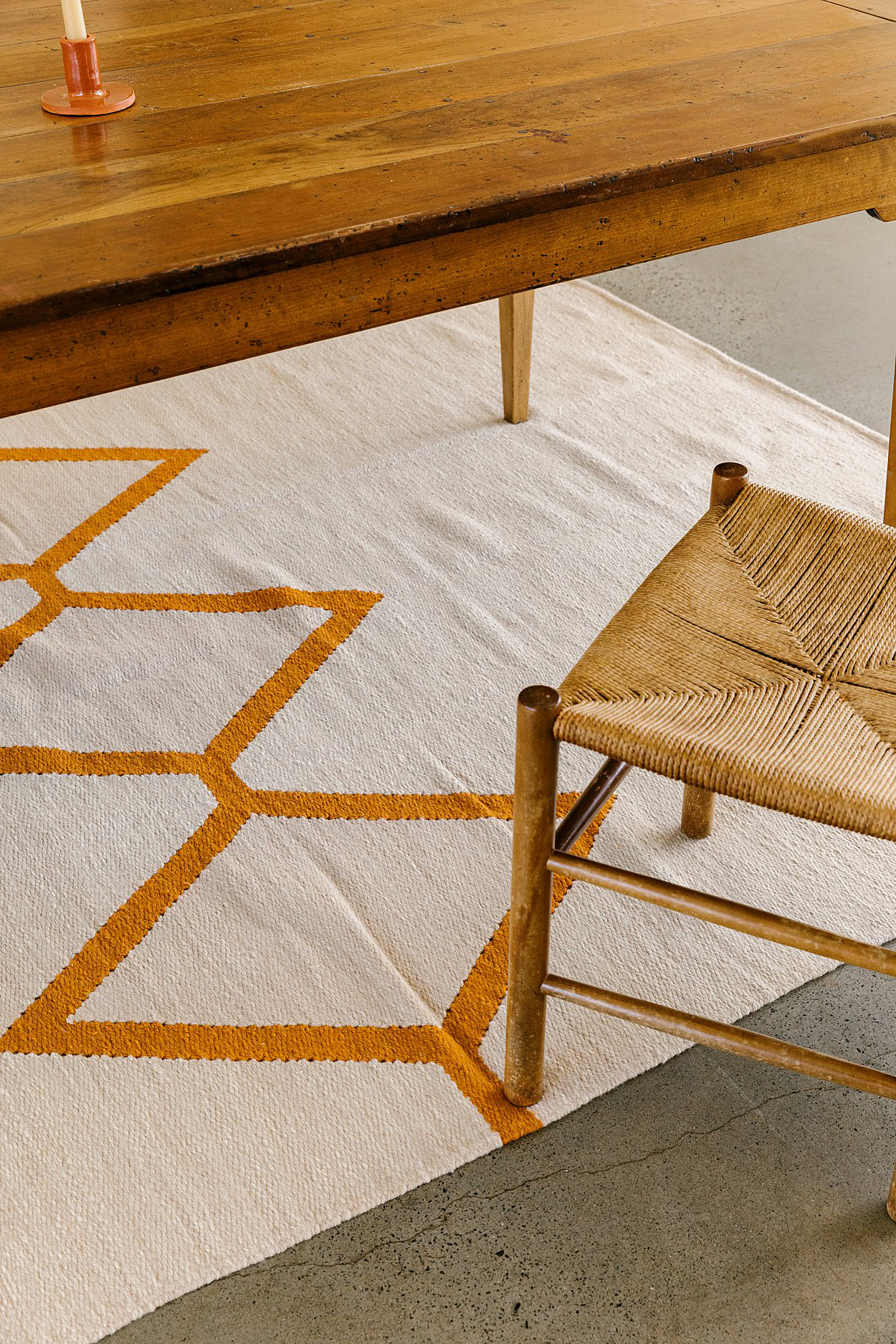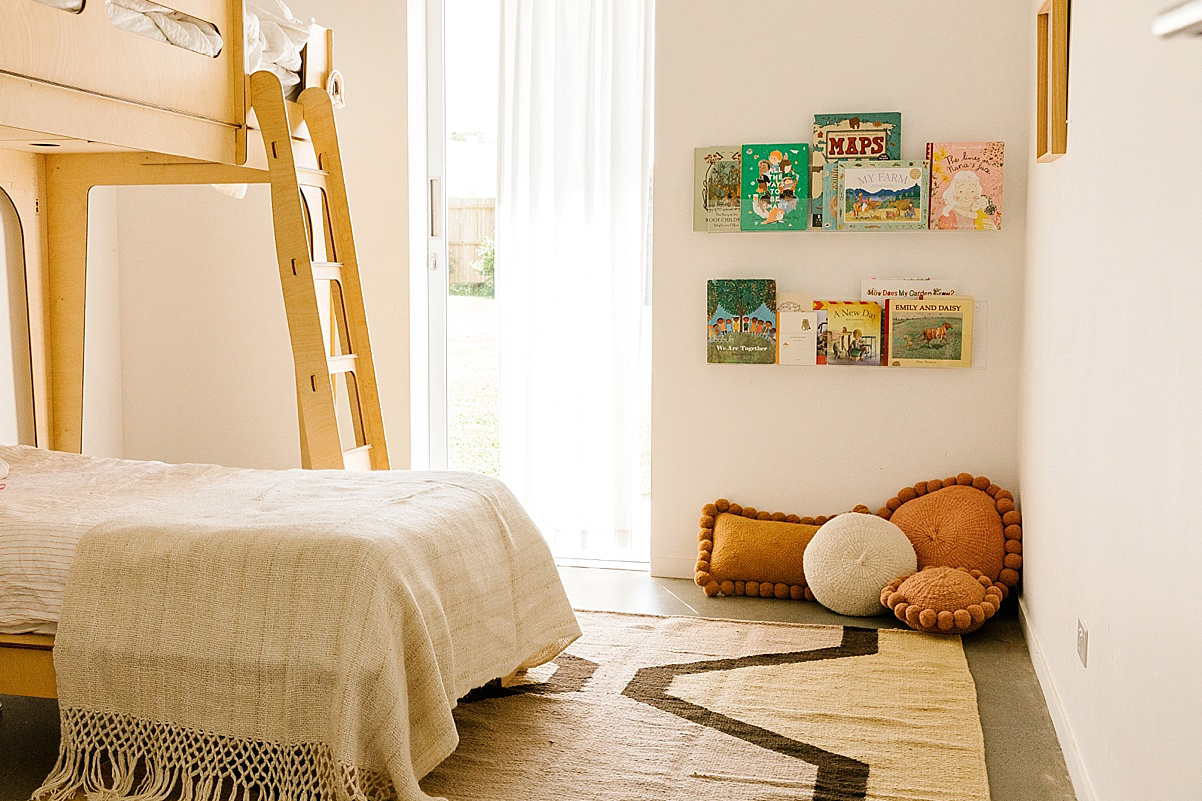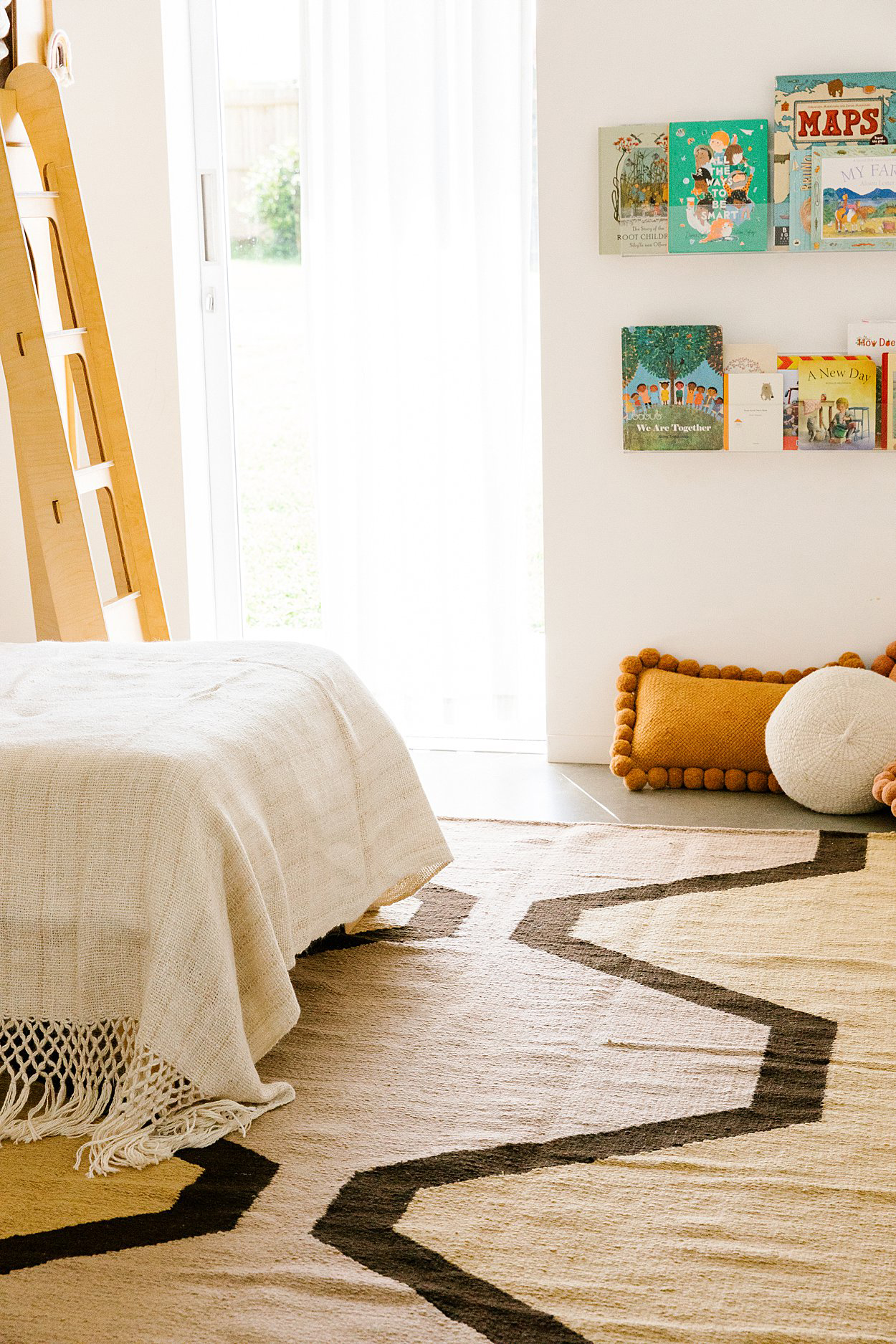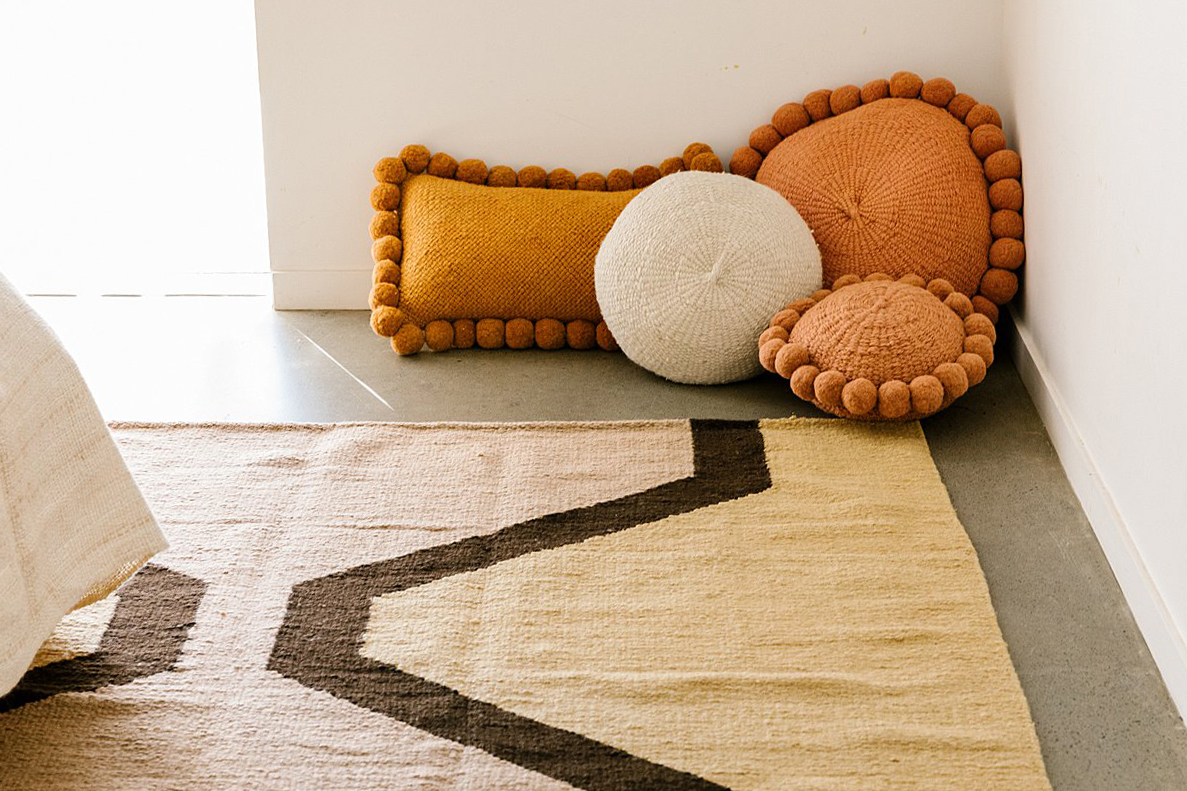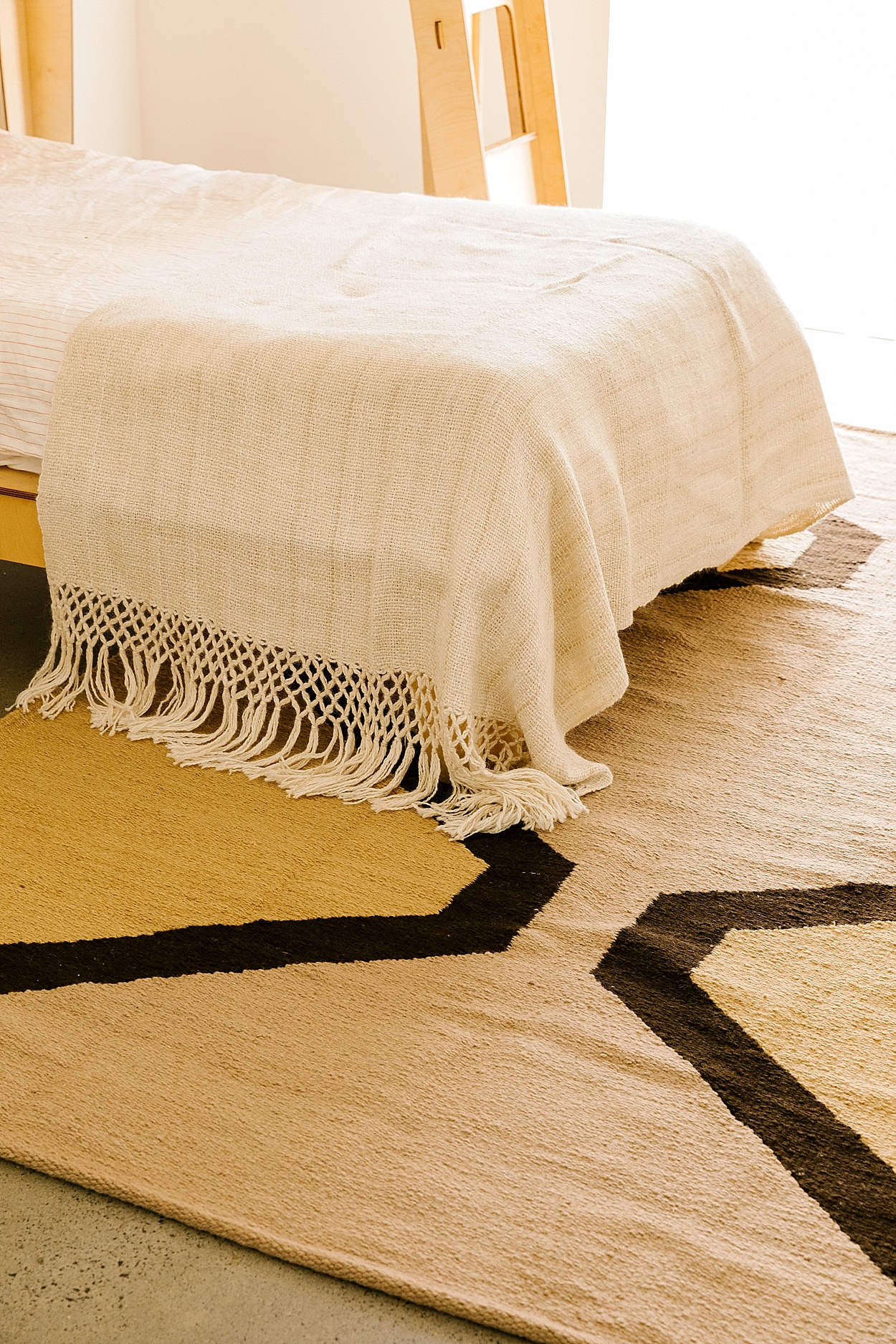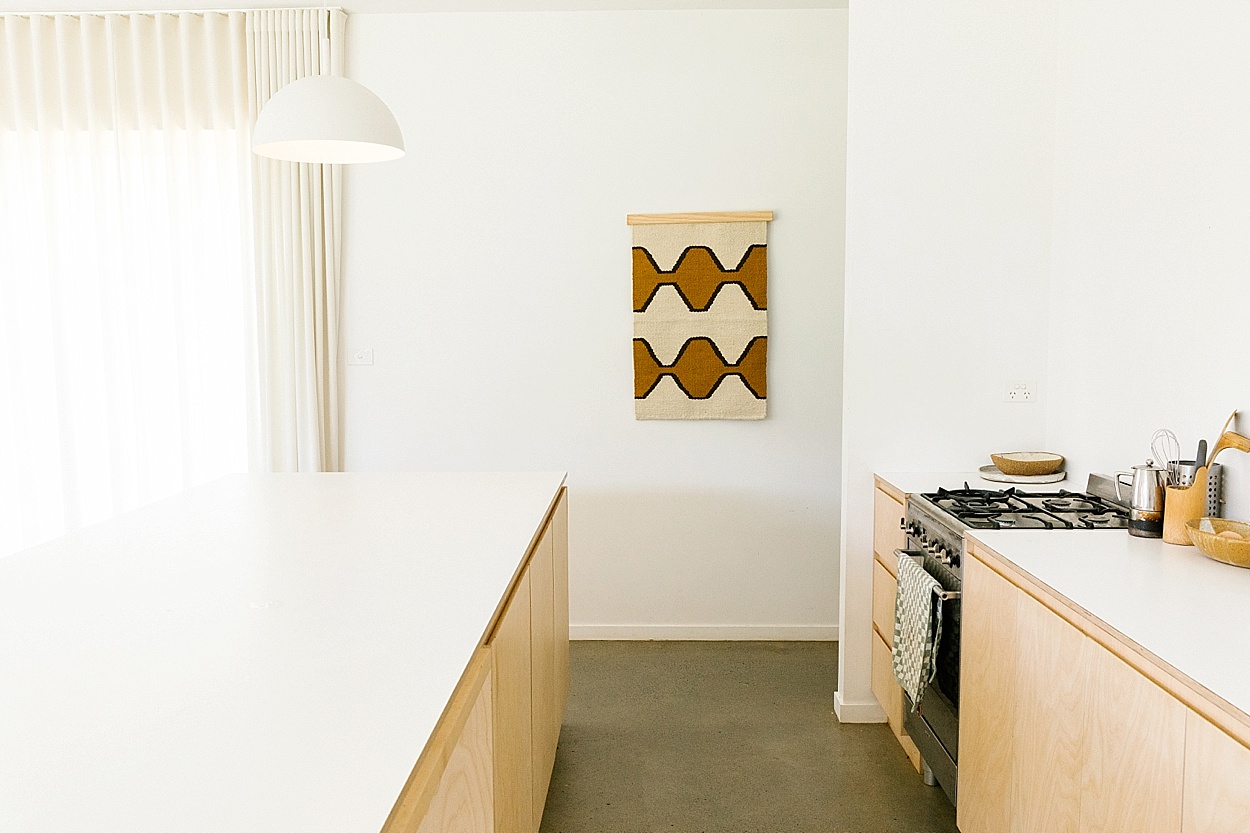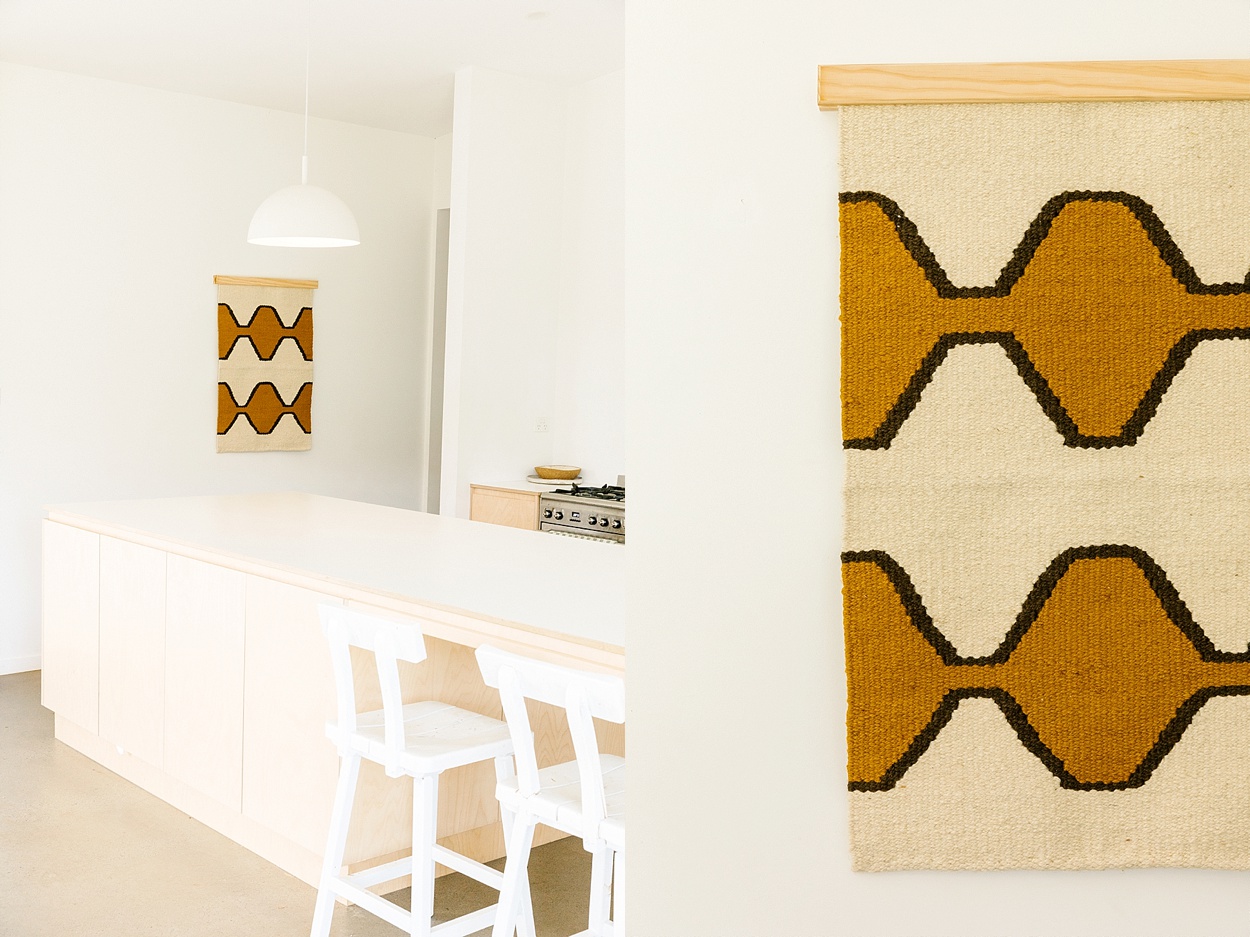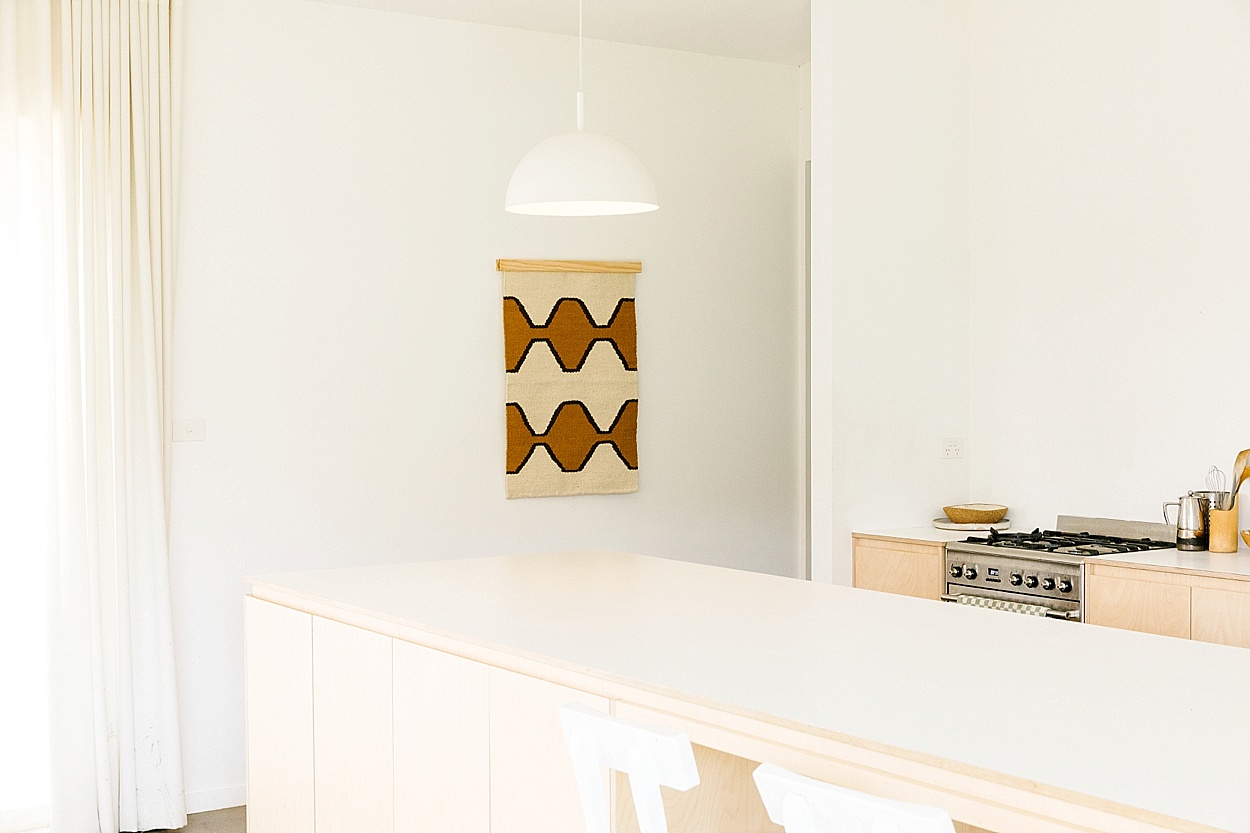 *All images & words are copyright of Pampa, for any kind of use please contact us at hello@pampa.com.au for permission.