Last year, Carl and I took a spectacular road trip to the US, and one of incredible places we visited for the first time was Tucson, Arizona. One of the main reasons we traveled through this part of the world was to come and stay with our friends from @thejoshuatreehouse and experience their new Posada, JTH Tucson.  What a couple of amazing days we had here. Not only were we able to experience Posada and admire the rugs and cushions we made for it in such a well designed and curated space, but we also had the opportunity to hike through the Saguaro National Park which was also a highlight of our trip.
We left this place with our hearts full, feeling very inspired by Sara and Rich, the designers, creatives, risk takers and above all really good down to earth hardworking people who are behind this unique space.
Posada by JTH is a five suit accommodation offering a breathtaking national park experience. The beautiful interiors are warm, comfortable and inviting. It's a place that has been purposefully designed to encourage rest and repose amongst nature. We had the pleasure of sitting down with Sara and Rich to learn the story behind this wonderful project.
SHOP THE LOOK
1/ Mini Andes Rug #1054  2/ Monte Pom Pom Cushion #1  3/ At Home in Joshua Tree 4/ Pampa Poncho | Tobacco  5/ Pampa | Natural & Copper Rug 6/ Litoral Woven Basket #0226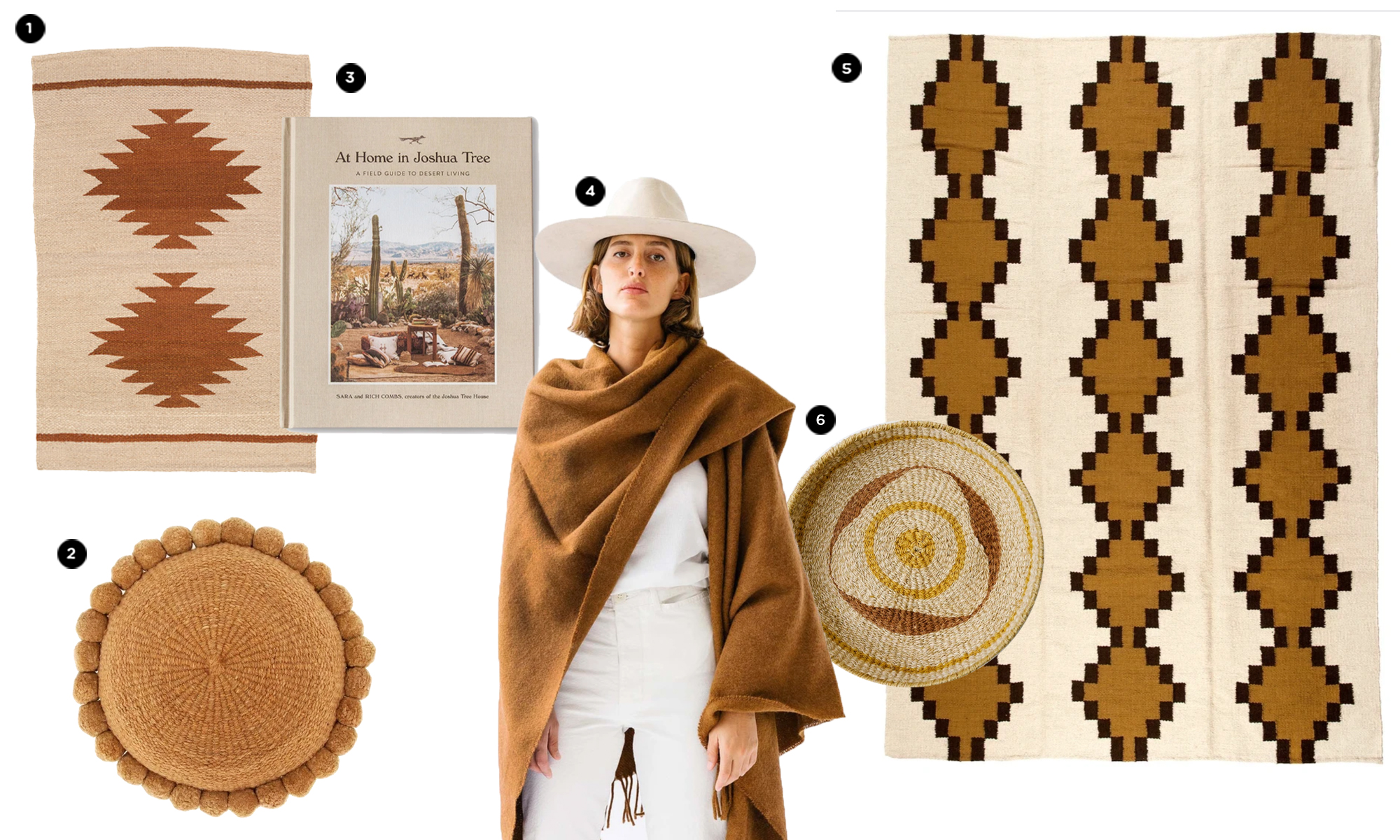 How did the idea of Posada JTH Tucson come to be? 
Over the past five years as we've created our brand, The Joshua Tree House, we've fallen in love with creating spaces for people to reflect, reset, and create in. It began with individual homes in Joshua Tree, California and has now grown to also include a five suite inn called JTH Tucson in Arizona. Our goal is to provide well designed spaces for people to stay that are immersed in nature and nearby national parks!
What kind of experience do you hope that people have when staying here?
Ideally our guests will leave the Posada feeling refreshed and inspired. Many of our guests will go hiking in Saguaro National Park, get a massage in the yoga room, spend some time lounging in the canyon pool, and spending slow mornings in the shared kitchen meeting new friends over coffee. 
How would you describe your signature style?
Warm, desert inspired spaces with natural materials and lots of plants.
What is your favourite suite at Posada and why?
It's got to be the Saguaro suite. This multi-level suite has incredible windows and light, and a bathroom with a sunken tub that we wish was in our personal home!
What was the biggest challenge you've faced so far in this incredible project?
Money! Oh, how much easier it would have been if we just had a lot of money laying around… haha. We dealt with a lot of projects that ended up costing a lot more than we had been initially quoted for, one of the biggest ones being roof repairs. It was all so worth it in the end, but we definitely experienced some extreme discomfort in the process of figuring out how to get everything paid for while still moving quickly enough to get the place open.
What has been a memorable moment in the Posada Journey that you can share with us?
I don't think we'll ever forget our opening night. After some of the most difficult back to back months we had ever experienced, we were surrounded by the beautiful Tucson community and some of our best friends to celebrate opening our doors. We all gathered on the rooftop for a meal and cocktails, and watched the full moon rise over the mountains.
You've collaborated with many beautiful brands and artists, tell about some of your
favourites.
Thank you! We've loved collaborating with artists and small brands near and far to bring this space to life. The folks local to Tucson brought so much extra warmth to the space as they spent time here with us working on projects as we got everything up and running: Trevor Mock, Ursula Basinger, Emily Tartaglia, Sam Okerlund, and Mayra Alejandra to name a few!
You've designed with us your beautiful custom Pampa rug nestled in the living room and also have Pampa cushions at Posada. Can you tell us a bit about the pieces we made together and what they mean to you.
We have Pampa cushions at our home in Joshua Tree, and dreamt of having Pampa cushions and rugs at the Posada in Tucson as well. We are absolutely in love with your earthy color palette, warm textures, and designs that are perfectly simple and detailed all at once. The craftsmanship is incomparable.
The design of the rug we chose for the main living room reminded us of the desert southwest, and we chose the ochre color palette to remind us of the way the desert lights up at golden hour—a time of day that always prompts us to stop working and head outside to enjoy this beautiful landscape.
What can you tell us about the area, and the landscape of Saguaro National Park West in Tucson, Arizona.
We are in love with this landscape for the giant Saguaro cacti, the summer monsoons, the red jagged mountains, and the endless rainbows and starry skies. The community here has inspired us endlessly too—we are so happy to get to spend so much time out here.
What's next for you guys?
We love creating thoughtfully designed spaces immersed in nature for people to reflect, reset, and create. We are in desperate need of a reset ourselves after a crazy year, but after that we dream of continuing to design spaces that can all connect to become an epic great American road trip.
How was transitioning COVID?
Though difficult, this year has given us even more clarity in knowing that we're doing what we love. When Covid-19 began, we immediately felt that if The JTH were to go down, that we would go down with it. We also felt that we wouldn't be comfortable reopening until we could find a safe and eco-friendly solution to keeping everyone (and our planet safe). Using harsh chemicals to clean and disinfect didn't feel right, so we spent much of the shut down researching eco-friendly disinfectants and found an amazing option in the process. We are also grateful that the inn was already the perfect space to distance being that it's on 40 acres with only around 10 guests at a time—there are always so many spaces to enjoy in full privacy. 
Images & Words: Victoria Aguirre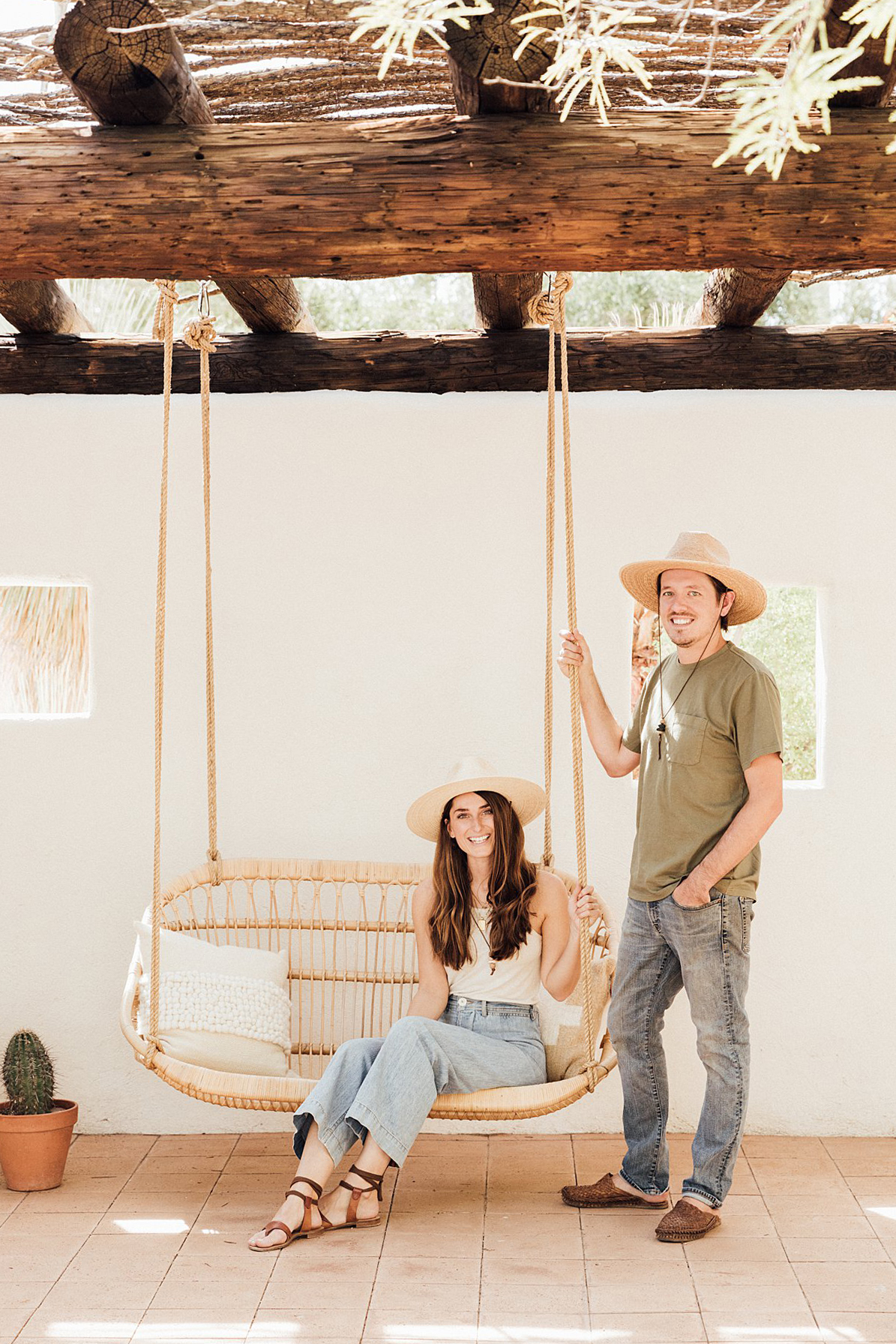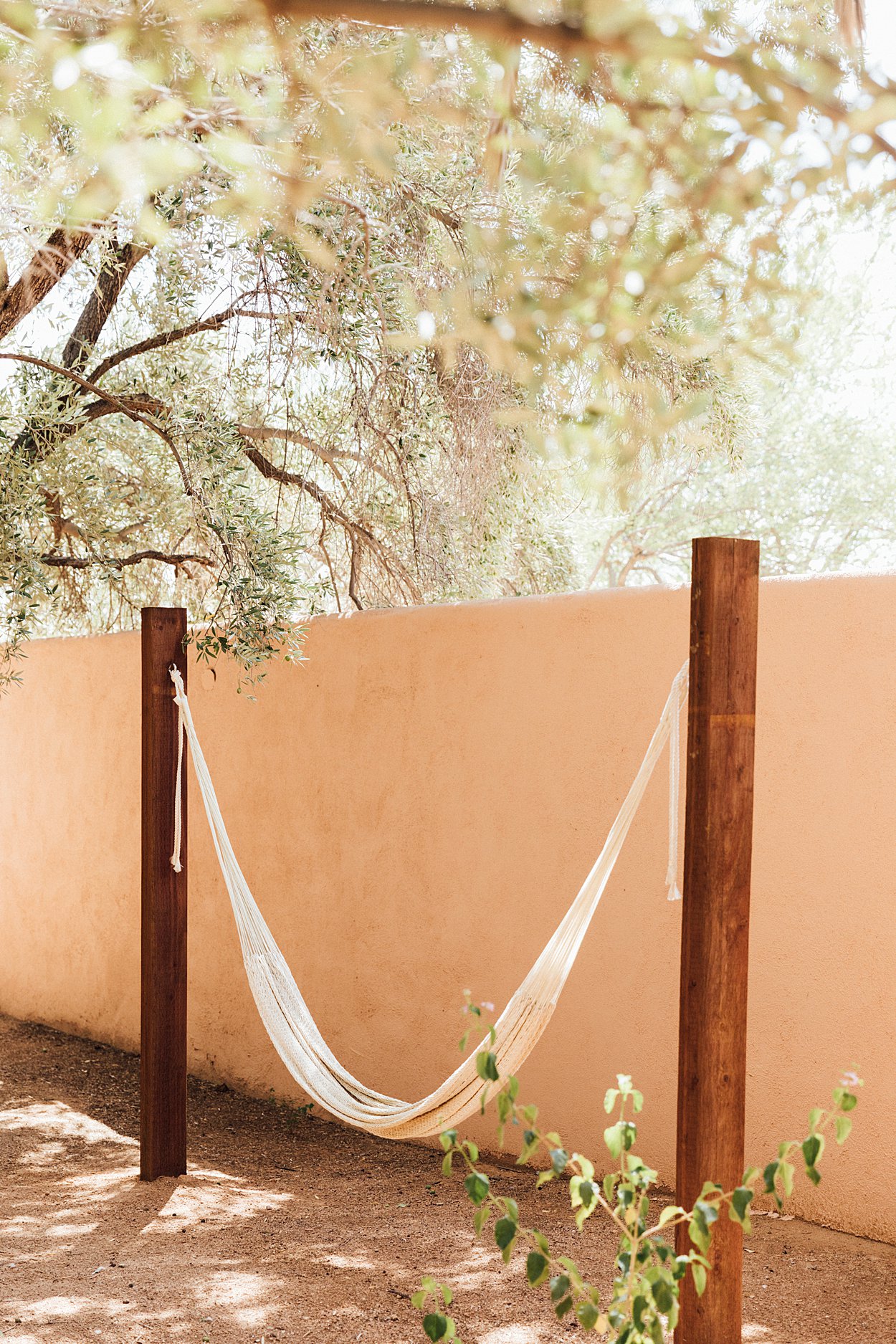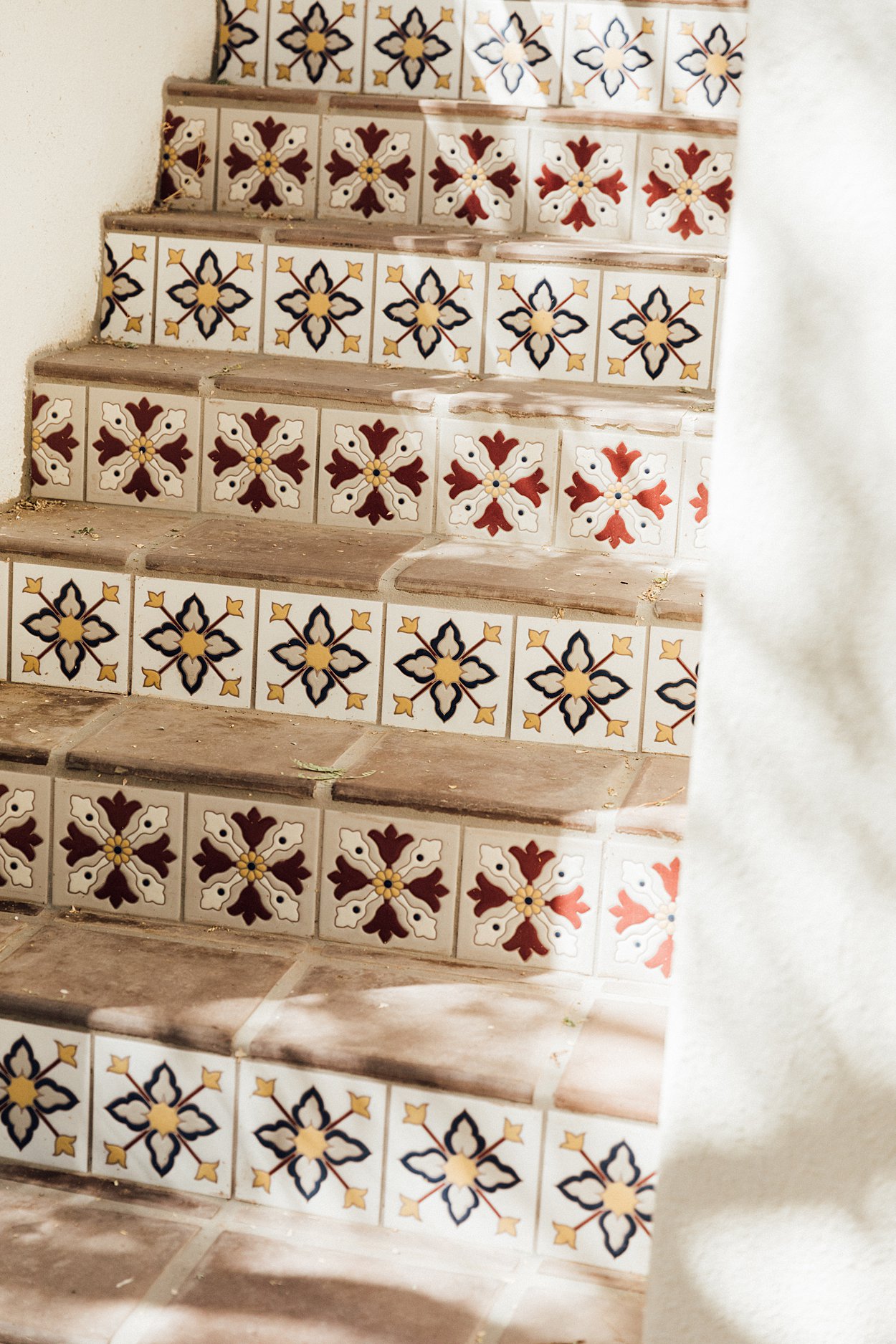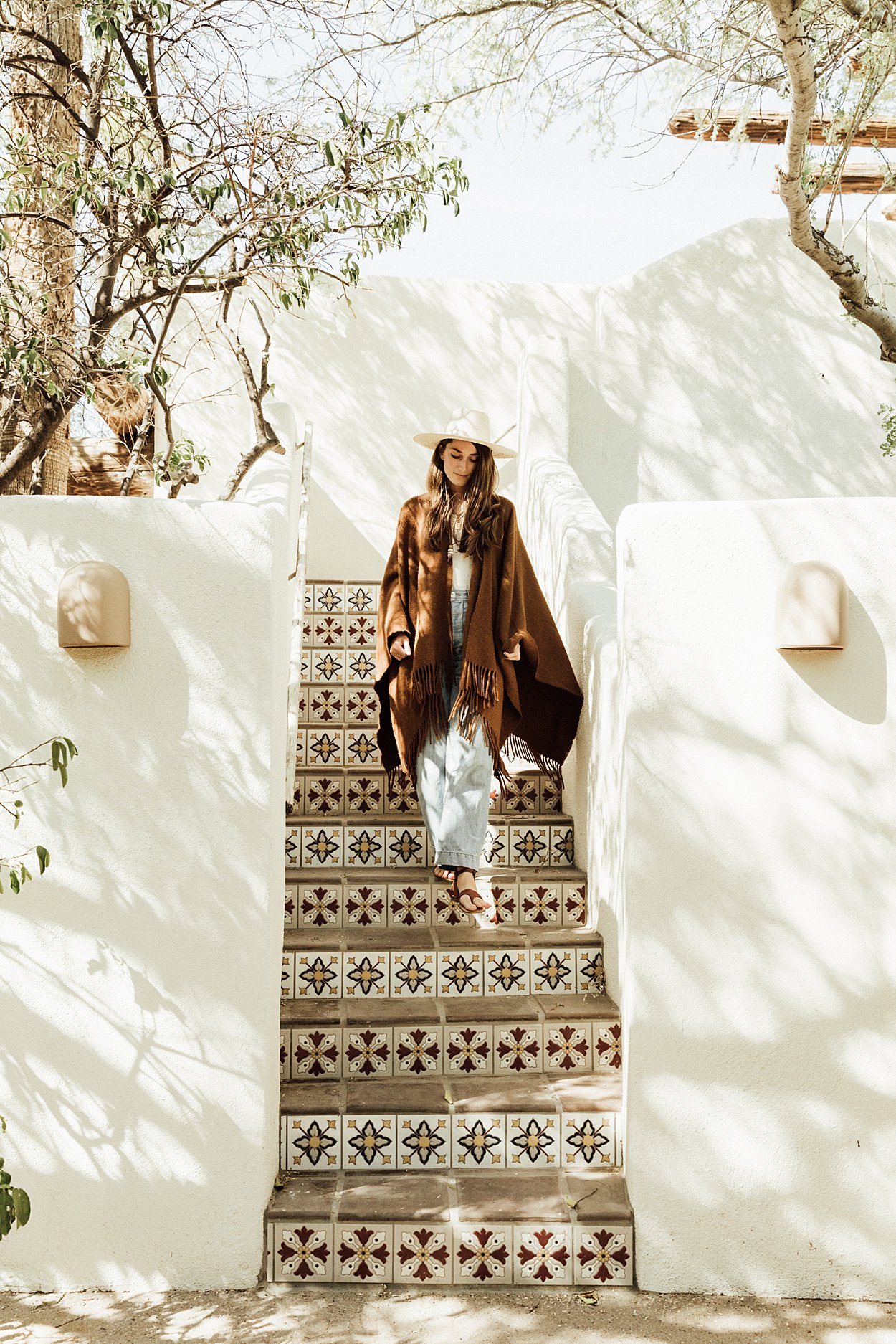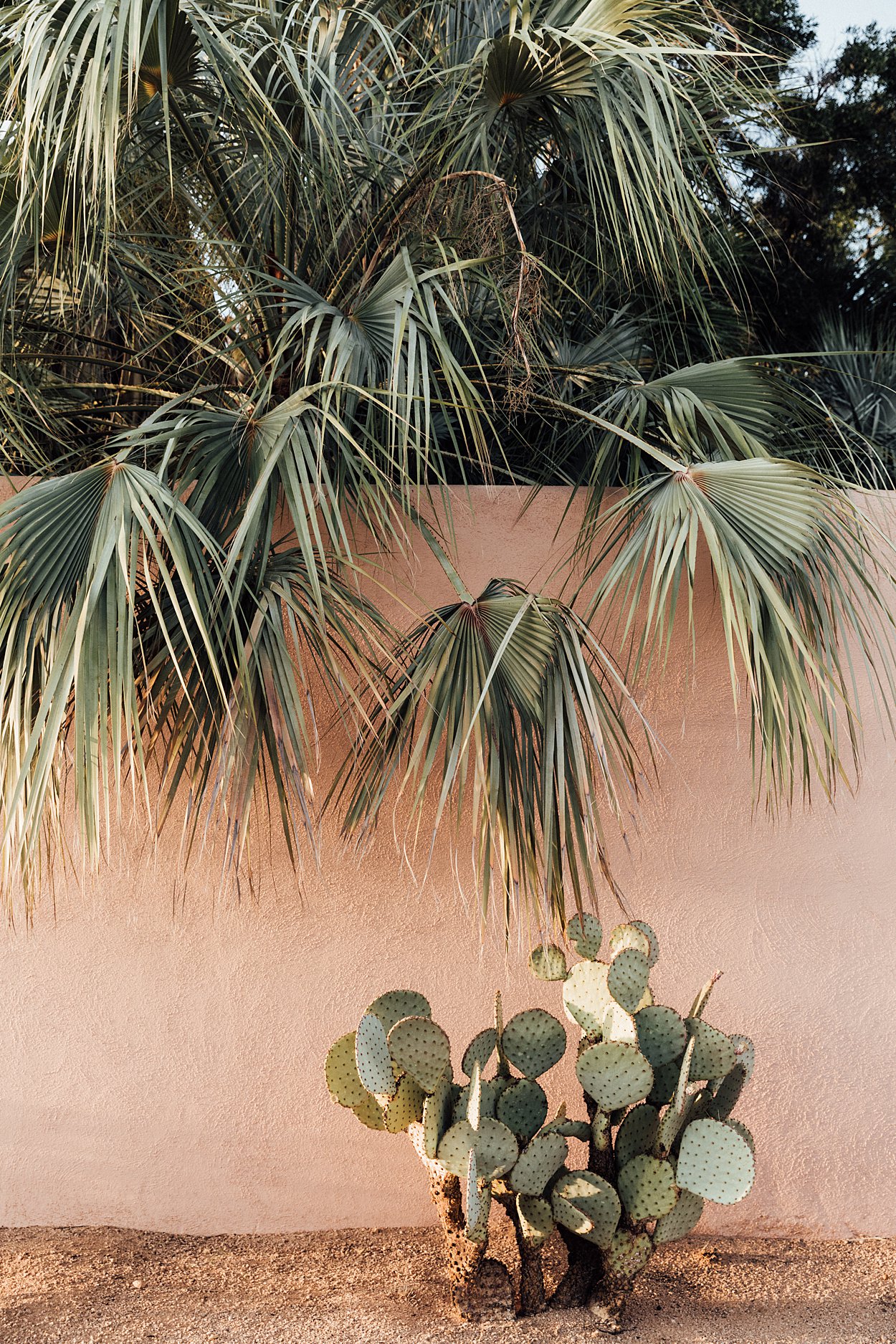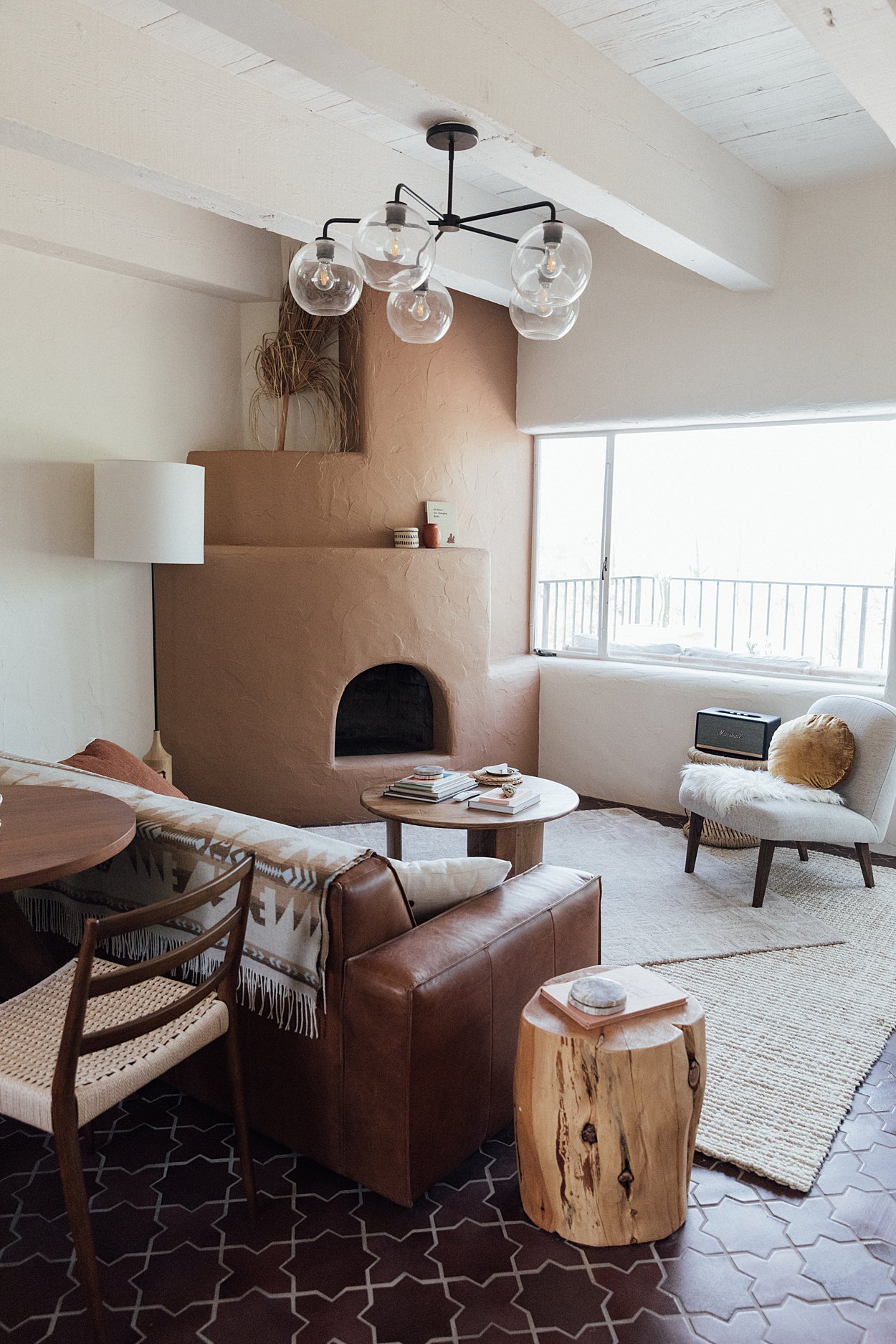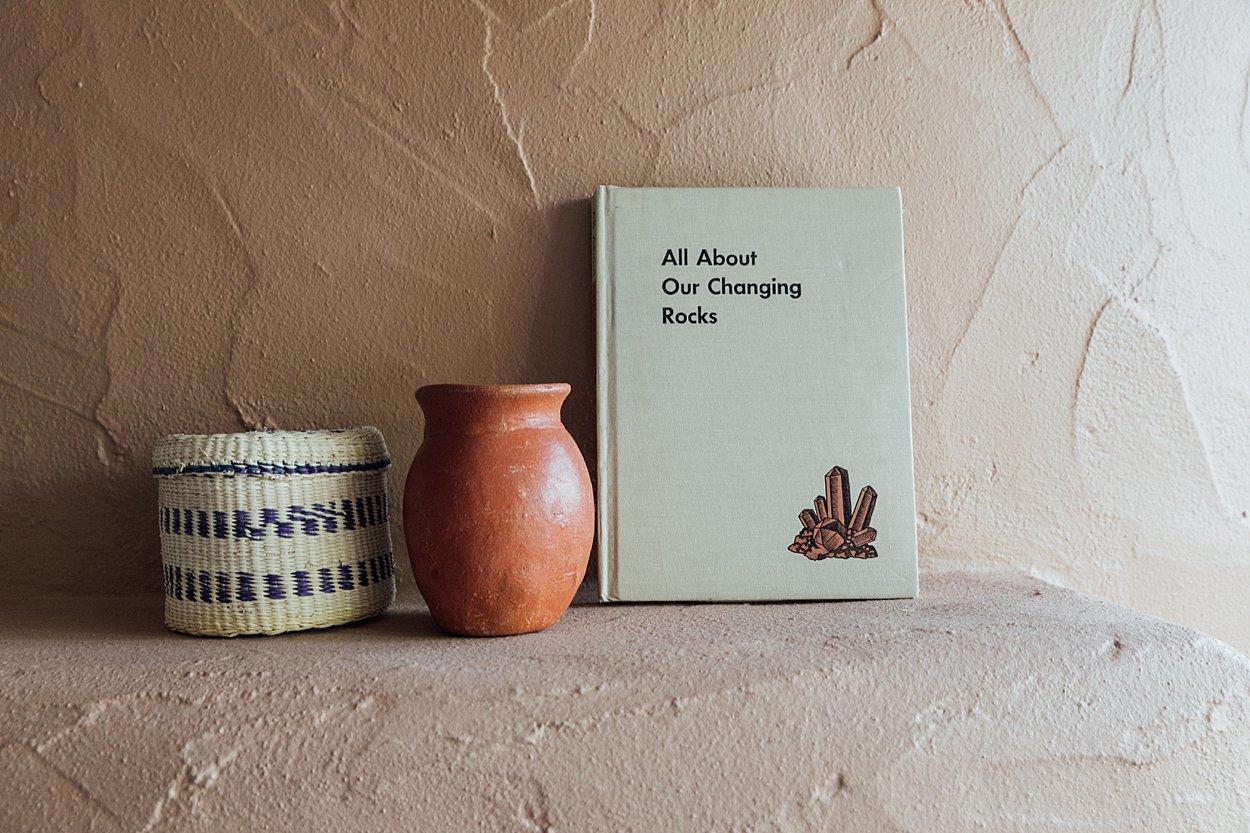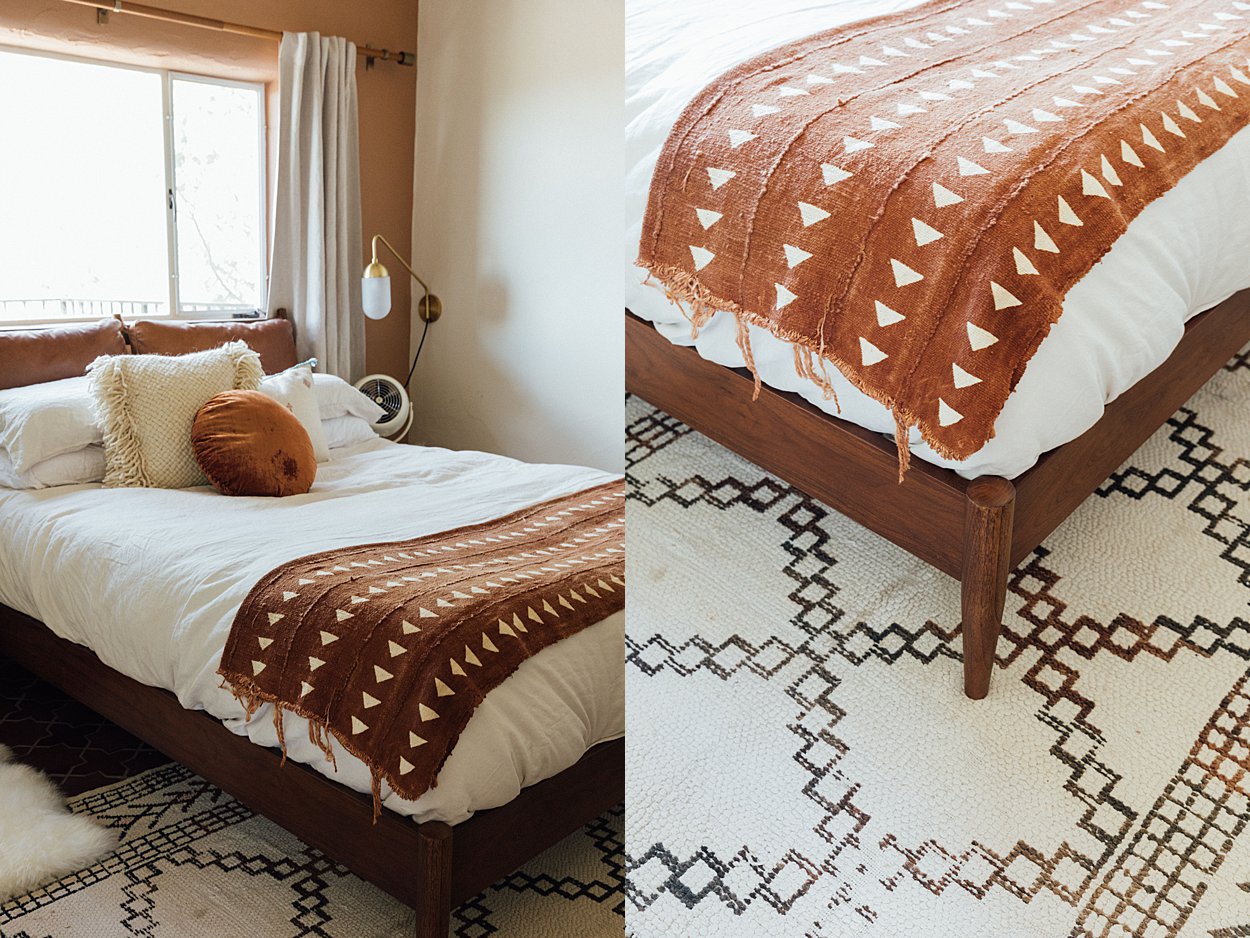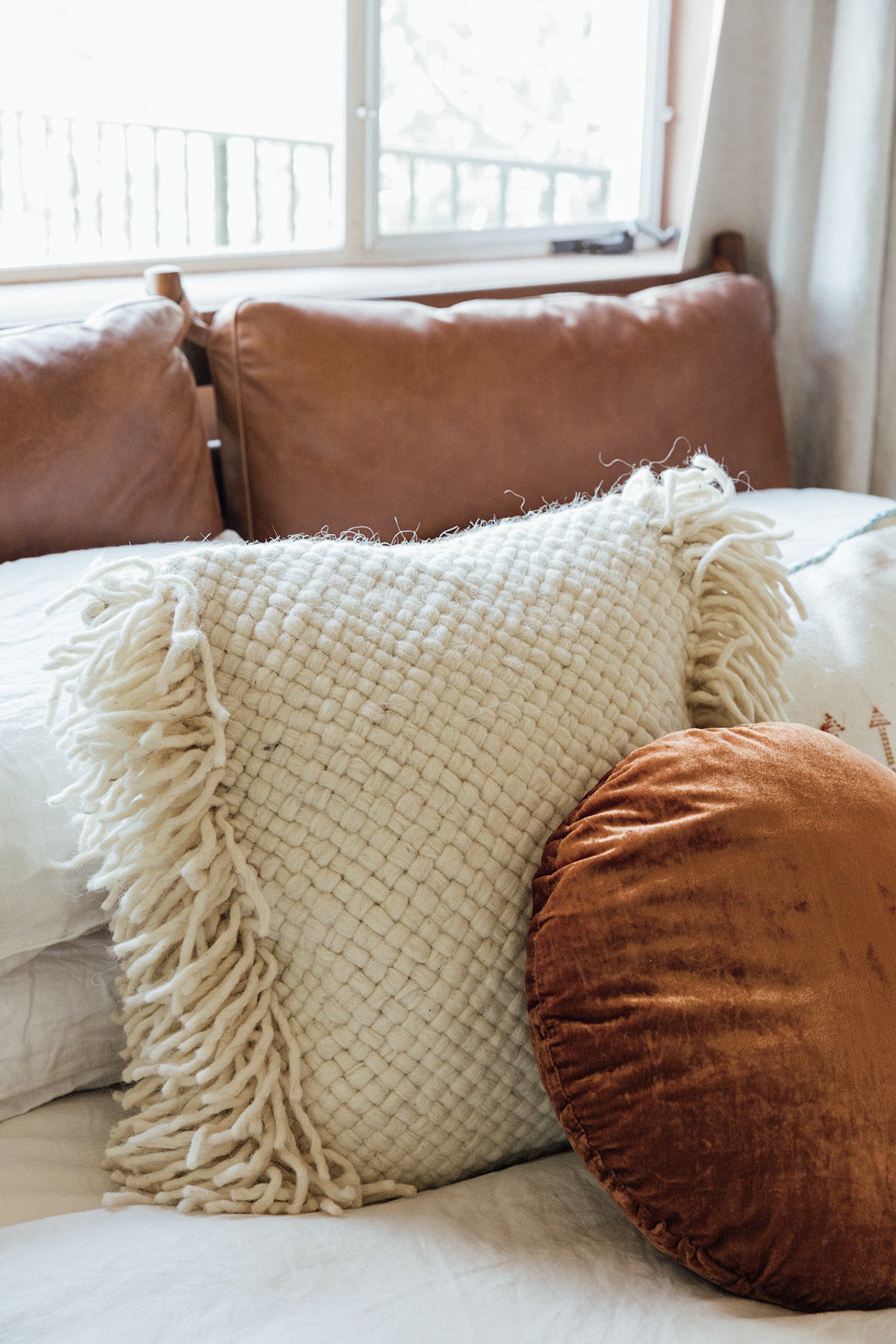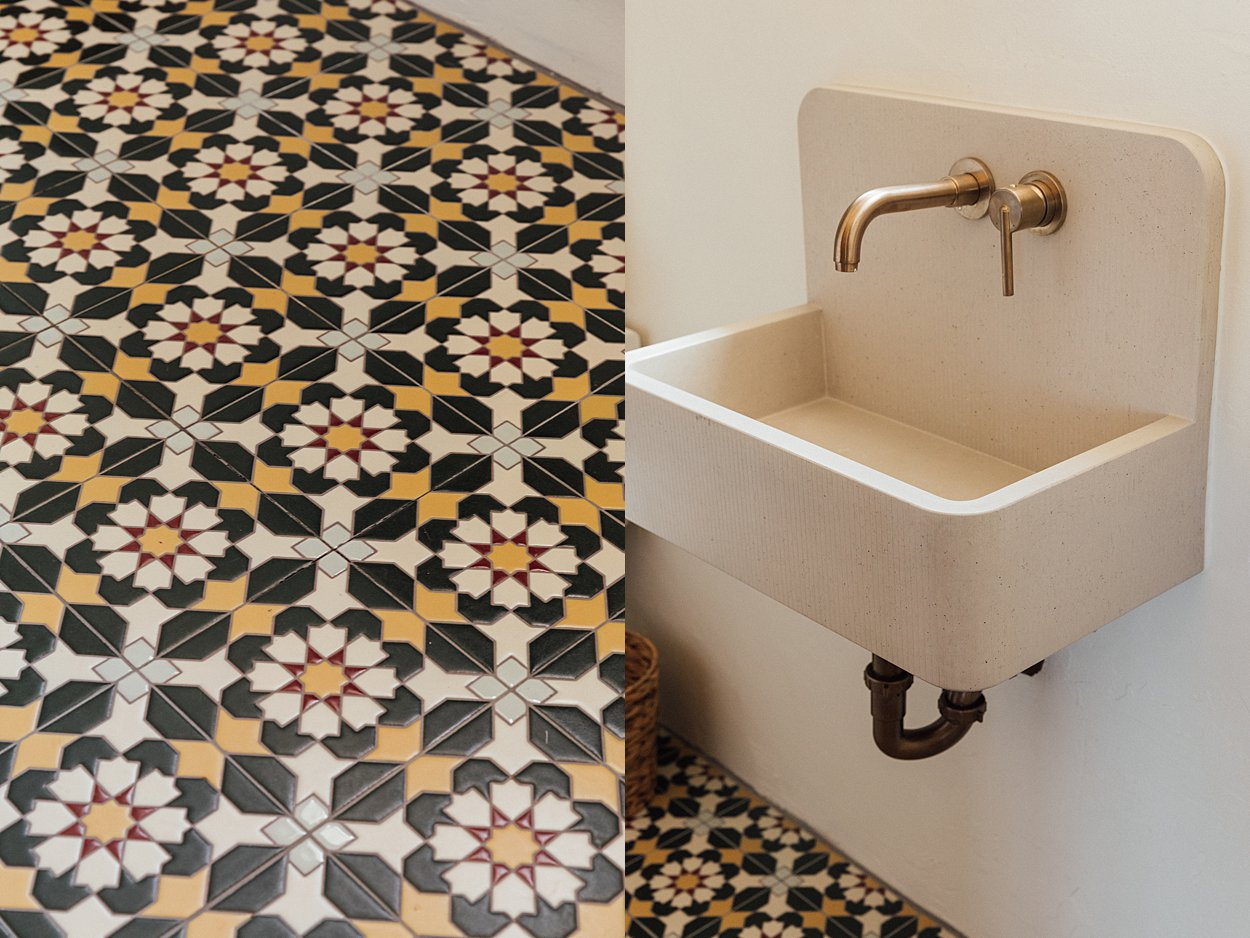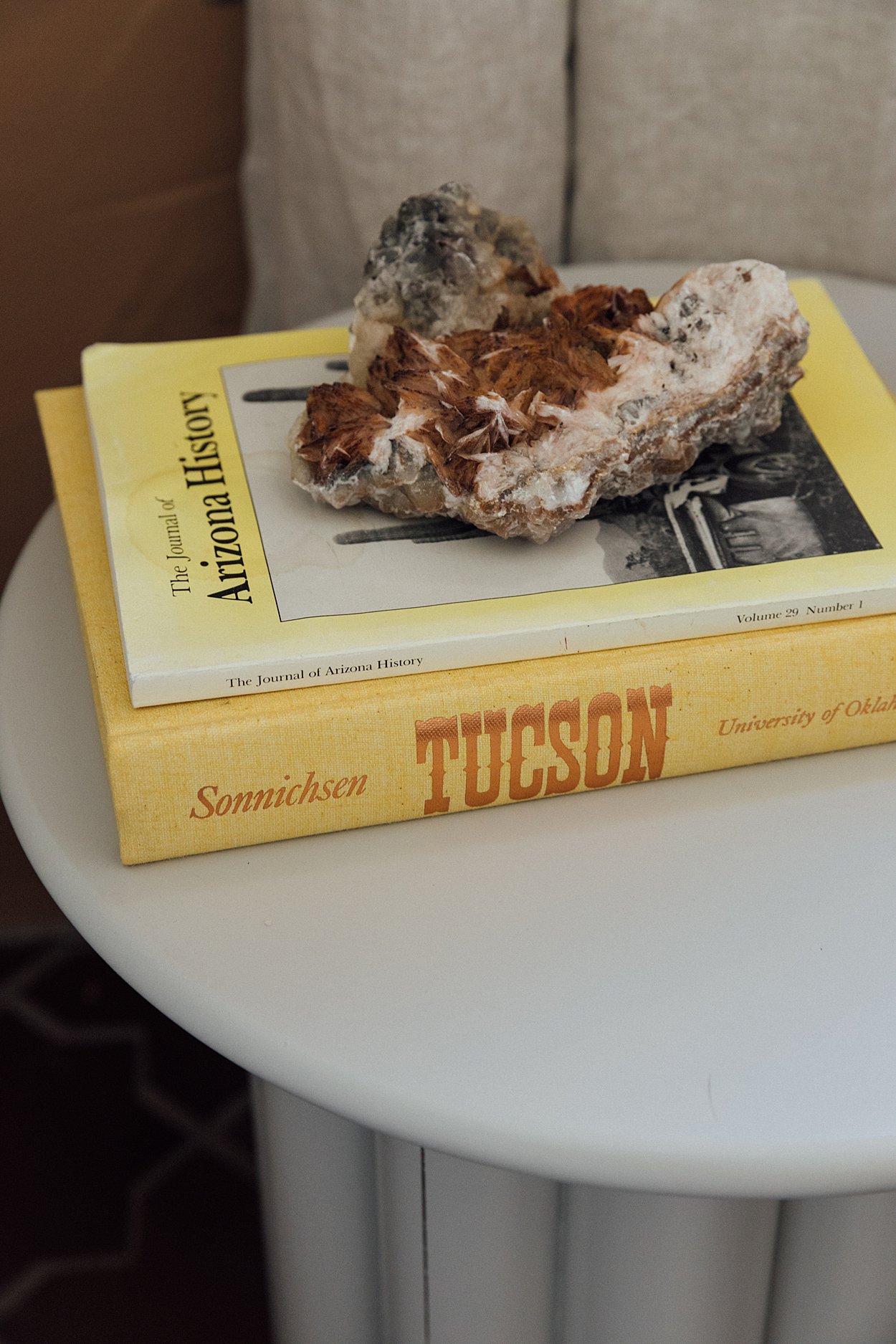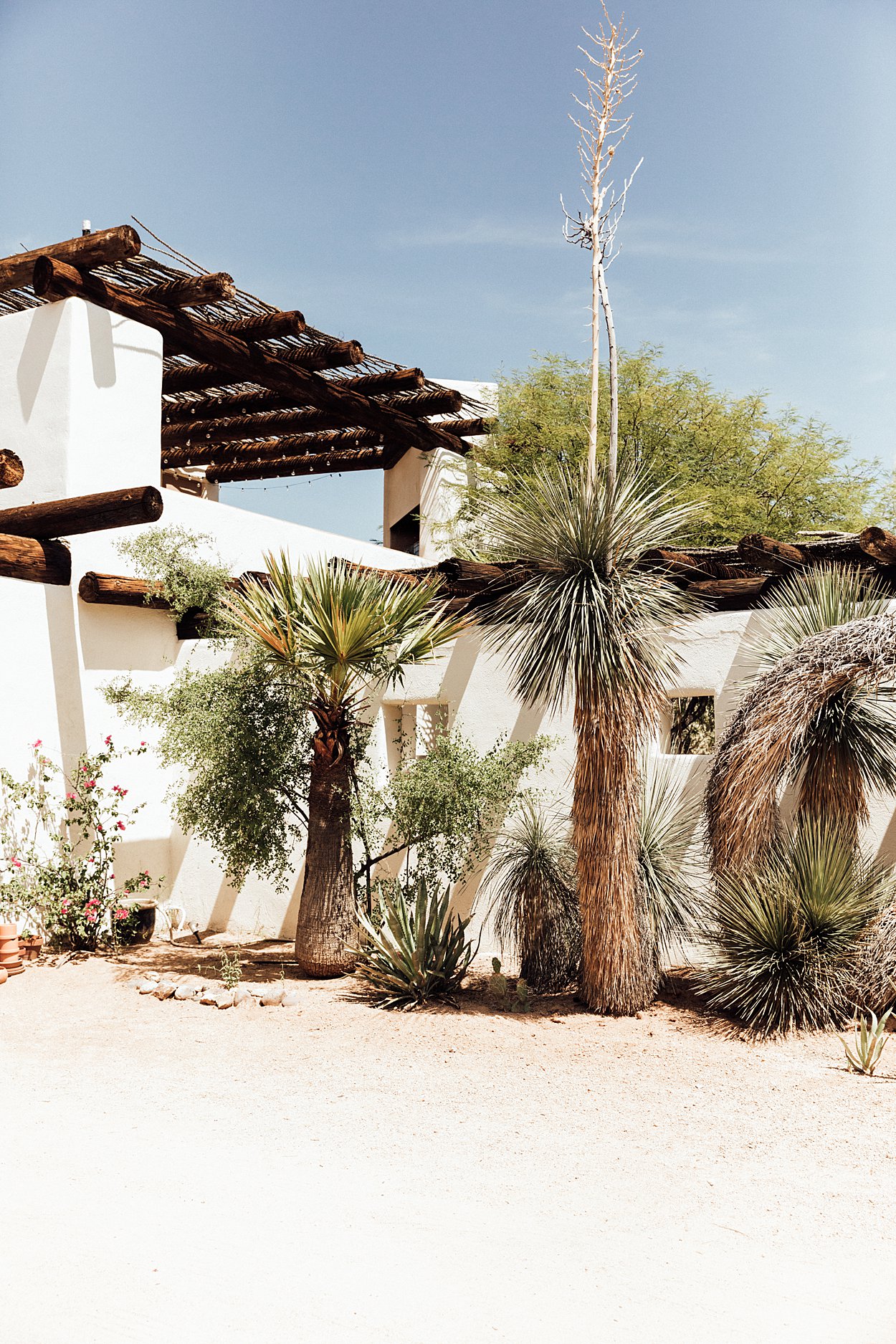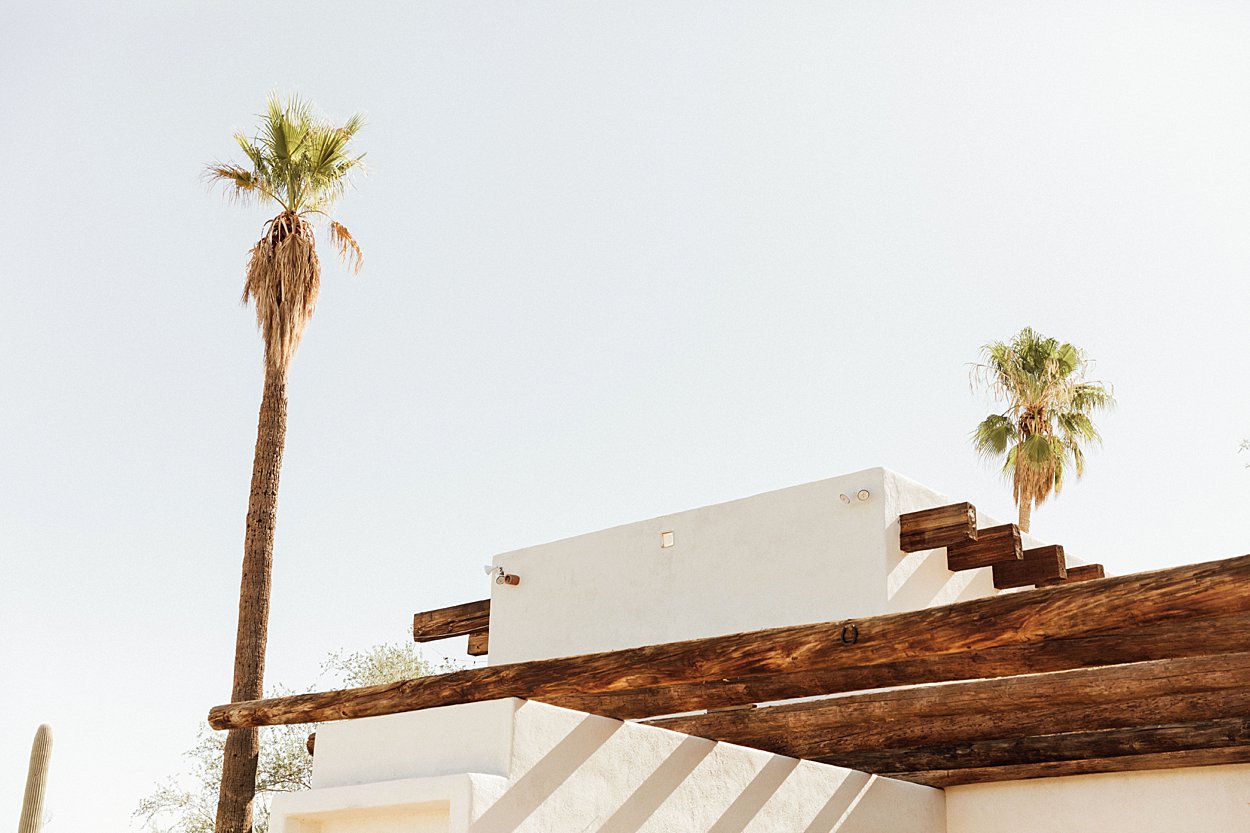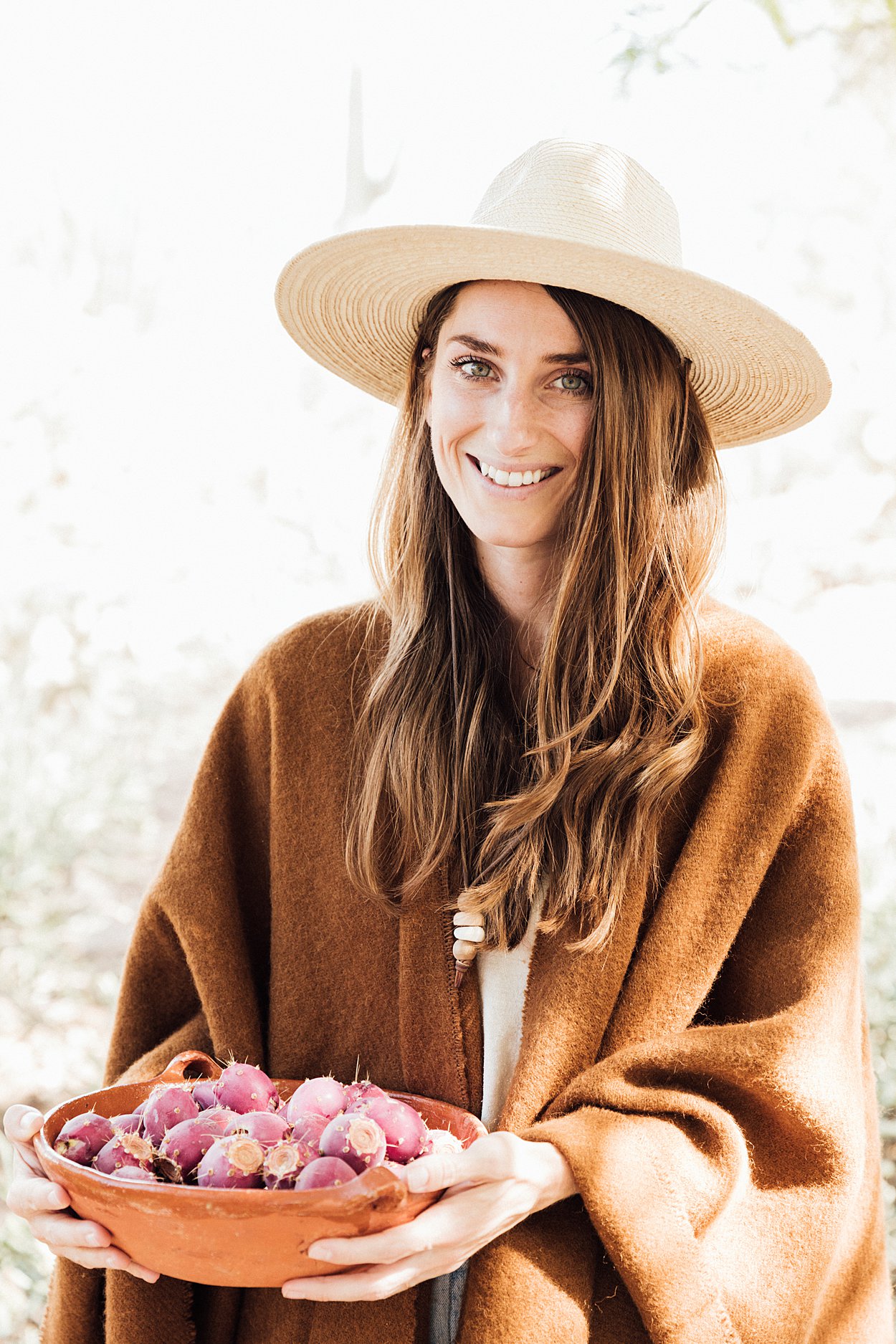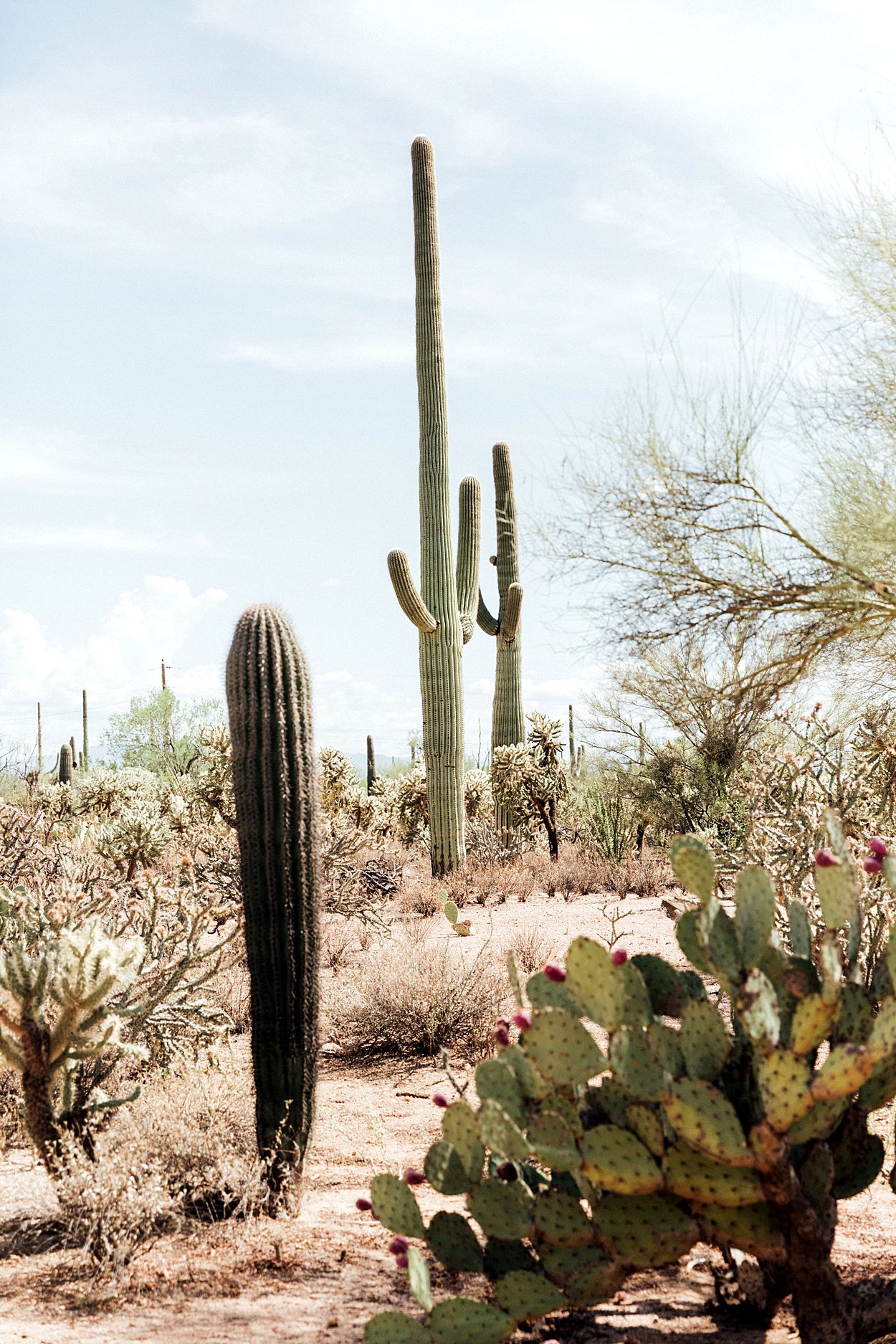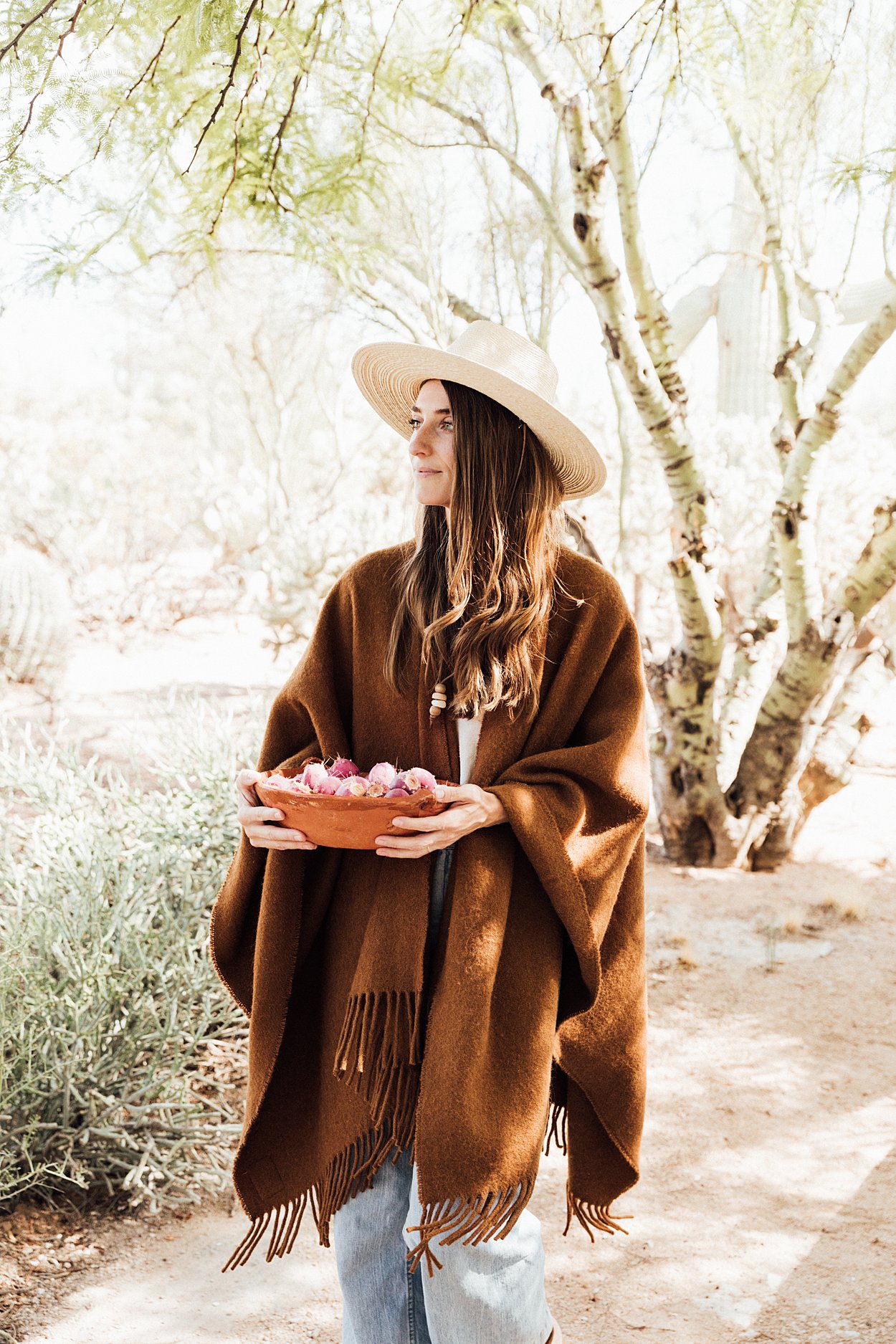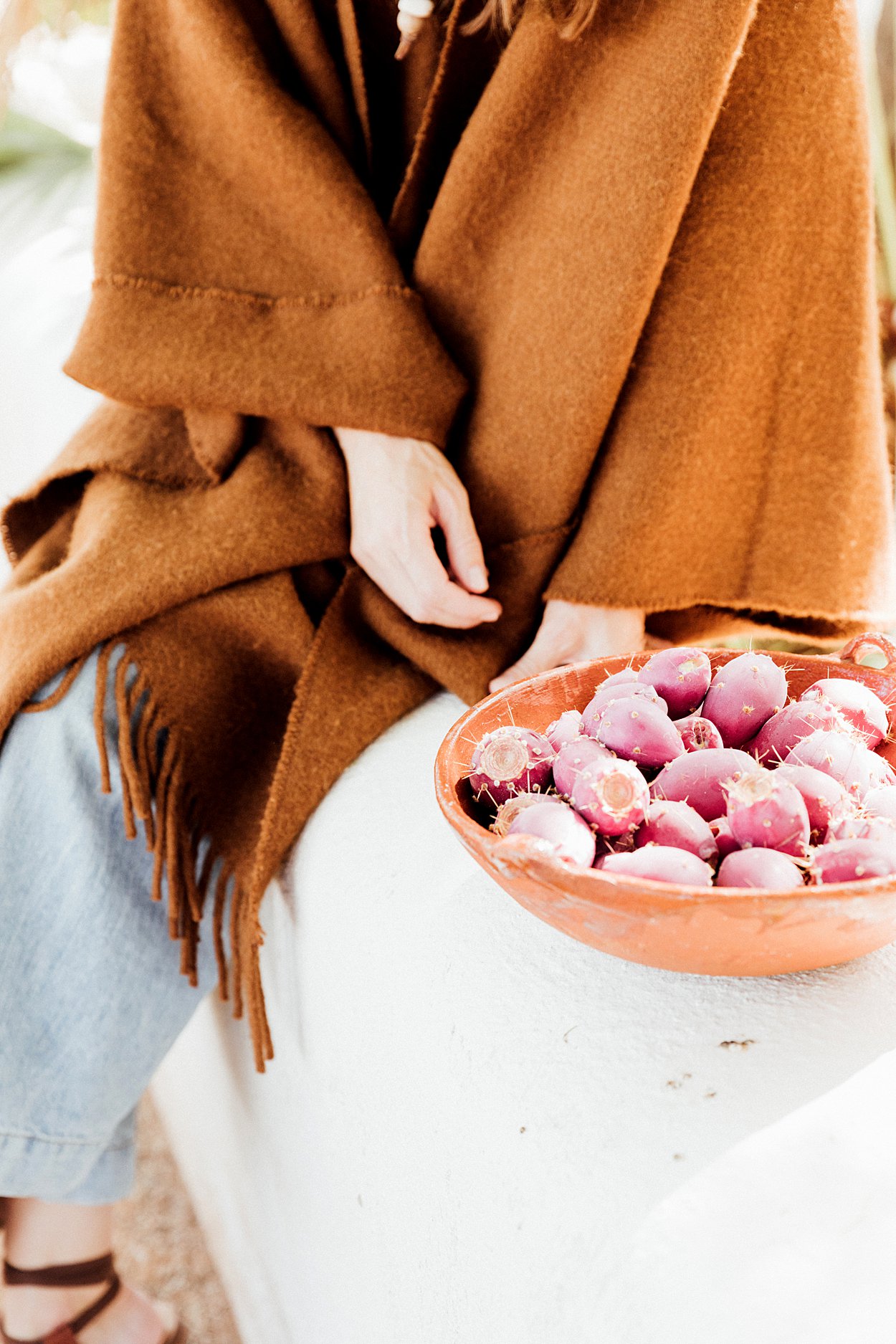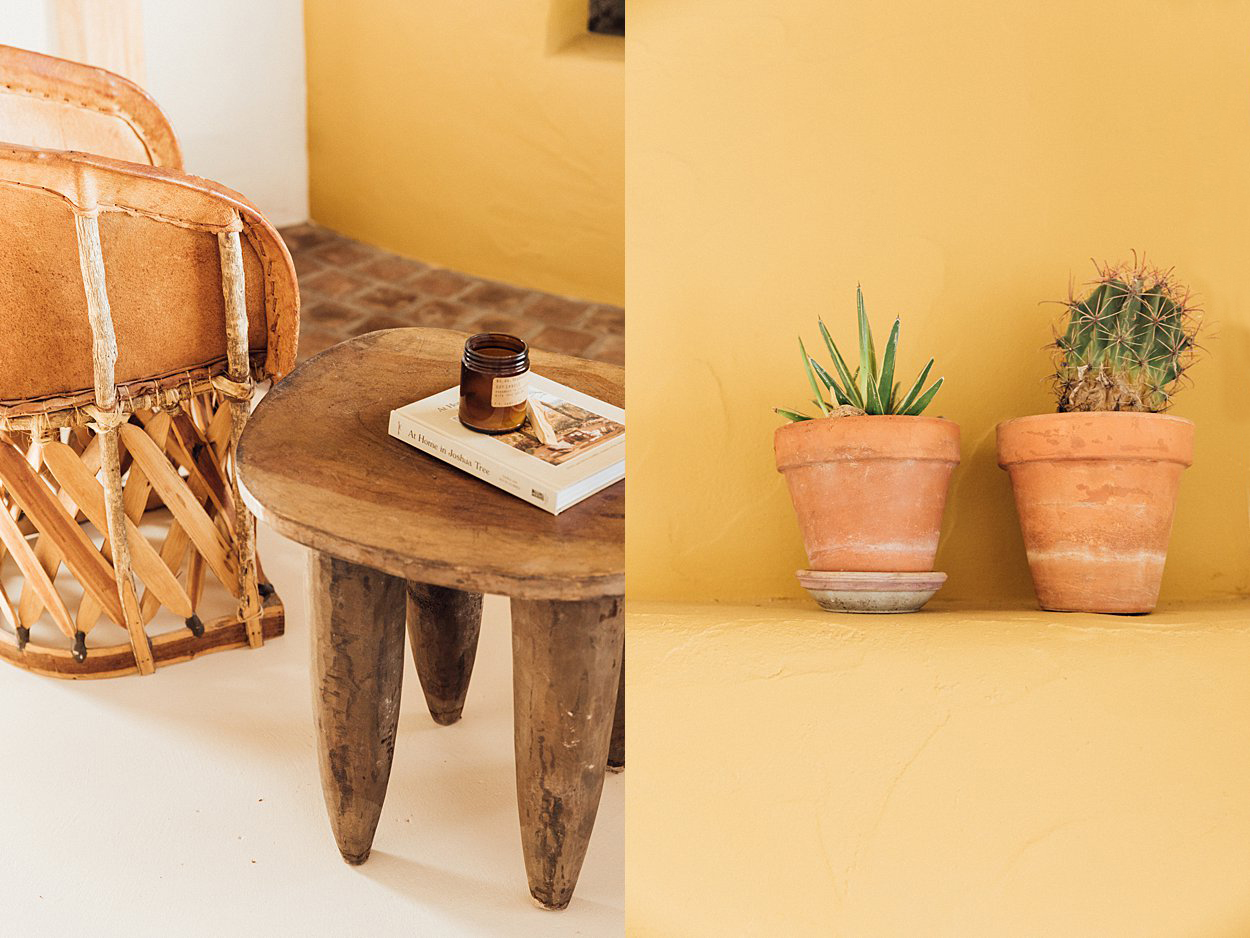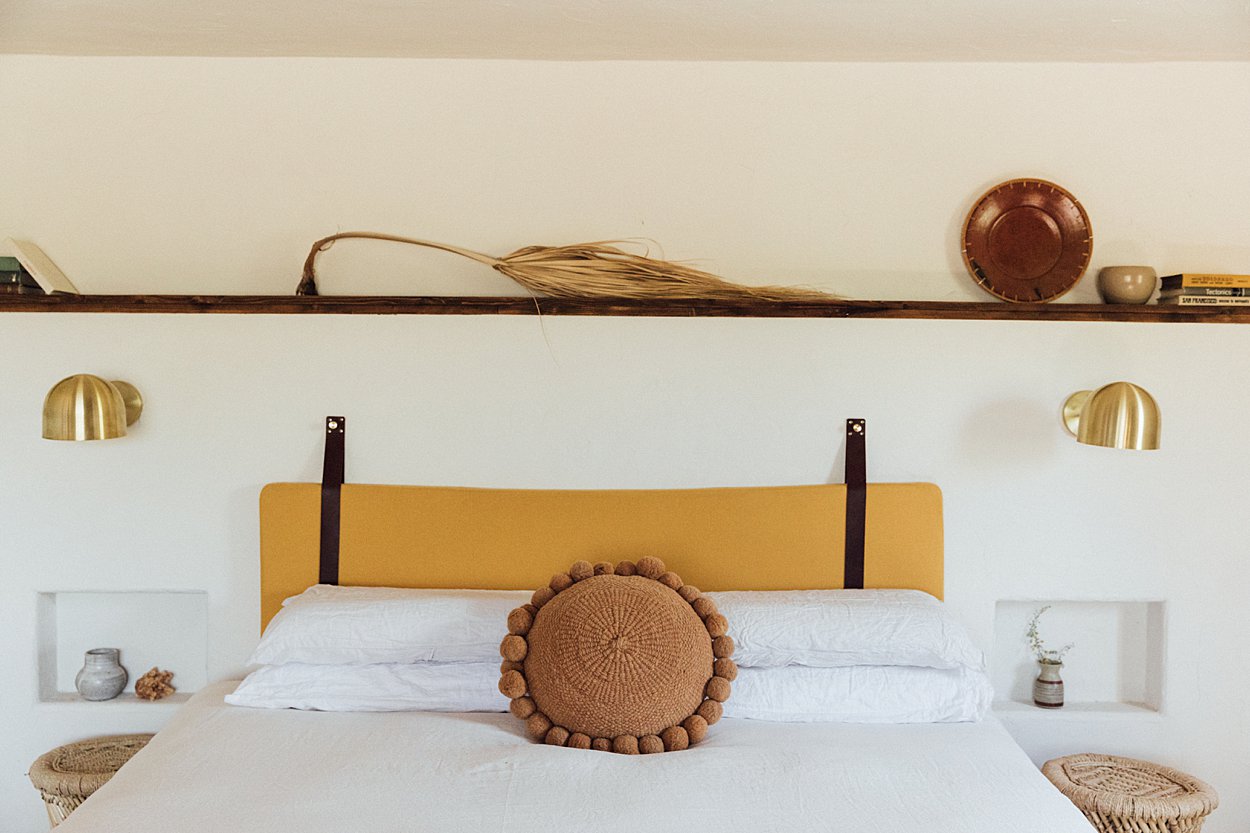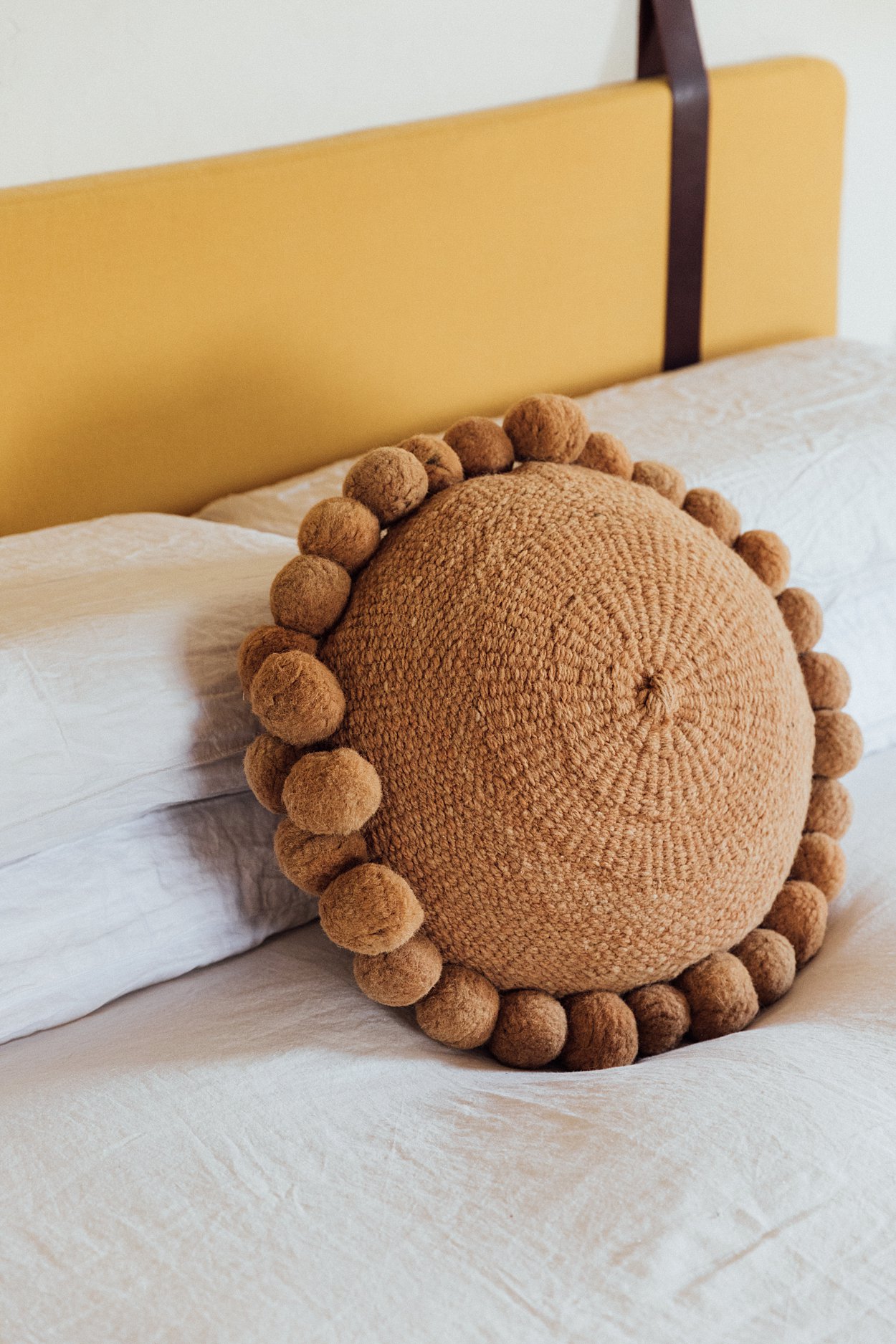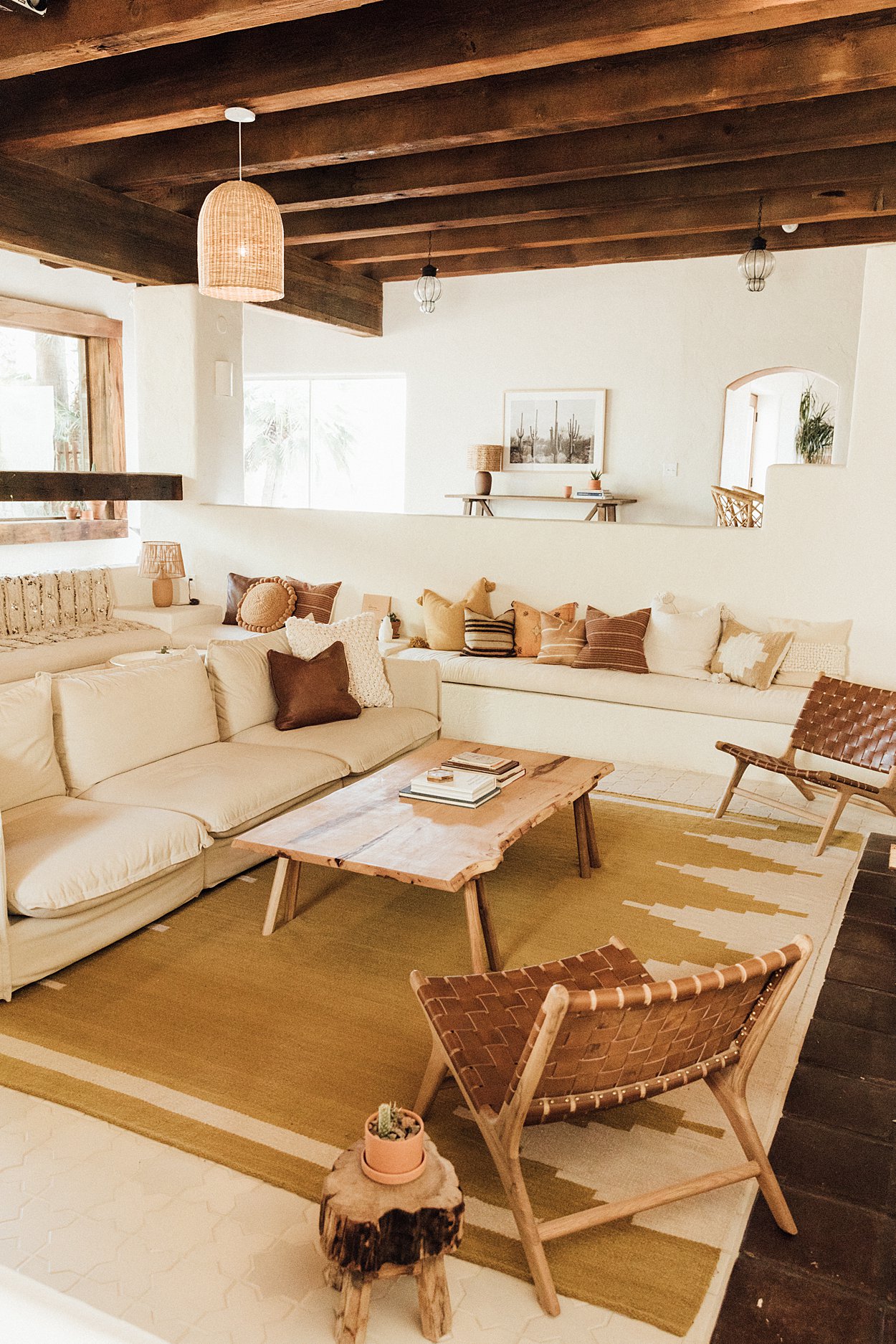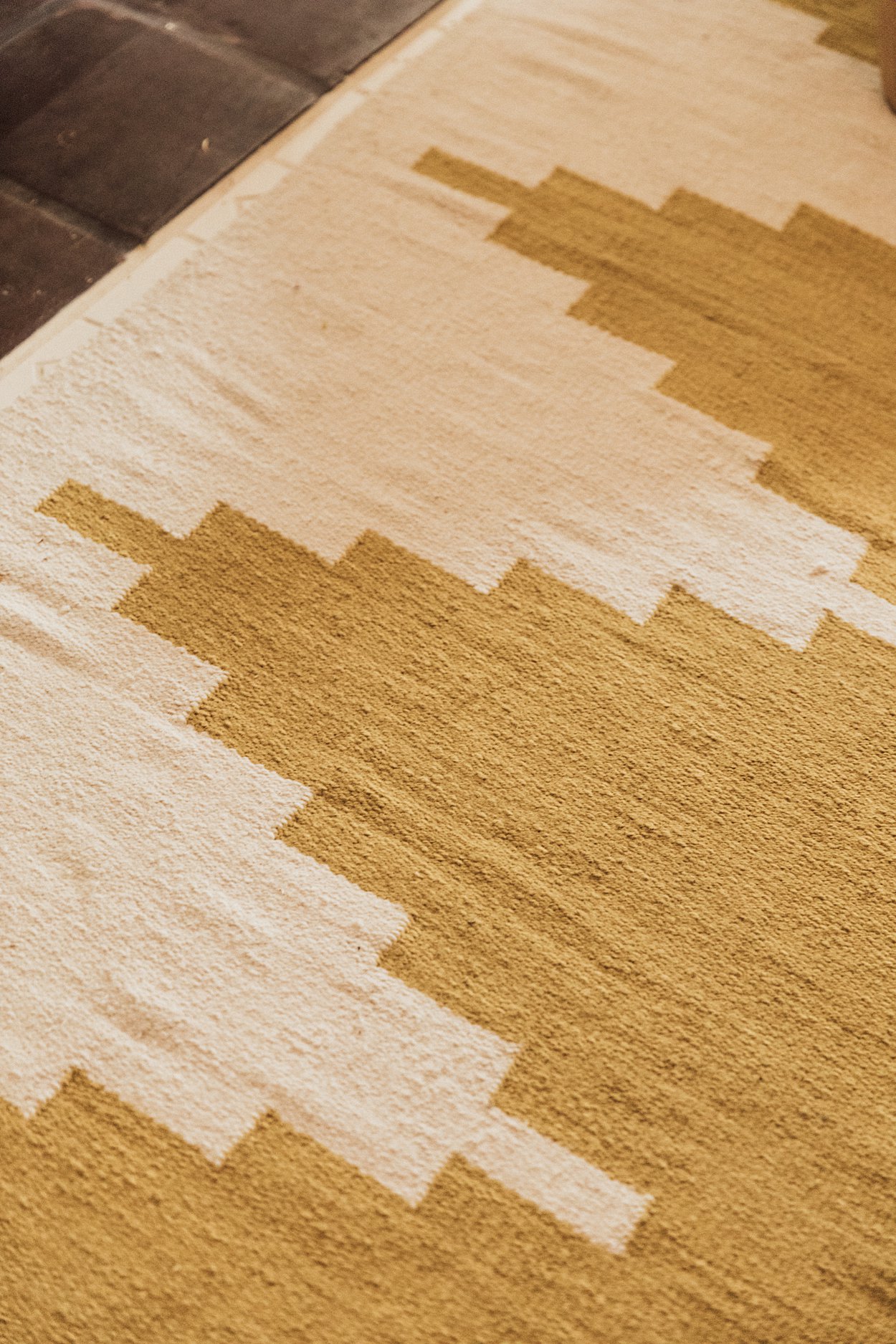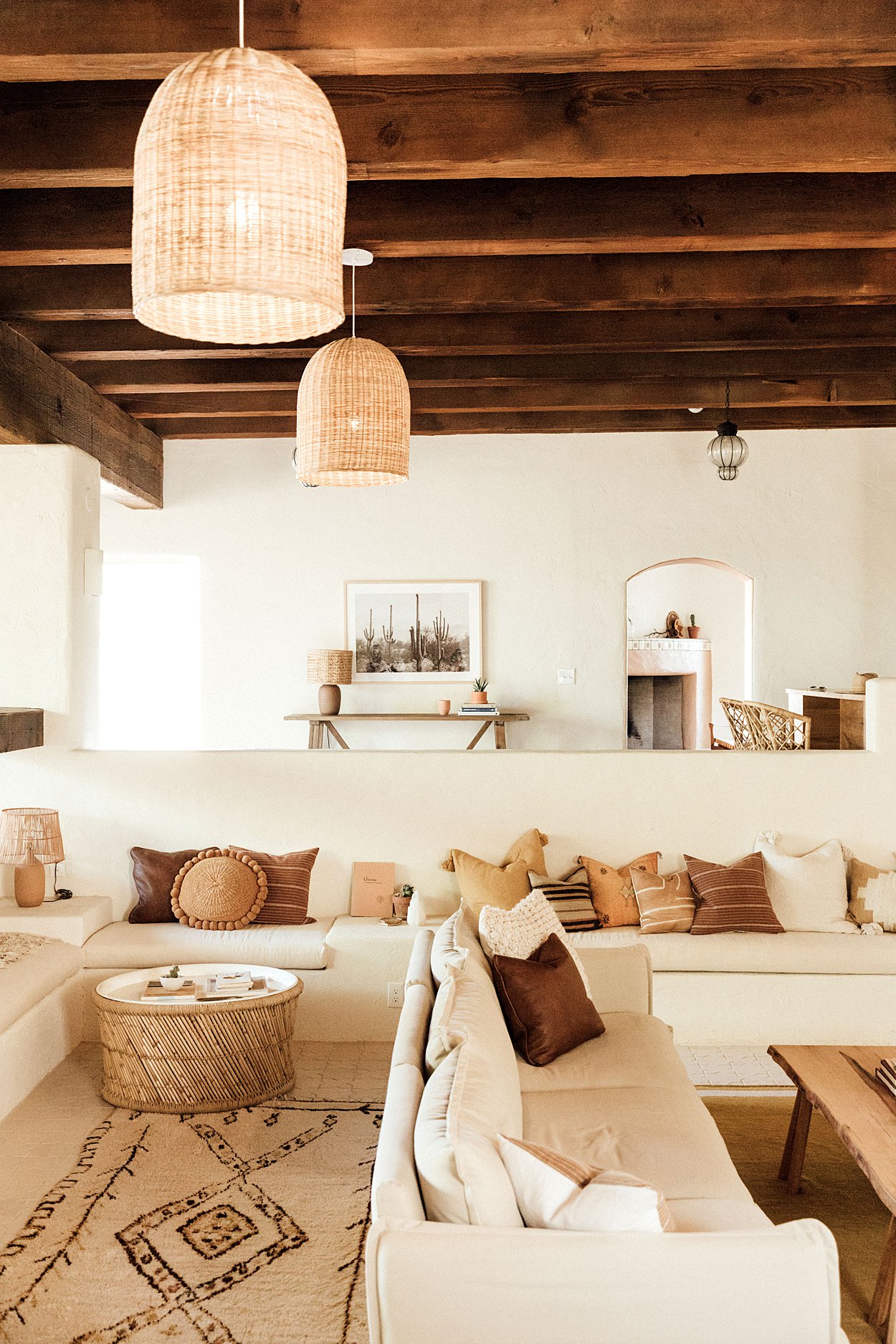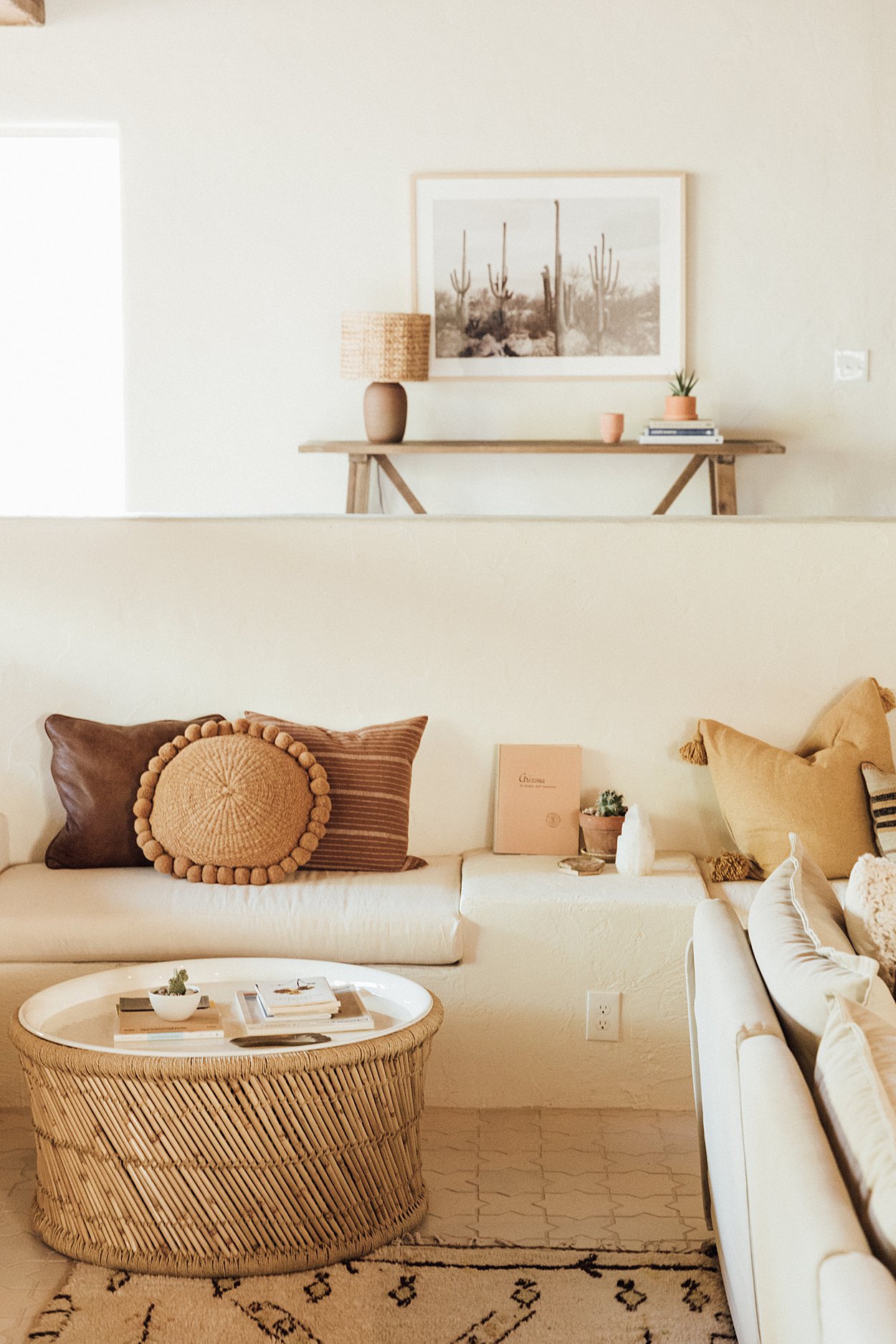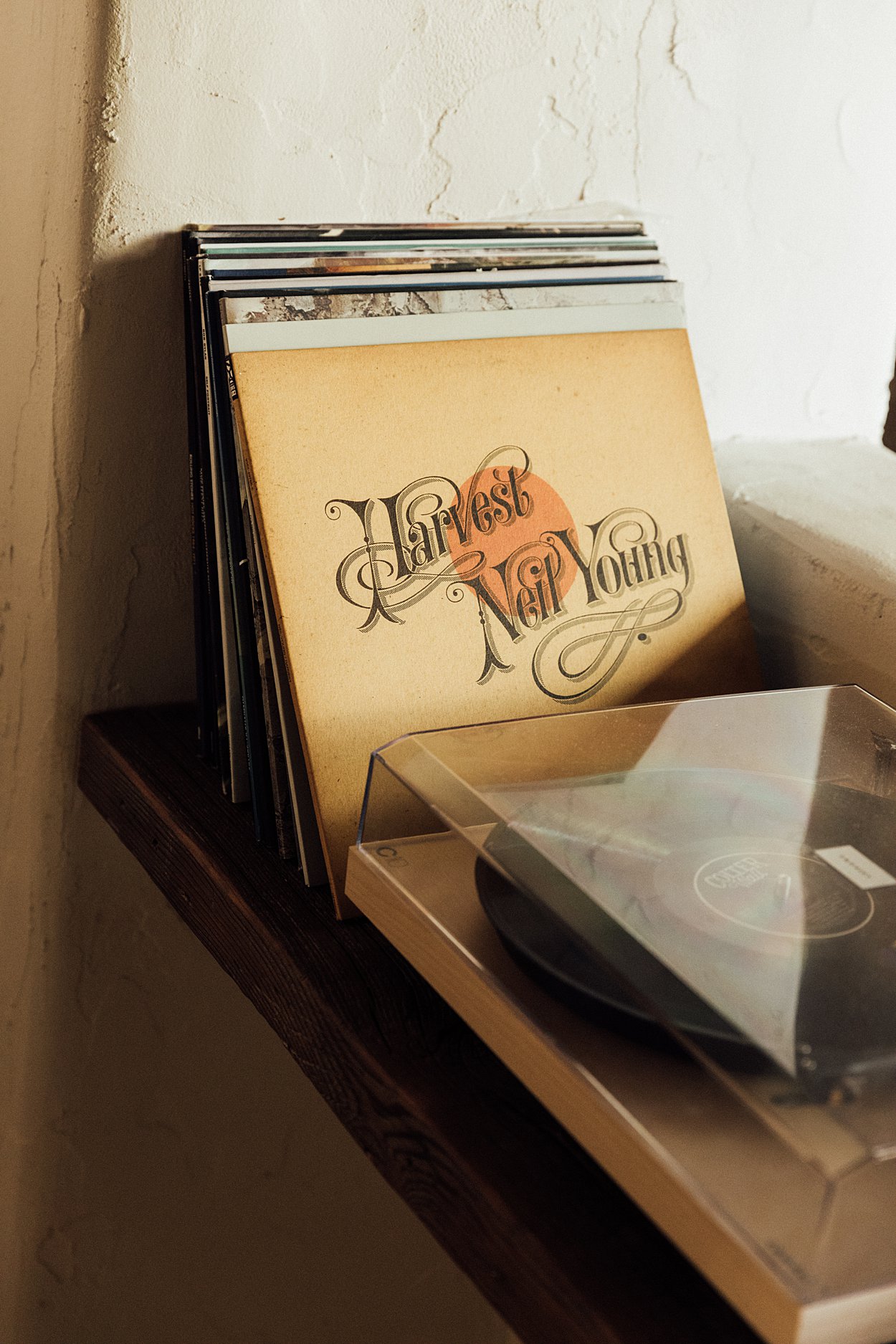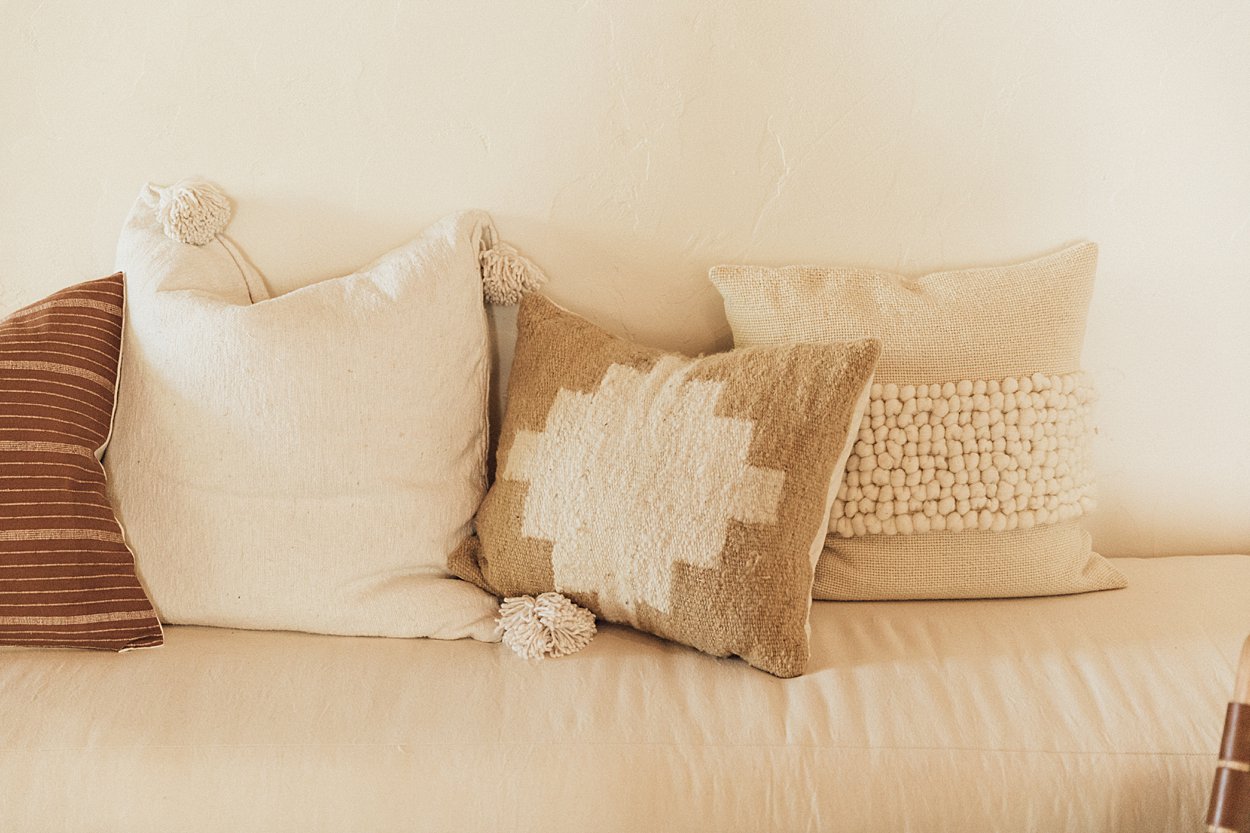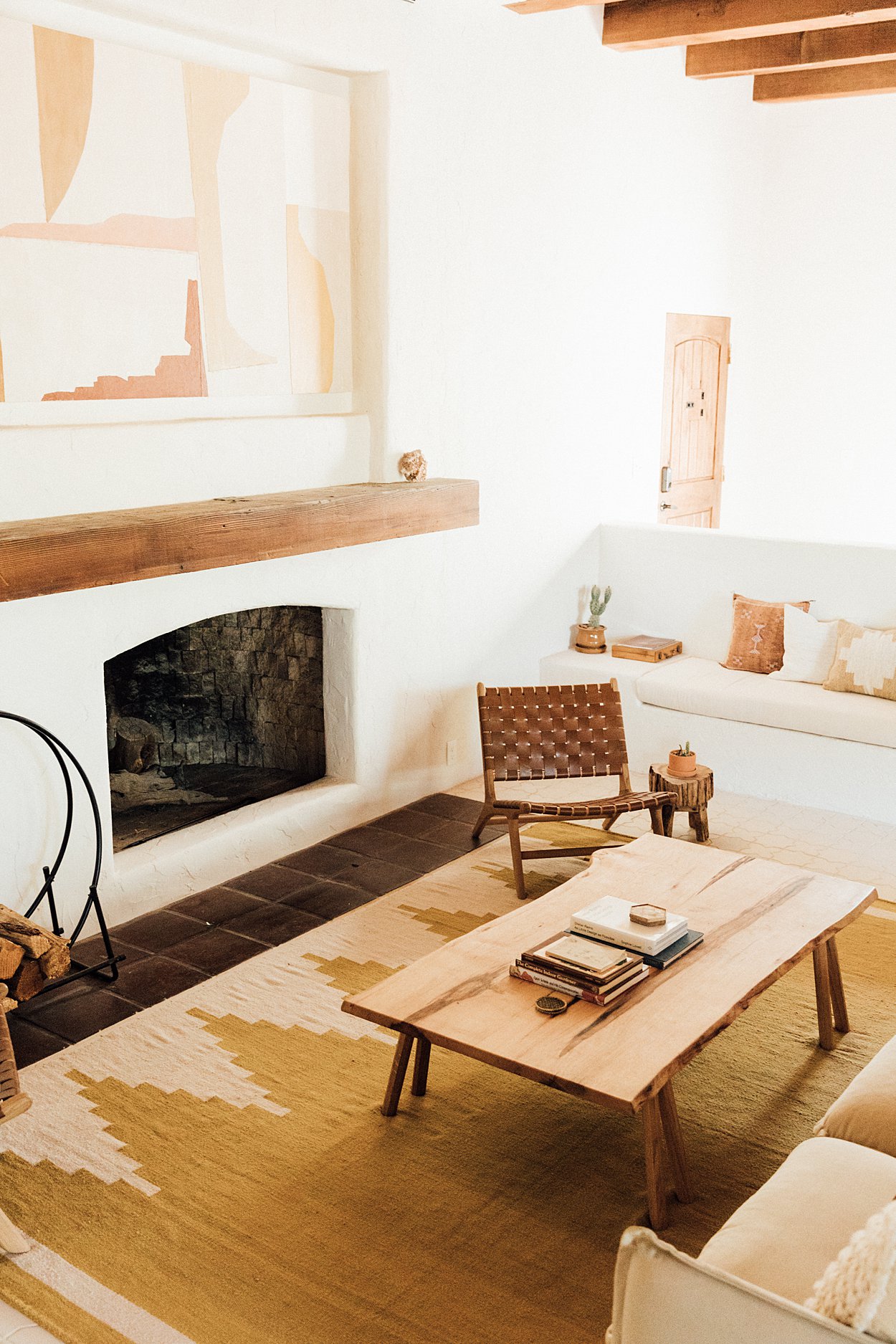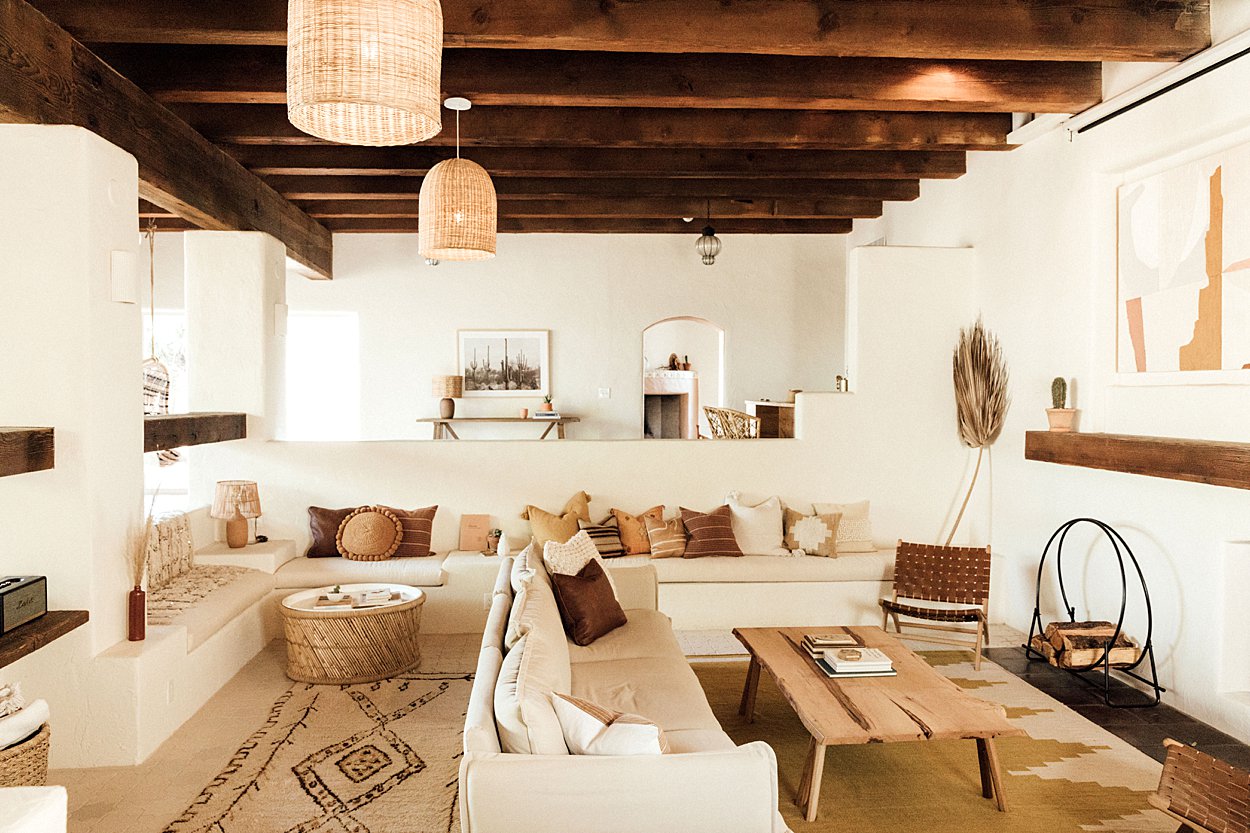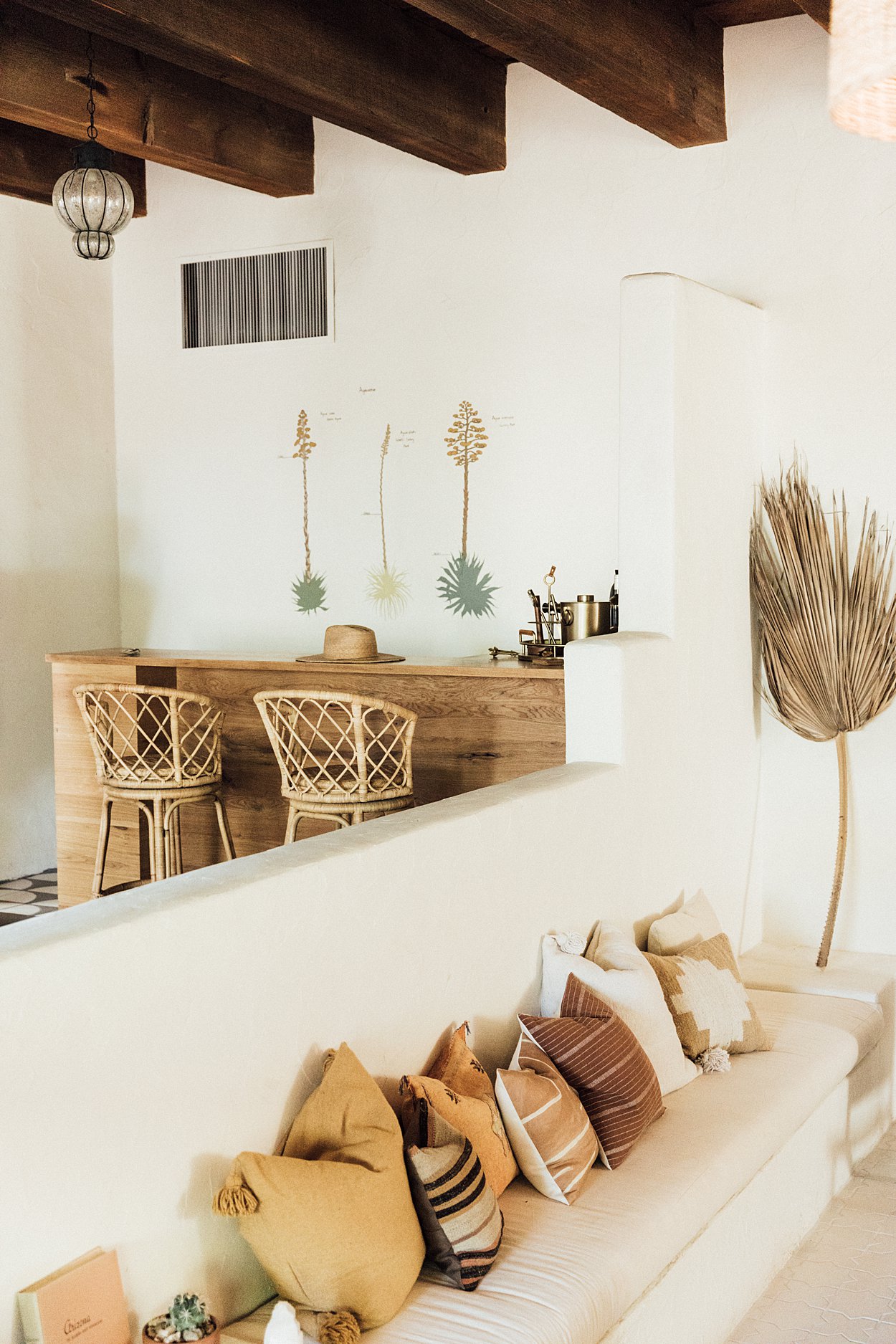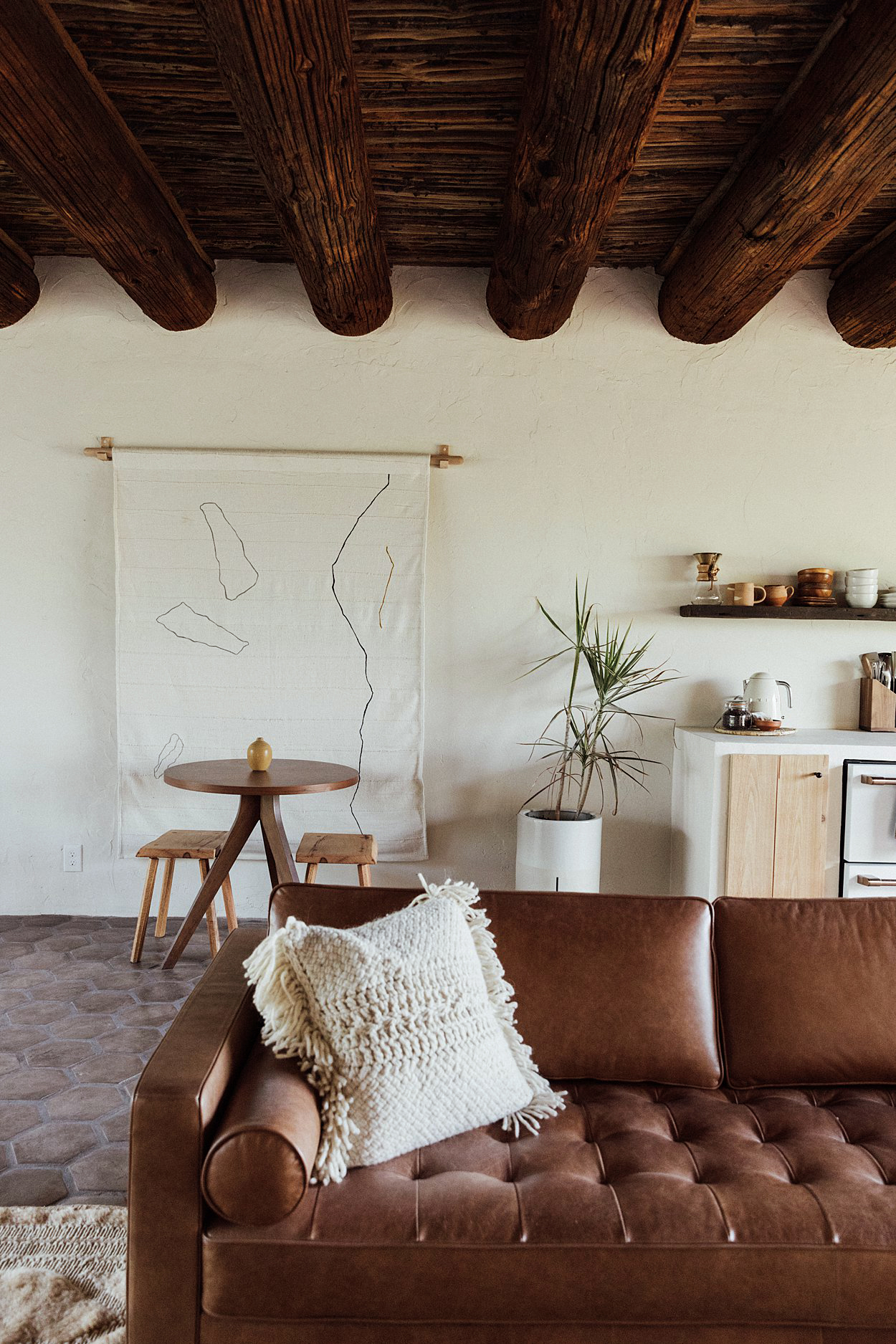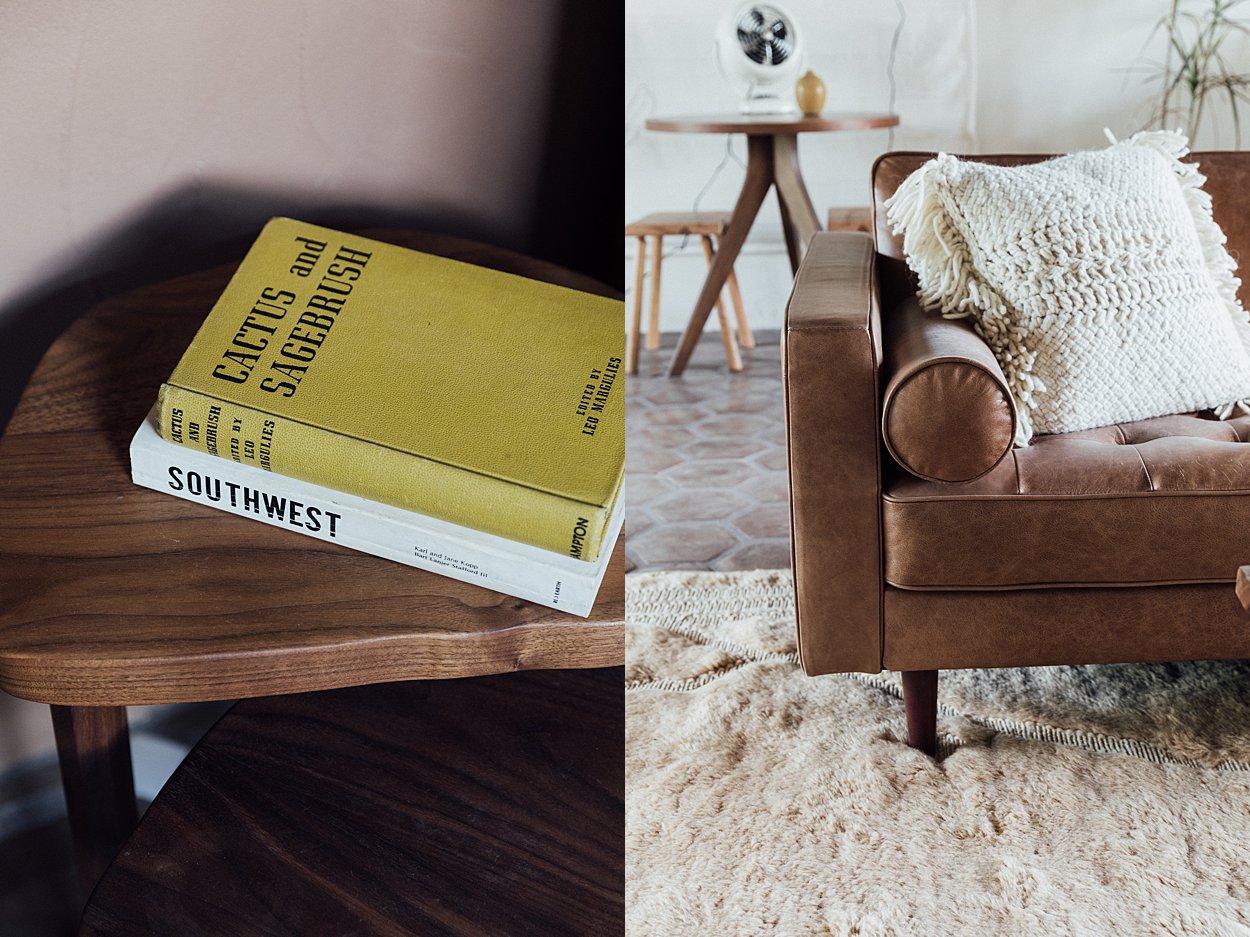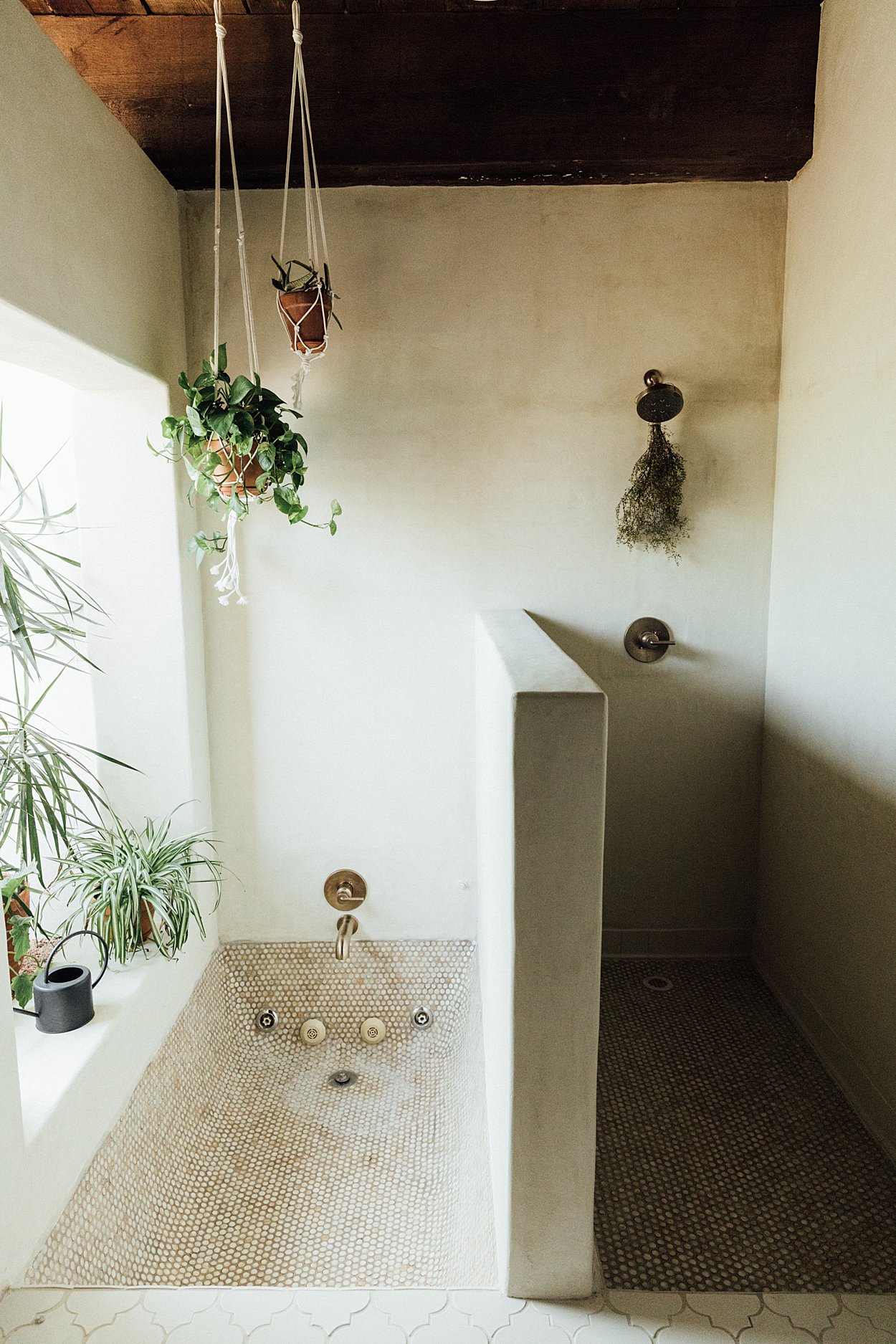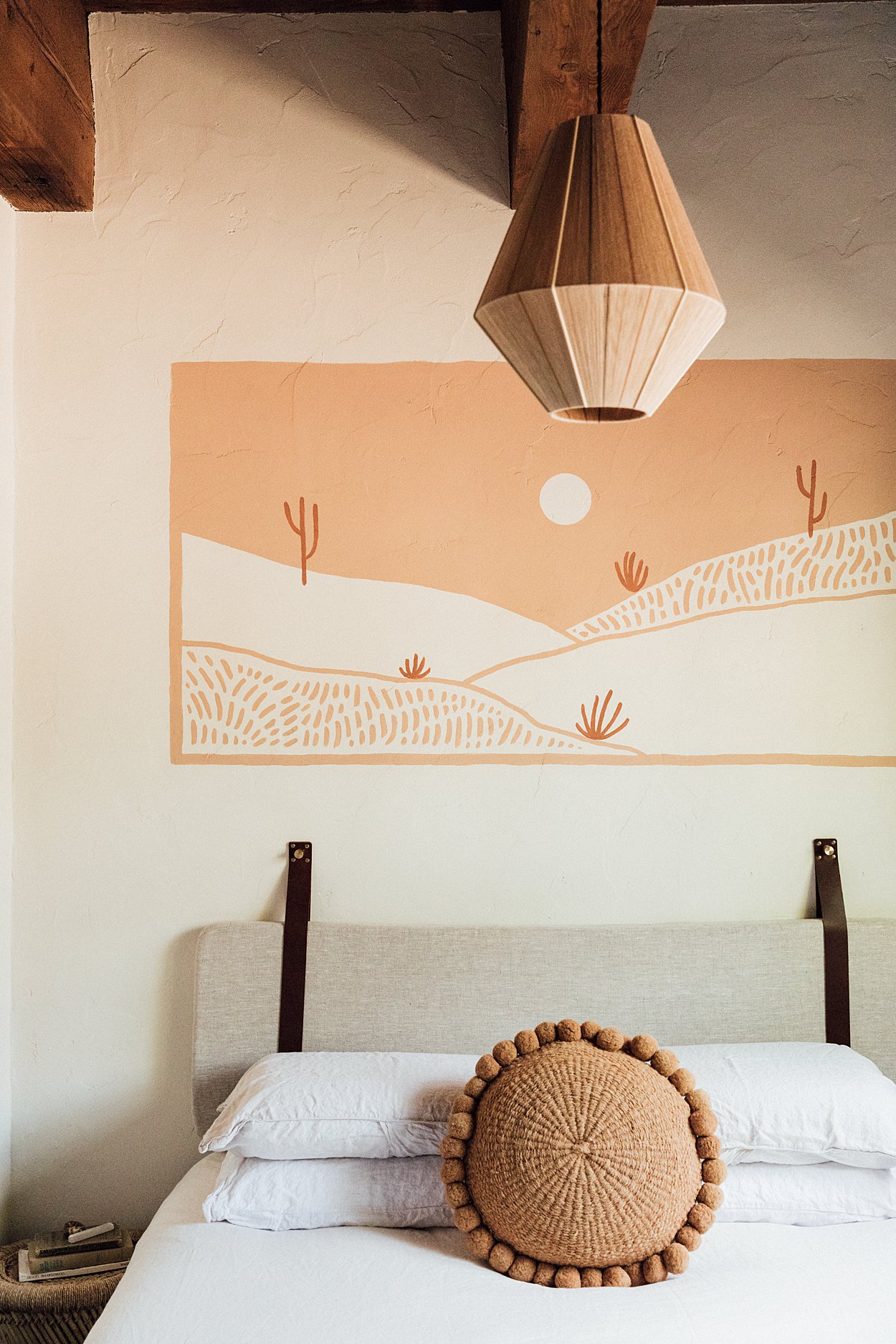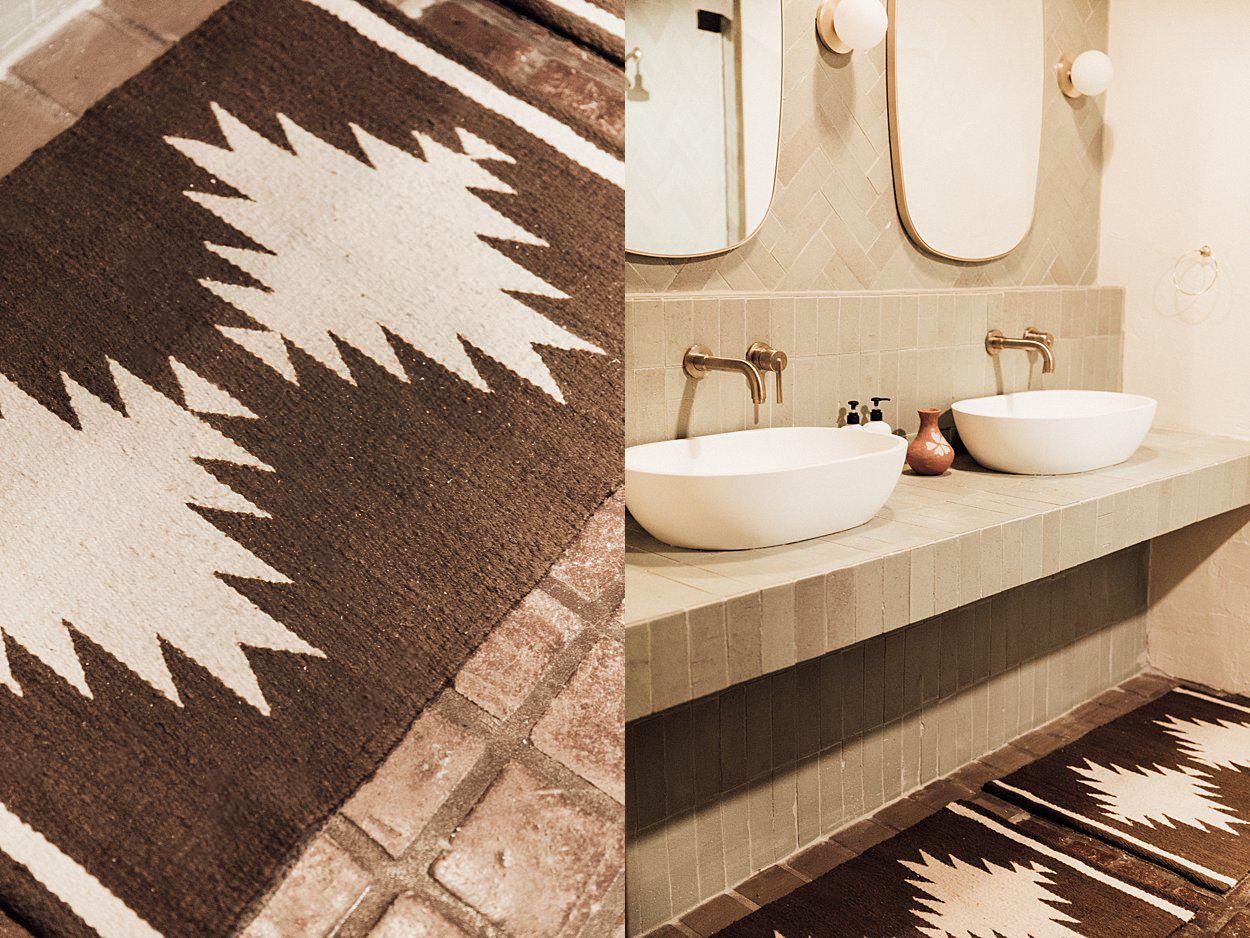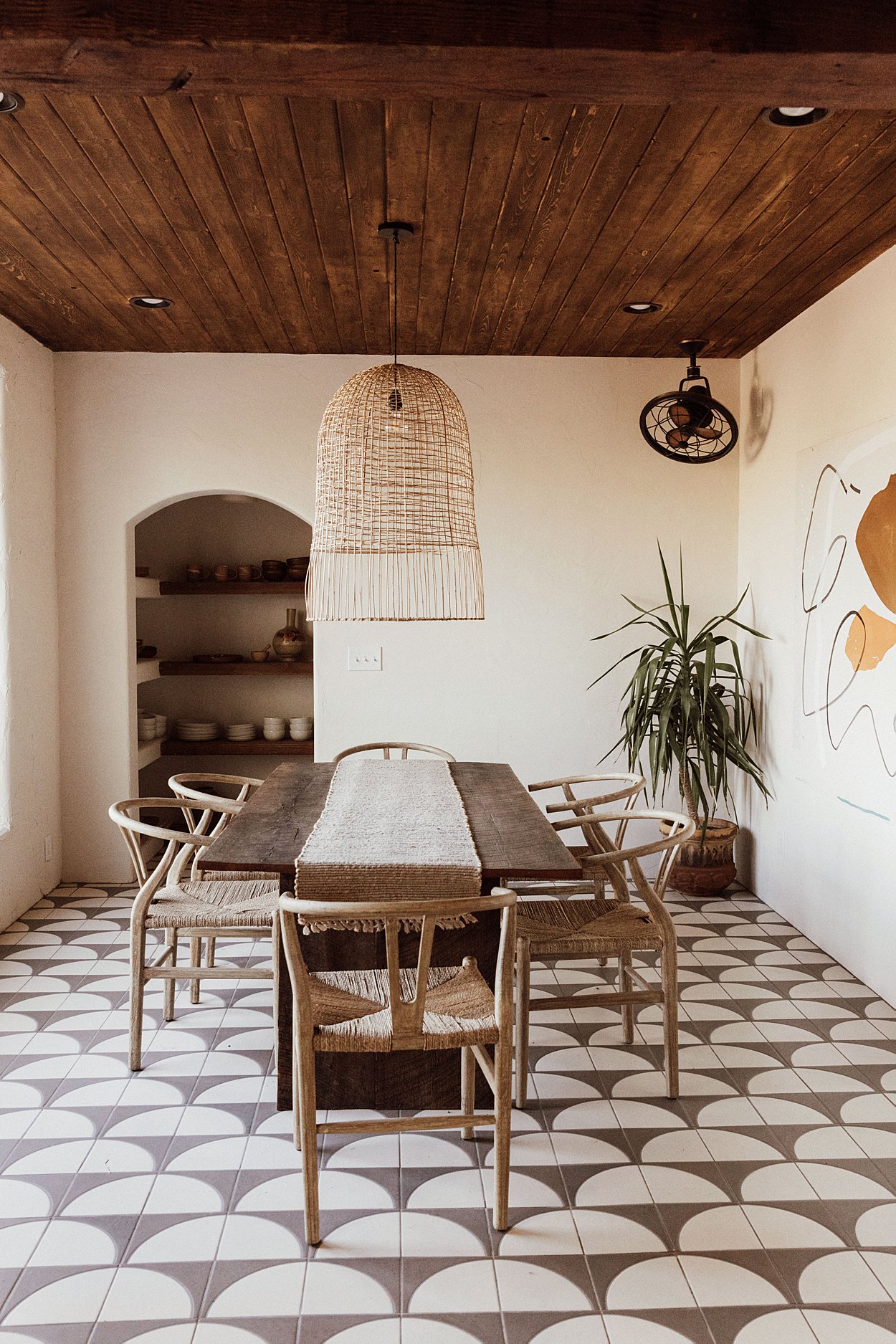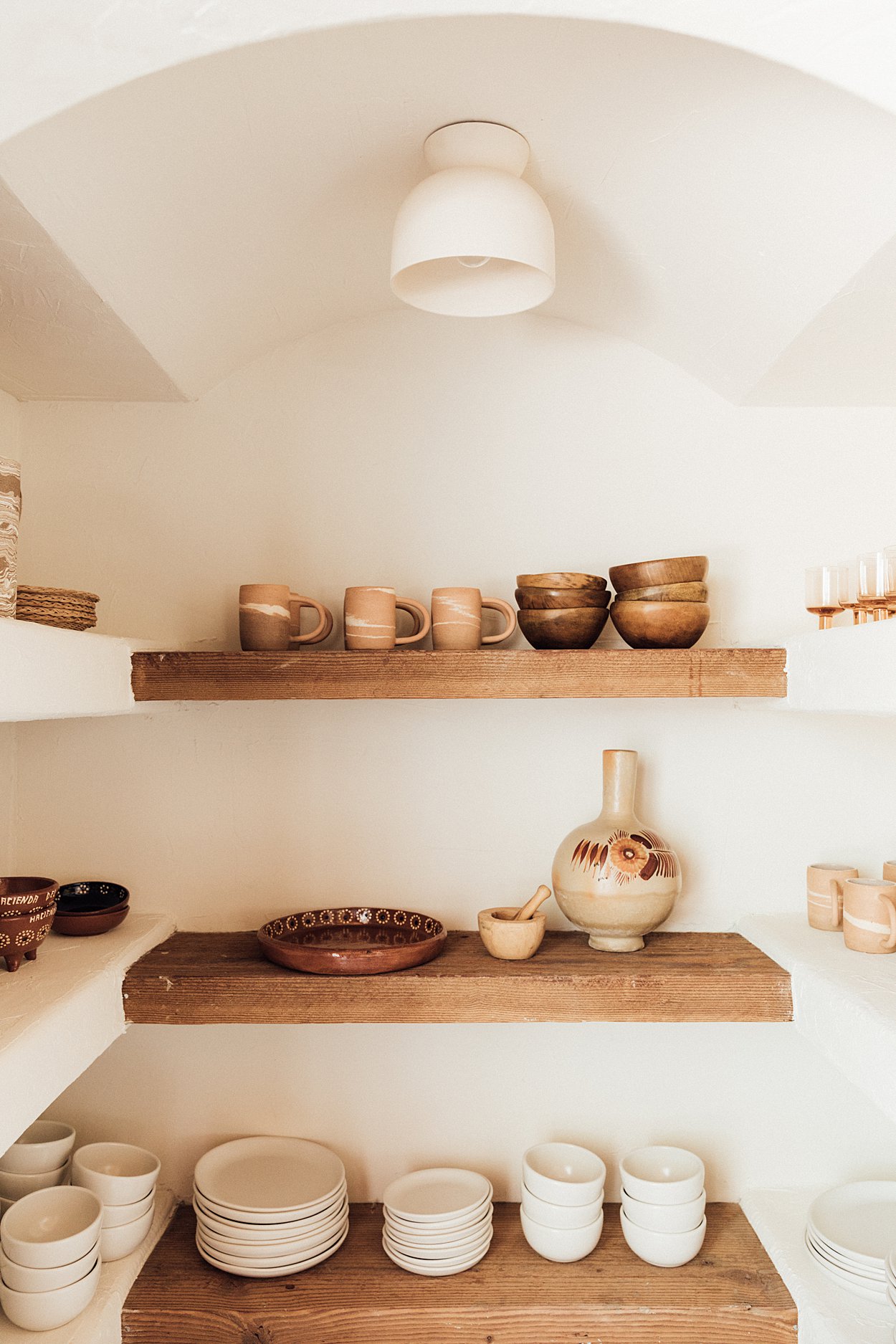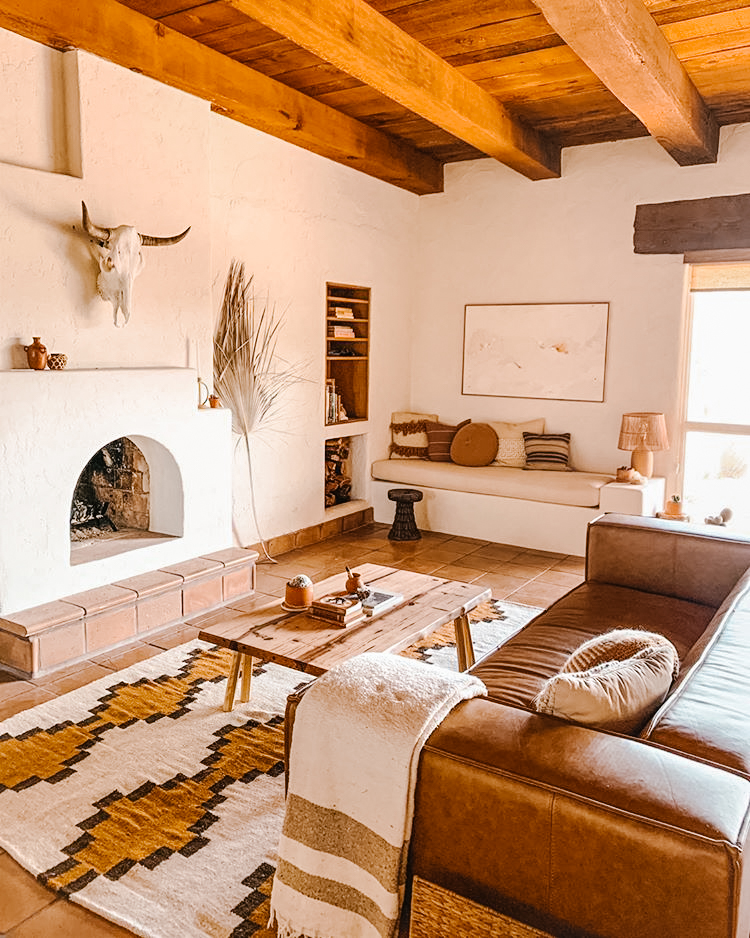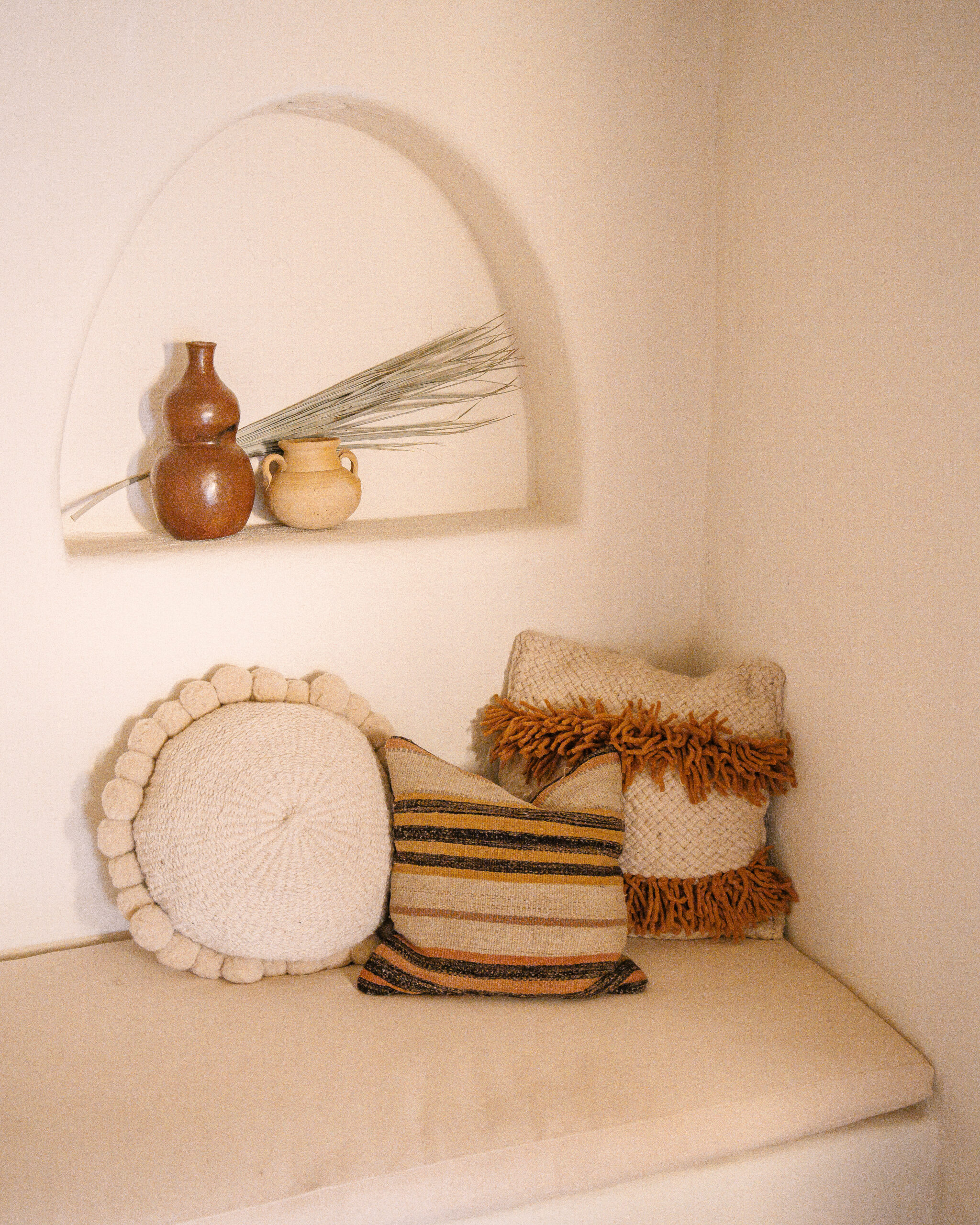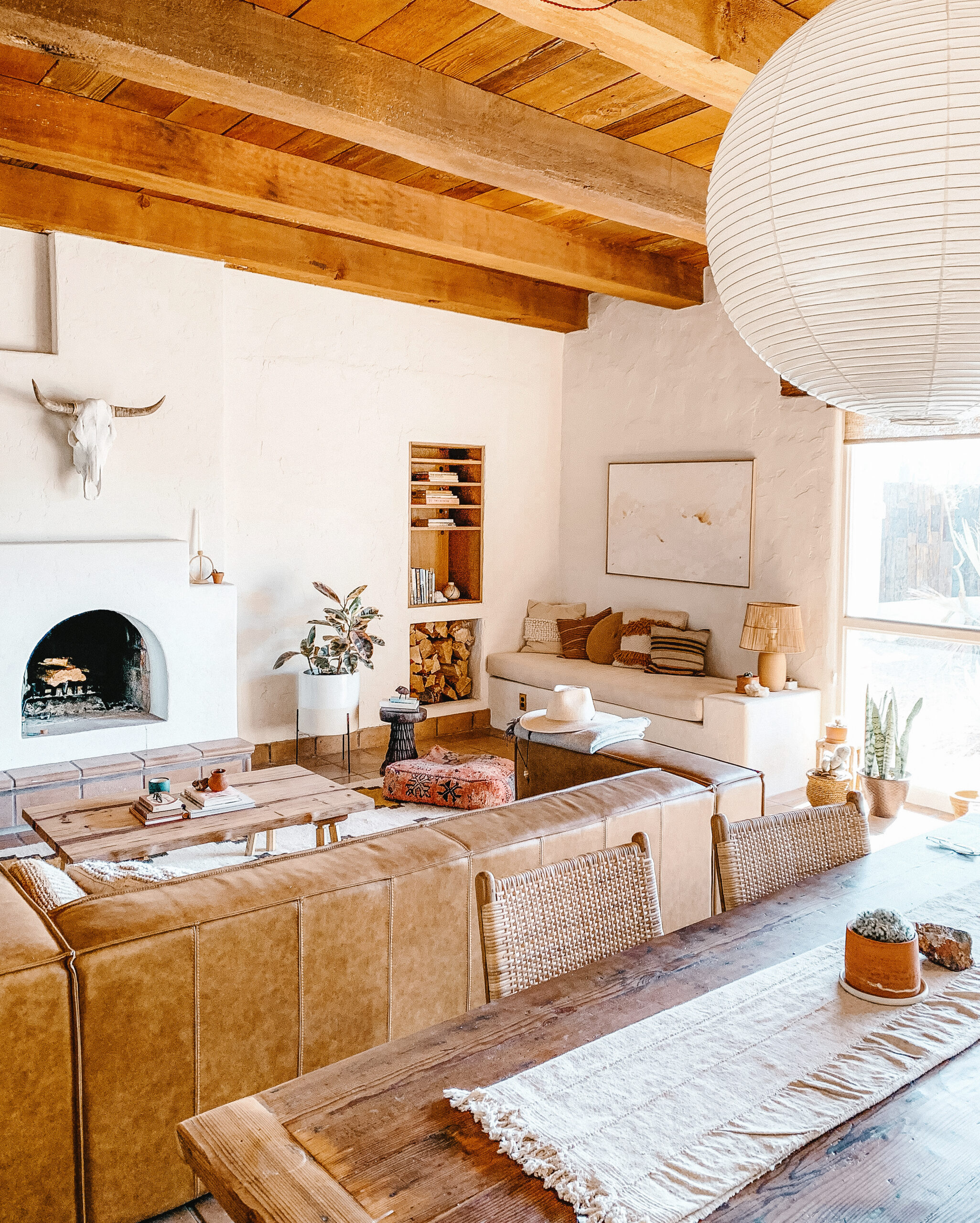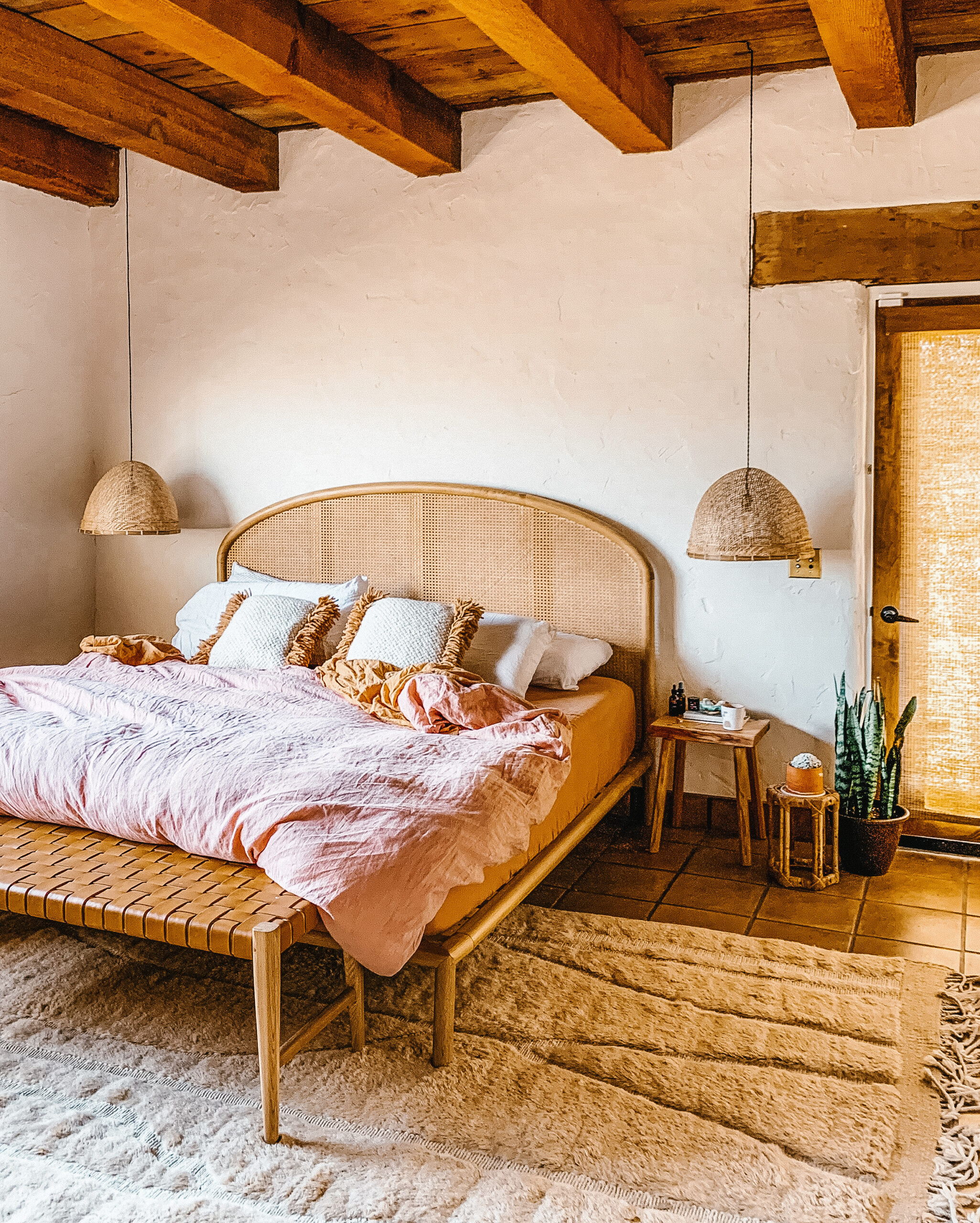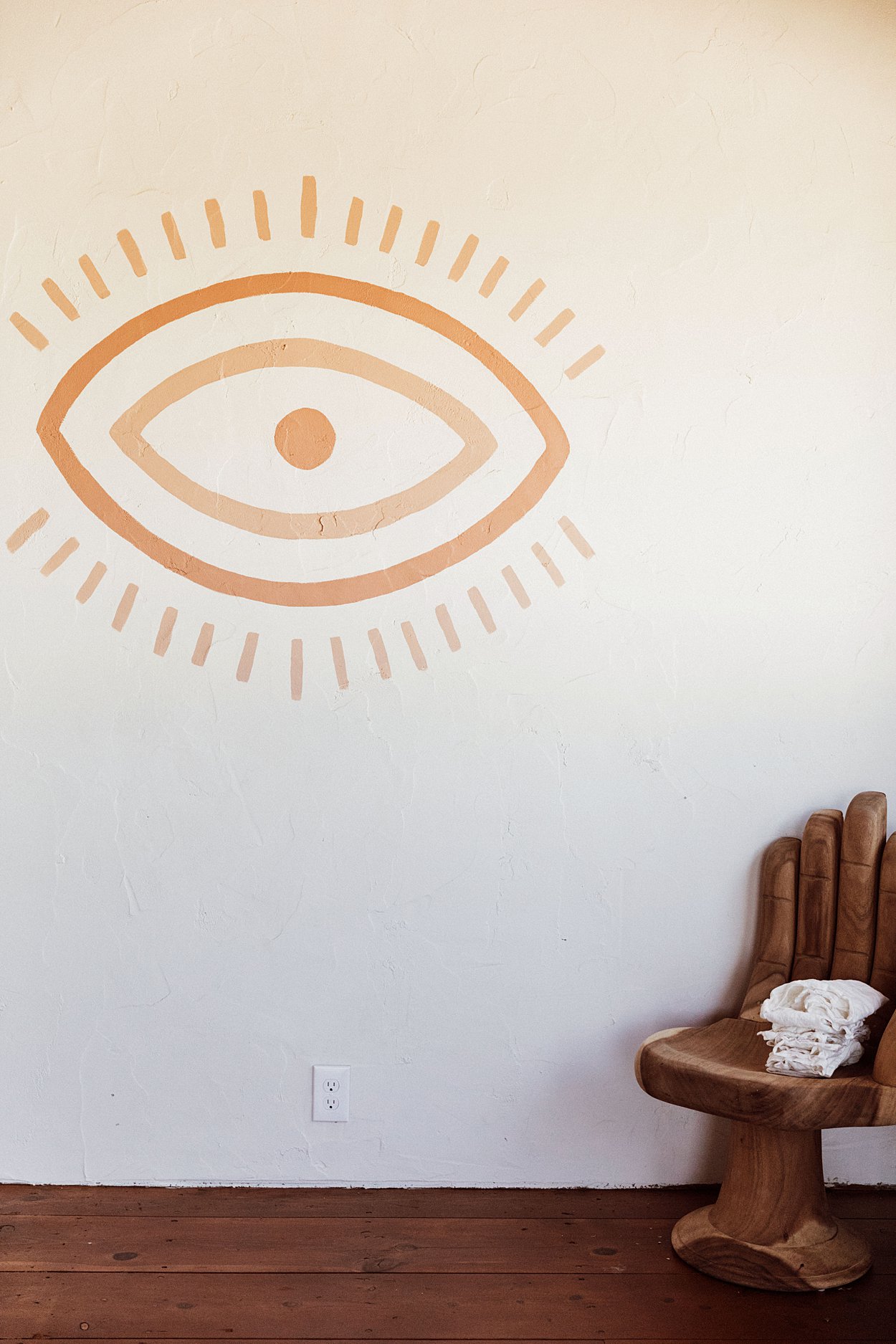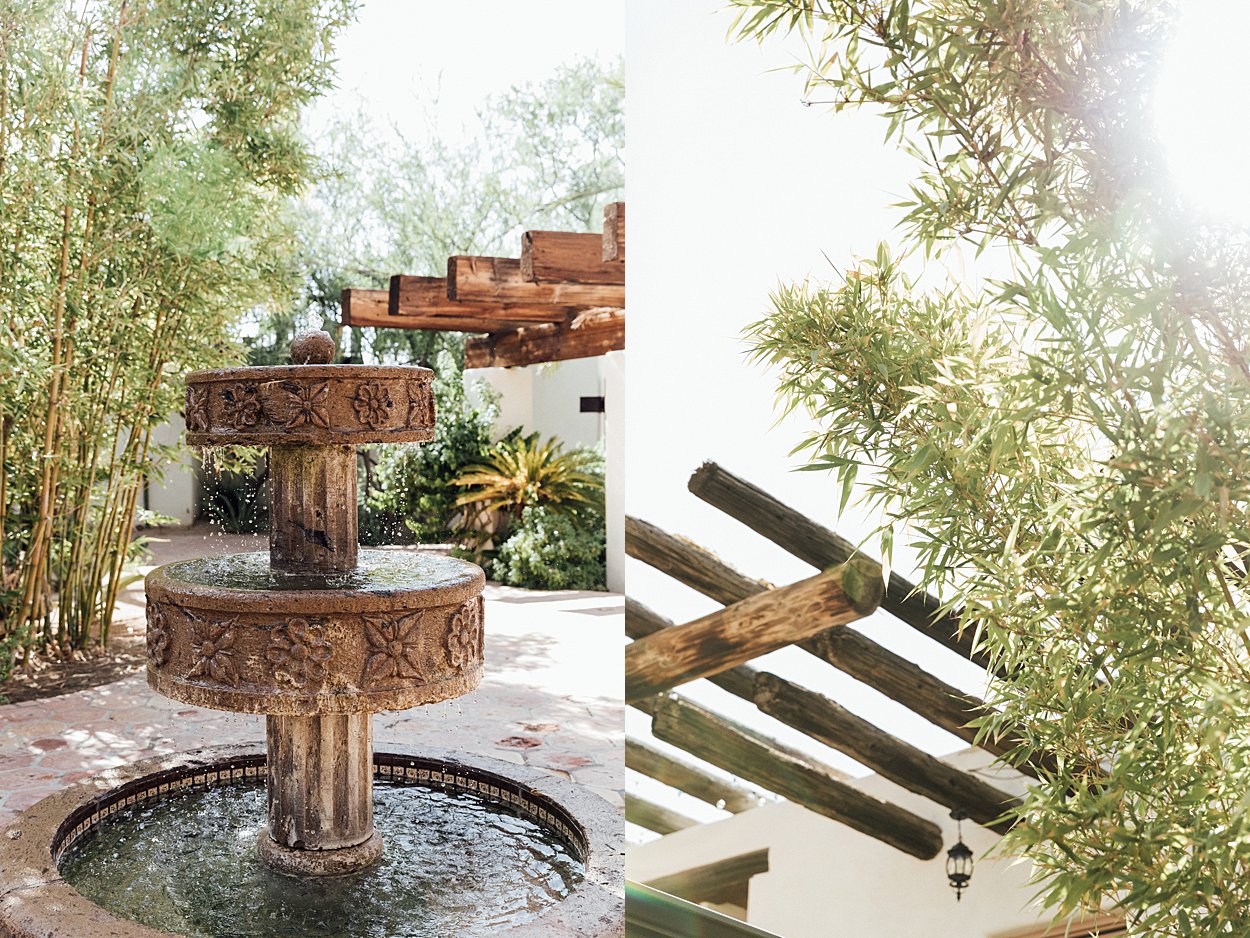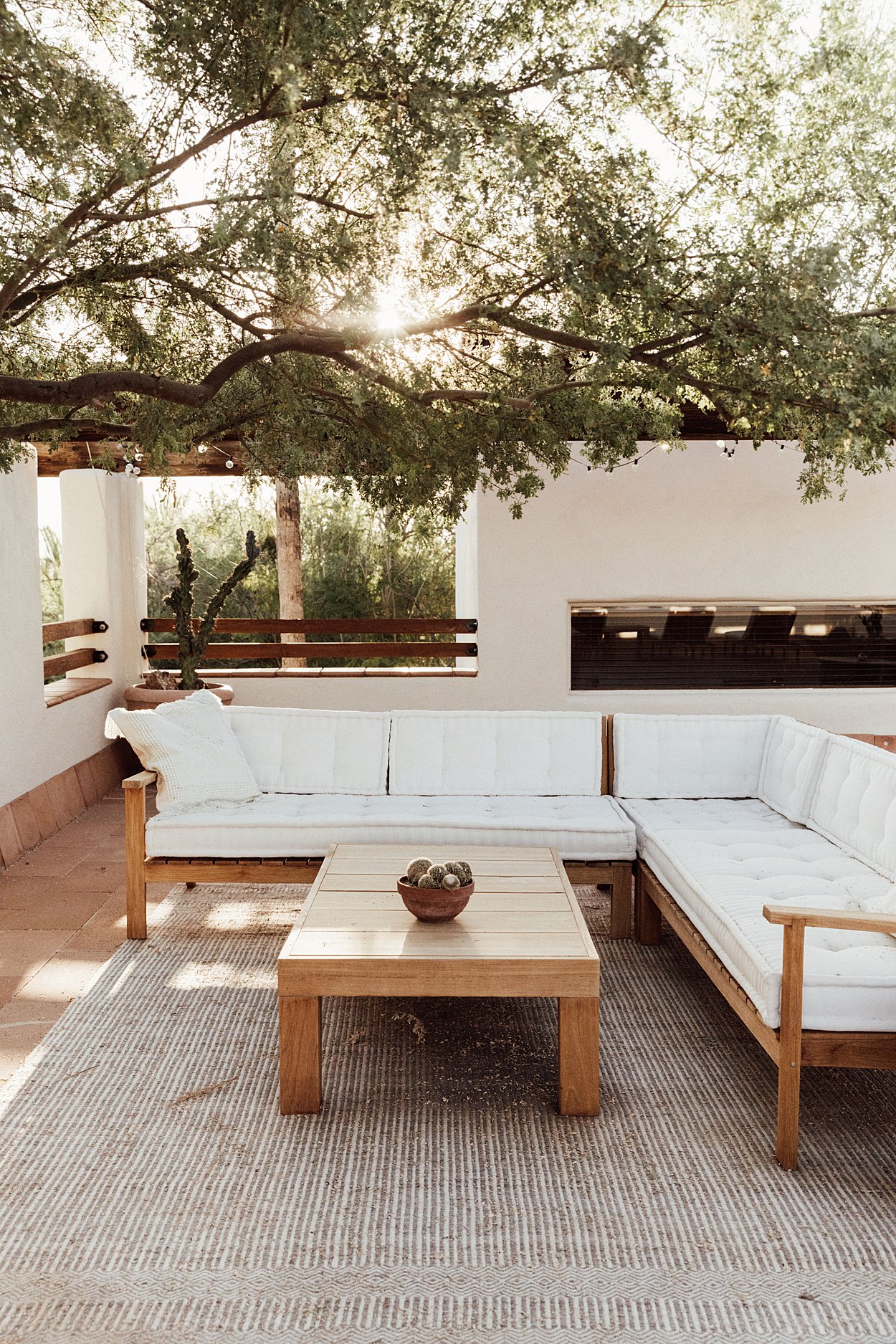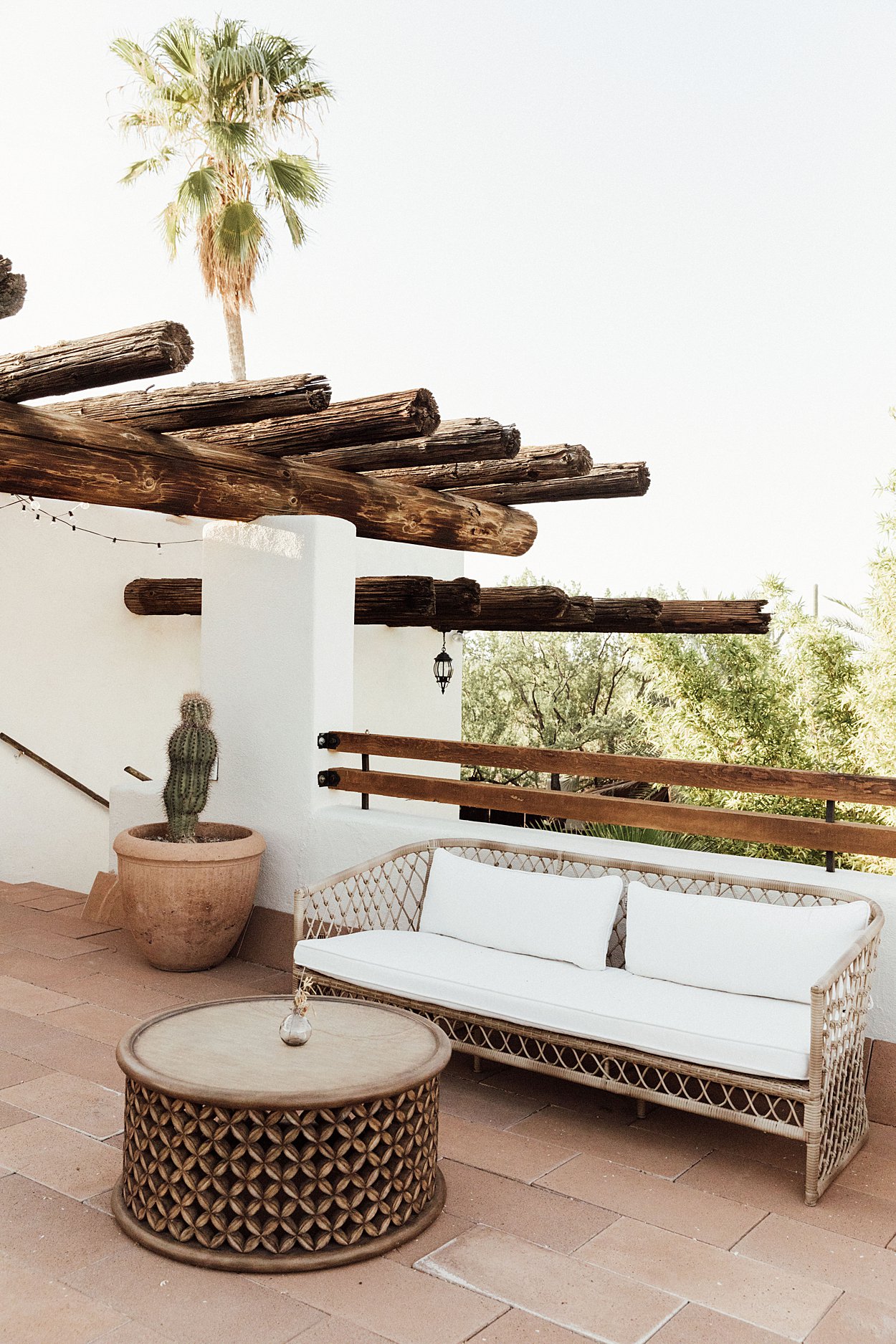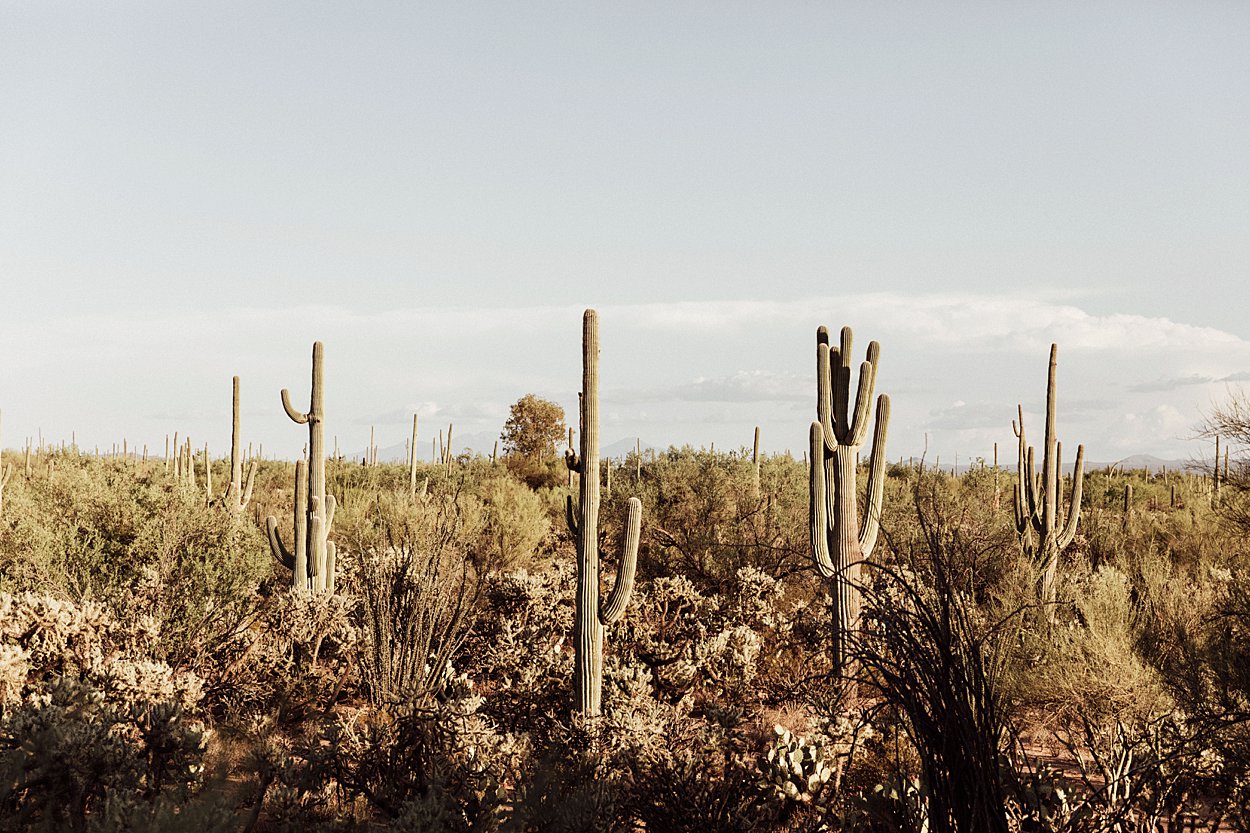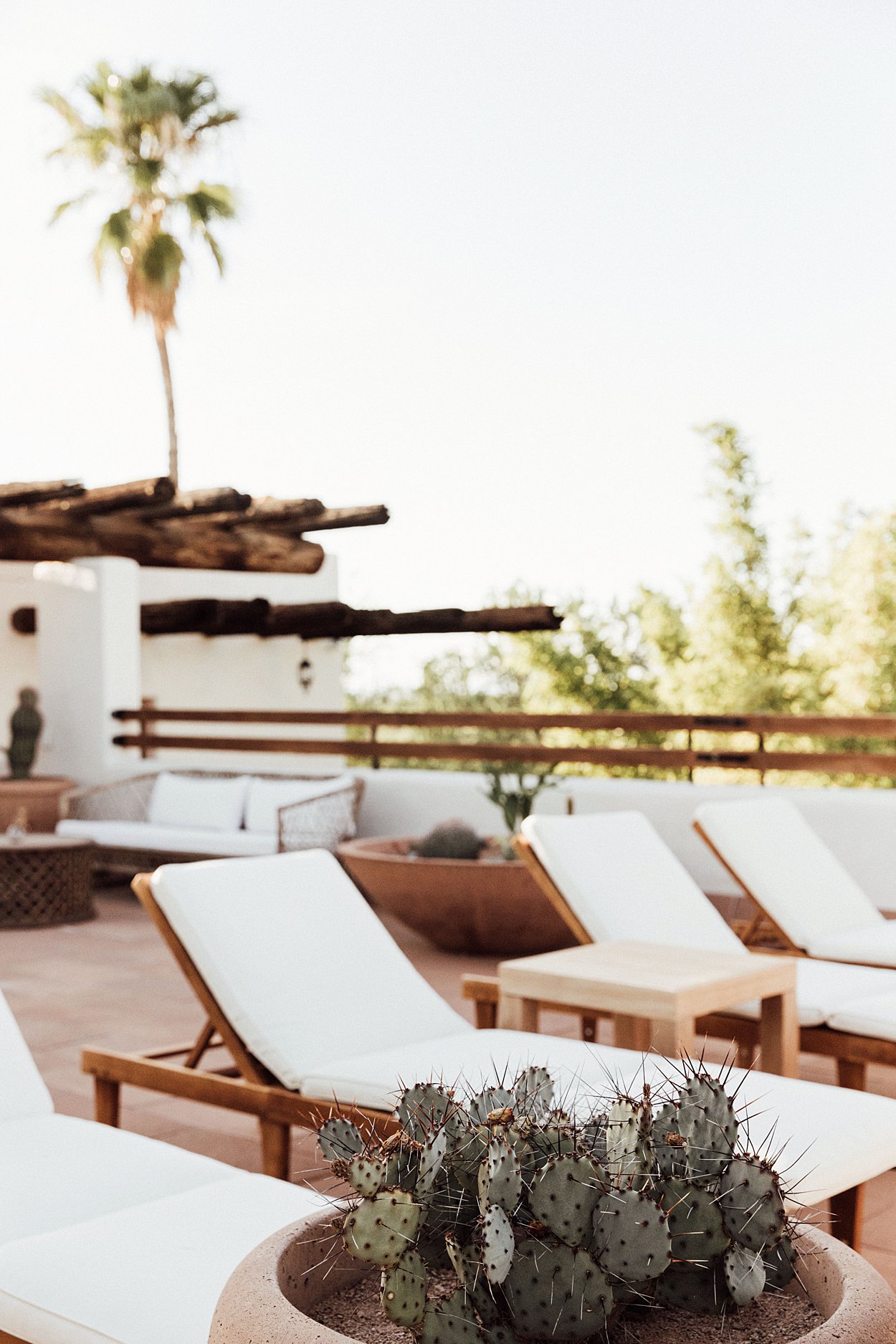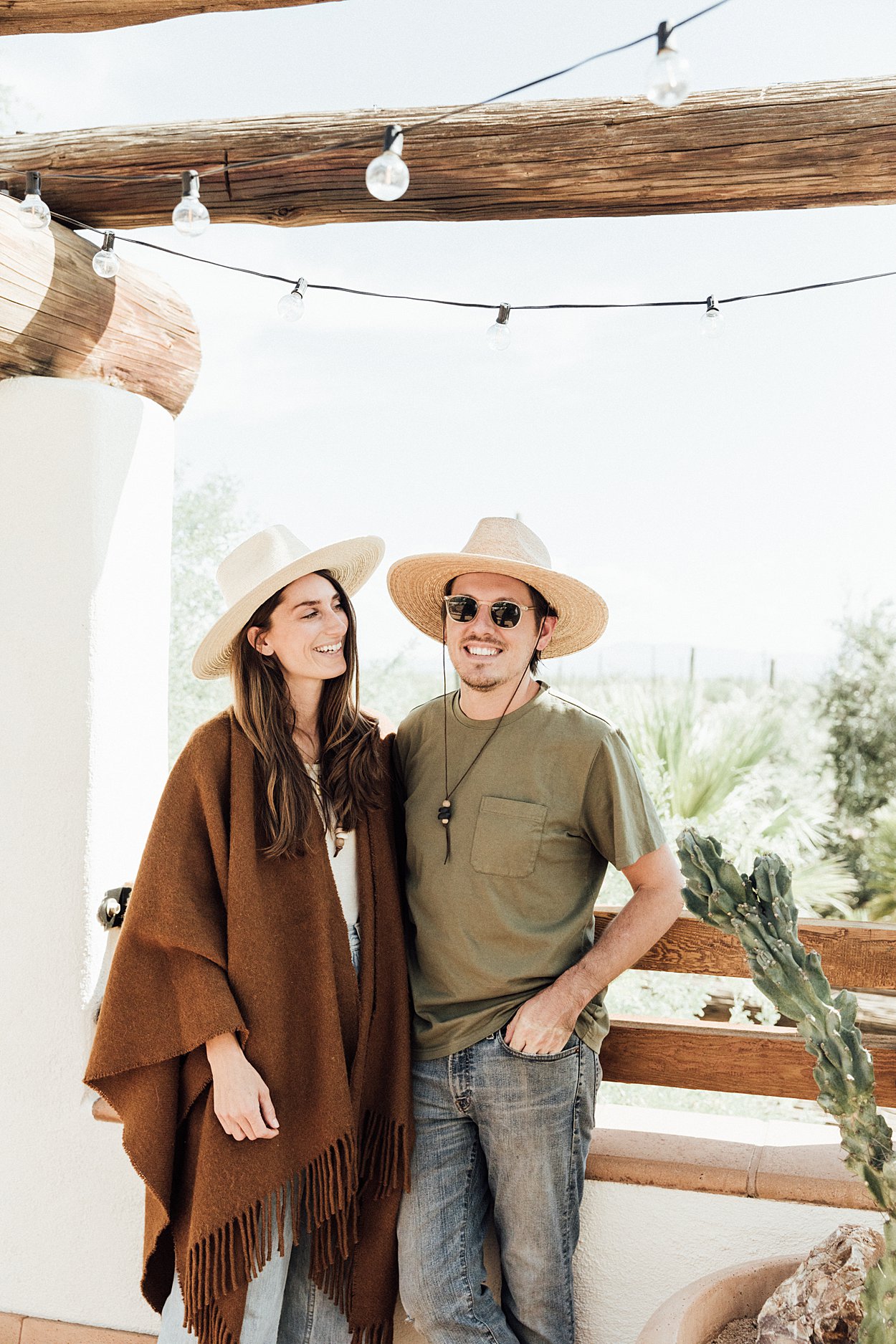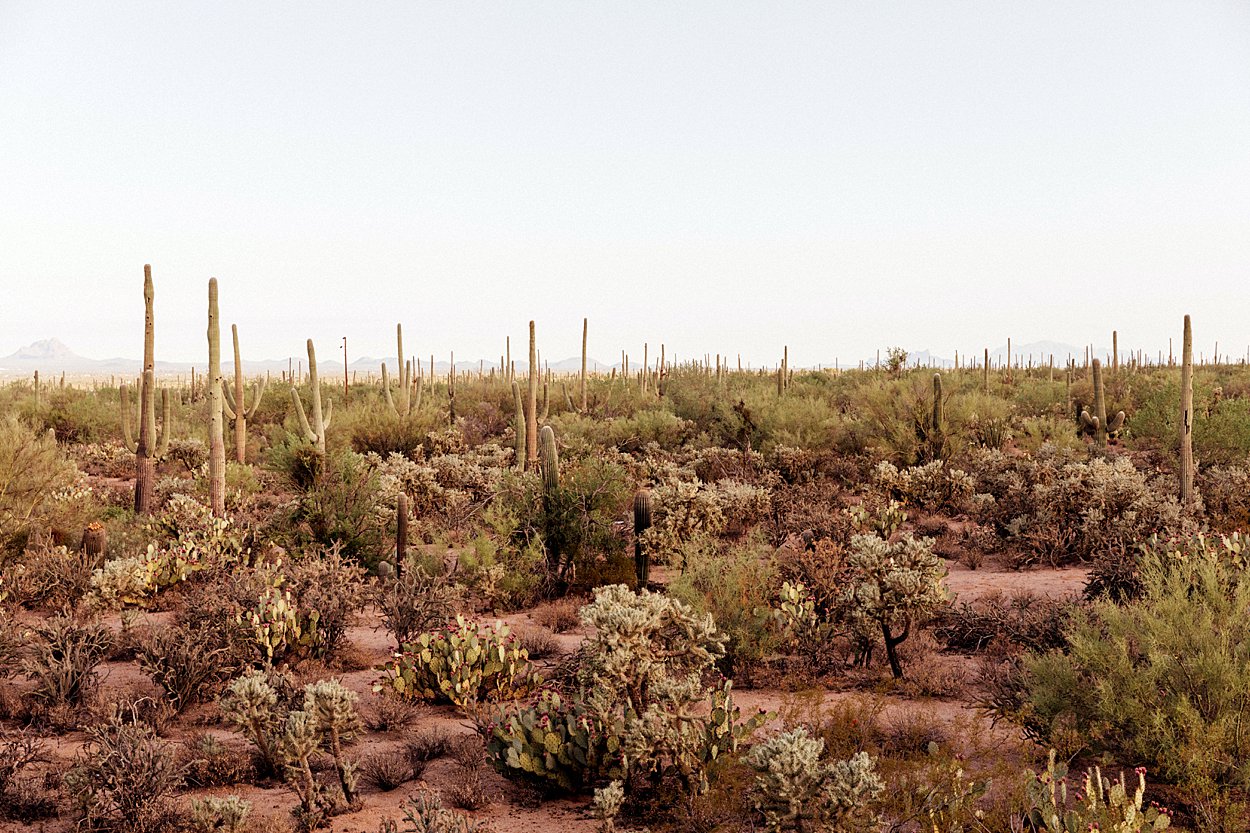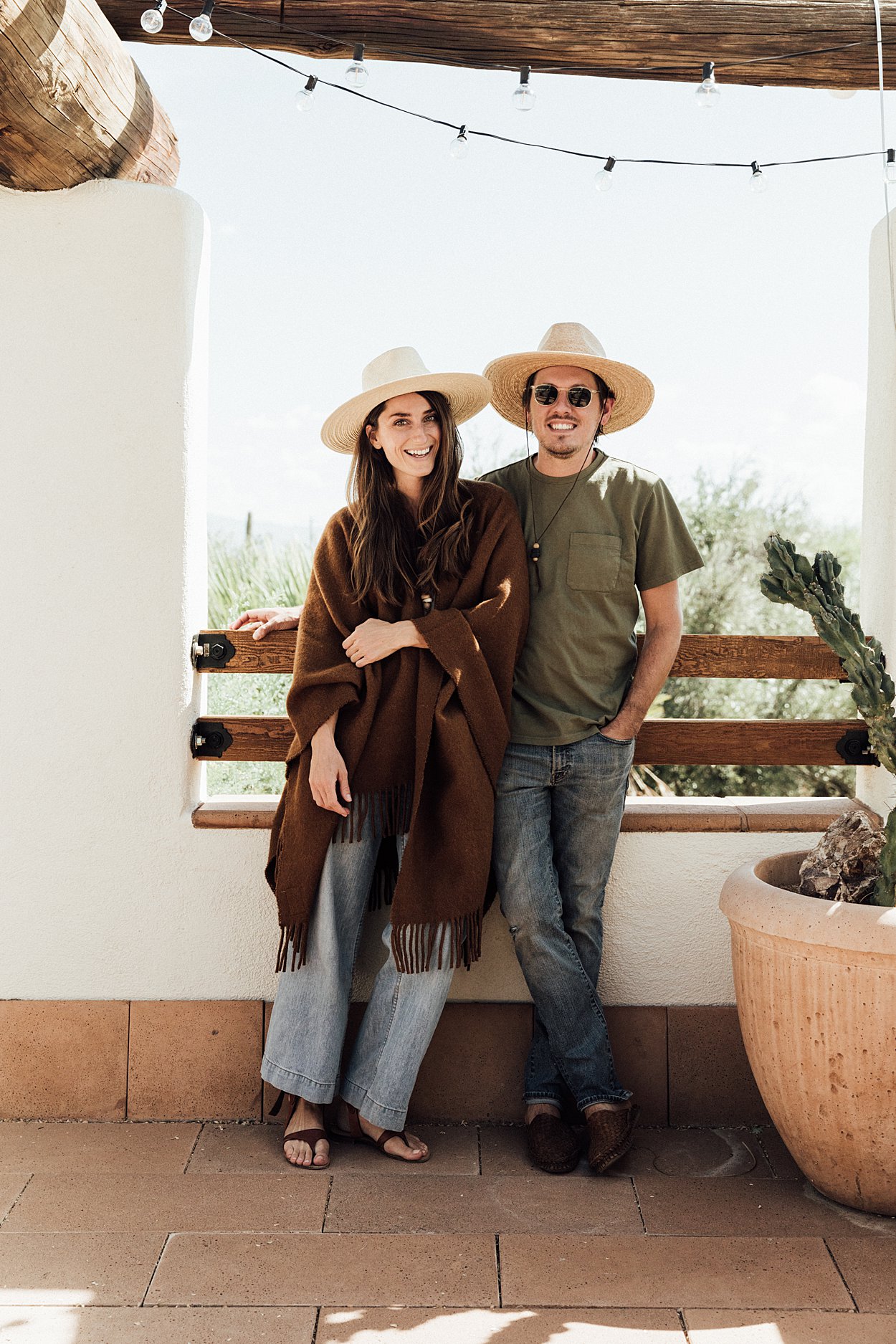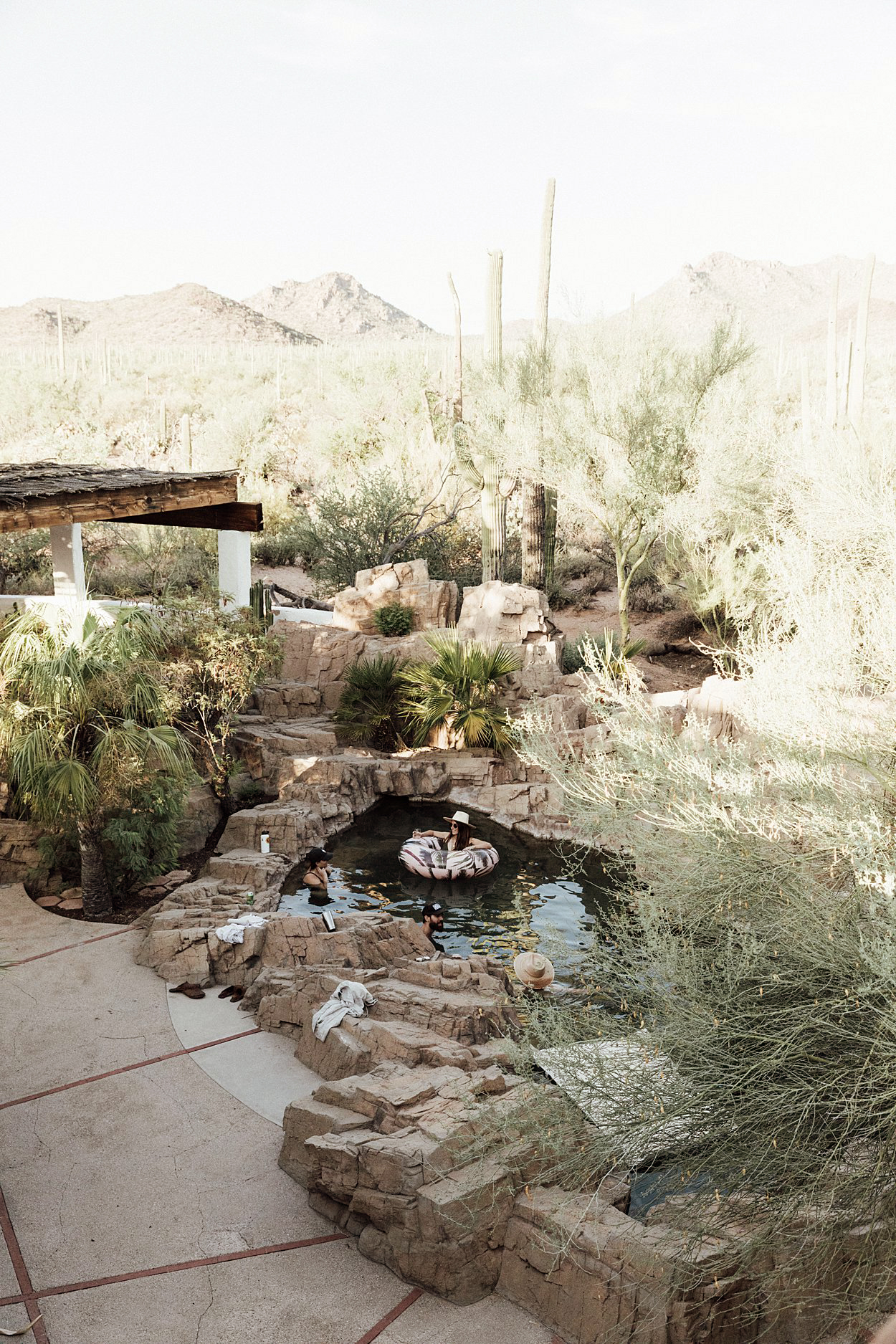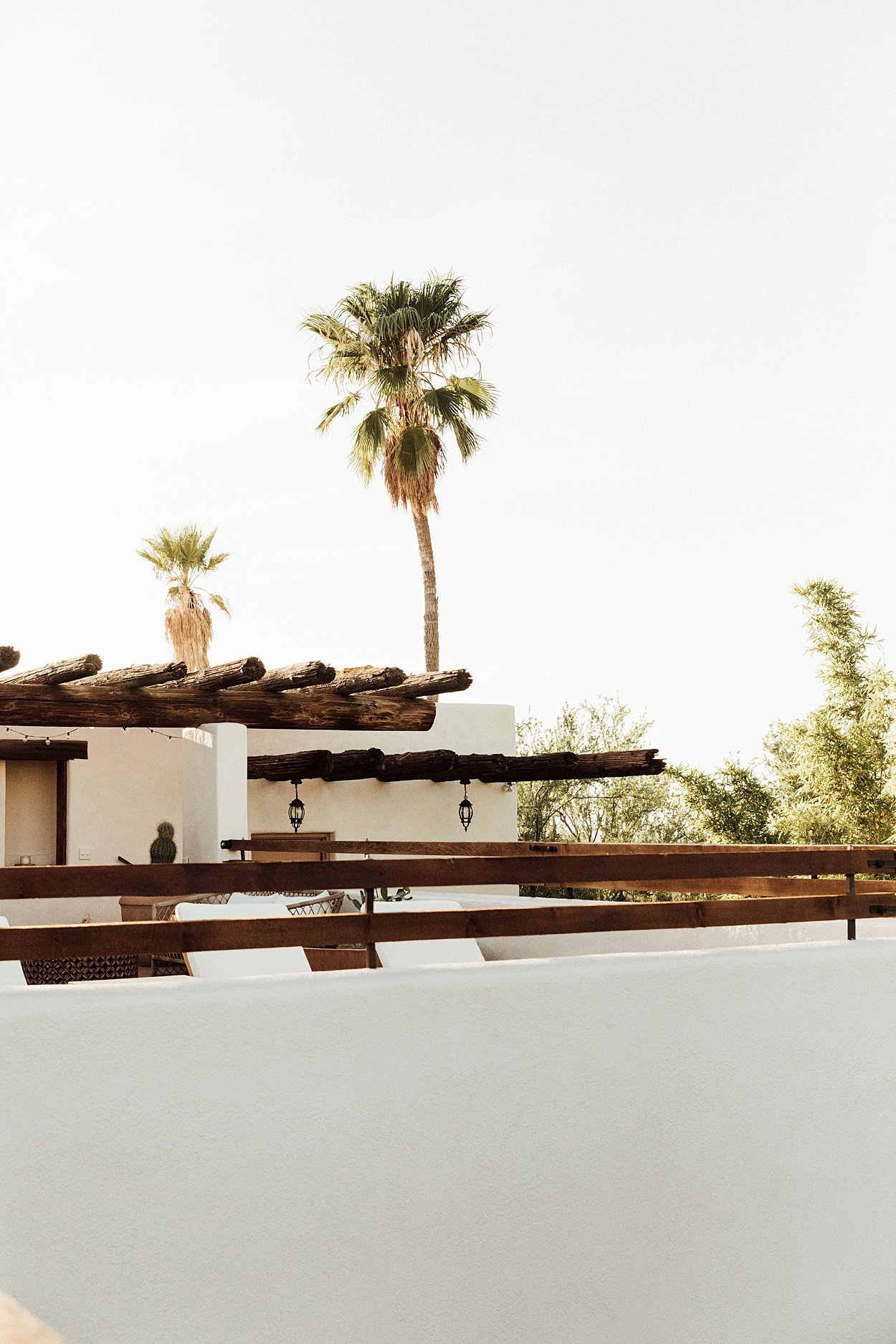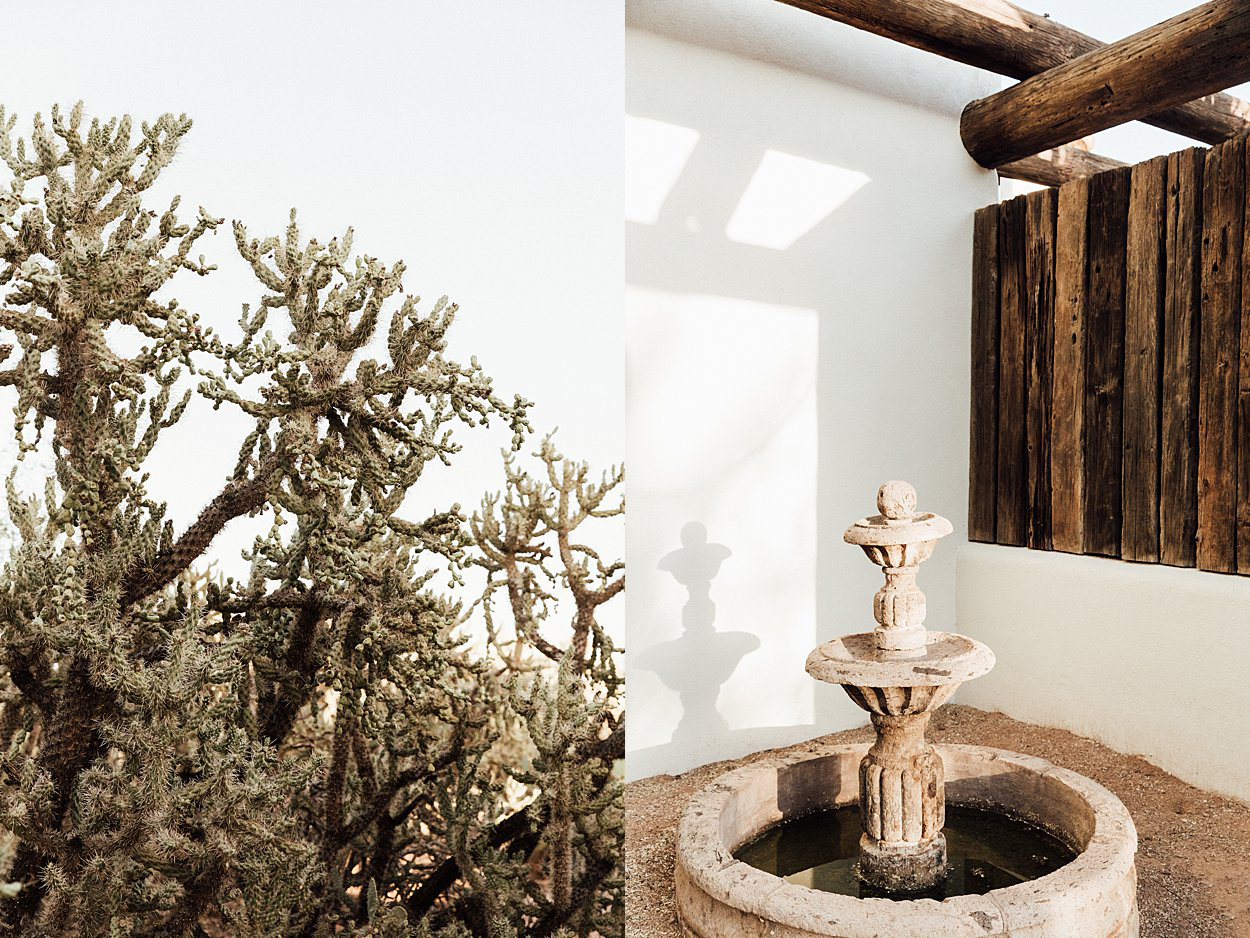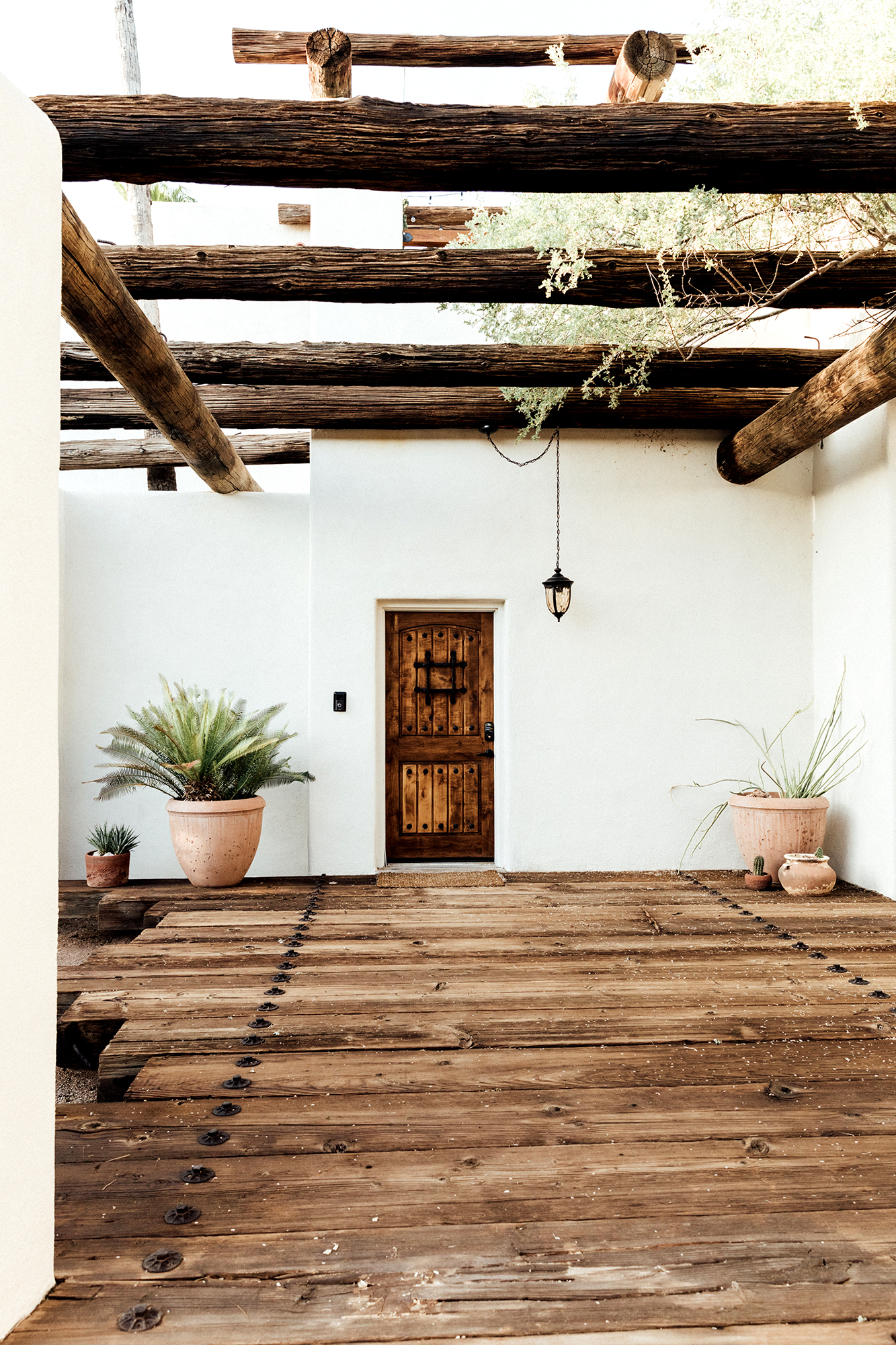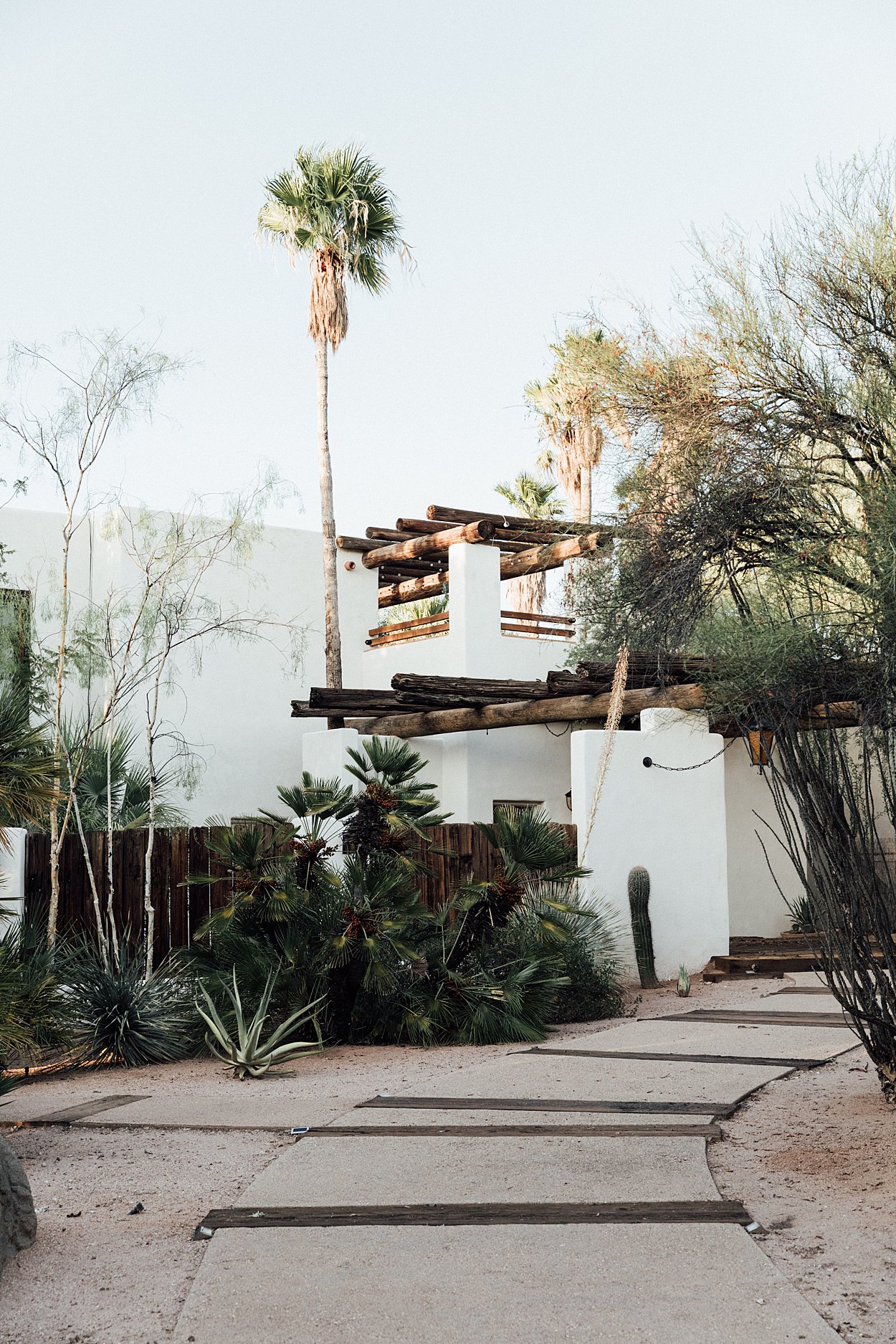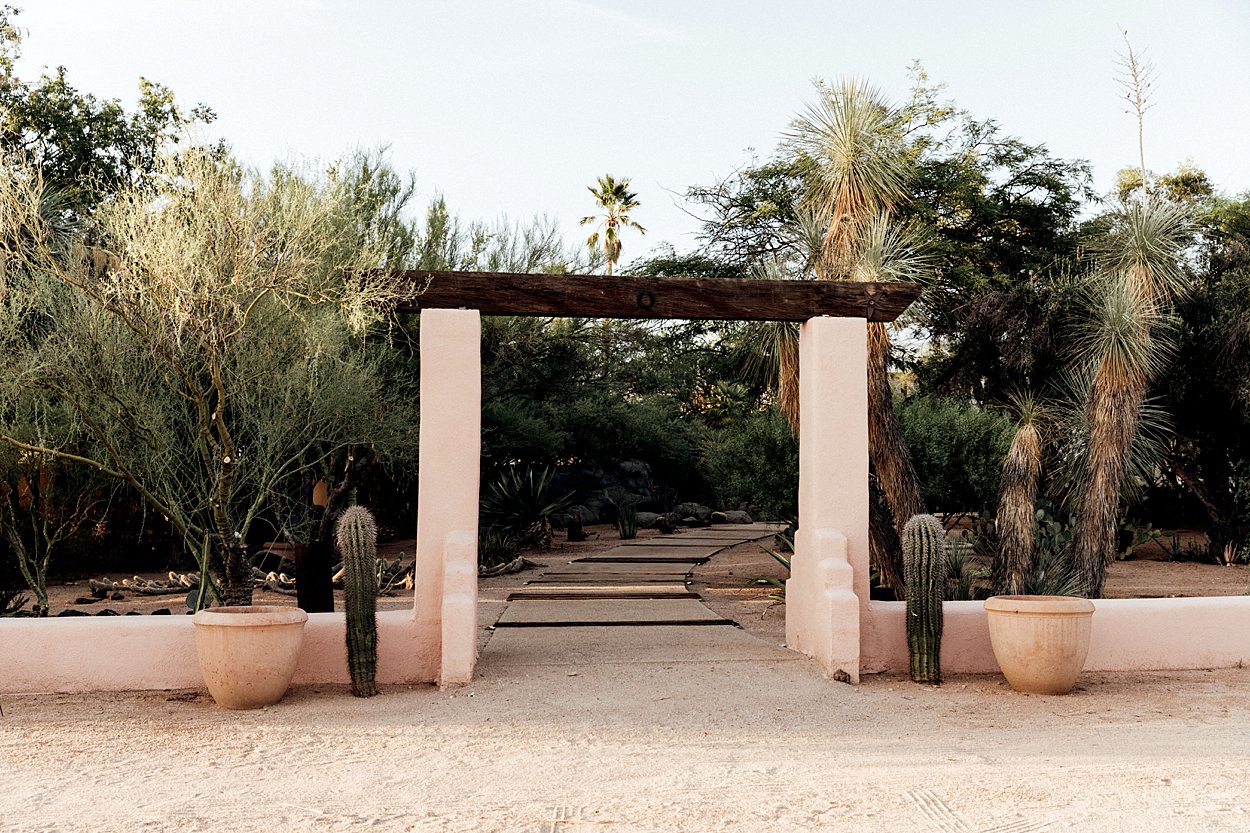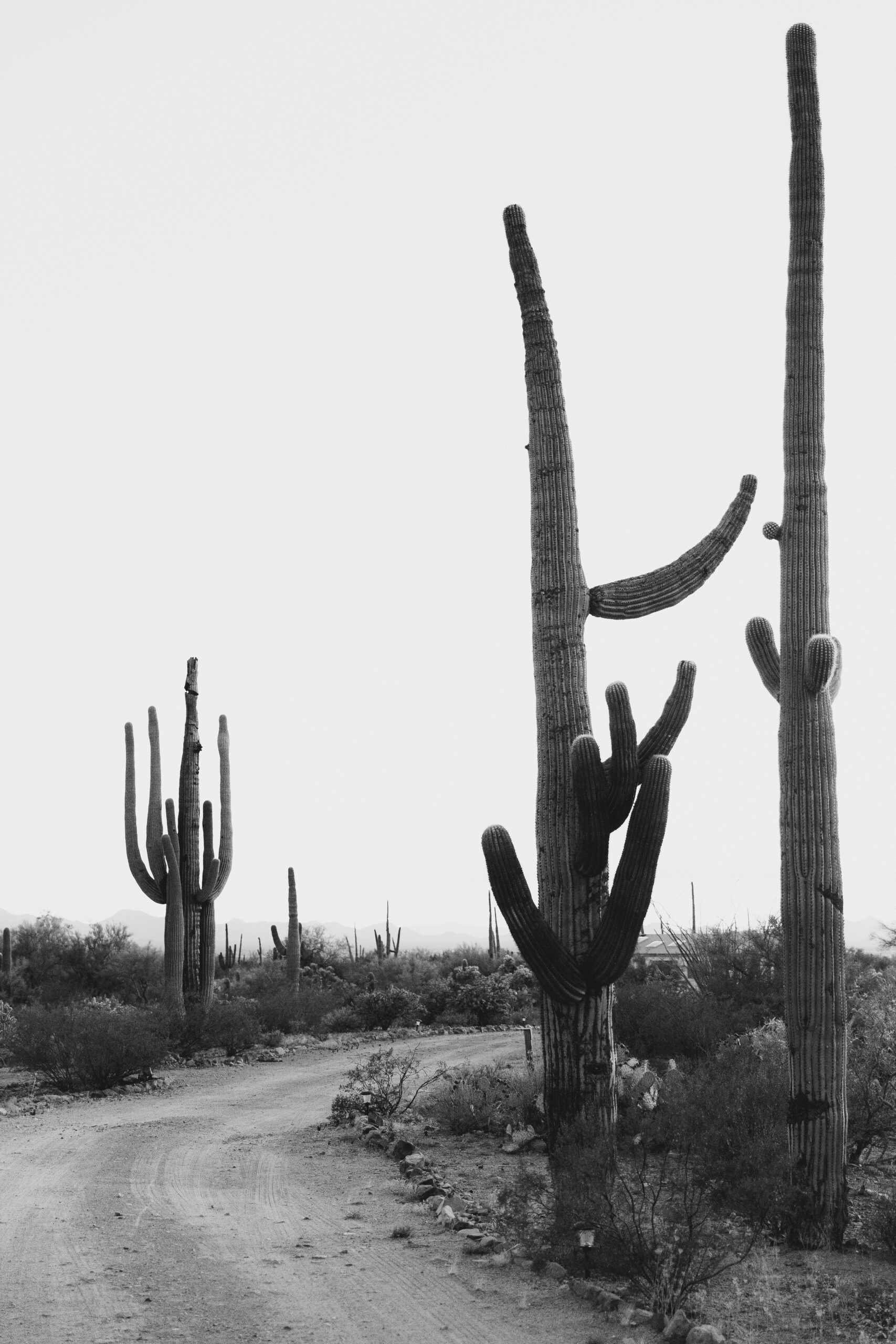 *All images & words are copyright of Pampa, for any kind of use please contact us at hello@pampa.com.au for permission.