Welcoming the season of light linens and earthy colours. We are excited to introduce our new collection of curated throws and bedding.
Our throws & bedding collection is a curated mix of Pampa's woven blankets and throws along with Deiji linens. Every Pampa throw is an individual creation, handpicked from the community where it was designed and handwoven. Layered amongst linens and styled with some of our favourite Pampa home rituals we are excited to share the look and feel of our new bedding curation.
Luxurious and soft, our throws are handmade from fibre to finished product using high-quality wool that is shorn, carded and spun by hand. This collection of throws and bedding weave together Pampa's earthy colour tones and luxury of sustainable fibres.
Images: Victoria Aguirre
Photos & Styling Victoria Aguirre
Assisting Holly Mccauley & Andi Plowman
Location The Pine House
SHOP THE LOOK
1/ The Monte Classica Rug  2/ The Frida Book  3/ Infinity Knot 4/ Flat Sheet | Walnut  5/ Linen Pillow Set | Mustard 6/ Puna Throw| Natural White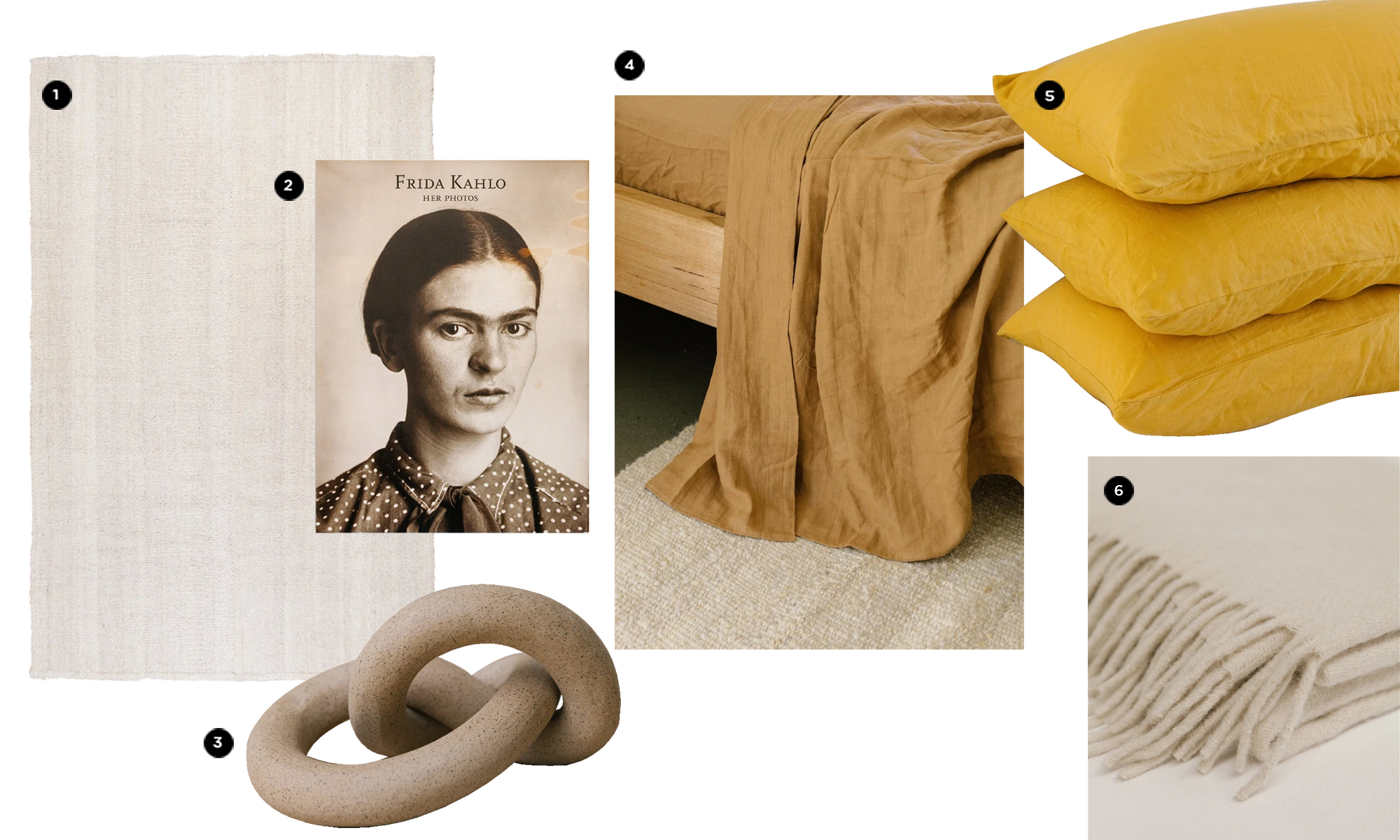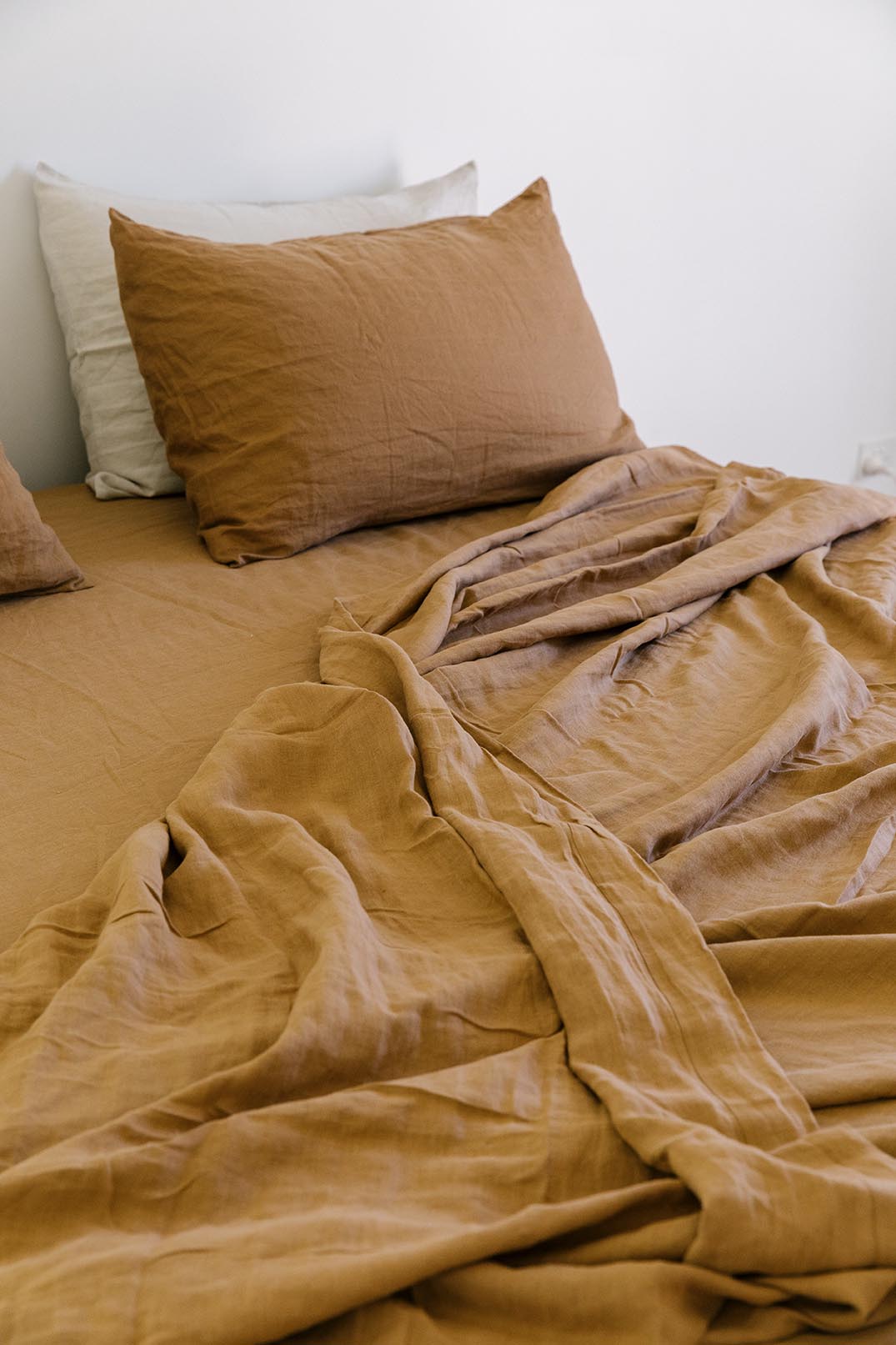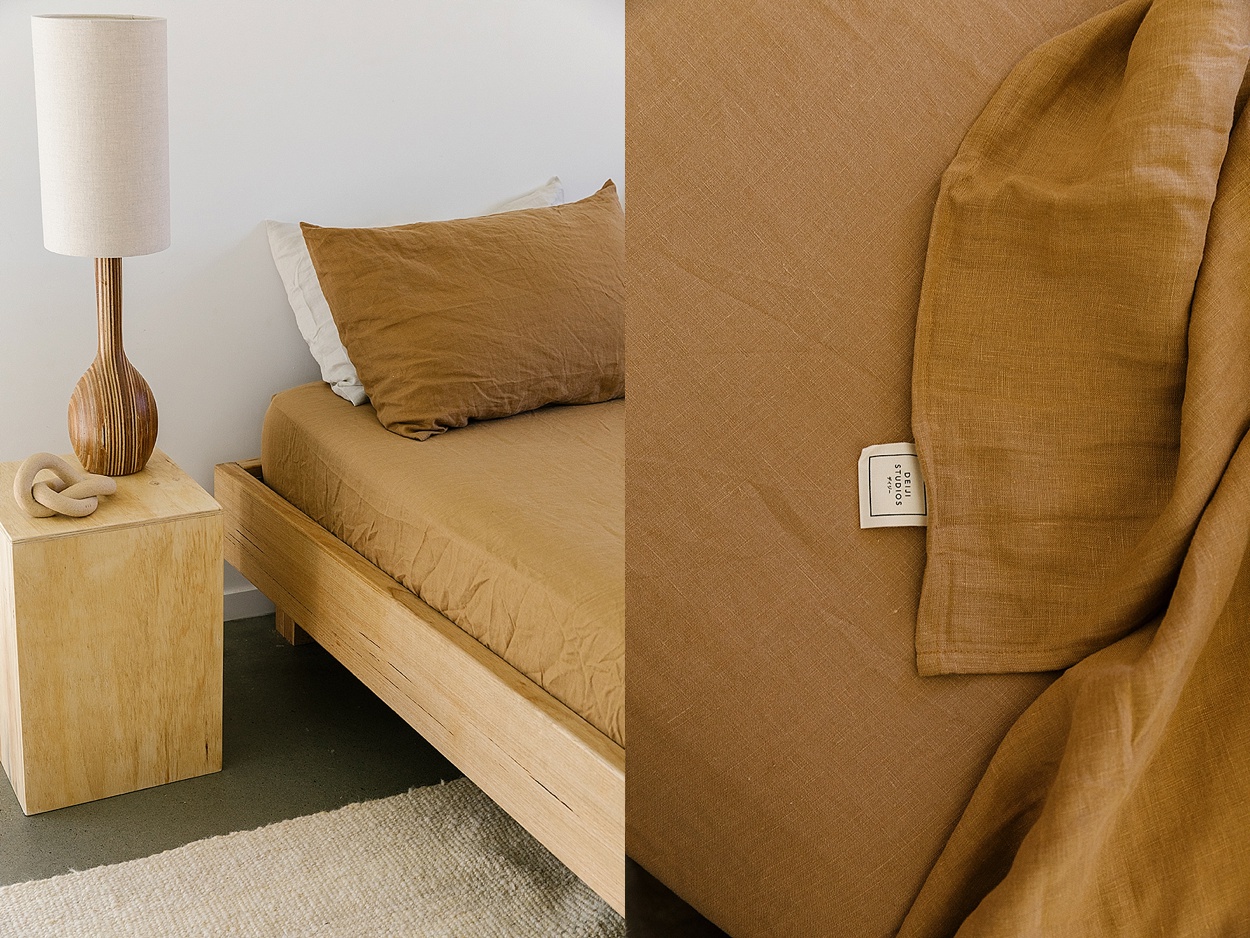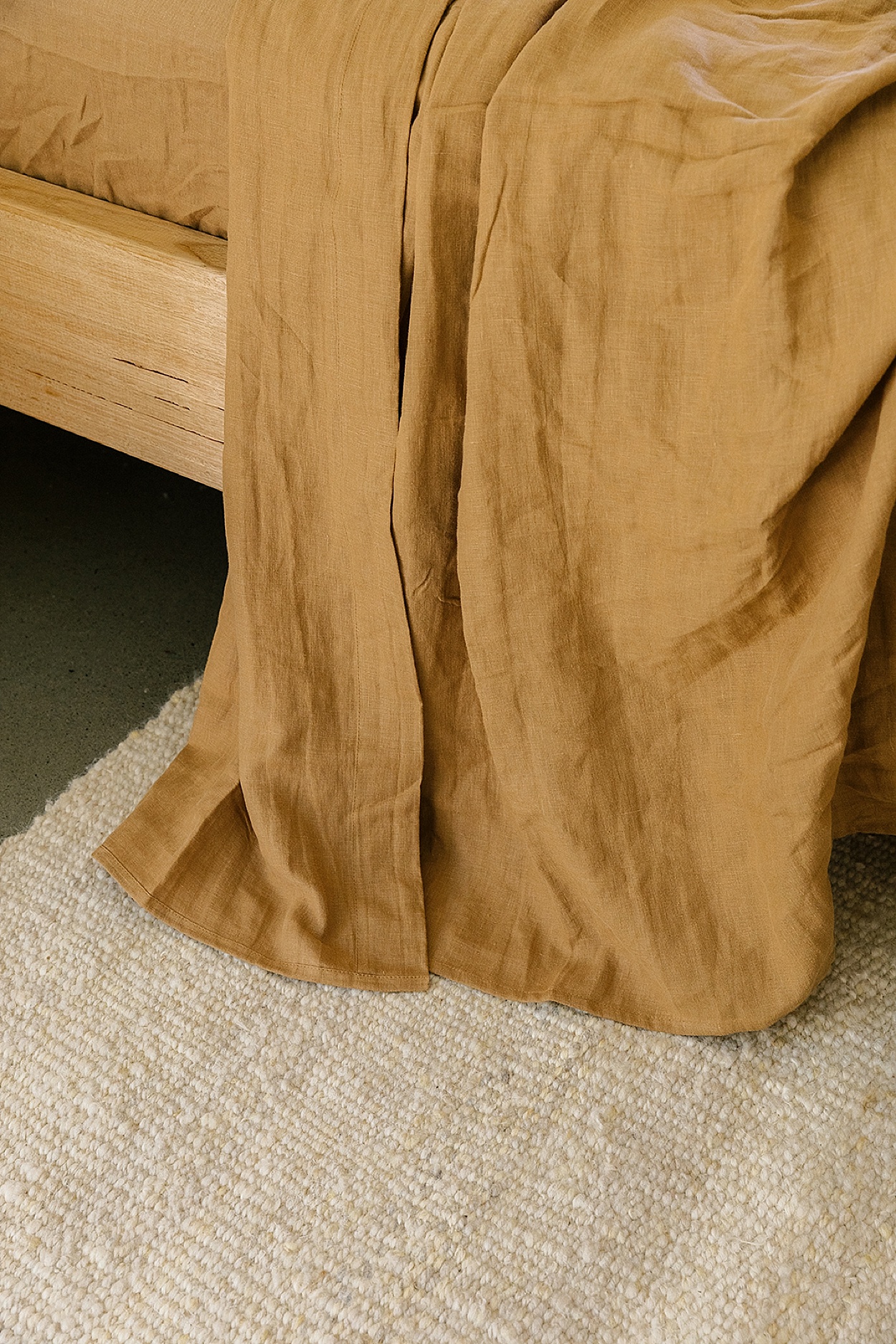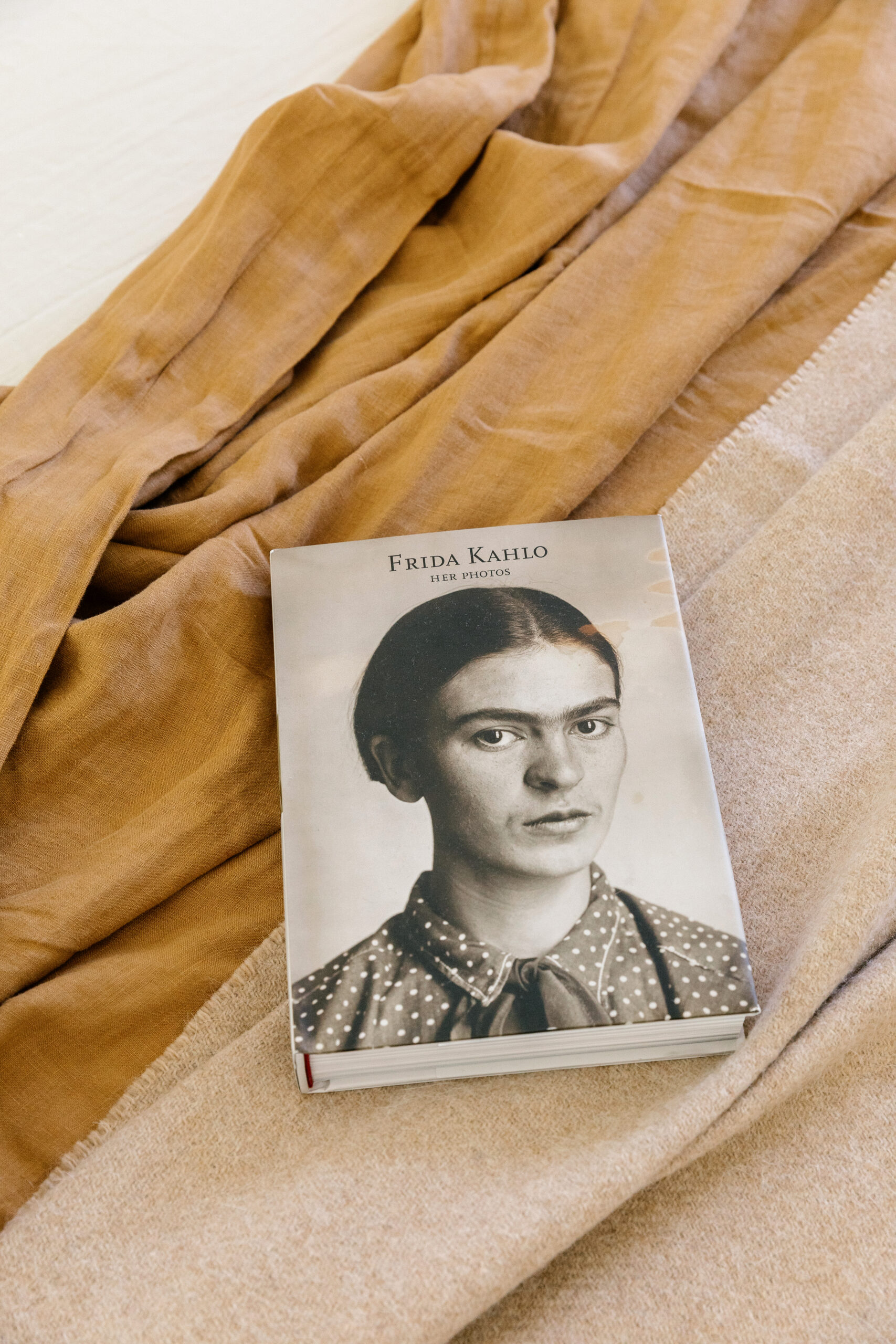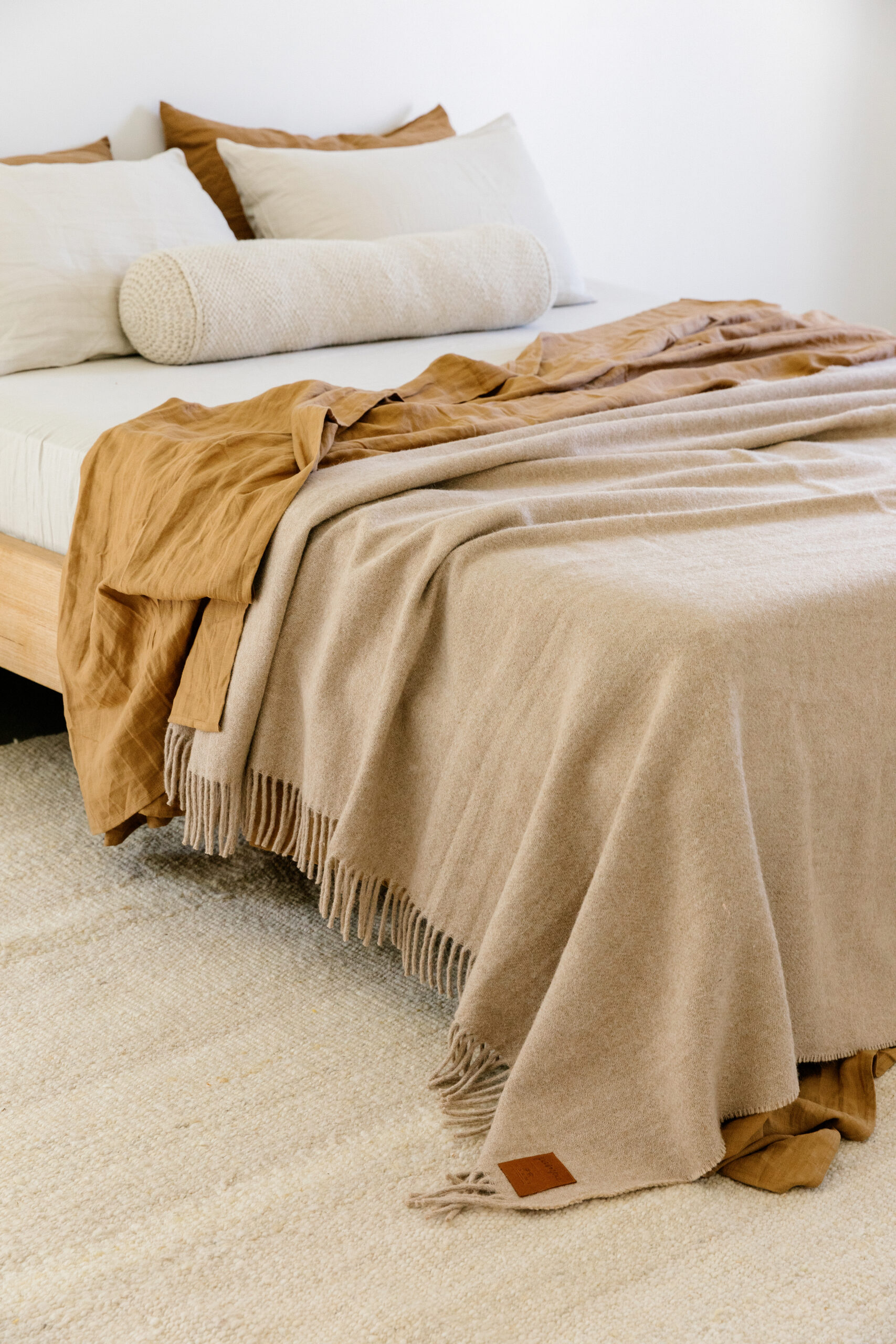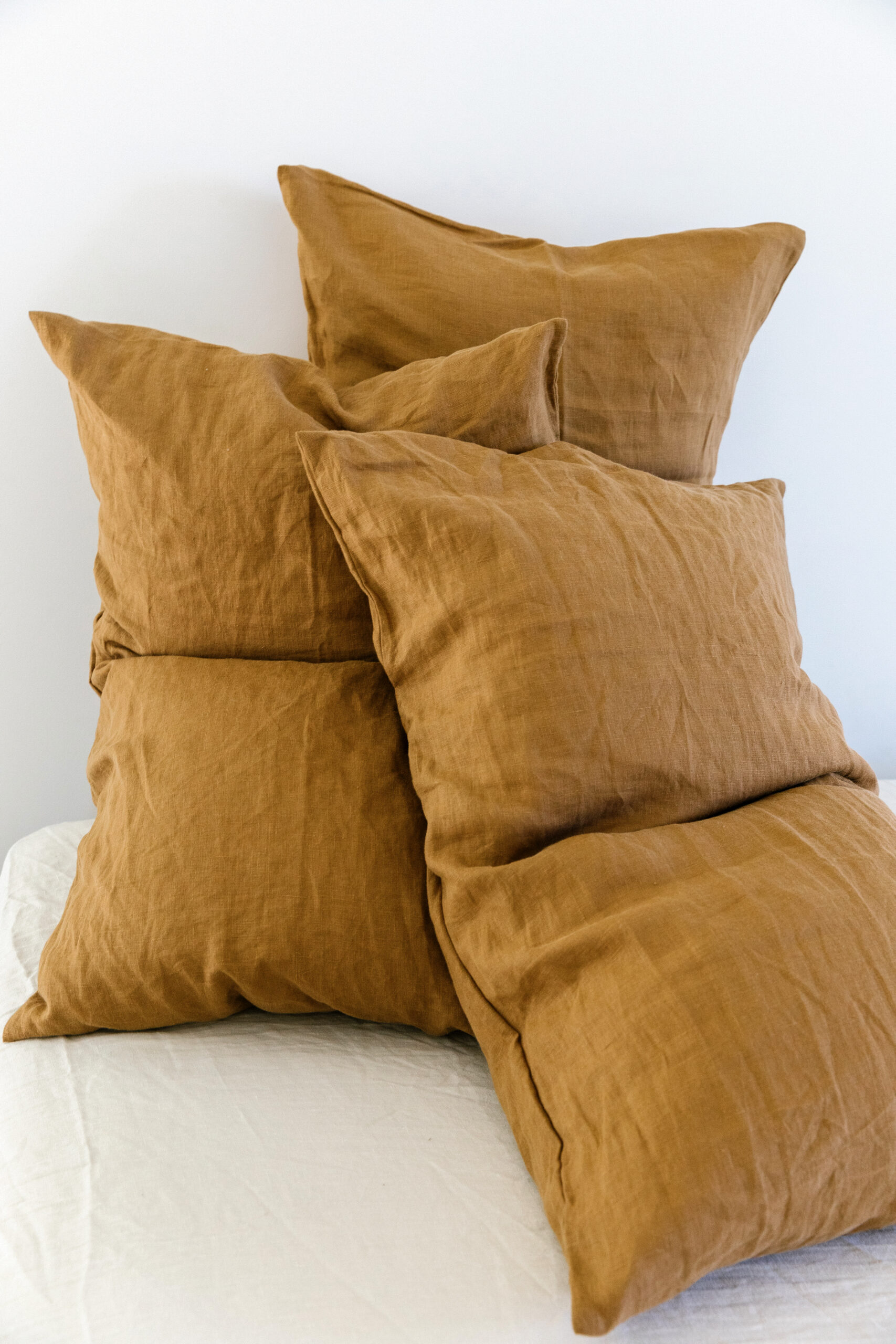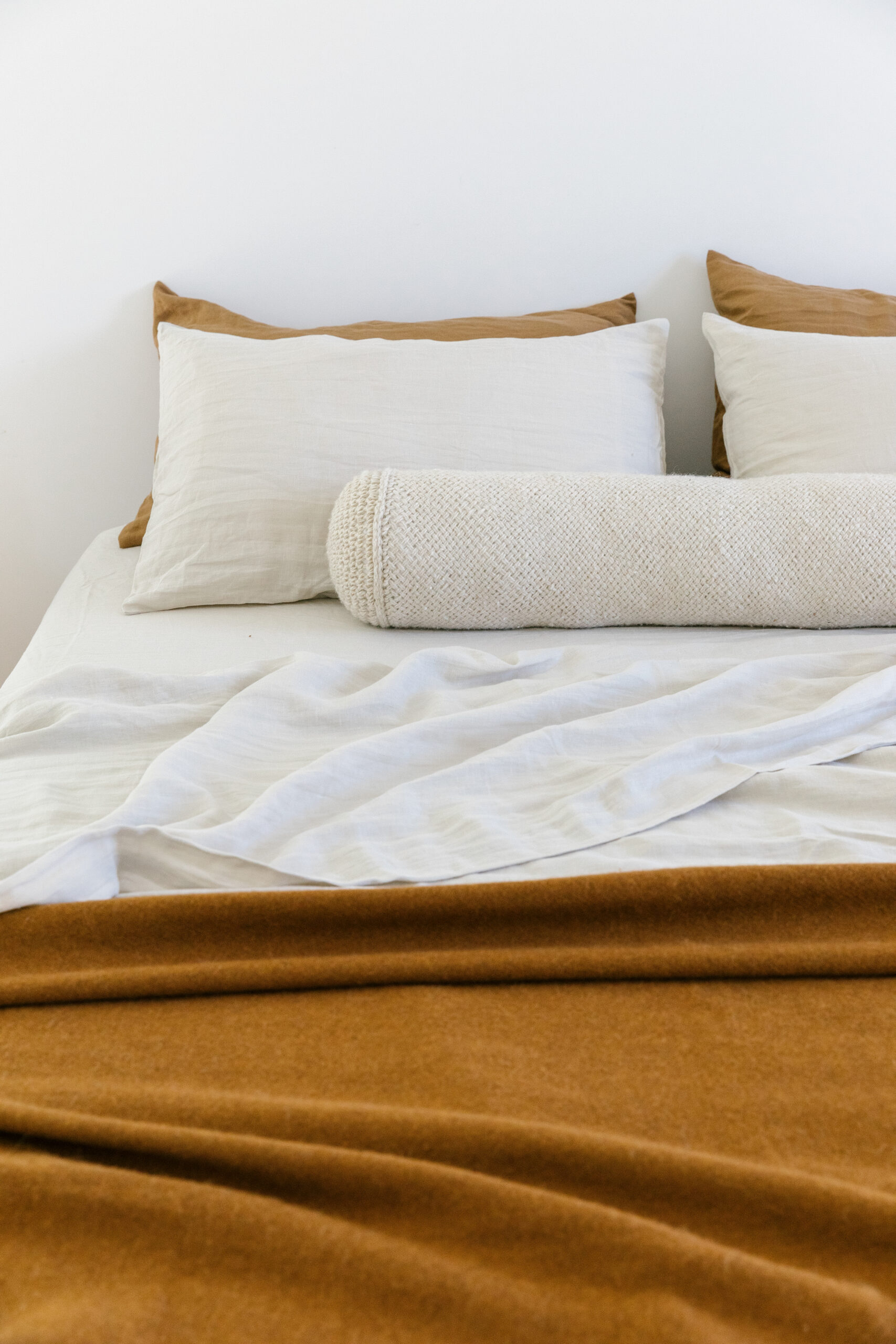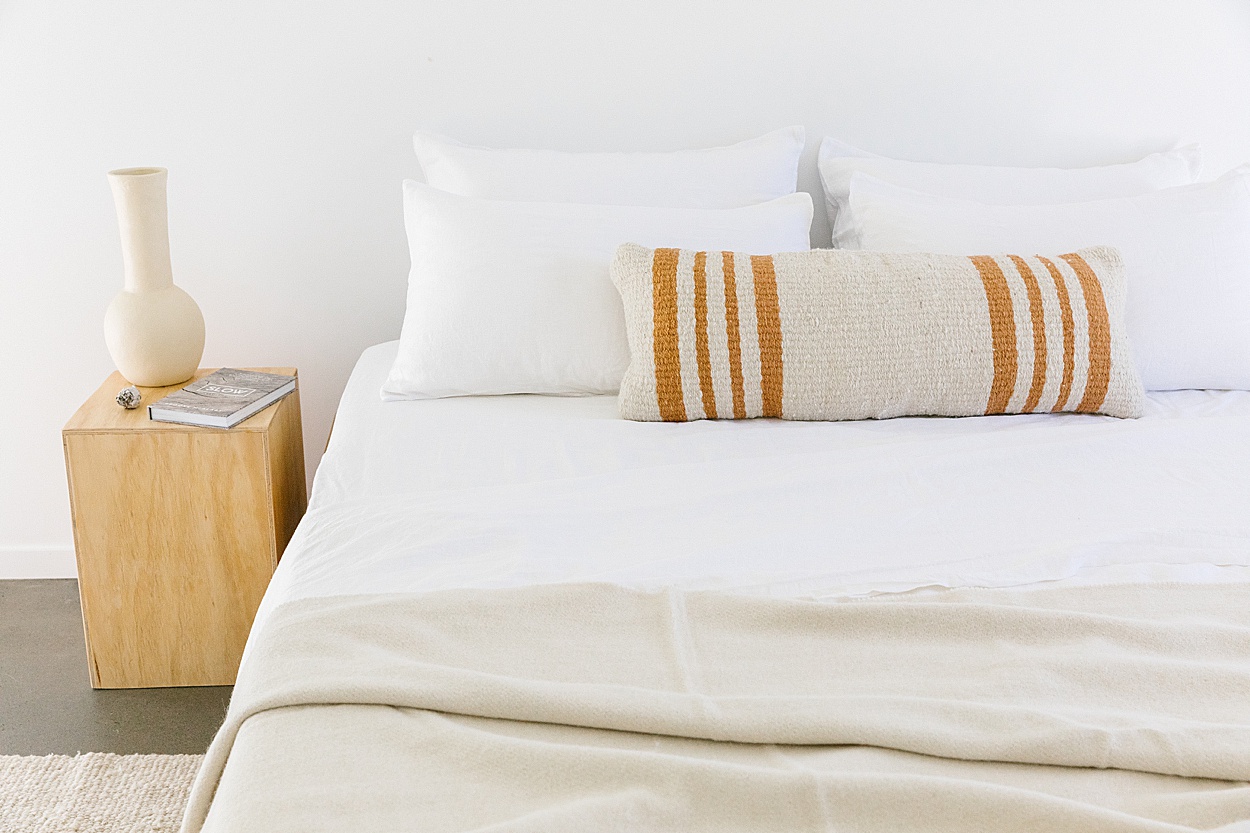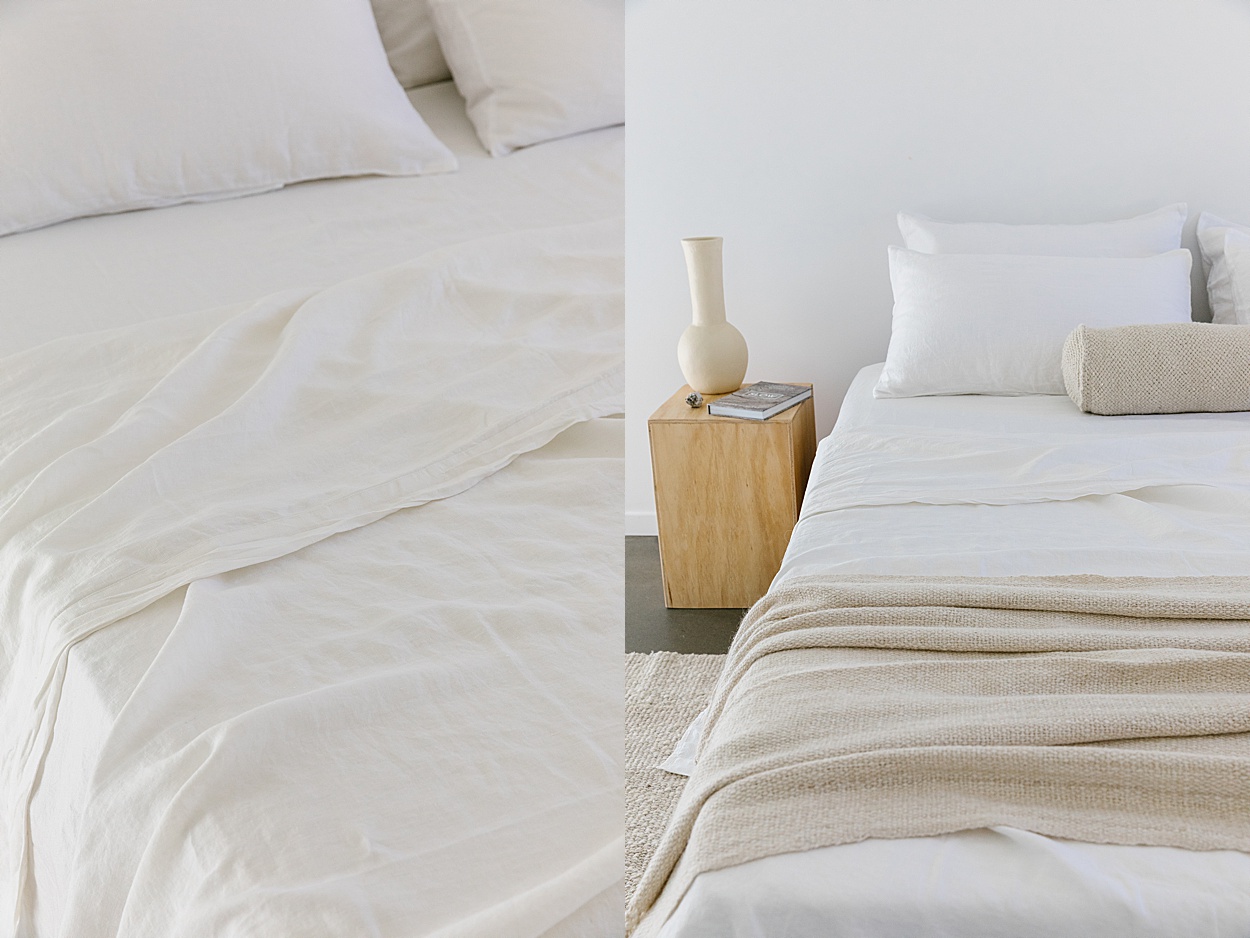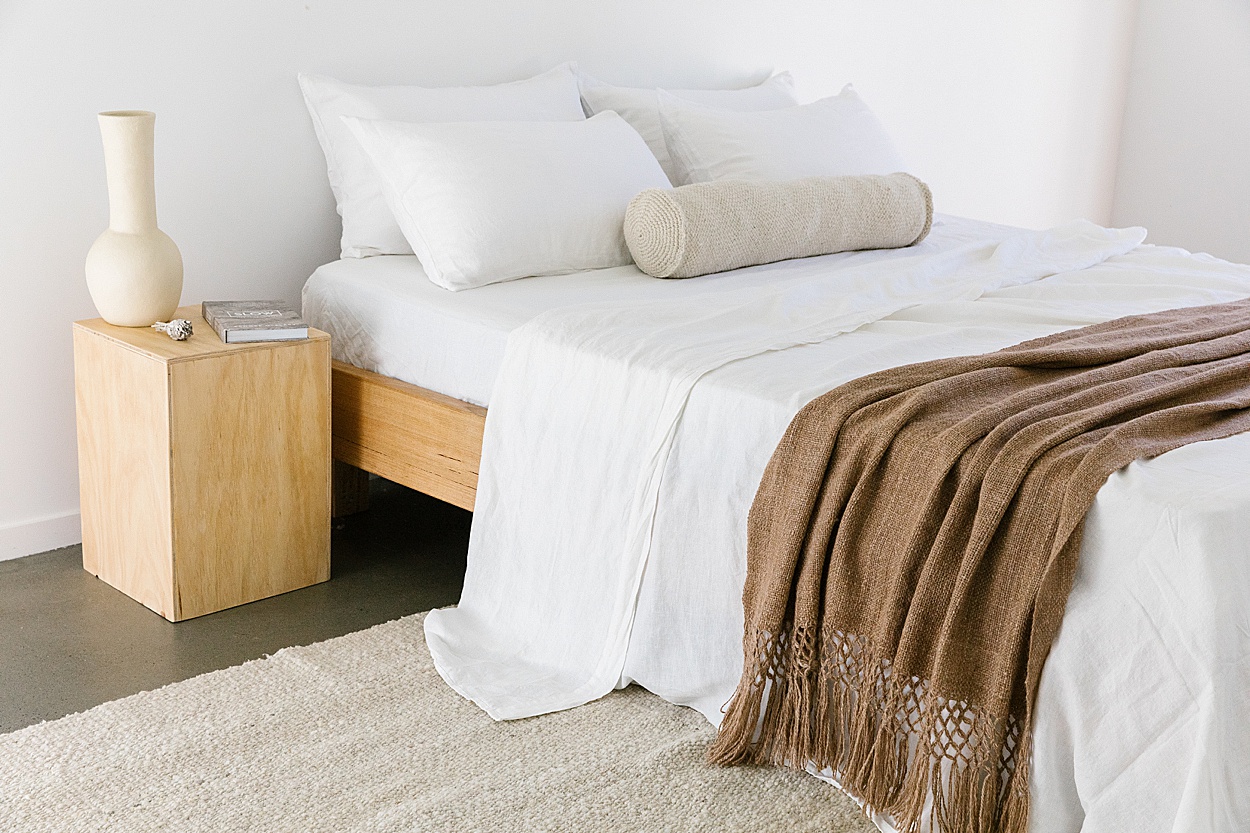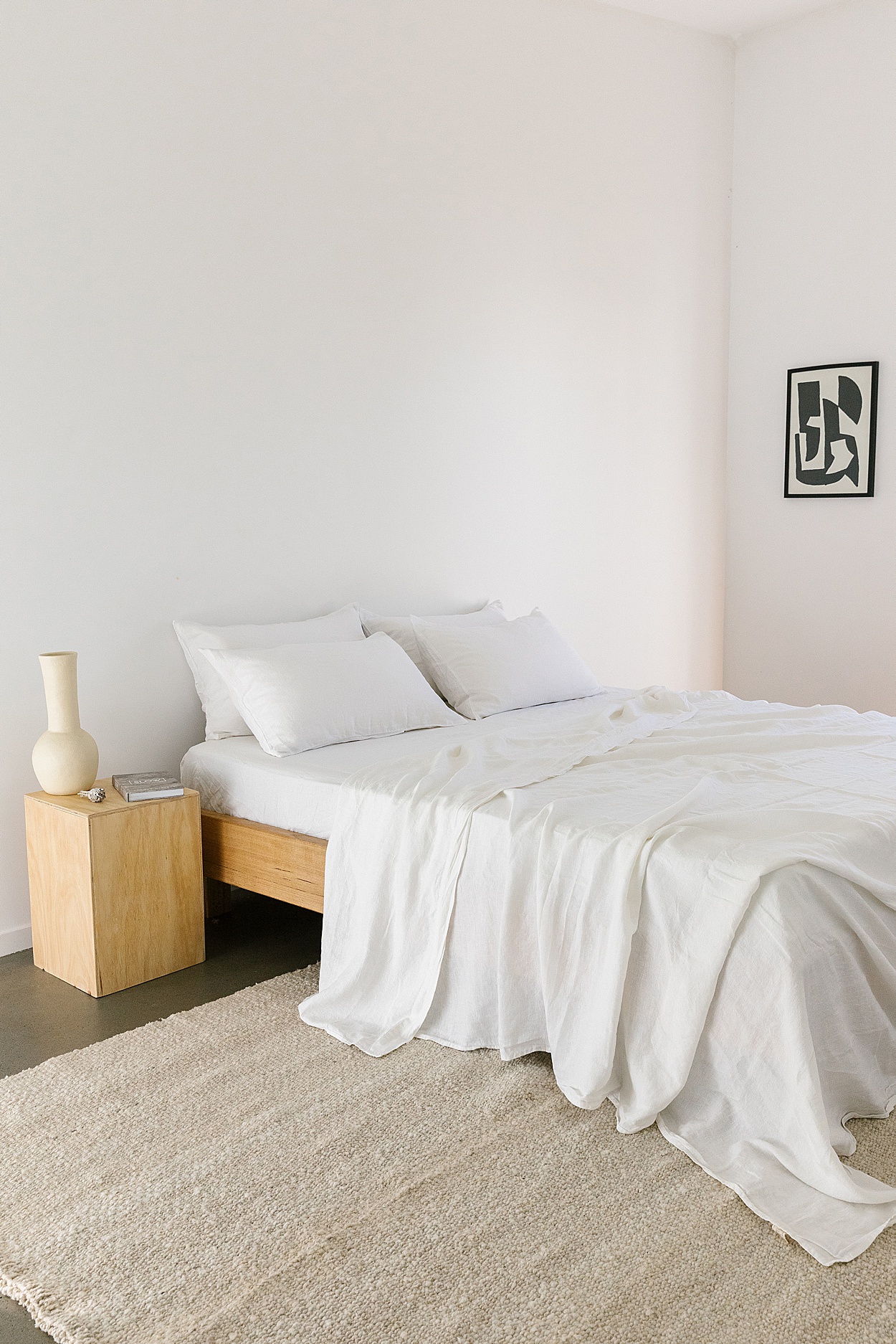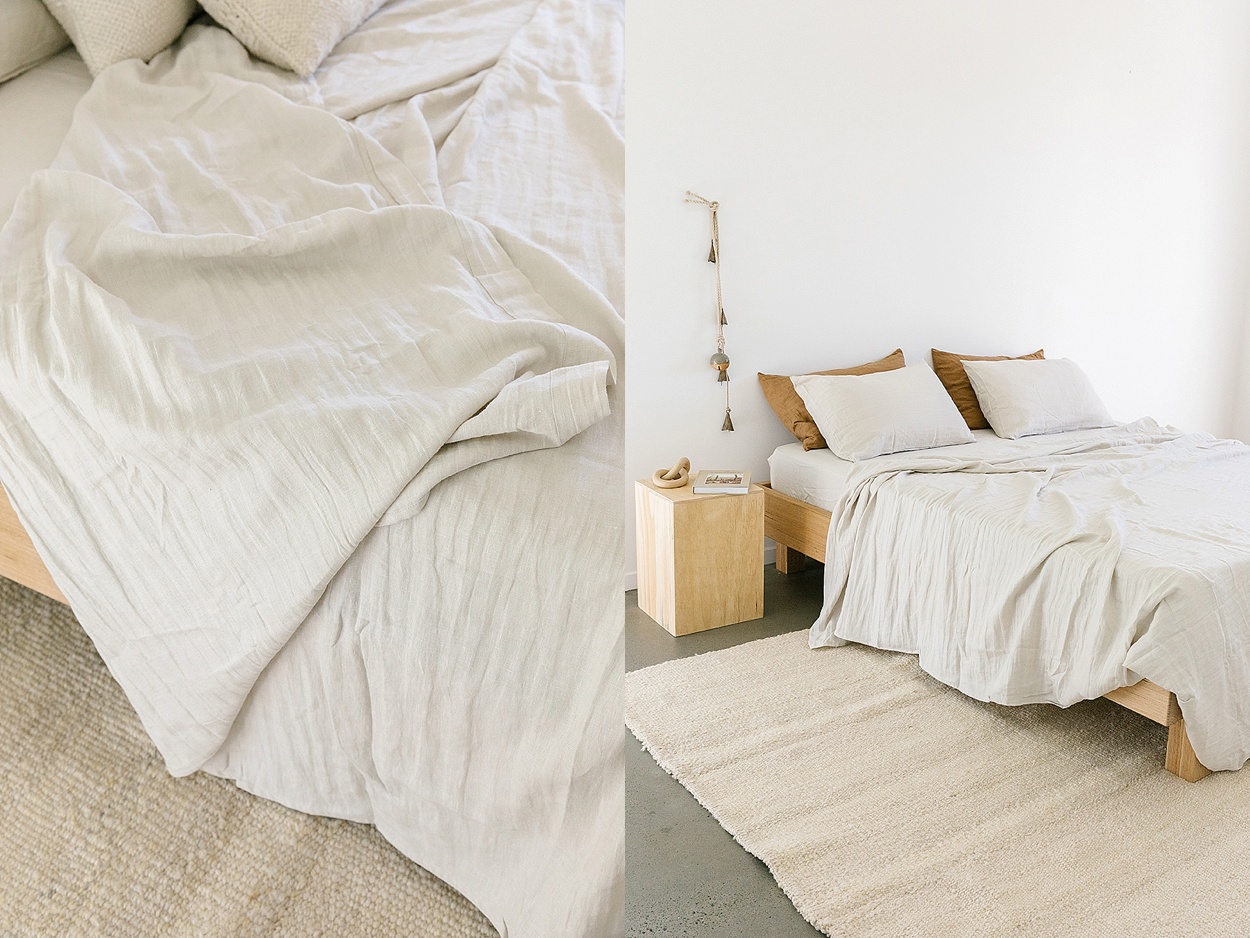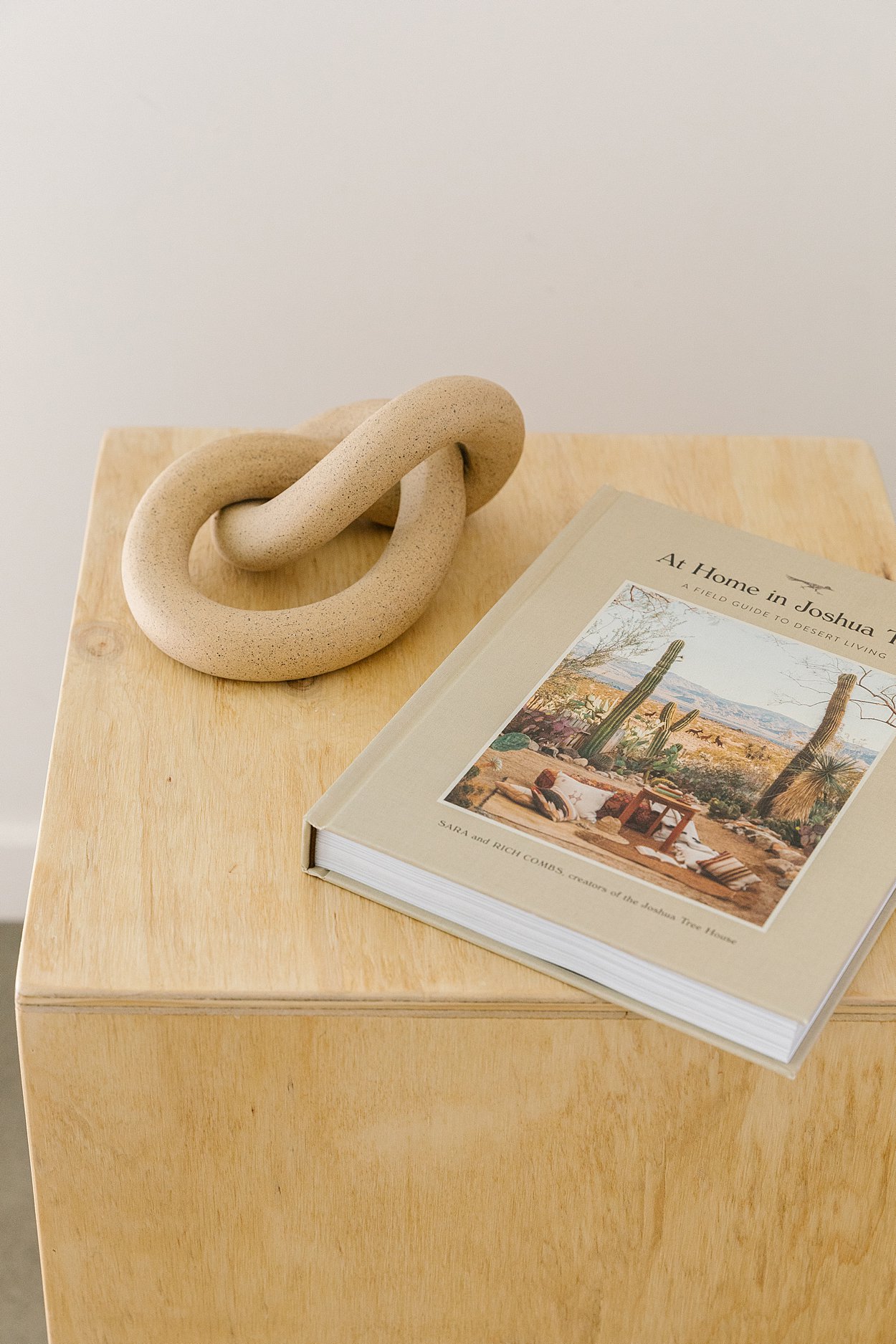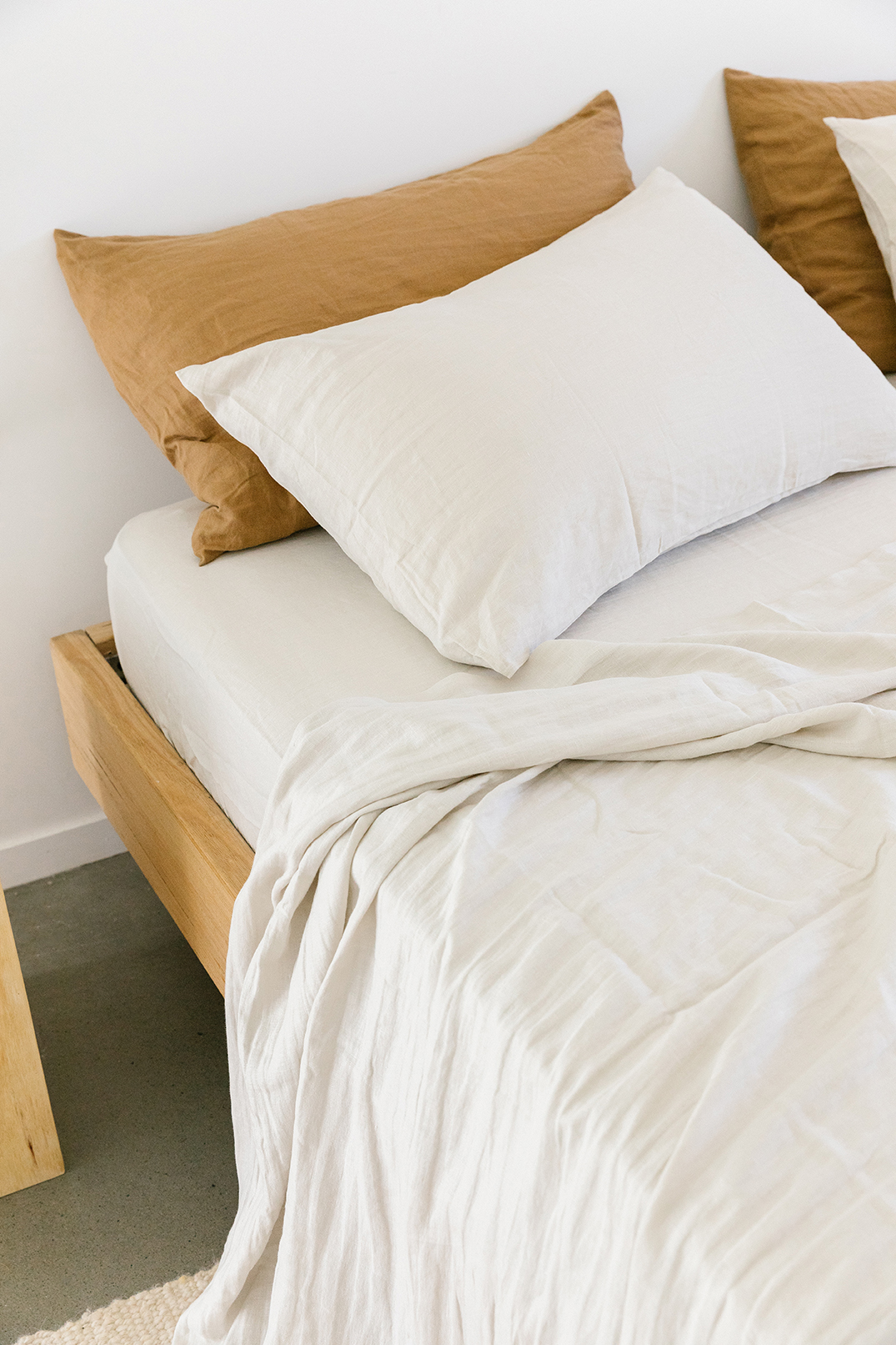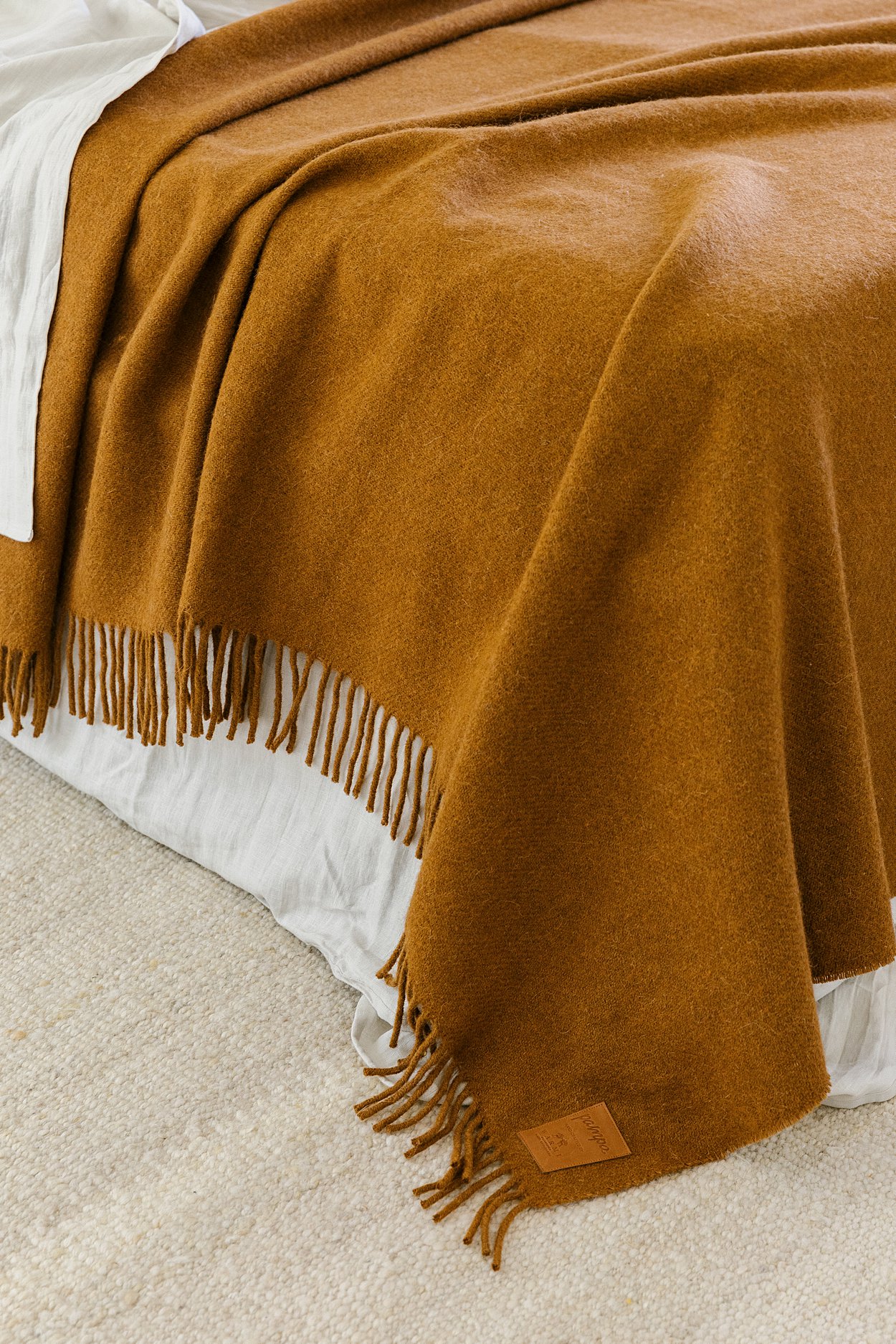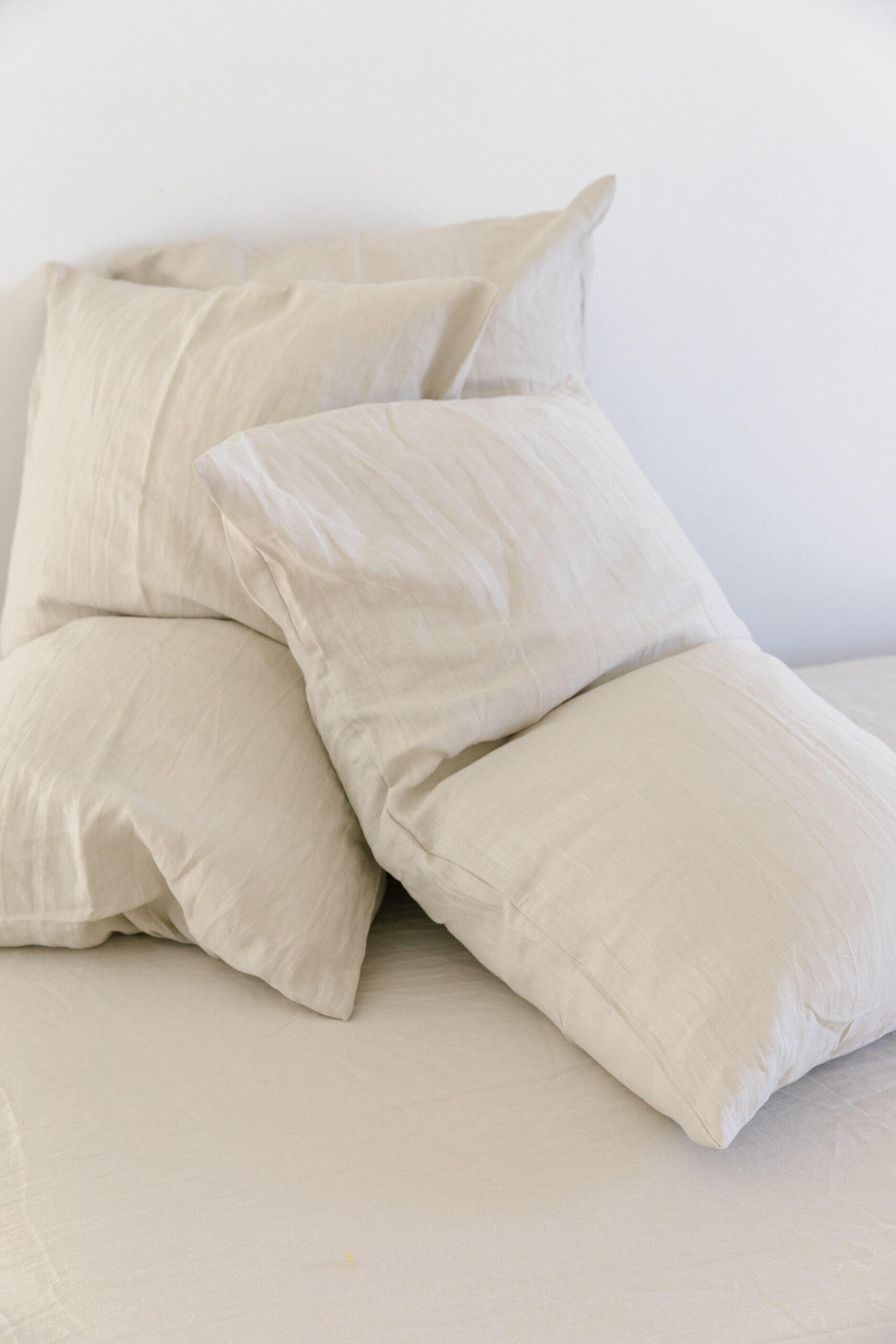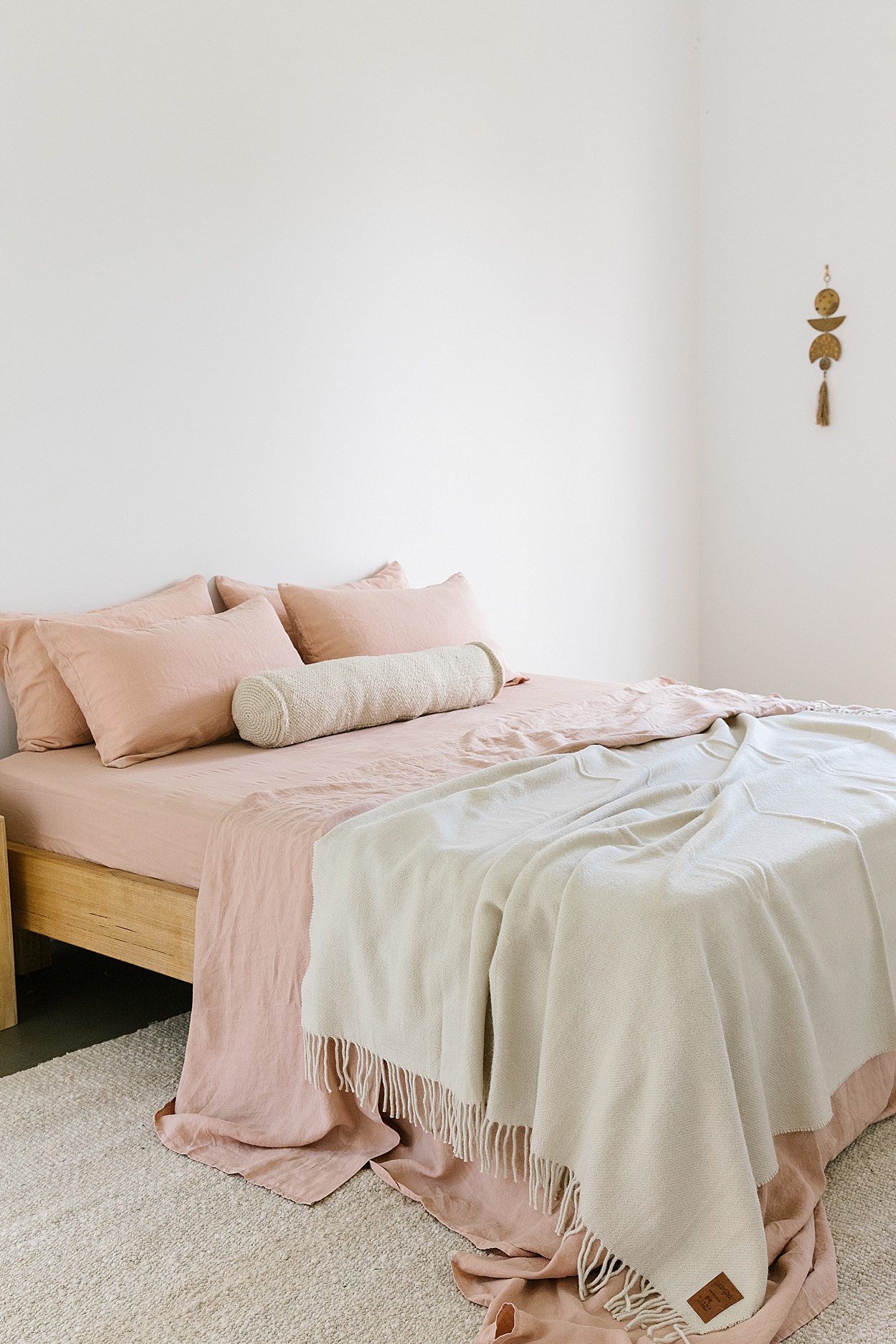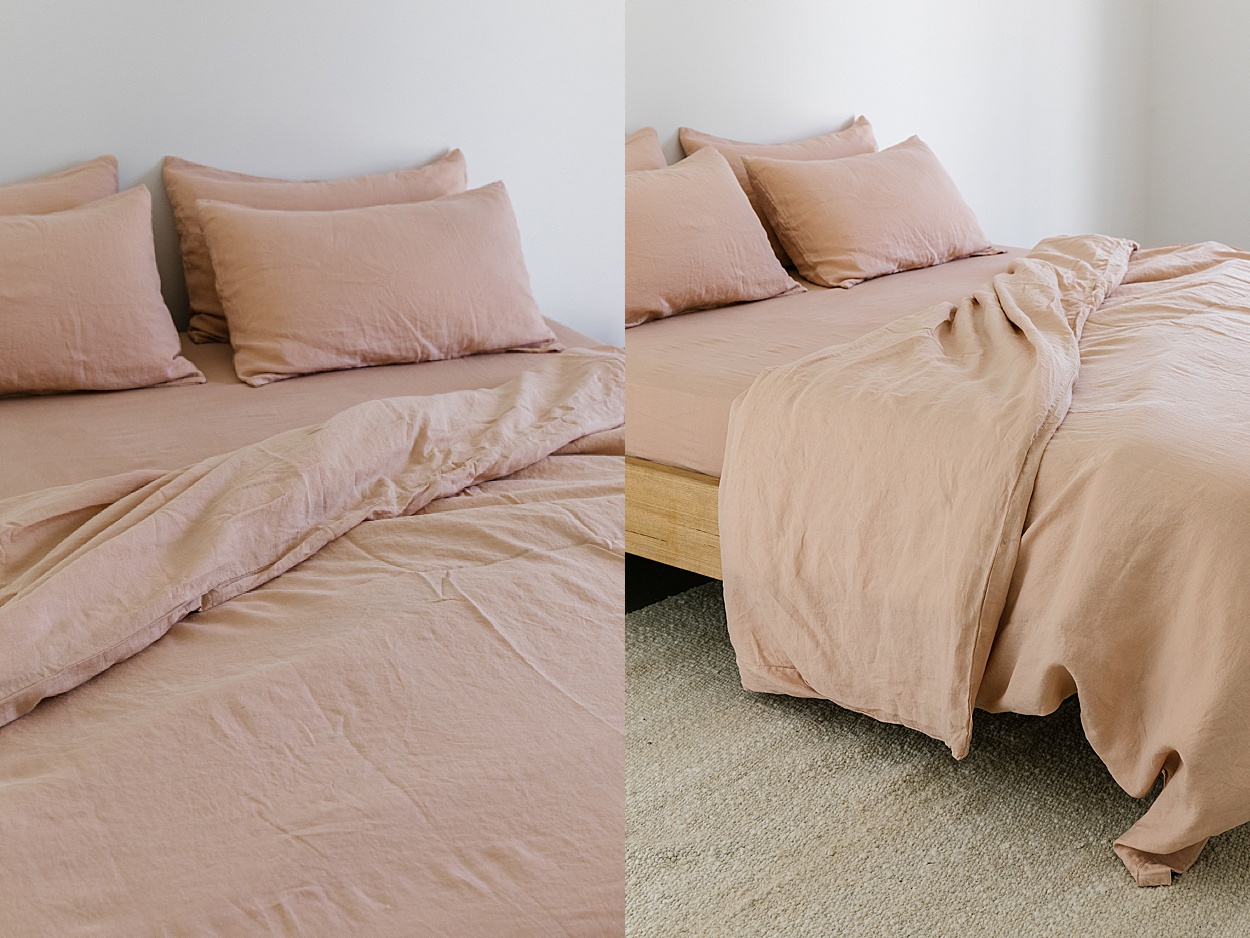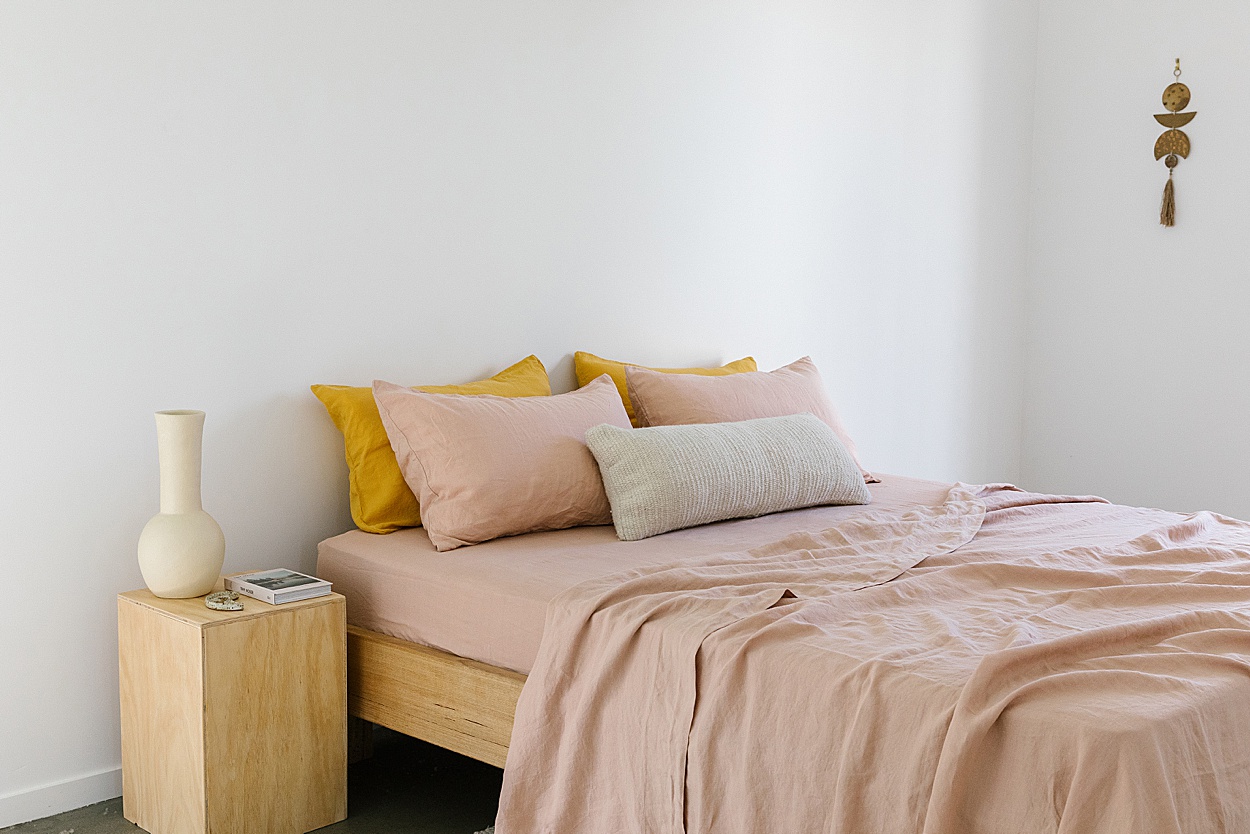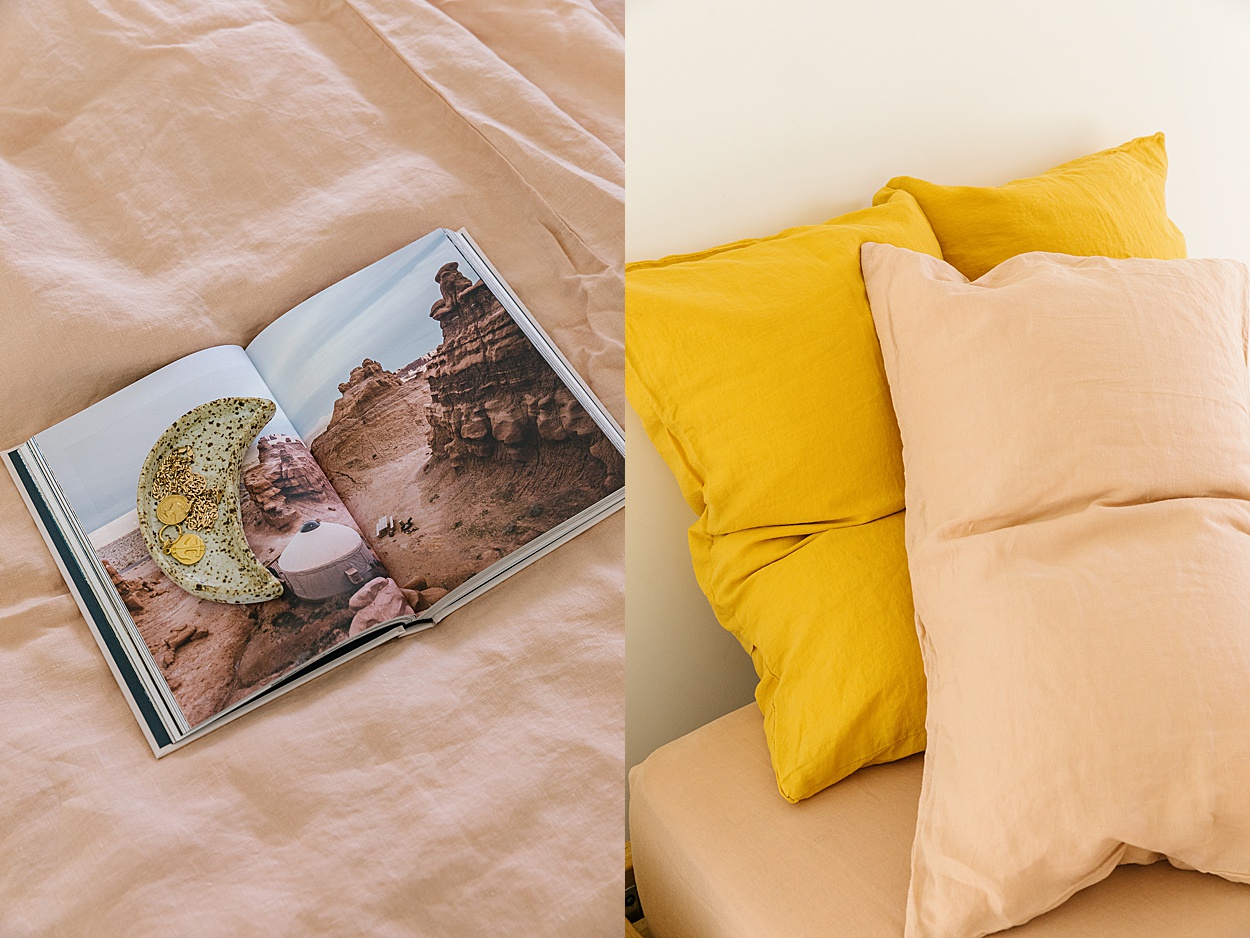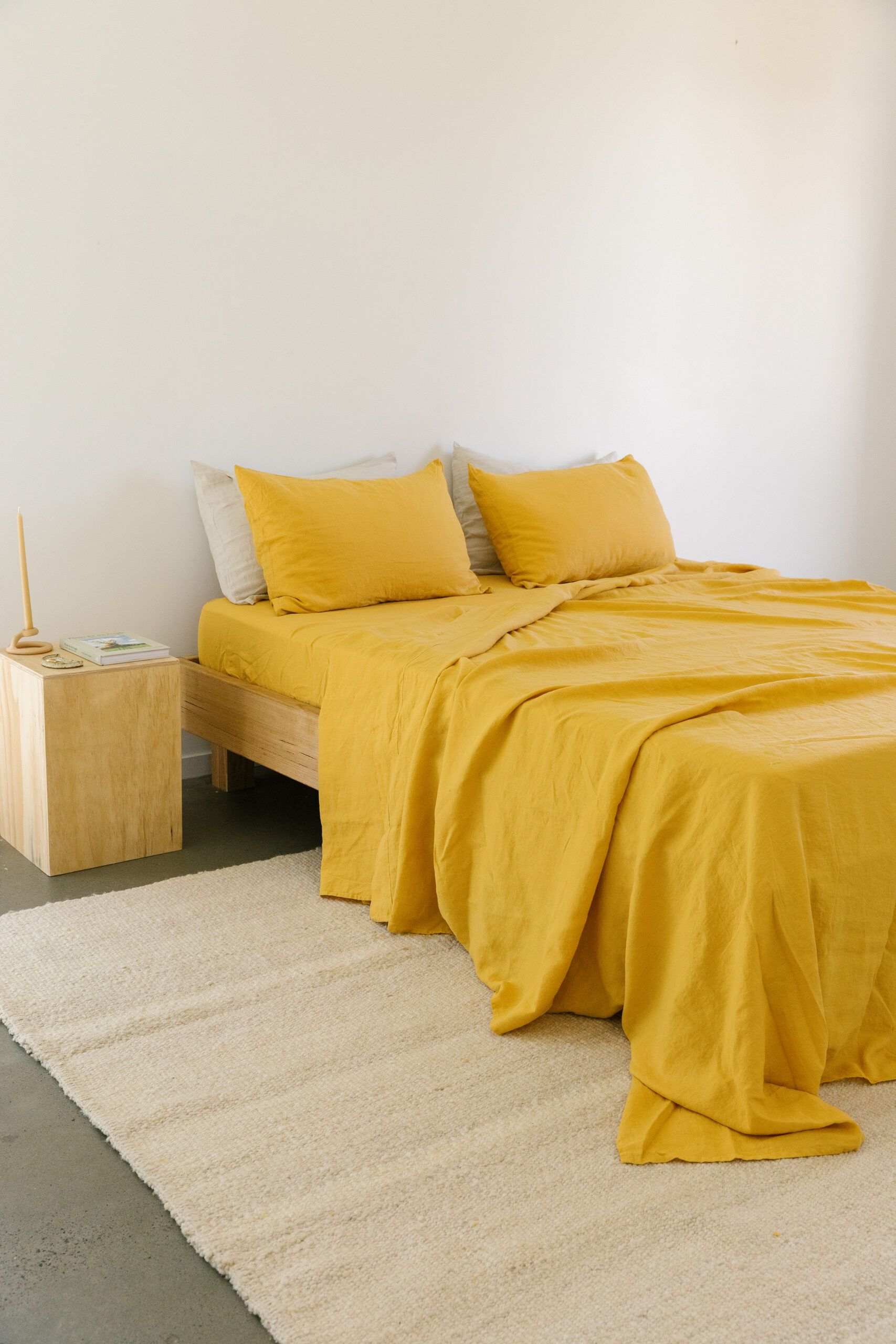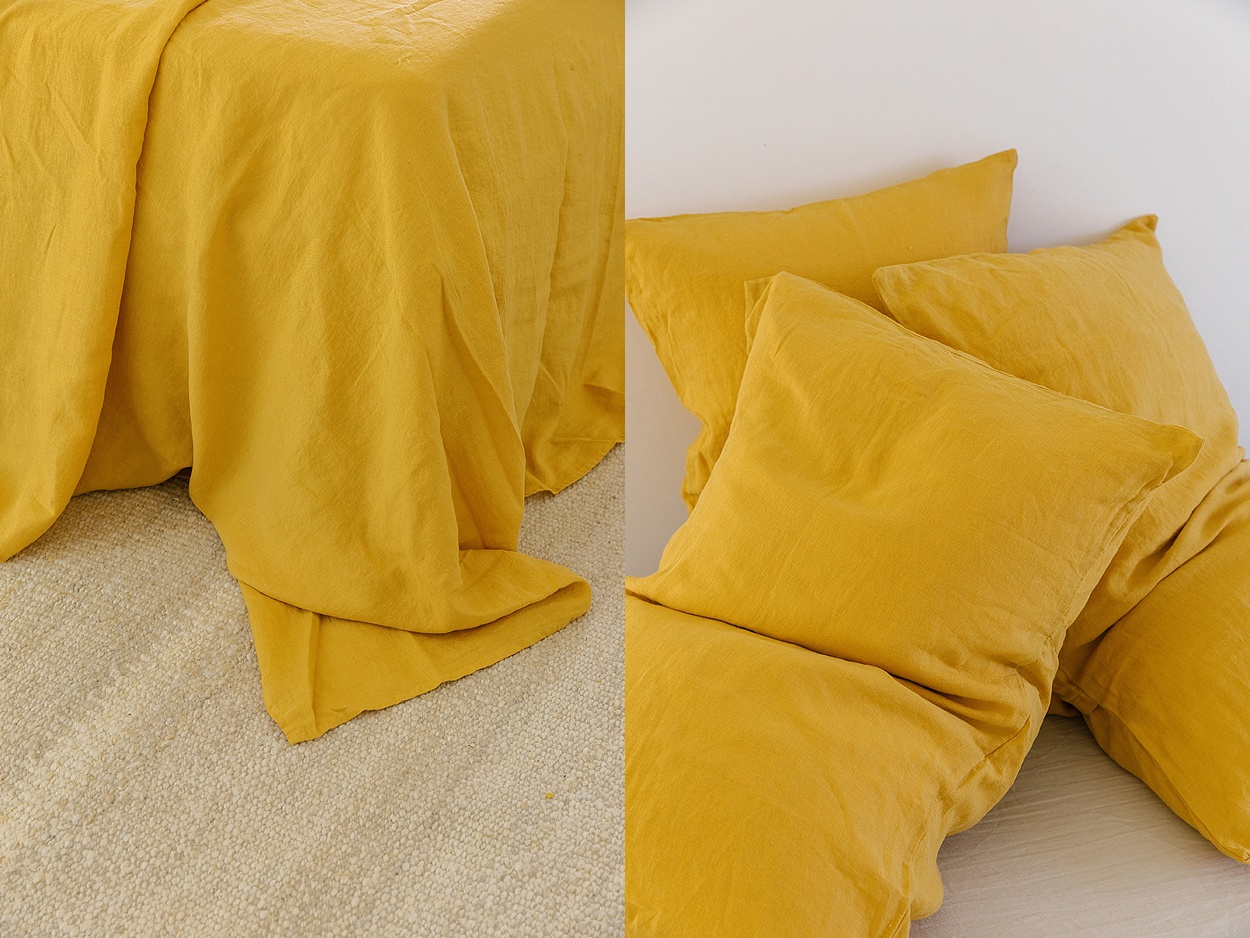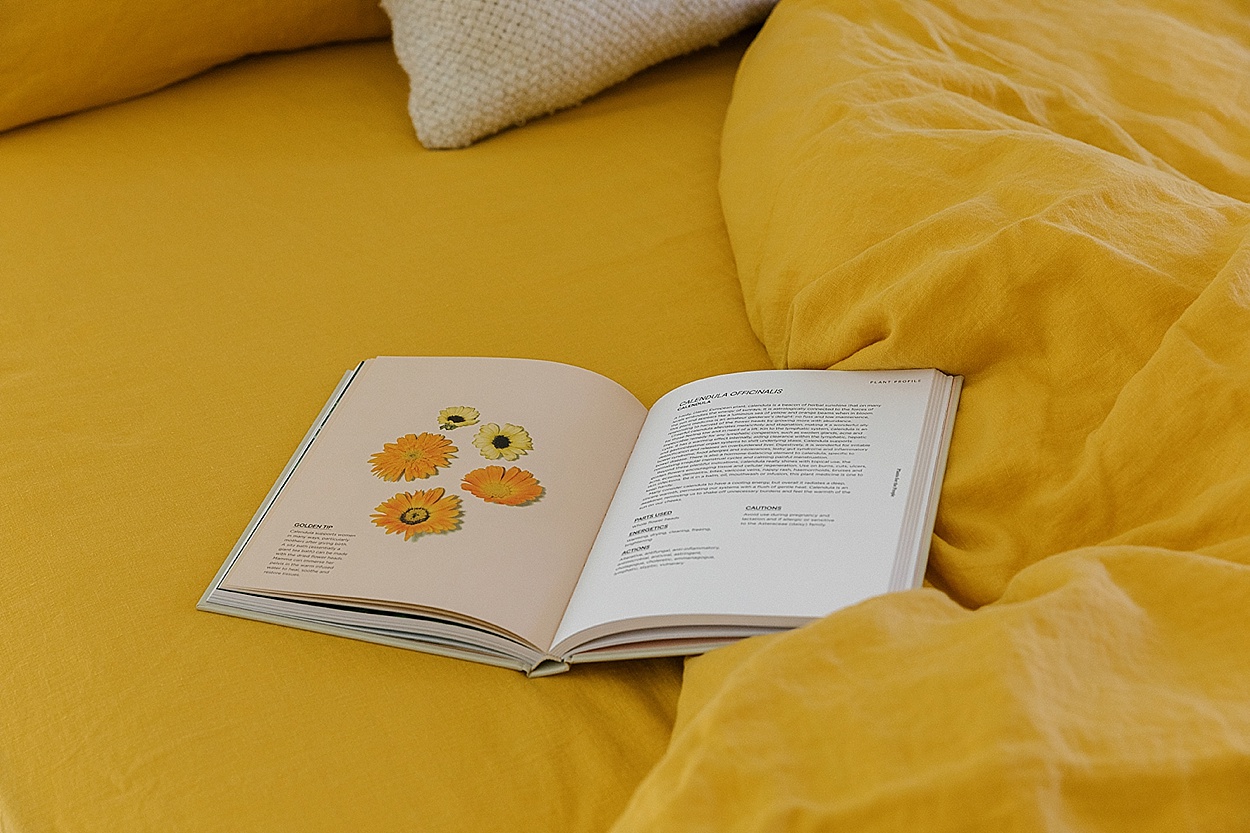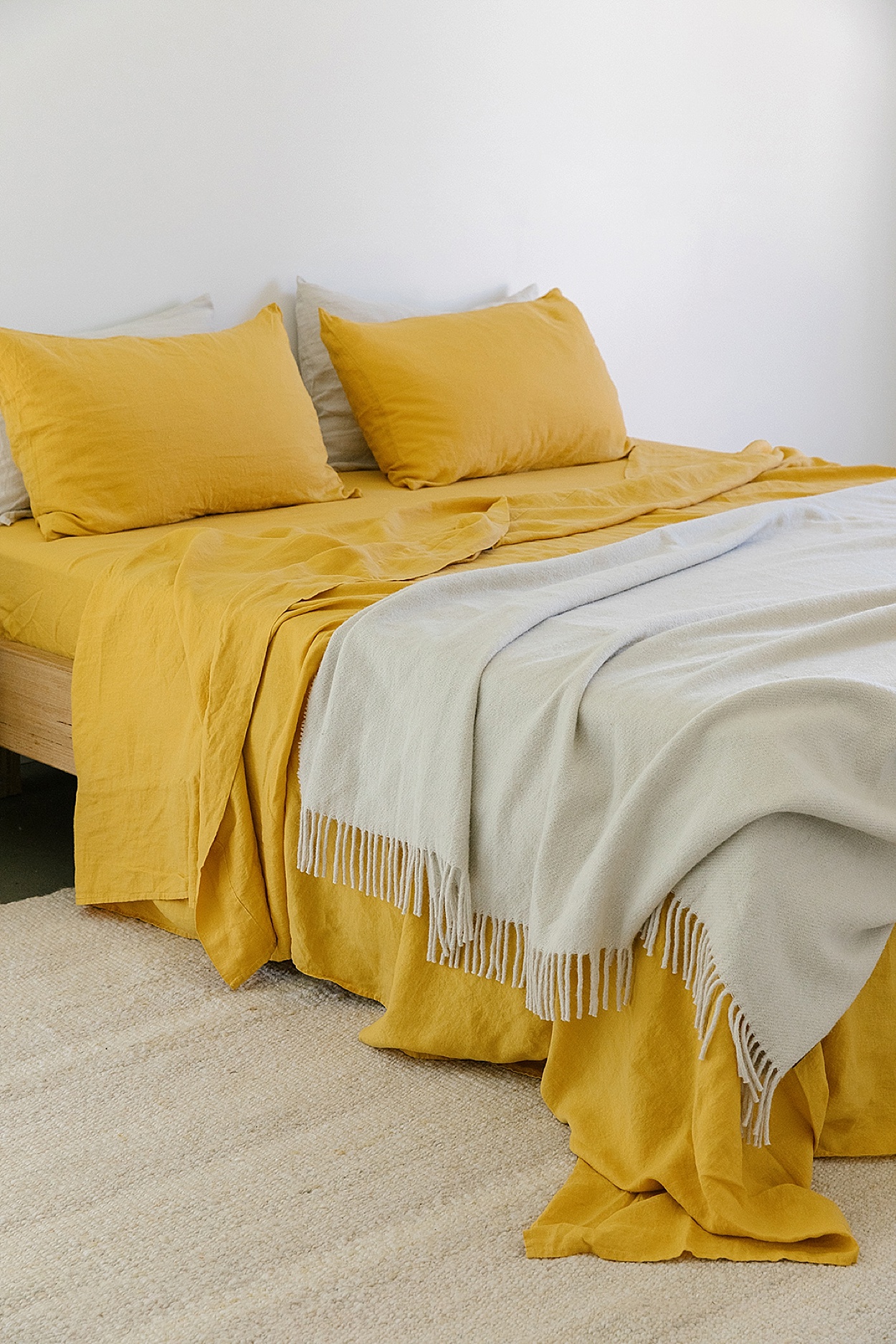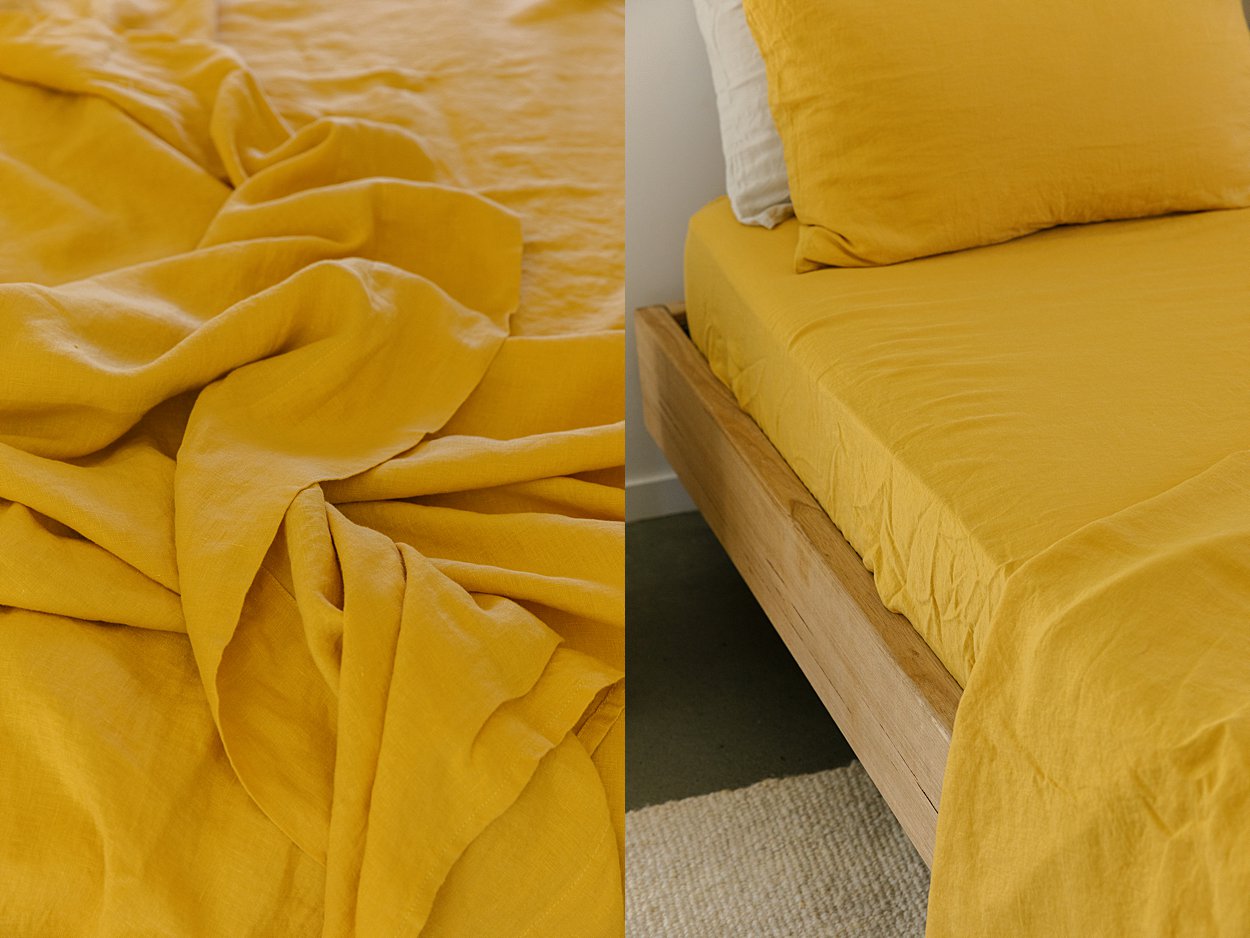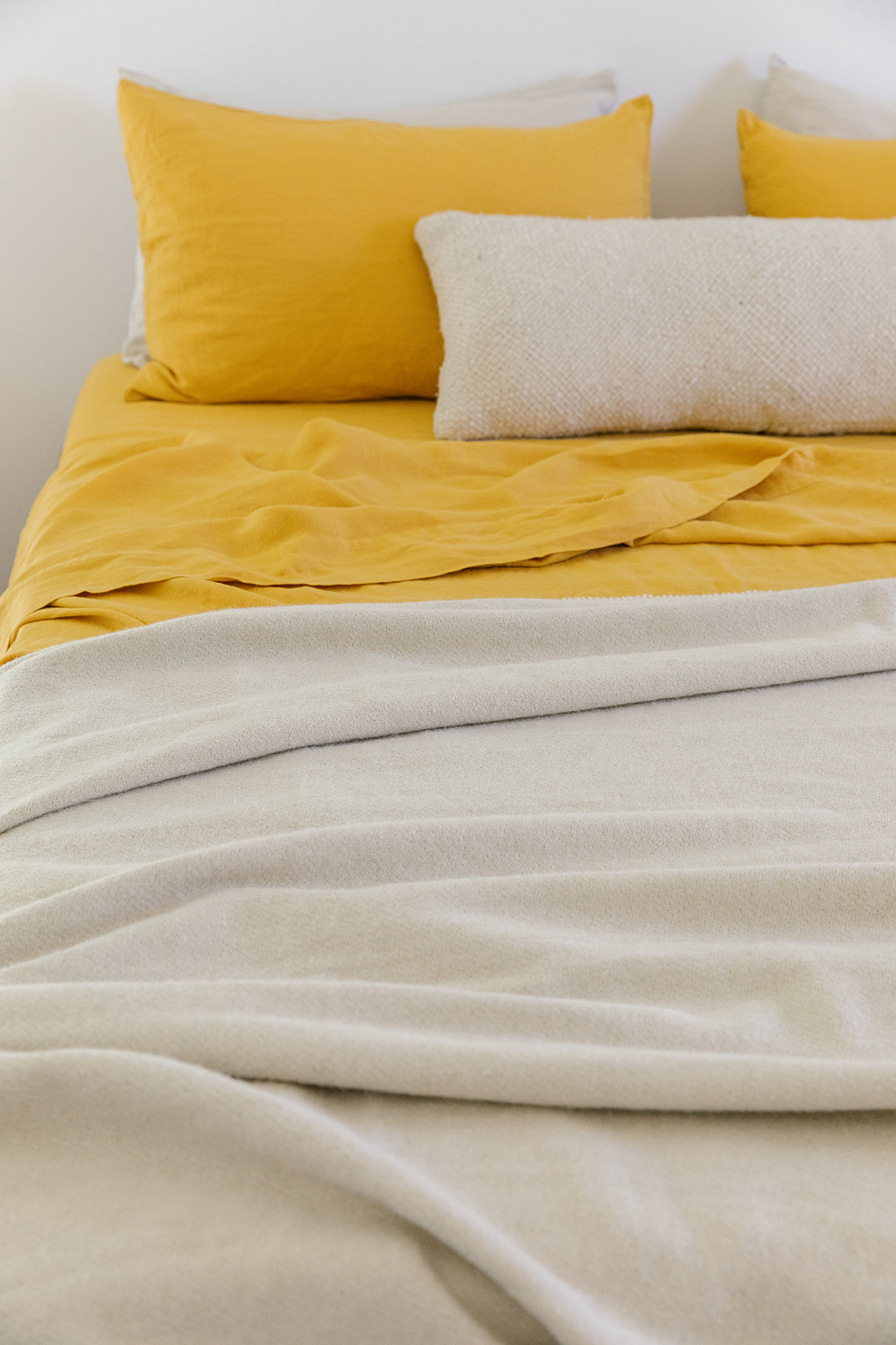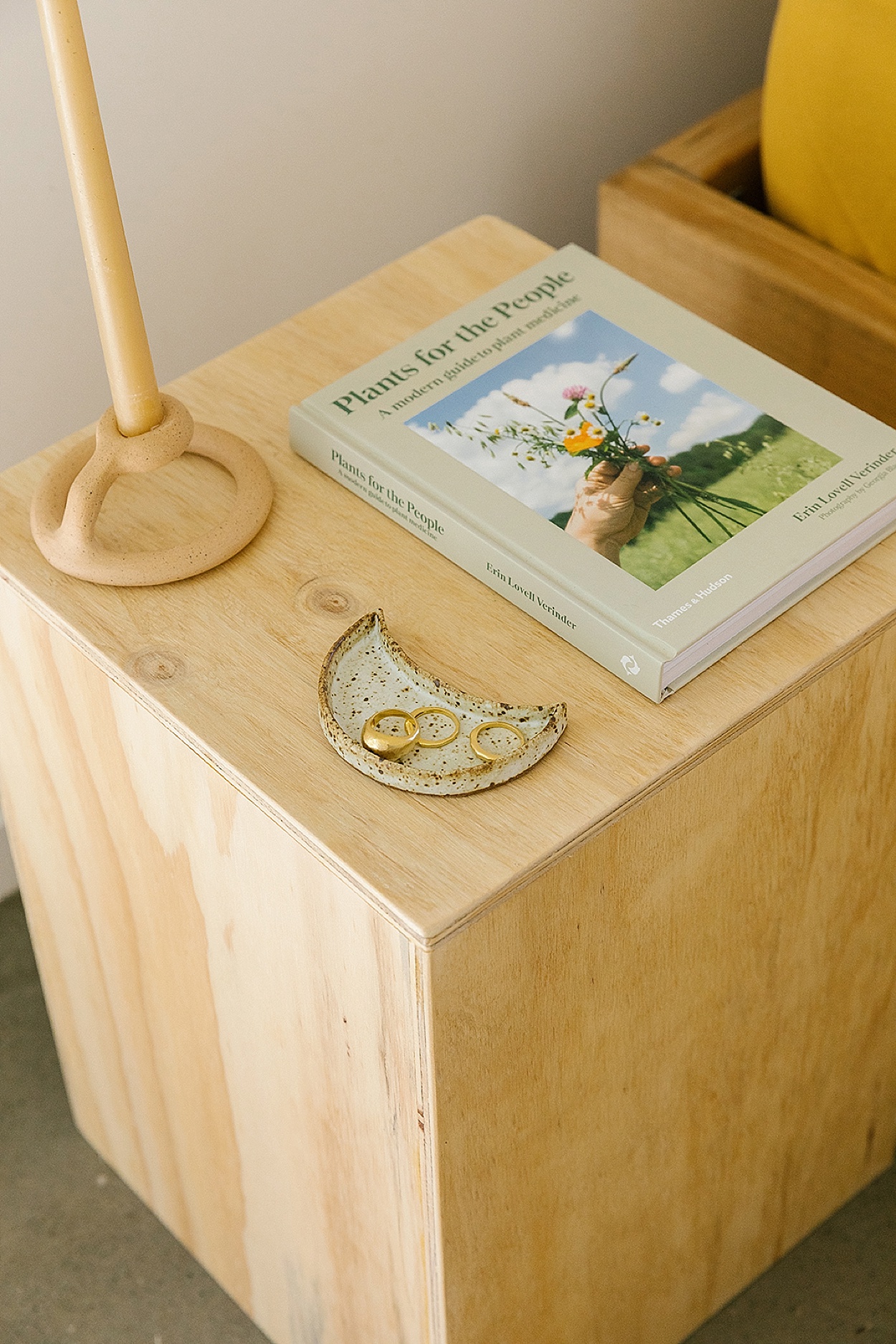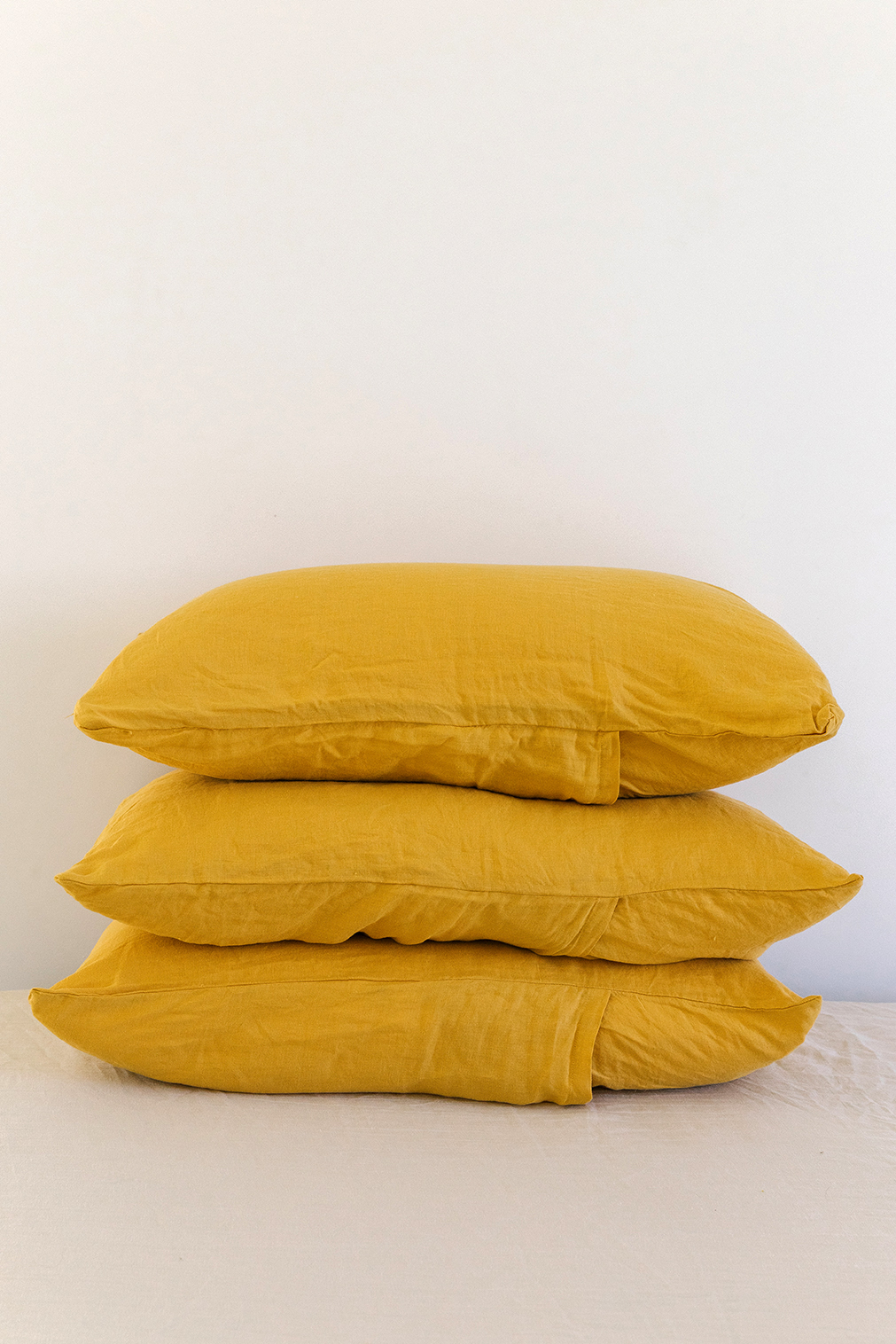 *All images & words are copyright of Pampa, for any kind of use please contact us at hello@pampa.com.au for permission.