PARTNERSHIP: PAMPA X ONE TREE PLANTED
We are so excited to announce our new partnership with One Tree Planted. From today, when you order something from Pampa, you're also planting trees!
One Tree Planted is a non-profit environmental charity who run crucial large-scale reforestation projects around the world. Our partnership means that from now, with each rug or print we sell we are able to plant 5 trees, and 1 tree for every other Pampa piece.
Obviously, we love trees. They clean the air we breathe, create habitat, contribute enormously to our health and wellbeing and have many other important functions.
There are many wonderful environmental charities running great programs, and there are several reasons why we chose to partner with One Tree Planted specifically. For Pampa co-founders Victoria Aguirre and Carl Wilson it came down to the opportunity to offset emissions through an alignment of values.
"They have reforestation projects in Australia, Latin America and the U.S, the same parts of the world in which Pampa primarily operates. To us this is meaningful and reflects our desire to be environmental stewards and advocates for the areas where we work." – Victoria Aguirre
In addition to planting projects, they also partner with other organisations to create jobs with social impact and to reintroduce fauna to rejuvenated wilderness areas. The scale of their operations also makes them incredibly efficient, productive and able to do extensive planting in a cost effective manner.
We are so pleased to be offsetting our emissions and building on our ethos of social and environmental stewardship with this new, long-term partnership. We look forward to planting trees together and working towards a better, healthier future for our planet.
As of May, 2022 Pampa has planted 7,500 trees in the Andes region of Argentina.
Learn more about One Tree Planted here.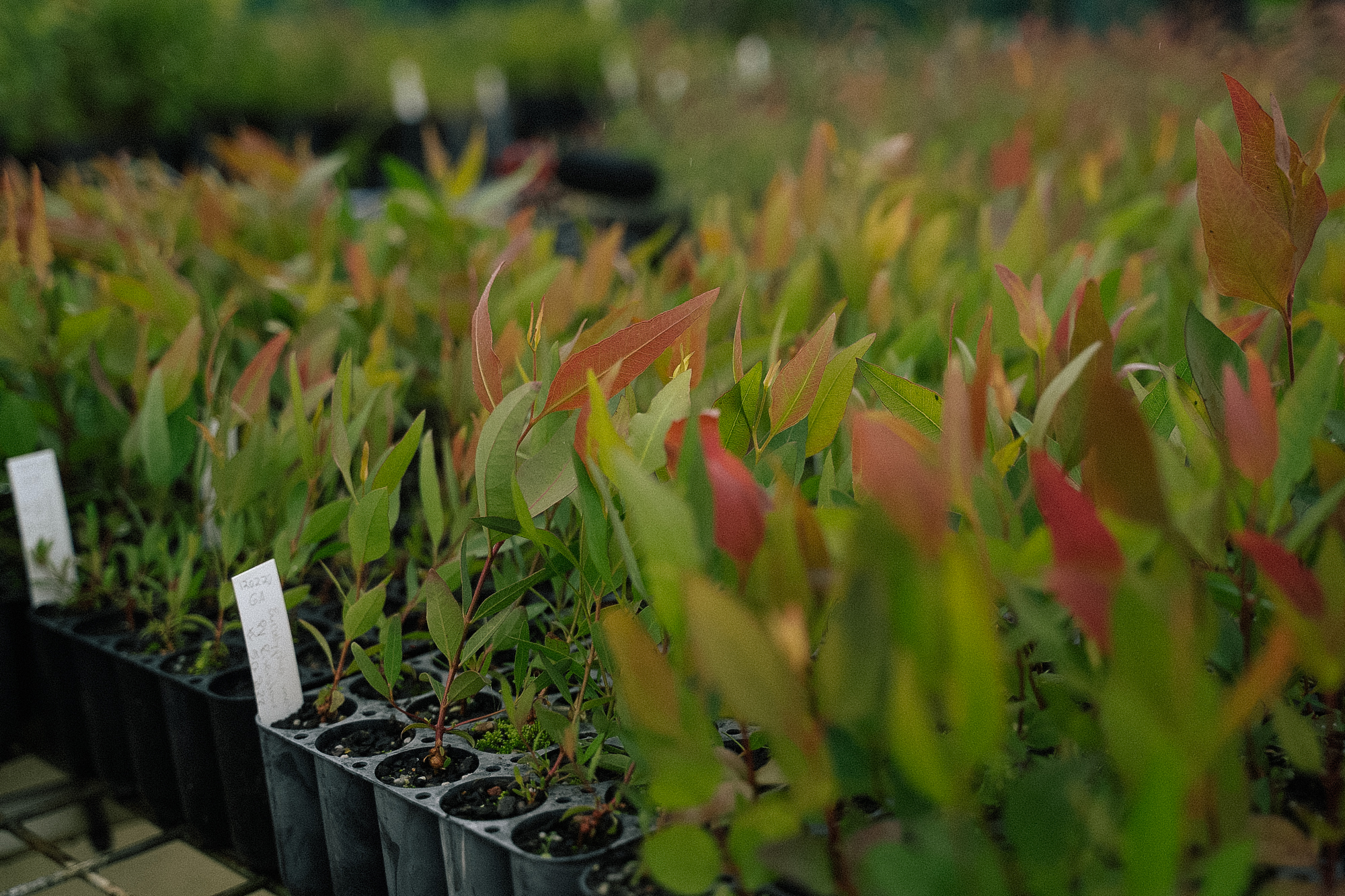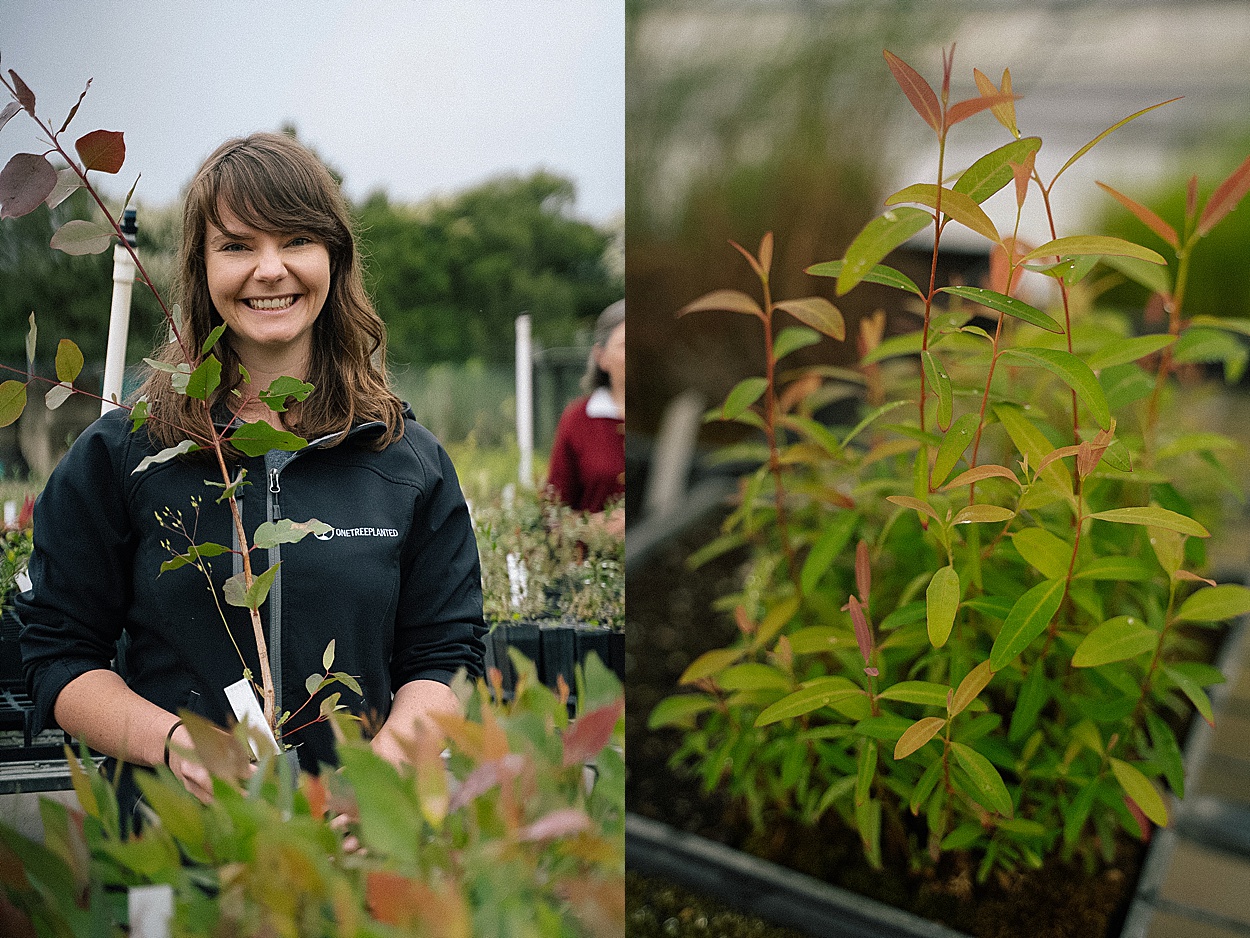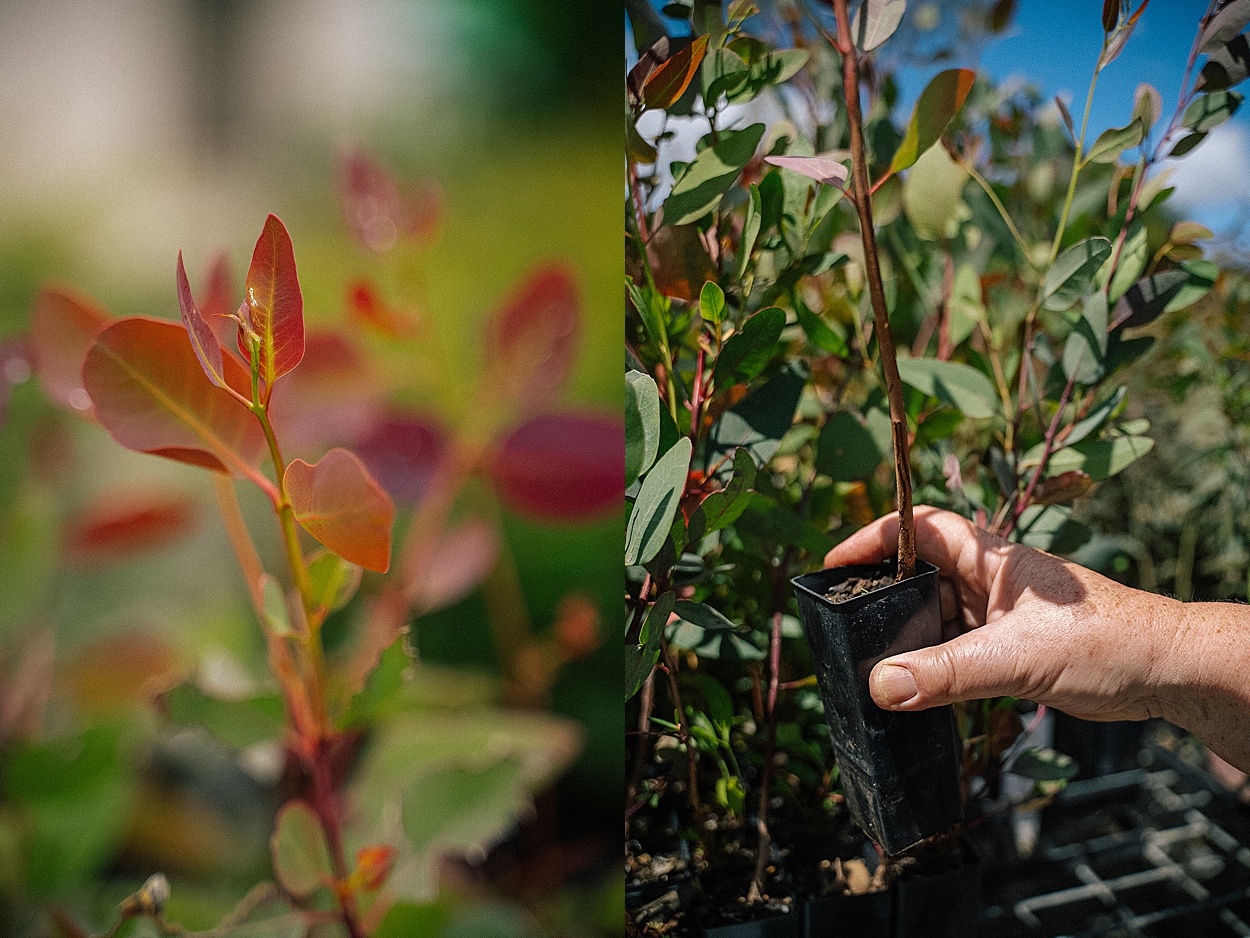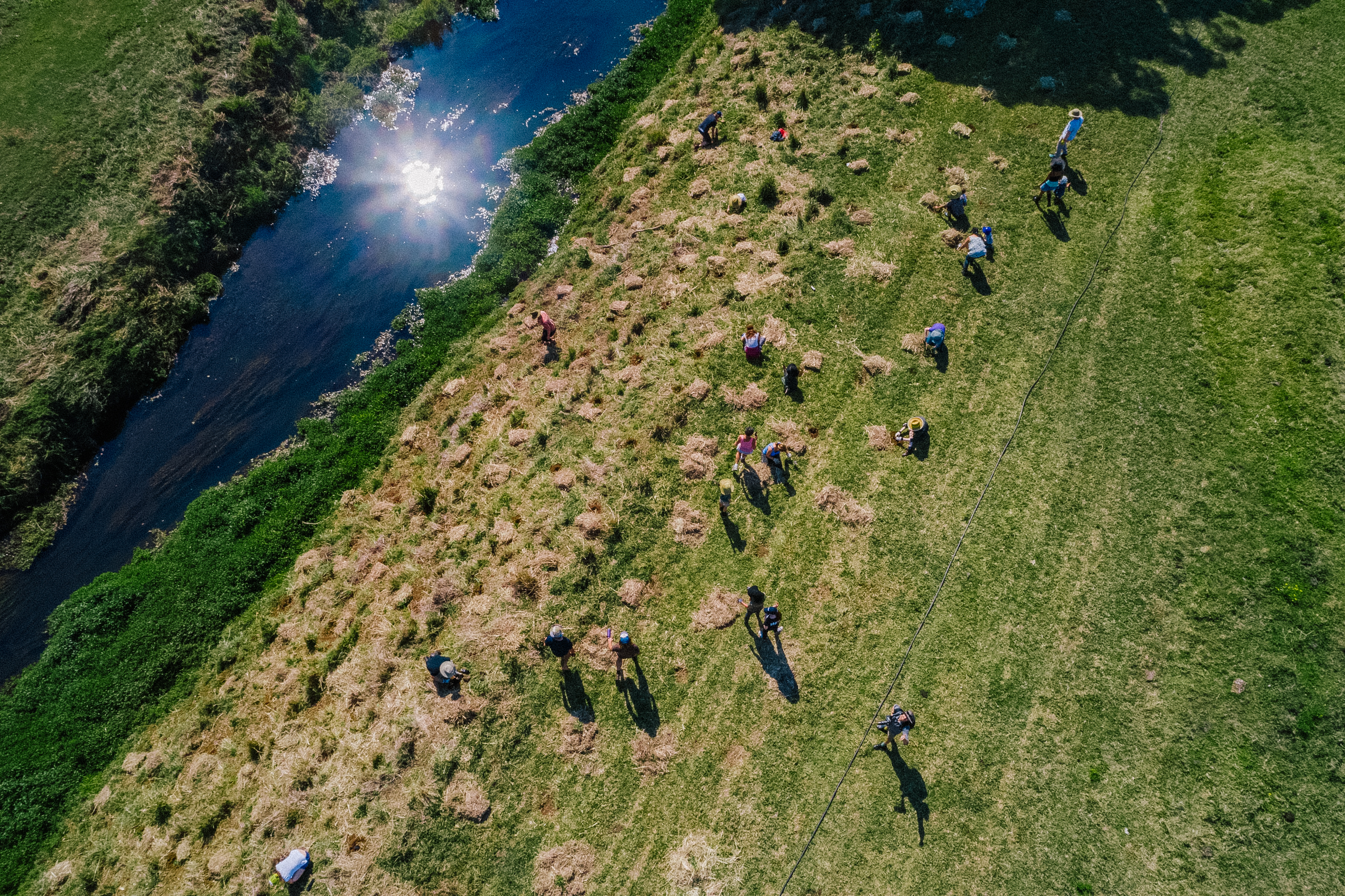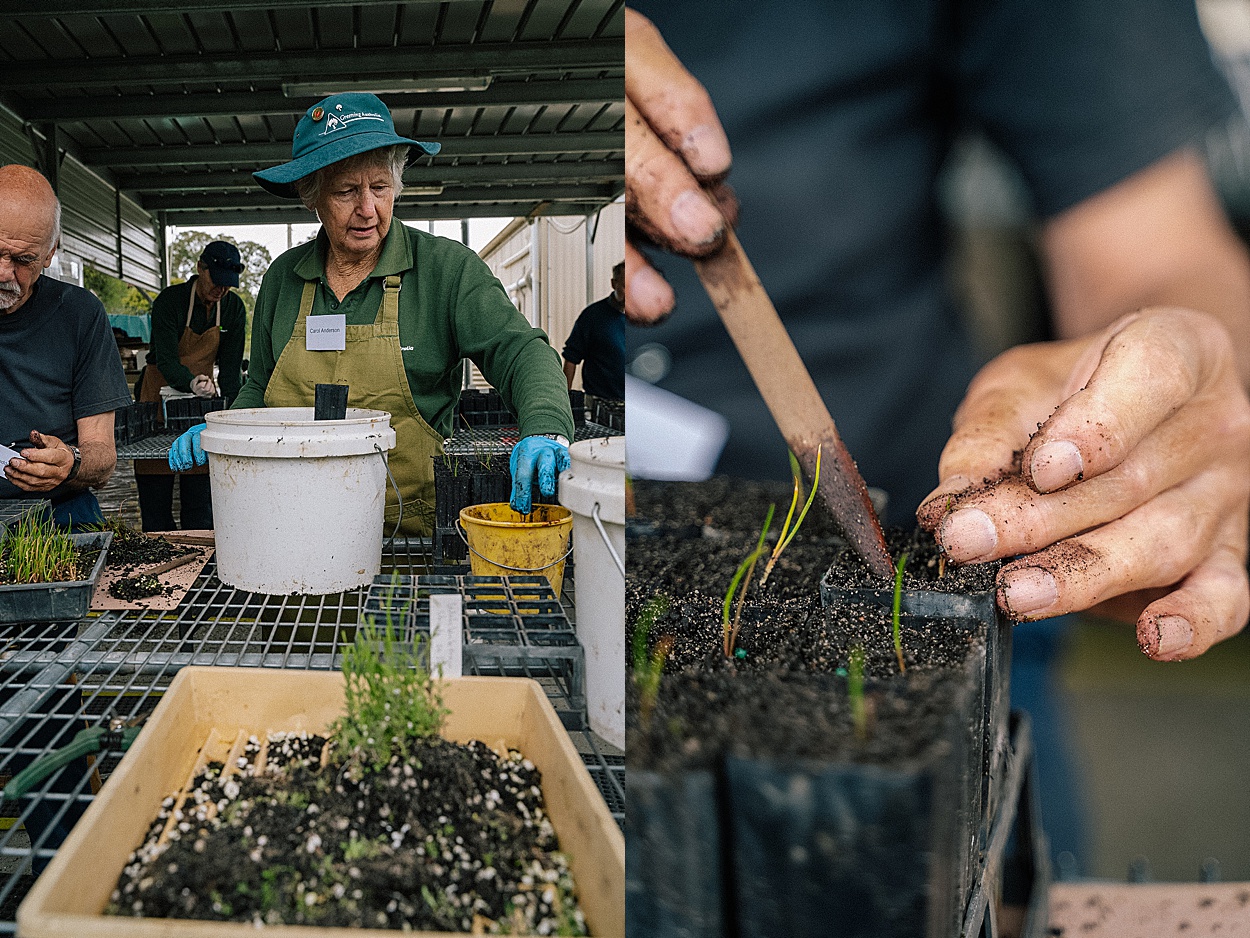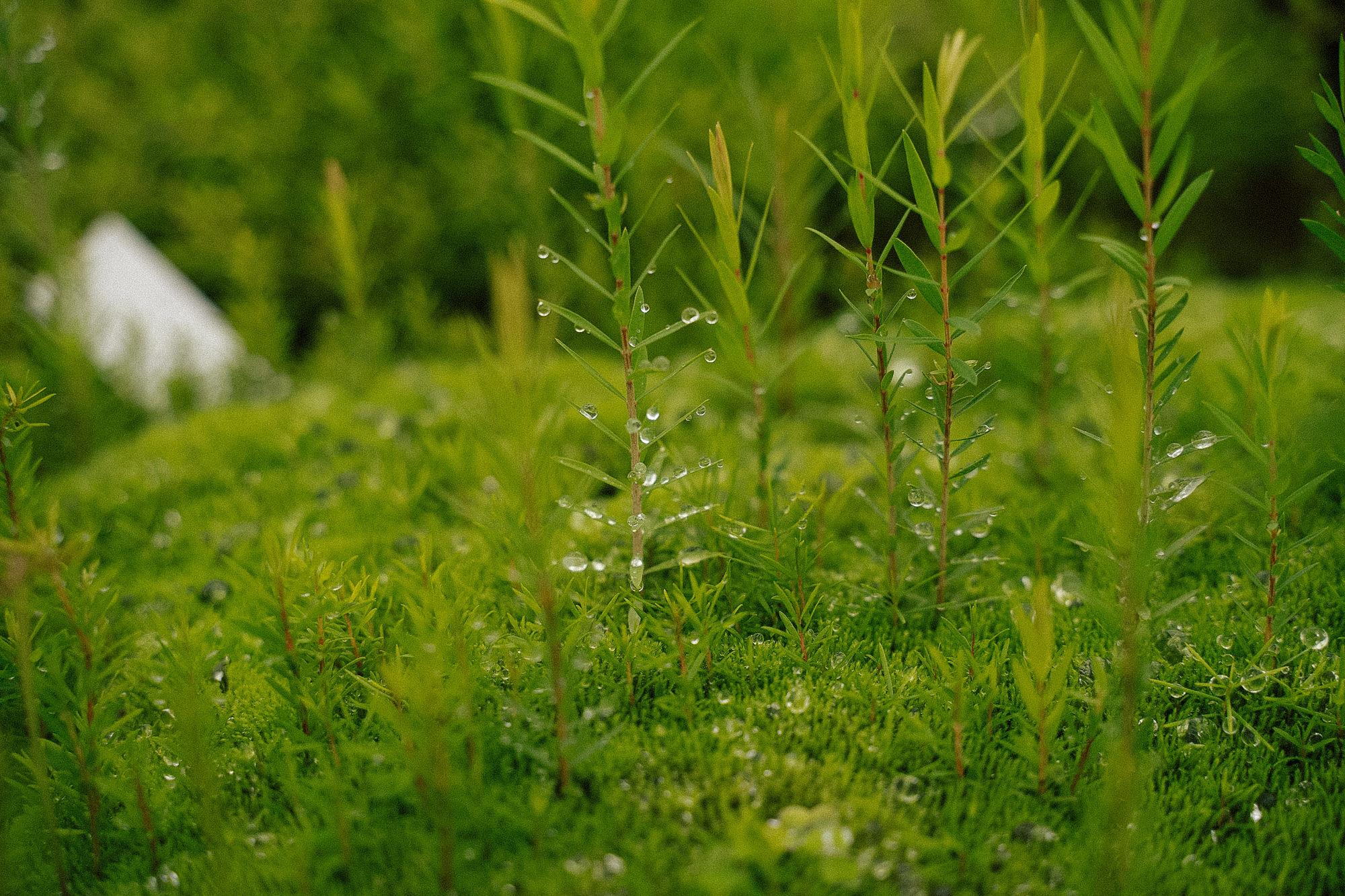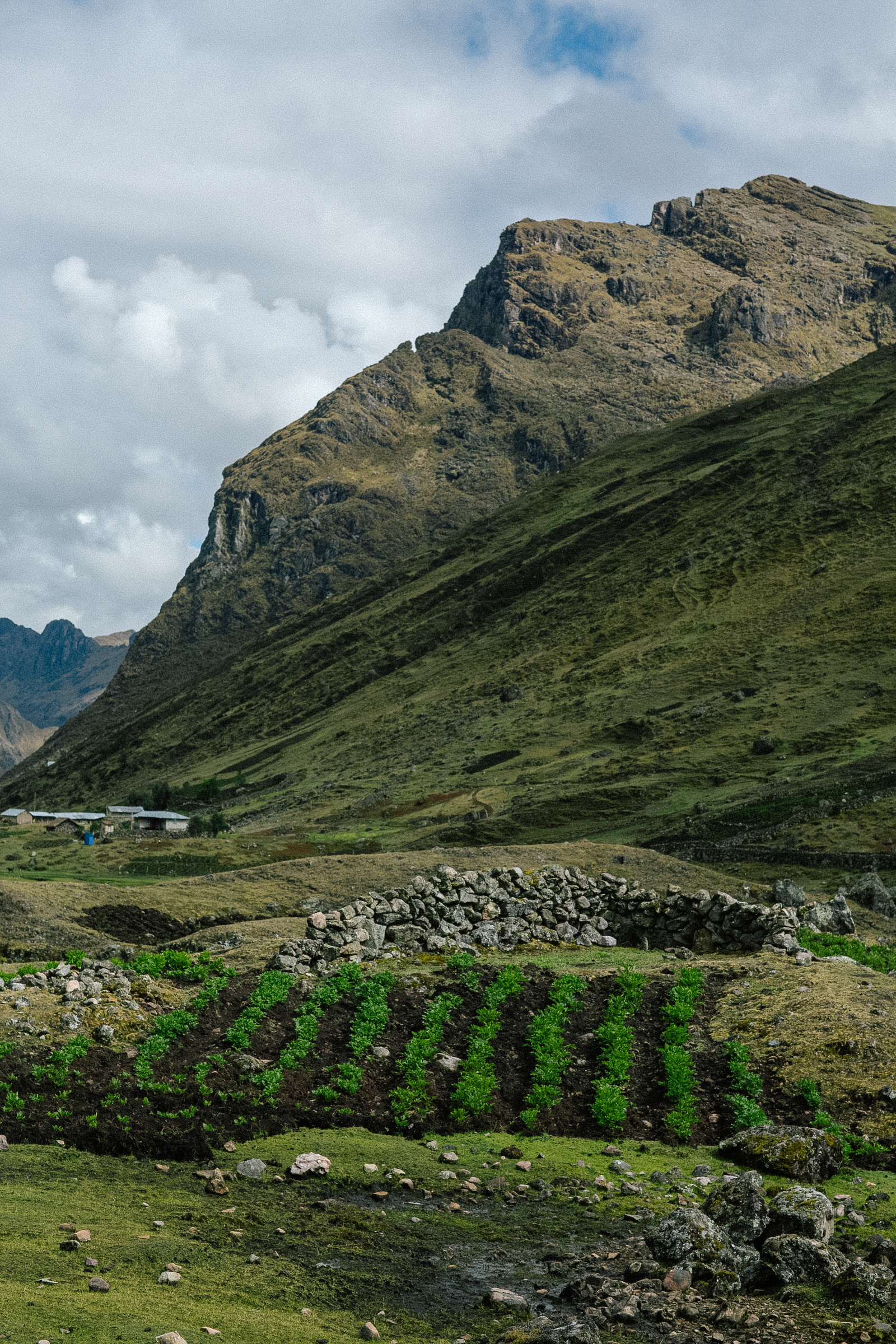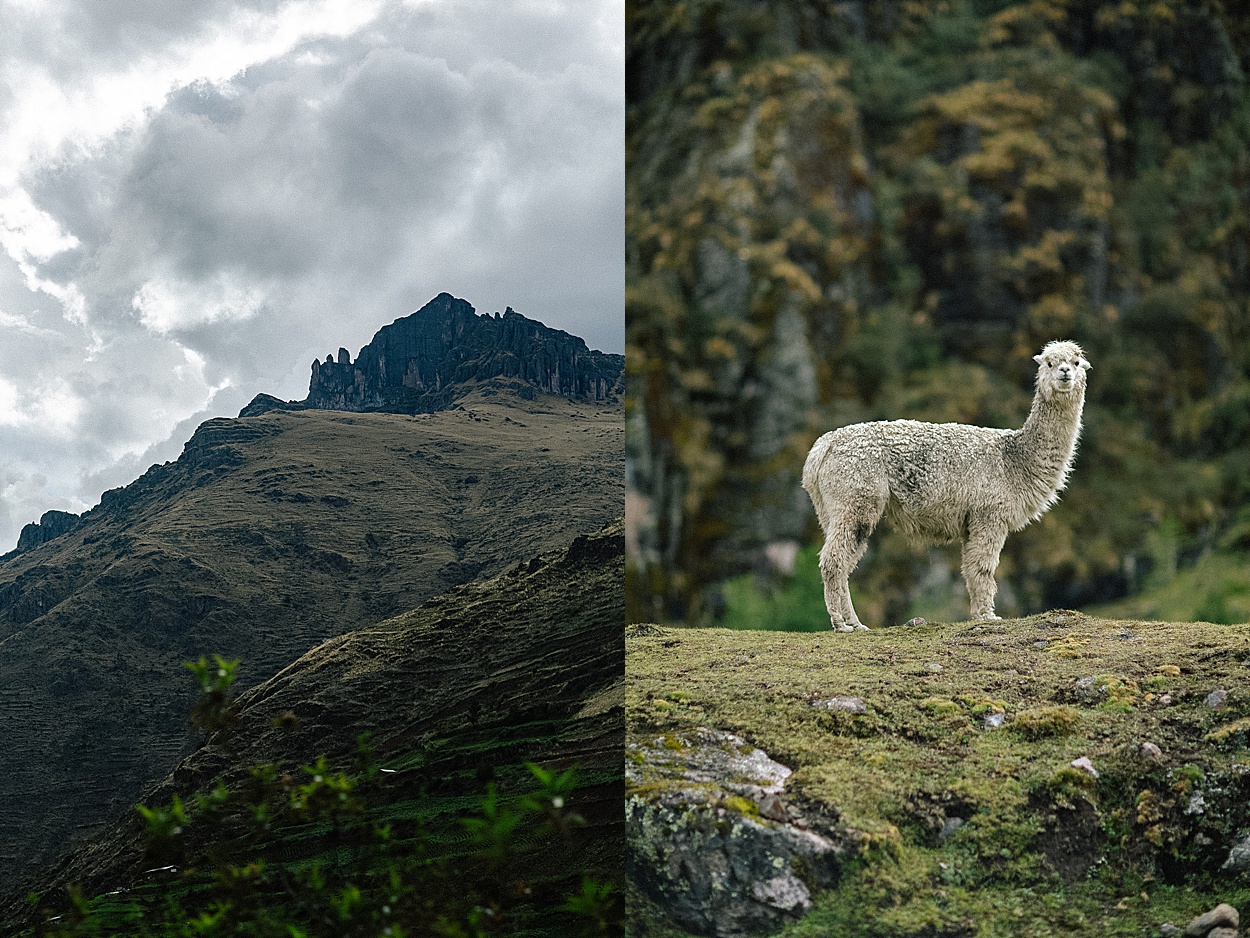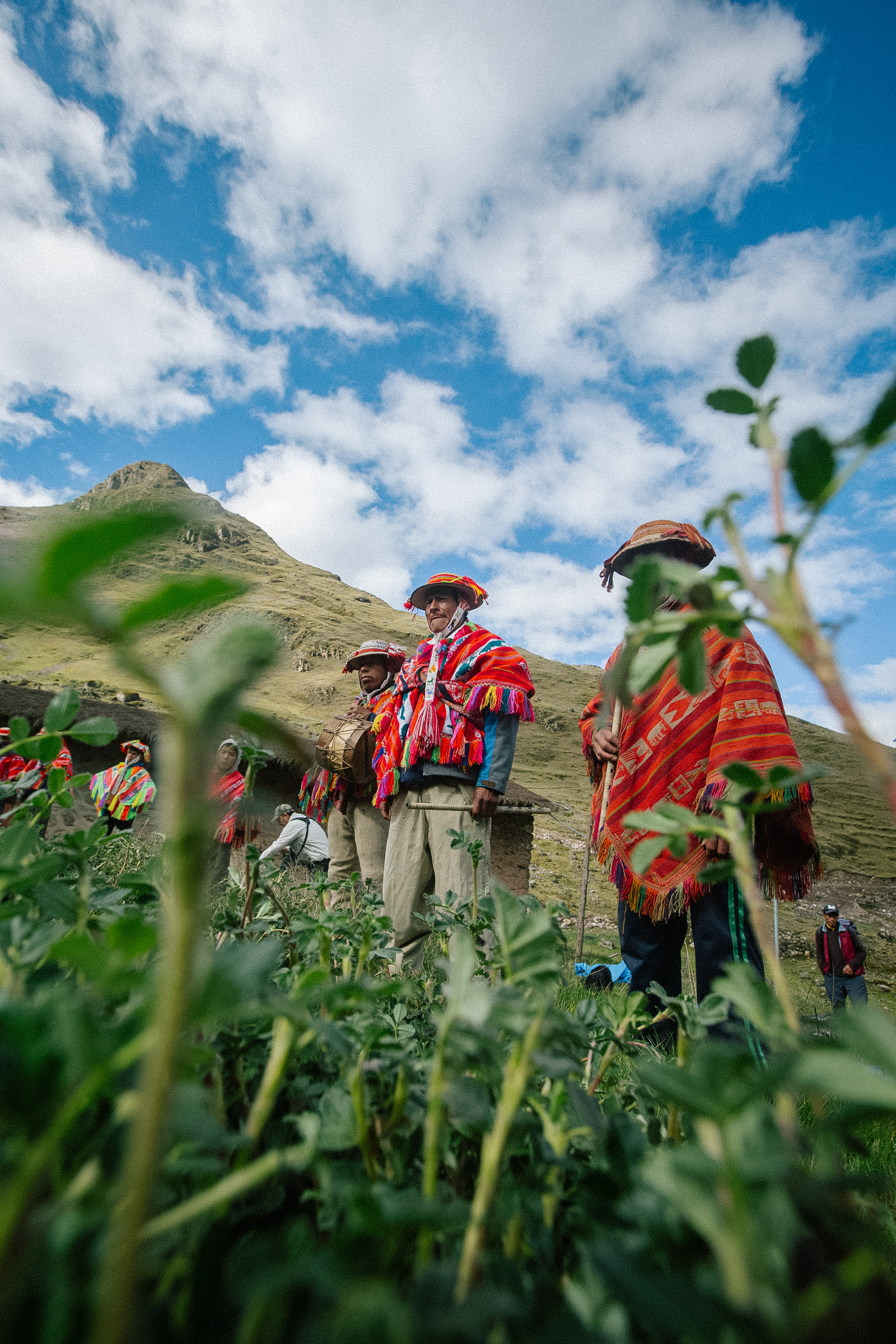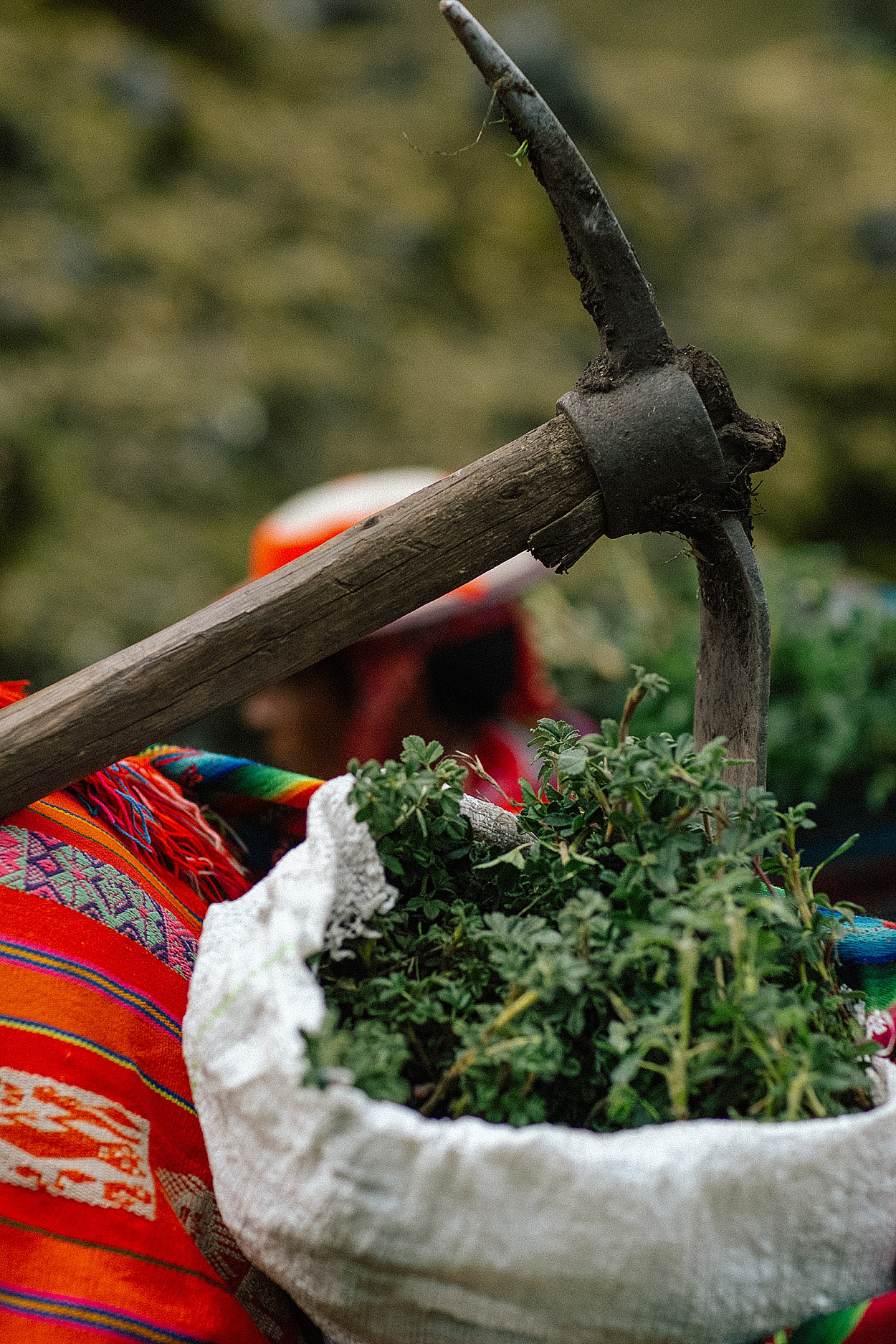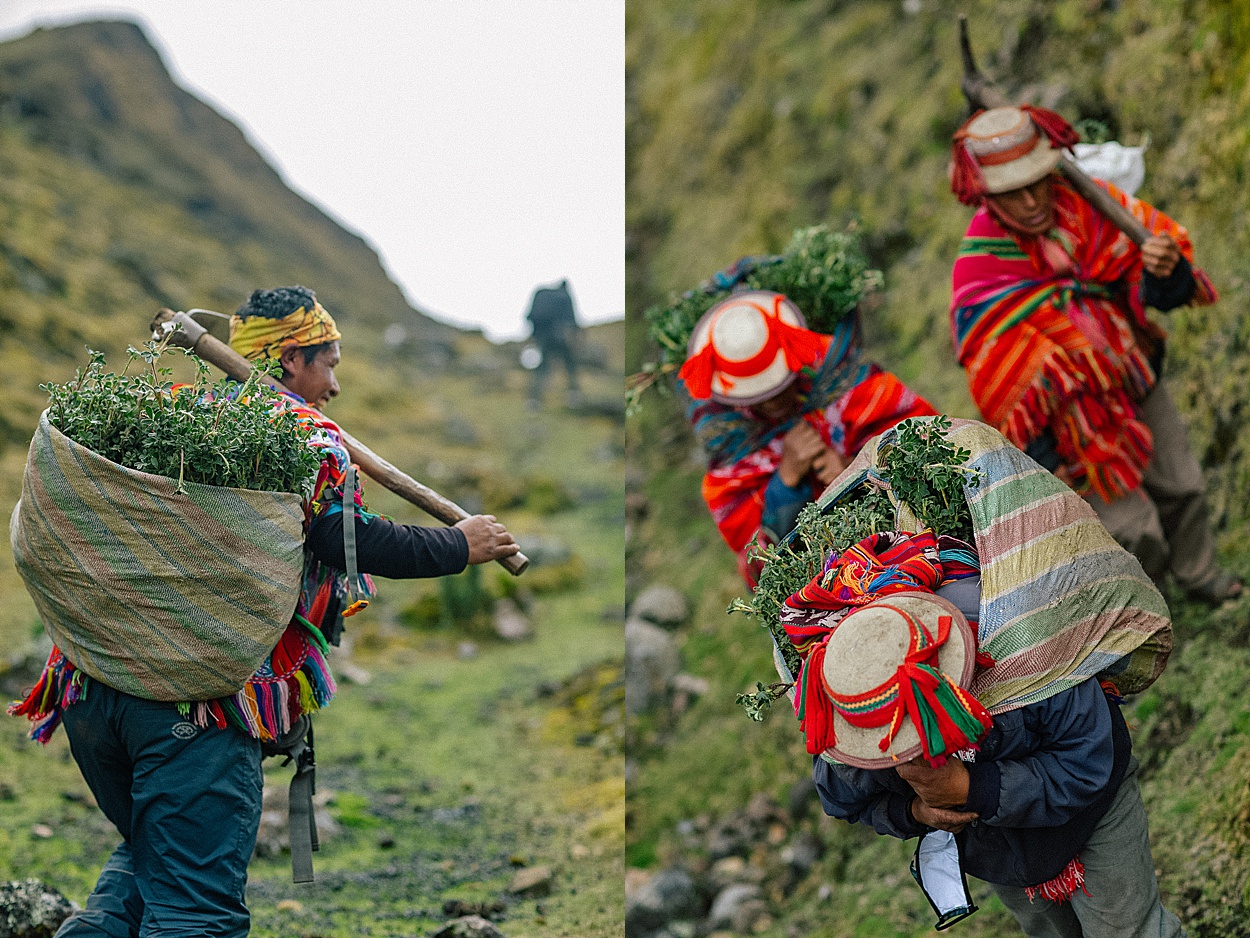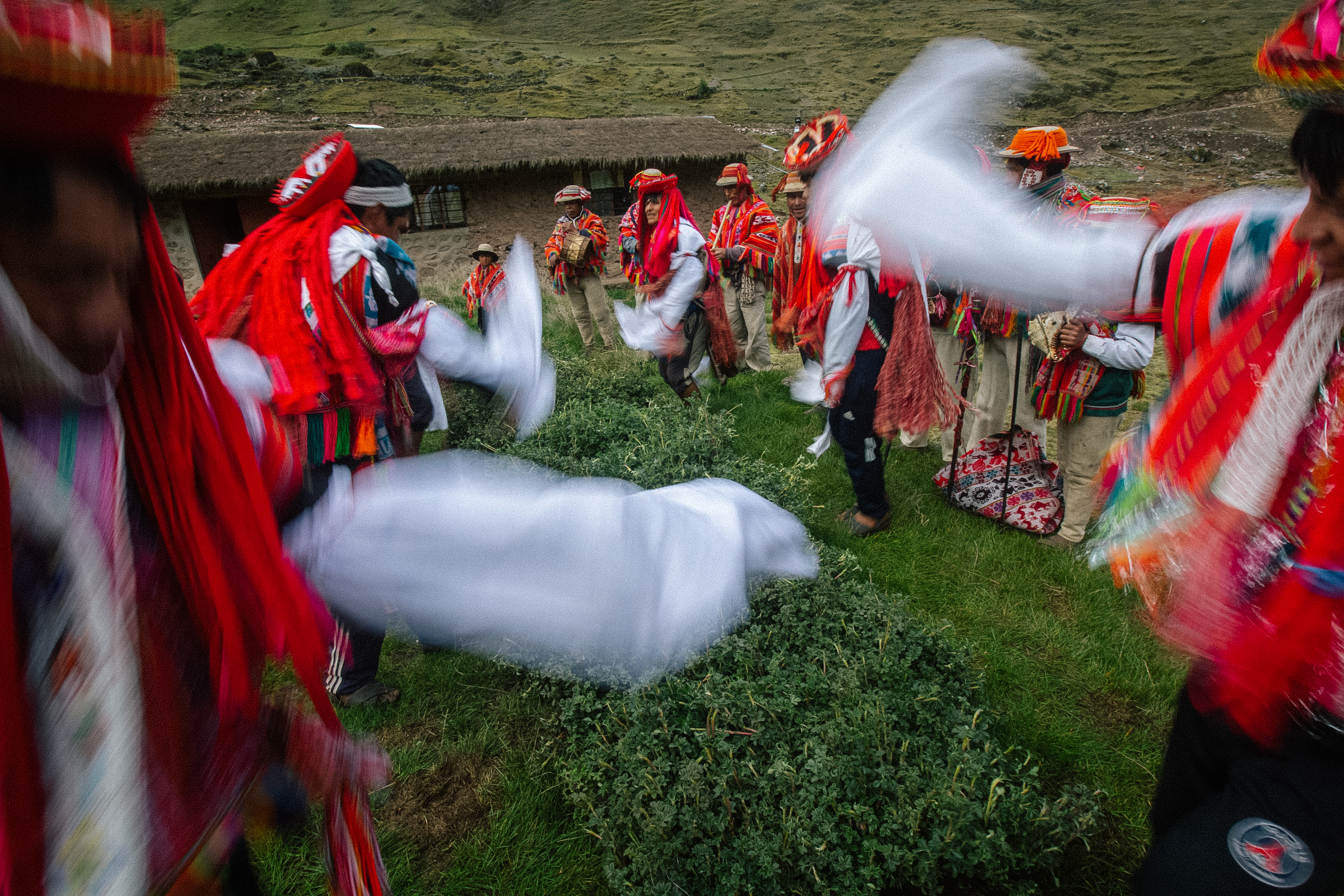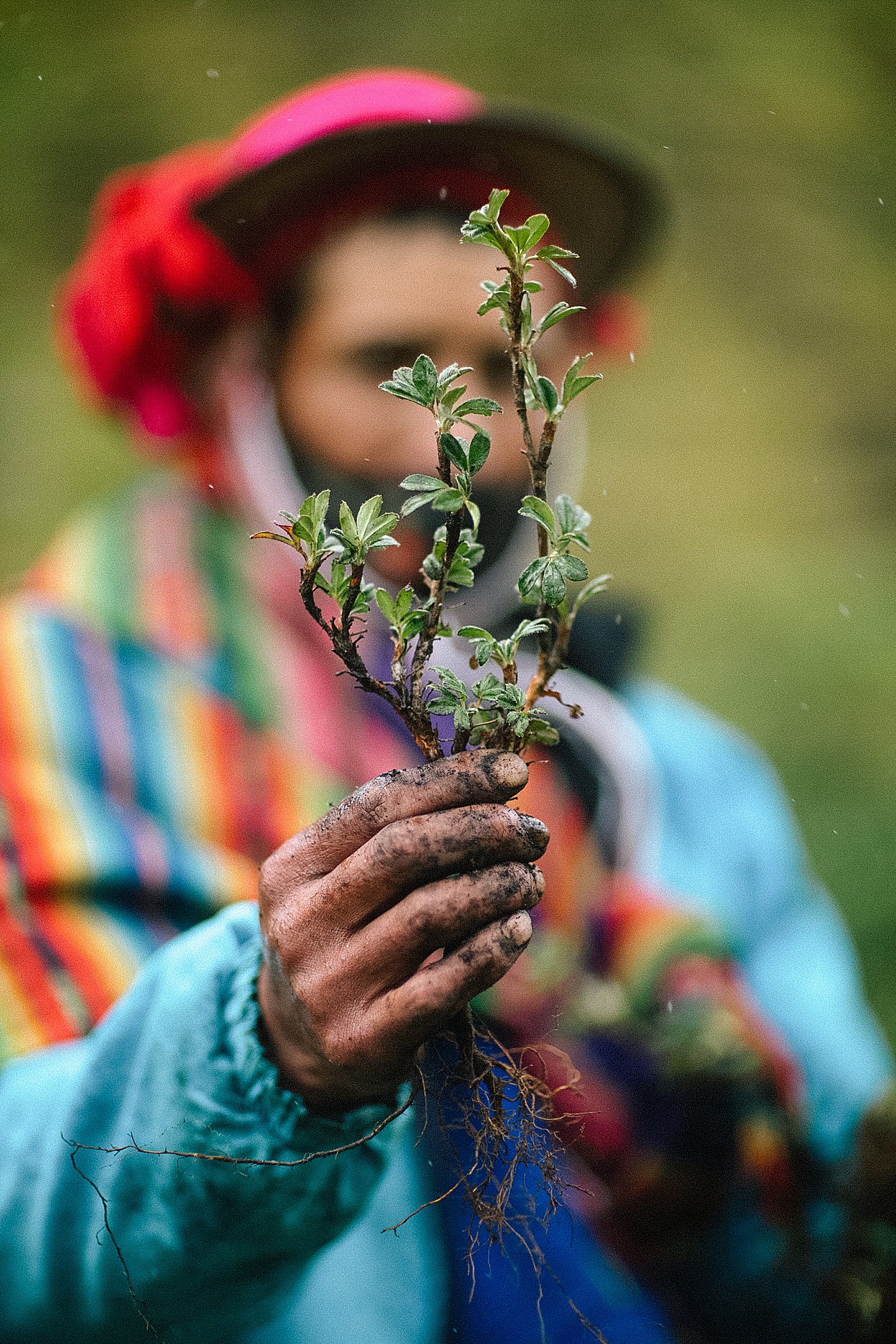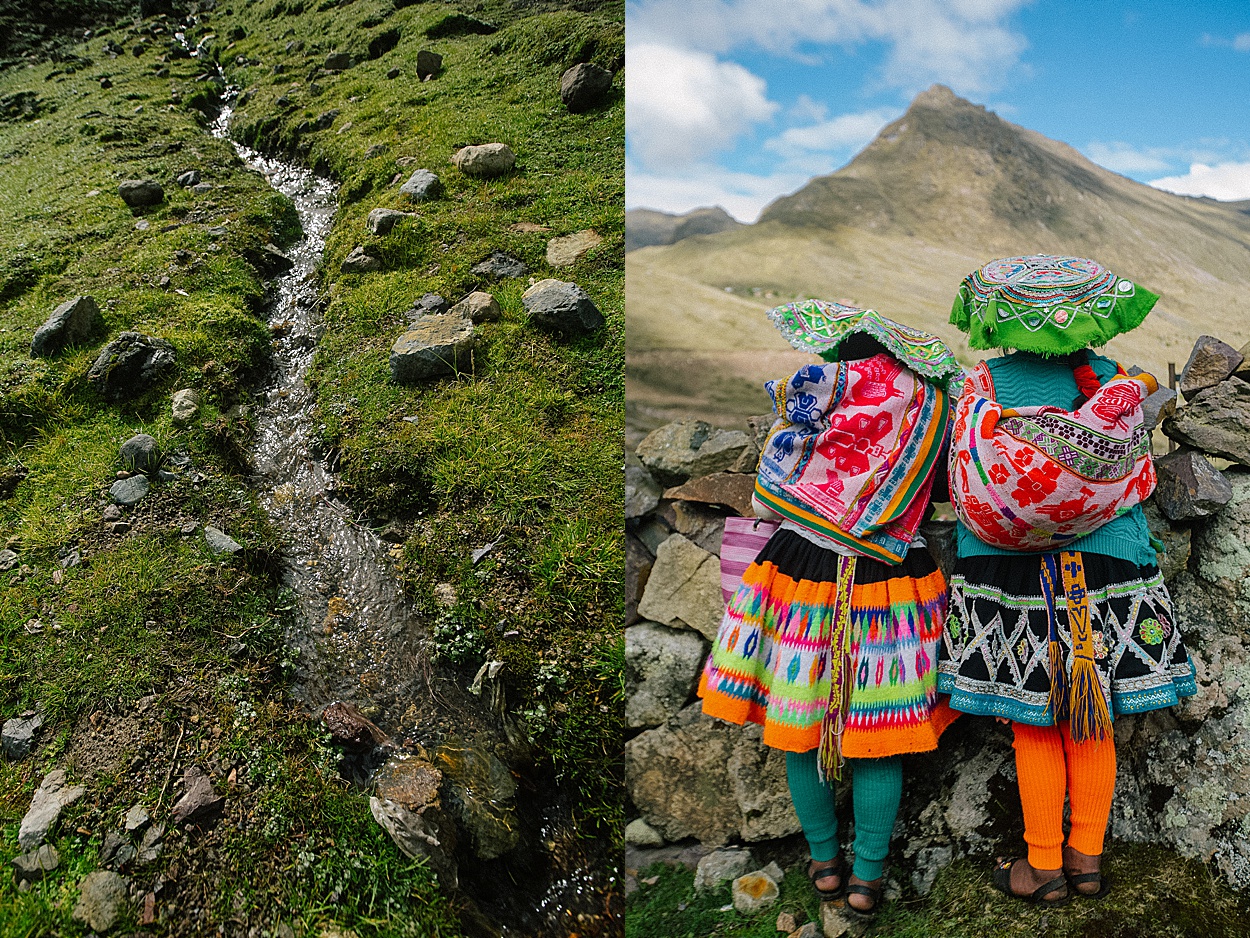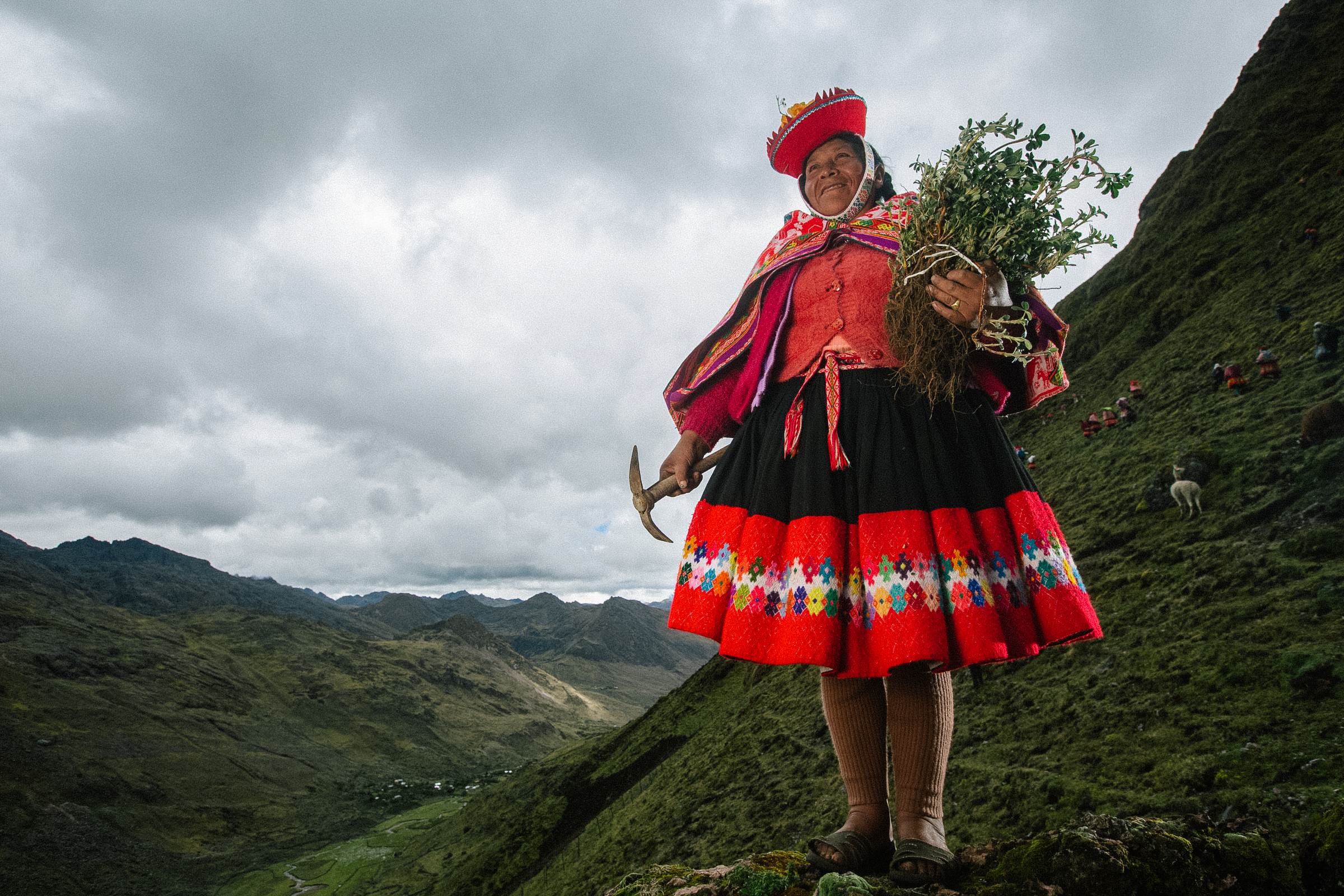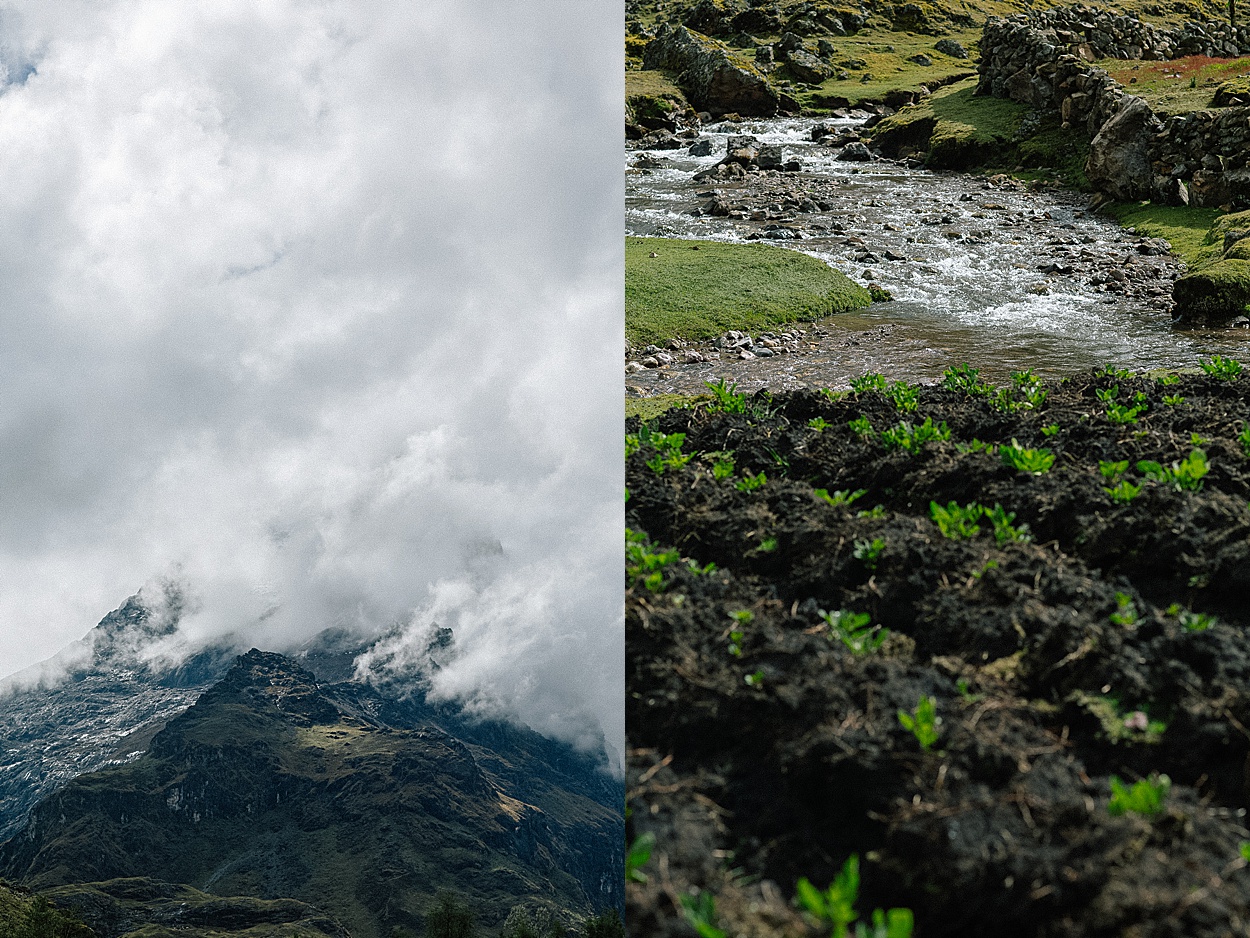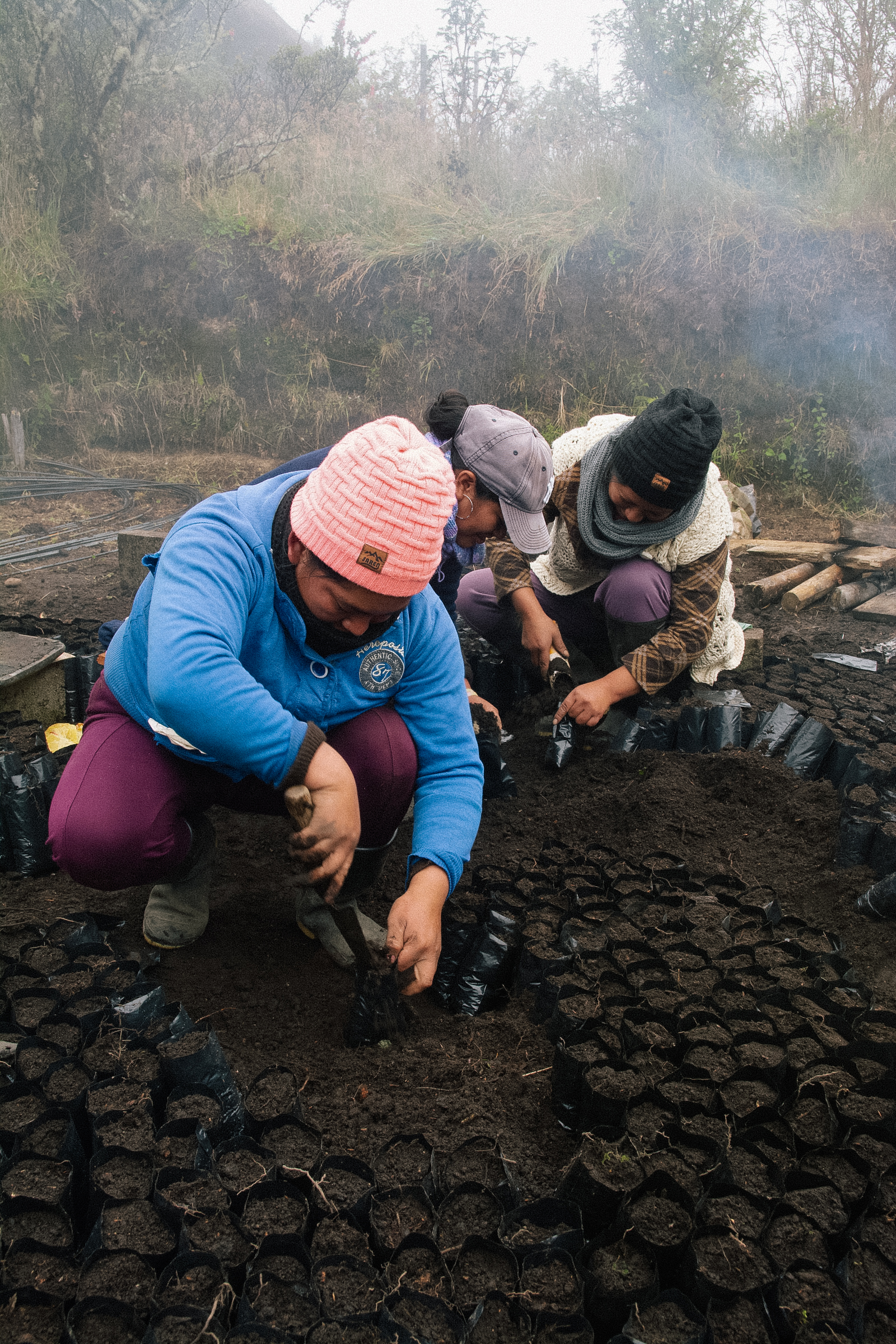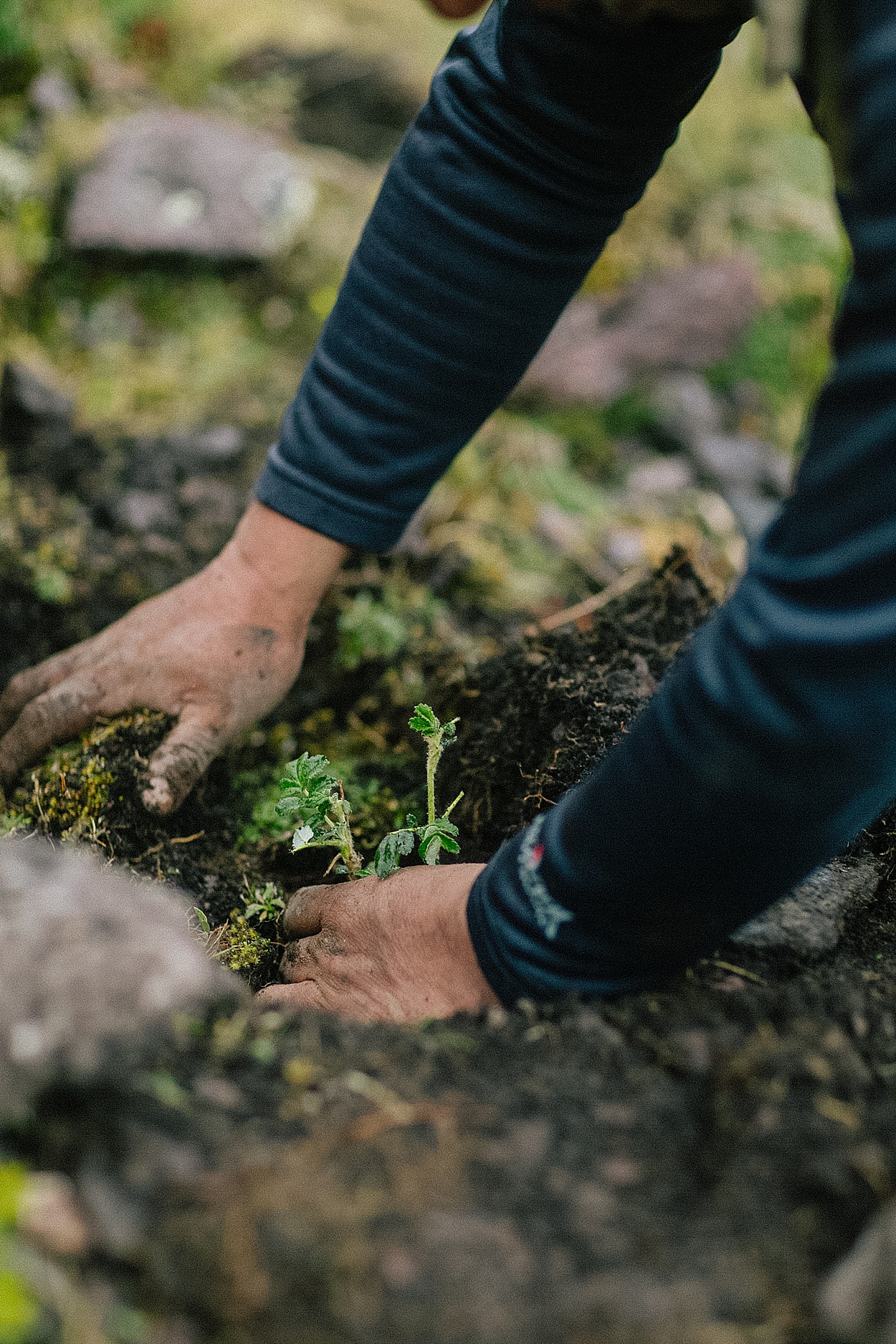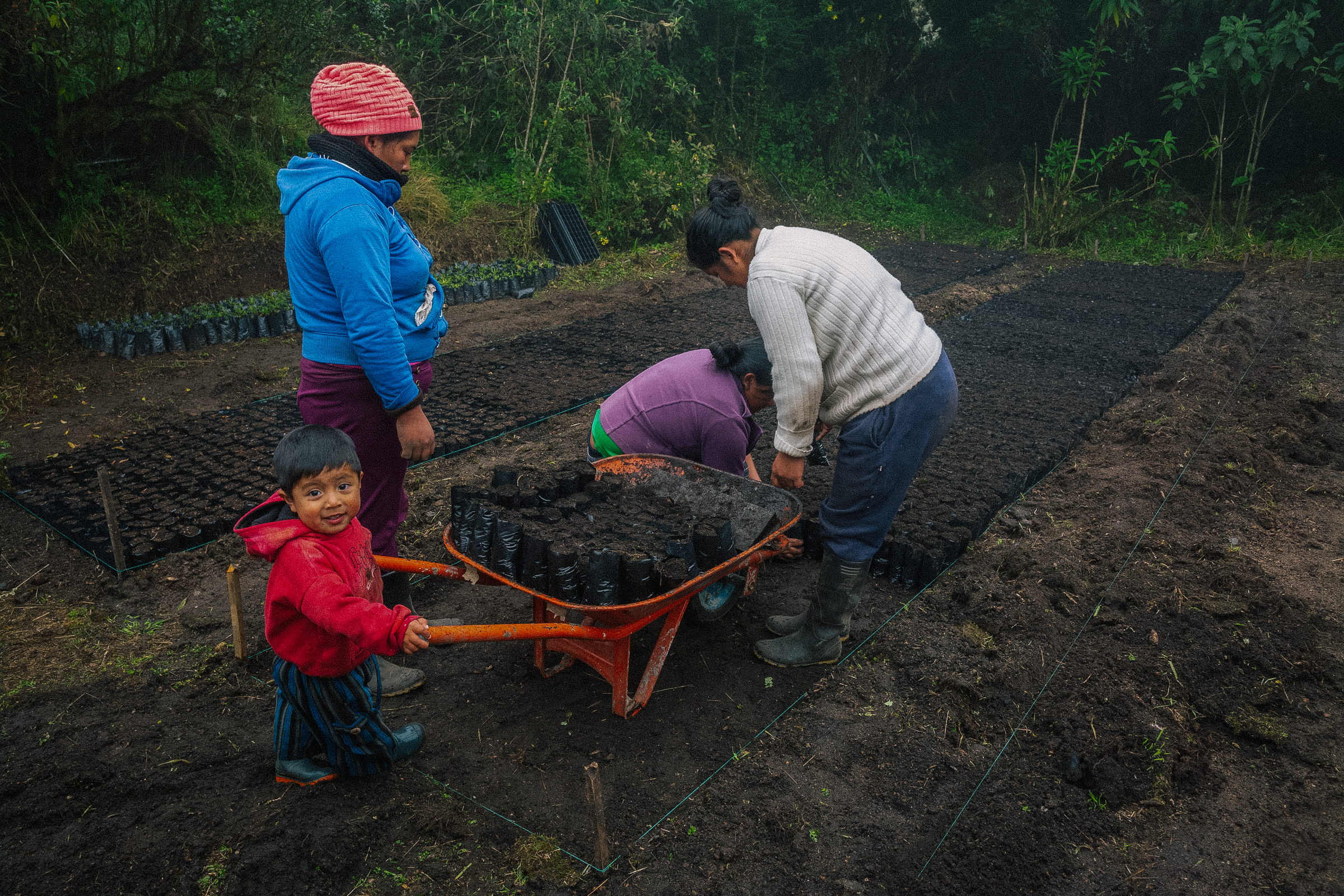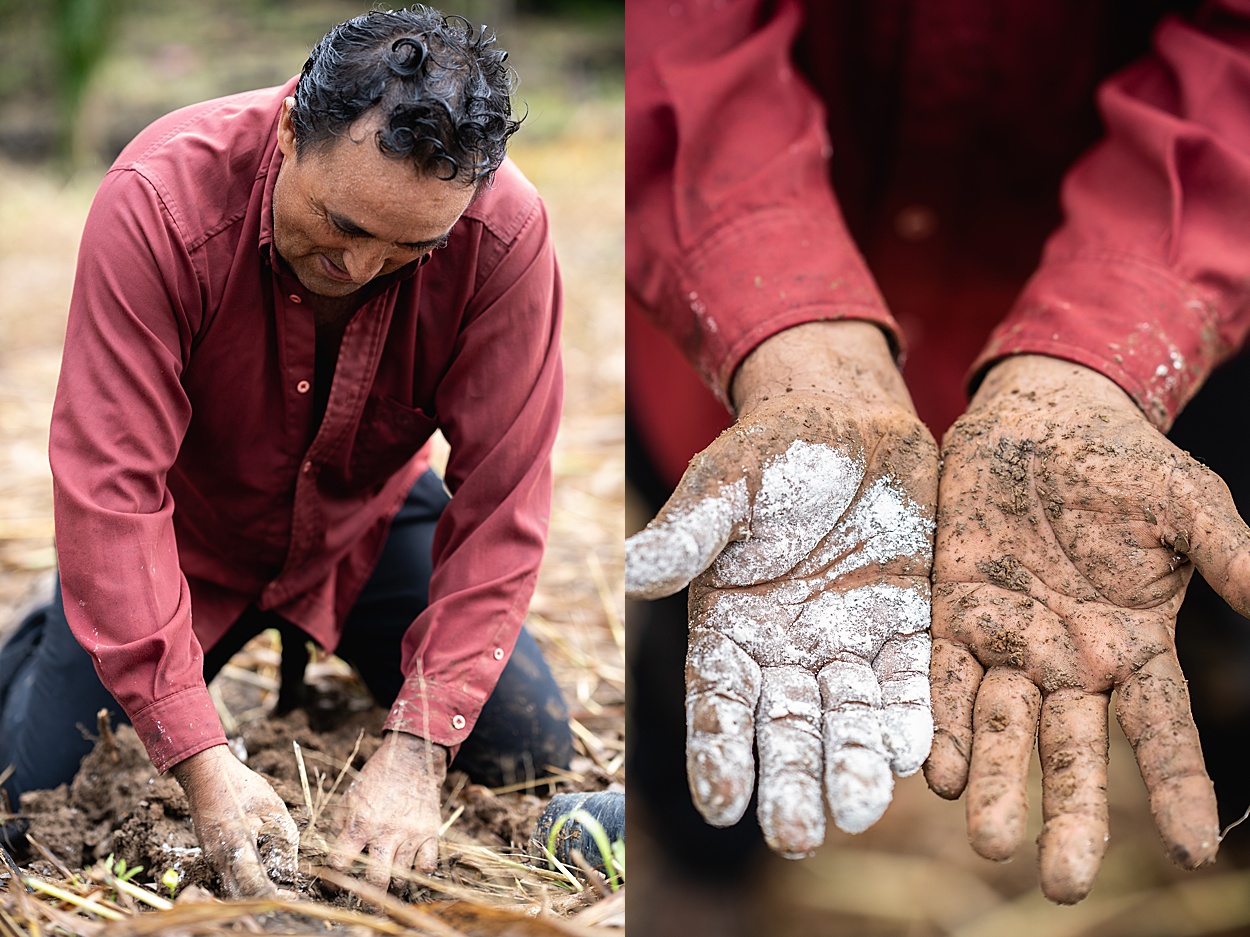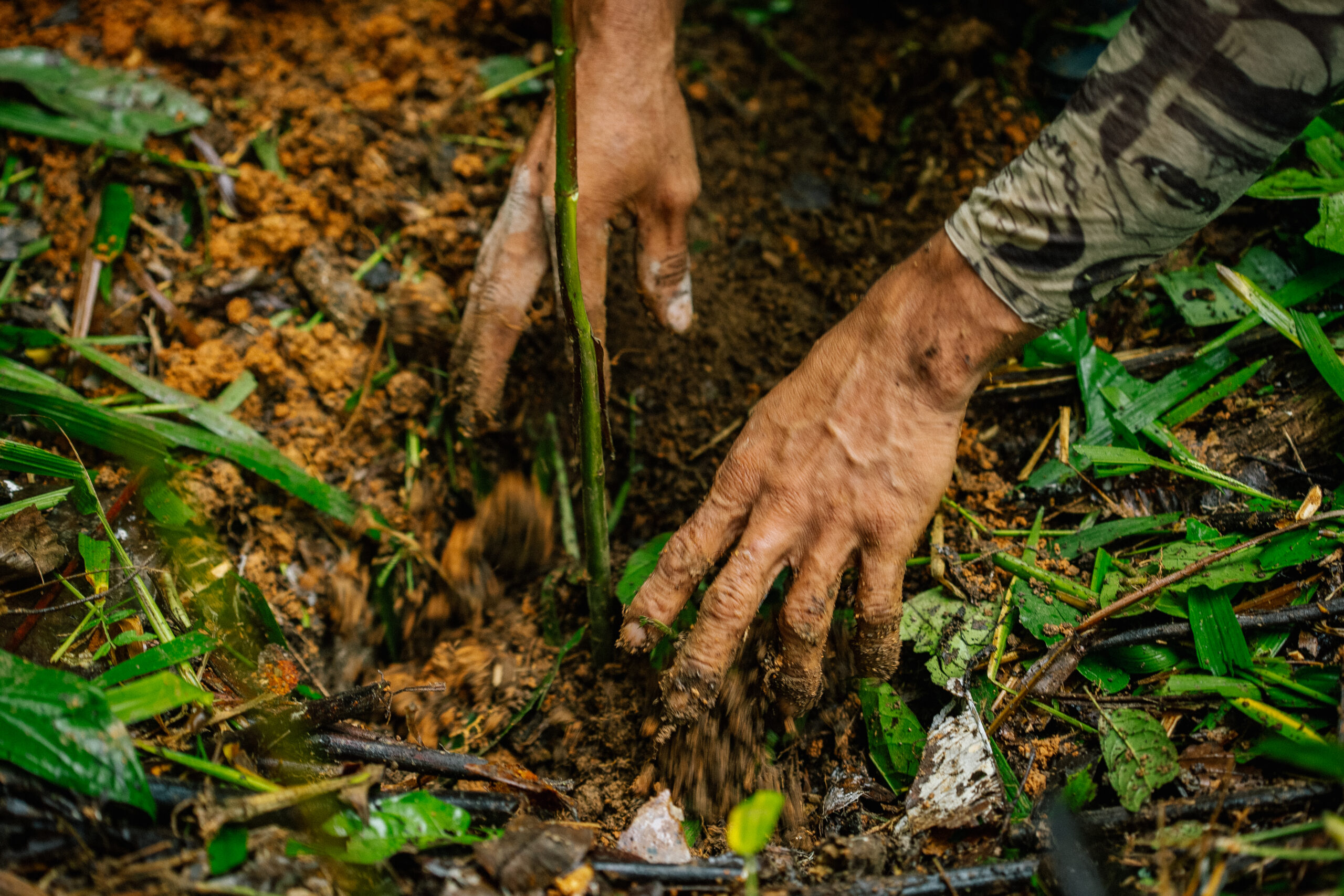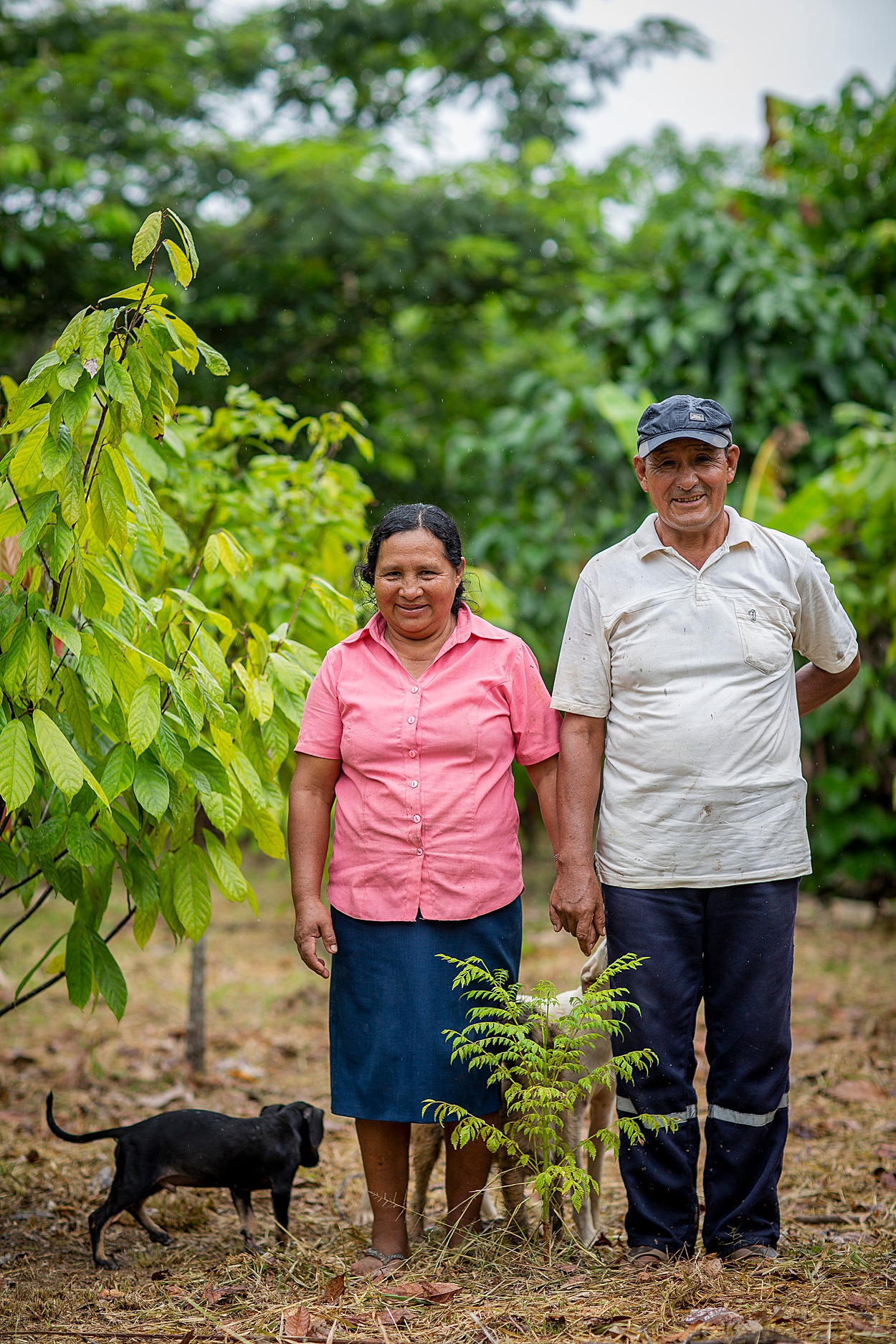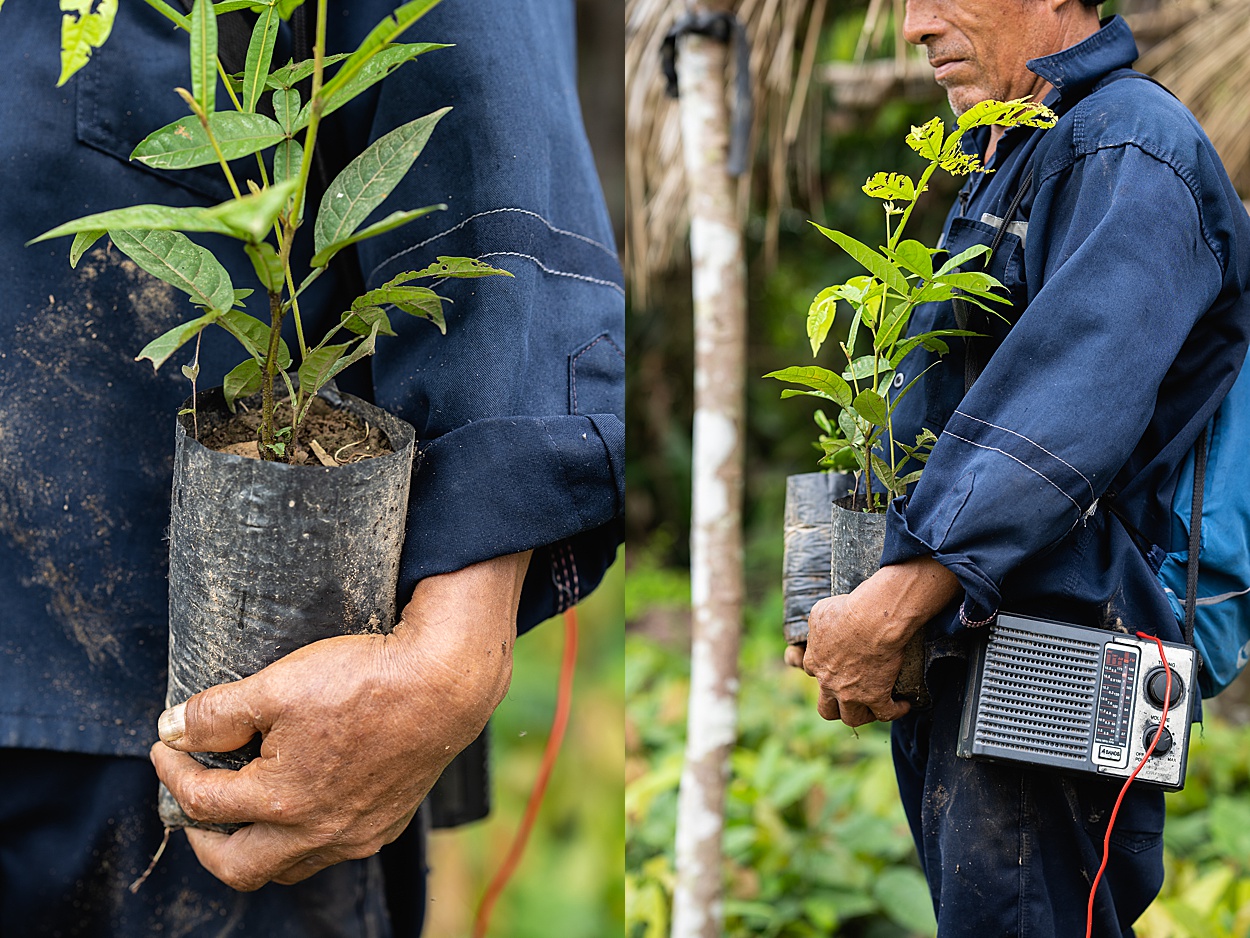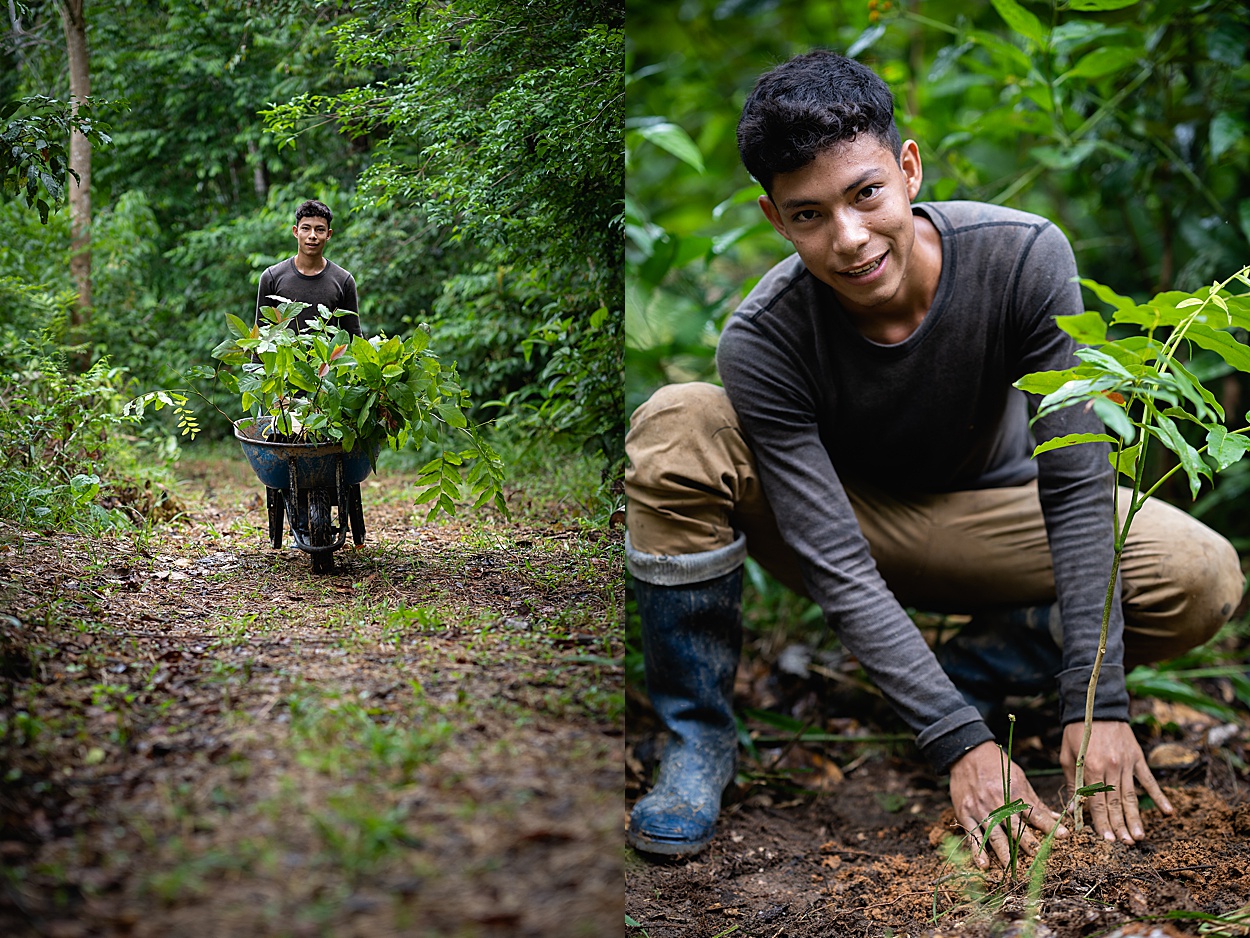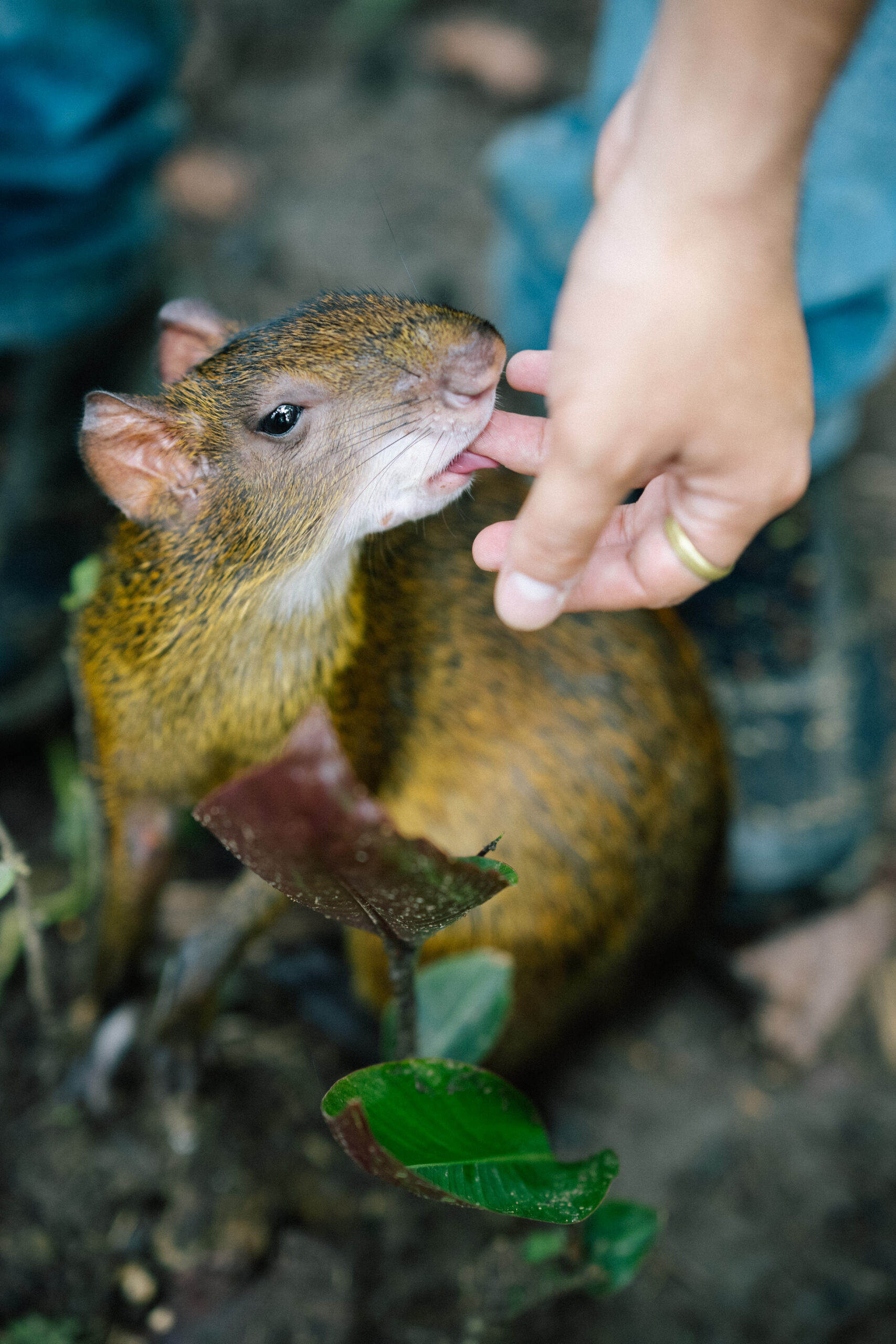 Thanks to One Tree Planted for the most beautiful images, can't wait to go and visit the areas we will be planting trees.