SHOP THE LOOK
1/ Paloma | Sand & Natural & Black  2/ Monte #1 Pom Pom Cushion   3/ Puna Llama Throw | Tobacco 4/ Half Moon Incense  5/ Textures #12 Print 6/ Providencia | Sand & Mustard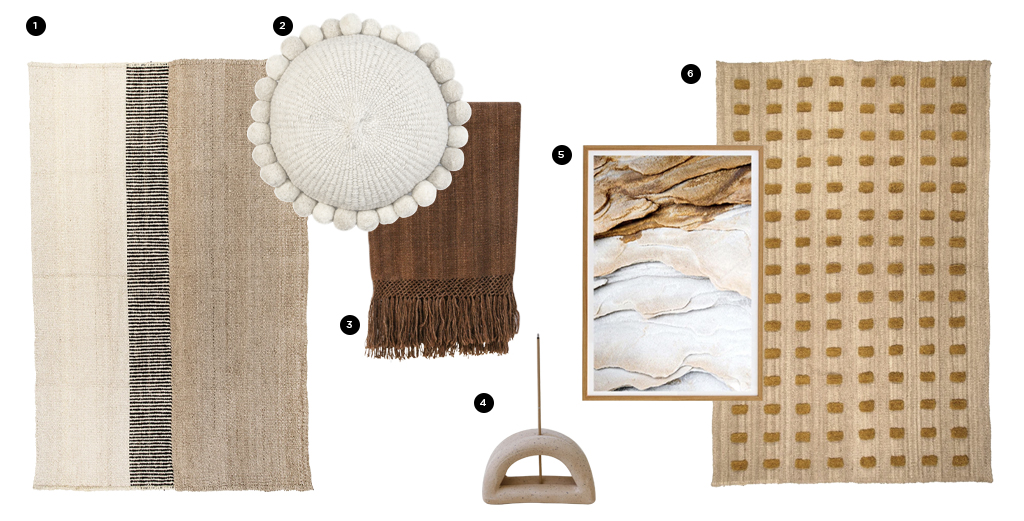 In the heart of San Francisco we bring you todays feature of interior designer, Leo Cesareo. Born into a family of architects, it was in Leo's creative genes to step into the work that he does today so graciously. We step into his modern and eclectic apartment that captures a sense of warmth to each design element he has put together for the interiors. Weaving together pockets of velvet colour and our oversized rugs we felt this home was a beautiful story to share with you all.
Tell us about your cultural upbringing and where do you currently call home? 
I was born and raised in Los Angeles to South American parents. My mom is Chilean and my dad is Argentinean. I grew up in LA until I moved away for school at the Rhode Island School of Design where I studied art and film. After school I moved to Atlanta for a few years, then back to LA to work on a show for HGTV for a couple of seasons and then finally moved up to San Francisco. In April, I'll be celebrating 10 years of living here. I love it!
What does a day in the life of being in San Francisco look like and how would you describe your neighbourhood?
Living in San Francisco is wonderful, it's a deceptively small city with an outsized cultural influence on the rest of the world, which is nice. It has a very laidback atmosphere and the city has a lot to offer relative to its size. I love my little neighbourhood, I live above Dolores Park in the Mission District on one of the steepest/ tallest hills in the city which means I more often than not will call a car to take me back home! However, the views are worth it.
How would you describe the style of your home?
My apartment was built in the 1950's so it's not what you would typically think an apartment would look like in SF. It was renovated about 7 years ago and my boyfriend and I moved into our current unit about a year and a half ago. We were in the middle of re-designing the space when Covid hit. We were able to finish working on it just in time and it's become a sanctuary of sorts for our "pod" of friends ever since lockdown. Our style is modern, warm and eclectic. We designed the space to feel inviting and approachable yet chic and modern.
Can you tell us about some of the special pieces or favourite corners of your home?
I designed most of the furniture and built-ins in the apartment, so that the furniture layout fit the space just right. When we designed and sourced our Pampa's Rugs we actually had the living room rug cut an angle to follow the lines of the custom sectional I had designed. Since I work from home, we had a local furniture maker friend of mine build us a Home Office cabinet with pocket doors, so that we could continue working from home during lockdown. We're fortunate enough to have 2 balconies and a roof deck which have helped us tremendously during lockdown as well.
We love the Pampa pieces you have chosen for your home, what drew you to Pampa?
I had sourced rugs and blankets from Pampa in the past for other clients, so I knew we had to go with them when we designed our own place. Being of Argentinean descent also factored into my love of the brand and how they work with local craftsmen in Argentina to weave these beautiful pieces. The quality of the rugs is of the highest standards and I love that it connects me to my South American heritage.
Leo, where did your love for interior design come from?
My father's an architect so I grew up learning to draw and design with him. When I attended RISD I studied film but constantly found myself building and designing sets for my friends' productions. When I left school, I worked at various jobs that ran parallel to Interior Design, including Lighting Design and Furniture Restoration. It wasn't until I moved to San Francisco that I decided to pursue the career full time. After several years of working for some of SF's best design firms, I branched out and began my own practice. I've now been at it for 3 years on my own, and my practice has been growing every year!
Are you working on any exciting projects at the moment?
I'm currently working on a beautiful Tudor style house in the city. It's one of the largest projects I've taken on, to date, but the team working on it is fantastic and my clients are wonderful and not afraid to take risks. I'm also working on a cabin project up in the forests near Sonoma that I'm very excited to see come together. It's a little treehouse sanctuary in the woods that will be wrapping up this Summer.
How has this time of isolation inspired your connection to your home space?
I had begun to work from home a couple of years before lockdown happened because I had started my own business by then, so Covid didn't really affect me the same way it would've, had I been working in an office surrounded with employees. It was almost as if the world caught up to how I had been working/ living for the past few years. Having said that however, it's been challenging in ways I could never have predicted. Projects are taking twice as long as they used to. Supply chains are all messed up around the world and you always want to make sure your crew is safe when installing. Being at home in isolation helped me better design what it was I truly needed to get out of my limited confines, and I think that point of view is now something I apply to my projects as well. All my clients are needing to get more out of their homes than they used to, and I've used my time in lockdown to focus on those needs more and to execute designs that are not just fabulous but also functional.
More on Leo's work here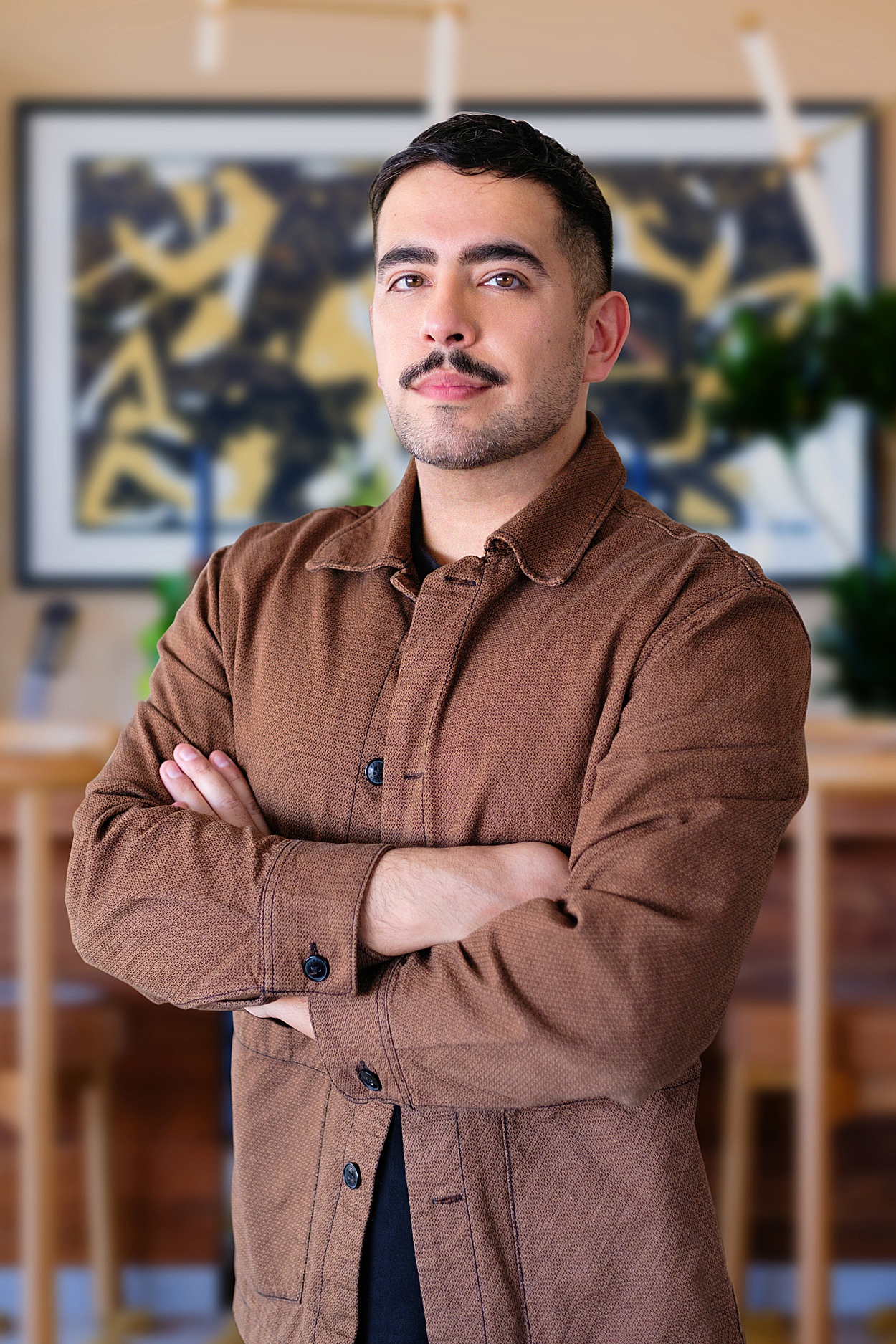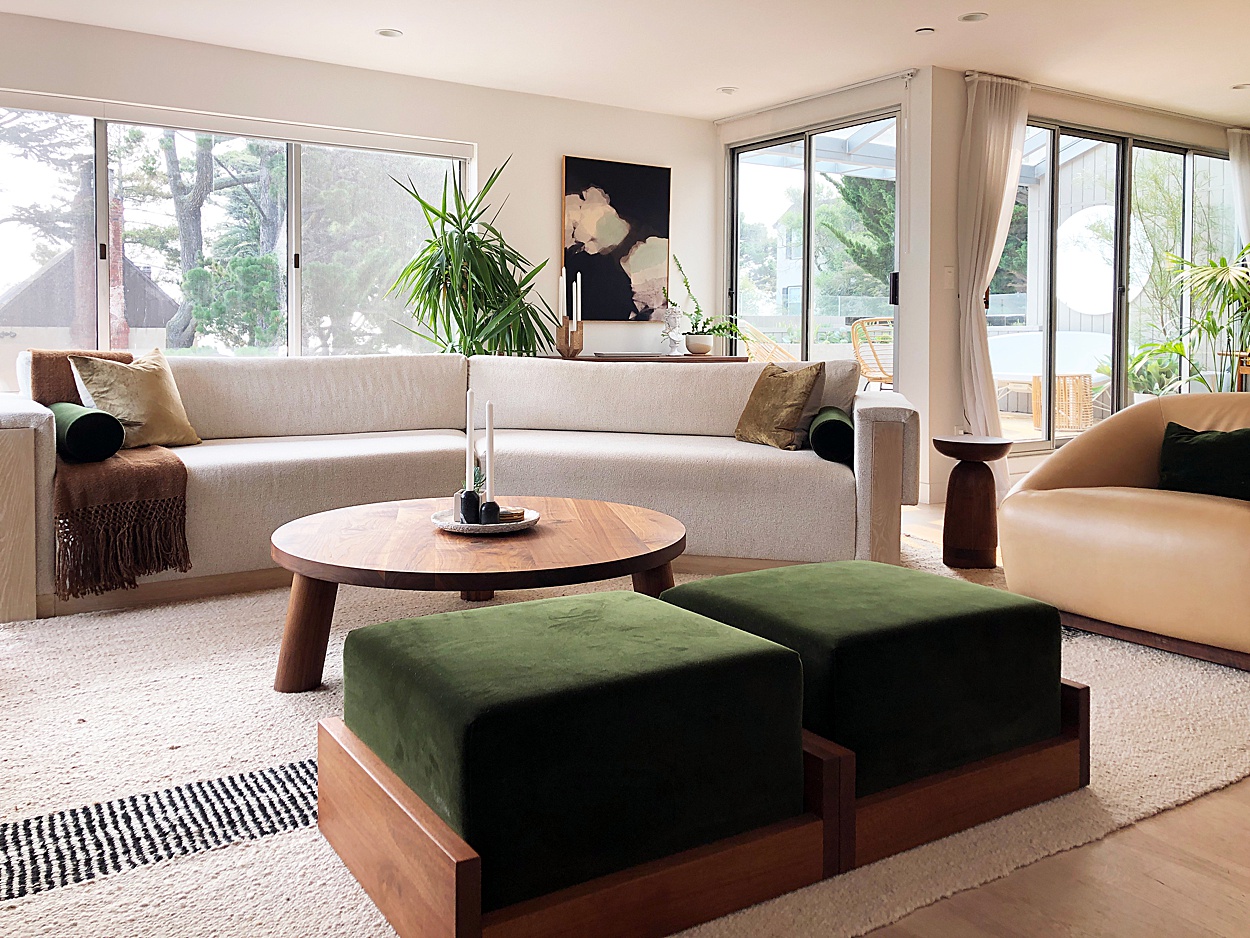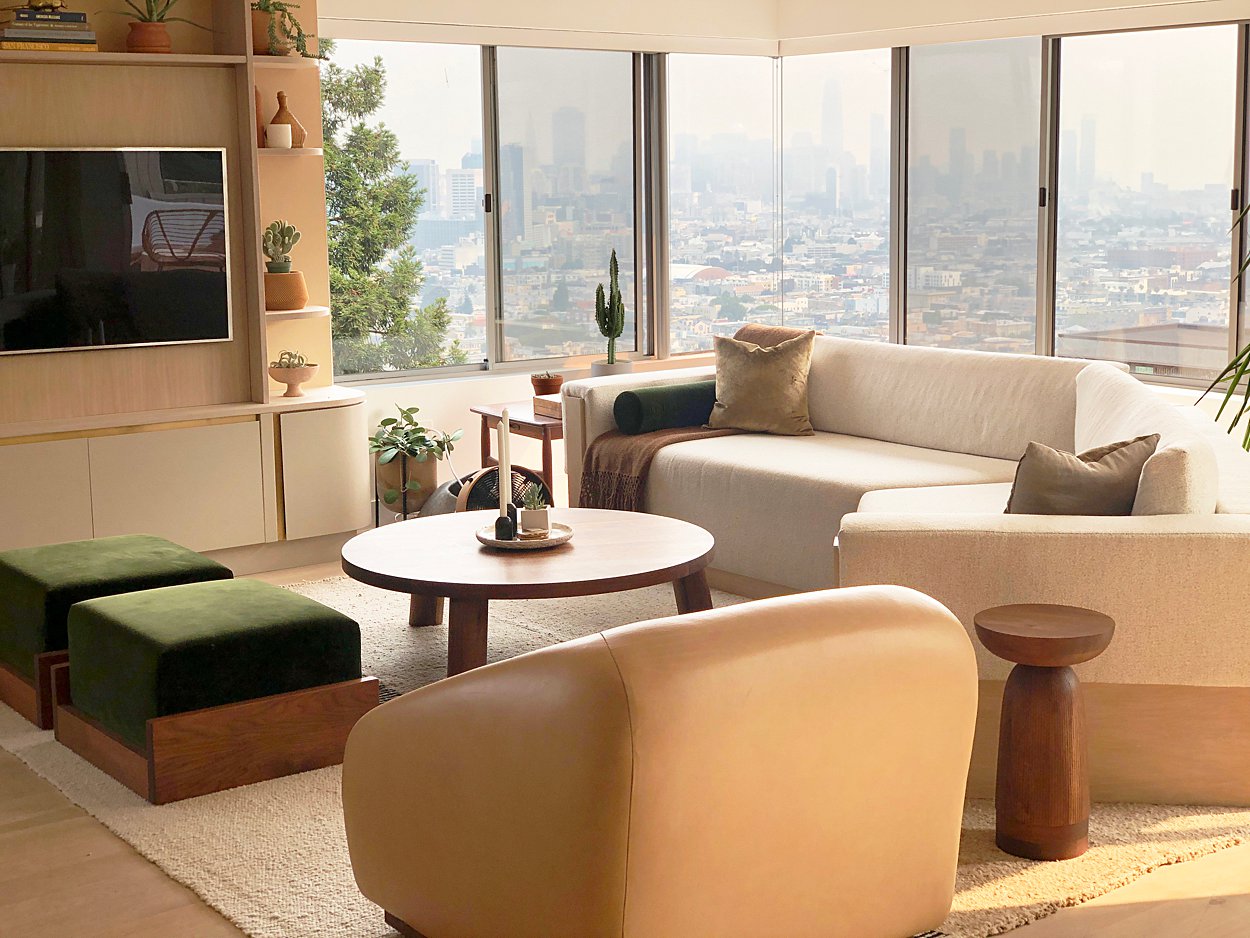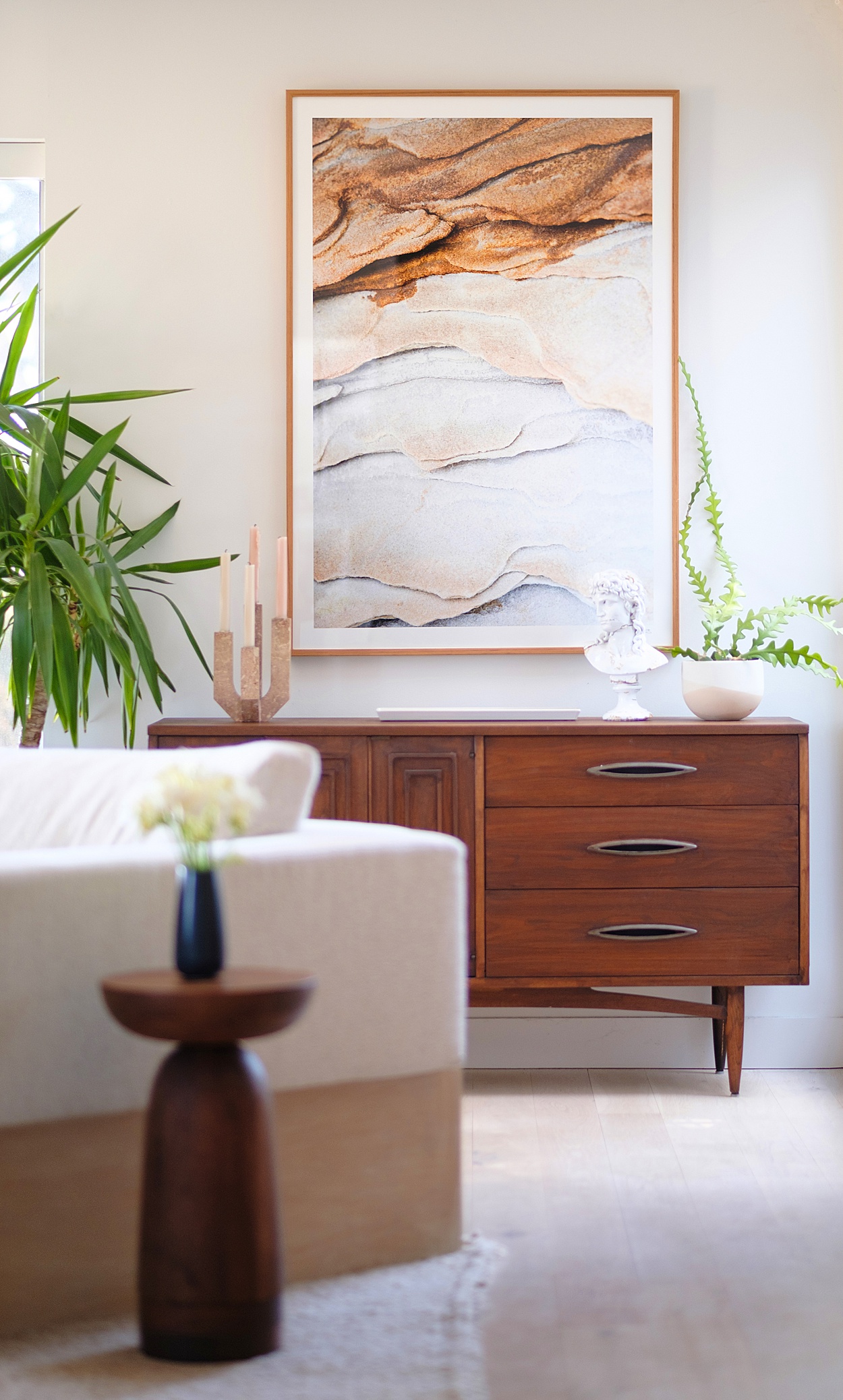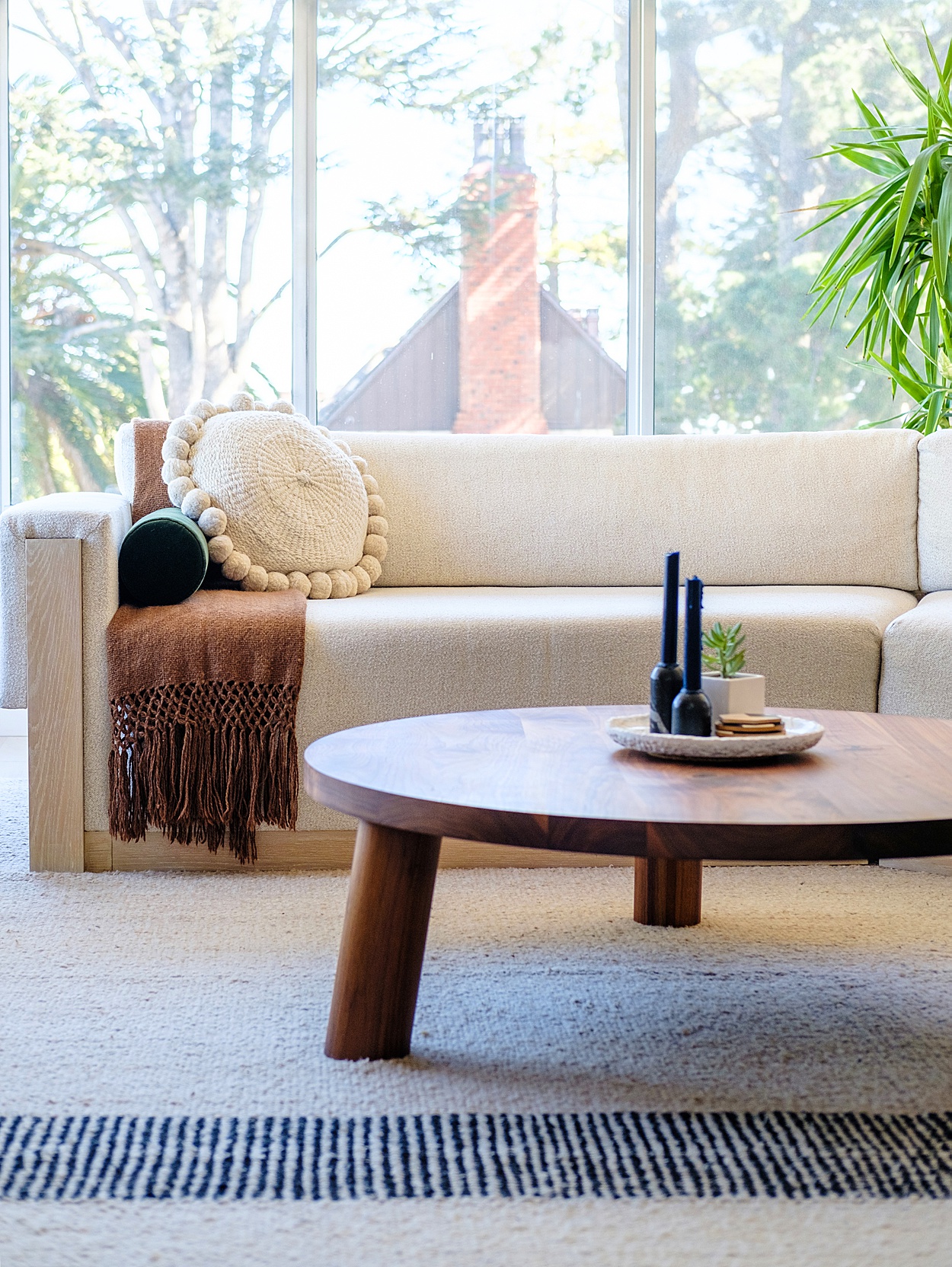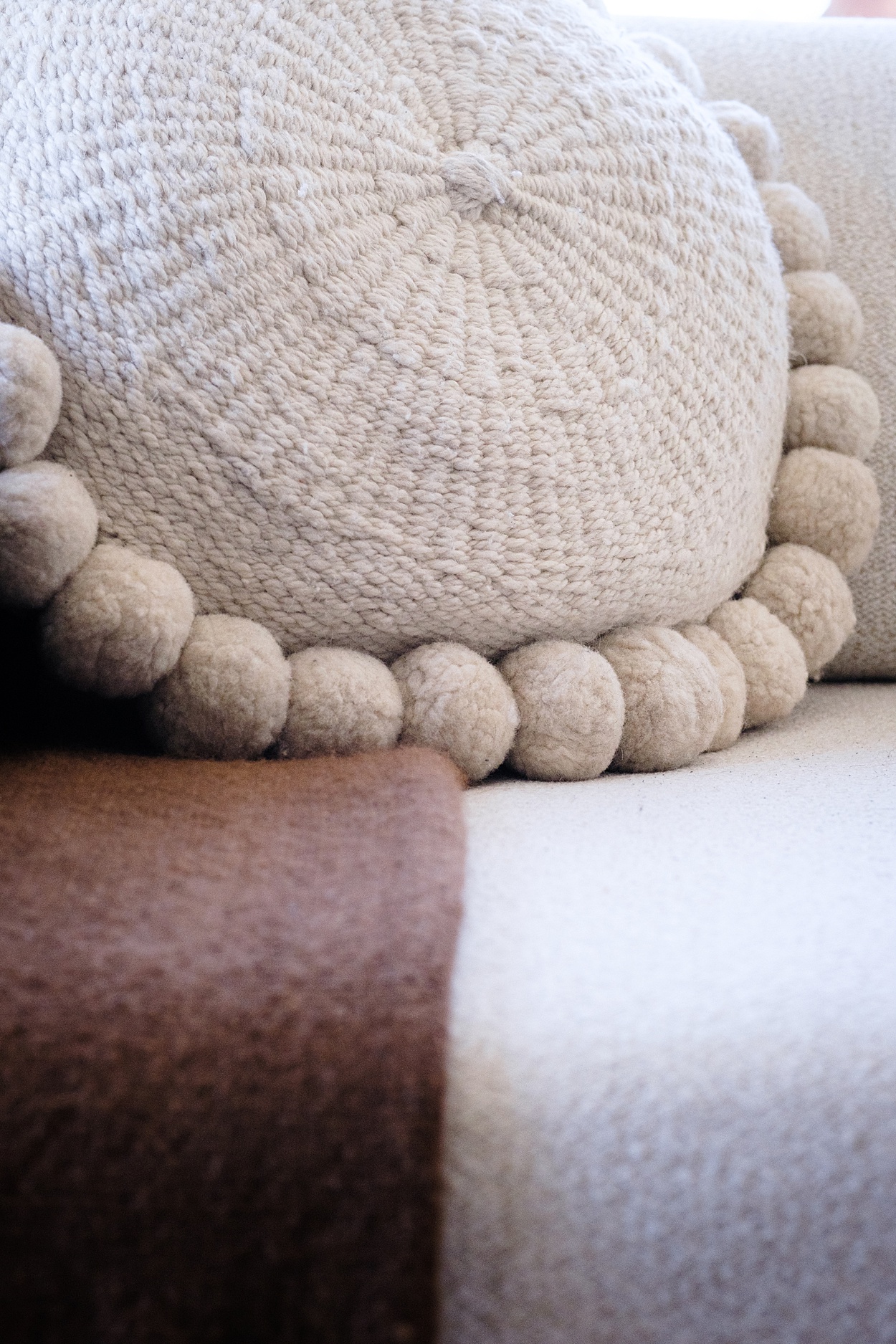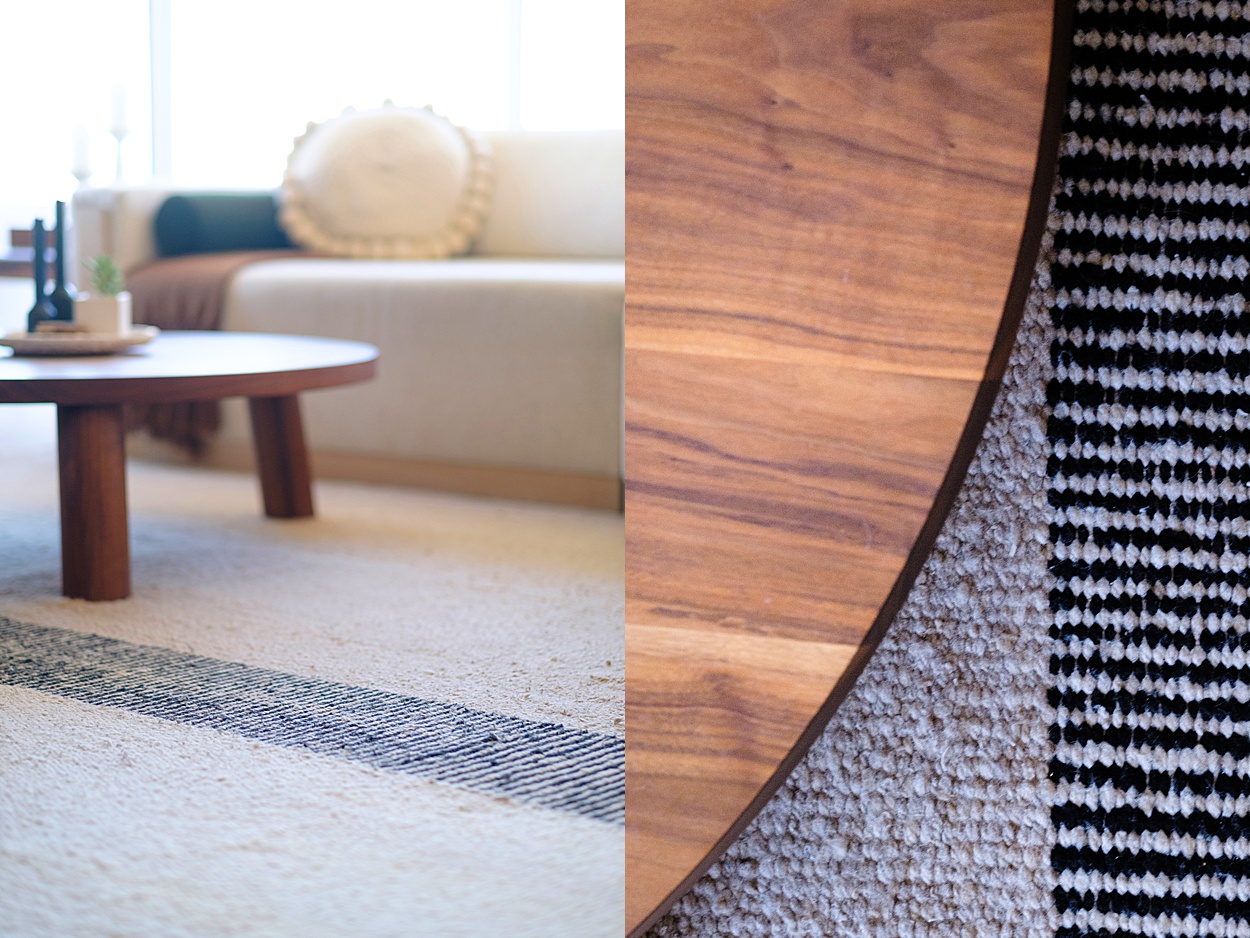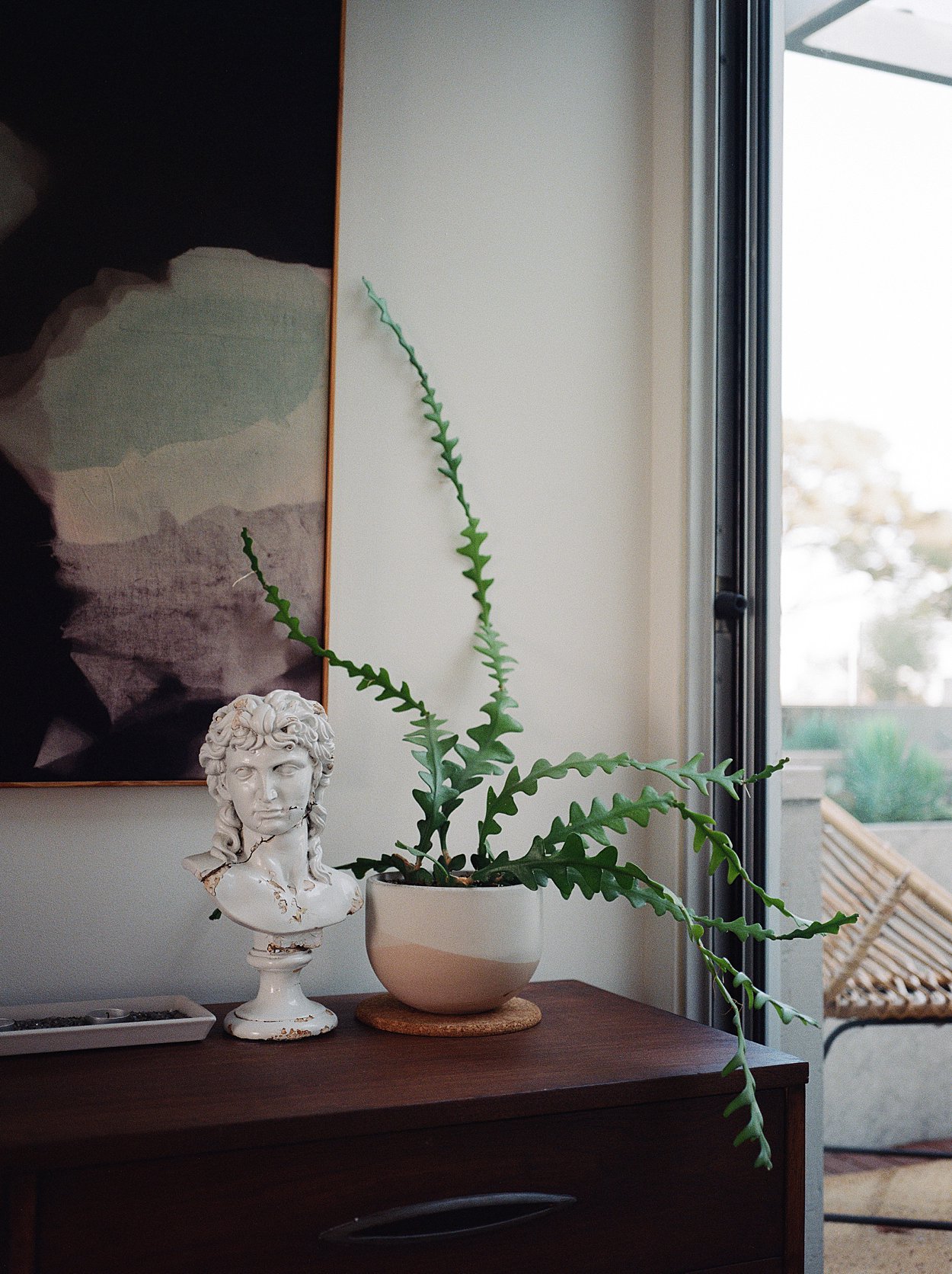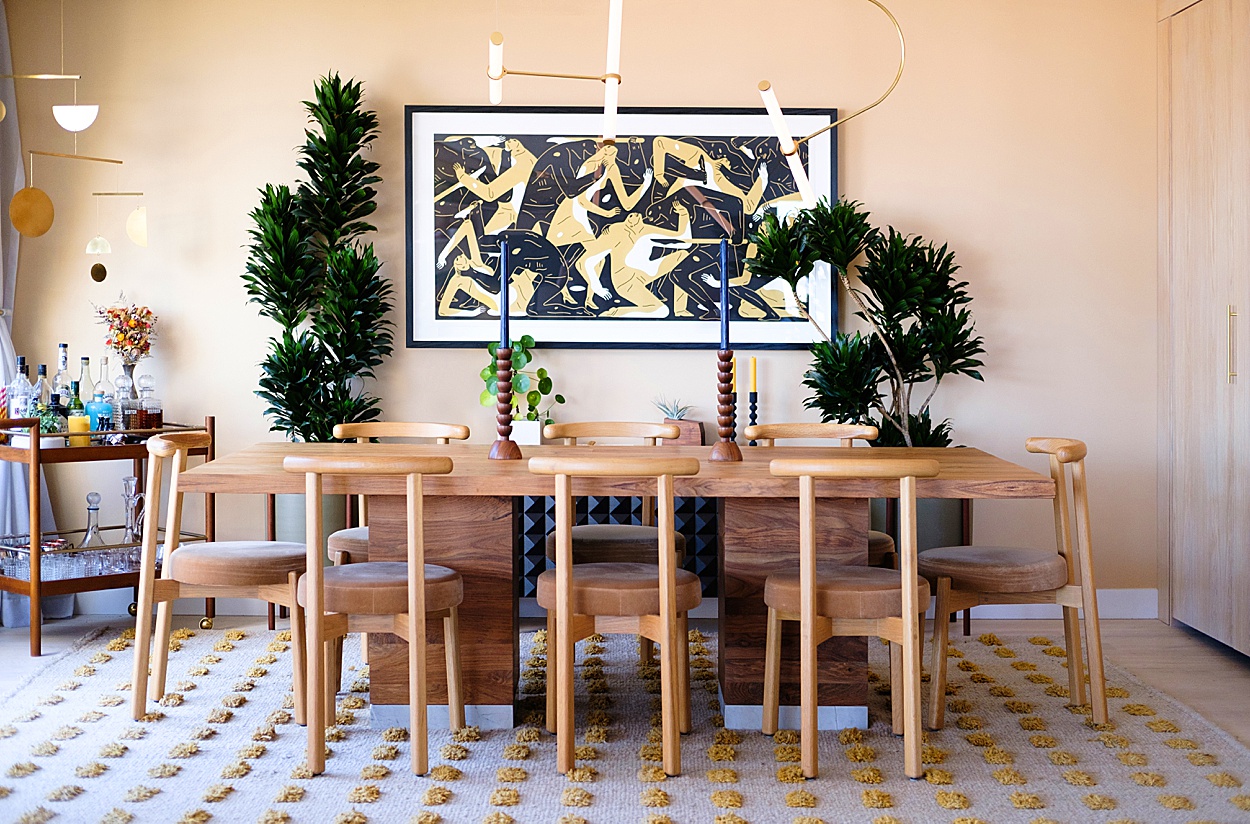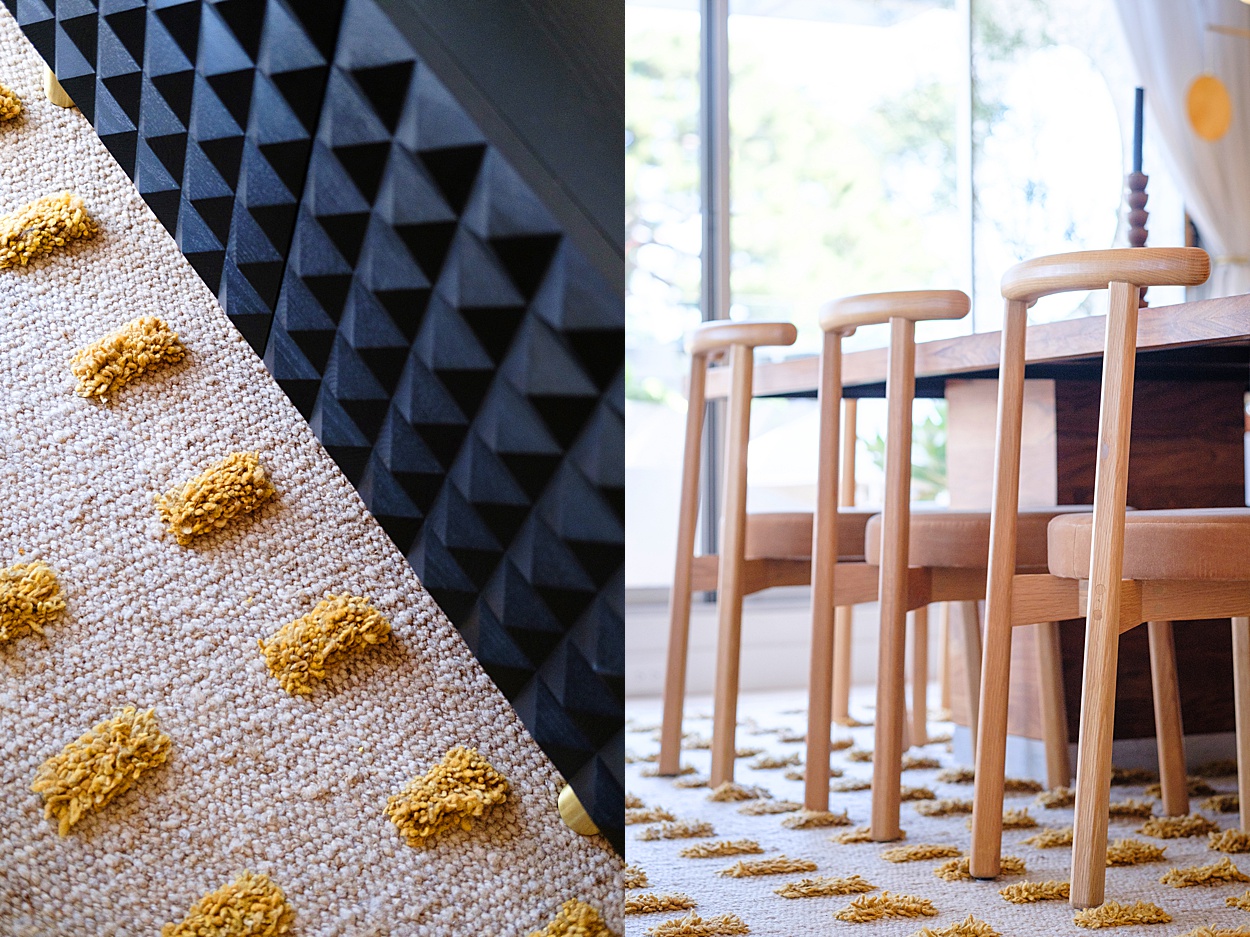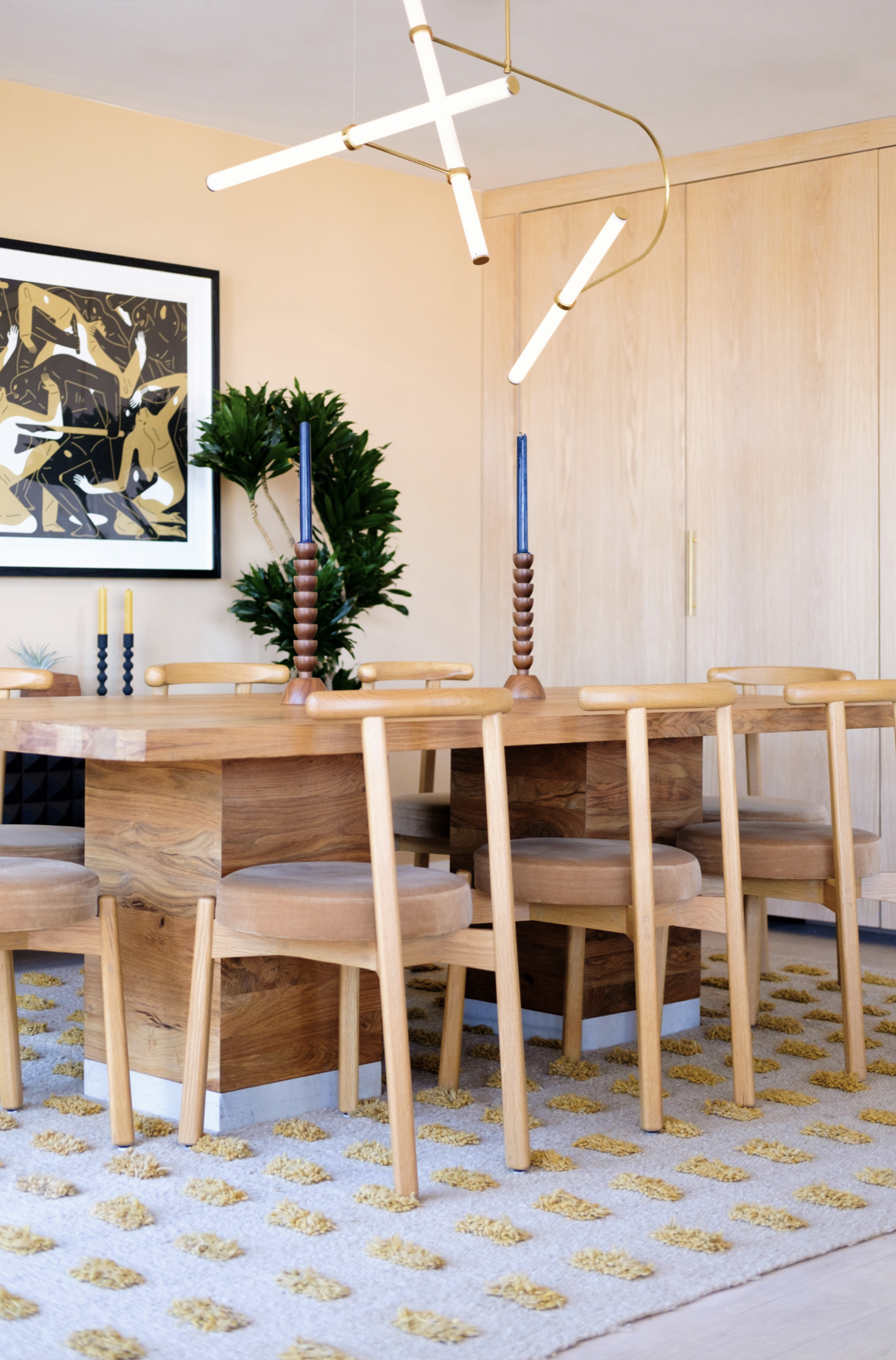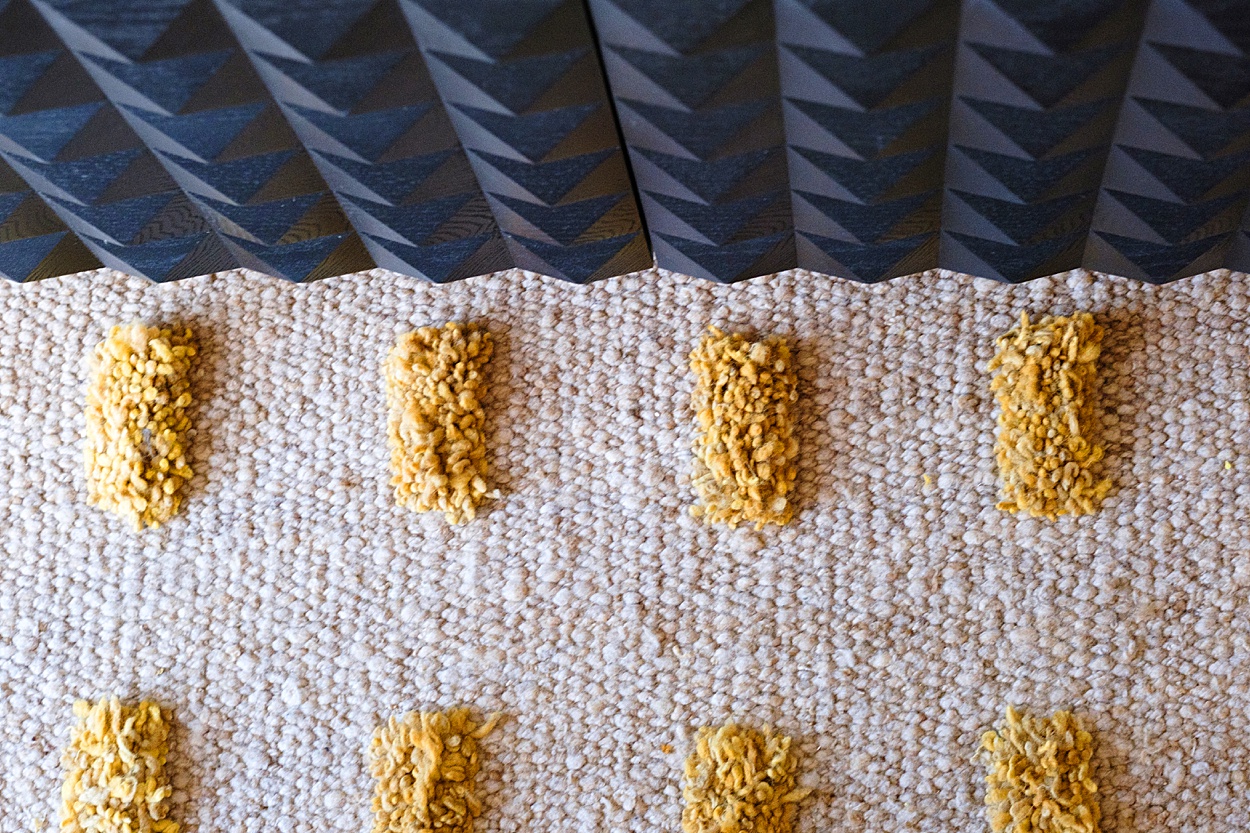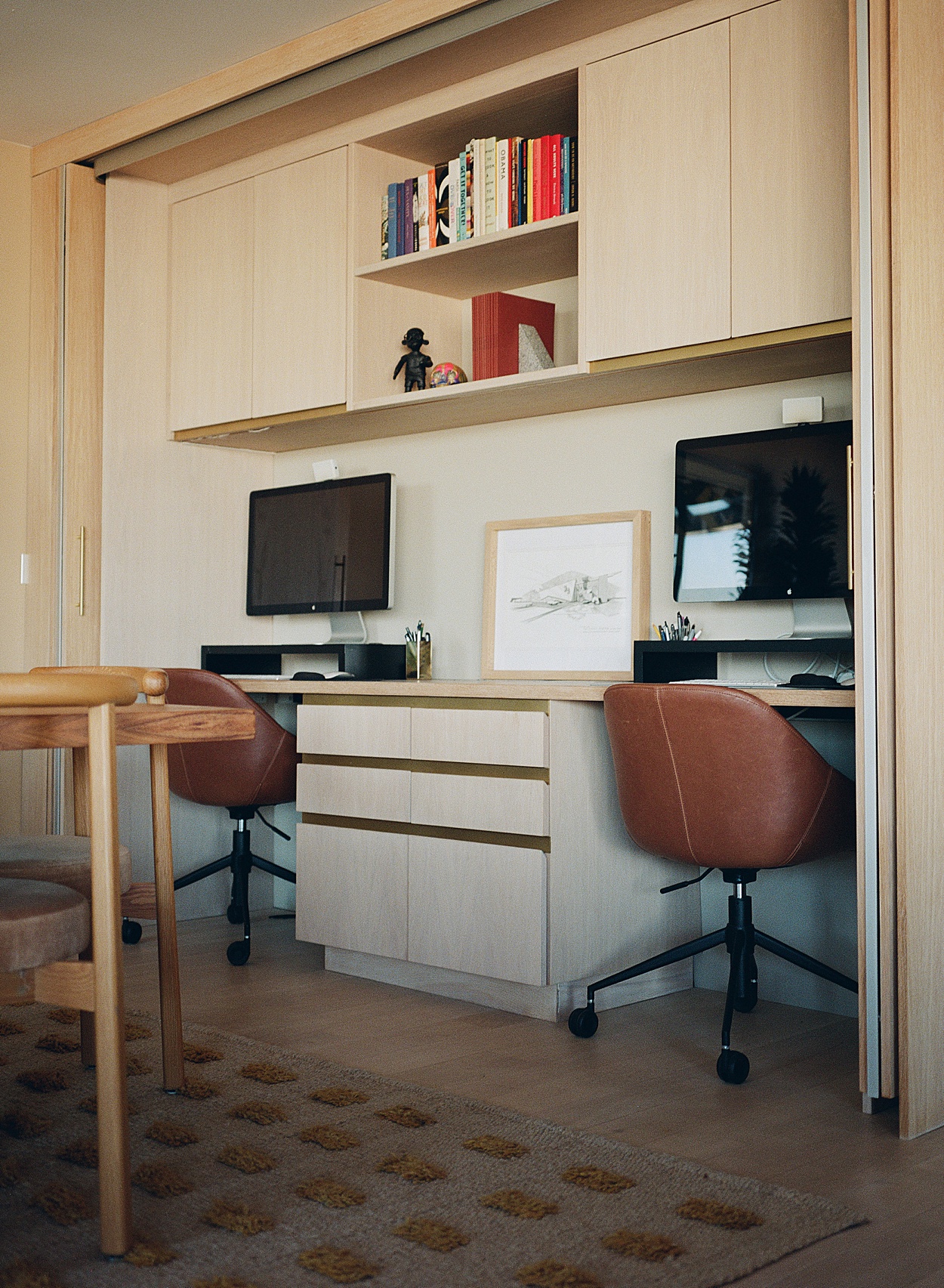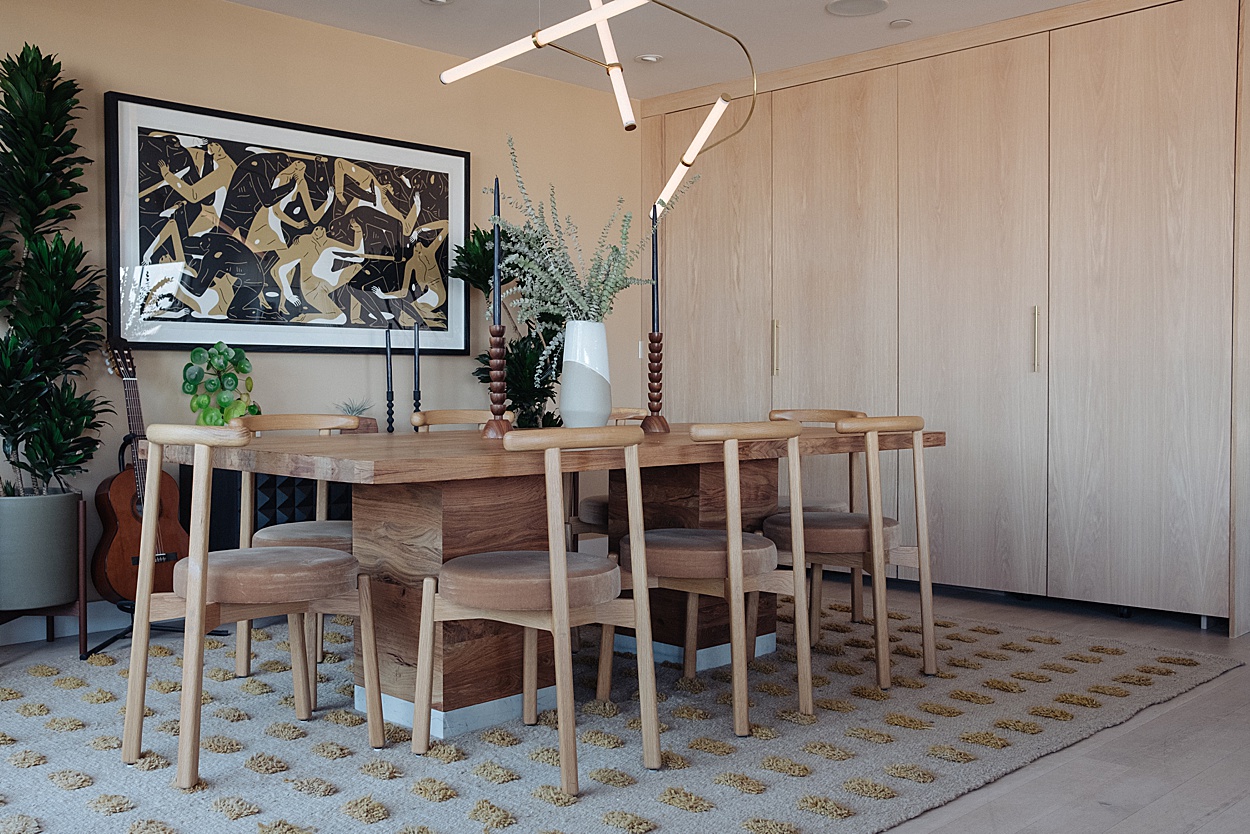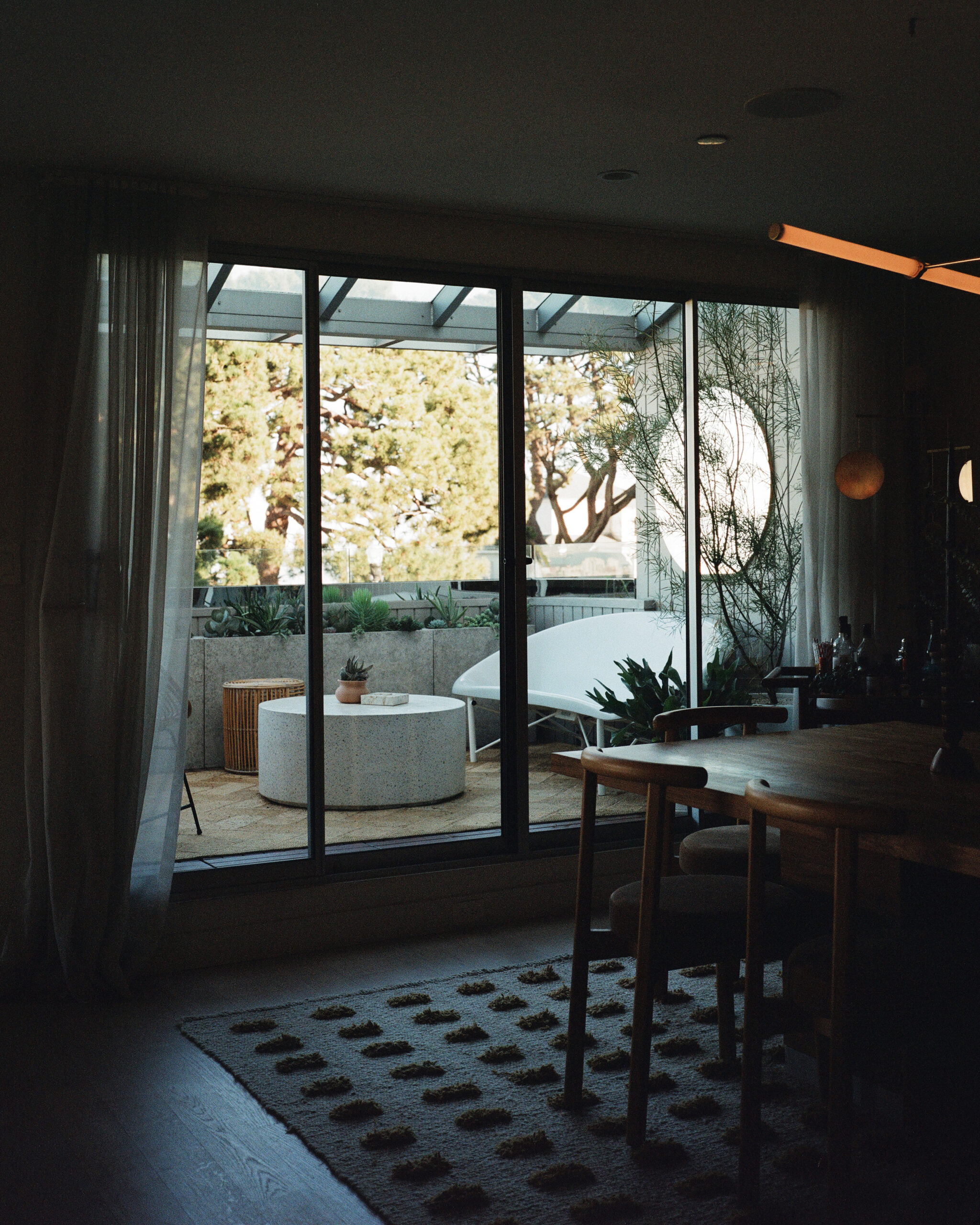 We want to thank Kameron Richie and Leo Cesareo  for these images and very special feature. All images & words are copyright of Pampa, for any kind of use please contact us at hello@pampa.com.au for permission.