Salty Cabins was one of our favourite recent Stay's within our hometown. This off-grid glamping experience swept us off our feet and into a relaxing weekend away beneath the stars. It is the perfect dog friendly environment and that means a lot to every Stay that we explore. We loved how they brought the outside in and wove together colour with a contemporary feel to the interiors. The Monte stools were the perfect addition to their beautiful wrap around deck that truly felt luxurious. We finished the evening with fireside cooking as we watched the beautiful sunset and look forward to staying again soon.
Enjoy this weeks stay in the beautiful hinterlands of Byron Bay.
What's the story behind Salty Cabins?  
Salty Cabins was inspired by our desire to leave the big city and make a life somewhere less hectic. My wife Teagan and I lived in Sydney, and in mid-2017, we listed our rental bungalow on the Northern Beaches on Airbnb. Whenever we got a reservation for the weekend, we packed up the house and packed the car and hit the road searching for ideas. We had the idea of building a cabin land, a collection of cabins set amongst the bush somewhere on the eastern side of Australia. Still, as we explored, we realised how budget and resources wouldn't allow such an elaborate setup, so we started dreaming up an alternative. The alternative was our first day which we called The camp. Our take on glamping/ camping with a salty cabins twist. We set the camper up on the Northern Rivers and based ourselves here just north of Byron Bay. Initially were reluctant to head to the area, thinking it was overdone or a bit cliche, but after visiting a few times, we fell in love with the hinterlands. In the next few weeks, we are rolling out our second stay, which we've called the cabin also in the Byron hinterland overlooking the ocean. Slow and steady, we are rolling out a network of unique stays.
If you had to describe the experience of staying at Salty Cabins, which four words would you use? 
Off grid salty stays. Thats terrible I know but with context.. the name Salty Stays was inspired by that euphoric feeling we remember from summer holidays as children. We would visit beachside towns and spend the day in the sun splashing the ocean and when you return sun kissed and salty as the shade and coolness of your holiday cabin washes over you. That is the feeling we are trying to encapsulating each Salty Stay.
What called you to creating something sustainable and off grid? 
With each Salty Cabins Stay, we donate $20 to Sea Shepherd, a small token from you guys and us in the fight to keep our planet strong and healthy. We also planted a tree to stay in your honour. We genuinely believe that off-grid unique stays are the future of travel in Australia, gone of the days of pulling up to a concrete jungle, weaving your way through corridors to find your hotel room and sitting in an air-conditioned box. We strongly encourage you to search and find something different for your next day, take a deep breath and enjoy the great outdoors. Both mother nature and your future self will thank you for it.
You merge the outside elements with this contemporary interior style, can you briefly describe what the design process was like?
Every item in one of our stays is thoroughly thought out. We want it to be filled with everything you need but nothing more. And if you are sourcing a minimum amount of things, then those things should be beautiful. That's the idea, just practical, beautiful things that make you stay as good as it can be.
Are there any upcoming projects you are currently working on?
We are soon to unleash our second stay, which we have named The Cabin. The Camp is all about the great outdoors, sitting under the stars and enjoying an open fire pit, whereas The Cabin is tucked away surrounded by trees, and it gives you a big warm hug as you walk in. The cabin is filled with comfy corners to read, drink coffee and red wine and just enjoy.

SHOP THE LOOK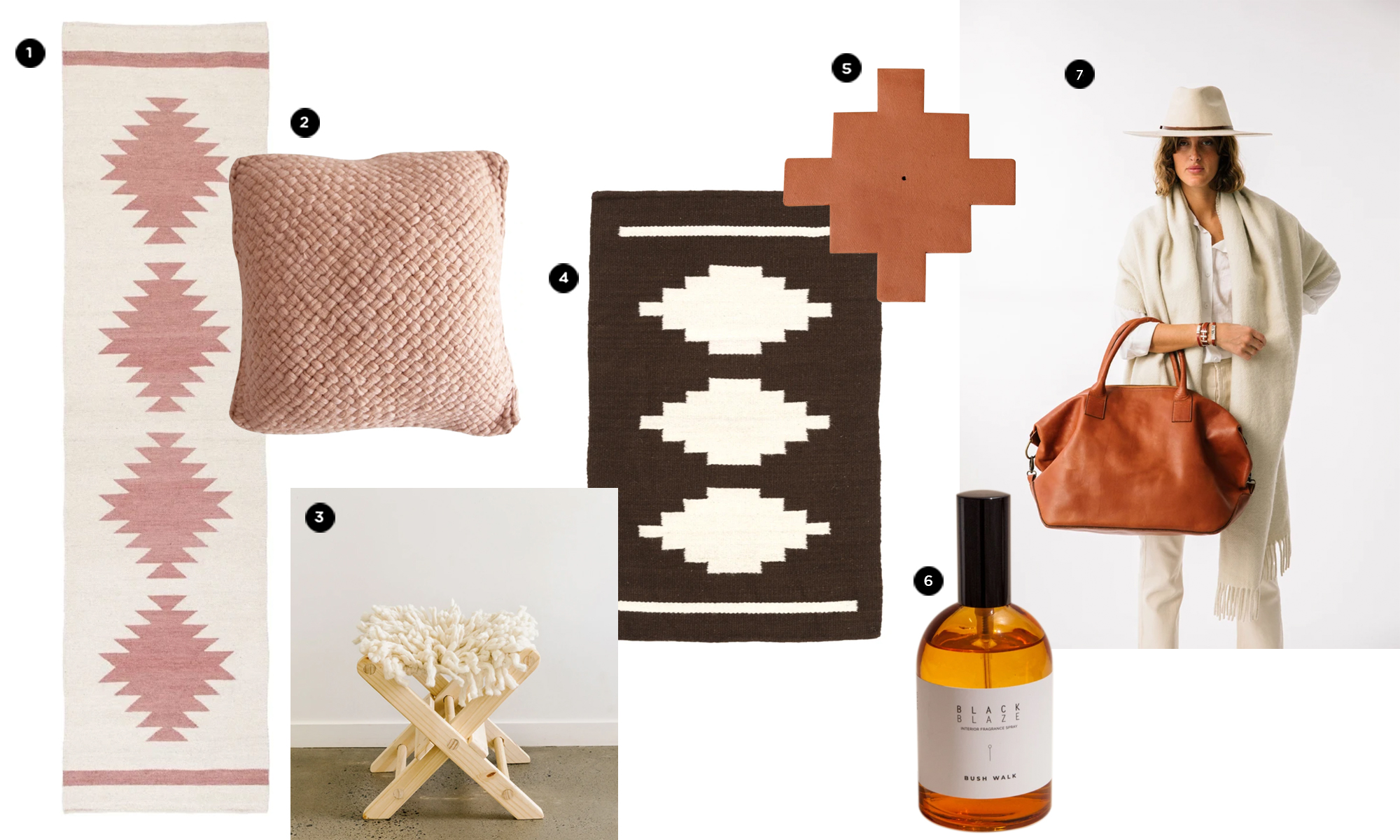 Images: Victoria Aguirre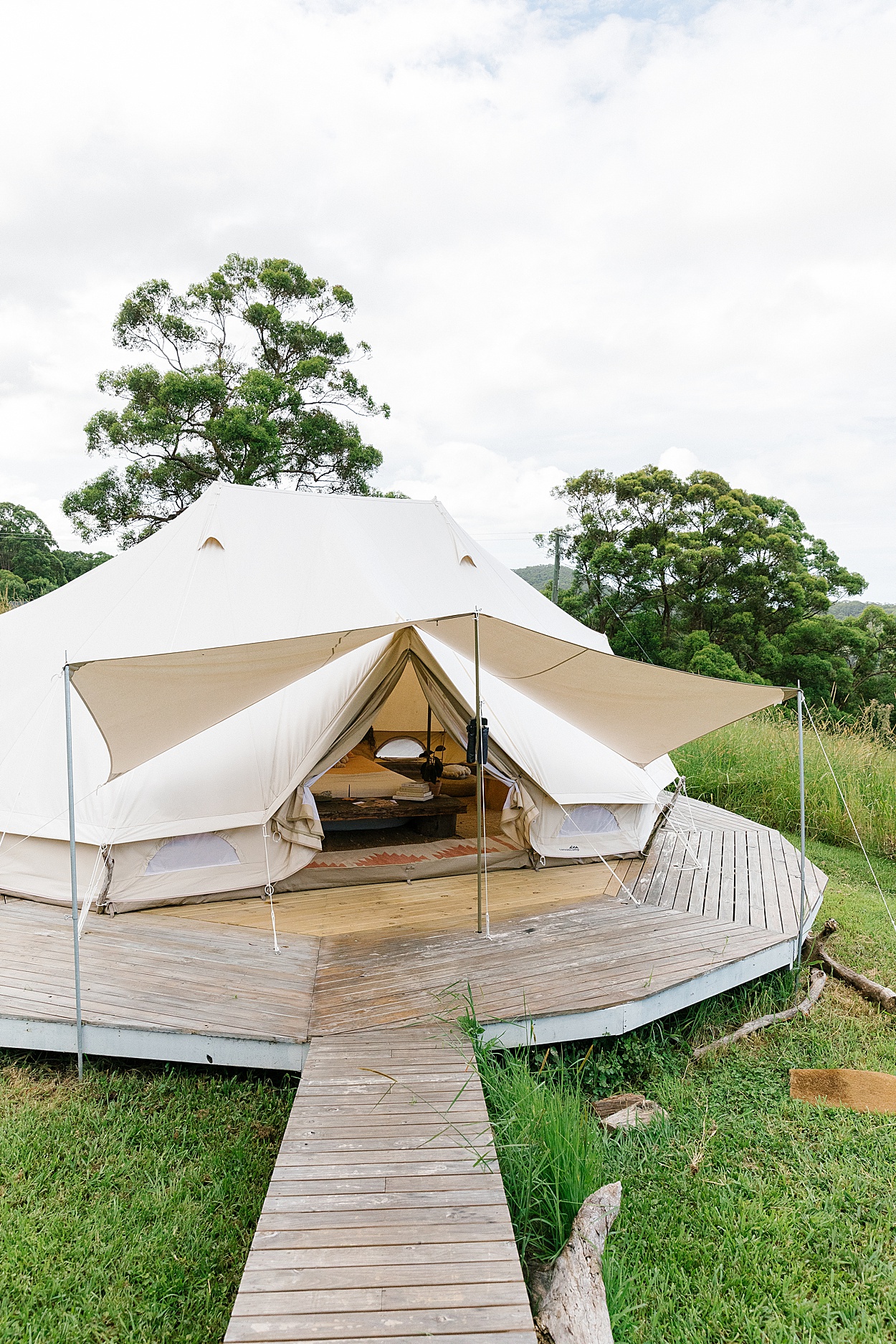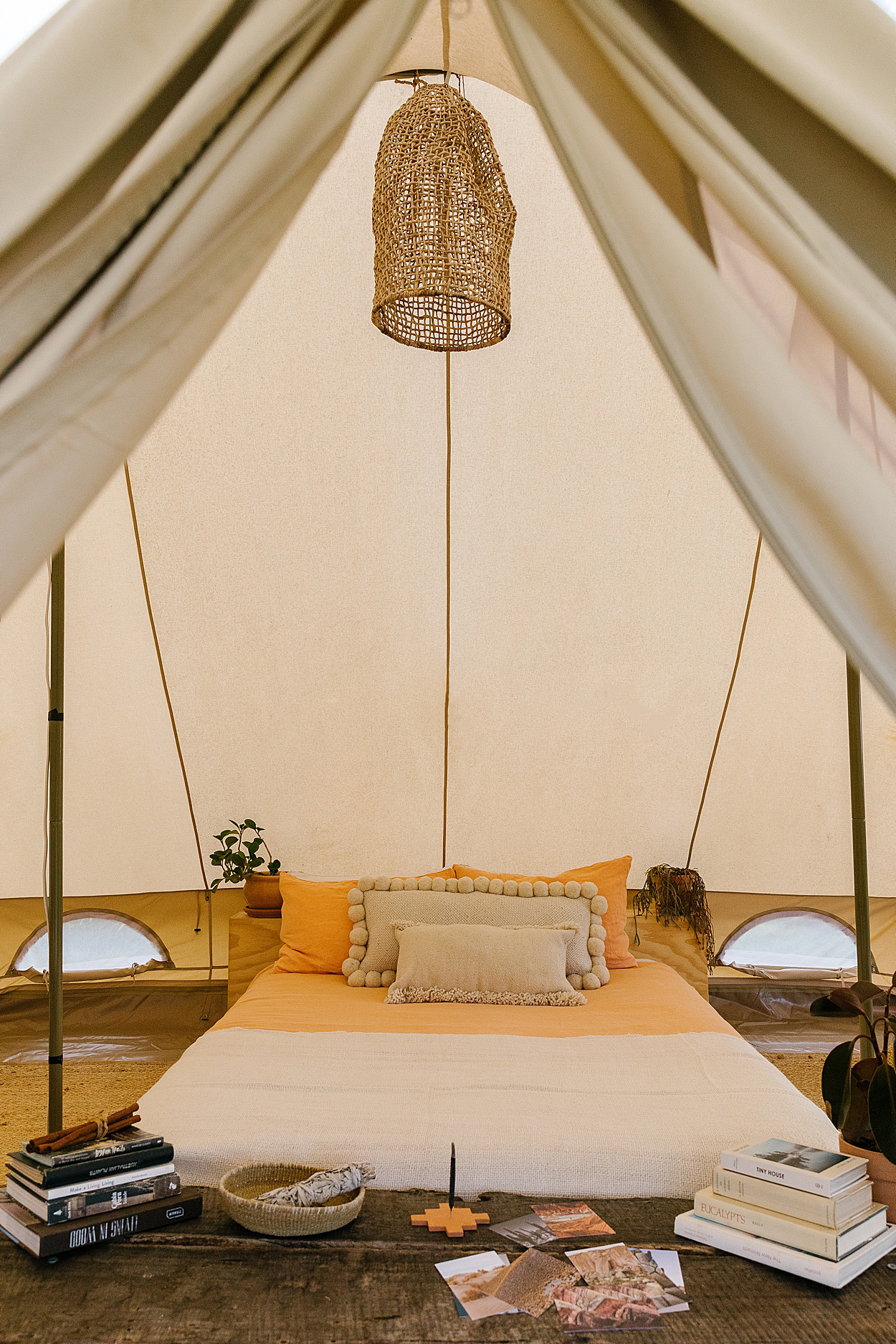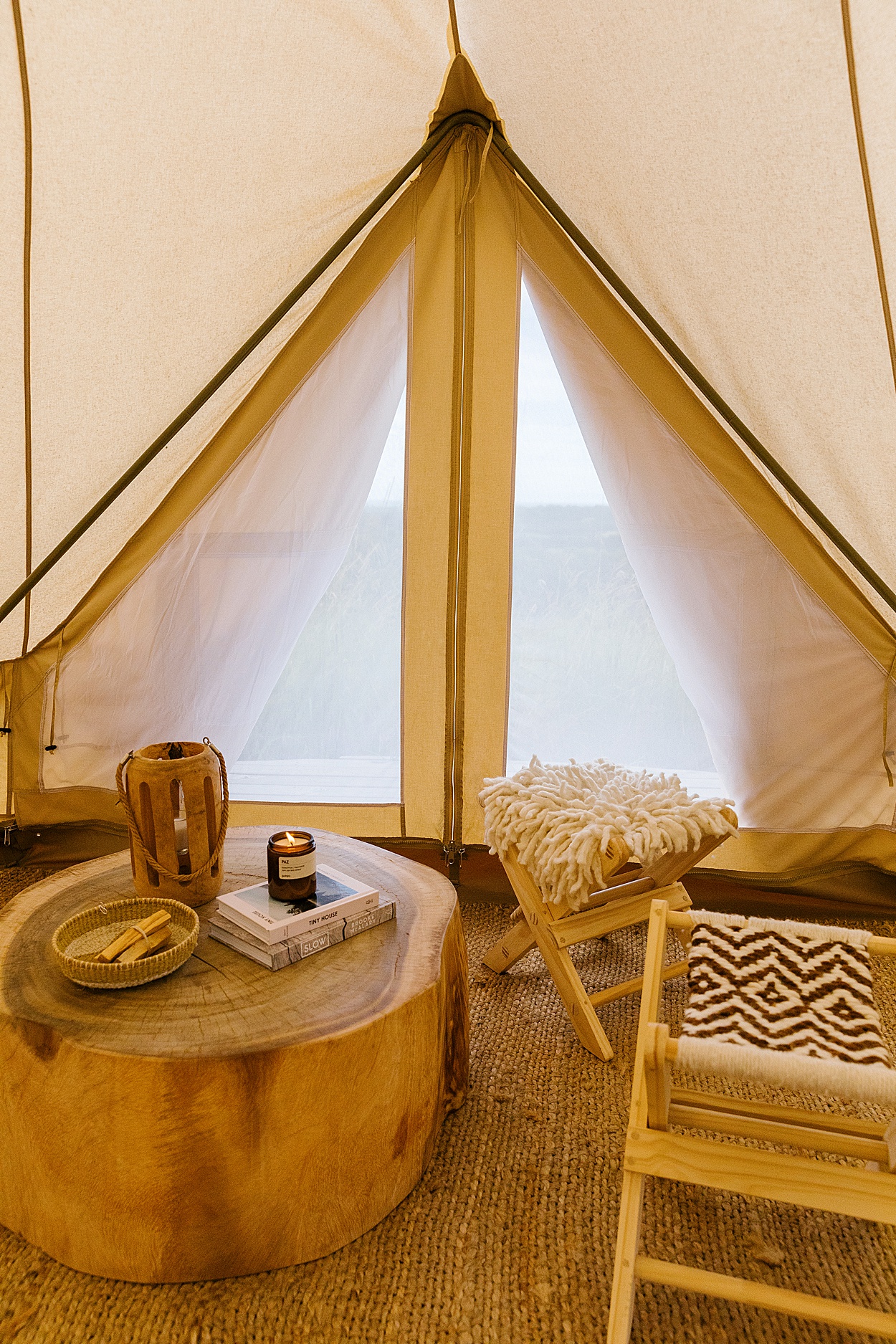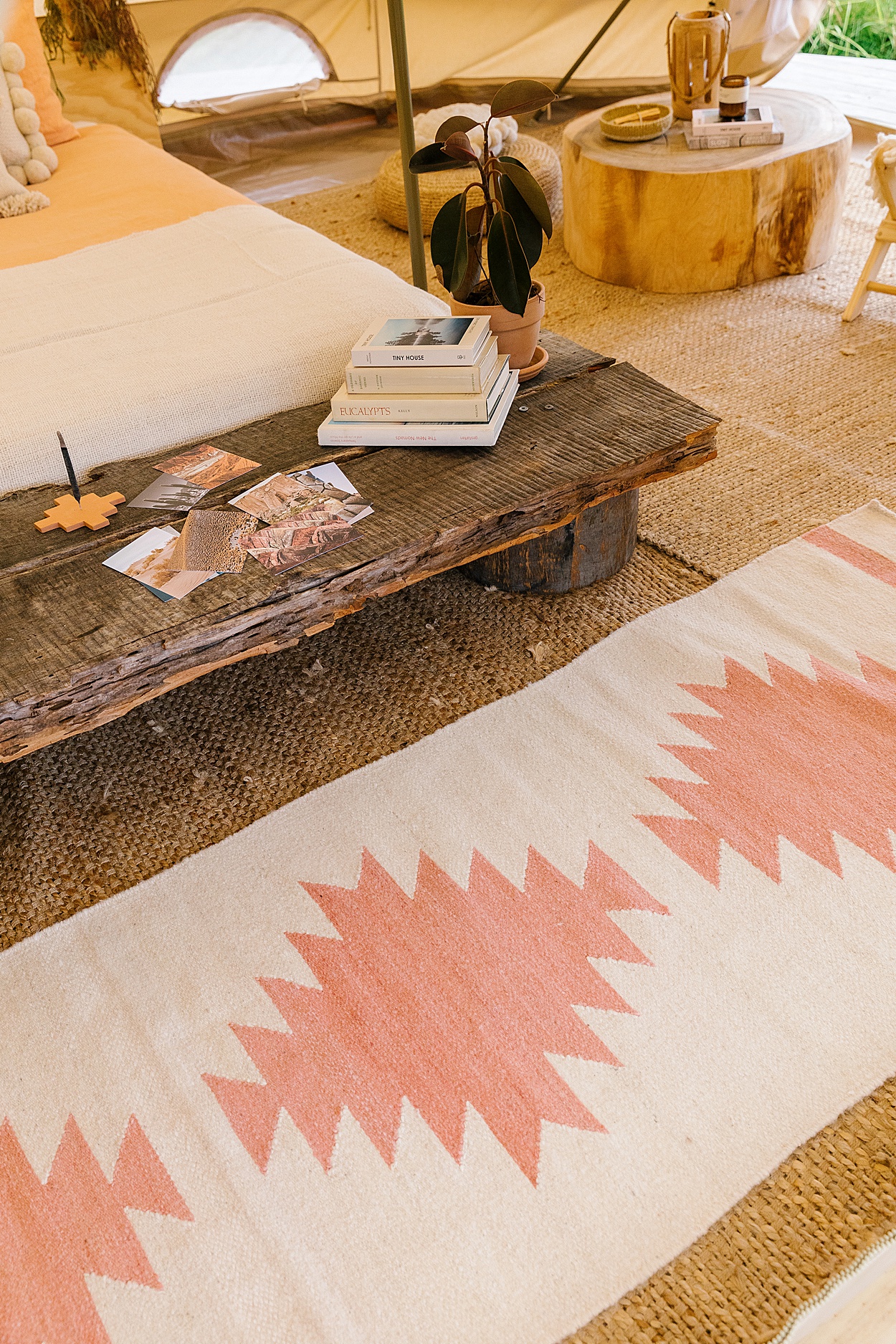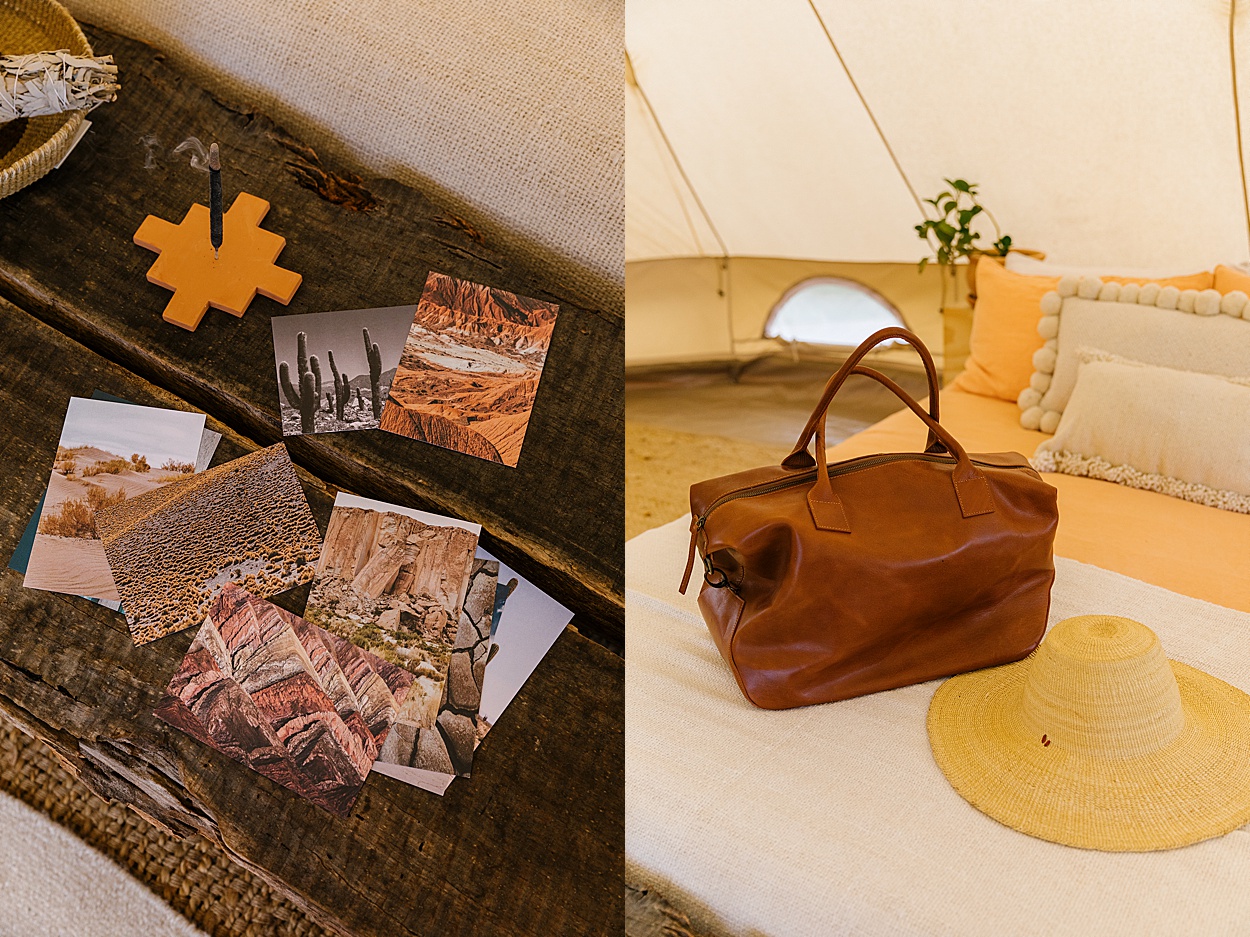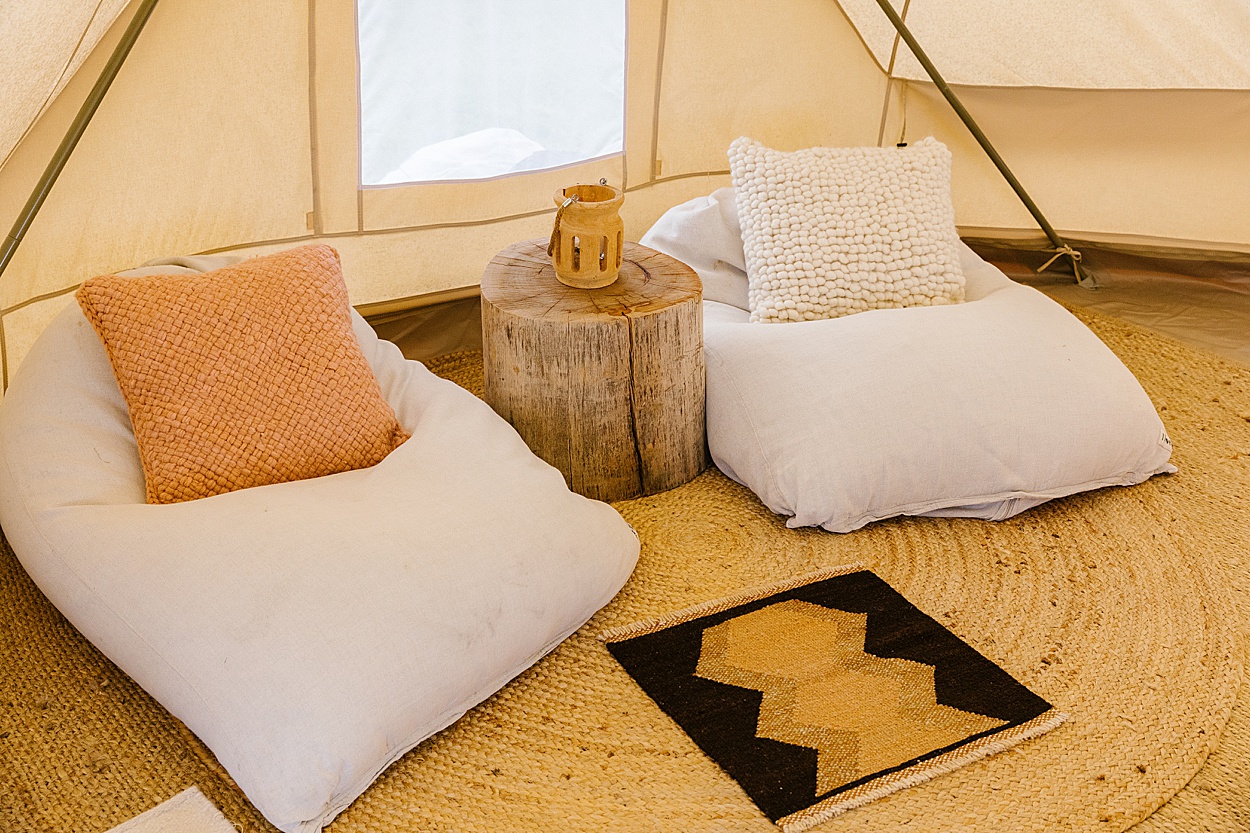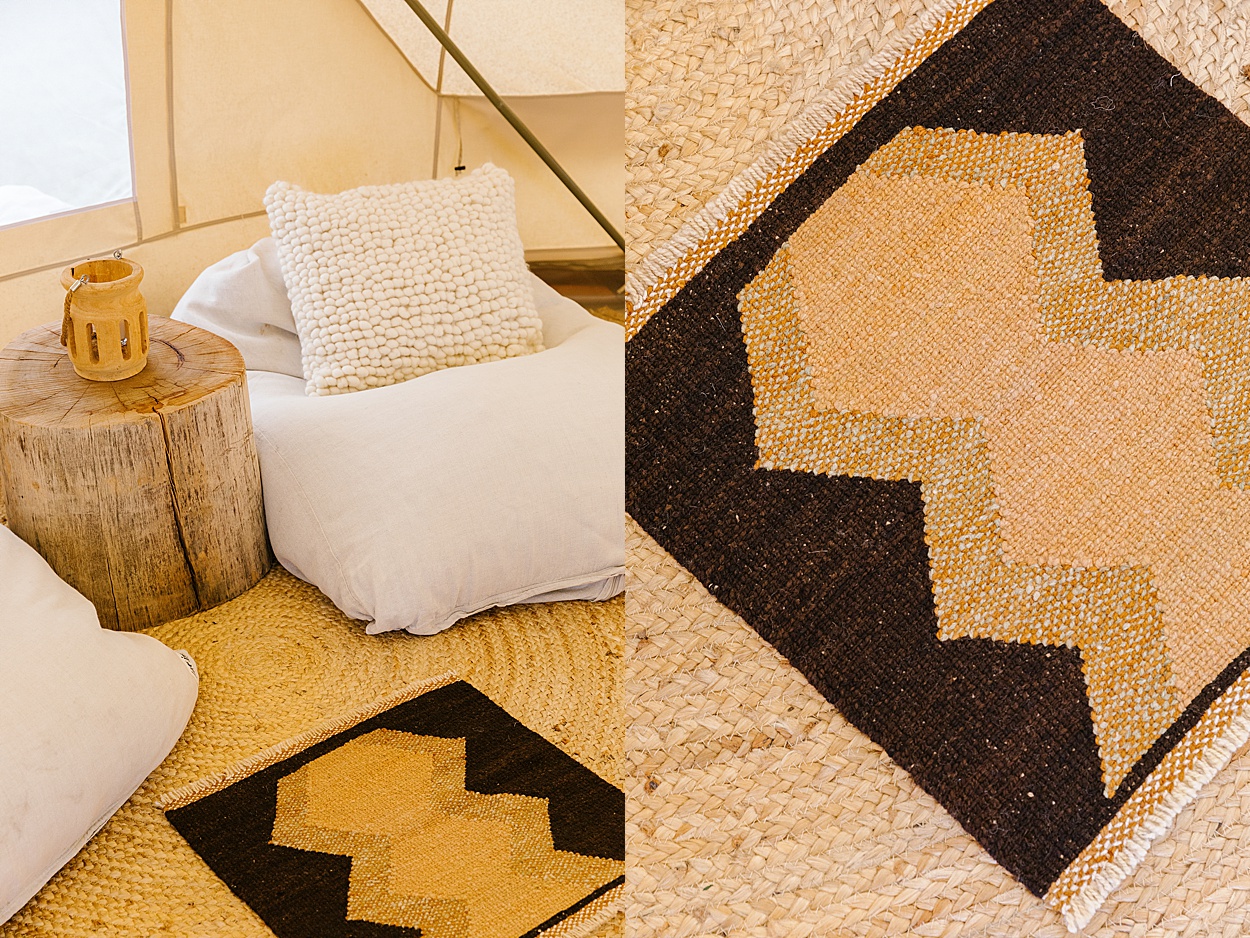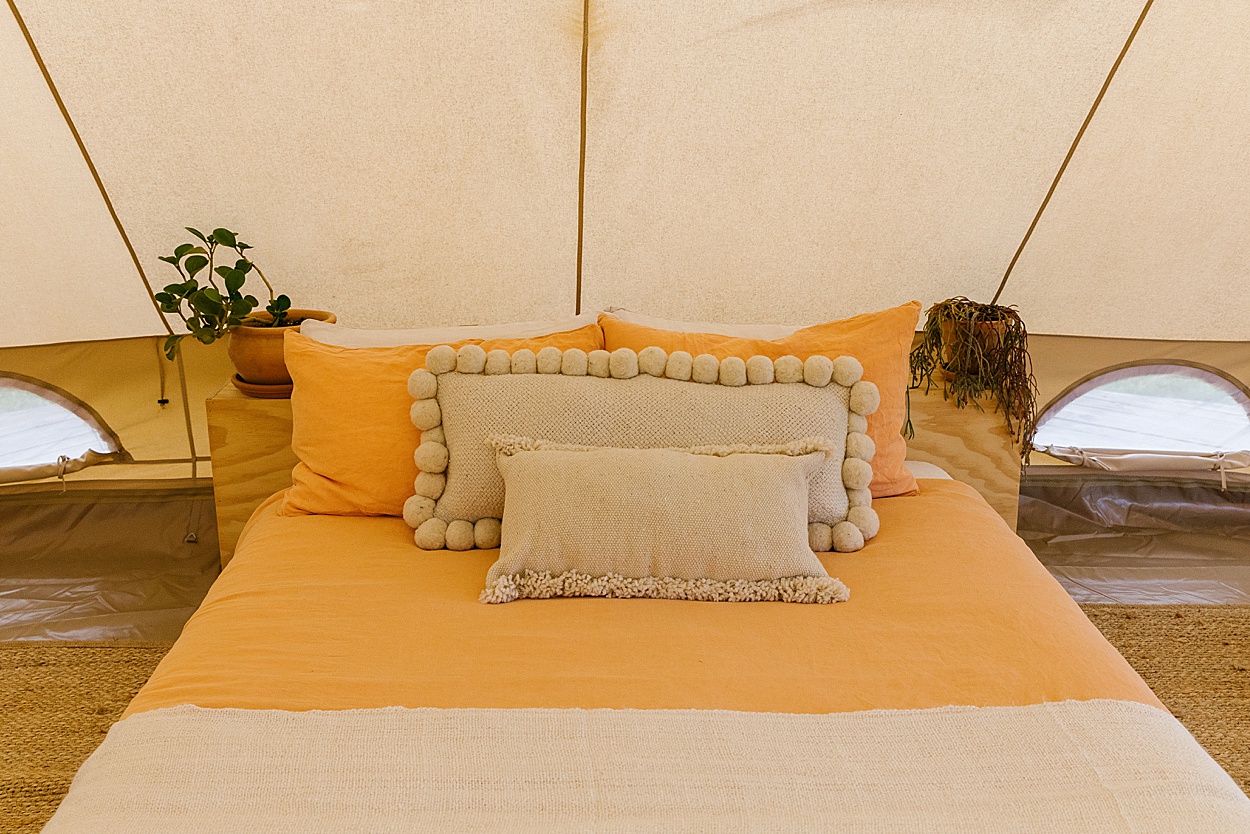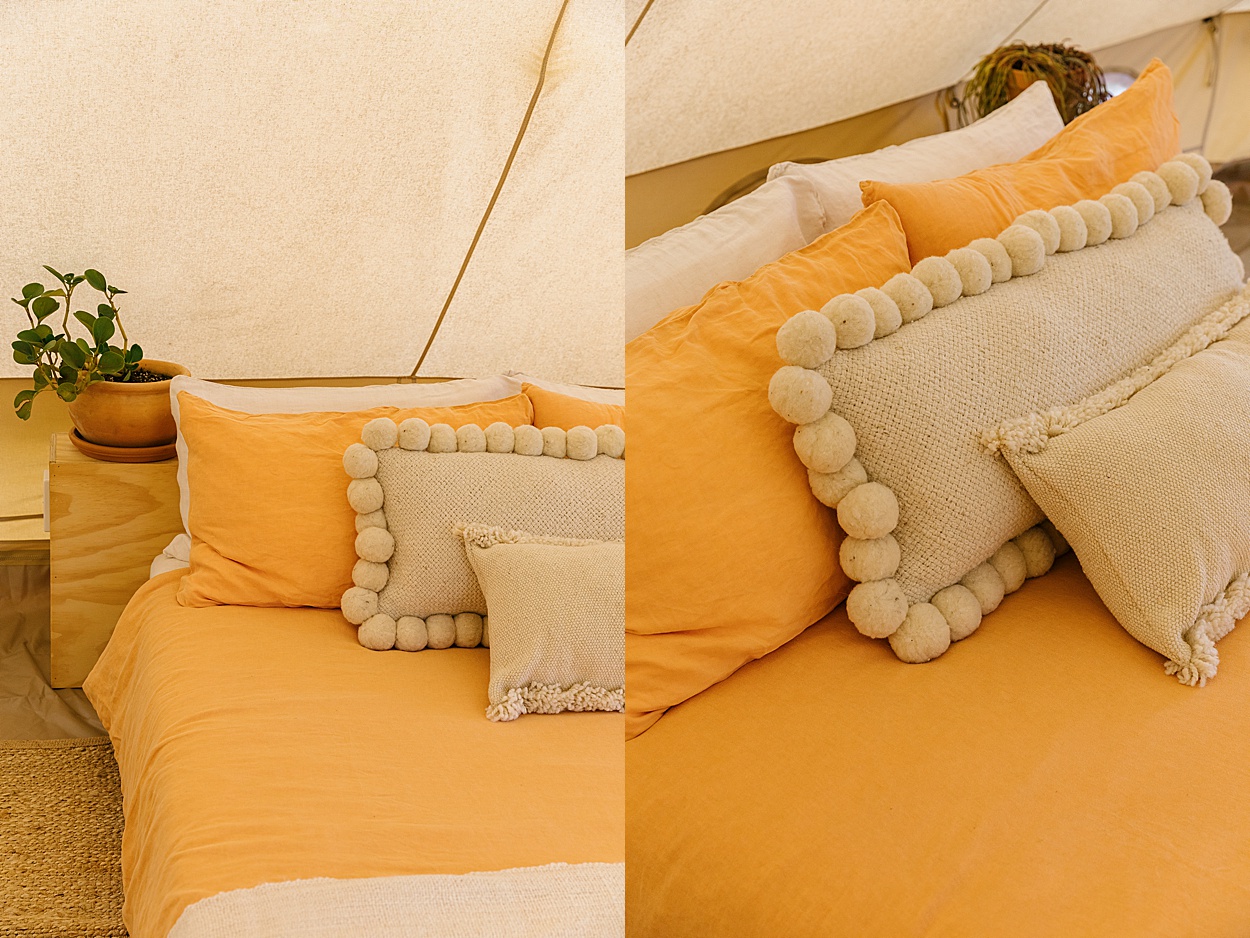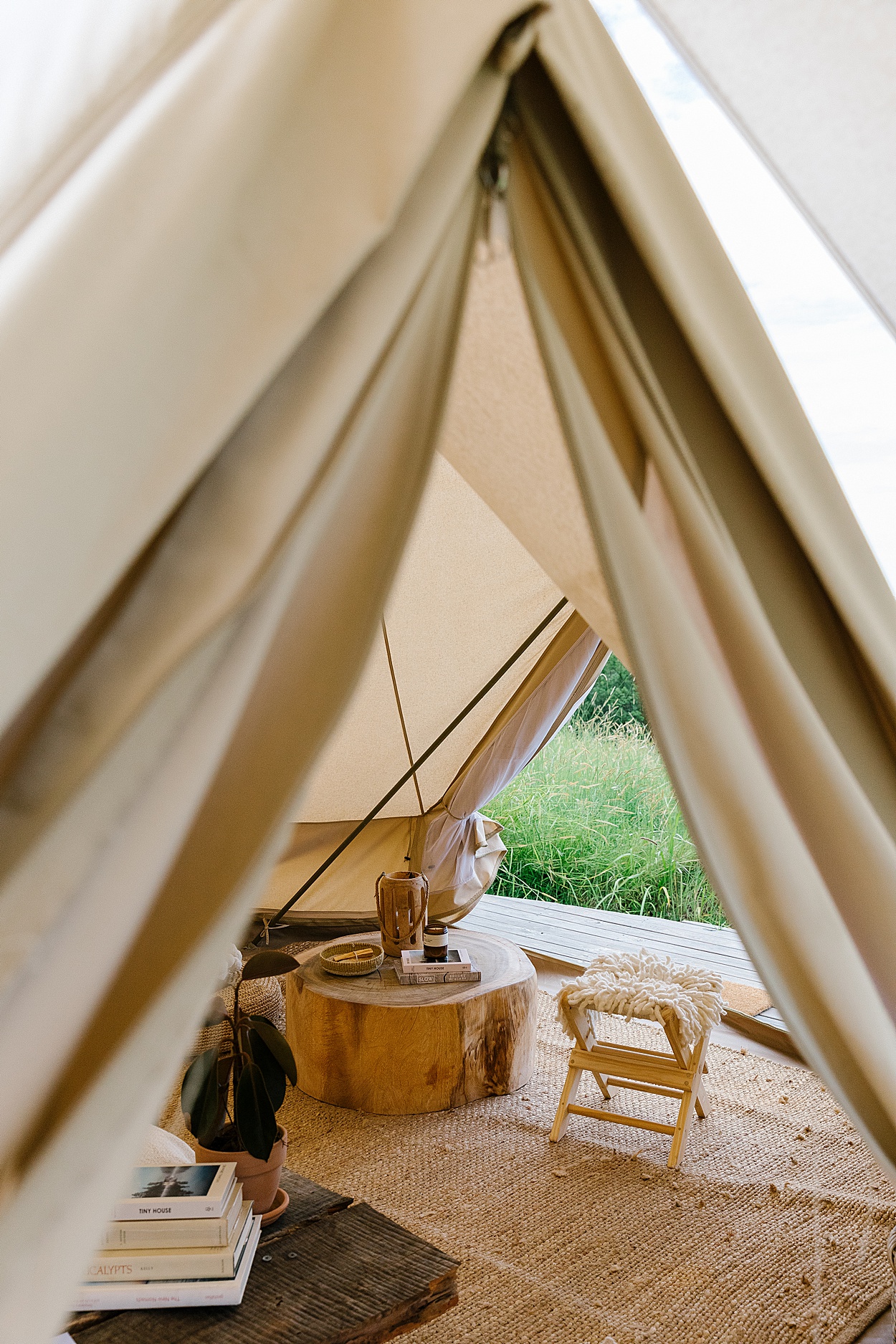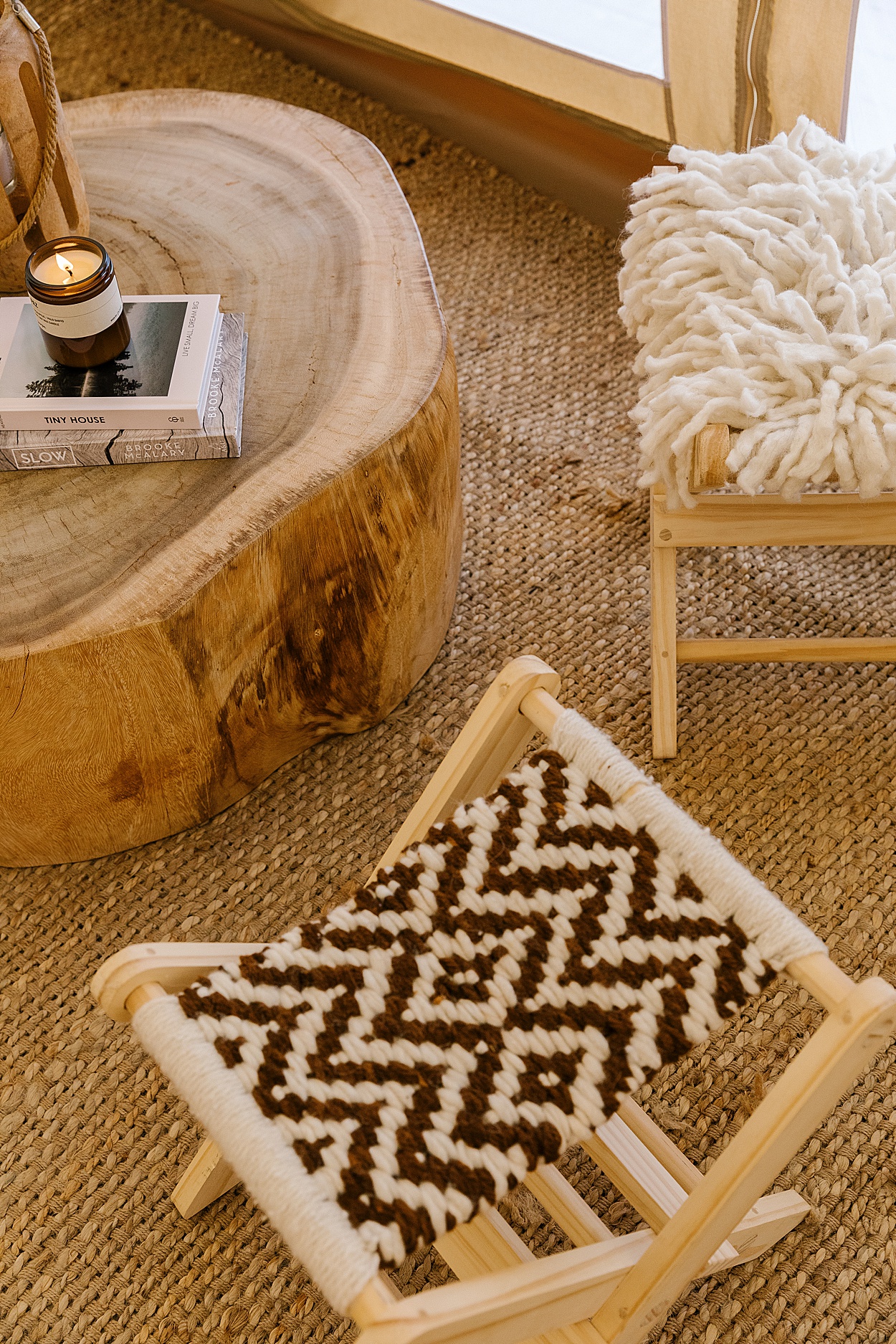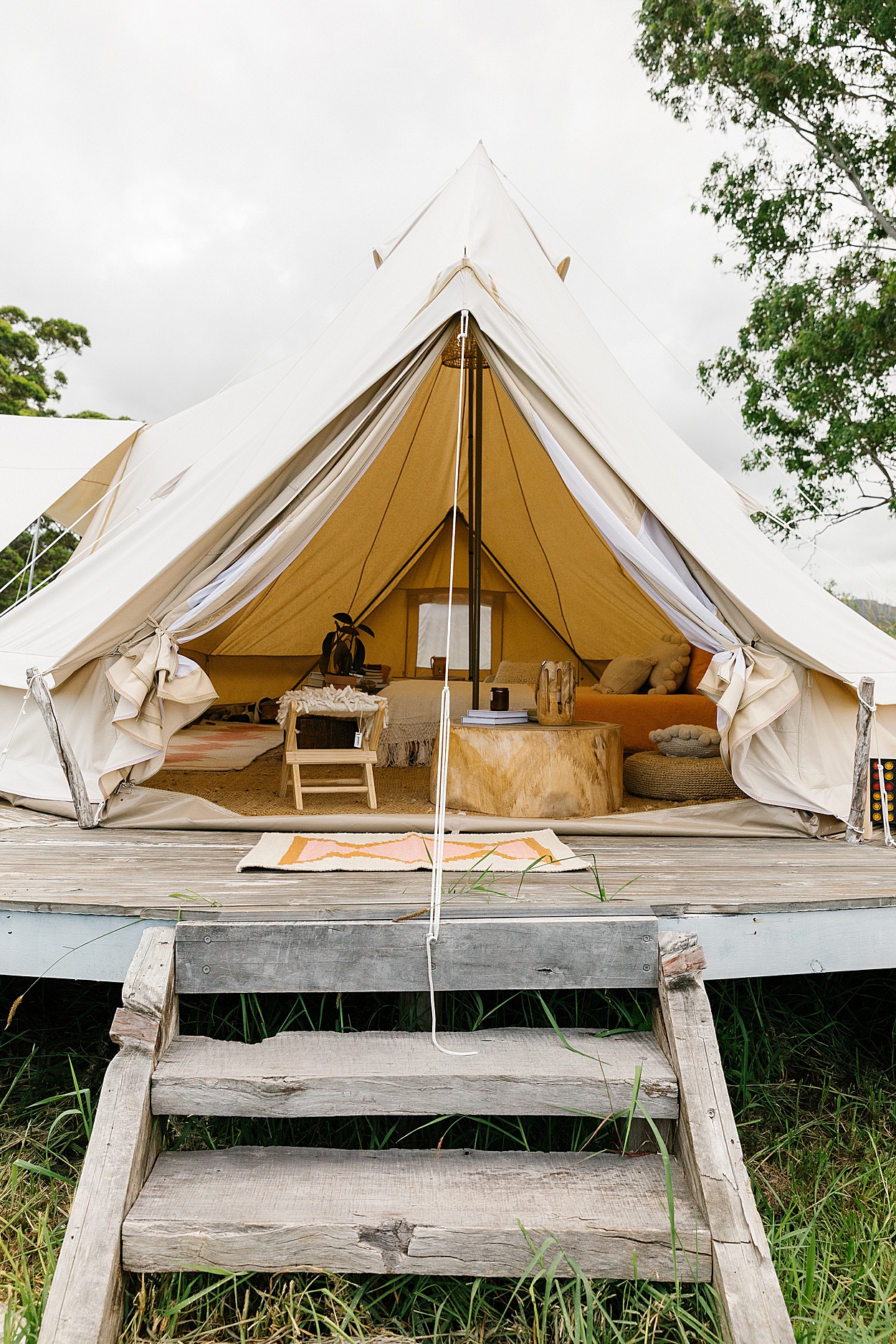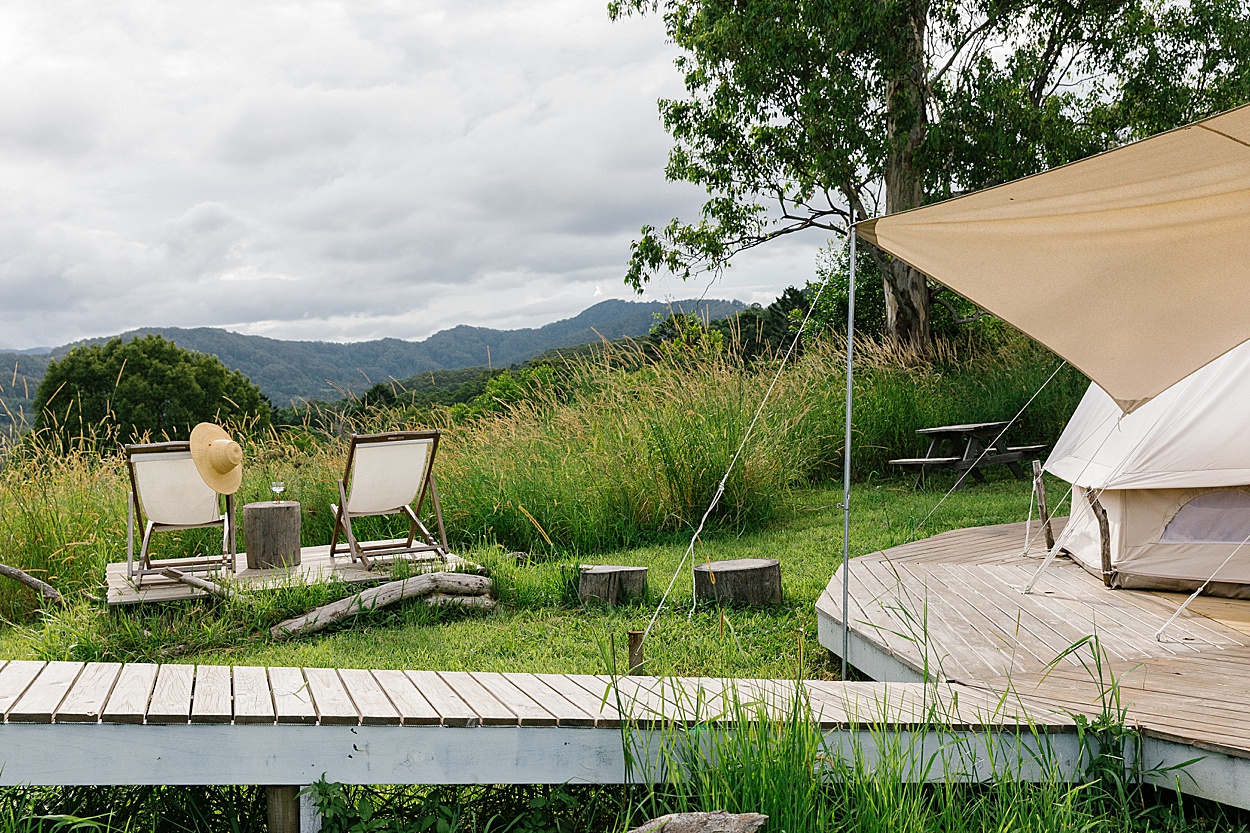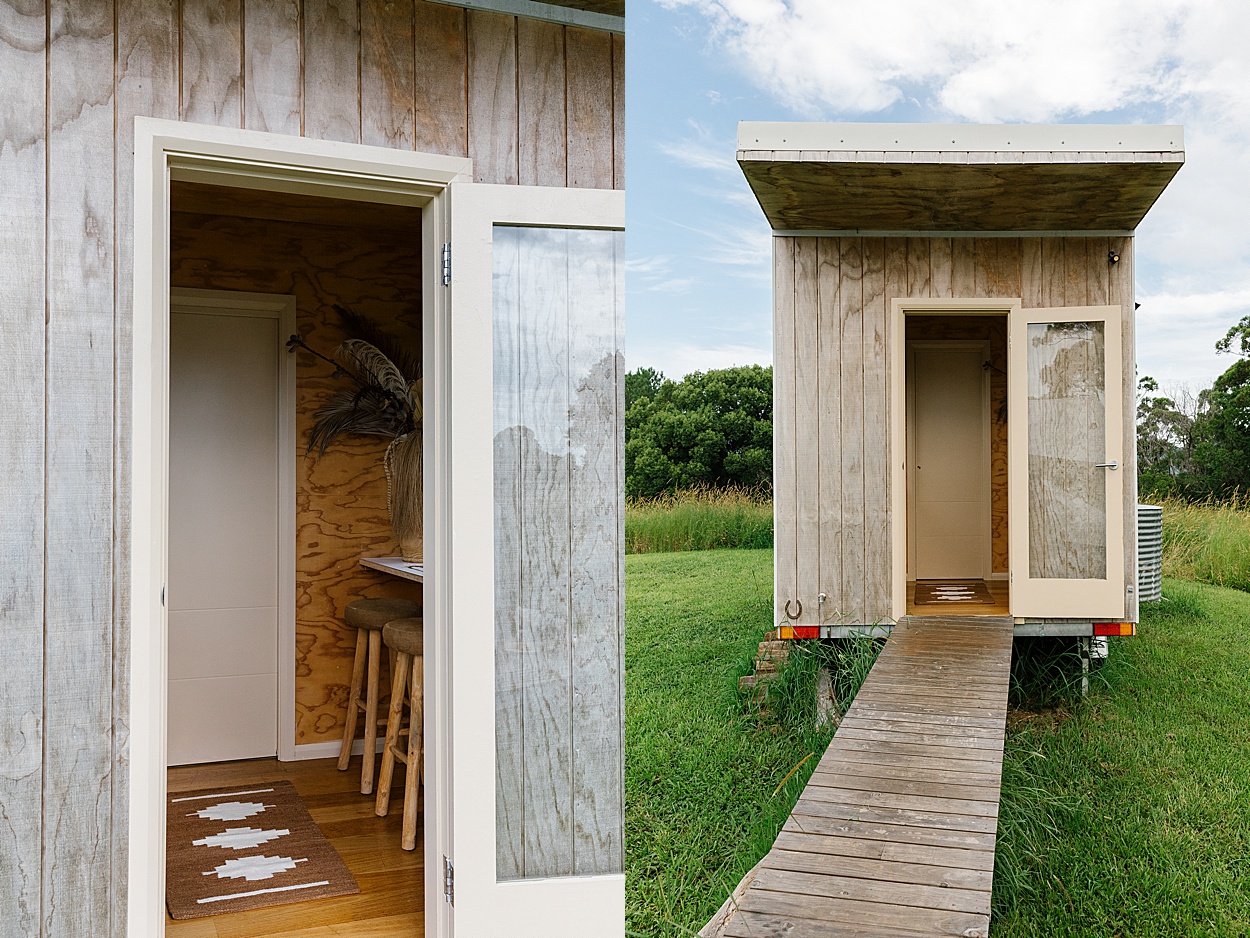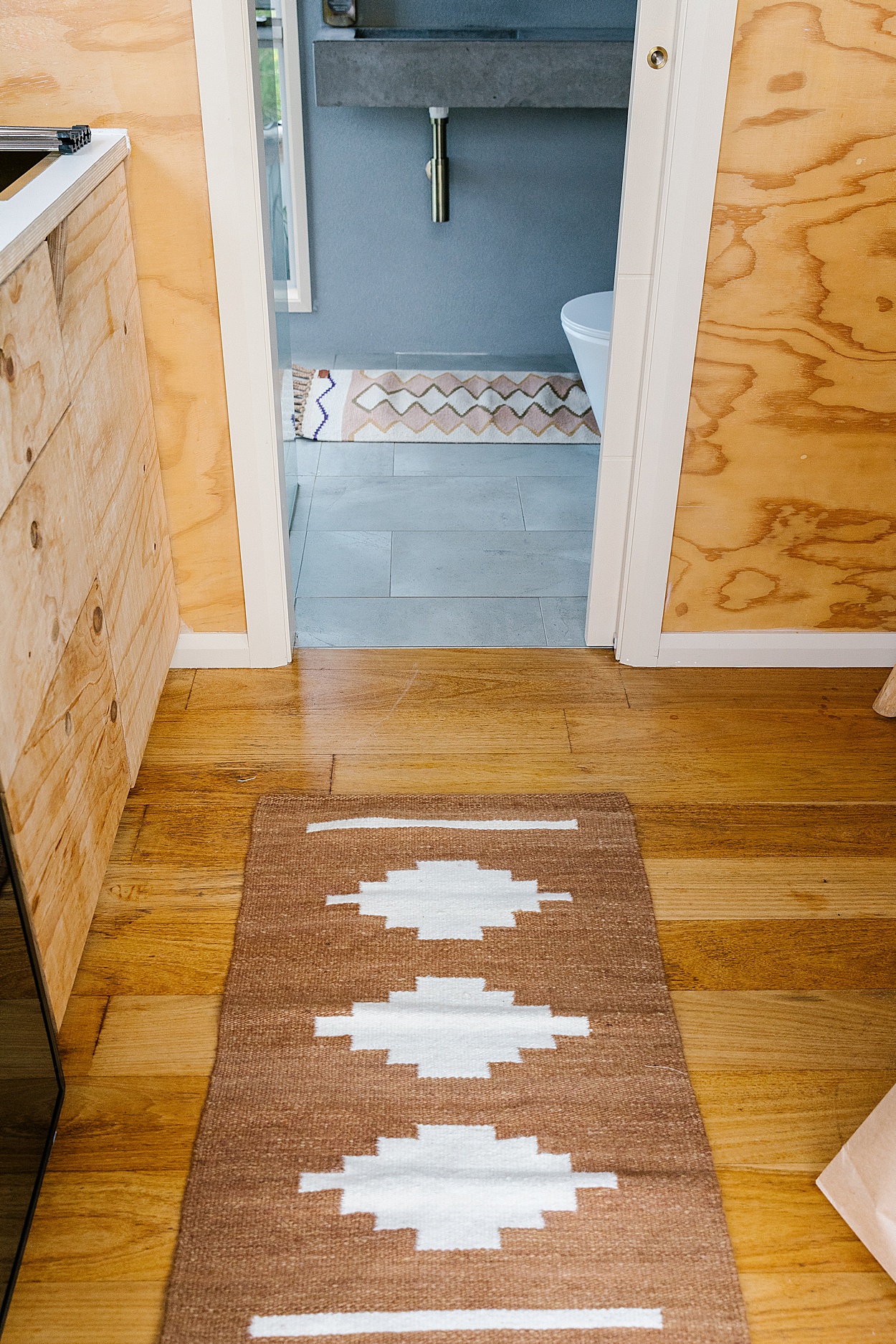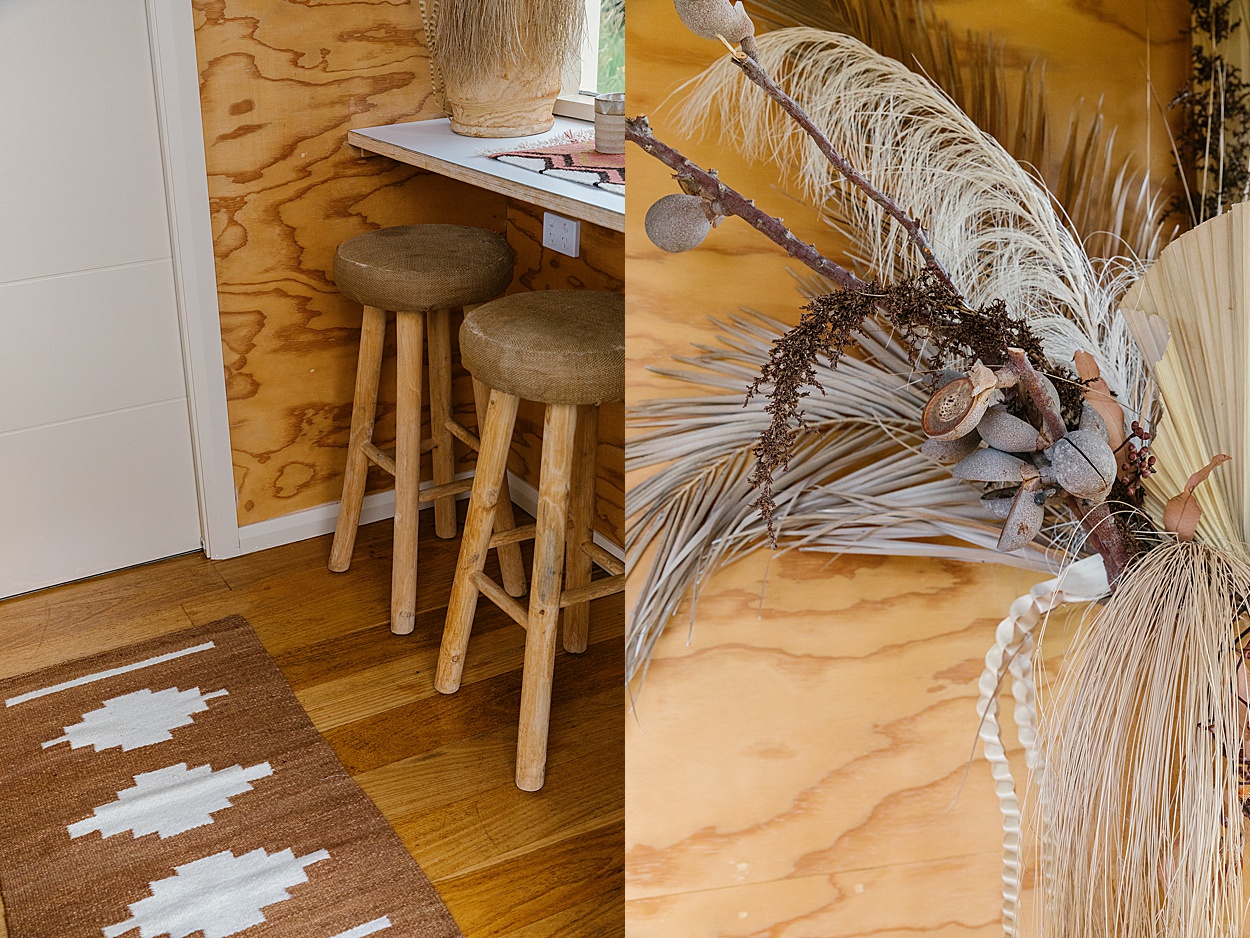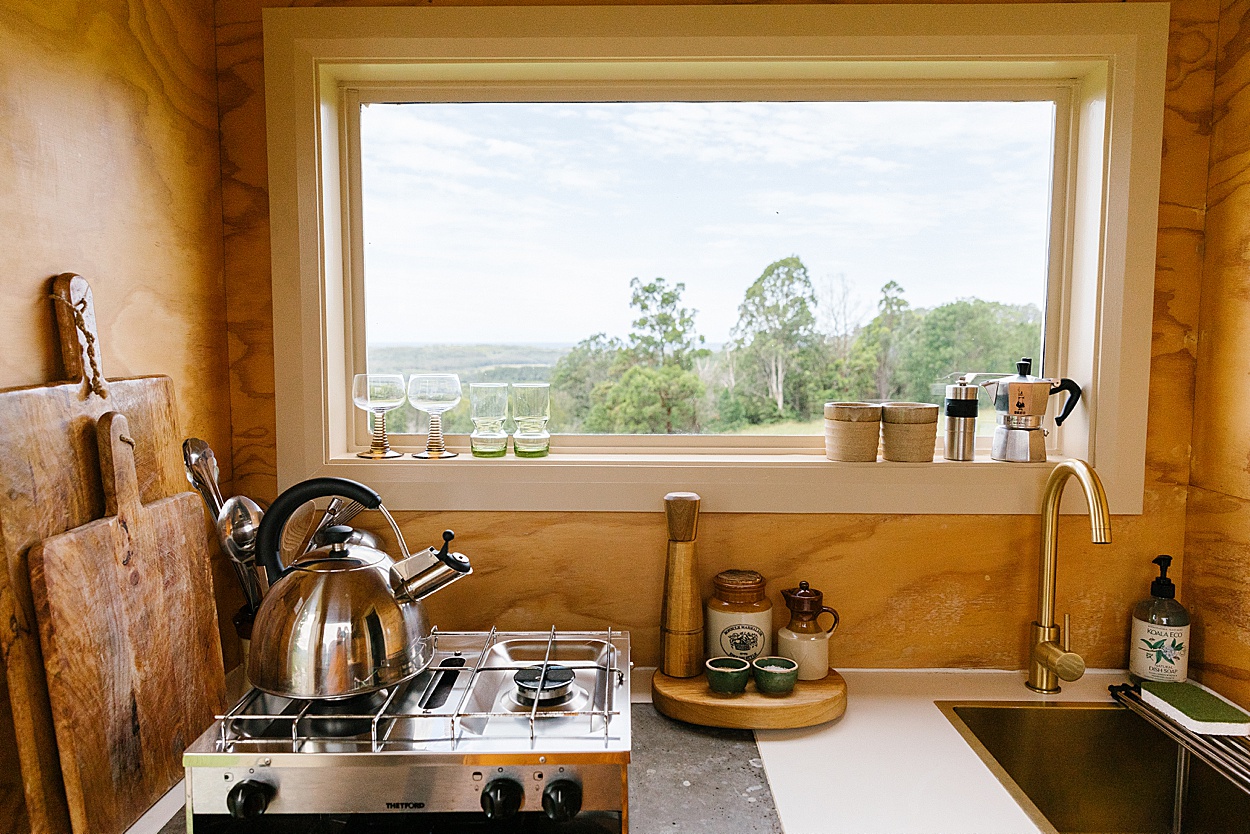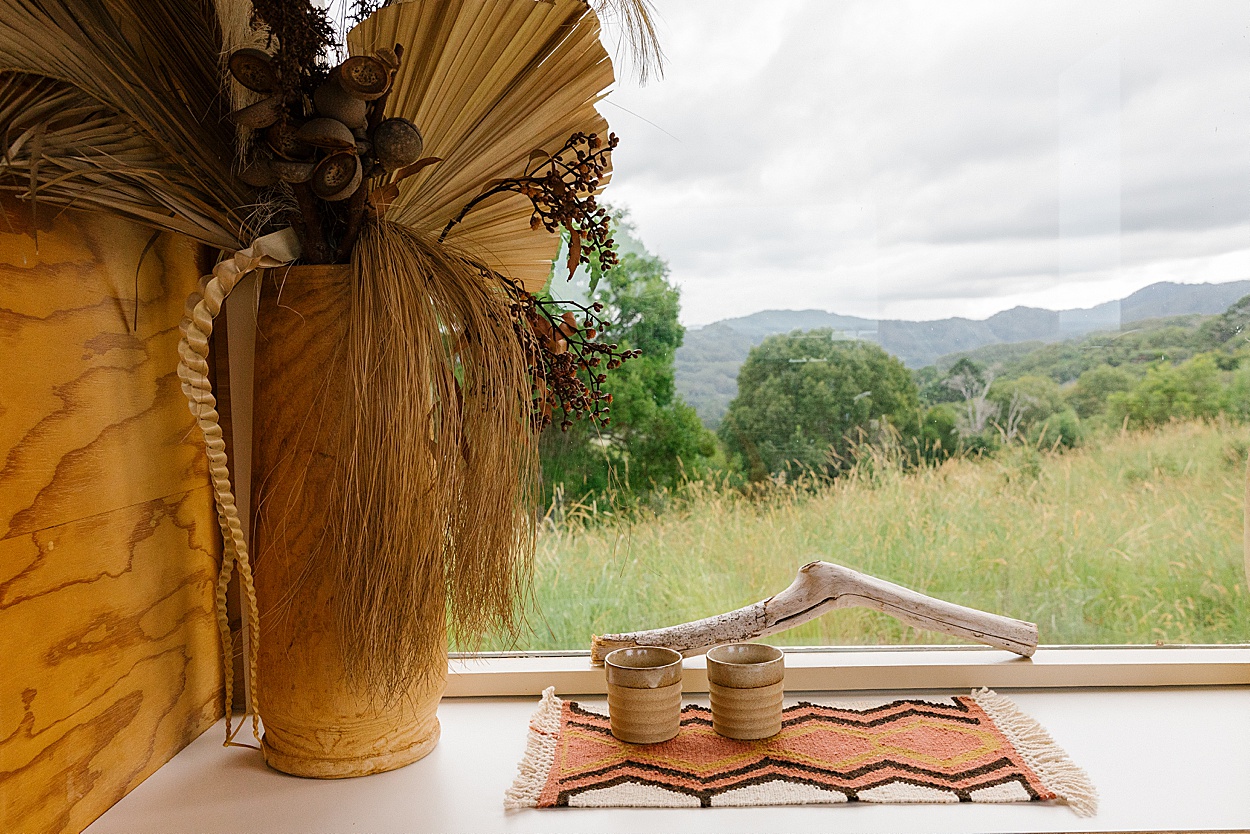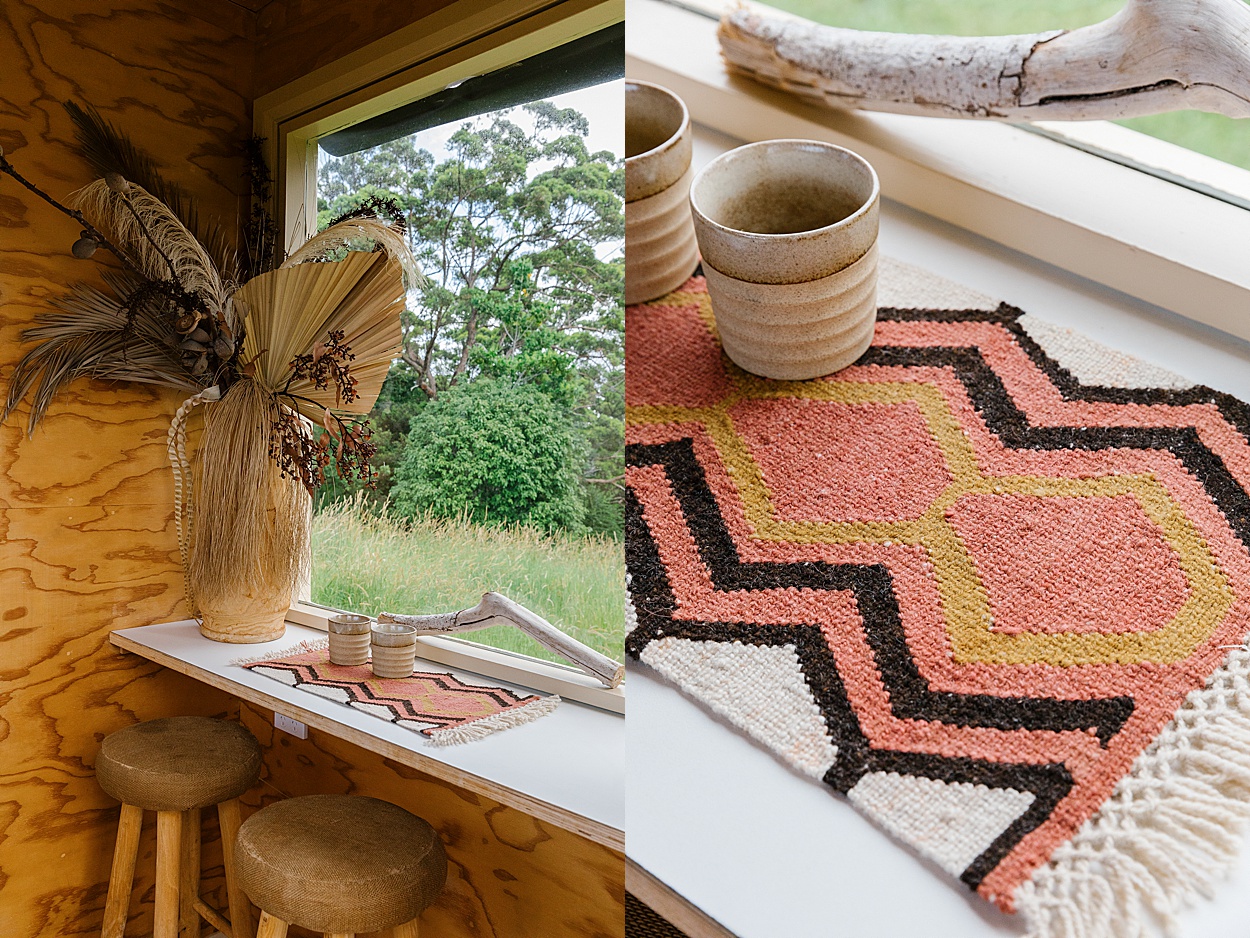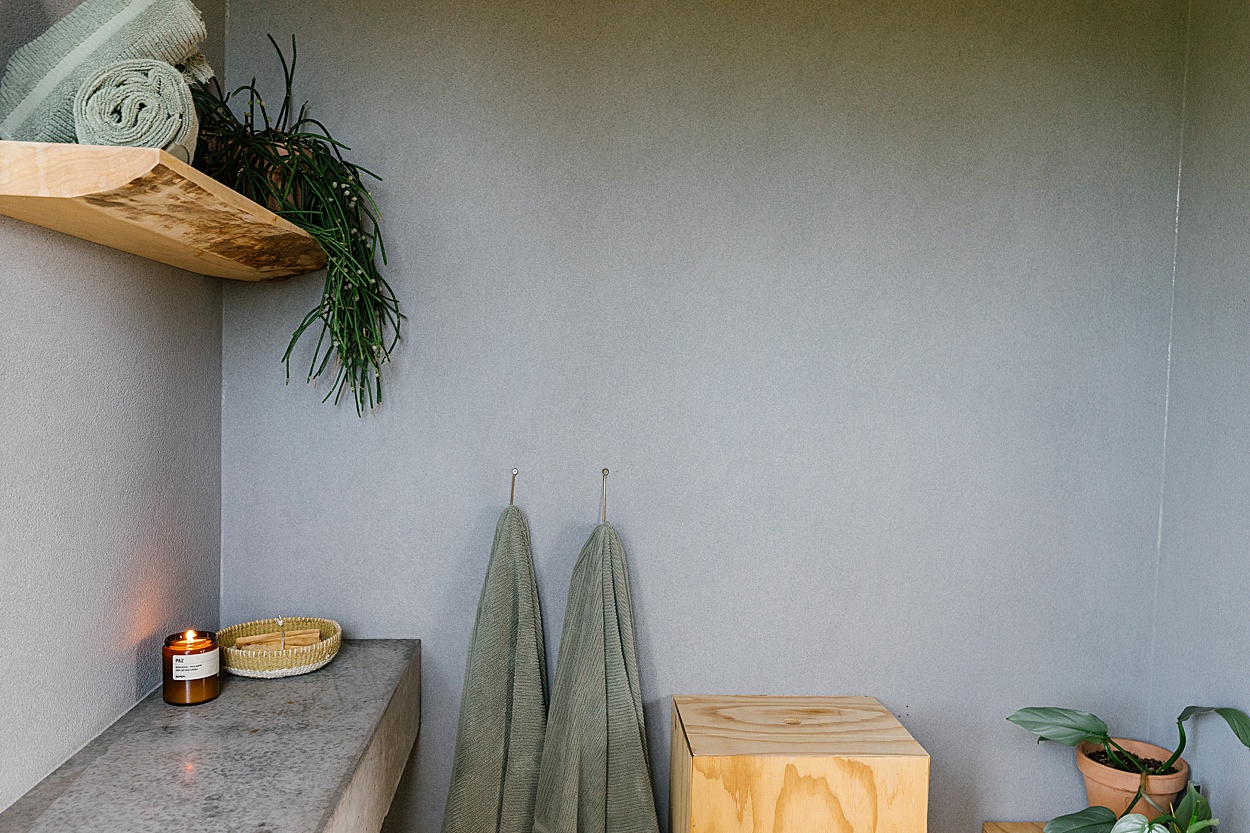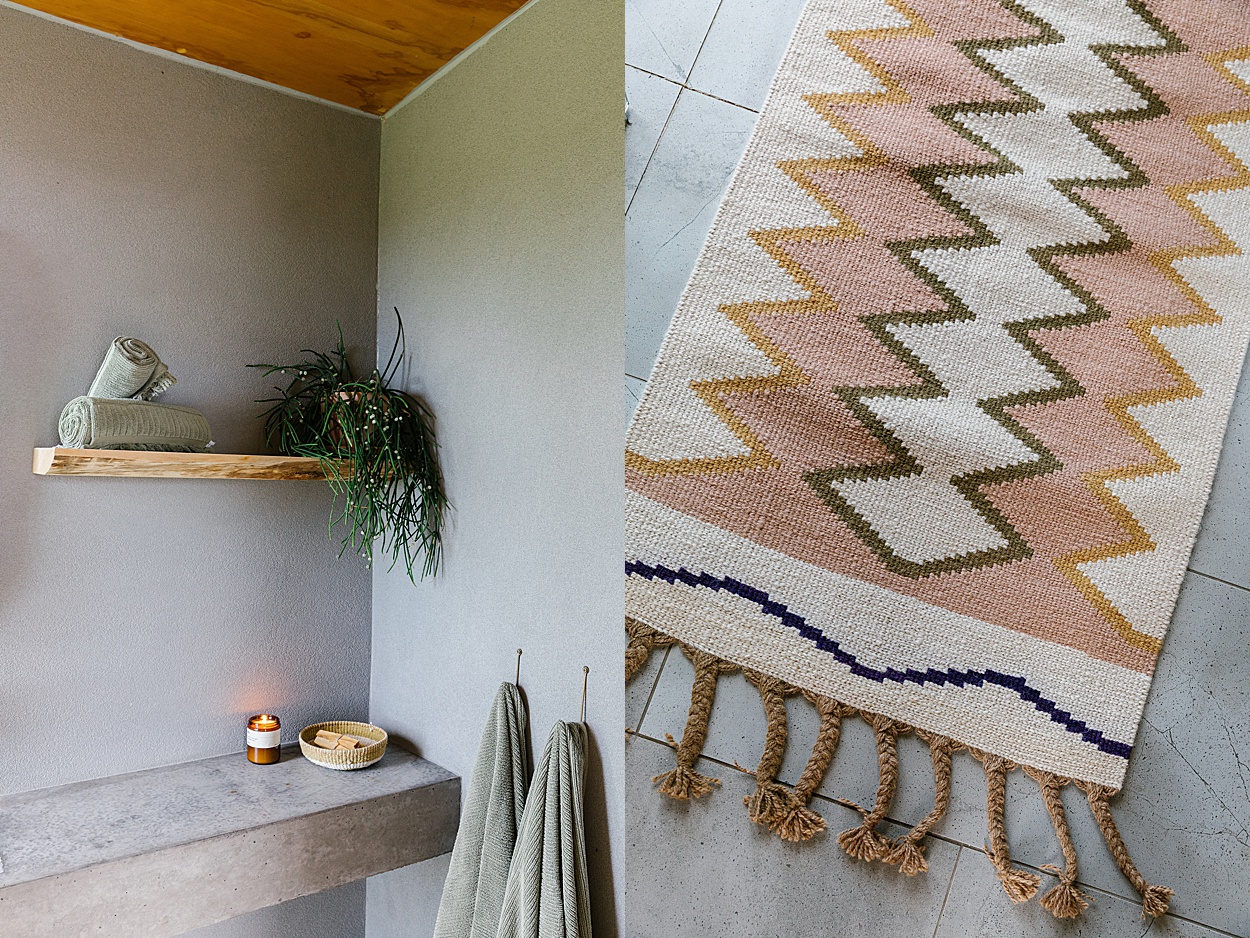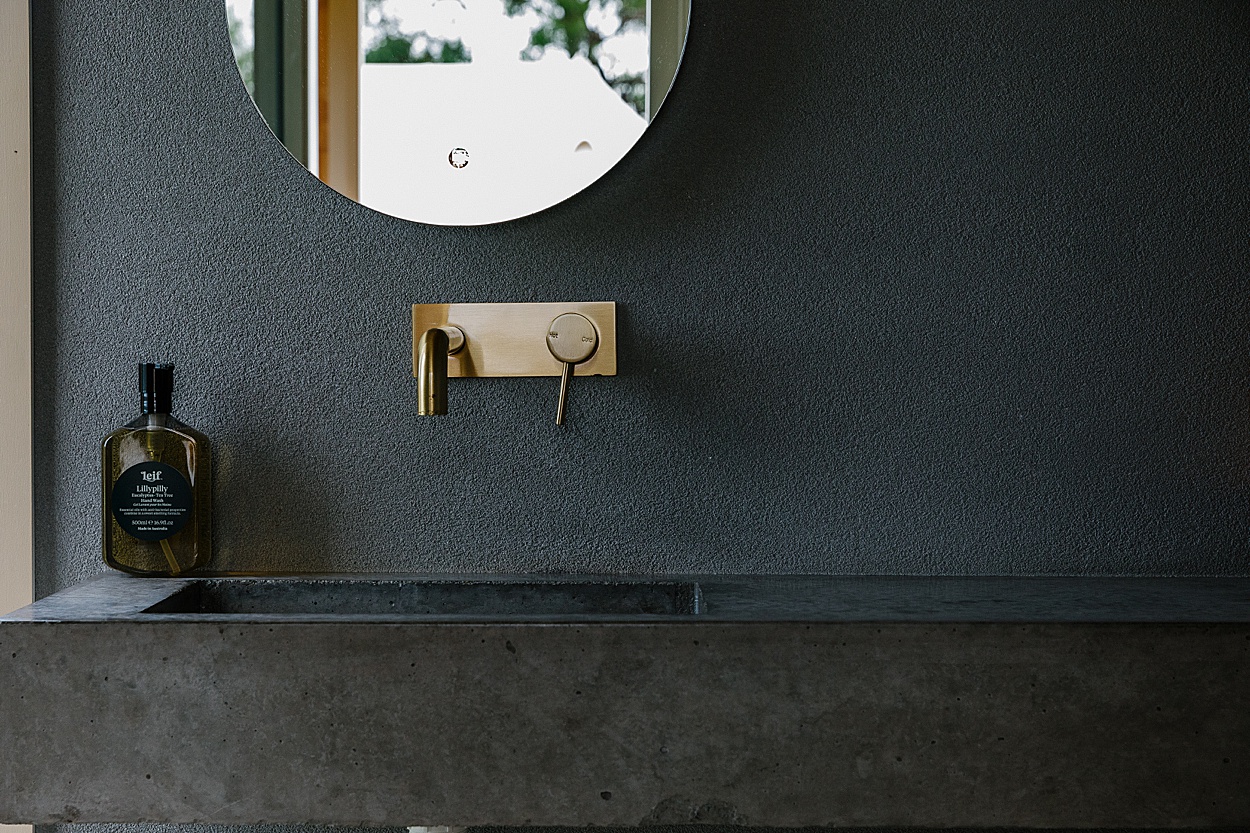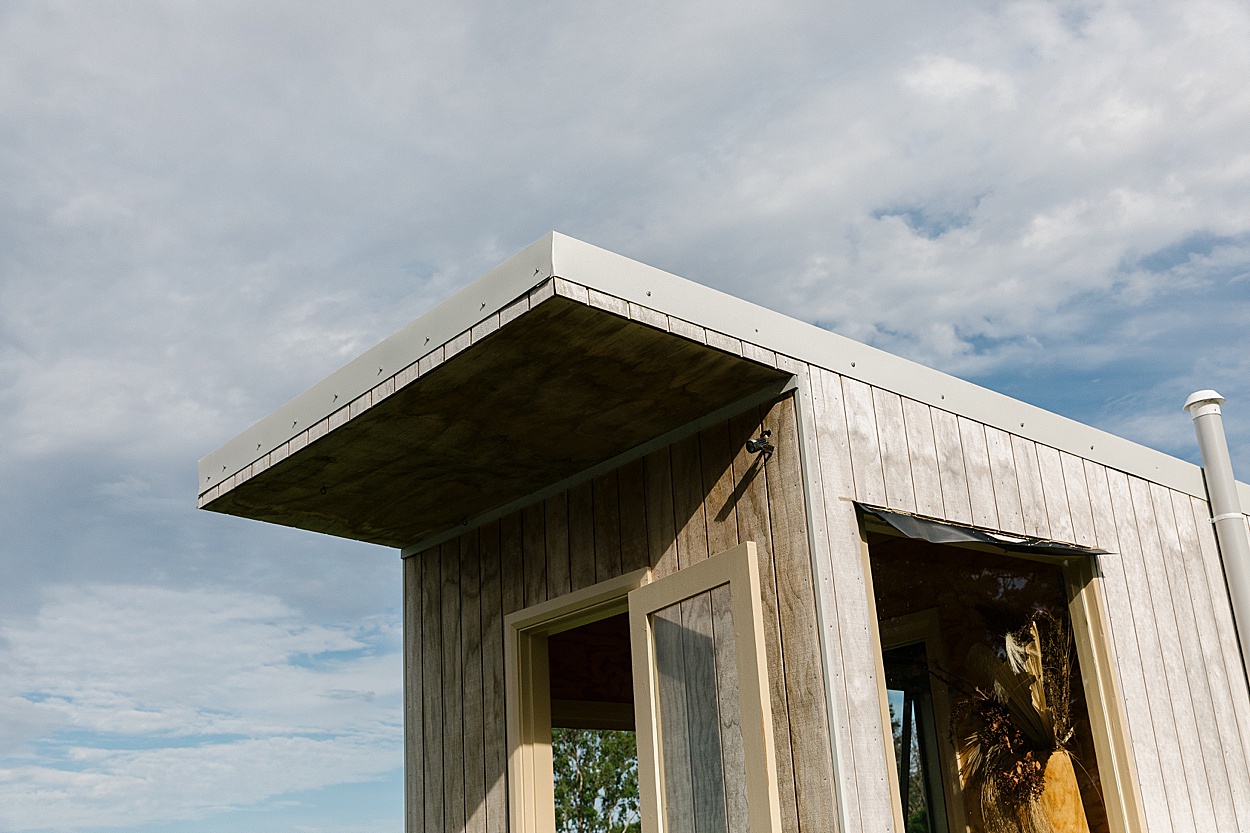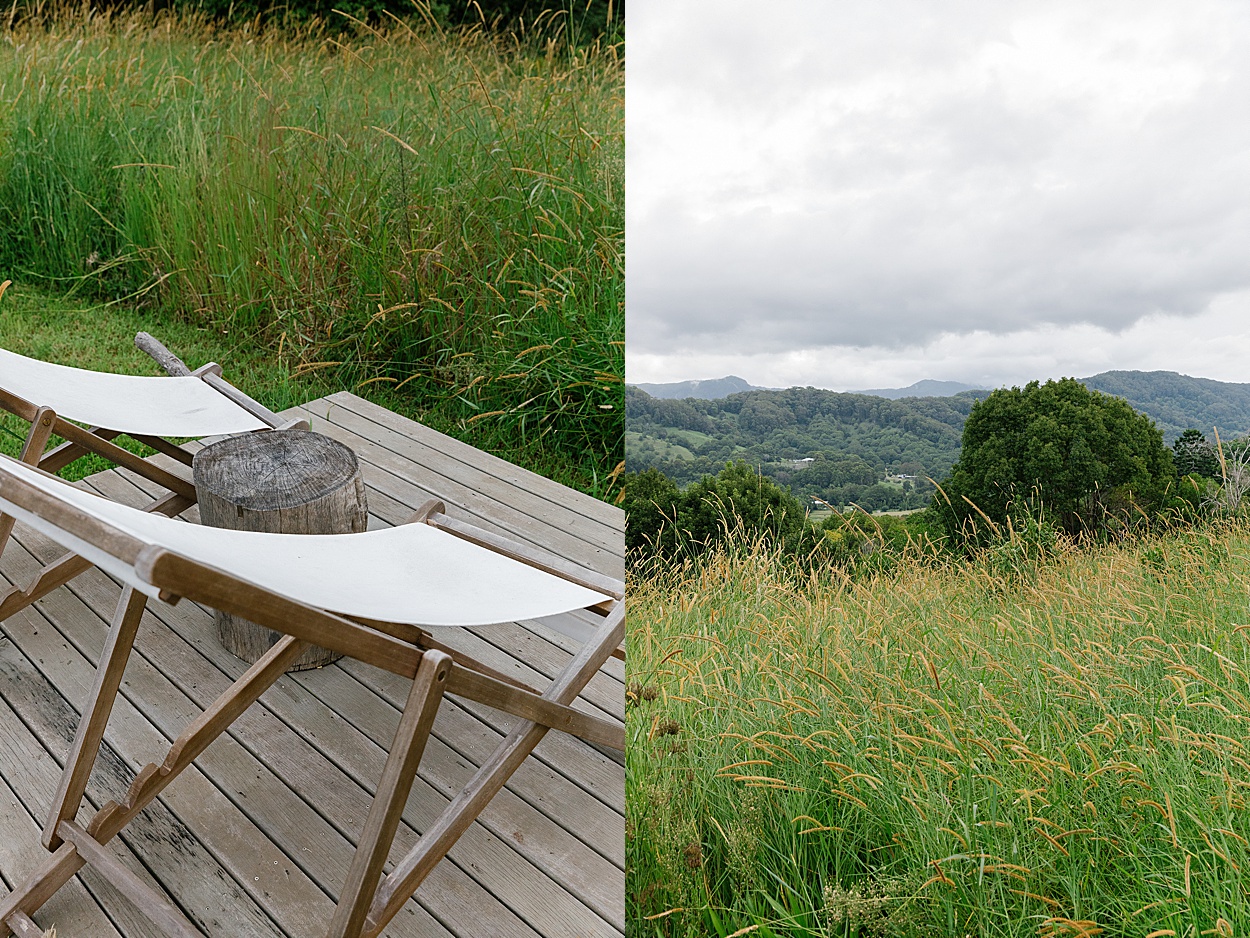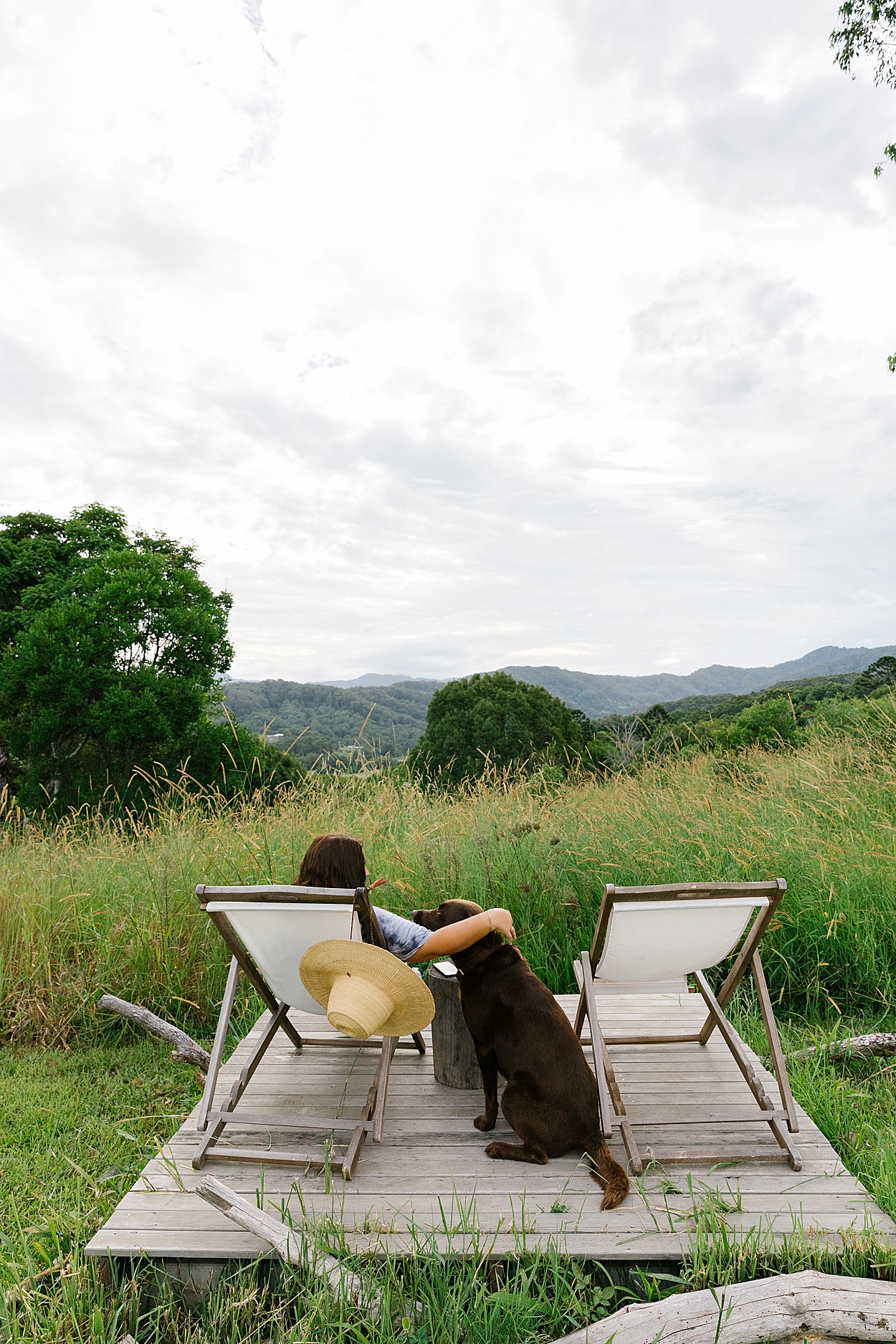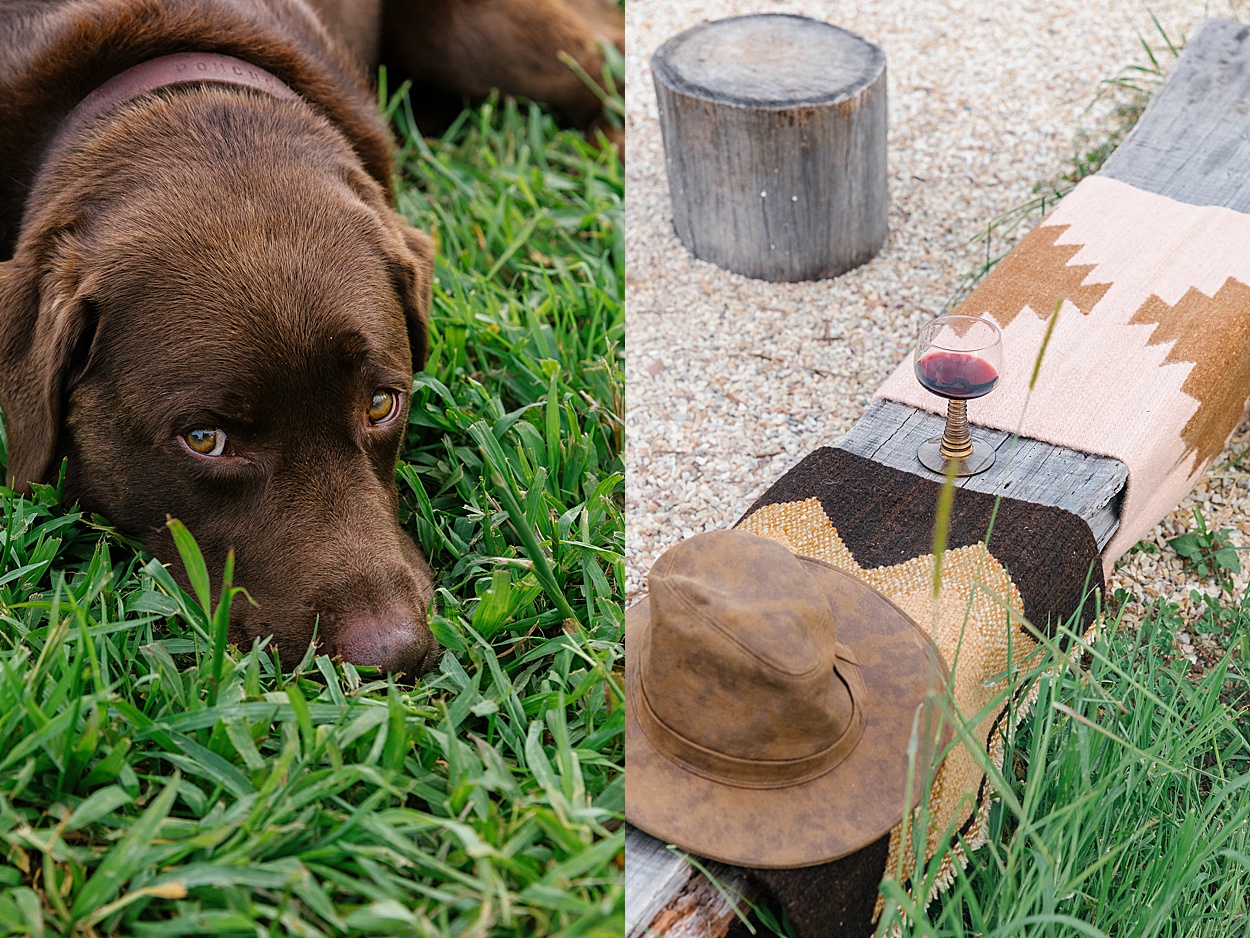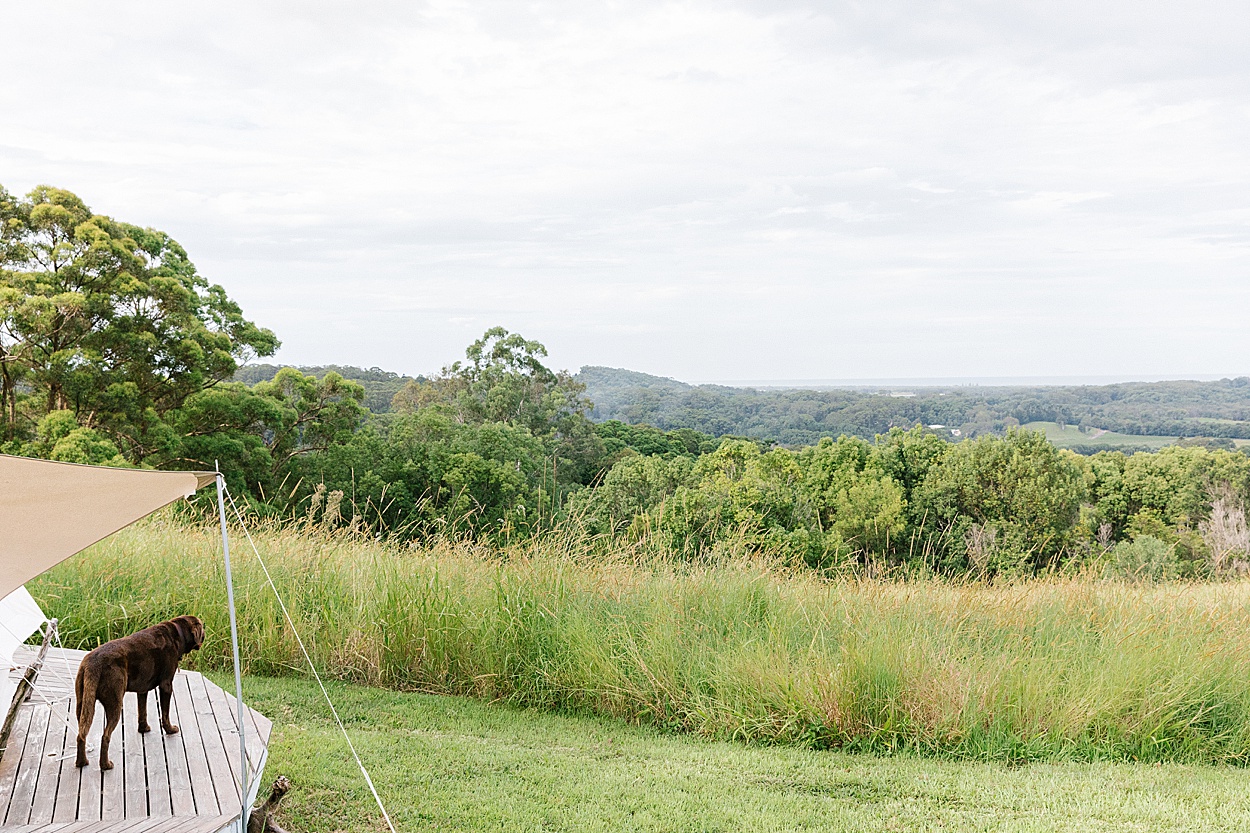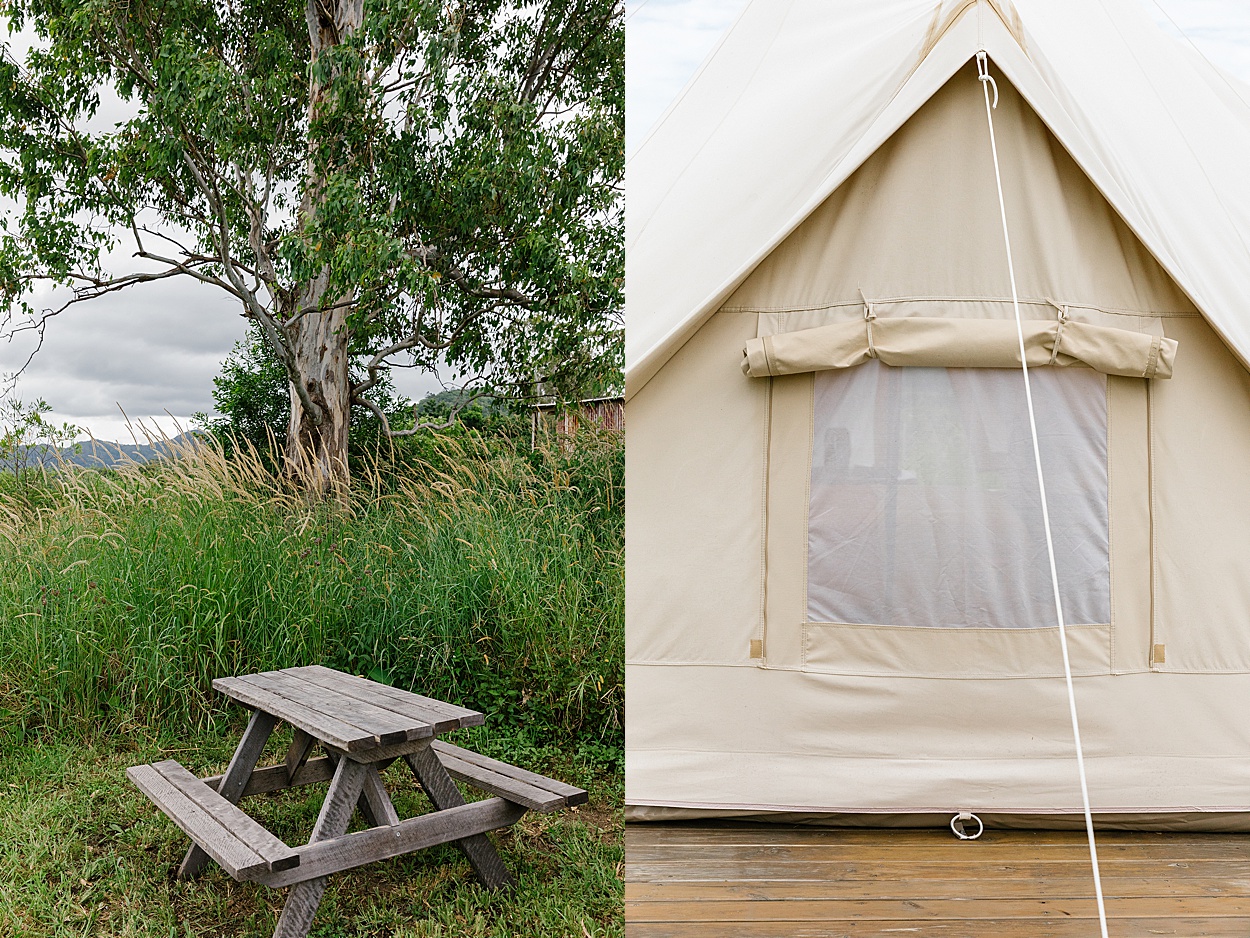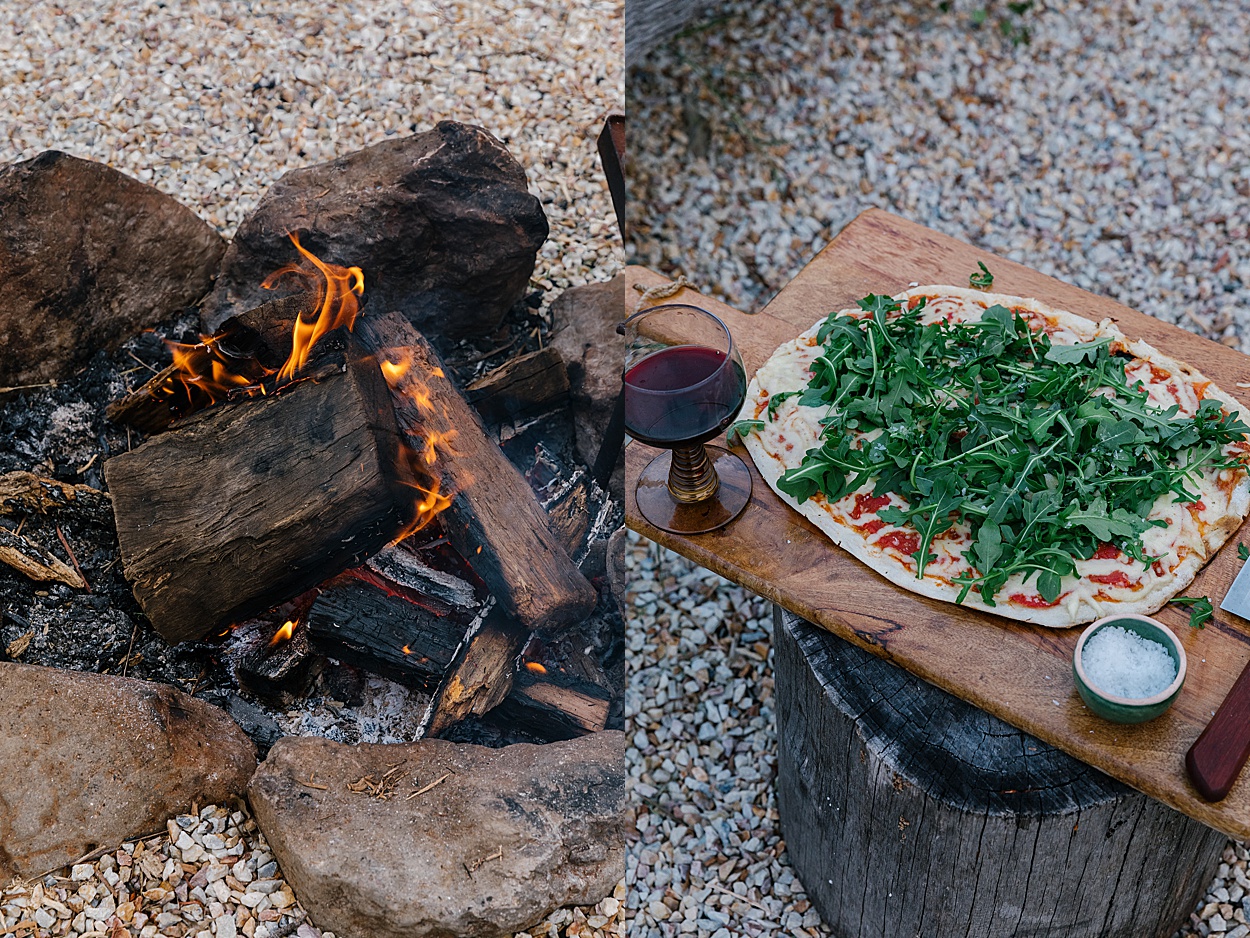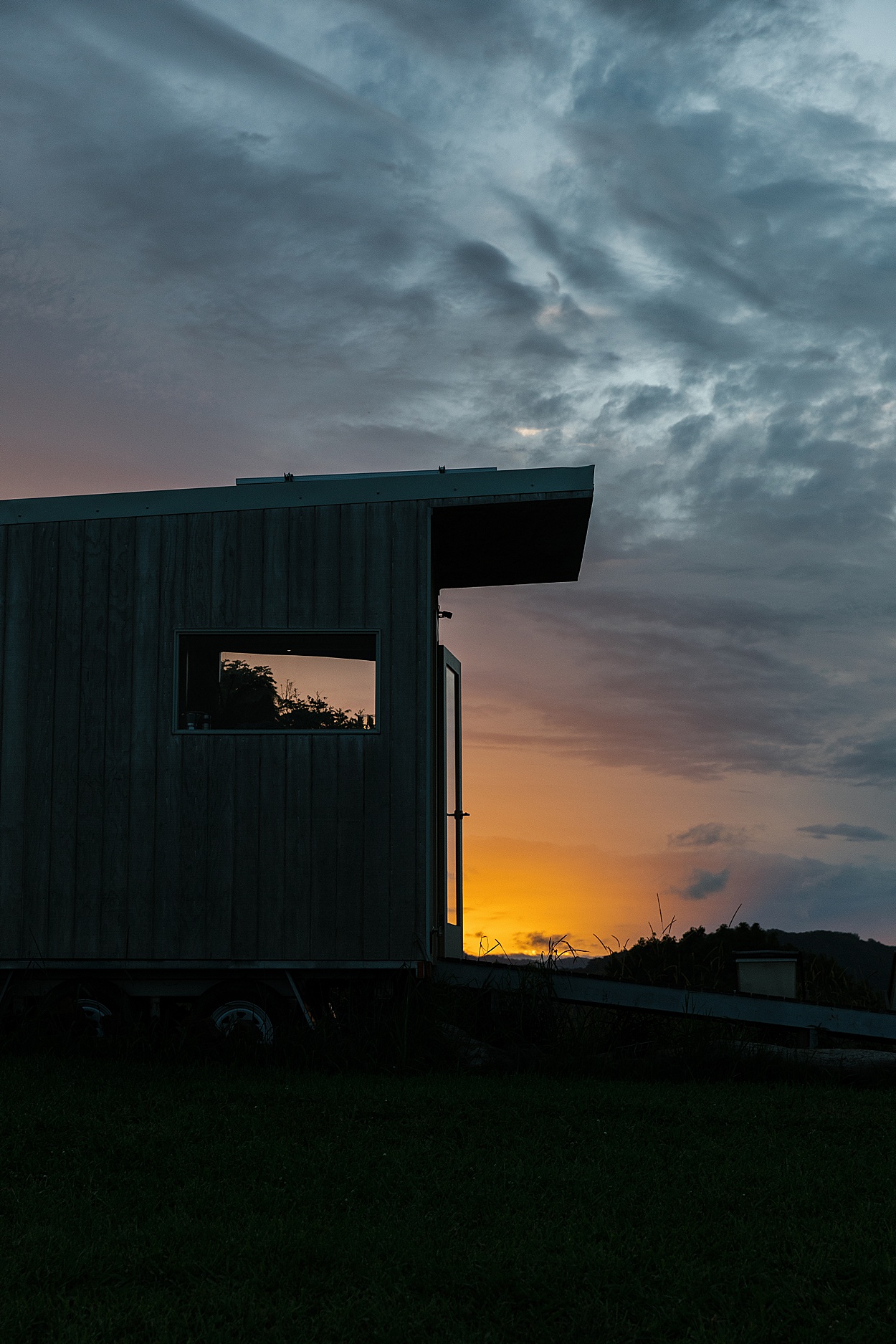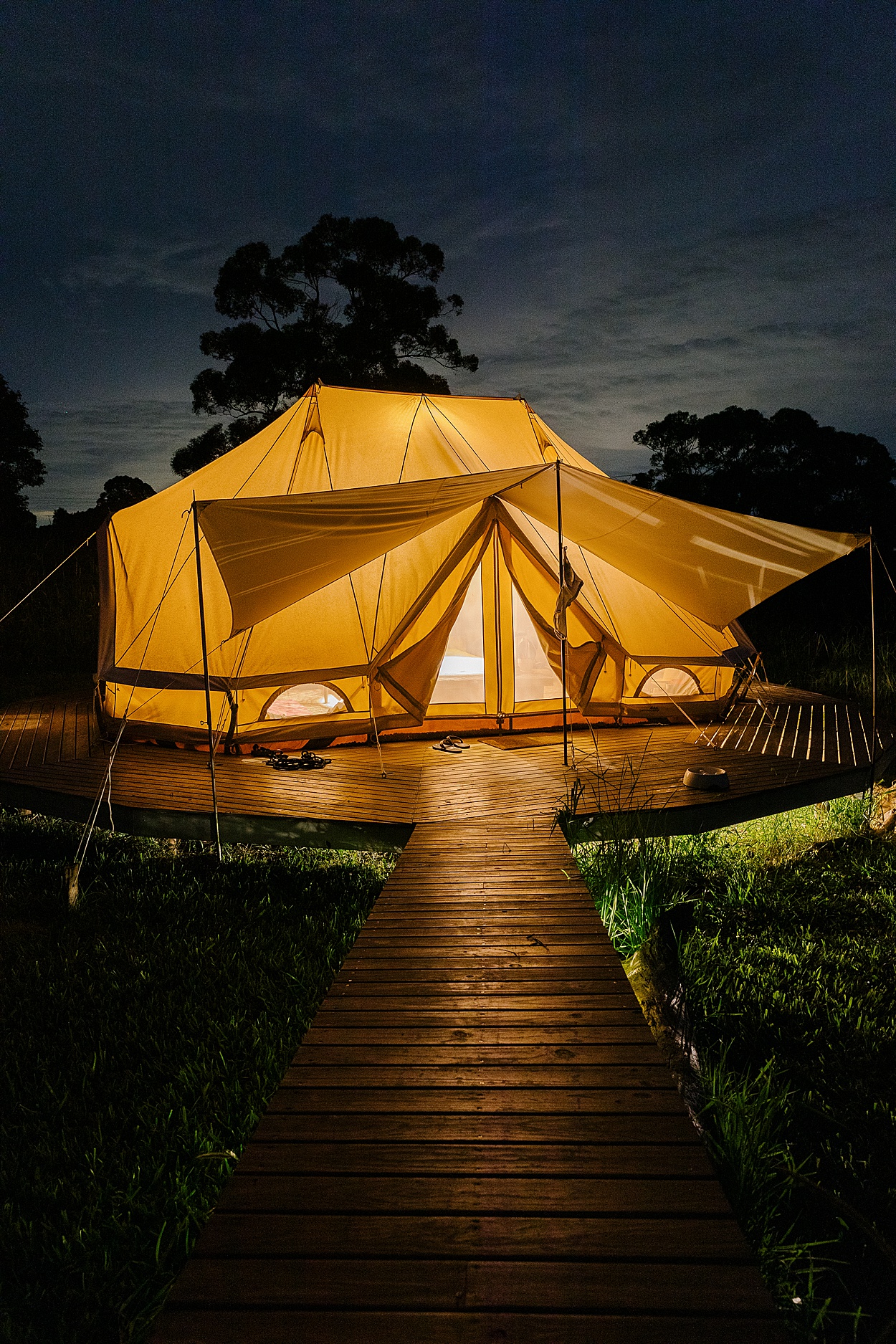 *All images & words are copyright of Pampa, for any kind of use please contact us at hello@pampa.com.au for permission.