As you know, at Pampa we love all things neutral, especially our whites! There's something so special about pure wool in it's natural state. Not only does it's unique textures and tones match with every space, it's also 100% sustainable & natural.
Enjoy a few of our favourite handwoven Pampa goods x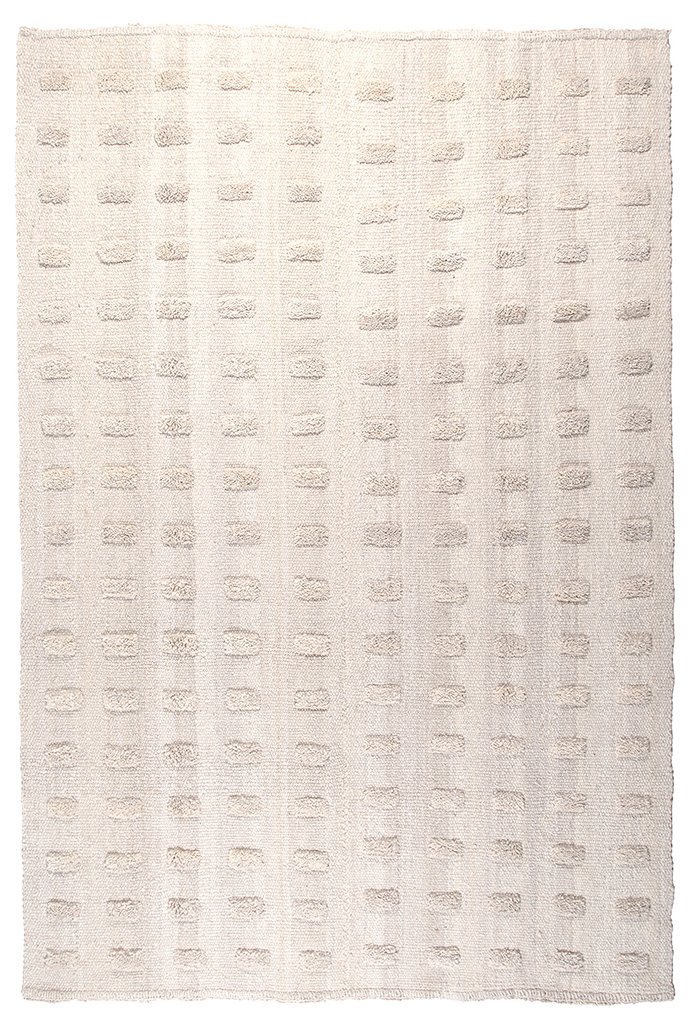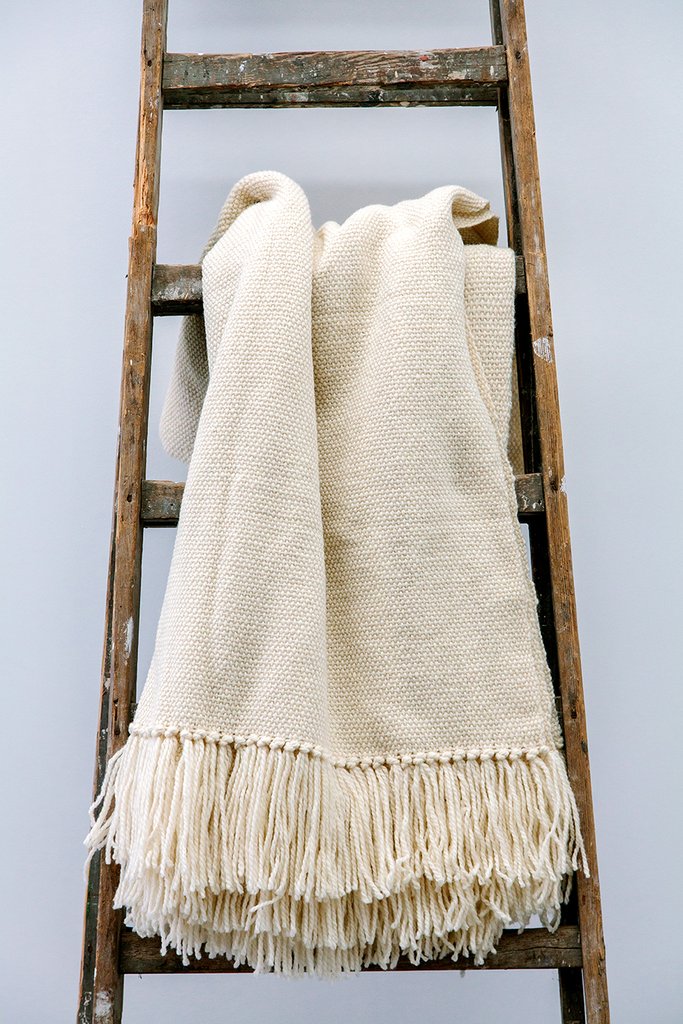 *All images & words are copyright of Pampa, for any kind of use please contact us at hello@pampa.com.au for permission.