In 2005, designer Kimberly Amos took a chance and bought a rundown backpackers hostel in the heart of Byron Bay. Despite having no experience in hospitality, Kim—along with her husband, Stephen Eakin, and their three sons—successfully transformed the property into The Atlantic Byron Bay, one of the Shire's most beautiful lifestyle hotels.
Renovating the property's four original cottages in the wintertime and breaking to travel during the summer months, Kim was never short on style inspiration. "As our sons grew tall and loud, we began looking for land for them to explore and roam," she says of the recent decision to relocate the family to River Hawk Ranch, a property on the banks of the Brunswick River overlooking Byron.
We caught up with Kim to find out what inspires her iconic aesthetic and what daily life is like on River Hawk Ranch.
How does the aesthetic of River Hawk Ranch differ from The Atlantic?
While The Atlantic is clean and minimalistic in its design, the Ranch is rustic and rugged, with woods and rain forests, works sheds and a winding river.
What is your morning routine like?
Every day here begins with a walk to the river with our dog, Chief. The mornings are still and its the perfect time to listen to the birds sing while Chief cools down in the water. The banks are lined with paper barks and figs, creating a cool canopy for camping and long lunches.
What is your favorite part of your home and why?
Last summer, my dad taught my eldest son how to build a cabin. We named this space 'The Makery', and it's filled with art and hand-building tools, creative books and journals, collectables and curiosities. We often have friends and family visit, and this provides a magical place for our guests to create and relax.
How do your many travel adventures inspire your style?
I think it's really important to have a sense of 'story' when you are filling your home. I truly believe that this creates a home with feeling.
Our home is filled with tokens from our travels. Whenever someone comments on a piece hanging on our wall, for a moment I get to re-live walking through a market in Marrakech or the smell of spices in Sri Lanka. It's a lovely indulgence.
My style is a mixture of everywhere I've been with my husband and sons. It's our style; our story. It's always evolving and changing direction.
Why do you love having Pampa products in your home?
Each time I wrap myself in a Pampa throw, or sling a bag over my shoulder, or vacuum our rugs, I wonder whose hands weaved this magic. I wonder what their landscape might be like, how many conversations are woven into each design, and the kind of journey each piece has made to get to our home.
What are the three things you can't live without right now?
My constant companion, Chief; the river; and my Pampa Litoral bag. I never leave home without it!
See more of Kimberly here
Words: Emily Lush
Photography: Victoria Aguirre & Alicia Taylor (portrait) & Sam Elsom (portrait)
KIMBERLY'S TOP PAMPA PICKS
1/ Straight Back at You B+W Print  2/ Etnico Rug  3/ Tobacco Poncho  4/ Litoral Woven Basket  5/ Litoral Woven Bag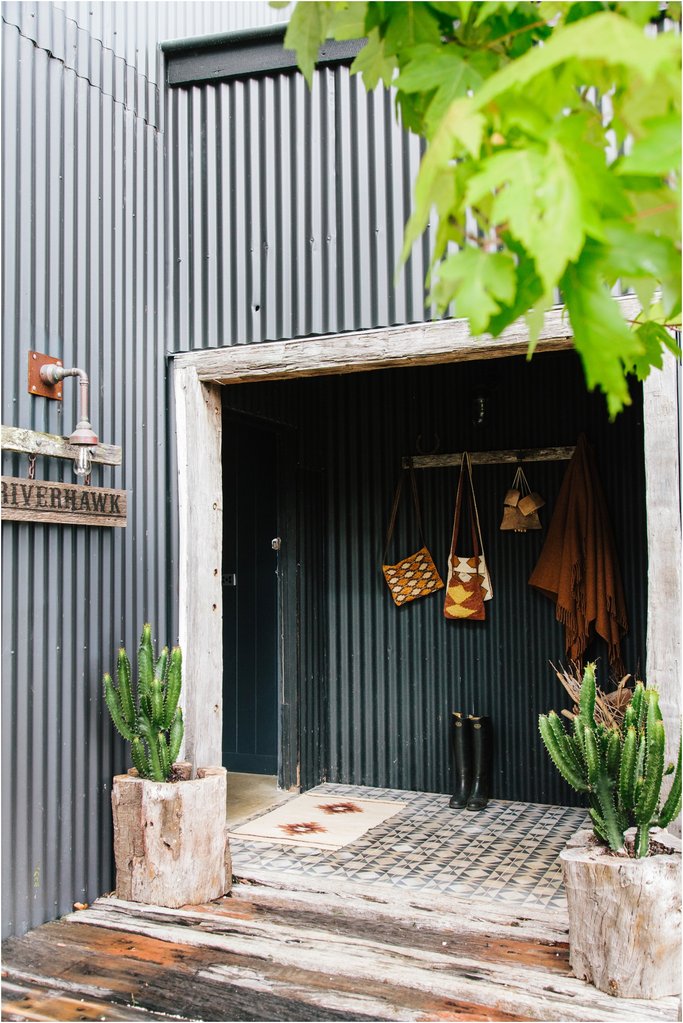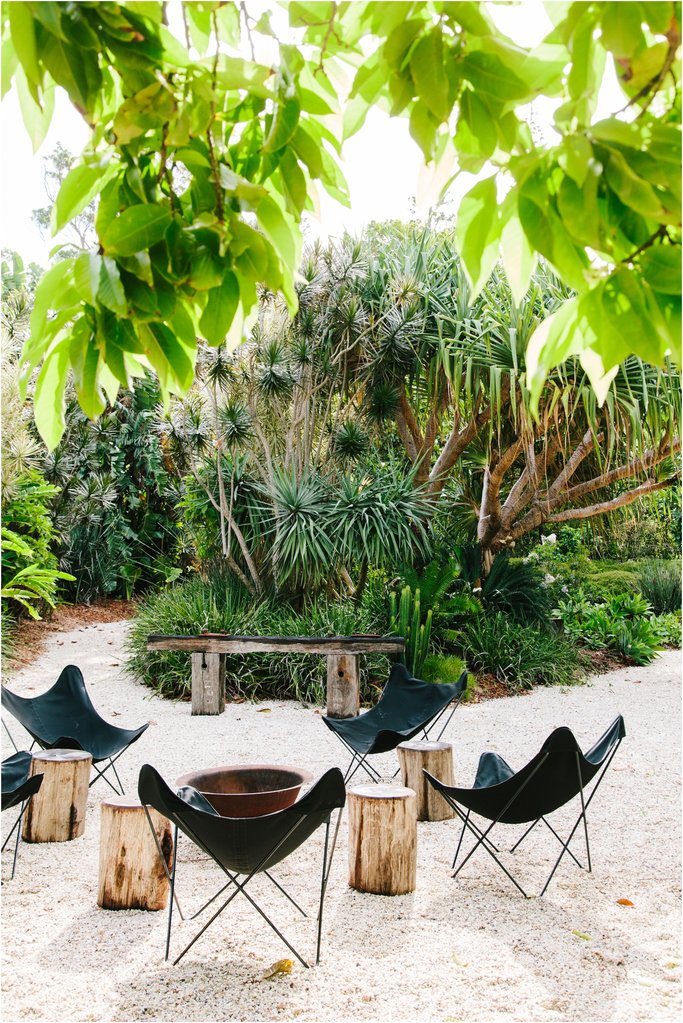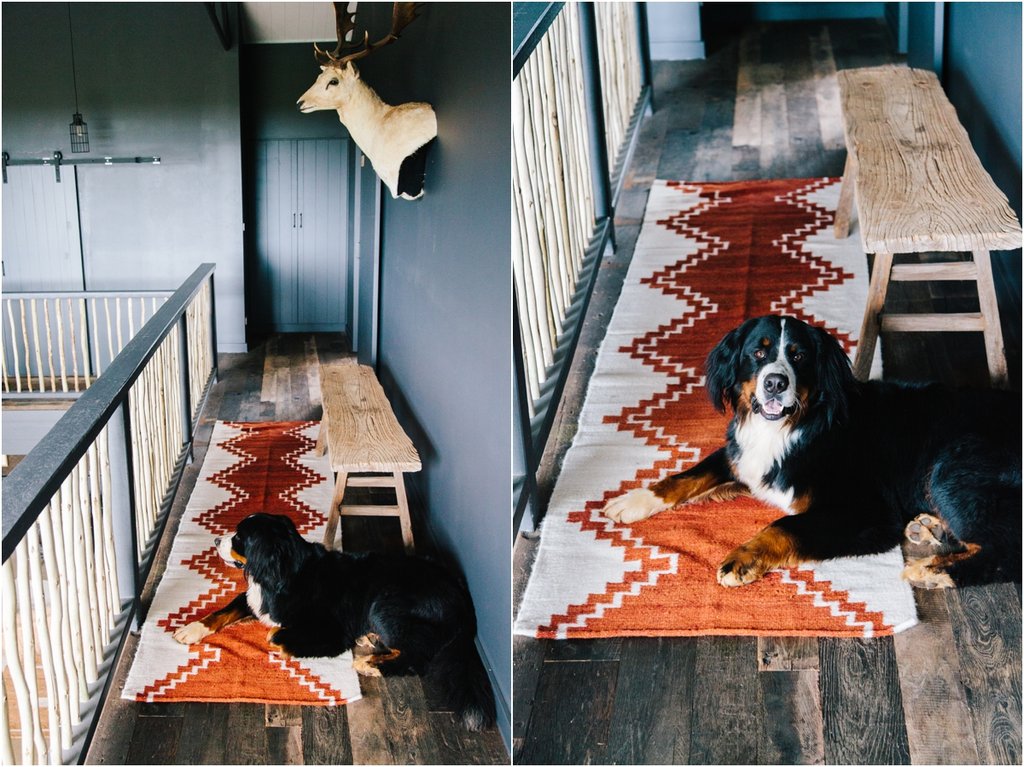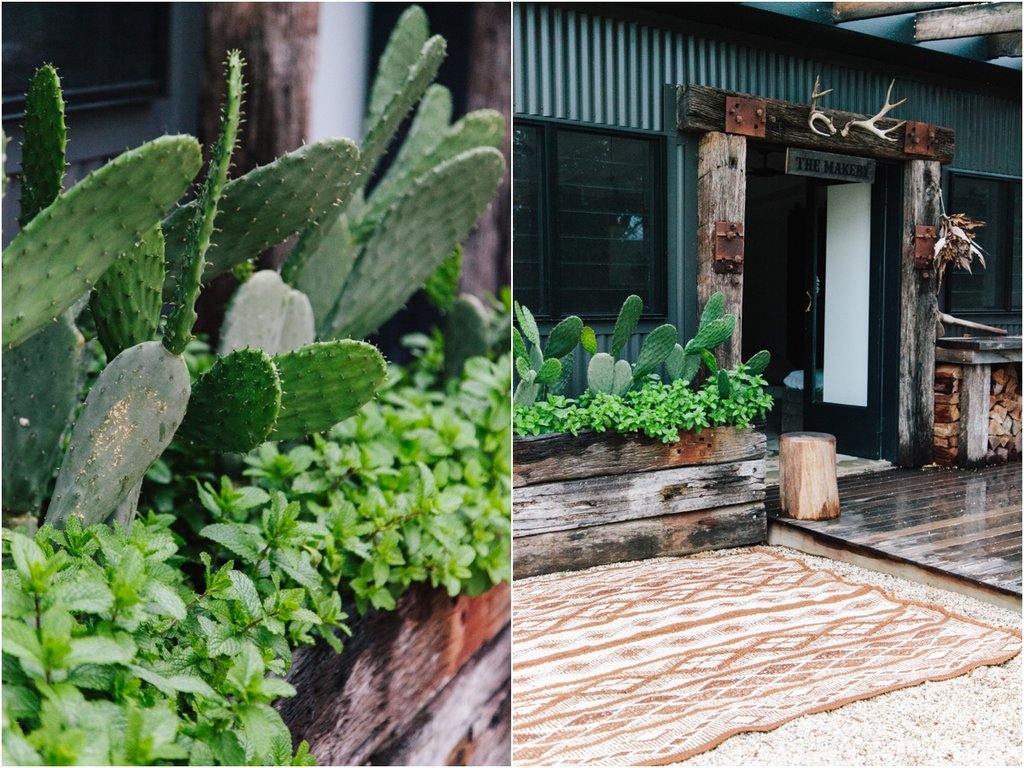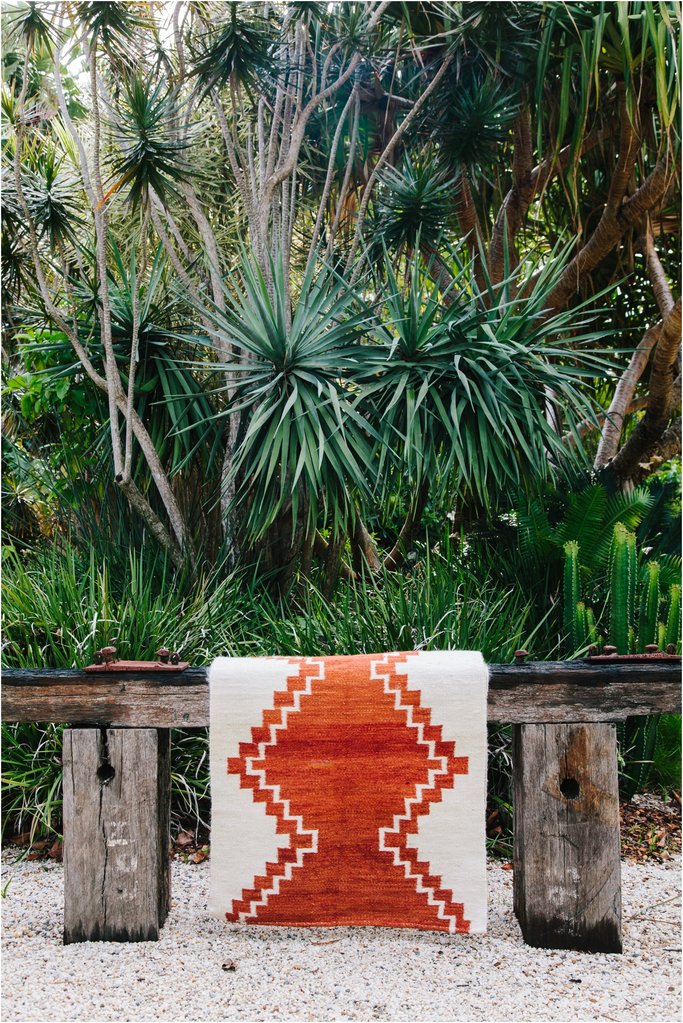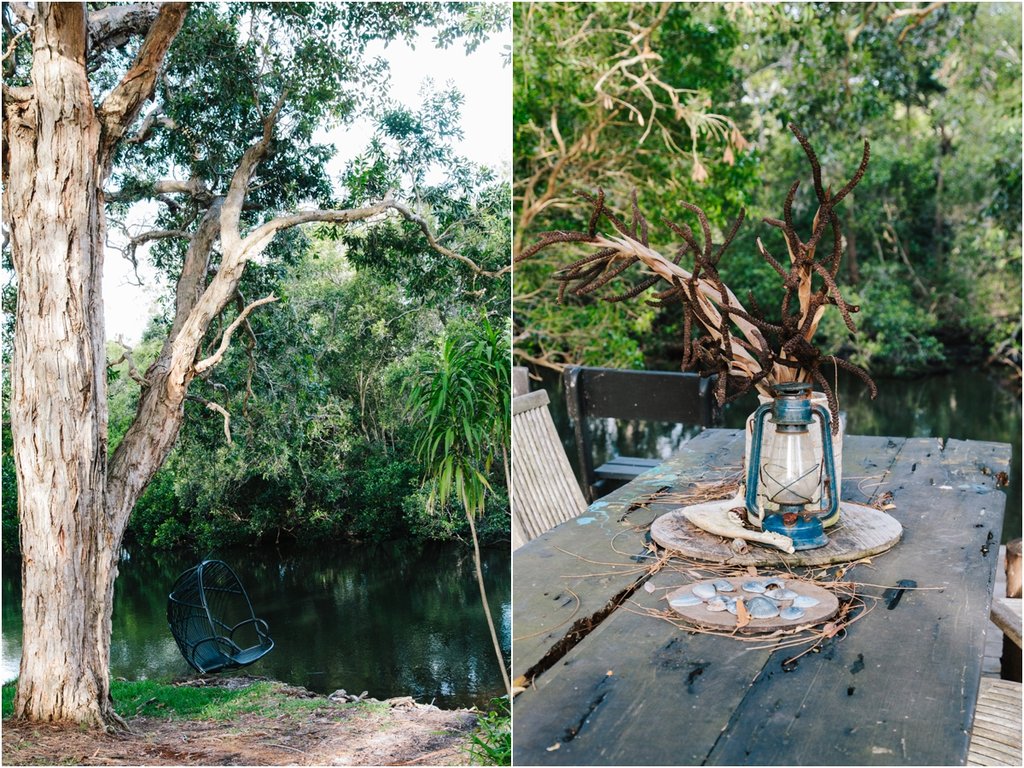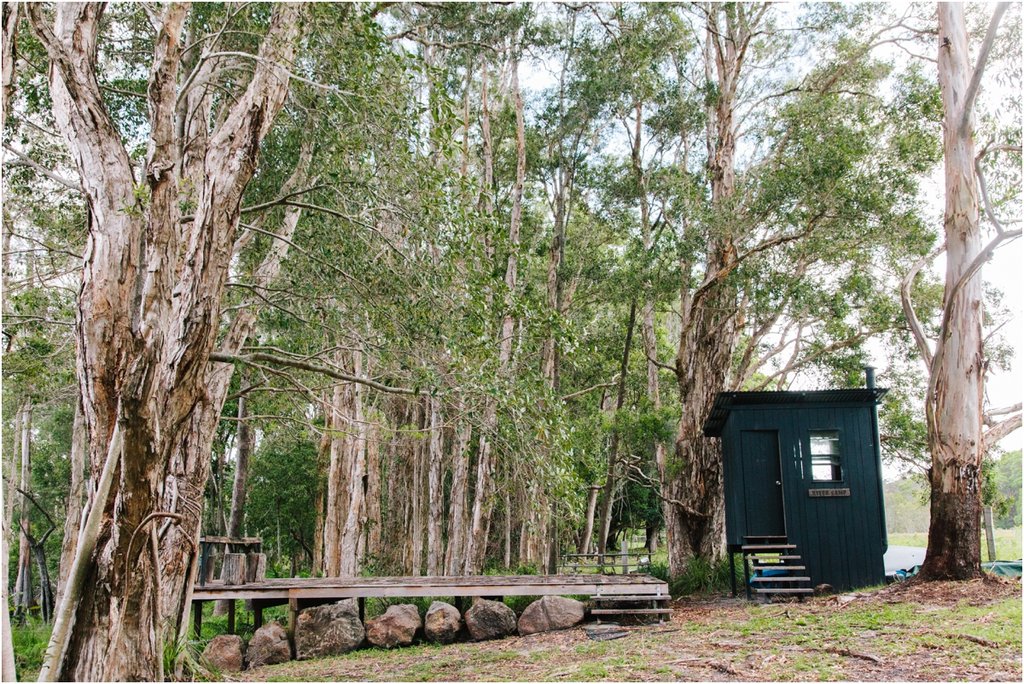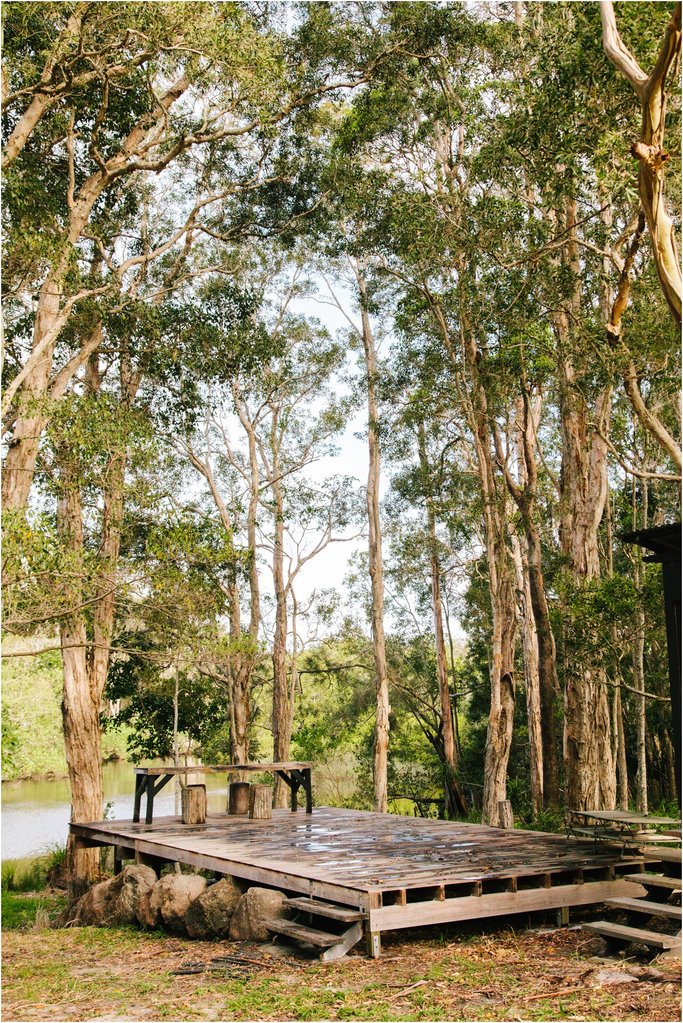 *All images are copyright of Pampa, for any kind of use please contact us at hello@pampa.com.au for permission.