At Pampa, we are excited to have expanded our offering to include beautiful artisan-made bags, baskets and new textiles, launching with our Litoral collection. These objects and accessories have been made by an indigenous community in Argentina, who we are really proud to work with and represent with this collection. They knit bags, baskets and textiles from the fibres of the native chaguar plant.
Hand-spun and hand-woven bags in naturally dyed chaguar fibres are as beautiful as they are durable, featuring abstract and traditional designs inspired by patterns found in nature. The baskets are objects of both art and function, ideal for storing treasures or simply displayed on their own as decoration.
Our objects and accessories have been sourced for a fair price and selected to complement our other textile ranges at Pampa. They support the traditions and preservation of Argentinian indigenous cultures, whilst adding the character and integrity of artisan-made wares to any home or space.
You can shop the Litoral collection of baskets here and bag & clutches here Please note we only carry one of each piece as they are one-of a kind.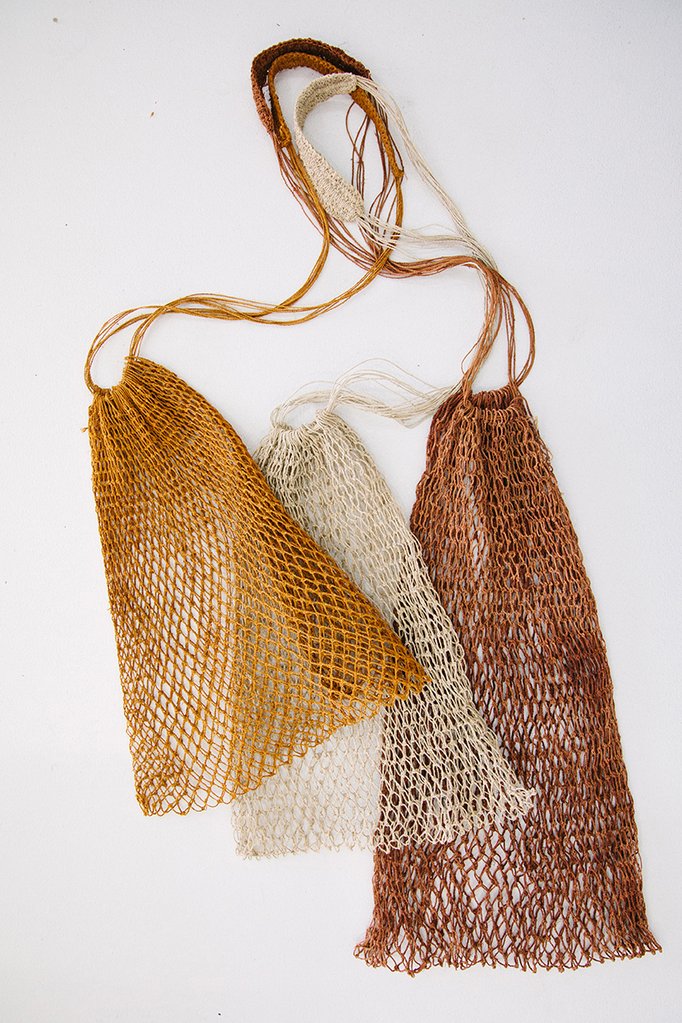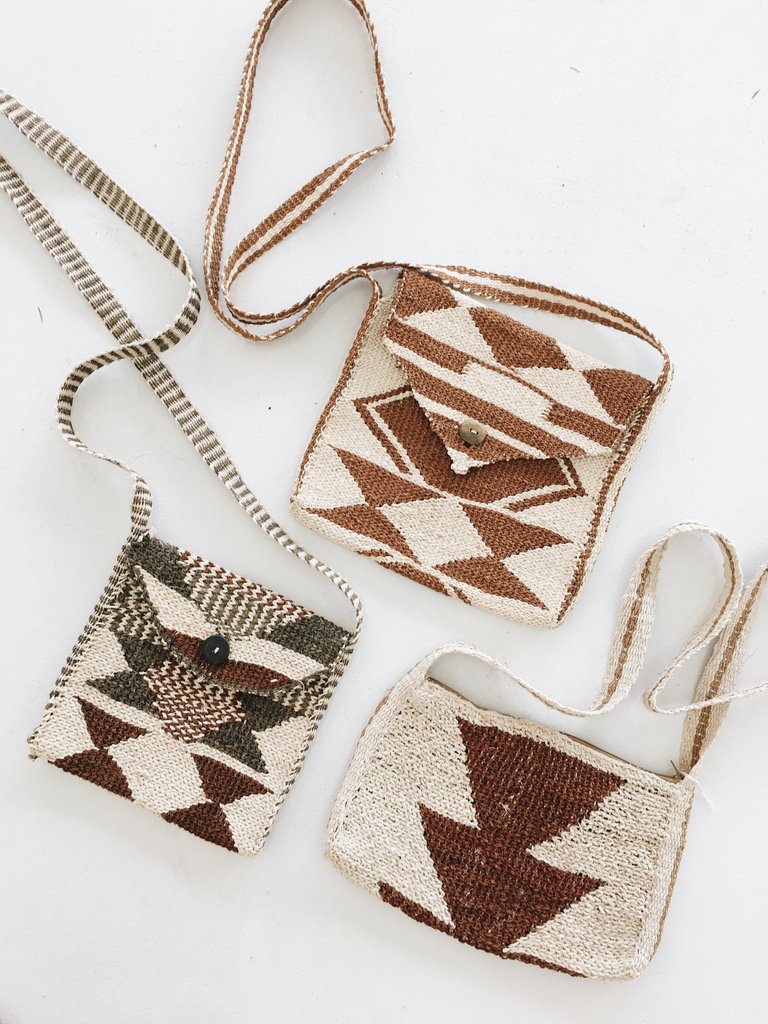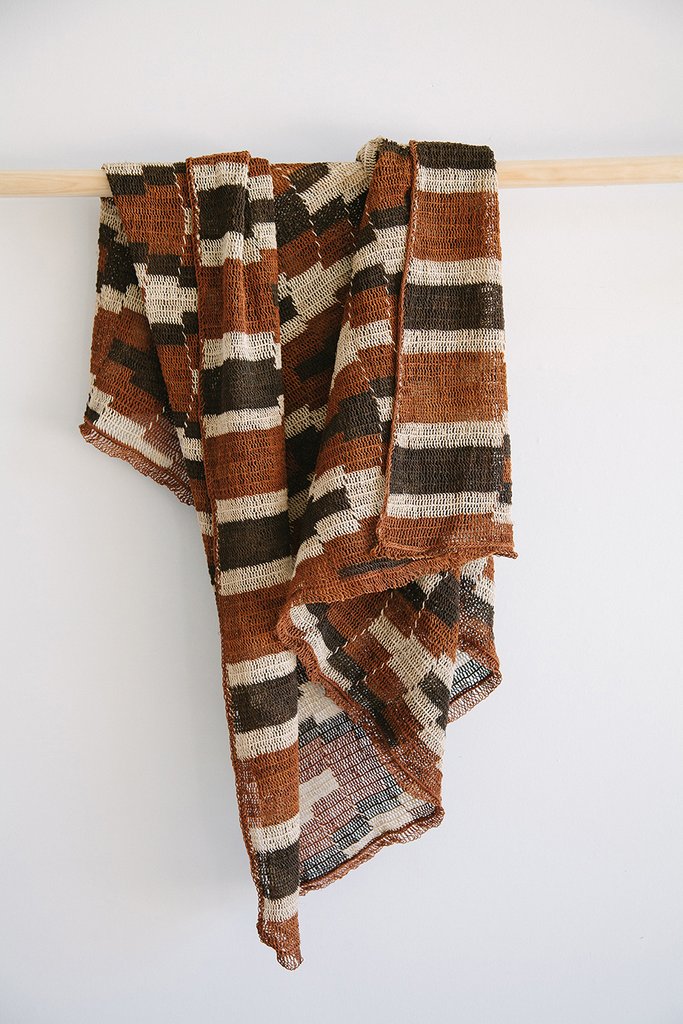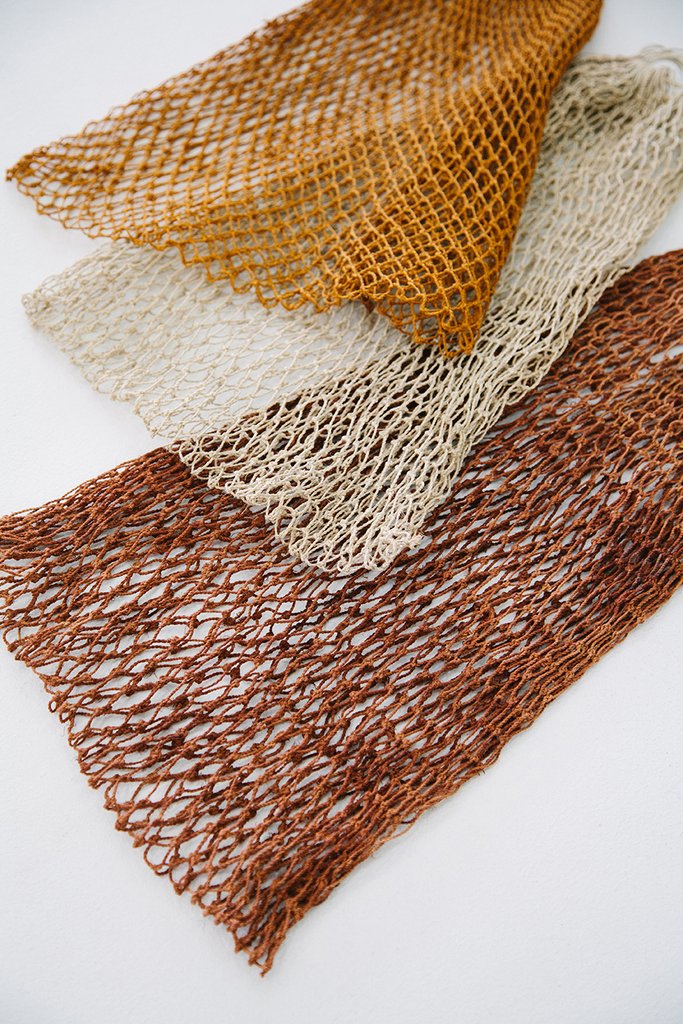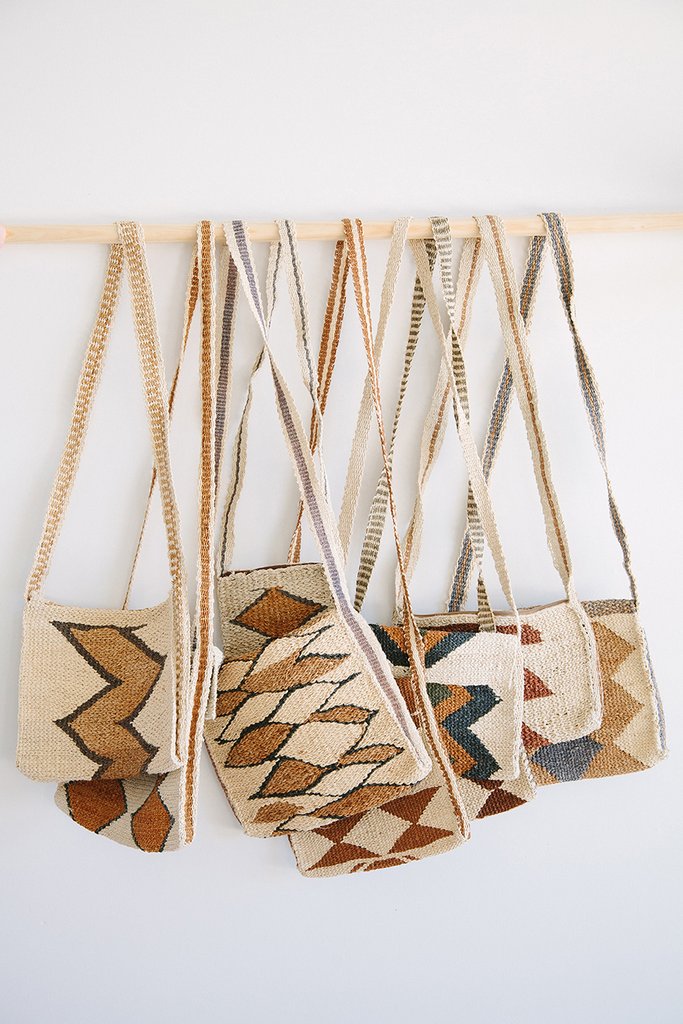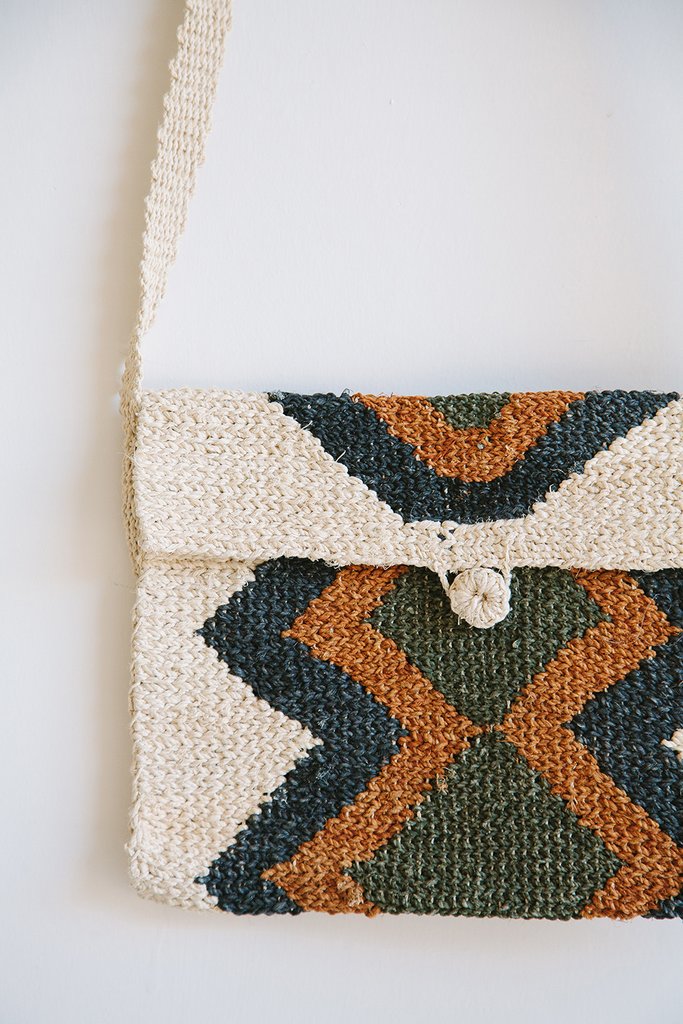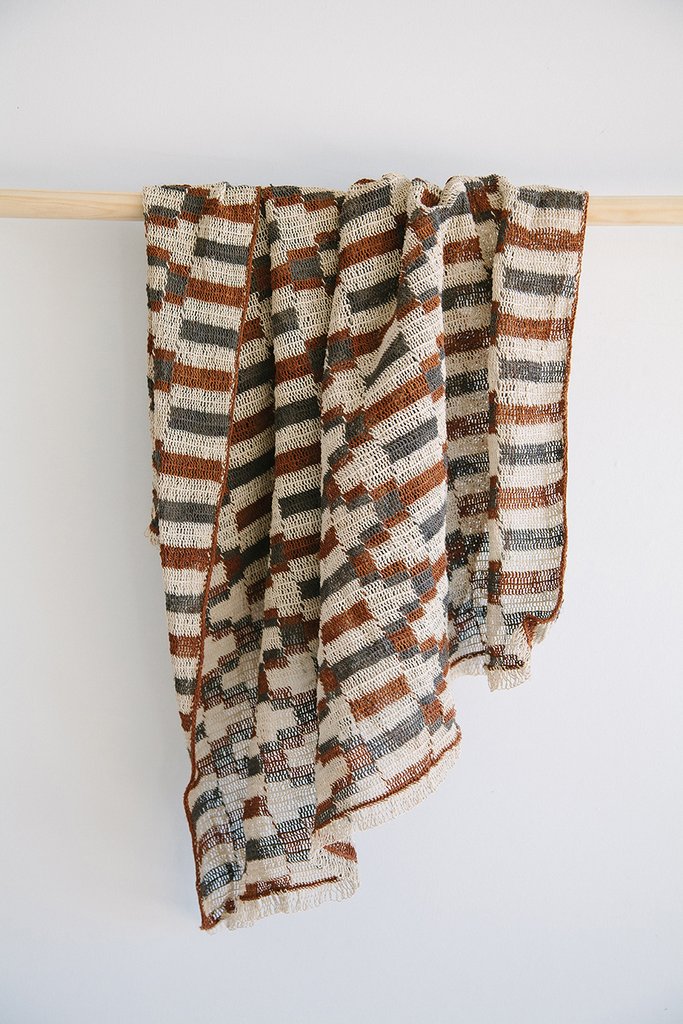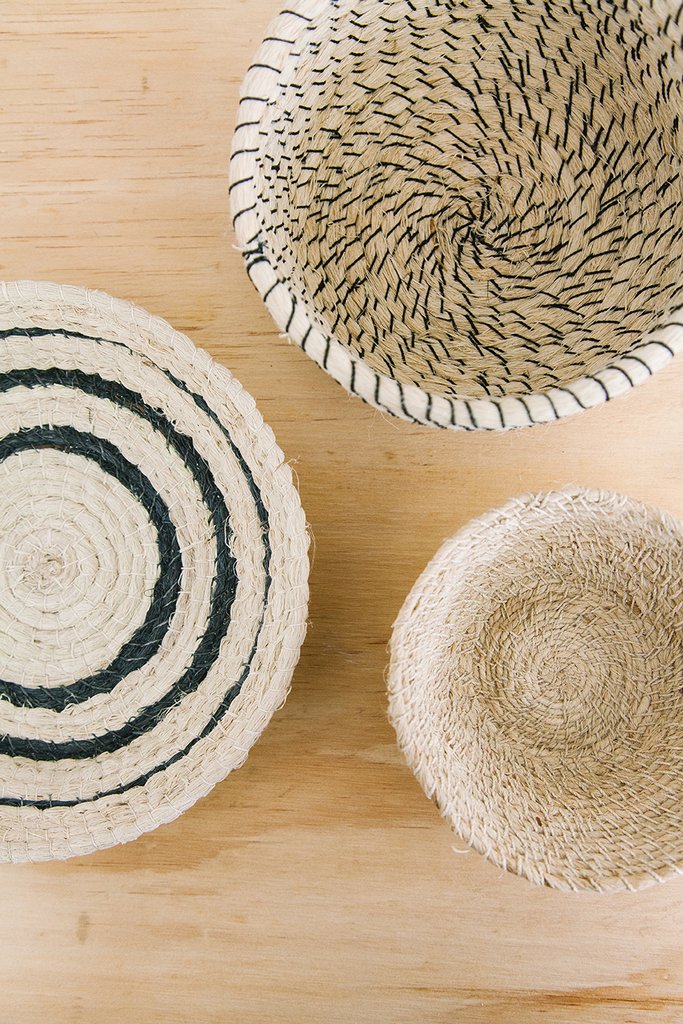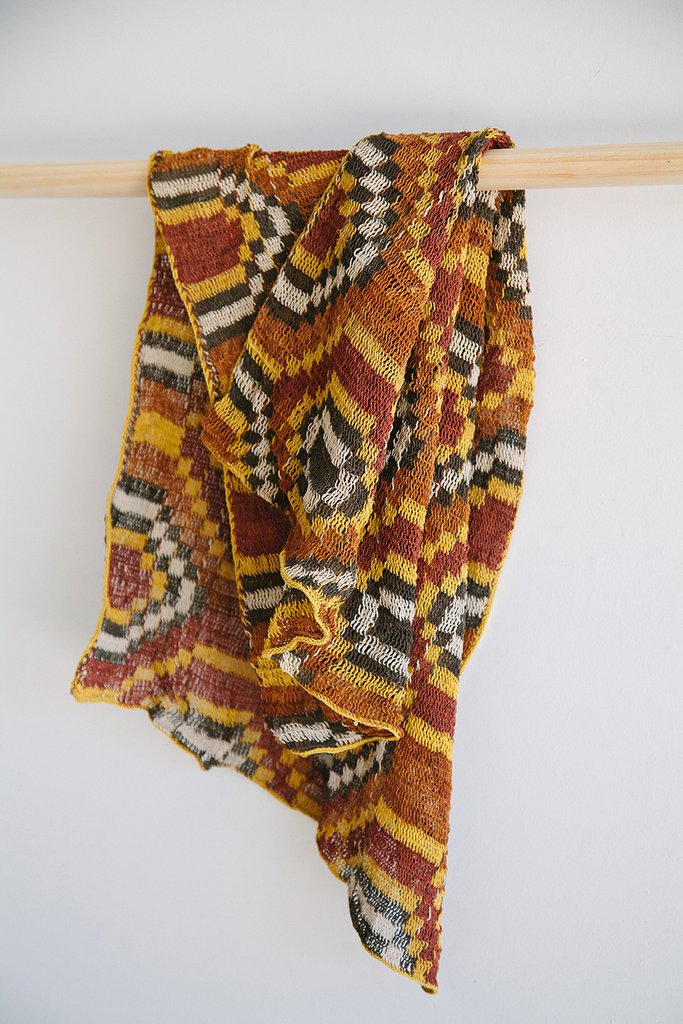 *All images are copyright of Pampa, for any kind of use please contact us at hello@pampa.com.au for permission.