We are excited to step into the home of a long admired artist, Aleksandra Zee. Aleksandra is a woodworker with a unique palette for beauty, texture, and design. Today we step into the beauty of her Oakland home and her wood shop where all her designs come to life. We love the monocratic minimalism of her home and the connection of earthy colour ways that are woven amongst the pockets of each room.
Her words below walk you through her journey to becoming an artist, how she styles her favourite Pampa pieces, and what is on the horizon for her upcoming projects.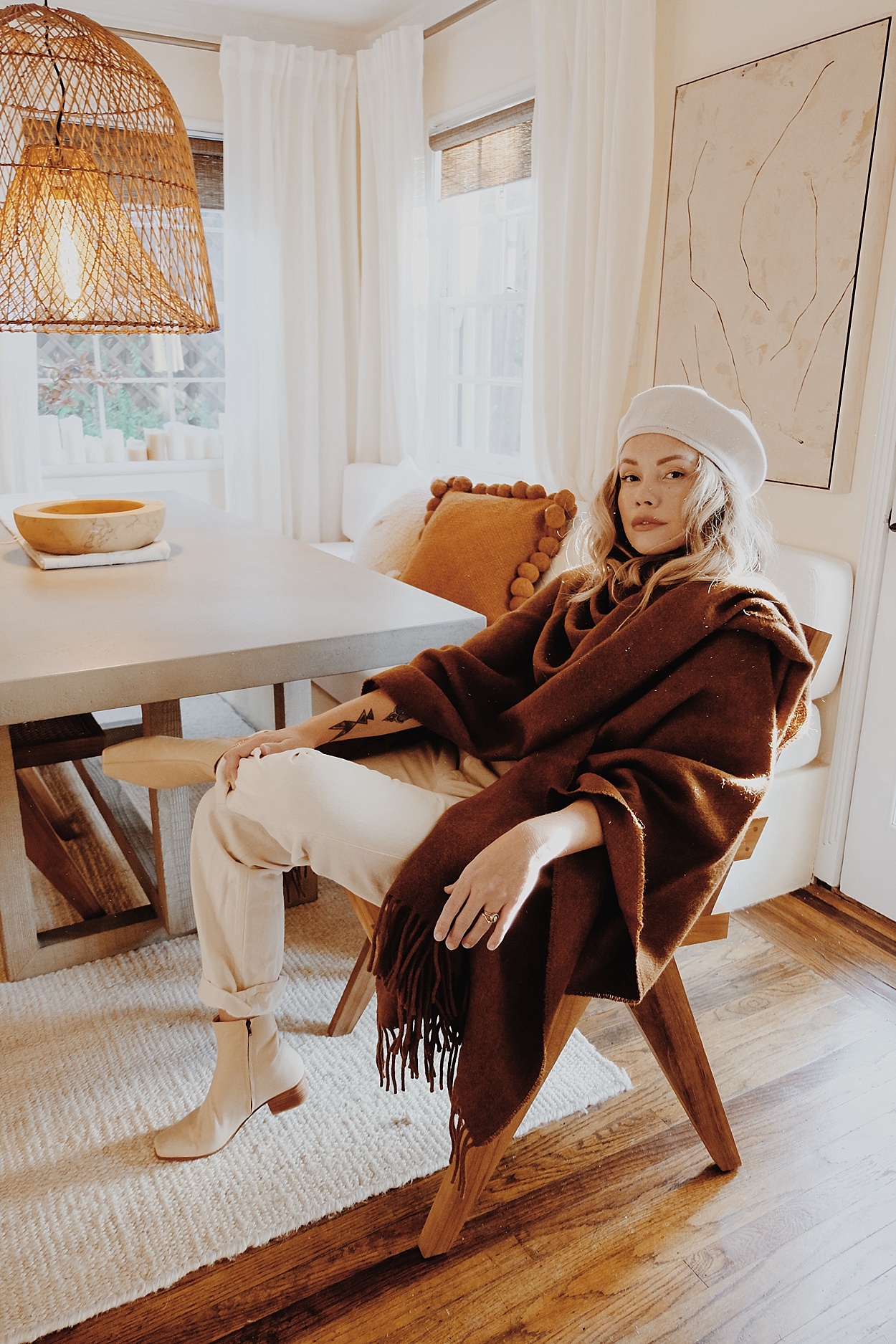 SHOP THE LOOK
1/ Monte #1595  2/ The Way of The Woodshop  3/ Monte Pom Pom Cushion #1 4/ Desert Print #10  5/ Monte Cushion #2 | Desert 6/ Pampa Poncho | Tobacco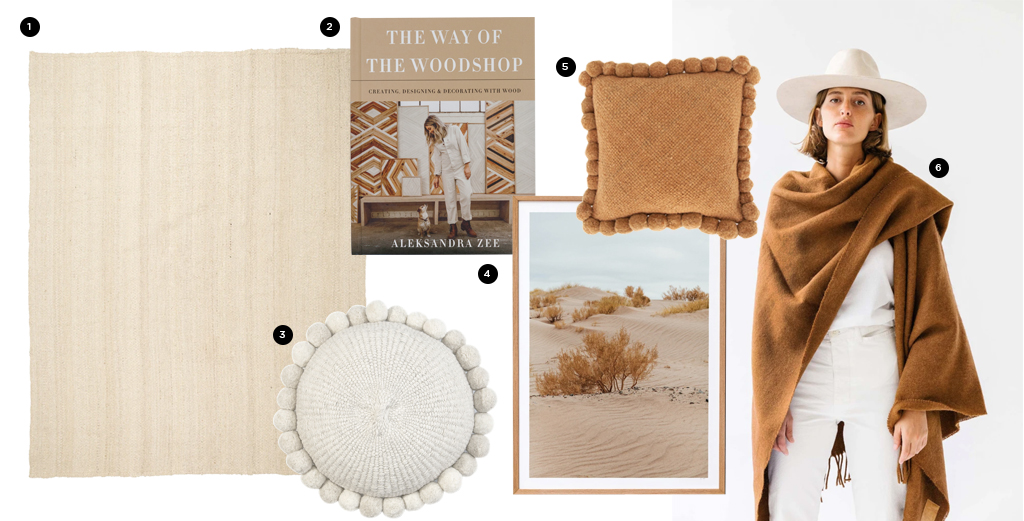 Tell us about your neighbourhood in Oakwood, where are some of your favourite places to go? (Oakland CA)
We live in Oakland California. Oakland has so many gems, we love it here. The redwoods are minutes from our home which is perfect to take the pups and get some nature time in, SF is just across the bridge and there are so many cute pockets all over Oakland that are worth exploring. A lot of dear friends run and own small business in Oakland and supporting those is always on the top of our list. My shop and home are 10 minutes apart which makes life pretty great to not have to commute. My wood shop is on the same street as the Oakland Art Museum and having that nearby to visit as a constant source of inspiration is something I love so much.
How would you describe the style of your home?  
The style of our home is for sure monocratic minimalism. We live in a tiny space and what is important to us is that our home feels like a moment of rest, where we can calm our minds and find peace. Since we live in a small space it is also important that things have a use. There is not much about our home that does not serve a function.
We love the Pampa pieces you have chosen for your home, what drew you to Pampa?
I love that Pampa pieces are made out of quality materials and work beautifully with the natural and organic colour pallet that we have in our home, in my shop and how I dress. It all feels very cohesive and fits right into our lifestyle. It easy, liveable and pieces that will be with us though all the phases life hands us.
Tell us about your love for woodworking, when did it begin?  
I have been running my business for 12 years now and it has been and I hope always will be a journey of growth. It all started when I got a job working as a display artist for a large retailer and I fell in love with any project that revolved around being in the wood shop. I knew that I had met my material, and that the path of an artist was one that I want more than anything. I quit my job and worked as a waitress while I found my style, worked my way from nothing and slowly built my business. I still can't believe I get to do what I love every single day, and now I get to do it with my husband by my side. I pinch myself every day walking into my shop. Running a small business is not easy but I welcome every challenge as an opportunity for growth.
How does your craft connect you to interior spaces and different design projects?
I have always loved designing spaces, that is something that I have loved doing since I was a child. Making artwork that is site specific is something that makes me the most excited. One of my favourite projects I have ever done is a huge celling mural at the MacArthur Place hotel in Sonoma CA. It is a stunning hotel with beautiful design elements and an amazing art collection. The mural covers the entire entry way and it was a very hard project to get perfect, but it was unbelievably worth it! I love going up to wine country to visit it!
In 3 words how would you describe your artwork? 
Minimal, monochromatic, calming
Seems like you love traveling and nature inspires you deeply, what is one of your fav places that you have visited?
My favourite places to visit revolve around the high desert. New Mexico was the beginning of it all for me. I fell madly in love with Santa Fe, White Sands and Taos. It really is the land of enchantment. There is something so special about the high desert, the colours that change throughout the day from purple sunrise and pink sunsets and the glorious monochromatic warm tones, it is something that I crave and bring into all aspects of my life. I love visiting Joshua Tree, I own land out there that I hope to build on and move there, fingers crossed we can make that happen sooner rather than later. Other spots that have made significant marks on me and what I bring into my work is, Zion National Park, Monument Valley.
Are there any exciting projects you are currently working on?    
Covid has really put a halt to a lot of things. So we are taking a bit slower in the shop, fulfilling orders and working on a launch of a new body of work in the new year. I am really looking forward to sharing new work and going into 2021 with some fresh new beginnings.
Photos: Antrom Alexander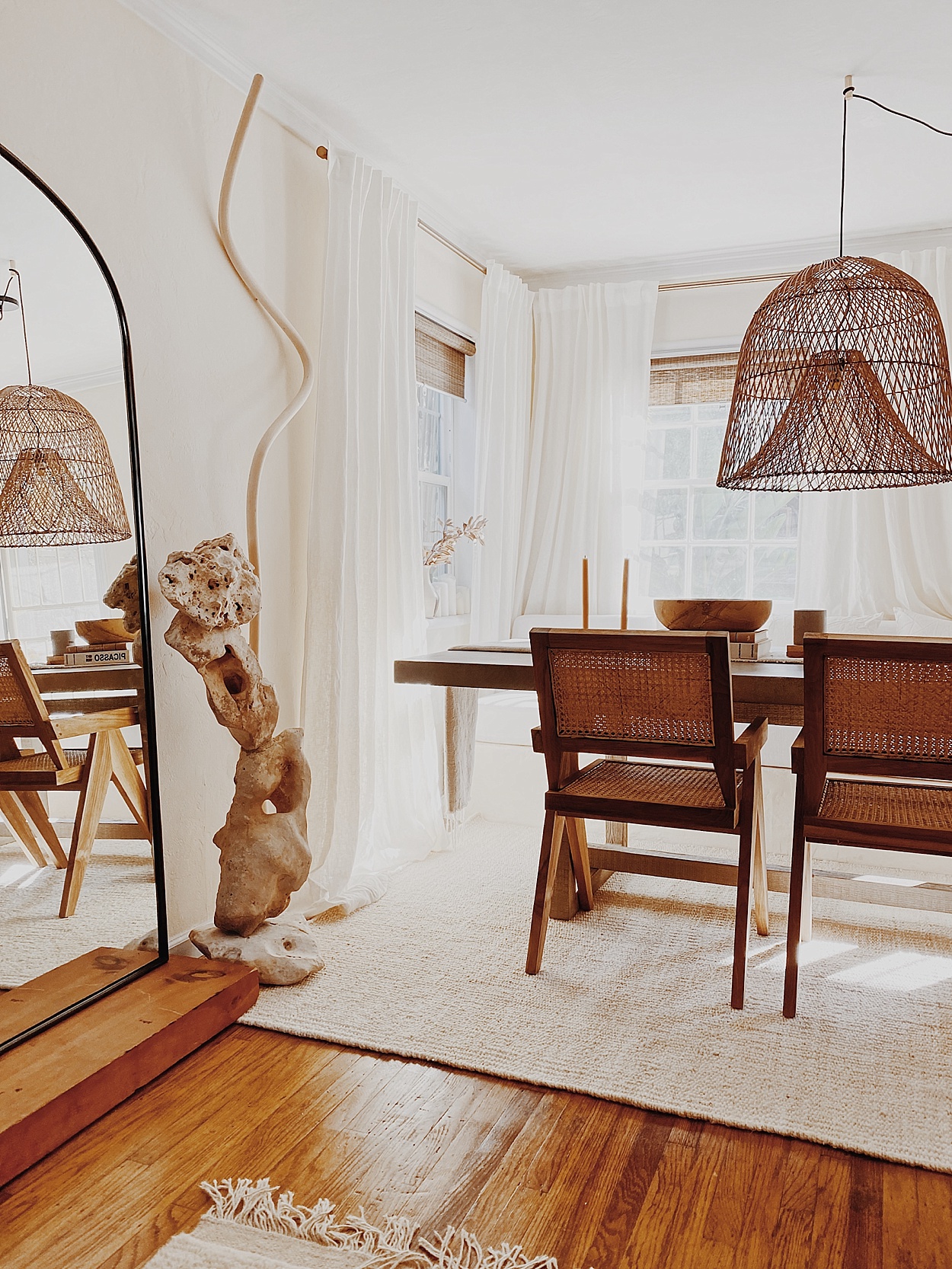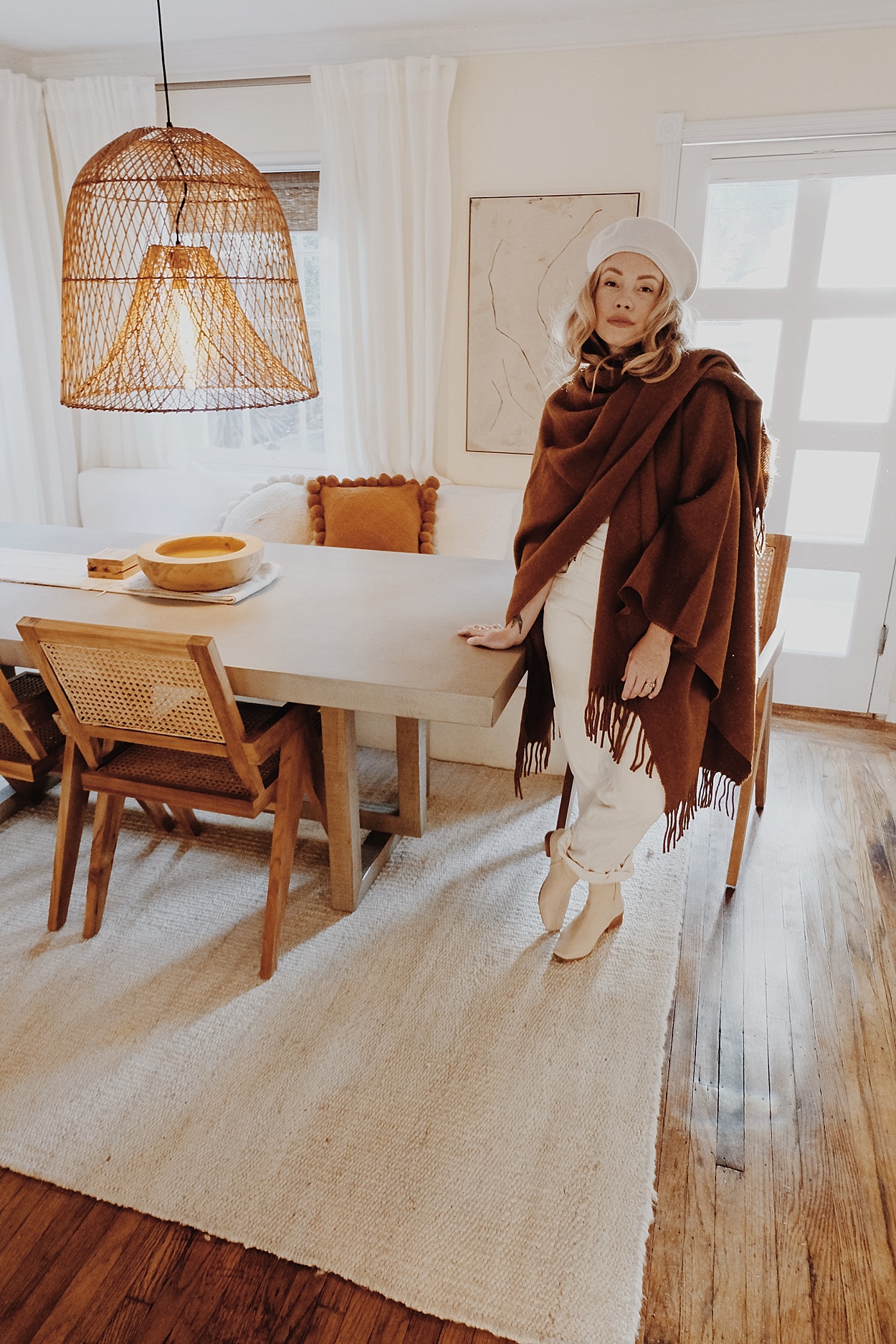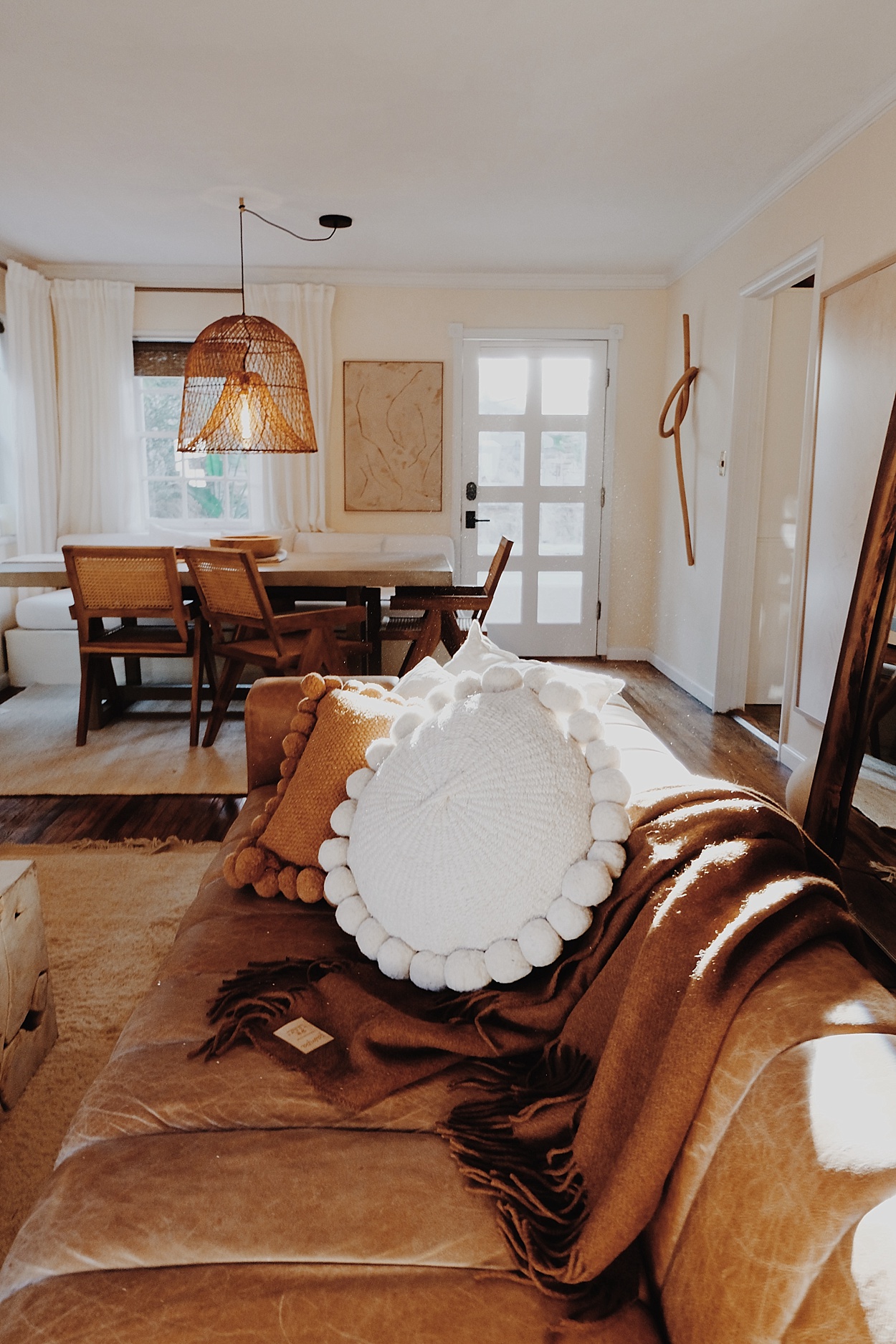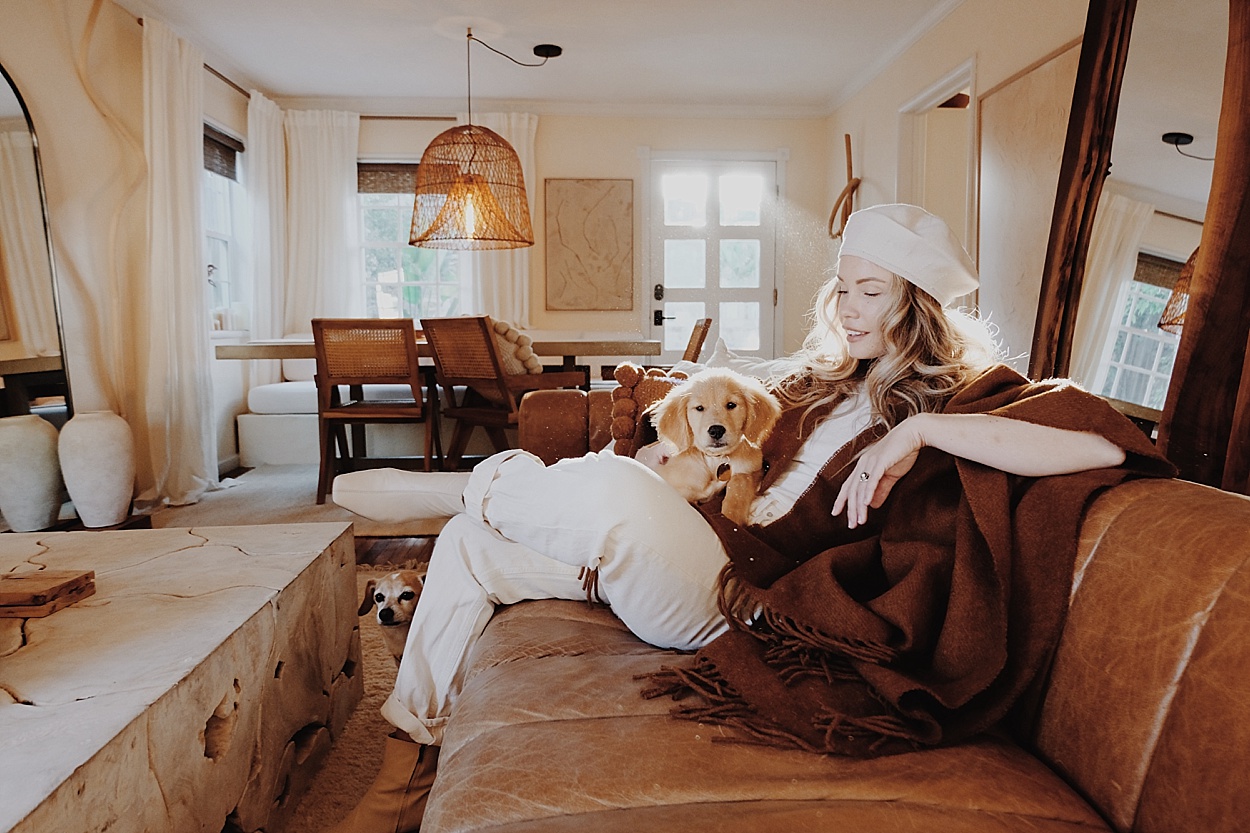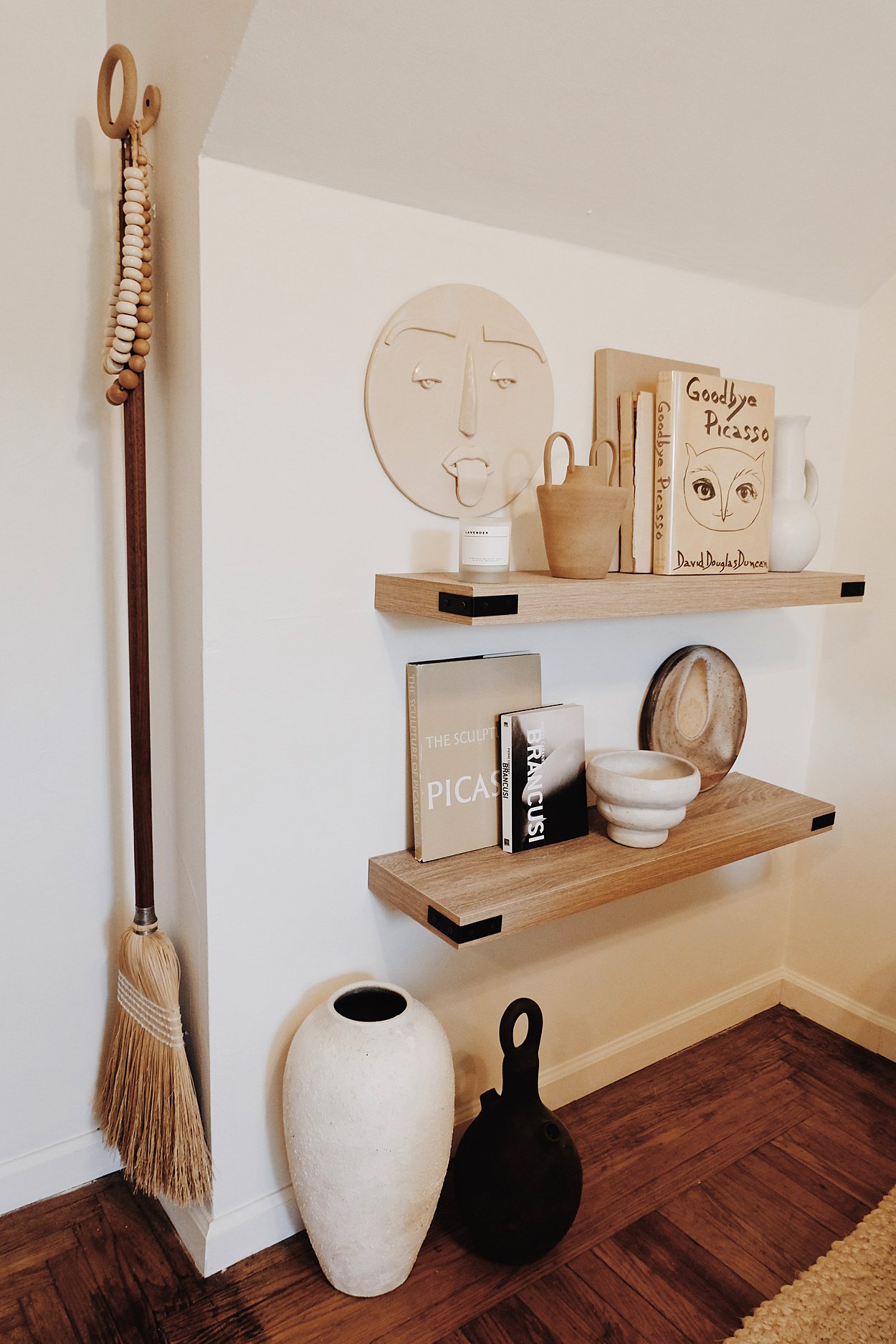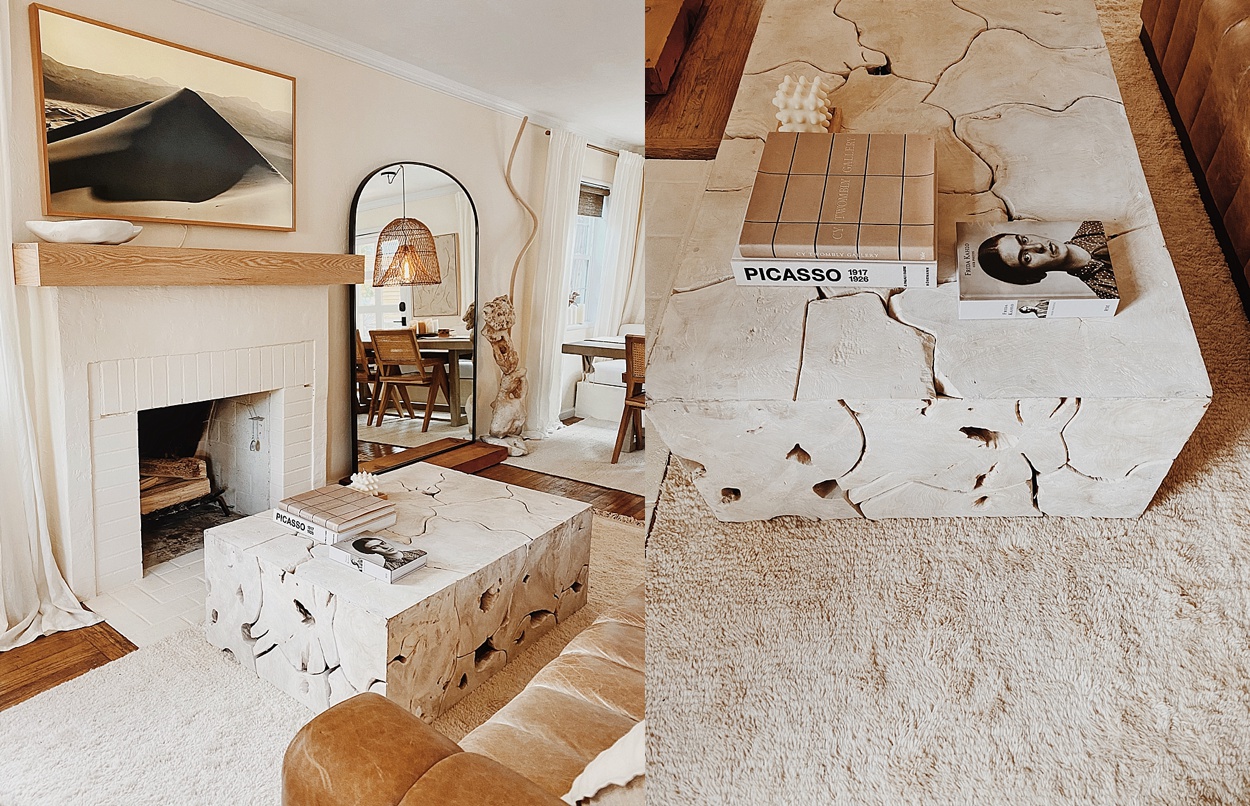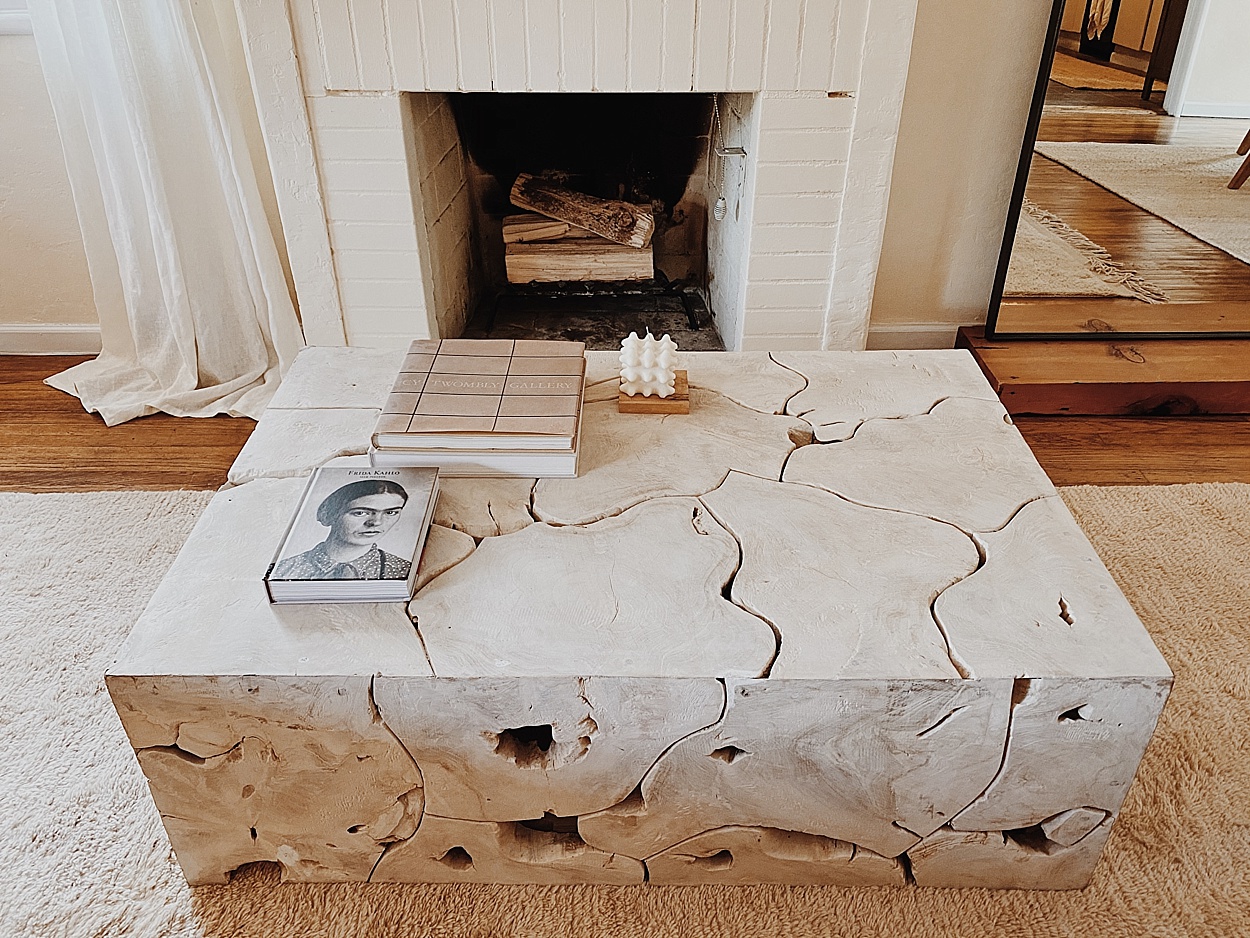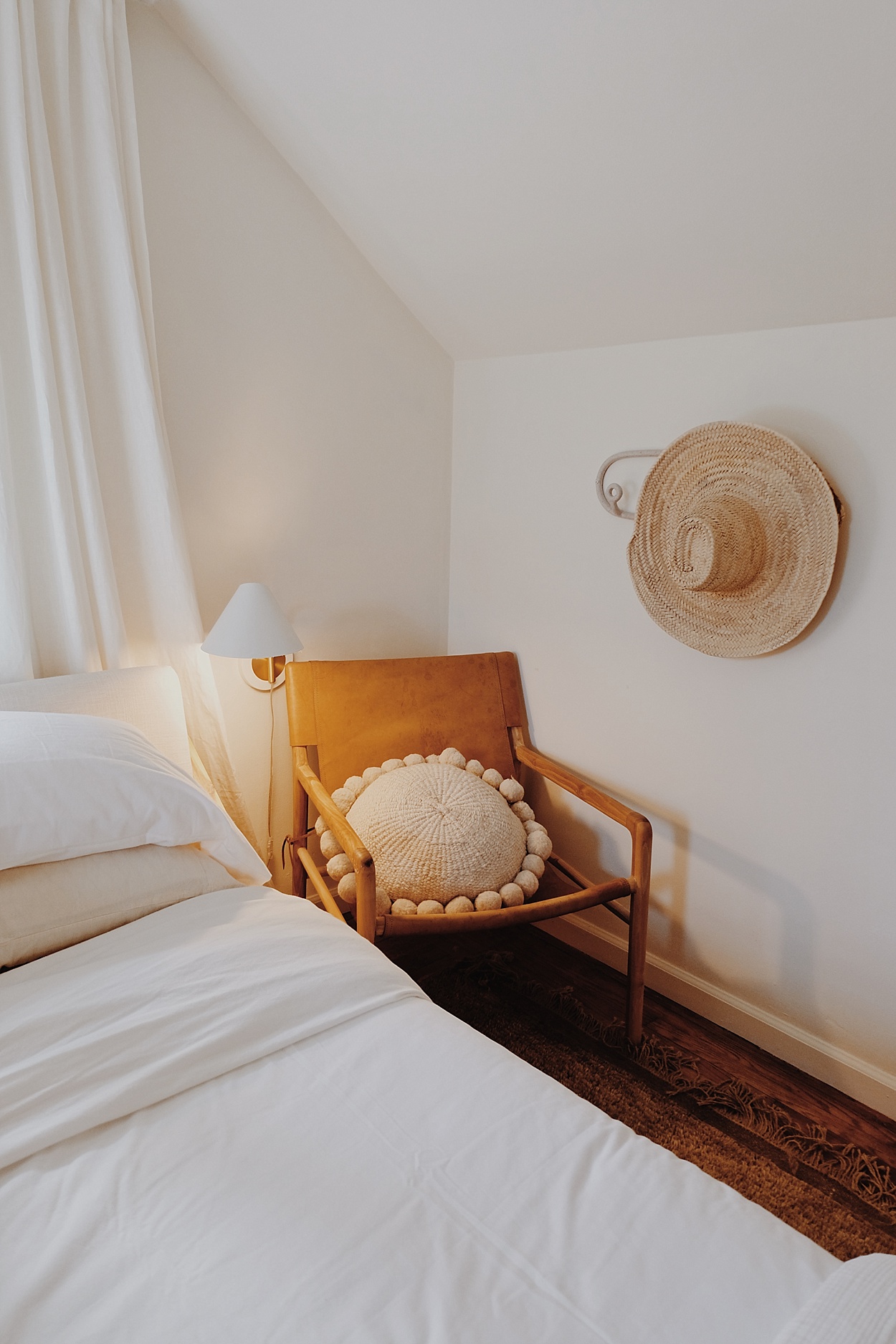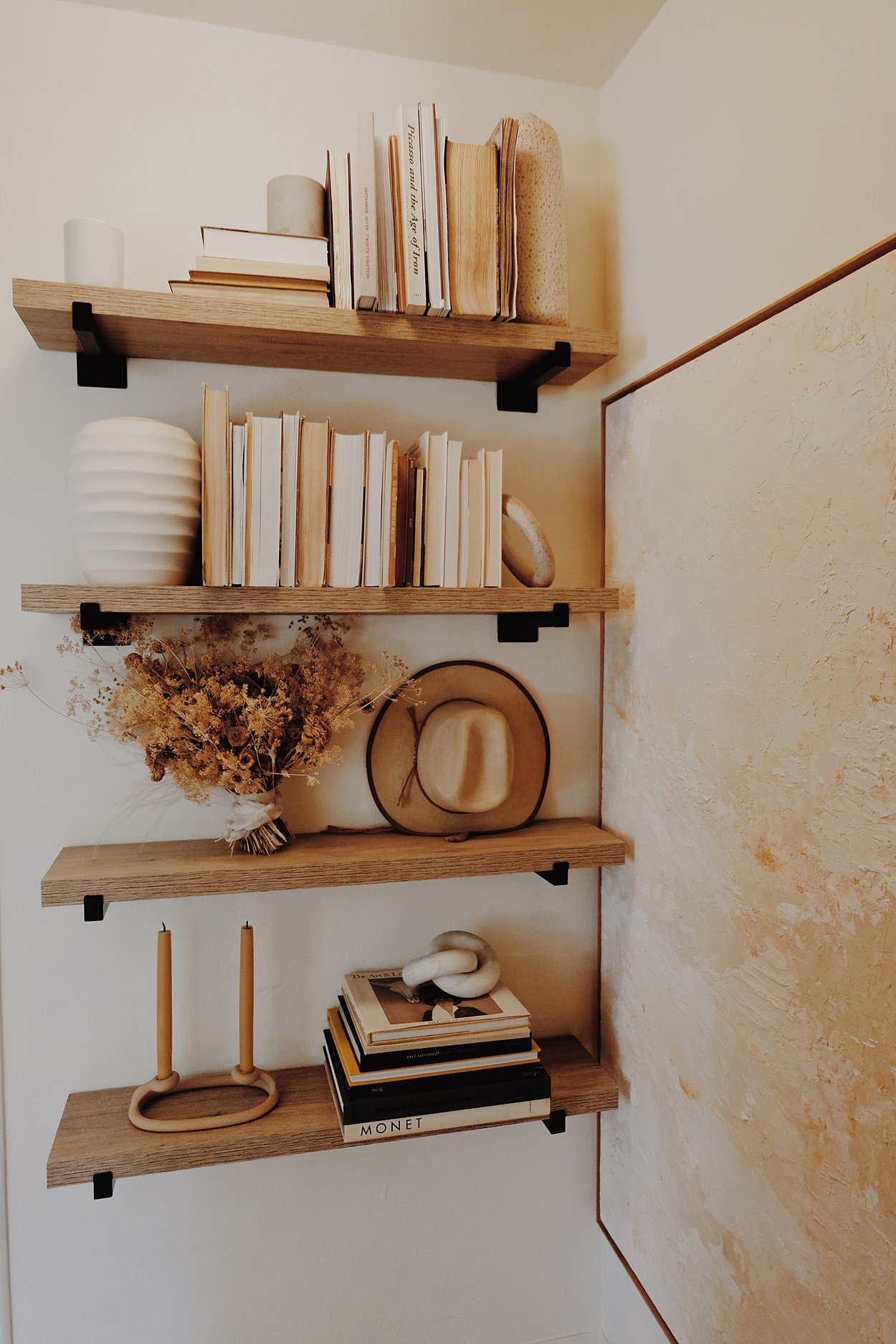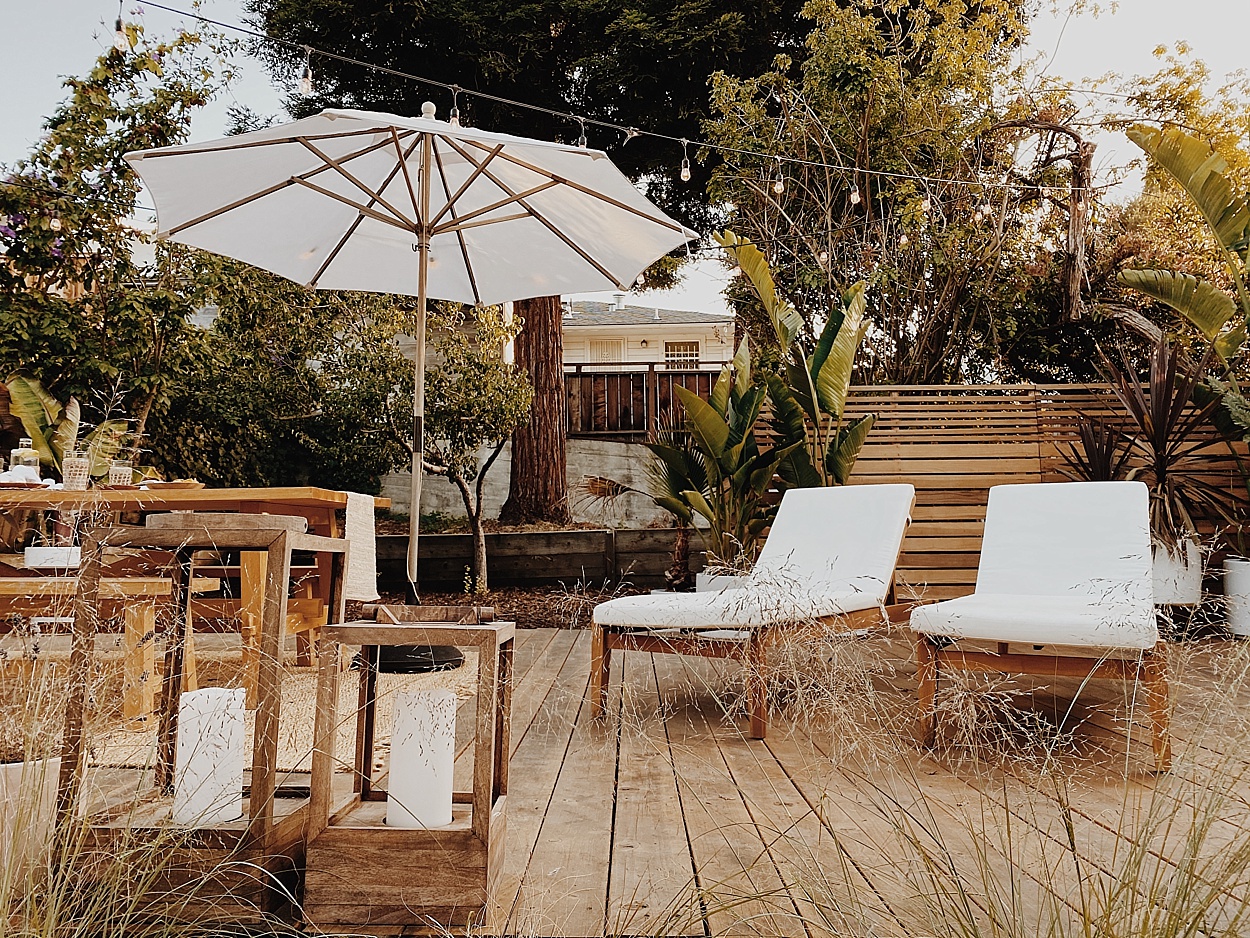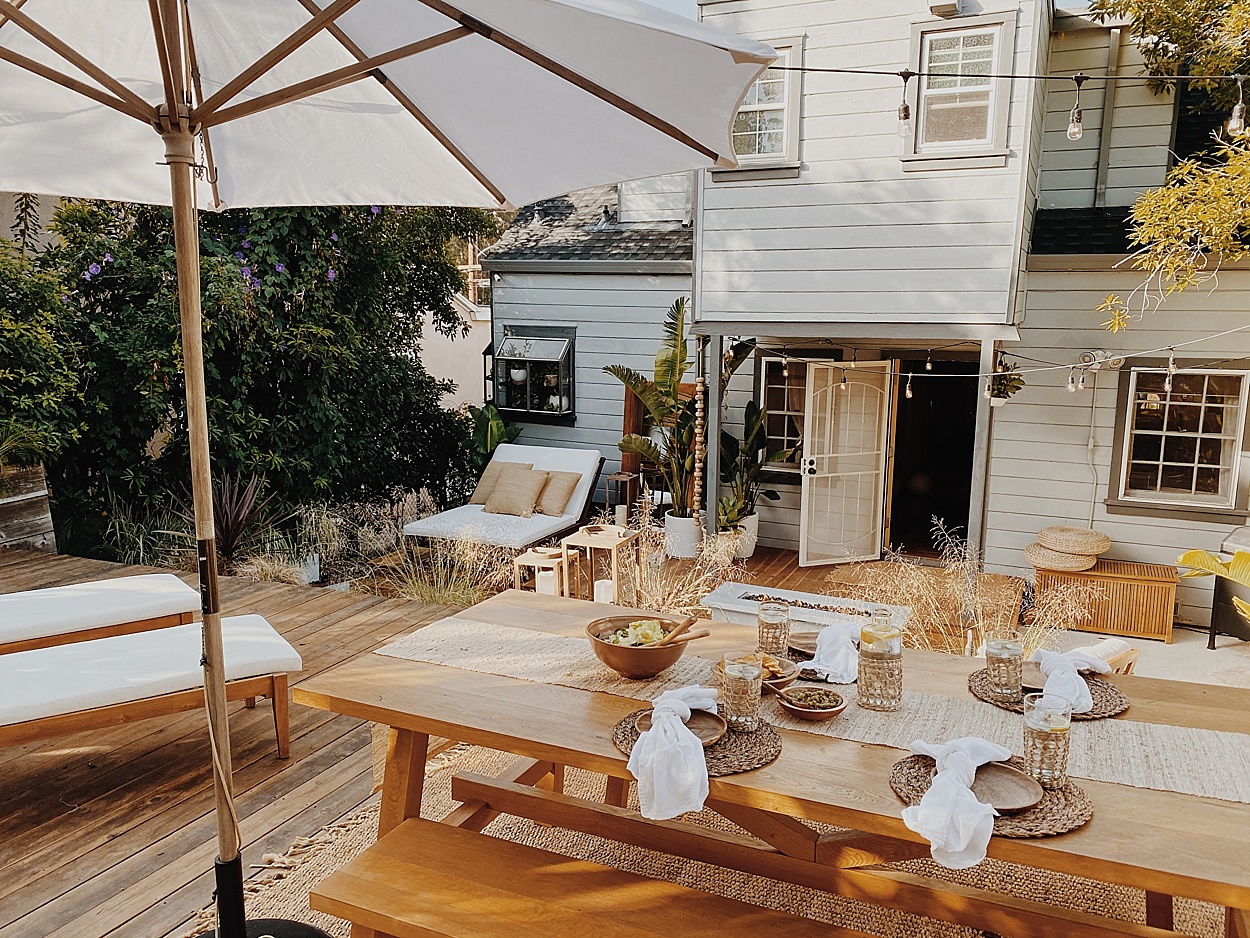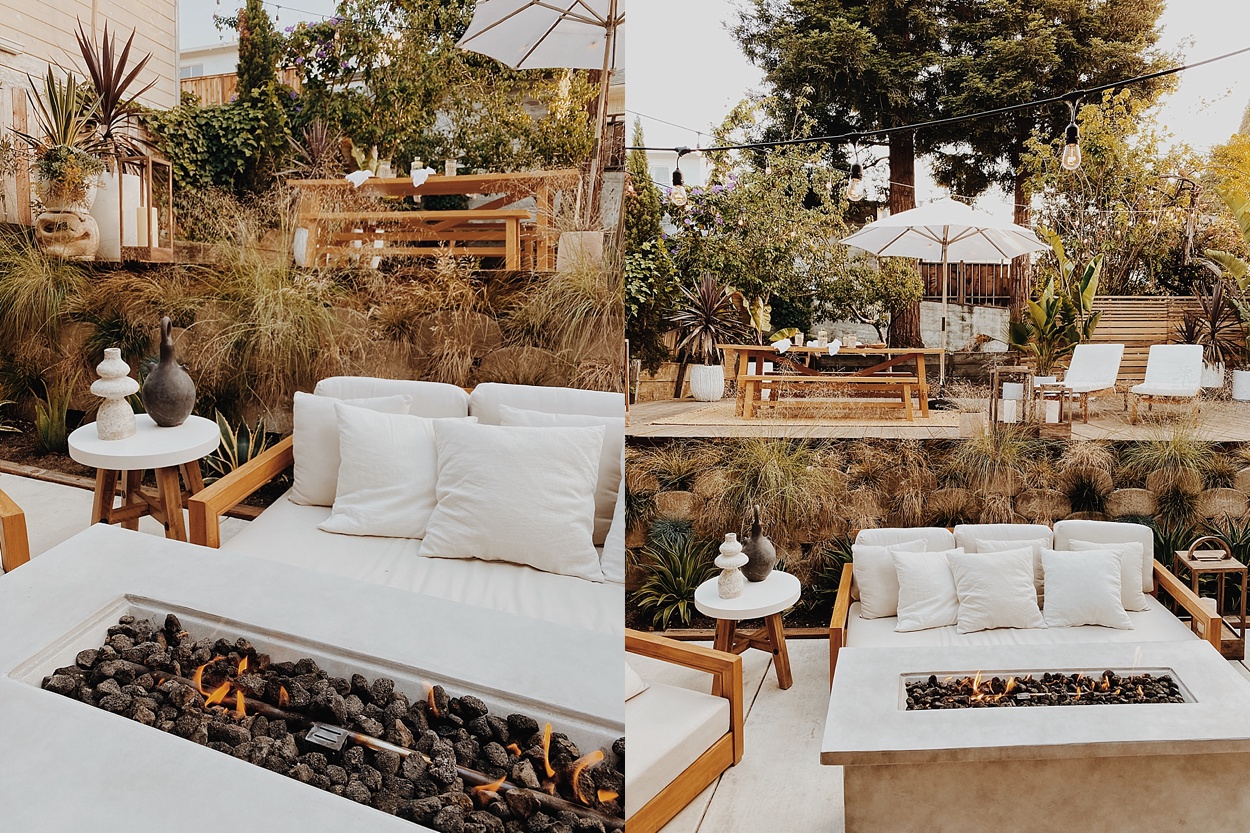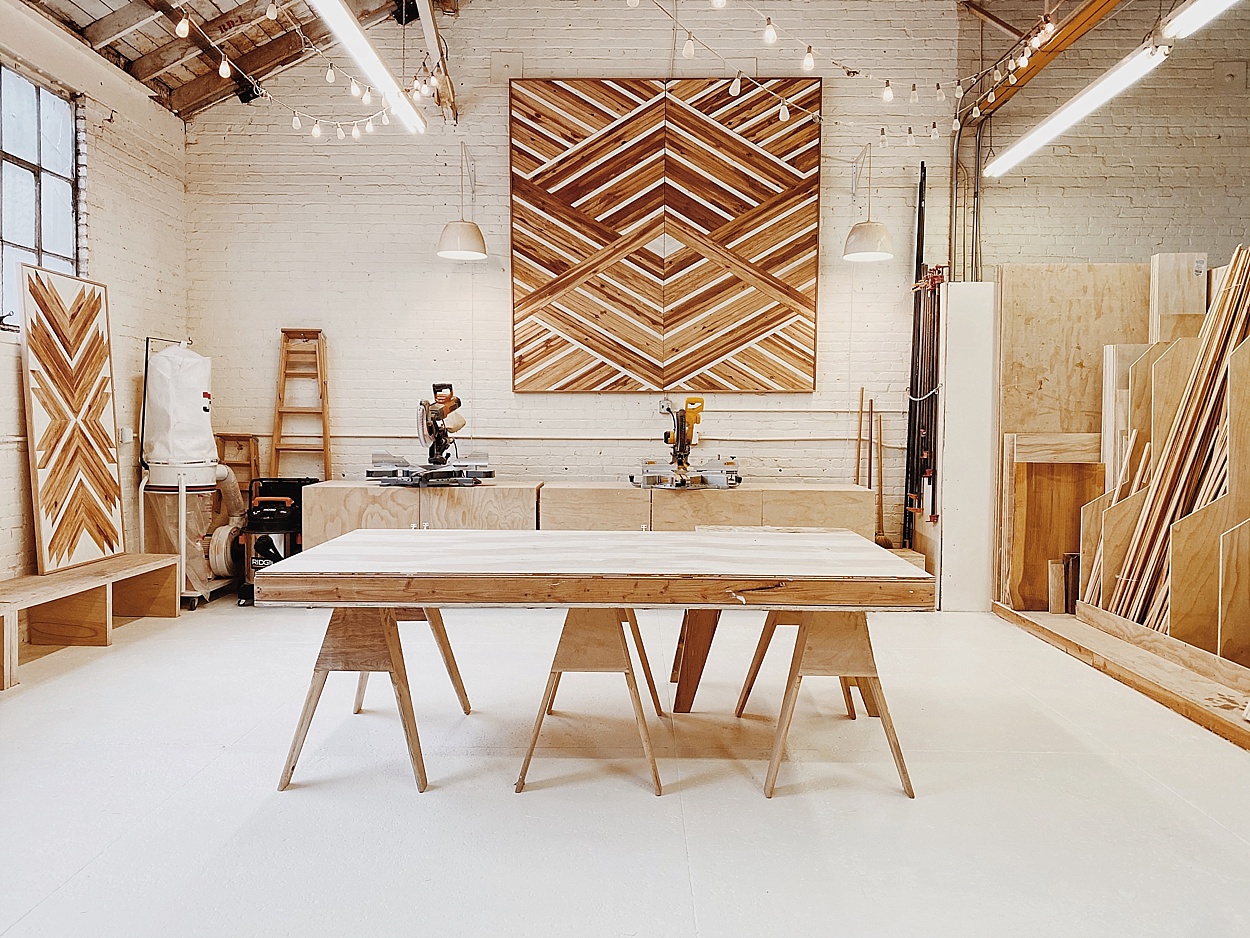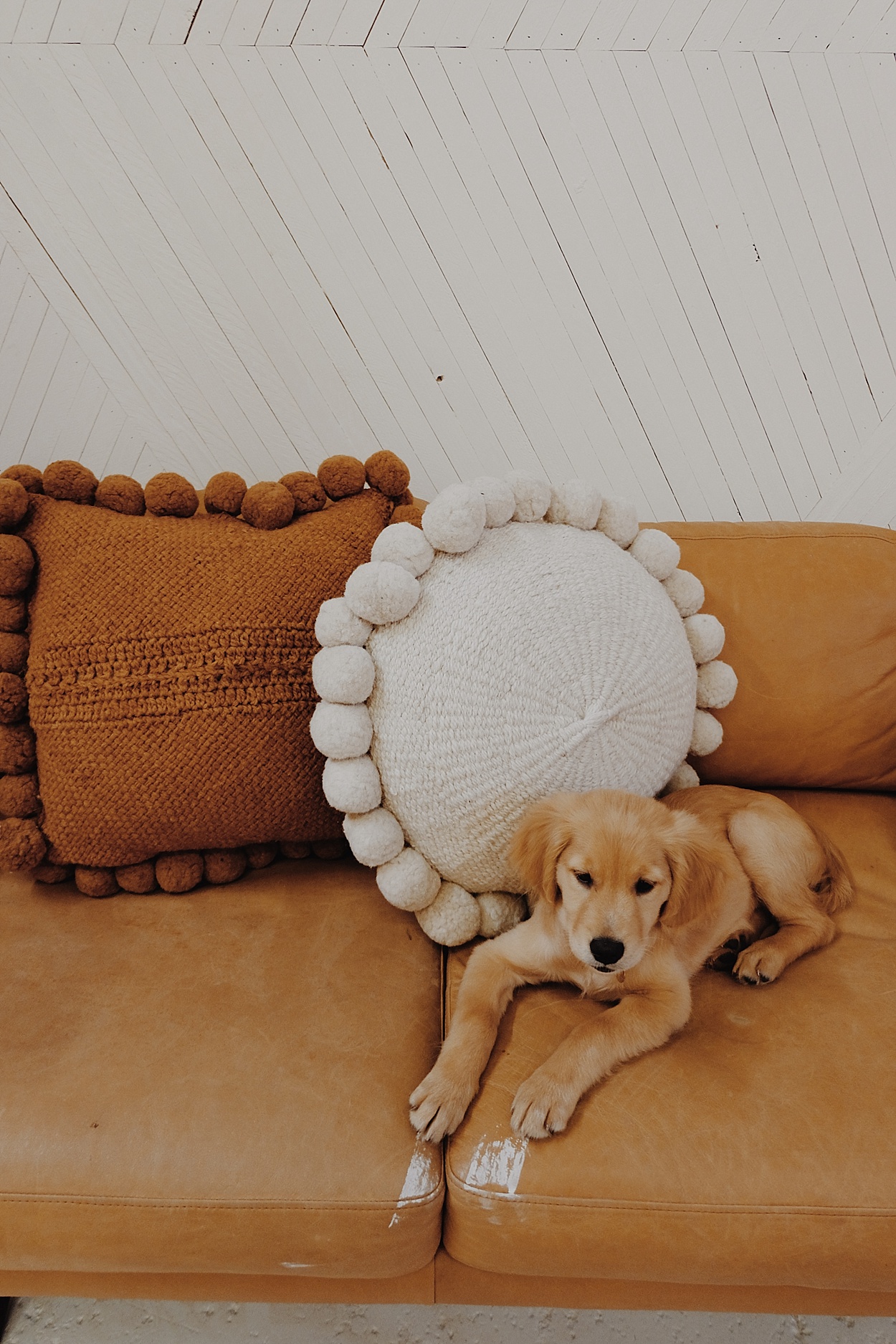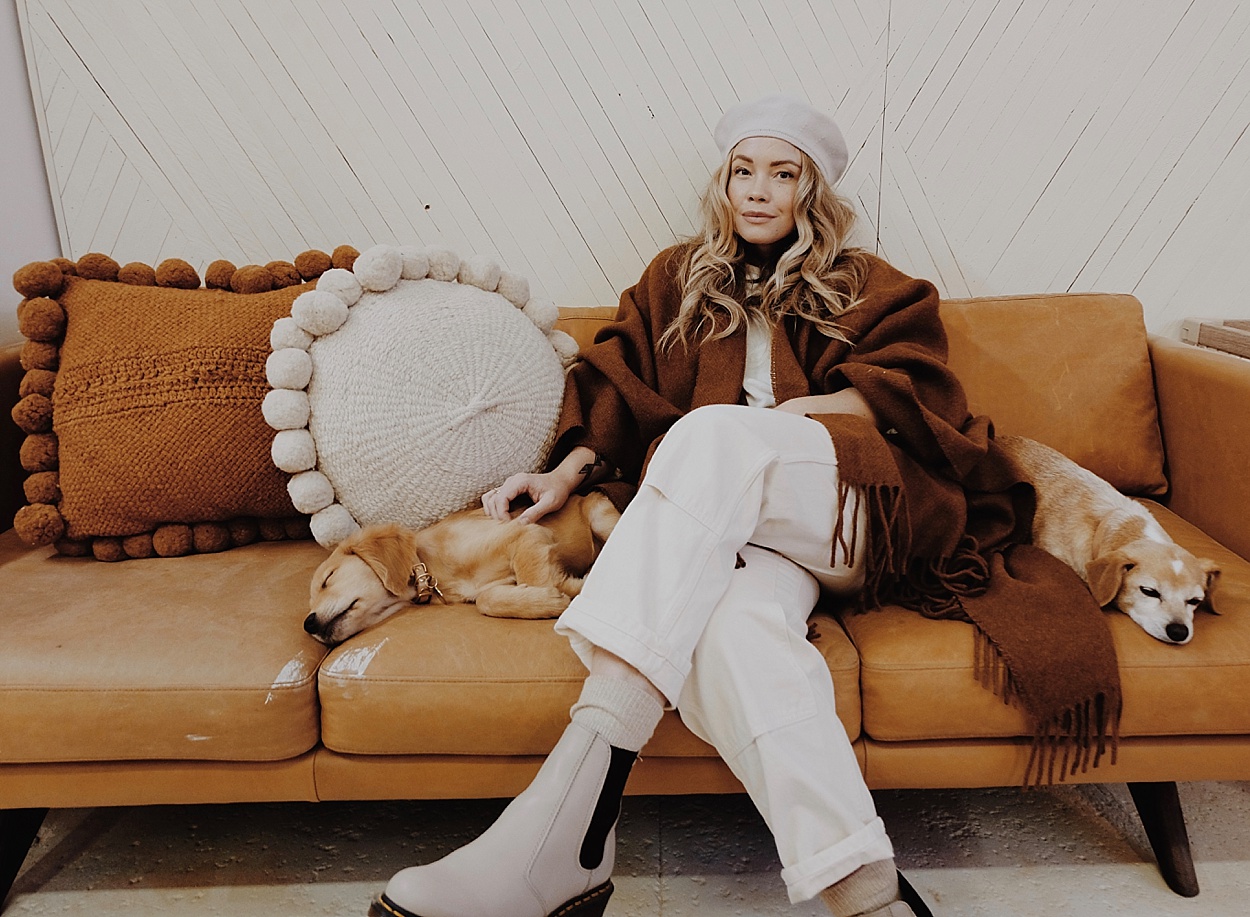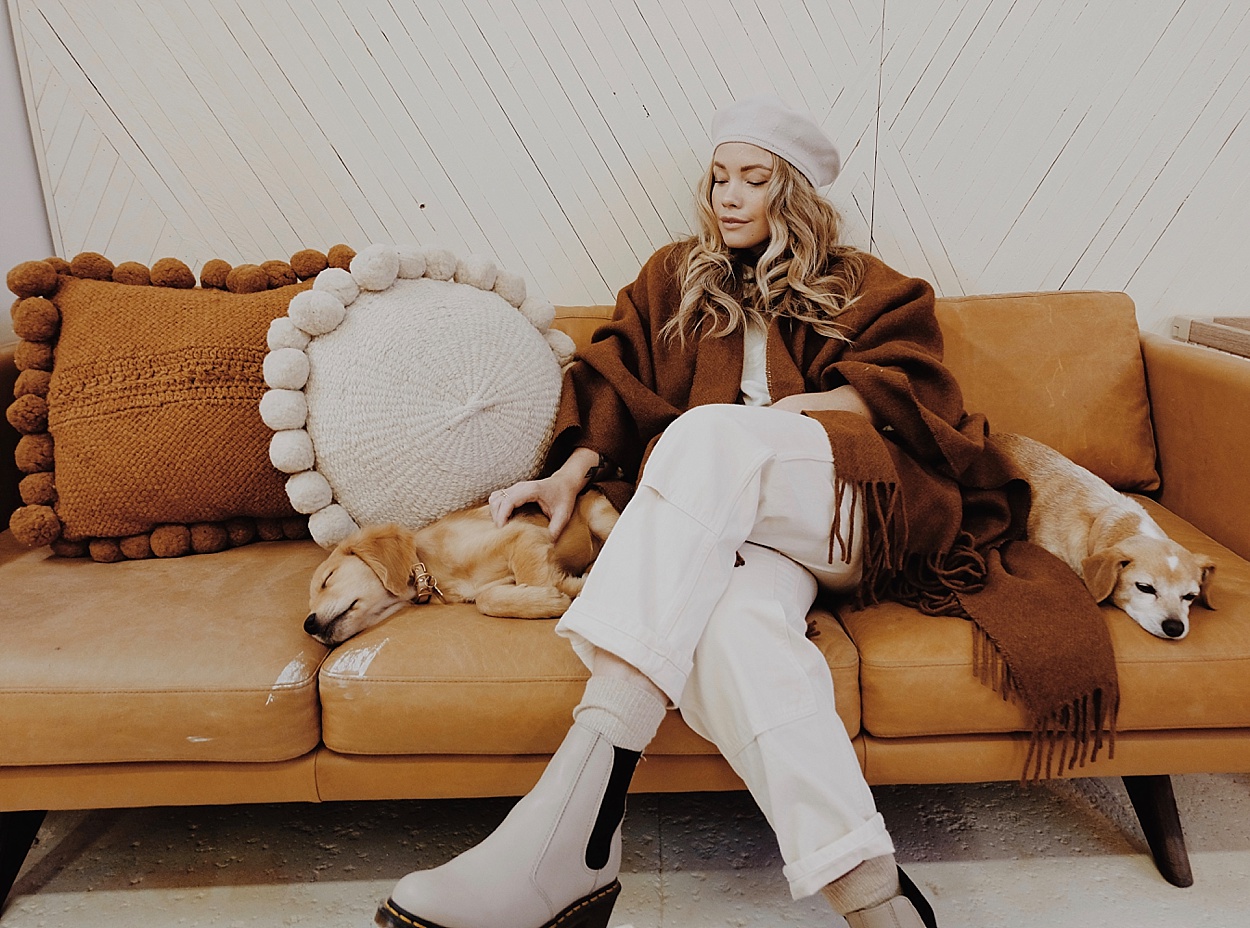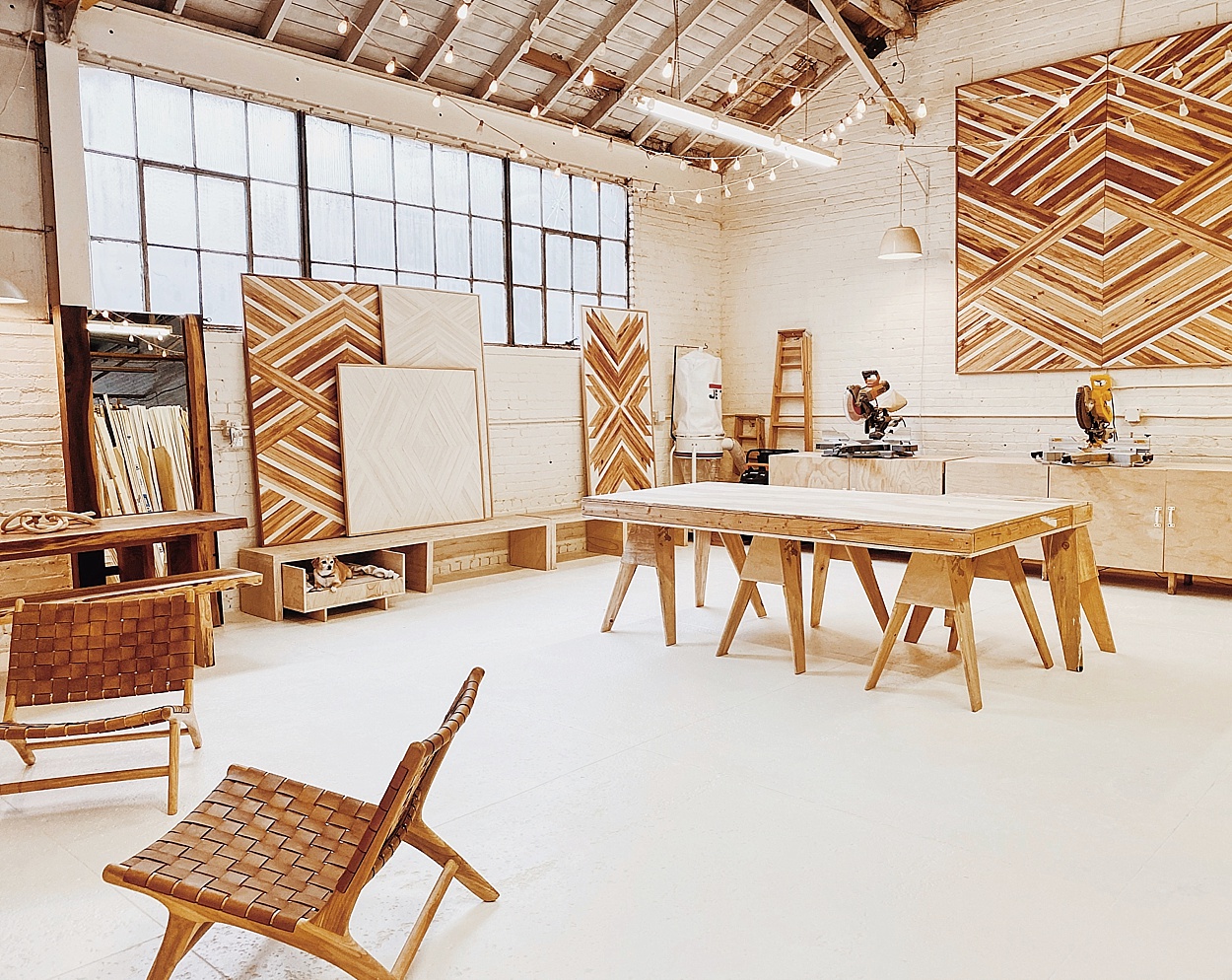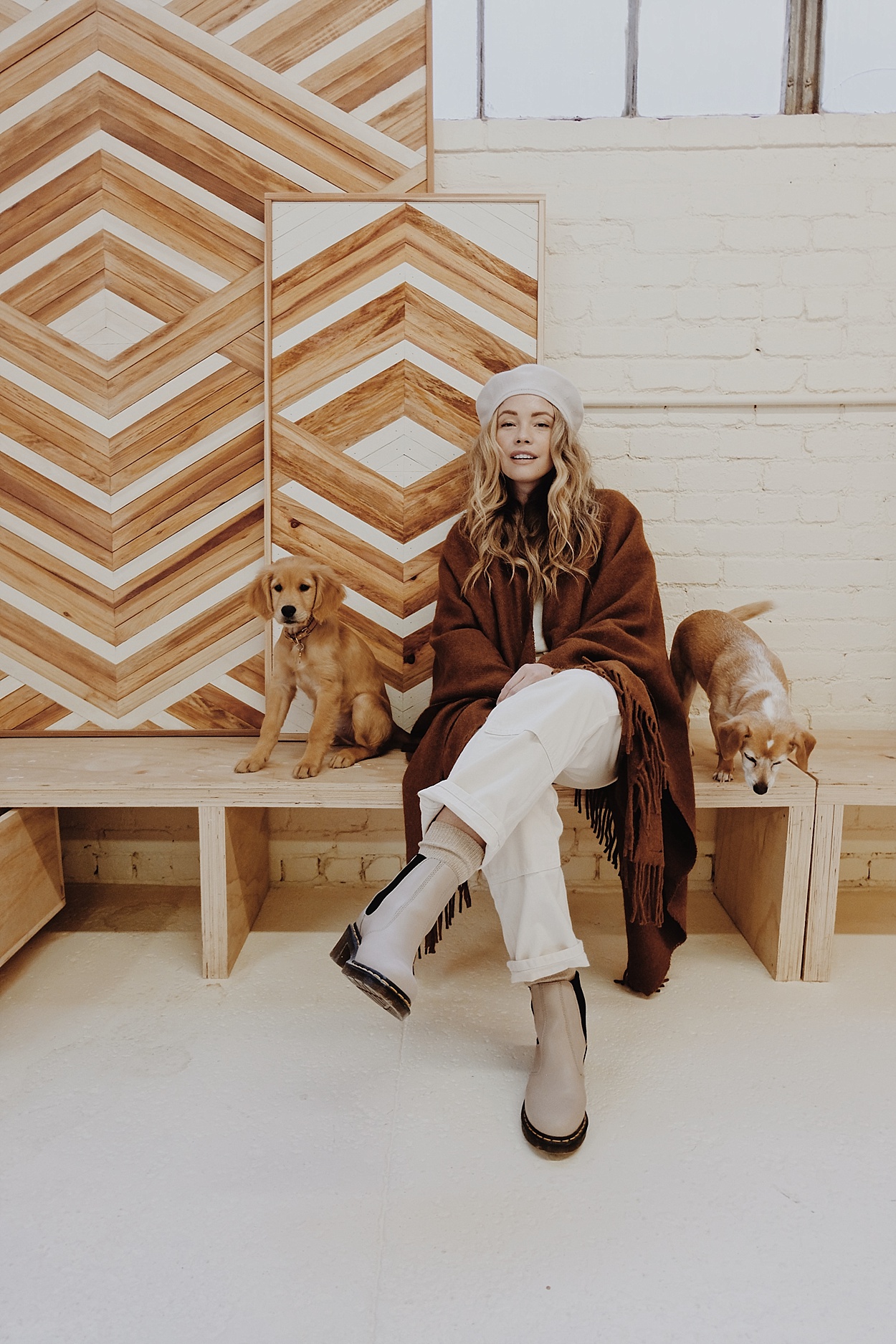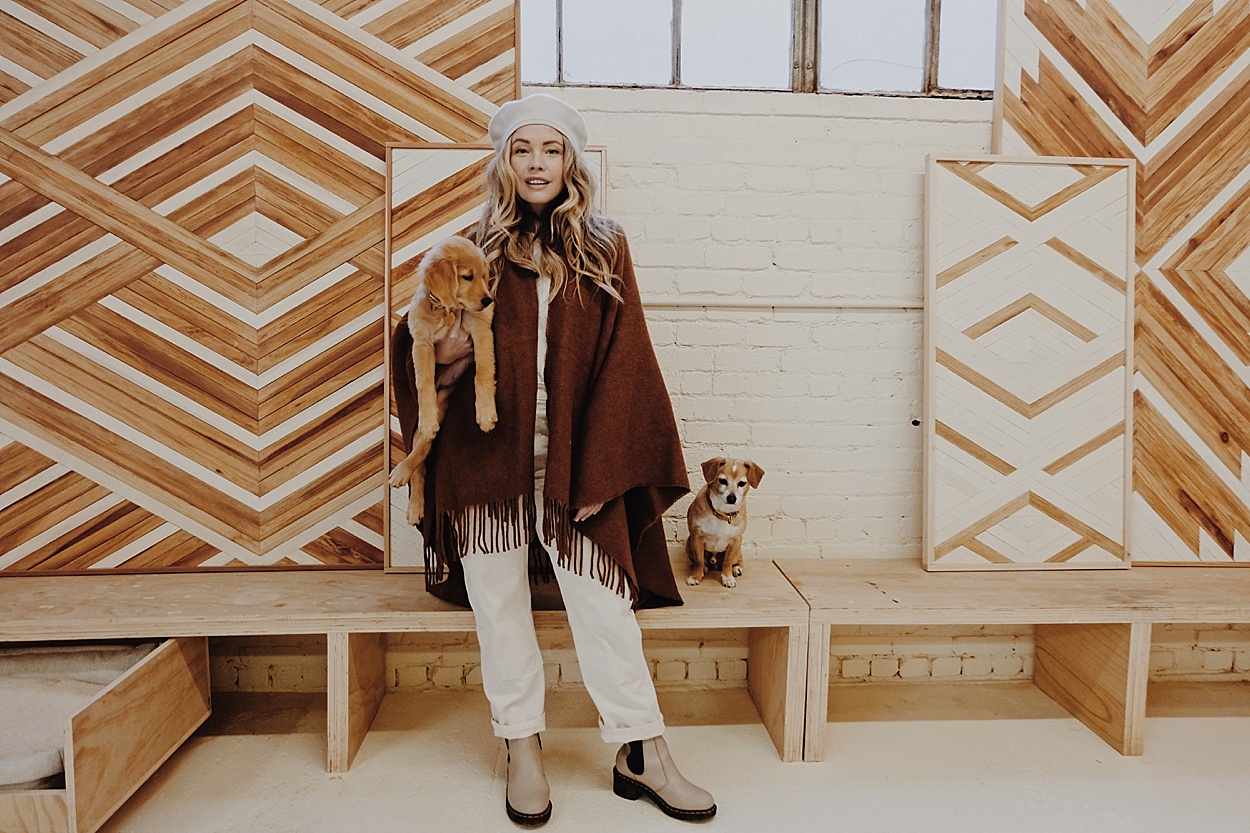 Photos: Antrom Alexander