The feeling of the rolling green hills and the winds of Summer through the trees.
Fresh linens draped on the line and picnics amongst the dandelions with some of our favourite things.
Reading books of timeless beauty as we lay to watch the clouds move so effortlessly.
Between the rains and the sunshine, cushions, flowers,  and colour all so seamlessly coming together as we capture a day in the countryside.
Words & Photos by Sophie Haber
SHOP THE LOOK
1/ Linen Flat Sheet | Mustard  2/ Monte Pom Pom Cushion #1  3/ Monte Stool Shaggy 4/ Puna Hat 5/ Plants for the People 6/ Puna Blend Throw | Natural White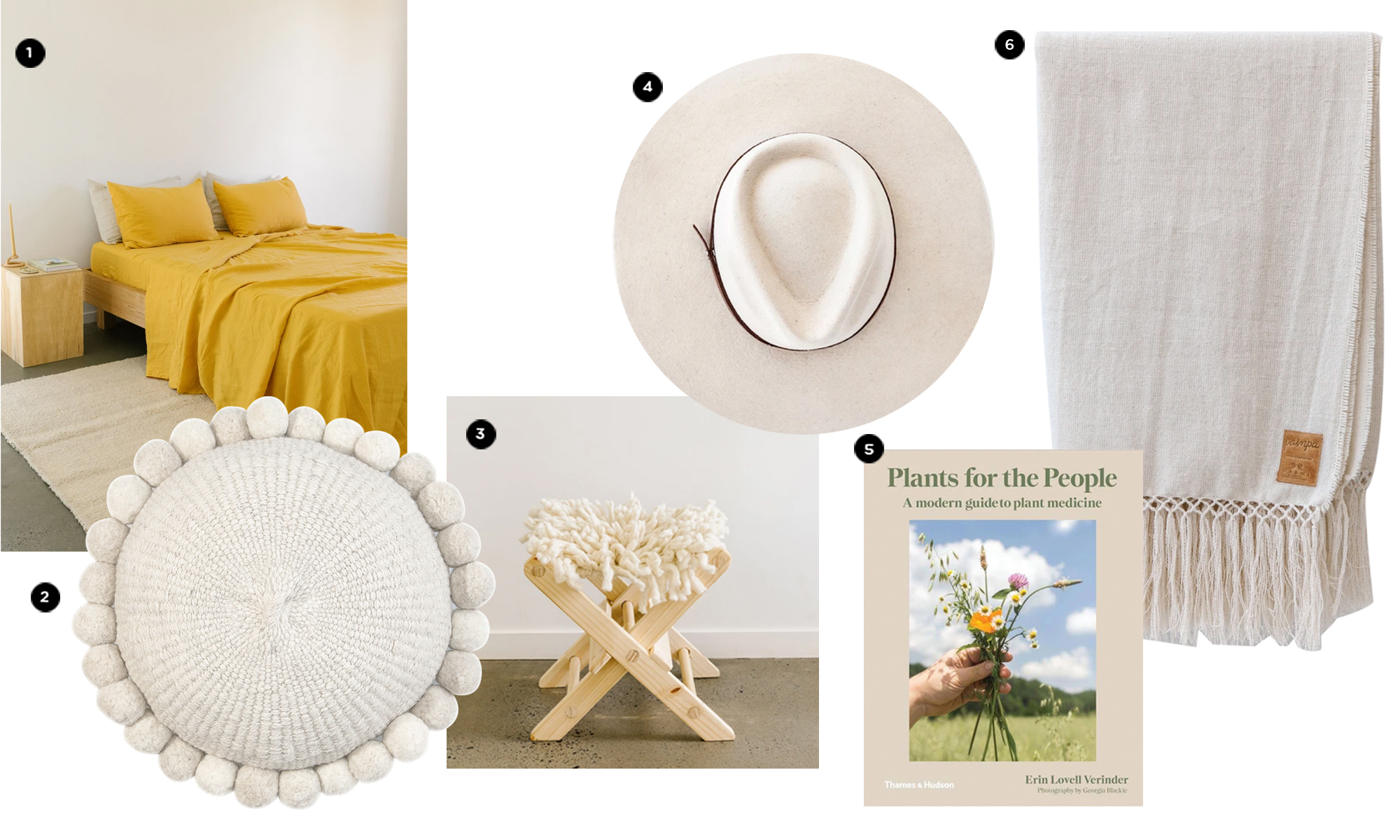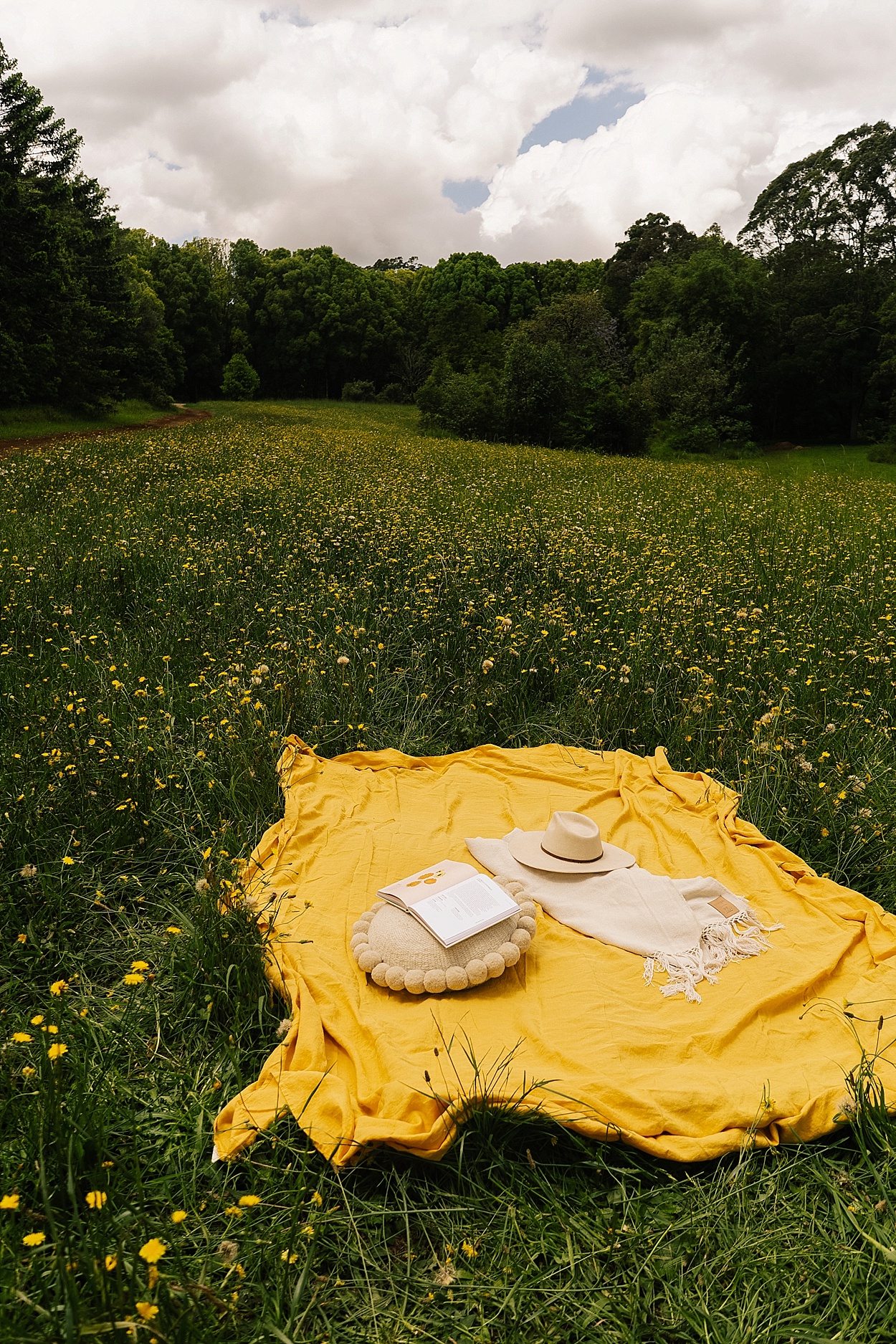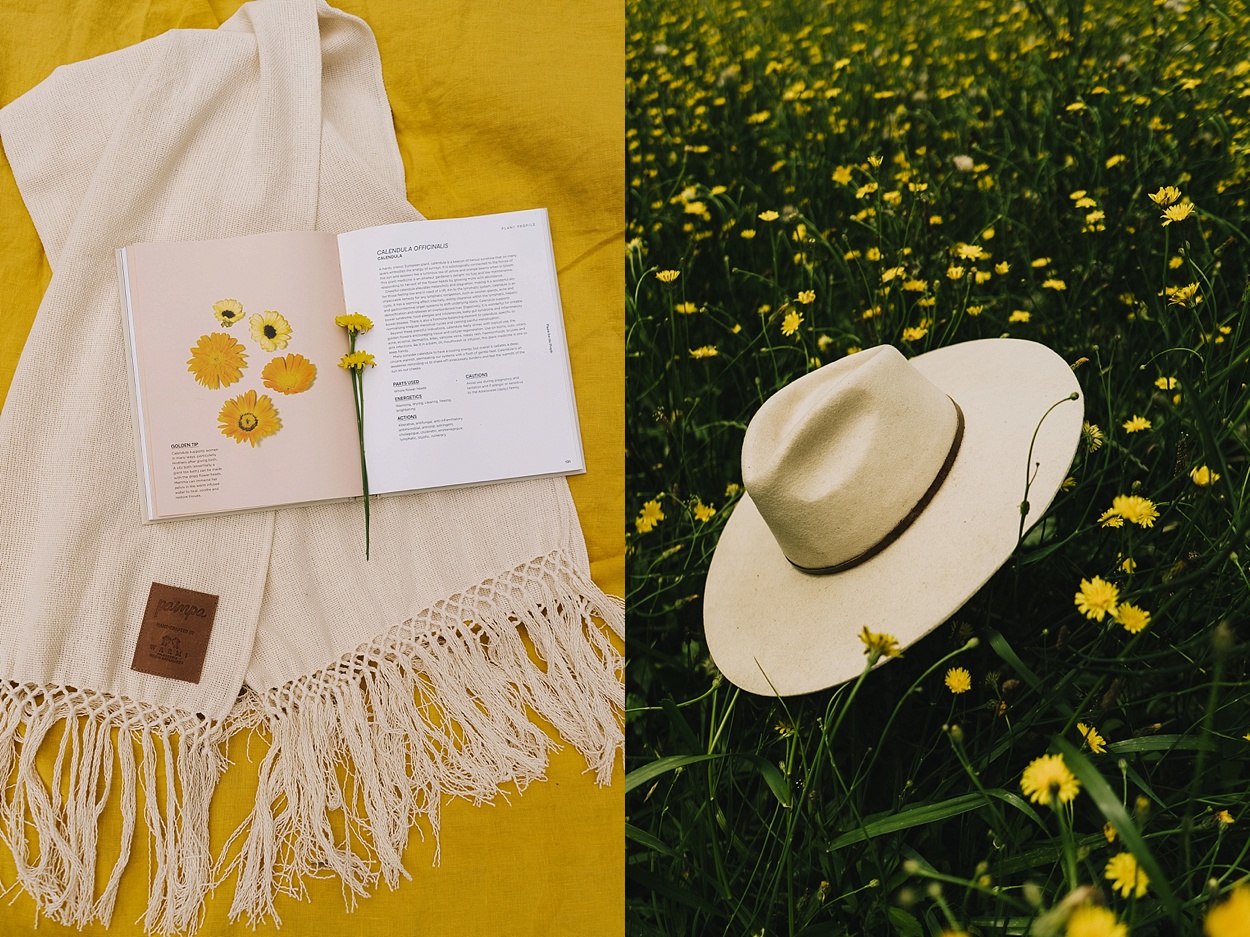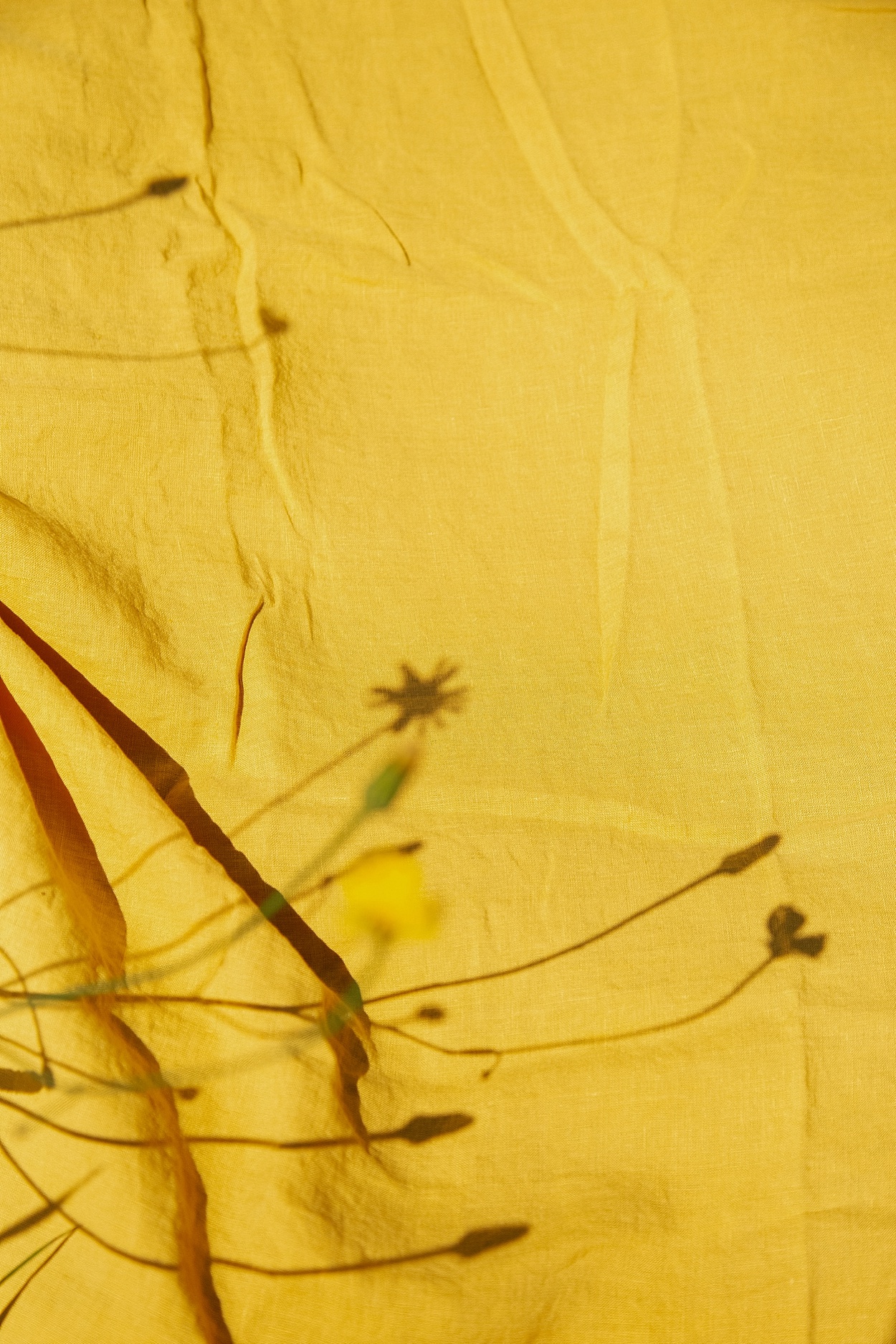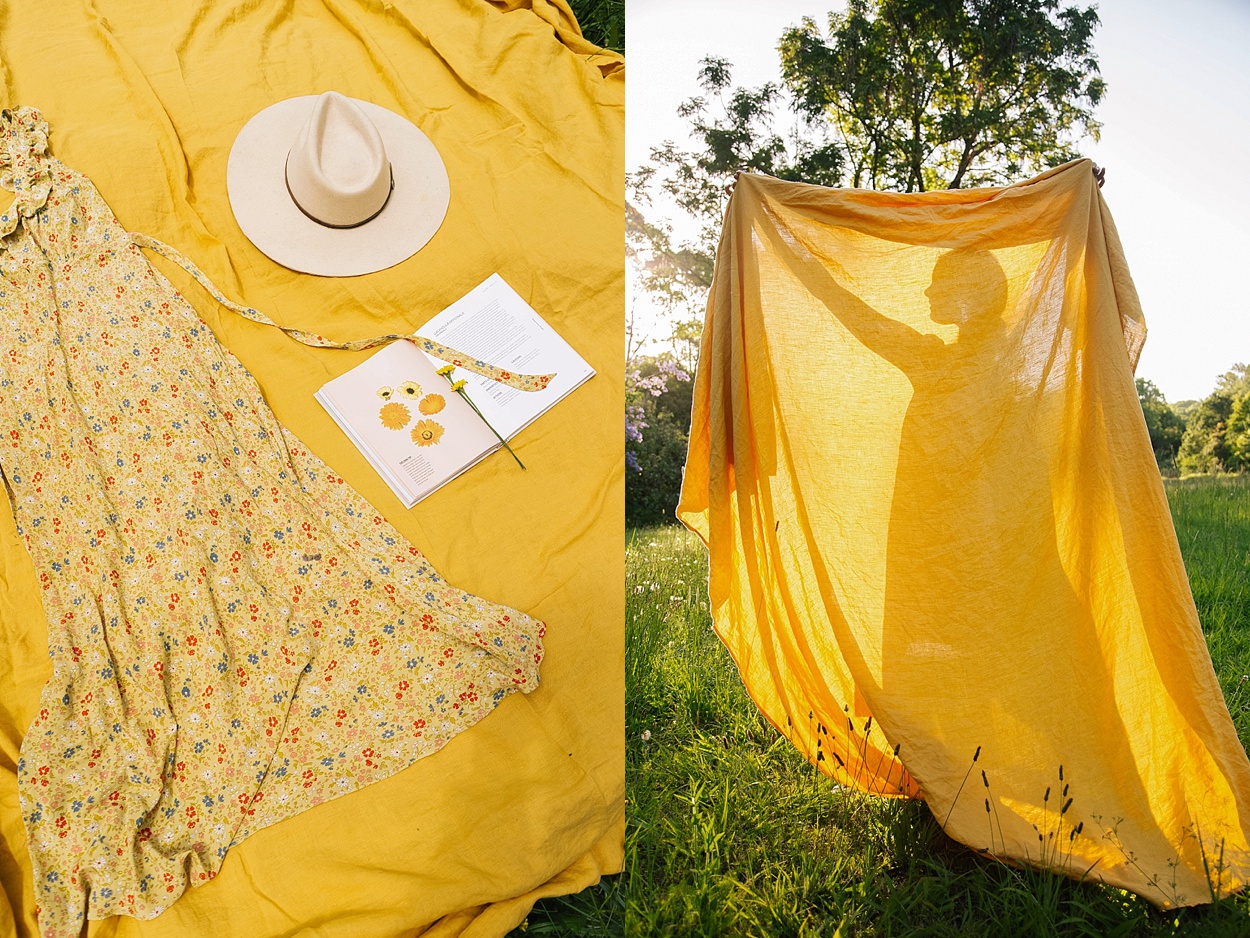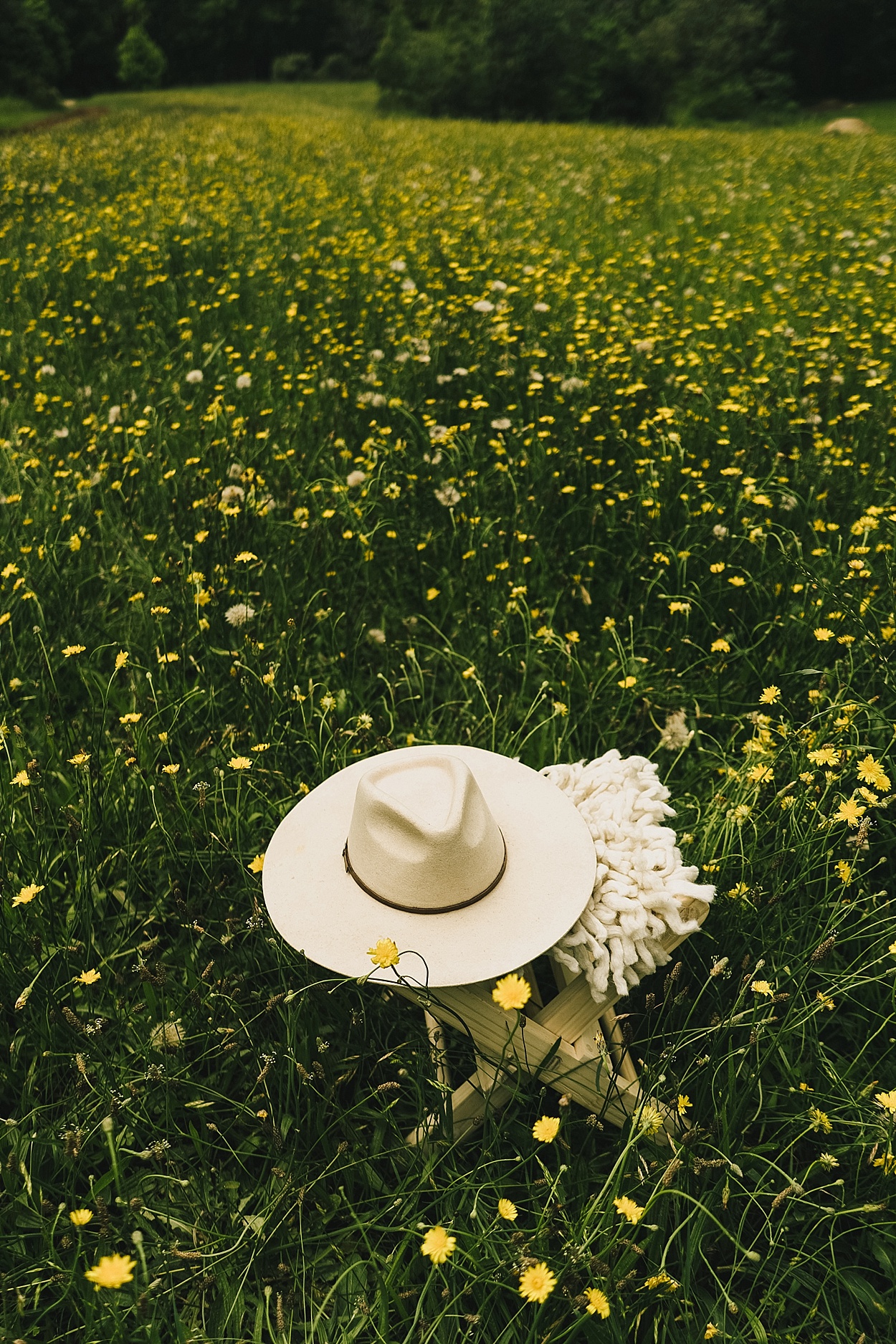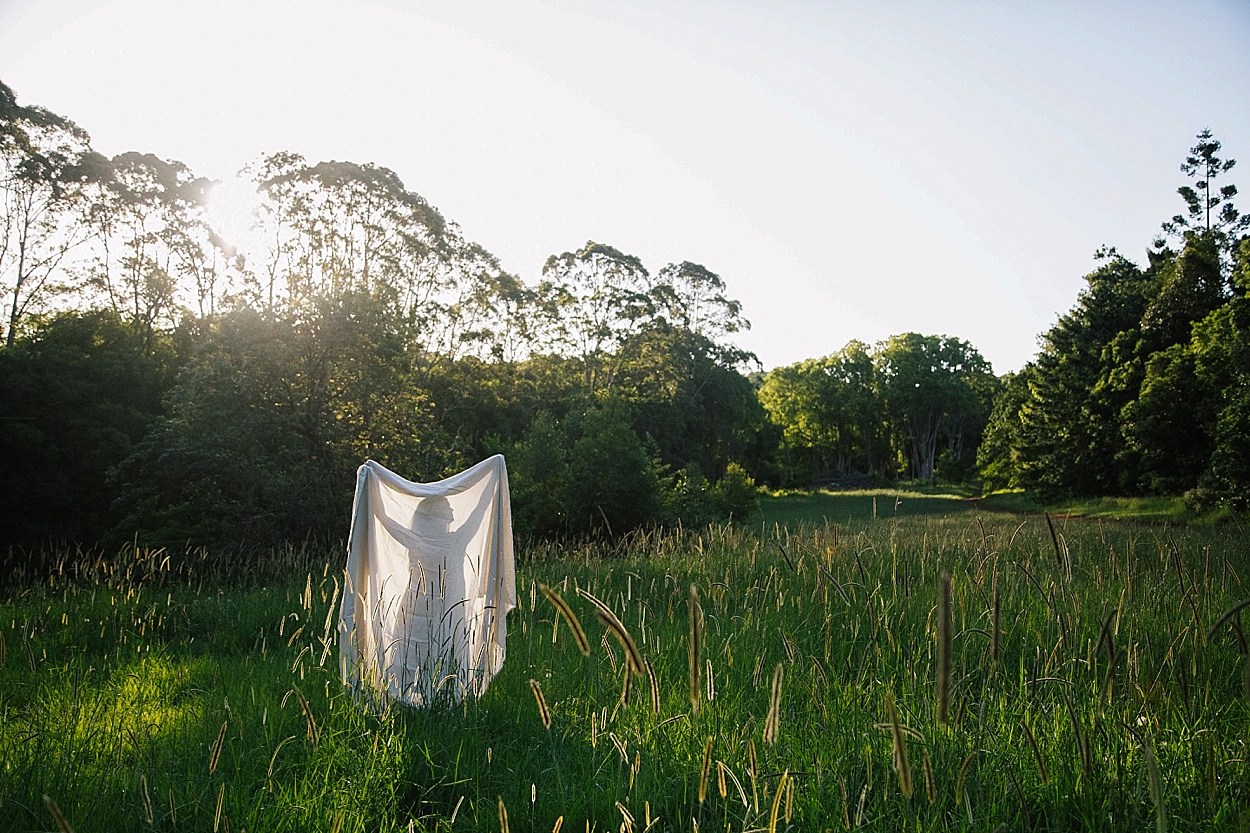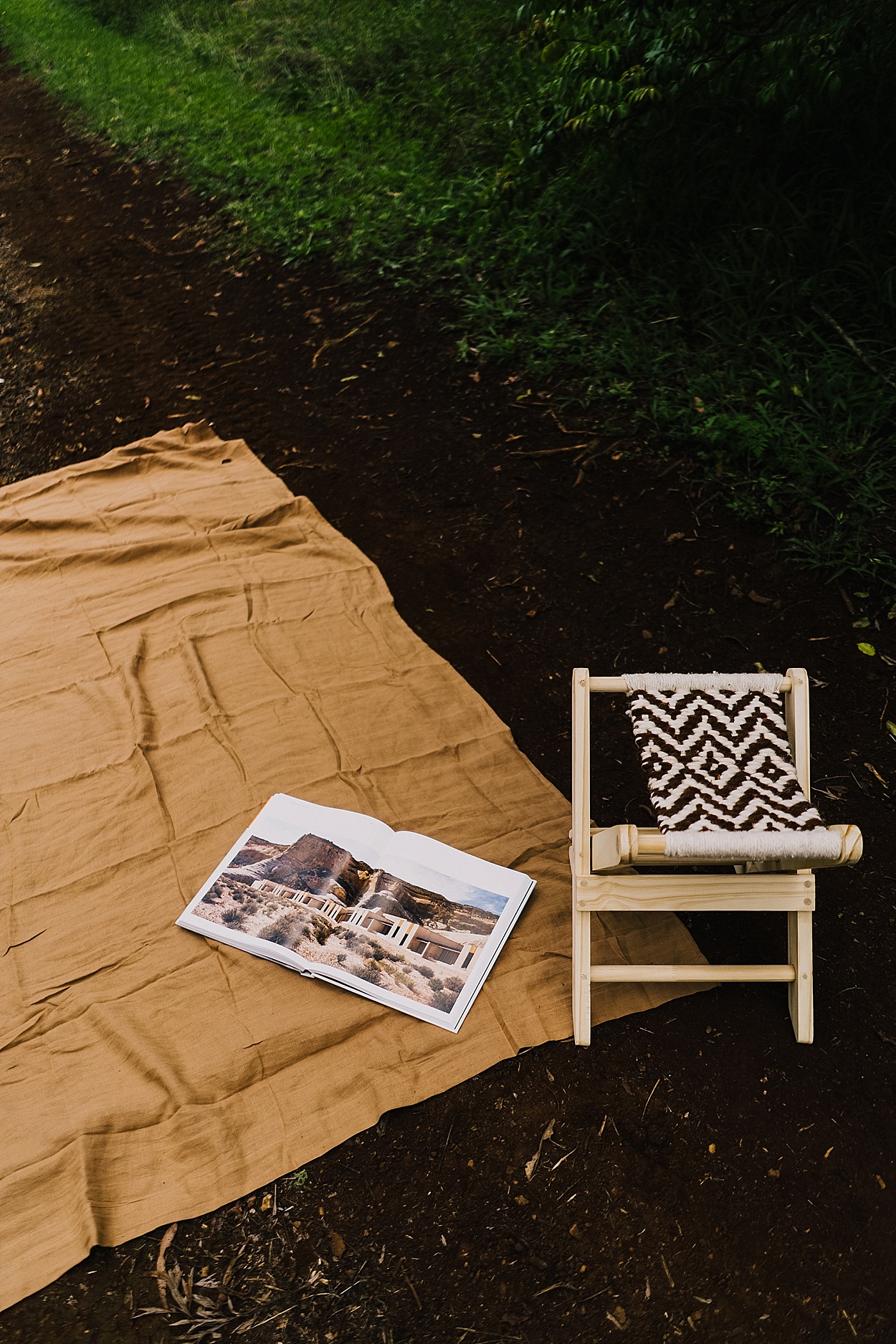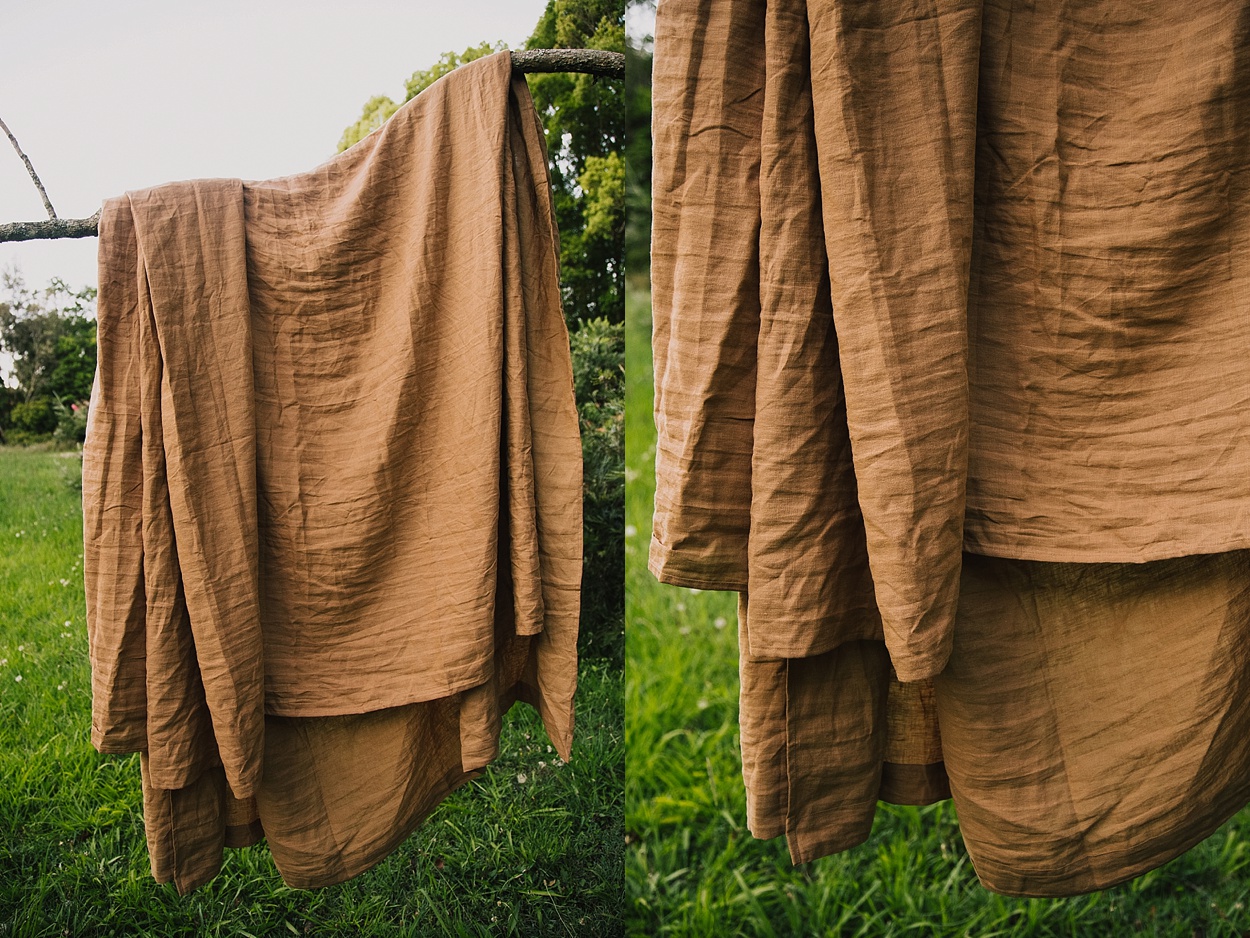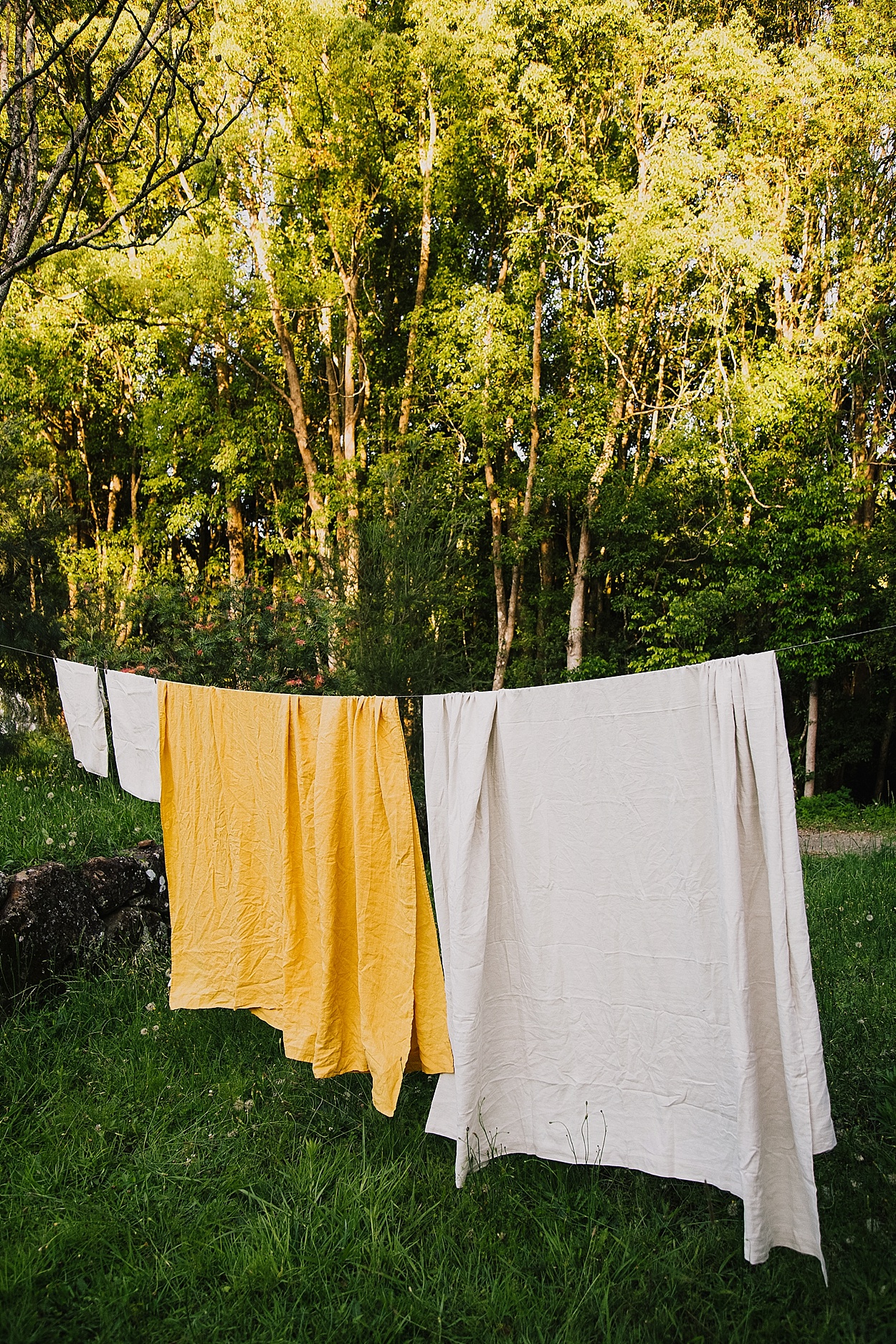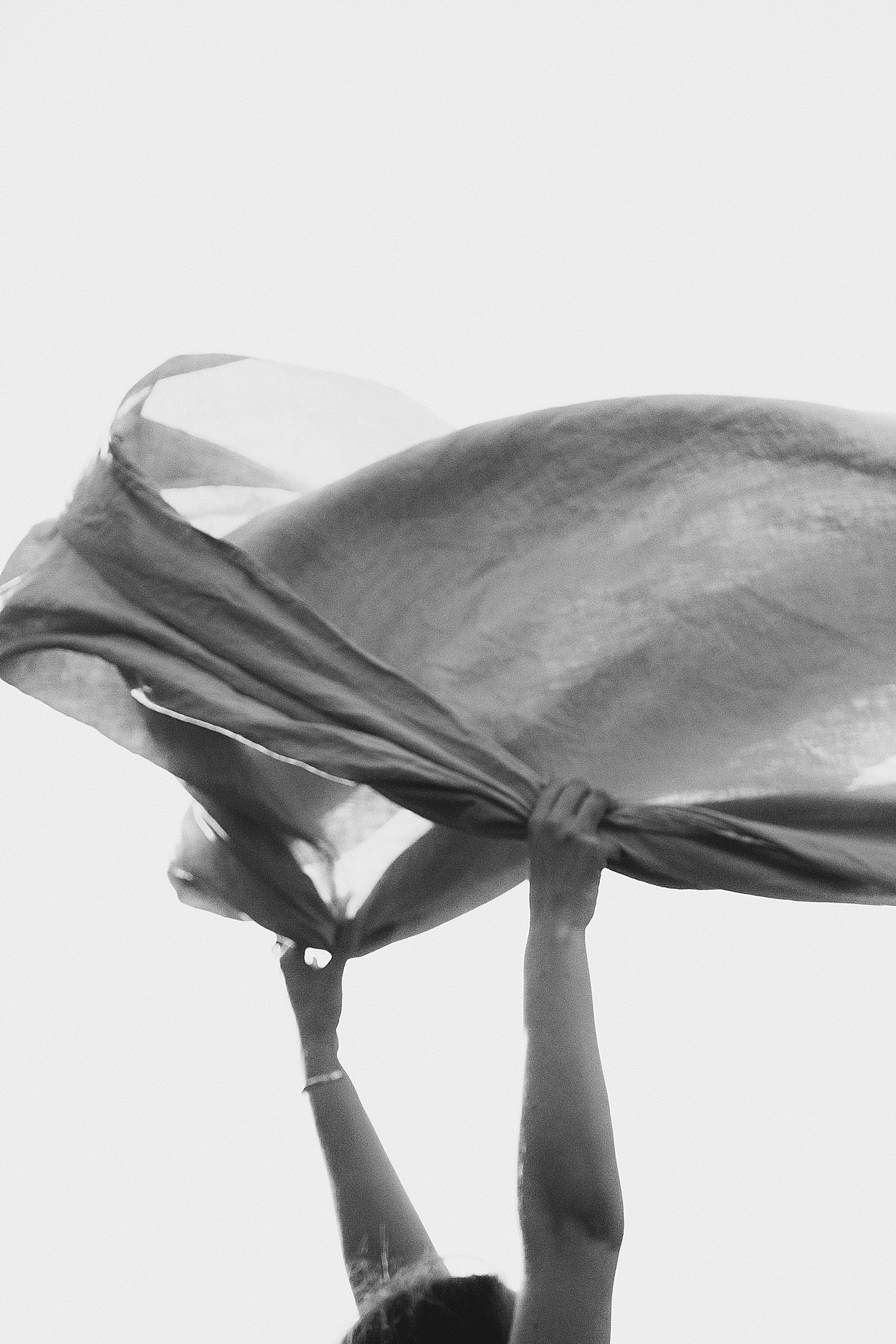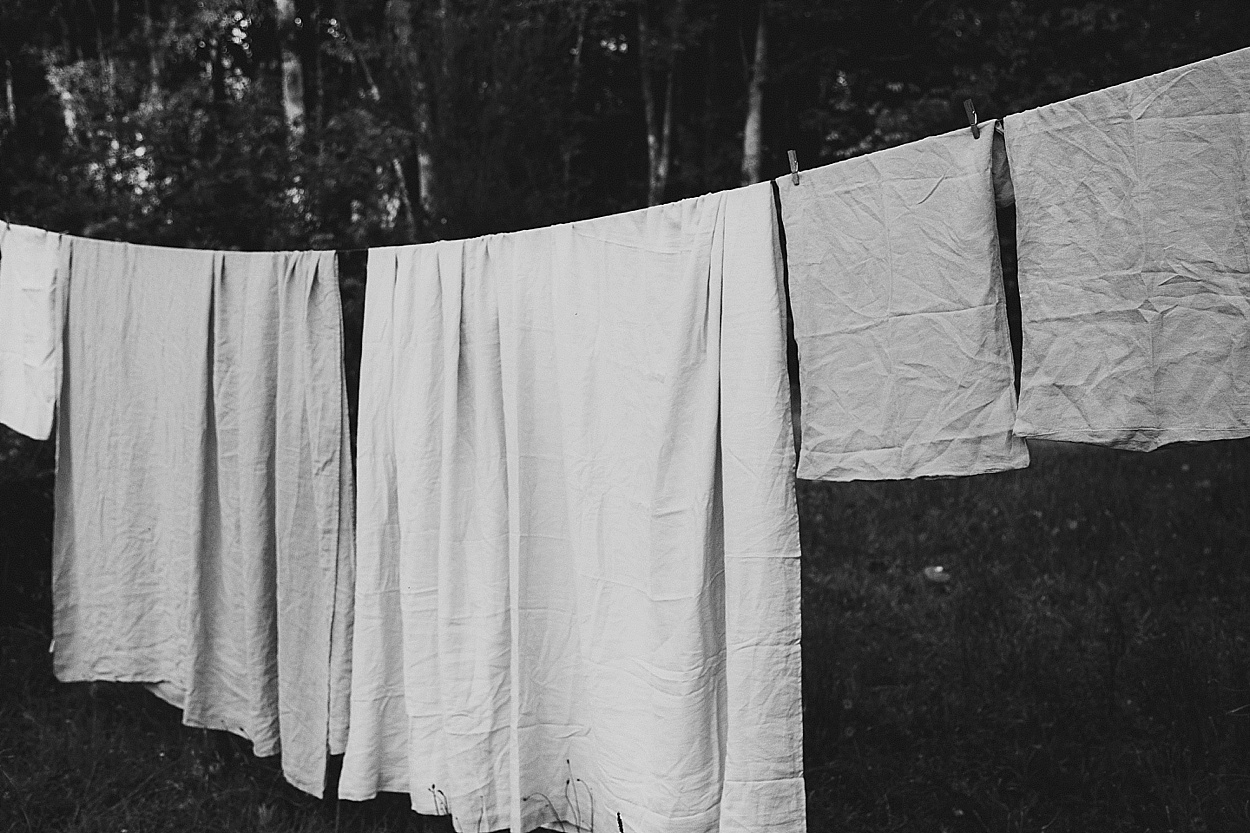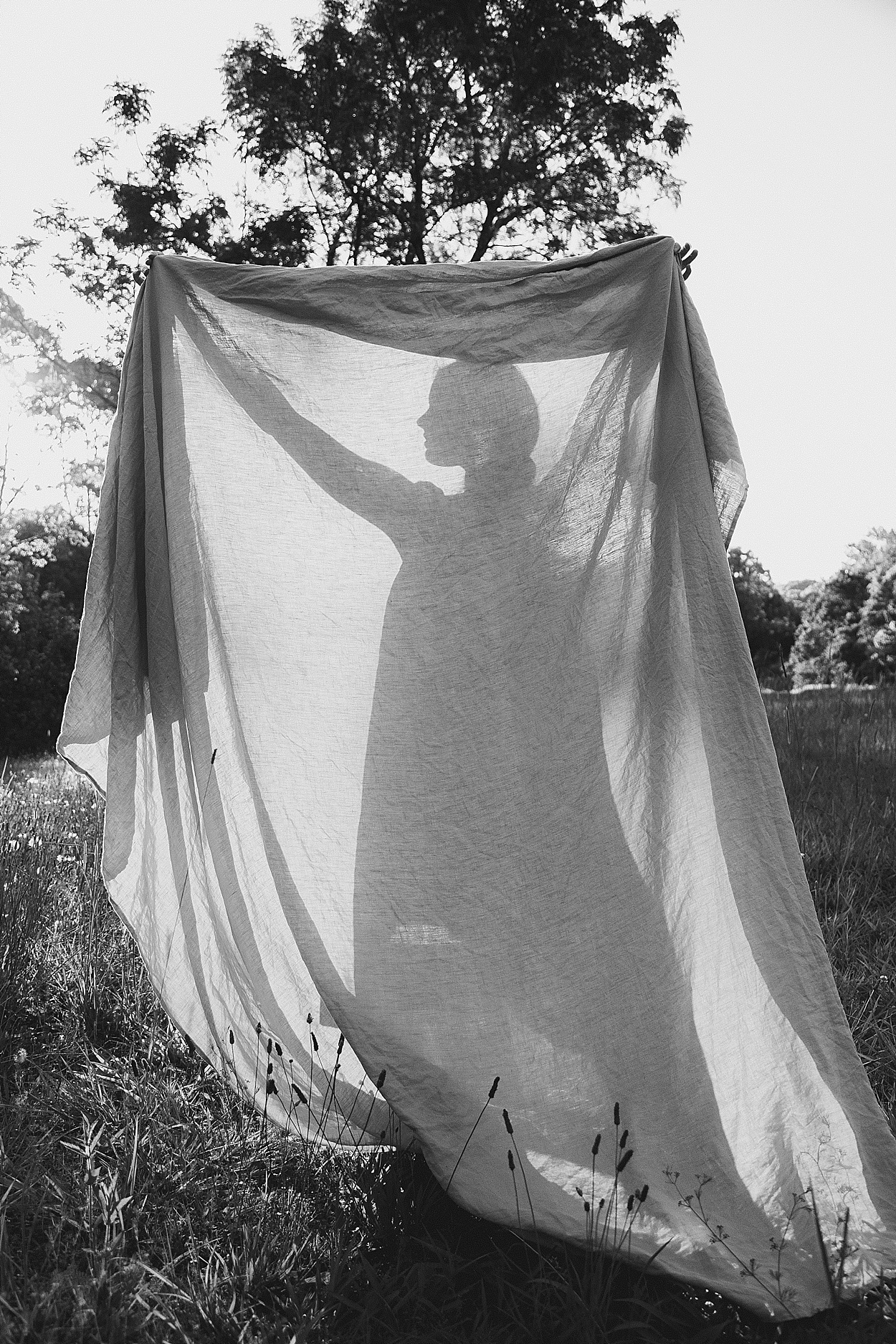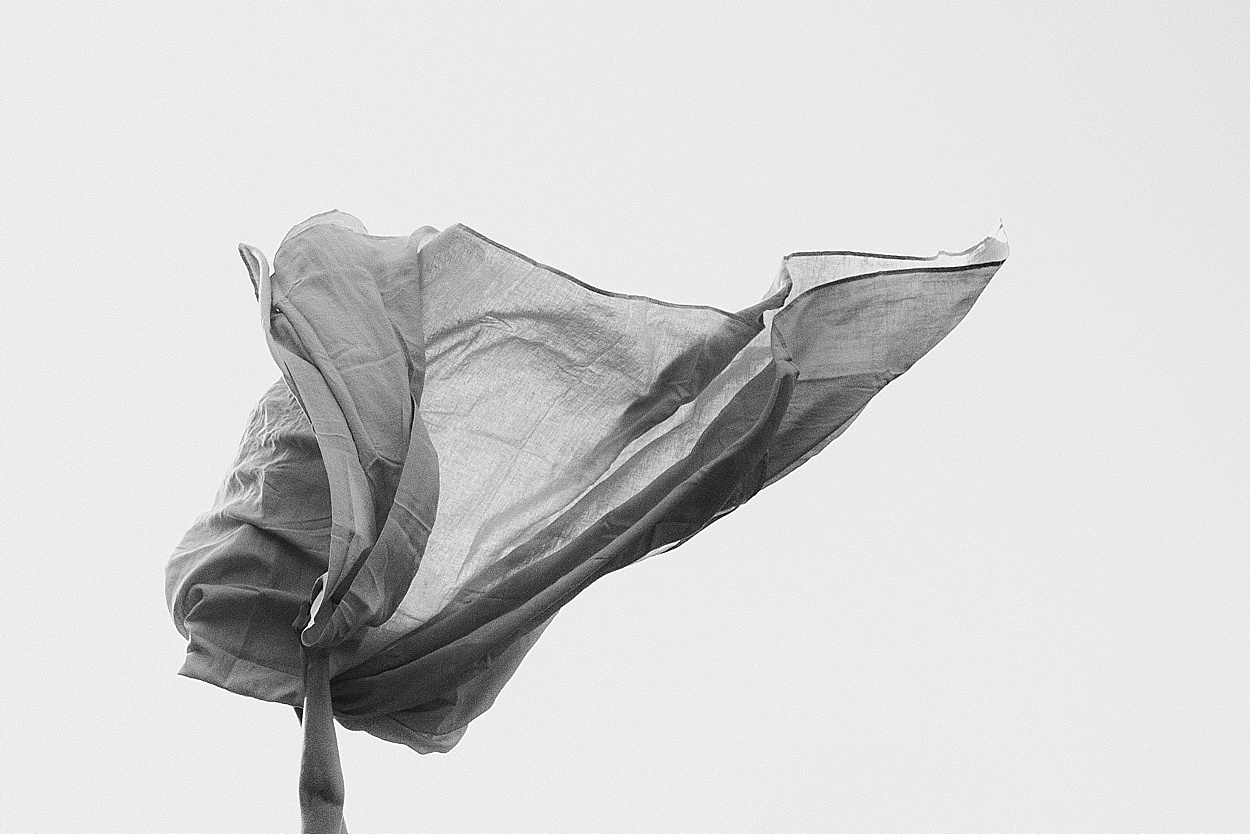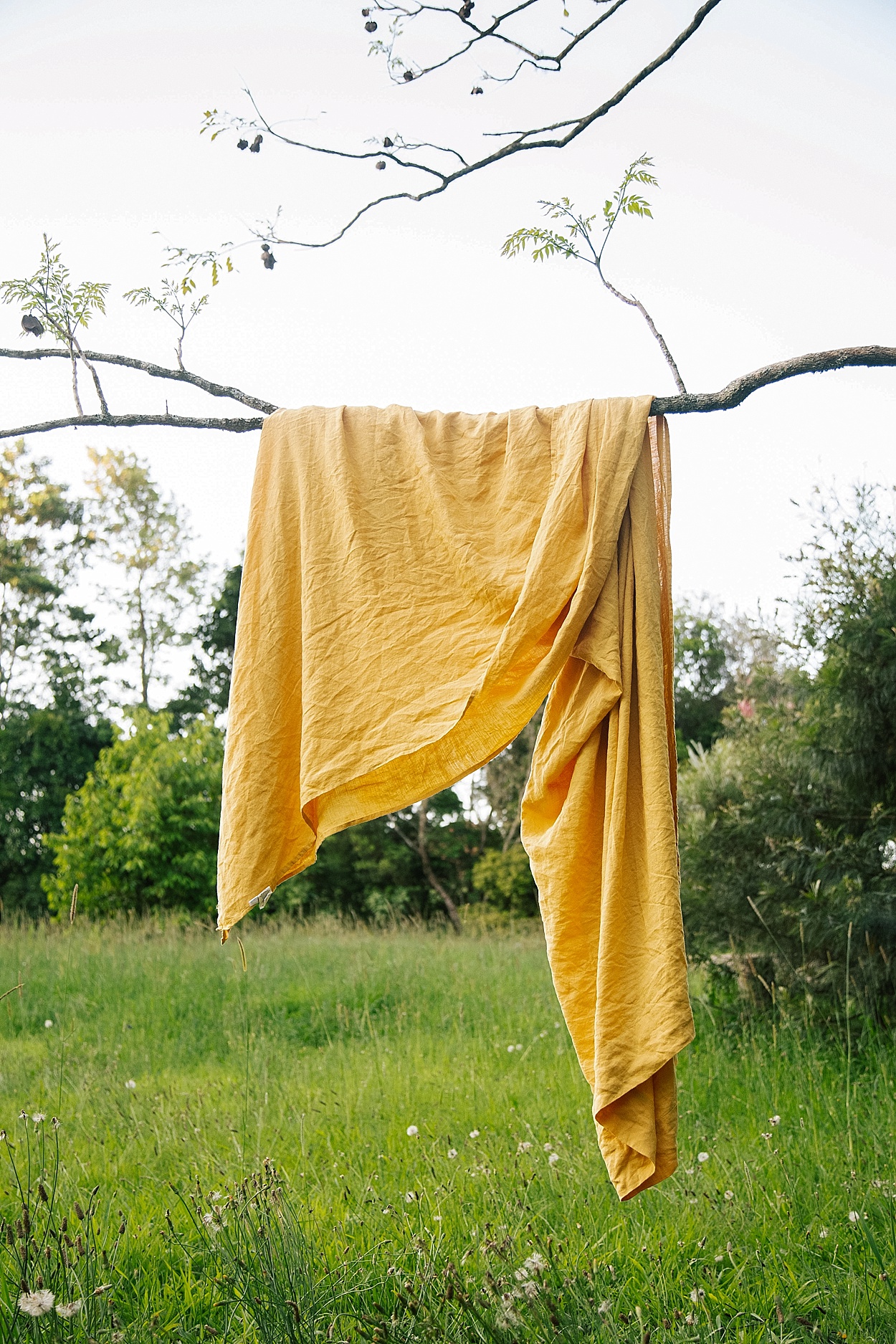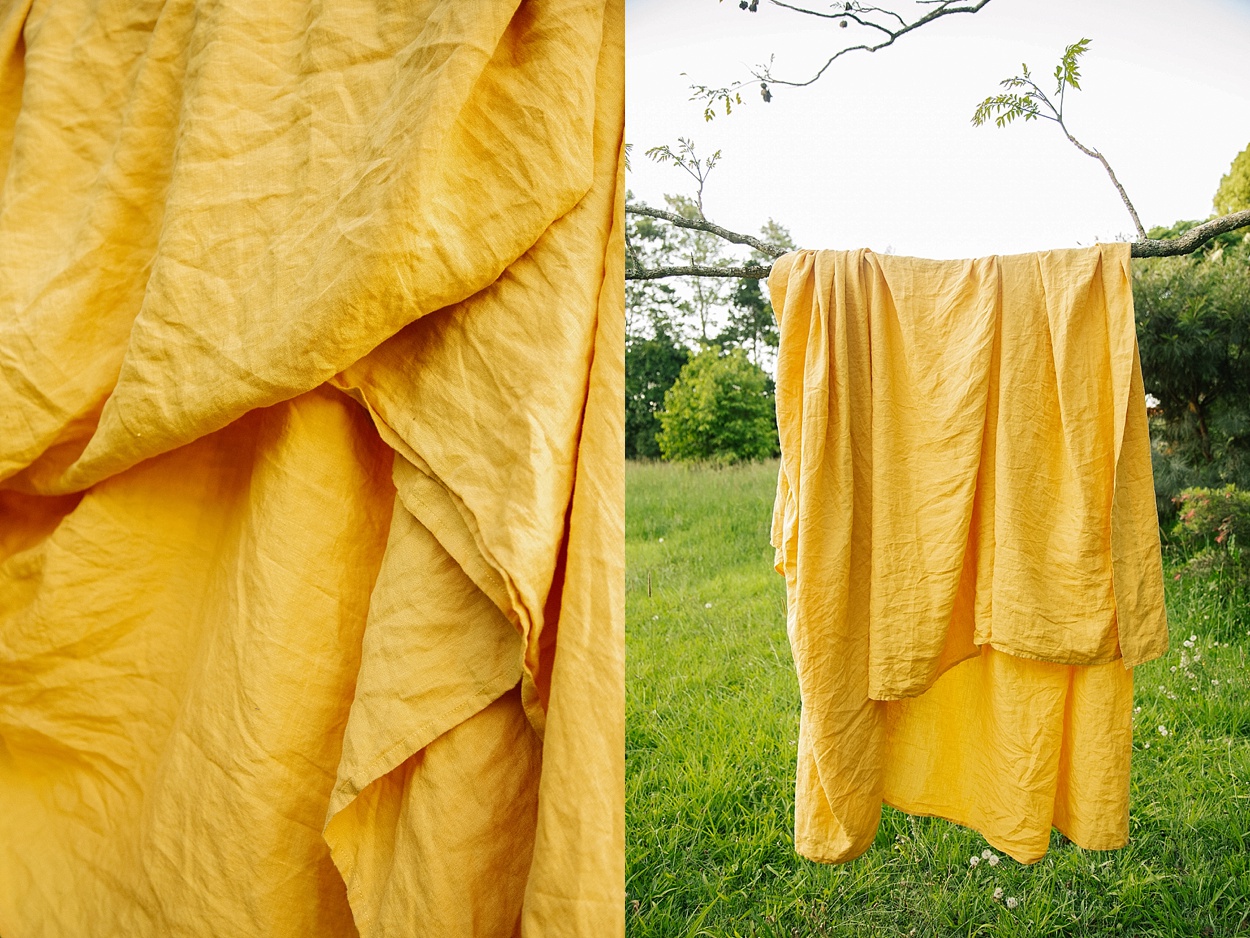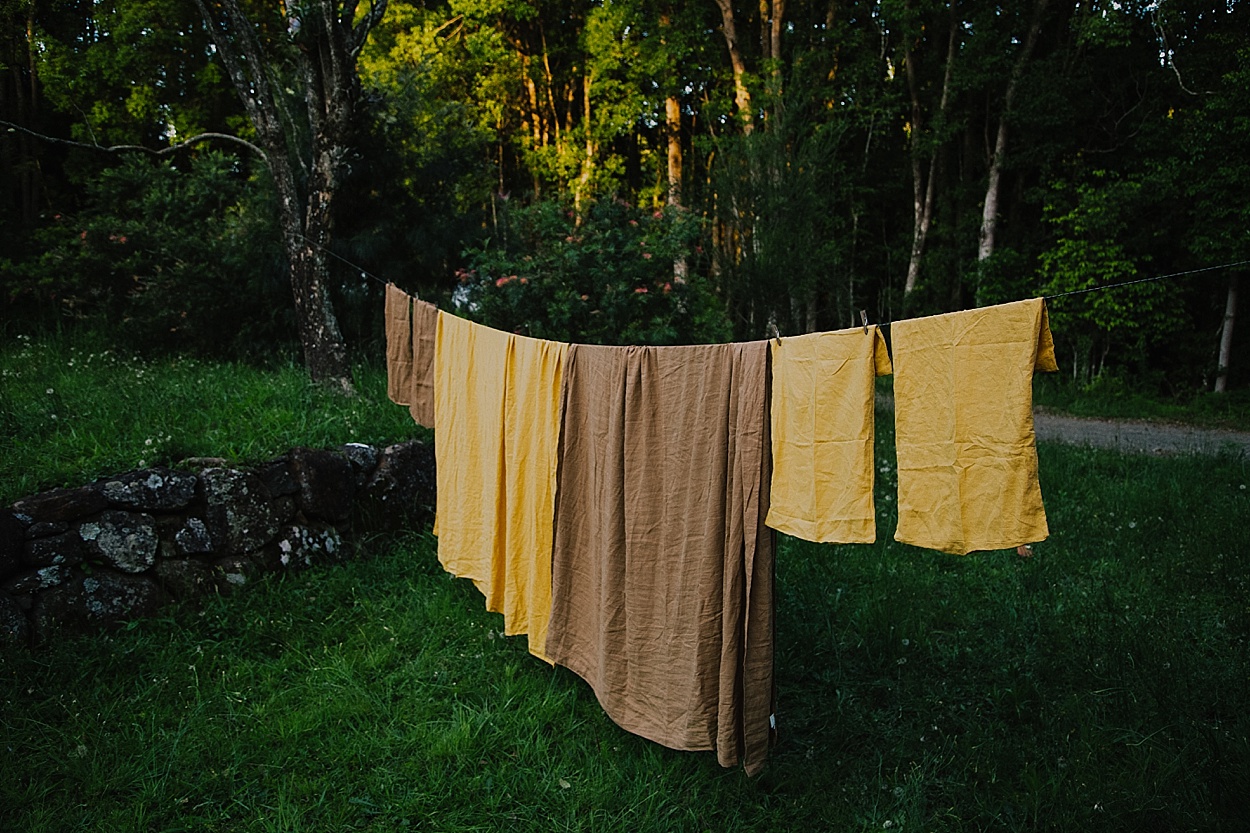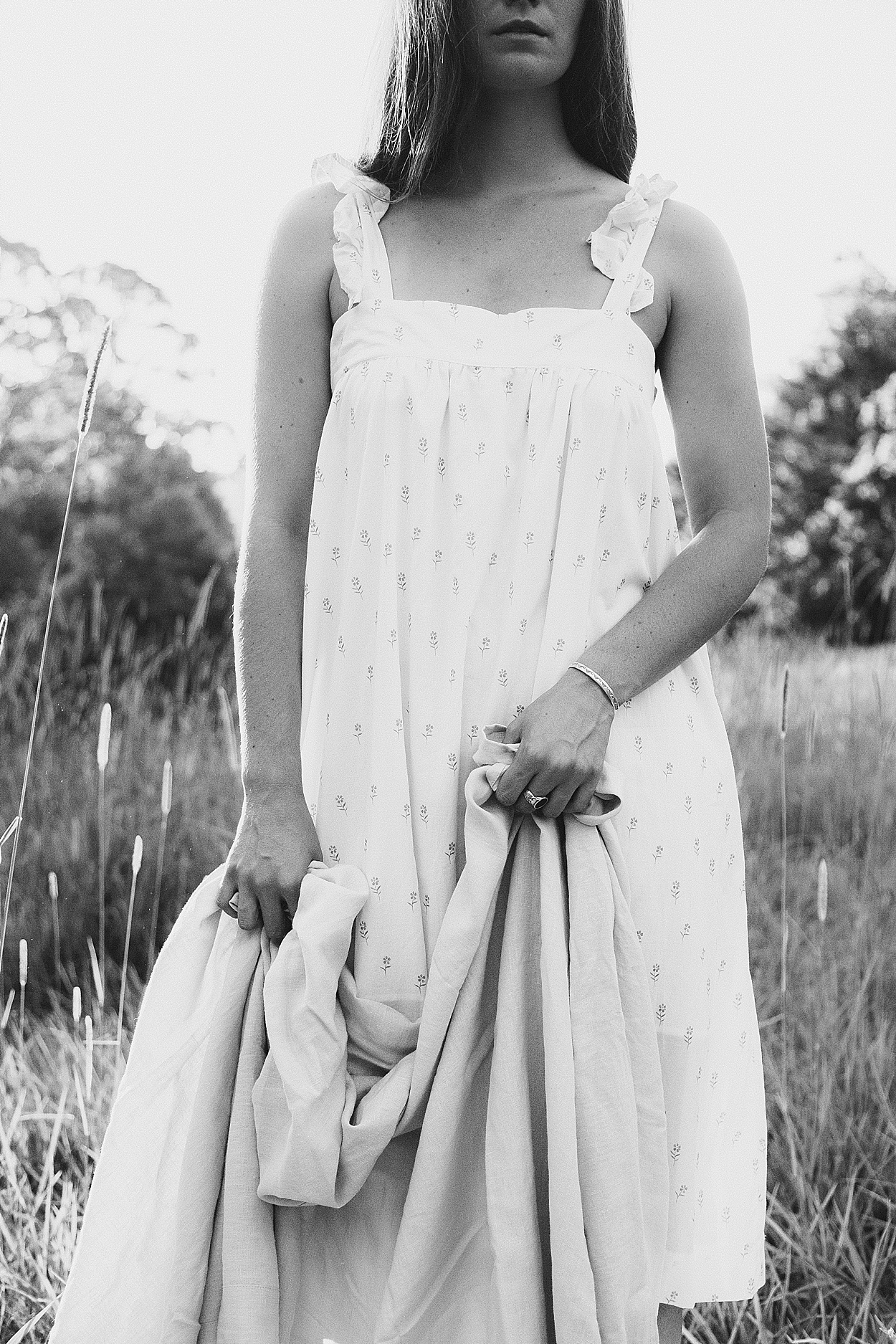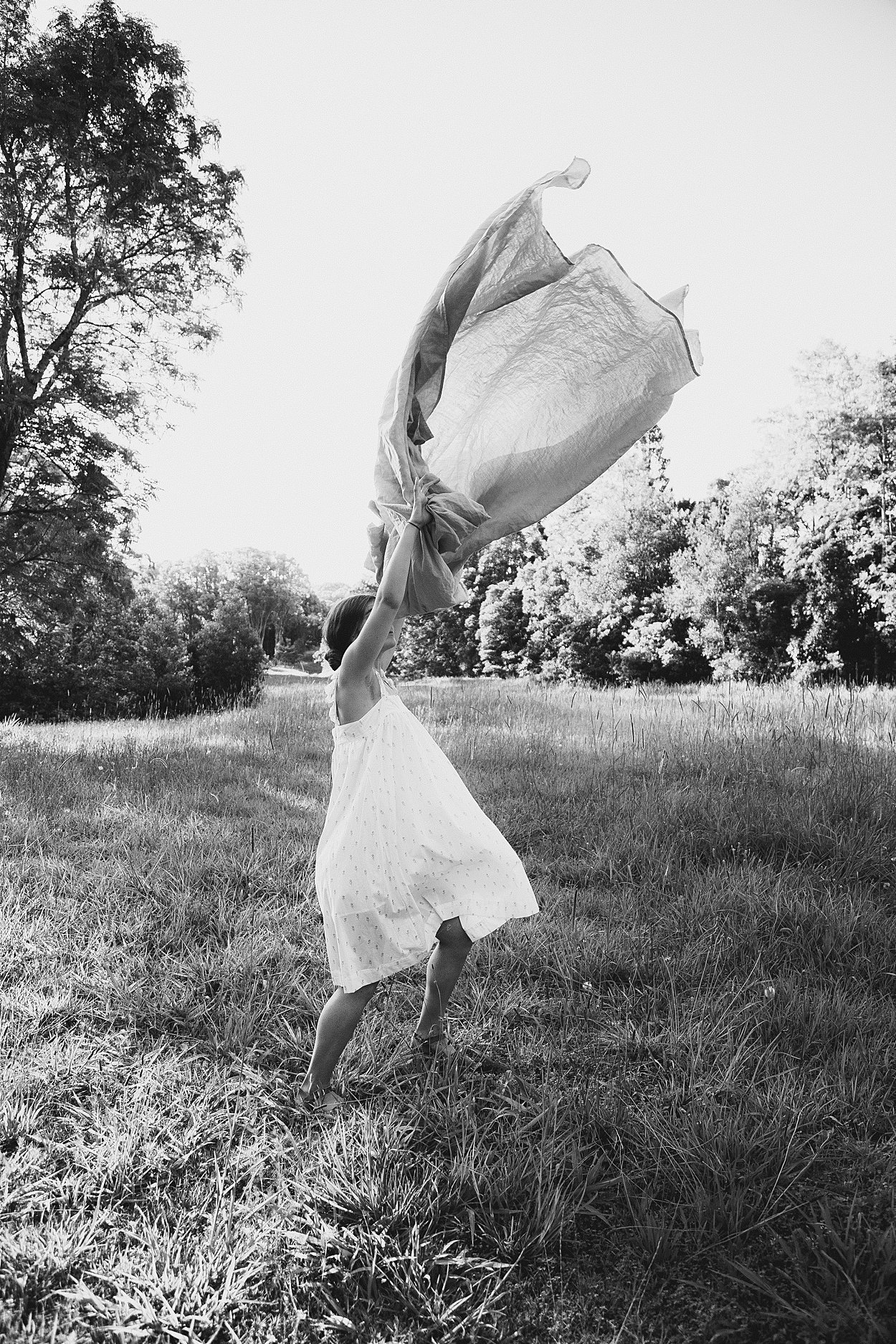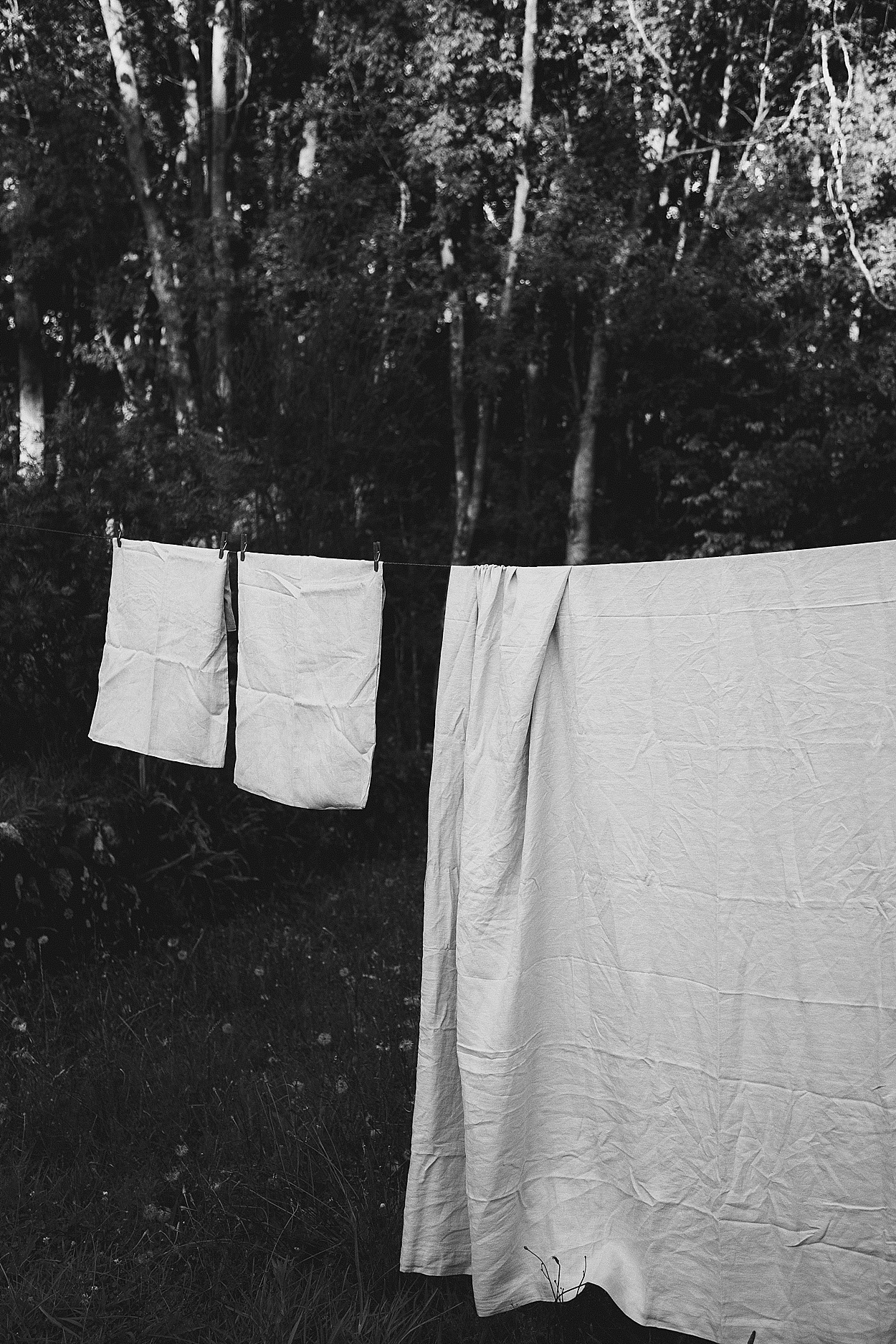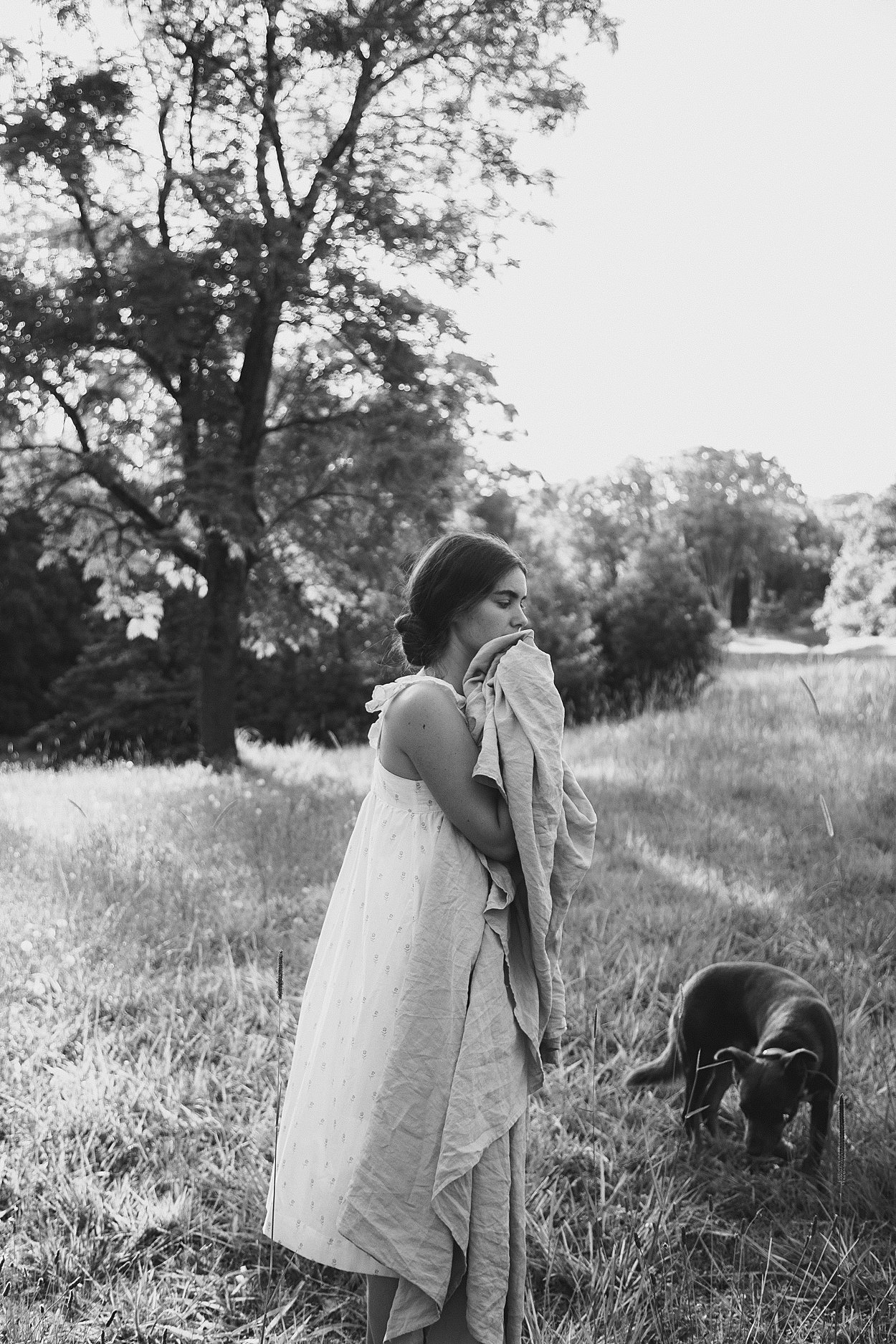 *All images & words are copyright of Pampa, for any kind of use please contact us at hello@pampa.com.au for permission.