Last Thursday, was the opening at Yeah, Nice Gallery of Qom' Textiles, a new Pampa collection woven by the Qomle ec' women in Northeast Argentina. These are real pieces of art and folklore. Feeling deep respect and admiration for the talents of my native homeland. Feeling thankful to be empowering and helping preserve what otherwise one day could be lost.
Thanks immensely to our team, we all worked very hard over the last few months to make this happen. Thank you to our vendors Jilly Wines, Yullis Beers, Holy Moly Empanadas and Casey Sunshine & Locky Dip for the tunes.
You can now shop these truly amazing pieces online!
Victoria Aguirre, Pampa Co-Founder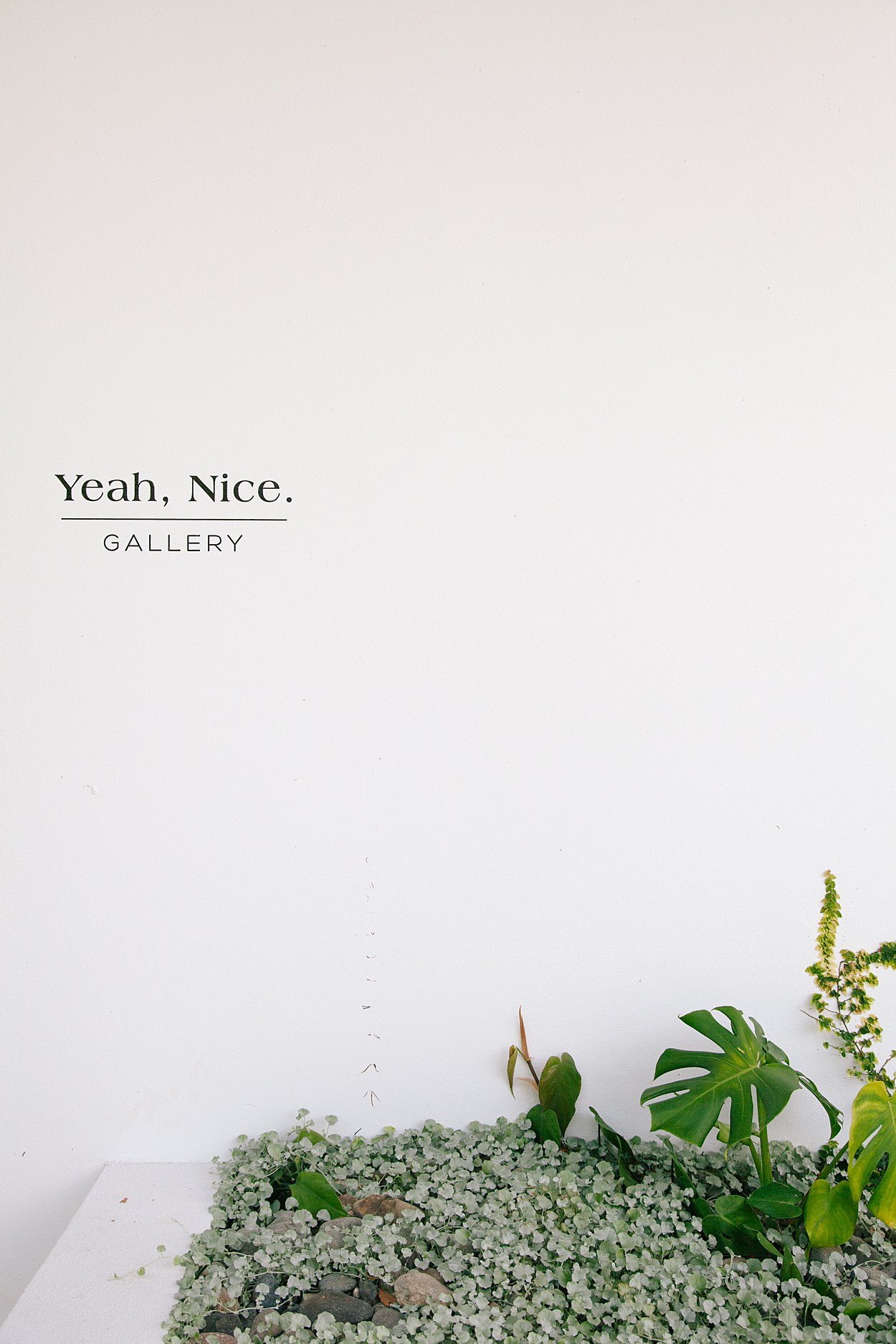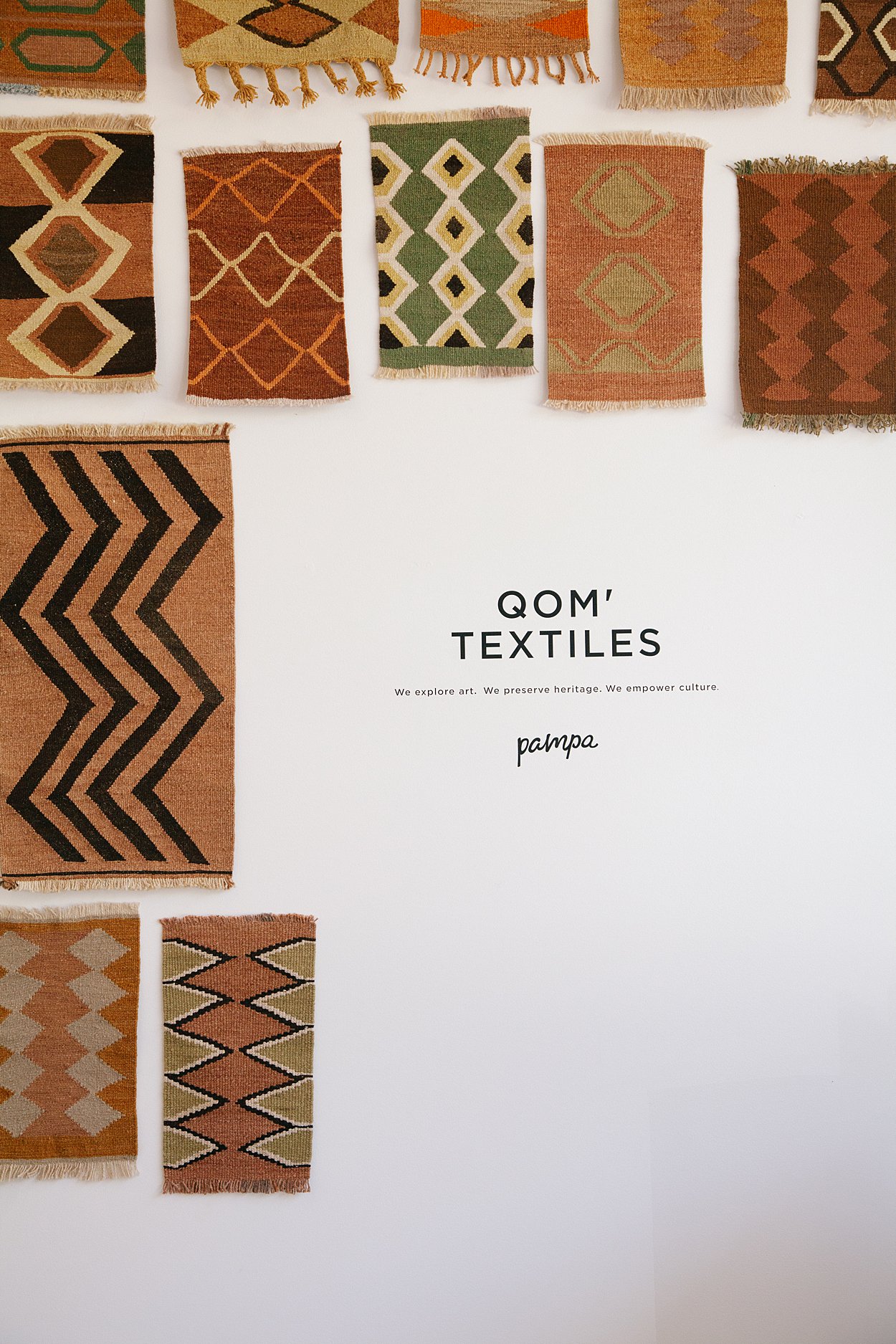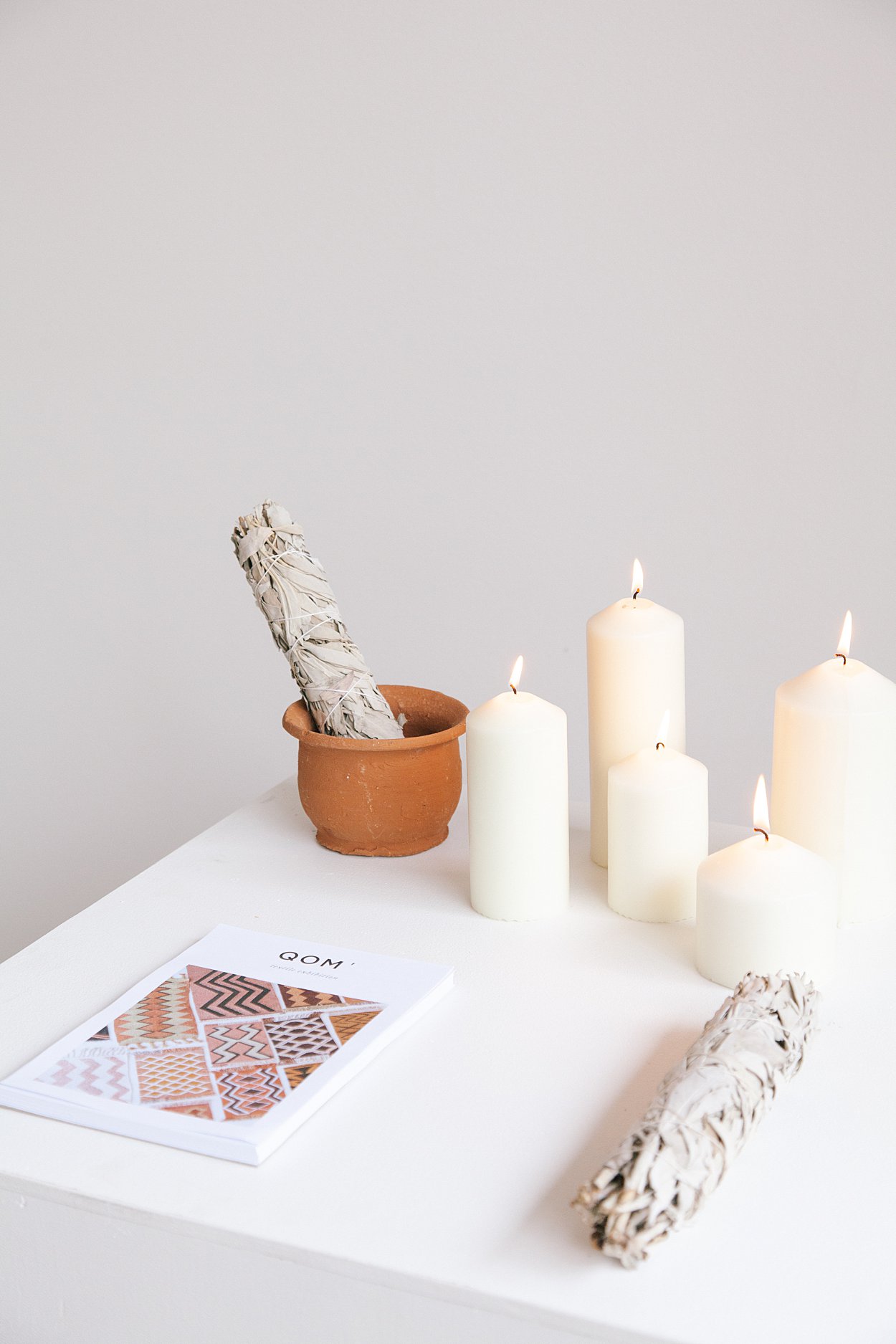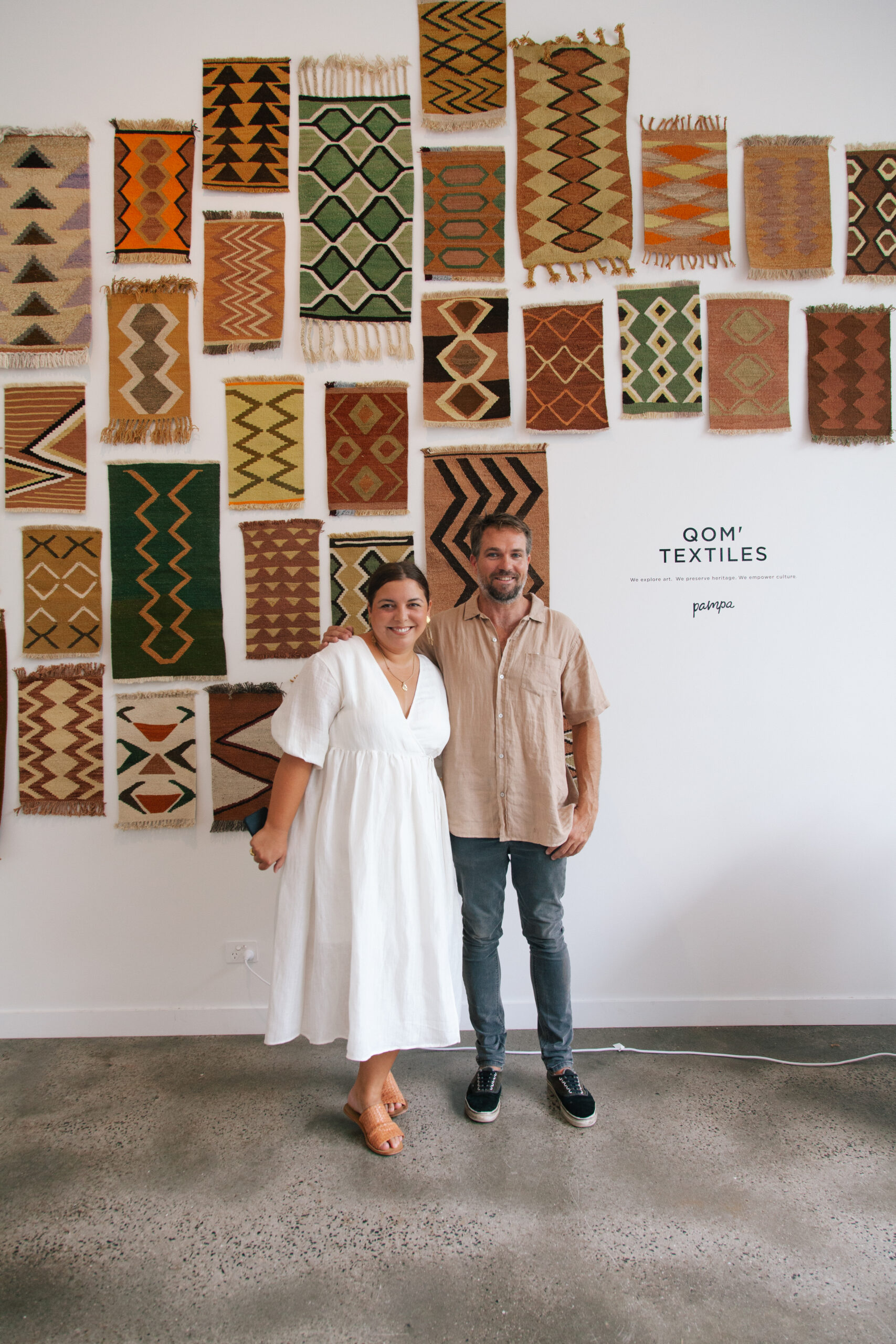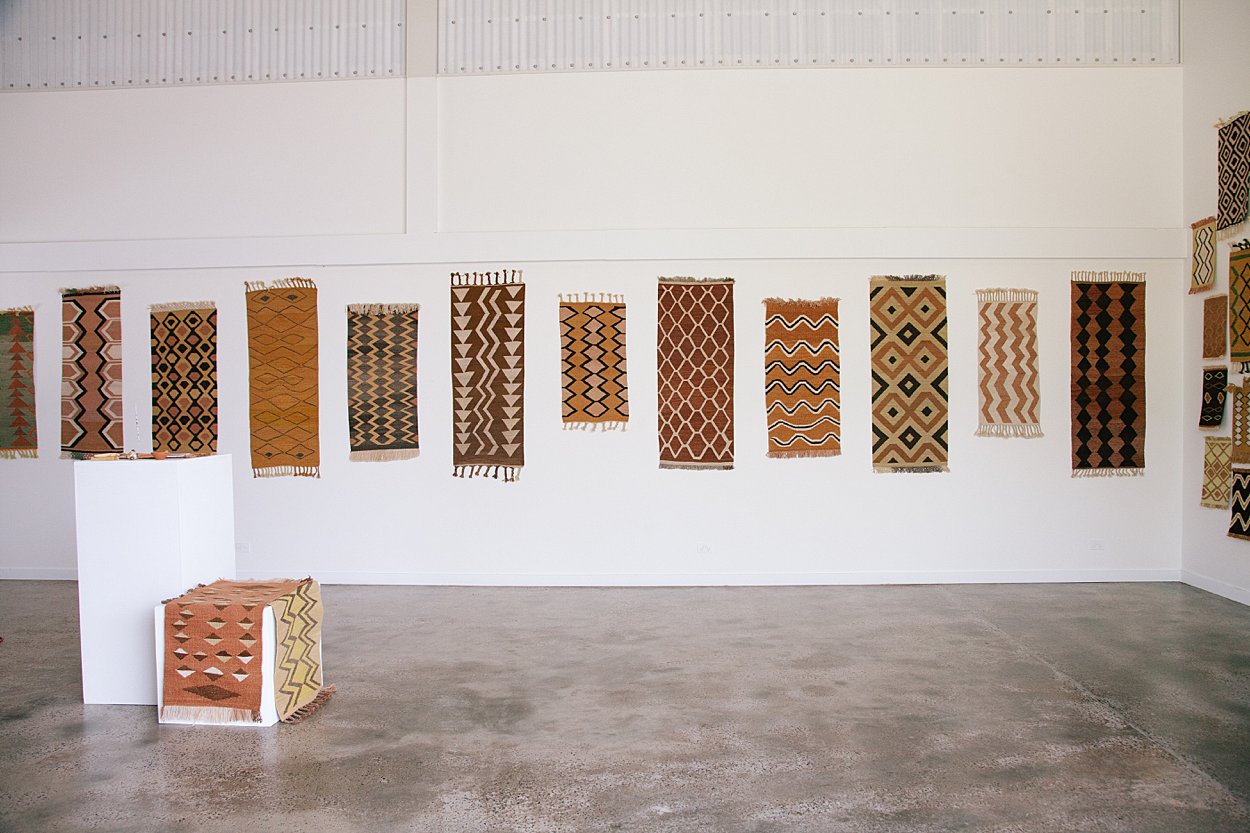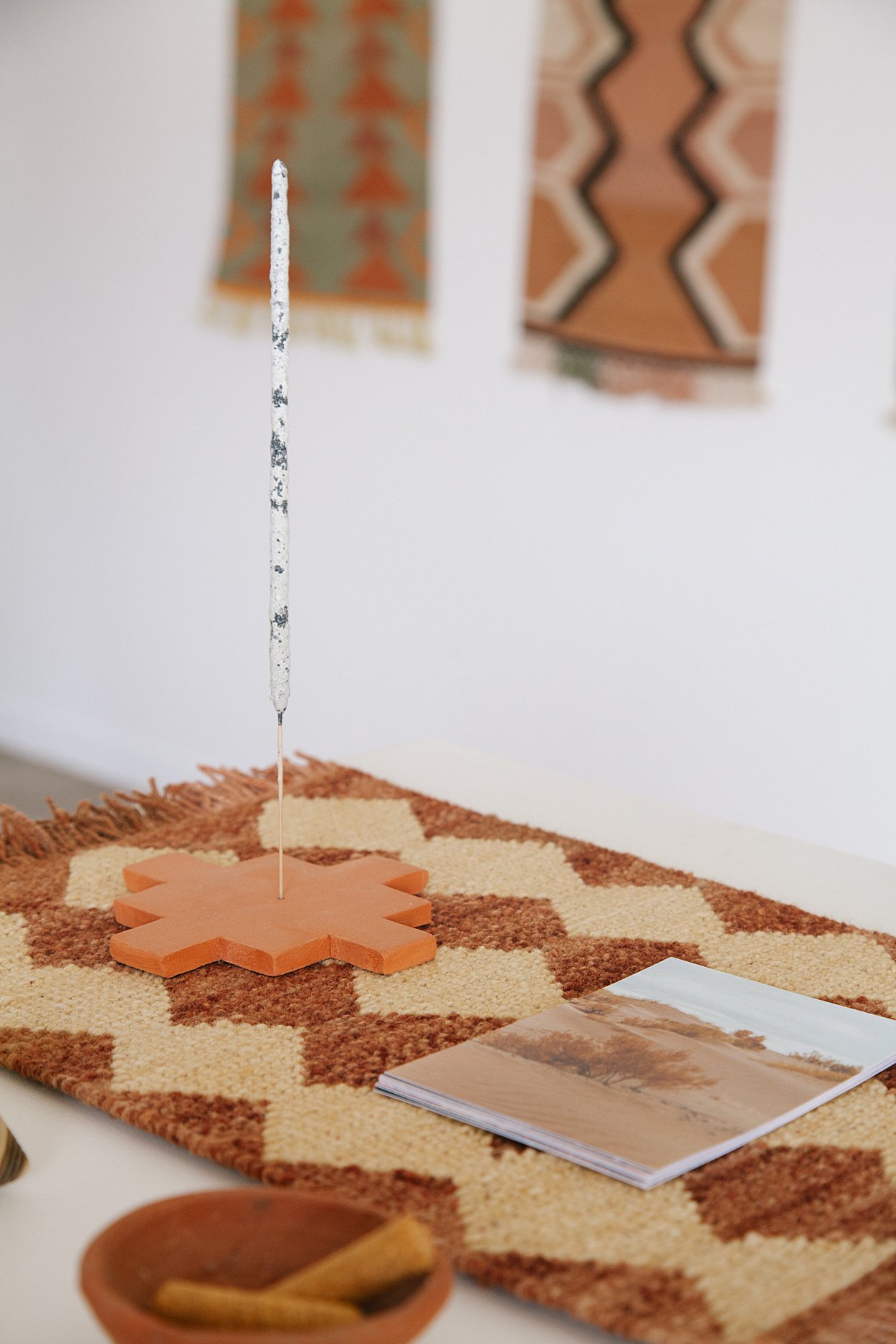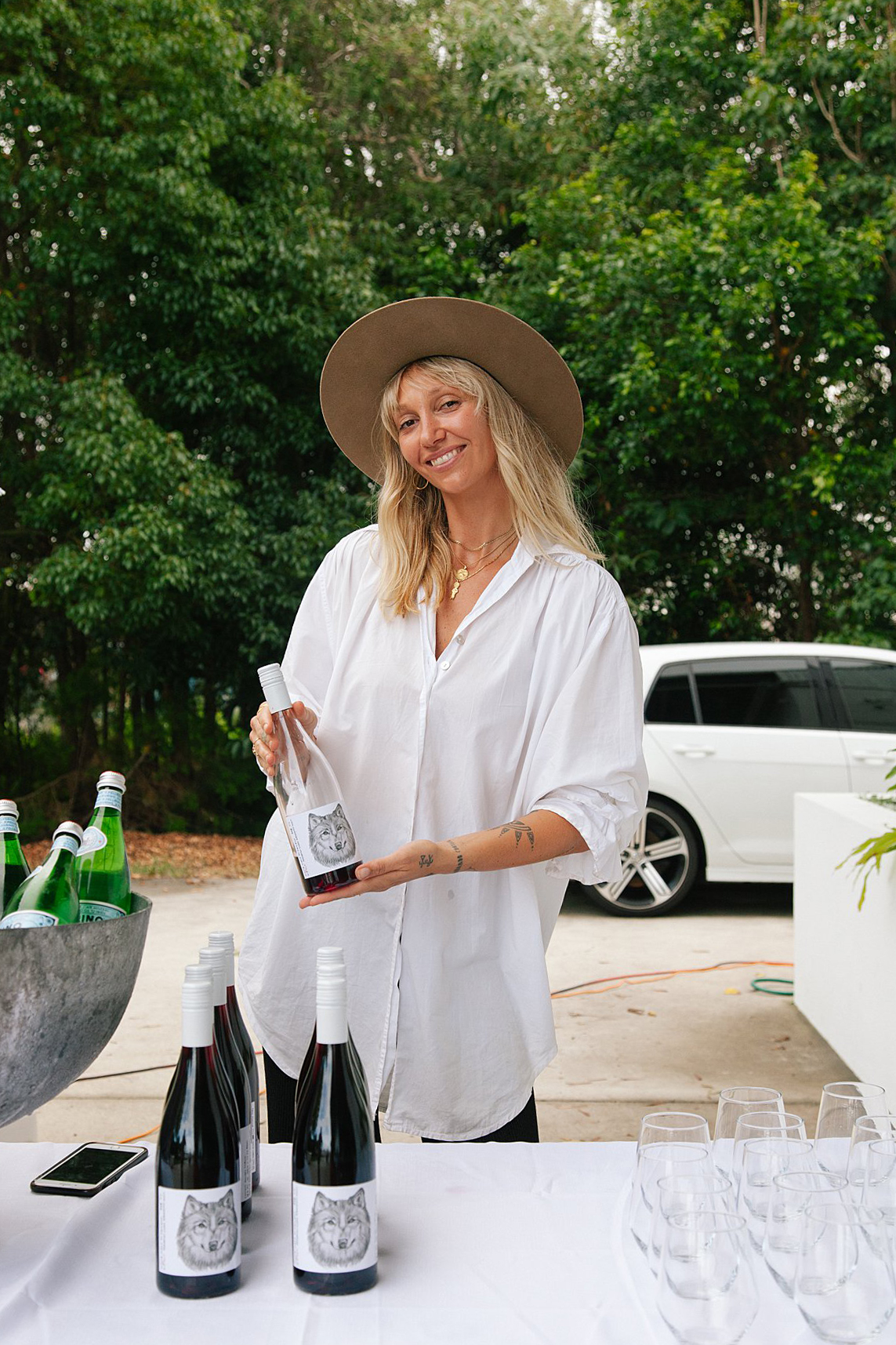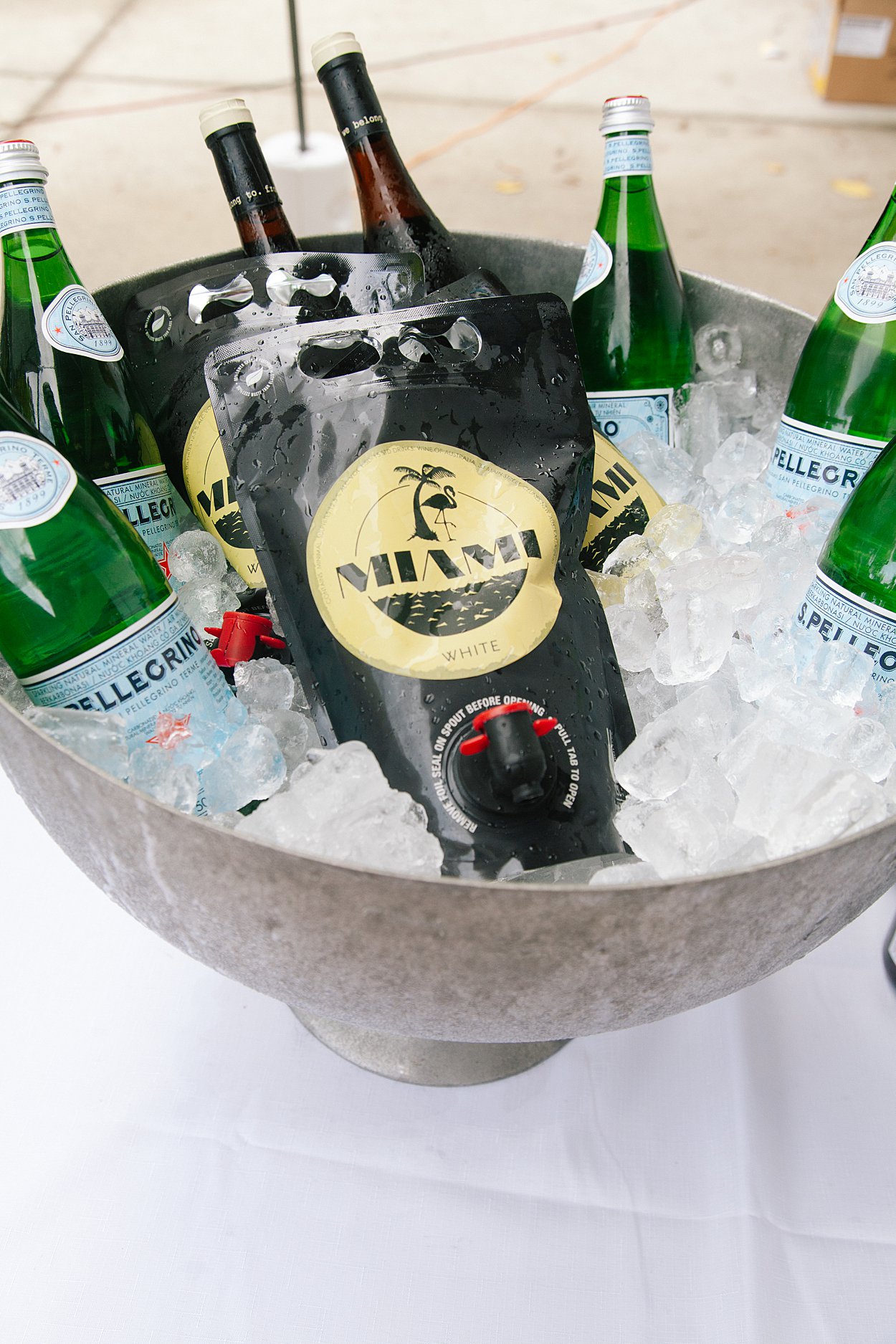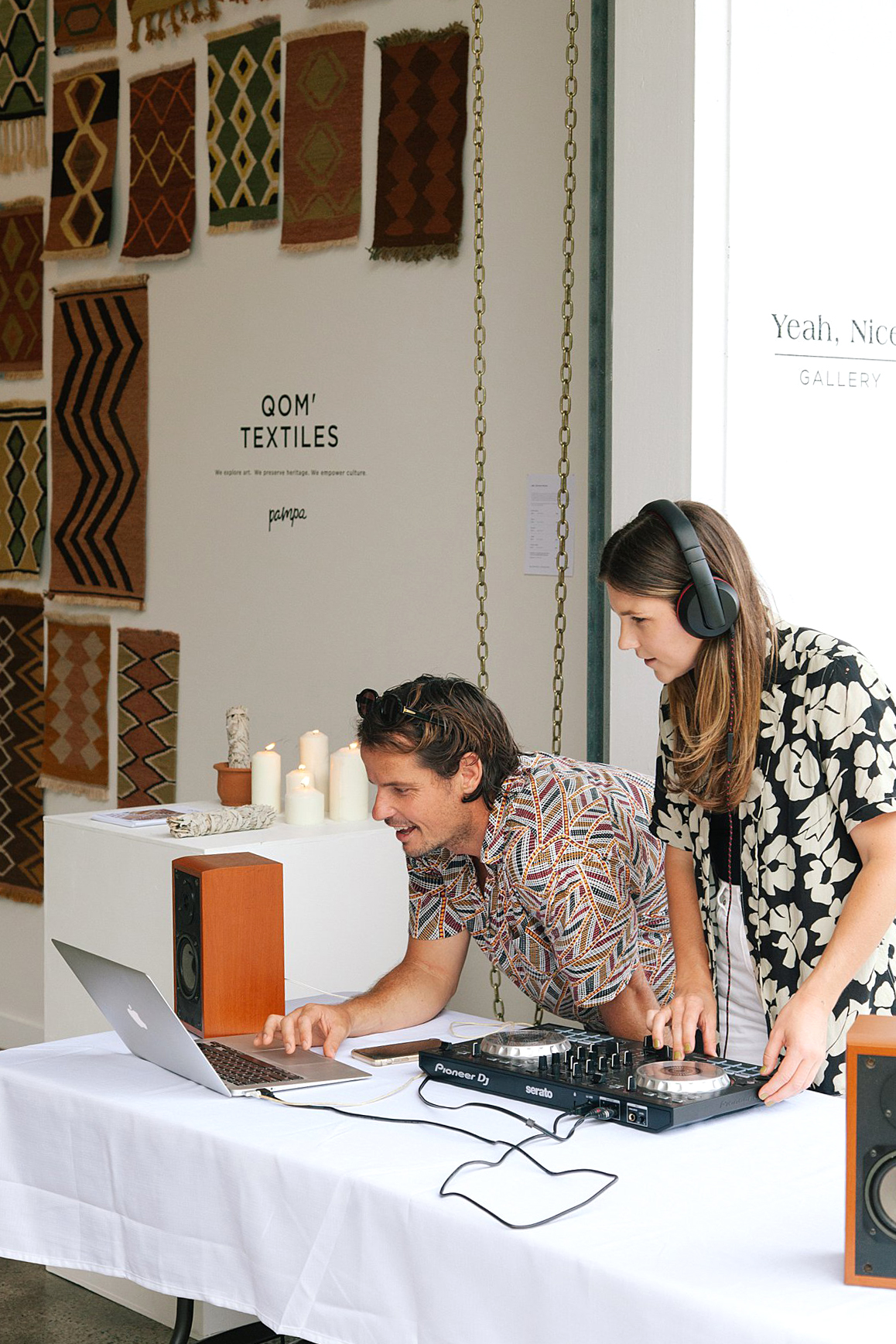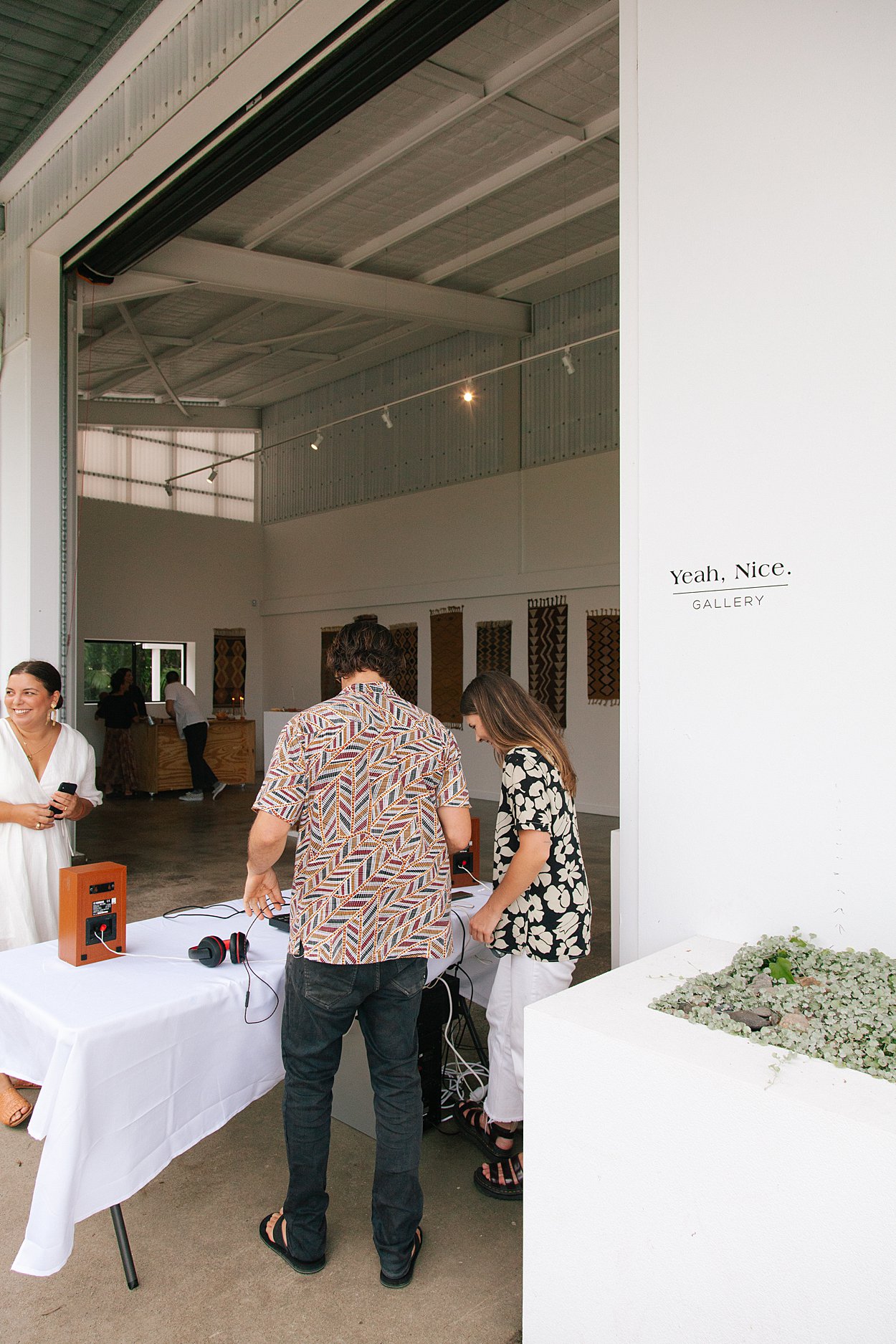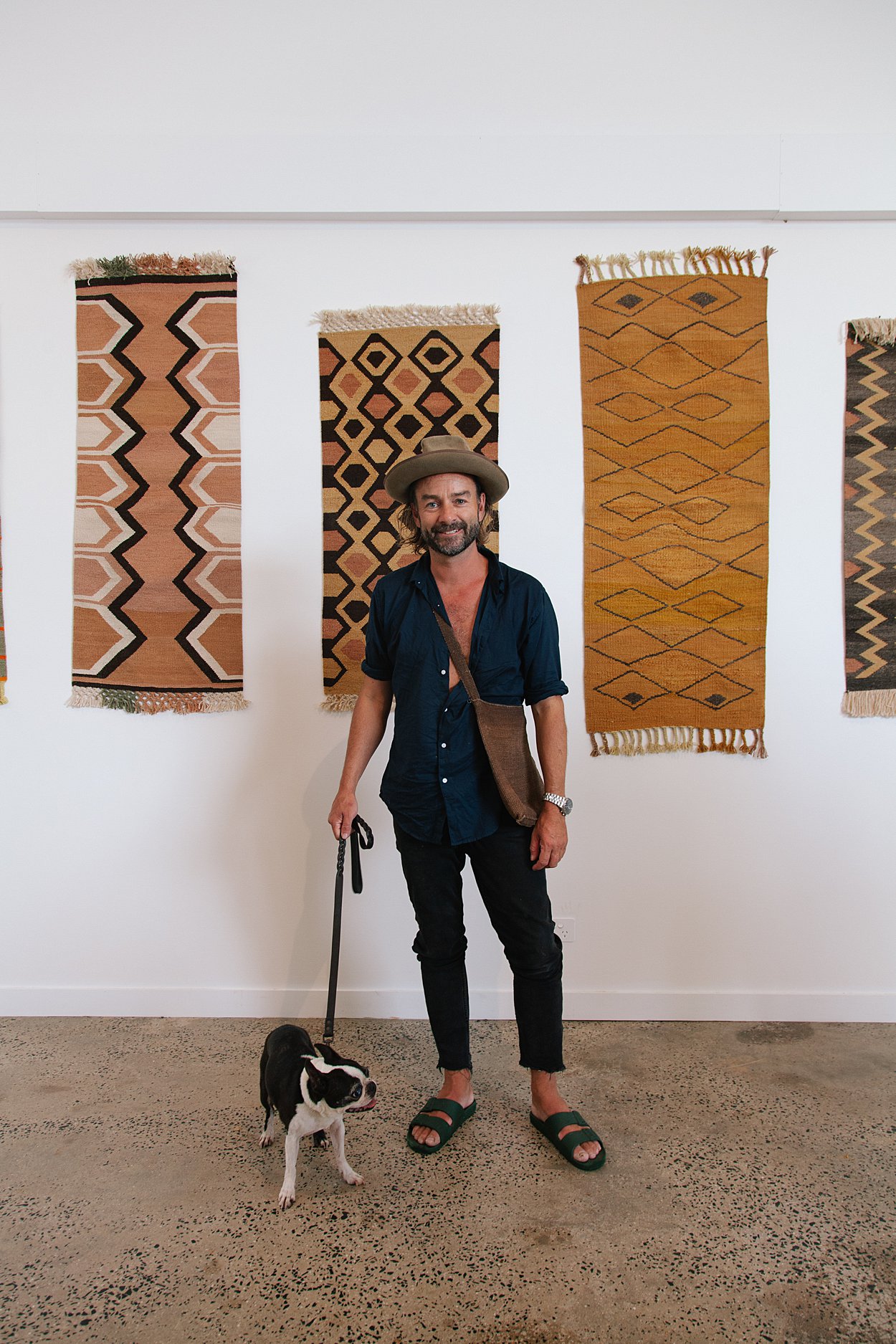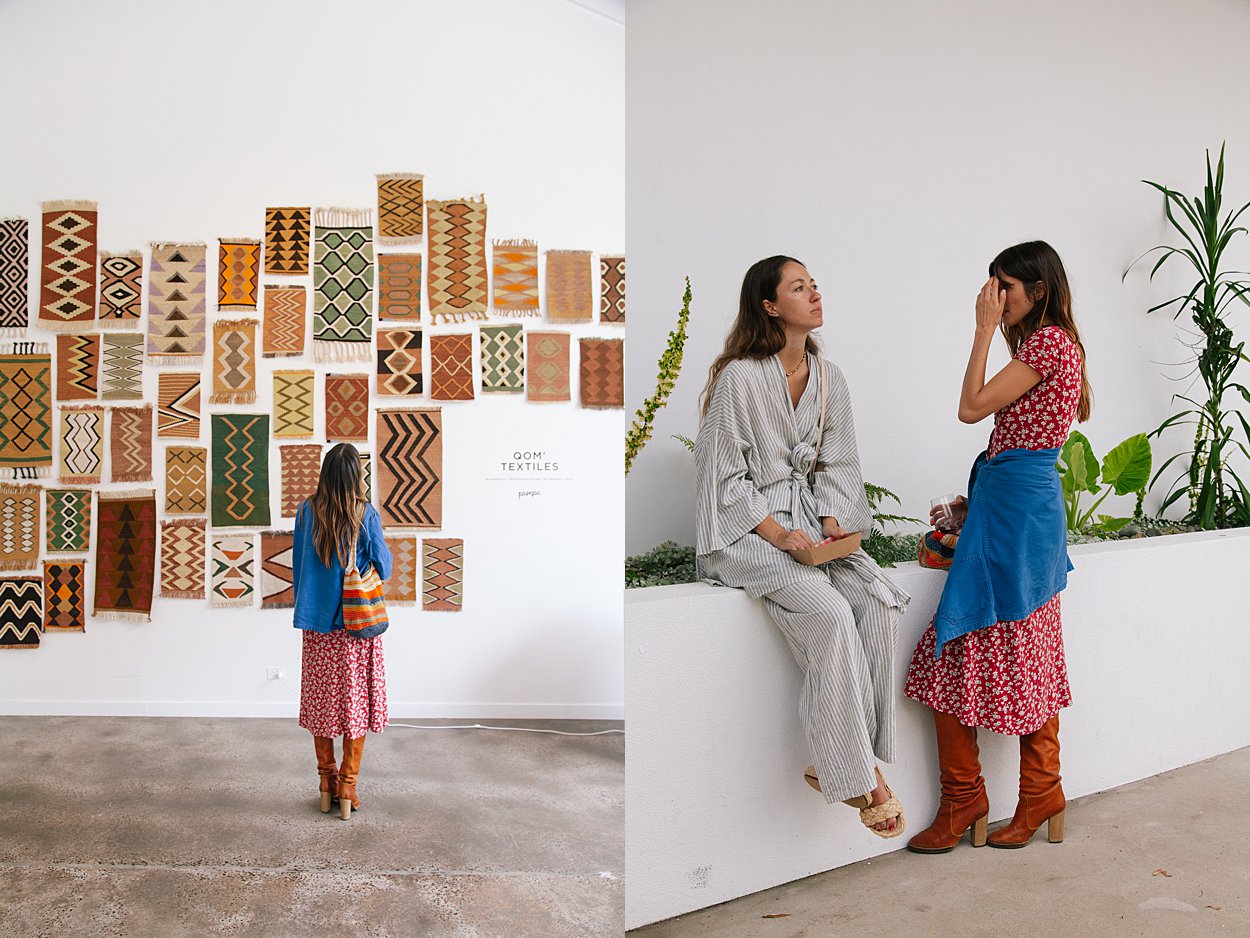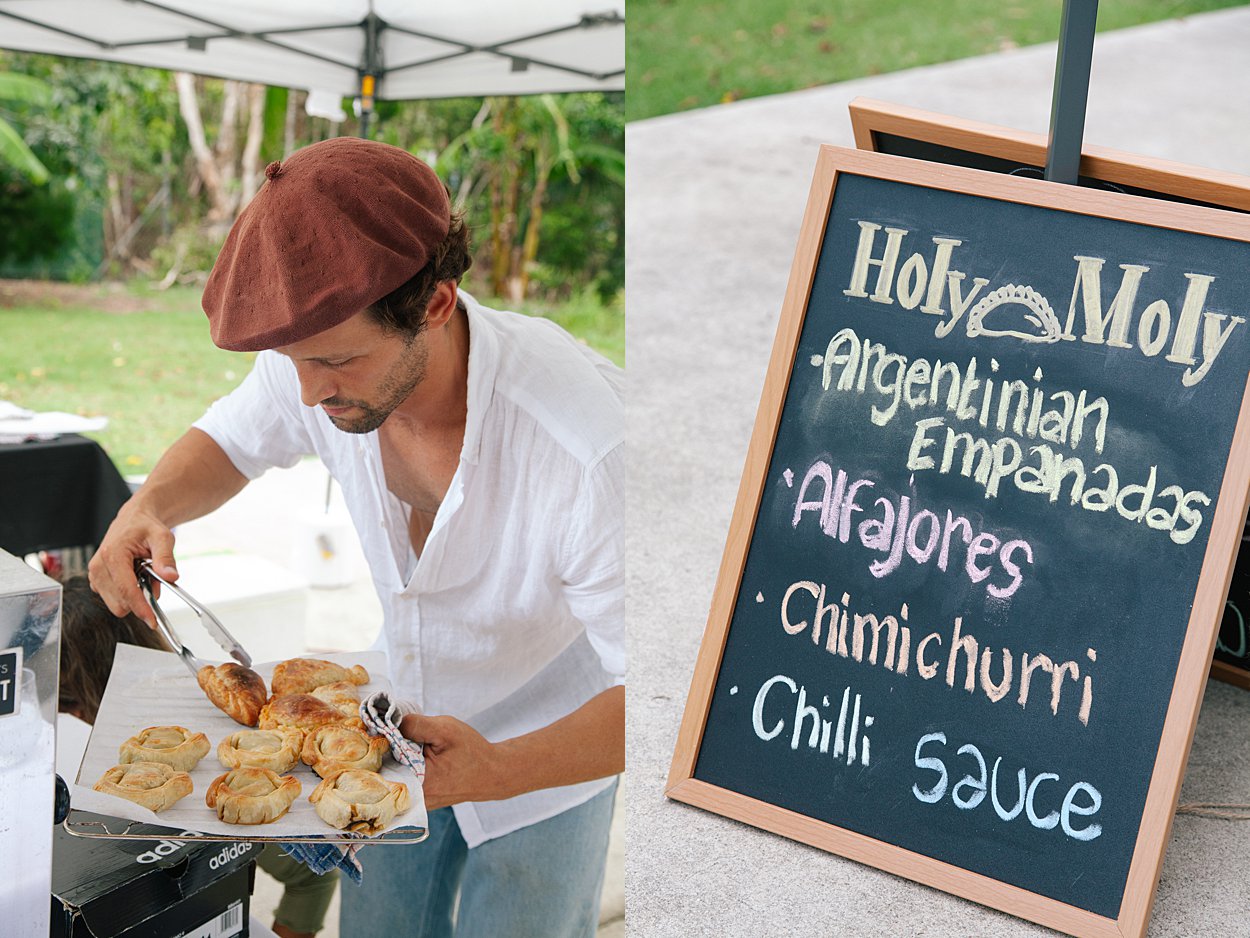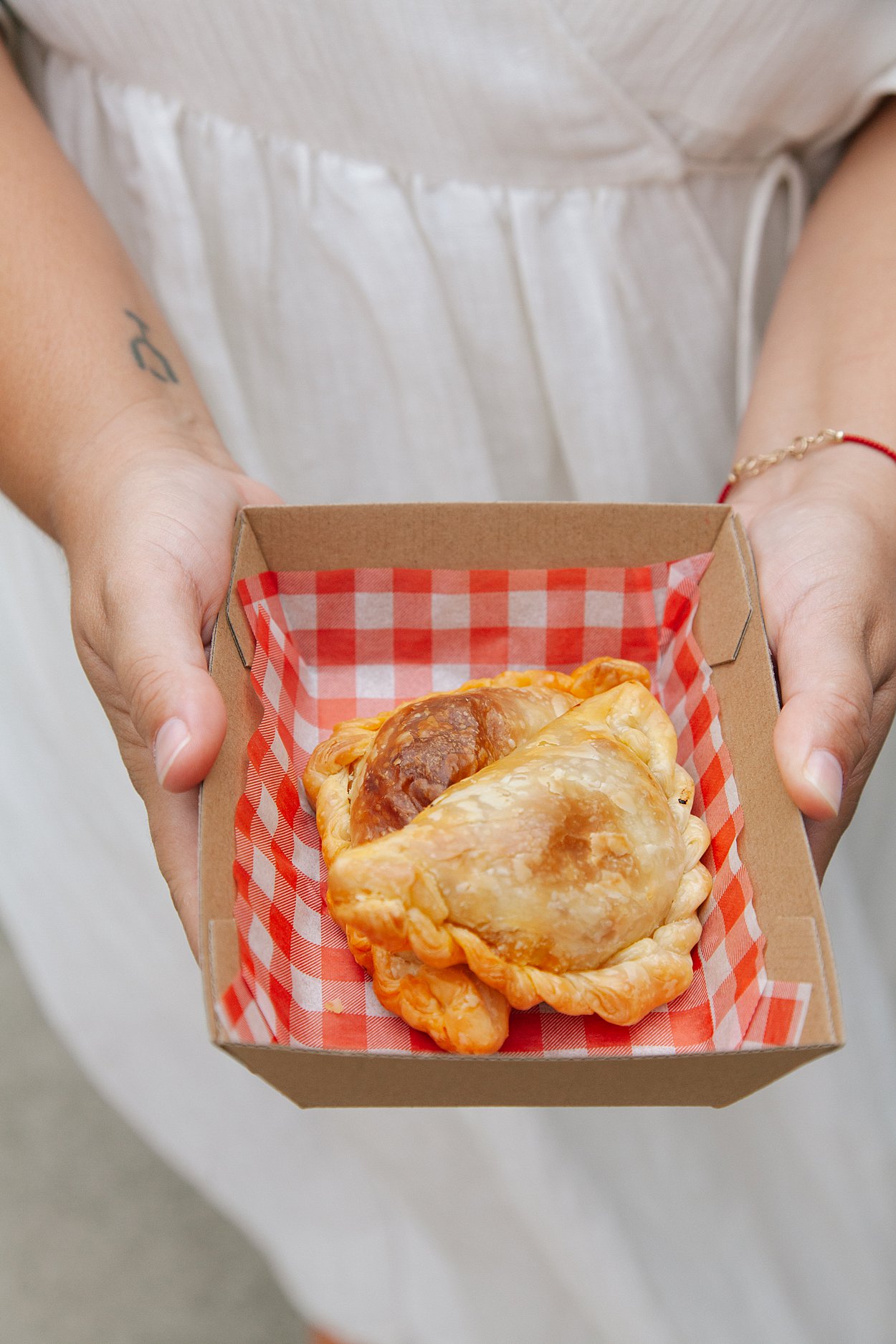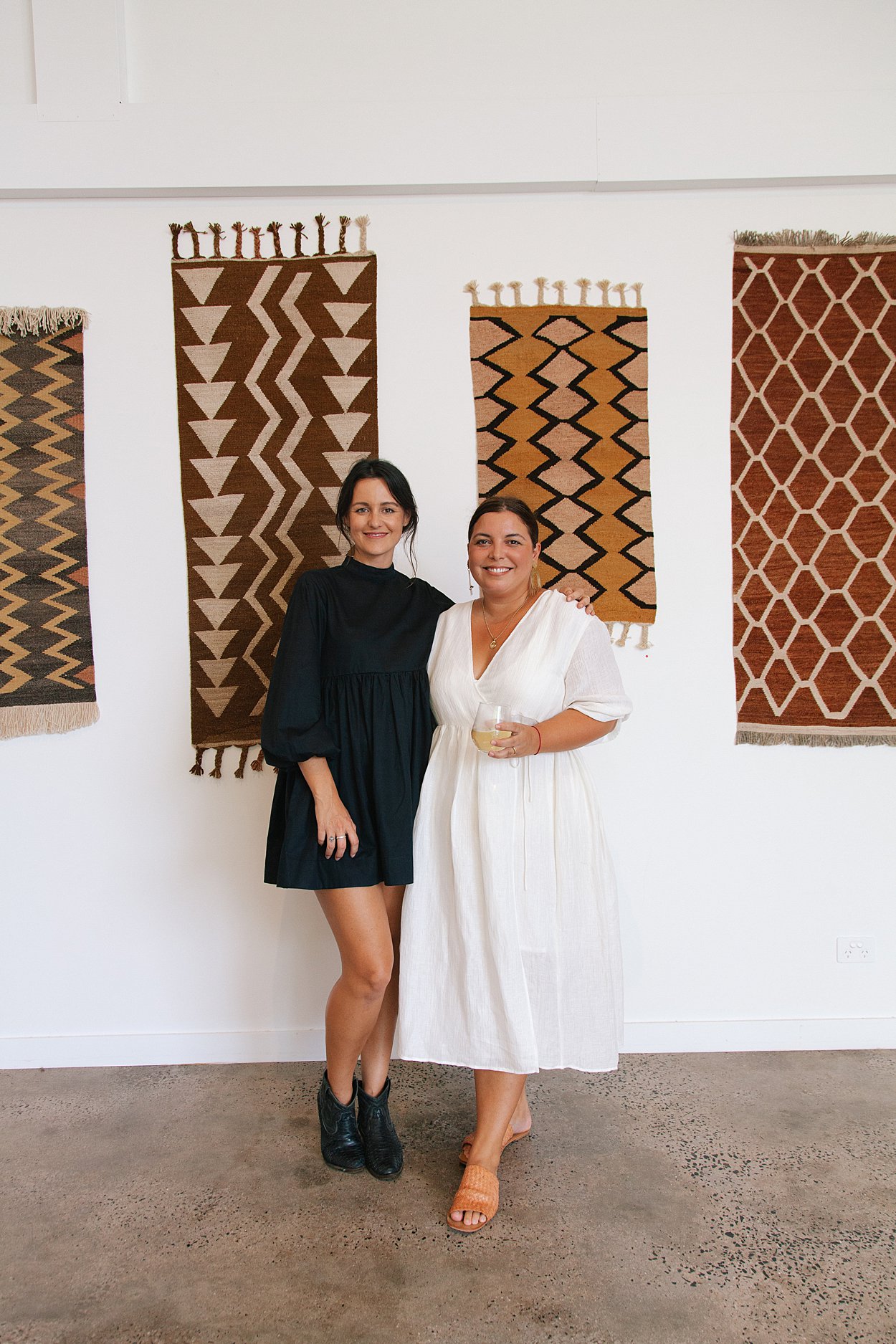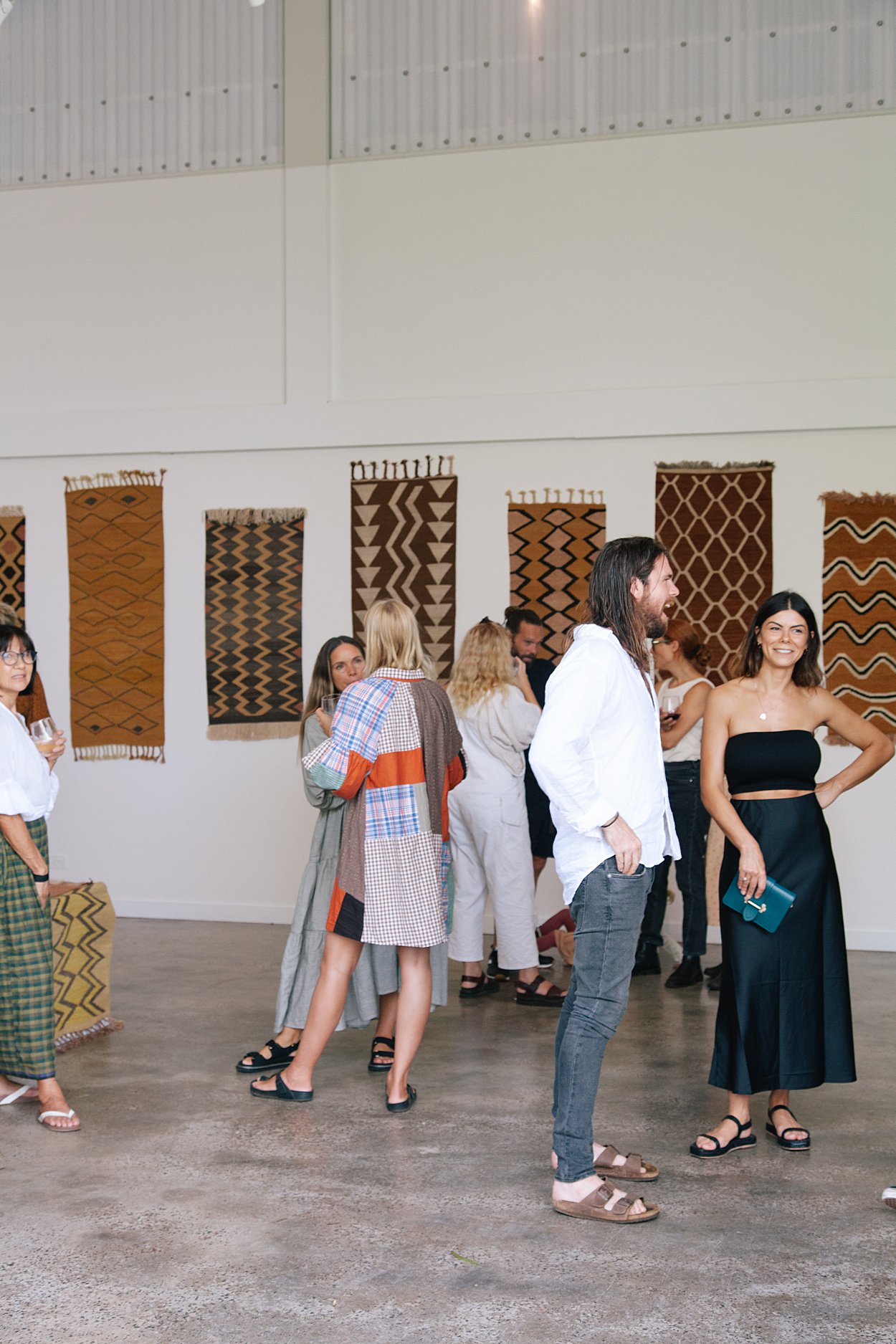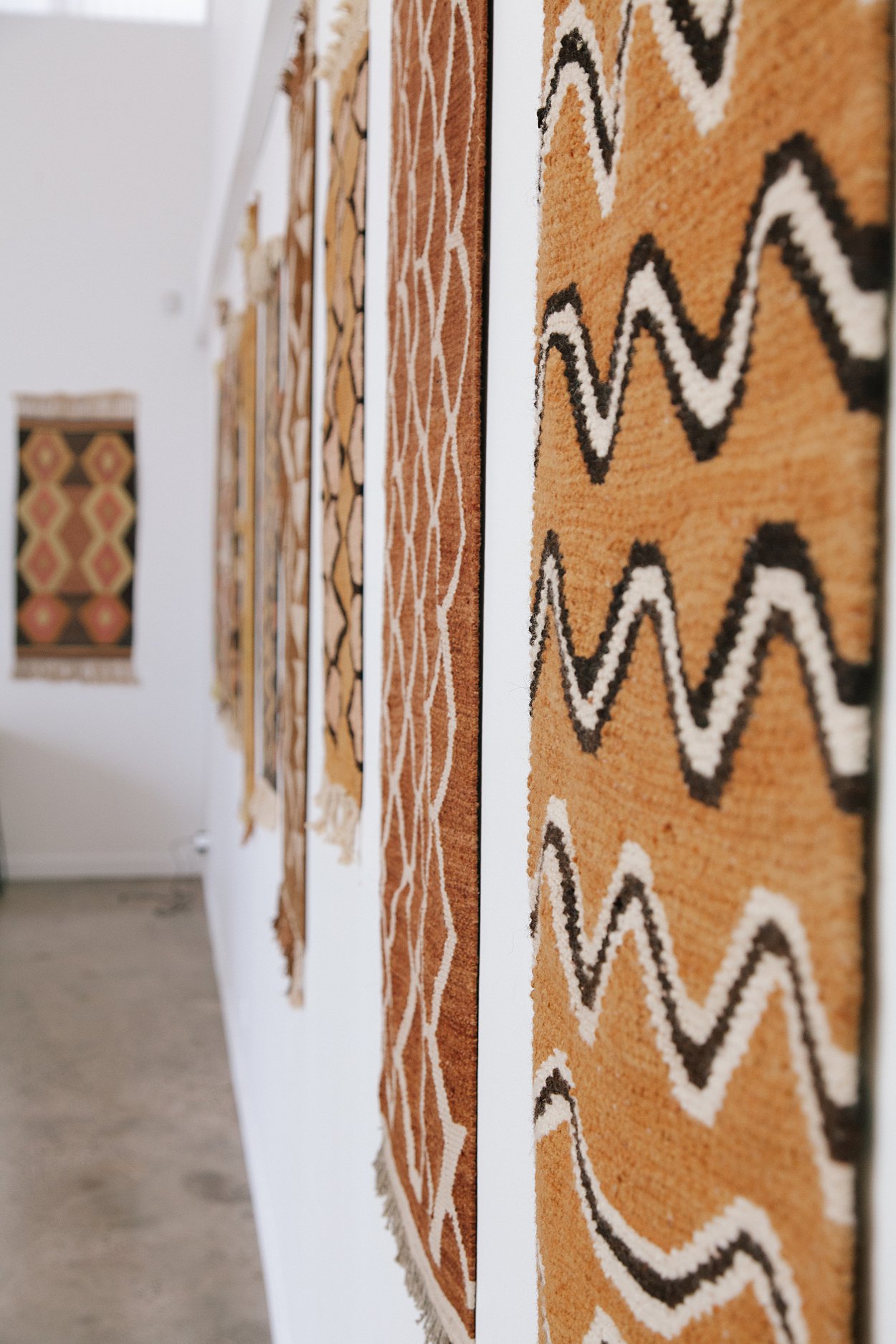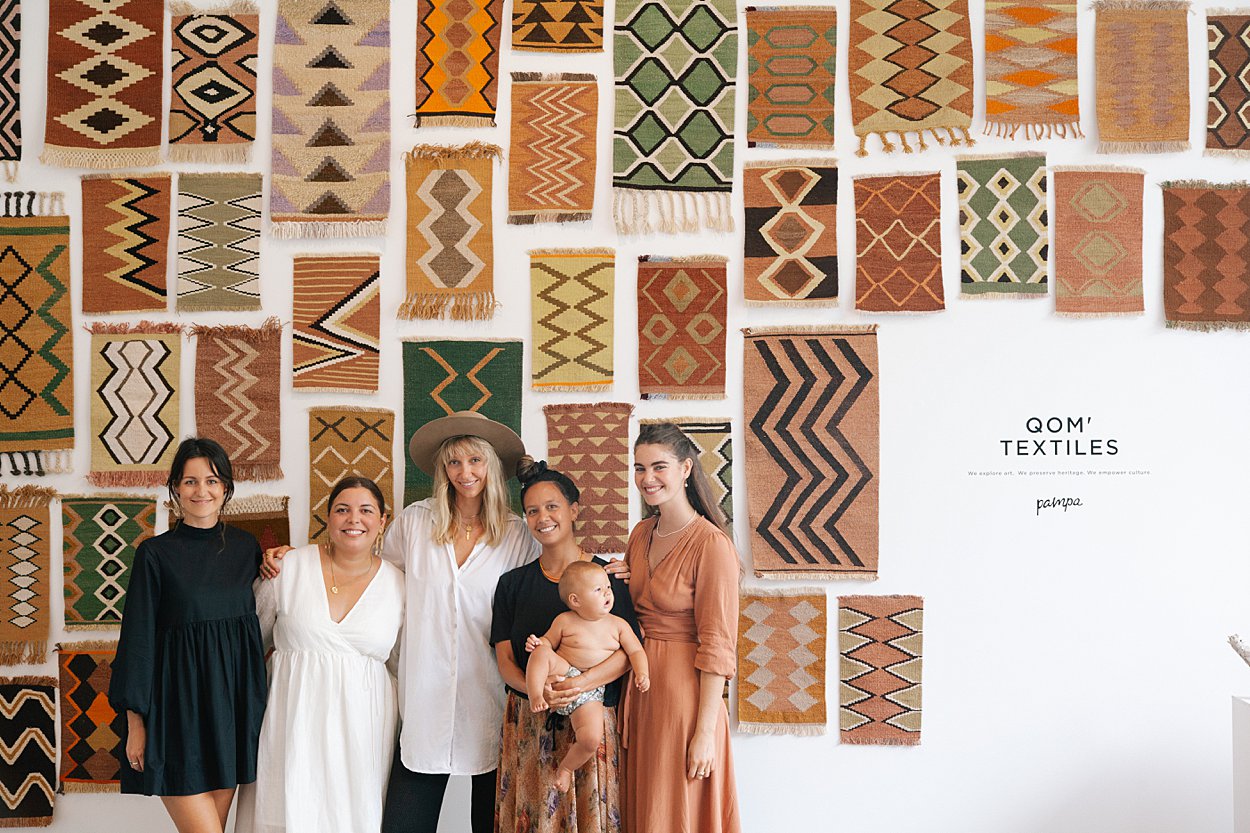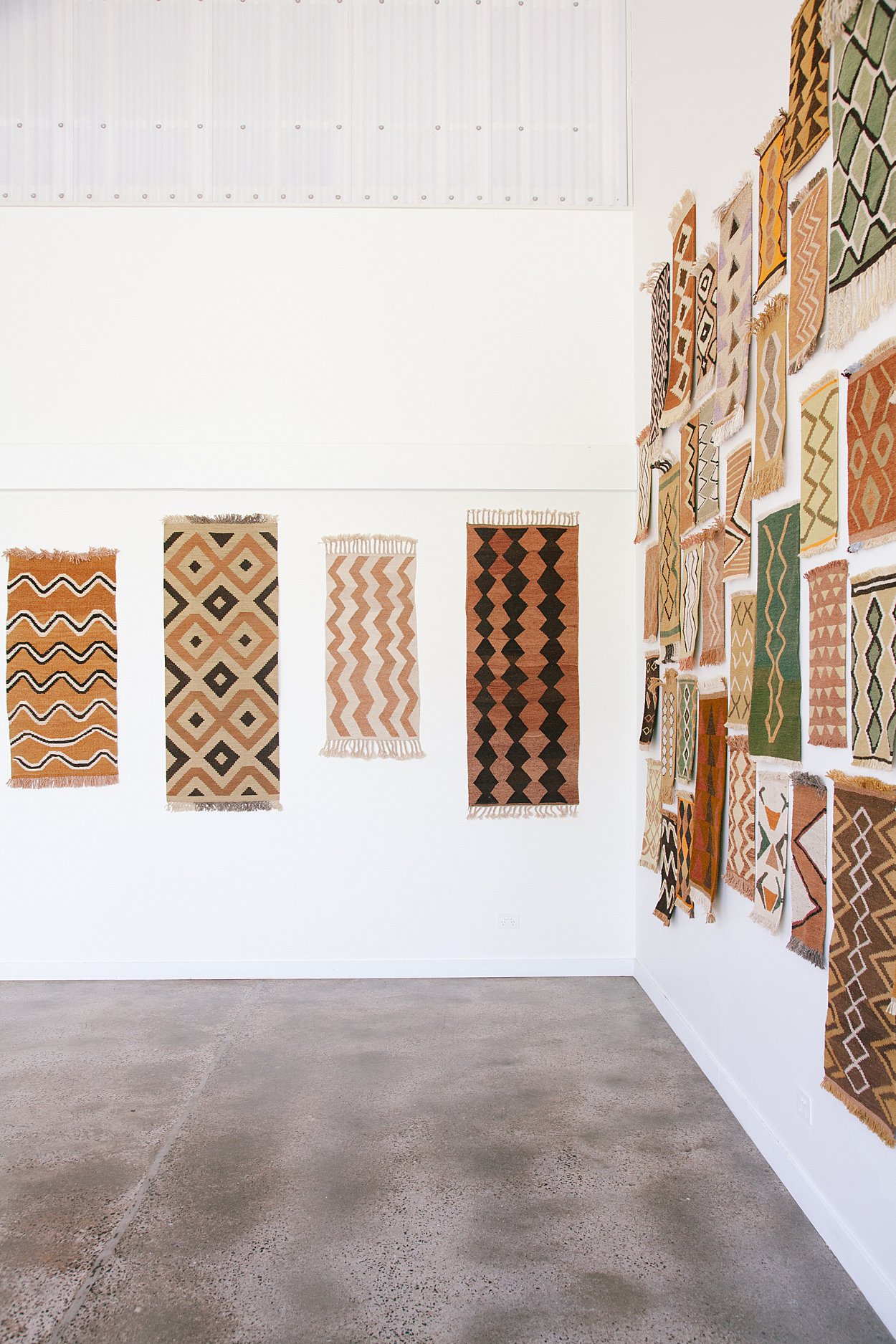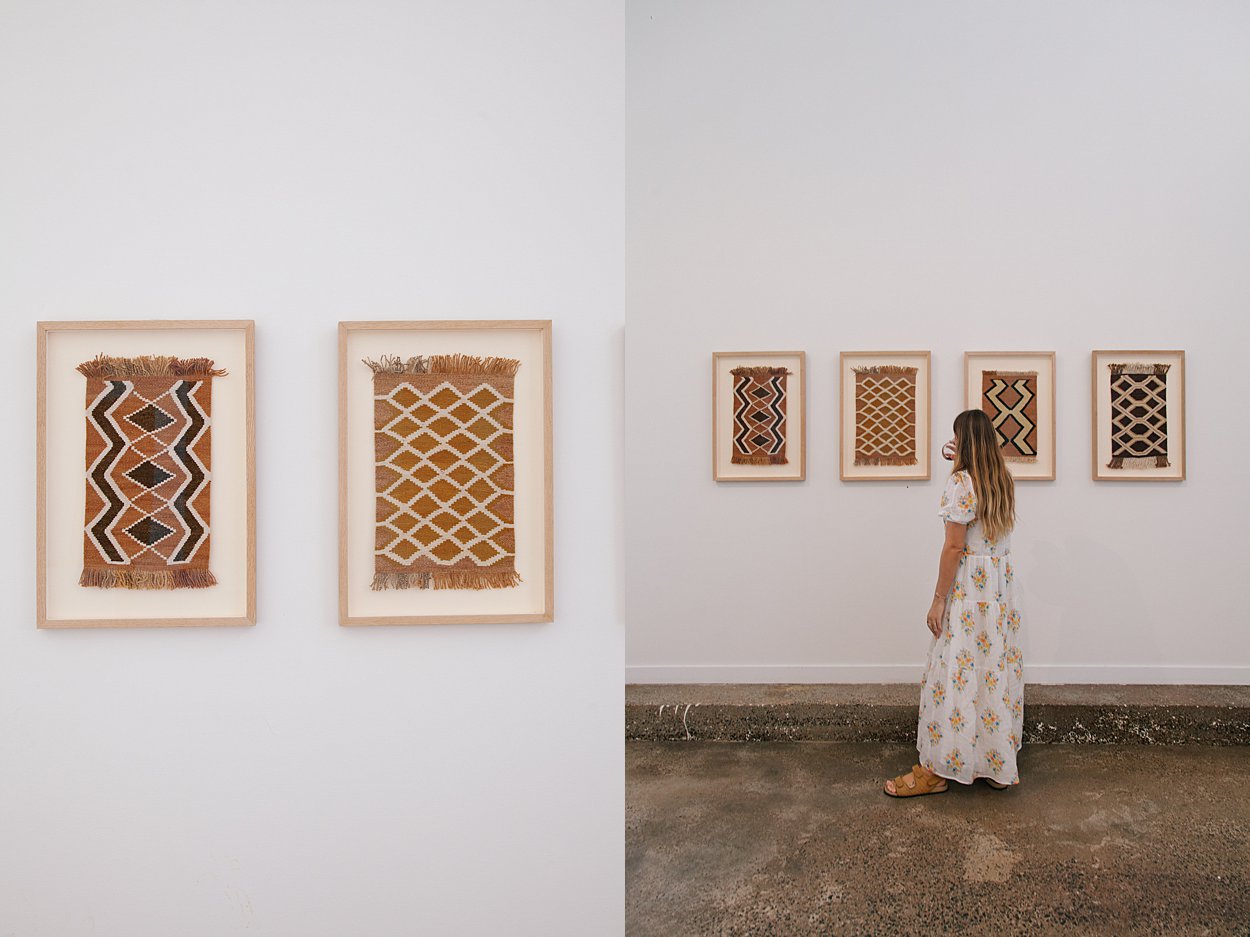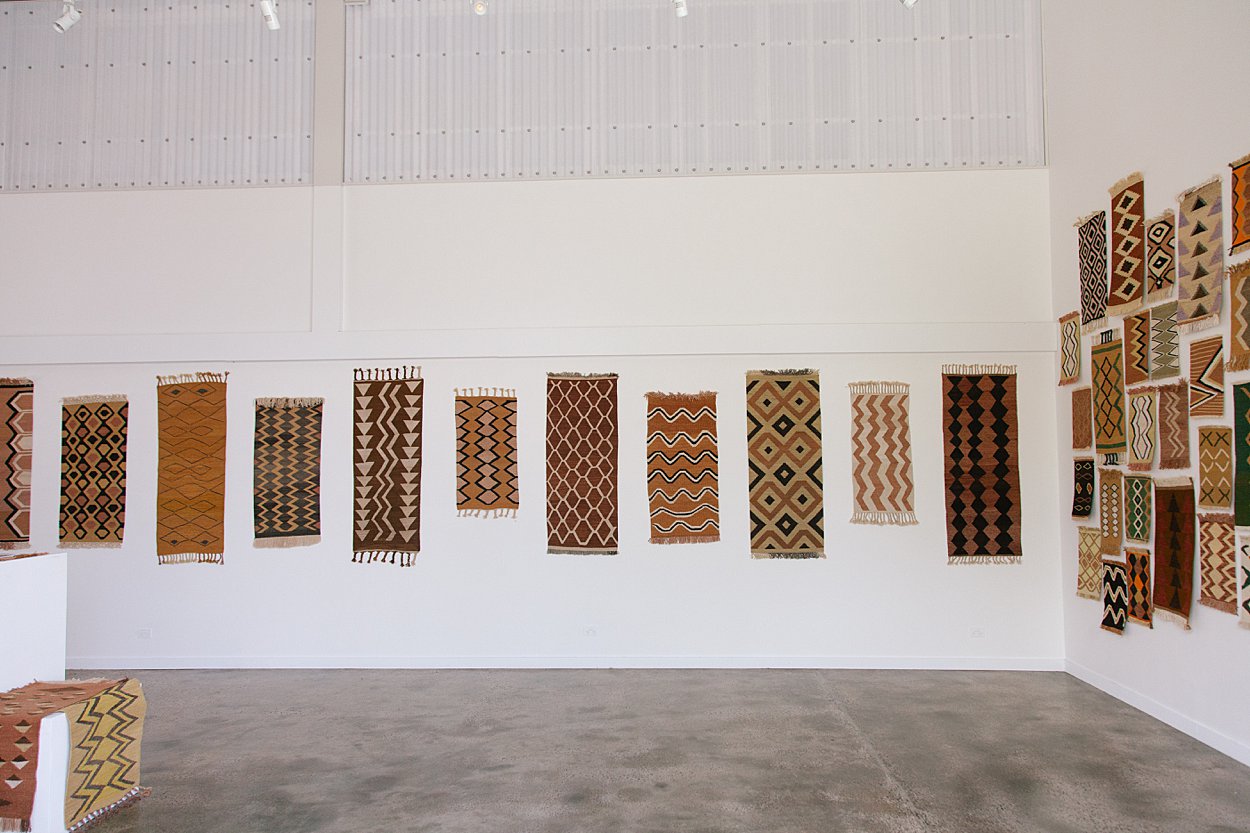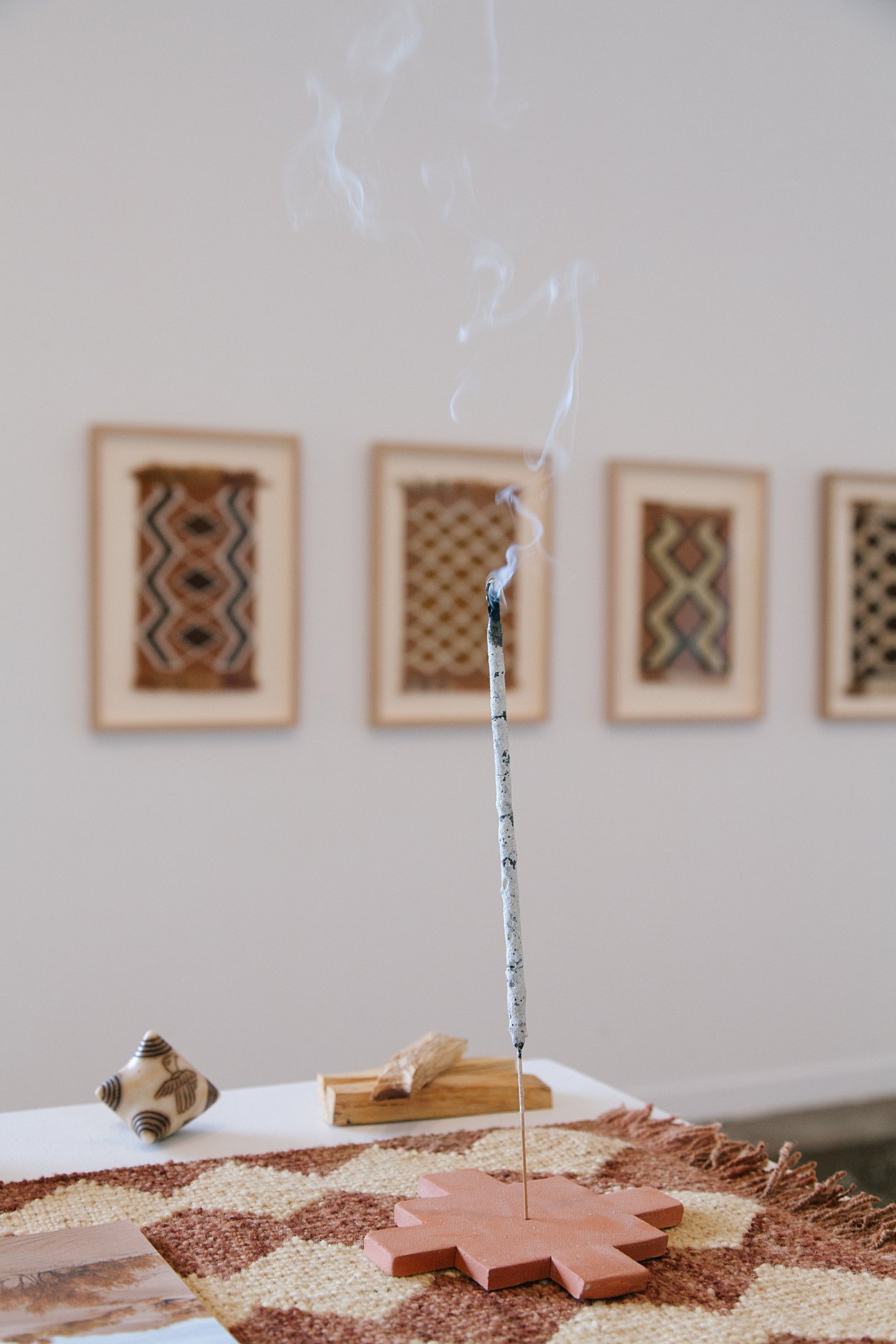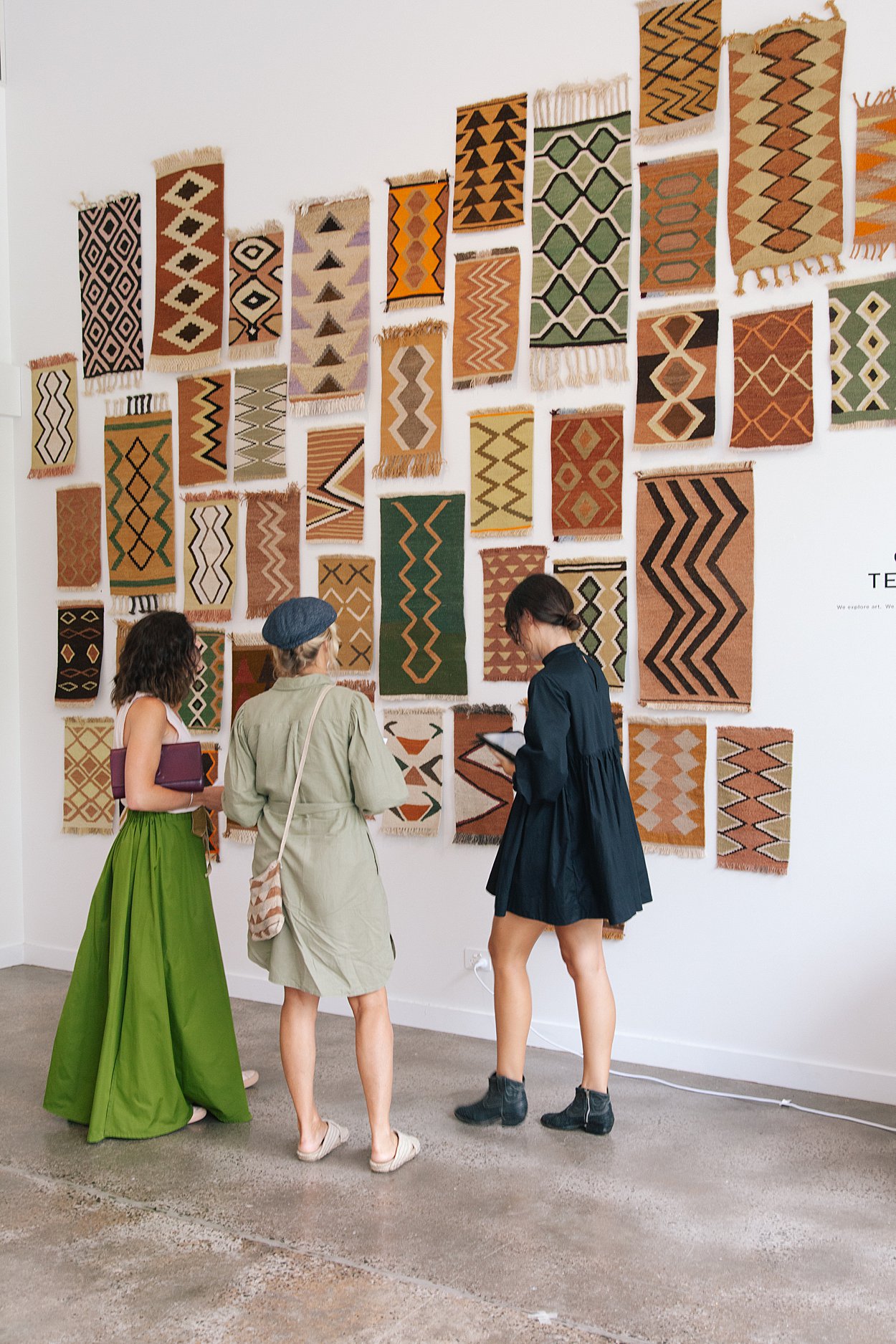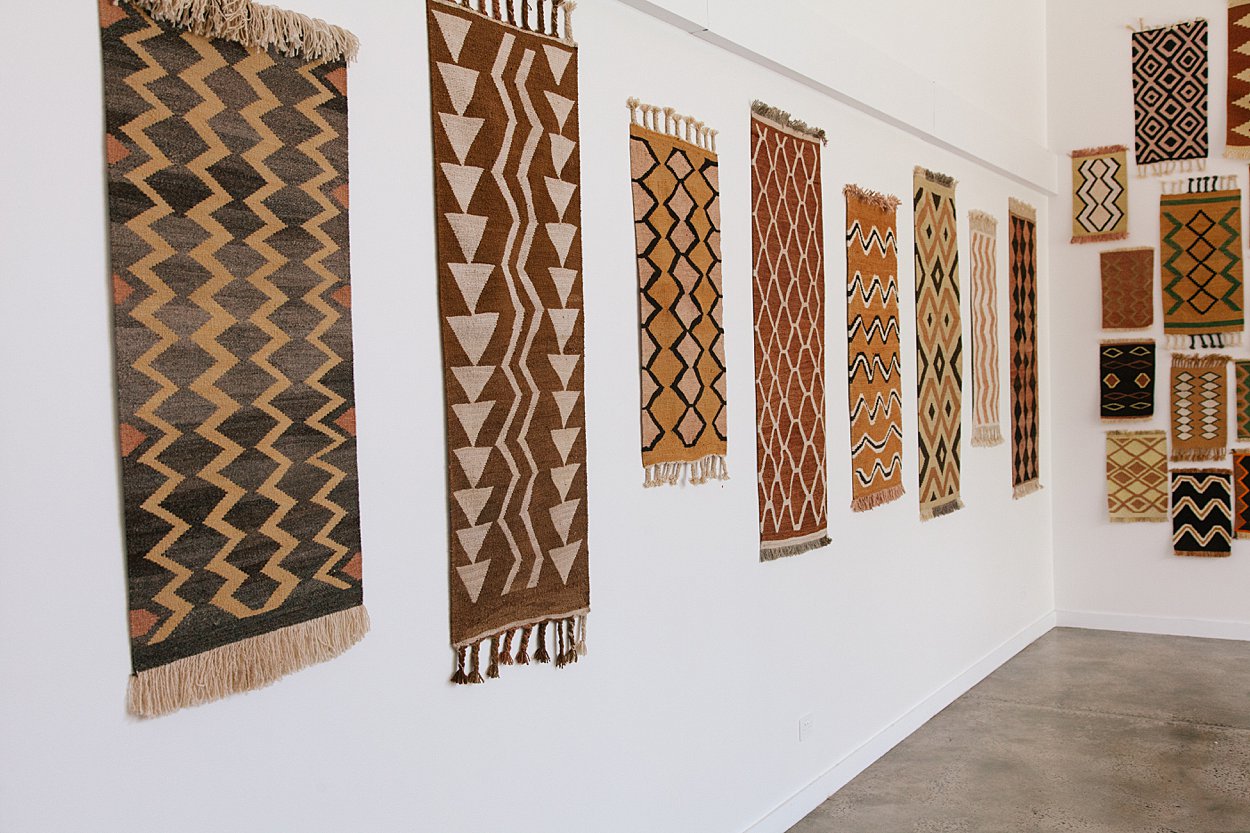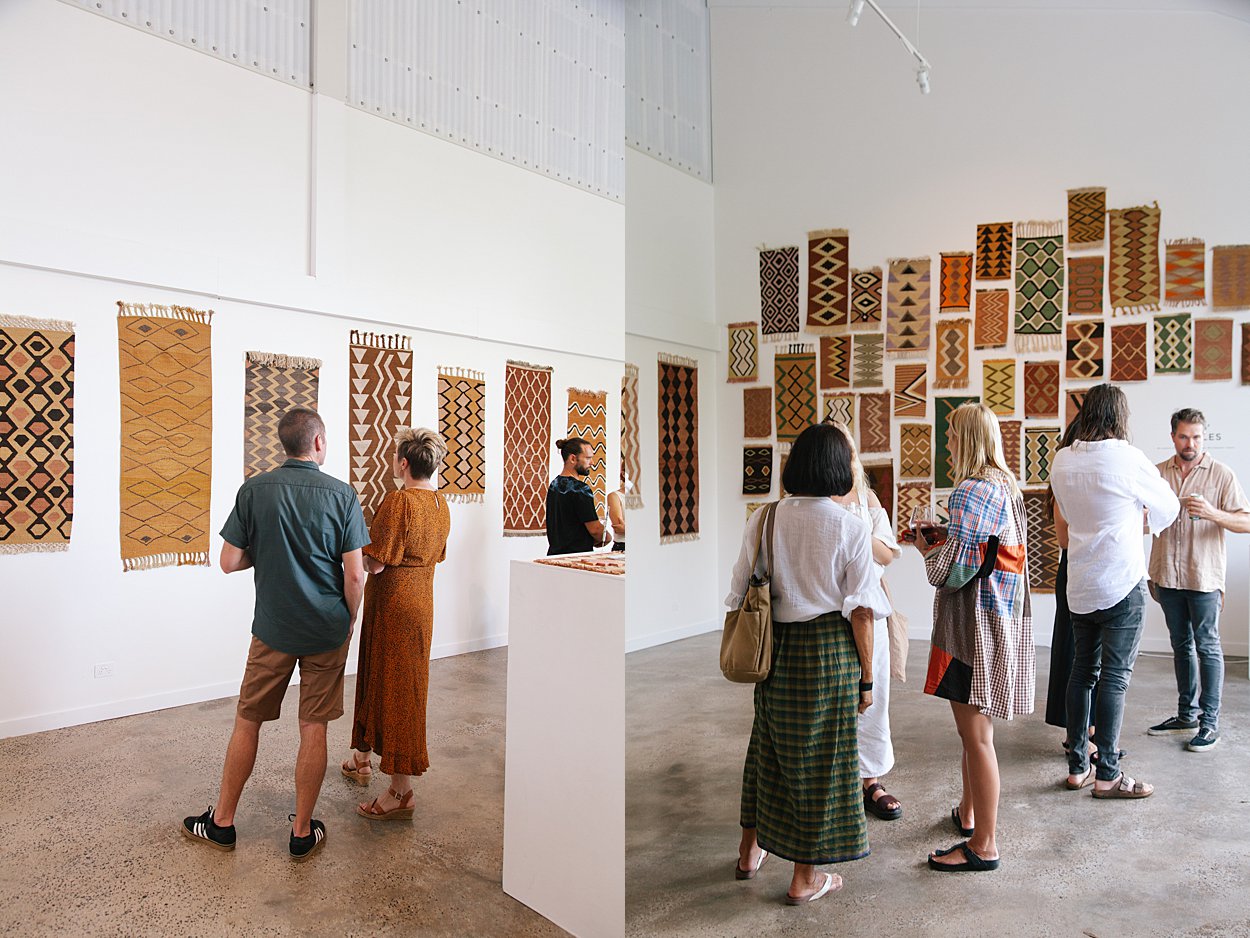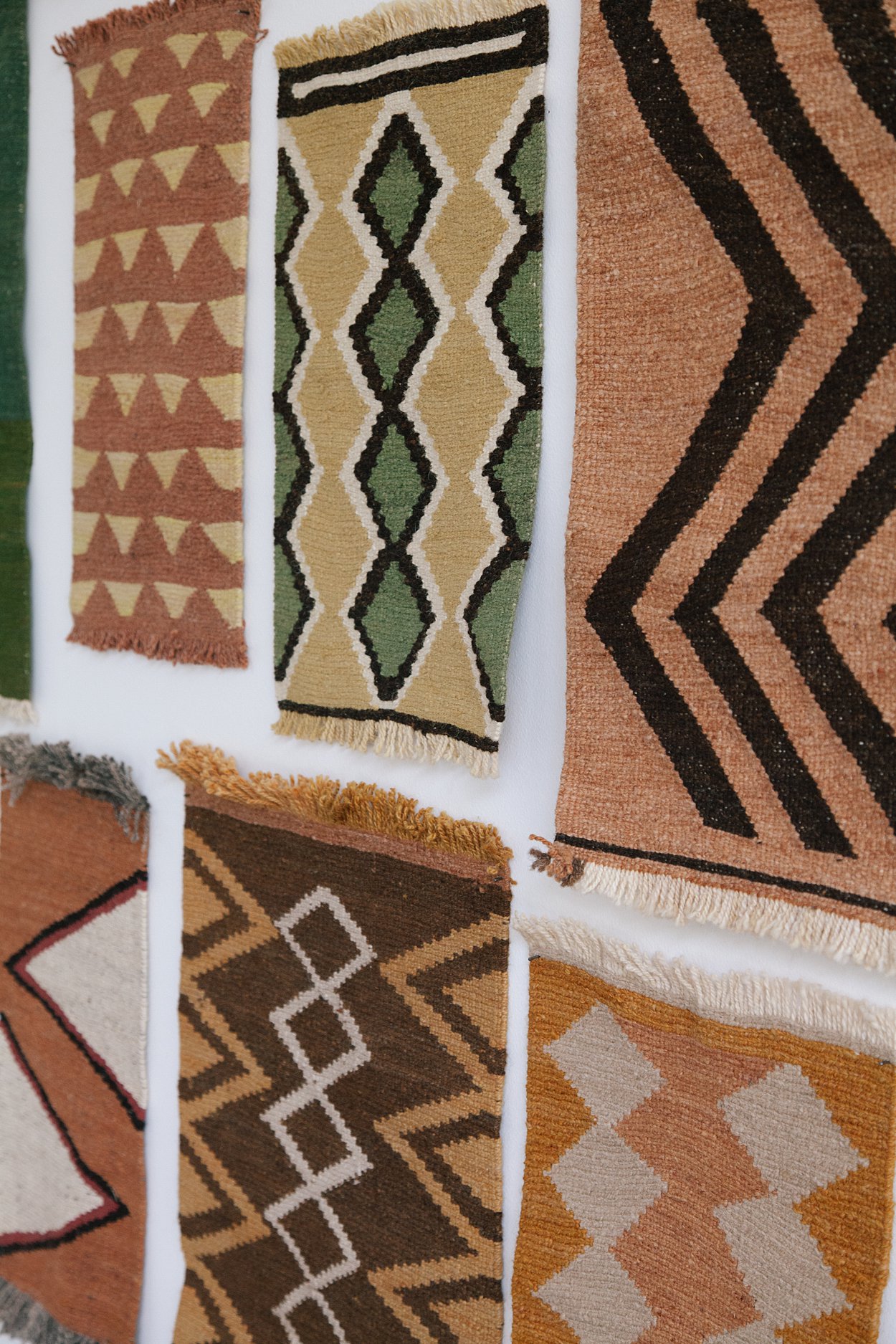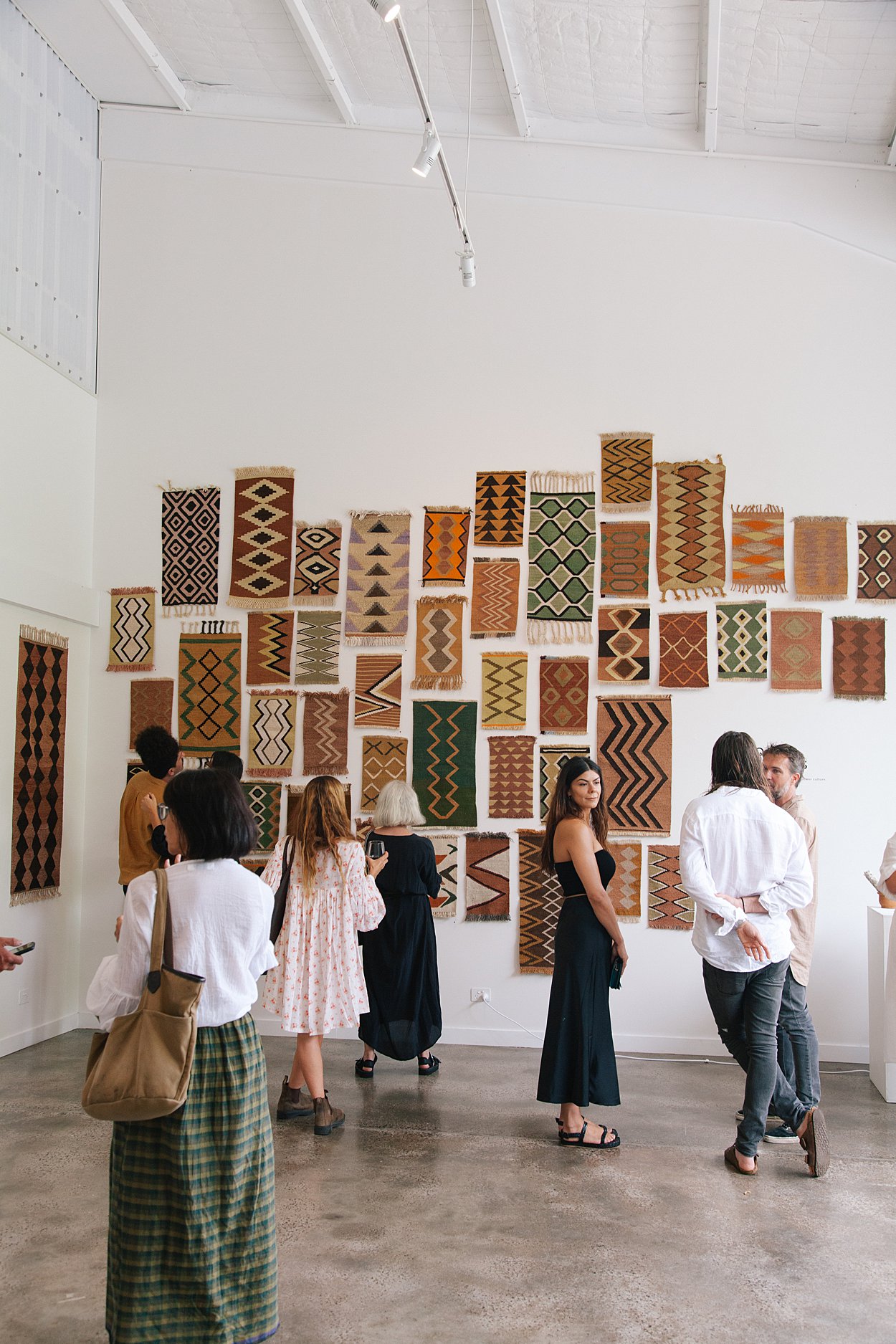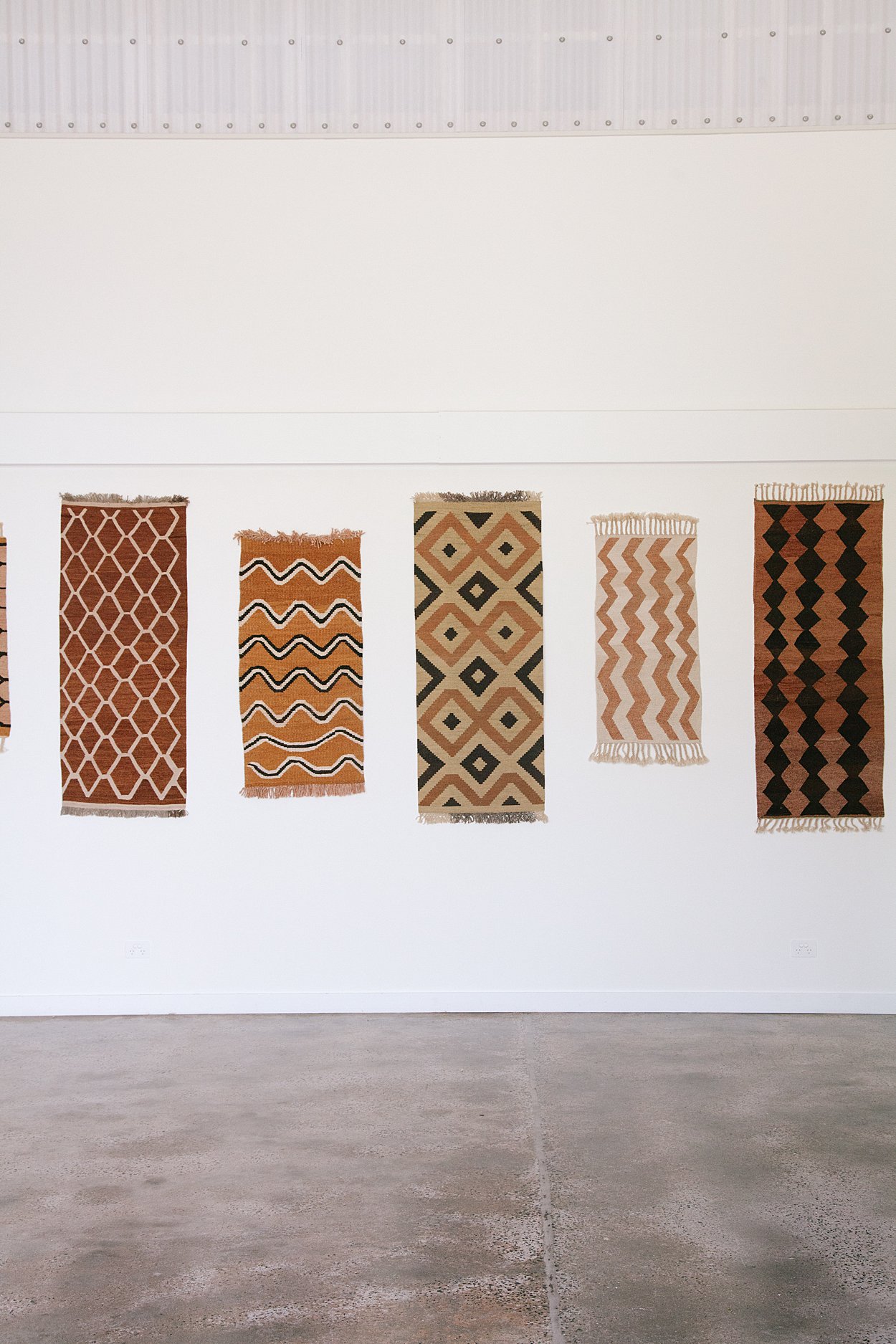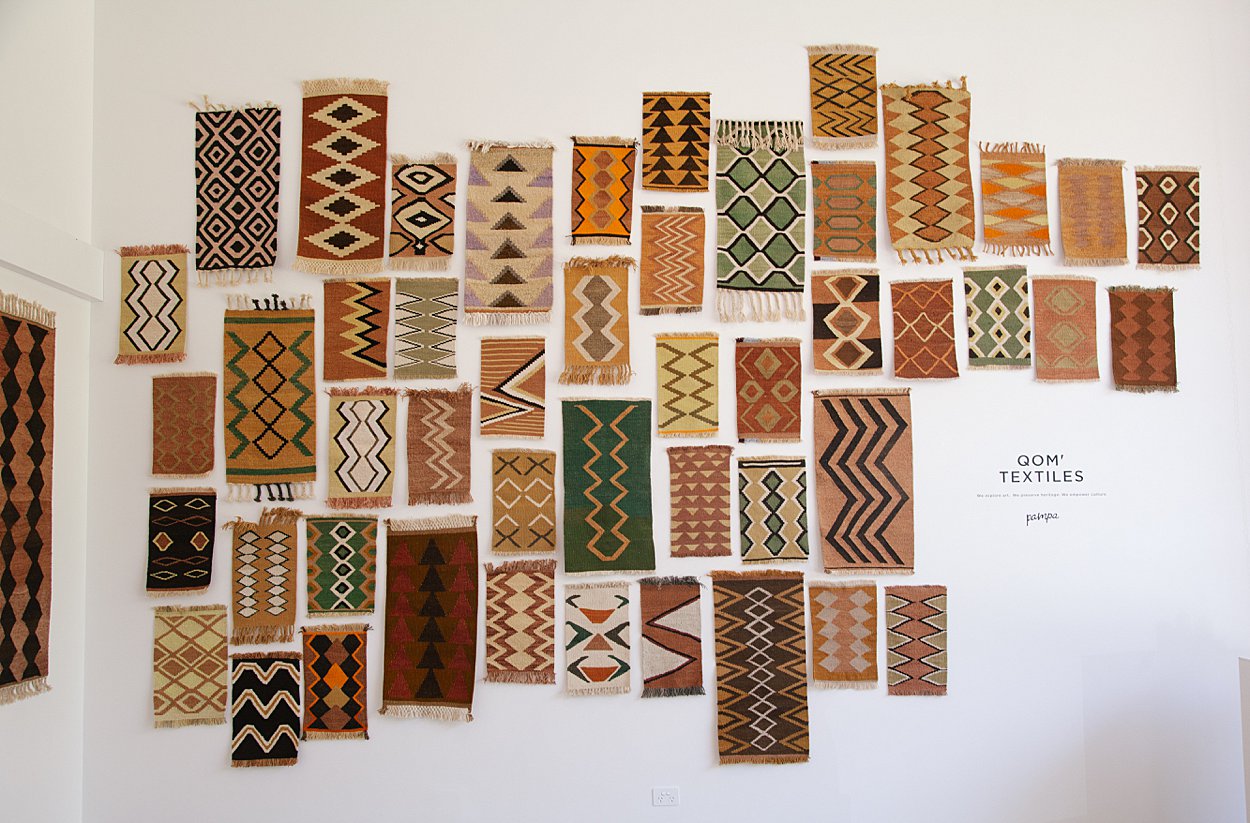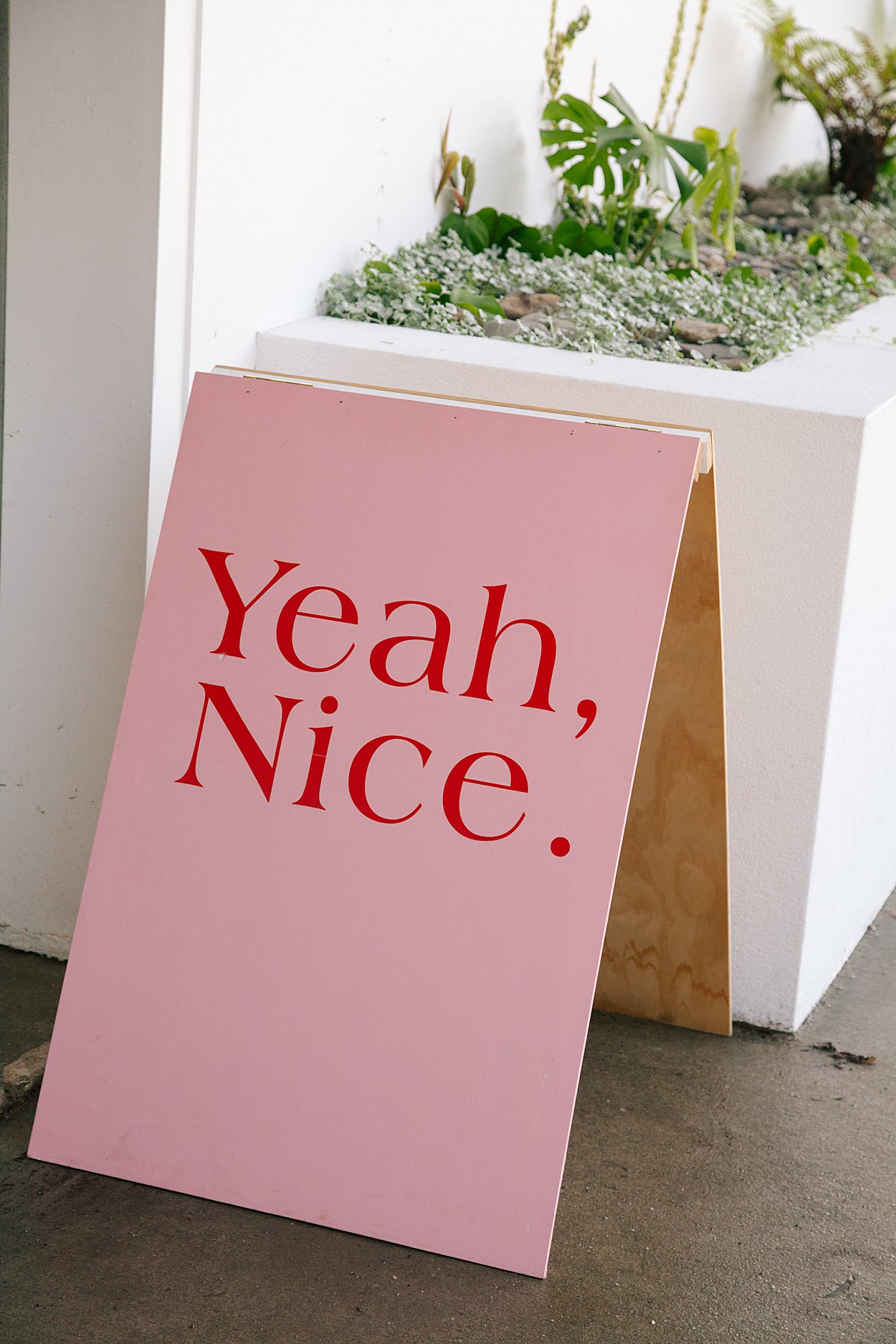 Photos by Sophie Haber