Litoral Masks are representations of the power and forces between man and nature, intermediate in their place between the worlds of gods and the world of men. In Argentinian culture they are the link between ancestors and in a mythical context they are a creator of order, in the face of chaos.
In historical Chané culture these ritual masks are used in the annual Arete Ceremony. This event, amongst other things, embraces the living and the dead. The wearing of masks keeps the living safe from harm from the deceased, who may, out of longing, try to kidnap a loved one's soul. As well as being precautionary, it is also used to mask the participant's true personality, hiding the soul from unwanted spirits.
This collection of masks tell the stories of the "Year of The Animals", and each one represents the spirit of the animal, the function of which is to protect the species.
Hand-carved and hand-painted using traditional techniques by skilled artisans, these masks have been sourced for a fair price in partnership with an Argentinean social enterprise. These masks have a sacred and personal connection to each artisan and their culture. When you purchase a mask, you're helping Pampa trace the map that connects Argentina's talented artisans with the global community.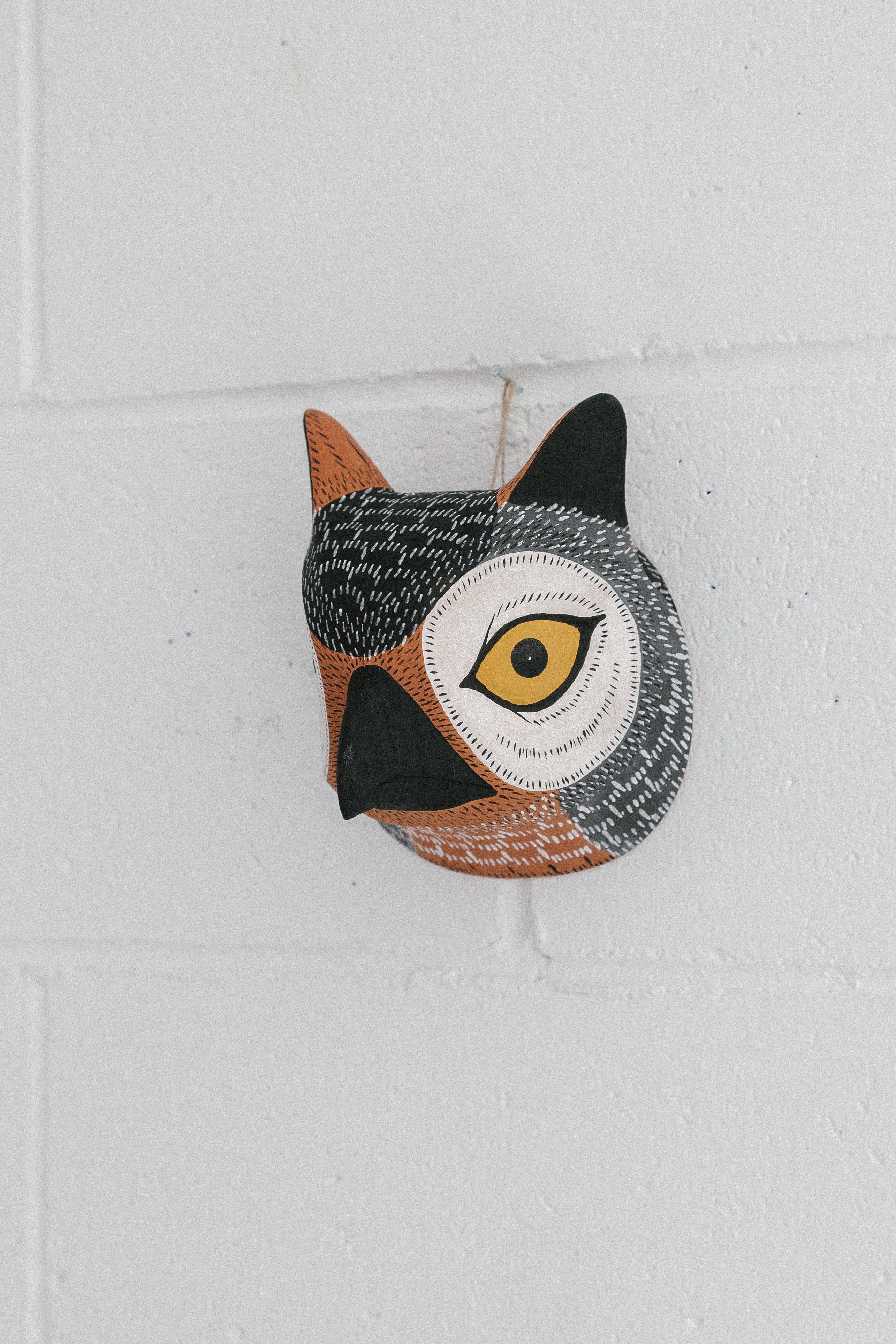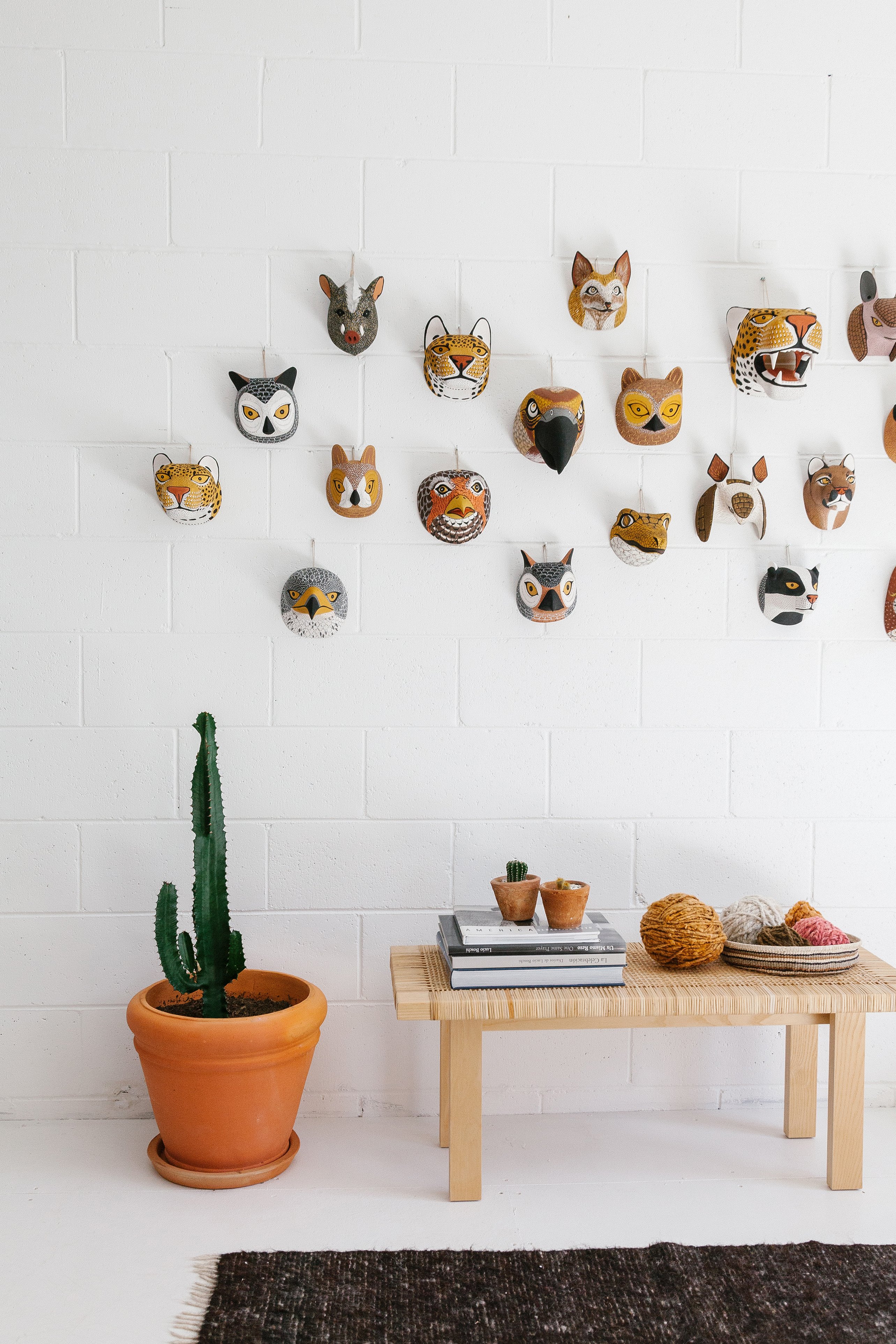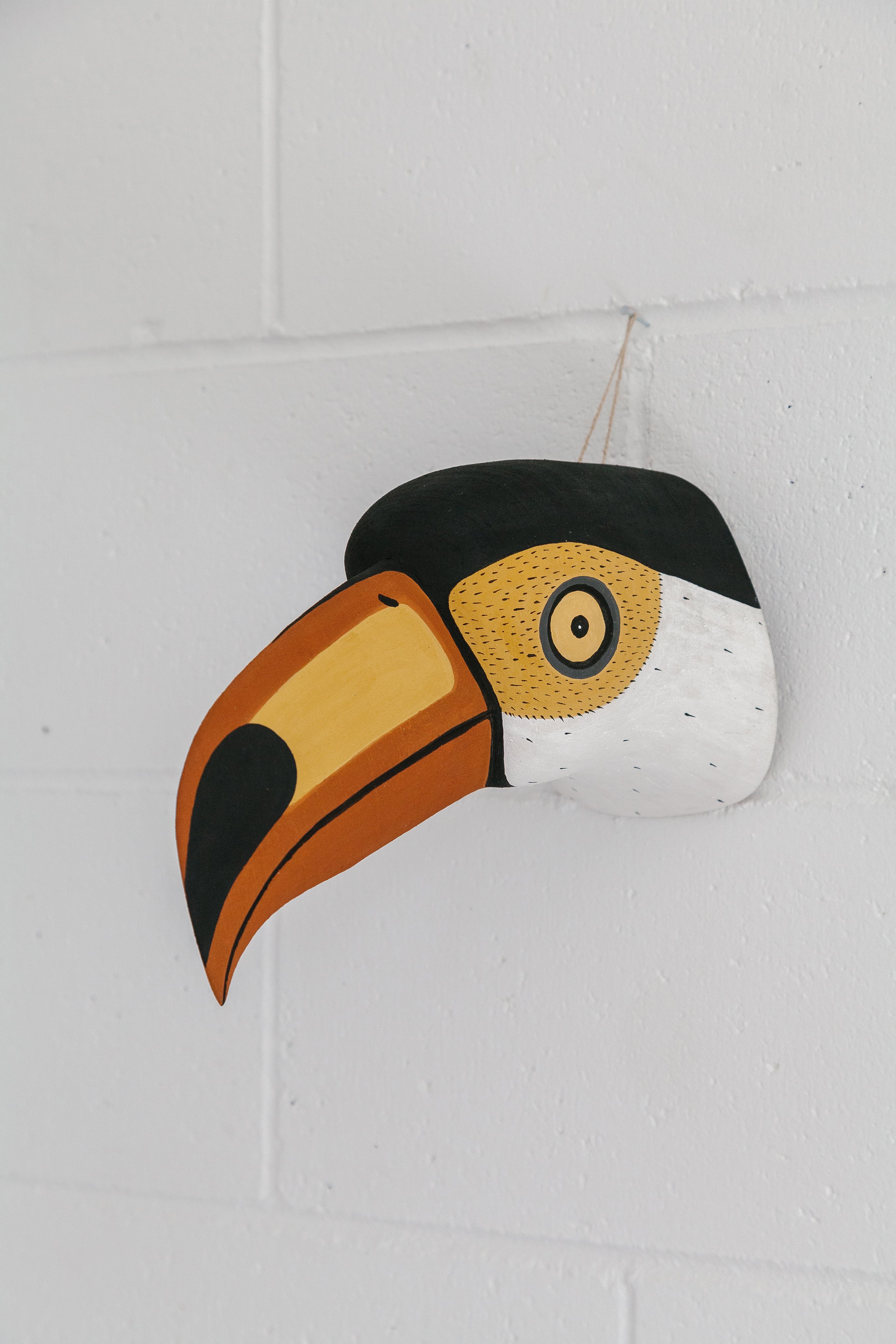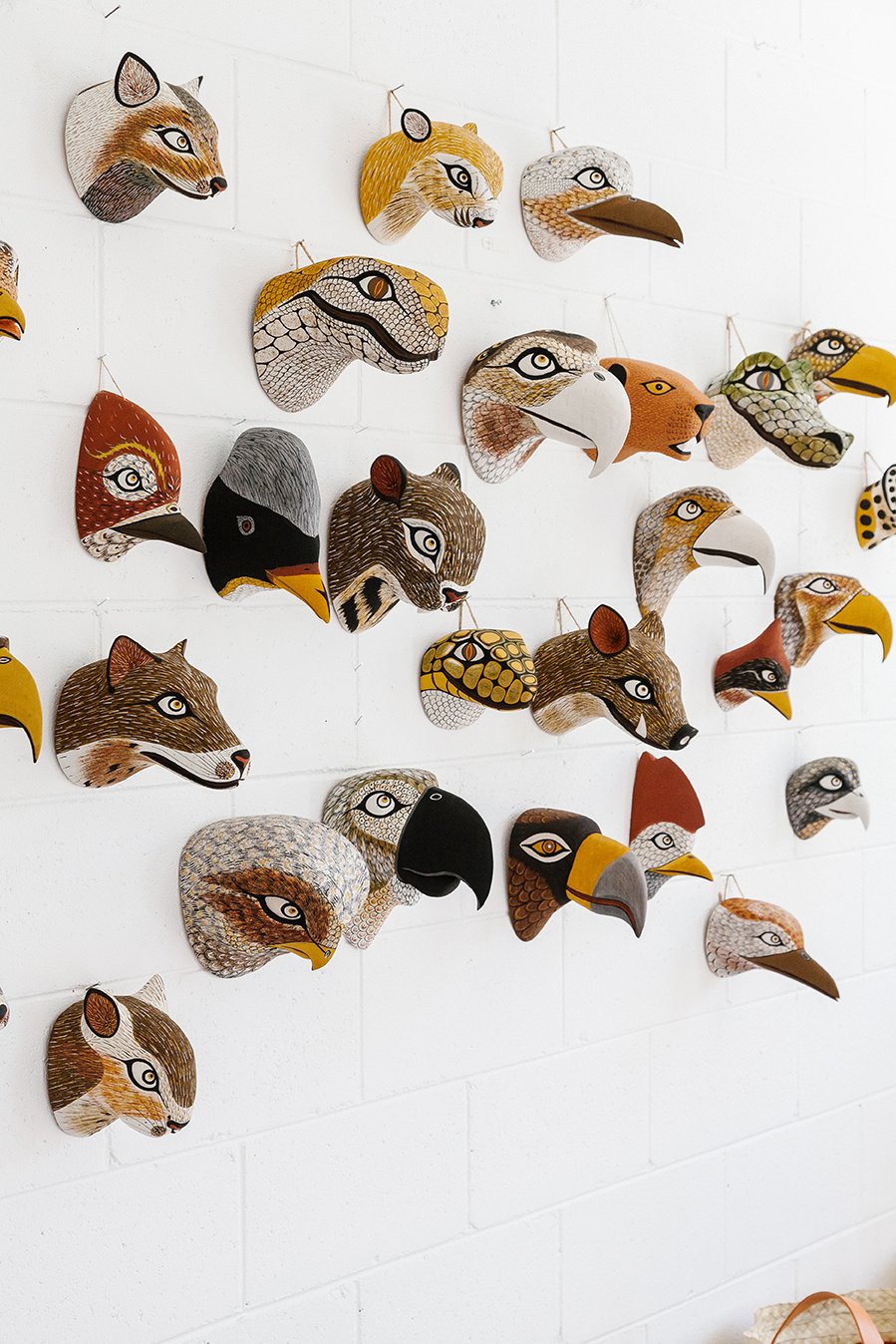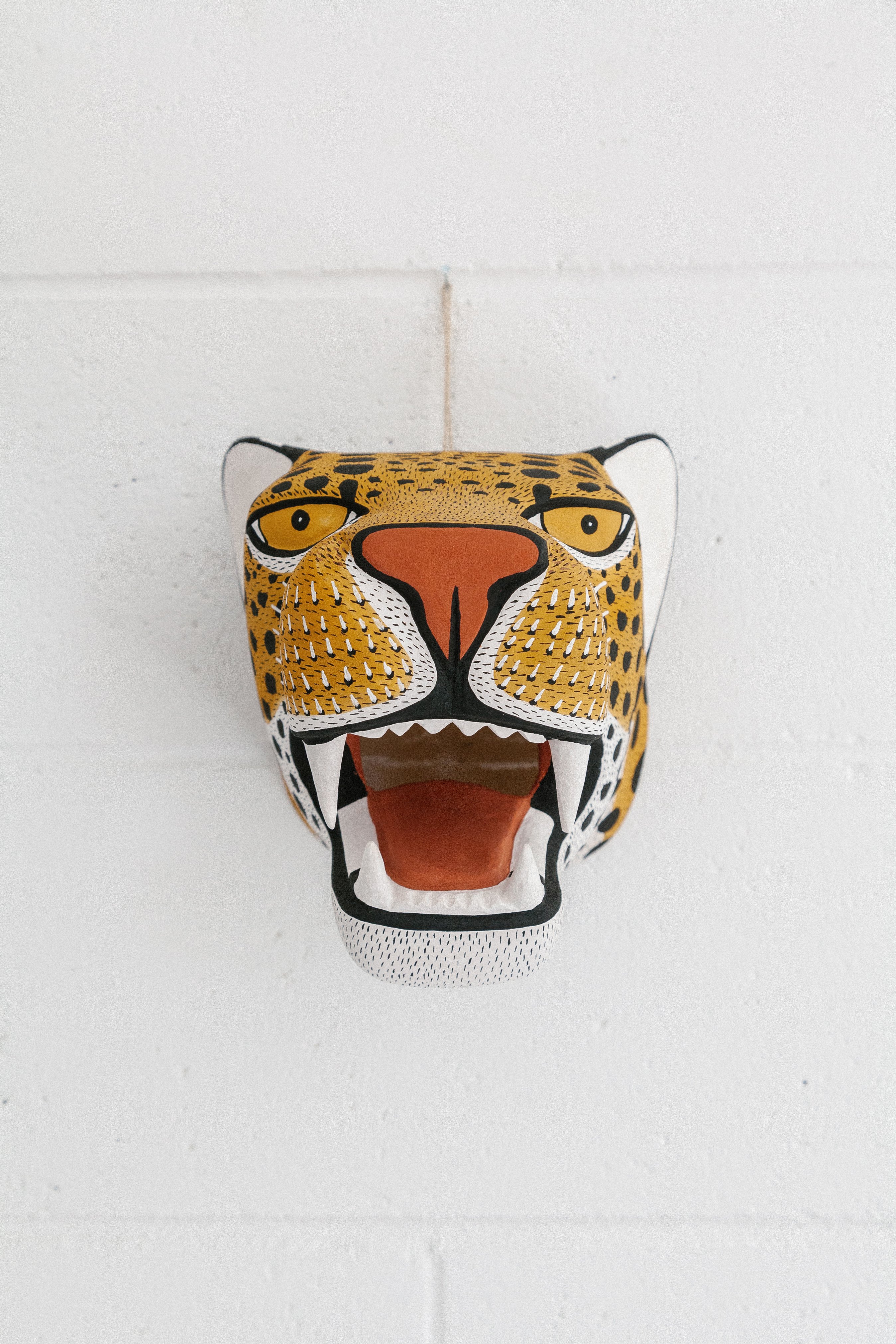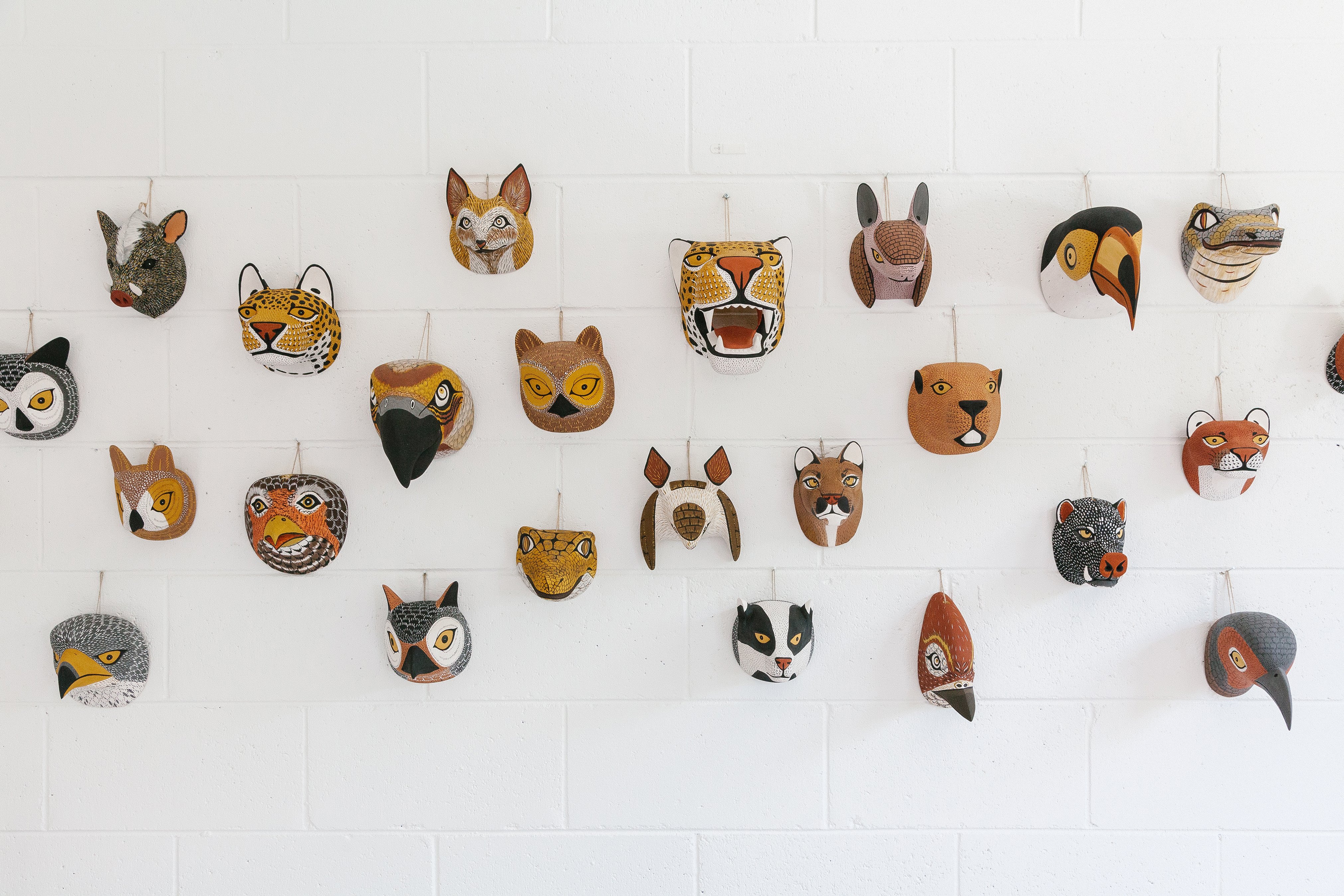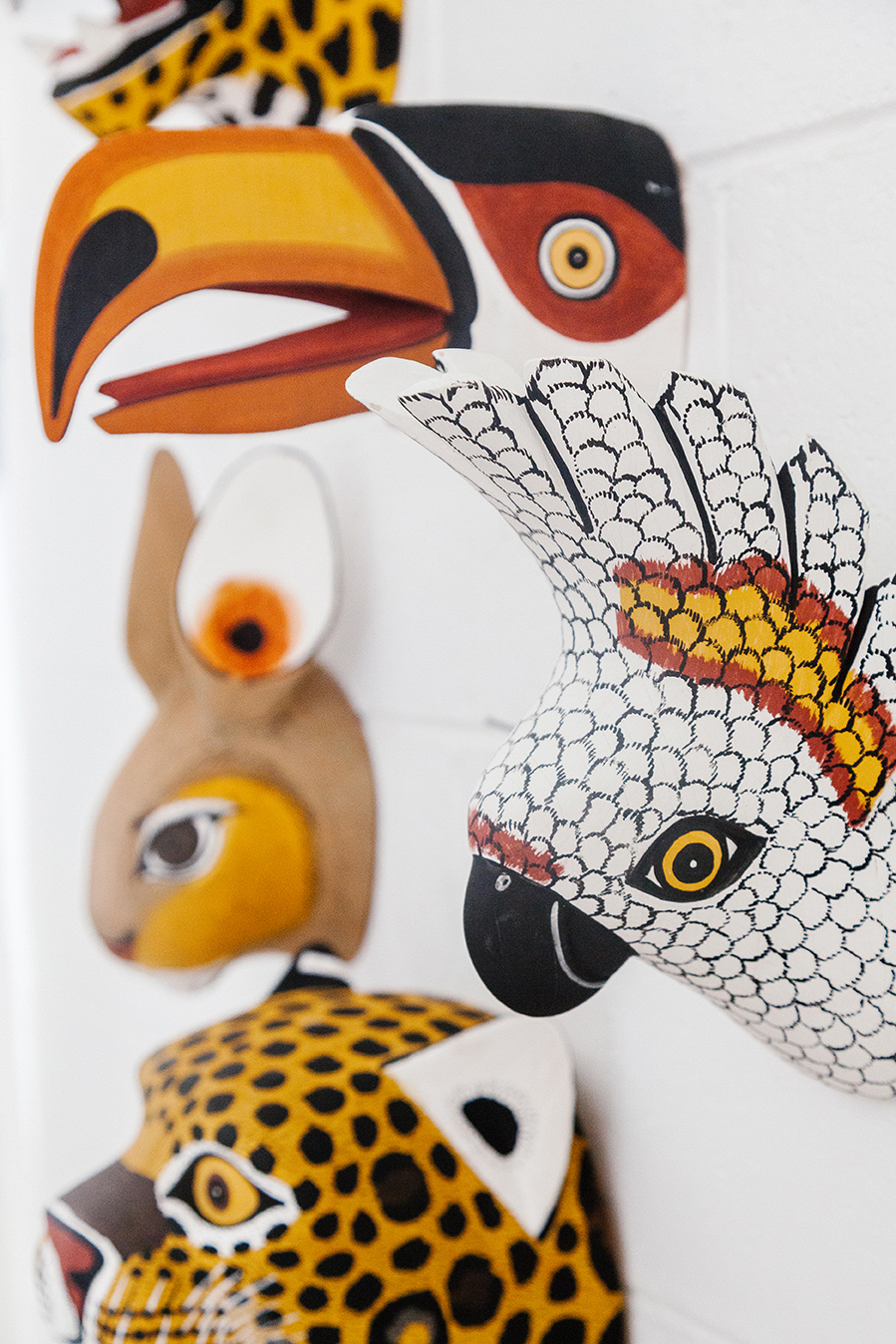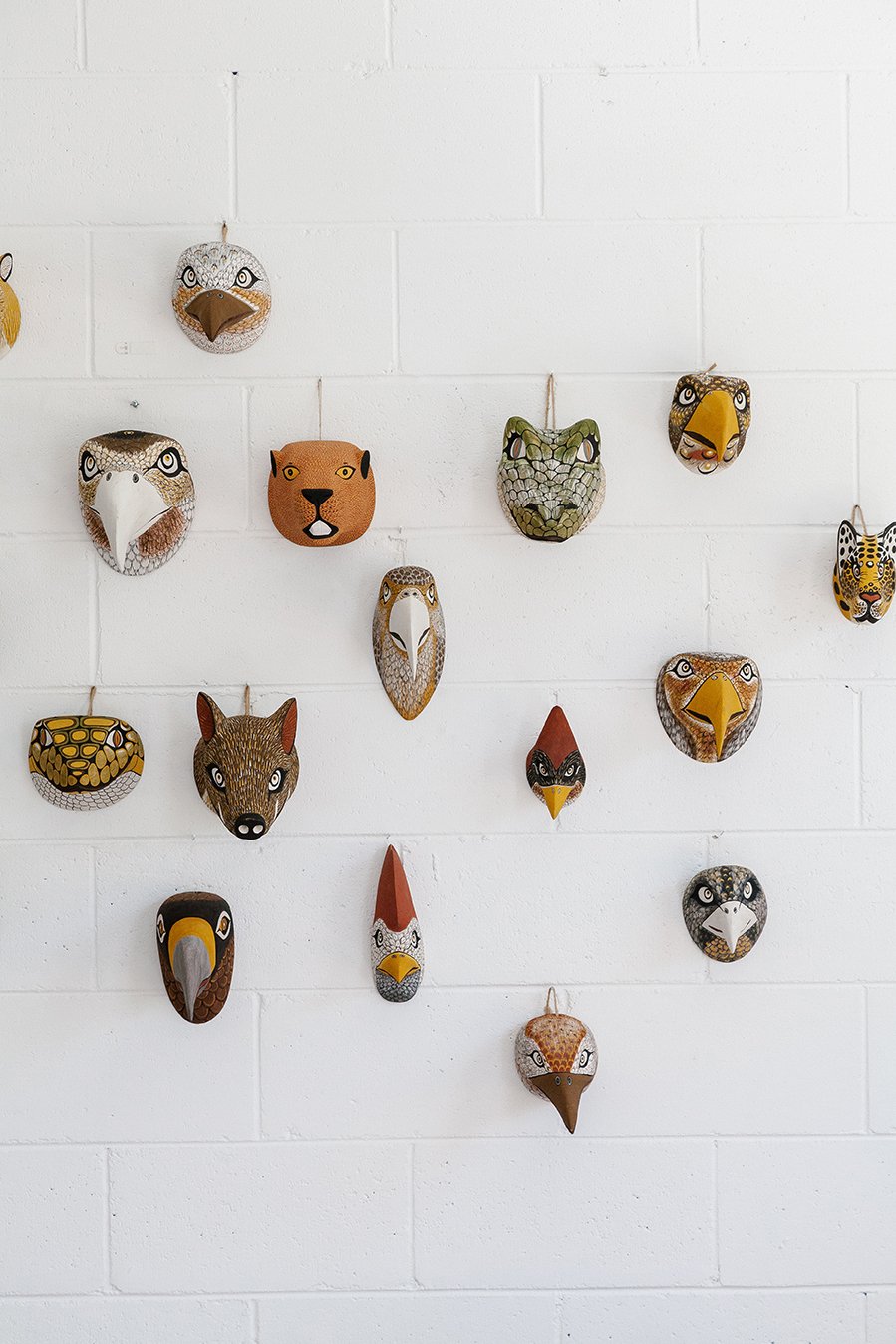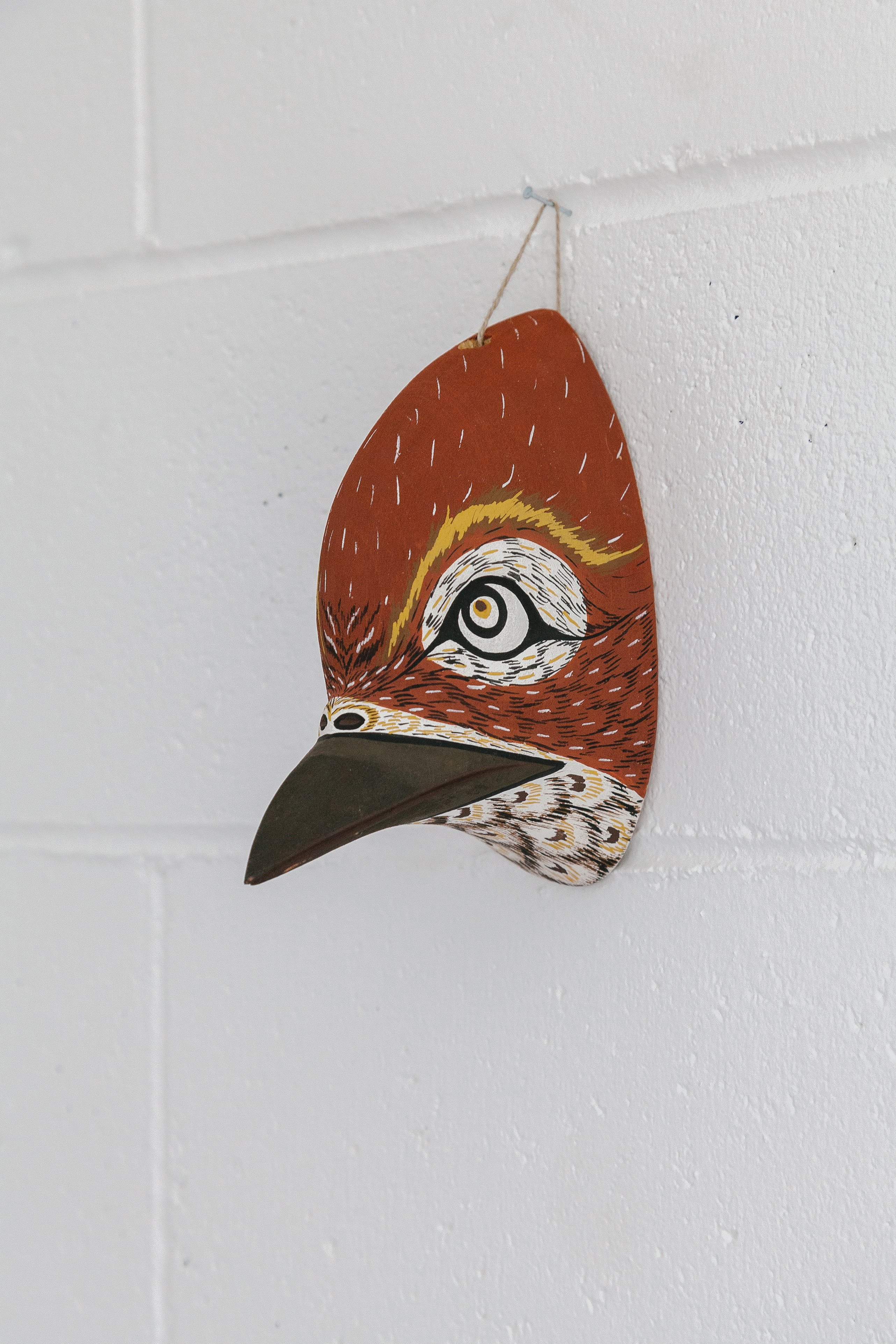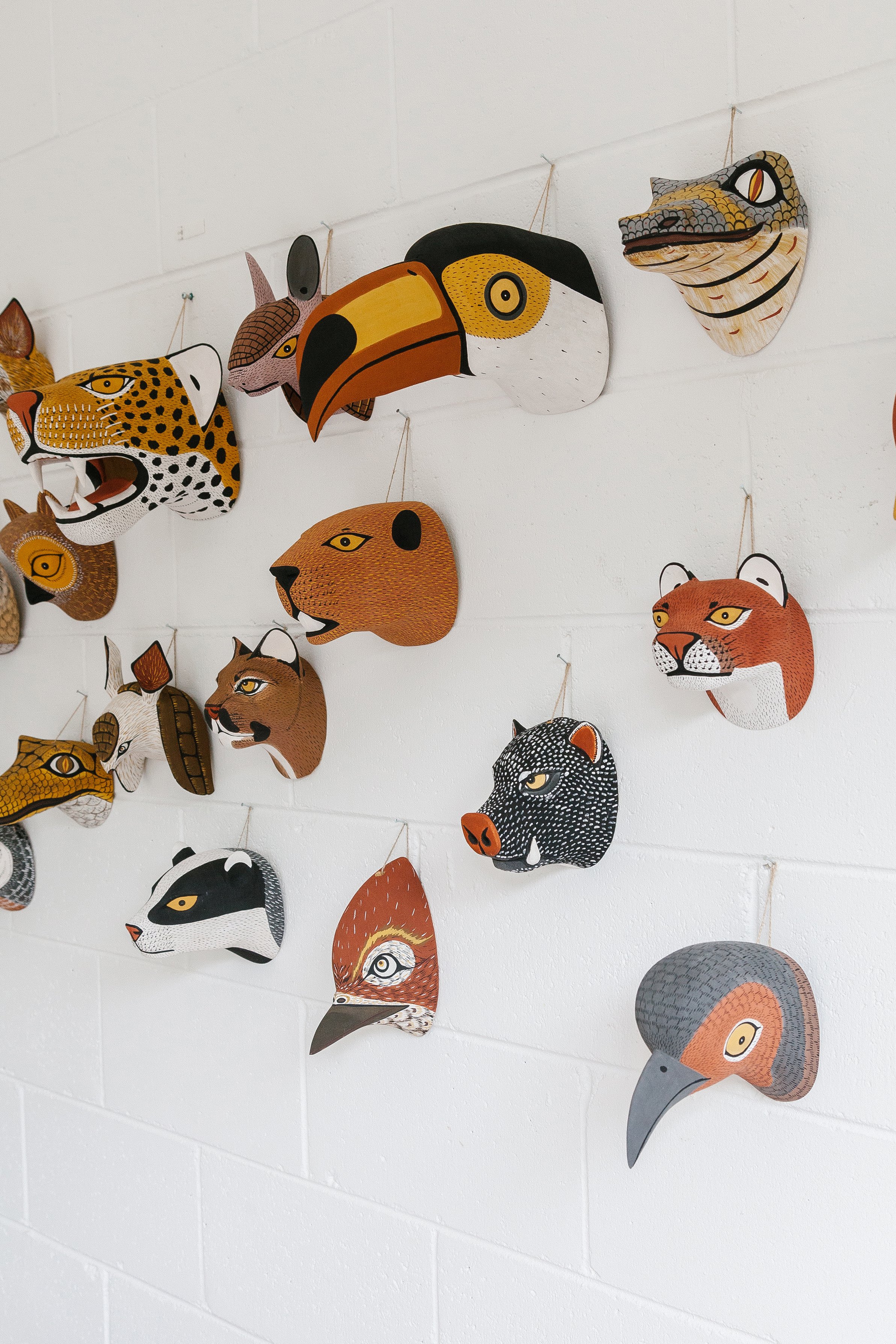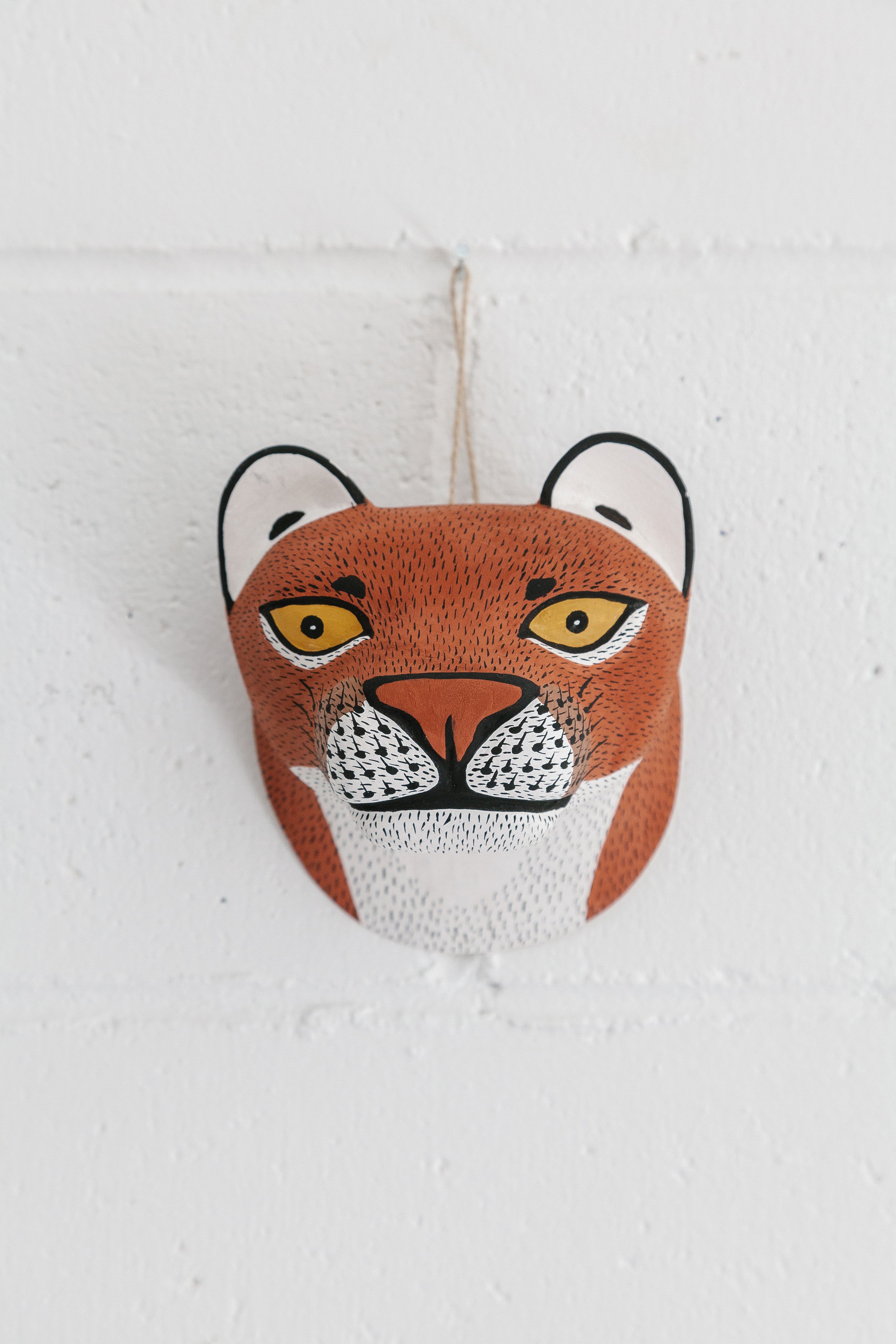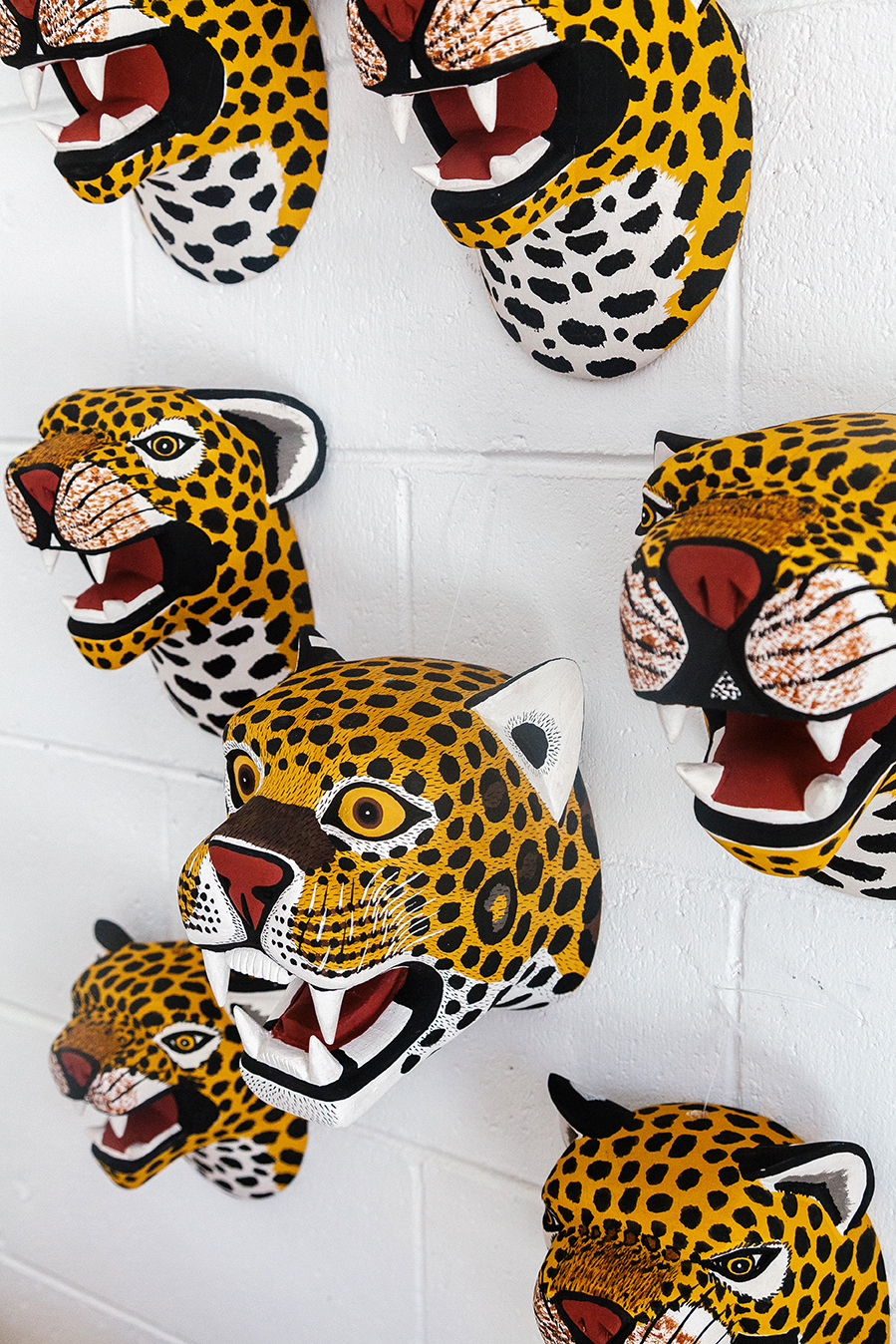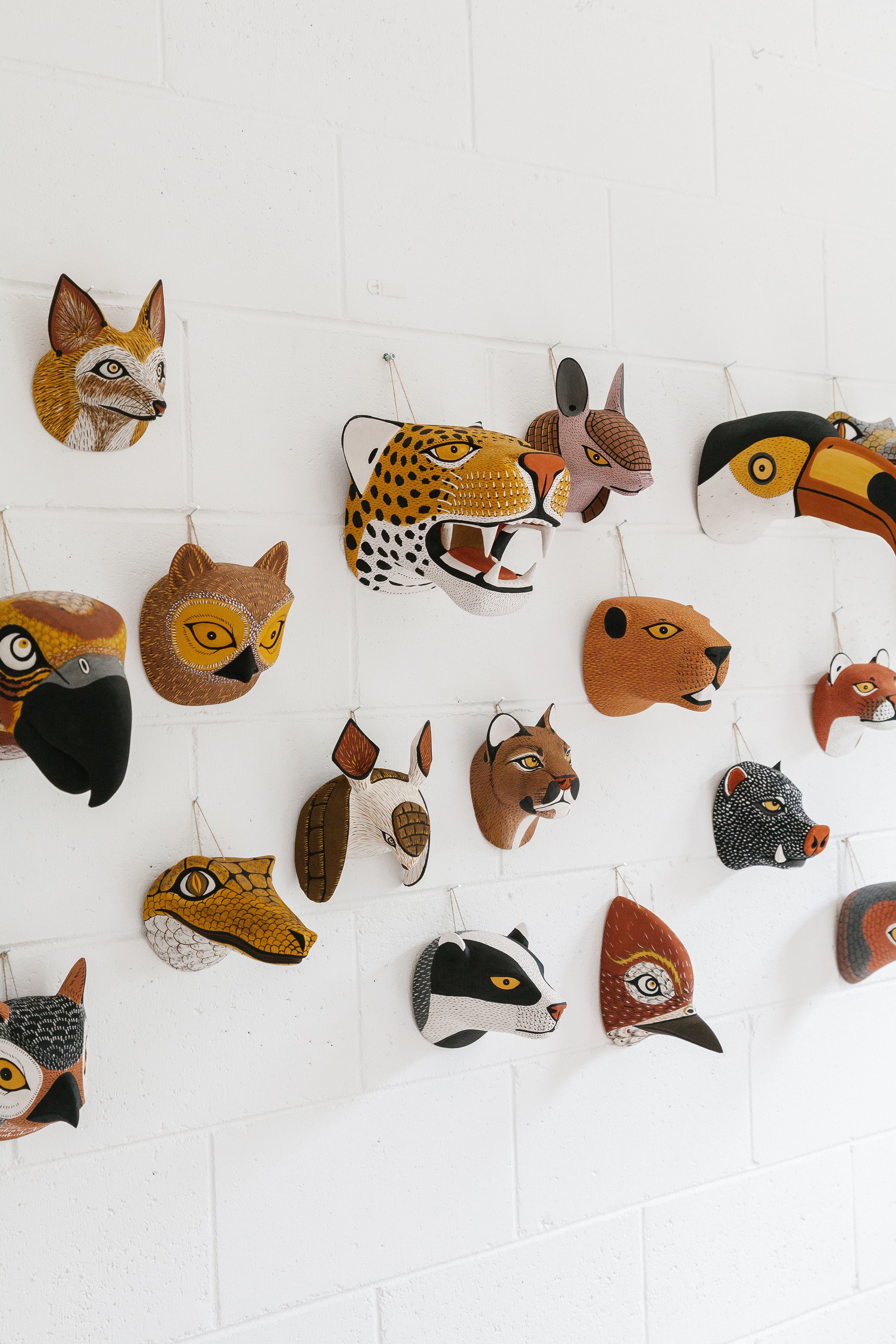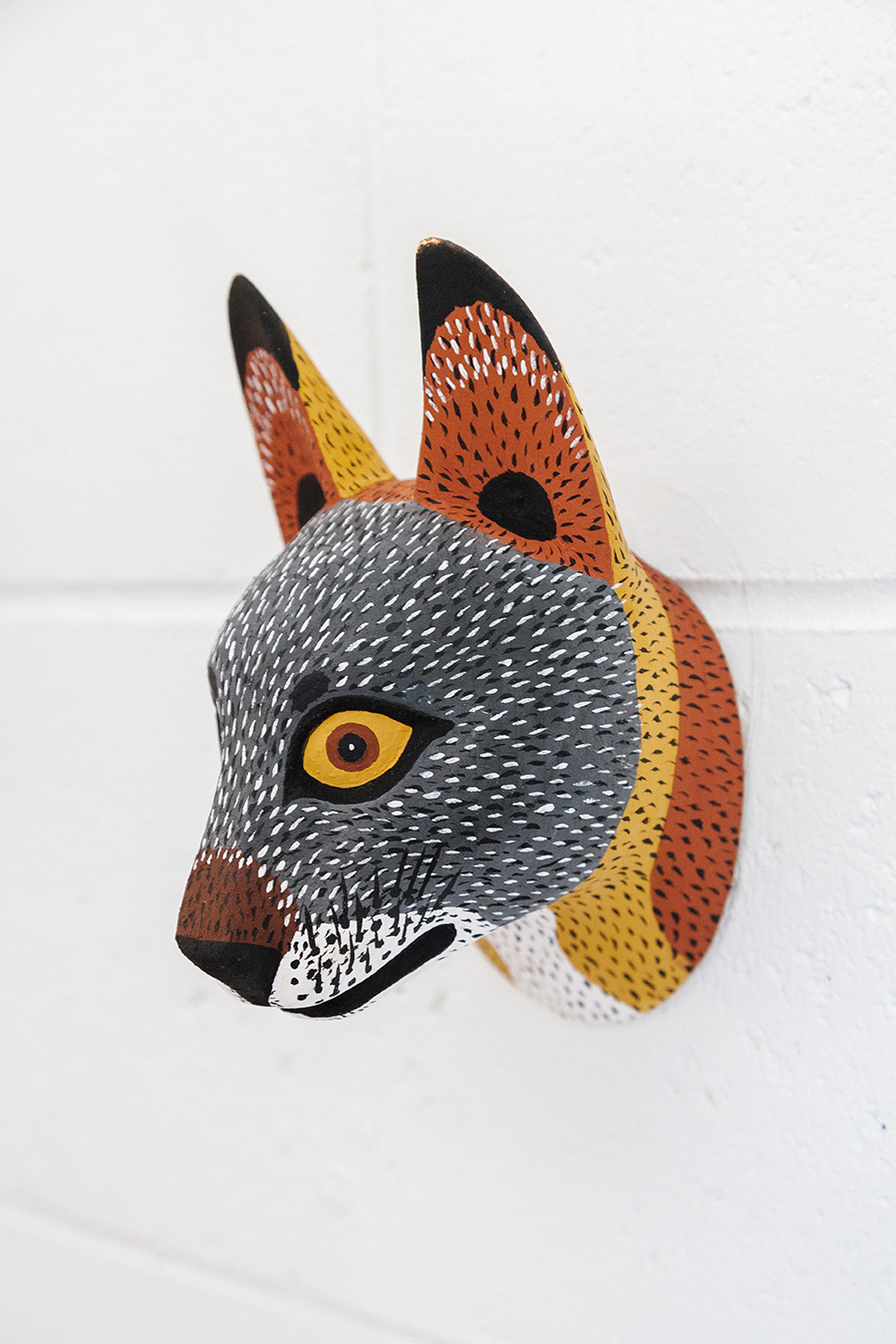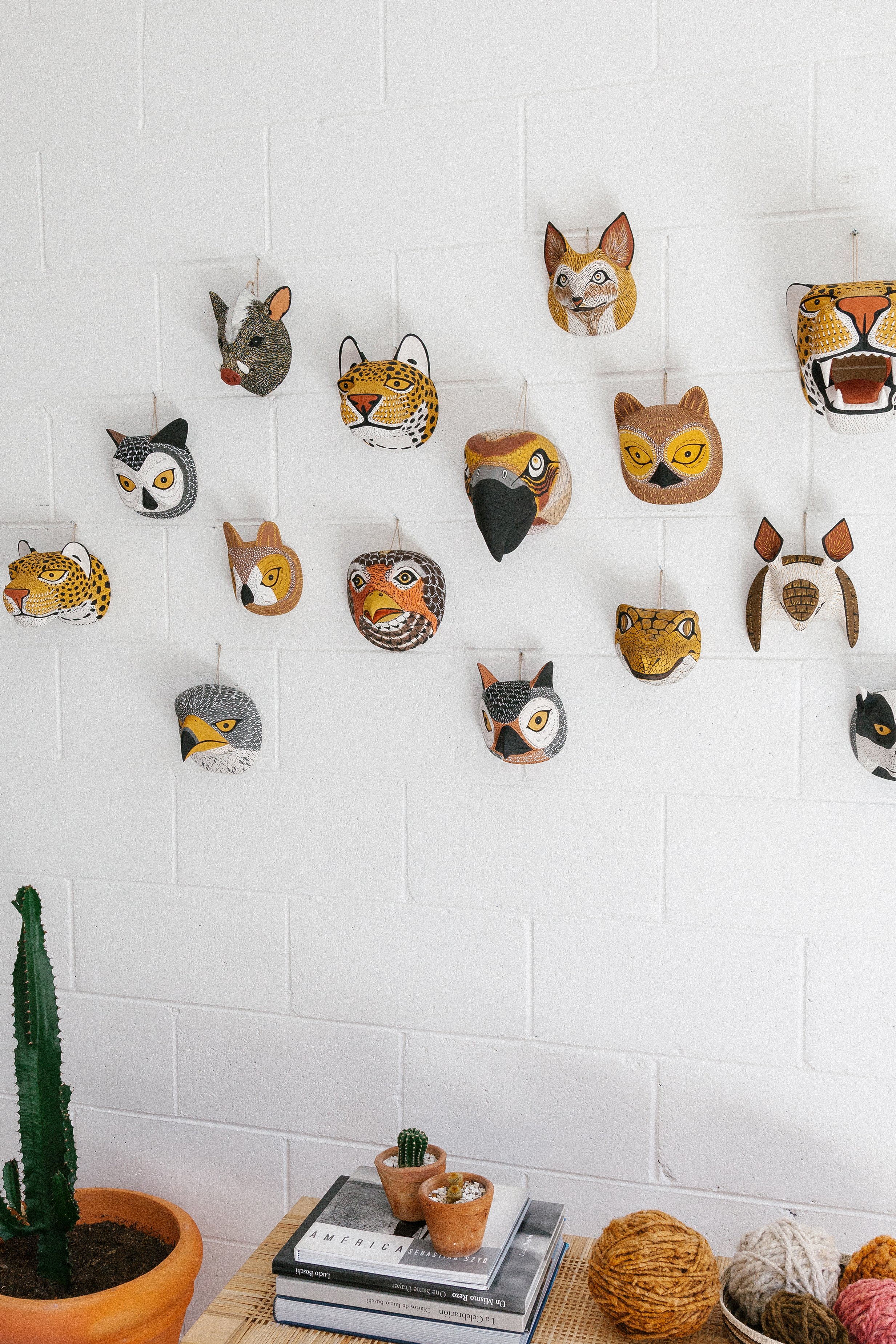 *All images & words are copyright of Pampa, for any kind of use please contact us at hello@pampa.com.au for permission.