Partners in business and life, Lotte Barnes and Lia-Belle King are the founders of the furniture and interiors brand, Worn Store. Centred on thoughtful consumption, they work with brands that are 100% owned and run by women. As a store, it is important to both of them to continuously inform and empower buying habits as to be more thoughtful, and to have the least harmful impact on the environment as possible.
Nestled atop one acre of lush garden, they call their architectural home in the Byron Hinterland, the "Yūgen residence". Between floor-to-ceiling glass windows that frame panoramic views, we took a tour of the family home and spoke with Lia-Belle and Lotte about their thriving business.
LIA-BELLE + LOTTE'S FAVOURITES
1/ Etnico #0846  2/ Monte #0860  3/ Monte Cushion #20  4/ Litoral Woven Bag #0286  5/ Monte Runner #0859
How was WORN Store born?
Lotte and I started Worn when we were living in Bali. We'd been travelling around India and Sri Lanka and after closing both of our businesses in Sydney before we left, we decided to stay in Indonesia and see where that decision would take us. Worn was the result of personal furniture sourcing and designing for our own villa, and also another we were also working on as consultant interior stylists.
Three years ago Worn started with a single chair design that we launched on instagram. The launch of Worn was never intended as a new business venture, it was just something I was putting my time into as a passion project. From that very first instagram post Lotte and I have grown Worn into something we never anticipated it would become. Every month that passes we continue to see growth and evolution of the brand, and until very recently it's always just been the two of us driving the entire operation. We're so grateful, and so proud.
Can you share a bit about your experience of living in Bali?
Living in Bali wasn't something we planned, it happened quite by chance. We had three months of travel around India and Sri Lanka planned, starting in Bali. Three months of free time to focus on spiritual and emotional discovery, to focus on healing 10 years of damage caused by high paced high profile jobs in Sydney. We were both burnt out and Bali was our place of refuge.
We leased a villa and our days revolved around yoga, meditation, eating well and beach visits. We found some incredible local healers and had some profound experiences. We were living in a part of Canggu that was still very localised, and it was a beautiful experience to be included in the community.
What can you share with us about your relationships with the artisans with whom you work in Indonesia? How did you initiate these and how have they developed over time? 
We work with four local artisans, each owned and run by a small local Indonesian family. Each artisan specialises in a certain technique or material so by using multiple artisans we're able to ensure our products are being made by the best hands. Our woven rattan pieces, leather chairs, stumps and solid timber pieces are all made by separate makers that we selected by trial and error when sampling furniture for our villa and some commercial interior design projects. Over time our relationship with our artisans has evolved to the point where they are now very much a valued member of the Worn family. We can see the quality of our makers lives improving with each order that we place, and it's no nice to know that our business is having a direct and positive effect on the people making our furniture. We maintain direct contact with our makers and keep our operations very personal, on reflection I think that's how we run our business as a whole.
What are you choosing to focus on in 2019, both personally and professionally?
Lia-Belle: After having a baby two years ago, this year I'm focussing on getting back to me. Giving myself time to read and exercise and paying attention to eating really well and not forgetting to take my supplements. Professionally, Lotte and I have created a schedule to allow me to go back to work two days a week to work on the clothing and furniture design, marketing and PR. I'm looking forward to putting my creative hat back on, even if just part time, after being so immersed in pregnancy and motherhood for so long.
Lotte: Professionally this year sees Worn entering a new realm, we're taking it to the next level. This includes the hiring of two full time staff members which, for the first time ever, means I can start working 'on' the business, instead of 'in' the business so much. I'll be focussing on working closely with Lia to design new pieces, and oversee the overall running of the business to ensure all aspects are working better and more smoothly. Personally, next week I graduate from my Vedic meditation teacher training course that I have been studying for two years. It's been such an enriching experience of self-discovery, acceptance, knowledge and the practice. I'm looking forward to establishing my name in the Vedic community, and sharing this ancient meditation technique with as many people as I can.
In terms of parenting, what is a quality that you admire in each other?
Lia-Belle: Lotte's patience and sense of exploration and adventure. She truly does make Ophelia's world such a magical and harmonious place to be.
Lotte: Lia's constant commitment to educating herself and our family as to the best decisions we can make, and the best way we can prepare, understand and support Opi through her ongoing stages of development with love and knowledge. She is so dedicated it's unbelievable and completely inspiring.
In one sentence can you describe the kind of environment you have tried to create at home.
Peaceful, calm, open, comfortable and in harmony with our outside environment.
You have taken the same considered approach to your home as you do with WORN, what can you tell us about some of the pieces you have chosen to include in your home? 
Without a doubt our business is a very true extension of our personal tastes and approach to life. At home we have a few pieces, but we like to keep the house open and uncluttered so have edited pretty well.
We have one Cane Lounger in a sitting area near the kitchen, it's large and such a statement piece it's nice to have it in a space we use the most, sitting next to it is a Tribe Stump. I tend to always have something in my hand when I'm sitting, a tea, or book or phone so always pair a chair and stump together for when I need to quickly drop what I'm holding to reach for Opi as she comes blaring past me with something haphazardous.
We have a Hide Armchair in Opi's room that has been there since she was born. A breast-feeding chair that is now used to observe her playing or read to her.
Next to our bed we have a Rectangle Stump on either side. Quite honestly the best side tables ever as they're tall enough to be the perfect height for bedside, and have a beautiful warm colour and texture and bring a grounding design feel.
Our lounge room sees another Armchair in Hide, a sheepskin and the Luna Stack Stump.
So not too many pieces, just the essentials.
Through Worn you have chosen to stock and support female-led small businesses. Can you name a few other business women you admire? 
Emily L'Ami – Bodha Modern Wellness
Amanda Rogove – Moon Juice
Margaret and Katherine Kleveland – DOEN
Giselle Kalkandis – My Chameleon
Belinda Seper
Elise Pioch – Maison Balzac
Emily Weiss
Stella McCartney 
You say Worn is more than just a brand, it's a movement. Can you expand on this please?
Worn is a business that proves it's possible to produce and sell an item for the home that is beautiful, practical, sustainably made, integrity-rich and embodies the buying habit of 'buy less and buy well'.
More than just a brand, Worn is a product movement that vocalises the importance of taking responsibility for our global footprint, and ensures each chair stands as a token in every home representing the highest degree of quality, care and of course, style.
The earth is very important to us, and it is gratifying to be creating furniture the 'right' way. Our design ethos is based on thoughtful simplicity, with an emphasis on using natural fibres free from toxic chemicals and using materials that replanted and replenished at the same rate that they are farmed. Every piece made by Worn is made by hand, to ensure a positive human energetic exchange occurs with every purchase.
First and foremost, we make chairs, of course not only chairs, but chairs are the heart of our business. Second to the chairs, are our business practices and we want you to know, and everyone to know, that it is possible to design stylish, practical and affordable pieces that are both environmentally aware and sustainably made. It is possible to package orders in compostable packaging using biodegradable packing materials. It is possible to give back to the environment, and to your customers, for every little bit you take and that it's the responsibility of every business owner, designer, engineer and consumer to consider the effects of the purchases they make, and to make smarter, better decisions when making those purchases.
Our brand experience starts on social media but overflows to our website and reaches its full potential inside our boutique. A harmonious space offering a curation of products made by the hands of Worn, but also by other businesses owned and run by women.
As the founders of Worn we hold a tight grip on our brand and the community that supports us, and communicate freely and openly from our position. Worn is personal, our life and brand story is intimate, and we know it's what we as individuals – and even we as a family, bring to the brand, that makes Worn so successful.
From its inception Worn has shaken the mould of what it is to run a small, sustainable business. We pride ourselves on doing and saying things differently, and we know that our difference is also our strength. 
In terms of your footprint, what are some of the goals that you are working towards?
For all of our in store and online packaging and postage solutions to be 100% recycled, recyclable and biodegradable.
To offset our carbon footprint by tracking the emissions from our international shipping to our Australia-wide couriers.
Introducing recycled cardboard product display solutions in-store.
We're also currently working on developing a multifunctional piece of furniture that is made in Australia using 100% recycled plastic.
Photos: Victoria Aguirre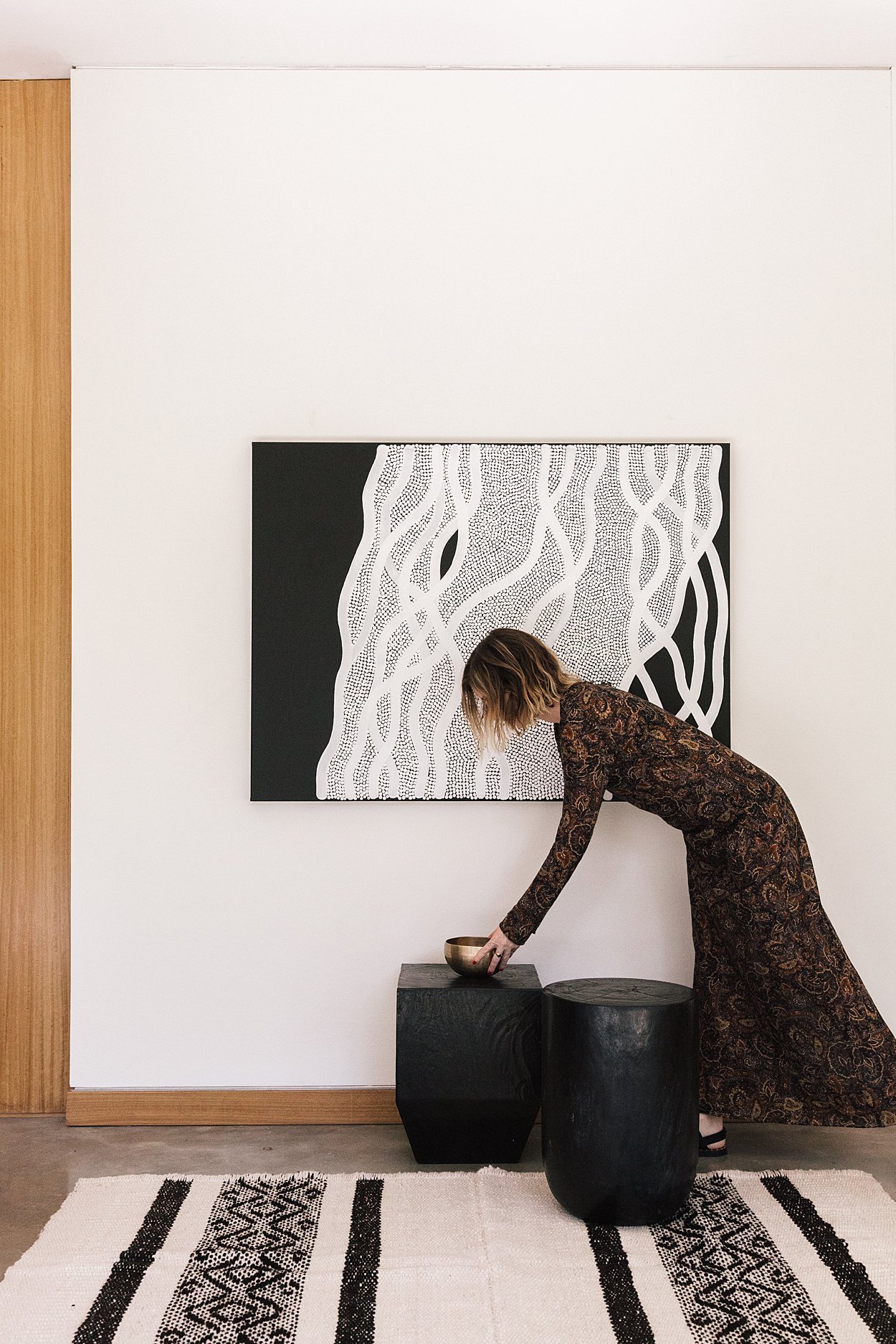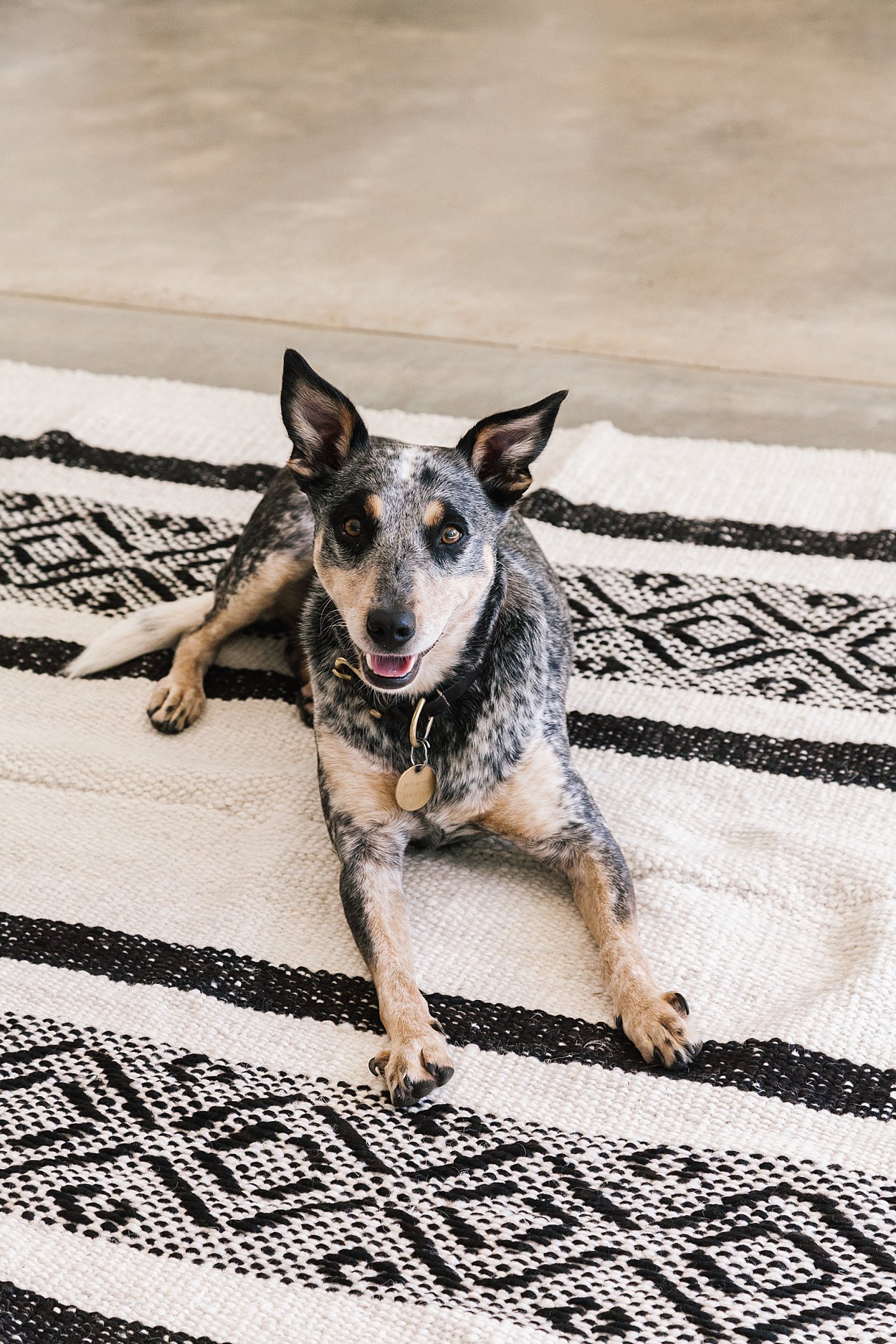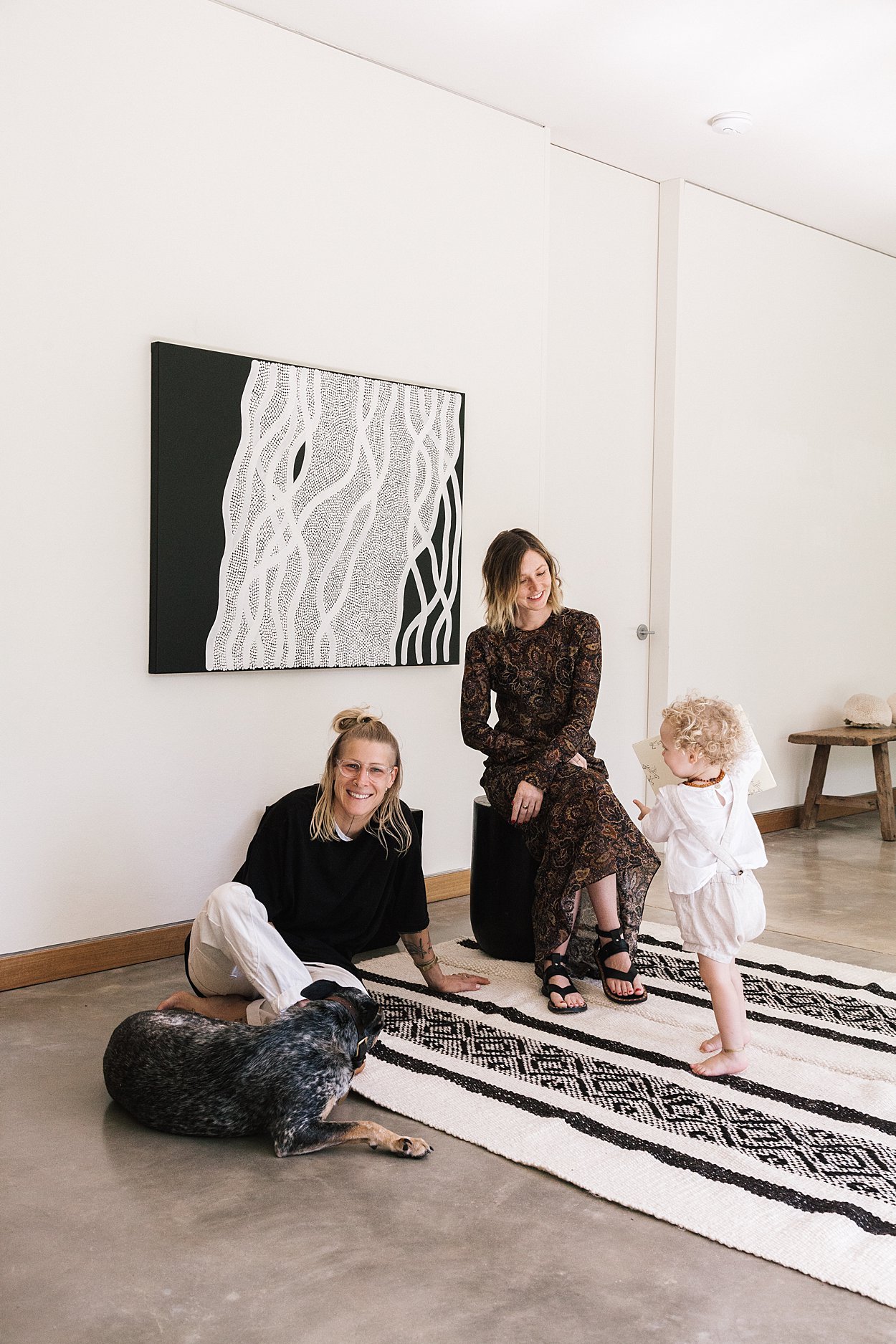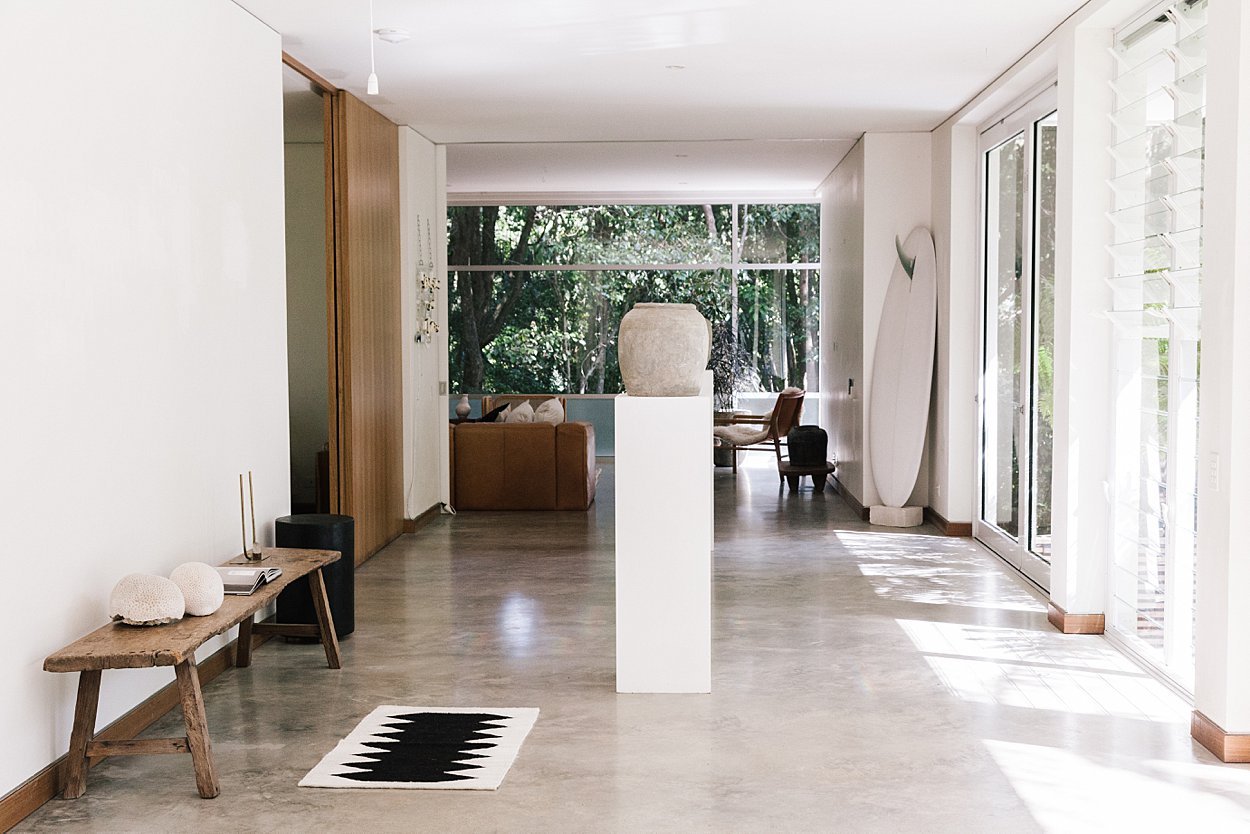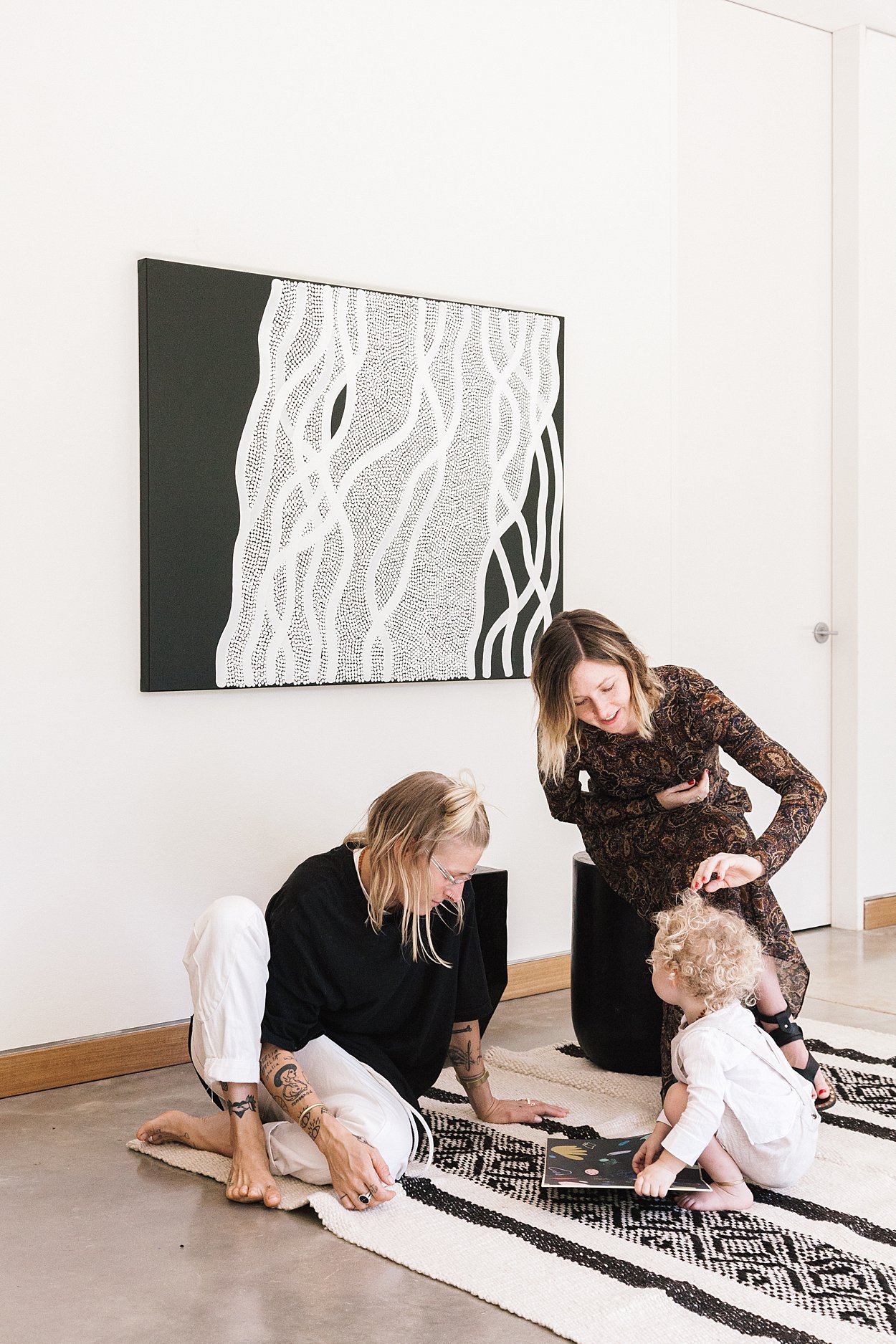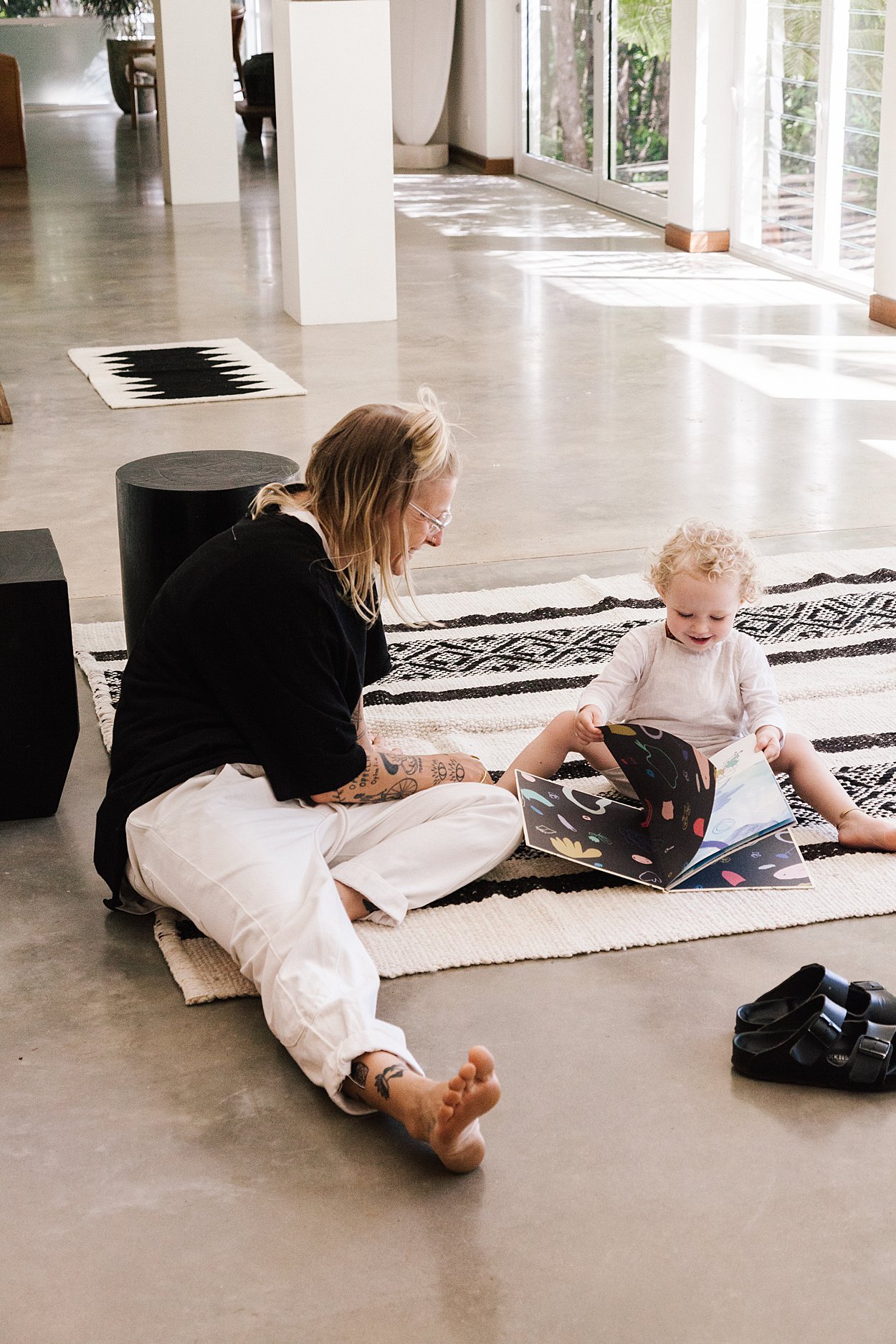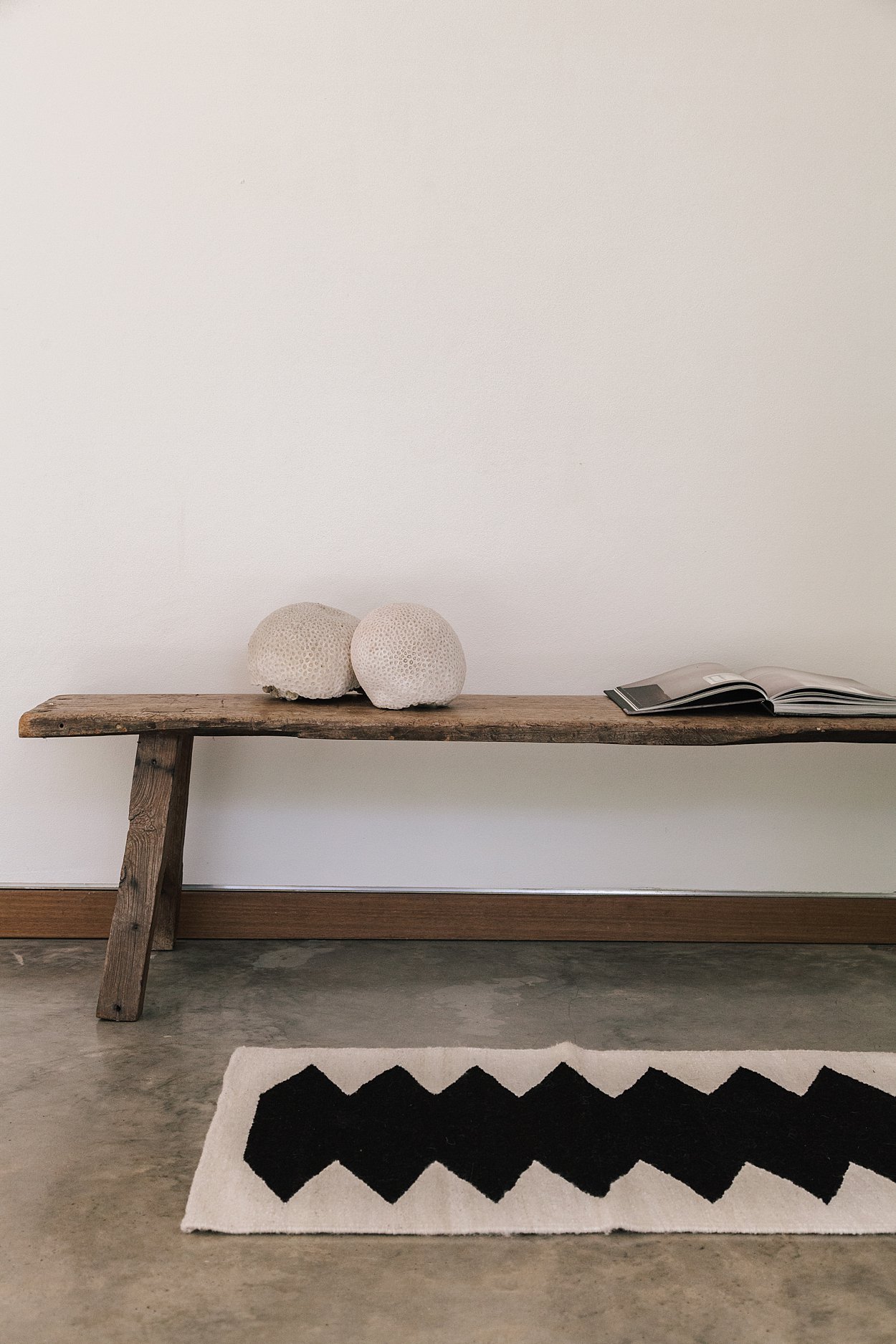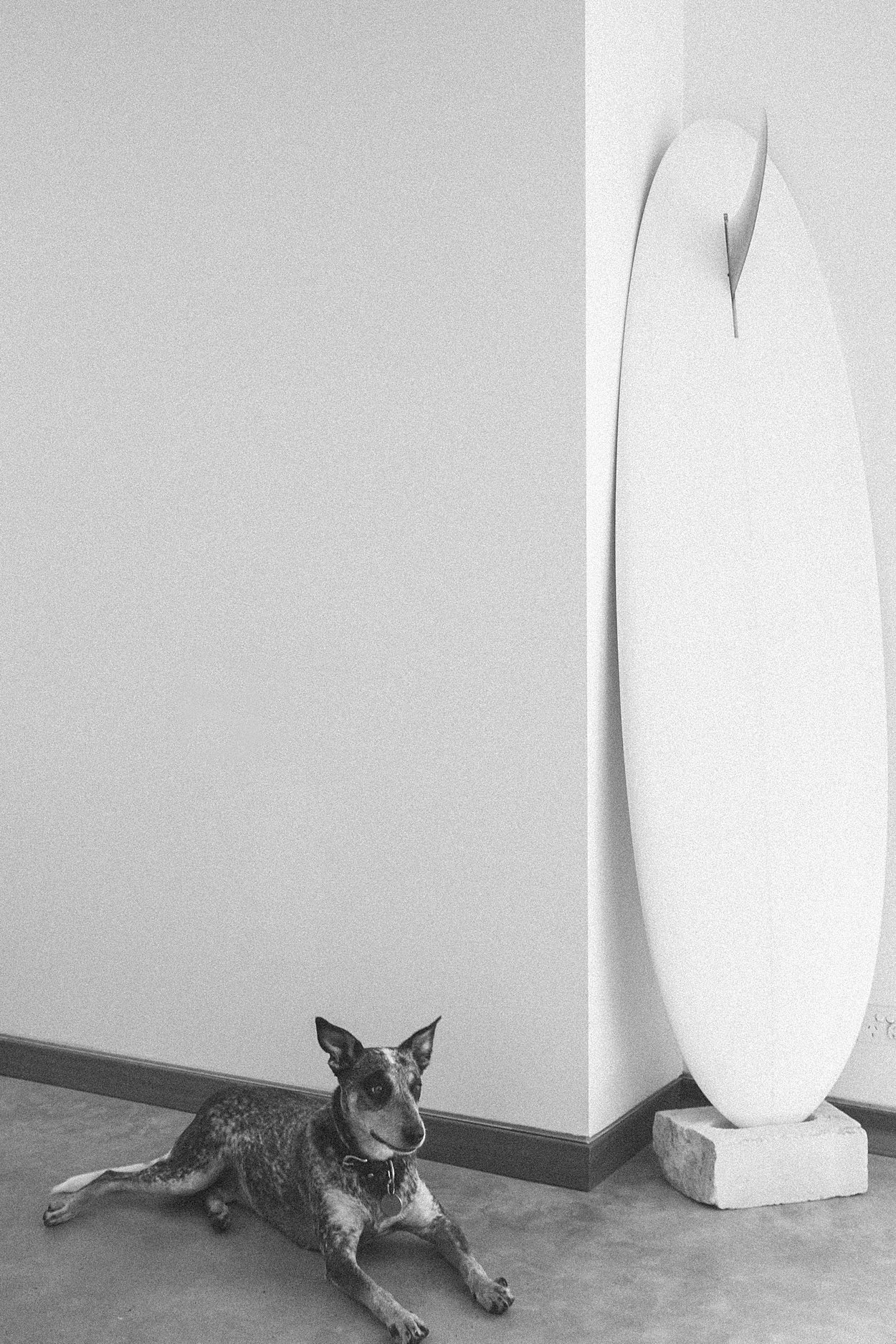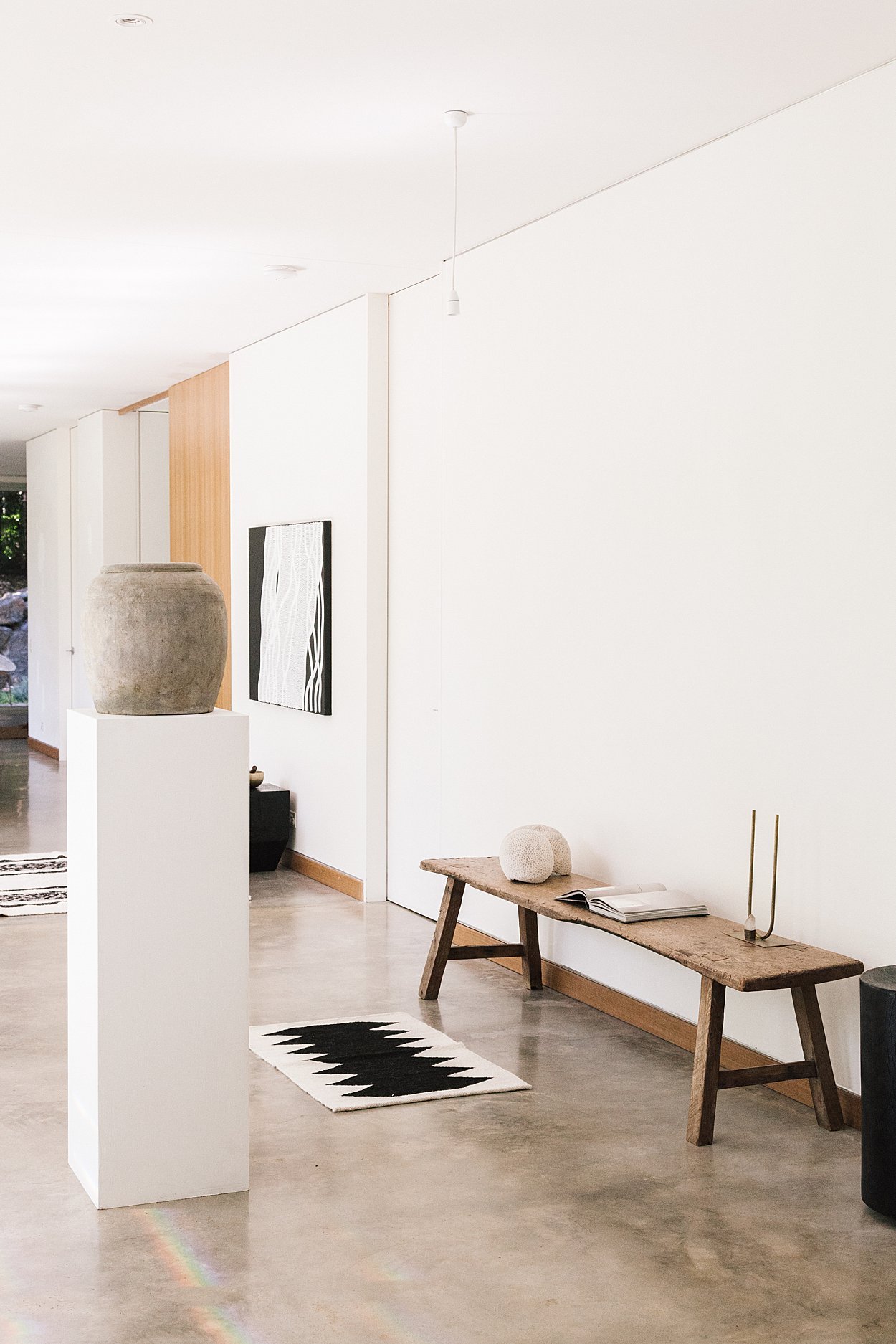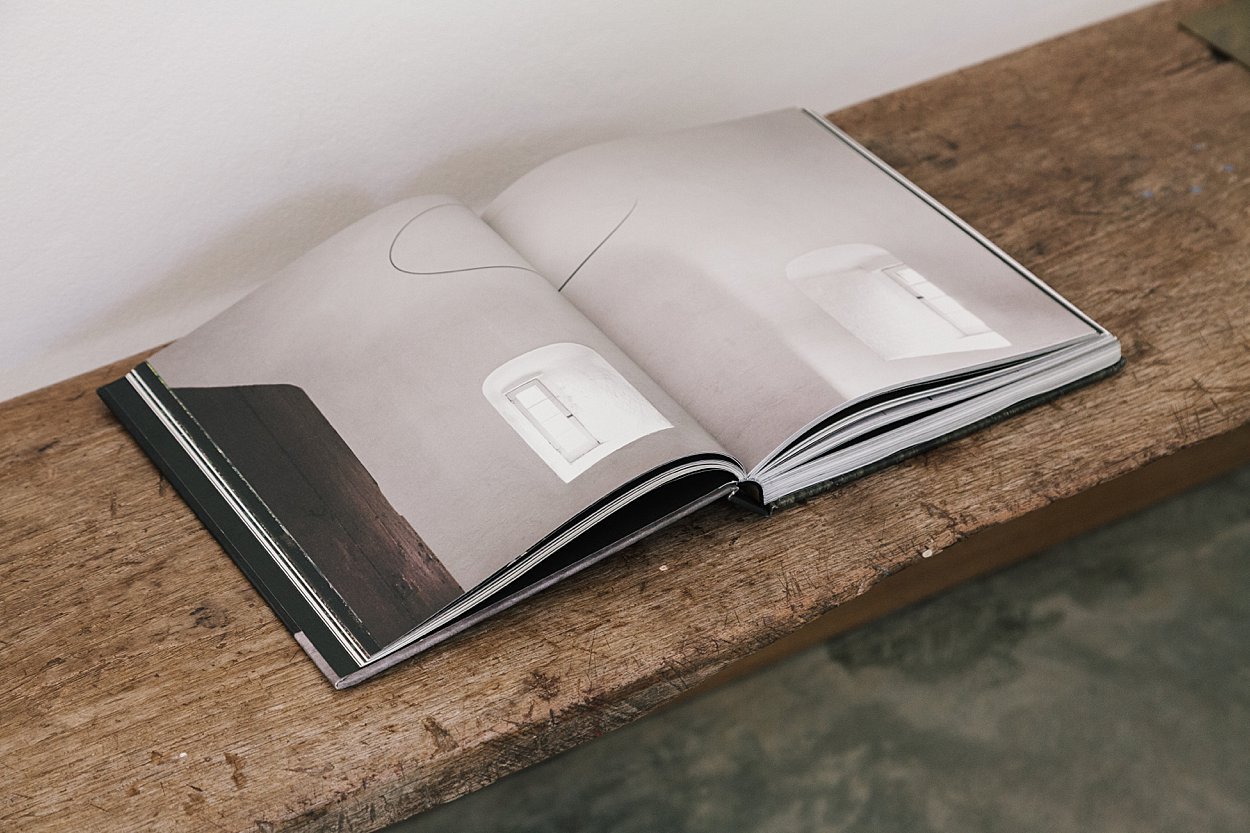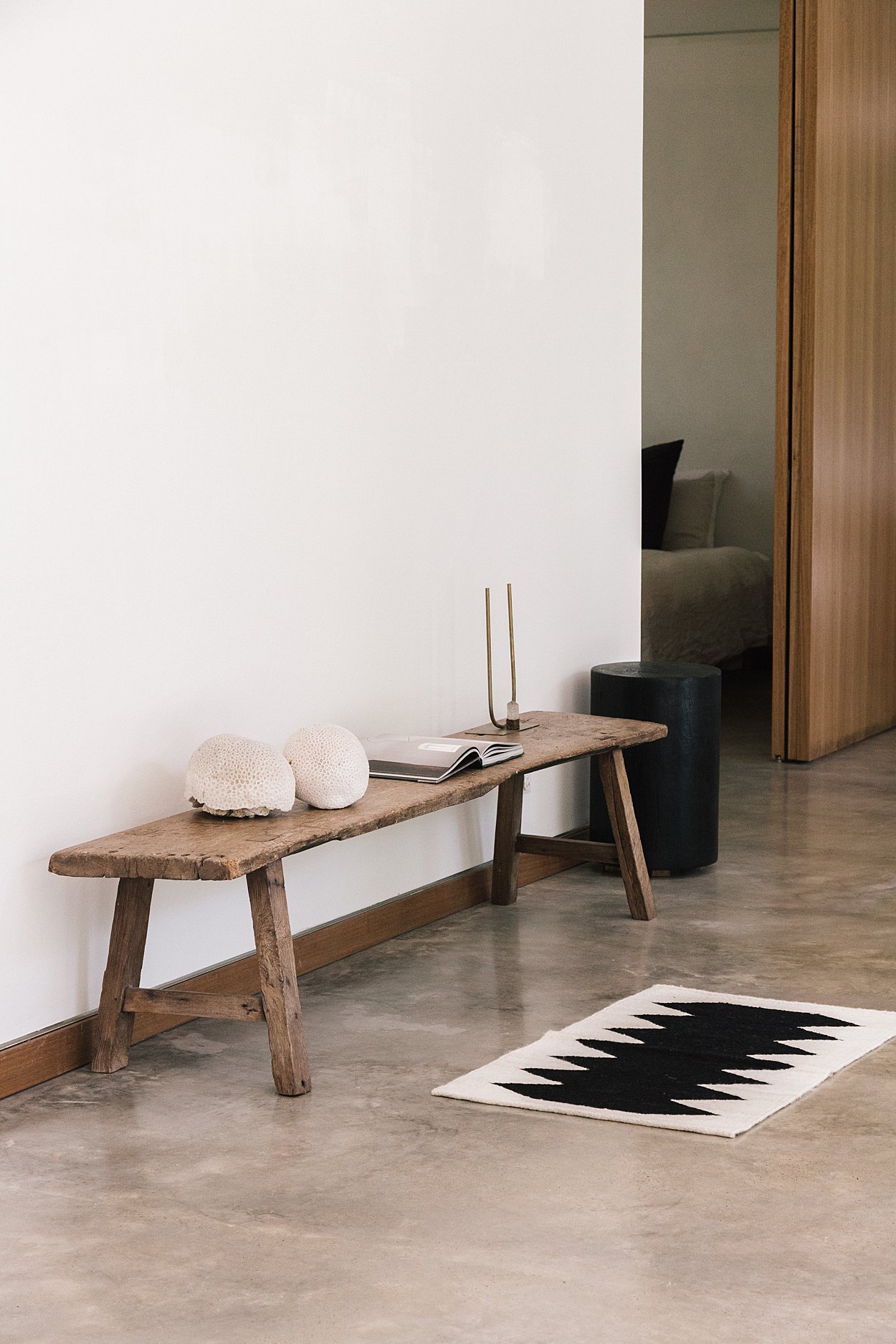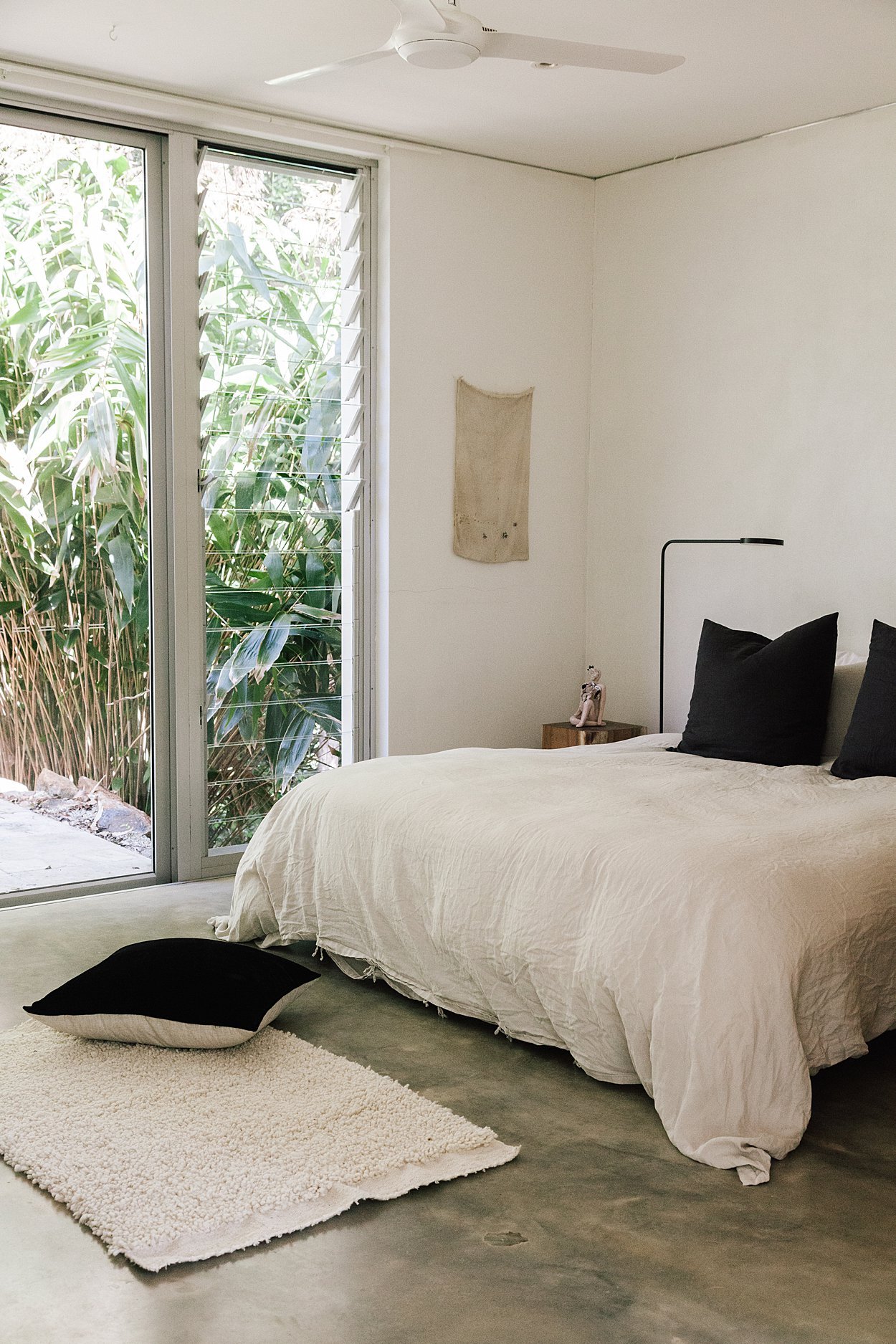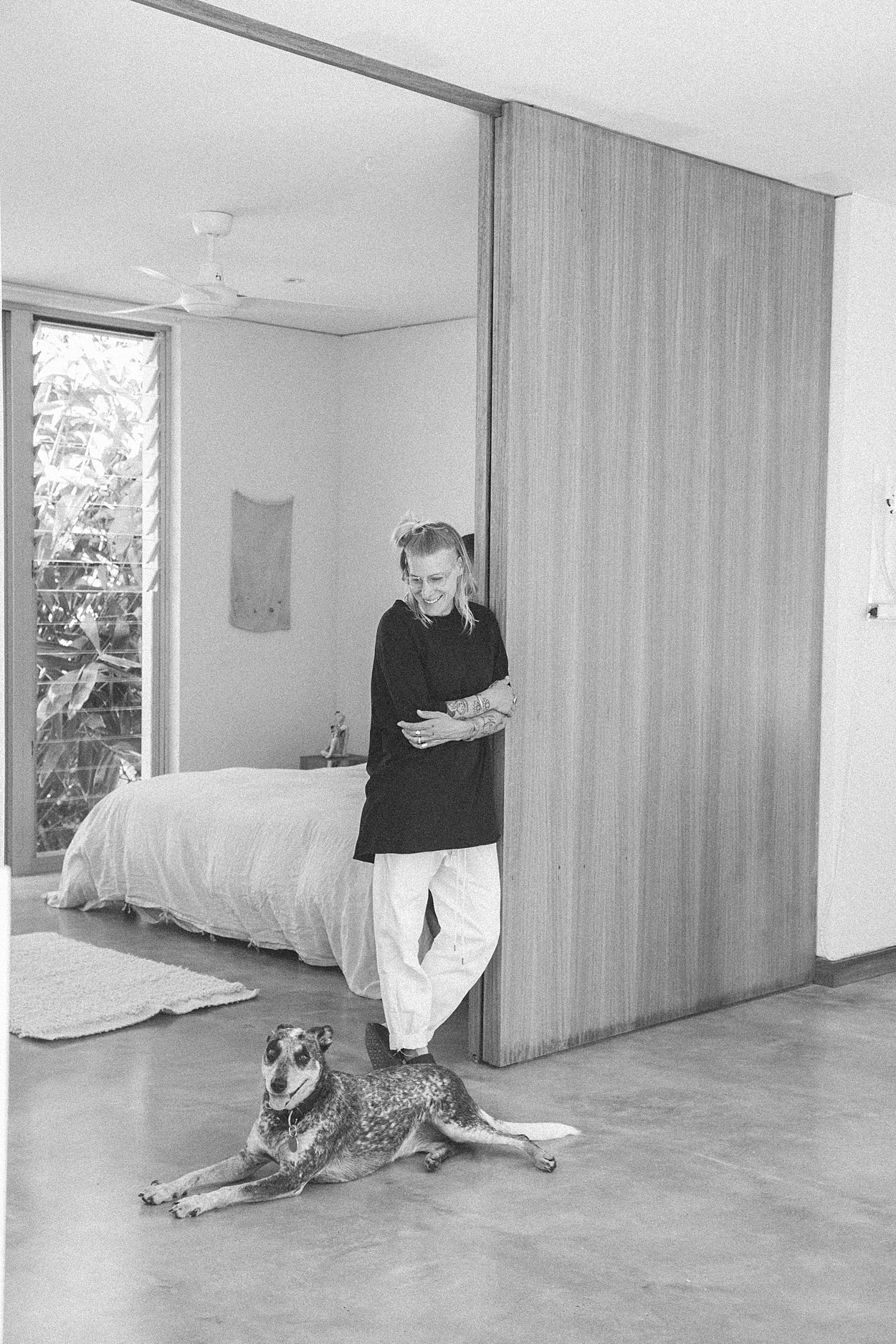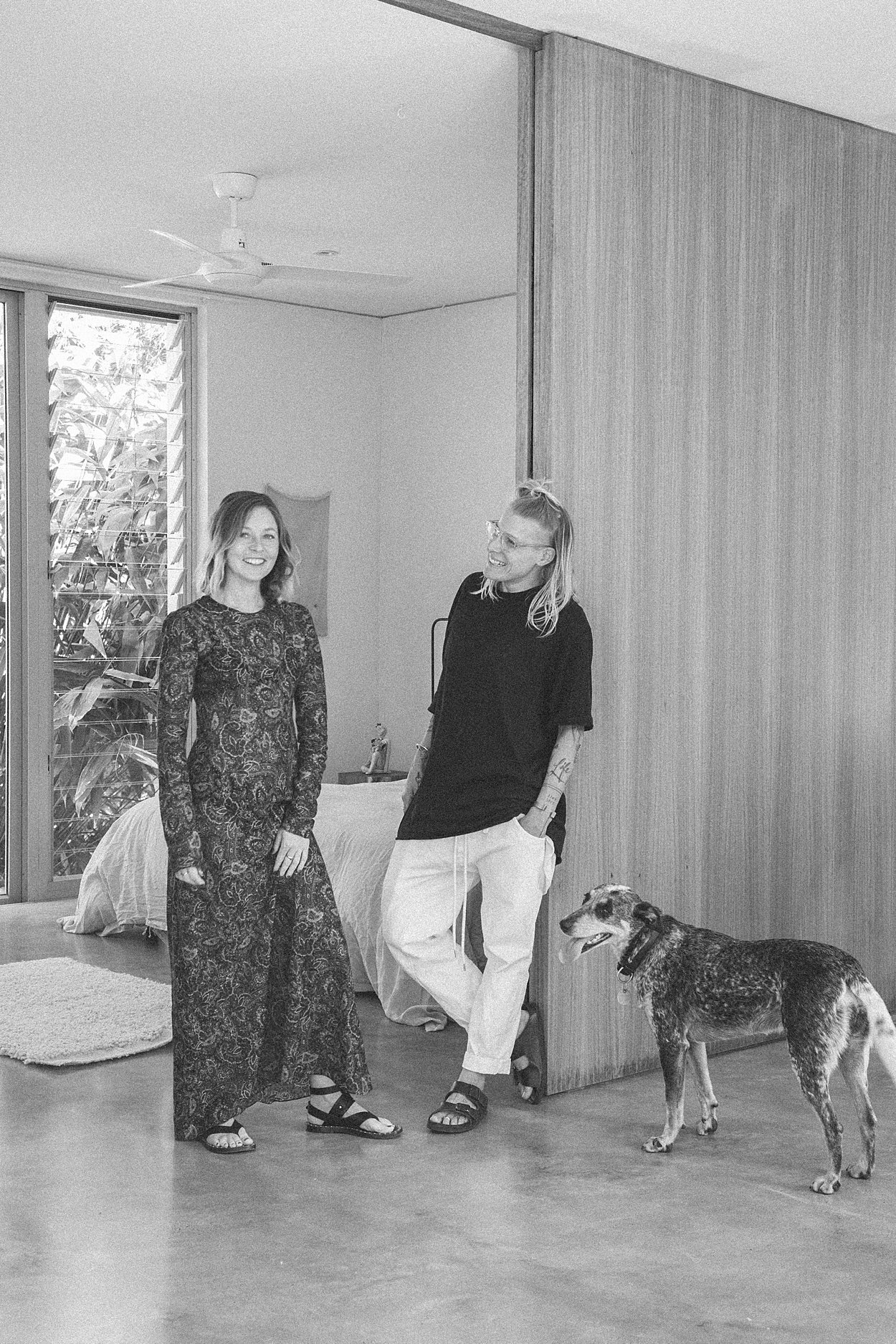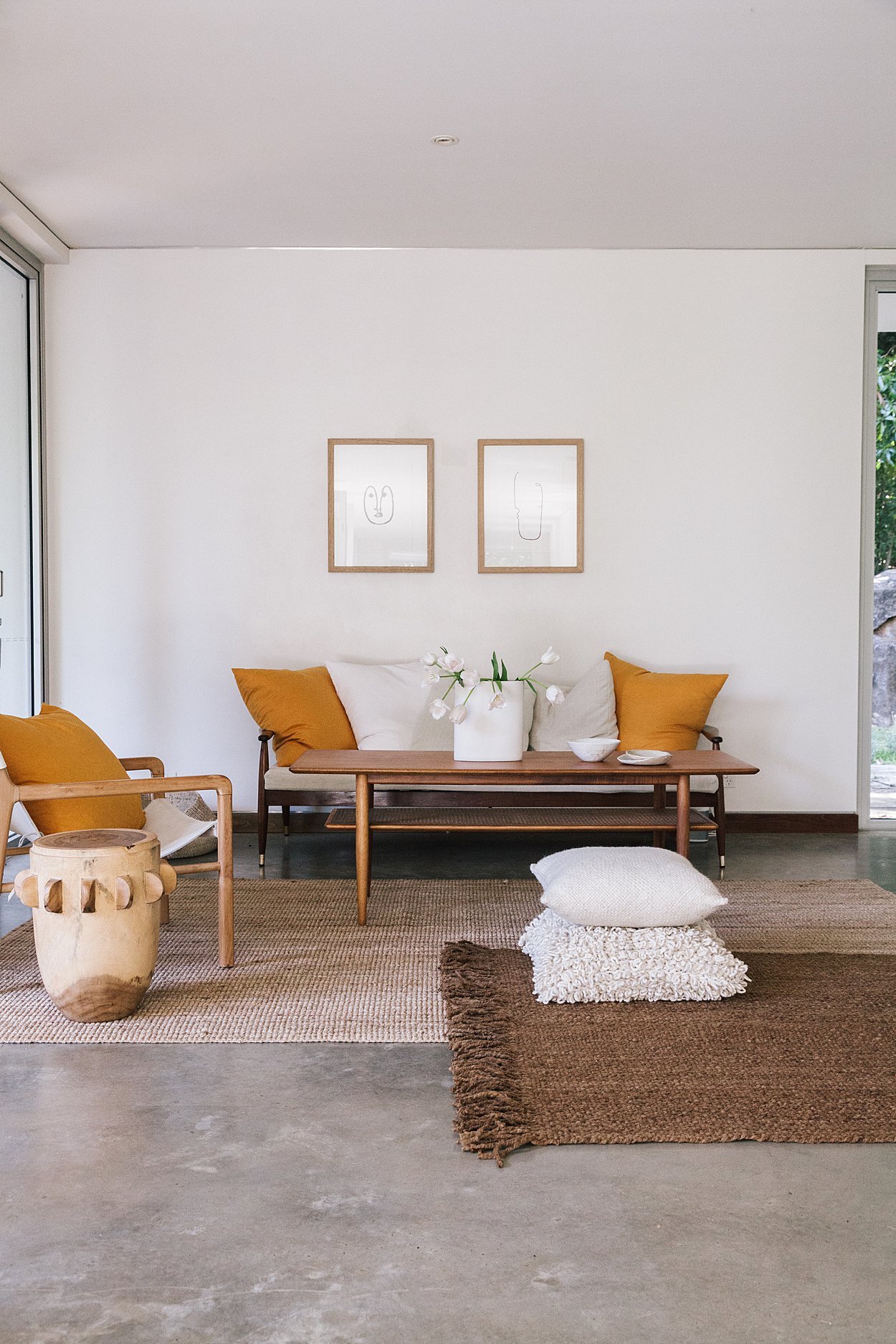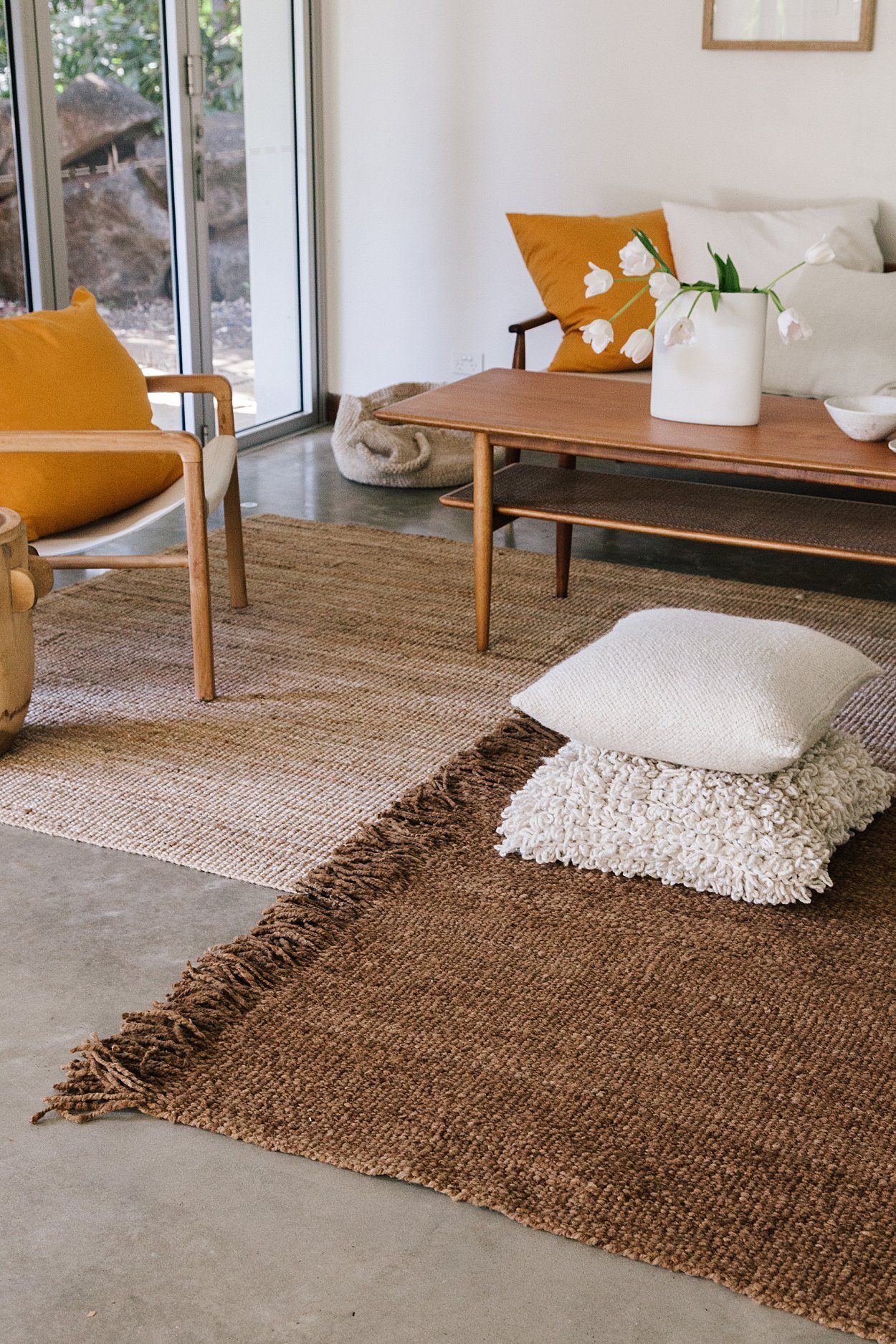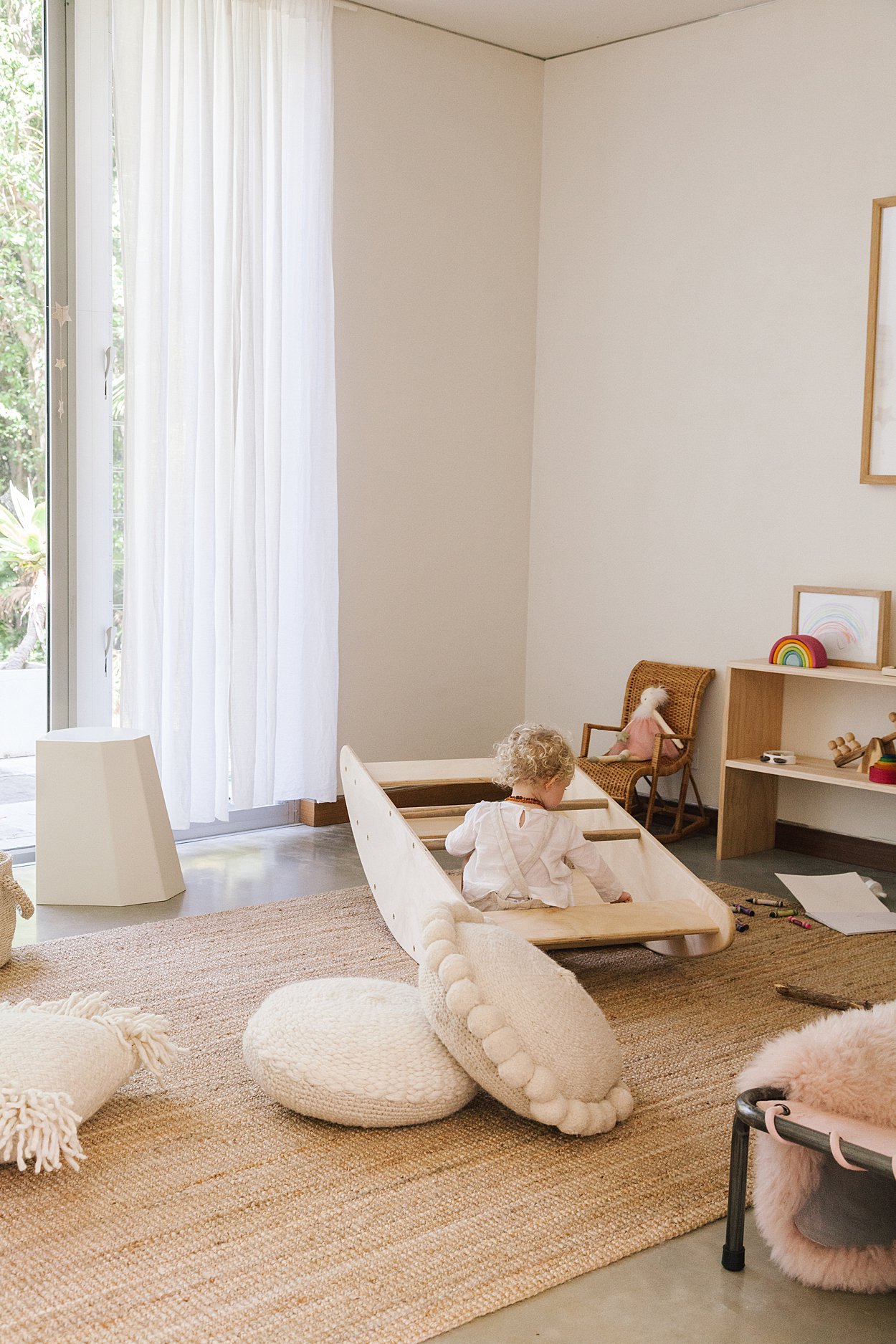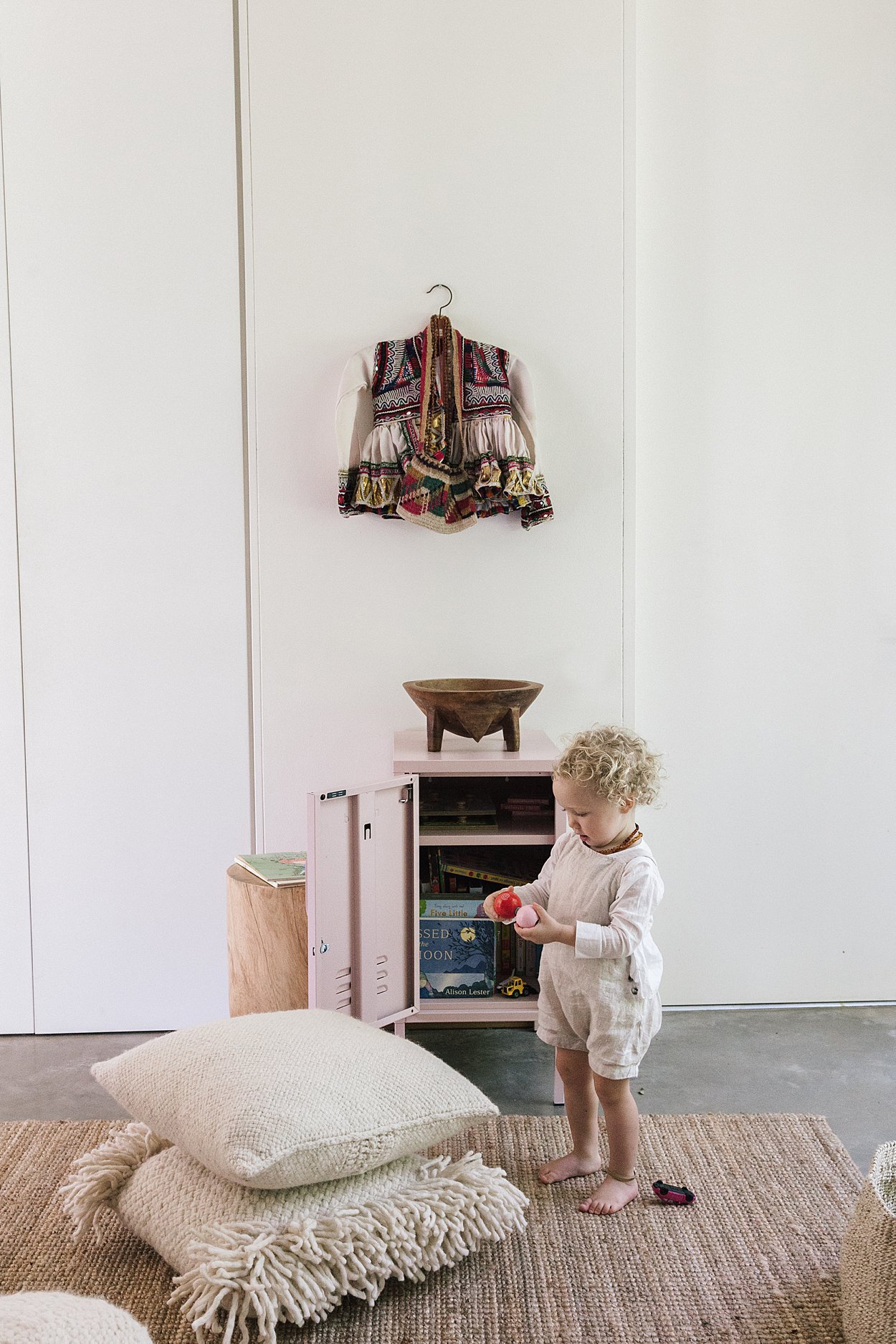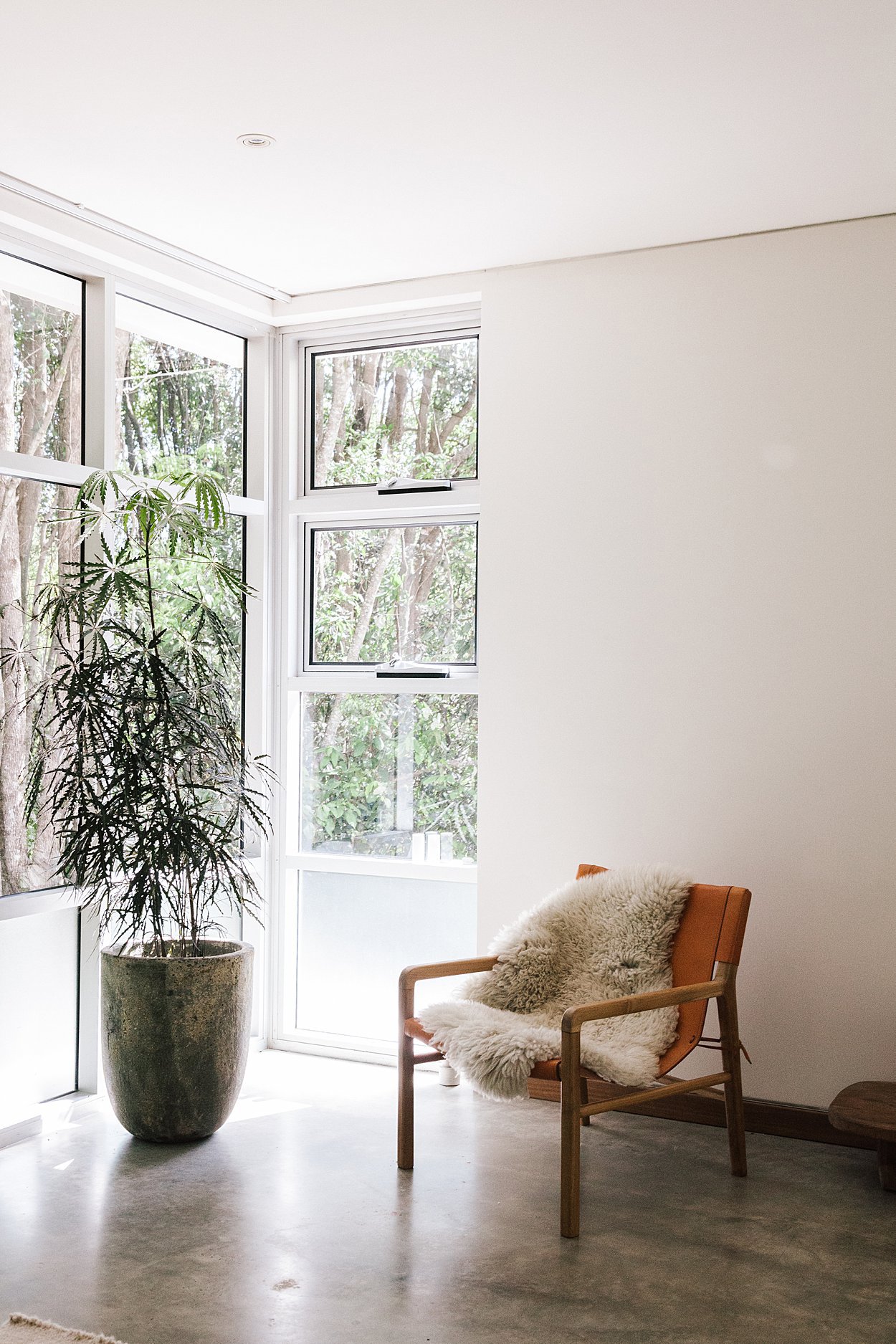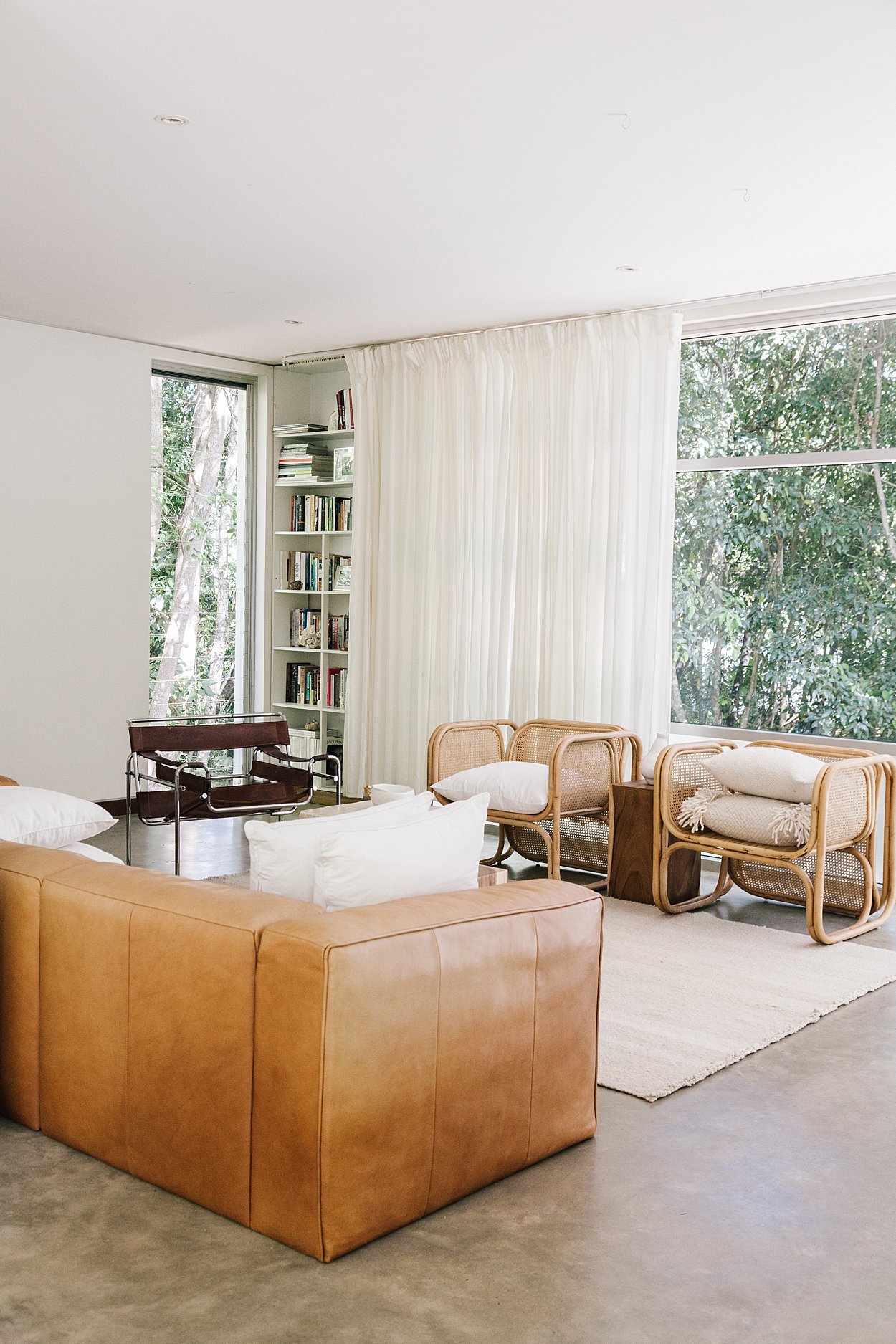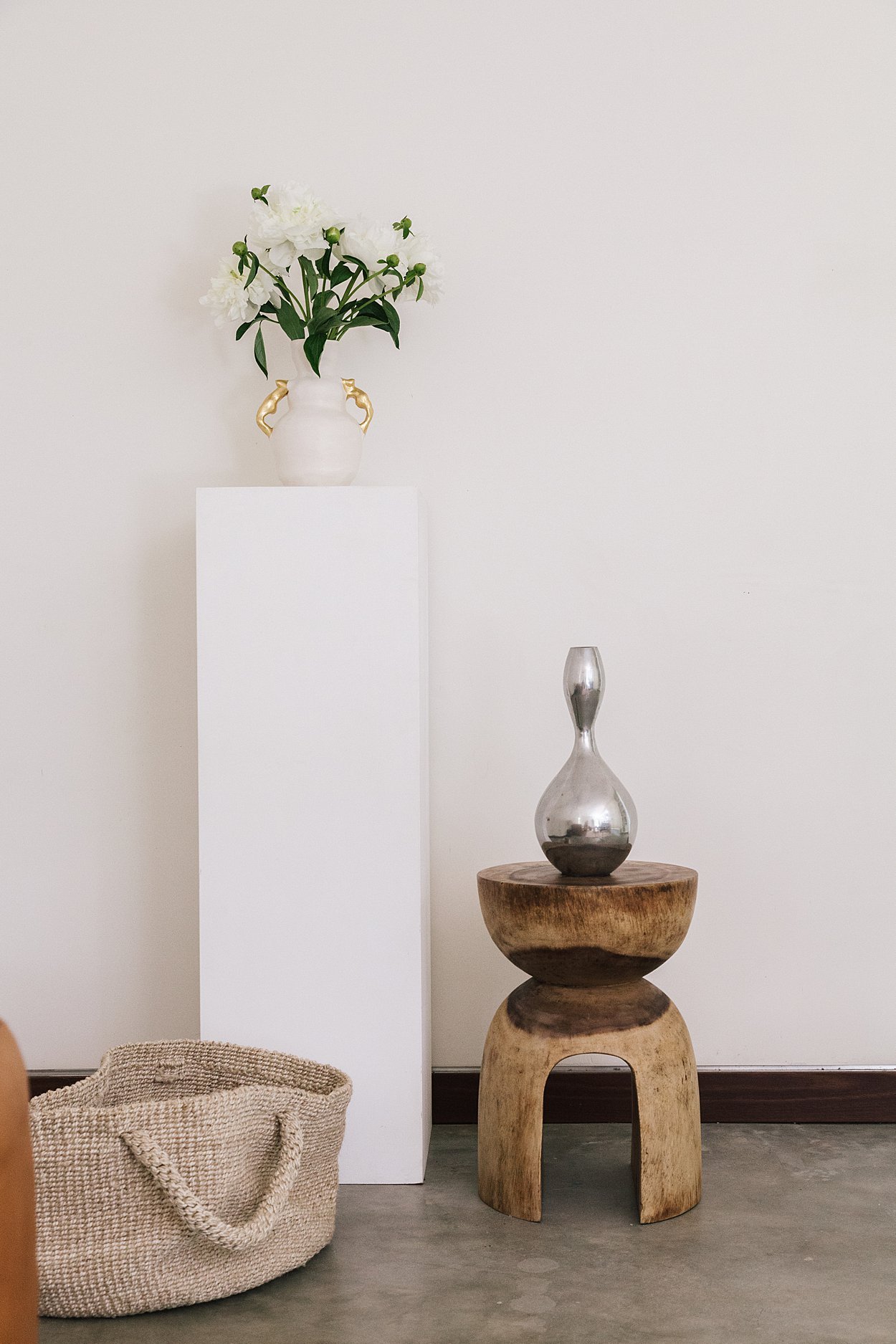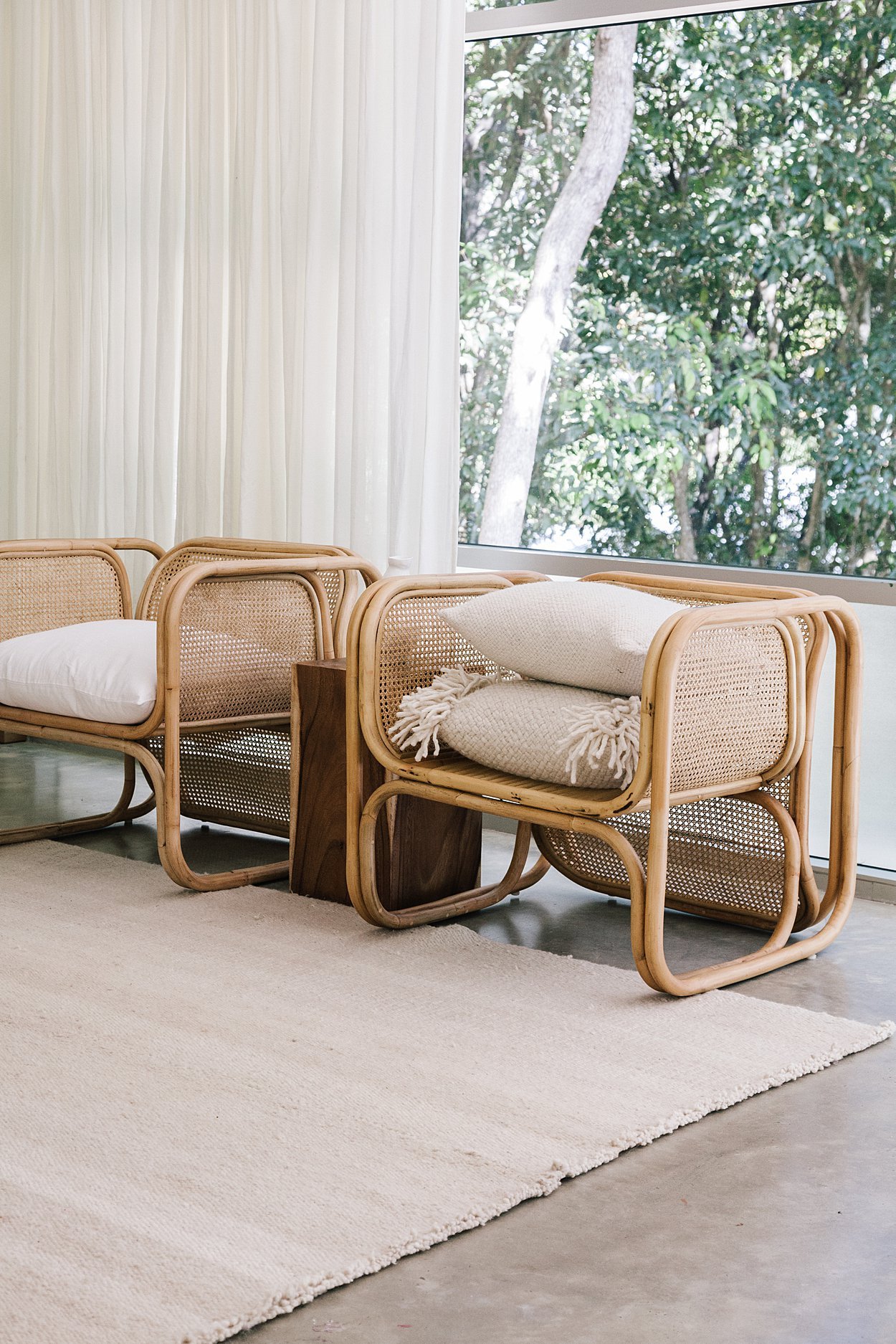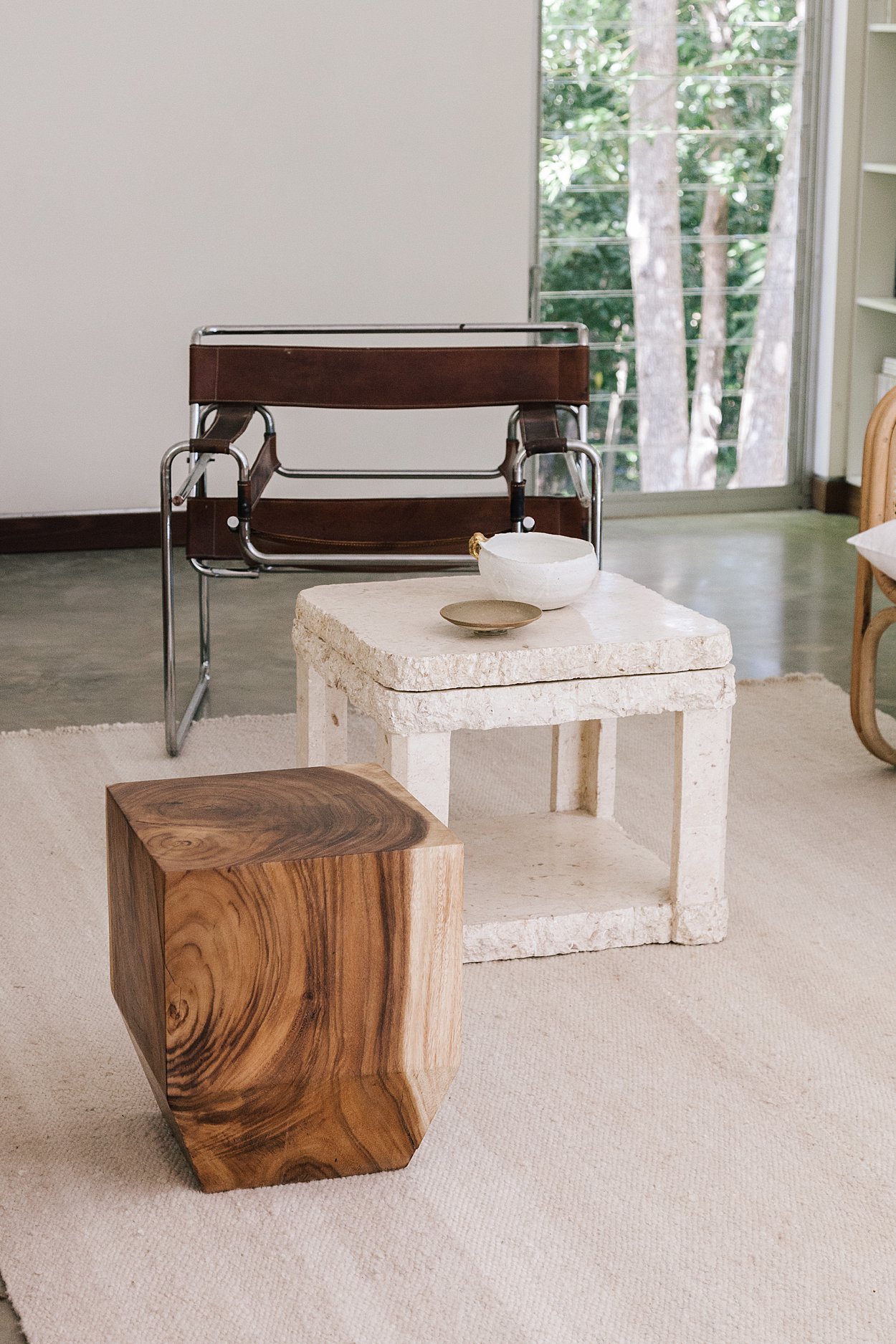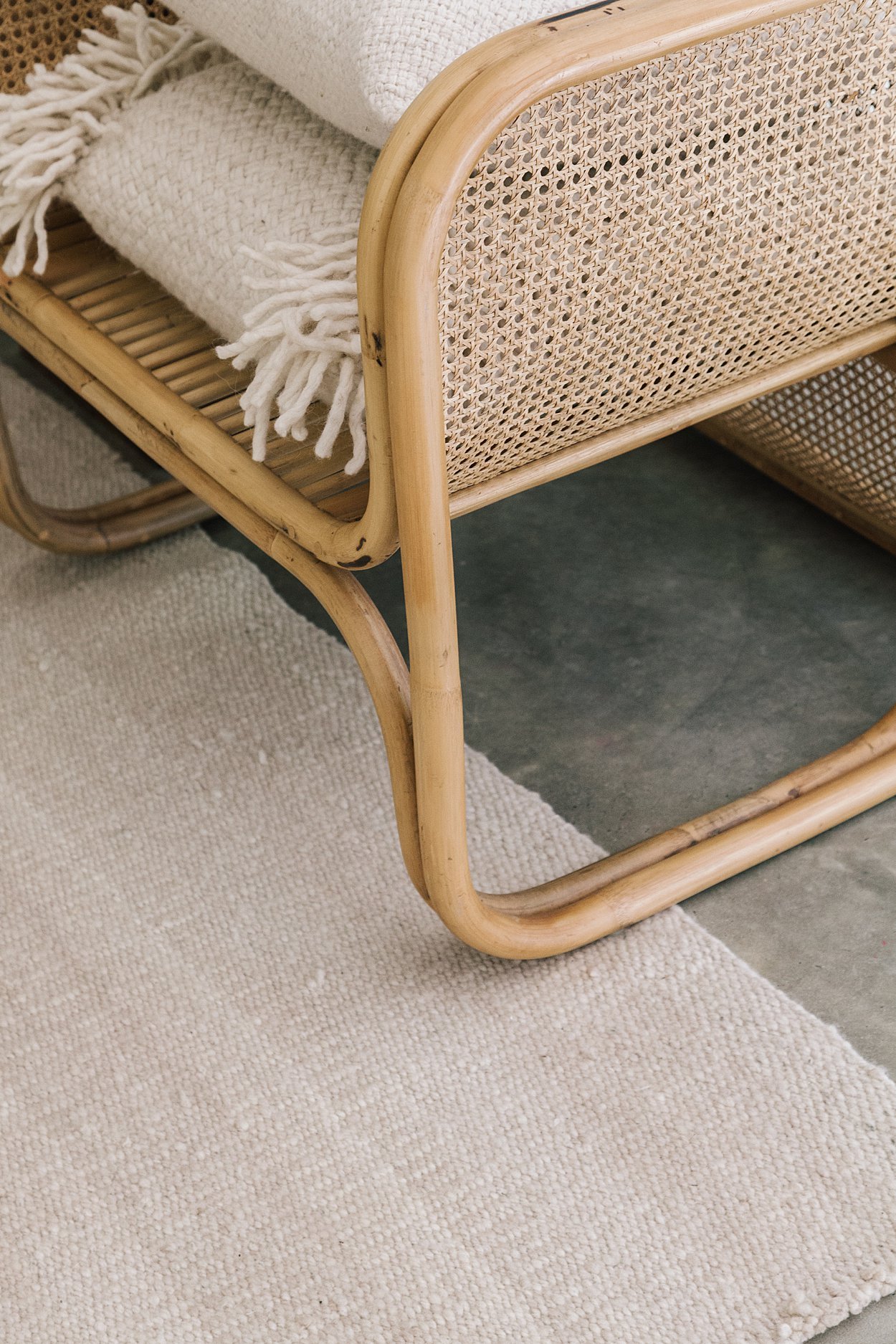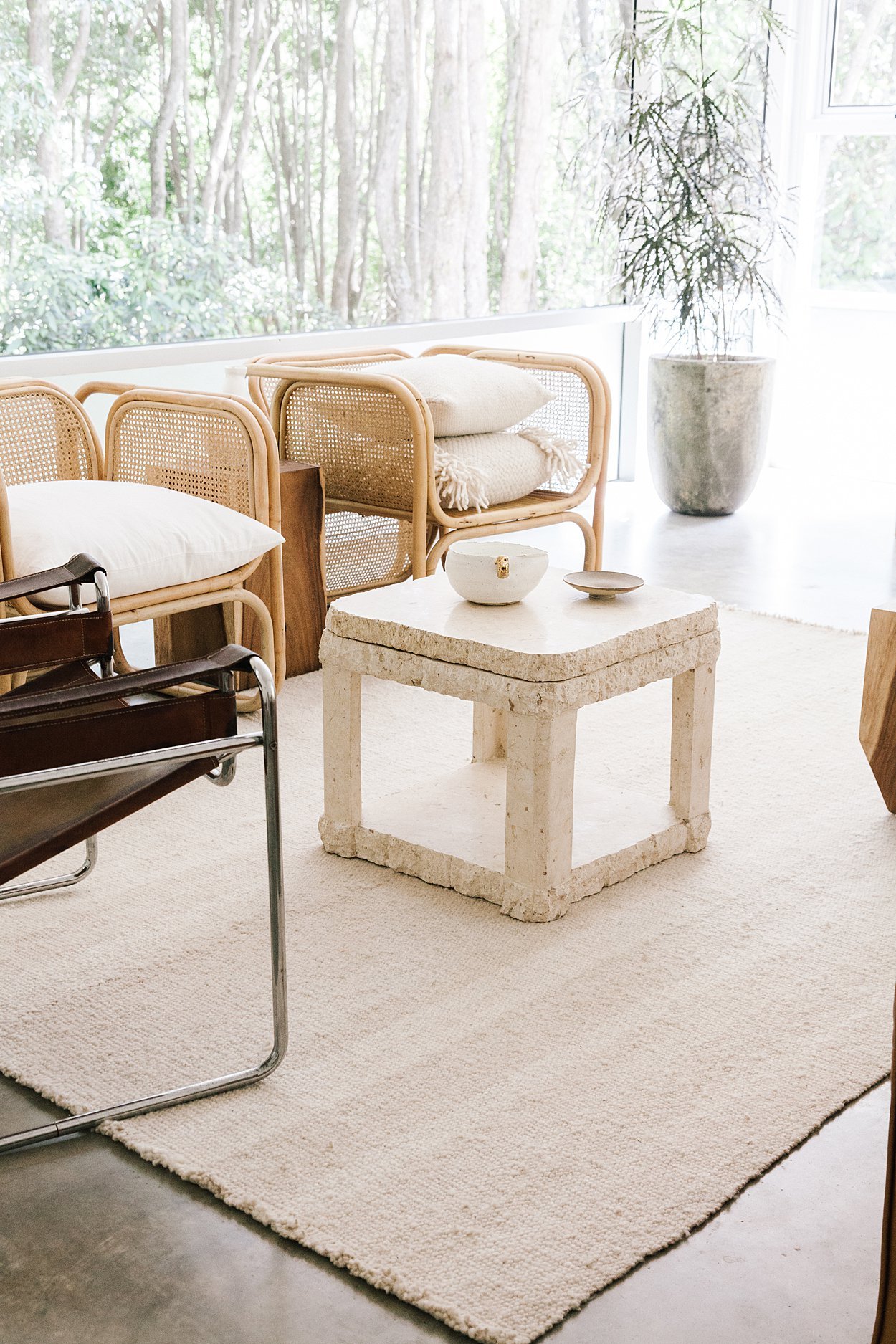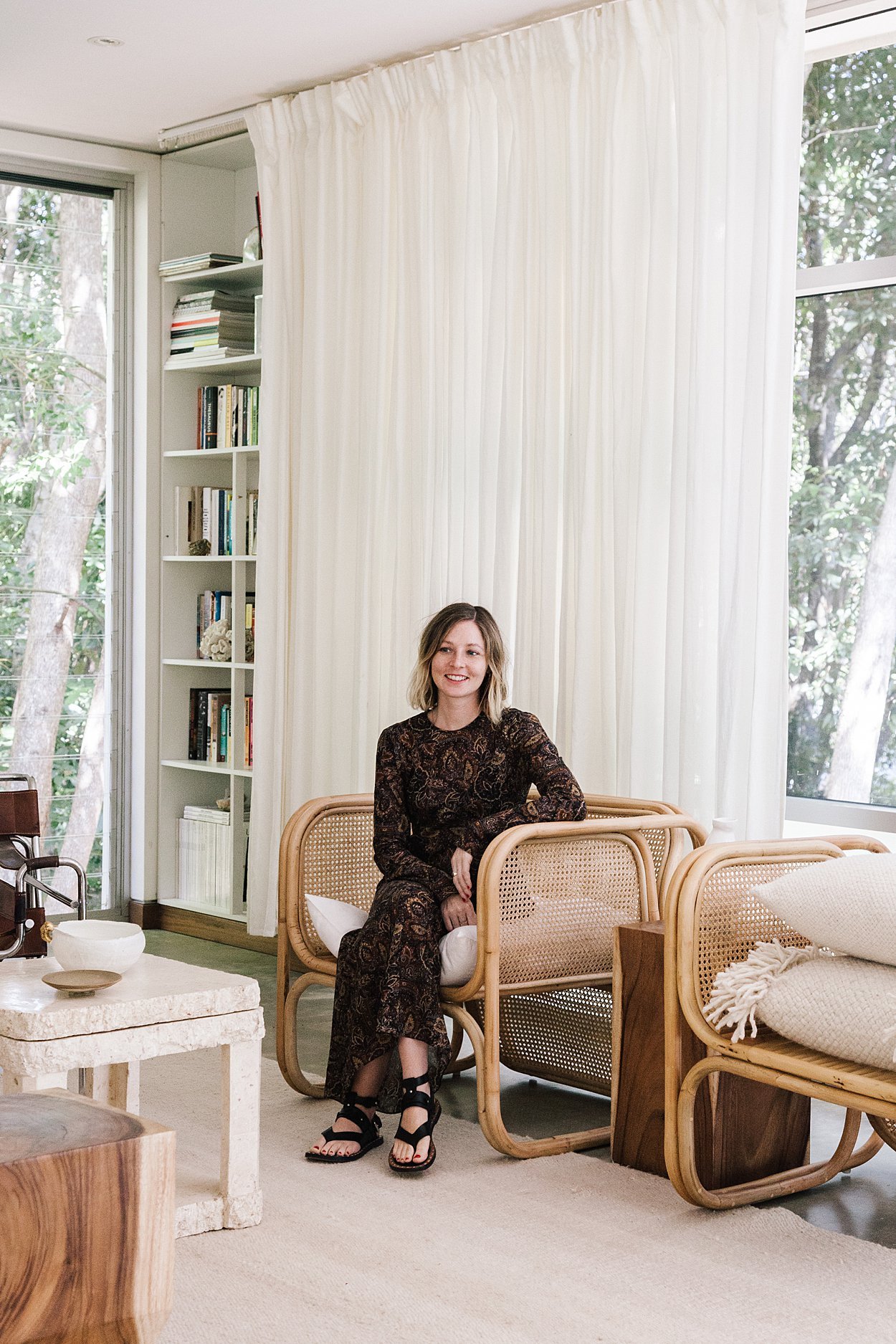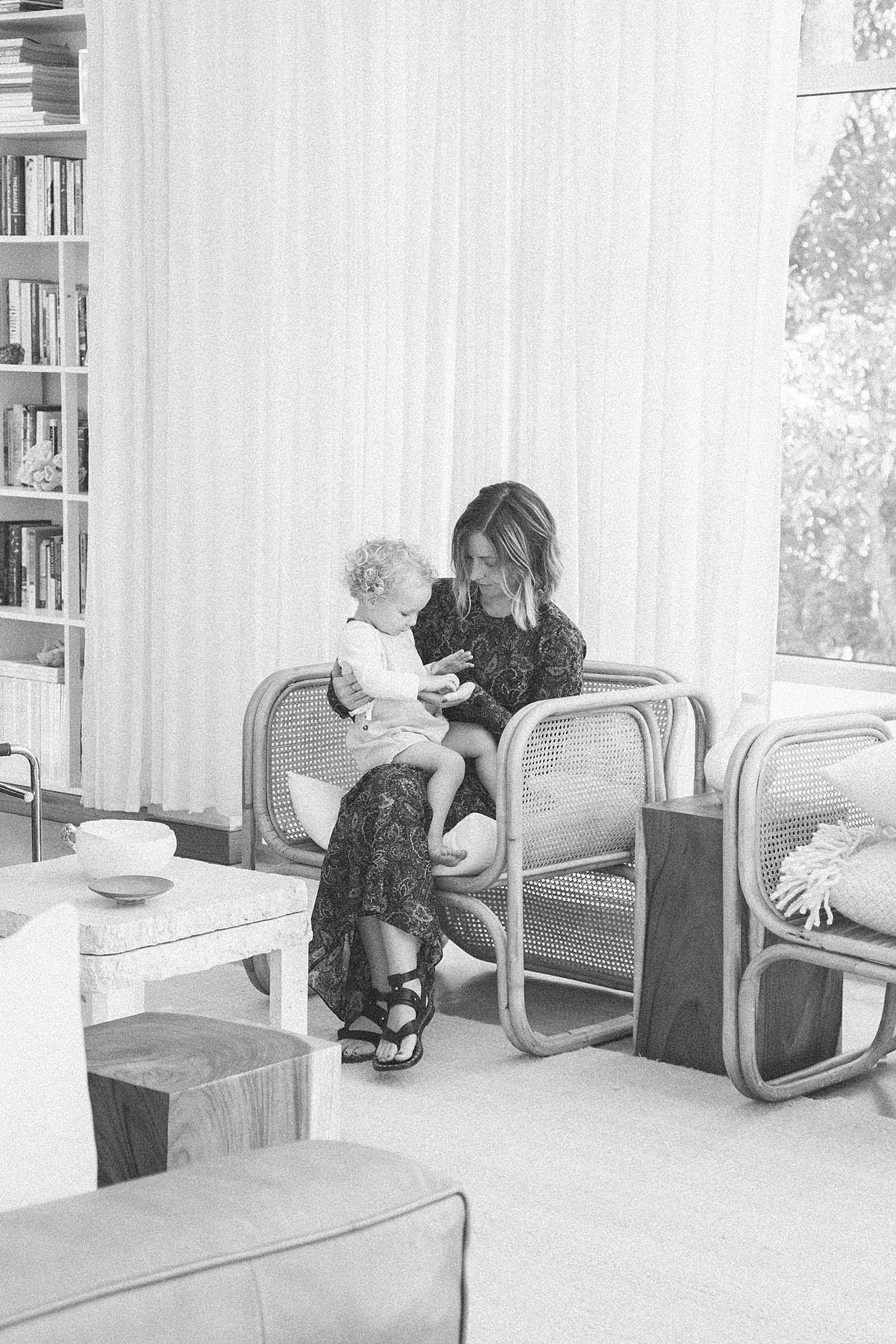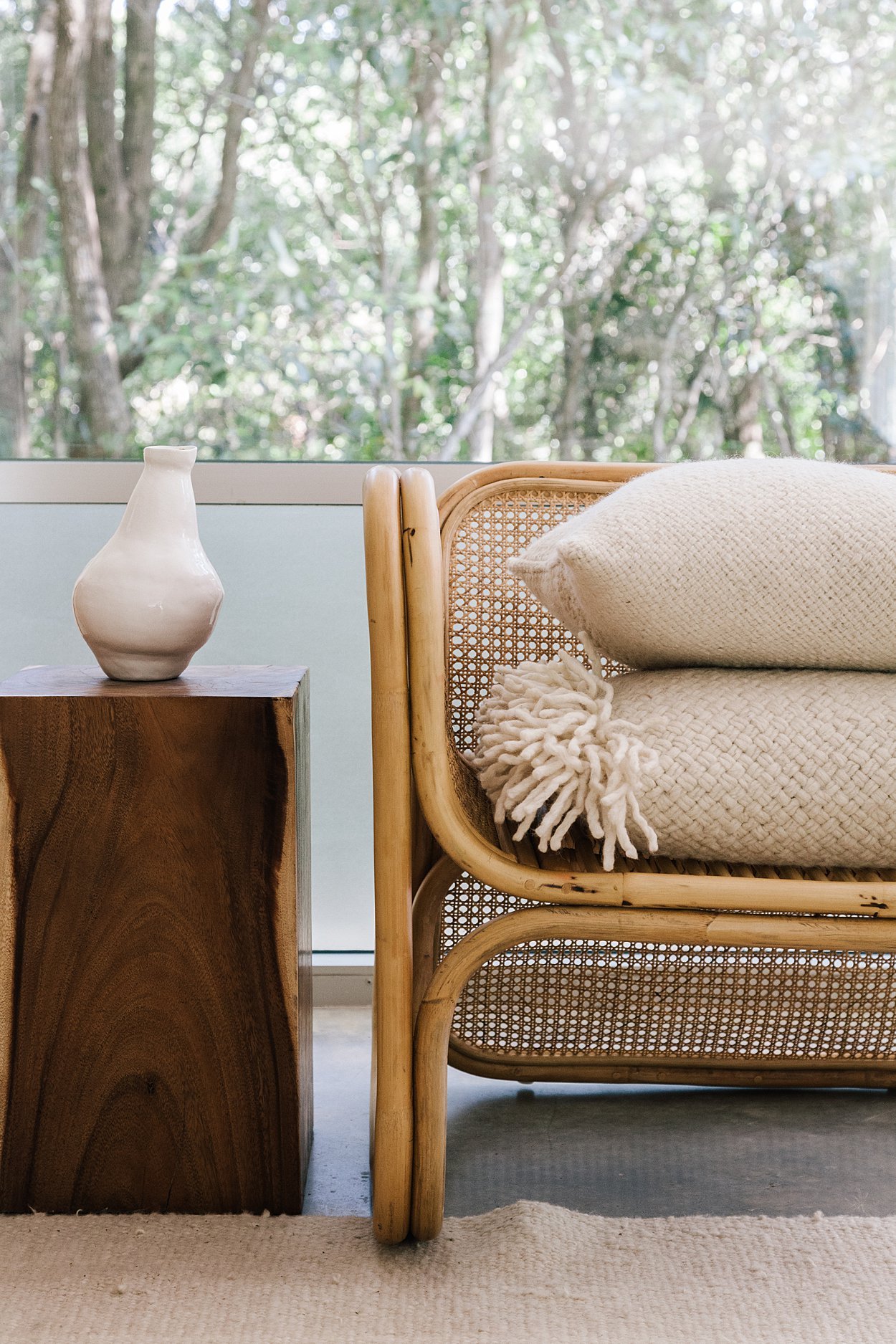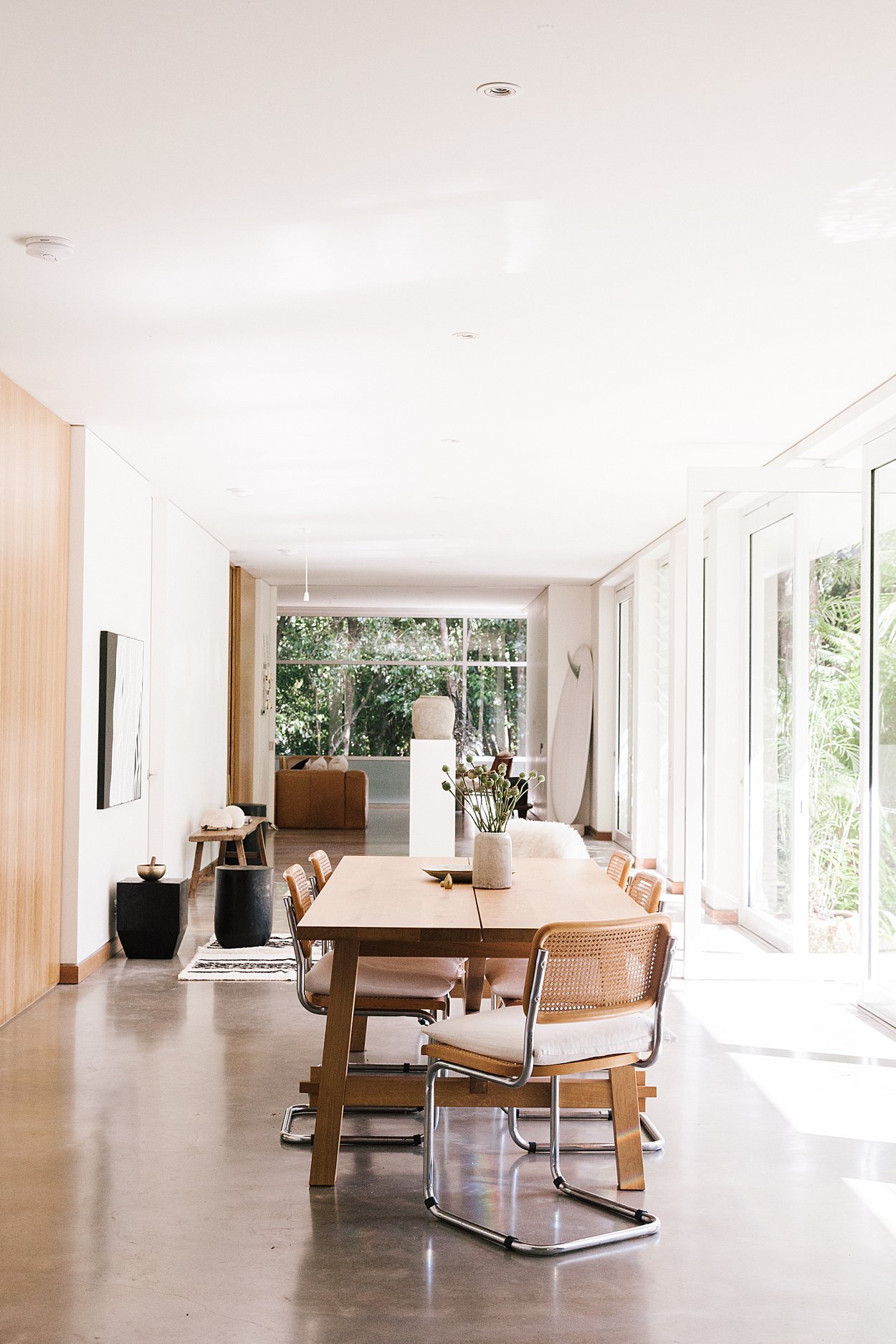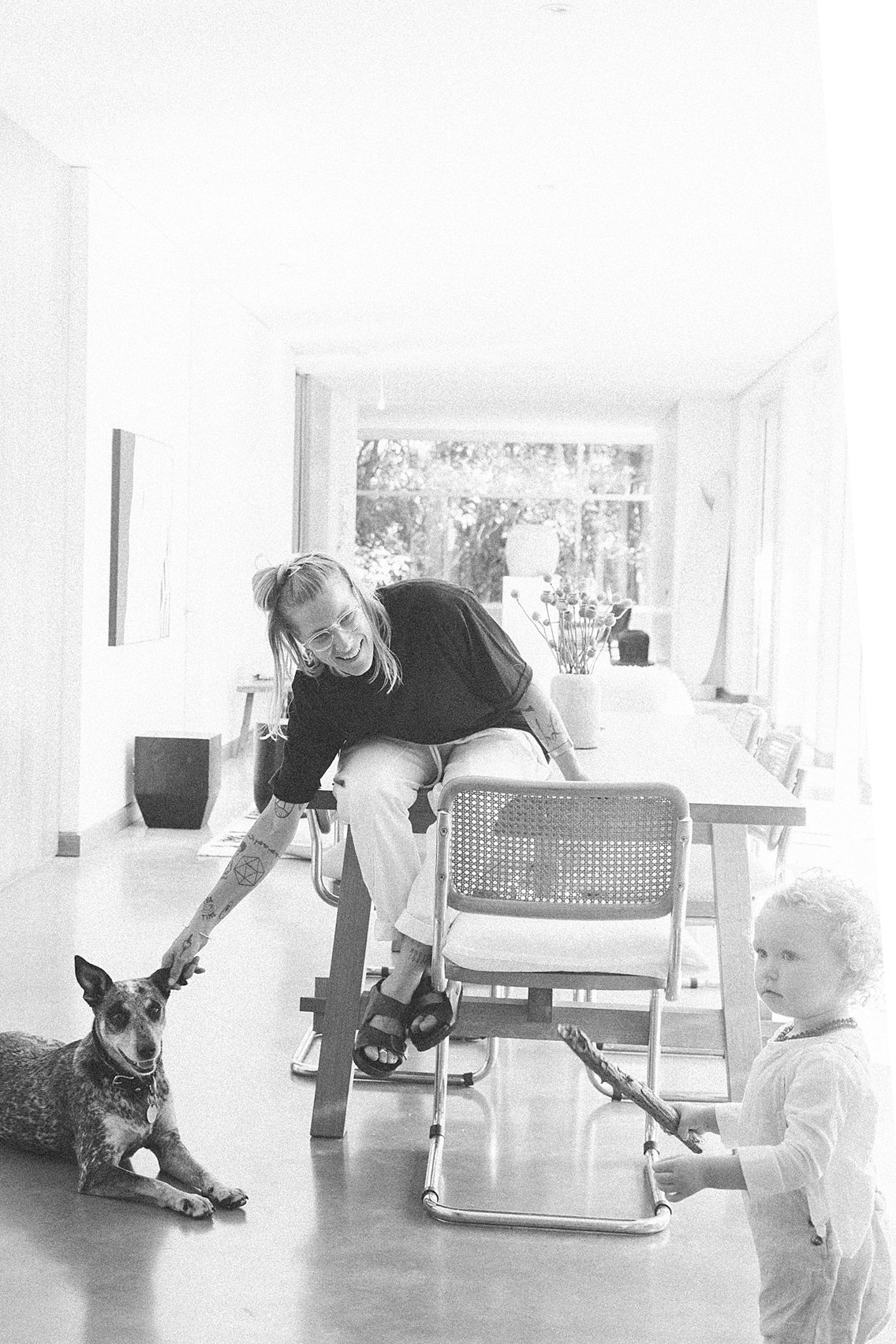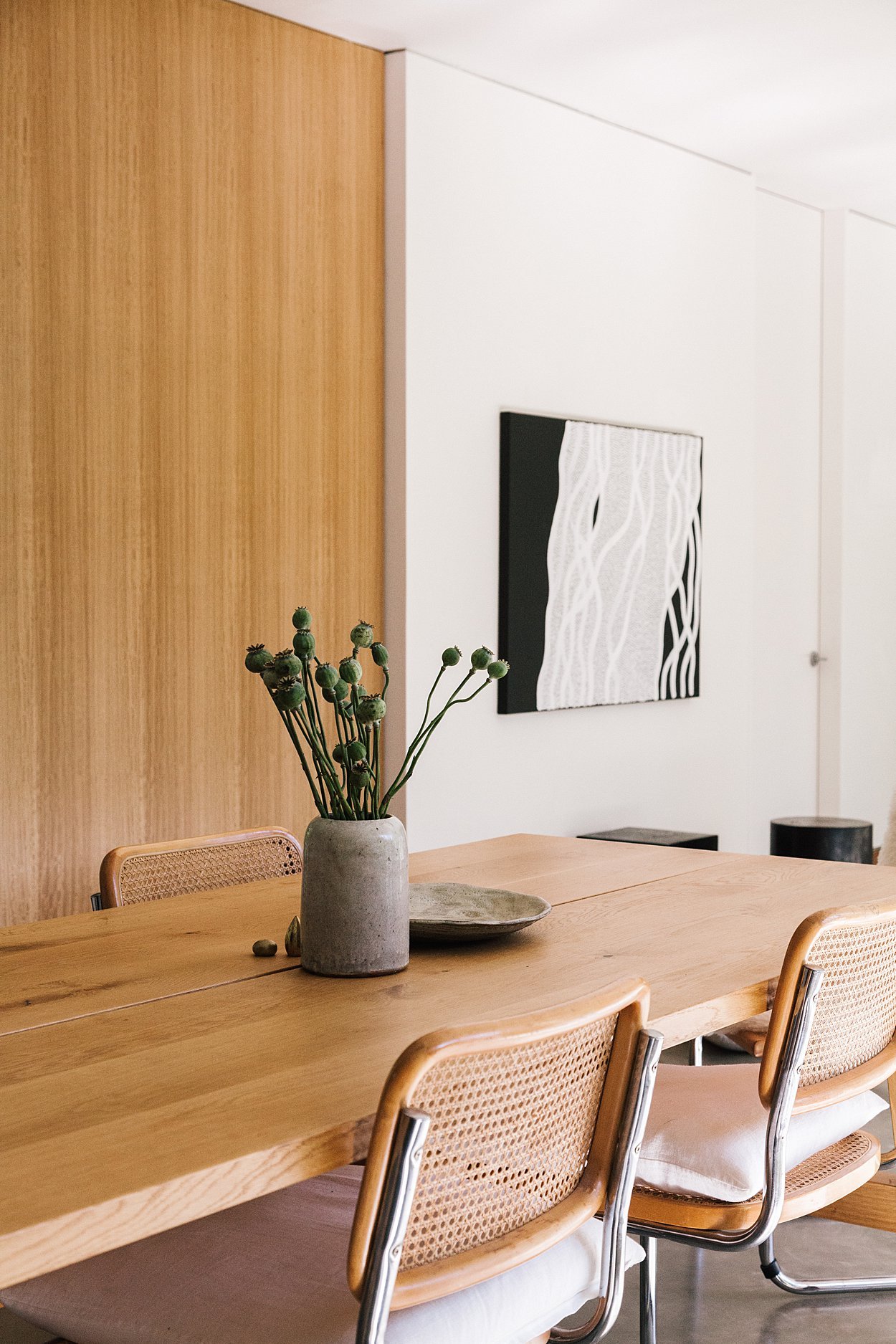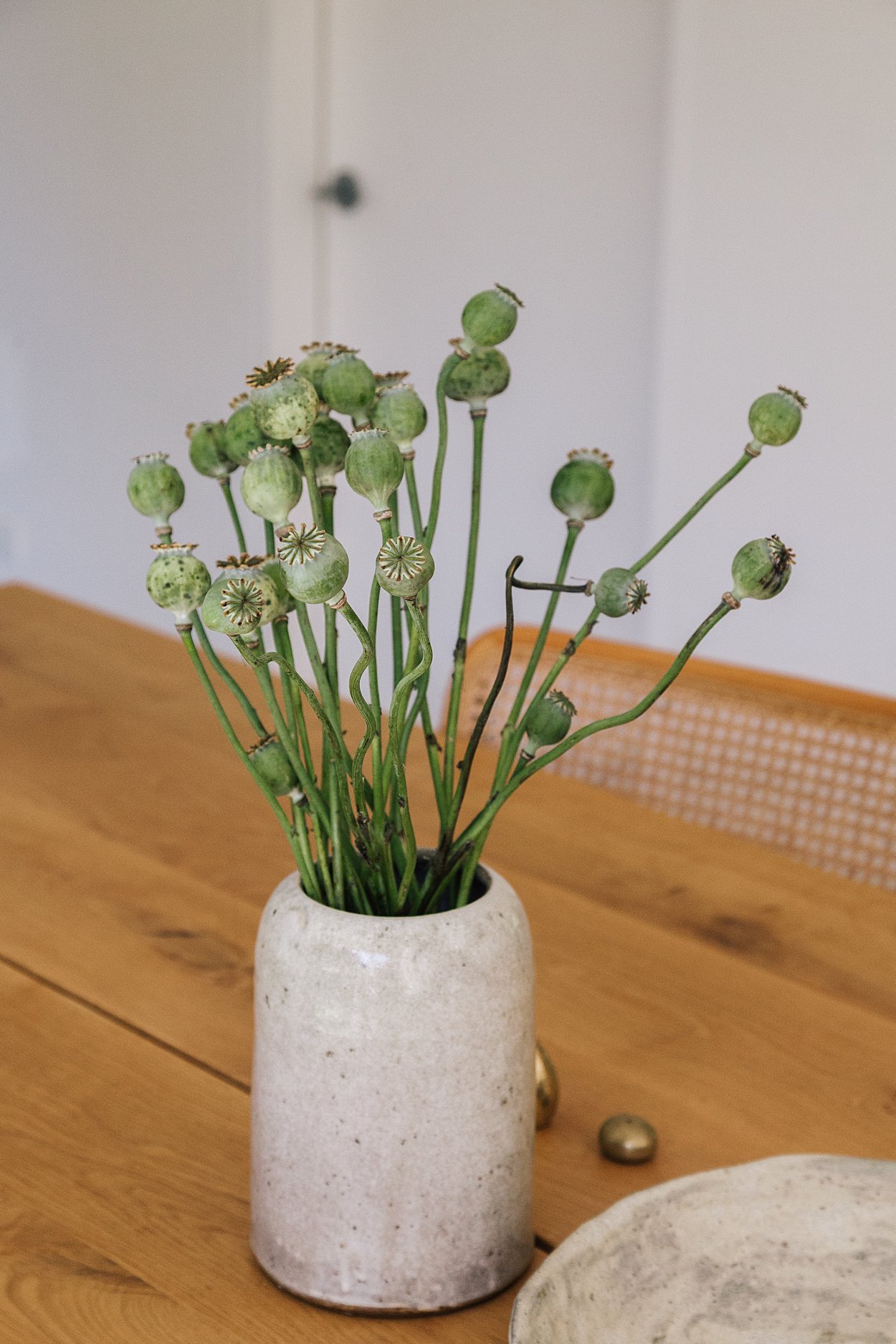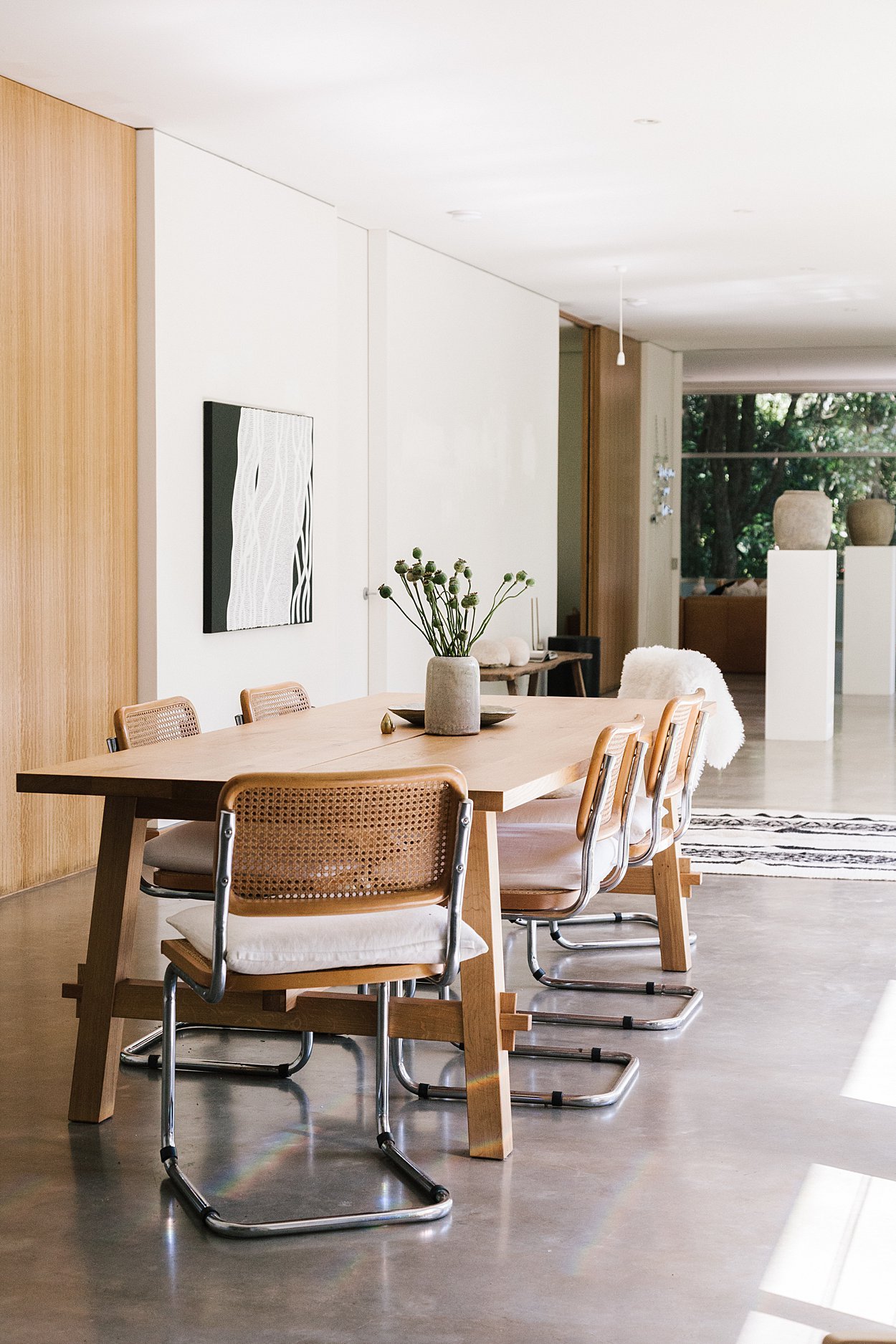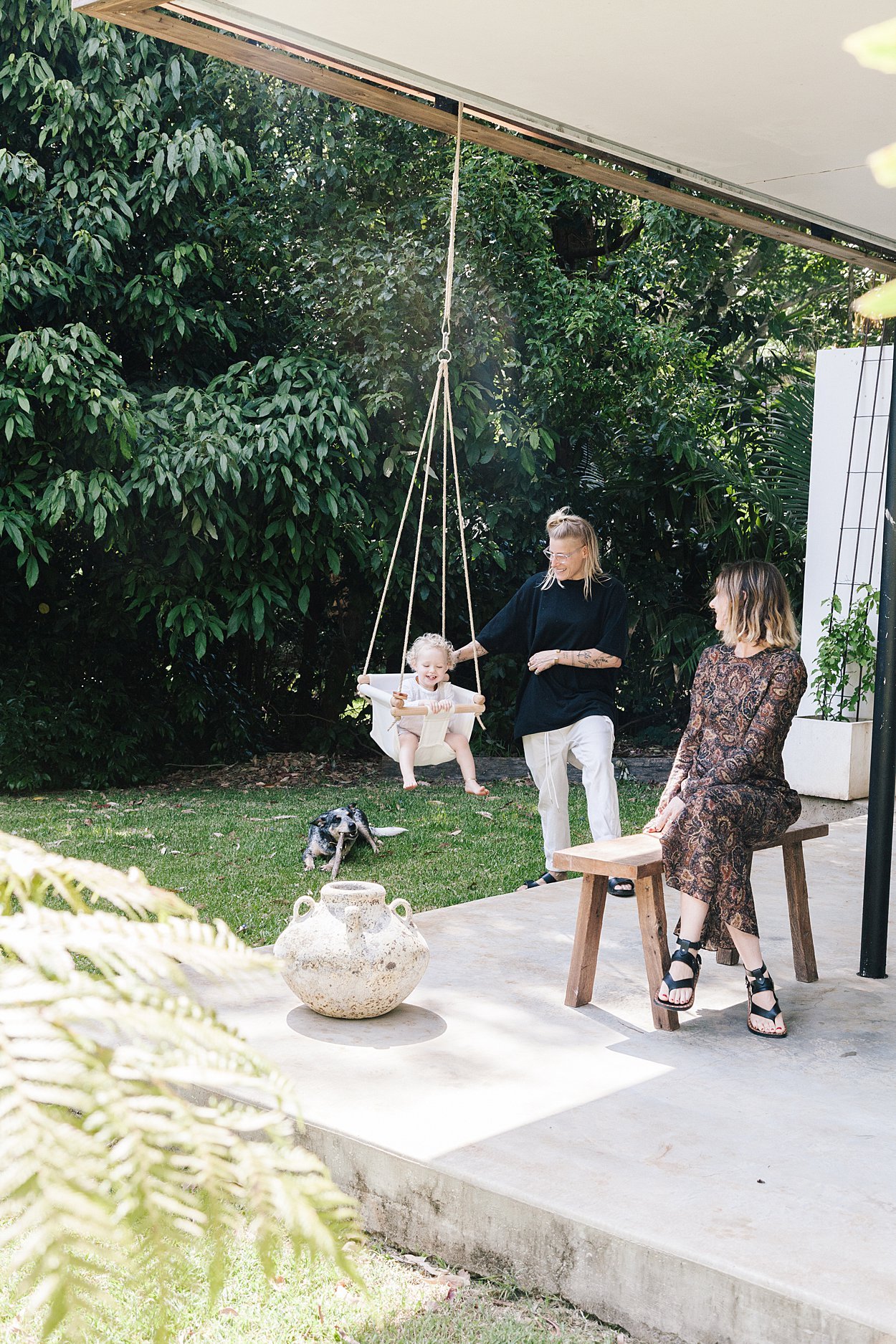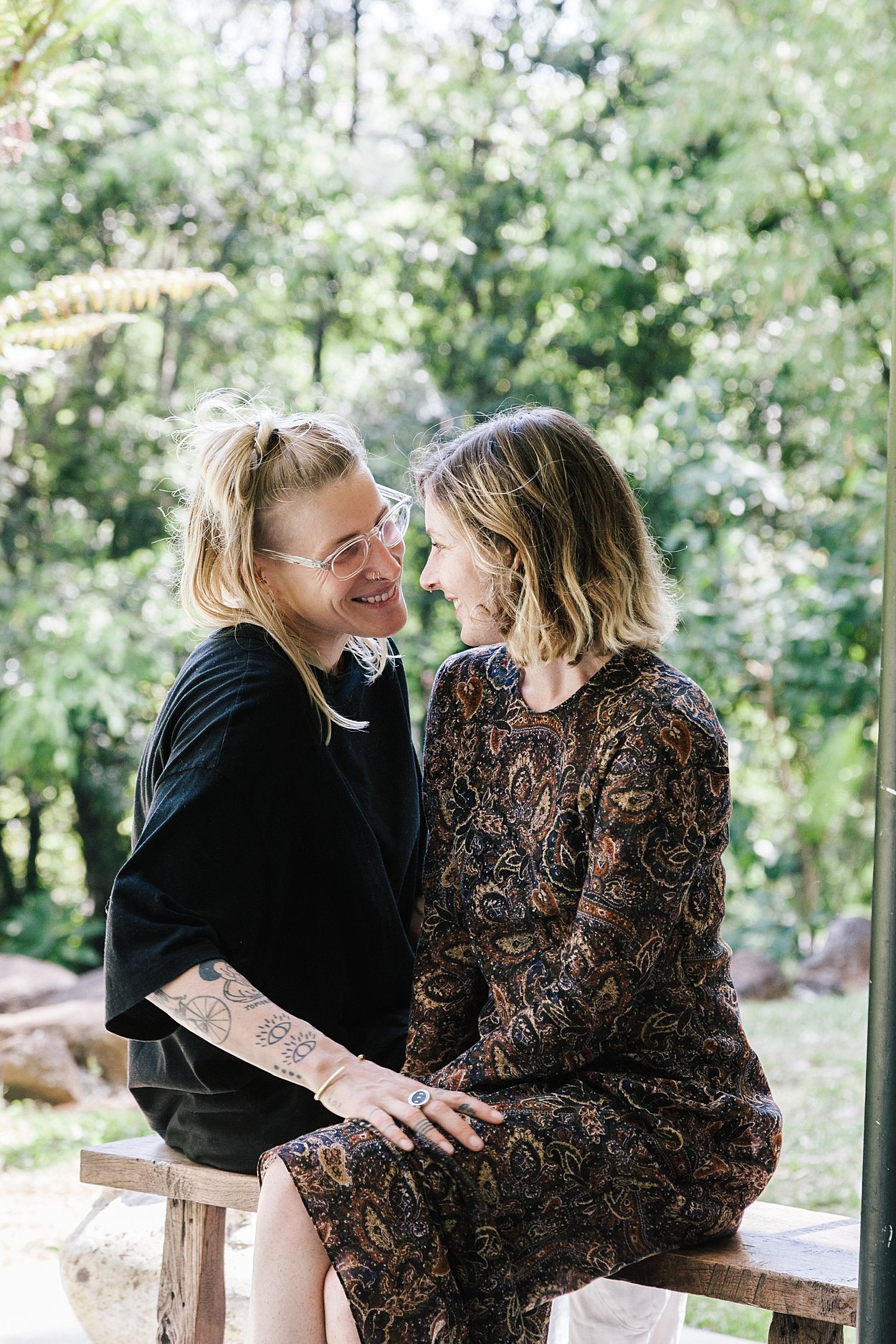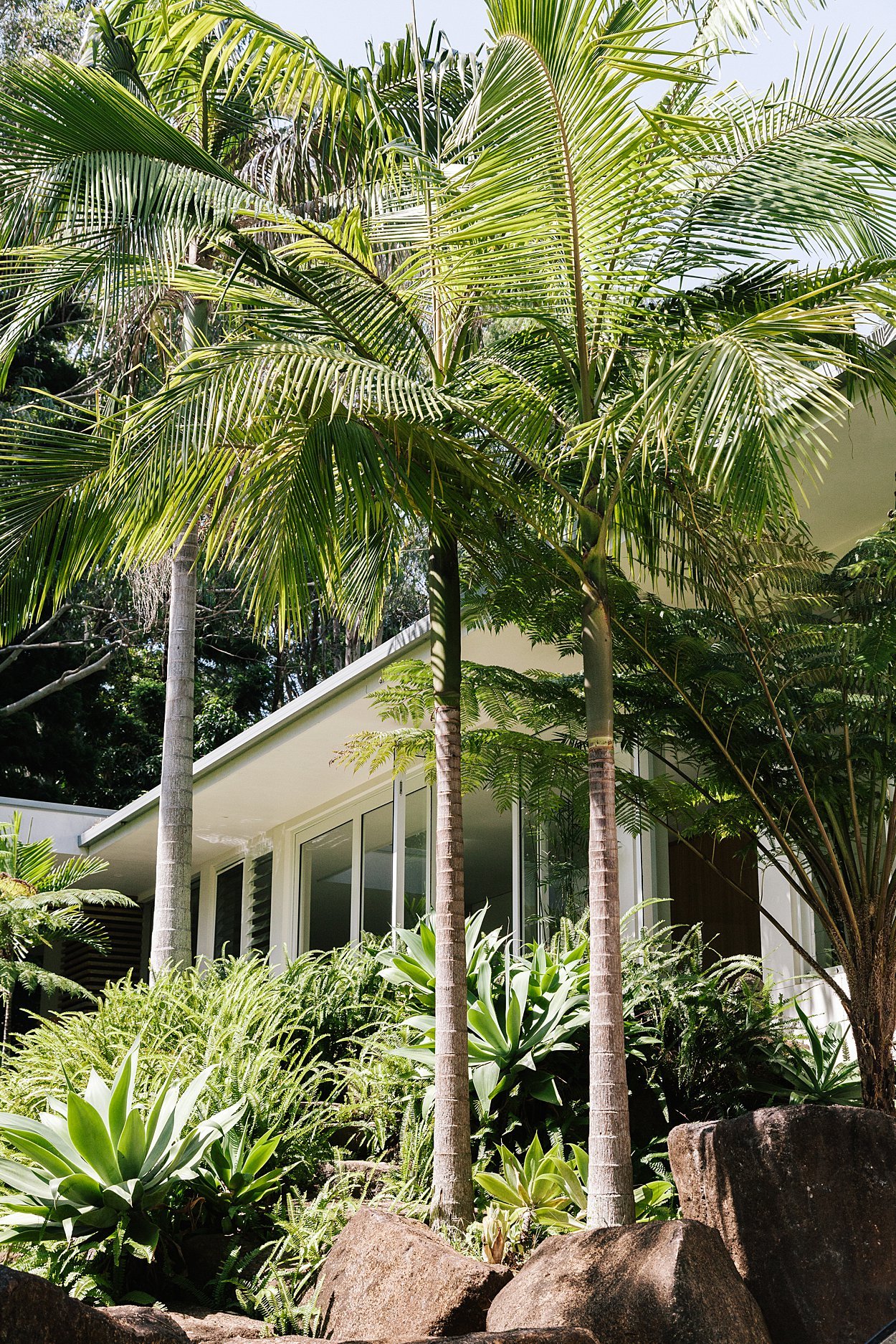 *All images & words are copyright of Pampa, for any kind of use please contact us at hello@pampa.com.au for permission.