Pampa launched in 2013, but the truth is the project really started a long time before that. For Carl (my partner and co-founder of Pampa) the idea probably emerged in his childhood memories, exploring the Australian bush and feeling free riding his bike, getting lost in the outer areas of Brisbane. In my case, it was born in those young years as well, riding horses on my grandparent's property, feeling connected to the land and earthy landscapes. When photography came into my life I always photographed with a journalist's eye, with the intention to express nature and the hands that work close to it. Those earthy roots have grown on me more and more with the desire to empower and protect my Argentinian heritage.
Some years ago I started writing a book about the Pampa, the place where I grew up in Argentina and the connection my family has always had to horses and working farm life. The solitude and beauty found in those eternal sunsets, the power of finding yourself at home and never letting go. But life surprised me… Traveling through the Atacama desert in the north of Chile, covering a story for an adventure magazine, I met Carl, who was surfing the Pacific Latin American coast on a one-year solo trip. For a life together, we needed to be based in Australia. Australia?!? It seemed so remote and far away from my cozy, warm Latin culture. What about my roots and the earthy Pampa? As I said, life surprised me.
I remember the day I arrived in Australia: I felt so scared. I knew that if I wanted to make this new life here and our relationship grow I needed to do something that connected me with home. Pampa was born a few months after.
Now we get to bring together both our passions: Carl's explorer mindset and my desire to represent culture and art. We express this in many ways, through photography, through writing, through weaving, through creating ethically and conscious goods.
Though we live mainly in Australia, we get to go back to Argentina often and we are proud to say that both places are home. Ocean and Earth; a complimentary life.
Pampa has grown as a business, but it has mainly grown at heart. The desire to create more and more each week burns inside both of us. The dream of bringing all these artisans together is coming true. The effort of many nights with no sleep and many weekends lived as a Mondays. Now, the wheel is turning, and there is excitement about new horizons ahead.
Many of you may not know this, but 'Pampa' in the Quechua language means fertile land between the mountains, those big open earthy plains. Through our travels we experience many moments that represent Pampa: fertile land, fertile hands, fertile eyes and smiles. Thank you for tracing a map with us.
Victoria Aguirre
June 2016
Jujuy, Argentina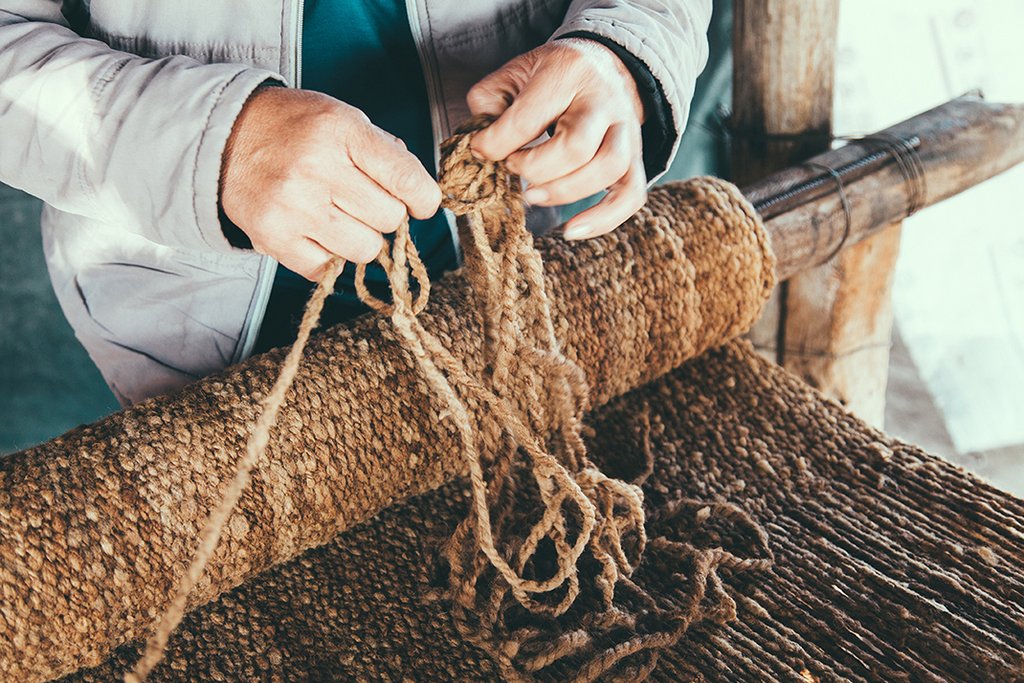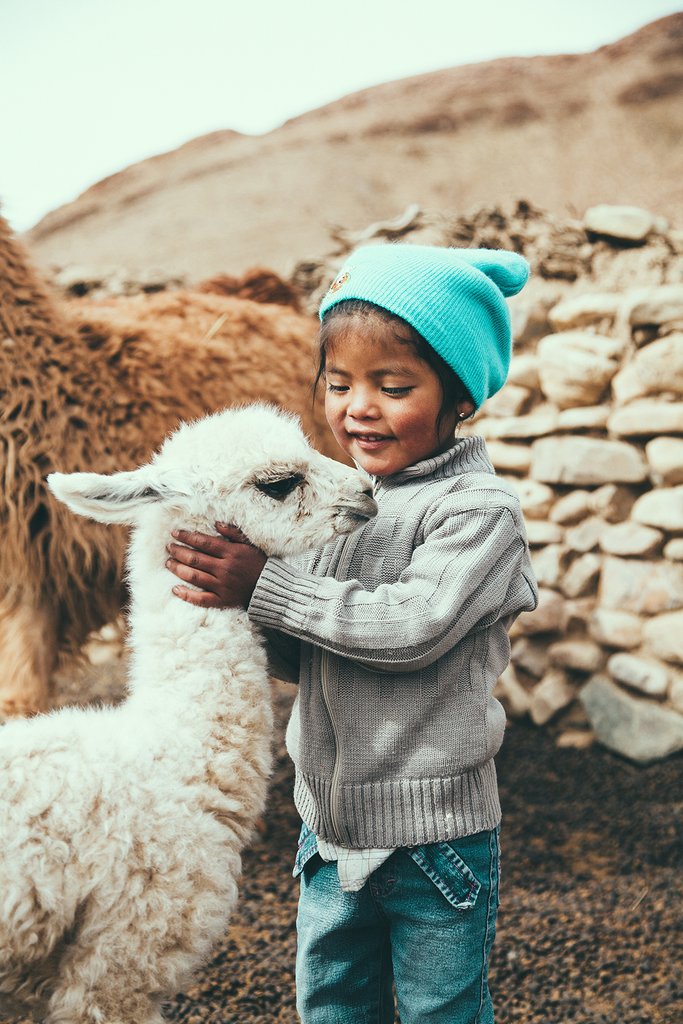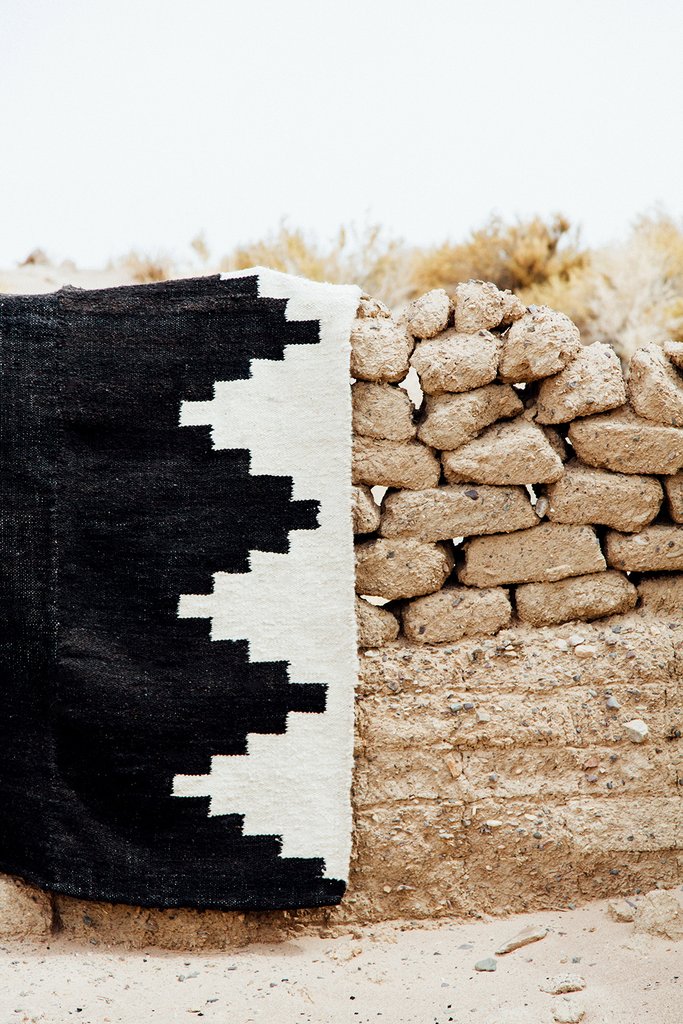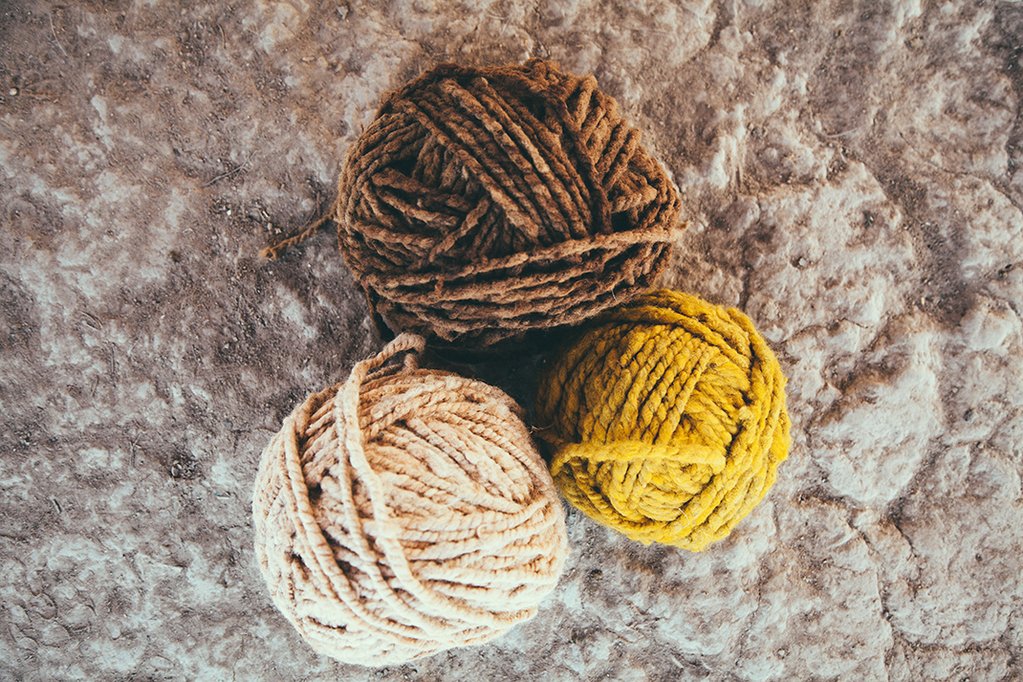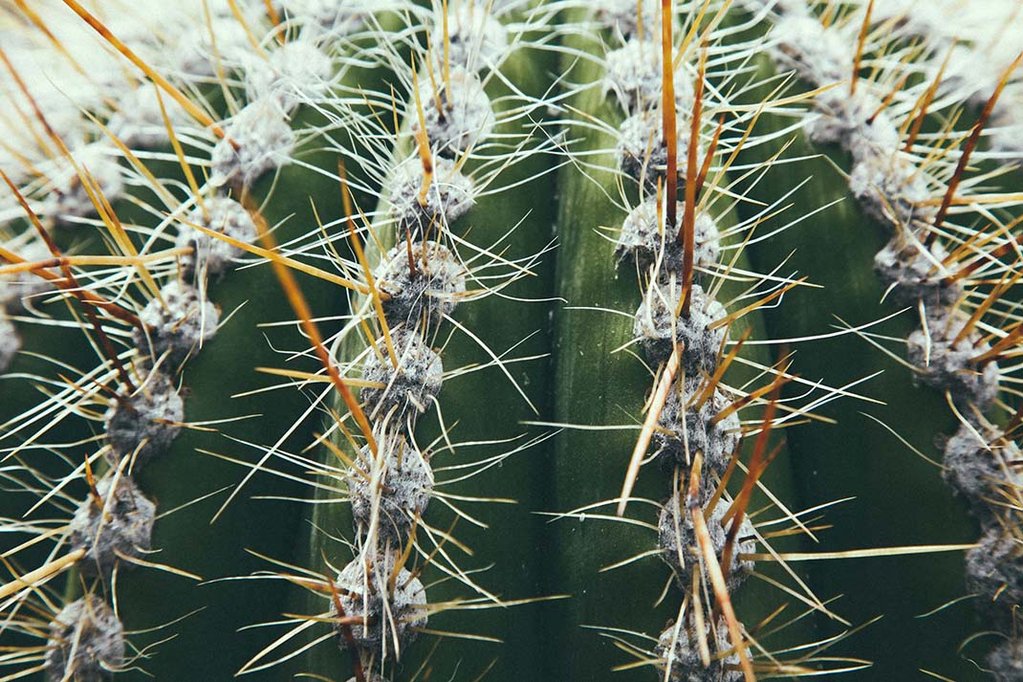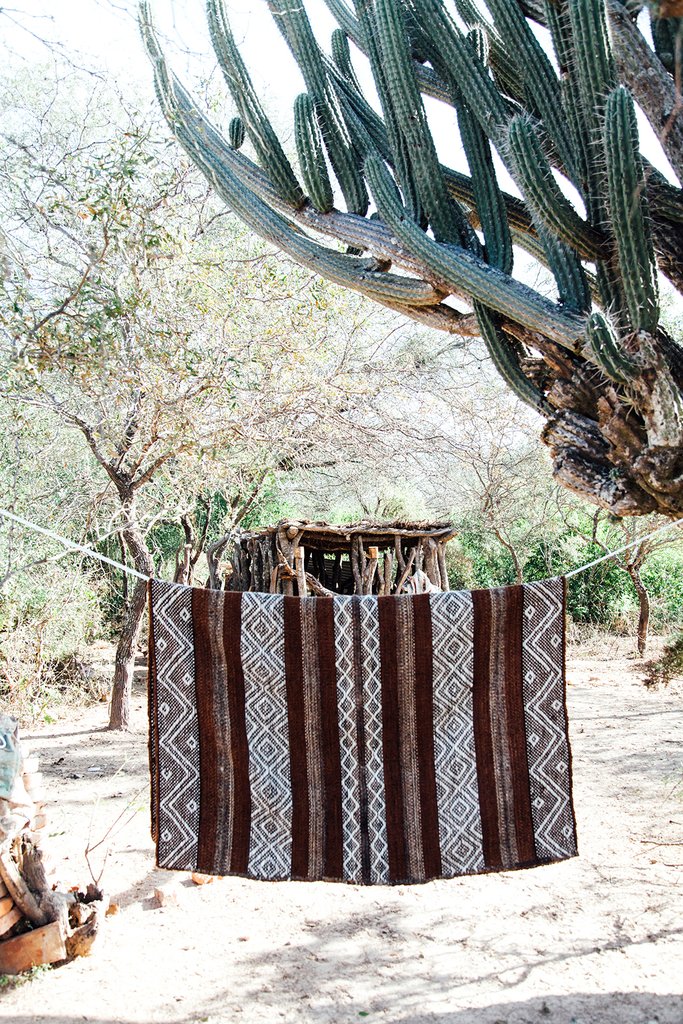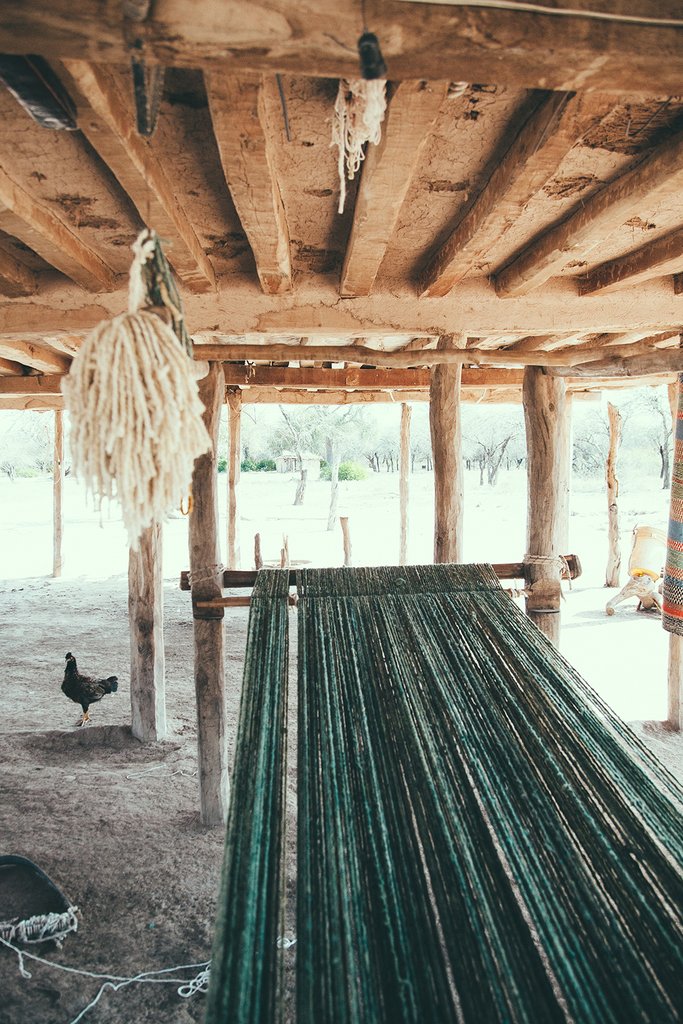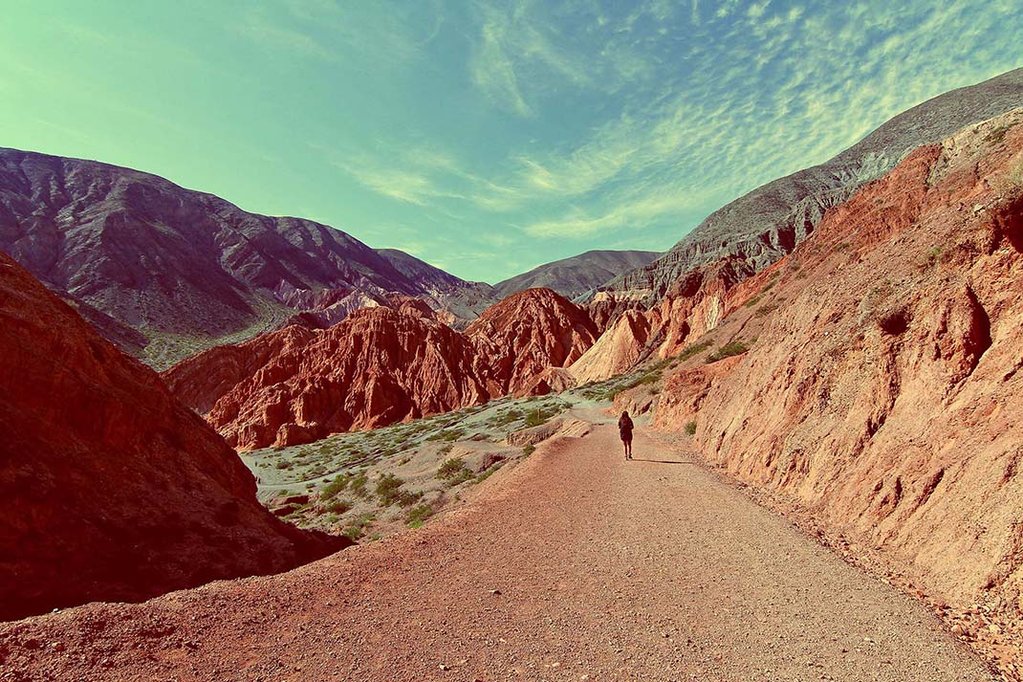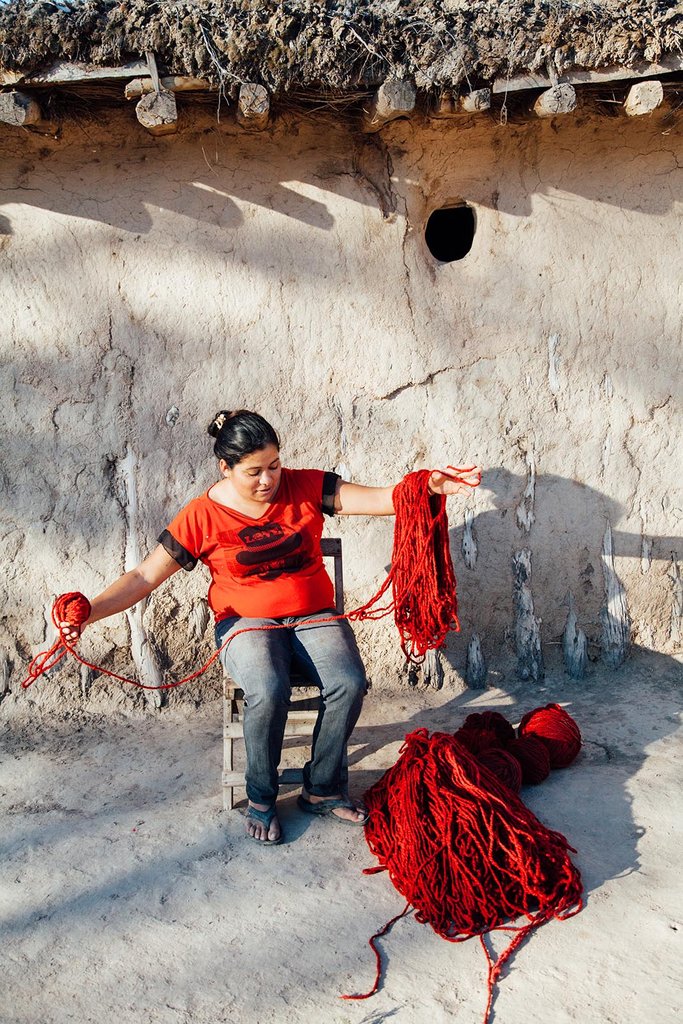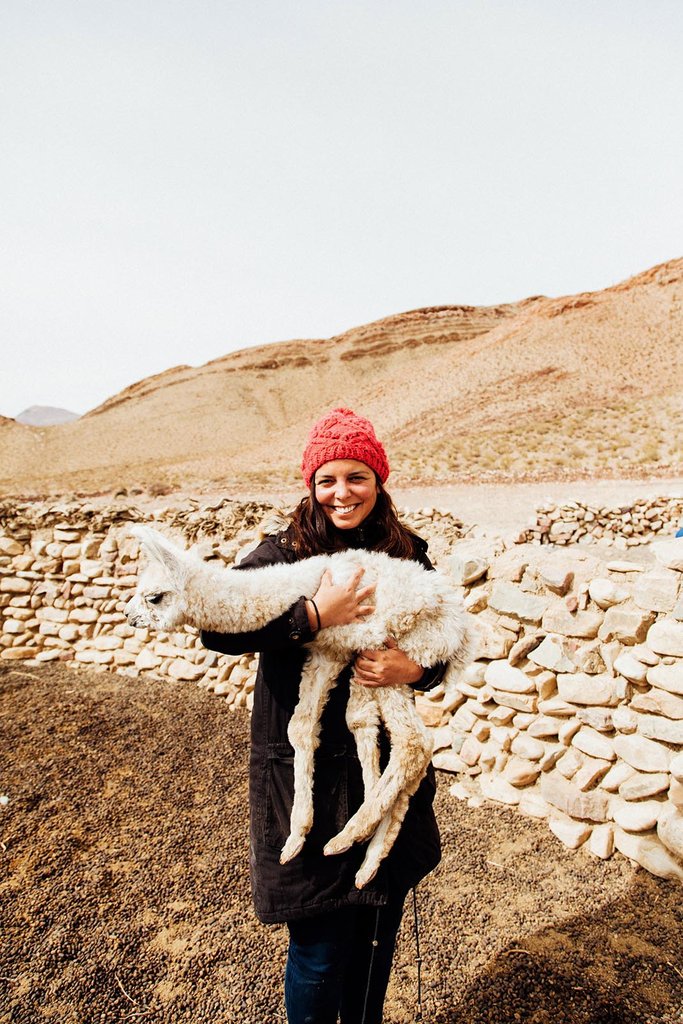 *All images are copyright of Pampa, for any kind of use please contact us at hello@pampa.com.au for permission.