TO OUR PAMPA COMMUNITY
As a global community we are dealing with uncertain times, which provide a reminder that we are truly all in this together. We want to assure you that we are doing everything we can to keep our much-loved team and community safe. In order to do this and play our part in minimising impact we have reduced our contact hours between staff, moving as many of our team to work remotely where possible and we hope you are able to do the same.
While we had planned to keep our doors open to our customers as long as was deemed safe, the time has come to 'shut up shop' temporarily as we continue to follow our Government's advice and do our best to keep our Pampa family and wider community happy and well.
Our artisan partners are fortunate as they are remotely located and their place of work is within their homes or in open air. At the heart of Pampa is our plight to preserve local heritage and traditions, so we will continue to strive to provide work for these communities who need it most.
The good news is while our physical doors may be closed, our online store is always open and there you will continue to find new arrivals, collections and inspiration, every day of the week.
We are committed to maintaining the level of customer service that we've always provided, whether via email, phone or online chat. Should you have any questions or would like to see additional images of available products, please do not hesitate to contact customer support:
Email: help@pampa.com.au
Phone: Within Australia (02) 6694 3152  Outside of Australia +61 266 943 152
We have a small but mighty team working to fulfil orders 3 days a week and extra precautions have been put in place to ensure sanitation and cleanliness of our space. Deliveries may not be as speedy as usual, so please check out the shipping info here on our website for updates.
Whilst homewares is our core business, staying permanently at home is a very different lifestyle even for us! Our team have been working on lots of ideas to help you make home your sanctuary and make the most of your time there. We'll also be sharing insights into how we will be spending our time at home.
During this time it's so important to stay connected, so you will be hearing from us a bit more than usual over the coming weeks, but we promise to make it worth your while.
Pampa believes that your home, your CASA is your sanctuary, a space where you can practice your home rituals and above all, feel safe. Moments like this makes us realise how important our sanctuary can be for us and our family. Small and calm homely moments keep us going.
A final note. We take comfort in knowing that we are stronger together. The idea of home as a sanctuary feels more important than ever, and now is the time to consider and embrace what home, health, family and community mean to all of us.
Please feel free to reach out if you have any questions, concerns or need support. Emails will be responded to within 48 hrs during business hours. We are here.
Stay safe and in solidarity.
Love… Vicky, Carl and The Pampa Team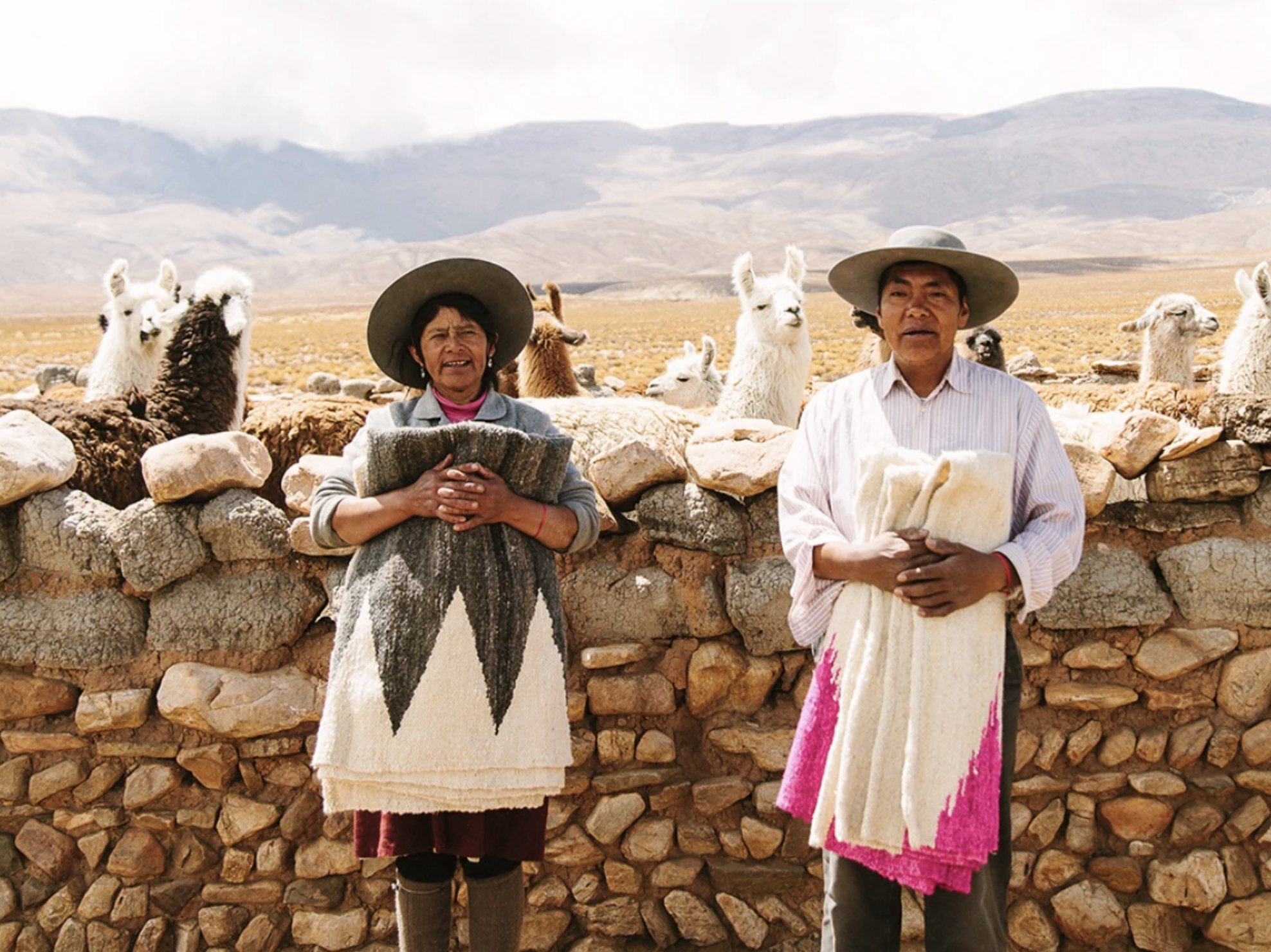 *All images & words are copyright of Pampa, for any kind of use please contact us at hello@pampa.com.au for permission.