To say that much has changed in the last few weeks would be an understatement. We are all finding our way during this new norm, but to try and stay on the positive side of it we find ourselves with more time to reflect, to be still.
Spending more time in nature has been one of the things we've been enjoying the most, while also feeling "less" guilty about starting a new series, watching a favourite movie for the fourth time or taking the time to try an elaborate recipe. We all feel the world has hit pause in some ways and for the busy lives most of us carry, times like this can also be nice…
We wanted to bring you some of our favourites books, movies, blogs, online magazines and more. We hope during this time you get a chance to do something you like, change an old habit and start a fresh one, appreciate your favourite walk, check in with friends, give grandma a call and cook your favourite meal.
Hope you enjoy sharing in what we've been up to,
Victoria x
BLOGS
1/ The Design Files image by Tom Ross  2/ Arch Daily image by Alexey Gulesha 3/ SF Girl By Bay image by Jules Villbrandt  4/ Design Milk image by Bob O'Connor 5/ Yellowtrace image by Wu Yongchang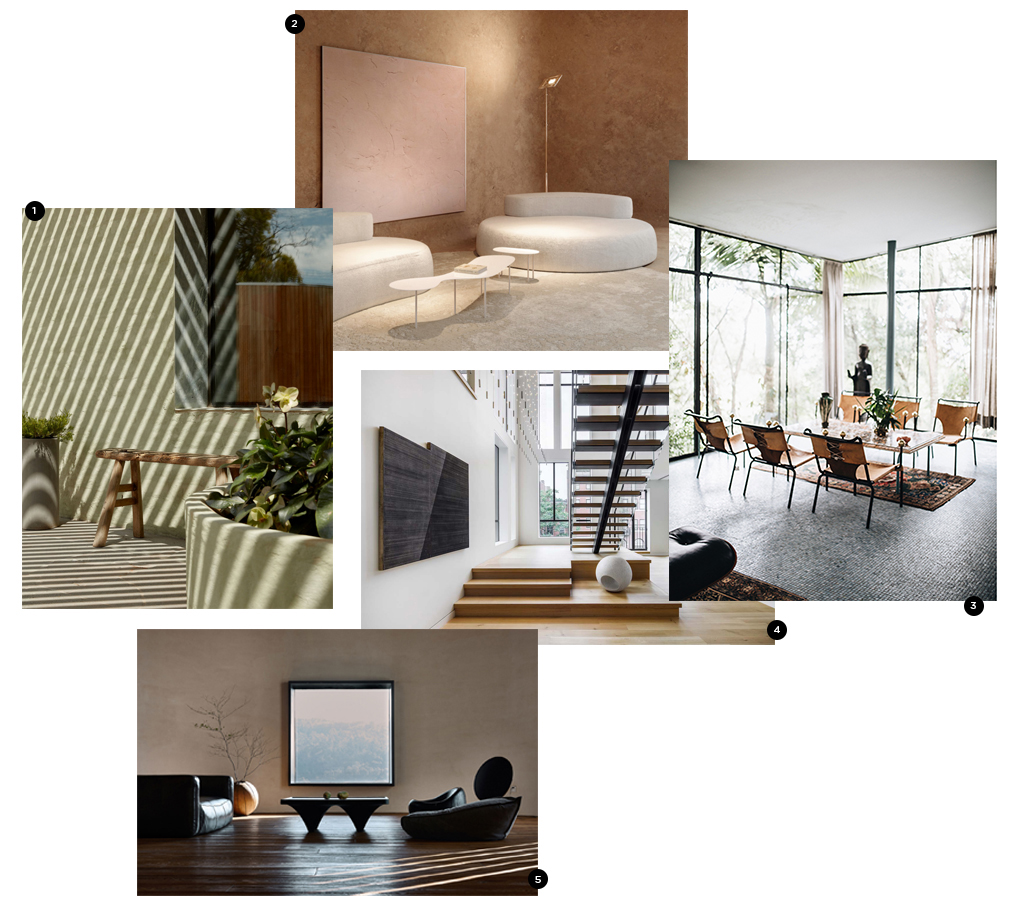 BOOKS
1/ There I Am – Ruthie Lindsey  2/ Just Kids – Pattie Smith  3/ Milk and Honey – Rupi Kaur  4/ On The Road – Jack Kerouac  5/ Surrender – Joshua Yeldham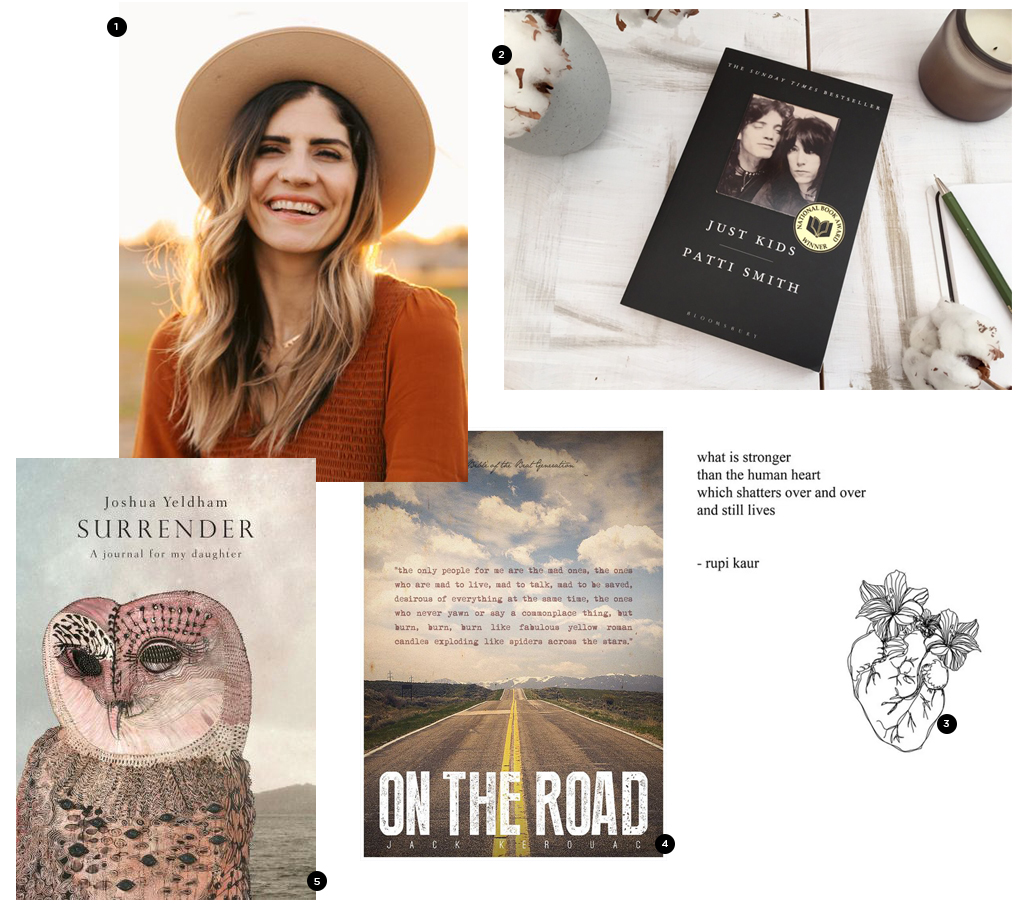 COOKS
1/ Julia Busutill  2/ Laila Gohar  3/ Juliana Lopez May  4/ Francis Mallmann  5/ Sarah Glover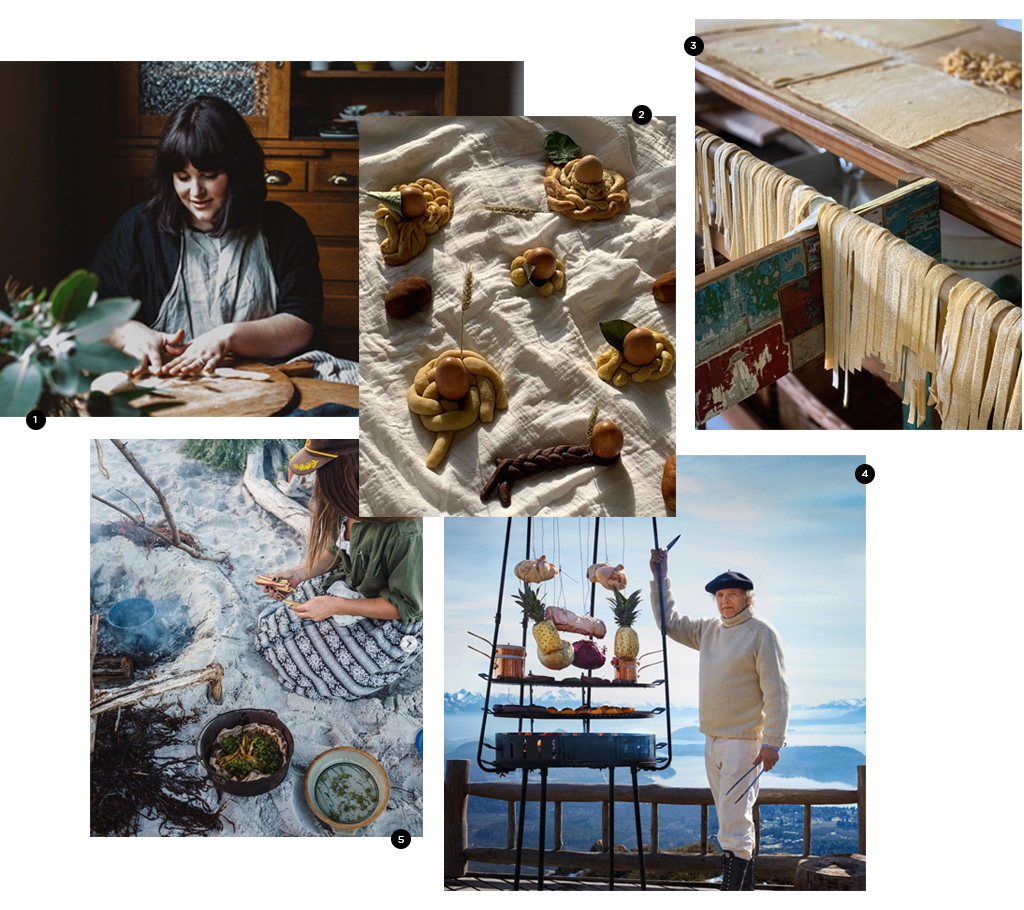 RITUALS
1/ Ryan Heffington  2/ Easy To Breathe – Mariana Mae  3/ A-Space  4/ Hannah Rae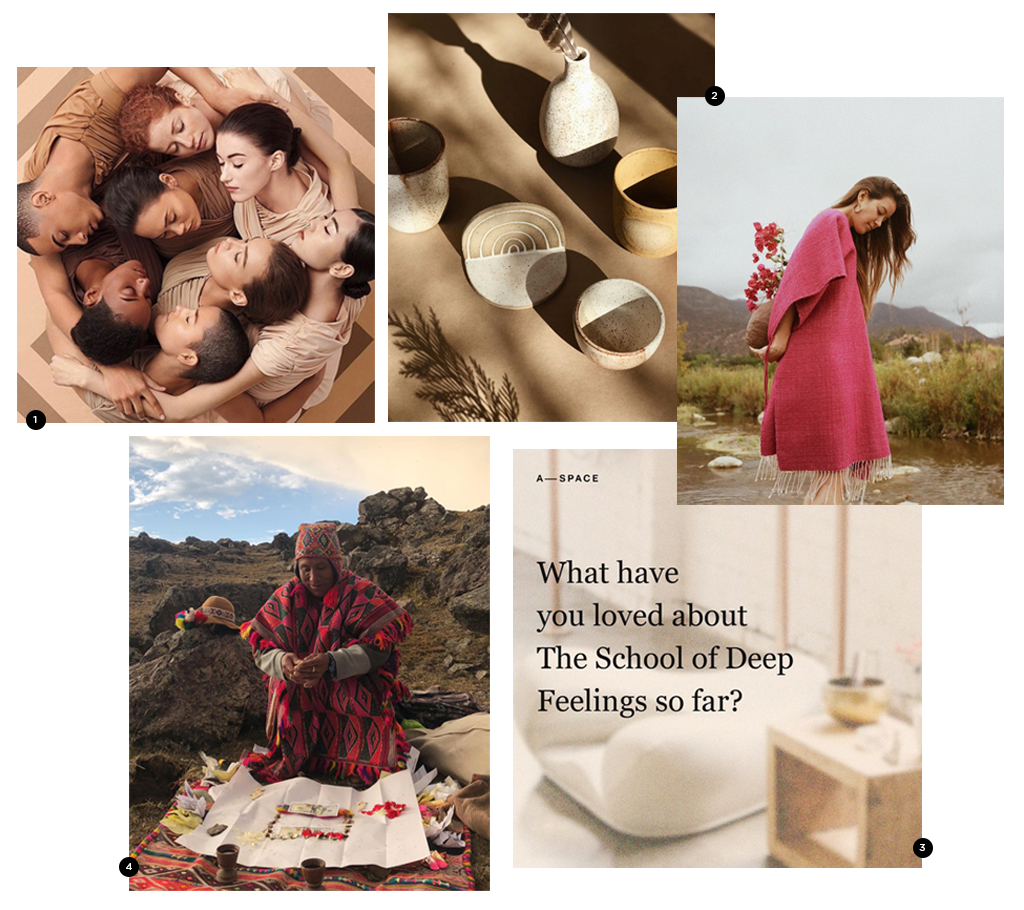 MOVIES
1/ Roma – Alfonso Cuarón  2/ Into The Wild – Sean Penn  3/ Call Me By Your Name – Luca Guadagnino  4/ Tracks – John Curran  5/ Vicky Cristina Barcelona – Woody Allen 6/ Motorcycle Diaries – Walter Salles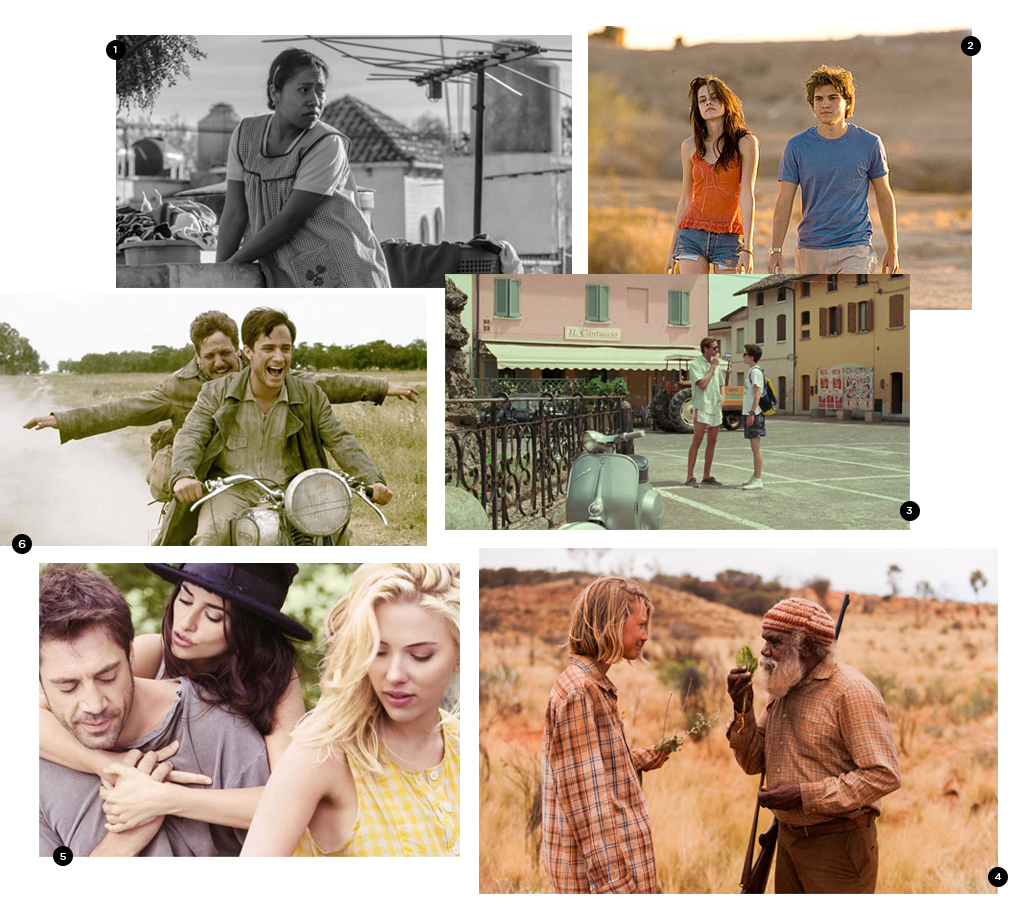 PODCASTS
1/ The House Of Style  2/ Expanded with Lacy Phillips  3/ Unlocking Us by Brené Brown 4/ Goop  5/ One Wild Ride