This season, we're feeling inspired by bold textiles that celebrate texture; from the rich, shag pile carpets of the 70s to cosy log cabins decked out in vintage woollens. We're introducing a new component to our Monte collection, called TEXTURAL – a series of luxurious, plush rugs and cushions that feature oversized tassels and weighty weaves.
The contrast between the heavy and light weaves in these pieces was informed by the rise and fall of the mountain ranges in the high country of Argentina. The play on varying textures mimics the natural world, and fringing on throws and cushions is supremely soft, due to the raw and untreated nature of the wool.
TEXTURAL pieces are a statement piece for any interior and just the right thing to cuddle up to this winter.
Photographed by Victoria Aguirre
Styling by Alex Danielson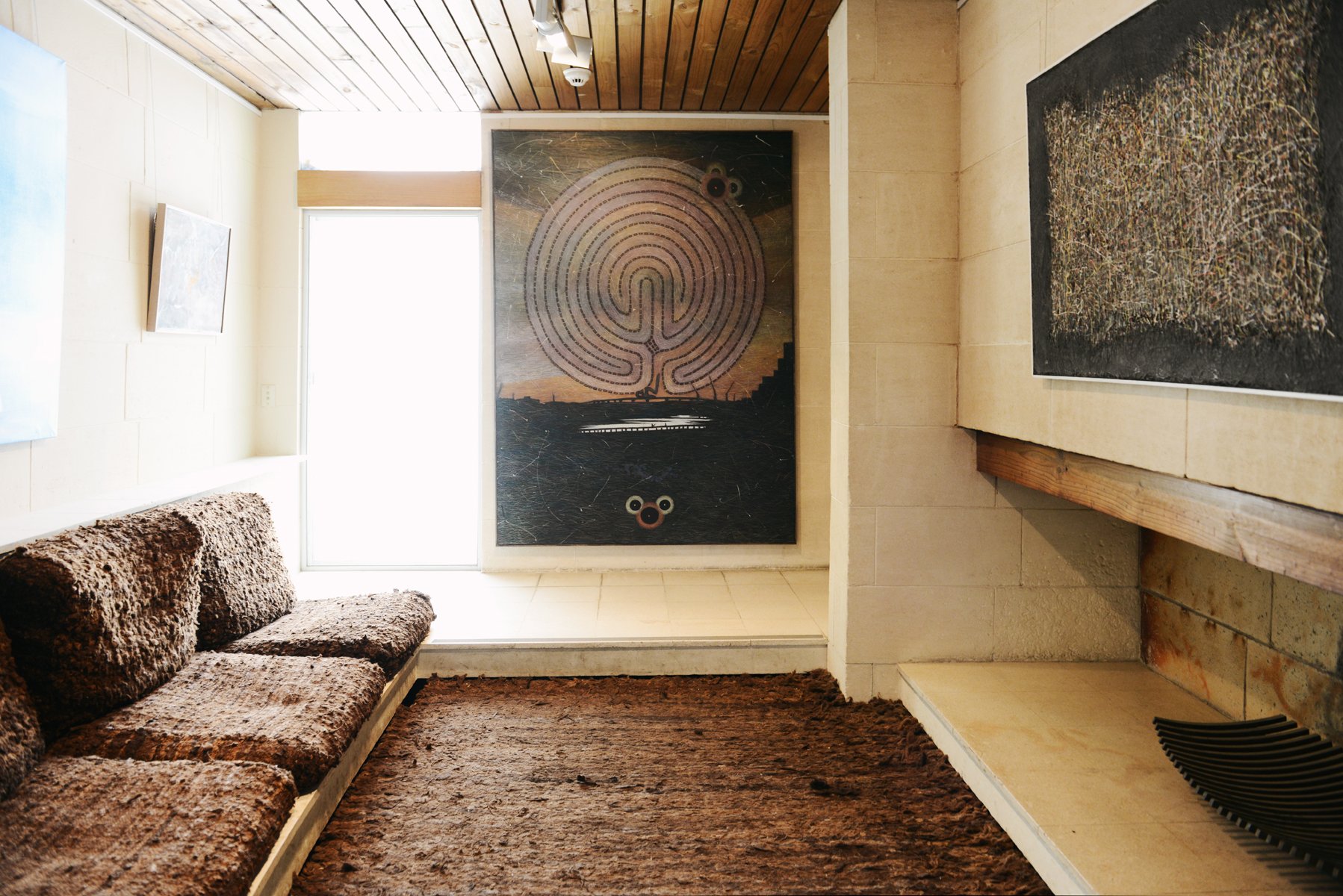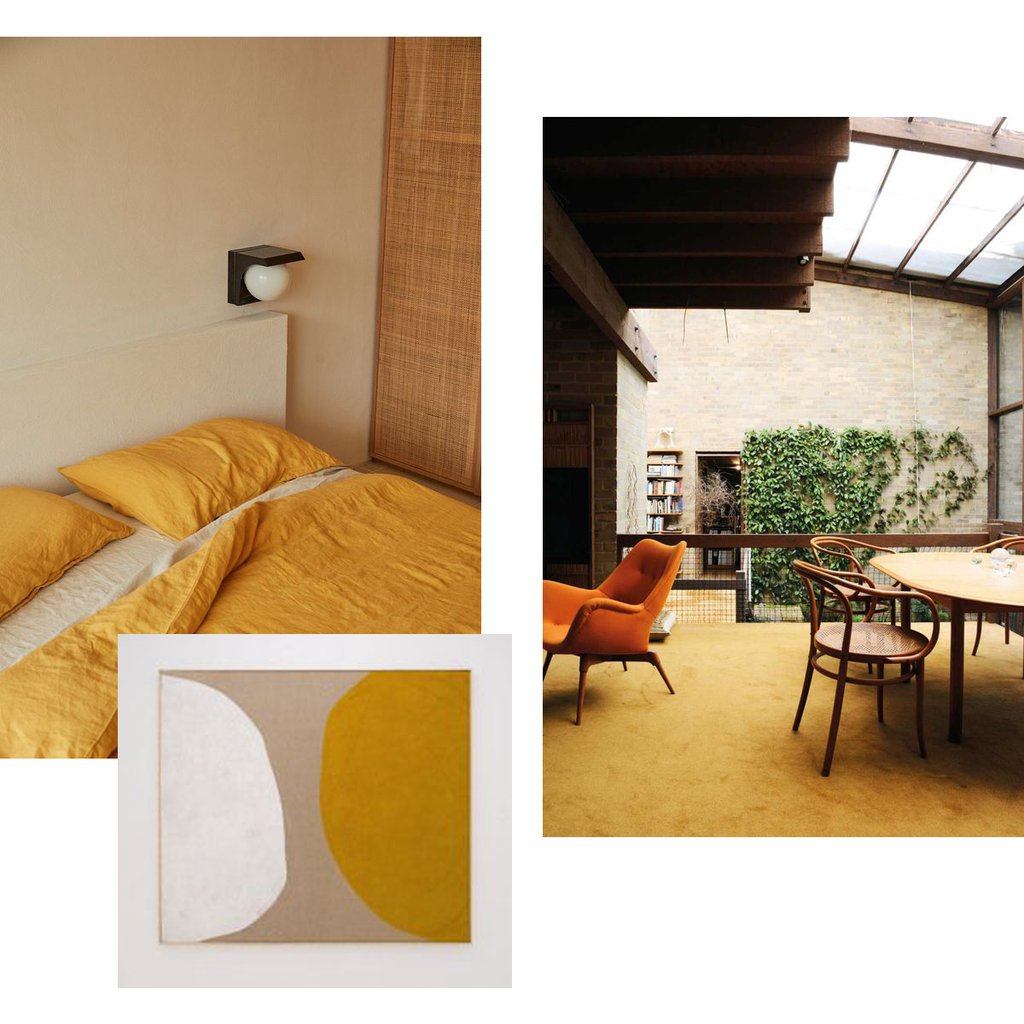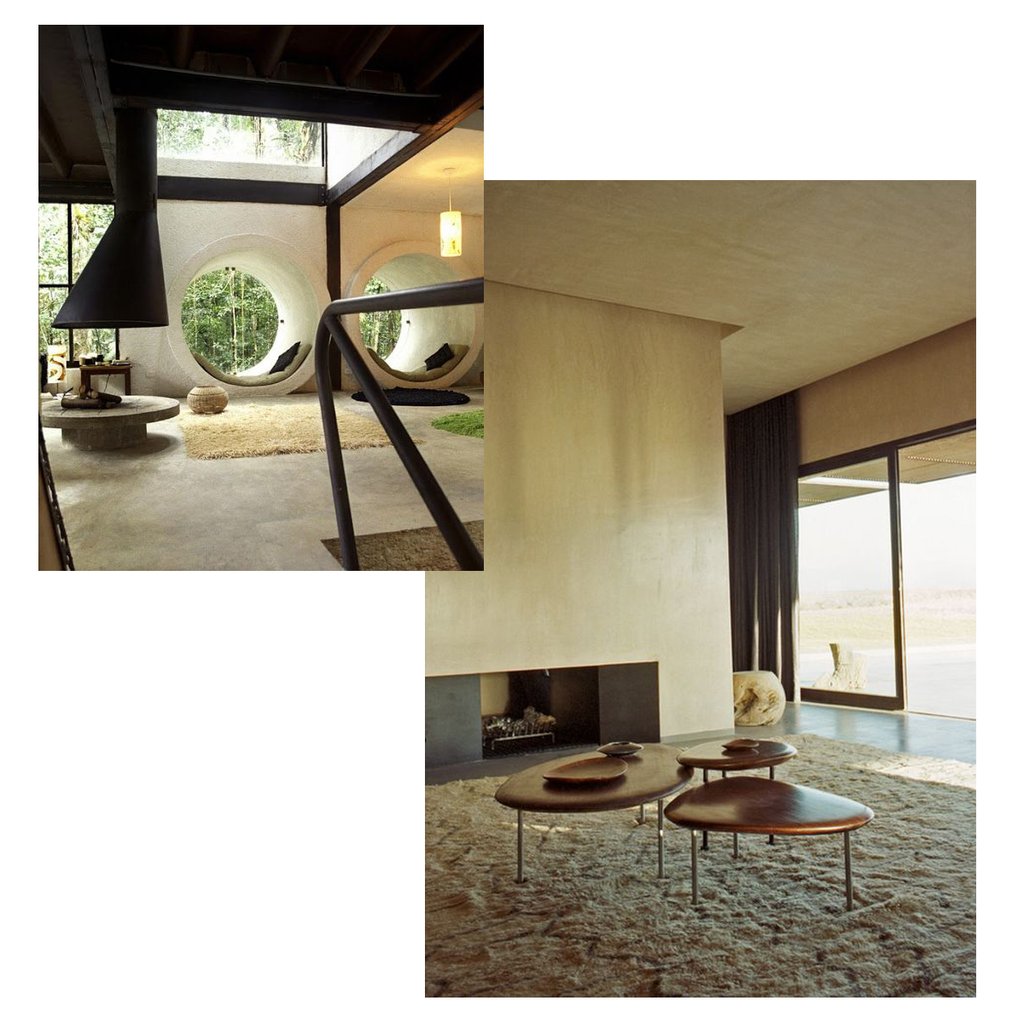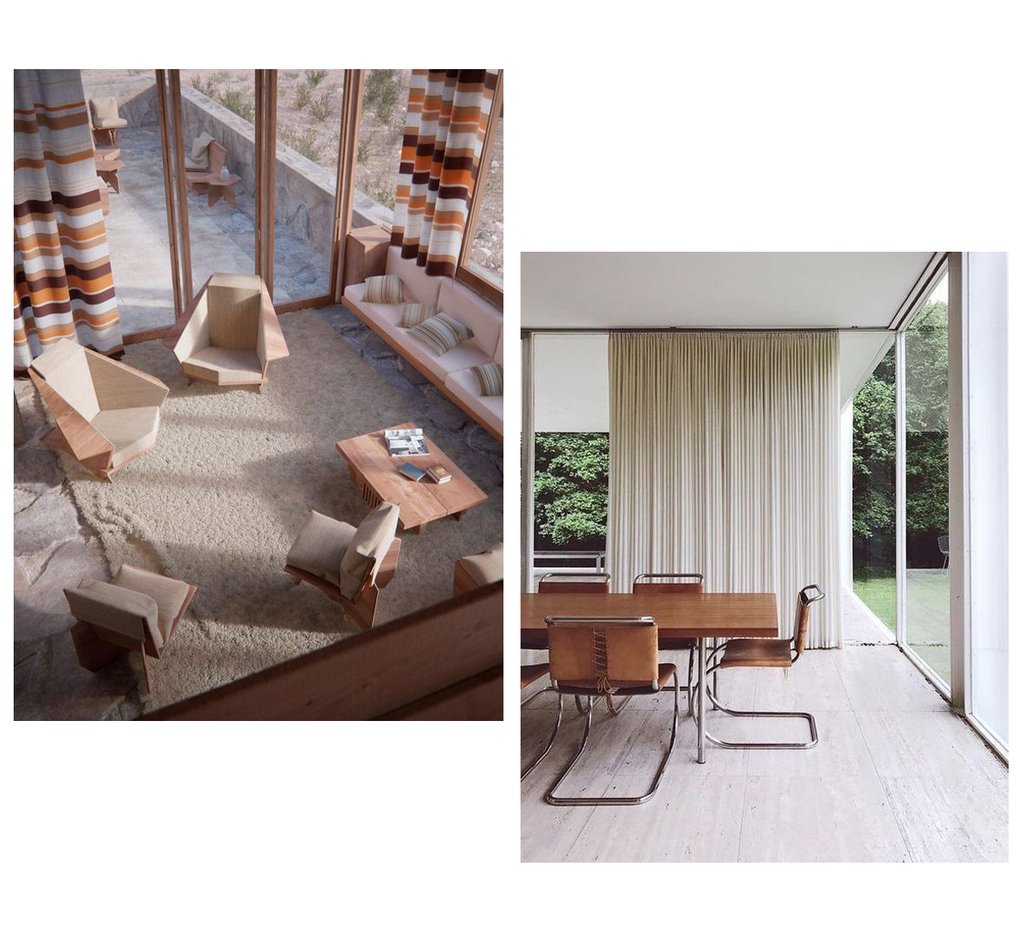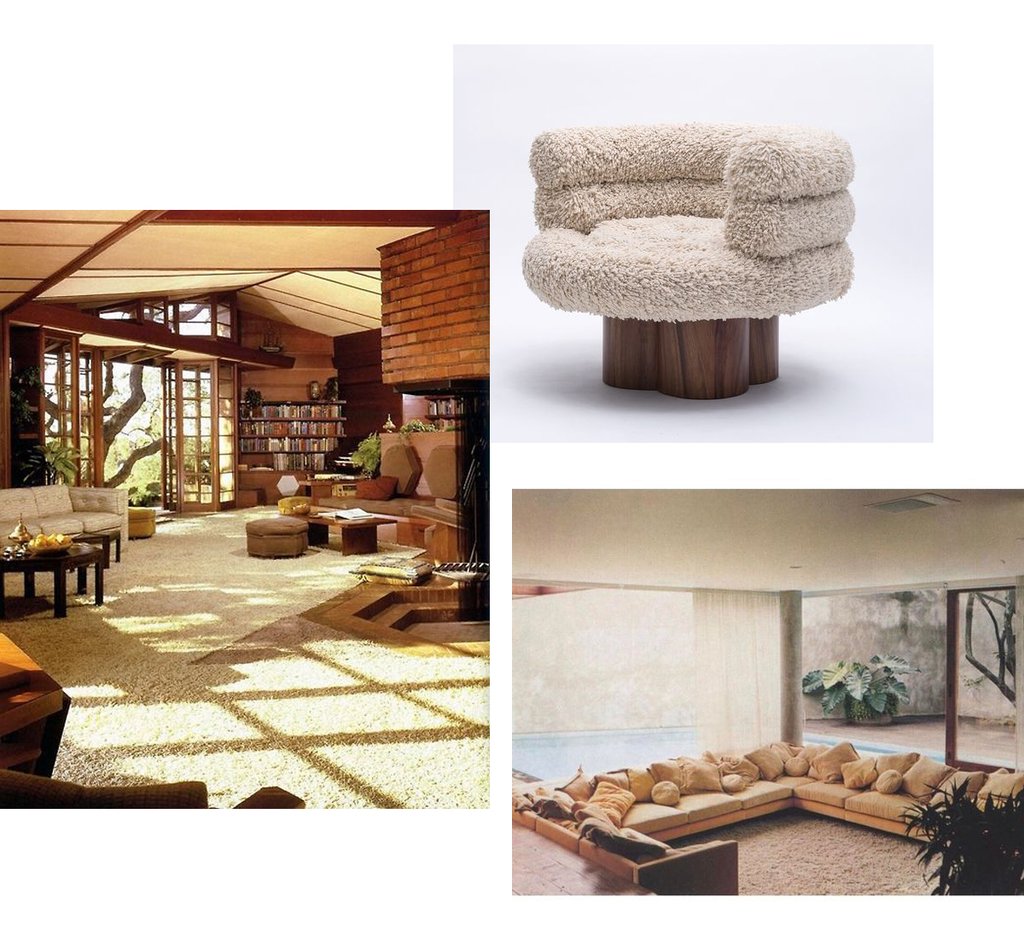 Images by Victoria Aguirre shot at the home of interior designer Alex Bennett . All images & words are copyright of Pampa, for any kind of use please contact us at hello@pampa.com.au for permission.