Brenna Nickels aka Brenna Marriie is a multifaceted creative, based in Salt Lake City, Utah. She is at once a writer, graphic designer, creative strategist and photographer, who also runs her own independent consulting and design agency. What binds each of these outlets is her desire to foster connection with like minded individuals and businesses, and to document moments of awe in her world. For the Mi Casa series, we speak to Brenna about where she has made her current home, and learn more about her love of animals and mindful observation.
BRENNA'S FAVOURITES
1/ Monte Rug #0934  2/ Monte Cushion #42  3/ The Kiss Print  4/
Porteño Weekender  5/ Puna Rug #0921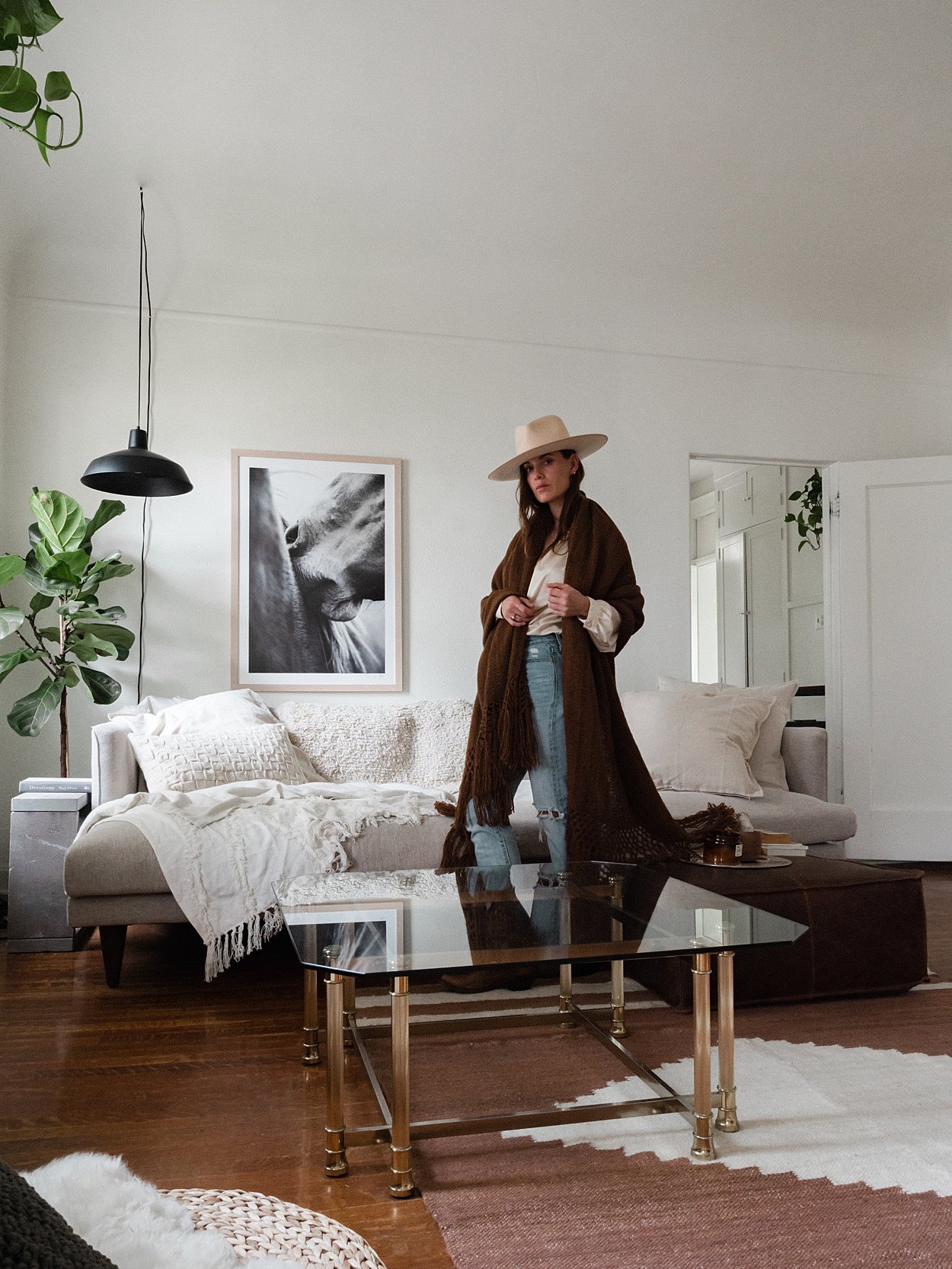 We'd love to know, how did you discover Pampa?
I fell in love with the warm hues and patterns woven into the rugs and the spirit of the entire Pampa horse collection years ago. I would say "someday" as I showed the rugs to my then-lover before he surprised me with a Spirit print one year for my birthday. I have since been lucky to bring some additional pieces into my home (I battled myself for way too long trying to decide which rug to get because they are all so beautiful). Beyond the aesthetic, I was attracted to what Pampa stands for as a brand, and the way you partner with artisans and support communities through fair trade practices. I feel so connected to all of your pieces having grown up working with my hands whether through creating art, gardening as a family, or taking care of our horses, there are so many things about what you do that feel like home–and it's really special to have the gifts and hard work of skilled artisans surrounding me with the confidence that the heart woven into each piece contributes to the growth of a sustainable culture.
What can you tell us about Bunny's personality?
Bunny is a sweet, funny girl and the best sidekick. Her eyes are always lighting up with curiosity. She loves playing baseball until she can't breathe and does everything in her doggy life full-on including cuddling harder than anyone I've ever known. She melts me. One thing that always surprises me about her is how intuitive she is. Sometimes she'll be loving me extra hard one day and I'm wondering why she's so attached to me and then I'll wake up the next day with a bit of stress or something else ­– I swear she always knows before I feel it coming.
What can you tell us about your home?
My current home is a bit of a transitional nest – I moved to Salt Lake City from a rural area in Montana in October of last year and still in the process of discovering where I want to plant my roots as I continue to grow. I spent my childhood running around our country property on an island in Washington building forts in the woods with my siblings. We did simple things like make mud pies and play baseball in a homemade diamond my dad made for us. After college, I moved to Seattle and lived in the city for over ten years while it outgrew me. I am currently renting a flat downtown in Salt Lake that overlooks the mountains. Bunny and I love going on drives to find new places to wander around – she hangs out the window making people smile everywhere we go. We're almost always finding a creek to swim in, mountains to hike, or horses to pet. I like to be barefoot among the wildflowers or taking a dip just about anywhere.
I am drawn to handmade or vintage décor that brings the feeling of outside in­–paired with natural textures and materials, the woodsy aromas of cedarwood and palo santo, and plants growing everywhere.
Can you share with us a recent project you enjoyed working on?
It's hard to pick only one, but my favorite projects are those that are driven by heart. In the last year, I had the opportunity to collaborate with Wrangler's sustainability department to document some of the responsible farming, thoughtful commitment, and conservation efforts they are currently practicing in the making of their denim. One of the highlights for me was spending time with a cotton farming family who practices no-till farming, crop rotation and cover cropping to reduce water and energy inputs, fight erosion, and reduce greenhouse gas emissions while improving yield. As I photographed their children running through green fields and climbing all over the tractors that had so much history in the family business, I couldn't help but smile because one day they would take on a business that has been in their family for generations and they would know that those who came before them believed in leaving the world better than they found it. What a legacy. I would love to be able to document more of that kind of good in the world… there is so much of it.
Which of the aspects of your work brings you the most joy?
I work independently as a creative strategist, consultant, writer, photographer, and graphic designer, and while each process is enjoyable for different reasons, I think the common thread between them that drives my passion is the art of connection. There is maybe nothing greater than showing up for people, seeing them as they are and dedicating my energy to try to understand how to reach them with genuine care. We're all in this together. I hope that message comes through in all of the work I do.
I've experienced so much joy daily in holding space for vulnerability on social media. It's been beautiful to ask questions and realize how we are all different but also the same. Most people just want to be heard and feel that they aren't alone. I'm working on writing a book or two which have been refreshing to breathe life into. Maybe one day they'll make it into the hands of others. Or maybe not, and that's okay too.
In addition, I'm launching this month a recycled clothing/vintage shop this month called both+/and, which is something I've been curating for a while now. The collection is mostly a mix of country dresses and menswear-inspired pieces I've gathered while on the road over the past couple of years, and I like to imagine what their stories might be as I take them with me – who chose the fabric and cut? Who wore the finished piece? And where did they go? As you know, there is such an incredible shift happening in the retail conversation right now with more and more people being mindful about the ethics and sustainability of the brands they choose to represent their personal style. The heart behind both+/and is all about reviving really special garments that have lived past lives and still have so much spirit in them. Everything is something "old", ready for a new story.
Where did your love of horses stem from? What do you think we, as humans, can learn from horses?
I grew up with horses, but the connection to them was definitely embedded in me from my mom. To this day, it's a bond we share. There's something about horses that is so free, wild, strong and yet so gentle. They hold such a powerful, quiet wisdom in their eyes. One of the first things you learn when you're around horses is that you have to pay attention to their body language to understand. Communication happens by observing and feeling each other out. There is so much we can learn by making and holding space together. Presence is powerful.
What is the landscape in your city like?
There are massive mountains everywhere you look. There is a ton of skiing and hiking just outside downtown Salt Lake. To the south, there is the most incredible desert land with vivid canyons.
Where are some of your favourite places to escape to?
I was really enamoured with the colours and people in Merida, Mexico when I visited a couple of years ago. Montana will always have a special place in my heart. I haven't been outside of North America (yet) so I'm sure my list will keep growing, but there is so much beauty to be found without escaping far. I love anywhere I can be near the ocean, sleep under the stars in the desert, feel small among trees, or swim in a river.
What are you currently learning more about?
I hope to experience as much as I can about everything, but I've mostly been trying to live in a place of sort of un-learning. I often think of how we were all born as pure love and we wore wonder on our eyes, soaking up everything ounce of life without necessarily trying to understand. We loved the flowers and eventually knew their names, but we knew the joy of the flowers so intimately before we knew what they were or what to call them. I feel there is so much magic in the being, and in the process of holding those things in that space of knowing them and letting that be enough. For me, it can be easy to feel disconnected with life if I am no longer observing with intention. In this season, my heart lives in the space of being human and holding everything as it is with love and wonder without having to name it, and letting things come and go as they are meant to and releasing the control of wanting to keep everything in metaphorical jars. We tend to put so much pressure on ourselves that we need to have everything neat and tidy and "figured out" all the time– but there is so much freedom in the unknown and so much richness living in question as opposed to collecting answers.
Photos: Brenna Nickles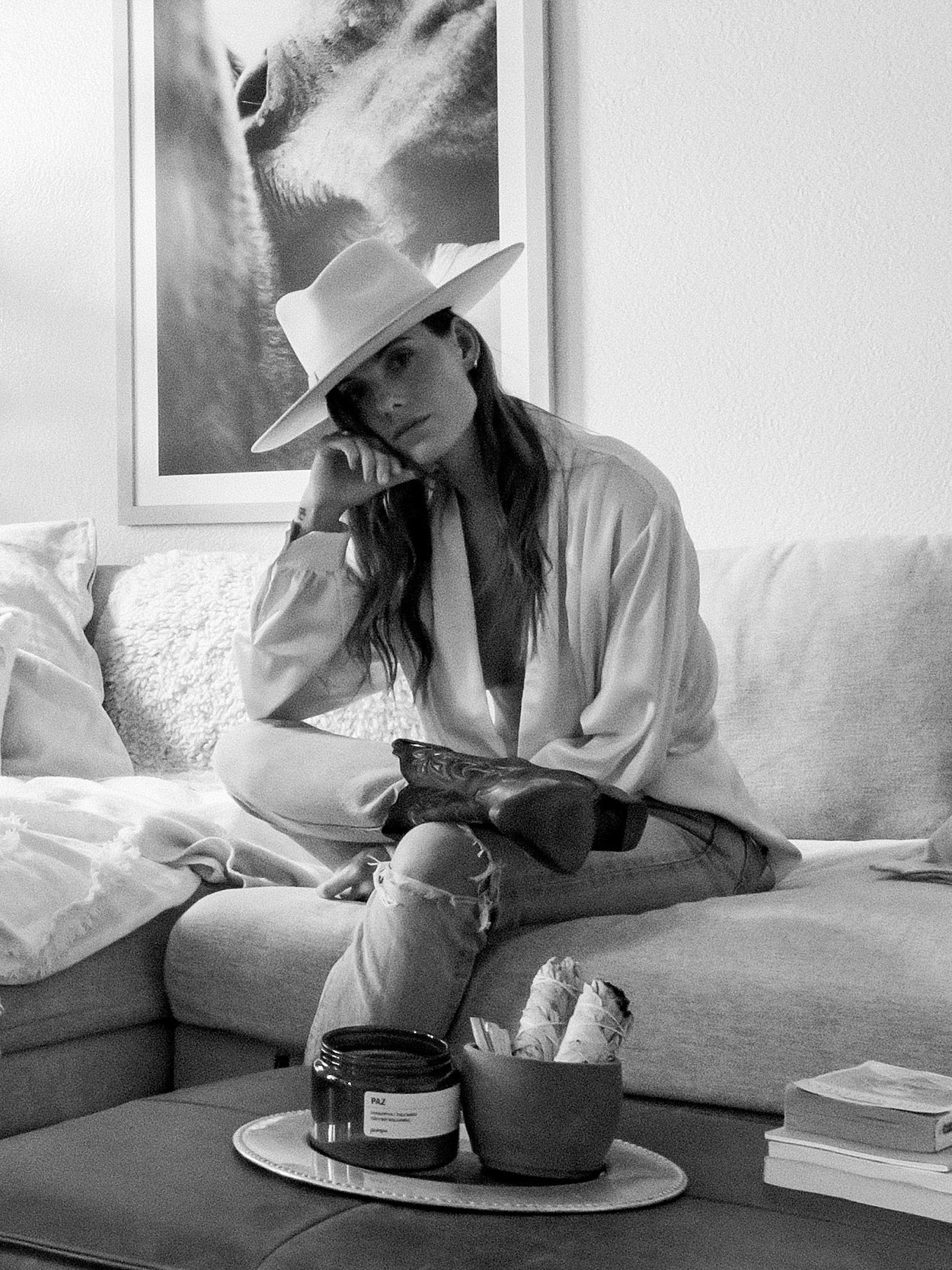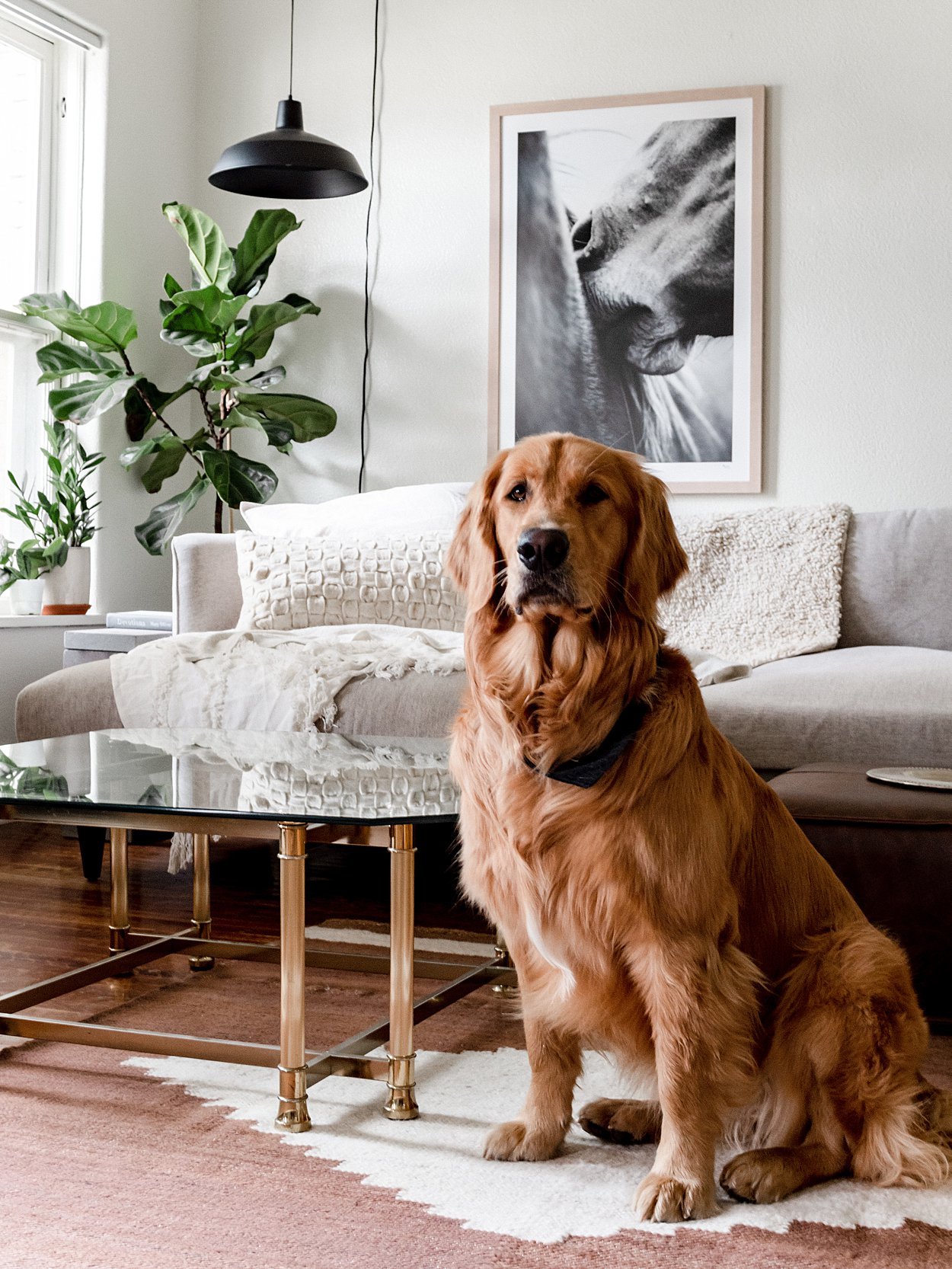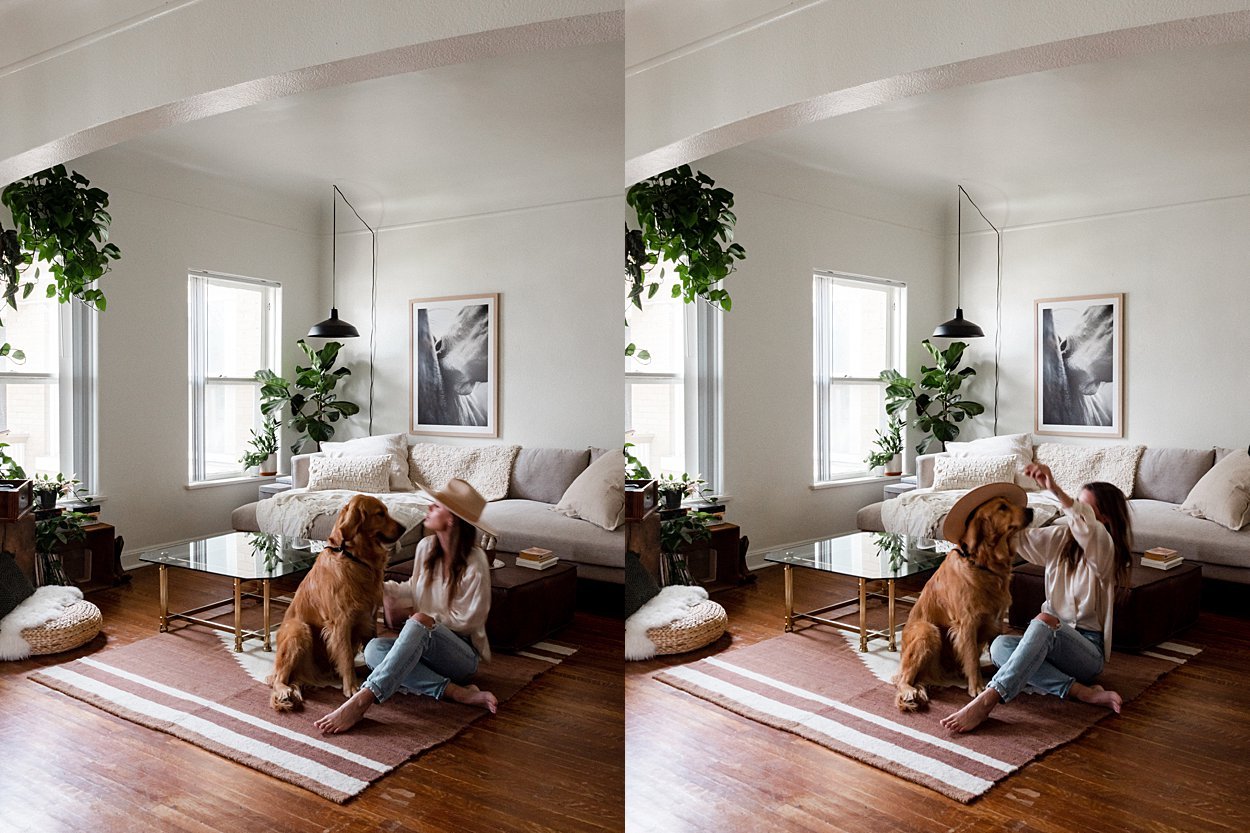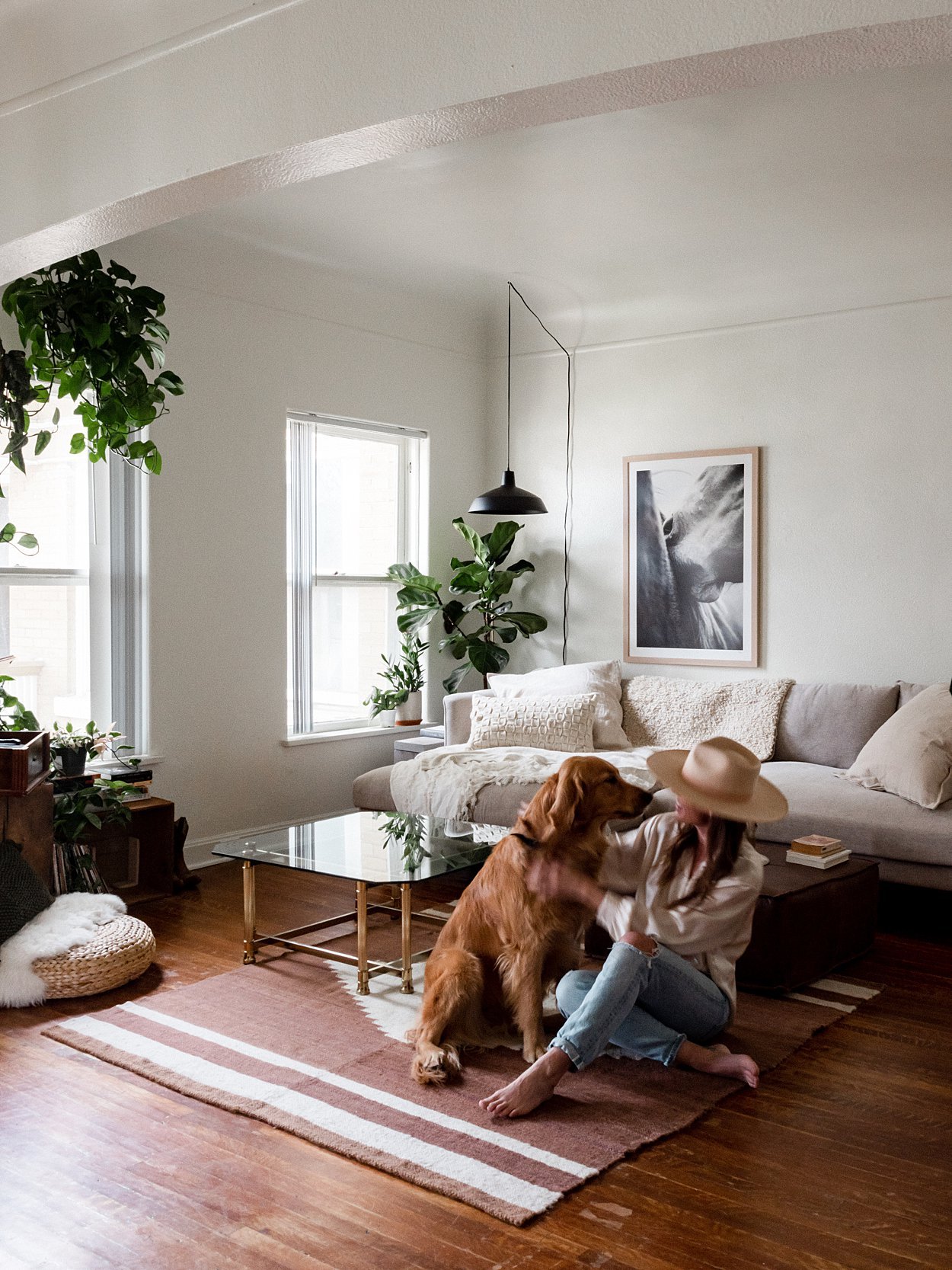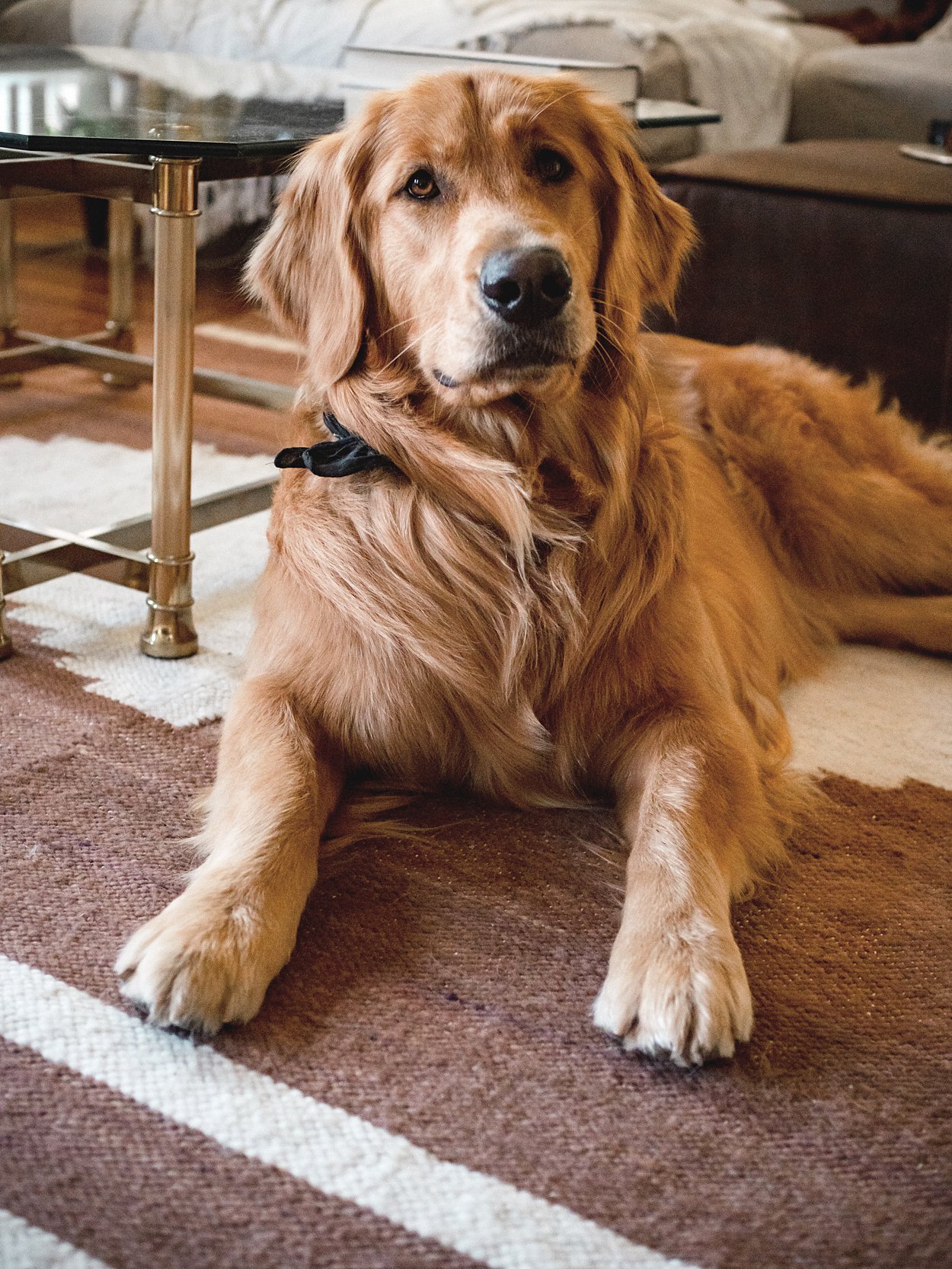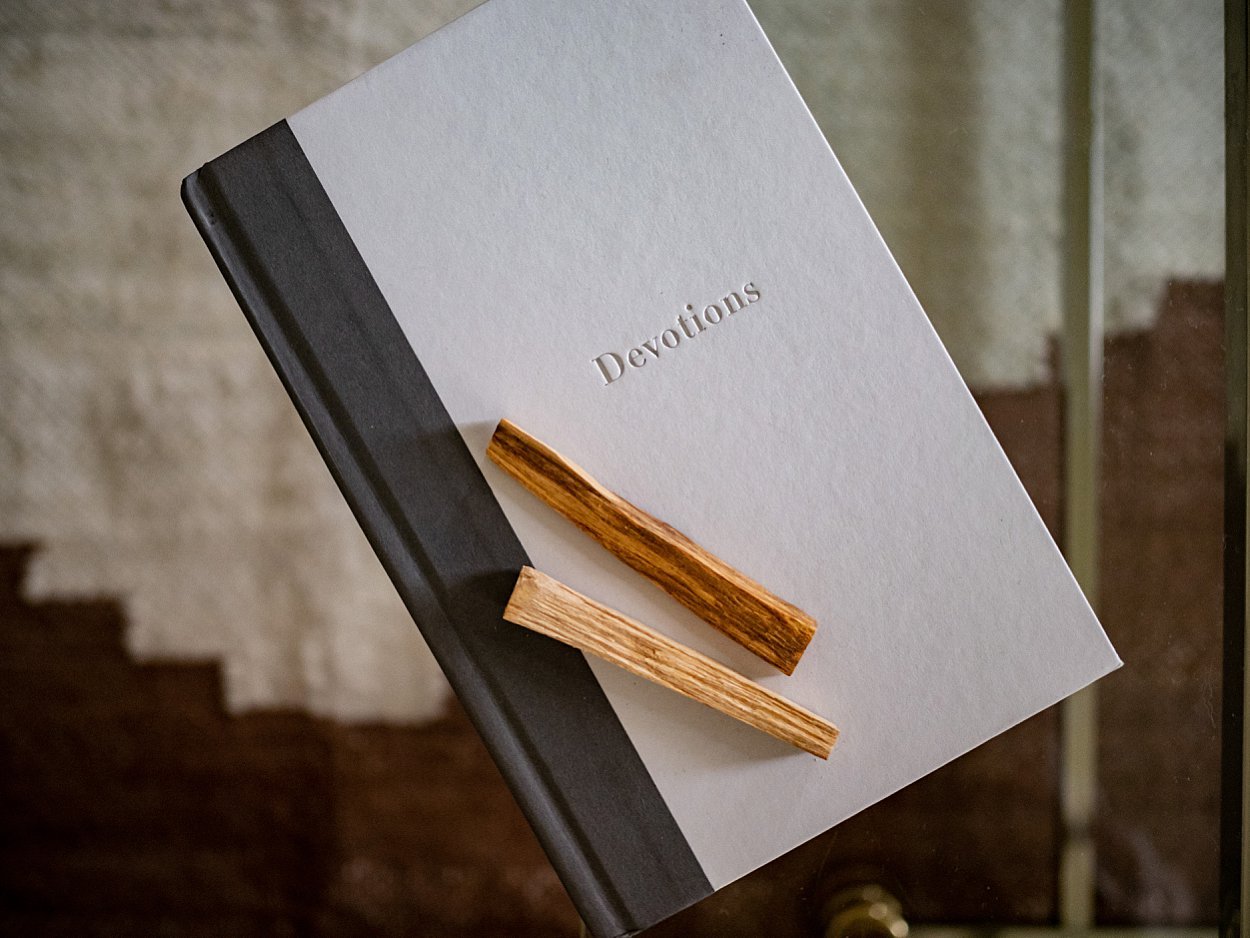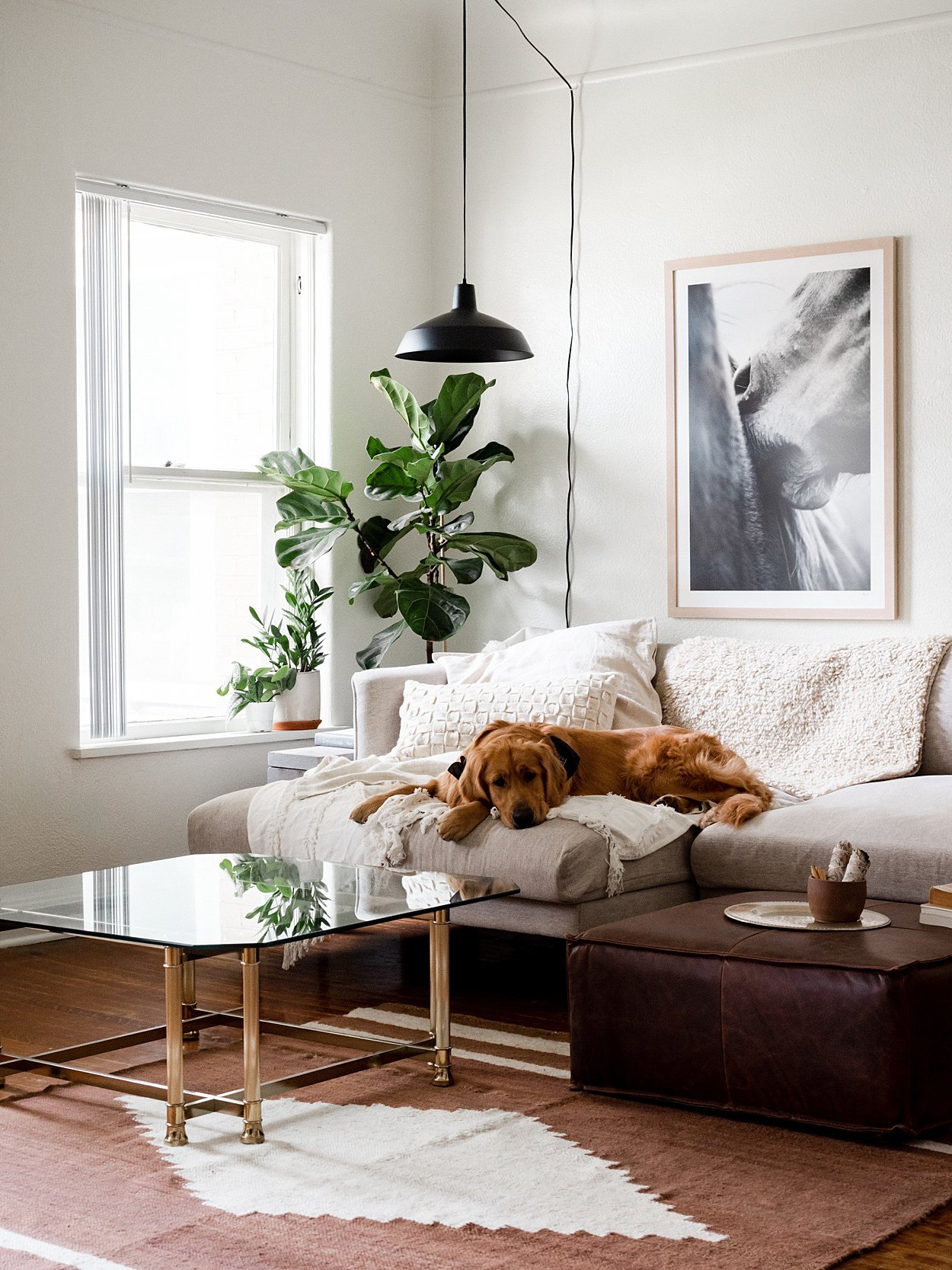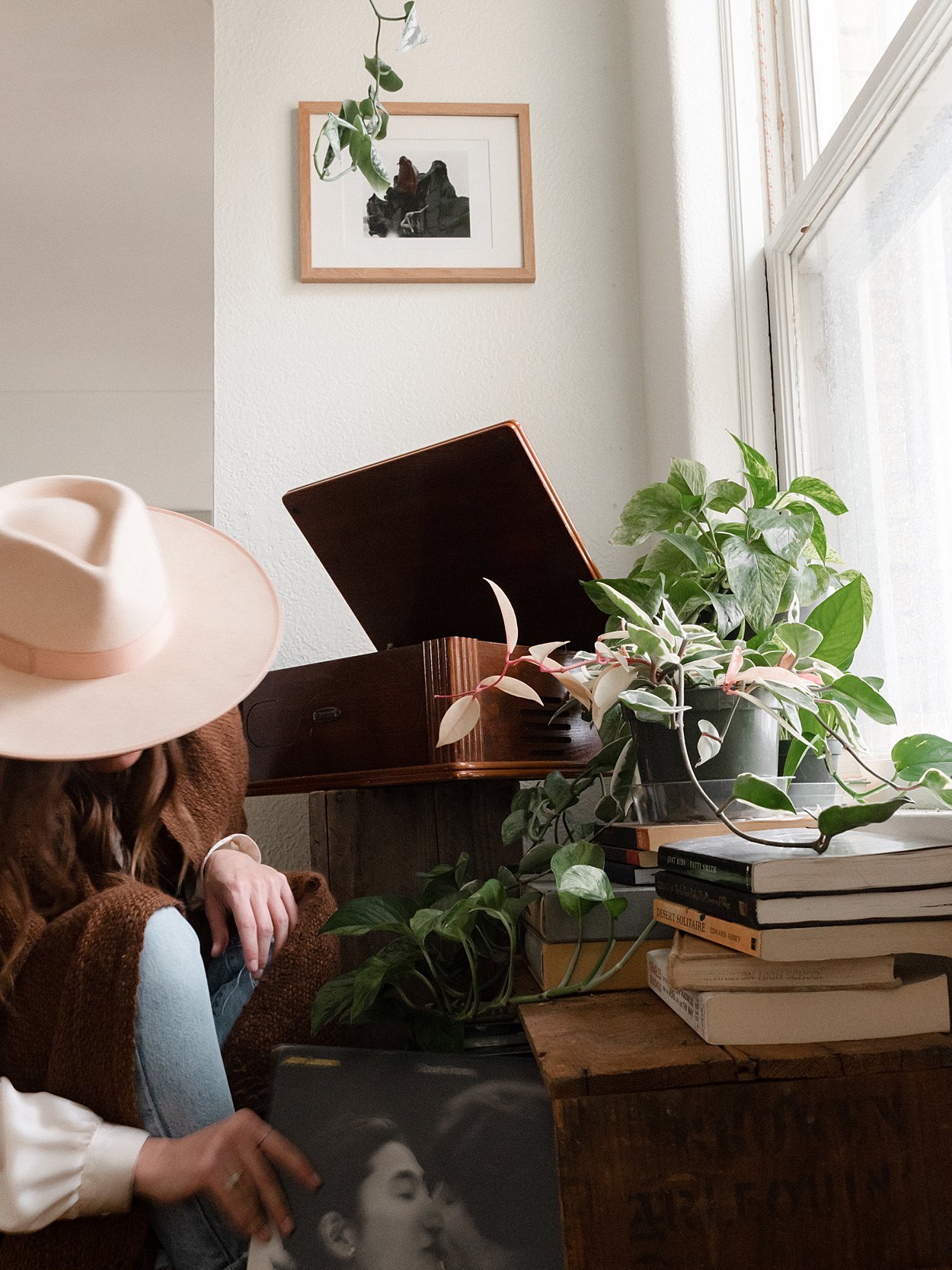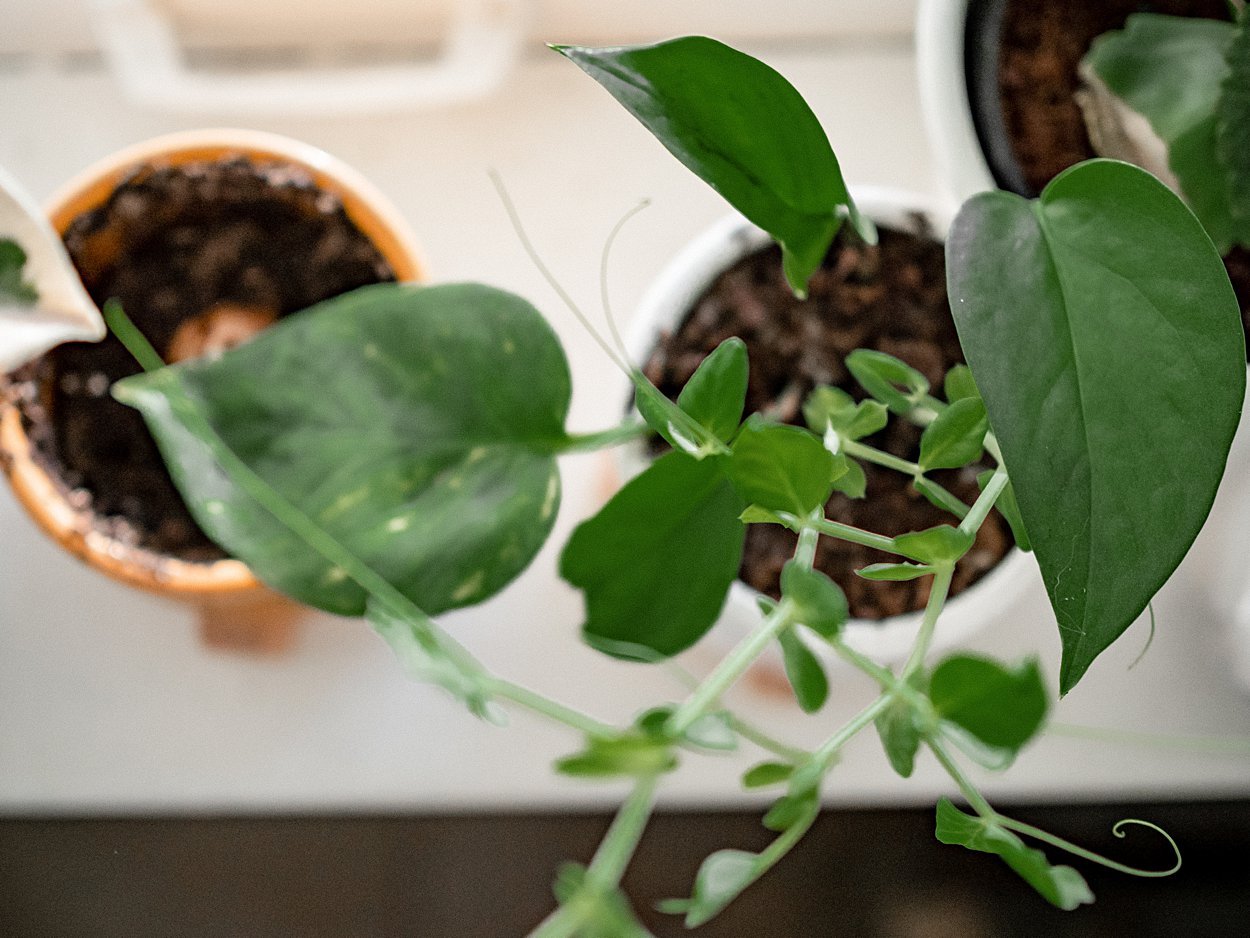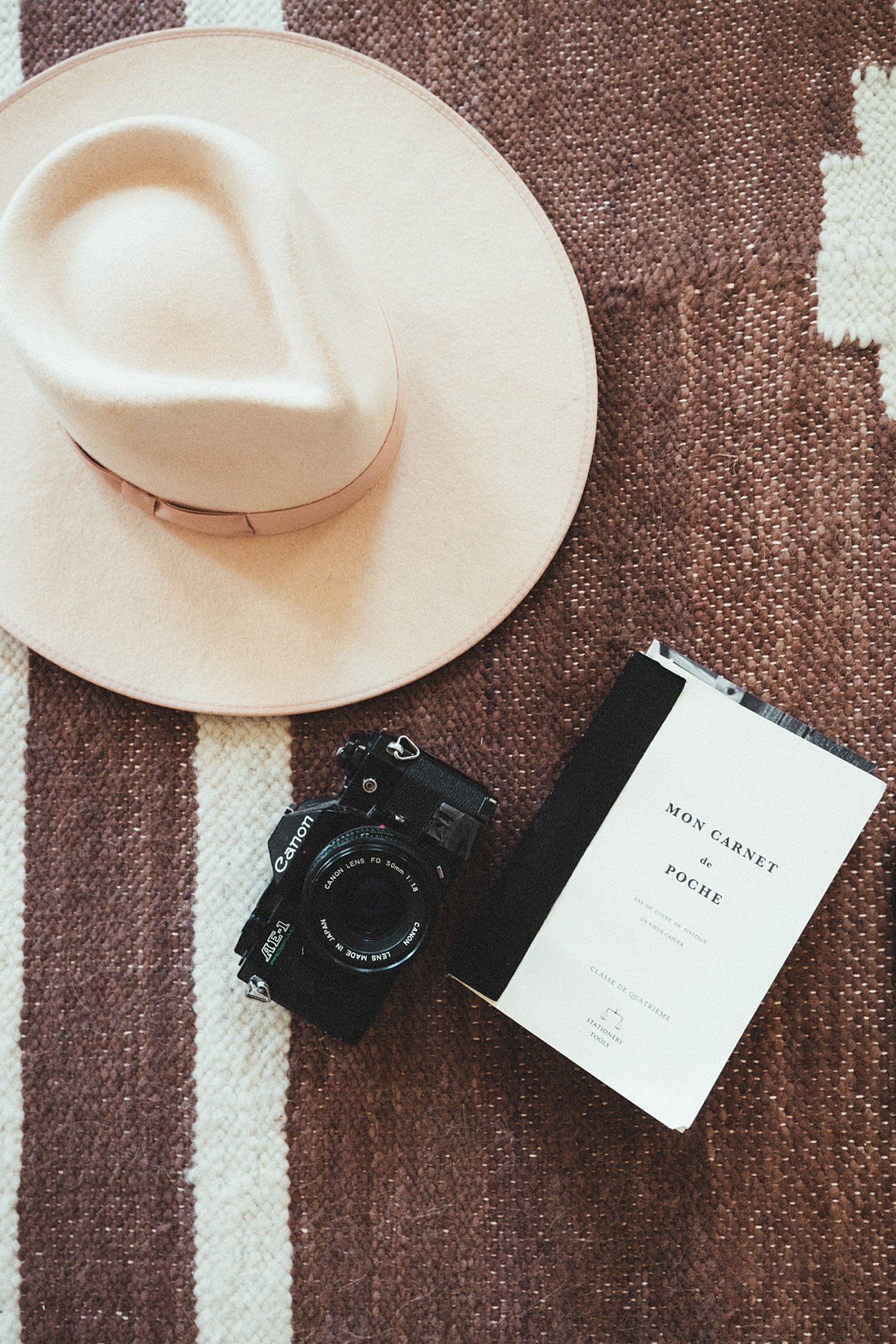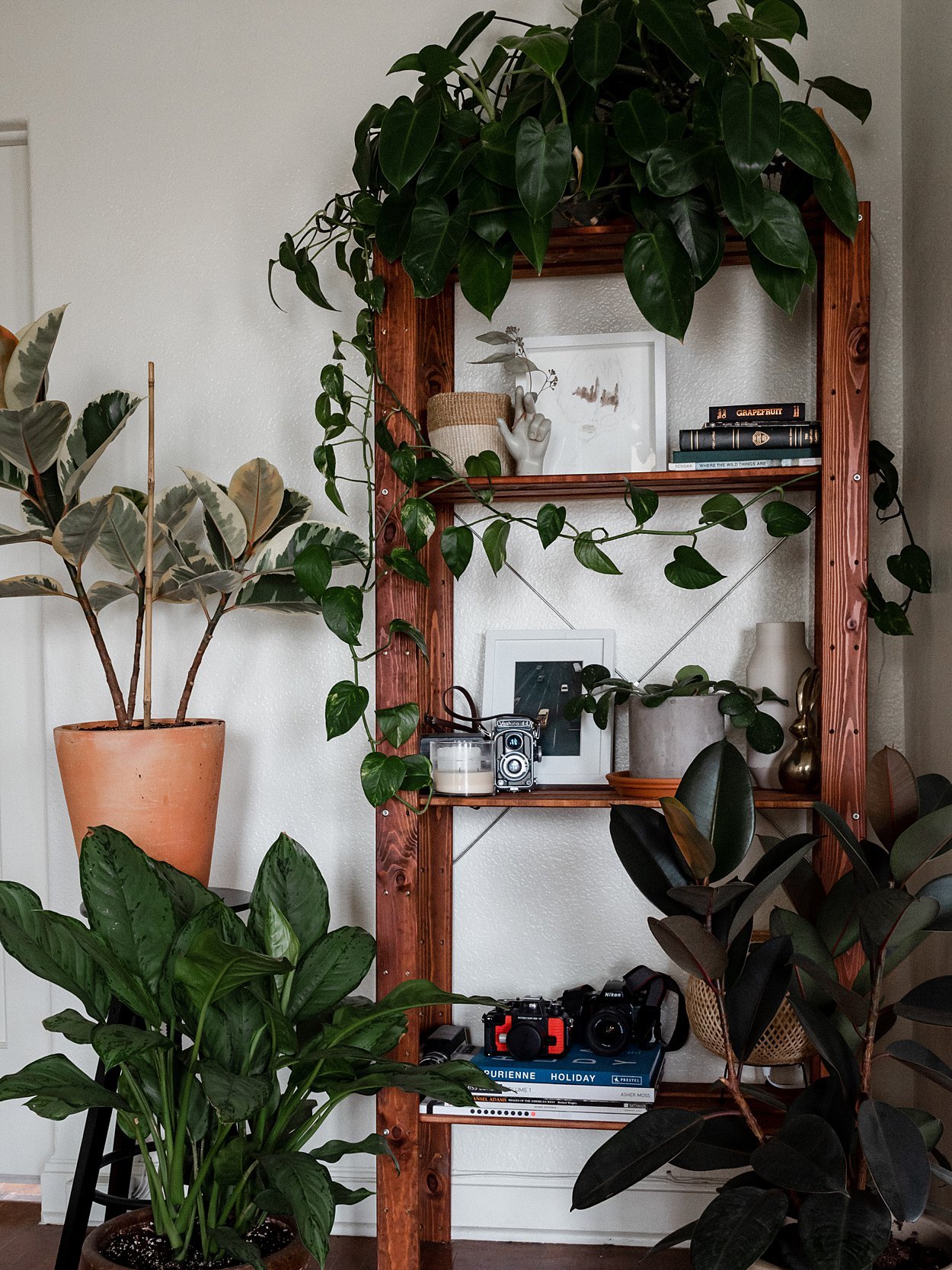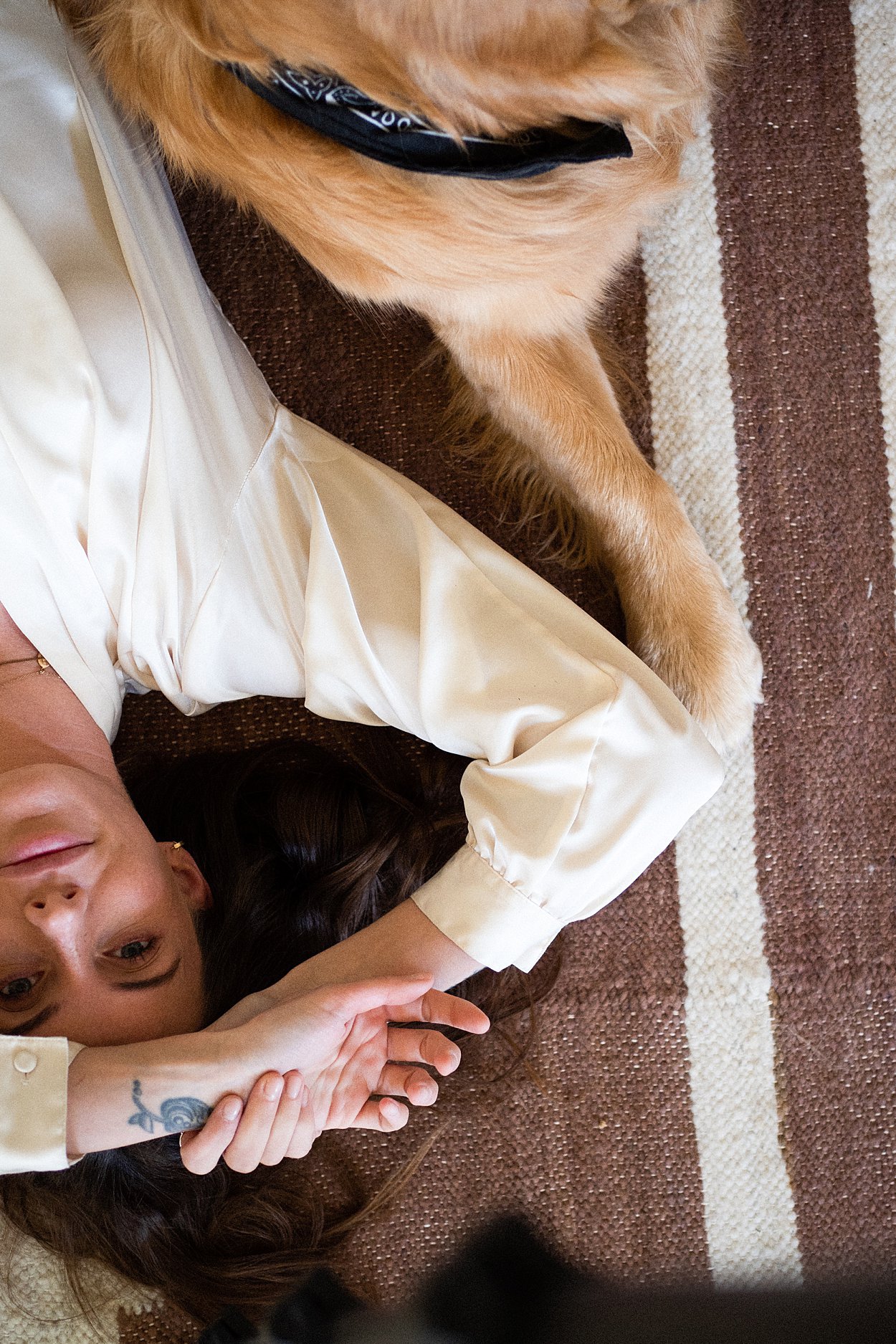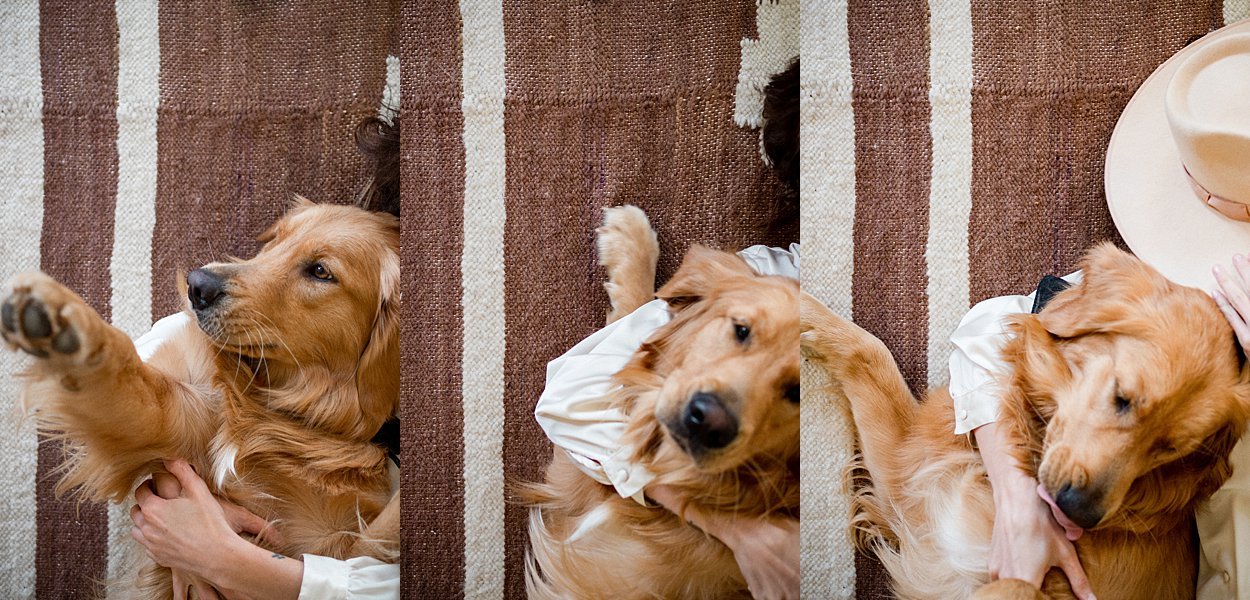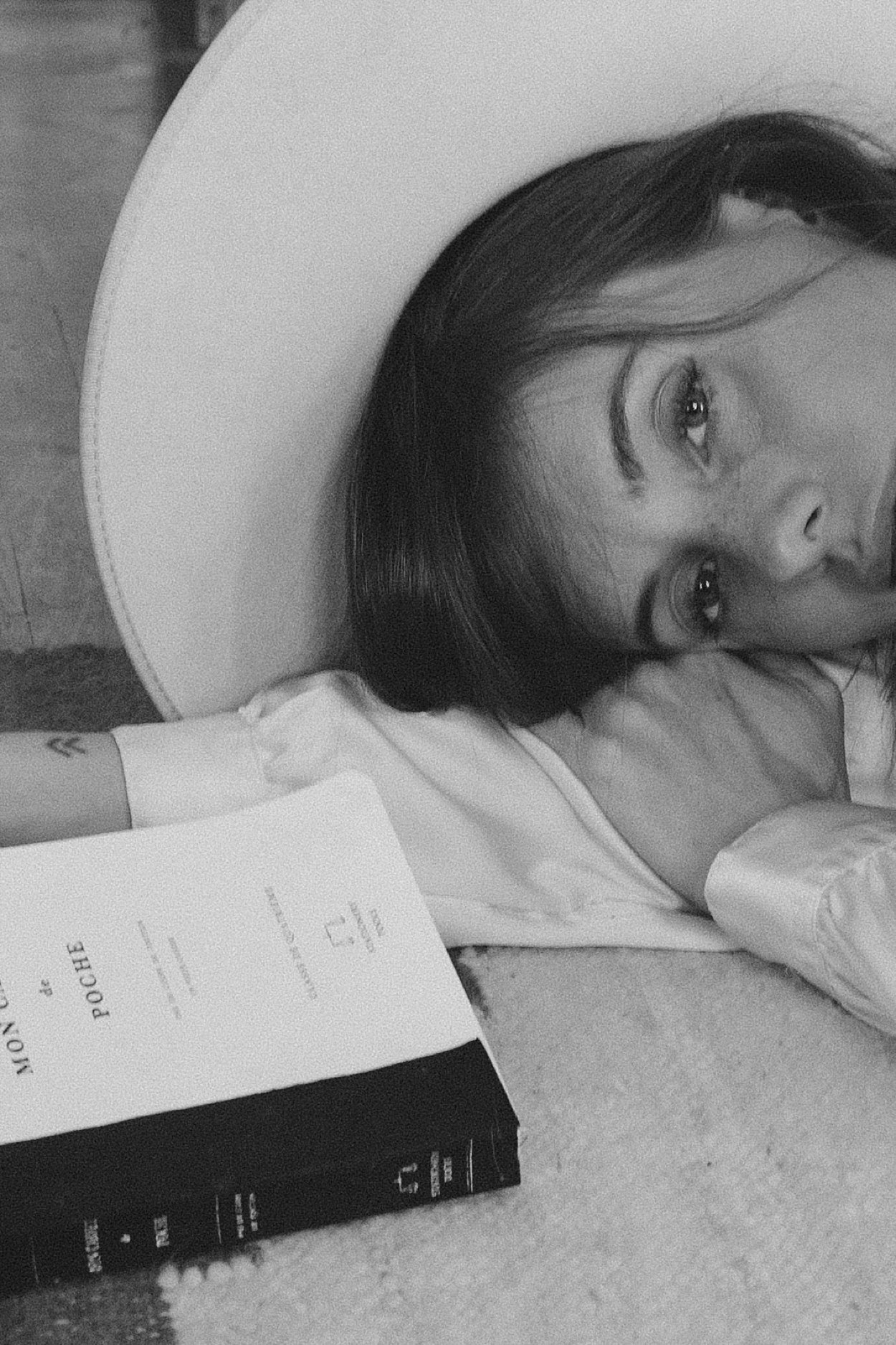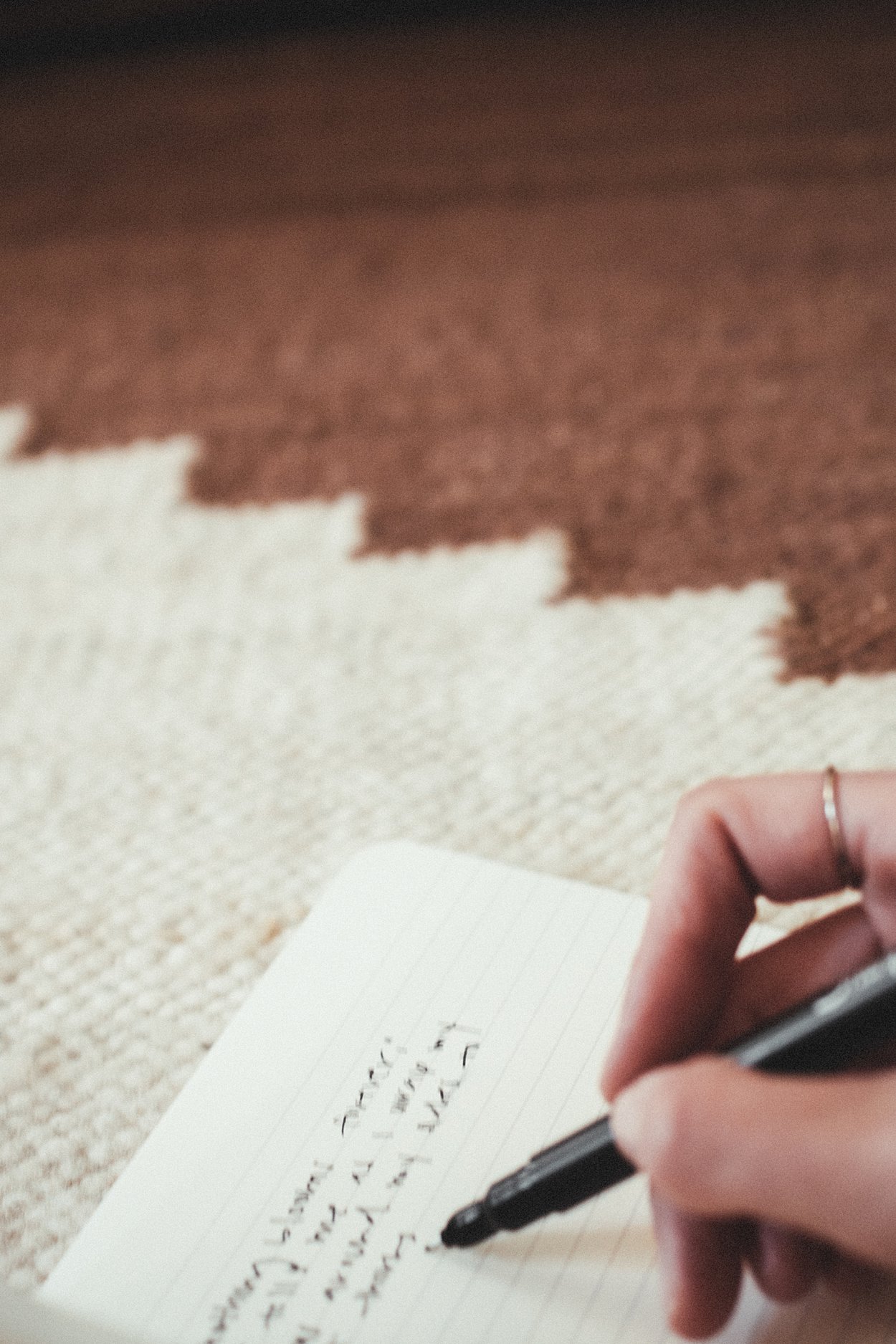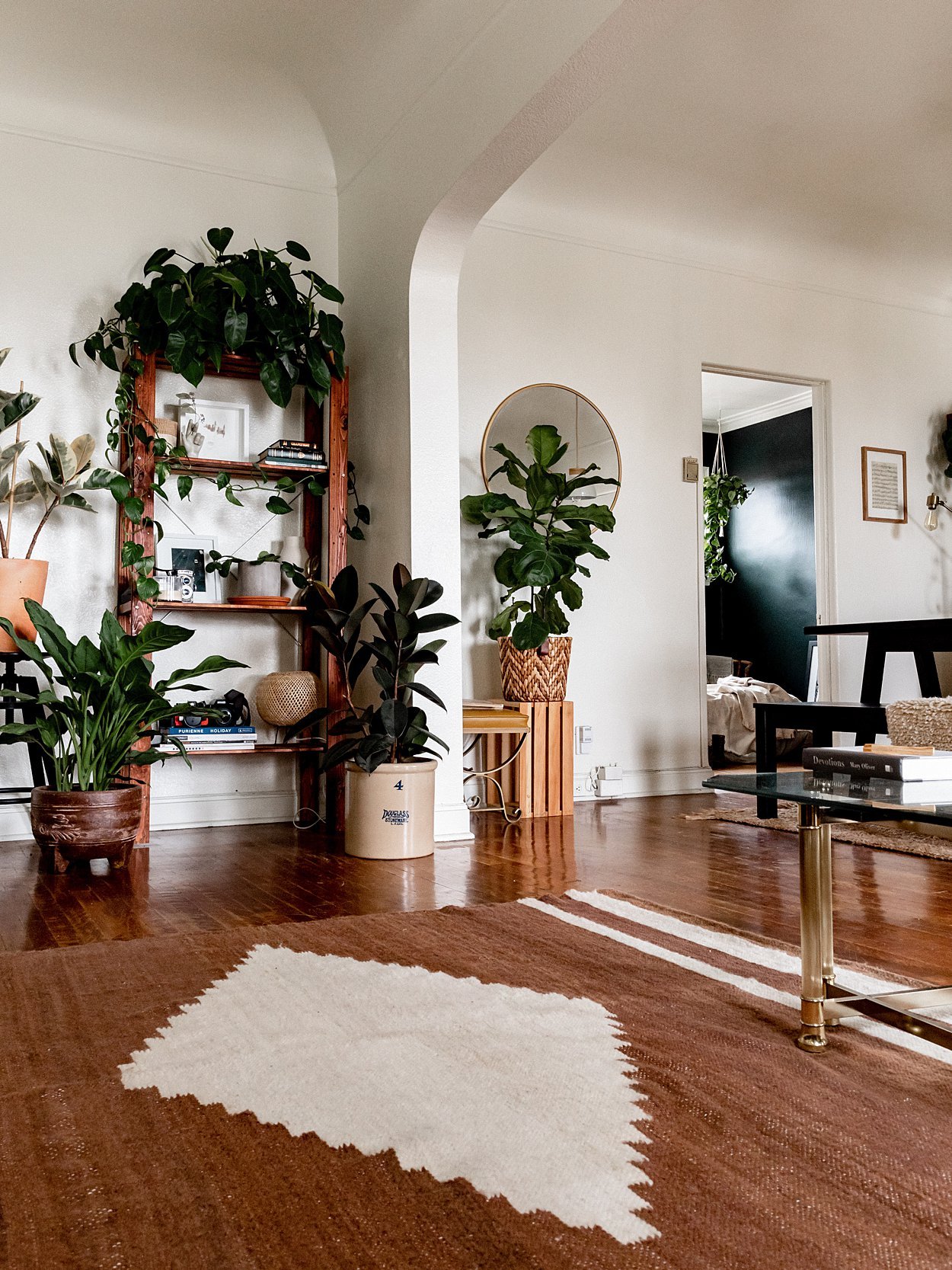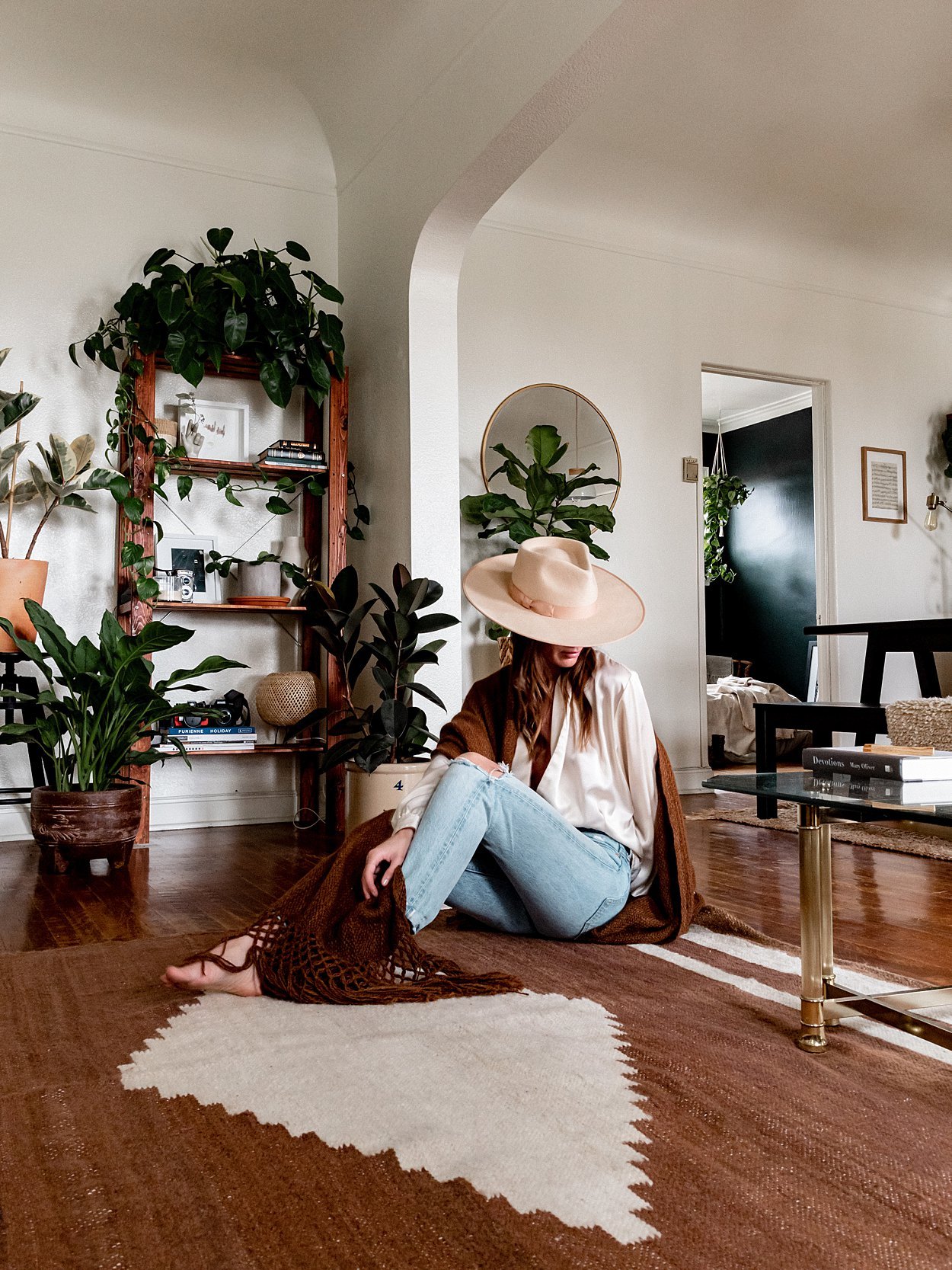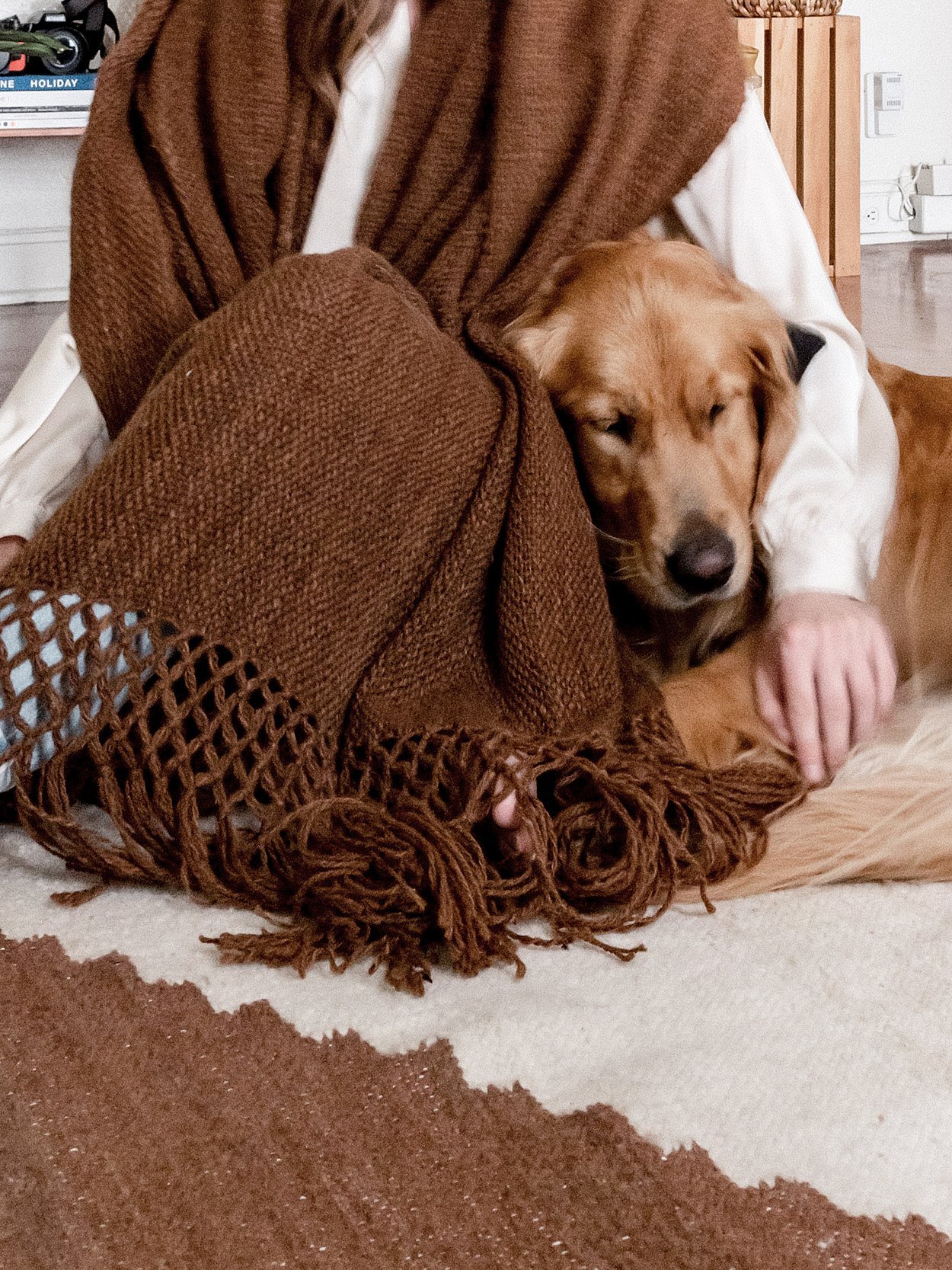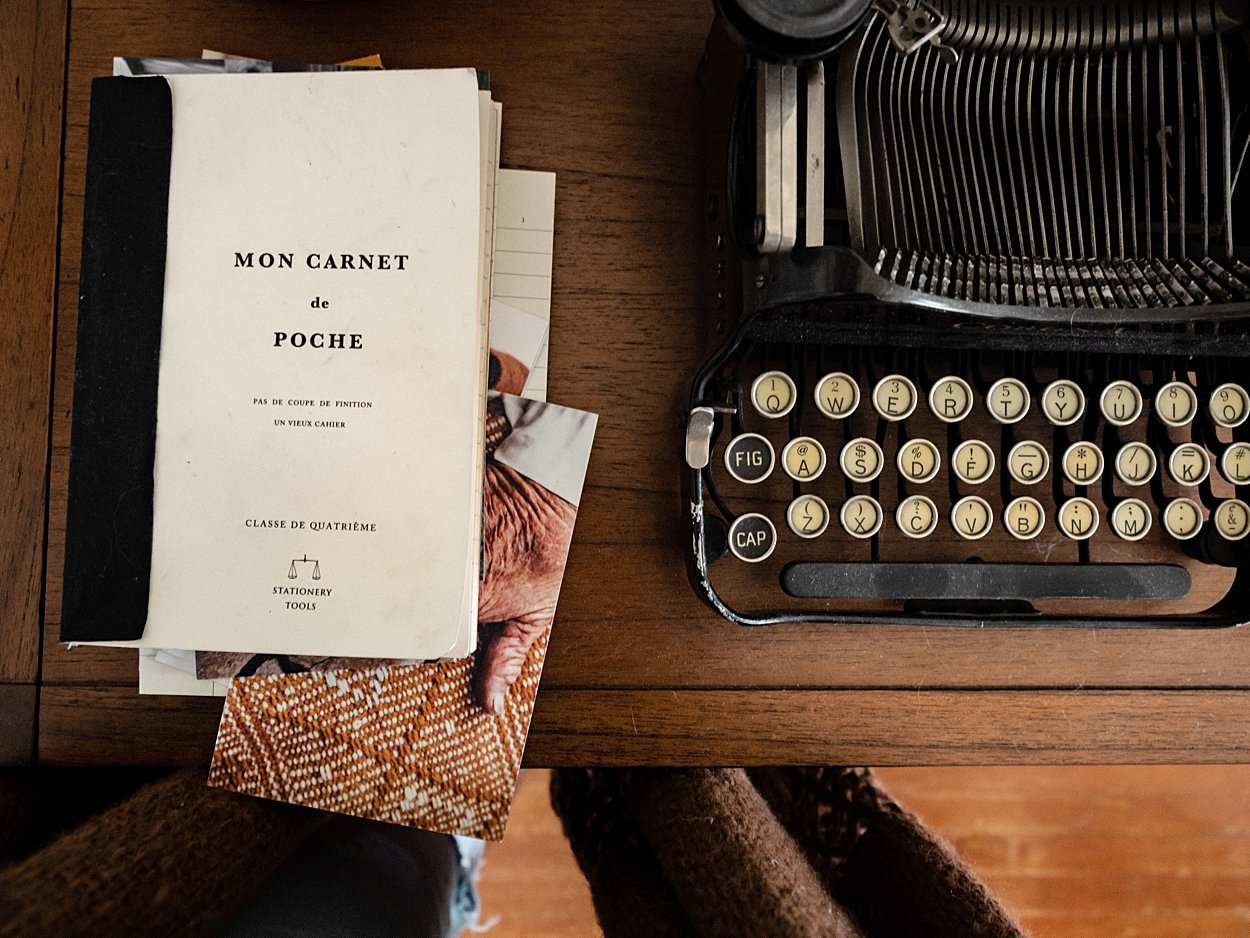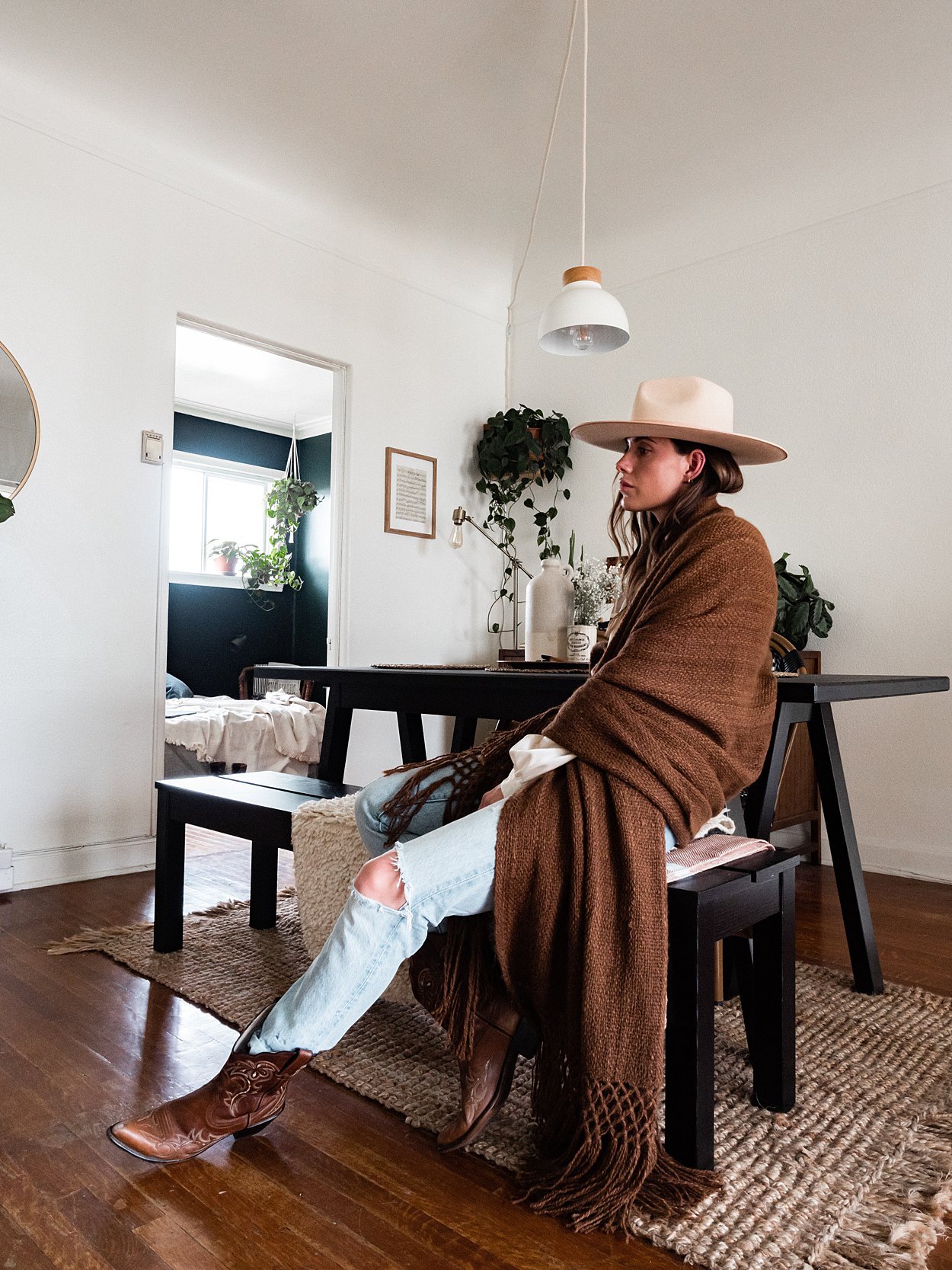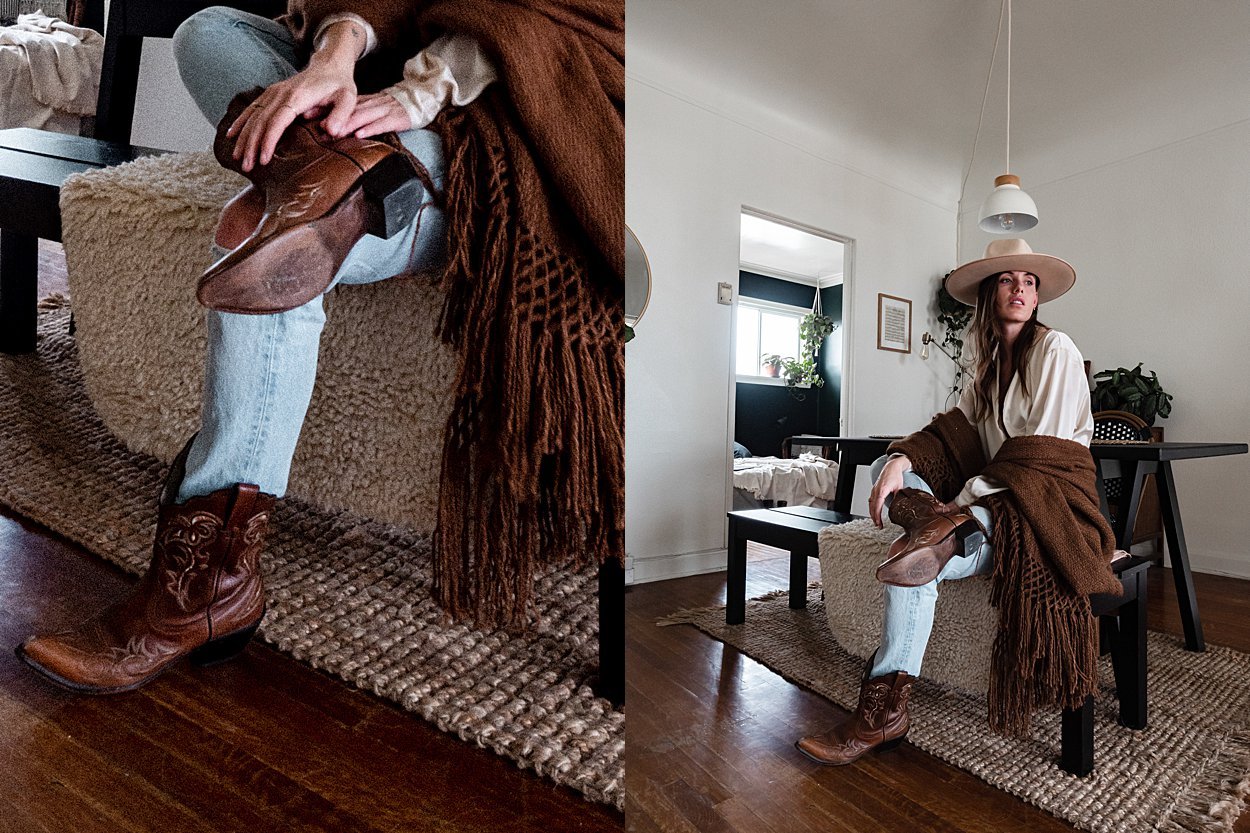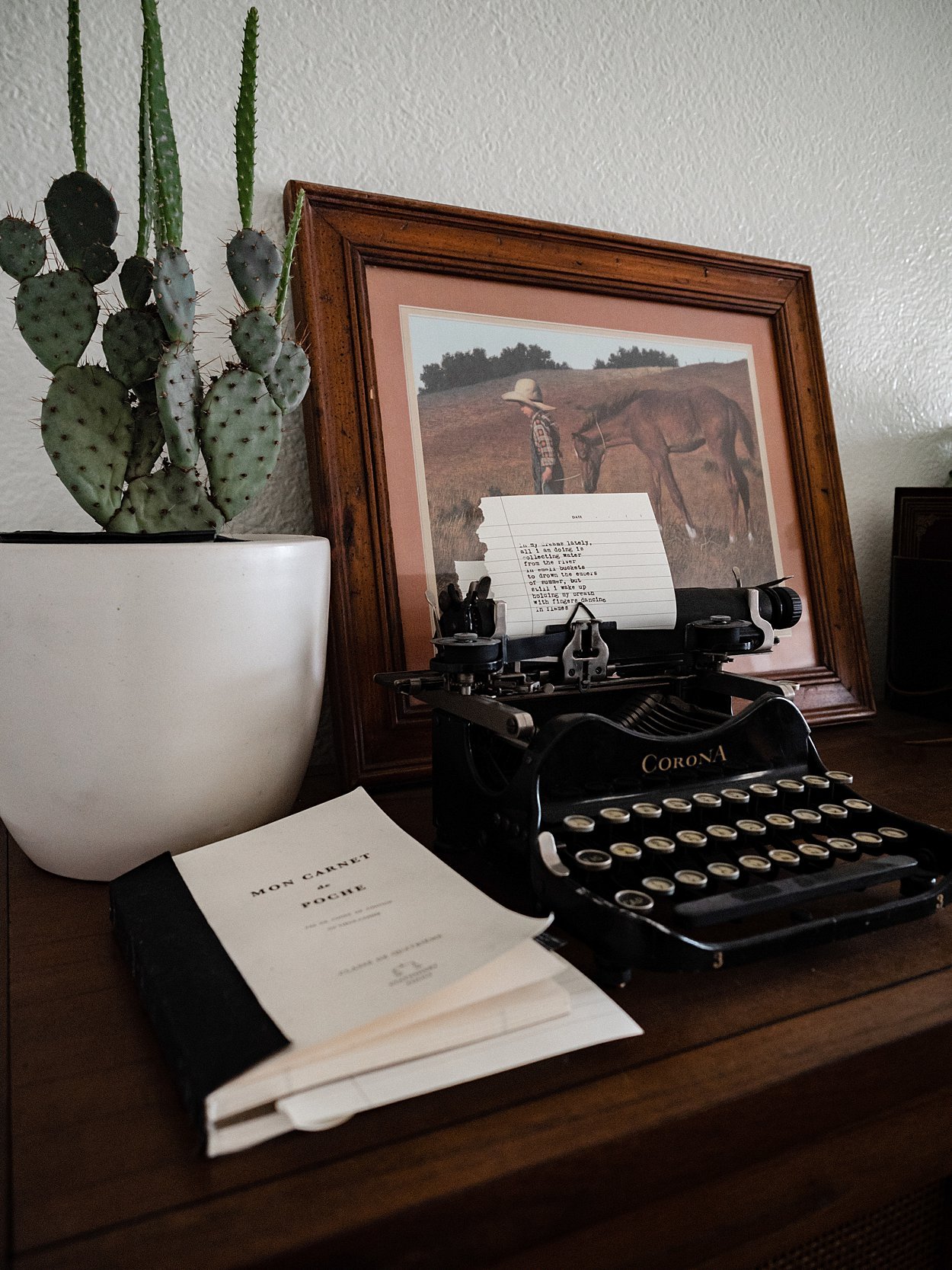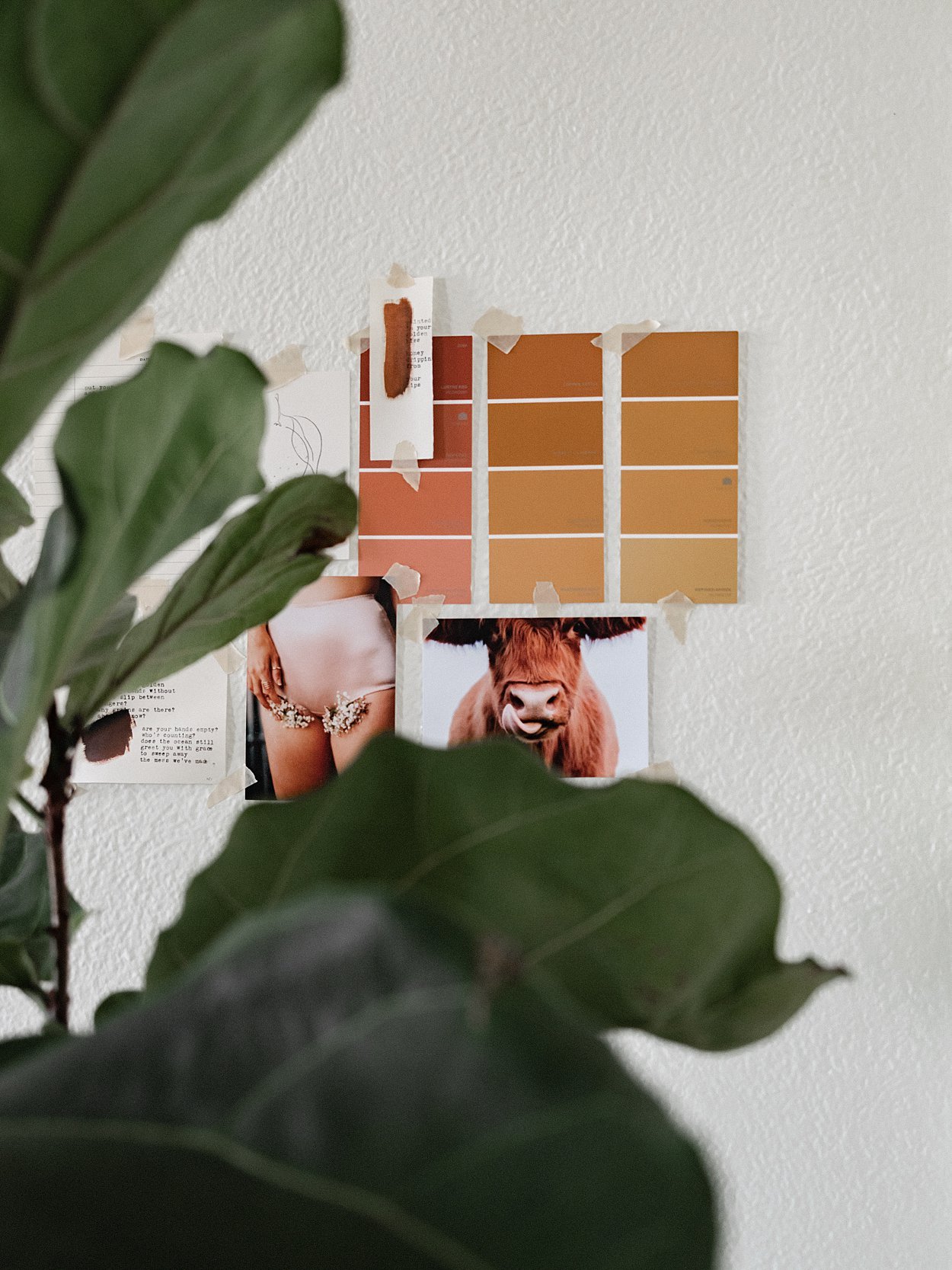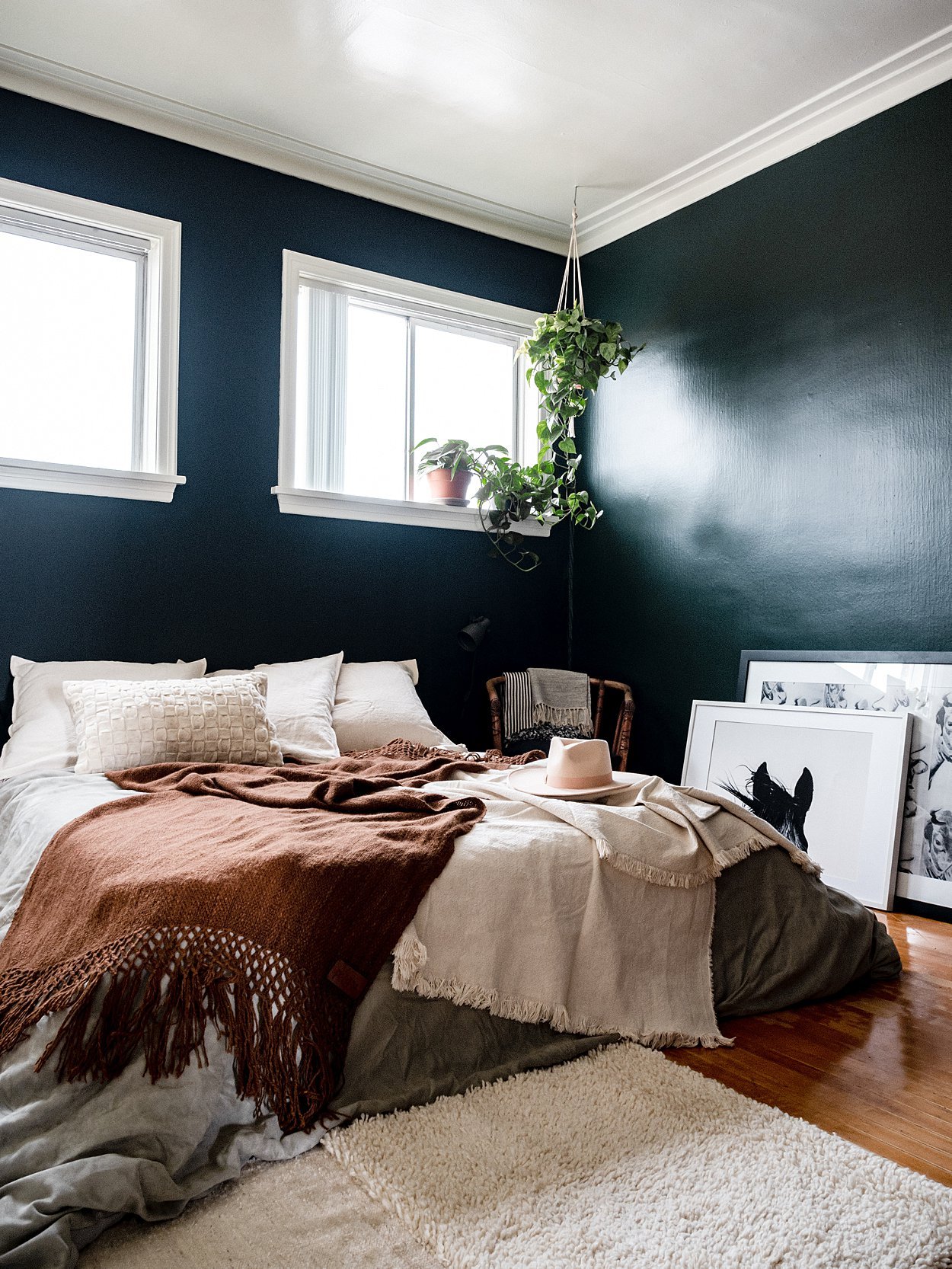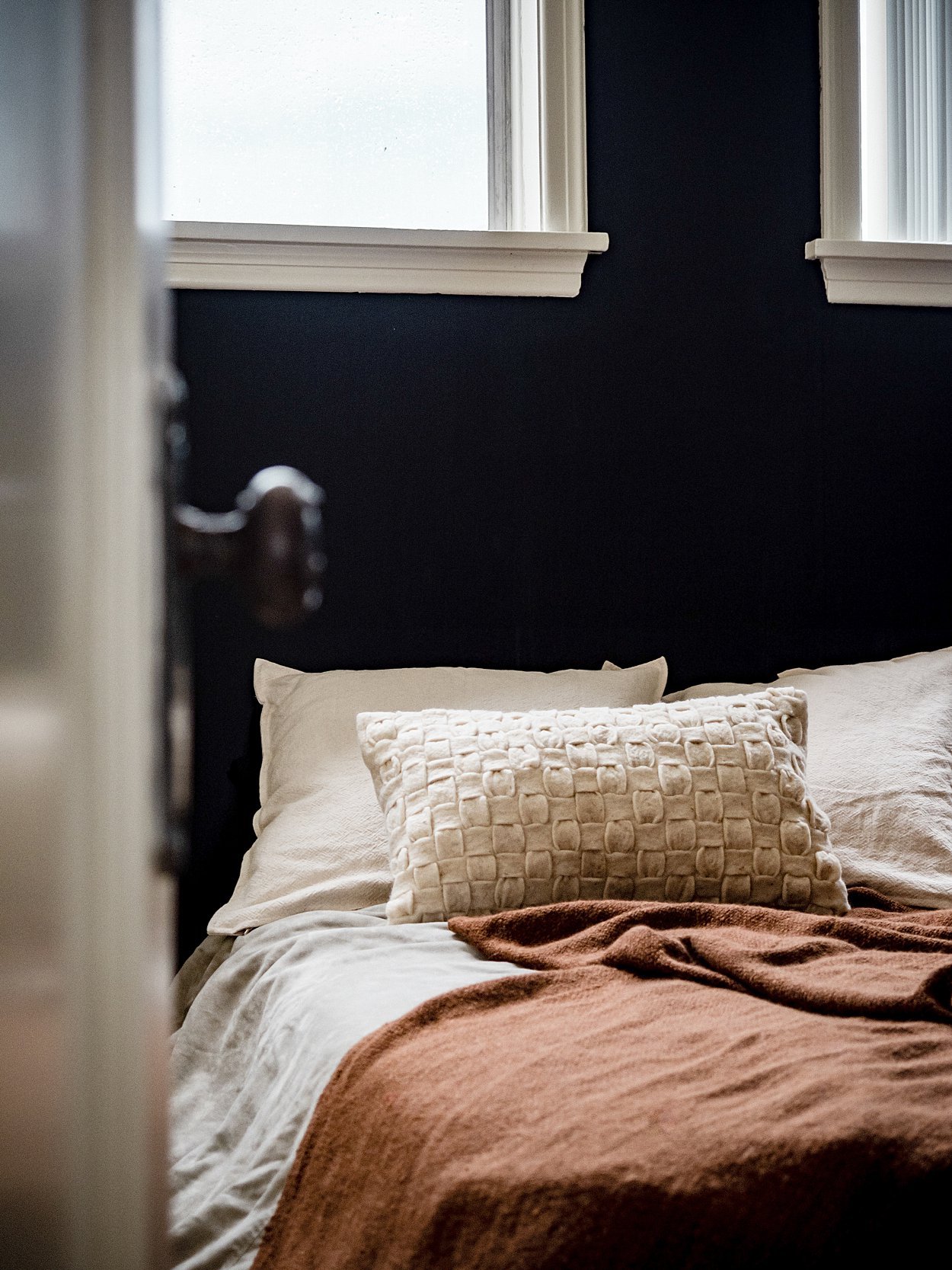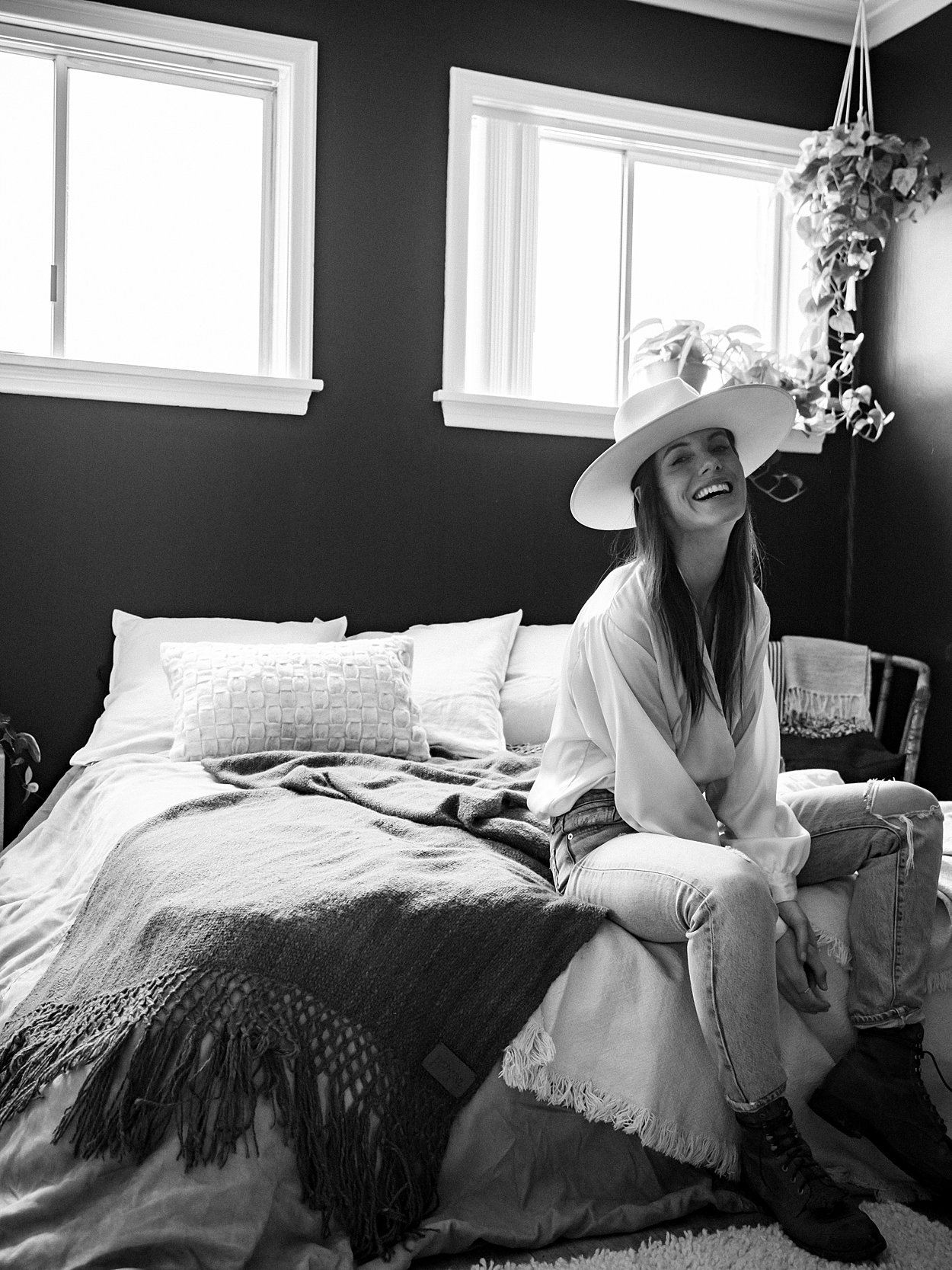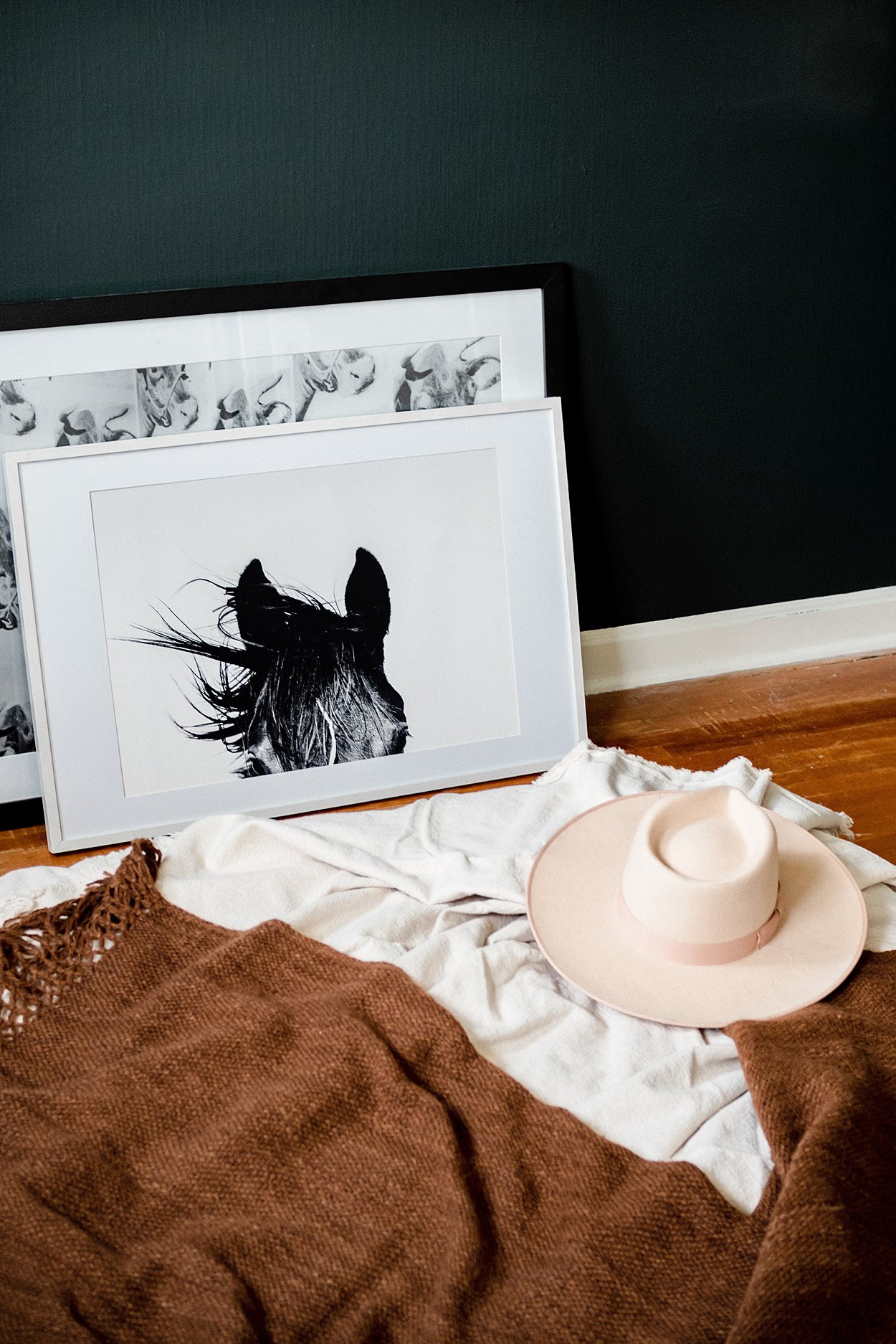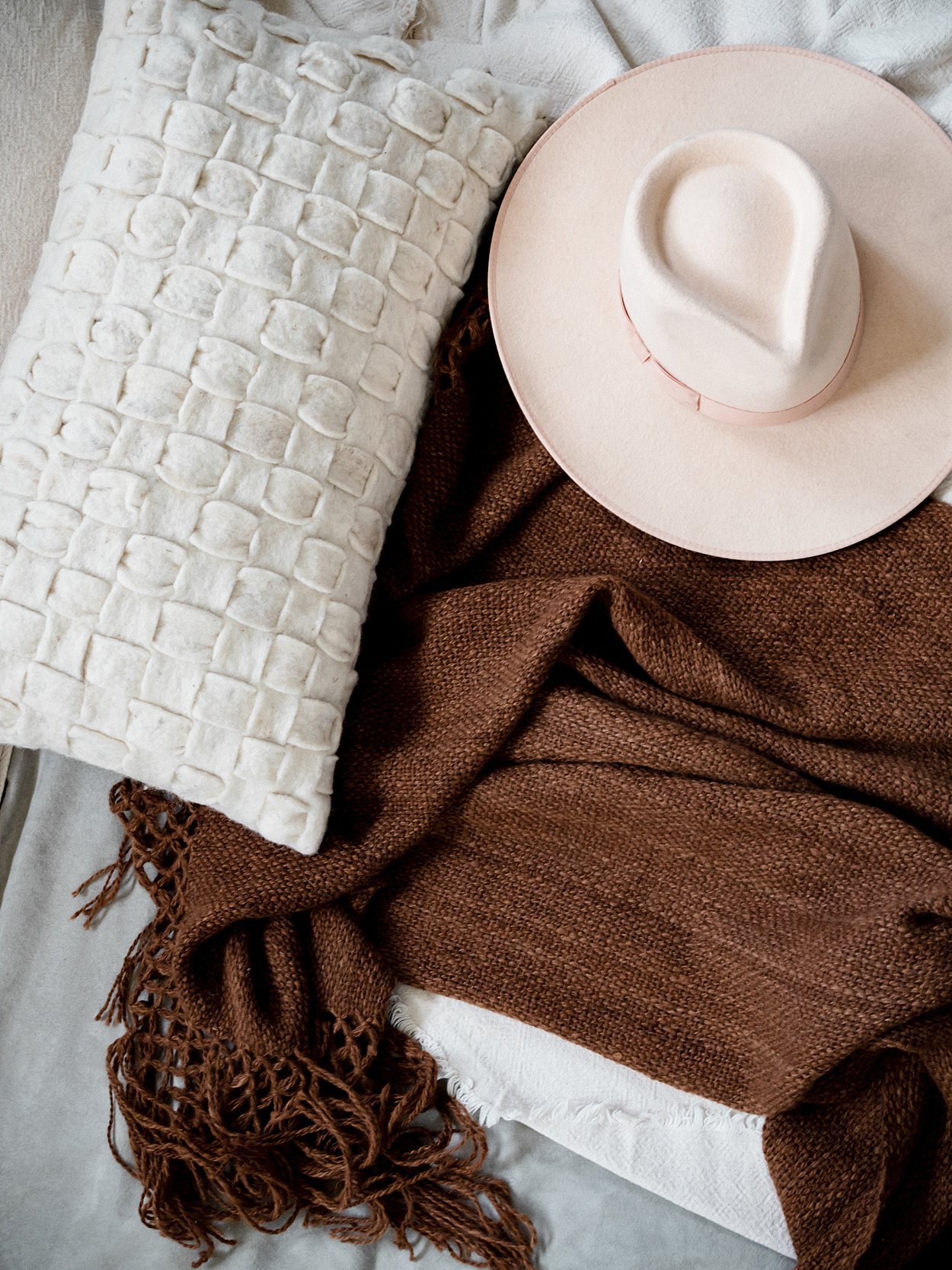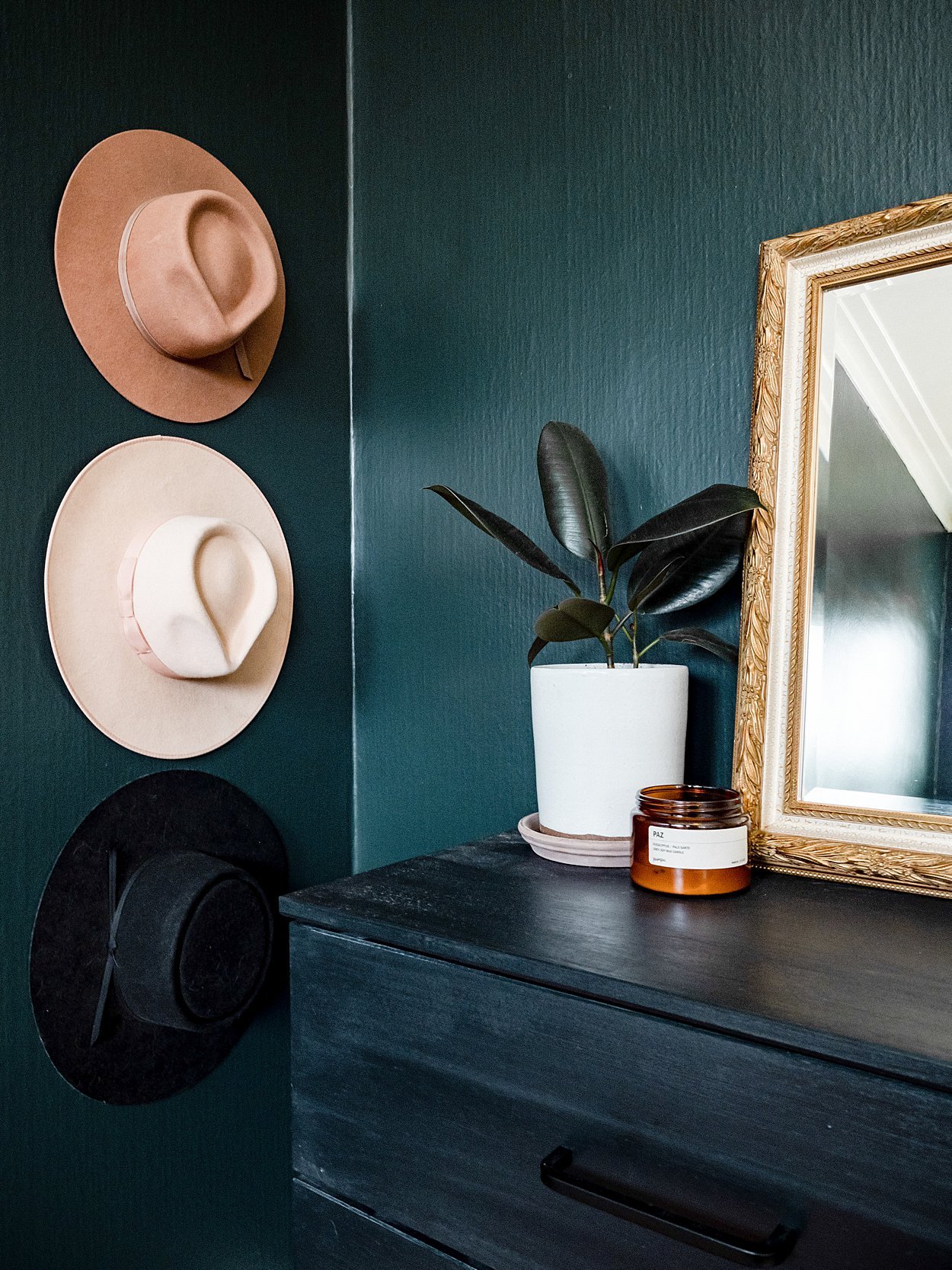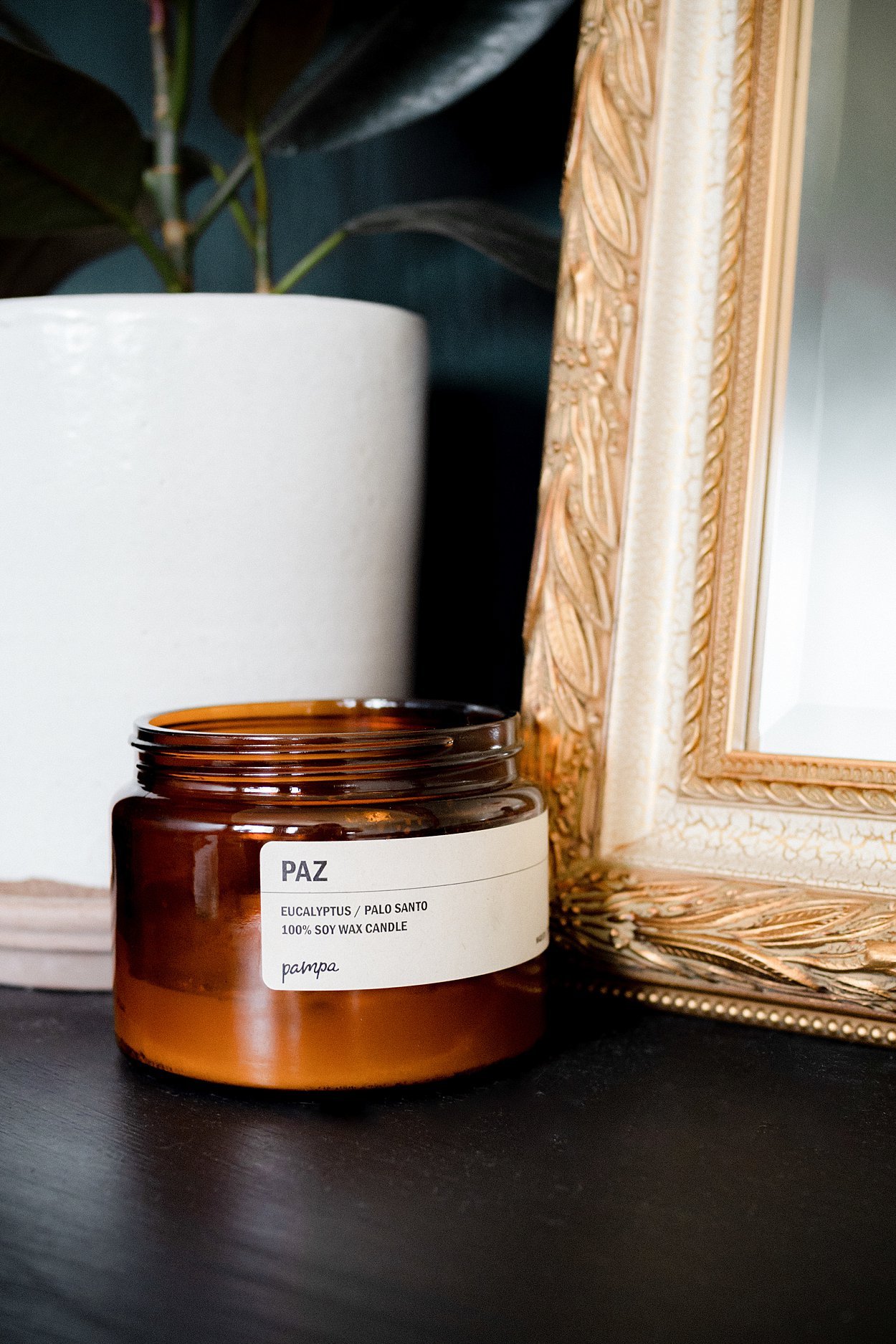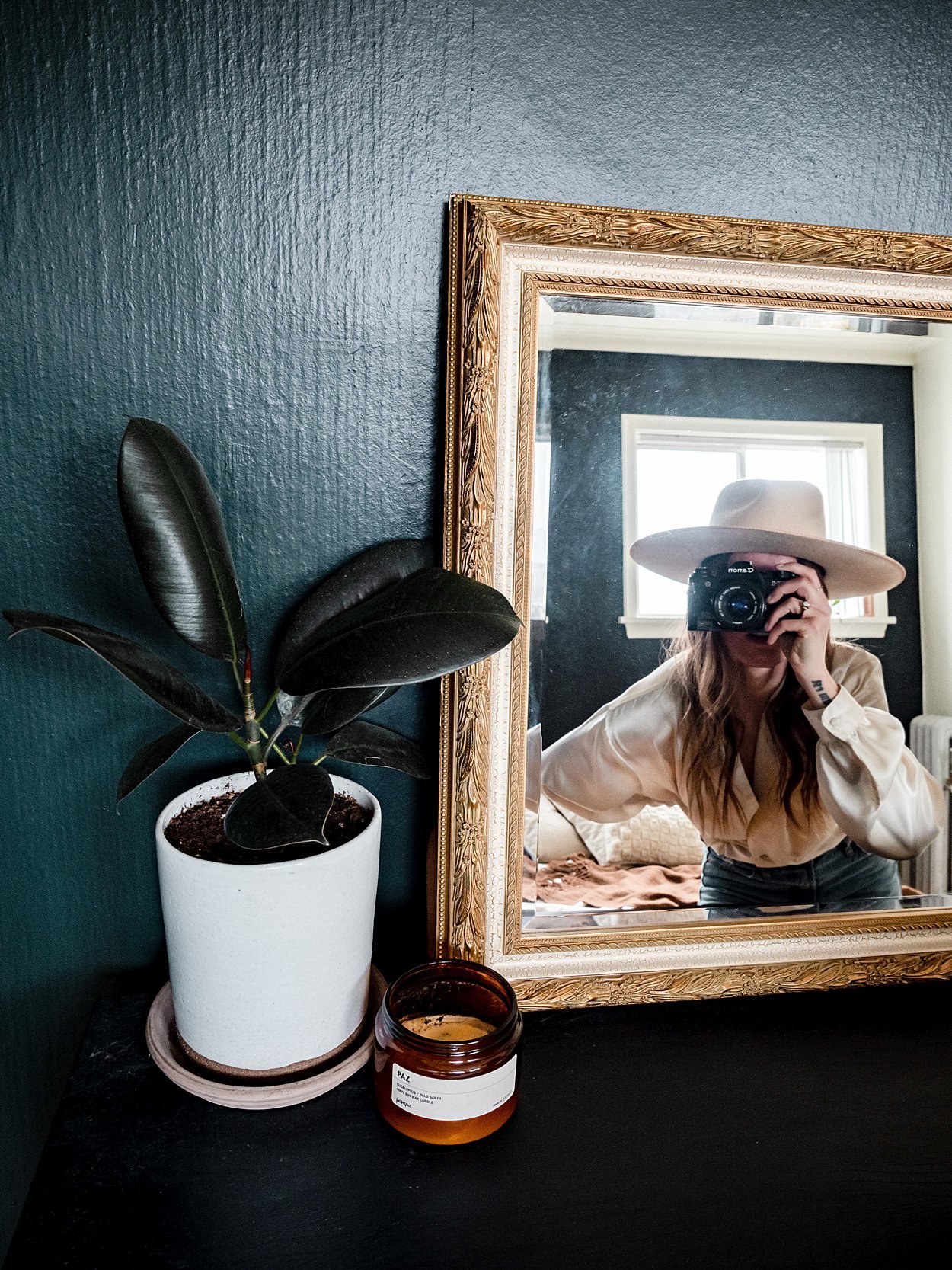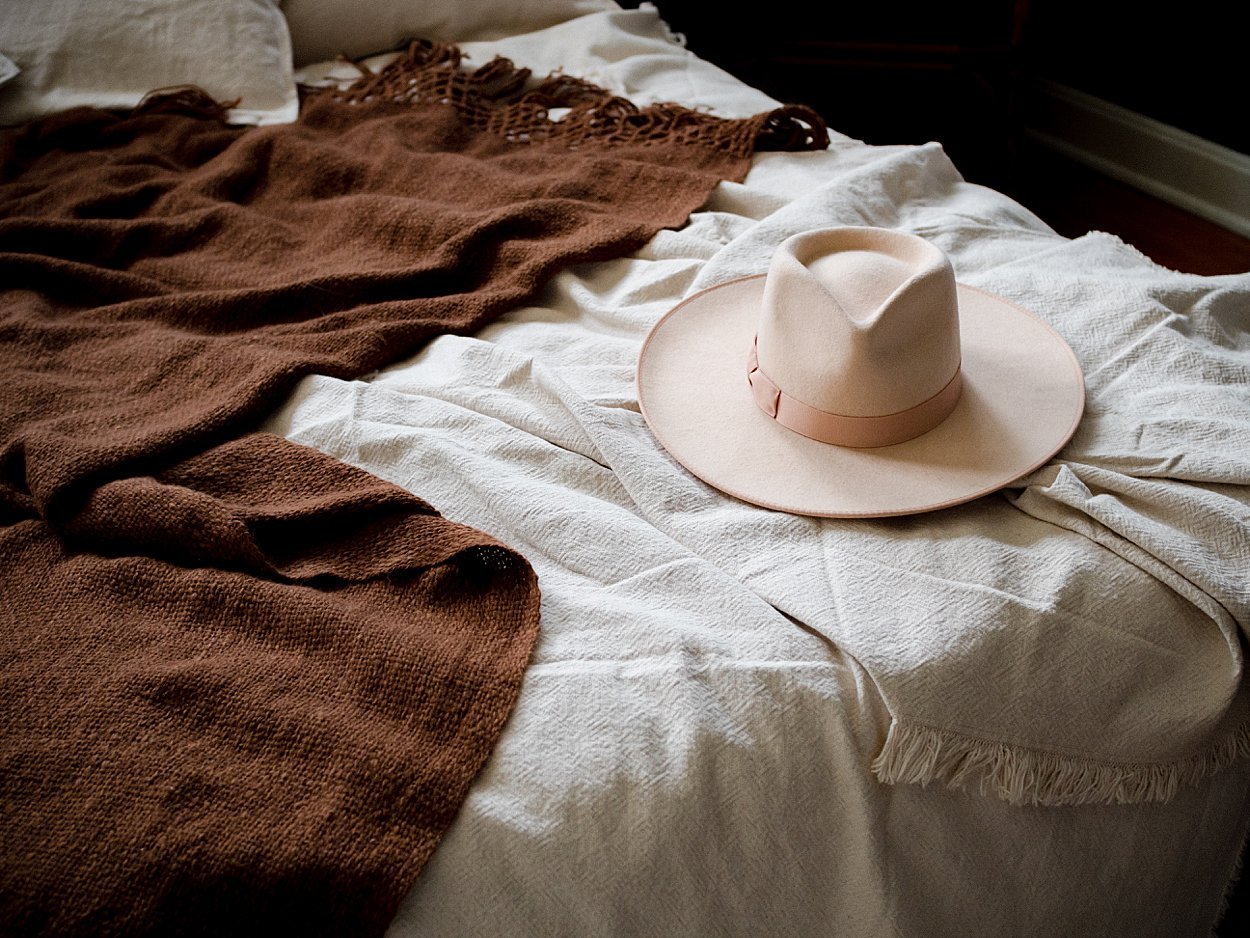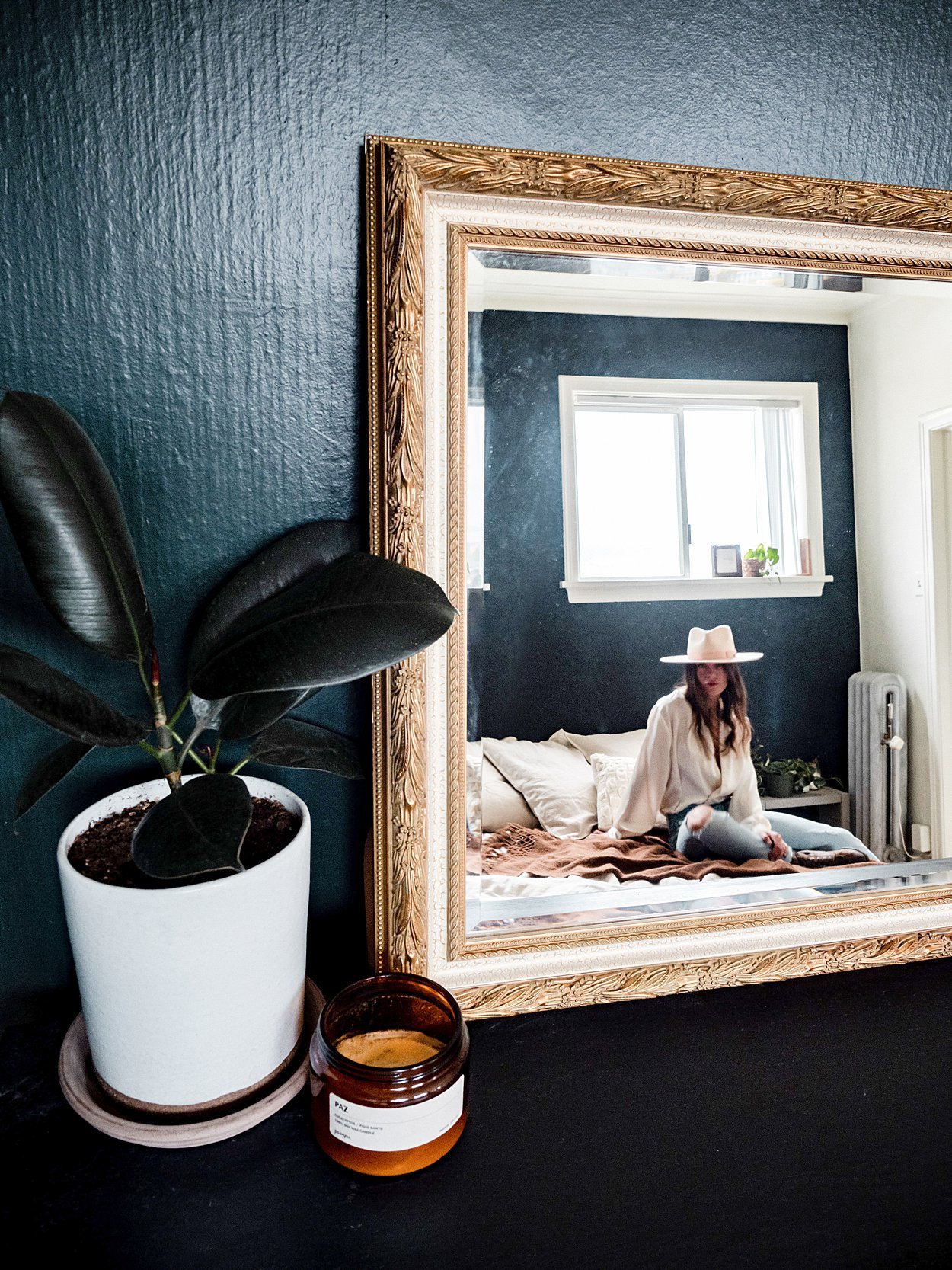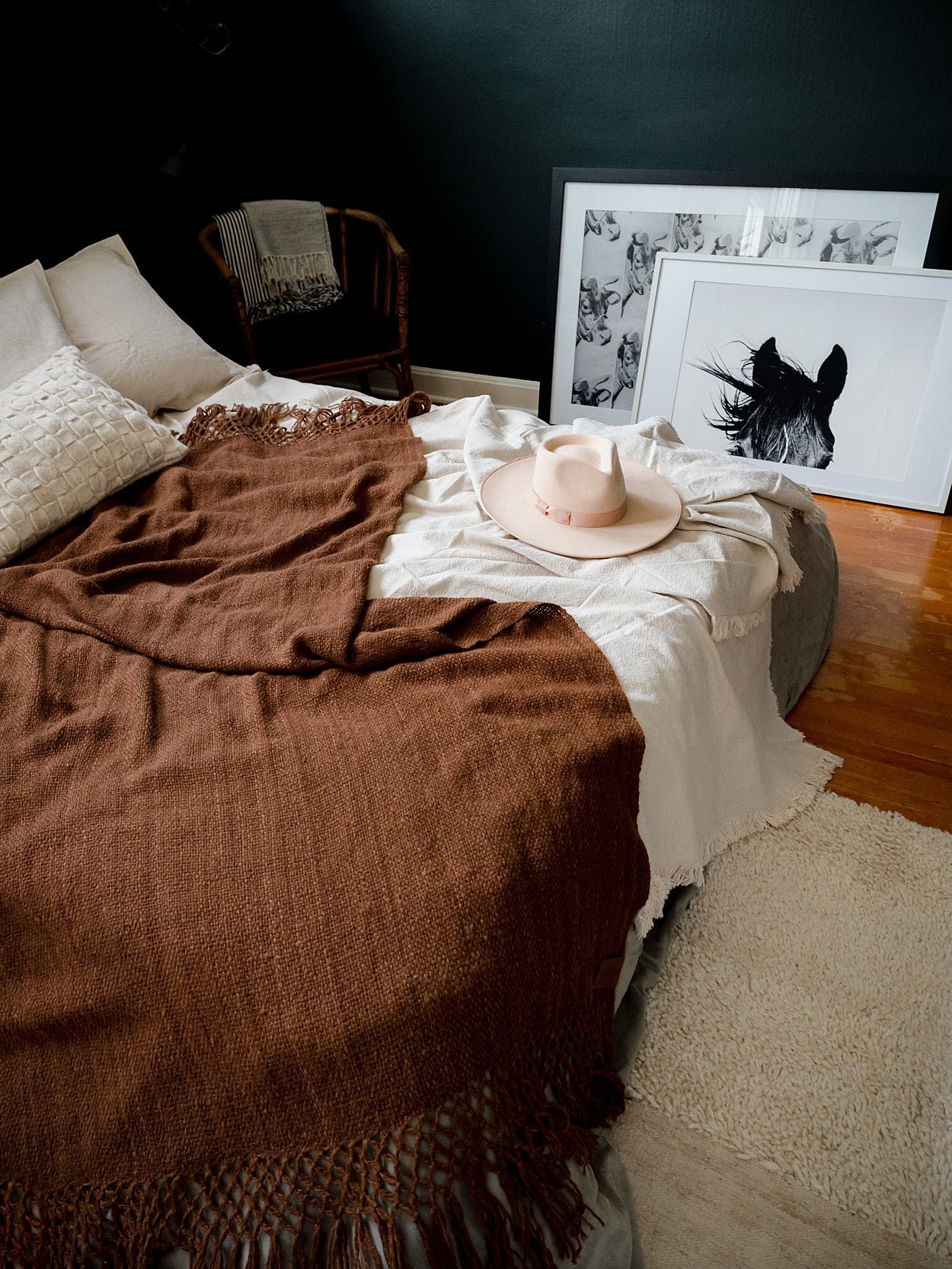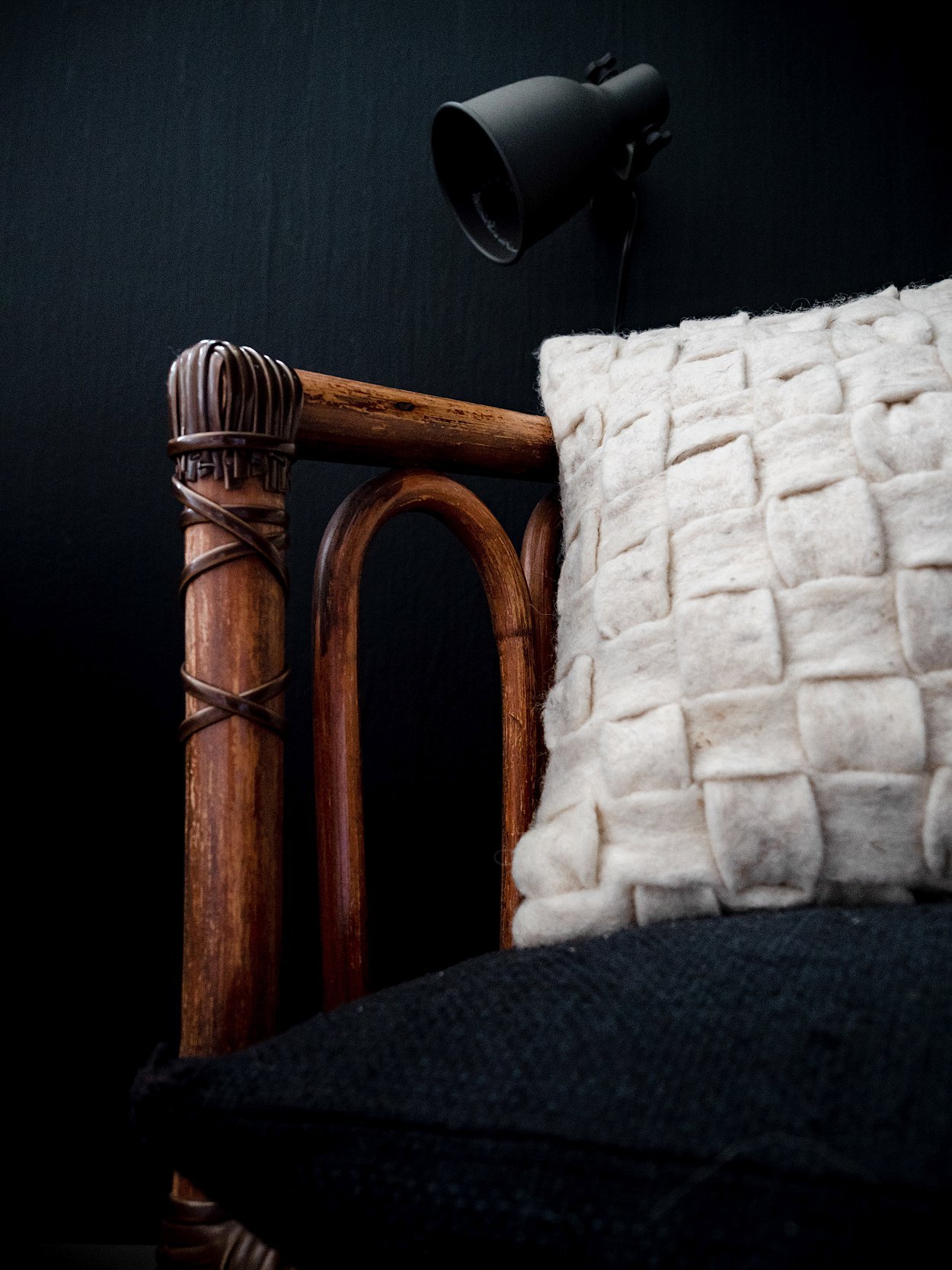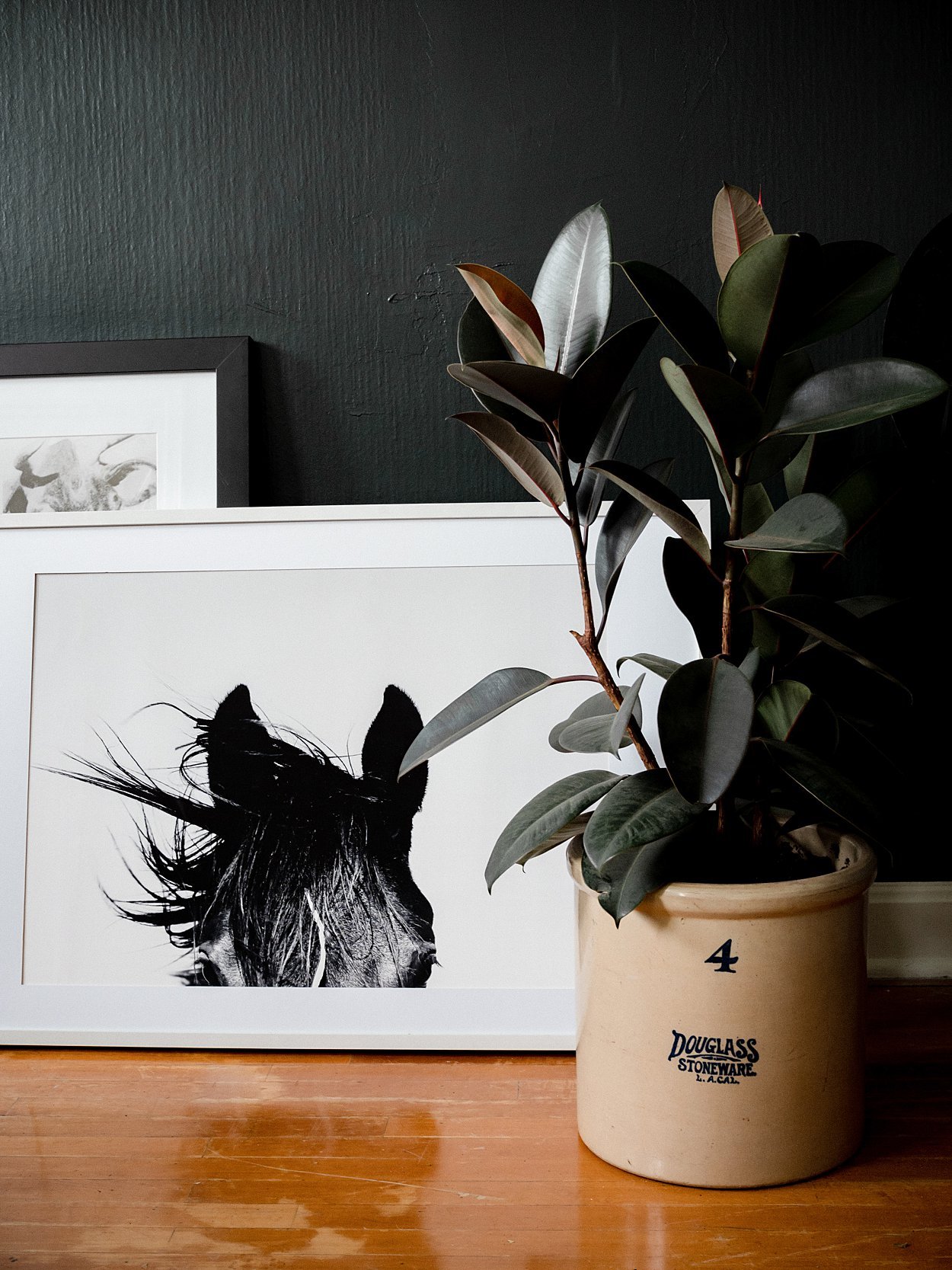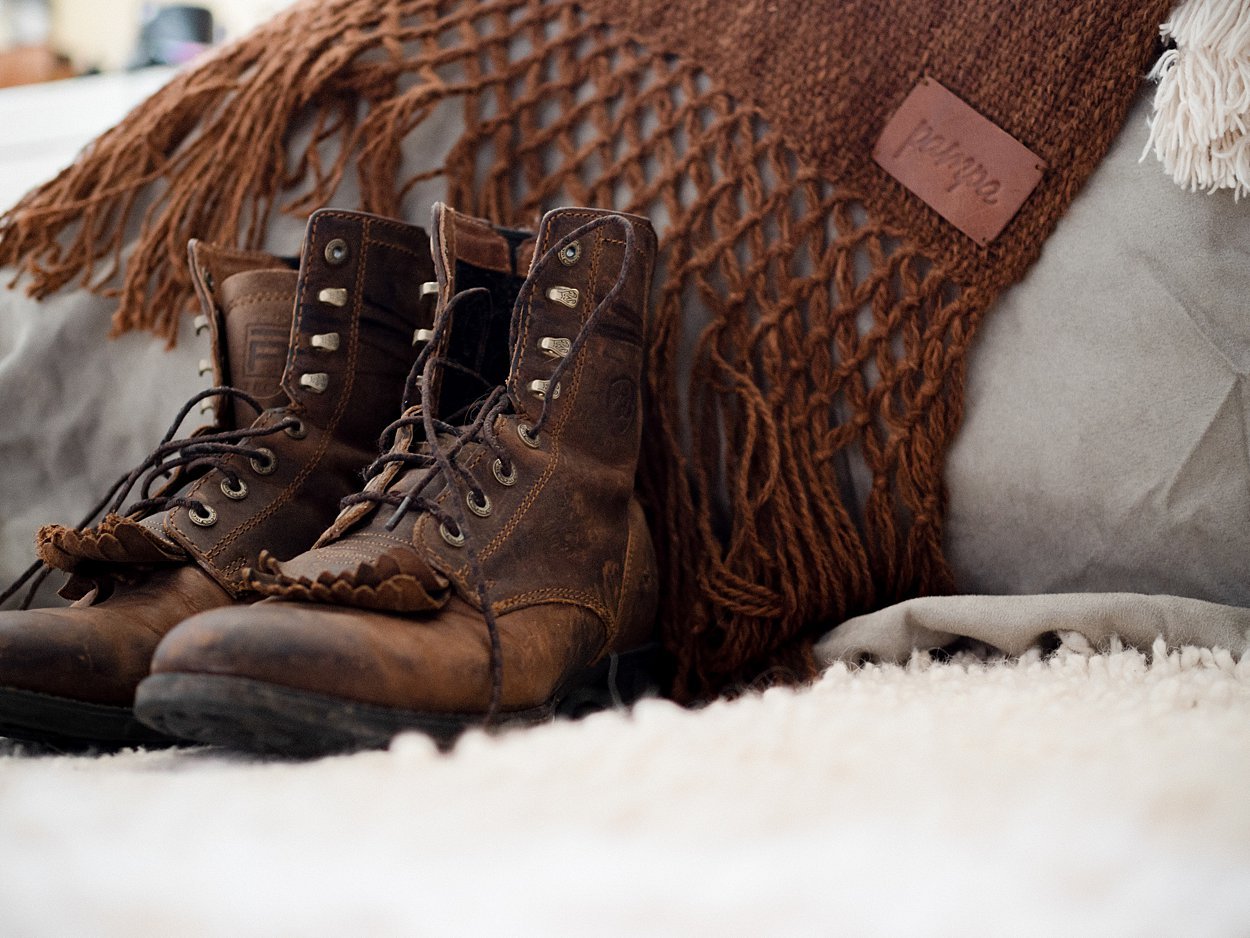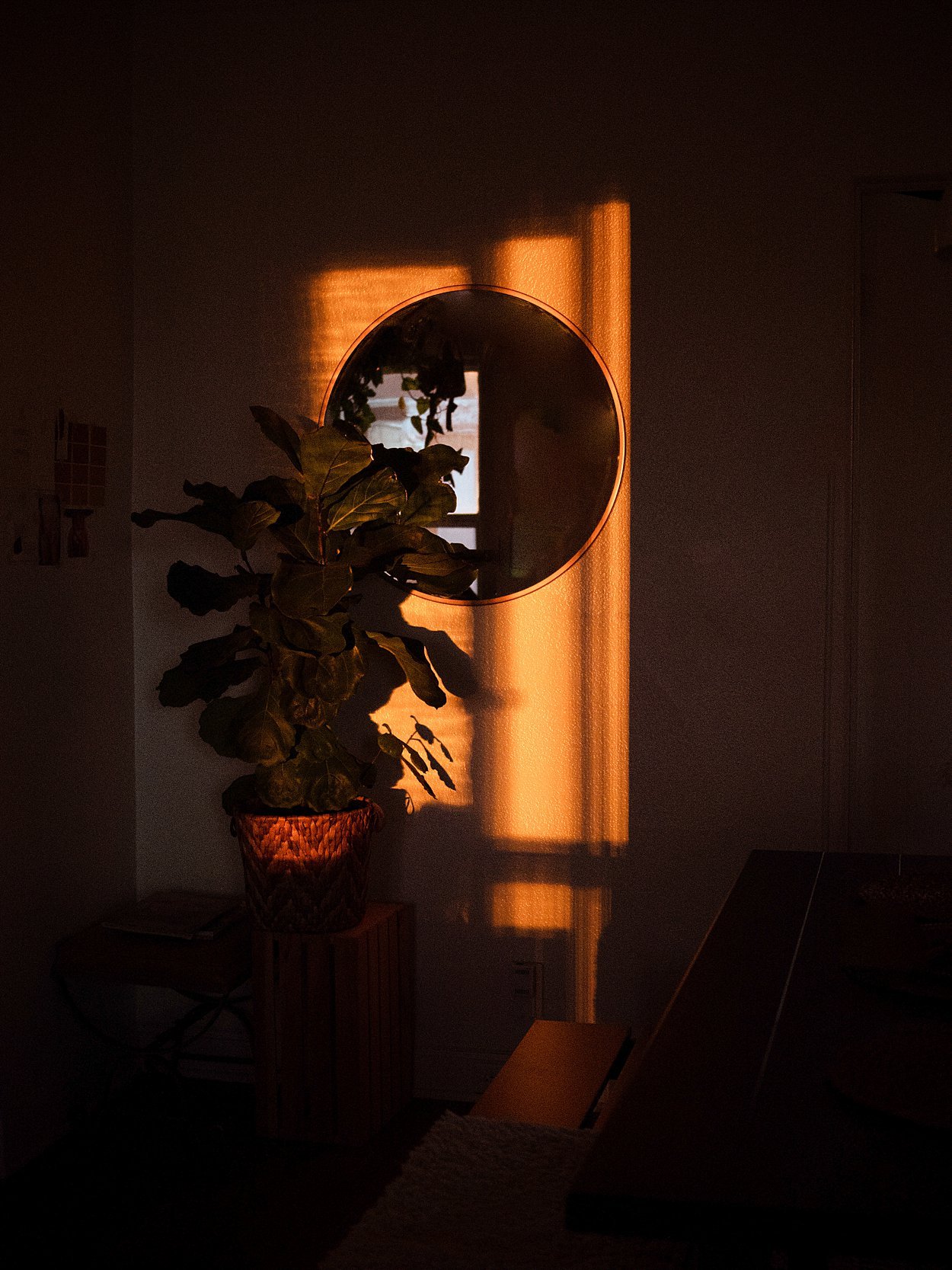 *All images & words are copyright of Pampa, for any kind of use please contact us at hello@pampa.com.au for permission.