To make our Mini Rugs, we've partnered with a group of talented women that live in remote Northern Argentina, who prefer not to weave bigger rugs by themselves because they are of an older age. We've been working now for over 7 years together and it has become a beautiful experience and opportunity for both us and them. It was a process of learning for us, as we needed to build a whole new colour palette that they were comfortable weaving with, as well as apply our own unique designs to their weaving techniques.
Weaving our Pampa Mini Rugs has given these women the opportunity to keep practicing the art they love so much, enabling them to stay close to their looms and play an active role in preserving their local heritage and traditions.
In the studio we refer to them as the "Elders", a cooperative group of 5 to 8 woman that weave together, the old way, in women's circles. Weaving is for them not just an act of creativity and craft but also the act of sharing and listening, making space for each other in conversation. It is nice to know they have this community in which they support each other daily. We admire their knowledge and passion towards weaving and also towards womankind.
Pampa Mini rugs have become a big part of our what we now do. They have gained loving homes all over the world, our clients love them.
We are proud of our artisans partners that weave our unique designs representing heritage and culture.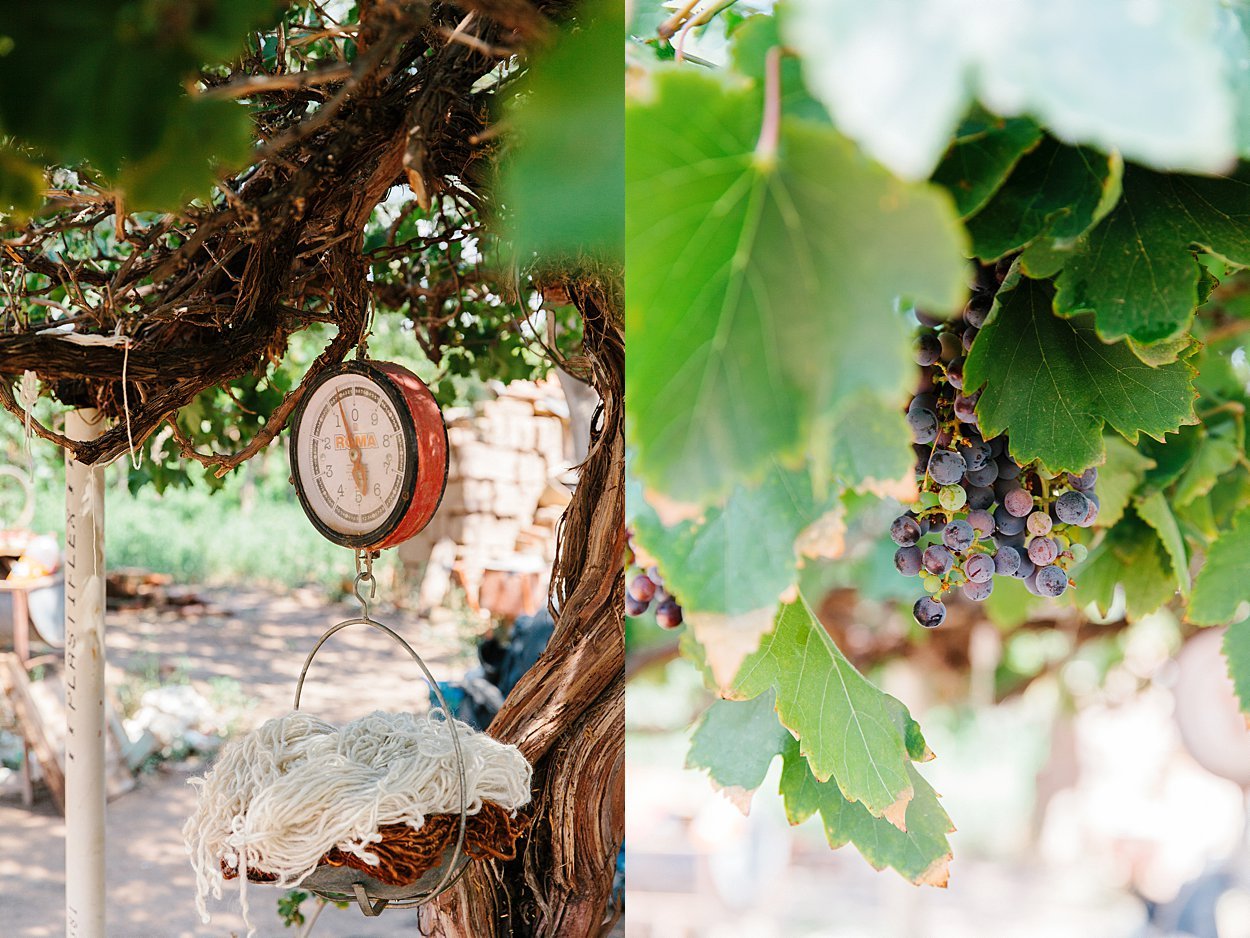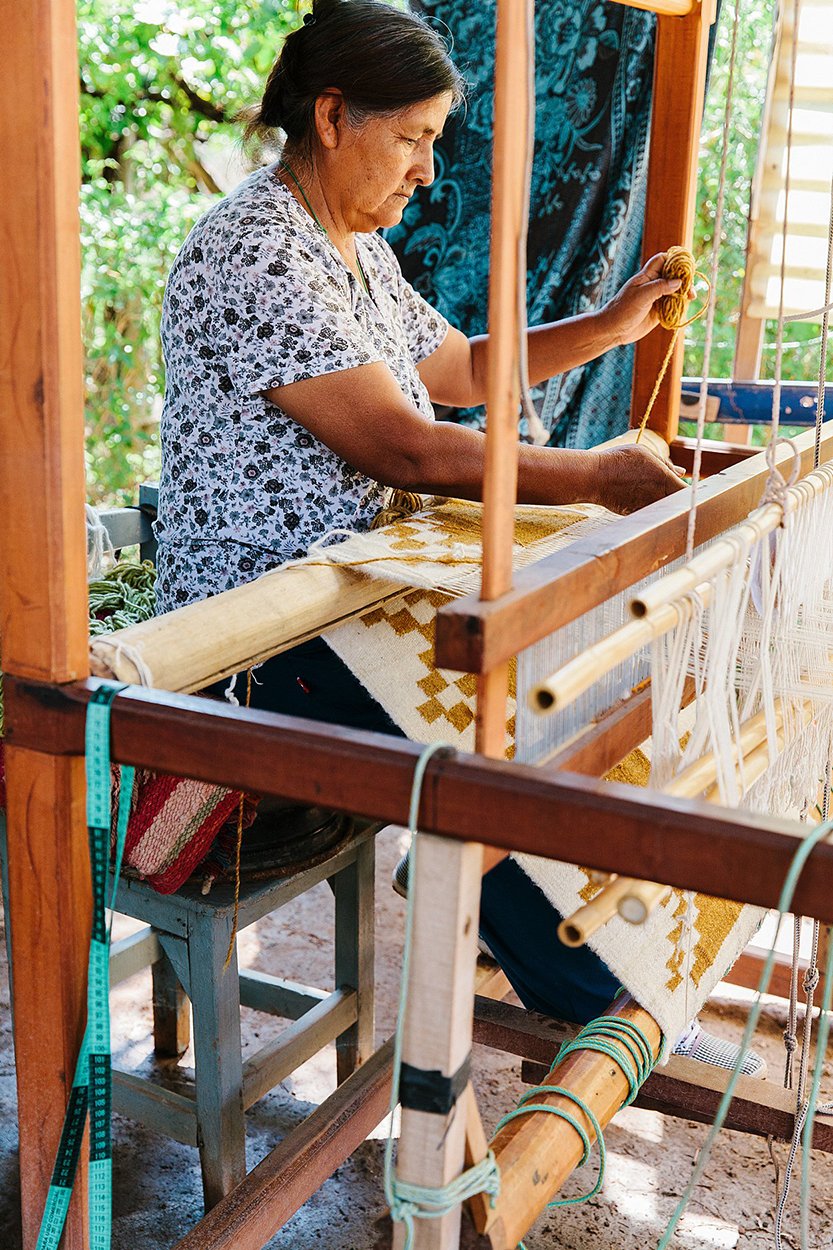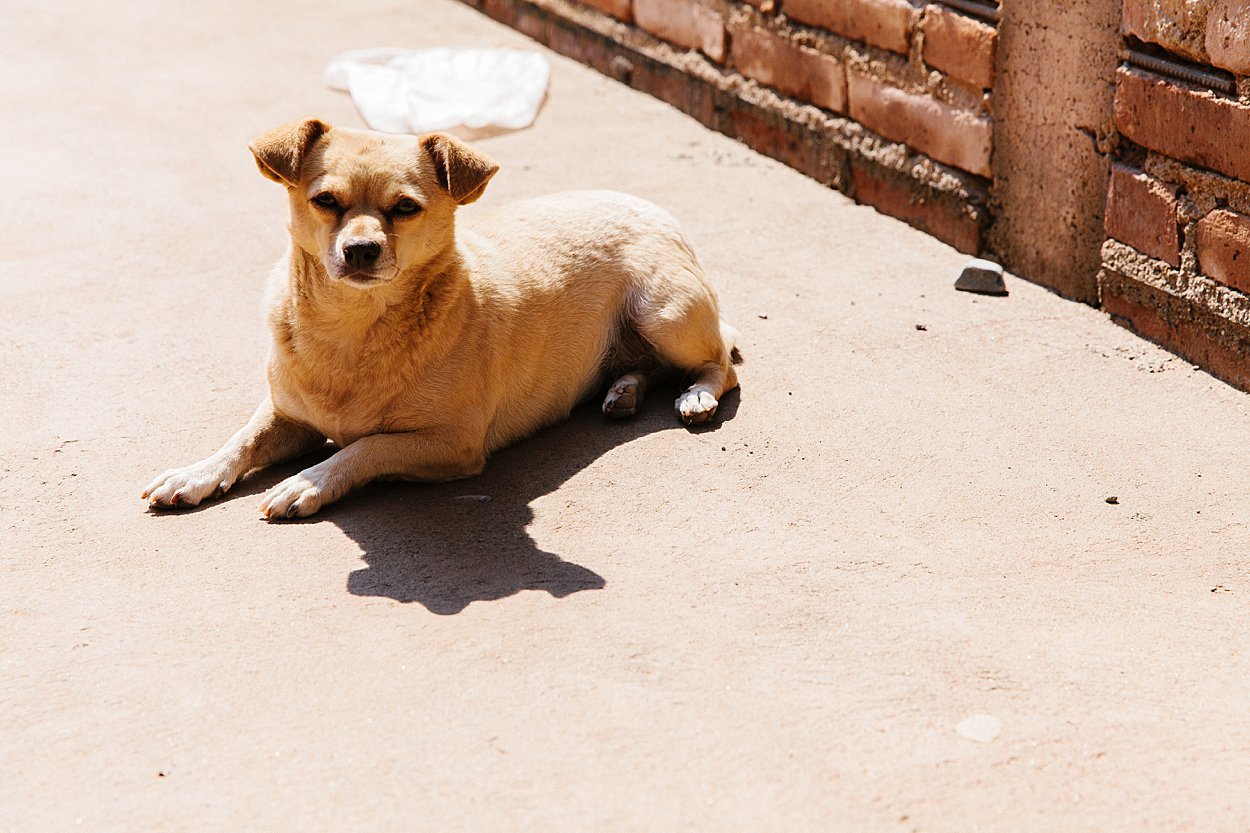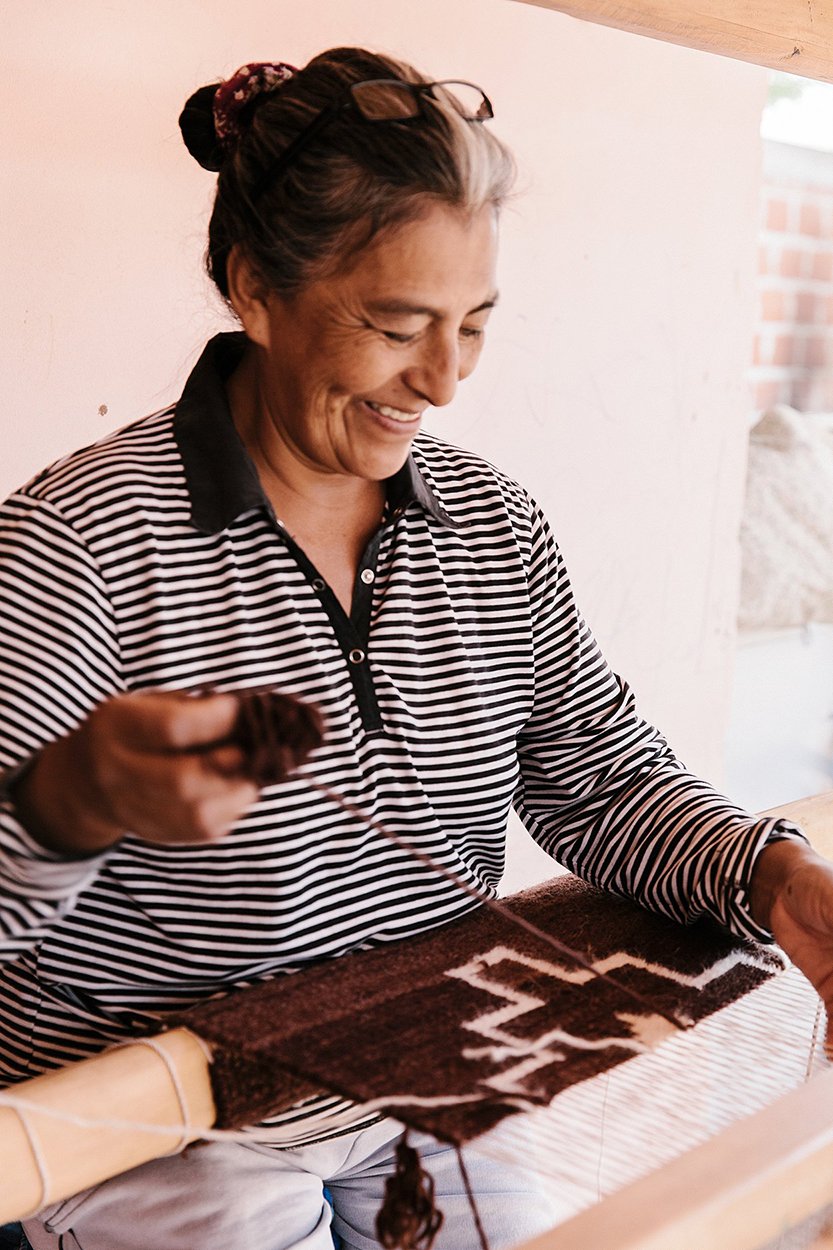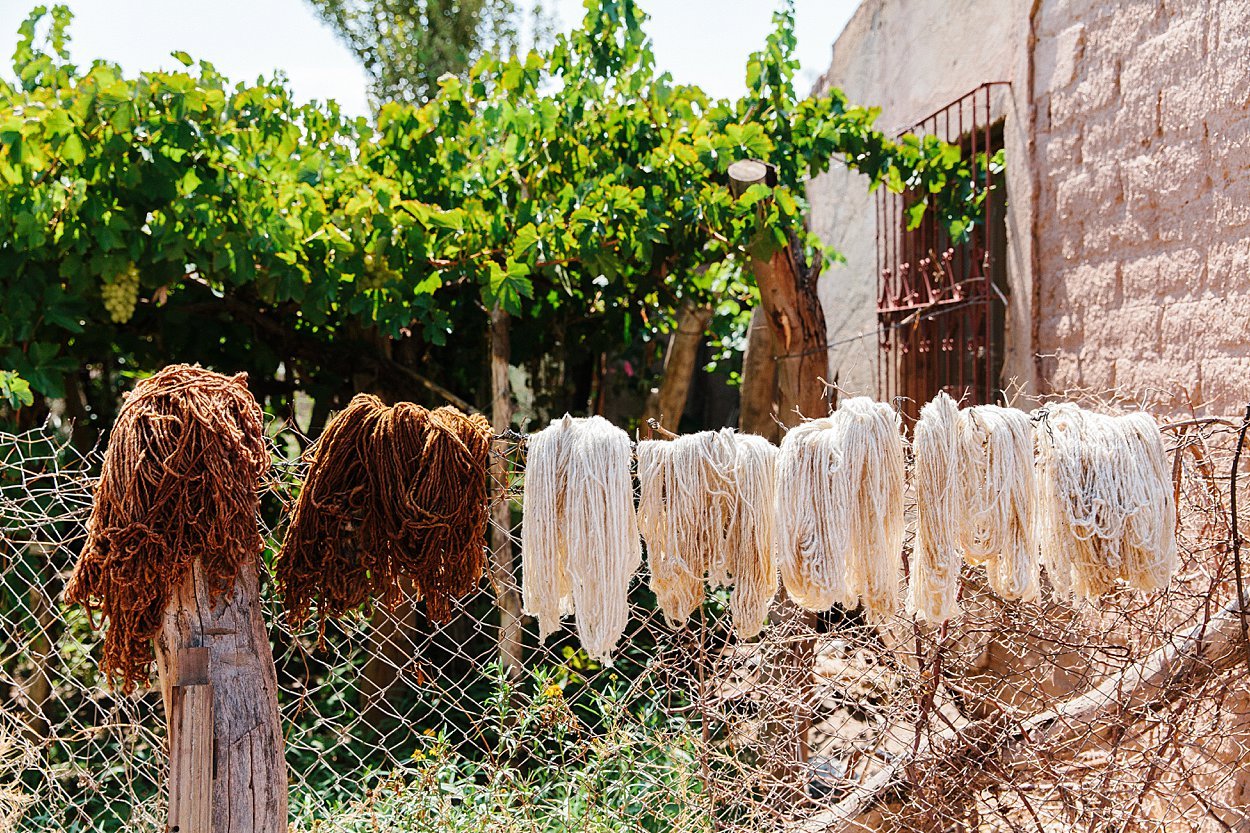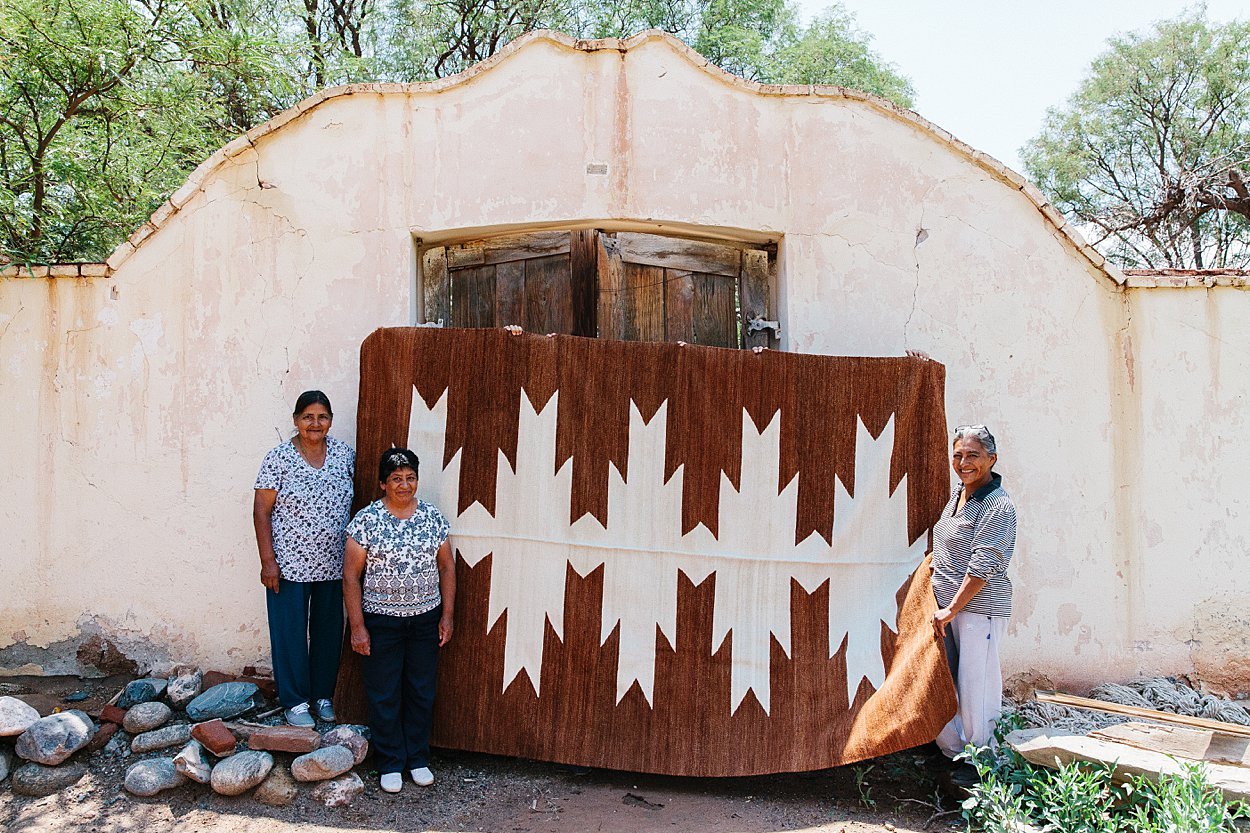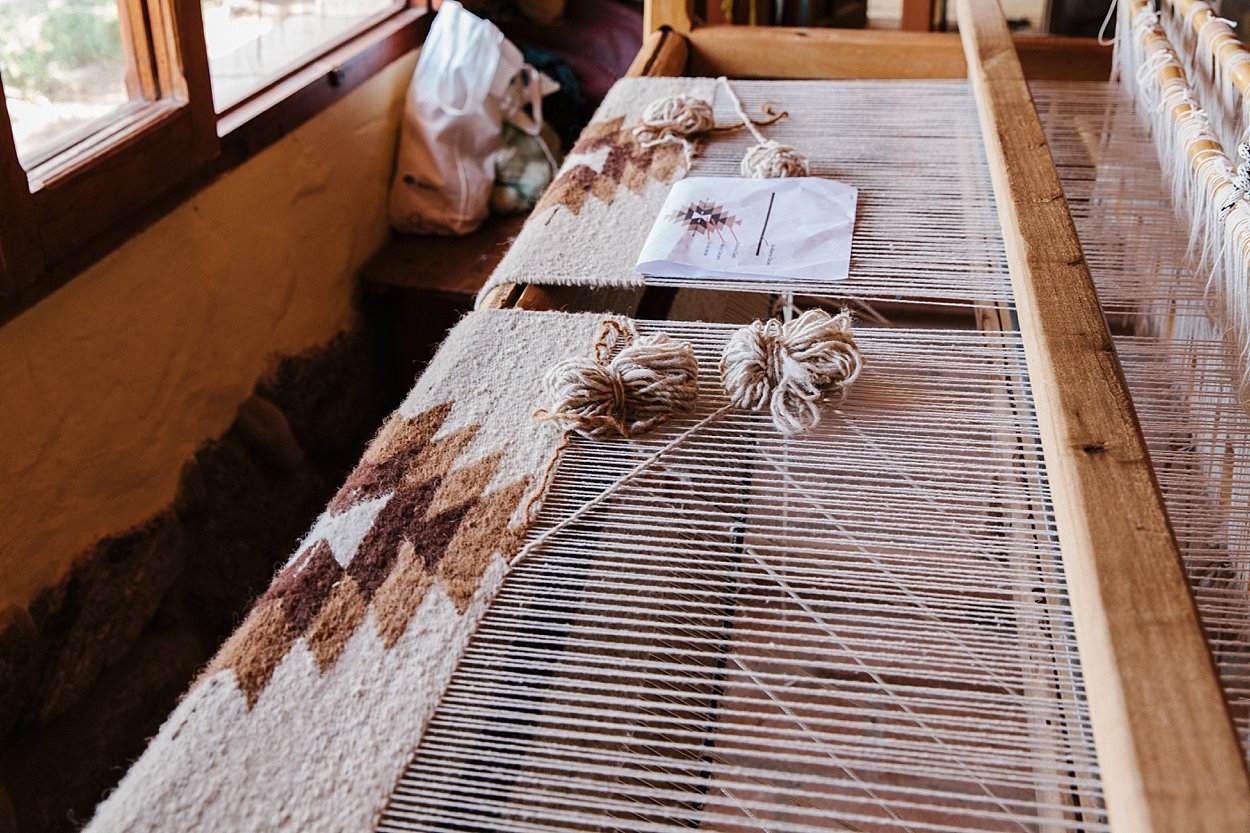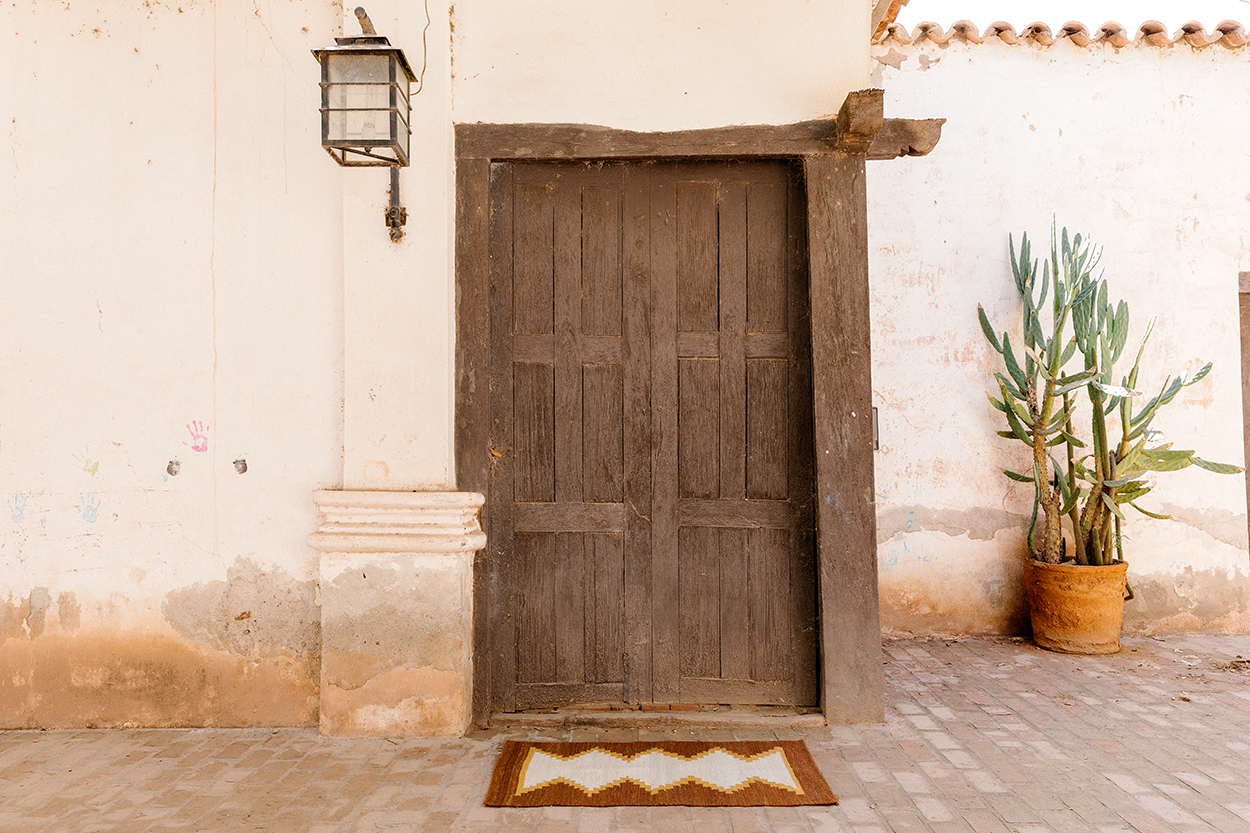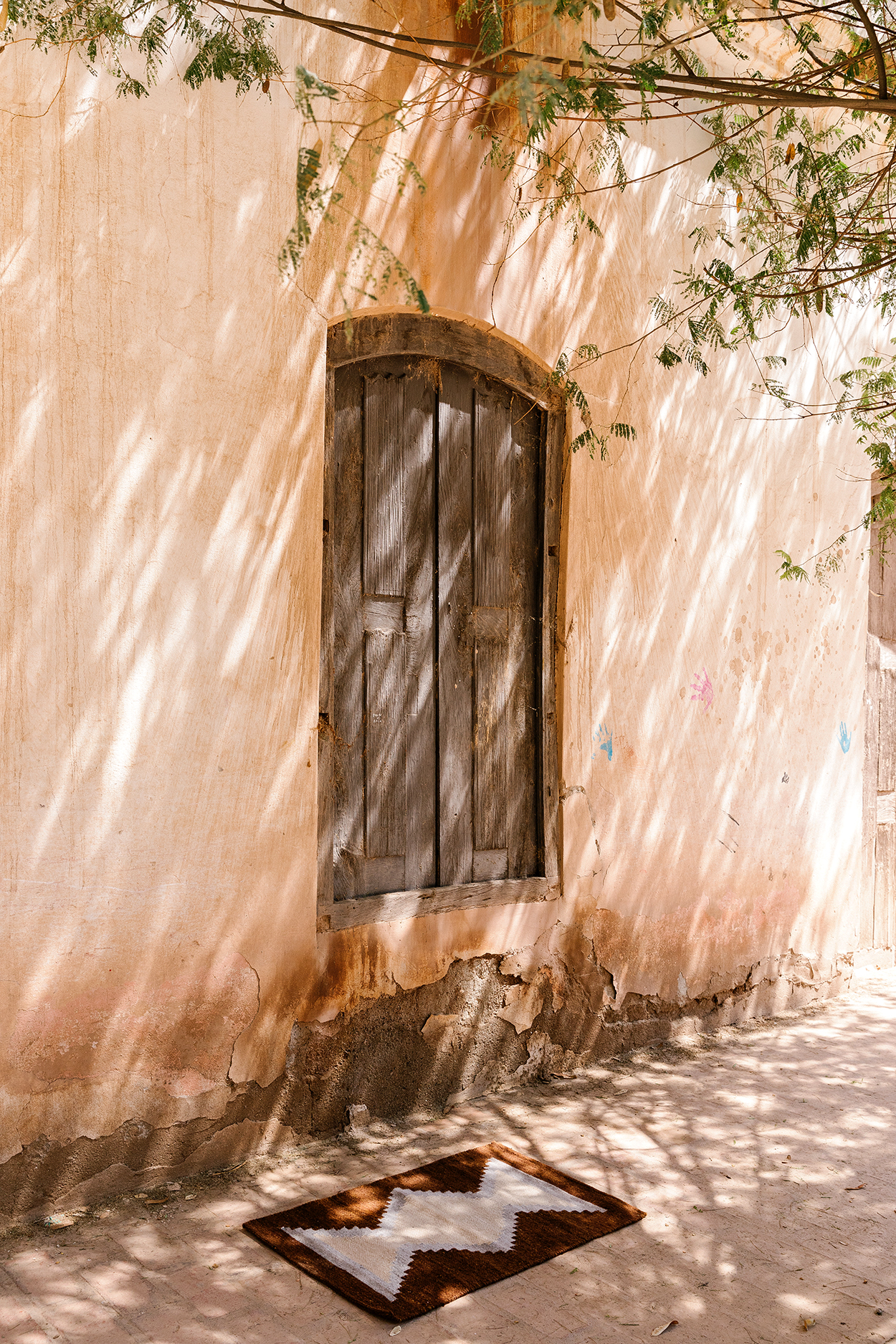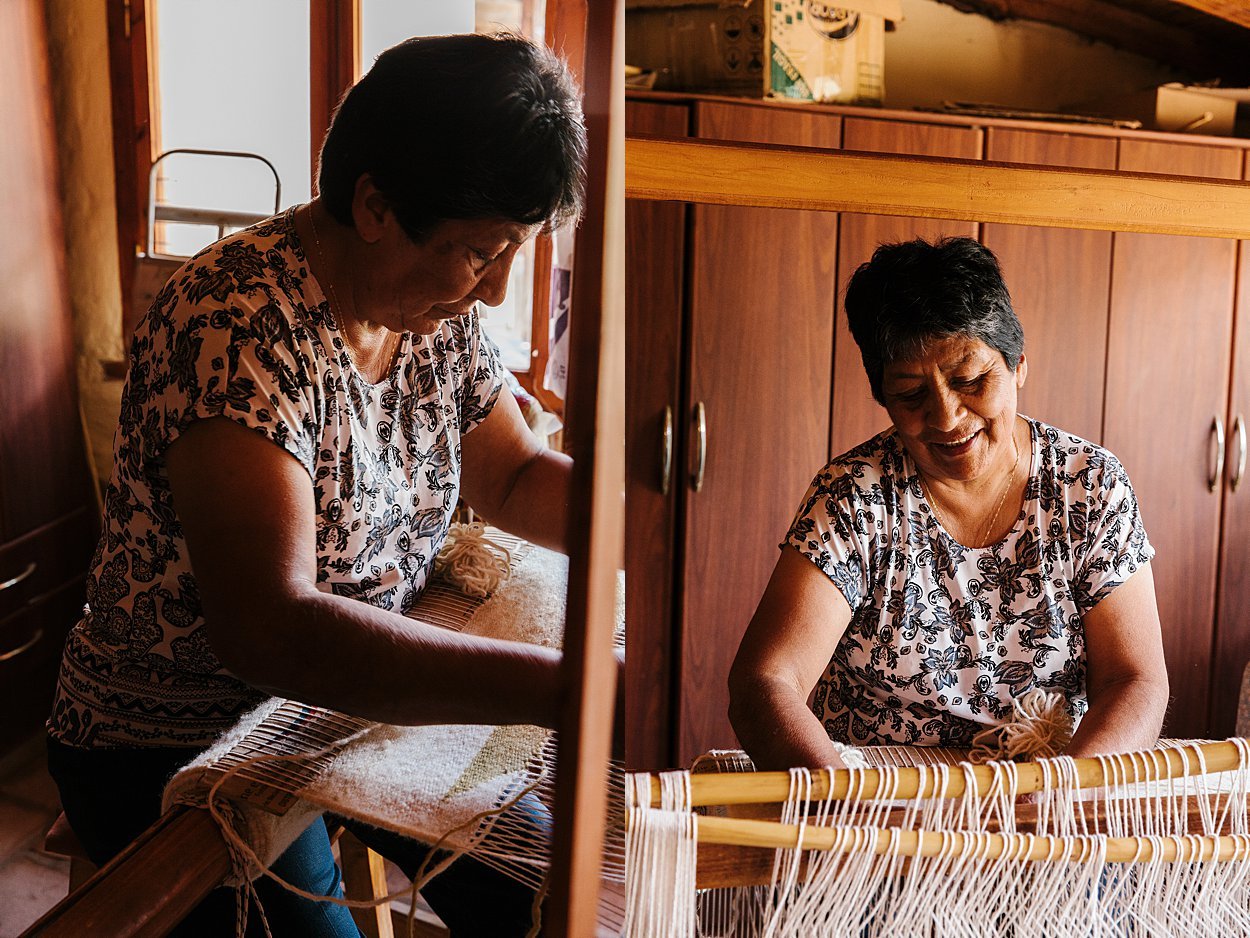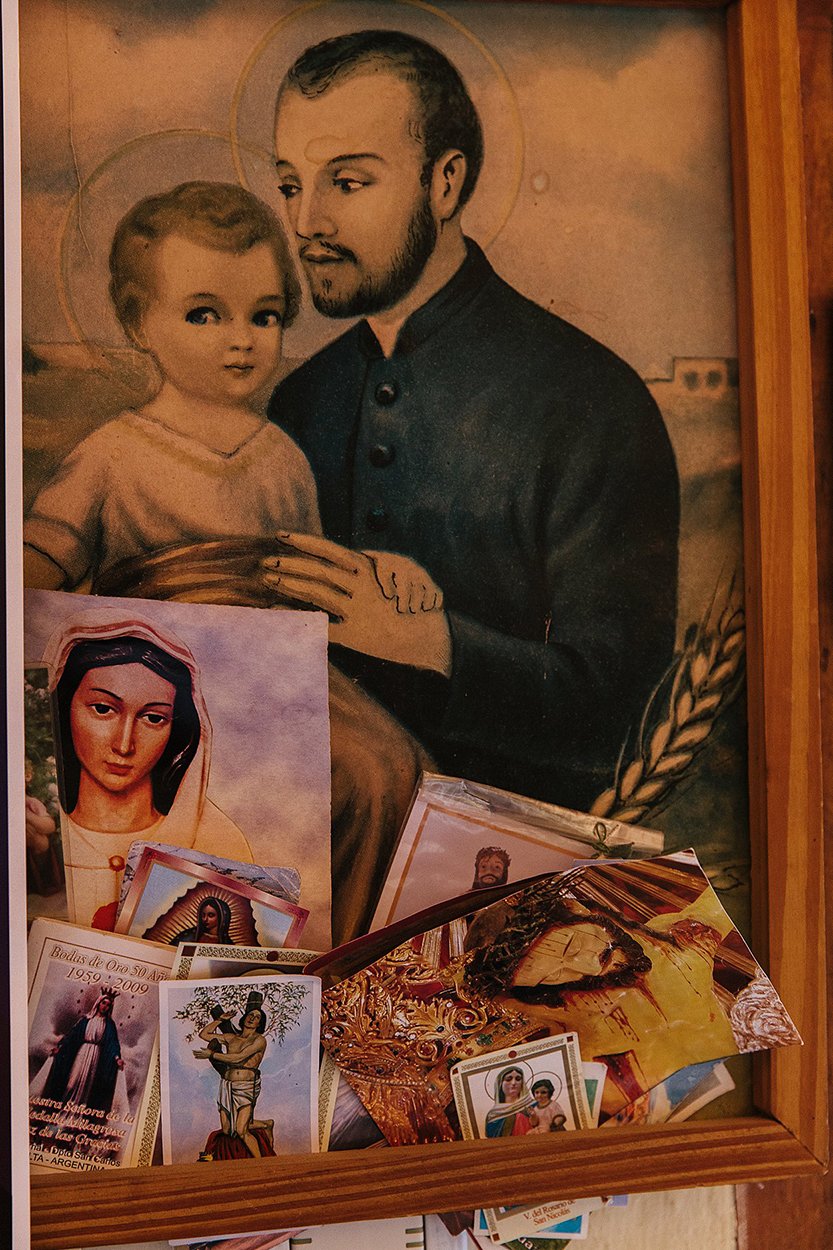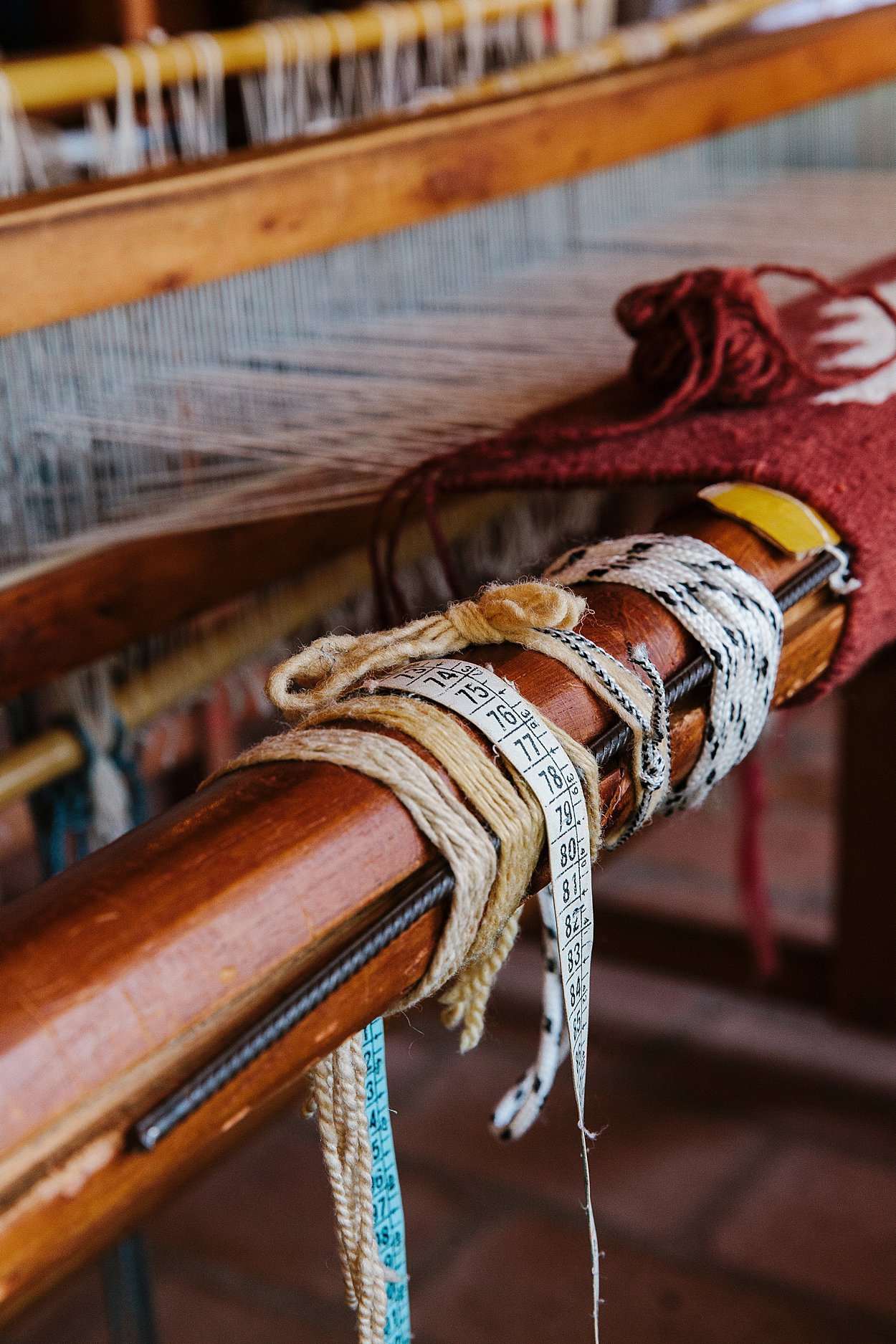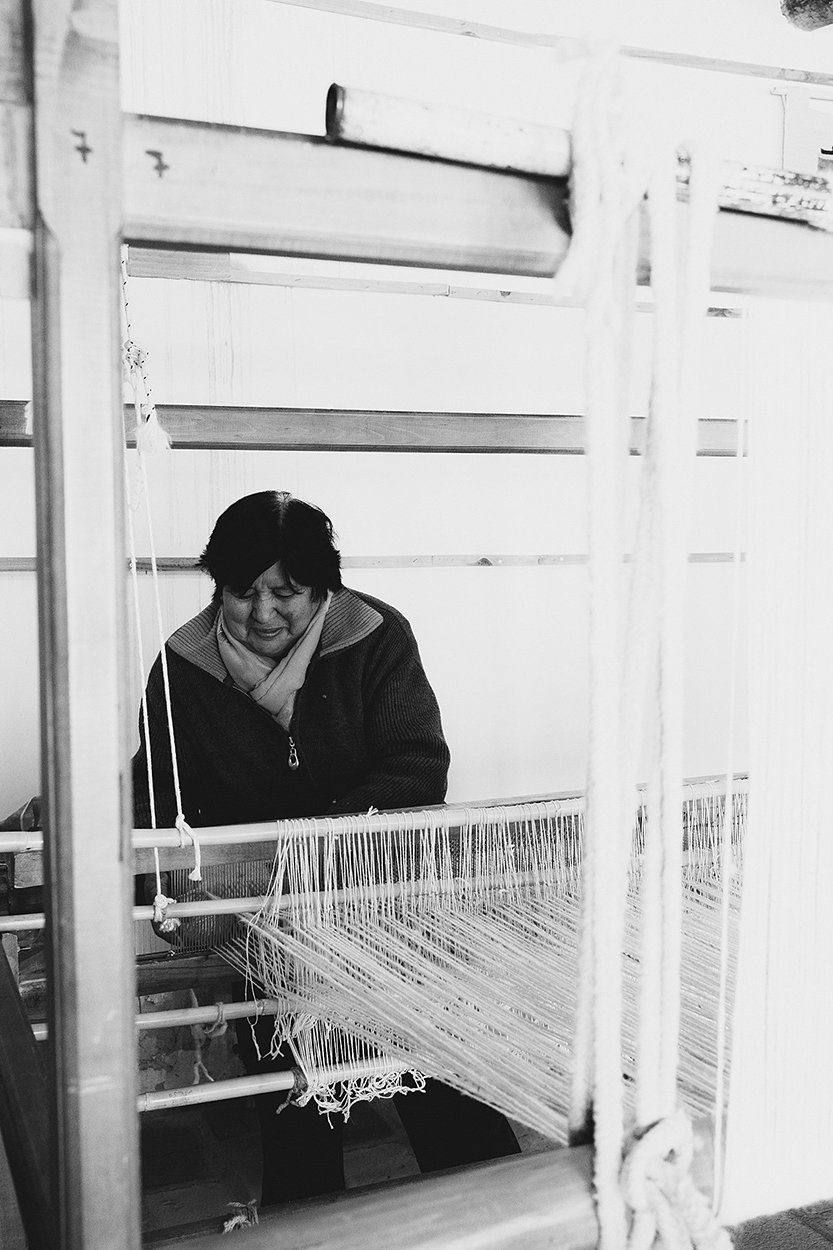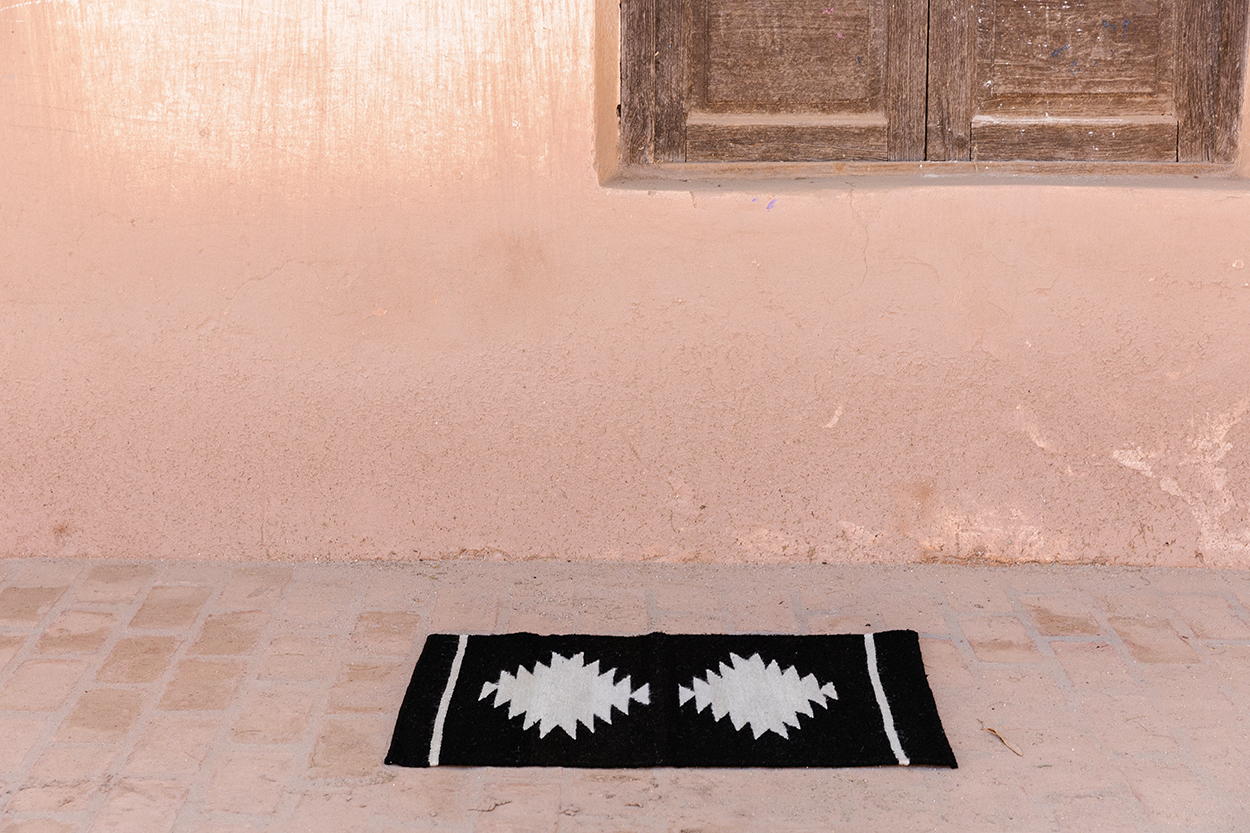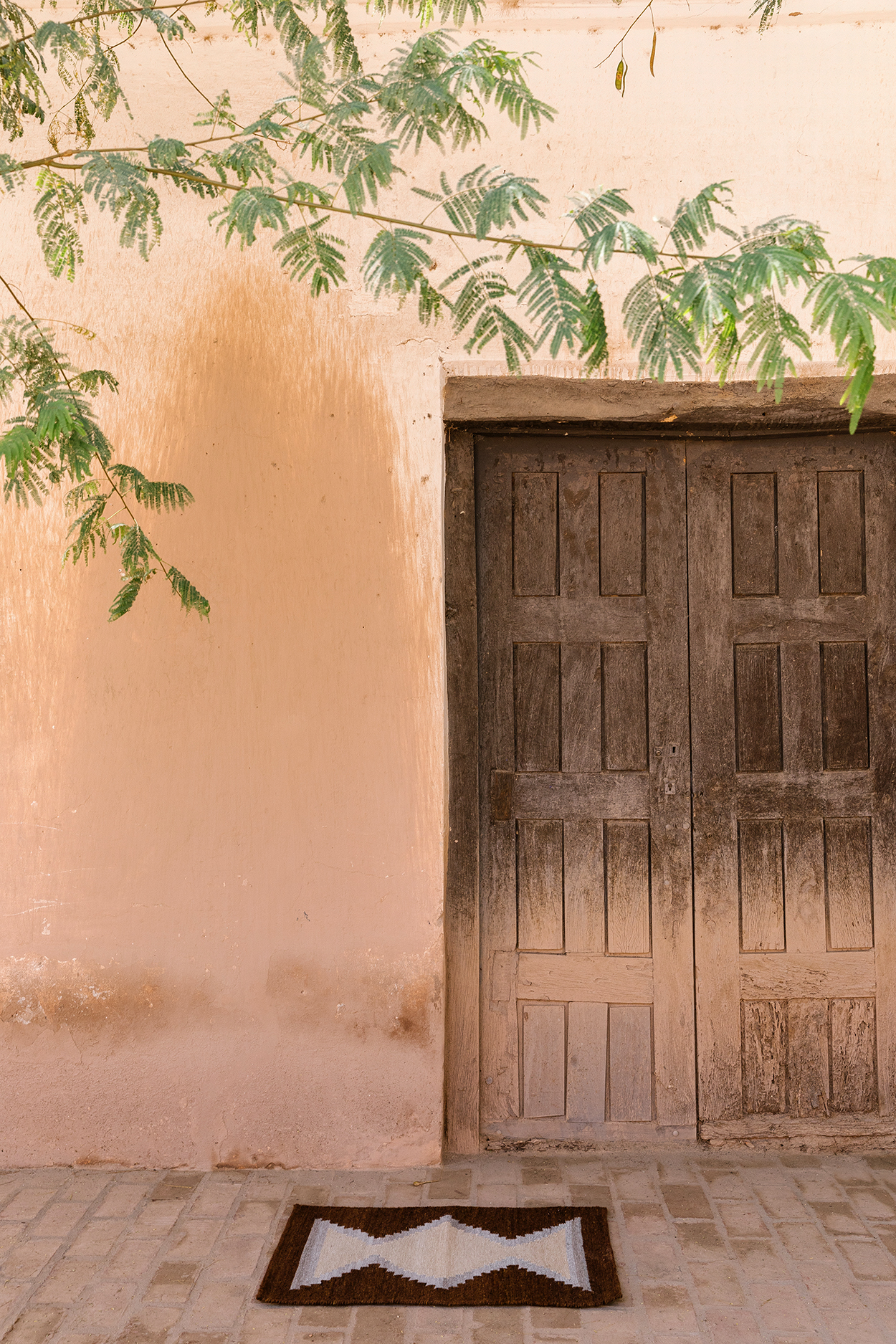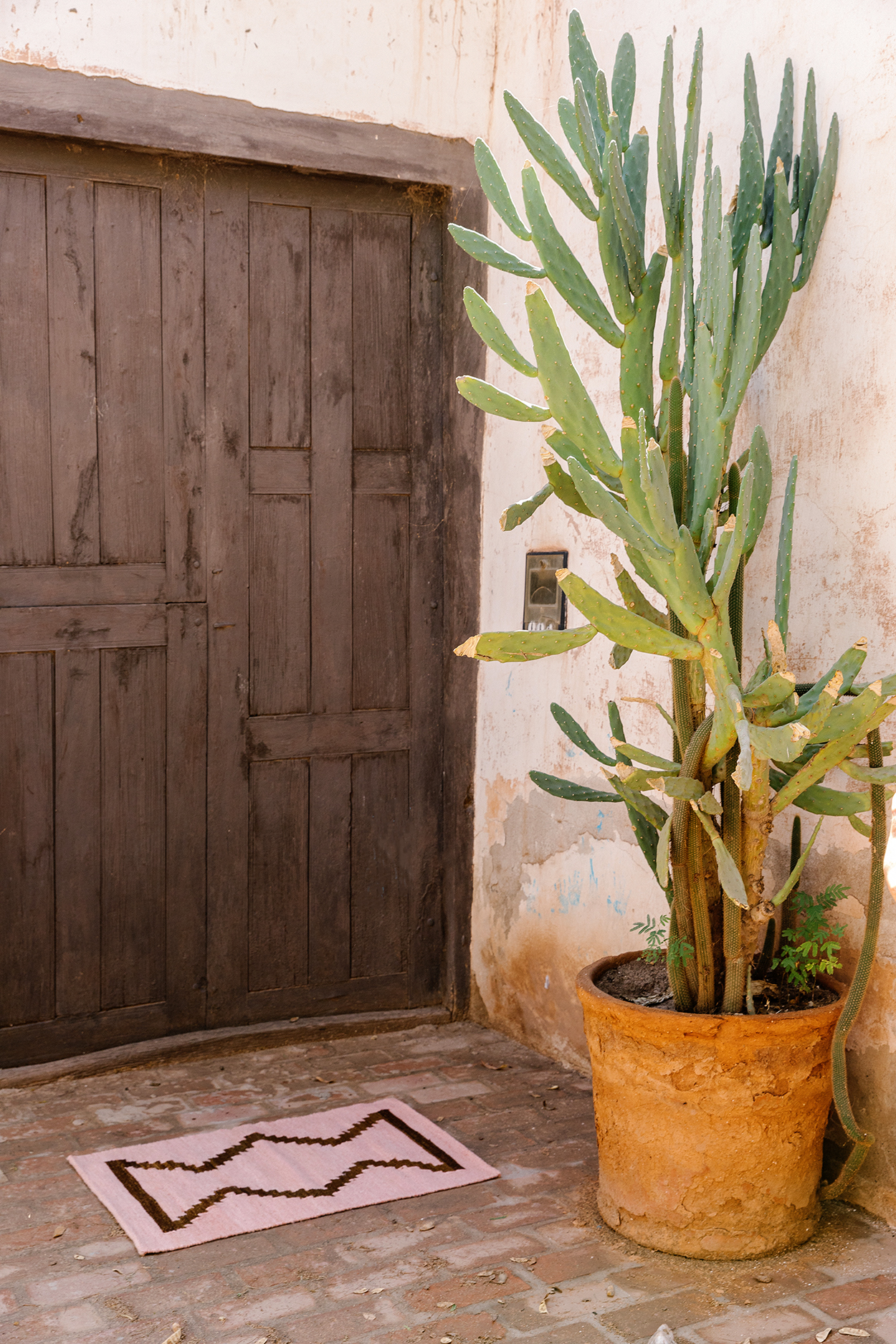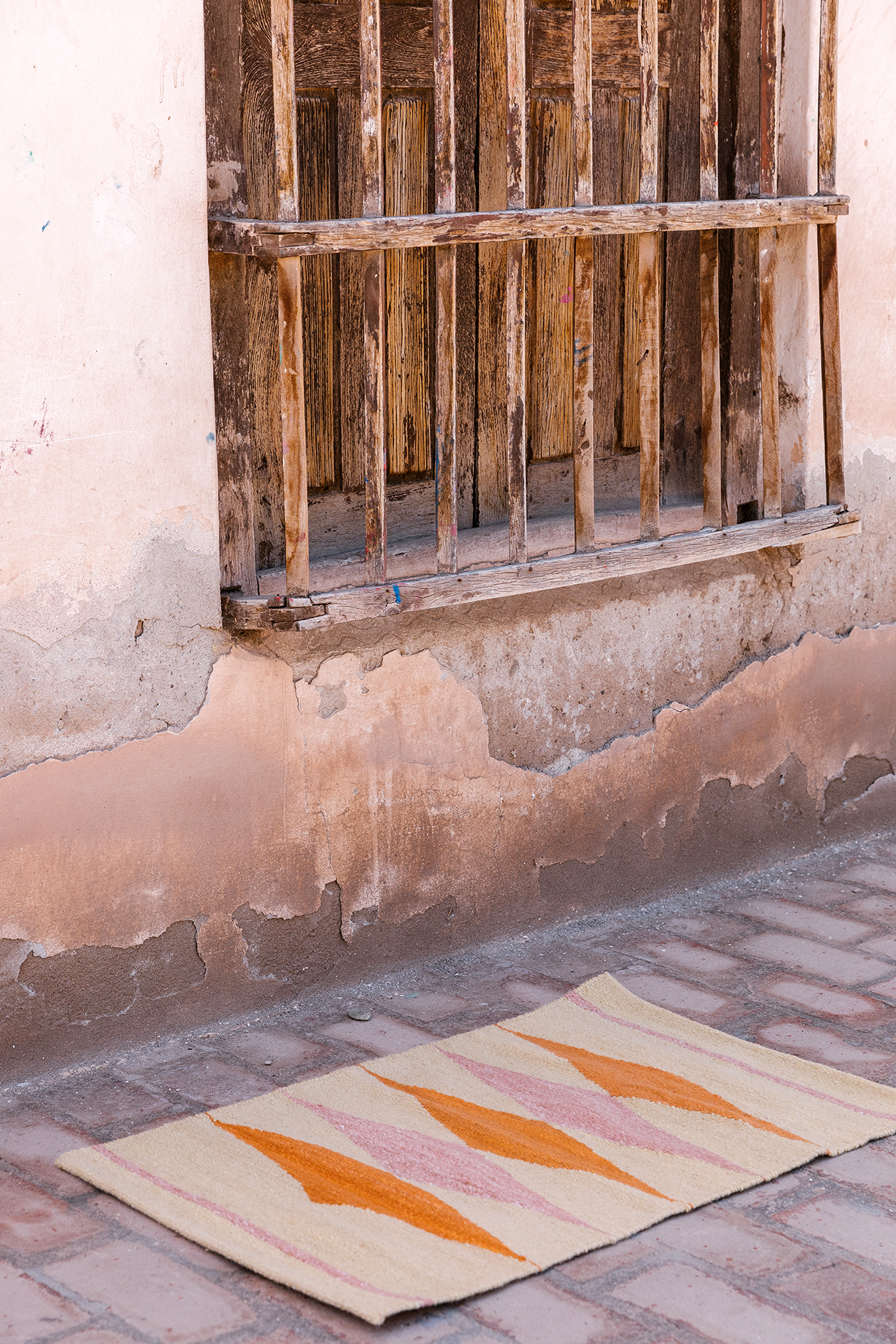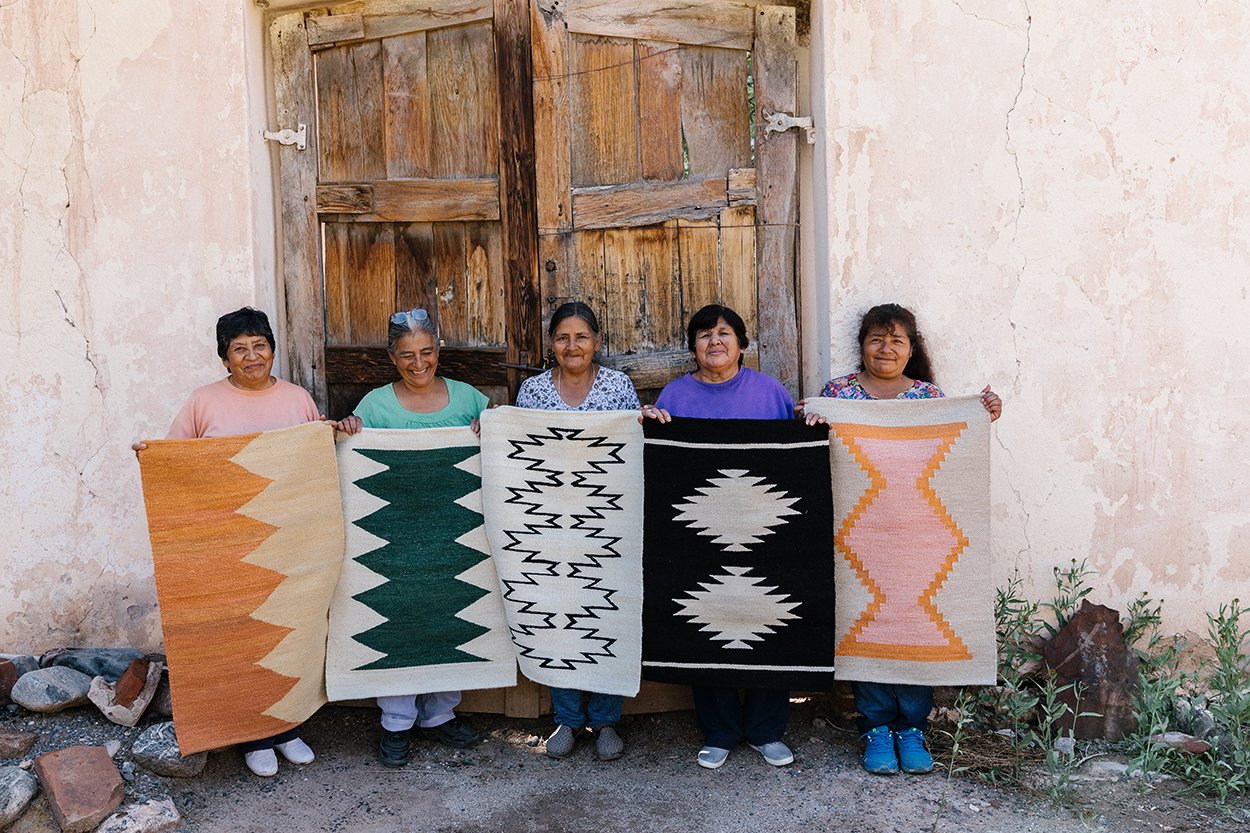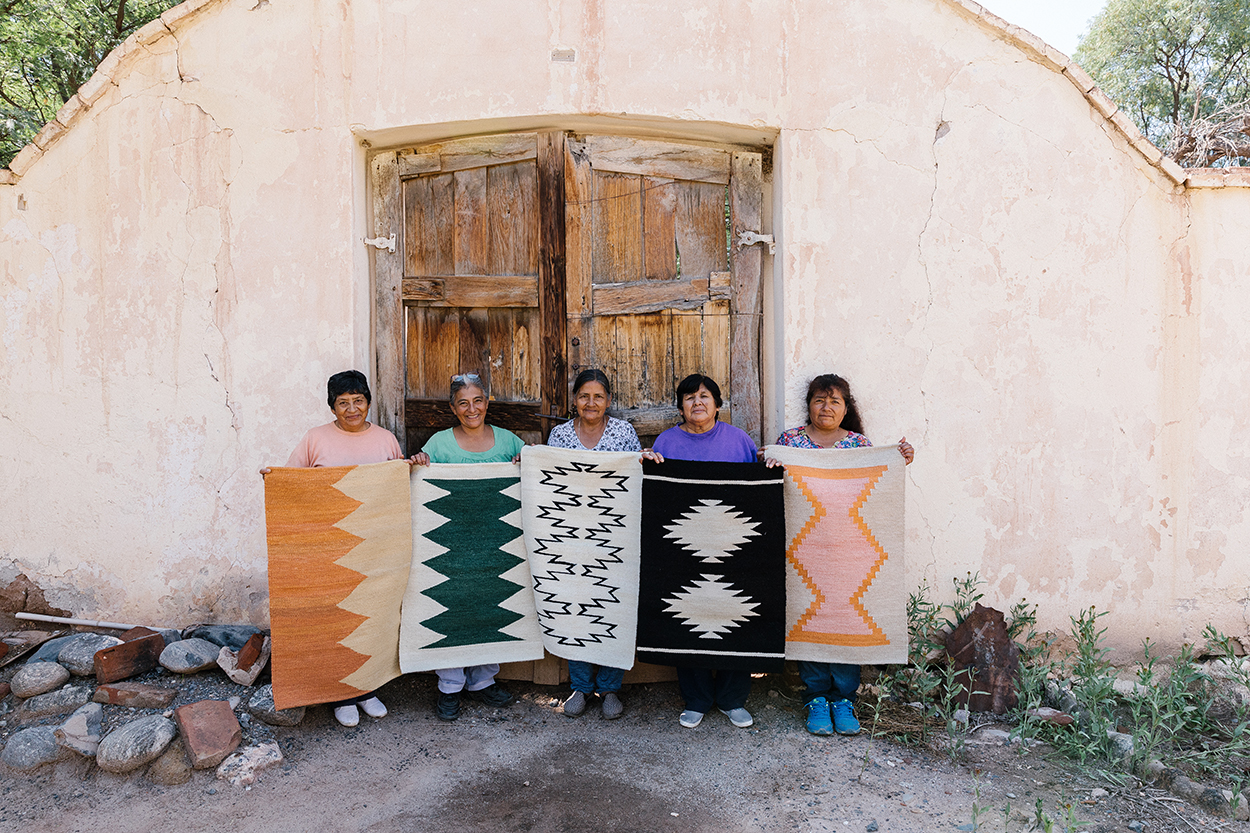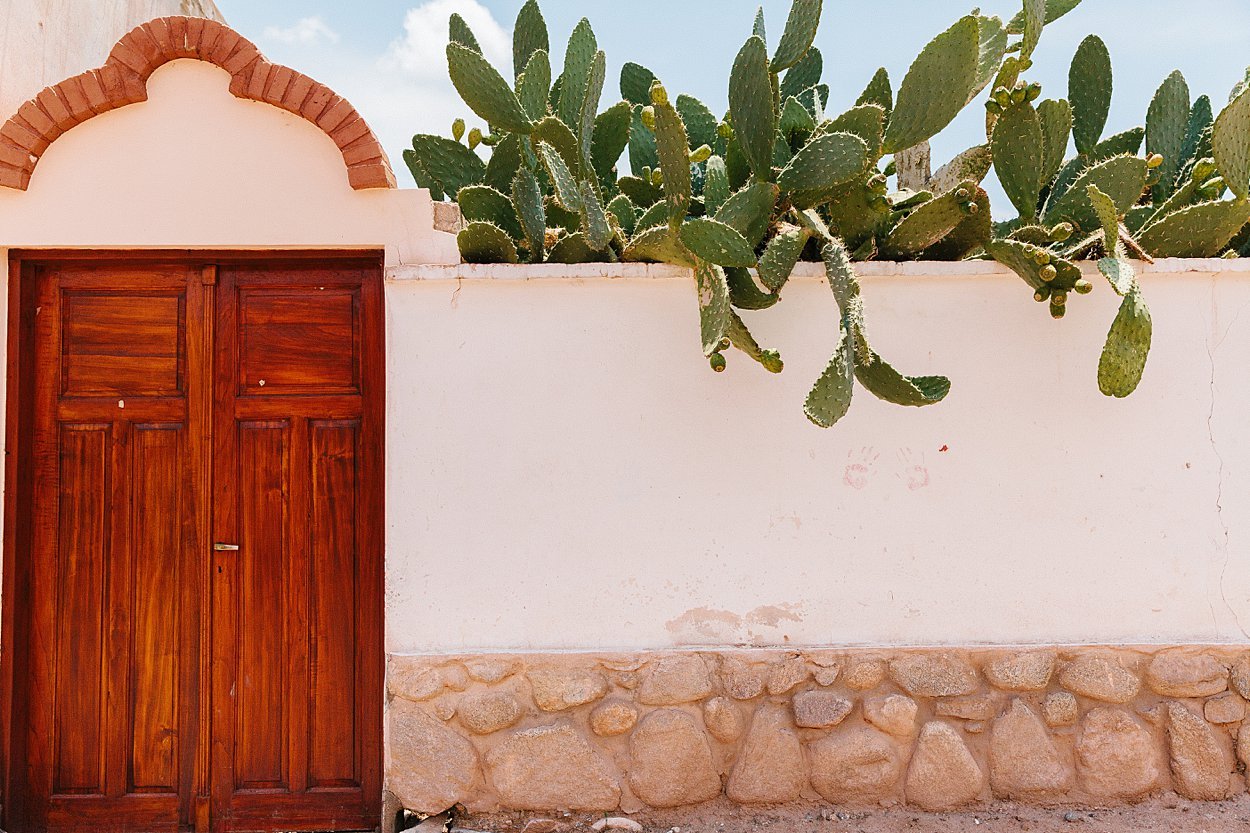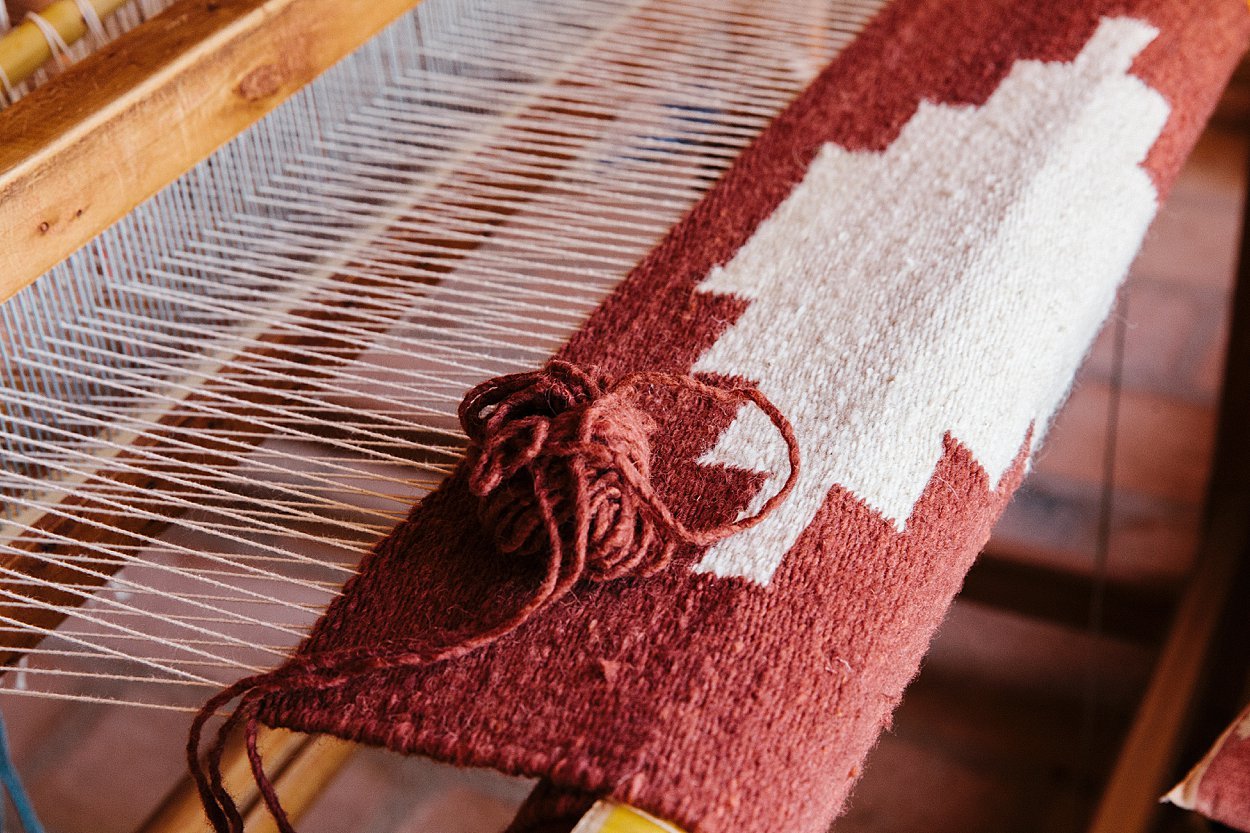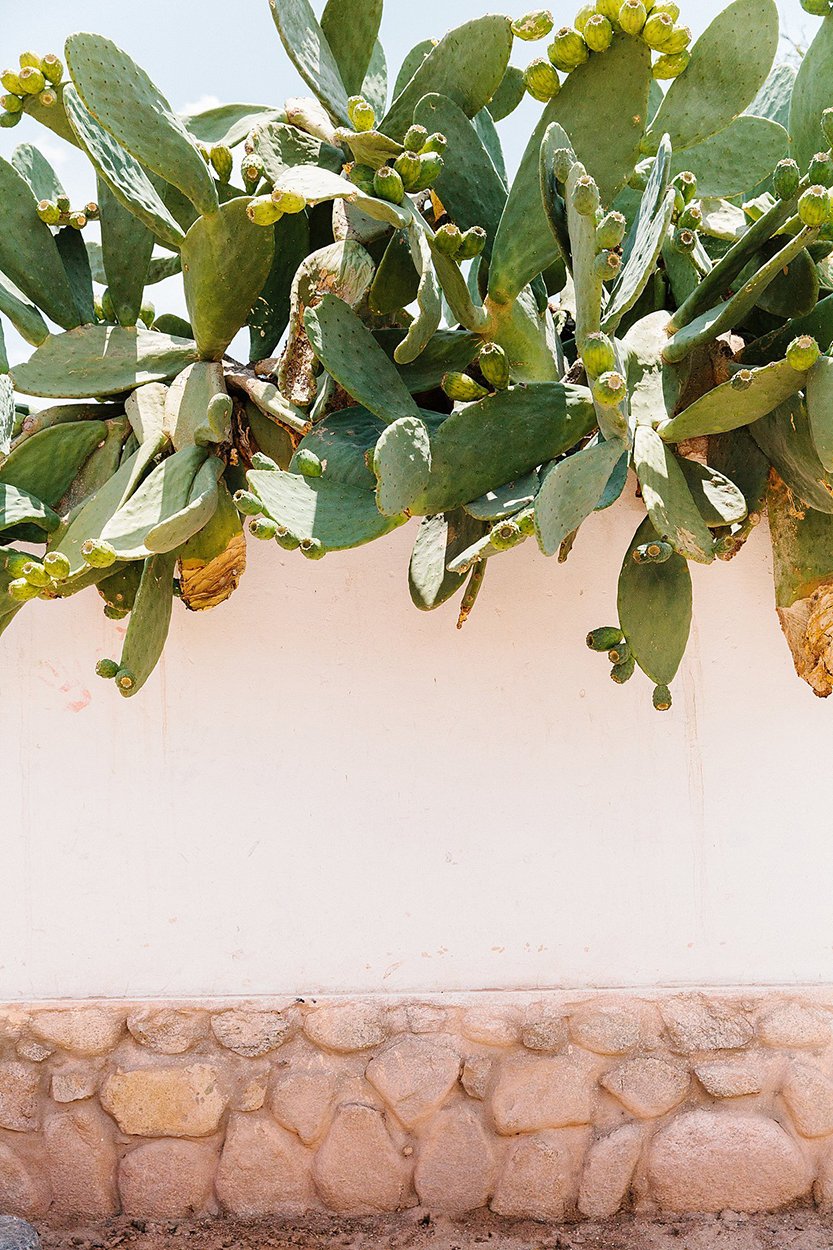 Images by Victoria Aguirre . All images & words are copyright of Pampa, for any kind of use please contact us at hello@pampa.com.au for permission.