Located south-west of Melbourne on the Bellarine Peninsula, Lon Retreat is an exercise in elegant simplicity. The accommodation sits on a seventh-generation family farm in Point Lonsdale and has the cosiness of a home whilst offering a bounty of considered luxuries. Owner, Claire Gemes has curated the accommodation thoughtfully, and each of the seven suites featuring unique artworks and Australian made furniture, has been designed to make space for repose and connection. Guests are treated to locally sourced produce and picnic hampers, and a spa with soaking tubs fed by mineral water from local springs, which overlooks the ocean, lighthouse and surrounding coastscape. As well as running the resort, Claire and her family also work regularly with local landcare and agencies on conservation efforts on the property, like restoring and maintaining sand-dunes and protecting reserve areas for birds.
The care and love they have for the property, and for the way they share it is palpable, and it makes for a stay is as welcoming as it is comforting. After visiting the retreat and experiencing its beauty for ourselves, we sat down with Claire and asked her to answer a few questions about how and why they built Lon.
What's the story behind Lon?
Lon has been a vision I've had in my head for over 20 years, the property has been in our family for seven generations making this a true labour of love project! My husband Rob and I started construction of Lon in early 2017, converting and extending my parents' sandstone home into the house-hotel that is Lon today. The Lon Foyer was actually my parents' kitchen and lounge area! We collaborated with many local artisans, furniture designers, lighting designers and artists to create bespoke pieces that all fit our brief of 'slowing down' and 'beautiful simplicity' whilst working with the existing, original materials from the building like the sandstone, concrete and natural timbers you see here.
If you had to describe the experience of staying at Lon, which four words would you use?
Beautiful. Simplicity. Connection. Stillness.
What is your favourite spot/area at Lon?
Such a difficult question! Probably the place where our private beach track comes out from the tea trees and moonah forest onto the dunes and that moment of first seeing the rugged ocean in front of you and having the fresh salt air from the southern seas on your face. However on a rainy day like today it is fireside with a good bottle of local vino and a grazing platter!
What attracted you to choose Pampa pieces for the retreat?
A friend of mine Pip, from Pip Interiors sourced many of our pieces with me, including the gorgeous Pampa rugs and cushions that you see throughout Lon today. She recommended it for the earthy tones and colours and the authentic nature of the products. We went on a 'work trip' to the Byron showroom and ordered a custom piece rug for our foyer space with natural tones and a warm nature to it.. and of course I fell in love with the pom pom cushions straight away!
For a first-time visitor, what would an ideal 24 hours around in Point Lonsdale would look like?
Walks on the back beach, travelling around to the lighthouse and rock pools. Morning swims or surfs, or if it's too cold then a bike ride along the waterfront to the Bellarine Rail Trail. Brunch at Basil's Farm overlooking Swan Bay with the Bellarine Taste Trail of farm gates, award winning cellar doors and producers just a short drive away. An evening at Noble Rot wine bar for shared platters of local gourmet produce and a crazy-good wine list, Or do nothing at all but watch the weather rolling in over the ocean from bed… !
Book your Stay at http://lonretreat.com.au/
Photos: Victoria Aguirre
LON'S FAVOURITES
1/ Puna Llama Throw  2/ Litoral Palm Basket #7  3/ Monte Pom Pom Cushion #1  4/ Etnico #1146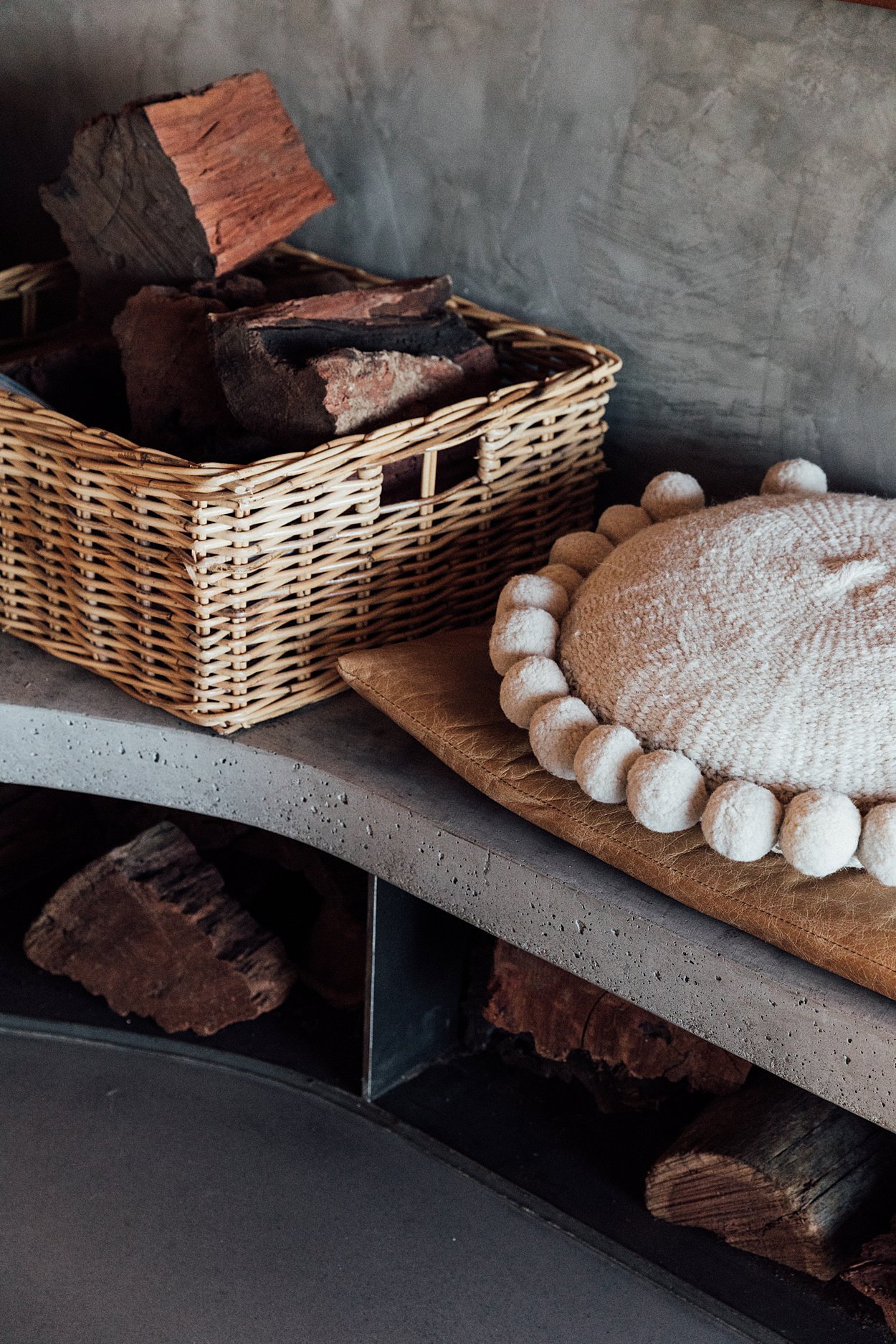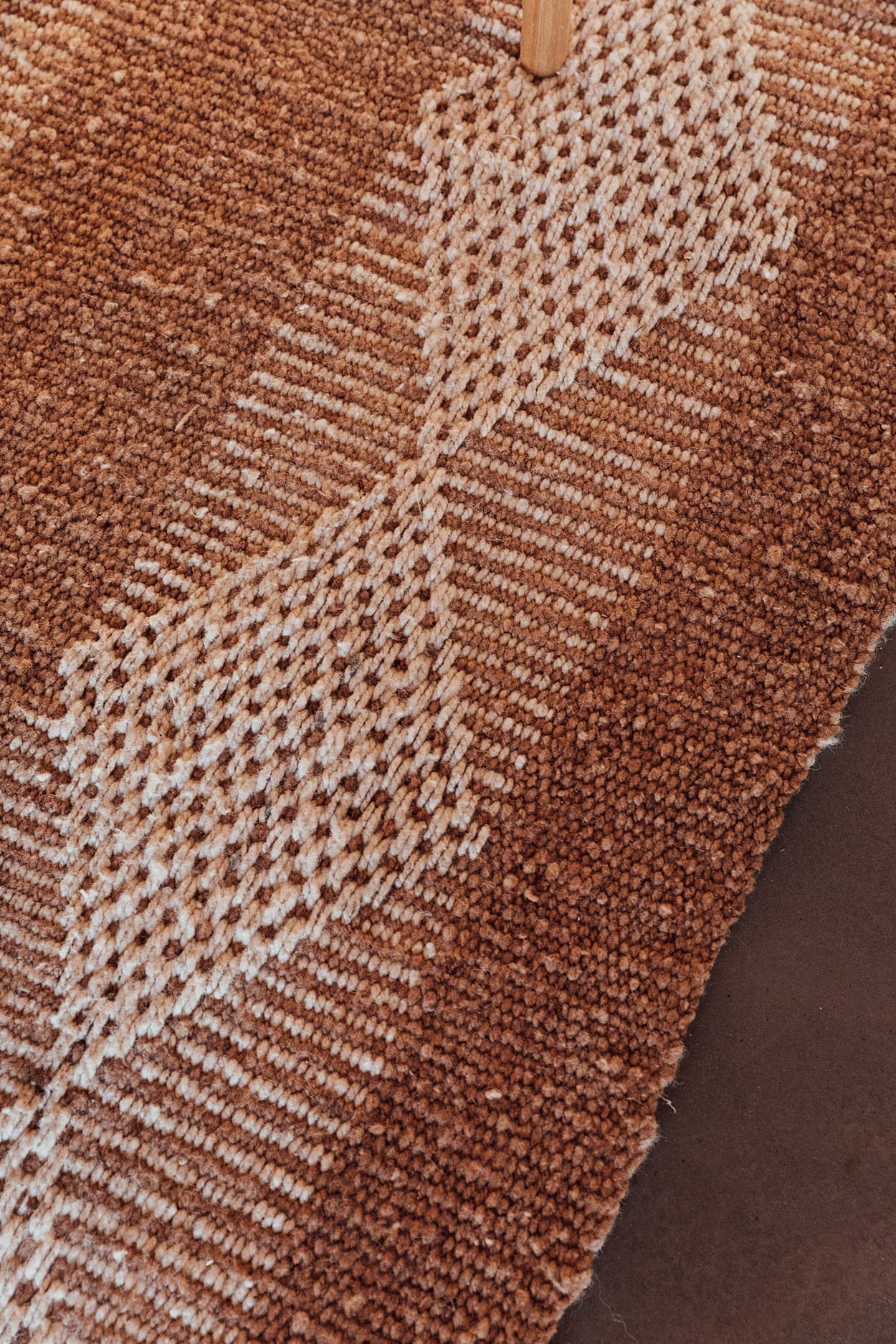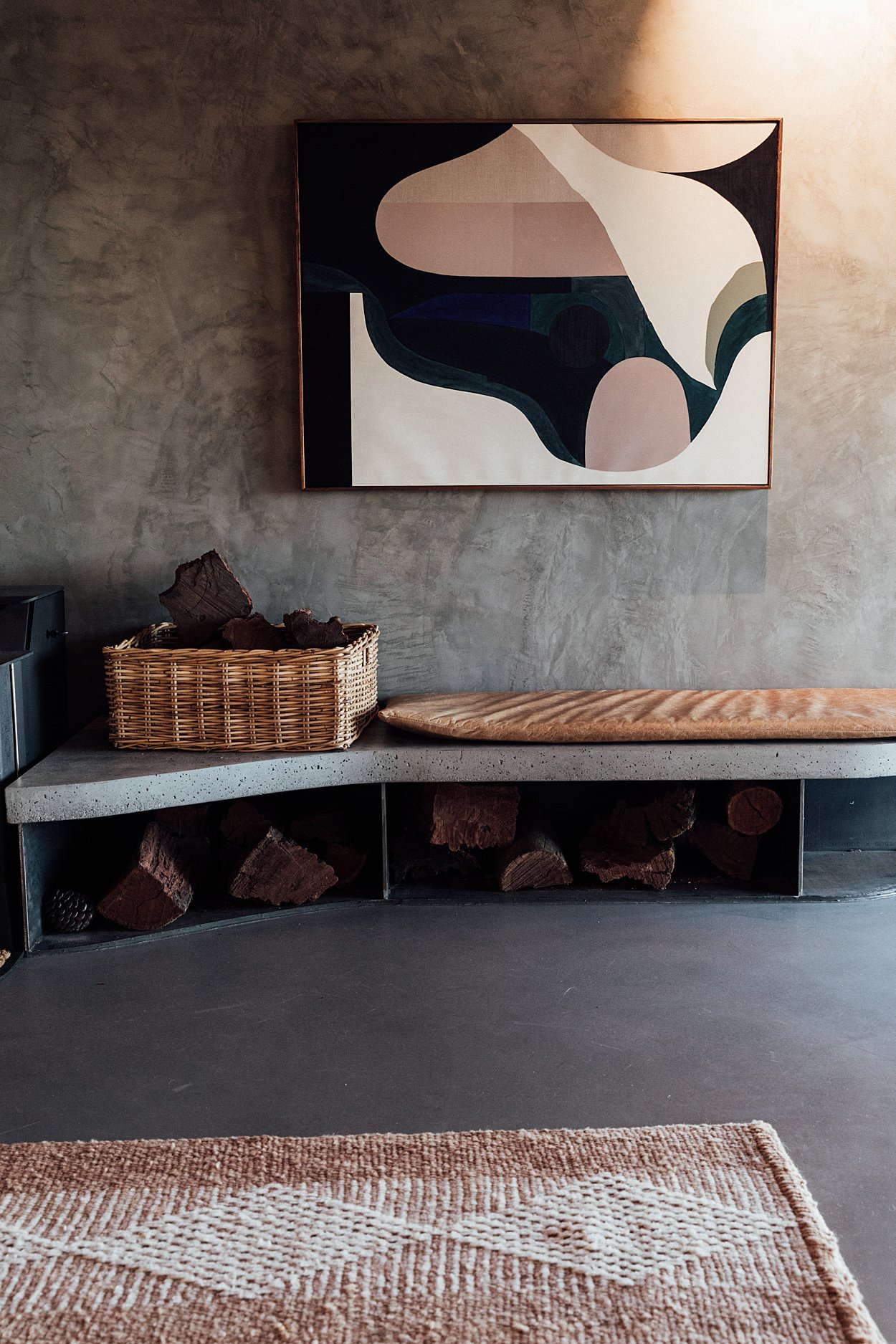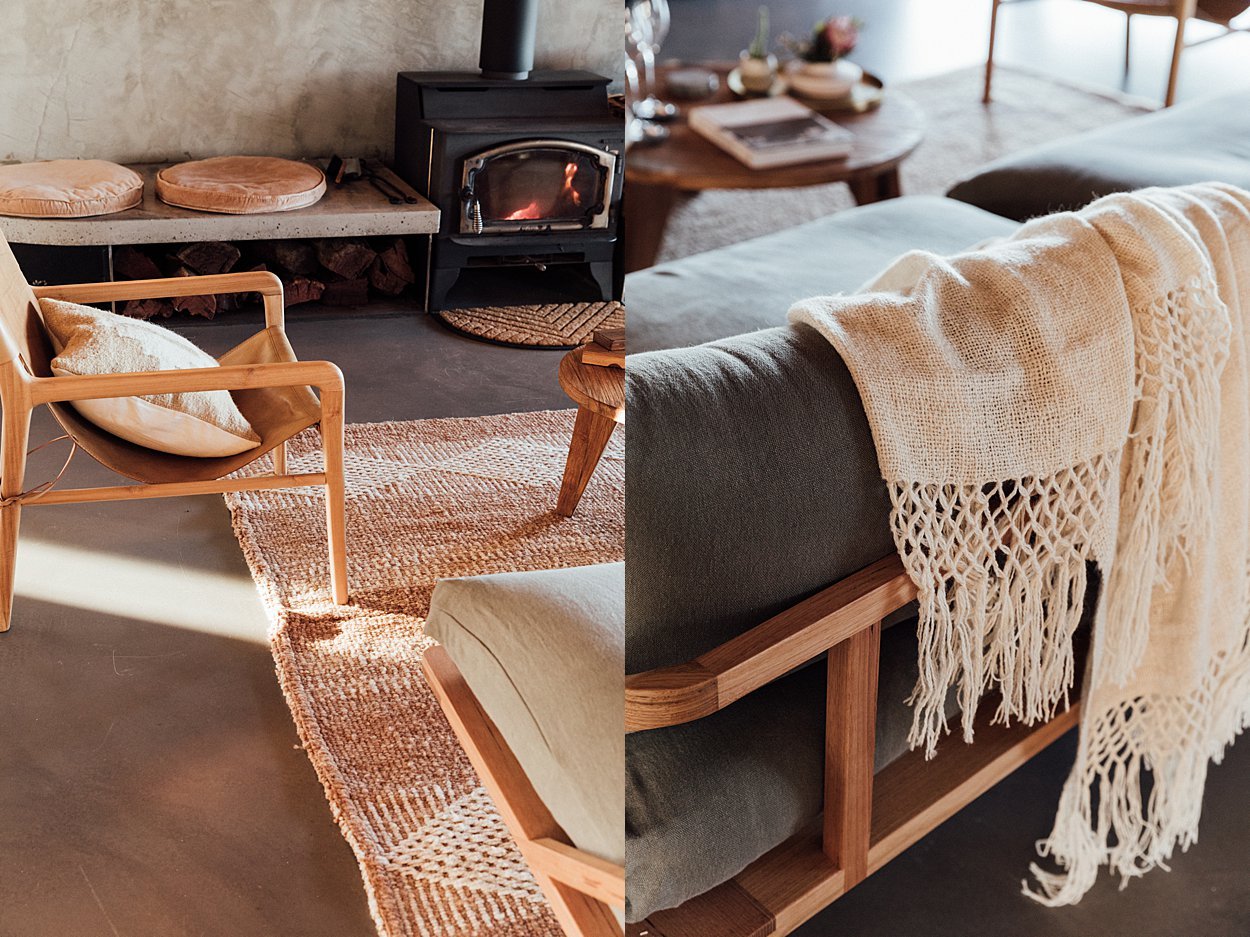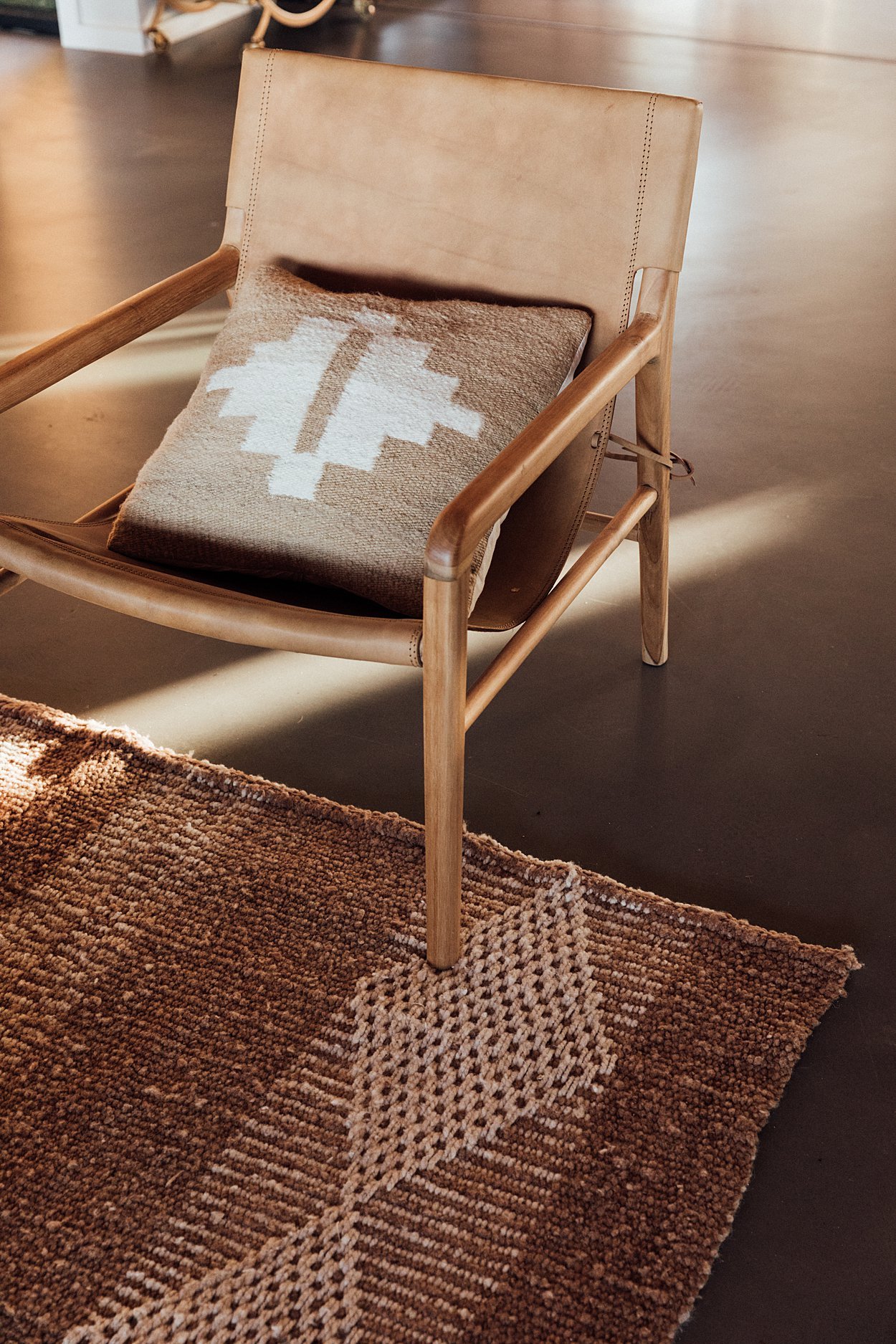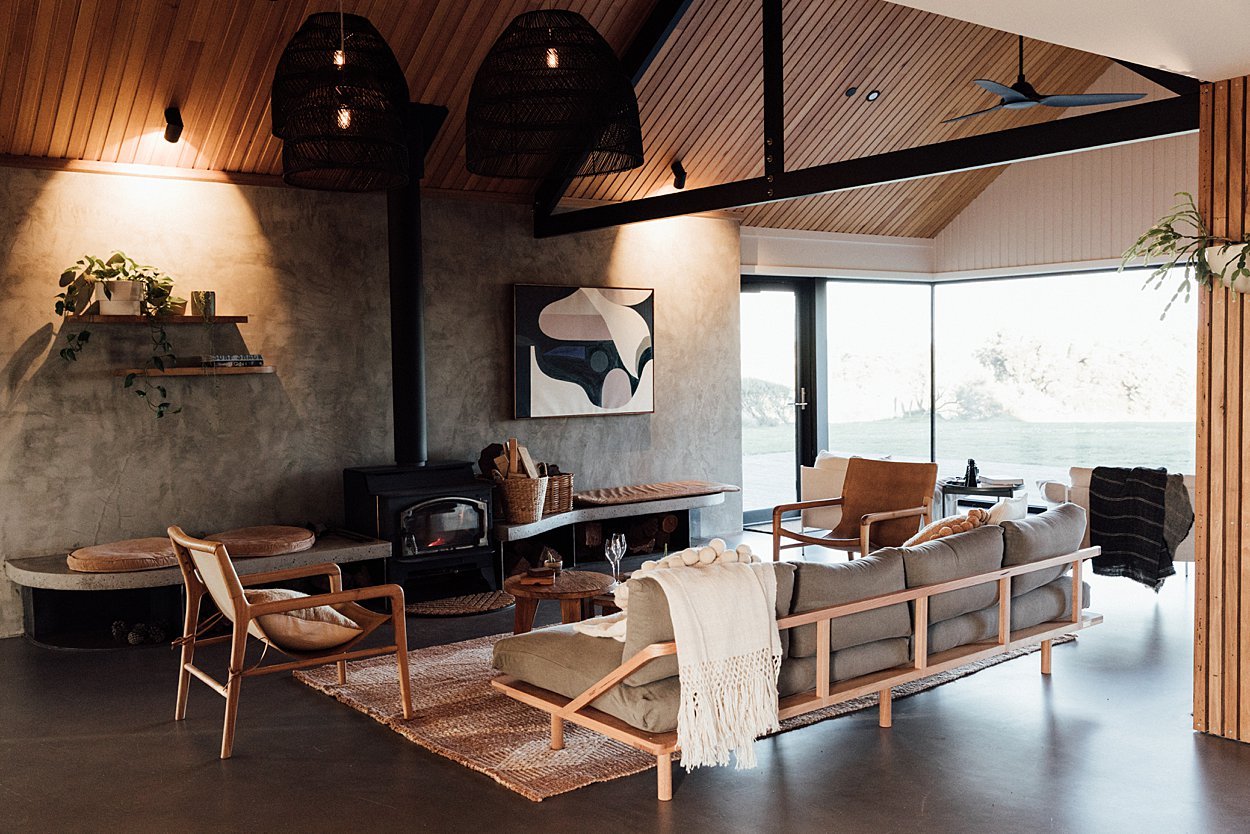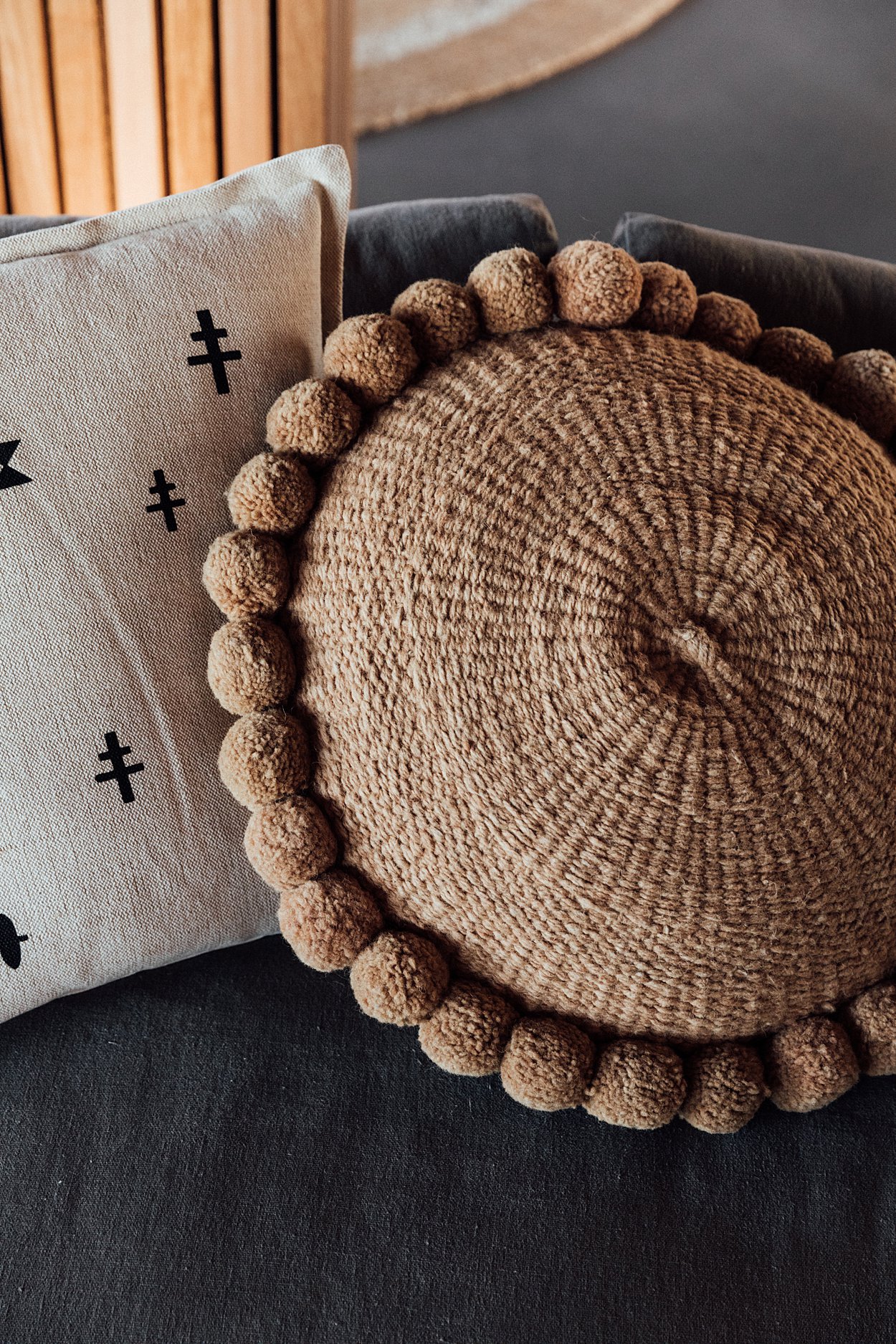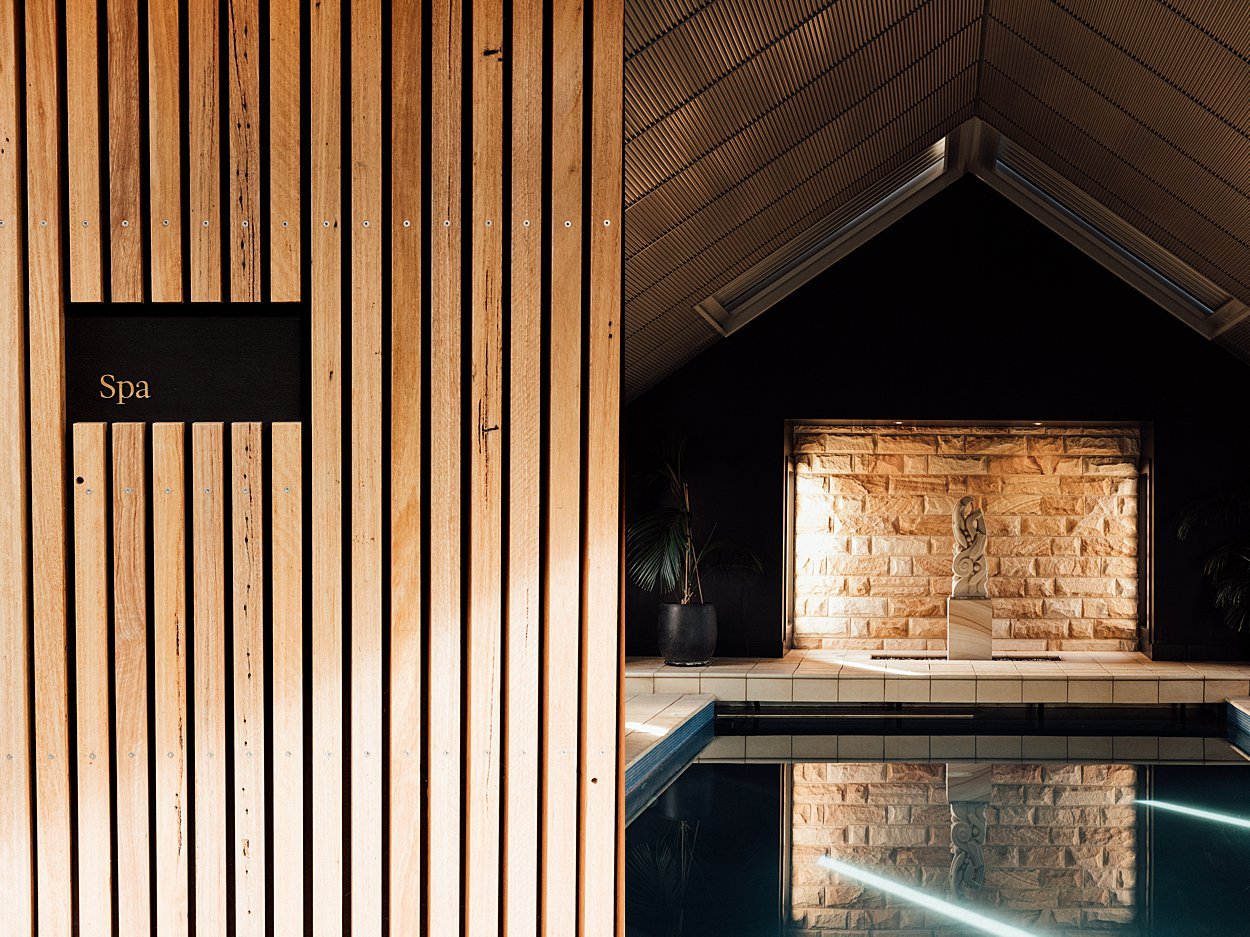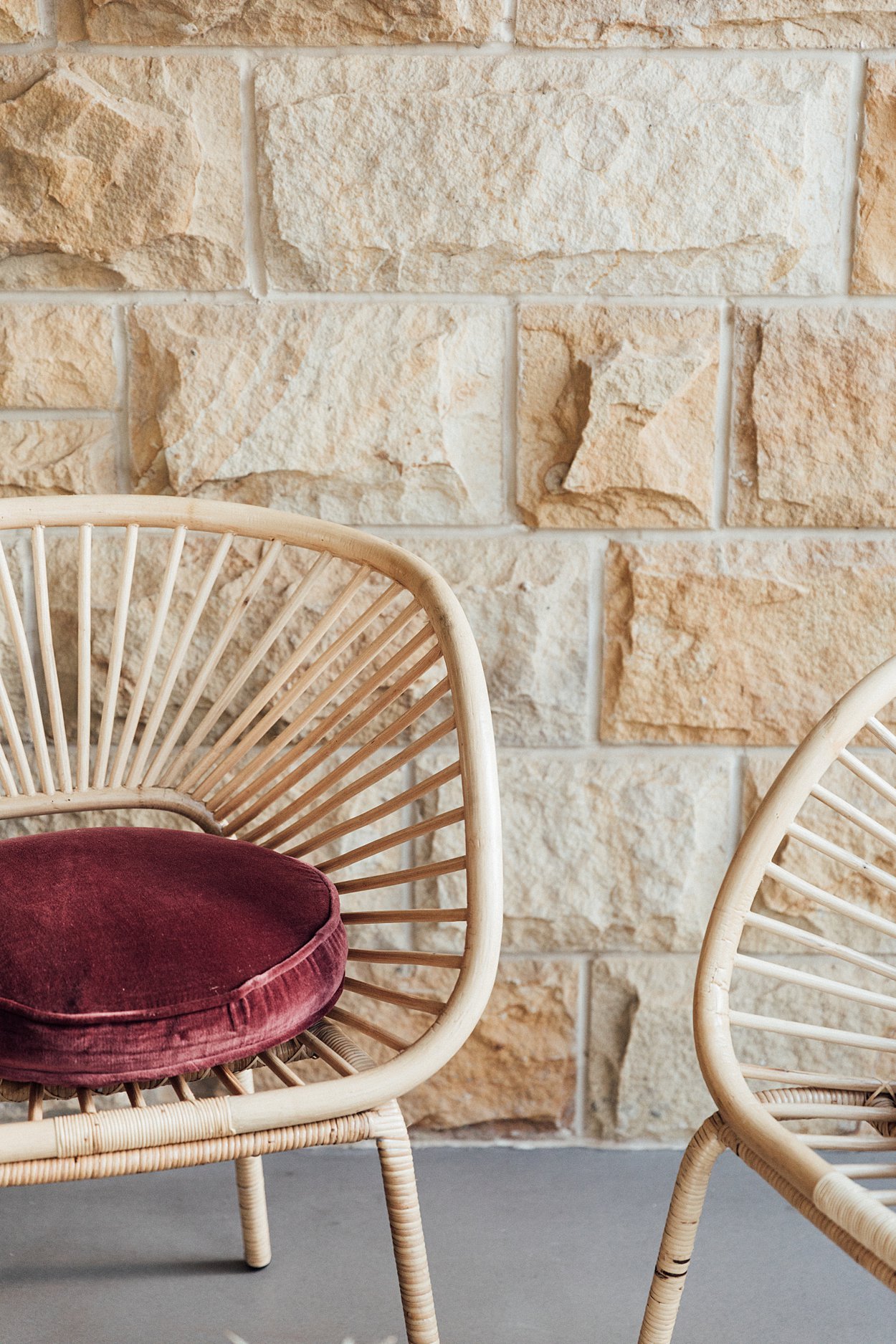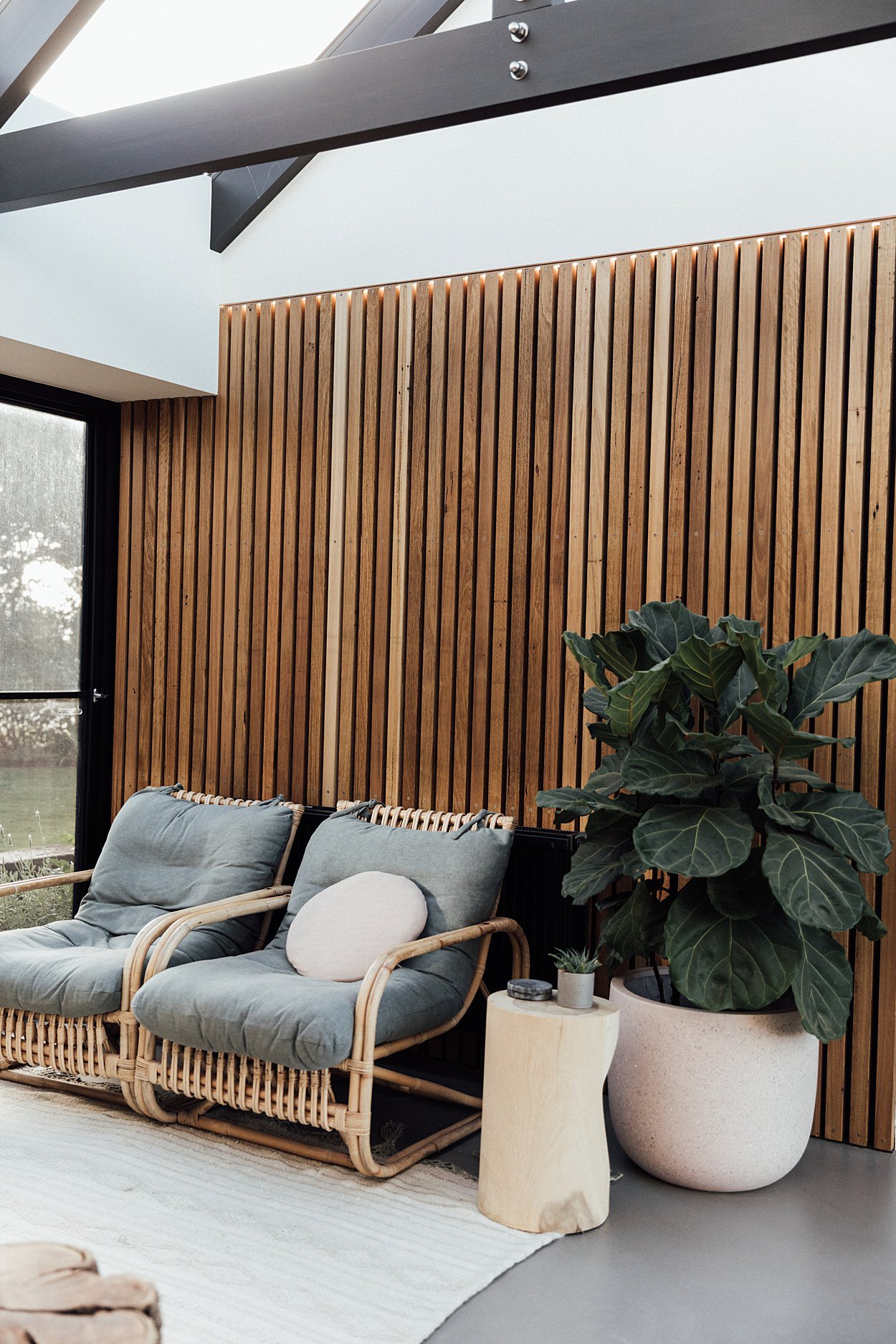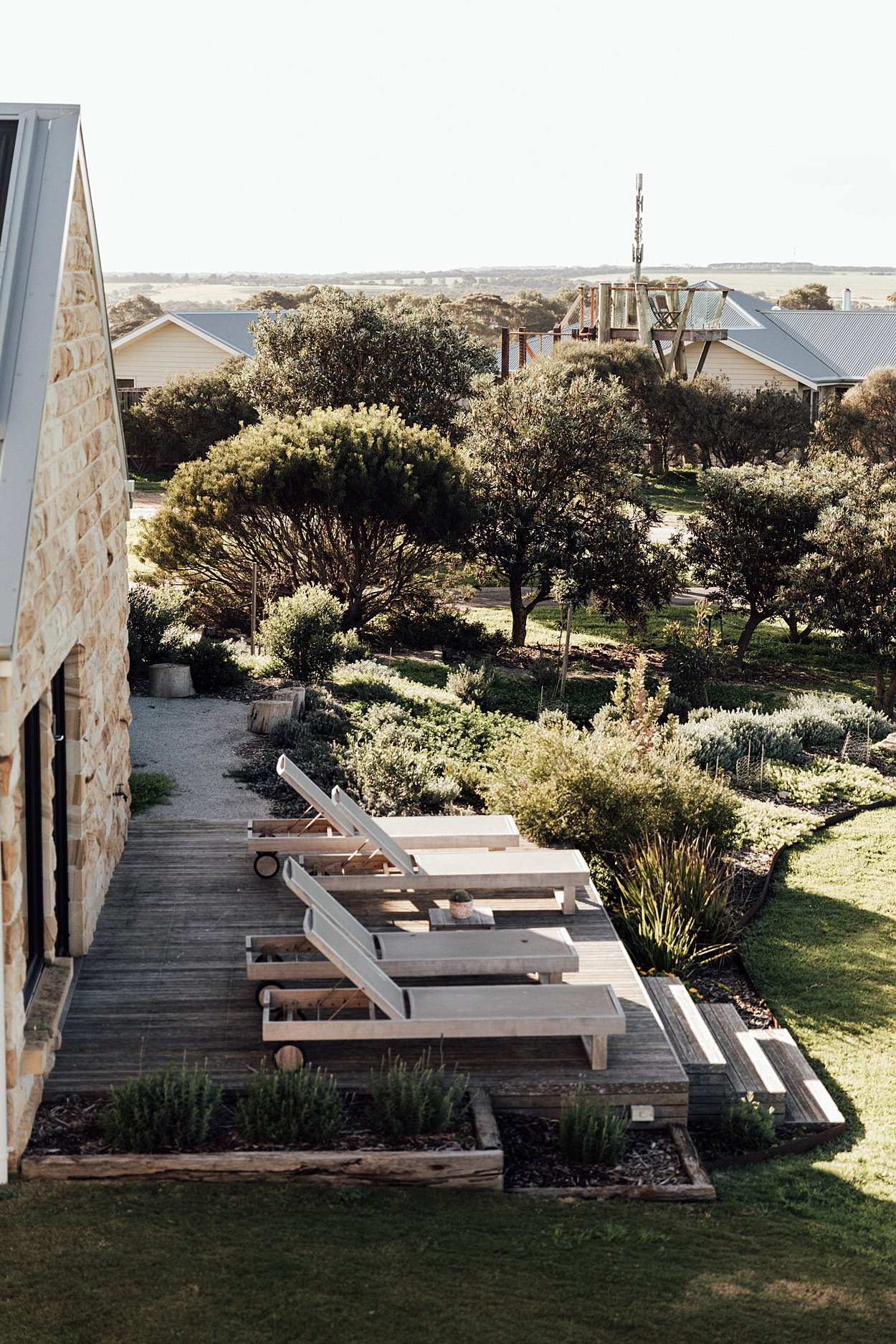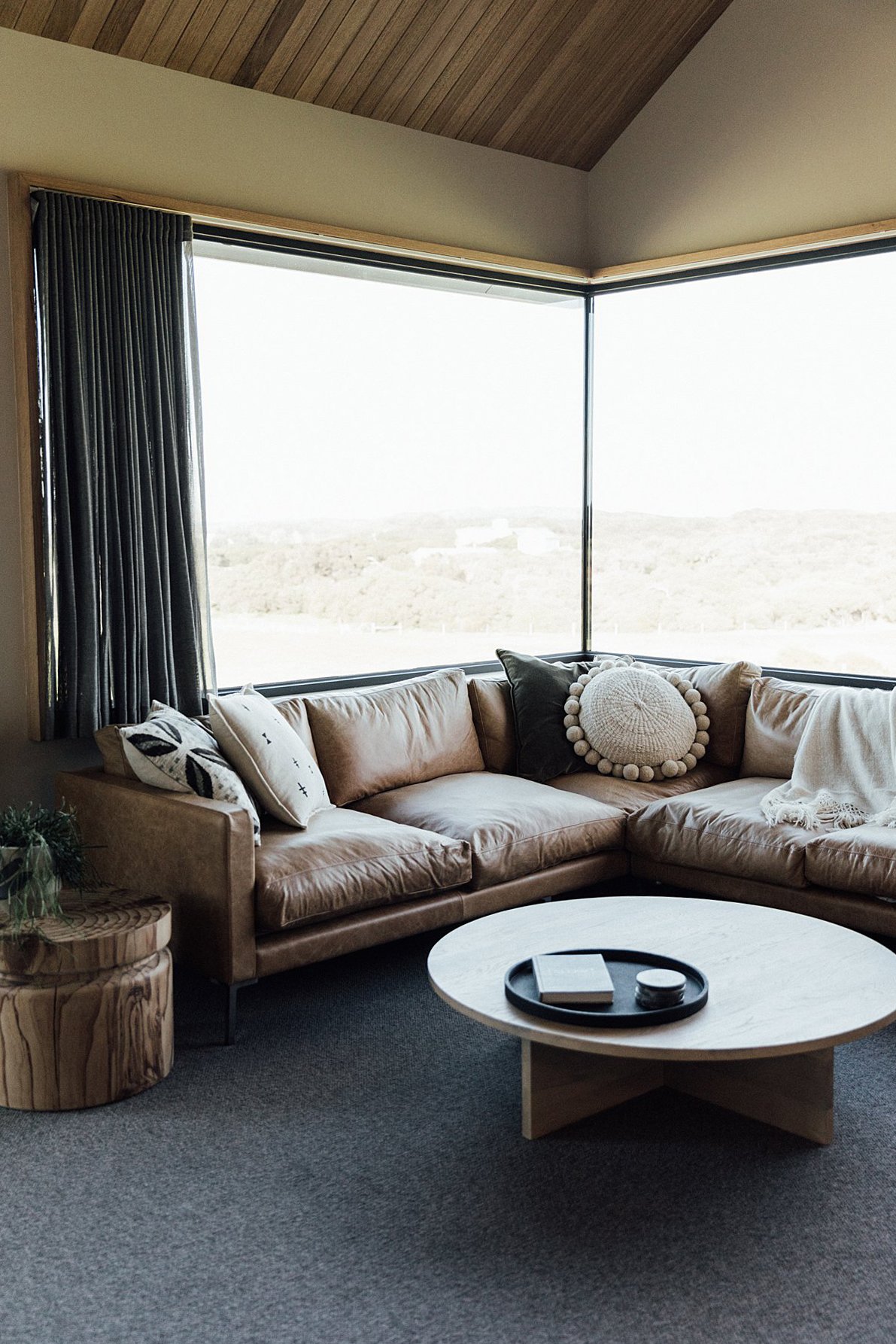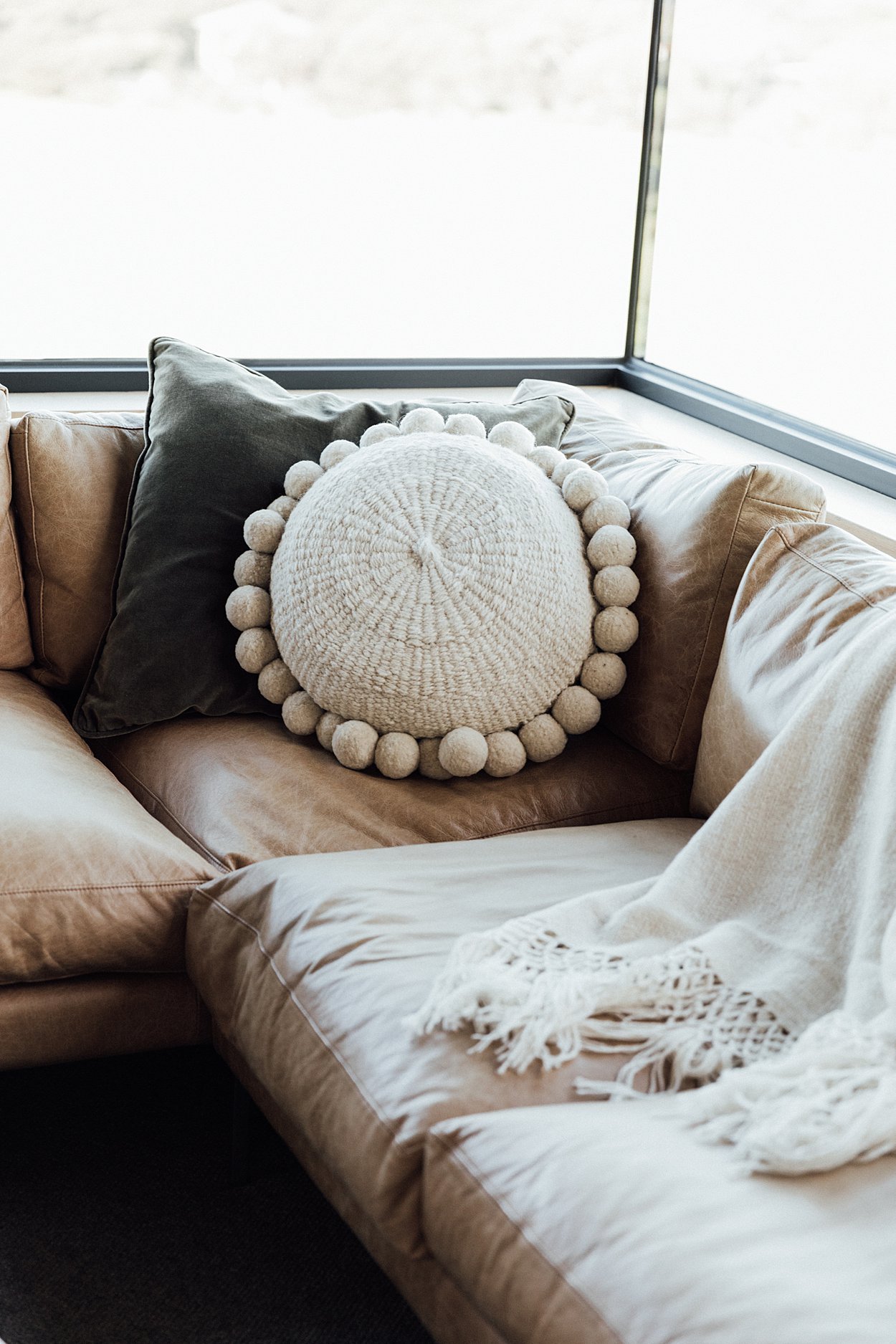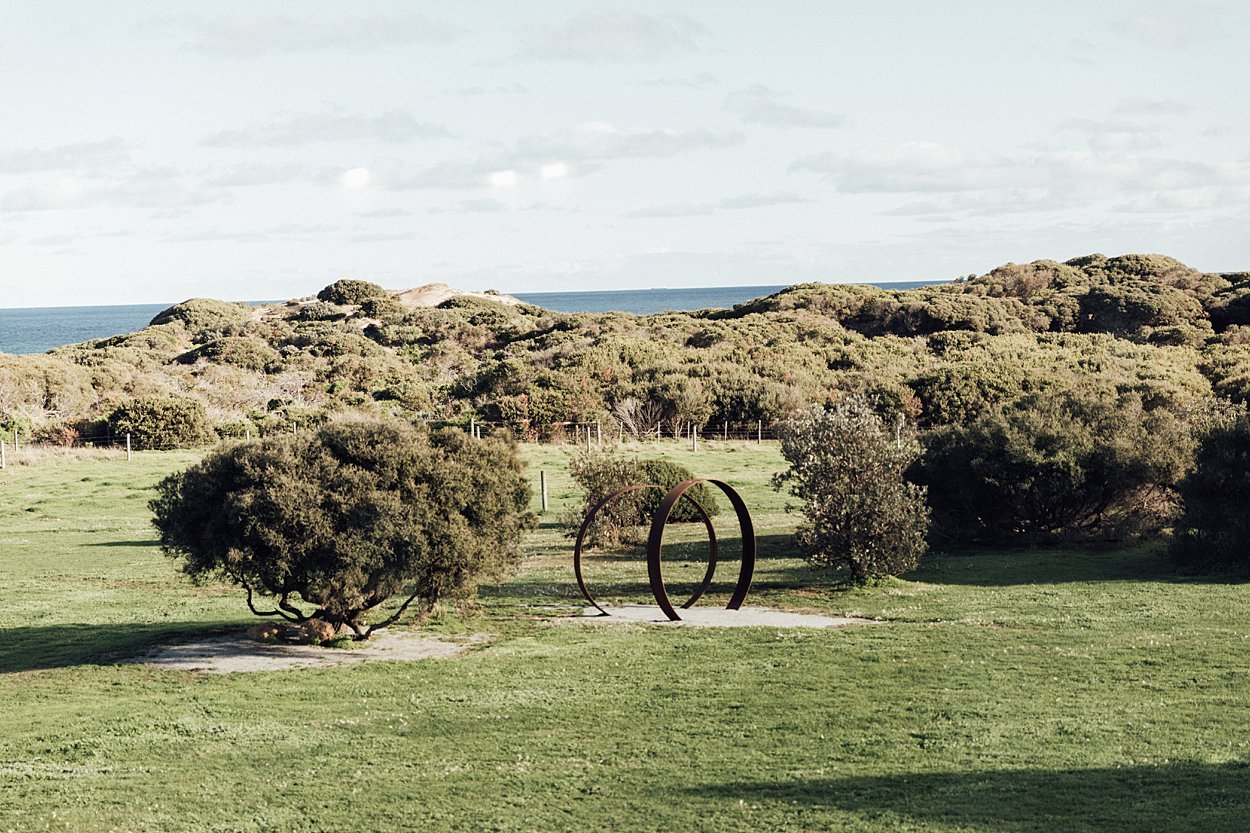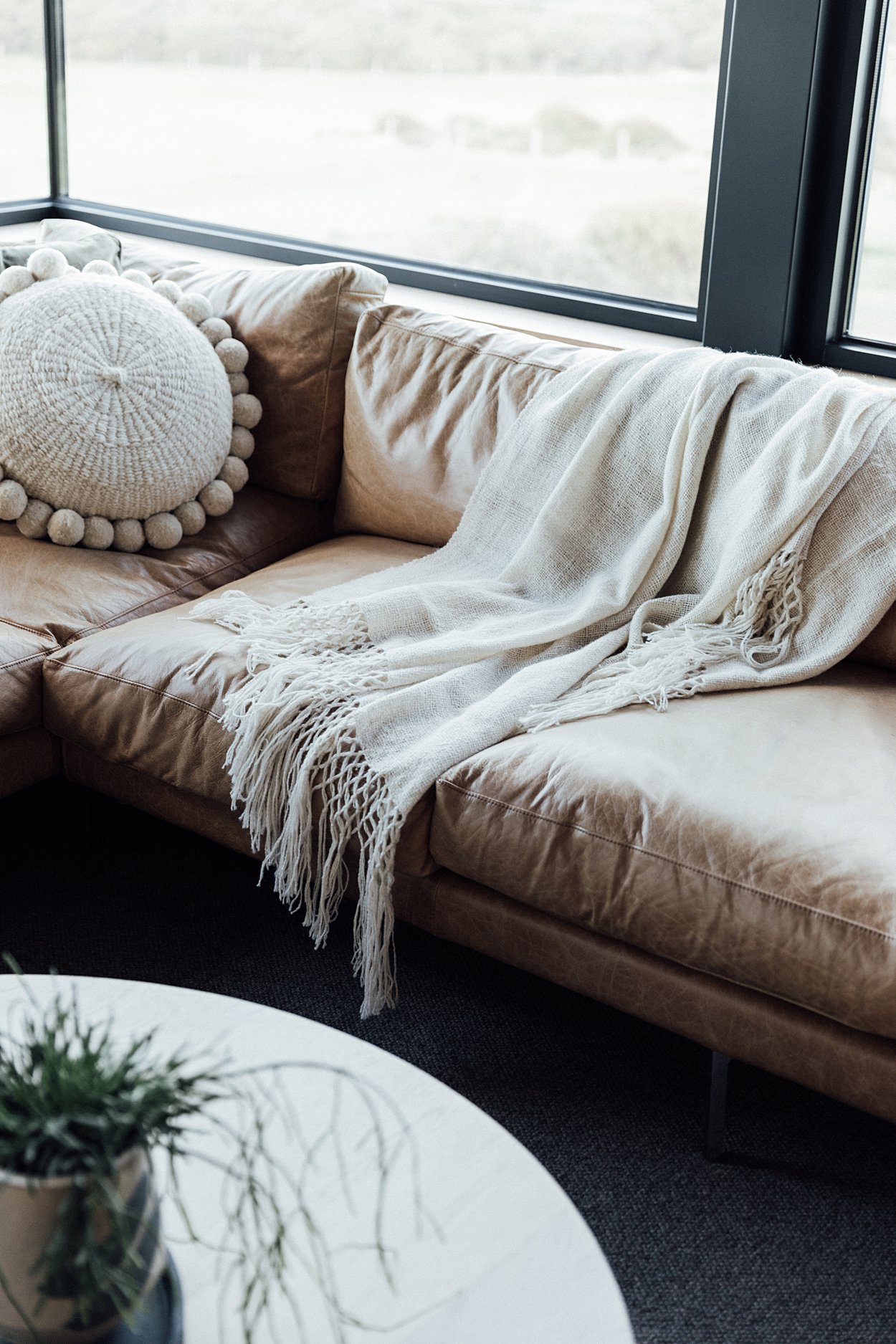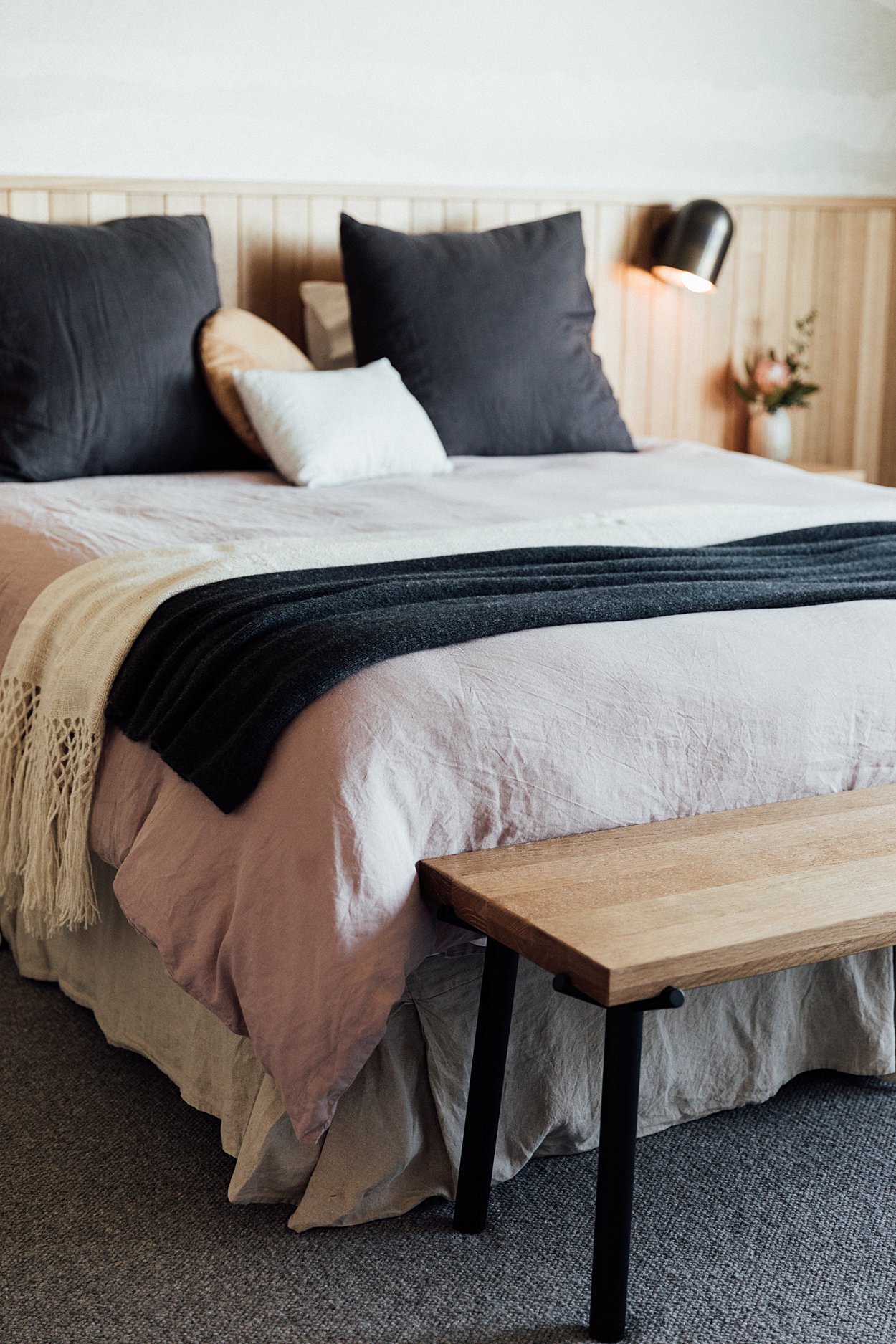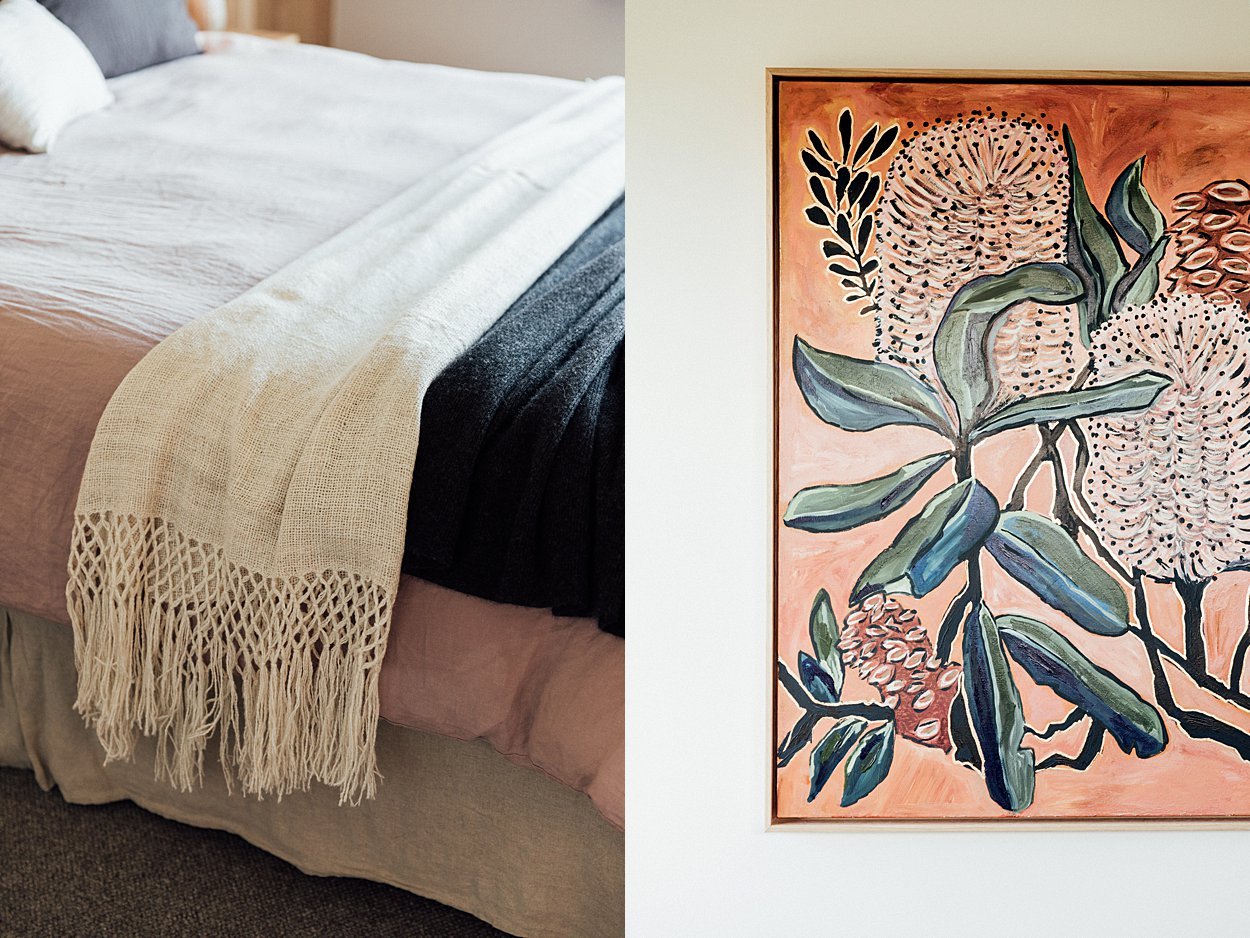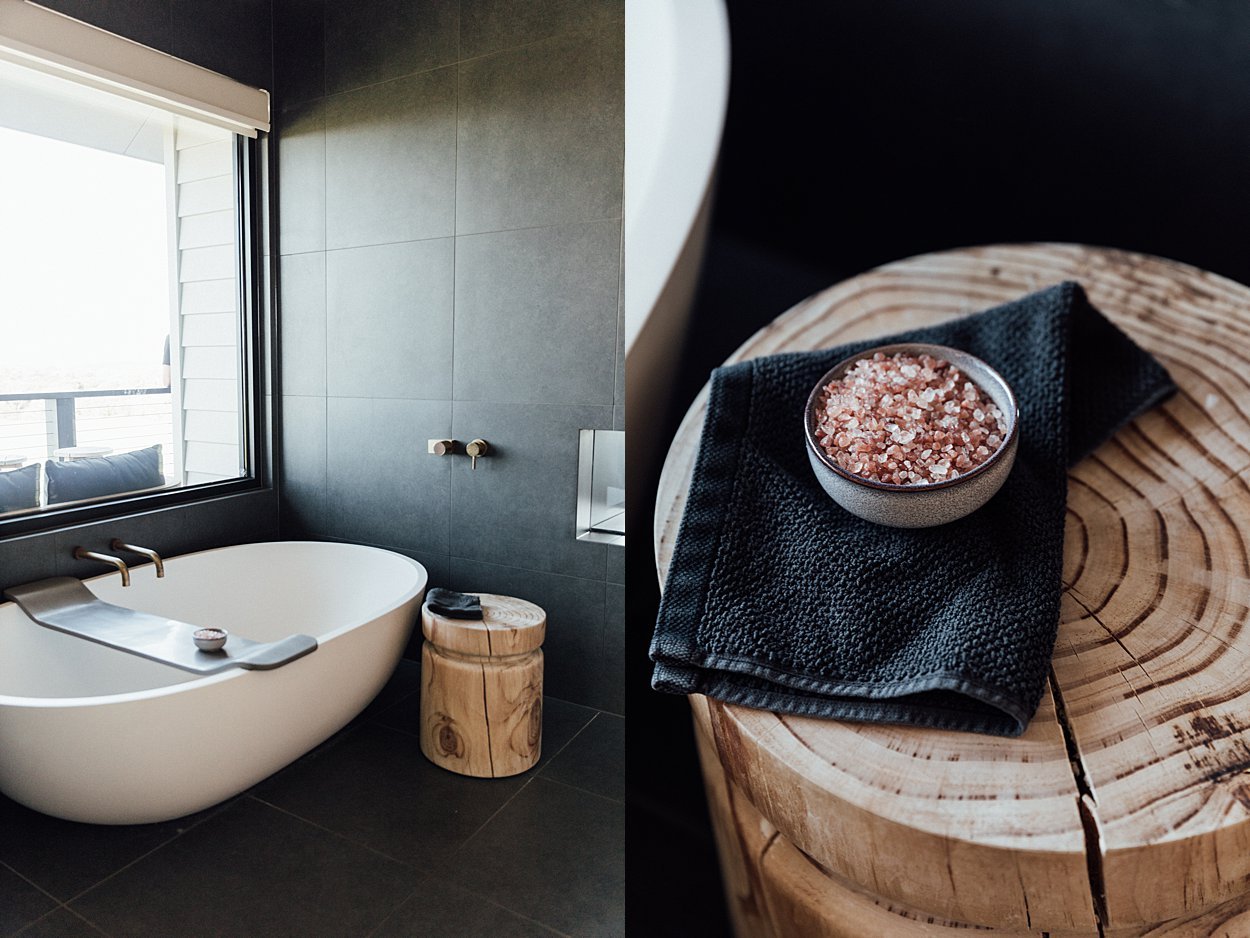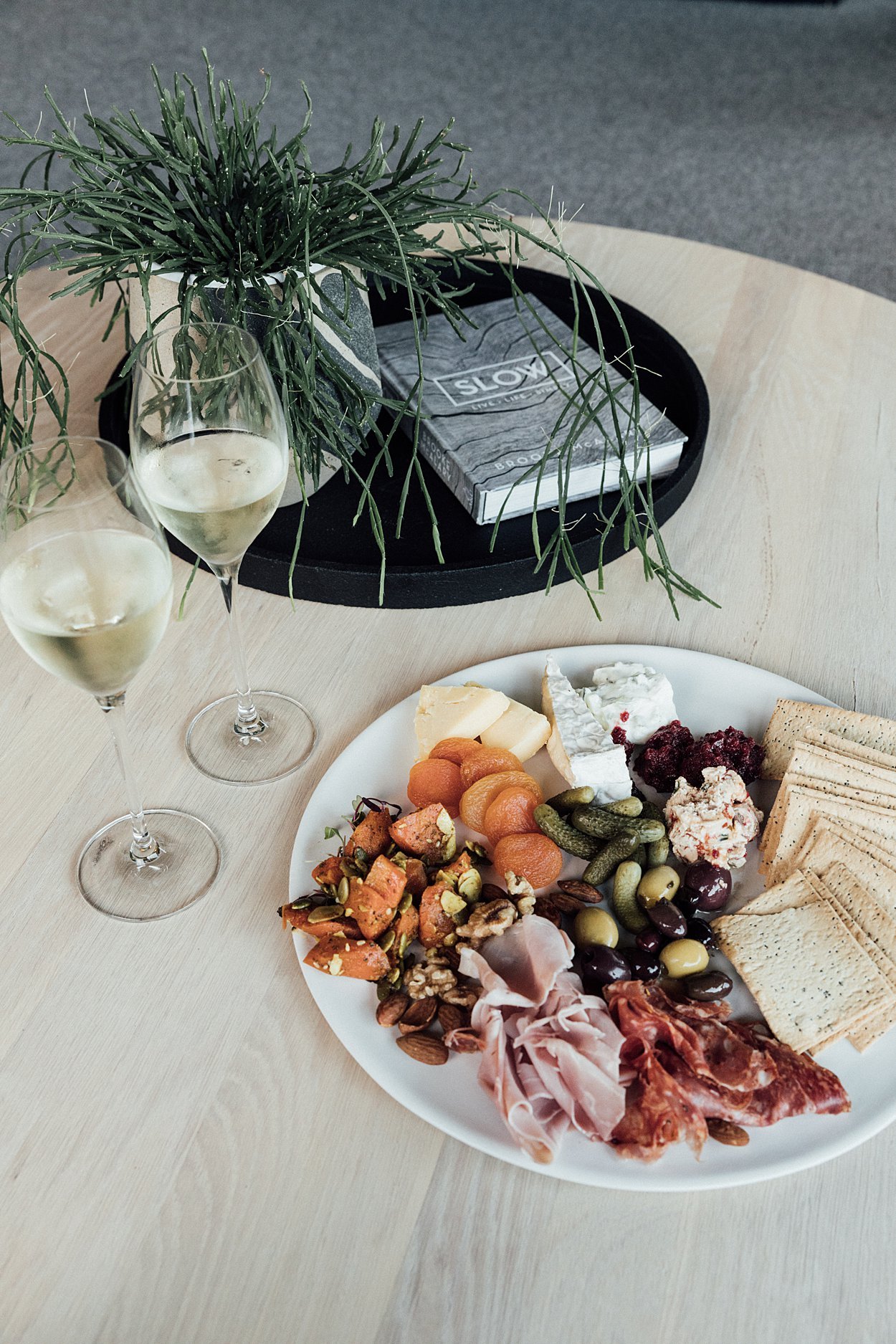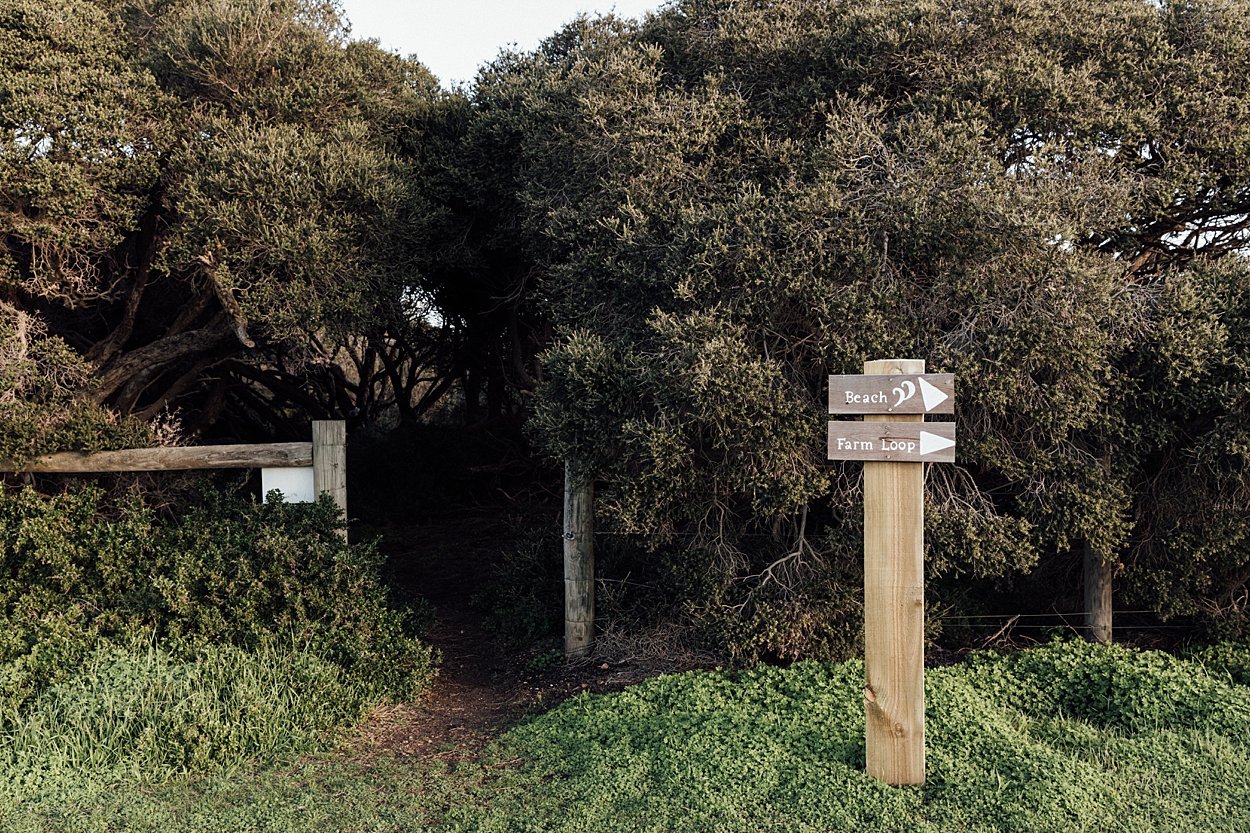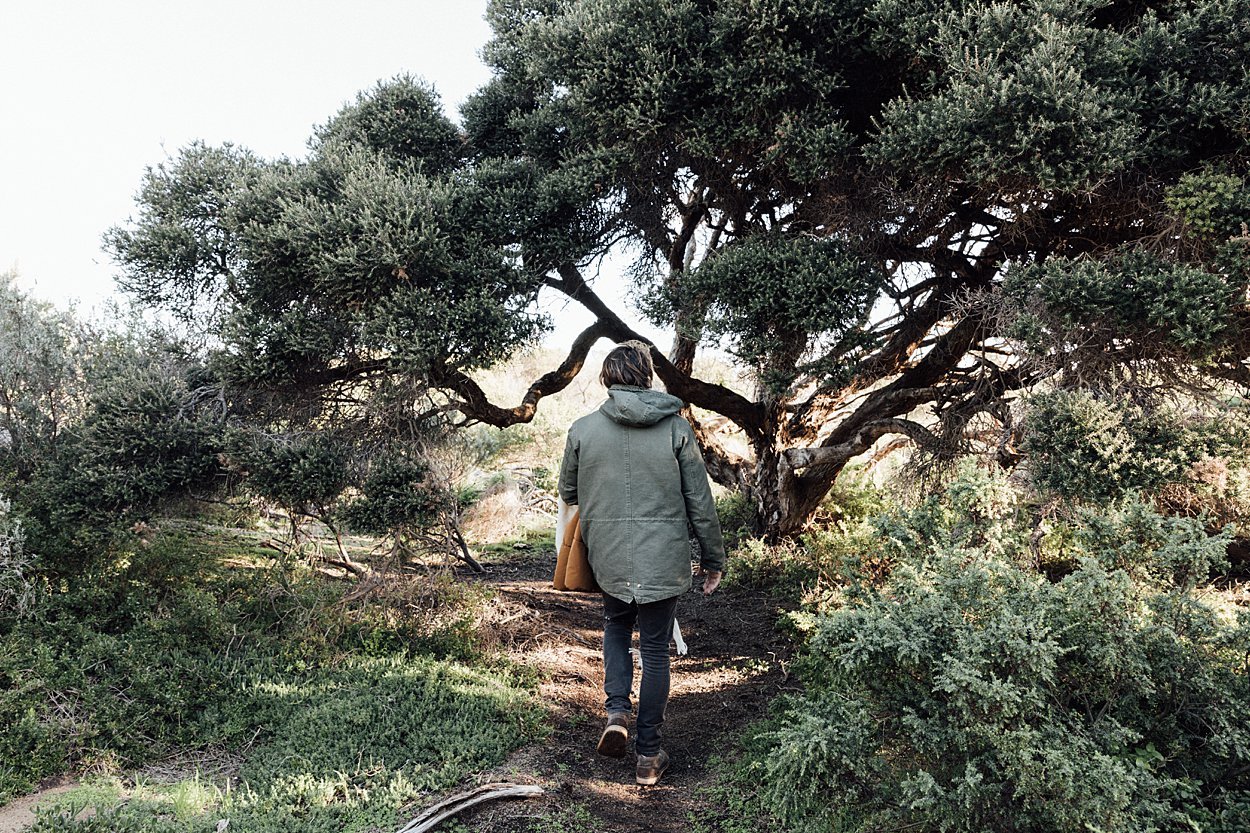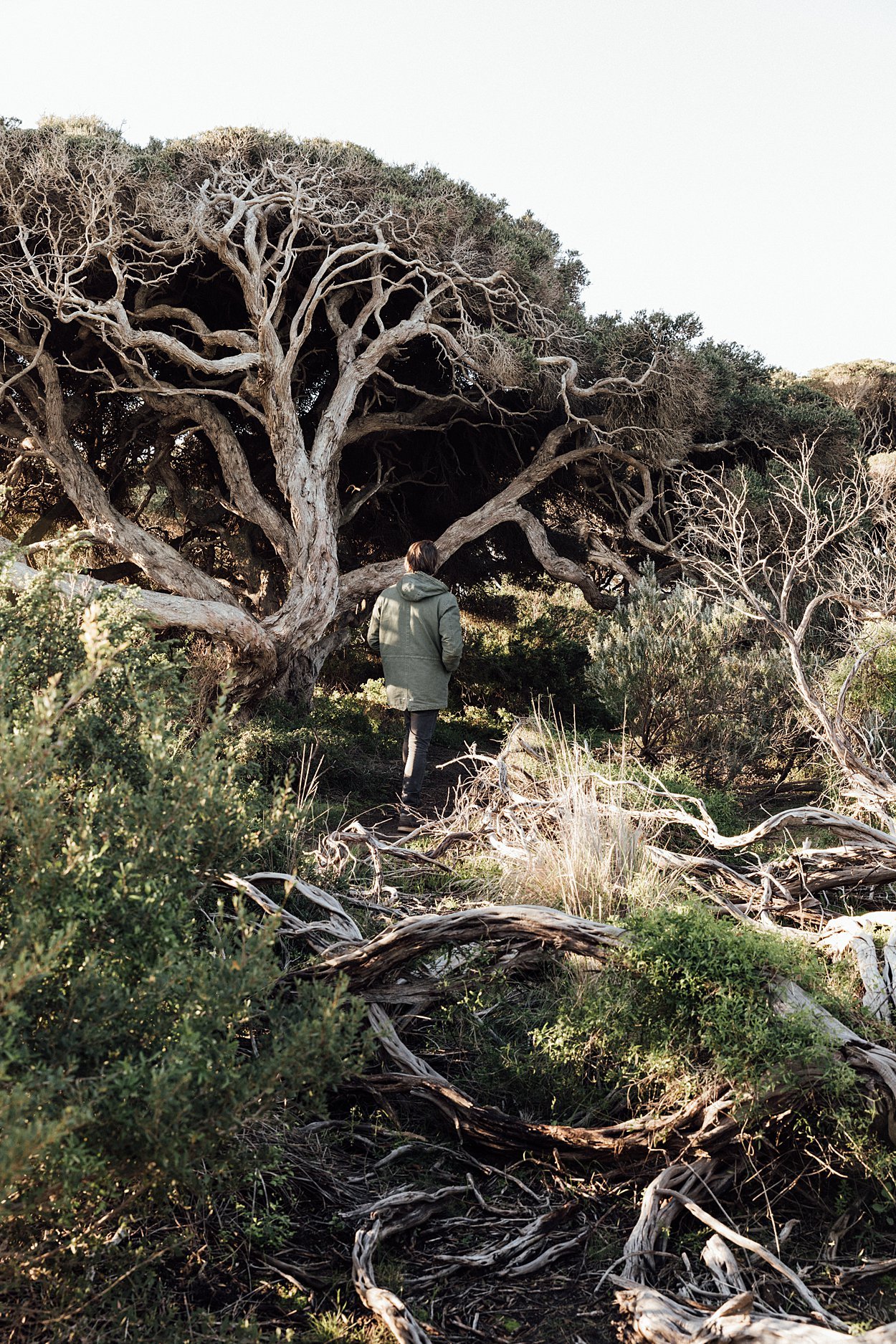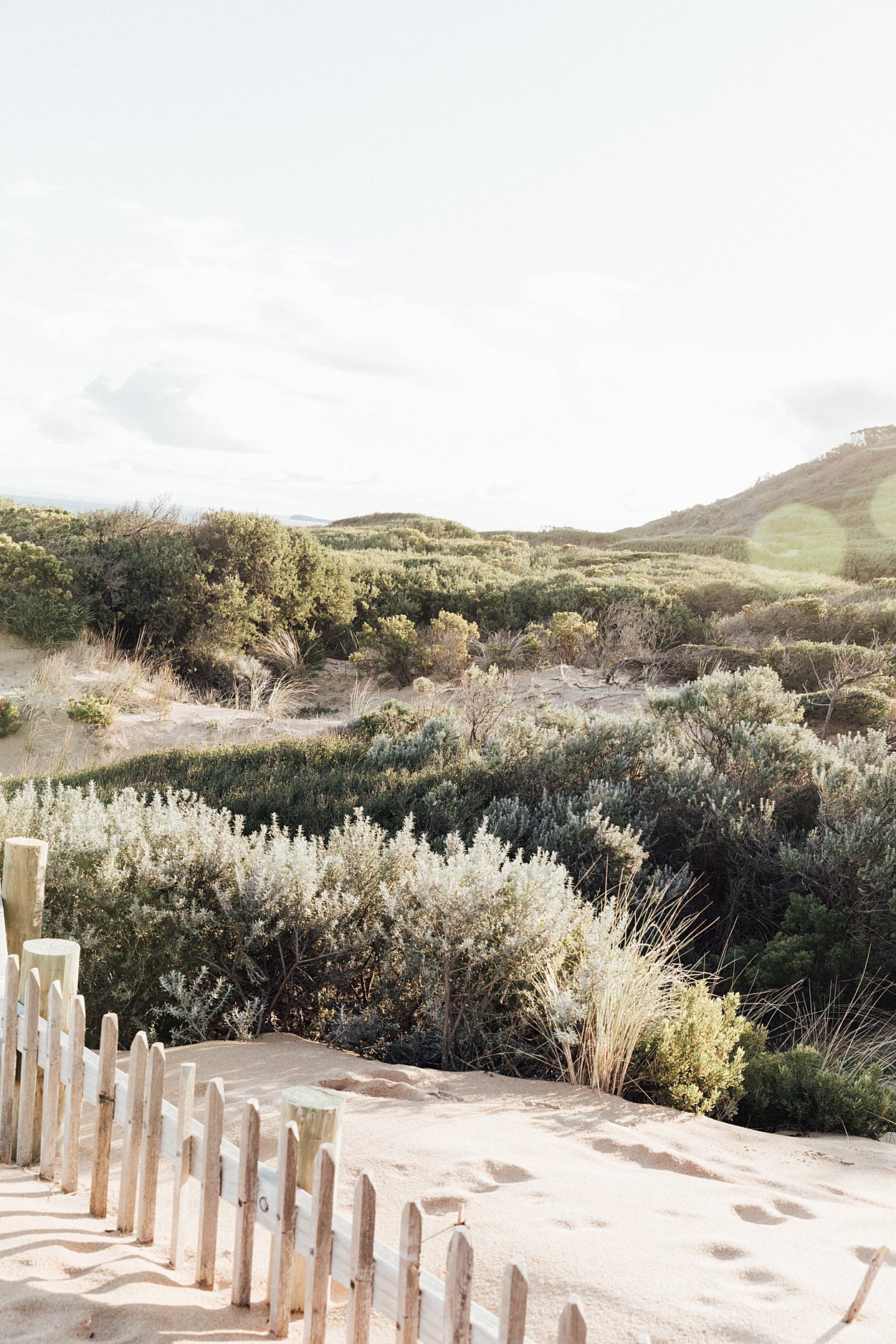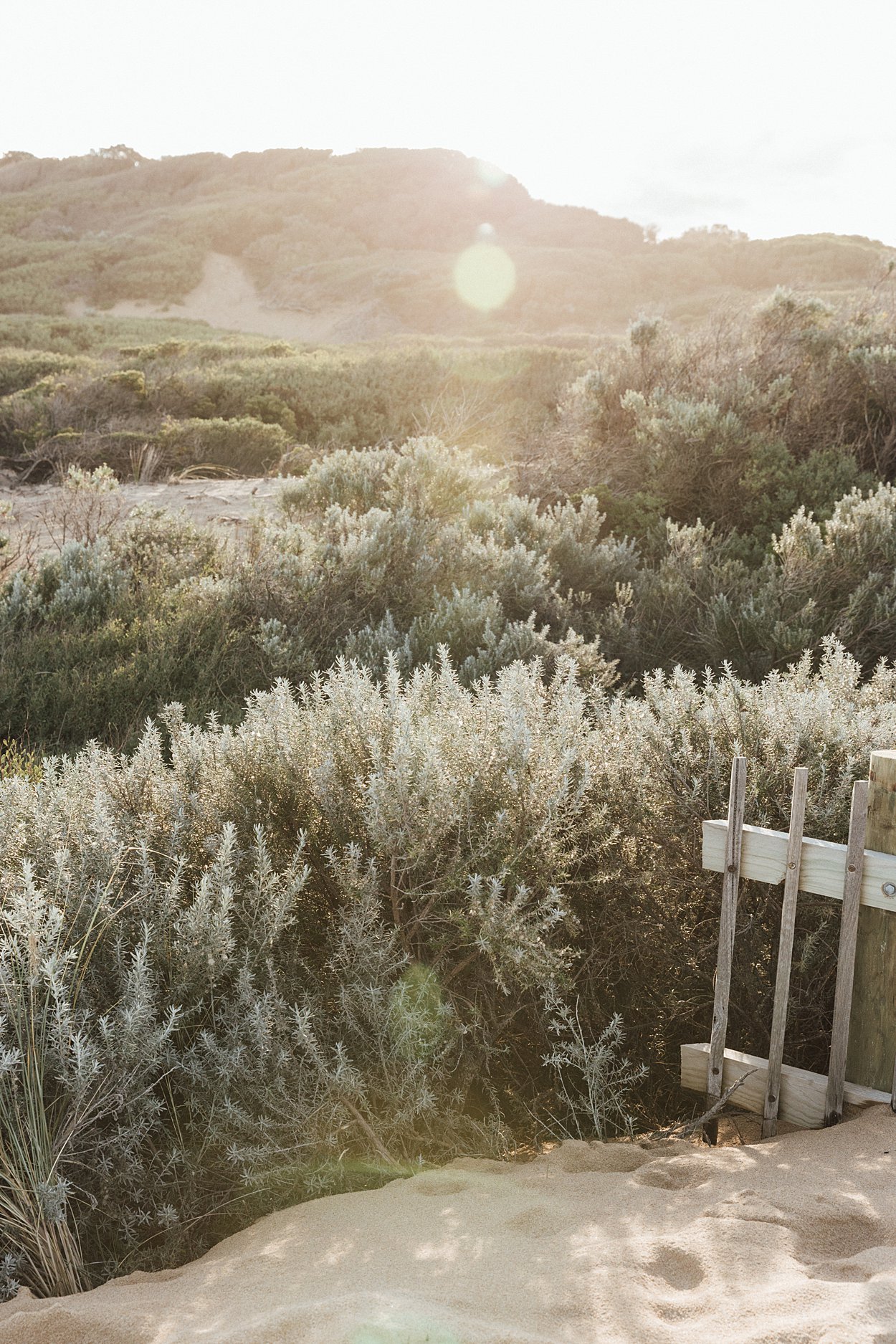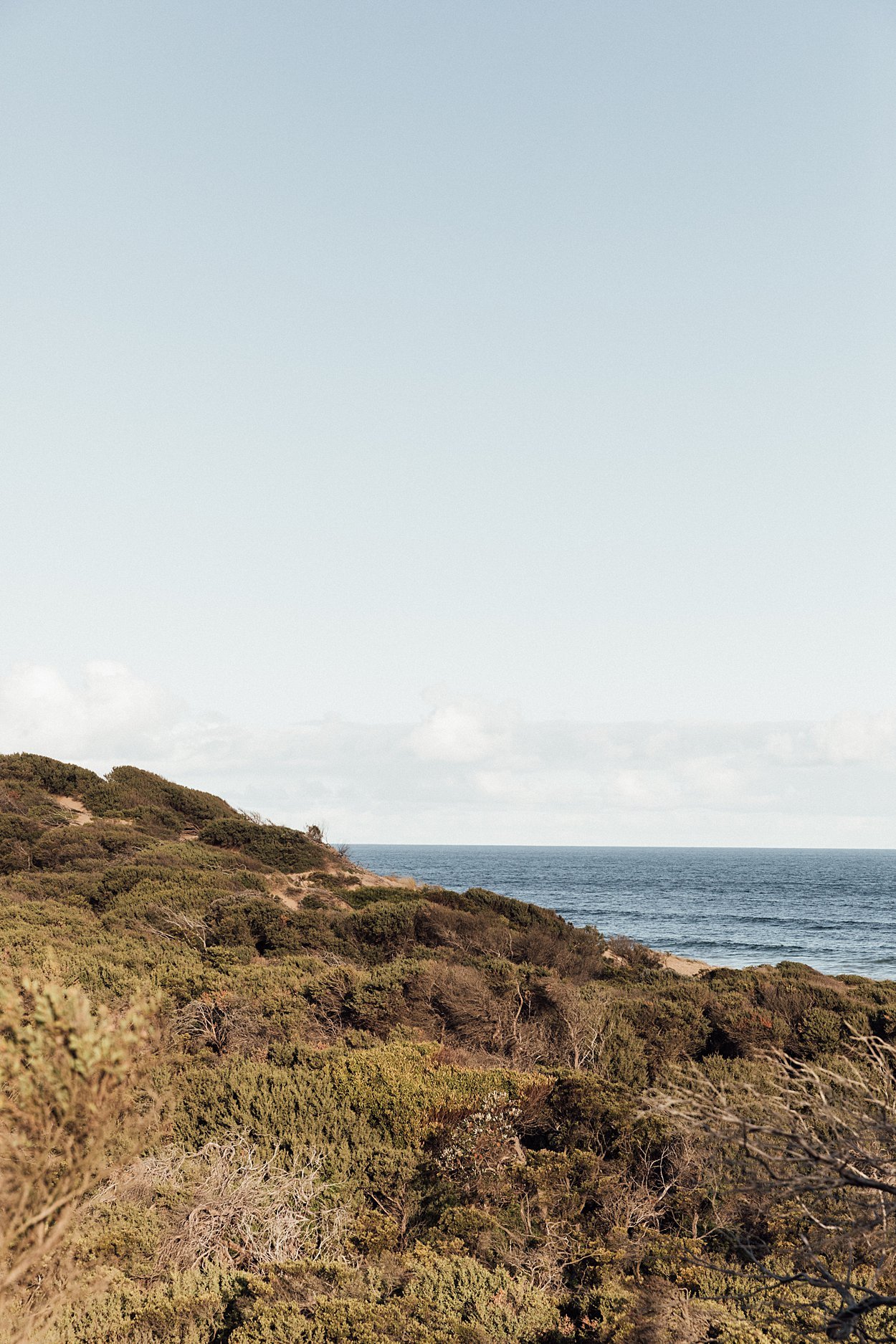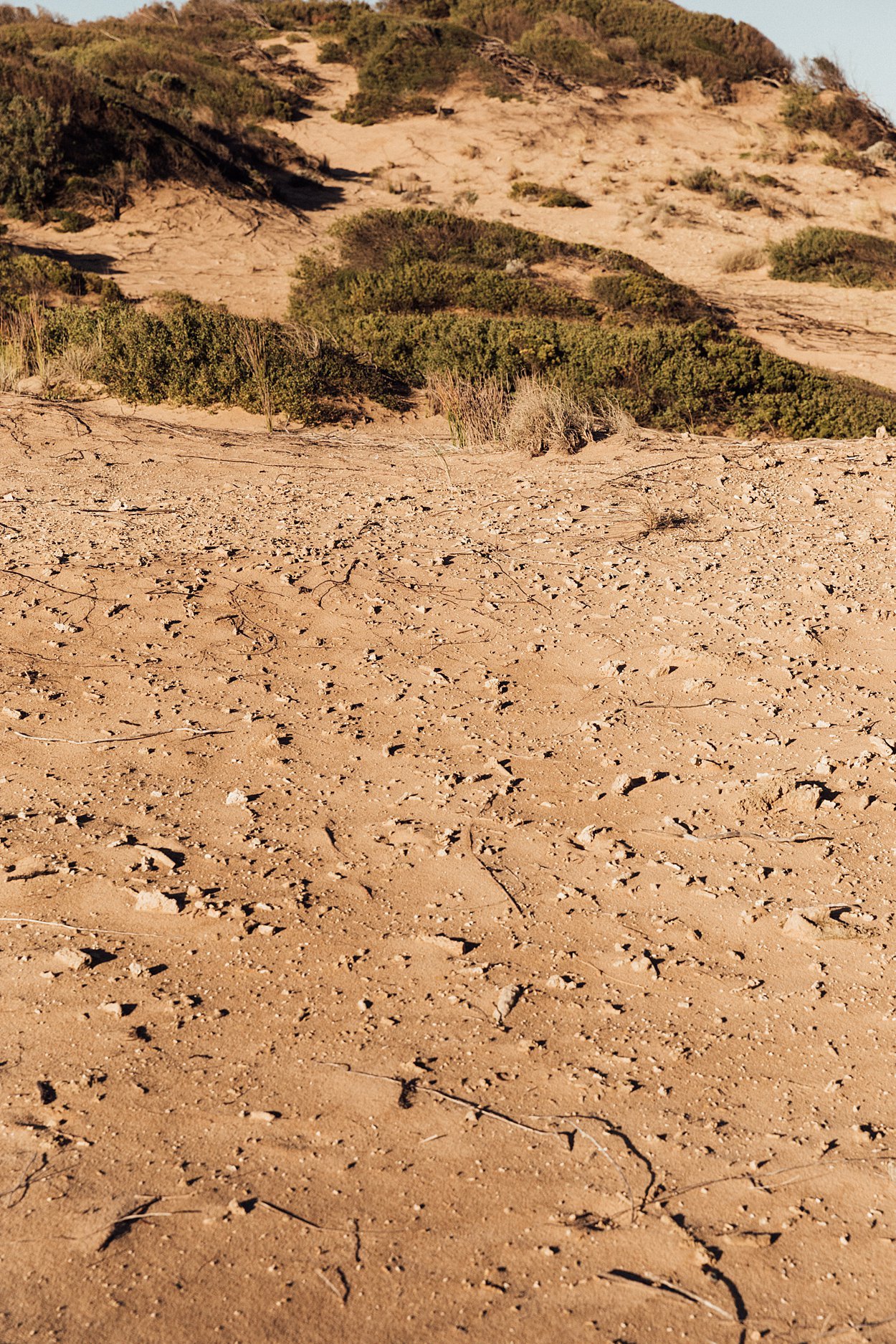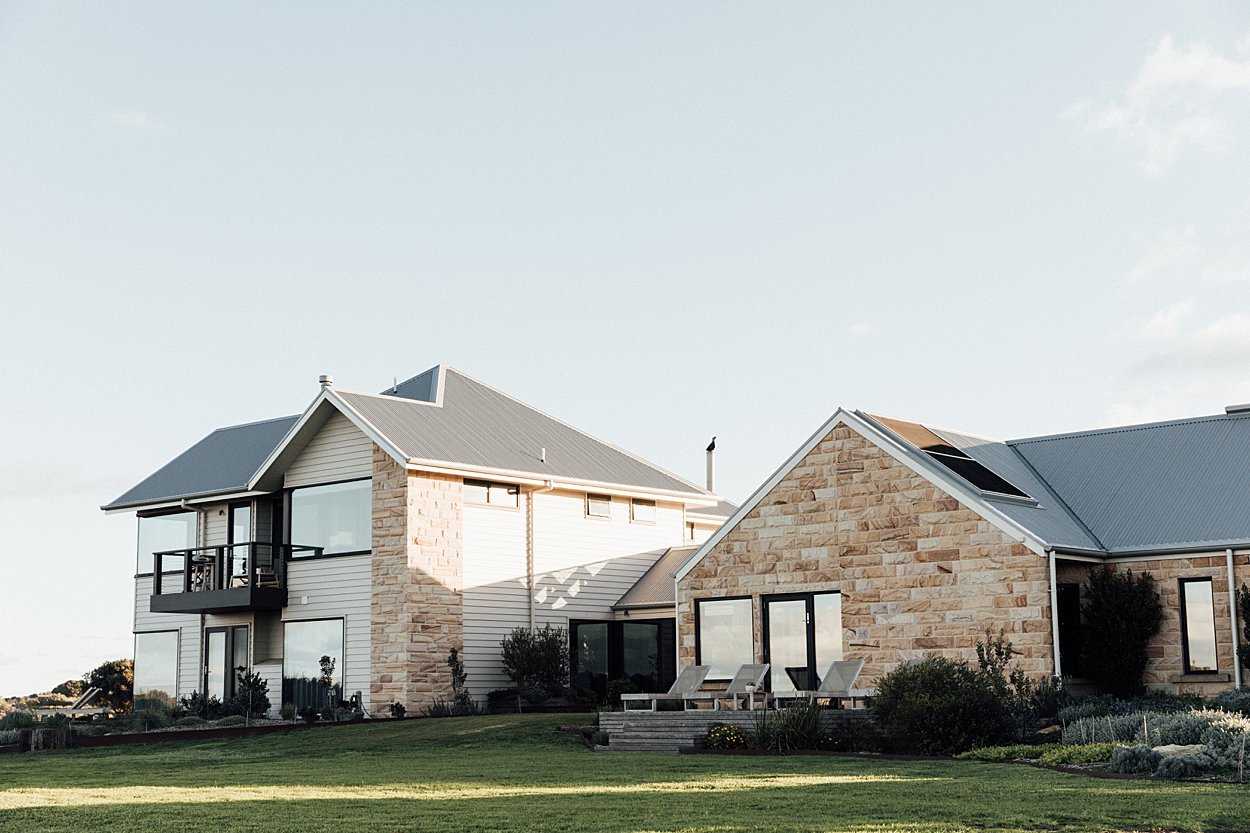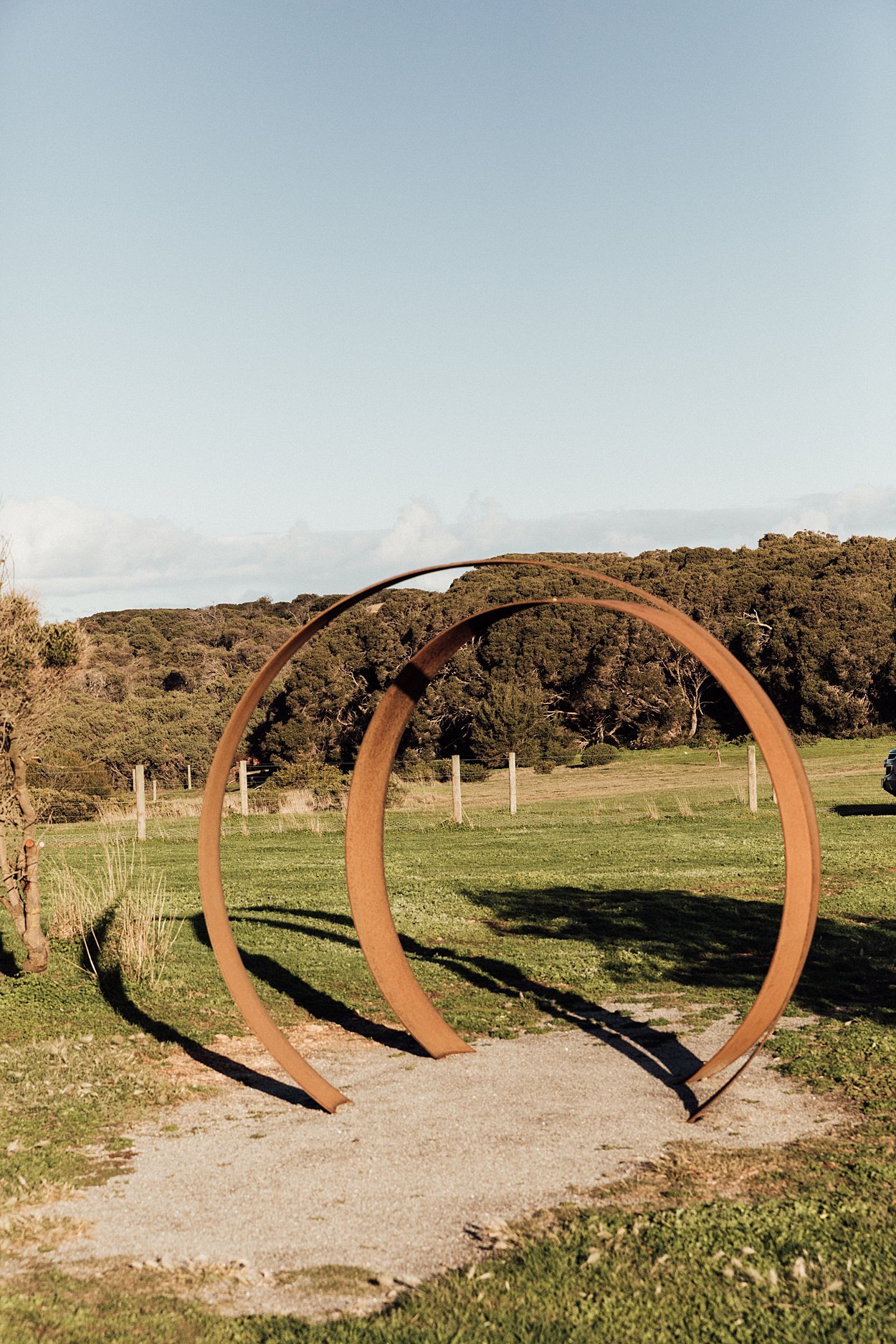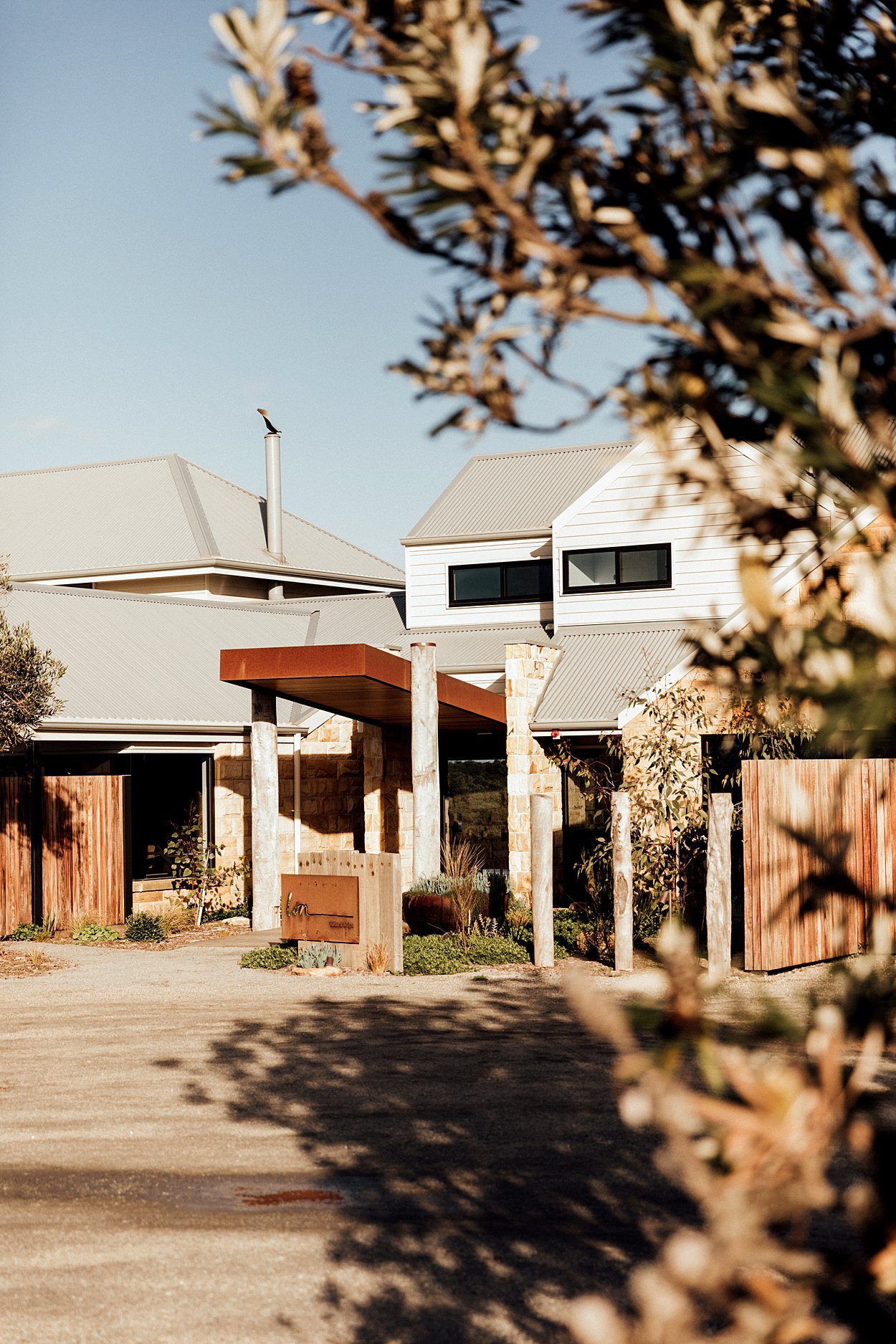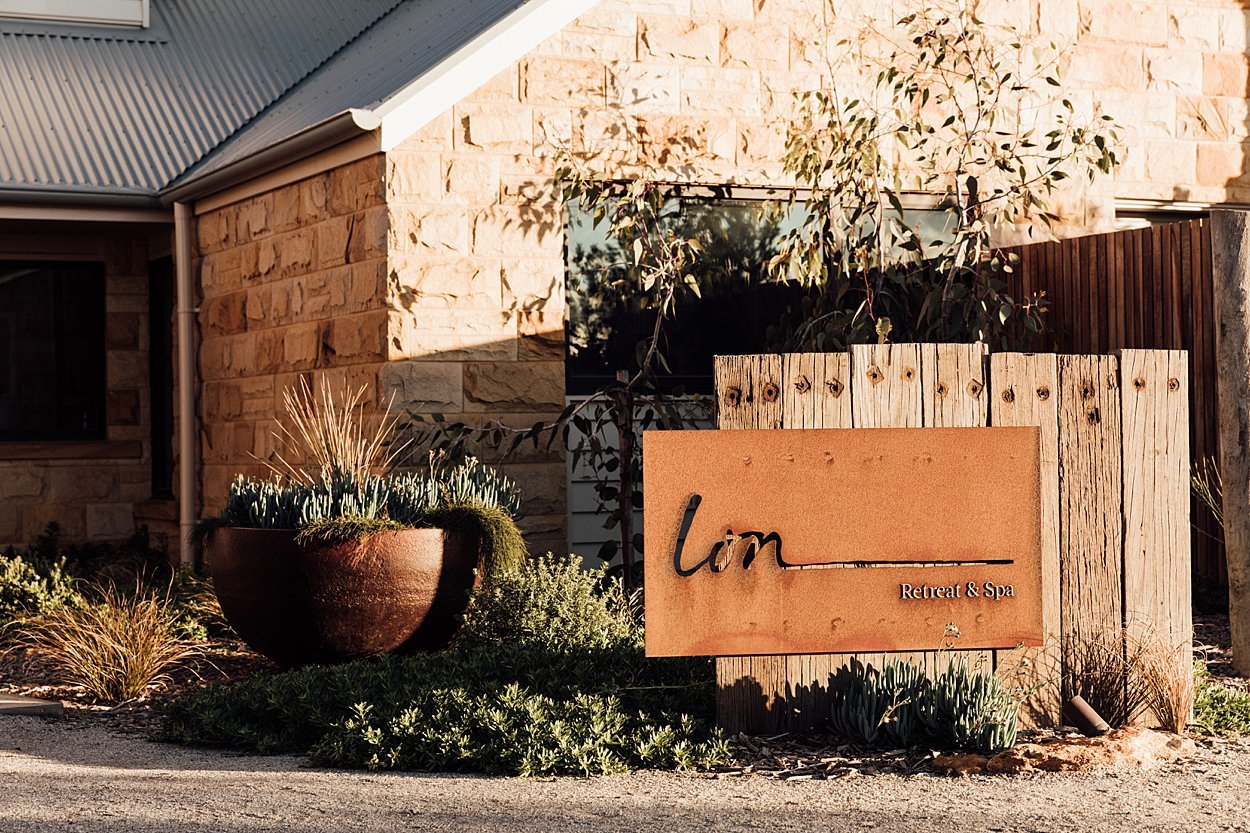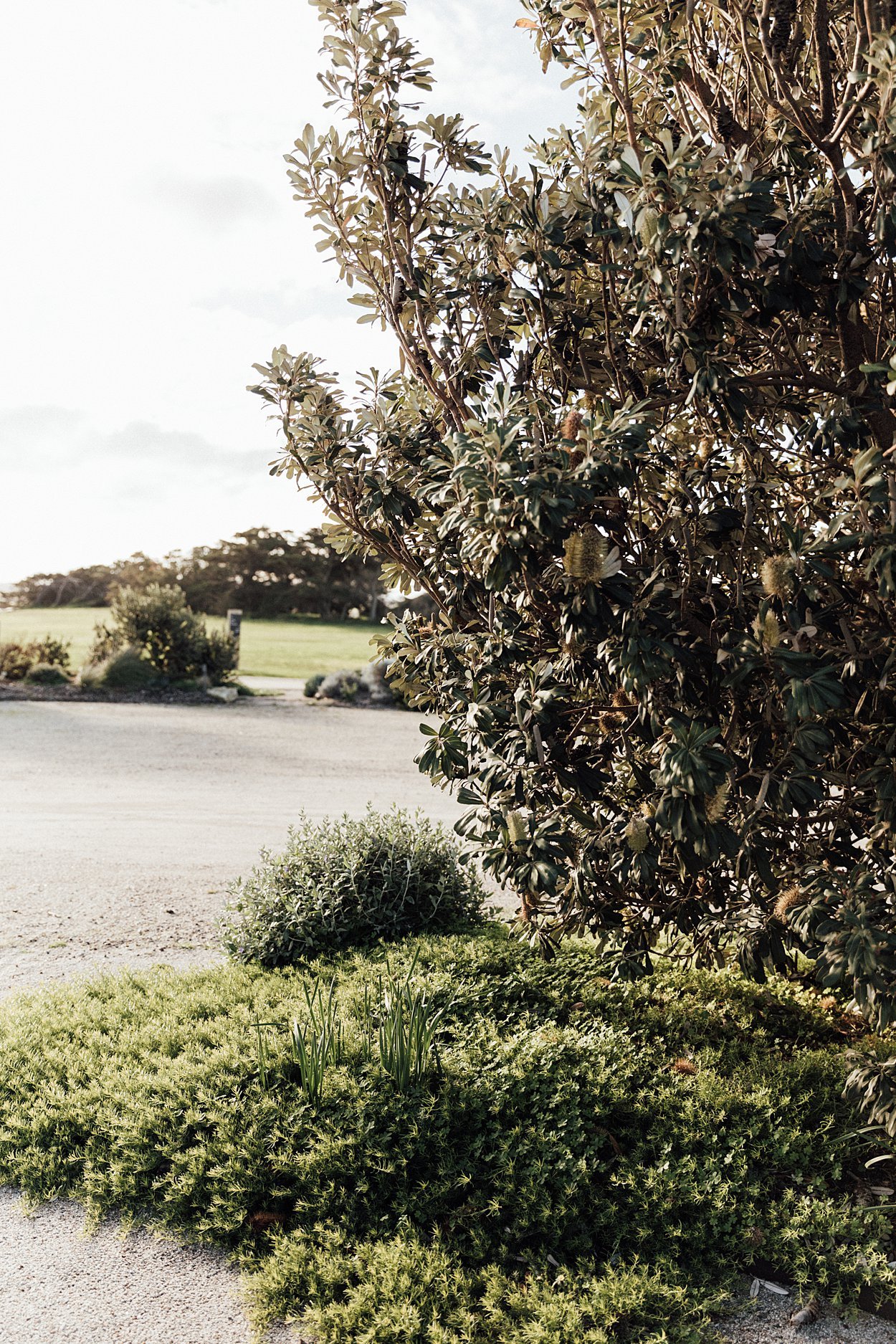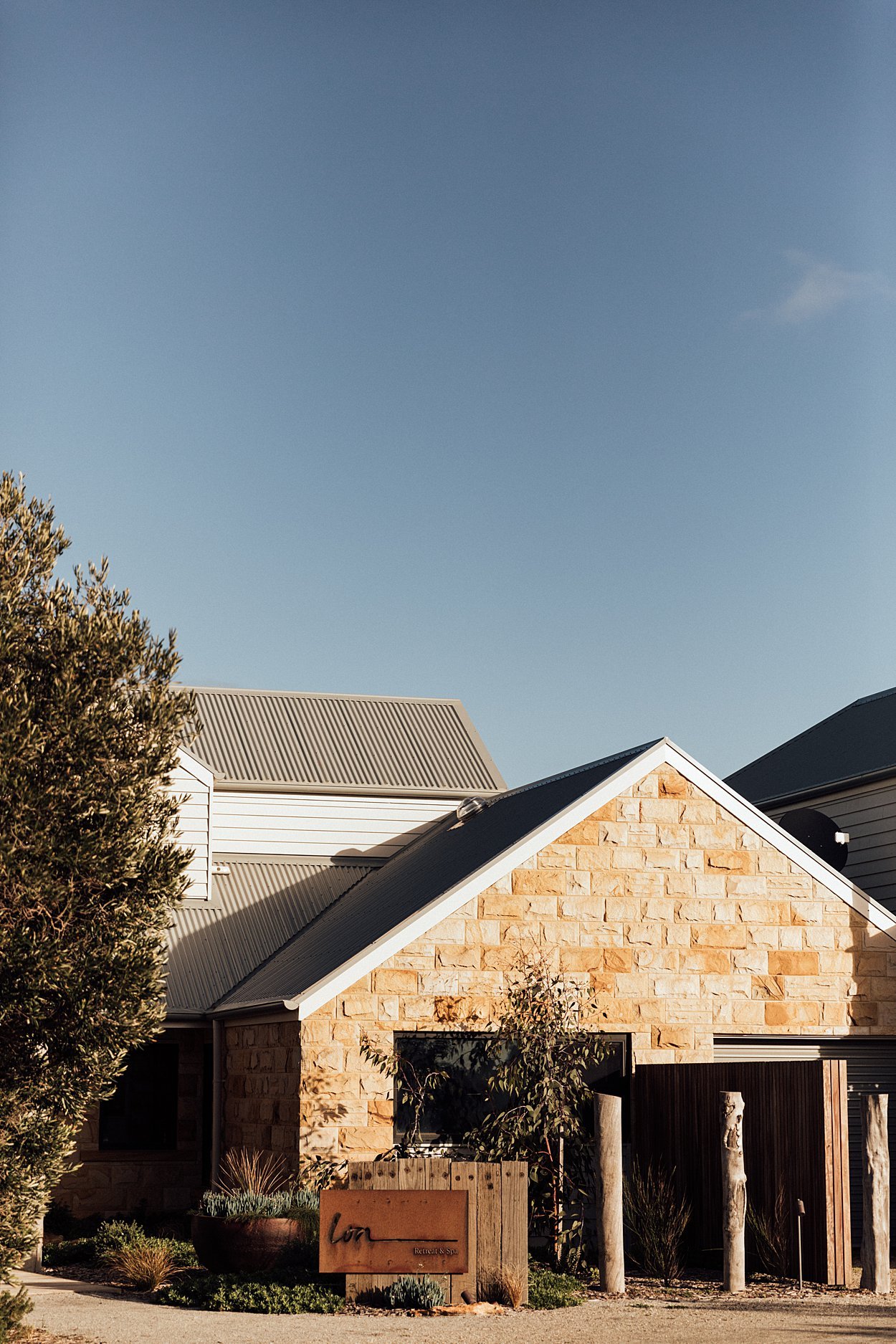 *All images & words are copyright of Pampa, for any kind of use please contact us at hello@pampa.com.au for permission.