We love The Atlantic for the way in which it exemplifies the quintessential Byron Bay experience. A popular luxury accommodation offering with an iconic colour palette and a prime location, we feel at home and relaxed as soon as we walk in the doors here. I remember the first time I stayed there, how refreshed I felt, such a comfortable feeling of being completely content in spending the whole day among the lush gardens and lounge around the living areas with no need to leave.
One of our favourite things about the property is the equal focus that has been given to the outdoor and indoor spaces. Outside is inviting with a sparkling lap pool, outdoor dining areas around lush lawn and tropical palms, and inside houses open kitchens, light-filled bedrooms and stylish interiors. The exact type of boutique hotel I like, well considered and always thoughtfully styled but never pretentious.
We've had the pleasure of getting to know The Atlantic's founders, Kimberly Amos and Stephen Eakin well over the last few years and have even made custom Pampa rugs for The Atlantic's bedrooms and living areas. We love what they do and feel really happy to have our rugs within The Atlantic family. Since we are highlighting a Stay at The Atlantic, we asked Kimberly to fire back some answers and share some of her local tips.
When was The Atlantic born?
2006
What is your favourite room at The Atlantic?
The Lodge. You can throw your surfboards on the deck and chill on the couch under the palms.
In 3 words you can you describe The Atlantic's style?
Casual. Original. Friendly
Your favourite café in the Byron Bay area?
Combi
Where do you go for a dip in the ocean?
The Pass
In which of The Atlantic's outdoor areas do you most like to spend time?
I have most of my meetings under the shade shack, it keeps me in holiday mode.
What's your favourite season to spend in Byron?
April. The ocean is still warm and the nights are a little cooler.
What is your favourite Pampa rug at The Atlantic?
It's a beautiful Monte rug, intricate blue one. It has all the colours of
the ocean. But it changes each time a new addition joins the Atlantic
family.
Book your Stay at https://atlanticbyronbay.com.au/
Photos: Victoria Aguirre
THE ATLANTIC FAVOURITES
1/ Desert Print #40  2/ Pampa Poncho Tobacco  3/ Litoral Bag #0293  4/ Mini Rug #0902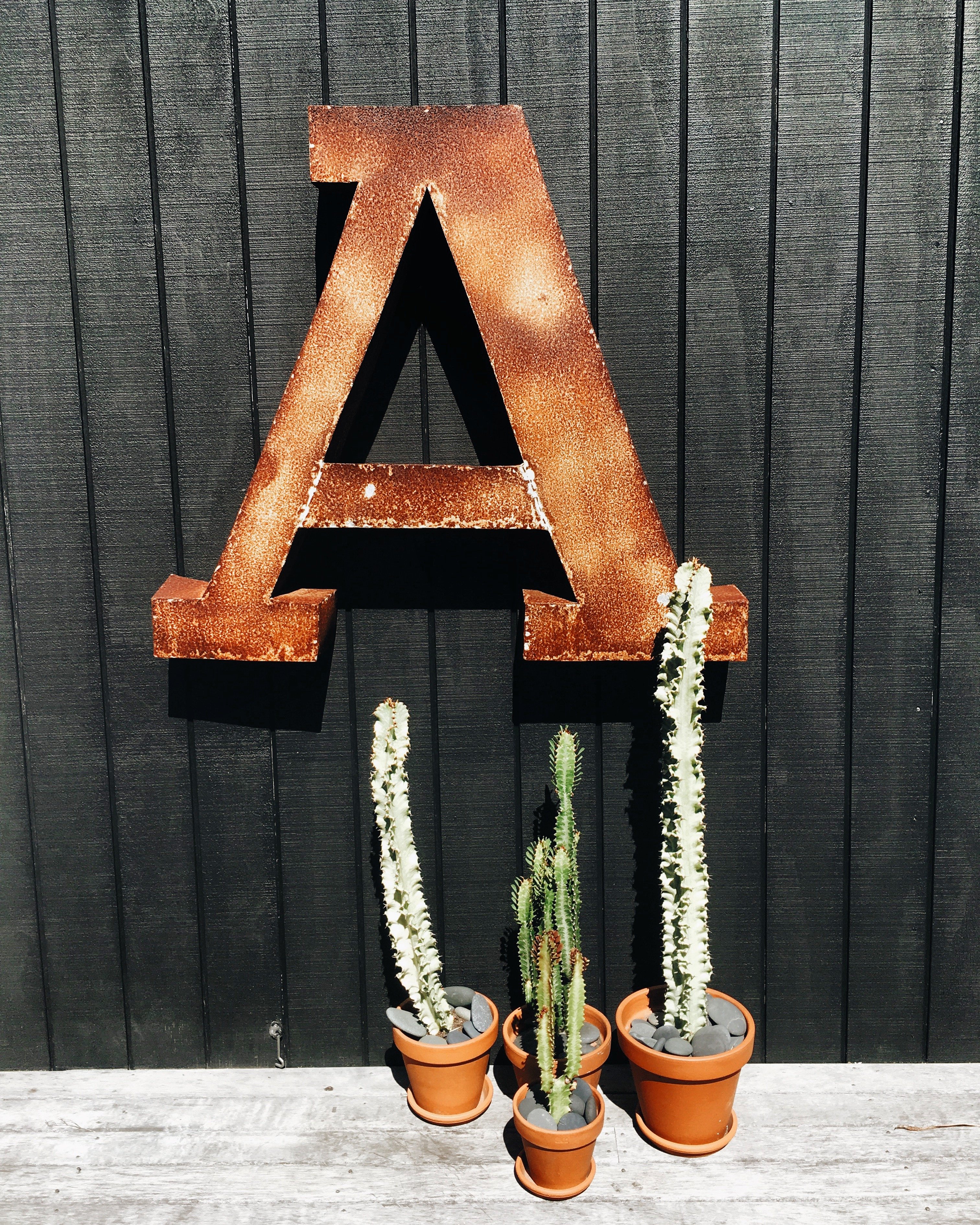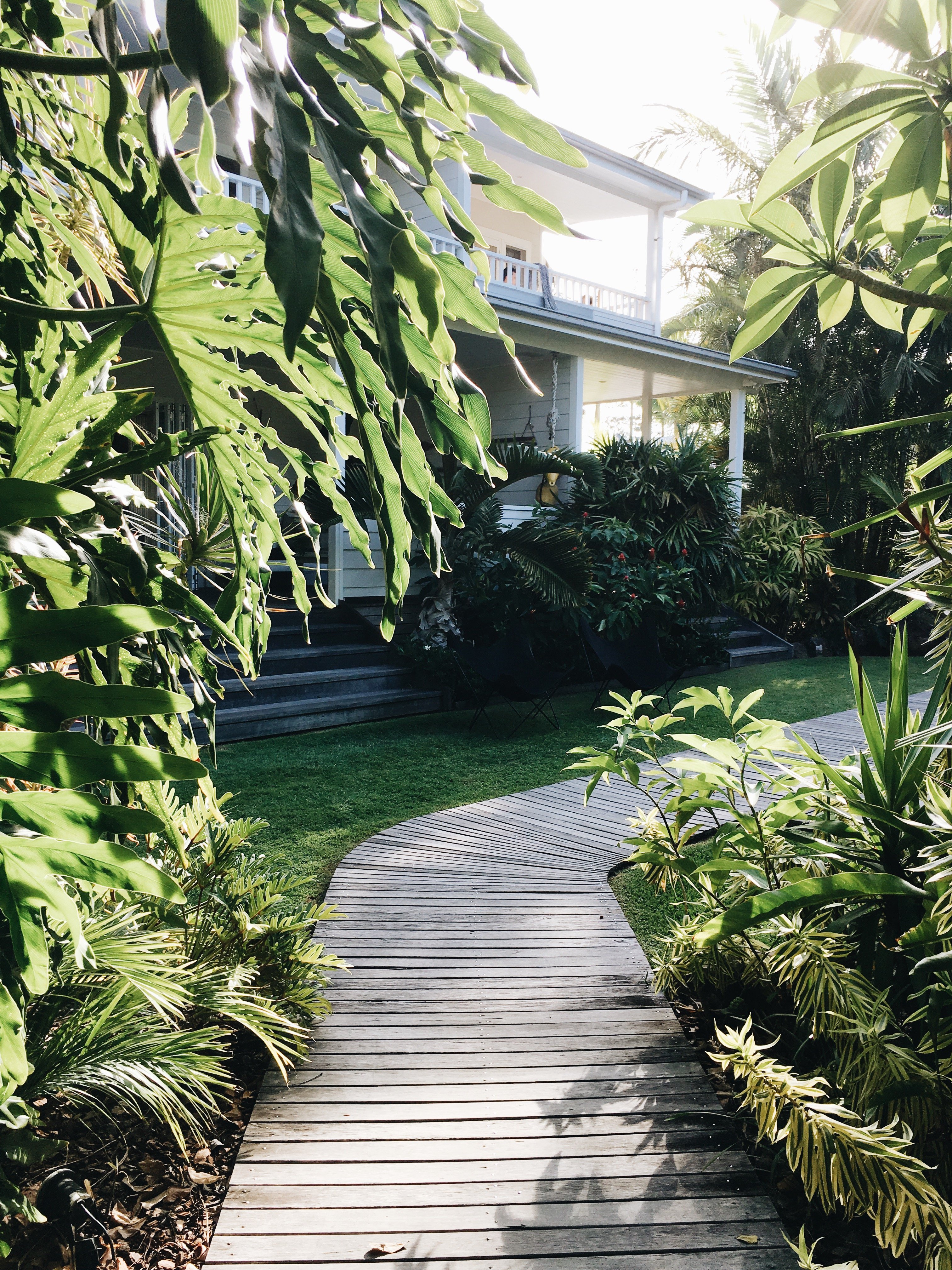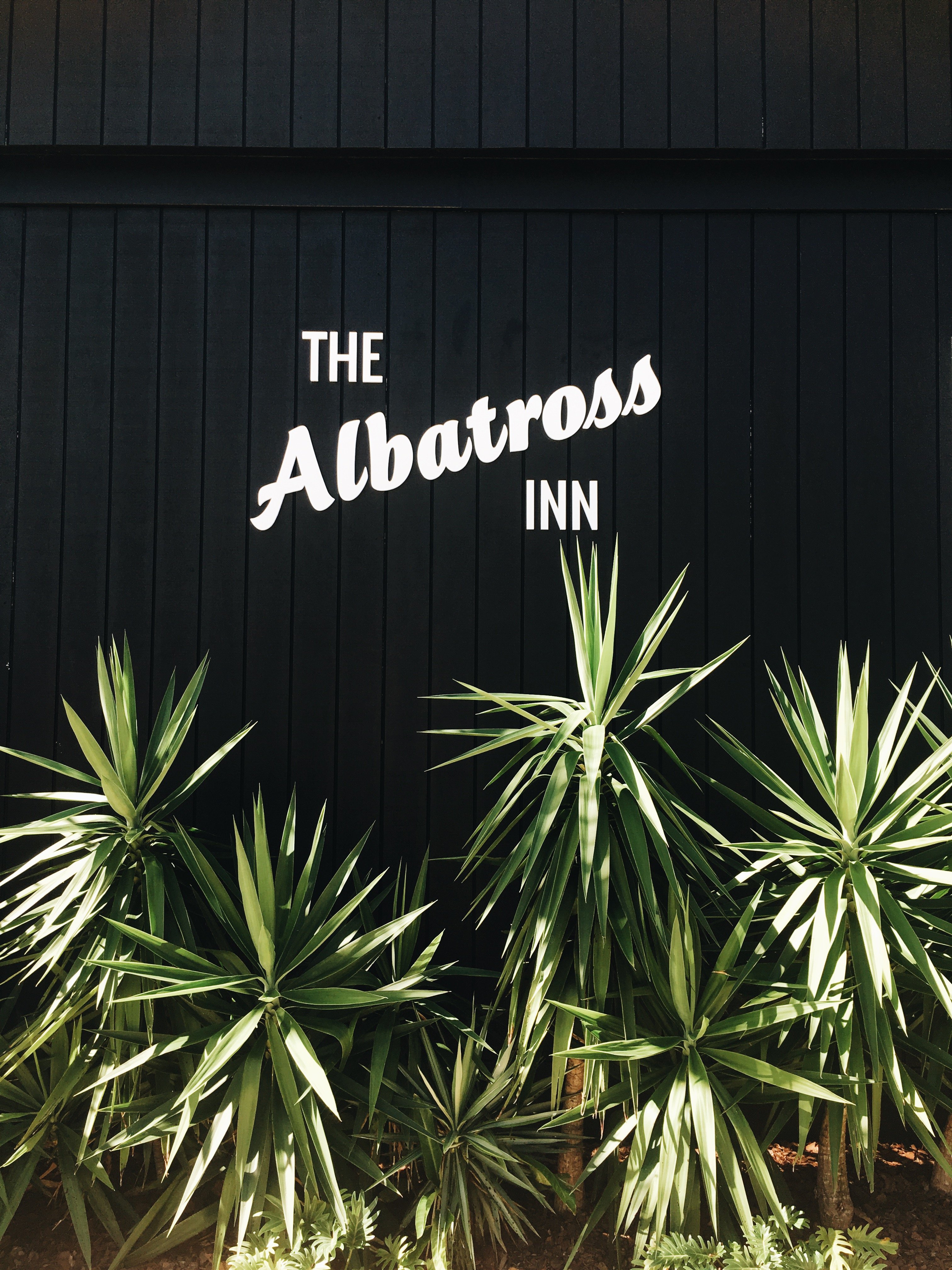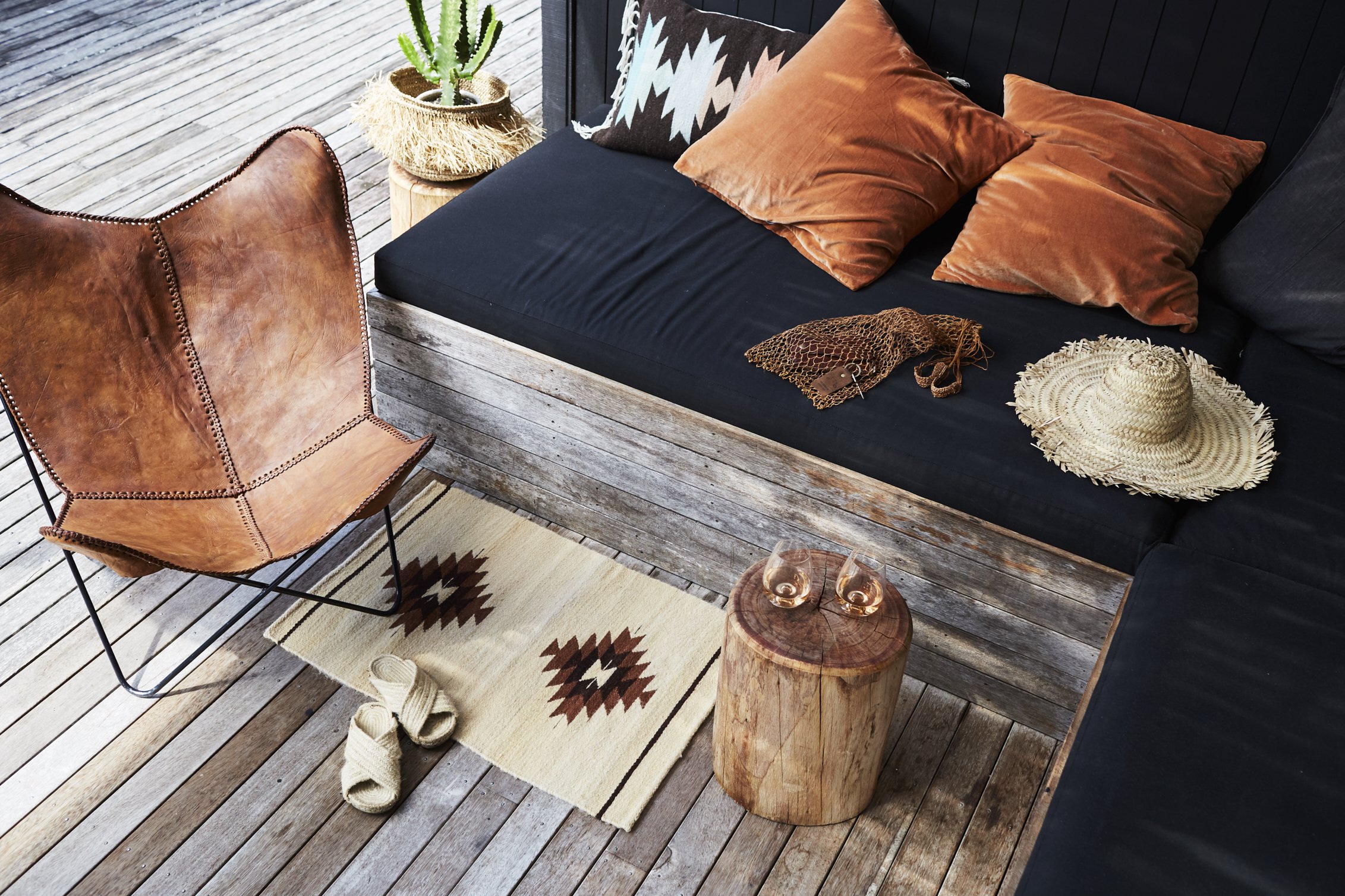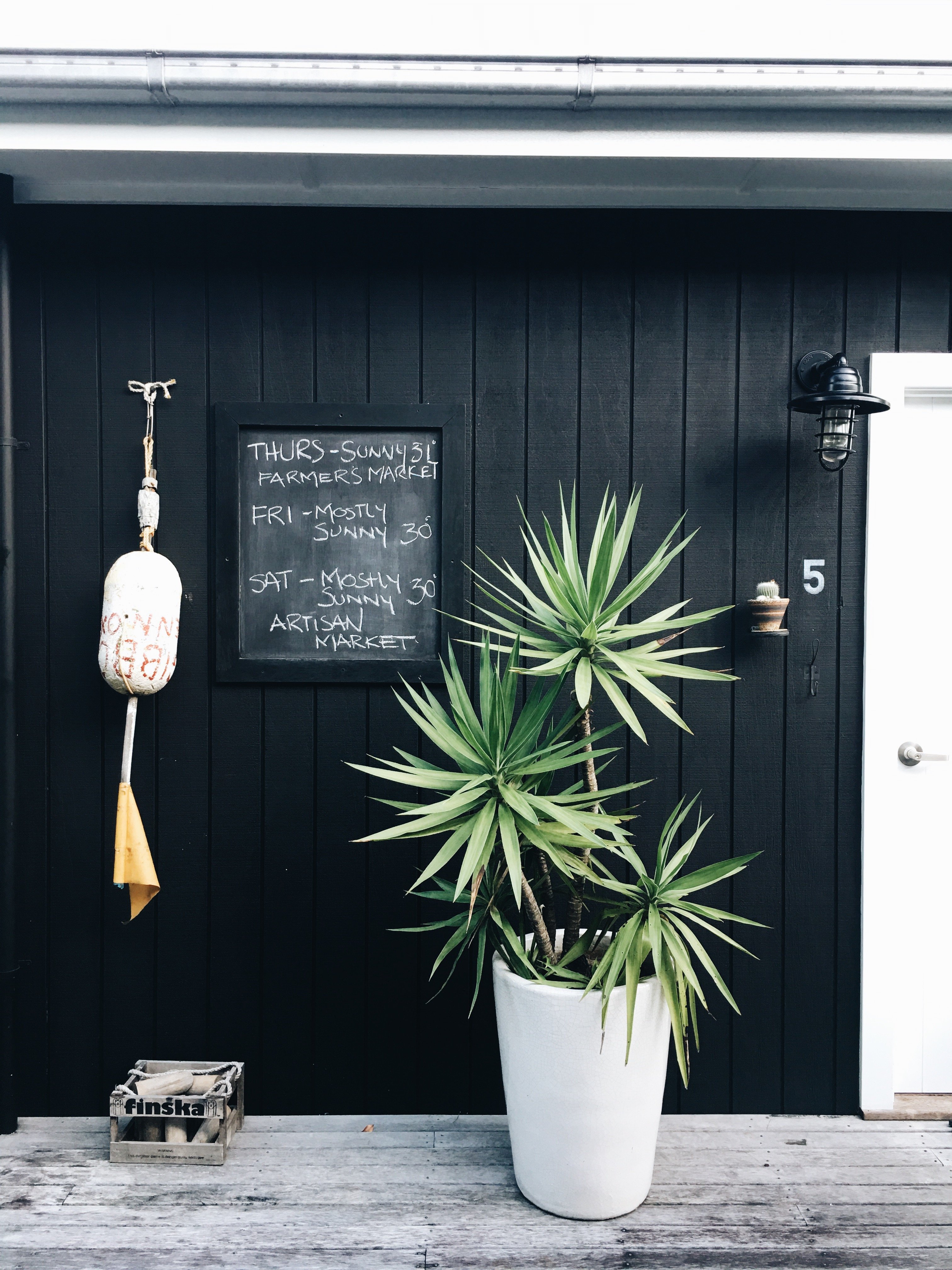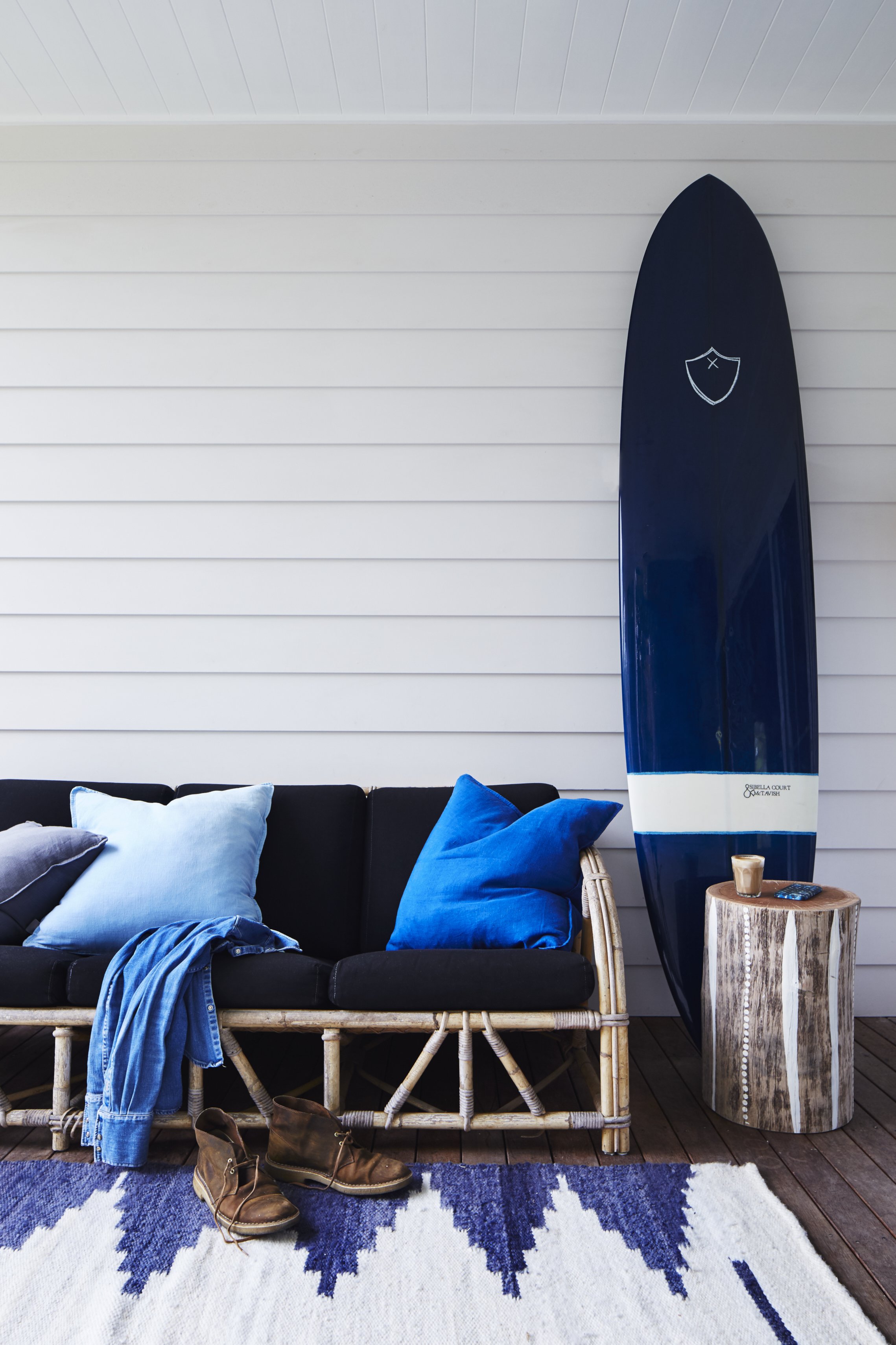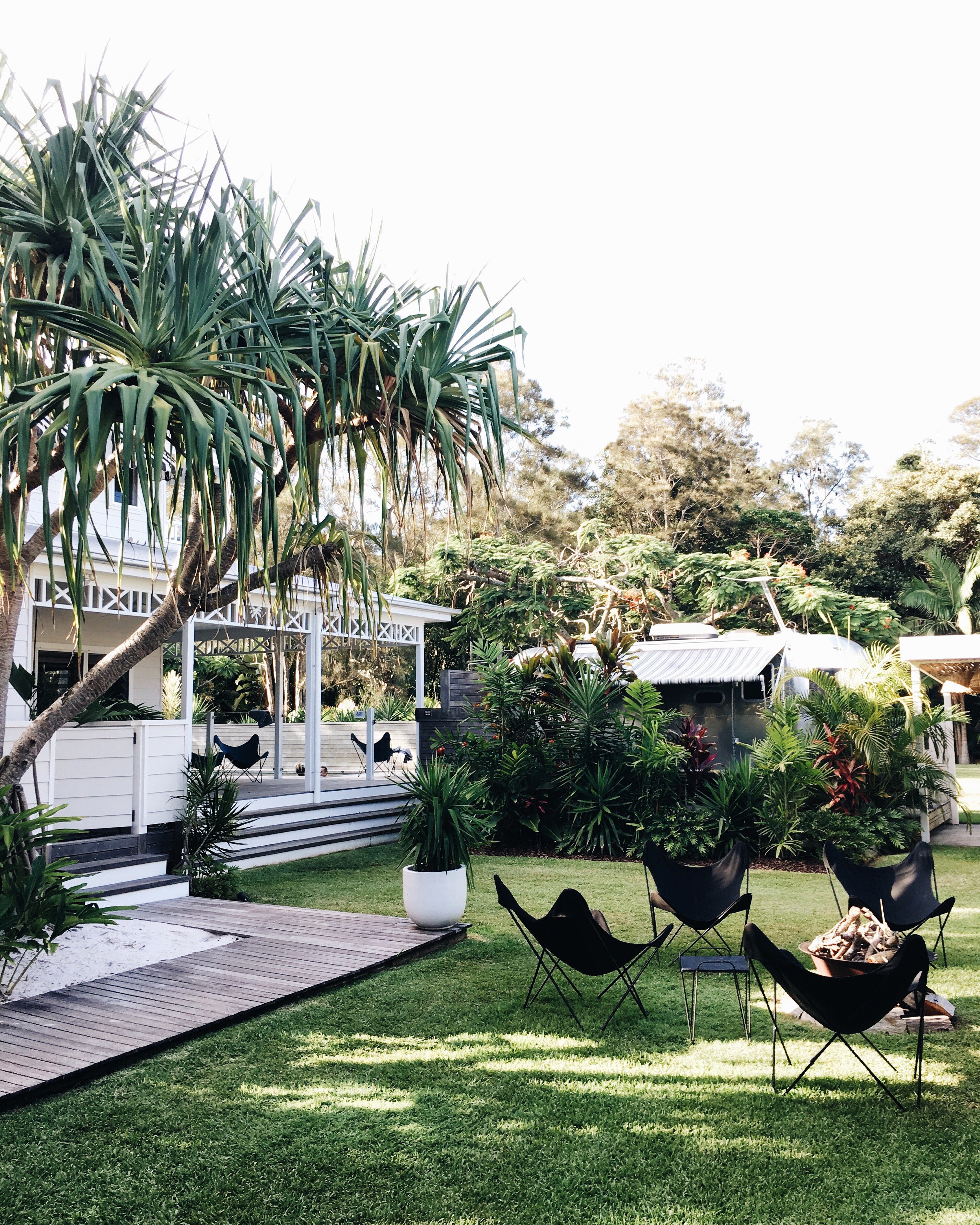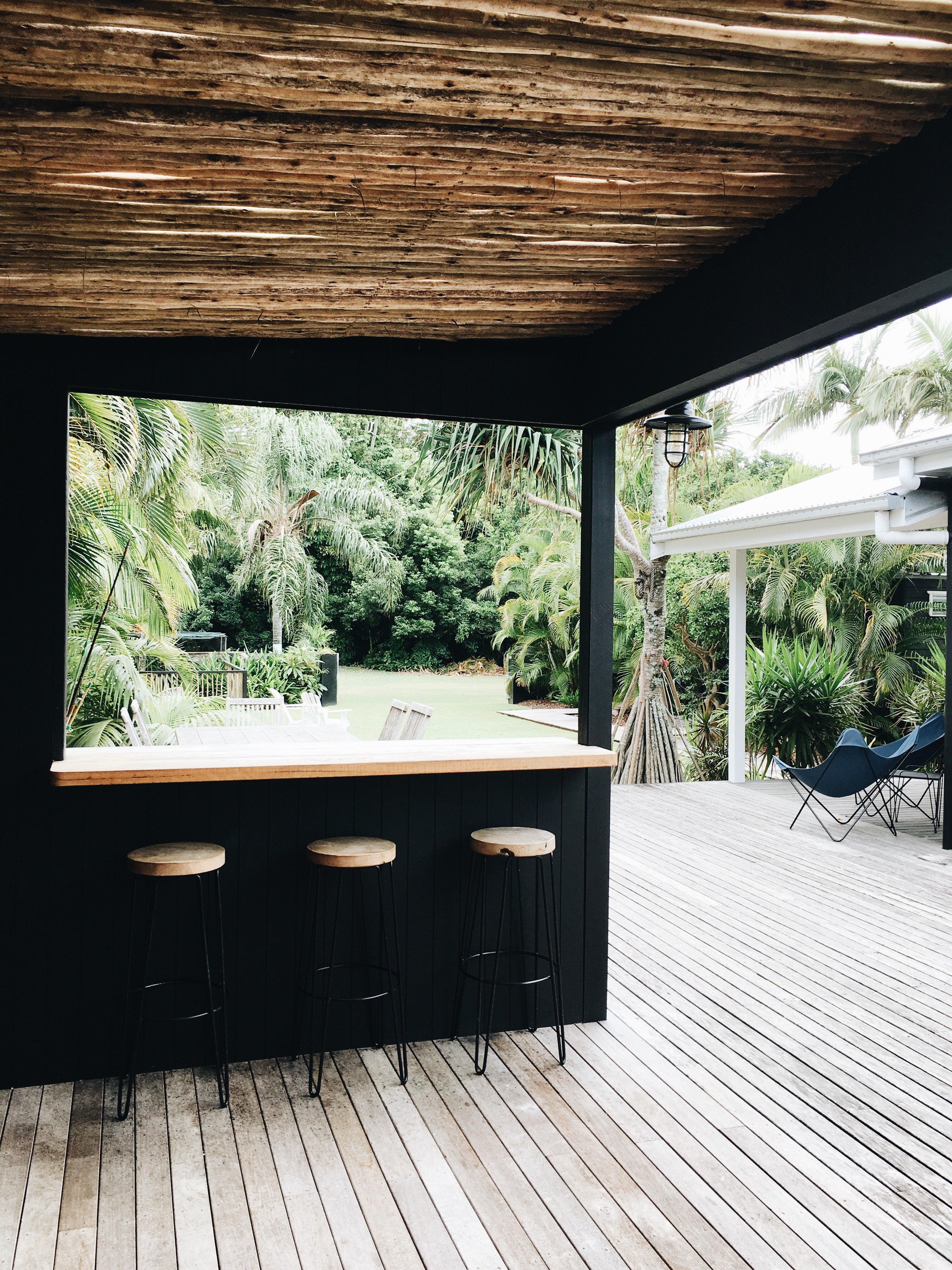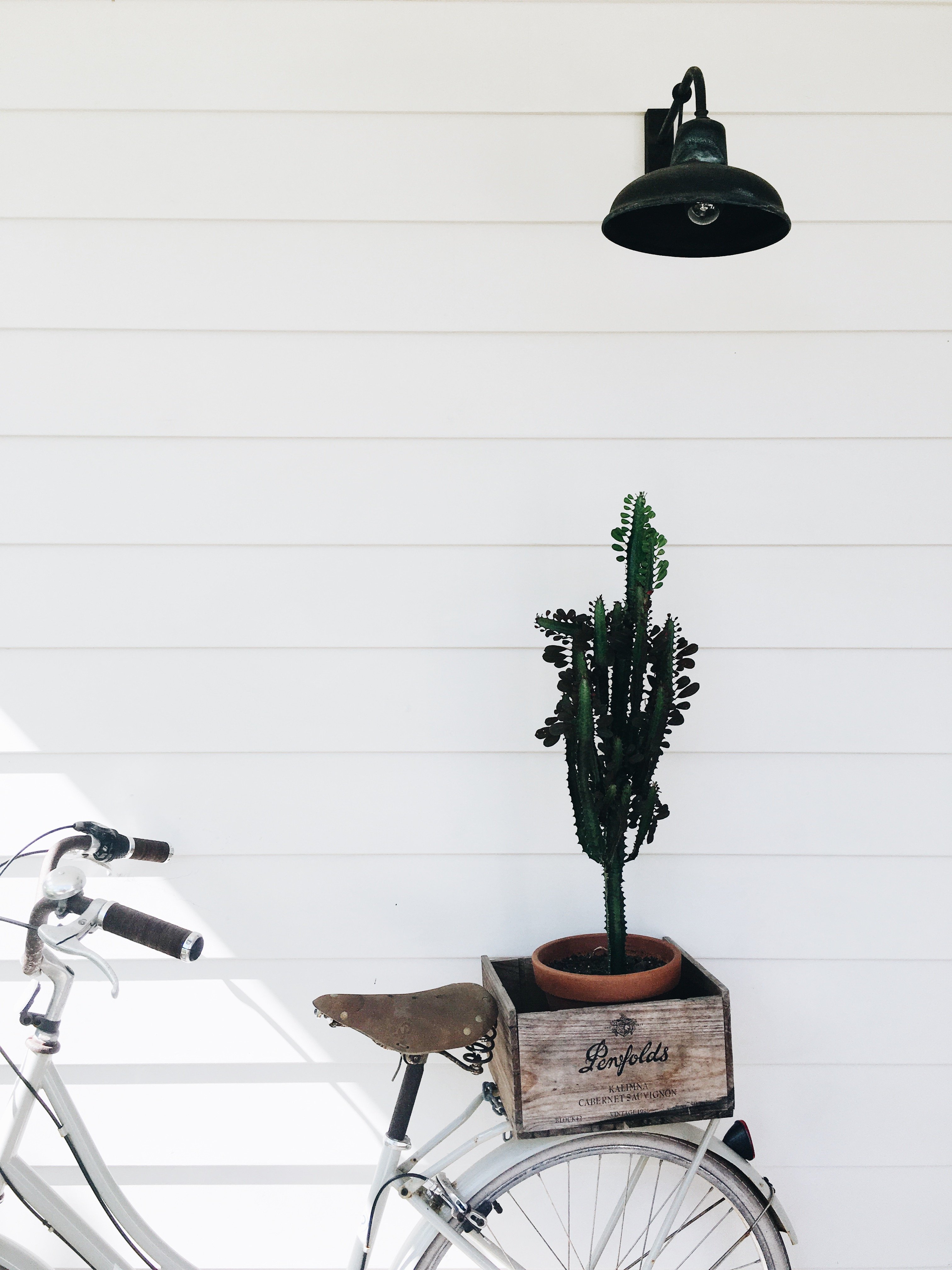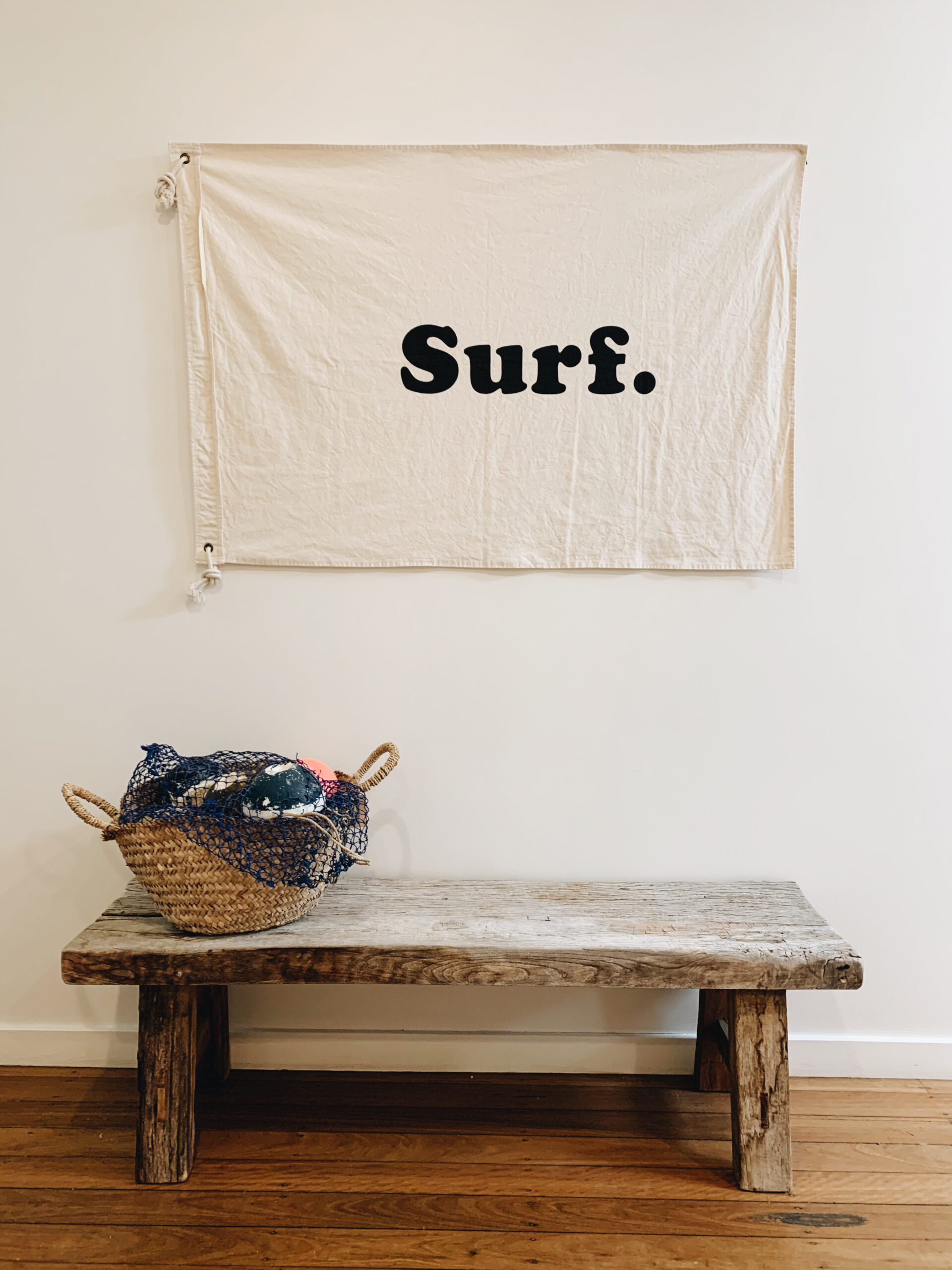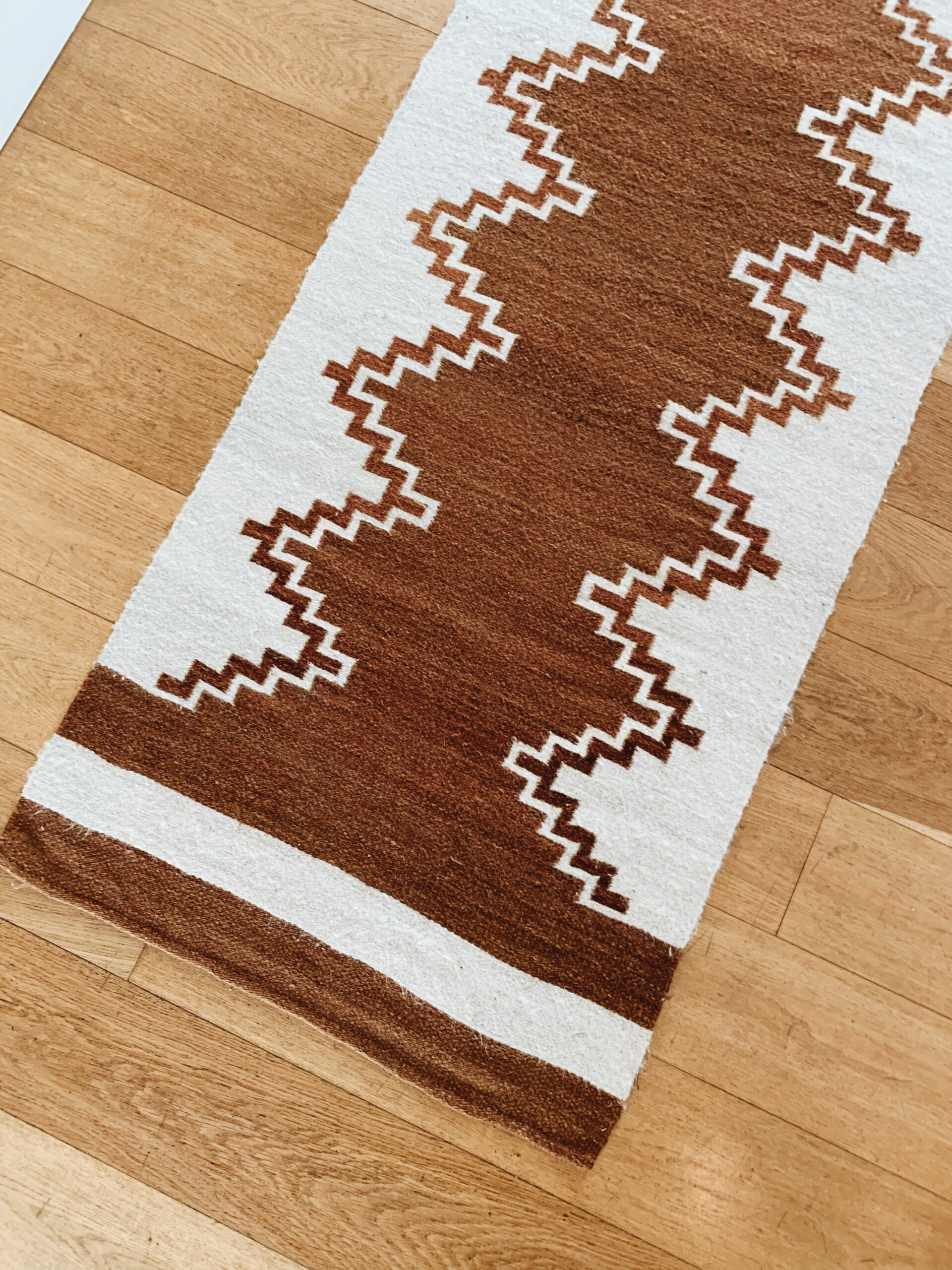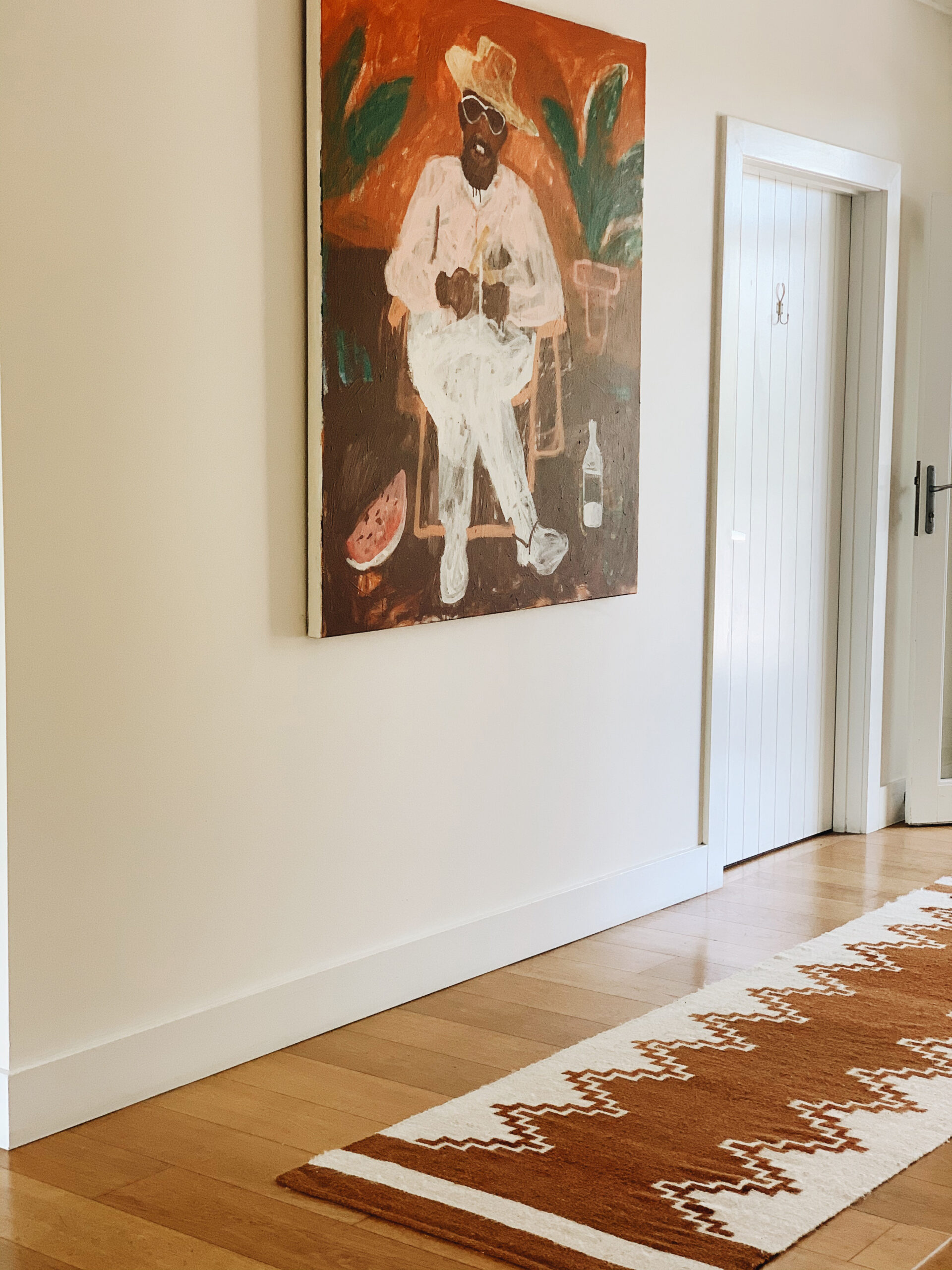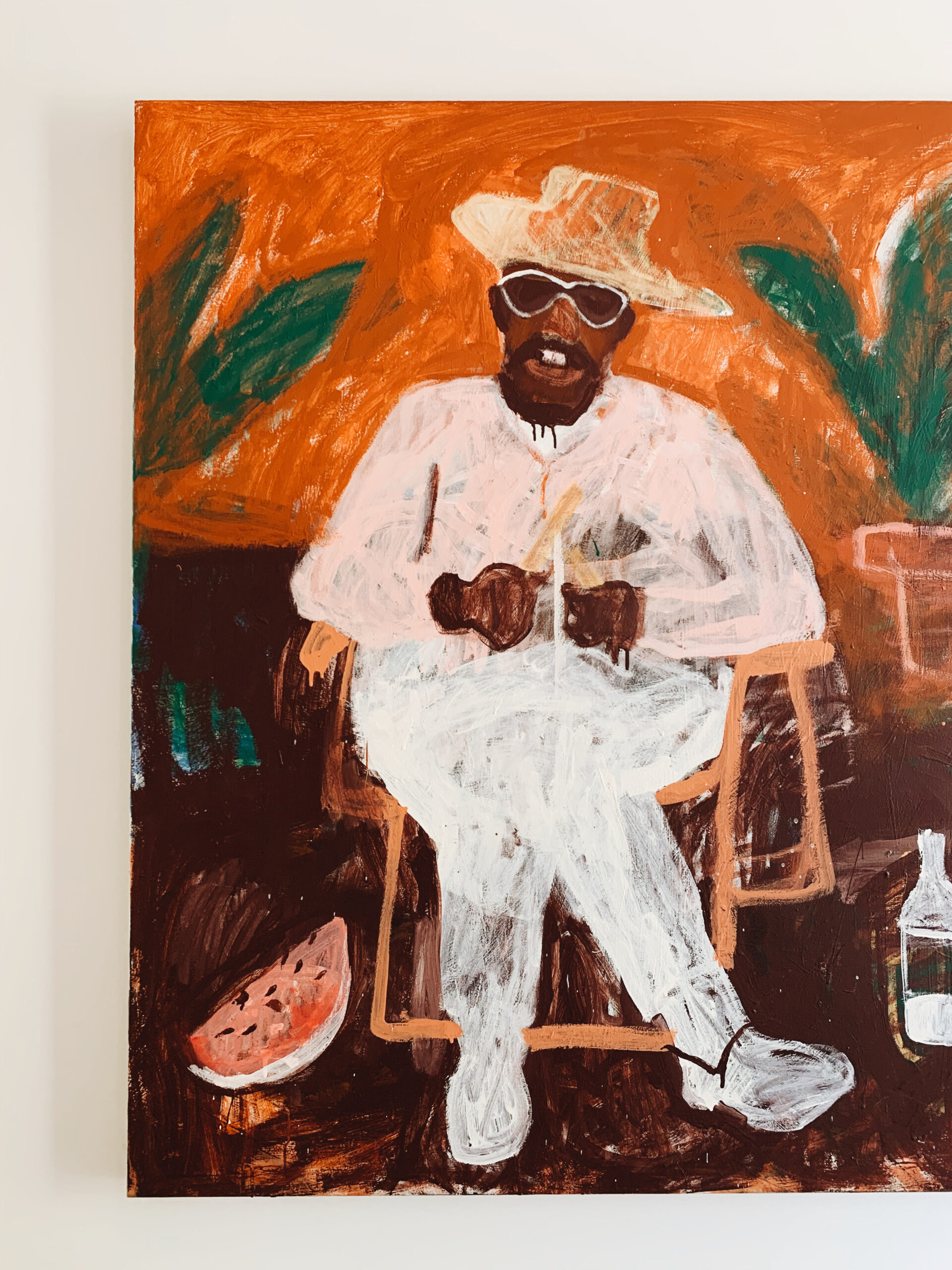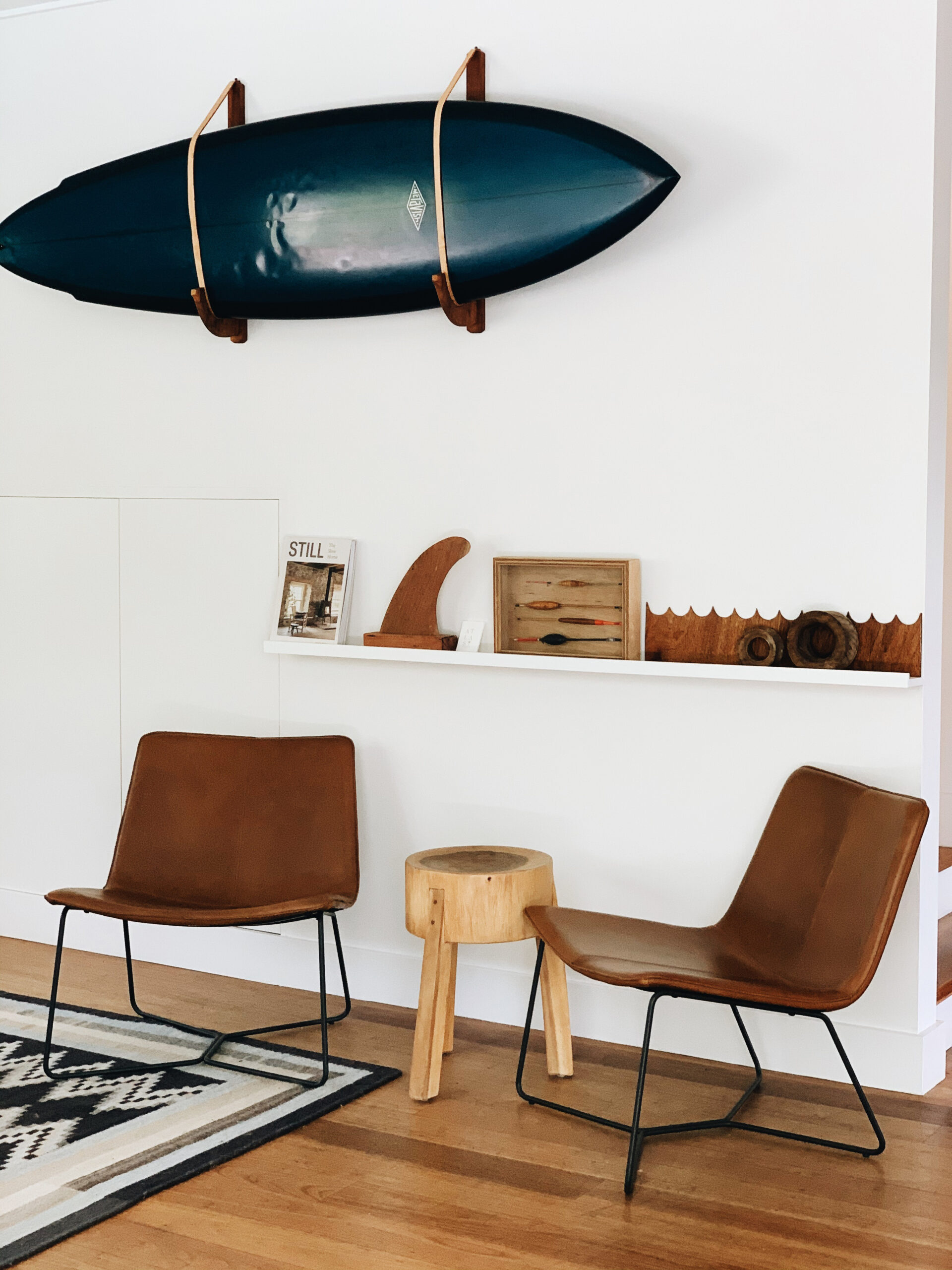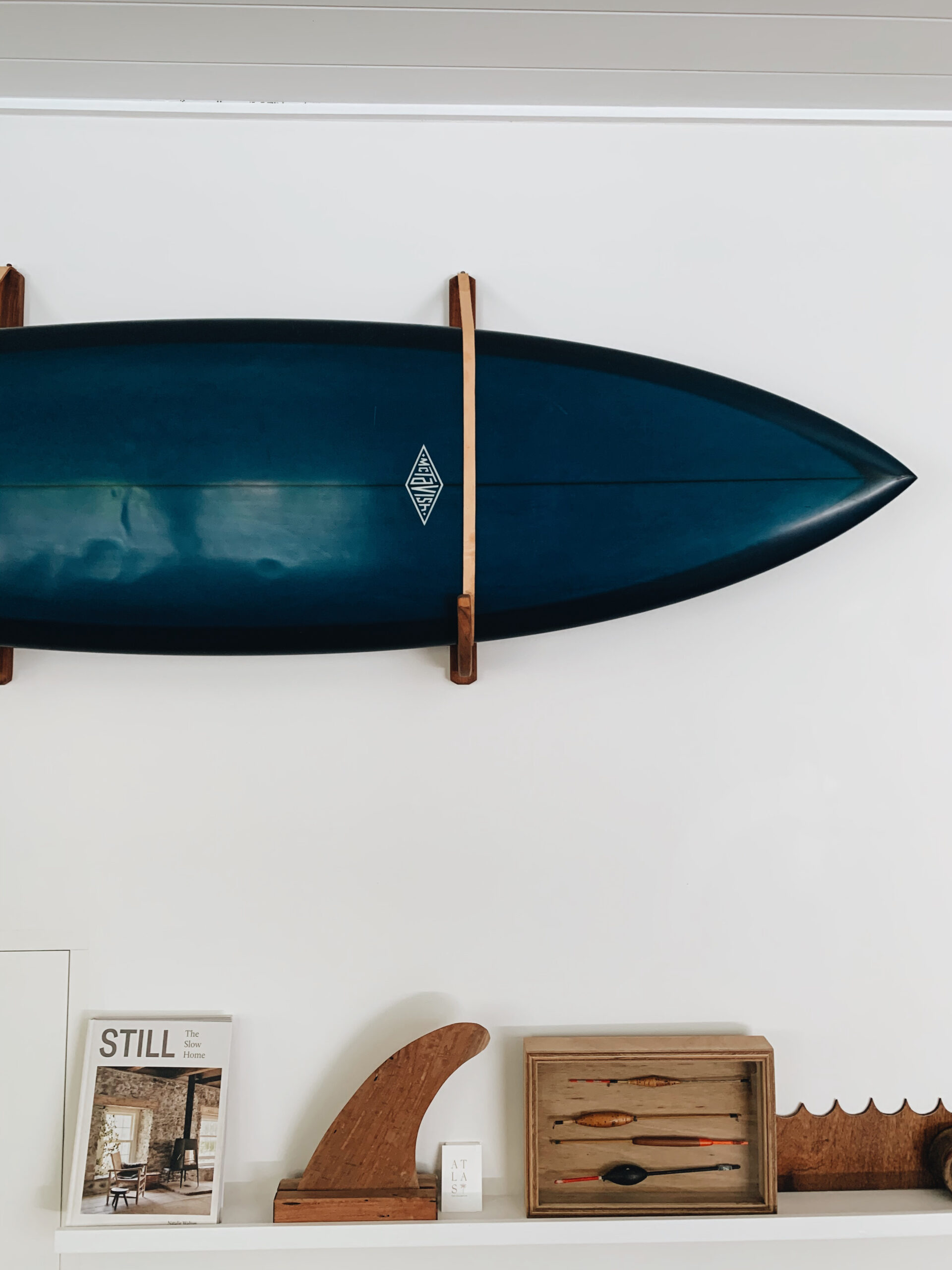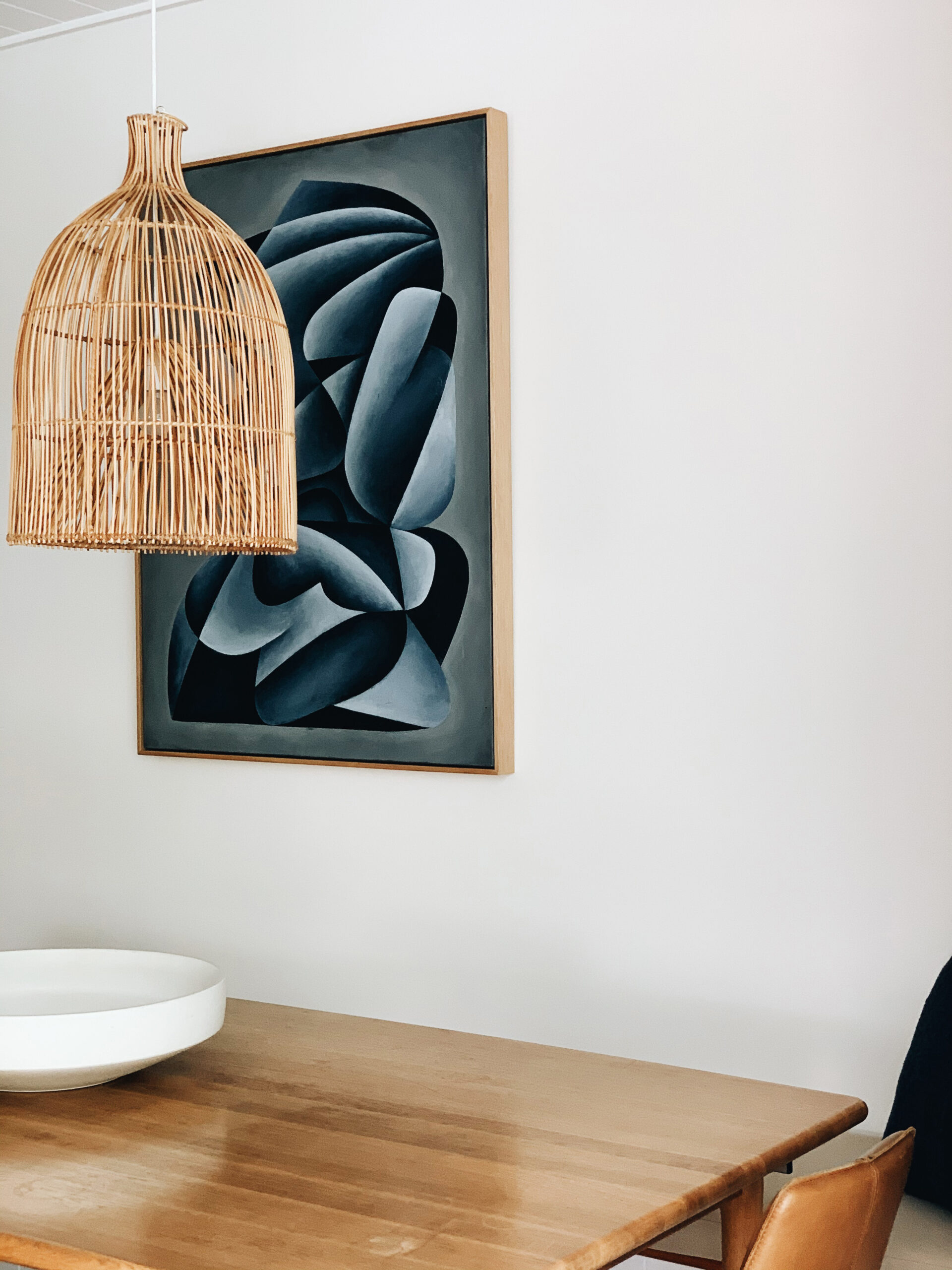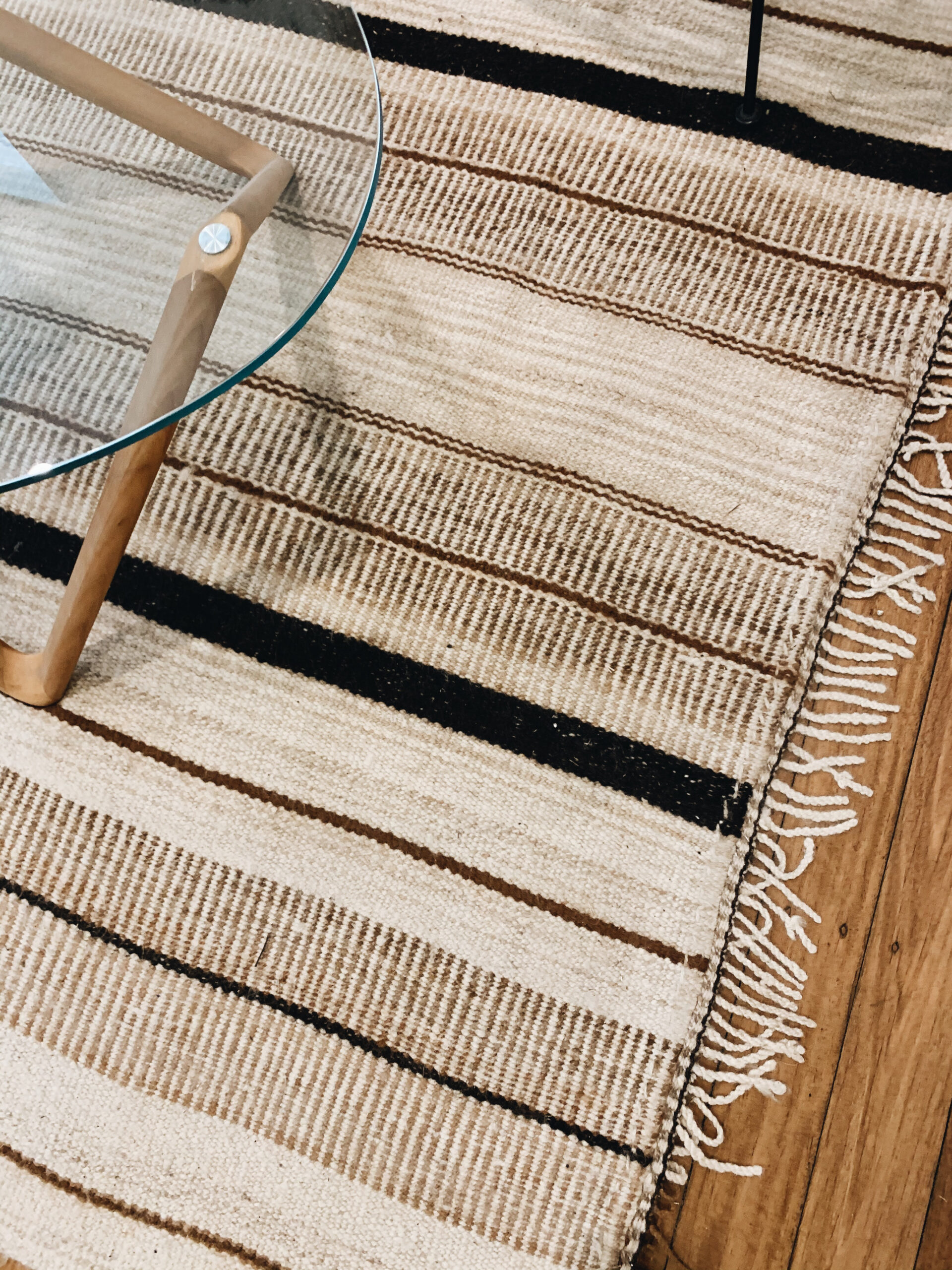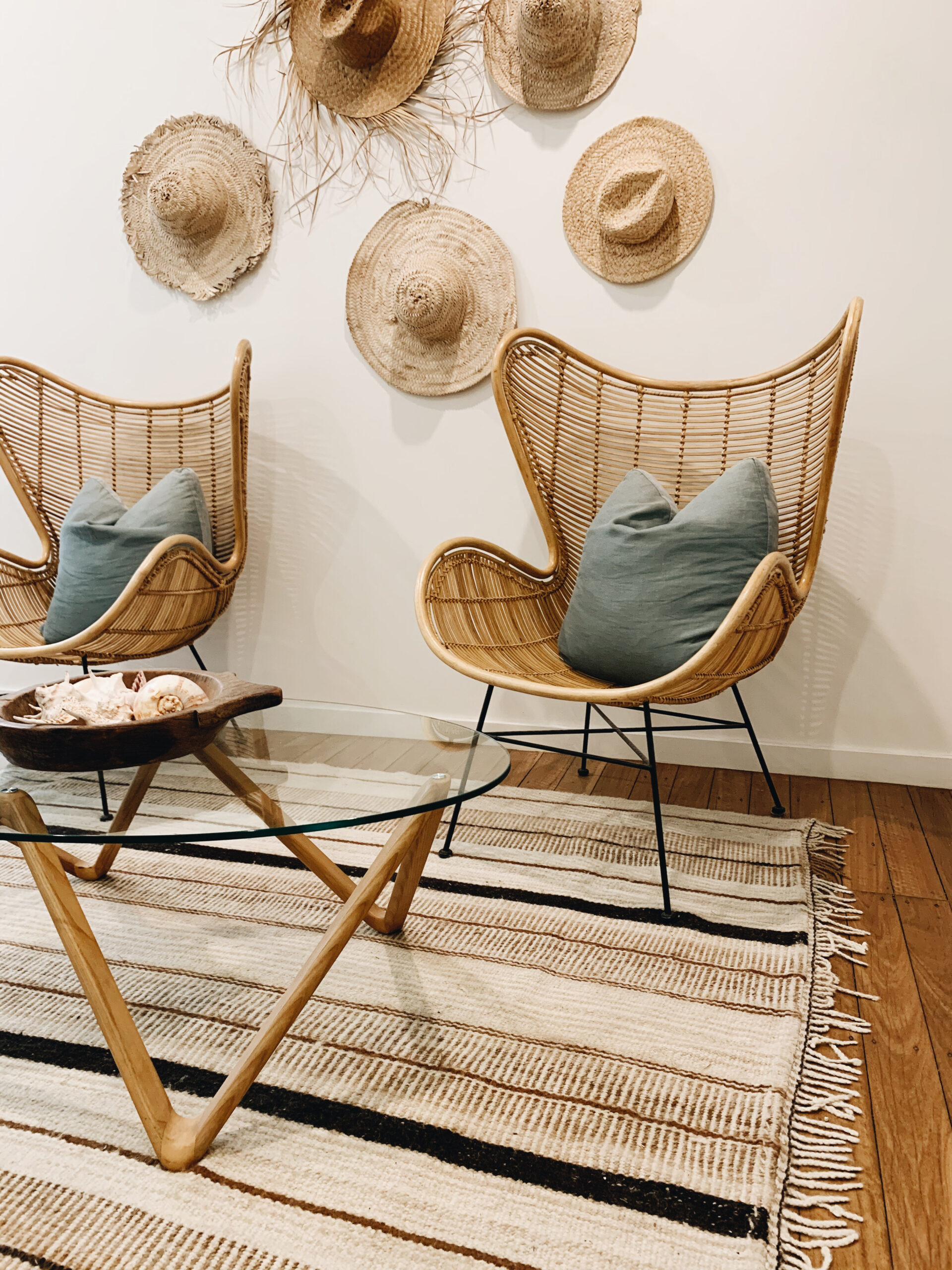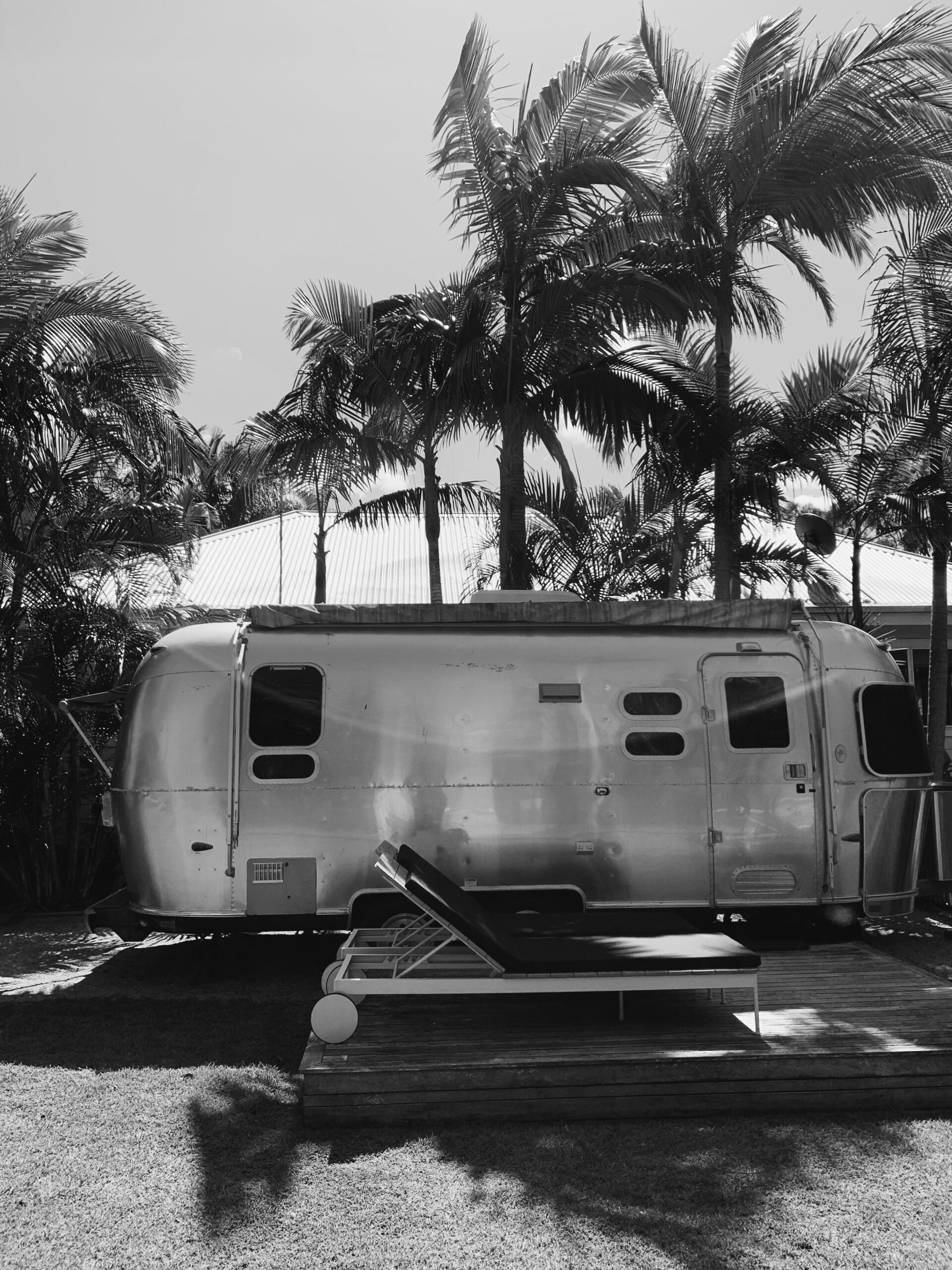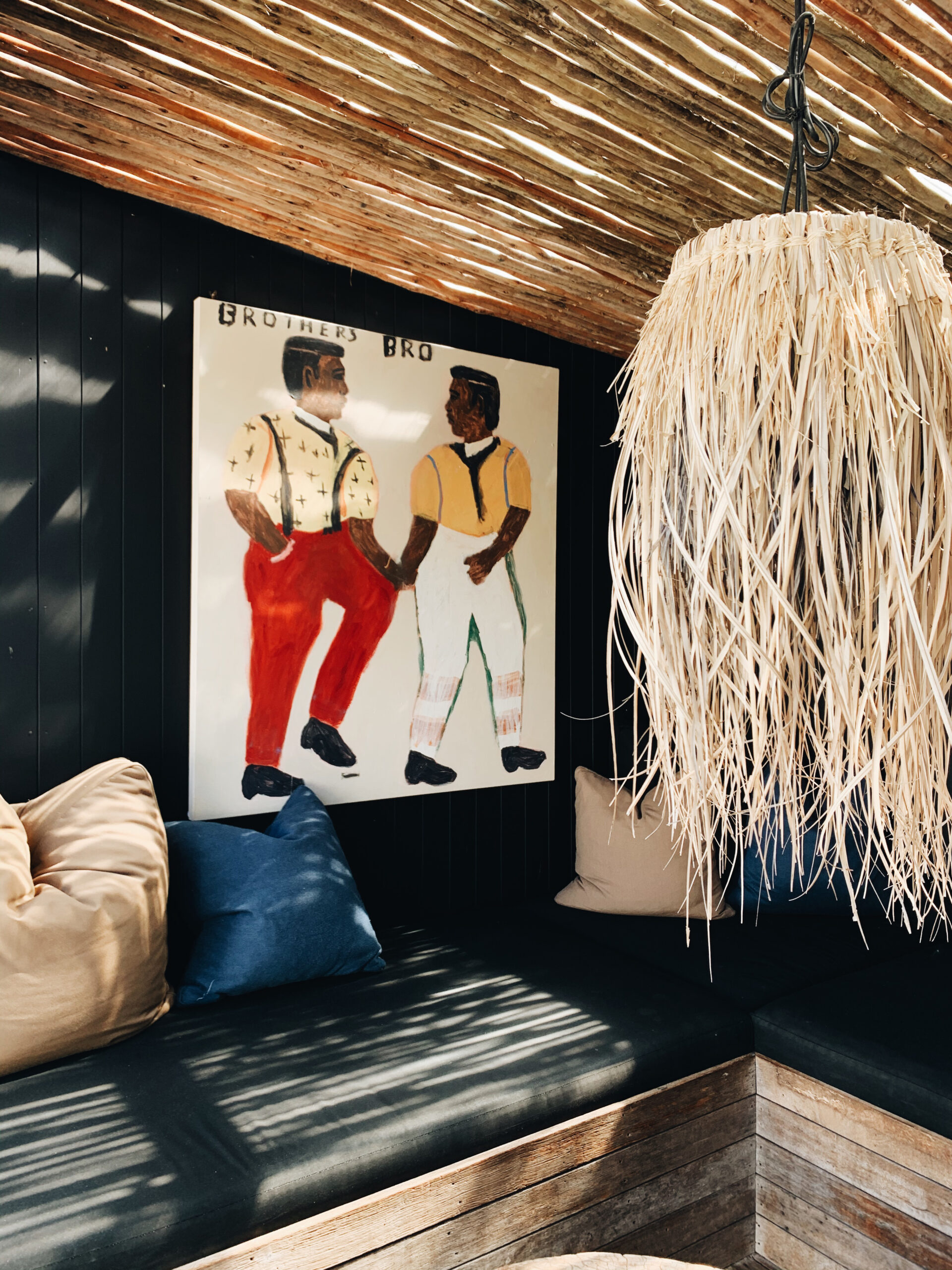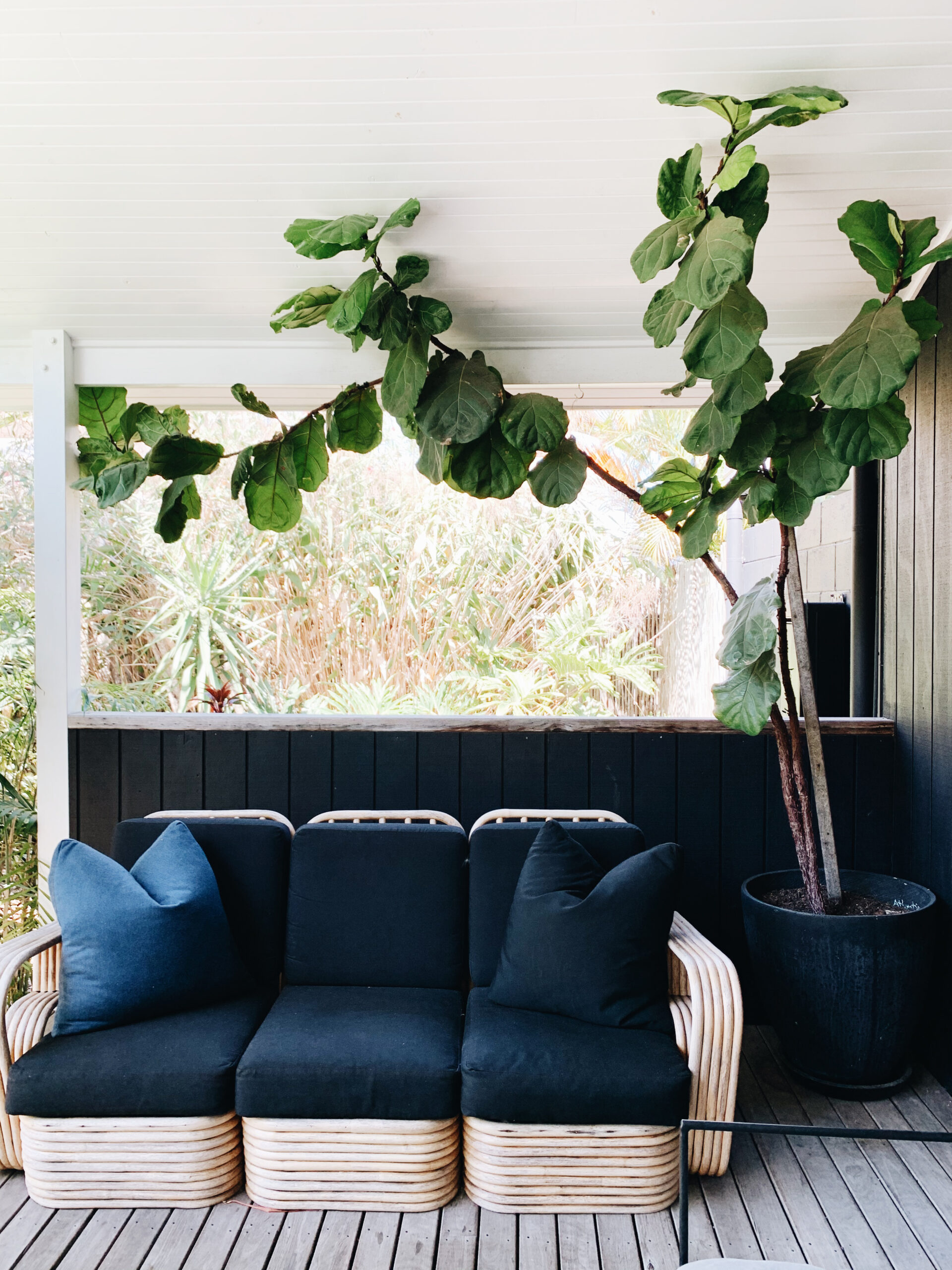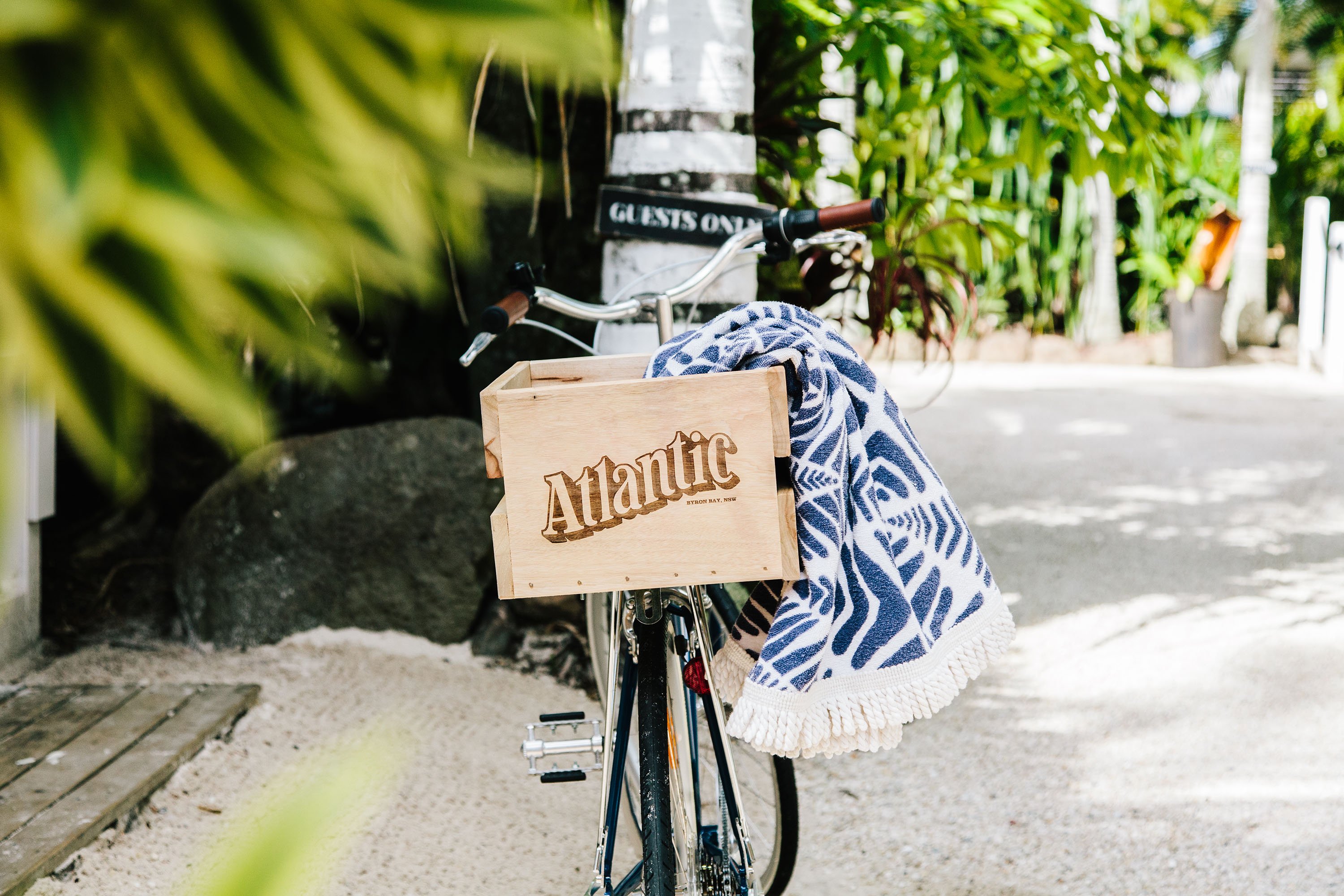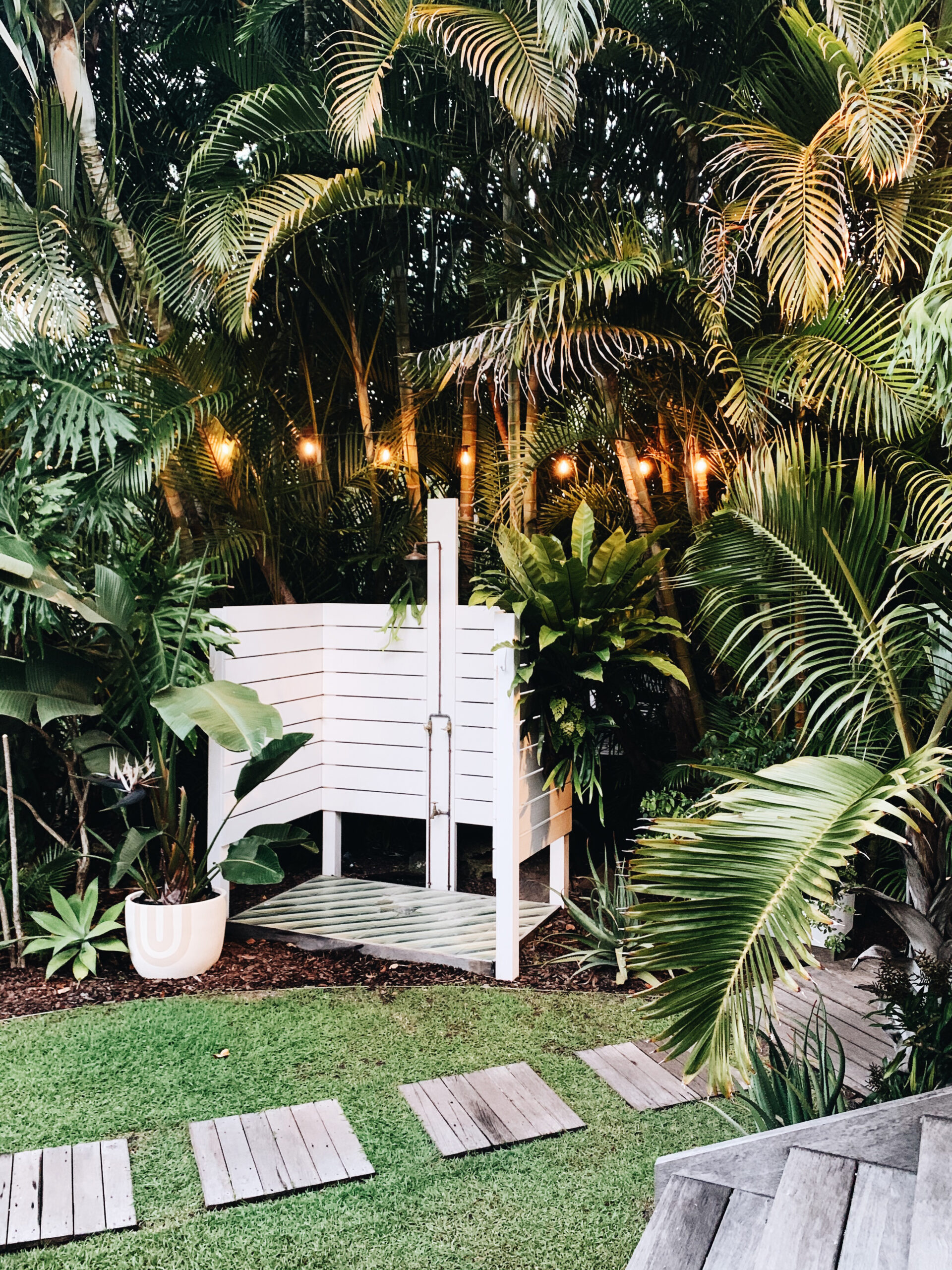 *All images & words are copyright of Pampa, for any kind of use please contact us at hello@pampa.com.au for permission.