Pampa was founded with the desire to protect woven heritage and to promote a sense of place.
In the Quechua language, Pampa means 'plain between the mountains'. It's an earthy and fertile landscape that for us, evokes sentiments of freedom and hope. We name each of our collections after the homelands of our artisans, who make their wares using natural materials sourced from their surroundings.
Our textiles and objects also celebrate their provenance; each of our rugs bares unique variations in grain and colour profile, a marker of its origins and a signature of the weaver by whom it was woven.
We always find so much inspiration when travelling through these remote areas visiting our partner artisans. We photograph our collections where they come from, as we truly feel that there is no better place in which to portray them.
For us, a deeply rooted sense of place is the backbone of Pampa, allowing us to consider exploring art, preserving heritage and empowering culture. We are often asked where we find our inspiration – the answer is in these photographs. We come back to them time and time again as a reference, grateful that nature, our beautiful Pachamama (mother earth) feeds us the constant inspiration we need to build our business.
Victoria Aguirre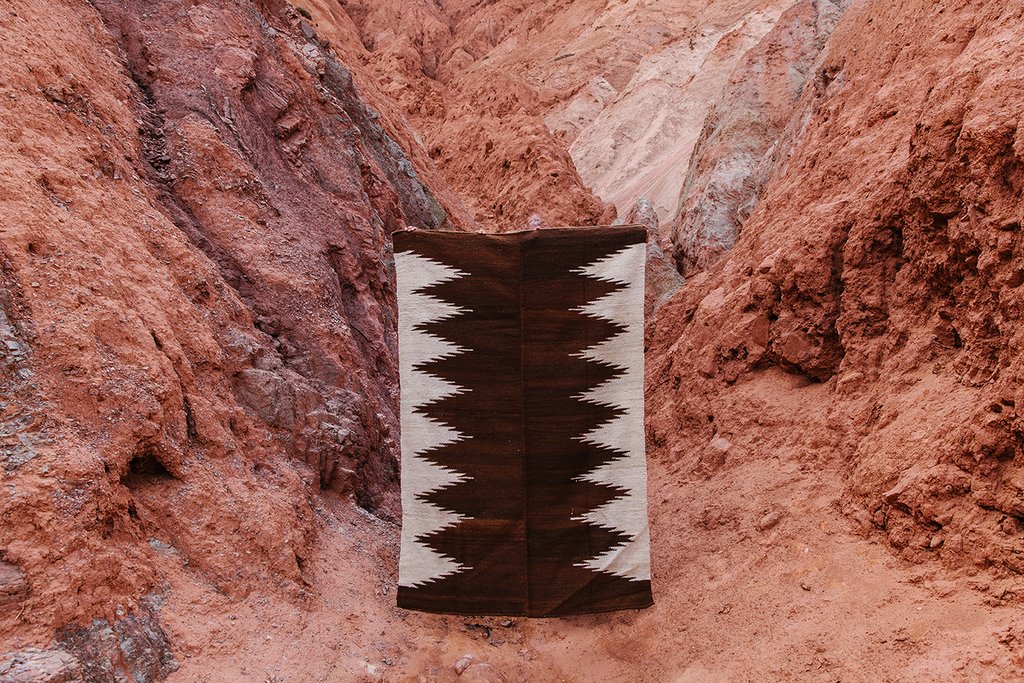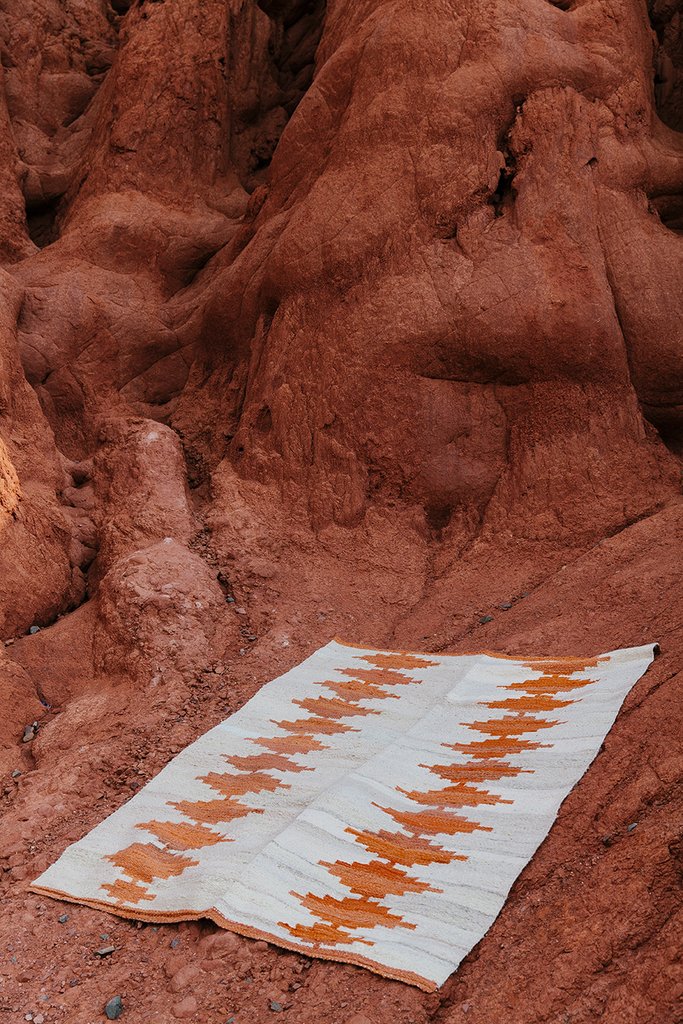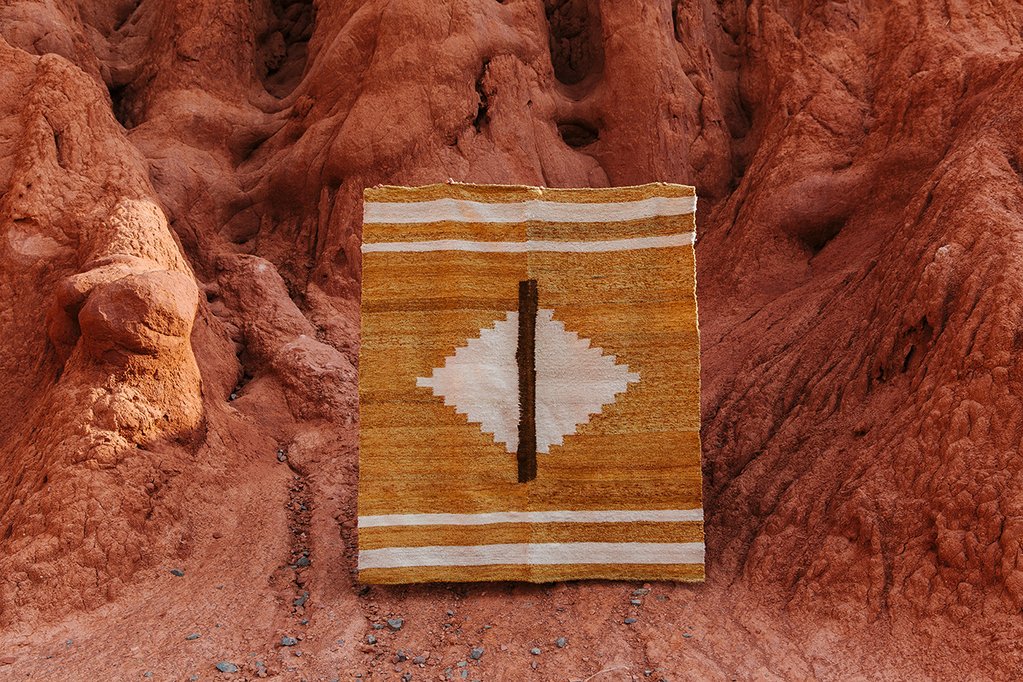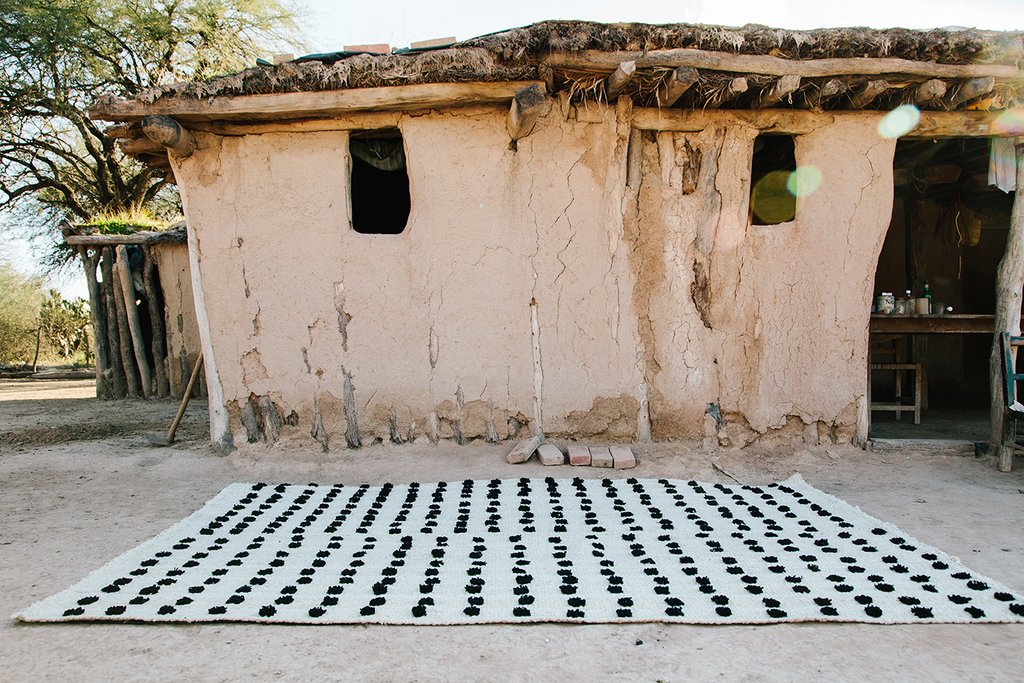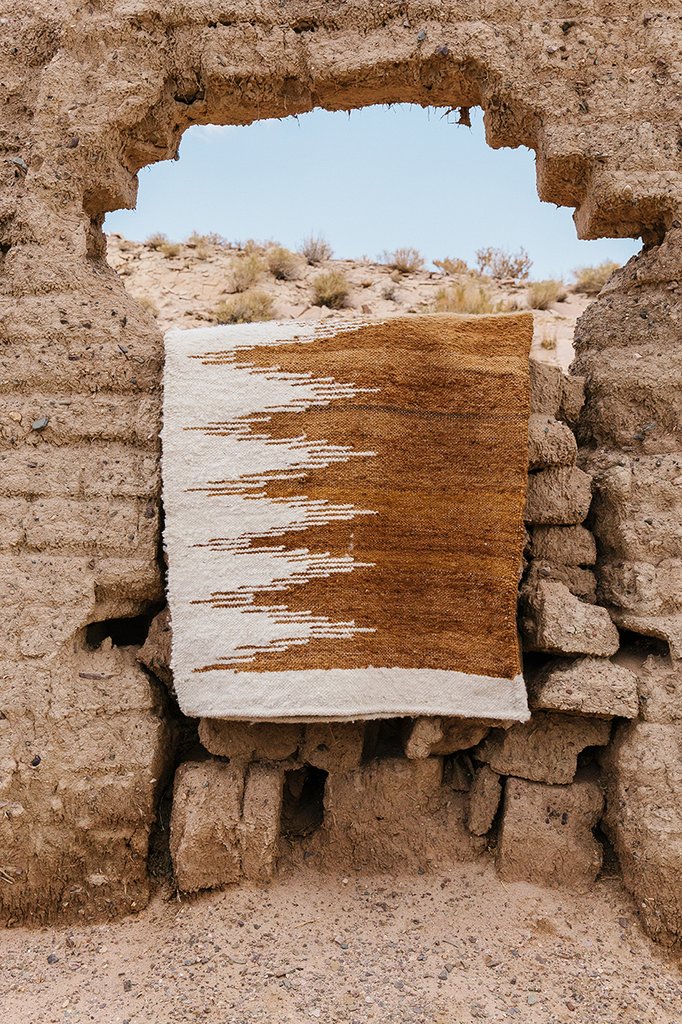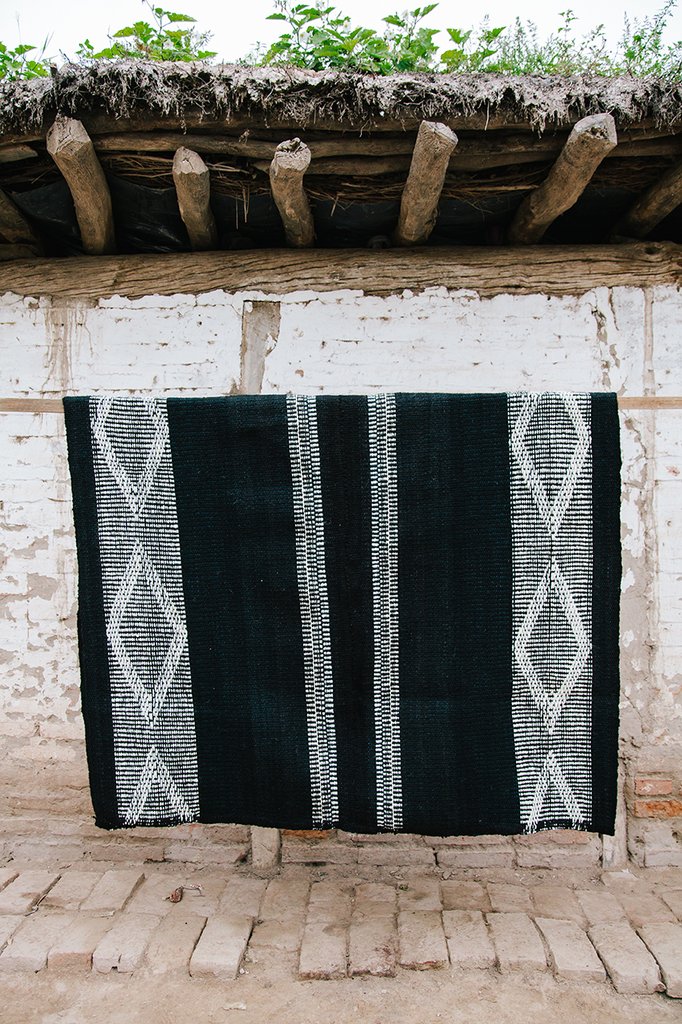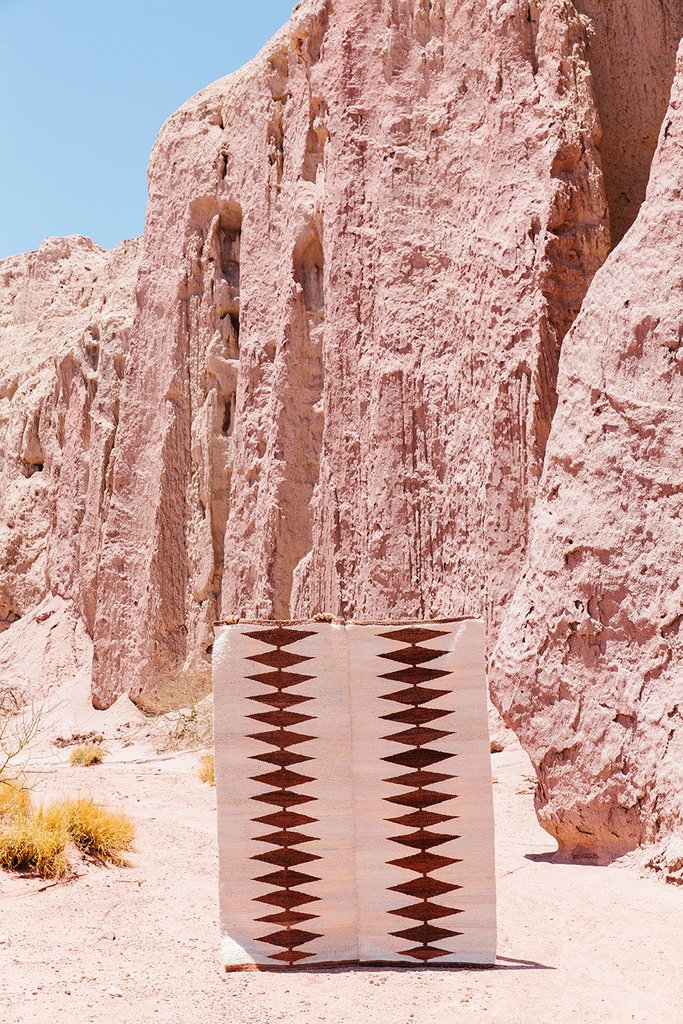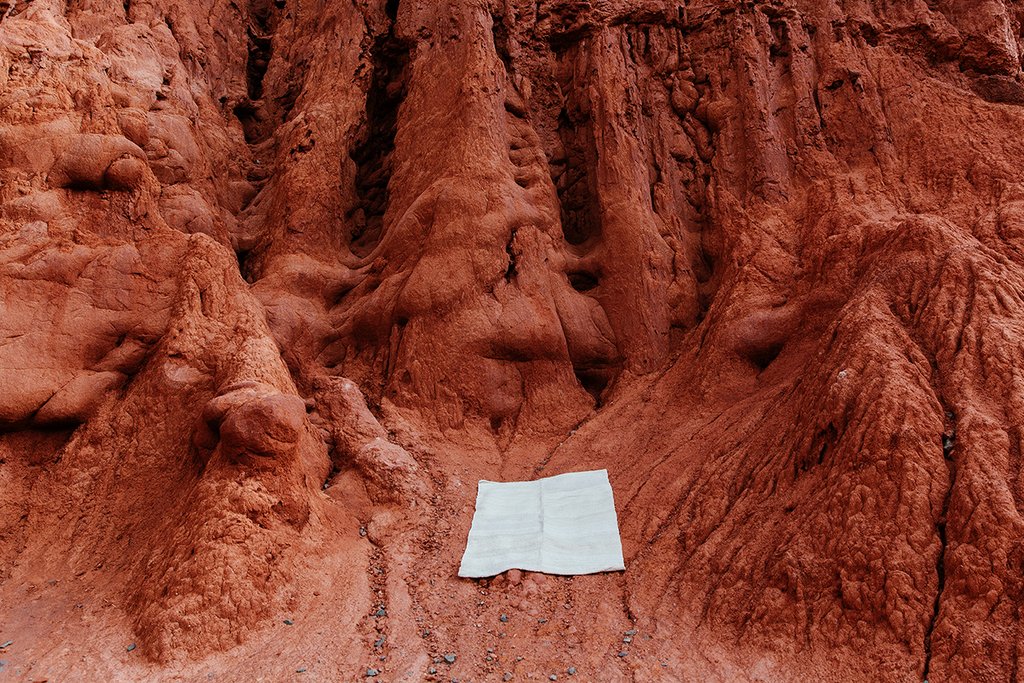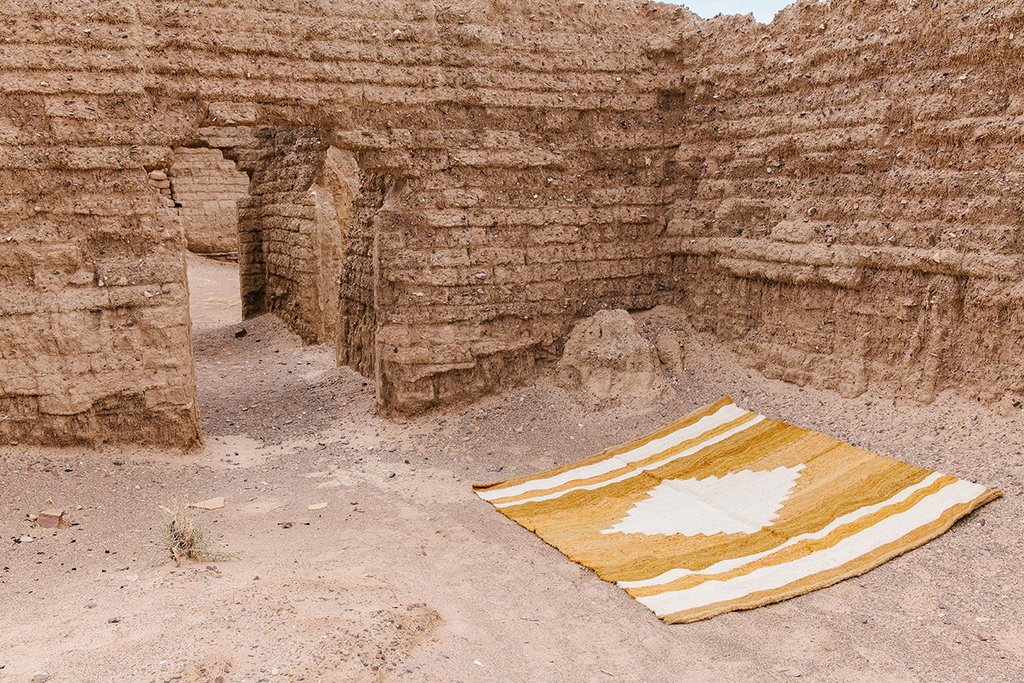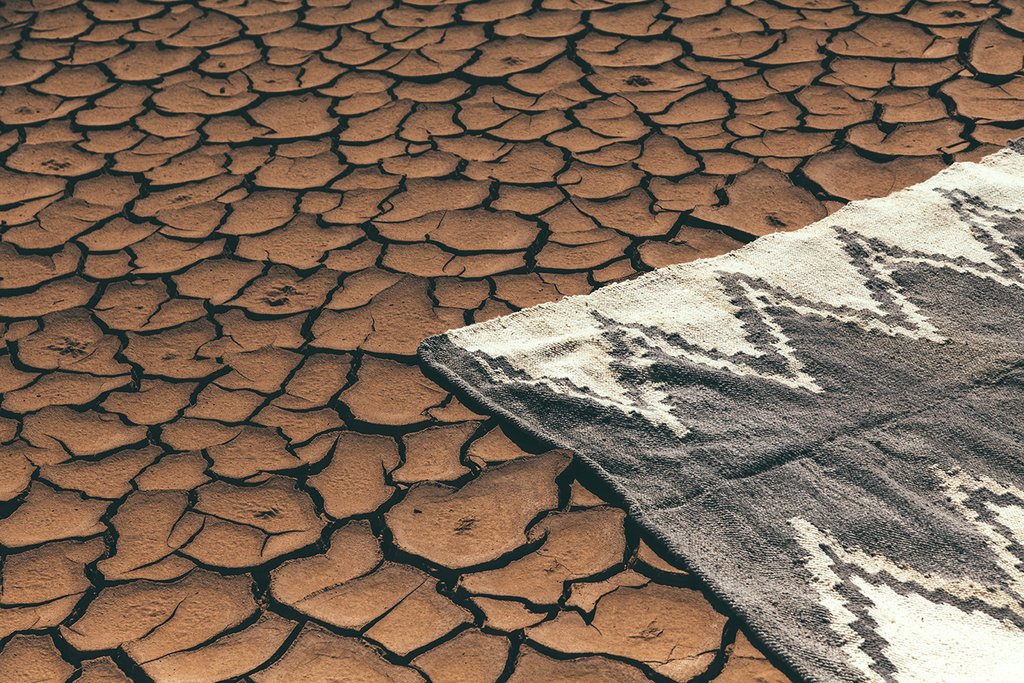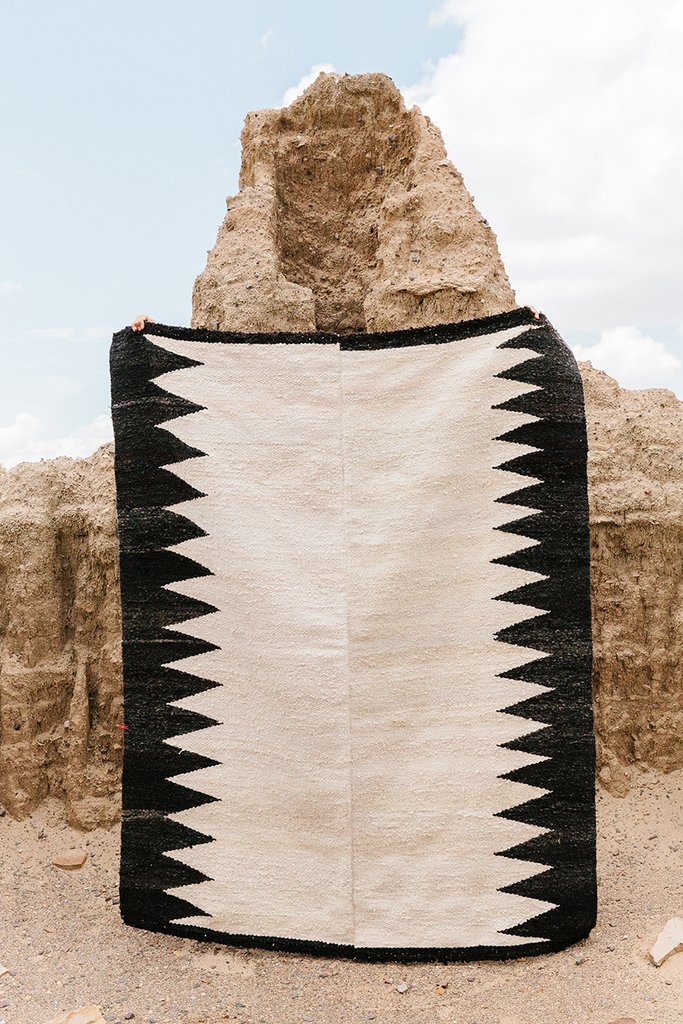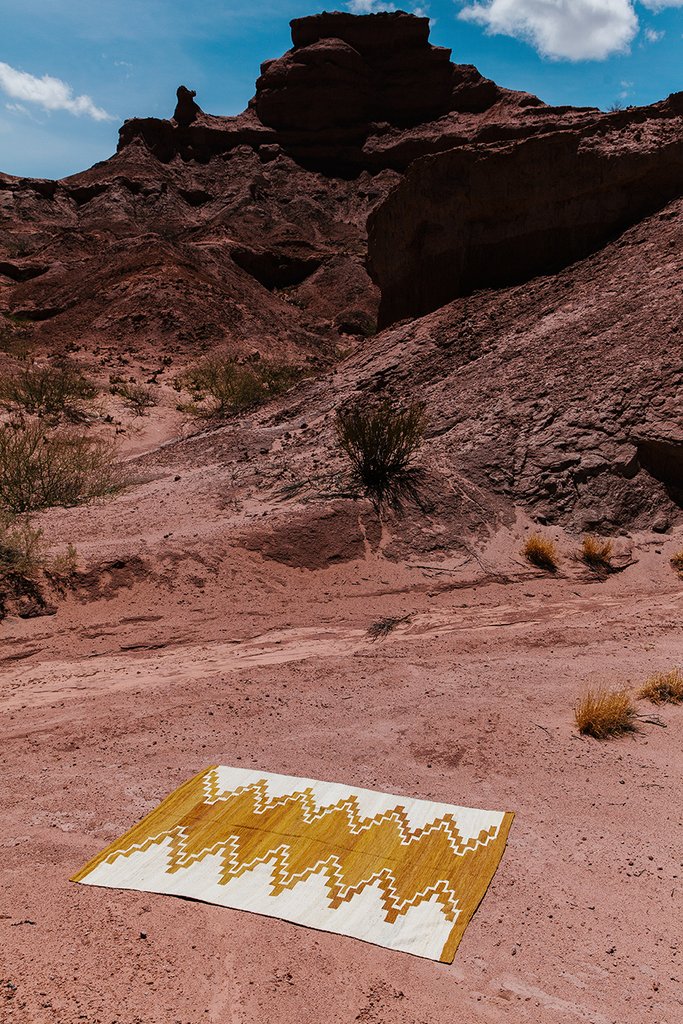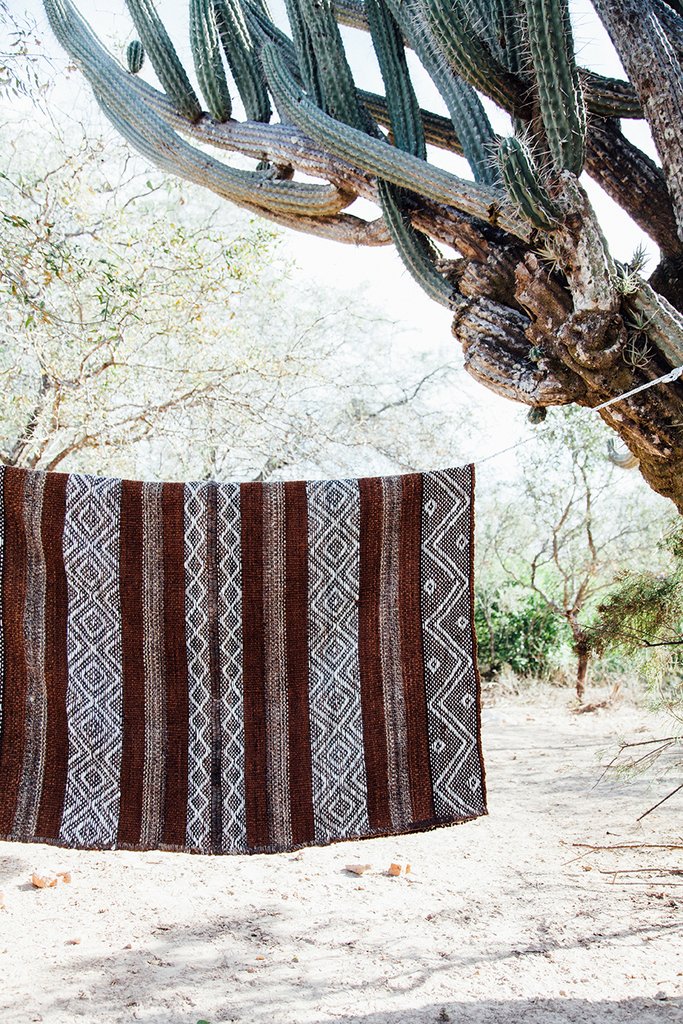 *All images & words are copyright of Pampa, for any kind of use please contact us at hello@pampa.com.au for permission.