We've collaborated with the beautiful Poppy Lane of Pop&Scott since we first started Pampa. She is one of those women who leaves you feeling both warm and inspired. Her effortlessly genuine way of being translates into the beautiful things she surrounds herself with and is also reflected in her work. Poppy wears many hats, that of a mum, florist, furniture designer and business owner. She recently moved to Dromana in Victoria's Mornington Peninsula, to an eclectic 1980s beach house, where she lives with her partner Scott, kids Frida and Lou and their little cat, Honzy.
We caught up with her to understand a bit more about her work and daily life.
How do you find the balance between motherhood and work? Do you have a routine? 
I have a flexible routine. It is a constant balancing act and I feel like I don't do it very well, although everyone on the outside seems to think I am. It is difficult and rewarding having two kids, a business and a big crew who are relying on you all the time. I have to make sure I spend time working in the garden and going for walks to keep grounded and clear headed. I also have to be very aware not to take on other people's problems. The move to the beach has been amazing for all of us, I also find that lots of water, good food and wine help too.
It's clear that your move to the ocean and being able to enjoy the bush surrounding your new place has really inspired you. What are some of your favourite things about your new home and why? 
It has been the best move for us. I can't handle the city lifestyle anymore and we need the separation from our business. I am happier in the bush and being near the beach is just an added bonus although it does make me a little homesick.  I love the view of Arthur's Seat from our bedroom window as well as our big round bath – it can fit the whole family in it! It's my favourite ritual of the day to hop in and add a few drops of lavender, frankincense and camomile to help calm down all of our high energies.
How would you describe your creative process? How do you start creating a new design piece?
My design process is extremely organic like most peoples I'd imagine. Basically, an idea that will sometimes come to me and I'll then stew on it for a few days or weeks or years. I will then (badly) draw the idea in one of my many little sketch books around the house or on the kid's art paper.  I'll talk about it with Scotty. He will tell me if it's possible and then makes it possible. This is the concept stage. The actual creating/making of the design changes all the time as no one thing is the same.
How do you make a space always look so naturally beautiful, what styling secrets can you share with us to achieve the Pop&Scott style? (We all want to know!)
Hilarious! The look of our business is purely just an extension and an expression of me I think. I have no training in the styling field whatsoever!  I left high school and then completed a floristry apprenticeship, I worked in a few of the best boutique flower shops in Melbourne then moved into working in installation and event work. I spent a lot of time arranging flowers in the incredible homes of the rich and famous around Melbourne. It was a very exciting 15 years. I had always wanted to move onto design and interiors from there. I had an intense love for interesting homes. I love seeing other people spaces and how they express themselves within them. I guess my advice would be stay true to you and how you like to live.
Name a few women who inspire you.
Wow! This is a hard one! All women inspire me!
I suppose that would change depending on what stage of life in am in. Right now….
My mum for just being a legend who helped my step dad raise 6 kids. Plus her honest home style has always inspired me.
Ina May Gaskin – her books helped me have an incredible birth with our darling Lou. Ina also inspired me to follow my instincts and to trust my body.
What is your favourite item from Pampa?
Another hard question! I am very passionate about your work obviously! Remember the first time we met? You told me your story and I cried. I was in love with your passion, aesthetic and the support you were creating and providing for the traditional weavers of your home. There was one particularly special rug that I wish I bought for me! It was a grey blue colour, a really thick weave and the wool was knotty and uneven. It was magnificent! It reminded us all of the carpet at the Heide museum.
Photos: Bobby Clark
Words: Victoria Aguirre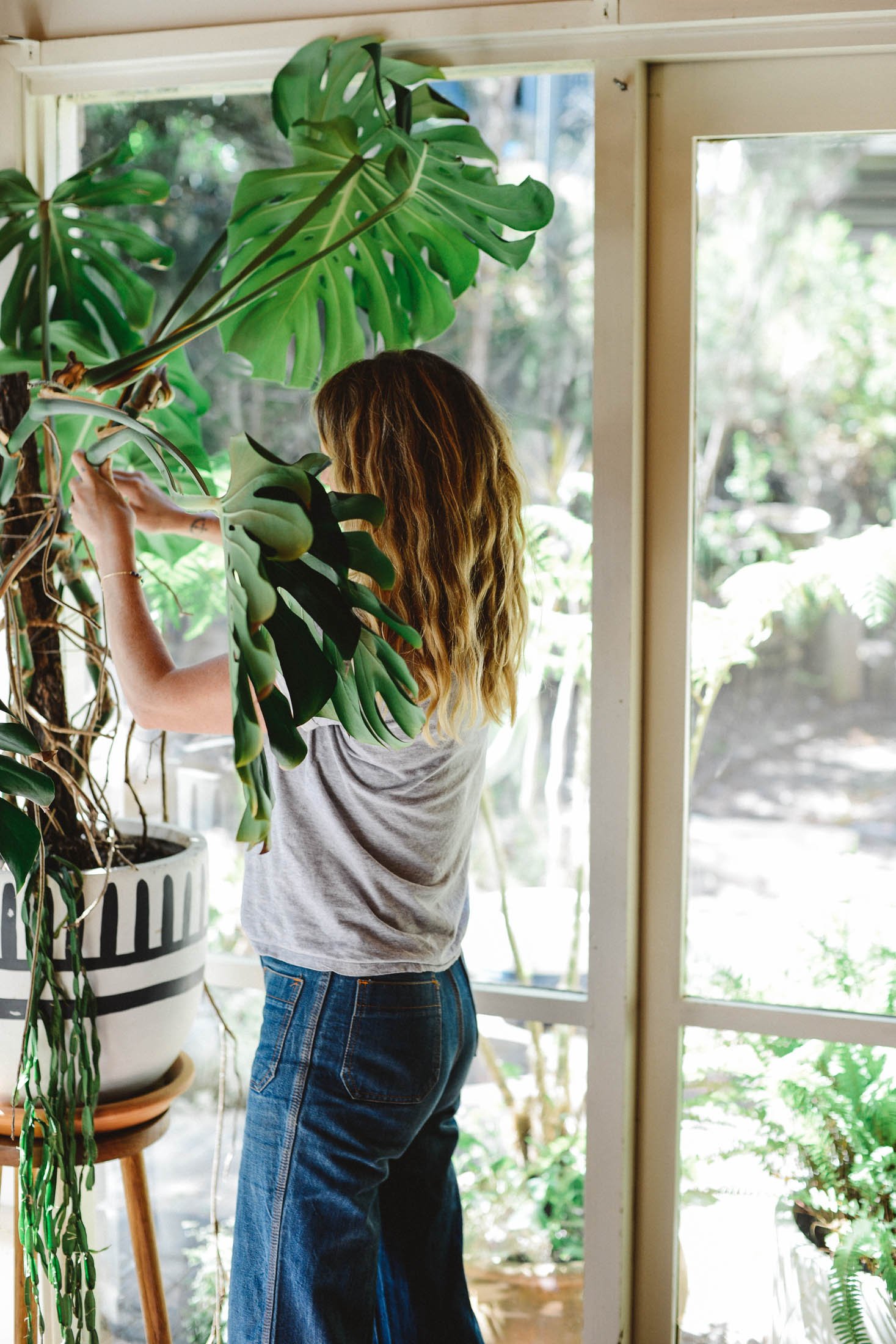 POPPY'S TOP PAMPA PICKS
1/ Puna Rug  2/ Monte Rug  3/ Litoral Doll  4/ Litoral Bag  5/ Litoral Basket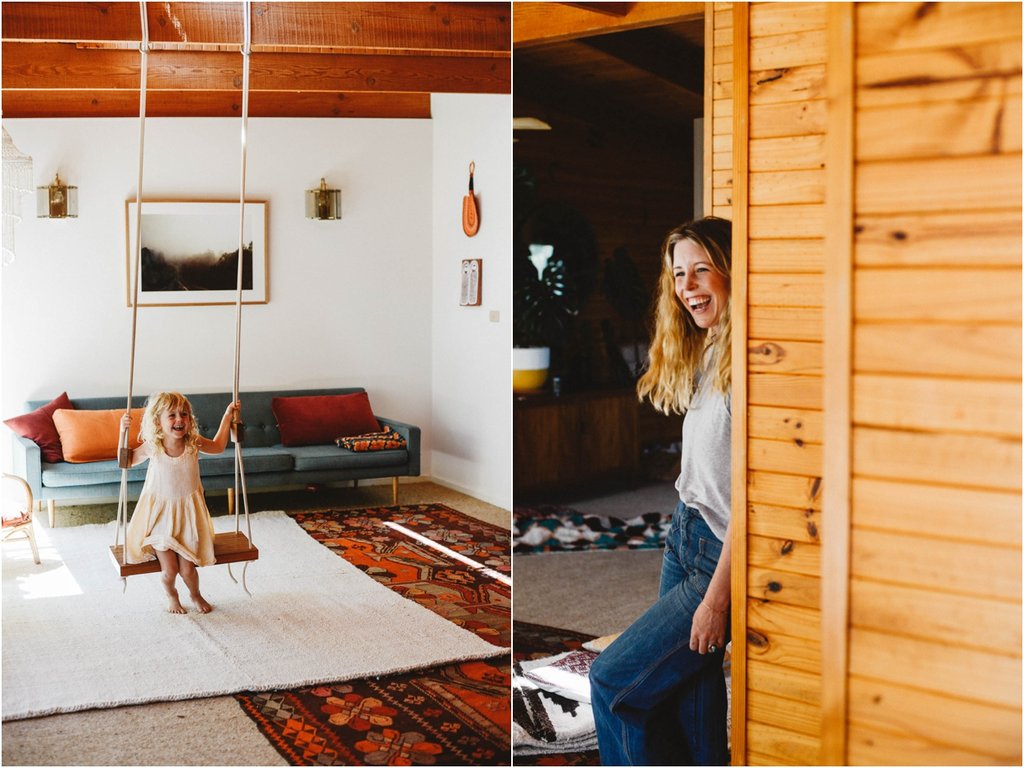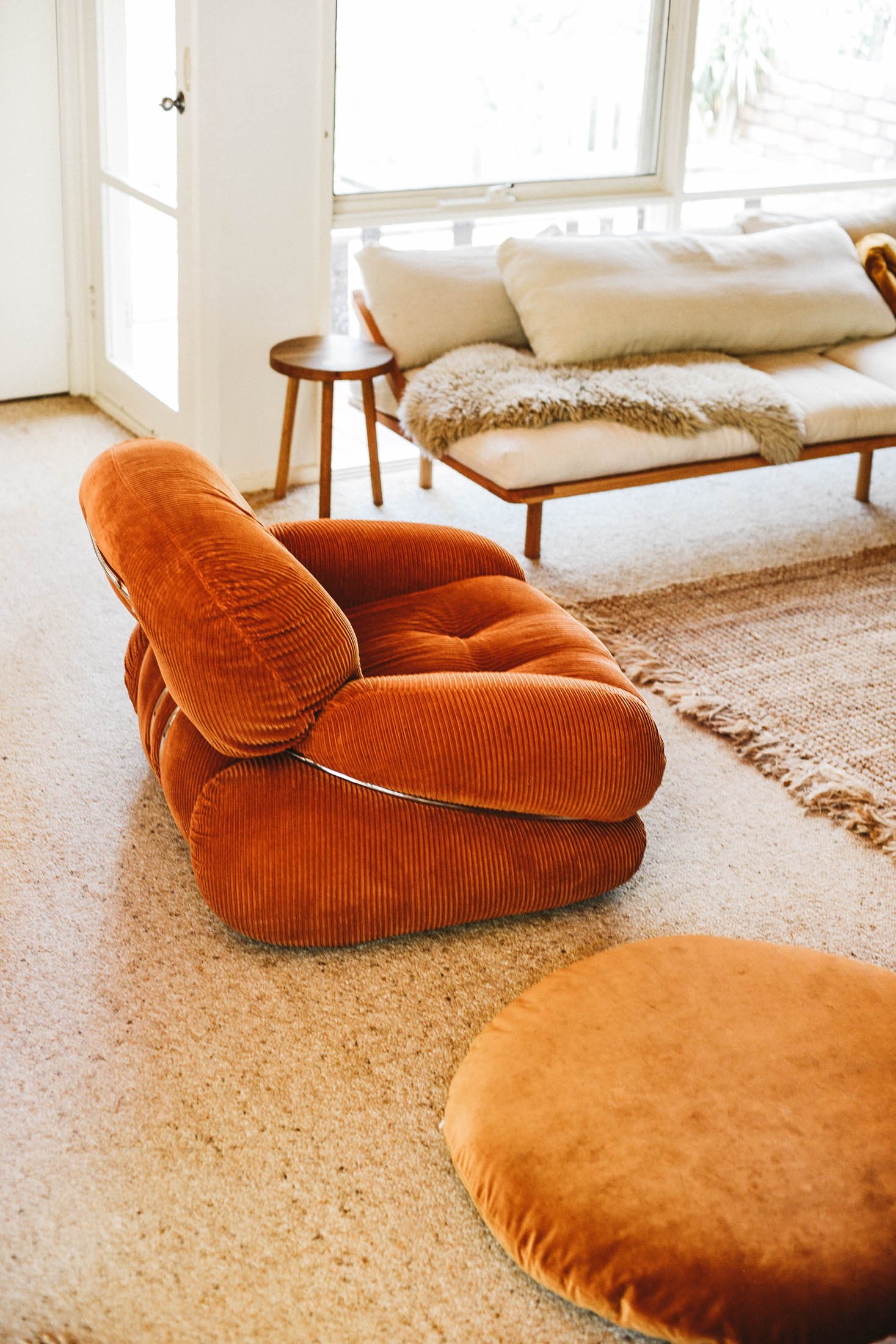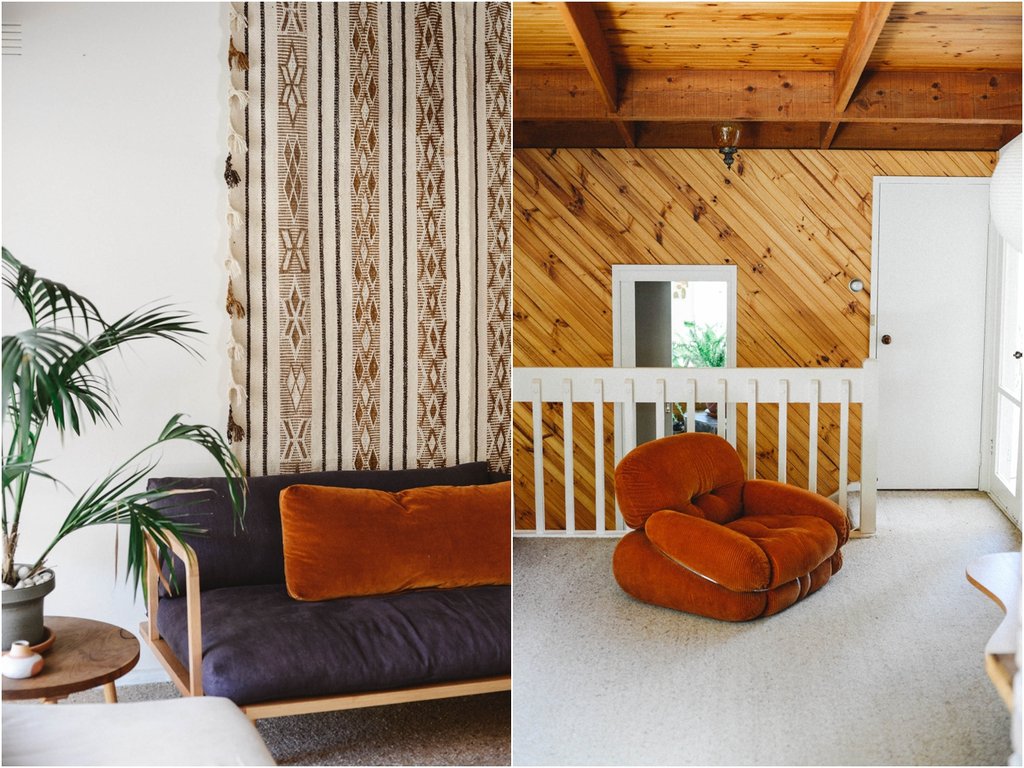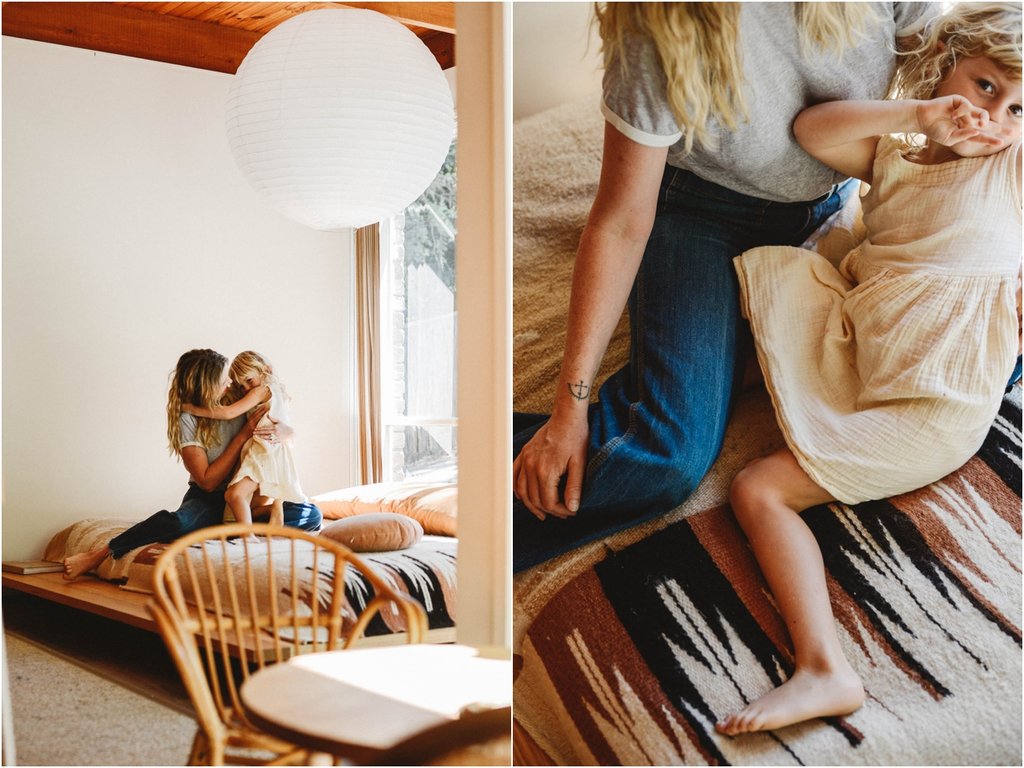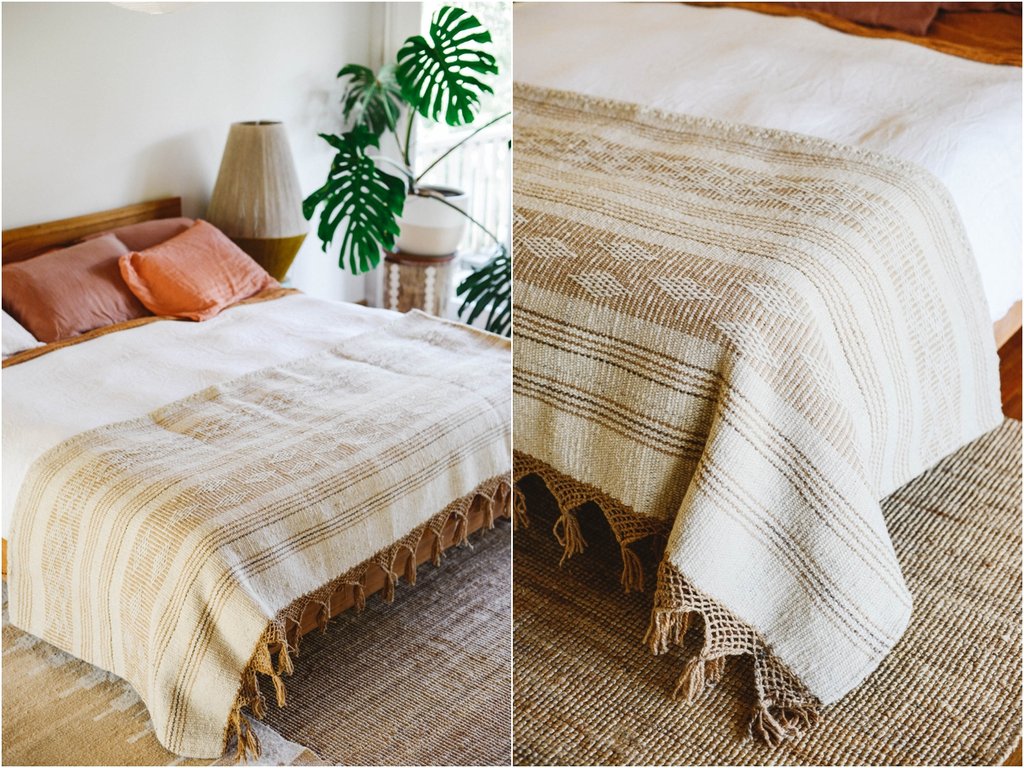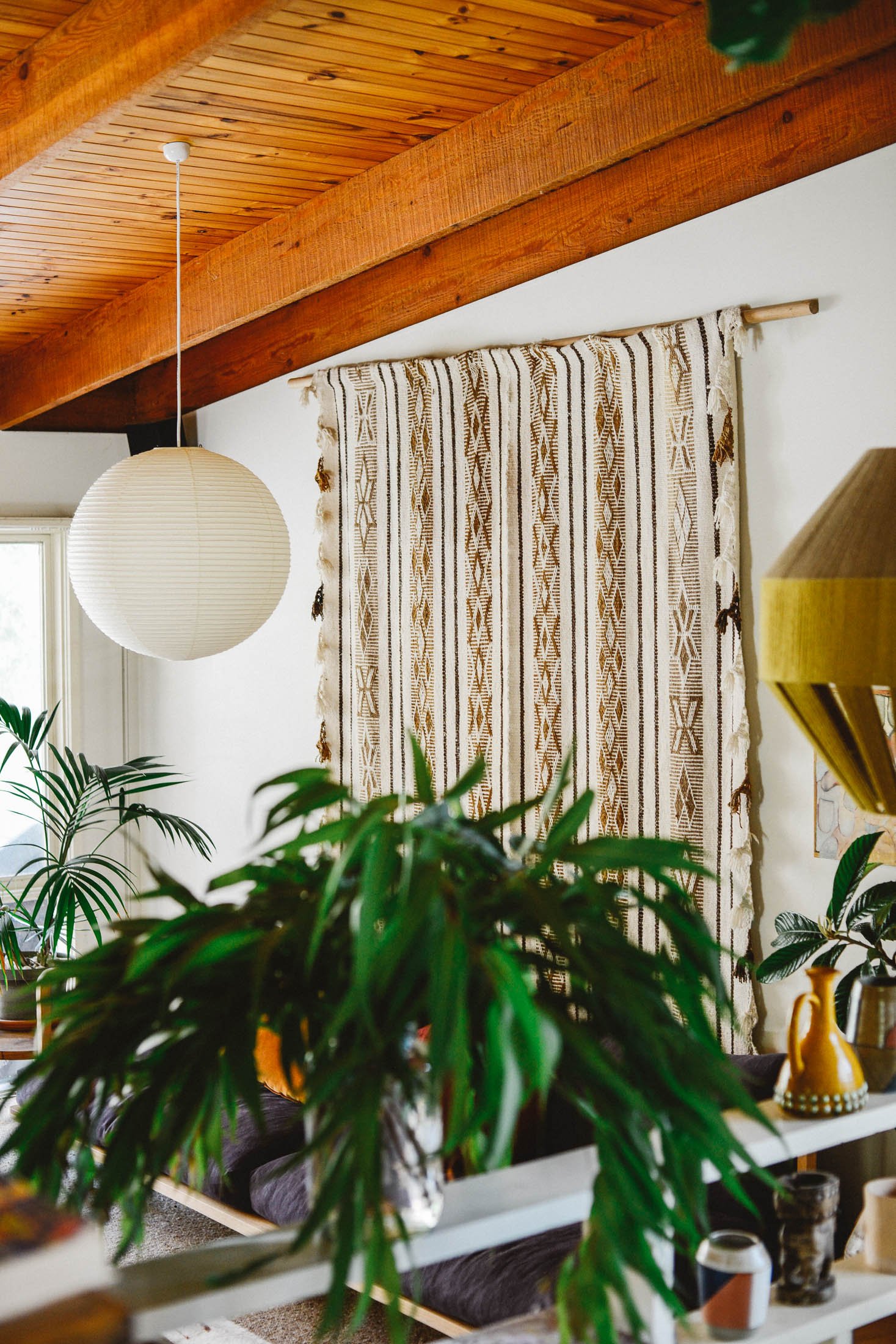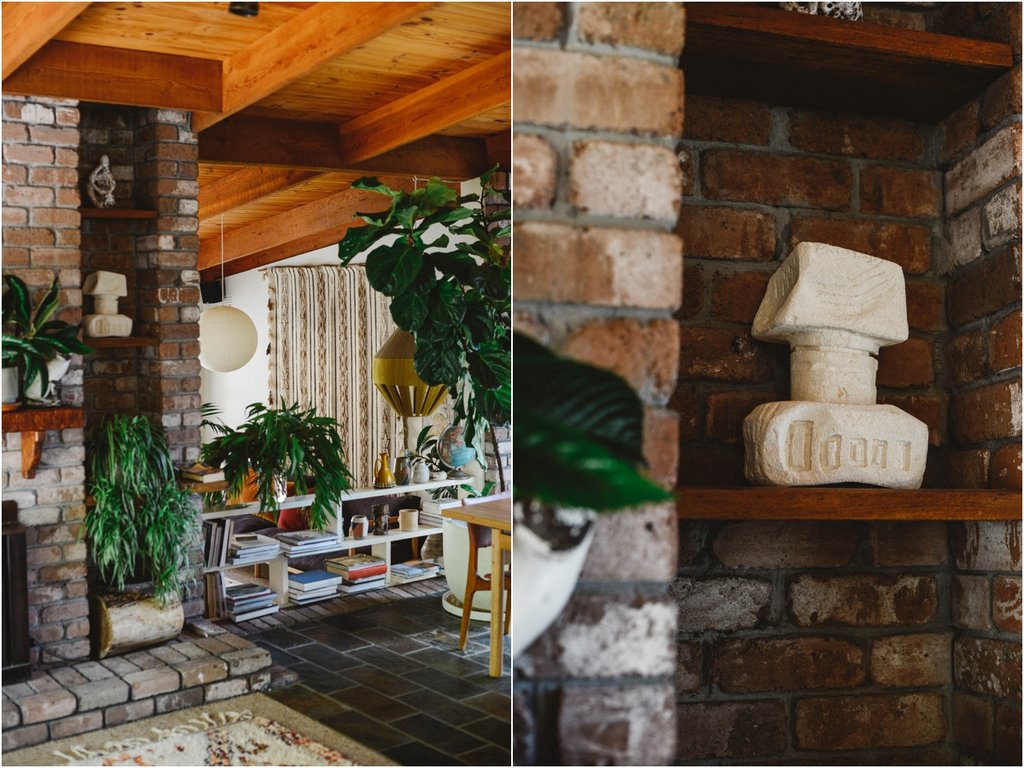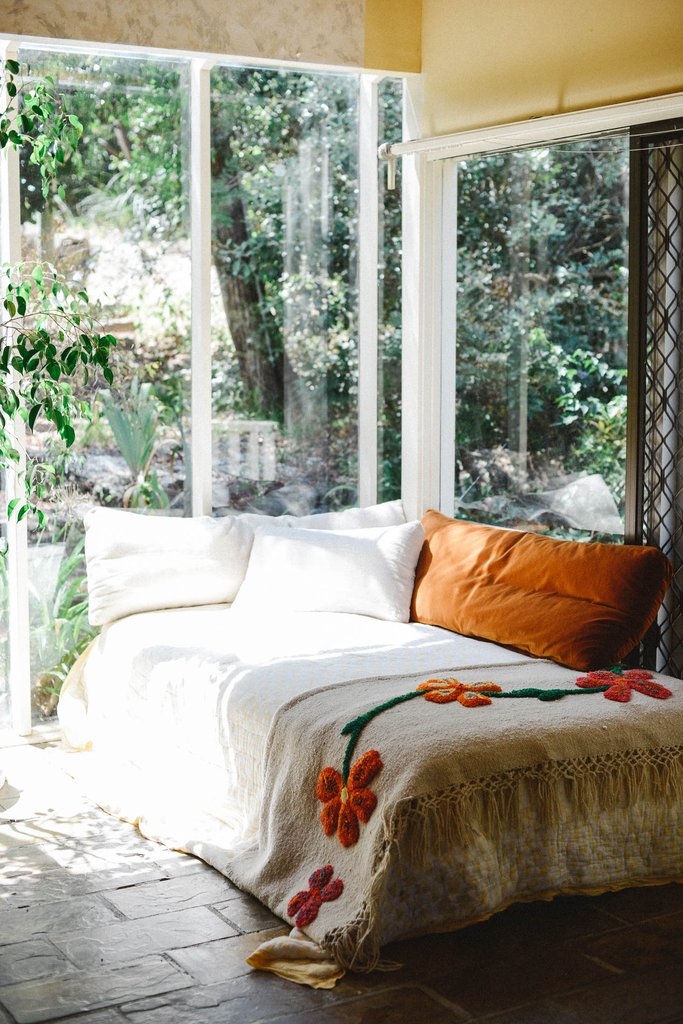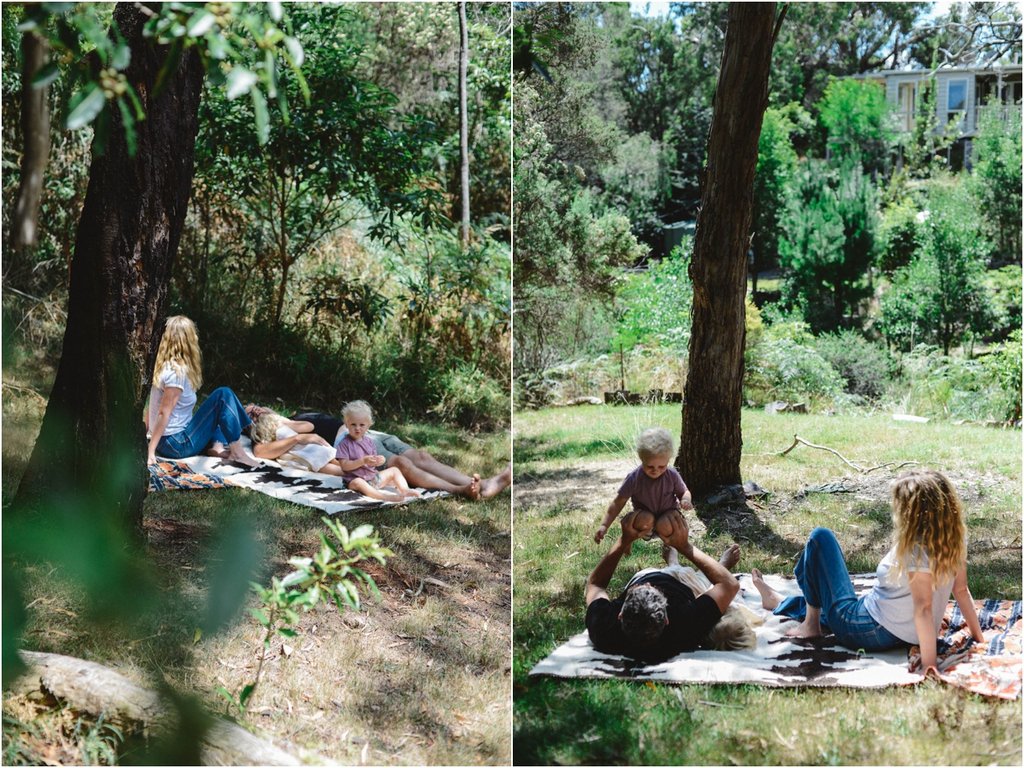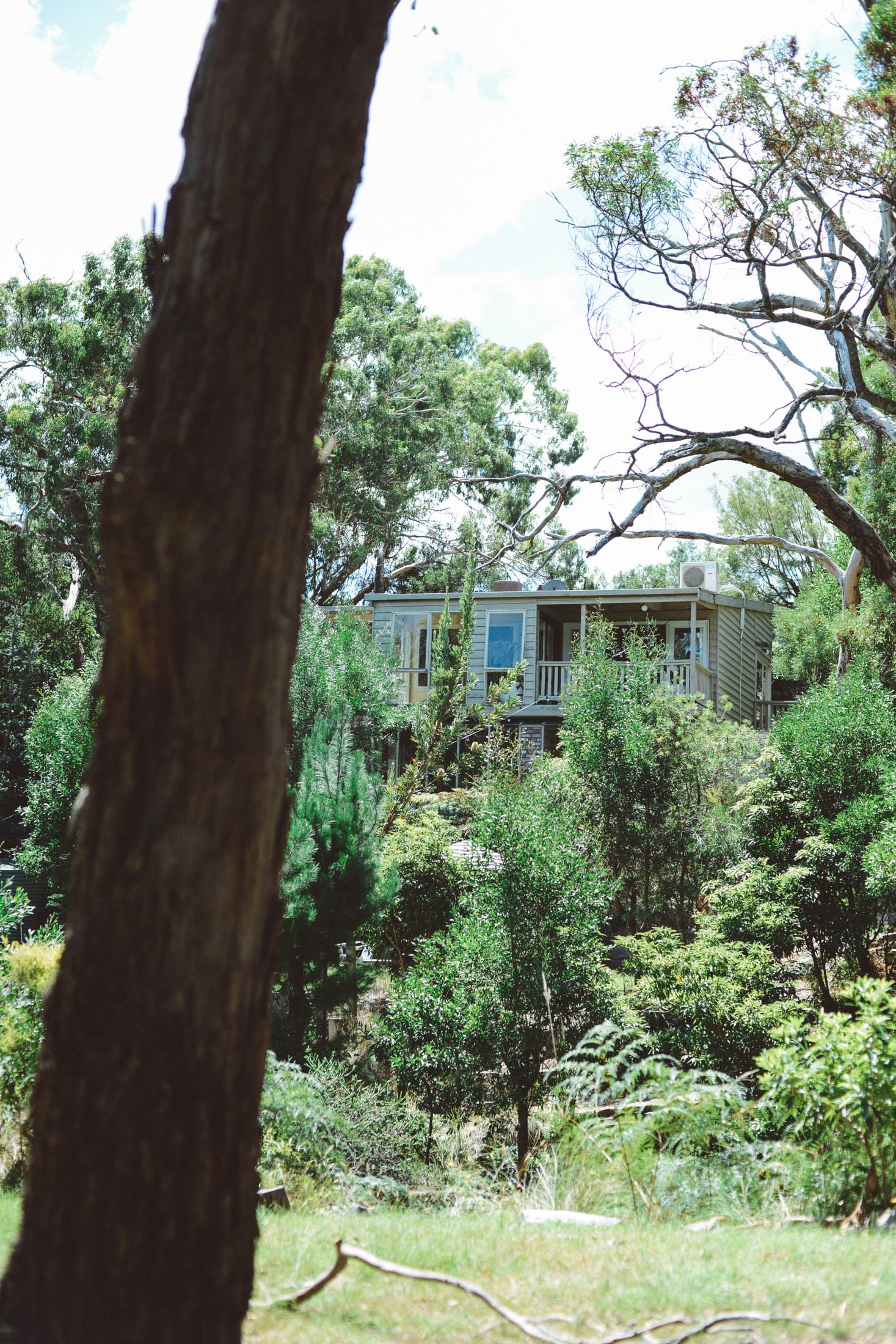 *All images & words are copyright of Pampa, for any kind of use please contact us at hello@pampa.com.au for permission.