Our new, lightweight ponchos are ideal for summer and come in three colours; white, camel and tobacco. Made in Argentina using a silky soft cotton, they are perfect to throw over for sun protection, have on hand for when the sun goes down or to use as a stylish beach wrap.
We also have our thicker, winter-style ponchos woven from a blend of llama's and sheep's wool and designed with a traditional stripe motif. If you're heading this season to cooler climates these are the perfect companion – we especially love wrapping ourselves up in them for long travel journeys.
Muse: Maria Del Villar
Shoes: St Agni
Boots: R.M Williams
Pants: Jesse Kamm through Pop & Scott
Swimwear: Hakea
Photography & Styling: Victoria Aguirre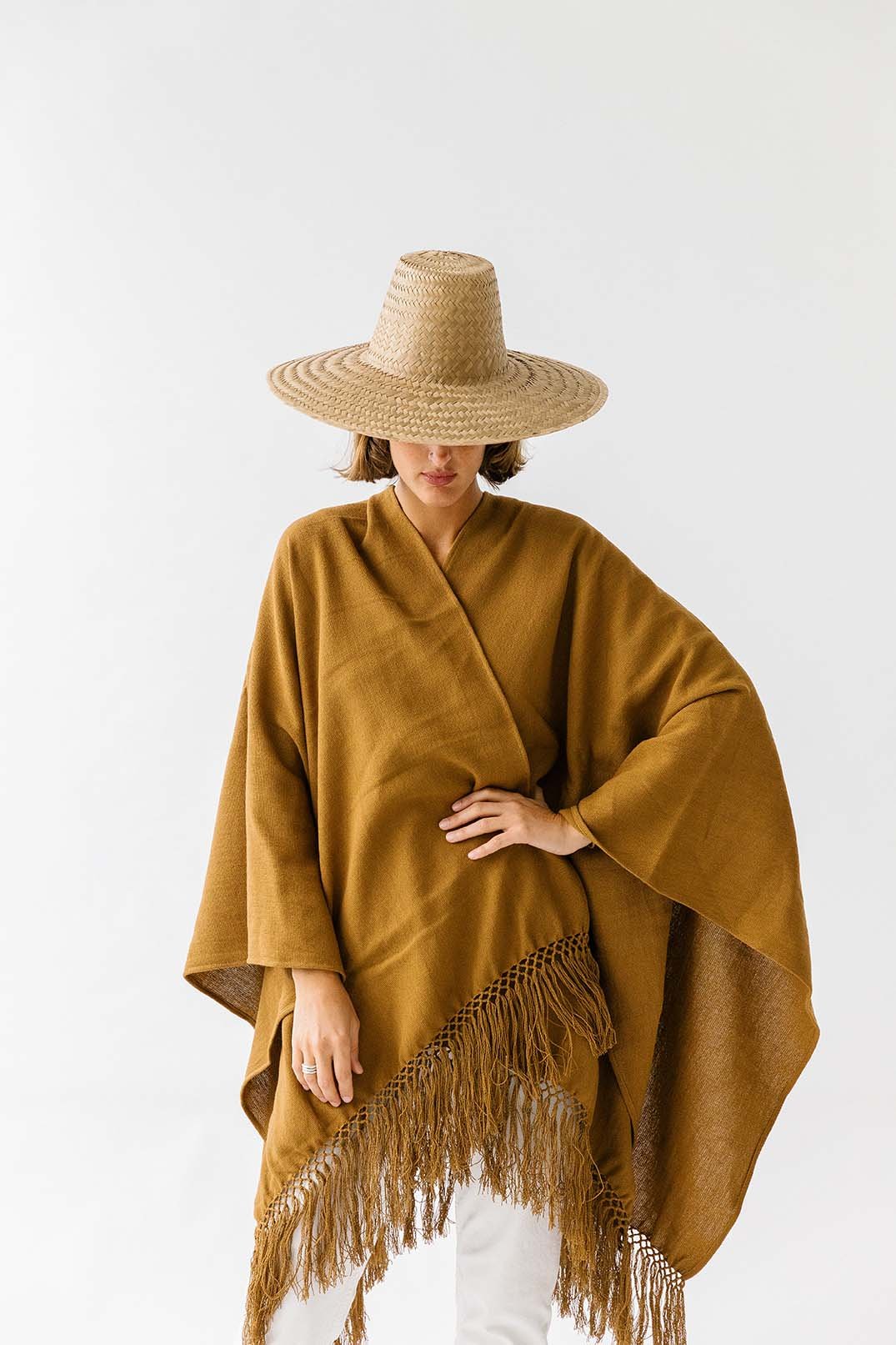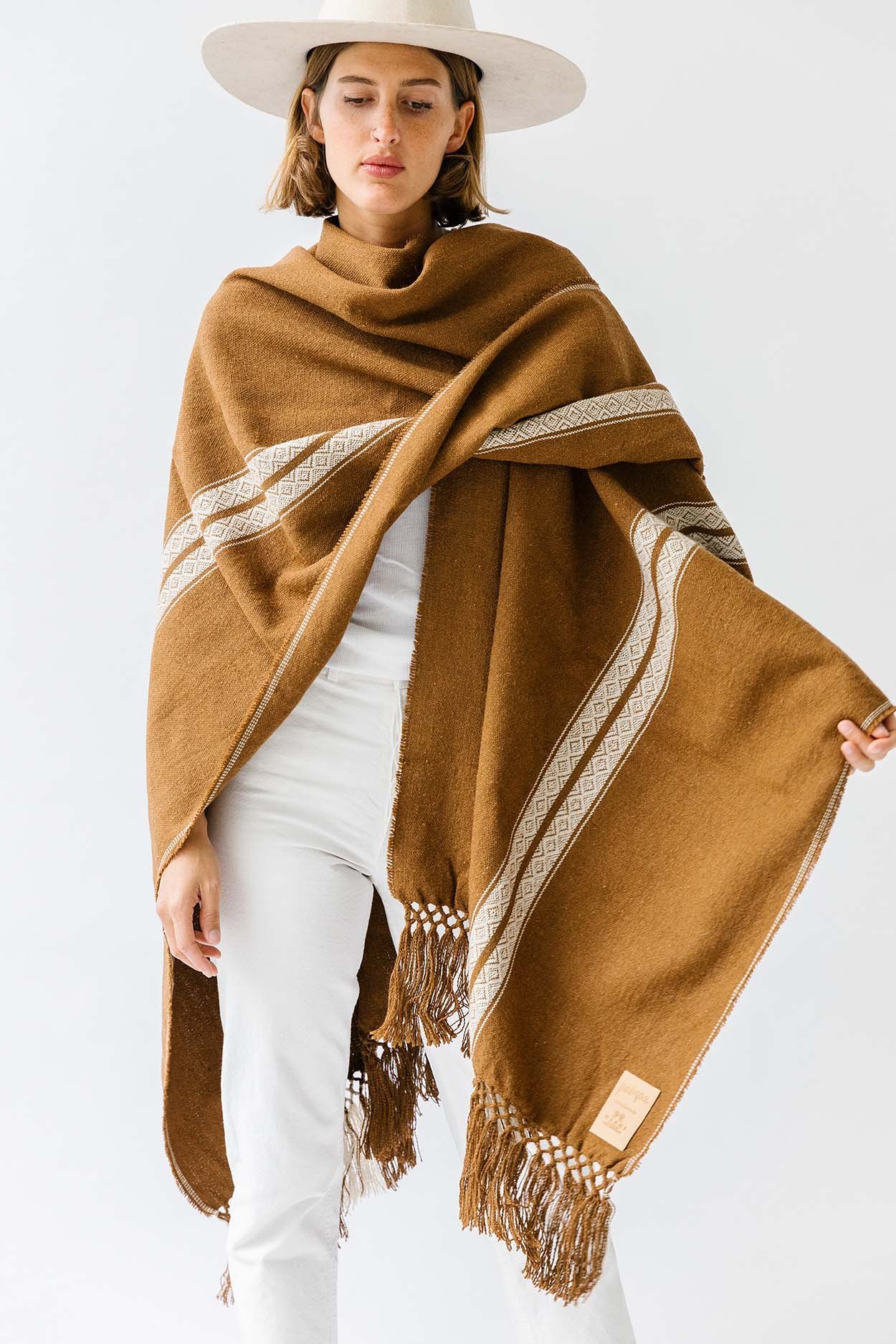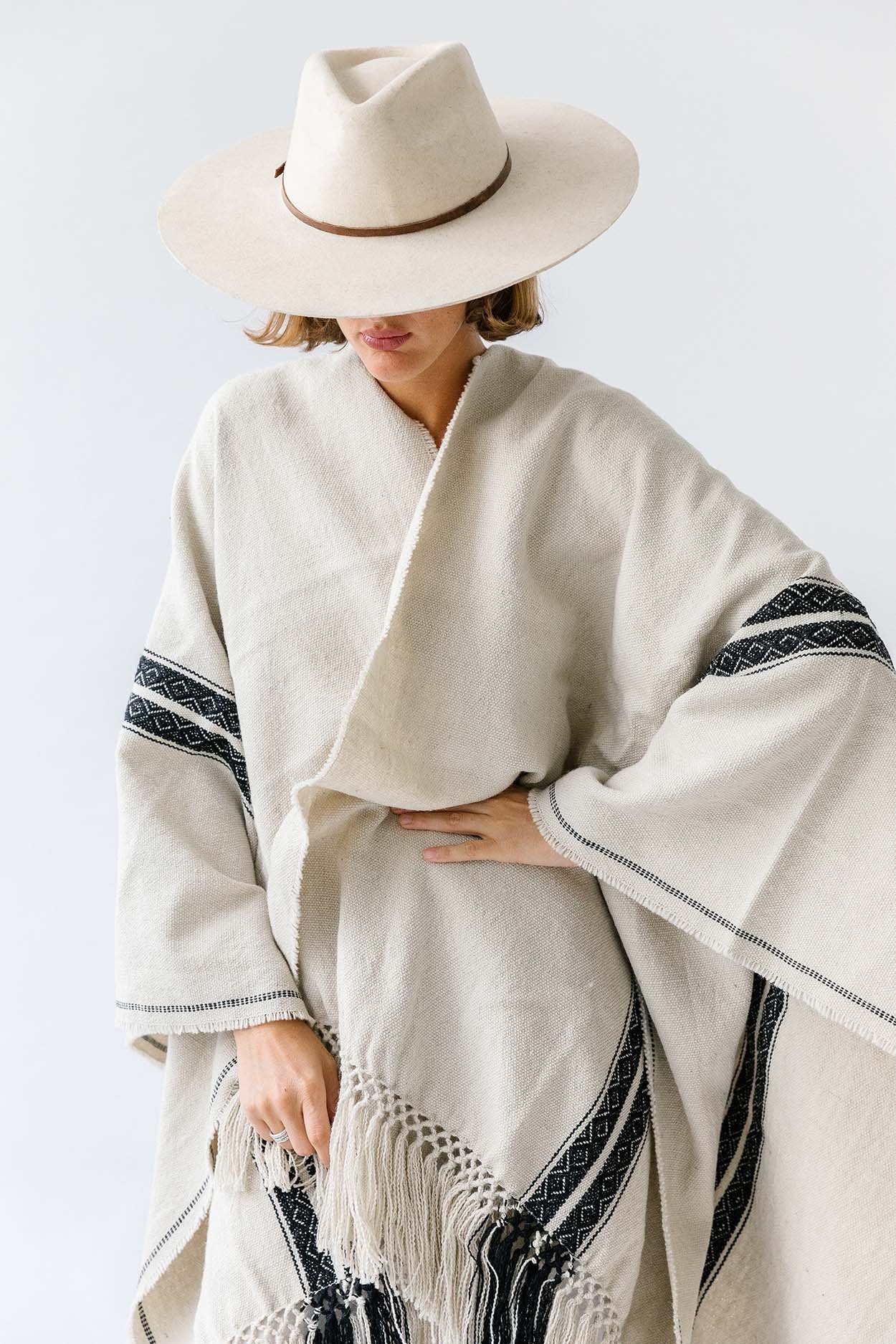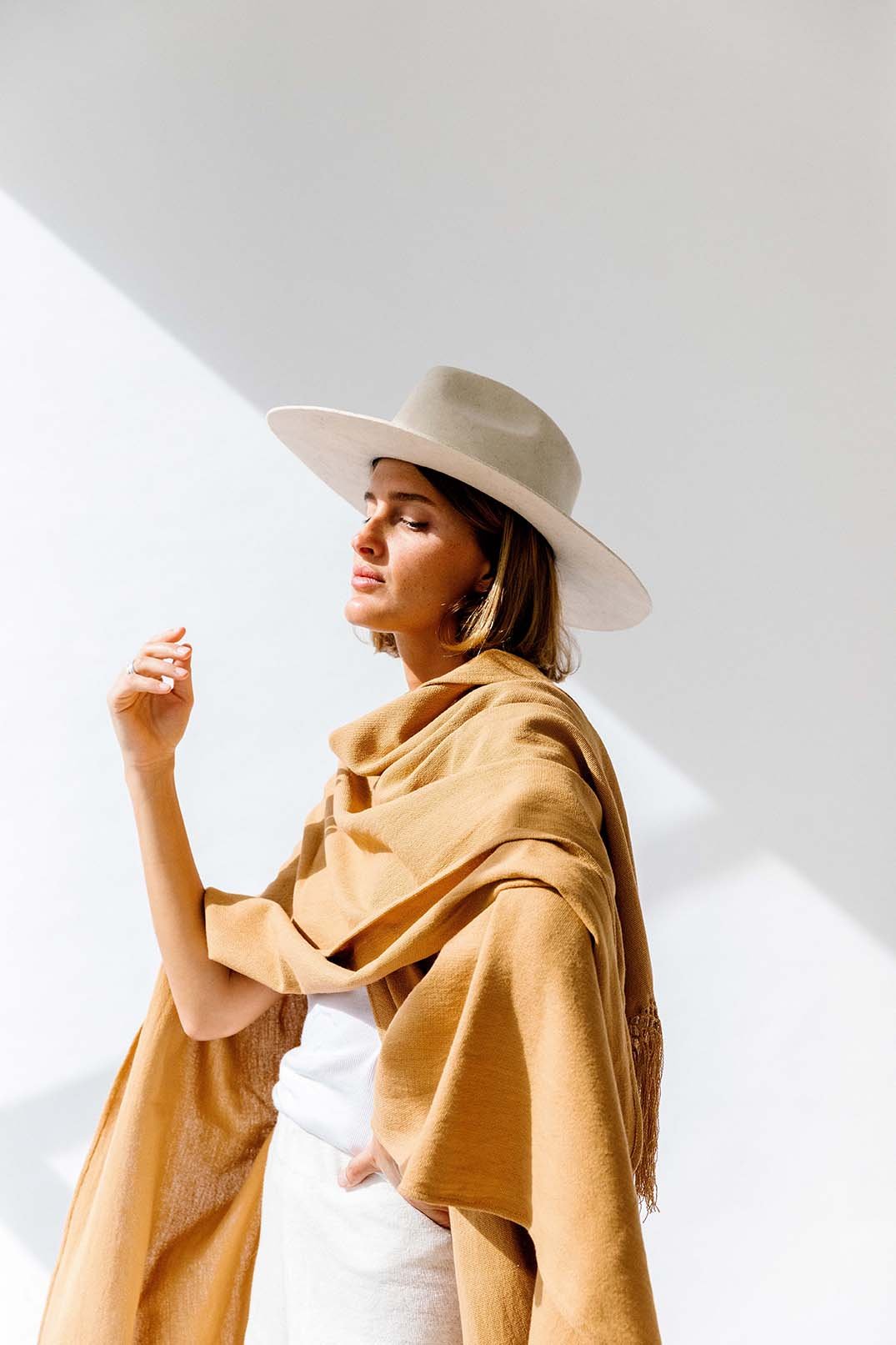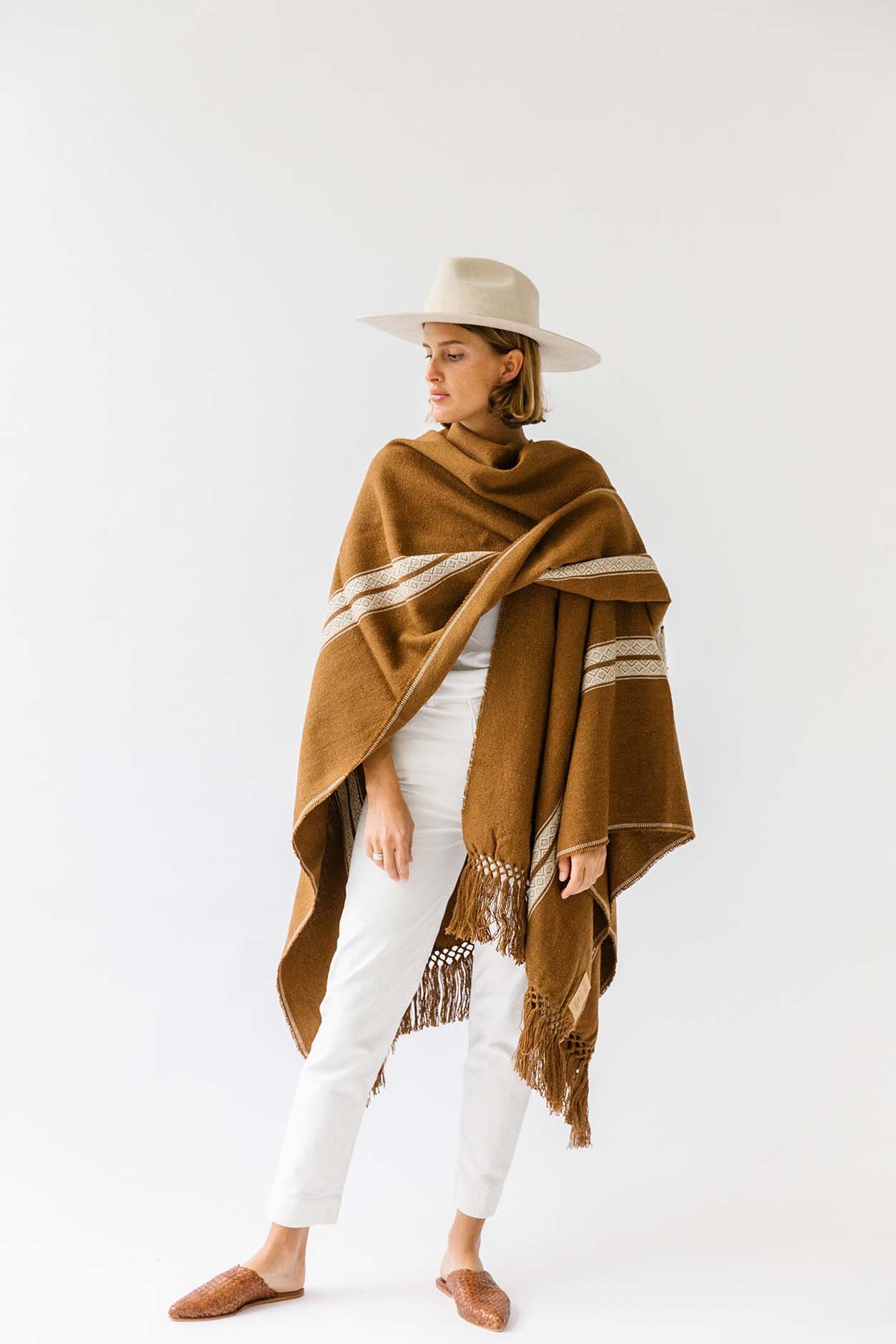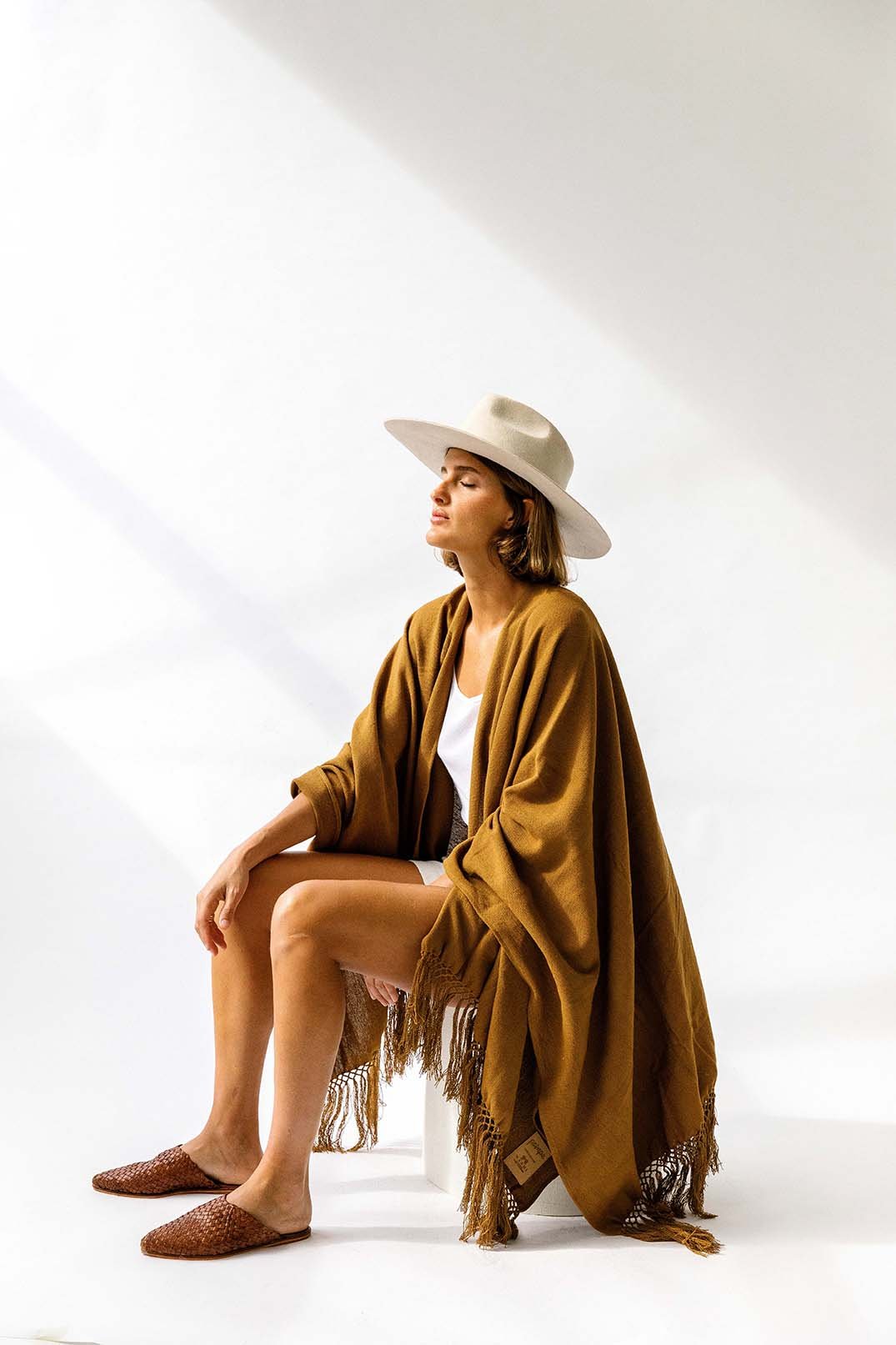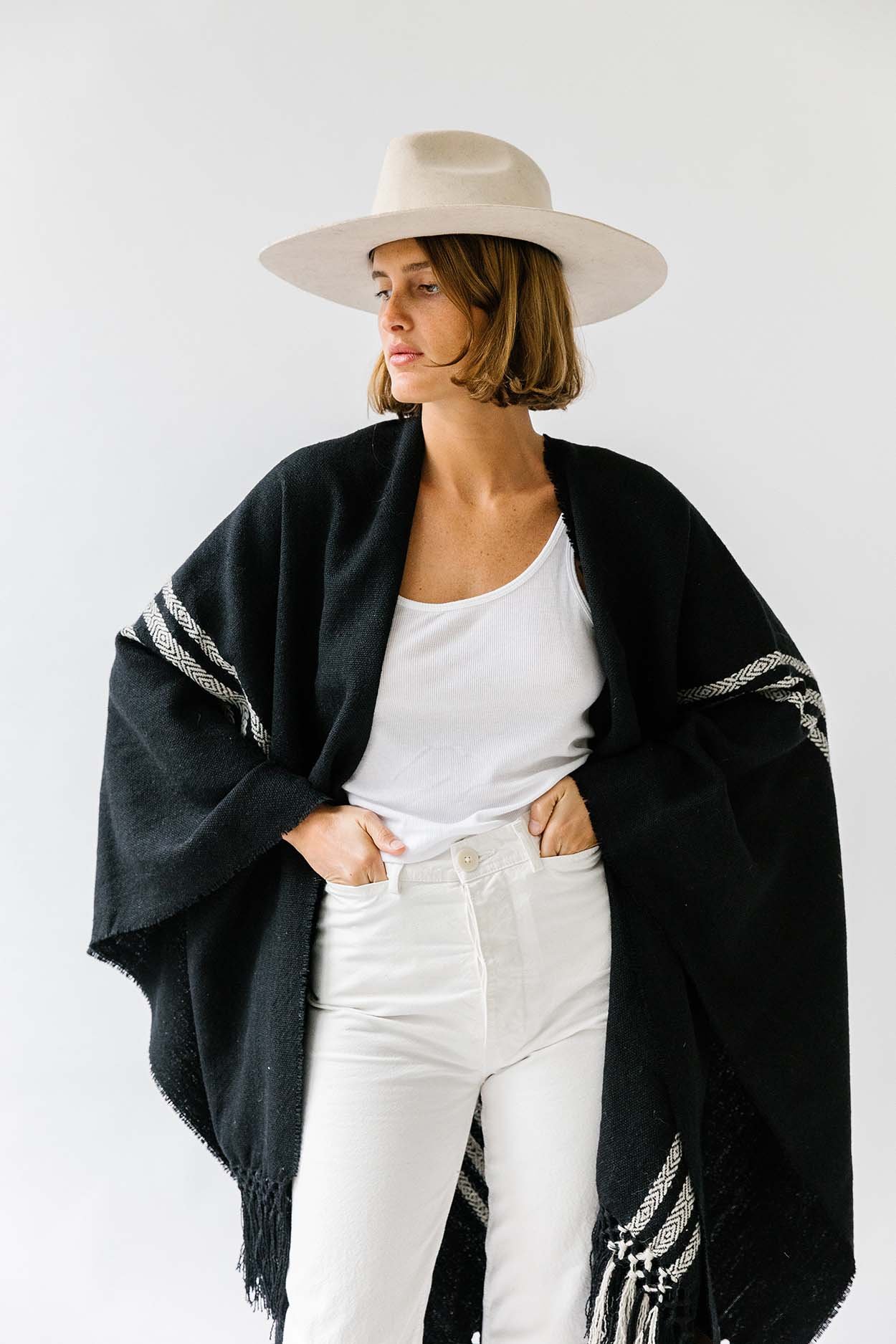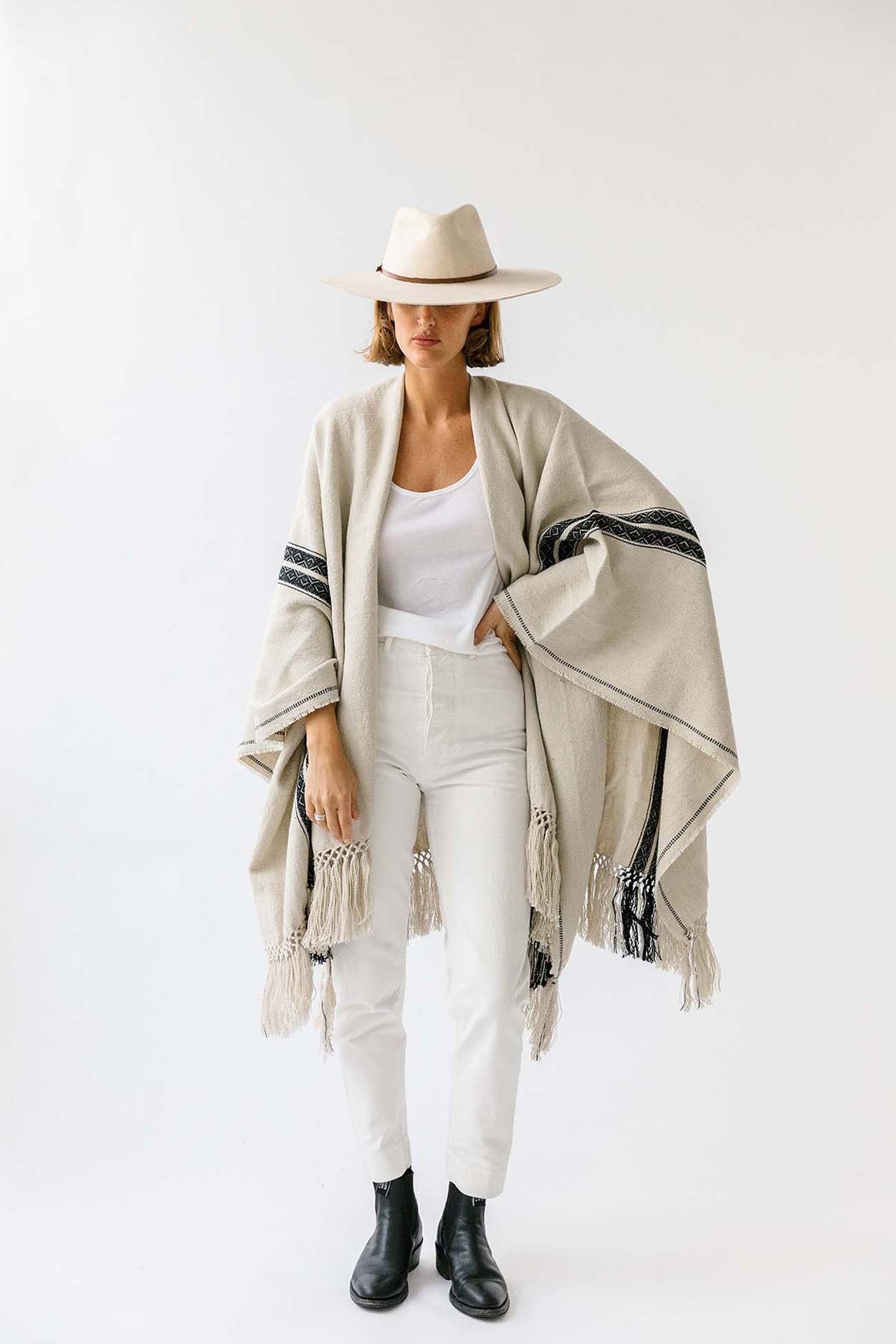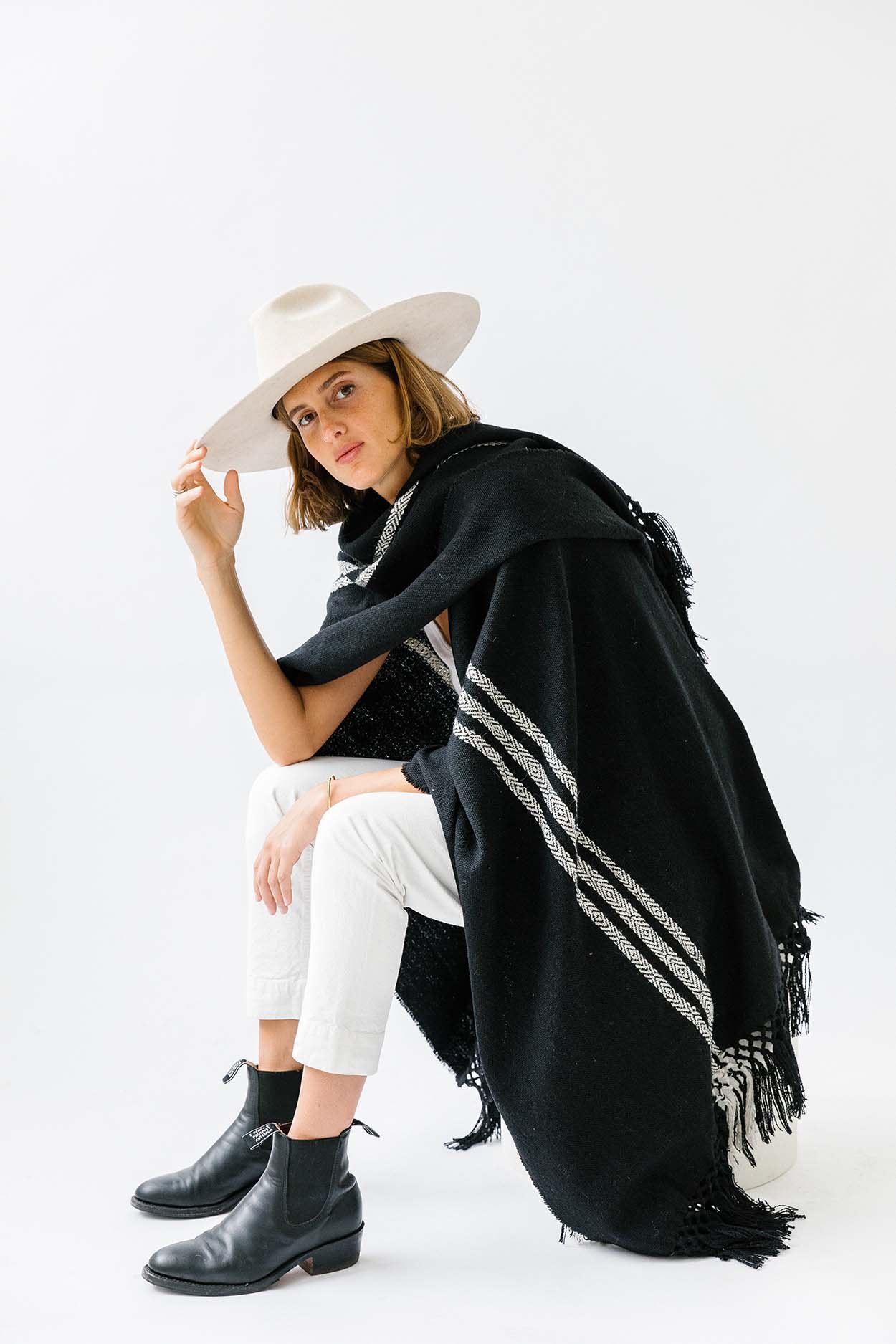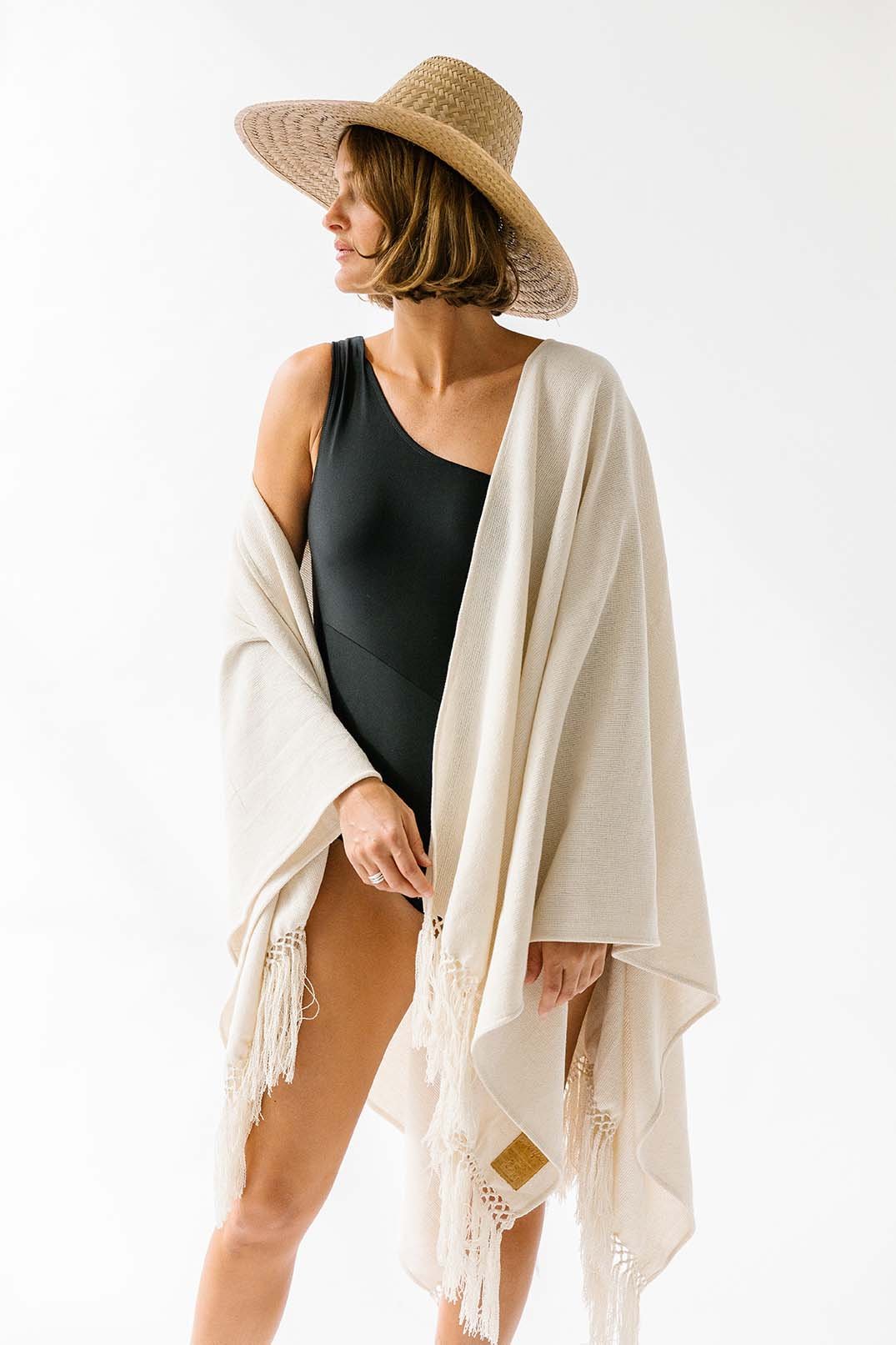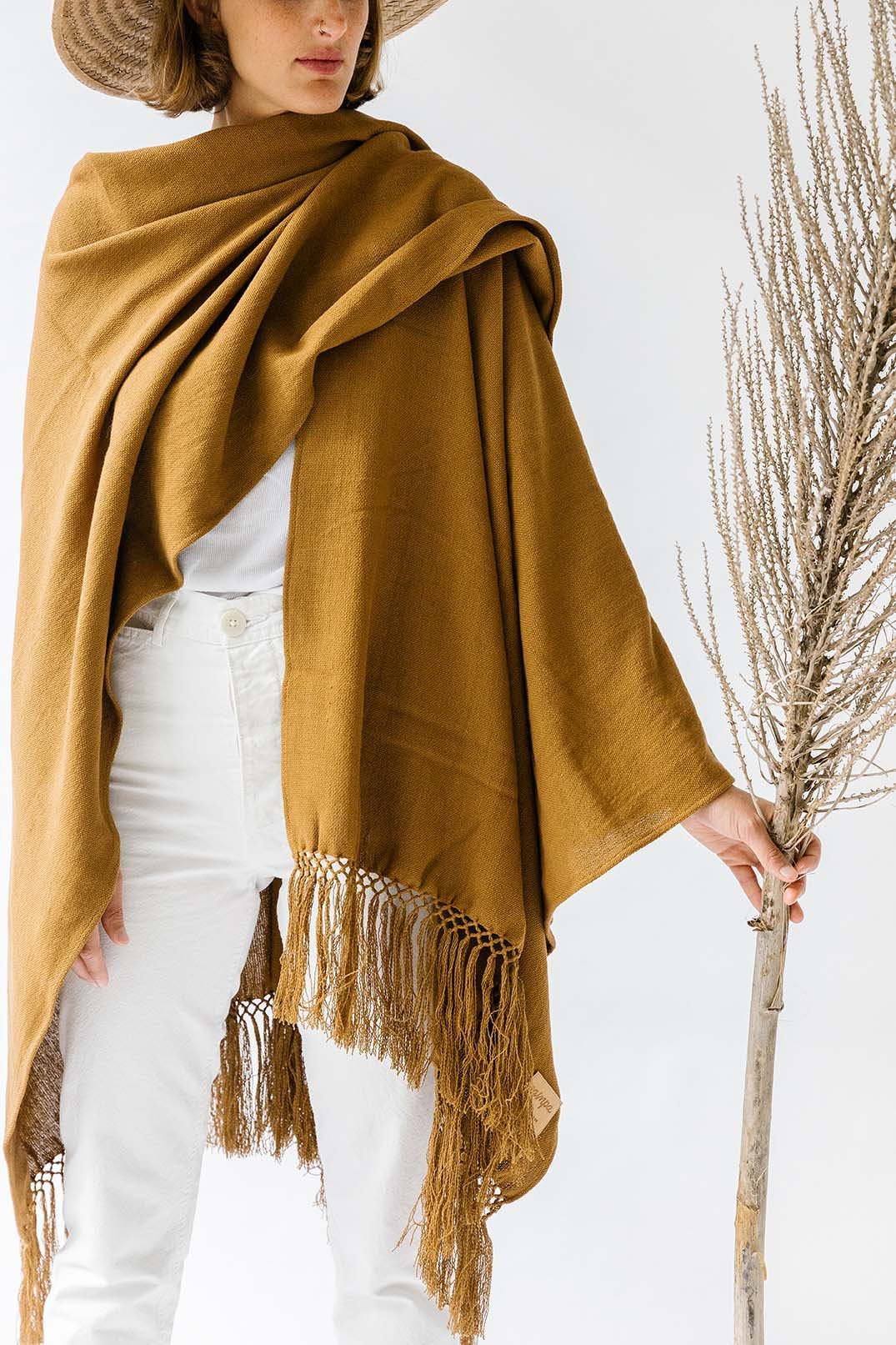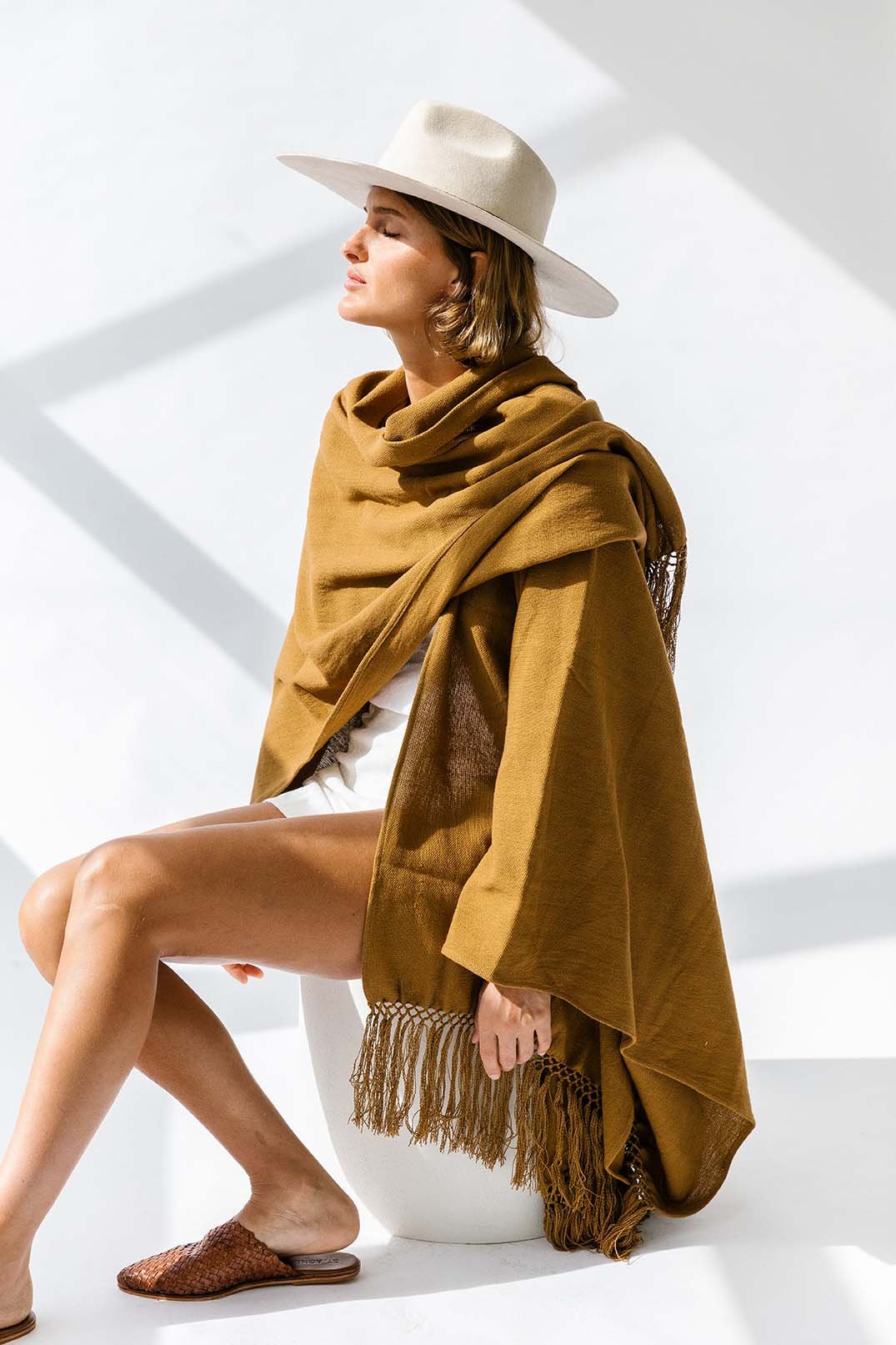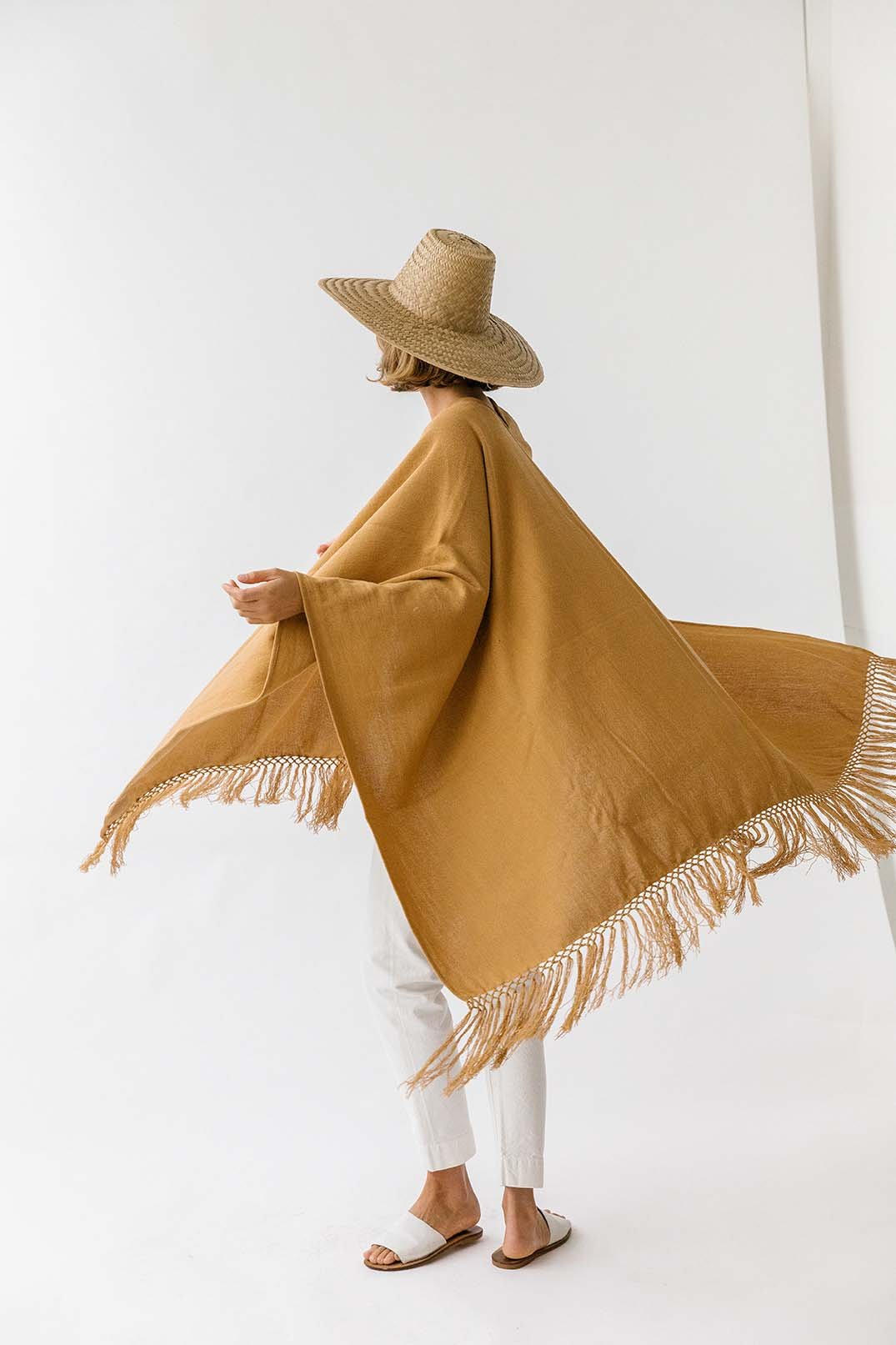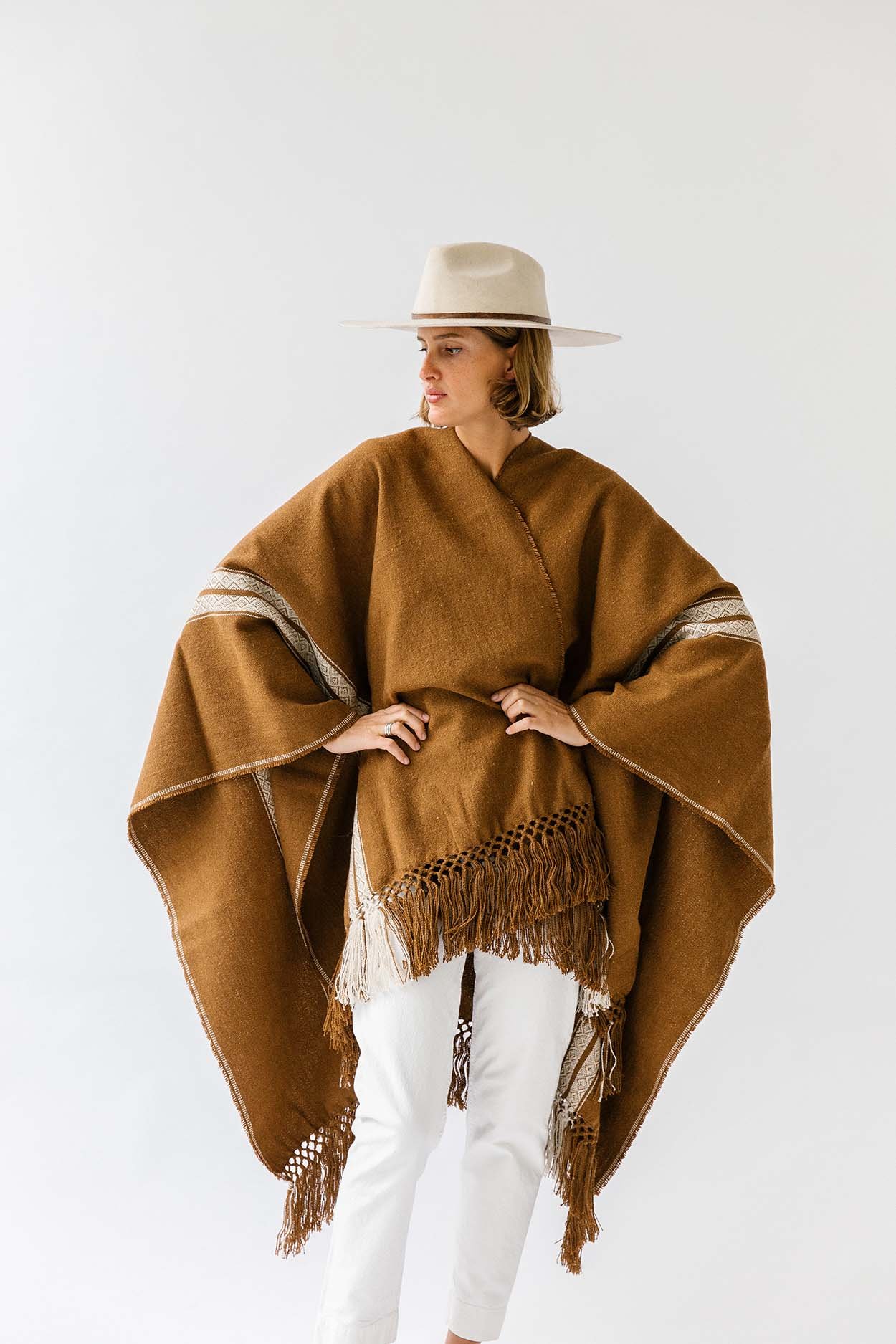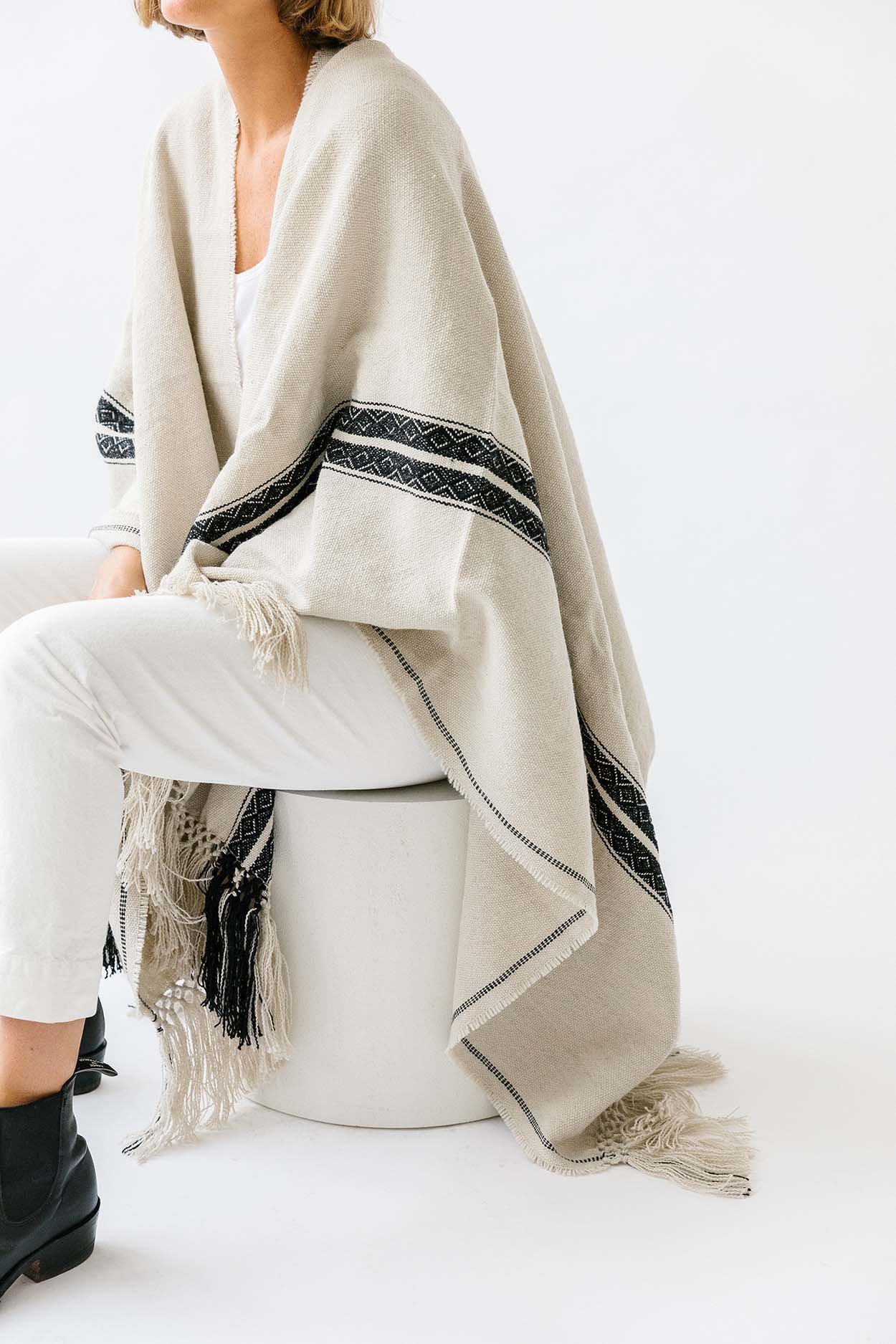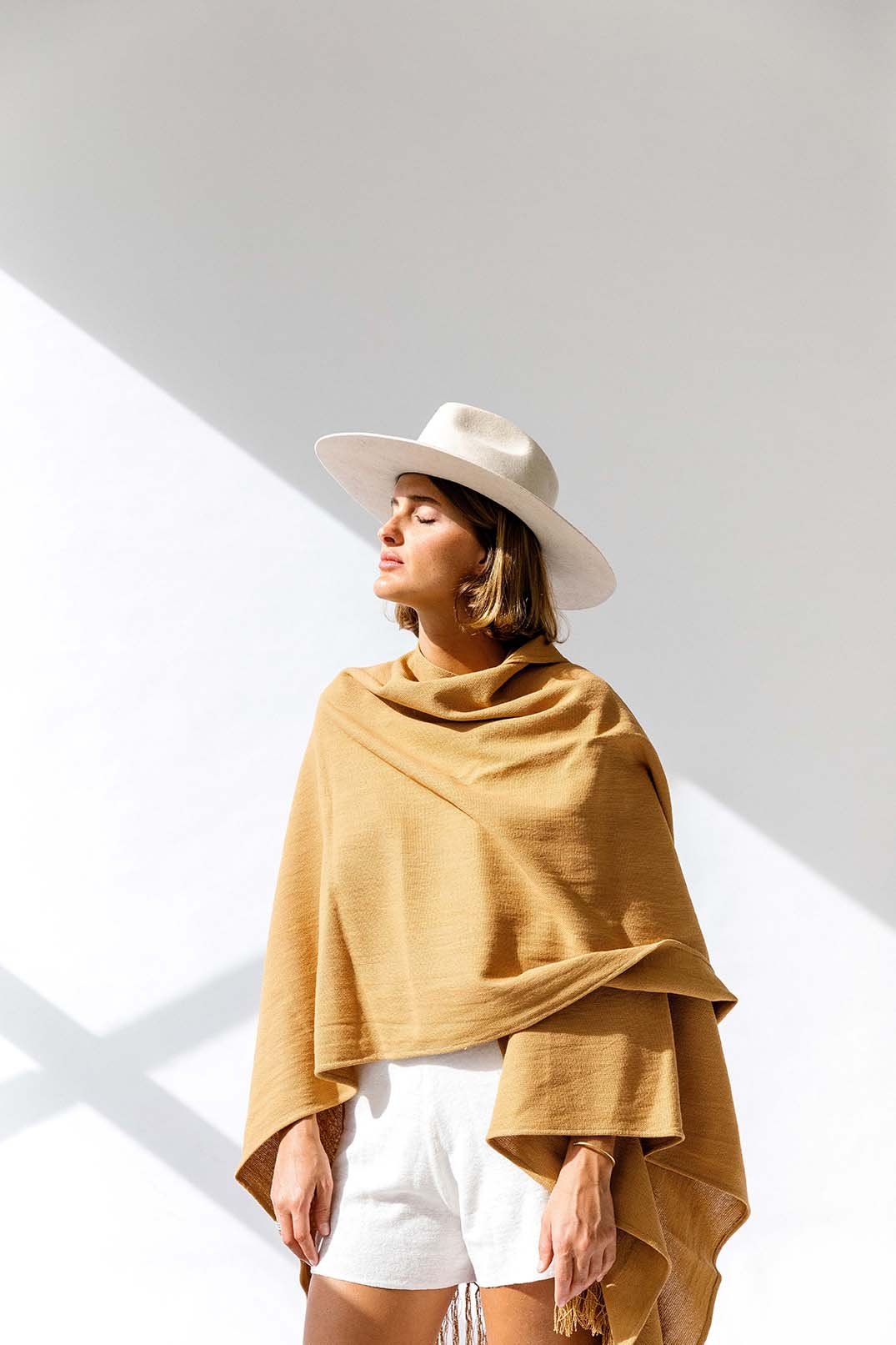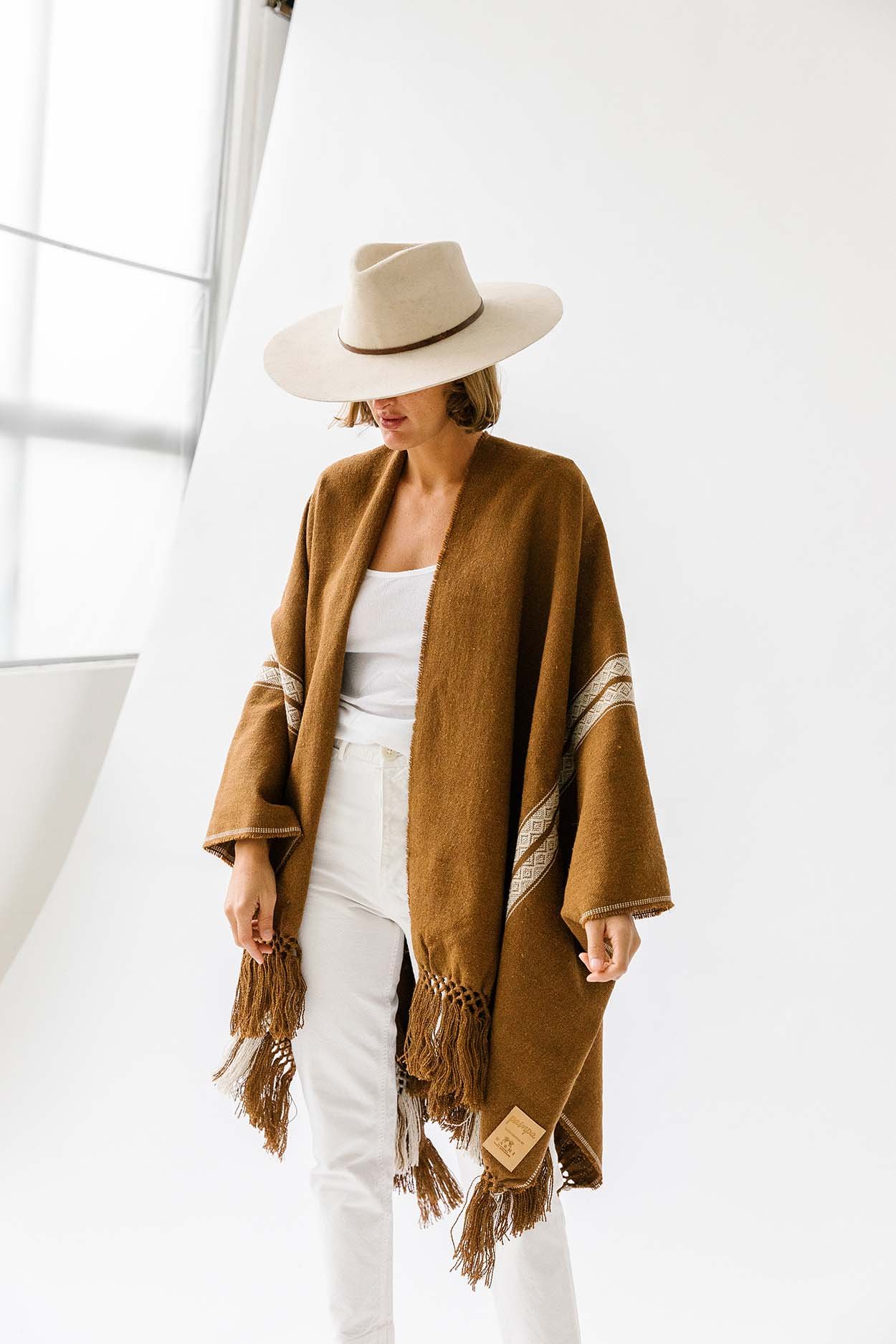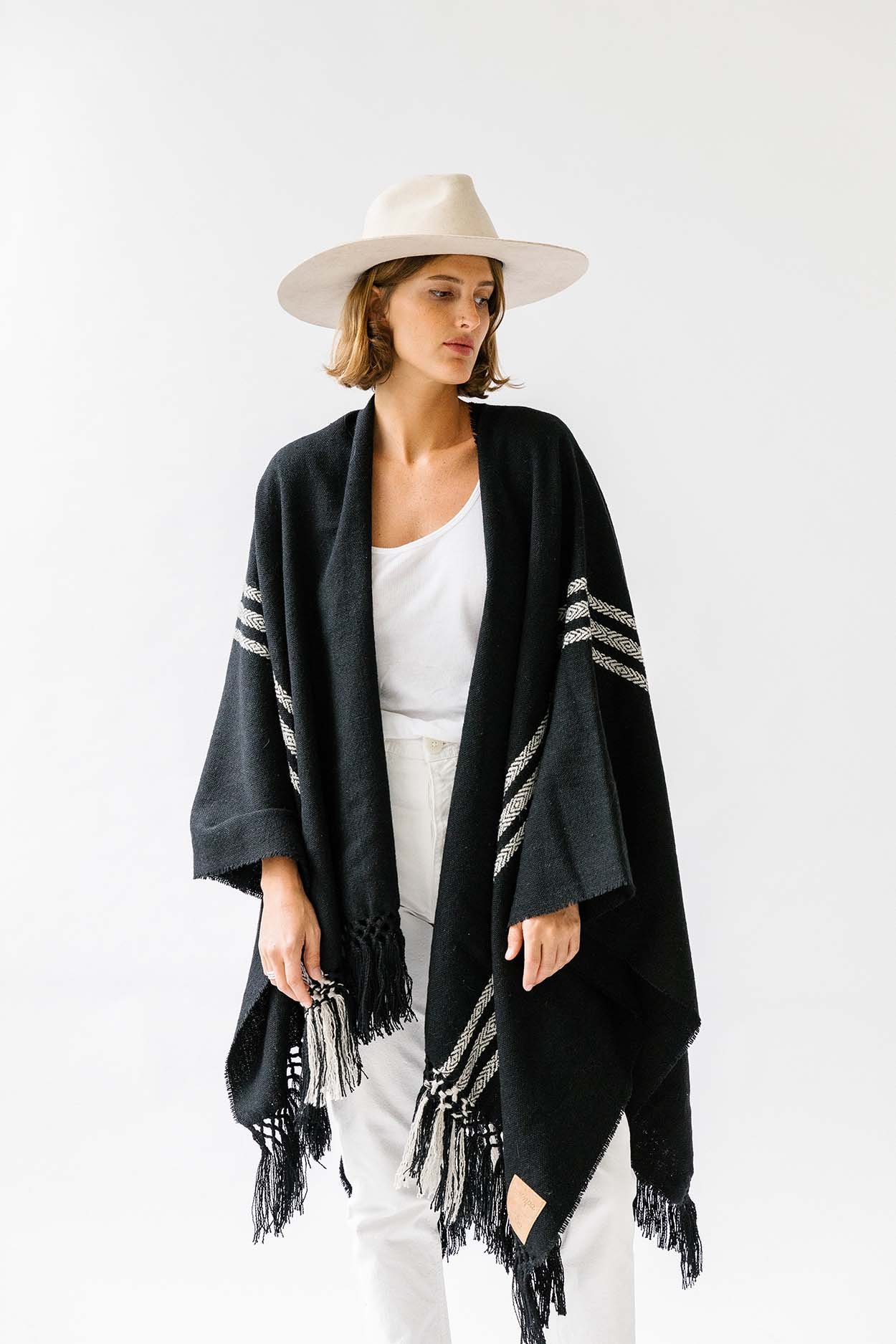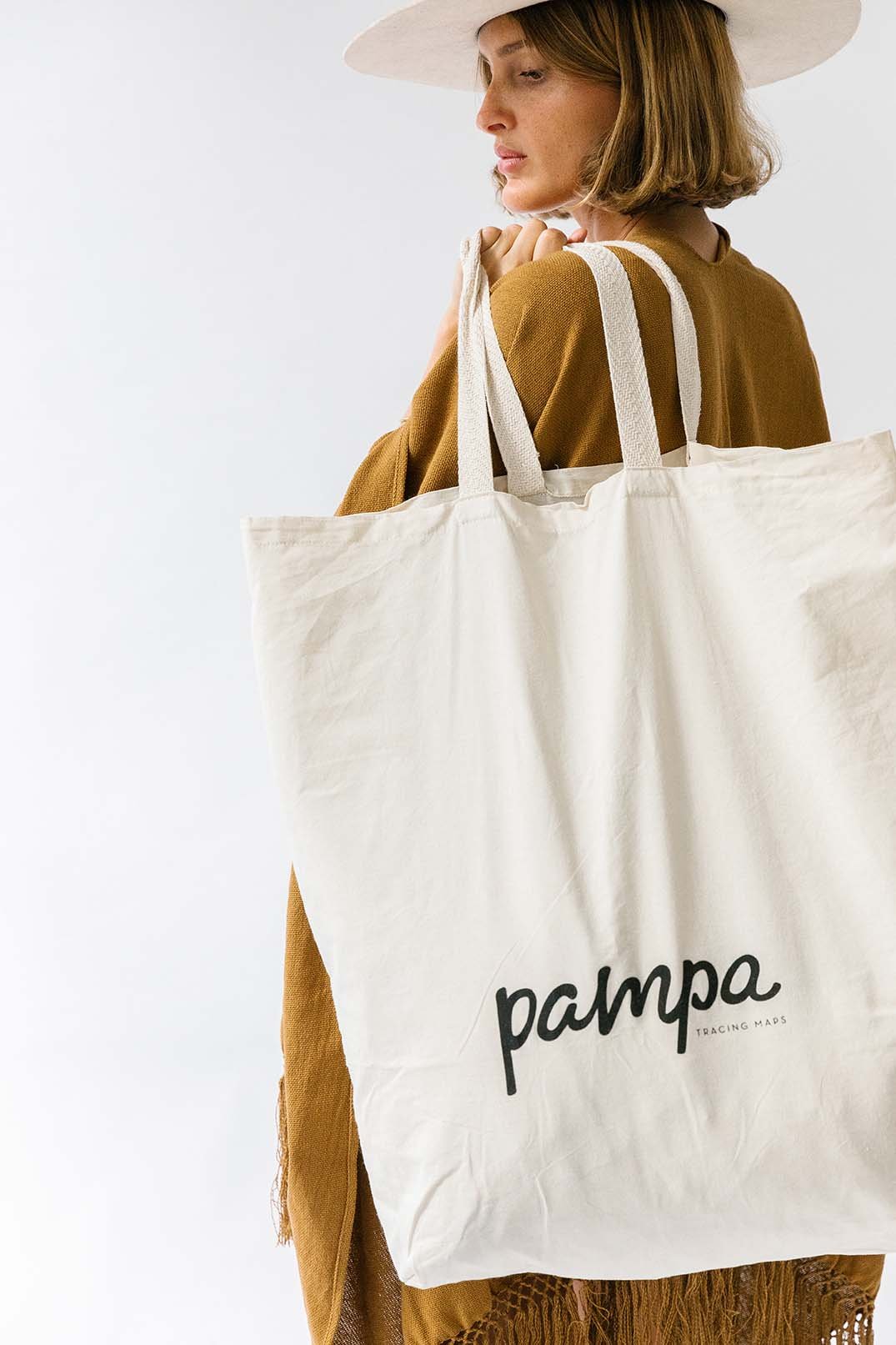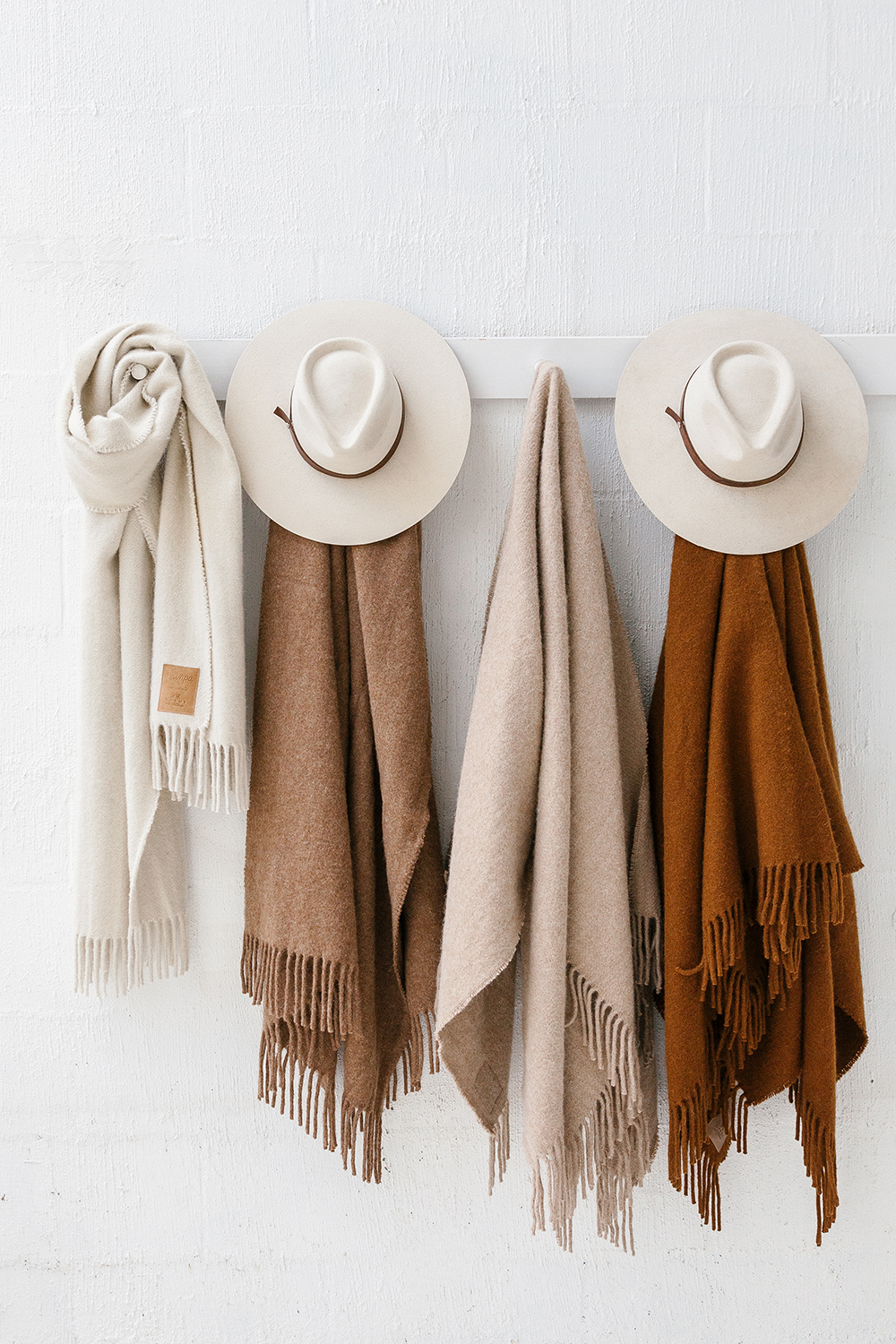 *All images & words are copyright of Pampa, for any kind of use please contact us at hello@pampa.com.au for permission.