Tilly Clifford is an Australian based Photographer with a background in Fine Art and works between shooting weddings and portraiture. Tilly's photography is intimate and expressive and simple moments are captured, discerningly.
Her aesthetic is pared back and earthen, a little southwestern, a little coastal. We got to know Tilly a bit as a regular customer of ours, and it is such a pleasure to see our Pampa pieces being lived with and loved in her home.
After years spent on the road, Tilly and her partner have put down some roots on the Coal Coast of NSW, where they have been busy renovating their 1950s home.
We visited Tilly to learn more about her work, day-to-day and to meet the "Queen of the House", her dog, Piper.
Photography: Tilly Clifford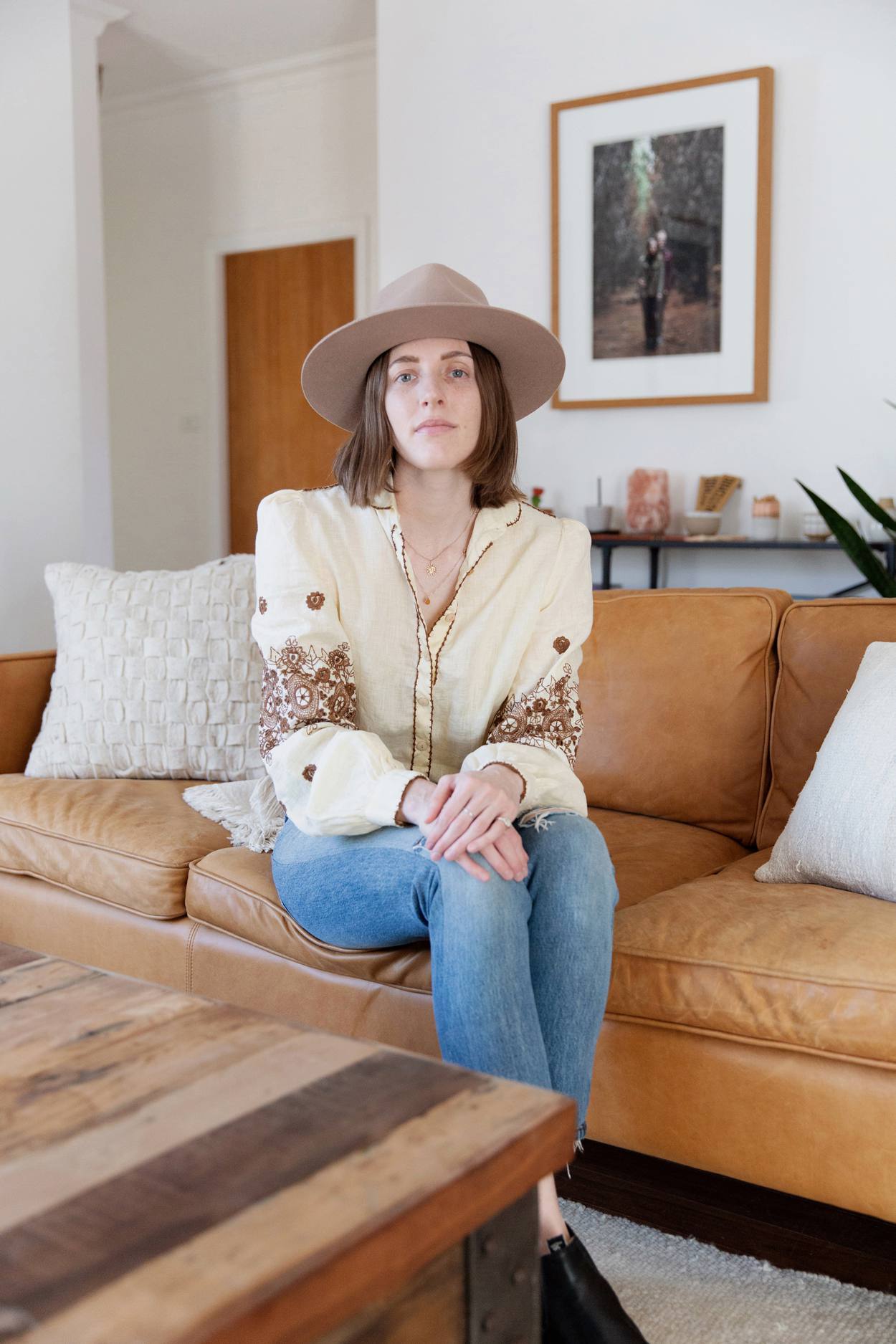 SHOP THE LOOK
1/ Puna Rug #1217  2/ Monte Cushion #42 3/ Pampa Puna Hat 4/ Wild White Sage Smudge  5/ Mini Andes Rug #1286
Where do you live and what do you love about your neighbourhood?
My partner and I live in a small coastal town just outside of Wollongong on the South Coast of New South Wales. Our neighbourhood has a wonderful small village vibe, tucked just under the escarpment, with great coffee only a short walk up the road. Life here is the perfect kind of simple.
Deciding to put roots down came easy after having spent a few years on the road. With that in mind we stumbled upon our house by chance, a few years on and a whole lot of work later our renovation is (almost!) complete.
What can you tell us about your home and the way you have chosen to make it?
We call her our 50s gem! It really was the perfect blank canvas-find that allowed us the freedom to create a space that was both comfortable and functional. The interior has been completely re-structured with the exception of a few beams supporting the roof that had to remain. We worked around these to create an open plan layout that flows from room to room.
When I discovered the raw timber floorboards hidden under some incredibly old carpet, I knew we had some good bones to work with. We were fortunate to keep the original awning windows at the front of the house, incorporating our new design with some of the unique quirks of the initial build. I love that it was possible to rework a few elements that attracted us to the house in the first place.
Throughout the renovation we had slowly been collecting pieces for each room. I have always been drawn to a simple aesthetic but have a deep love for earthy tones, textures and desert hues. My partner has a huge passion for reclaimed timber and I feel like the mix of both our styles really complements the space. The Photographs hung on the walls are my own, as a photographer I was most excited for a place to finally frame and hang my work permanently.
What led you to include Pampa pieces in your home?
I fell in love with Pampa and everything it stands for while searching for both ethical and beautifully crafted pieces for our home. I patiently waited until the house was just about ready and since then Pampa pieces have been a welcomed addition to each room. I particularly love the mini rugs and the way they add a dash of colour and texture to a small space. Each Pampa piece has created a sense of flow throughout the house, tying the space together as a whole but giving each room its own unique feel. I also love the sense of connection Pampa brings and how the stories of the artisans are now woven into the place we call home.
What are you interested in at the moment?
Hats! The hat making process and the art behind it has always intrigued me. Recently I have been sourcing information on various processes and techniques with the intention to make my own some day. I have a particular interest in the methods that originated in the Southwest, I really enjoy learning about the history of style and design and how it has influenced the aesthetics of today.
What are some of your daily rituals?
There are a few rituals that have found their place in my routine no matter what my schedule is for the day, Burning Palo Santo and putting on a record while I brew my morning coffee is a favourite. If I'm on the road, which I often am for work, I usually take a morning walk and explore somewhere new, I've been fortunate to have seen so much of Australia as I travel as a photographer.
Can you share with us something you have been reading, or listening to recently?
I just finished reading River Phoenix's biography "Last Night at the Viper Room", I loved everything about it. I tend to gravitate more toward biographies and non-fiction content and am always on the lookout for a great read.
What is a favourite meal you might enjoy on a Sunday evening?
Mexican! Tacos are our go to Sunday evening meal!
We love the heartfelt images you take of weddings. What do you enjoy most about your job?
There is so much to love about what I do. Capturing a single moment in time and having complete control over how that moment is portrayed is what keeps me motivated. The connections I make with people, the moments we share and the places I get to see, all play a big part in why I truly love what I do. But of course the greatest joy of my craft comes from the beautiful reactions from clients who often become lifelong friends.
We know you're a fellow dog lover! What can you tell us about your dog's personality and how you go about your days together?
Piper is without a doubt Queen of the house. She has grown into such a hilarious, affectionate character. I never knew dogs to have such personality until she came along. There is much to be said about dogs fast becoming a member of the family, she loves simply being with us, if we are in one room, she follows. It's just how she is. Most of her day is spent snoozing in the sun, but come afternoon she is full of energy and loves exploring anywhere outside the front gate.
What sustainable practices do you exercise in your domestic life?
Sustainability is incredibly important to us in all aspects of life. Within our home environment we practice composting and growing our own food where possible. My partner Scott owns an organic soil and fertiliser company where the focus is on producing soil and amendments from completely natural and organic materials. We are passionate about creating a foundation for a sustainable future, hoping to move the garden industry away from large-scale waste production and chemical based use.
Can you share with us some of your new year's resolutions?
To shoot more film!
http://www.tillyclifford.com
https://www.instagram.com/tilly.clifford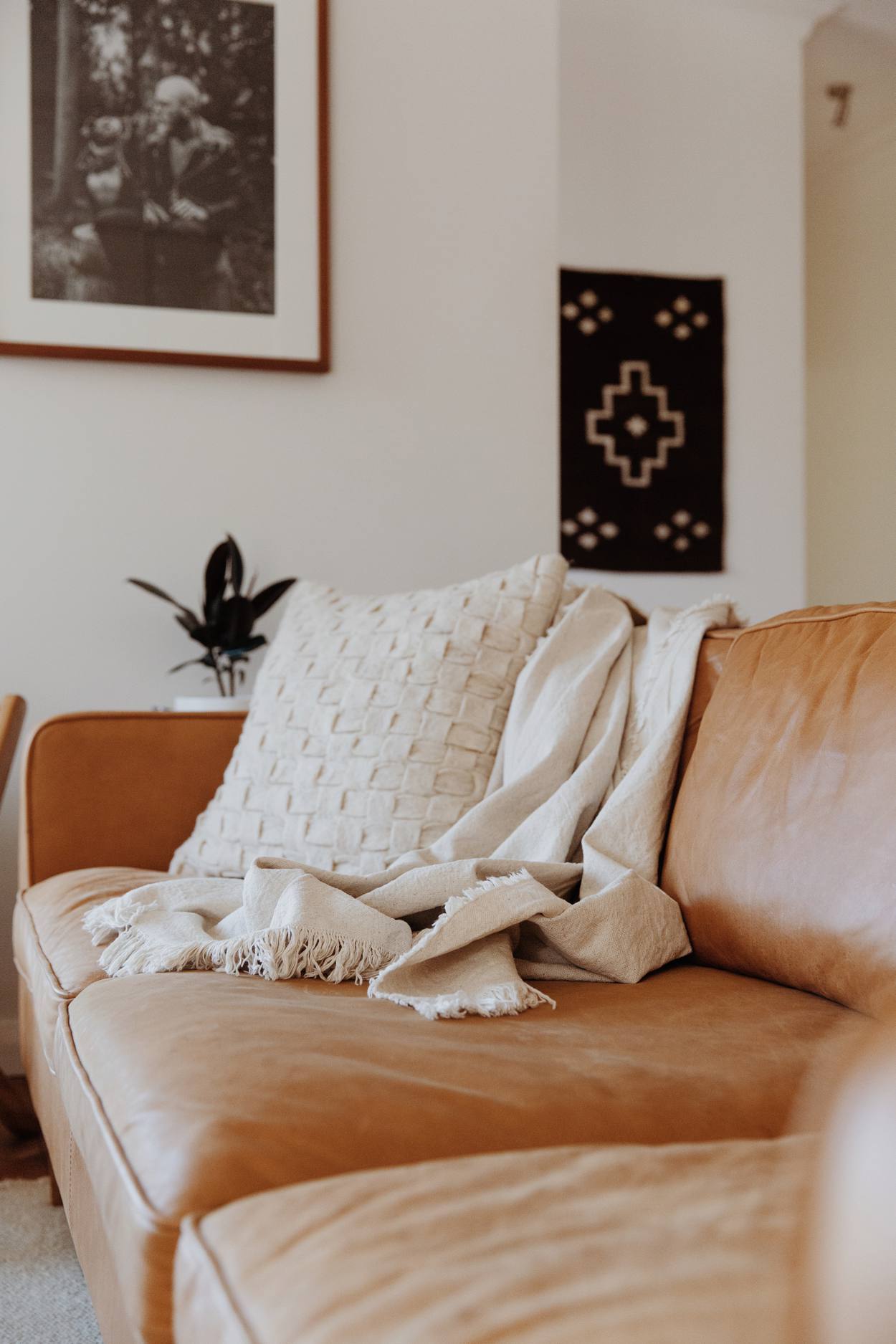 "Each Pampa piece has created a sense of flow throughout the house, tying the space together as a whole but giving each room its own unique feel. I also love the sense of connection Pampa brings and how the stories of the artisans are now woven into the place we call home."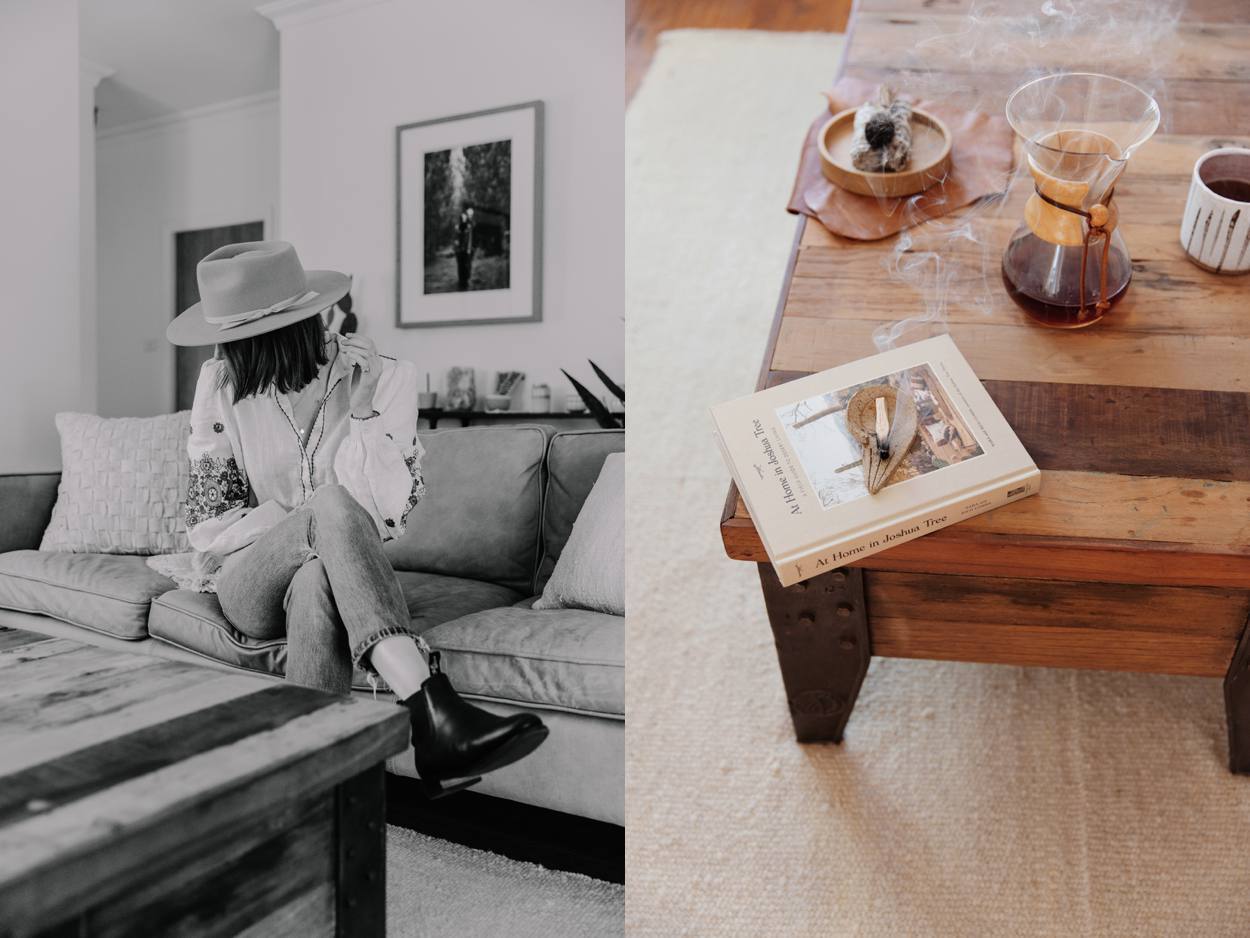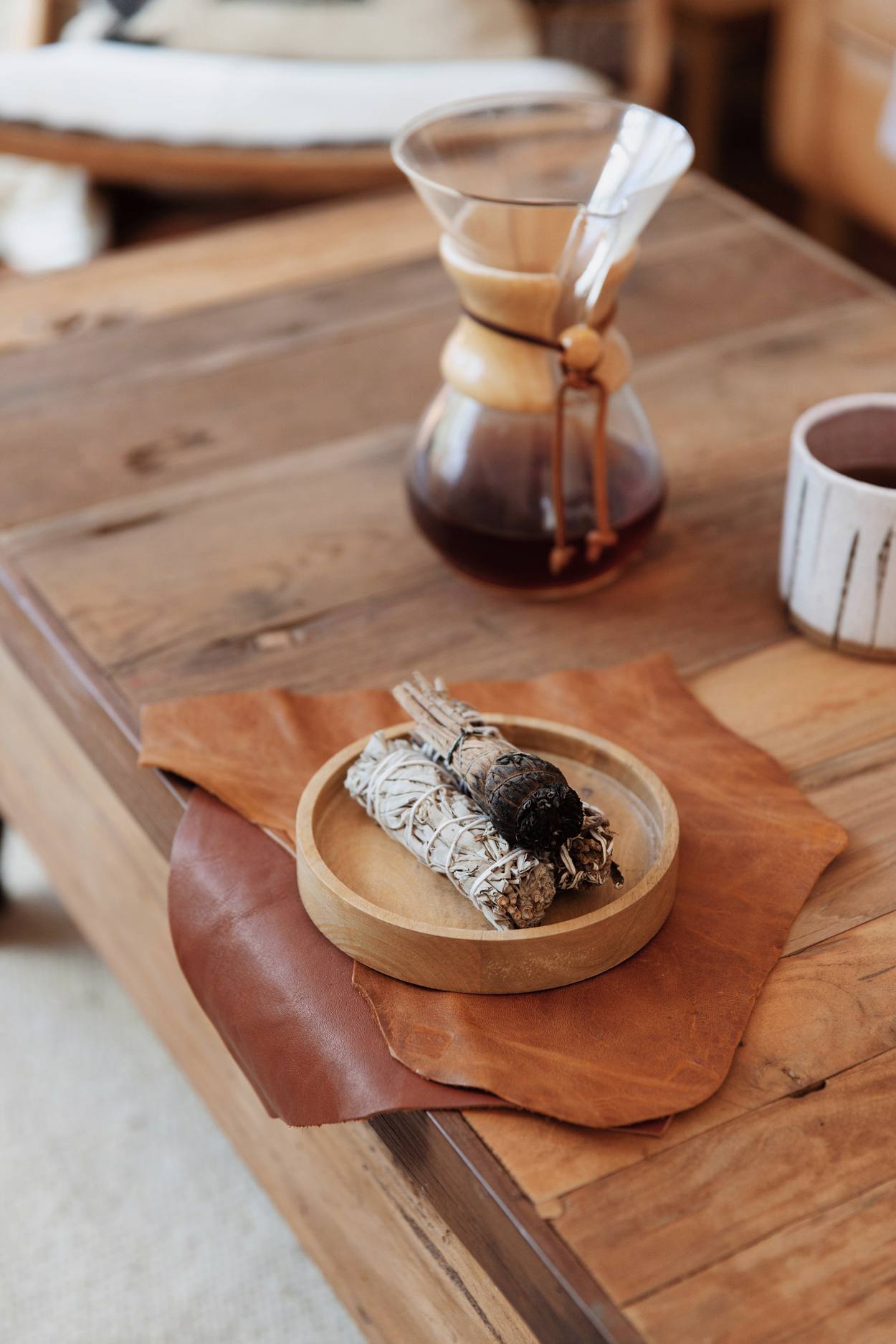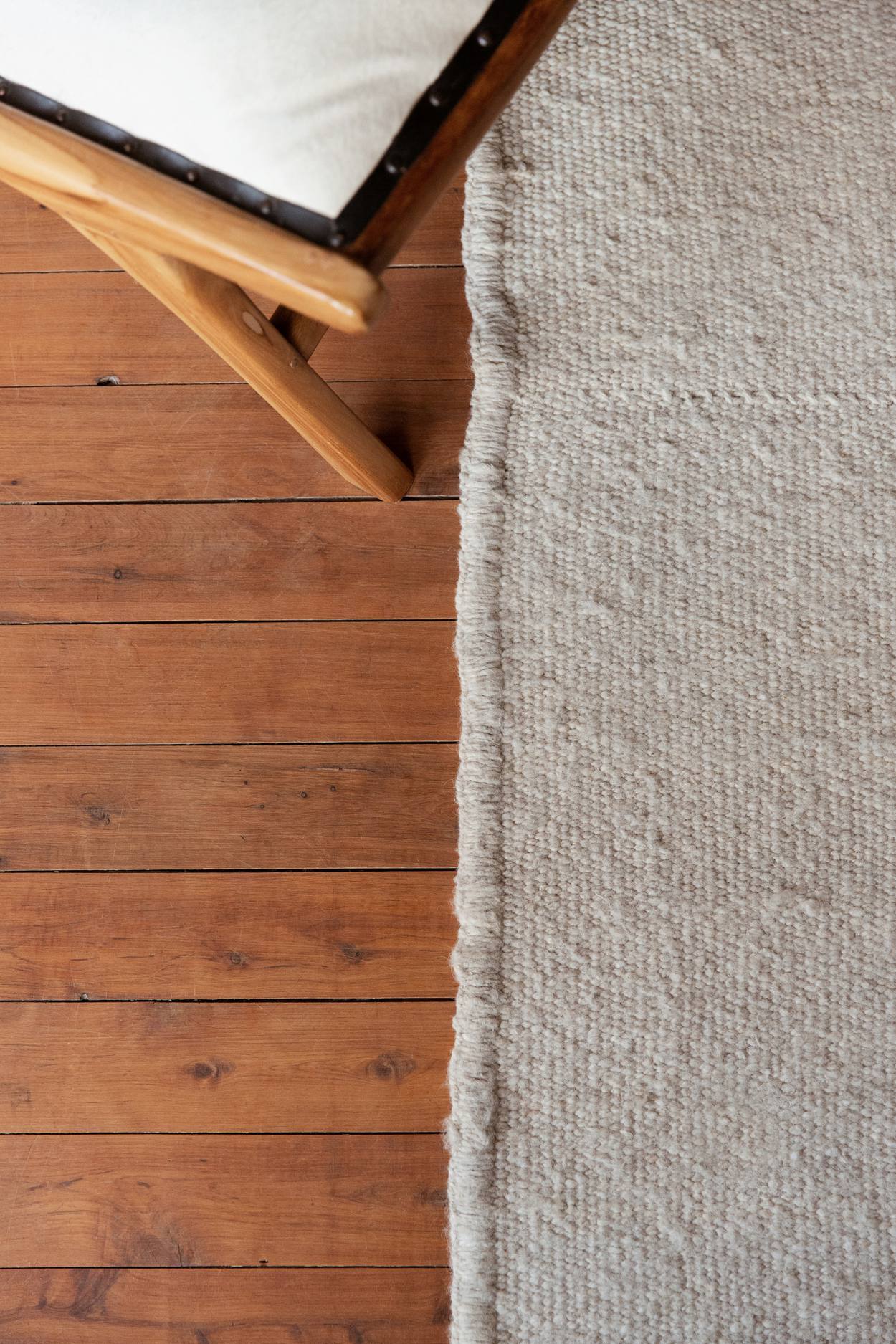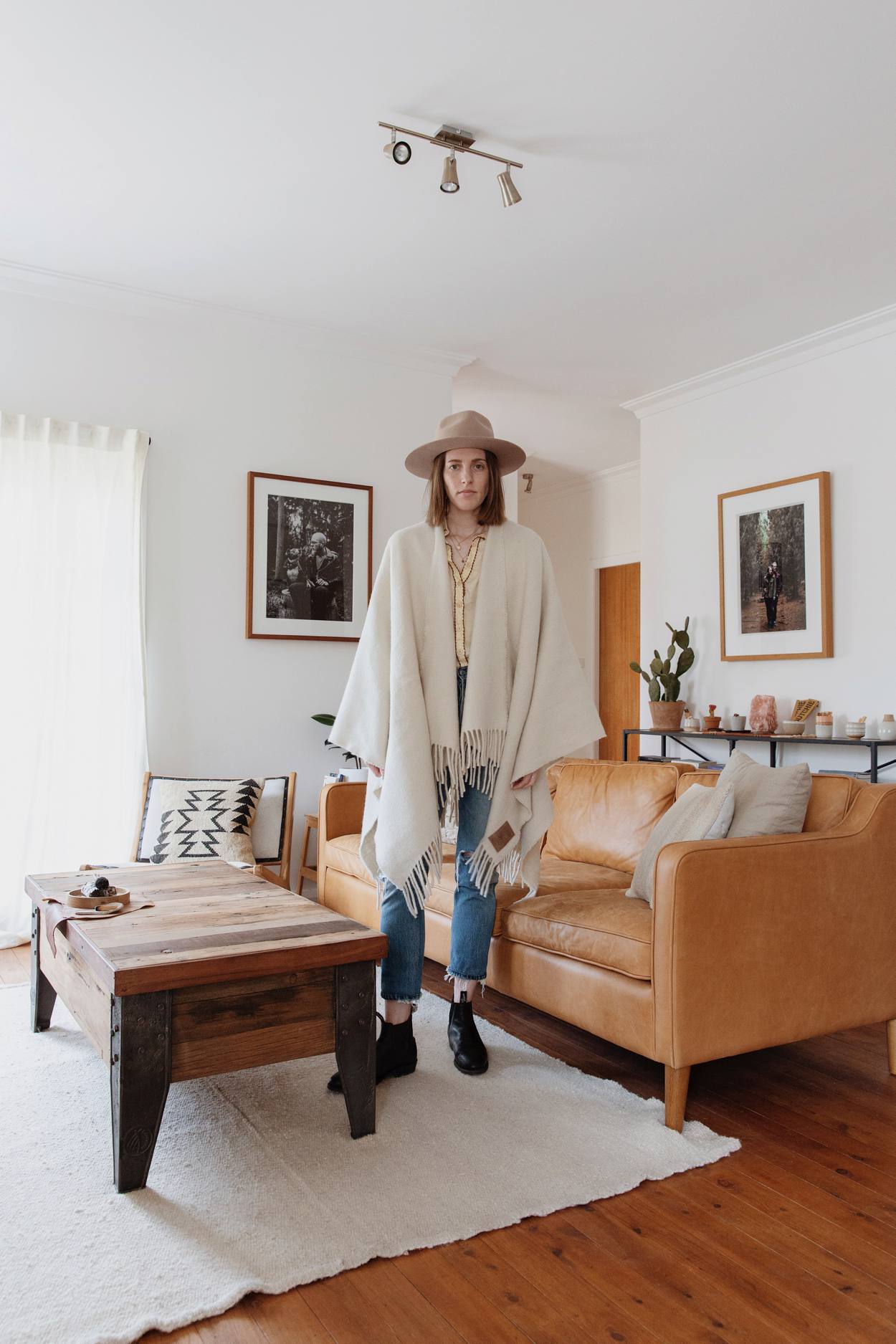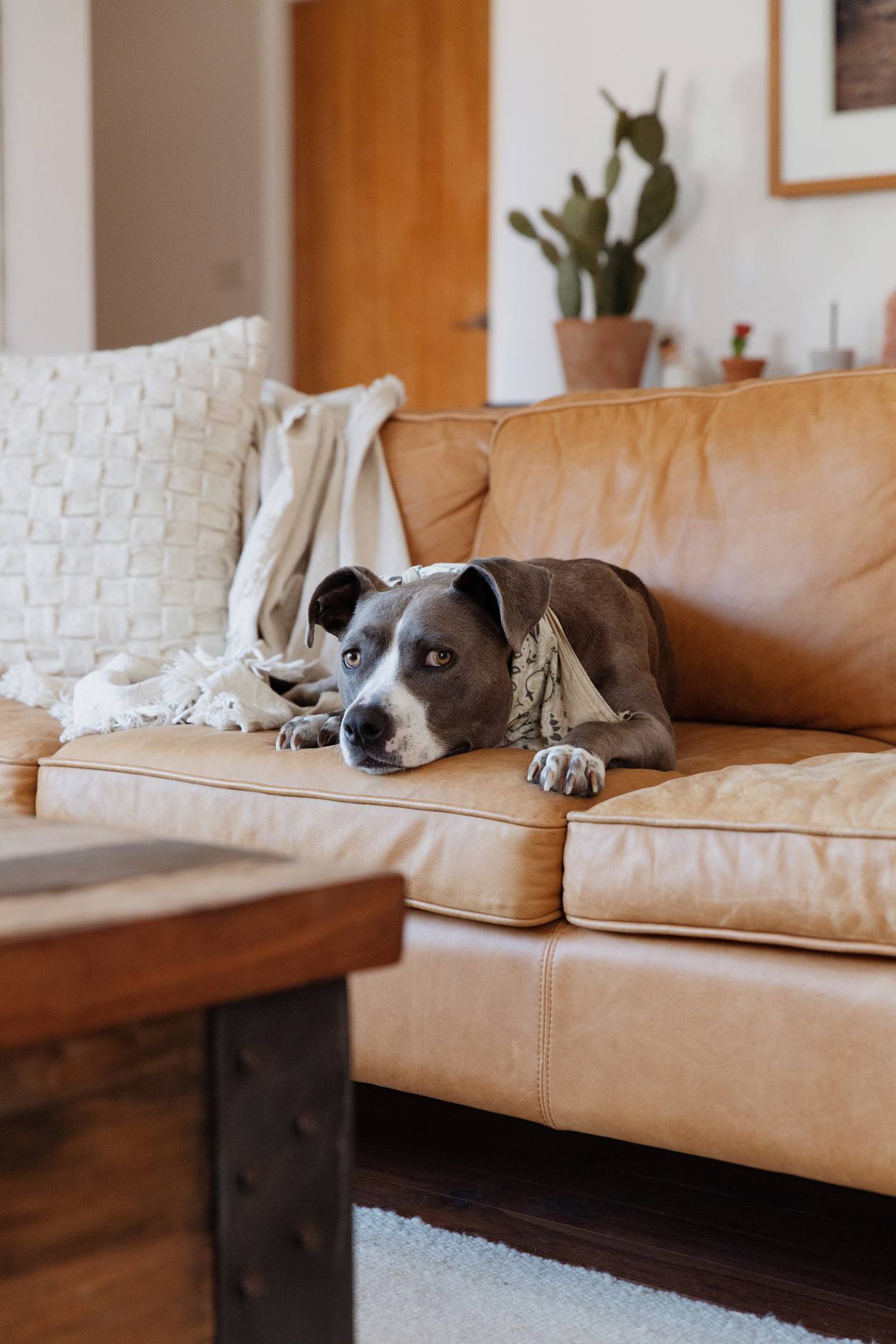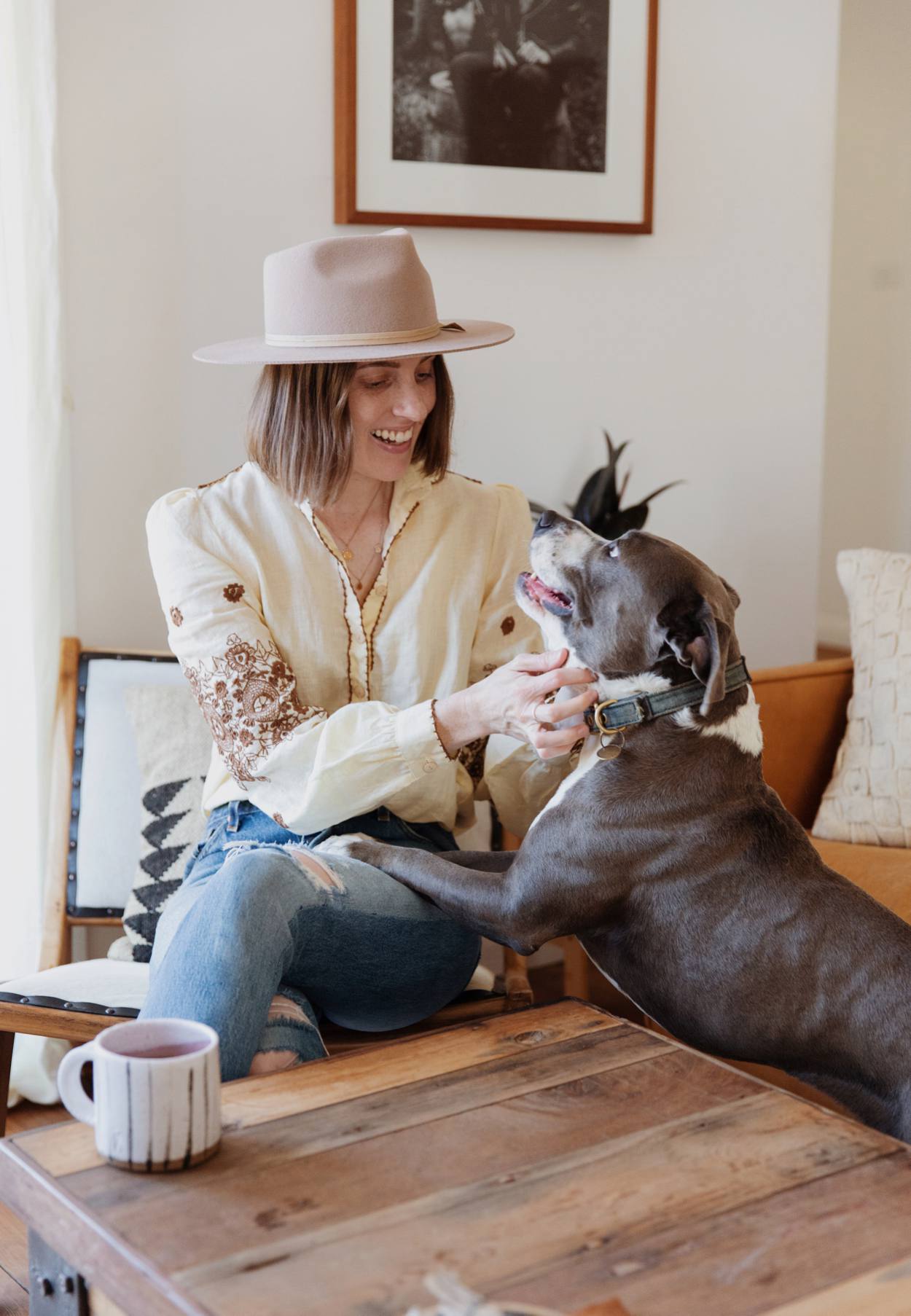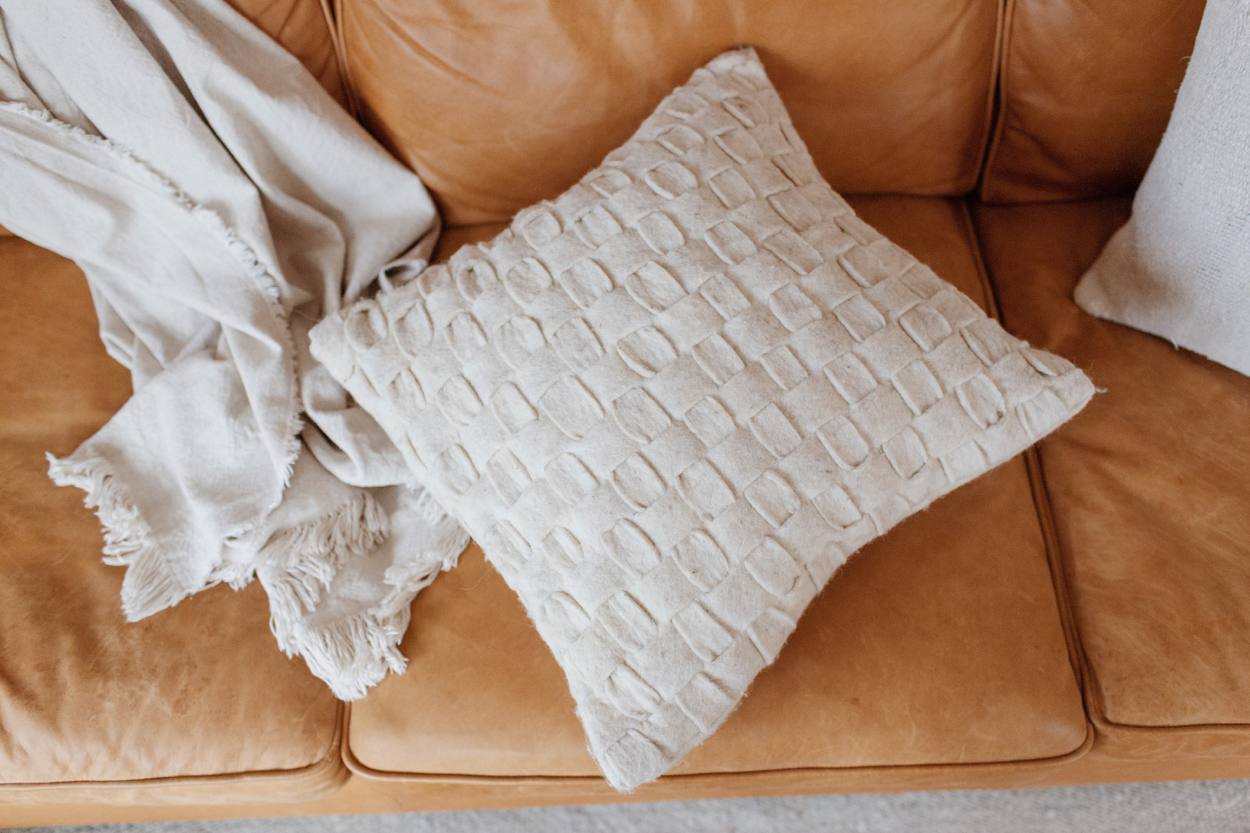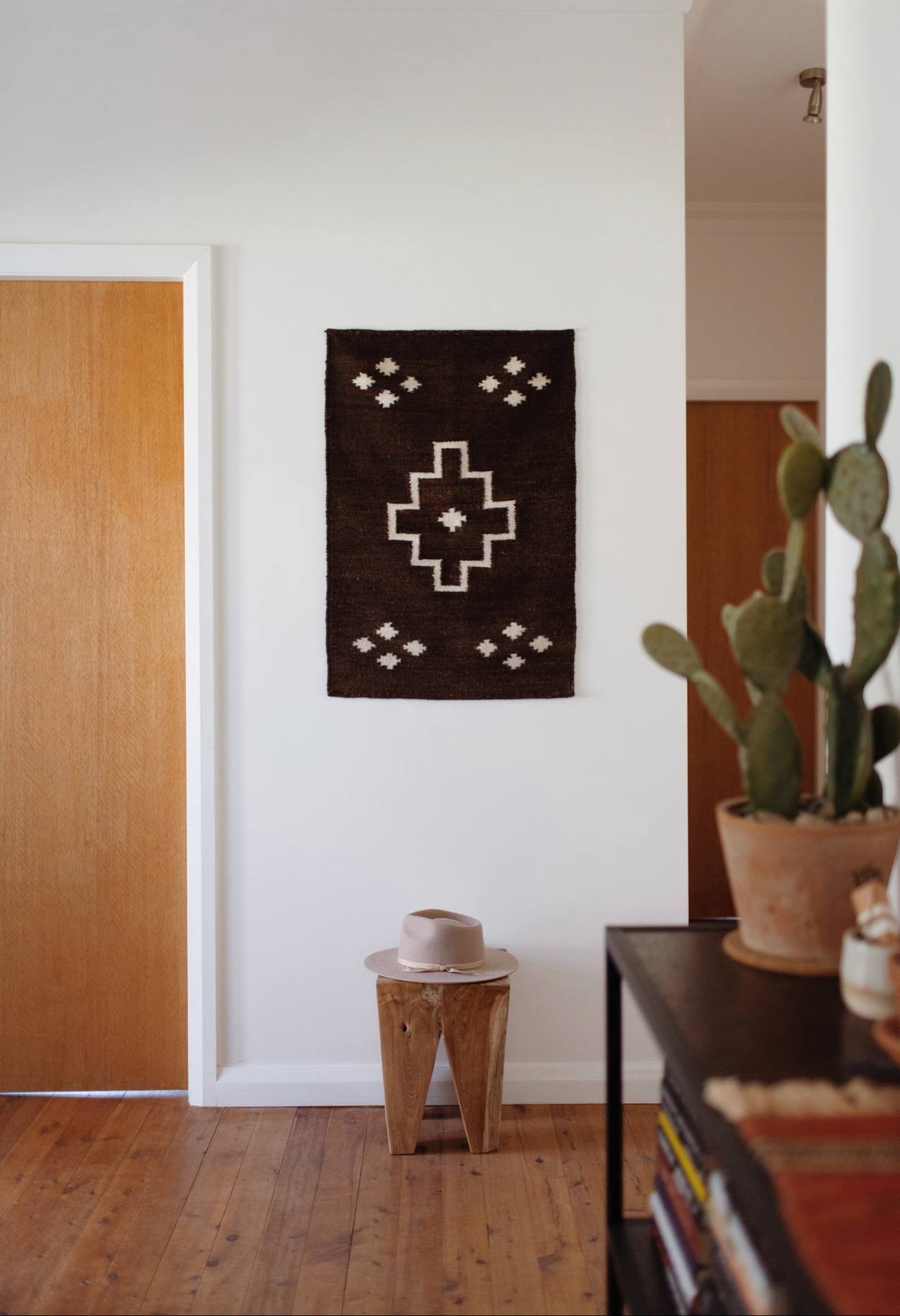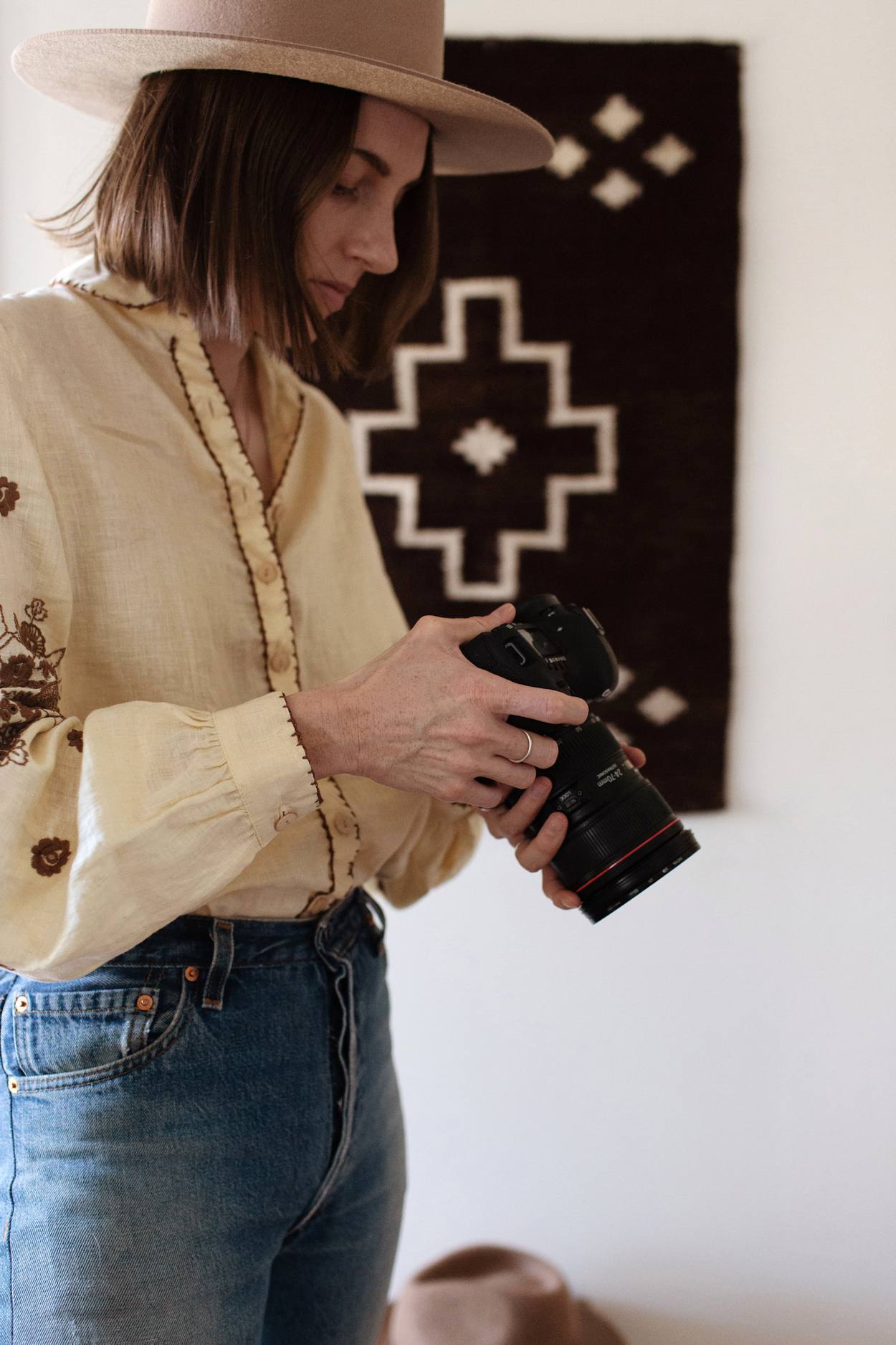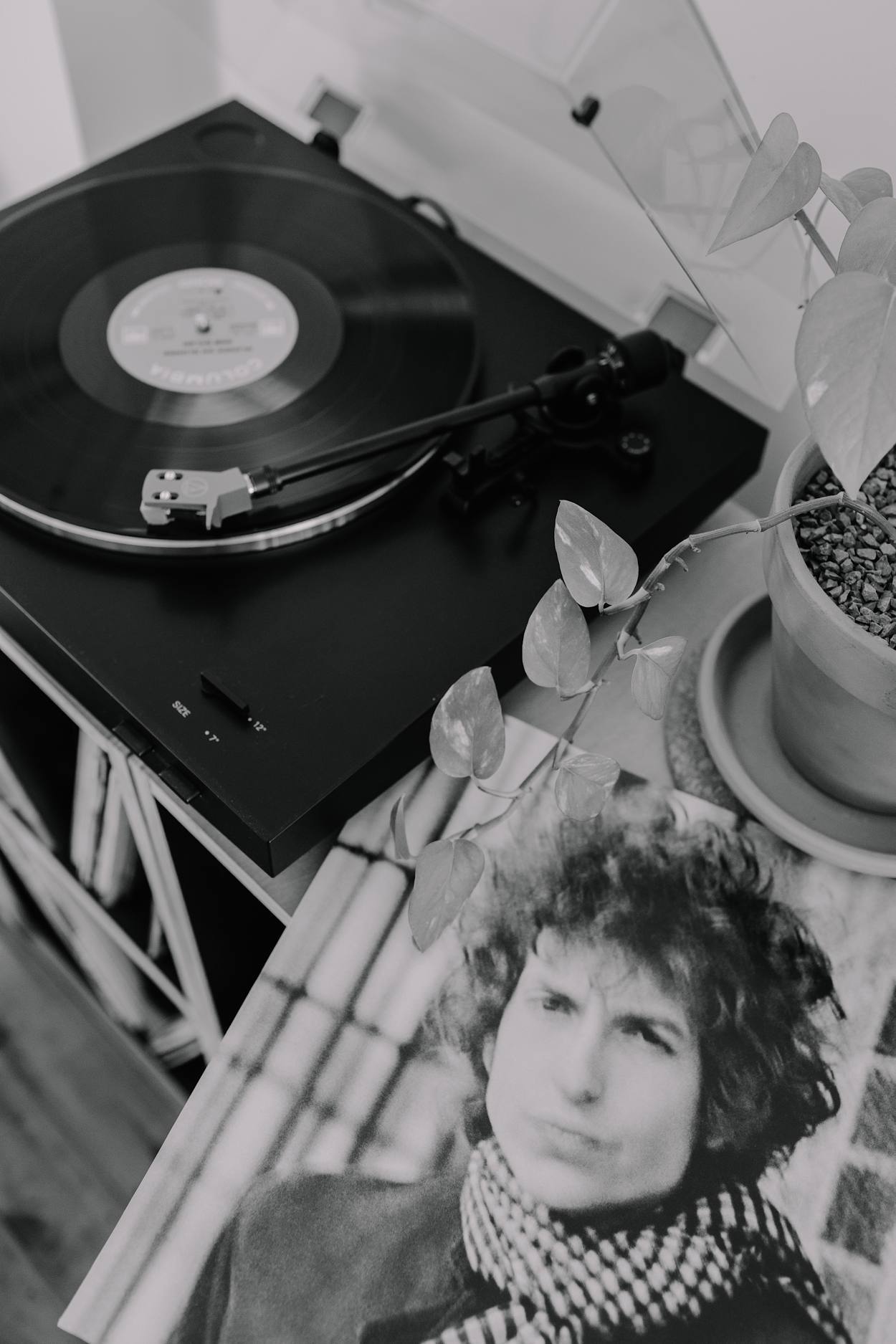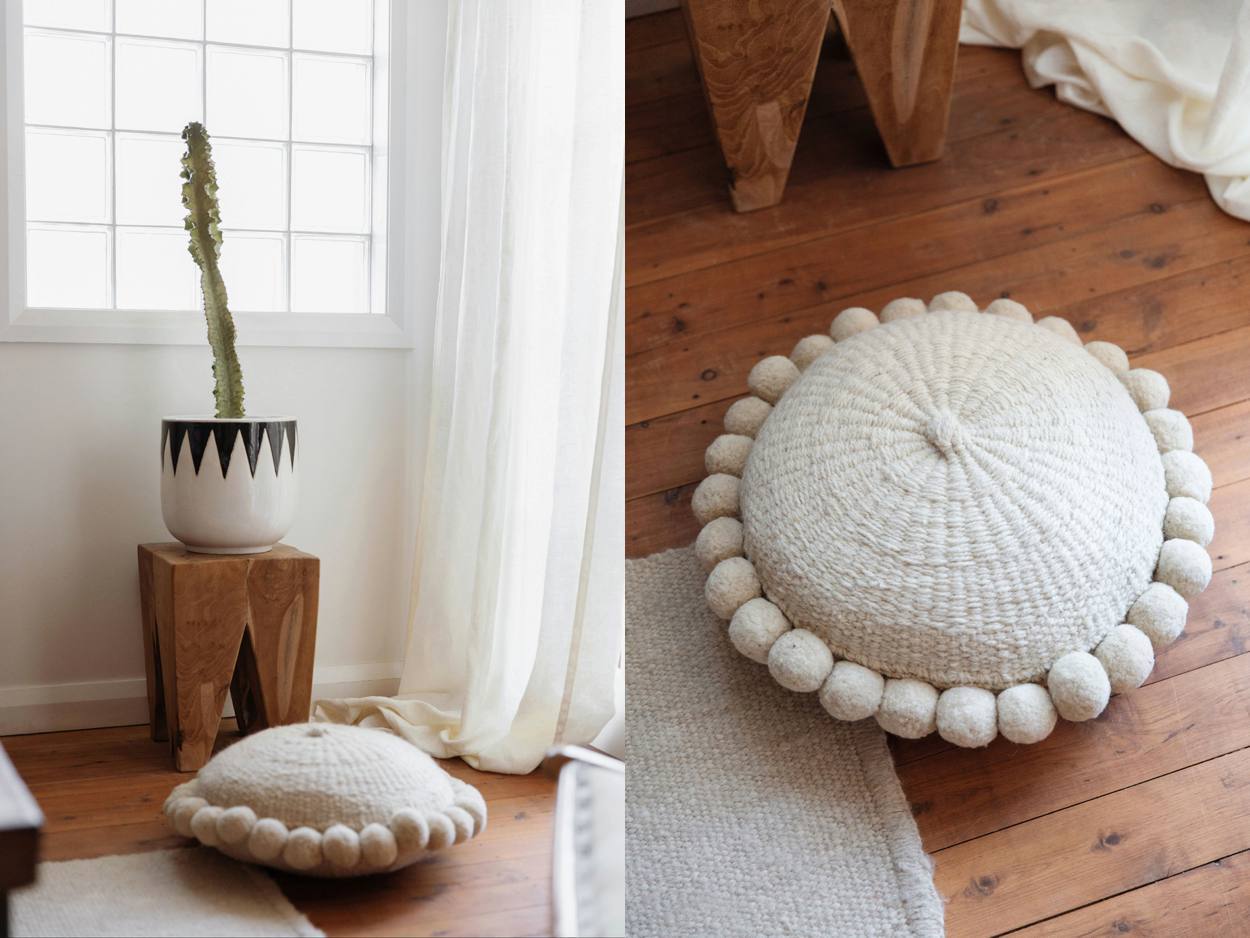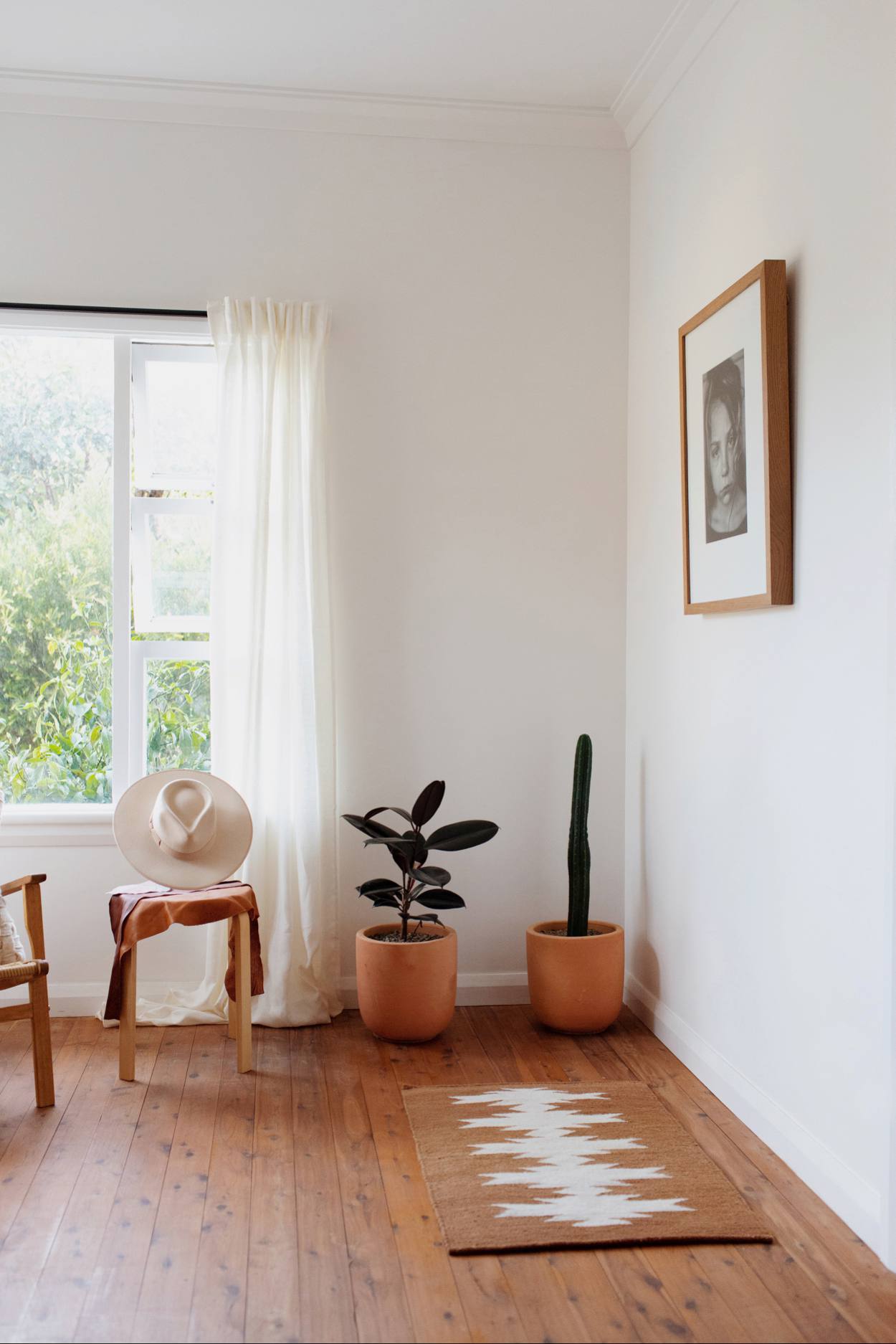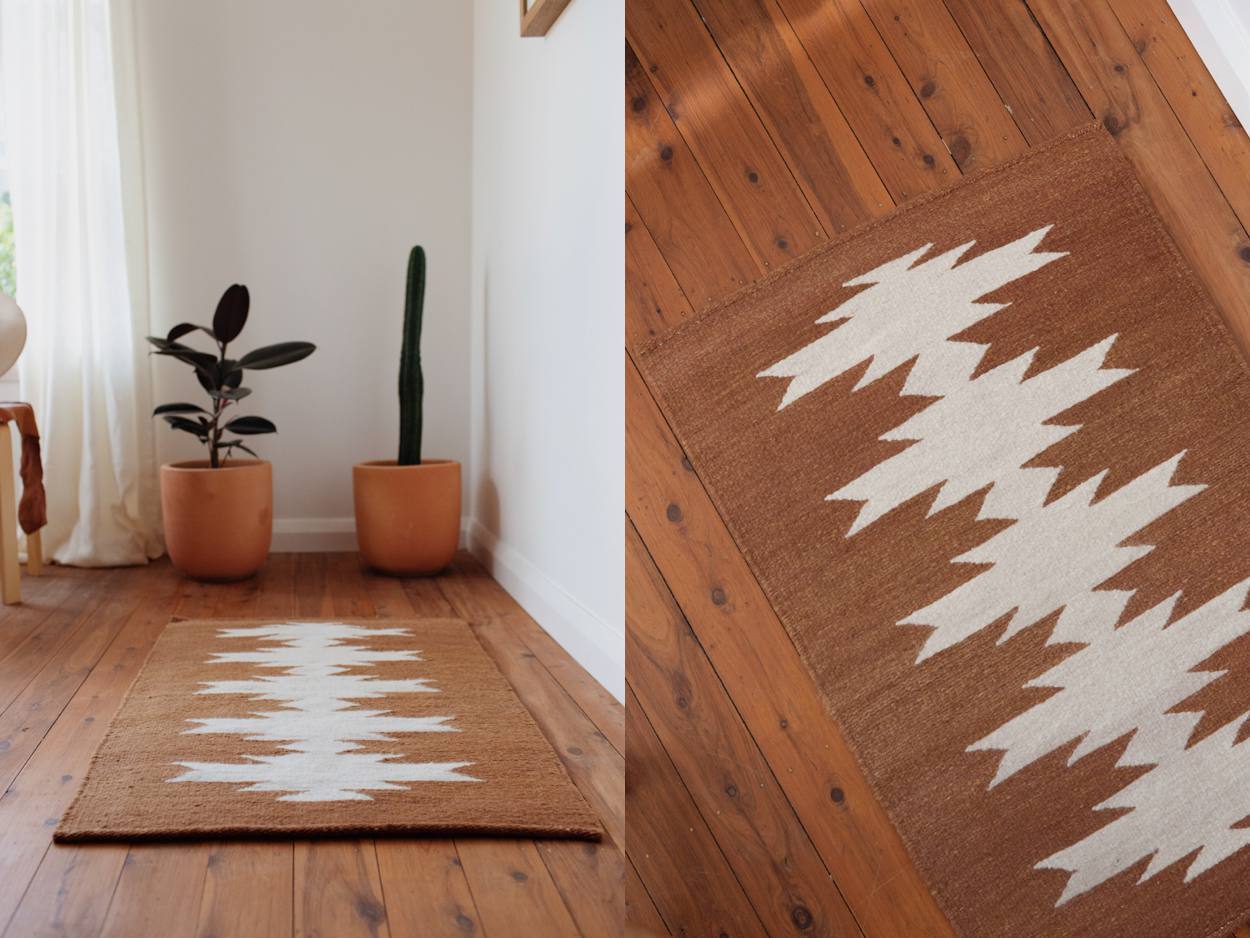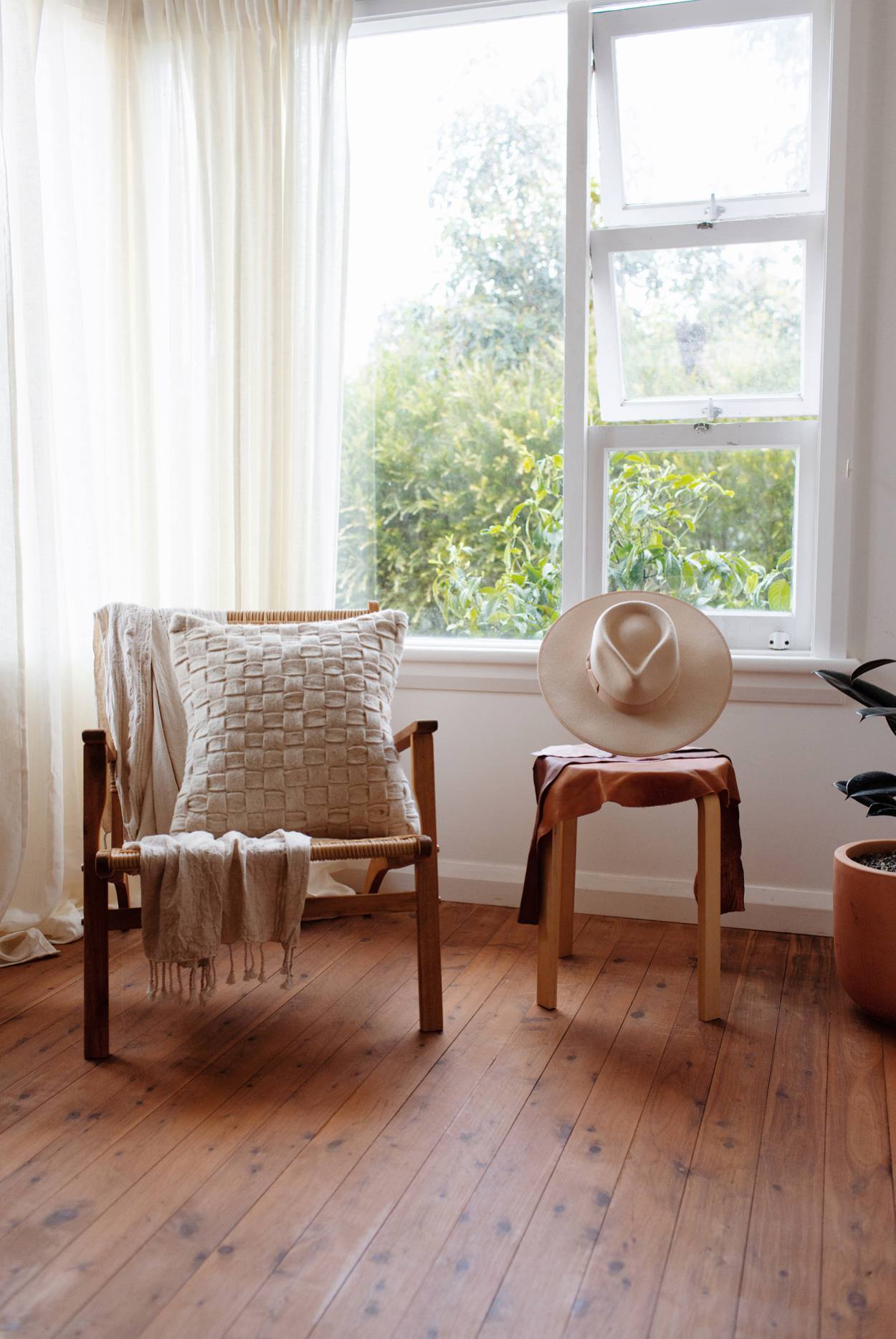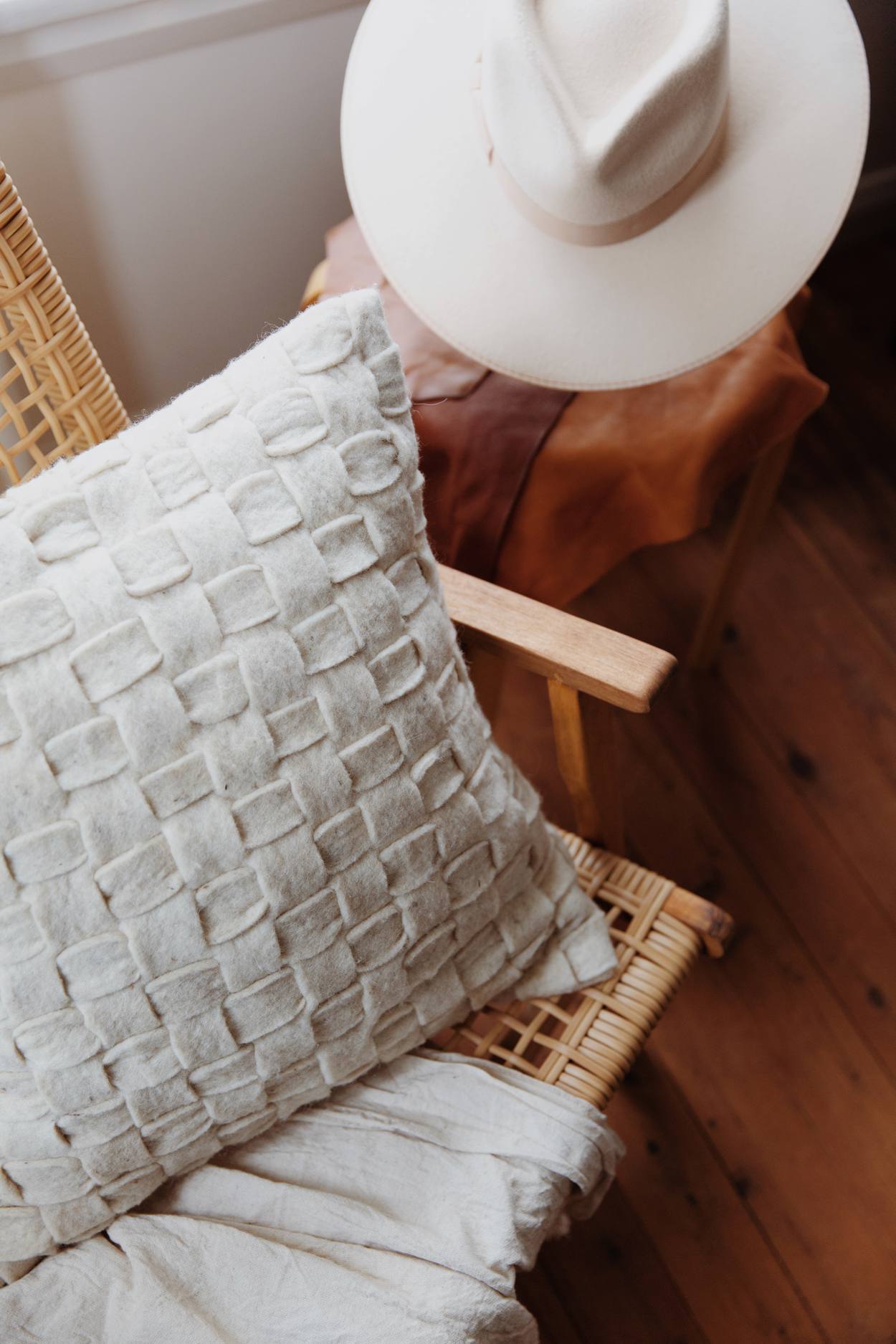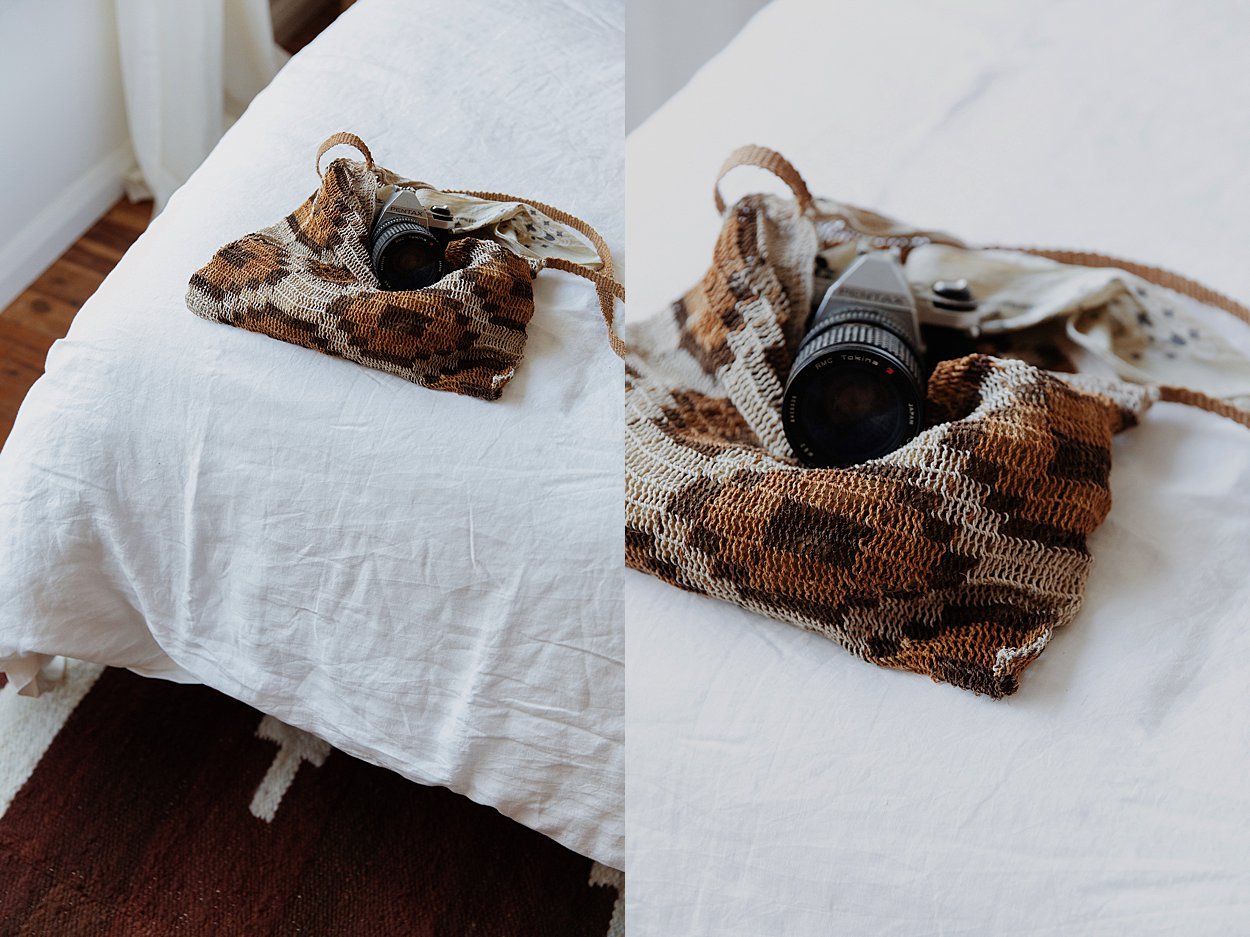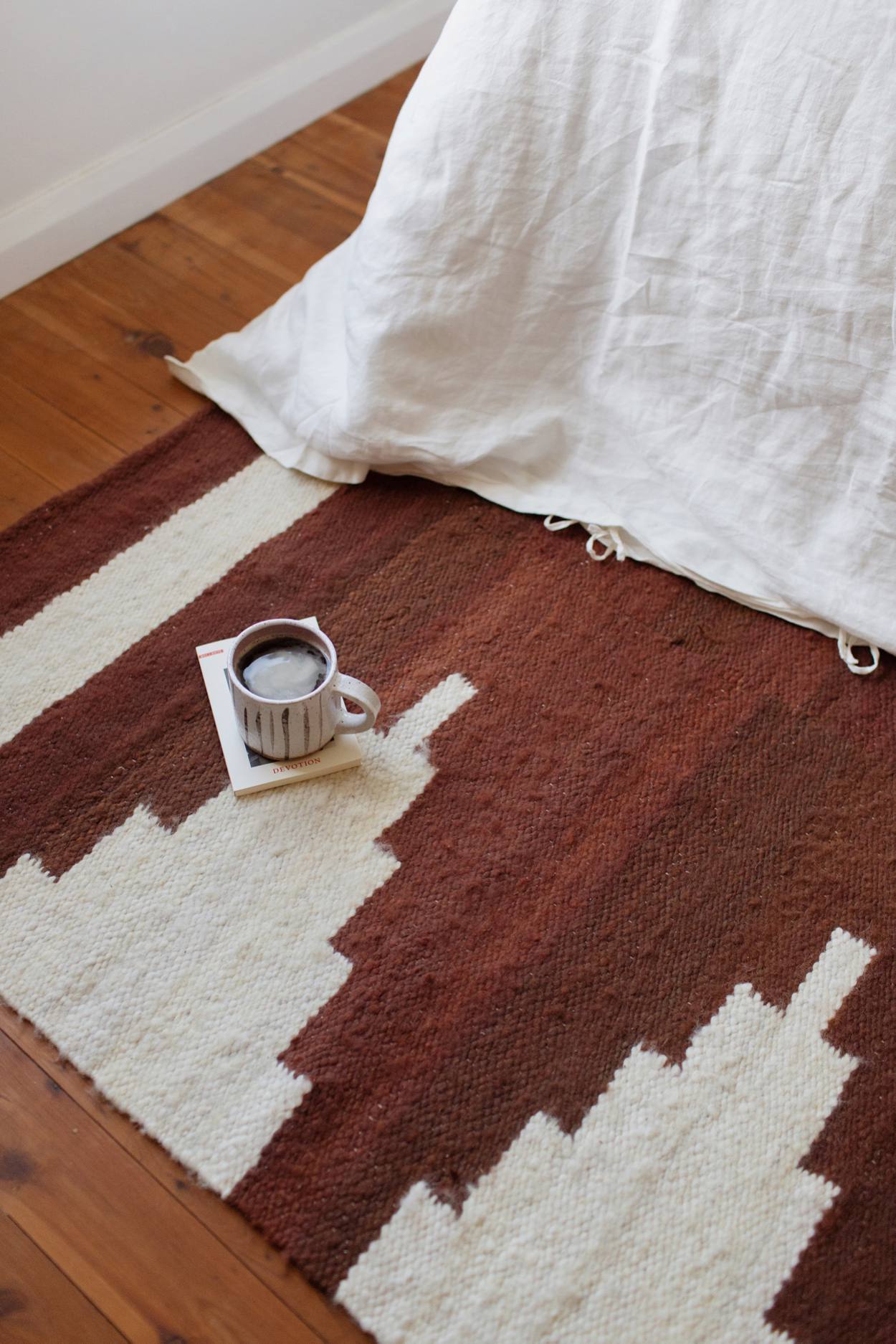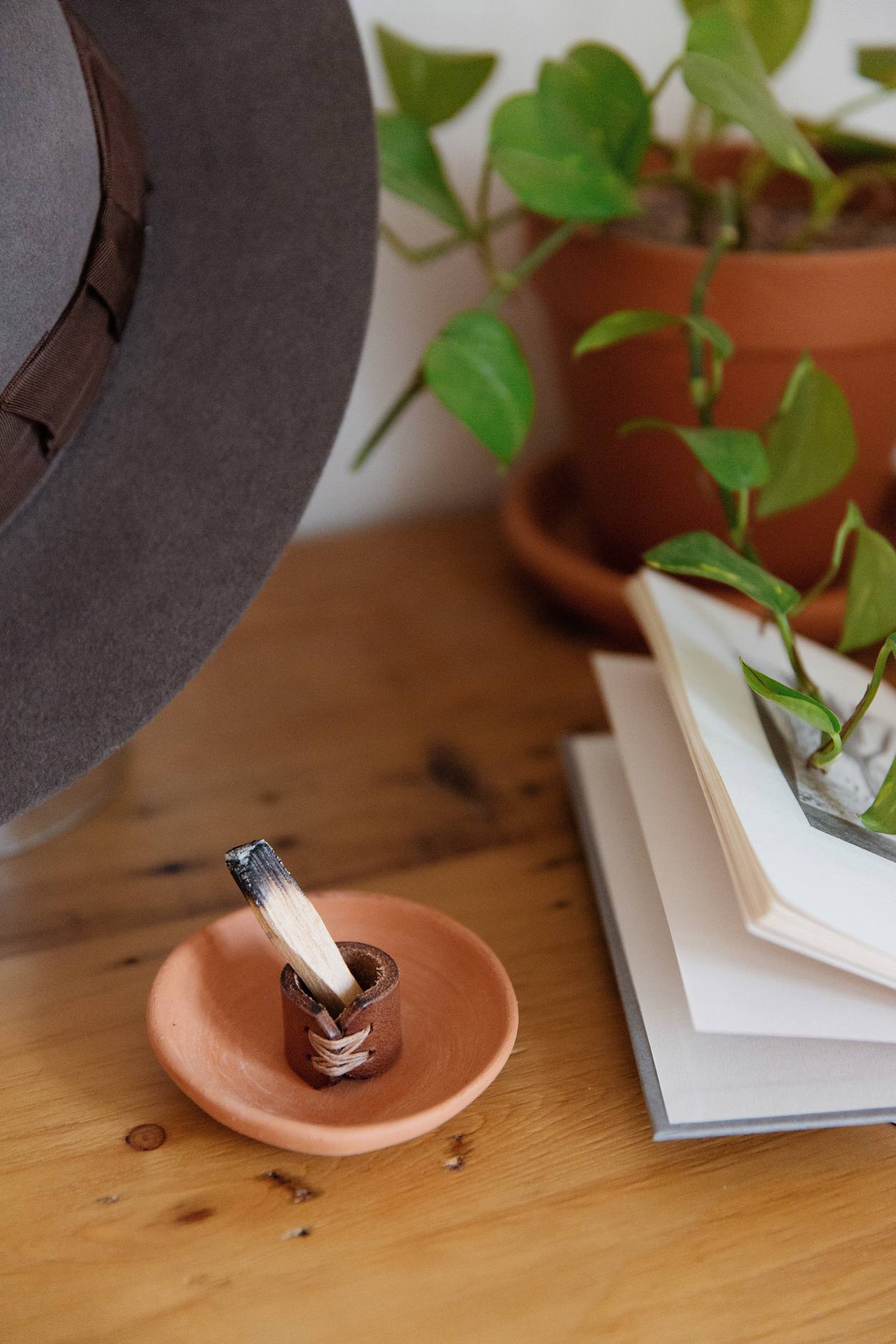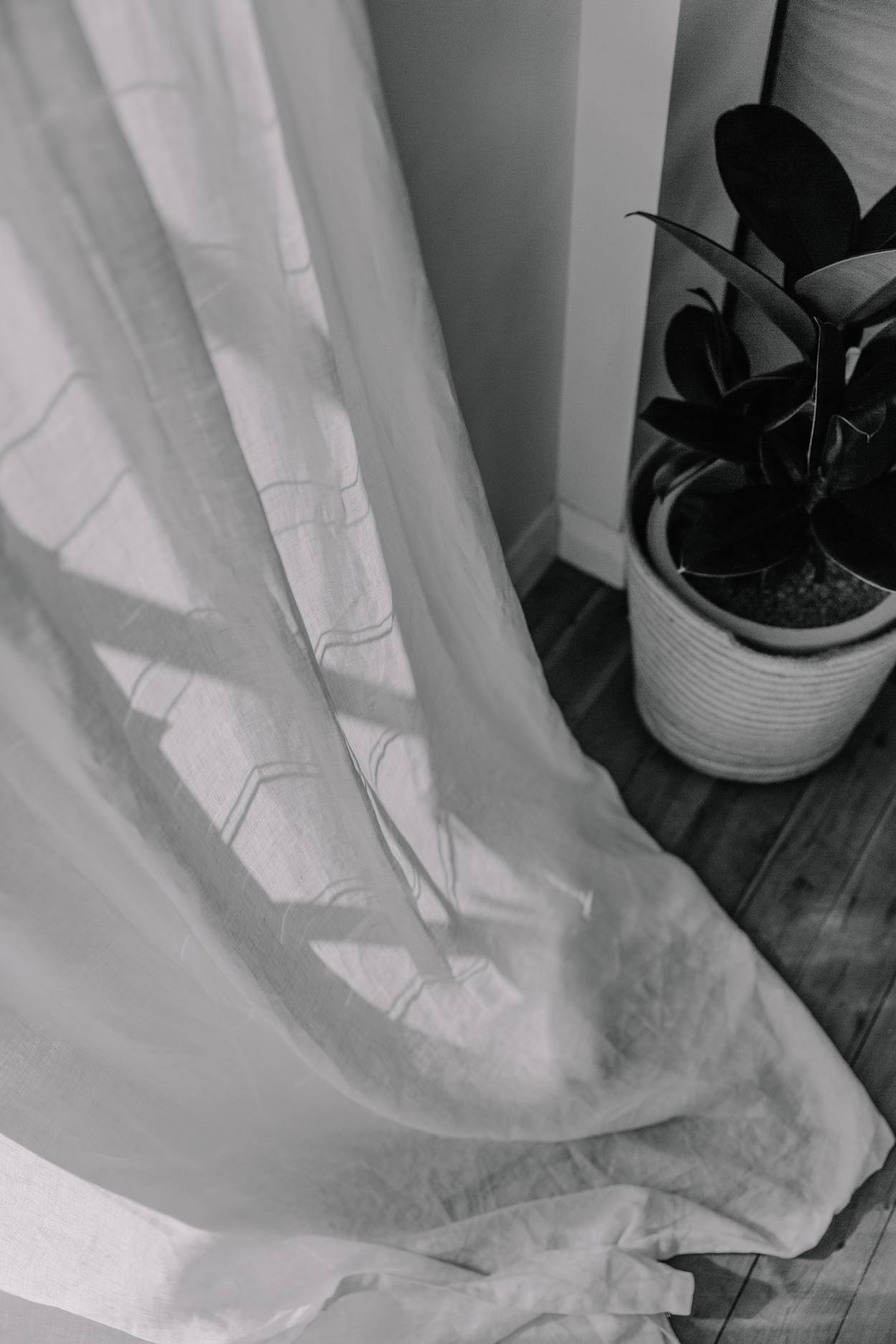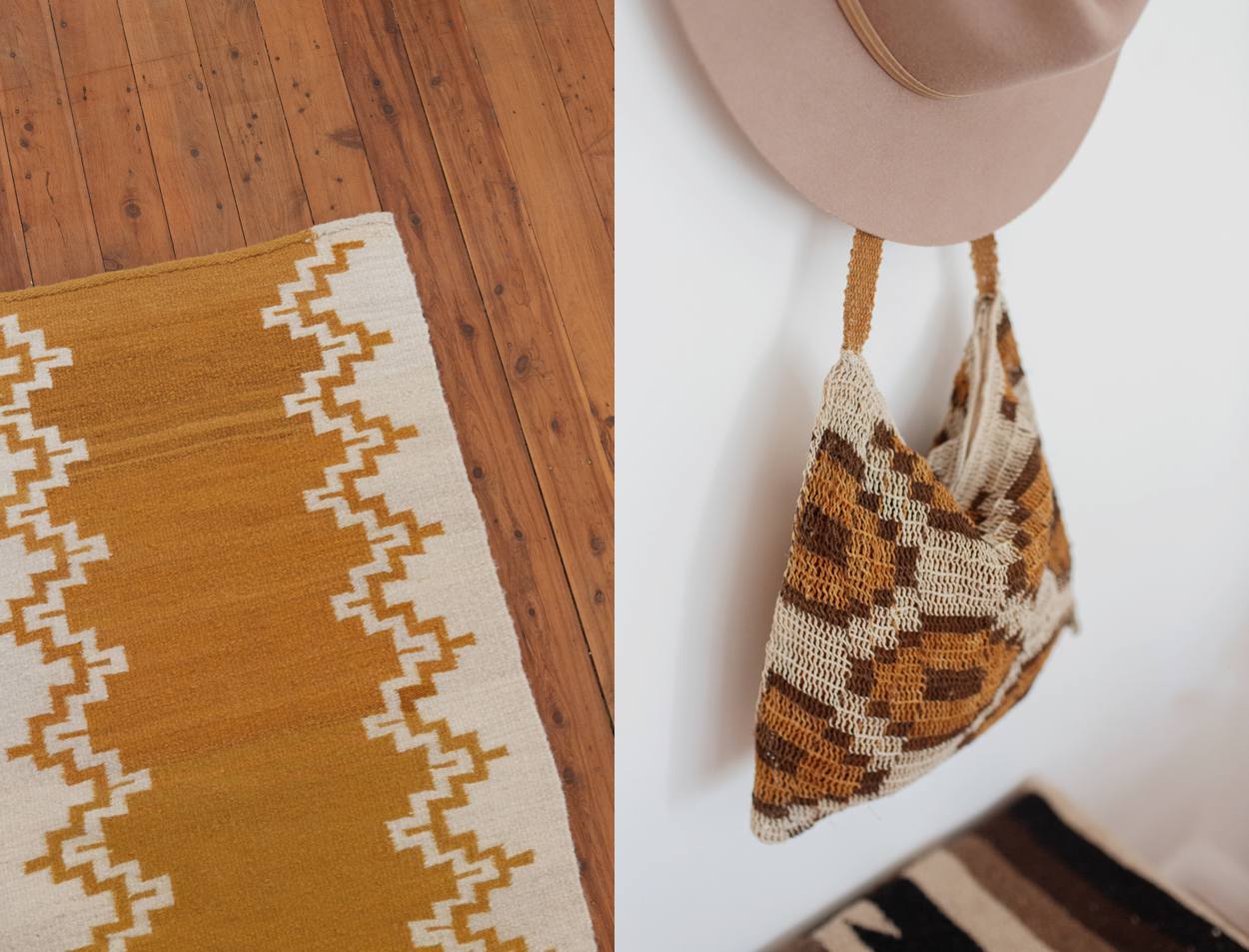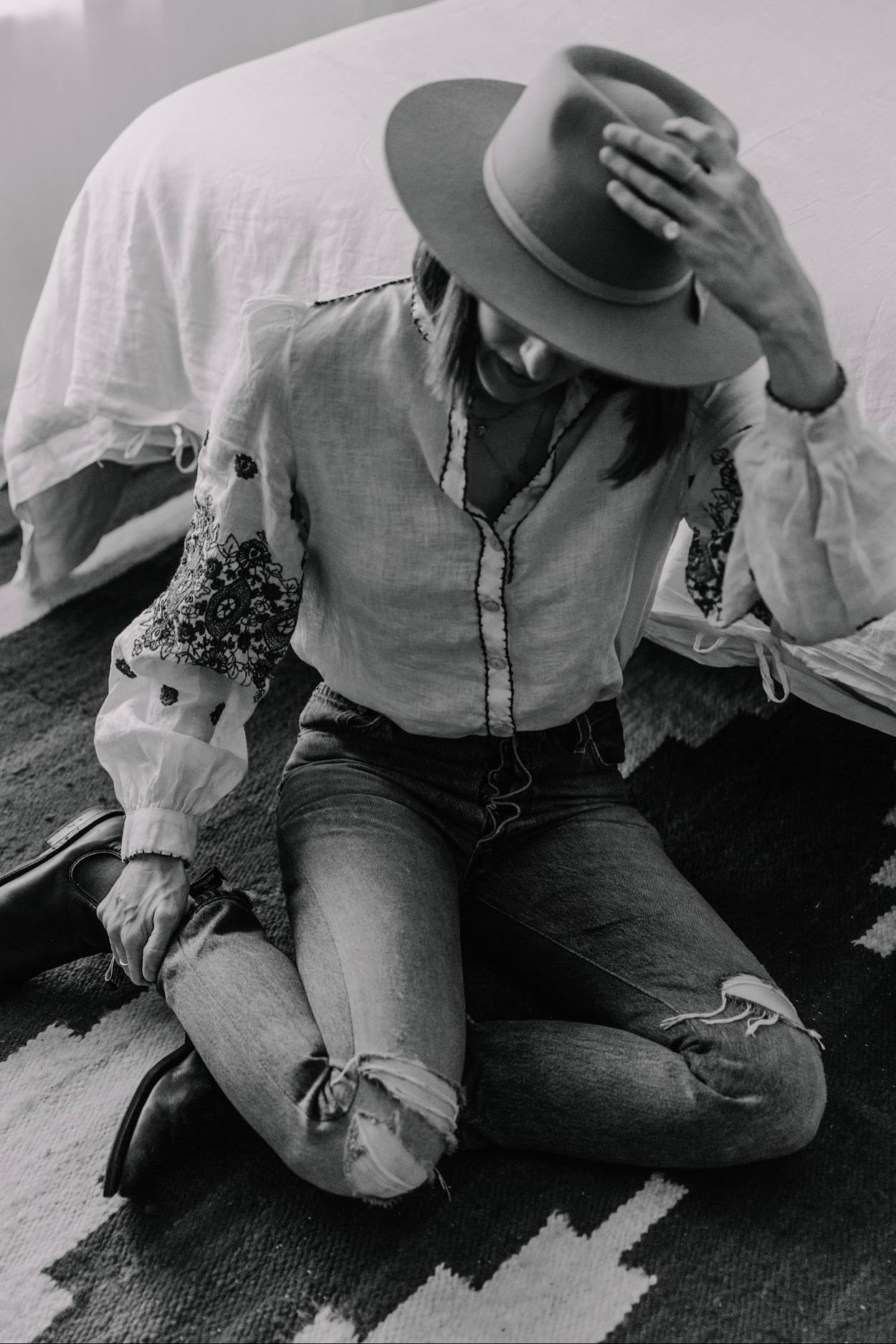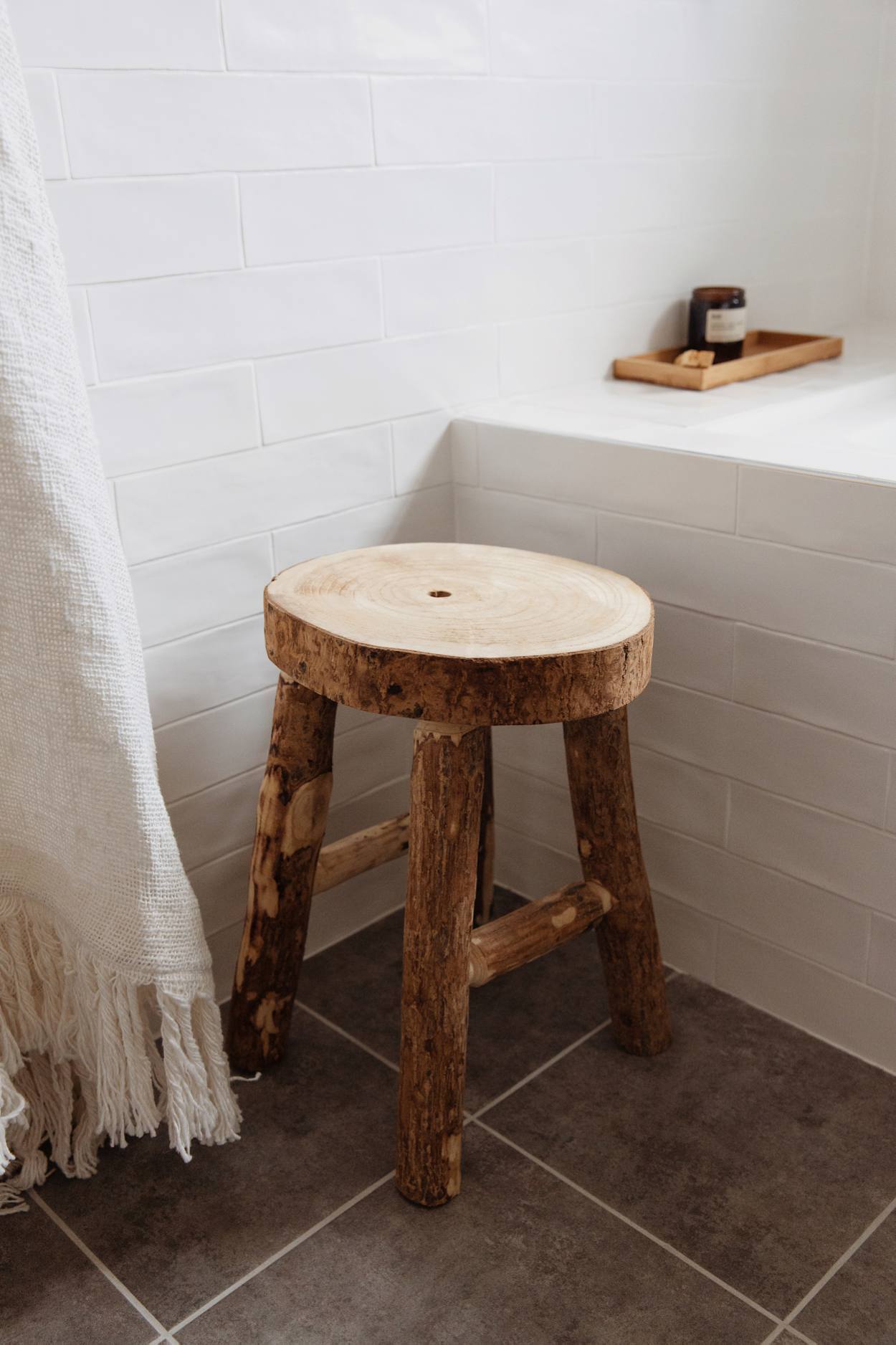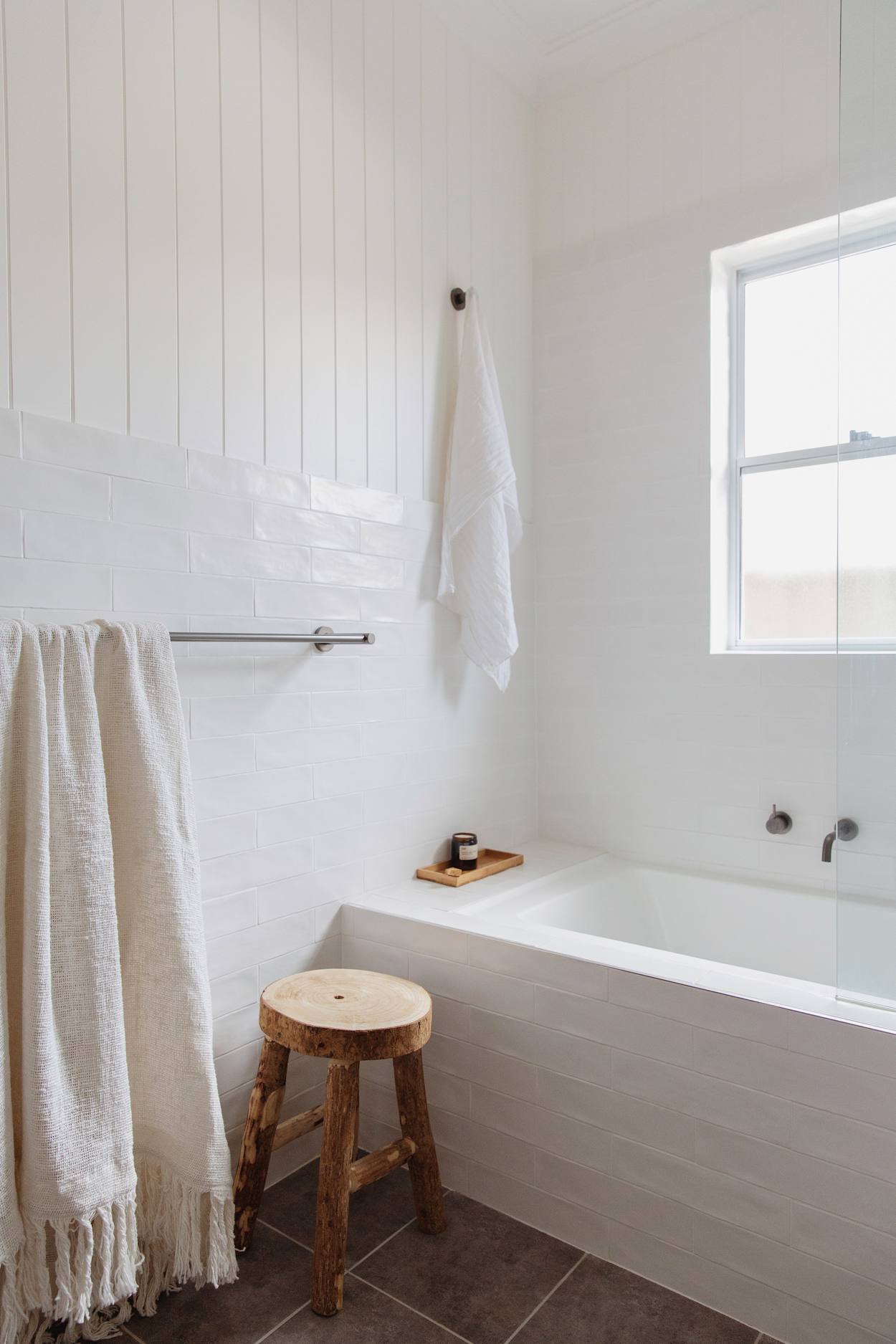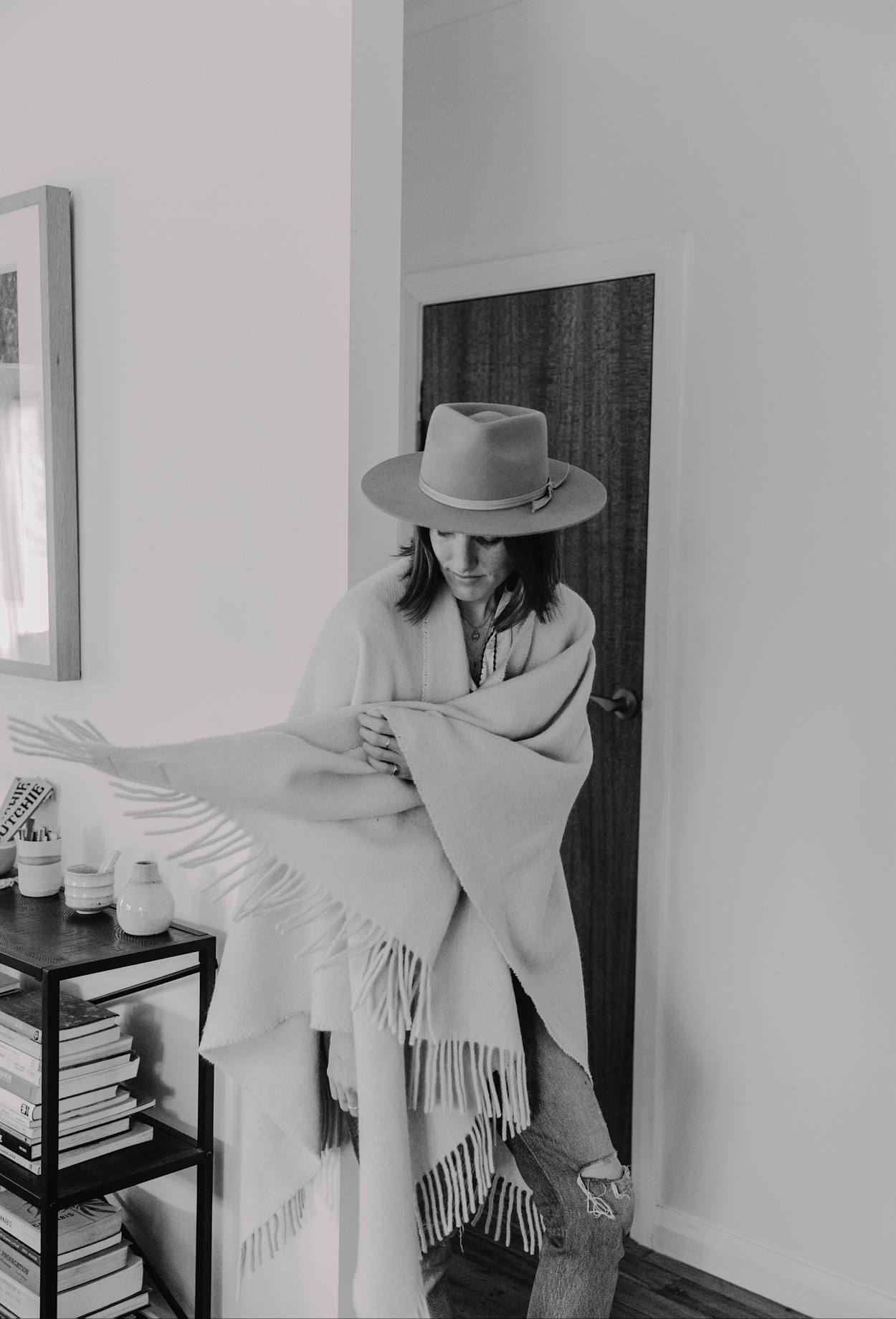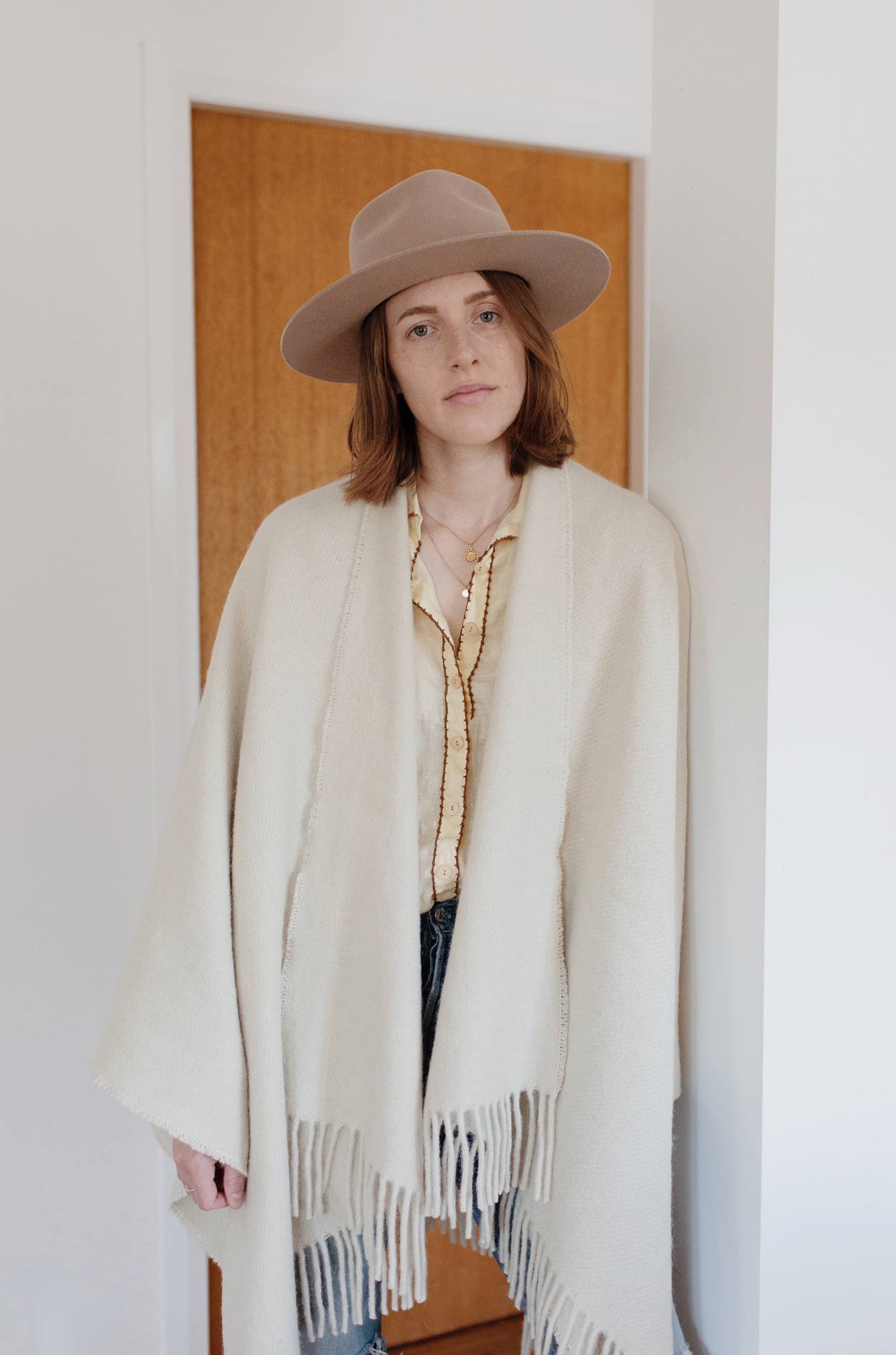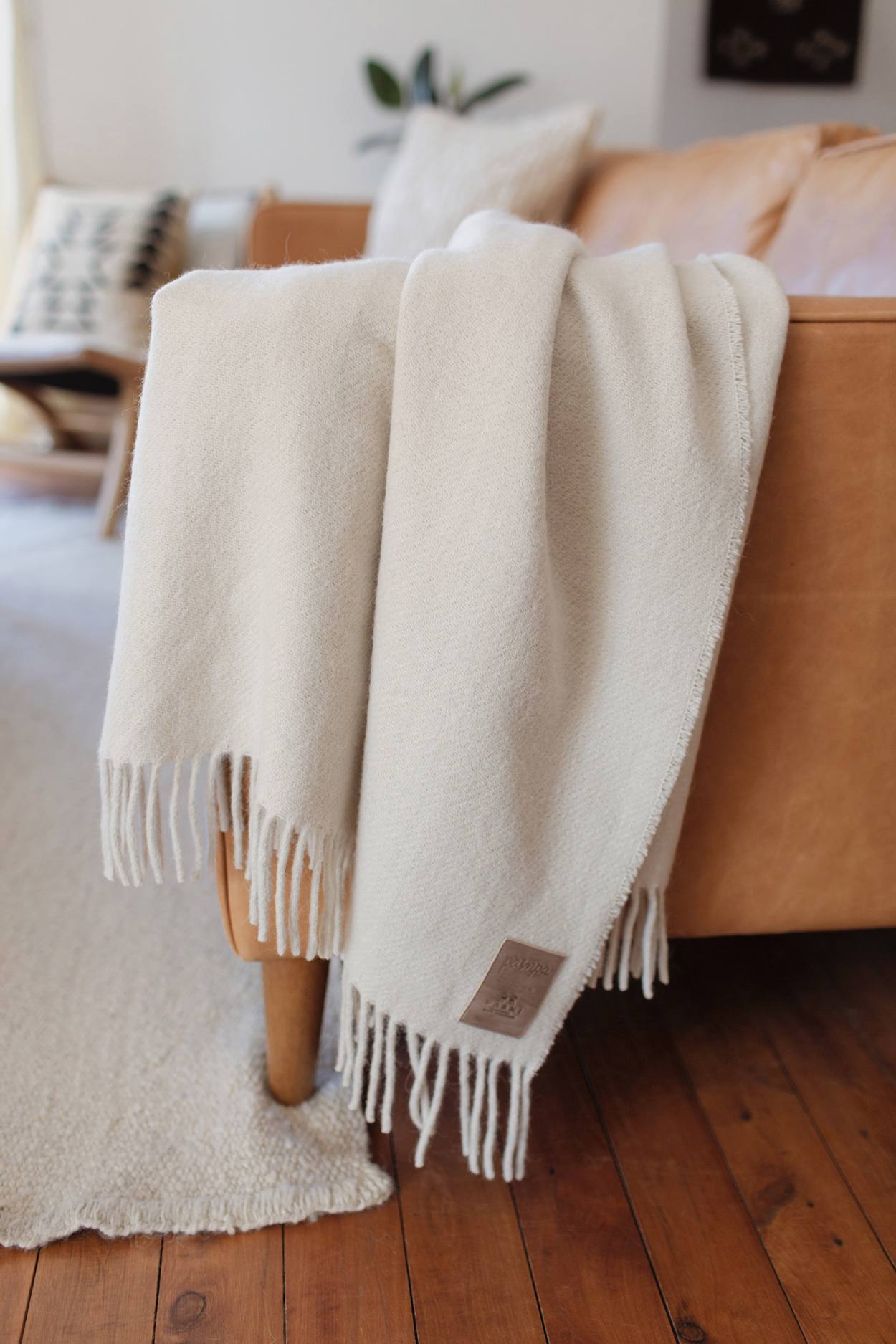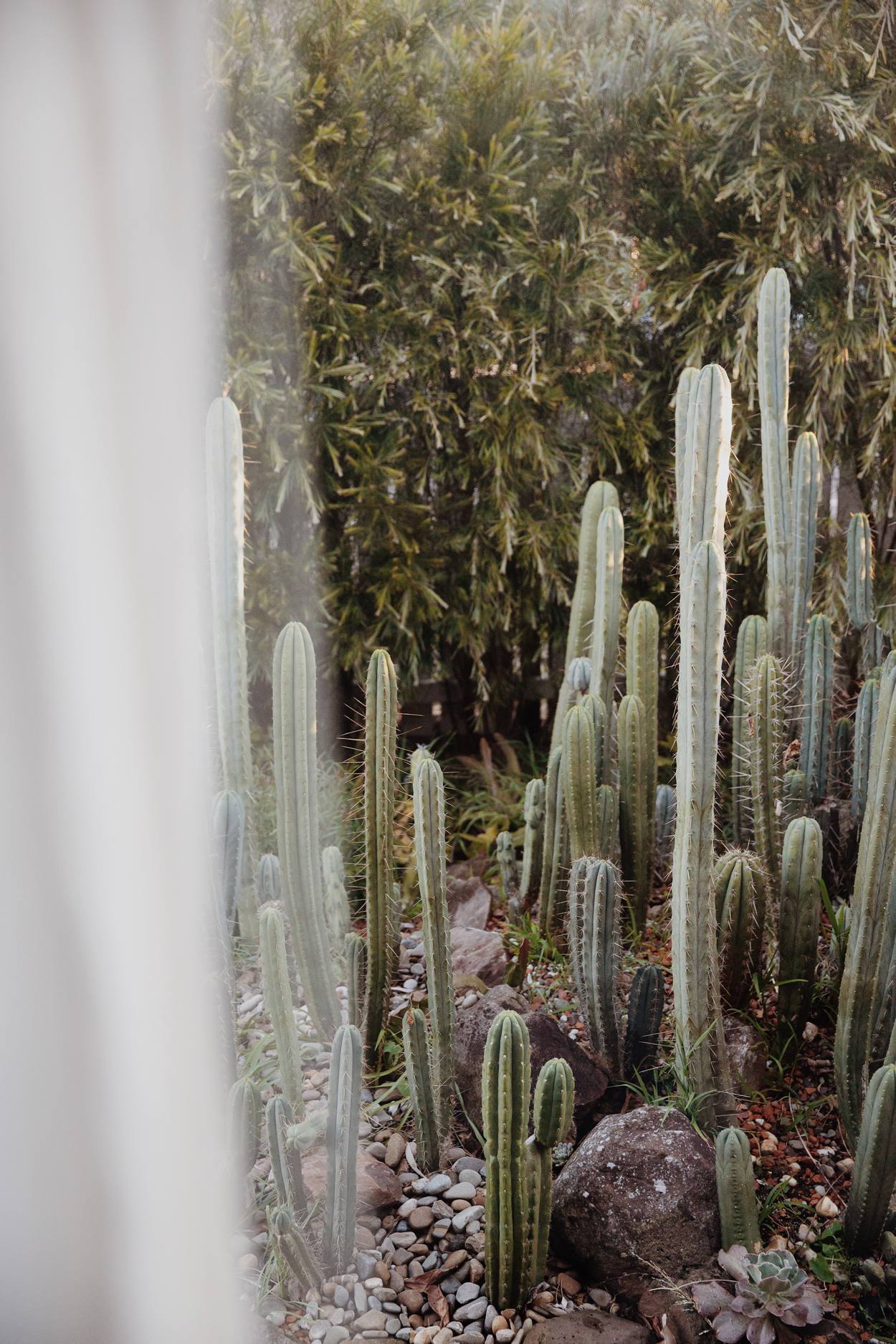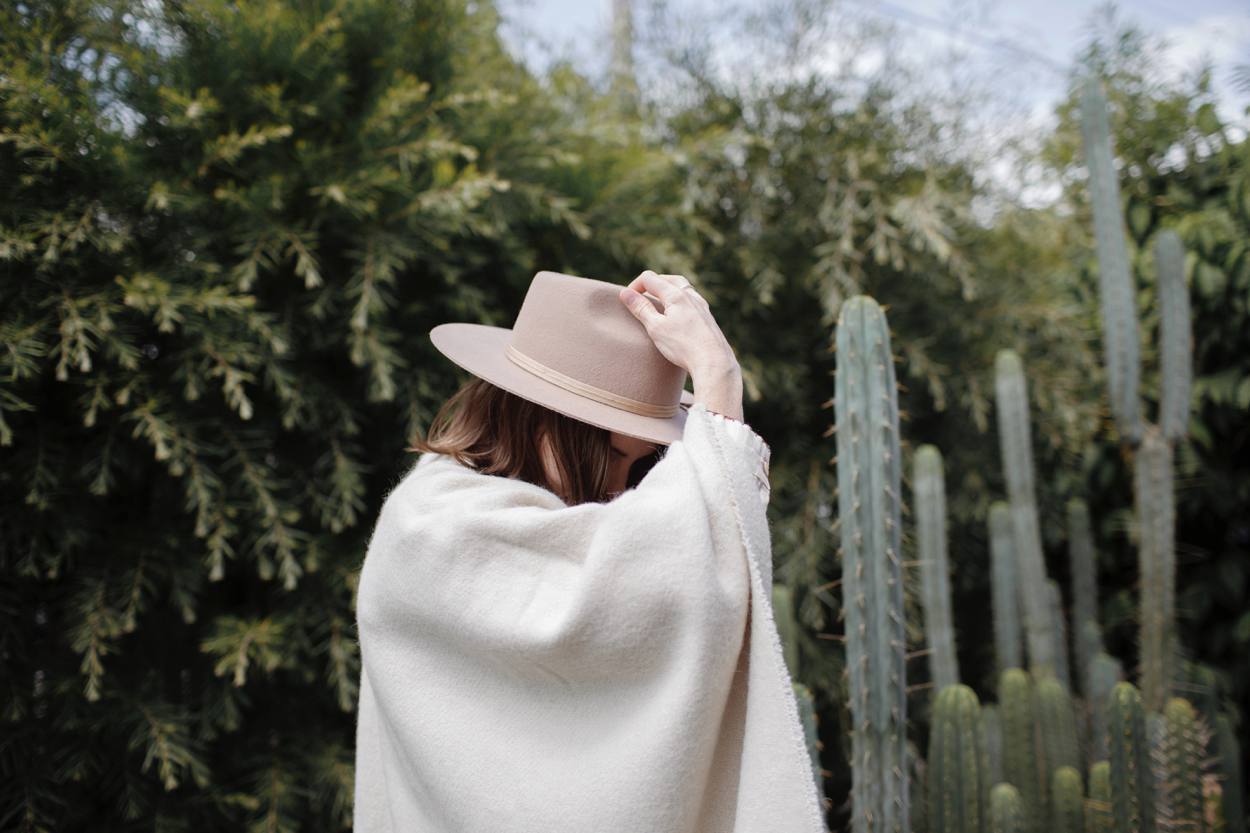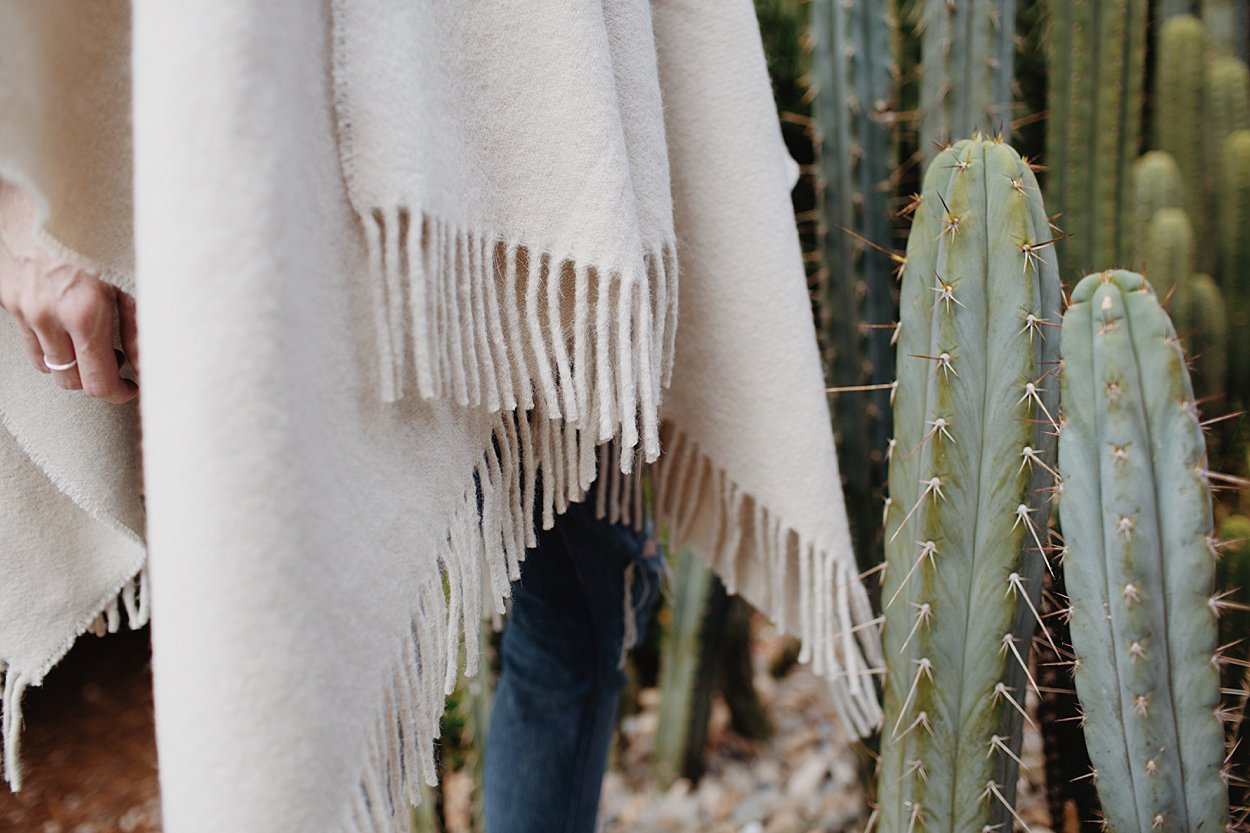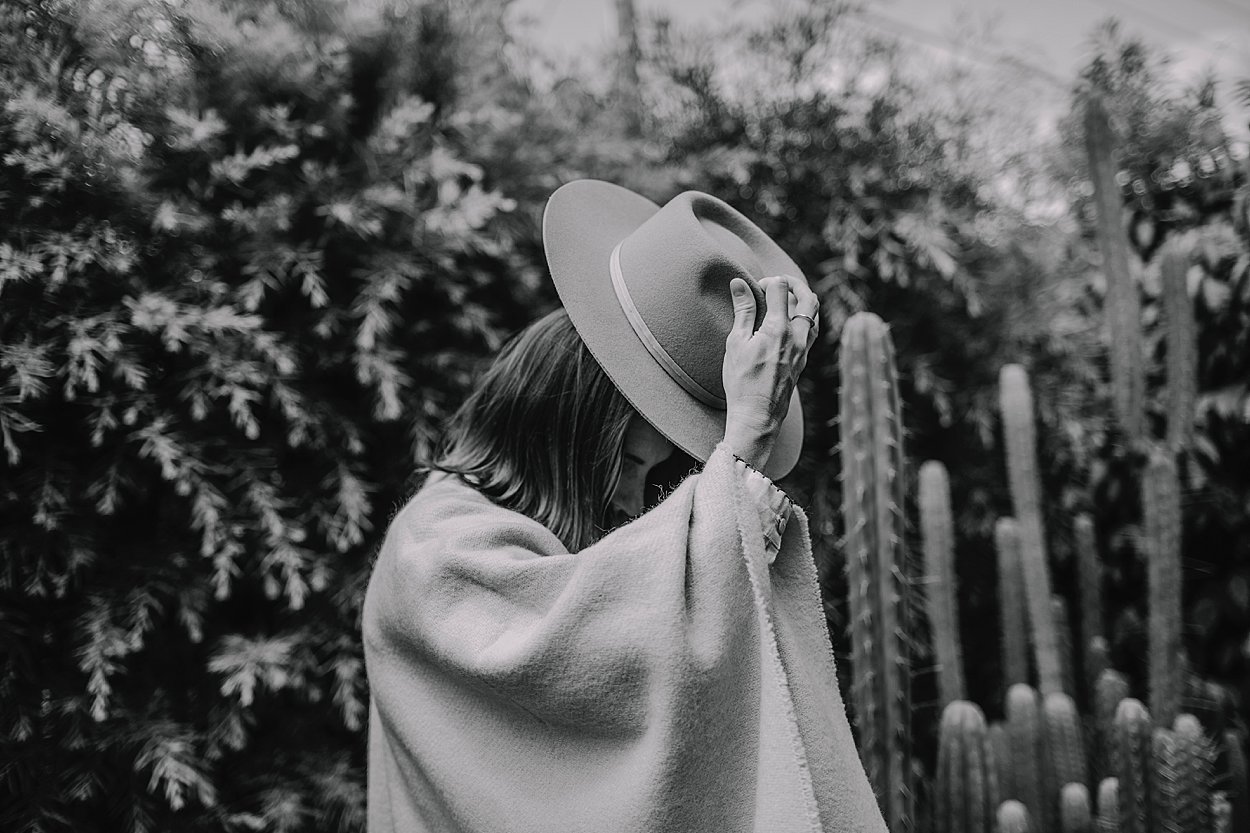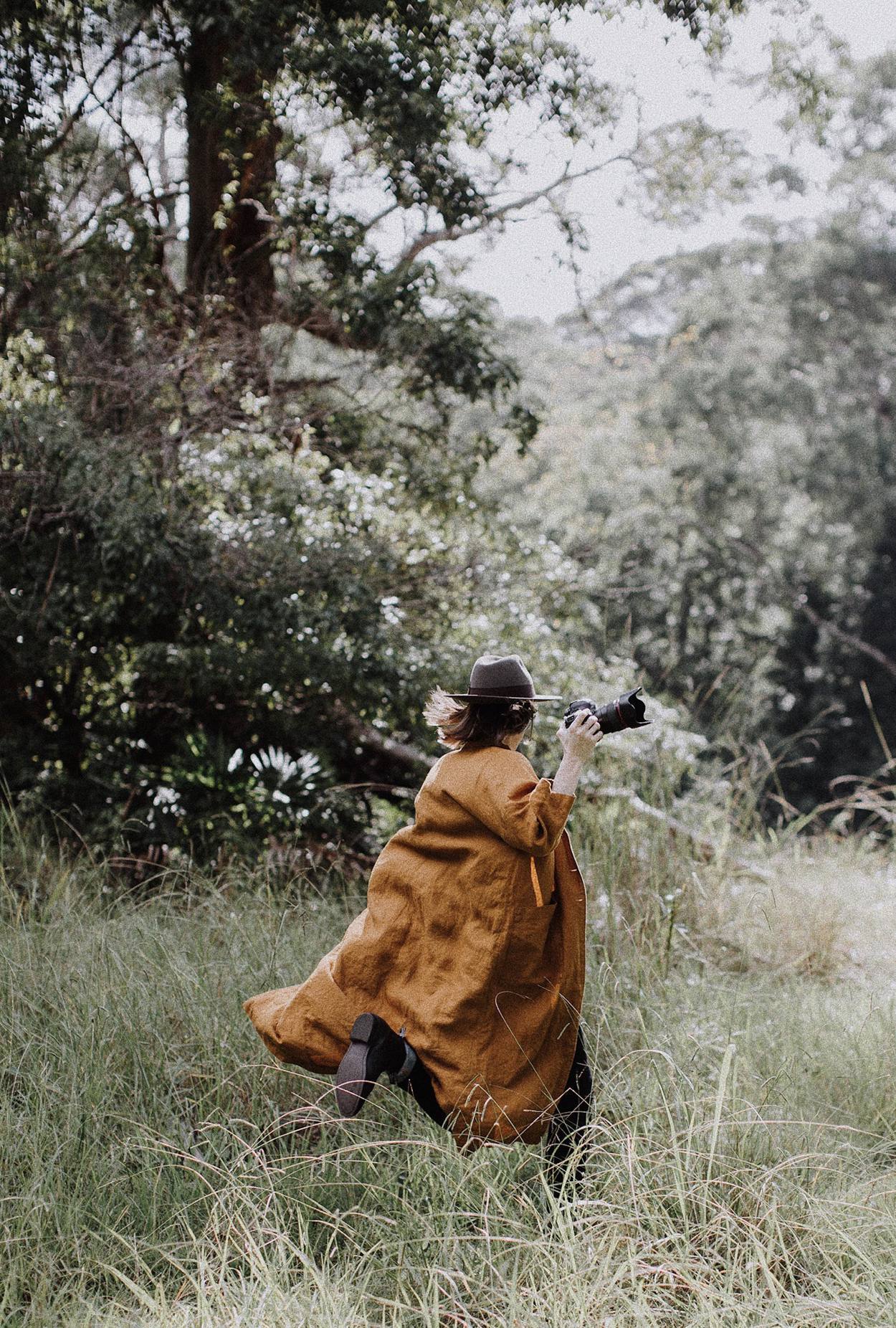 *All images & words are copyright of Pampa, for any kind of use please contact us at hello@pampa.com.au for permission.