For this Mi Casa, we explore the home of California-based artist and designer Serena Mitnik-Miller, who swapped out a faster pace life for slower living, reaching for balance between family, creativity and business. We sit and discuss motherhood and art, her simplified, natural style and the women that inspire her.

SHOP THE LOOK
1/ Esther Made to Order Rug 2/ Saguaro #7 Fine Art Print 3/ Pacha #1 Hat 4/ Monte Pom Pom #1 Cushion 5/ Abode 6/ Luna Made to Order Rug 7/ Porteño Swinging Chair 8/ Monte #14 Cushion | Sand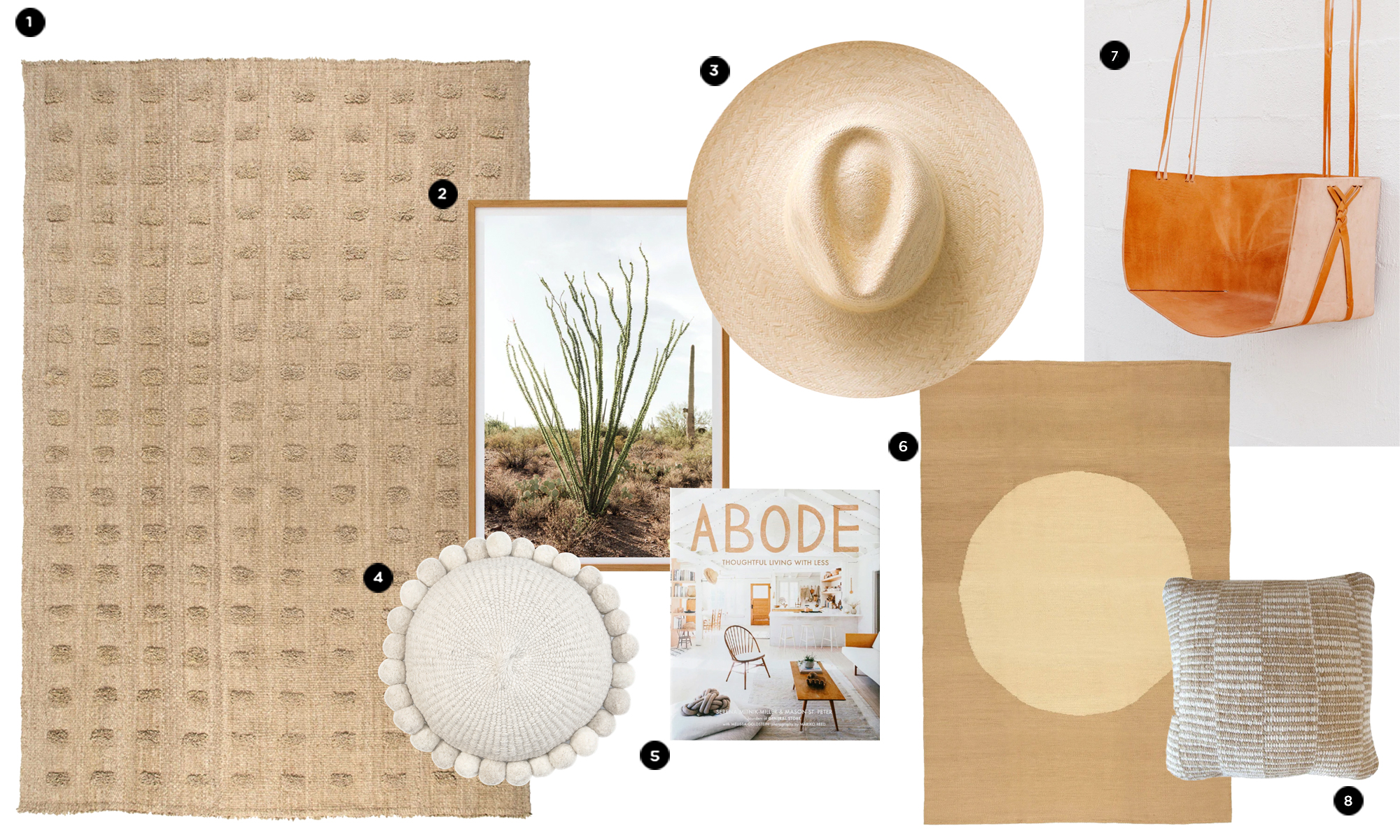 What do you love about living in Malibu with your young family?
I love the vast space, the weather, easy access to the outdoors, and having the mountains and ocean be so close to each other. I grew up spending a lot of time outdoors and always imagined raising my kids barefoot and outdoors.
Do you have a favourite nook or area of your home?
I love to start my day drinking coffee outside on my deck, relaxing in my day bed inside on hot days and end everyday with a bath.
Three words to describe your style?
Simple, practical and natural.
Why did you choose Pampa pieces for your home?
I love the simplicity of the designs and geometrical/tactile nature and that they are made by artisans and use natural materials. The natural colors fit well with my home's color palette which is an added bonus.
Tell us more about your business, General Store and how it has become so iconic.
I have put my heart and soul into the stores for many years and feel super grateful for how far it's come. I attribute the success to all the people who have helped along the way, especially my partners and staff and the artisan community that we work with.
The last couple of years have been so strange. How has it been owning a business in LA?
It's been a really challenging time but through these times I've realised what's most important, and it has shown me what I am most grateful for: it's the community that supports us and our artists and staff who keep us stocked and running.
What advice would you give others that aspire to a creative work/life balance such as yours?
Scheduling, prioritising and only saying yes as much as you can do. My kids come first now, so a lot of projects get pushed back but I feel very grateful that I work for myself and have the flexibility and ability to choose where to focus my time. I do need to get better at saying no, I am only one person and just can't do everything.
Do you feel the General Store is an extension of your home and personal style?
Yes, the store is definitely an extension of my life and everything I love and believe in and would want to live with and use.
You painted many of the beautiful artworks in your home. Are you painting currently? And what are you feeling inspired by?
I try to find time to paint between running both stores and taking care of my kids. I'm hoping to find more time for it because it is such a release and meditative for me. When I do find time to paint I'm usually inspired by the ocean and natural environments. I go through fazes with painting, and to be completely honest, recently I've been painting to meet deadlines. But I strive to find balance between art, my kids and life and just have it be more of my daily practice. Maybe when they are a bit older.
Describe the women that you are inspired by.
Women that are strong, real, kind, artistic, active down to earth, and self made who live natural and simple lives.
What's next on the horizon? Anything you can let us know about just yet.
Right now, I am just trying to juggle everything I have going between the kids, the stores and our home, so I have my hands full. My goal is to simplify and maintain balance between family, the General Stores, art and myself.
Get to know more on Serena here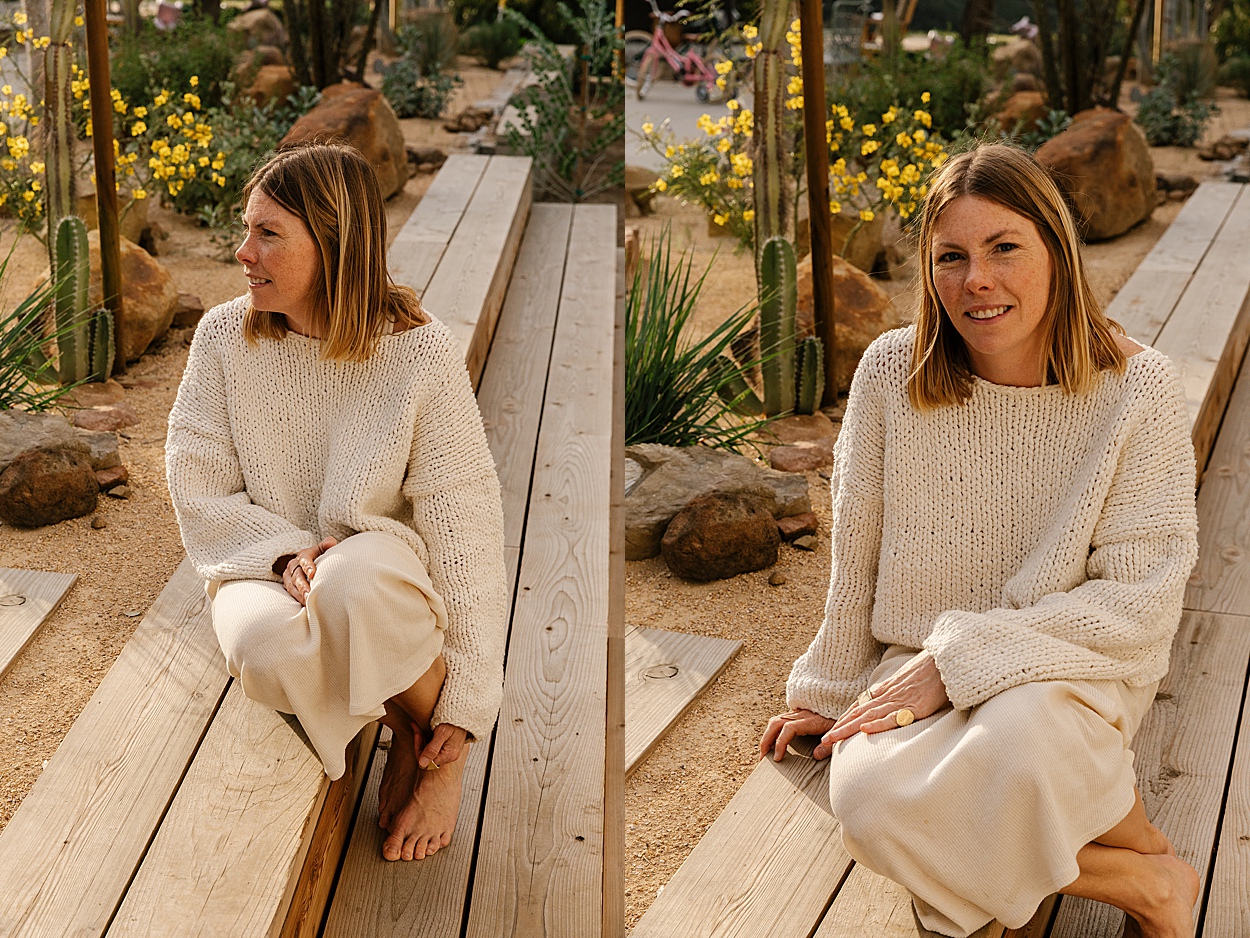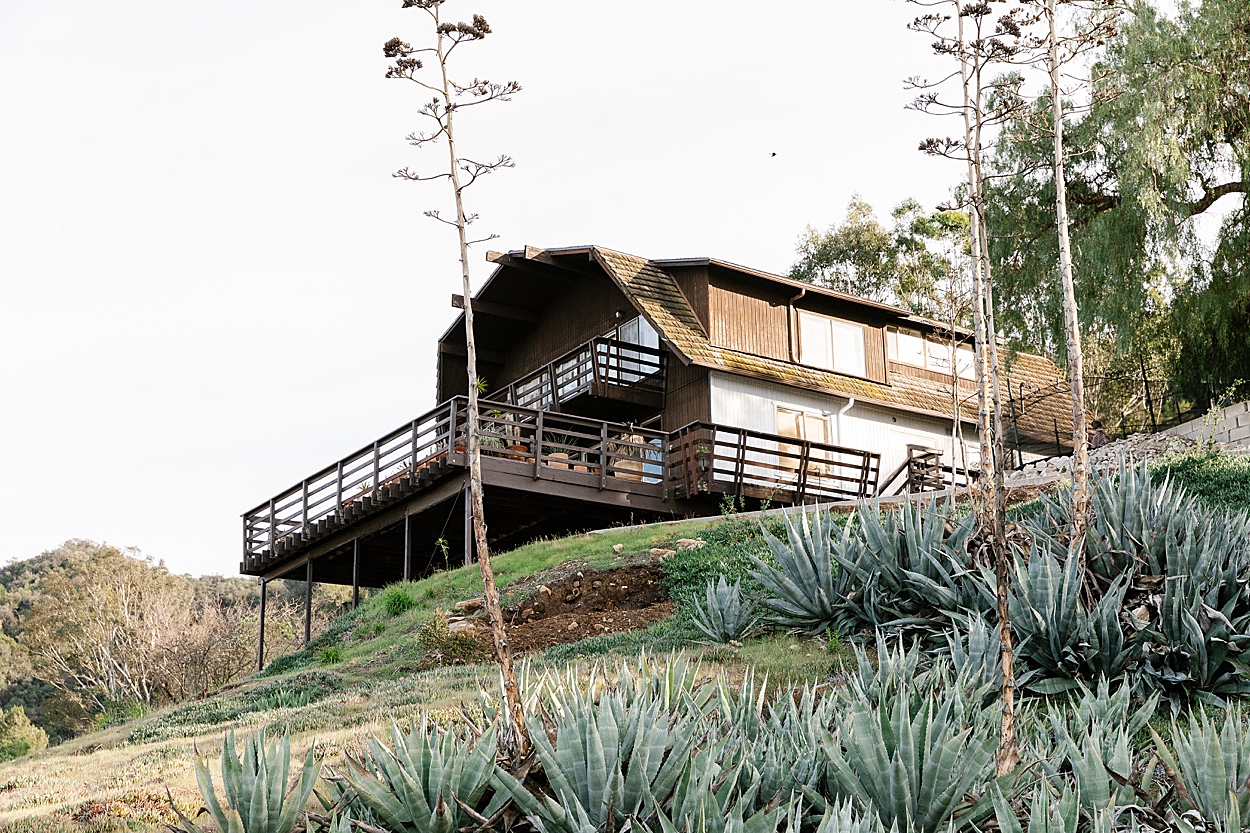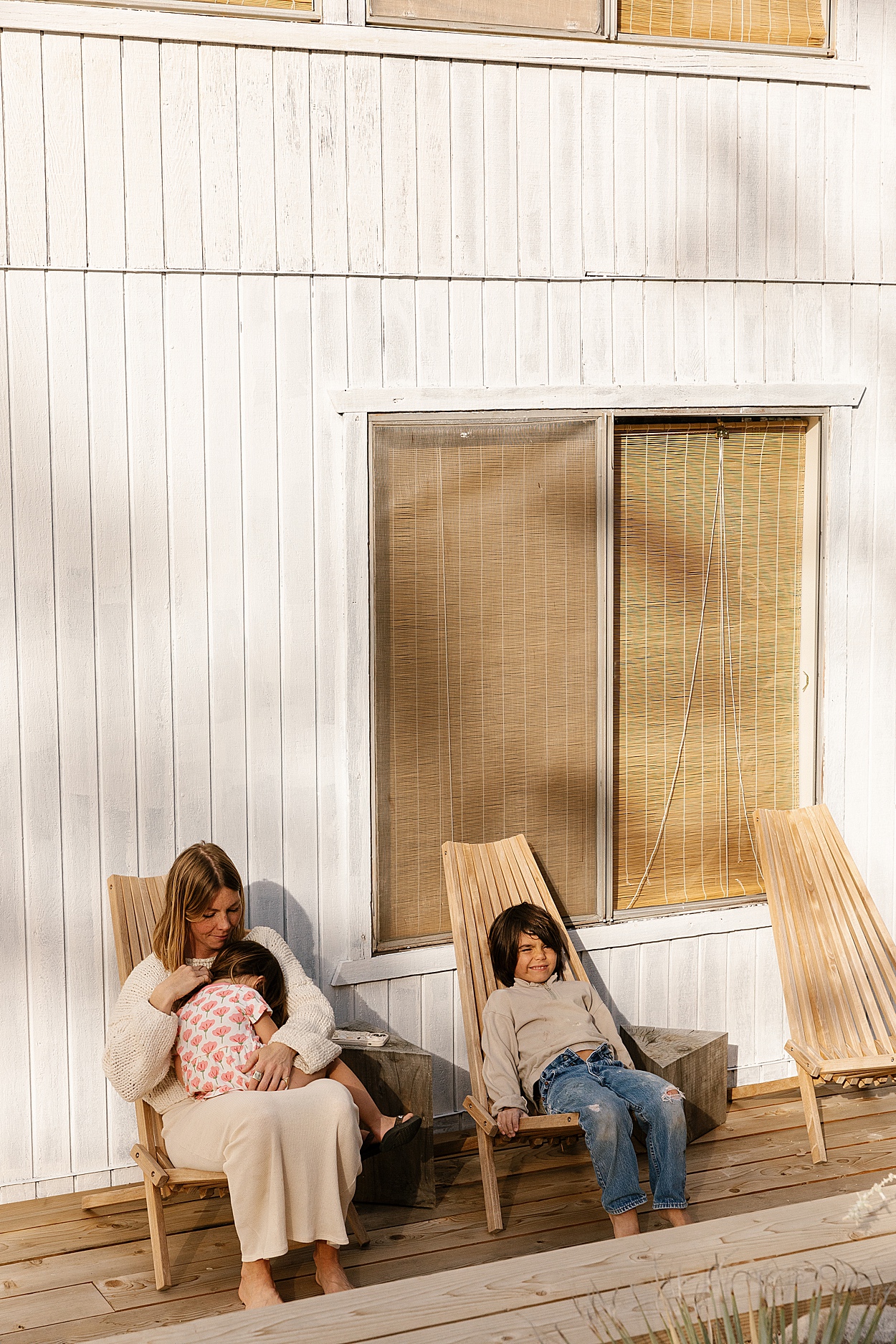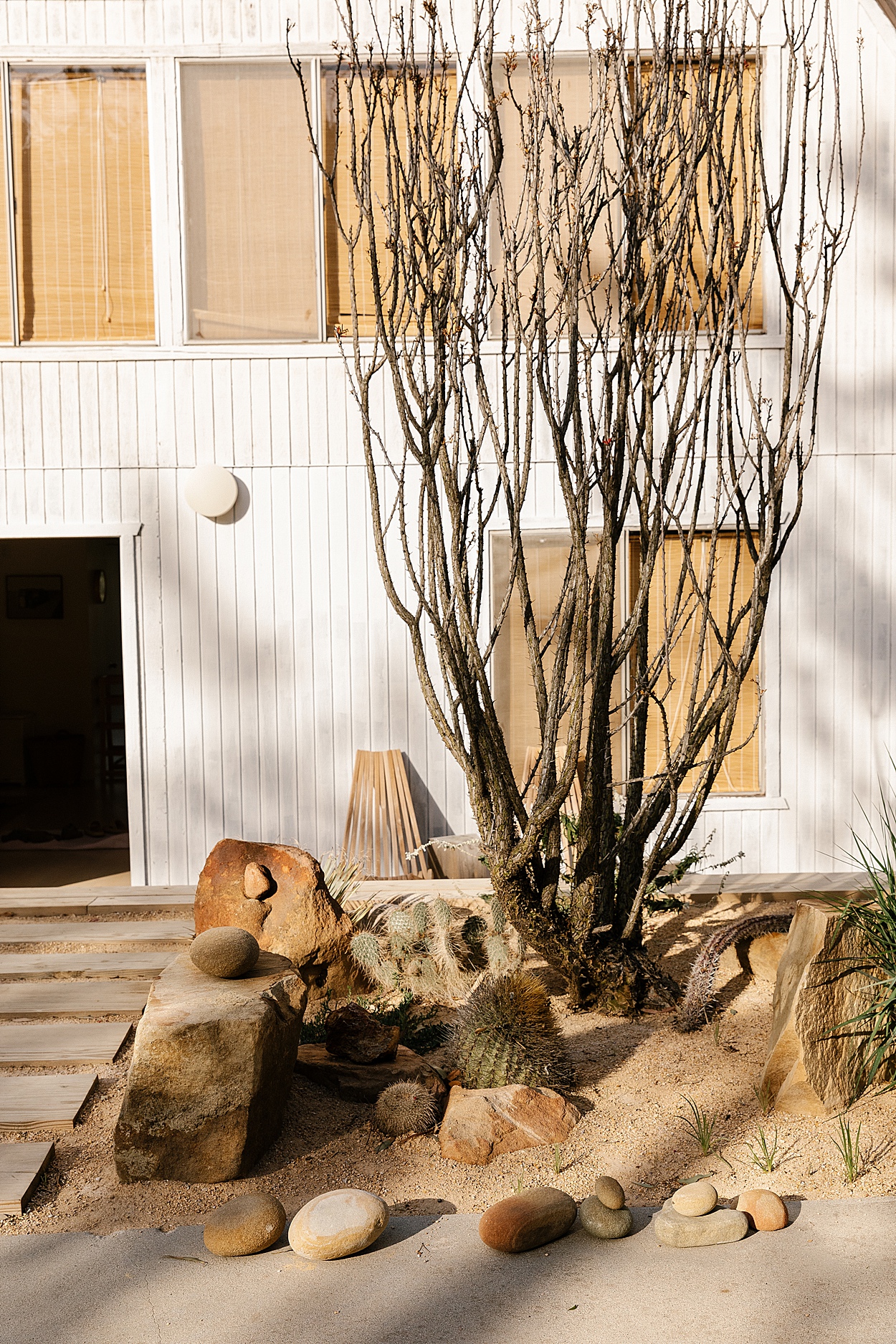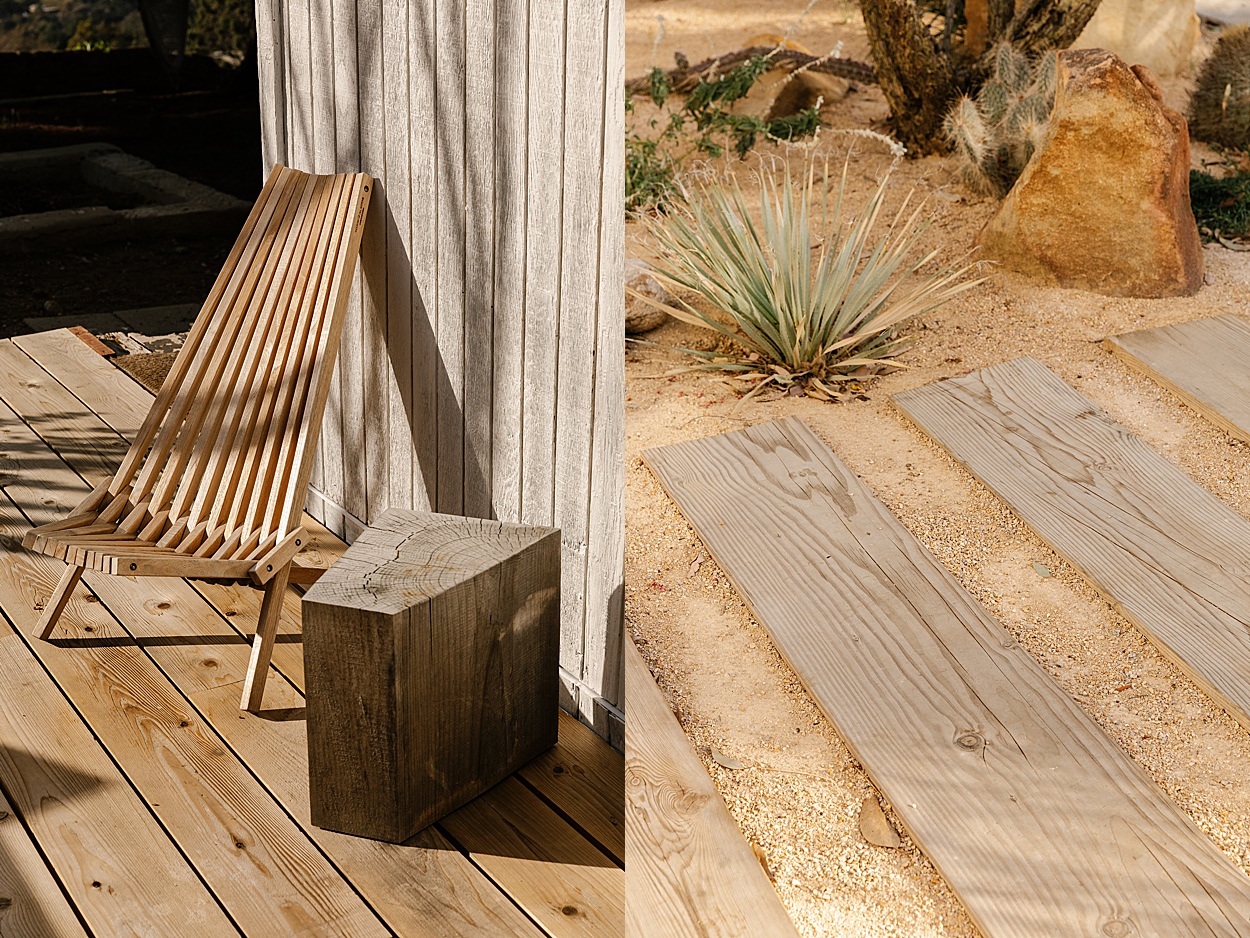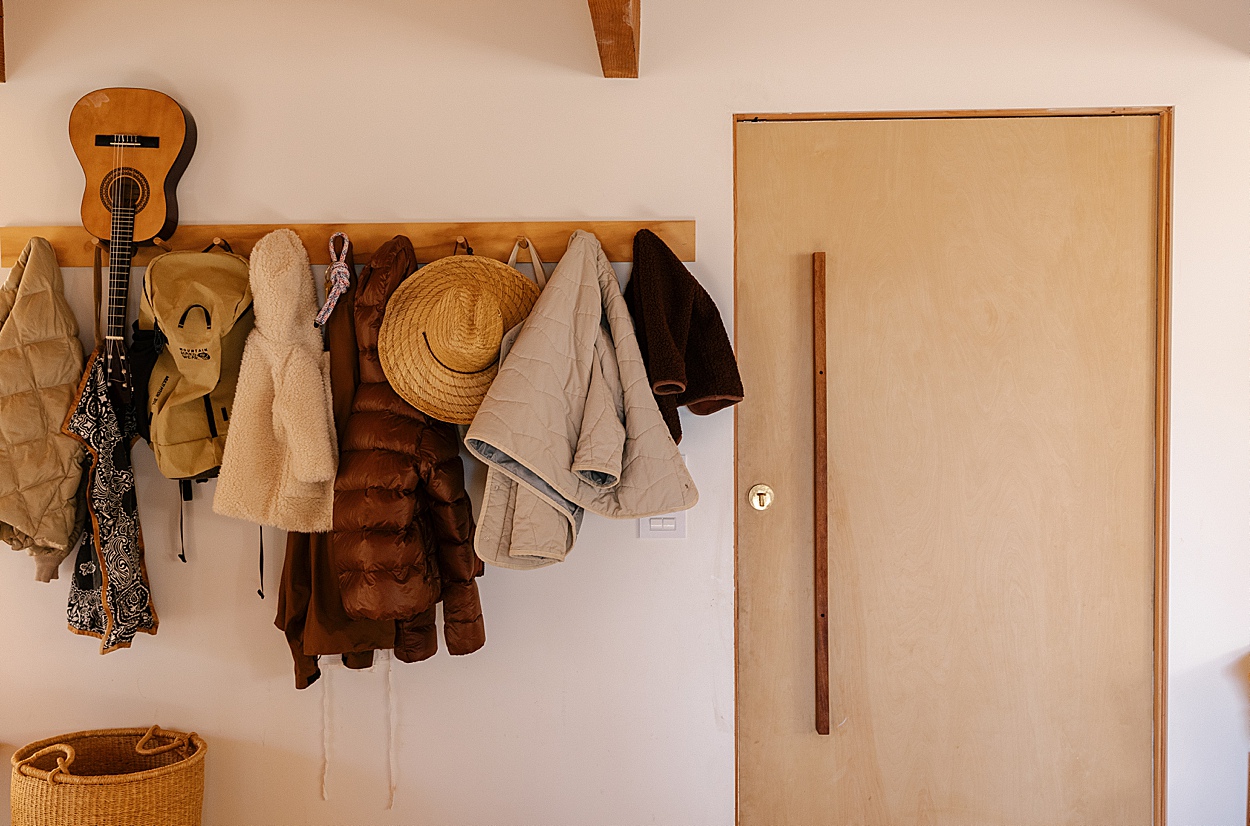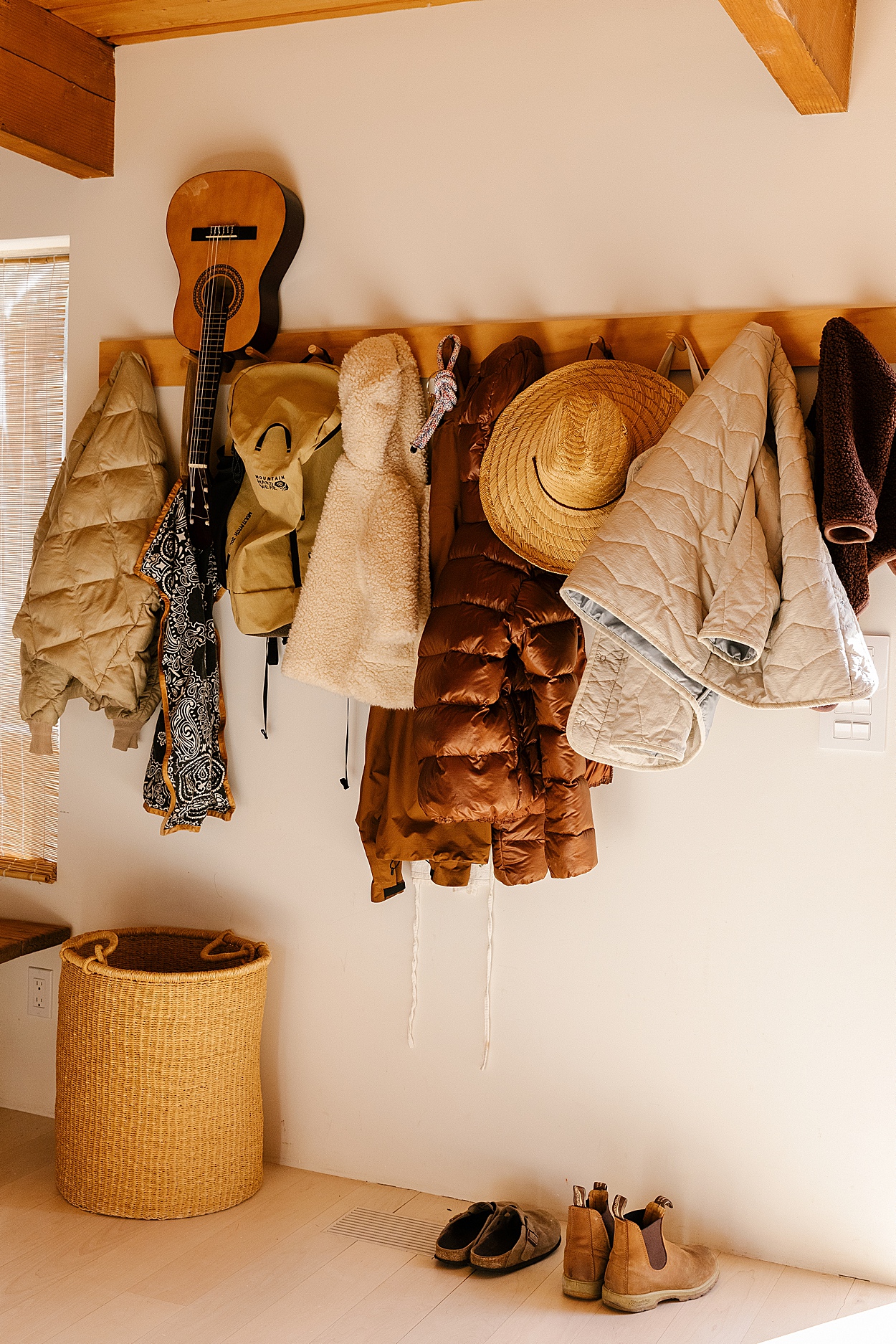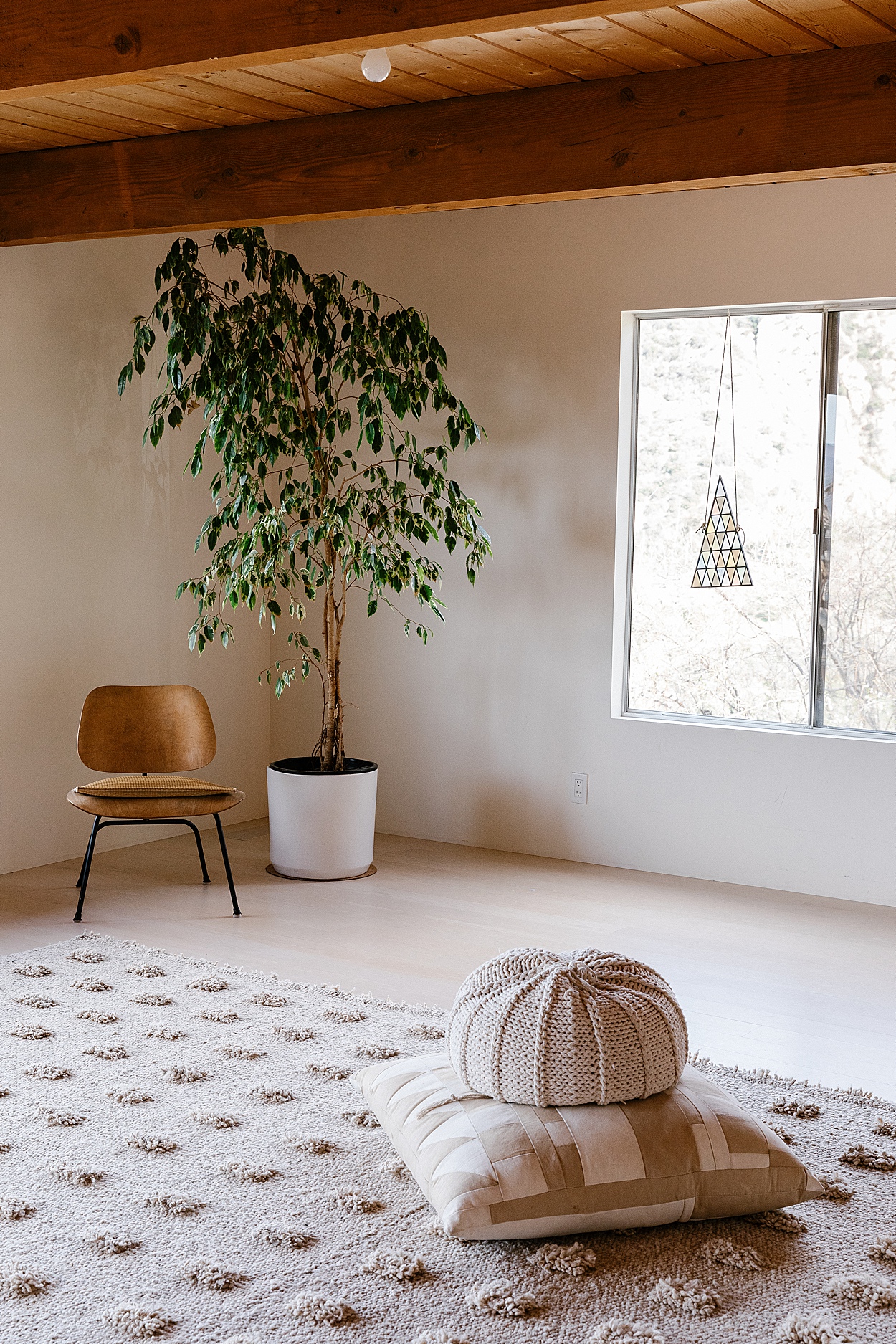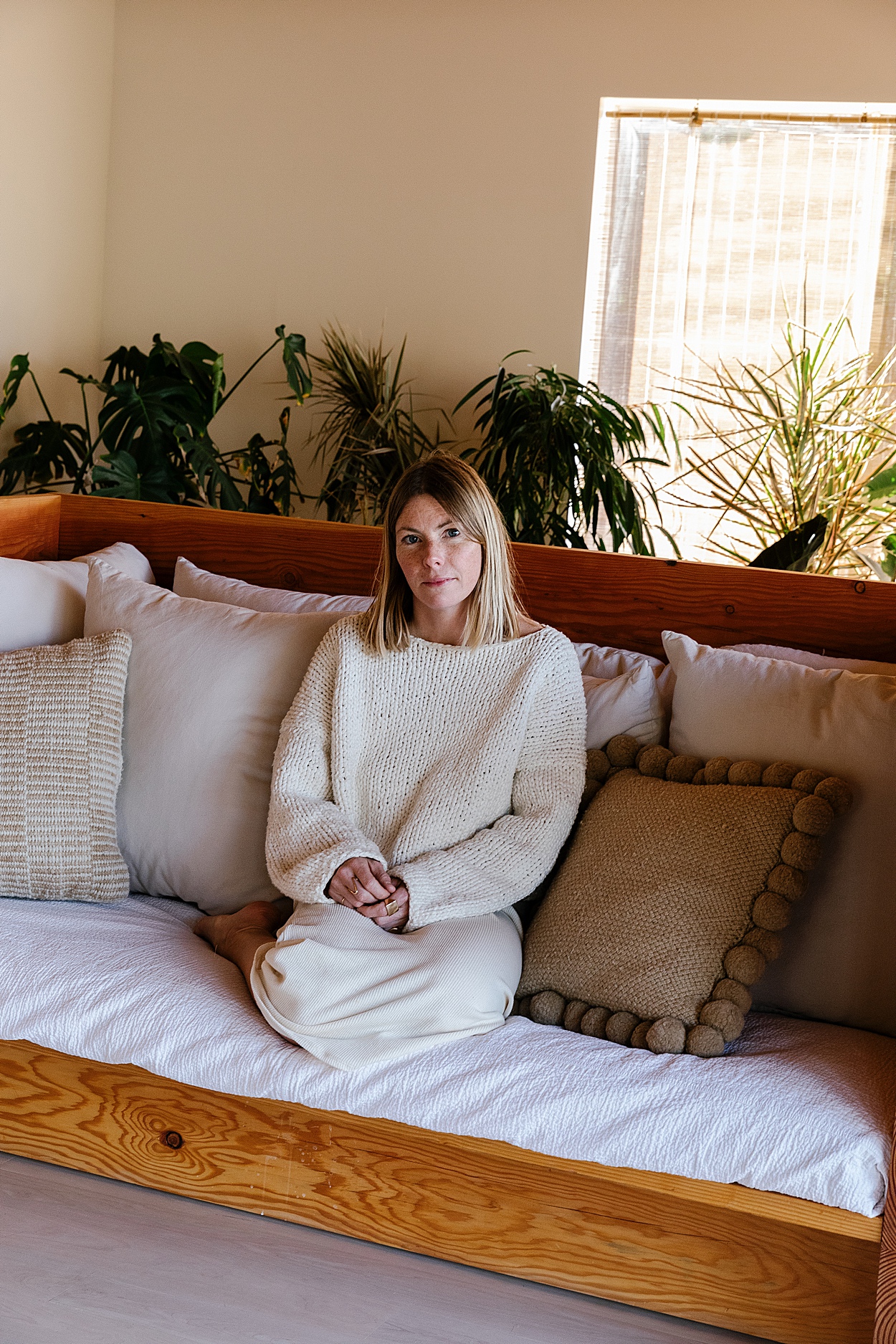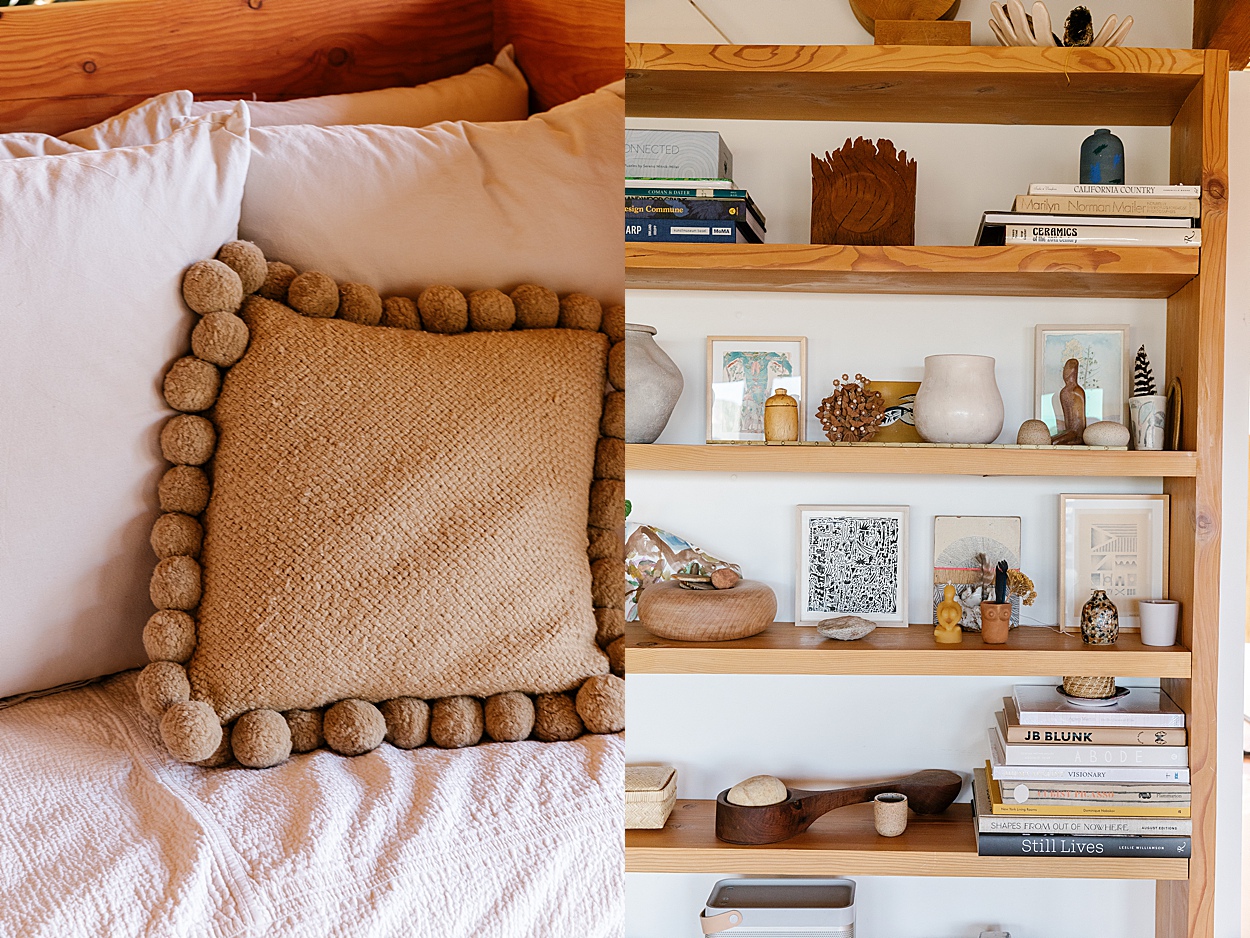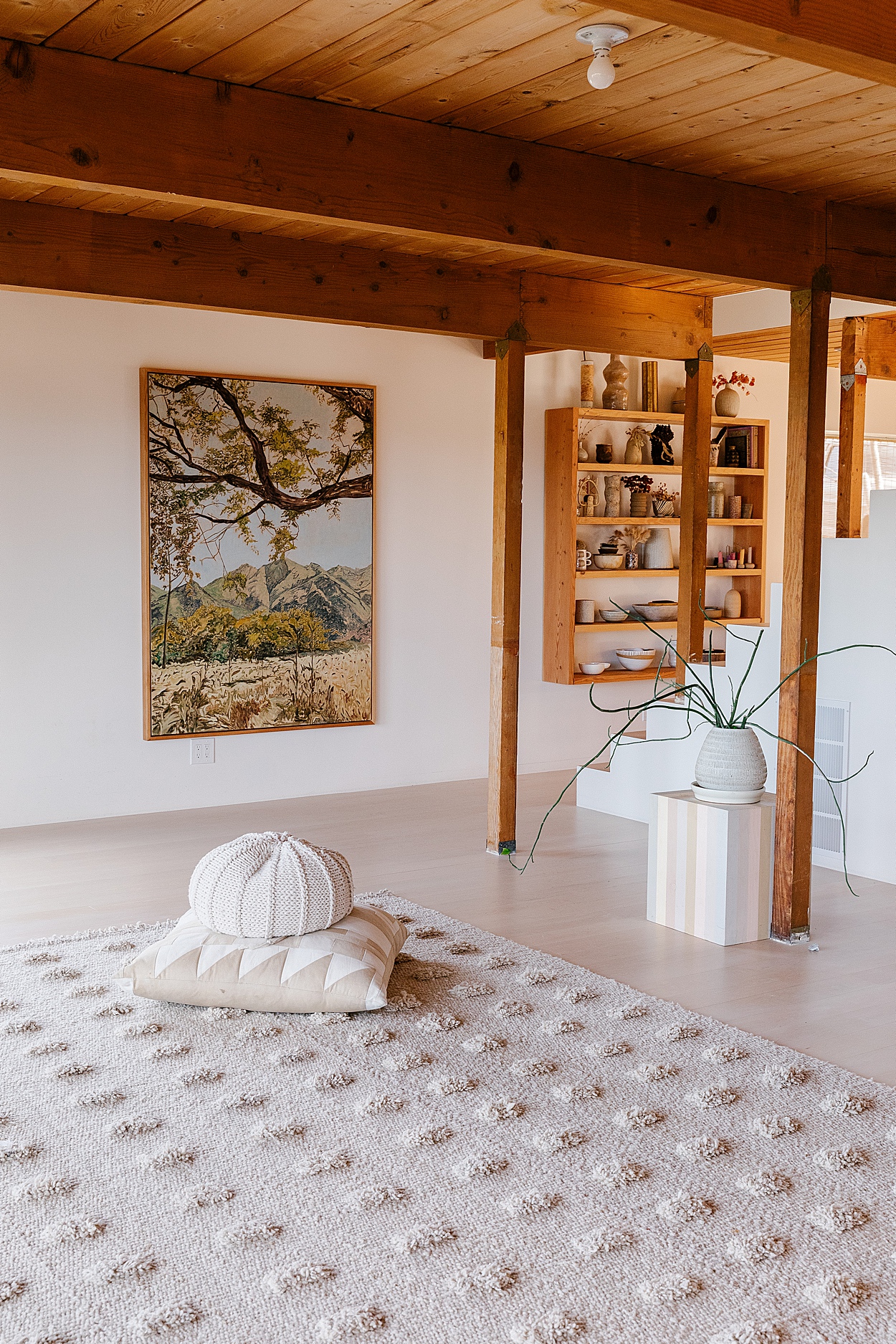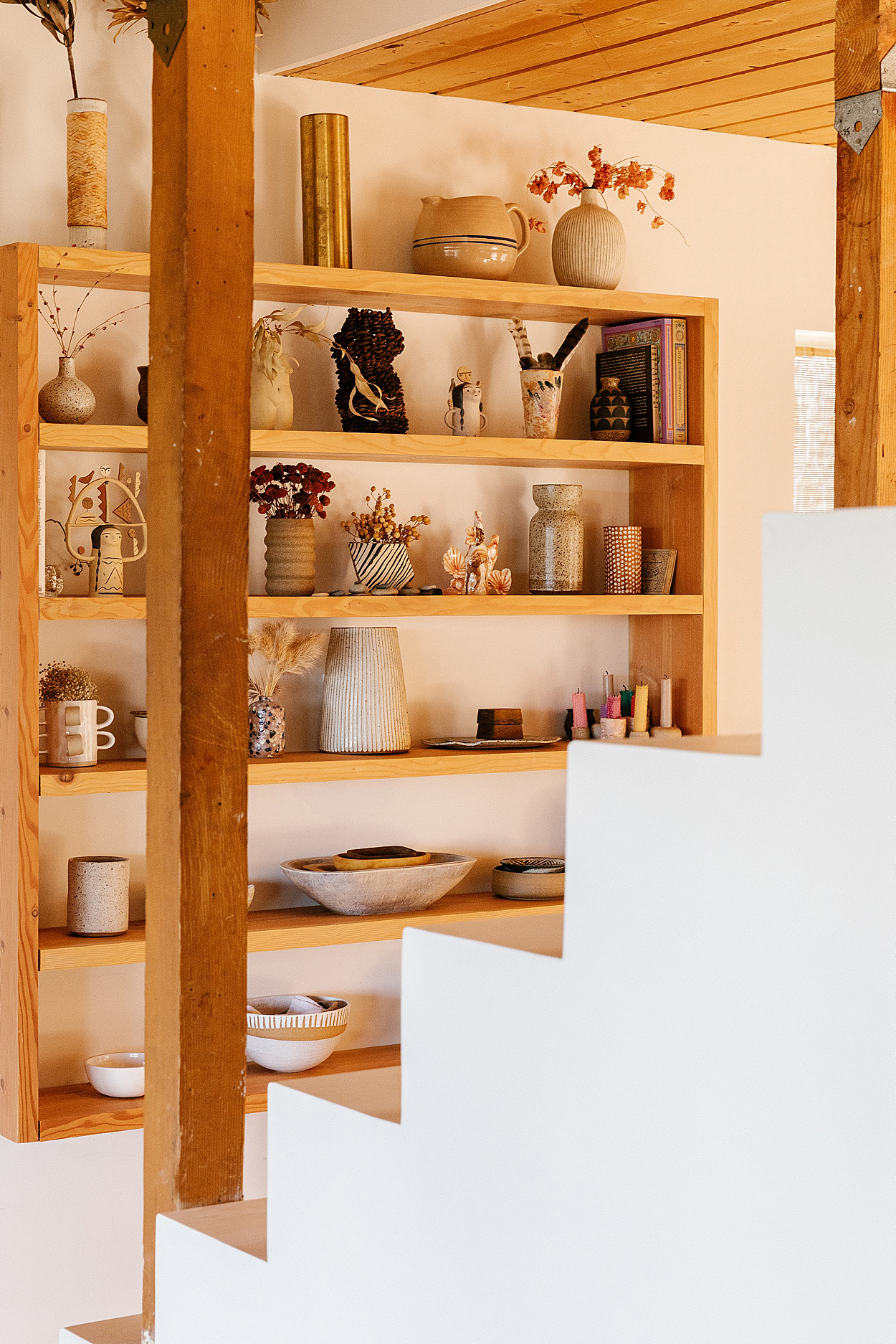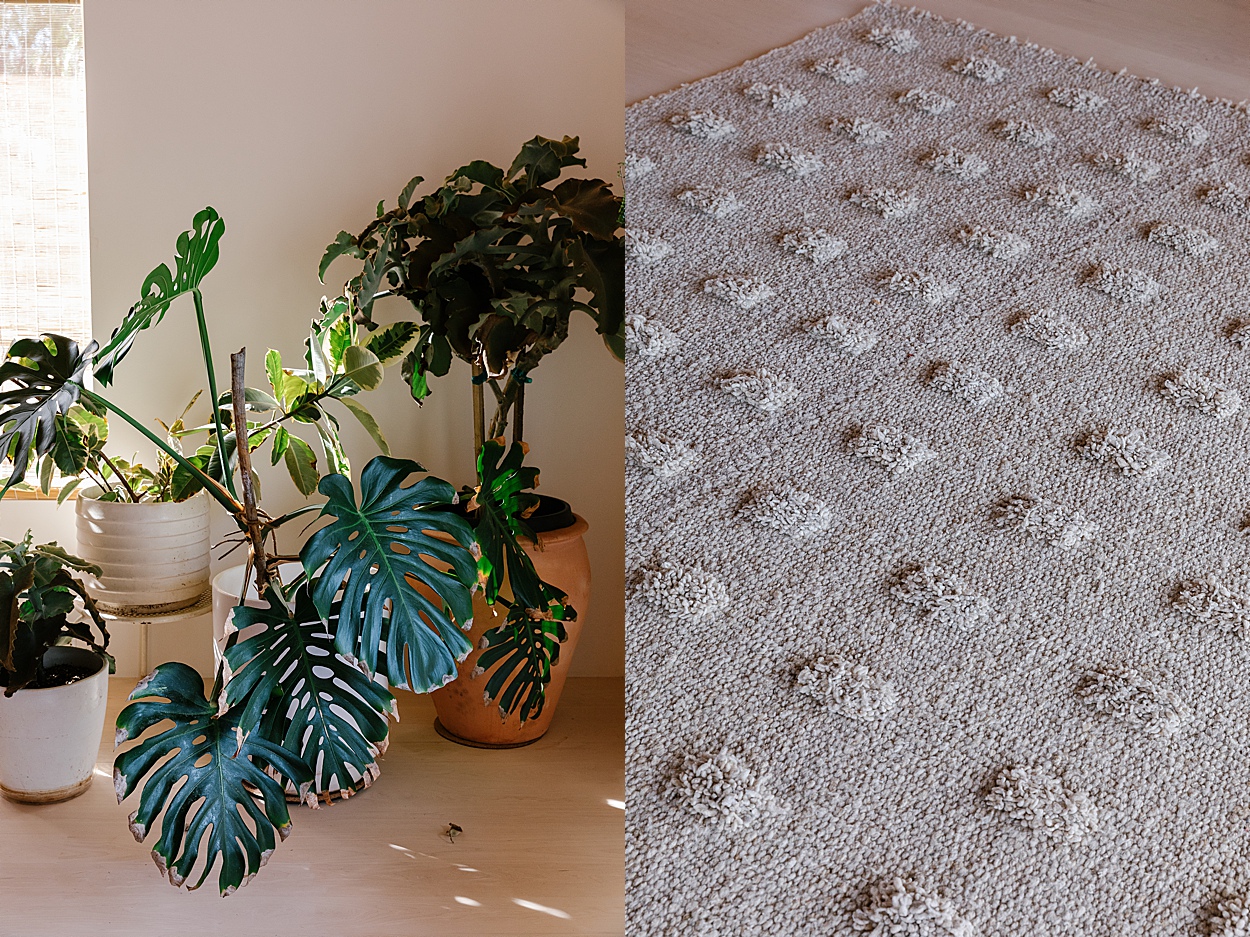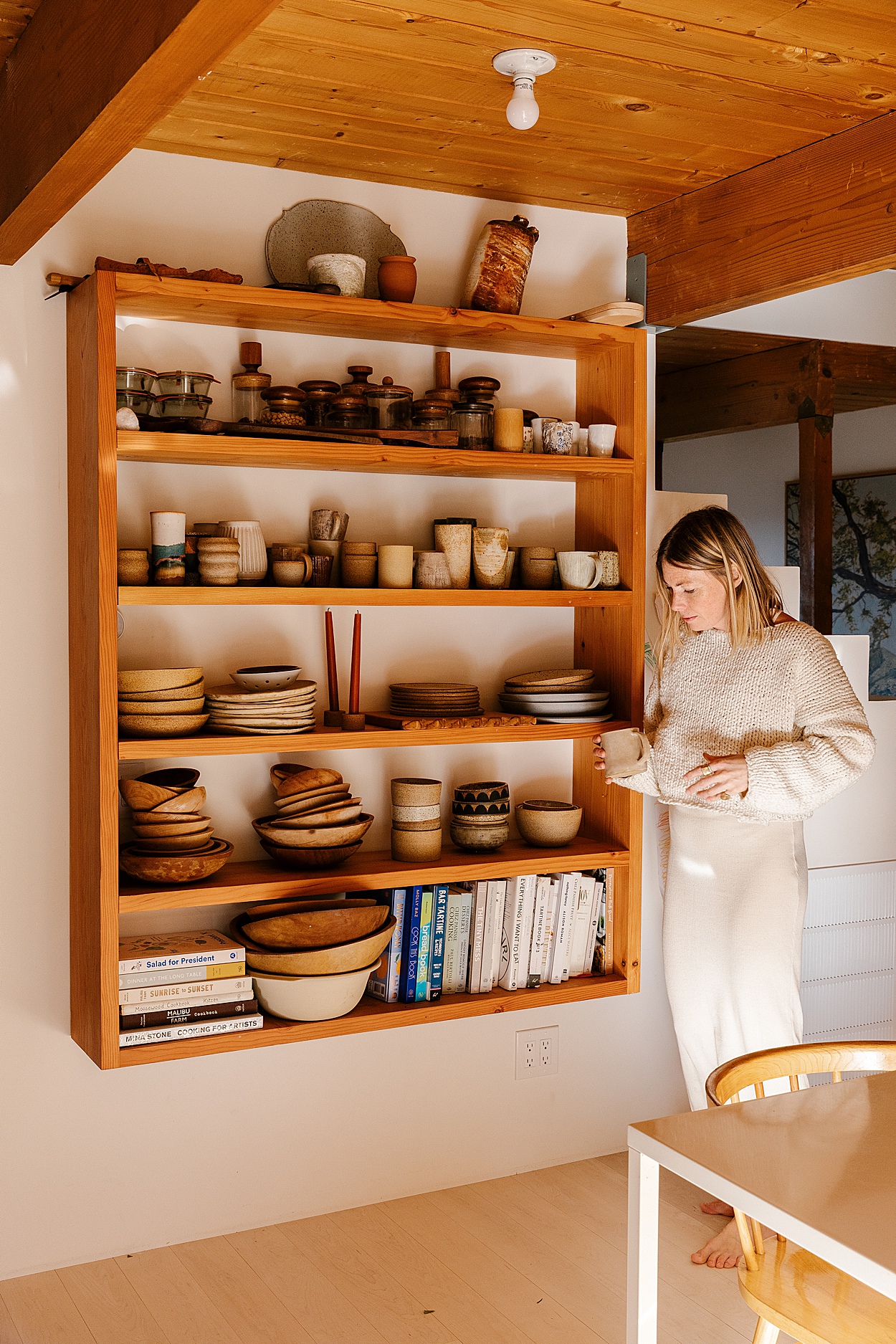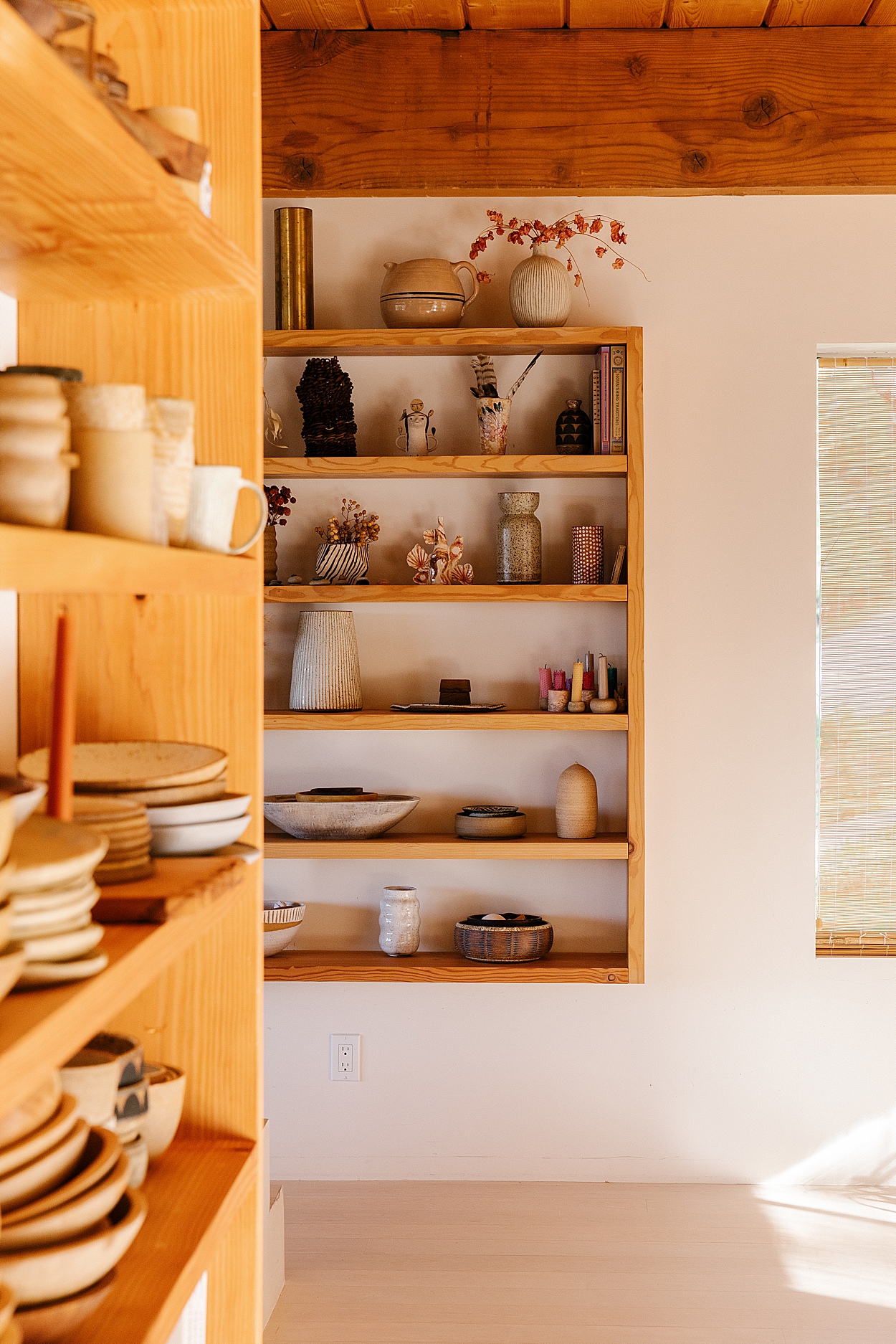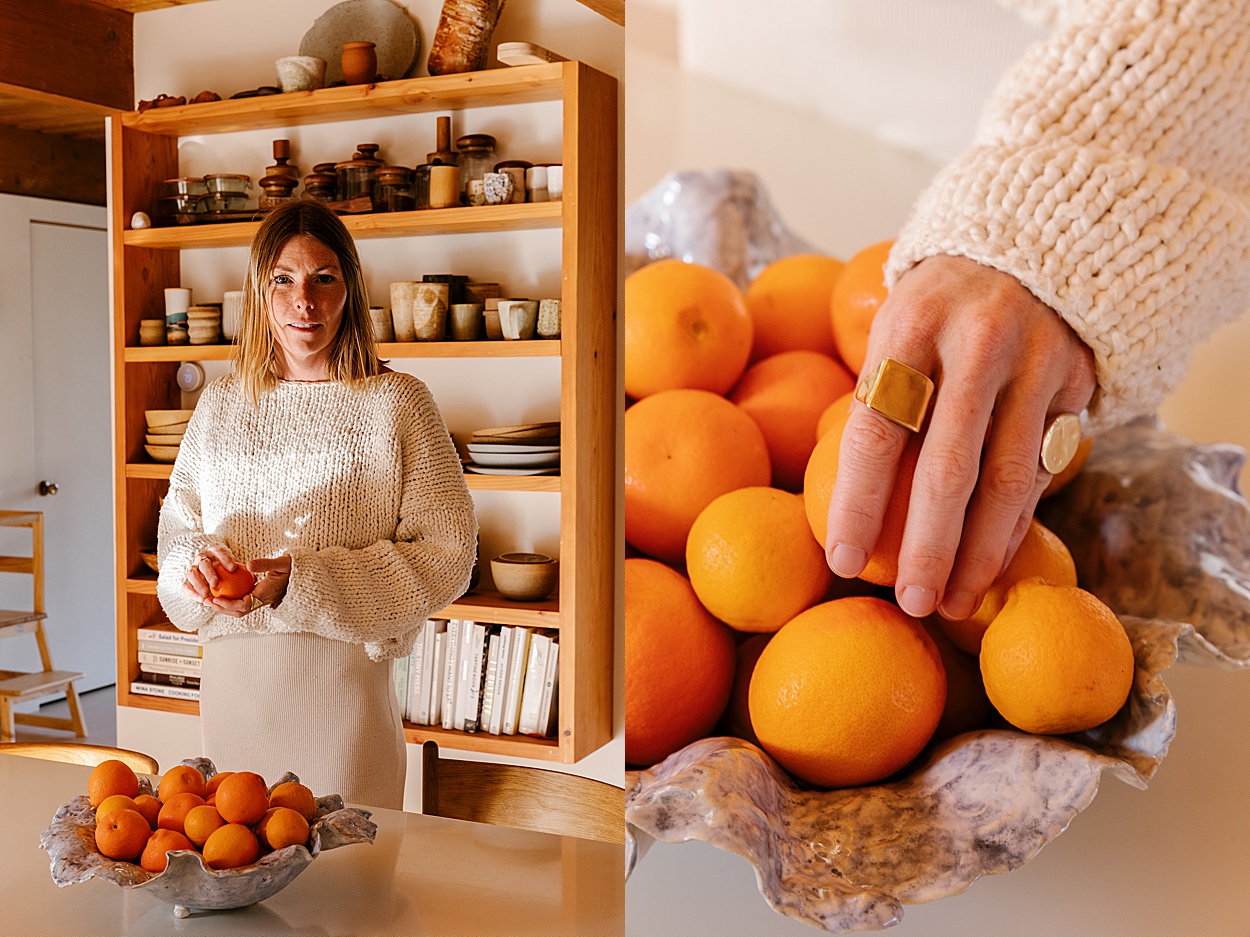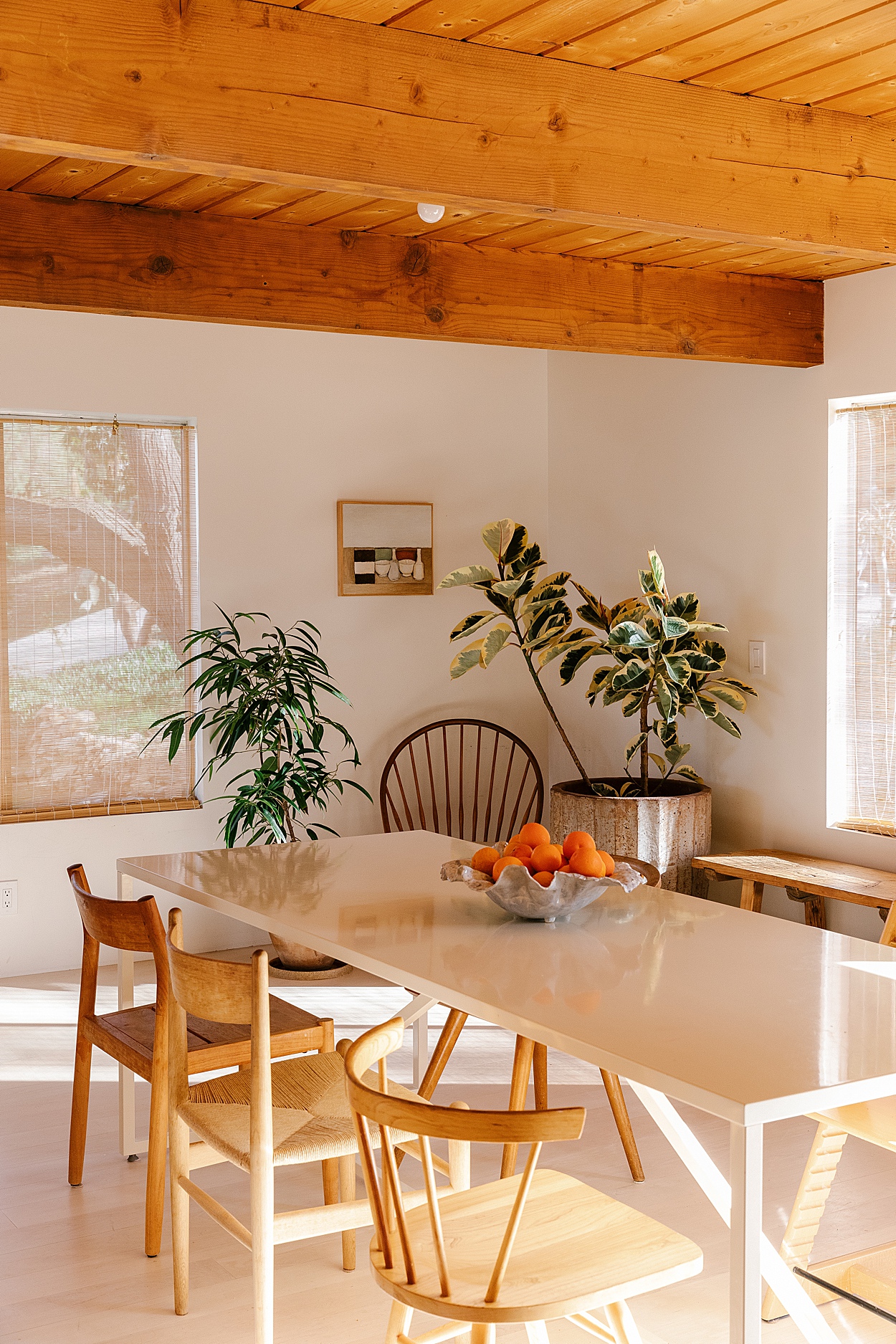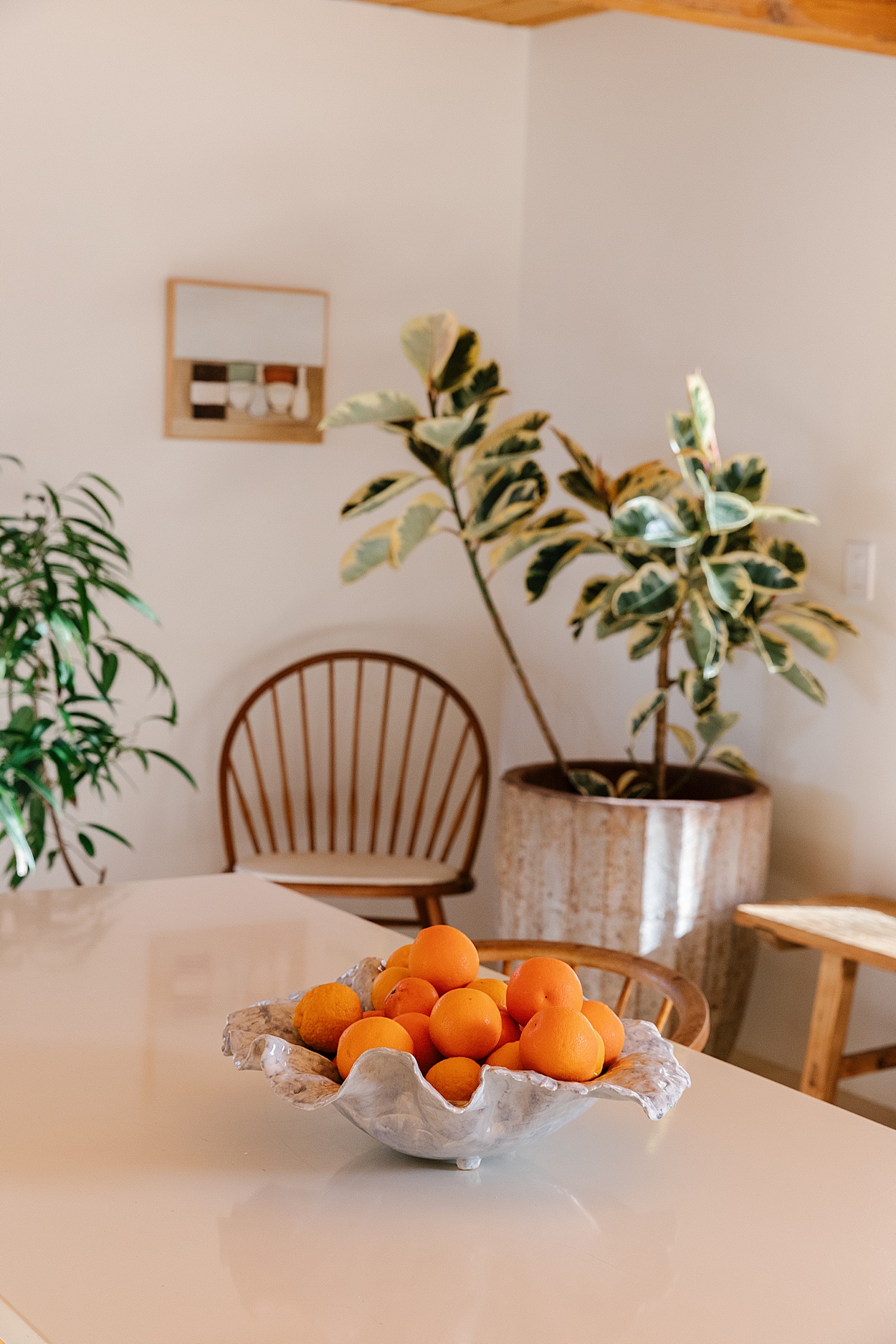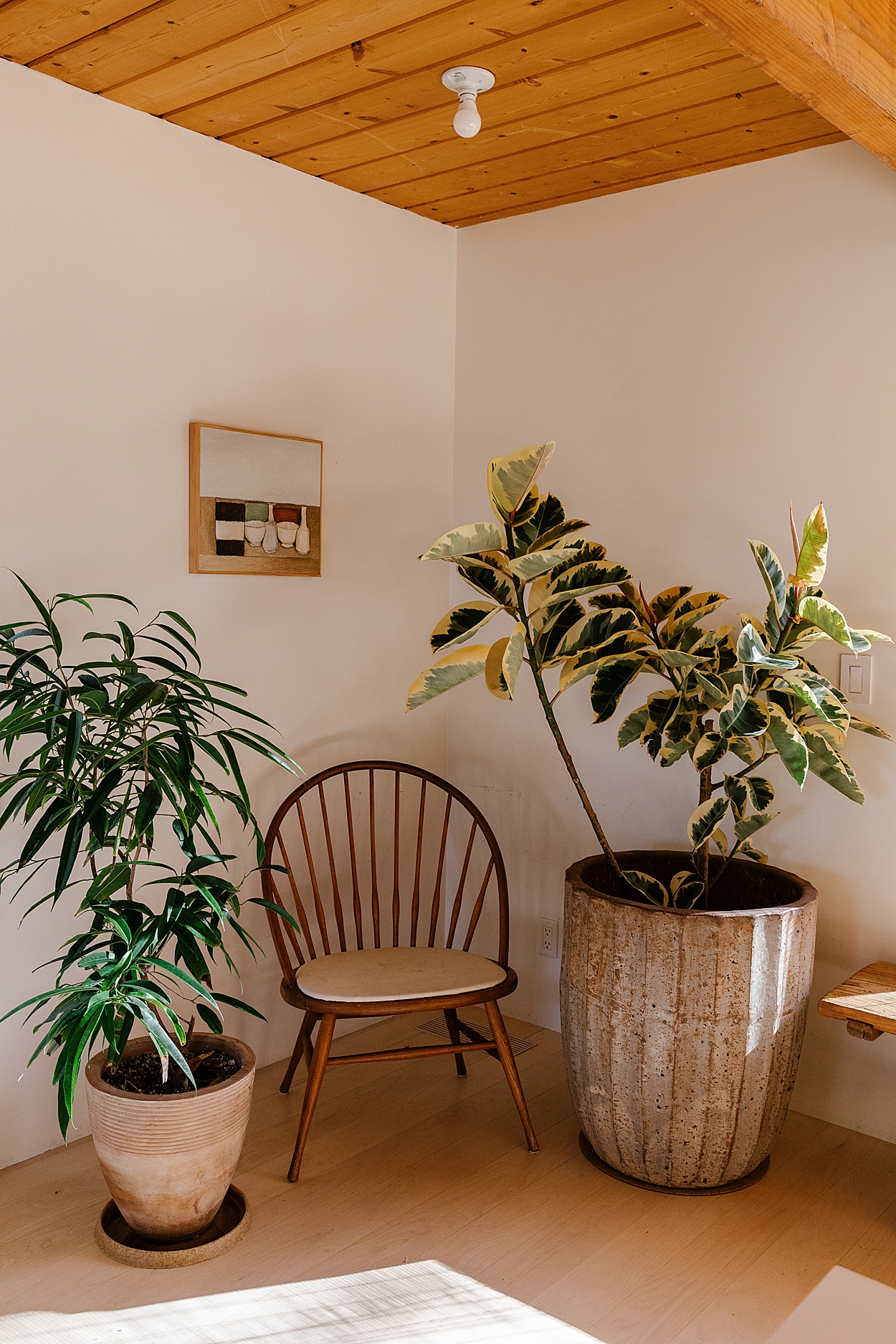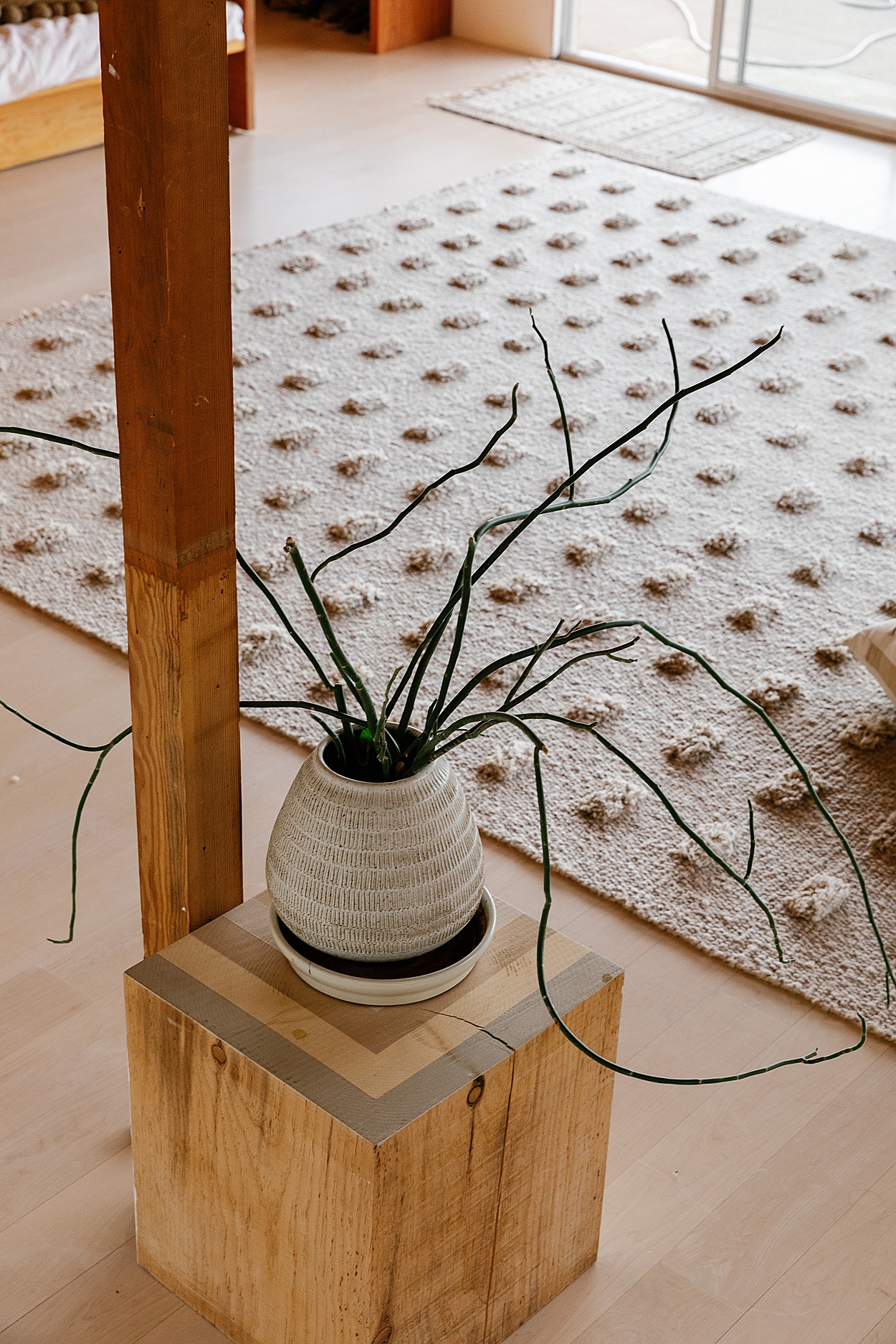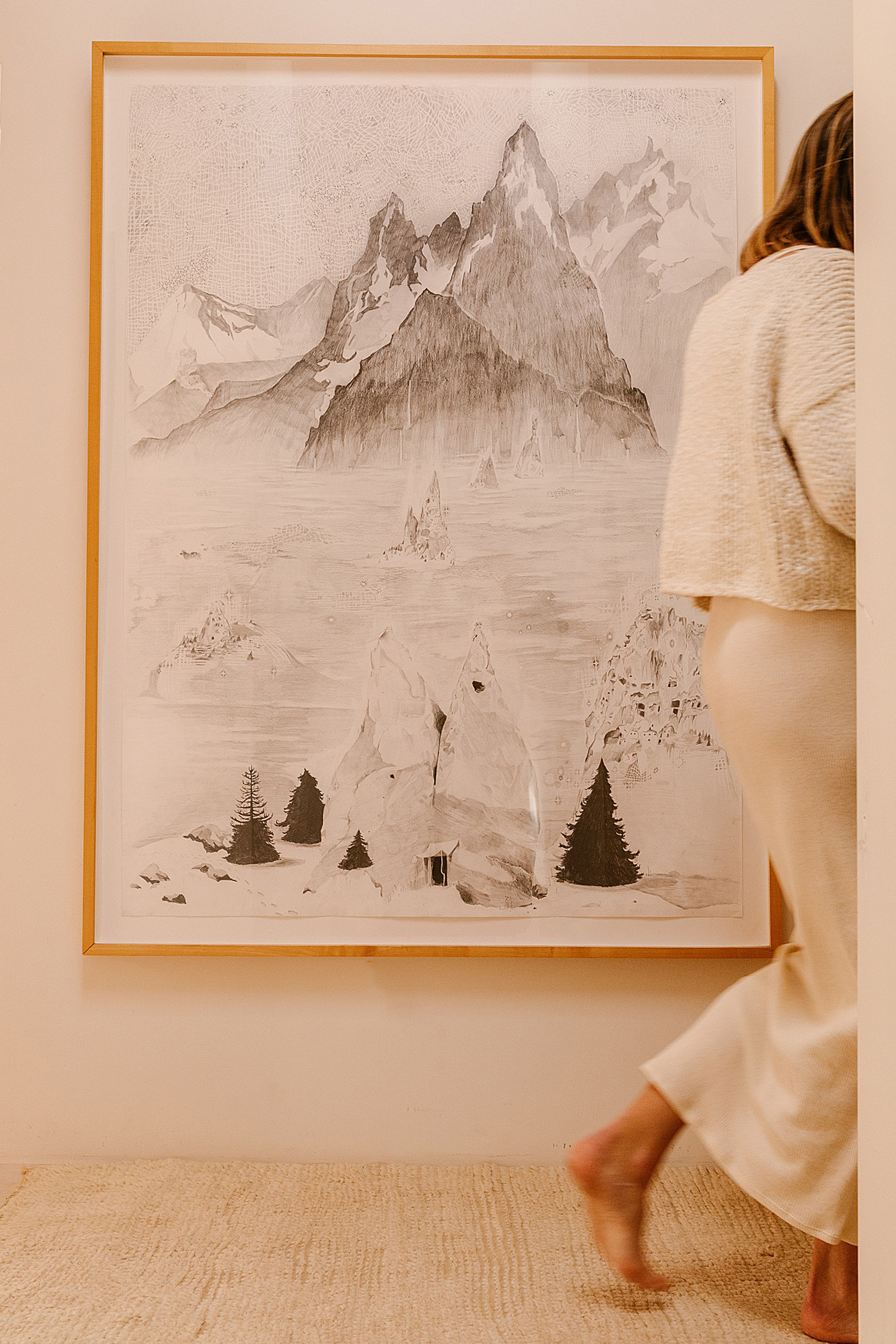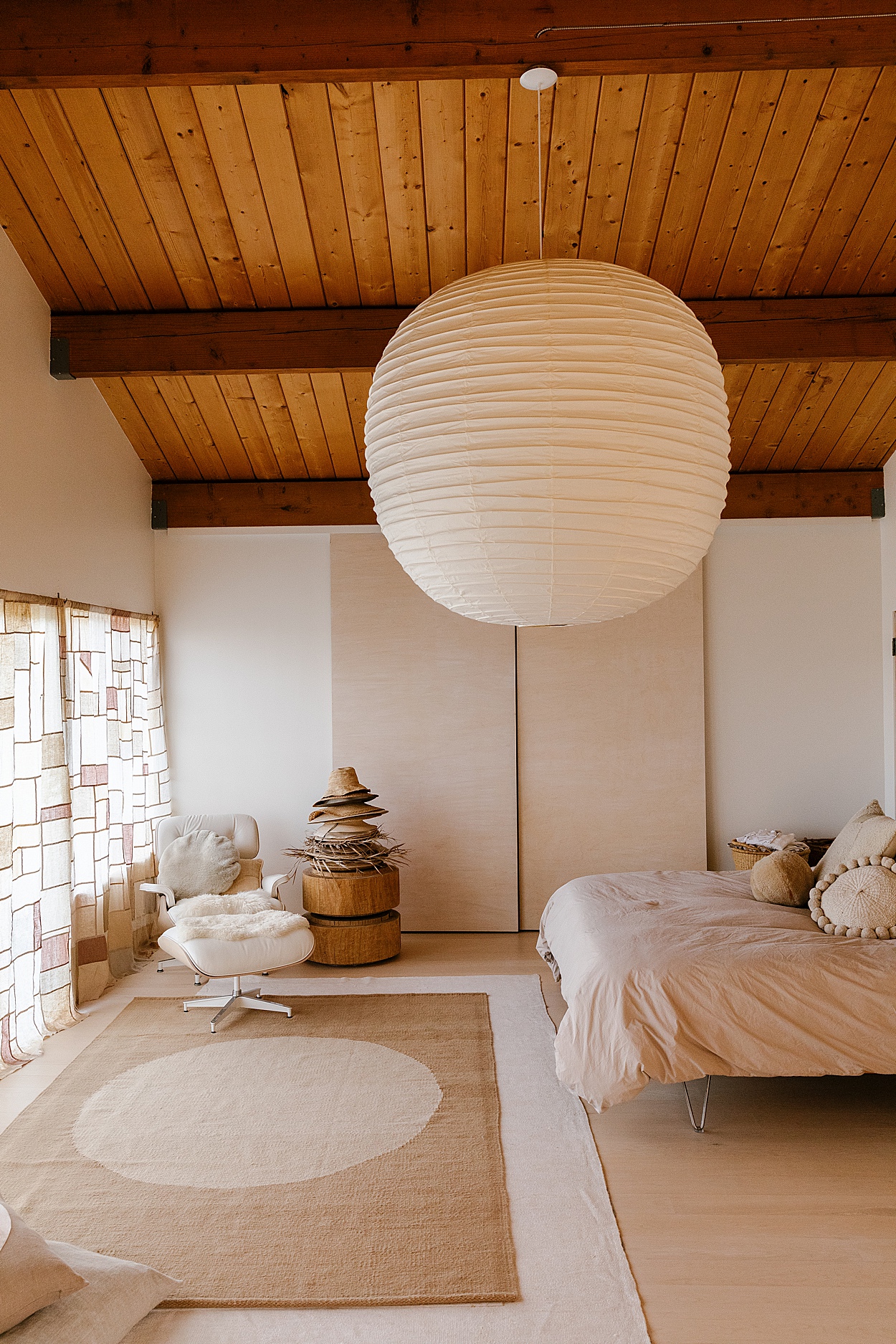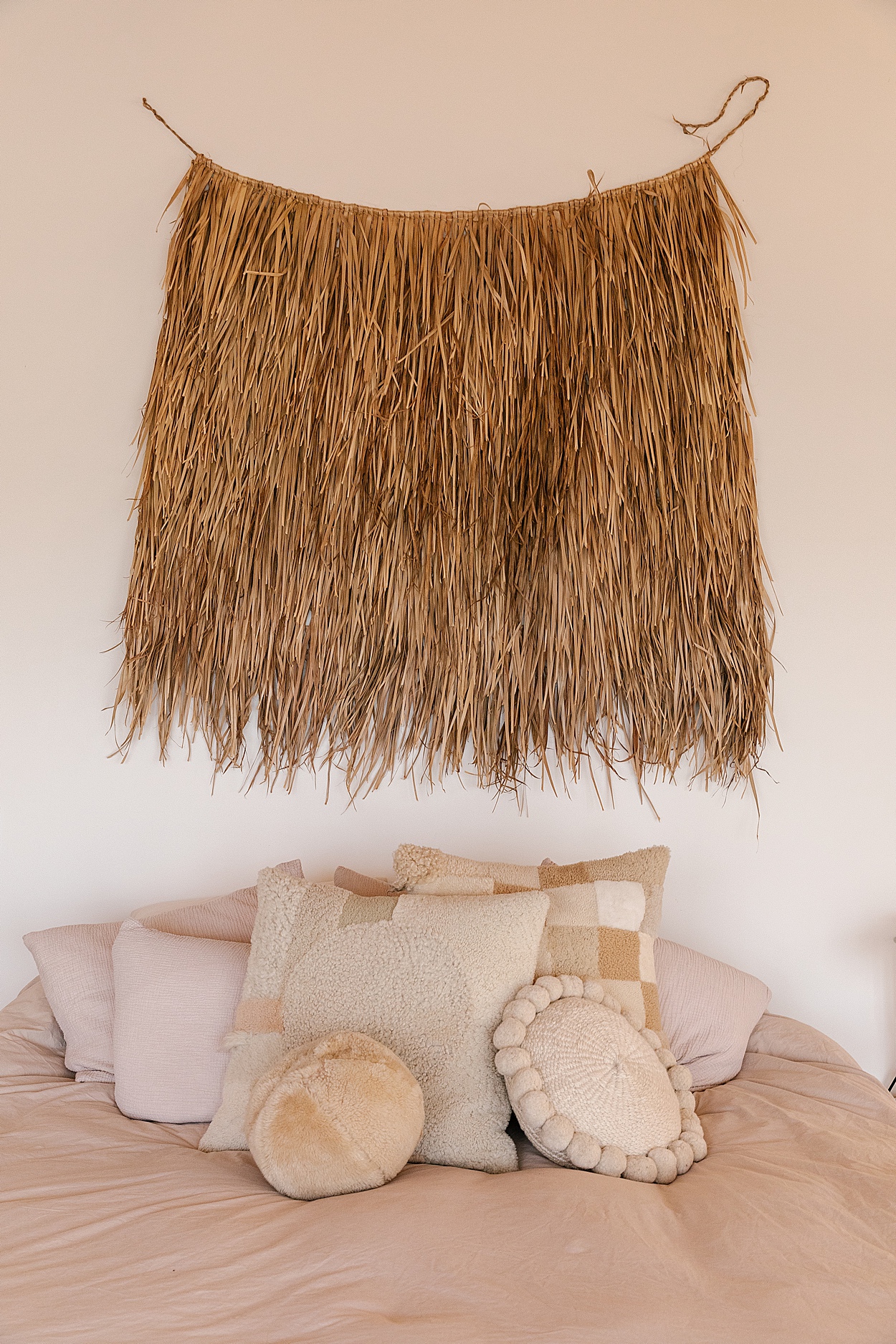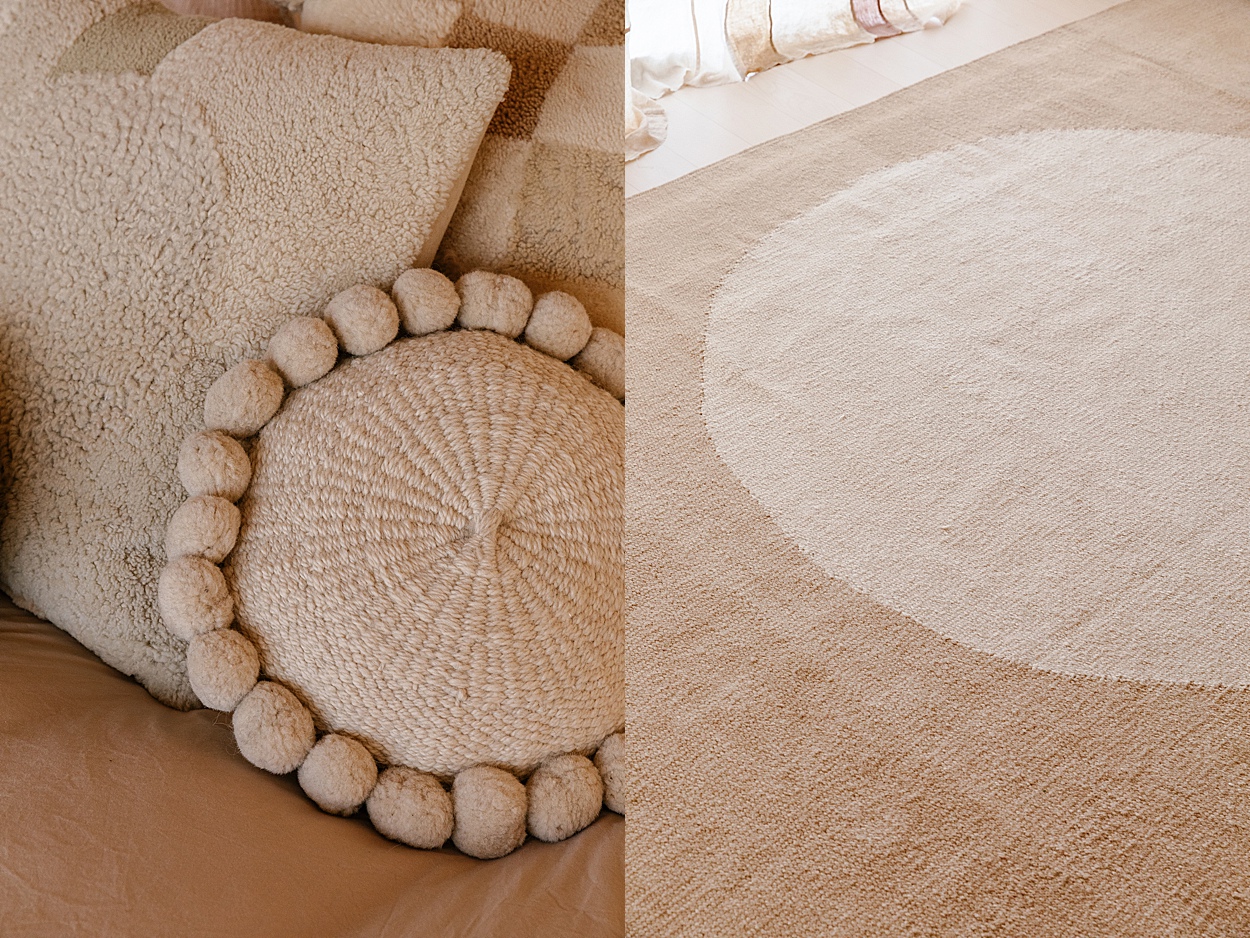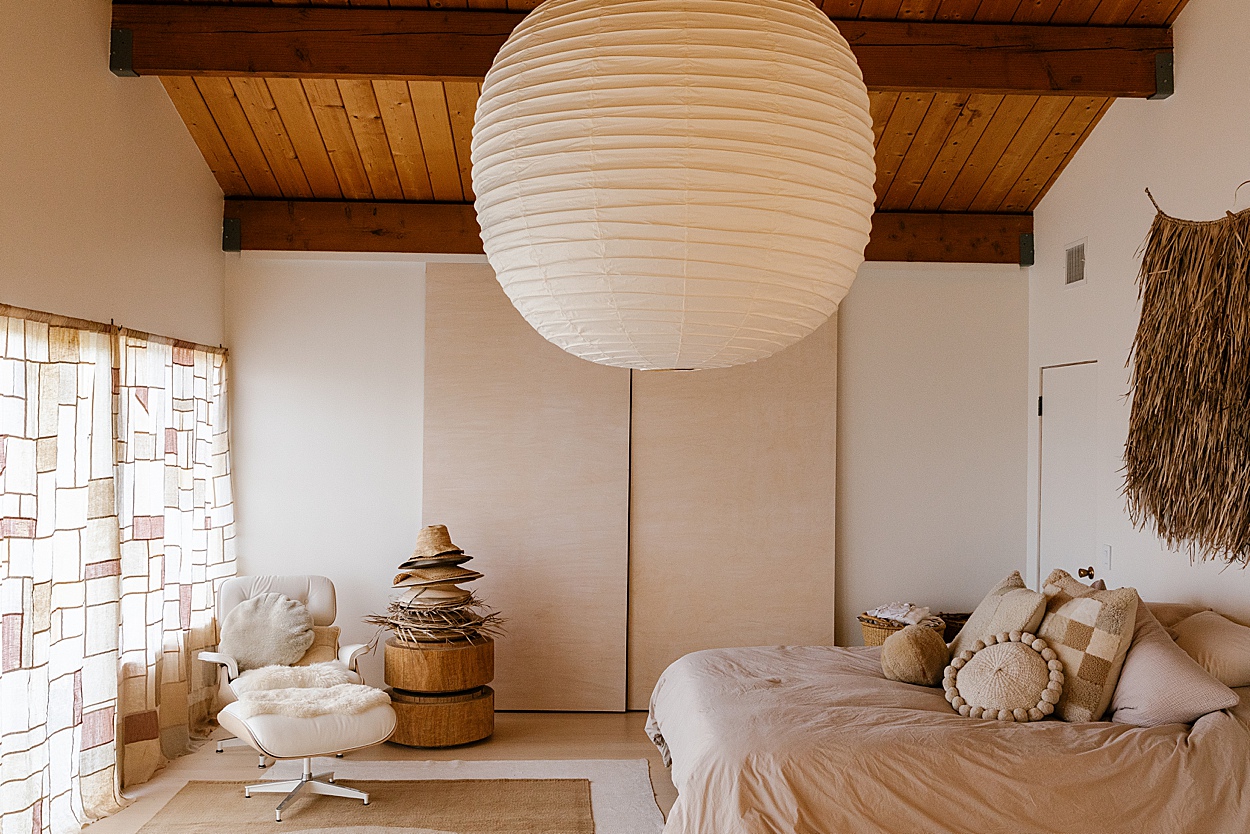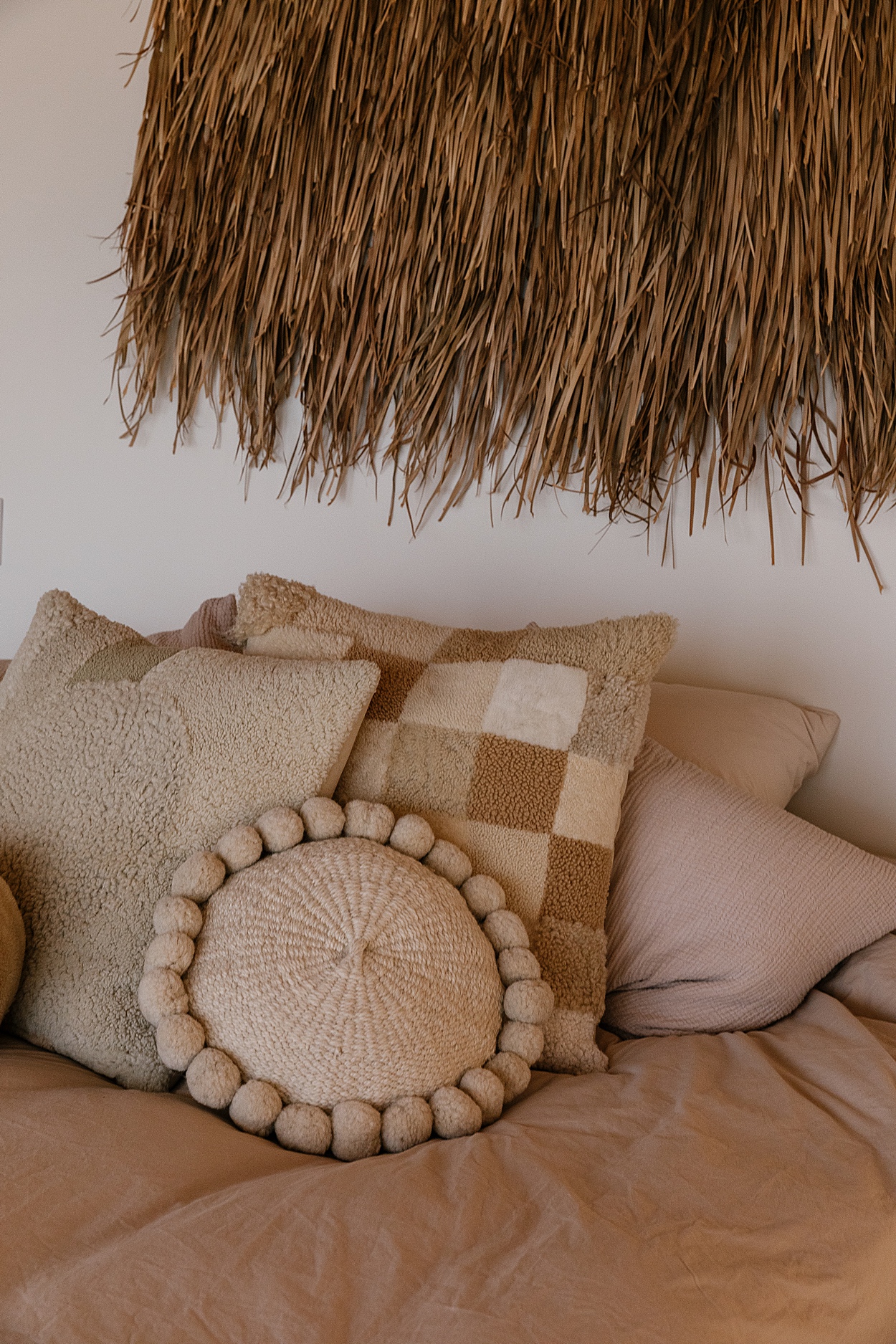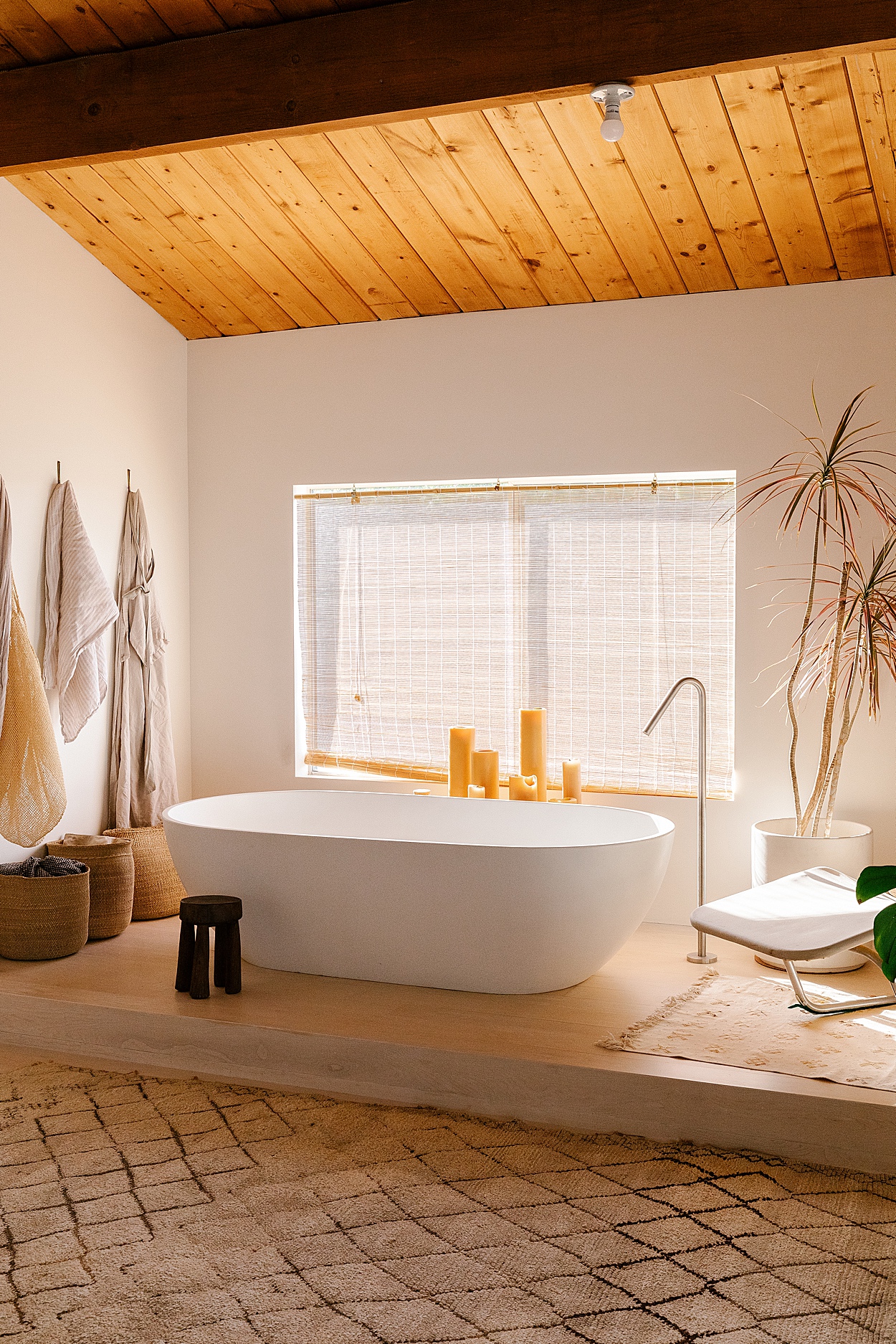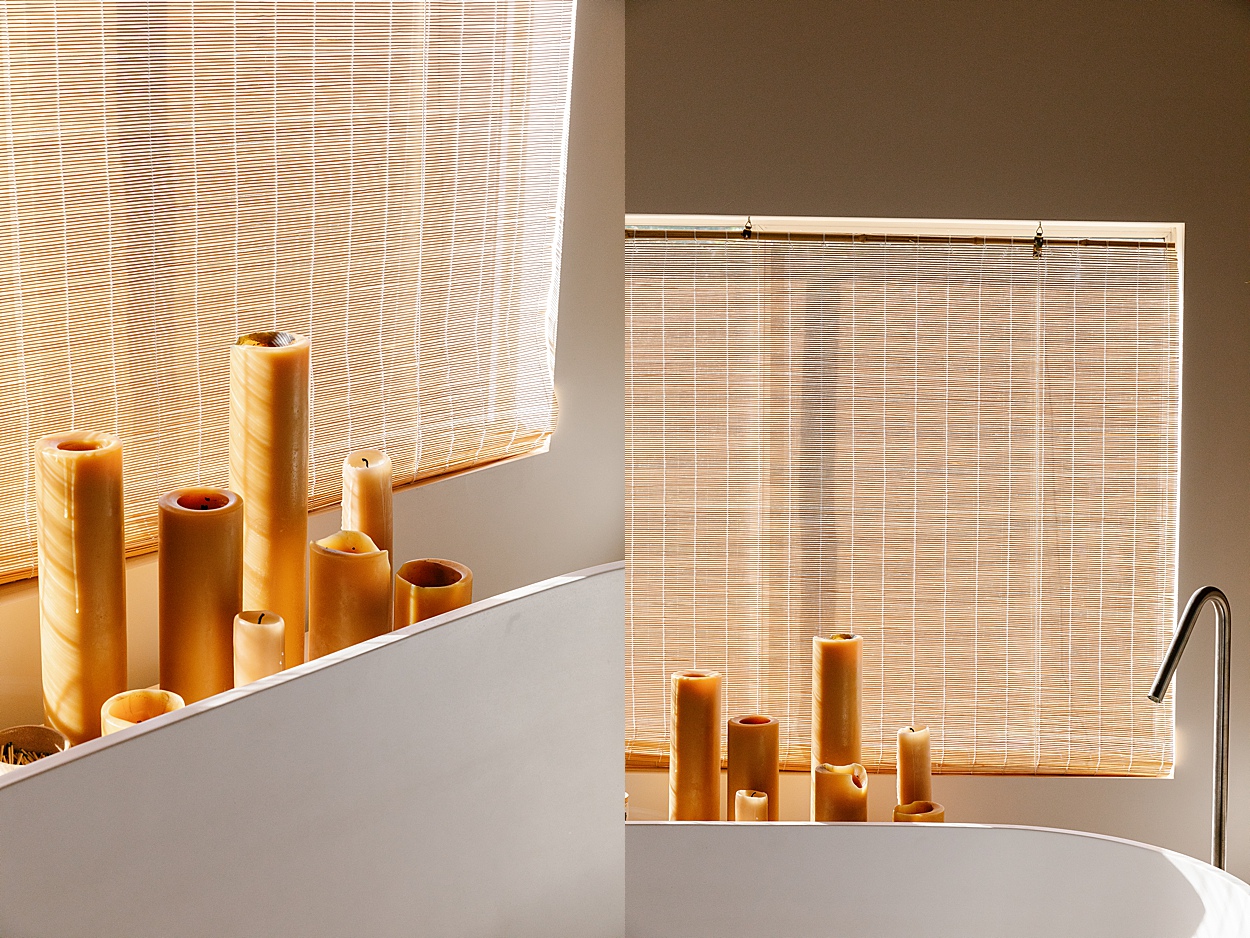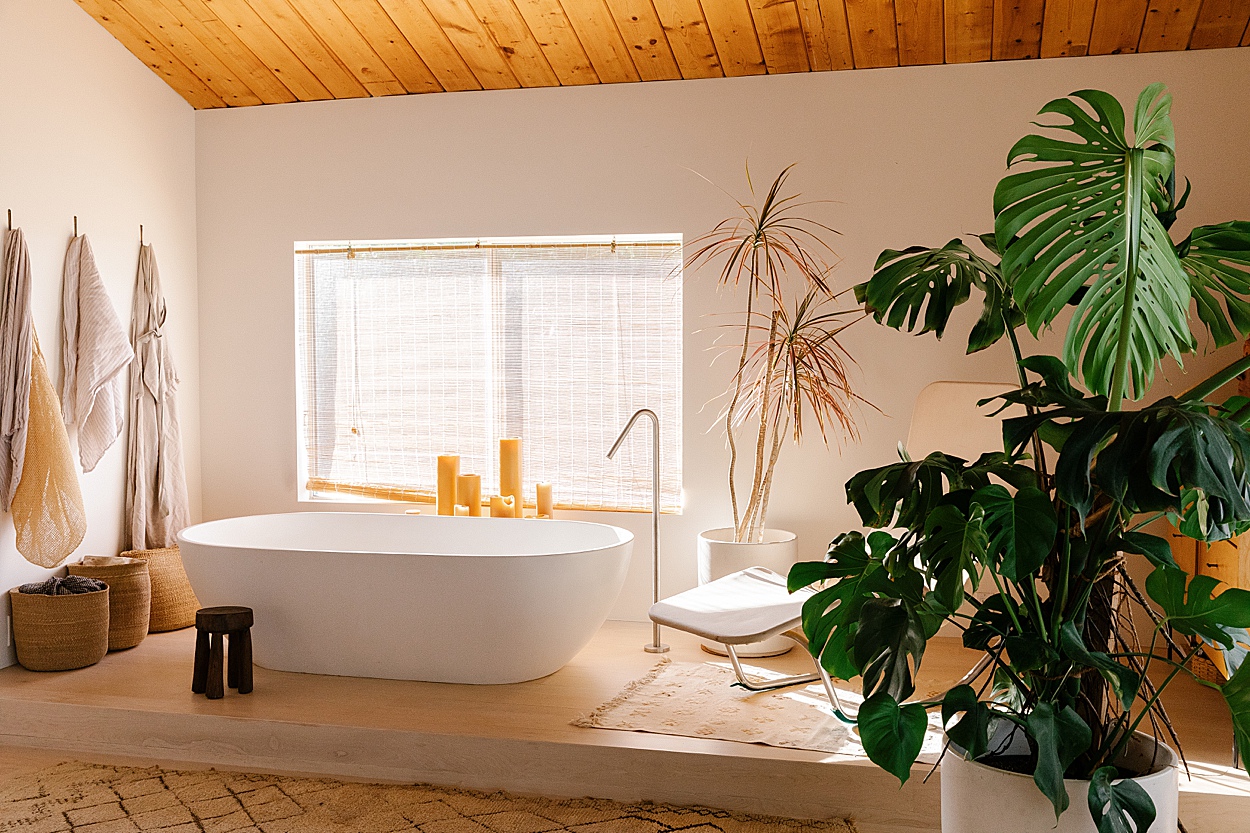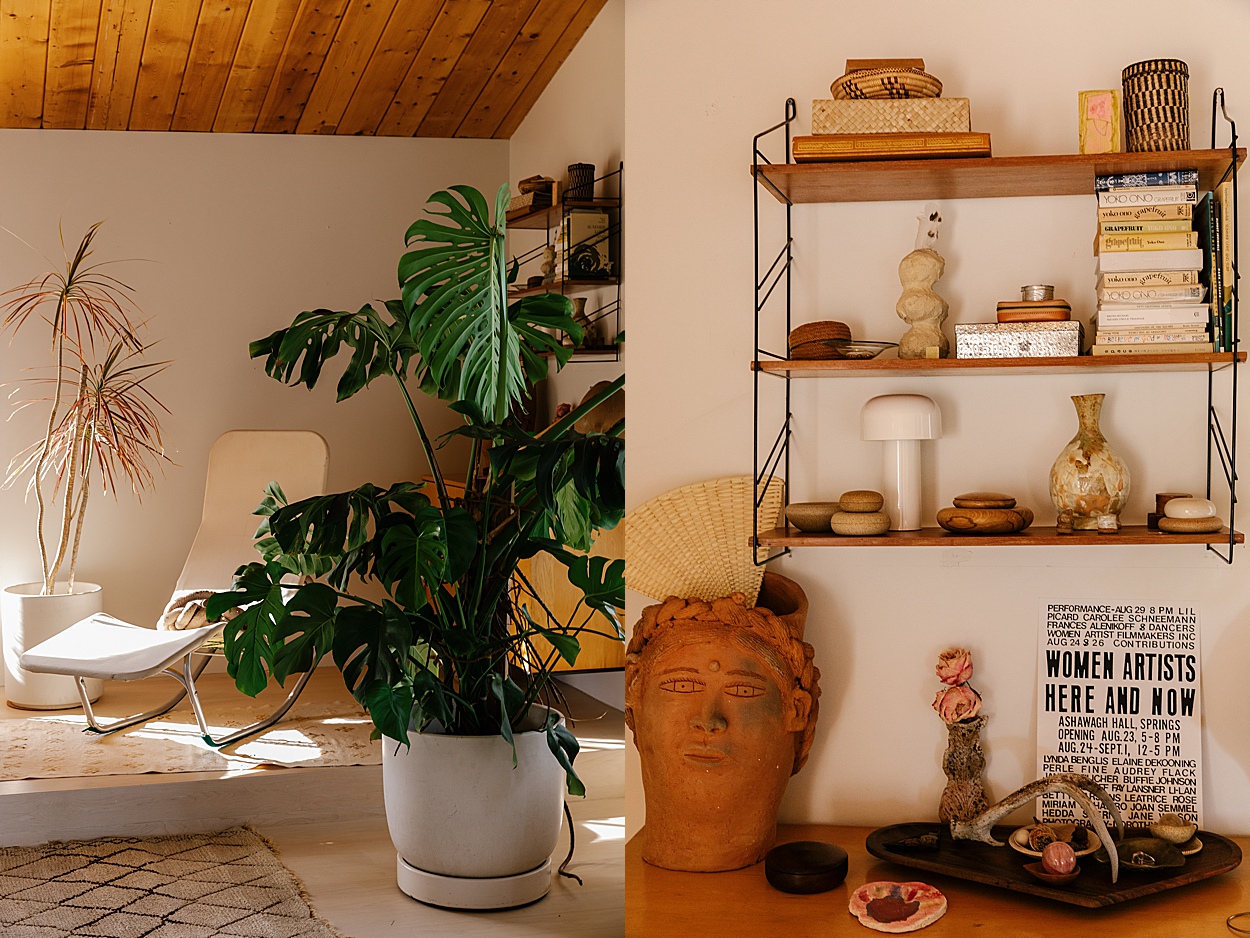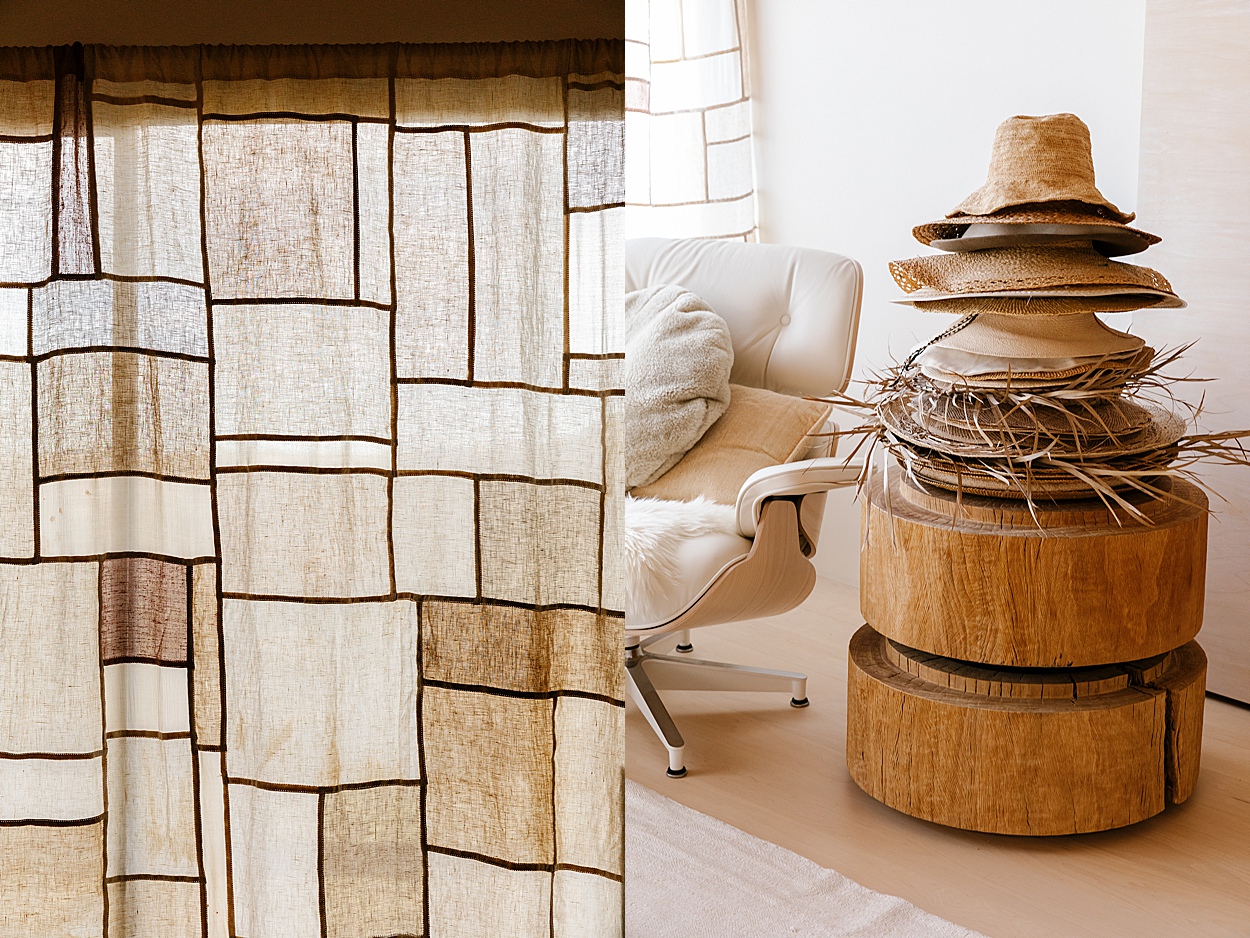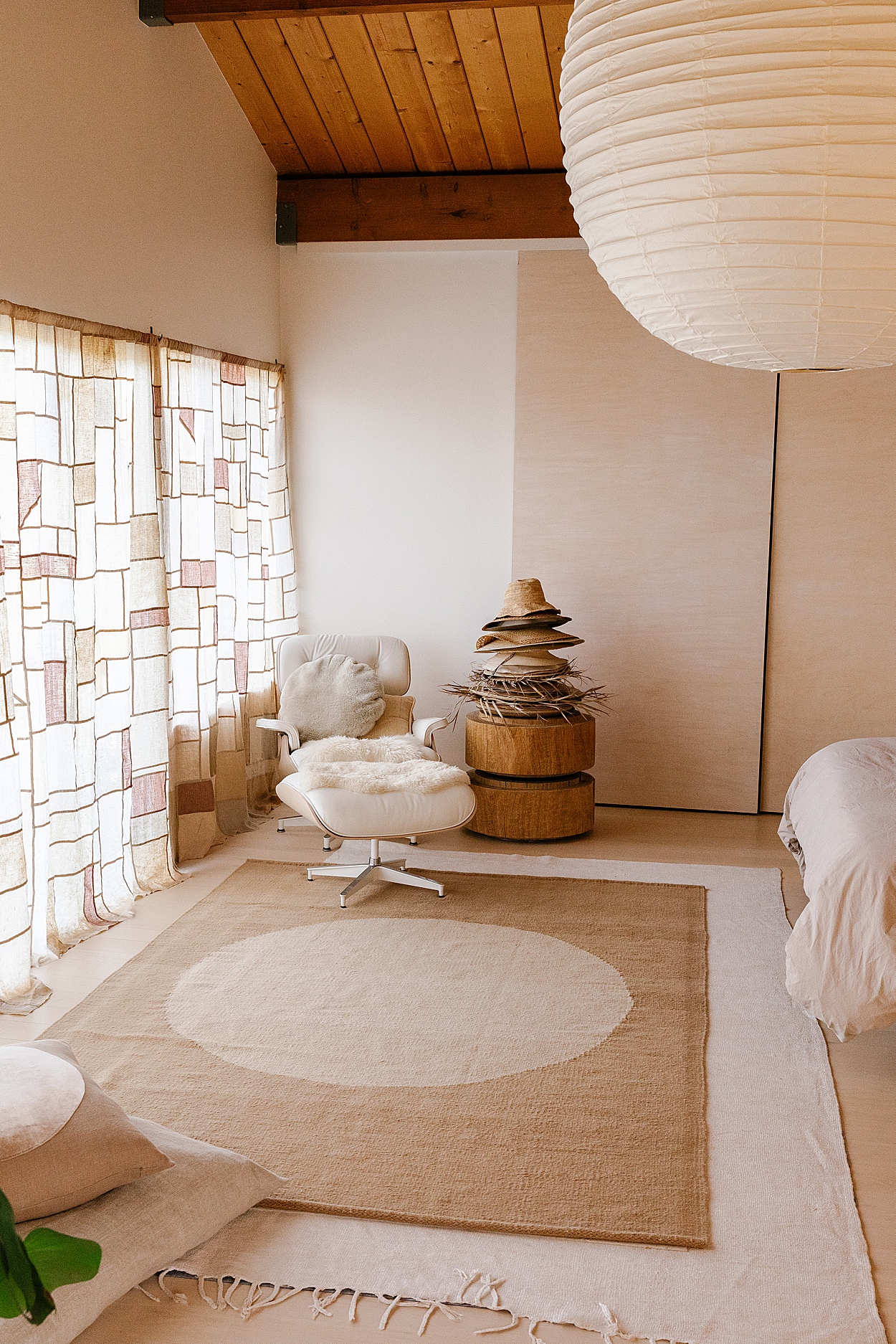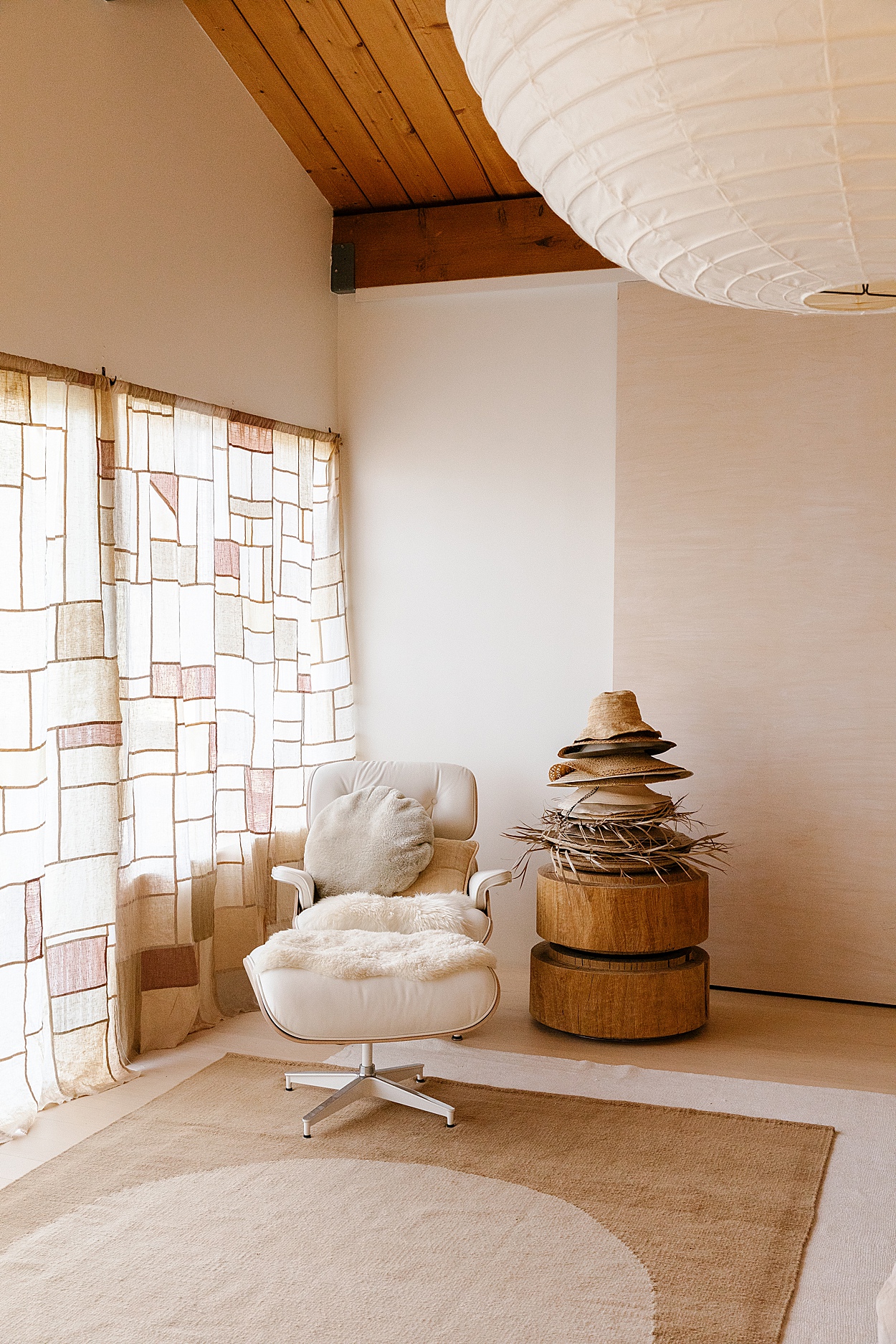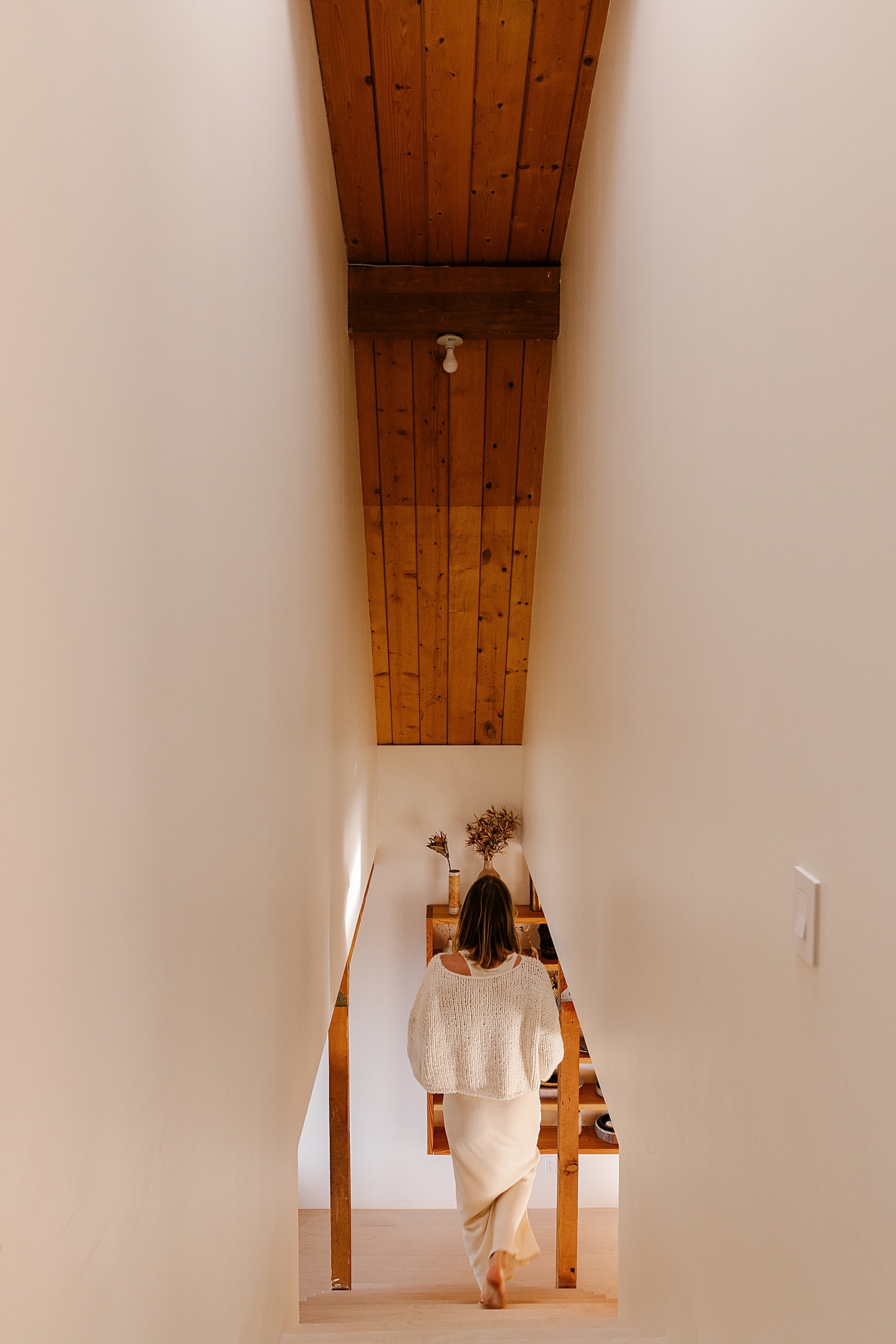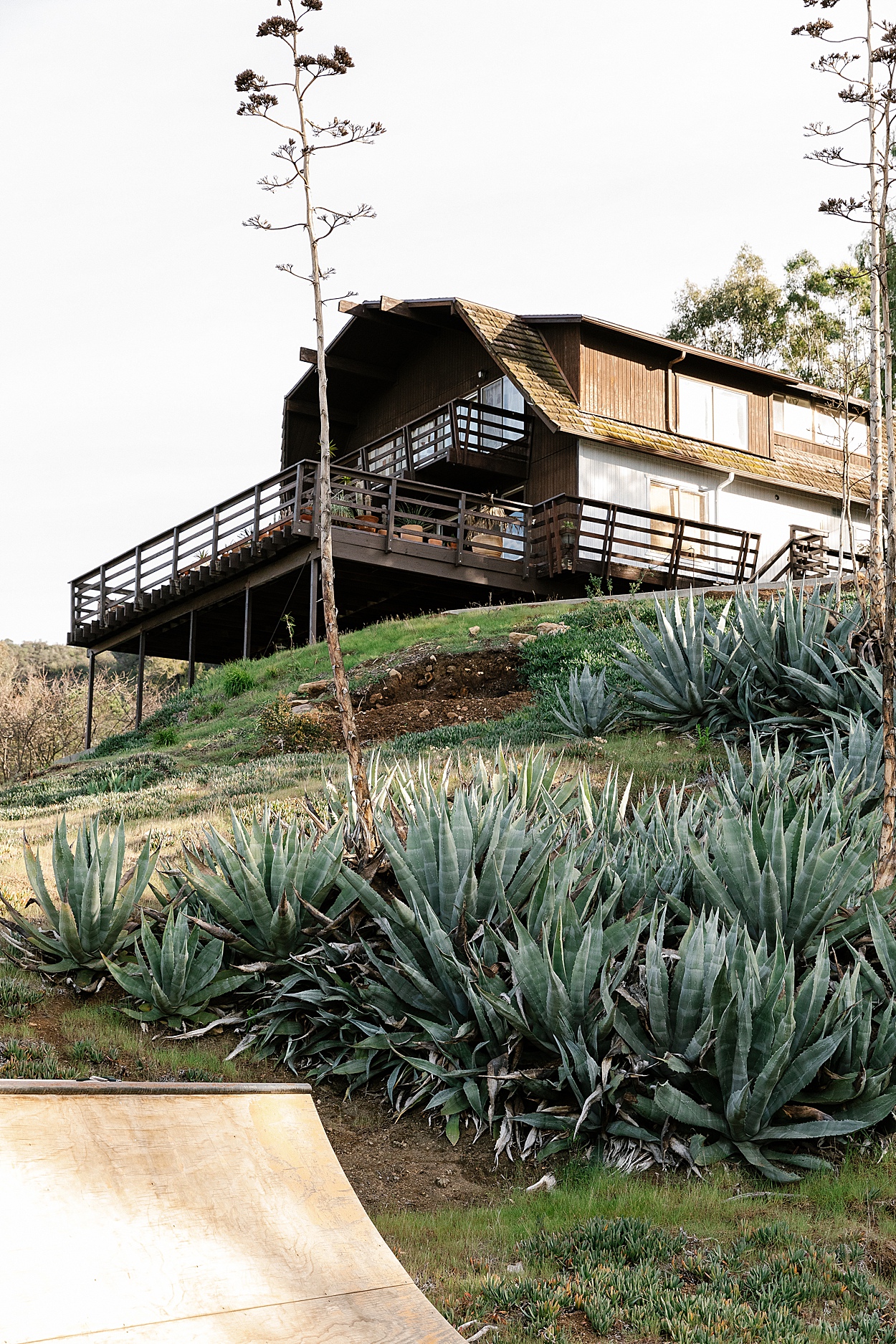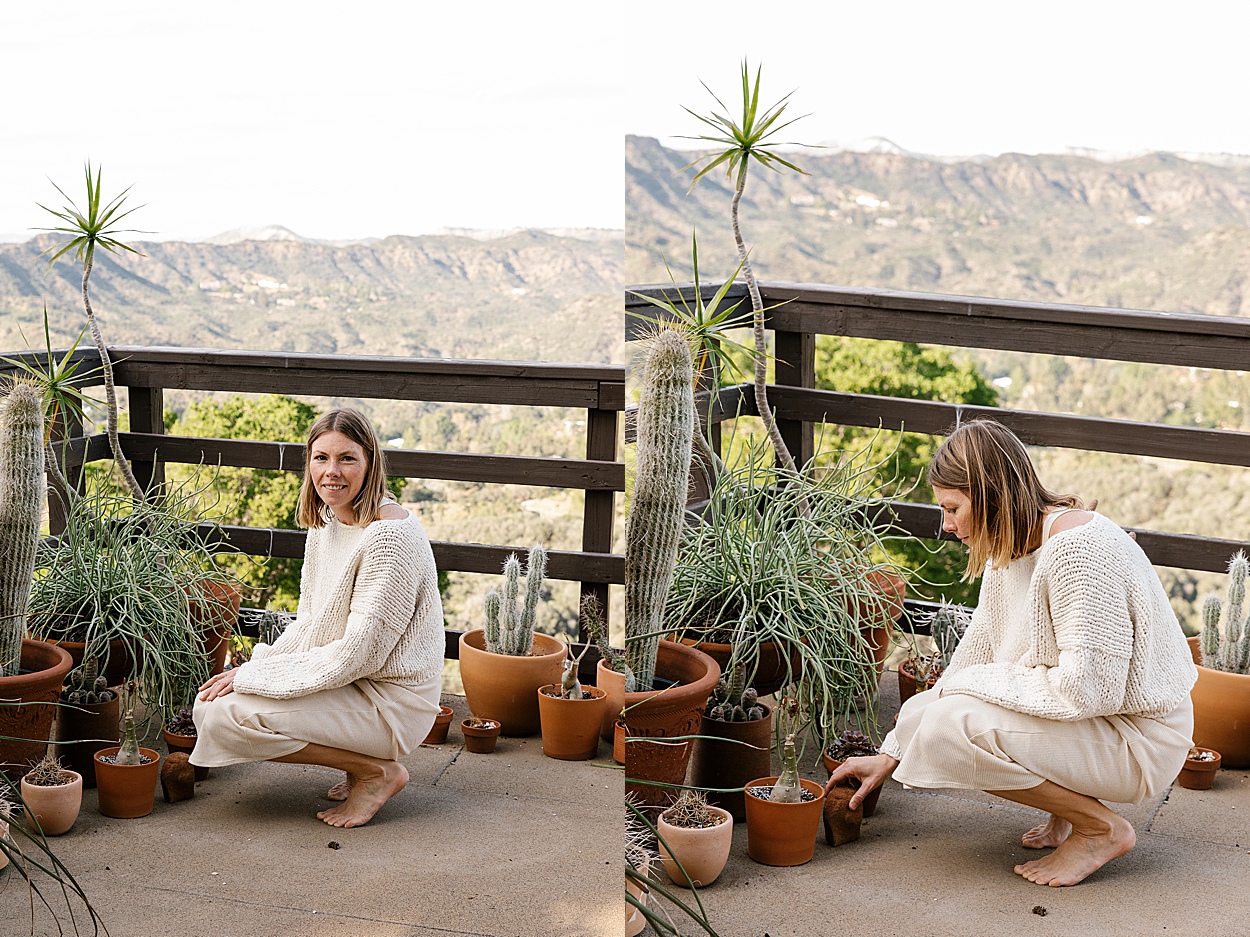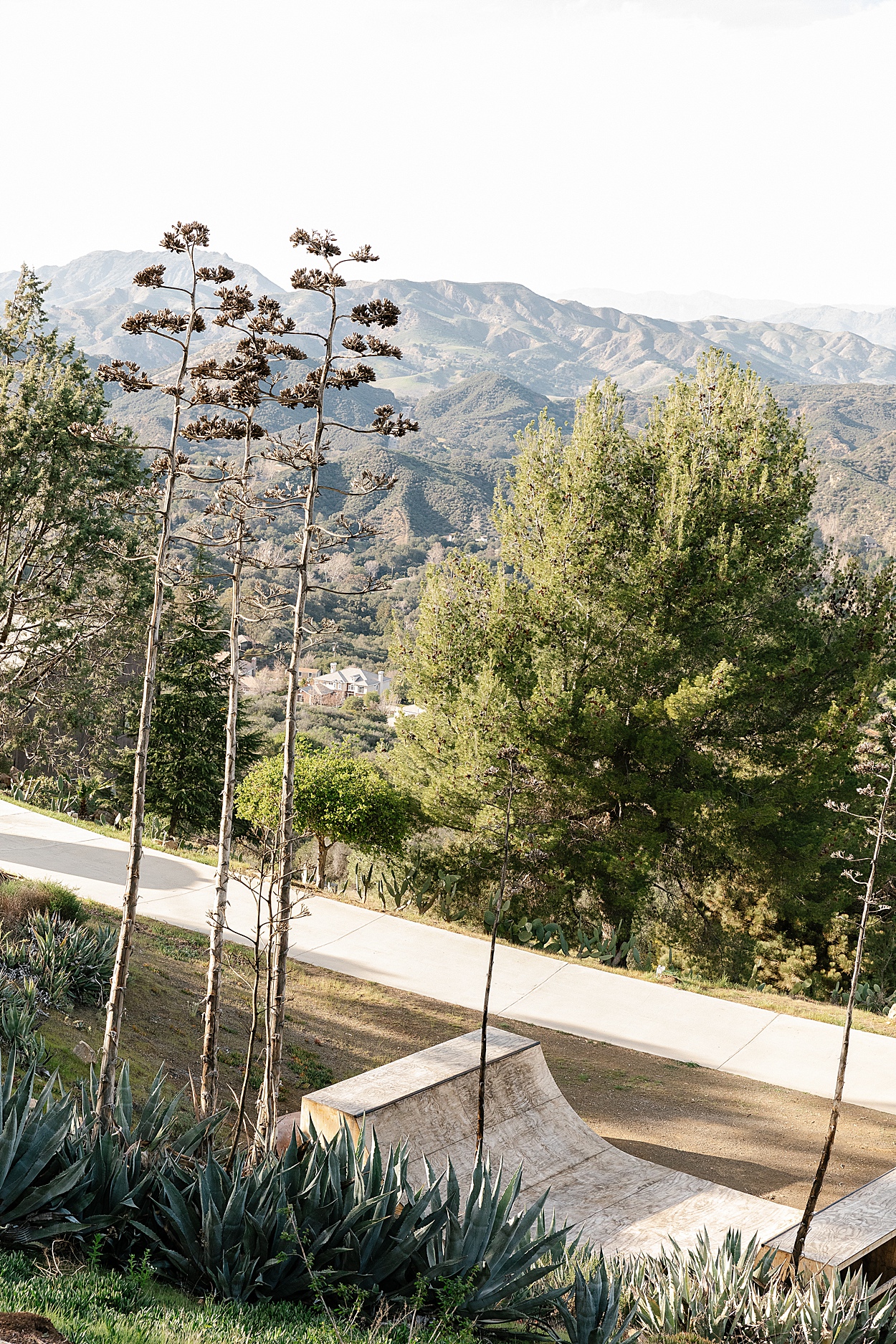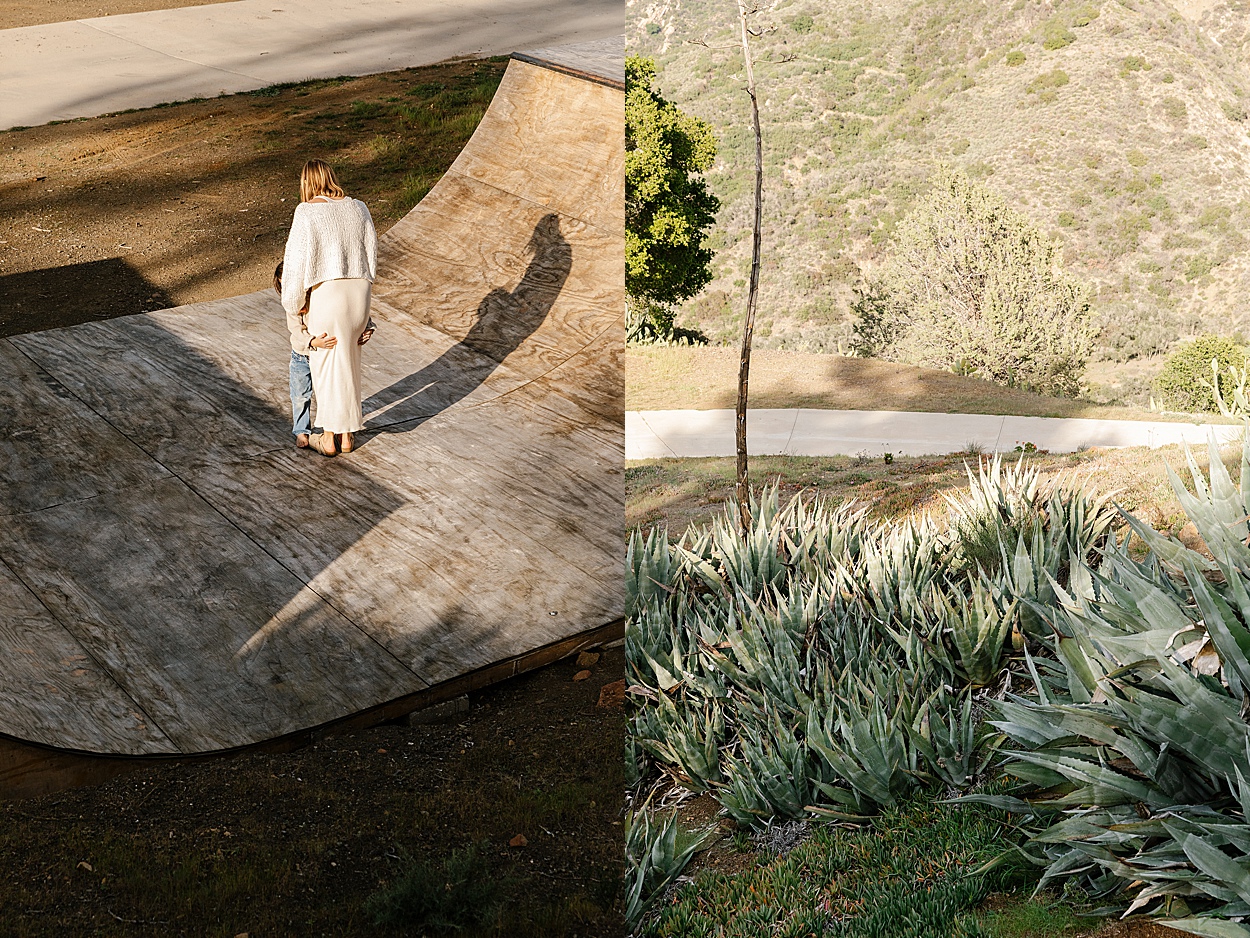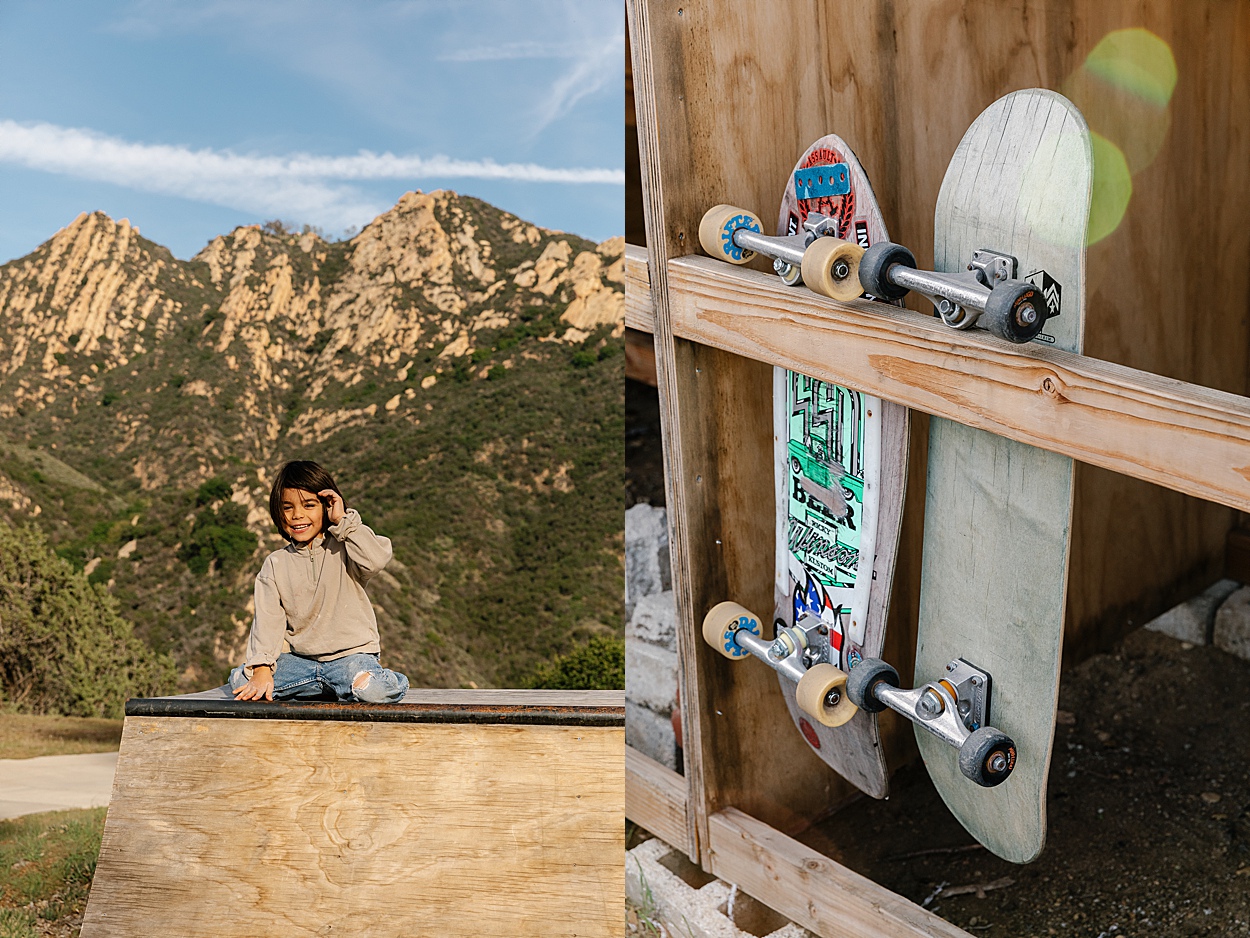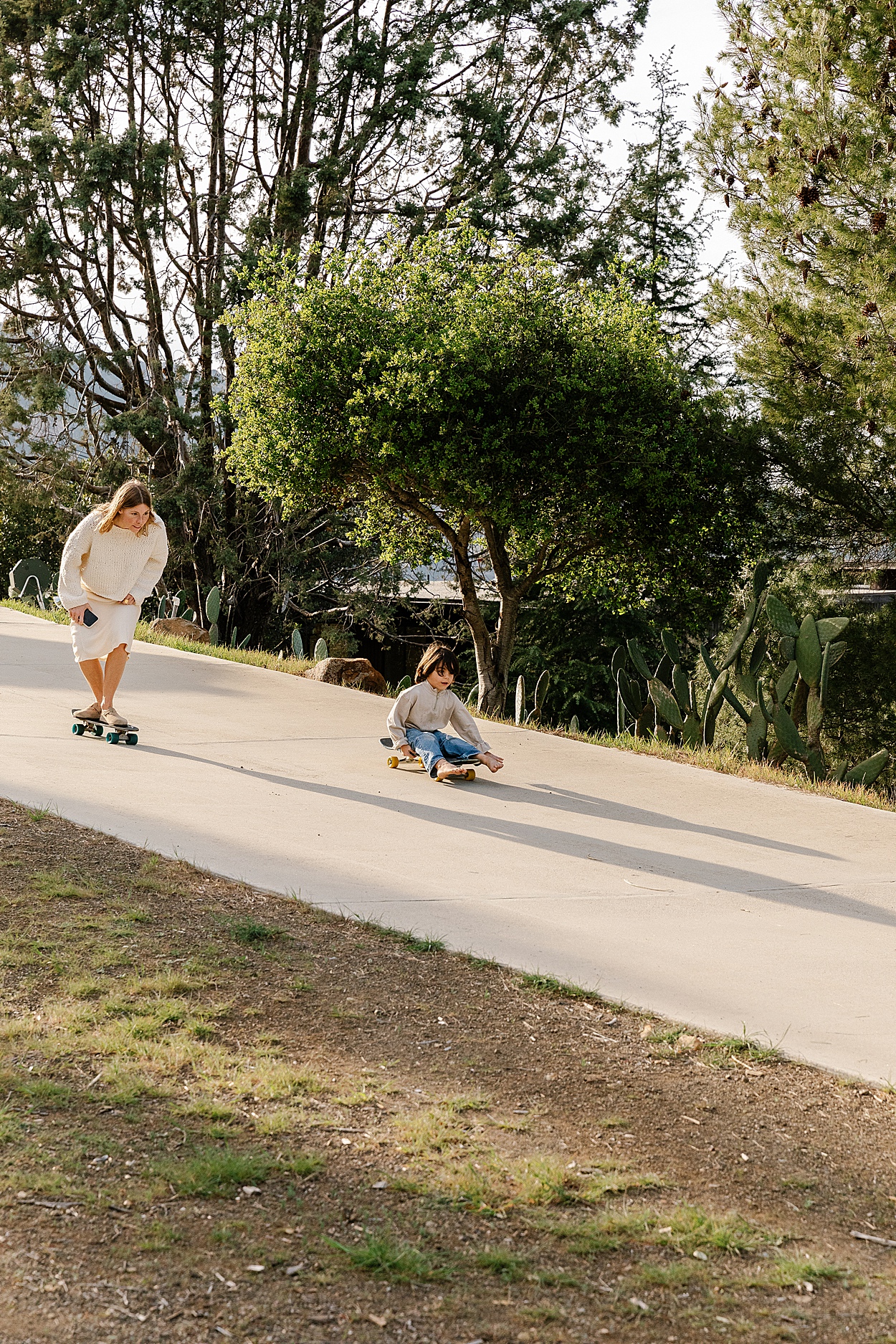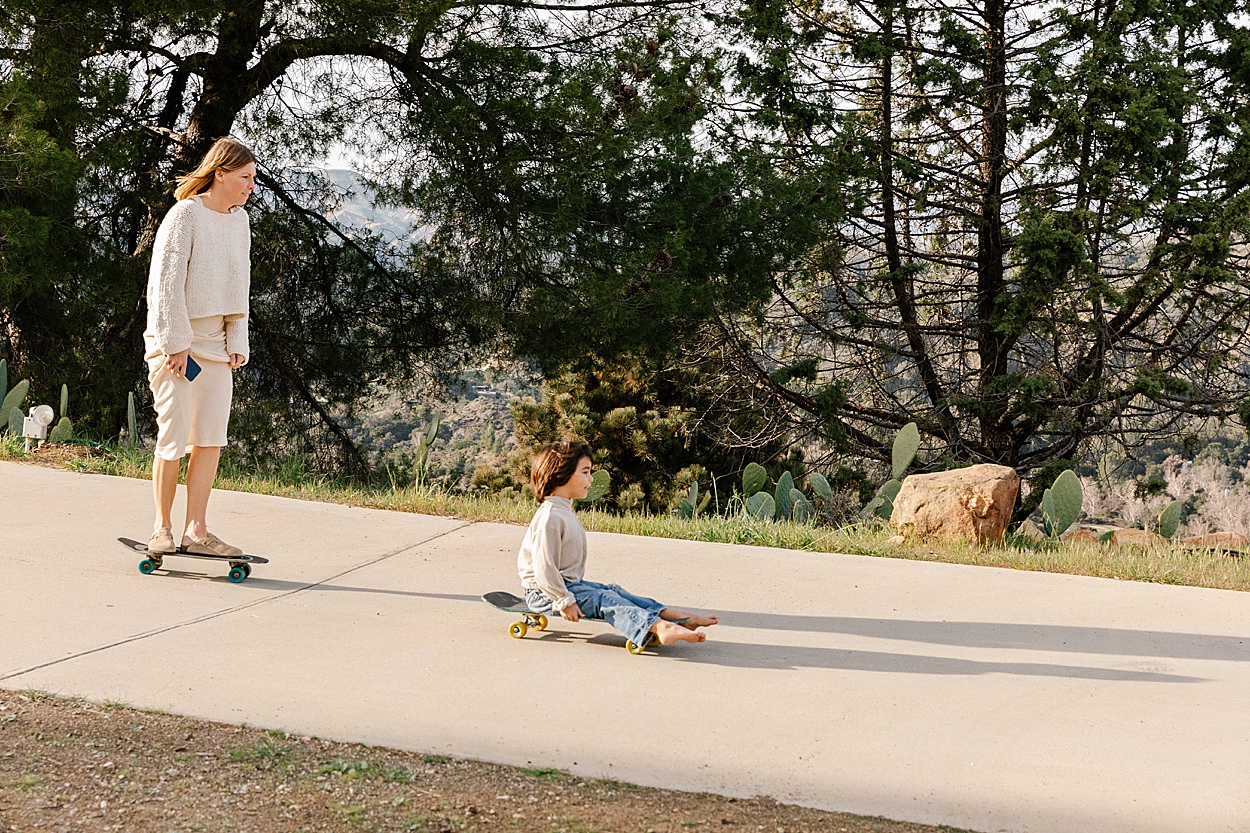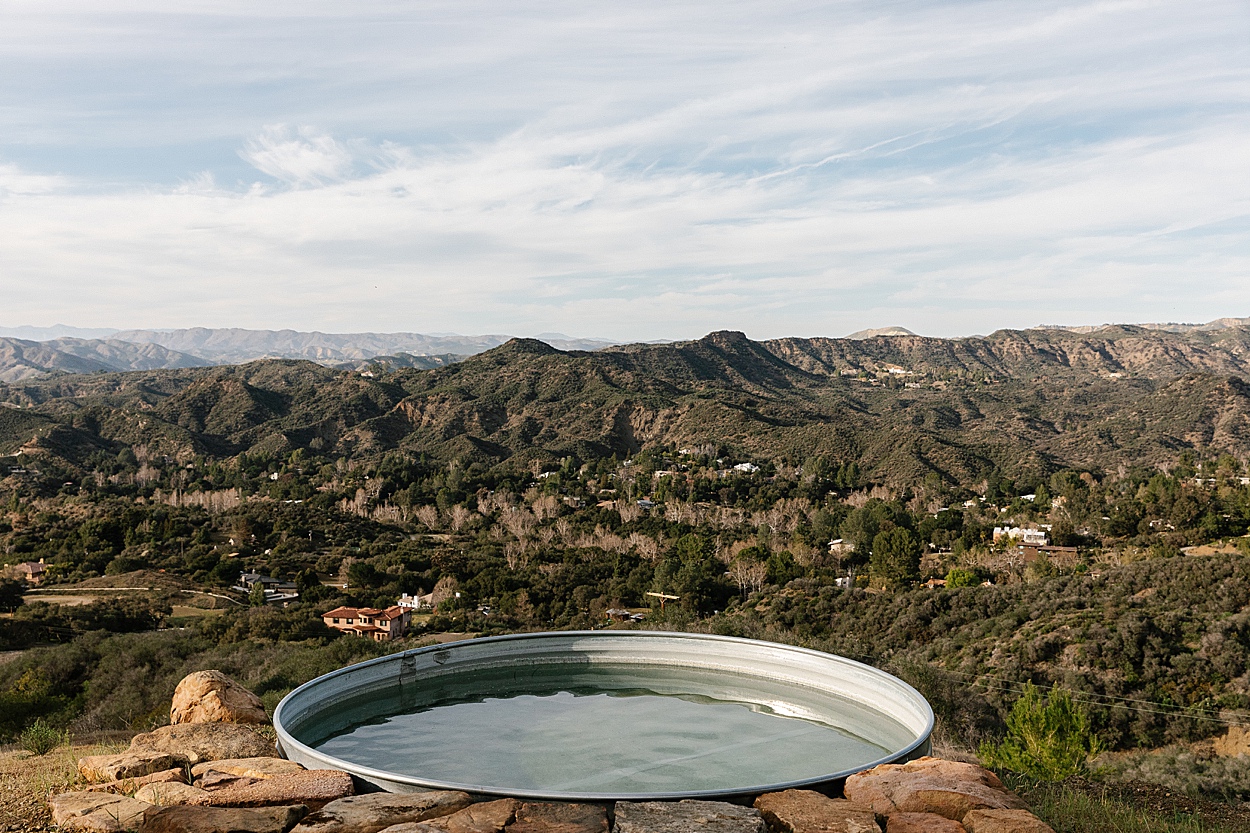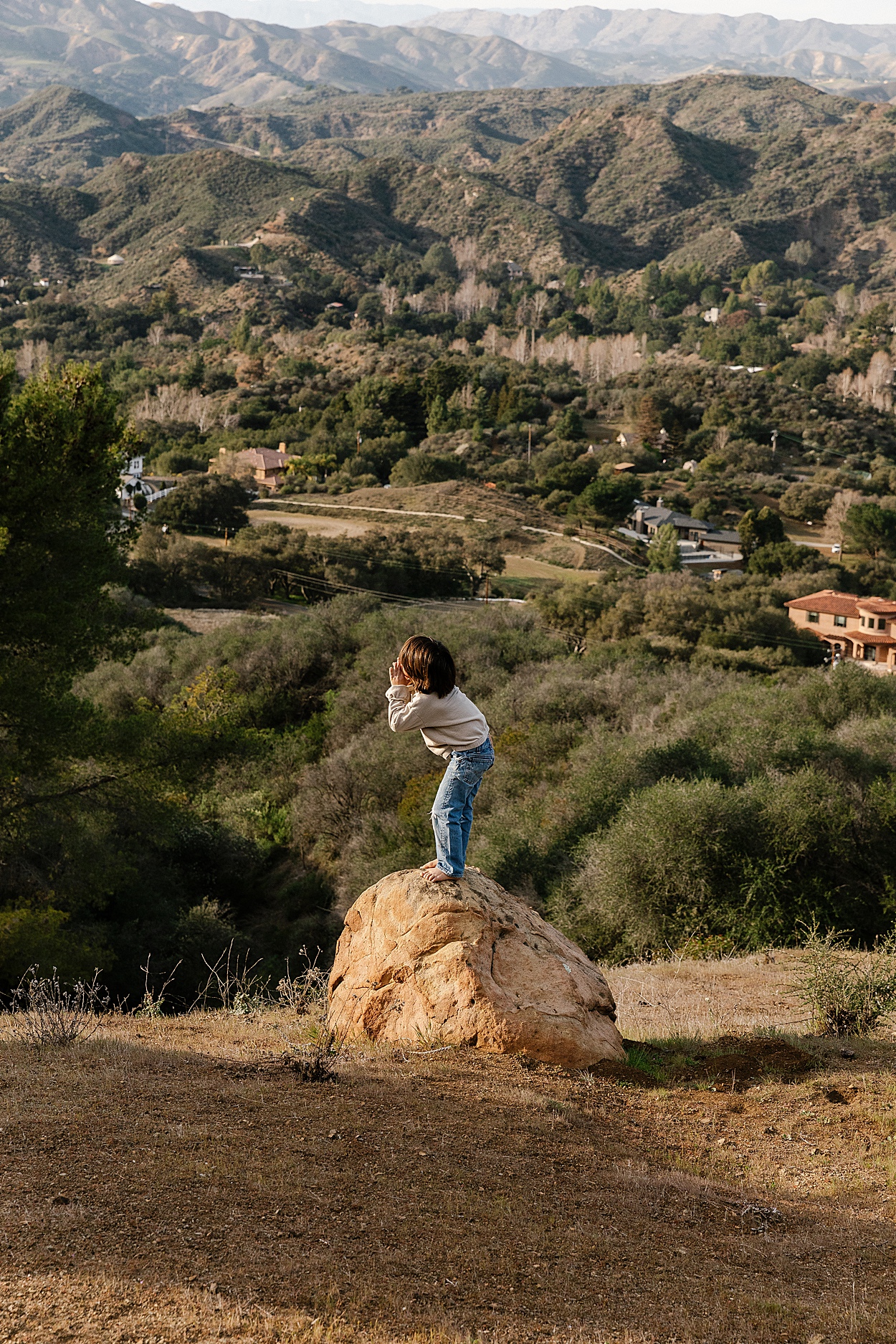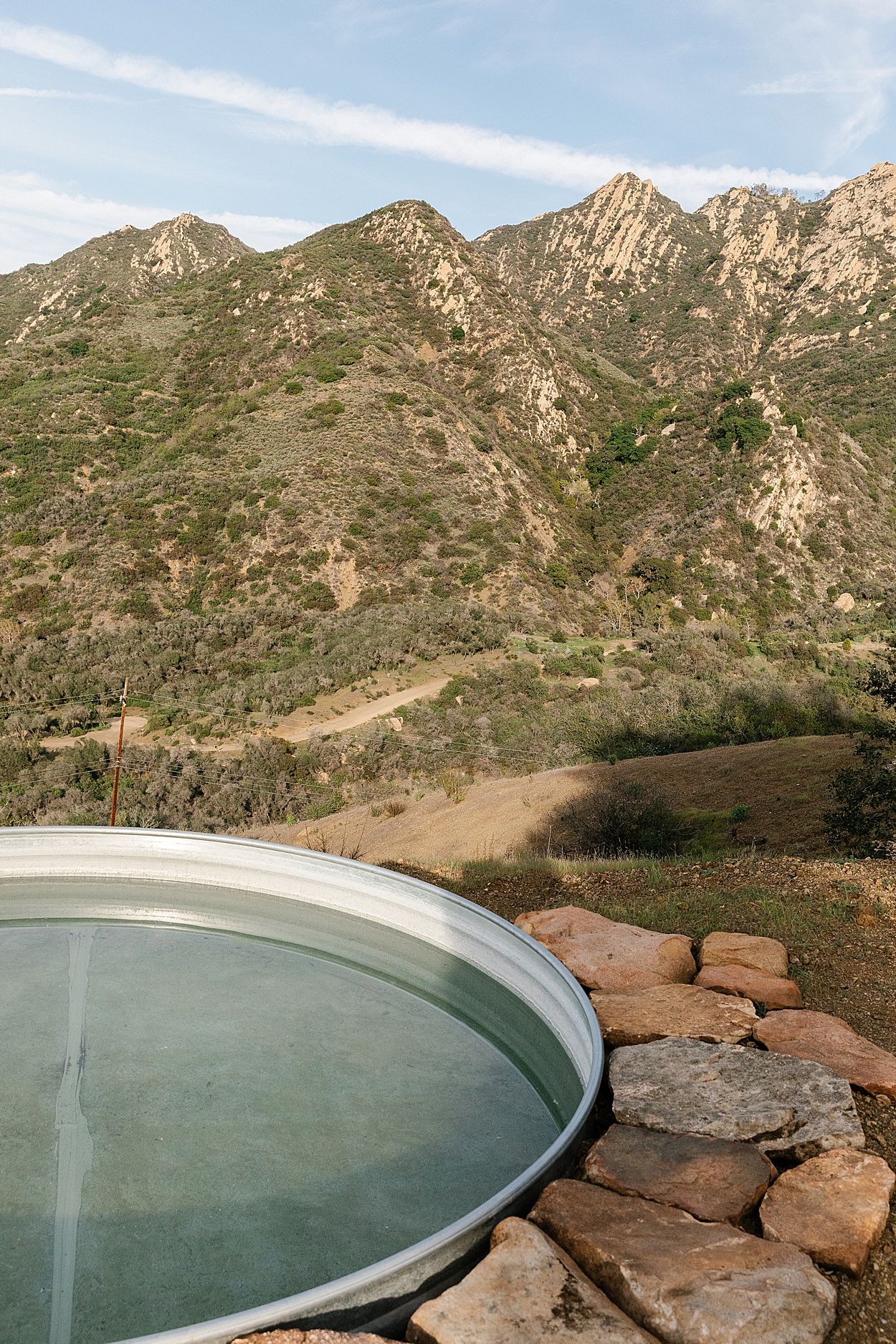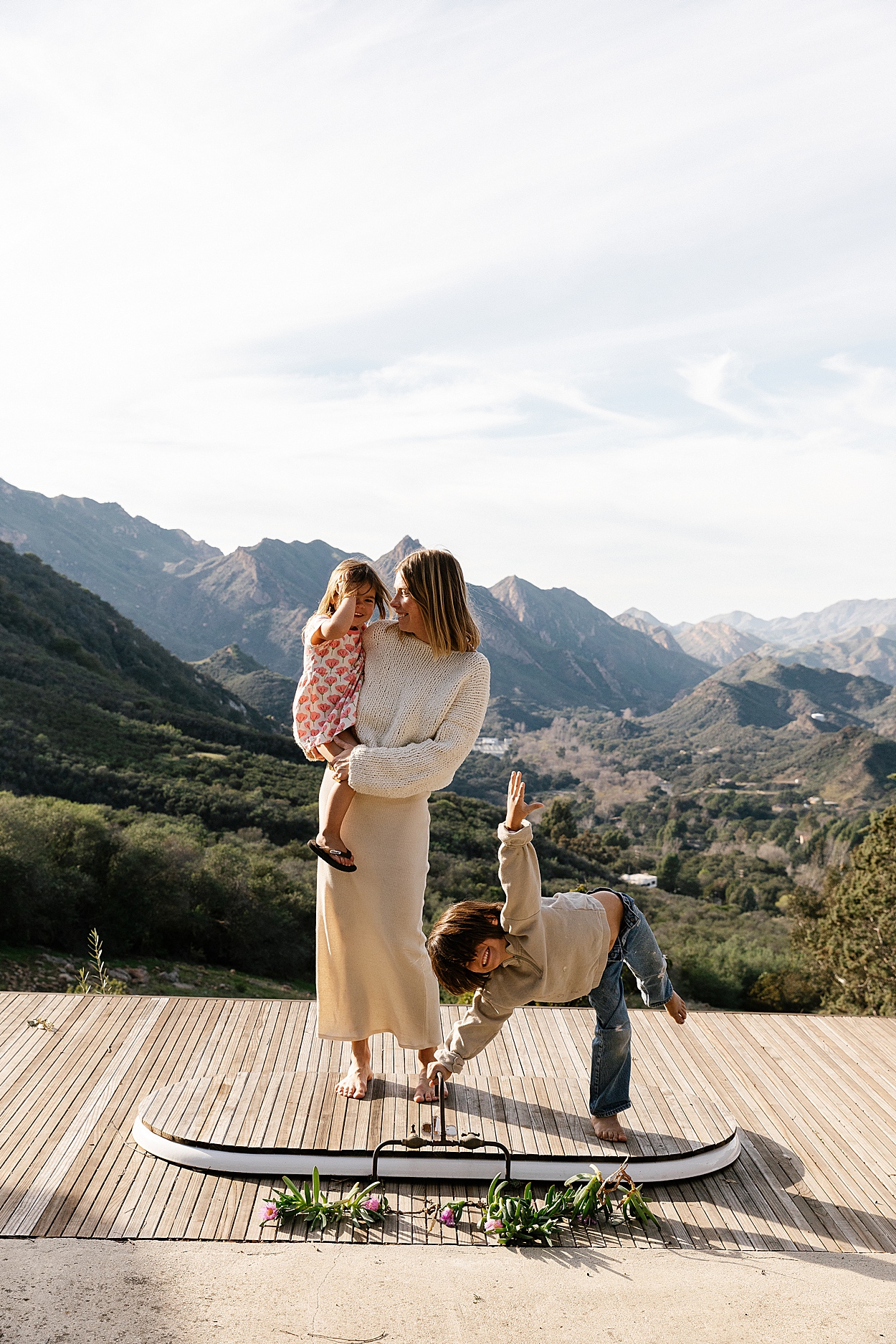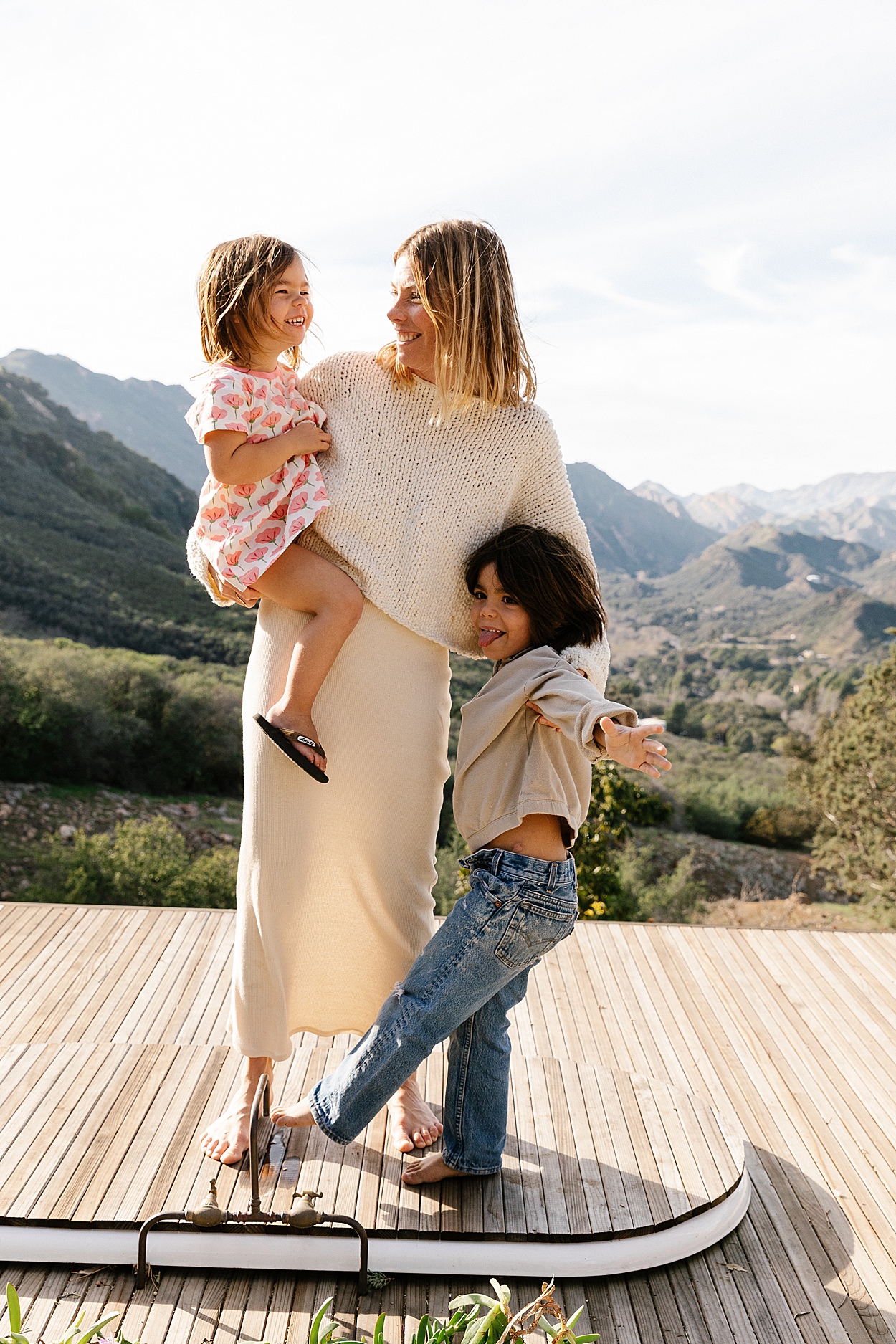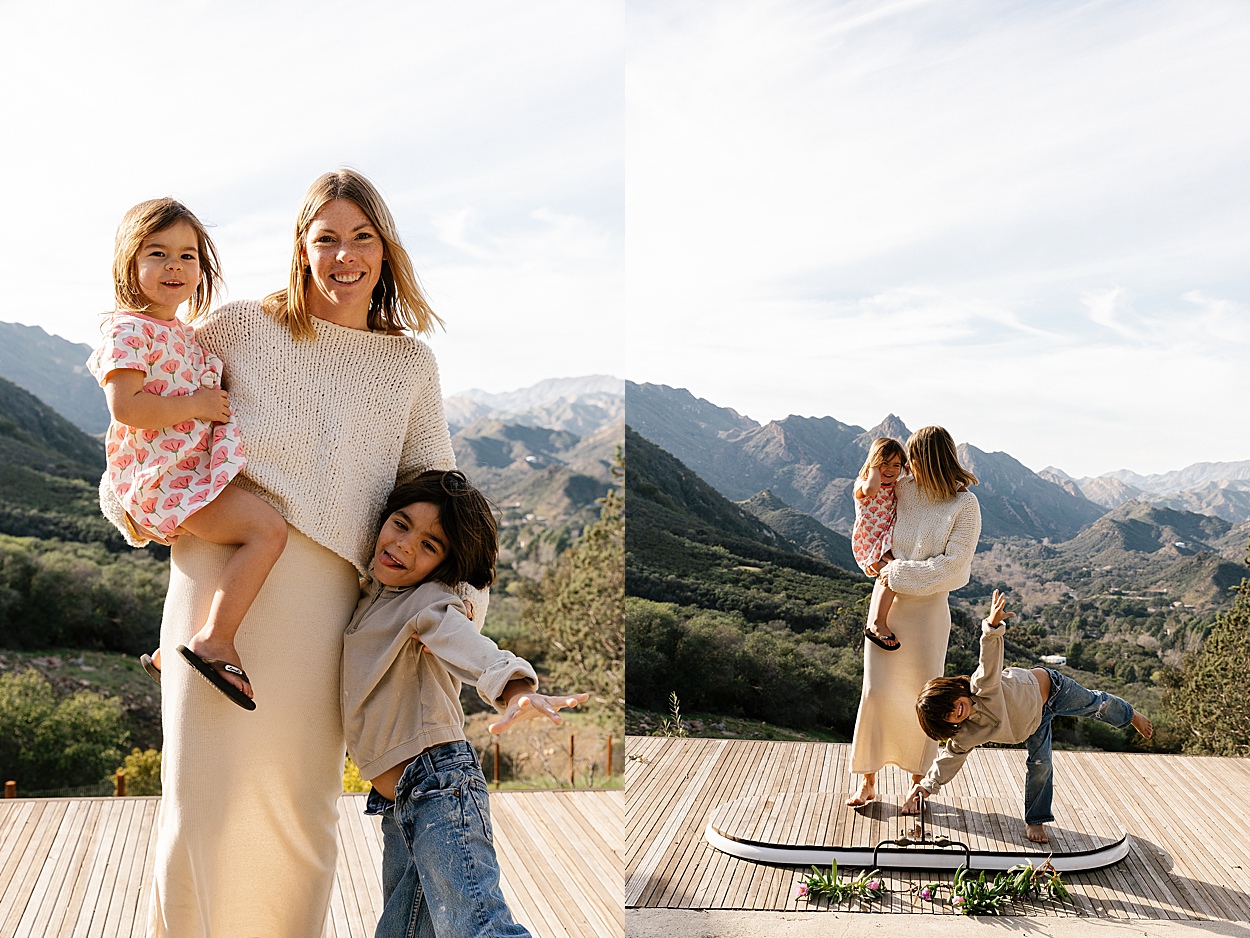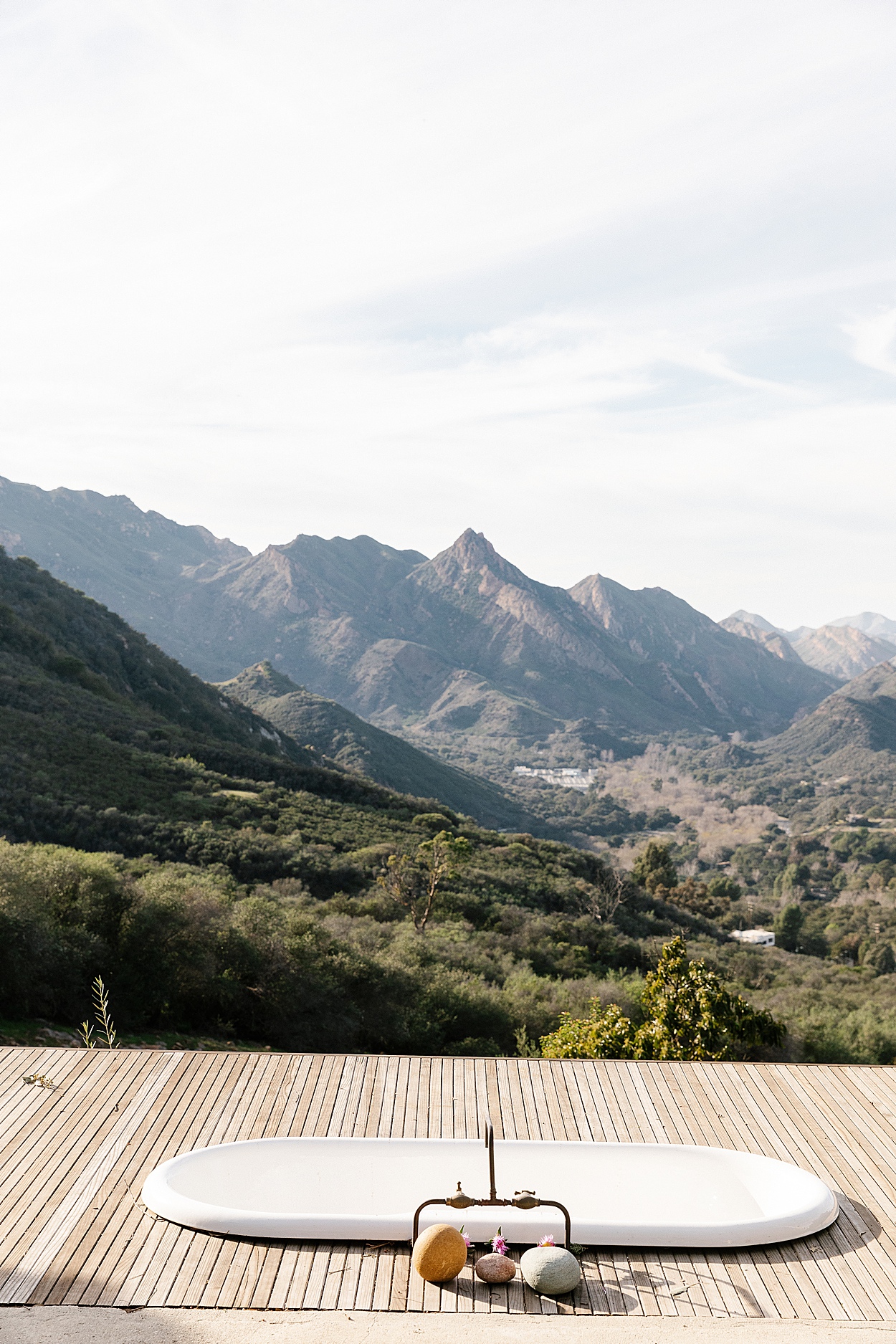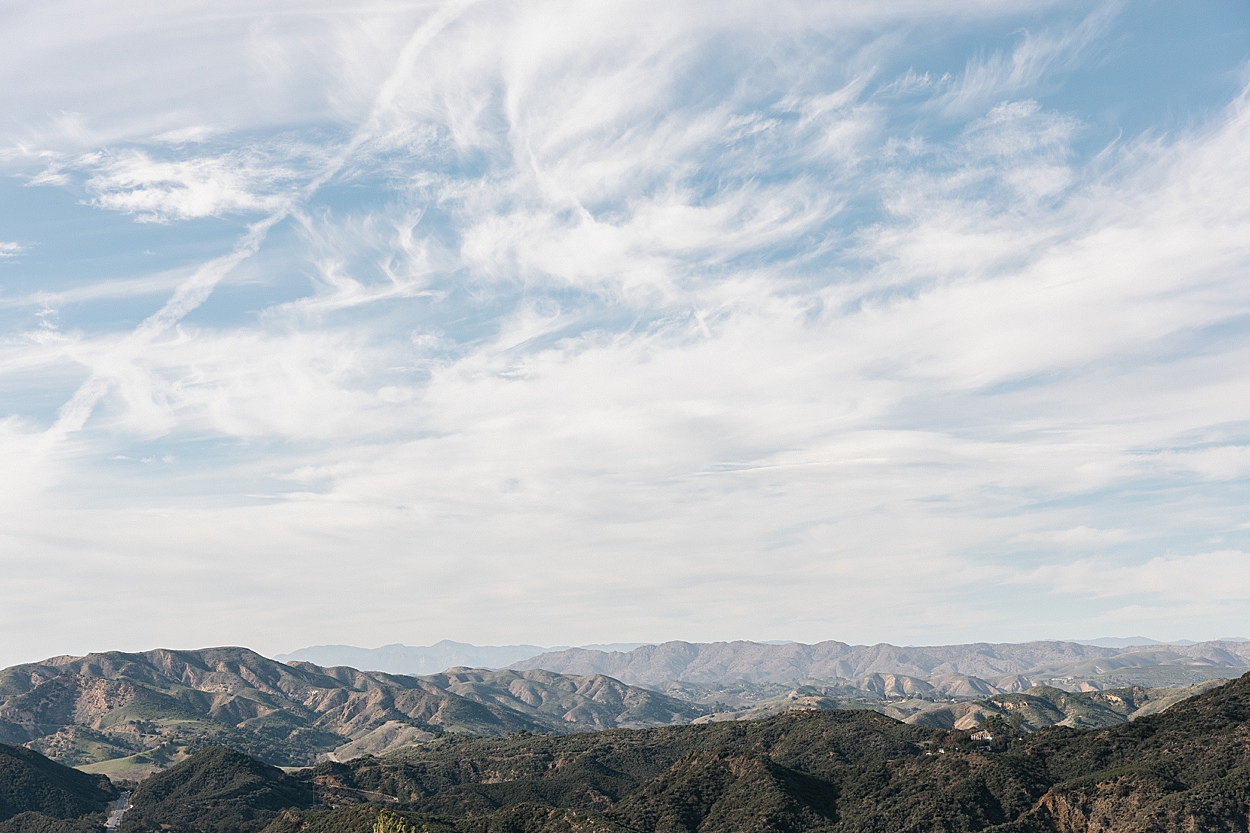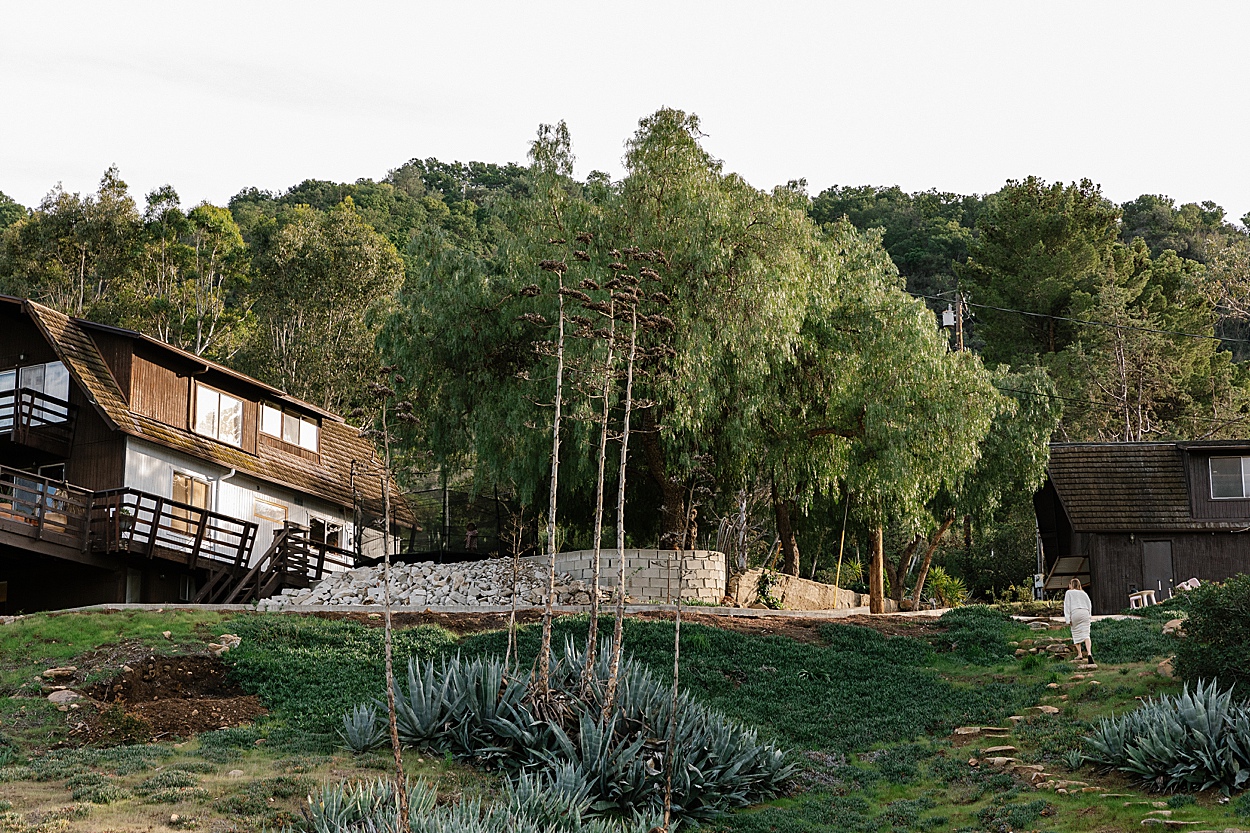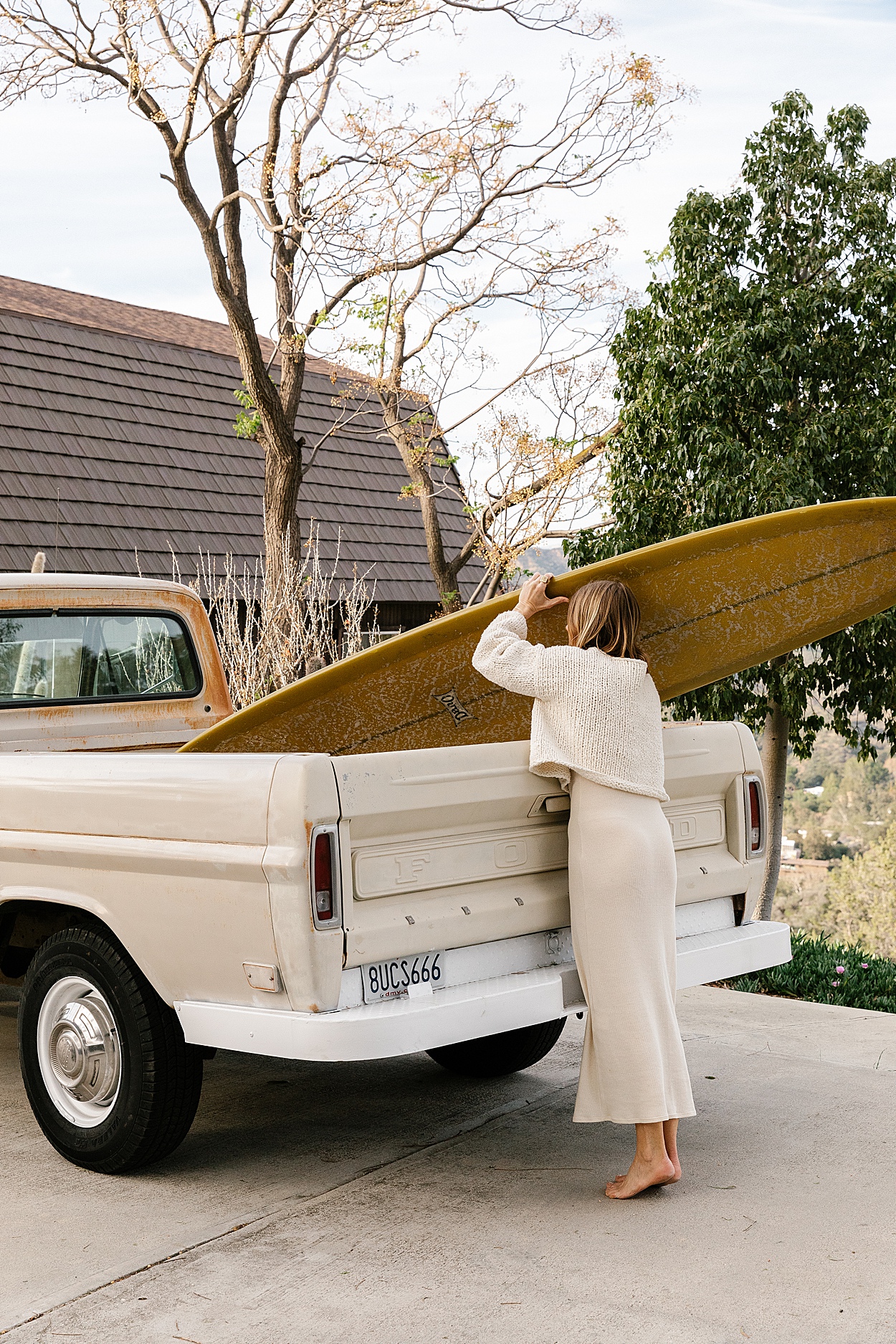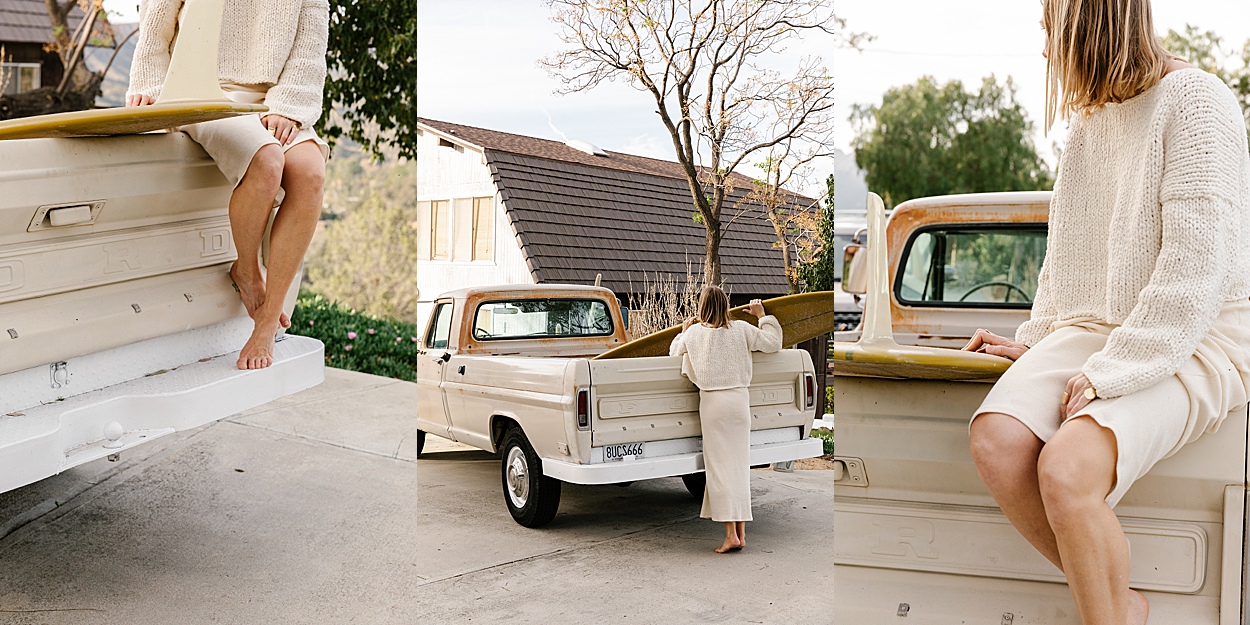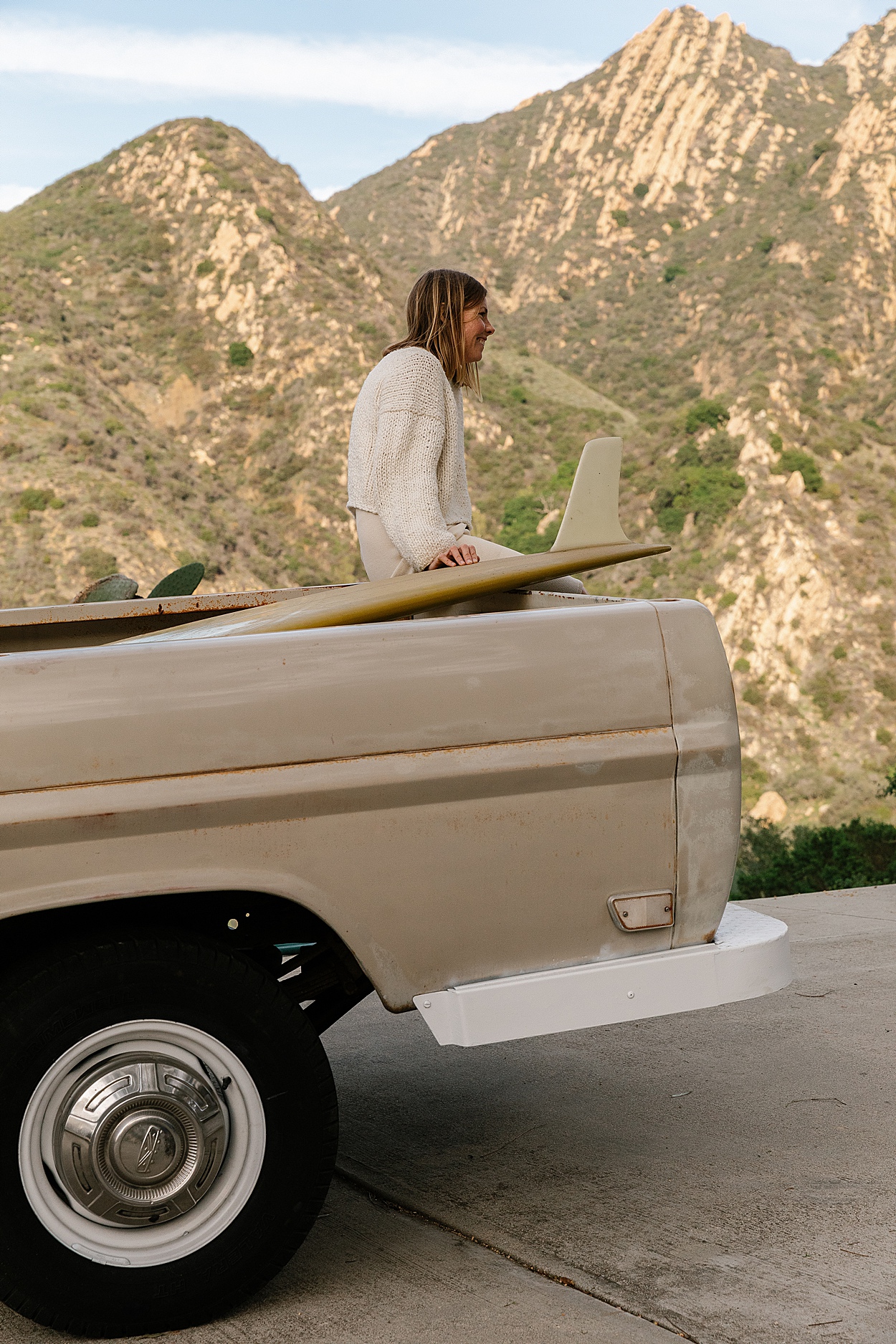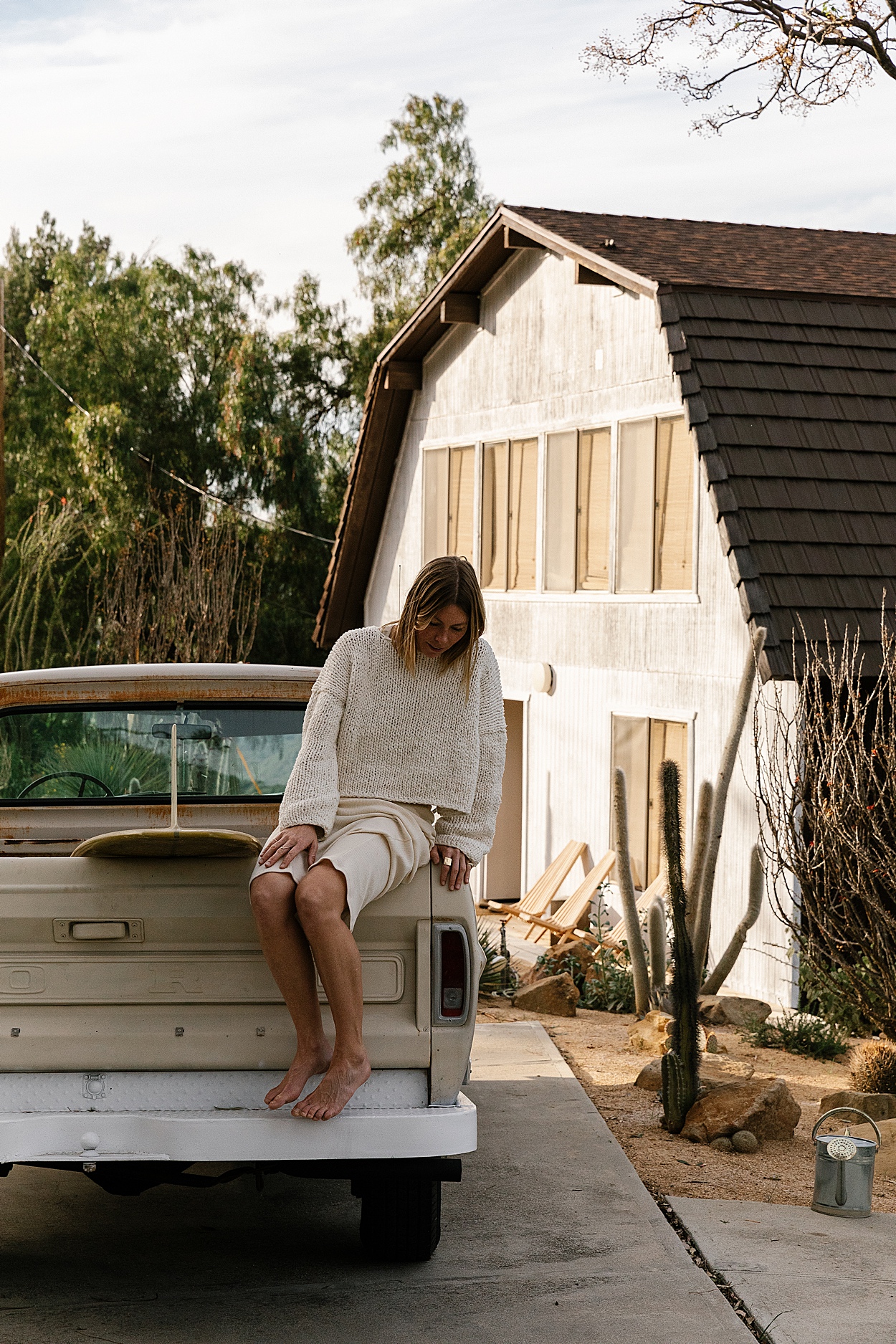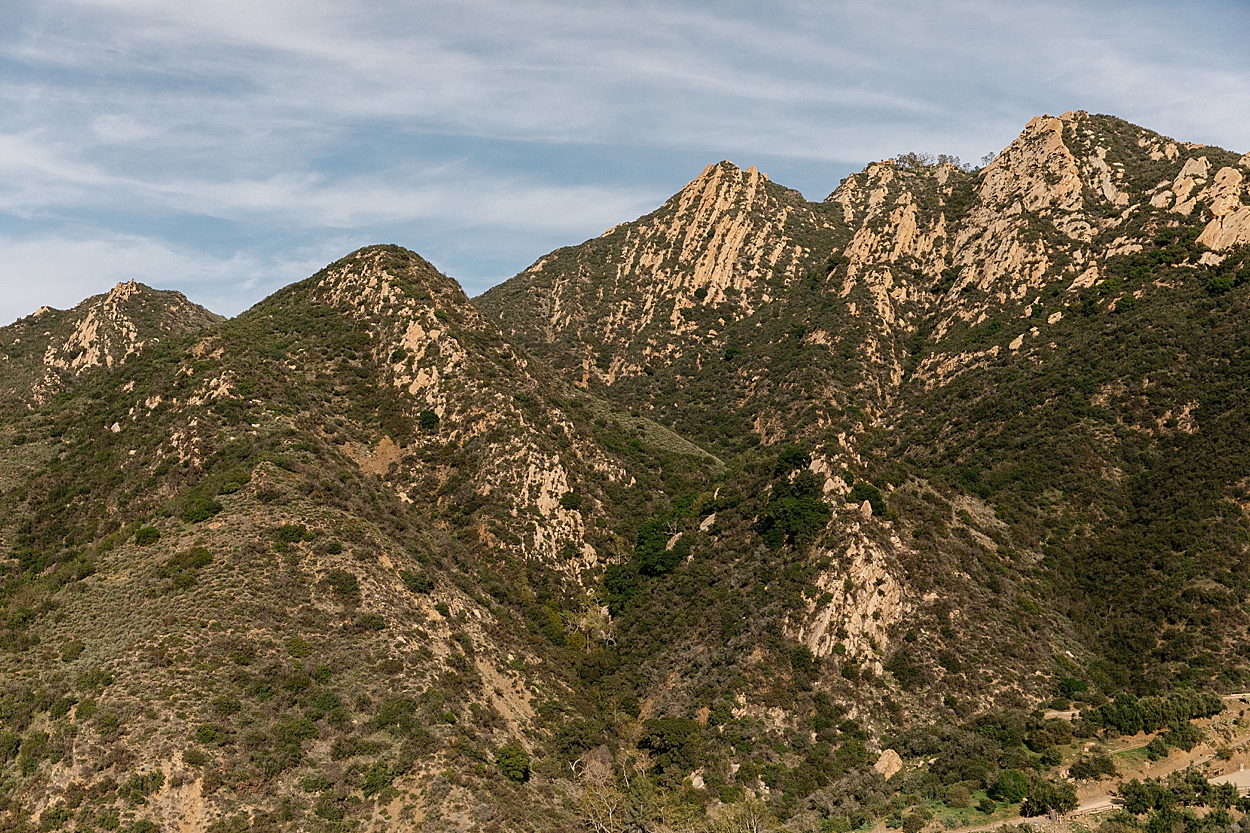 *BTS of Carl, Pampa Co-Founder, having the best time while shooting this special story. Thanks so much Serena for opening your home to us.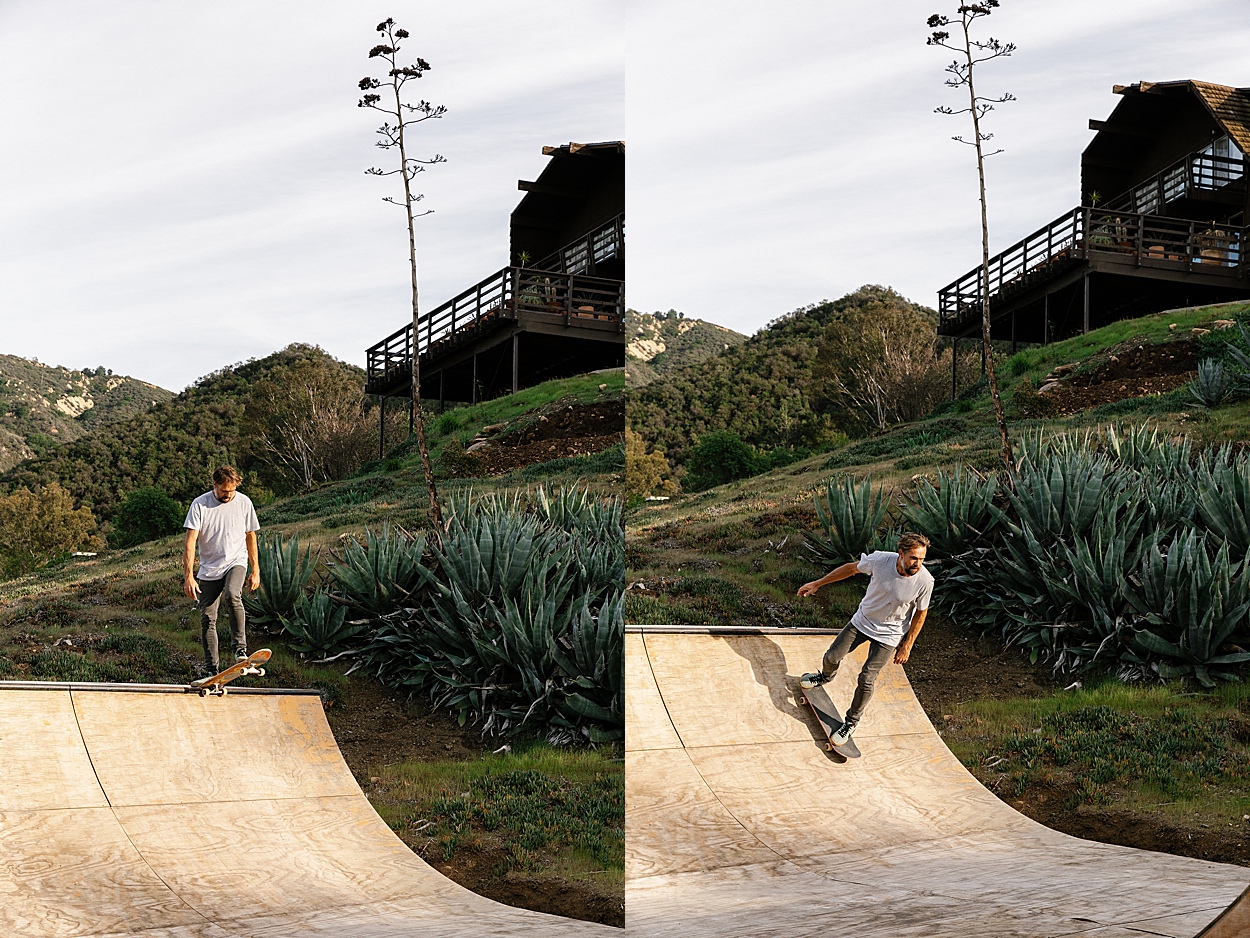 *All images & words are copyright of Pampa, for any kind of use please contact us at hello@pampa.com.au for permission.
Photos: Victoria Aguirre