Introducing the newest addition to our textiles collection, the Andes cushions: a range of bold, woven cushions that echo some of Pampa's earliest textiles.
Our Andes cushions are woven by a group of Elders in one of our artisan communities in the Andean Mountains; the same collective of weavers also work on our Mini Rugs. They make the Andes Cushions using time-honoured techniques by hand-weaving sheep's wool — in Pampa's signature earthy colour palette and woven into bold, traditional motifs. 
Four bold designs feature contrasting colours and strong geometric patterns. The rich tones of the cushions make them a striking feature in minimalist interiors or a harmonious addition to a more eclectic space.
Photography: Tilly Clifford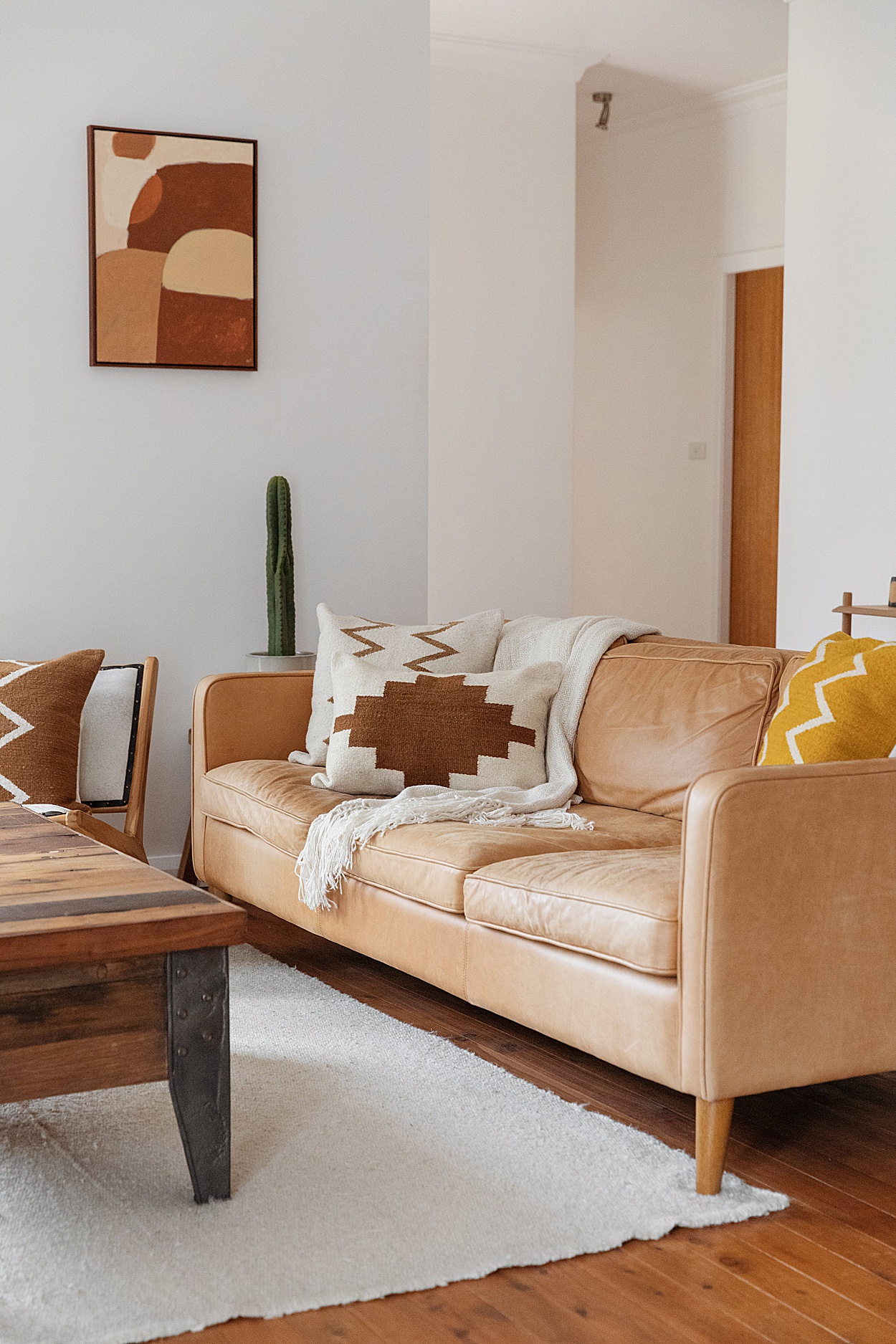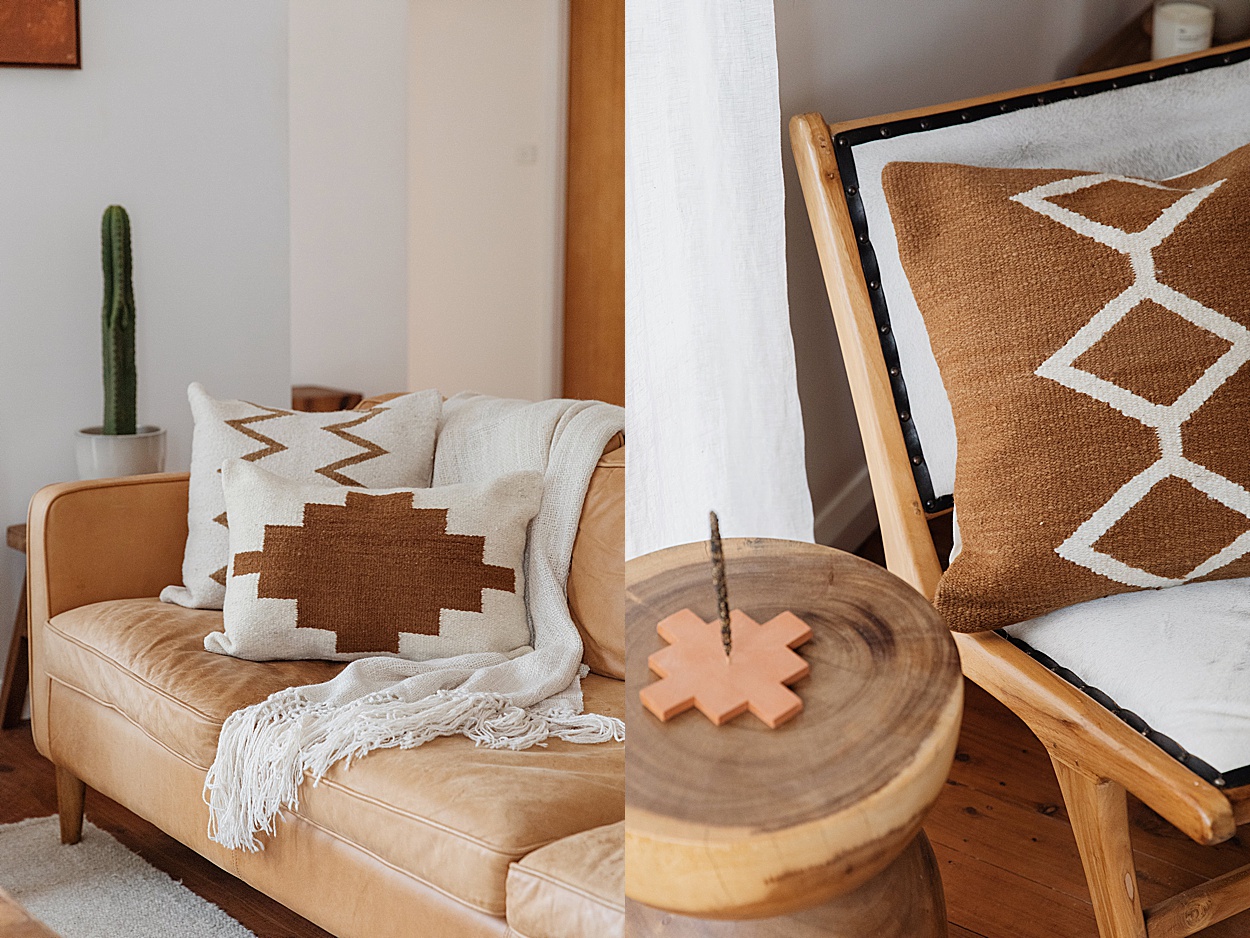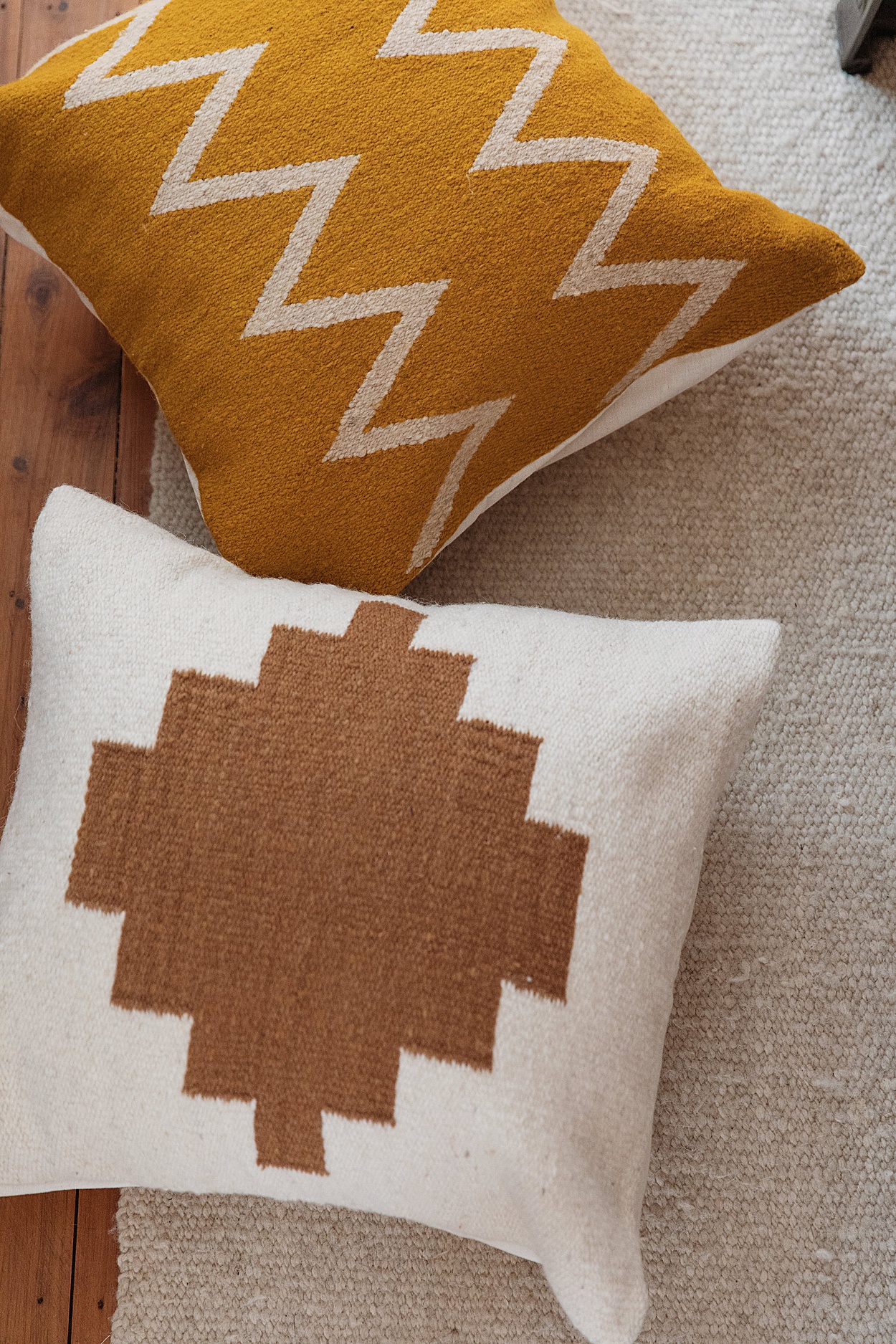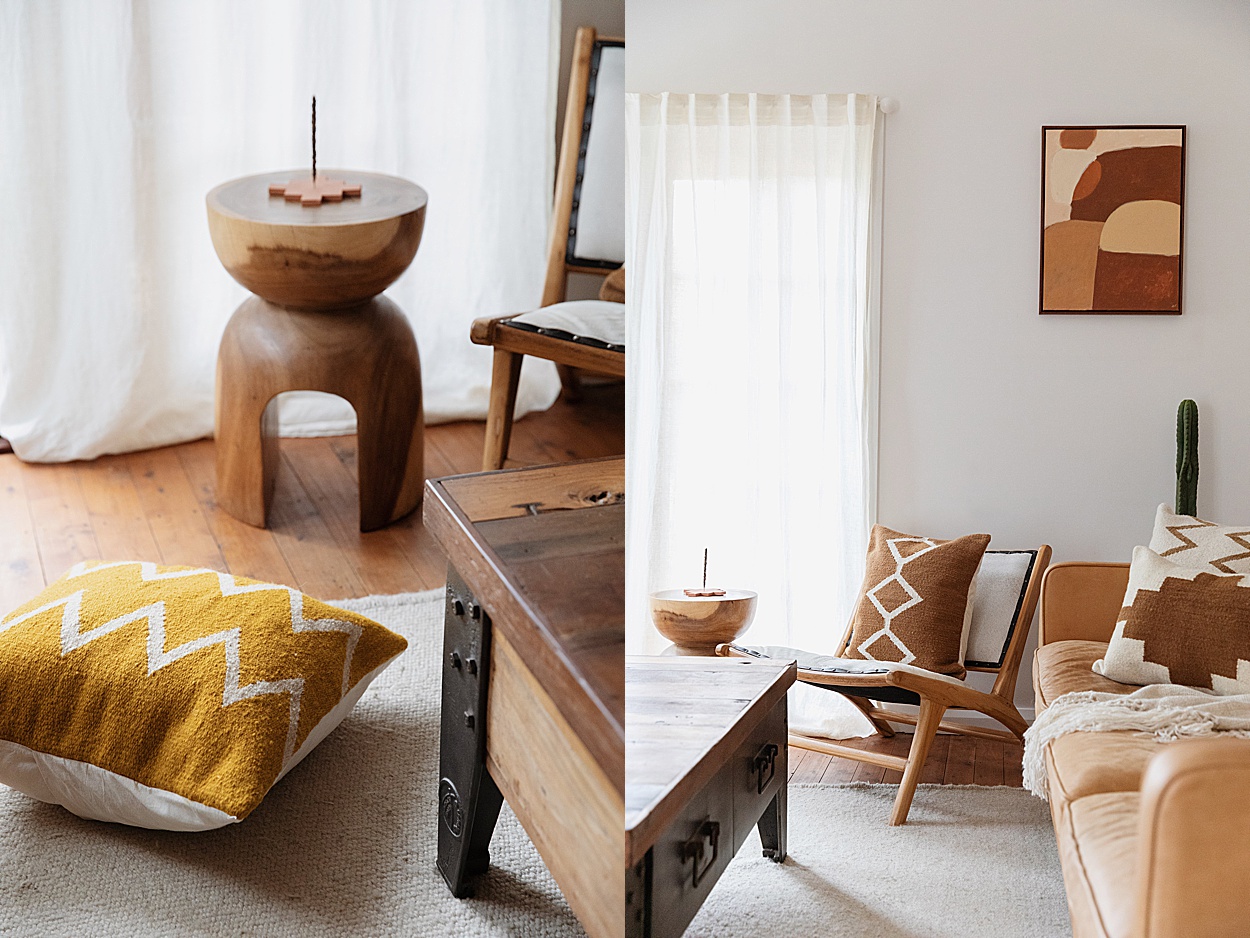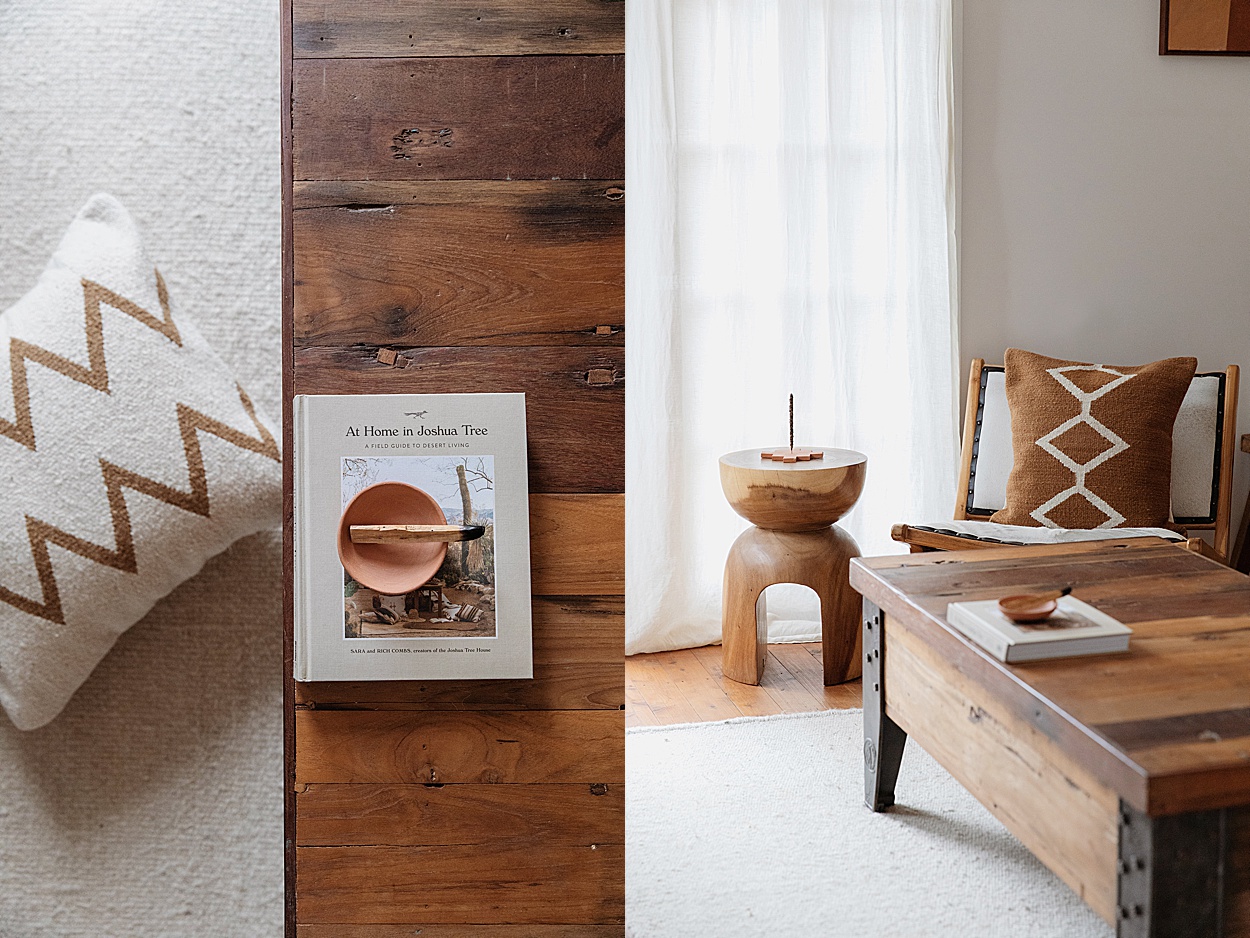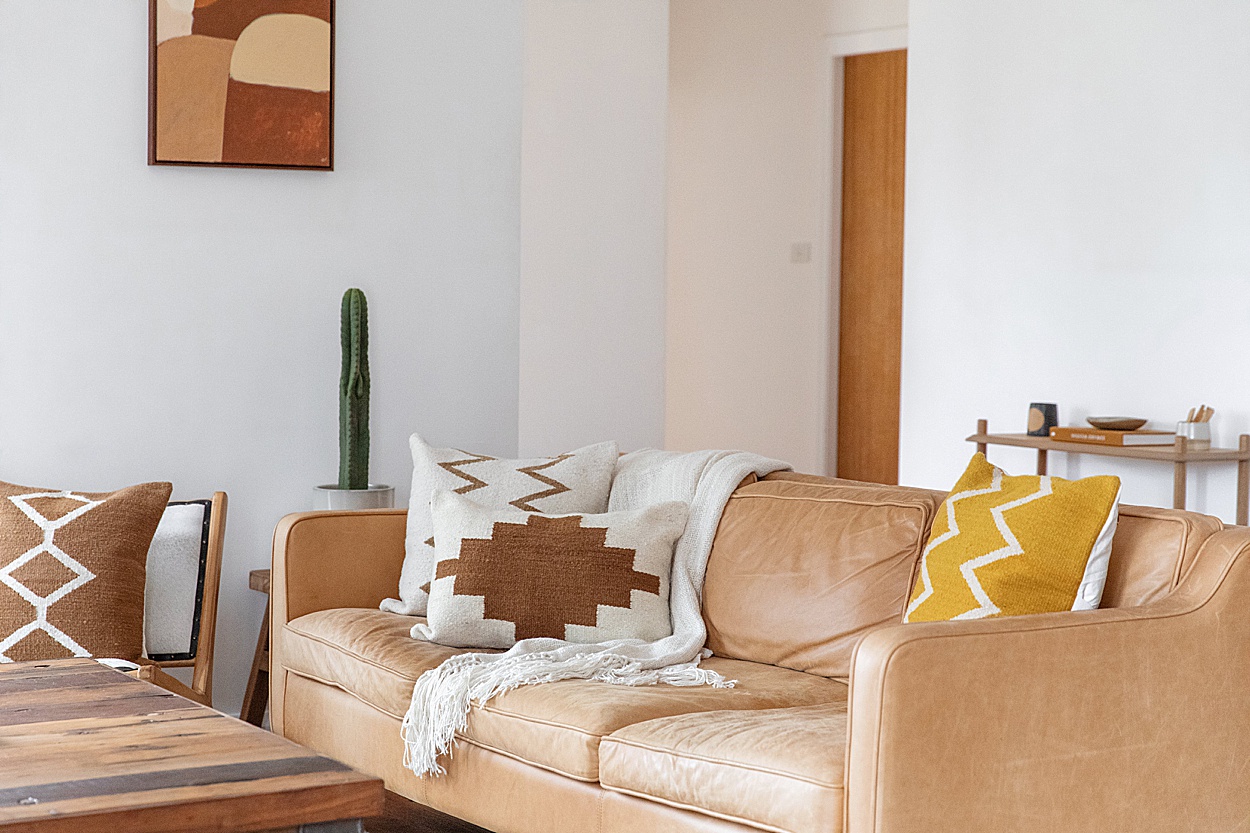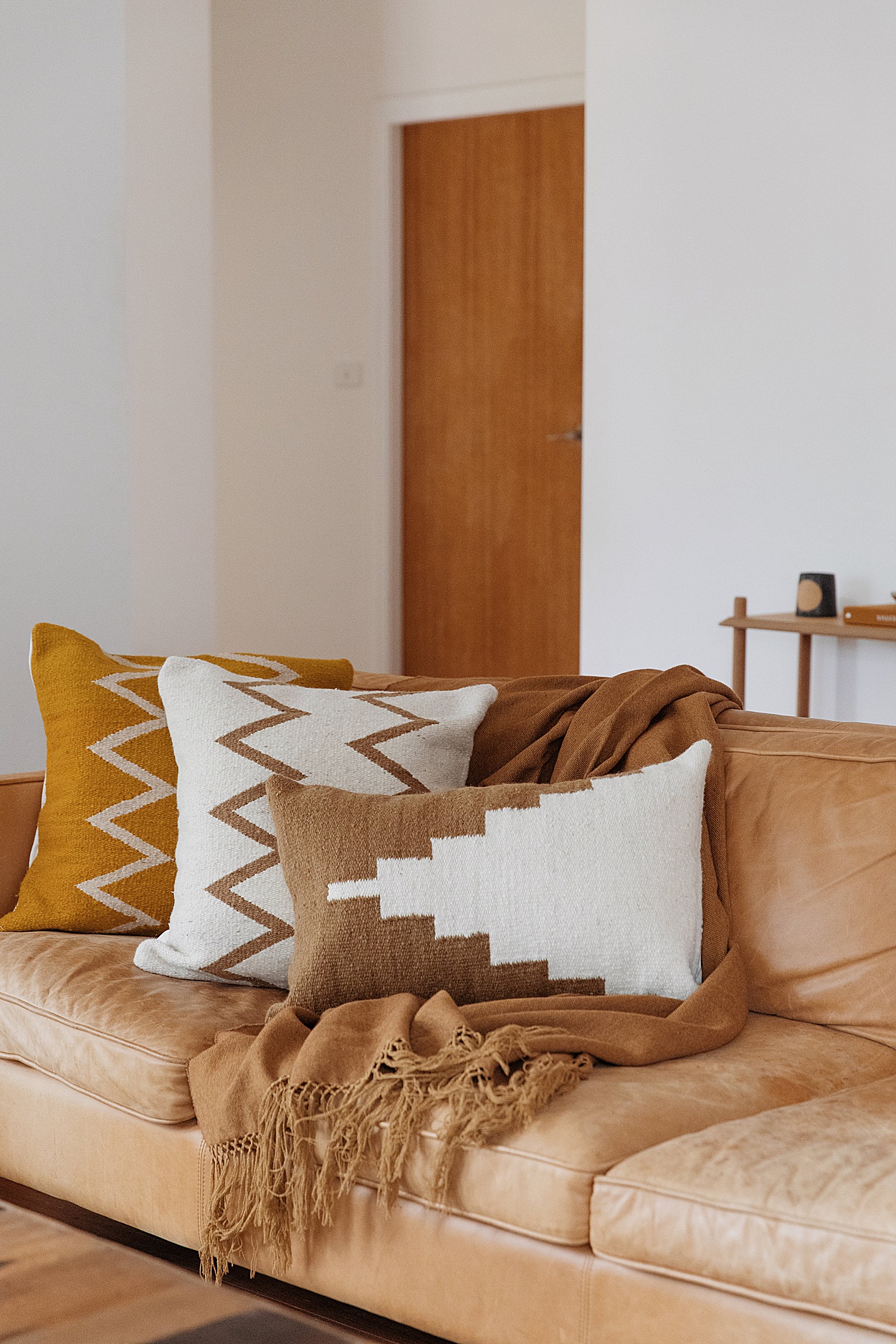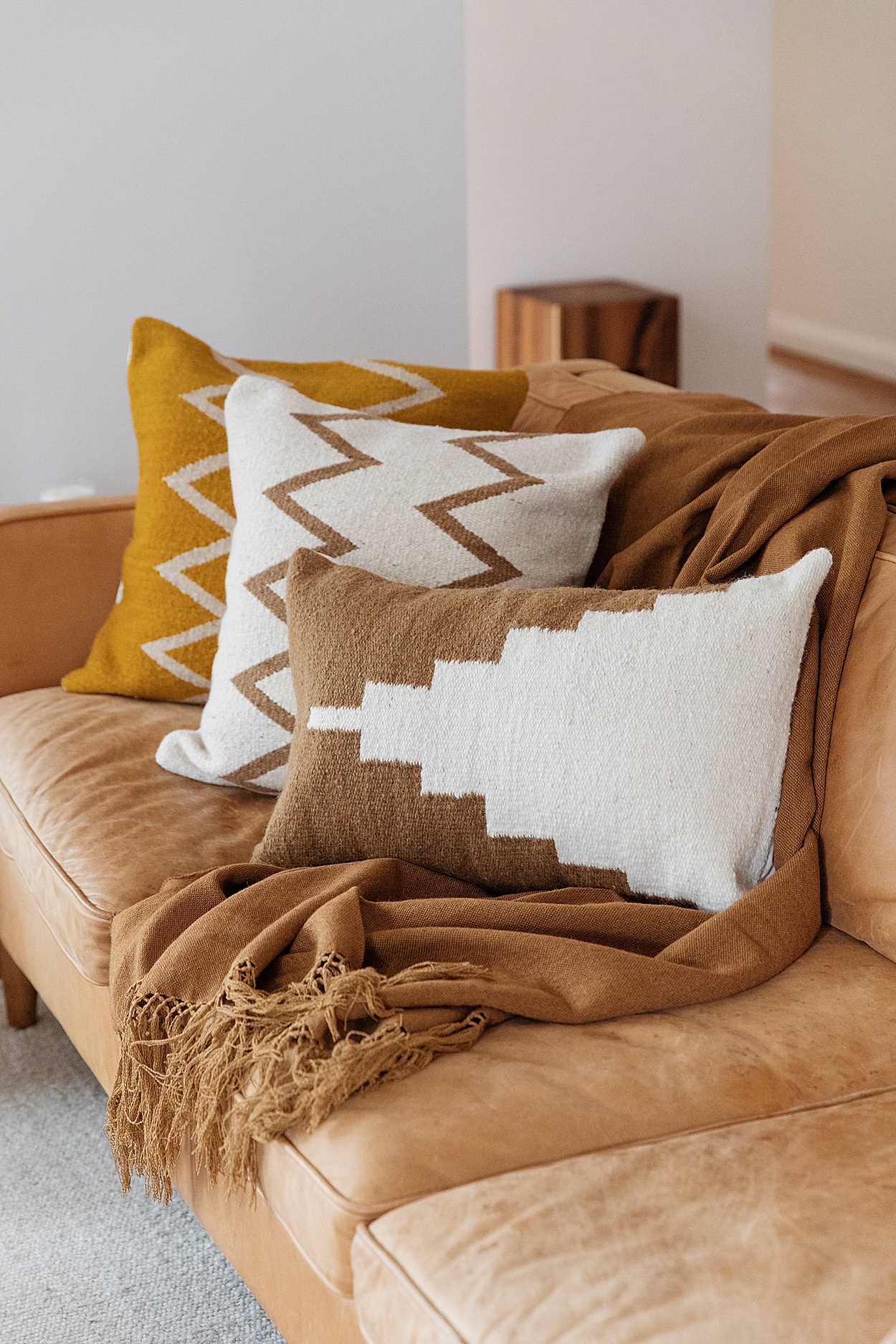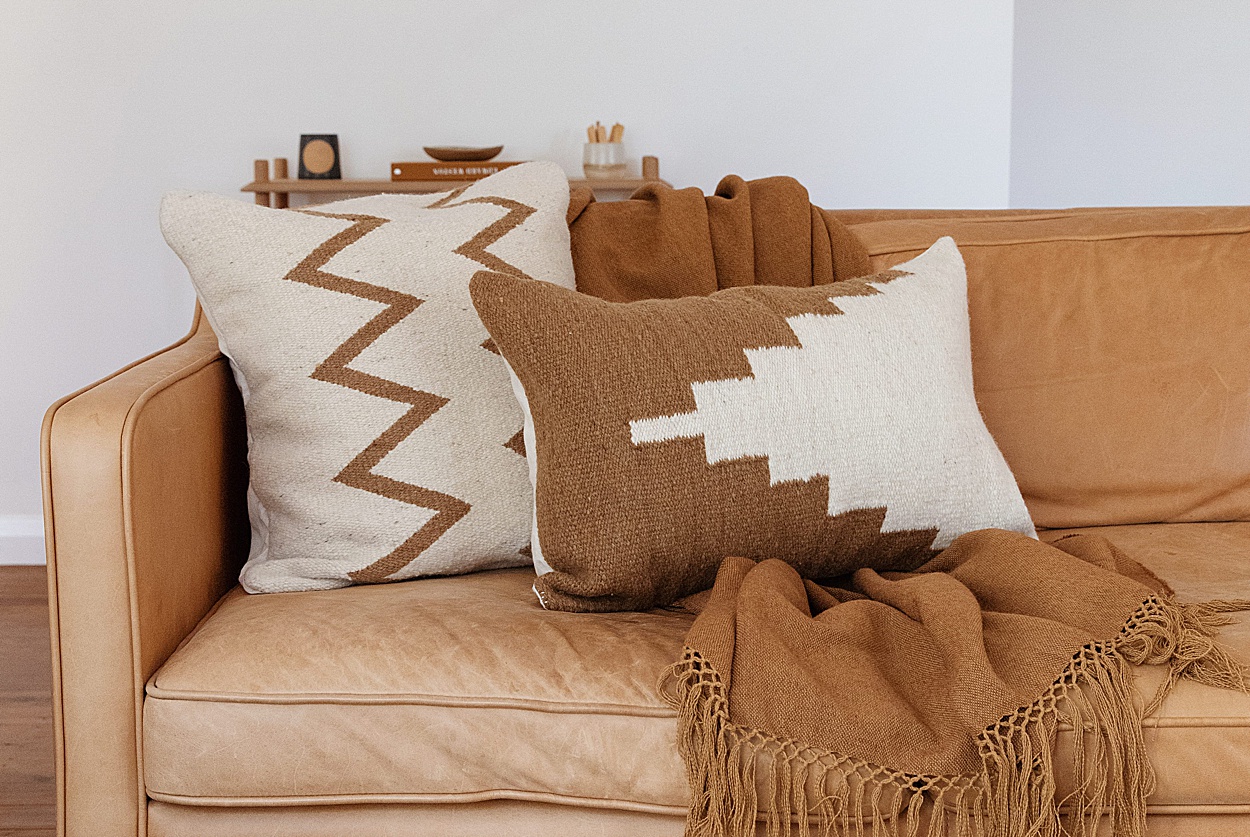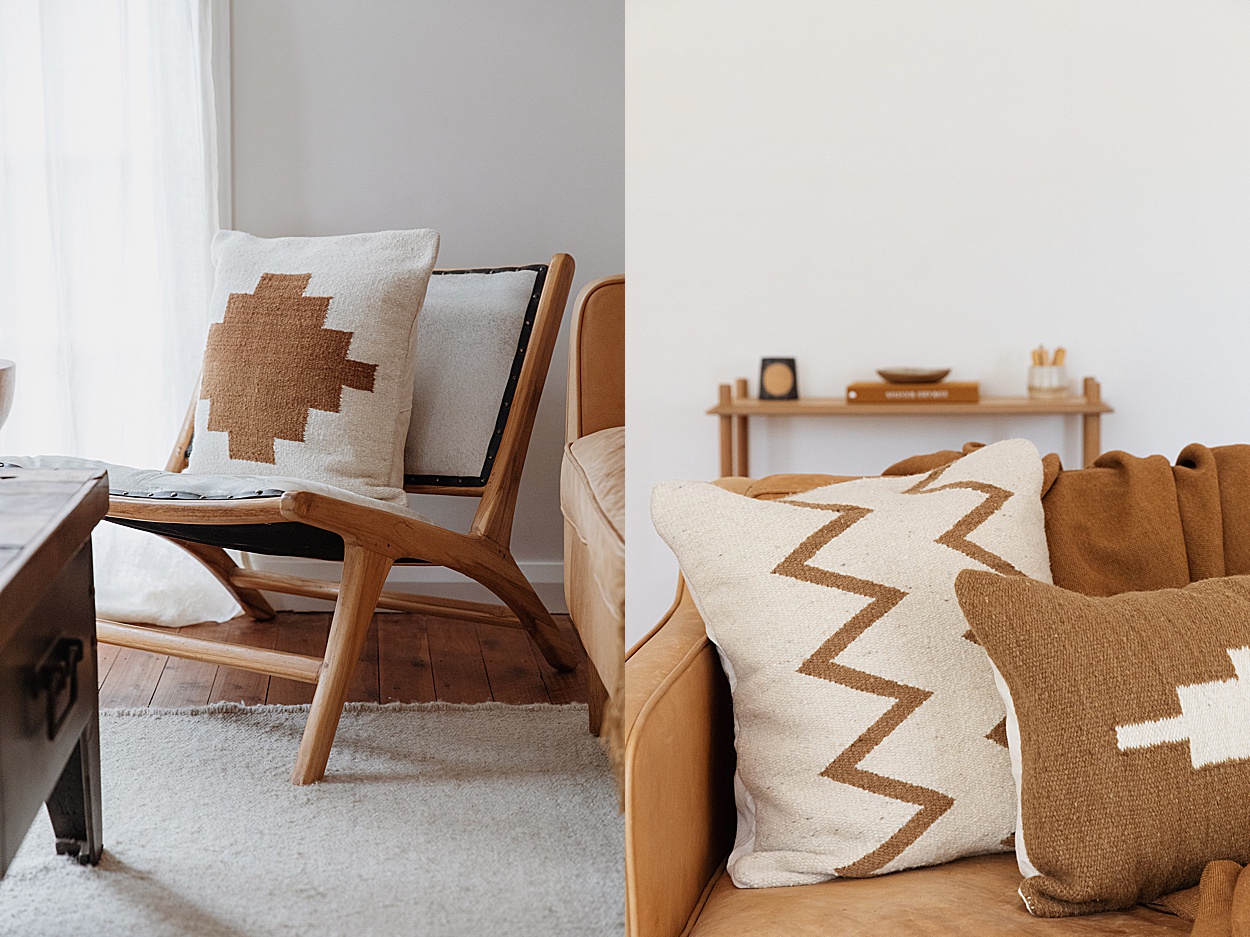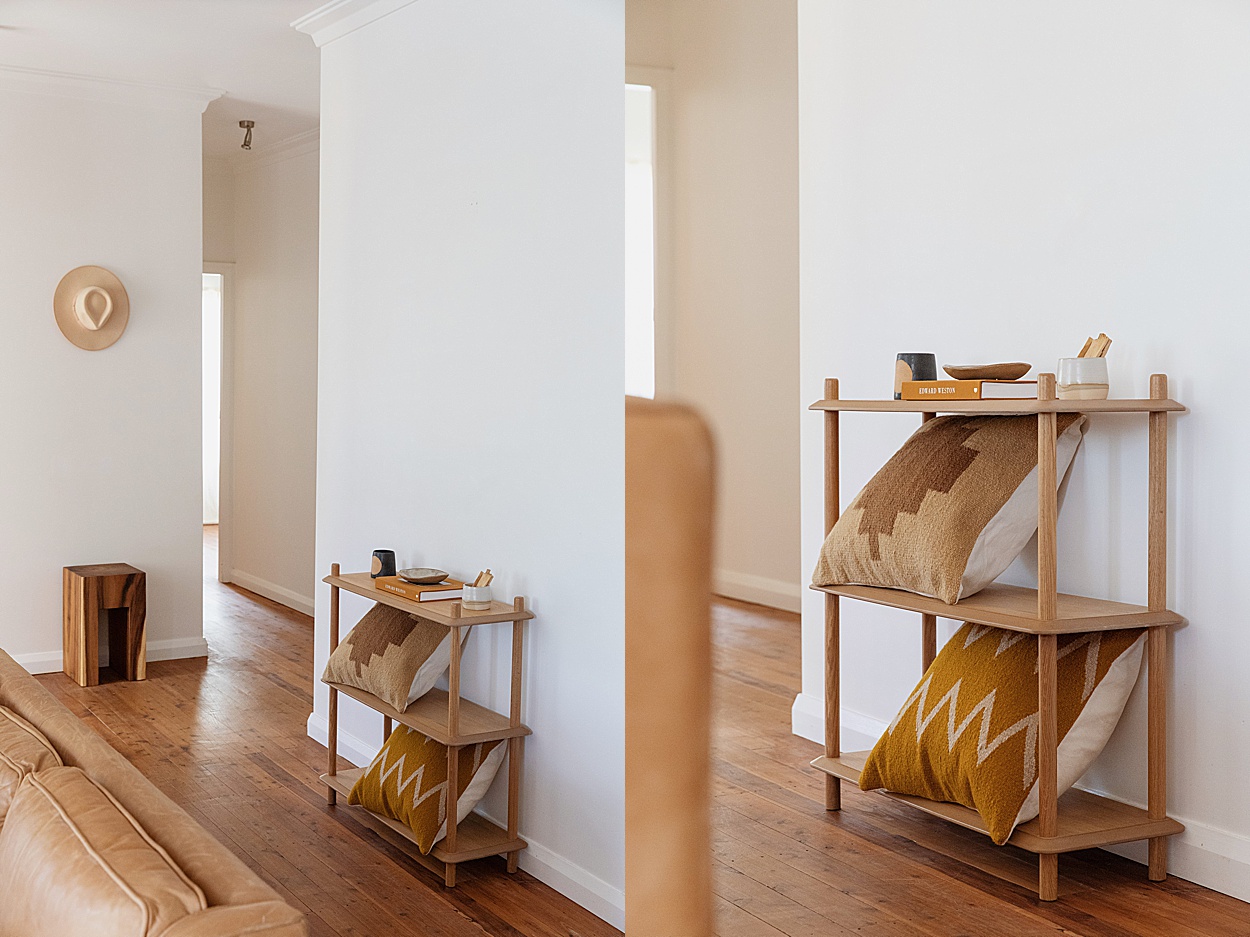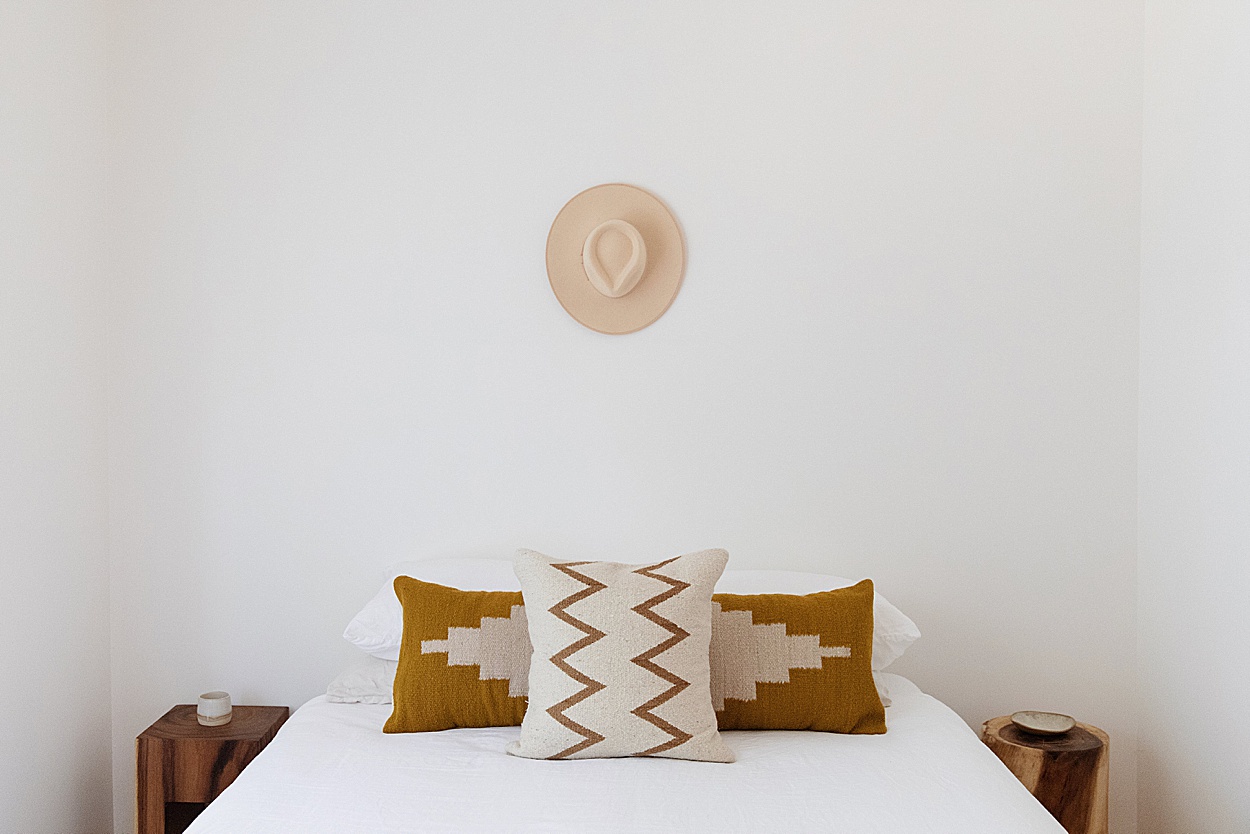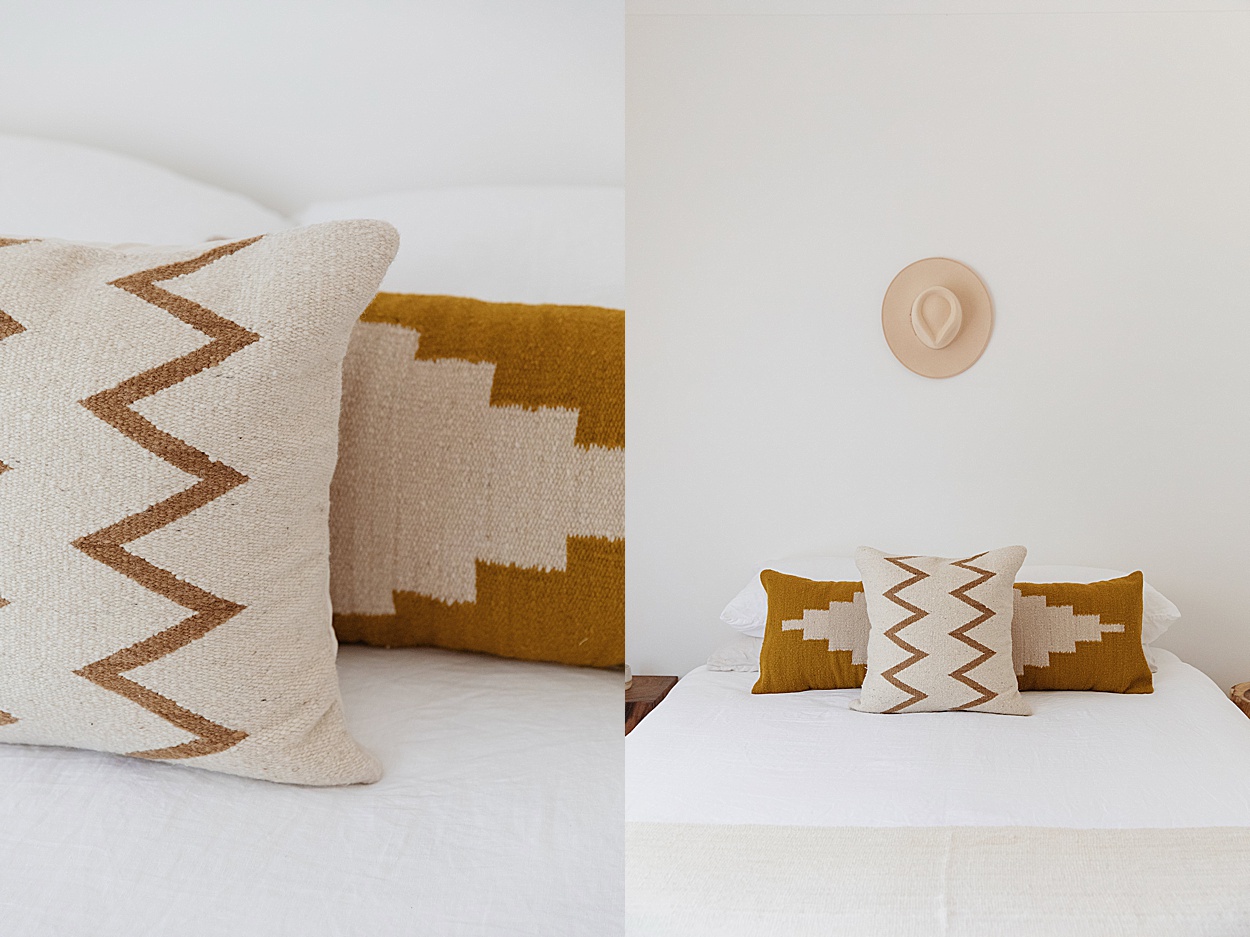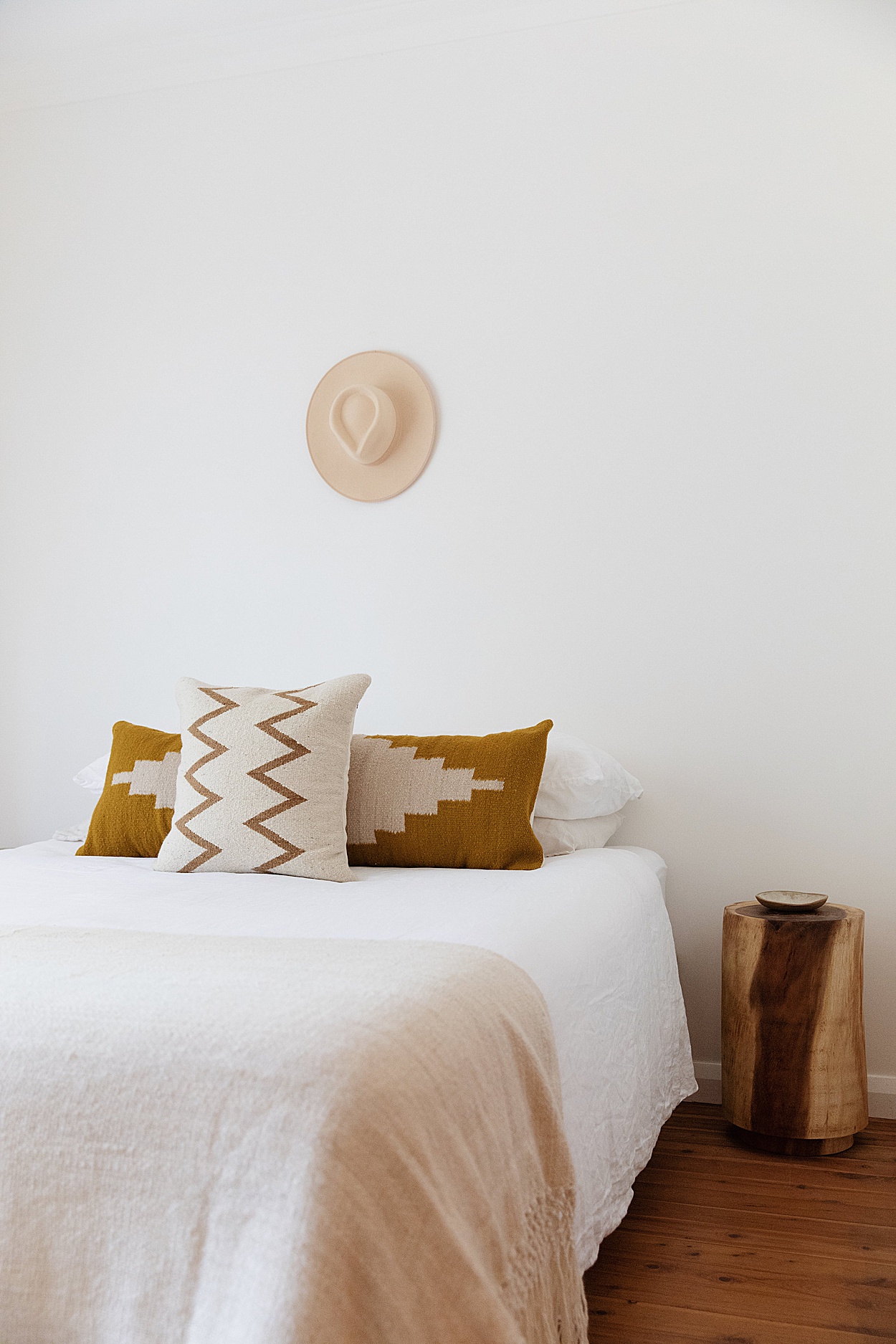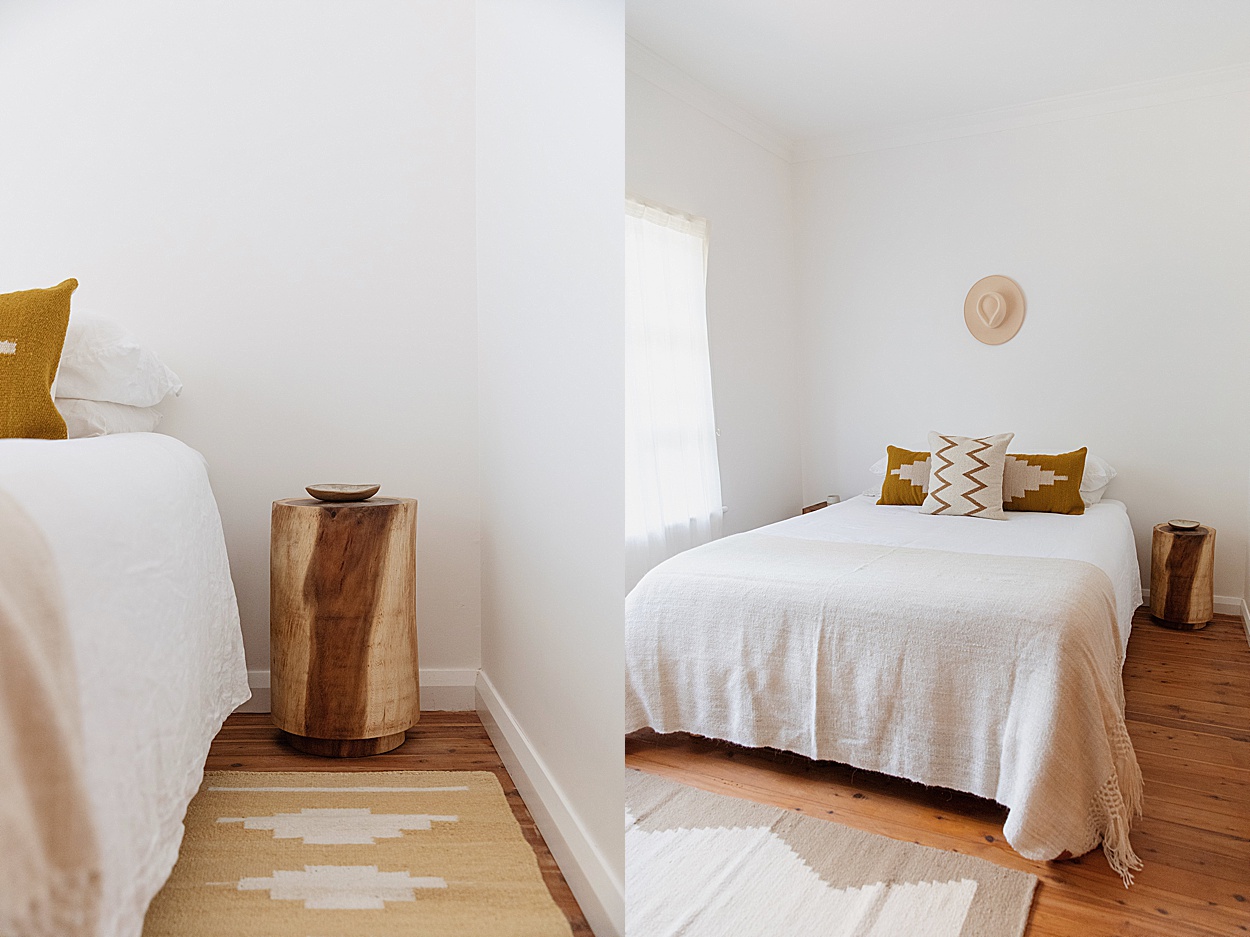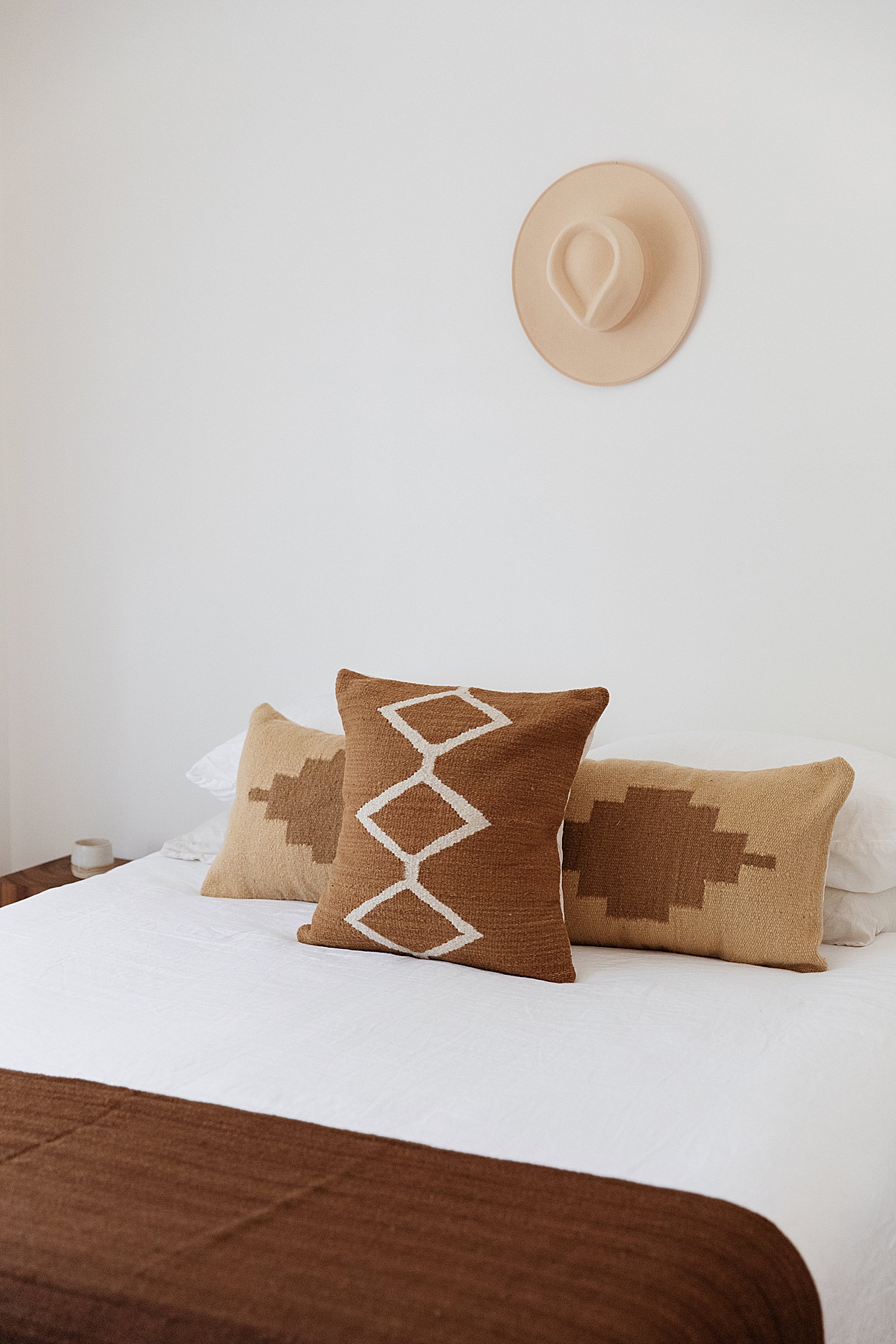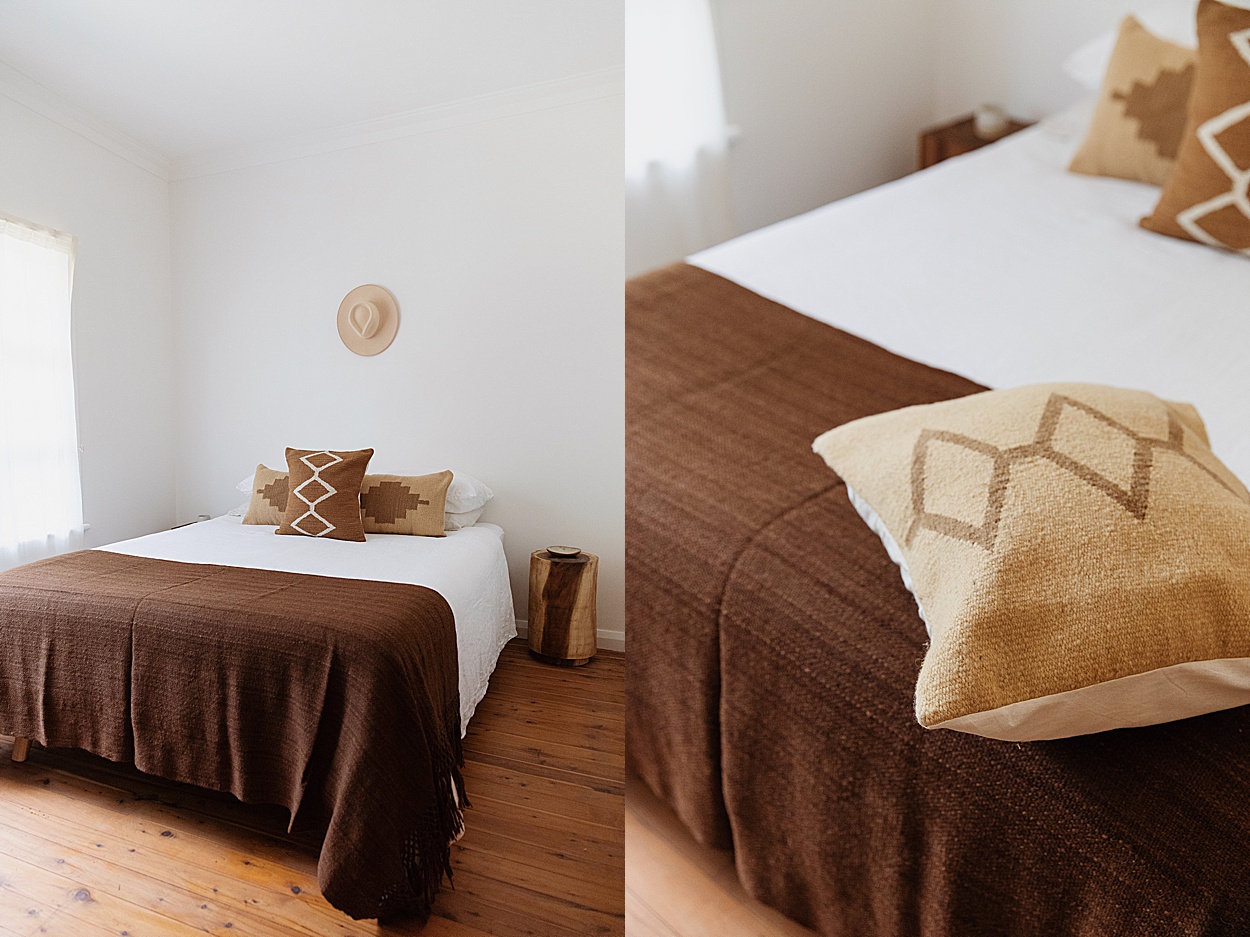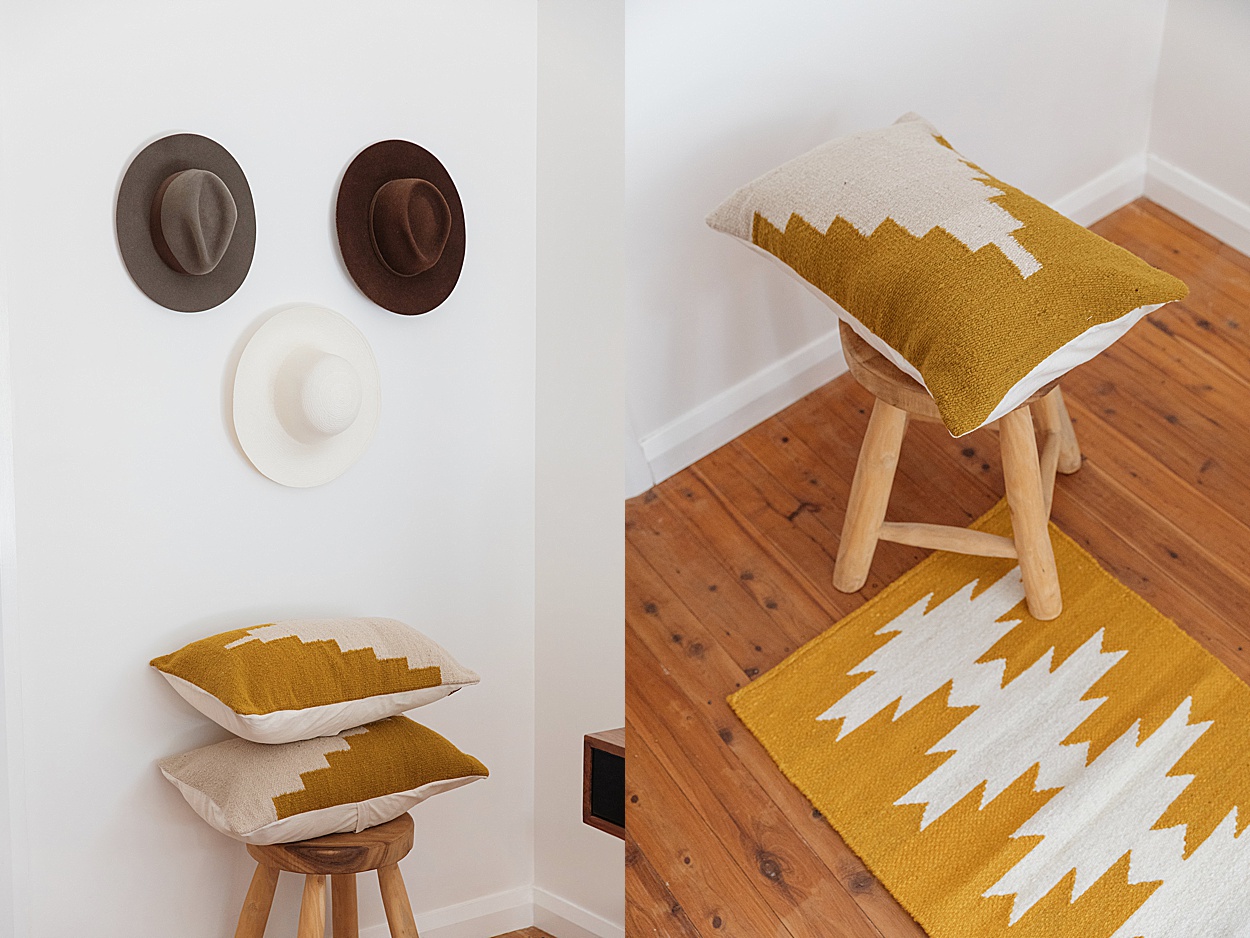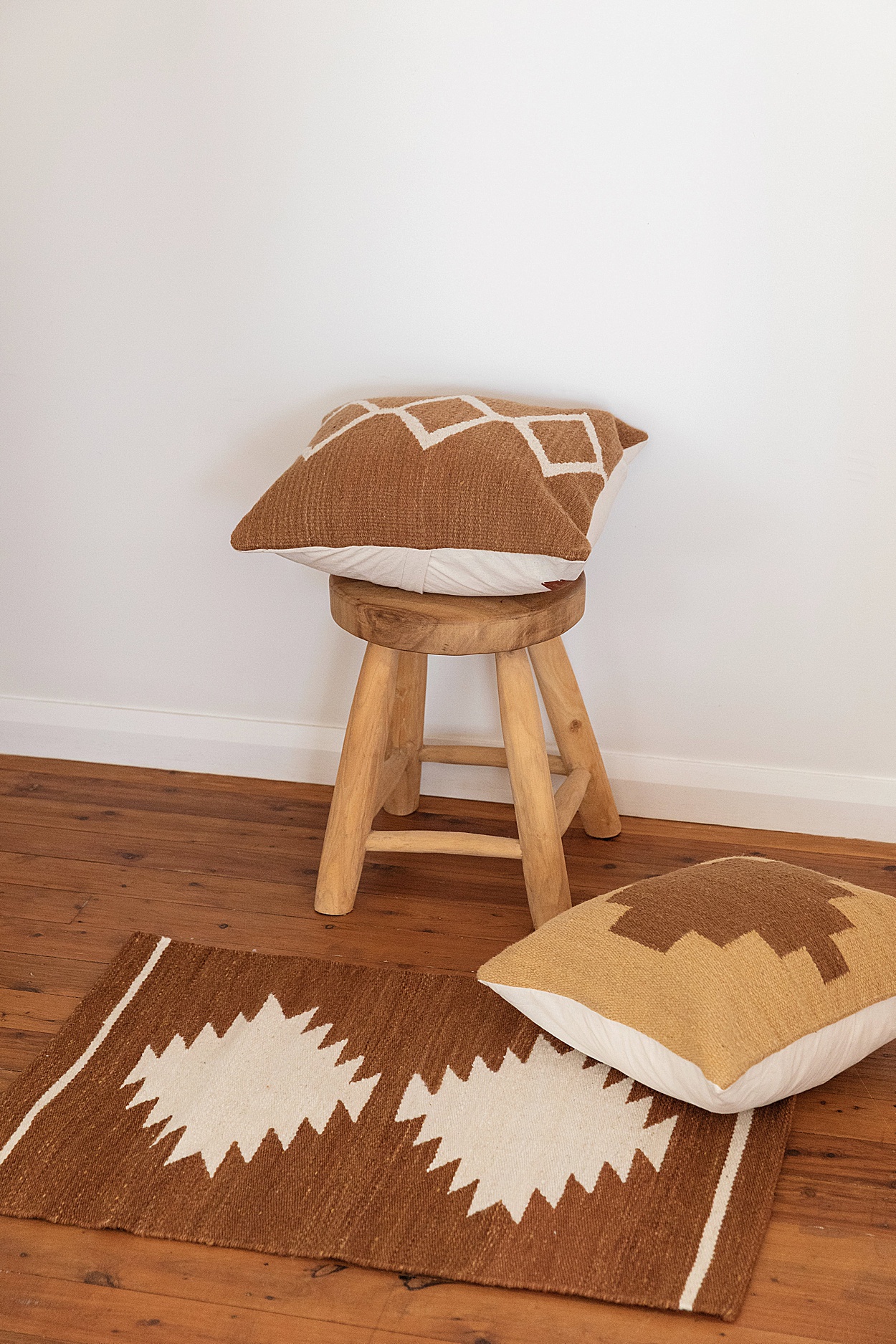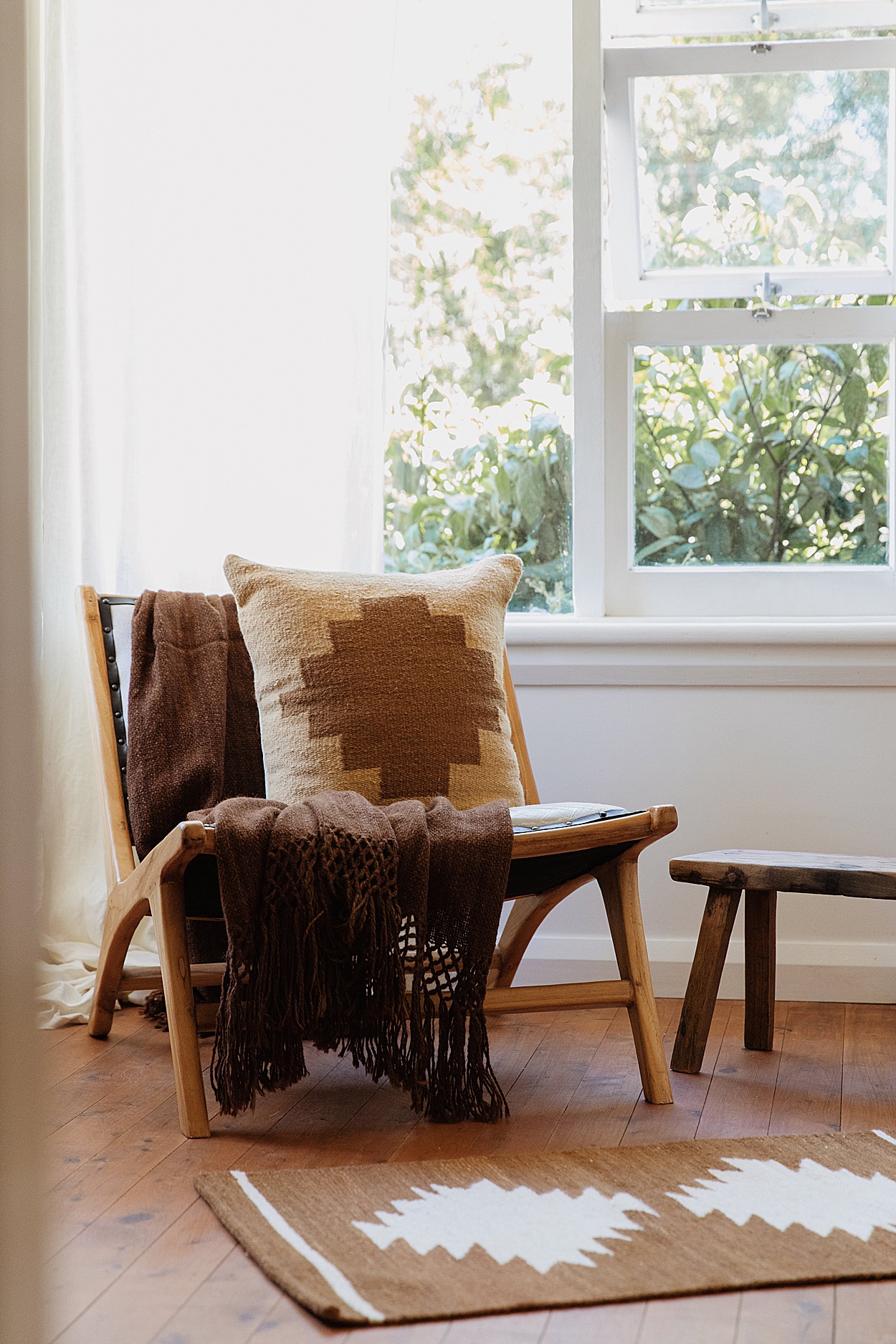 All images & words are copyright of Pampa, for any kind of use please contact us at hello@pampa.com.au for permission.