Today we dive into the city life with mother, blogger and owner of The Undone, Sara Crampton. We spend our time discussing her minimalistic style and how she has valued the time in her 1930s Californian bungalow to retreat, recharge and enjoy the finer details.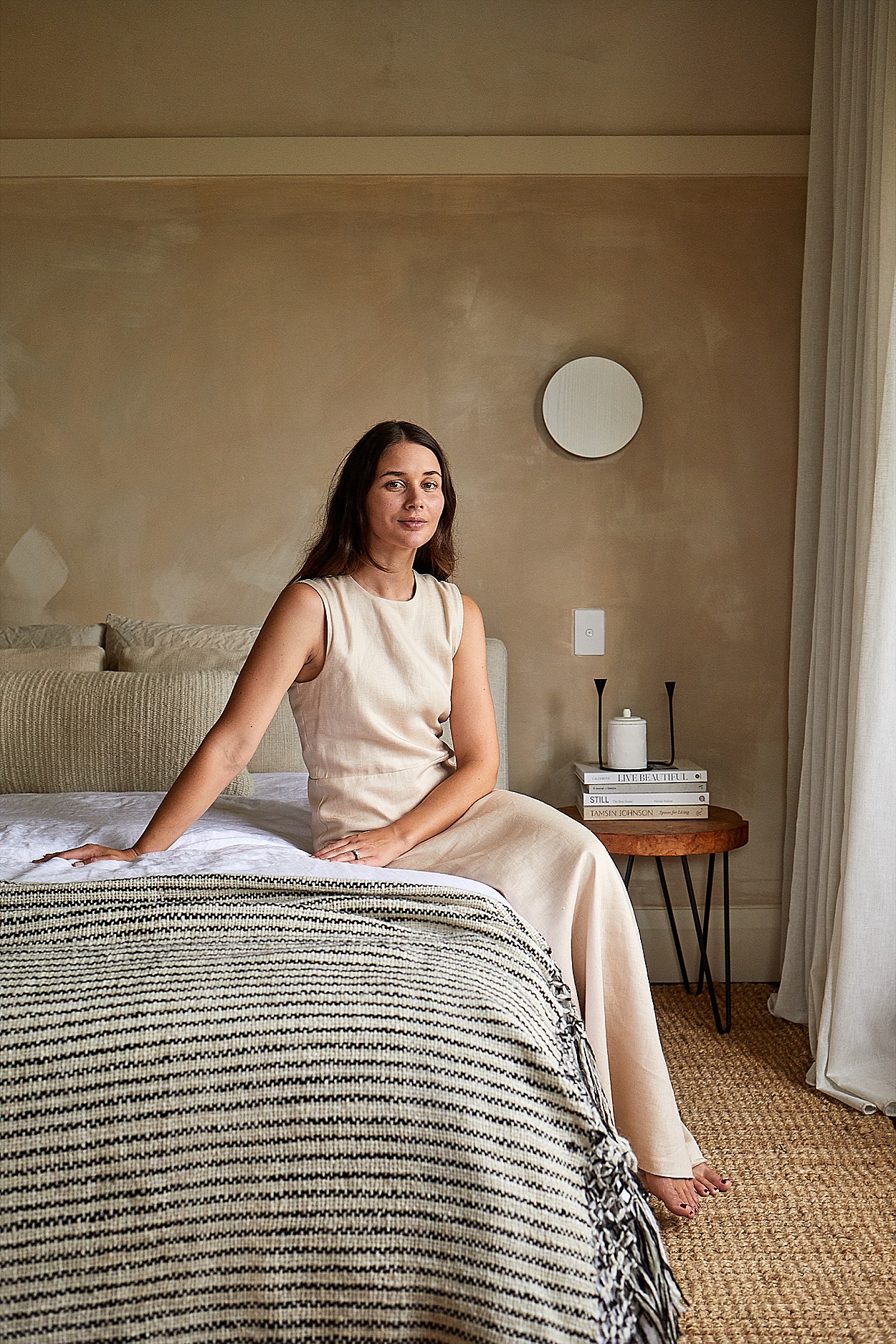 SHOP THE LOOK
1/ Sol Made to Order Rug  2/ Monte Cushion #15 3/ Classica Natural Made to Order Rug 4/ Monte Lumbar Cushion #12  5/ Puna Llama Throw 6/ Puna Throw Large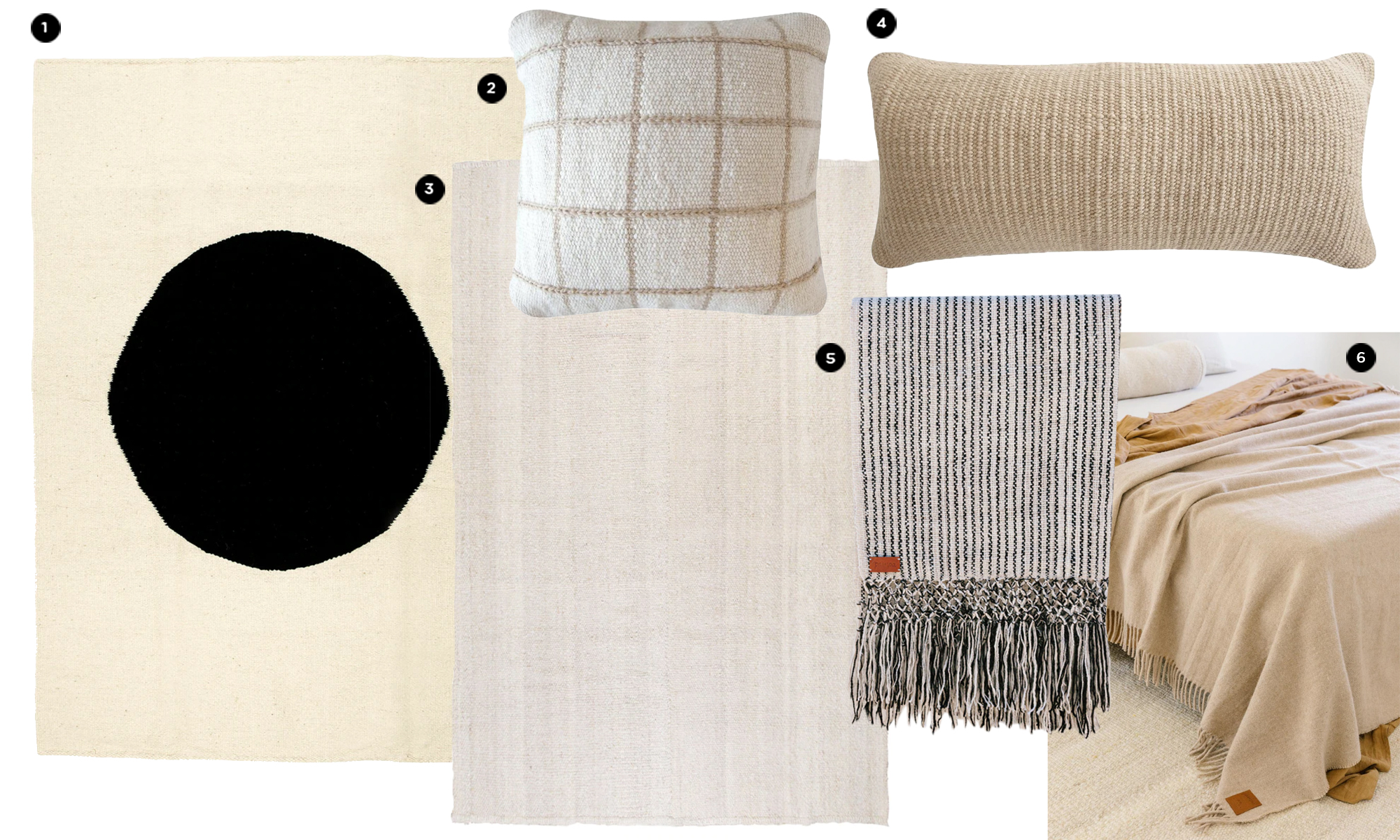 What does "home" mean to you?
I hold the home as quite a sacred place, it's where I can retreat to, recharge and be completely myself. It's probably for that reason that it's important to me that my home reflects who I am and my personal style, which always comes back to neutrals and the classics.
How would you describe the feel of your home?
We live in a 1930s Californian Bungalow which has beautiful detailing, and I would describe it to have a relaxed family feel with a warm minimalist style. It's lived in and warm, and we've been making it our own over the last decade of living here with more transitions happening later this year when we embark on our bigger renovation plans.
You have a few Pampa pieces in your home, which is your favourite and why were you drawn to Pampa?


I purchased a Pampa rug for my son's room when designing his nursery. I'm really drawn to natural fabrications and texture. We spend a lot of time on this rug and it's so soft and durable.
Your home is the perfect example of elevated minimalism, how do you choose what makes it into your space? 


It's been nice to focus on less but better and purchase household items slowly with thought. Items mean more when you have been thinking them over for a while. Some of my favourite pieces are second hand as they tell more of a story and feel more unique to our space. I bought our beautiful round travertine dining table off Facebook Marketplace, our outdoor dining chairs from second-hand store Curated Spaces, and also love to search Etsy for unique vintage pieces.
How do you juggle motherhood alongside your flourishing career as both blogger and business owner?


Parenting has been a big awakening into what so many go through. I've become pretty passionate about the need for free childcare, and how this would have such a powerful impact on women's financial freedom and our economy.
You were one of the pioneering bloggers in Australia, with your account Harper and Harley, how have you seen the landscape change with the growth of social media?
It's been interesting reflecting on this with the newer gen on TikTok, knowing I was once in their position. The biggest change is the number of people operating in the space, there really were only a handful of us at the time. If I was handing out advice I would suggest to create in a space/topic that you're passionate about and figuring out how you can monetise and build upon that idea further. I also have a hunch that we will soon see a return to traditional blogs and longer-lasting content channels.
Founding Undone seems like it would have been such a natural progression from Harper and Harley. What has been the most fulfilling part of curating your offering?
Connecting with the women that have followed my blog and now shop at the store, and hearing from our customers about feeling seen on the site through our model choices. We still have a lot of work to do in being at the level of inclusivity that I'm striving for, but we're on the right path.
What sort of things do you rejuvenate when you have the time?
I'm lucky enough to be close to lots of beautiful harbour walks, so one of my favourite things is to go for walks around my area and soak up the beauty of my city. I also love a nap.
What do you enjoy most about living in Sydney? Can you share with us some of your favourite places to go?
The harbour is just so incredibly beautiful, and we've really embraced using it and spending time close to the water as much as we can. I love going to Harbord Hotel in Freshwater, and there is a new Mexican in Freshwater that is actually on my list of places I want to check out called st. Alma. I also love Chica Bonita in Manly, and our new local Effie's in Fairlight.
Photos:  Andrew Butler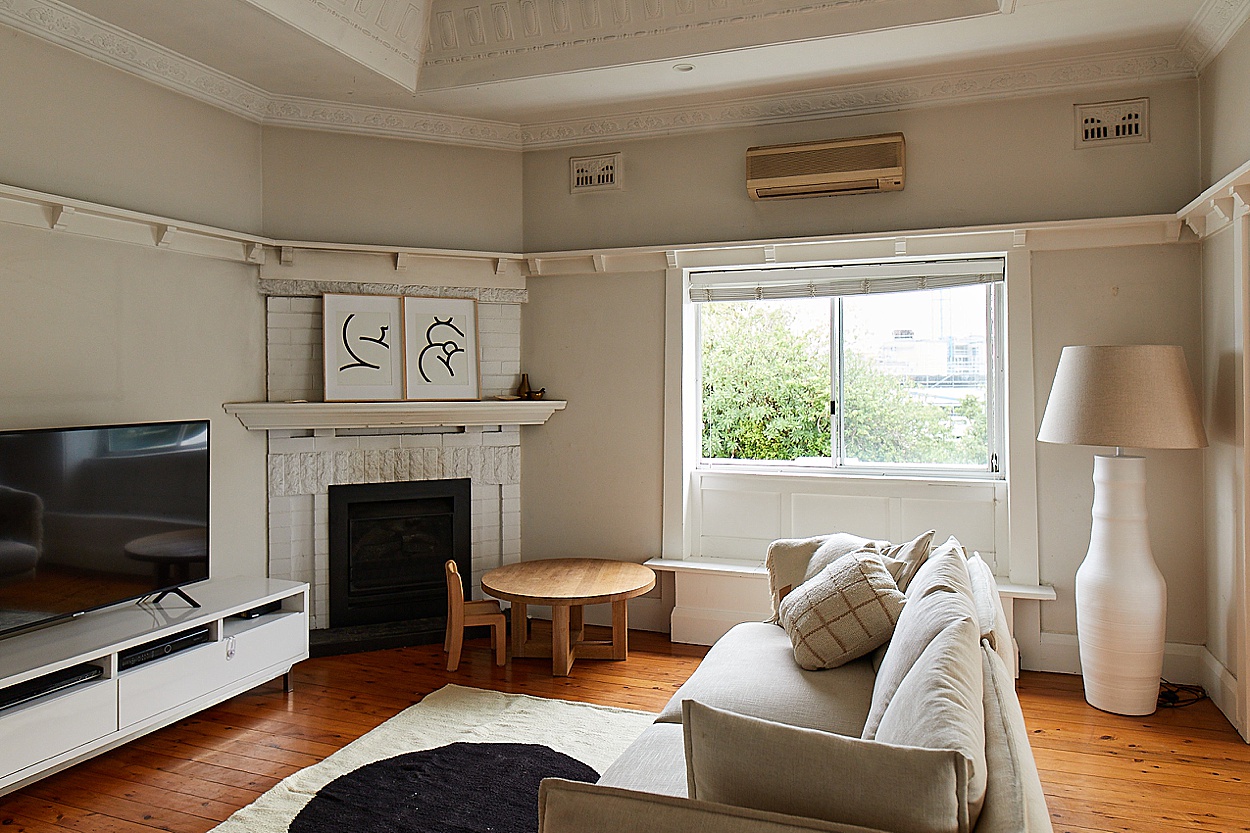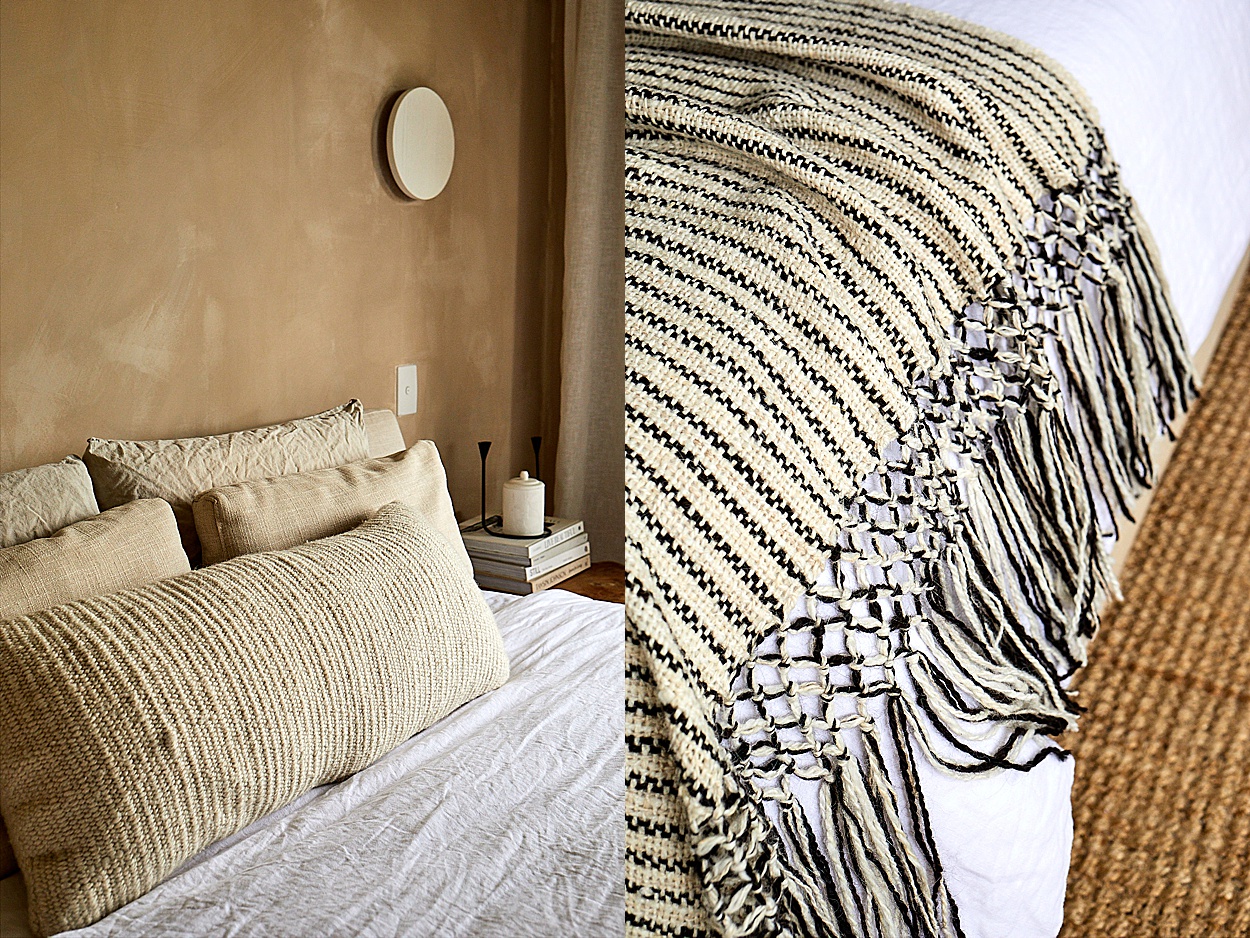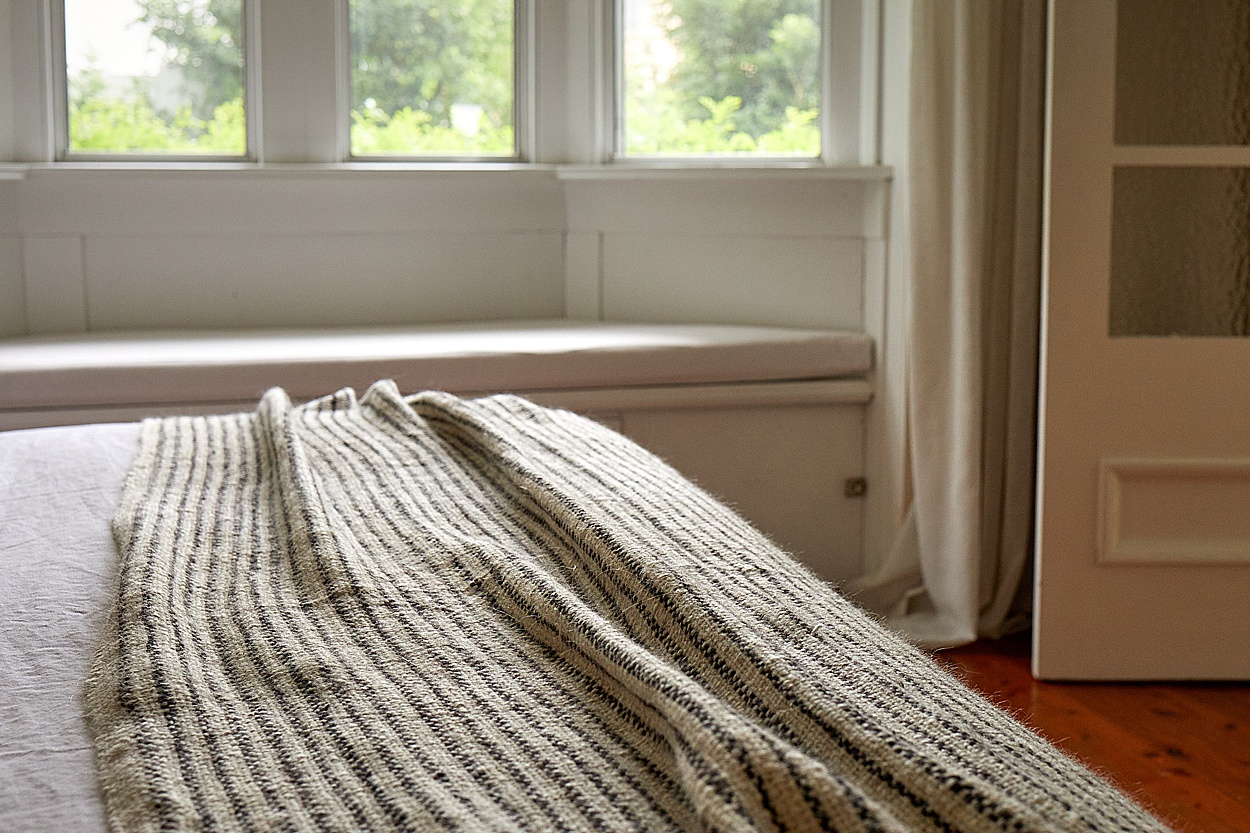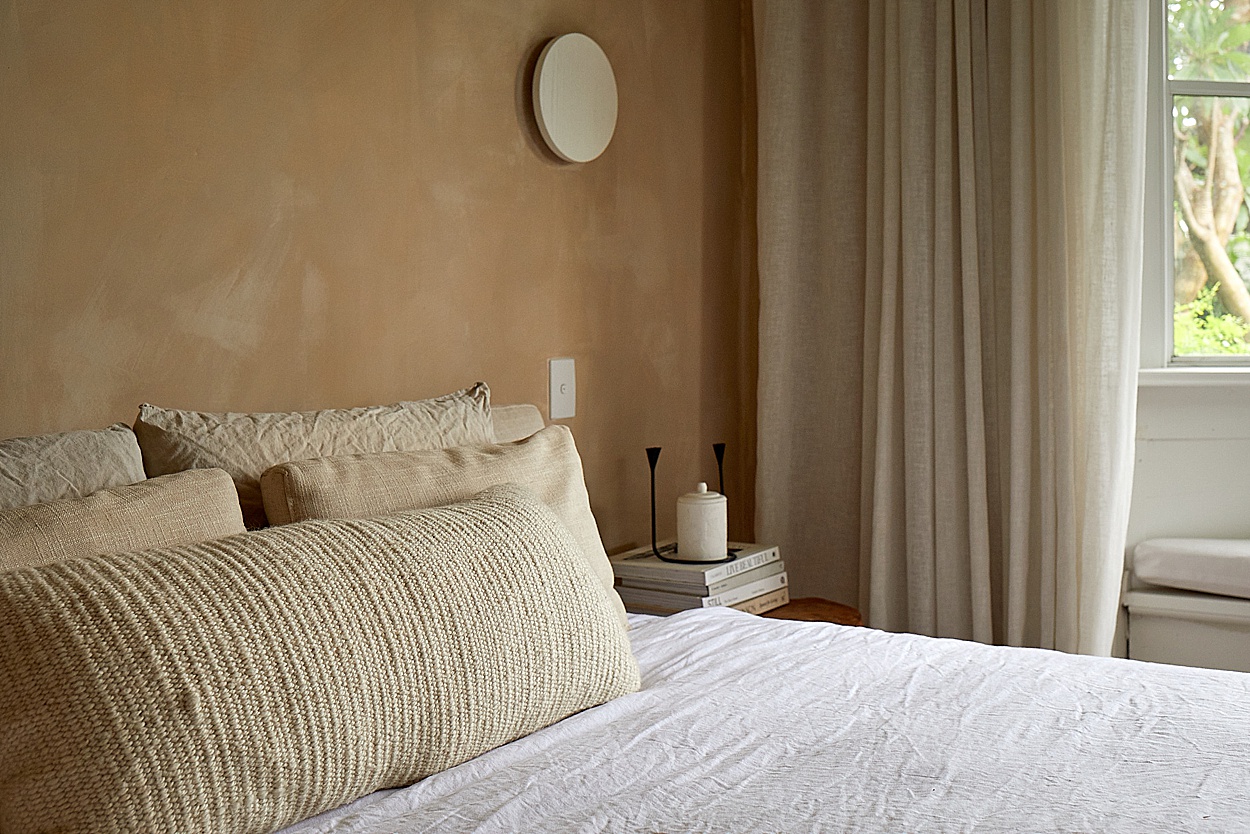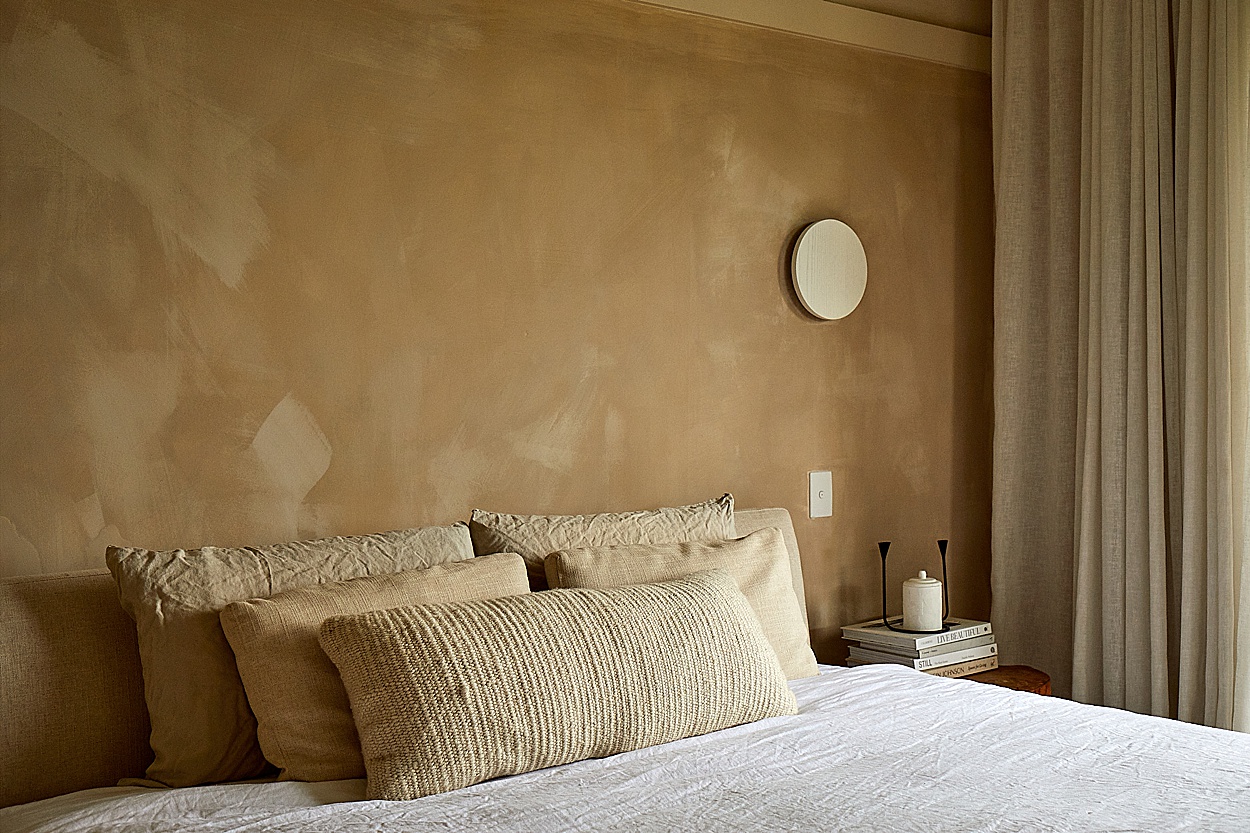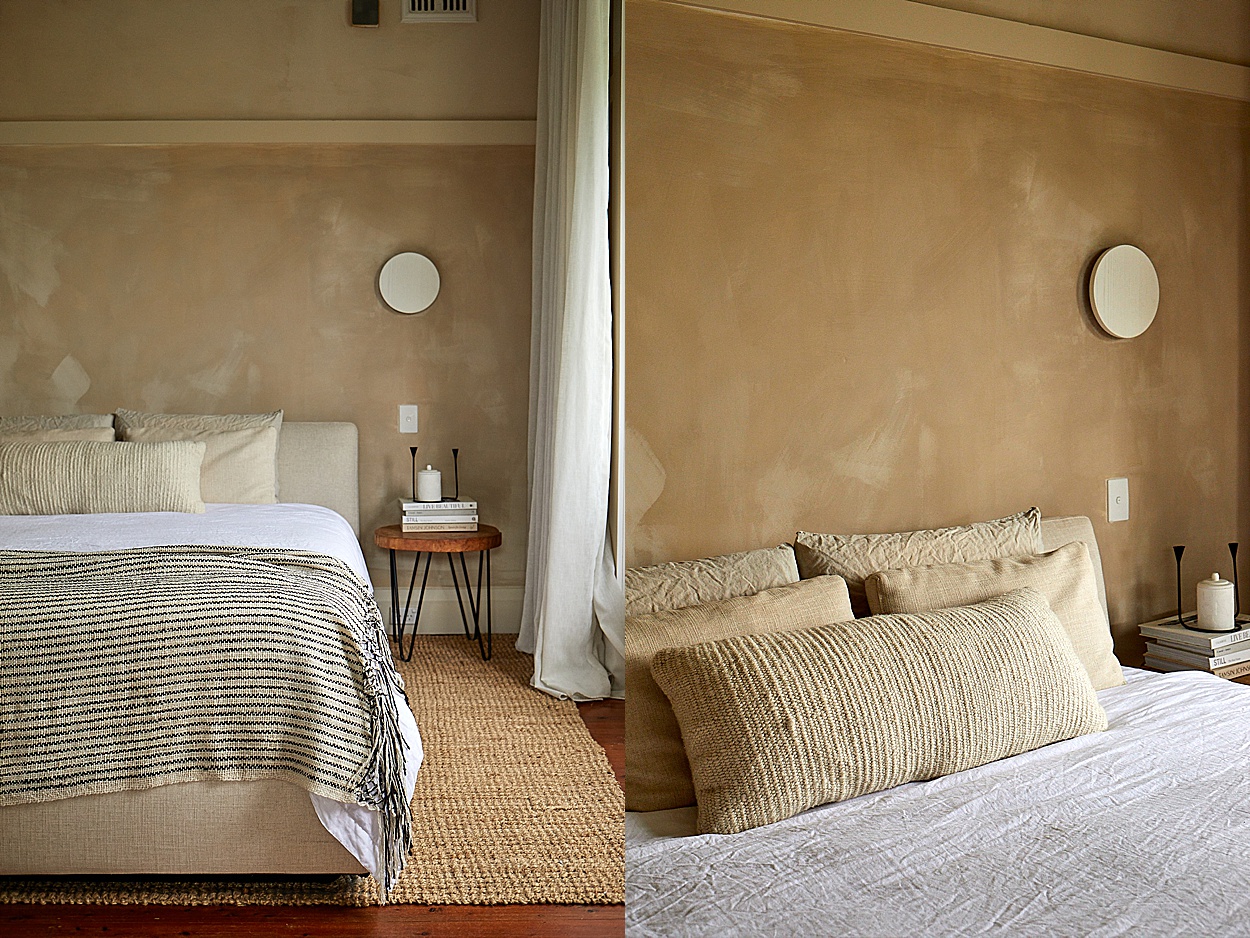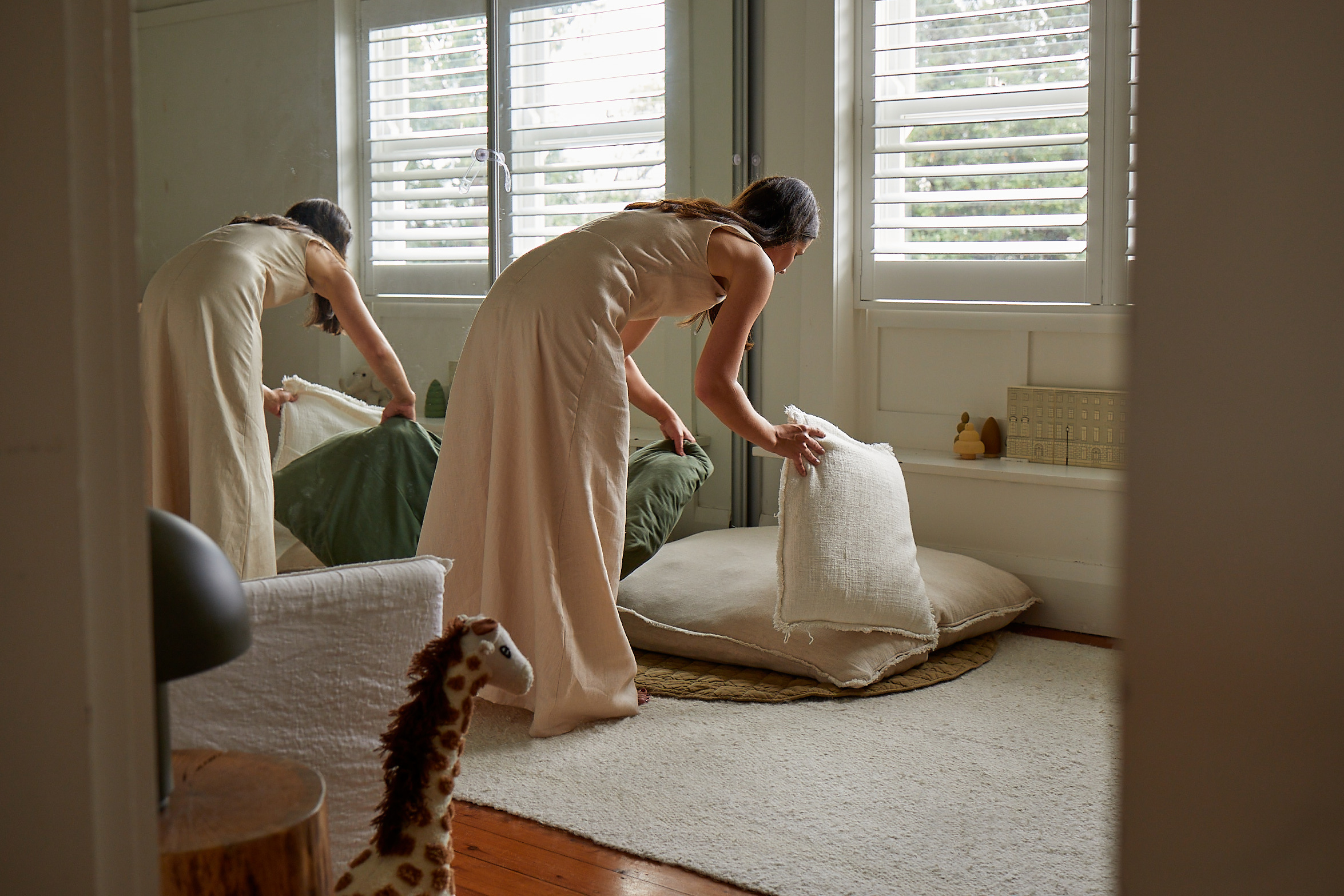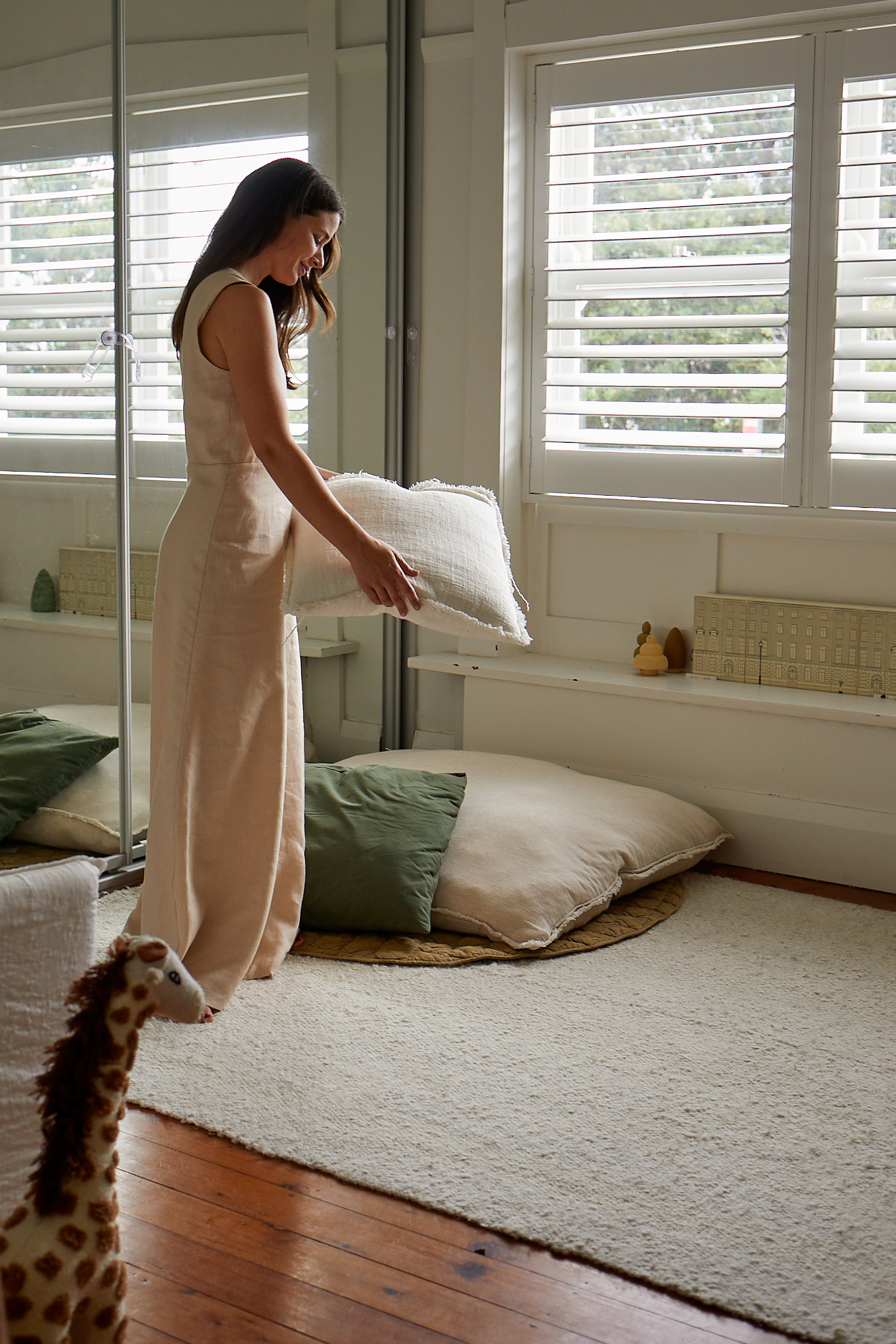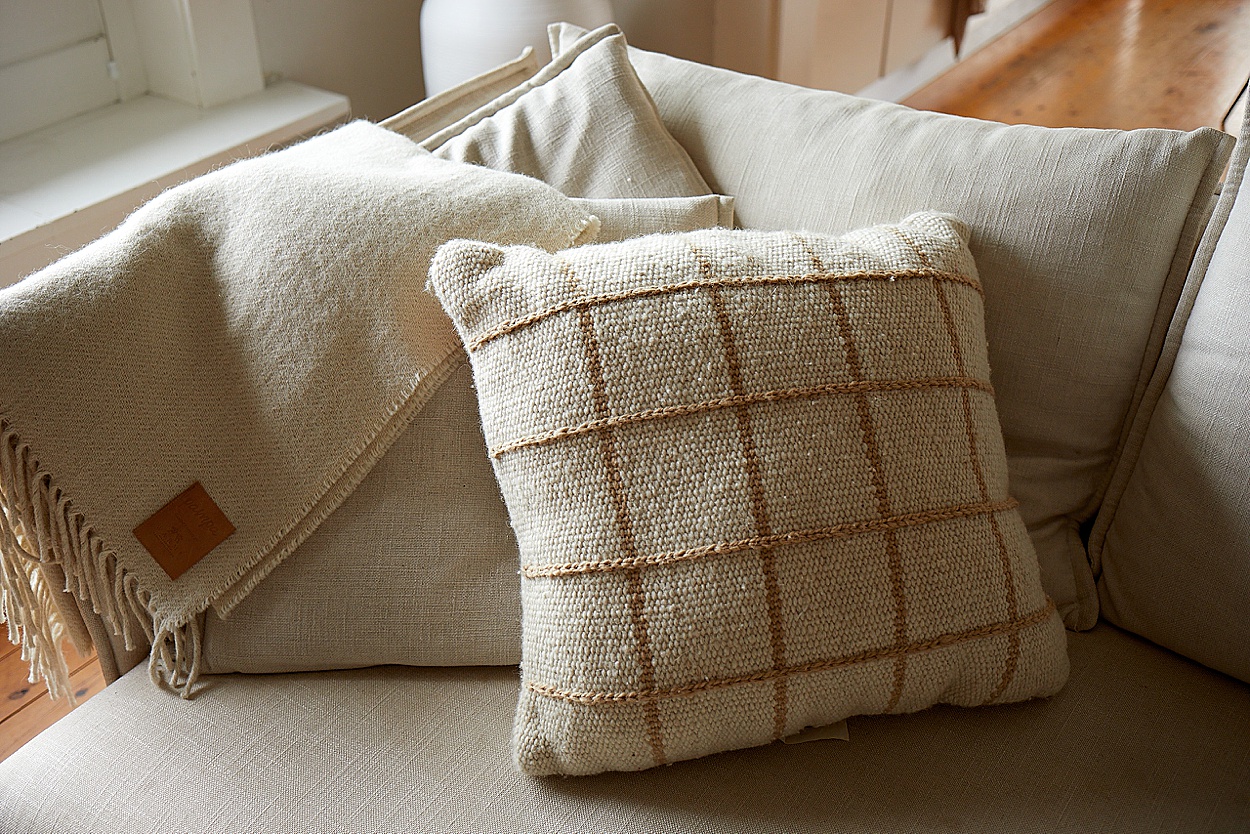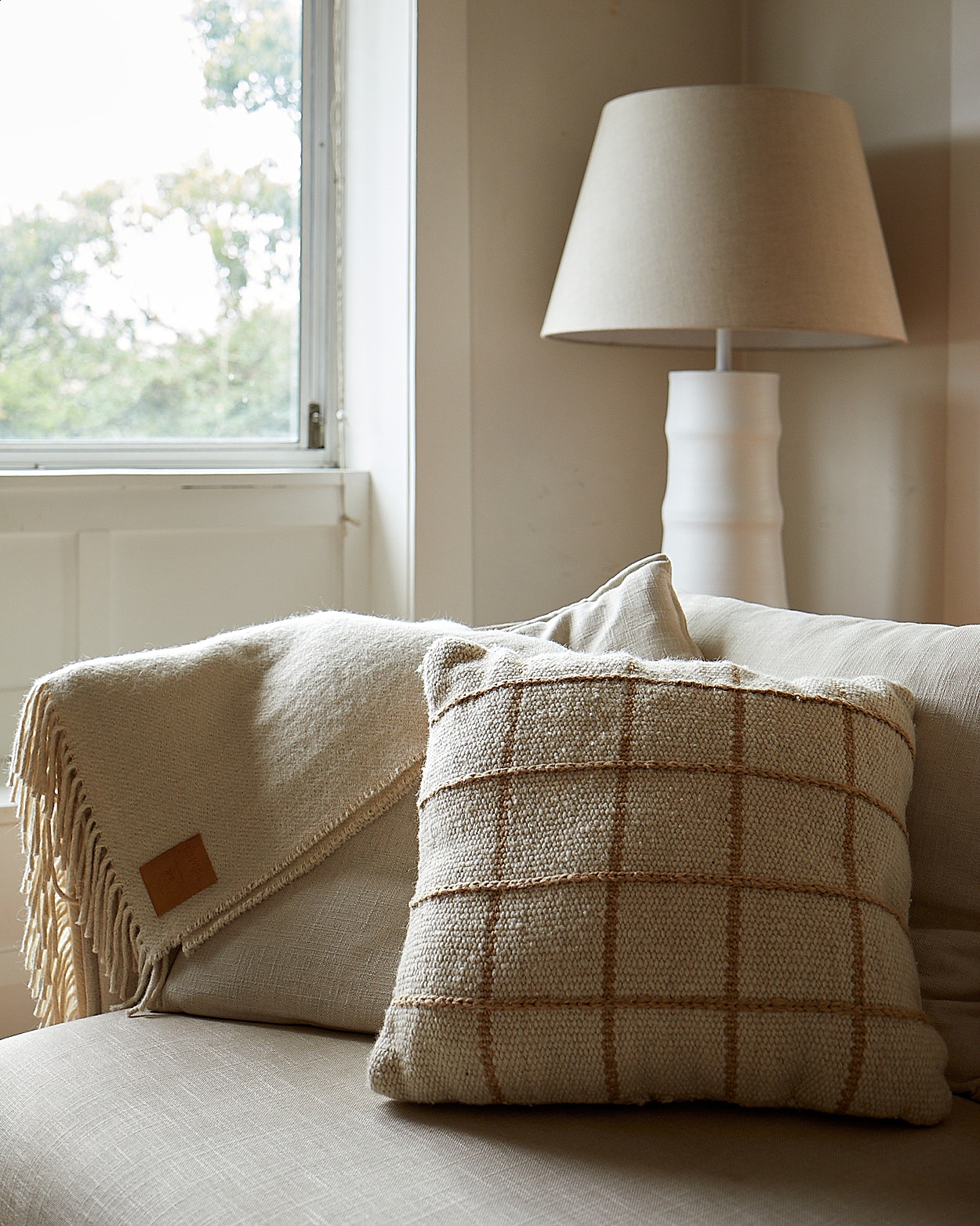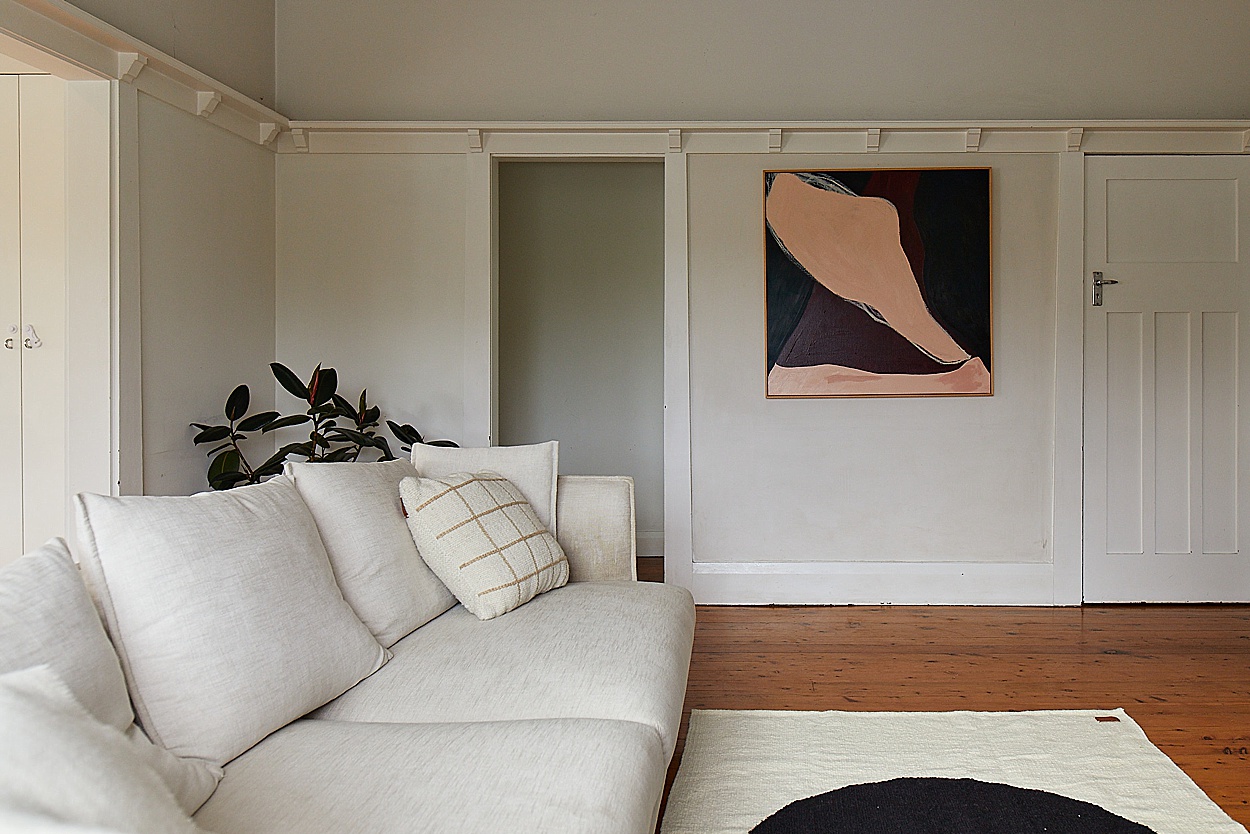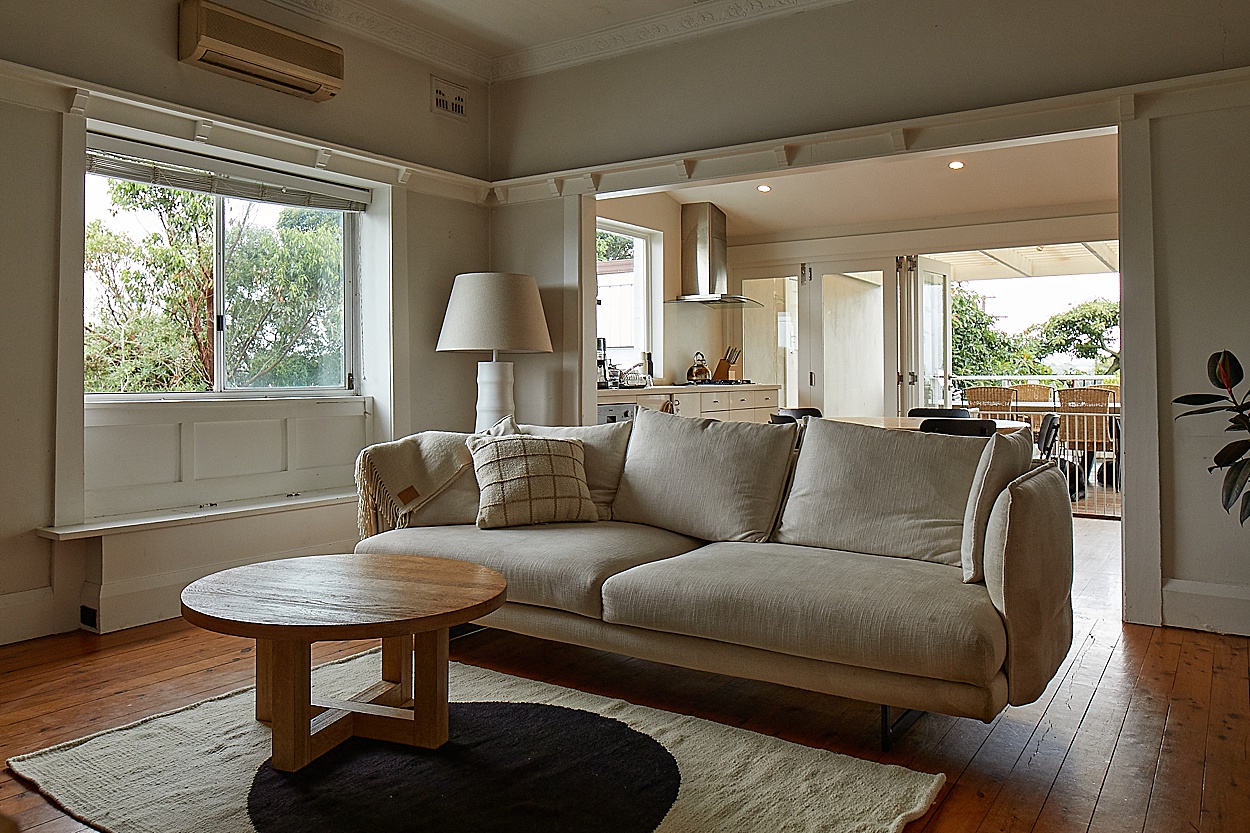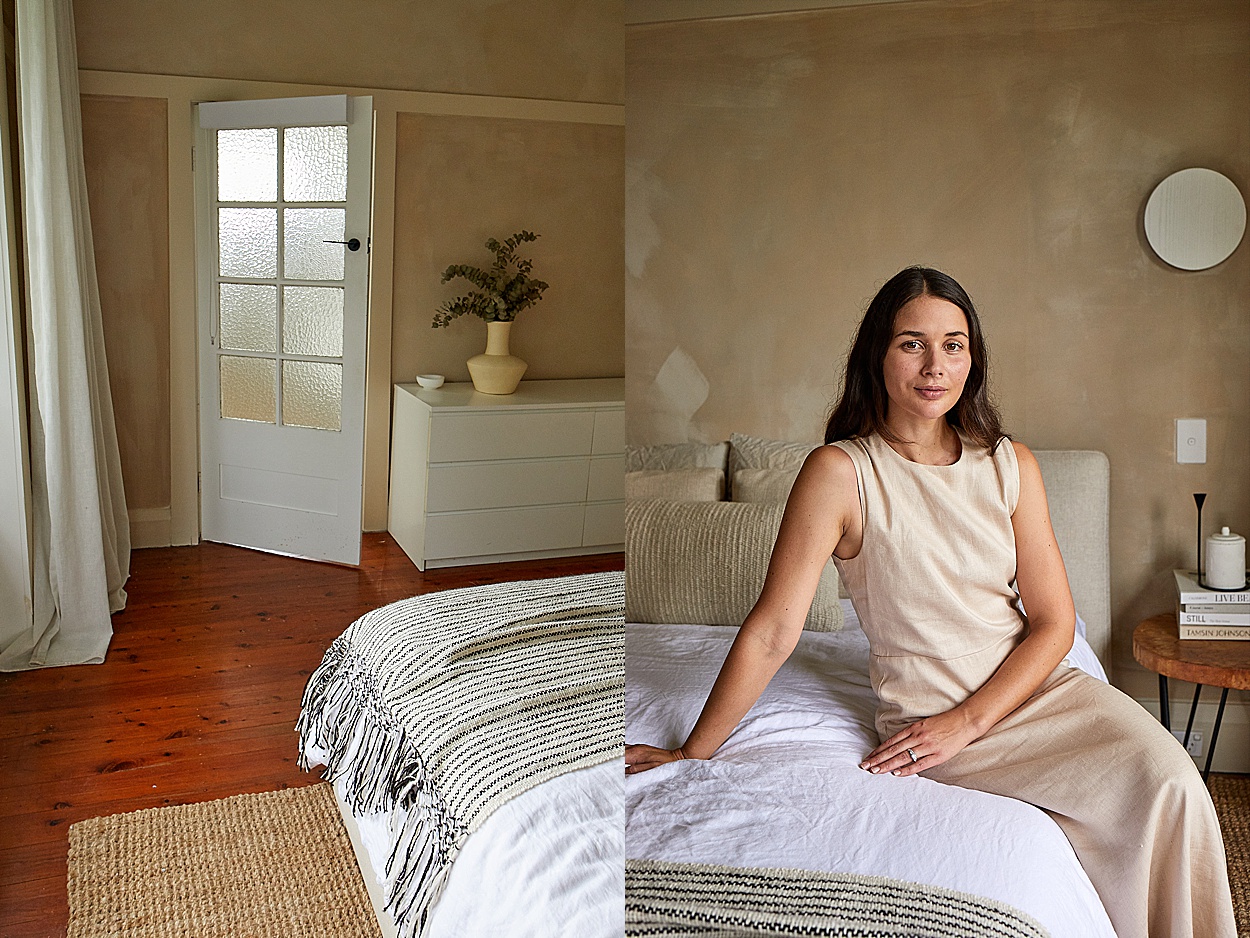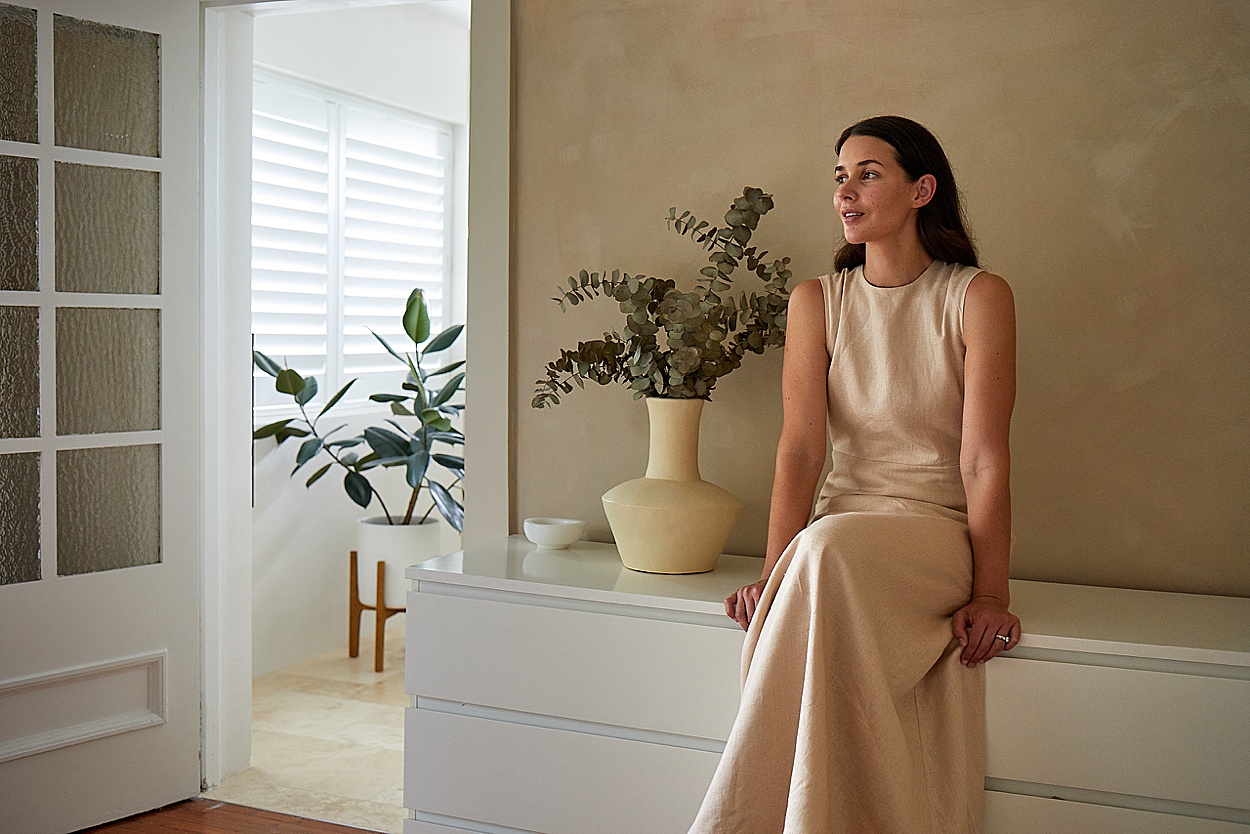 *All images & words are copyright of Pampa, for any kind of use please contact us at hello@pampa.com.au for permission.
Photos: Andrew Butler