For this Mi Casa feature, join us as we step into the home of our dear friends and local candle makers, Ash and Casie from Posie. Discover their unwavering dedication to incorporating natural and sustainable ingredients into their business, while also delving into their passion for using natural fibres throughout their home. Through our conversation, Ash and Cassie share insights into their life, their business journey, and their inspirations that extend beyond their living space.

SHOP THE LOOK
1/ Classica Made-to-Order Rug|Natural 2/ Maya Floor Cushion|Natural 3/ Andes Mini Rug|Sol 4/ Andes Mini Rug|Sol 5/ Rainbow Altar 6/ Classica Made-to-Order Round Rug|Moss 7/ Pampa x Posie PAZ Candle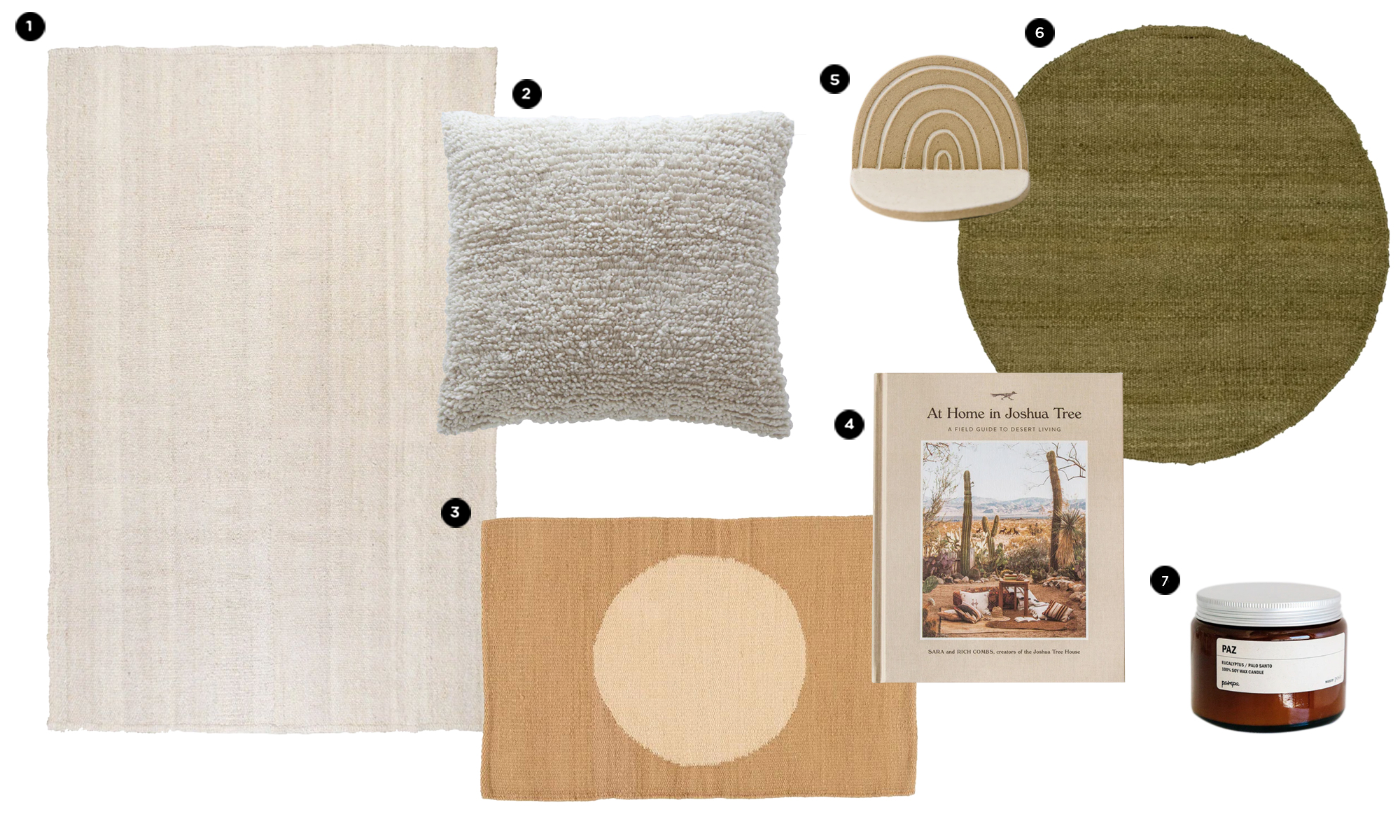 How would you describe the feel of your home?
Light and airy, we have an abundance of natural light. Our house sits up high on a hill and each morning we are greeted by a full sunrise facing east overlooking the ocean.
How has incorporating Pampa products into your home transformed your space and what specific products have made the biggest impact on your interior design?
Our living area has been designed to be open plan style, and our Pampa rugs have had the most impact. We've utilised each rug to create boundaries within our space. In our dining area, mirroring the shape of our table lies our round rug, and our large Monte rug finishes off our lounge/living space.
In what ways do specific natural fibres enhance the warmth and refinement of your minimalistic home?
The tones and textures of our Pampa pieces add warmth and softness to our home both aesthetically and physically. From our throws and cushions that add a subtle break in the colours of our furnishings, to the thick weave of our rugs which we find so grounding and gentle underfoot.
Can you share the story behind the inspiration that led you to start your business?
Posie was inspired by a trip through Big Sur, California in 2014. Upon returning home we instantly booked another trip back the following year, alongside a sea change from Sydney to Byron Bay. We wanted to try and recreate the different smells and scents of the landscapes and places we explored in the form of fragrance. Back then candle scents that embraced more earthy and woody notes weren't easy to find, so we decided to create our own. Our very first scent SUR was born (and very well received) which led us to grow our concept around creating scents informed by memory, places, people and moments in time. Here we are 8 years later!
Tell us a little about your most recent trips to Japan and Italy, and how you find interior or design inspiration from the locations you have visited.
Italy was a sensory overload, especially after not being able to travel the last couple of years. A trip very much dedicated to finding and eating our most favourite food (pasta and pizza) even in the midst of their extremely hot summer. We spent 10 days exploring a little further down South to a region called Puglia, and then ended our trip in Rome.
Japan recently was a chance for us to meet with the makers of our Incense in Awaji Island, and some of our stockists in Tokyo. We visited little villages and towns we had never been before, and were fortunate to meet some lovely locals who showed us around. Japan is one of our favourite countries and we can't wait to go back.
We take so much away from travel and exploring new places. Absorbing all the elements of sight, sound and smell impact how we visualise concepts and draw scent inspiration for Posie. In regards to interior design and influence, we naturally gravitate to the minimalist principles and simplicity of modern Japanese design.
How has the Paz candle collaboration between Pampa and Posie impacted your experience with fragrance, and what kind of scent would you like to see from a potential future collaboration and why?
PAZ was created 5 years ago and we are still very proud we were able to capture the essence of Pampa, forging the native elements of Argentina and Australia. That's a very good question, we honestly don't know if we could top the scent combination of PAZ. However maybe there is the potential to offer PAZ in a different form of scented ritual?!
How have you both navigated the challenges of owning a business together while maintaining a healthy work-life balance? Can you share any strategies or tips that have worked well for you both?
The last few years definitely tested our balance. Like so many other small business owners out there, we found ourselves pivoting as the times changed. This didn't always allow for the flexibility we envisioned when we set out with Posie.
We found ourselves being caught in those ingrained work habits of 'in the trenches' culture and tempting burn out. Over the last year, we have learned to pause a little and prioritise time for the things that bring us joy individually. Trusting that time away or out of the business to do those things is important and allows us to slot back in feeling more energised and fulfilled.
Photos: Victoria Aguirre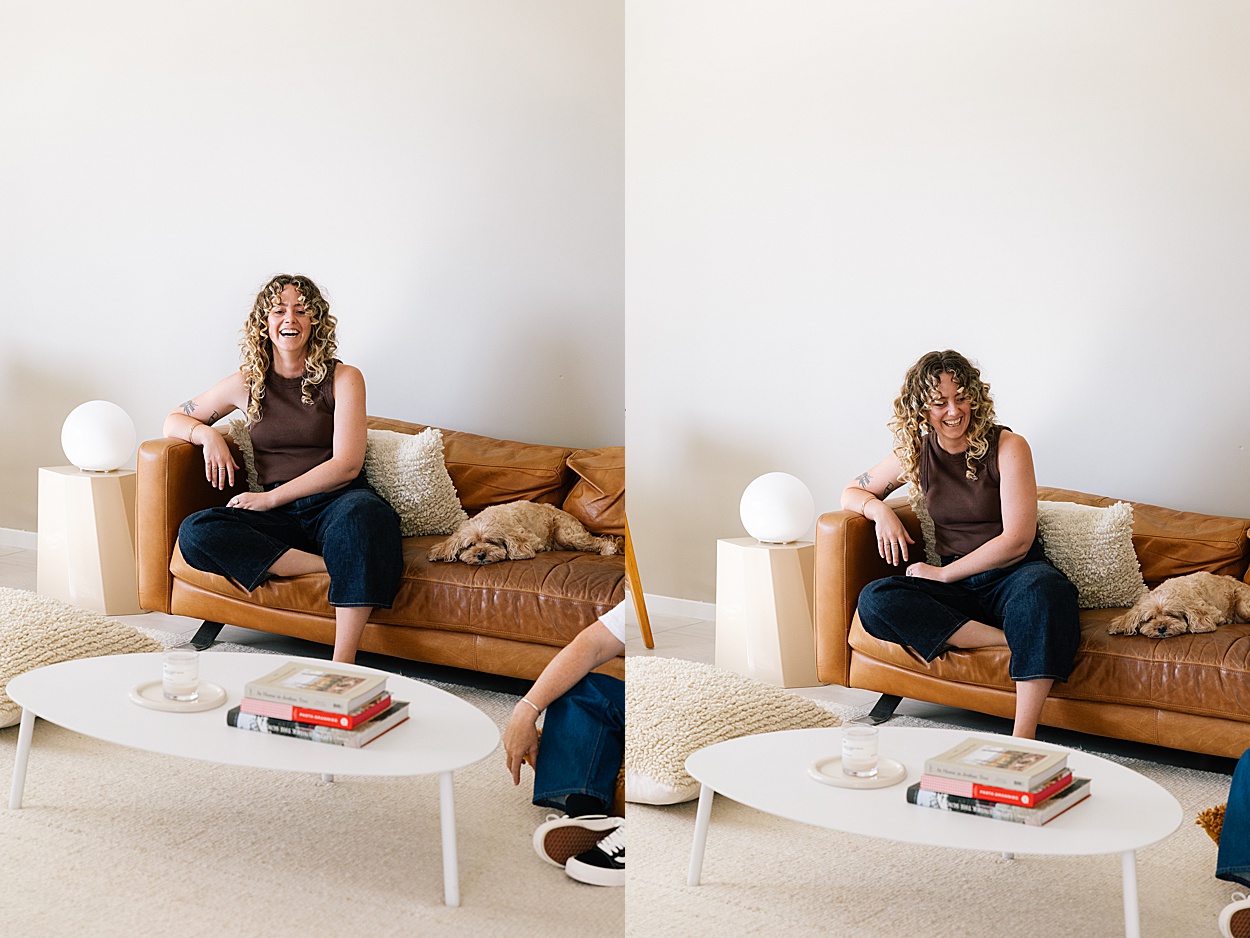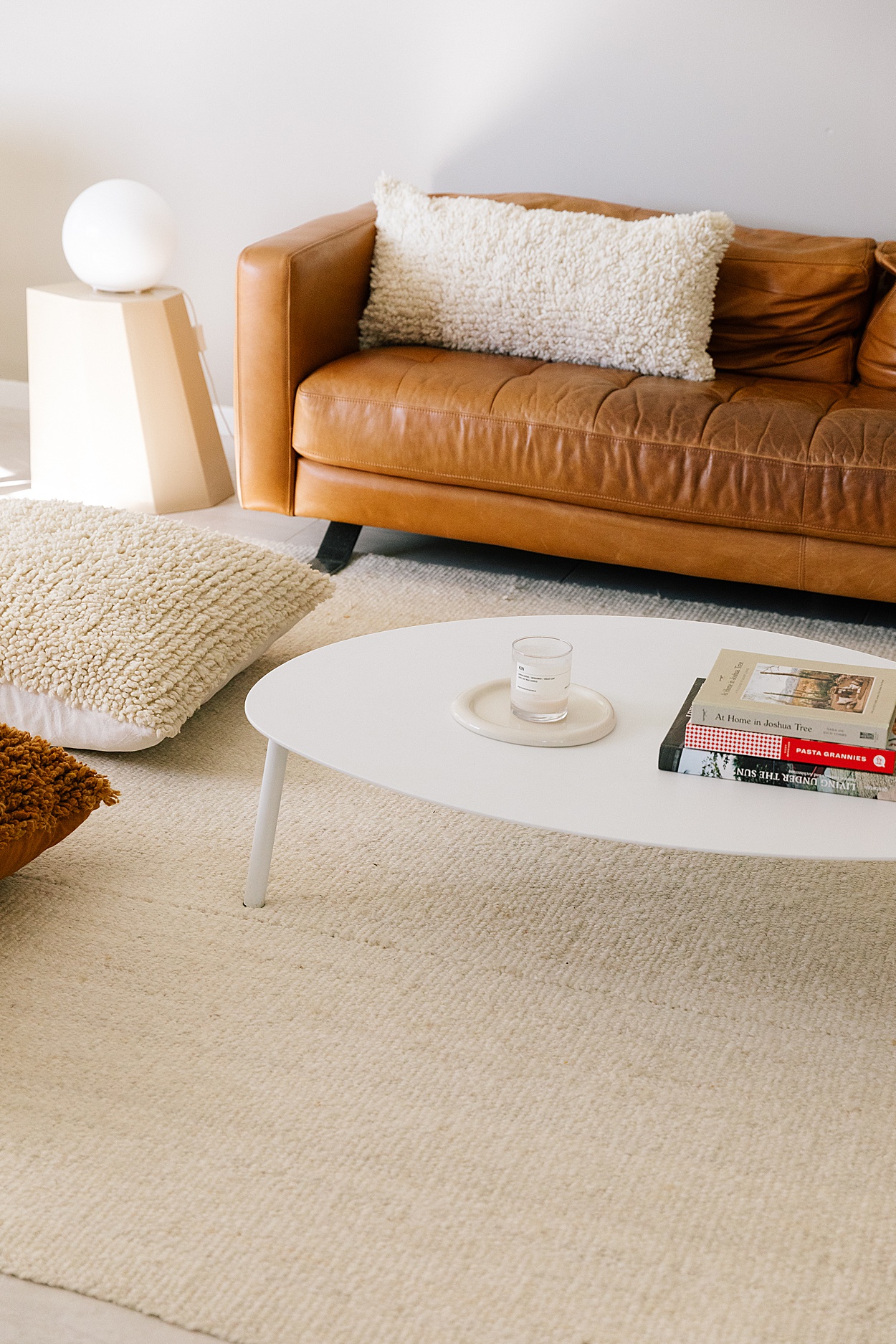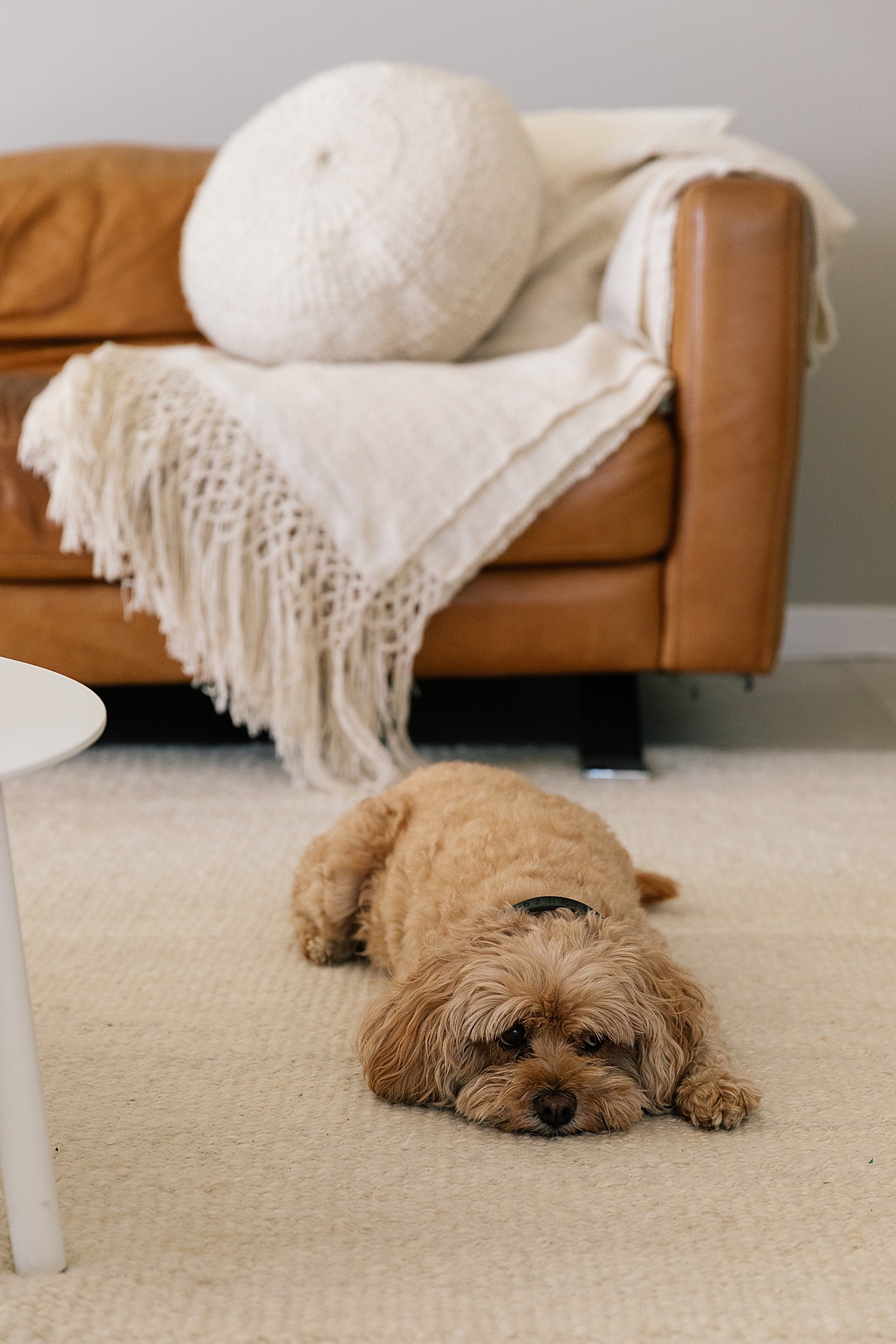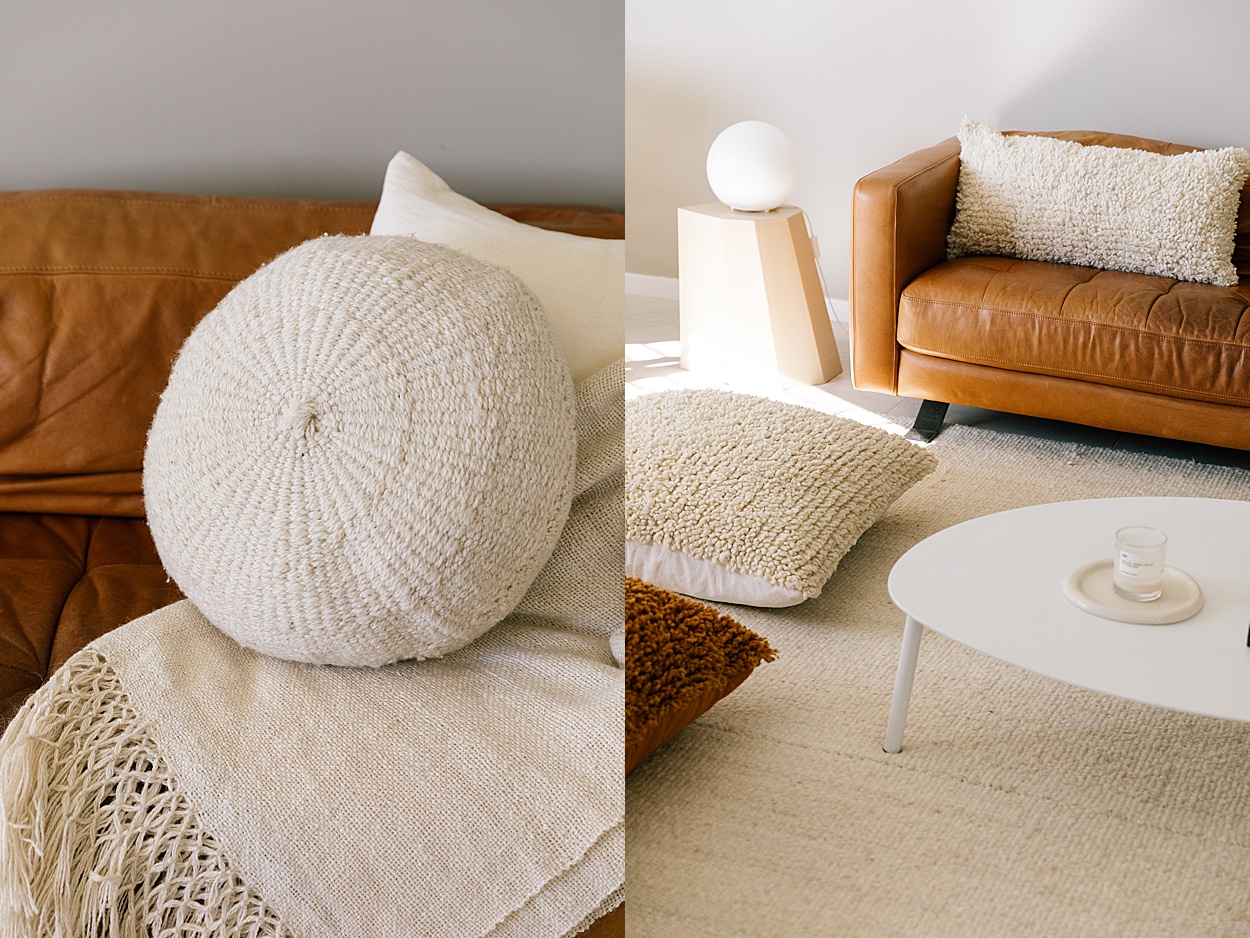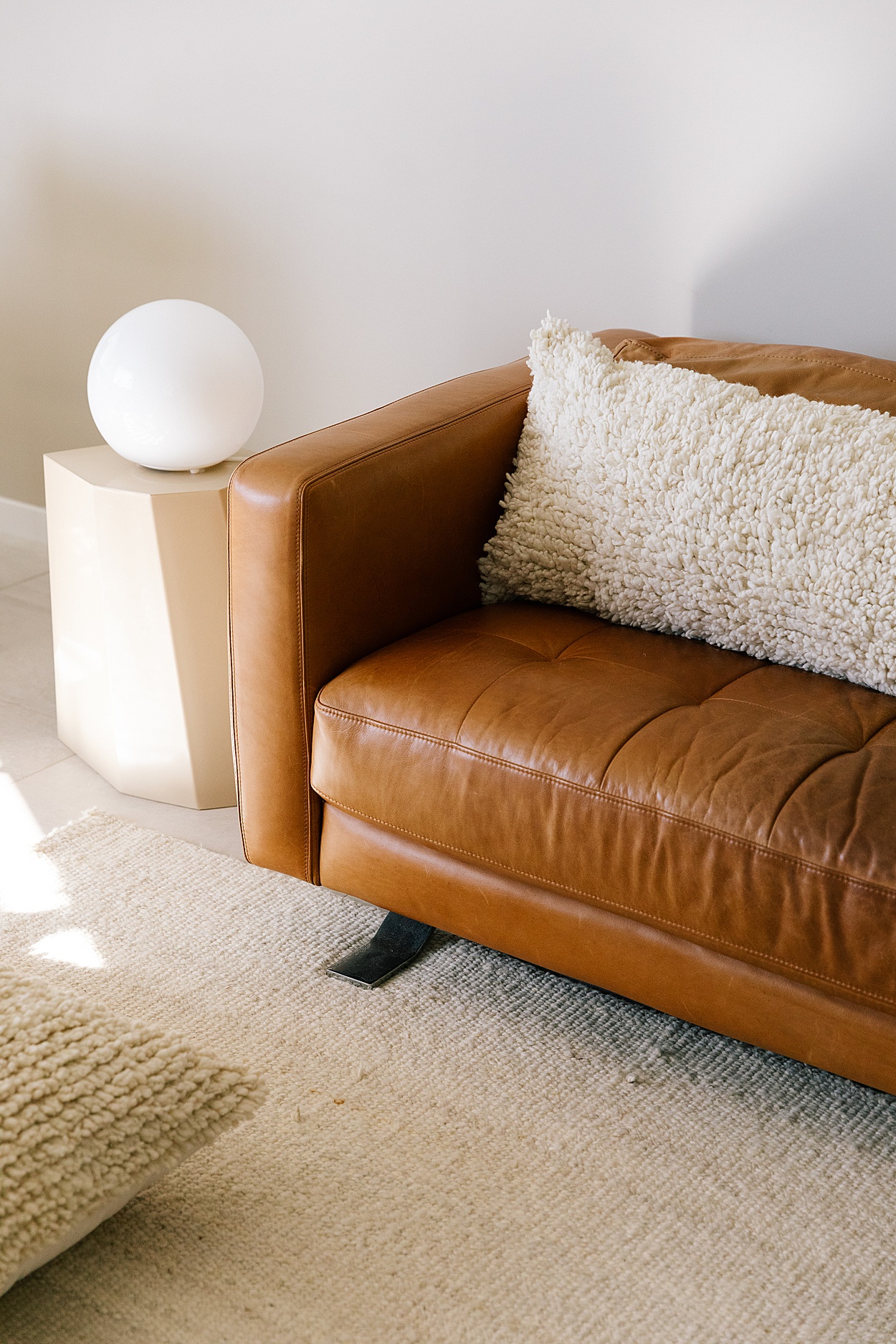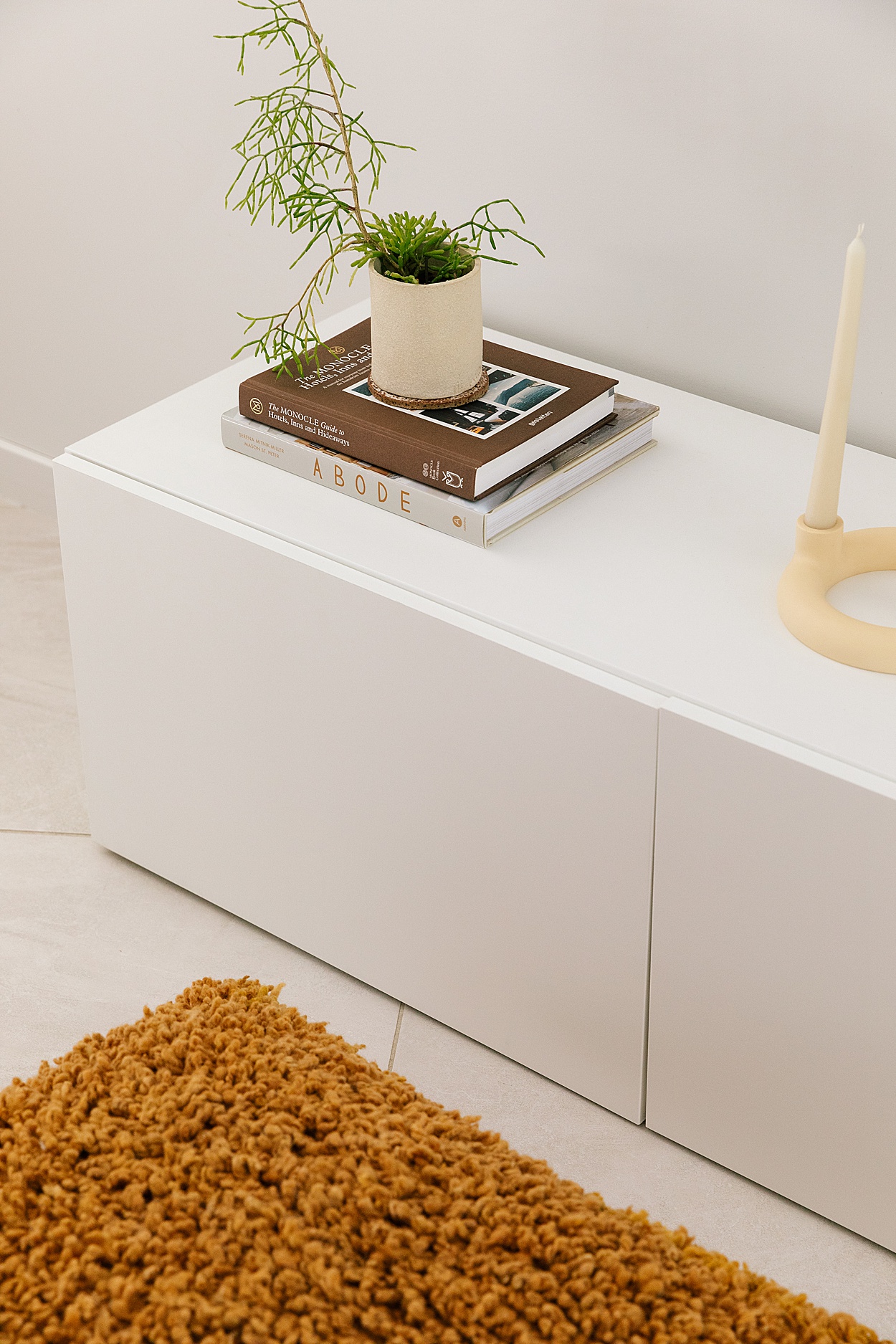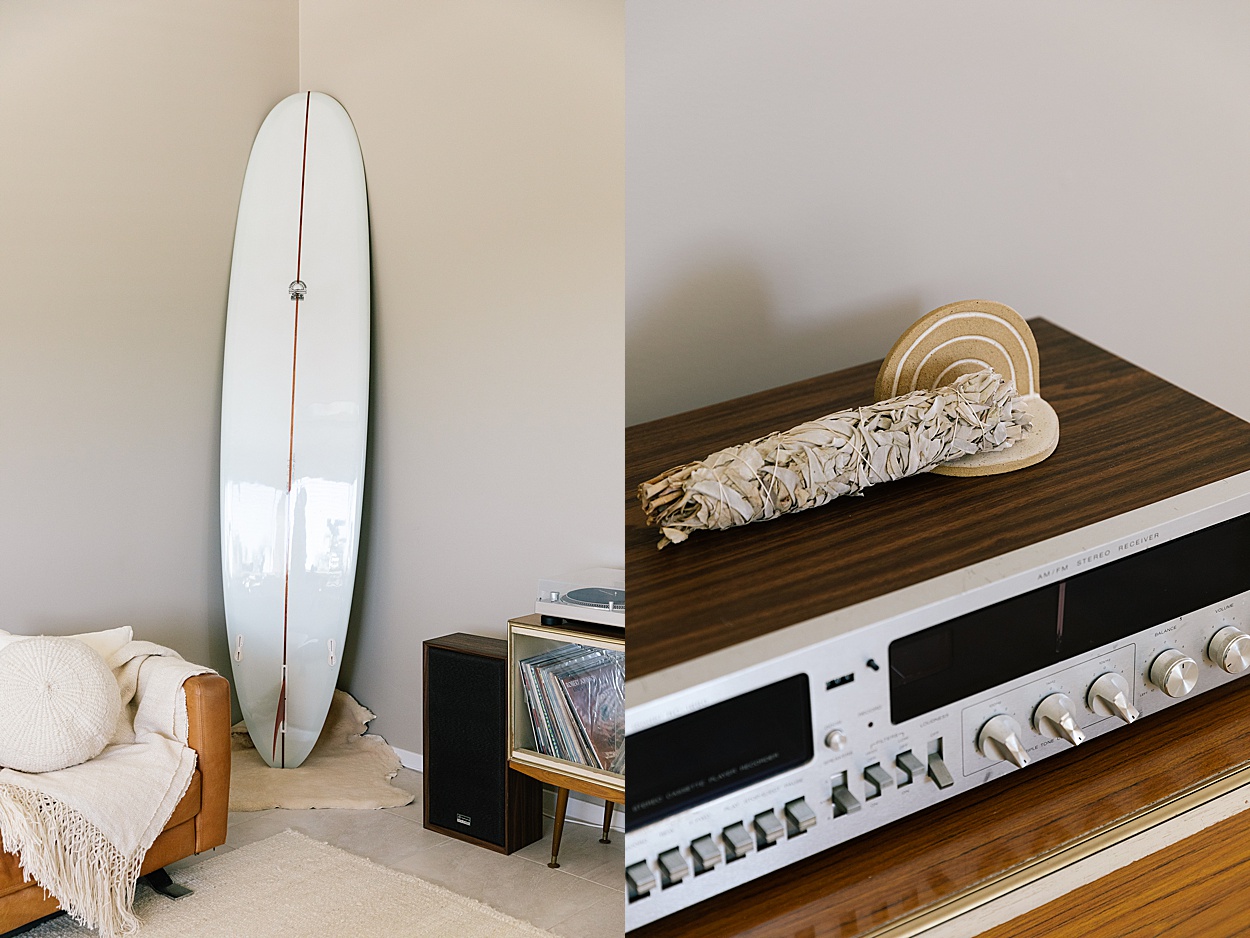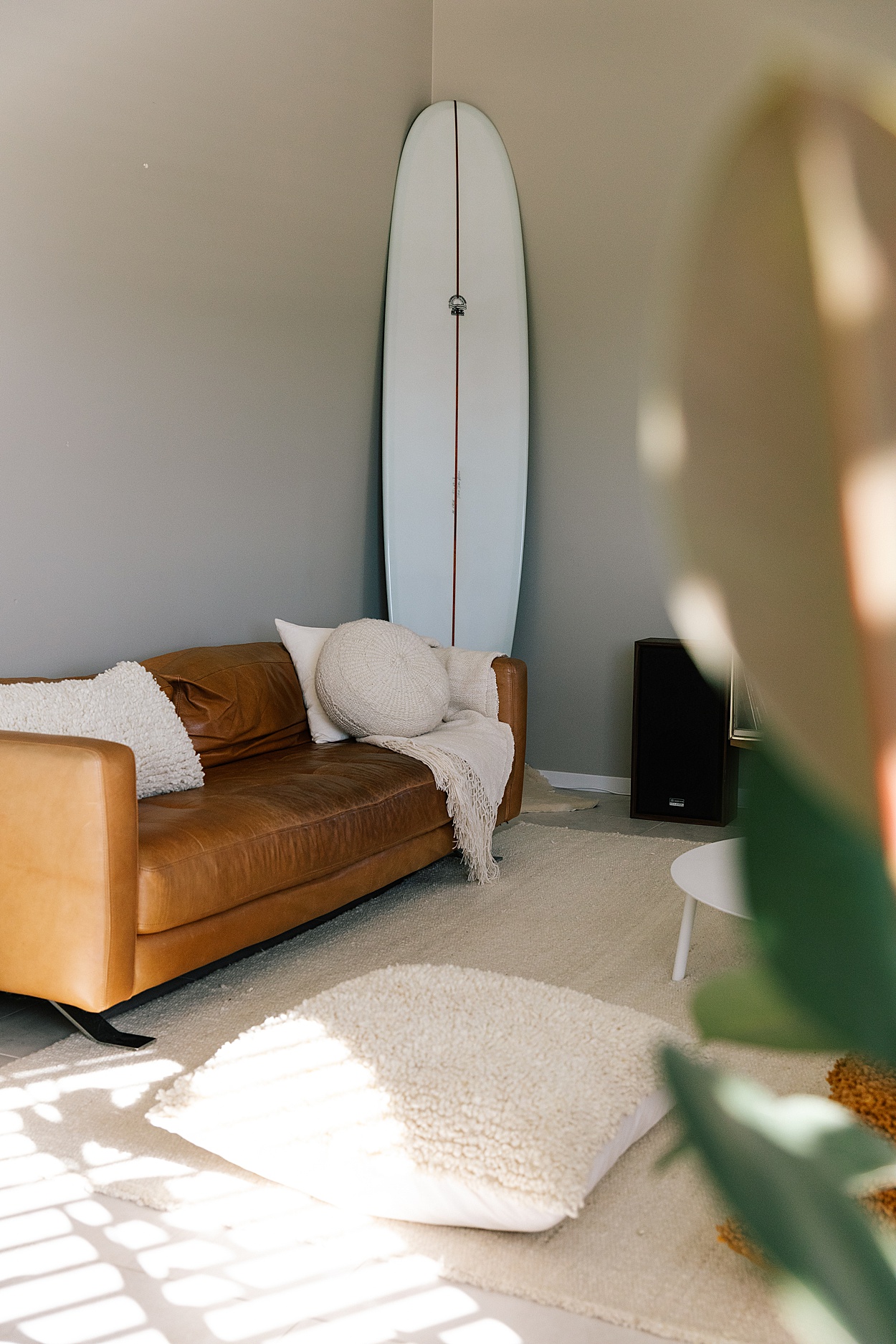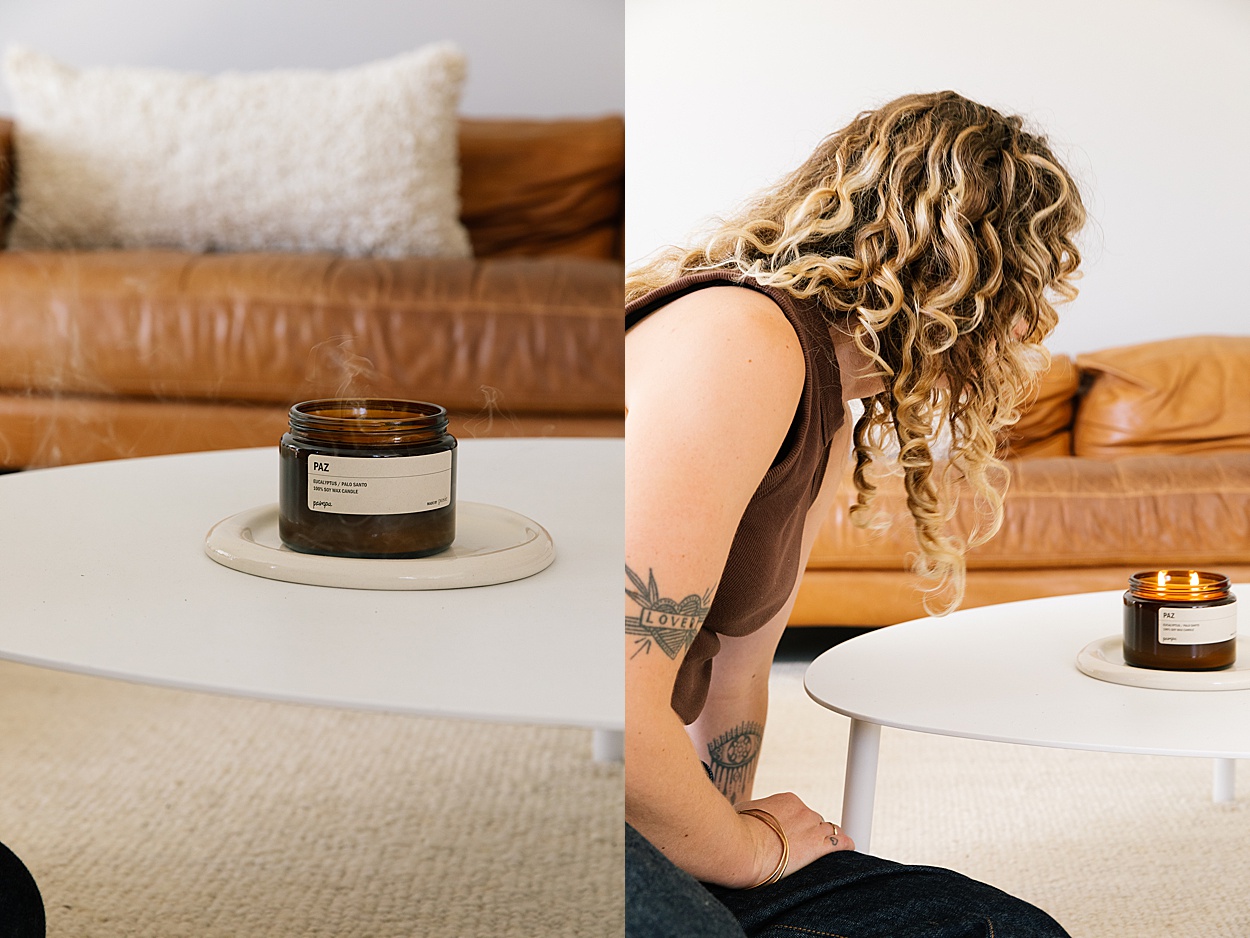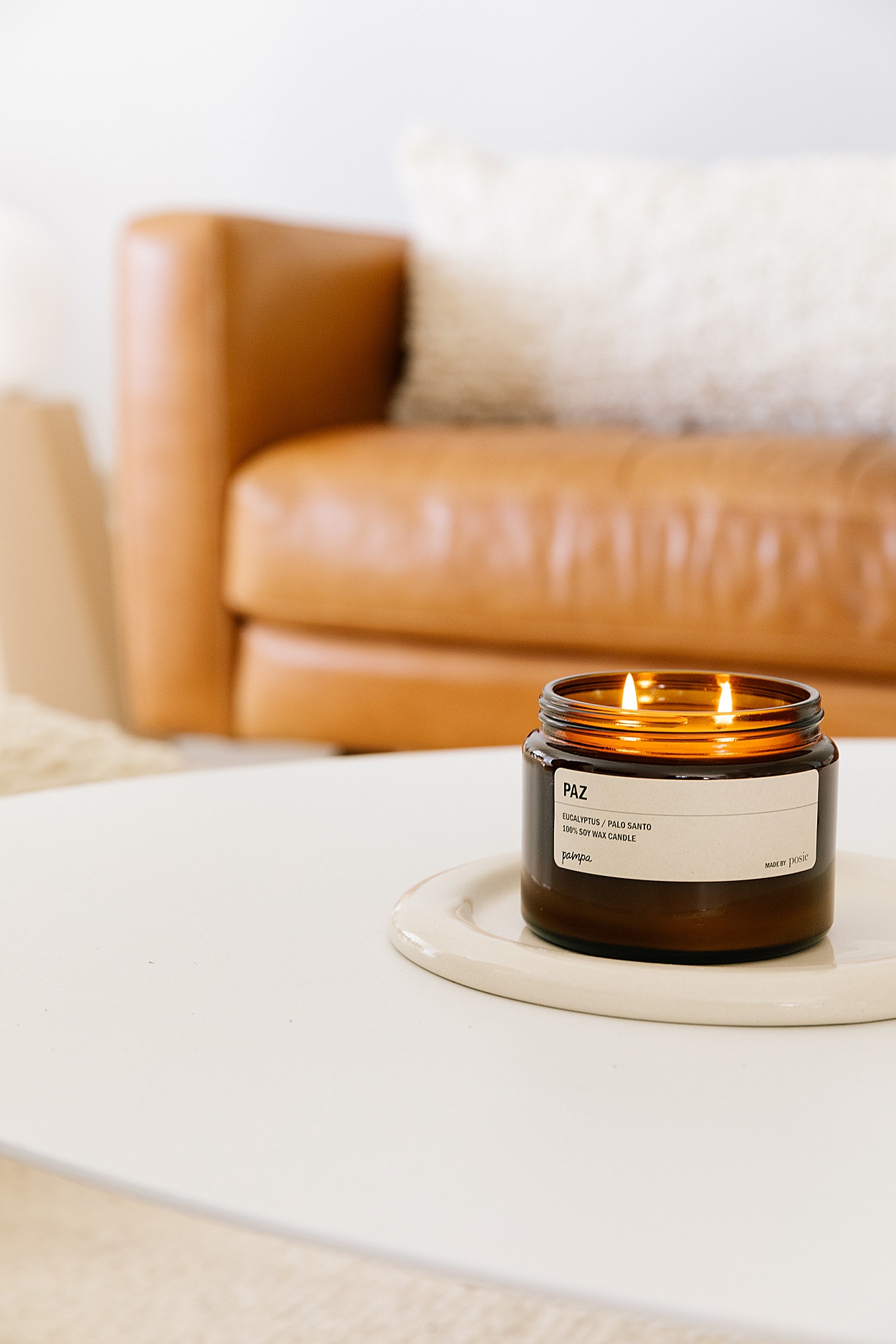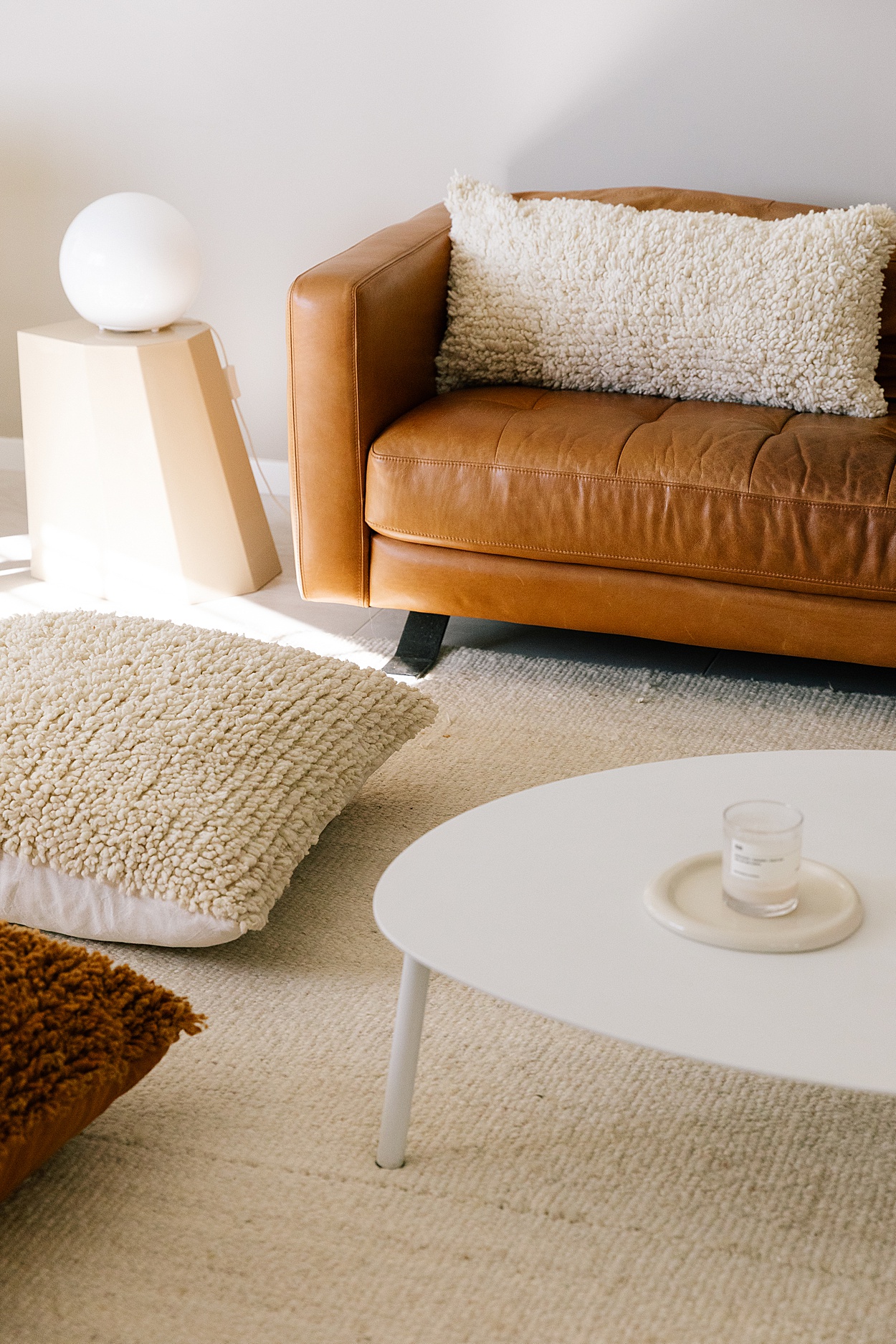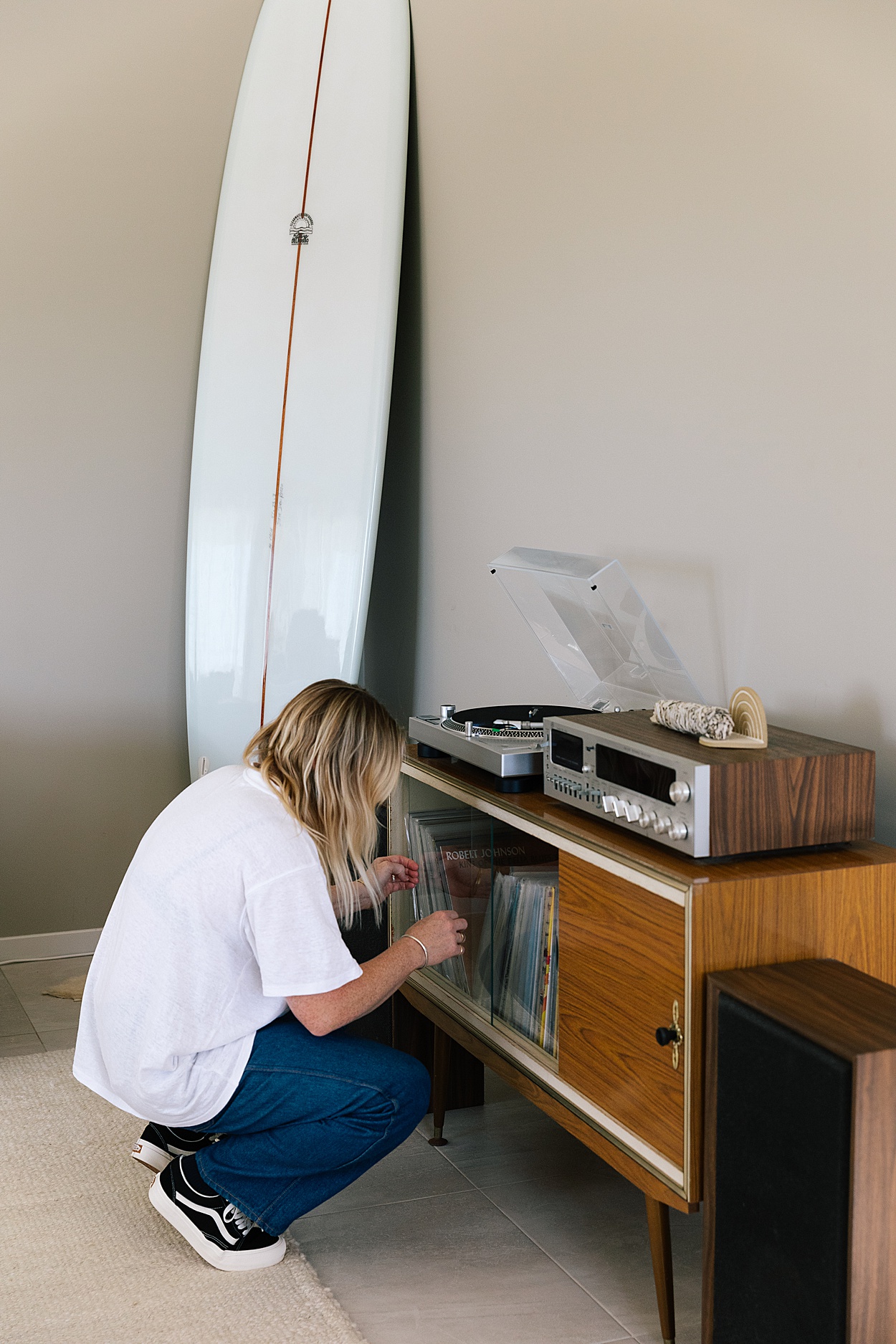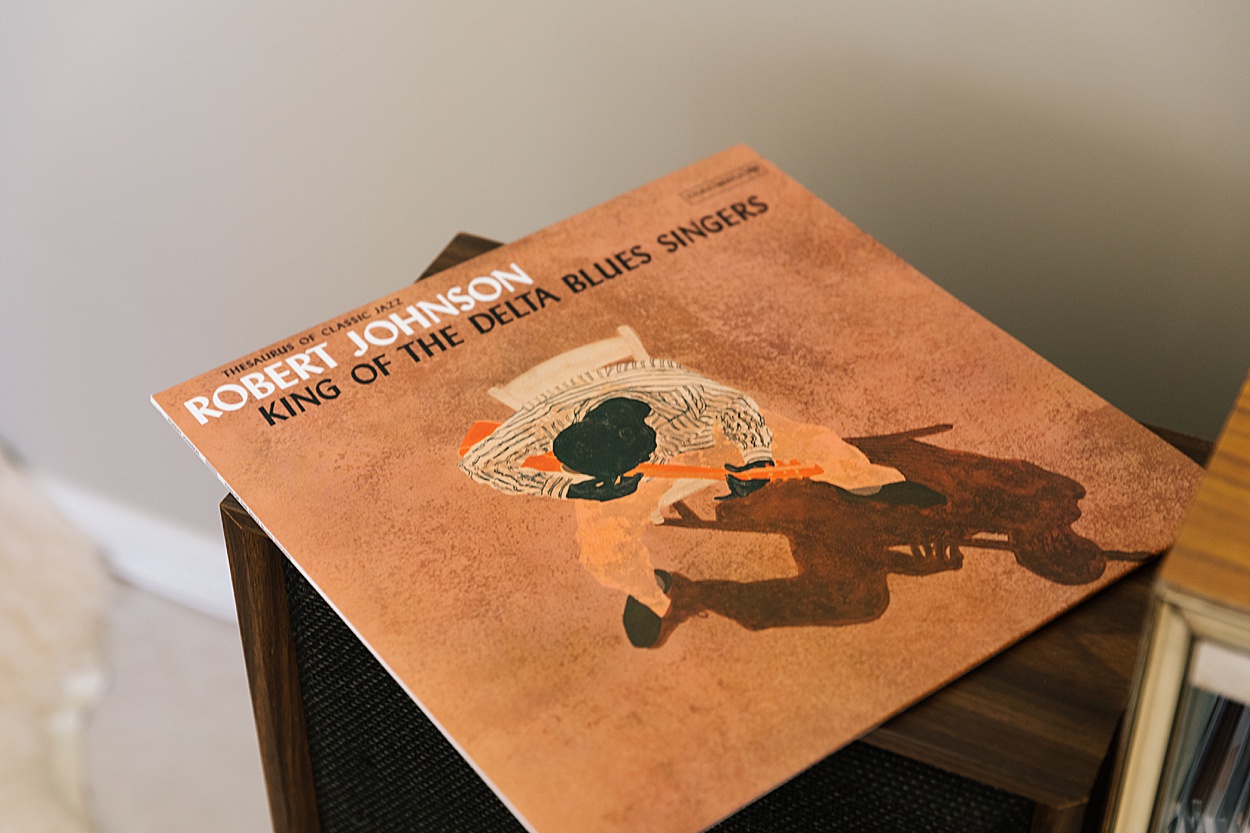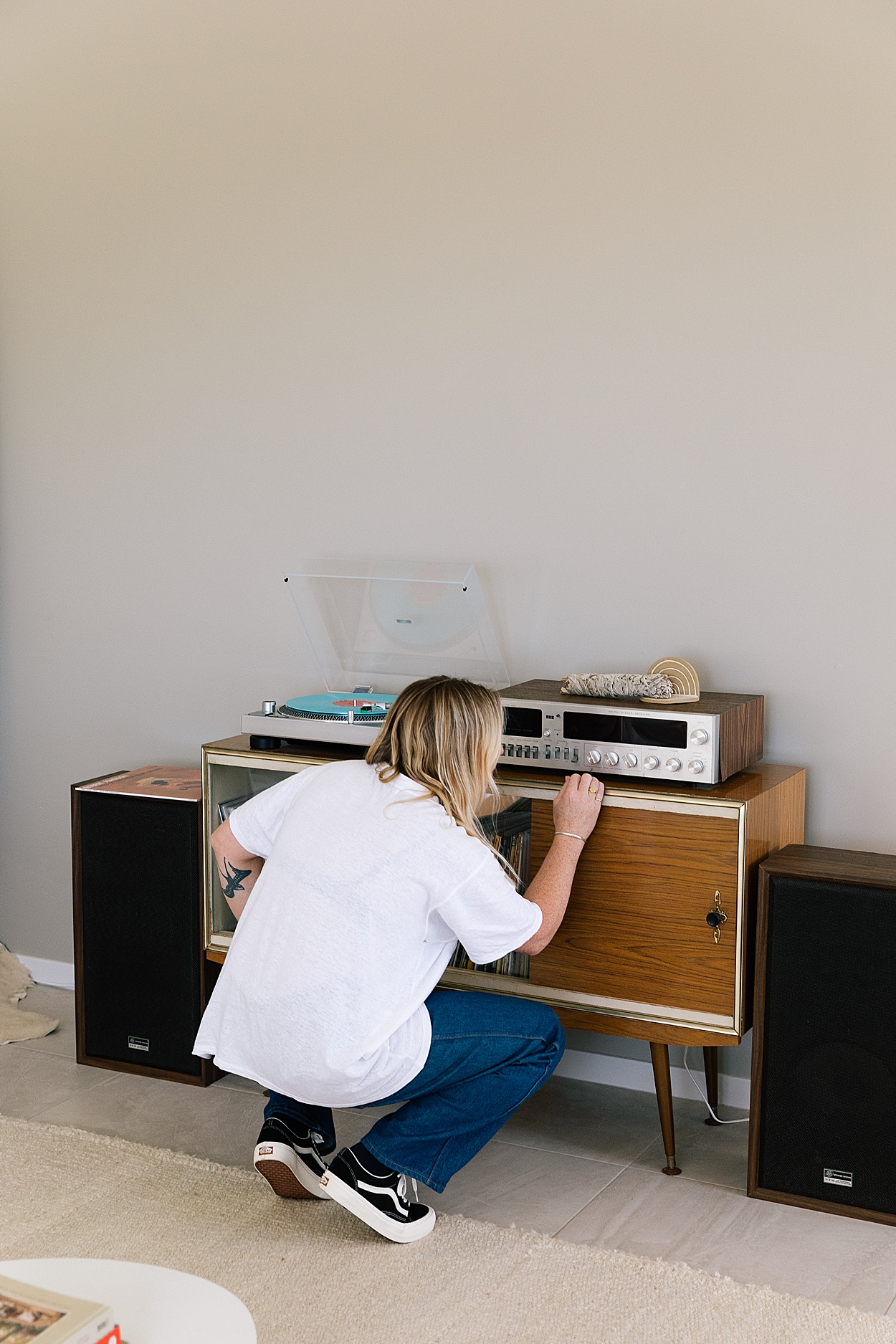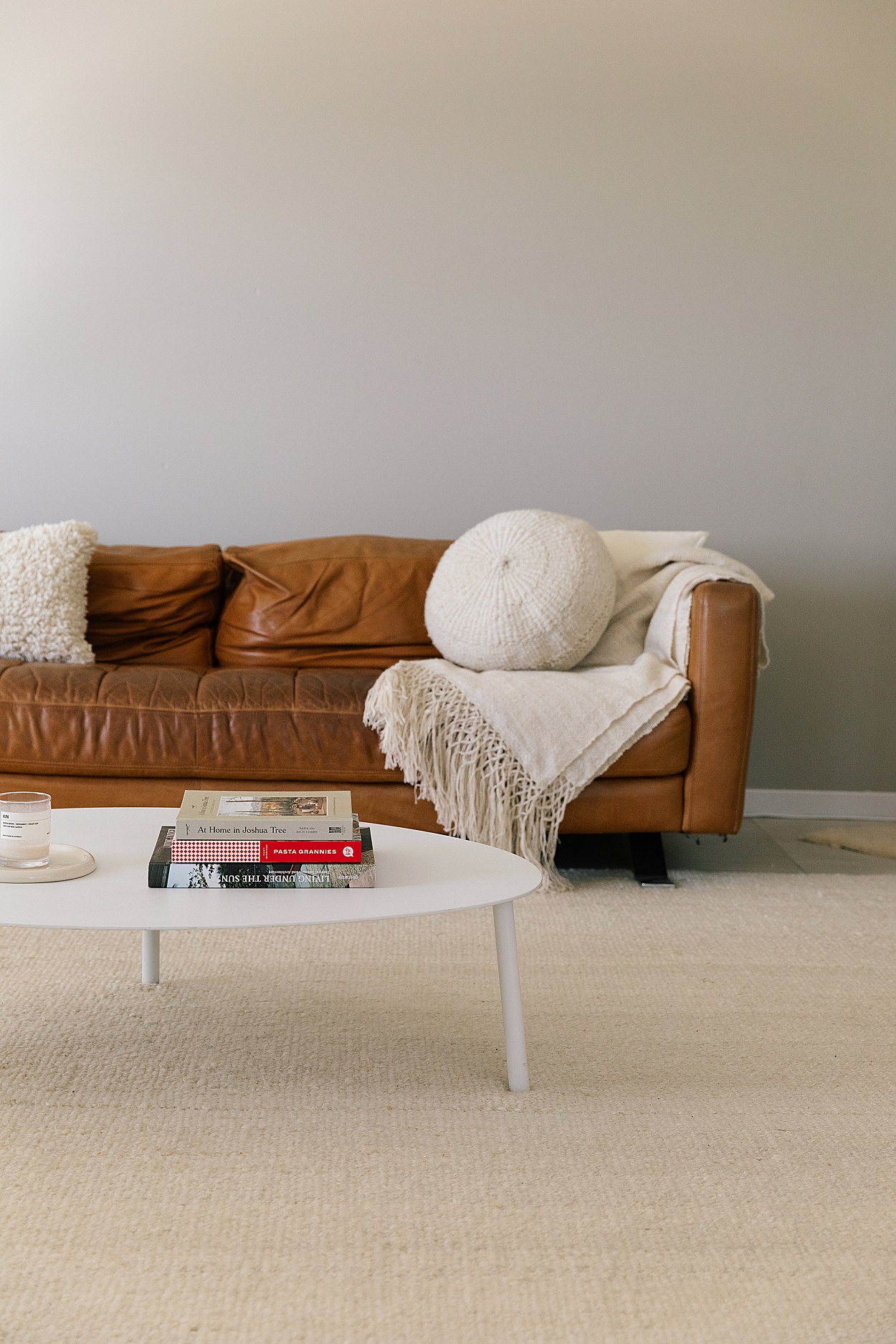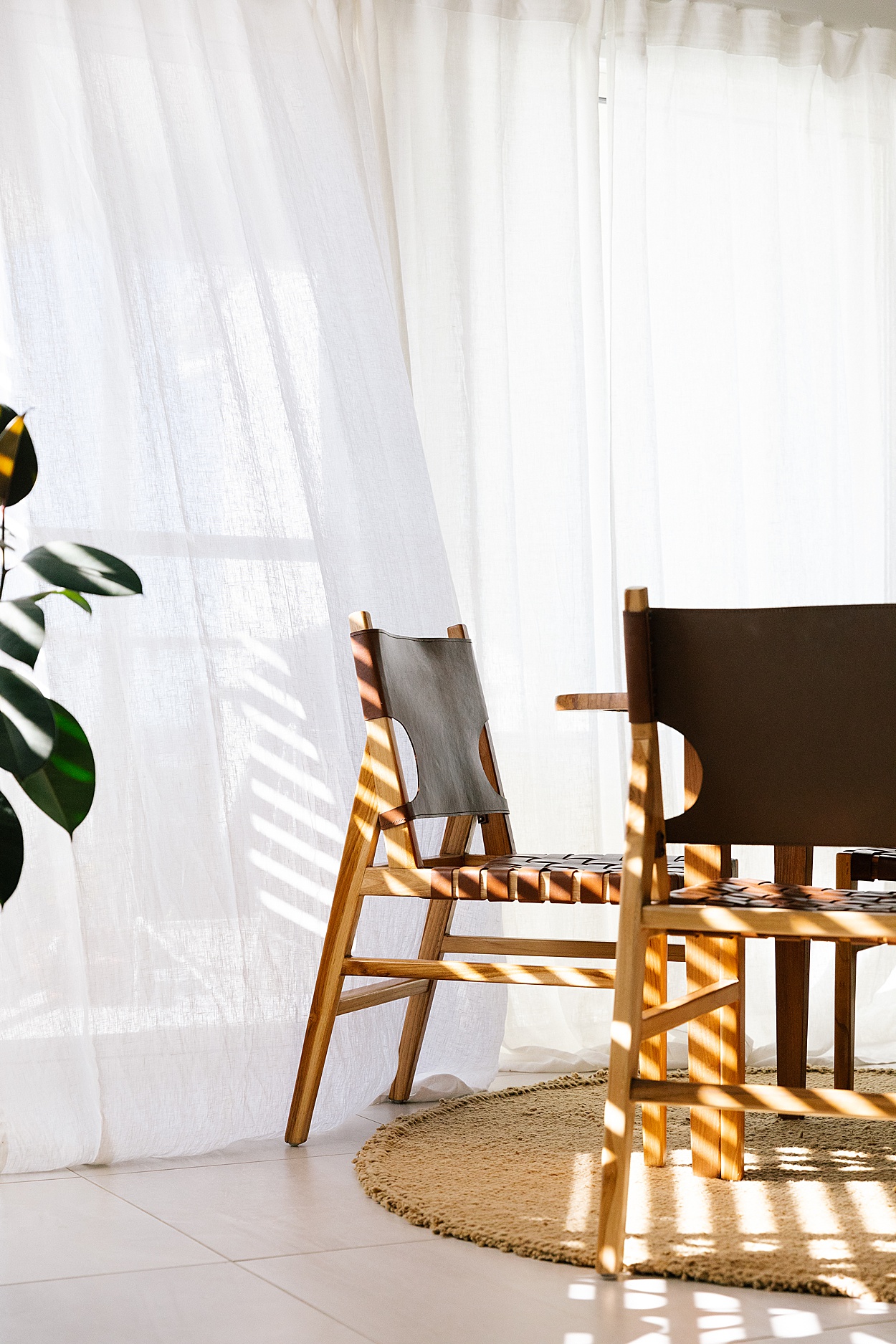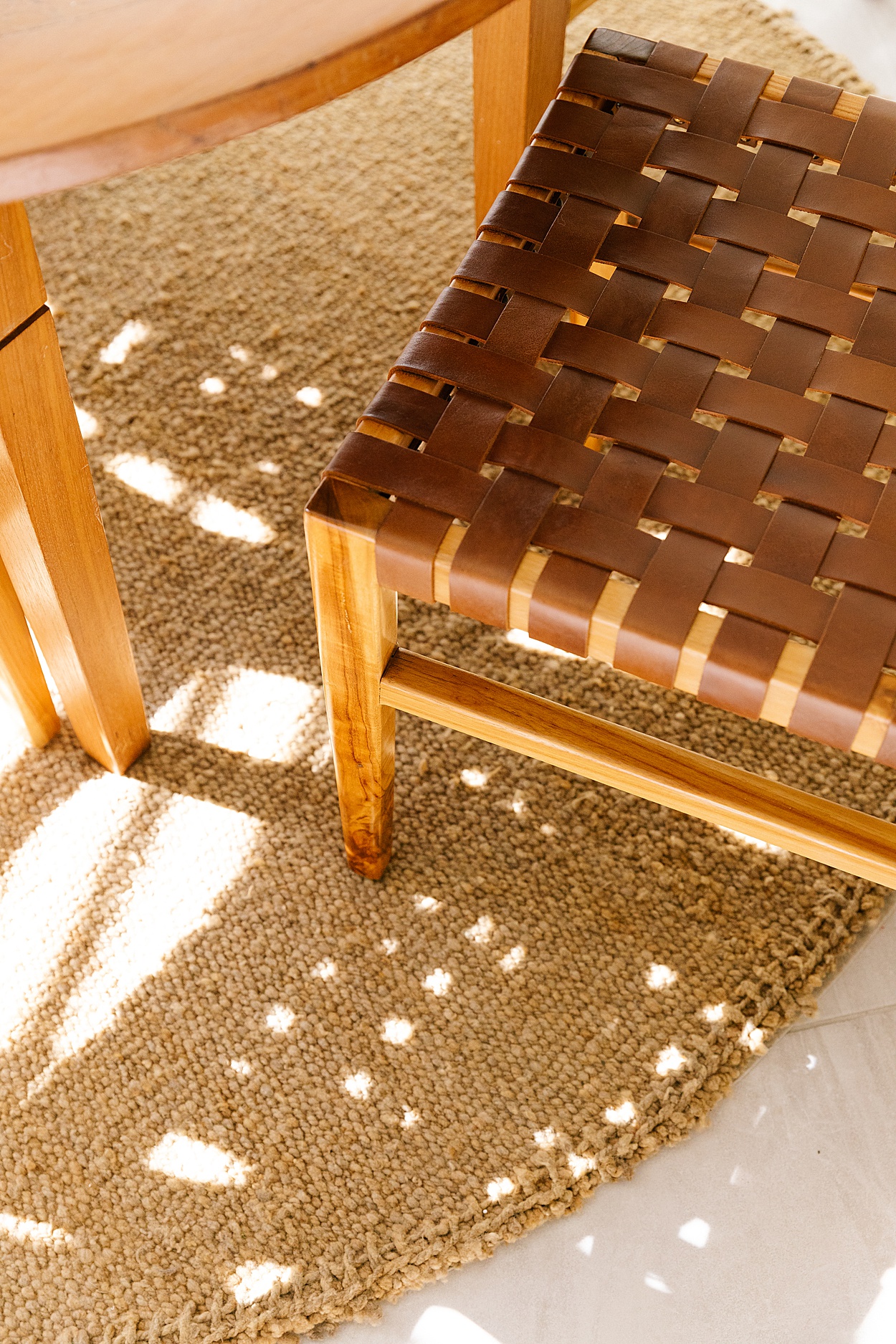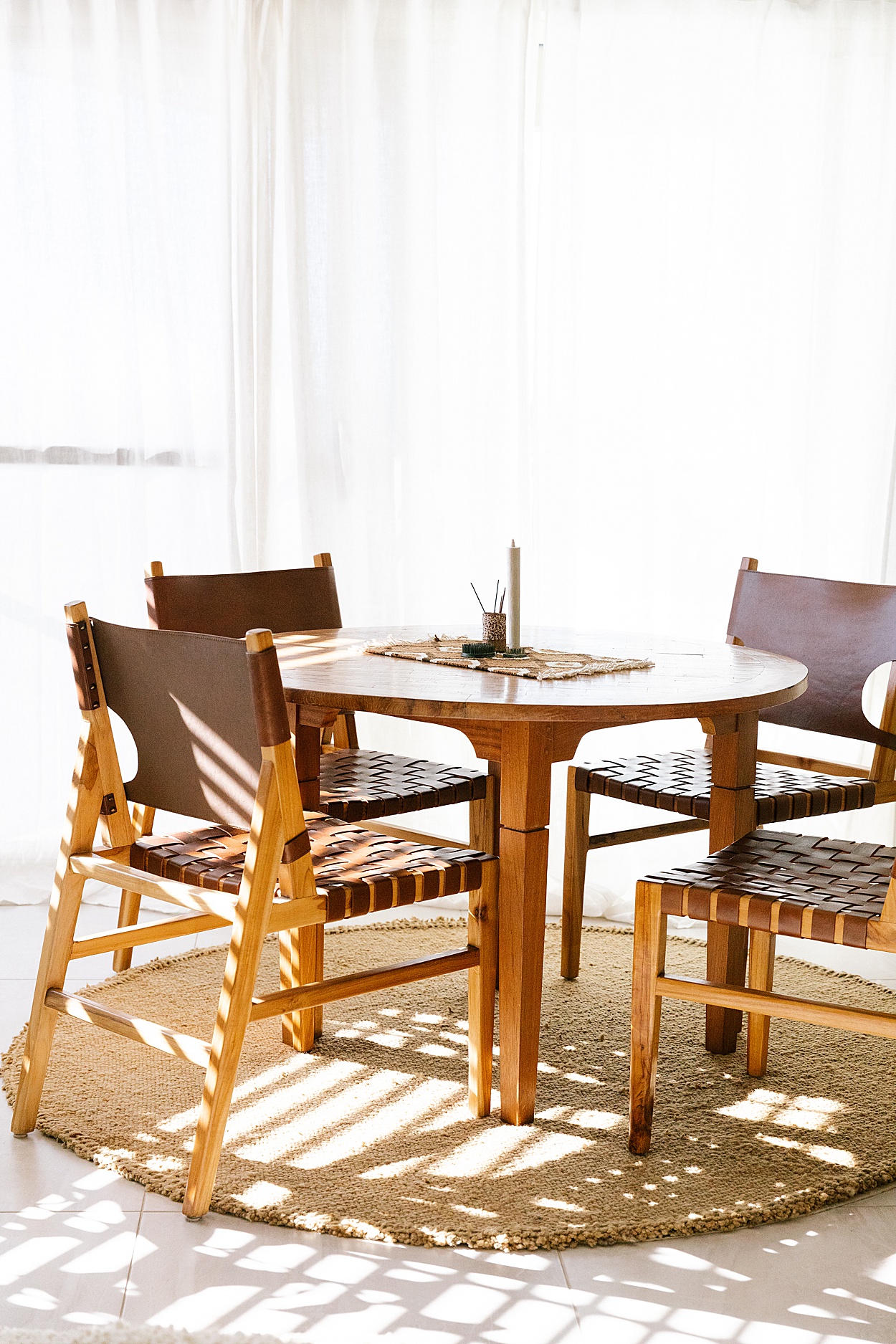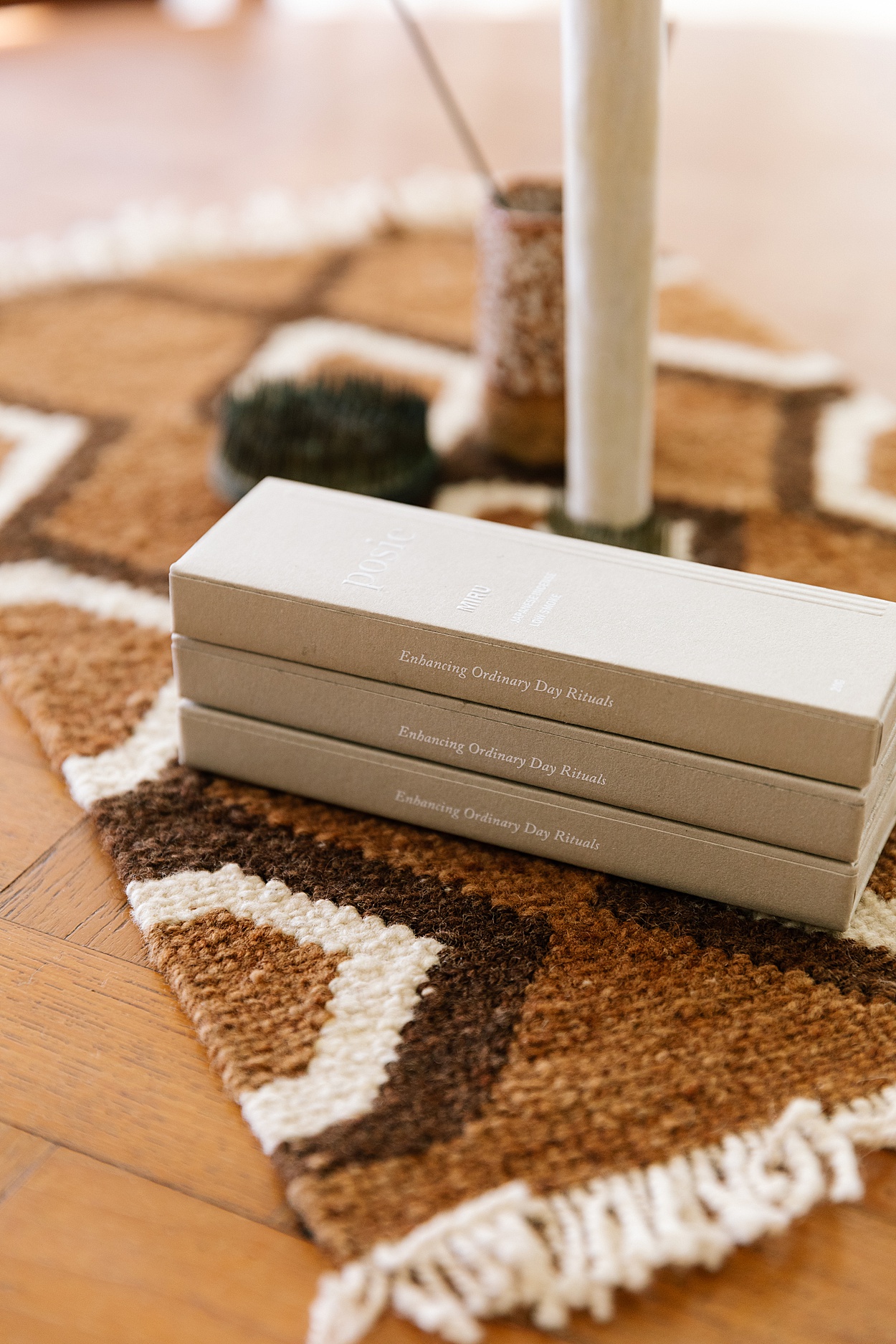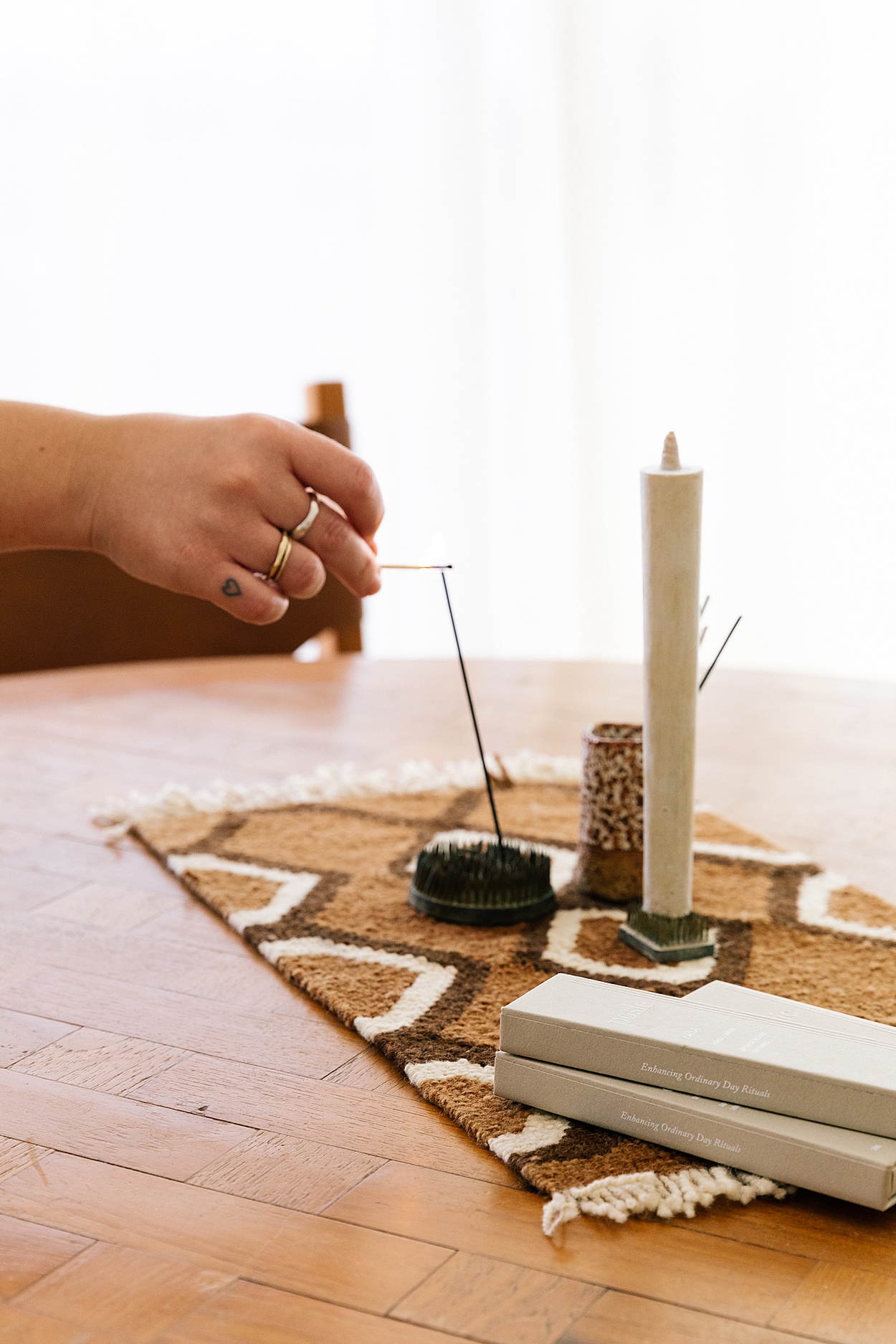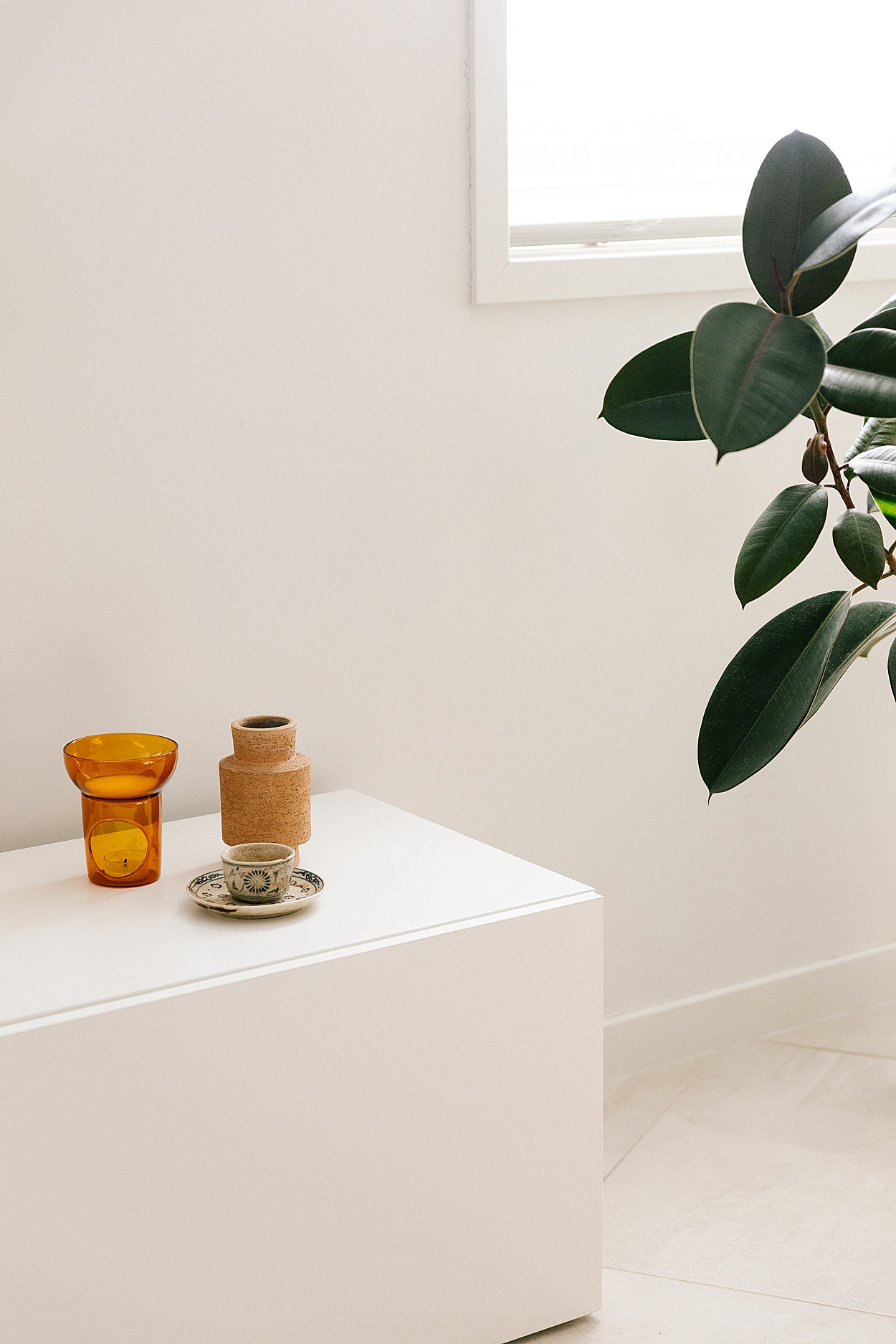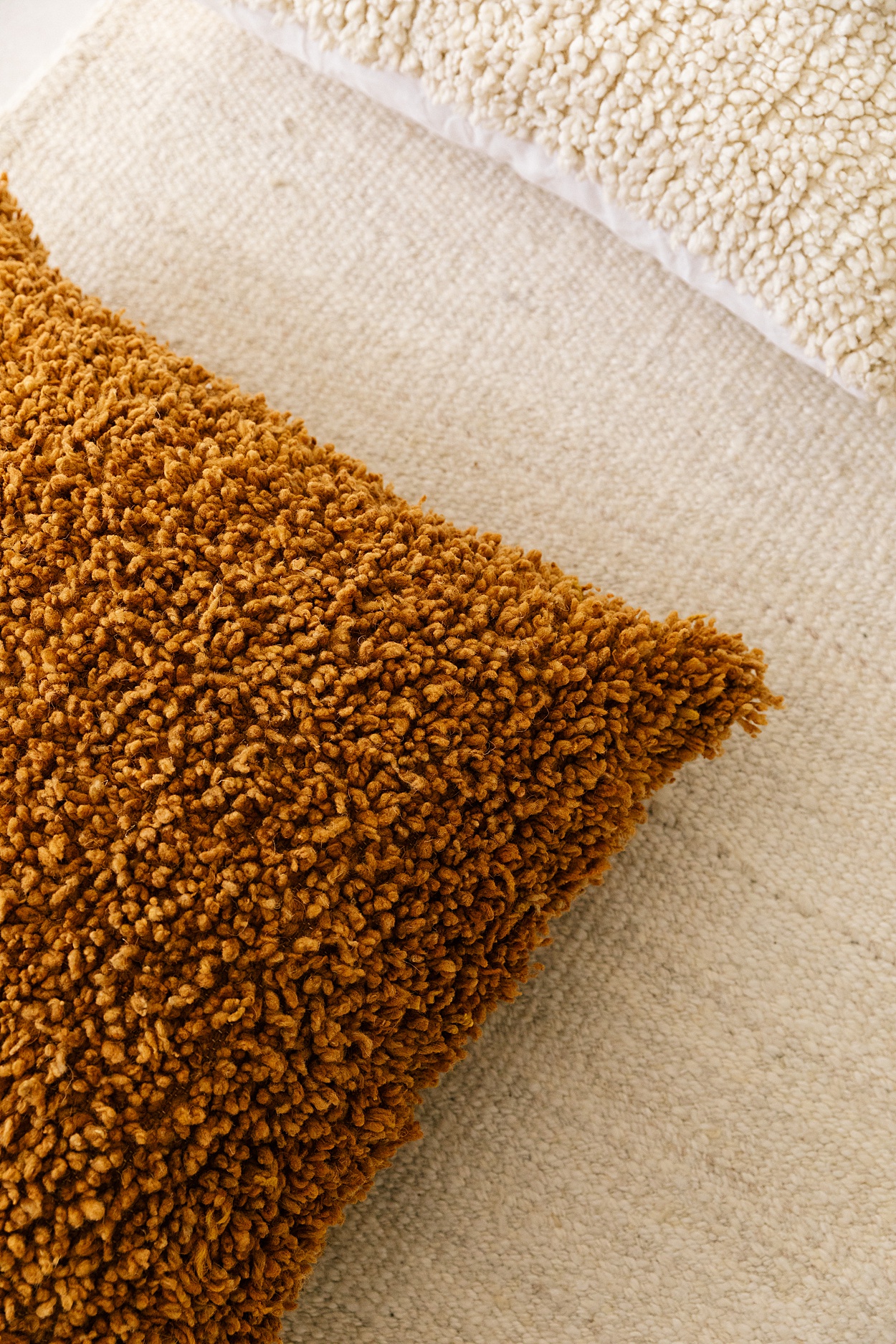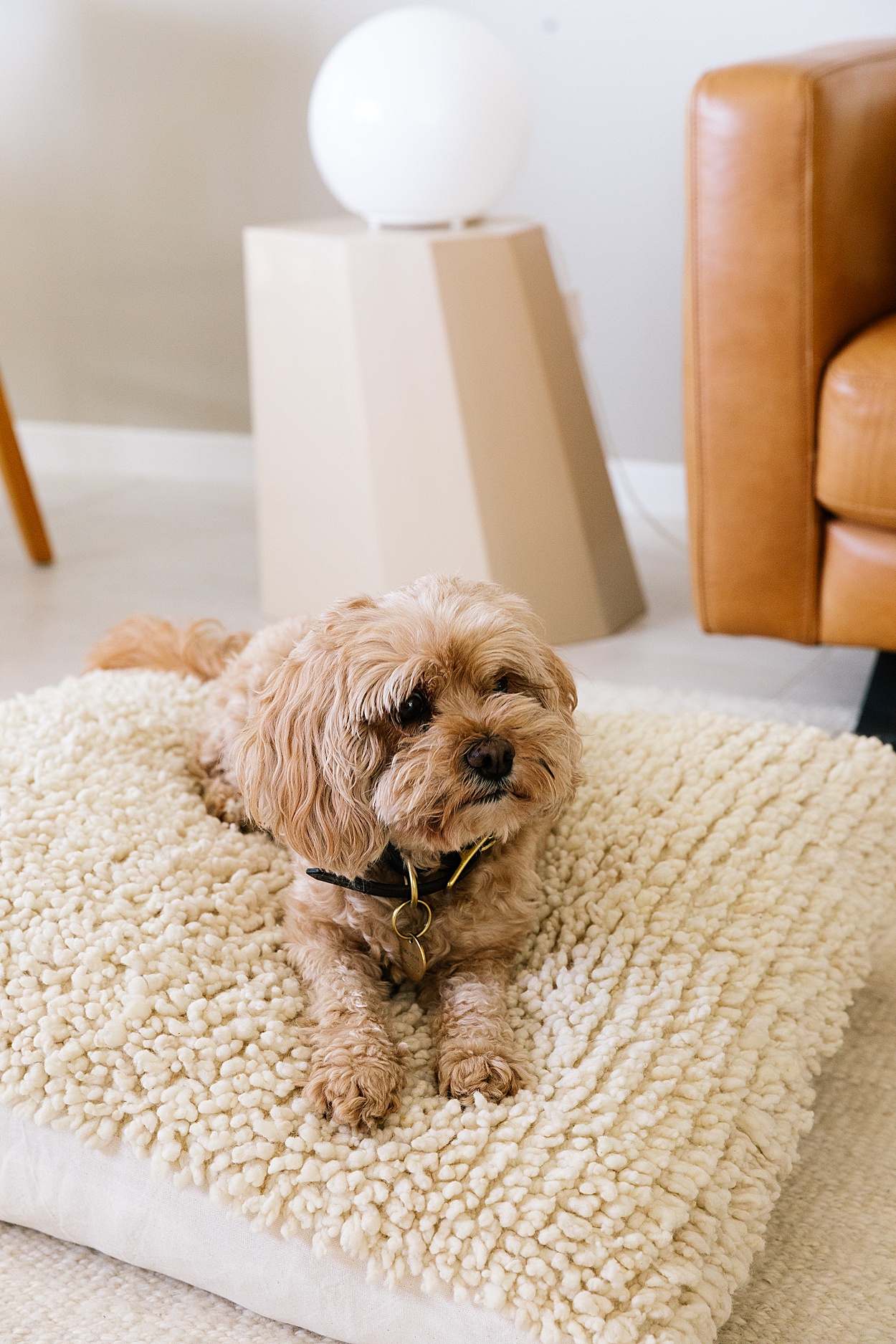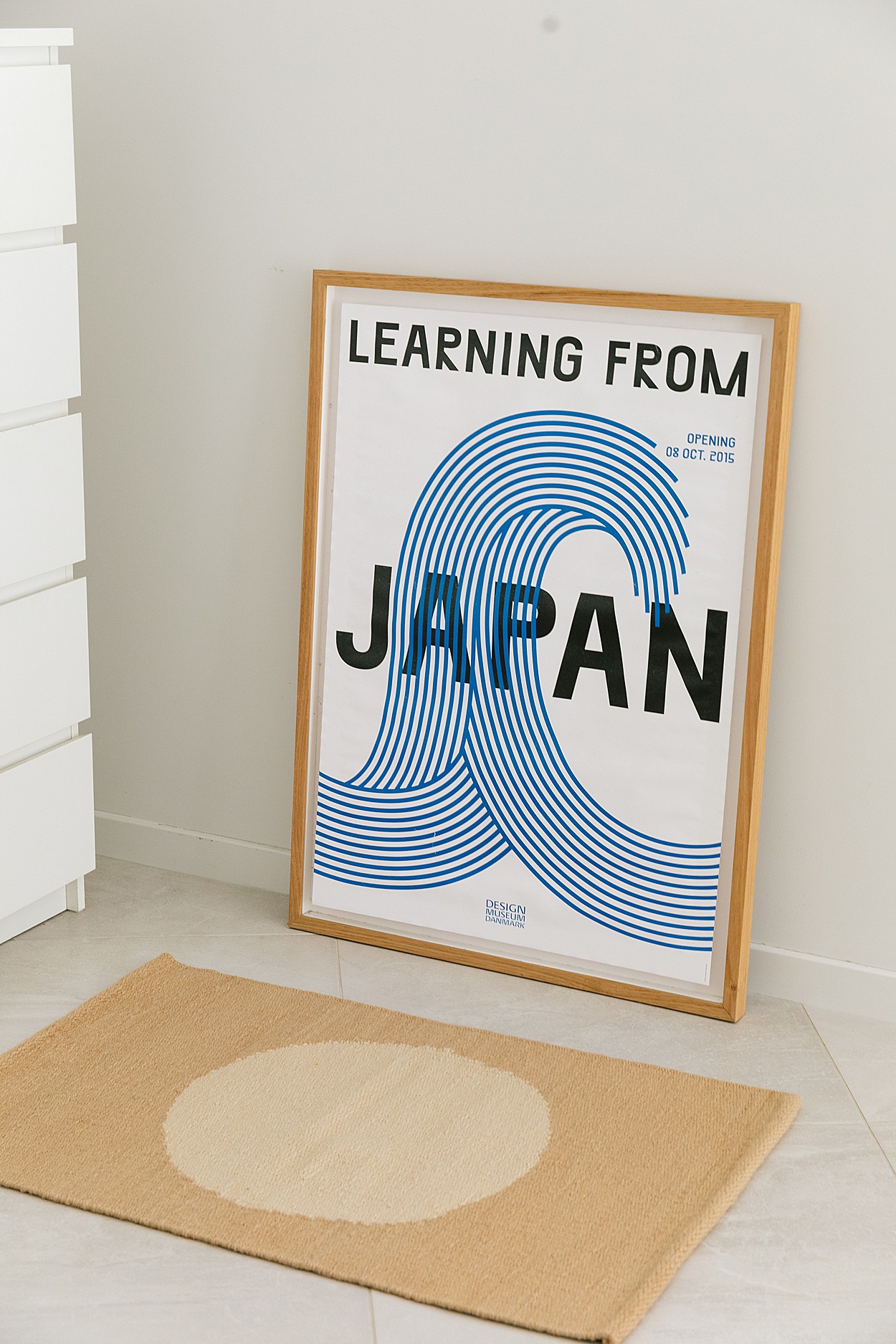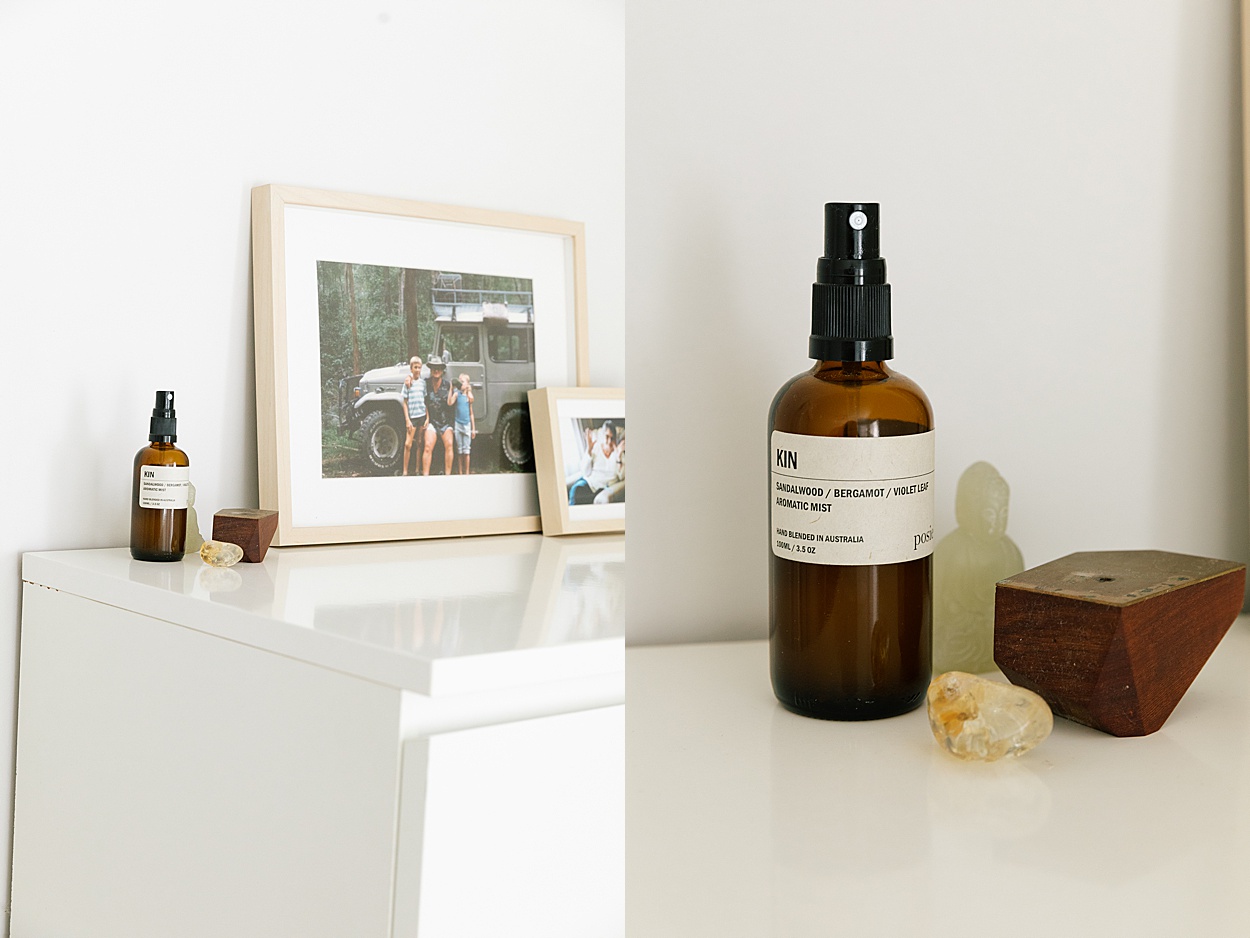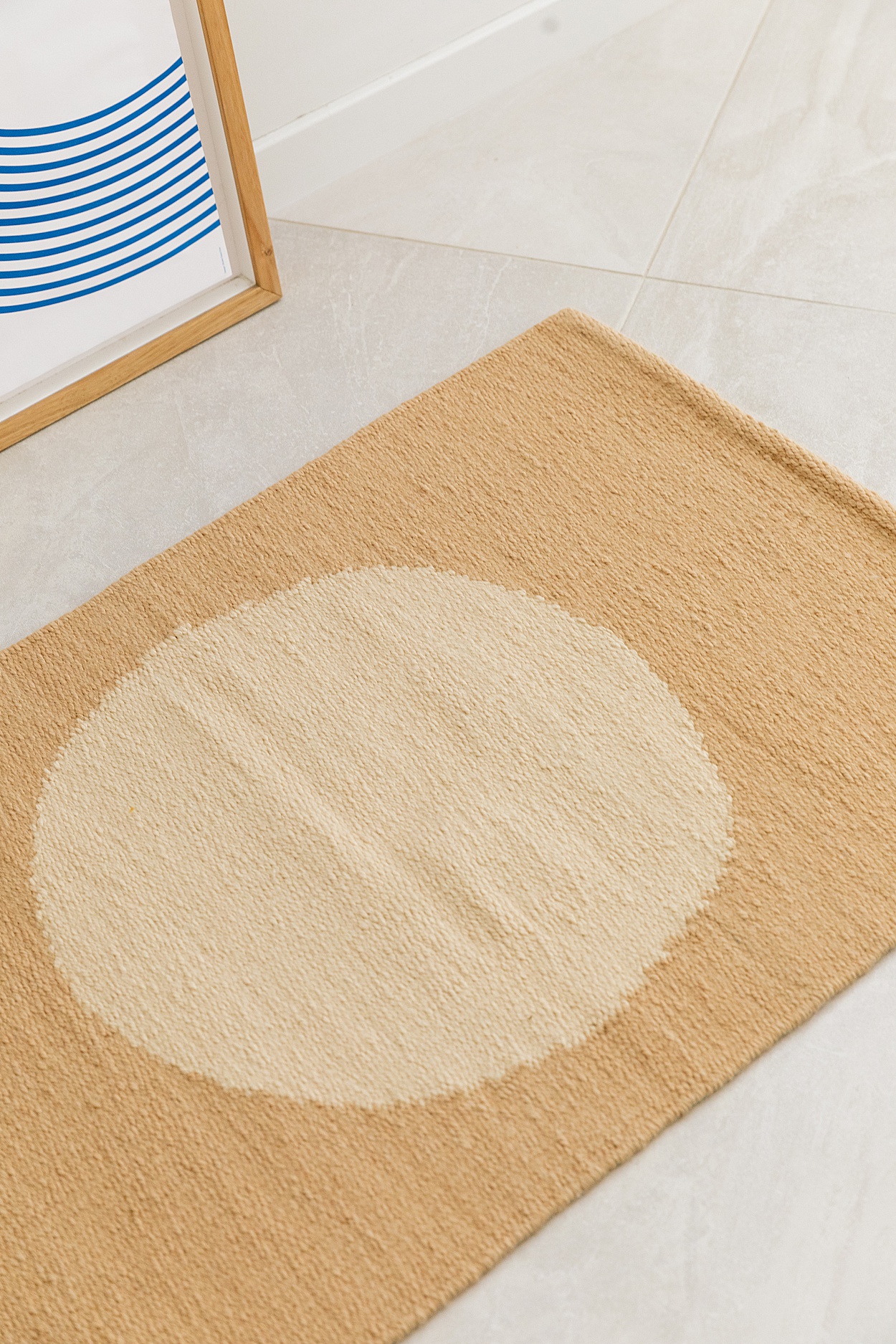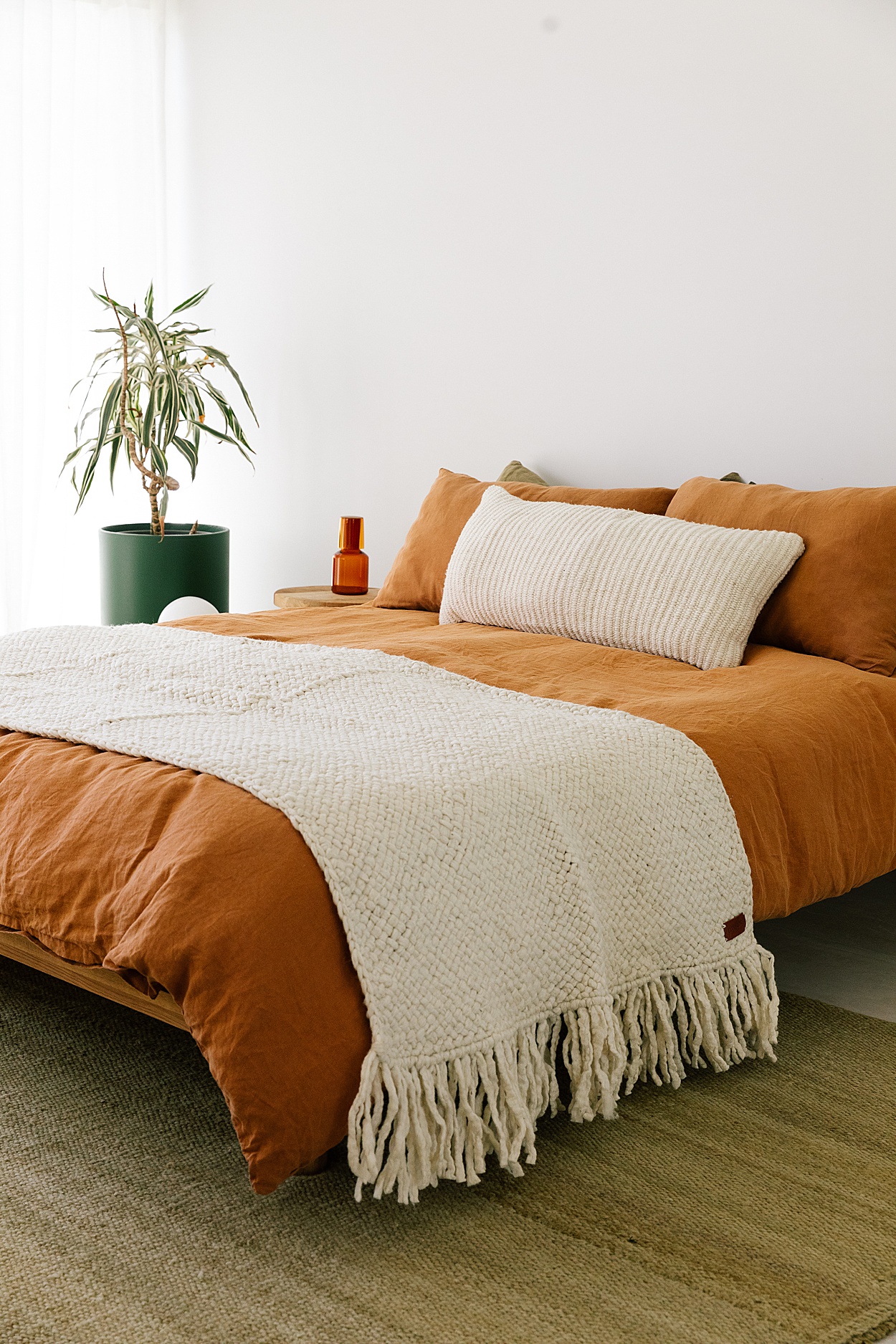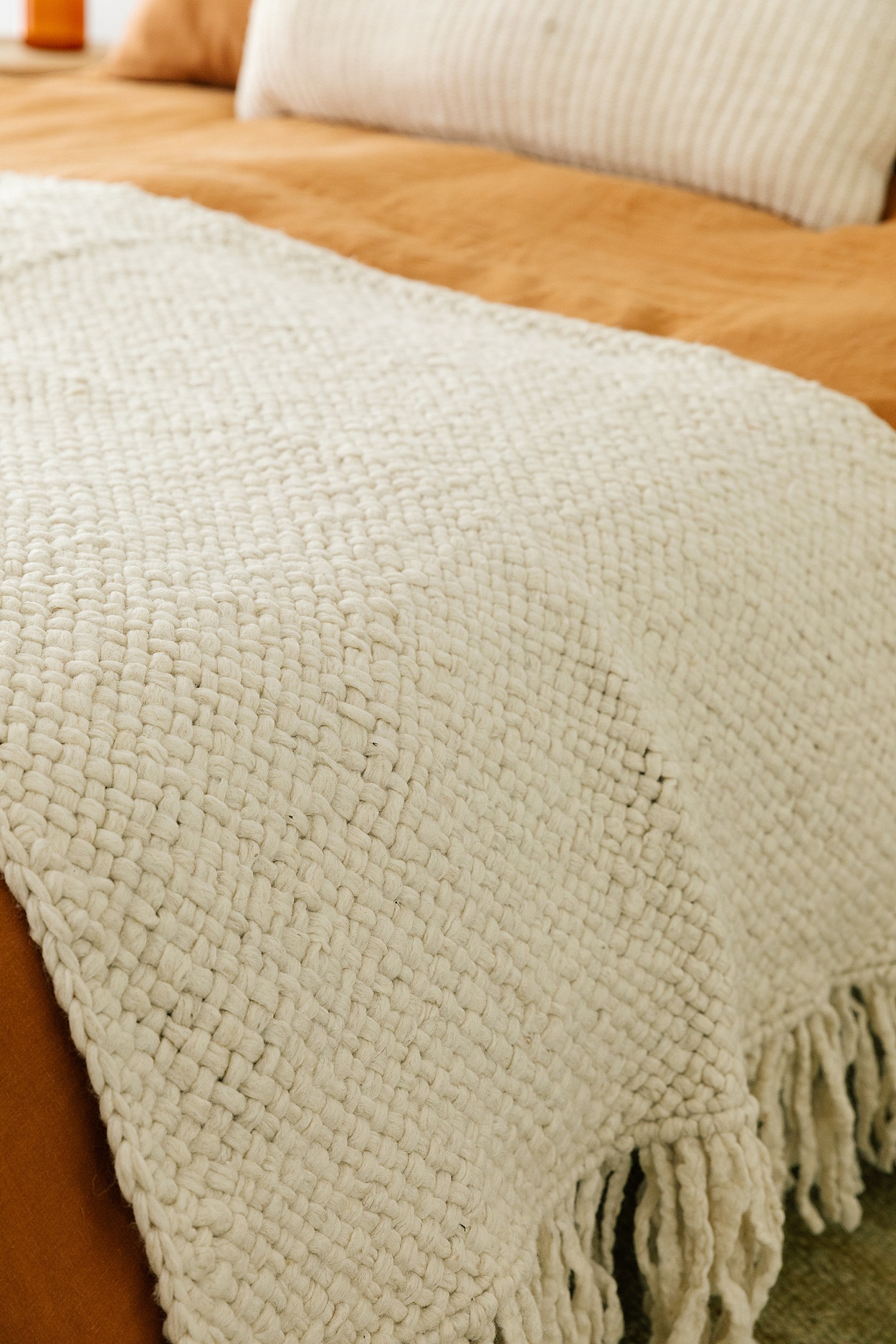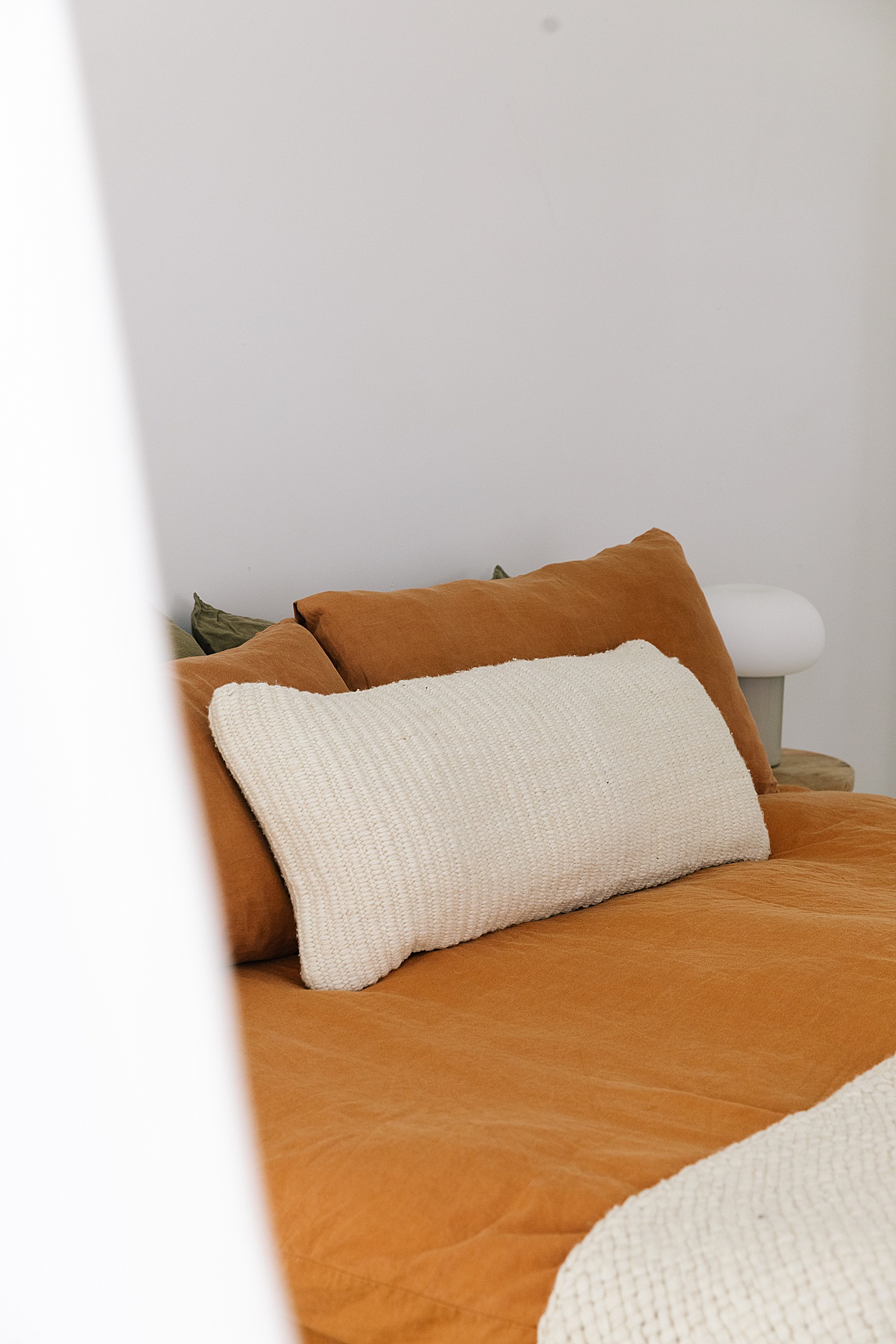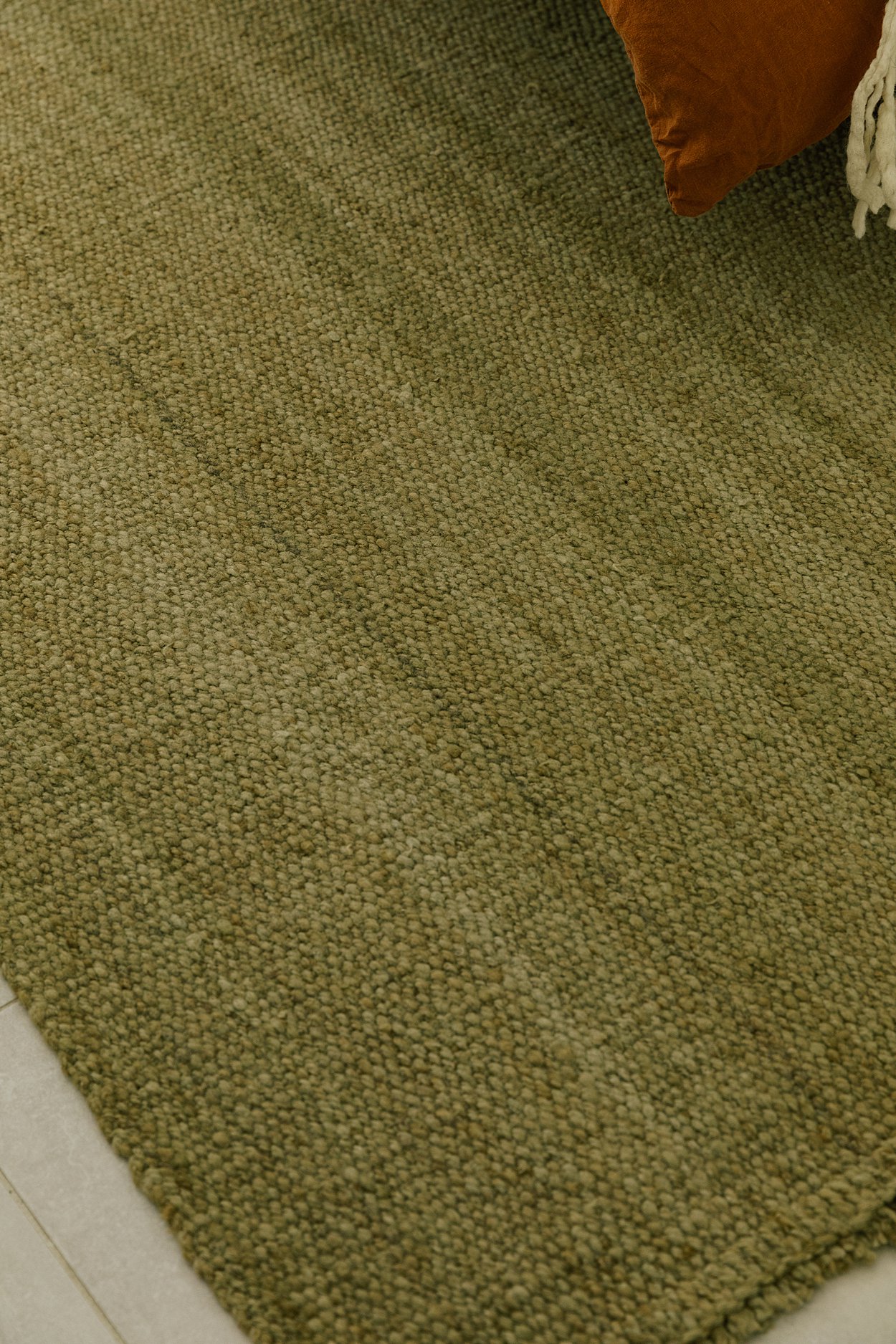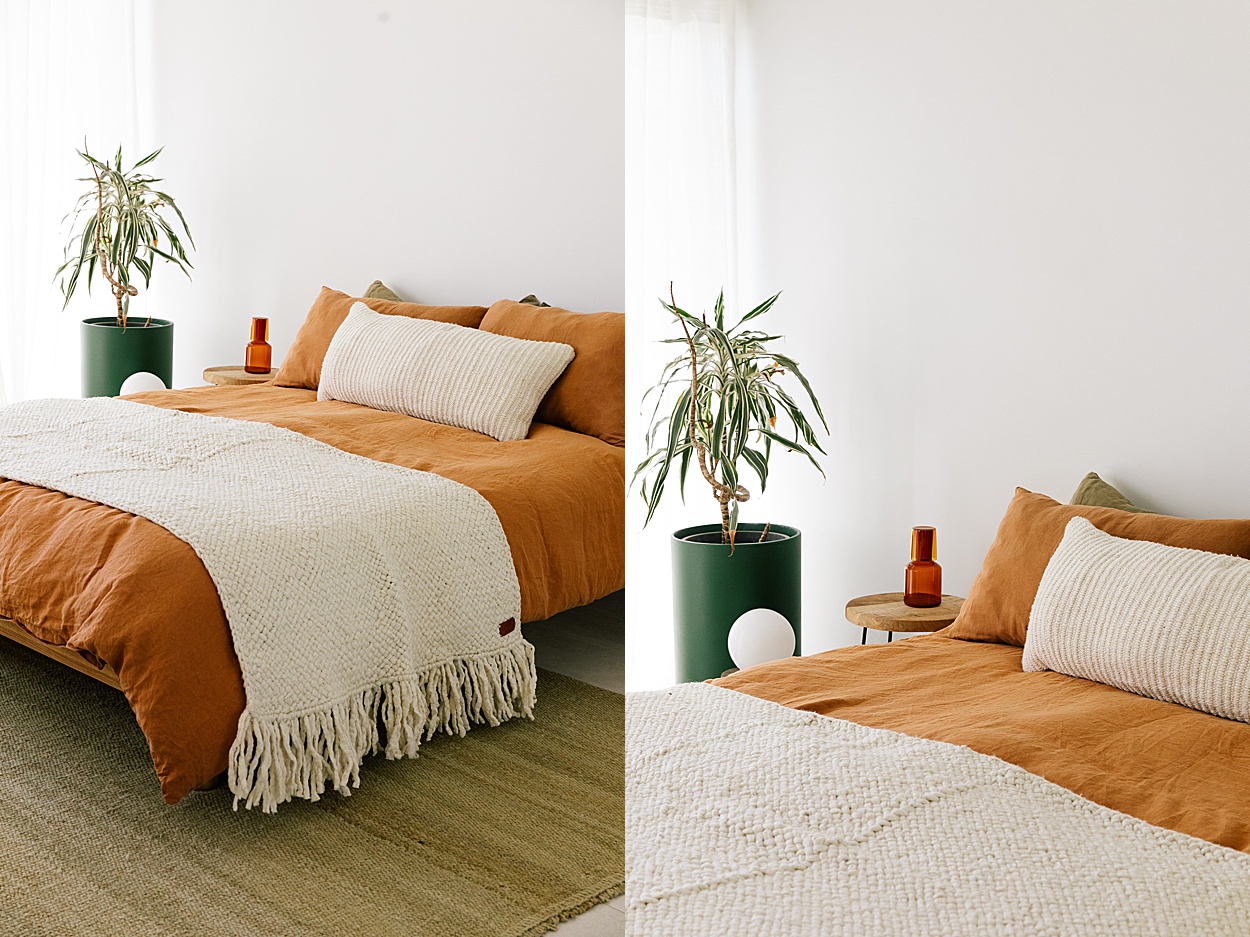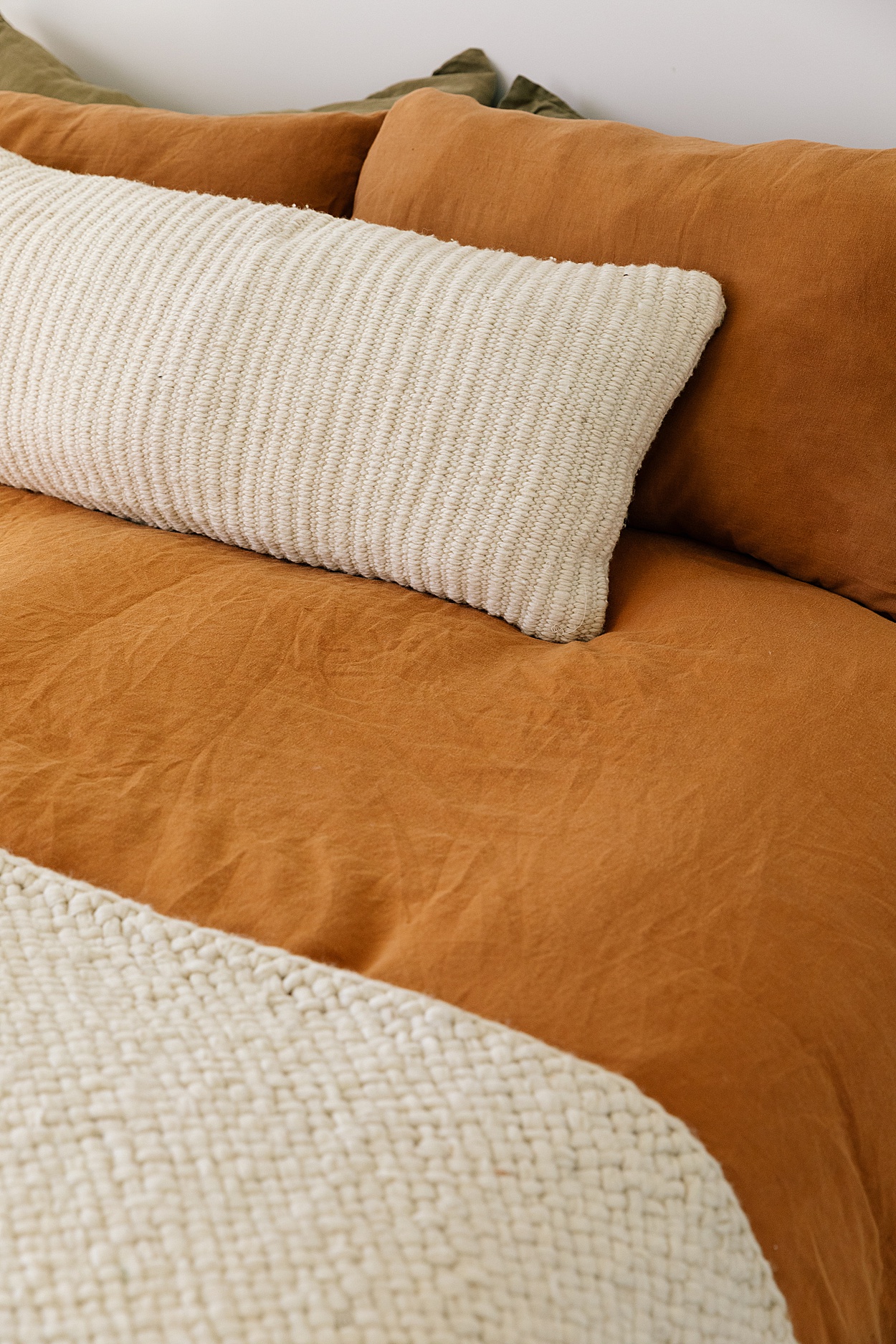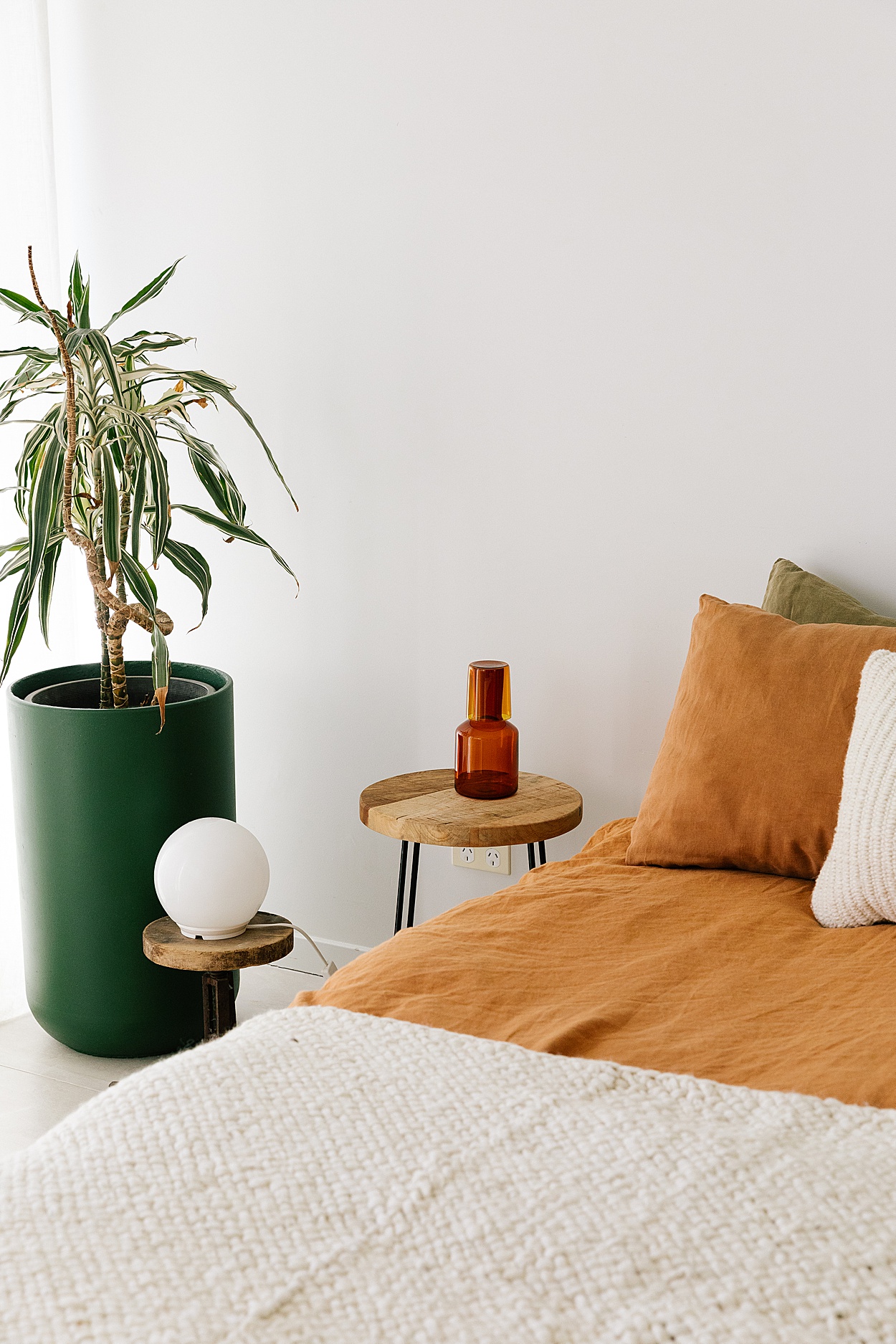 *All images & words are copyright of Pampa, for any kind of use please contact us at hello@pampa.com.au for permission.
Photos:Victoria Aguirre