At Pampa we celebrate the enduring feminine spirit every day and are proud to work with talented female craftspeople. Today we look at how craft empowers some of the talented female artisans we are blessed to work with from different walks of life, we asked them "How does your craft make you feel empowered?"

"My craft empowers me daily. It lets me stay in my province and has helped my family have a home and roof over our heads. It empowers me and my family around me, as our men no longer need to leave to work during cropping season elsewhere and families stay together. As a woman in charge of a weaver's group I feel empowered and very fulfilled."

"To create physical objects for the home allows me the opportunity to invite warmth and evoke happiness to one's sanctuary. This is not only empowering but also a privilege I am grateful for."

"My name is Yumuitsu Mehinako, I live in the Mehinako ethnic group at Uyaipiuku village, located in Xingu Park in Mato Grosso. I am 35 years old and have 6 children. I started making artisanship when I was 20 years old, mainly hammocks, mats and baskets. With the sales of the artisanship I can support my family. I don't have a job and I don't get a monthly payment. I earn money only by selling the crafts I make. My husband doesn't have a job either. I mainly use the money to buy medicine and more clothes. Sometimes I buy things for my kids."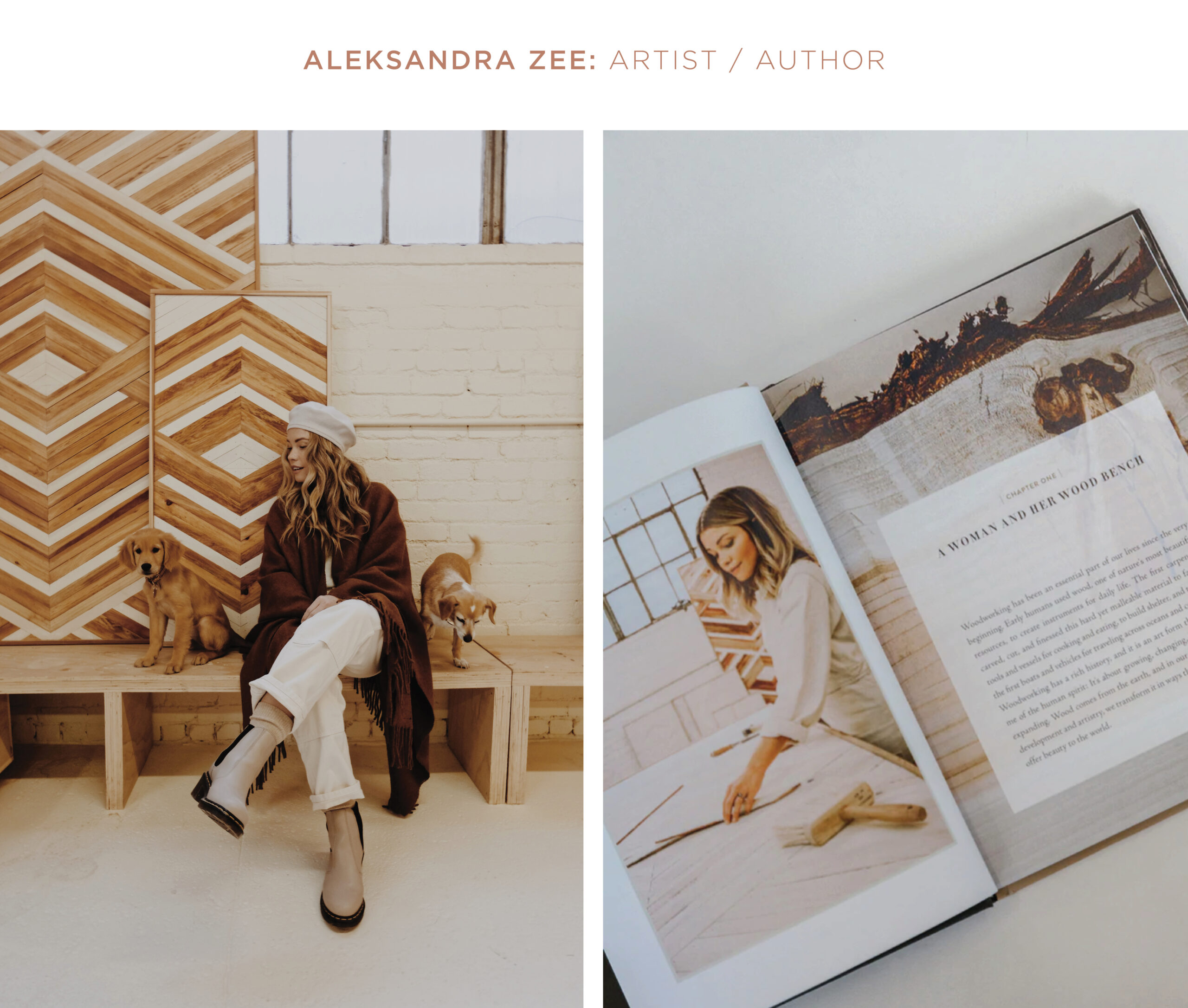 "My craft makes me feel empowered in a lot of different ways. There is the physical side of my craft that work and effort to create, my work is physically demanding and through the creation process of a piece I am constantly reminded of my strength and stamina, and almost use it as an internal cheerleader to keep going on bigger pieces or ones that just have me hitting a wall. So much of what I do was learned by practice and taking stock of the skill set I have makes me feel proud of how far I have come making something with my hands every day.
Another side of creating art with wood that makes me feel empowered is the time it takes to refine wood and the repetitive motions my designs have. It takes me slipping into a meditation of sorts while I create. I often reference the process of working with wood to the inner work we can do as humans. Chipping away and refining takes time so does healing, growing and learning to be the best version of ourselves. Having the time to meditate and grow and learn while I create every day makes me feel the most empowered. Each one of my pieces truly has a piece of me within them."
*All images & words are copyright of Pampa, for any kind of use please contact us at hello@pampa.com.au for permission.