Thanks to the community sharing of resources, we've learned a lot over the past few weeks. We pledge to continue our education on racial justices, particularly those that are occurring here in Australia, and to become better at being more actively anti-racist as individuals and as a business.
We've just finished running our Standing For Justice Campaign, and have donated the proceeds from our print sales to two organisations who operate where we work; in Argentina, we've donated to Haciendo Camino, a not-for-profit that provides aid to at-risk families in Northern Argentina and here in Australia to the Aboriginal Legal Service, an Aboriginal community organisation that has been providing legal services to Aboriginal people in NSW since 1970.
But this conversation and active participation of ours is just beginning, and so this week, we wanted to share with you some of the wonderful artists, businesses we love and books we're reading as we continue to engage with, learn from and support BIPOC artists, authors and creatives.
Feature artwork by one of our favourite local artists and proud Gumbaynggirr / Bundjalung man, Otis Hope-Carey at Lotte Barnes and Lia-Belle King's home.
ART
1/ Darby Ingram-Rauluni  2/ Tangentyere Artists artwork by April Spencer  3/ Lolly Lolly Ceramics by Lalese  4/ Lauren Freestone  5/ Saba Studios  6/ Cassi A Namoda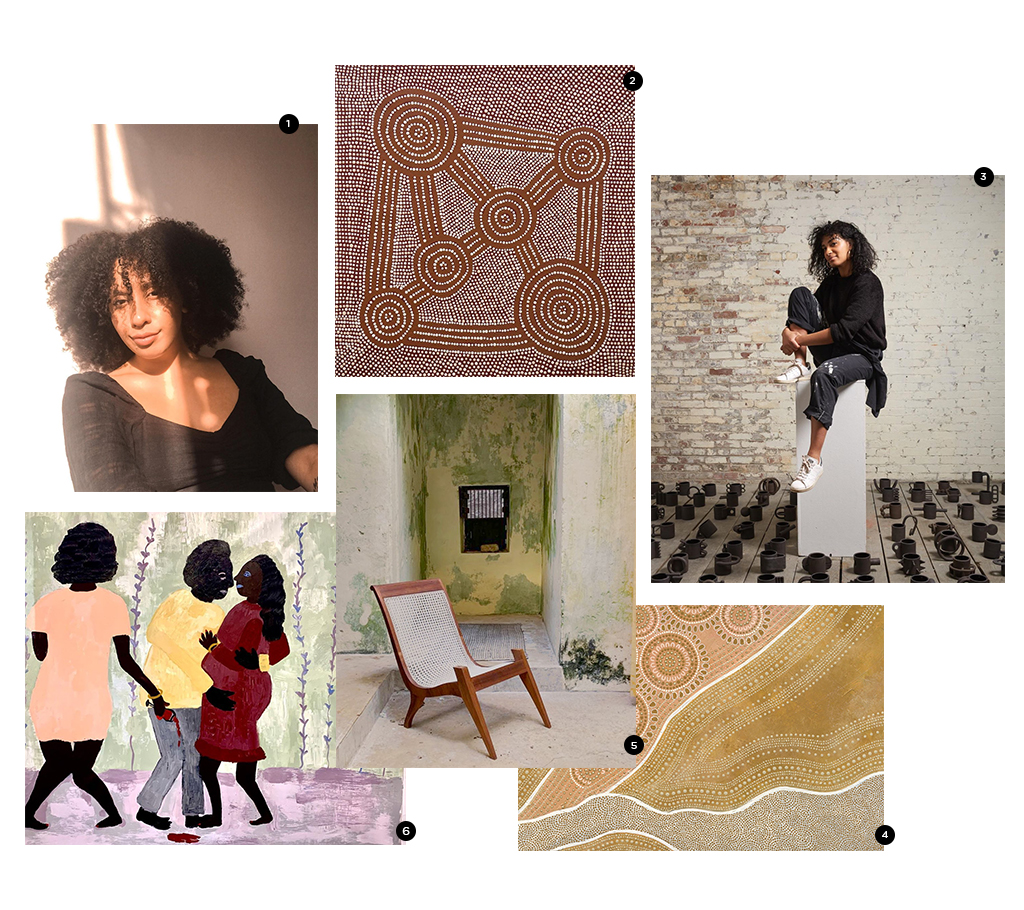 BOOKS
1/ Welcome To Country by Marcia Langton  2/ One Sun One Moon by Hetti Perkins, Margie West and Theresa Willsteed  3/ Dark Emu by Bruce Pascoe  4/ I Know Why The Caged Bird Sings by Maya Angelou  5/ Follow The Rabbit Proof Fence by Doris Pilkington  6/ Other Americas by Sebastiao Salgado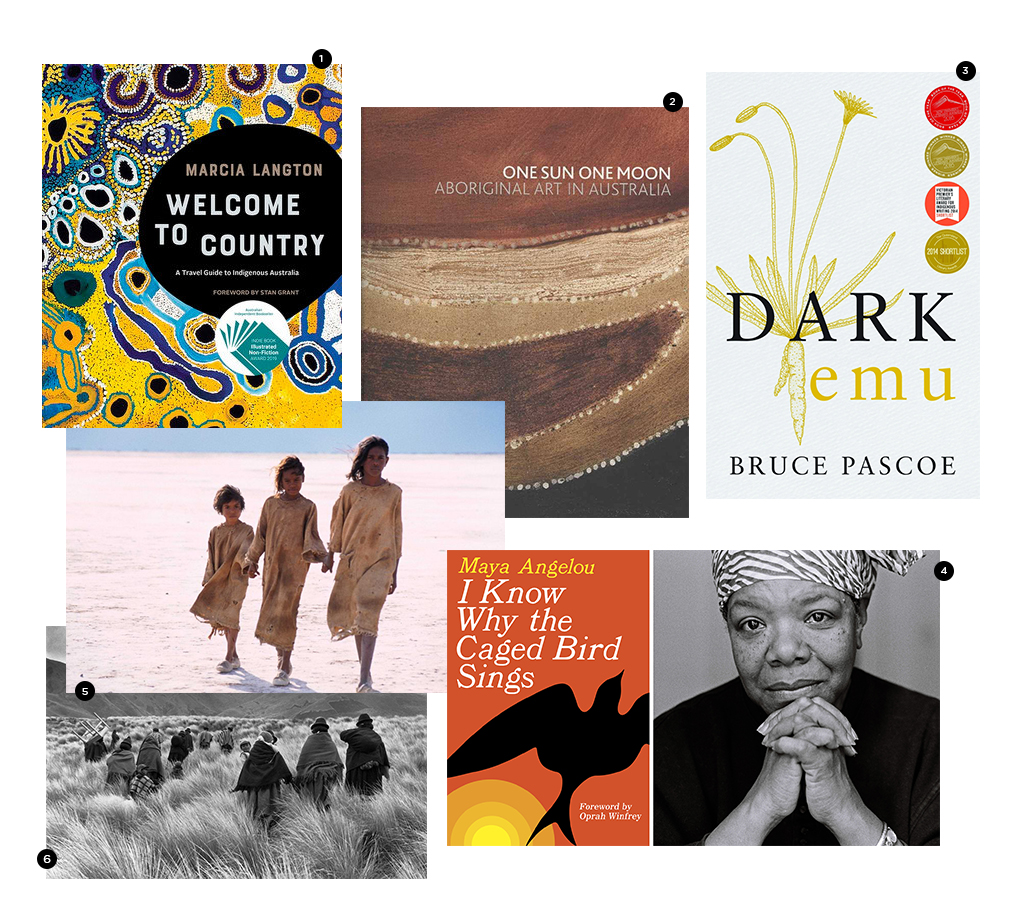 COOKS
1/ Sophia Roe  2/ Kaluhi's Kitchen  3/ Maningrida Wild Foods  4/Jenné Claiborne  5/ Mabu Mabu  6/ Rachel Ama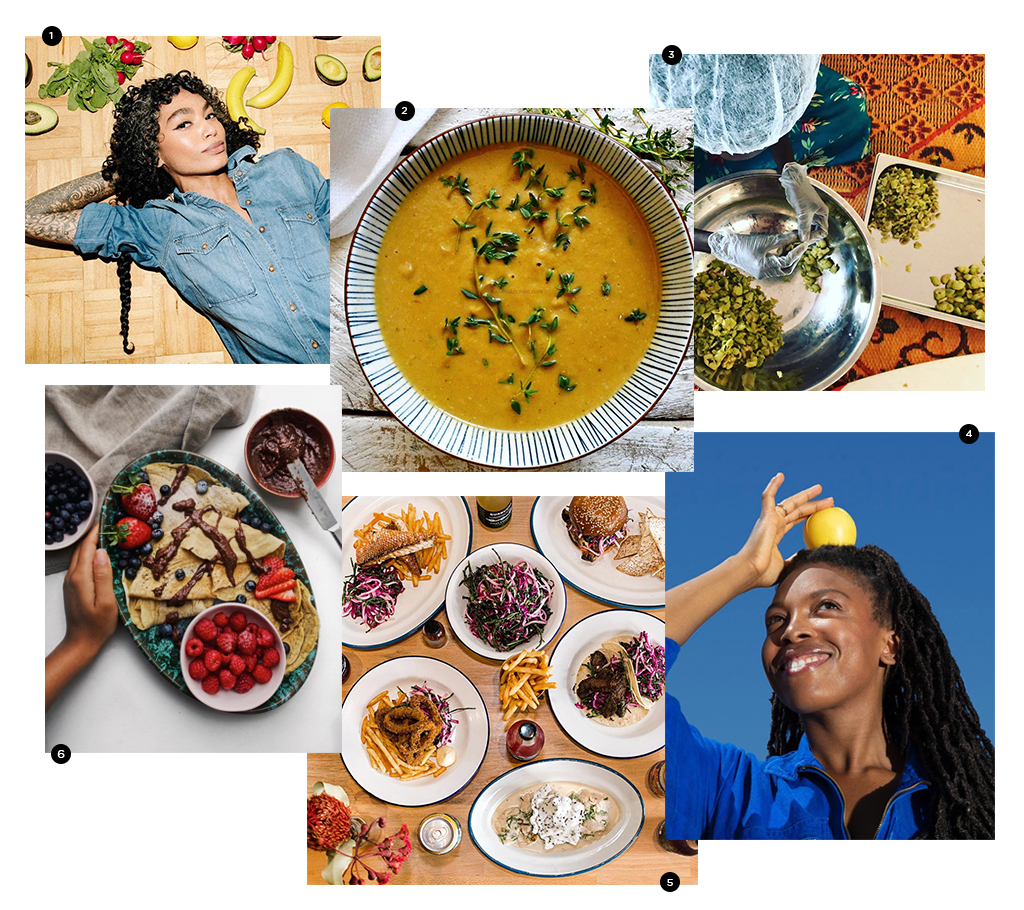 MUSIC
1/ Aretha Franklin  2/ Emily Wurramara  3/ Lauryn Hill  4/ Kardajala Kirridarra  5/ Leon Bridges  6/ Thelma Plum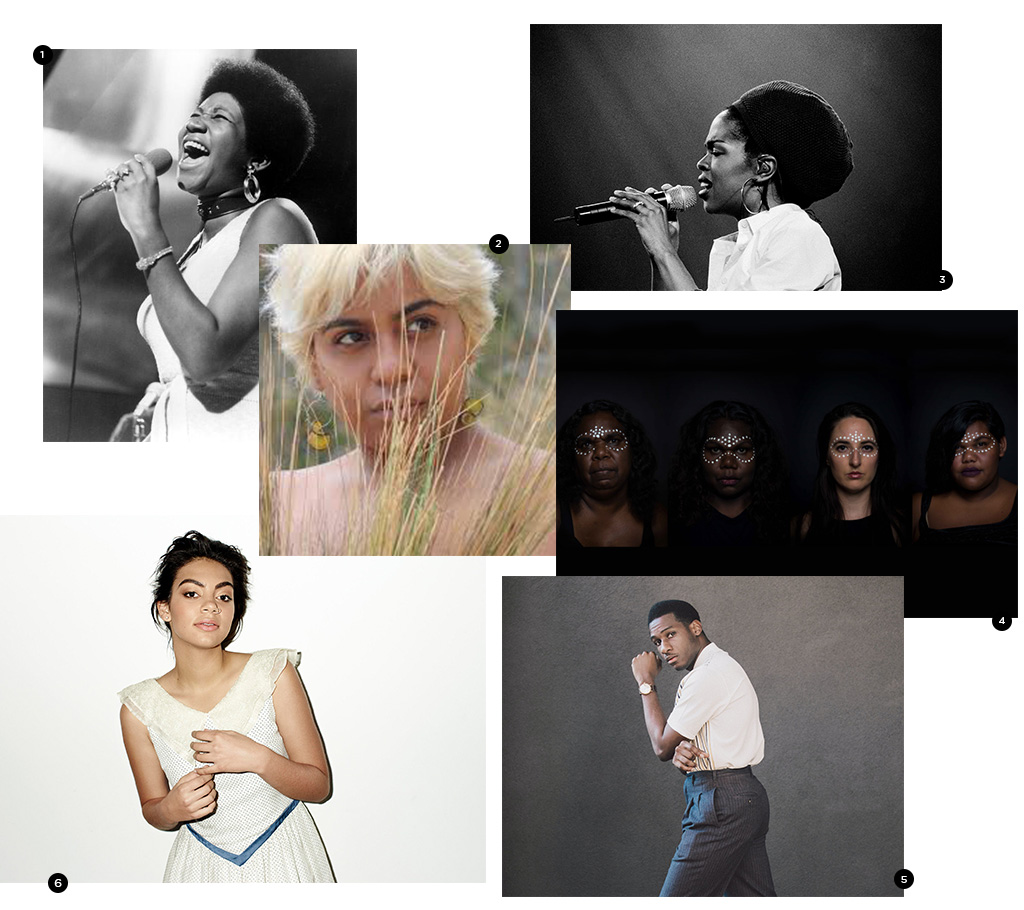 PODCAST
1/ Startup Creative by Kaylene Langford  2/ One Wild Ride – Bundjalung Woman | Delta Kay  3/ New York Times 1619  4/ Pretty For An Aboriginal by Nakkiah Lui and Miranda Tapsell  5/ Still Processing by Jenna Wortham and Wesley Morris  6/ About Race by Reni Eddo-Lodge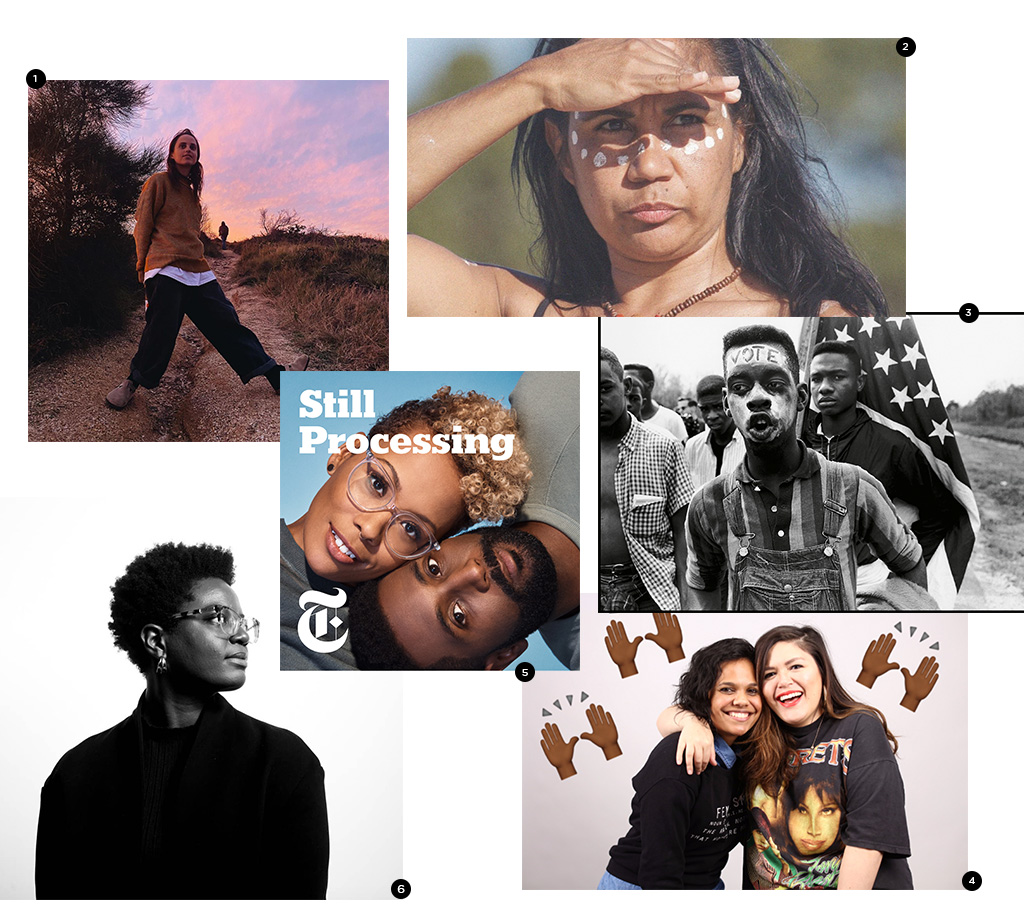 WATCH
1/ Walkabout  2/ Charlie's Country  3/ Dances With Wolves  4/ Just Mercy  5/ Tales By Light – Preserving Indigenous Culture  6/ In My Blood It Runs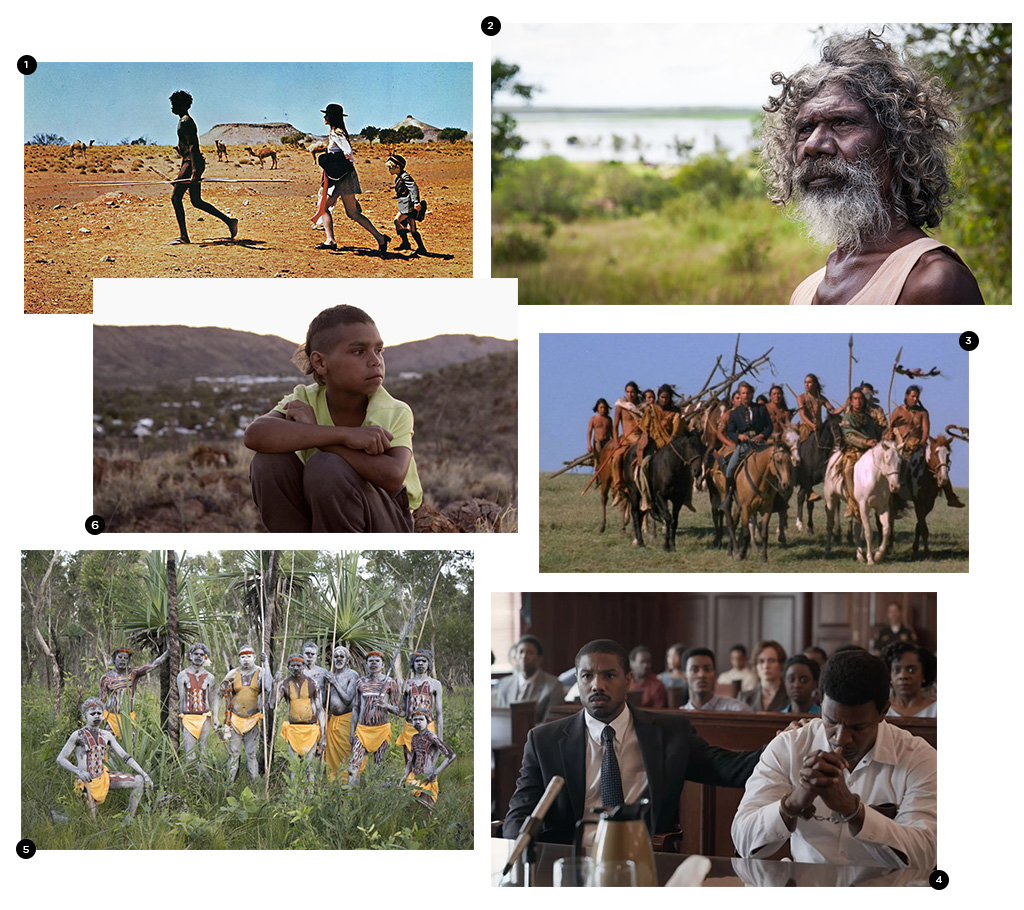 Let's come together to read, talk, listen, petition, rally and donate, because we can all do better. You can find some good resources and links to get you started in our journal post Standing For Justice.