We've put together a few general rules to help you when choosing a rug size for your lounge, bedroom or dining room spaces.
LOUNGEROOM
Floor rugs can transform a living space – either by defining a room's style, or by anchoring the existing interior elements of a space. High-traffic areas such as the lounge room will benefit from the addition of a durable feature rug, as they help direct the room's flow and proportions whilst adding warmth, character and texture.
There are many different ways to place your rug in relation to your seating arrangement – just make sure the longest side of your rug is as long as (or ideally longer than) the length of your couch.
LARGE SPACES
Make sure your rug sits at least one-third of the way under your couch. This will tie your seating configuration together and make your living space feel more cohesive.
SMALL SPACES
Create the illusion of extra space by placing your seating at an even distance around the edges of your rug.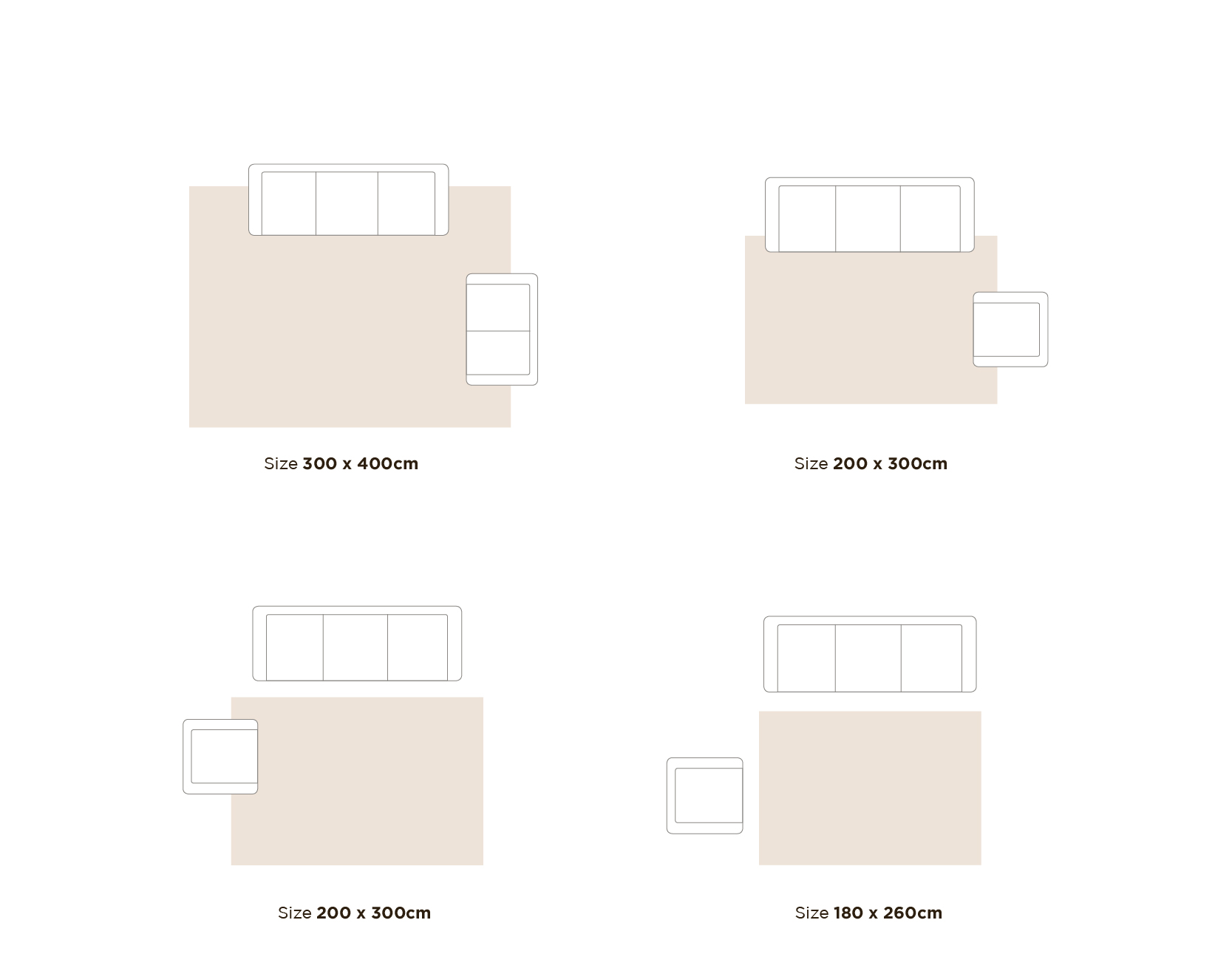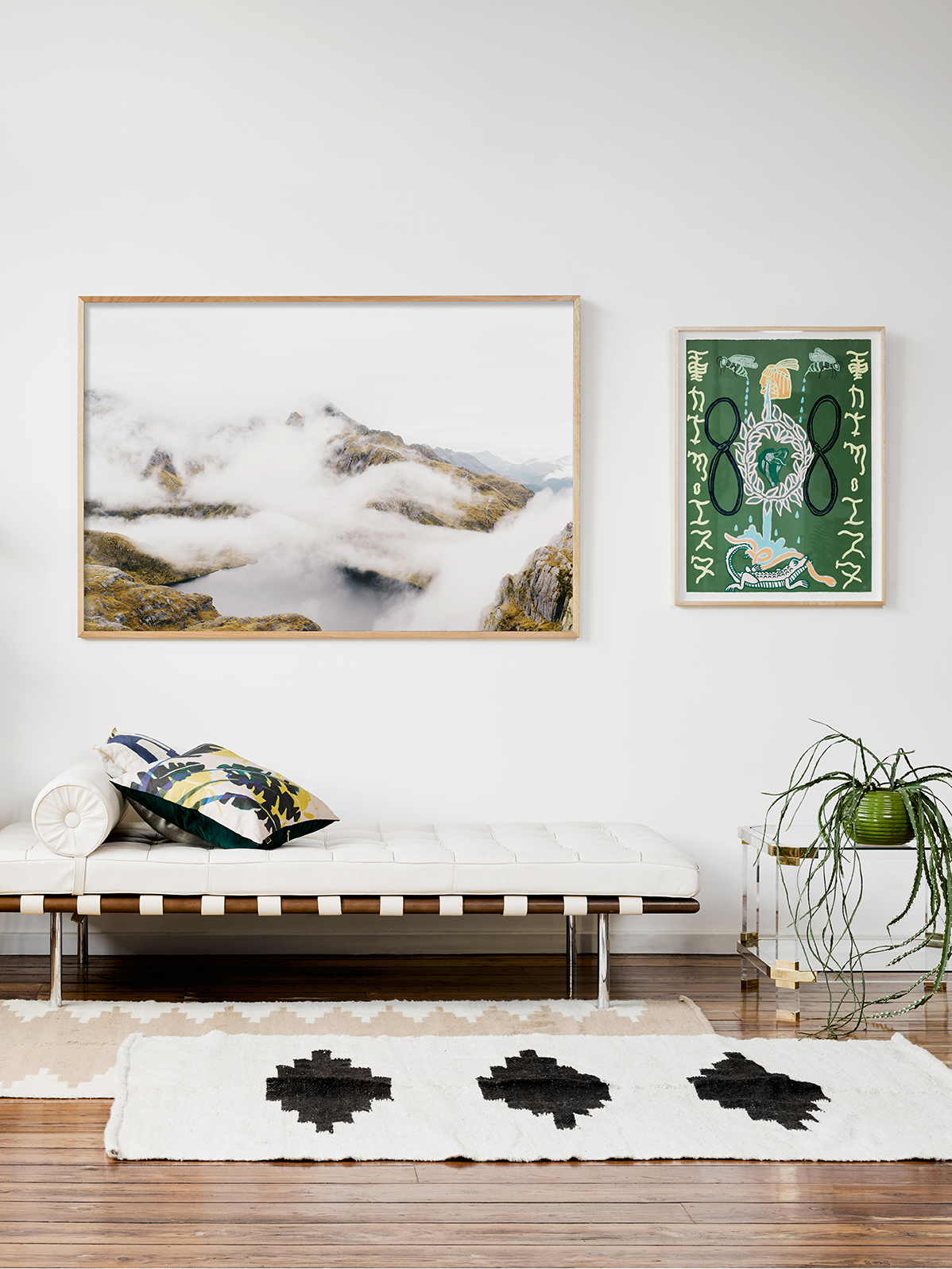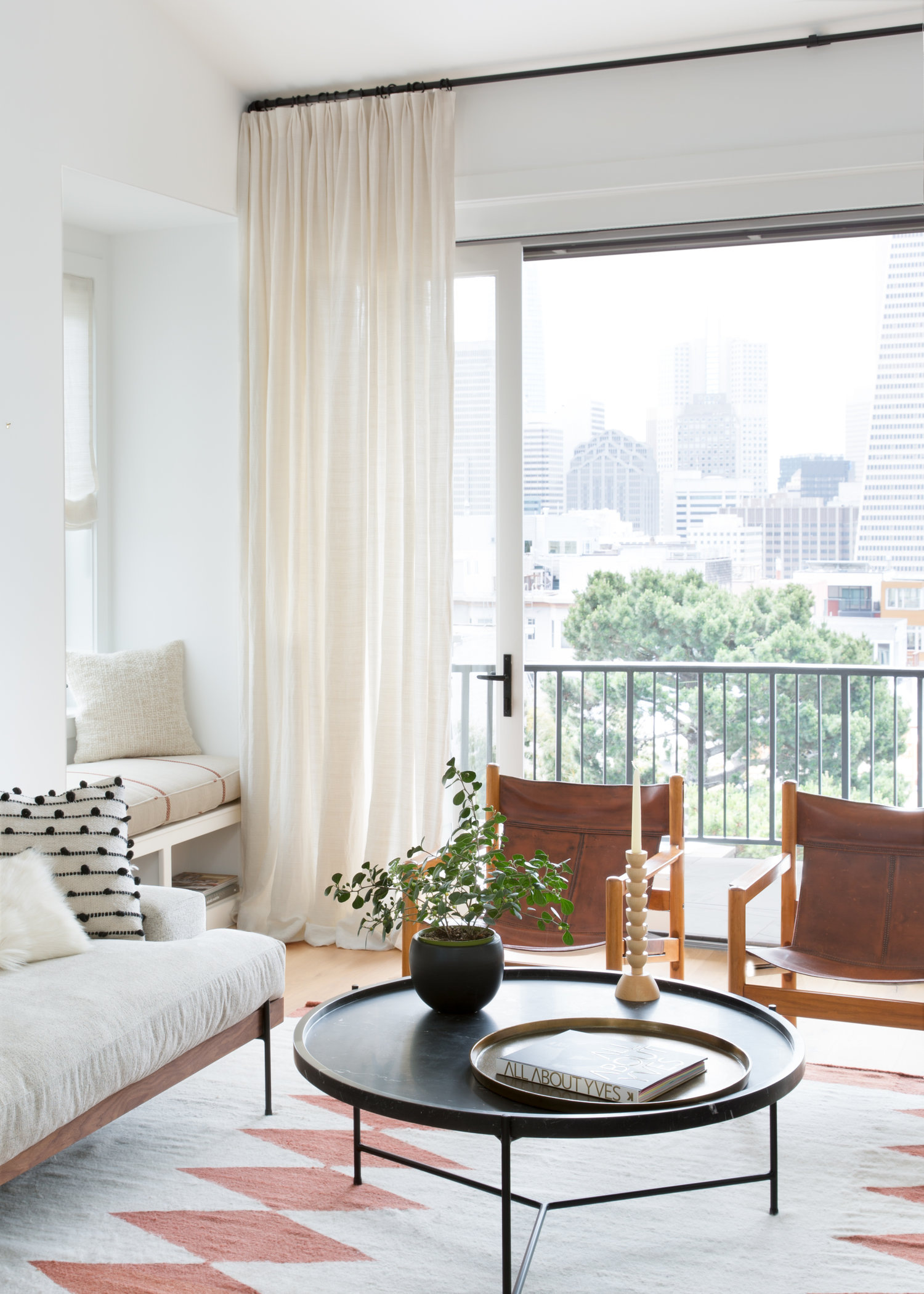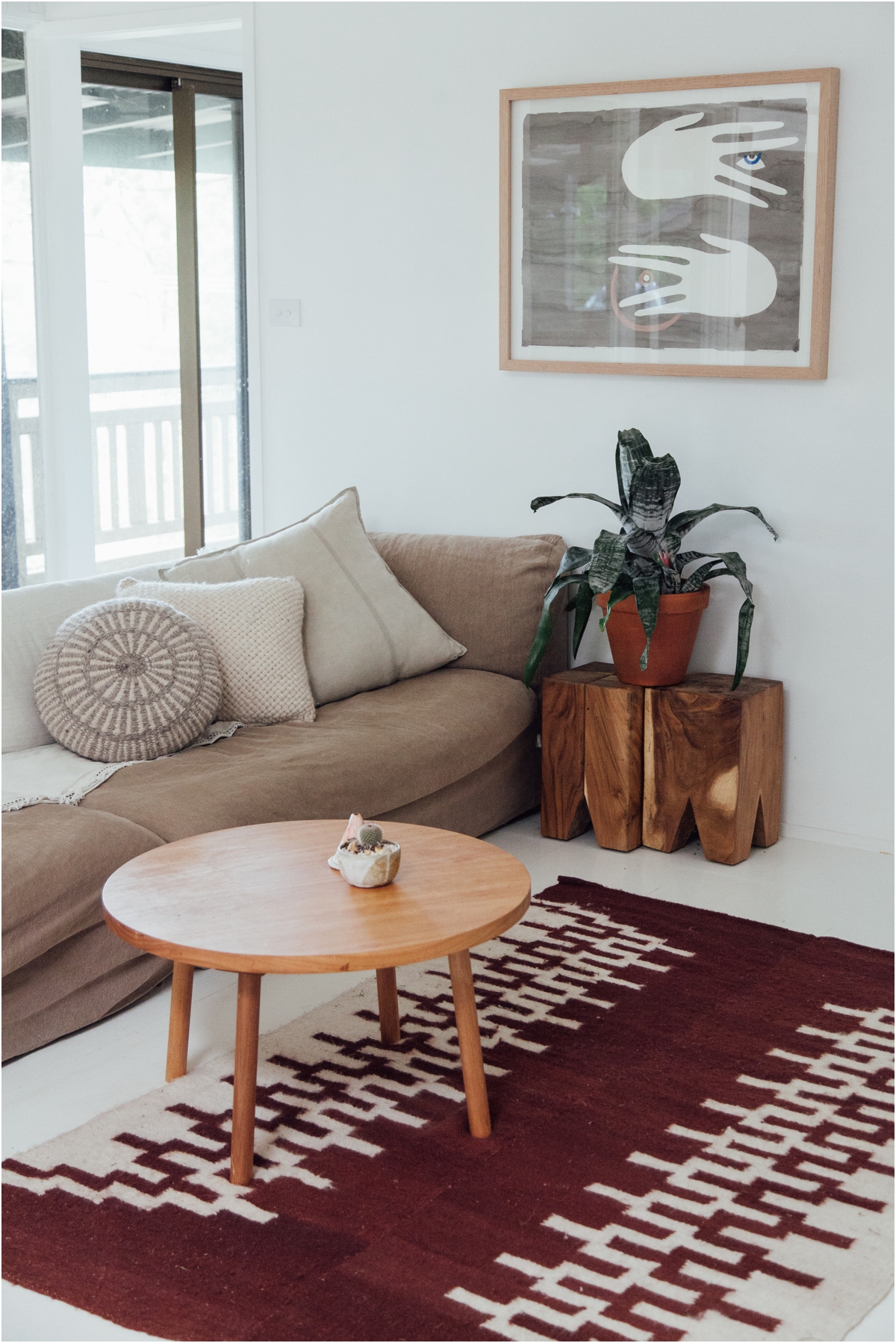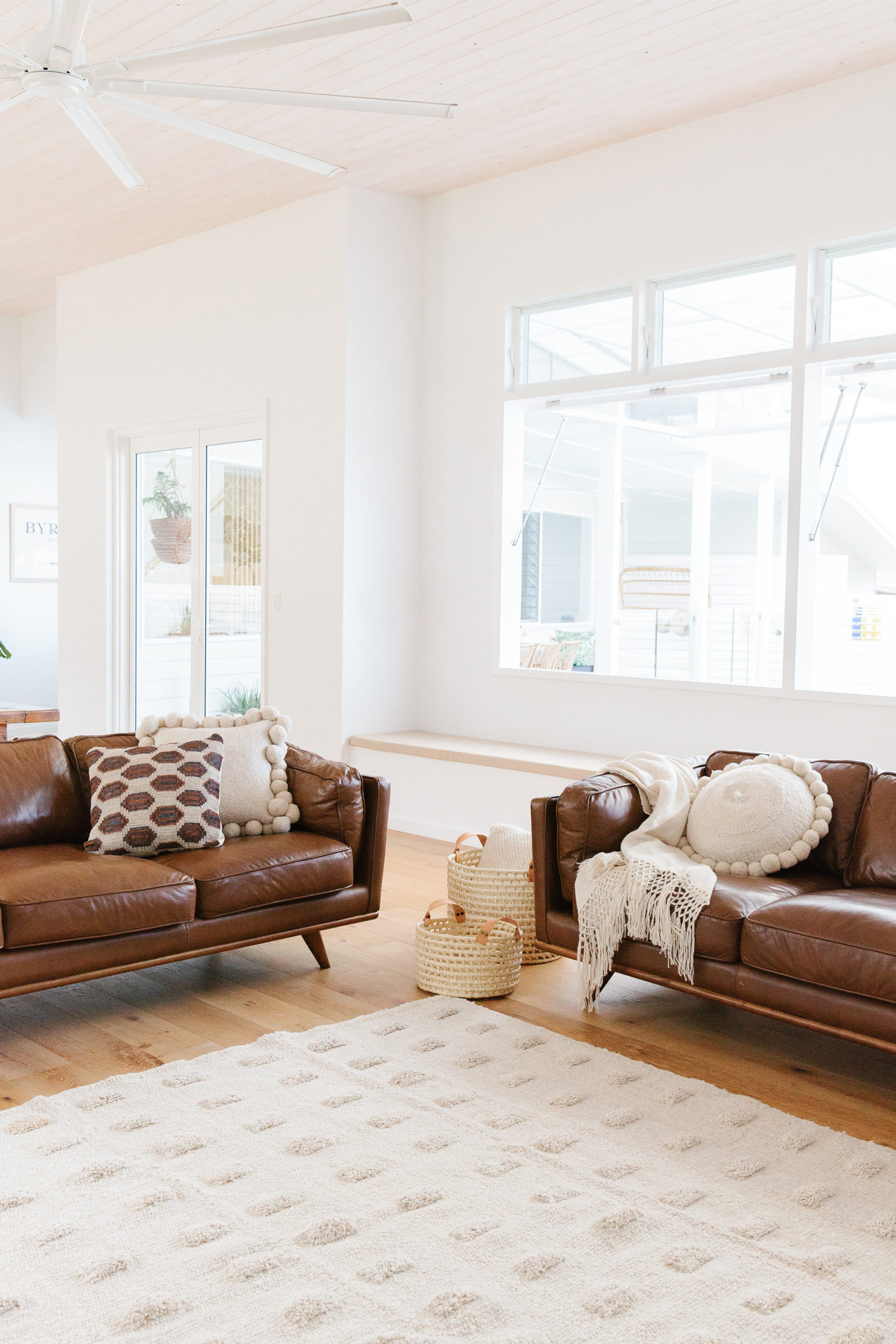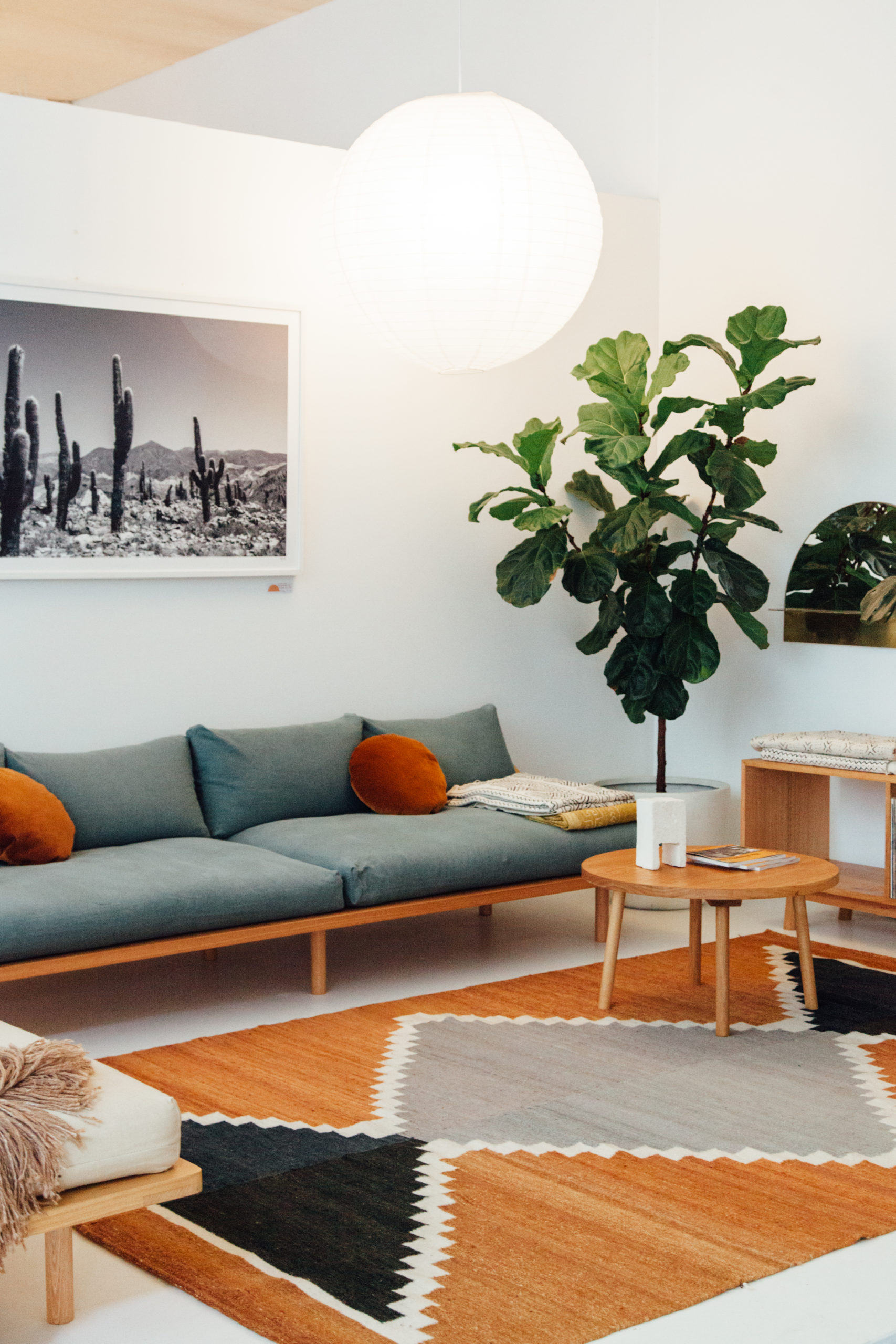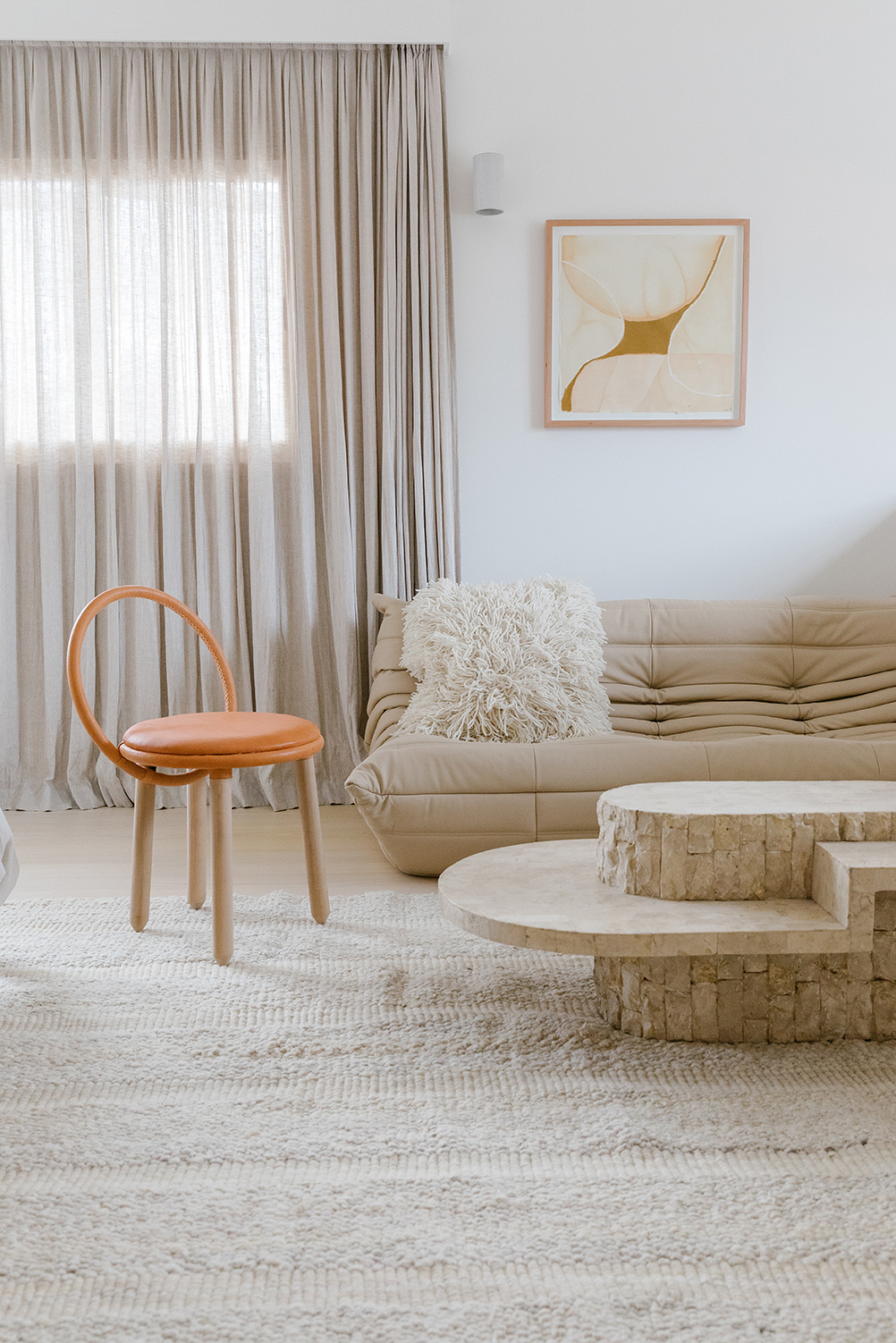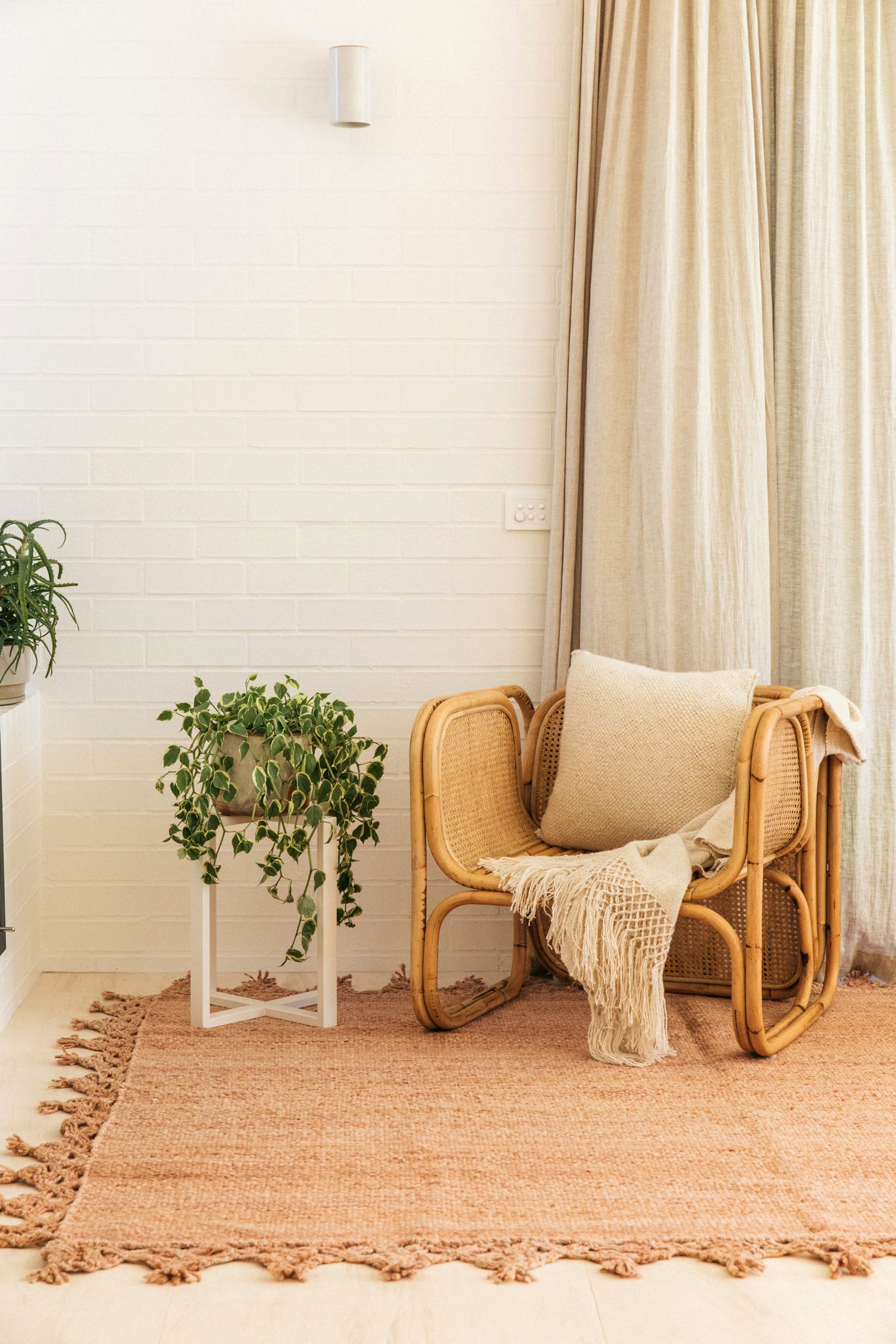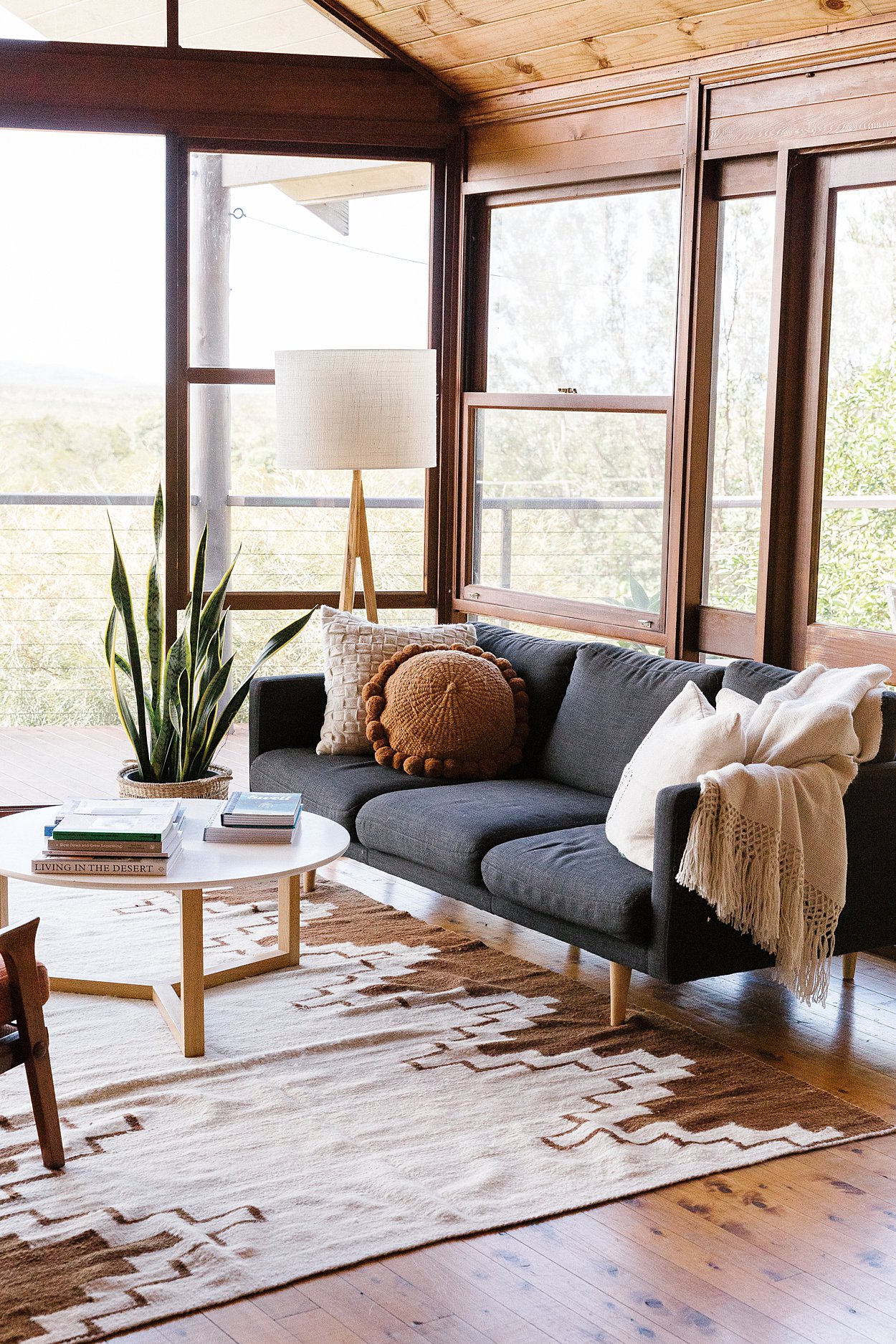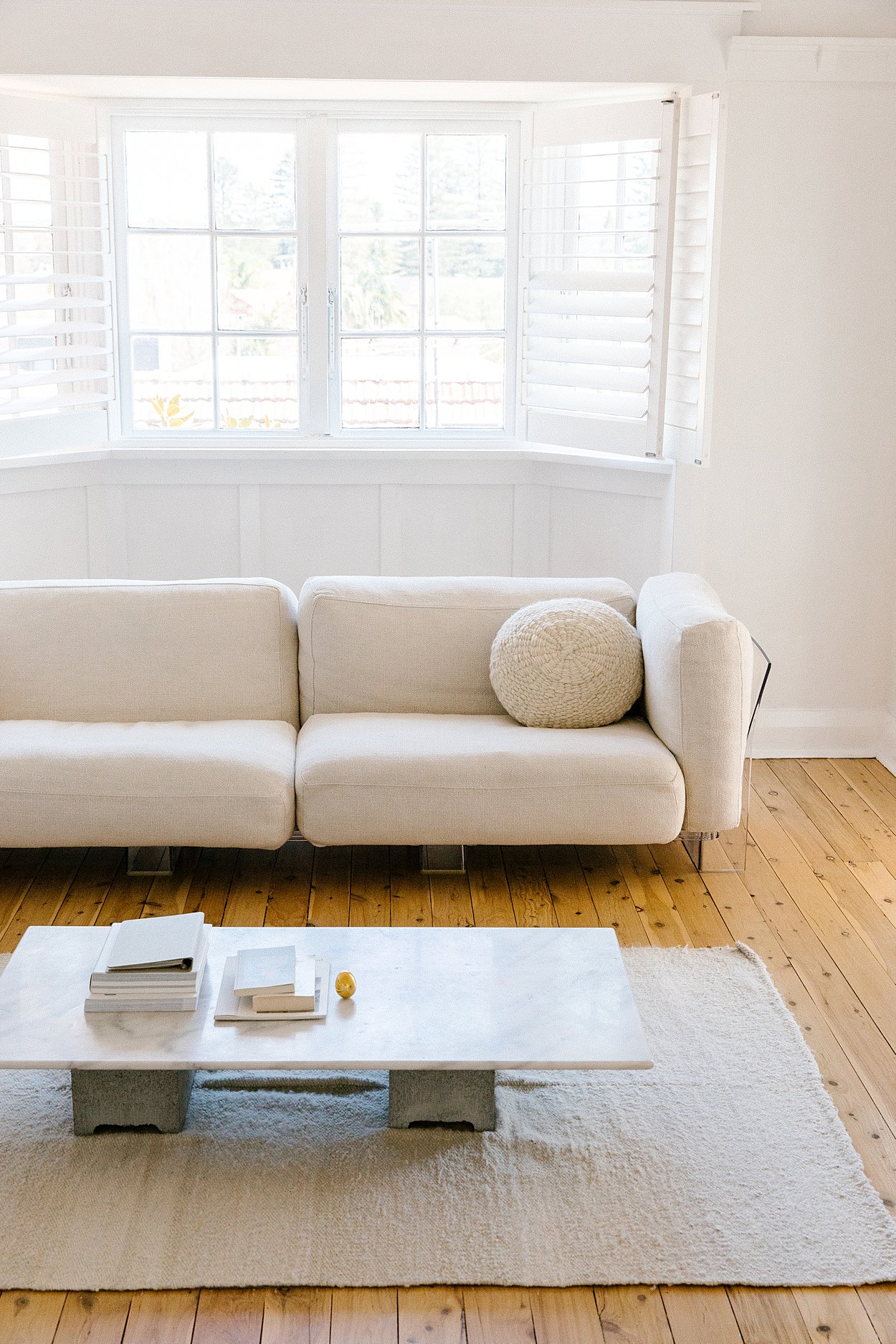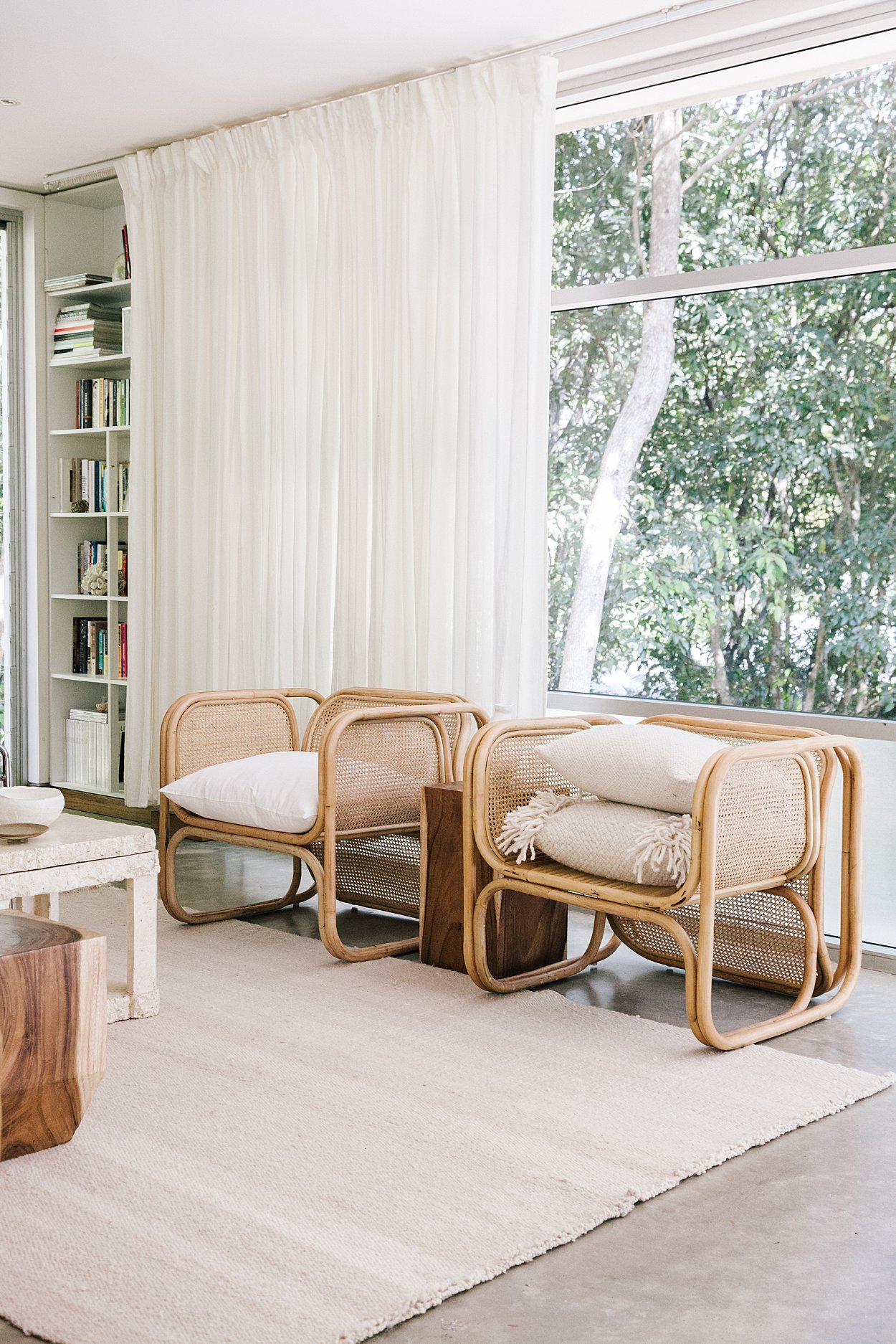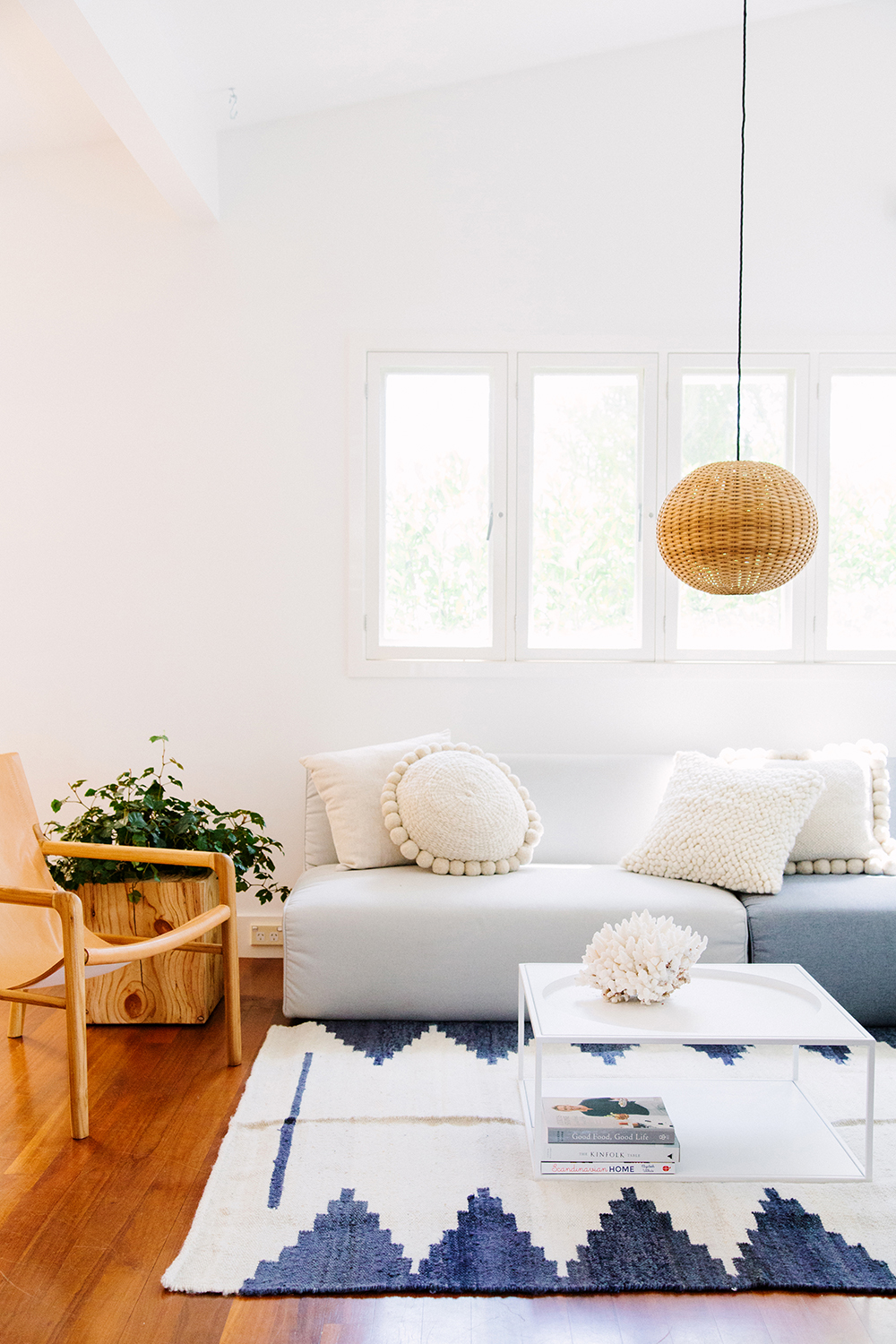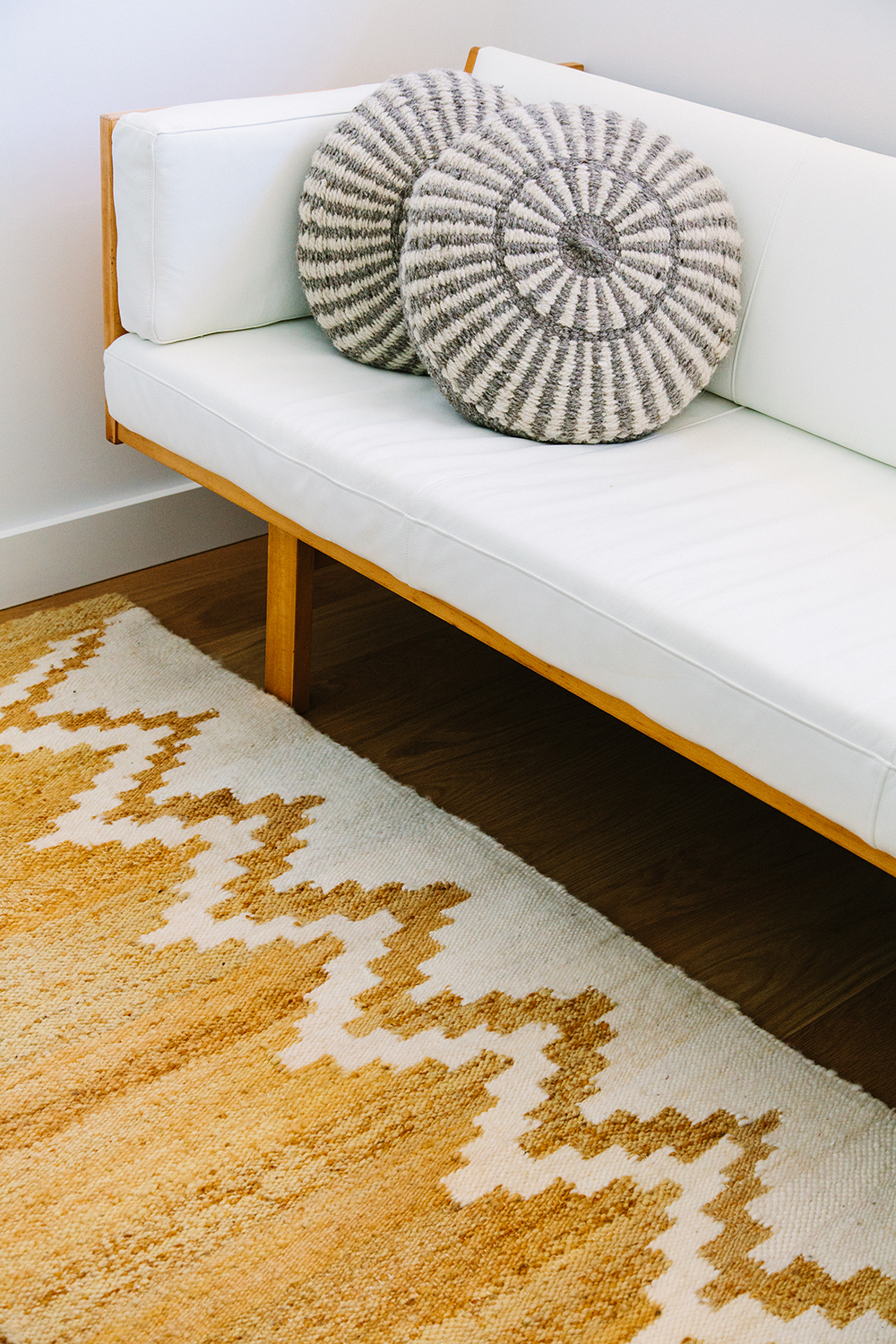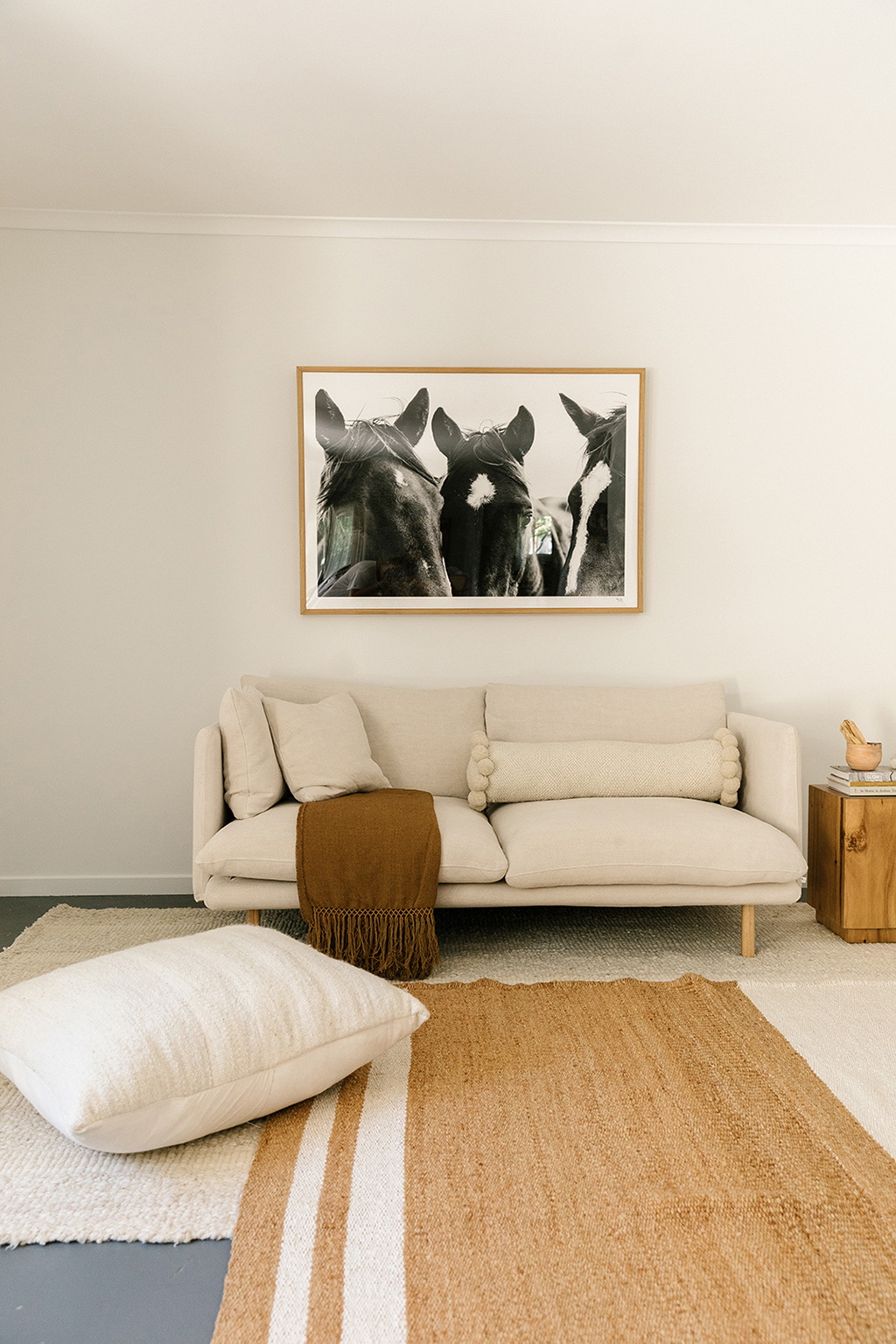 BEDROOM
A rug in the bedroom doesn't just feel great underfoot, it can also make for a cosier space that promotes relaxation and better sleep quality.
A large Monte or Andes Rug placed under the bed will create a striking perimeter, or for an unexpected touch try matching two Mini Rugs placed on either side of your bed. Our Puna Rugs are the perfect size to lay between two single, or kid's sized beds. Our reversible, thinner rugs make a versatile addition to the bedroom, and can be draped over the end of your bed or used as a bed covering.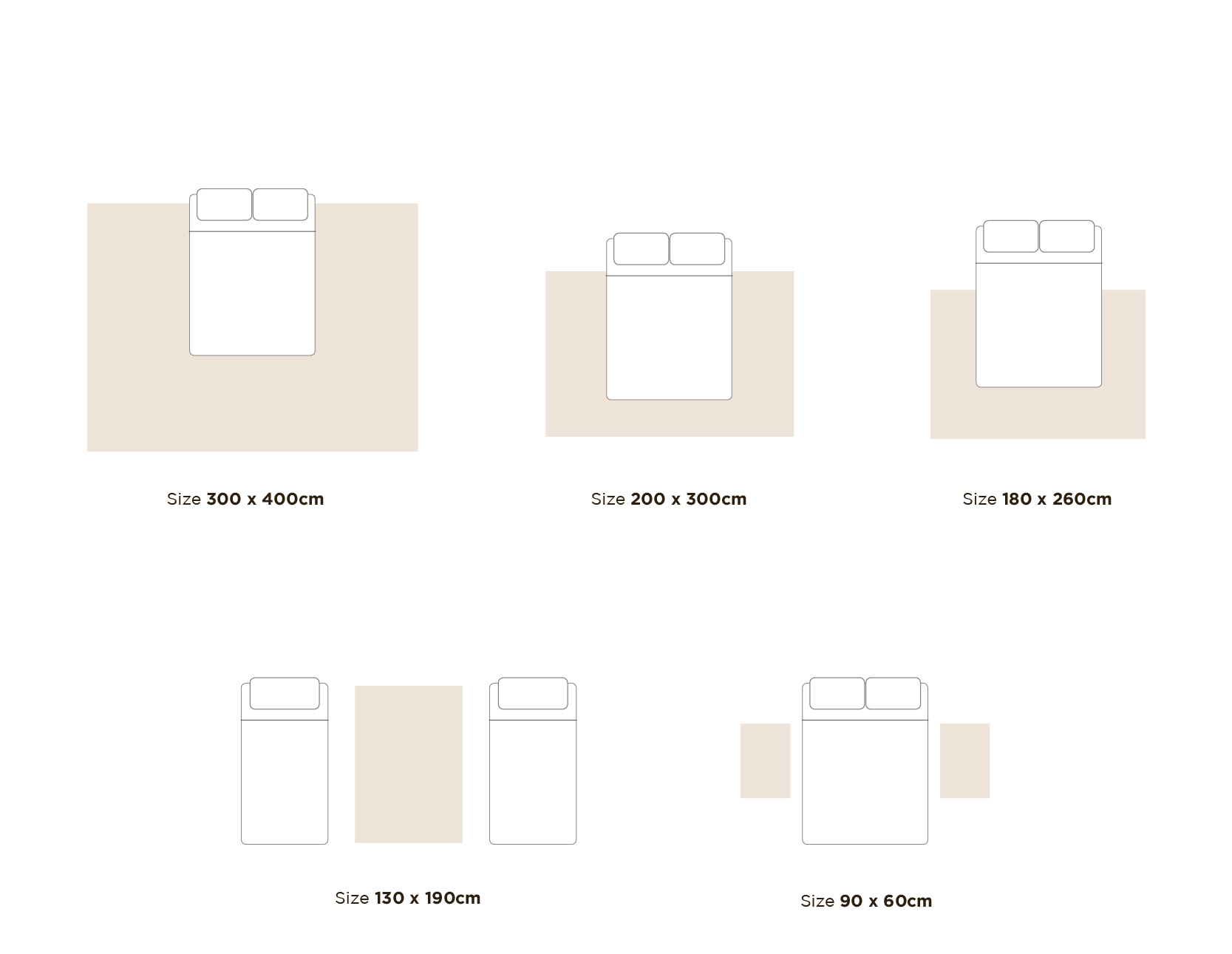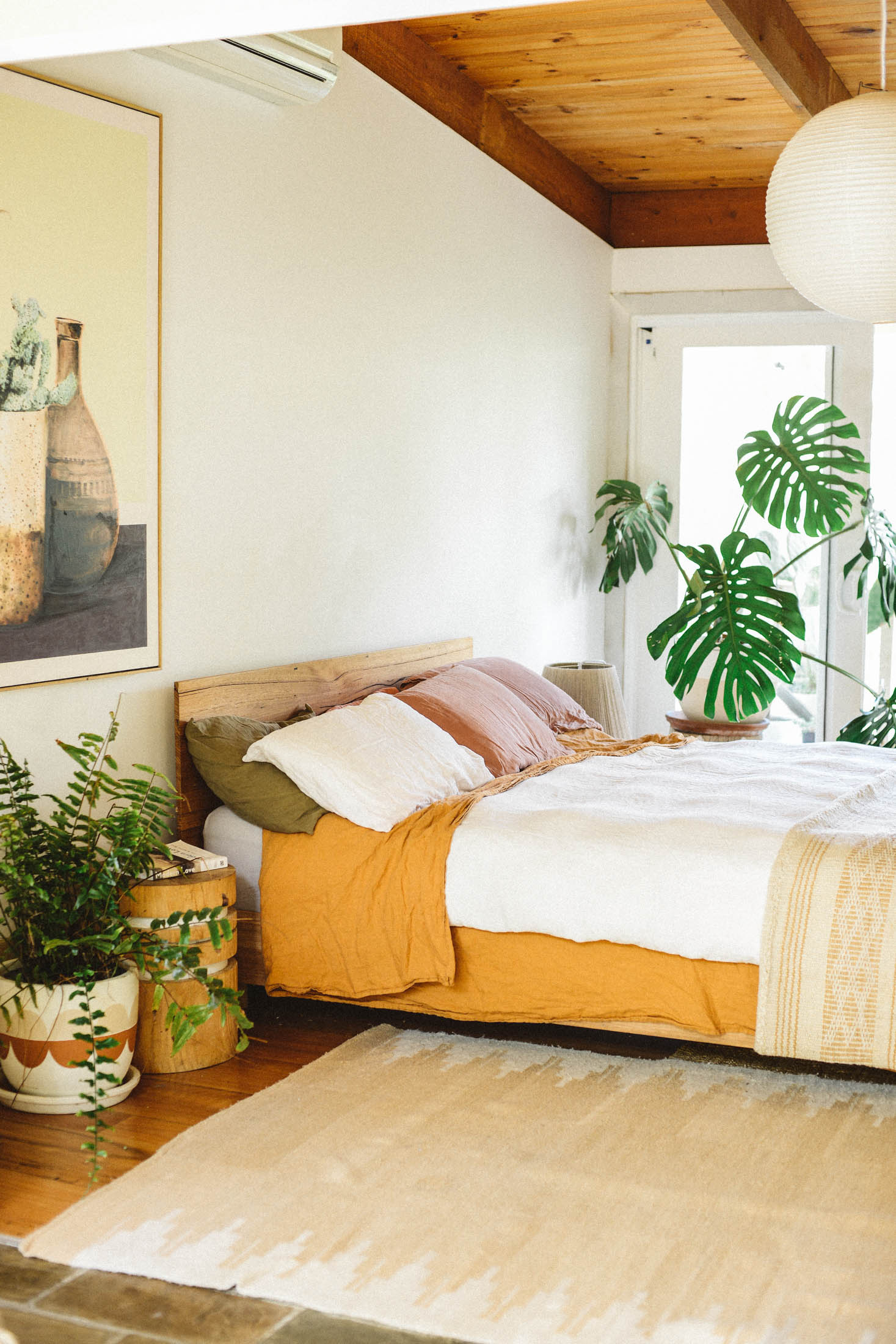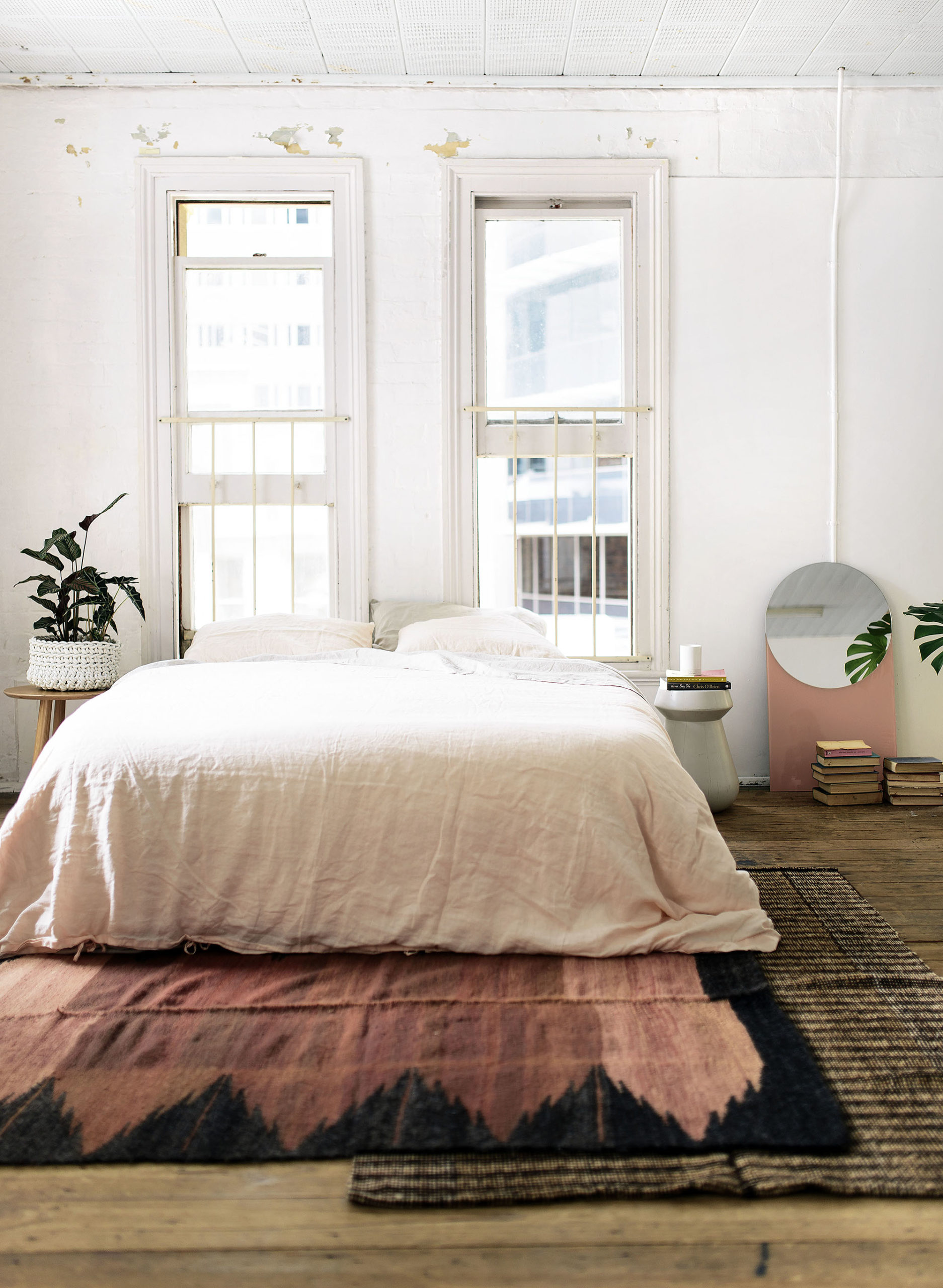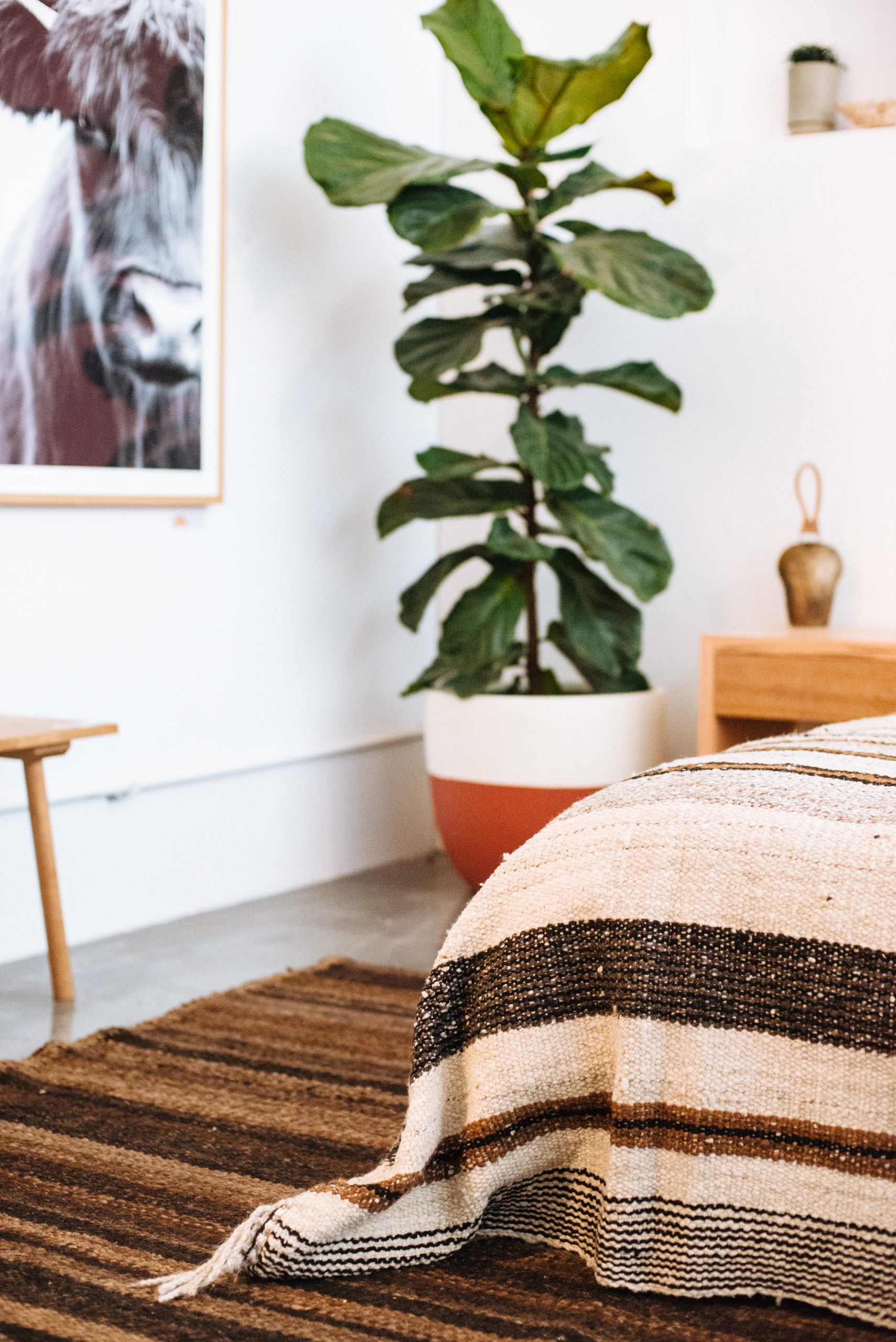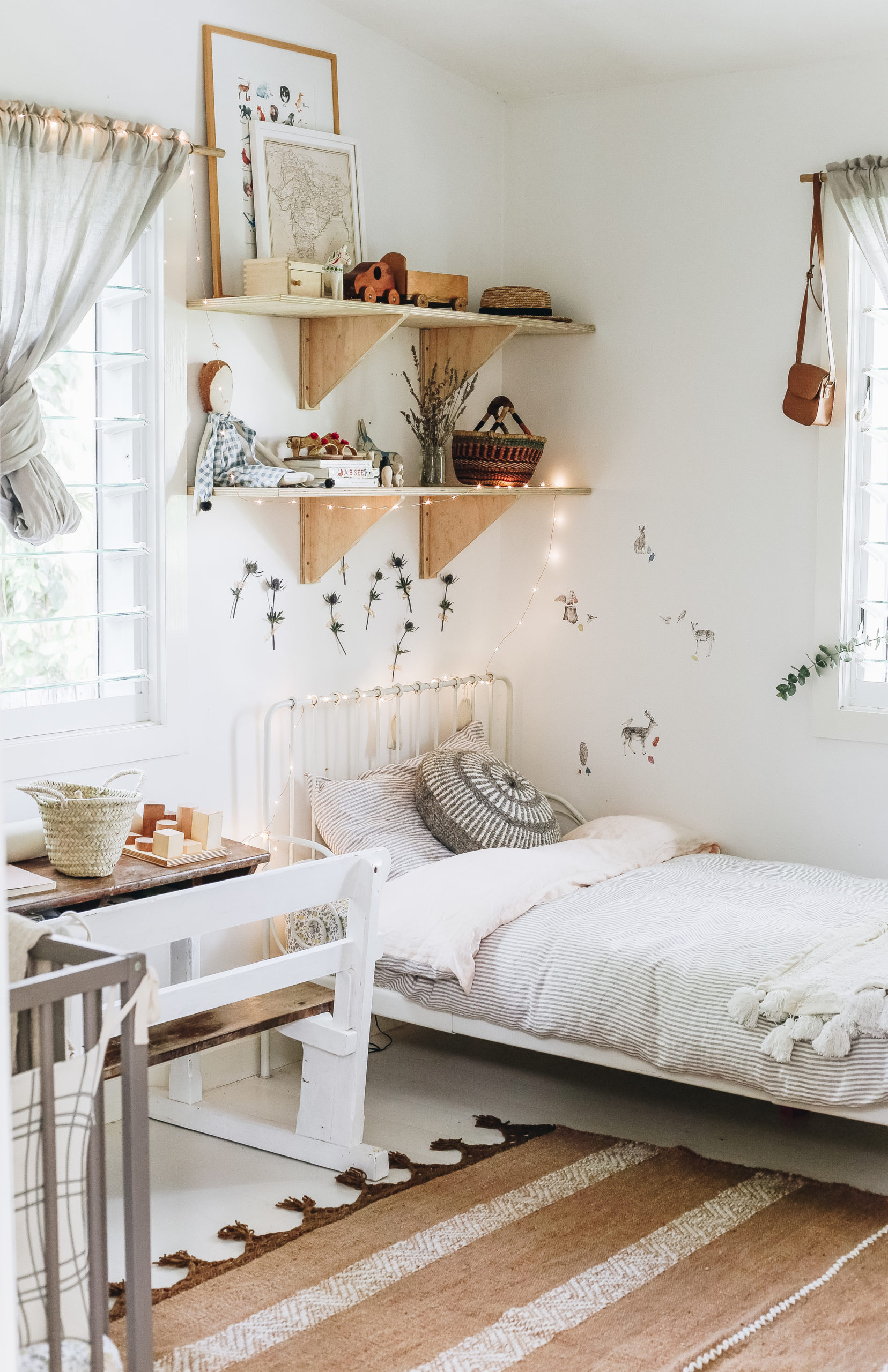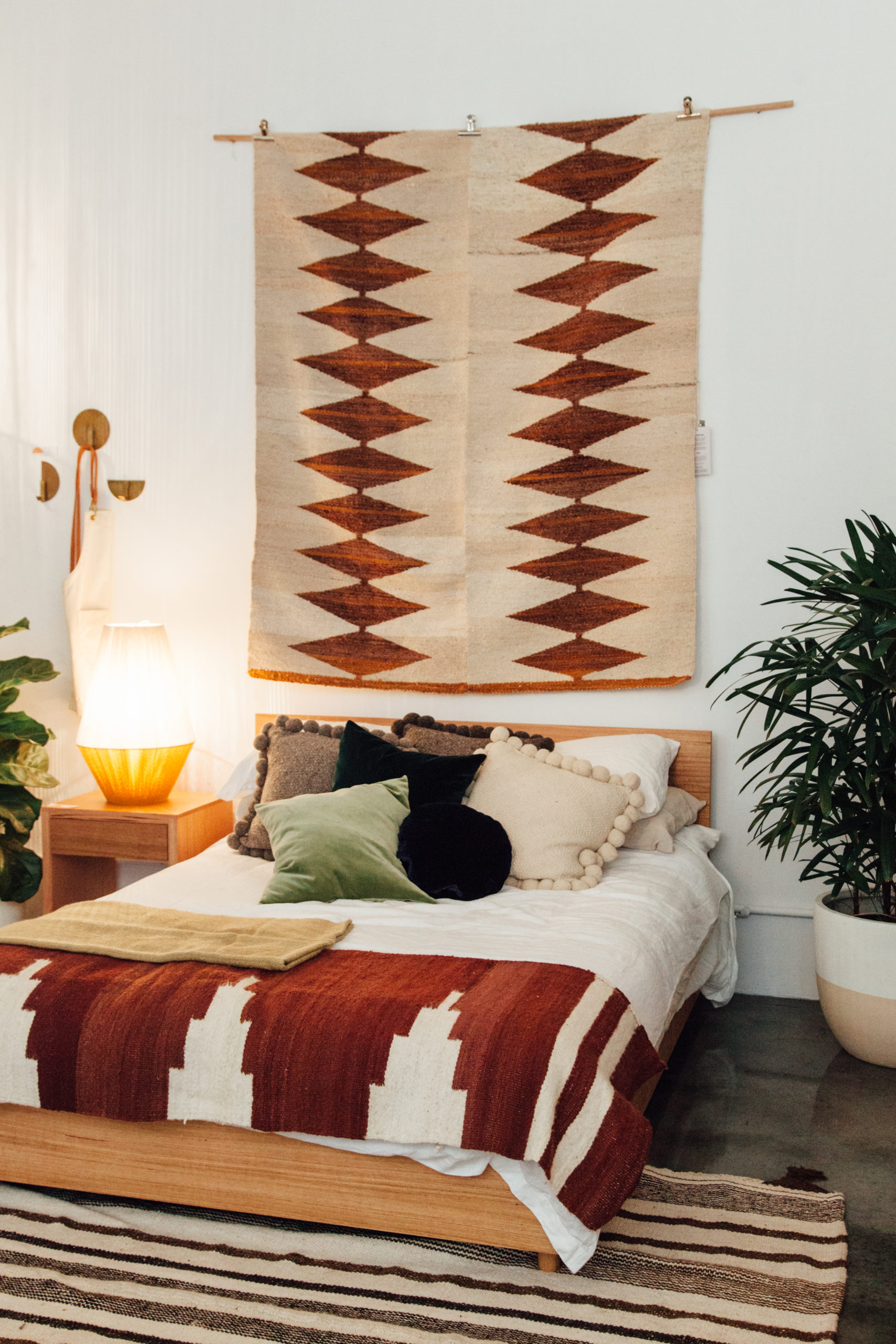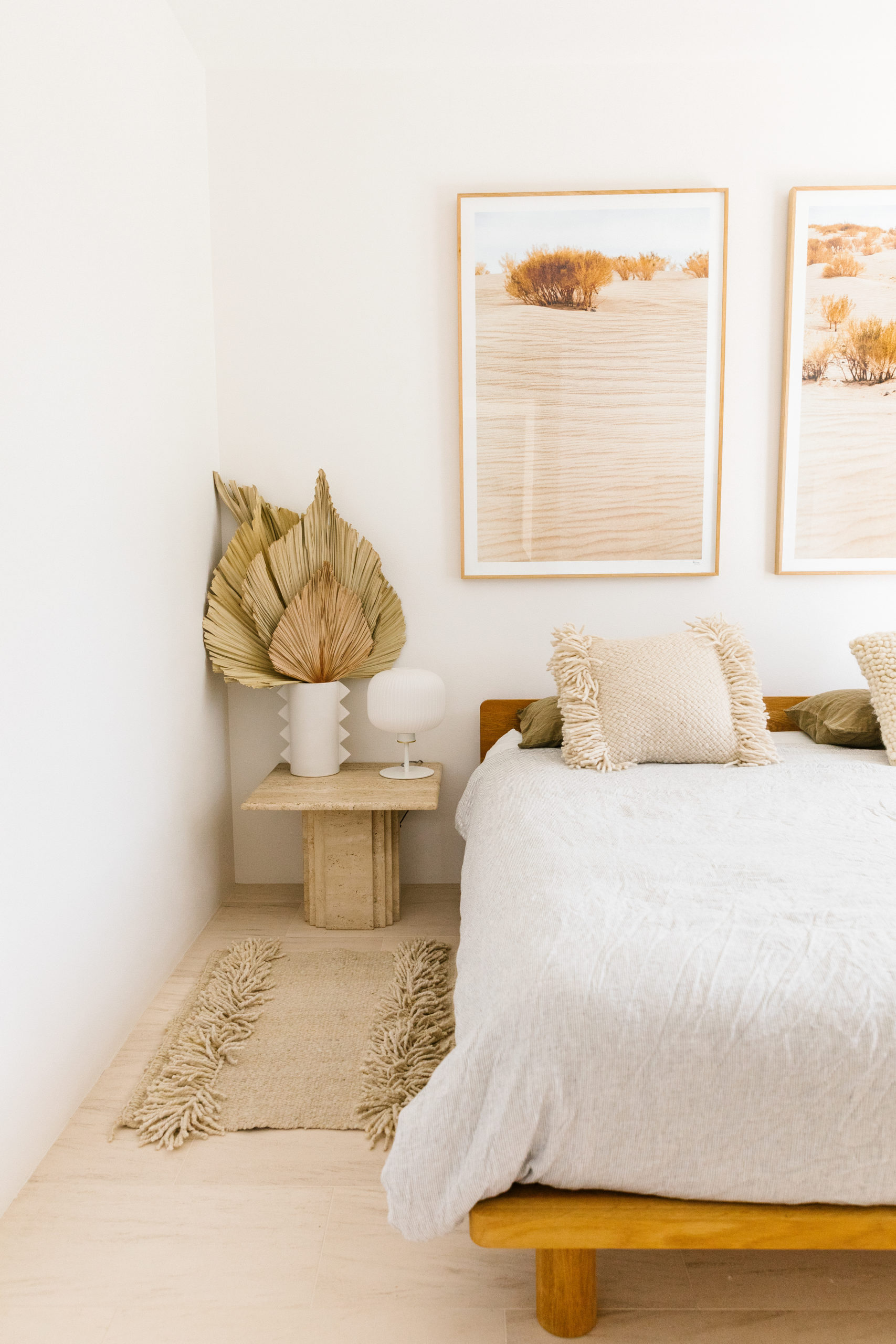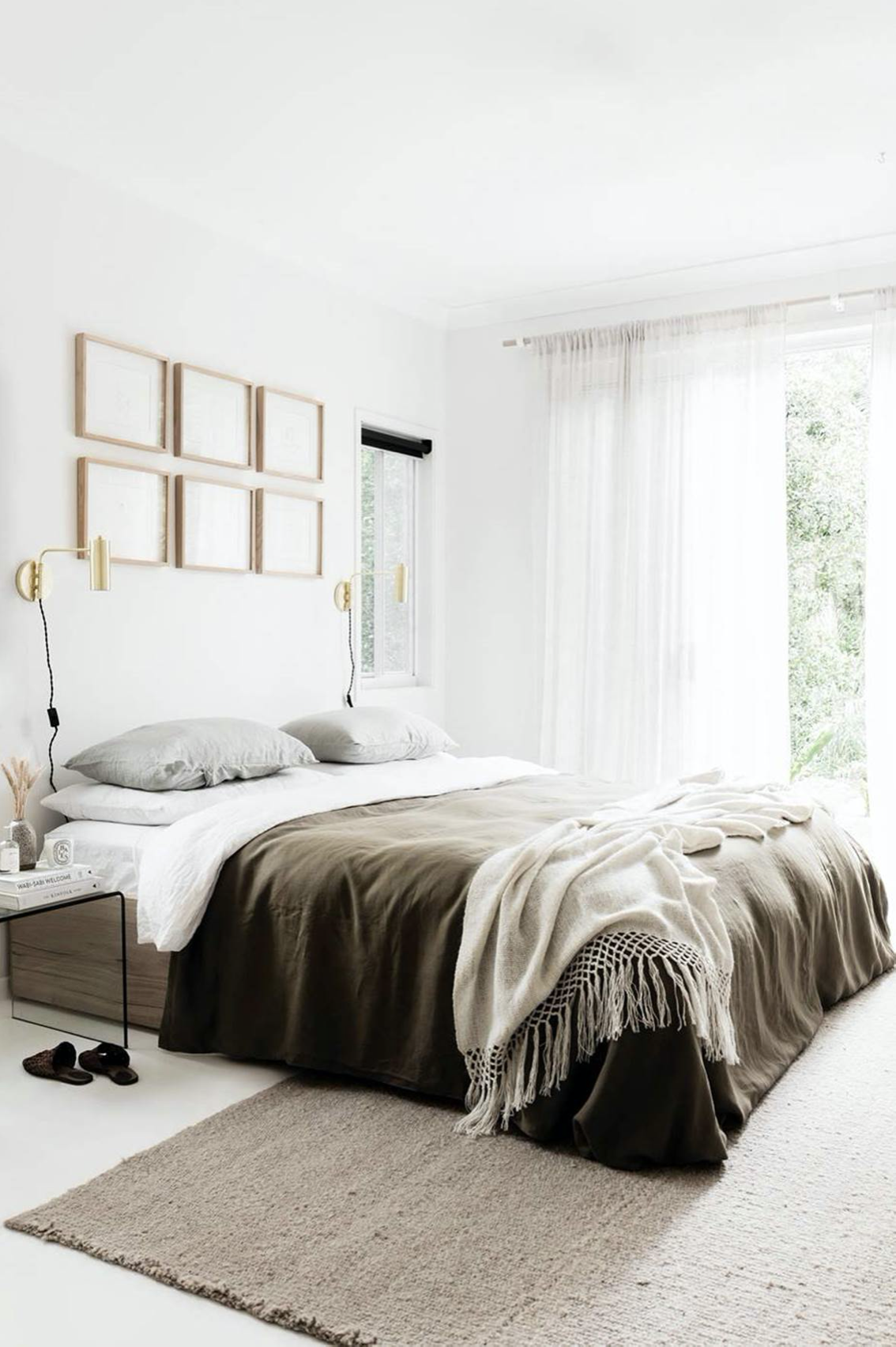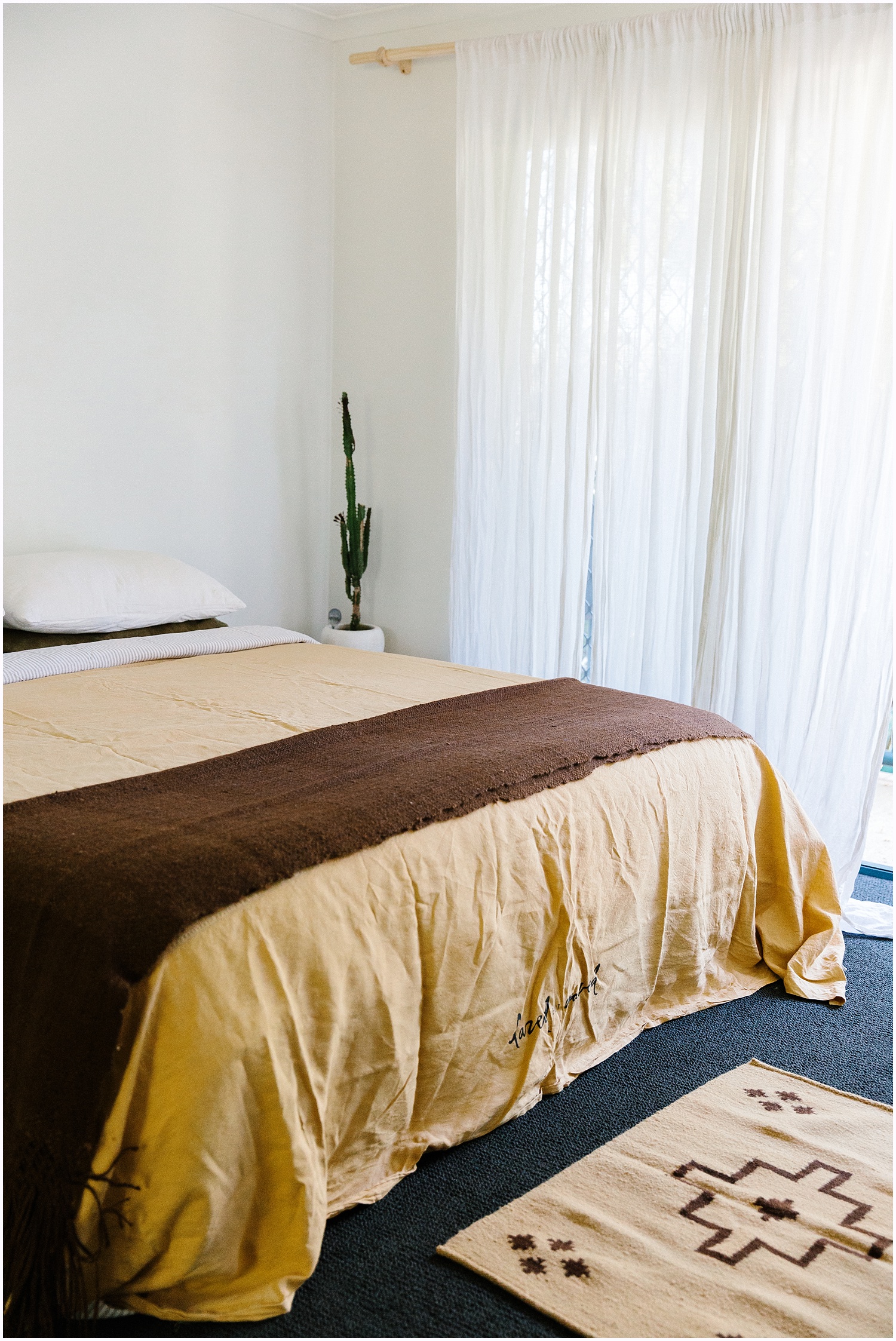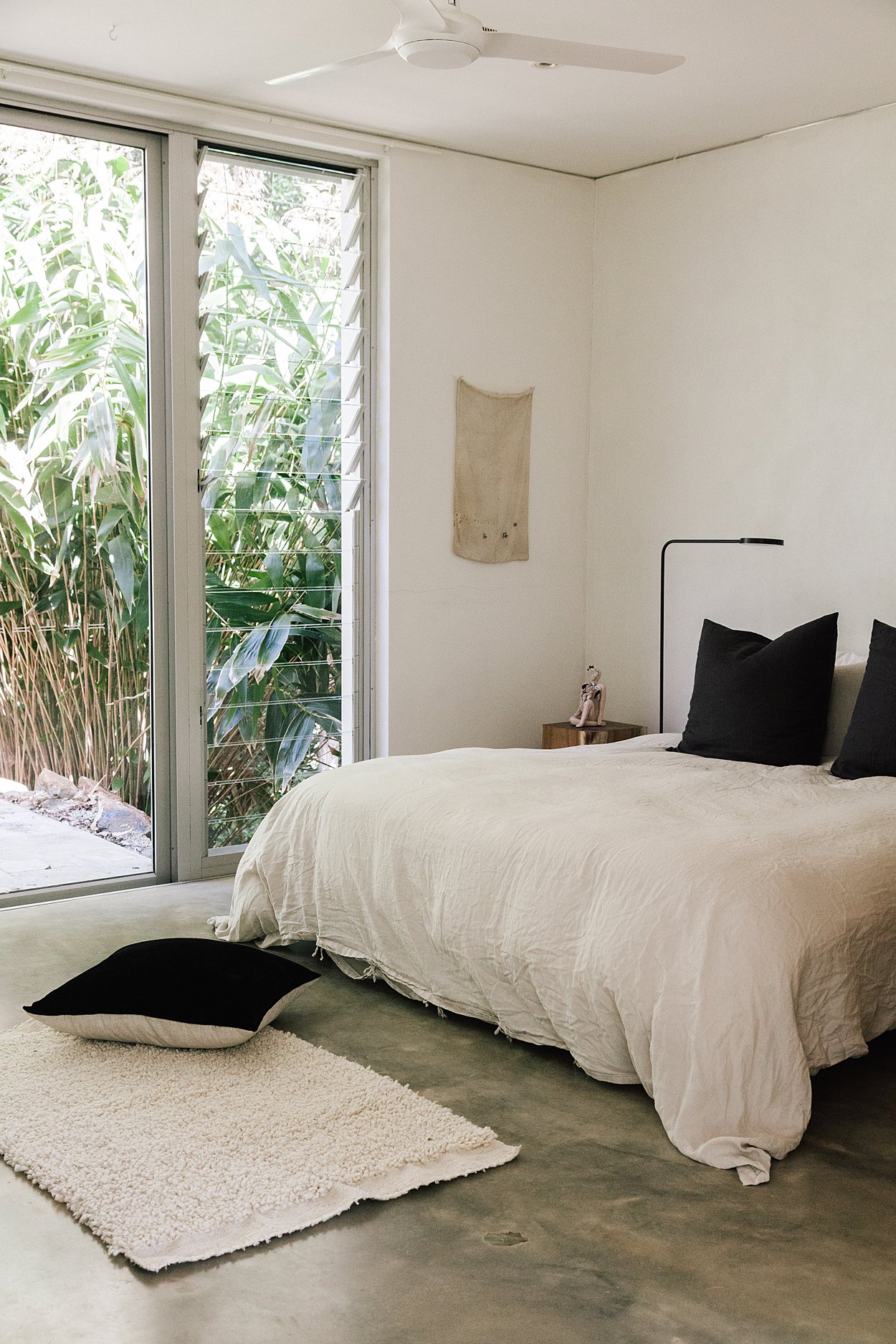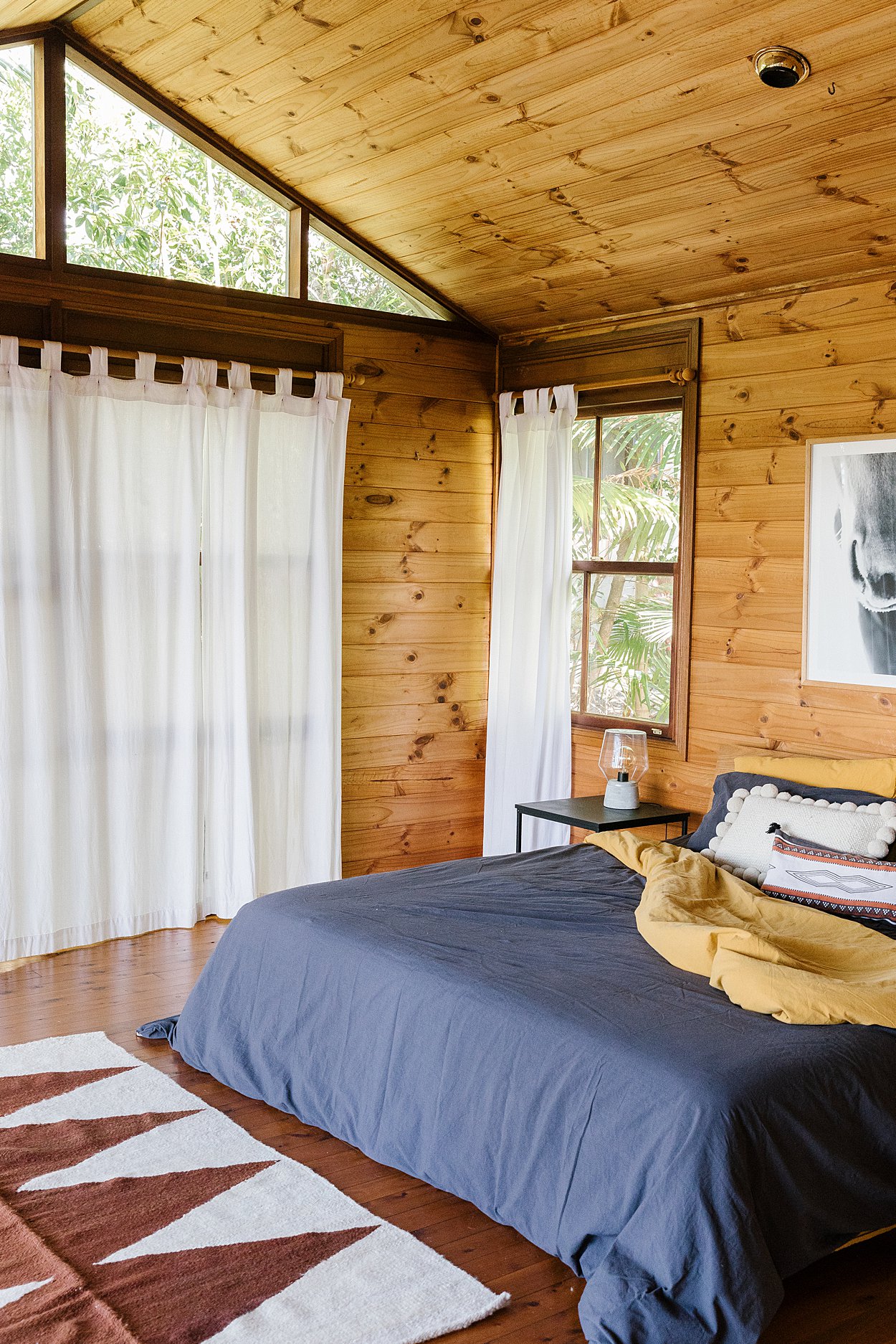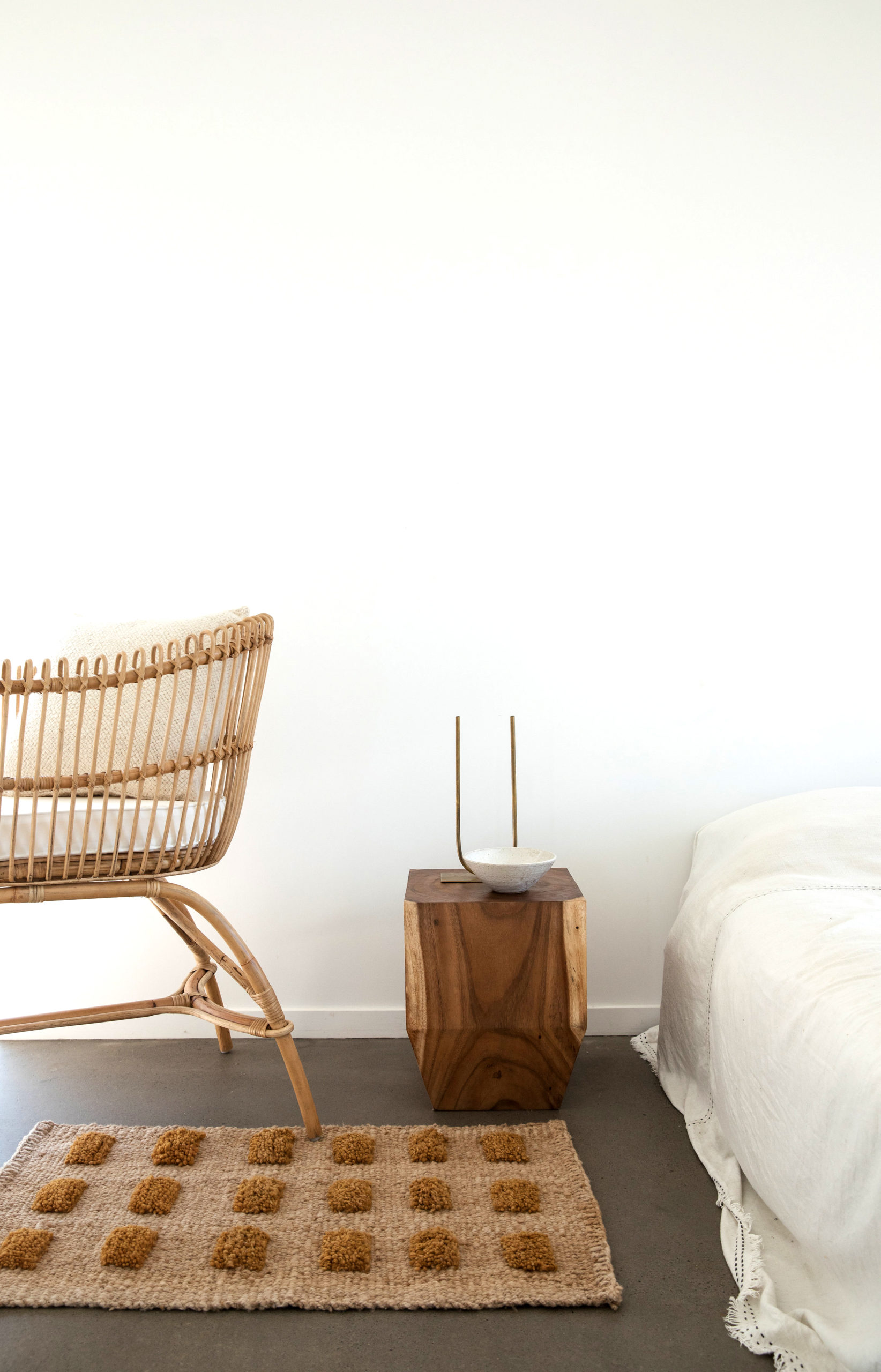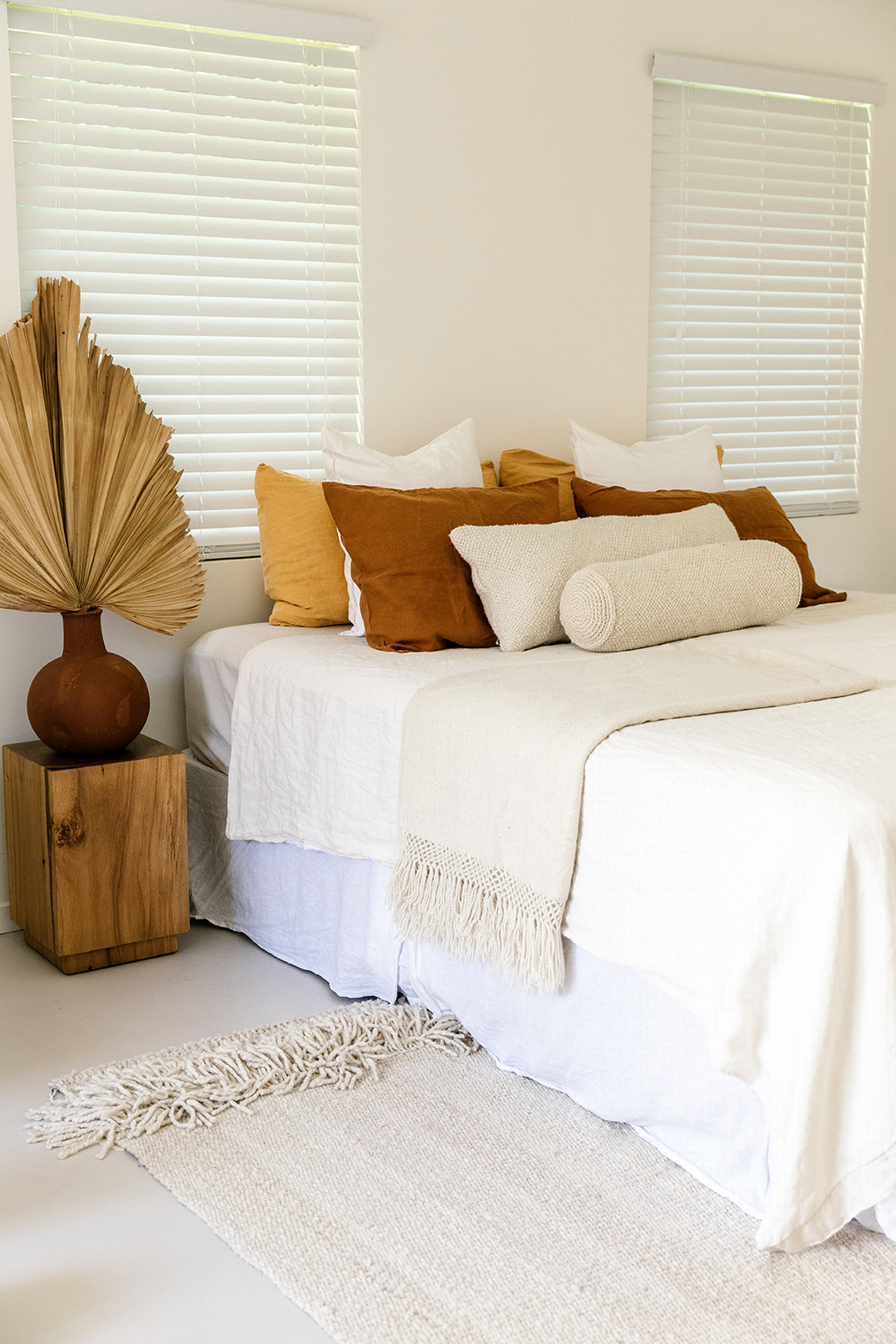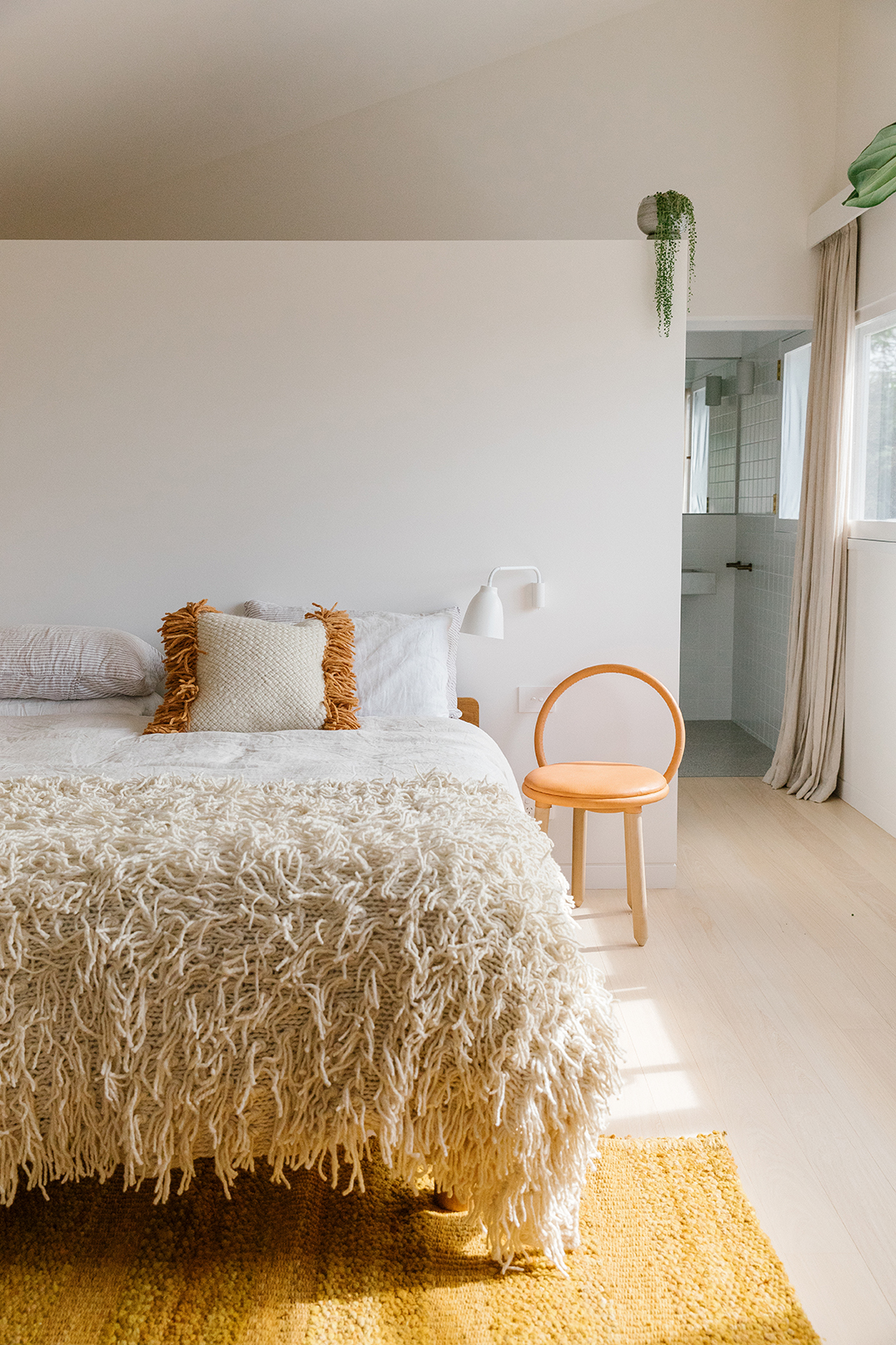 DINING ROOM
Adding an area rug to a dining room can emphasise a sense of symmetry and proportion. Easier to care for than carpet, a rug can add homeliness and comfort to a room that traditionally has hard flooring, while protecting  your floors from bumps and furniture scratches at the same time.
In terms of placement, your dining room rug should be centred under the table, with an even space left around all sides.