One of our biggest projects on the last few years was working with the interior designers, Annabell Kutucu & Michael Schickinger of Lambs and Lions for Casa Cook – a pair of boutique hotels in Greece, one on the Island of Kos and the other in Chania on the island of Crete.
Casa Cook is motivated by the greek concept of "parea" – the celebration of people coming together and sharing in good times. By design, the resorts consider the interplay of light, shadow and texture in an examination of honest materials.
For Casa Cook in Chania, Pampa was commissioned to make a collection of custom rugs that complemented its cubist forms and intimate villas. Made for the bedrooms, but adaptable for poolside lounging, Pampa's throws can be found in Casa Cook Kos in our signature, earthen tones.
The project was the perfect marriage of aesthetics. Our textural, handmade pieces are well at home with the raw and tactile simplicity of Casa Cook's interiors, together creating an atmosphere of laid-back luxury. Whilst we usually produce textiles that are either one-offs or in small batches, we welcomed the challenge of creating higher quantities for the two hotels.
It's a project we're really proud of and it was a joy to collaborate with designers who have shown us once again, how handmade textiles can support the creation of a luxurious, private sanctuary.
Credits:
Interior Styling and curation: Annabell Kutucu in collaboration with Lambs and Lions
Architecture Kos: Ilias Mastrominas in collaboration with Lambs and Lions
Photographer Casa Cook Kos Georg Roske, Brechenmacher & Baumann
Architecture Casa Cook Crete/Chania: K-Studio, Athens in collaboration with Lambs and Lions
Photographer for Casa Cook Chania was Georg Roske & Ana Santl
Art direction & Branding by Stefan Grüner / Lambs and Lions
Book your stay at: www.casacook.com
SHOP THE LOOK
1/ Puna Llama Throw  2/ Pampa Cactus #2  3/ Mini Andes Rug #1337  4/ Litoral Woven Basket #0210  5/ Porteño Cushion #3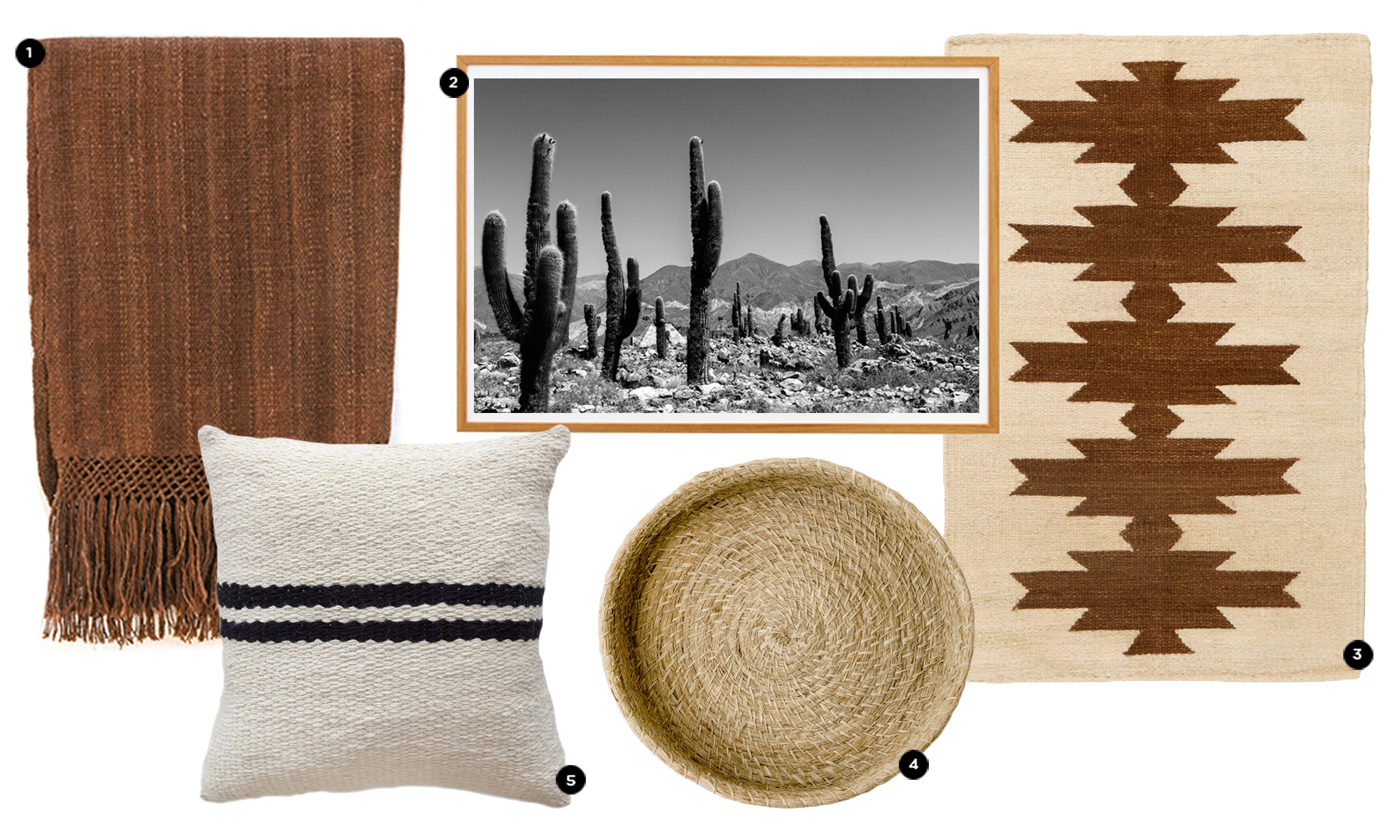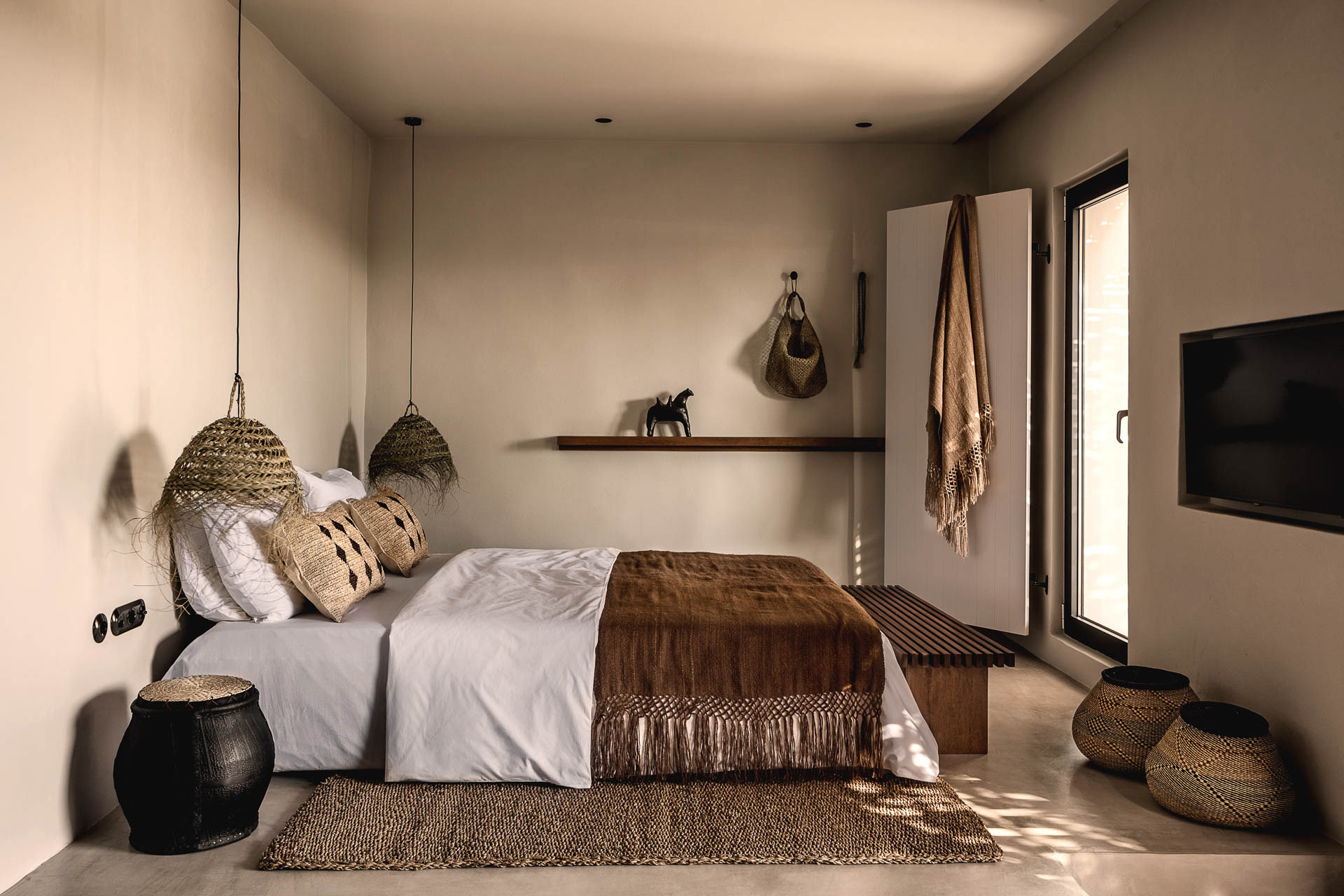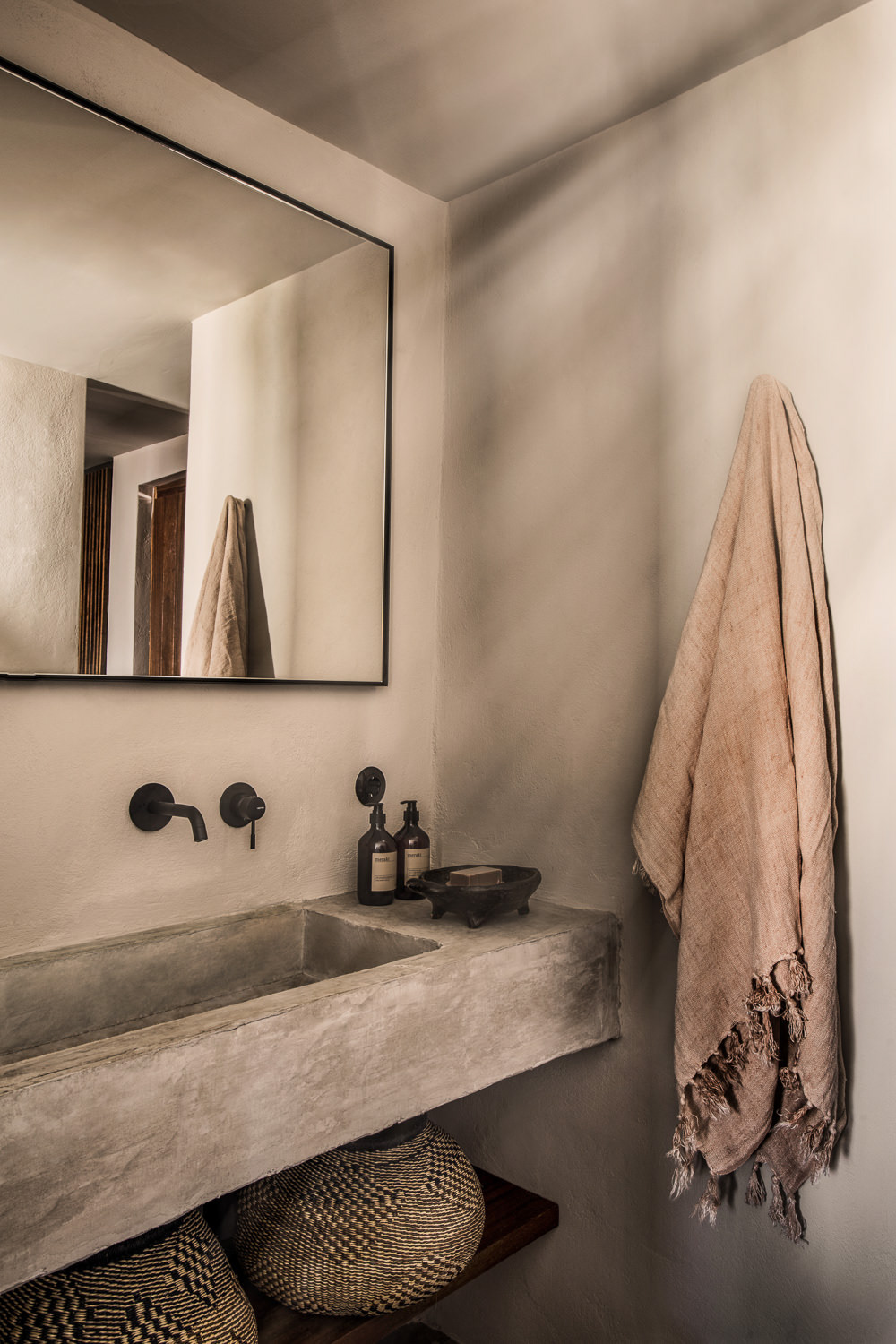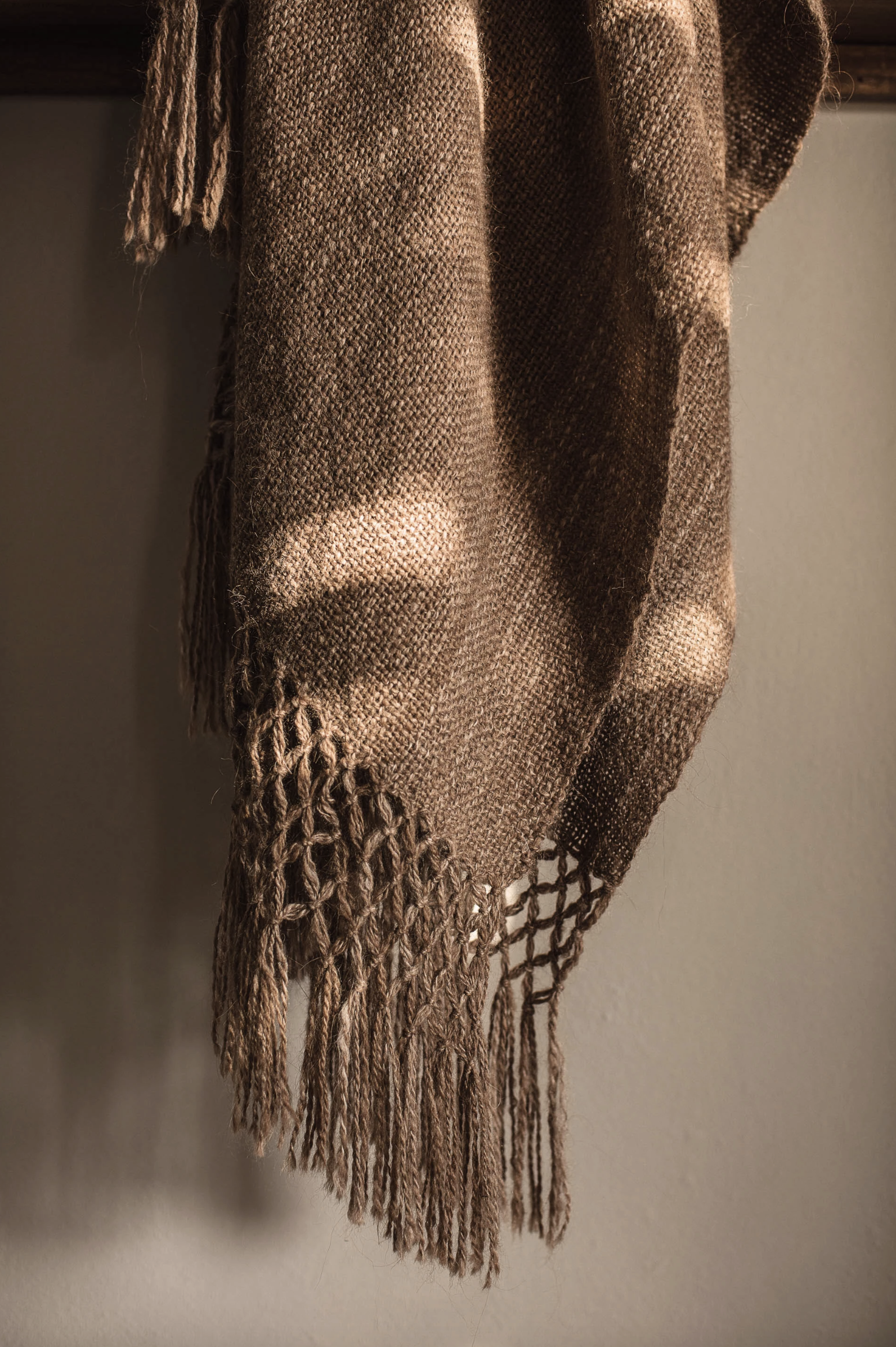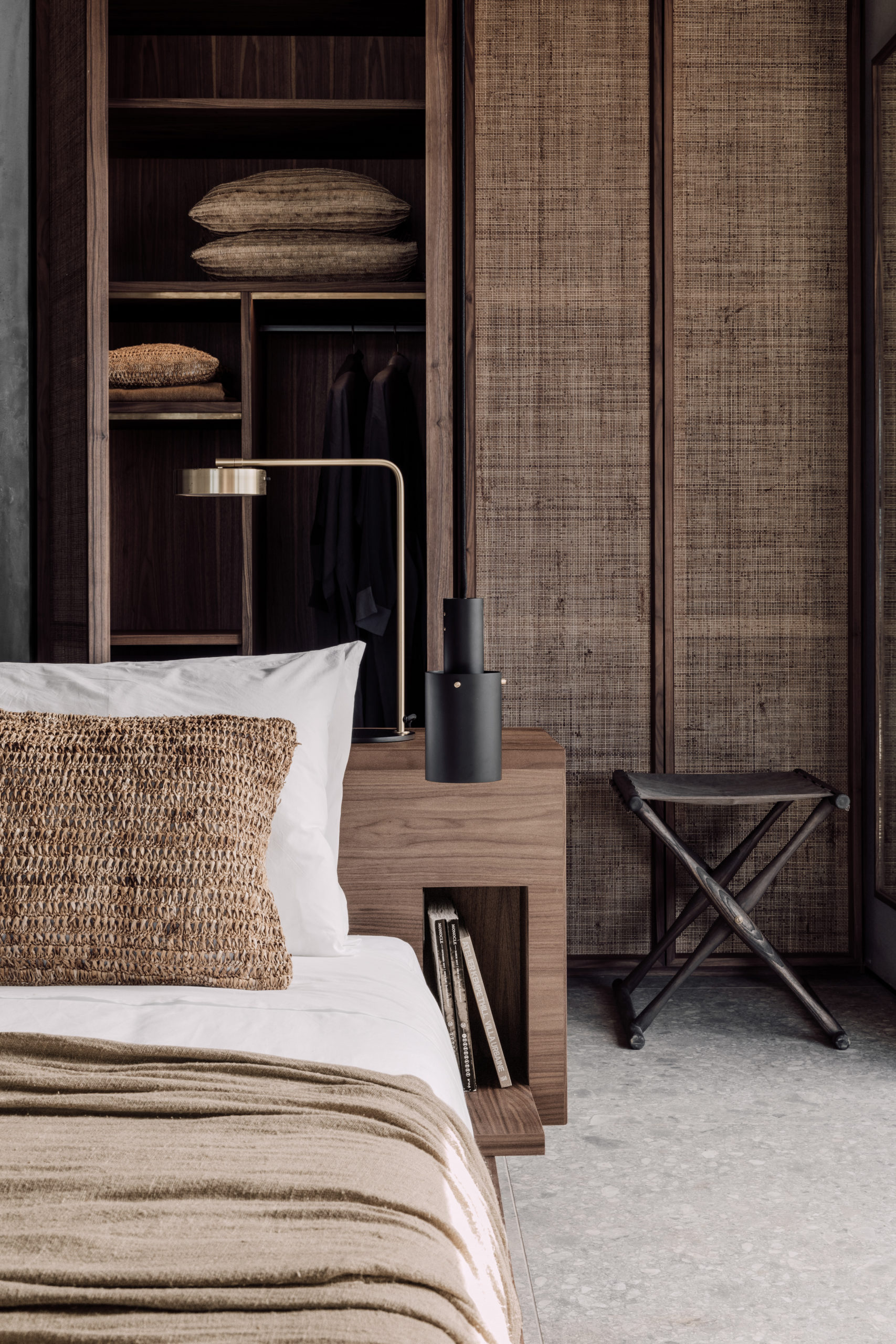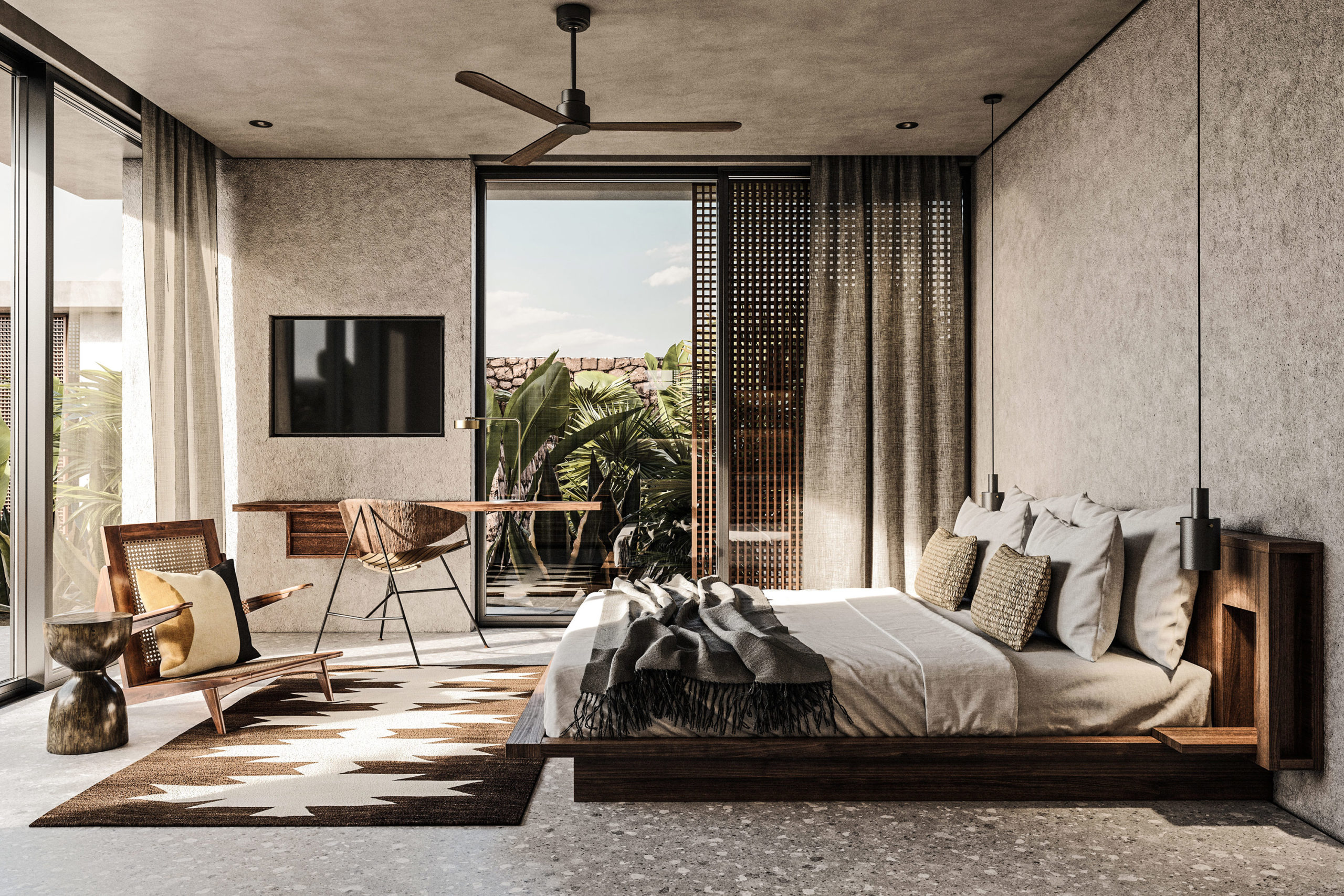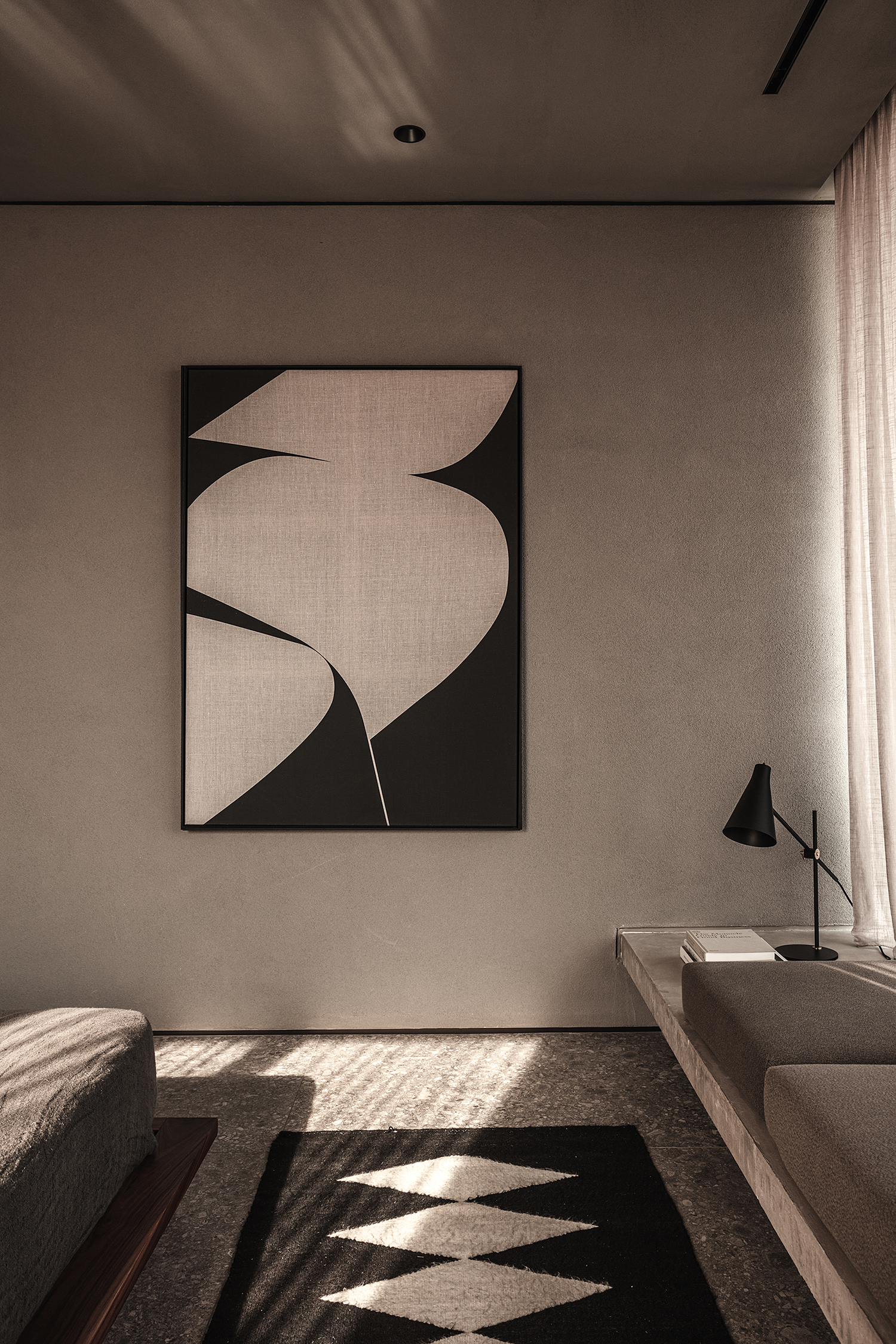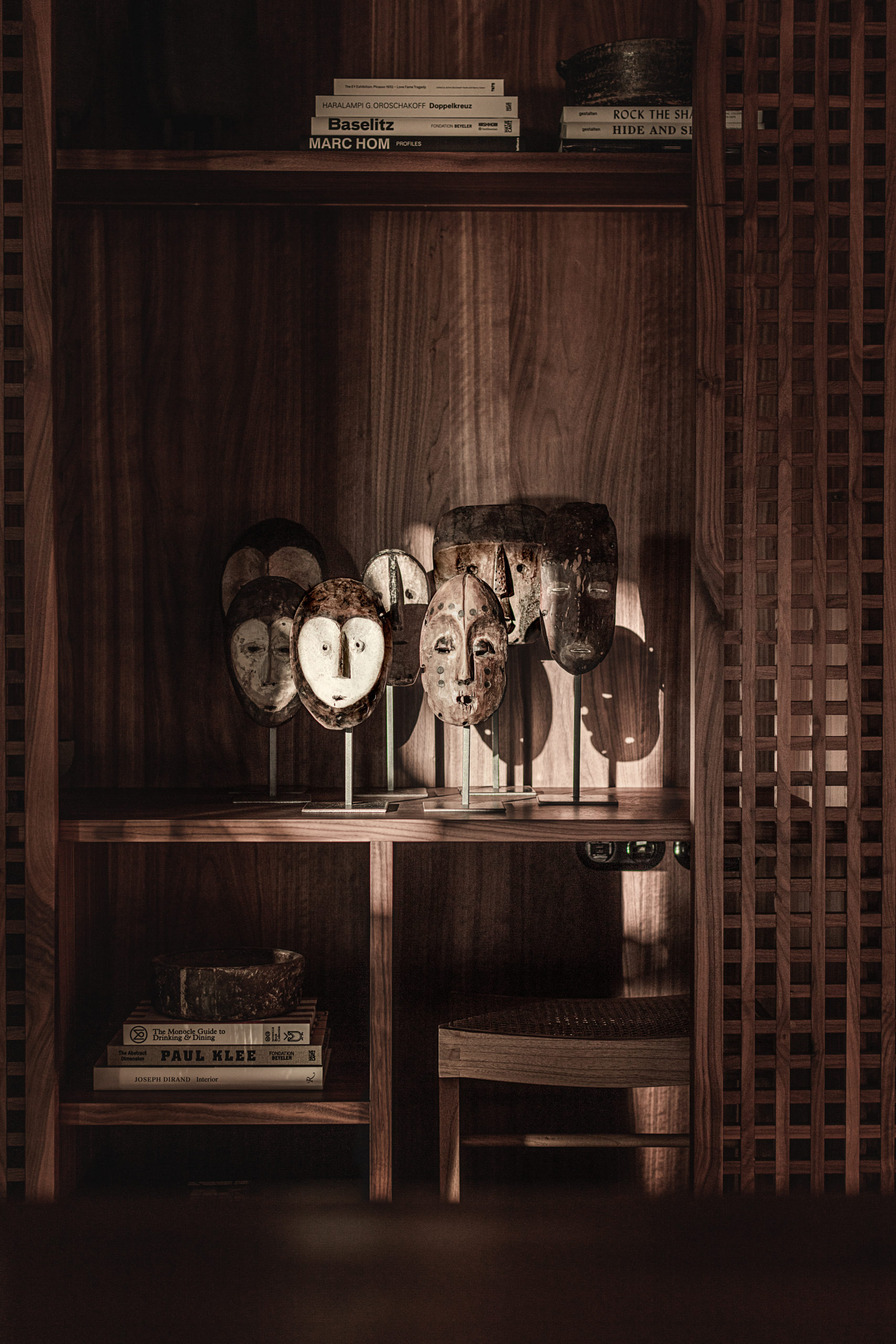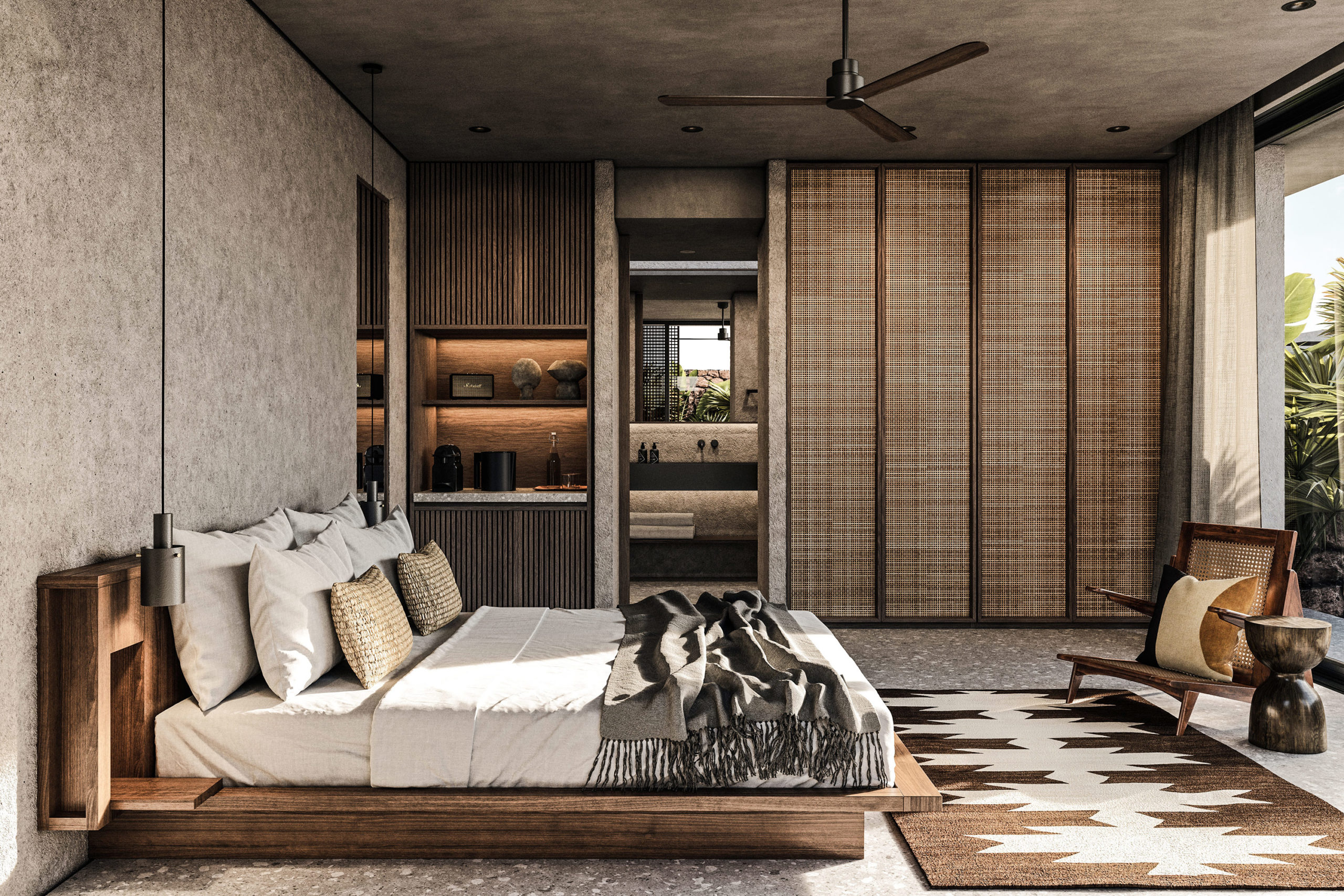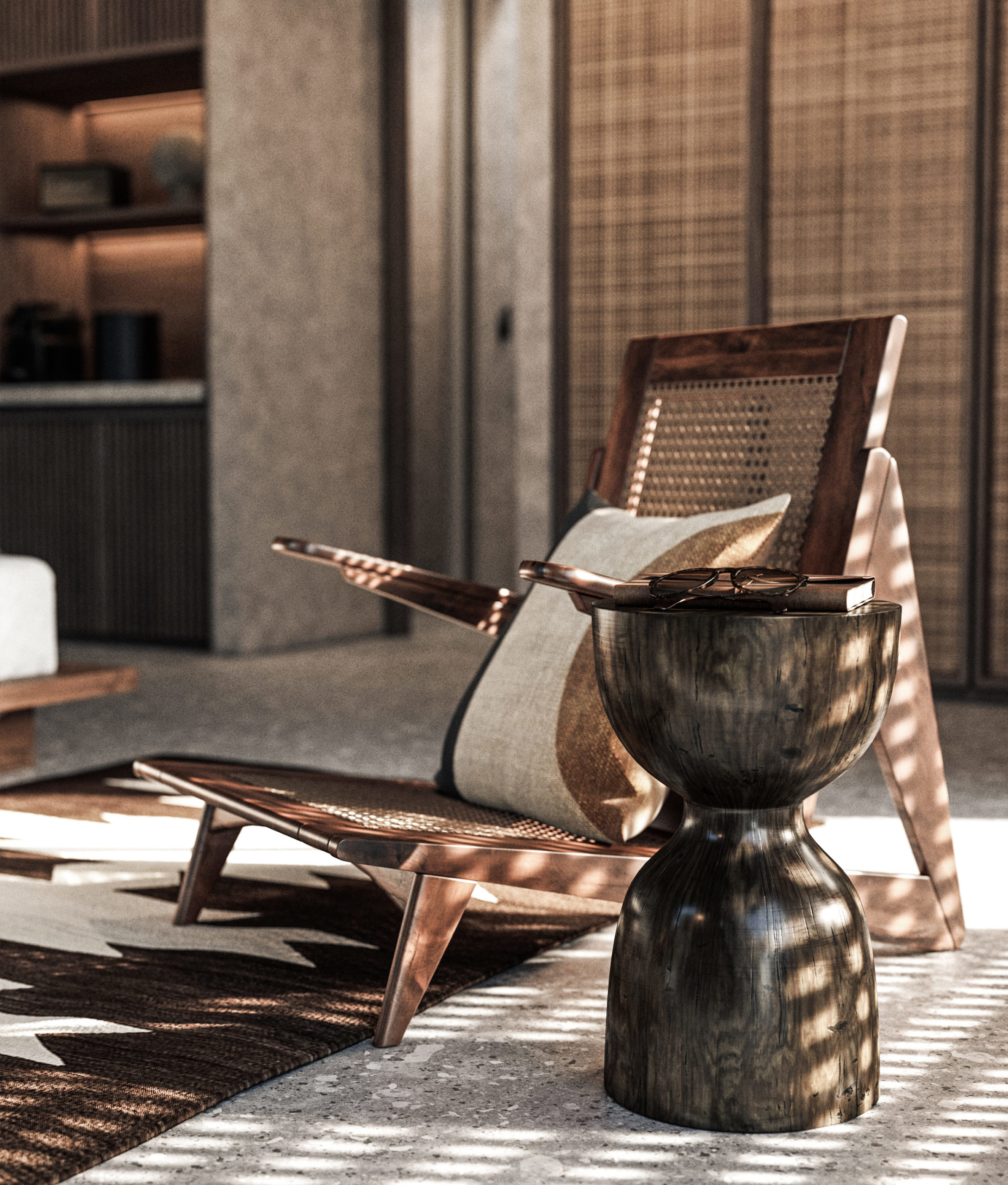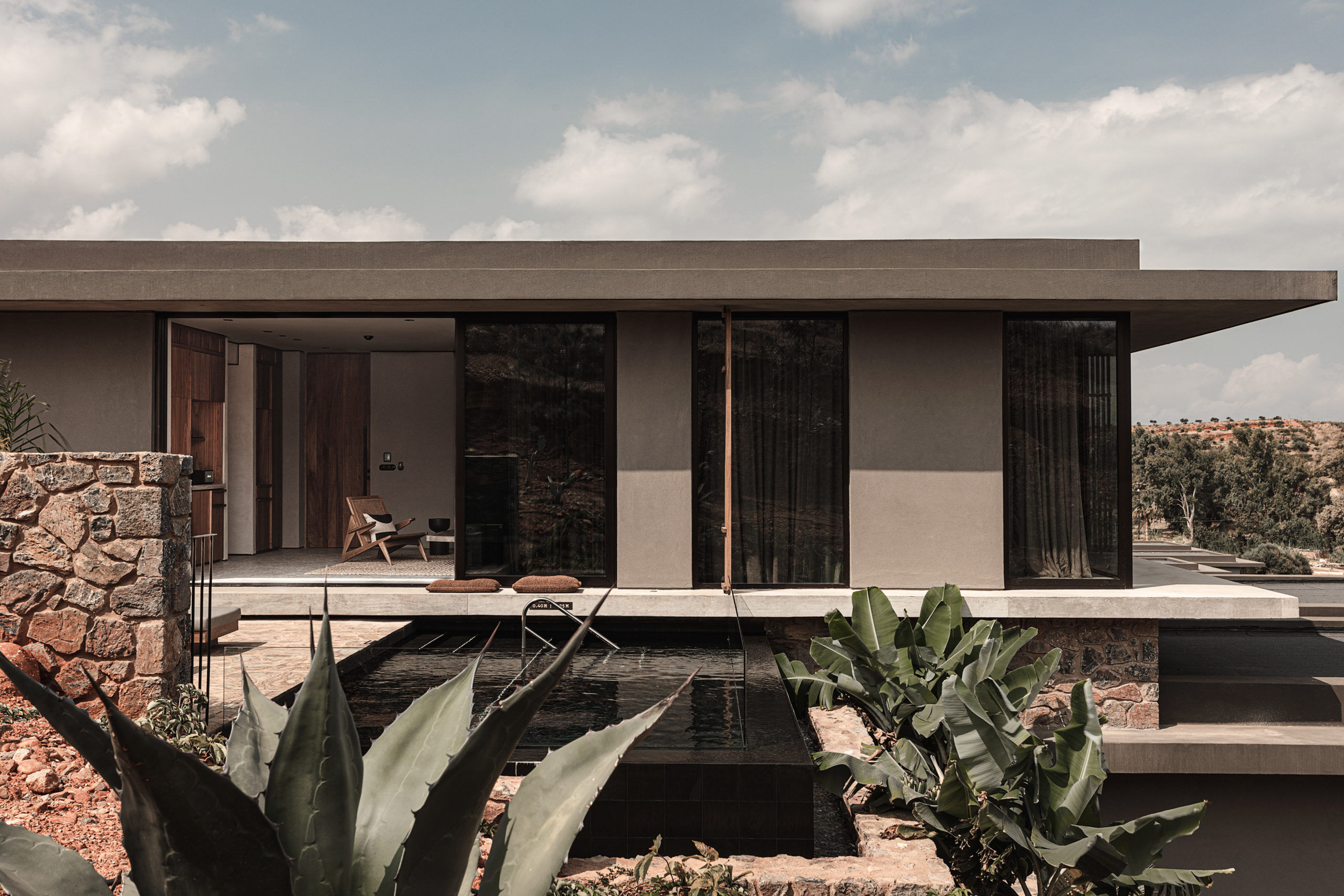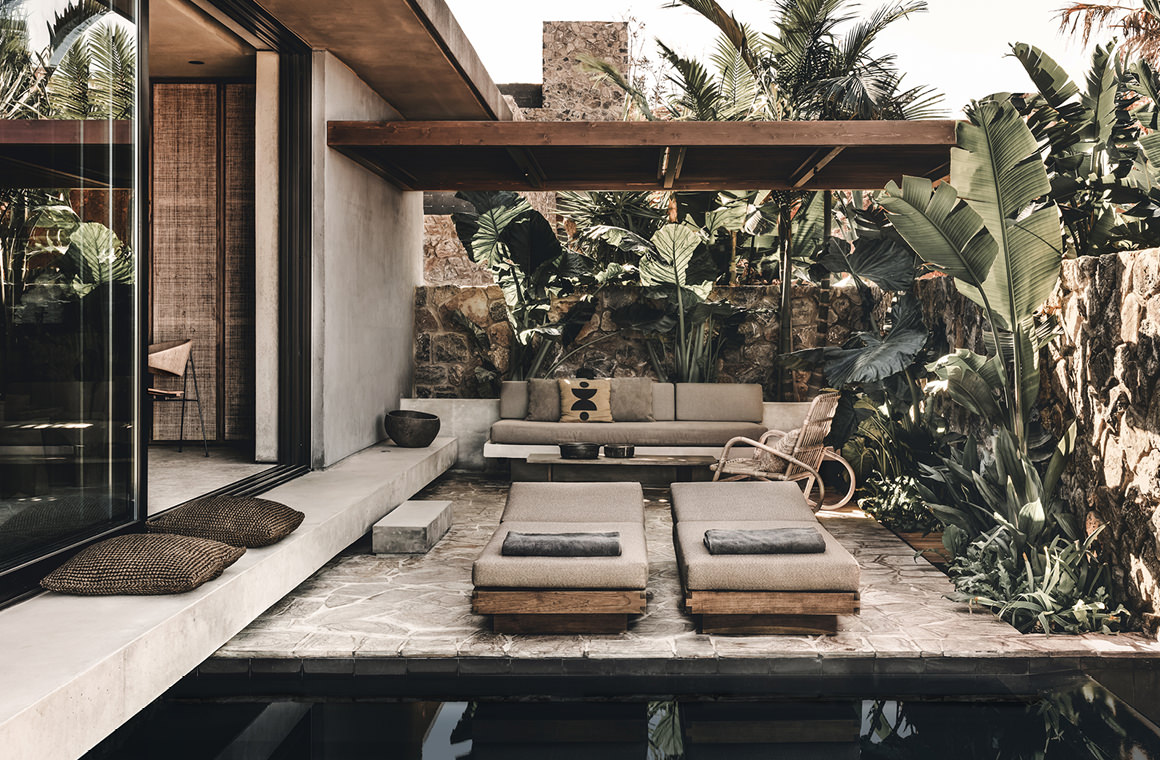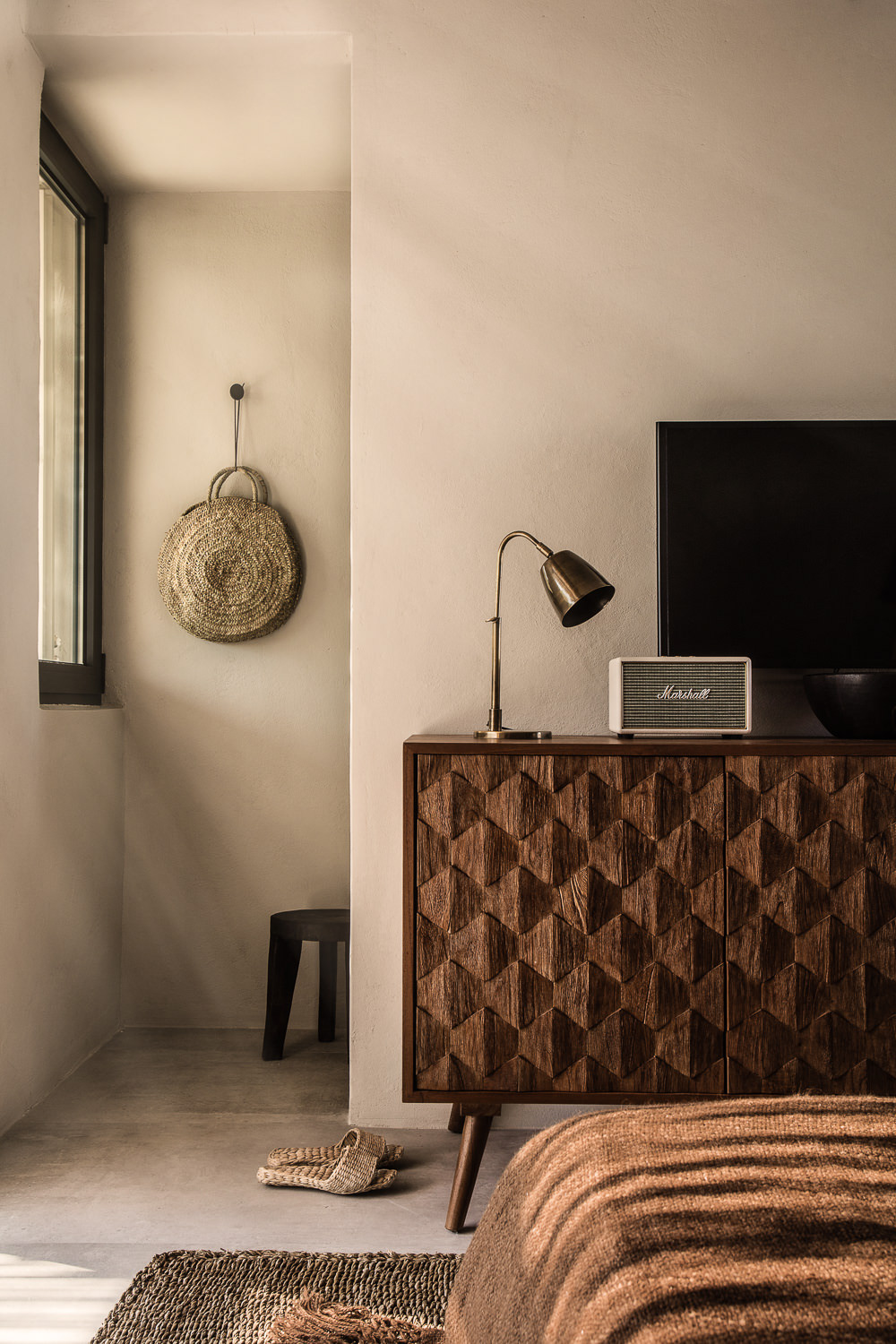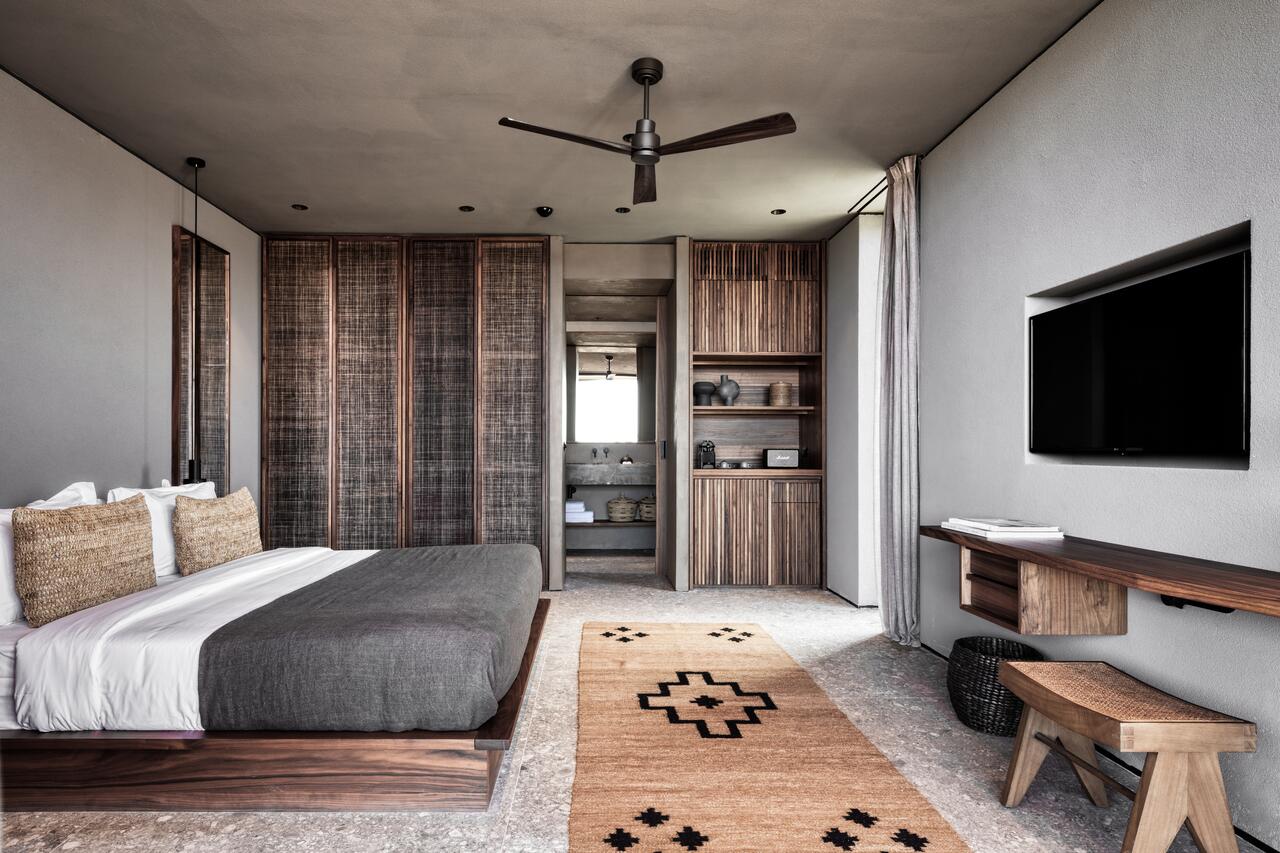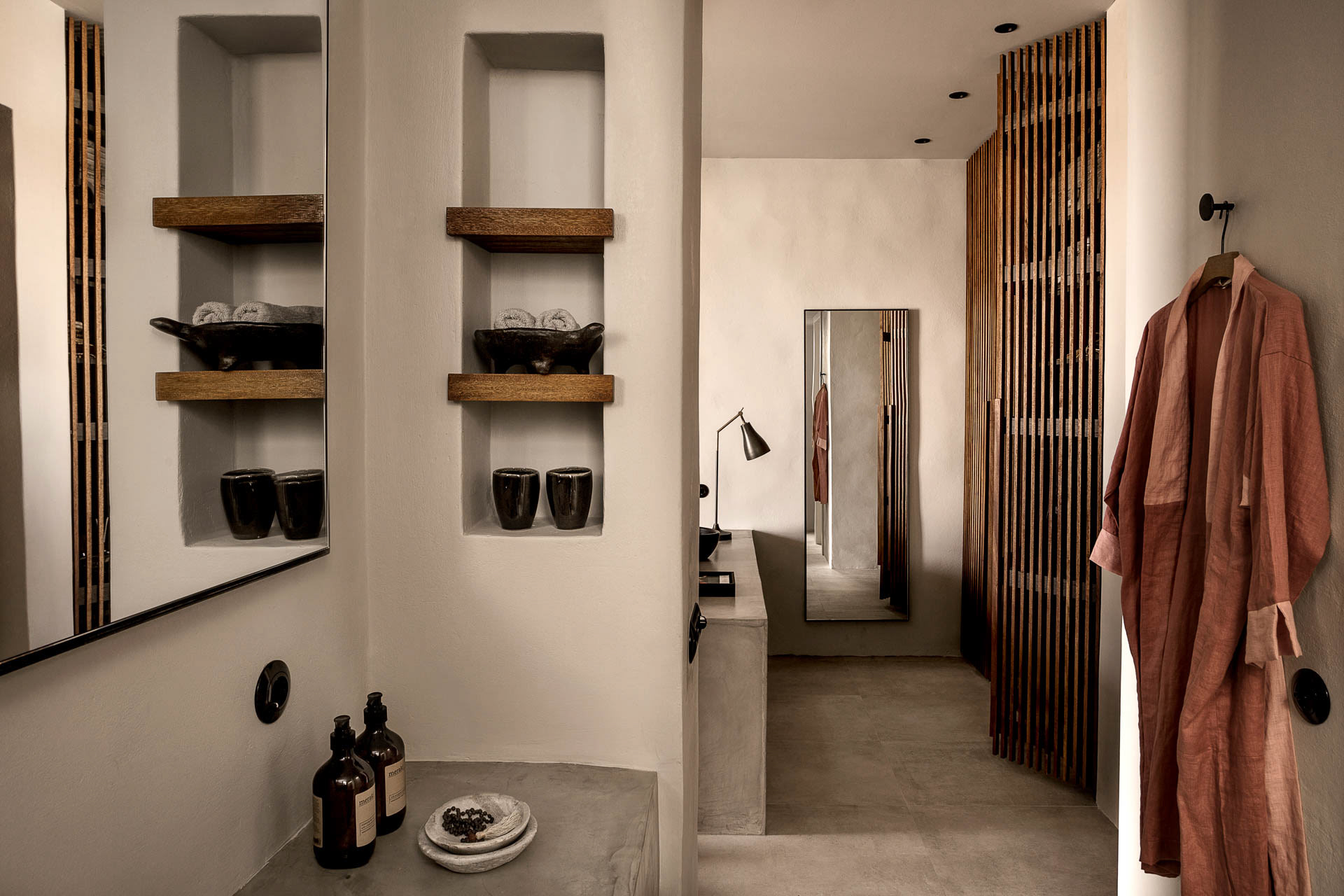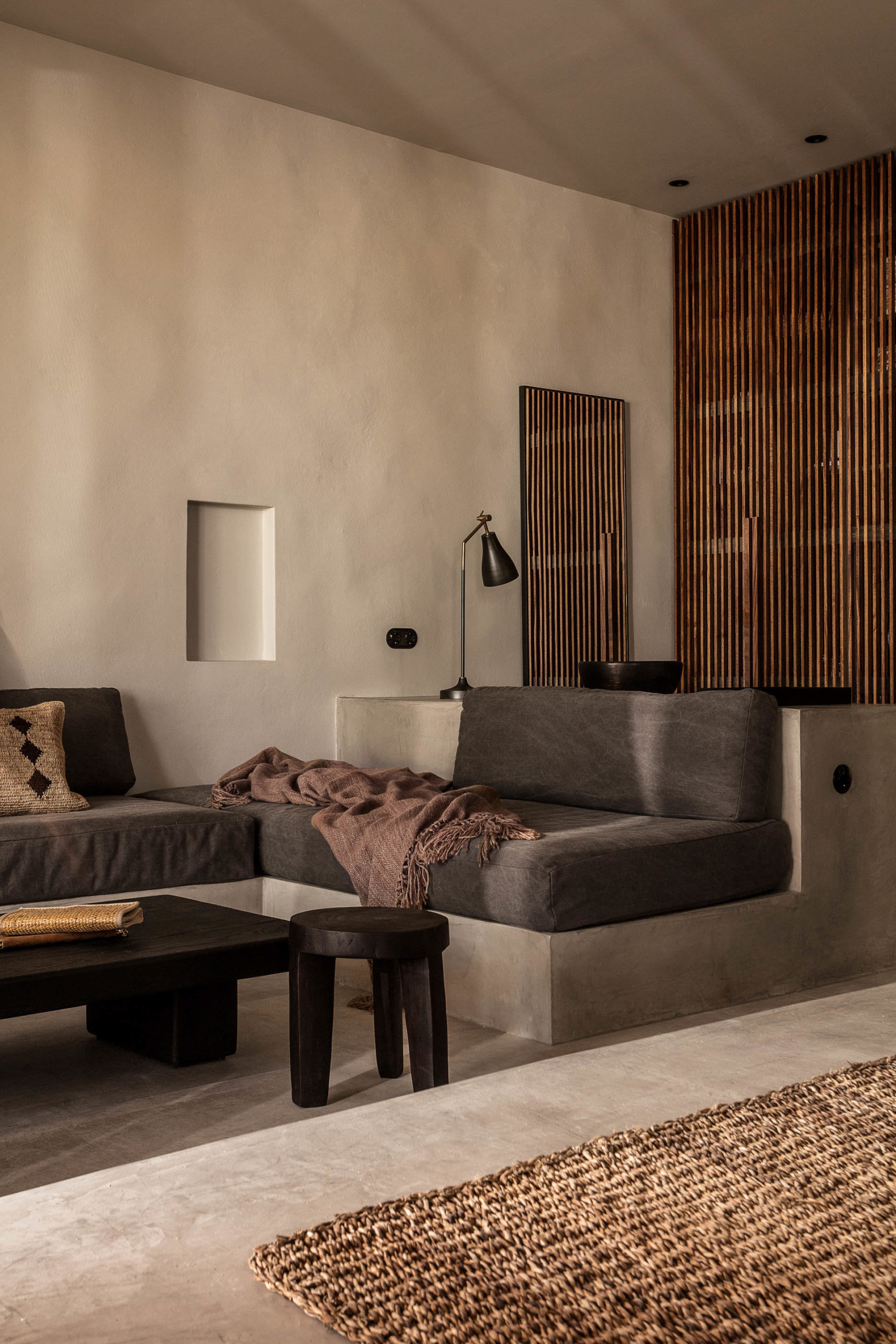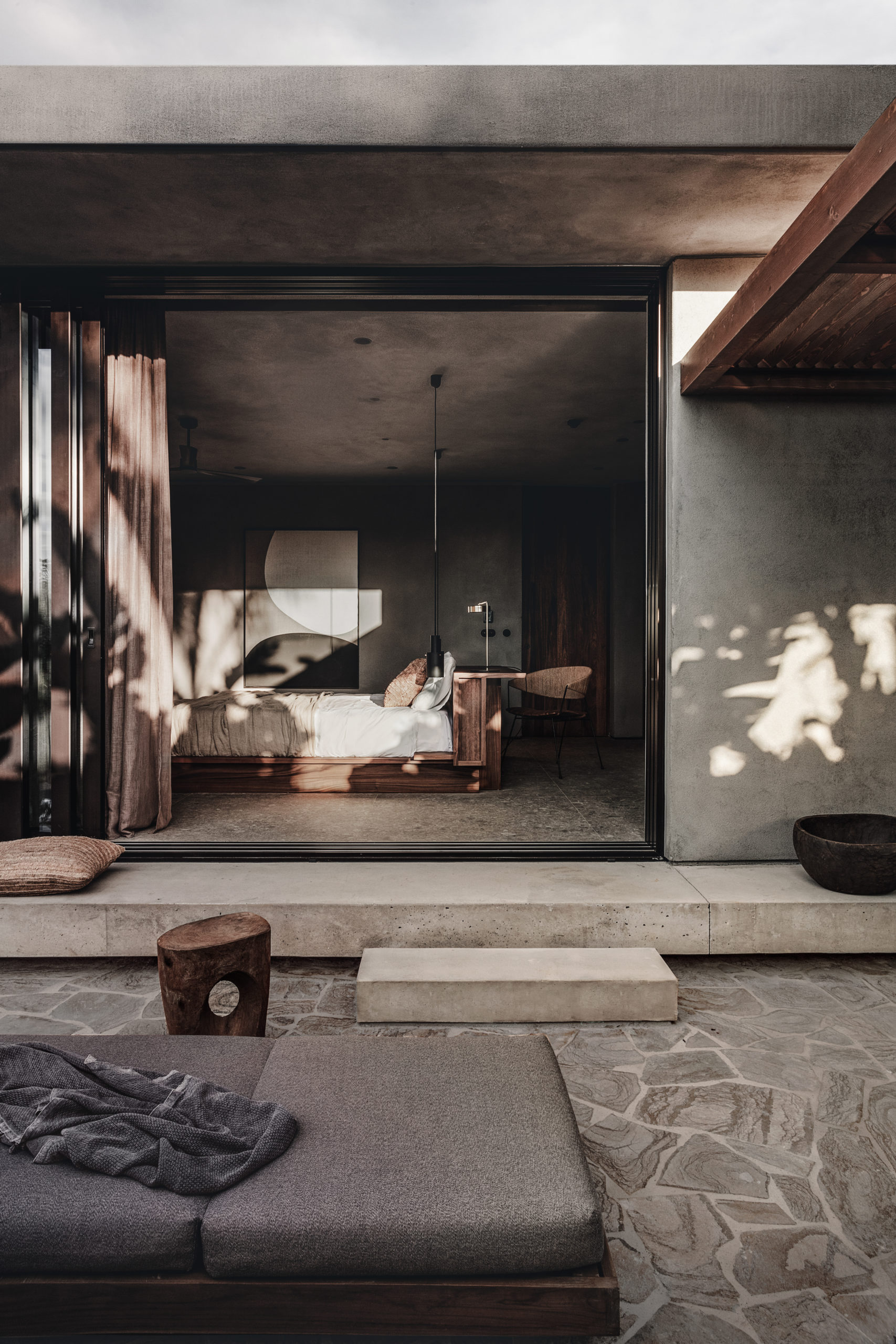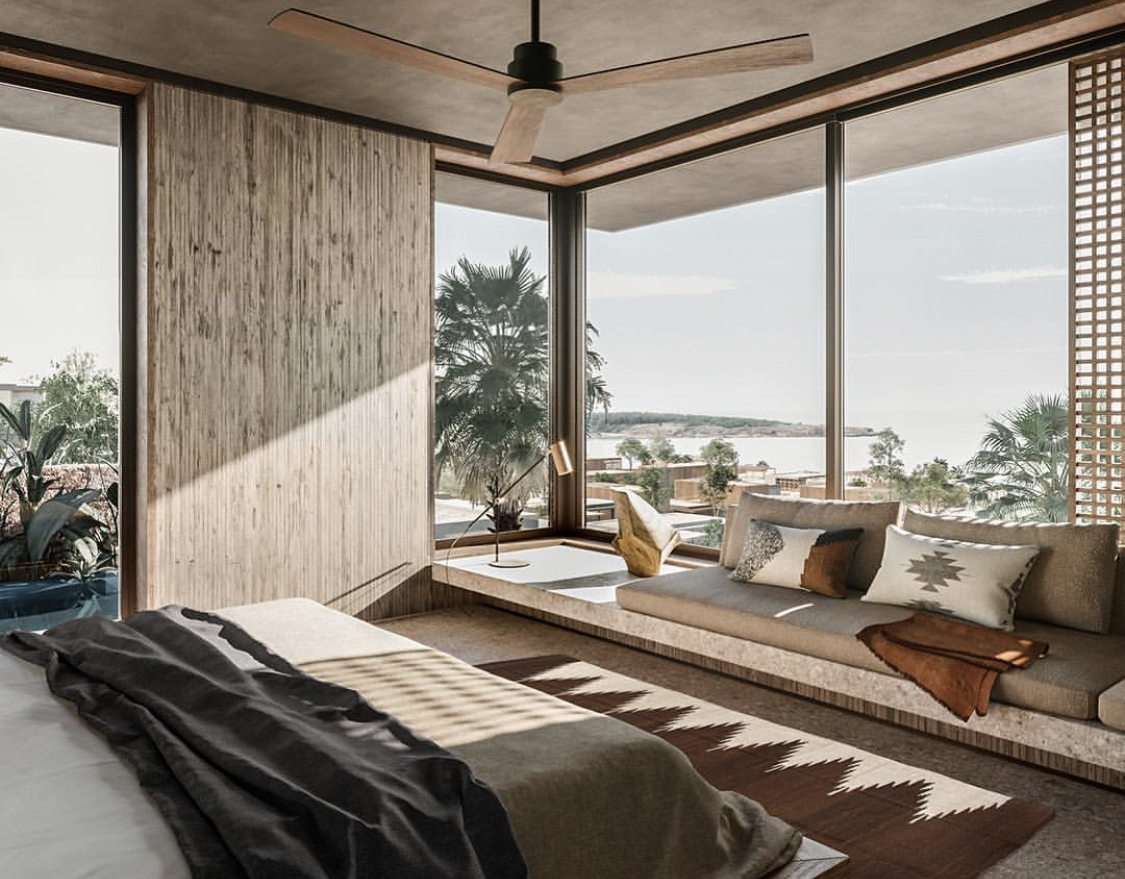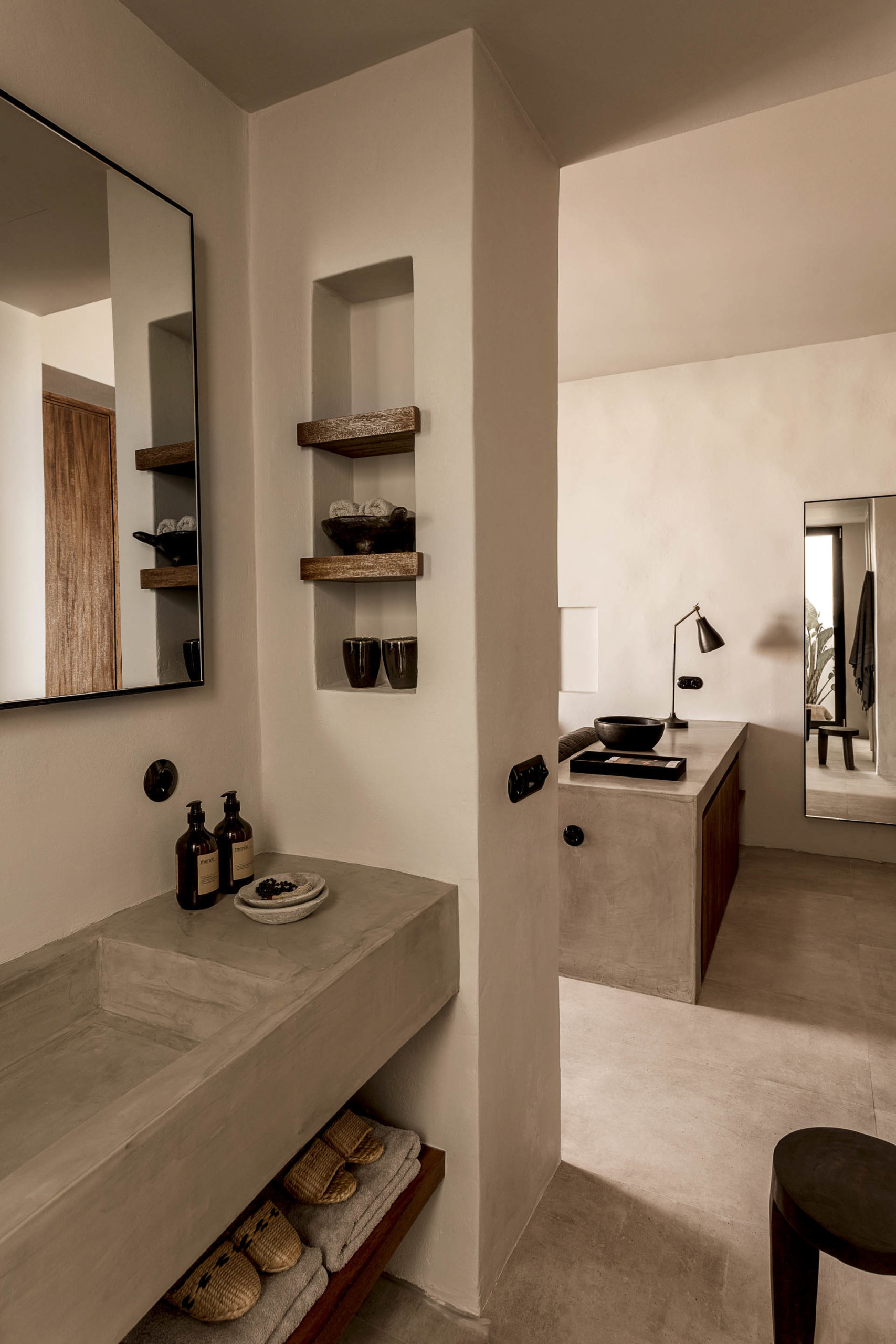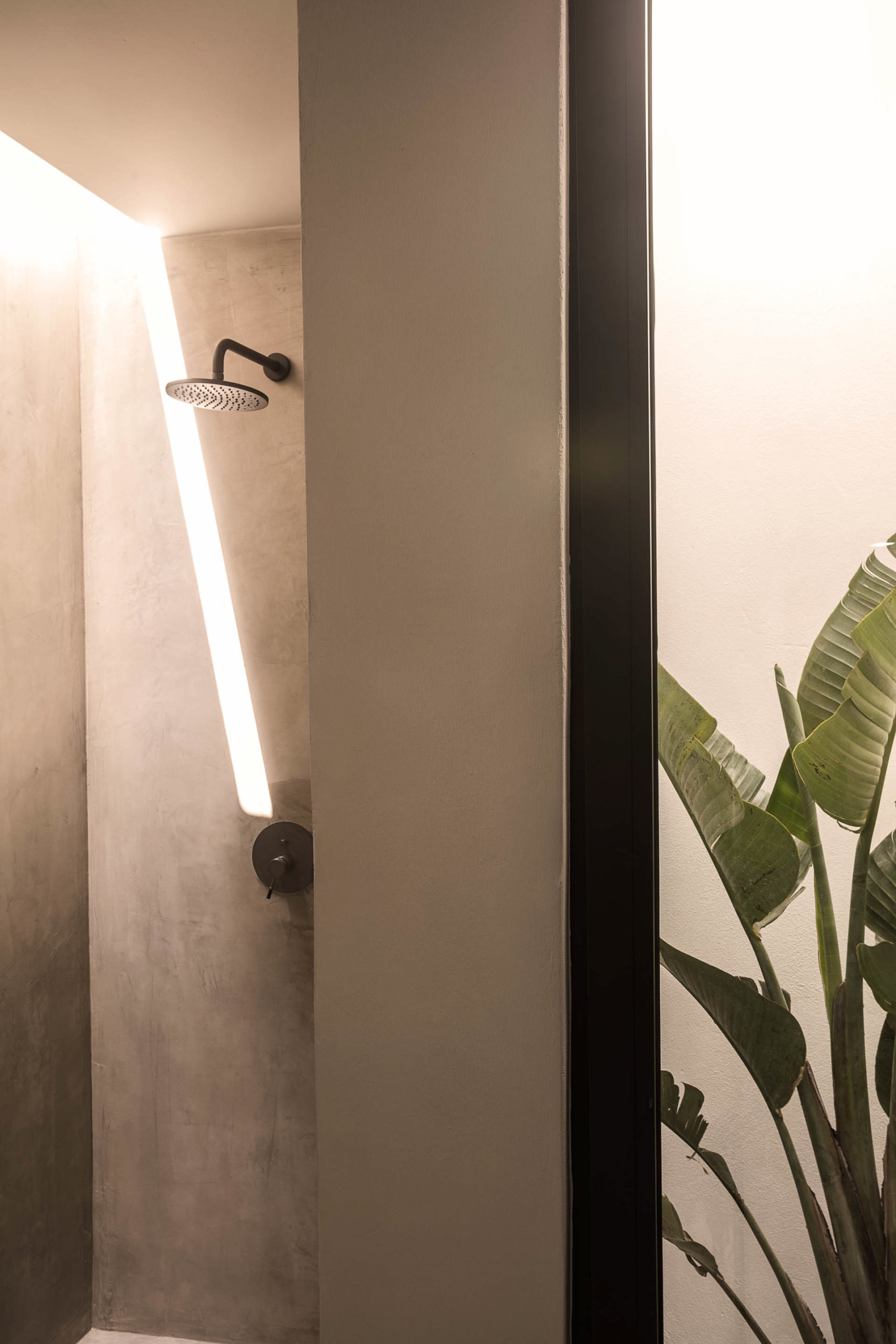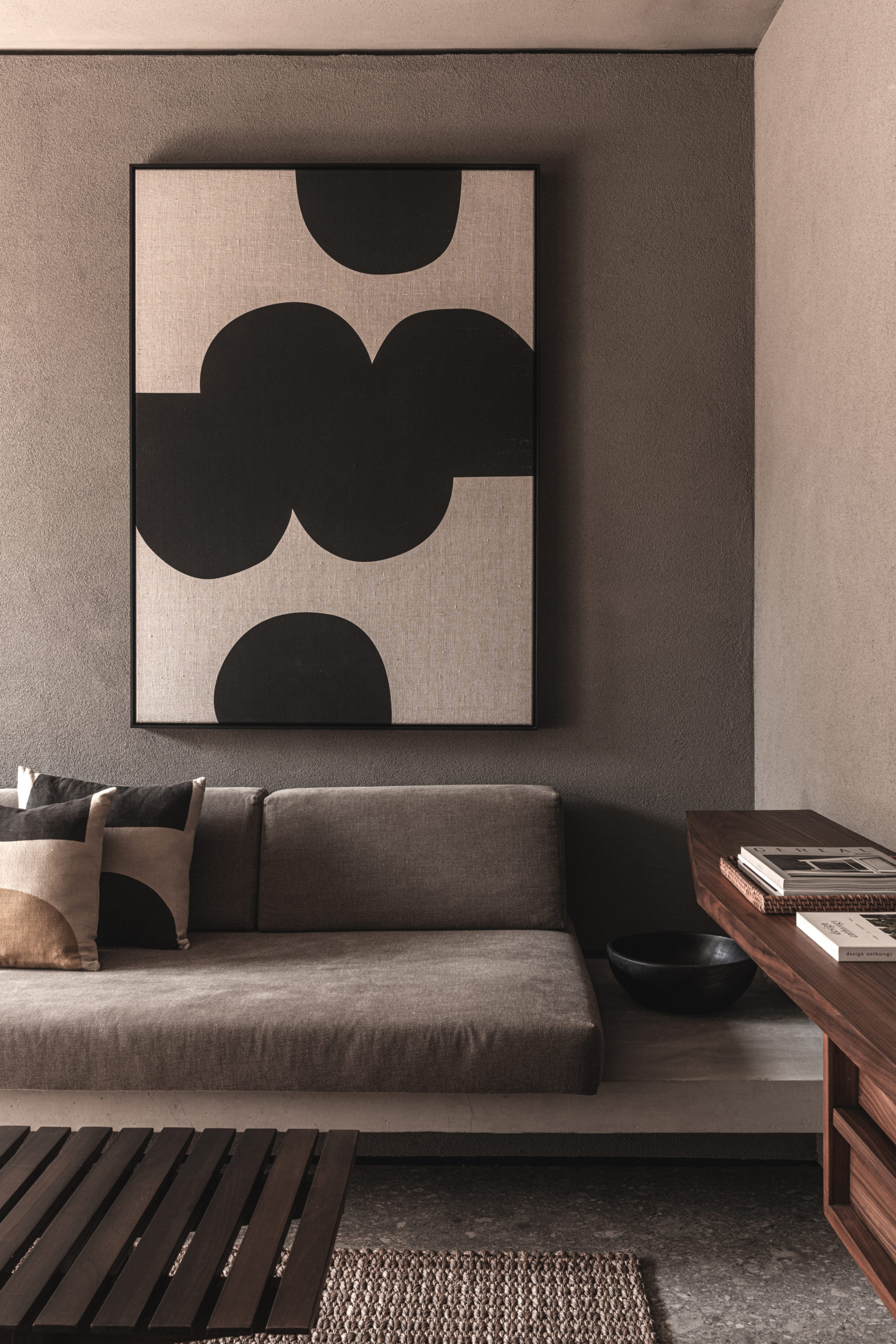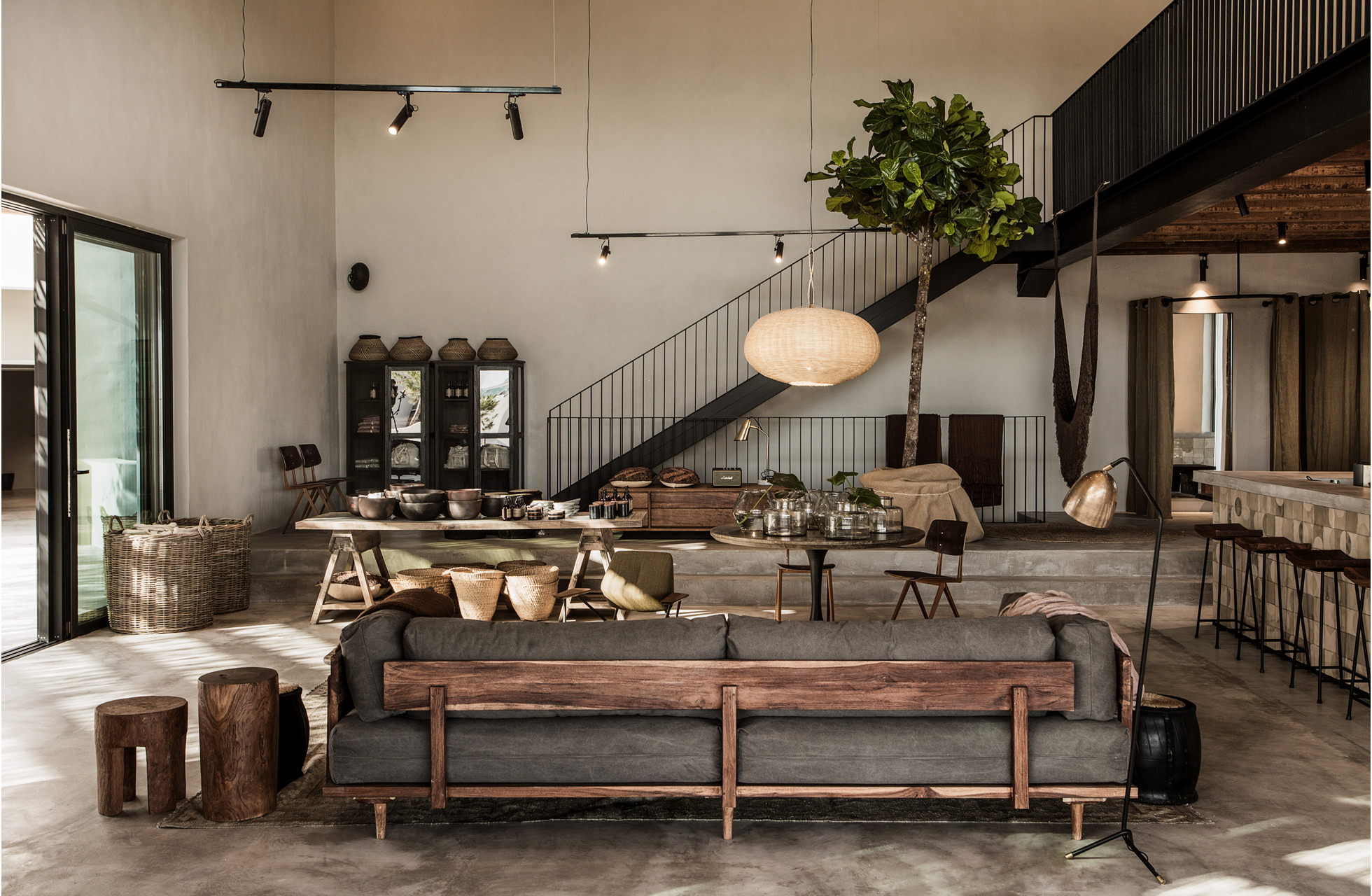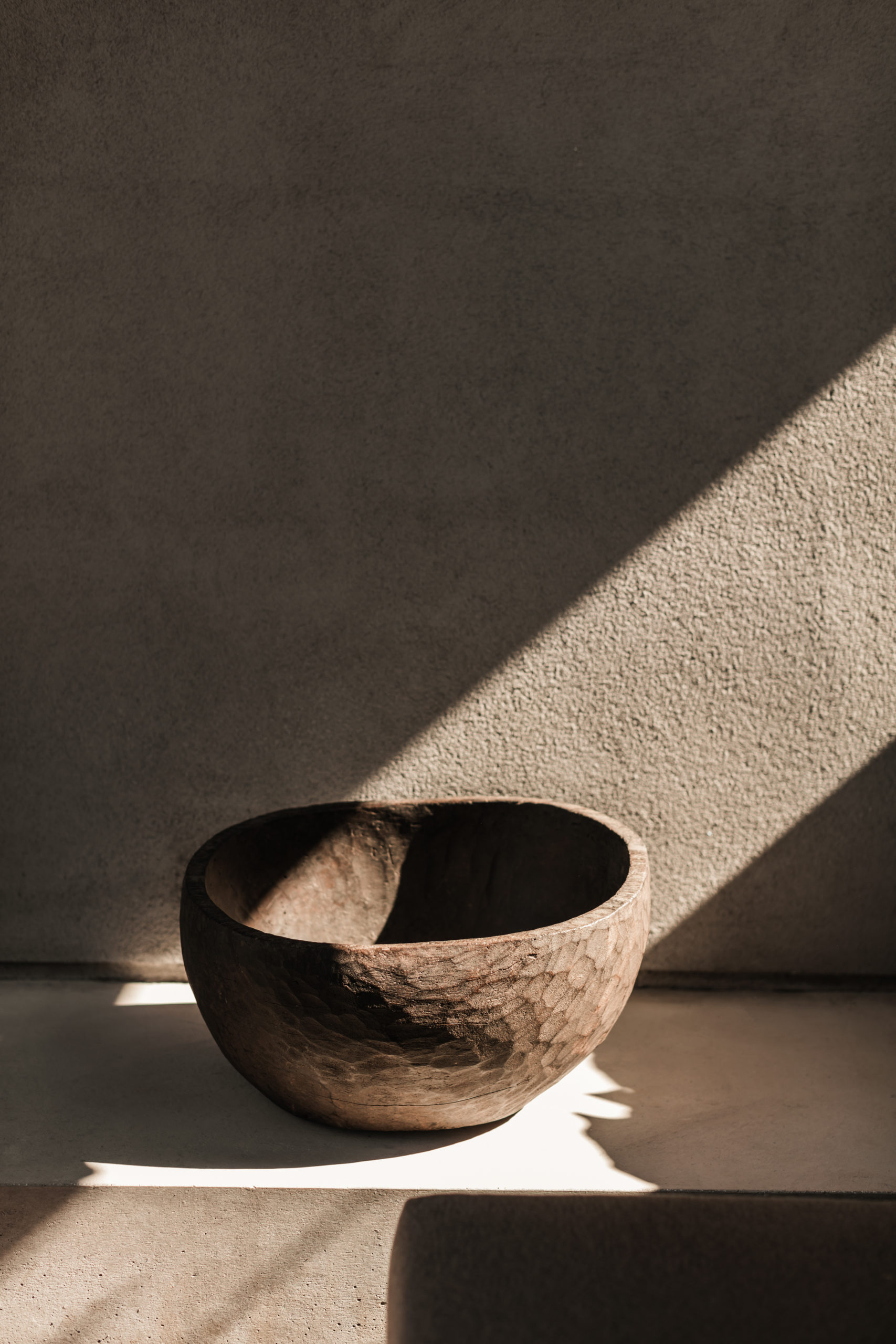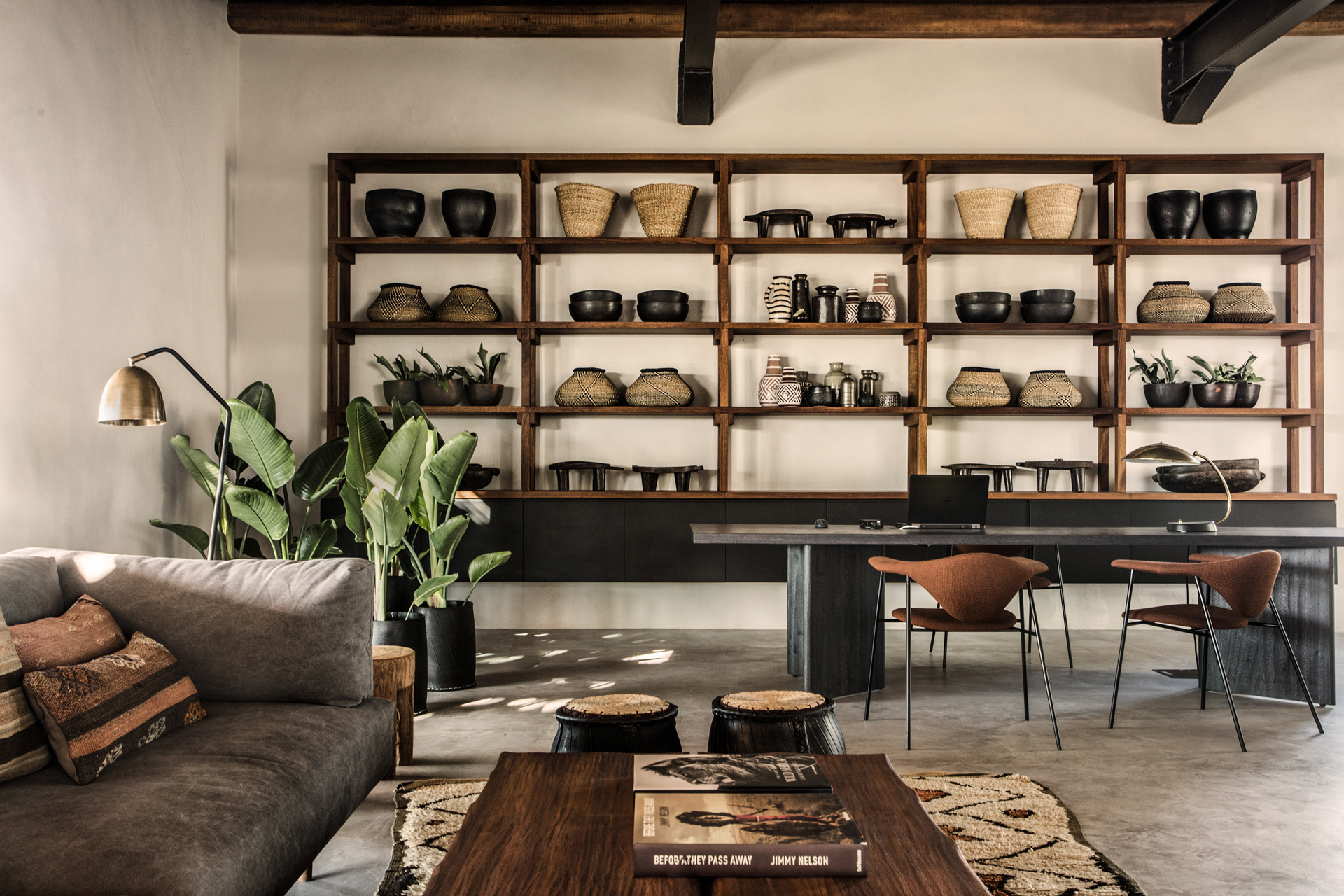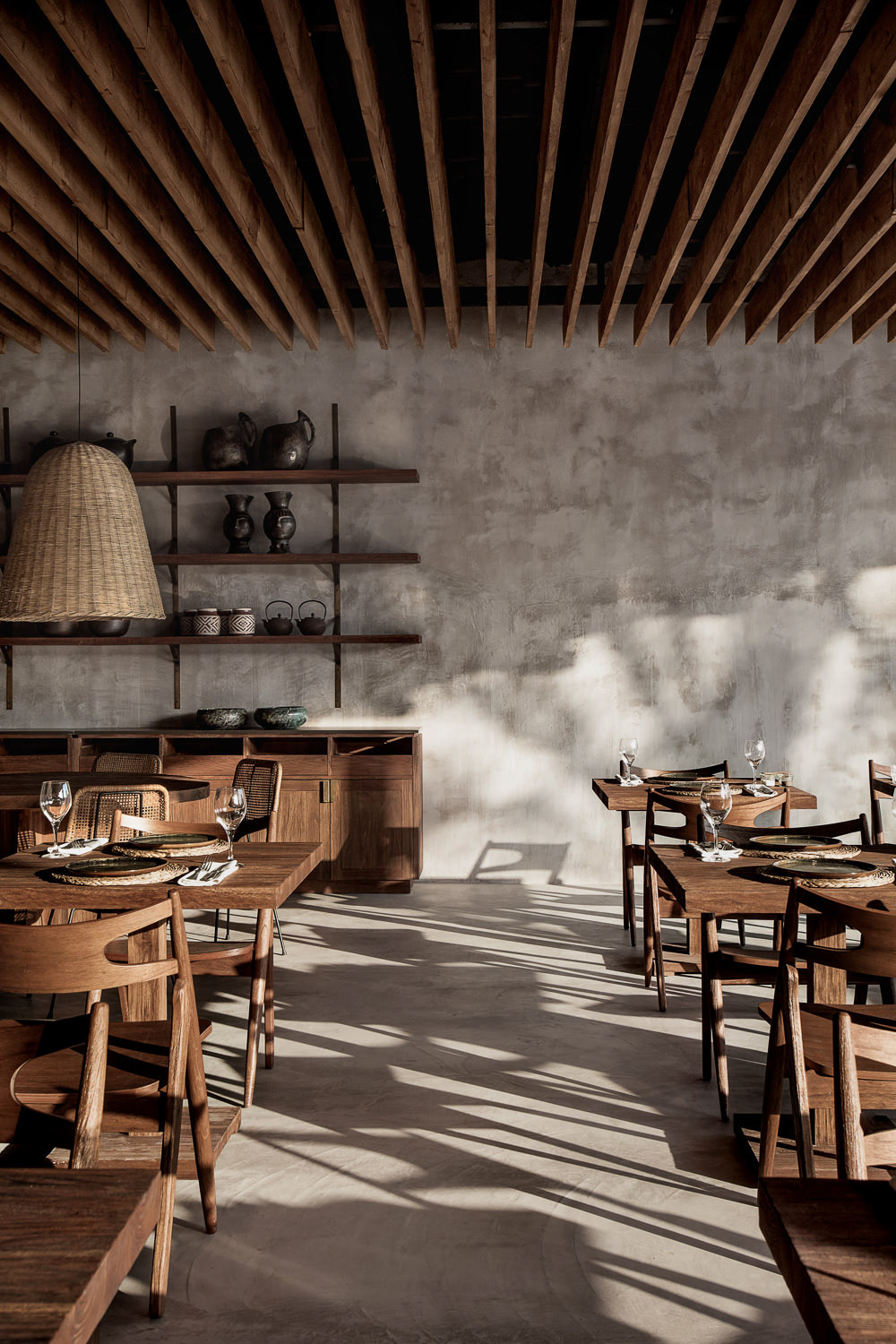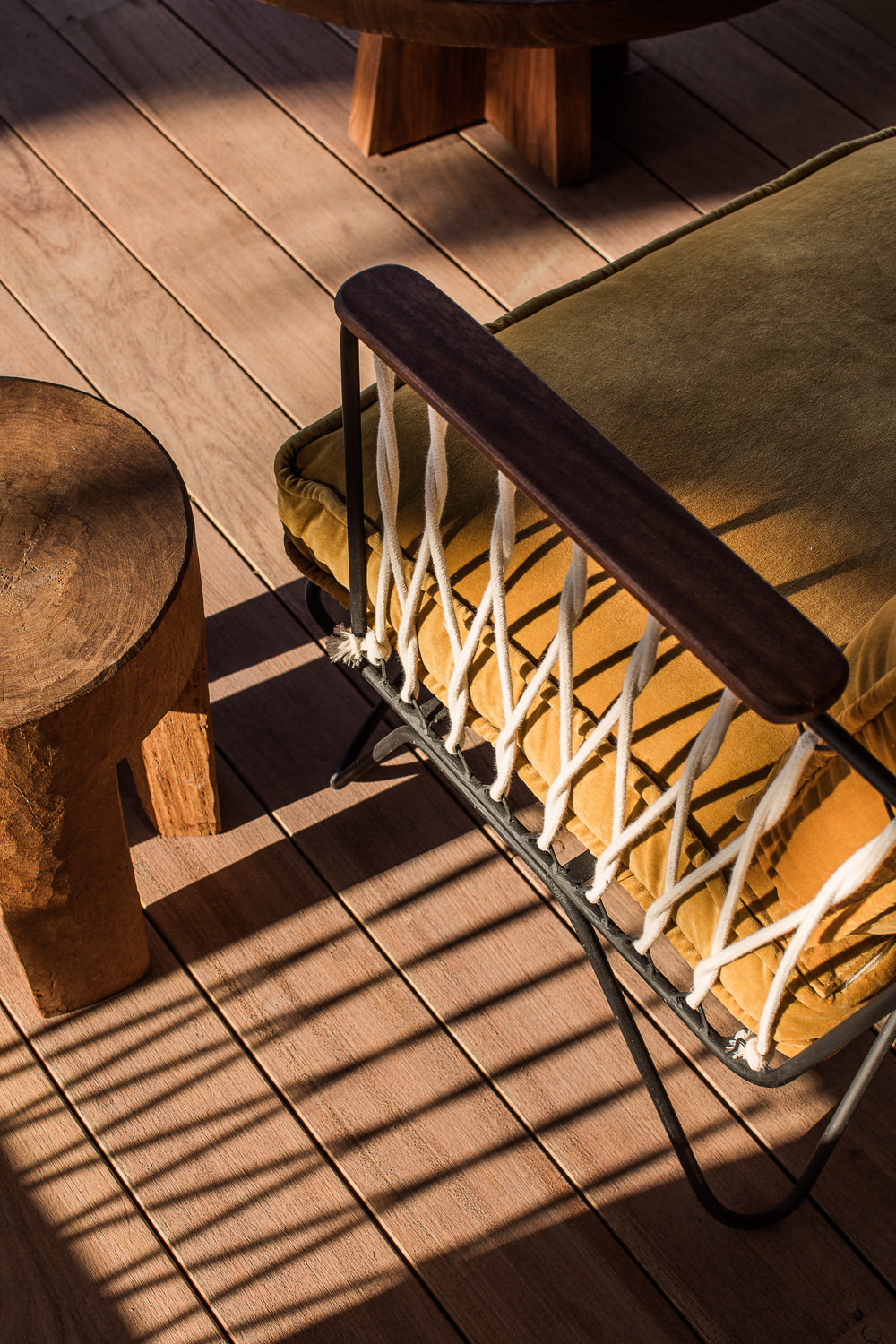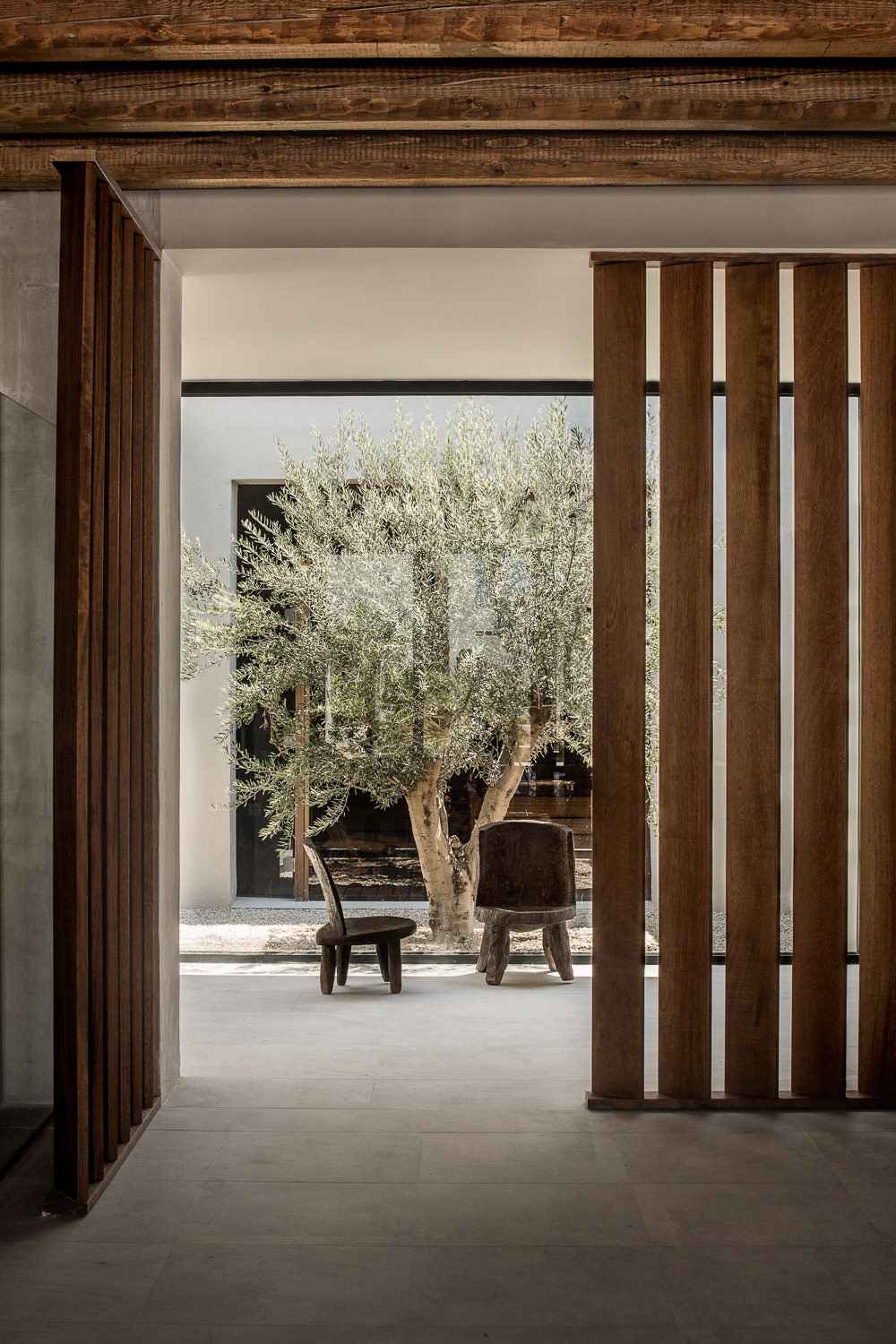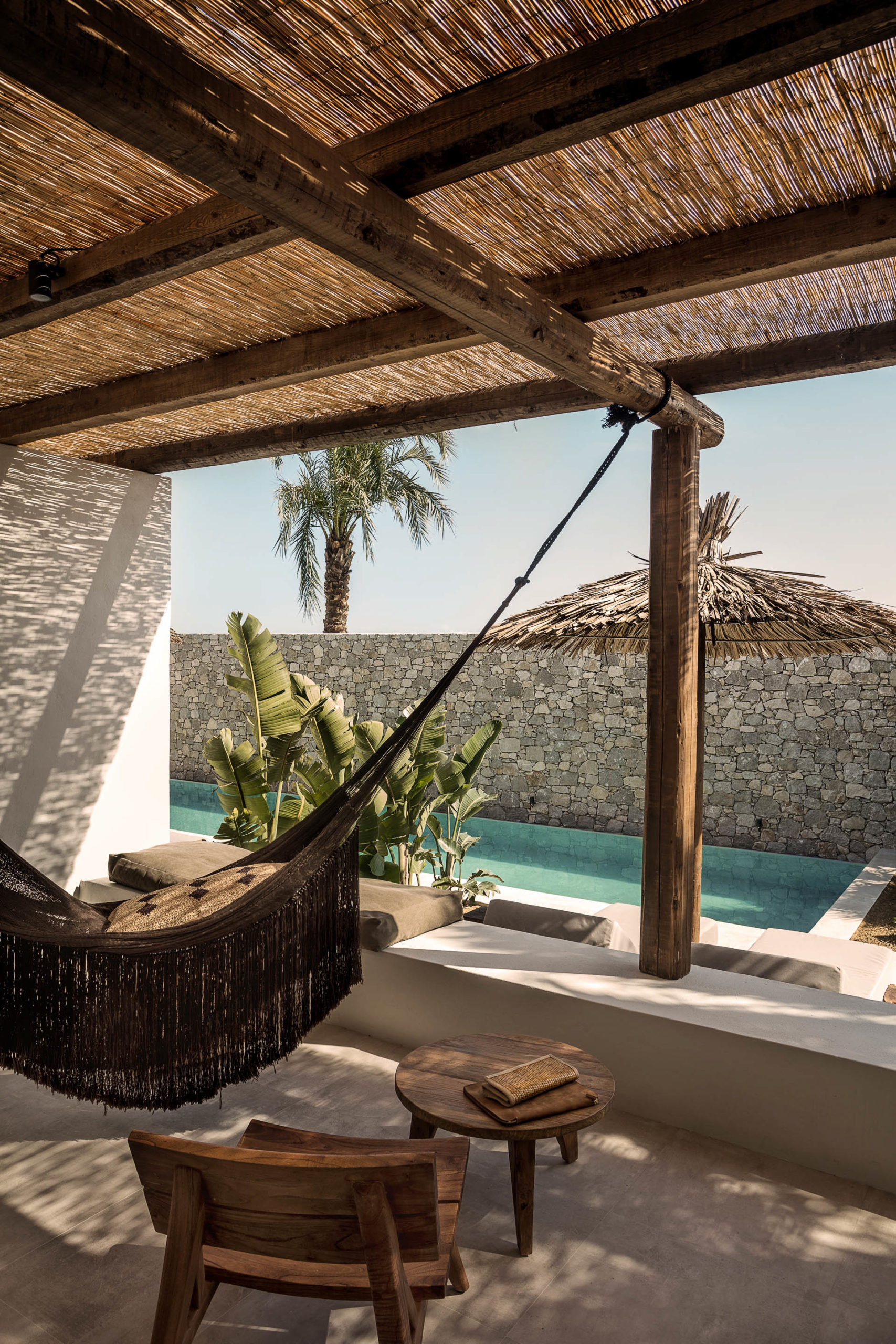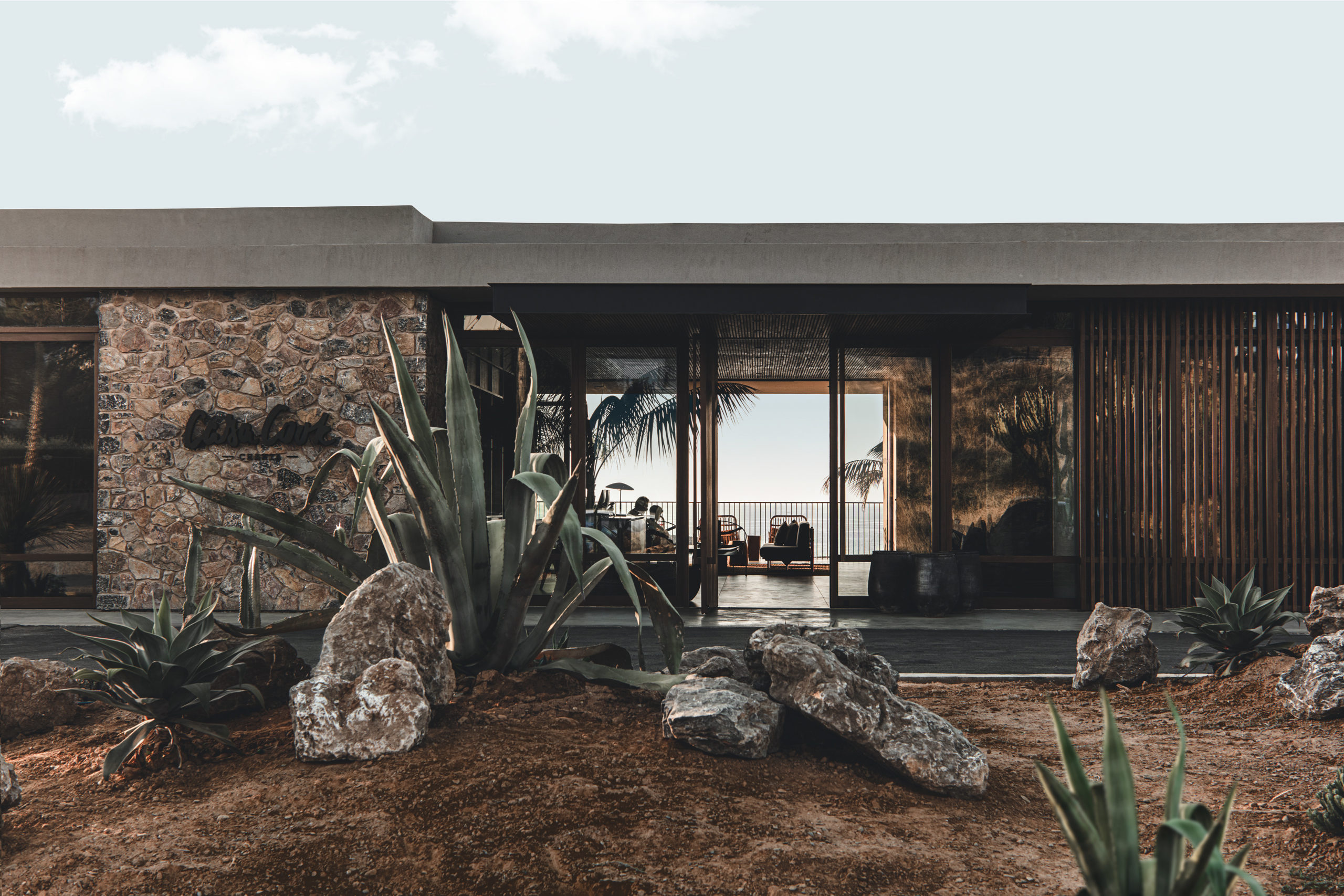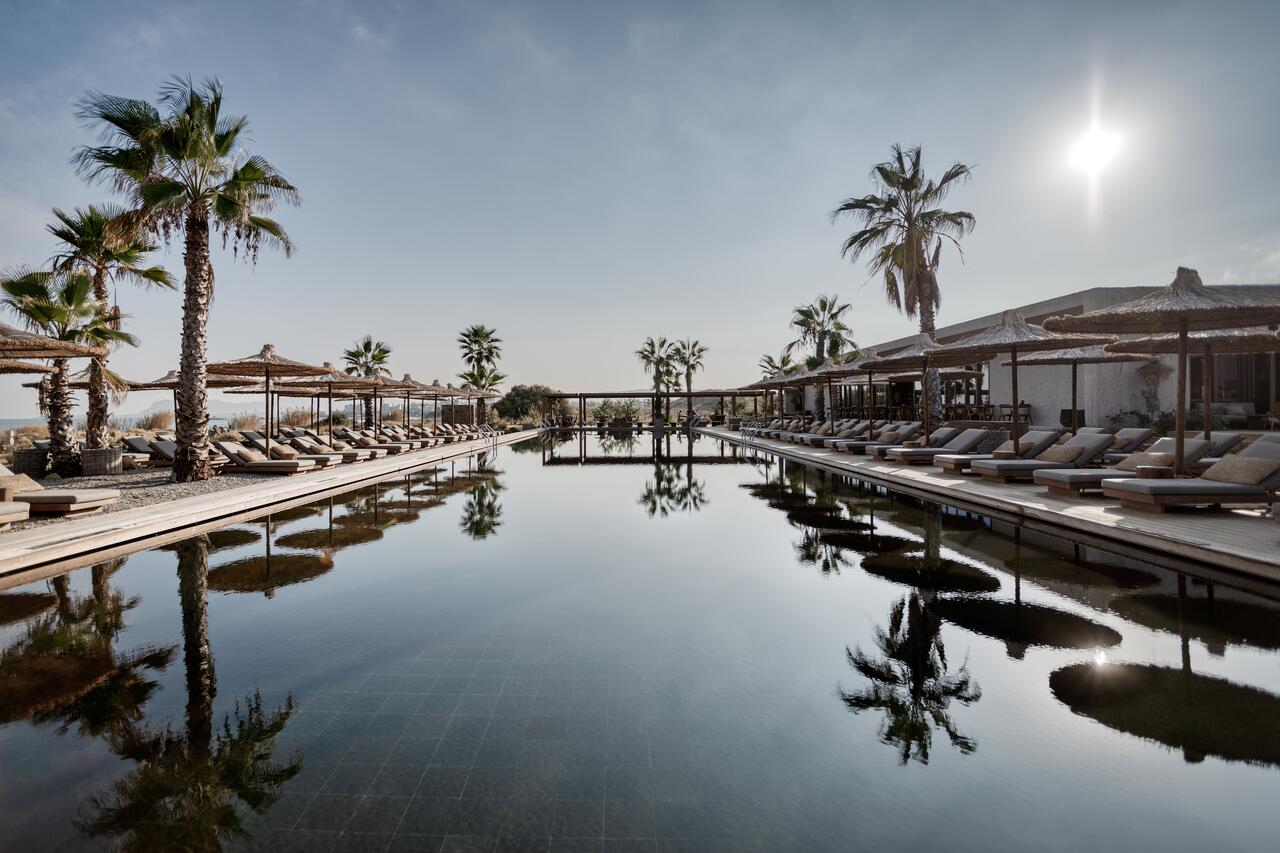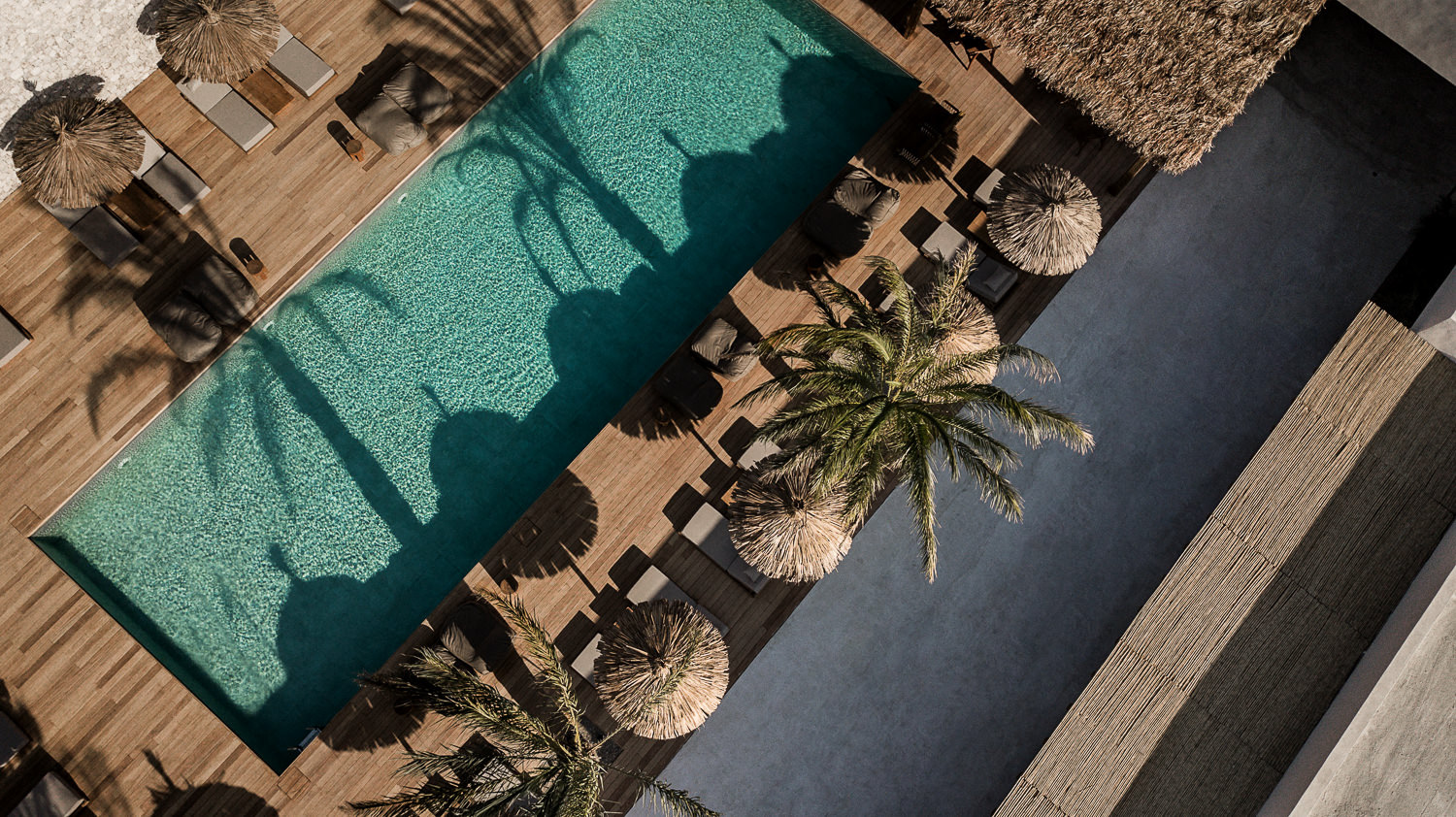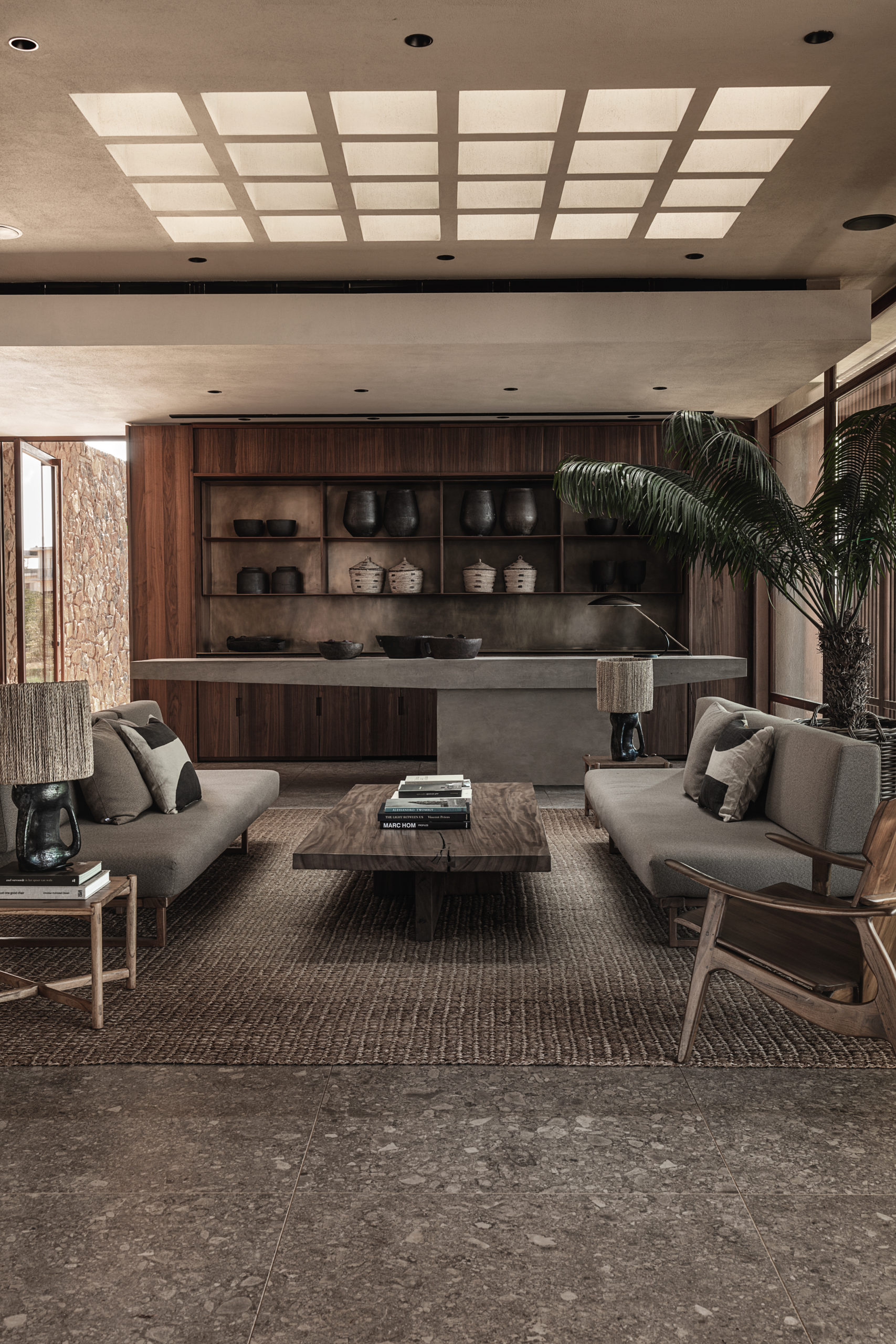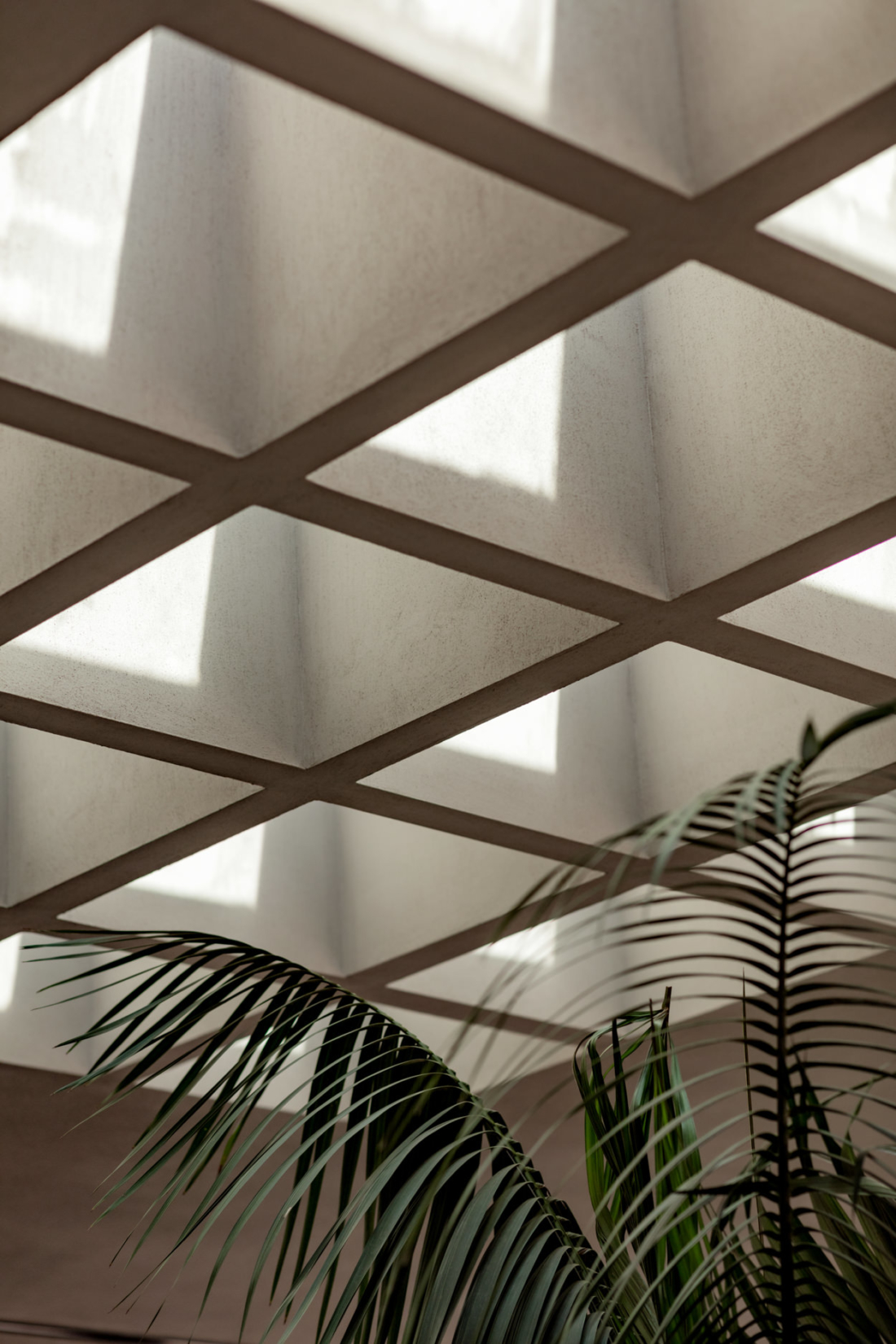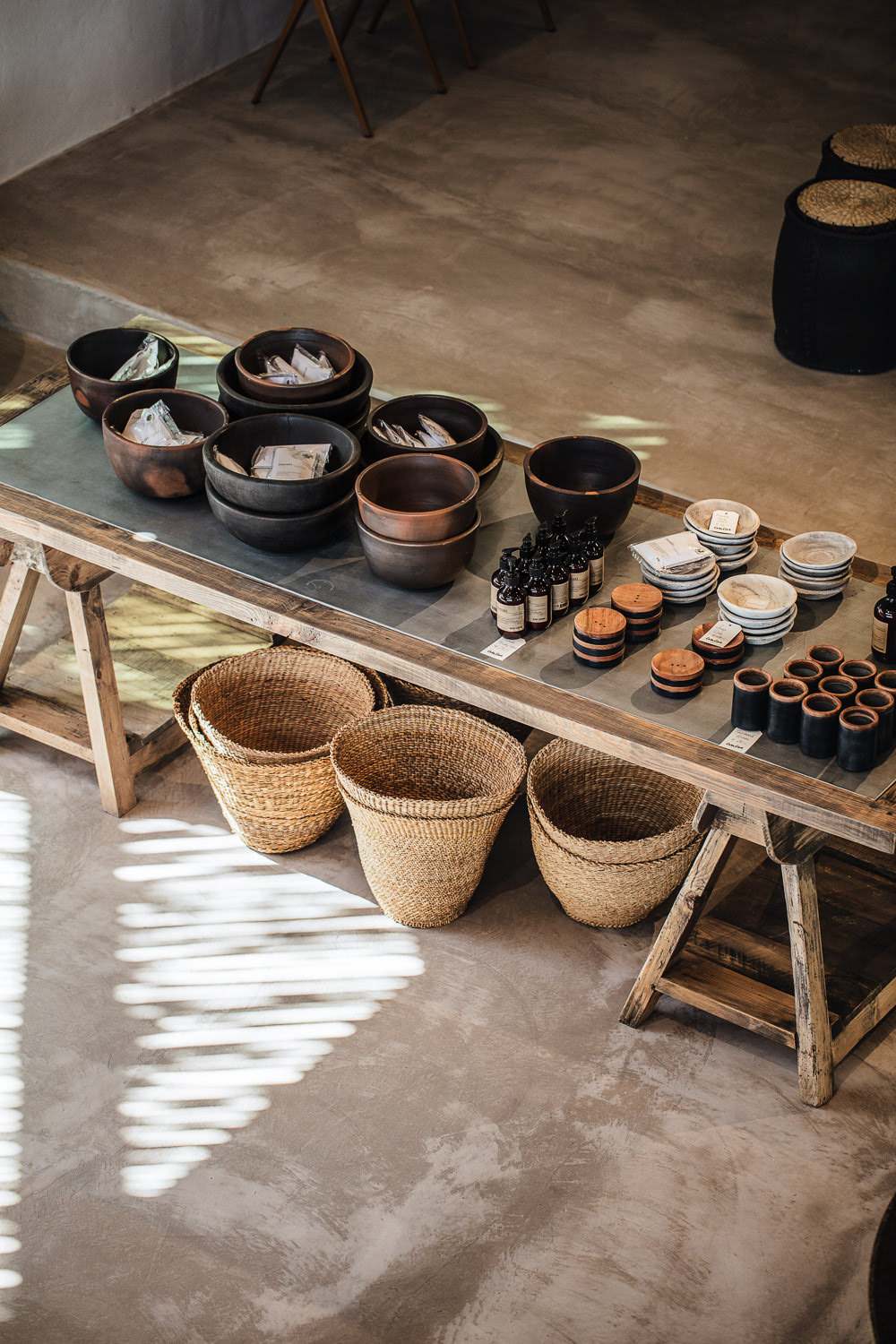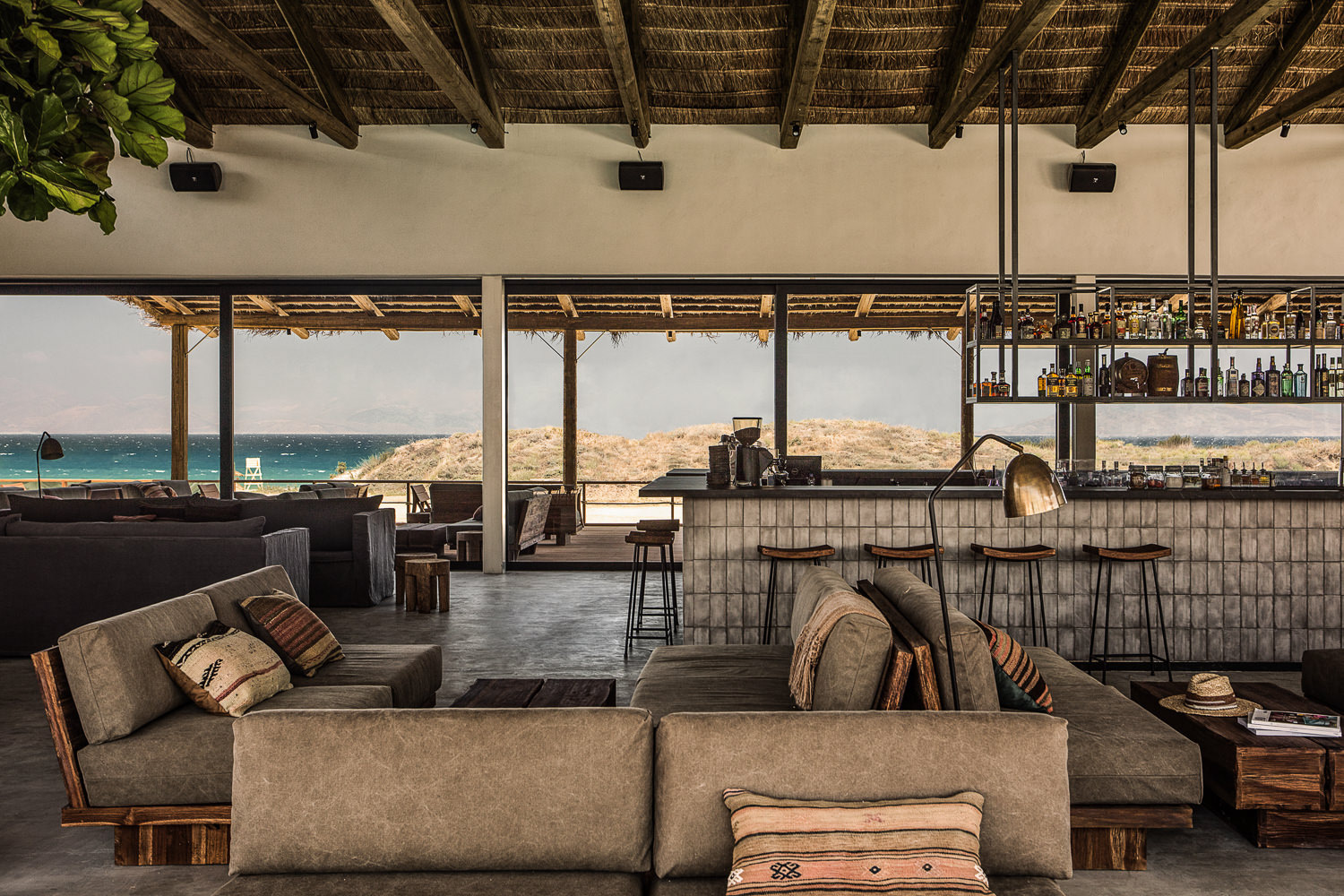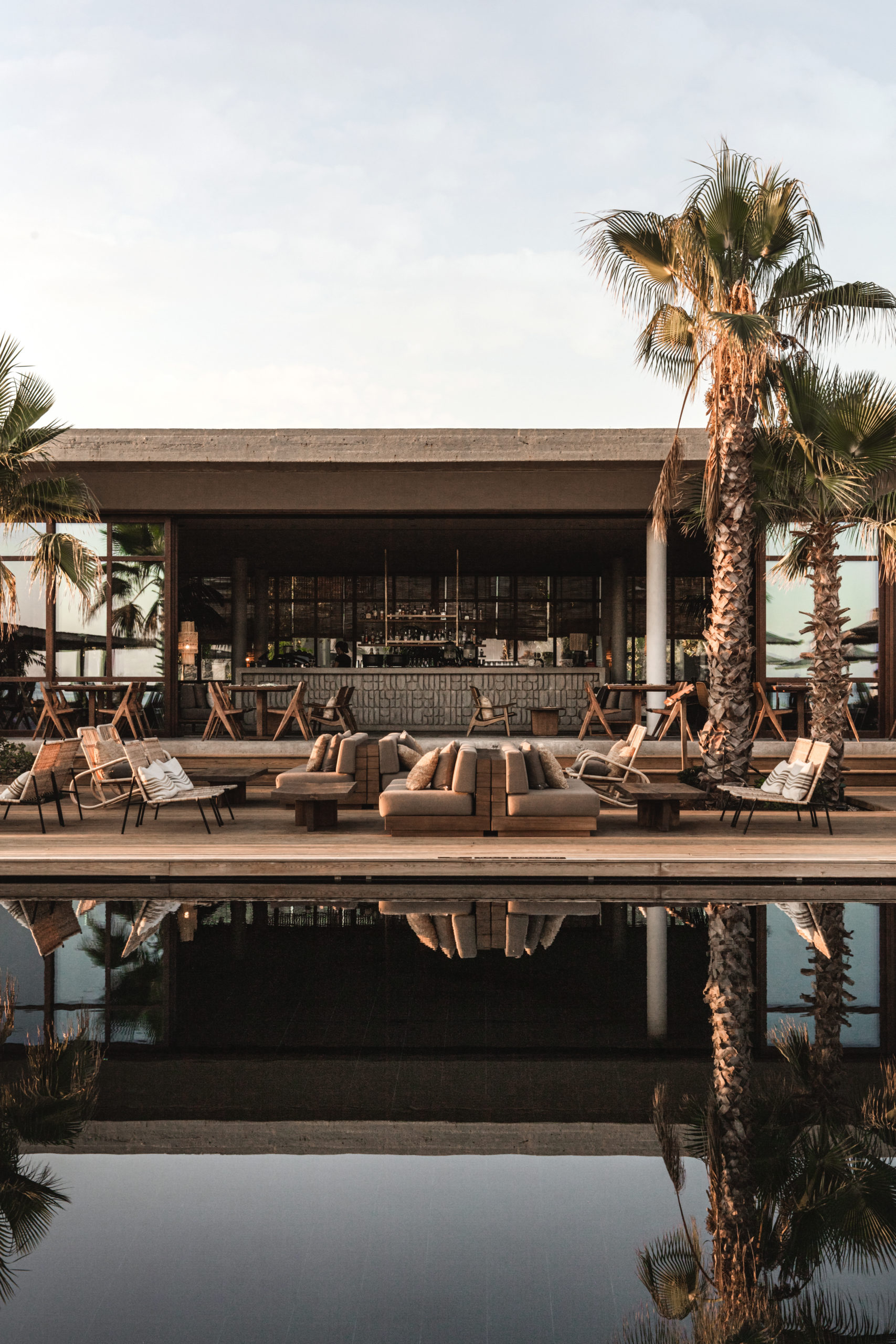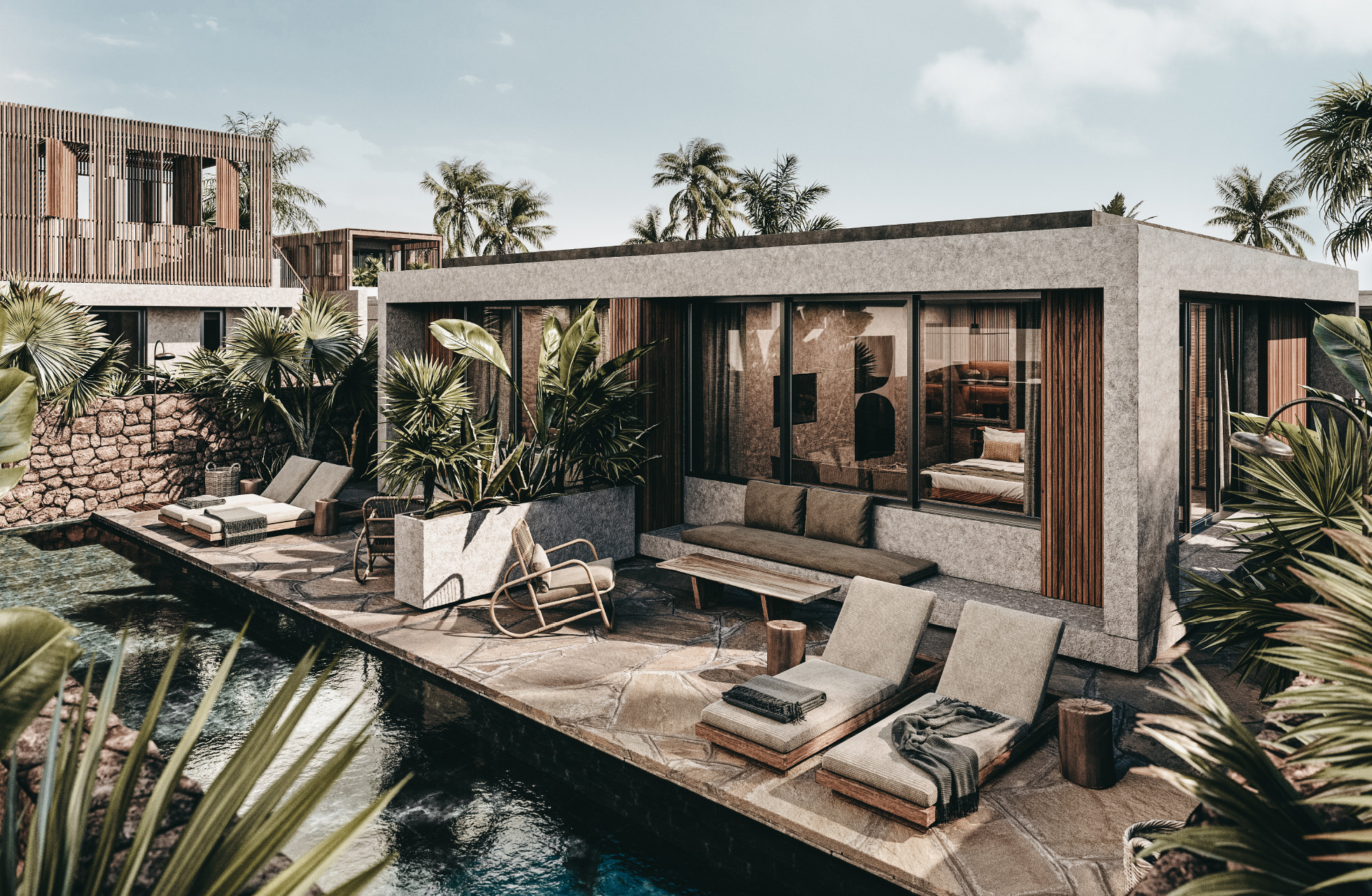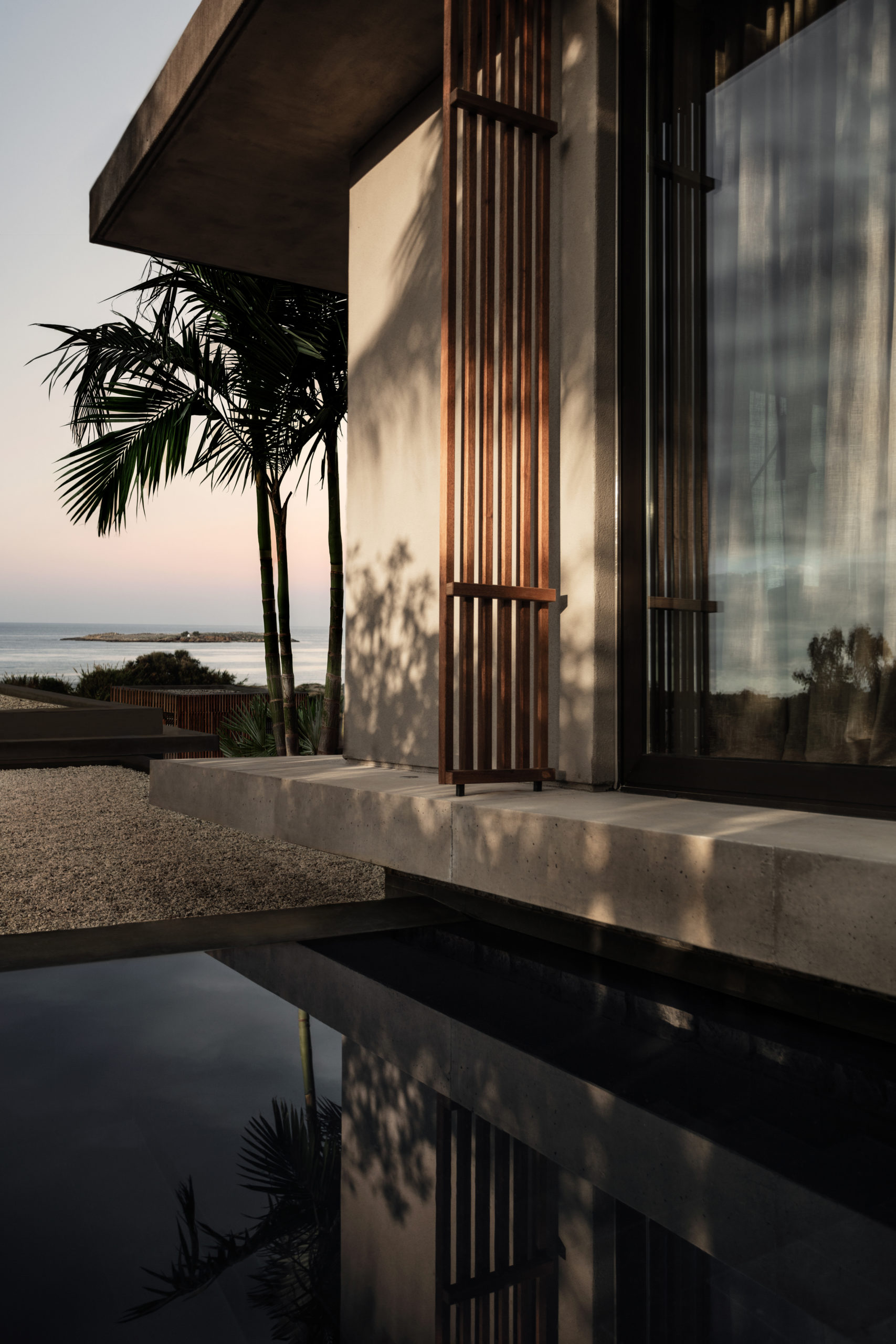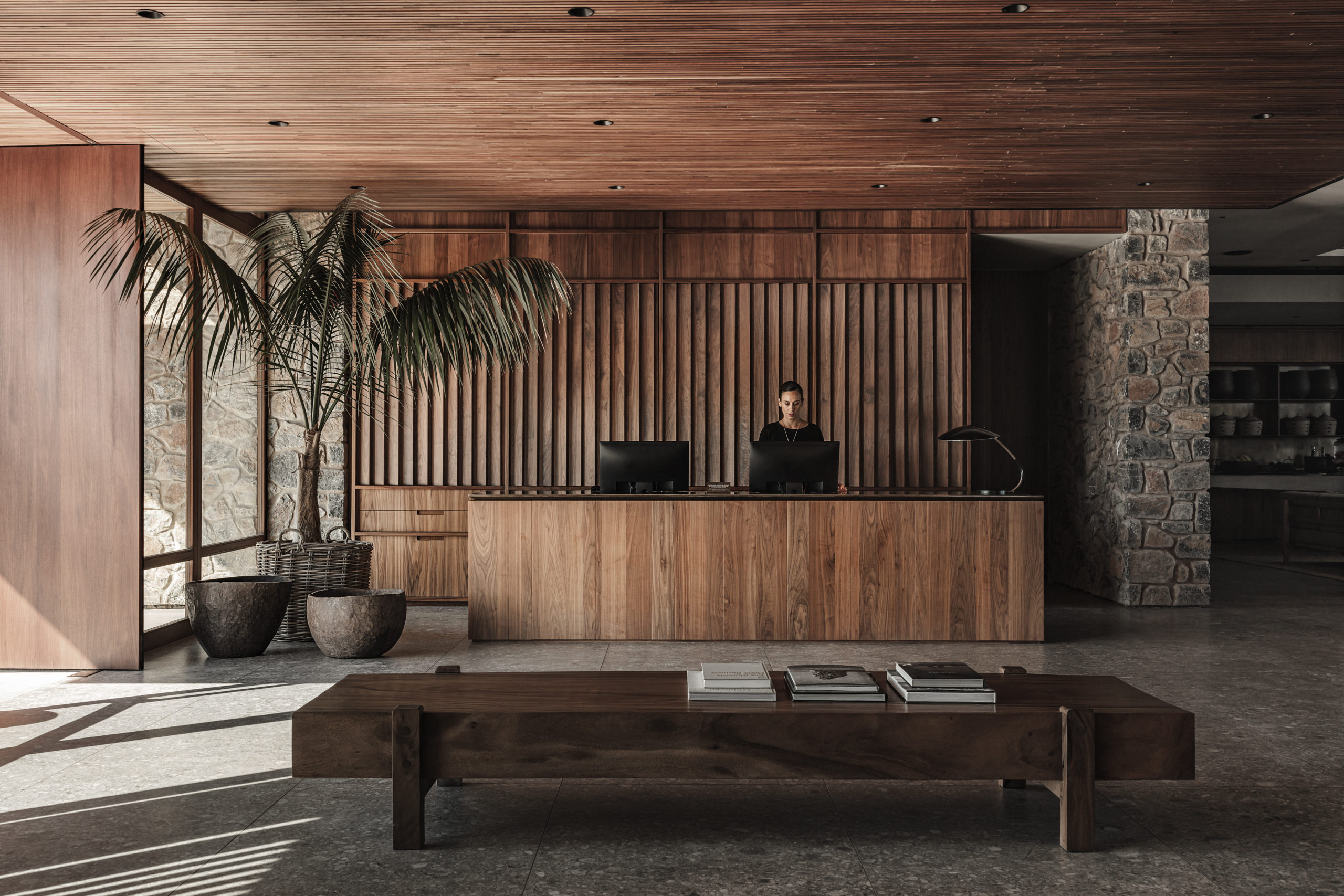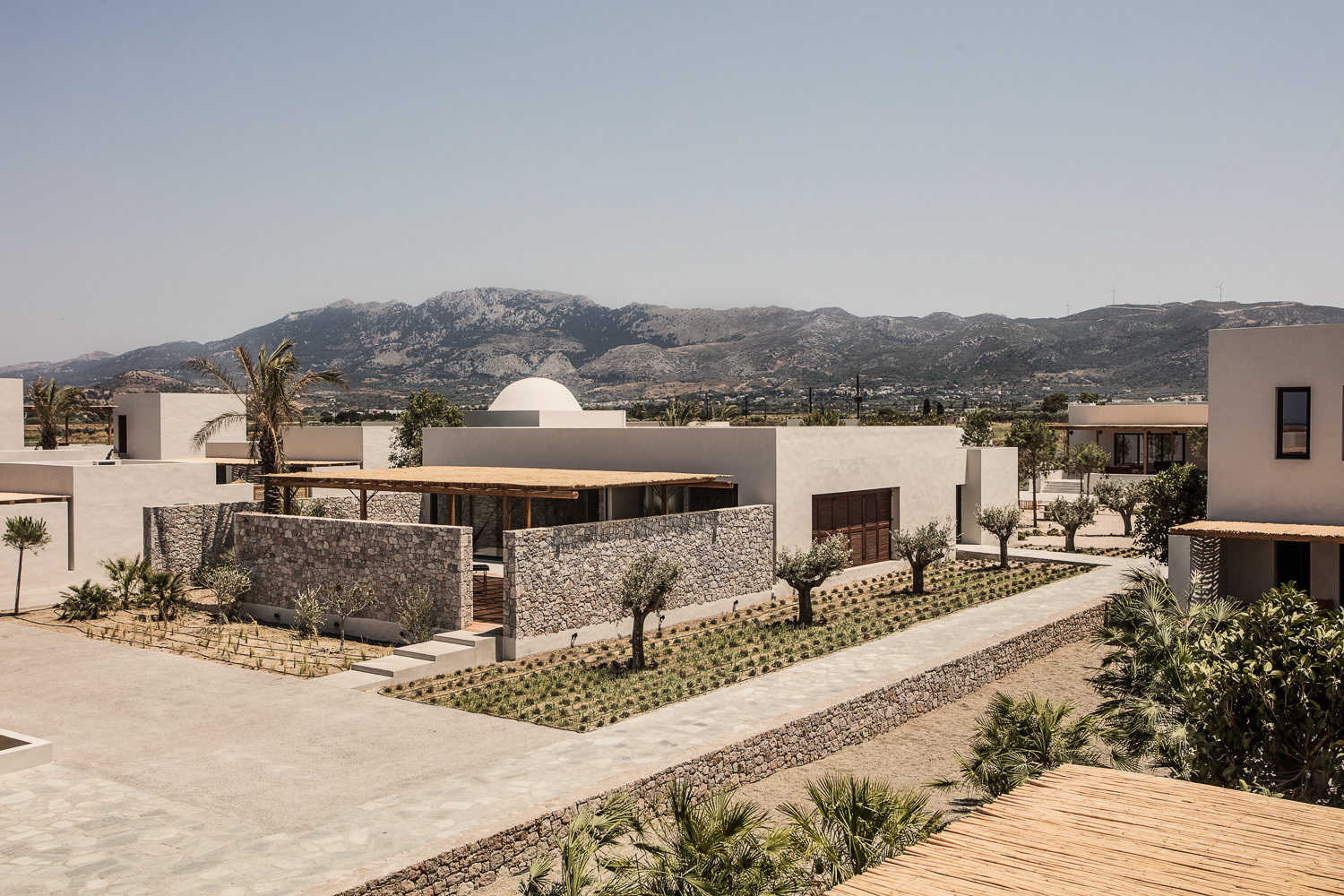 Most images credited above, please excuse for the ones we couldn't find credits for, were sourced from Casa Cook