Koskela is a brand we have resonated with for many years, we have a shared love for sustainability, striving to create a genuine impact and focus on brands that collaborate meaningfully with global artisans; It makes sense that Pampa stock our rugs for Sydneysiders to view in the flesh in a place that holds the same values as us.
Today we sit down and talk with co-founder Sasha Titchkosky, who started Koskela with her partner Russel in a bid to create a furniture and design company with a courageous mindset and strong social conscience.

What do you feel the purpose behind Koskela, and why did you start this quintessential Australian brand?
Koskela's purpose is to use our design skills and capabilities to drive action on climate change and reconciliation. Our motivations to start Koskela were twofold – Russel was driven by design – in particular, furniture, I was driven by the idea of creating or designing a company that represented our values.
Koskela has recently moved into a brand-new, beautiful space at Subbase Platypus in North Sydney. How has the change been, and can you tell us the reason for the move? 
The change has been great. It's been exciting to touch a new audience for us and to reposition Koskela in the minds of our existing customers. We'd been in Rosebery for 10 years and it was time for a change. Our new home better reflects the kind of experience we think our customers want when they are buying furniture, rugs and lighting to furnish their homes. Our office area is also there and we've used it as a way to showcase our workplace products which have been created to enable successful hybrid workstyles.
What can you tell us about the new space and what customers will expect visiting this unique location?
Well it's in a rather nice spot right down on Sydney harbour – not bad really! We have a ferry right on our doorstep and the store looks out over the sparking harbour. We have a gifting section downstairs and our consult area with the gallery and more furniture upstairs. We have the ability to build much stronger relationships with our customers now as the space is tighter and more curated. We've head feedback from our old customers that the experience is much nicer than in our old store.
As a certified B-Corporation, sustainability and the impact businesses have on the natural world are important to Koskela. What is a measure you are most proud of?
I think the best is yet to come! We are one of the few companies globally that have committed to Science Based Targets and we are about to announce a few new changes to offsets which I am excited about. We are working on some big initiatives which will be quite transformative for our business within the next 3 years. It is a very exciting time as we innovate to deal with the impacts of climate change.
The curation of brands and products is always intended and thoughtful, and we love how Pampa is included. Could you tell us what drew you to our brand?
We have always loved the stories that are embodied in the rugs. There is something so incredibly moving about living with pieces that embody the stories of their makers. My family and I were lucky enough to visit the areas of Argentina near where the rugs are made a couple of years ago and I find it quite hard to reconcile the complexity of the lives we live in comparison to the relative simplicity and grounded nature of the people there. I feel like somehow perhaps we have got some things a bit confused!
The other things that is so appealing about Pampa is the obvious passion you bring to the brand and the makers that are behind the rugs, the beautiful visuals and of course the unbelievably beautiful products.
What is one of your most loved projects to date/what is the most exciting space you have seen Koskela products?
Oh there are so many, it's hard to pin down one. I have loved seeing our Learn range being used in schools, our First Nations Design Facilitation work for clients like Westpac incredible reflection pods), AMP (15 huge art tables featuring artwork from 15 emerging Sydney based First Nations artists and T2 tea (feature lights in a number of stores around Australia featuring lights woven by First Nations artists that are relevant to the store location). Every home that is lucky enough to have a social impact pendant hanging in their space makes me feel proud.
Shop Pampa rugs at Koskela here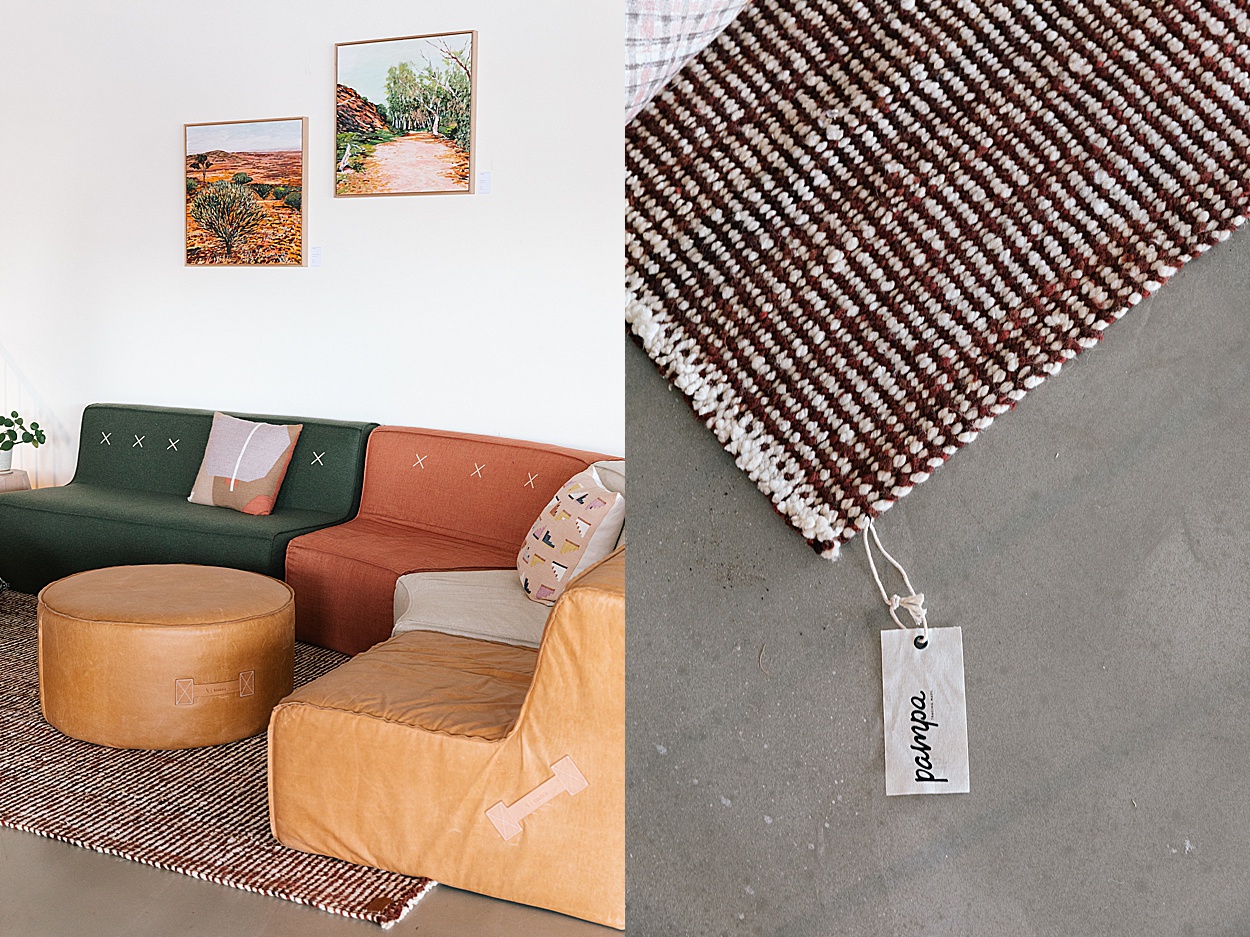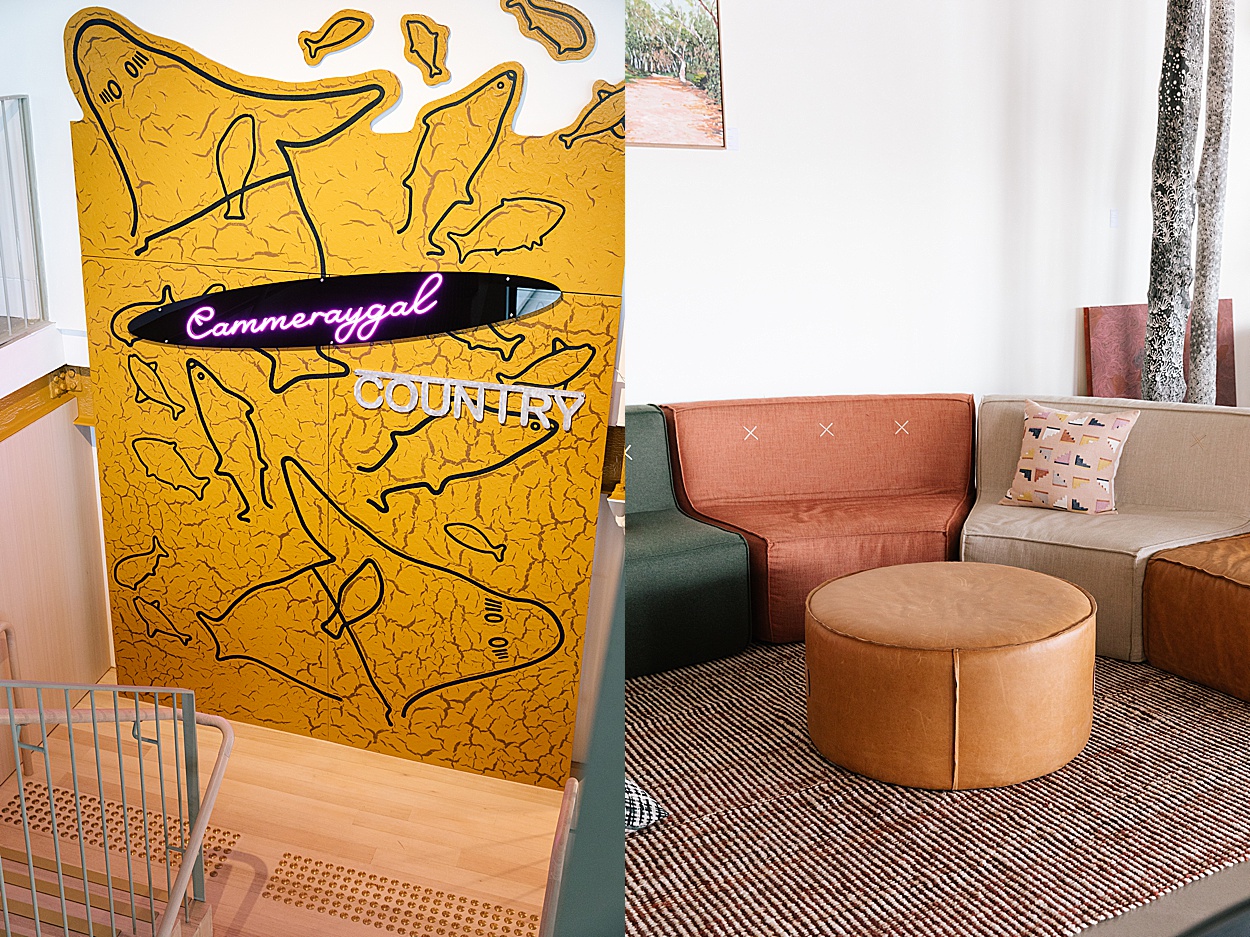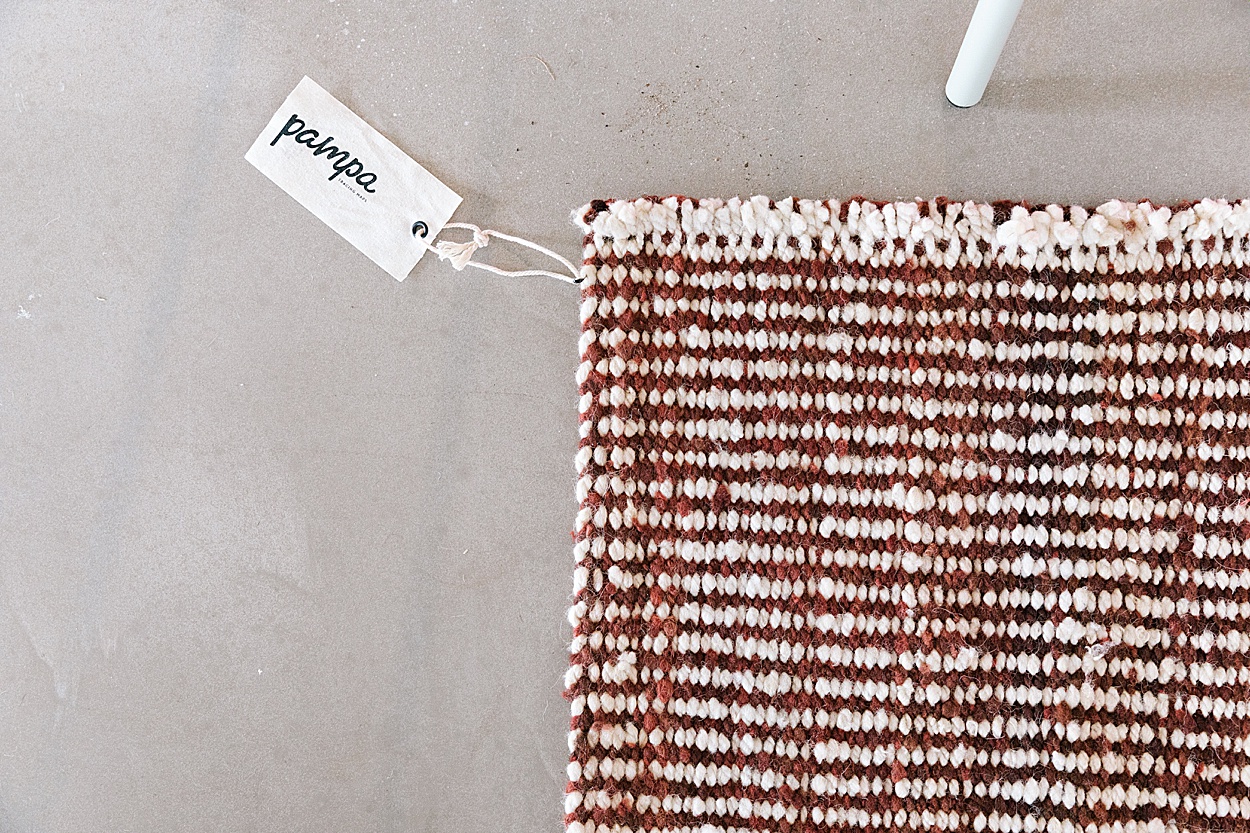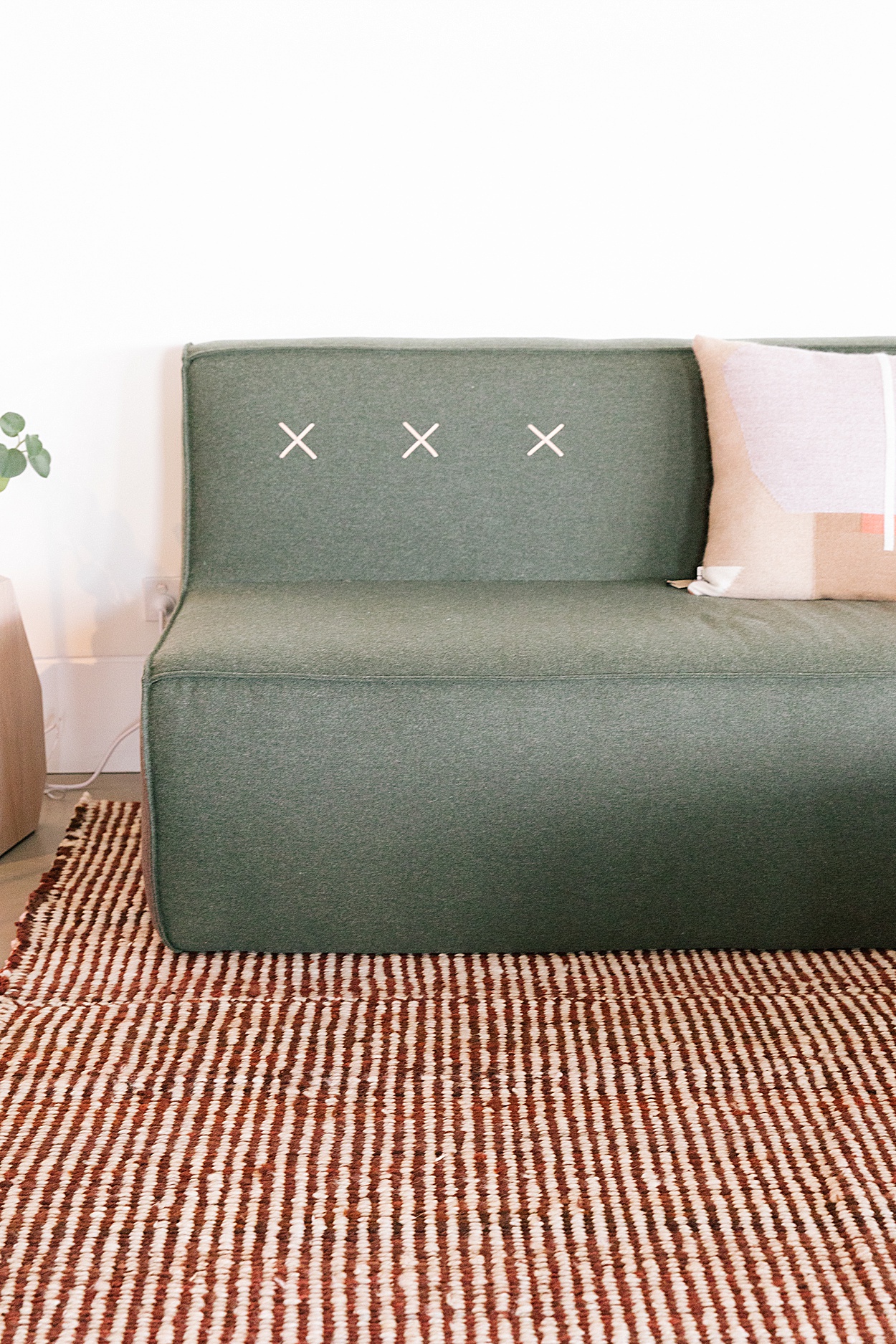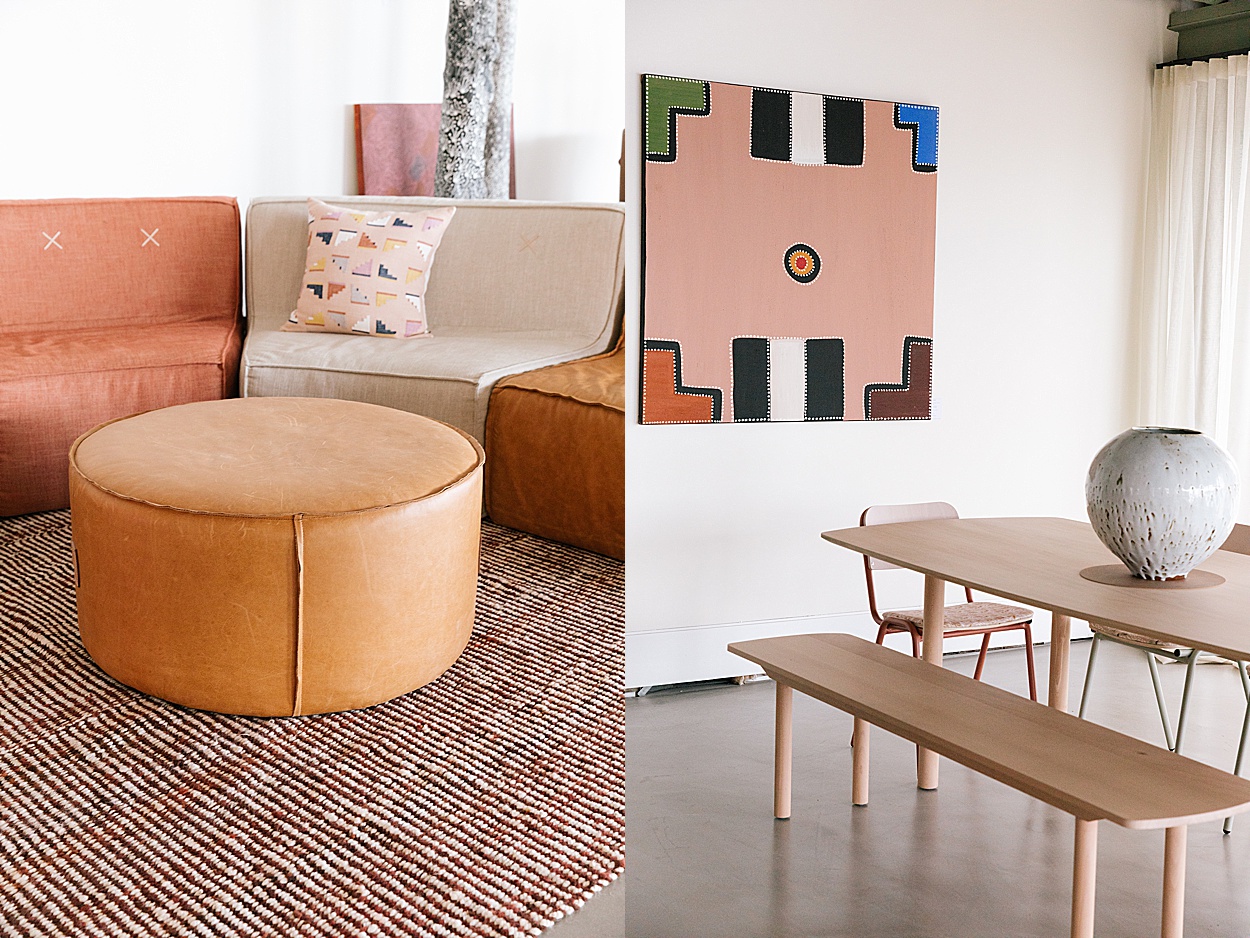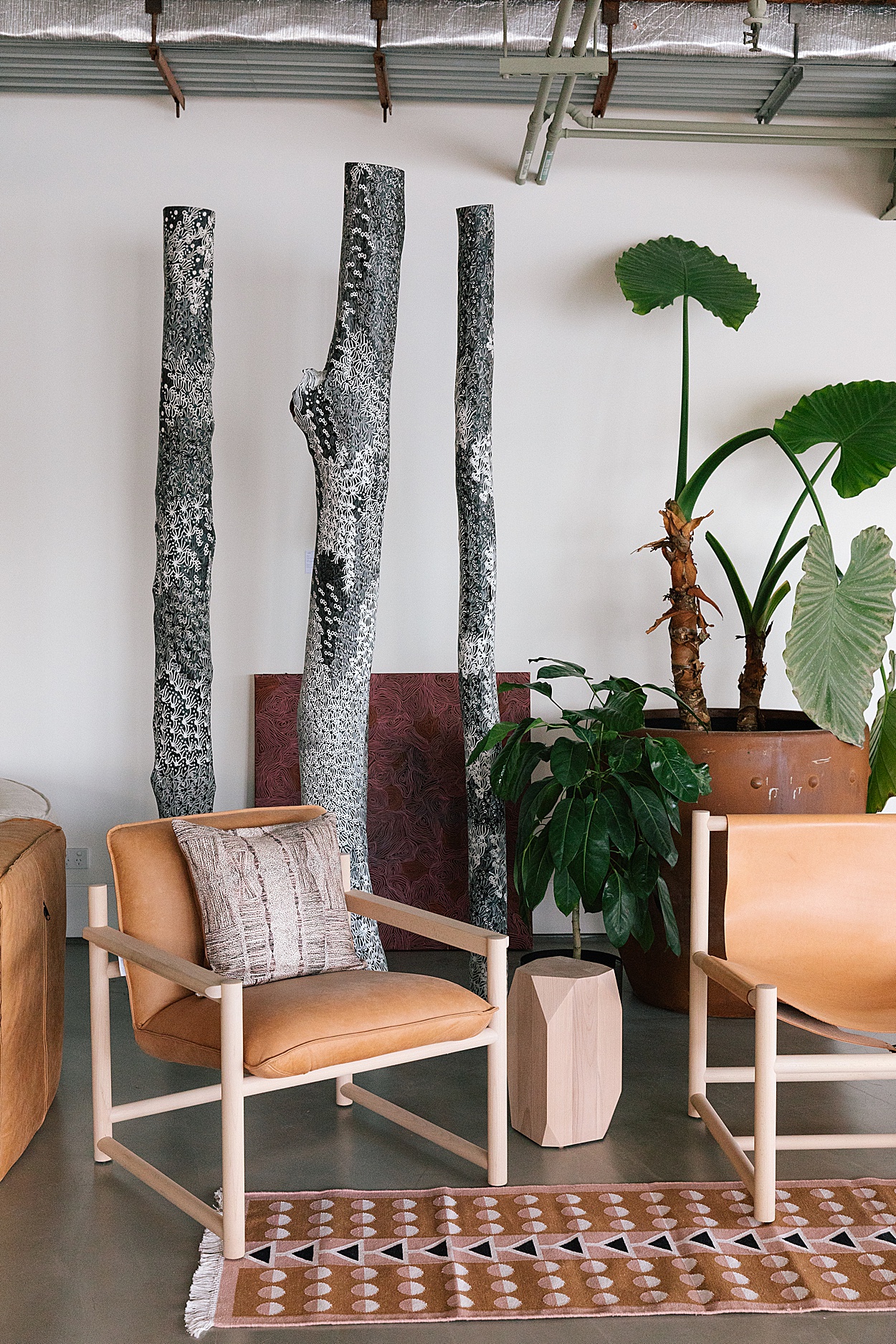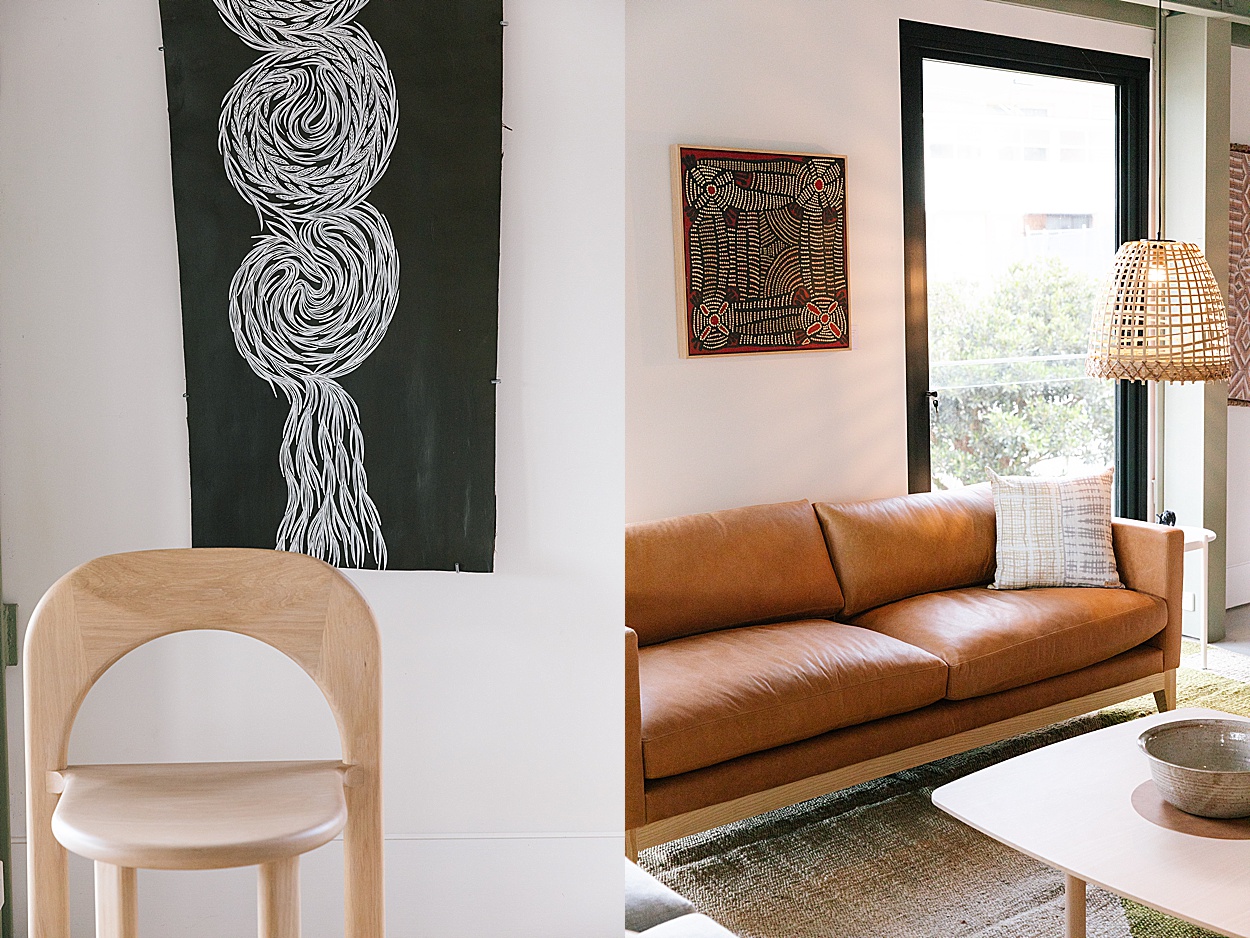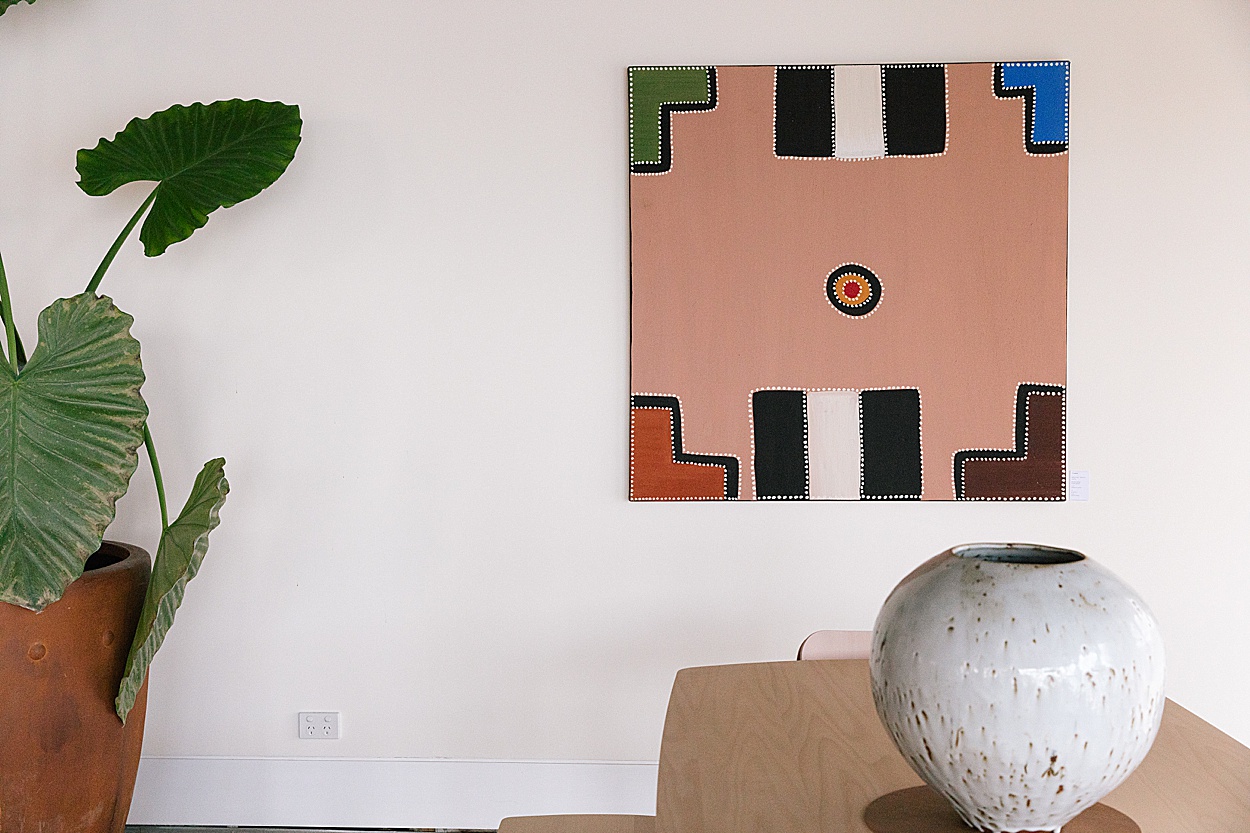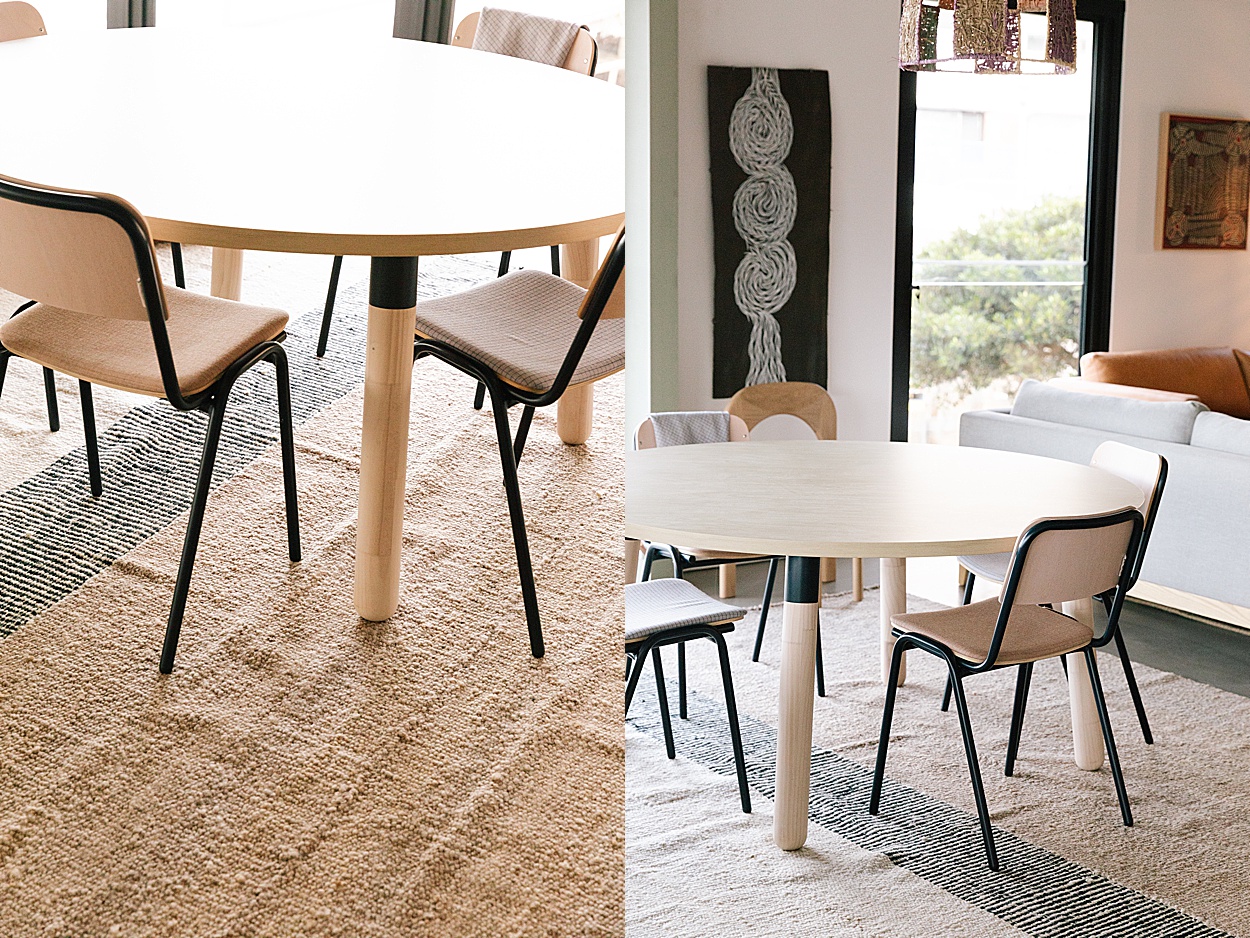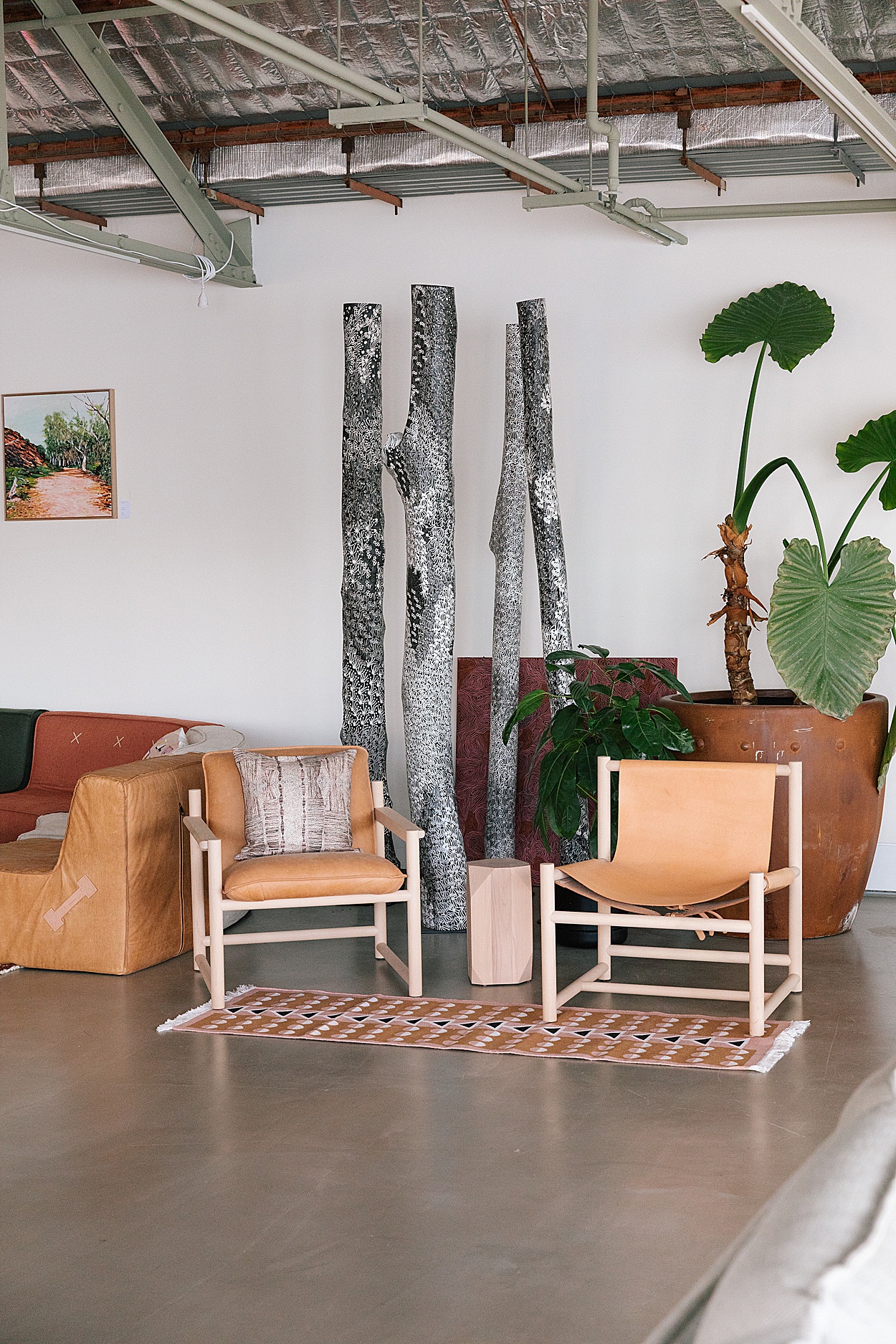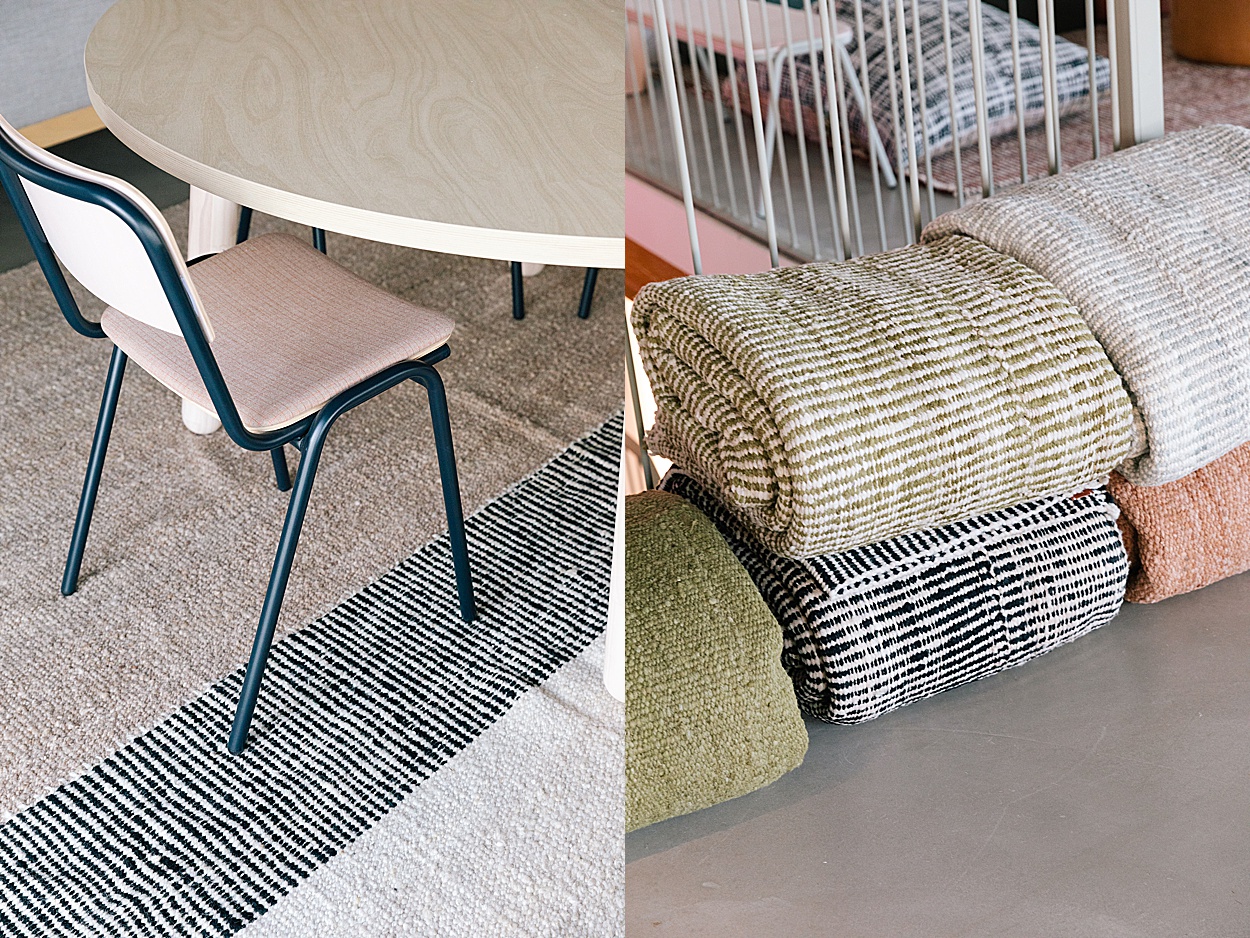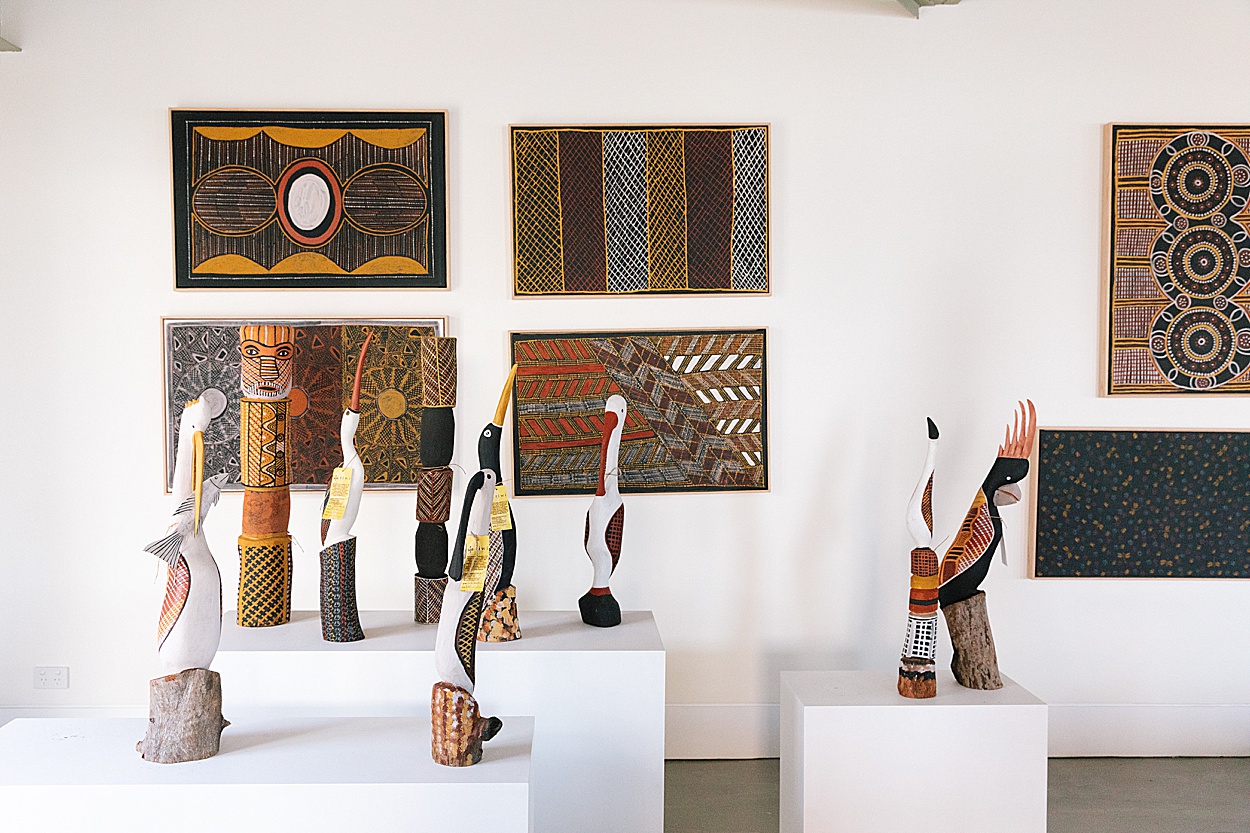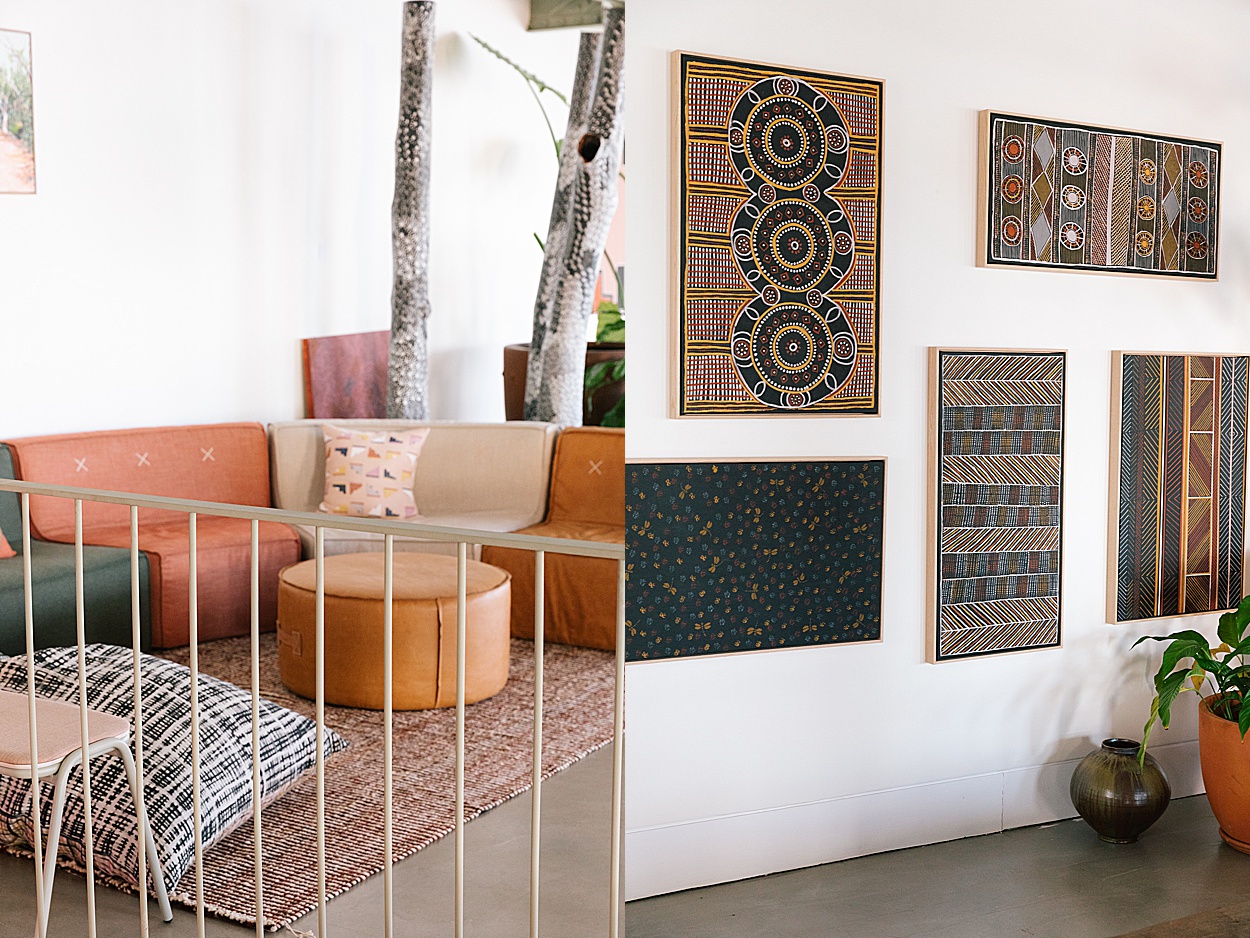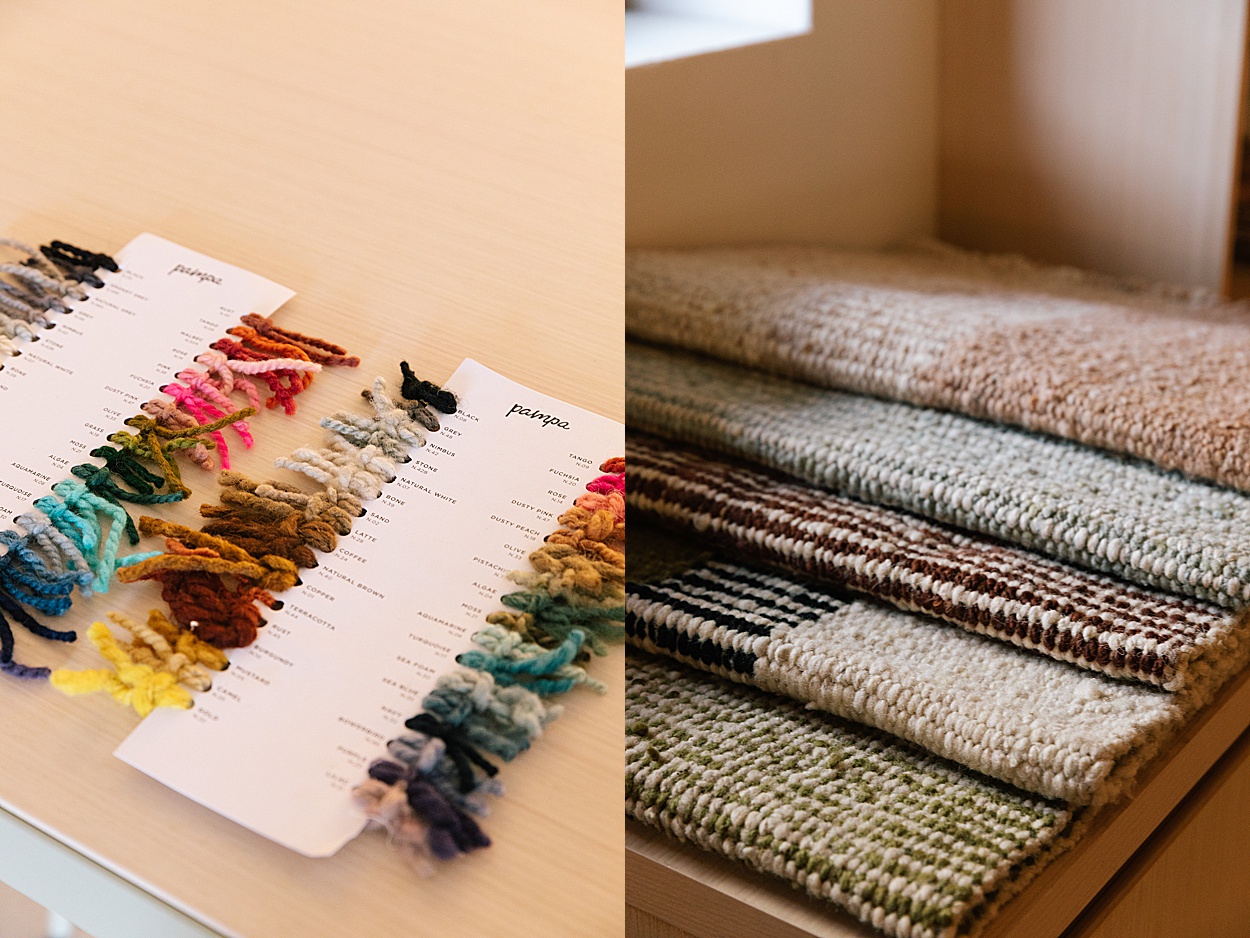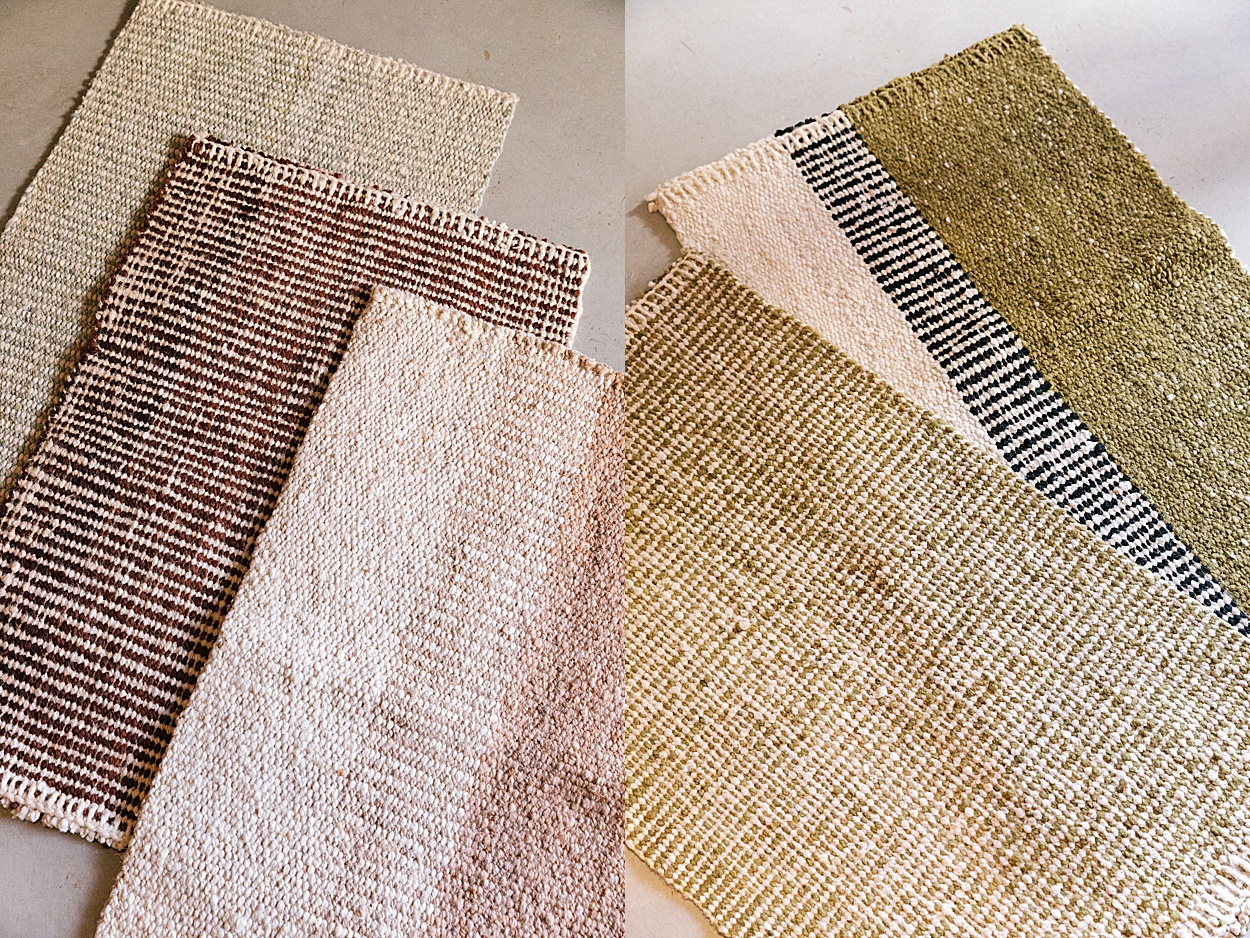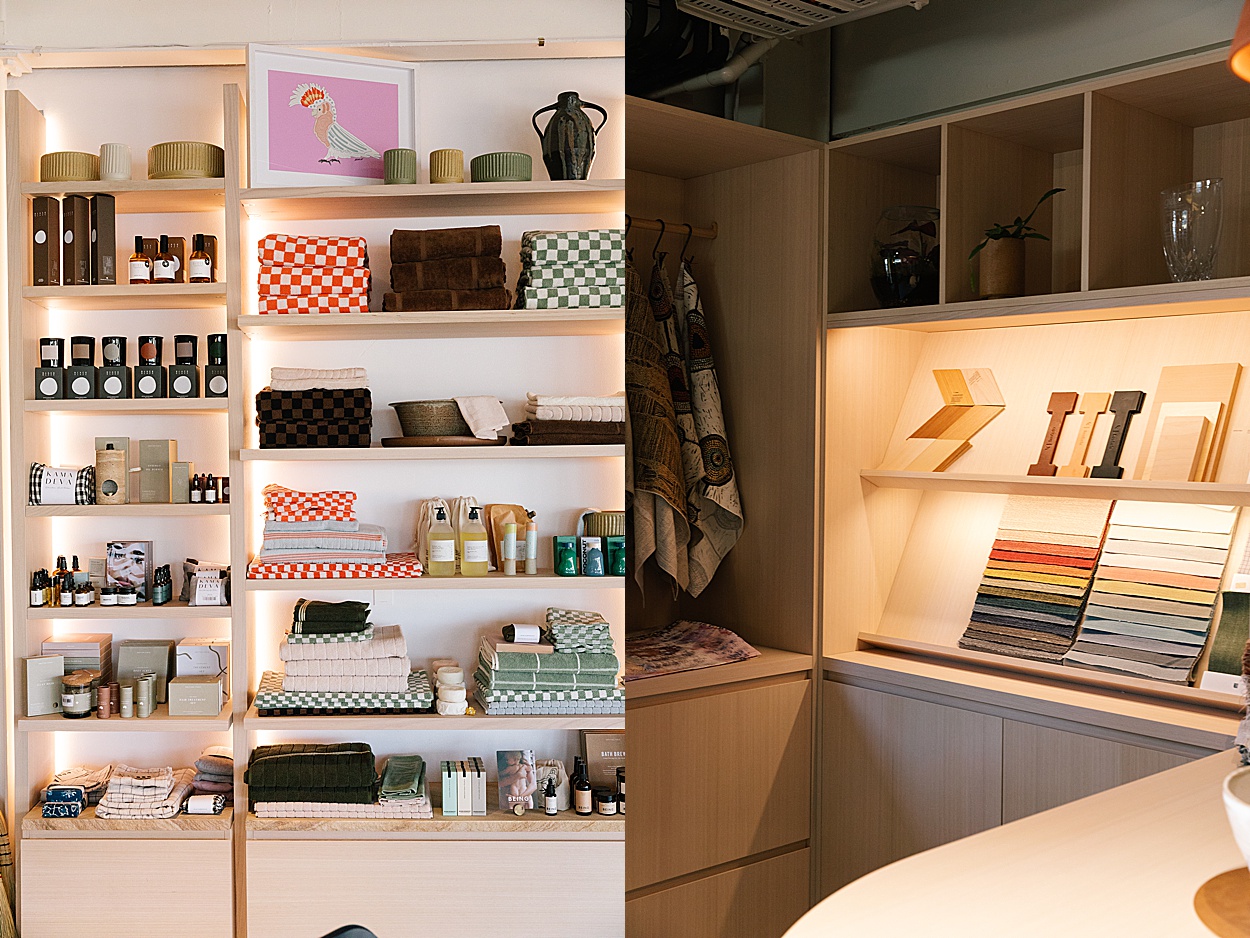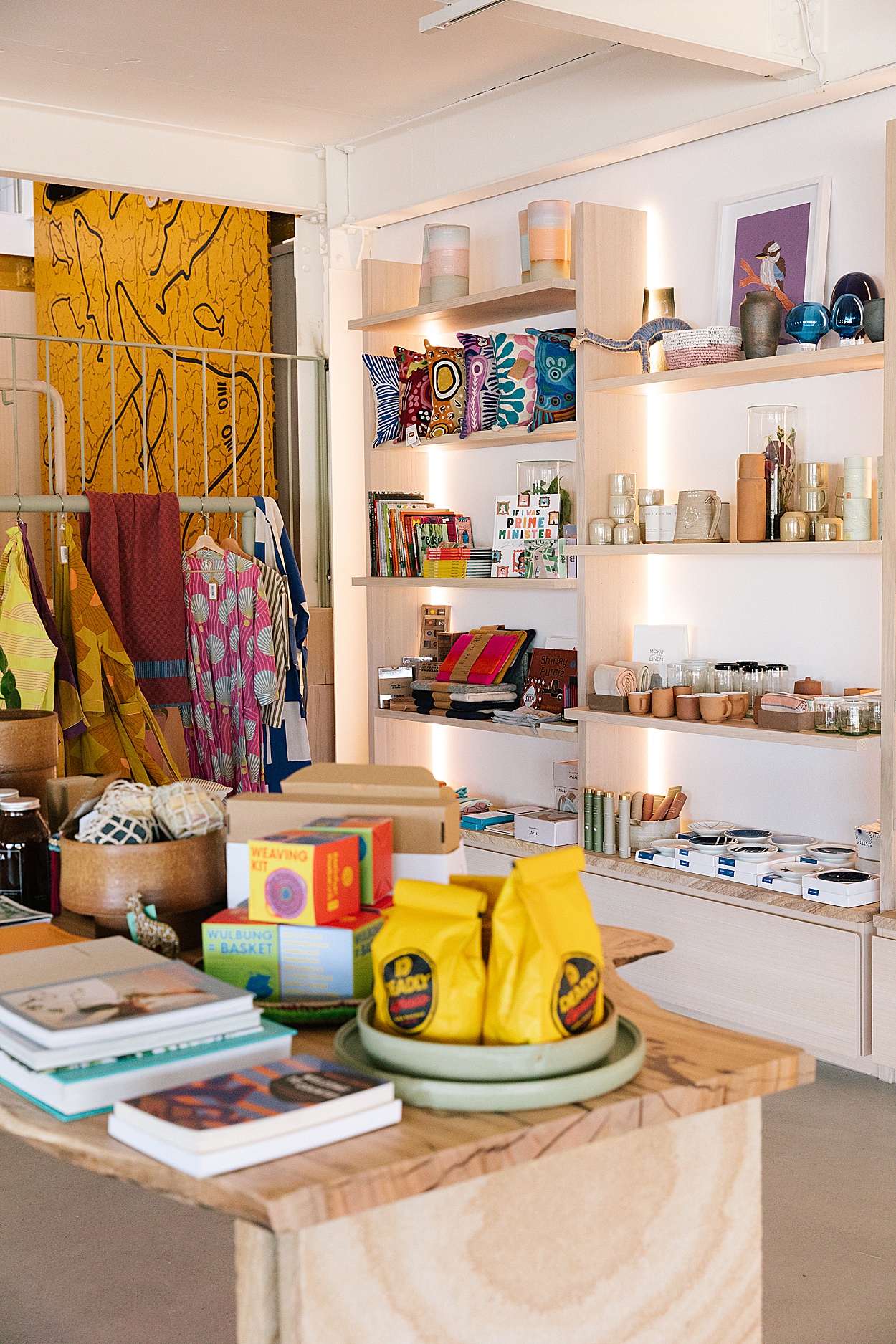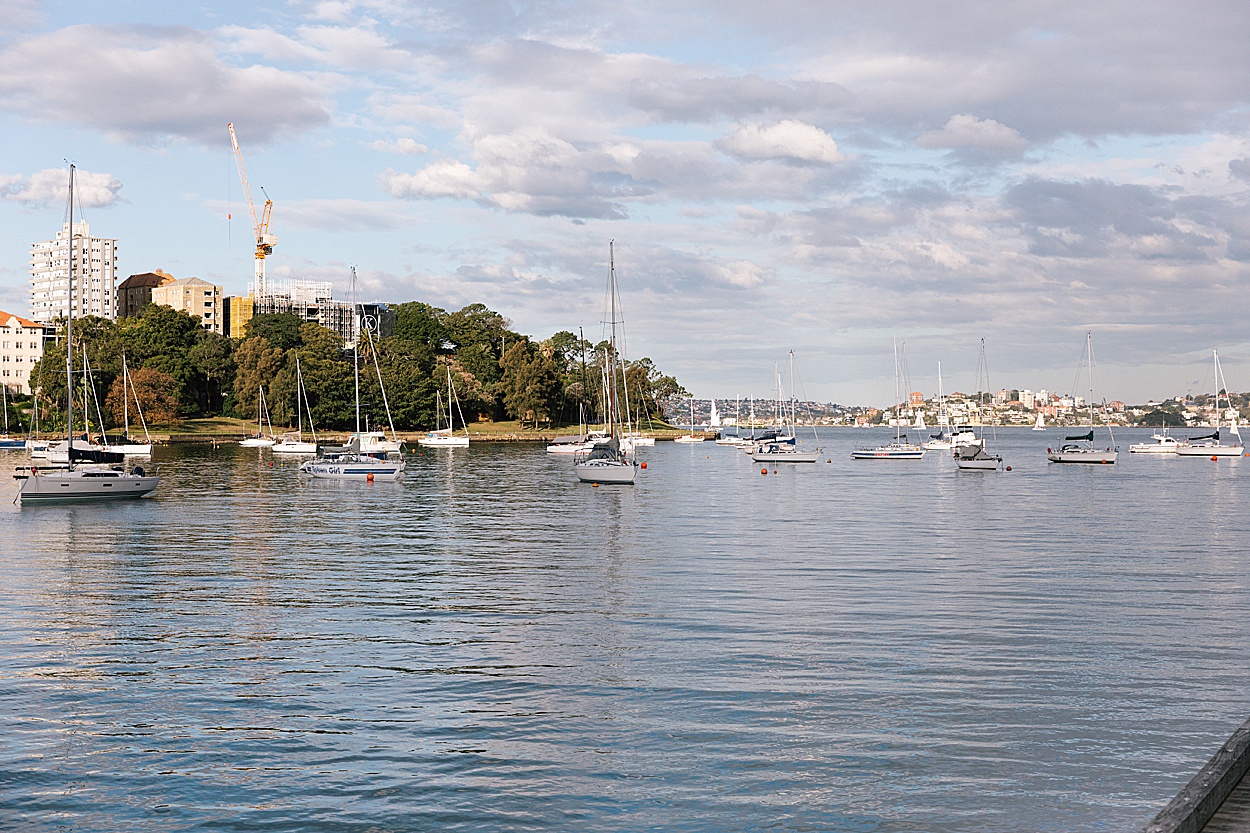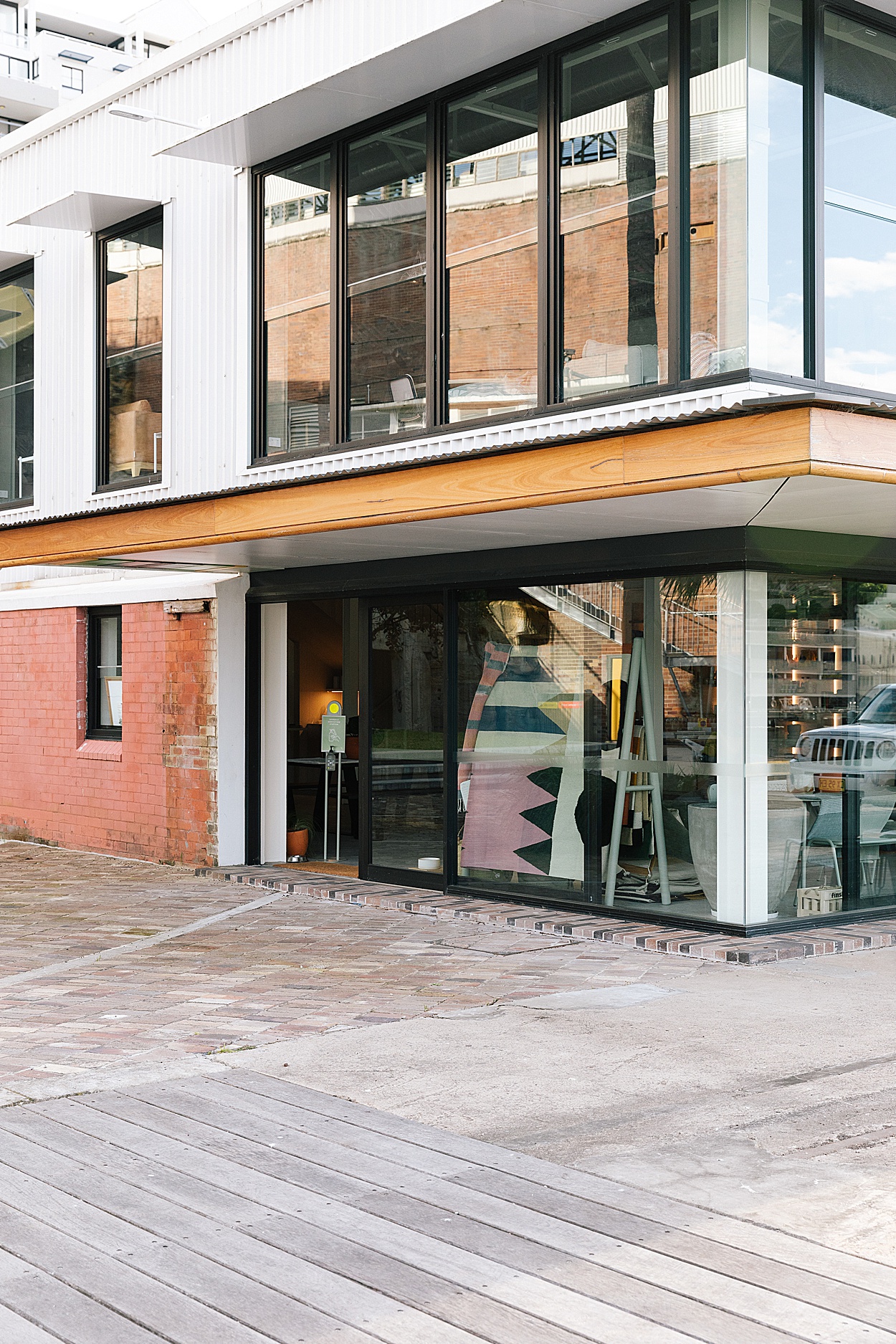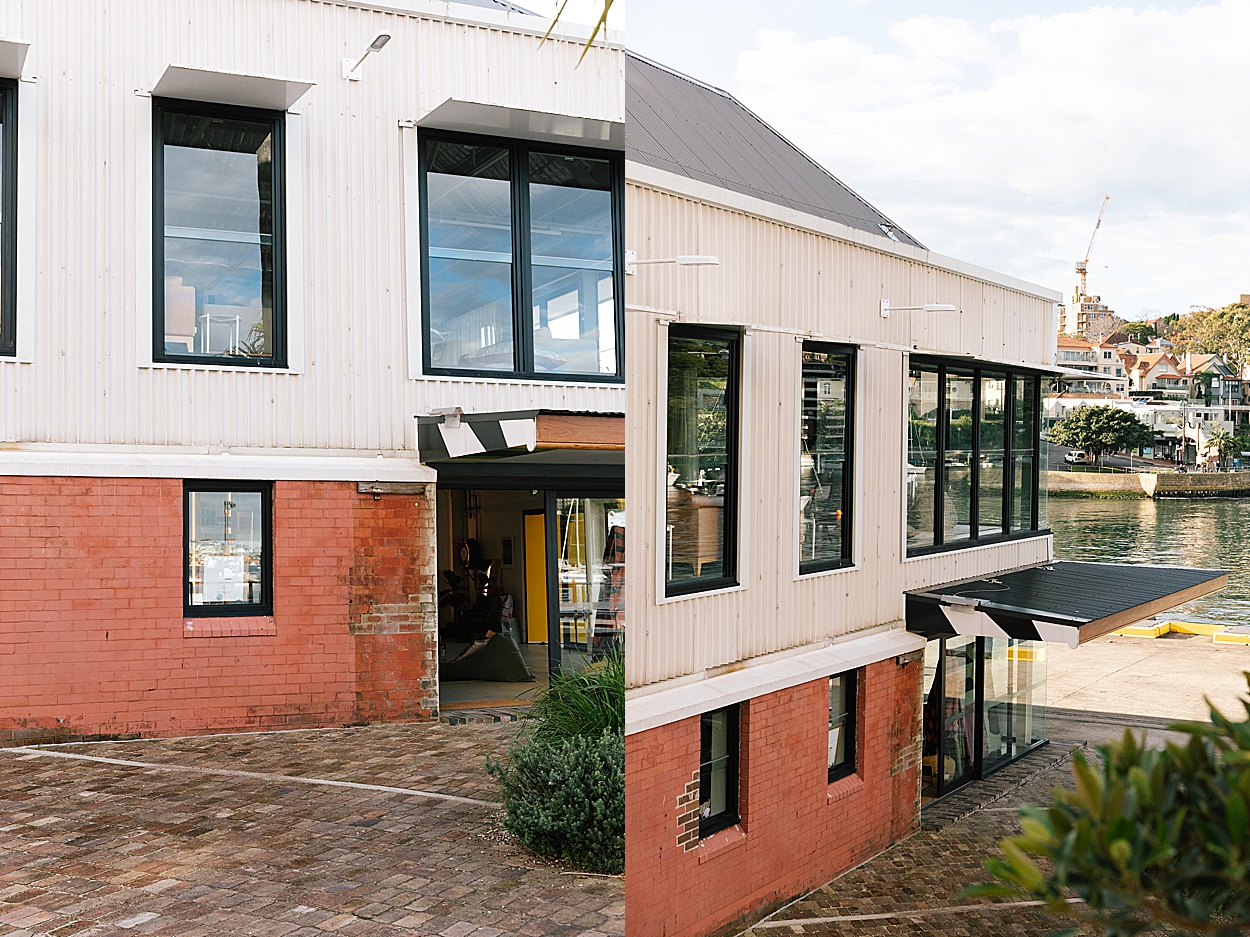 *All images & words are copyright of Pampa, for any kind of use please contact us at hello@pampa.com.au for permission.
Photos: Victoria Aguirre