Feeling inspired by daring textiles and the rich shag pile fabrics of the 70s; we celebrate the bold and the beautiful, with our luxuriously plush Maya Cushions.
Handwoven by skilled artisans in the Mayan communities, the Maya cushions are a statement piece for any interior, featuring oversize tassels and weighty weaves – our lushest, most bold cushion yet.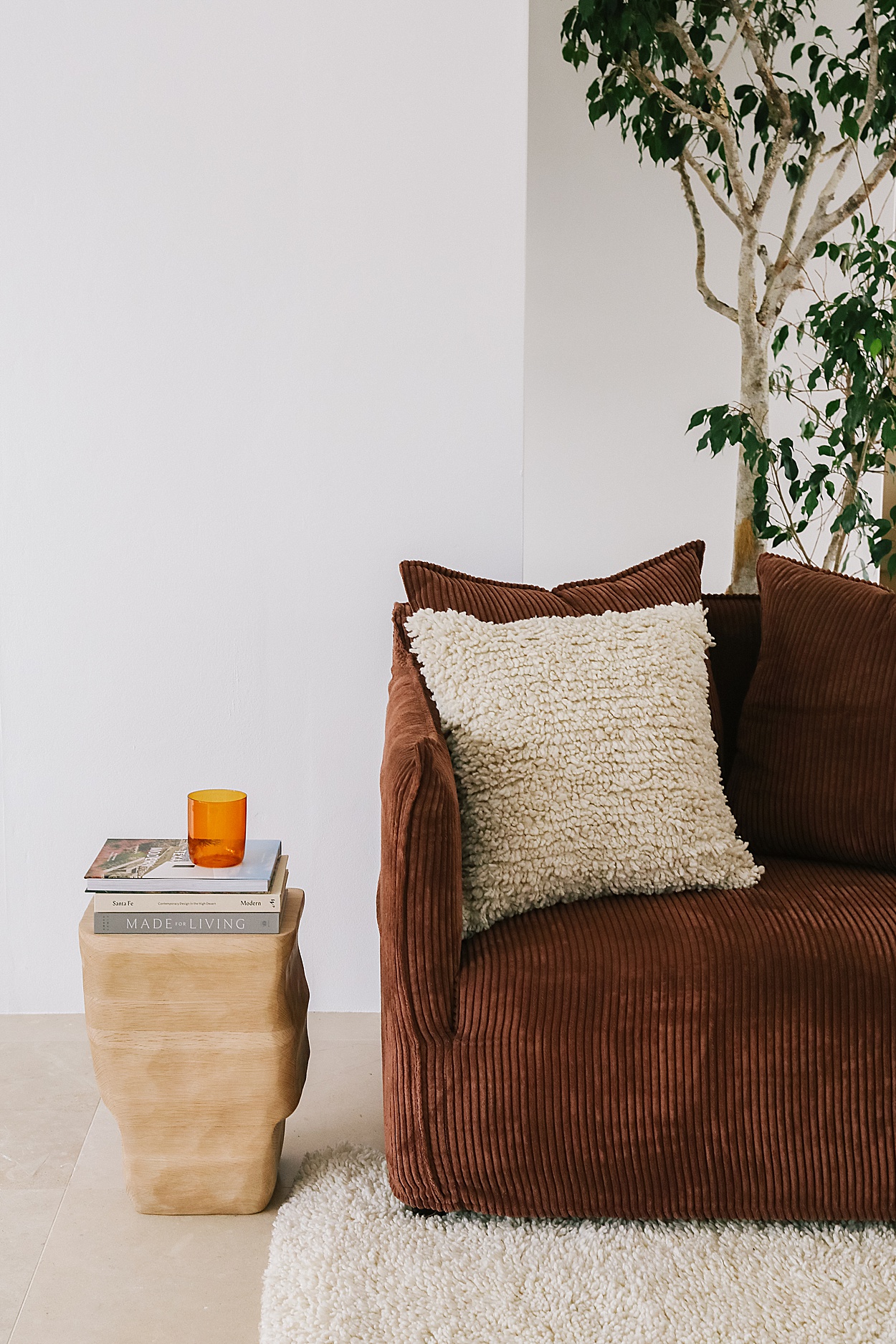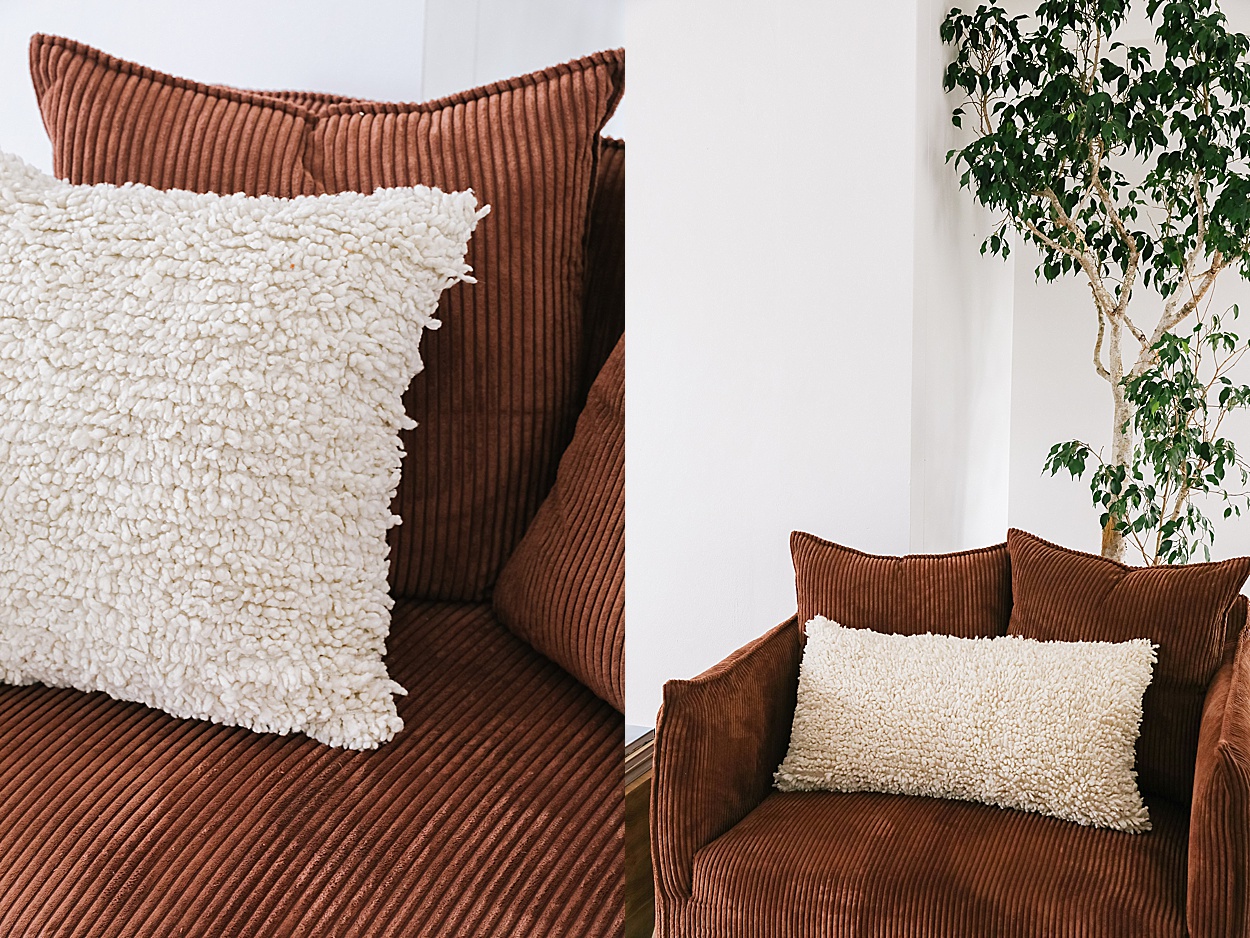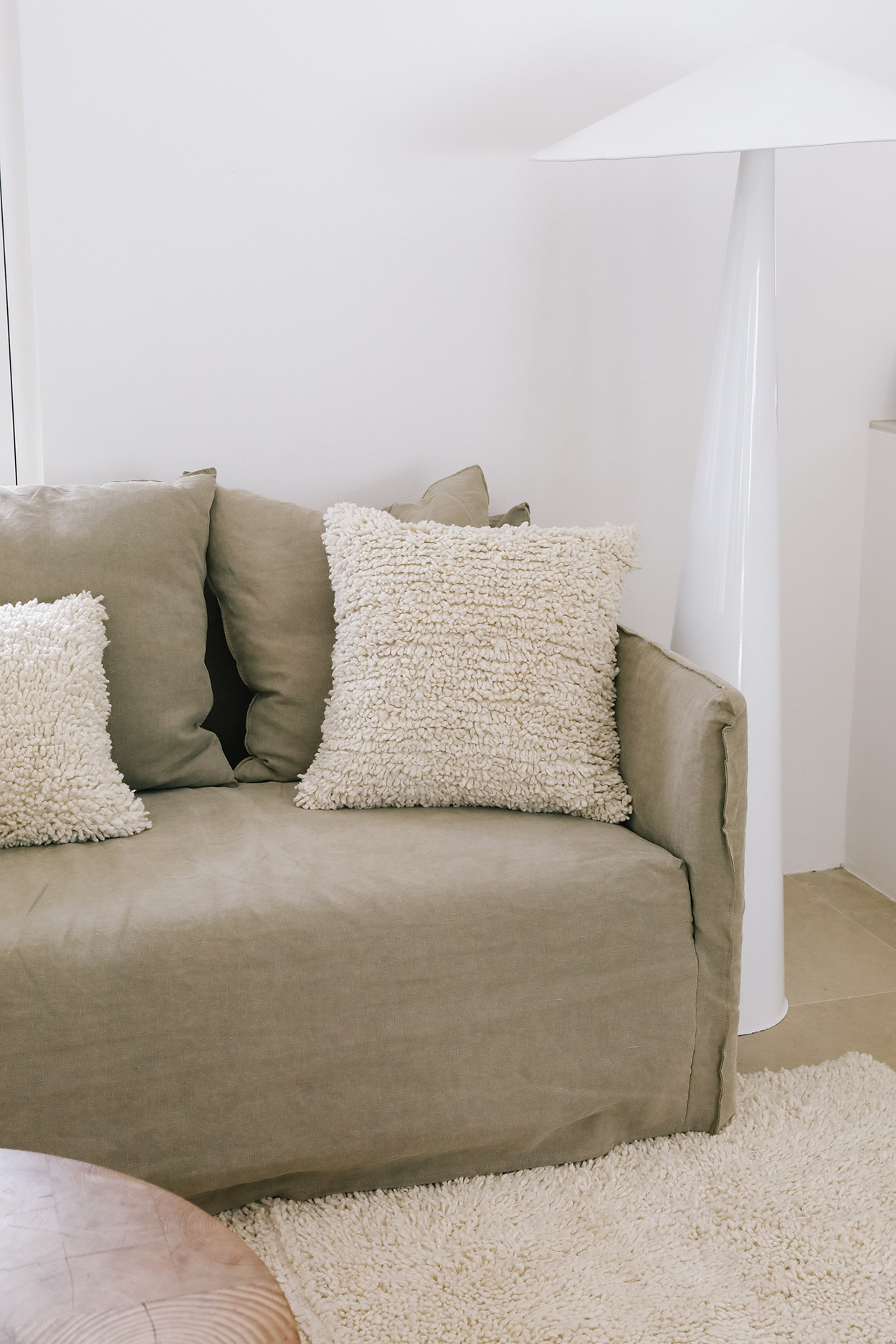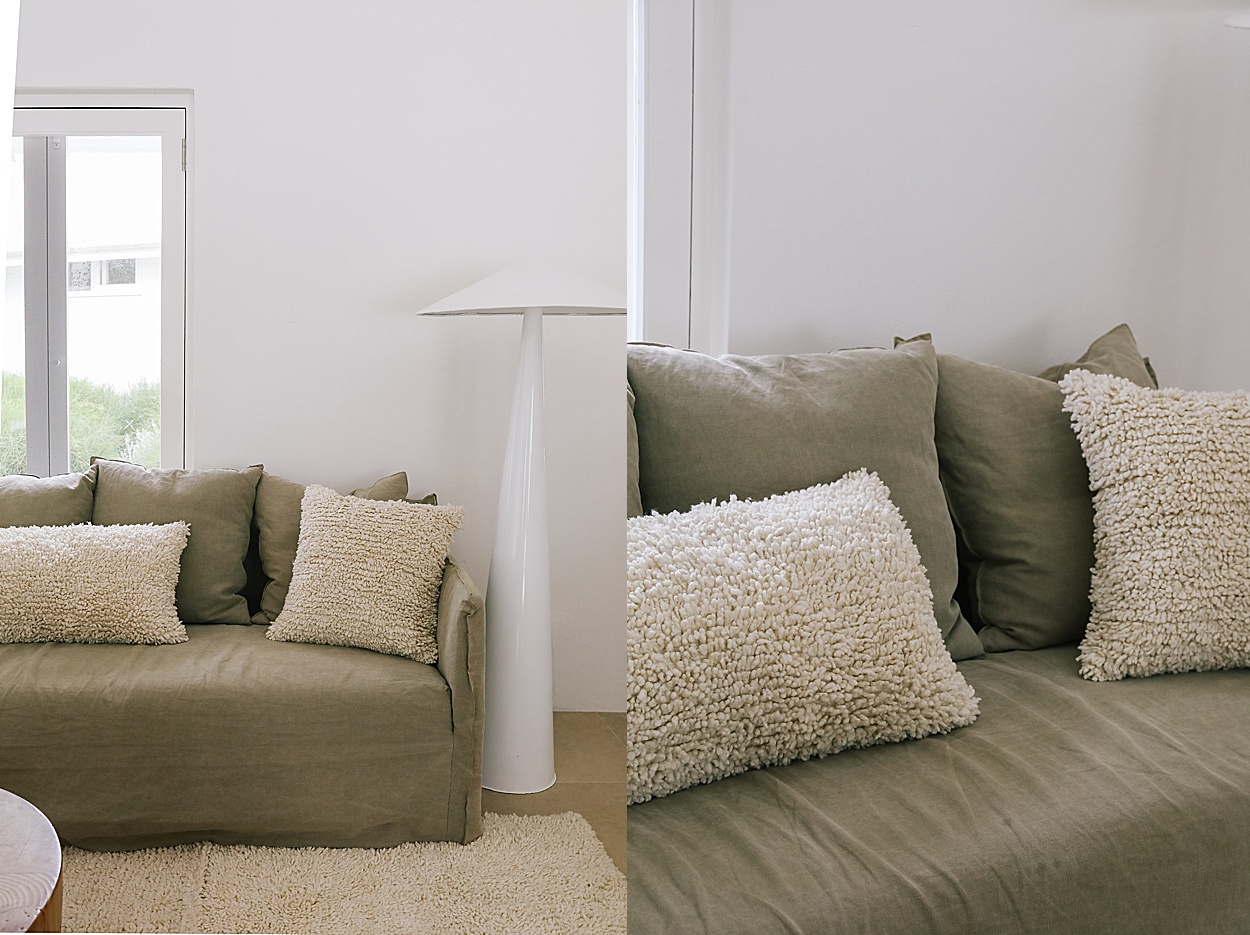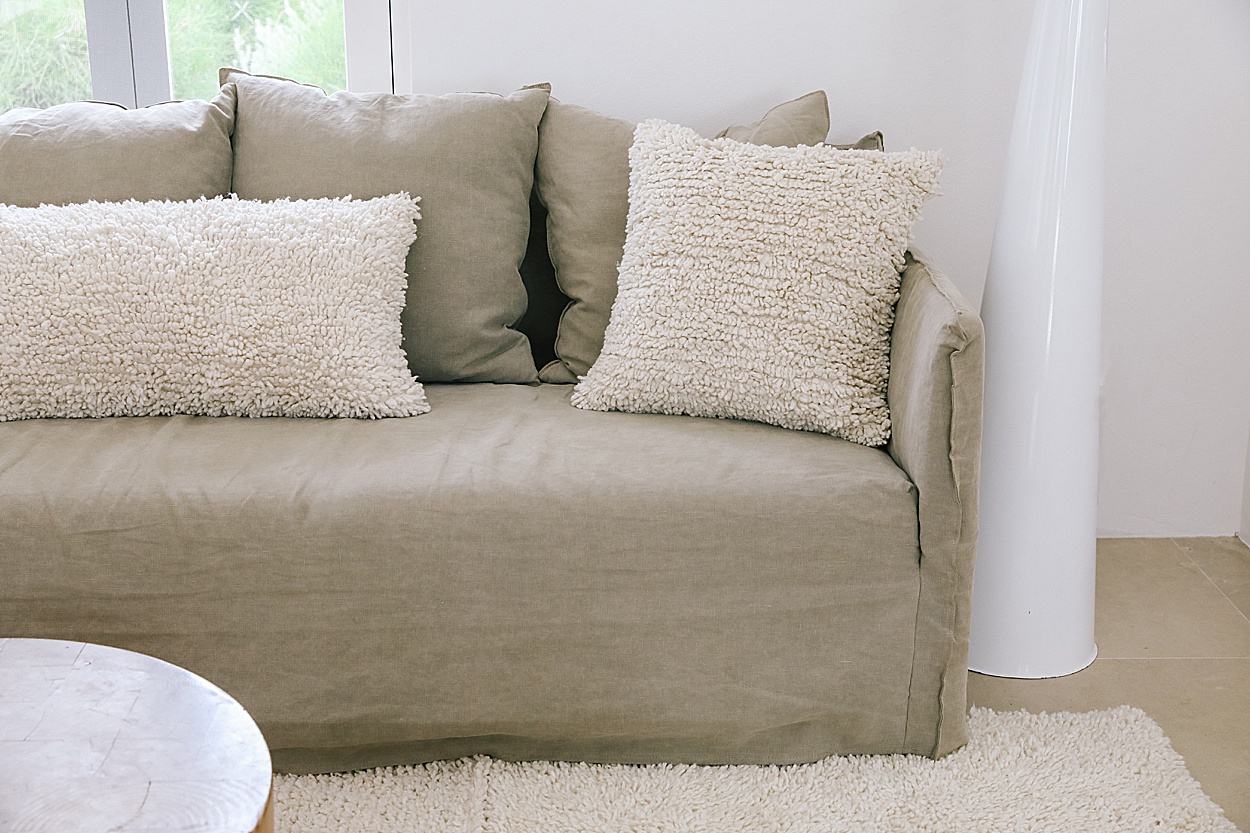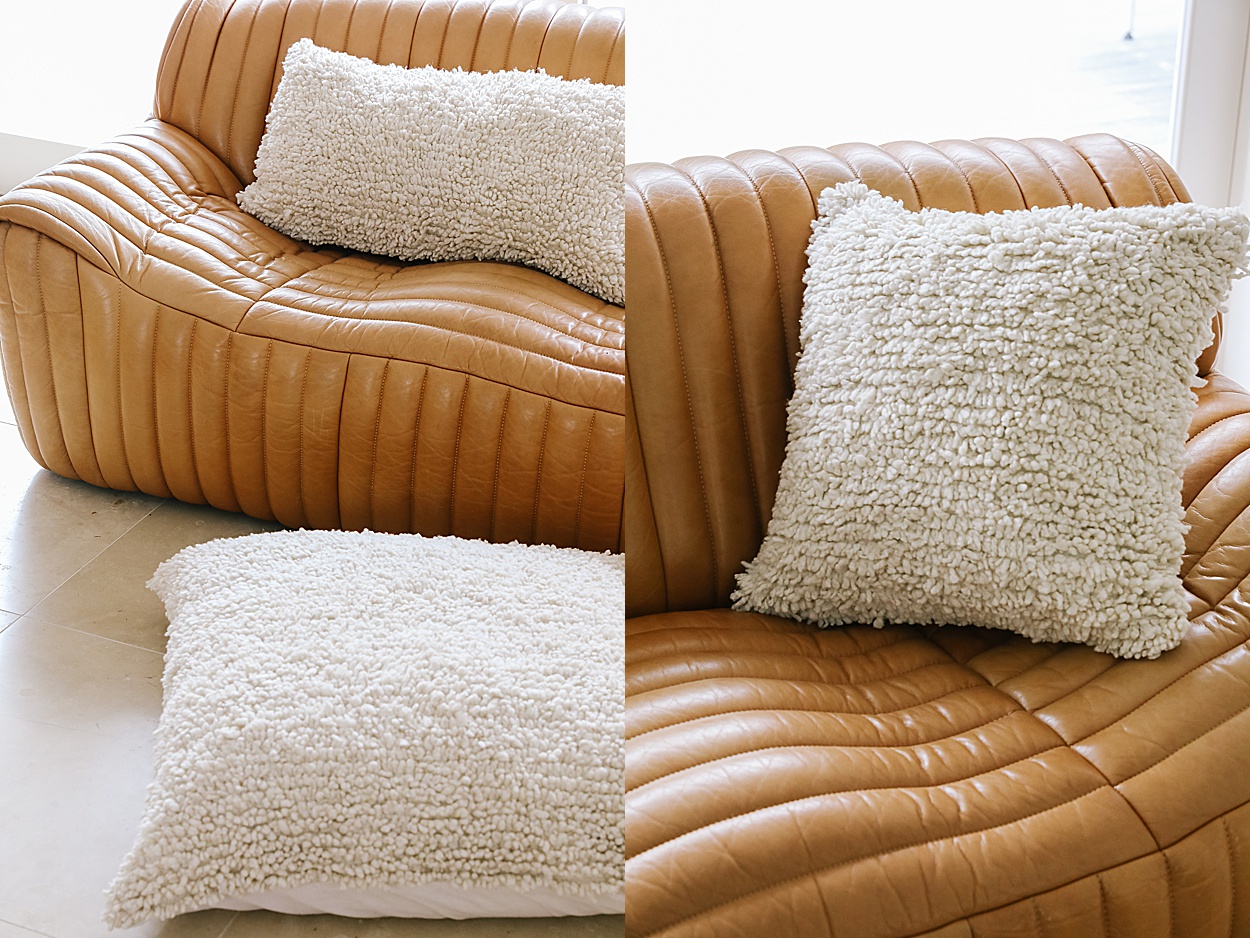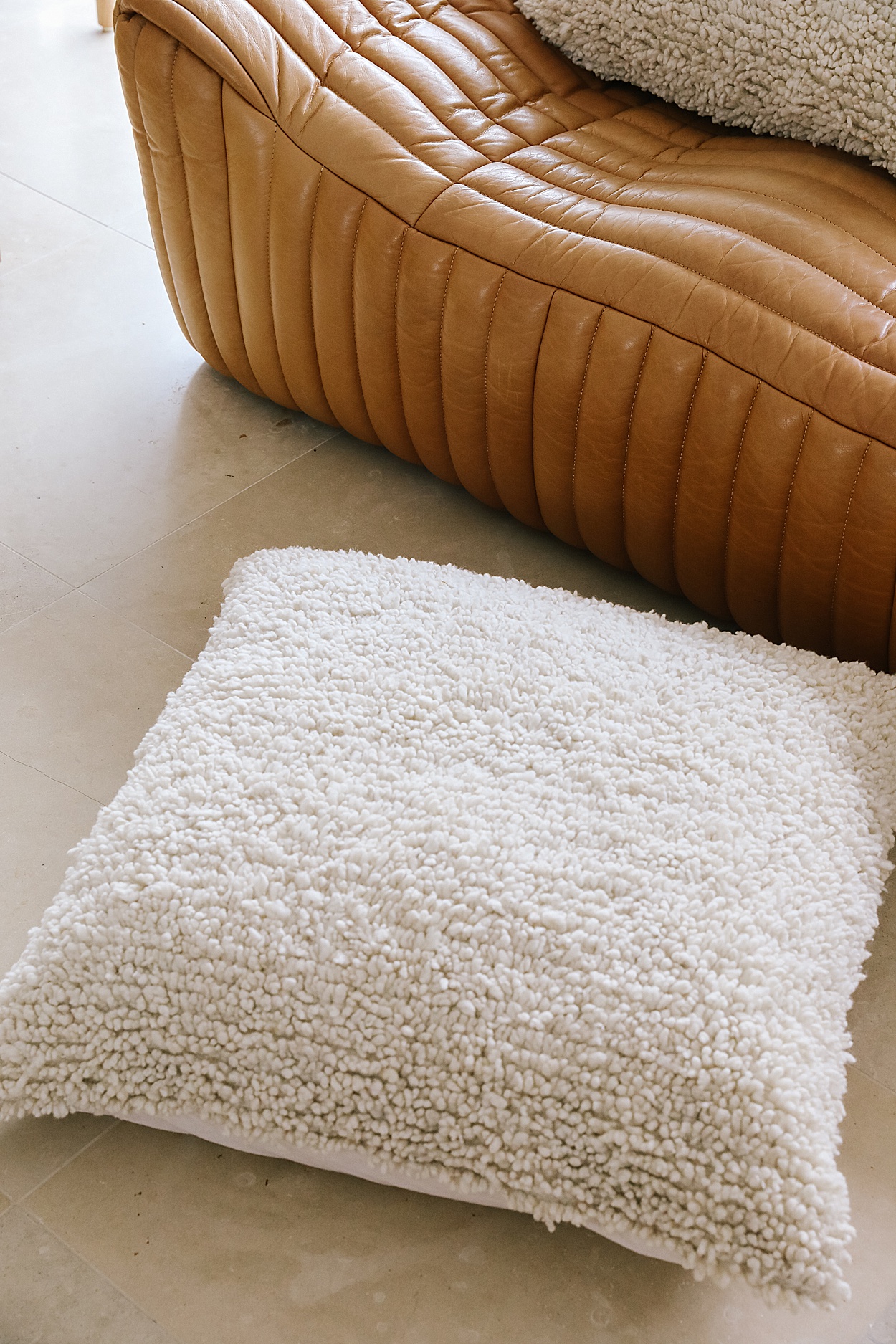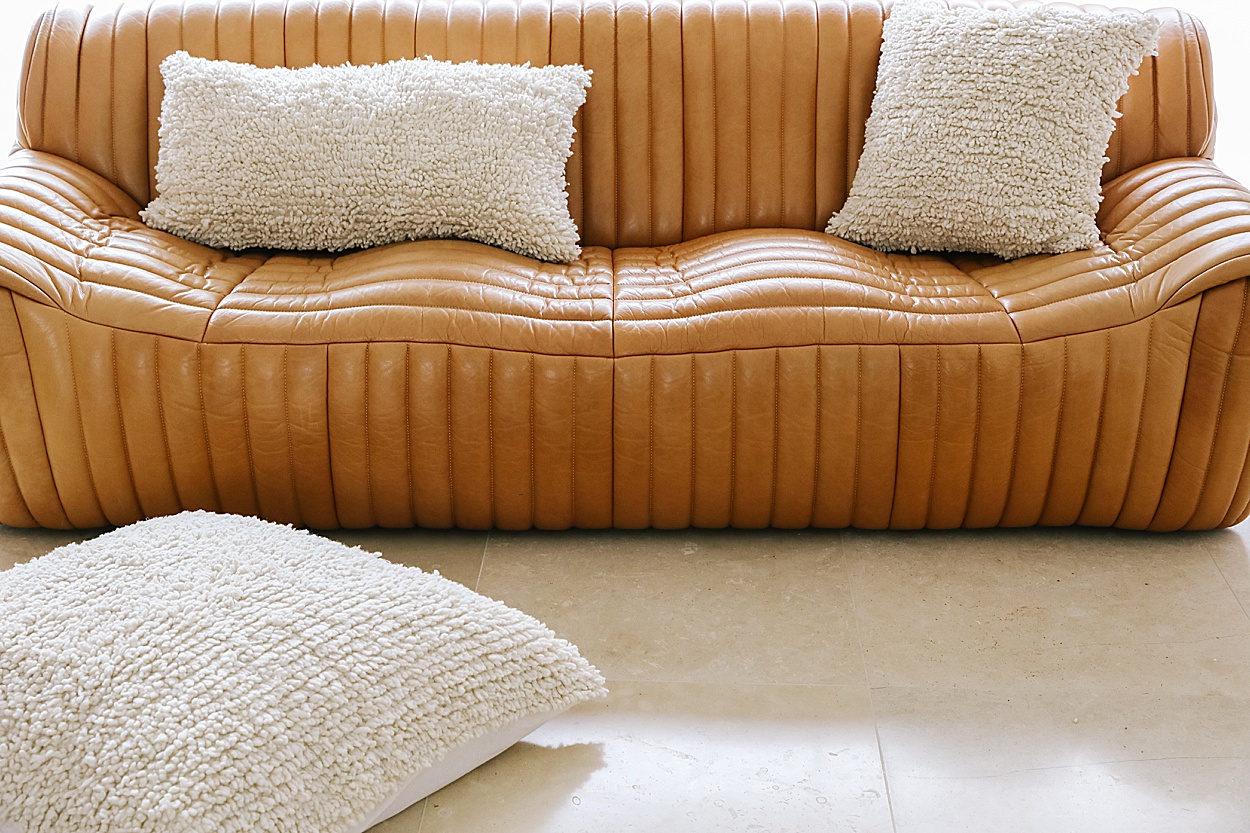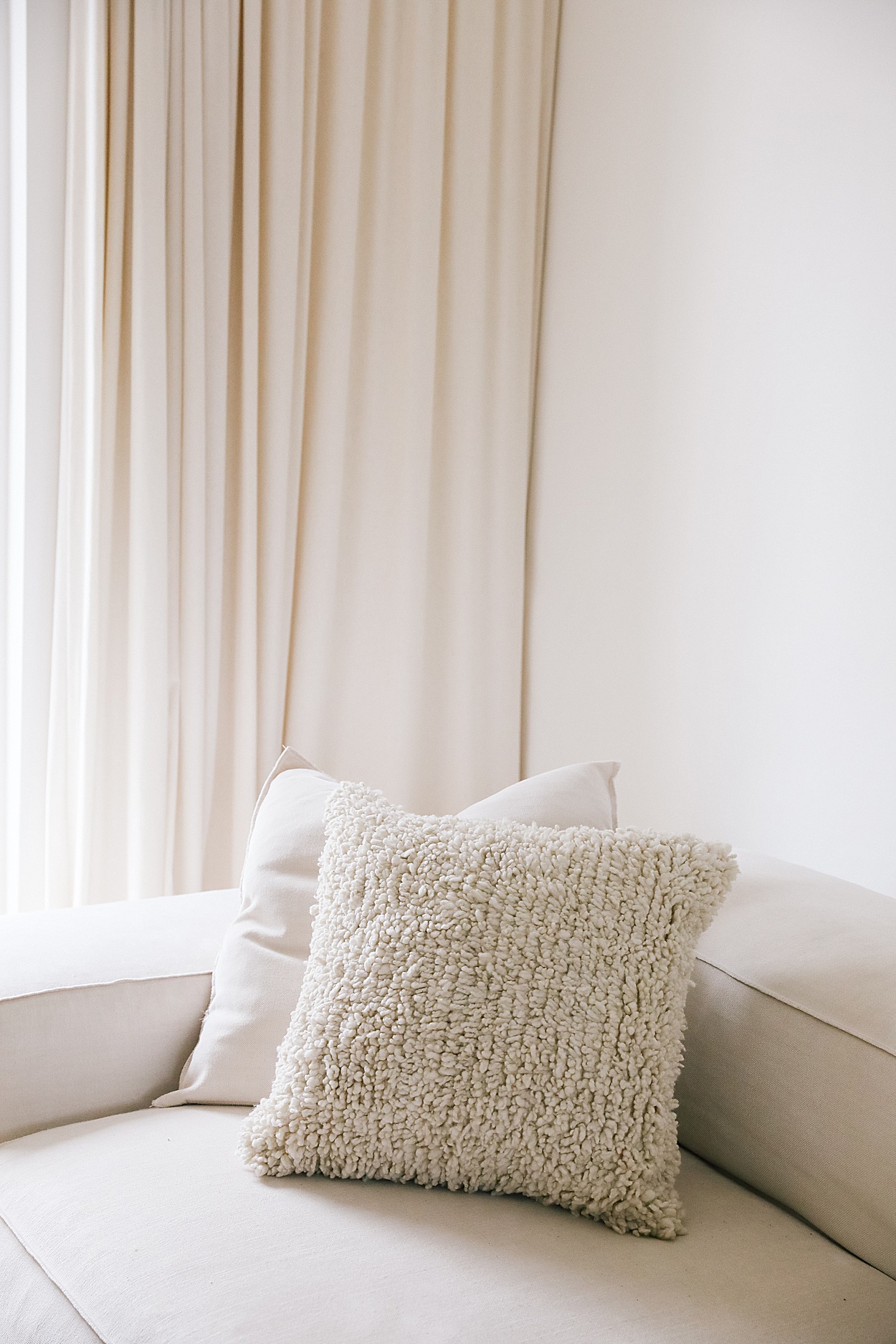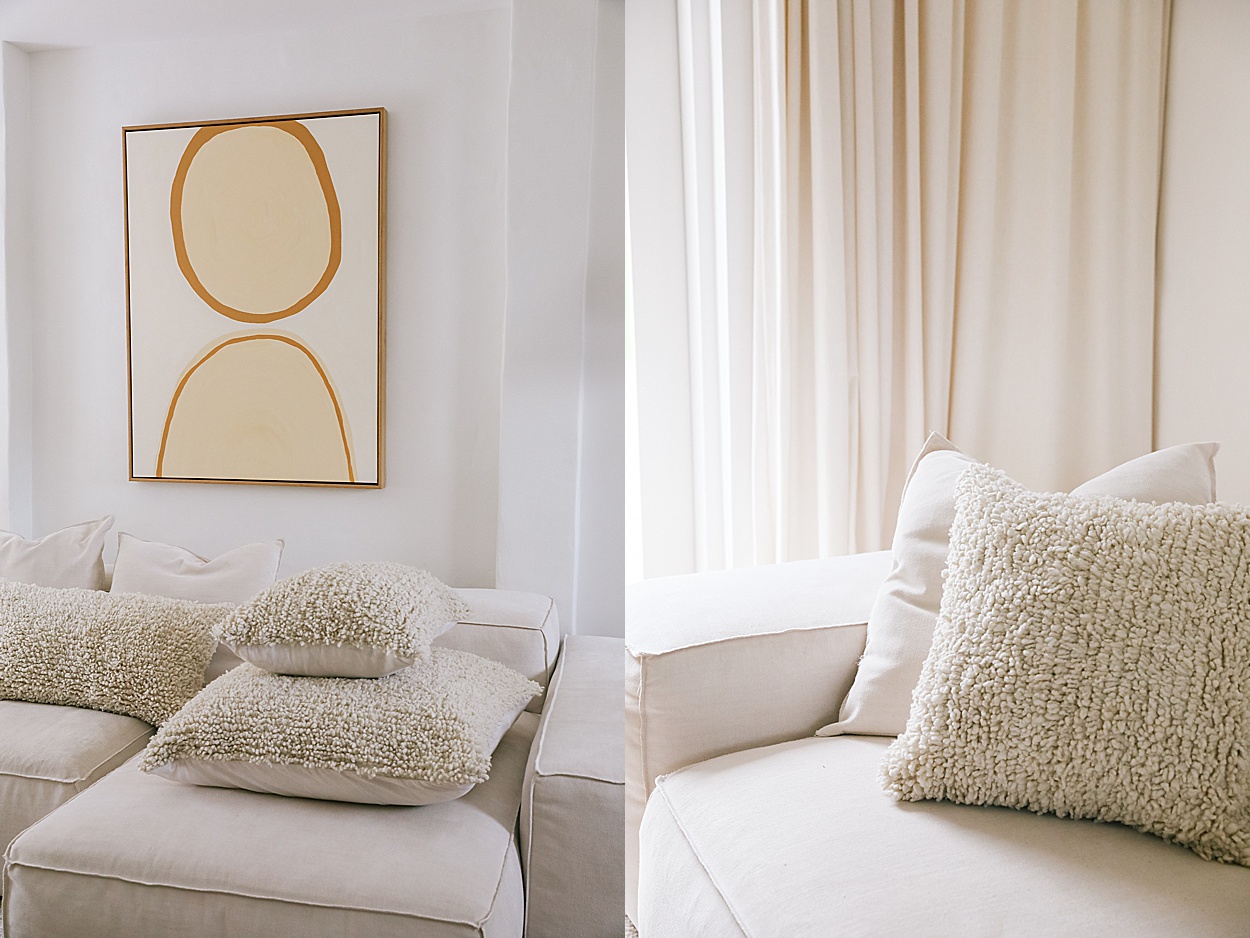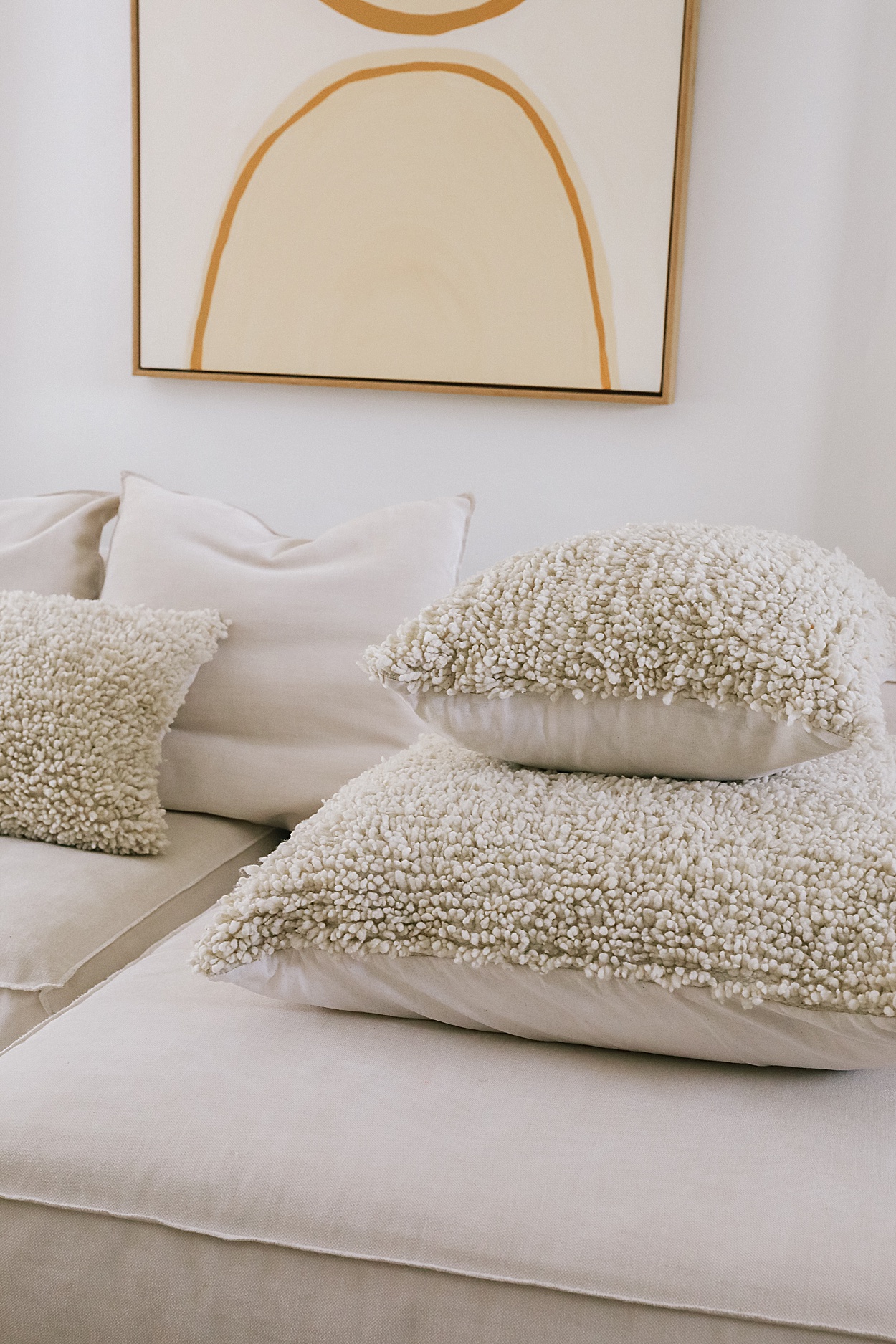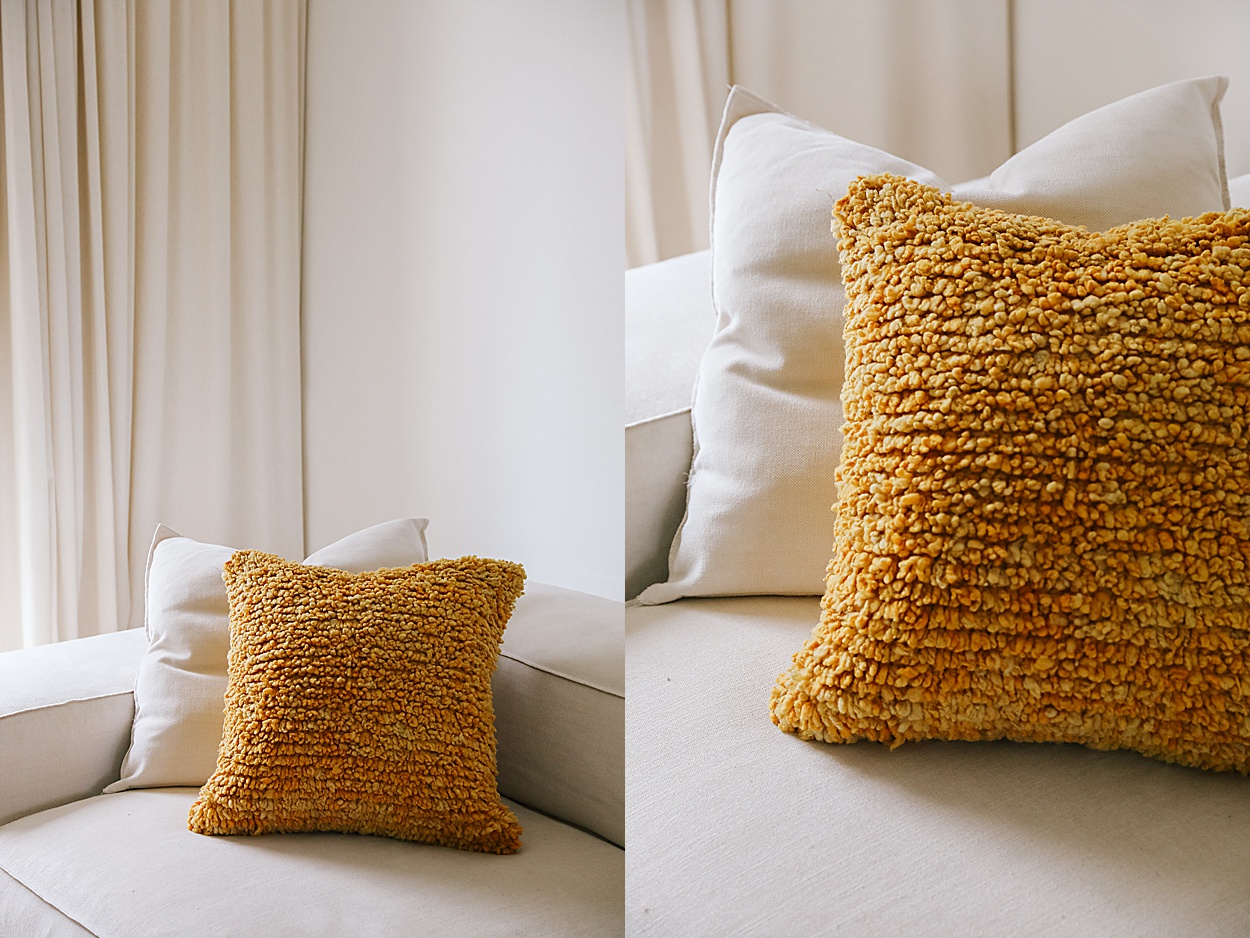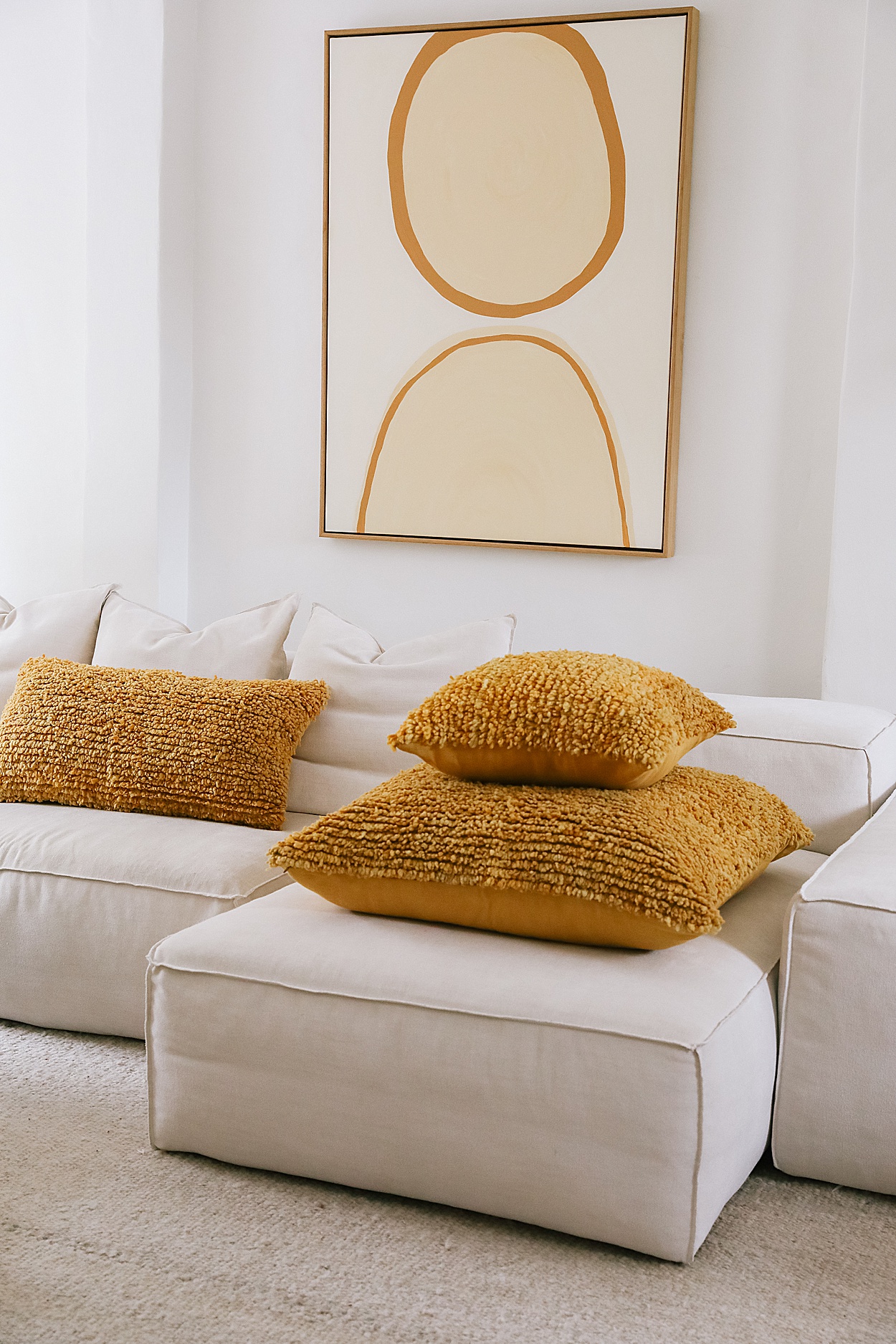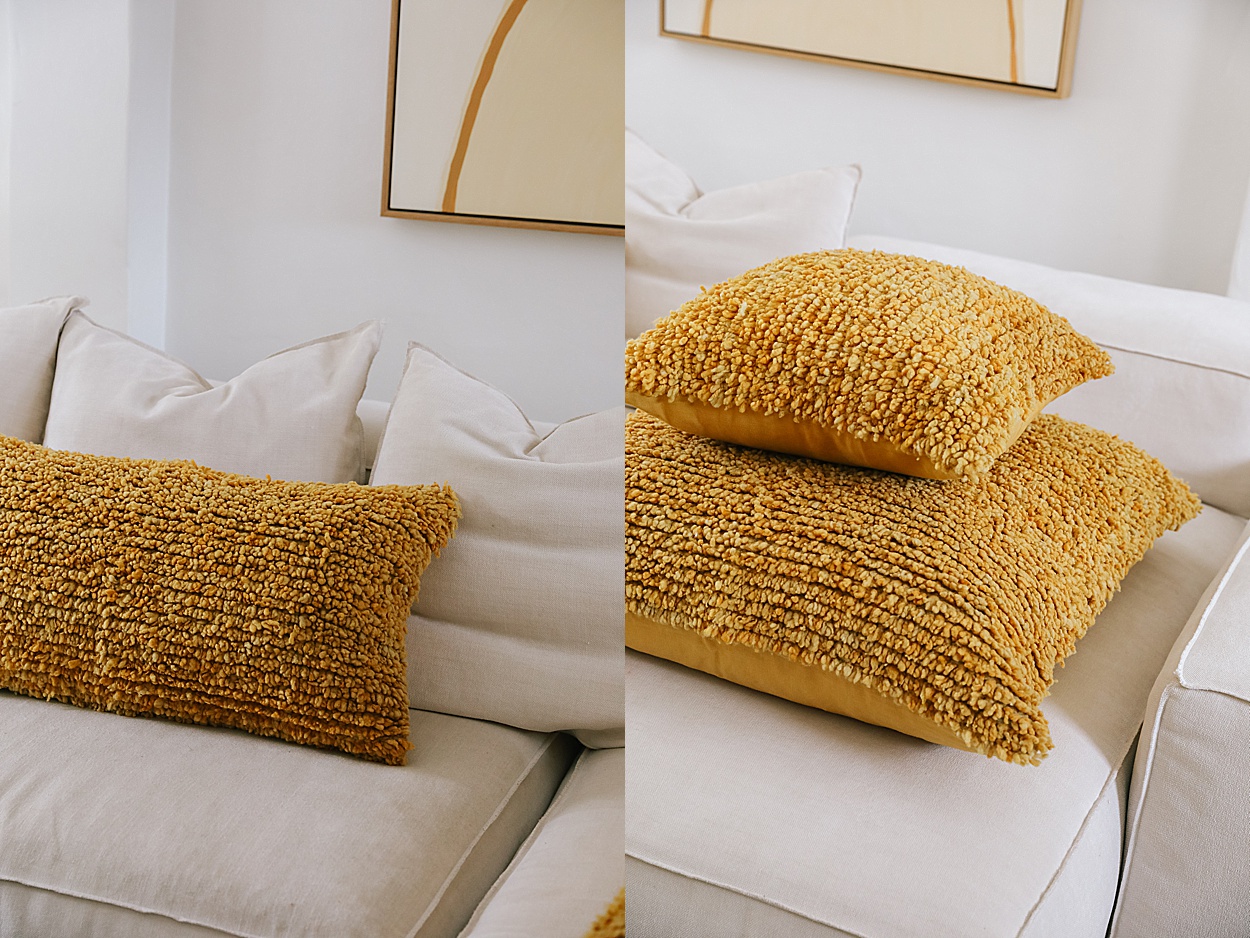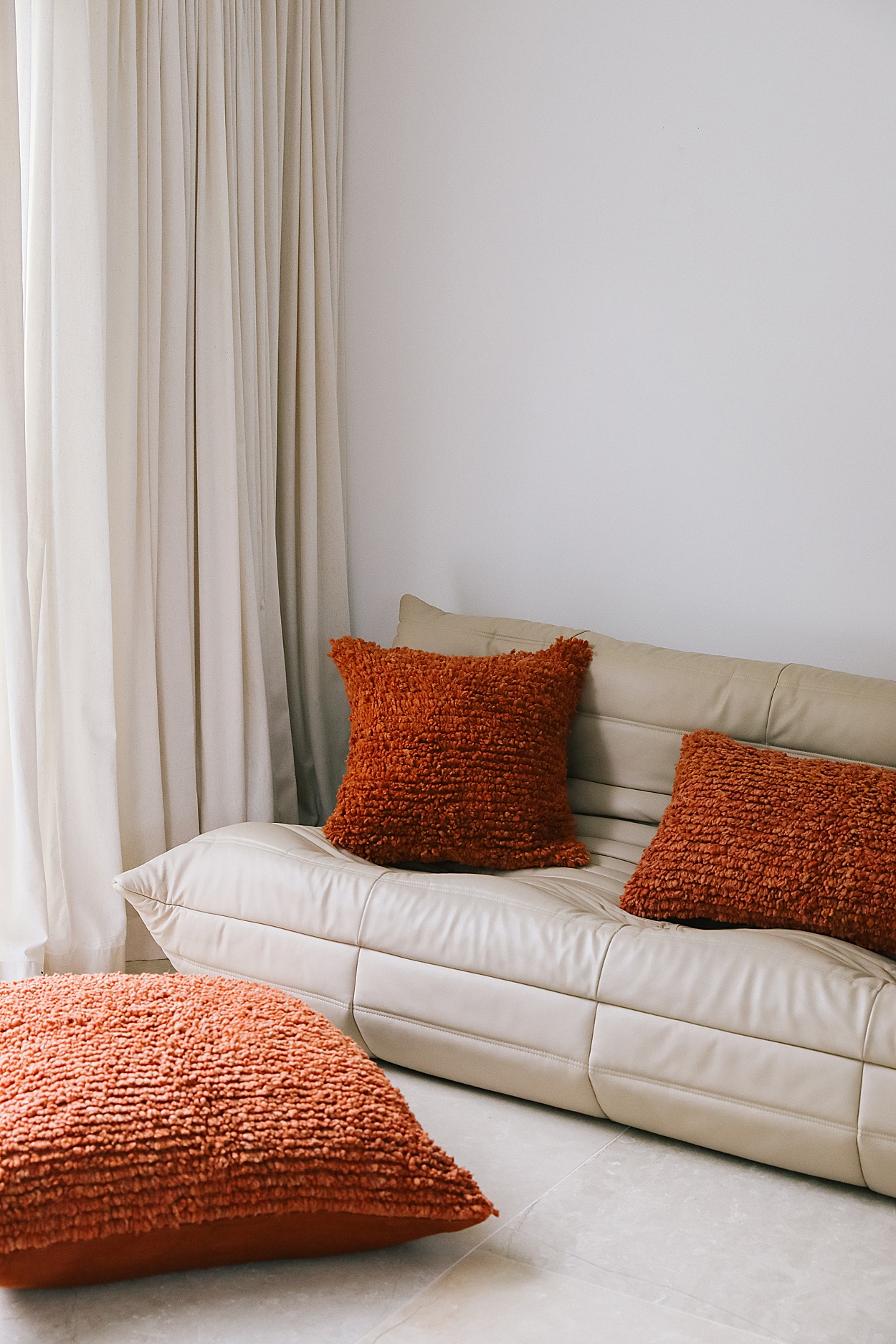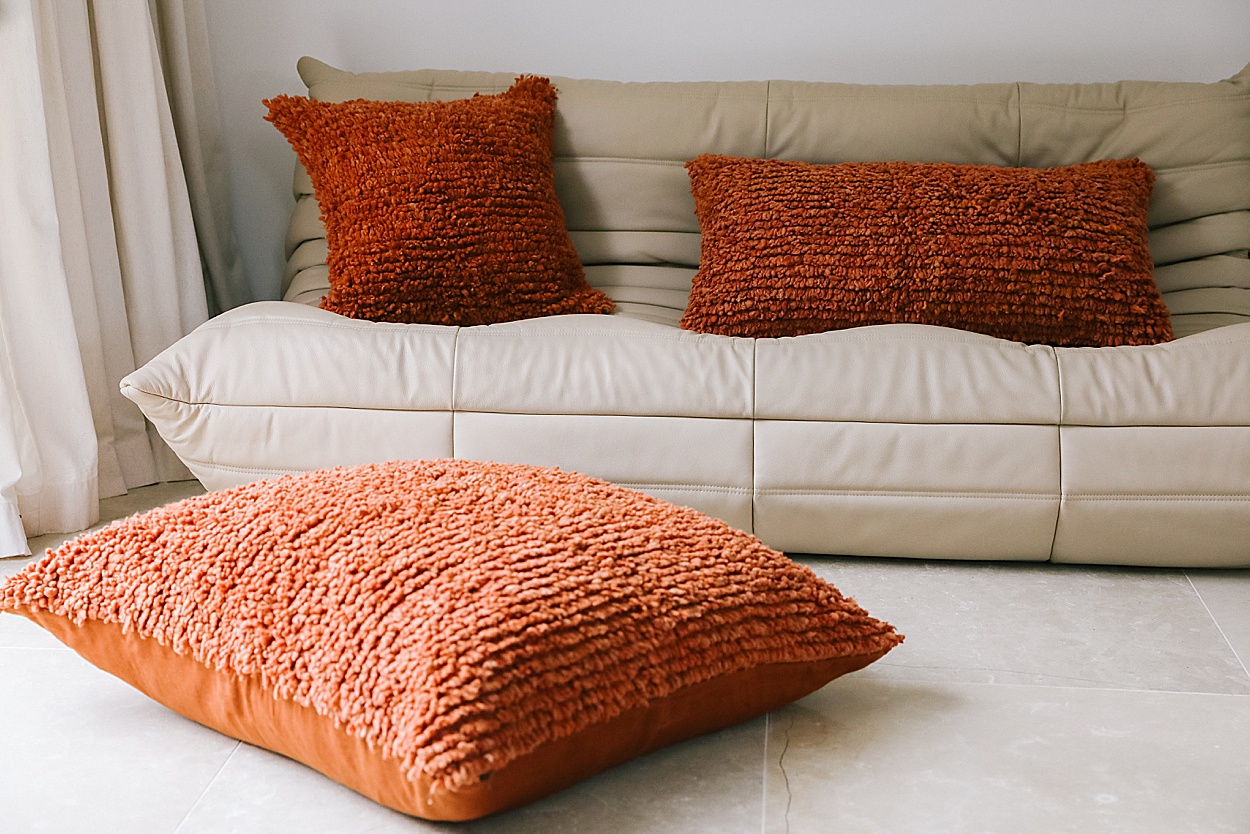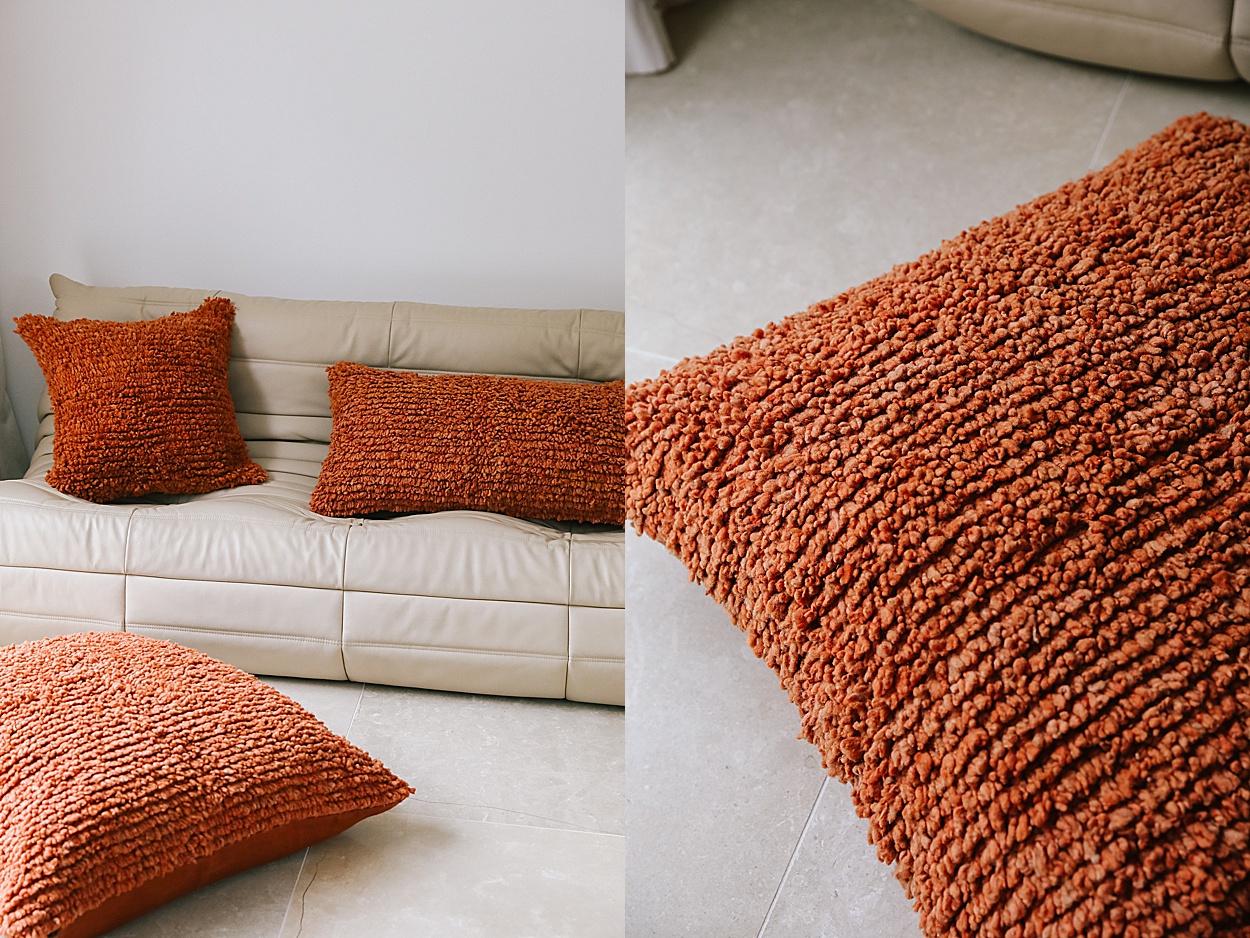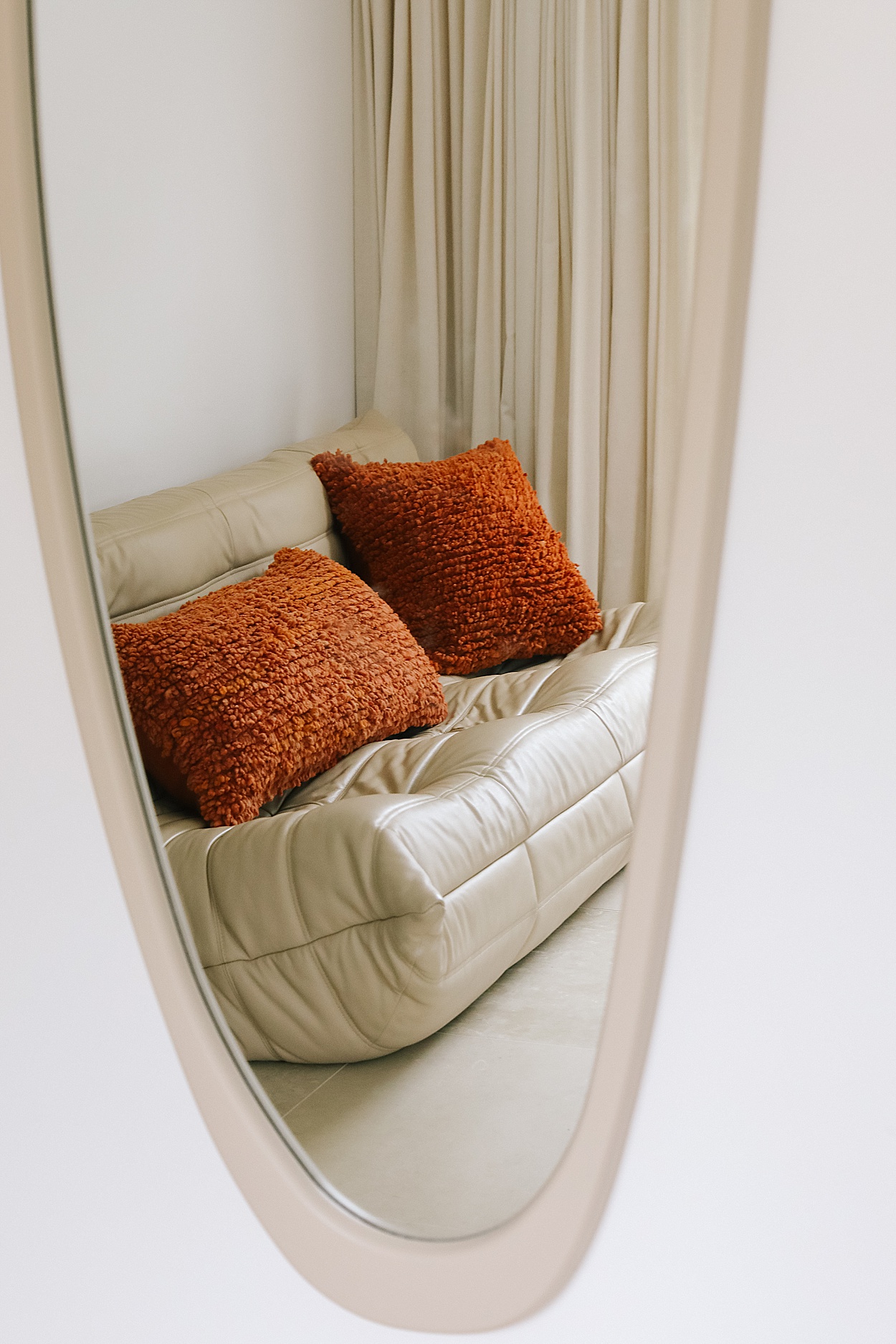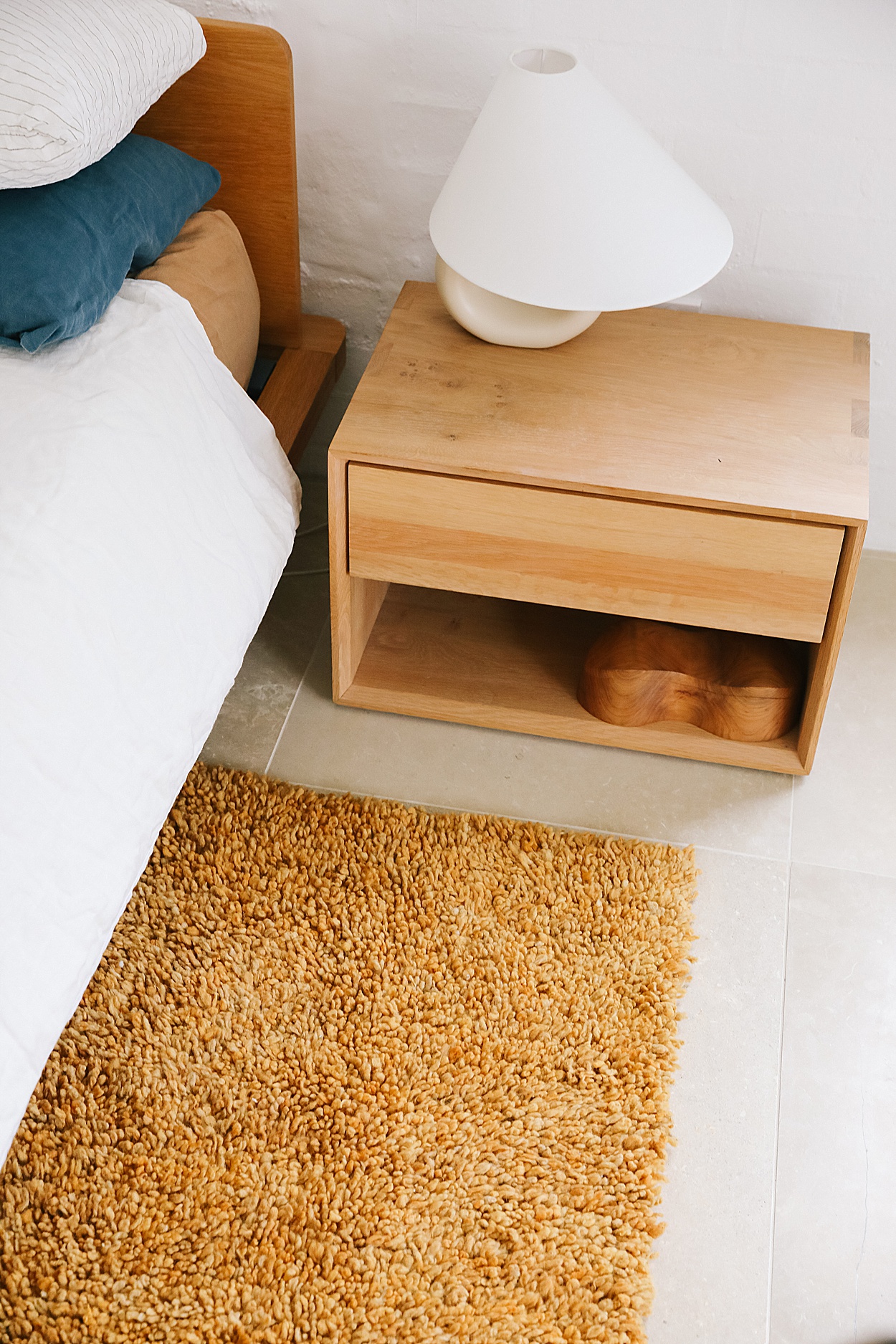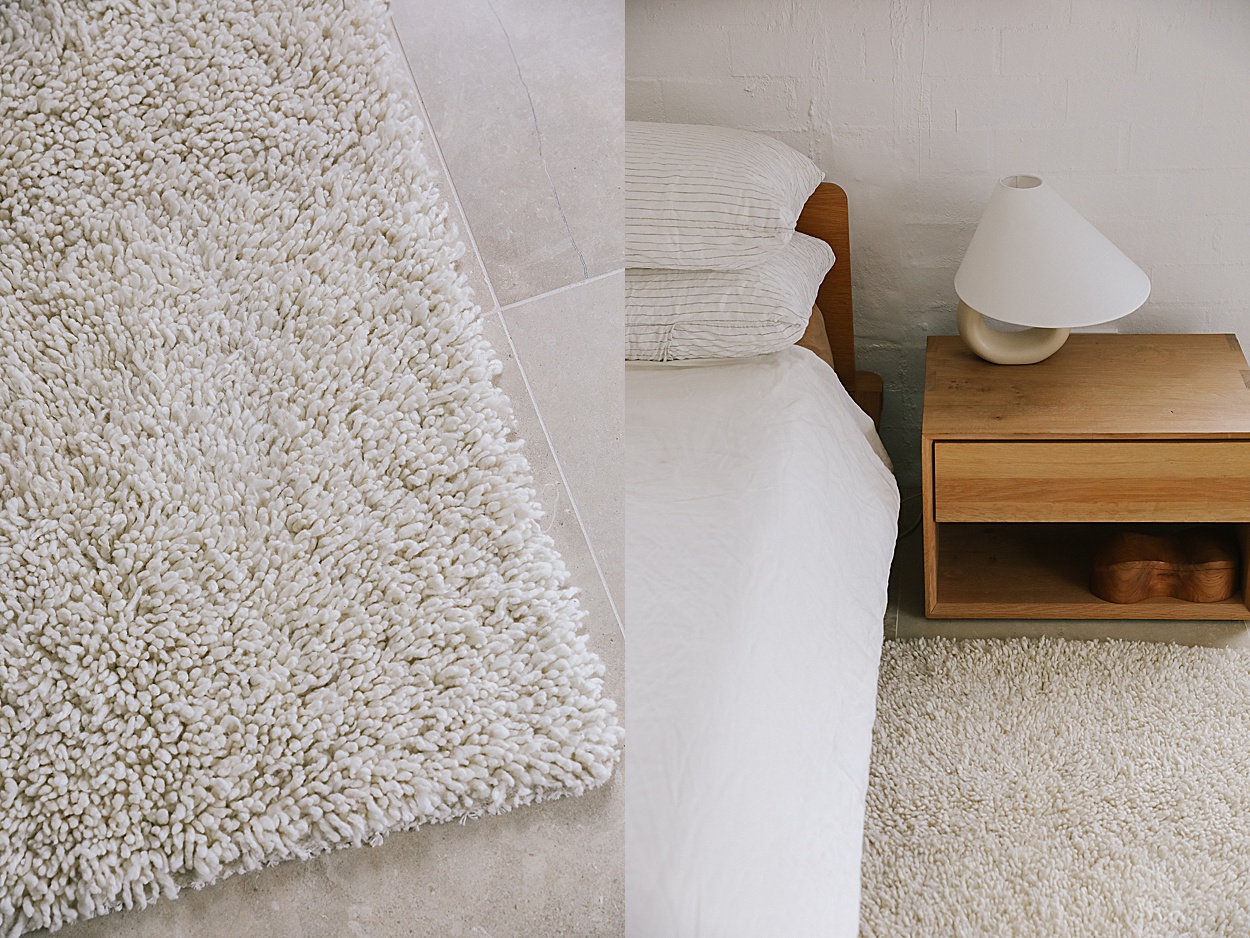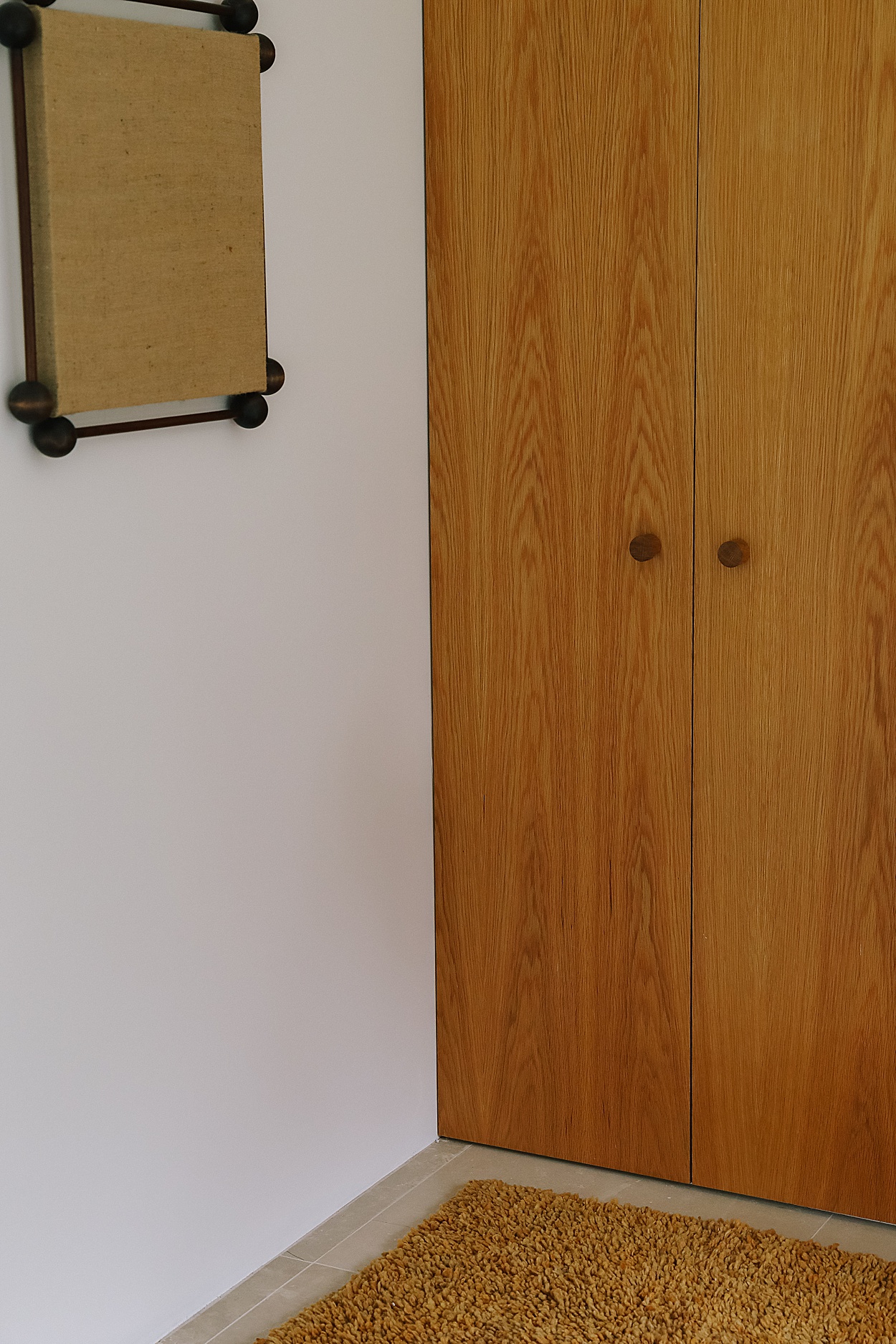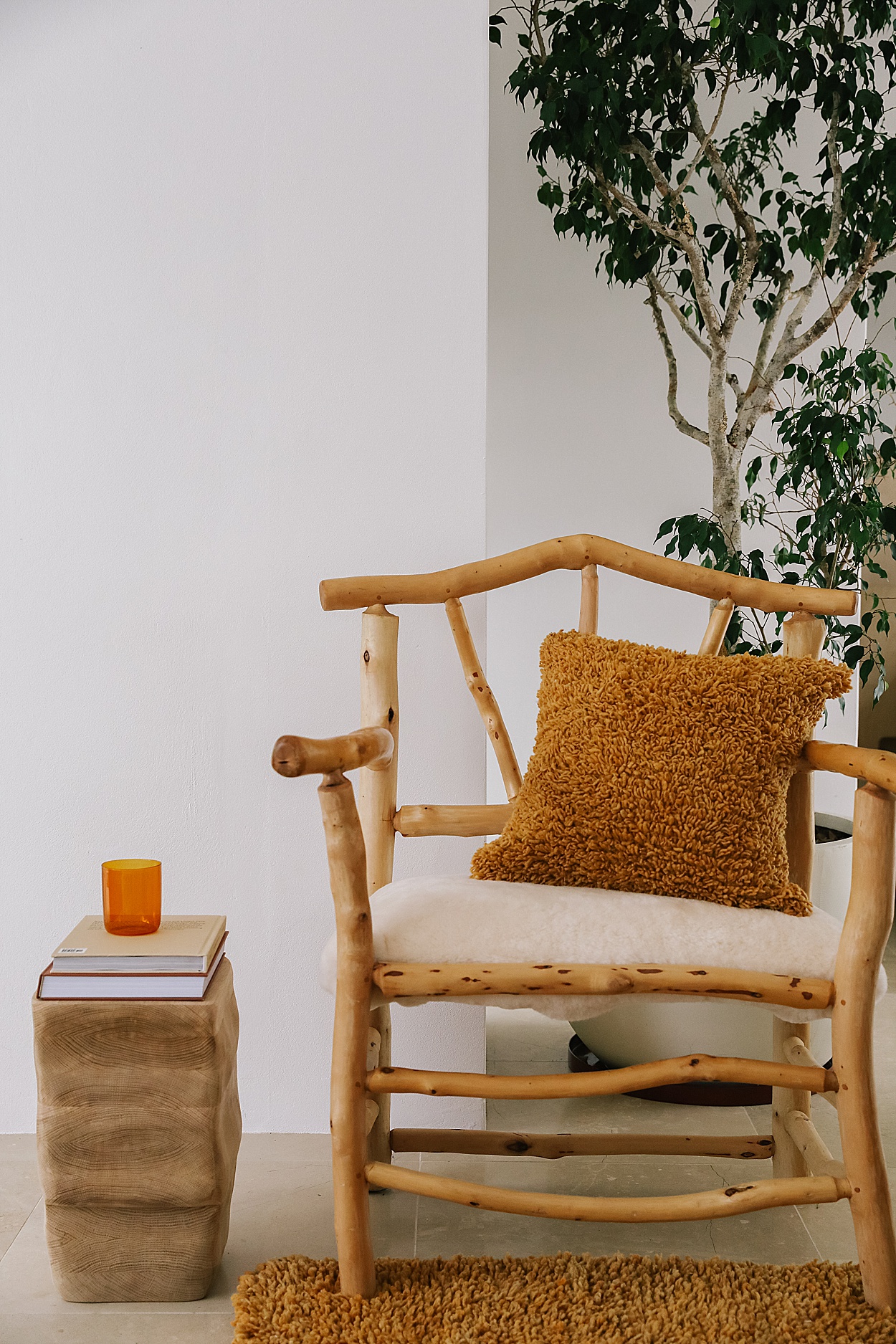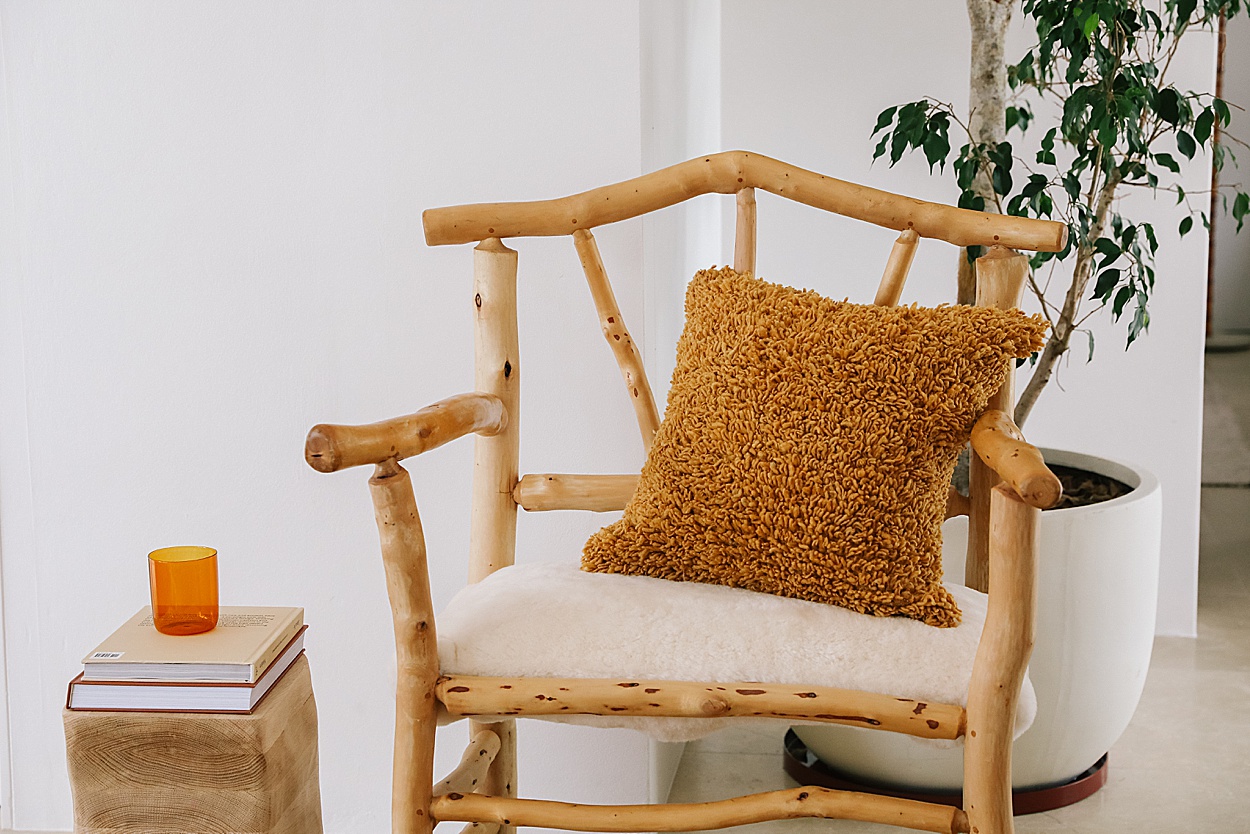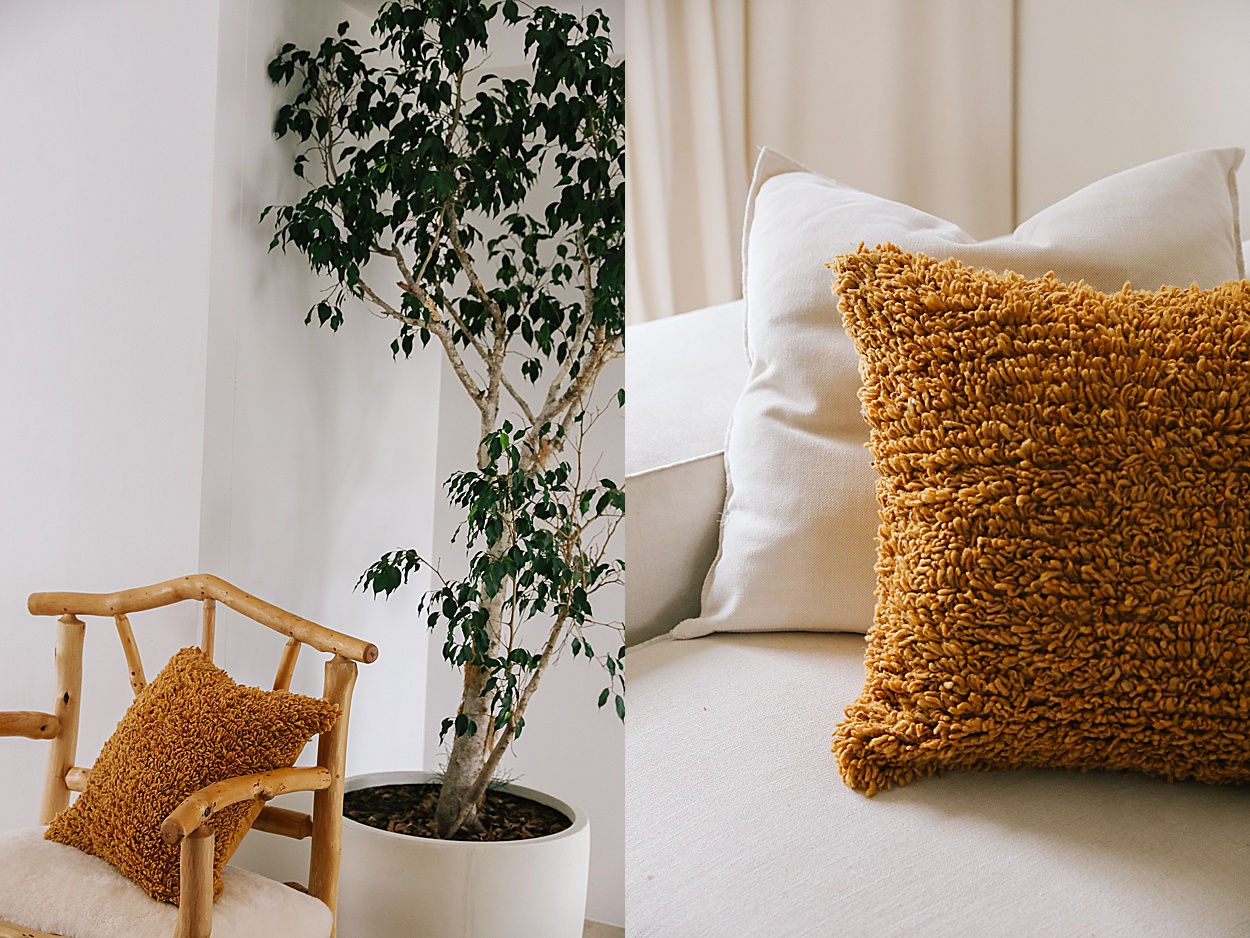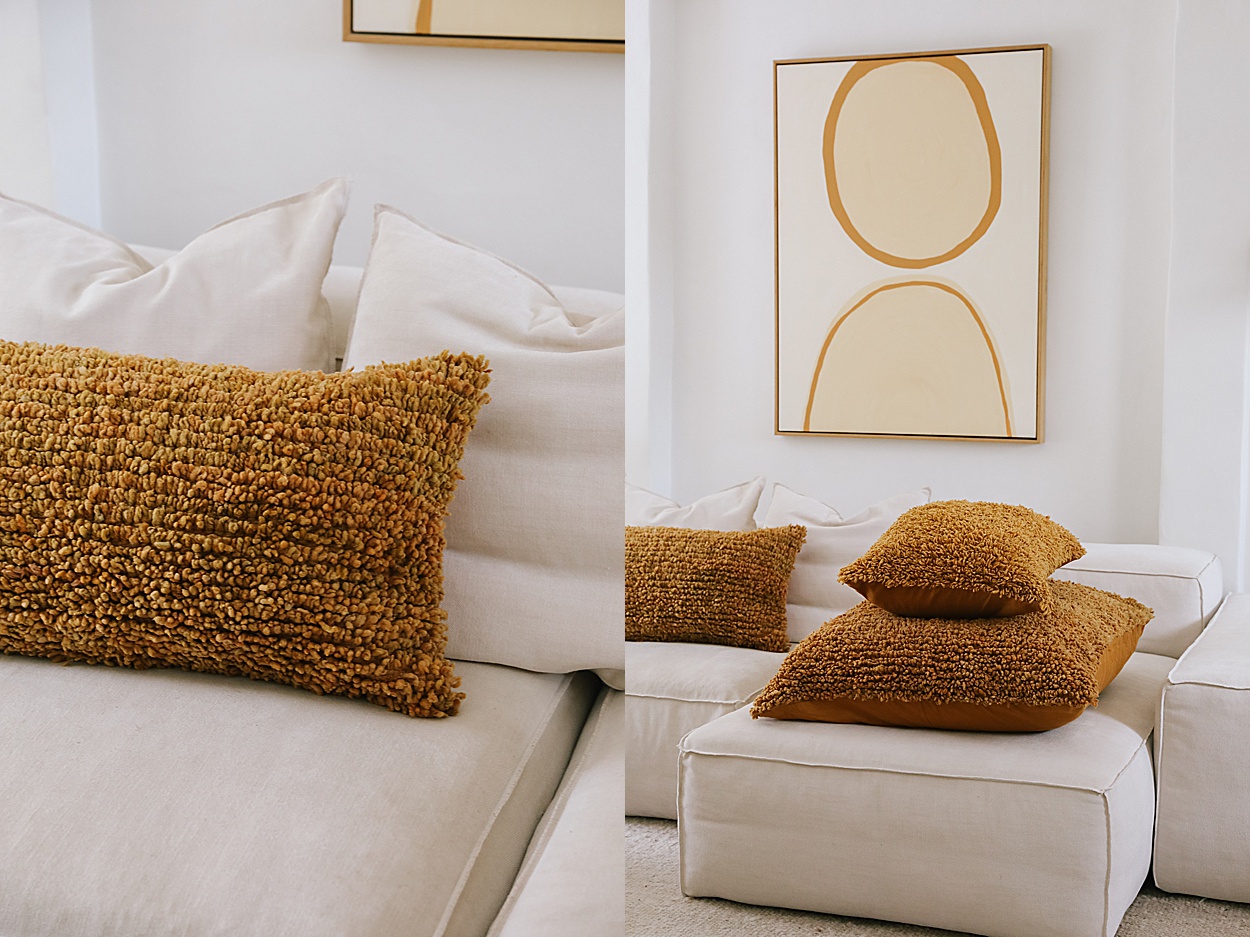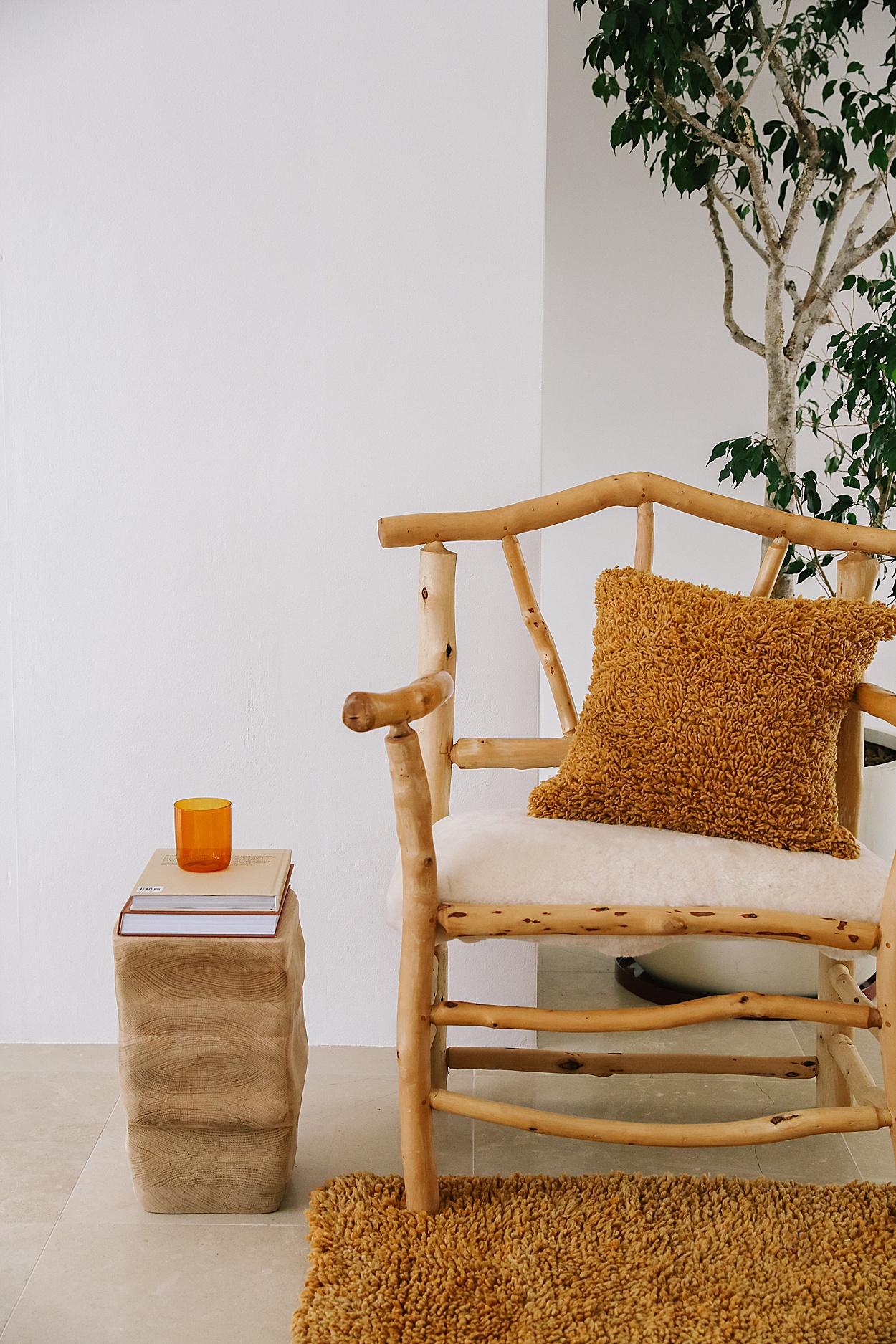 *All images & words are copyright of Pampa, for any kind of use please contact us at hello@pampa.com.au for permission.
Photos: Victoria Aguirre