With Mother's Day just around the corner, it feels like the perfect time to talk about honouring tradition and the importance of passing down knowledge between generations. Our mothers, those biological as well as all those who take on the role of the mother, are the first to guide us, teach us, care for us and empower us. We spend our early years holding their hands, the hands that work so tirelessly to provide for us and to share with us all that they know.
Our artisans partners work with traditional techniques that have been passed down to them by their families. Honouring this ancestral knowledge is of the utmost importance to them and they are endlessly passionate about maintaining this legacy. We spent some time with one of our strong and talented weavers and her daughter on our last trip. We could see how even at such an early age, the art of weaving was being passed down to this little girl from her mother. It made us so happy to witness this firsthand since in remote Argentina traditional weaving knowledge is almost in extinction. At Pampa we work with passion everyday to preserve this art and to continue to empower it through our trade.
We also would like to take this opportunity to honour Mother Nature (Our Pachamama) for all that she provides us with. We believe in her will to protect us and give us everything we need. We want to celebrate her fertility, abundance and wisdom with the respect that she deserves. Including Mother Nature in our Mother's day celebrations is a tradition of our own that we are looking forward to continuing!
Celebrate all the Mothers in your life and enjoy this special day.
With love, the Pampa team x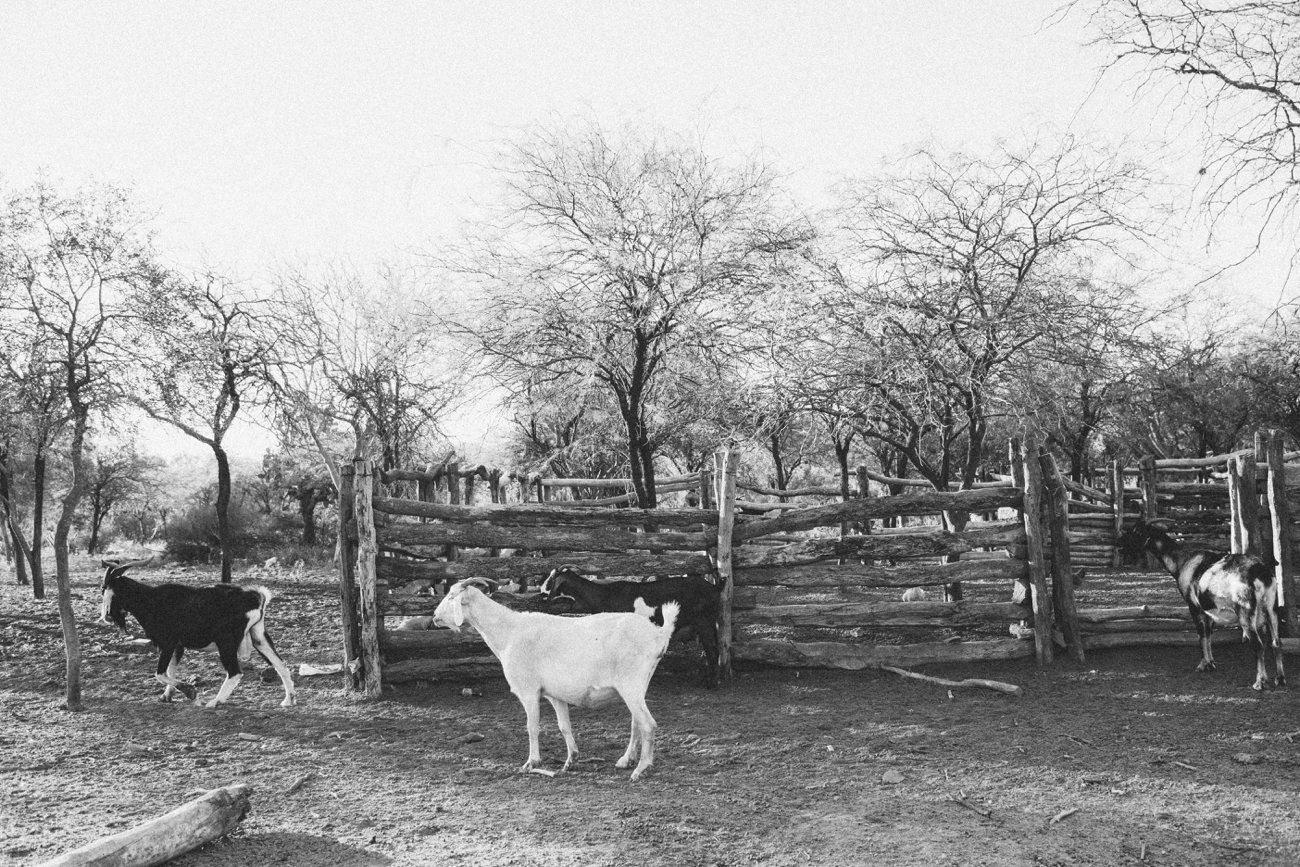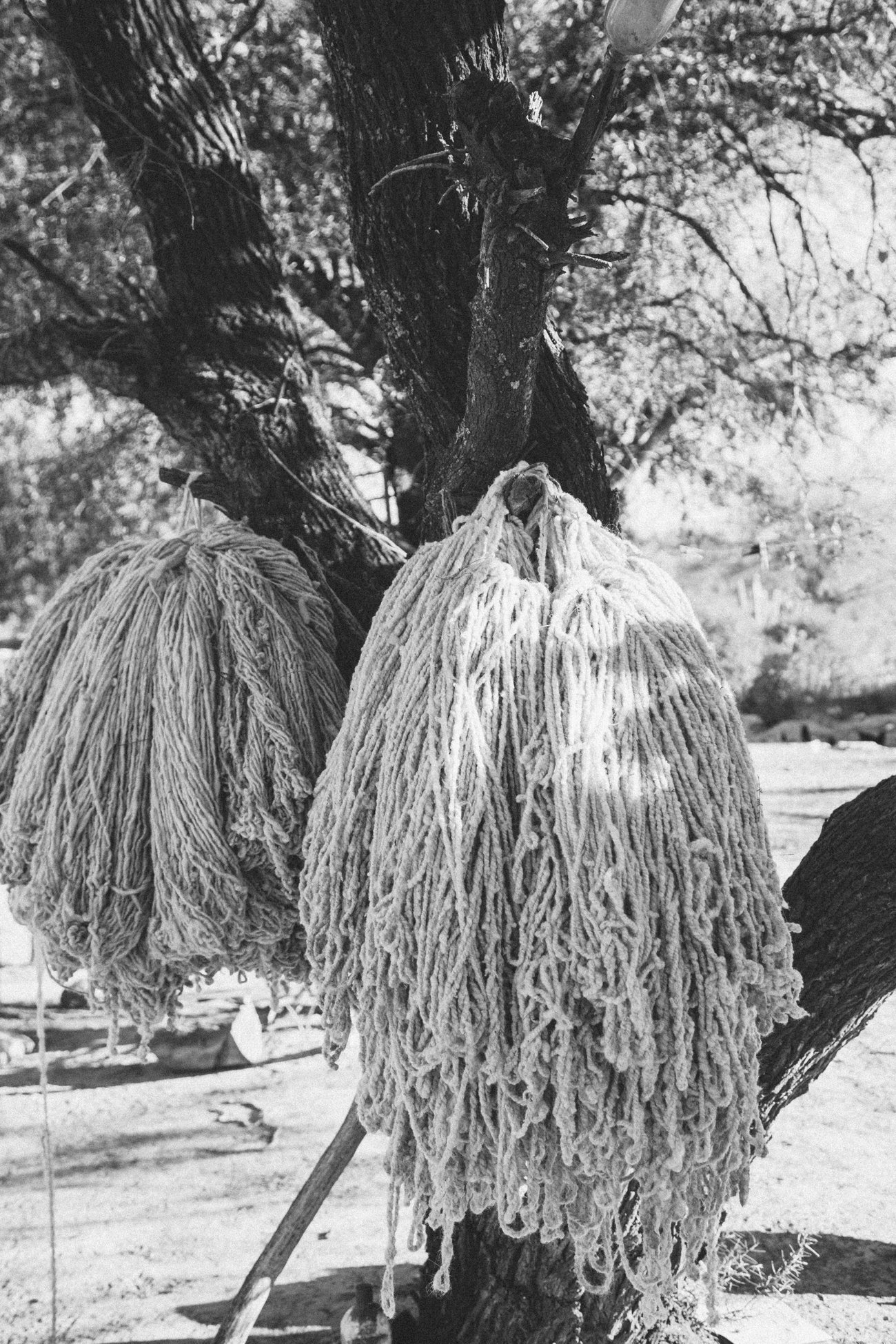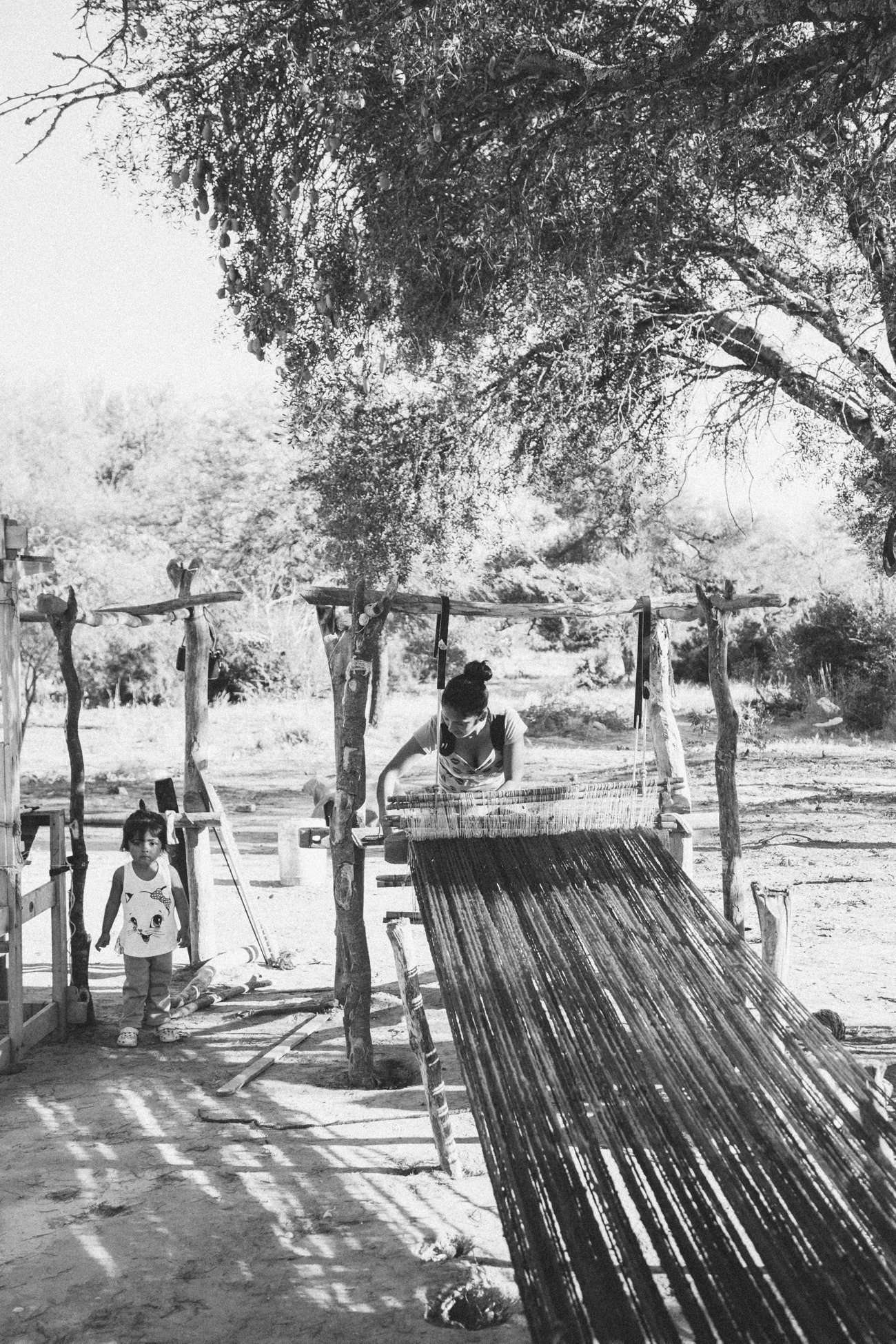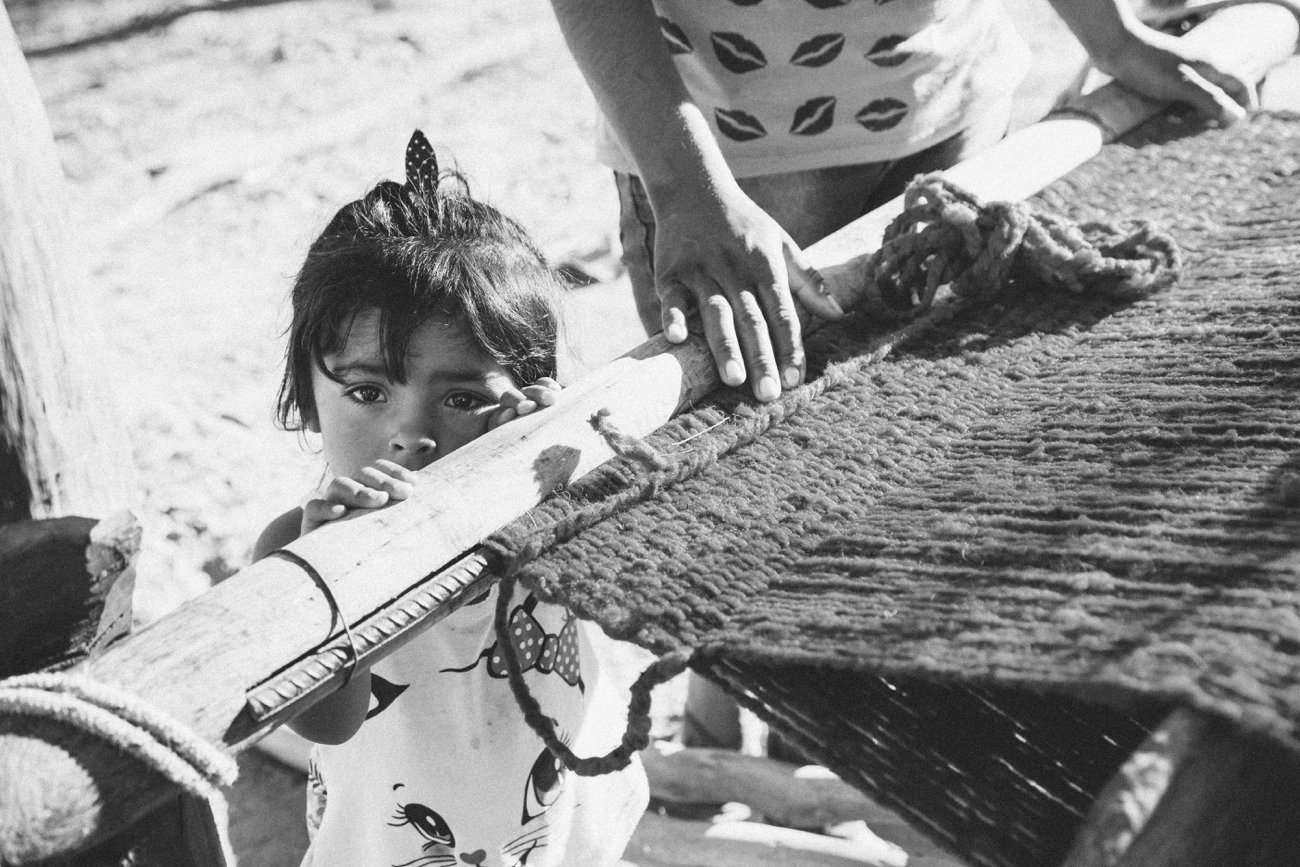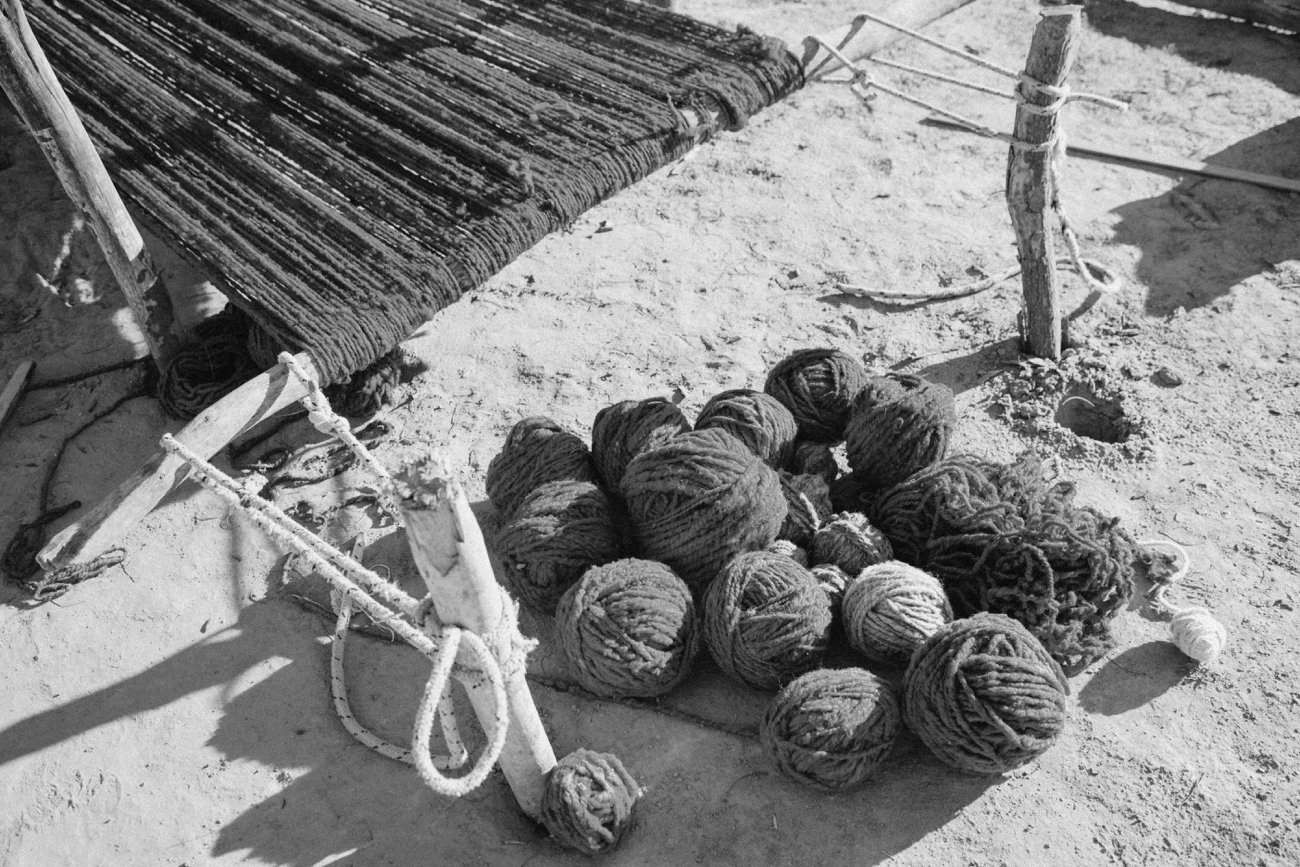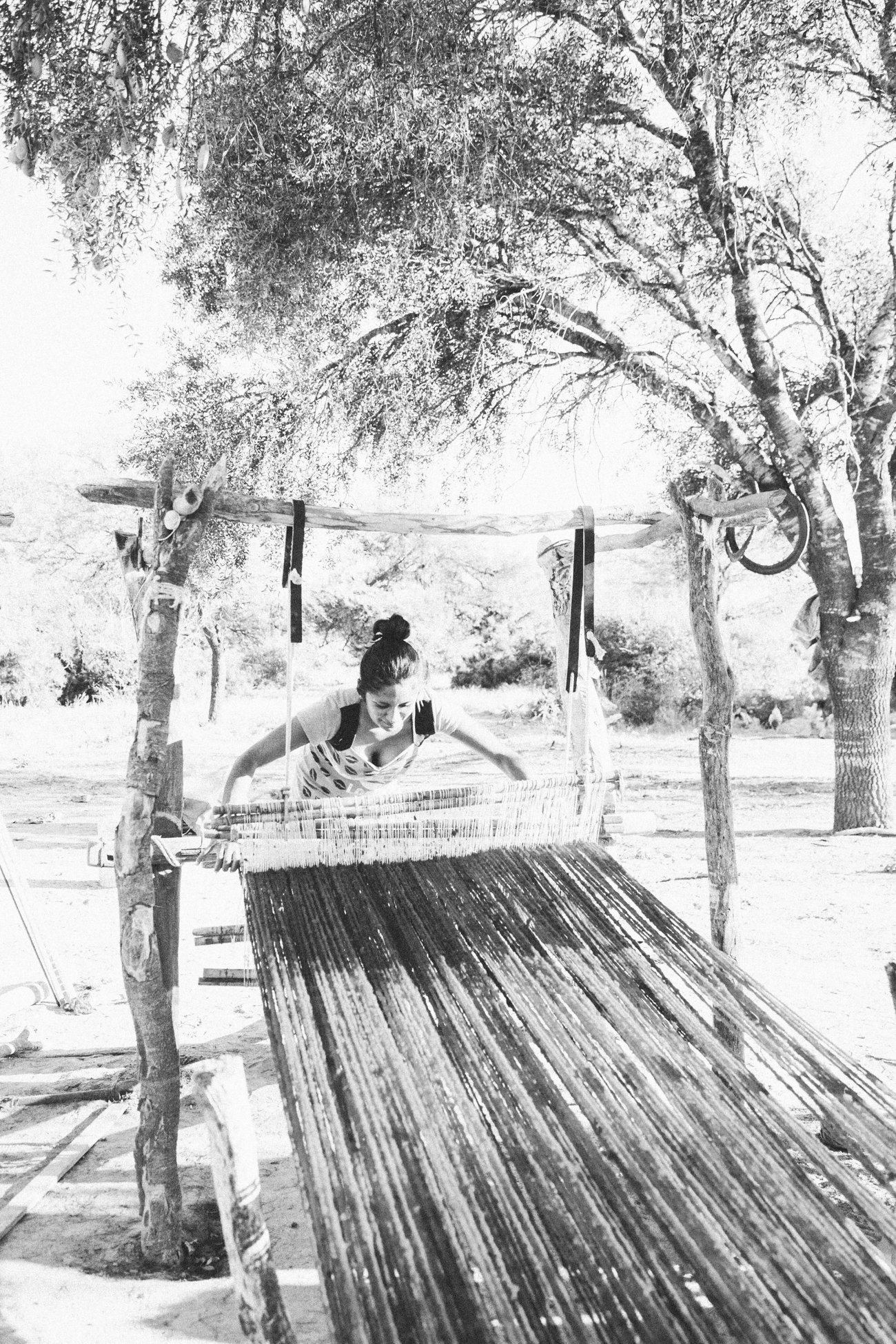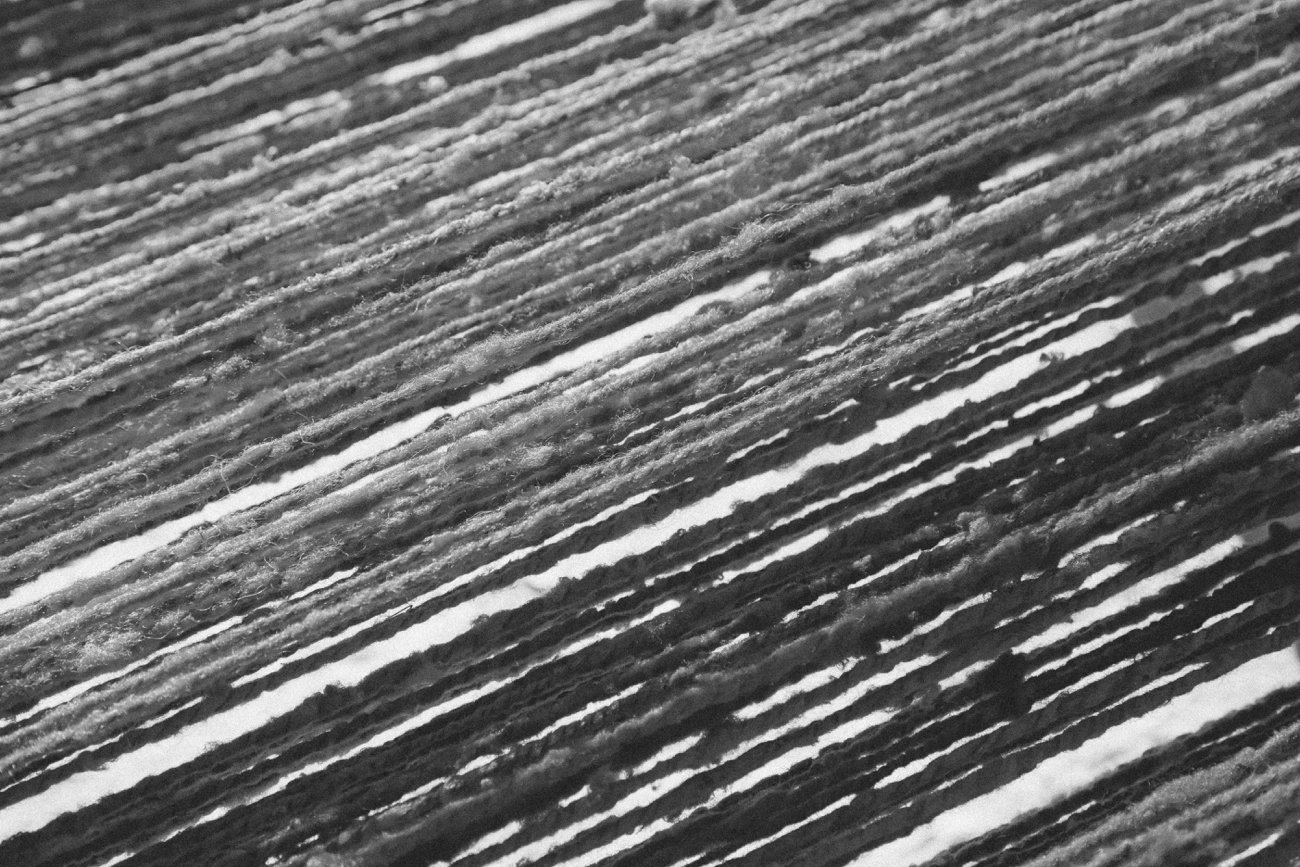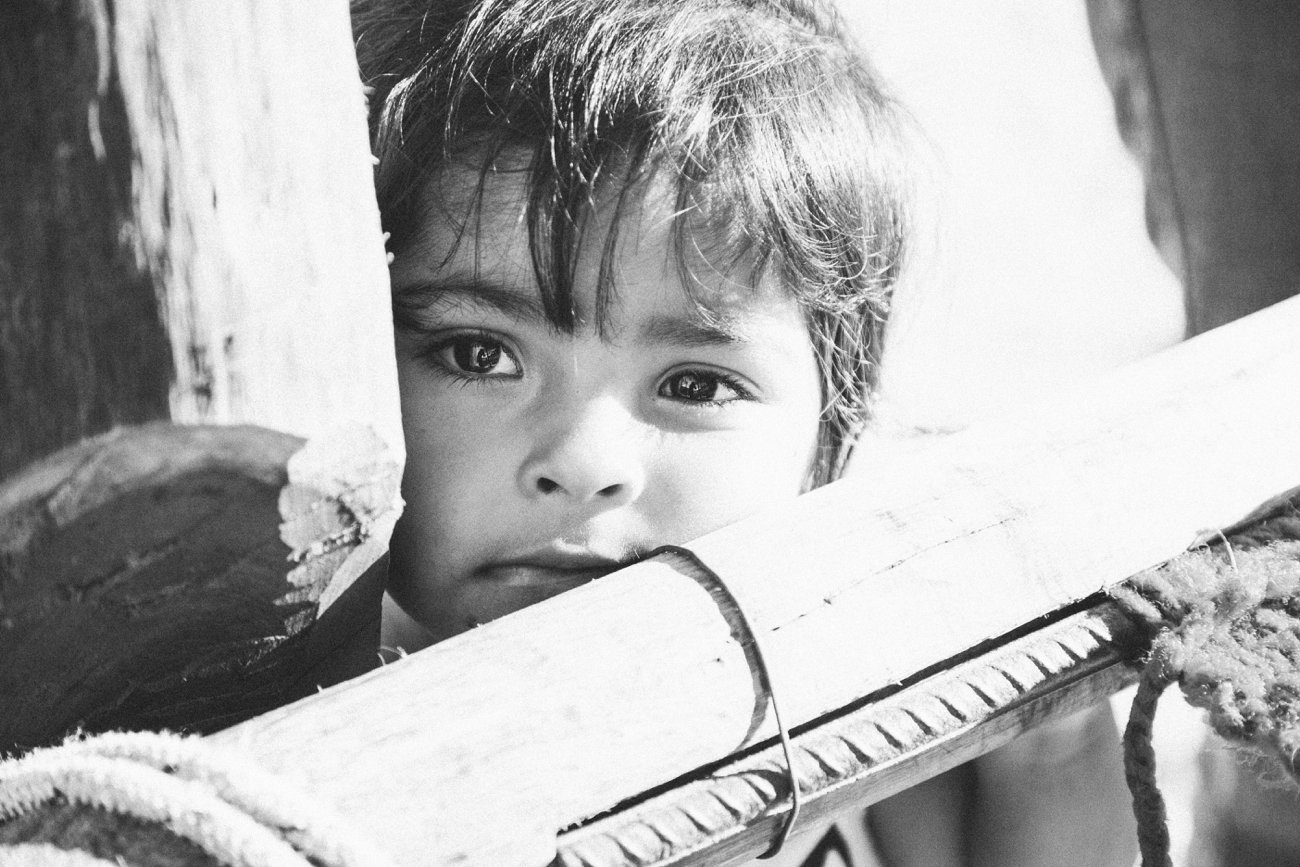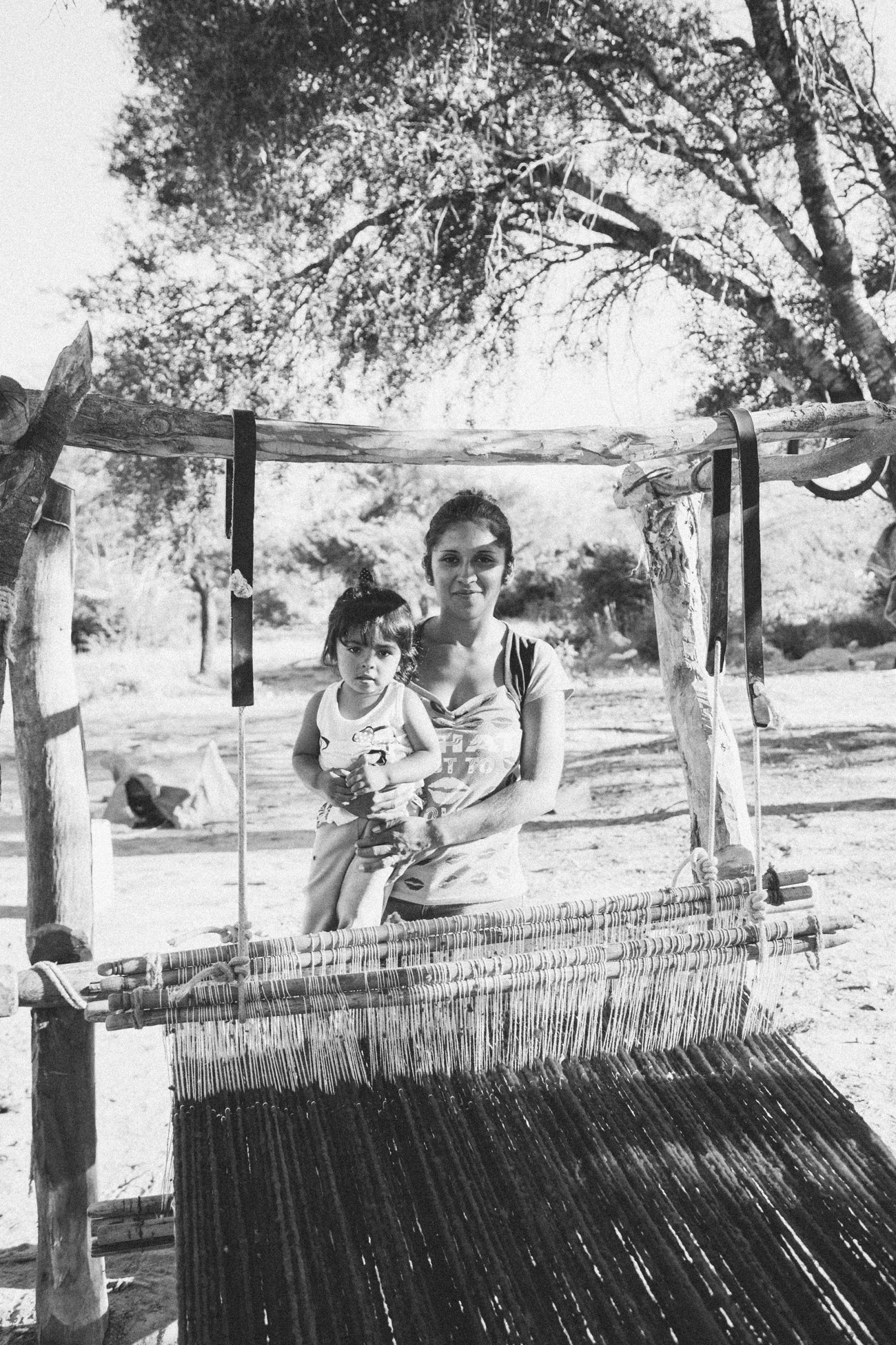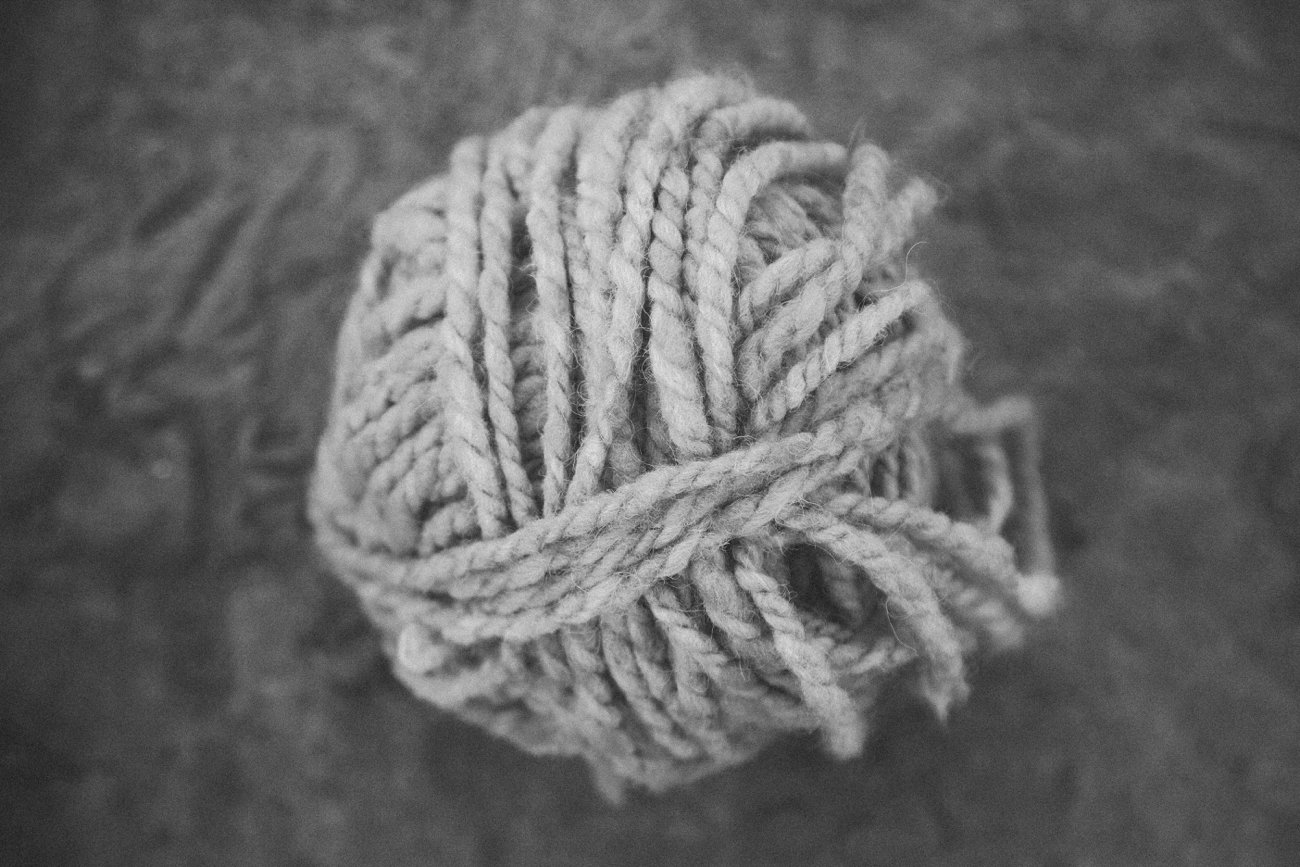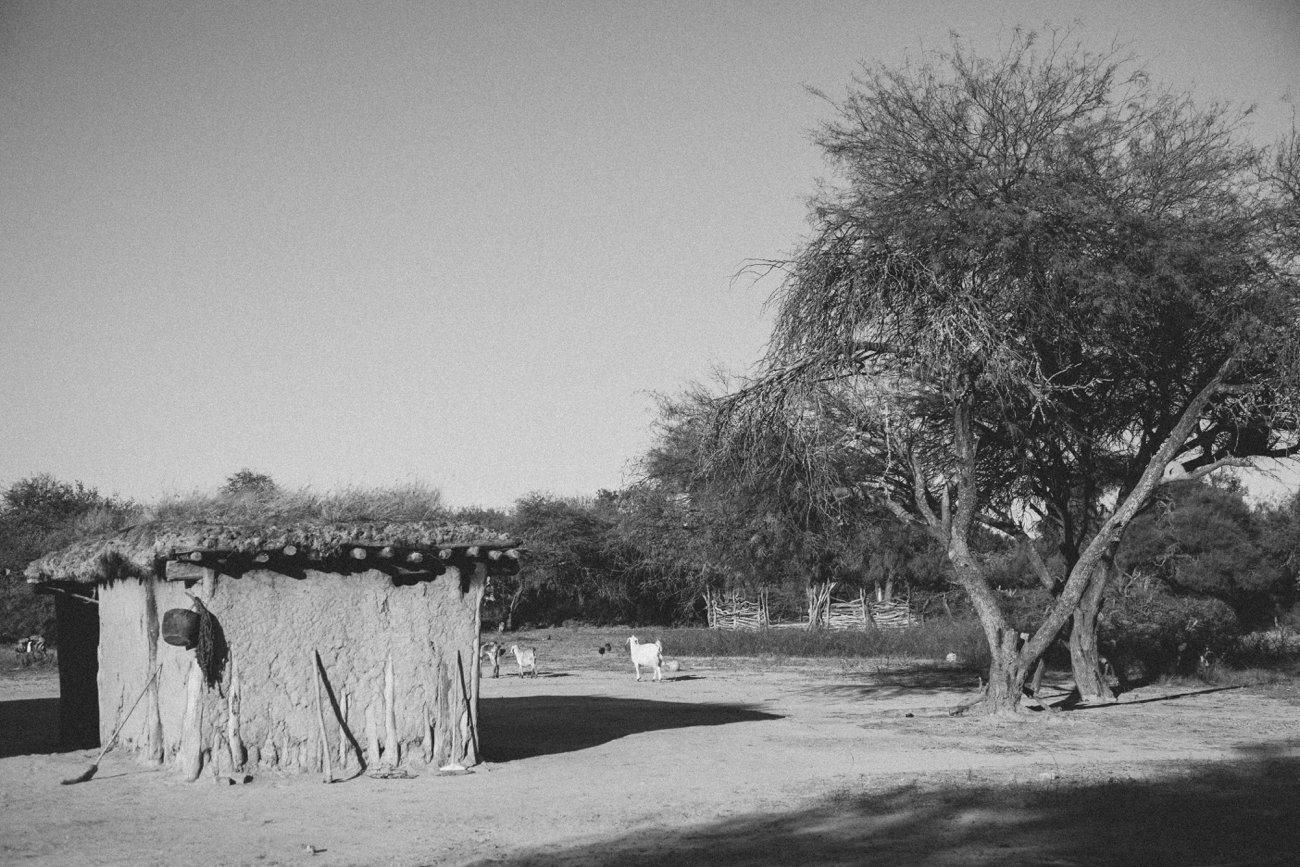 *All images & words are copyright of Pampa, for any kind of use please contact us at hello@pampa.com.au for permission.