Pampa rugs, natural & sustainable
Whether it's a statement piece that adds interest to a room or a neutral tone that ties everything together, no space is really complete without a rug! We are all familiar with the visual and decorative value of rugs, but you might be surprised to learn that Pampa rugs can also positively impact your home and your wellbeing.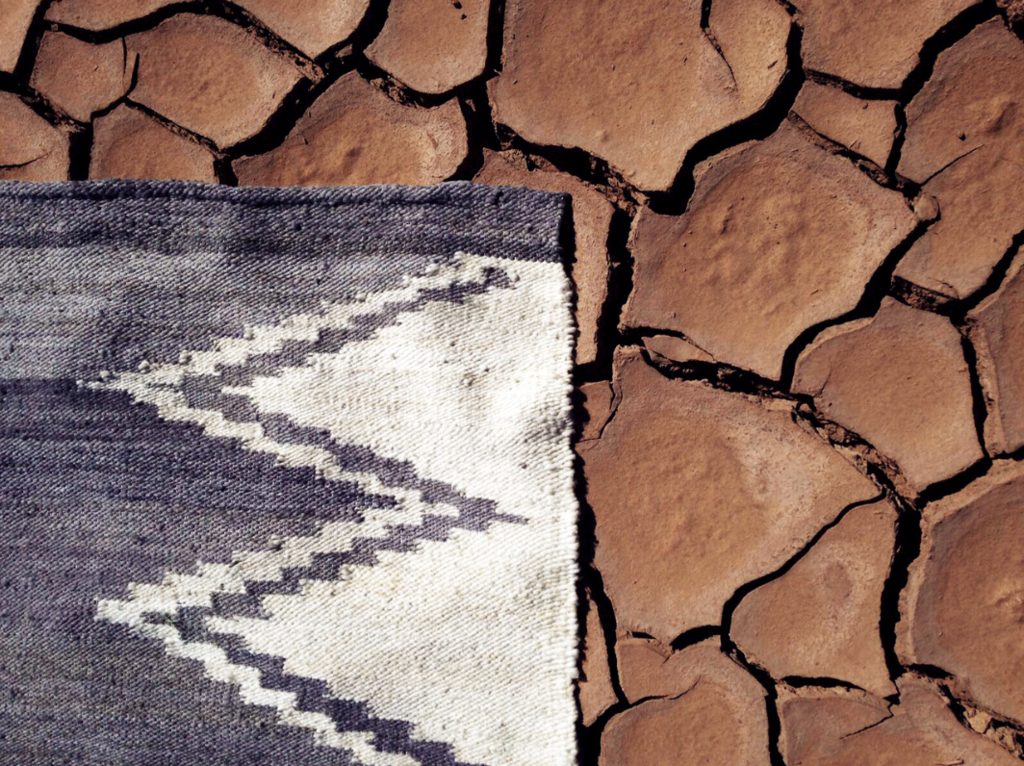 1. Rugs are a natural insulator
Natural fibres, especially wool, are thermal resistant, meaning they capture and hold warm air in cold environments. Rugs not only make a room more comfortable in chilly weather, they also reduce the need for heating, minimising your environmental impact. All Pampa rugs are made from 100% pure sheep's and llama's wool, so you can be sure you're getting the best-quality natural insulation there is.
A Pampa rug can add instant warmth to a space, especially when laid over floorboards to eliminate draft or to take the chill off tiled floors. Woven wool fibres also have a soundproofing quality, absorbing ambient noise within a room and creating a sound barrier between floors.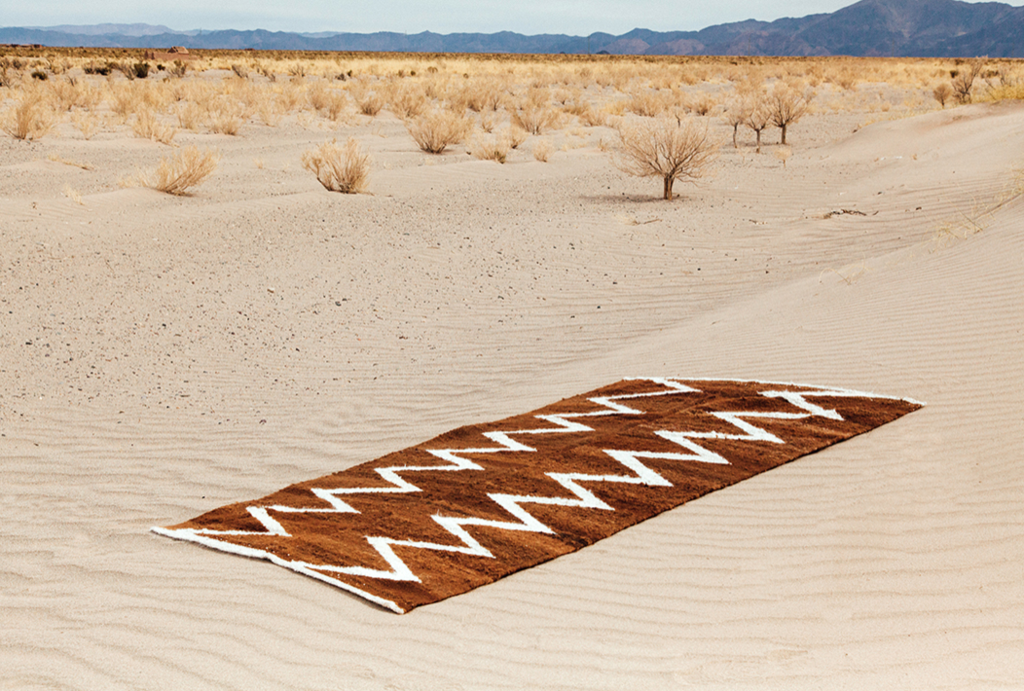 2. Rugs can improve your wellbeing
Natural fibres don't just hold warm air; they also trap dust particles. Acting as a natural filter, a Pampa rug can improve air quality the same way indoor plants do – and they require minimal maintenance (see detailed Care Instructions here).
Rugs add a sensory element to a room and can decrease stress and enhance overall wellbeing. When fitted with an underlay, rugs are especially beneficial for slip-prone children and the elderly.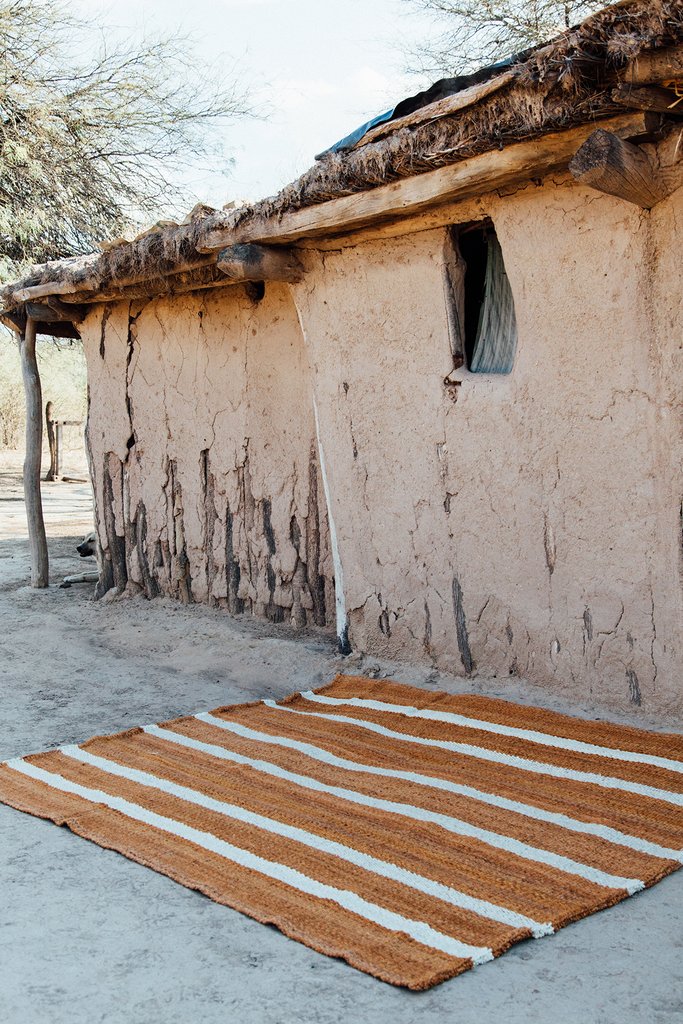 3. Pampa rugs preserve ancient techniques and create fair employment
All Pampa rugs are the product of a direct, fair partnership that ensures everyone in the production chain is paid a fair and honest wage. By creating sustainable opportunities for expert artisans, Pampa is helping preserve traditional techniques that have been passed down through the generations.
Pampa weavers often form cooperative groups so that they can weave together, pool their materials and enhance a sense of community. From beautiful beginnings, Pampa rugs are truly a product to be celebrated.
4. Pampa rugs are biodegradable
From carding the wool to finishing the final textile, all Pampa products are made from 100% natural materials. Pampa rugs are environmentally friendly and completely biodegradable. Unlike synthetic carpets, a Pampa rug leaves no lasting mark on the planet at the end of its lifecycle.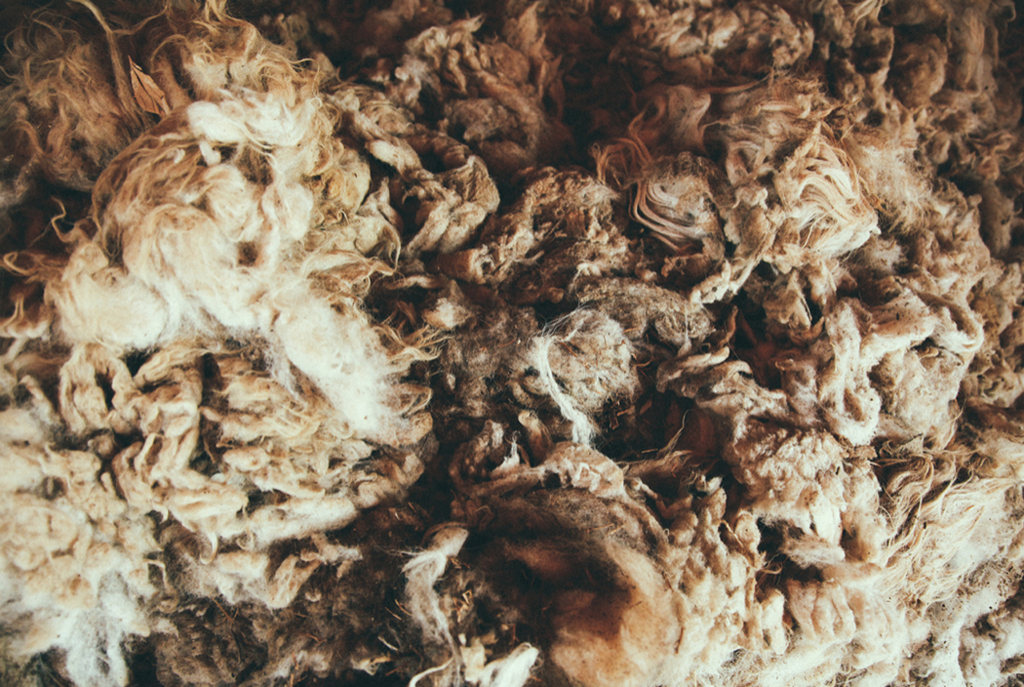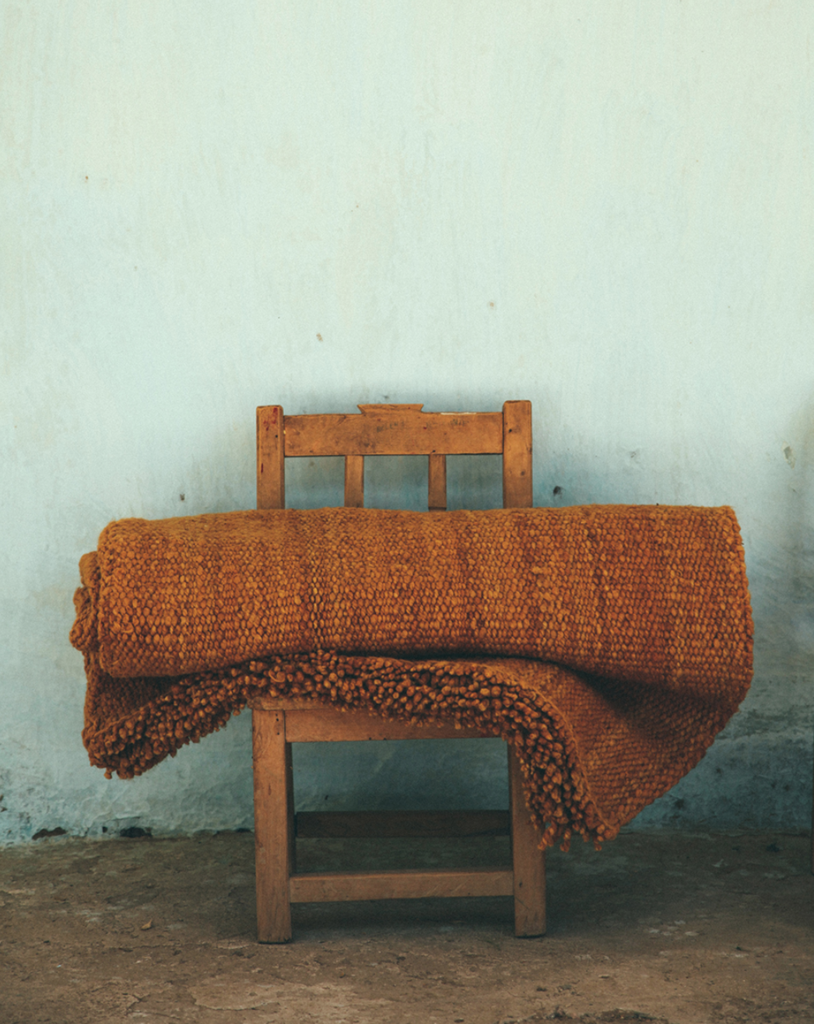 *All images and text are copyright of Pampa, for any kind of use please contact us at hello@pampa.com.au for permission.