"The Luz collection has lived inside me from a time when I was studying photography in New York in my early 20s and discovered Rothko's paintings. The way he defines open space through the expressionism of light via colour helped informed my own work as a photographer and years later is the inspiration behind this contemporary rug collection. Rooted in this collection is also the work of Luis Barragán in Mexico and his influence on contemporary architecture, breaking some of the unspoken rules of modernism through his use of colour, light and shadow.
Luz is the culmination of the impact of these two artists on my design process, brought together to create a modern rug collection. The name Luz comes from the Spanish word for light, bringing life and joy to a space.
I'm very mindful of the energy a rug can bring to a space and with Luz our intention is to bring a playful but serene collection, using colour and asymmetry in a minimalist, block form to add an elevated, modernist feel to any space". Victoria Aguirre.
SHOP THE LOOK
1/ Luz Made-to-Order Rug|Latte & Sand  2/ Adobe #36 Fine Art Print 3/ Porteno Tubo Chair|Mustard 4/ Luz Made-to-Order Rug|Rust & Copper 5/ The Big Friendly Armchair 6/ Luz Made-to-Order Rug|Stone & Natural 7/Maya Floor Cushion|Tumeric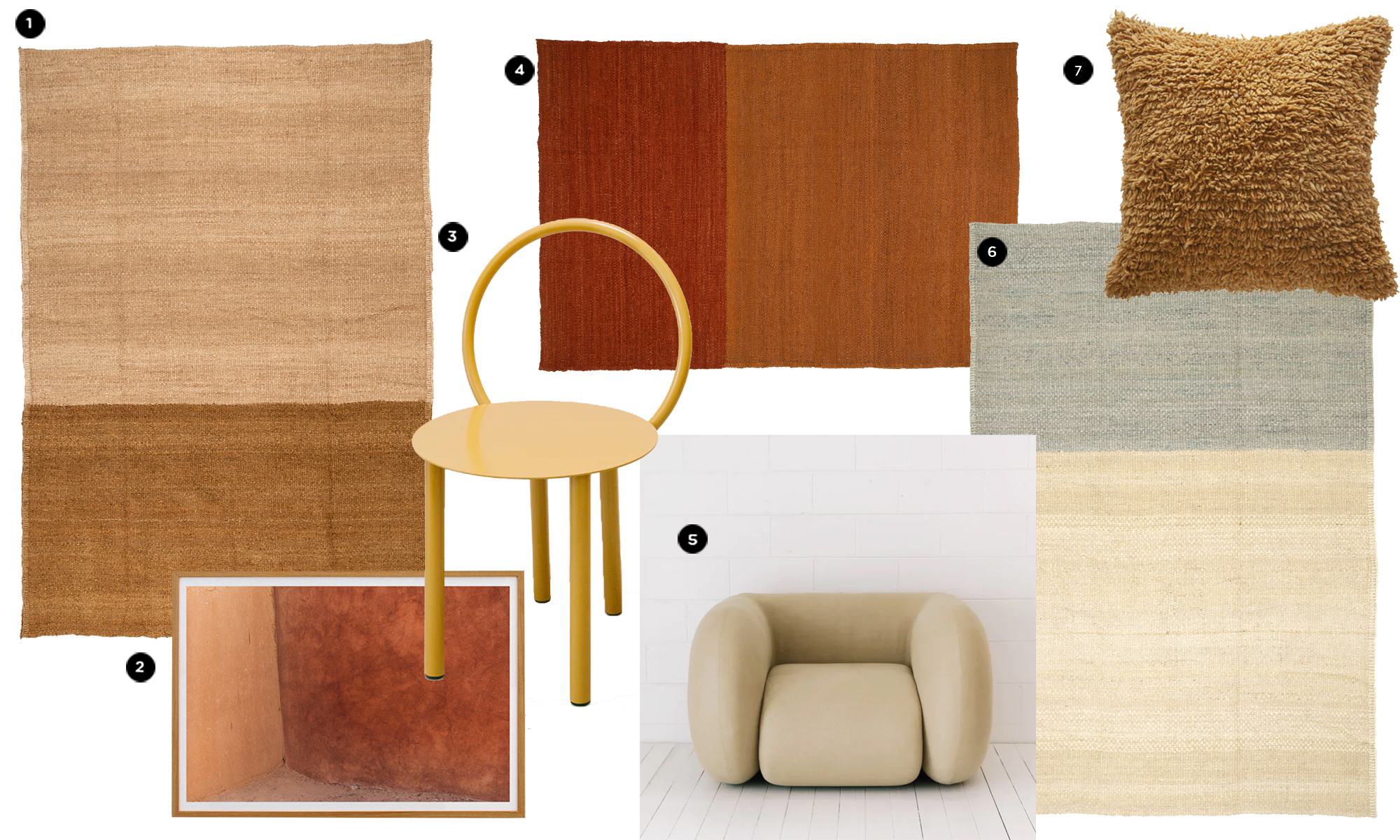 EXPLORE LUZ RUGS here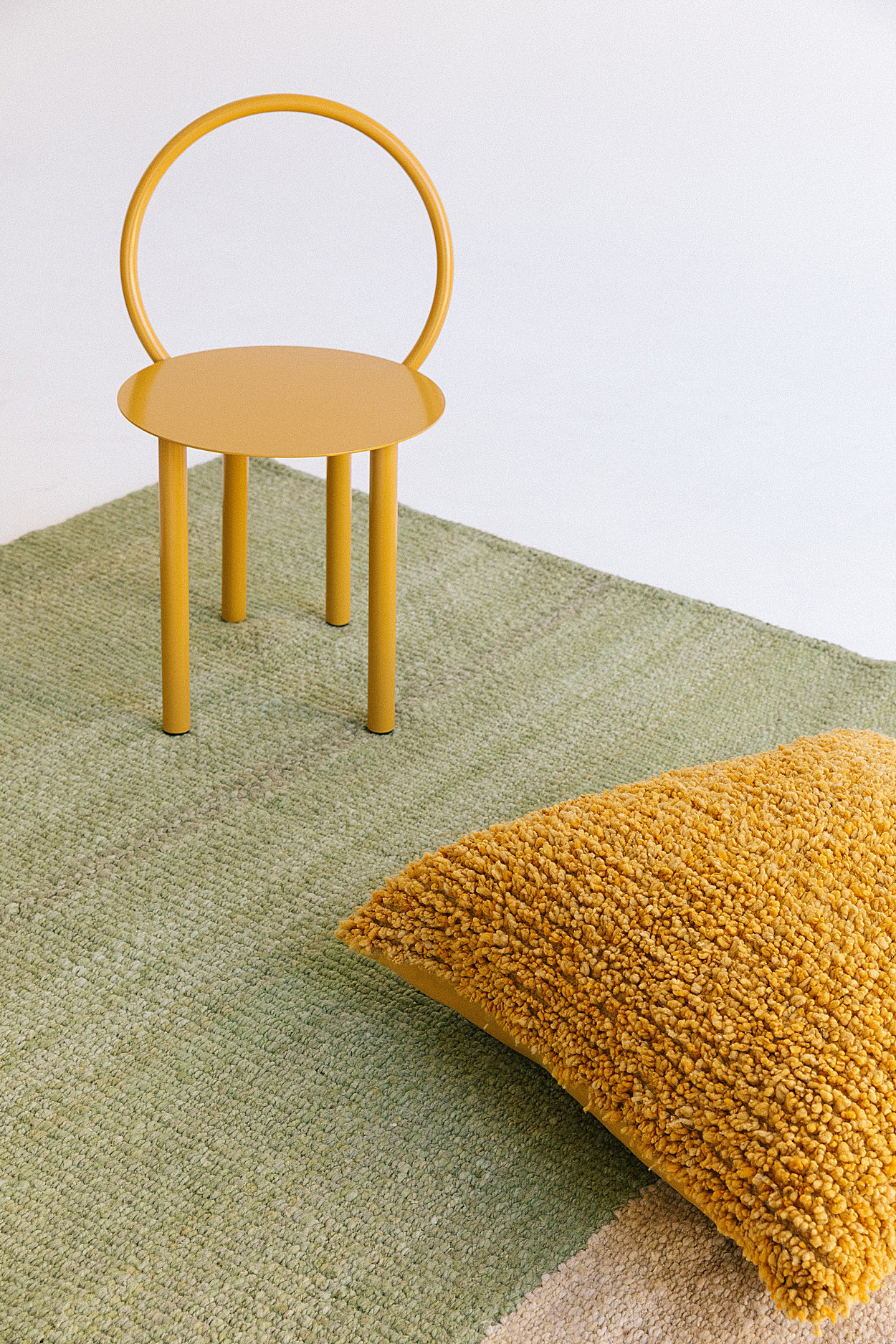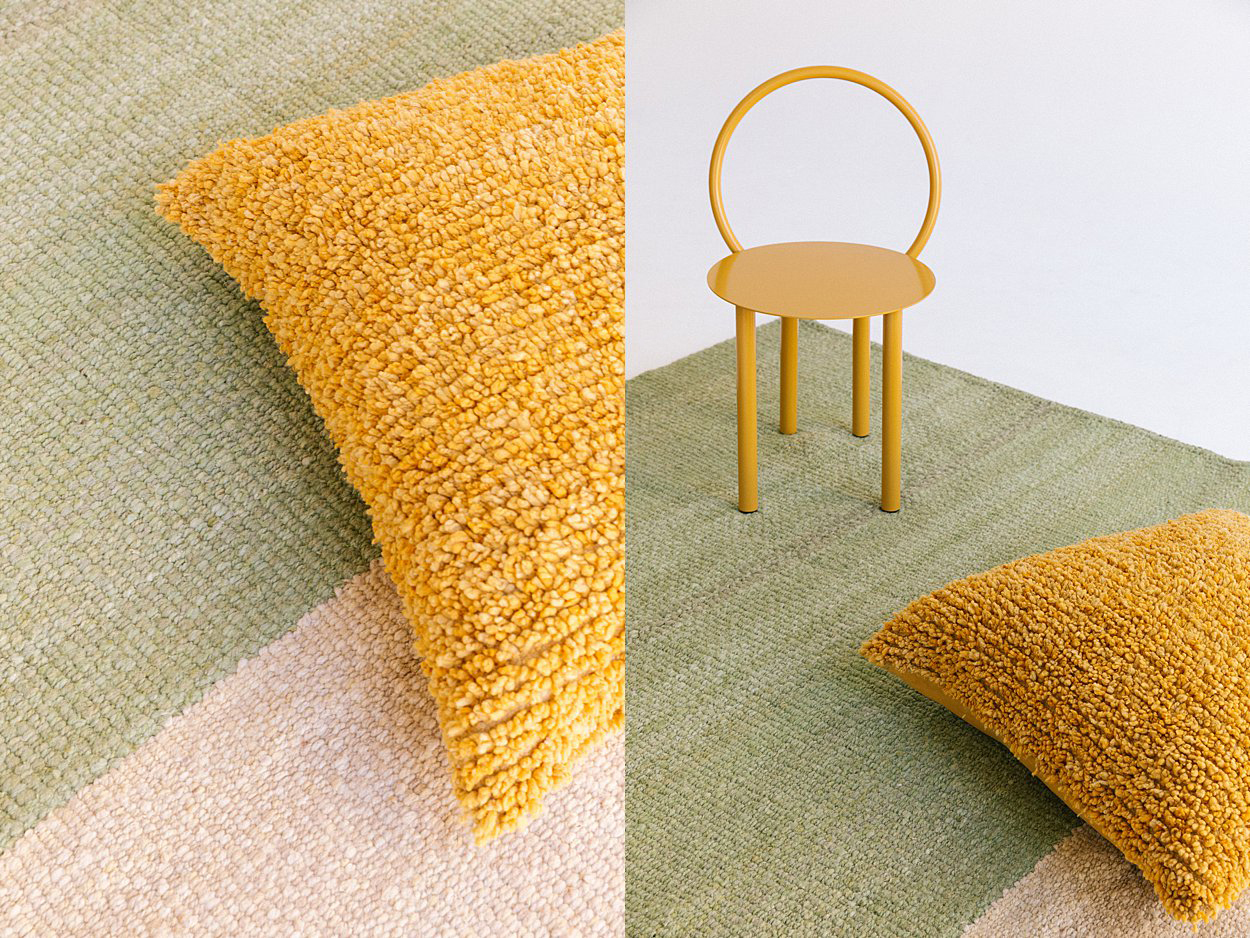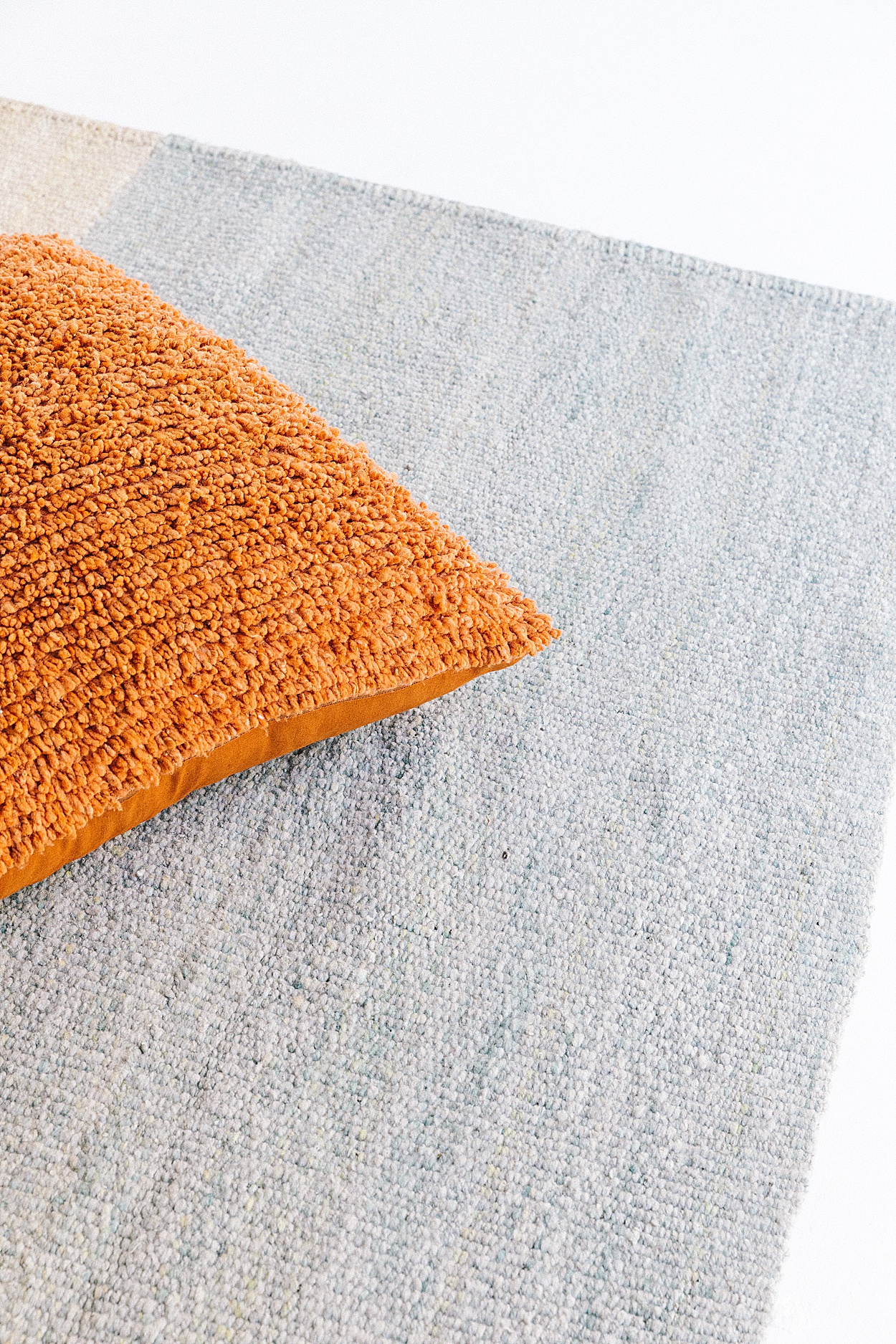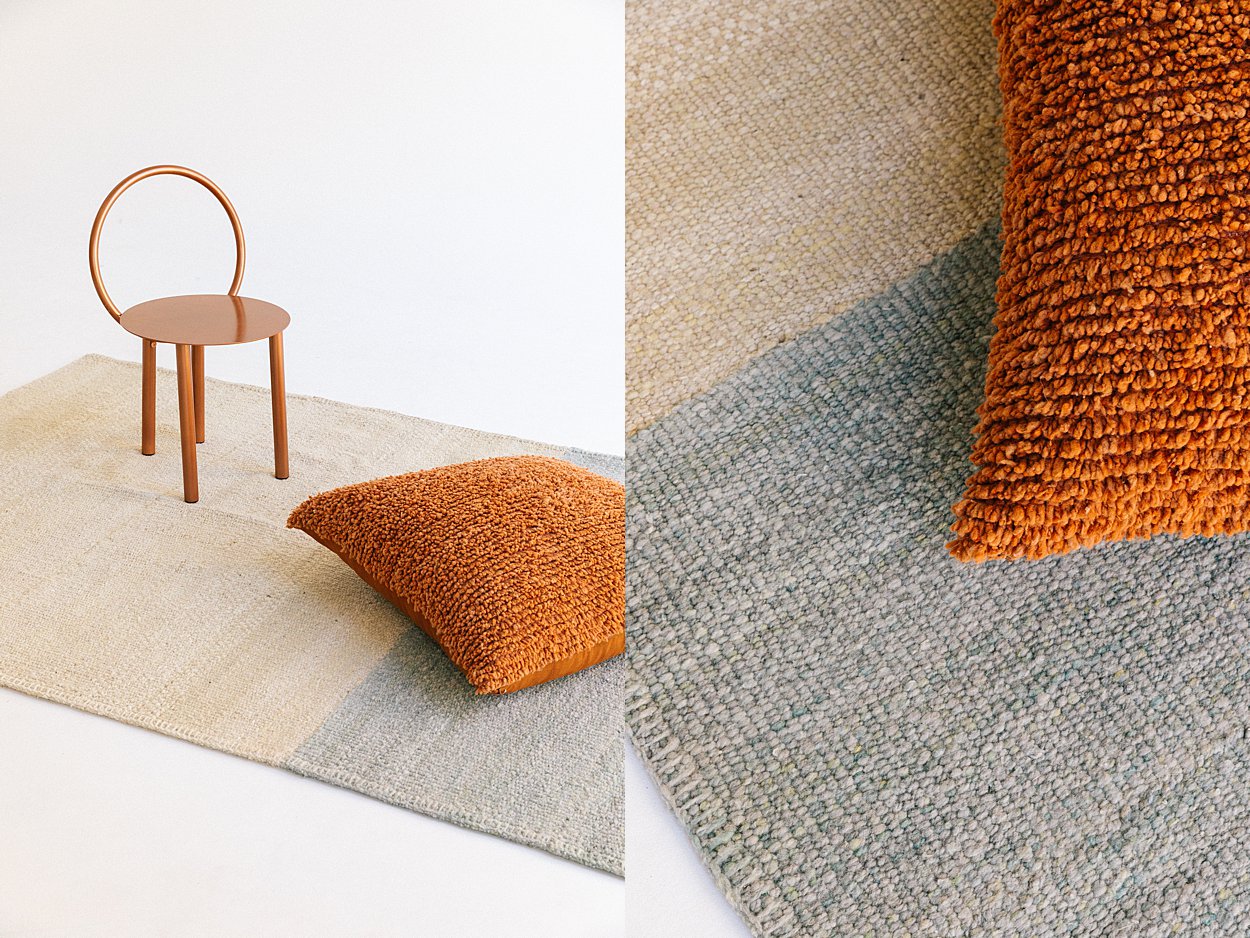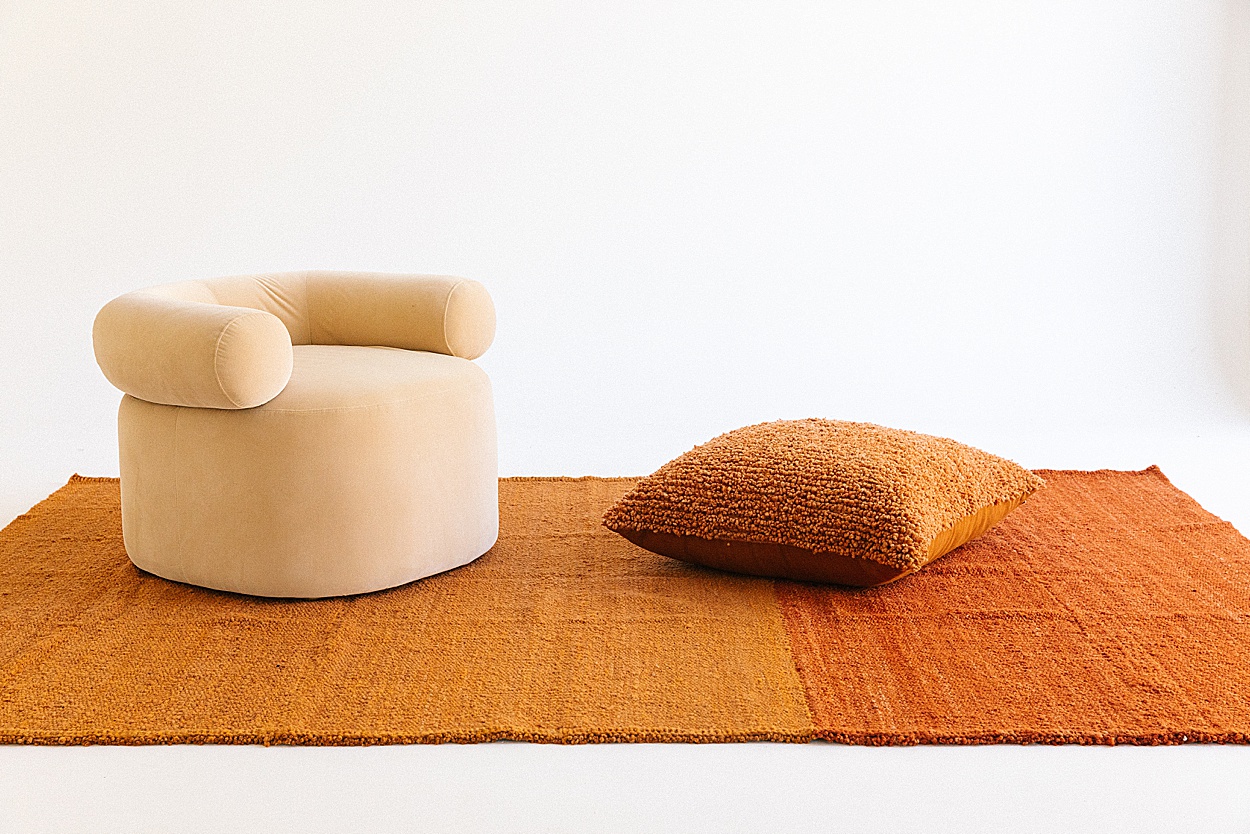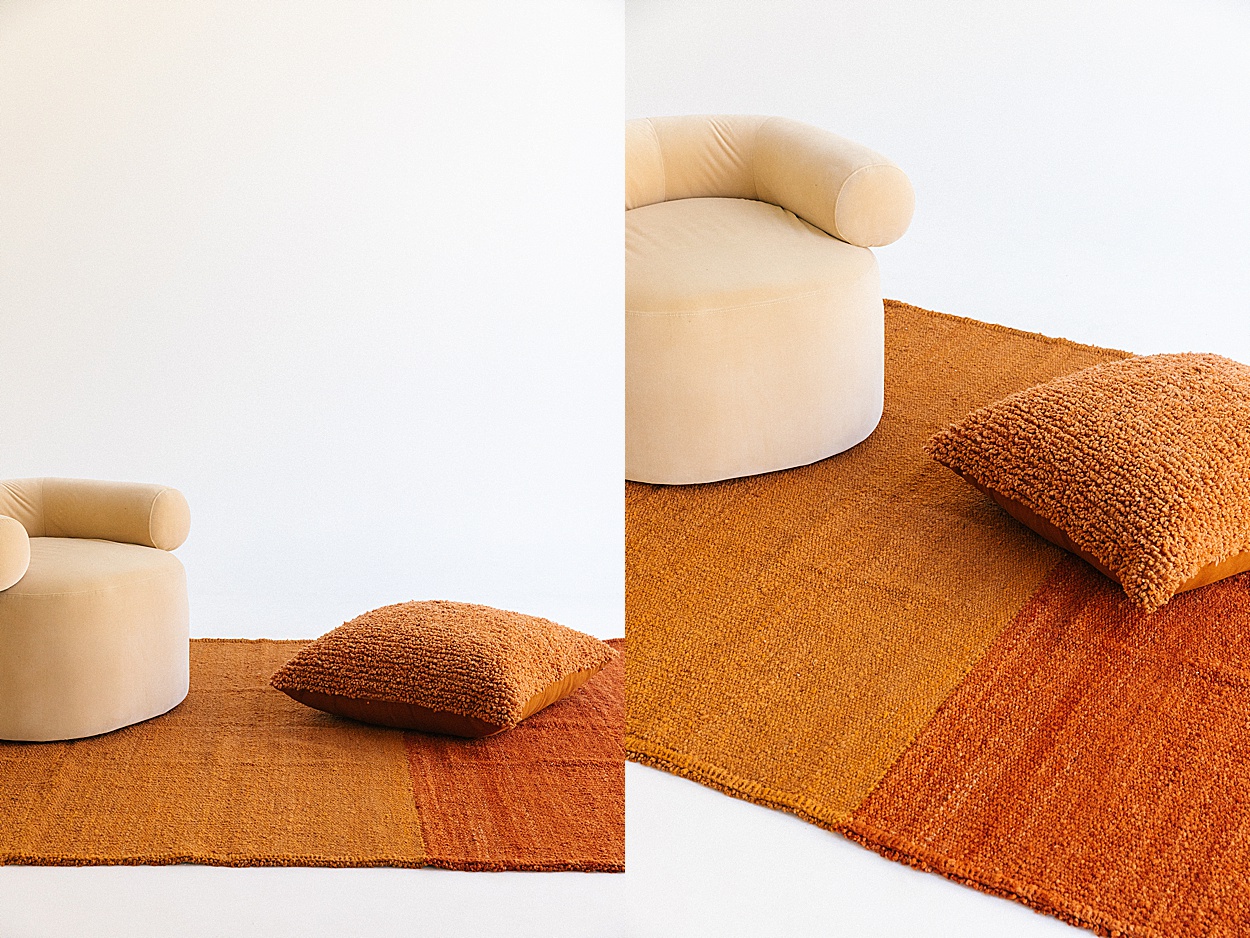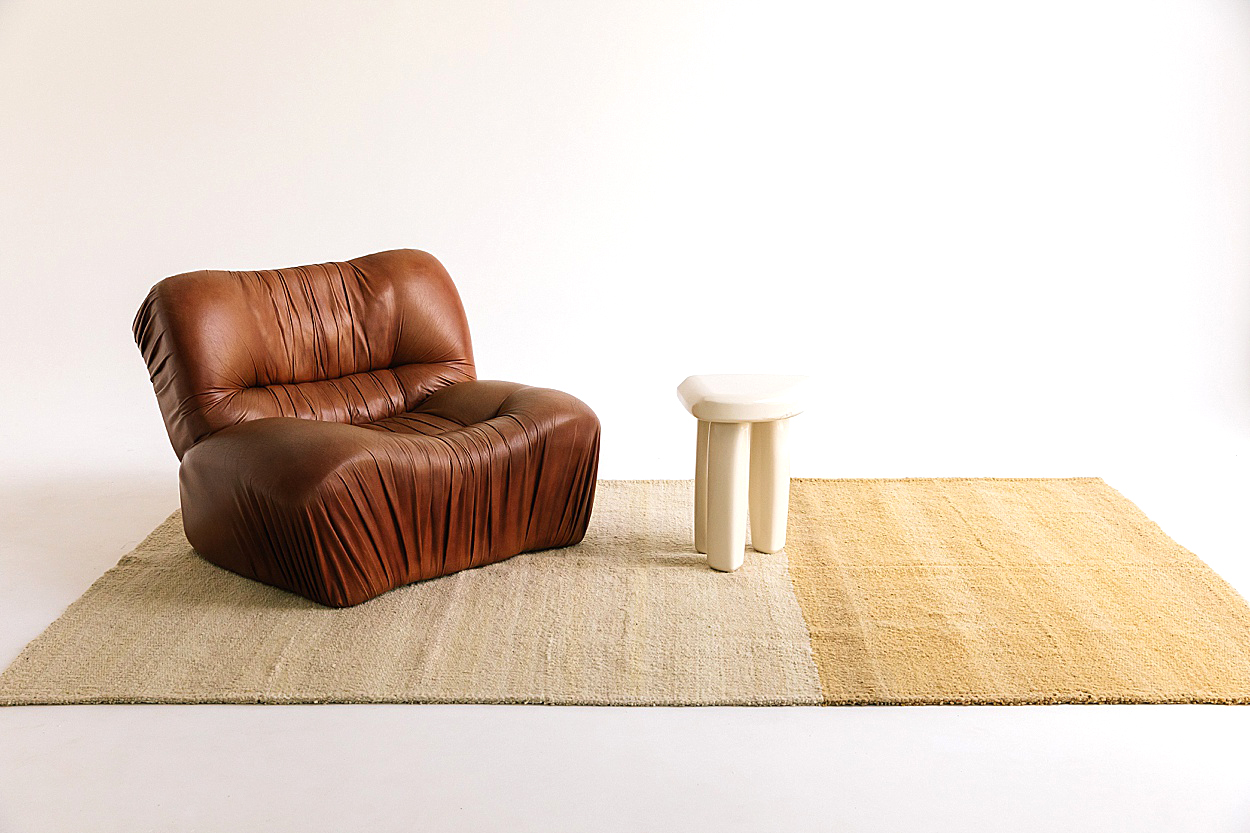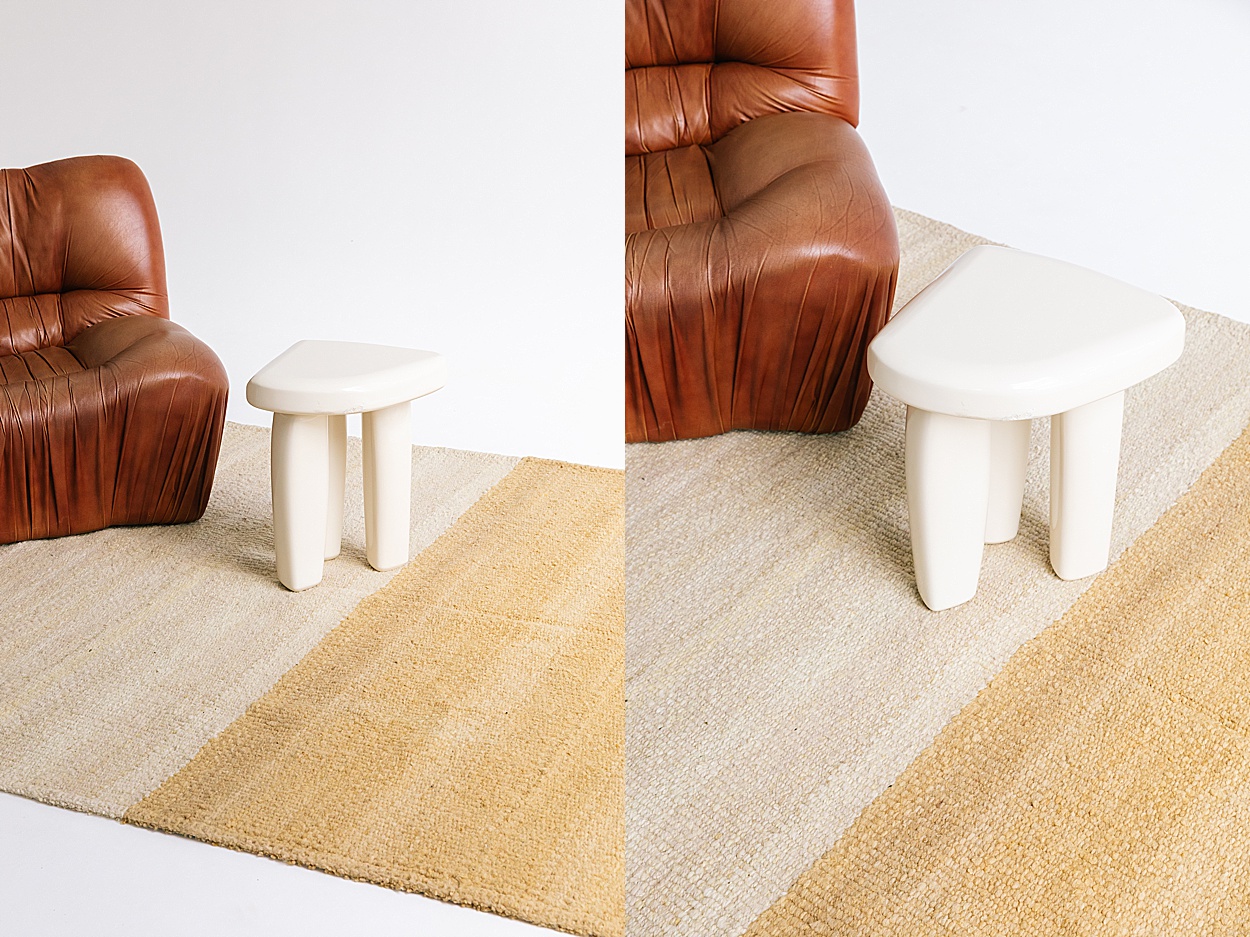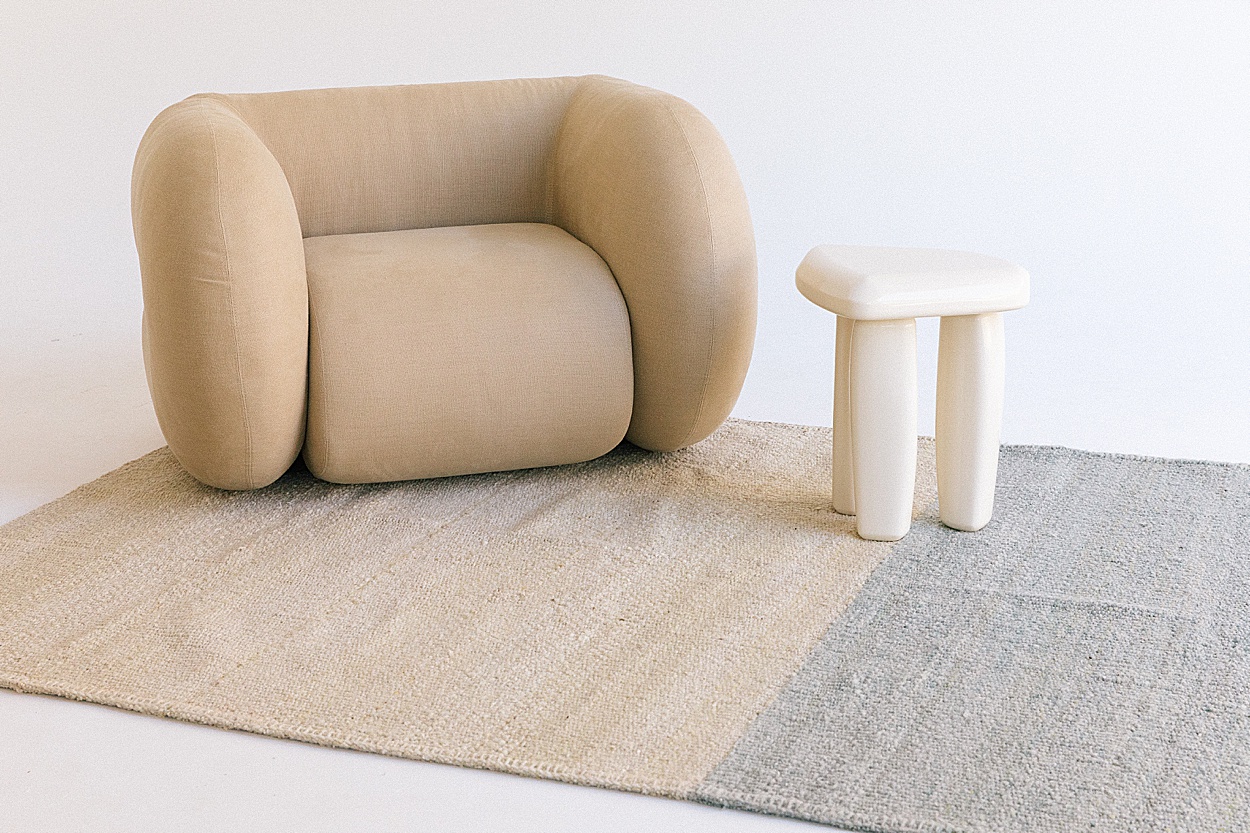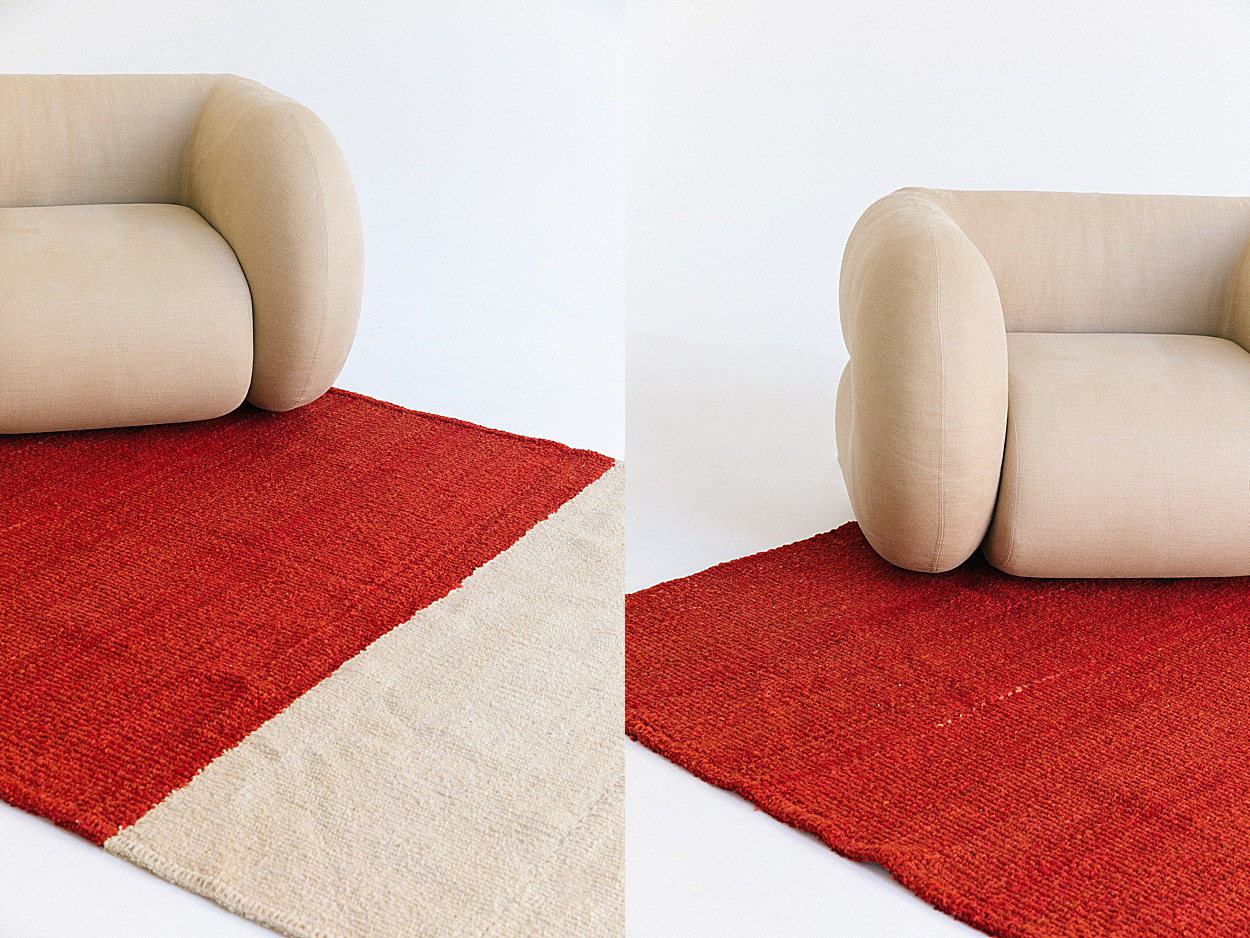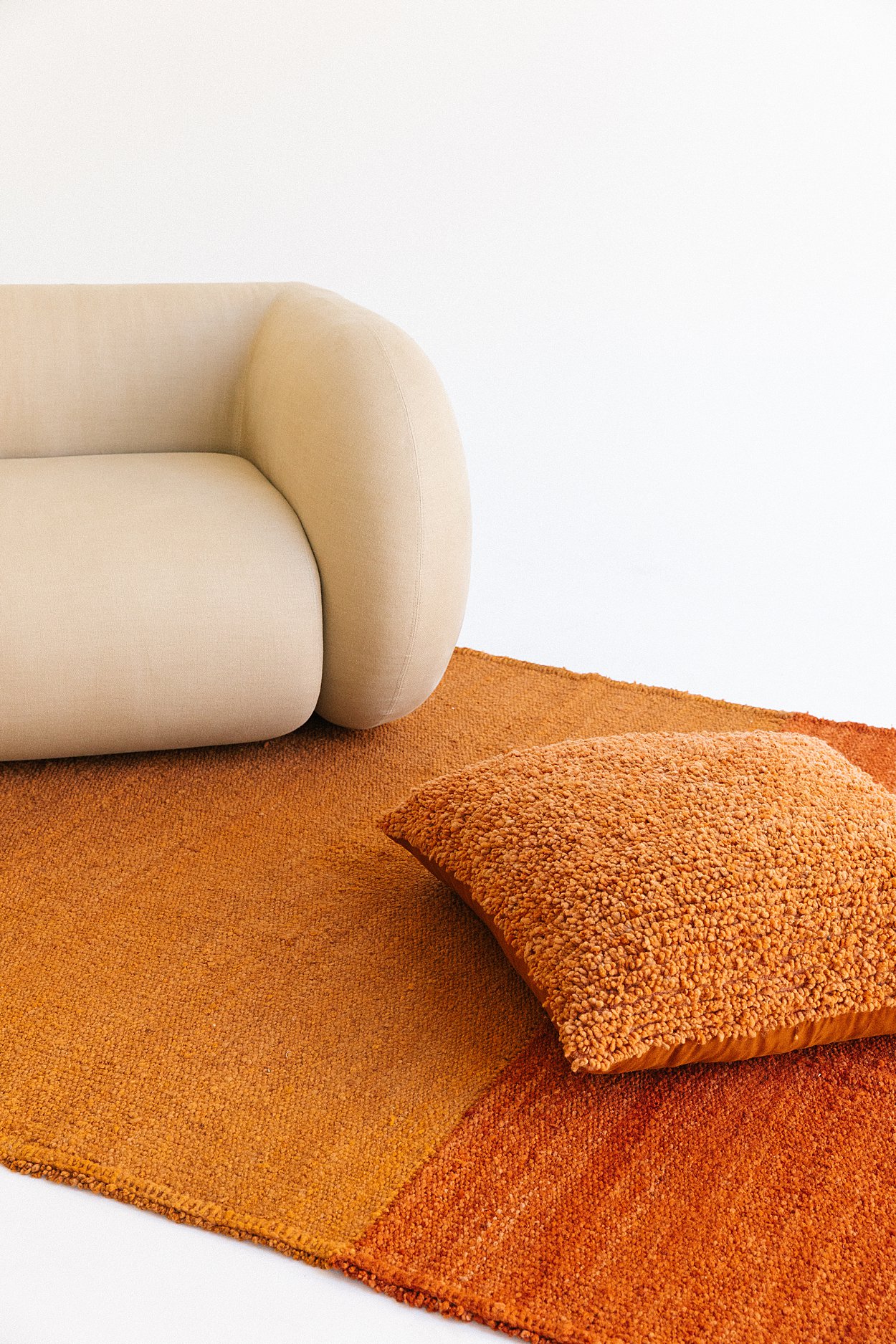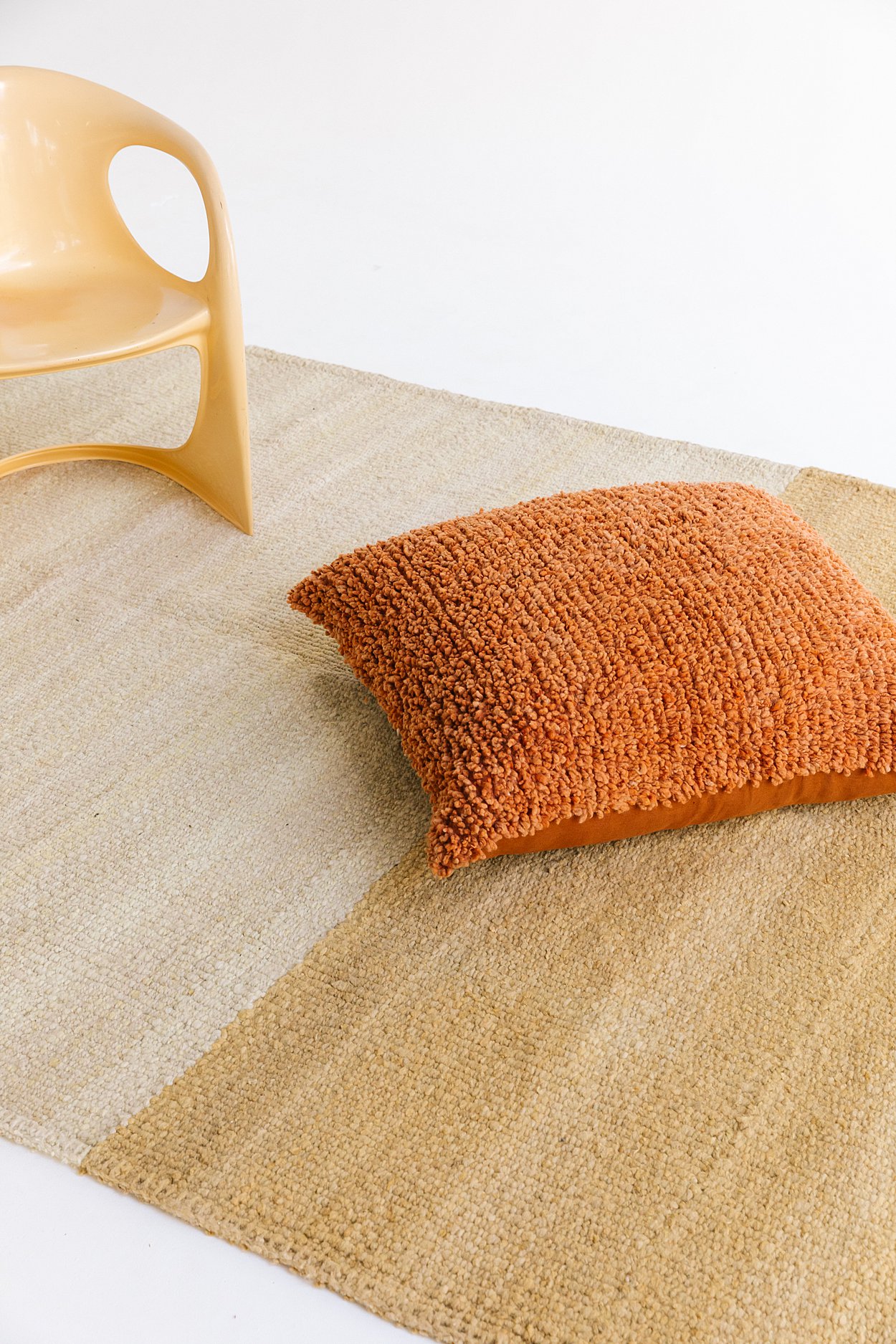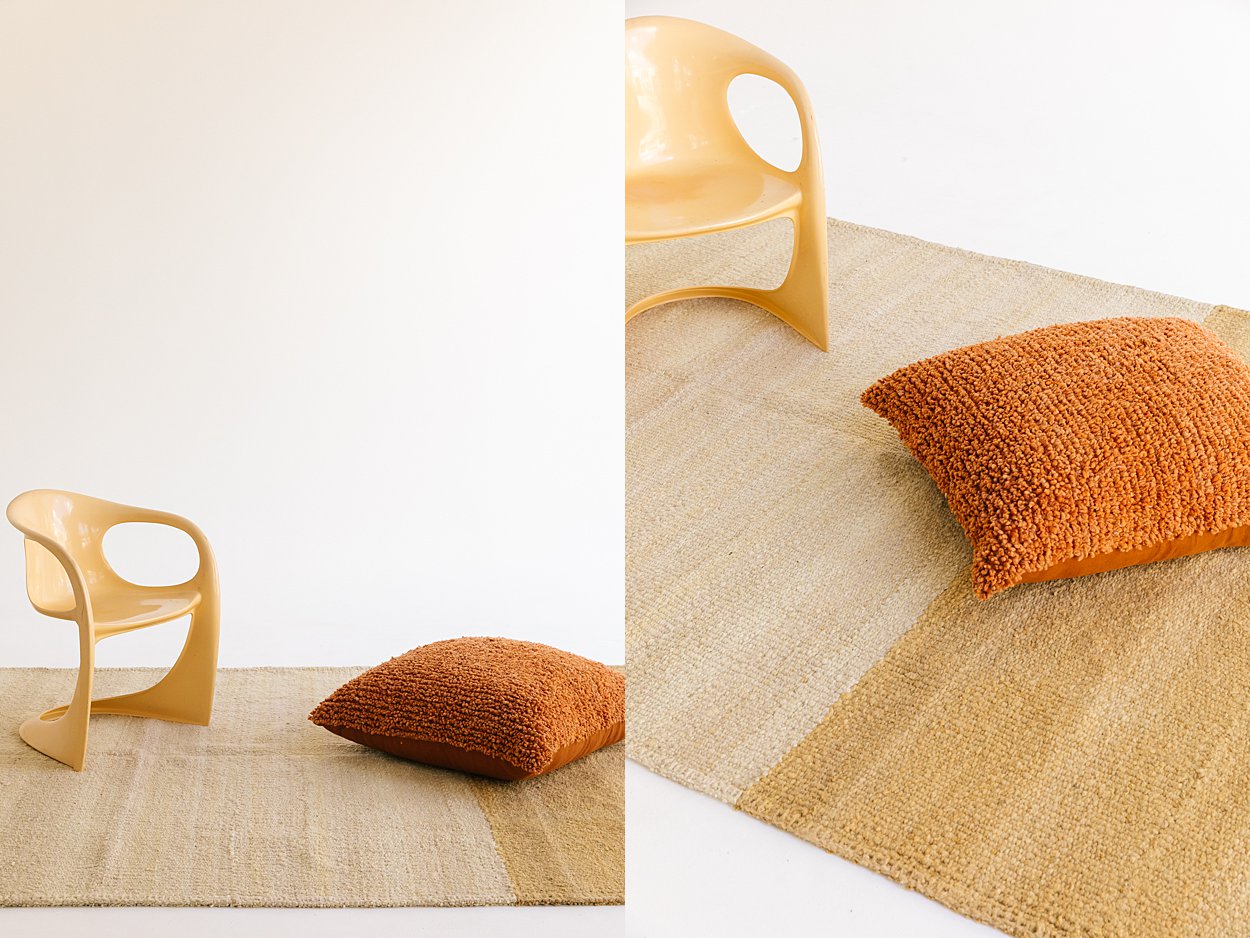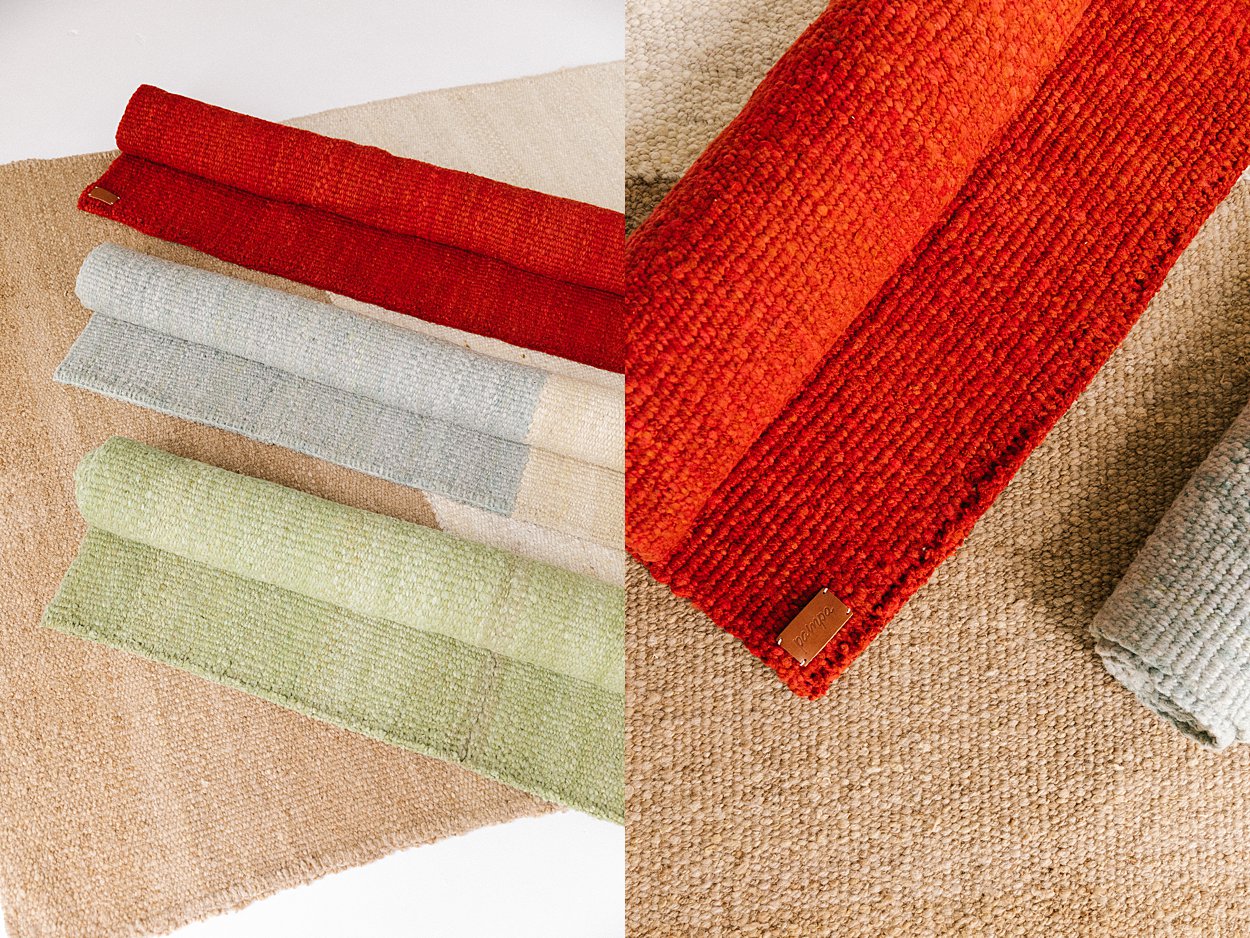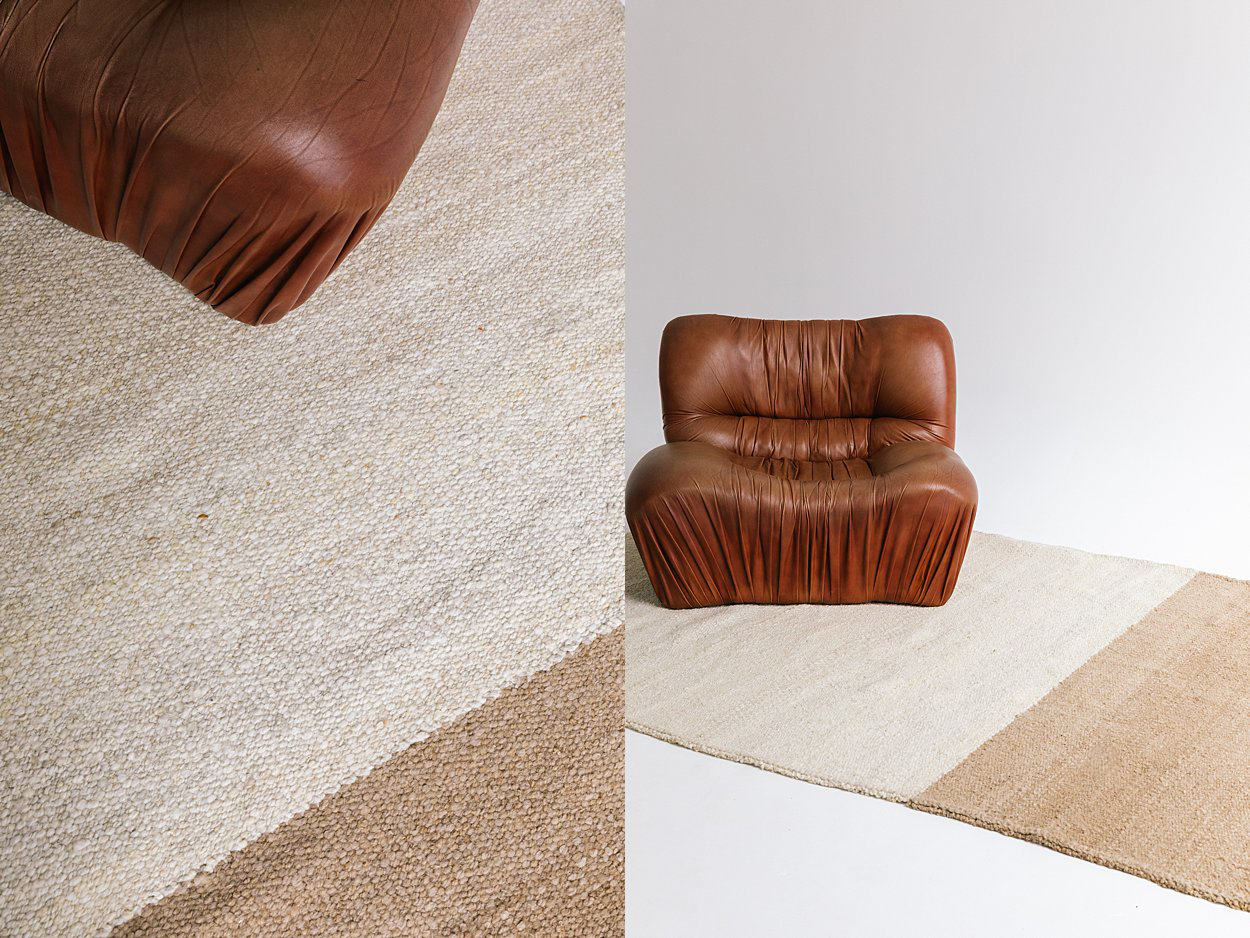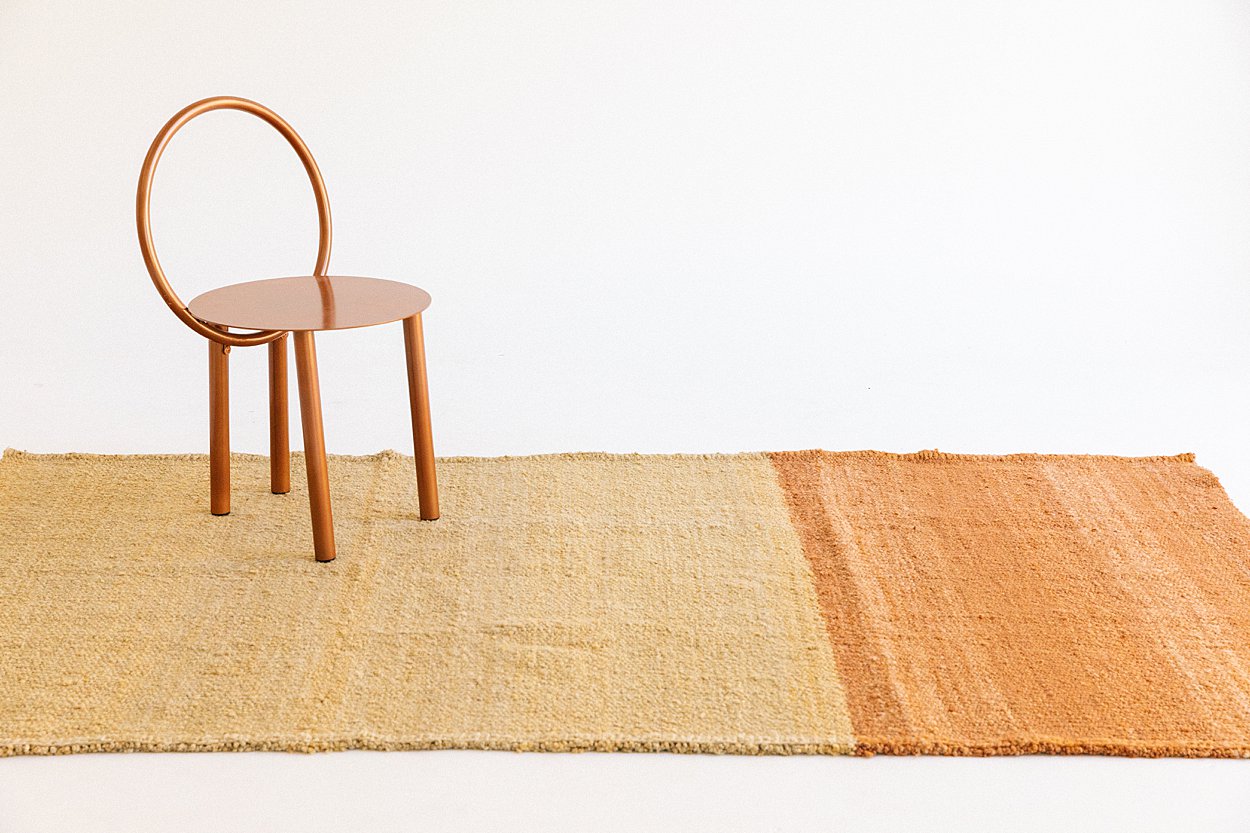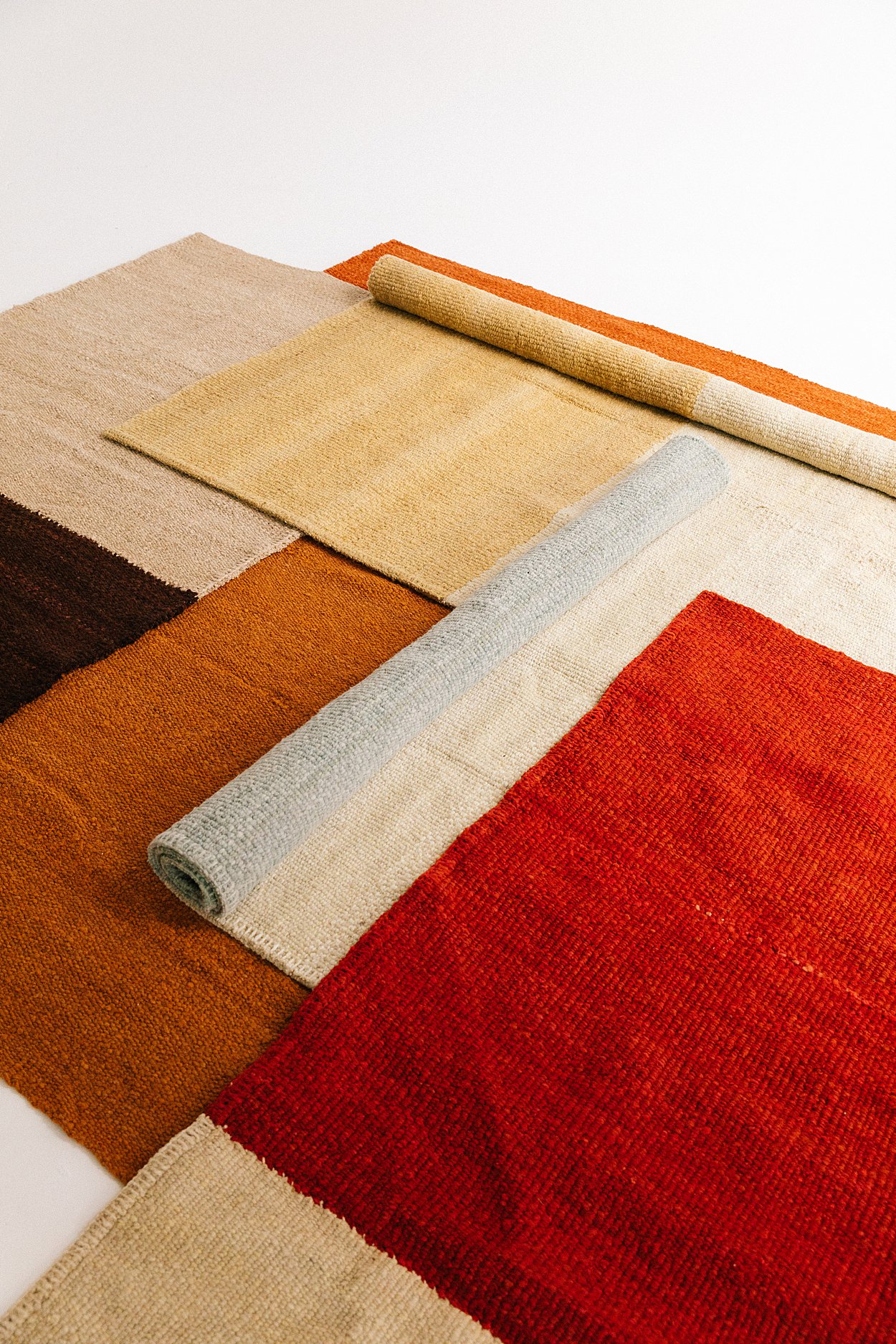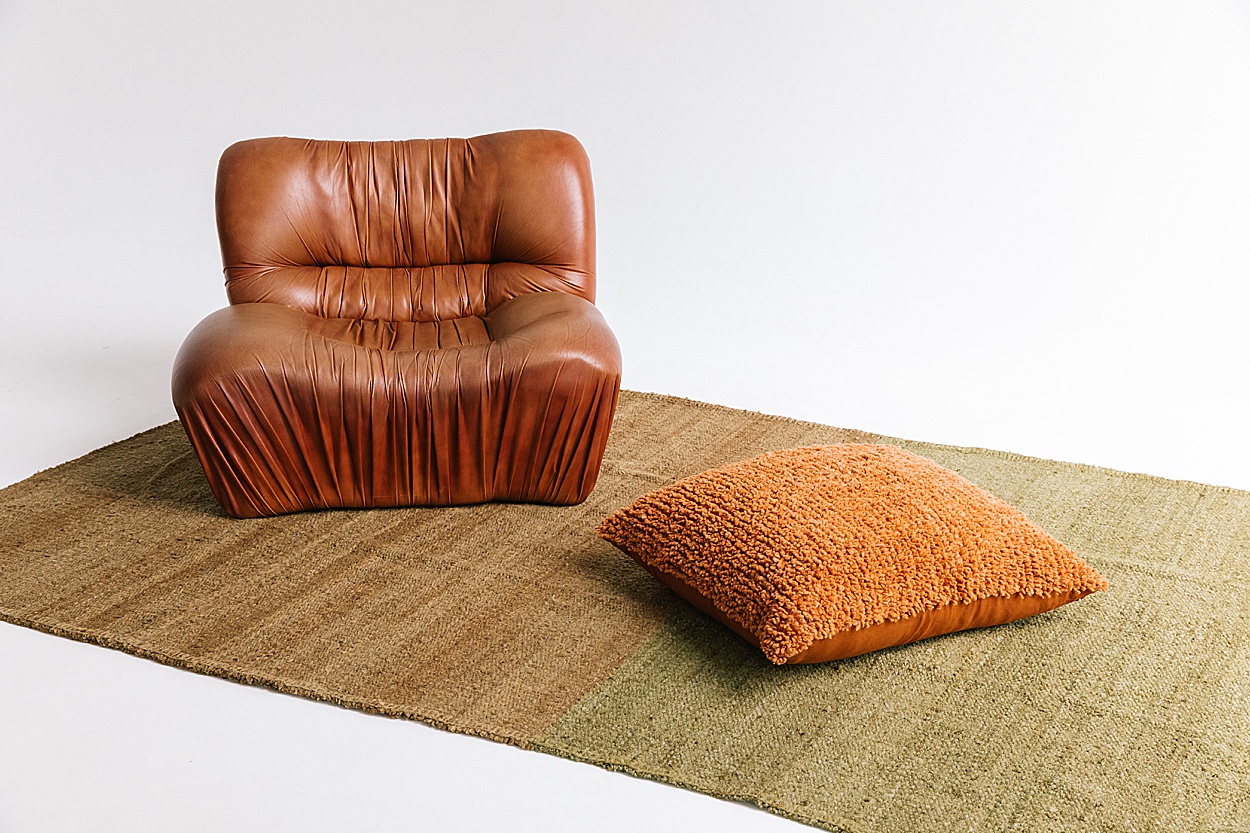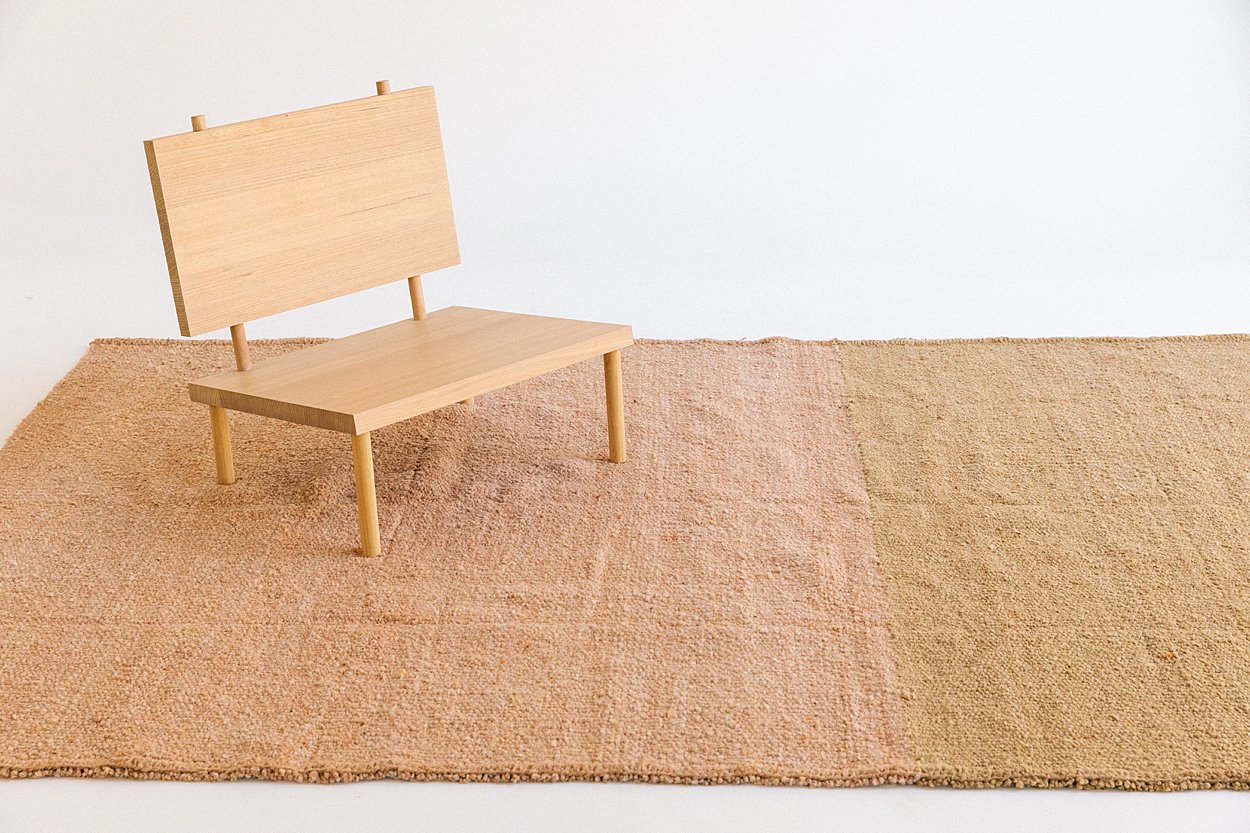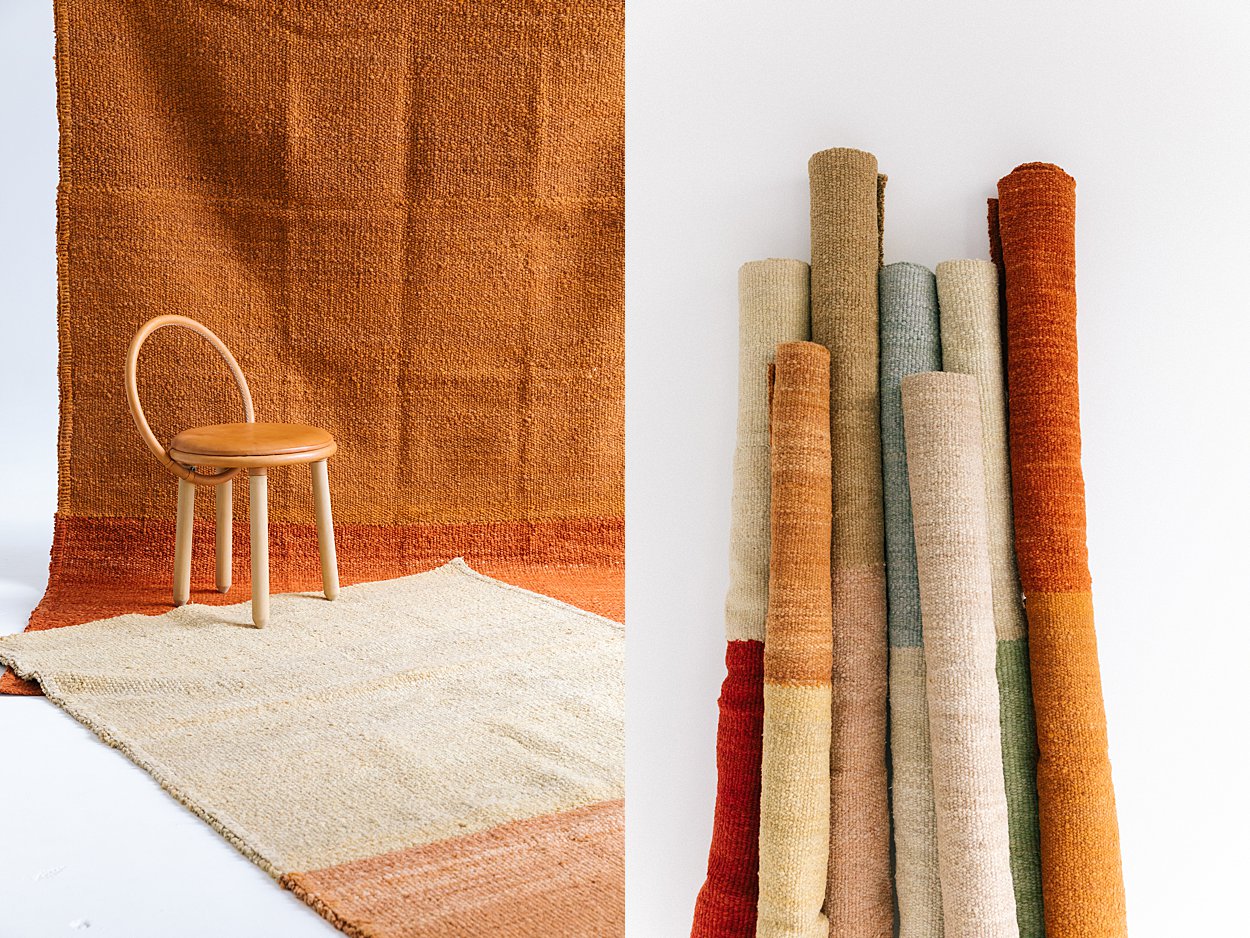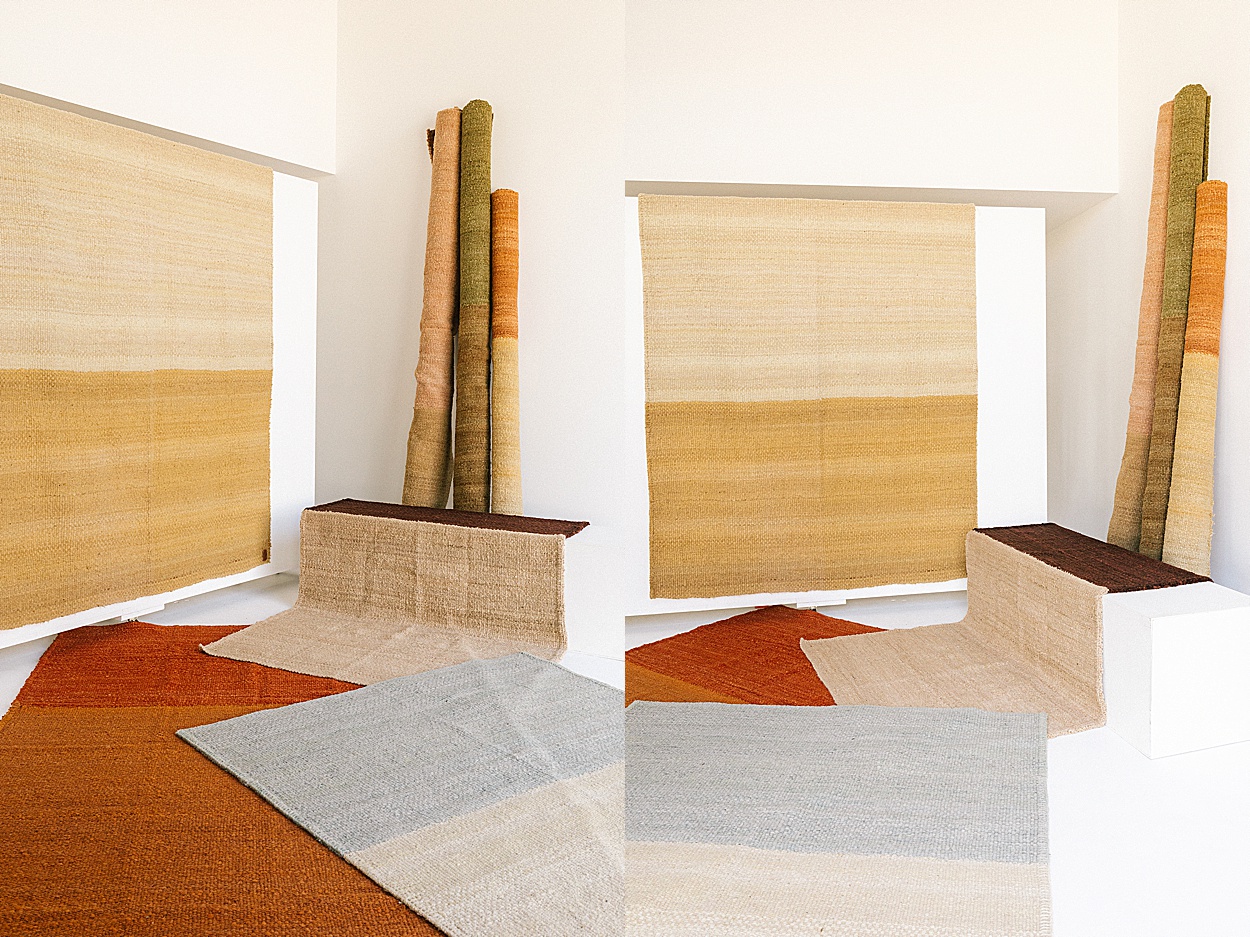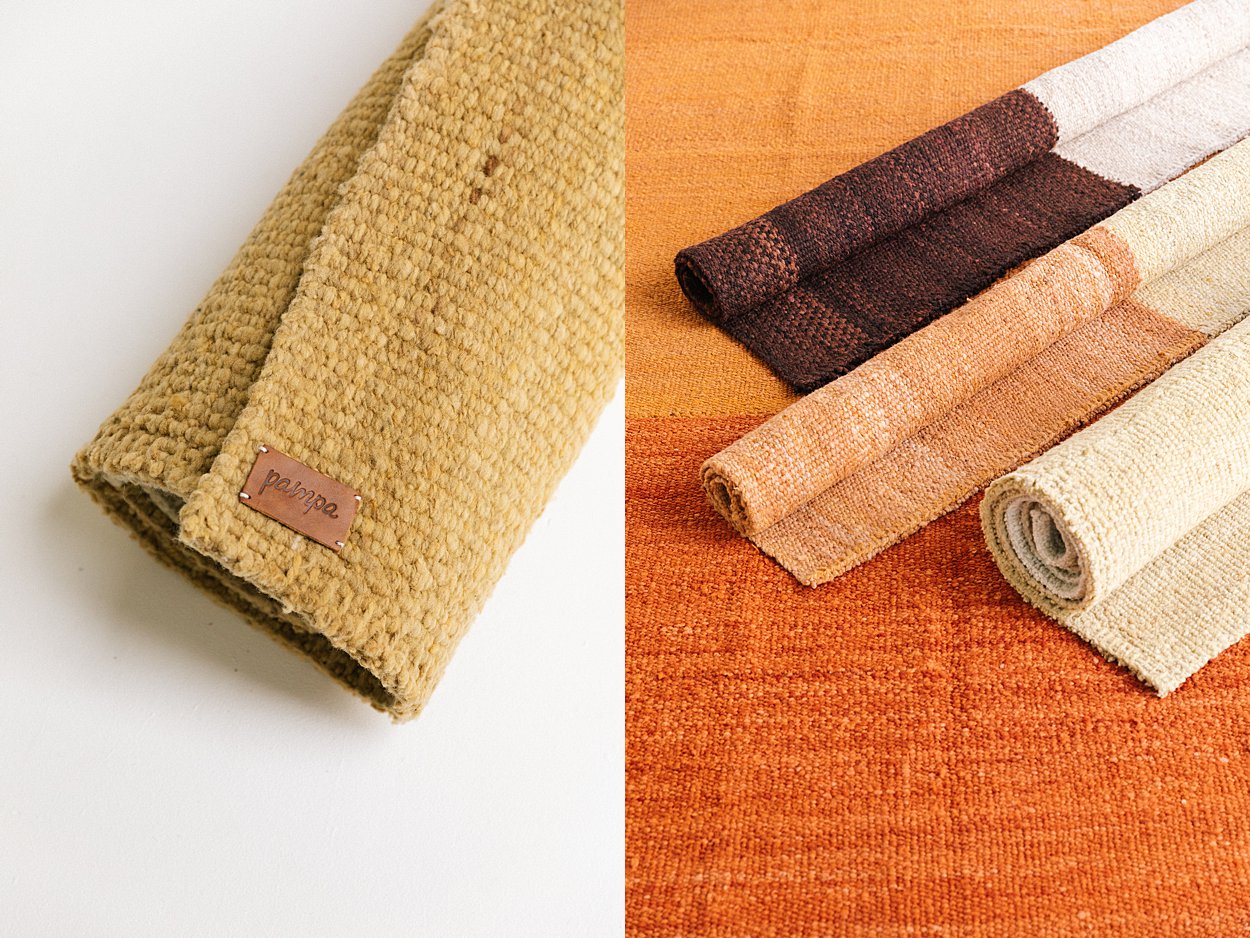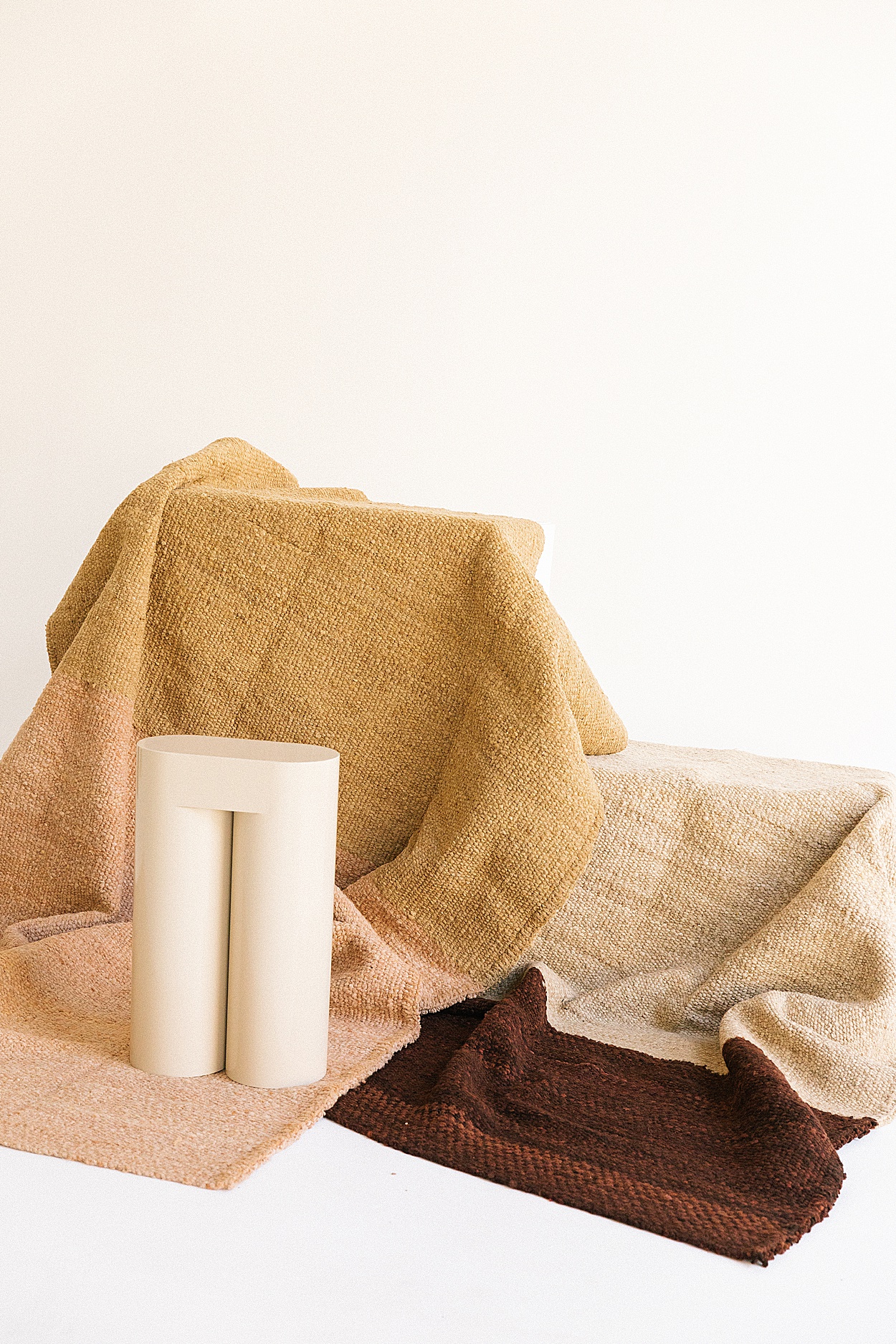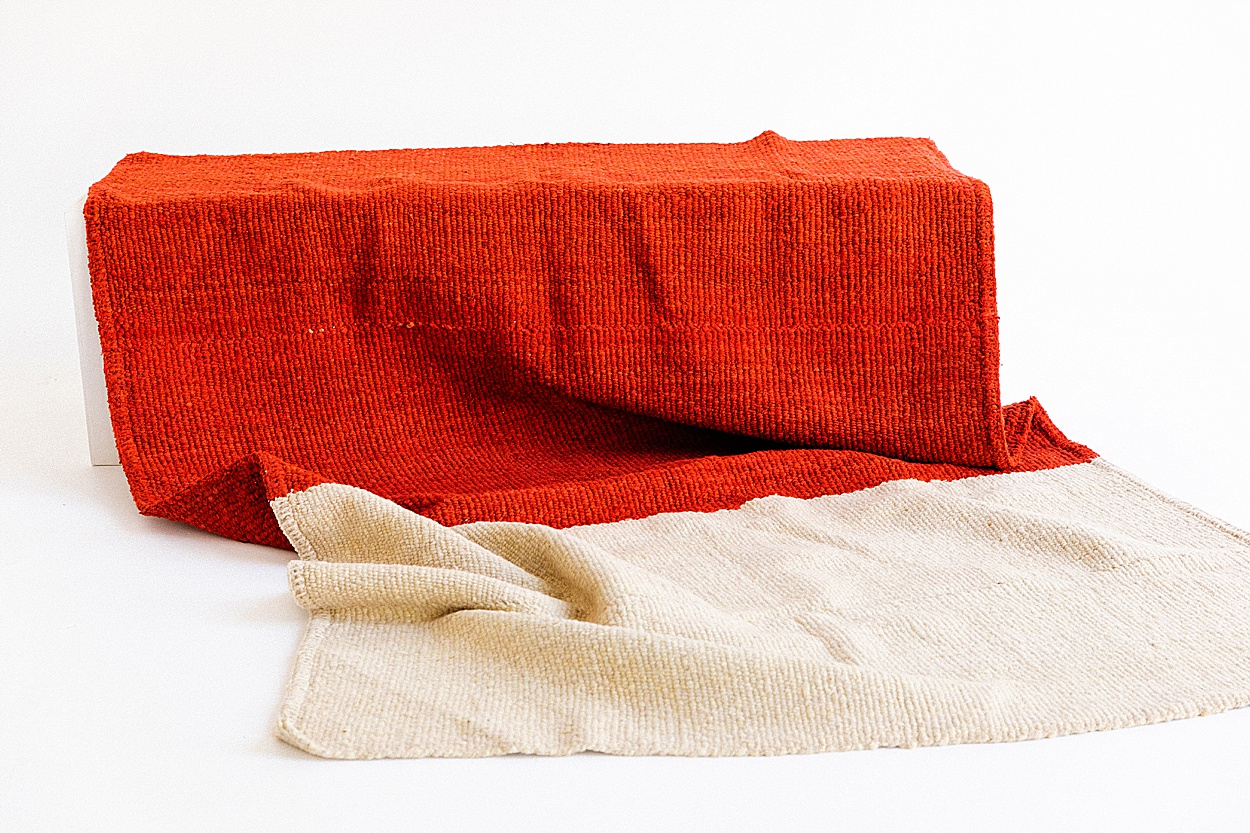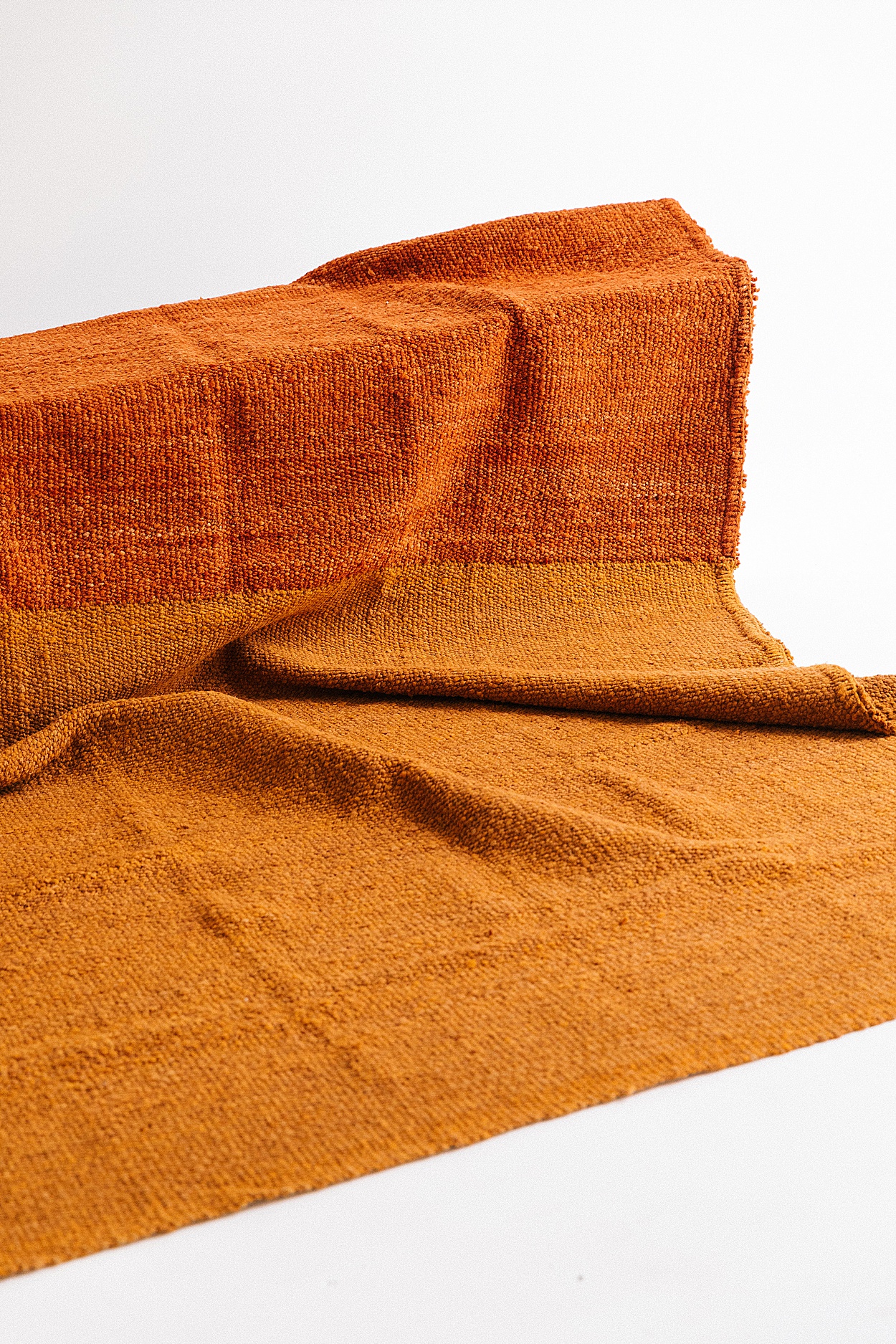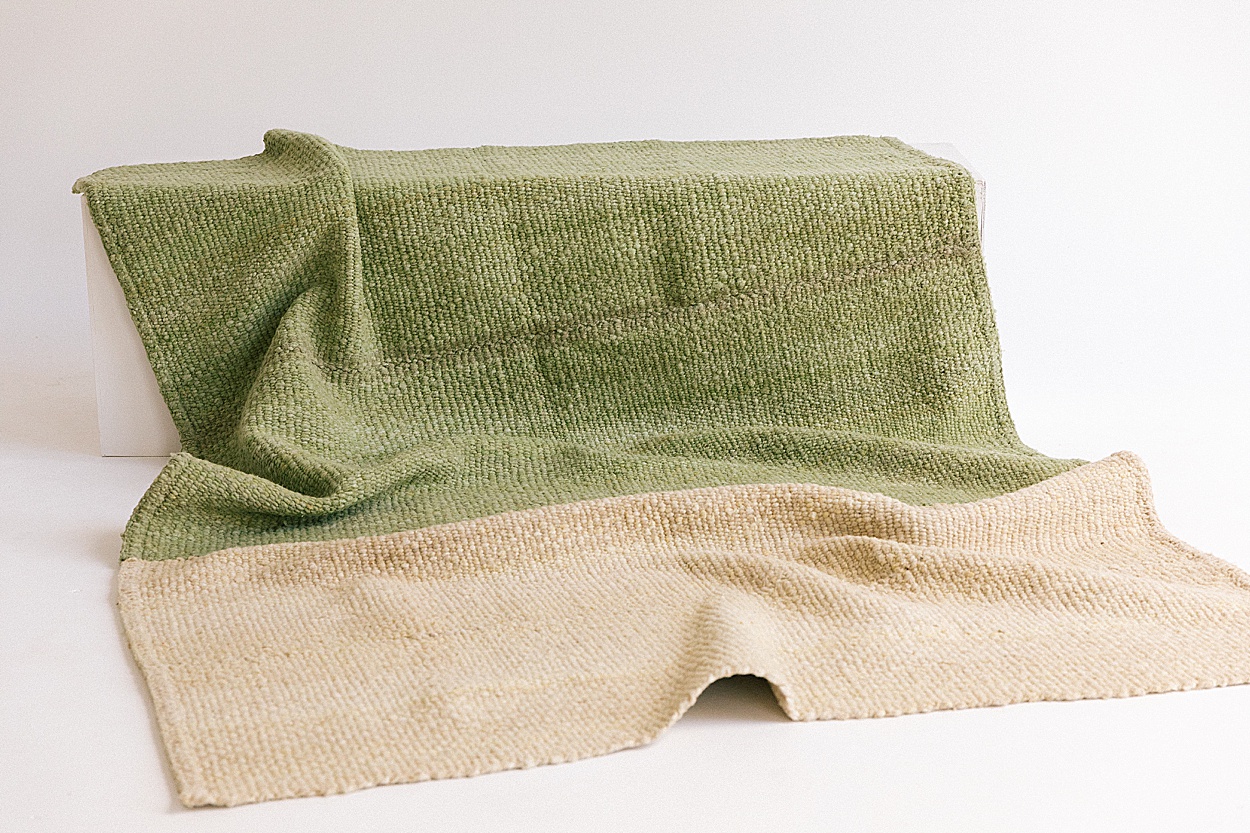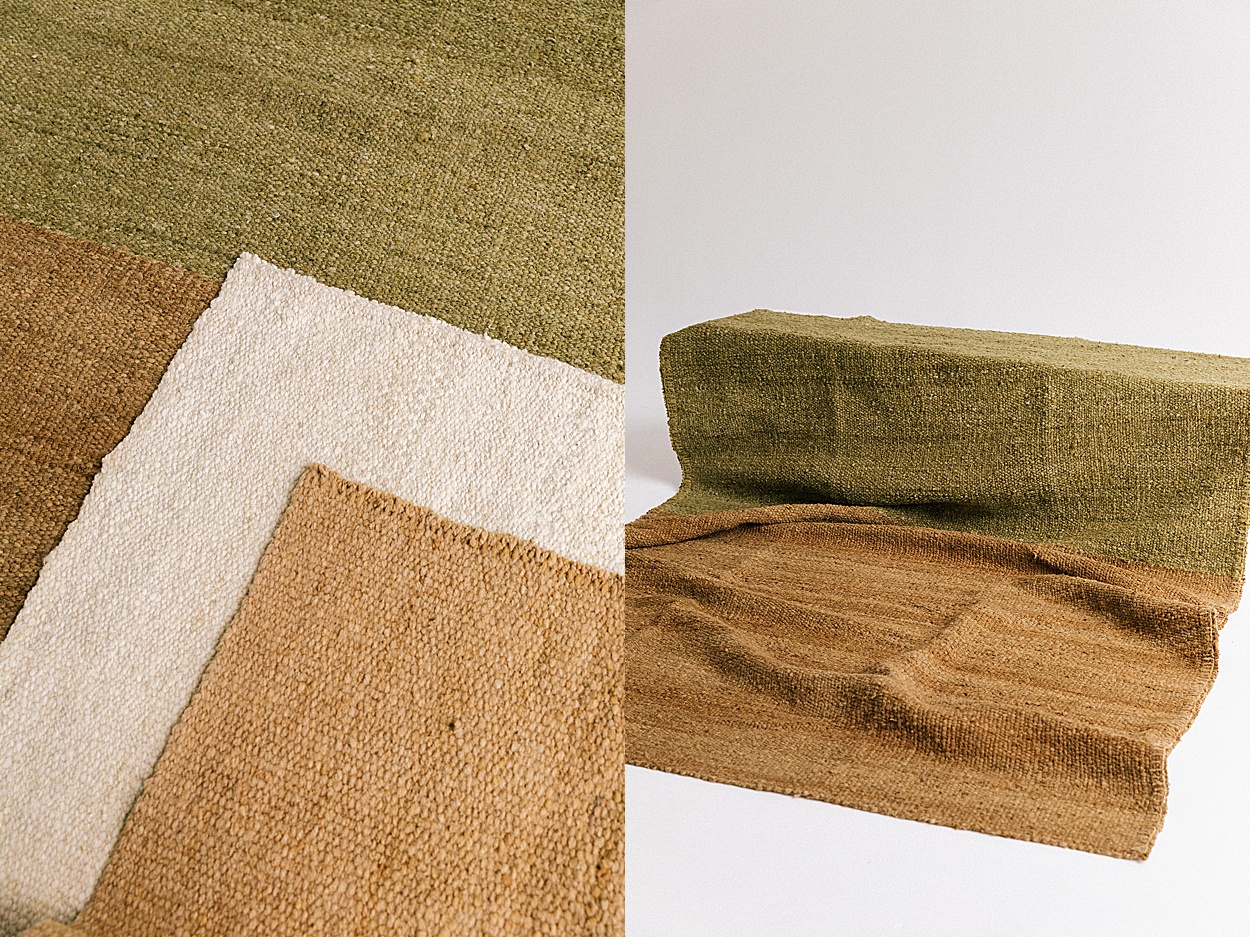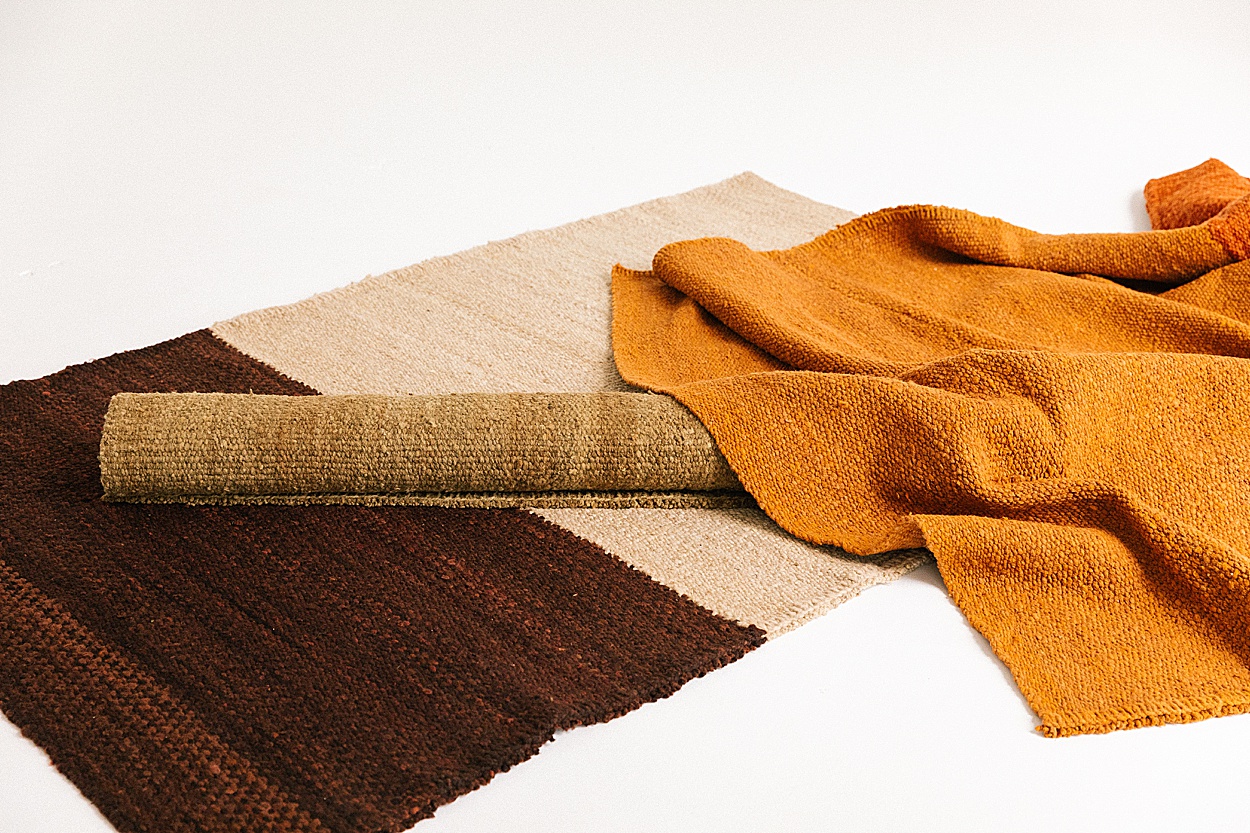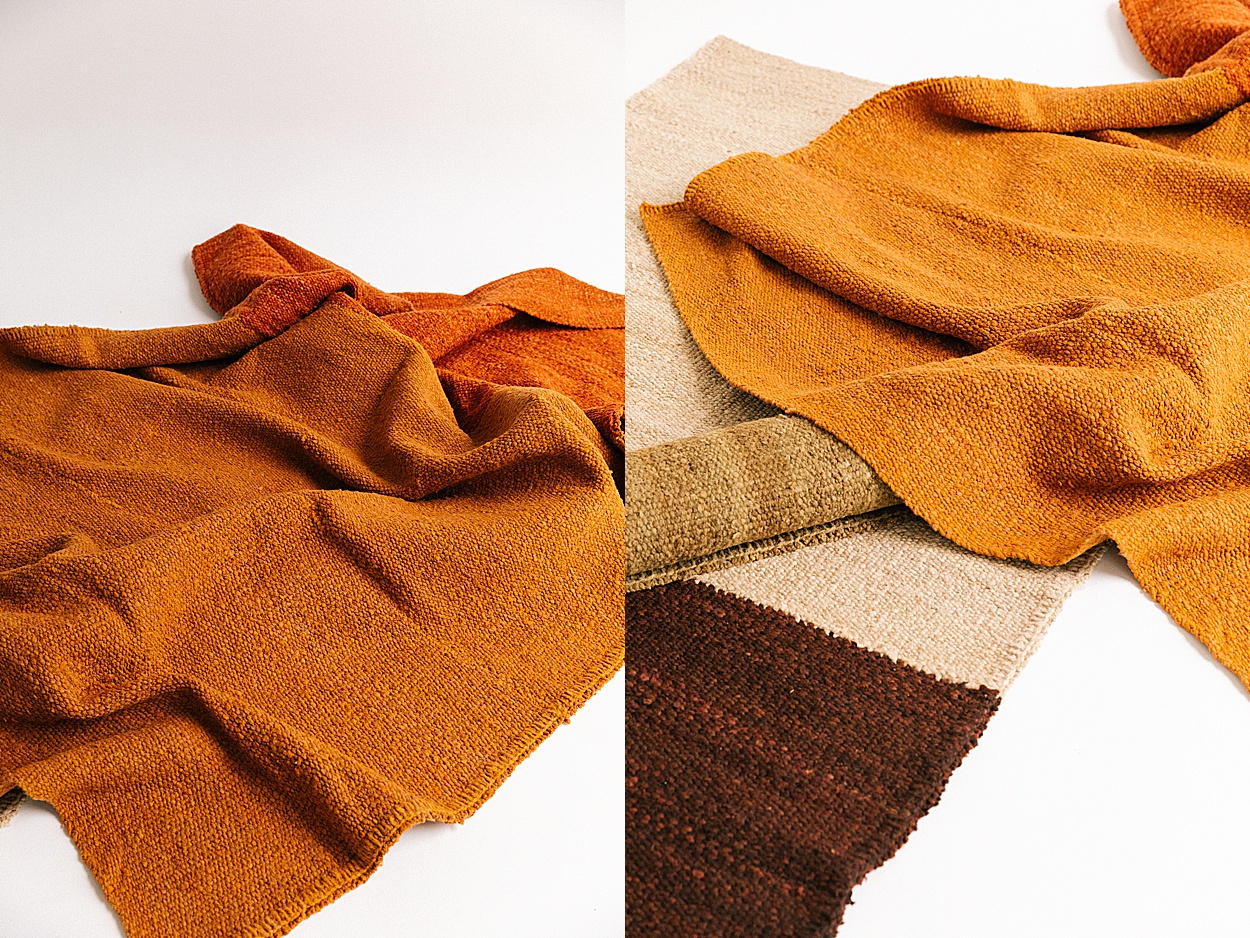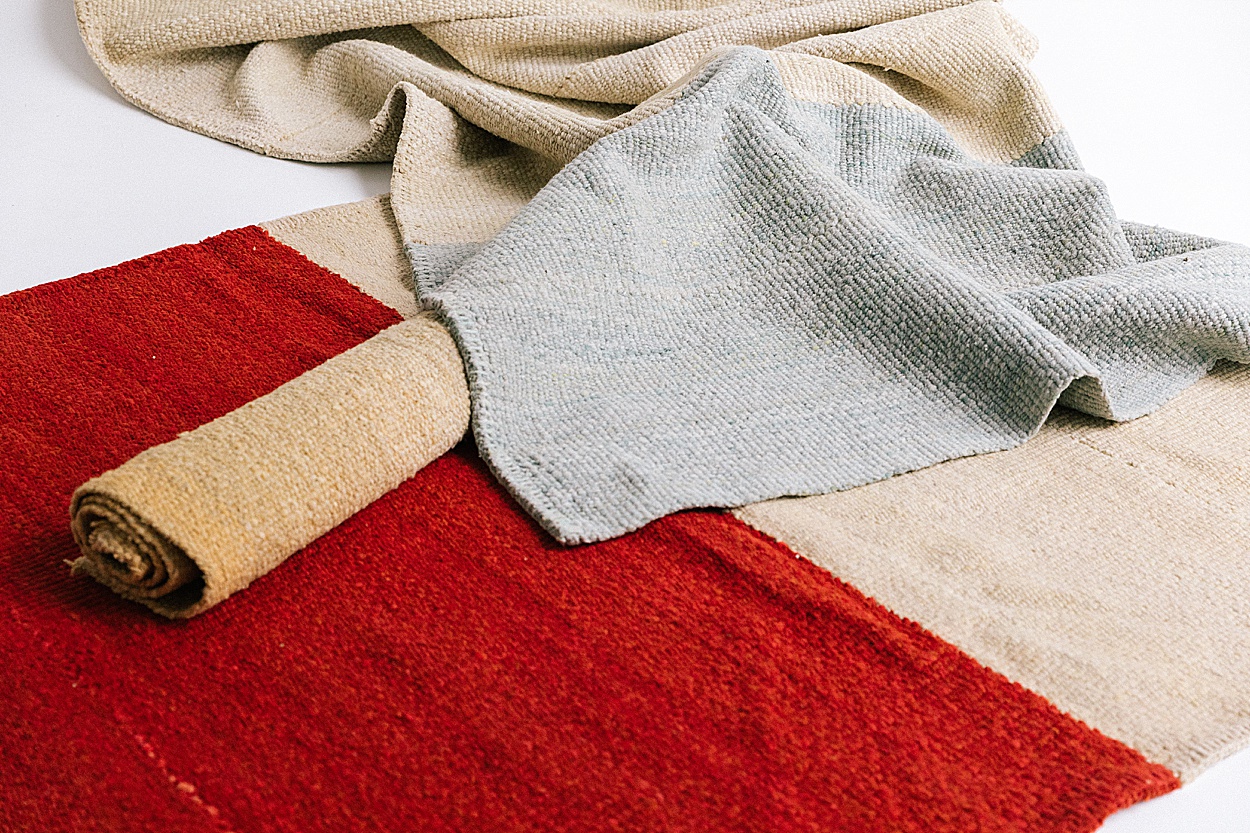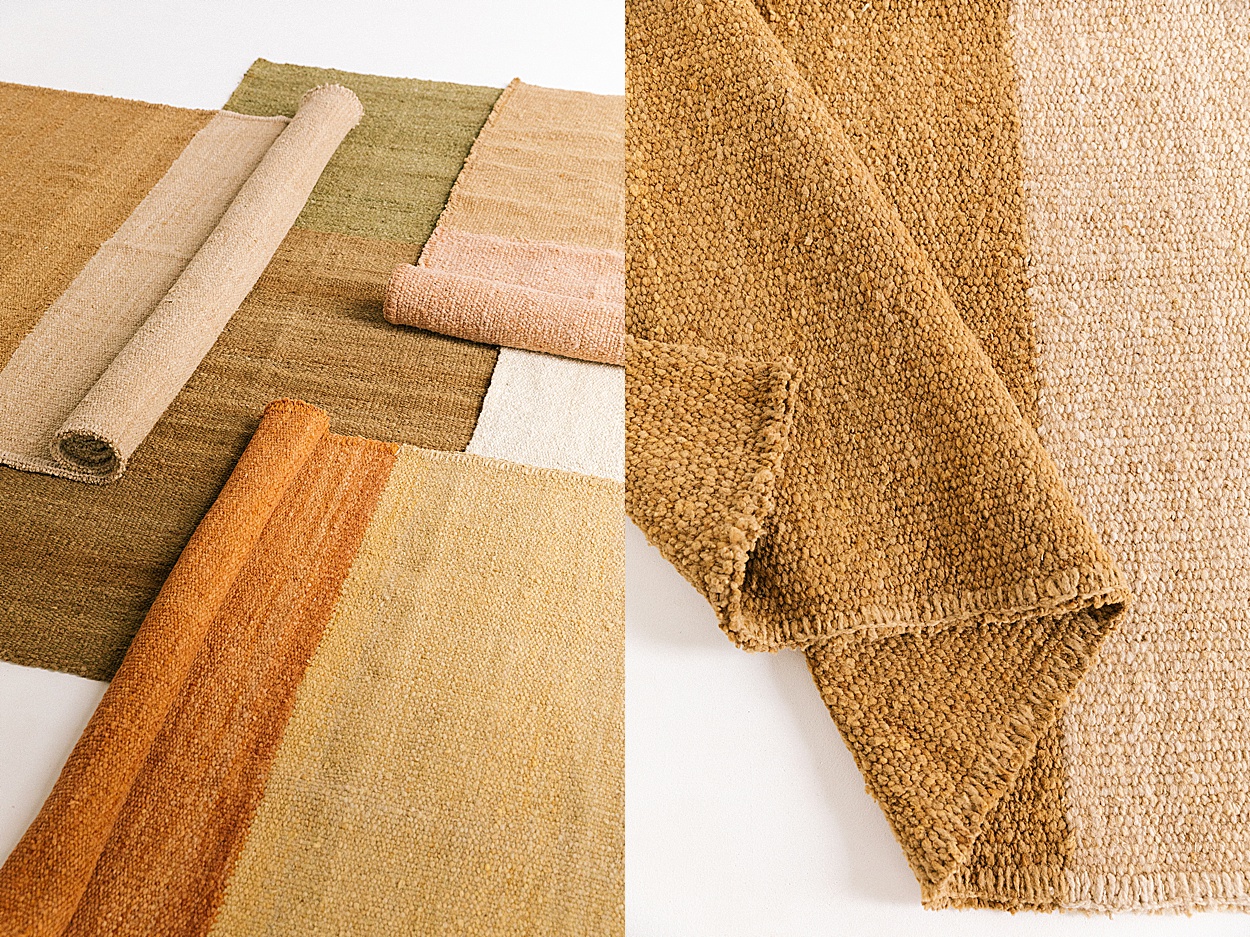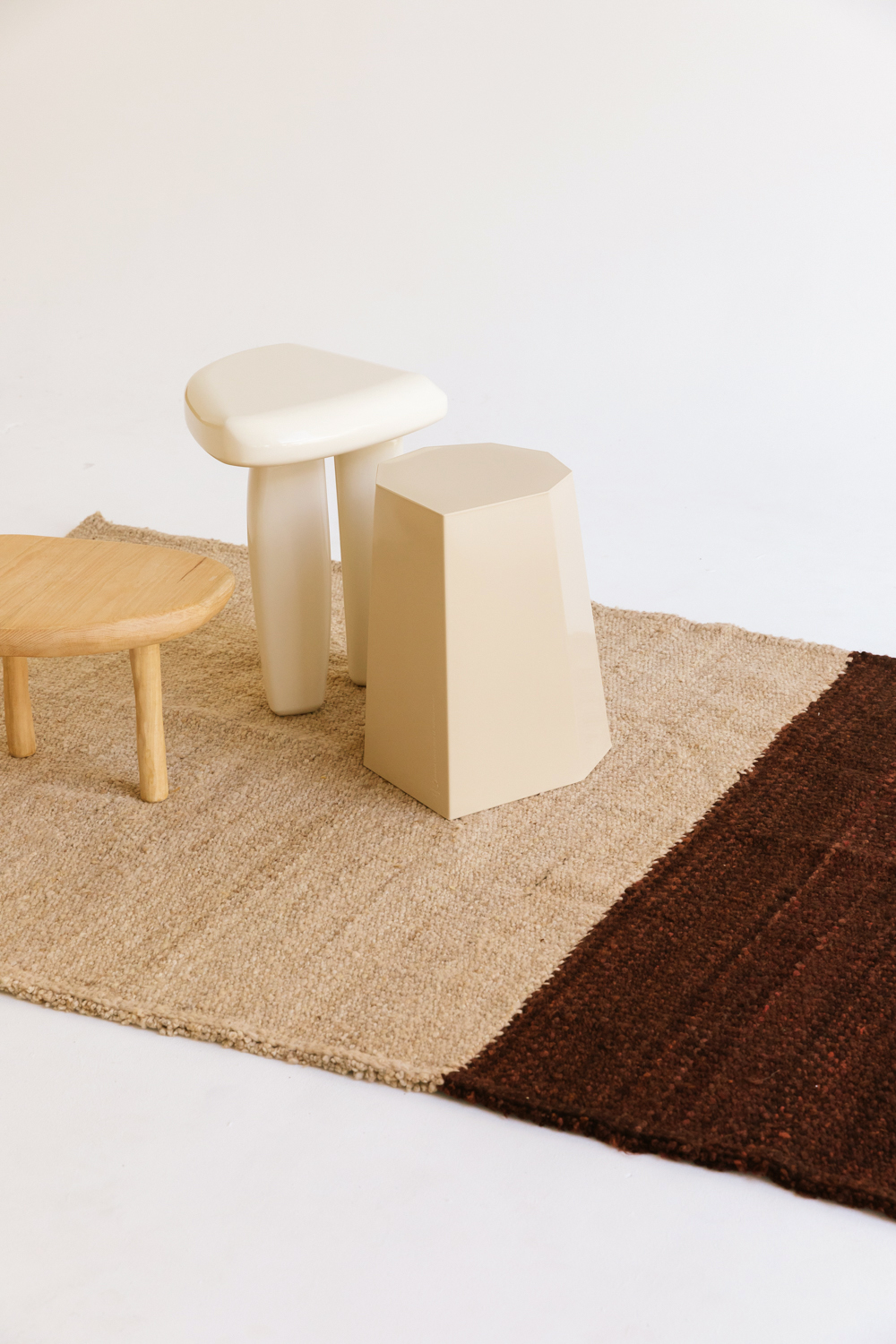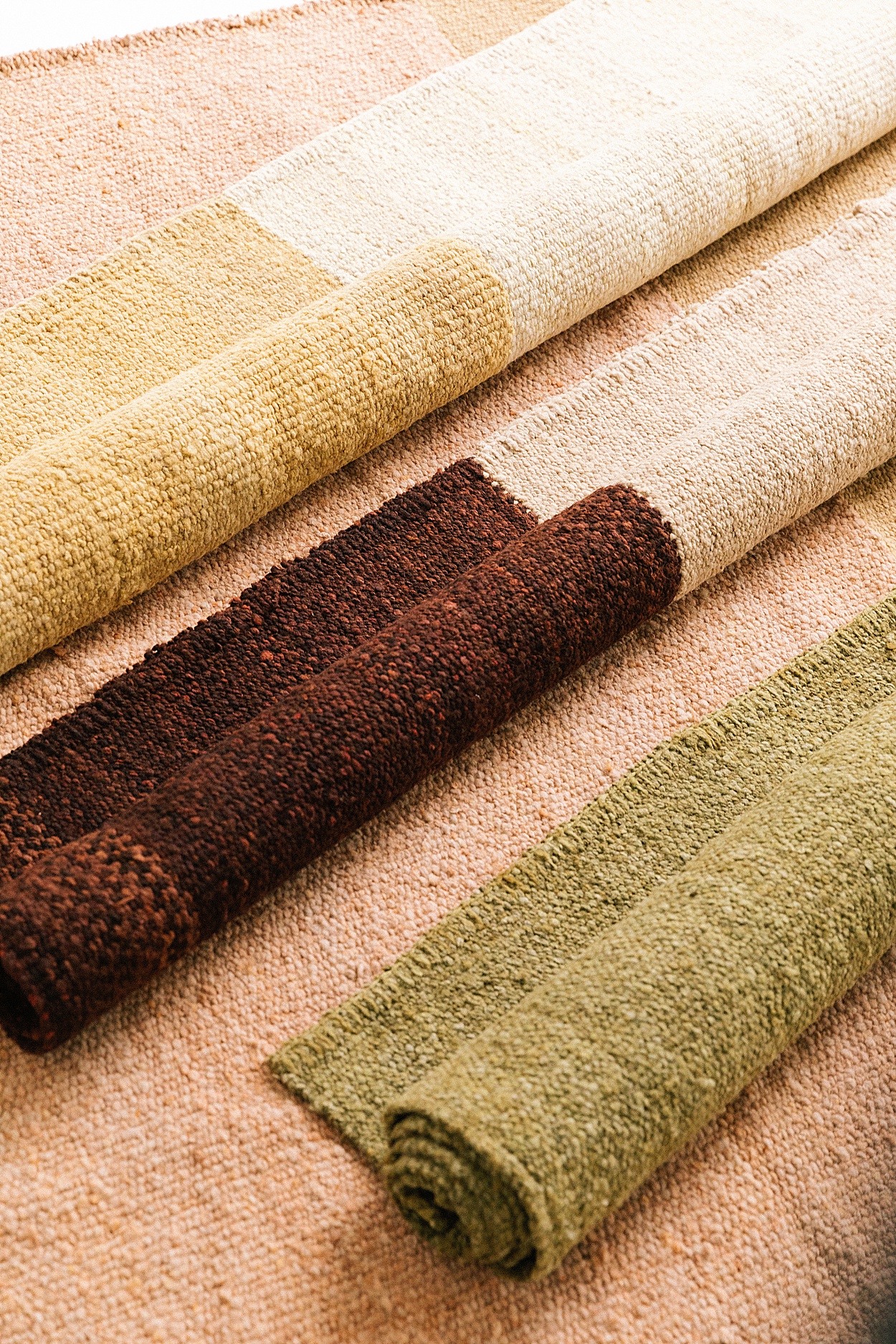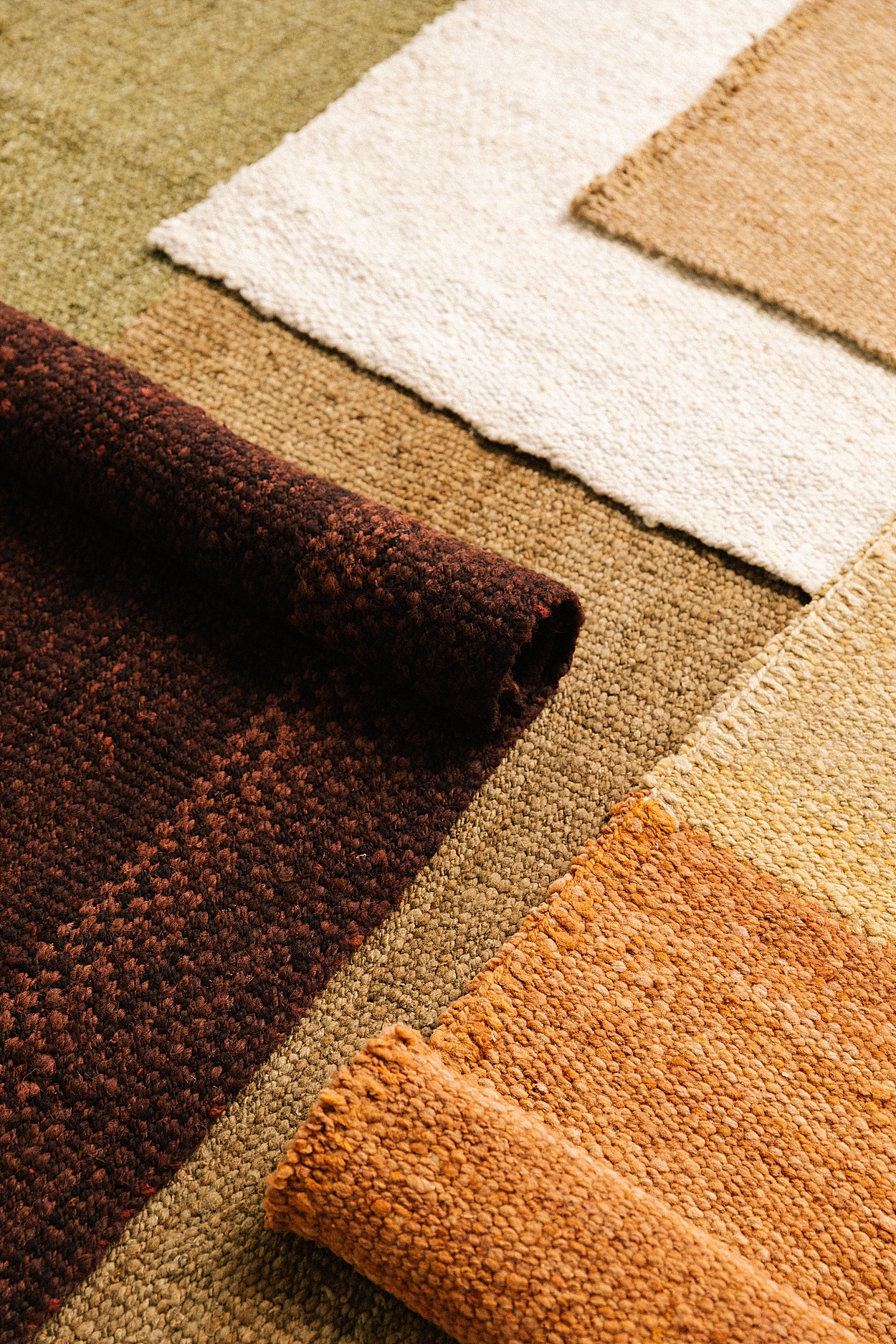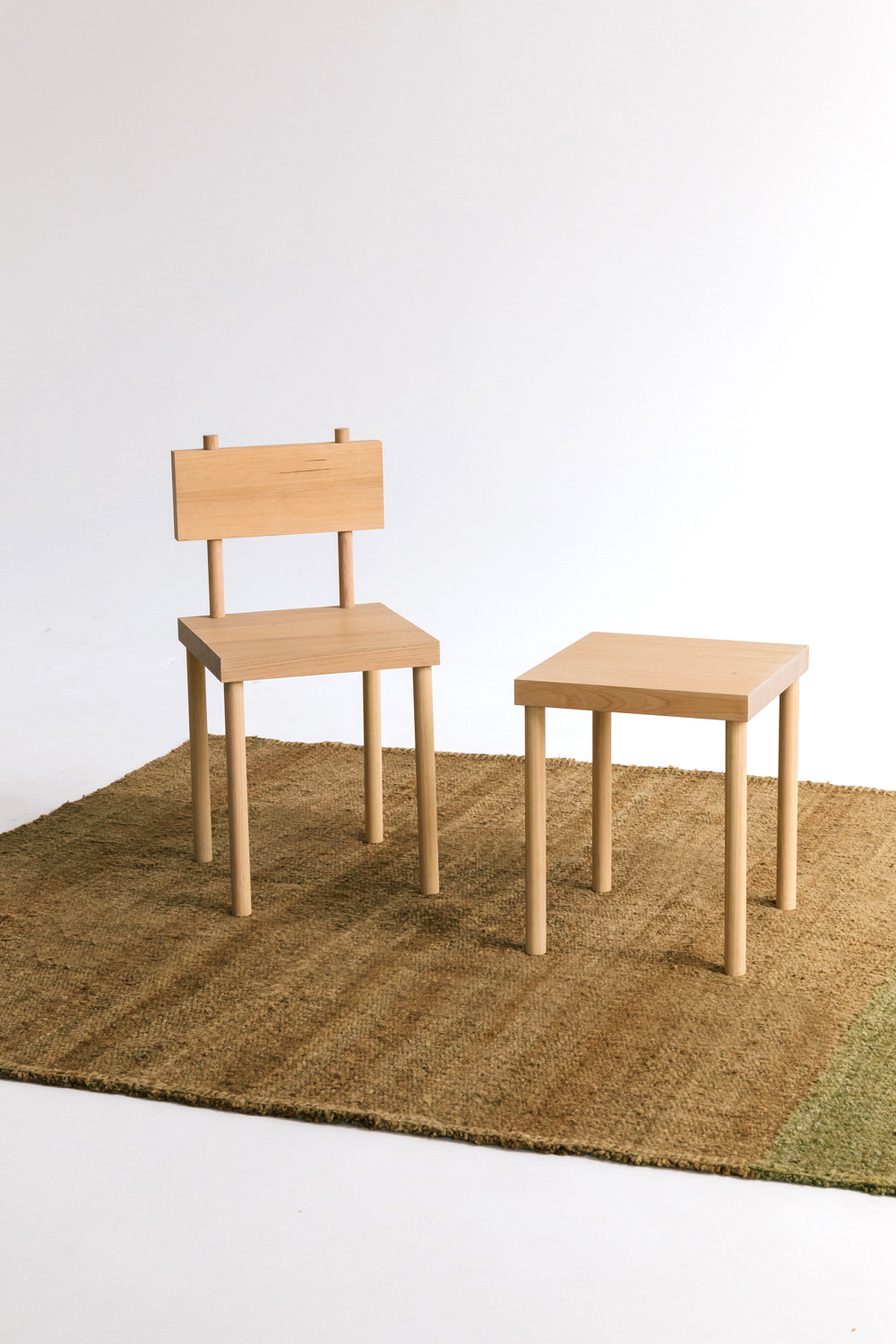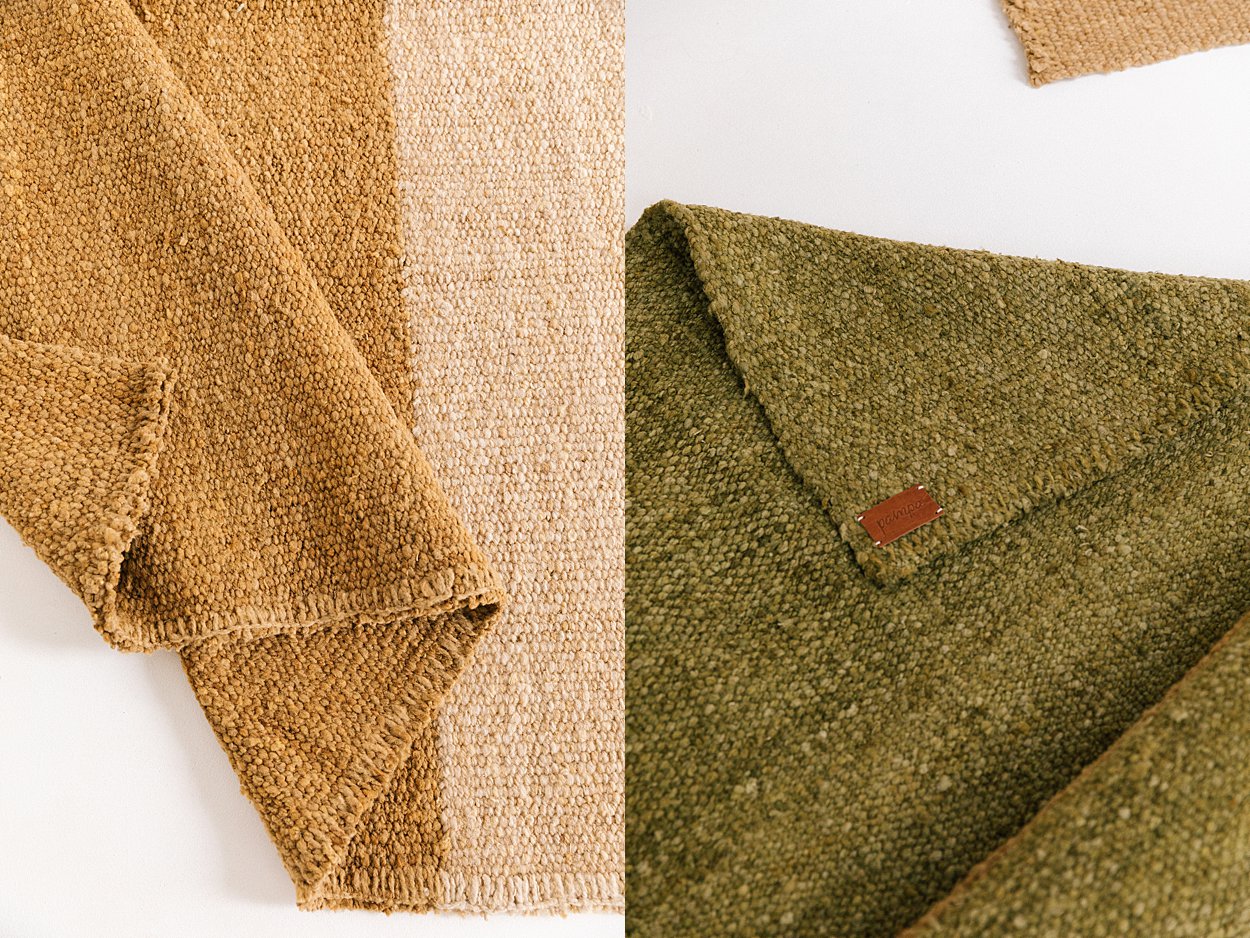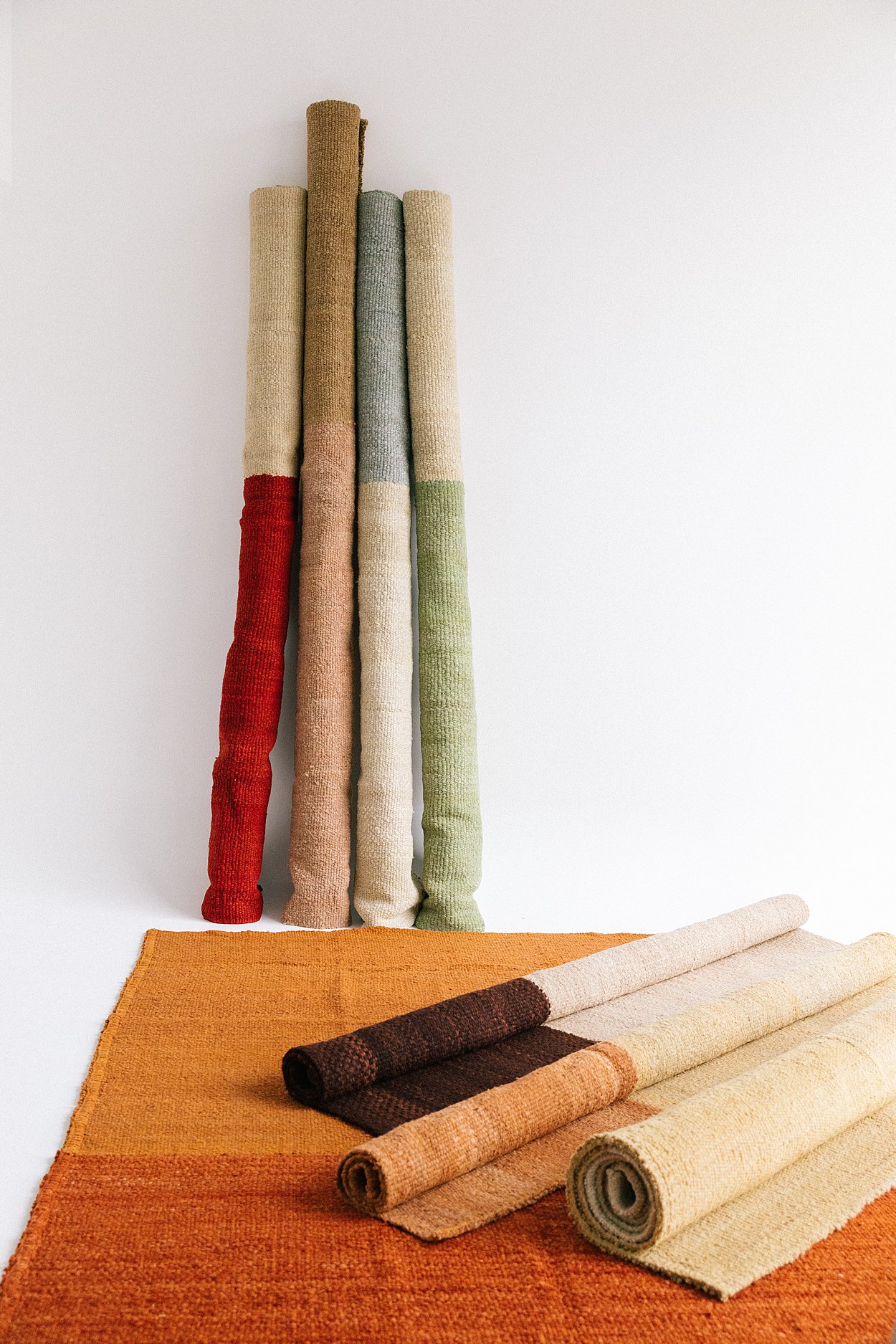 *All images & words are copyright of Pampa, for any kind of use please contact us at hello@pampa.com.au for permission.
Photos & Art Direction: Victoria Aguirre