We headed to the city of Buenos Aires for our most recent stay in Argentina. A city getaway that bridges the gap between a boutique hotel and serviced apartment, providing rooms that communicate the idea of simplicity. With nature being their main source of inspiration, Pampa products blend perfectly with each room, creating a space that is grounded, artful and relaxing. Hestia delivers a modern and minimalistic atmosphere via multiple Airbnbs throughout the city.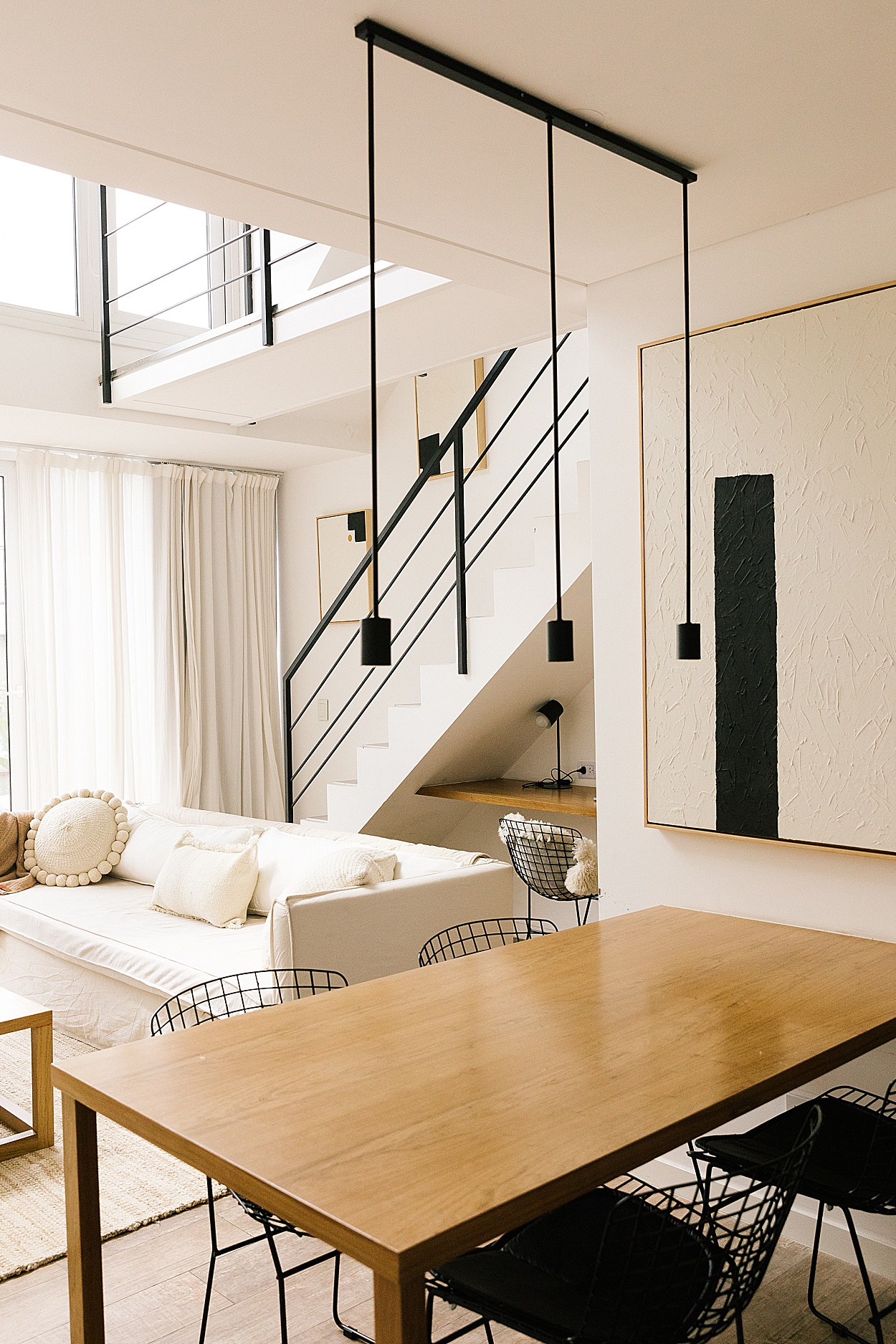 SHOP THE LOOK
1/ Selva Made-to-Order Rug 2/ Puna Llama throw|Oat 3/ Golden Incense Holder 4/ Made-to-Order Eliana Runner 5/ Monte Pom Pom Cushion #2 6/ Monte Cushion #8 7/ Ramona Made-to-Order Rug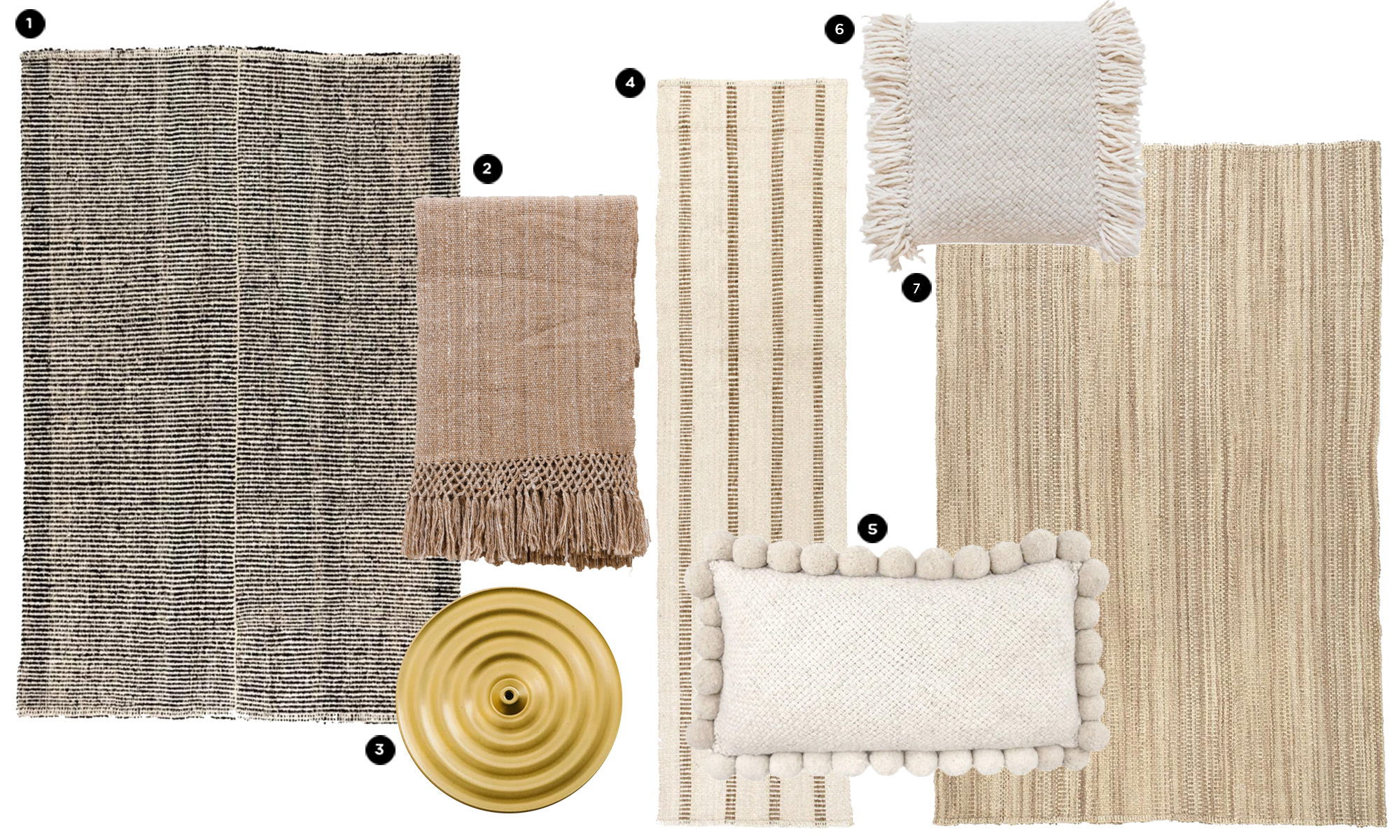 What's the story behind Hestia?
Hestia provides a new experience of hospitality that bridges the gap between a boutique hotel and a serviced apartment. Unlike most companies in the hospitality industry, the Hestia team is not only made up of entrepreneurs who understand how to run the business but also has a staff of architects, designers and artists who are passionate about what they do. They understand how to create the best space to live, and that makes the difference between a standard experience and the experience that Hestia offers in all of its accommodations.
Describe how you intend people to feel when they stay at your apartments.
We care about our guest's needs at every moment of their stay. We have a 24-hour online chat available for them to ask any questions, from a simple inquiry about a restaurant or a middle-of-the-night emergency, we want our guests to feel comfortable and at ease for the entirety of their stay.
How can you describe Hestia's interior design style?
With a few words: simple, modern, calm, minimal, monochromatic, and functional. Guests adore our places. The reviews of our Guests say things such as "the most stylish Airbnb I have ever been".
Tell us where you find inspiration.
We have a staff of architects and artists working on every detail of the design process of each of our properties. They are constantly searching for new ideas, trends, materials, etc. We try to communicate the idea of "simplicity" which is why nature is our main source of inspiration. Wood is our main material used in furniture, libraries, etc. We found the best colour palette proposal for each apartment and also tried to keep a calm and relaxed atmosphere, using a mix of white, beige, grey and a touch of black to enhance the idea of luxury.
Describe the perfect day in Buenos Aires.
The answer will depend on each guest's preferences. We have guests that adore just walking and hanging out in bars and restaurants, and others who are really curious and want to visit museums, or visit places out of town such as San Antonio de Areco, where we also have a property for rent. We also have a lot of young people who come to Buenos Aires to work. They do remote work in our apartments and then they spend the afternoons out. Buenos Aires is affordable and they love our city and our people.
How do you feel Pampa pieces would blend in your beautiful apartments?
Natural fibres and the neutral monochromatic earthy palette of Pampa are the perfect blend for our apartments. We love they are ethically made here in Argentina!
Photos: Victoria Aguirre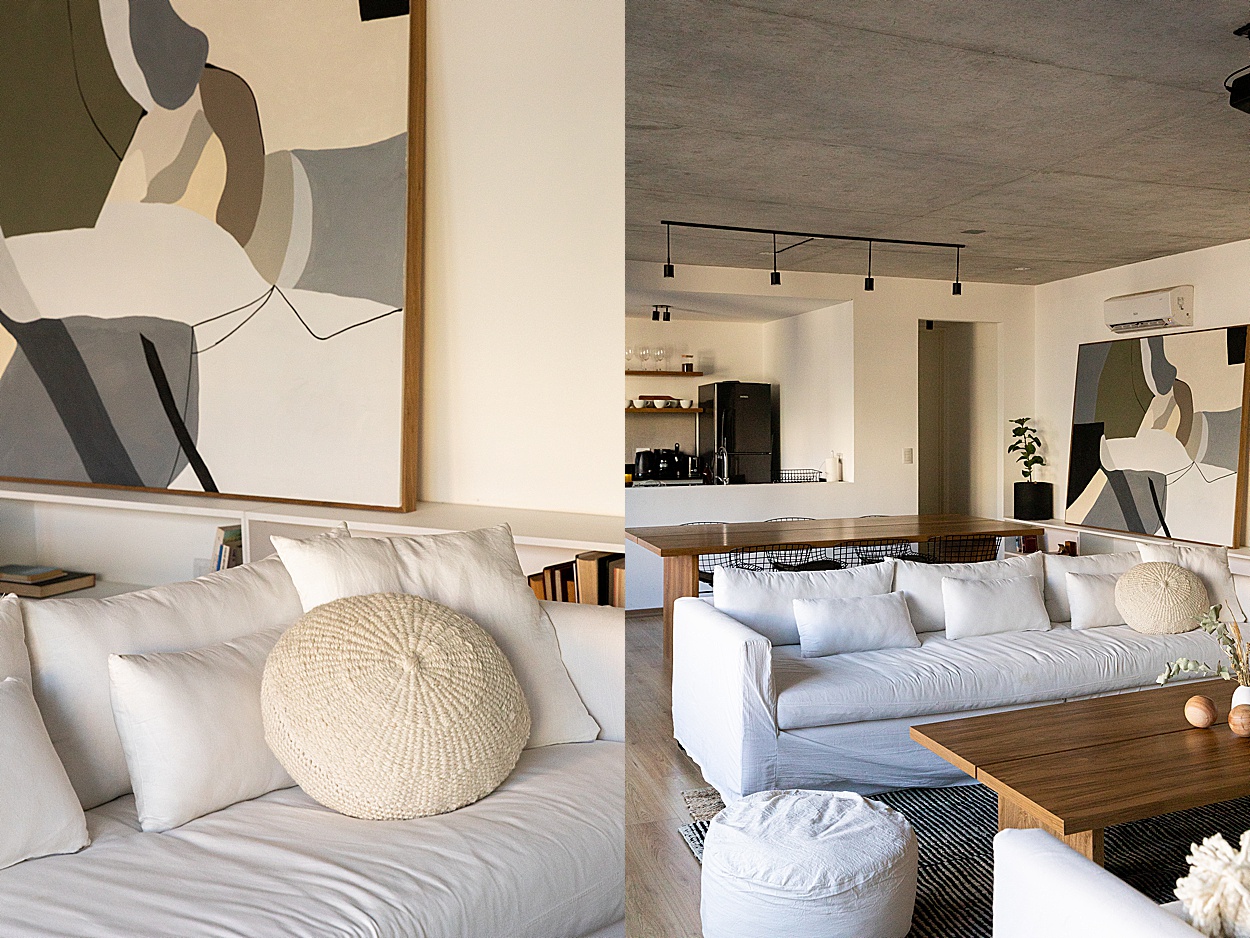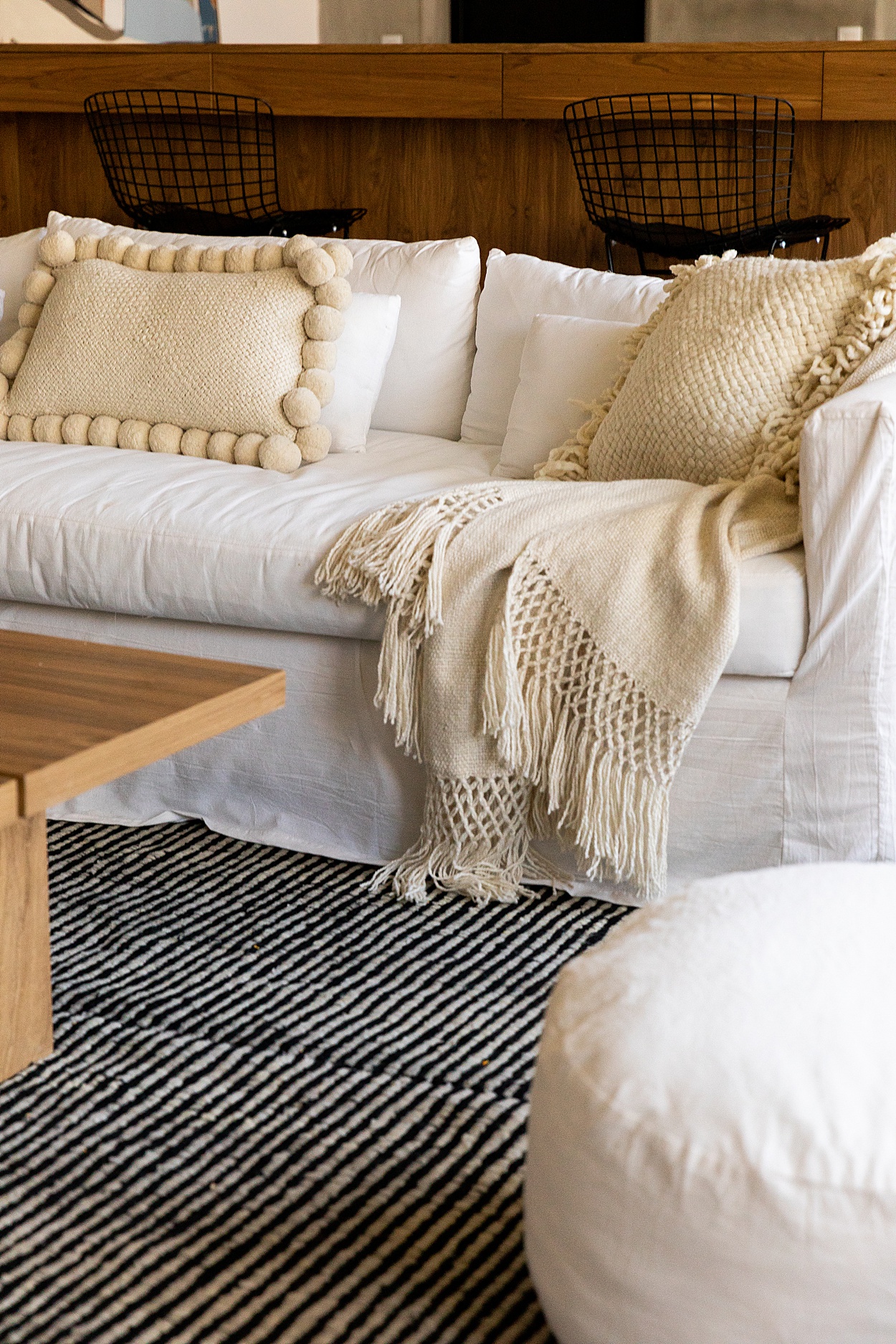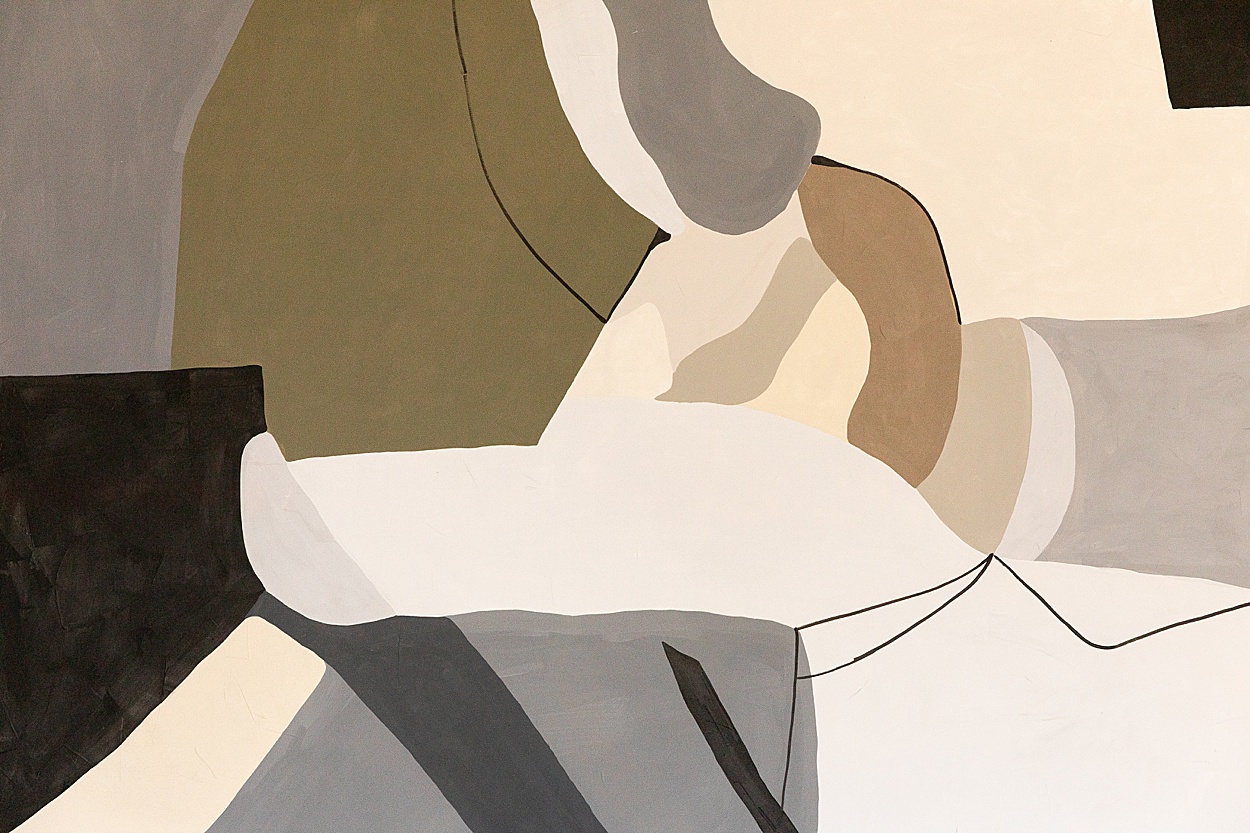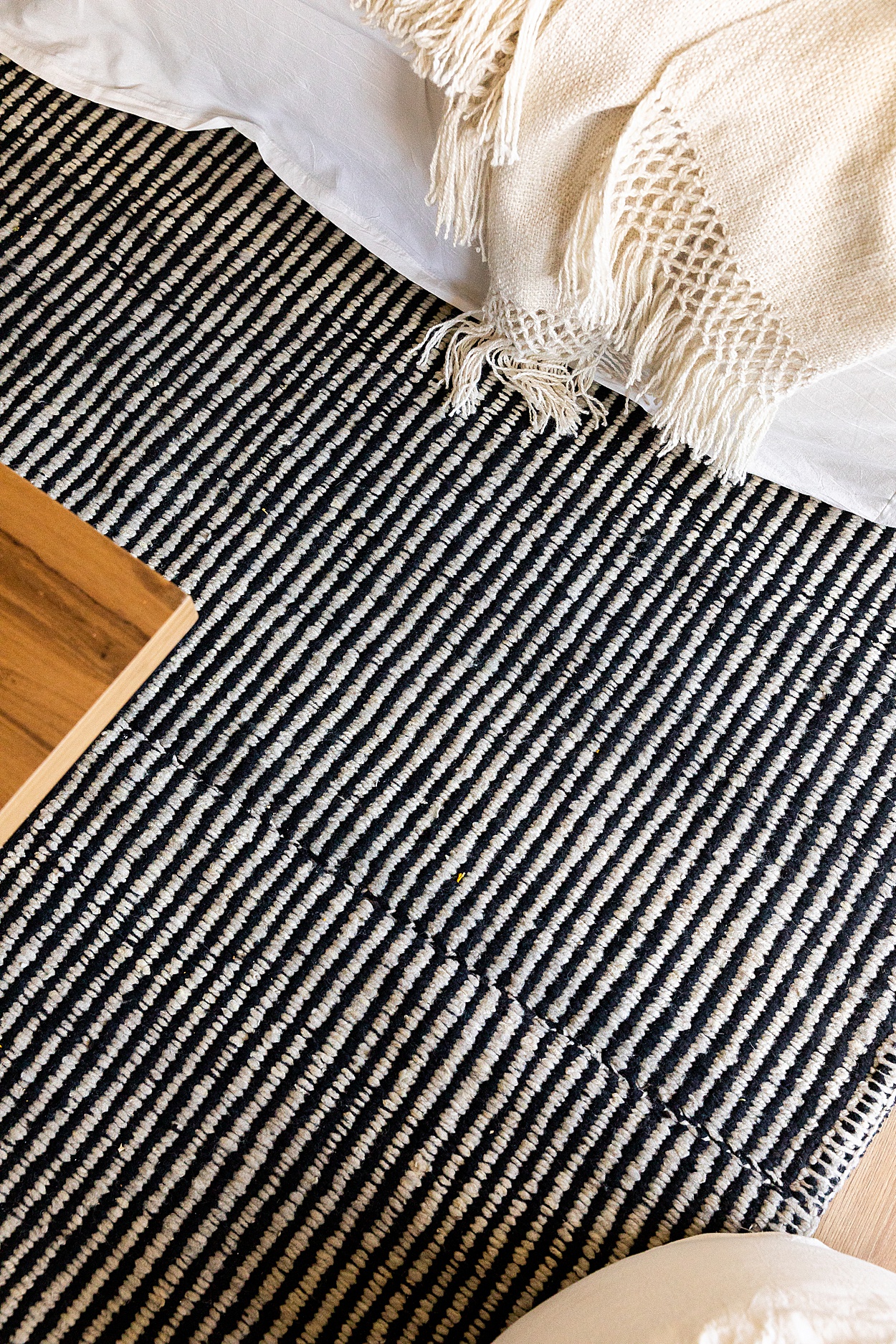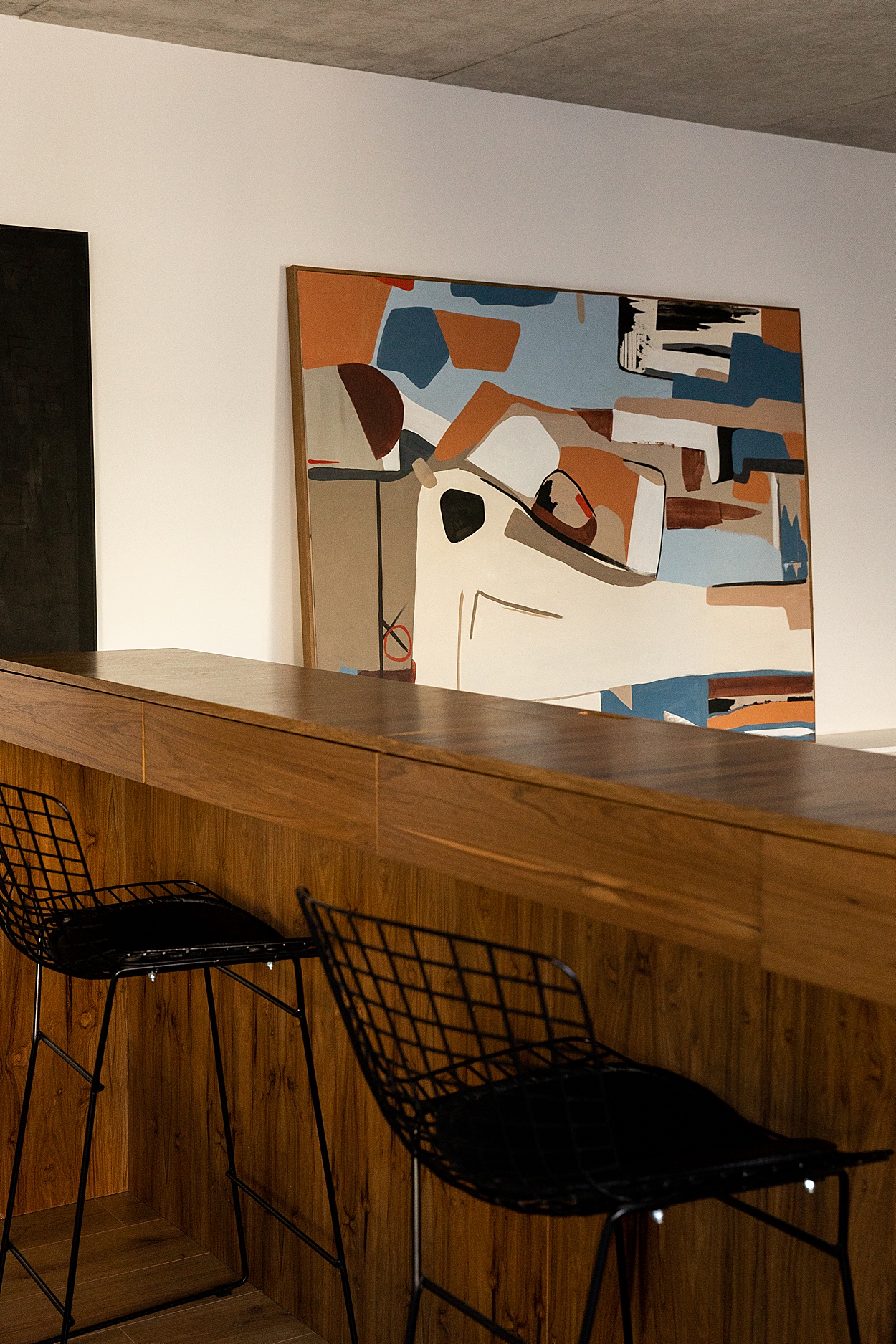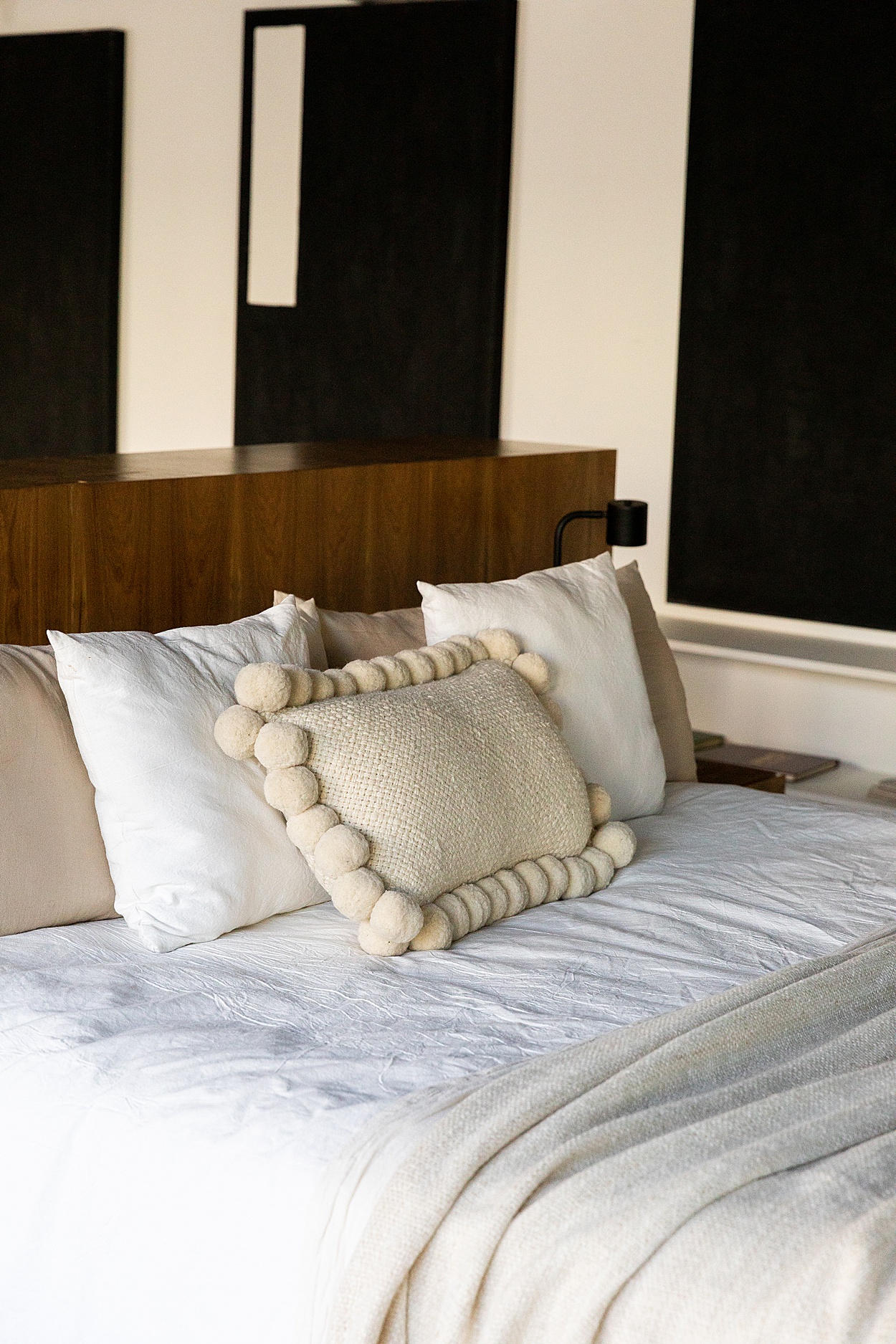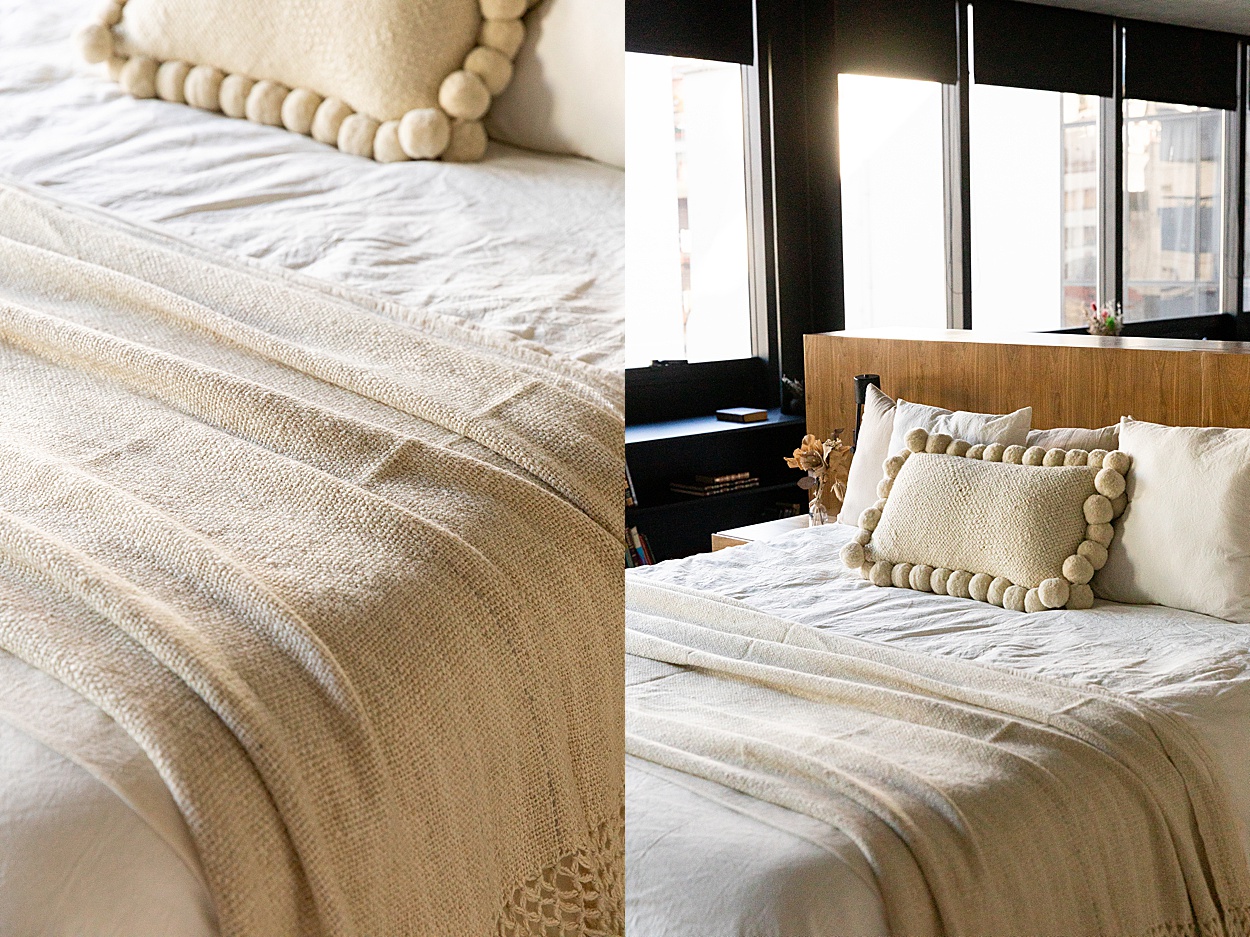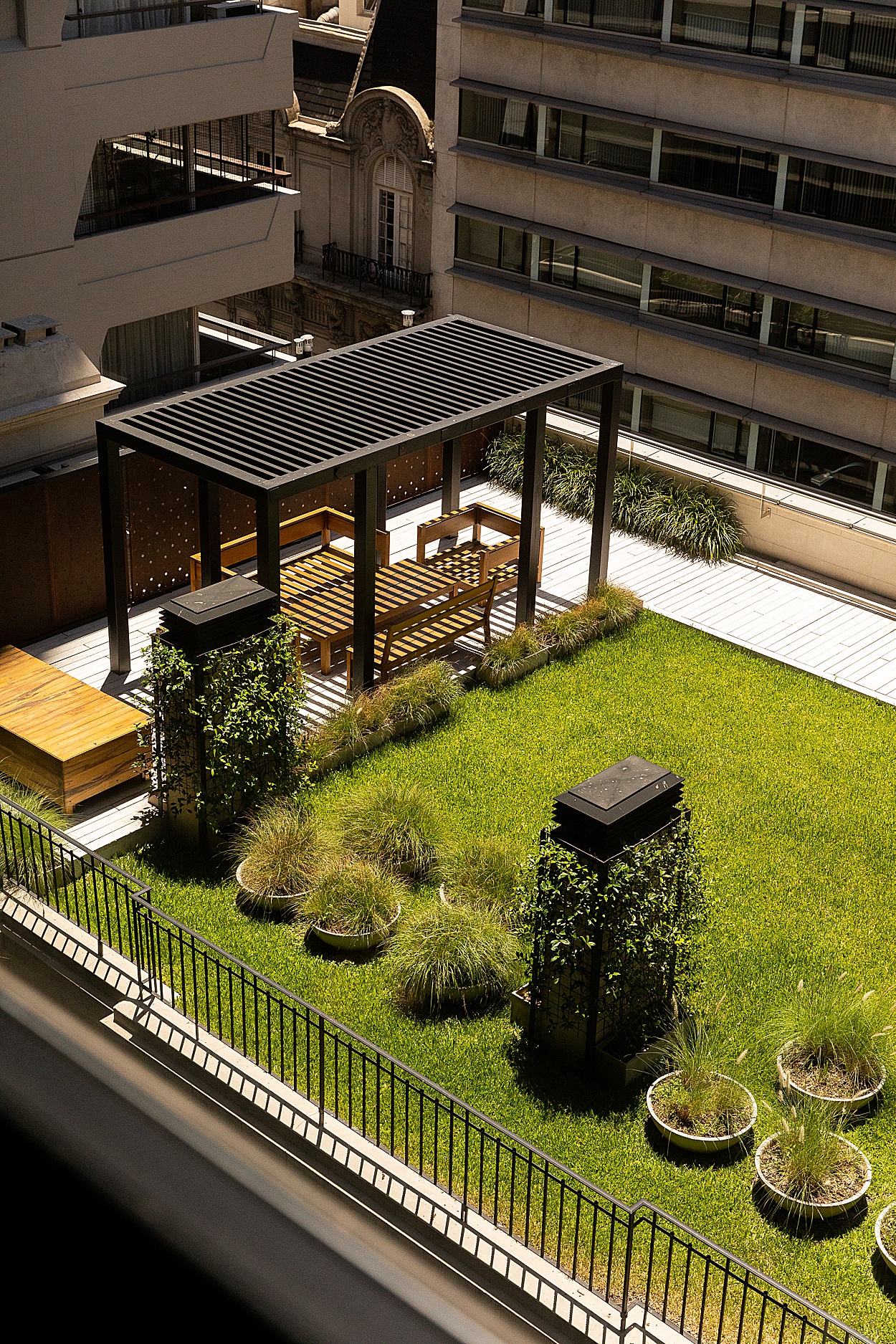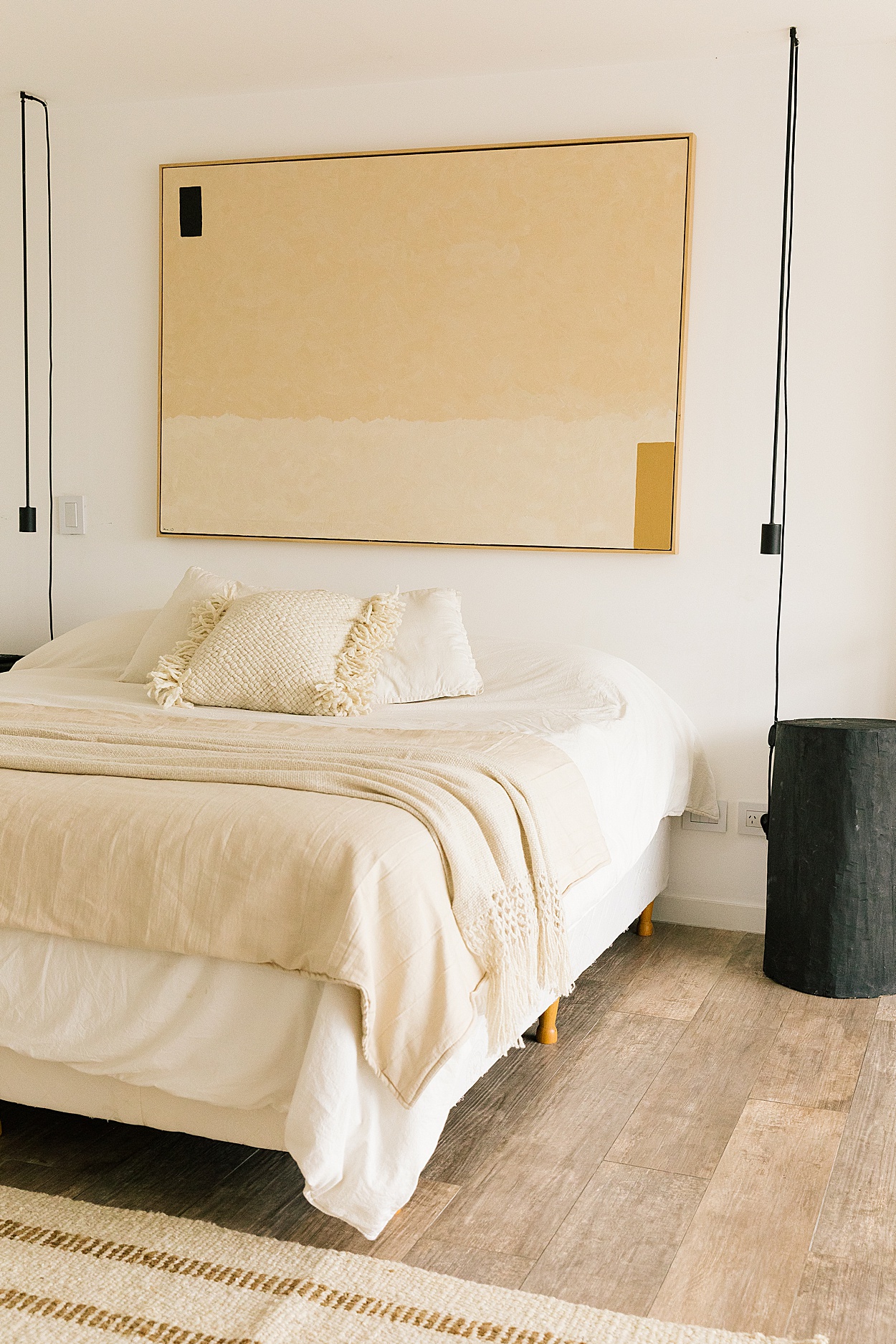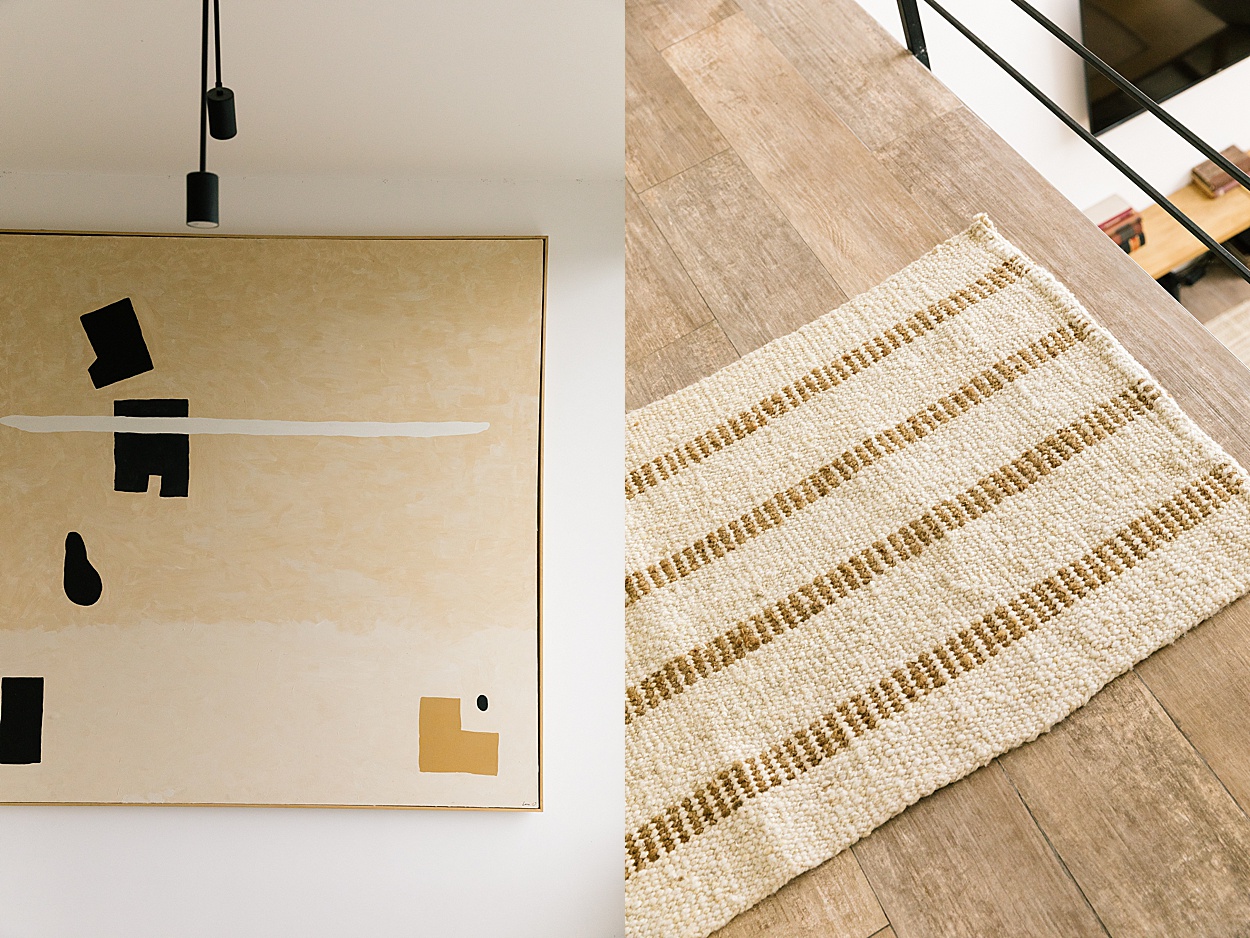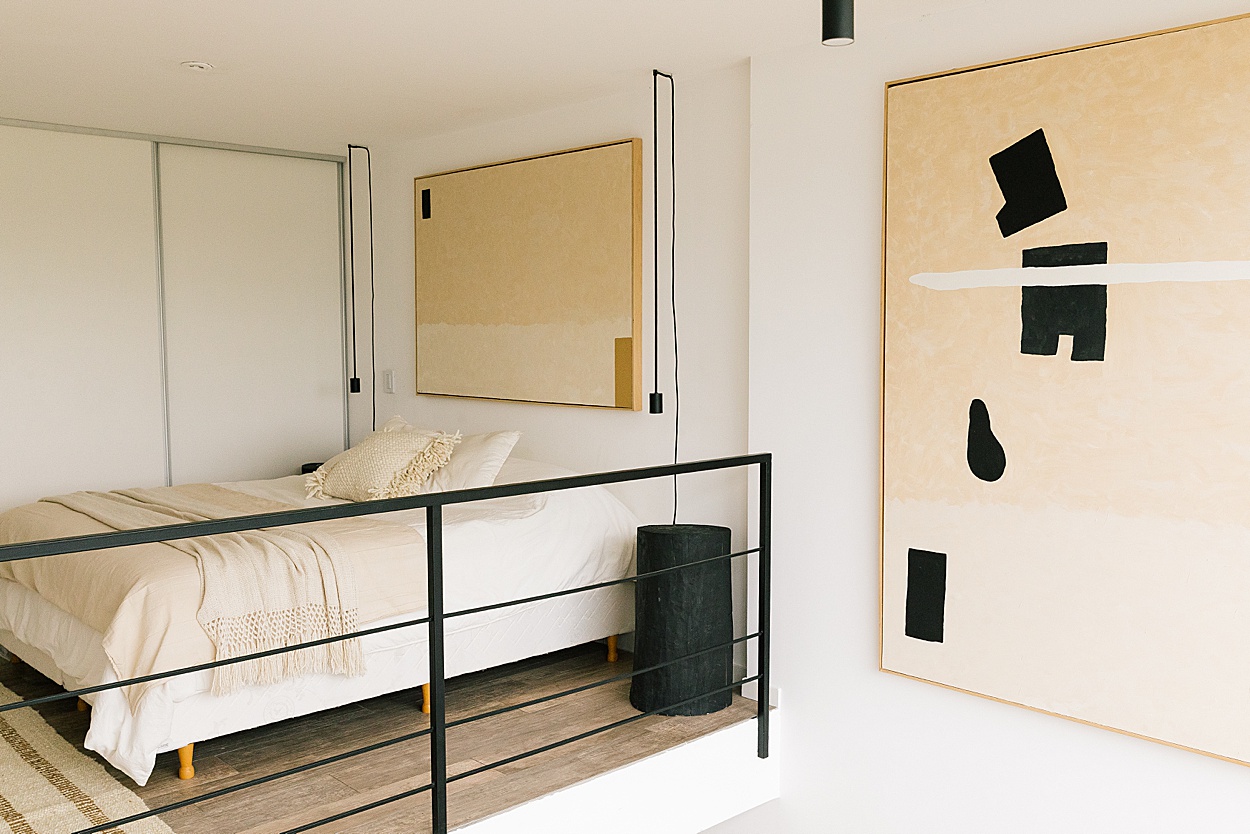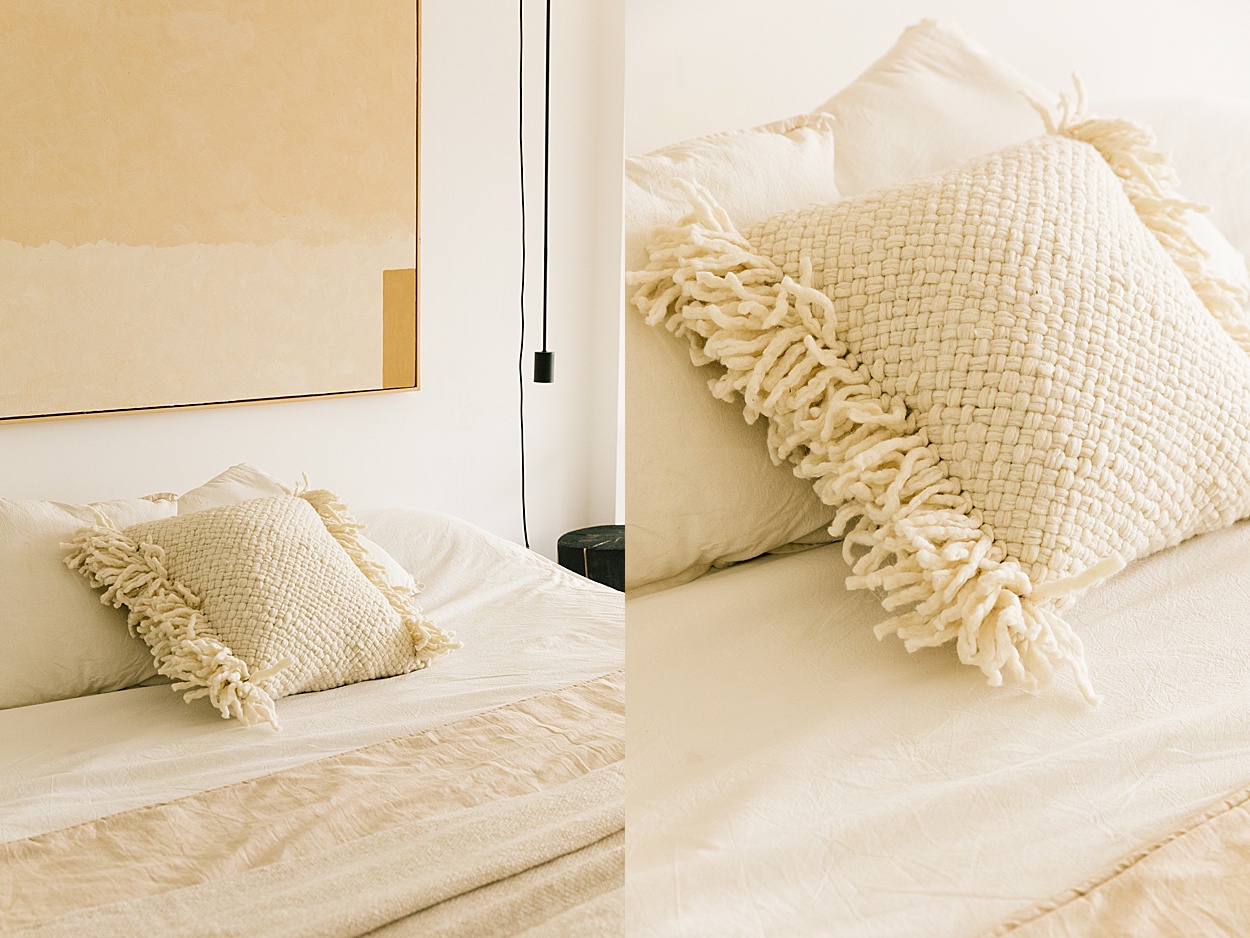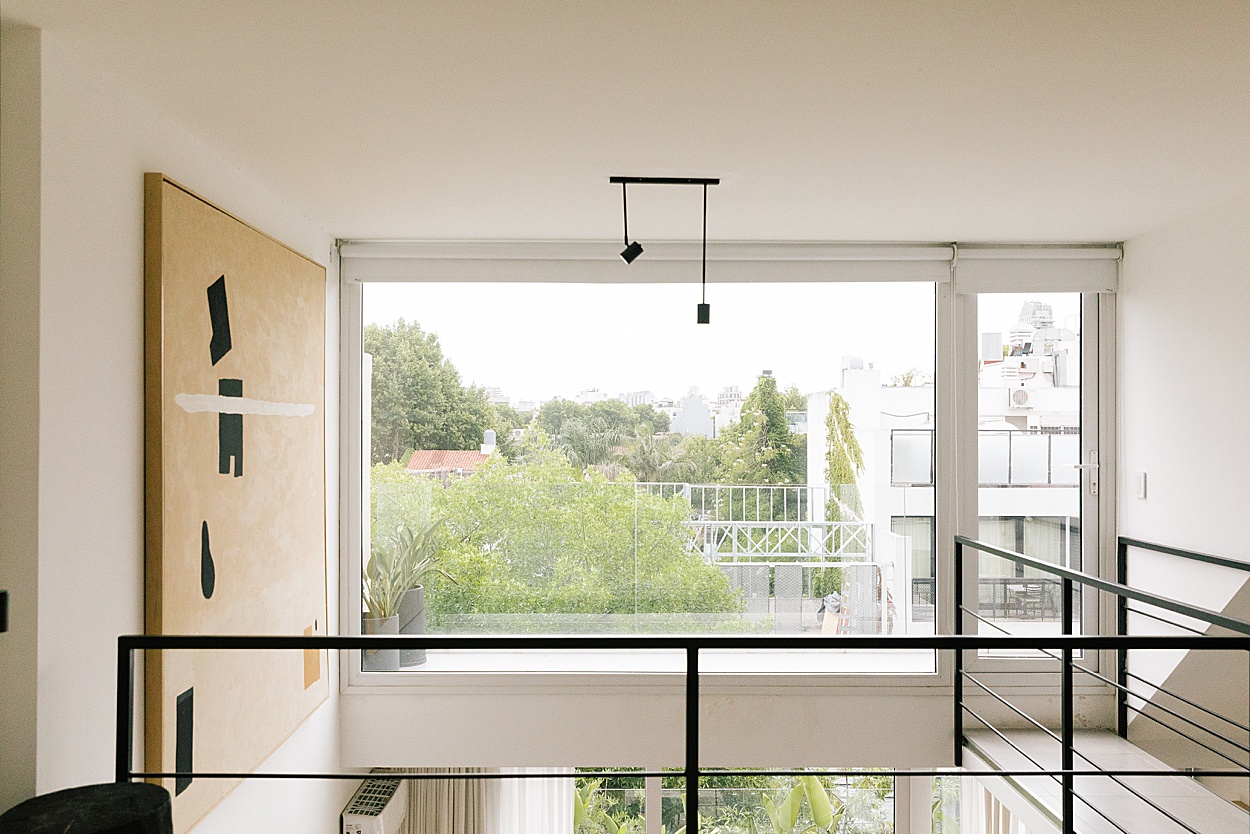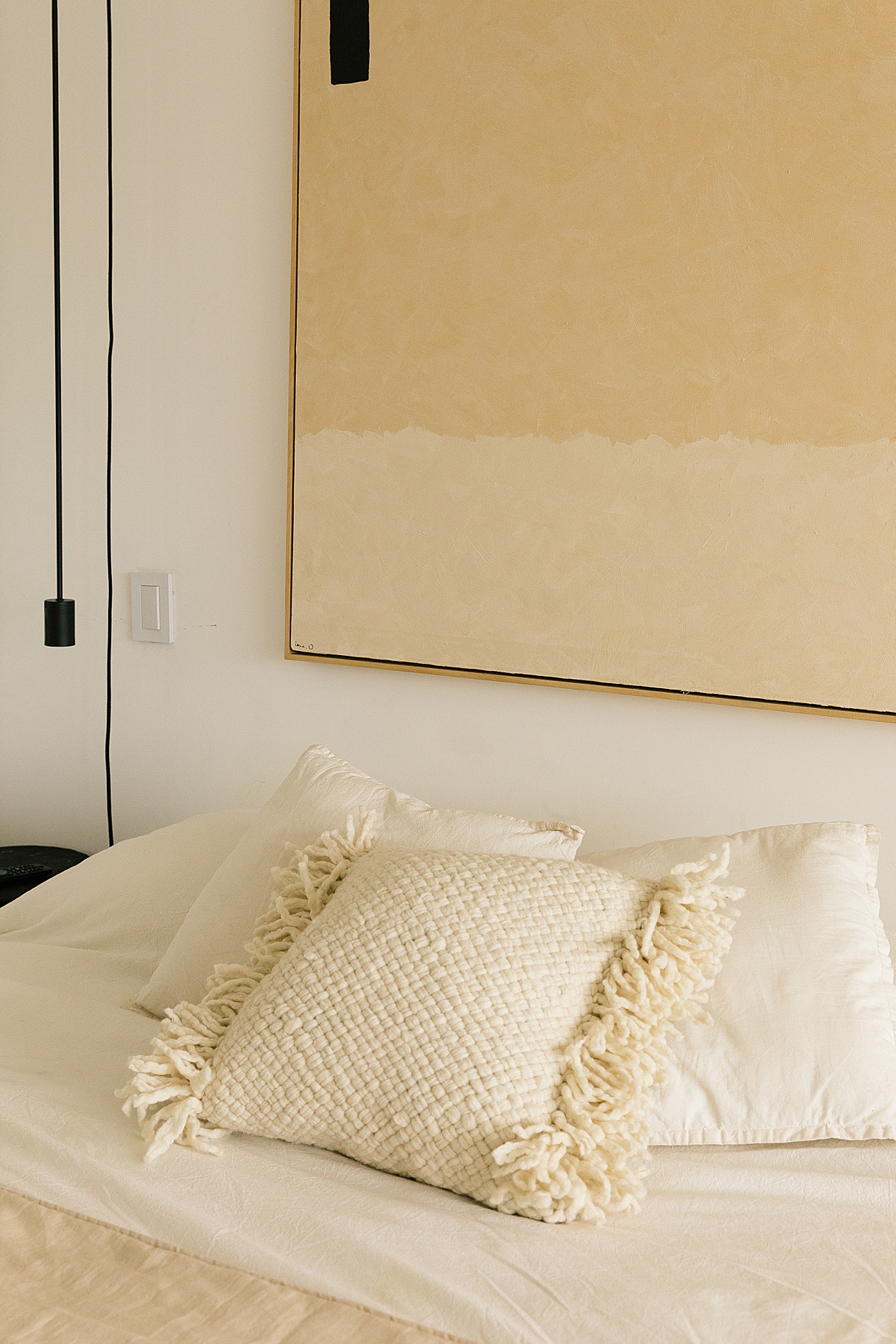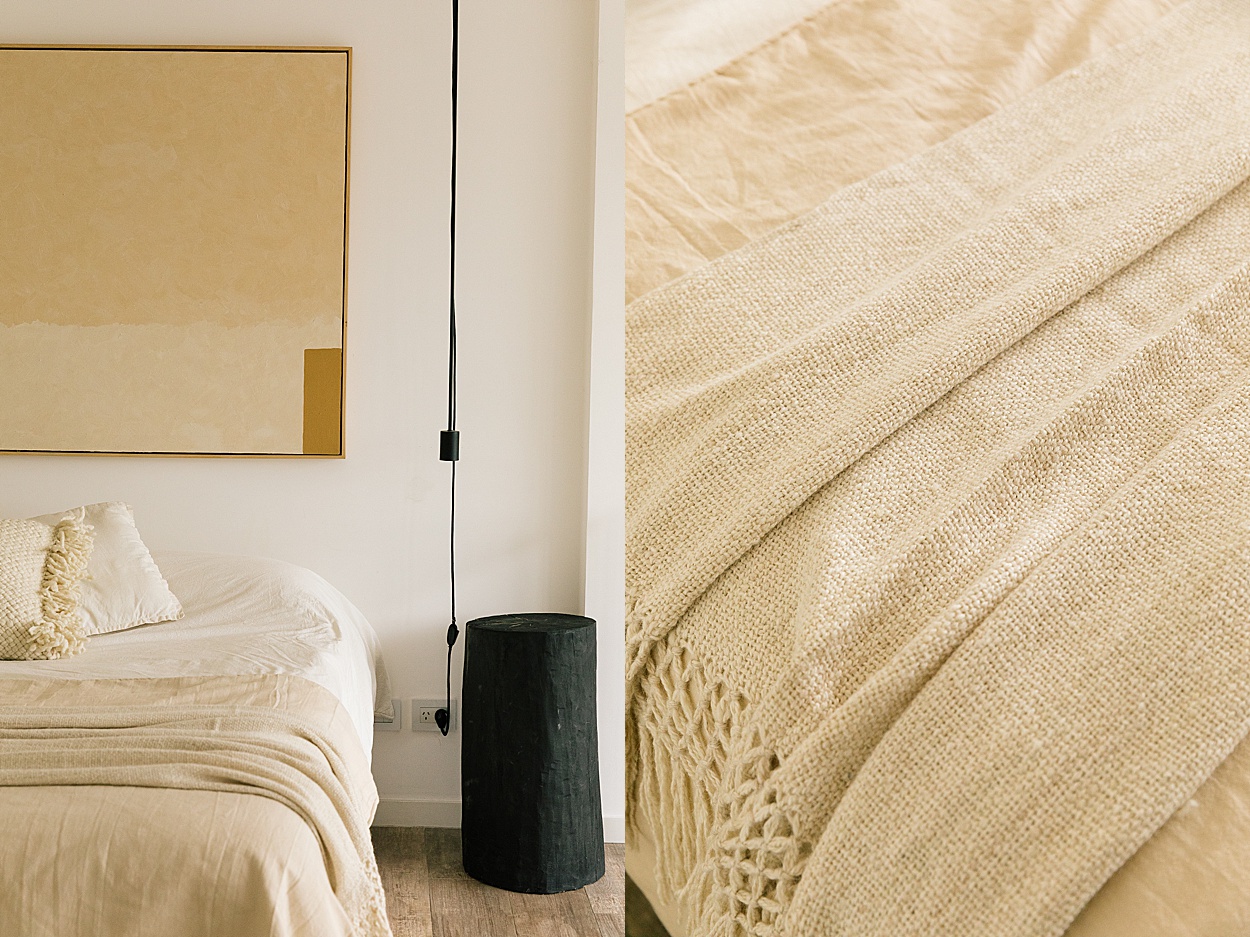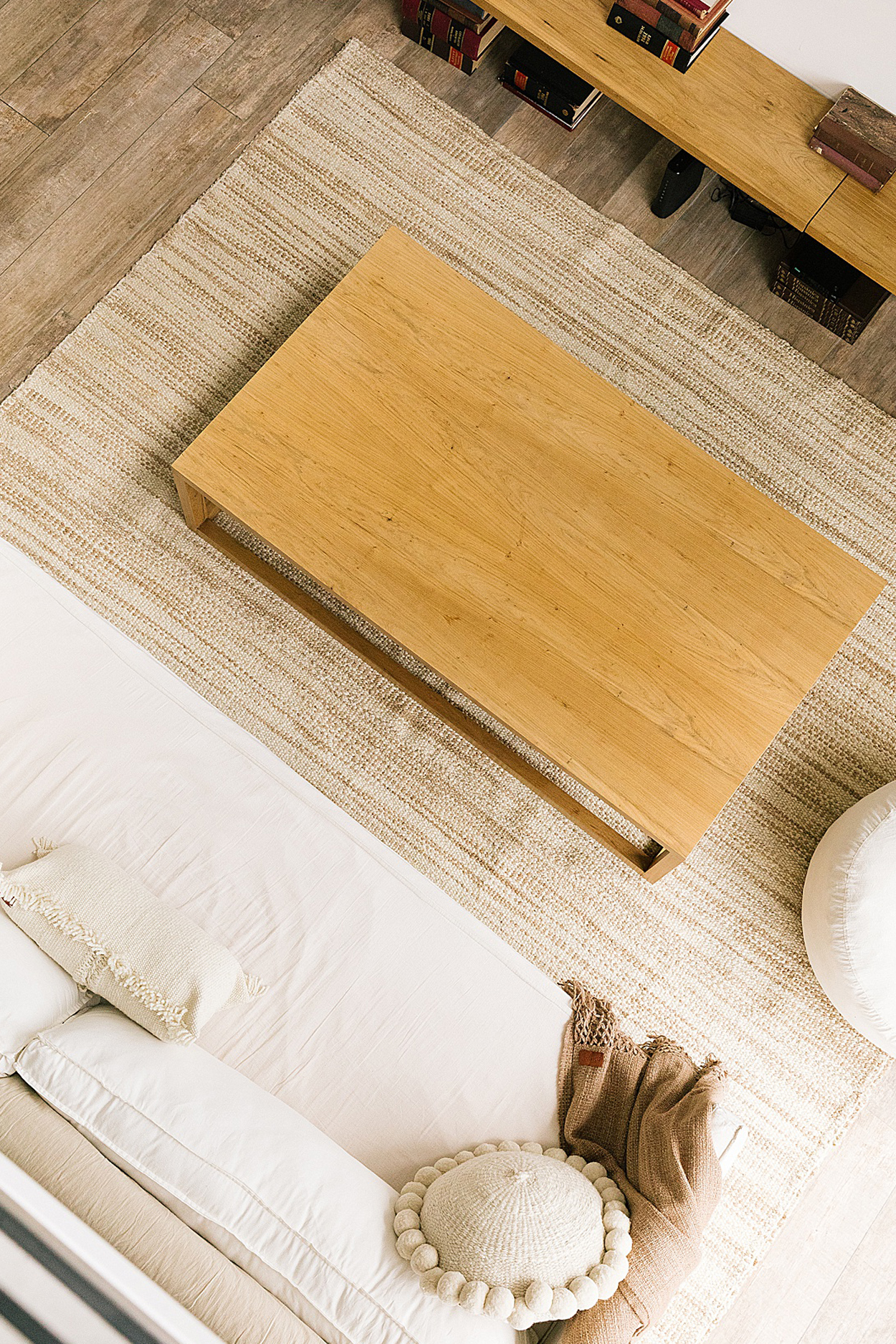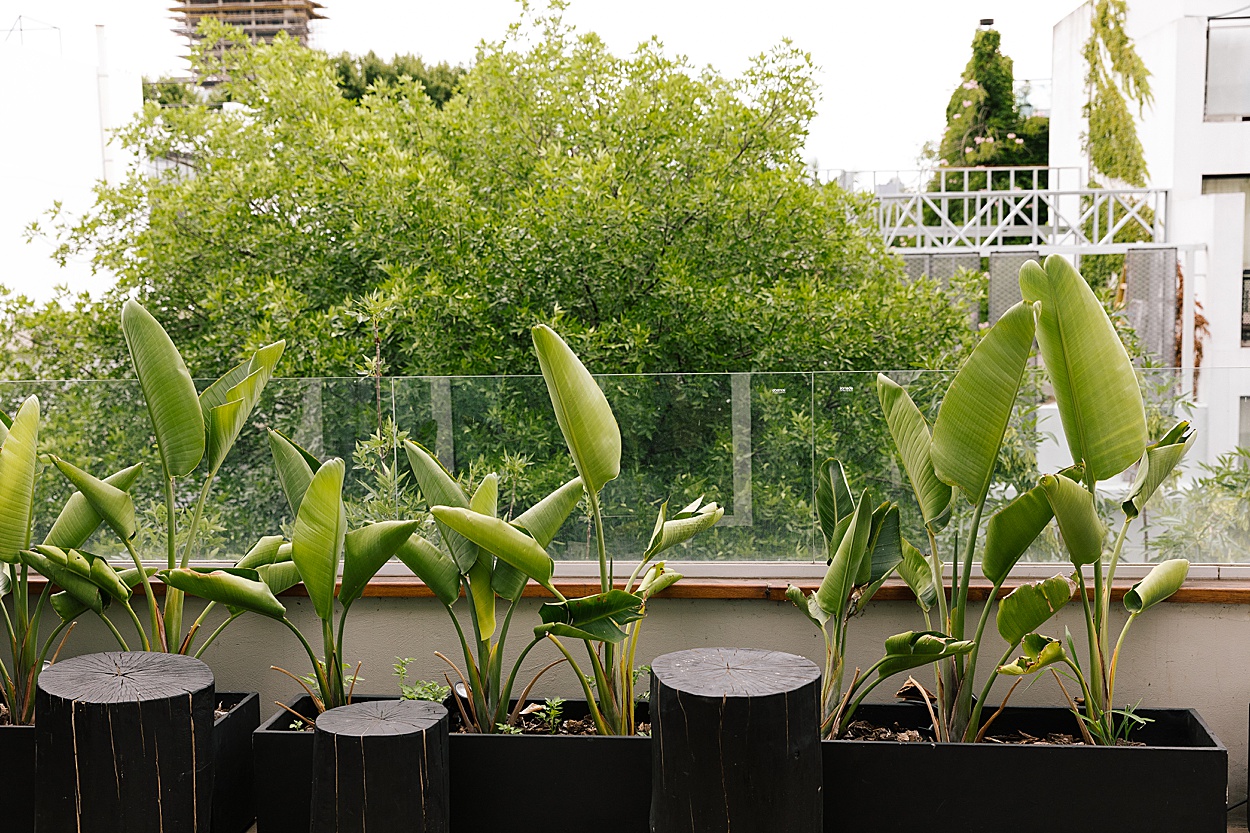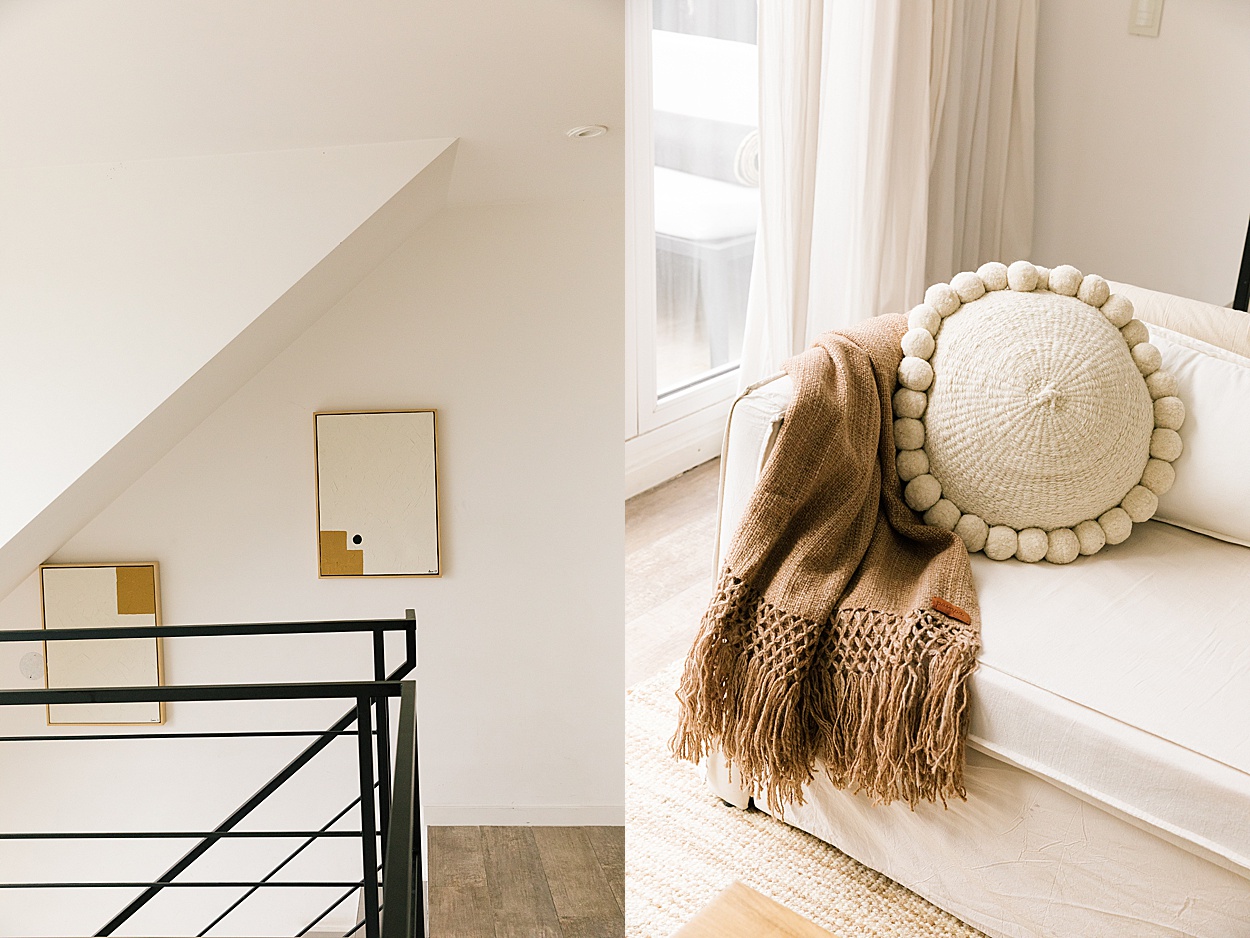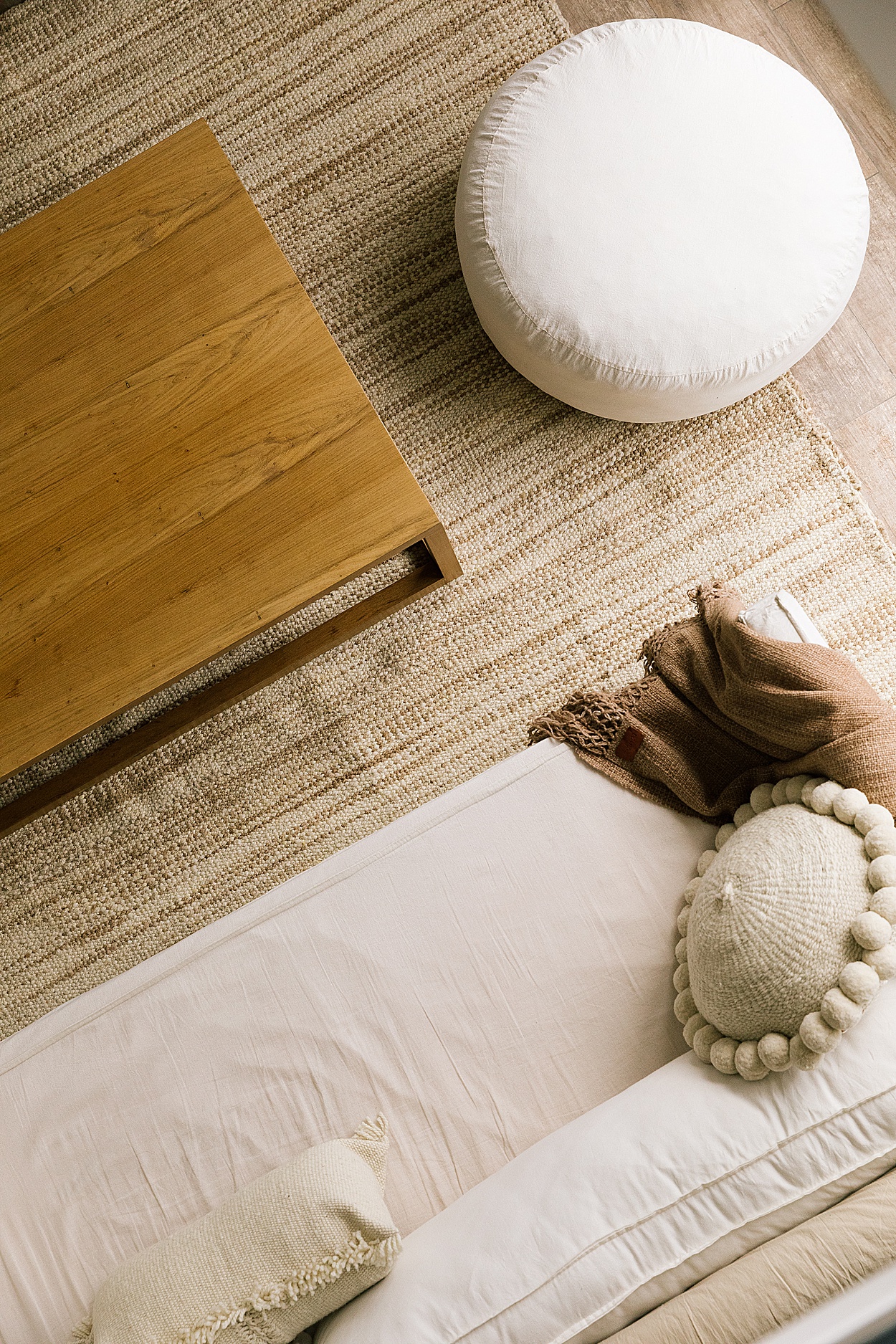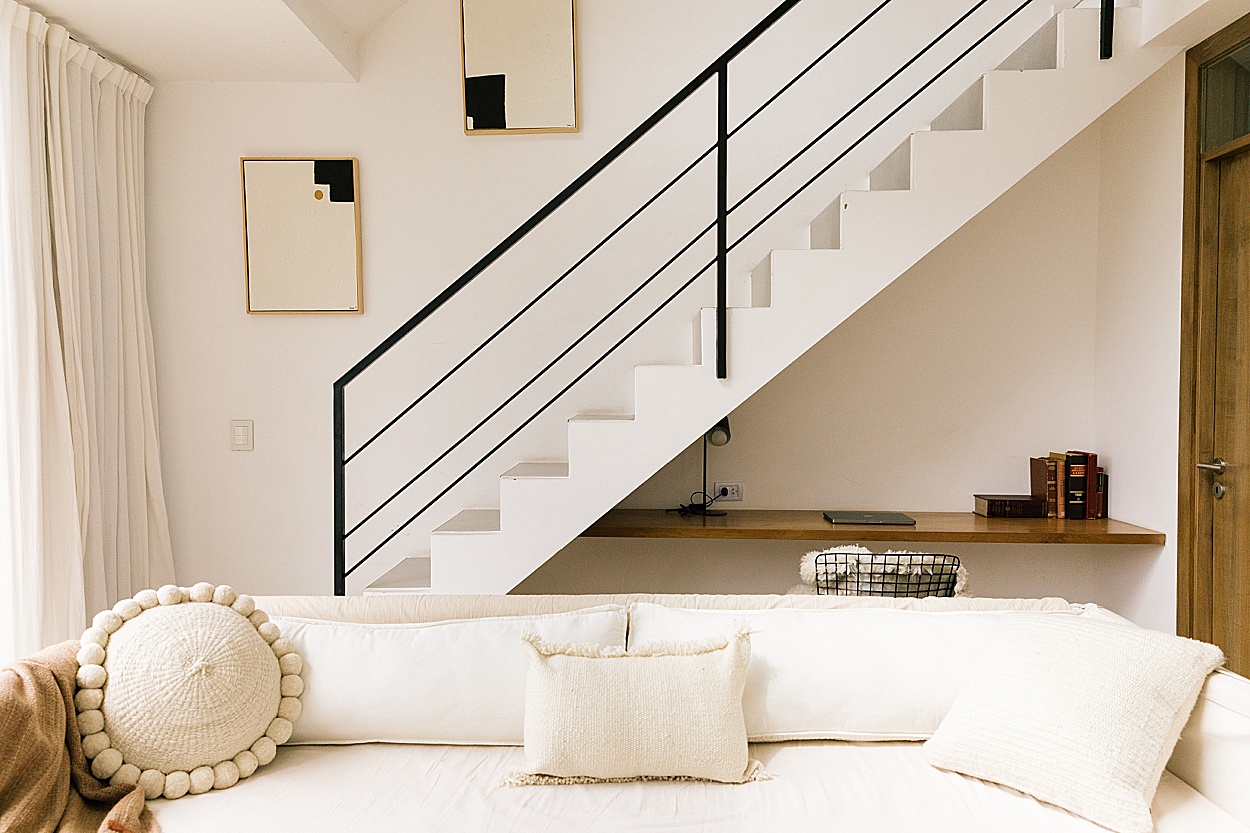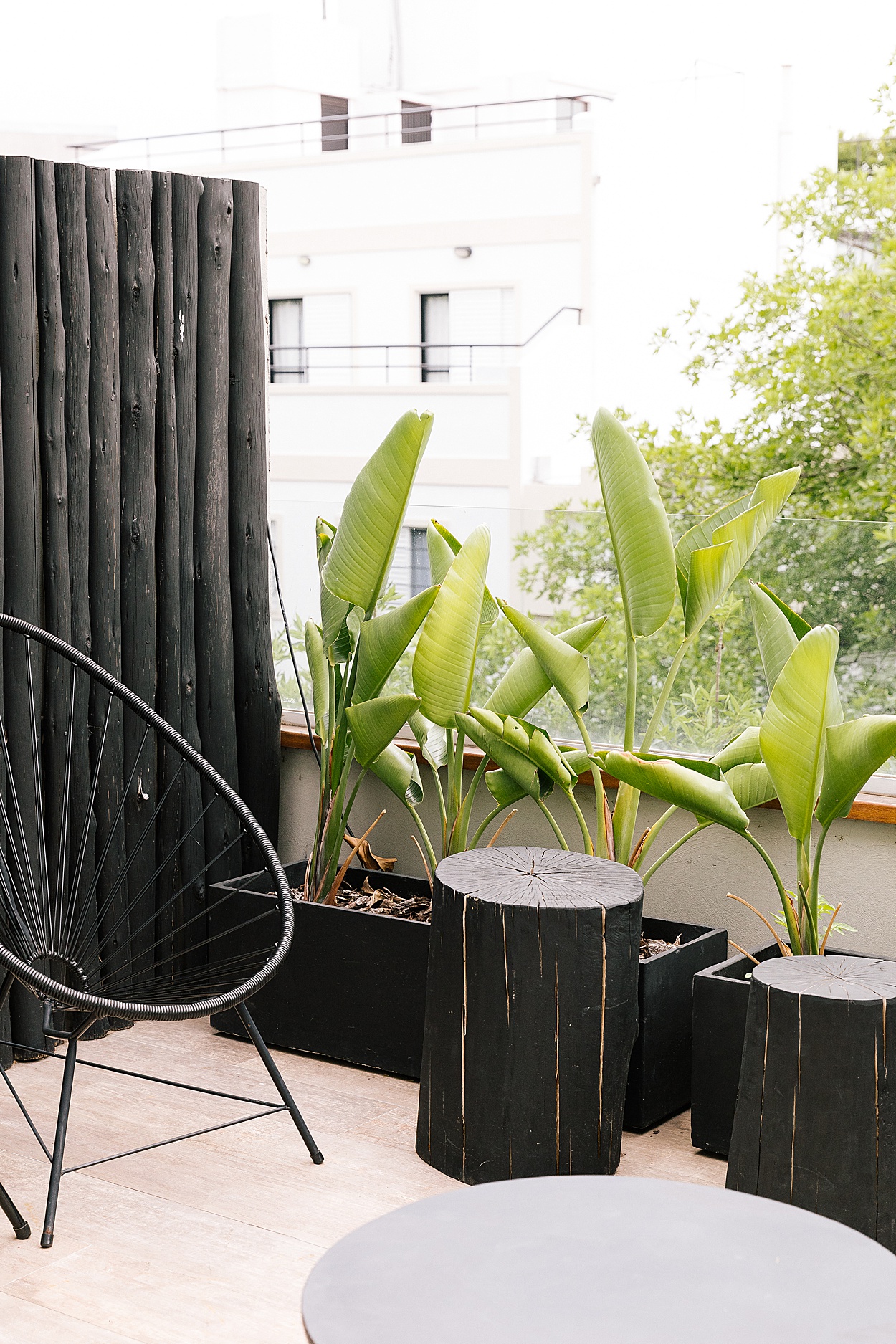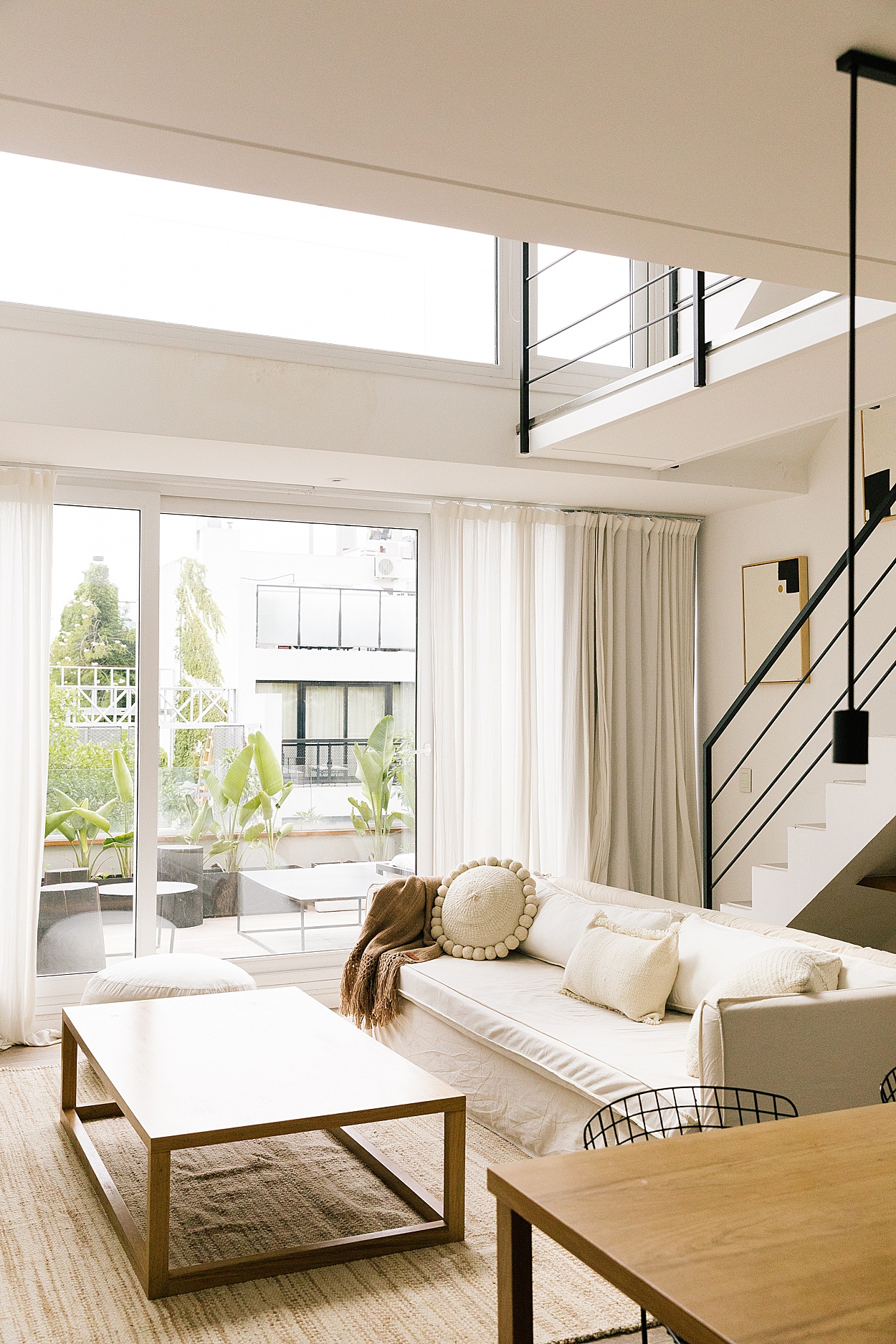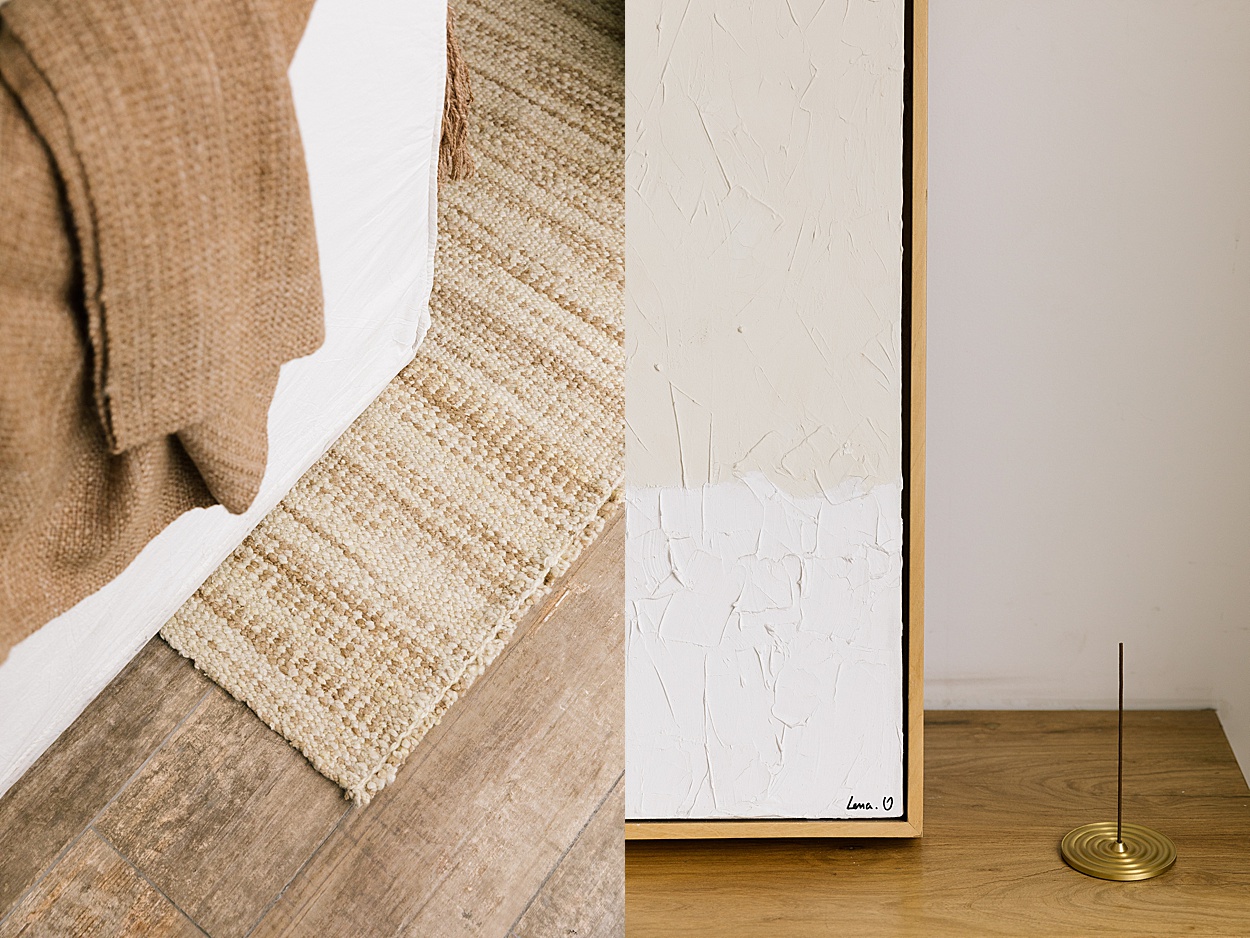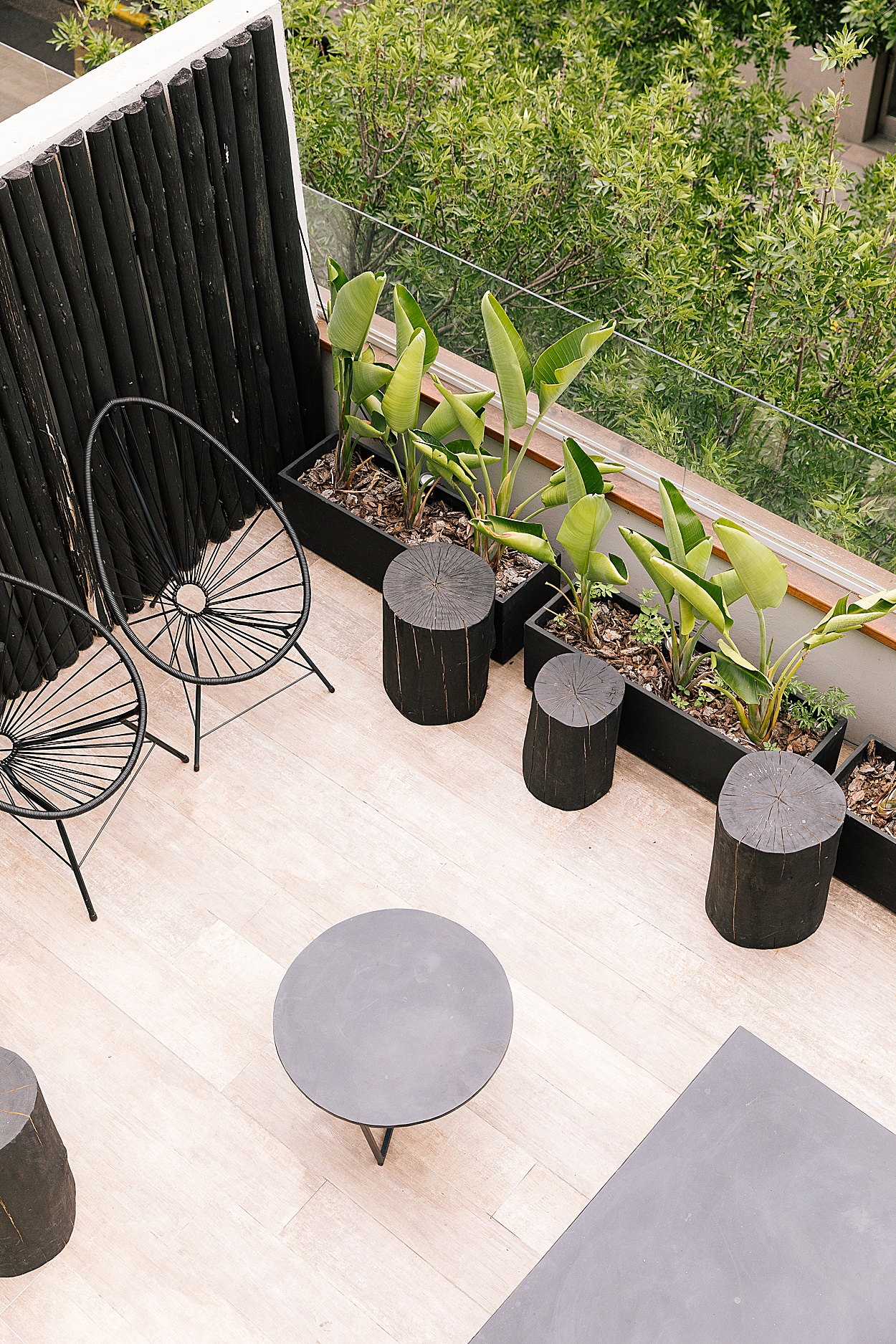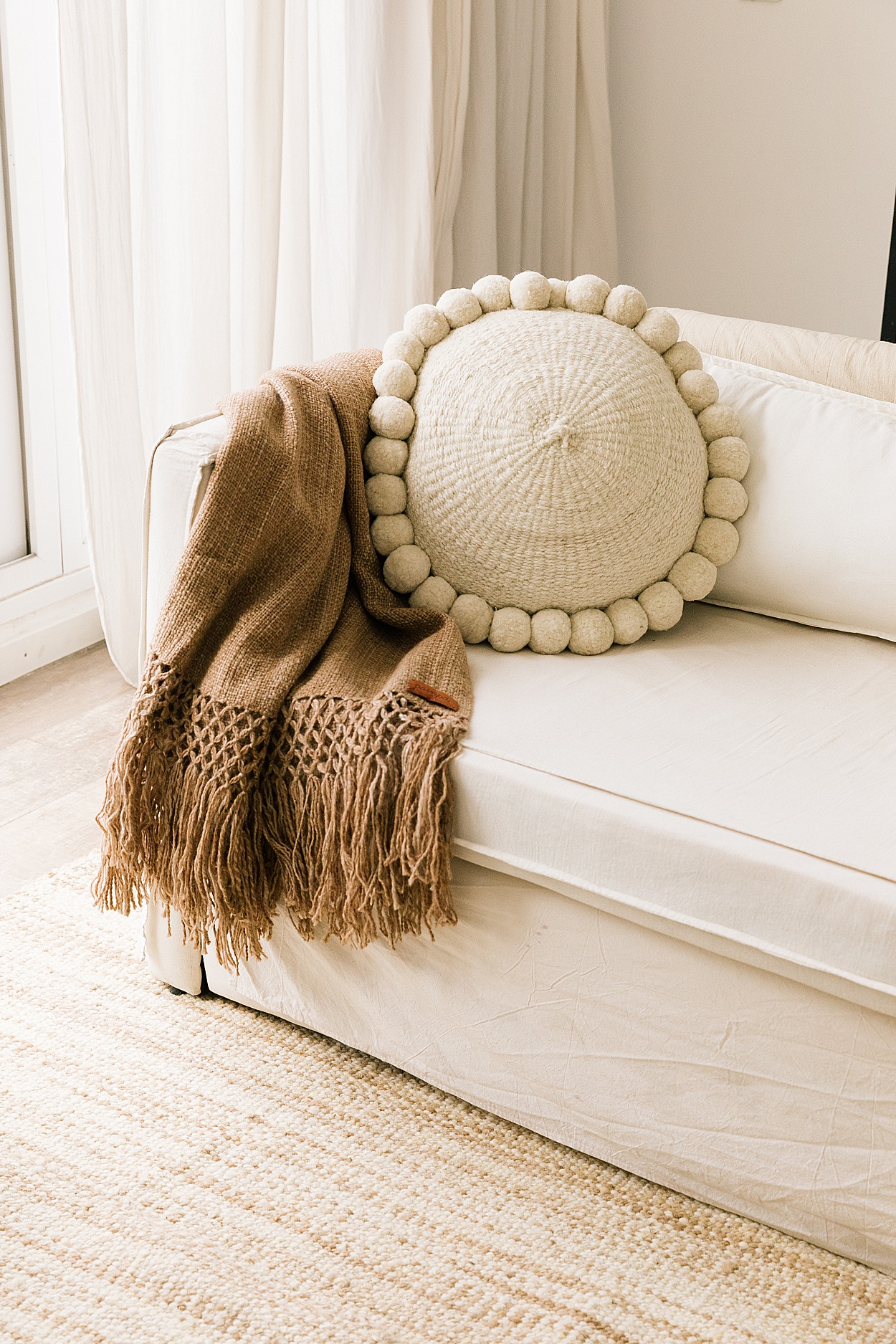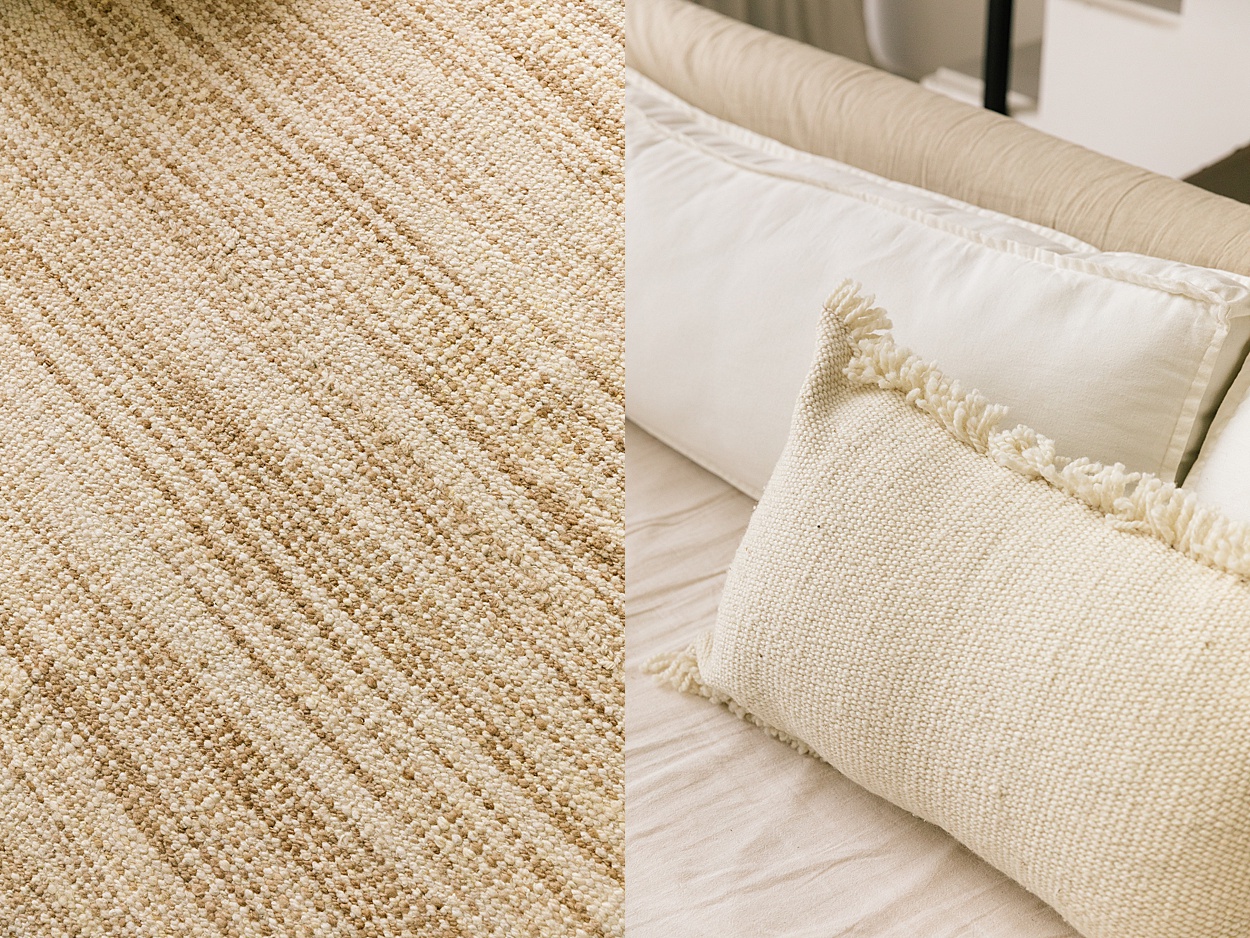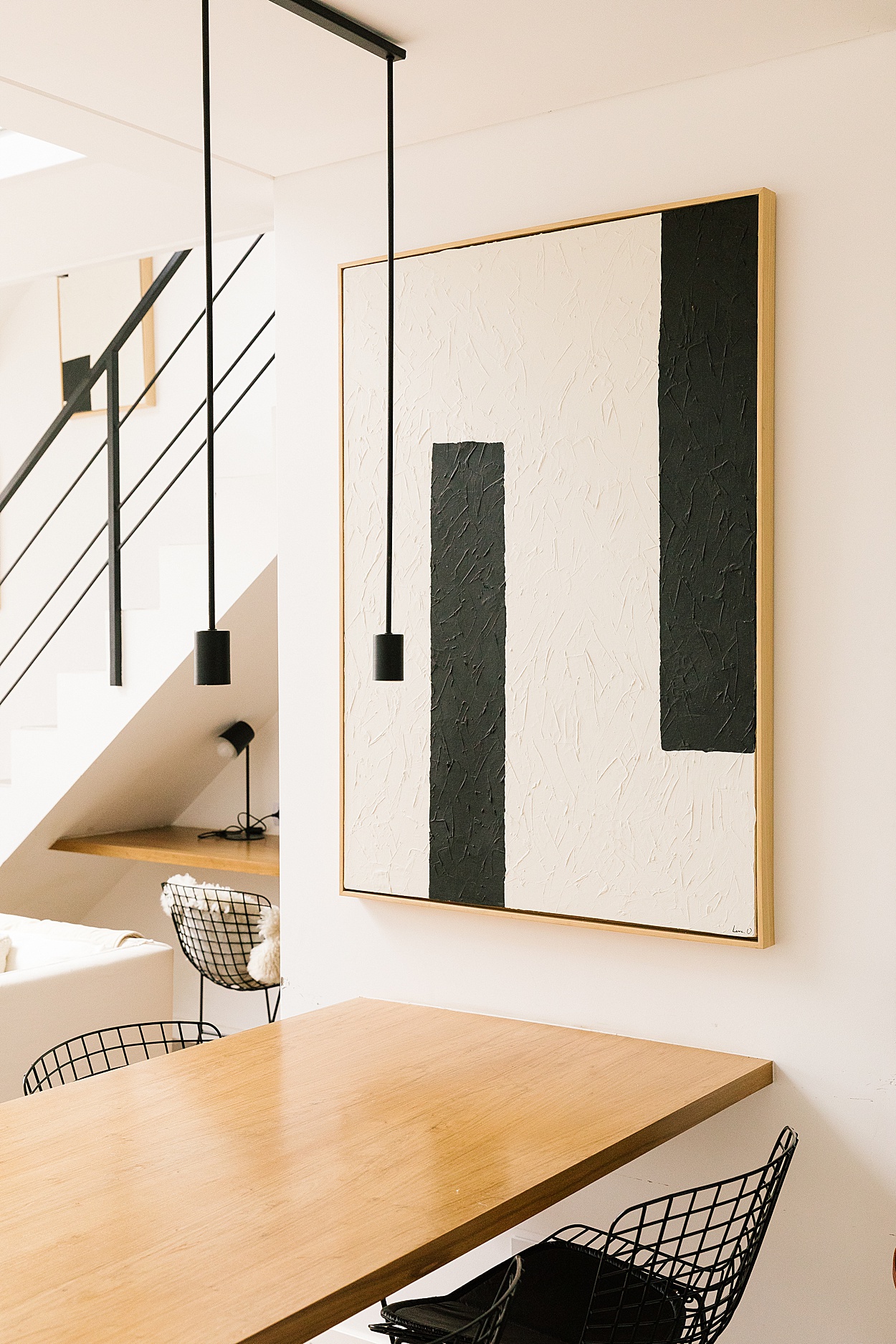 All images & words are copyright of Pampa, for any kind of use please contact us at hello@pampa.com.au for permission.