We headed to the retro-inspired Blue Water Motel for our most recent coastal stay, where we enjoyed Kingscliff's laidback, beachside aura and discussed how motels have always been a part of the fabric of small coastal towns.
Owners Ryan and Louisa partnered with designer and close friend Jason Grant, and as a creative team, they stayed true to this authentic, relaxed vibe, with Jason implementing his signature style for an effortless, seaside getaway.
SHOP THE LOOK
1/ Monte #2565 Rug 2/ Tobacco Blanket 3/ Pacha Hat 4/ Porteño Weekender 5/ Small Sage 6/ East Coast Print 7/ Monte Runner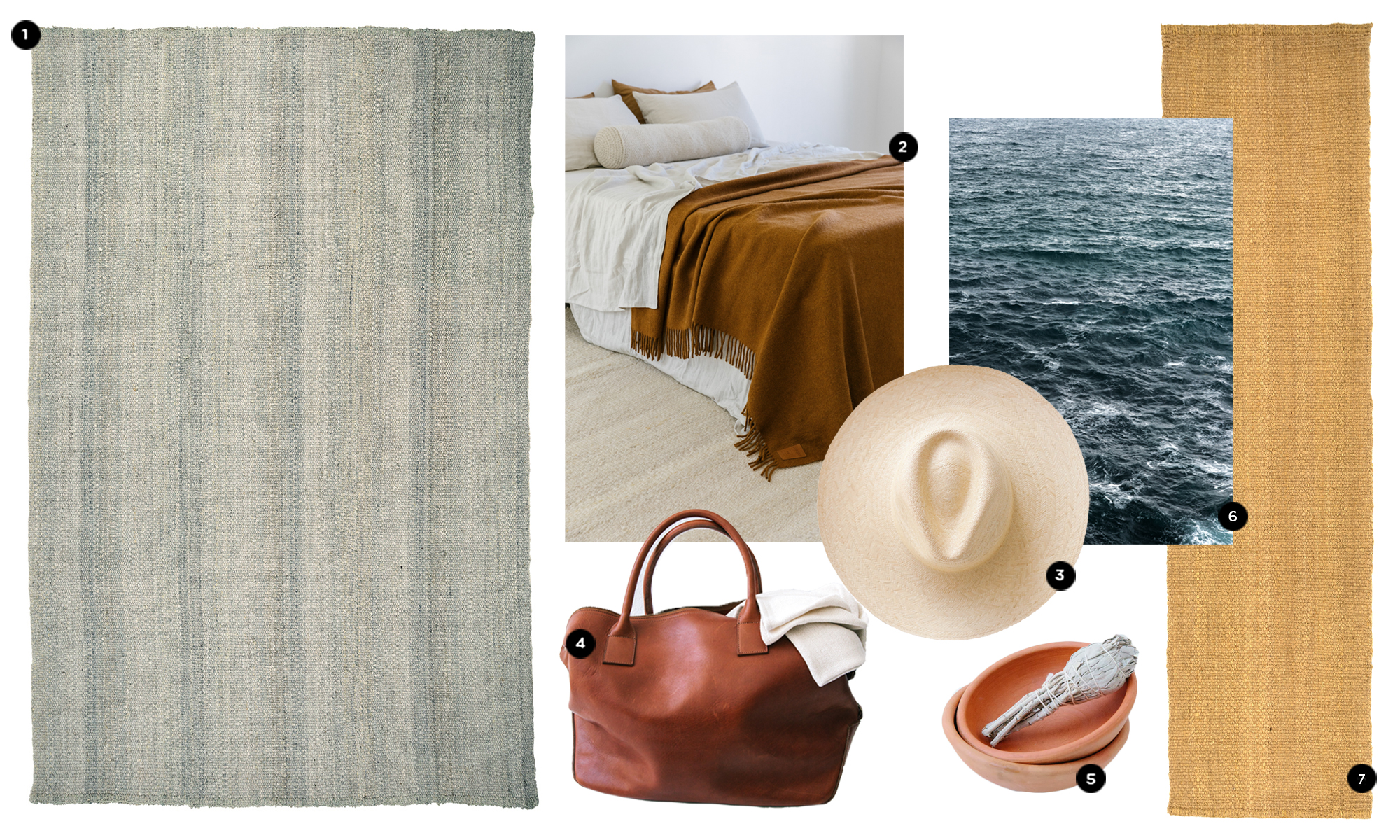 What is the story behind Blue Water Motel?
Ryan/ Louisa: The Journey started in 2018 with the Chalet Motel, Brunswick Heads. After buying the motel and giving it a new lease on life, the feedback from the community was incredible. Motels are part of the fabric of small coastal towns and have a long history. Many locals often have their friends and family stay at motels when visiting. Plus, they are typically located in high visibility locations and play a part in the overall aesthetic of small towns.  So, when we saw this motel for sale and learned how a developer would knock it down, we took up the task of saving it and reimagining it to reflect the relaxed coastal vibe of Kingscliff, elevated for the modern traveller and holidaymaker. Plus, we got lucky; the previous owners did not want to see it knocked down and accepted our bid despite a developer offering significantly more!
You worked with renowned stylist and designer Jason Grant on the property. What drew you to Jason's work?
Ryan/ Louisa: We have known of Jason and his work for a long time as we own all of his books. His signature style was simply perfect for this property with his love of the ocean and his ability to create the perfect holiday vibes. We reached out to Jason and met him on-site, he shared his vision for the property within the first five minutes – we could not have been more aligned and immediately said let's get started! We are thrilled at what he has delivered and we look forward to working with him again on the next project.
How would you describe the interior design style of the motel?
Jason: The motel encapsulates Kingscliff, it's a retro-inspired surf coast motel that's designed for guests to feel at ease as soon as they check in.
Kingscliff has the perfect relaxed, coastal vibe without the hustle of some of the surrounding areas. What do you hope to bring to the town?
Jason: We are pleased that the Motel has been well received by locals and adds to the seaside town. Blue Water Motel is an effortless getaway and stay-cation for all travellers that visit Kingscliff. Guests can enjoy the freedom of walking into each room barefoot from the beach and still feel connected to the world around them.
If you had to describe the experience of staying at Blue Water Motel, which three words would you use?
Jason: Relaxed holiday vibes.
What would your ideal 24 hrs in the area involve?
Jason: A swim at Cudgen creek, where Pelicans are often seen along the shore.
Ryan and Louisa: And for all the meals in-between there is a plethora of delicious local options…
Breakfast:
Baked at Ancora, Tweed
Cubby Bakehouse, Chinderah
Choux Box Cafe, Kingscliff
Tucker, Casuarina
Lunch/ Afternoon beverage and snack:
Farm and Co + a wander through the sunflower fields, Kingscliffe
Husk Distillery, Tumbulgum
Pot and Pint, Kingscliffe
Earth Beer Company, Cudgen
Dinner:
Tweed Riverhouse, Murwillumbah
Taverna, Kingscliff
No 35 Kitchen and Bar, Cabarita
Jordy's Pizza, Casuarina
Book your stay here.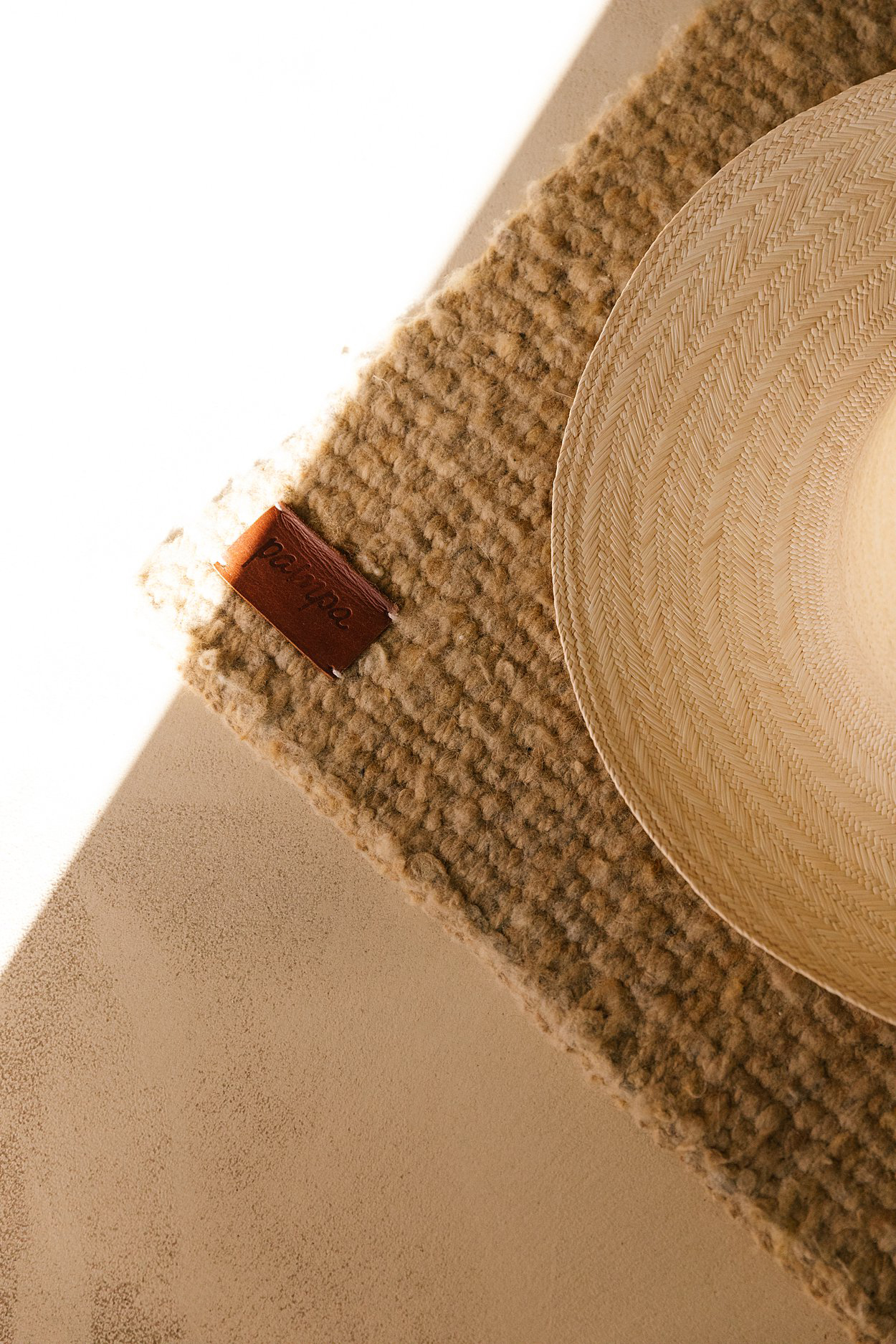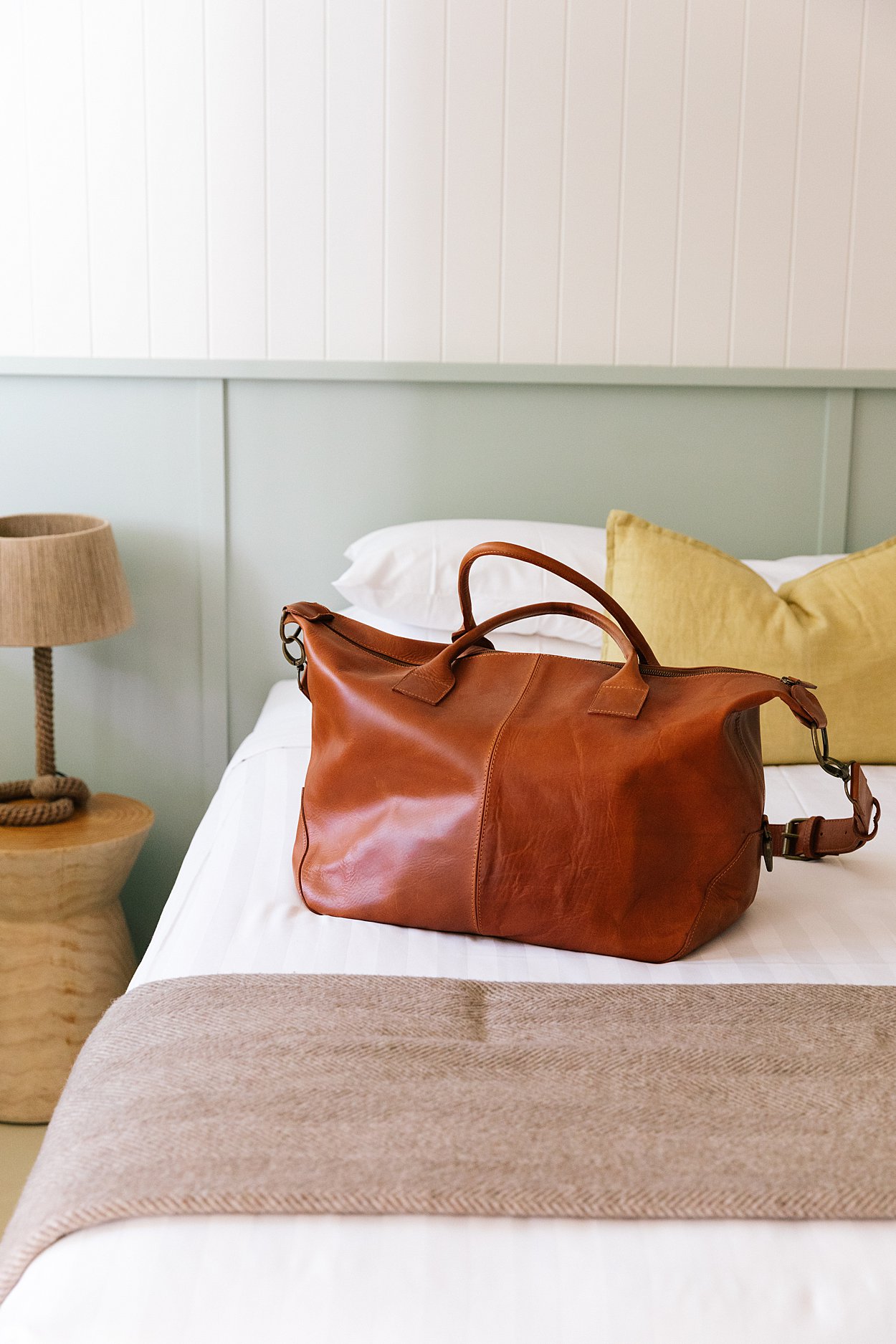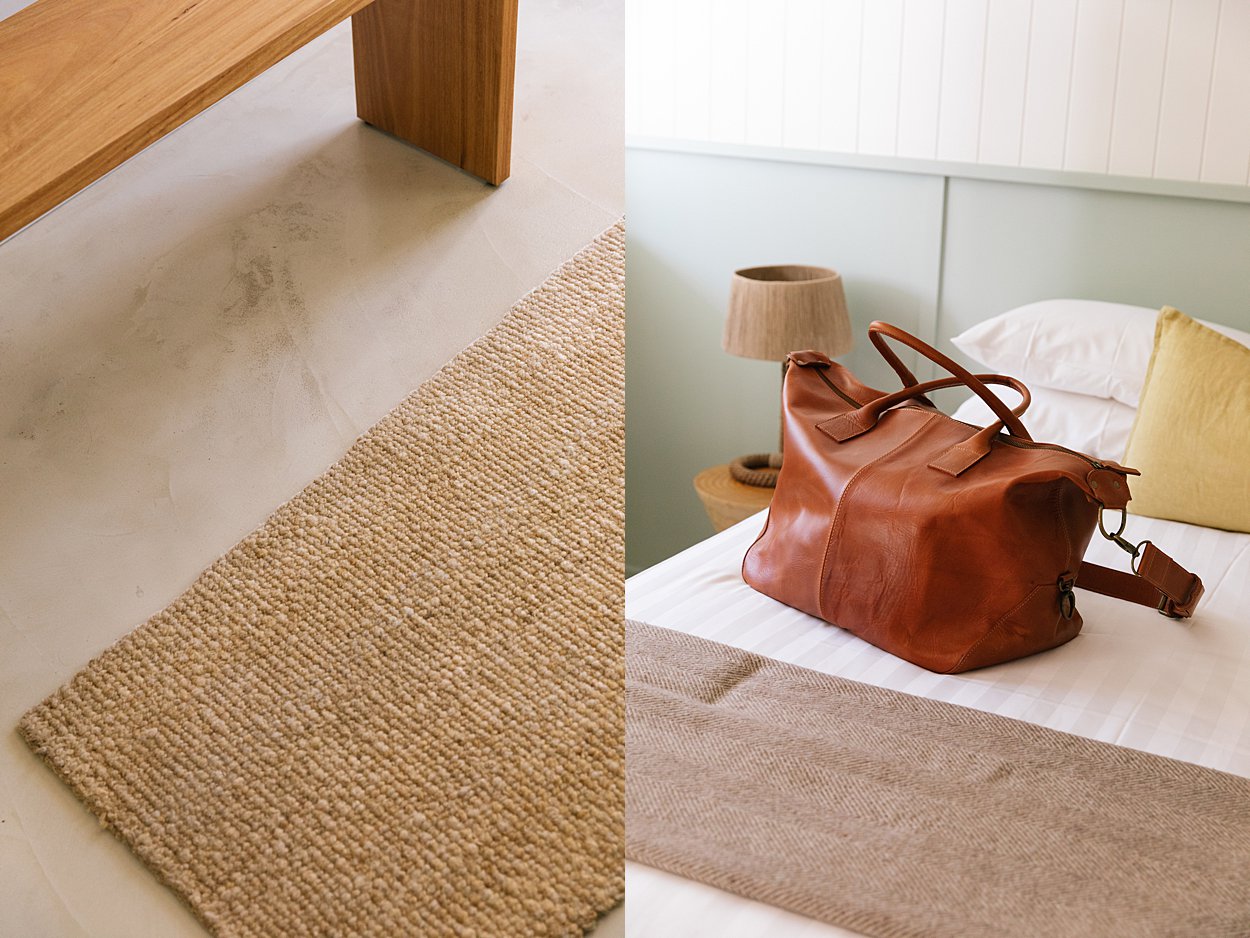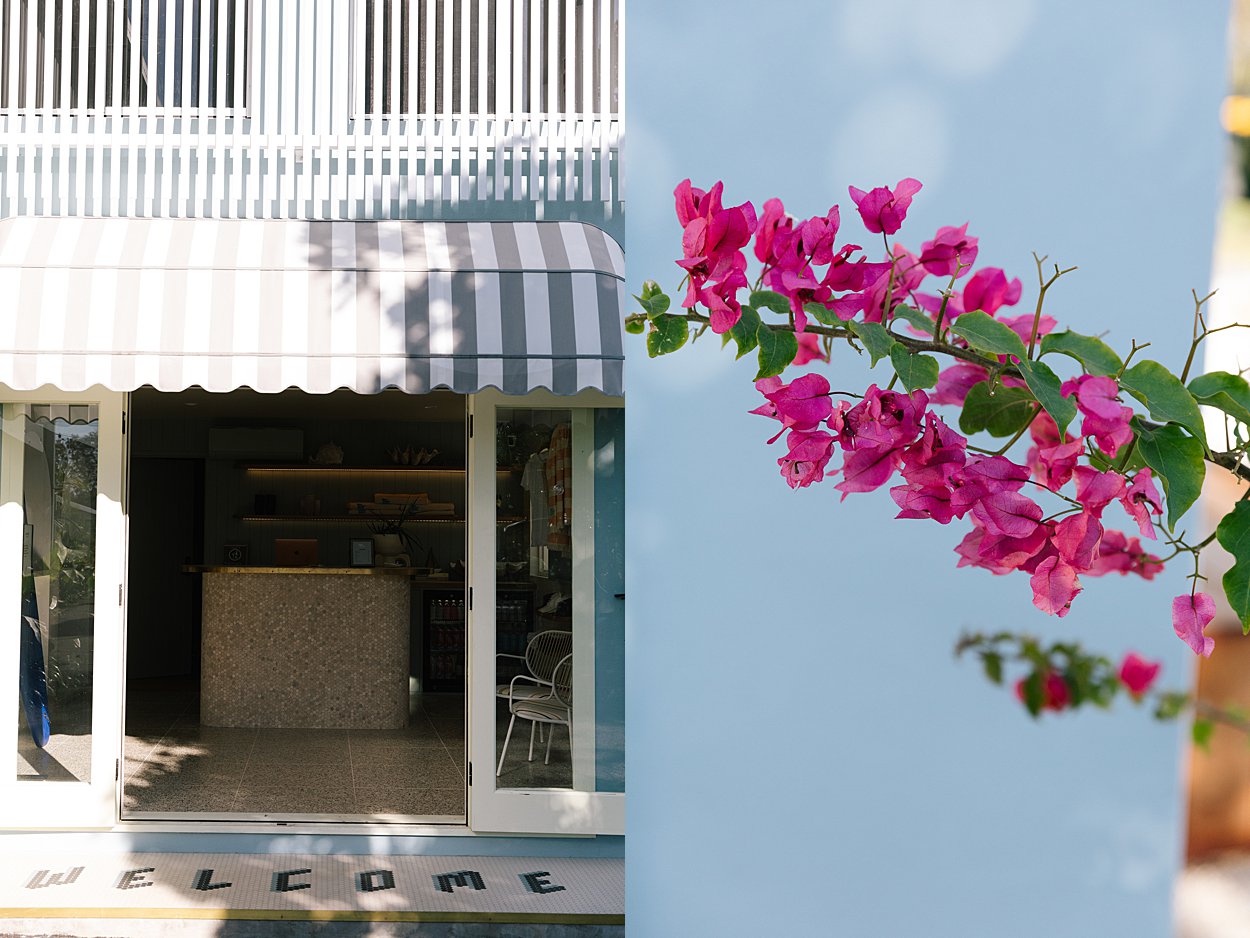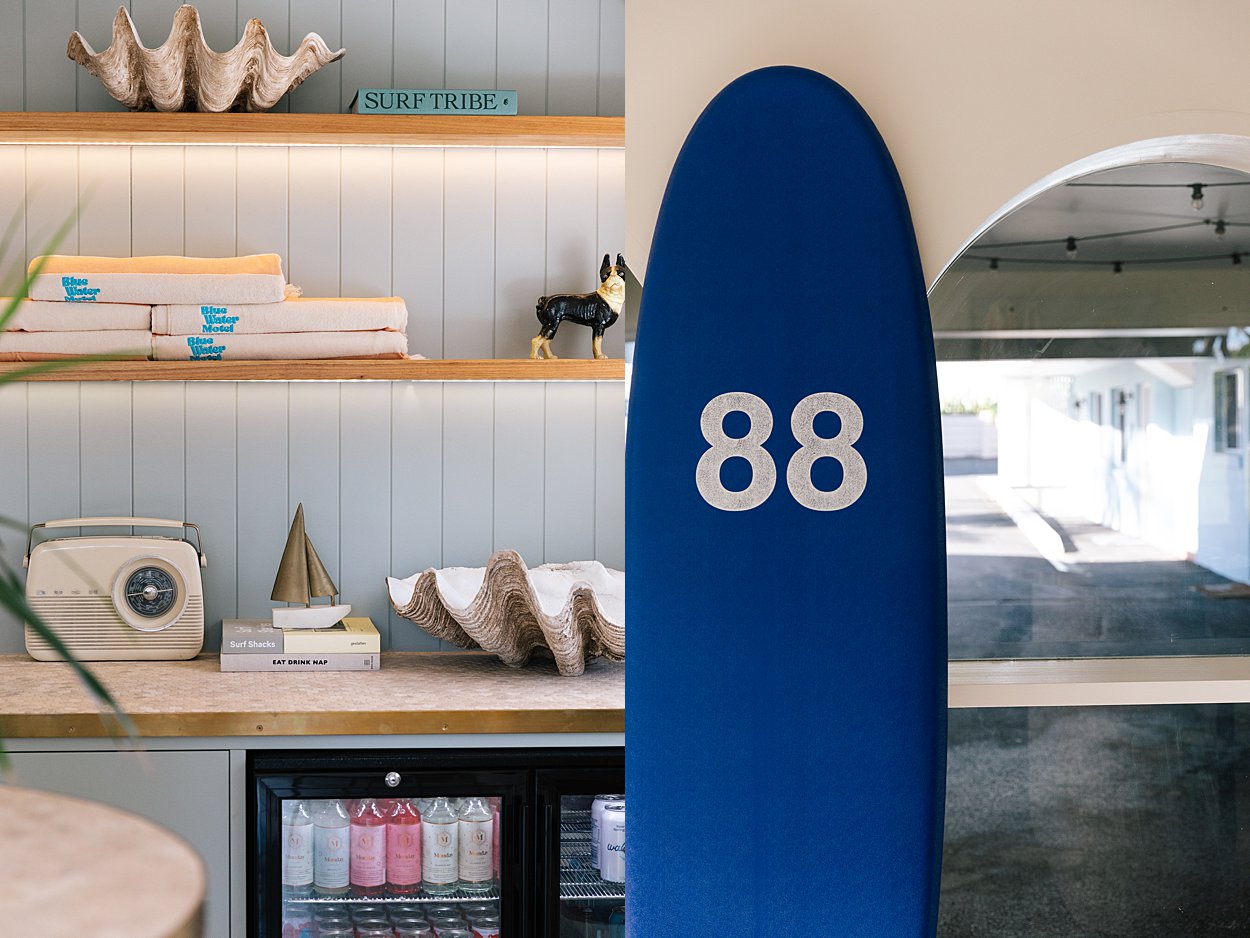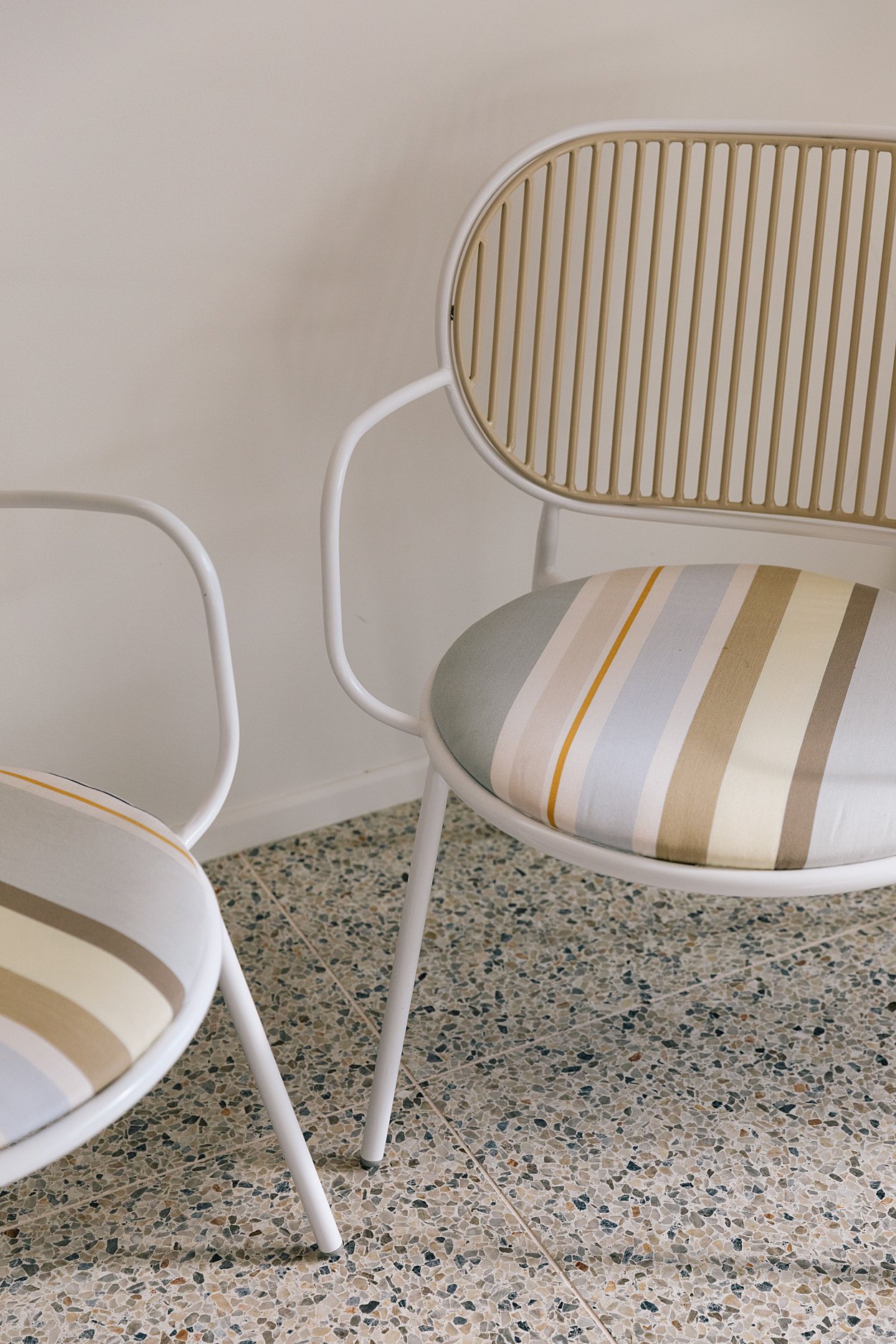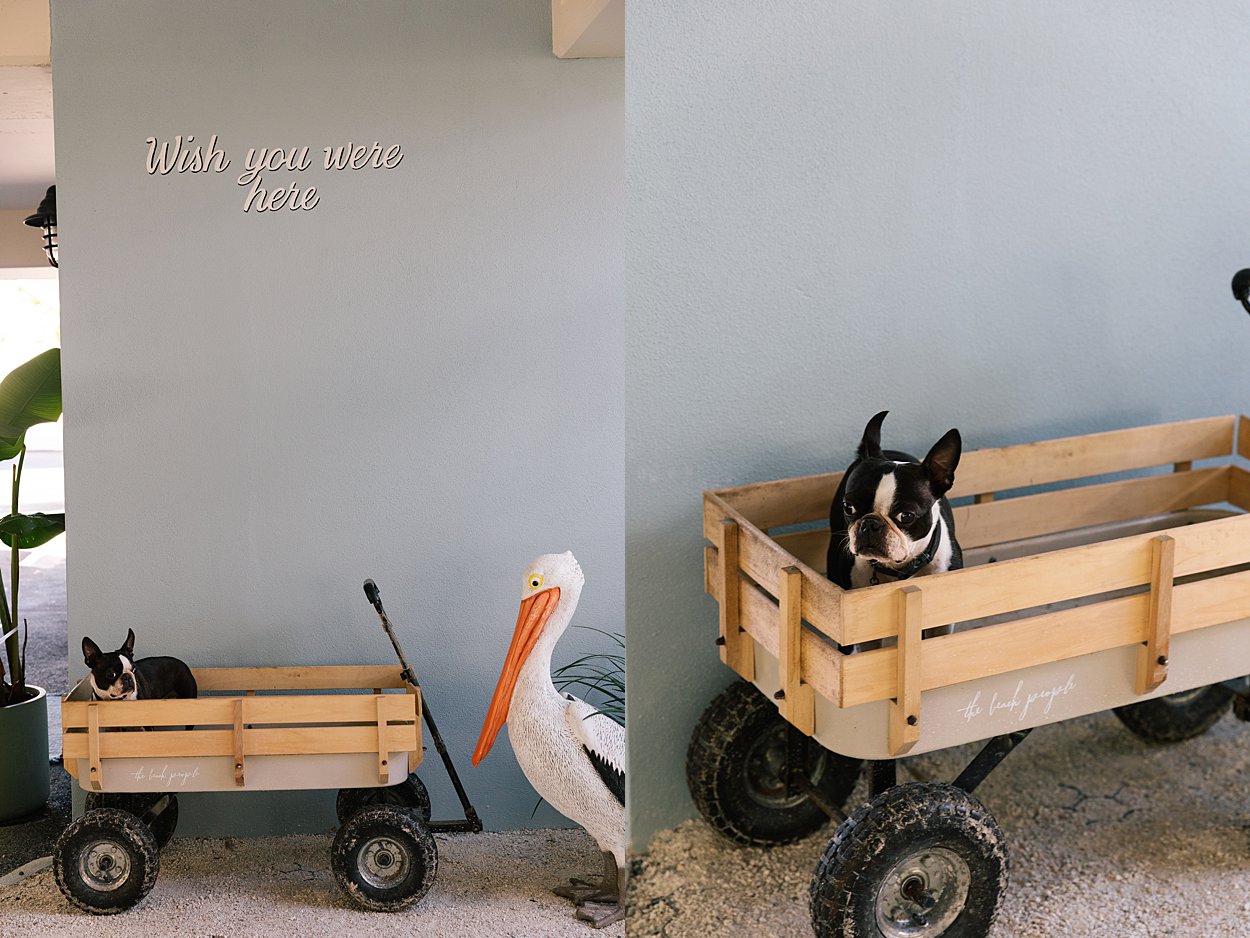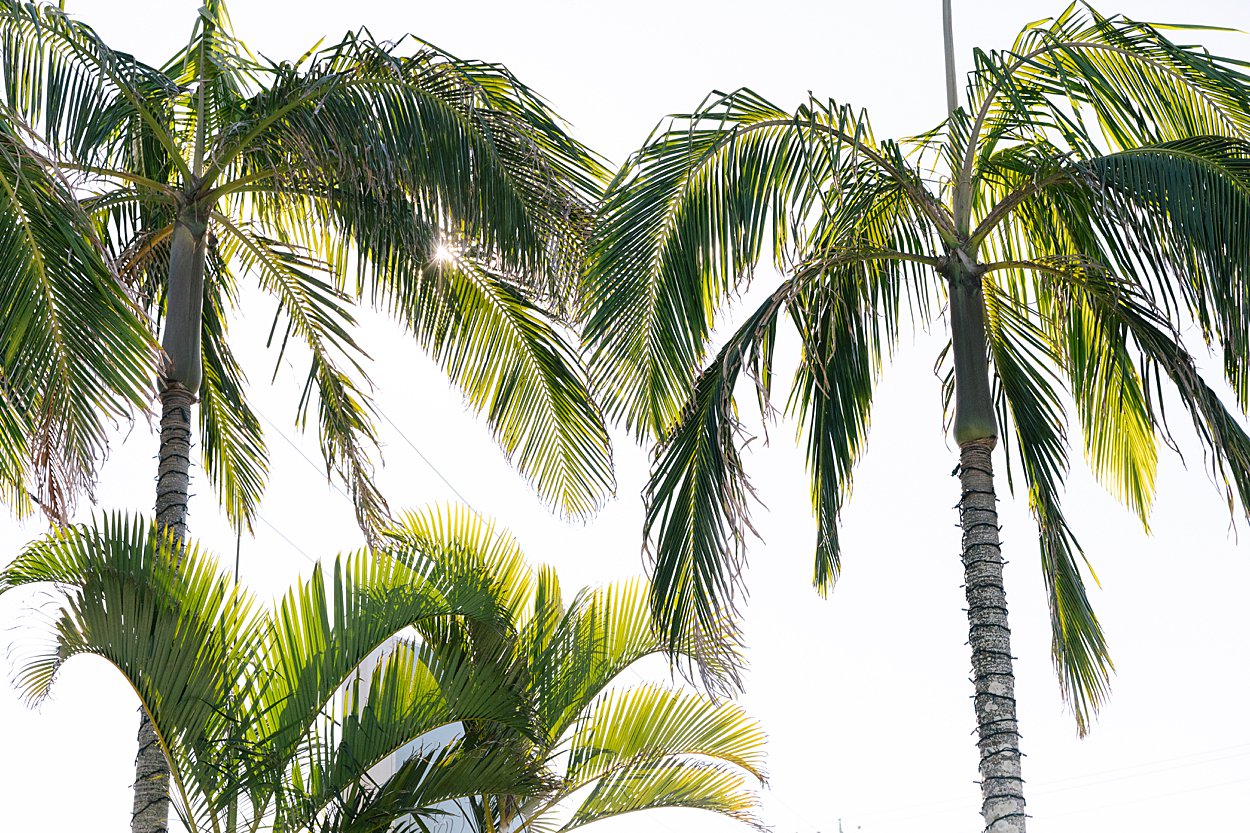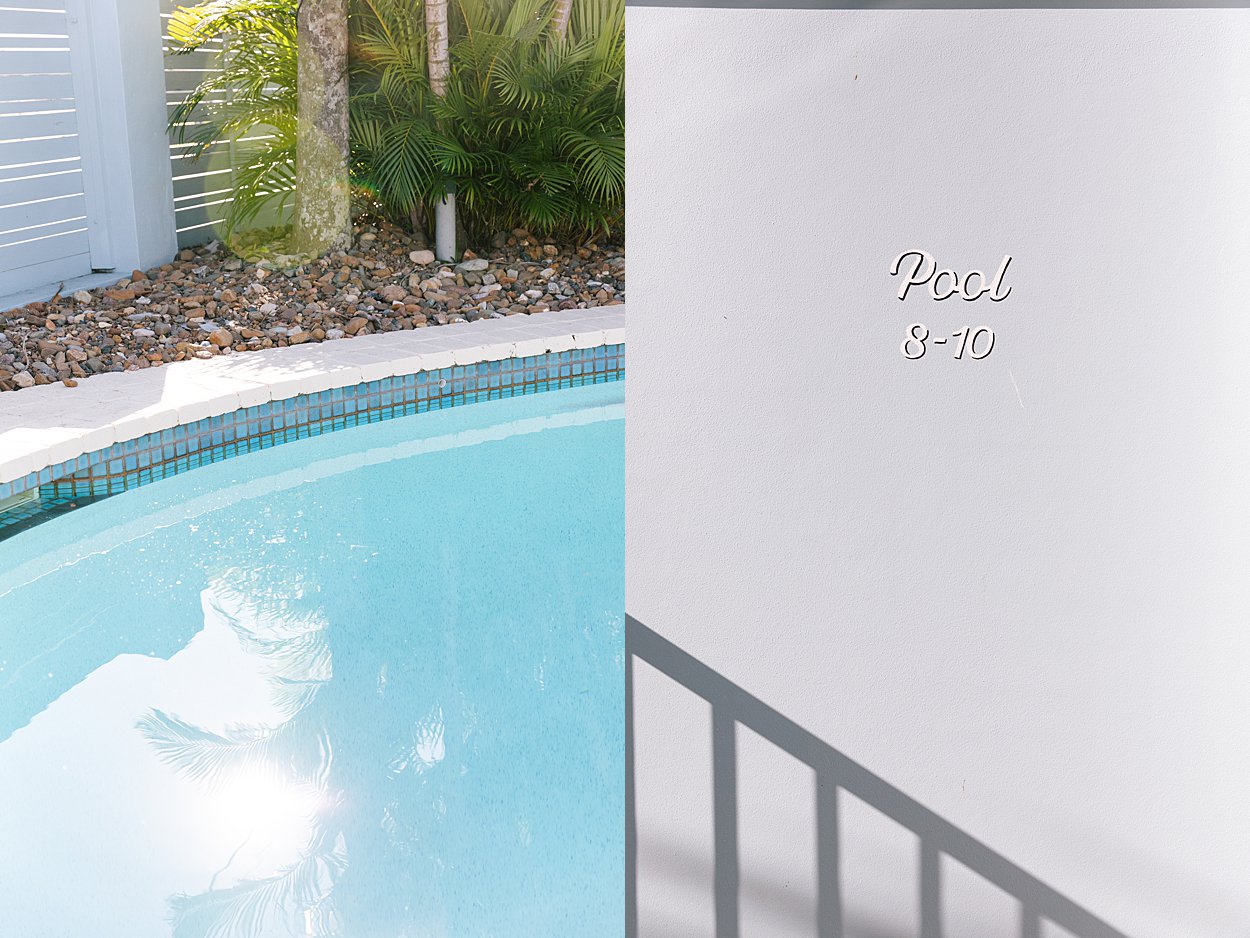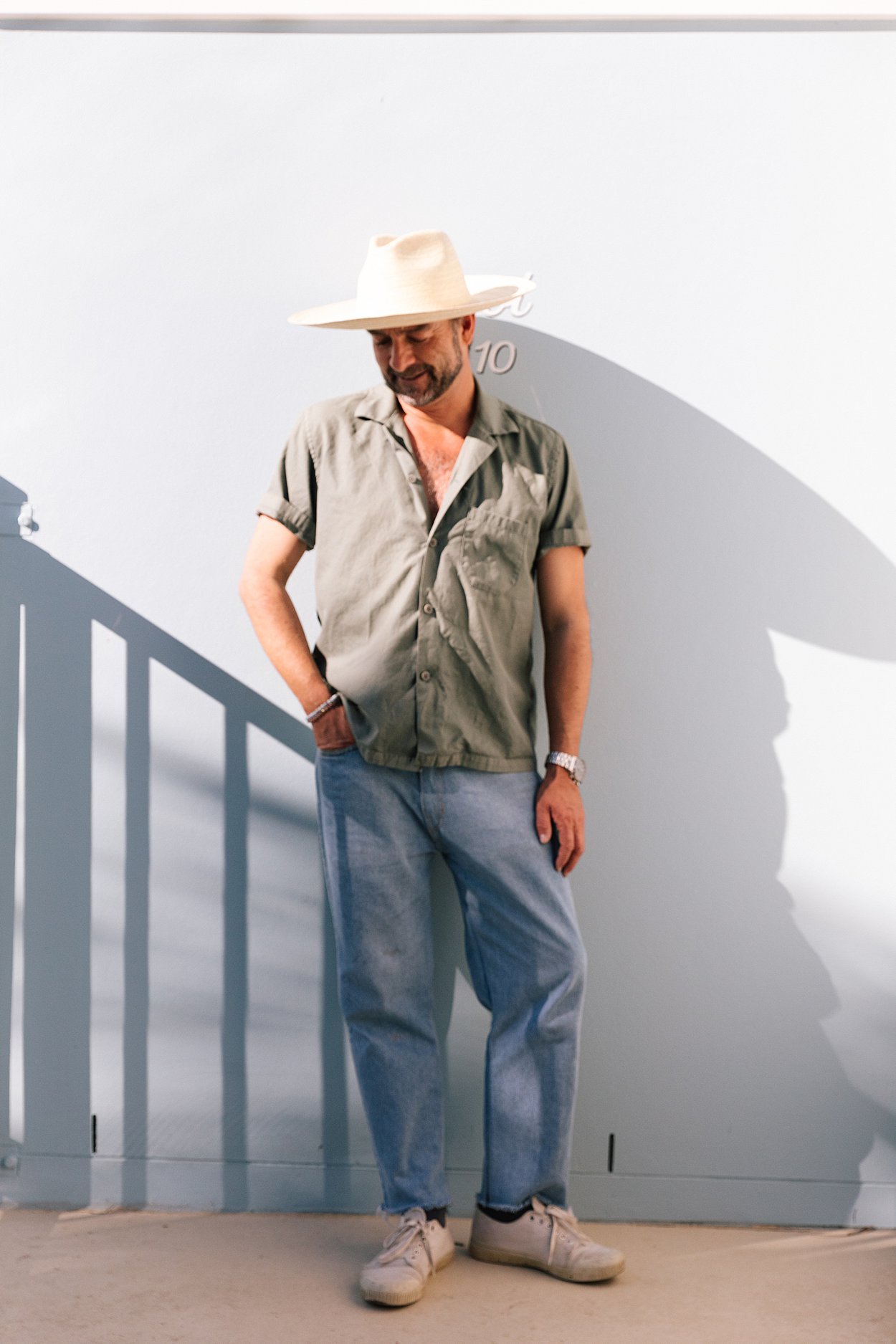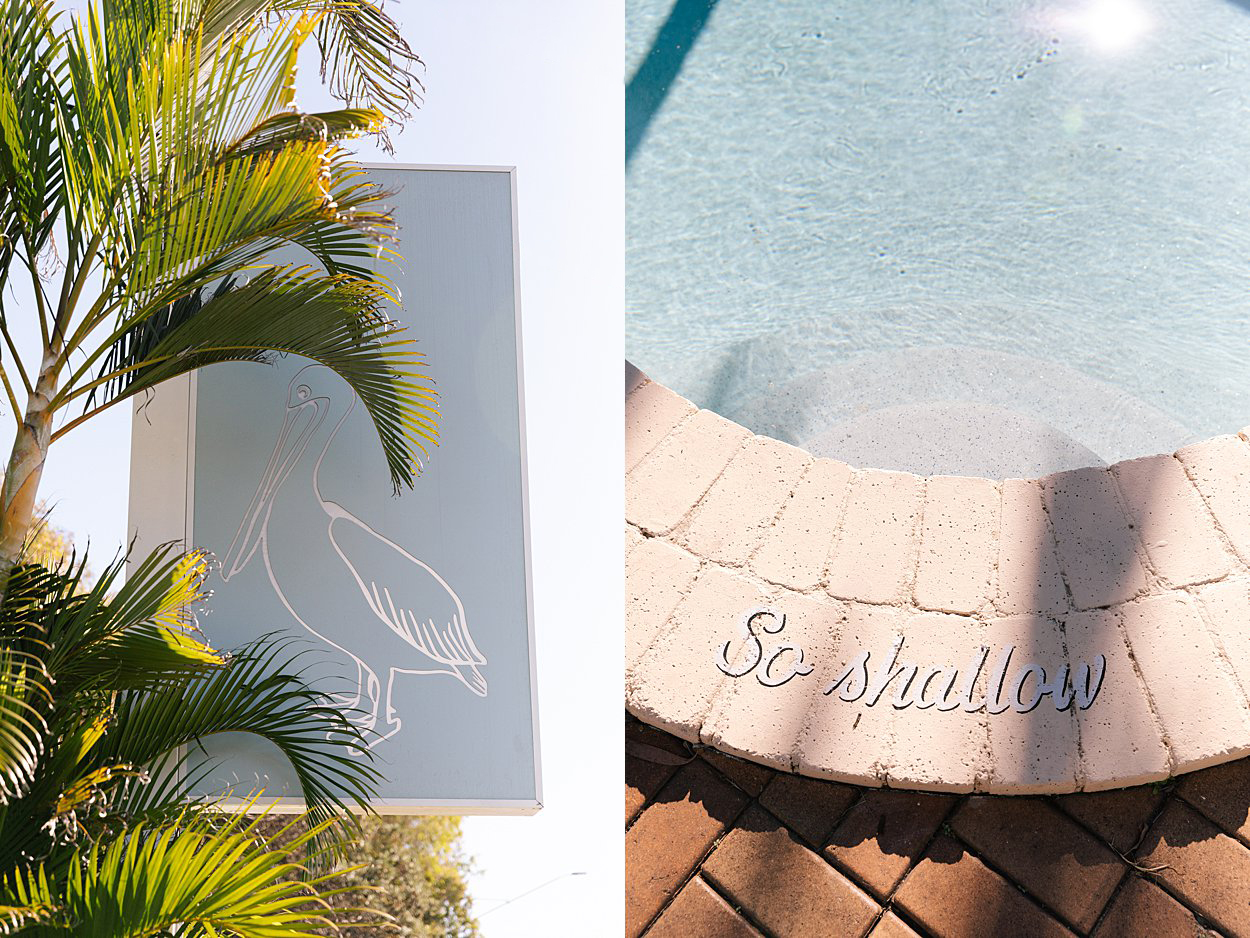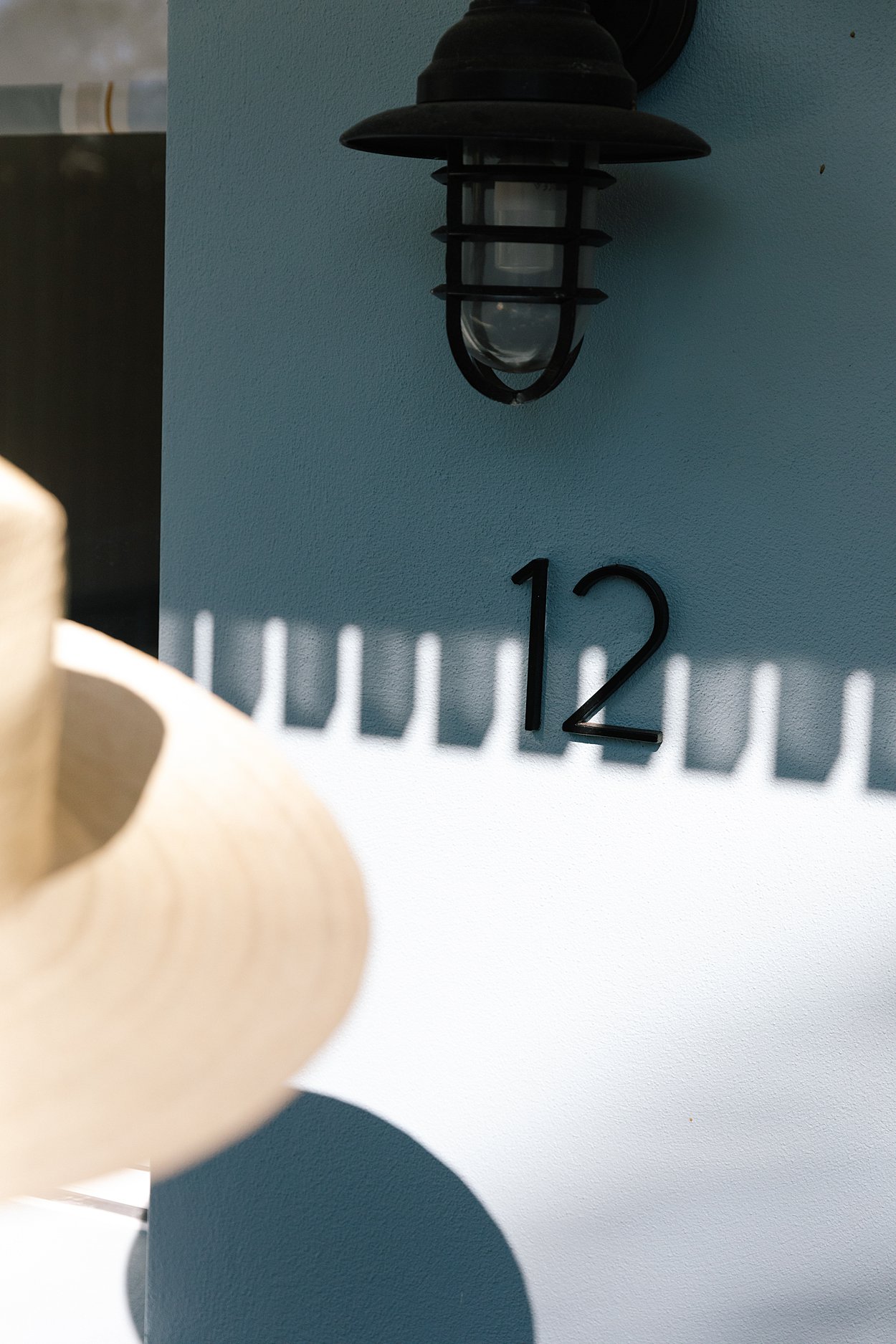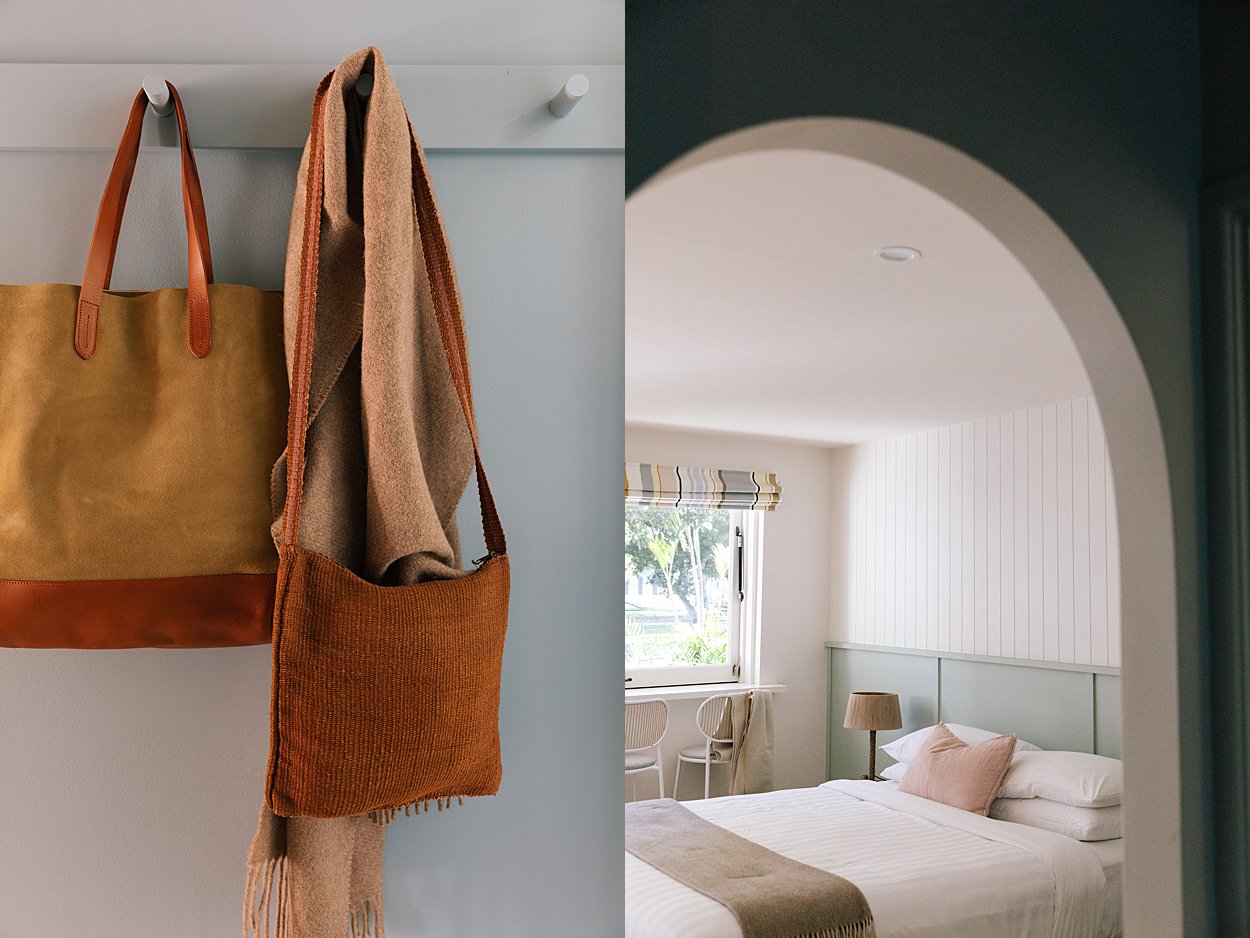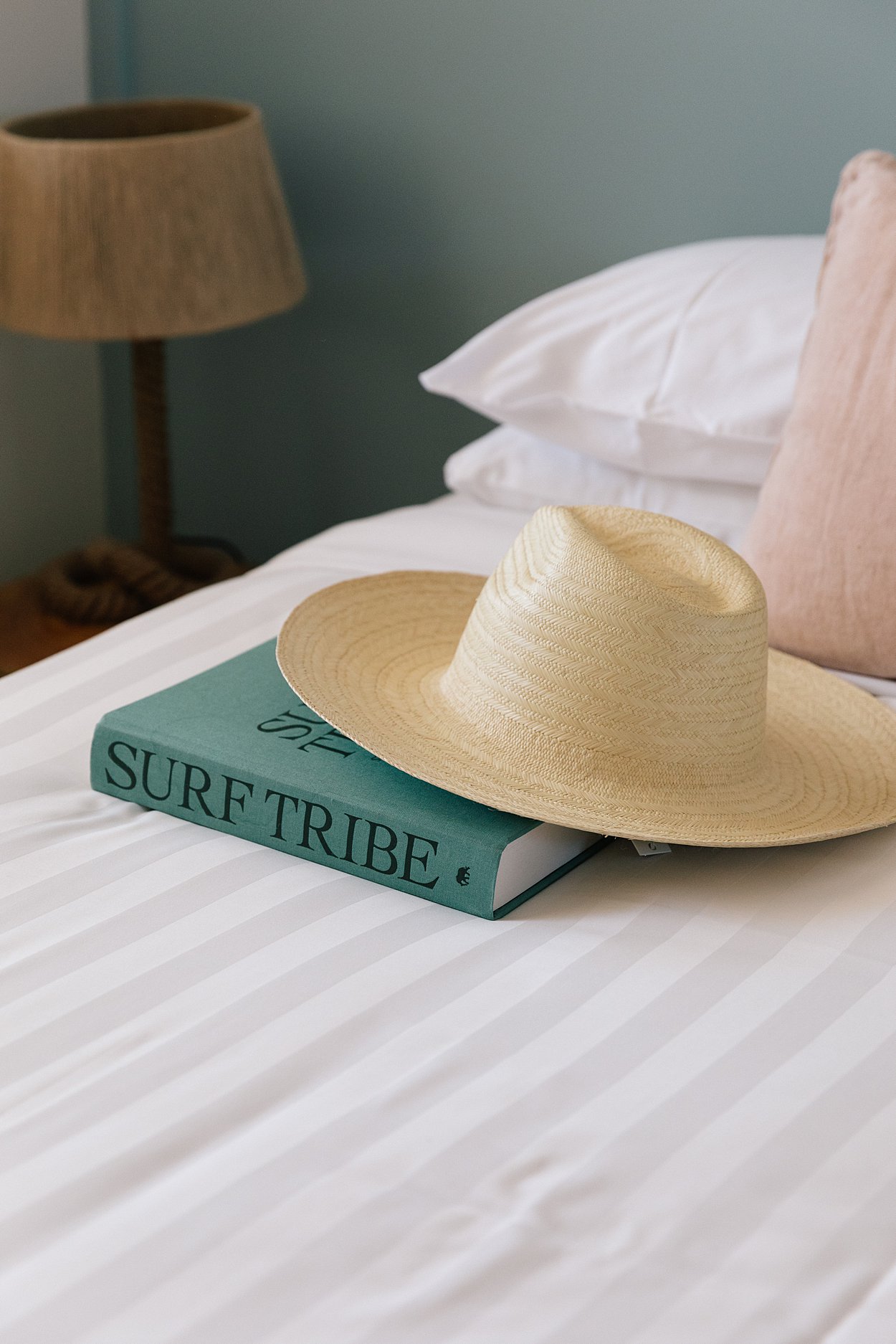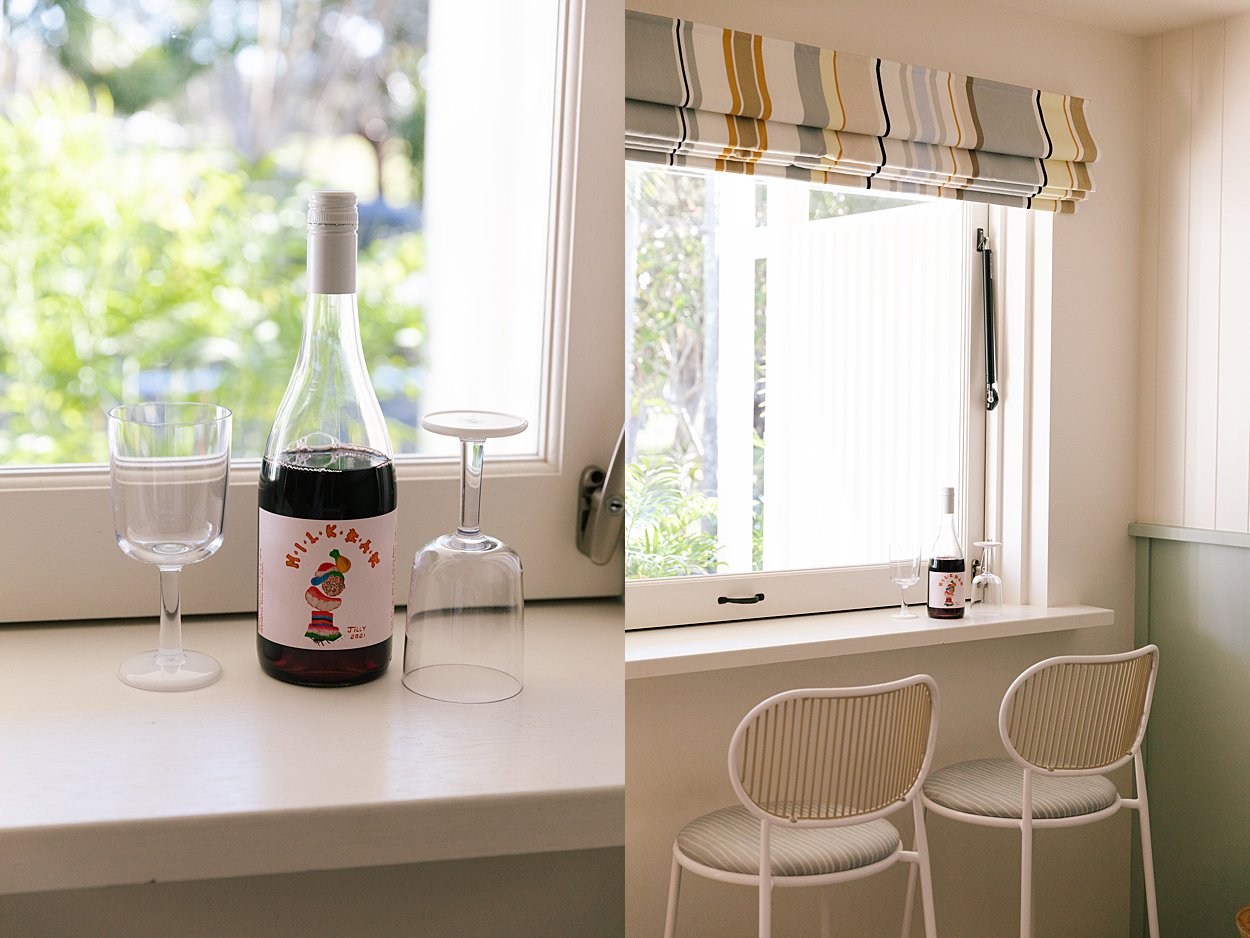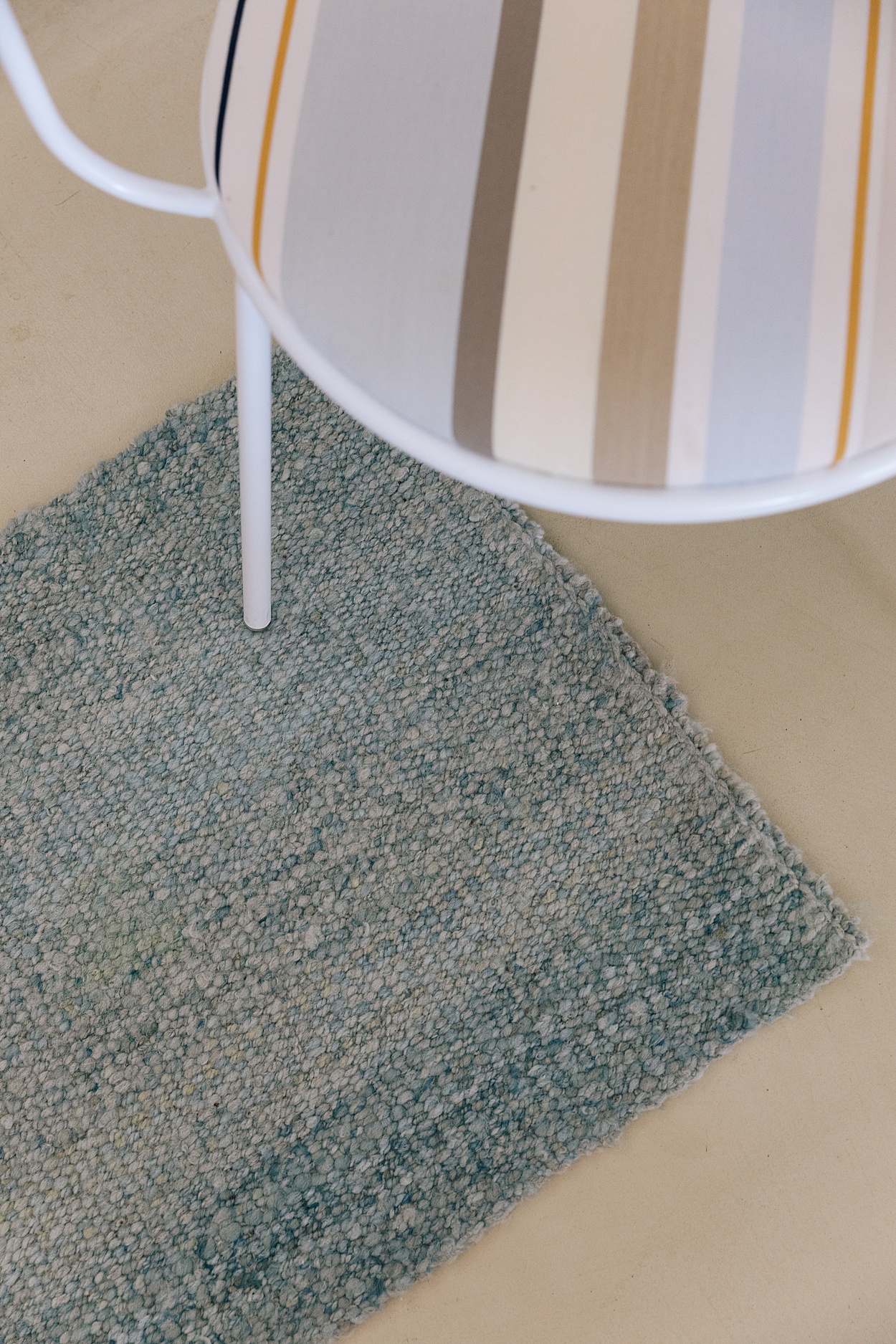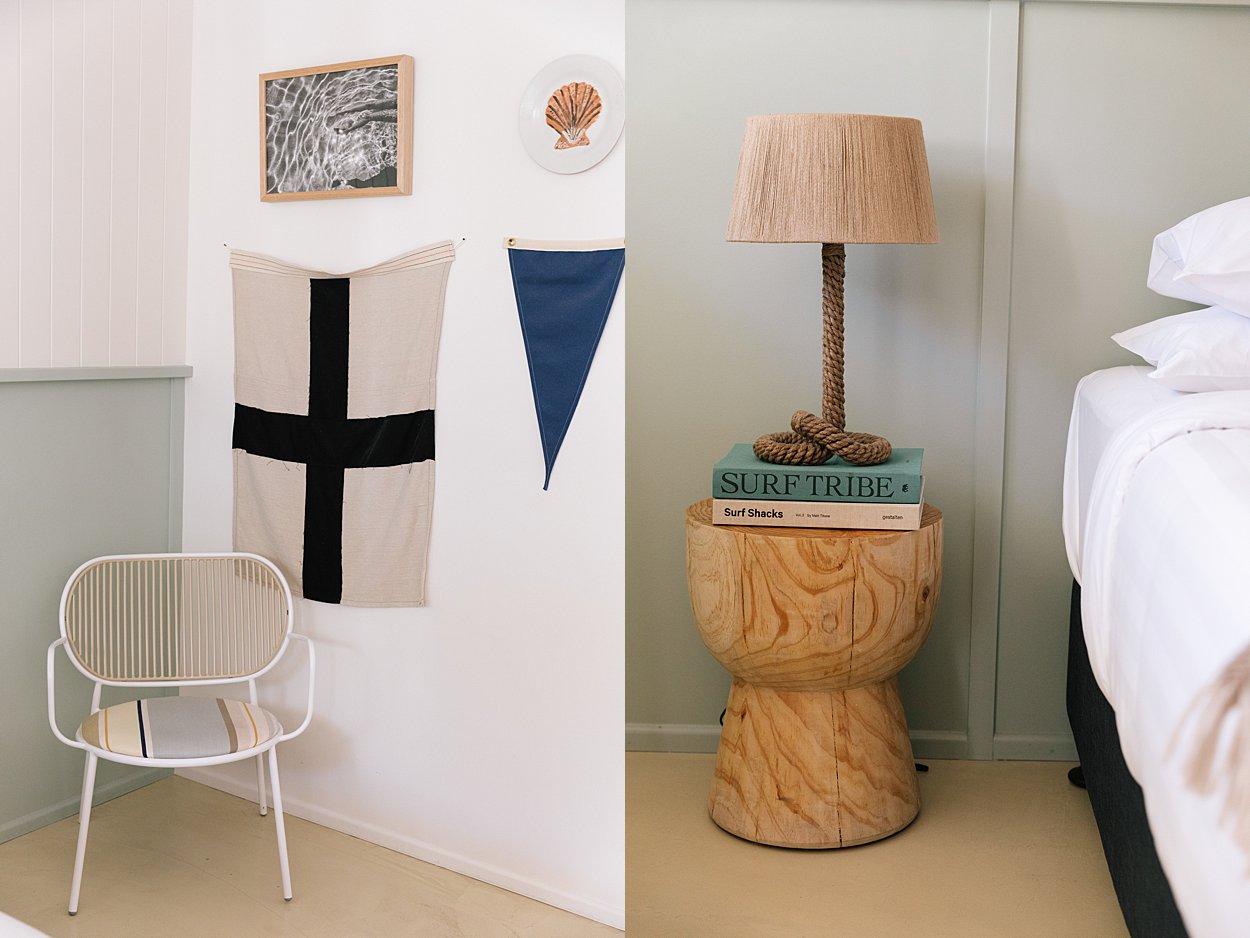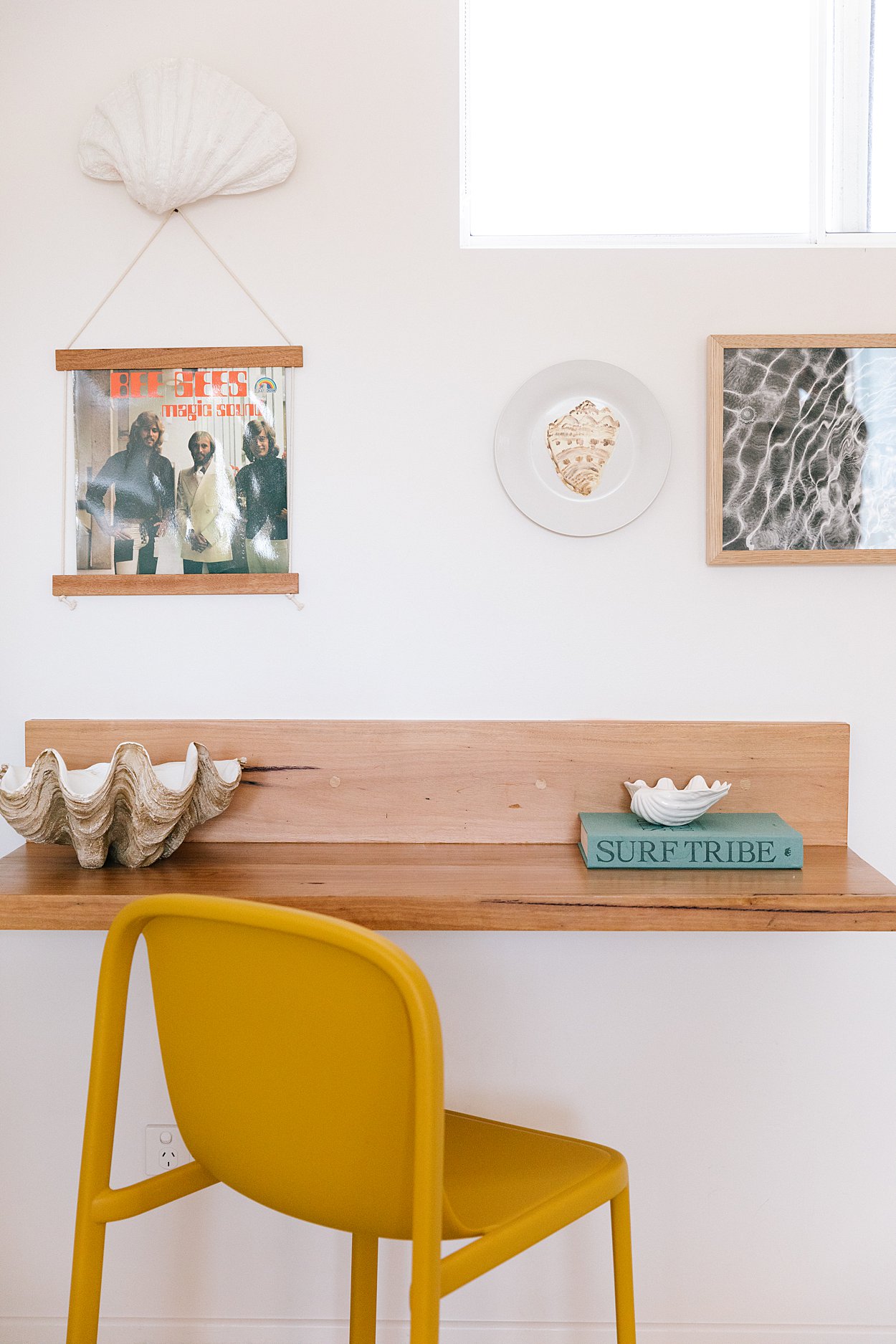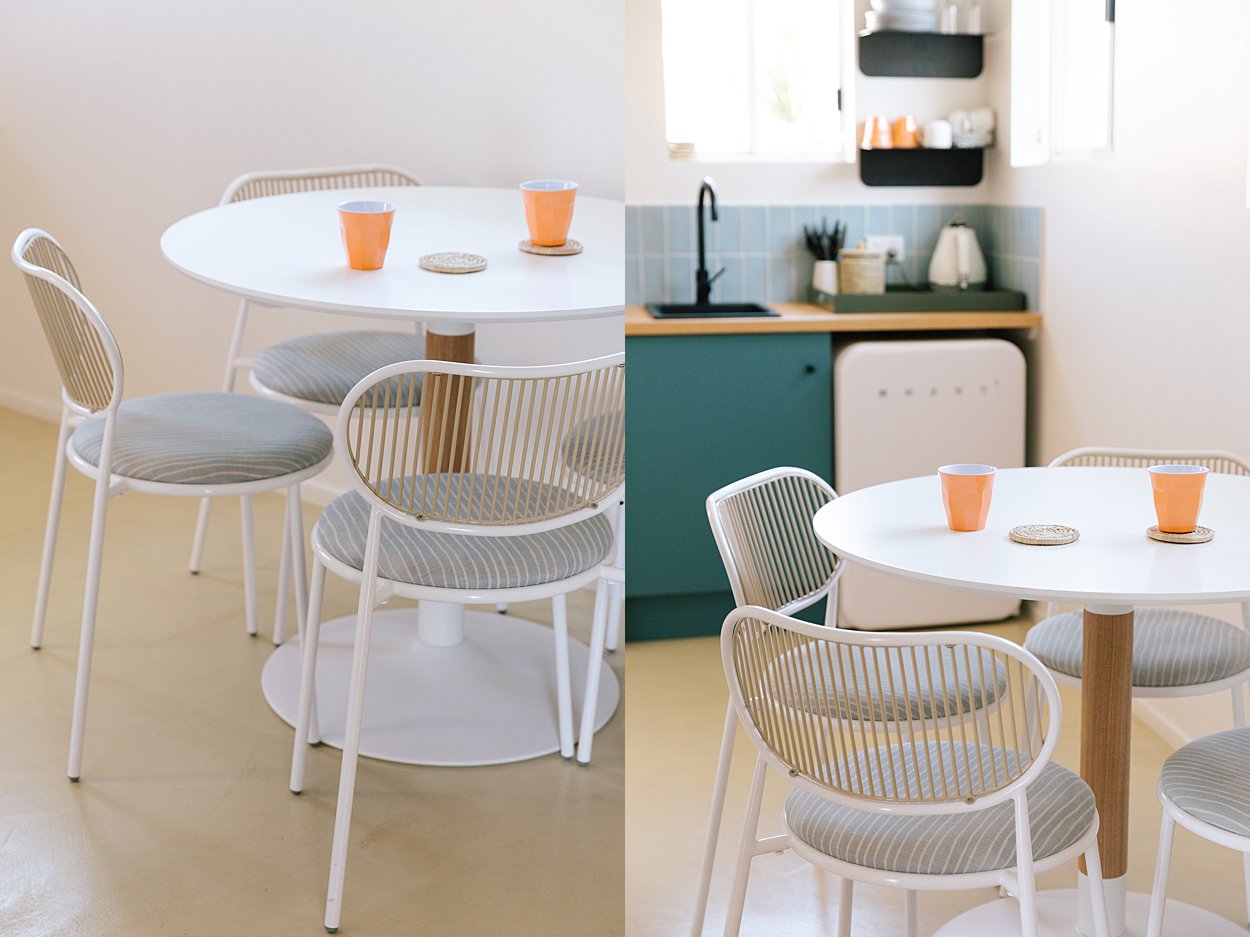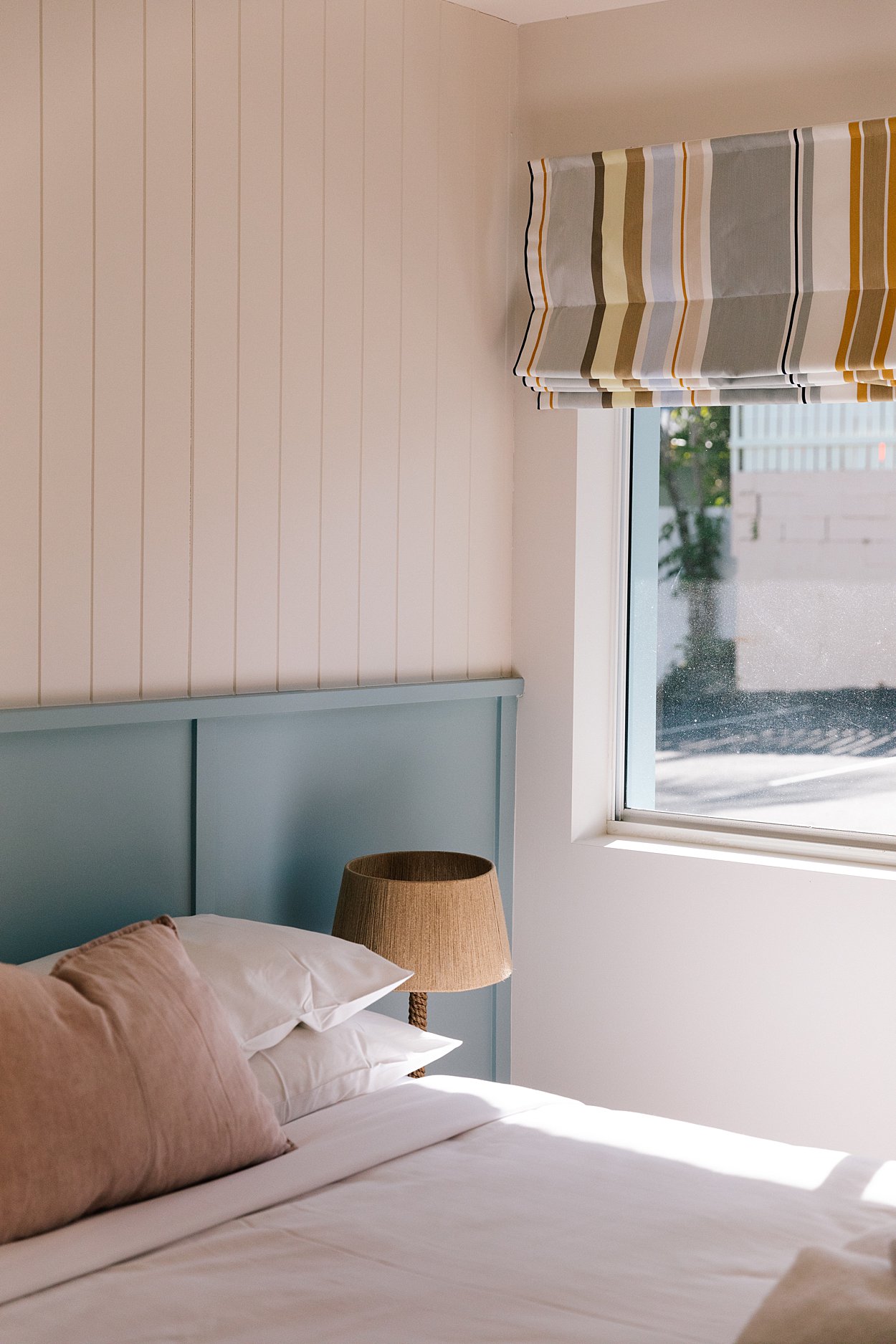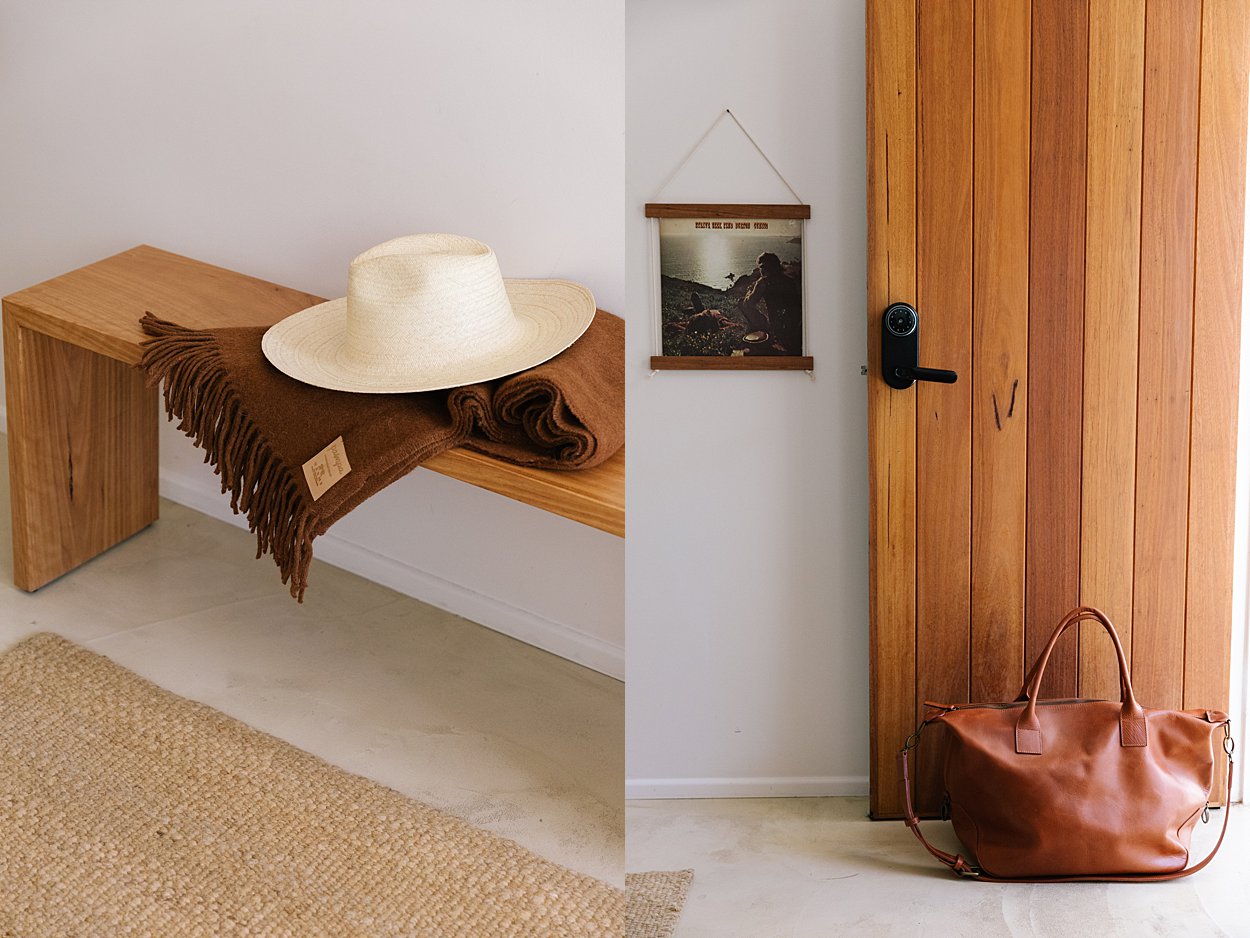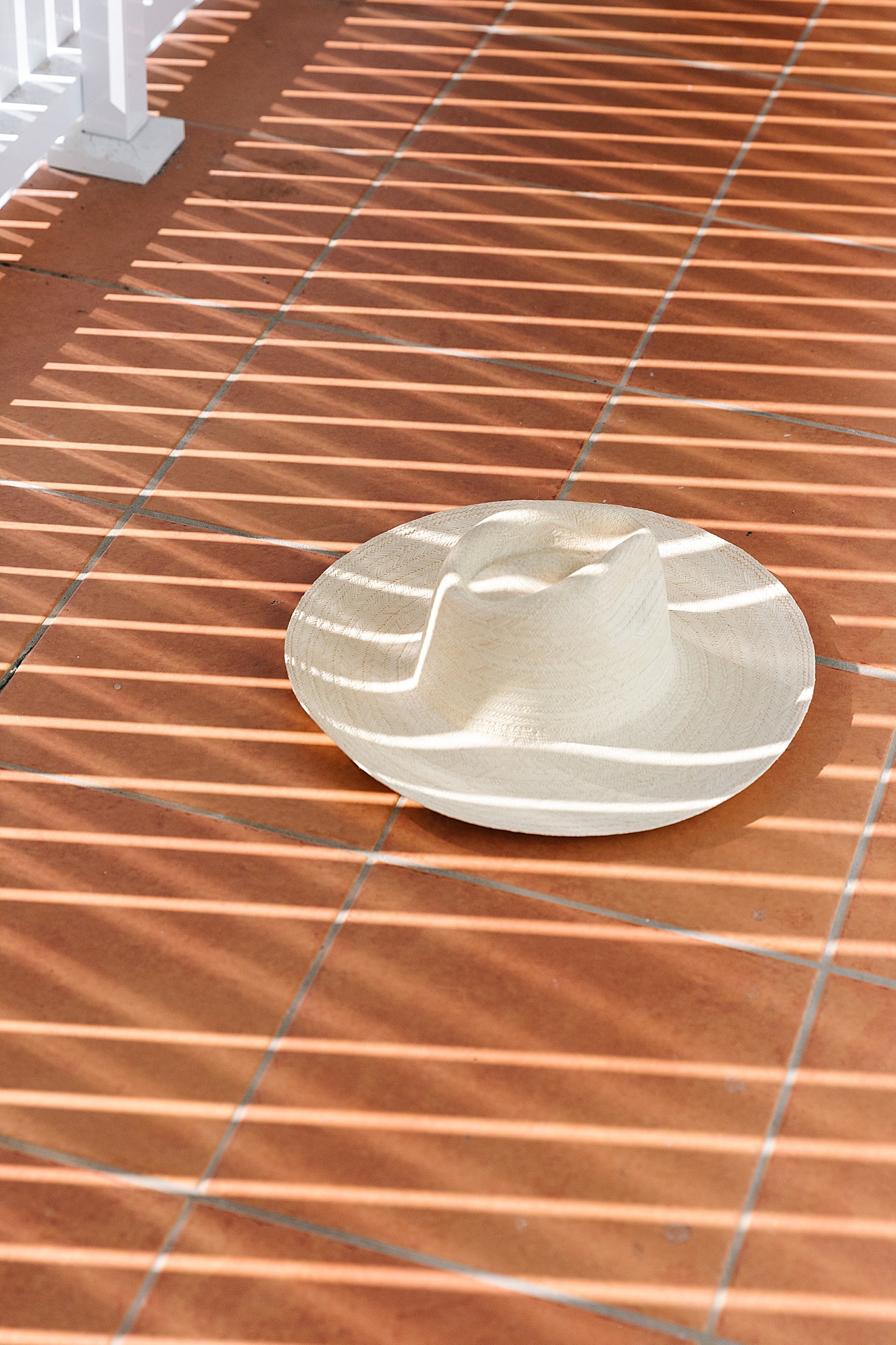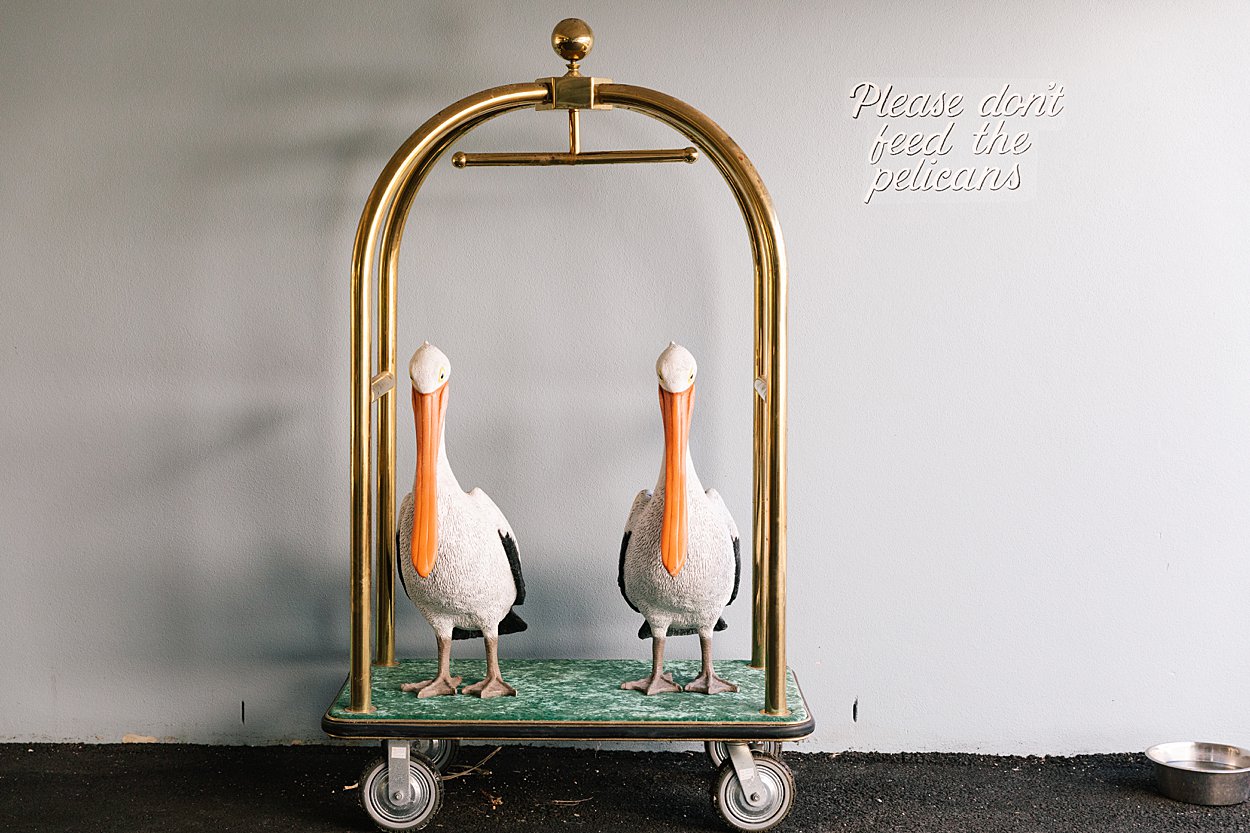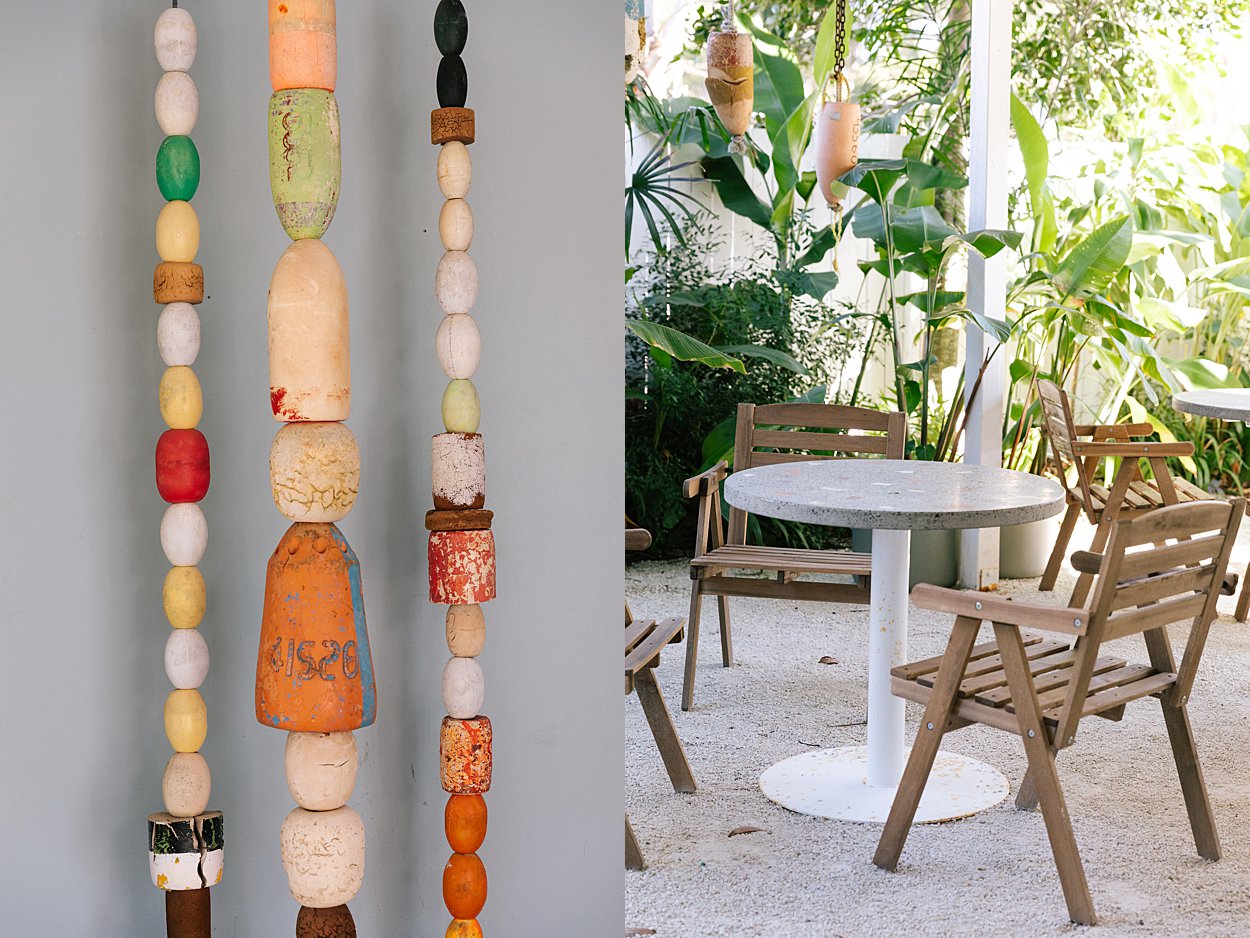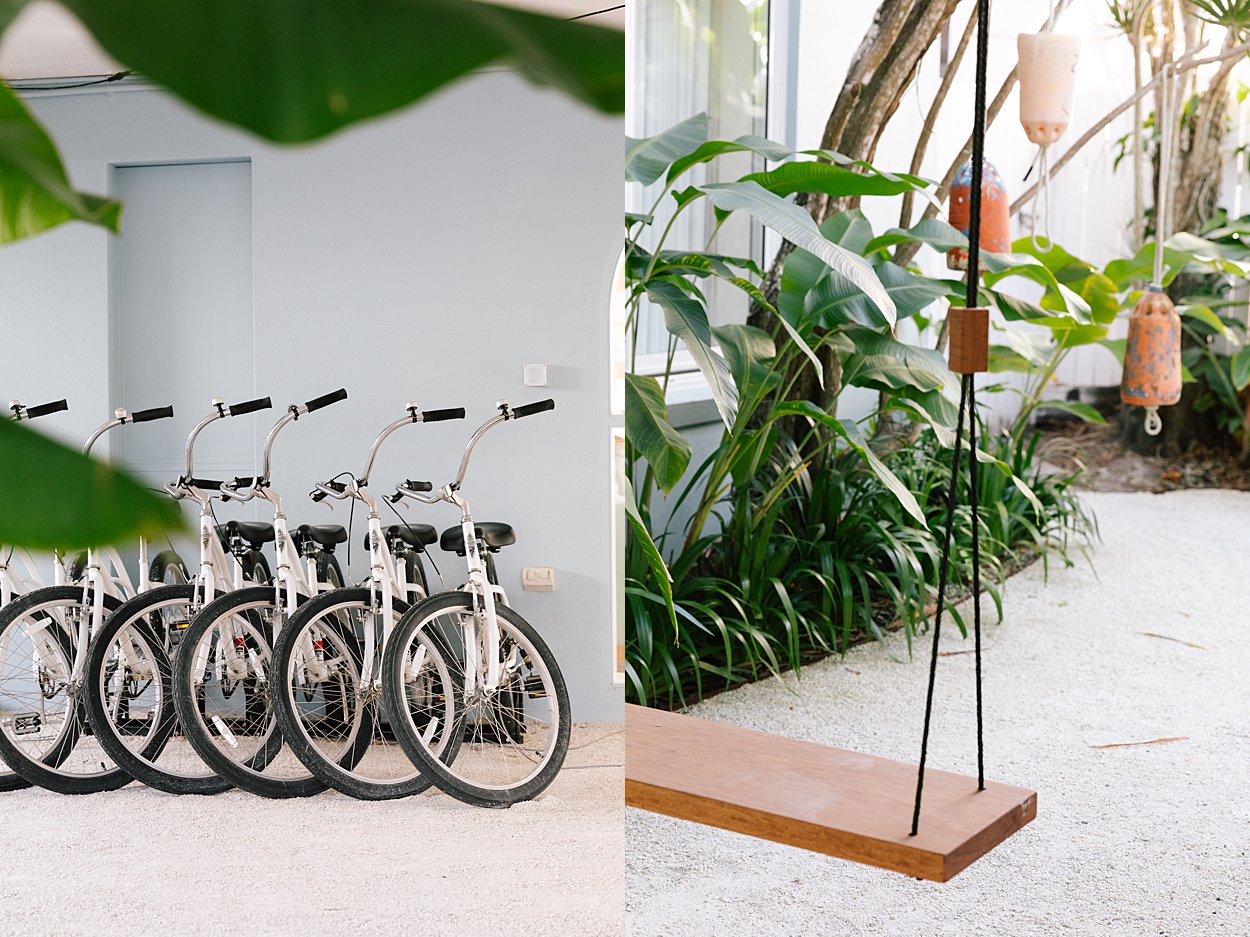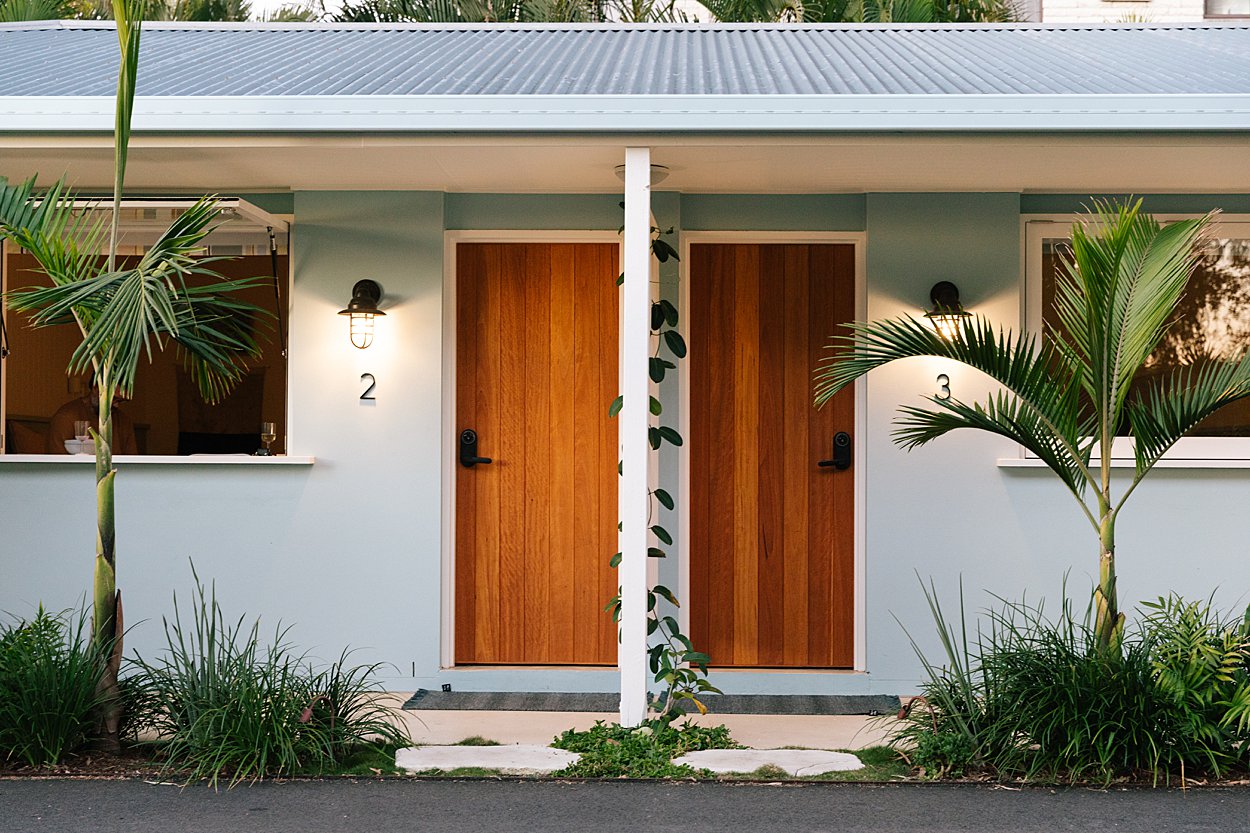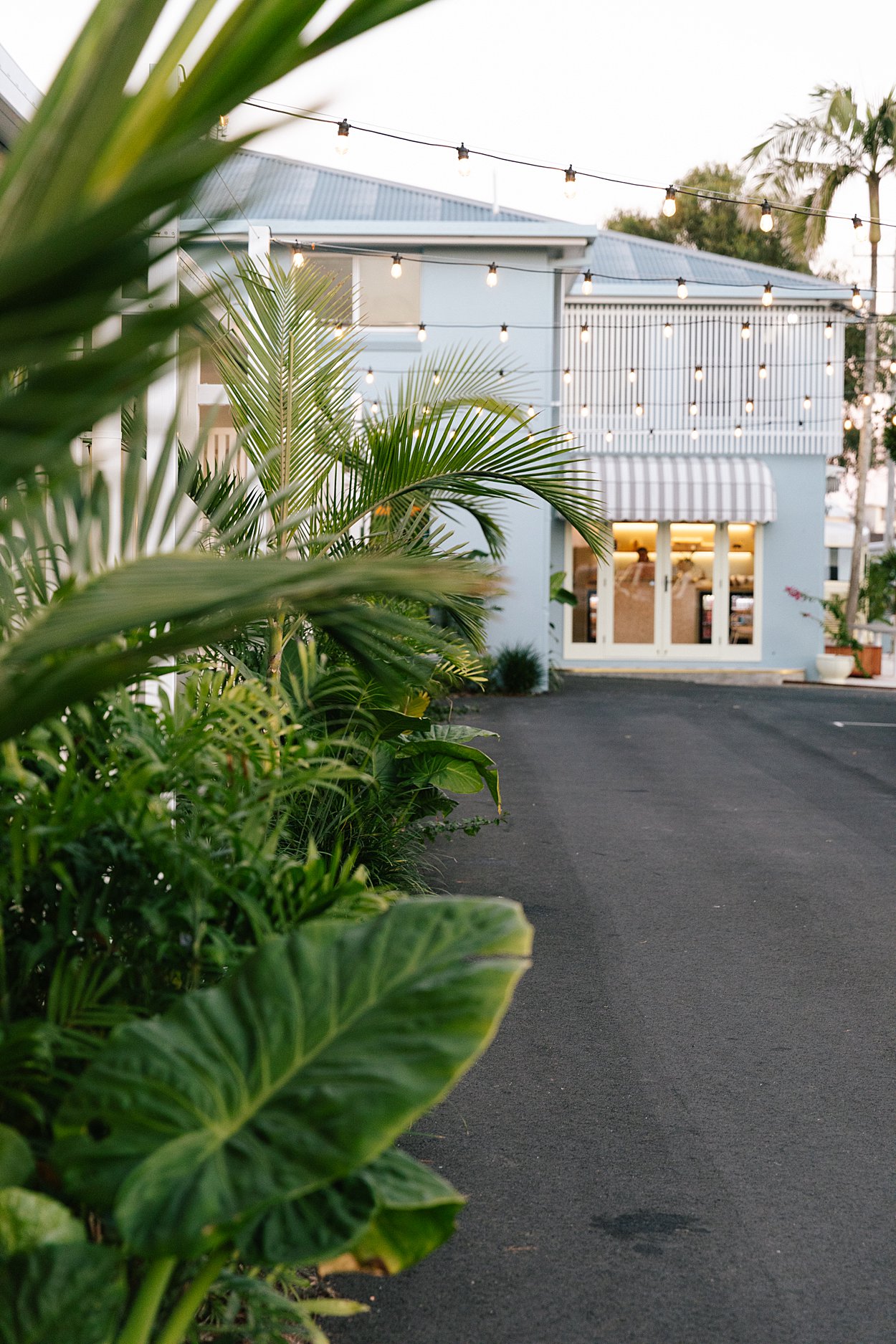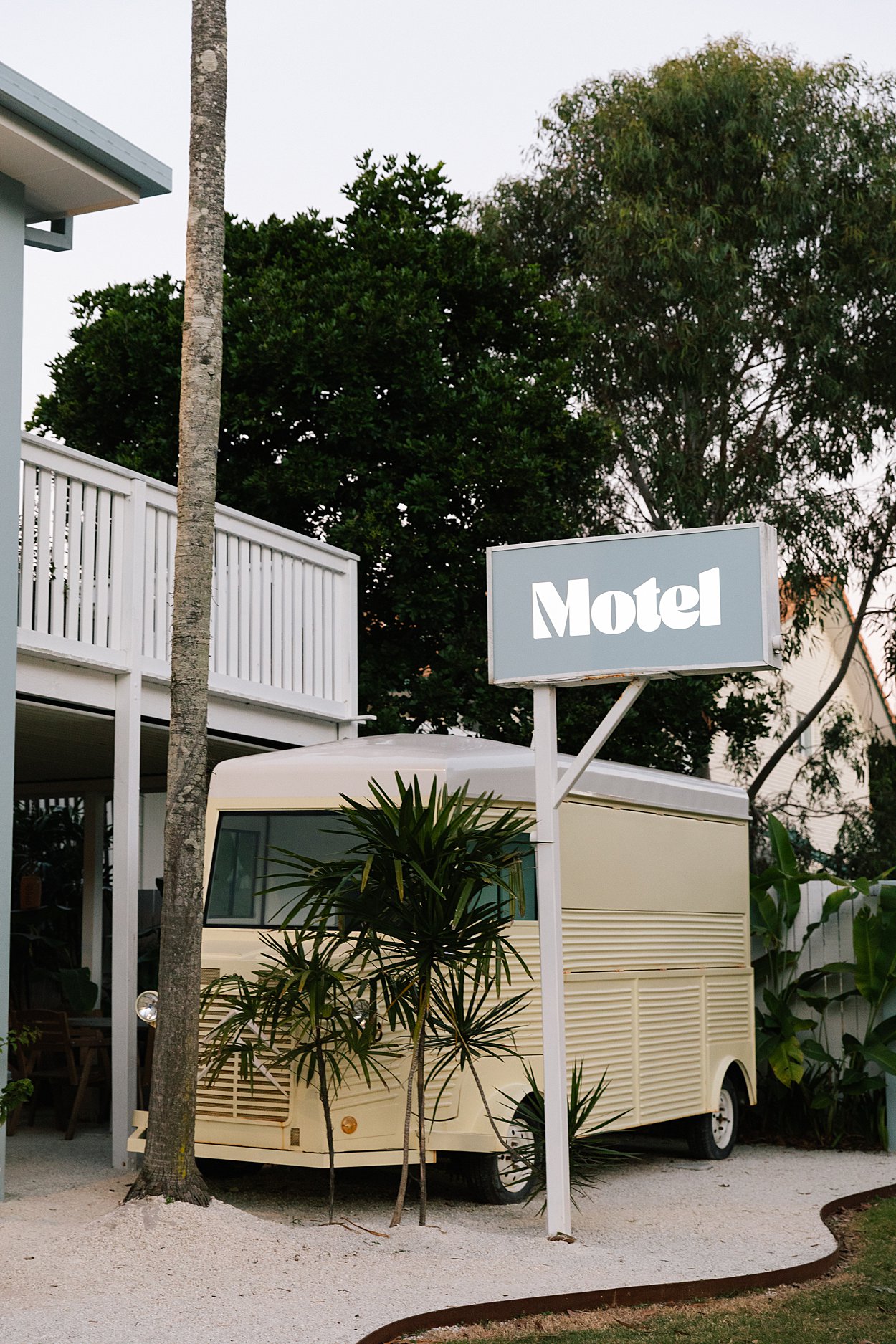 Stay at Blue Water Motel here
Photos: Victoria Aguirre
All images & words are copyright of Pampa, for any kind of use please contact us at hello@pampa.com.au for permission.