For this Mi Casa, we take a tour of the Byron Bay warehouse-style home of the inimitable Jason Grant.
Jason is a very multidisciplinary creative (!) and a longtime friend of Pampa. He is at once an Interior Stylist, Creative Director, Designer, Consultant and the Author of not one, but THREE home styling books.
He has lent his design vision to homes, restaurants, stores and most recently, a modern motel, and has been featured countless times in leading magazines. Jason has made a name for himself through his coastal-eclectic aesthetic and unbridled creative energy.
We sat down with Jason to learn more about his work, and discover the source of his design inspiration.
SHOP THE LOOK
1/ Monte #2153 Rug  2/ Pacha hat 3/ Kangaroo #33 Fine Art Print 4/ Litoral Mask #0216  5/ QOM' Textile #0243 6/ Monte Pom Pom Cushion #1  7/ Puna Blend Throw  8/ Inner Compass Cards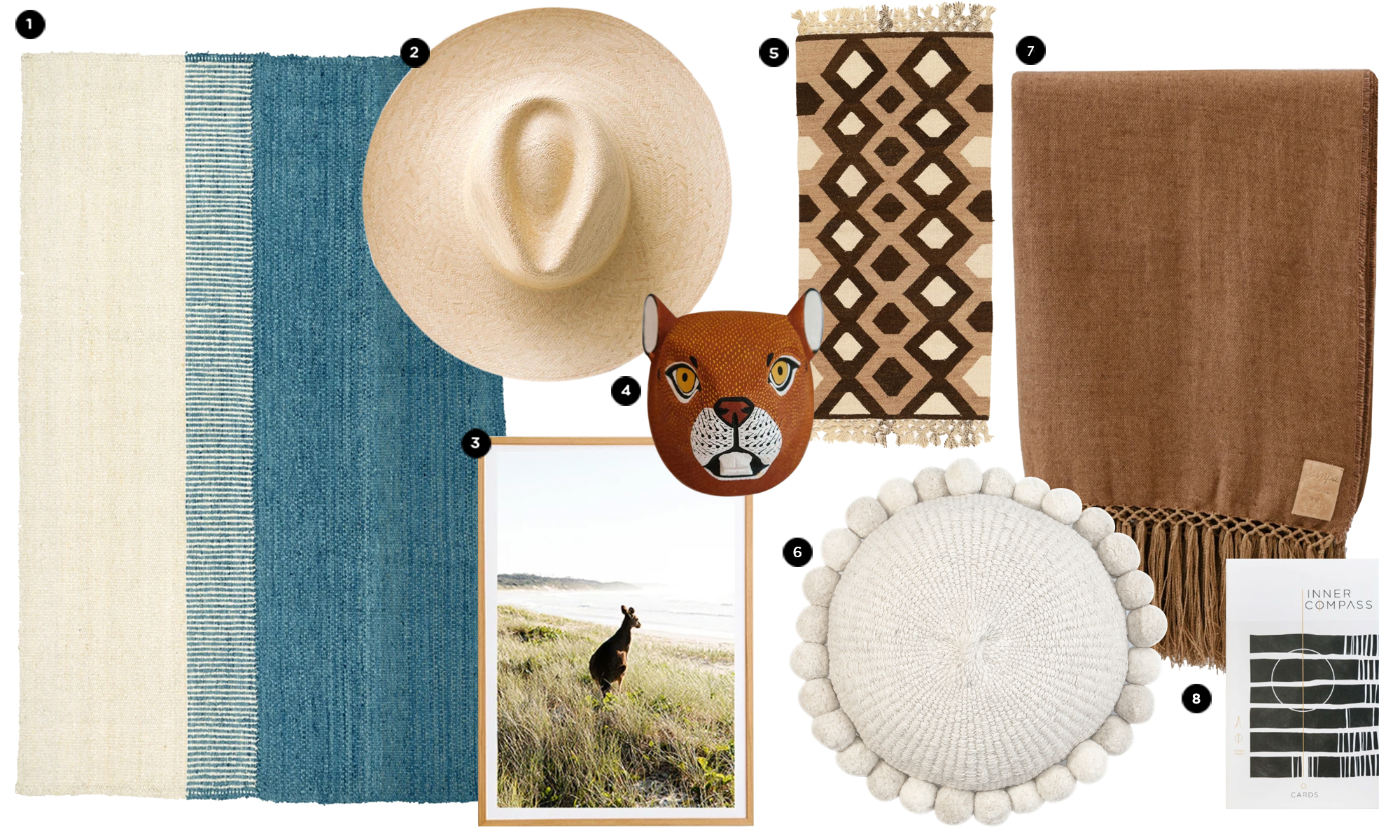 You're an Interior Stylist, Designer and Author. among other things; where do you find your inspiration?
Inspiration for me always comes from nature; time spent escaping in nature fuels my creativity.
What are some projects you've worked on that you're truly proud of?
The Blue Water Motel, my dream design project in Kingscliff, has just opened. It's one of my biggest projects to date and I love everything about it.
If a place could describe your style and aesthetic, where would it be and why?
My style is relaxed, laid back and casual, sophisticated in a subtle way. I gravitate between my homeland of Australia and have always loved the Californian aesthetic. It would be somewhere immersed in nature. I live in Byron Bay, so in some ways, you could say, where you are is who you are.
You have a strong relationship with colour and its ability to set the tone of a space. What is your palette at the moment?
My palette is always inspired by nature: the colours, textures, tones, and shapes created in nature always catch my eye.
My sense of colour is always muted, softer shades, or faded, dreamy versions of not-so saturated shades; greens, blues and neutrals, but always with a fun pop of colour.
Creating beautiful spaces is a part of everything you do. What does your home mean to you?
My home is my sanctuary and a place I like to hide away. It's comfortable, filled with things I love (my style is eclectic), but it's also my creative space, where I get to play and create.
How do your Pampa products complement your home, and what is your favourite Pampa piece?
A great rug is a foundation piece for any room. The floor takes up a large amount of visual space in a room, so rugs and textiles are a great way of adding colour, texture and pattern to a space.
Tell us a little about your relationship with nature and how this manifests in your creative projects?
I've always been very observant, and I love taking in all the details. Nature really fuels my creativity, gives me clarity and centres me. I'll take any chance to be in nature, and this is where you will find me. The bush and the beach are my happy places.
What advice would you give others who aspire to a creative work/life balance such as yours?
Work hard, rest hard and love what you do. I have two settings: on or off. I think that balance is a bit of a myth; I love what I do work-wise, and it flows over into the rest of my life, but I guess I do understand the importance of downtime. Really, I'm living my best creative life and always want to encourage and inspire others to do the same.
You have so many exciting projects on the go. What's next for you?
In the year ahead, I have a number of new projects beginning. I don't like to talk about things before they are ready to launch, but let's just say I've been writing something new…
More on Mr Jason Grant here
Photos:  Victoria Aguirre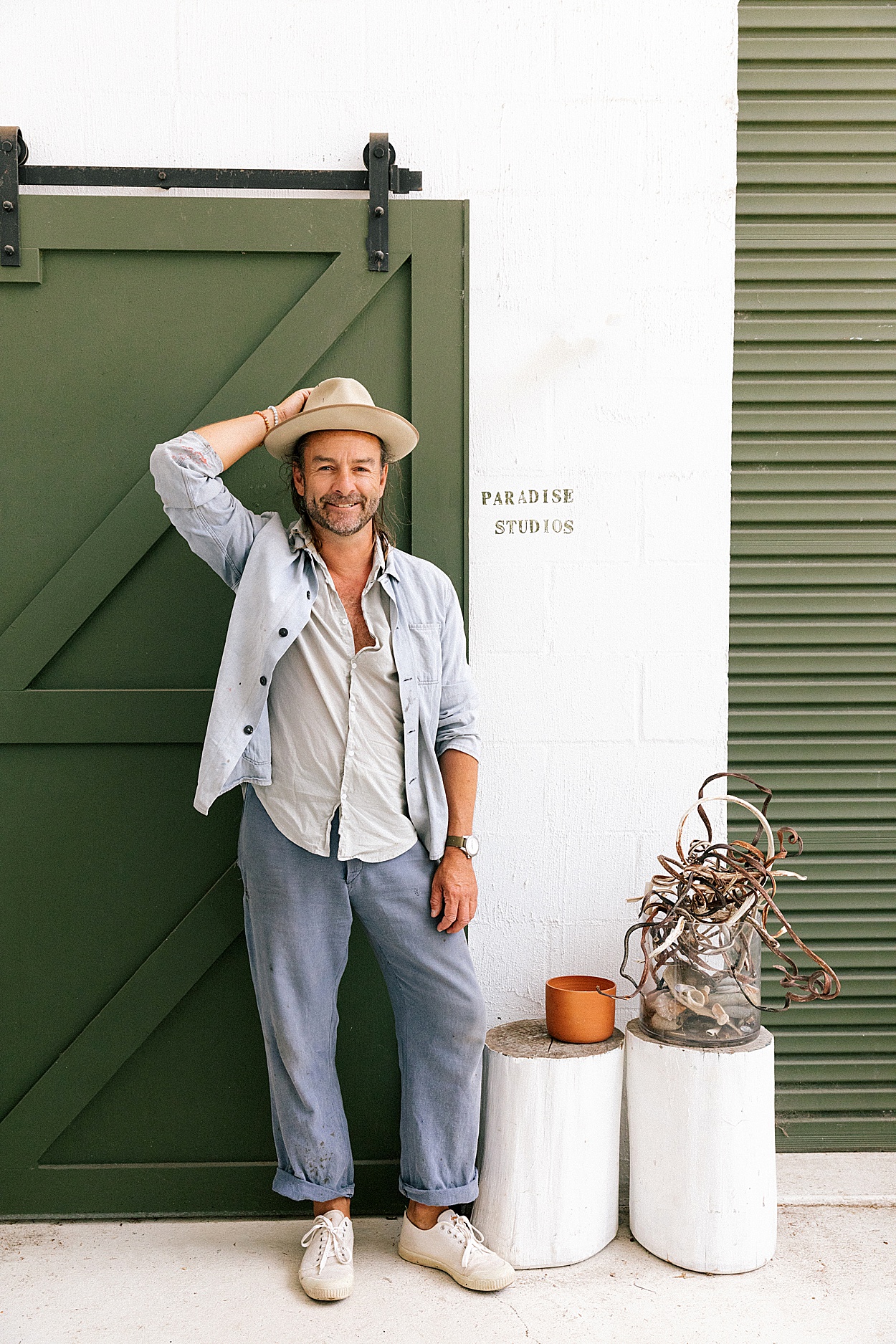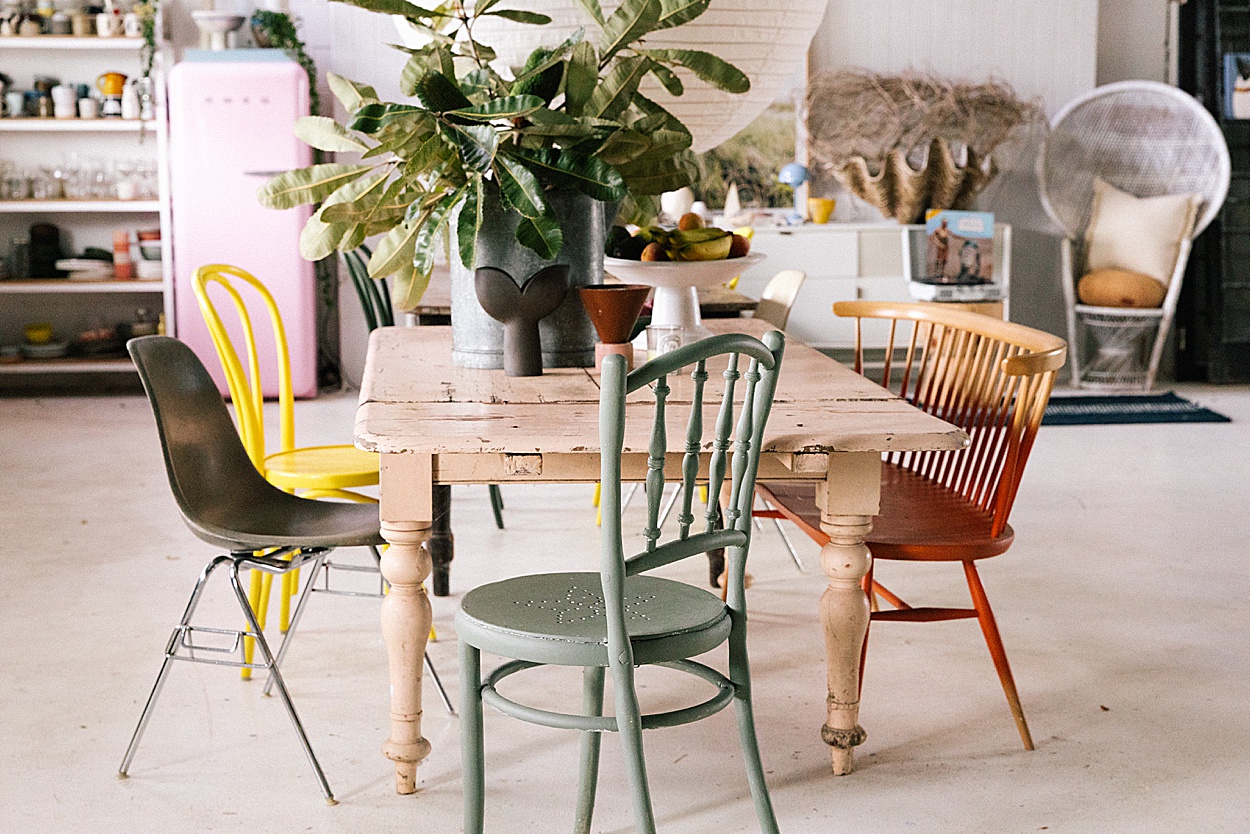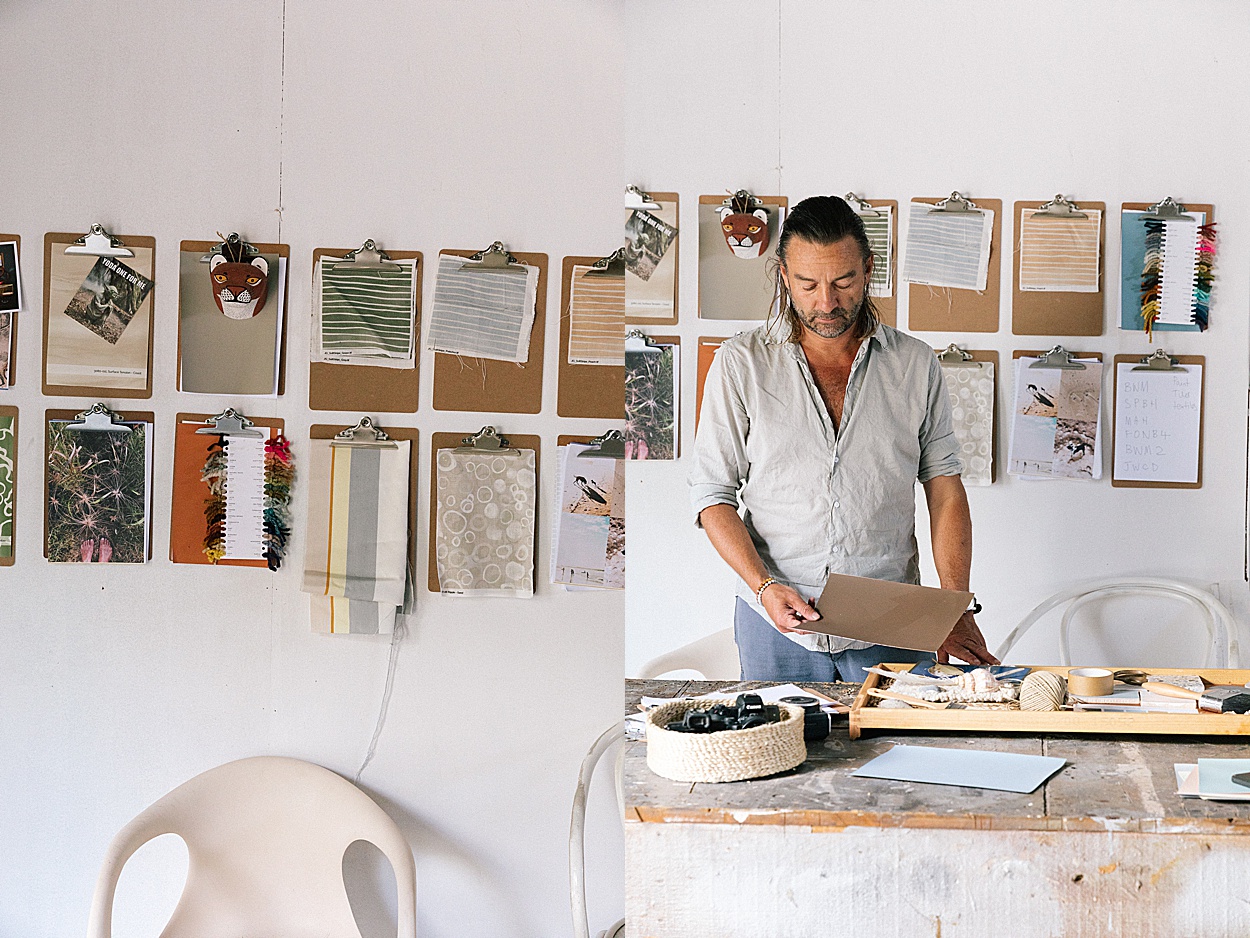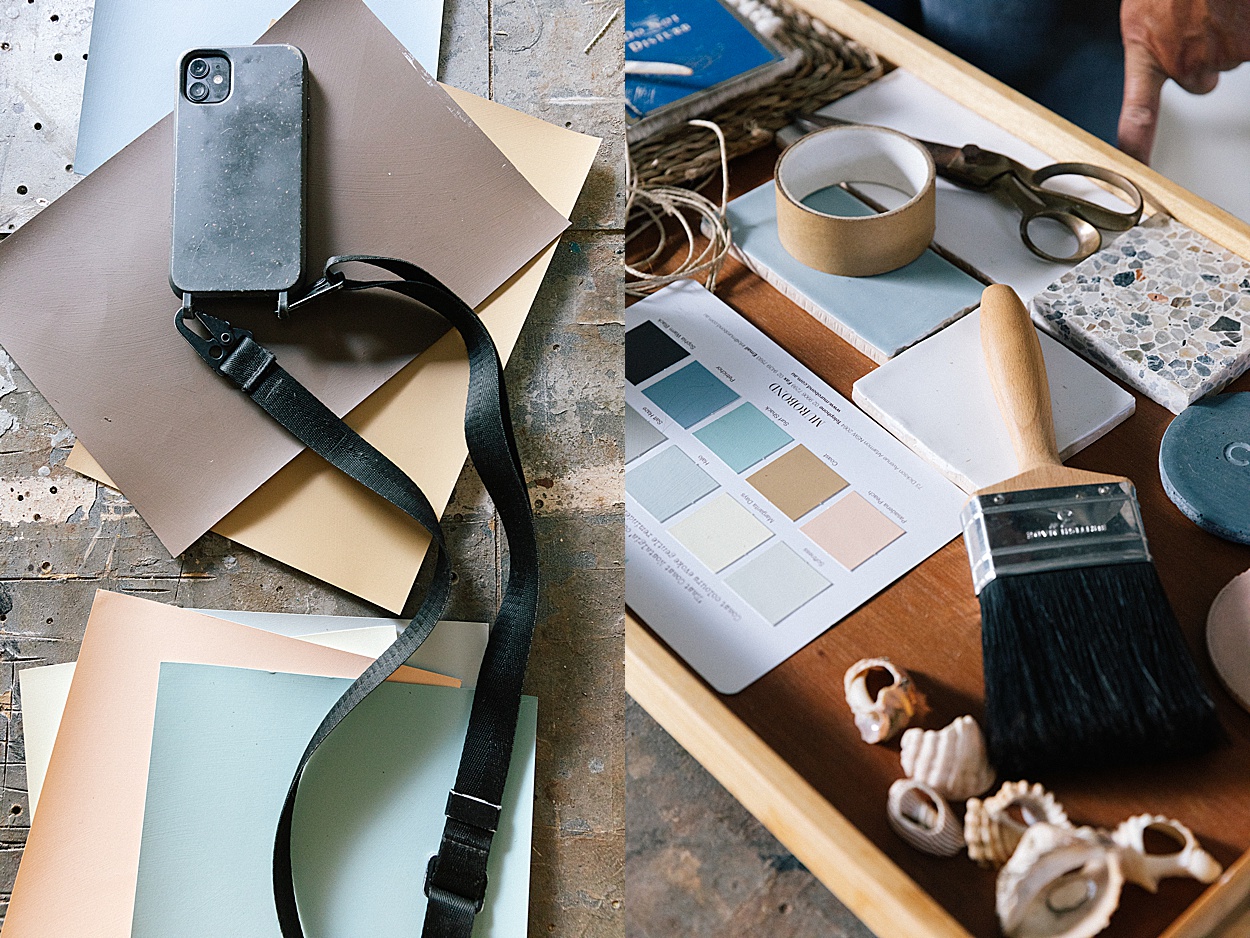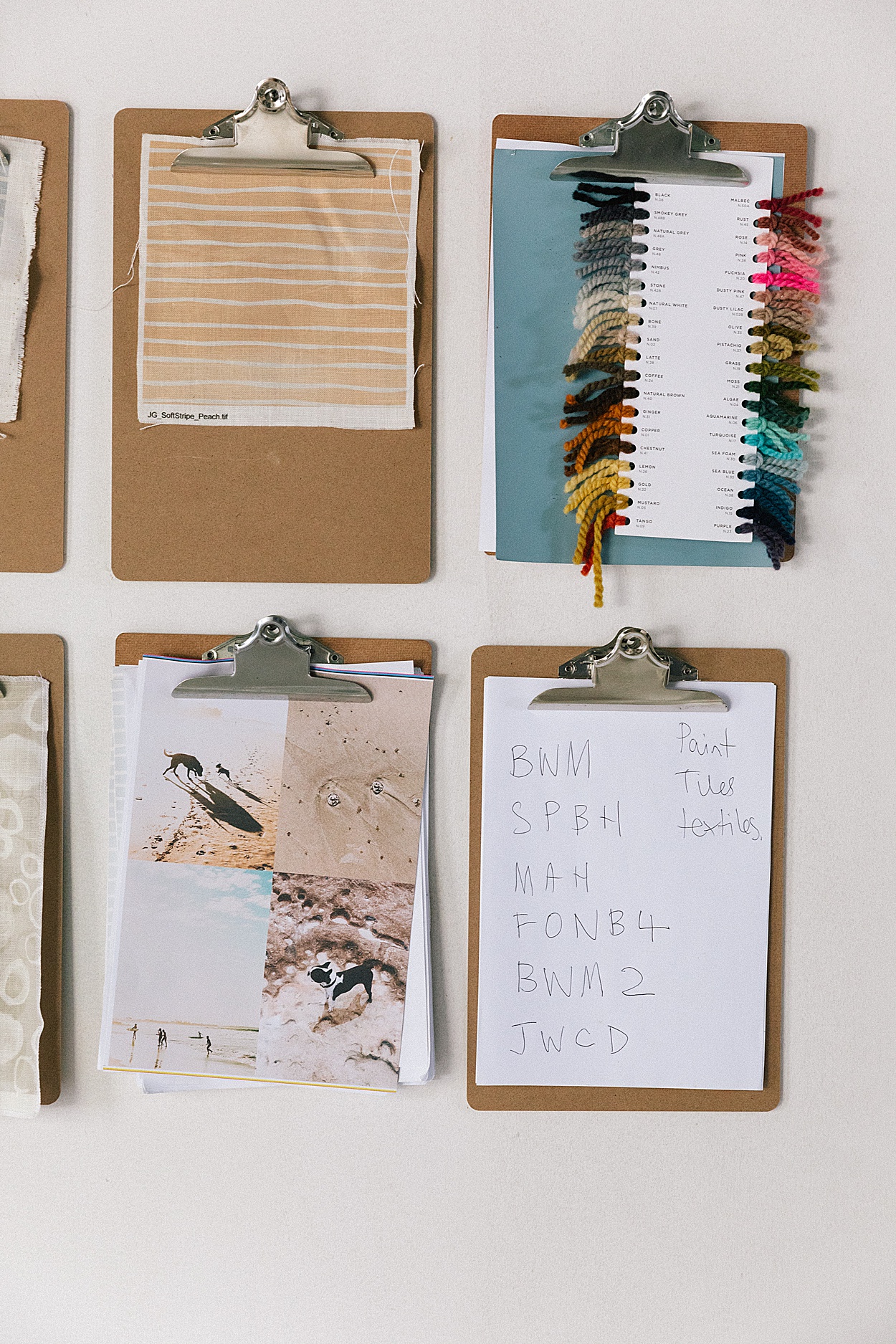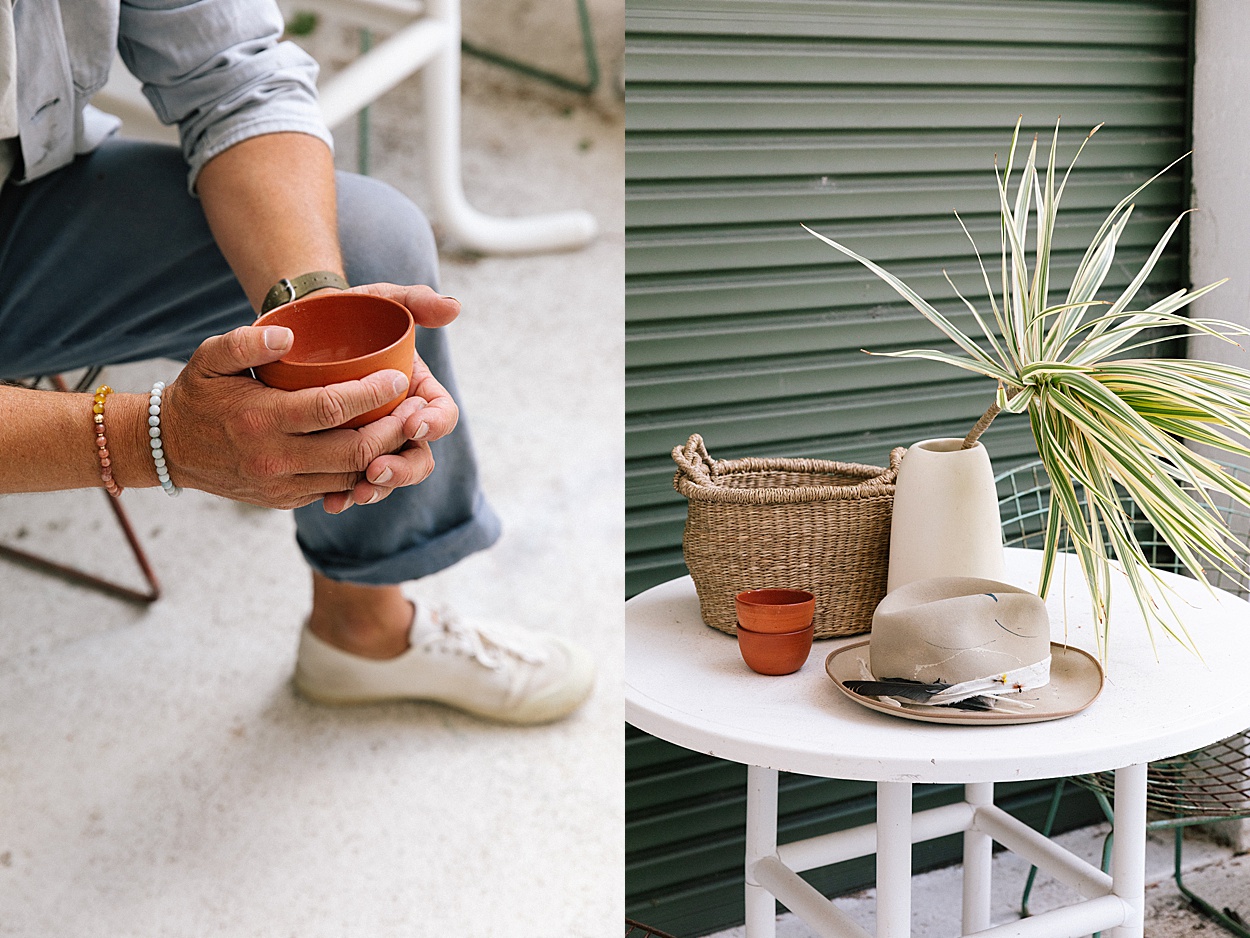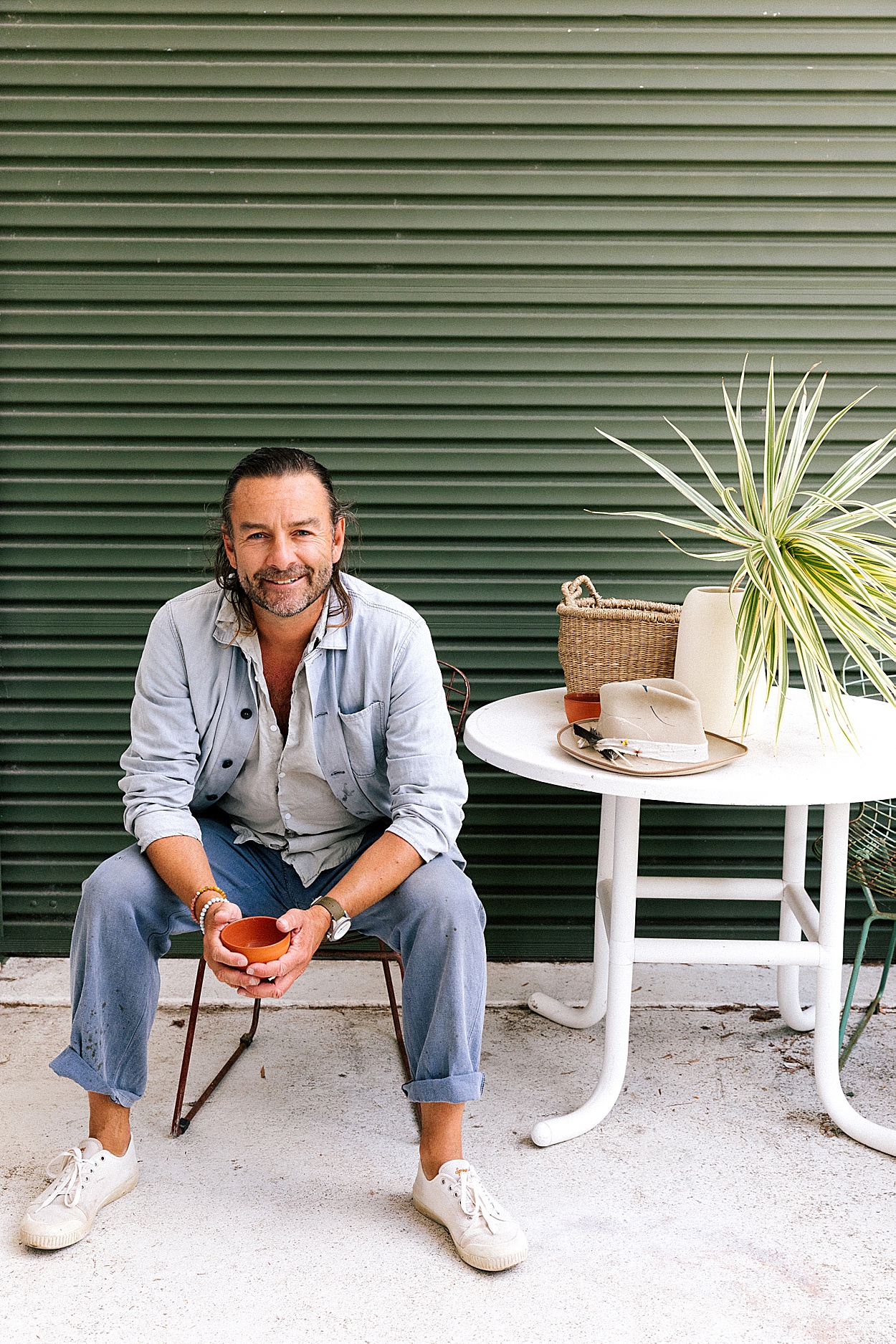 *All images & words are copyright of Pampa, for any kind of use please contact us at hello@pampa.com.au for permission.
Photos: Victoria Aguirre