For this Mi Casa, we travel to a small surf village in California, where mum and entrepreneur Hanalei Reponty-Gudauskas , and her family reside. We discuss how nature has influenced her interior design, reflecting the ethos of outdoor living. She strives to create a life of stability and comfort all whilst living life to the fullest and experiencing their love for travel with their sons.

SHOP THE LOOK
1/ Forma #2 Made-to-Order Rug 2/ Puna Llama Throw|Natural 3/ Rainbow Altar 4/ Andes Mini Rug|Sol 5/ Monte XL Lumbar #15 6/ California #7 Fine Art Print 7/Maya Floor Cushion|Caramel
Tell us about your experience growing up in Tahiti.
Growing up in Tahiti was truly a dream. I grew up surrounded by nature and its raw beauty which shaped so much of who I am today. The ocean was a part of my family's everyday life, and I fell in love with surfing at a very early age, through my parents' love for riding waves. Growing up on an island, nature is everywhere; the majestical mountains diving in the sea, the crystal-clear lagoon, and the underwater wildlife. Most of our lives were spent on the ocean, surfing, diving, and fishing. I take these memories everywhere with me, in my daily life, in what I do, and in how I view the world.
What do you love about living in California and why did you decide that it was your forever home?
California is truly beautiful, from the coast to the desert, and the mountains if you escape the cities. We live in a small surf village, called San Clemente, where surfing is the thread in our community, and the waves are the best along the coast. With Patrick being born and raised here, it felt like a natural central spot for us to settle between all our travels. Although the water is way too cold for my tropical island girl veins, and I crave the tropics as soon as winter is around the corner, we have found a very happy home here. But both of our wandering hearts never say forever, and we aim to spend part-time of the year in Hawaii and part-time in Australia too.
You and your husband lived a life revolving around travel. How has this shaped your approach to motherhood and how important is it to share your love of travel with your sons?
Travelling has been a dream that both of us got to chase with our respective careers. It has brought us so much happiness, discoveries, and friends that we consider family all along. We both got so lucky to be able to explore the world and truly thrive doing it. Motherhood is its own travelling journey in a way. You never truly know what is coming, what is next amongst the utter joy. The constant change of parenthood is like riding waves, and I believe that our travelling lives have prepared us to be our most centered and best versions of ourselves in order to flourish at becoming parents and trust our instincts and each other. There is nothing more transformative than bringing a human into the world, it is mind-blowing. Doing it with the person I love the most has been a beautiful journey. Since becoming parents, we have stayed in one place more than ever before. This has brought a lot of nesting and stability to our home life but sharing the world with our sons is so important to our family. We are a multicultural family and I speak French to both boys, as transmitting them my language and heritage is so dear to me. We take them everywhere with us and travel as much as we can; travelling and discovering the places we love once again through their eyes, has been the most amazing thing we have ever done.
What inspired the style of your home?
Nature has been the most influential in creating our home and lives. We try to live outside as much as possible, and our home reflects that ethos of outdoor living, surrounded by nature and drenched in light and sunshine. We try to be as minimalistic as possible in our designs and aesthetic and making conscious choices along the way to create a home that reflects our Values.
As a woman of many talents, what are you focusing most on now?
Motherhood has been at the centre of my life. We have a newborn son, Hawk Sky, that will soon turn 3 months. During this fourth trimester, I truly have been trying to take it slow, soak in the newborn bubble and enjoy the process of learning to become a mother of 2. It has been truly amazing to see our oldest, Canyon, fall in love with his brother, and adjust to a family of 4. Abysse, my sustainable wetsuit and swimwear line, is also always at the forefront of my thoughts and energy, as we continue to grow to become the eco-conscious label of my dreams.
What drew you to having Pampa products in your home?
I have been so drawn to Pampa, because of the story they tell, their conscious eye and nature aesthetics, as well as their support to artisans; which are so aligned with my values. Pampa products are incredible, hand-crafted and always have the perfect texture to make any room shine. I love their raw elements, attention to detail, and inspiration from nature. They bring the perfect warm touches to our home.
What is your favourite room in the house and why?
The sunroom is our favourite room in the house. It is the true essence of the house, where you are completely immersed in nature, surrounded by perfect views of the ocean and canyon, with many birds flying above us. It is the room that made us fall in love with this house, and every day we rush home to watch the sunset from our magical sunroom.
What has been your biggest lesson through motherhood?
Motherhood is truly life-changing, from the responsibility of caring for and raising a child to watch them blossom into the amazing being that they are. I believe that embracing the constant change, letting your children guide you throughout this journey and being in tune with what 'they' need while trusting your instincts have been the biggest takeaway of motherhood. Letting go of any outside expectations, being present, in the now, not looking ahead or behind, and enjoying this ride as we get to support and guide them but not define them.
How does nature inspire you?
Nature is the constant thread that inspires me. It is where we come from and where we go back to. Everything I do revolves around nature, it is omnipresent and revered.
Tell us more about your business and how it's an extension of your lifestyle.
Abysse was born out of a desire and dream to create a brand whose main purpose was to align women that love the ocean with ideals of function and sustainable fashion. Our goal is to merge fashion and function into every single piece we design, providing some technical aspects to our garments so women can spend hours enjoying the ocean, without compromising aesthetics or technical designs. Our dream is to empower women to reach their highest potential in and out of the water. At Abysse, we view the world through a conscious lens and try to act accordingly. Every step of our business is decided with this ethos in mind. Every single step of our value chain is considered. Our sustainable approach comes first from using conscious materials. I believe in the ethos that 'we should produce less and produce well'. Being a conscious manufacturer means taking back power and supporting what we stand for, in an ever-growing fast-fashion industry.
Abysse was born out of my story, my beliefs and my values, that still shape who I am today. Connection and alignment with the ocean and Mother Earth are the thread that defines us. I believe in sustainability, and in making conscious choices along the way, and Abysse is the true extension of who I am.
Photos:Victoria Aguirre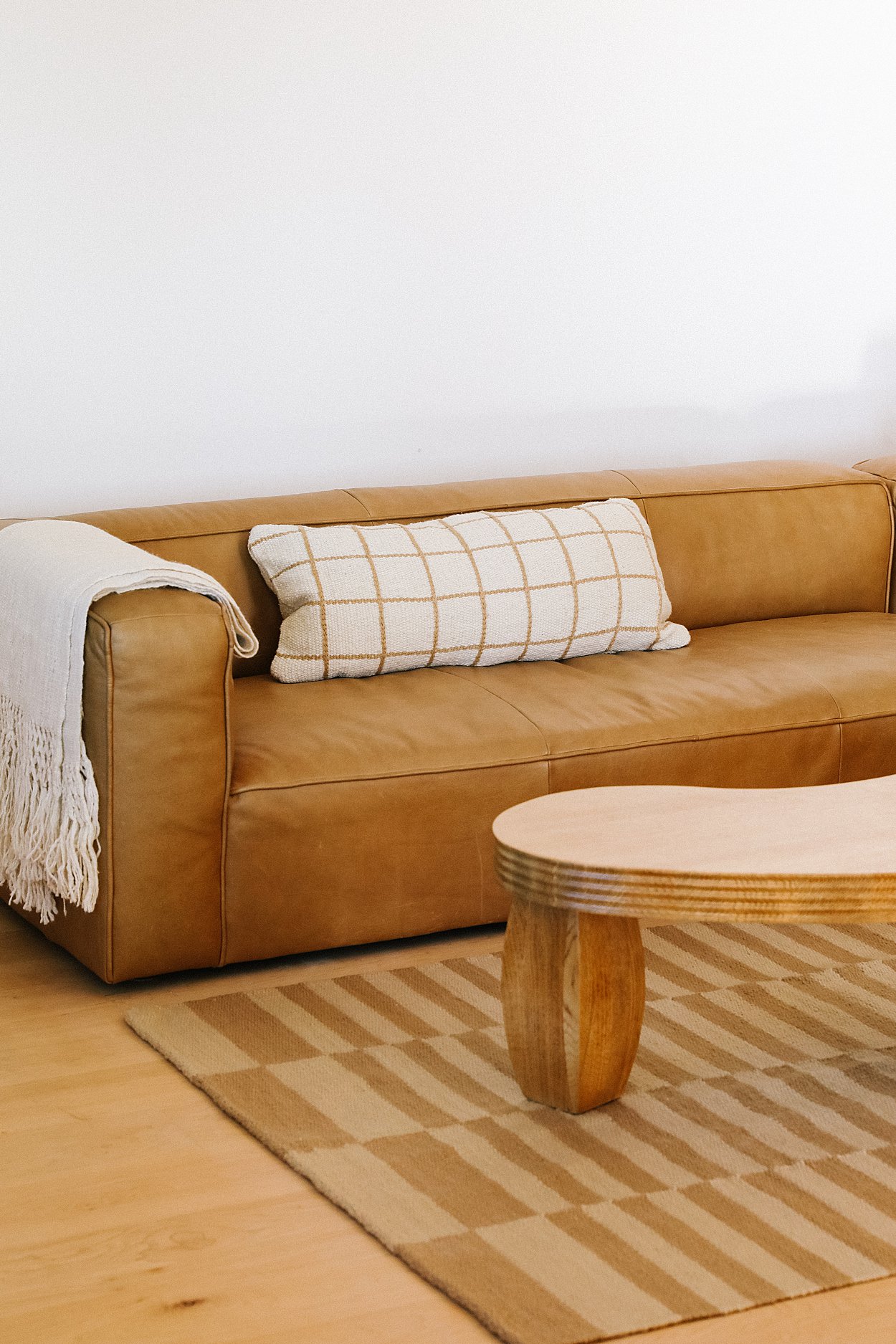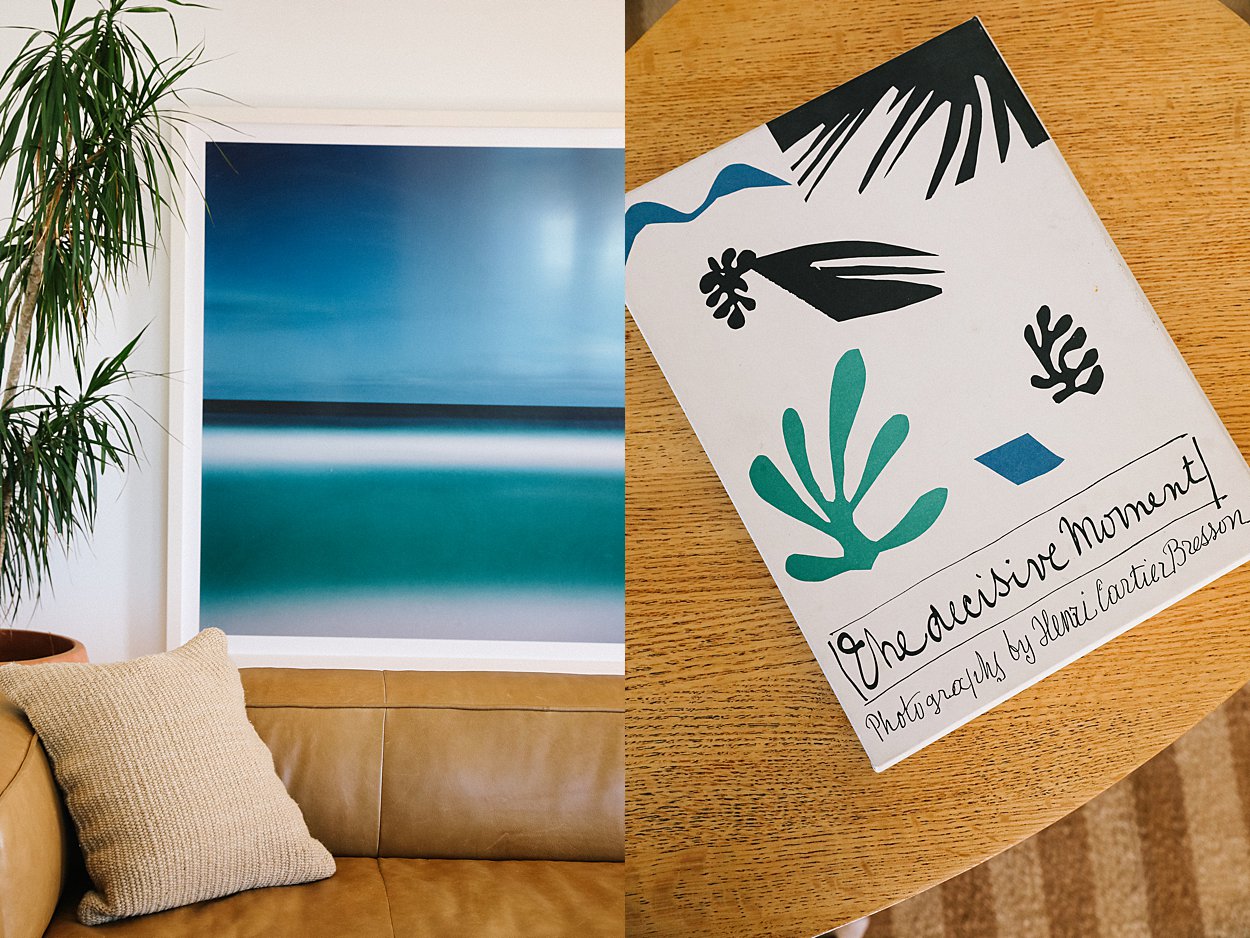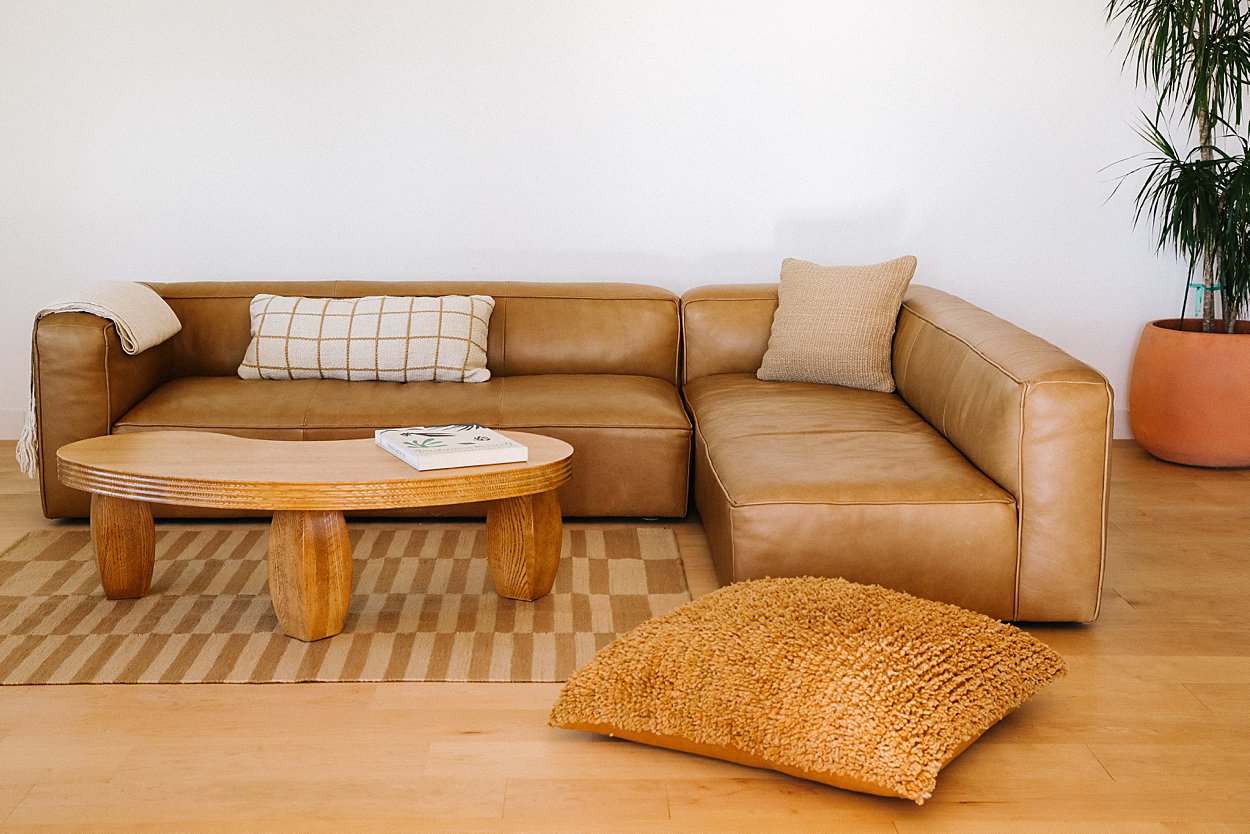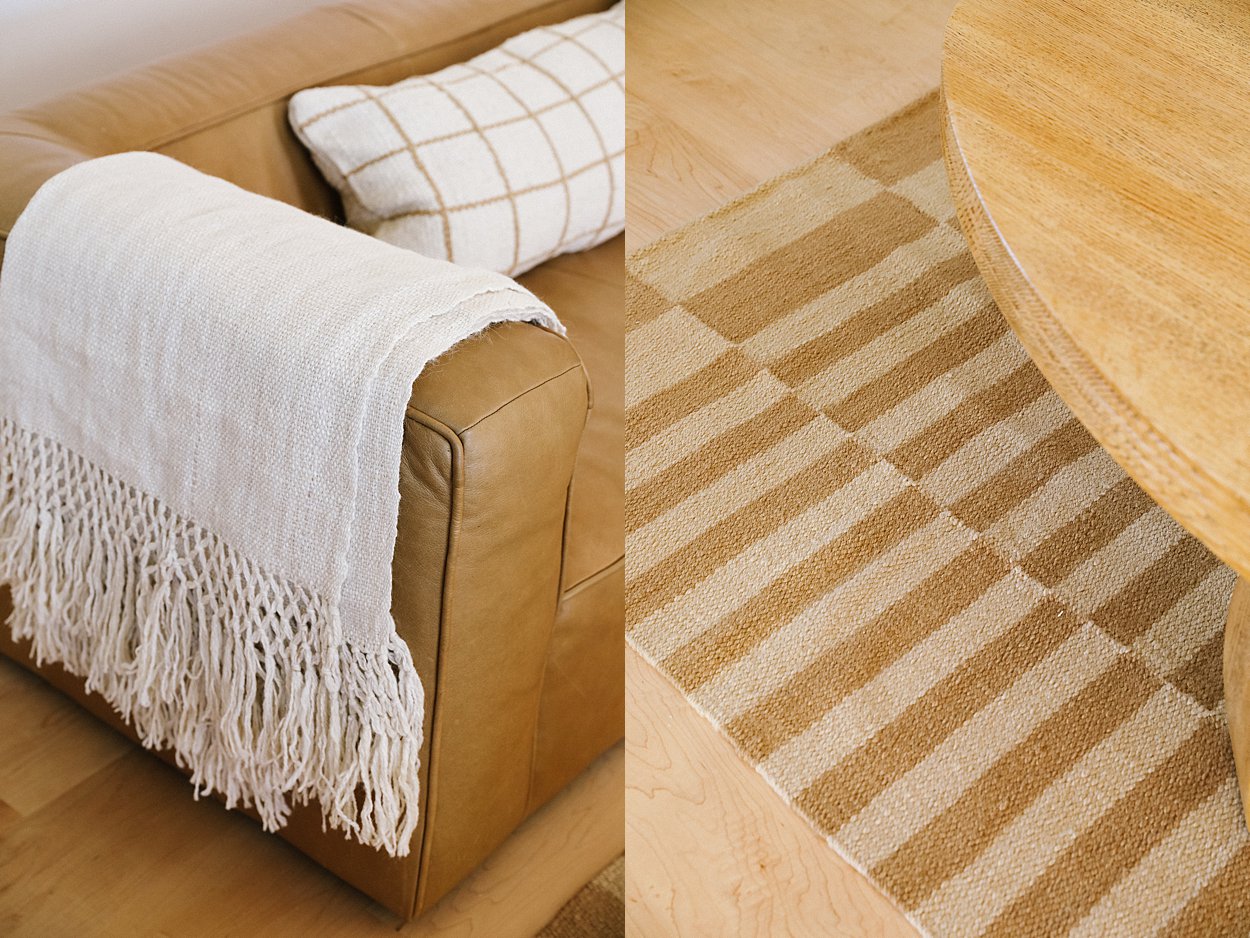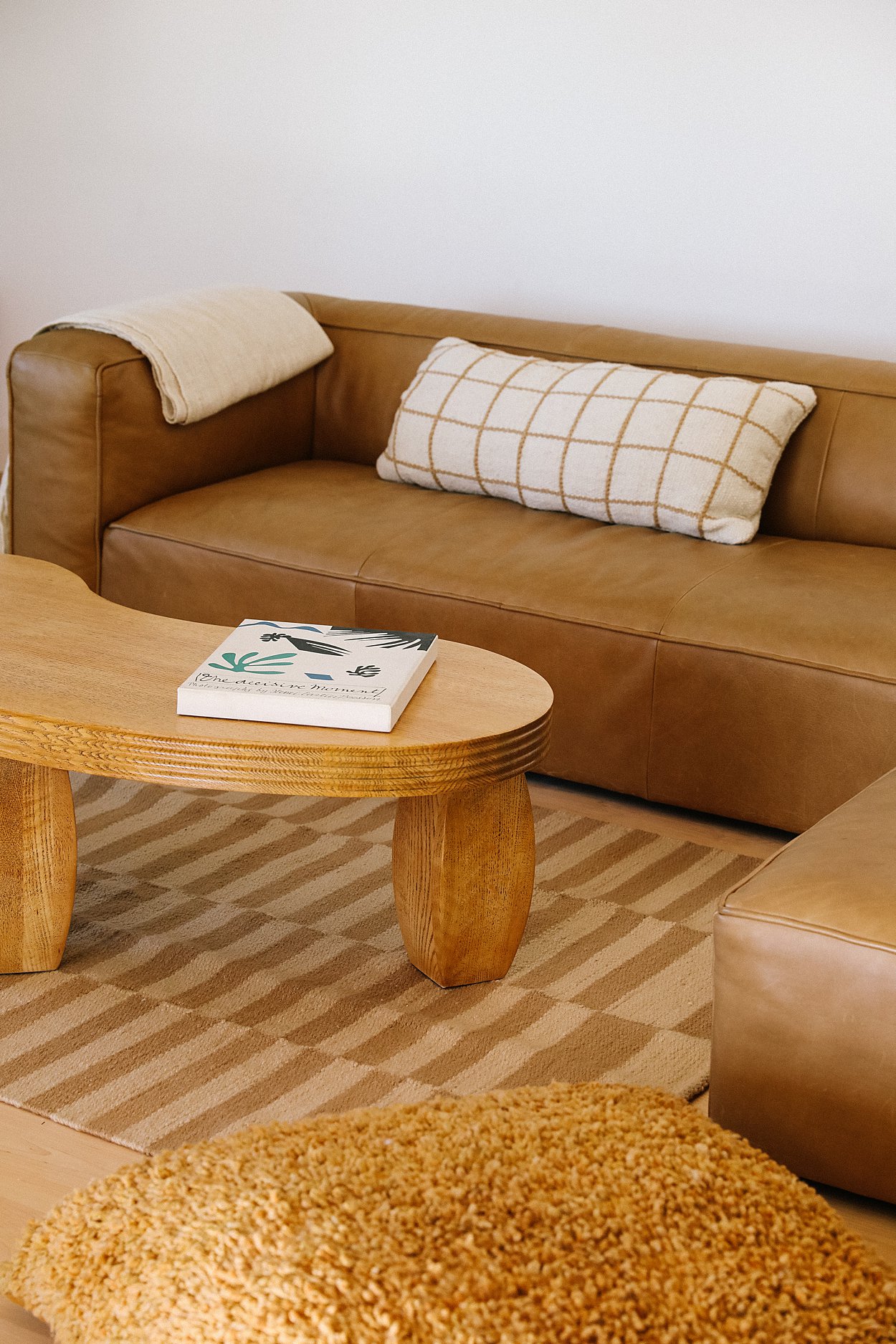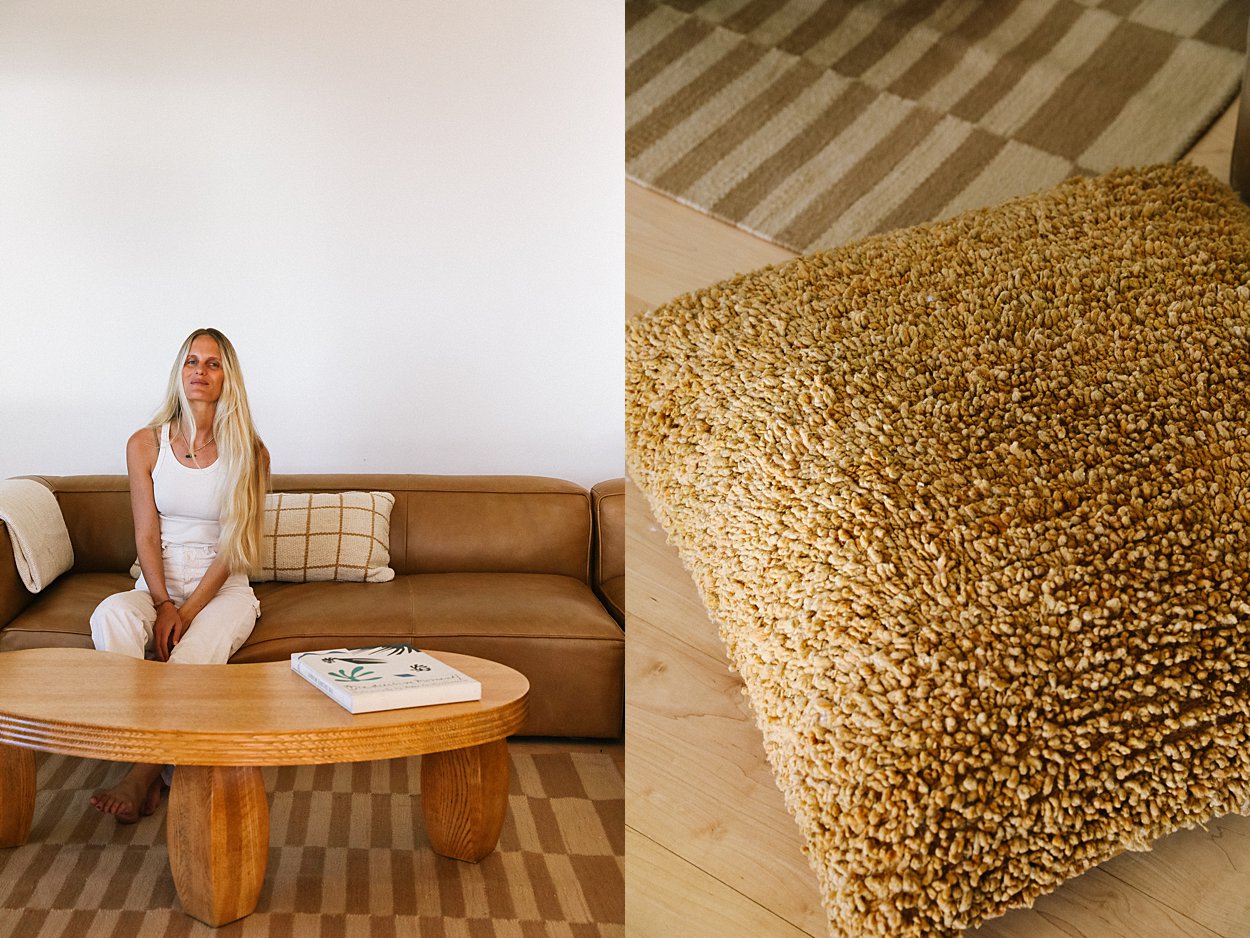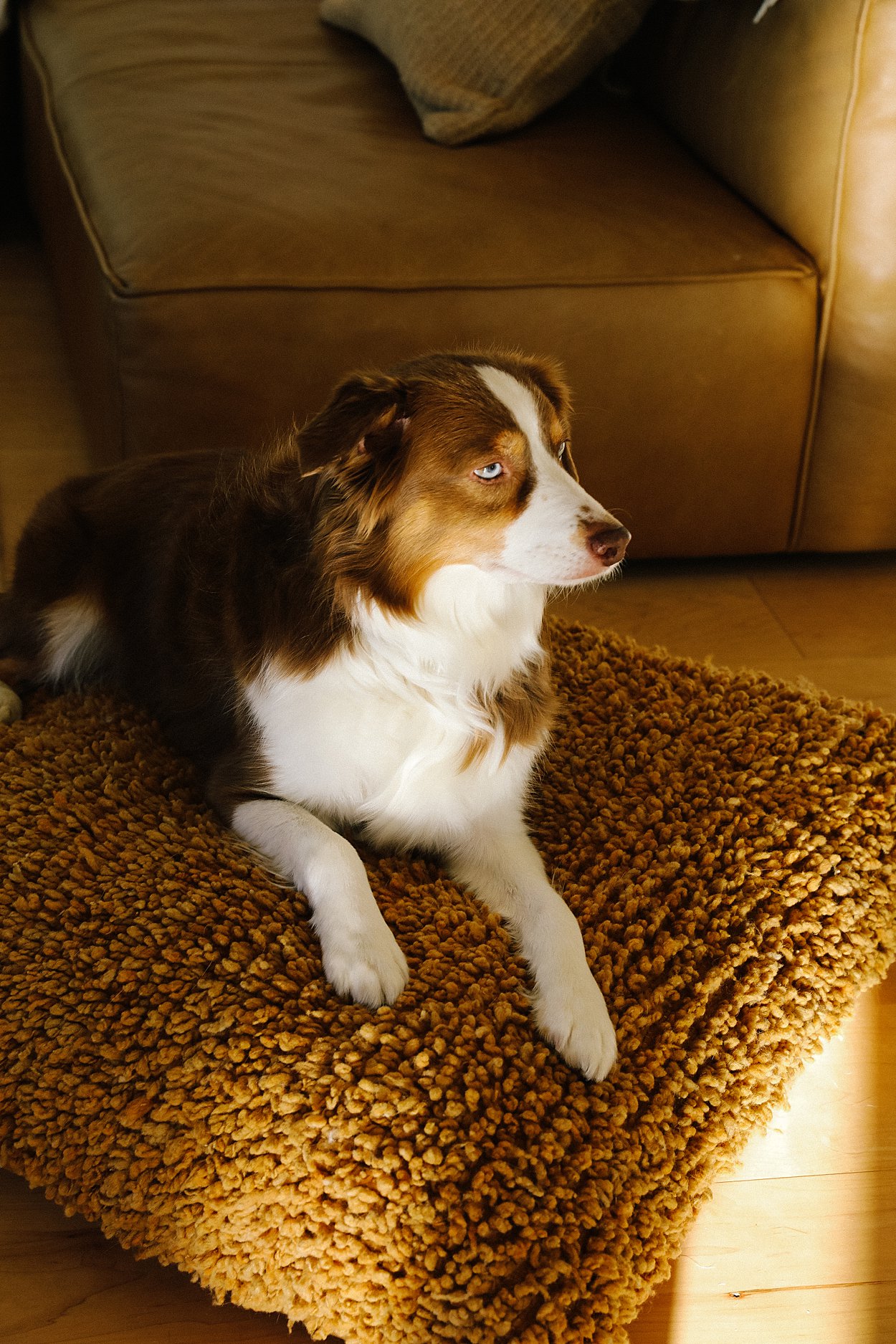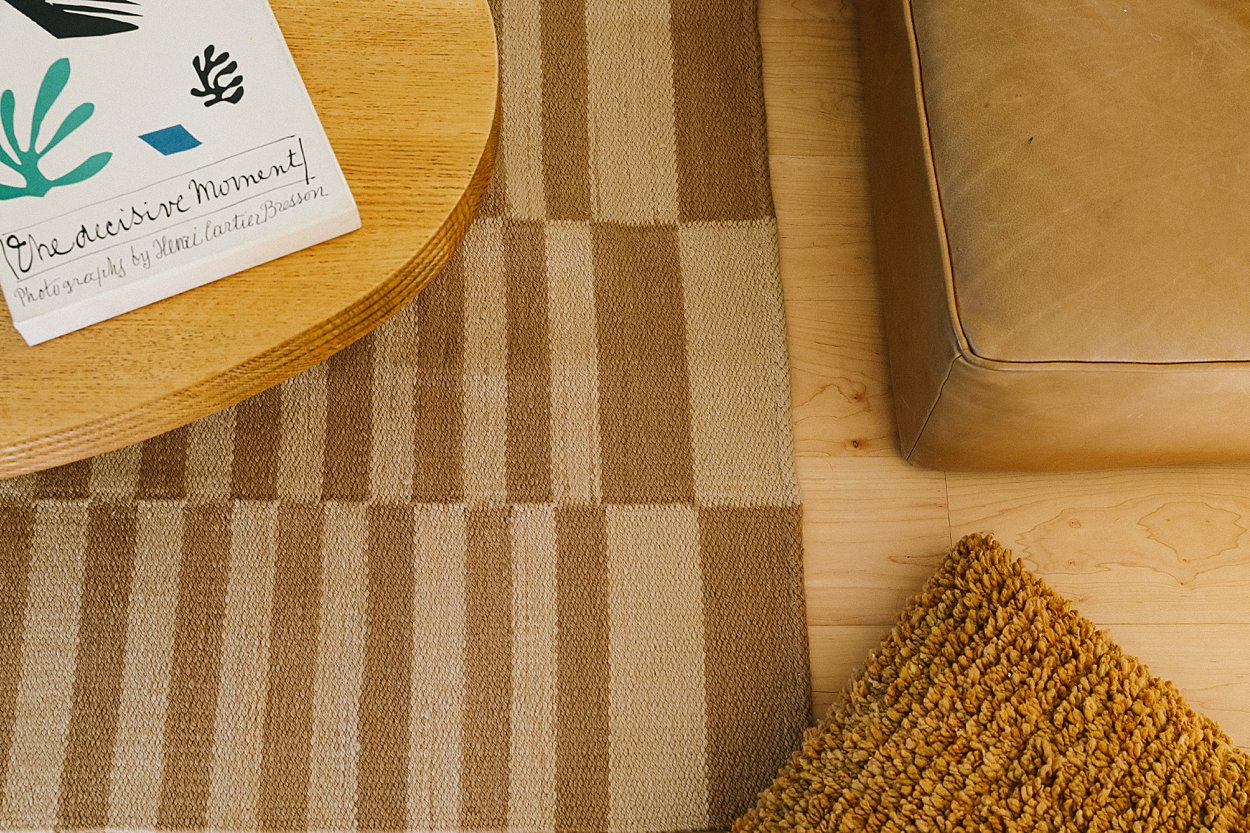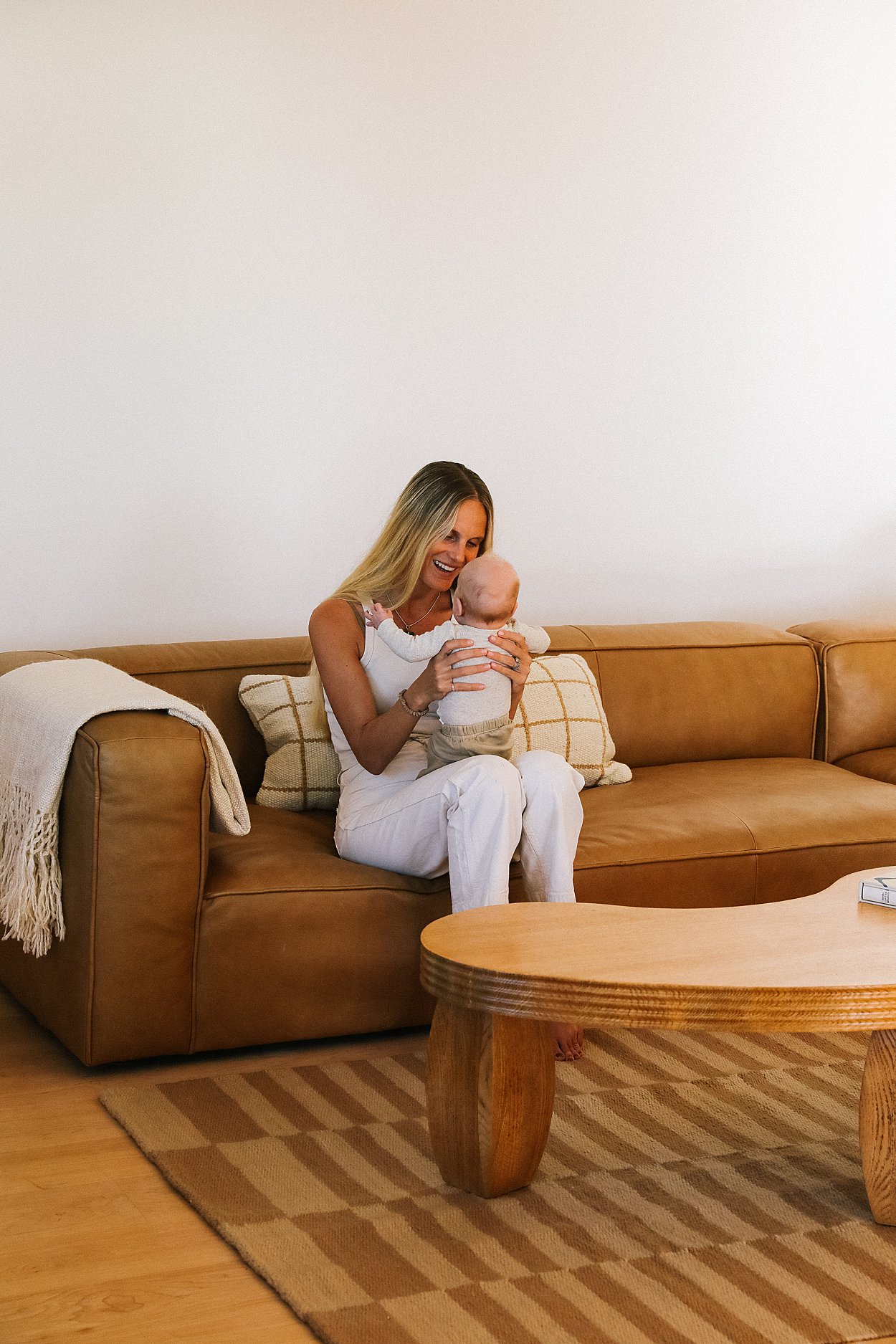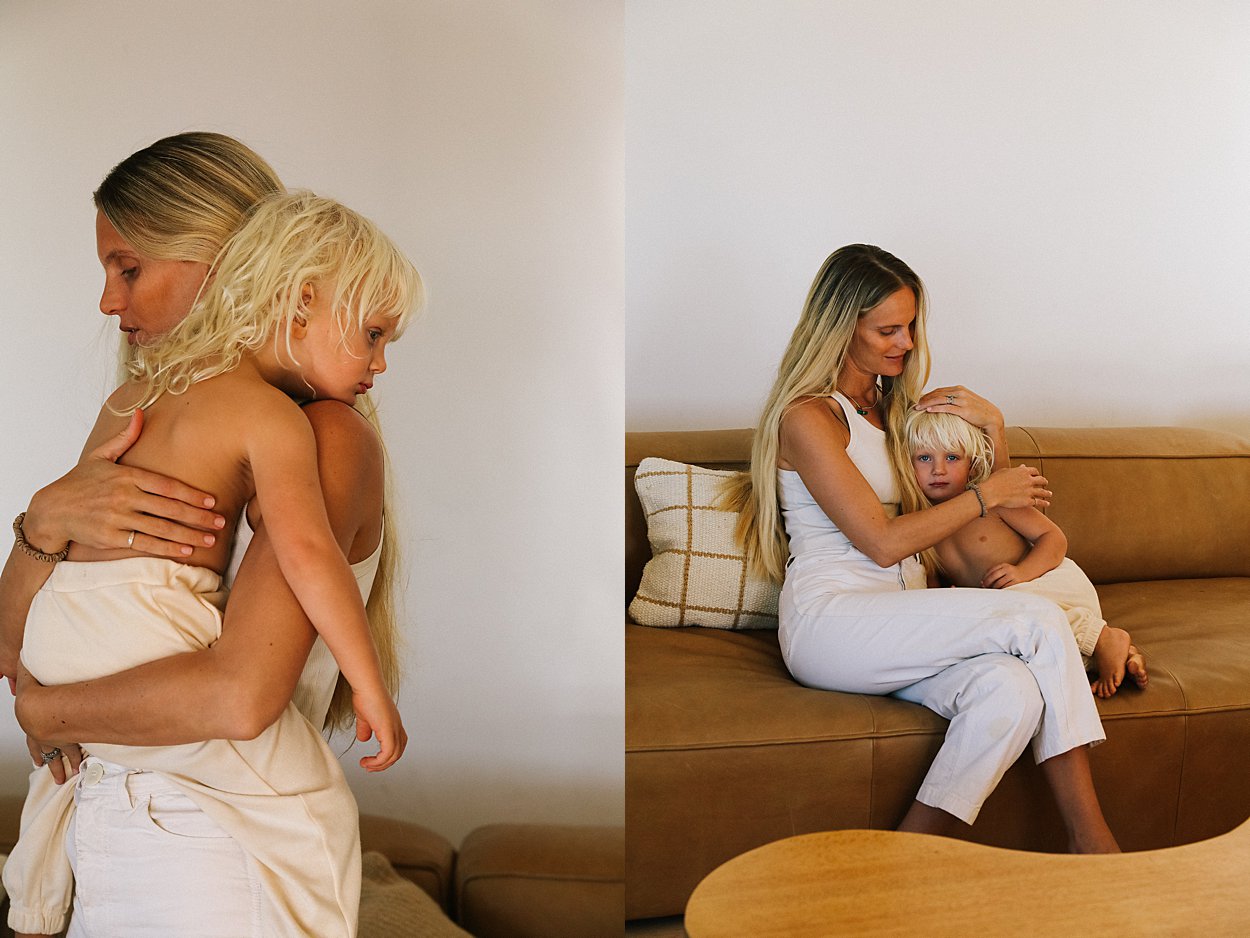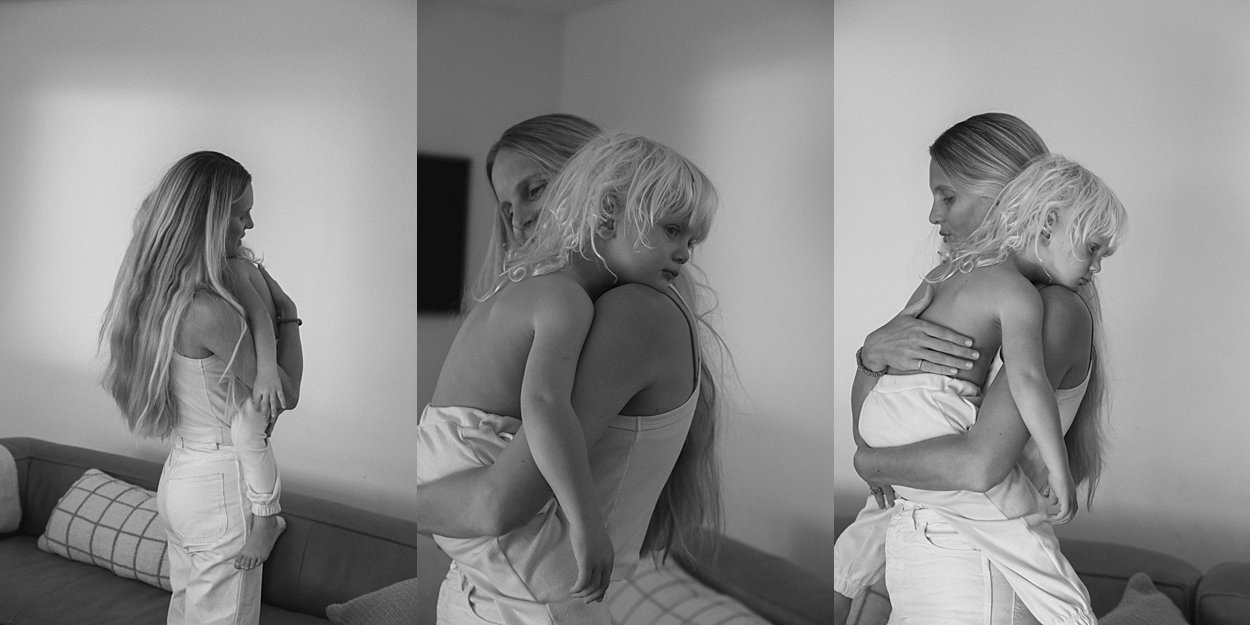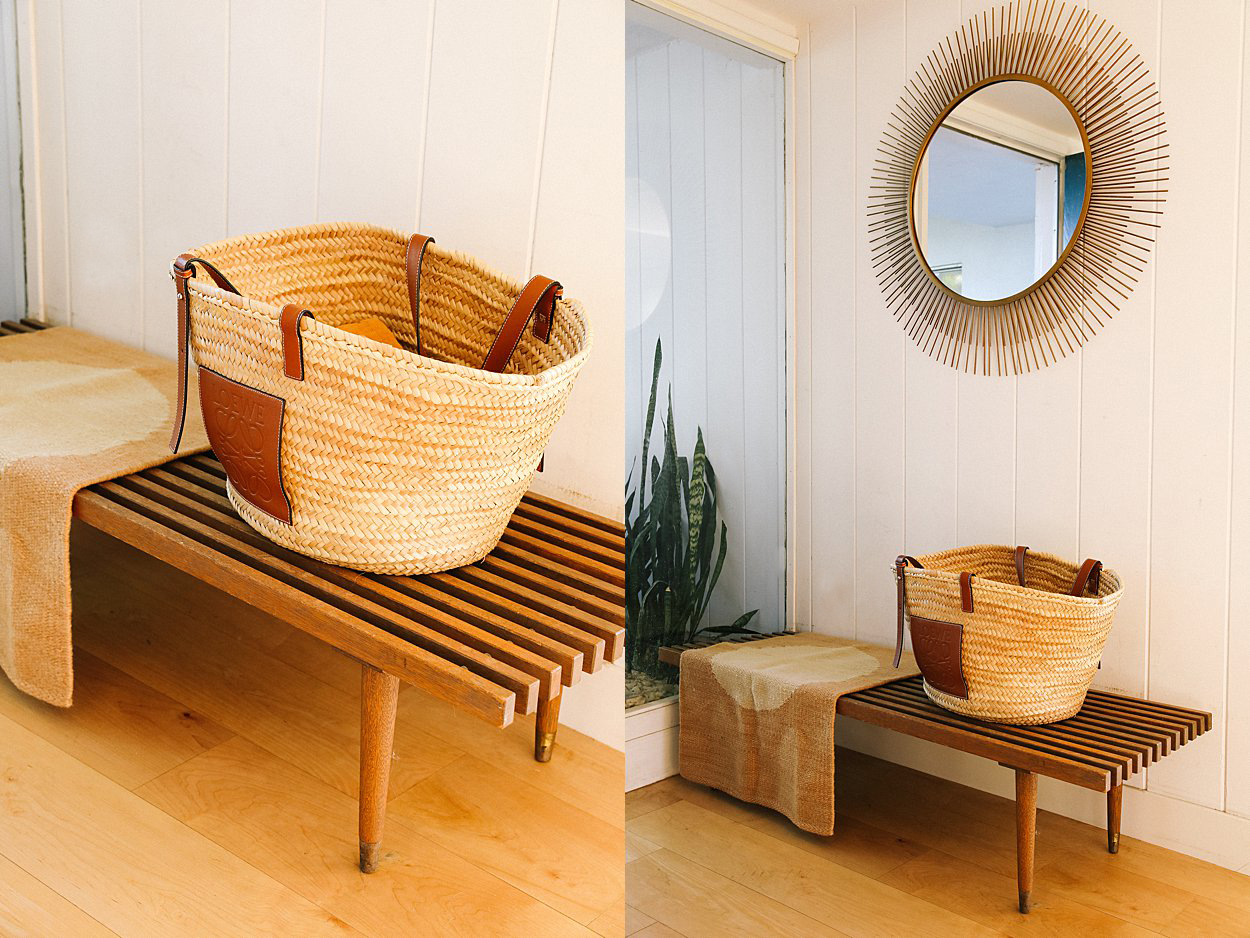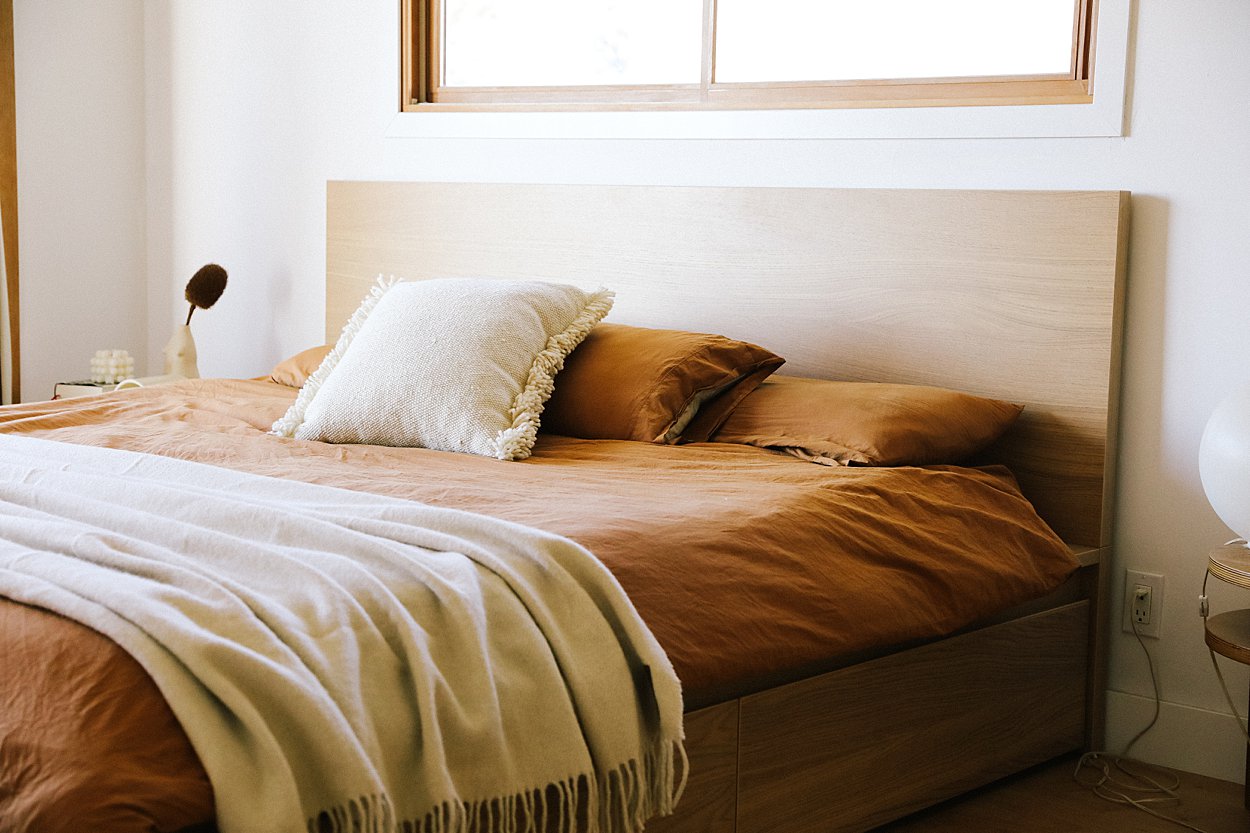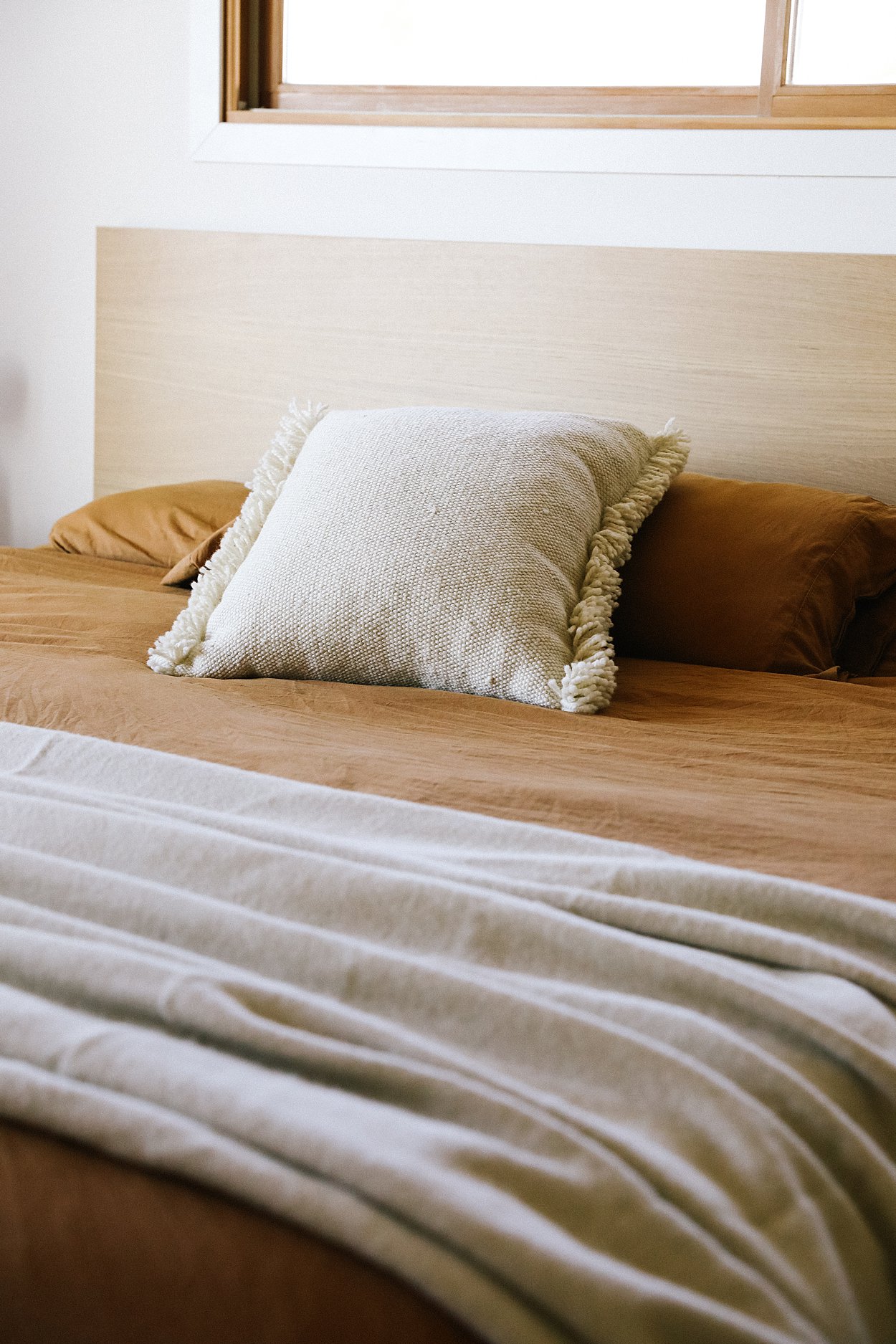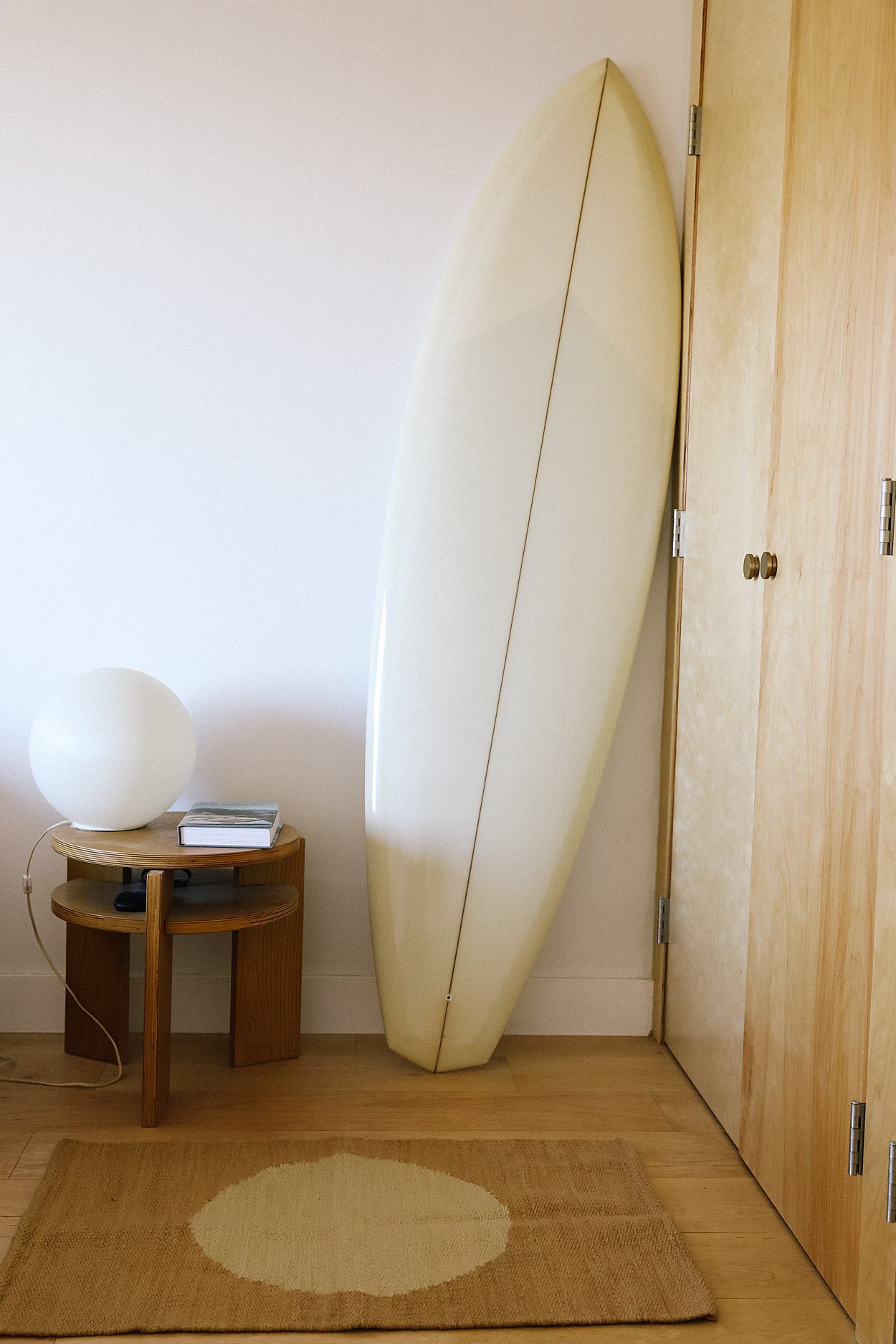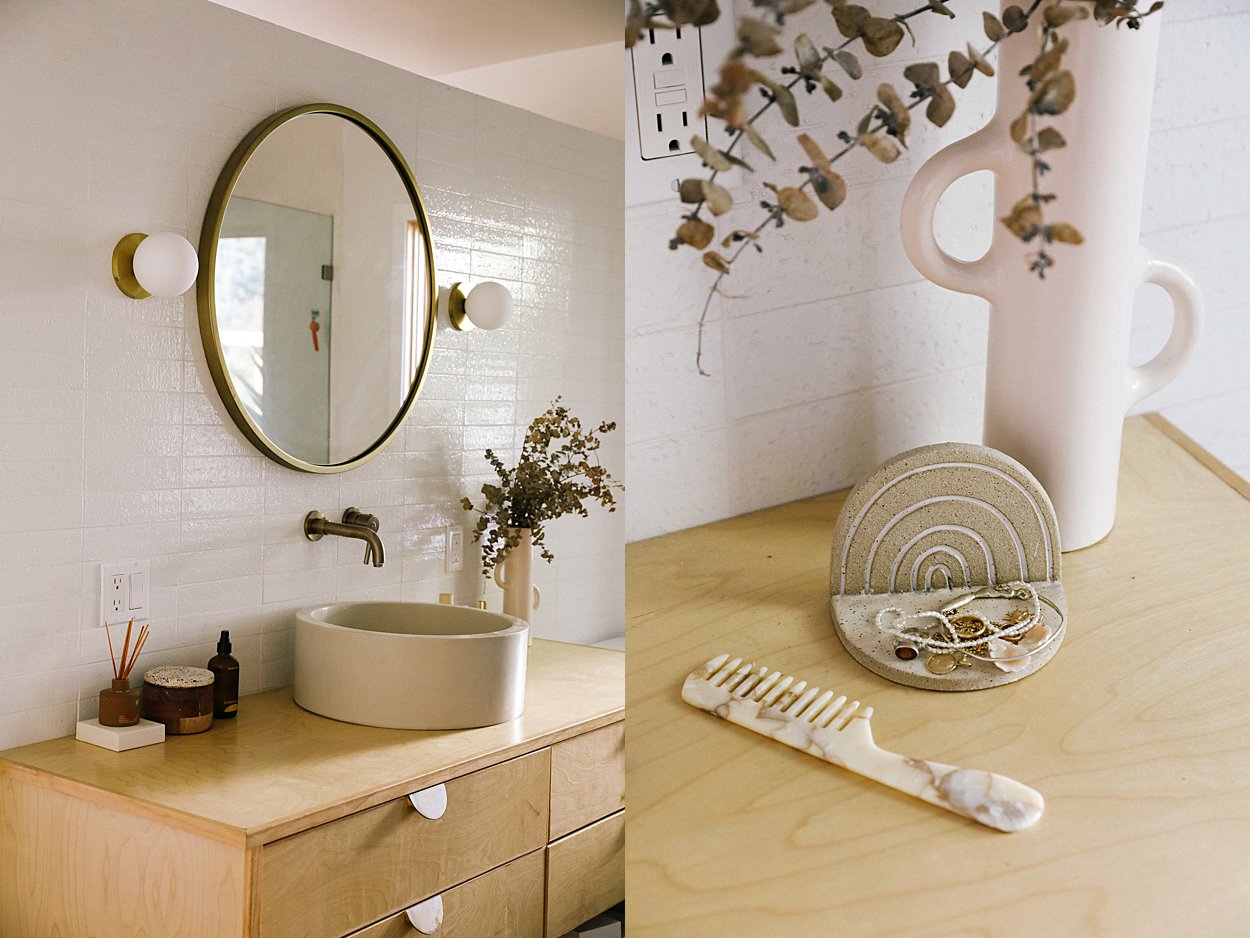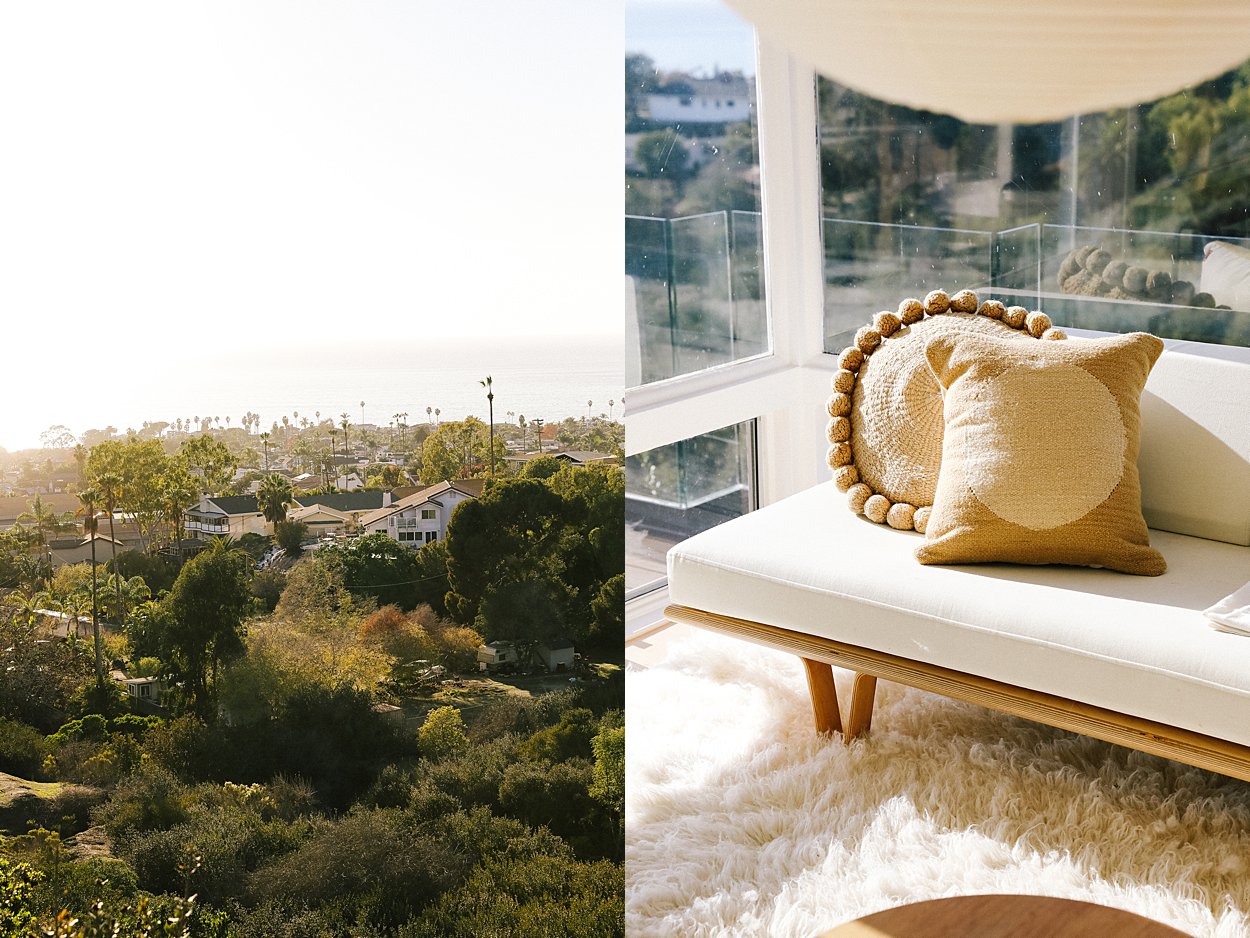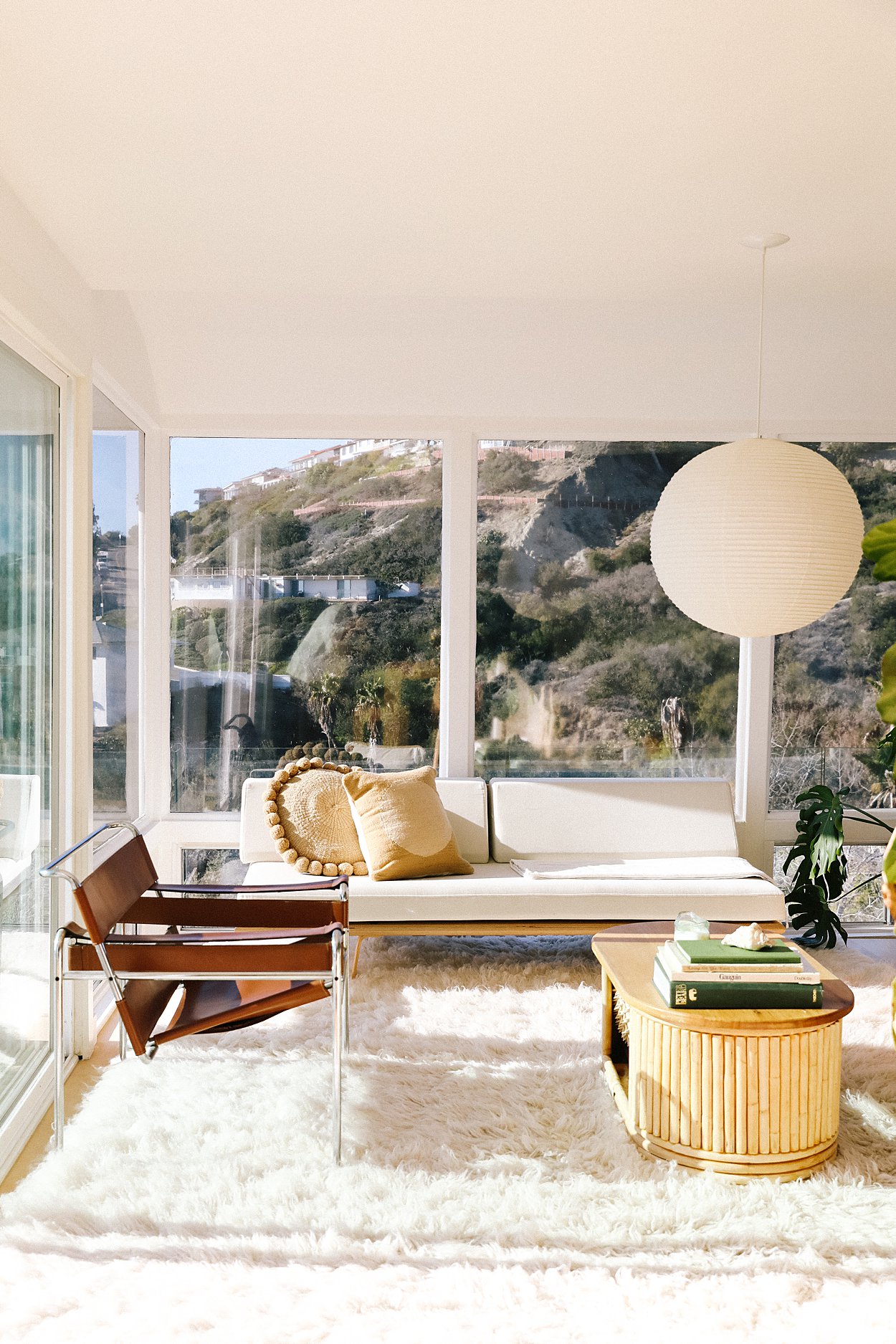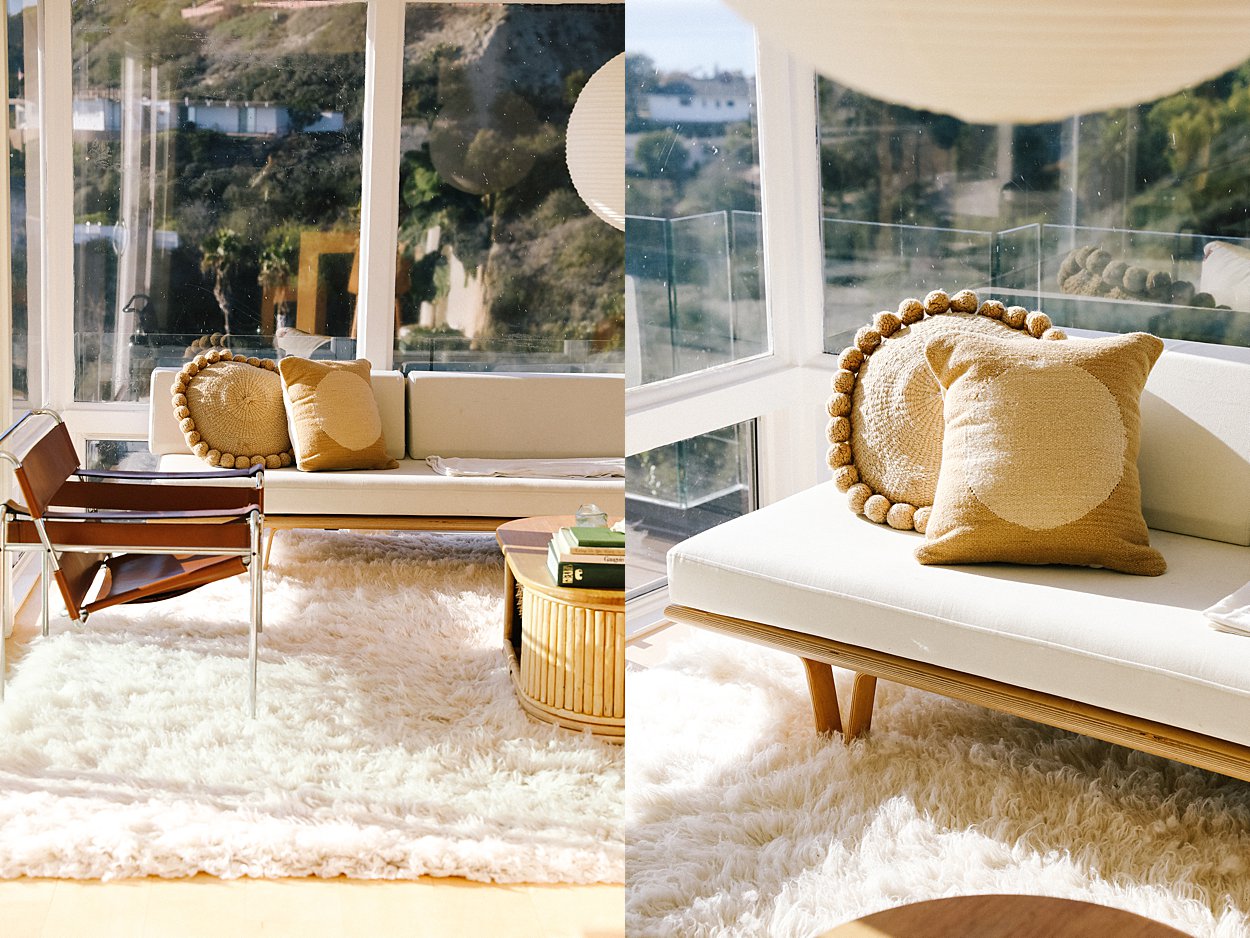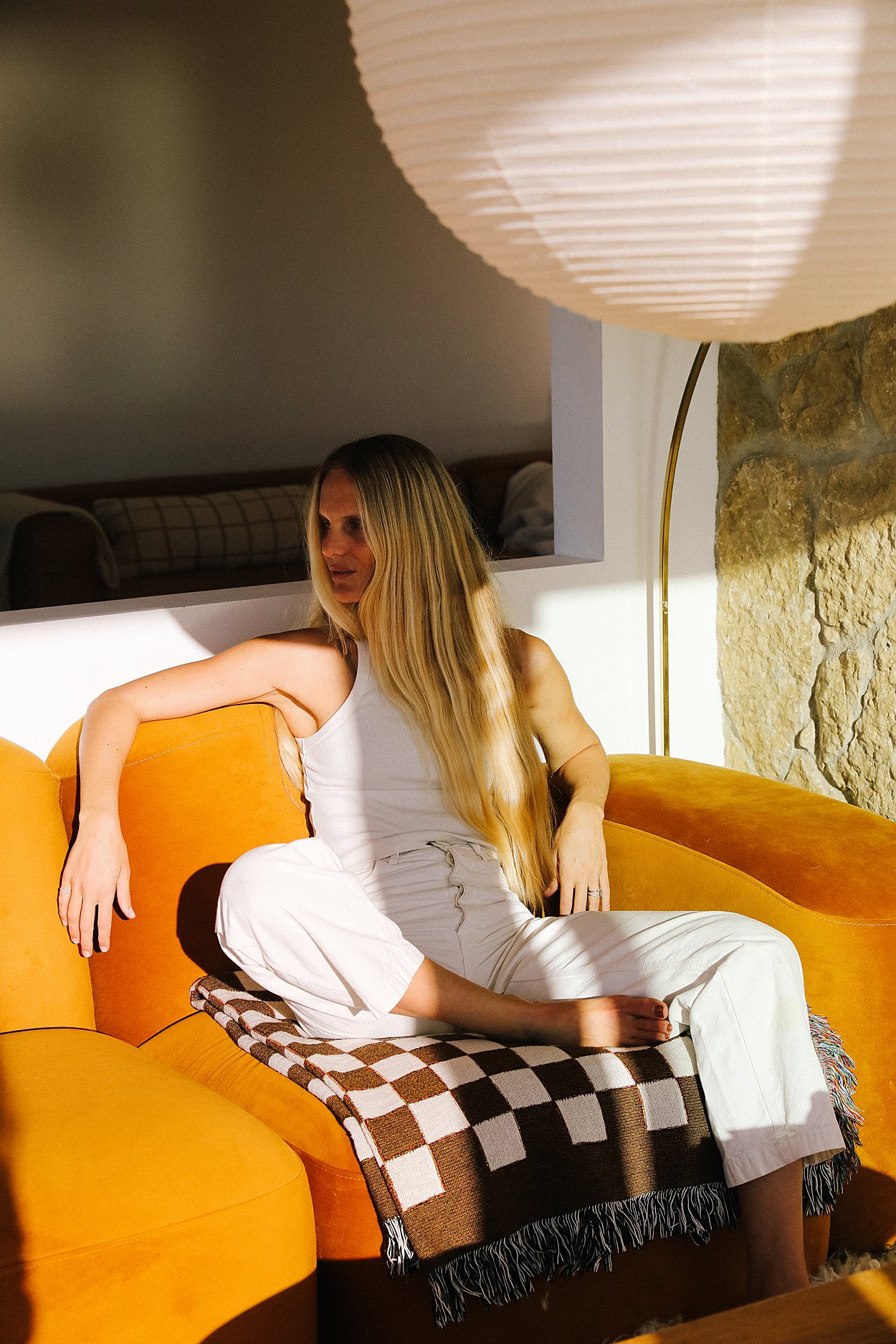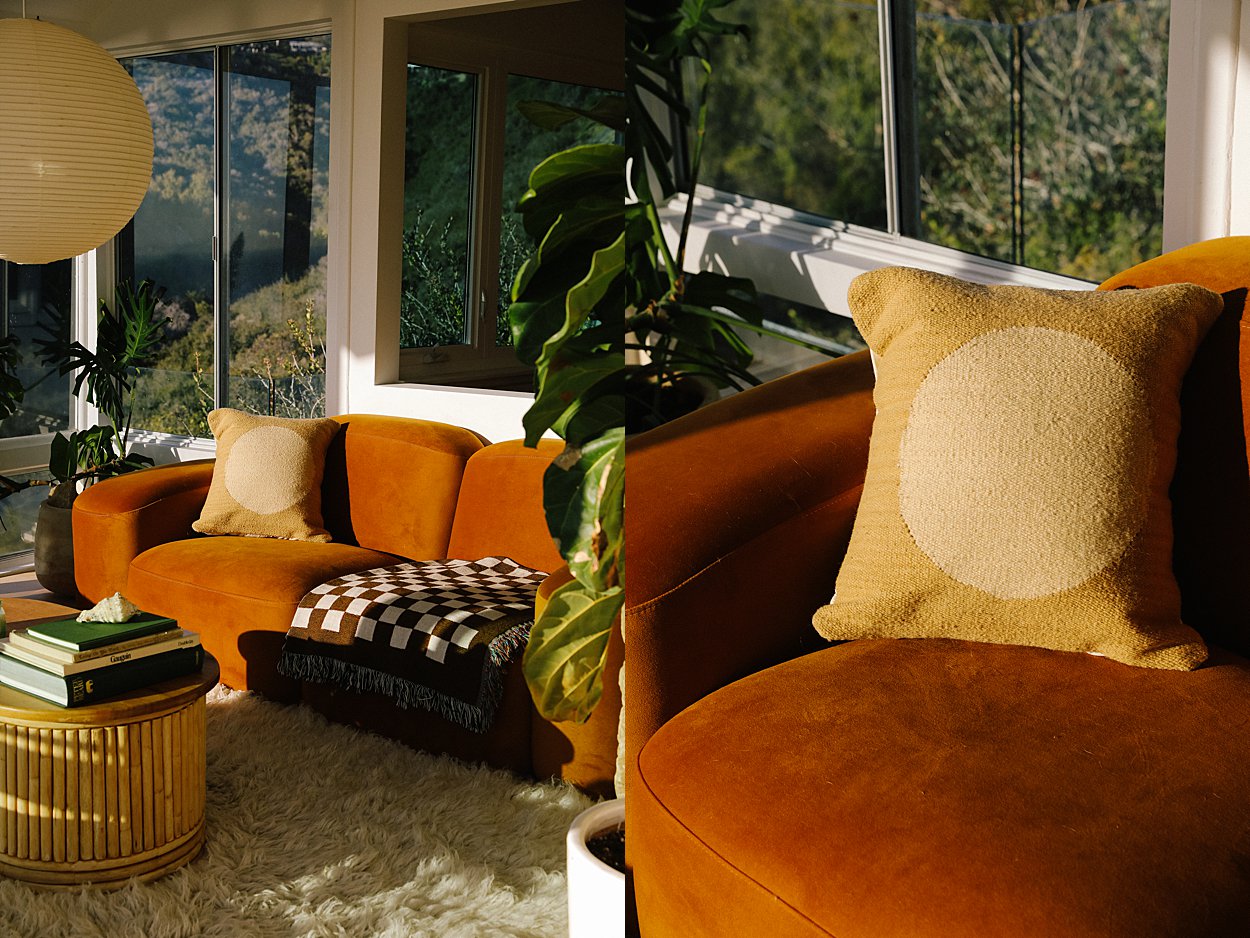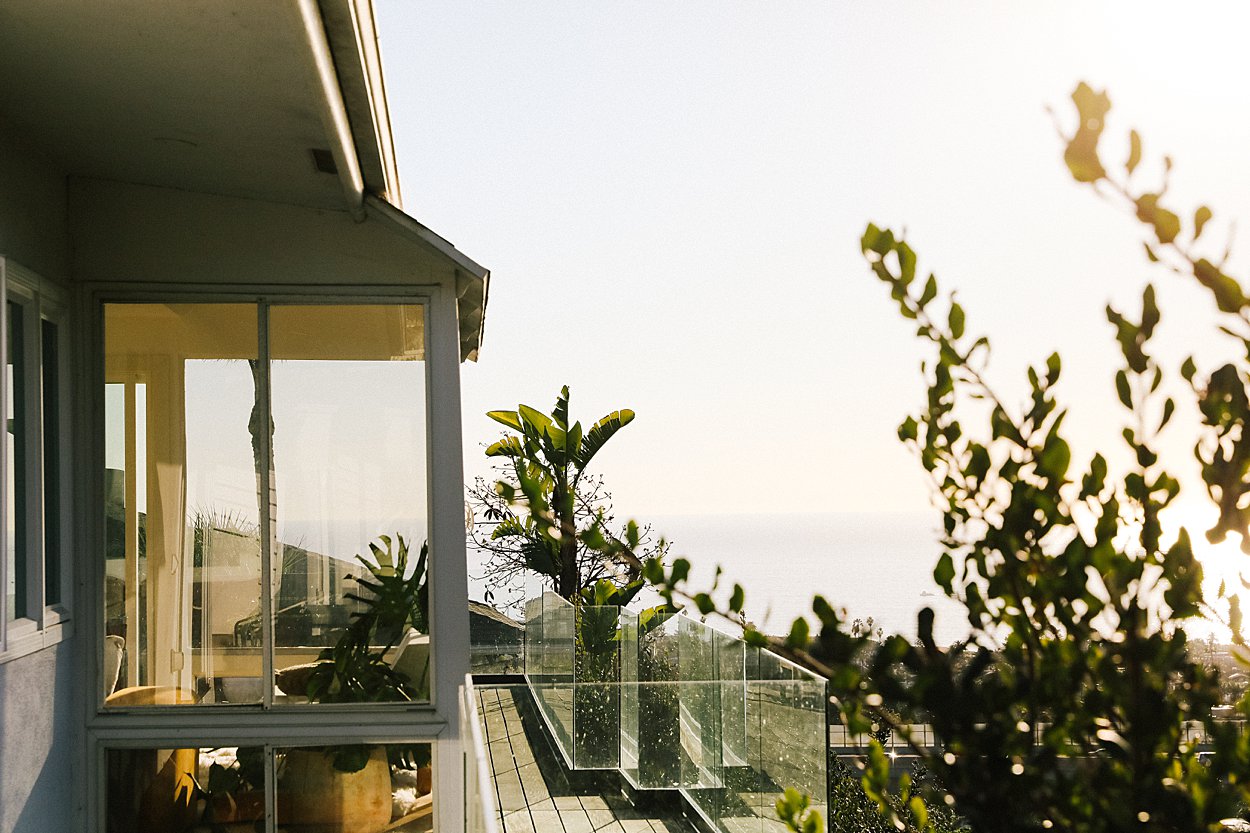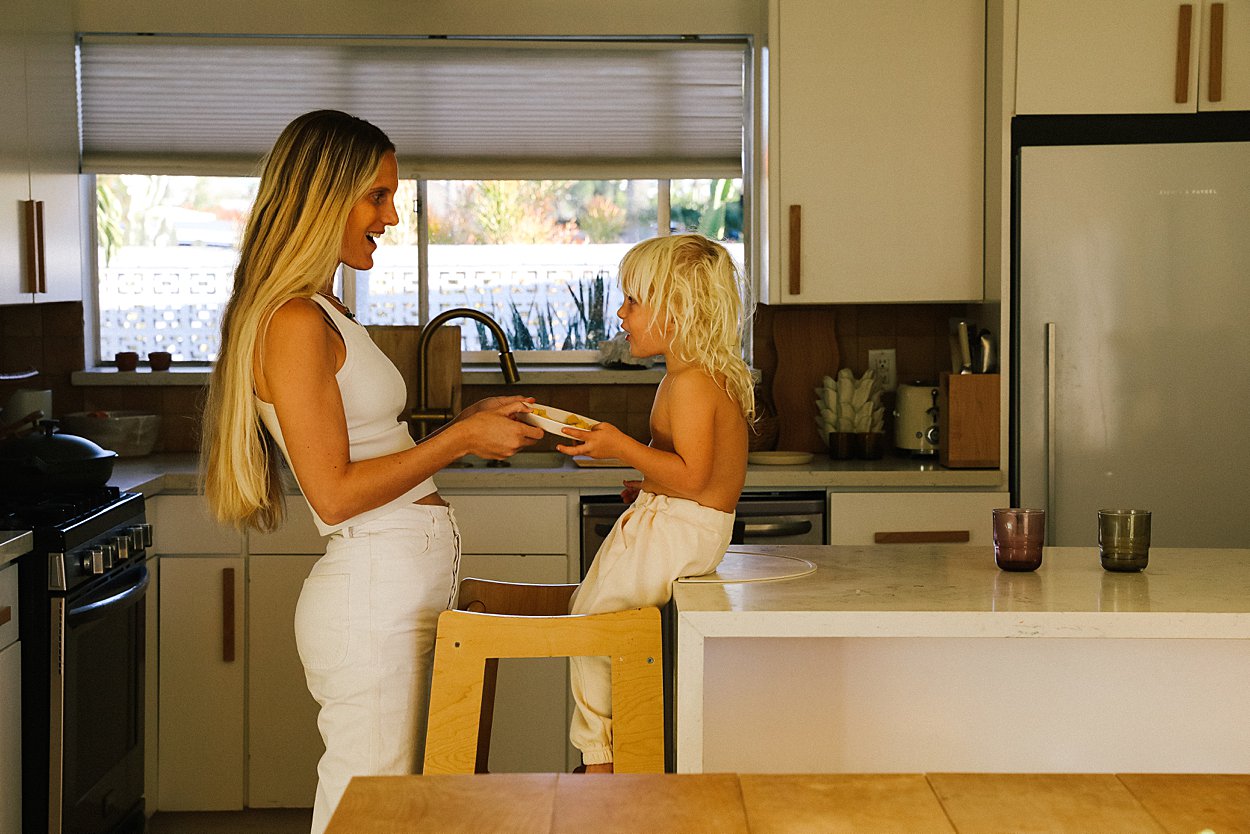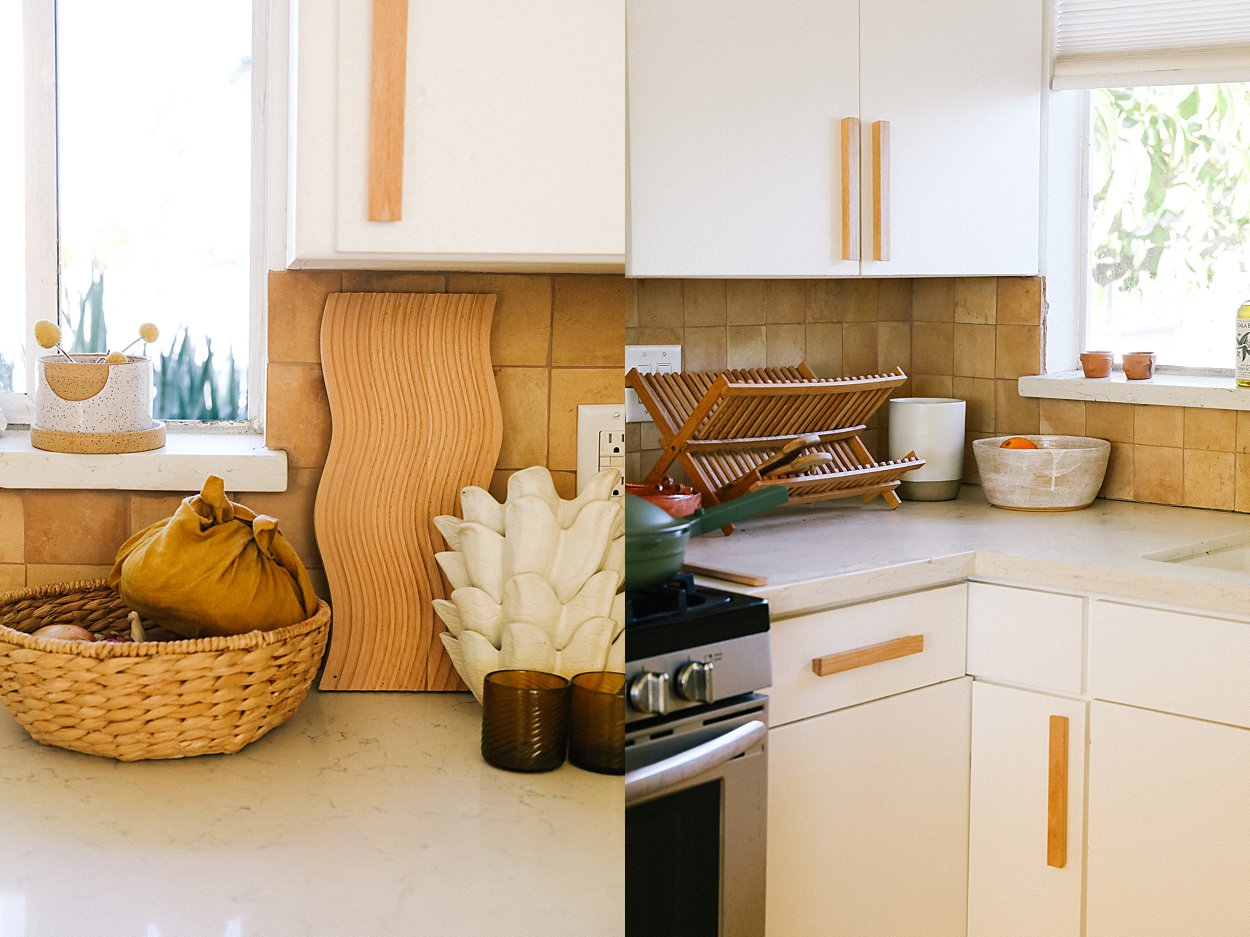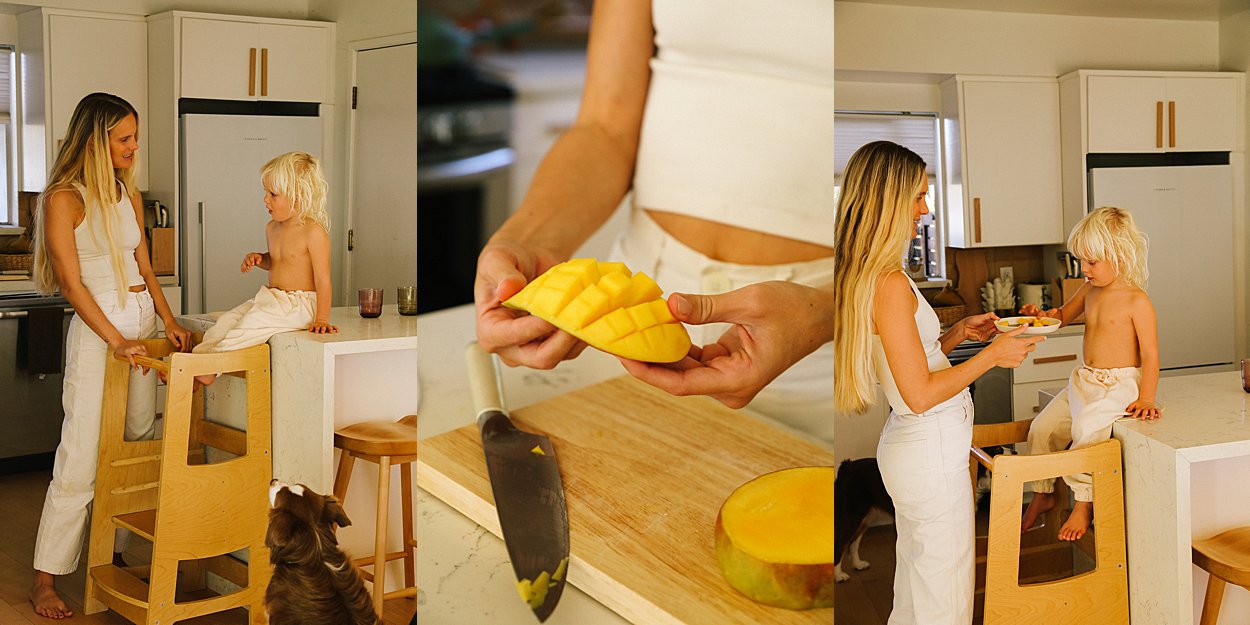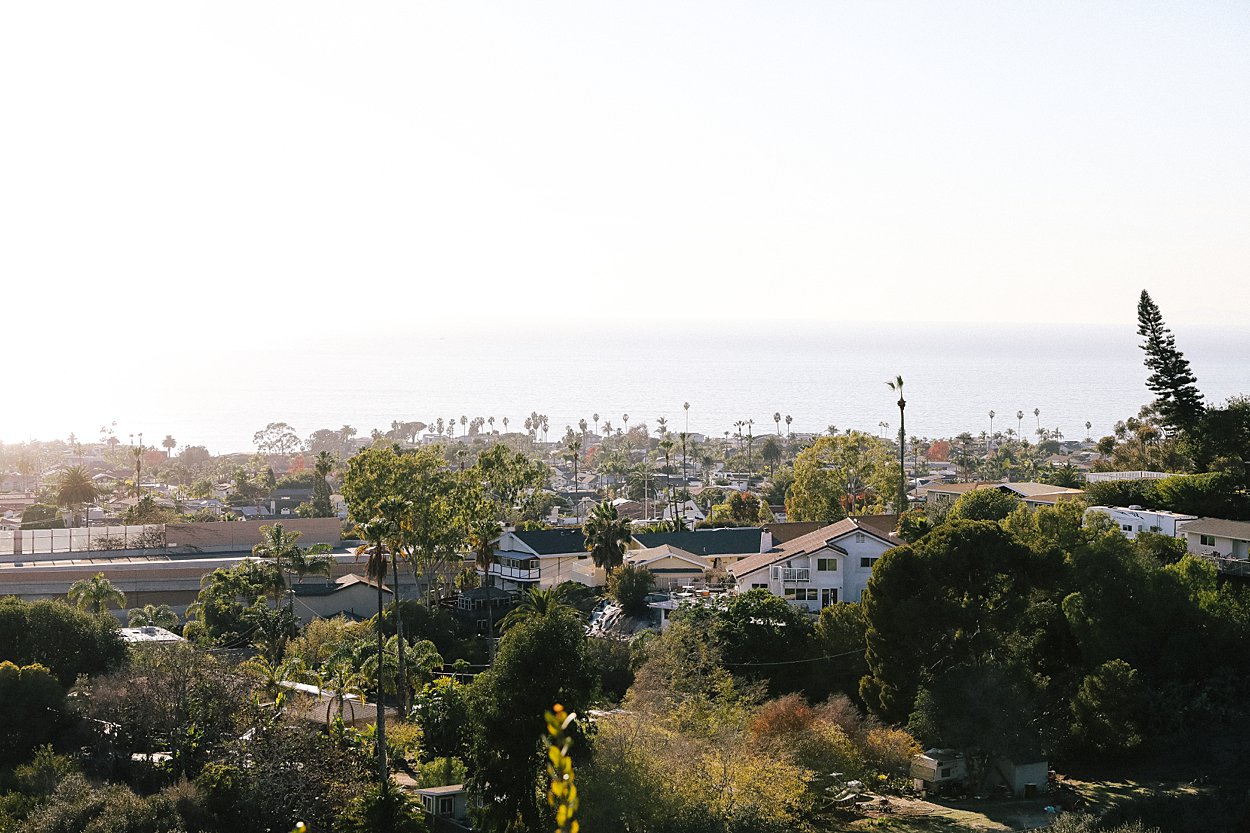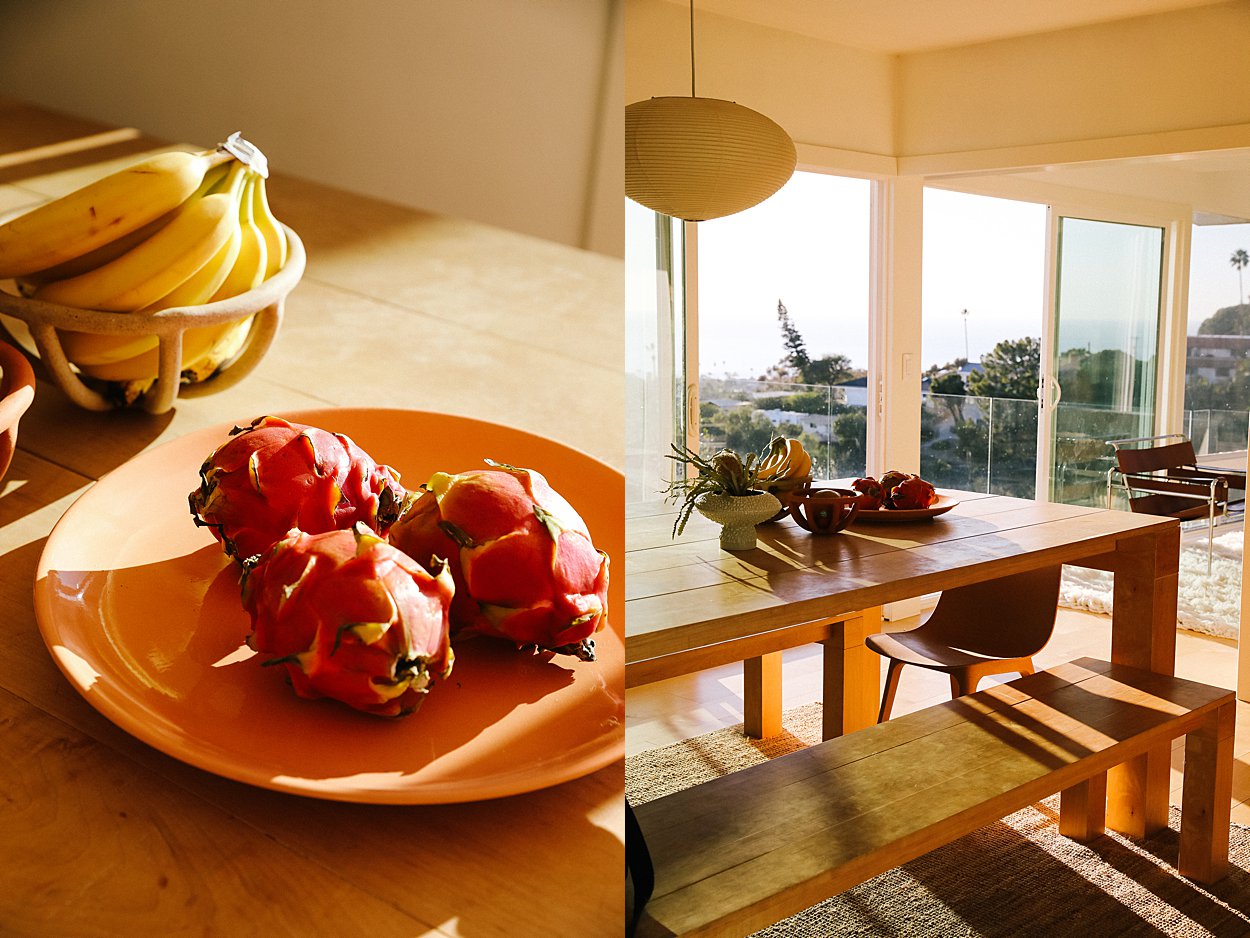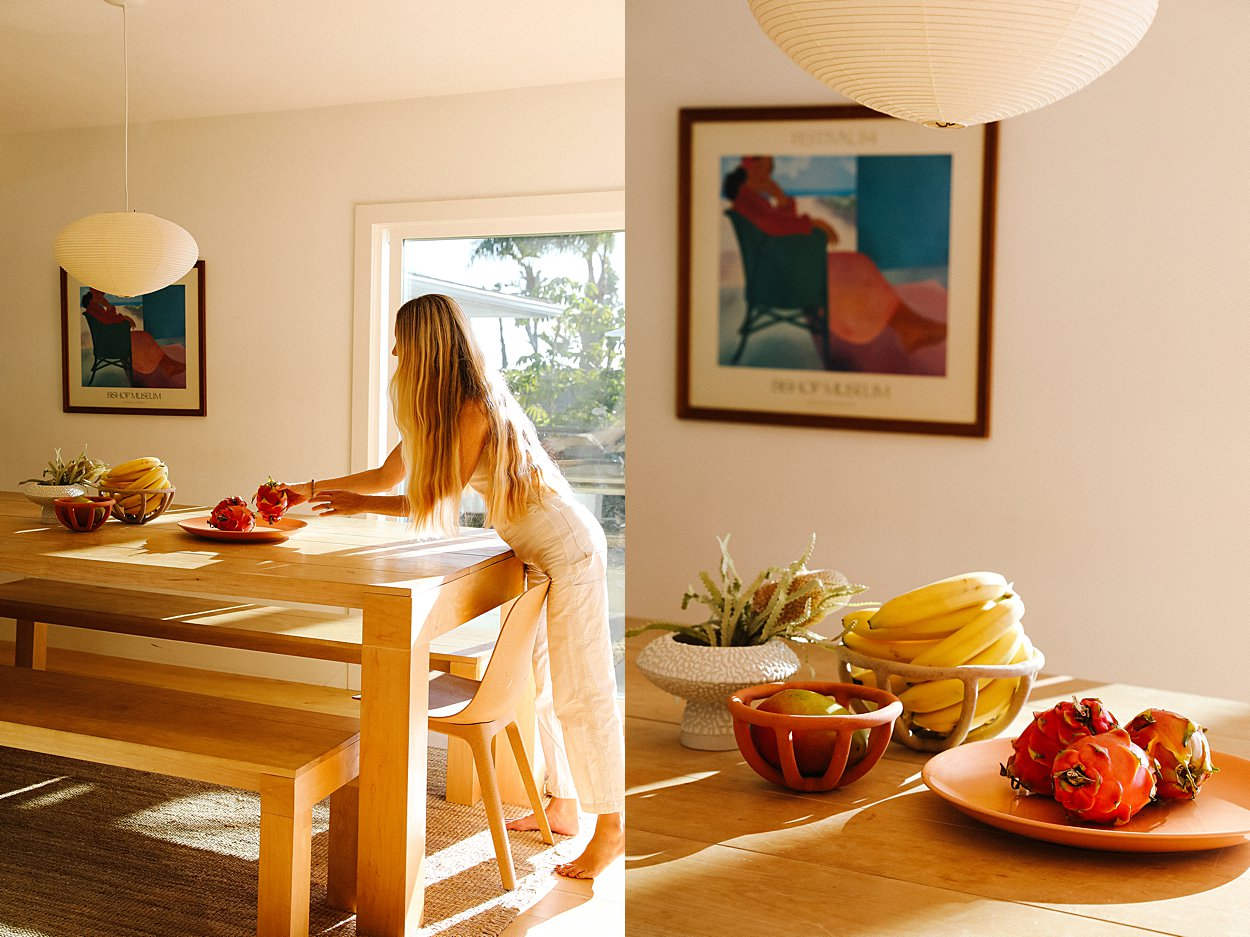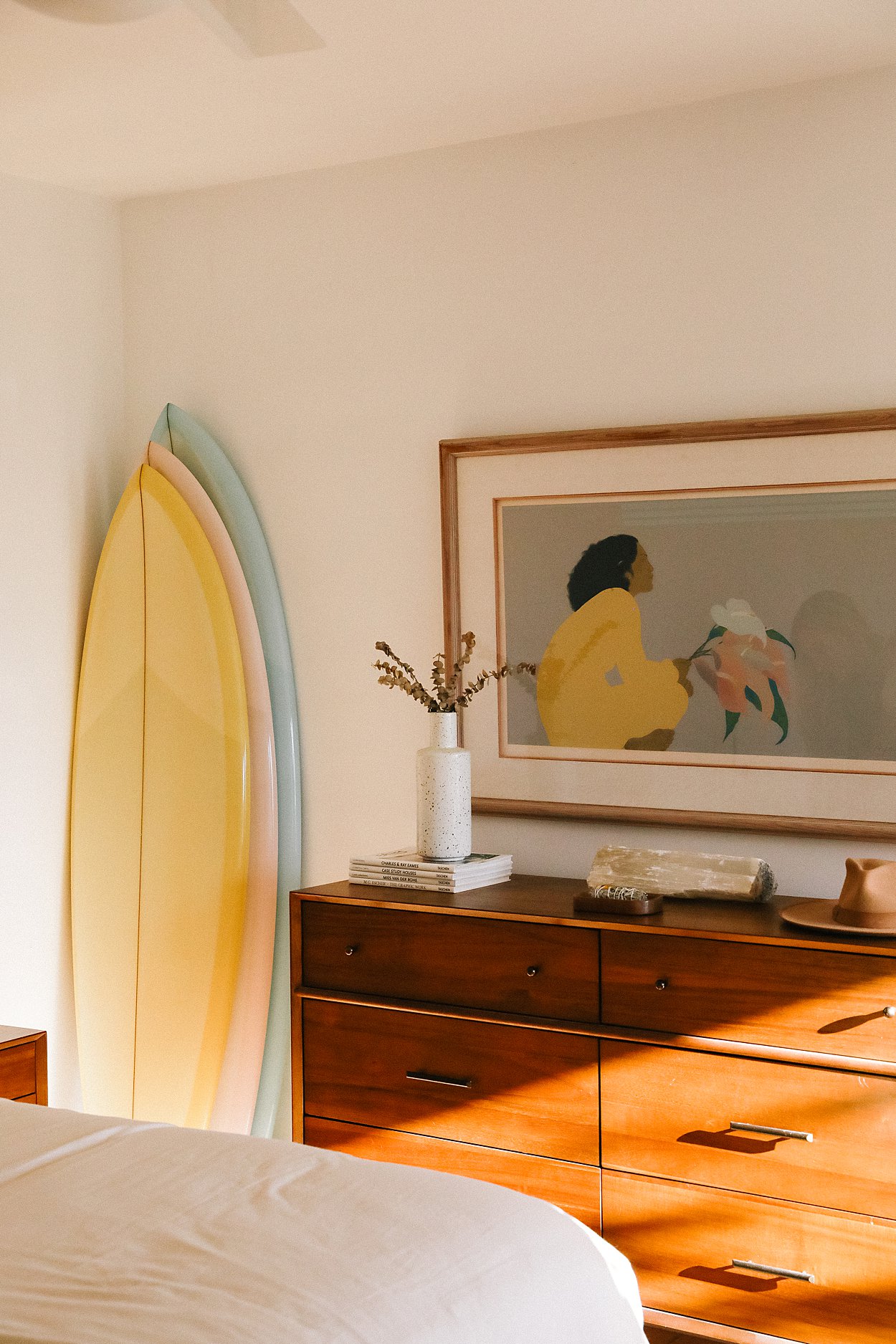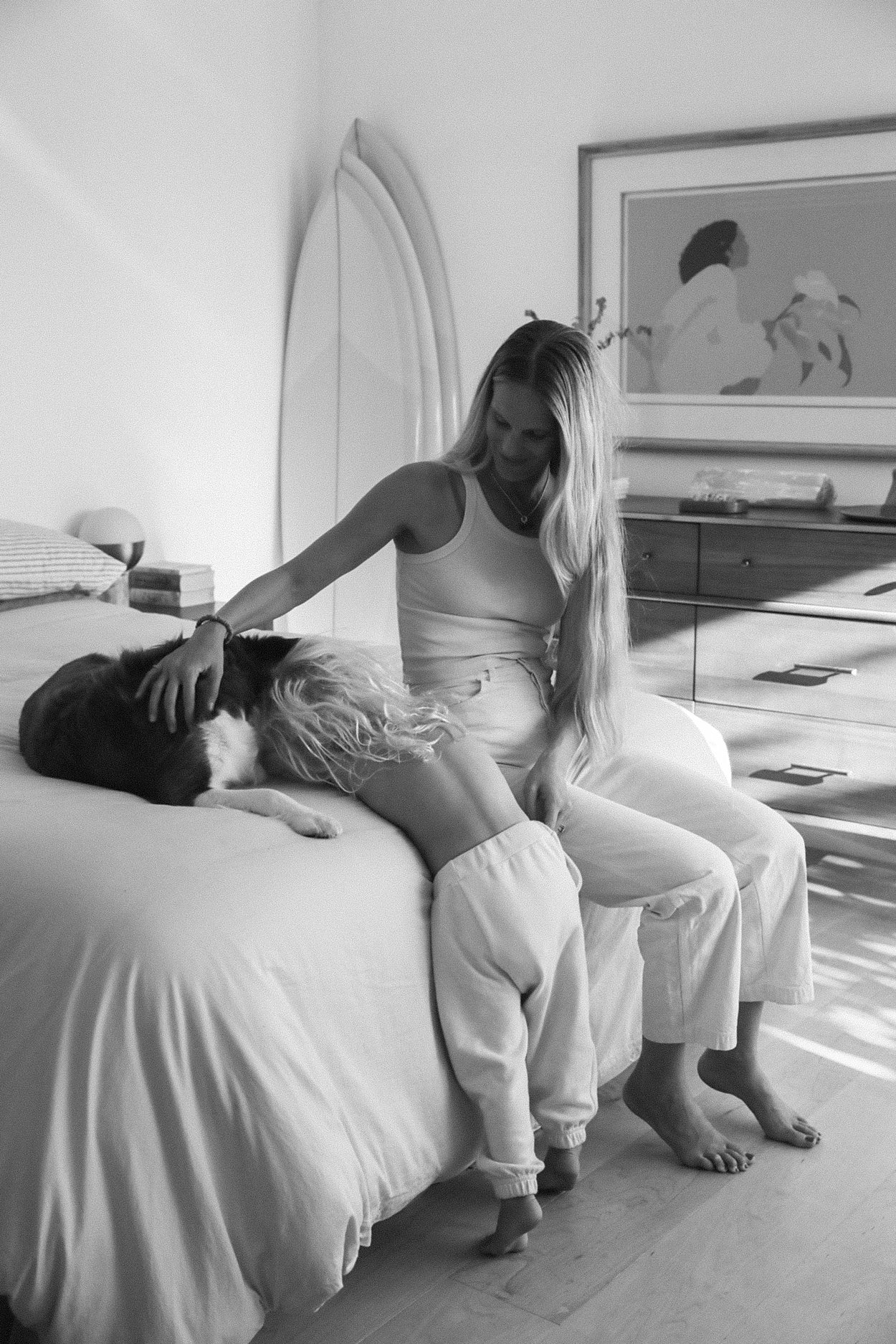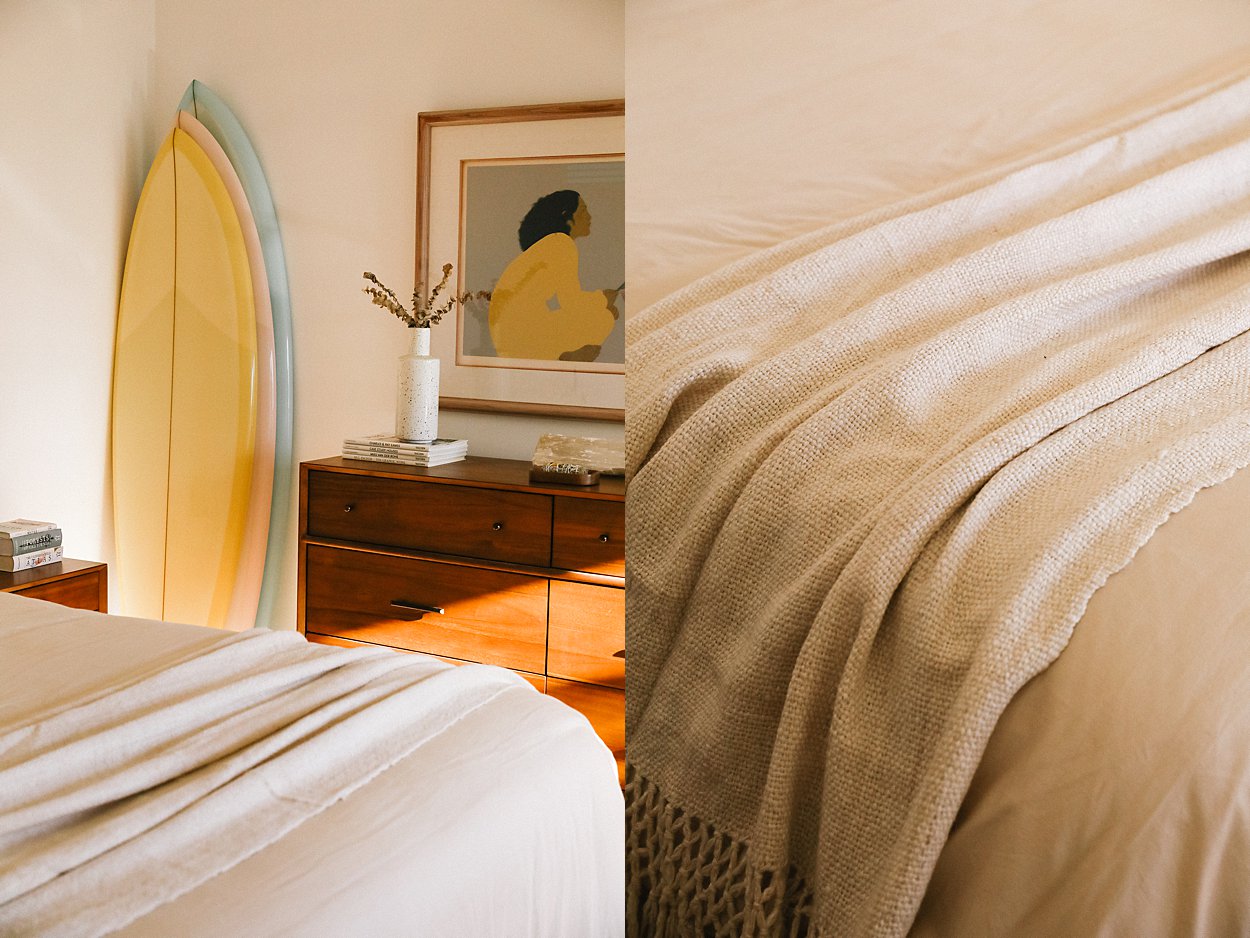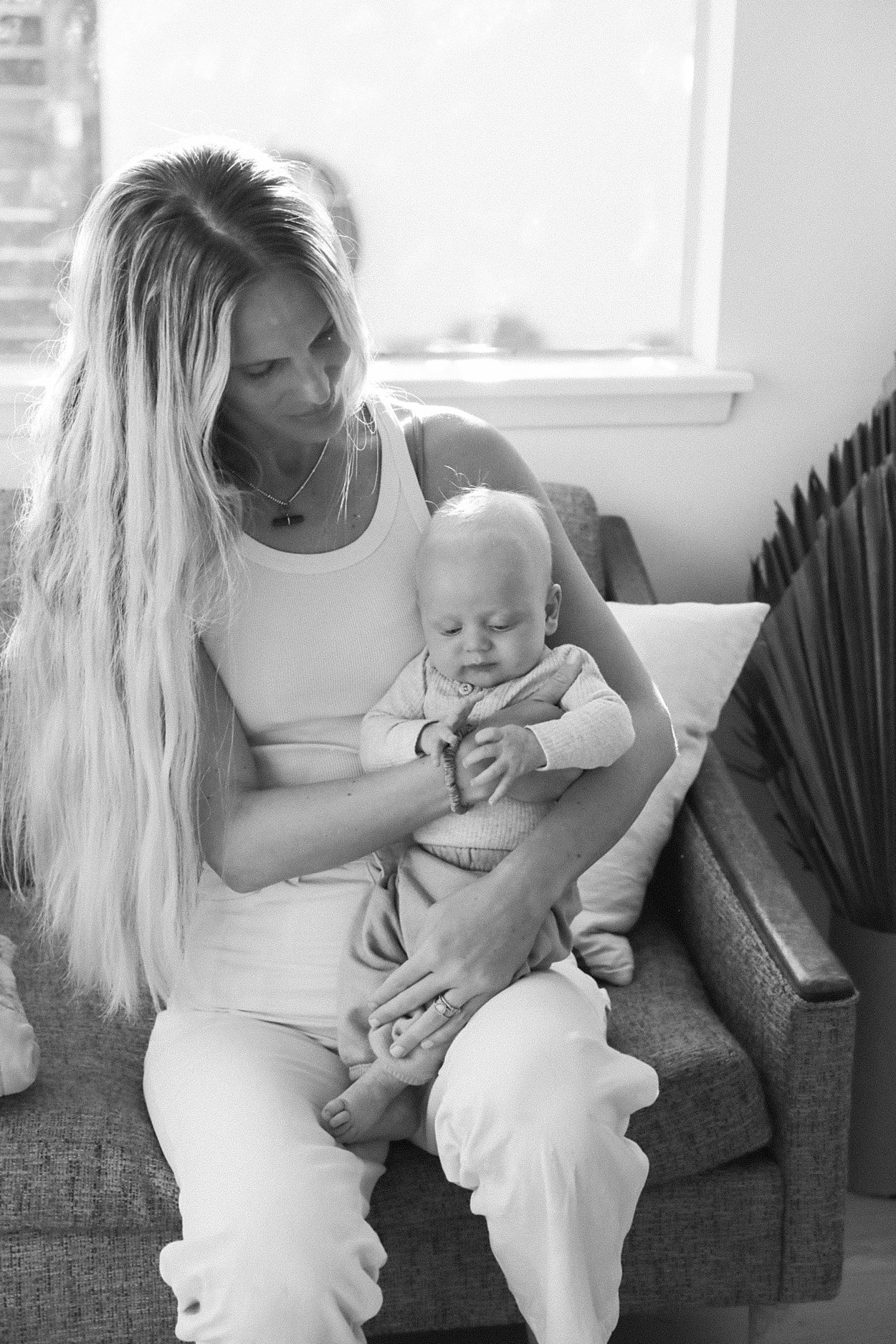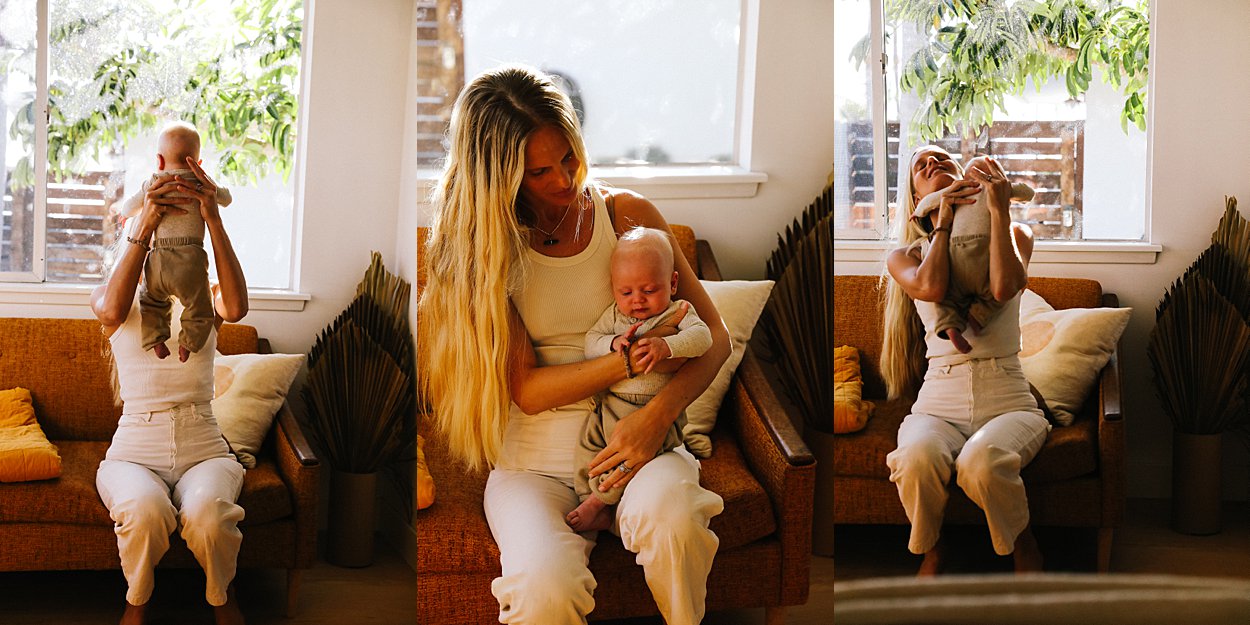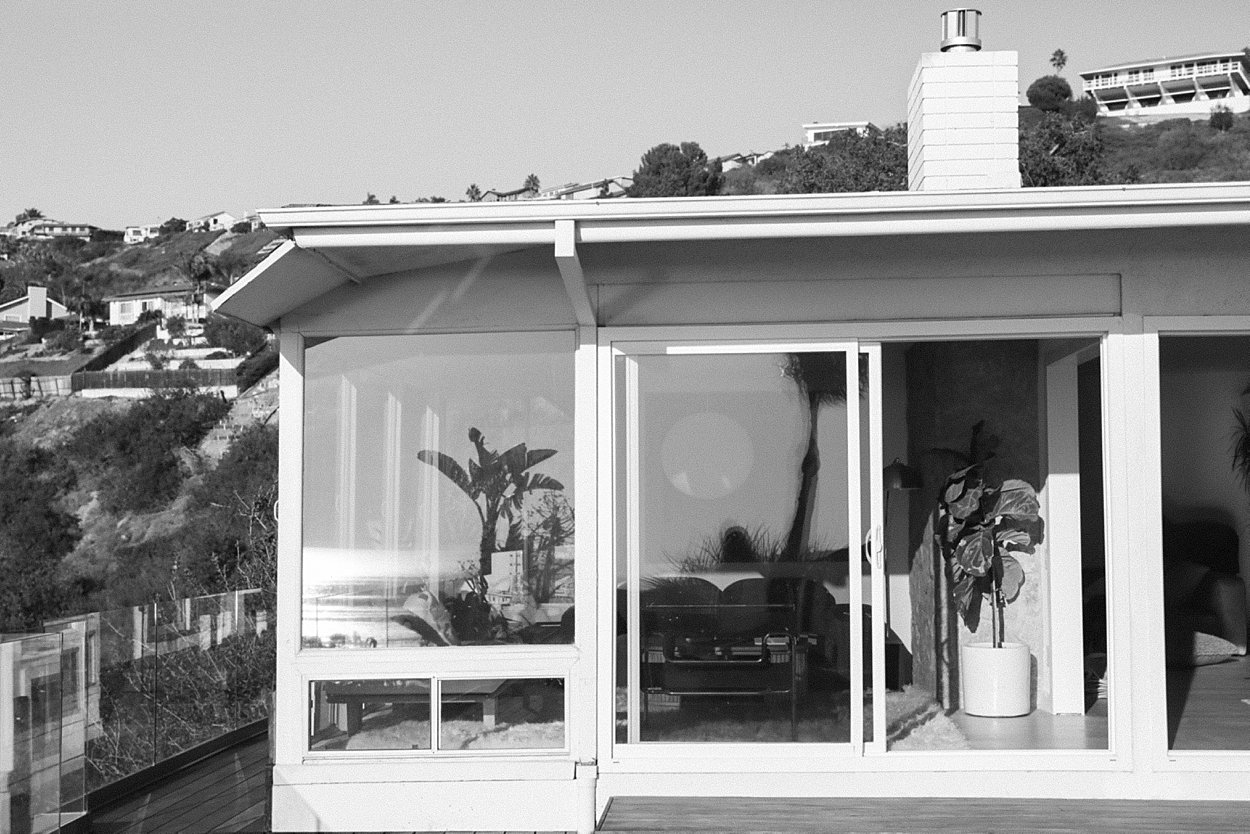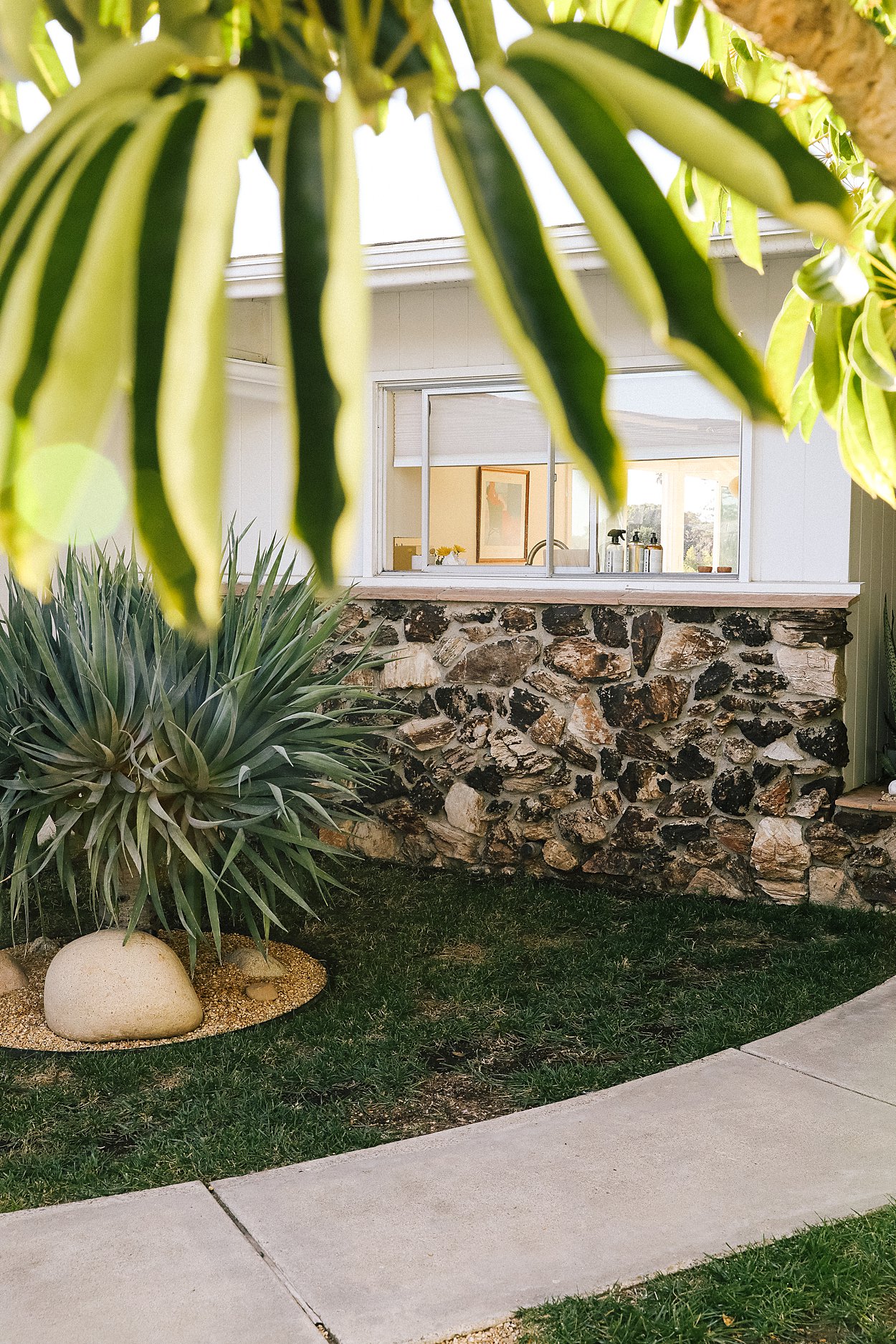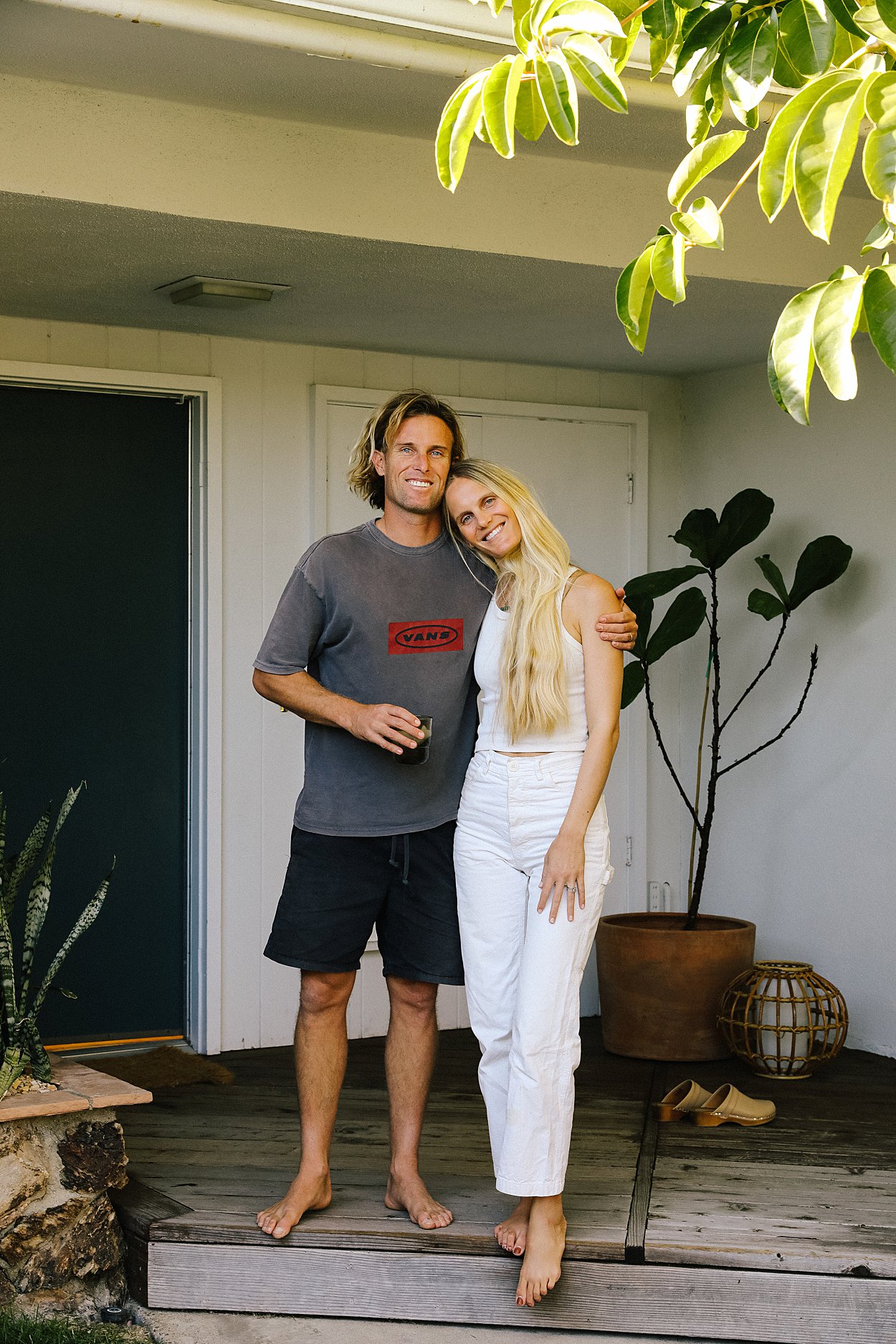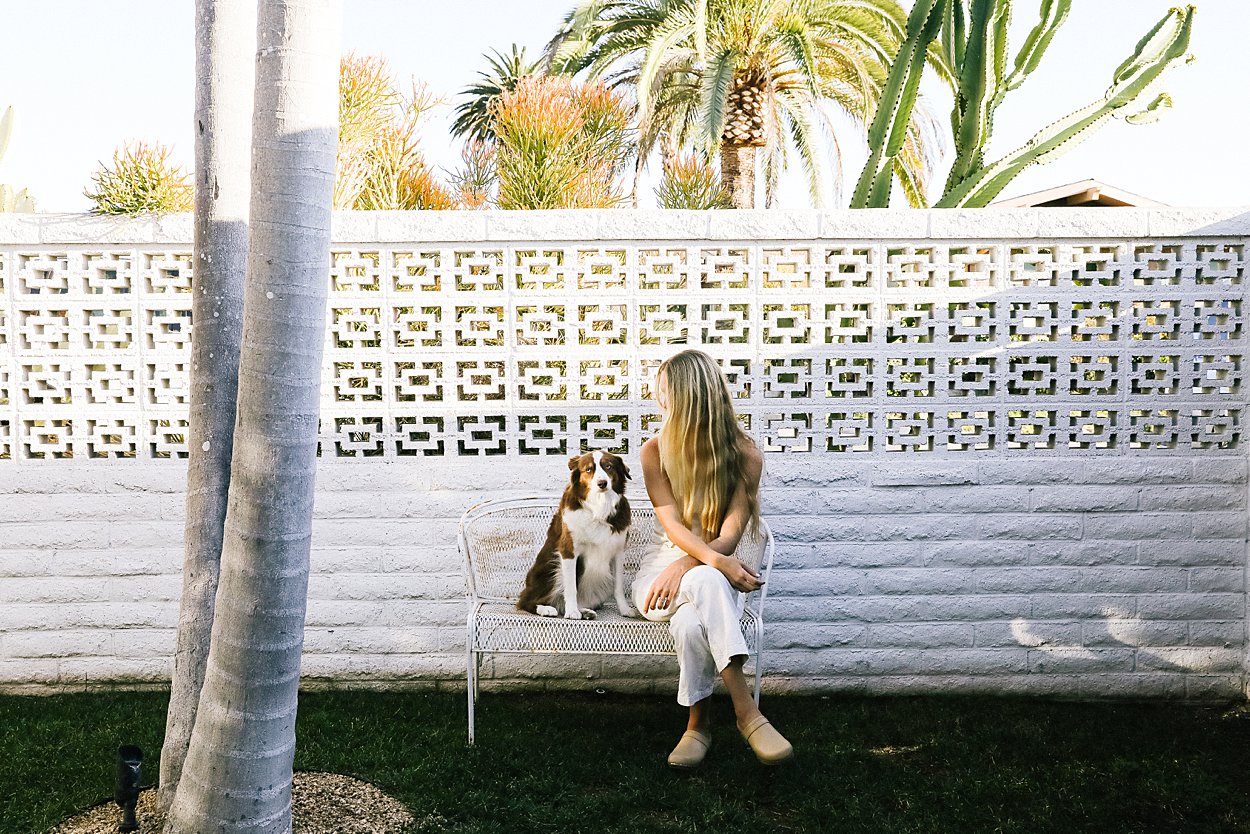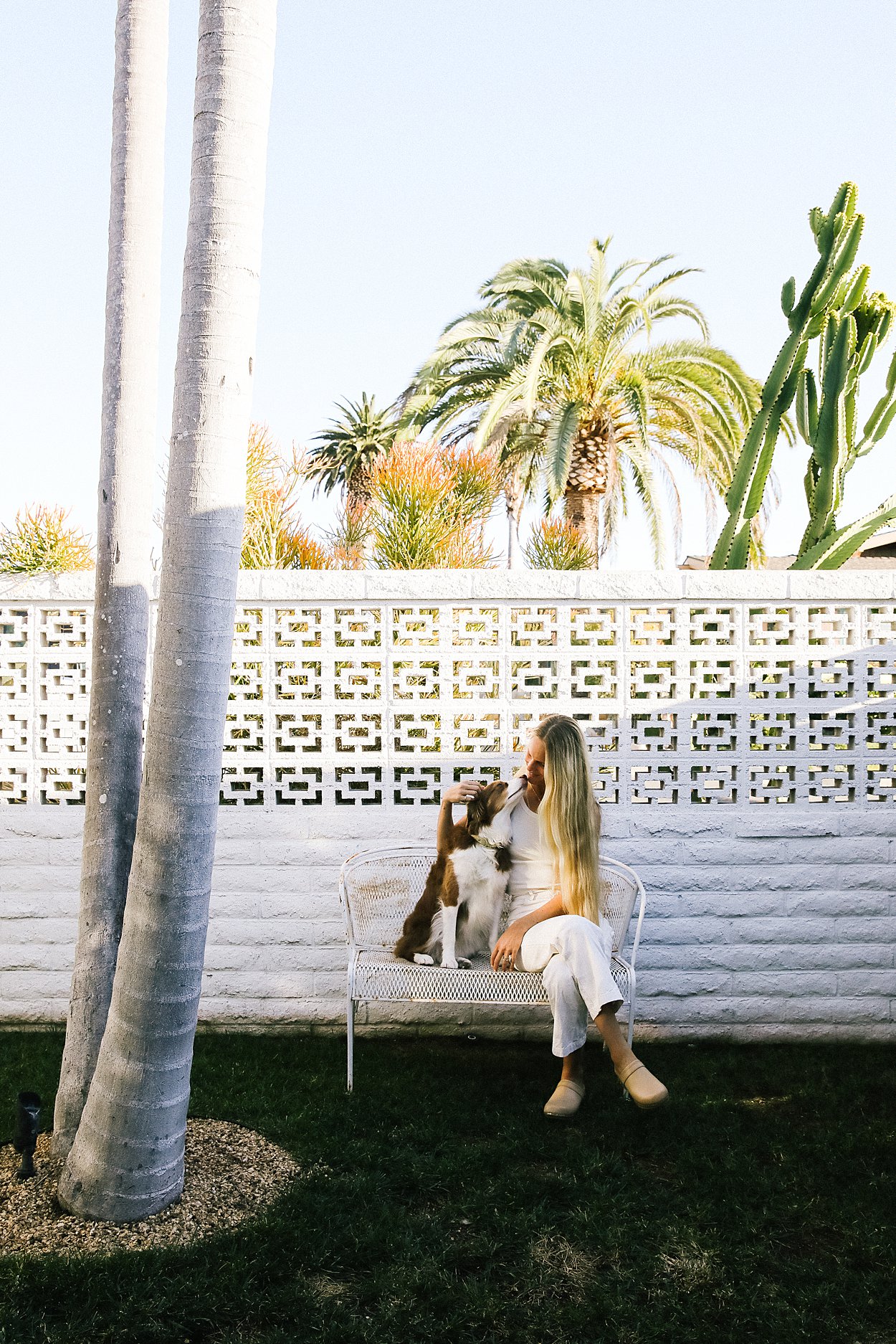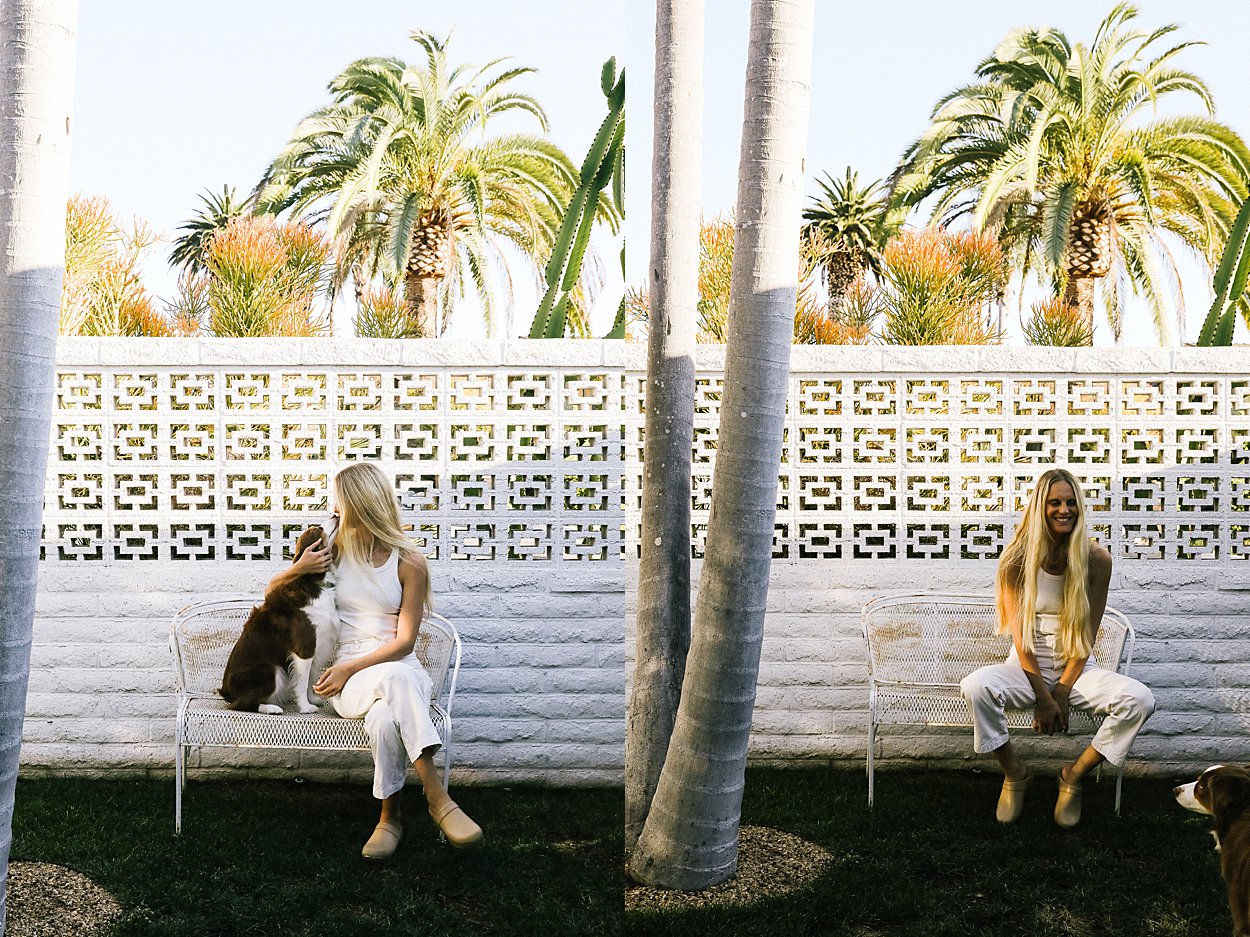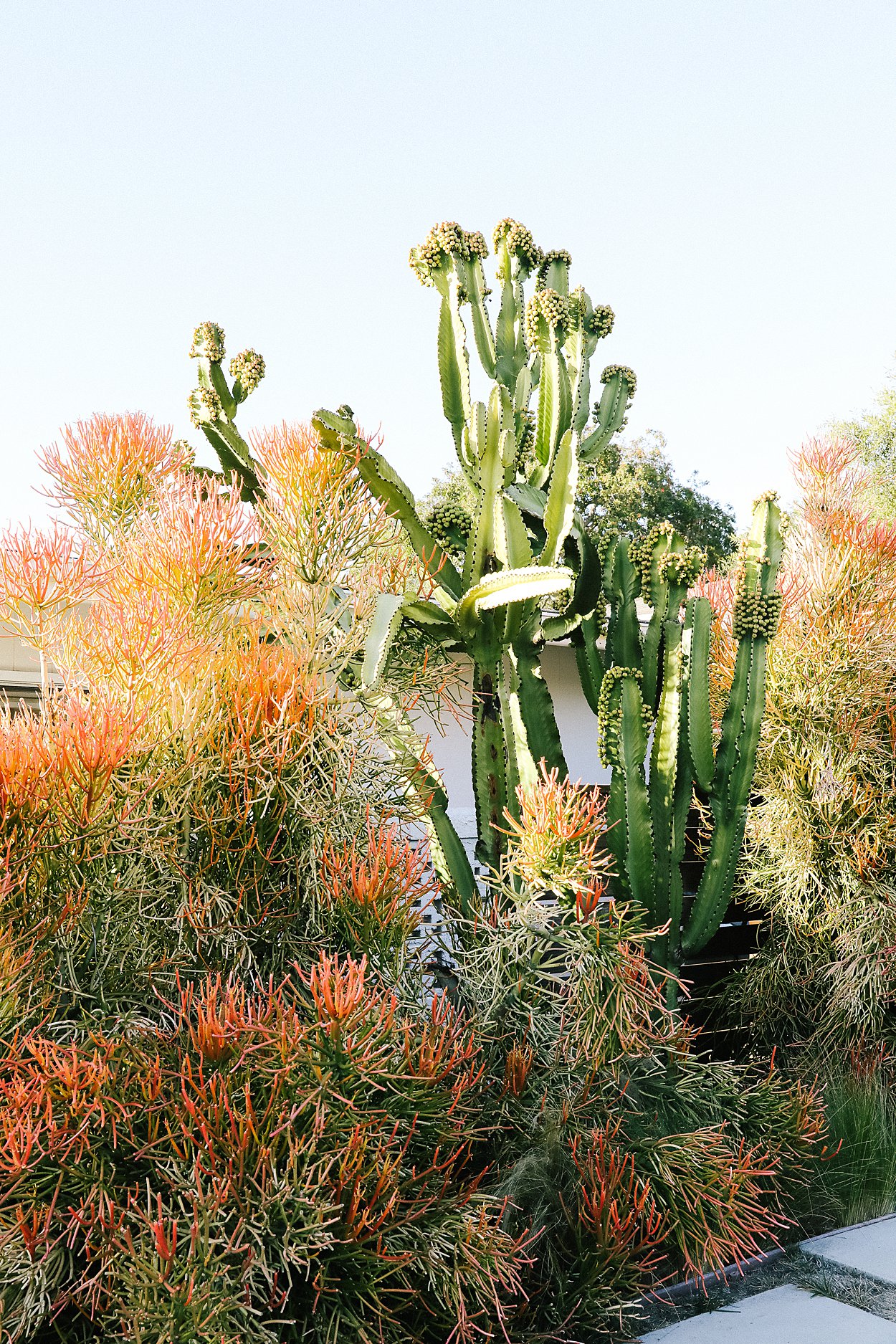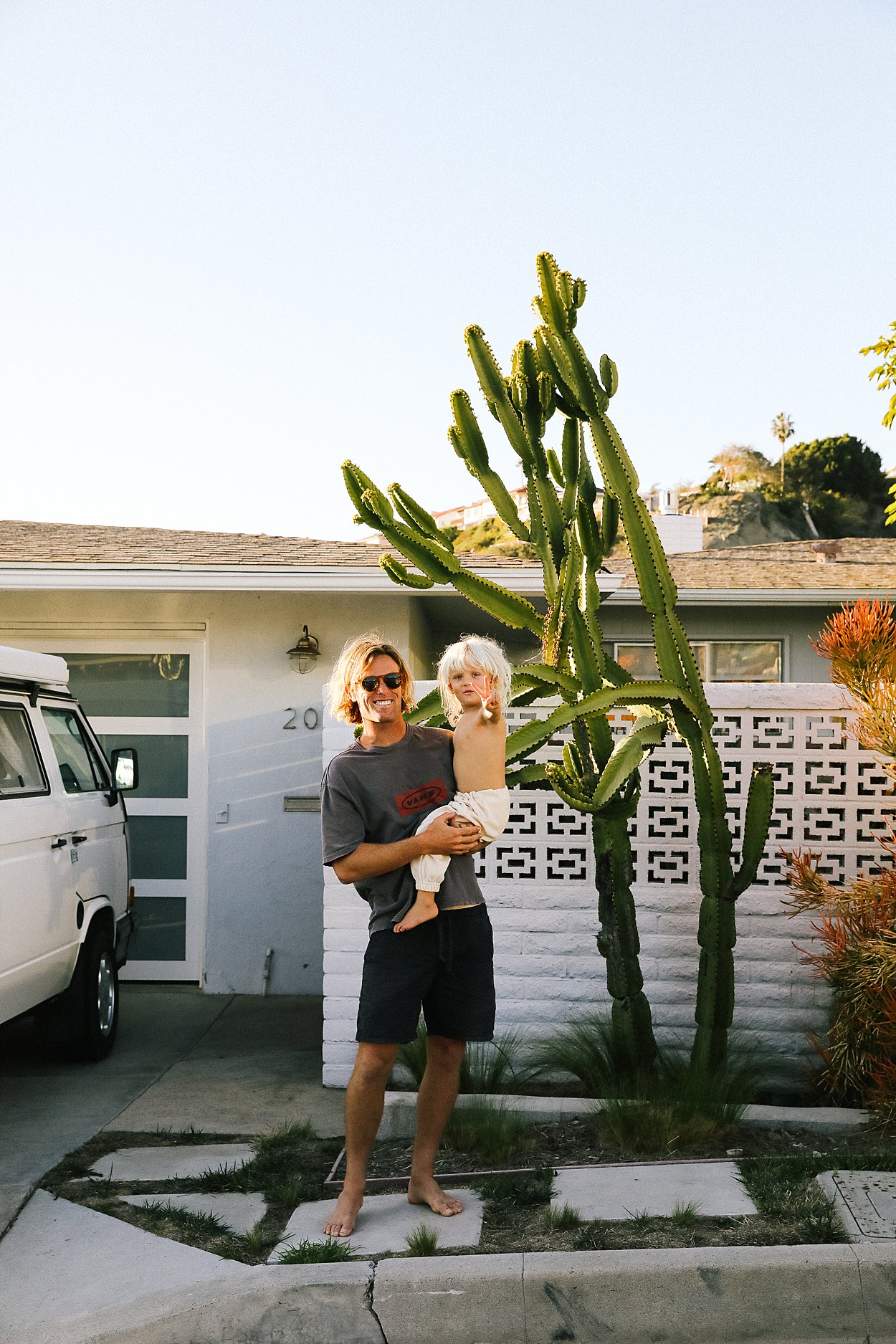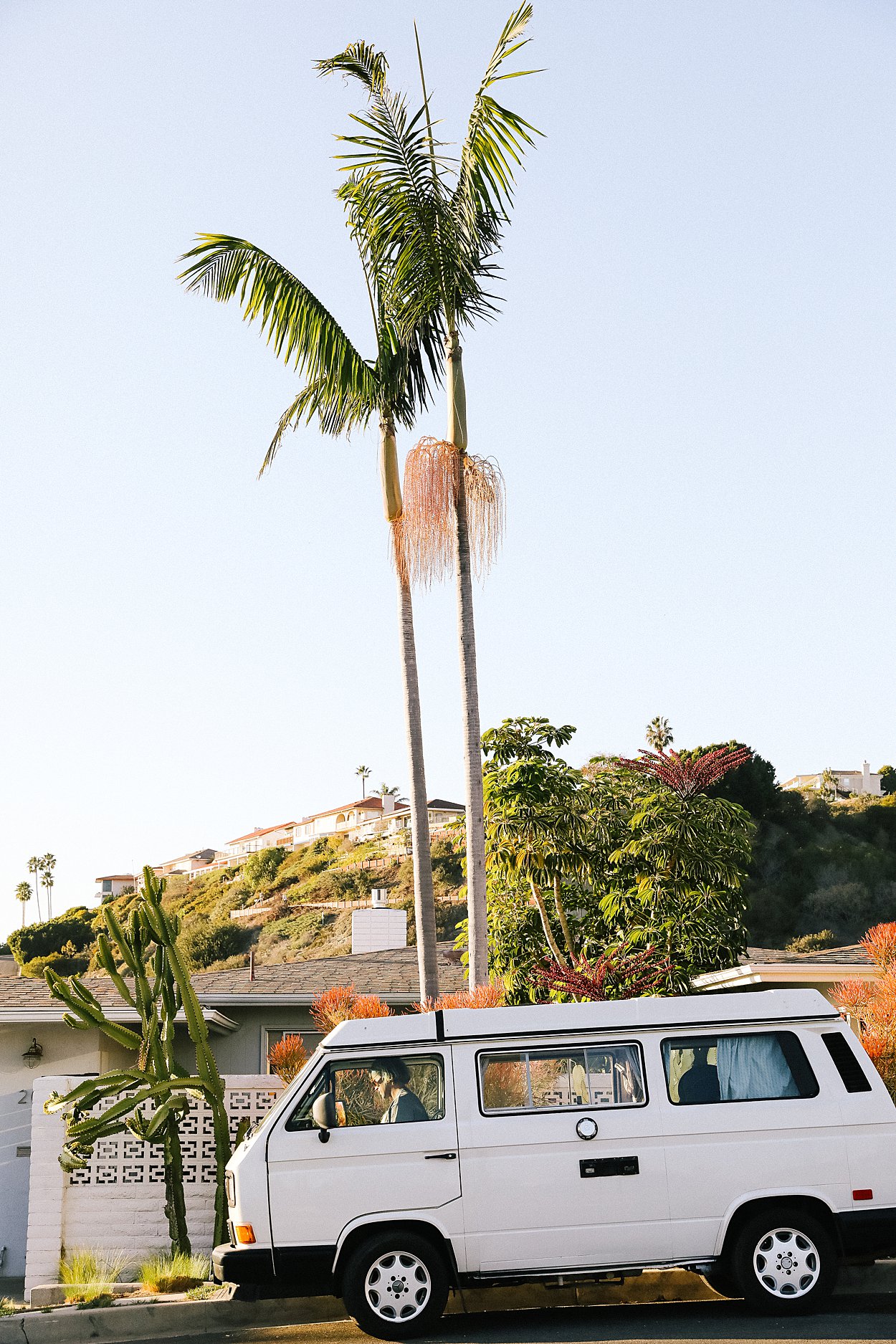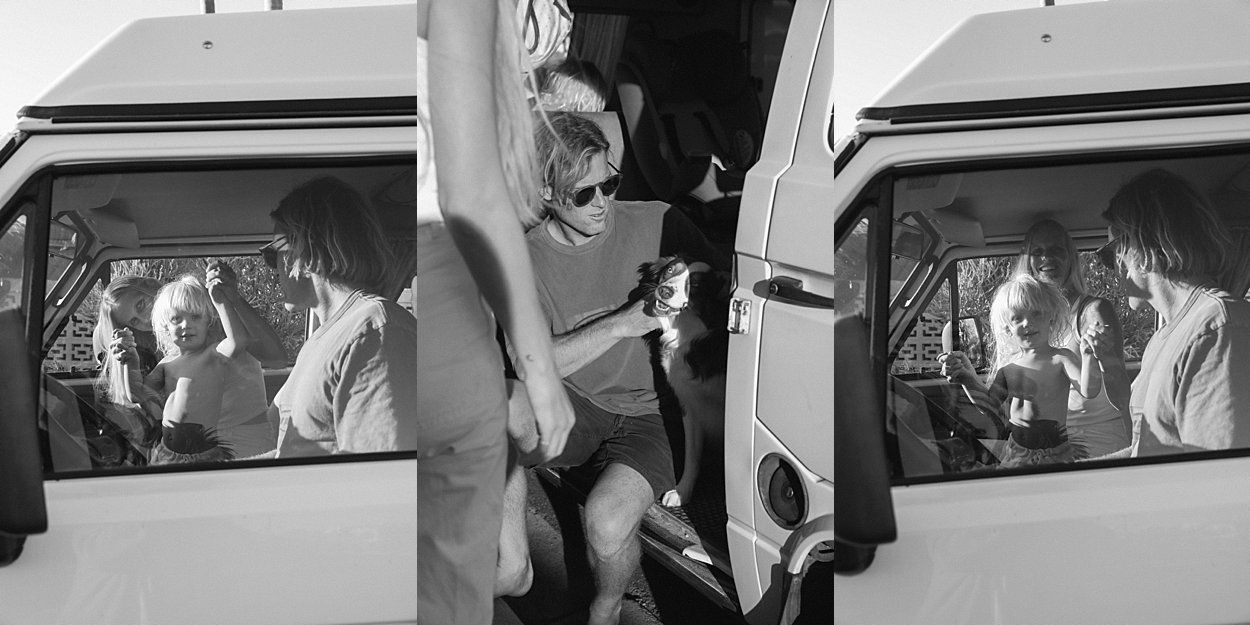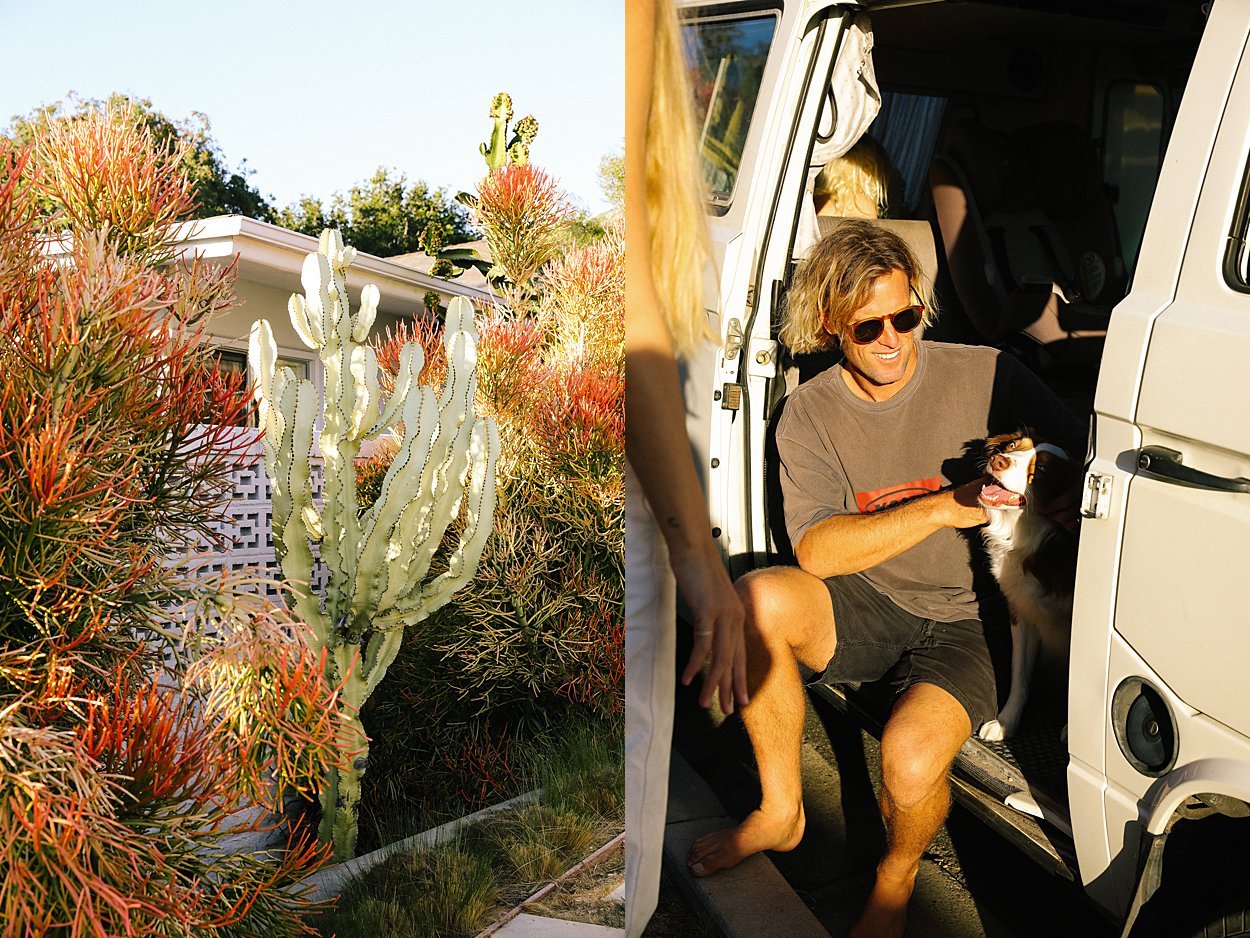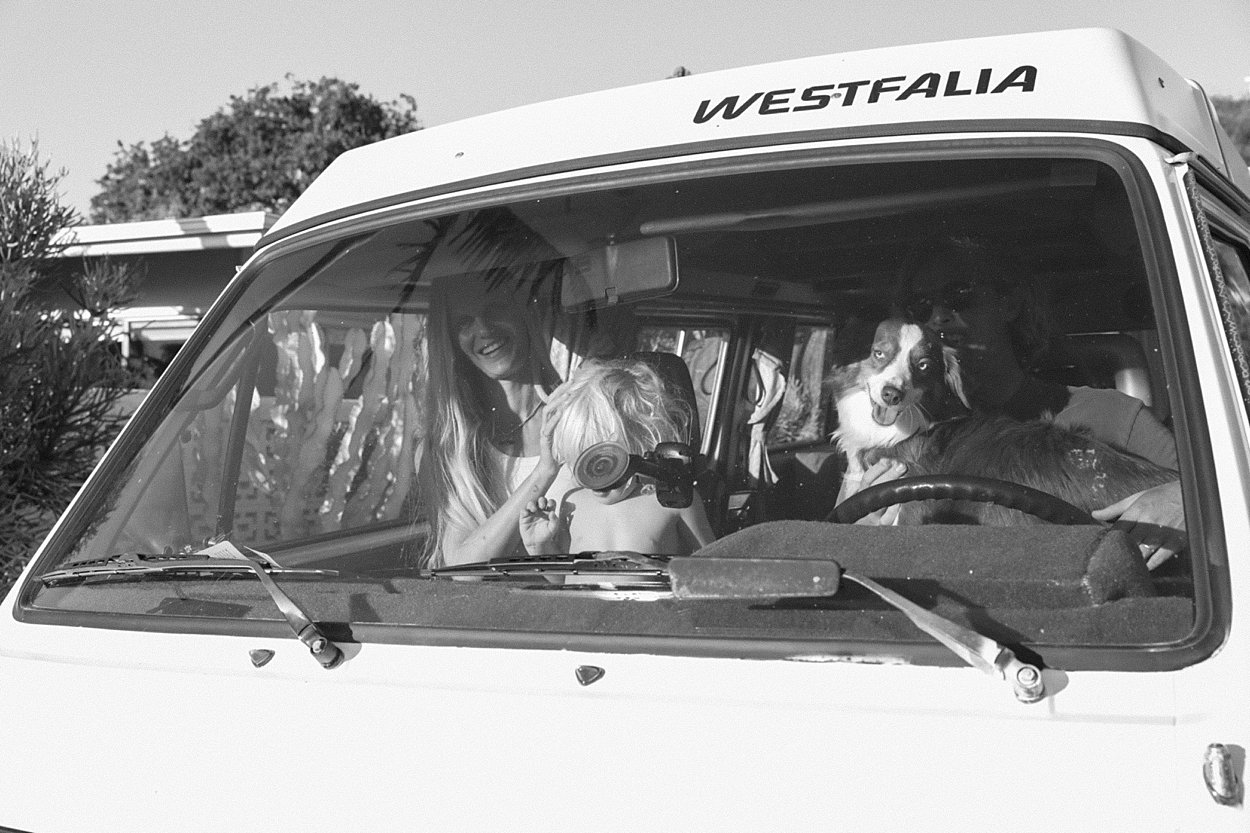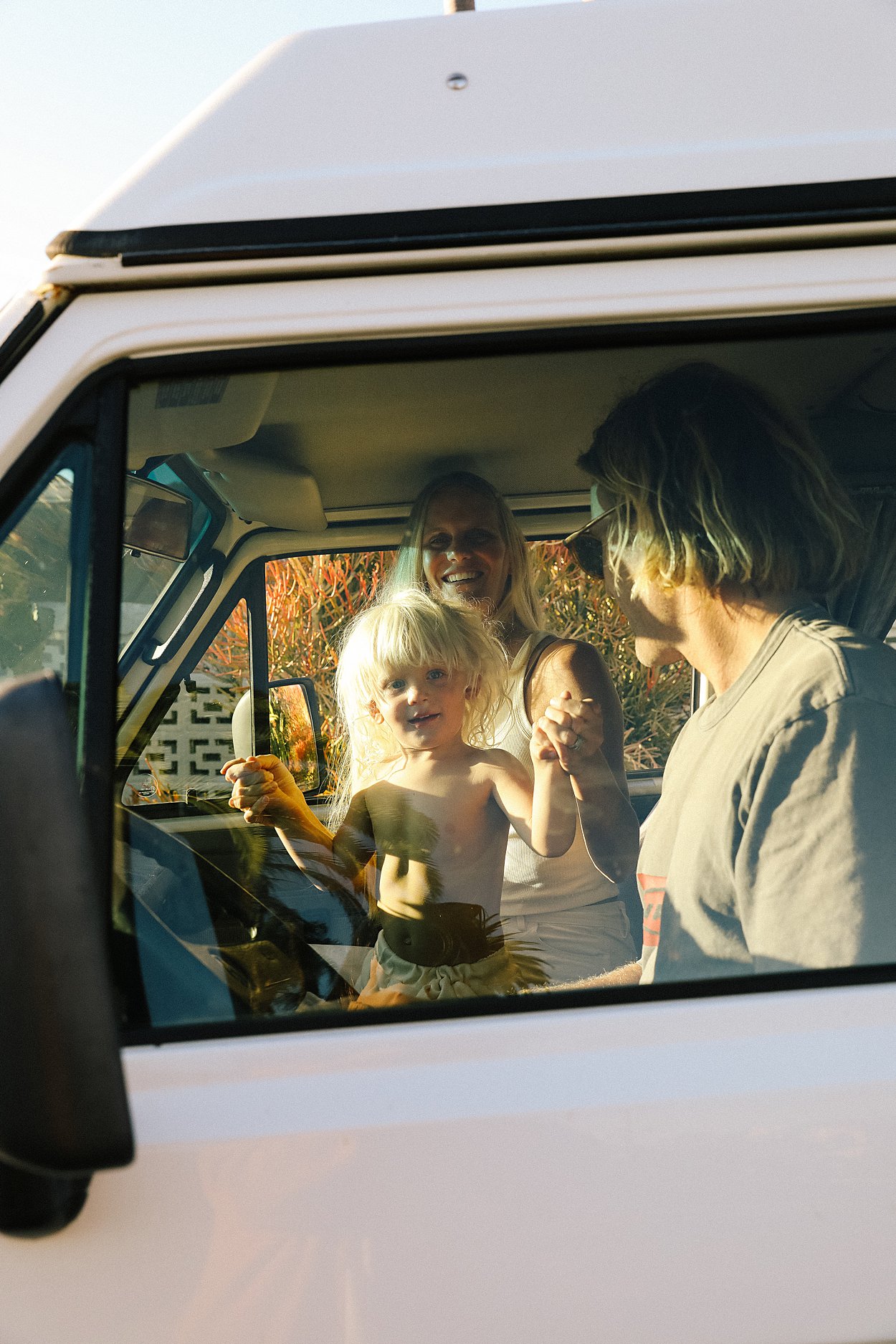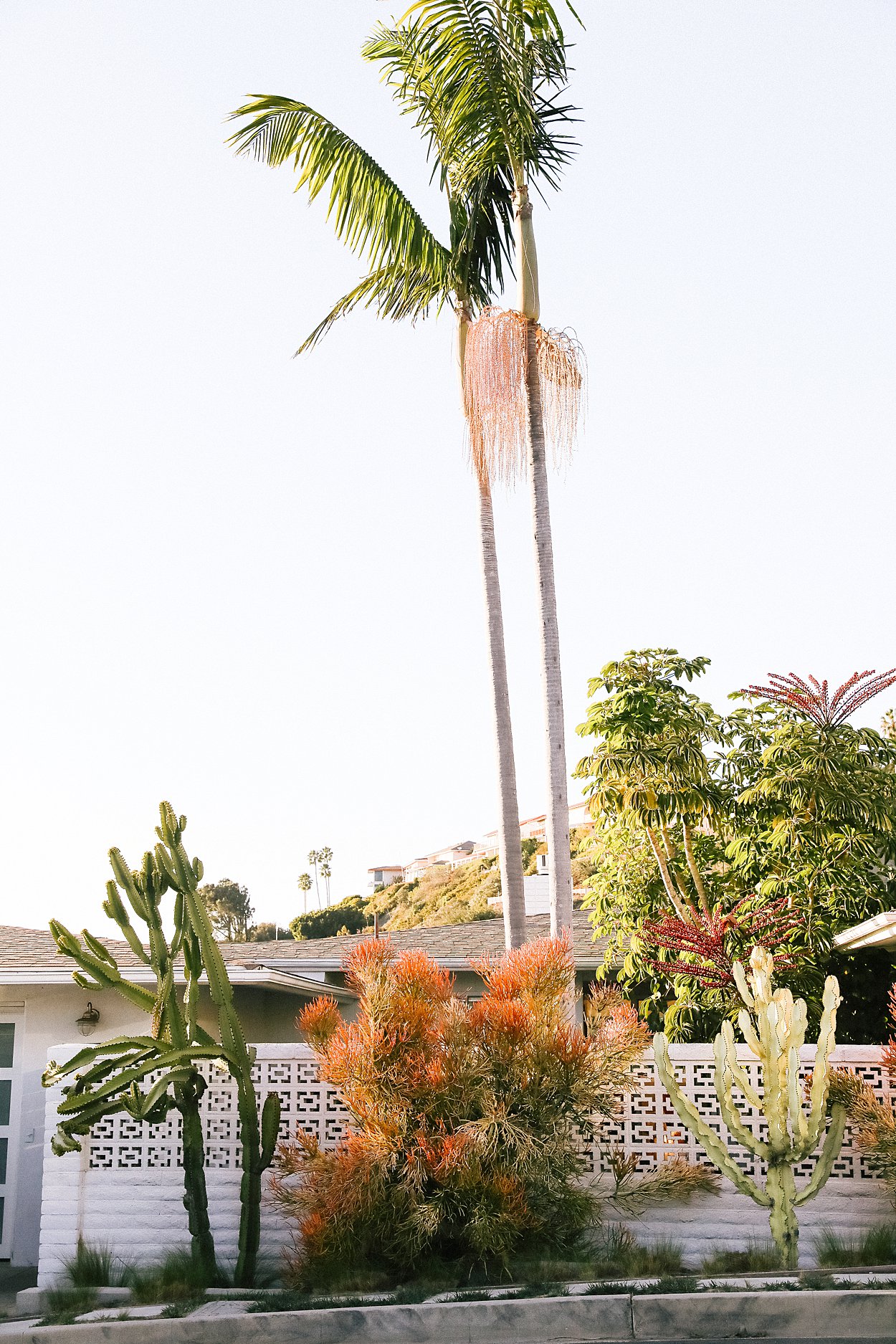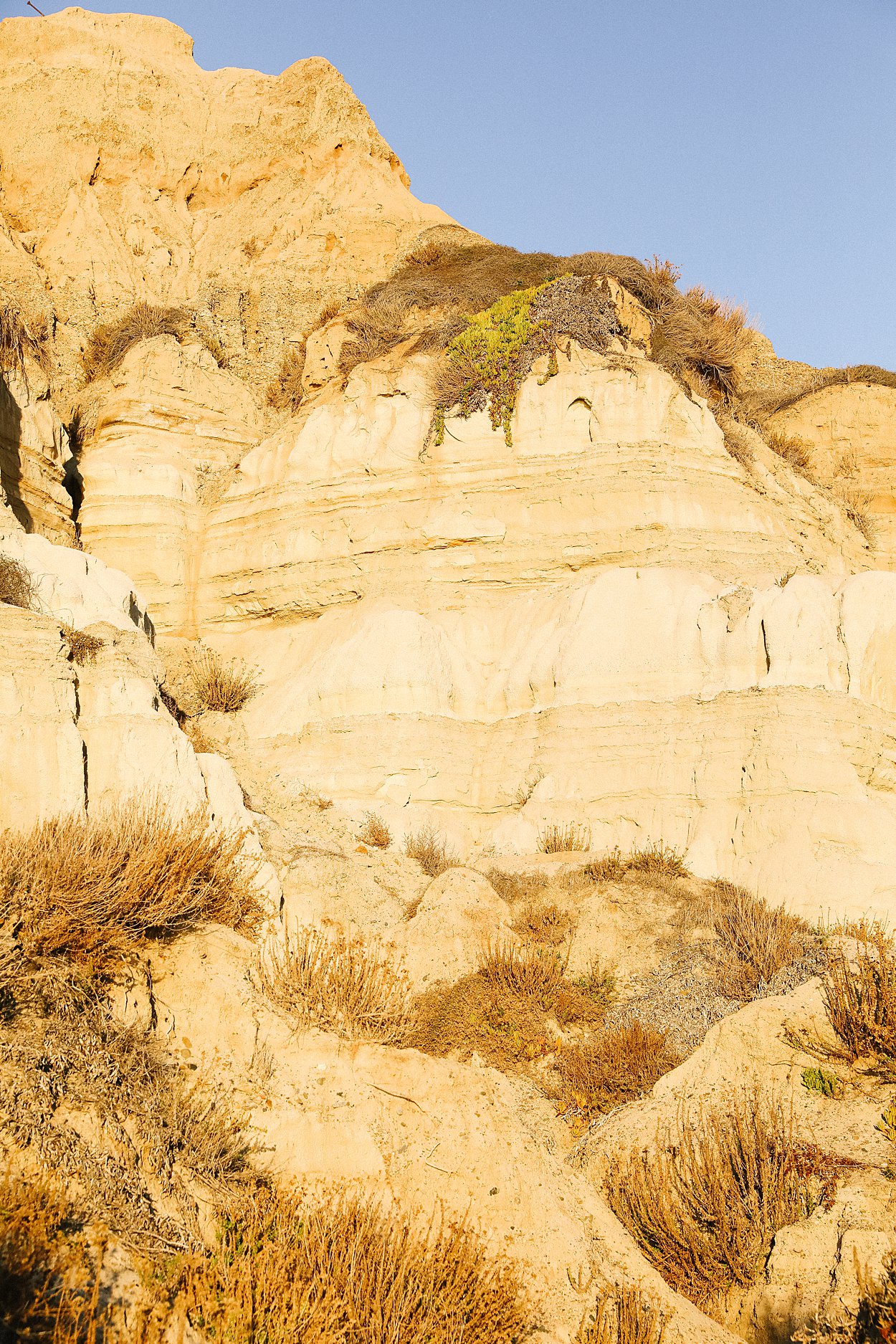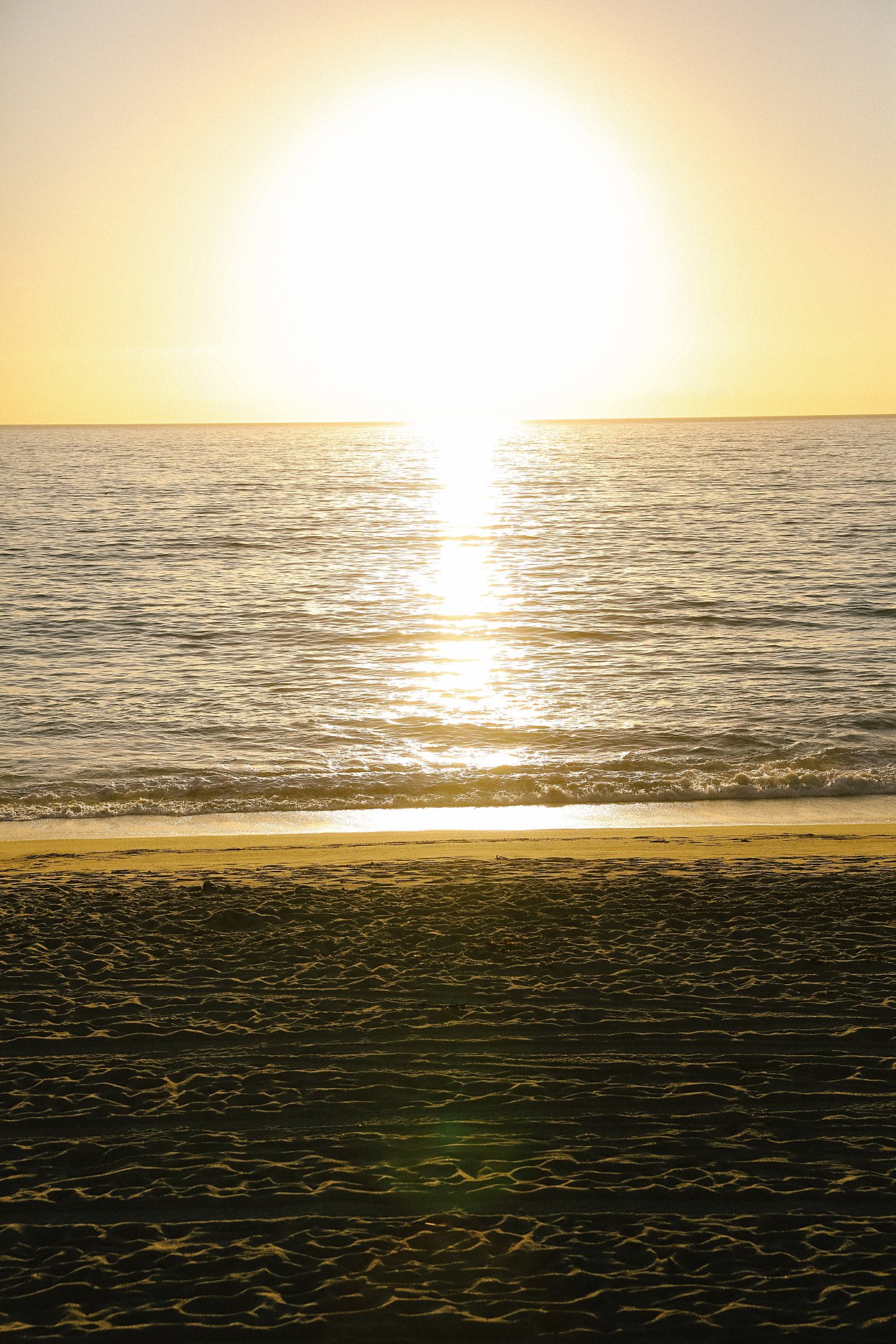 *All images & words are copyright of Pampa, for any kind of use please contact us at hello@pampa.com.au for permission.
Photos:Victoria Aguirre