SHOP THE LOOK
1/ Monte Rug #2632 2/ Monte Throw | Grey 3/ Monte Cushion #7 | Rust 4/ Crescent Moon Dish 5/ Monte Lumbar Cushion #19 | Sand 6/ Palo Santo Offering 7/ Abode 8/ Monte Throw | Sand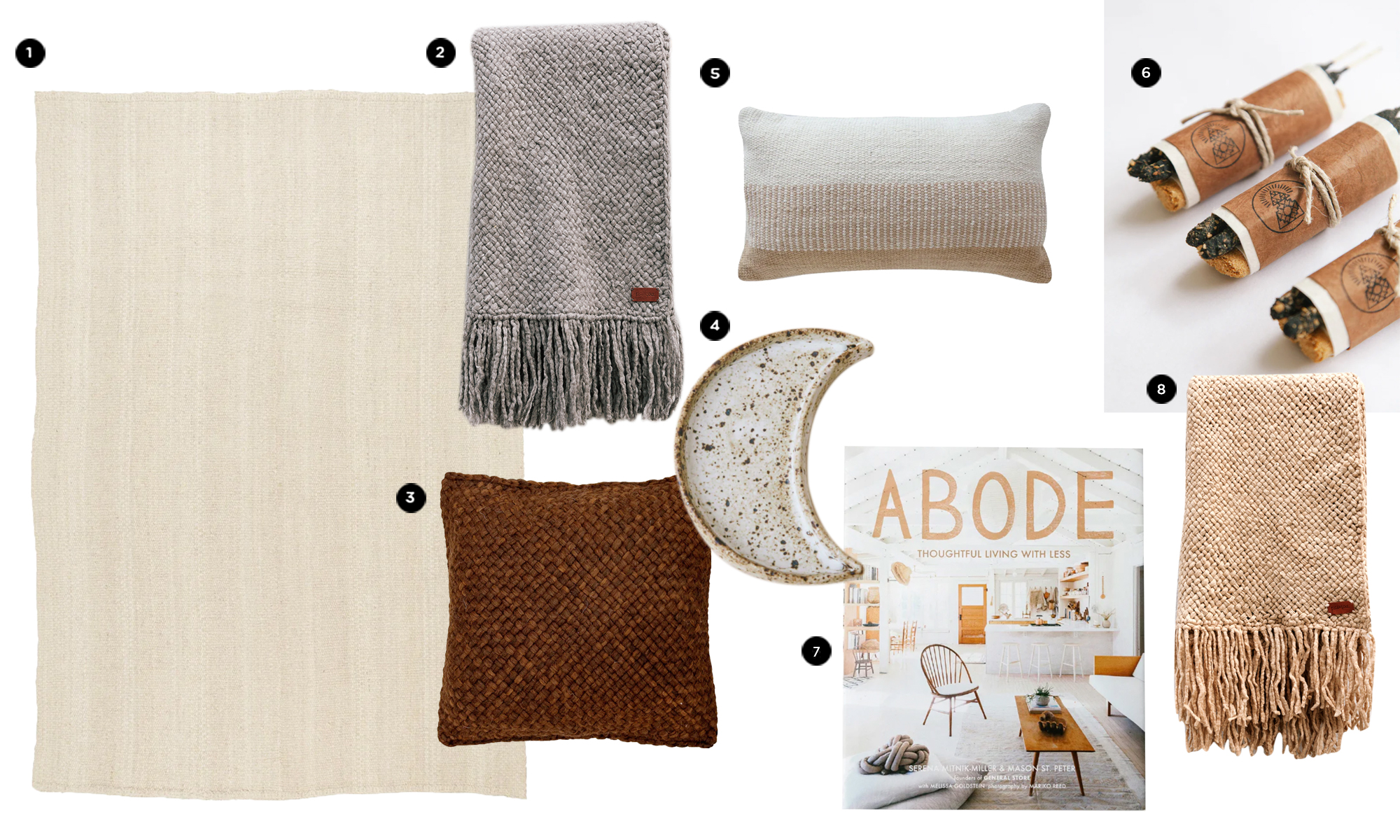 When creating warmth in a space, sometimes it's the small things that truly make a difference, a pile of cosy cushions in a nook, a dimly lit fire, or layers of texture added to your lounge or bed.
Introducing the Monte Throw, our new addition of layered warmth adding instant comfort to your home. Hand-spun & hand-loomed with 100% natural Argentinean wool, every Monte Throw is an individual creation, a soft and chunky weave available in Rust, Natural, Grey and Sand.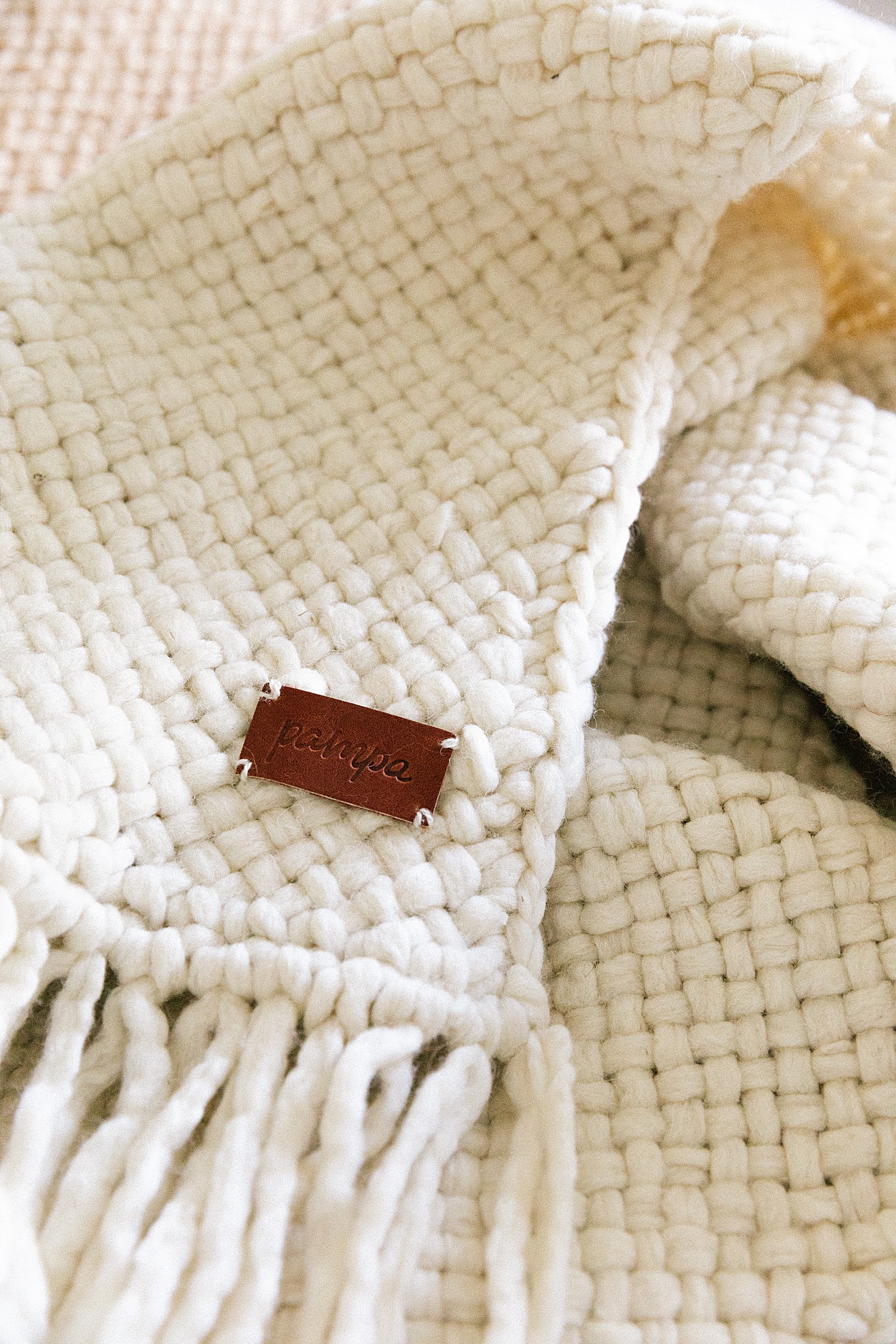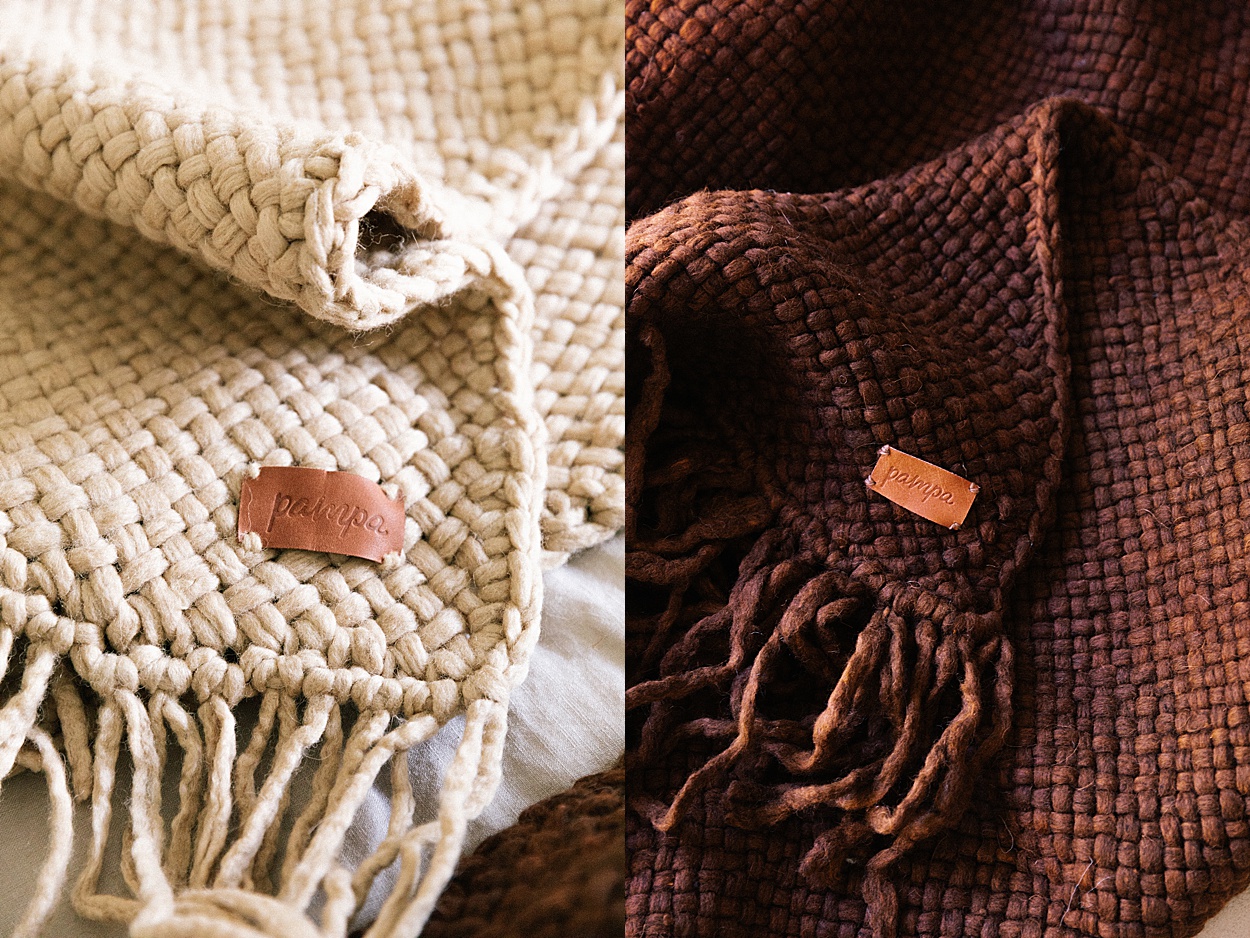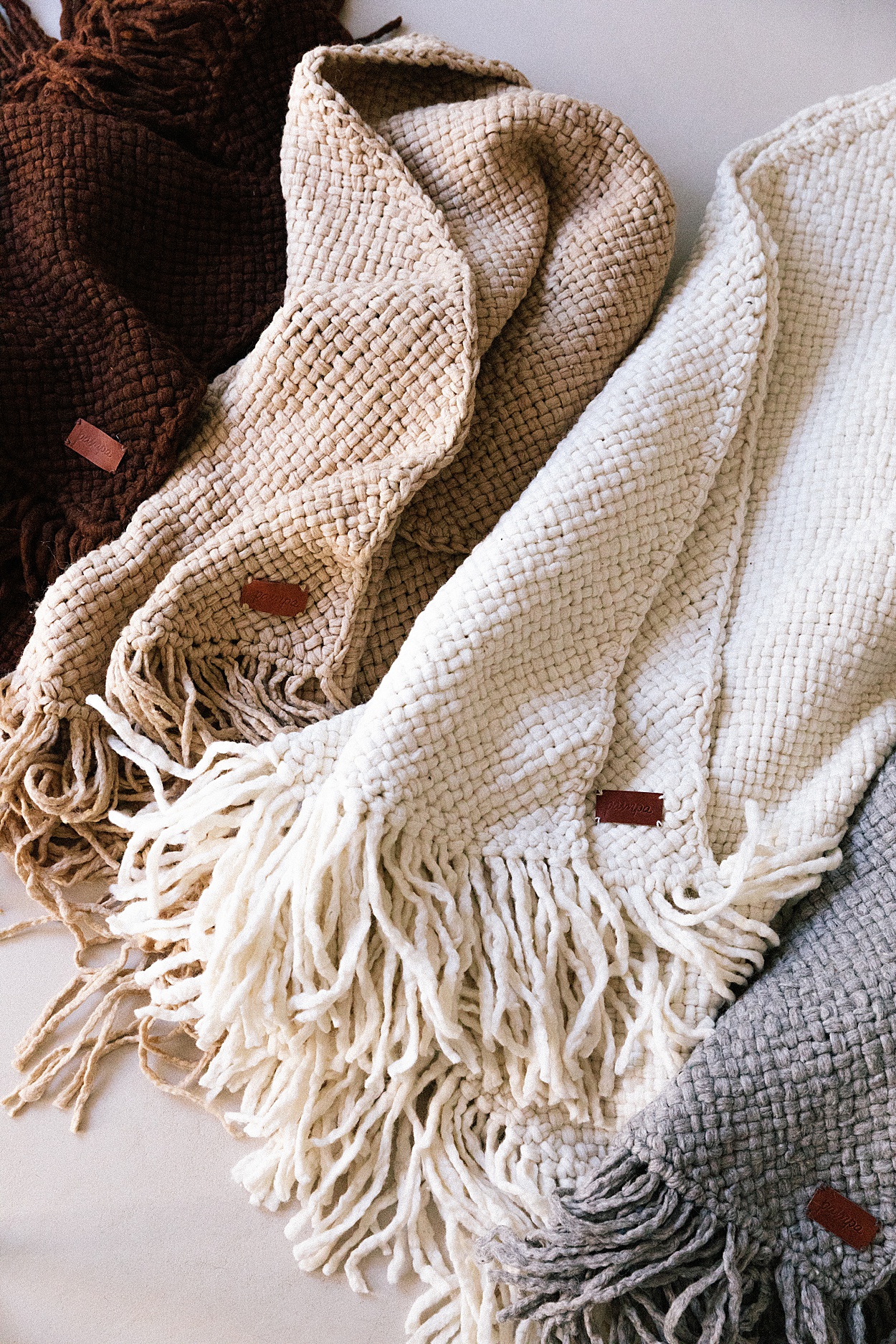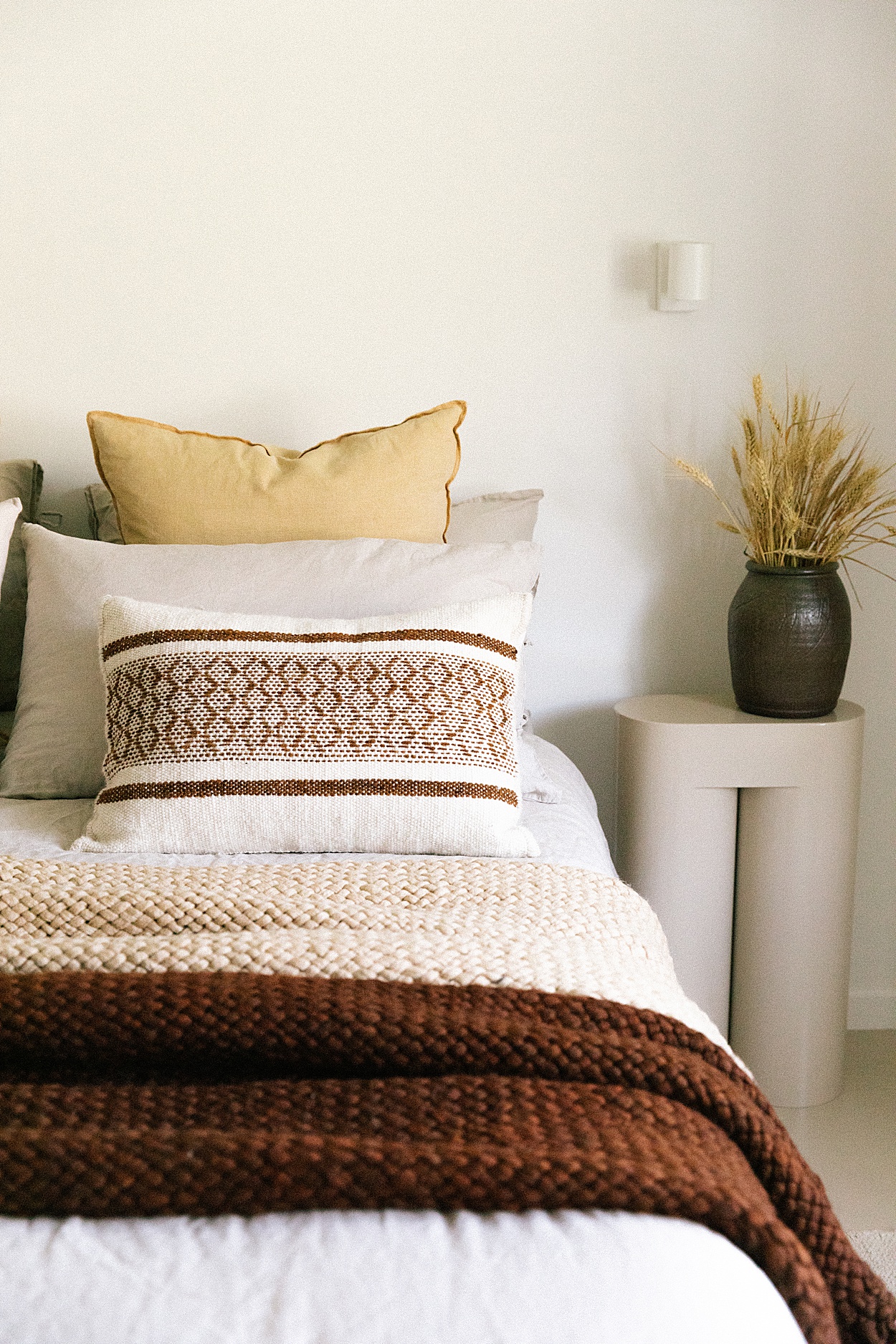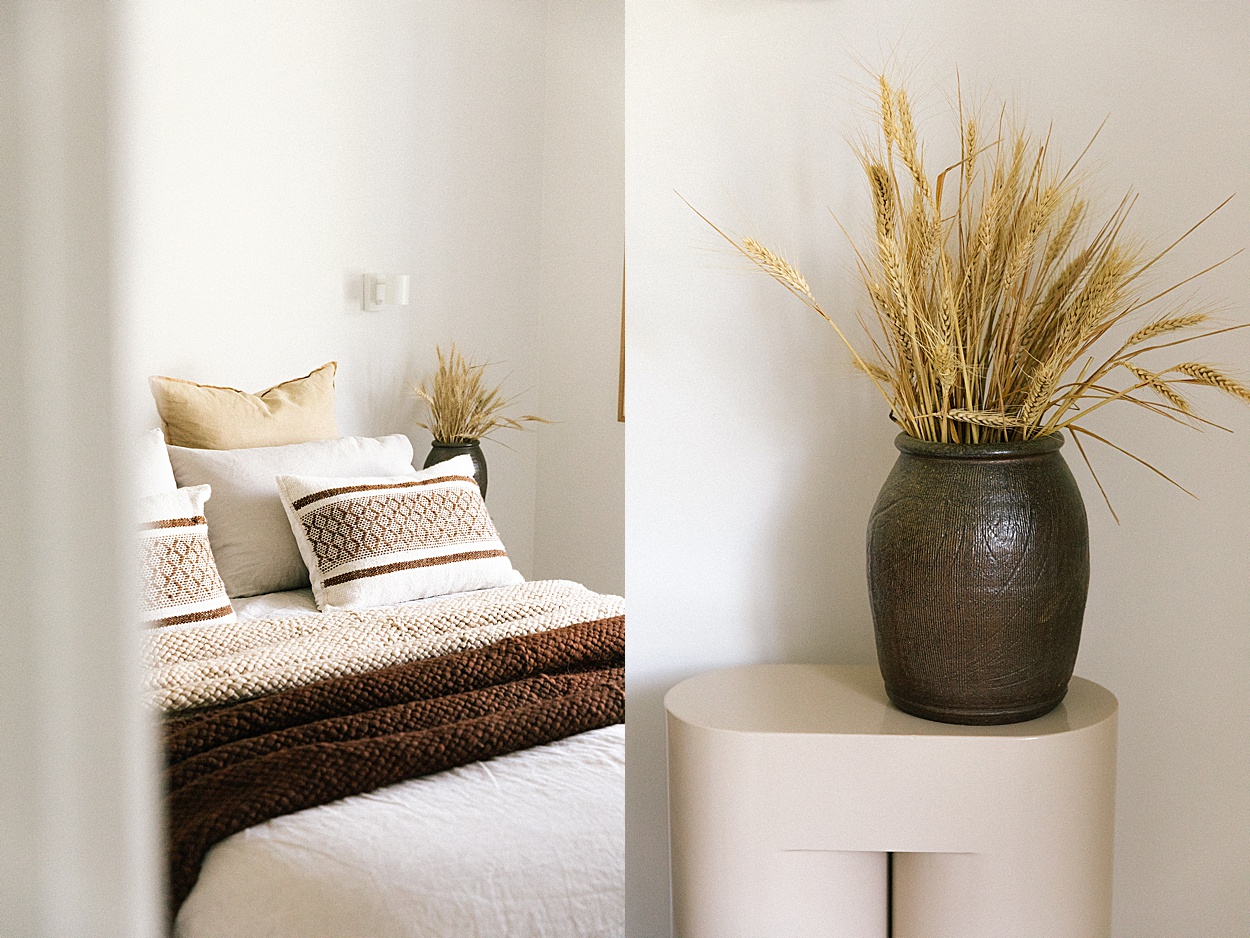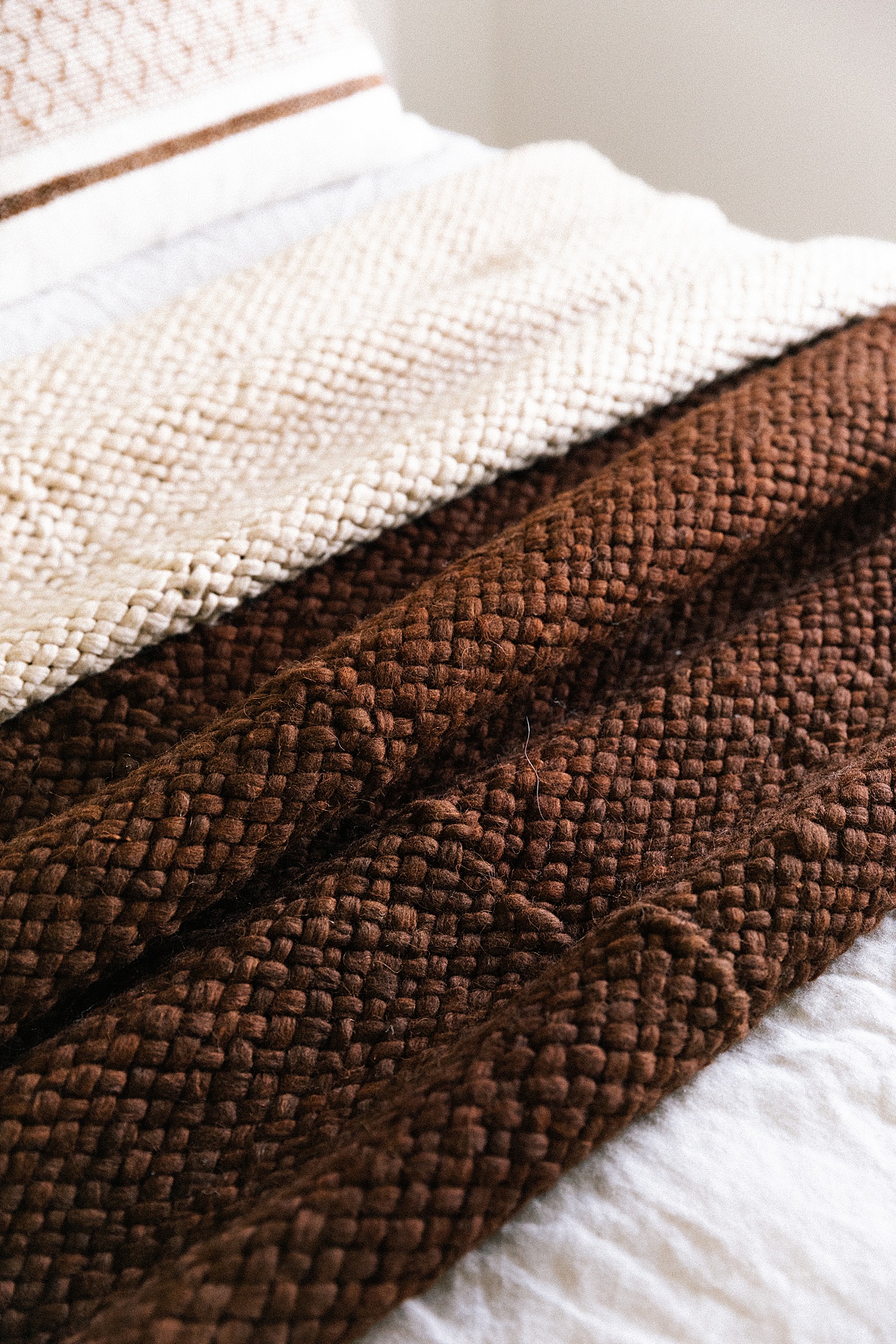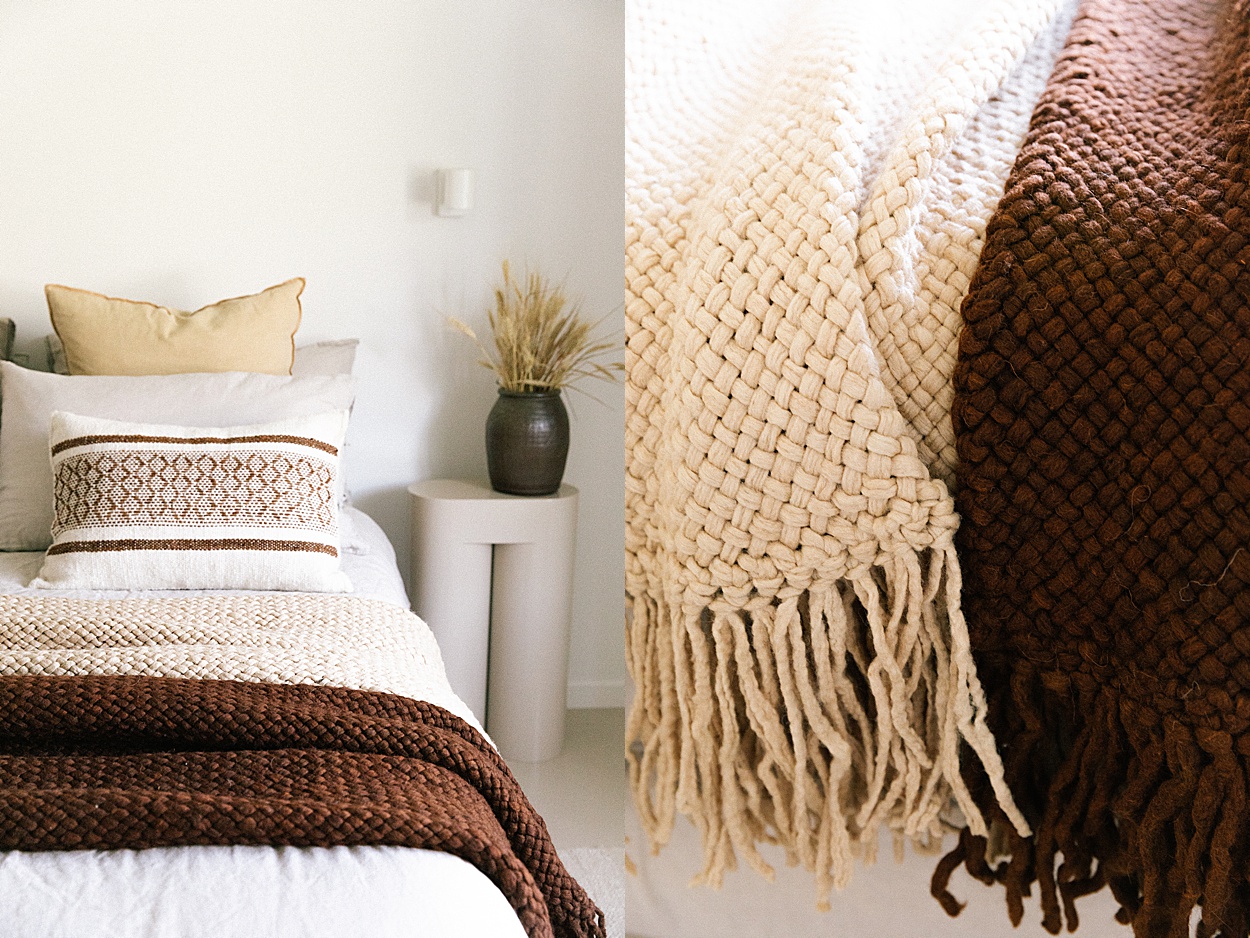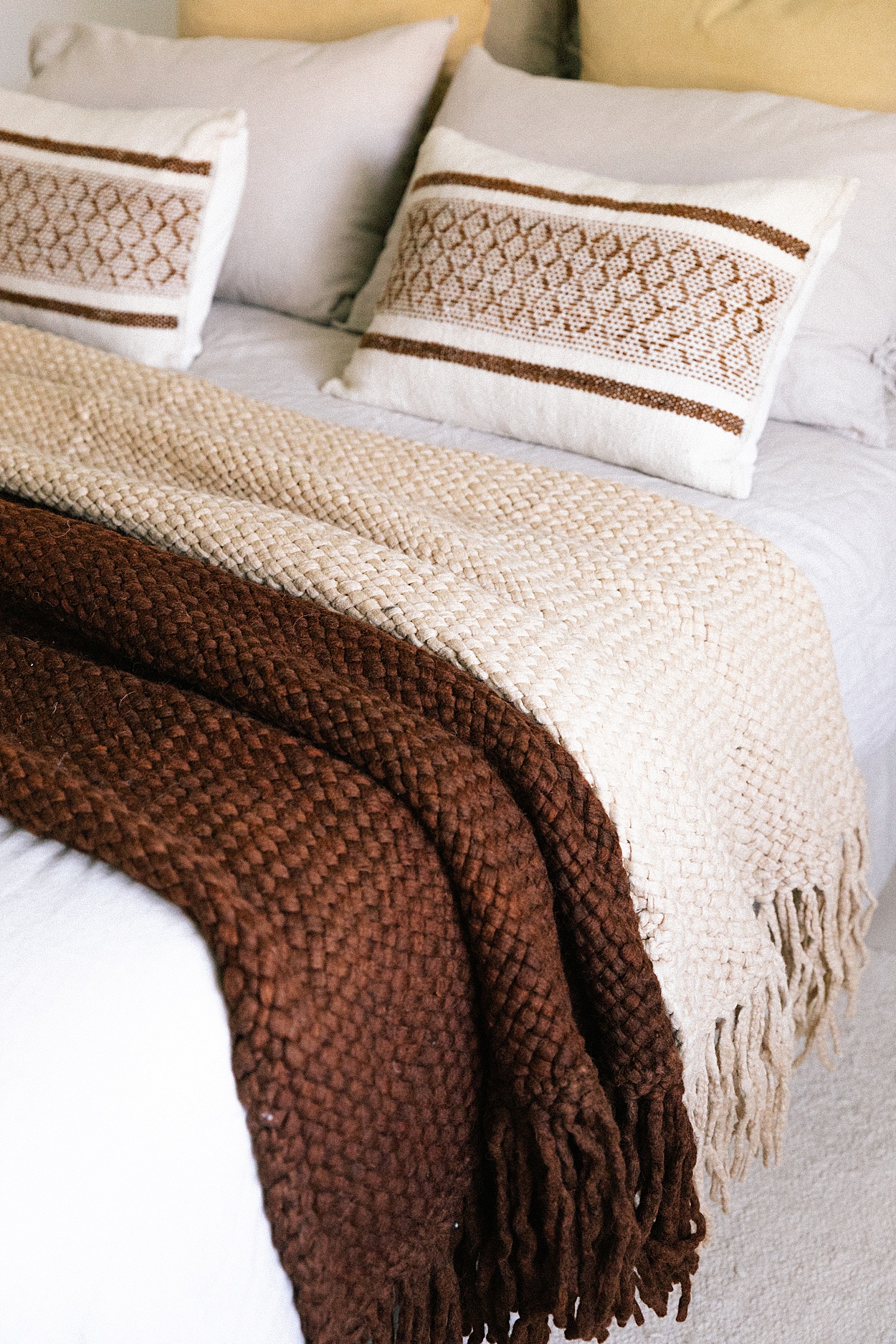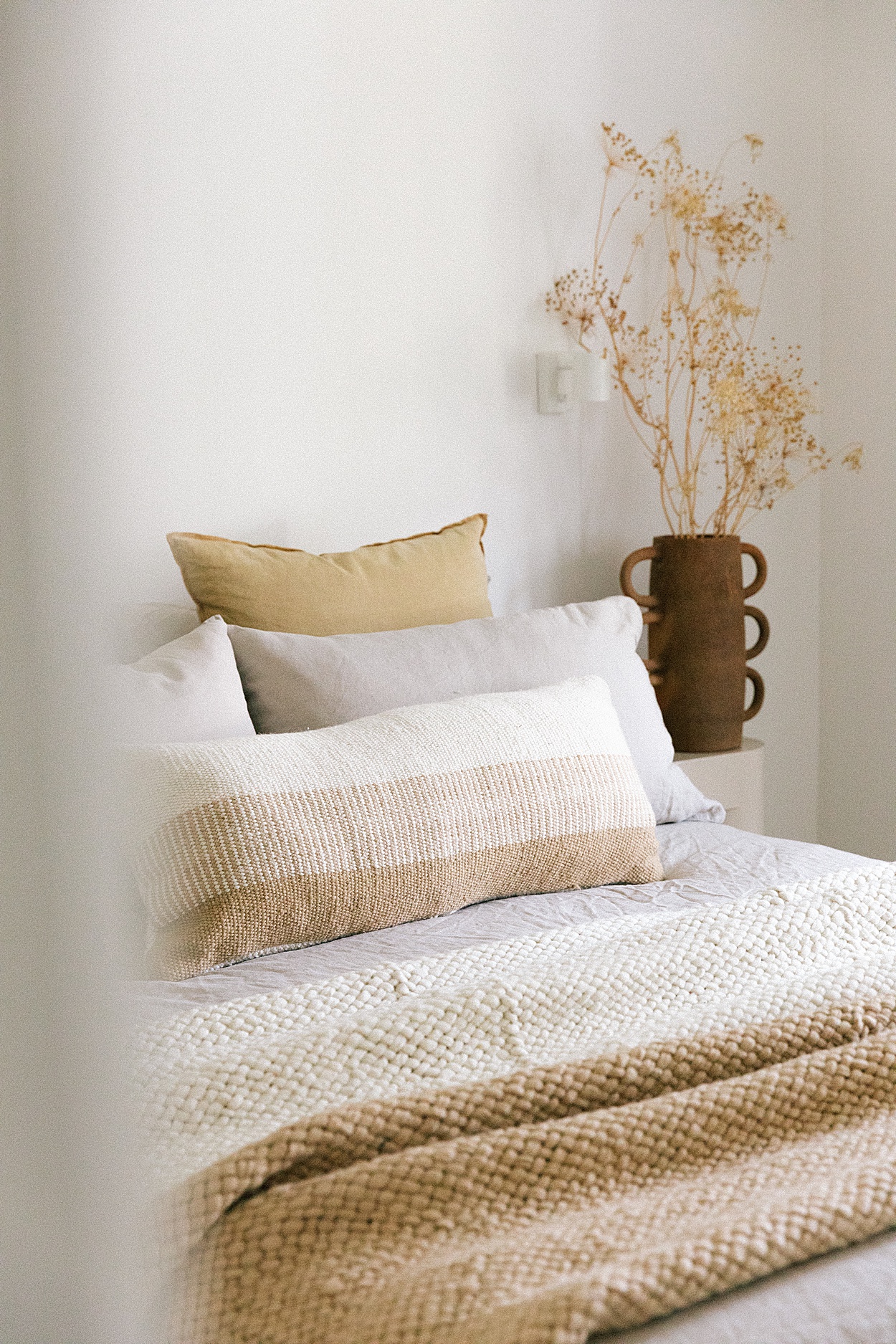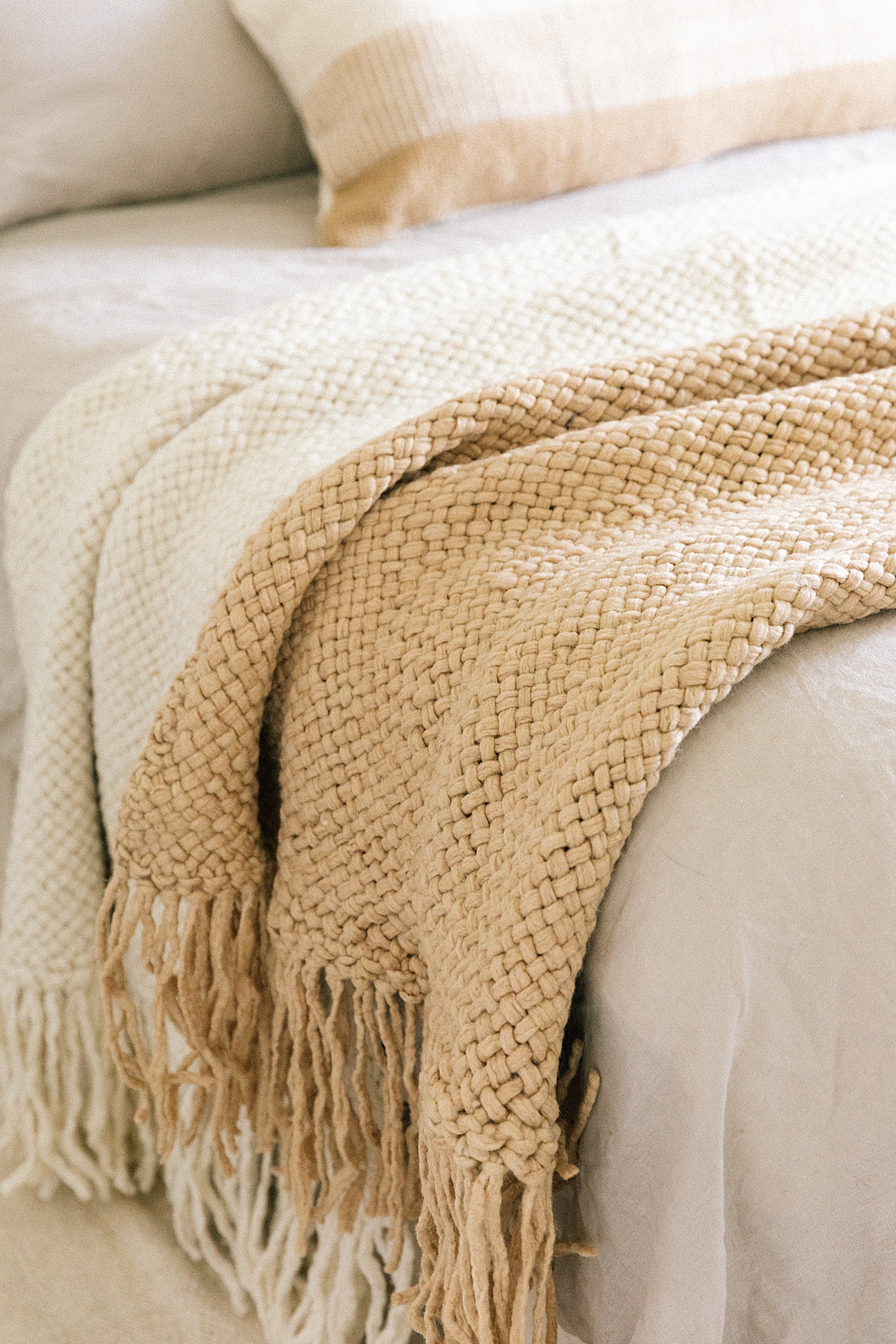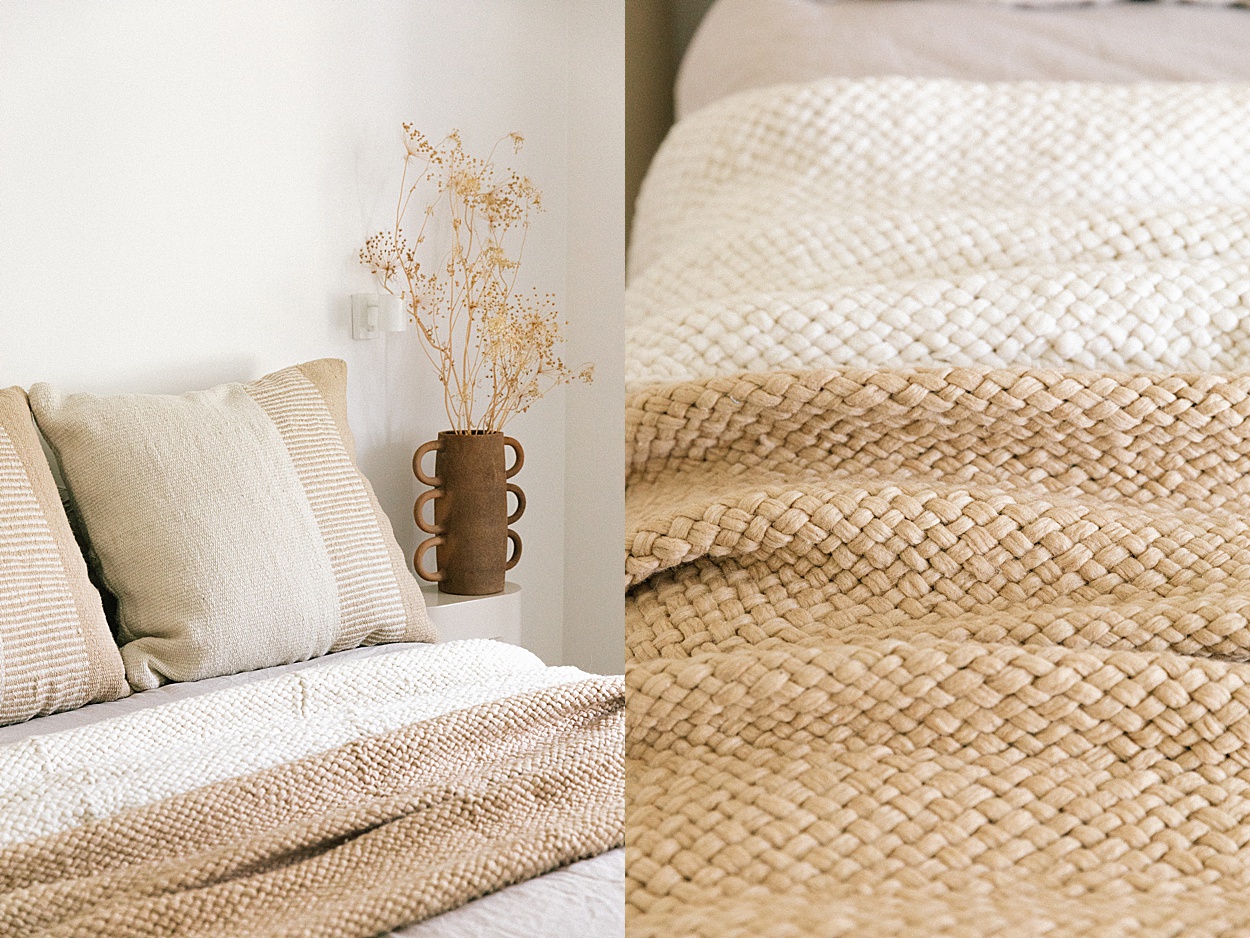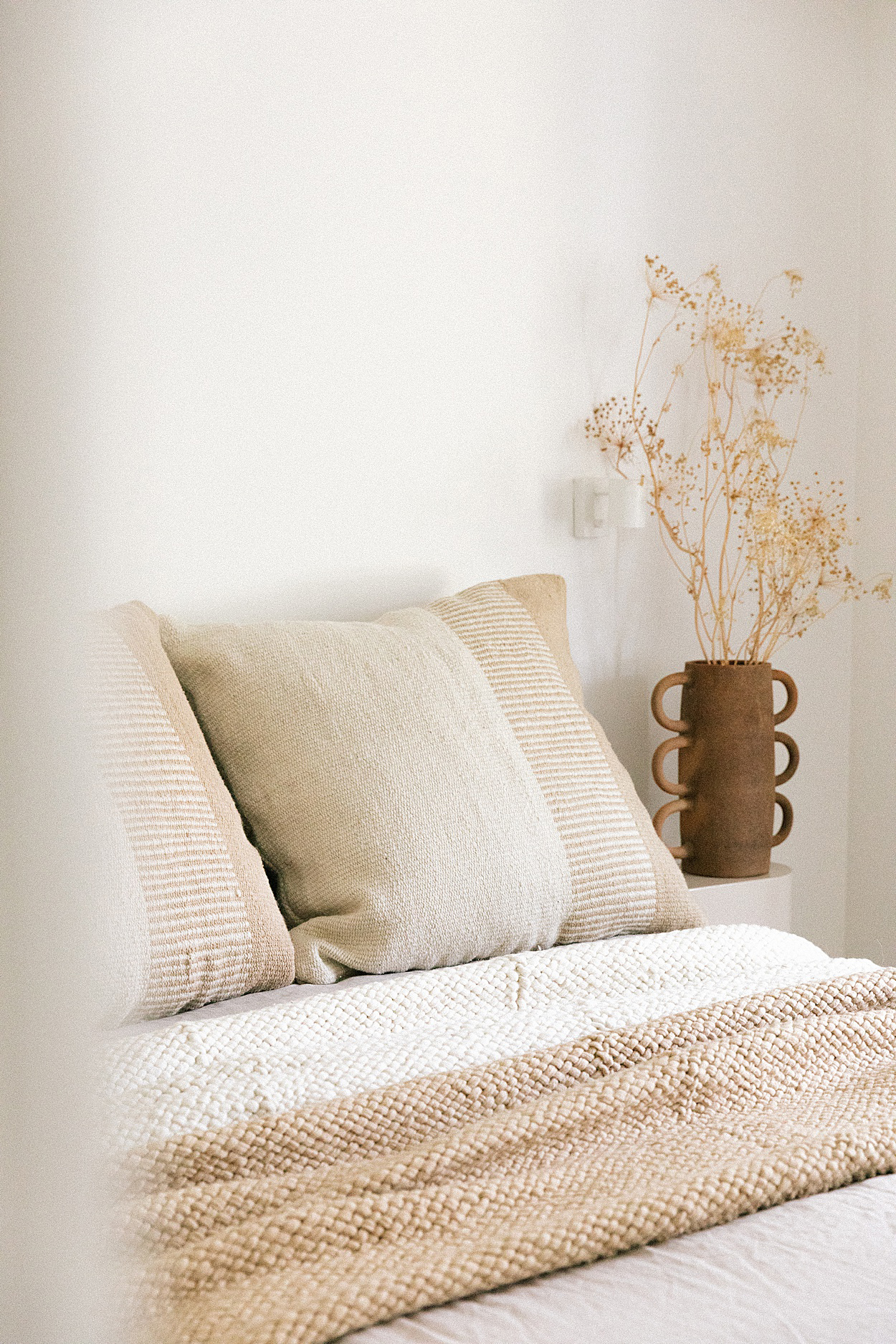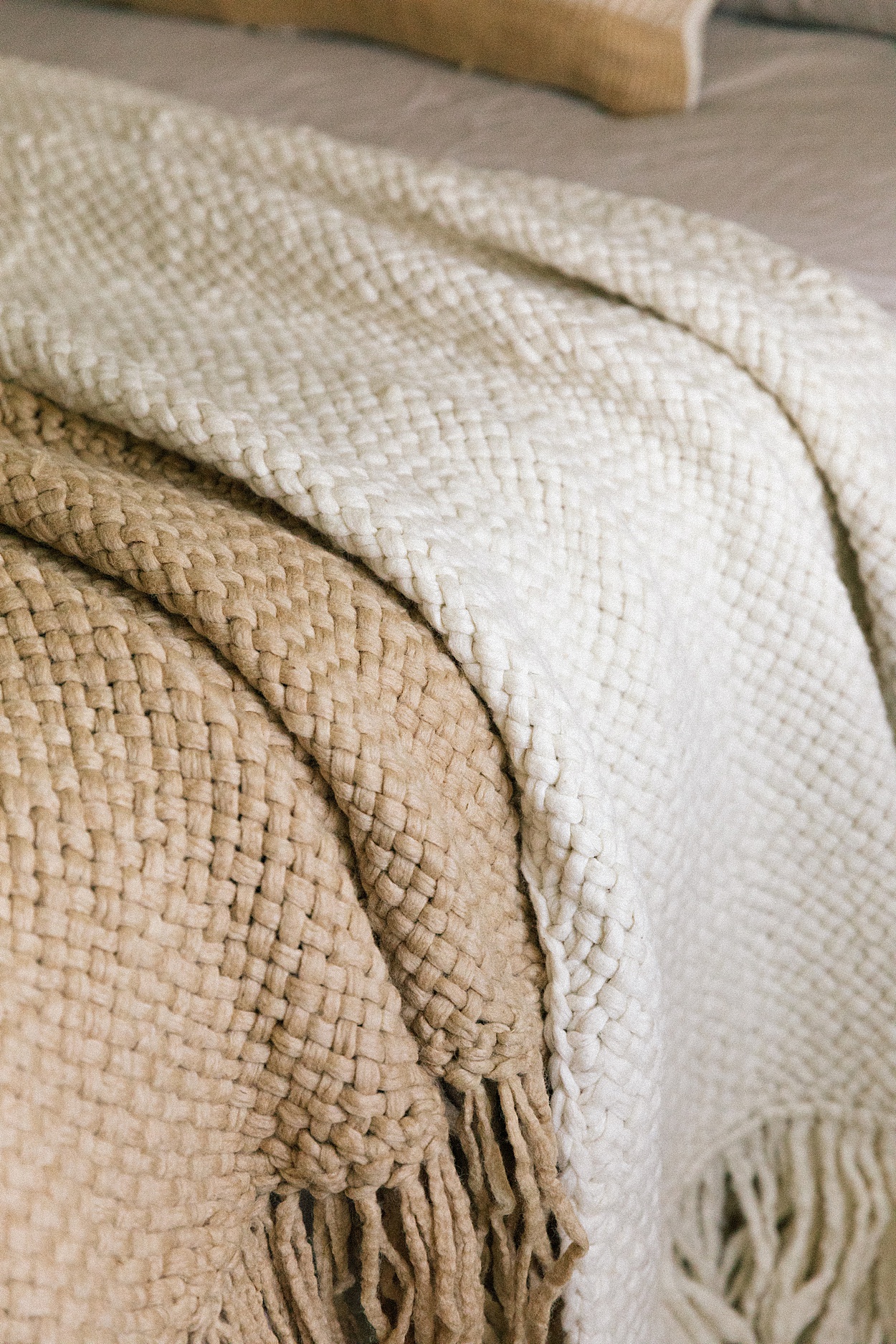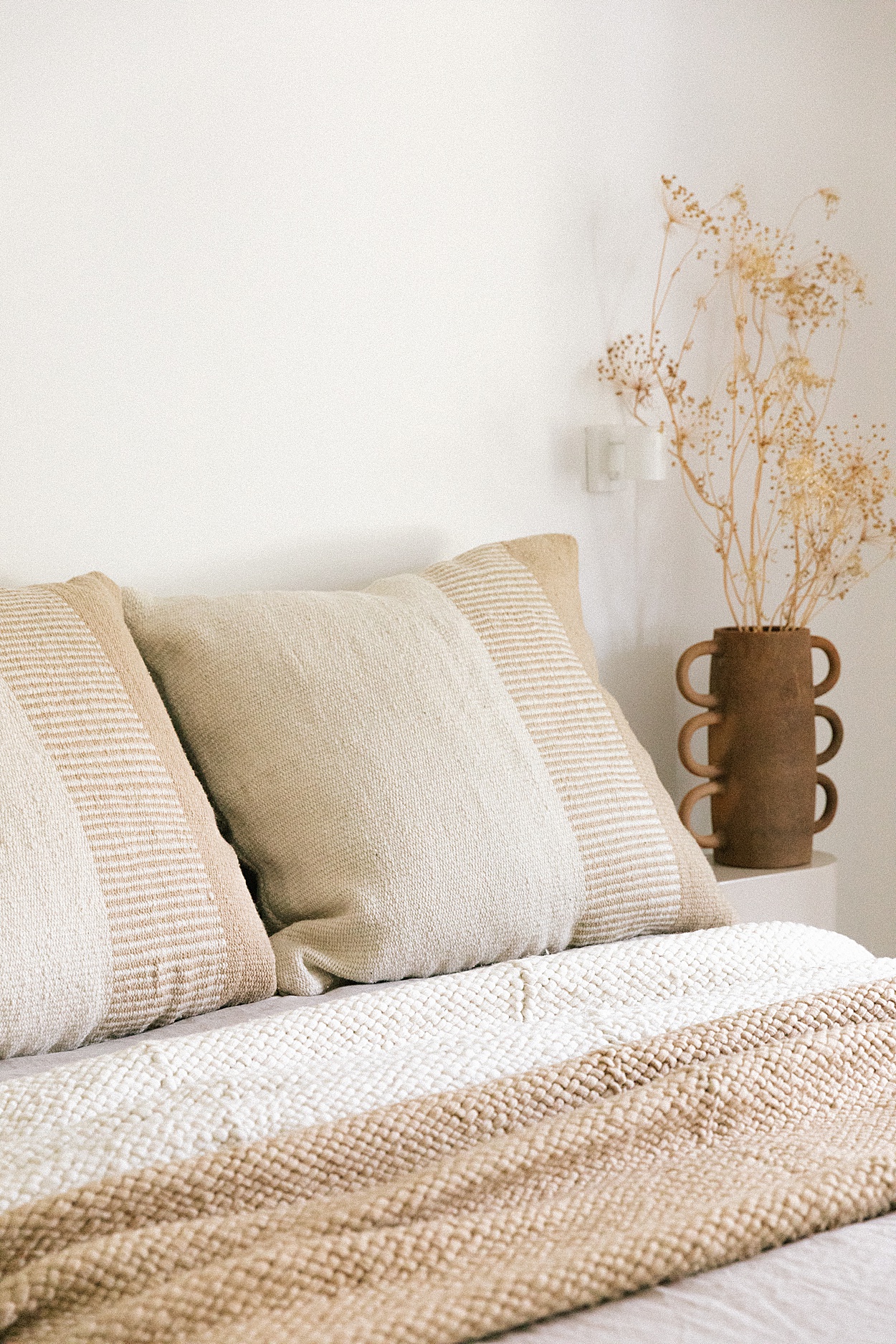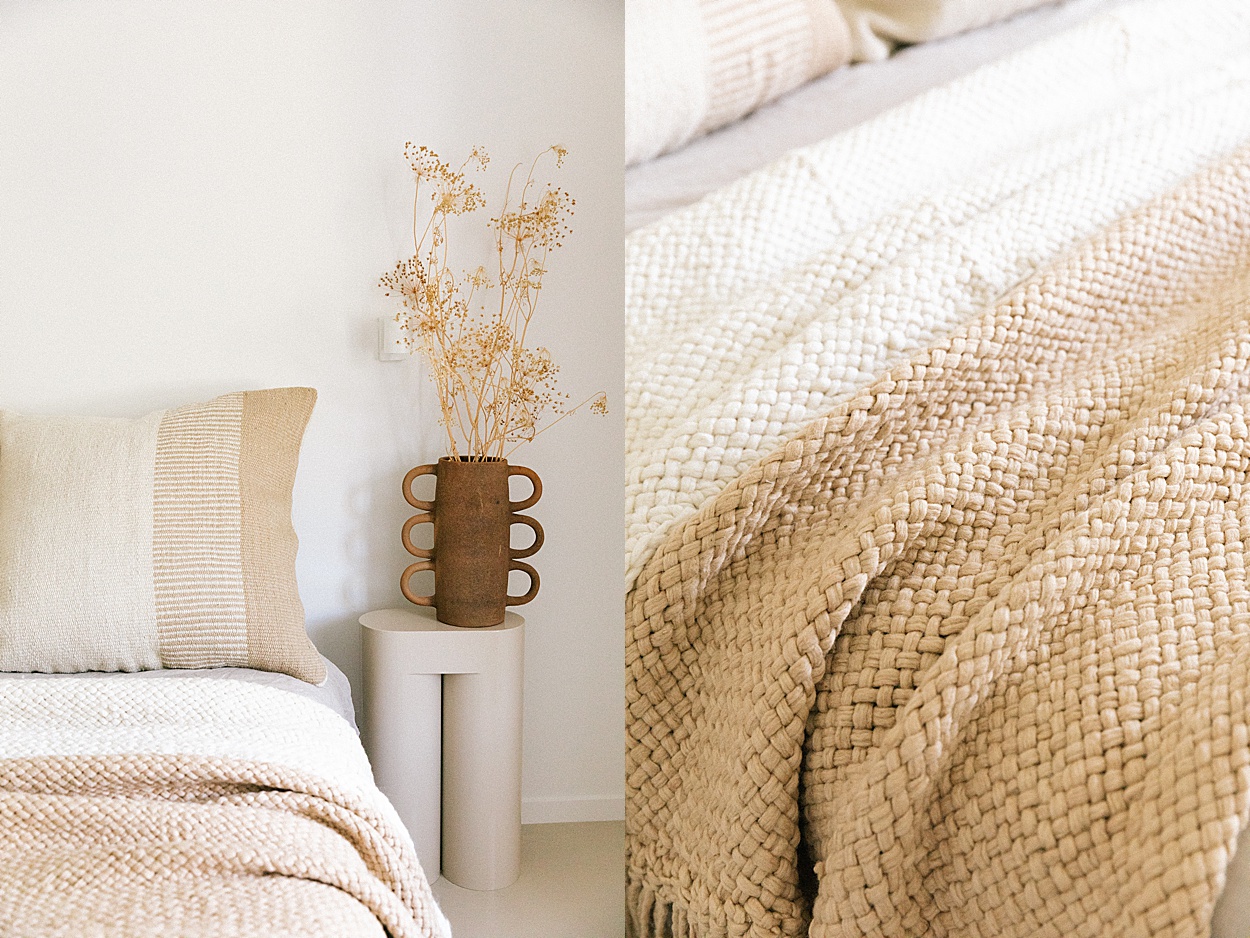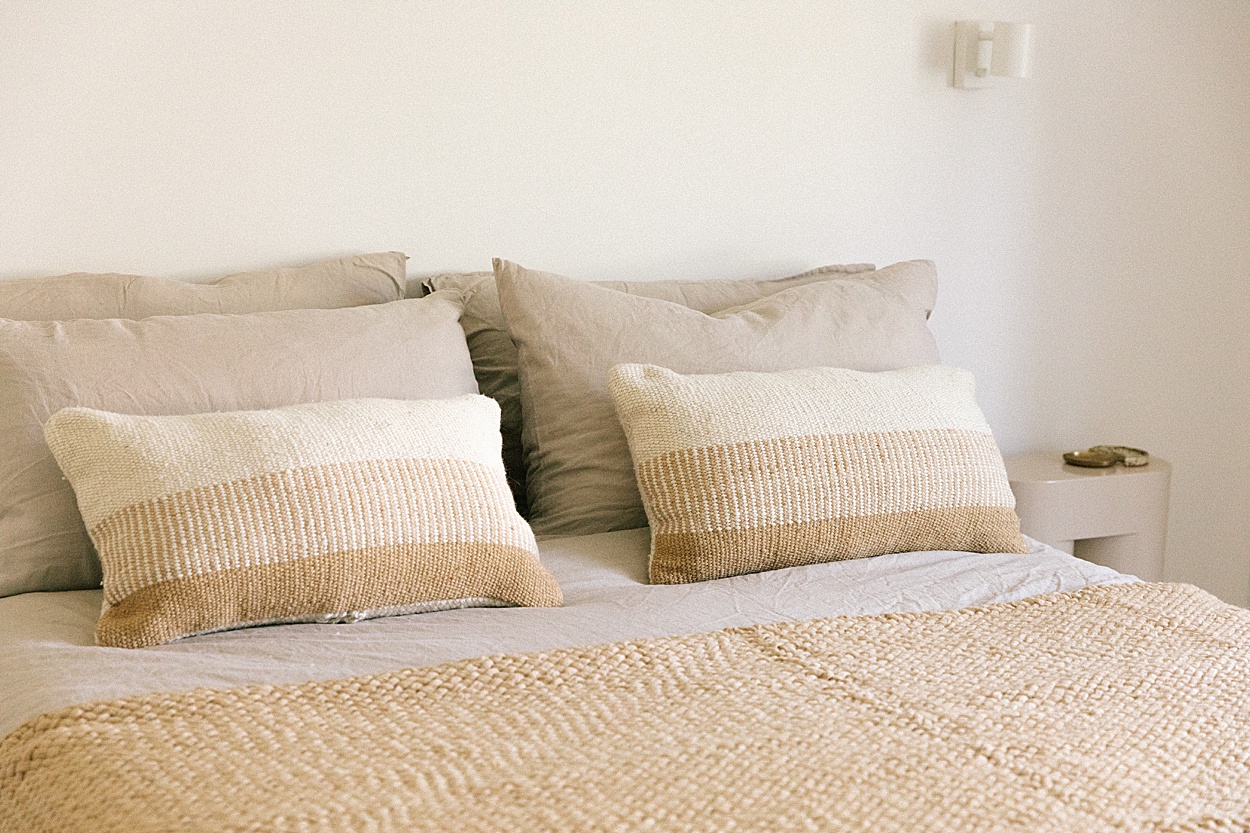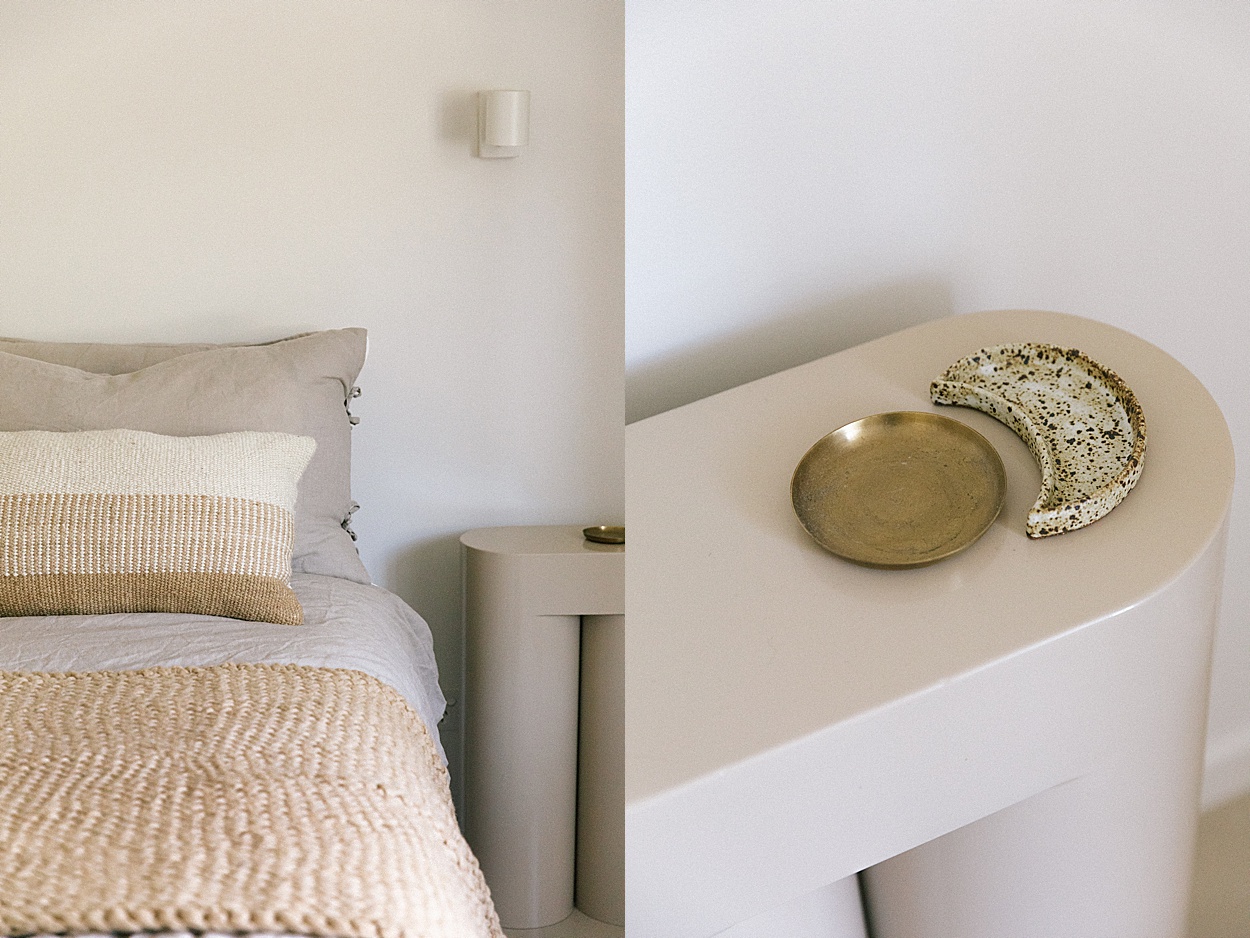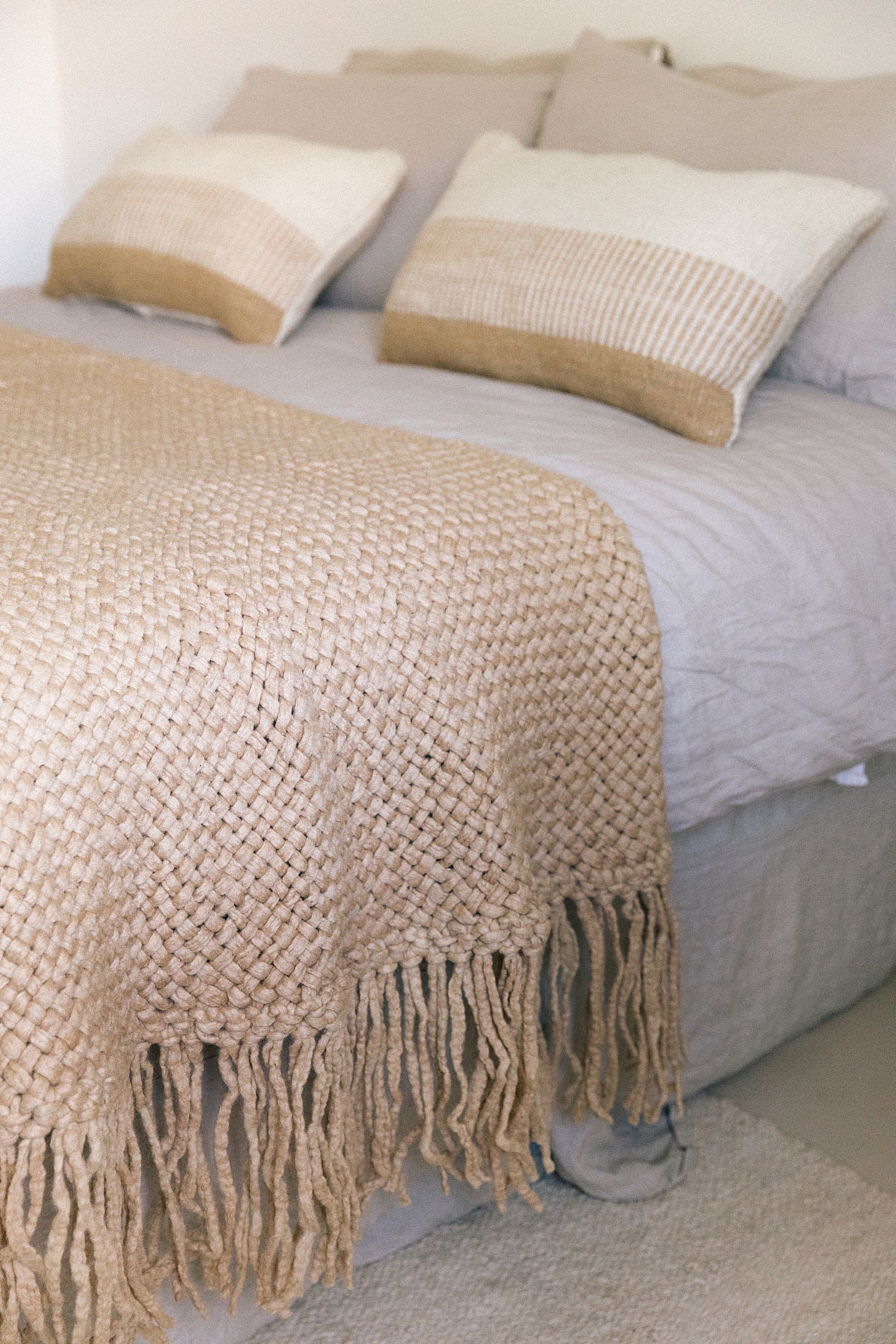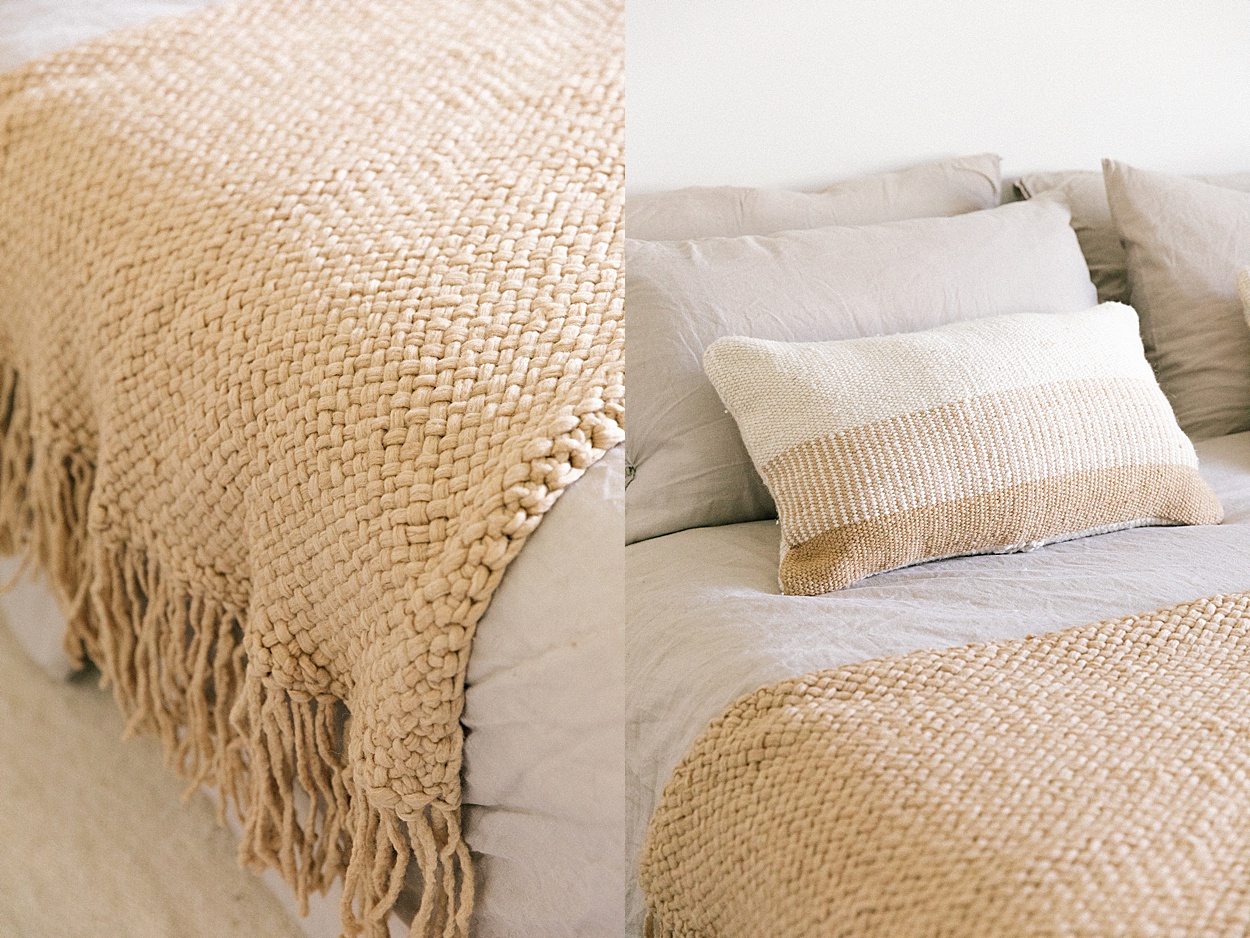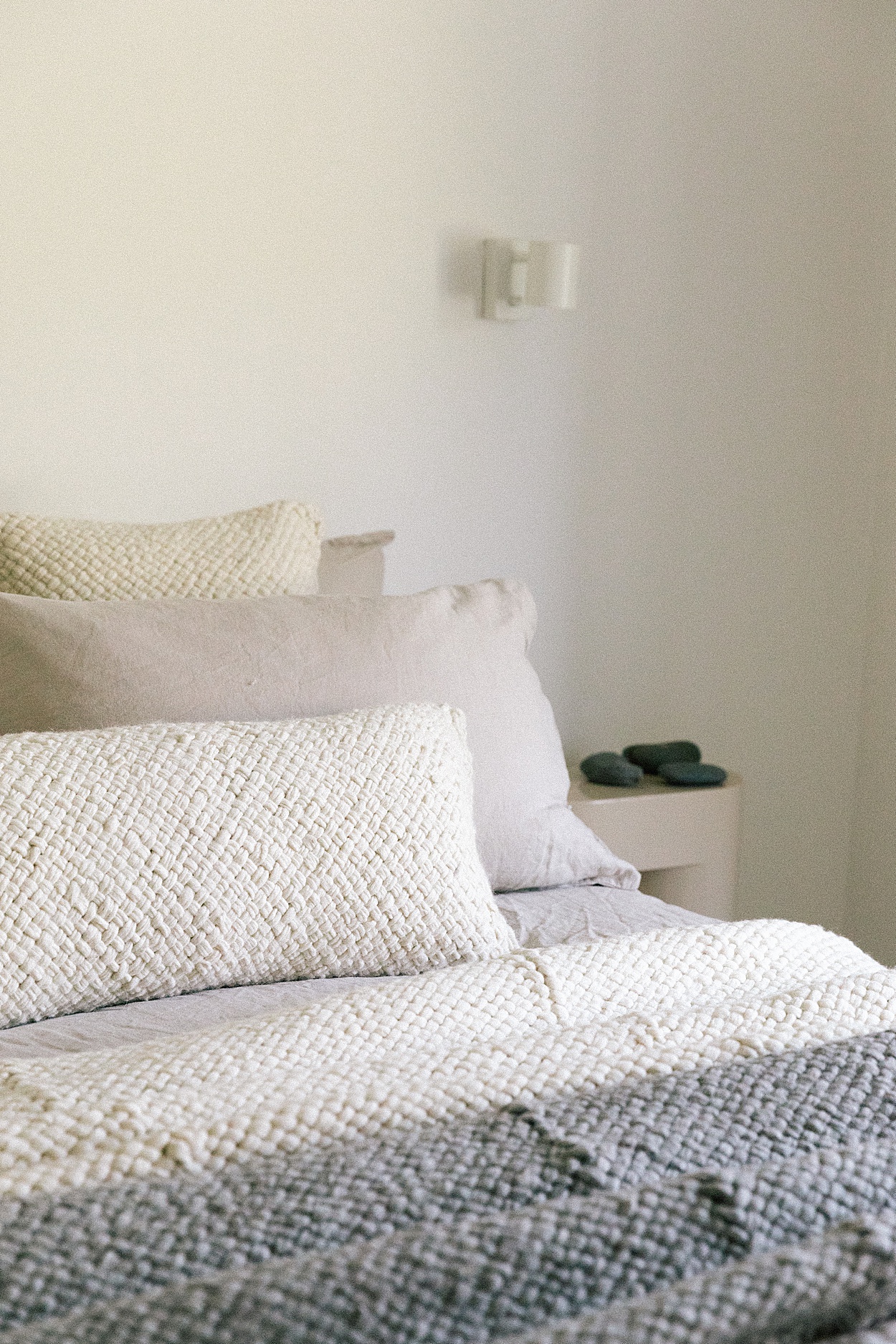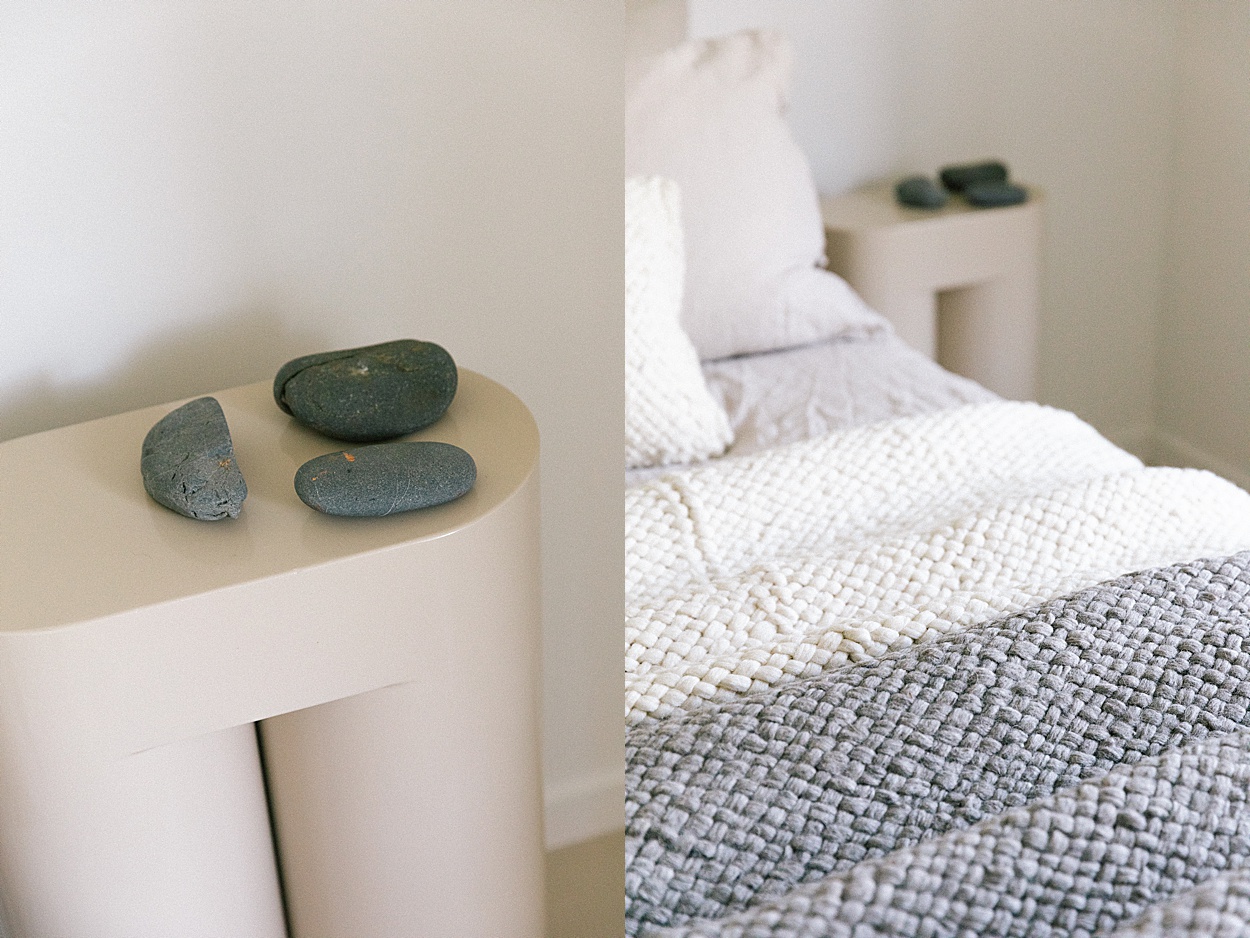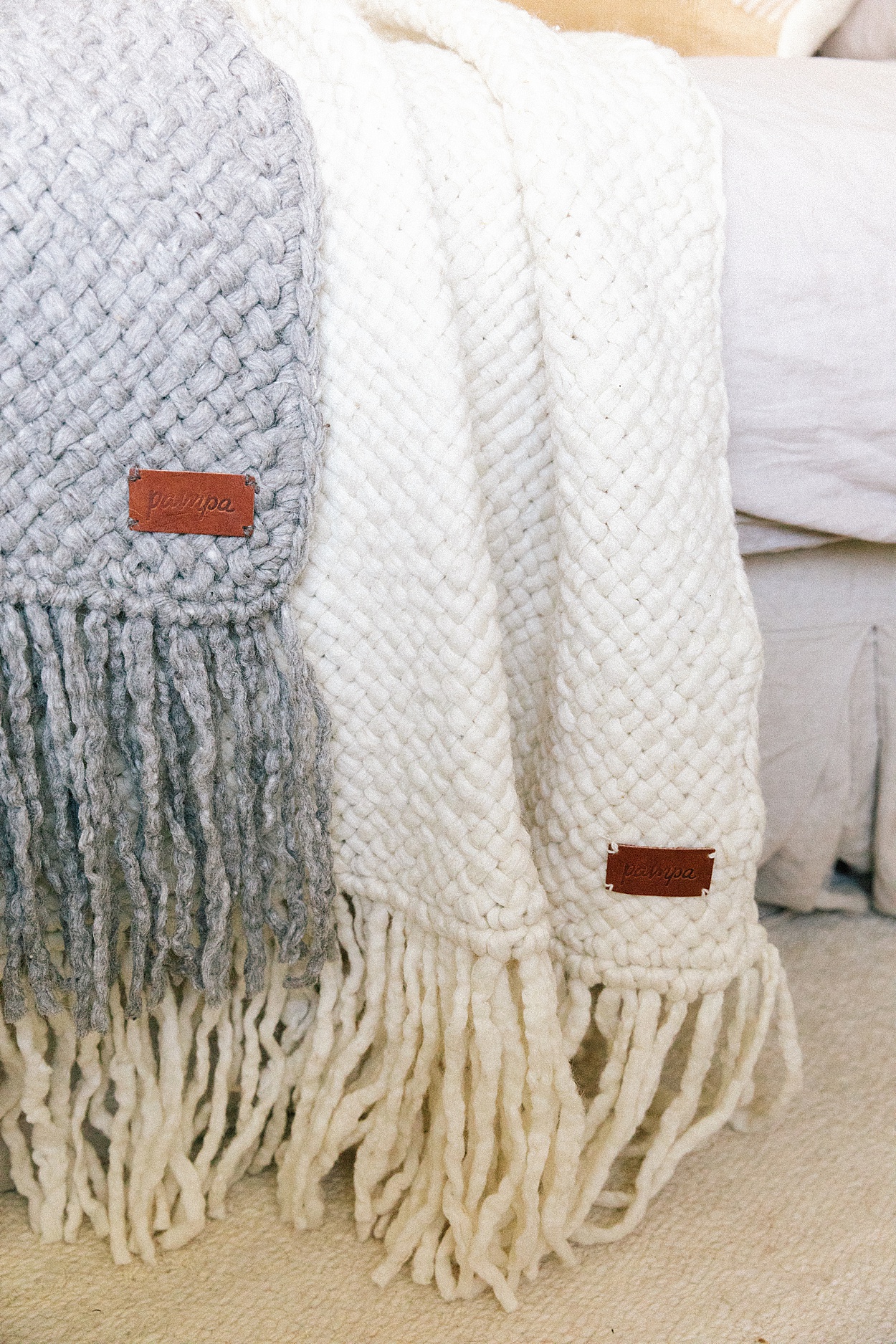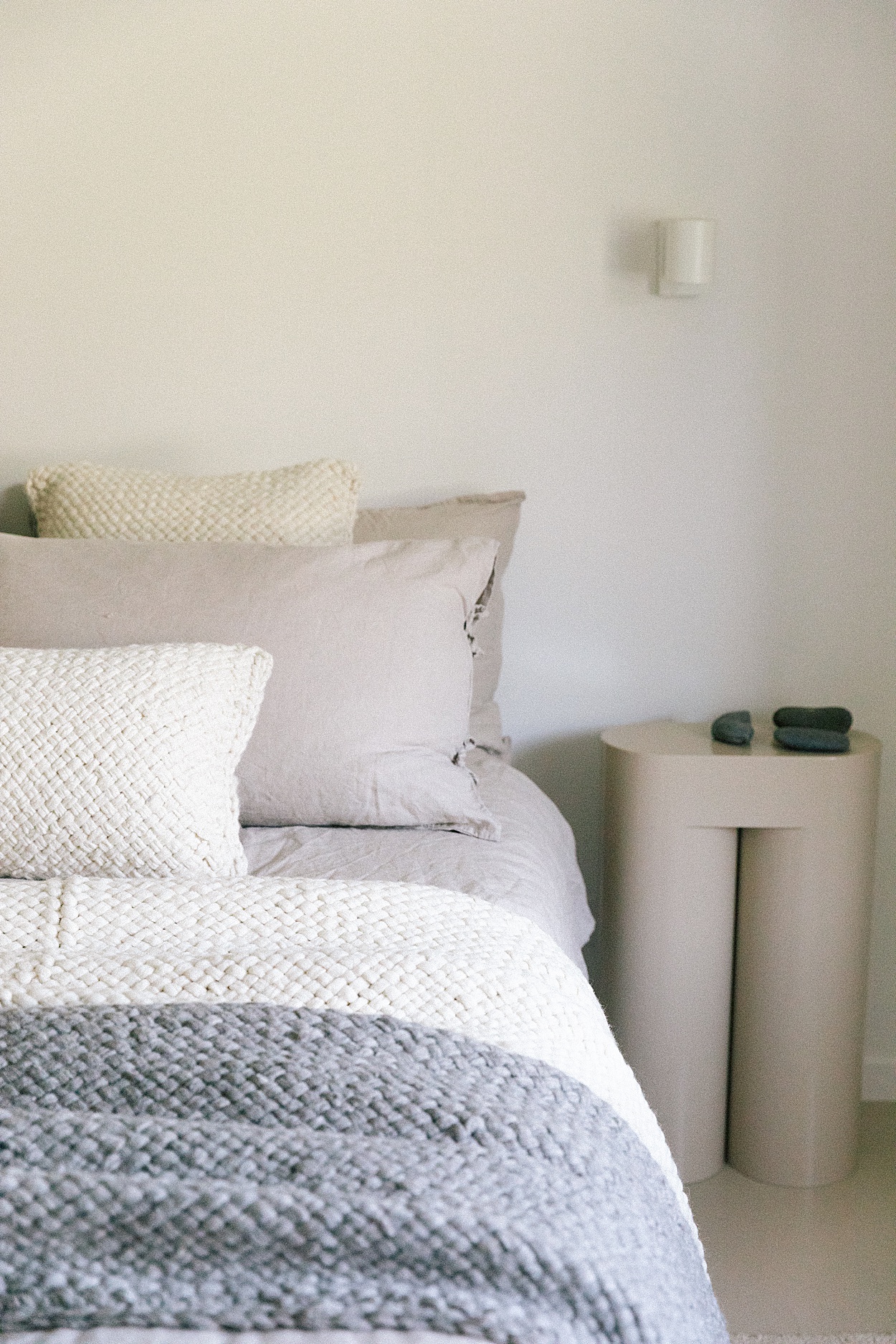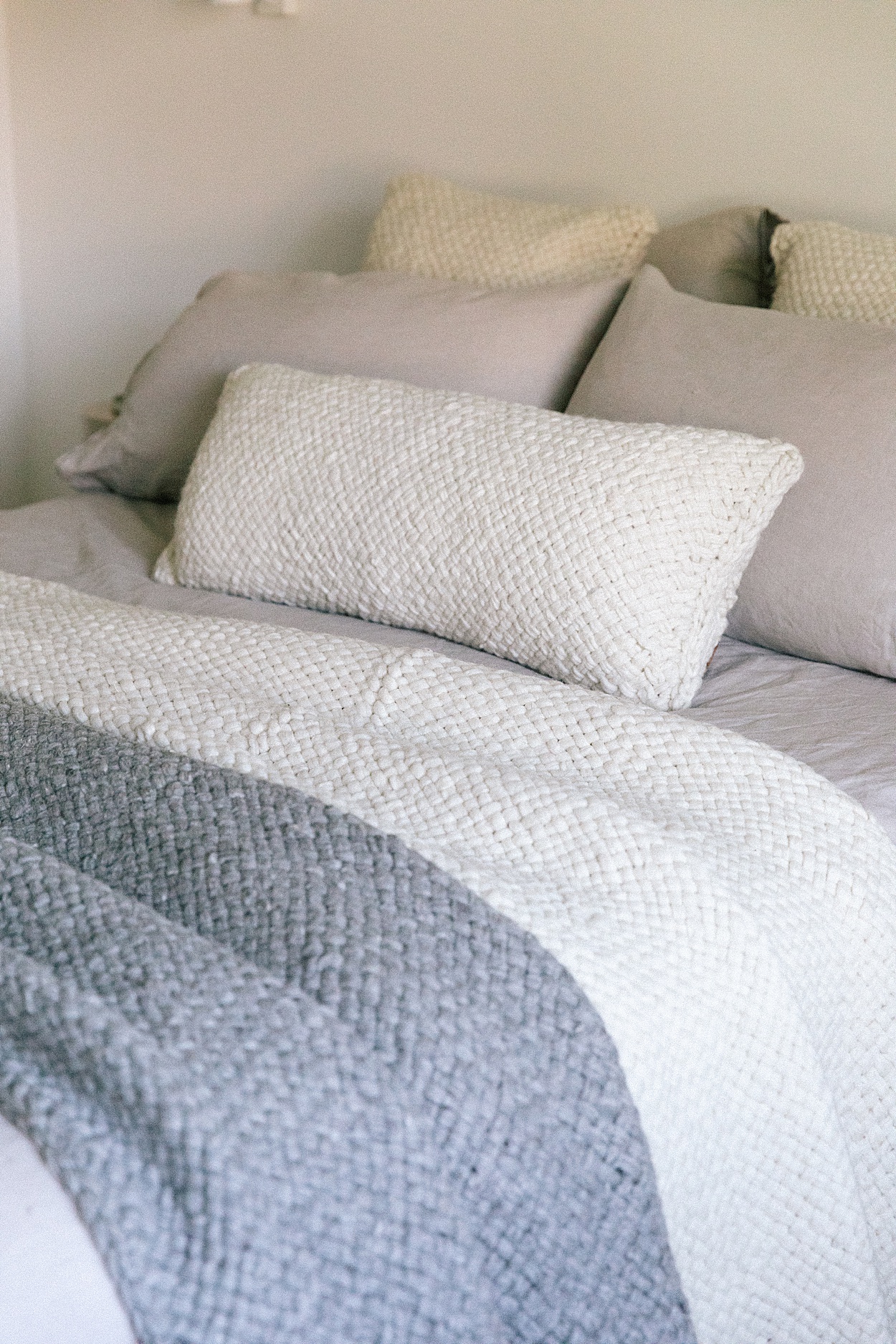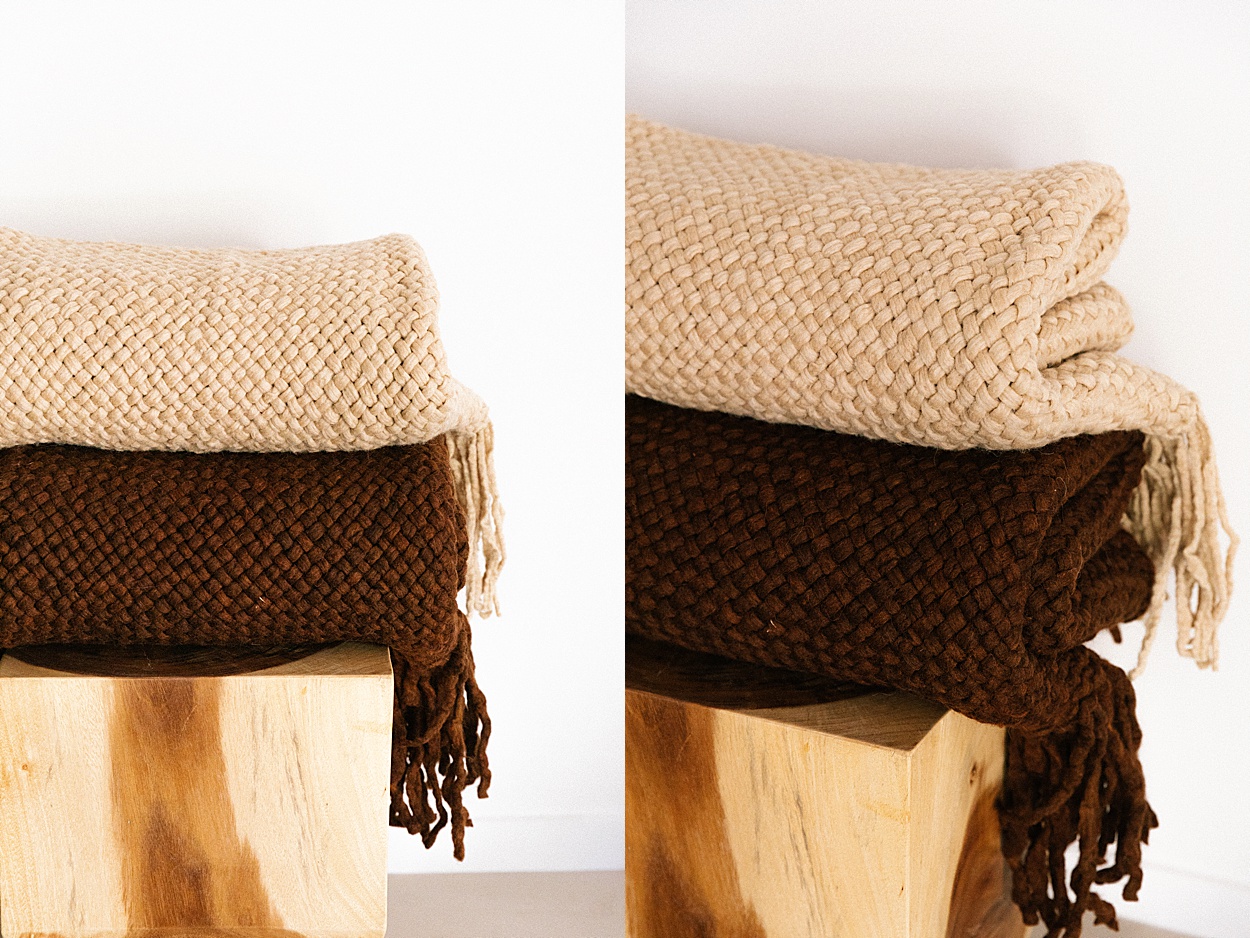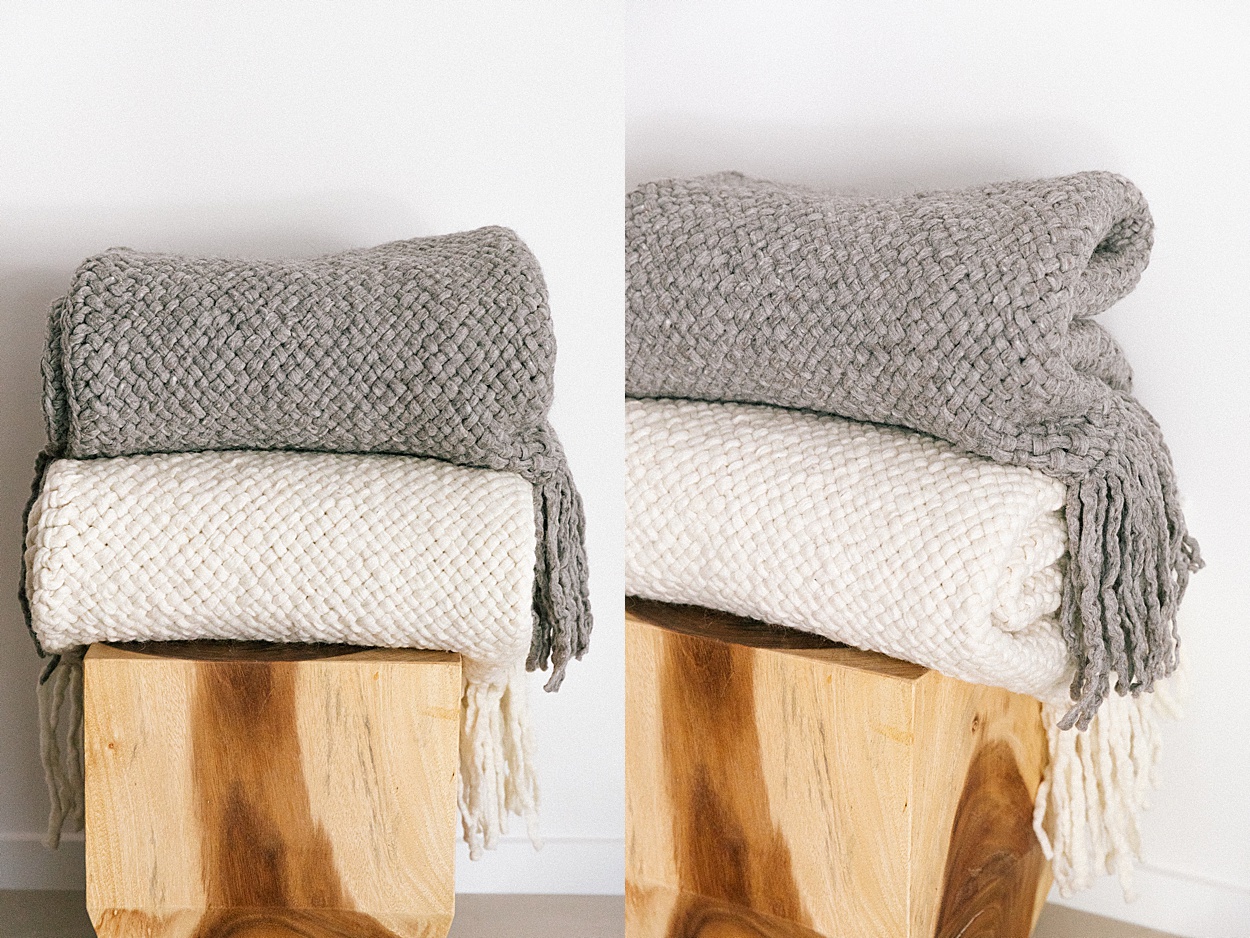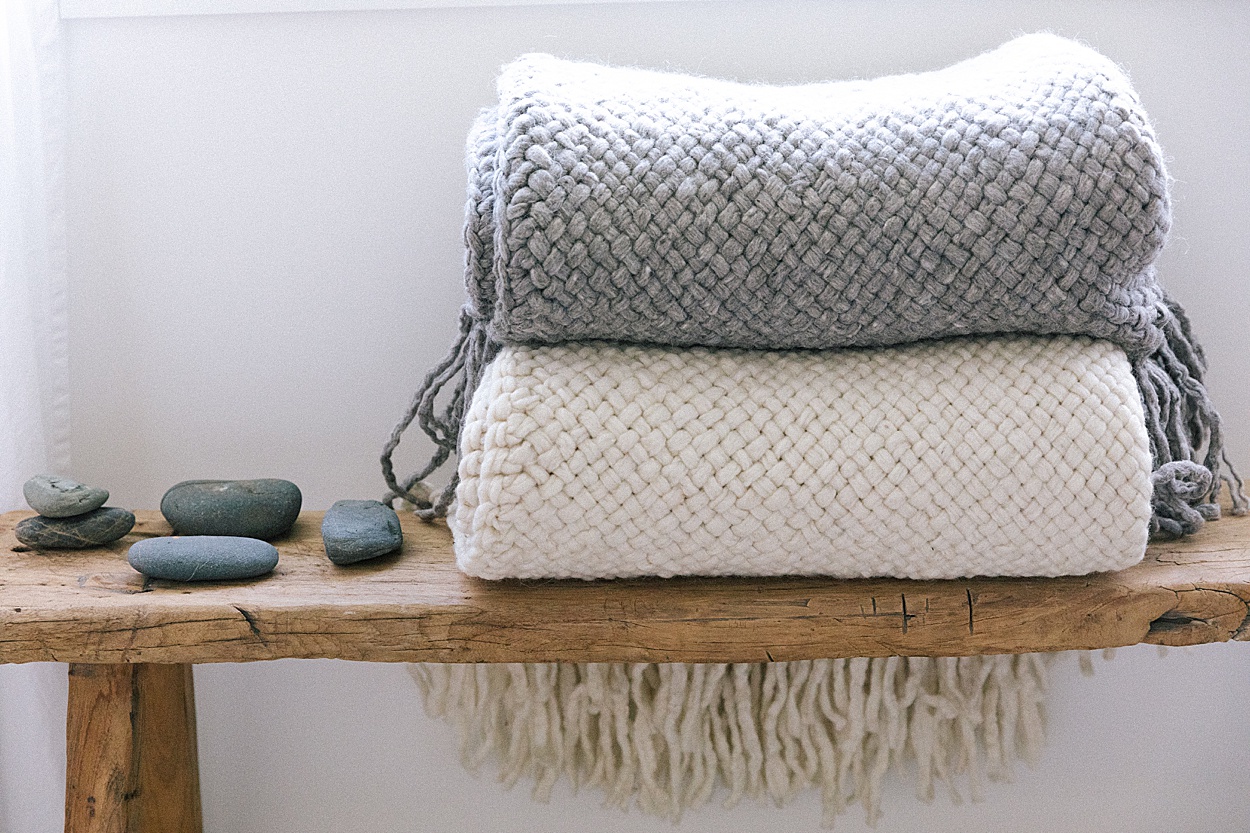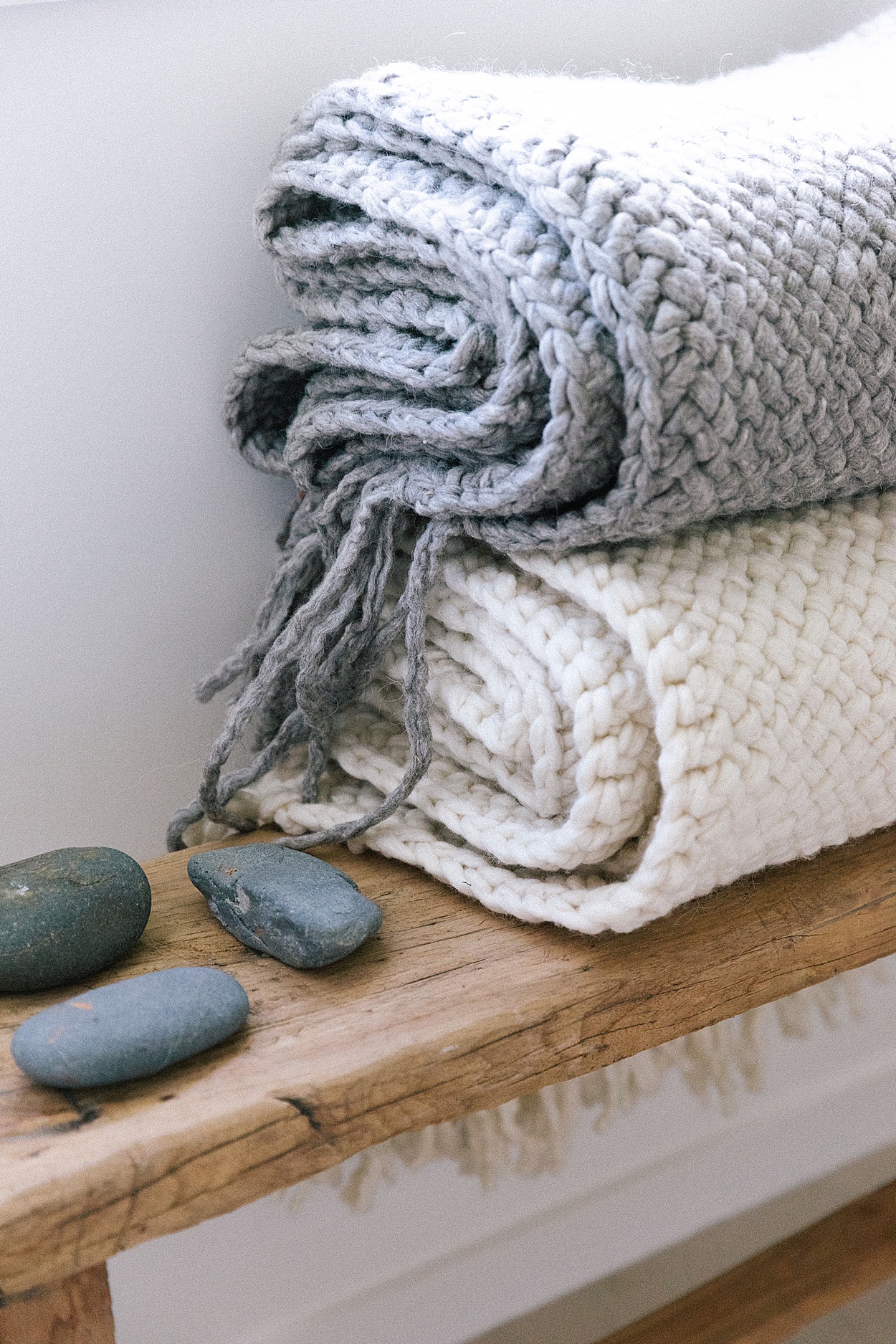 *All images & words are copyright of Pampa, for any kind of use please contact us at hello@pampa.com.au for permission.
Photos: Victoria Aguirre