Step into the Tango Collection – a vibrant fusion of red interiors, a dynamic blend of Bauhaus and Brutalist influence, a mid-century charm, all woven with the passion of Argentine dance, tango.
"Weaving with an intense vibrant color like red not only makes our artisan partners happy but also resonates deeply with the love for color ingrained in our Latin American culture. Today, we pay tribute to this tradition. Can't wait to see your homes filled with the vibrance of Tango, as we continue to honor our heritage, commitment as a B Corporation, and the timeless art of handmade weaving." – Victoria Aguirre, CEO & Creative Director
Our latest collection brings together popular designs in a fiery hue, drawing inspiration from the spirited dance, these rugs pulse with energy, breathing life into any space. With each step, you'll experience the natural fibres of 100% wool whilst allowing colour to redefine your surroundings and endure the spirit of modernism to to your home.
Photography & Art Direction: Victoria Aguirre  – Production & Styling: Andi Plowman –  Photography Assistant: Holly McCauley – Film: Nich Zalmstra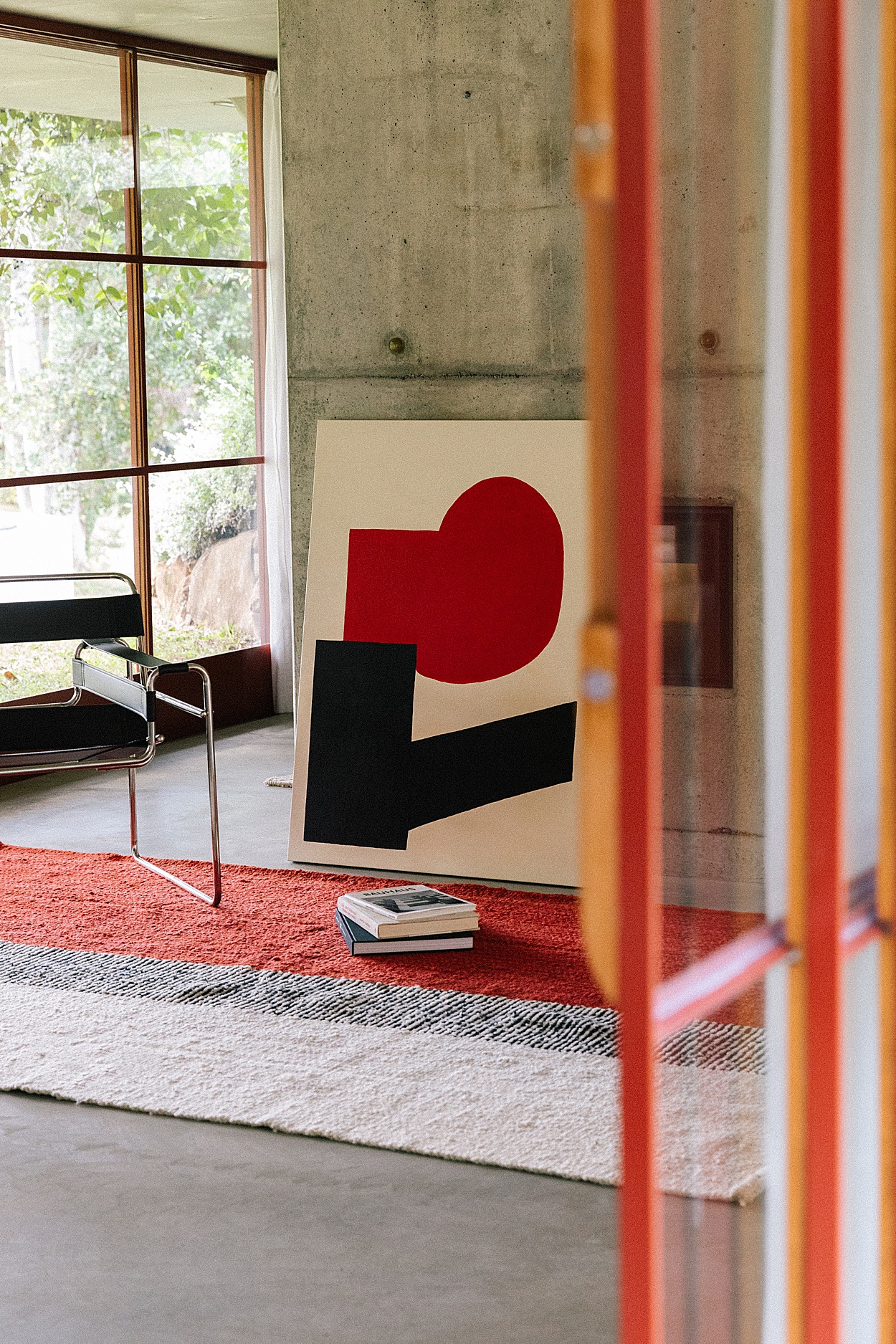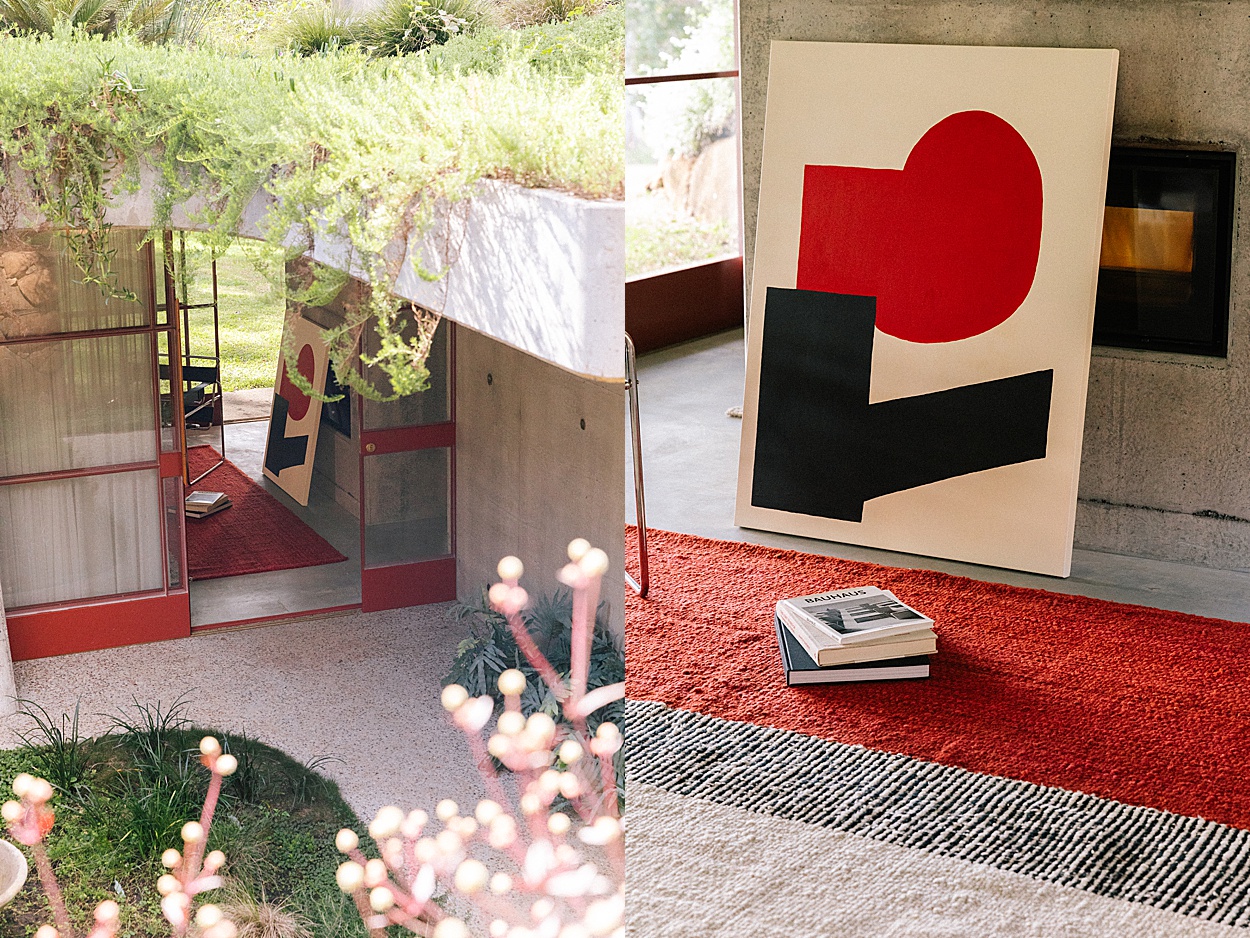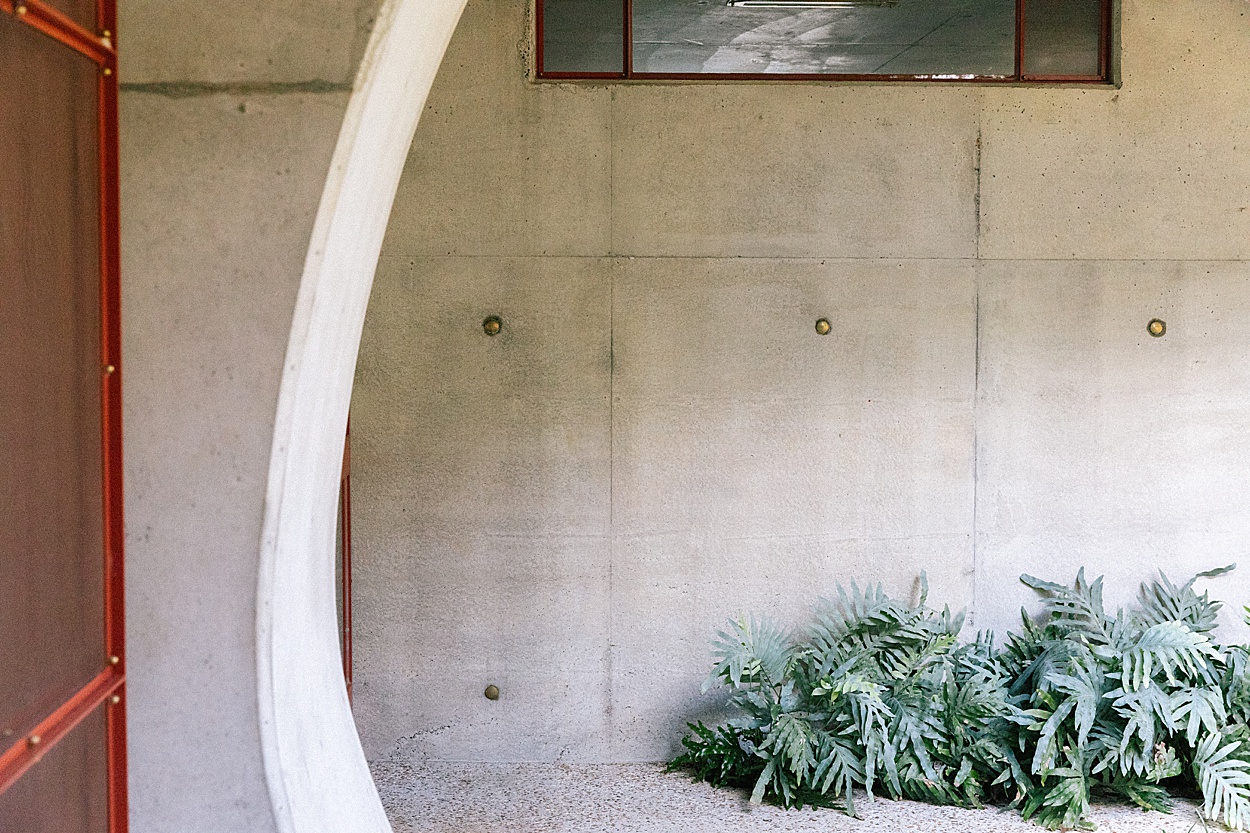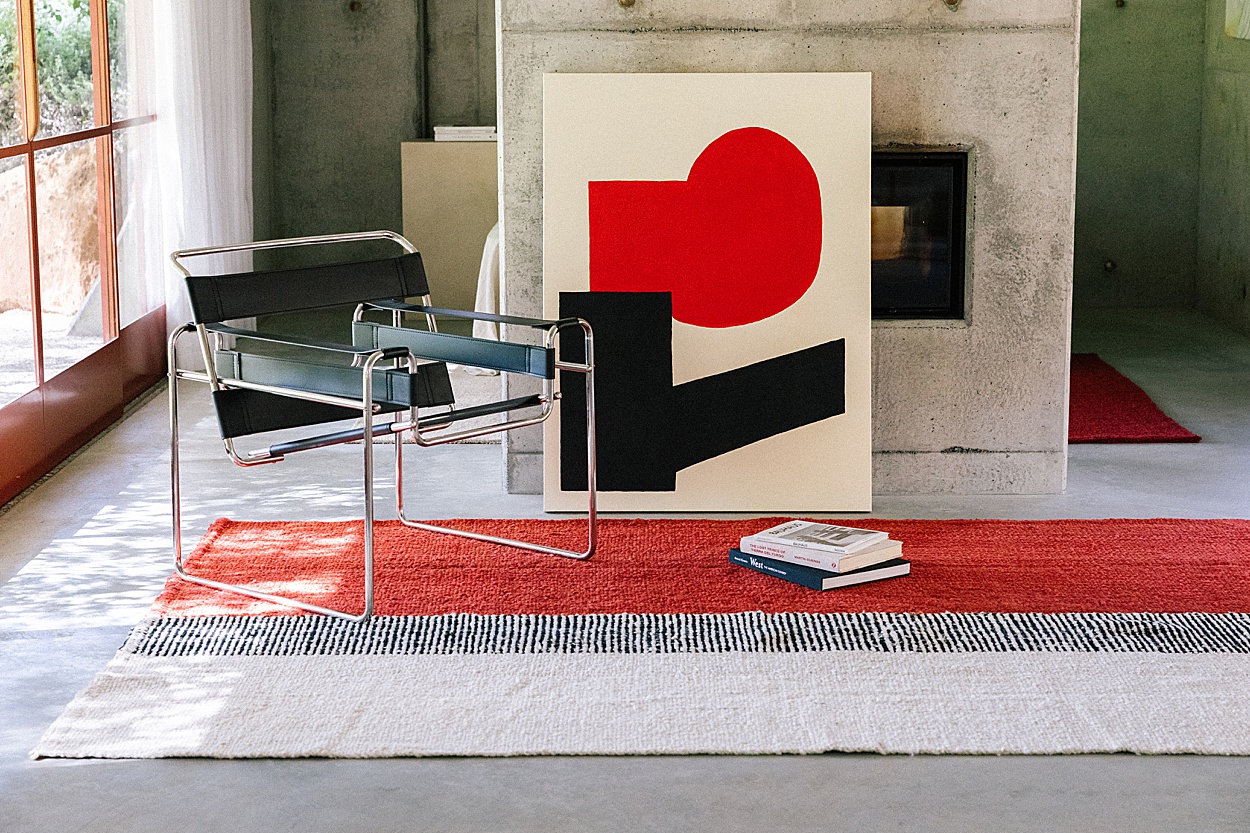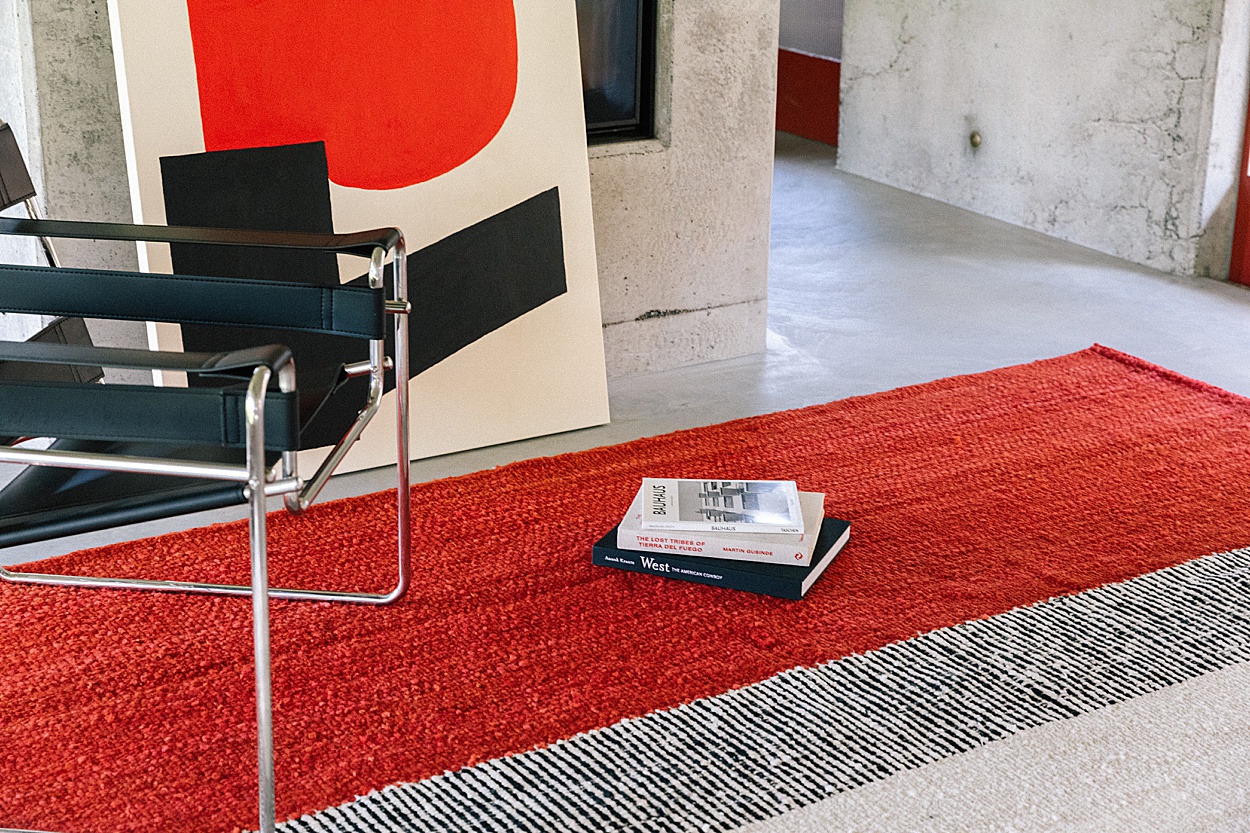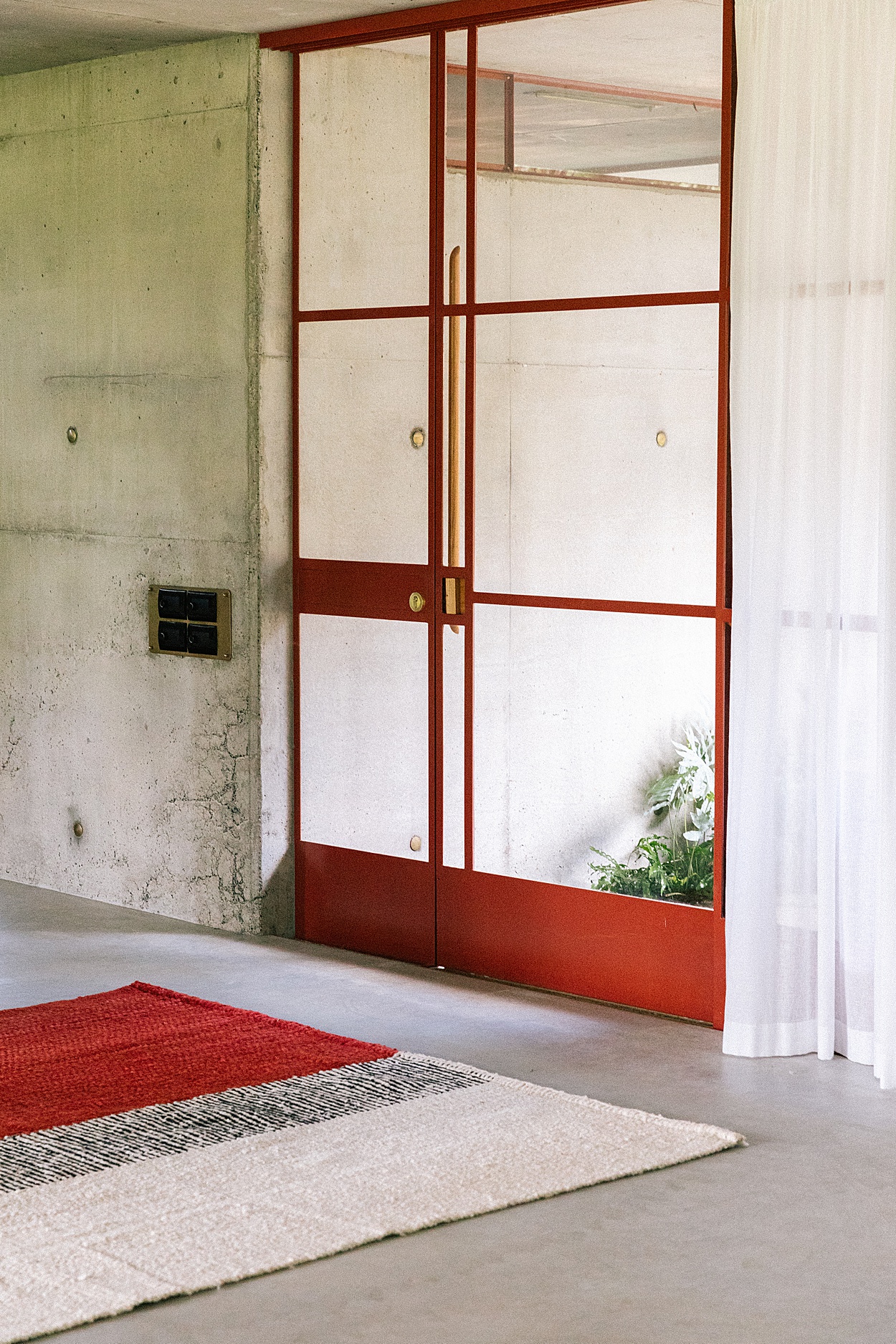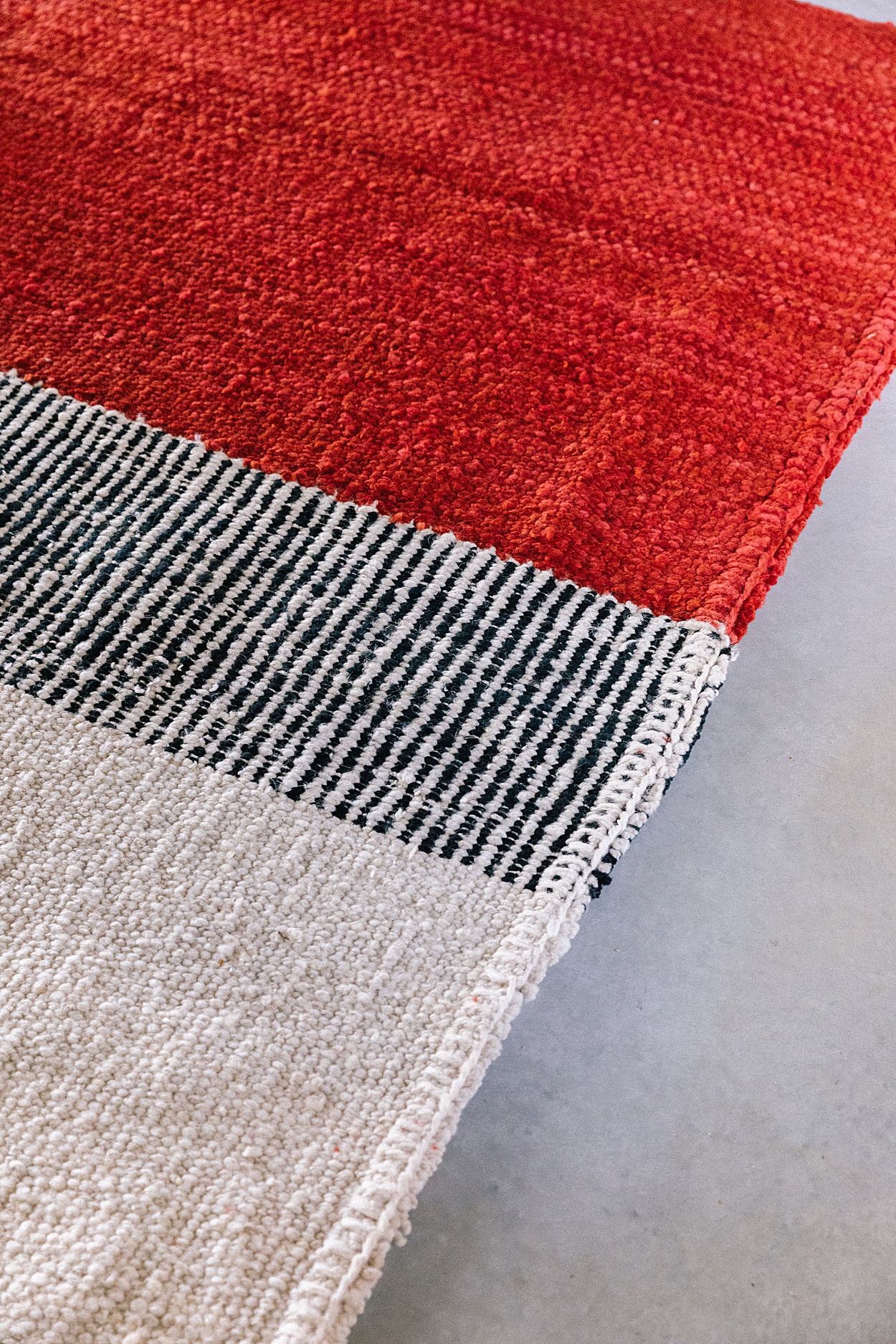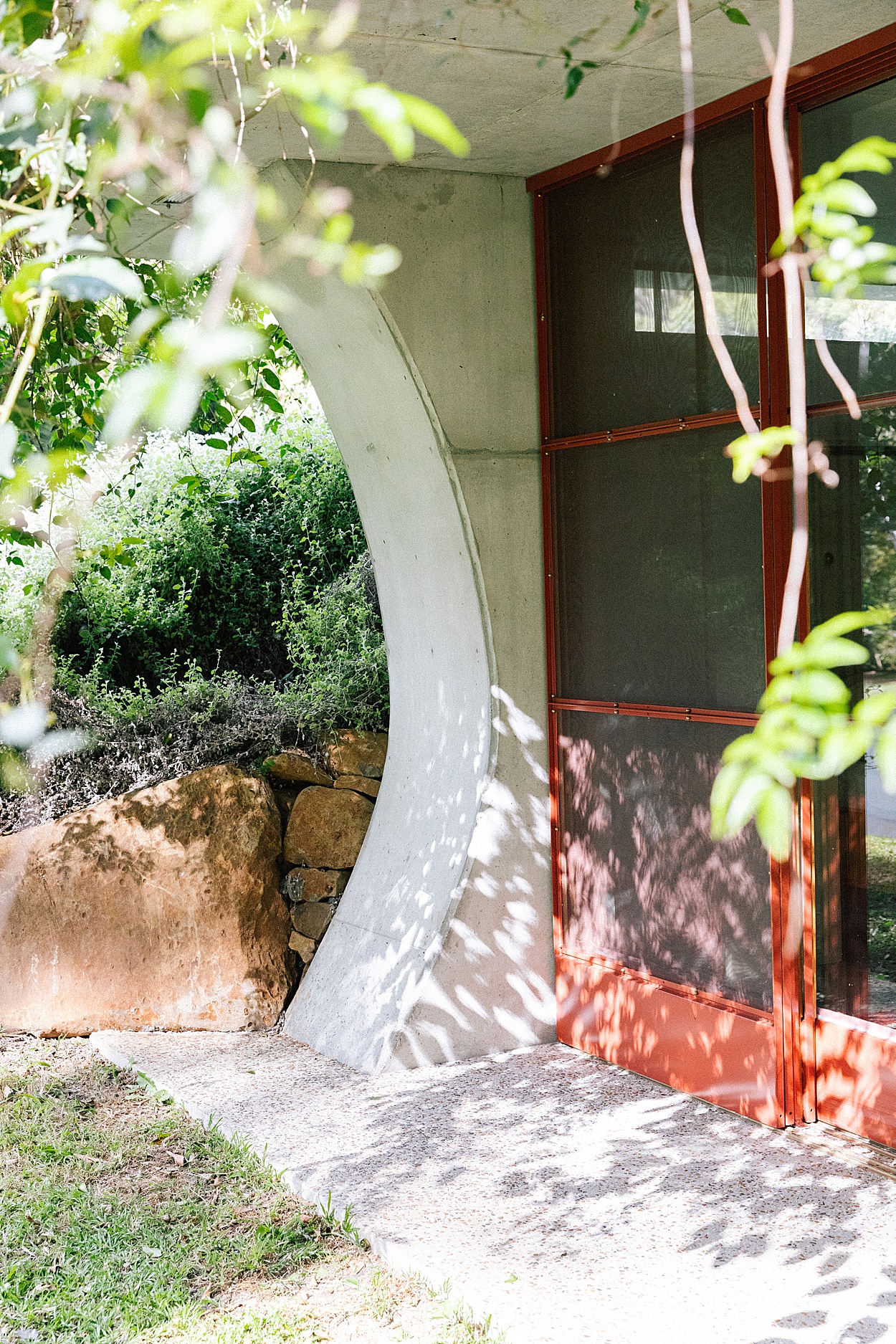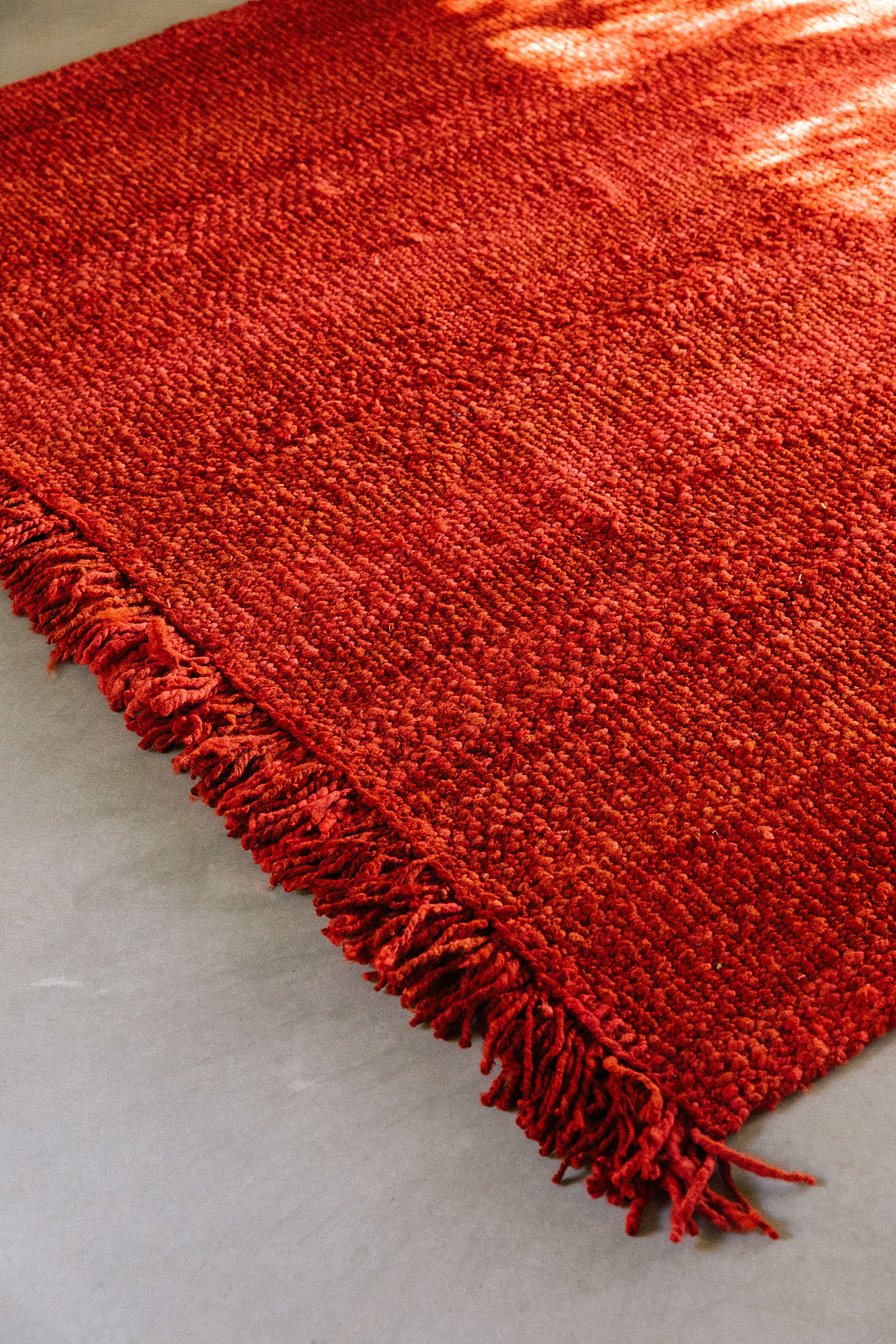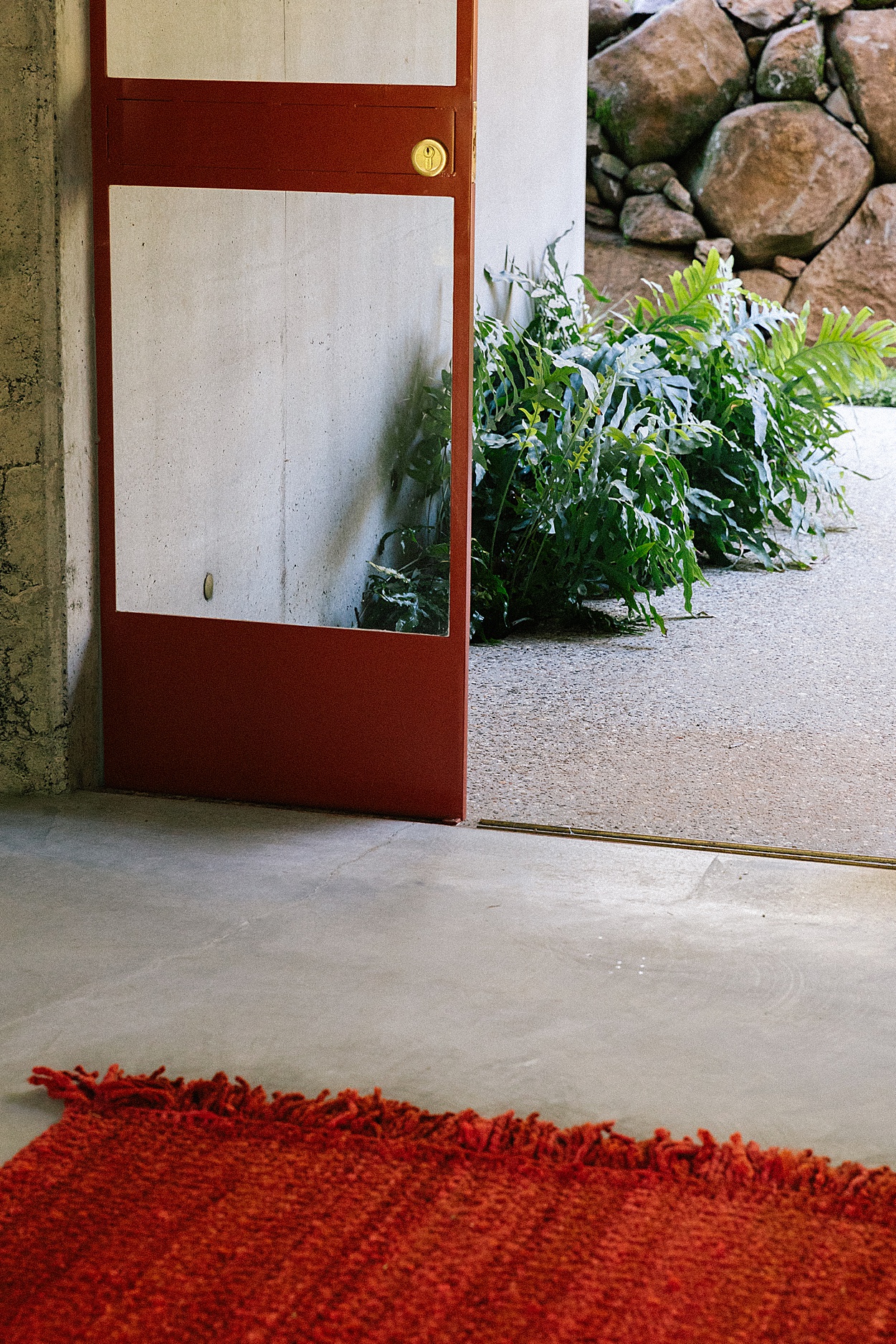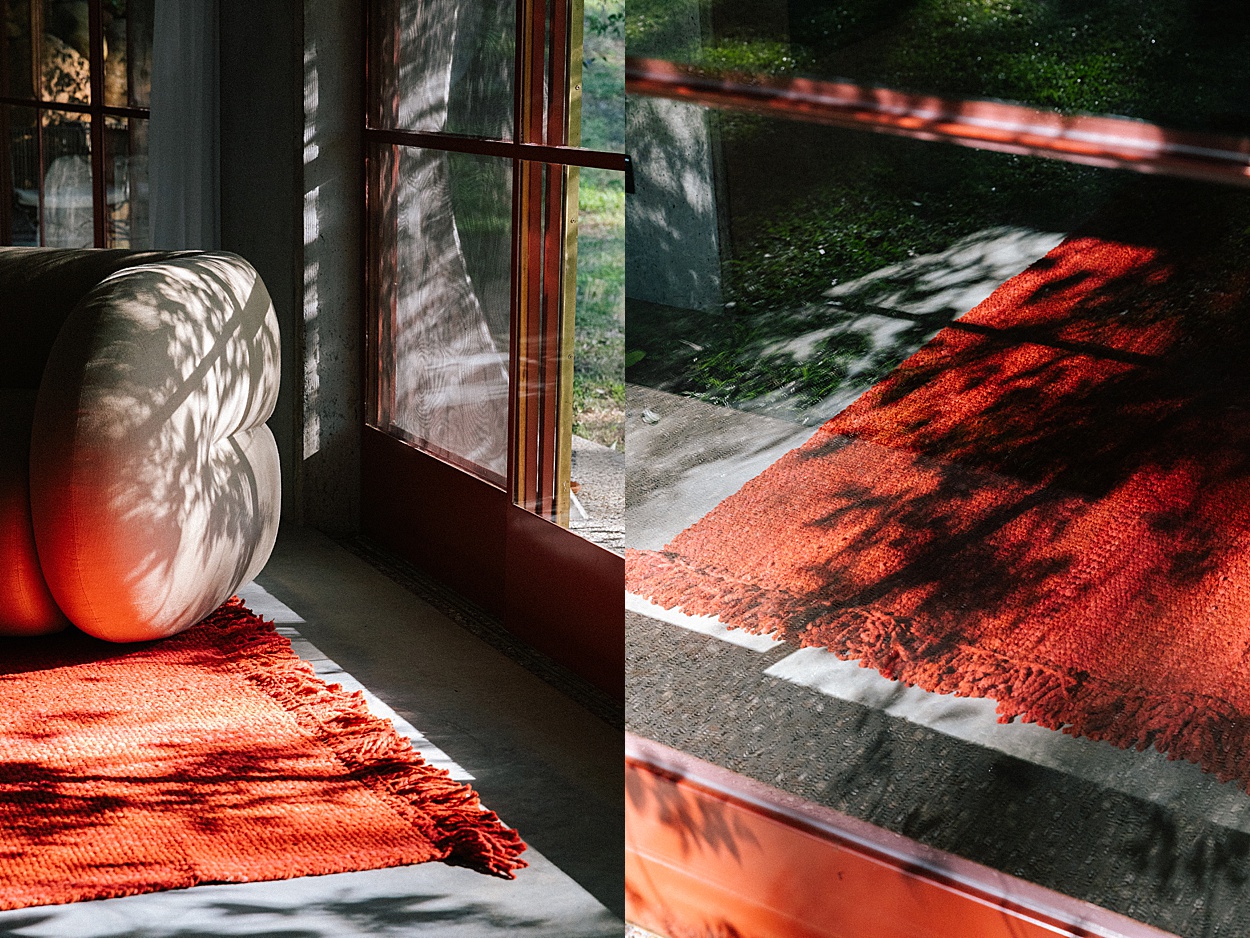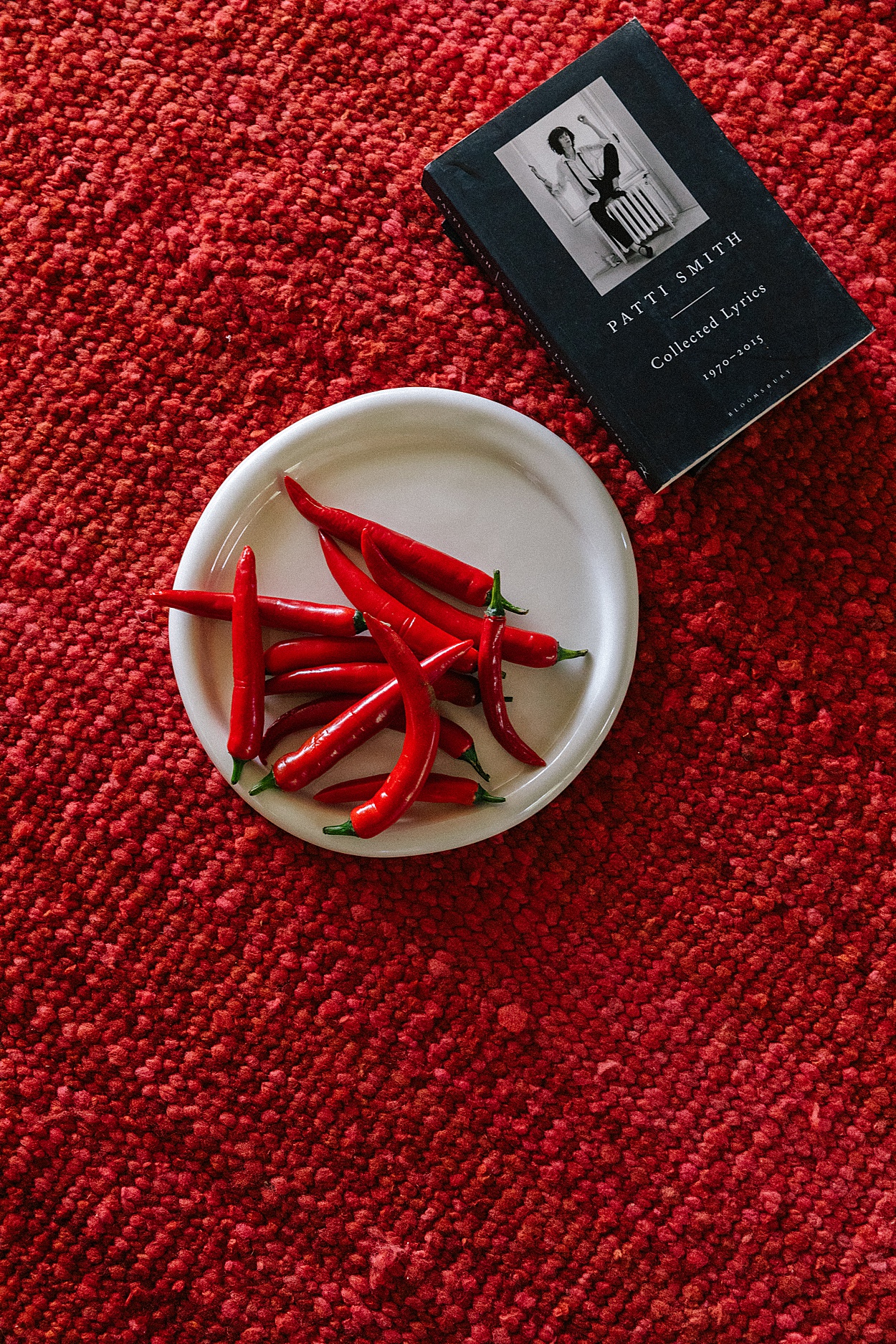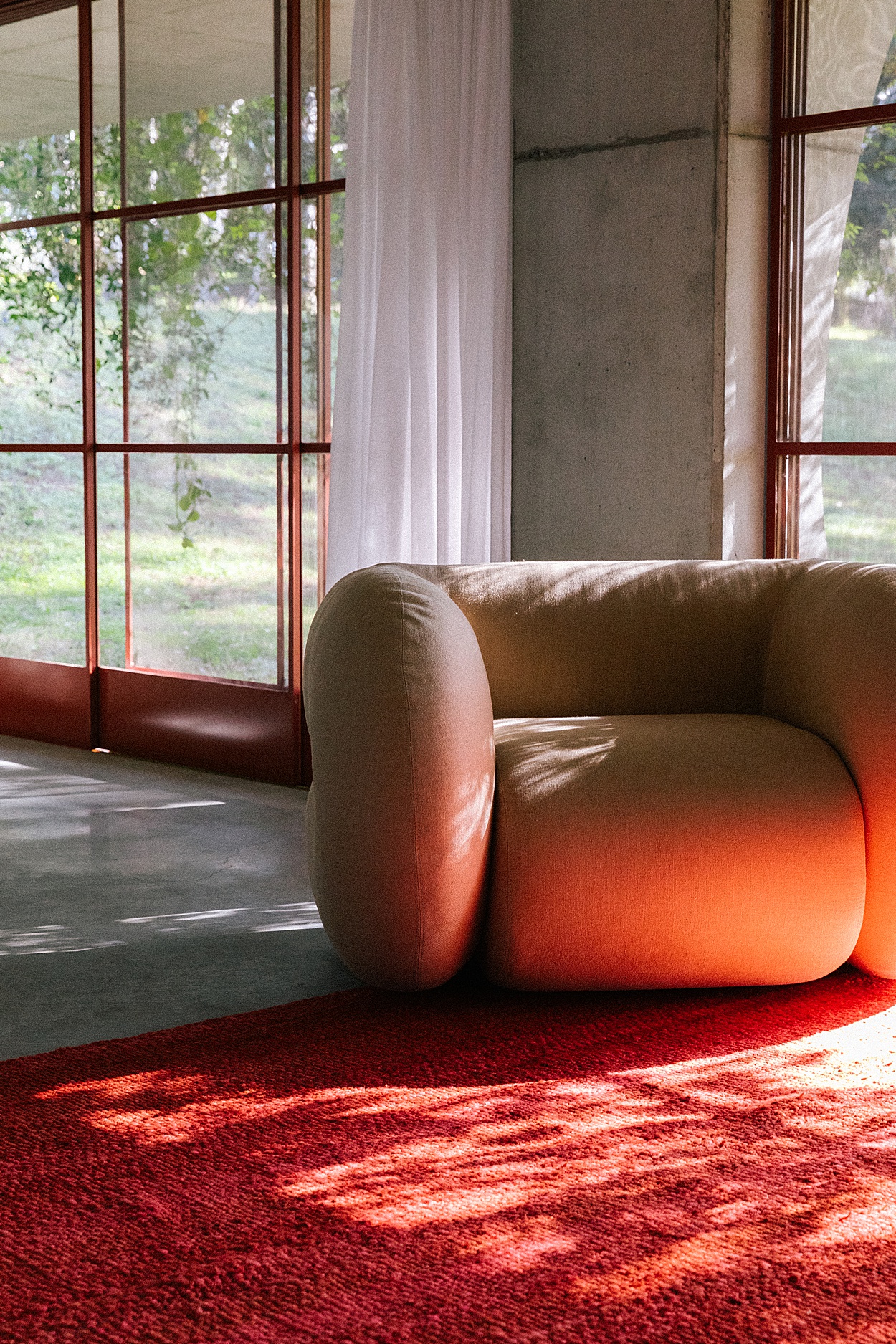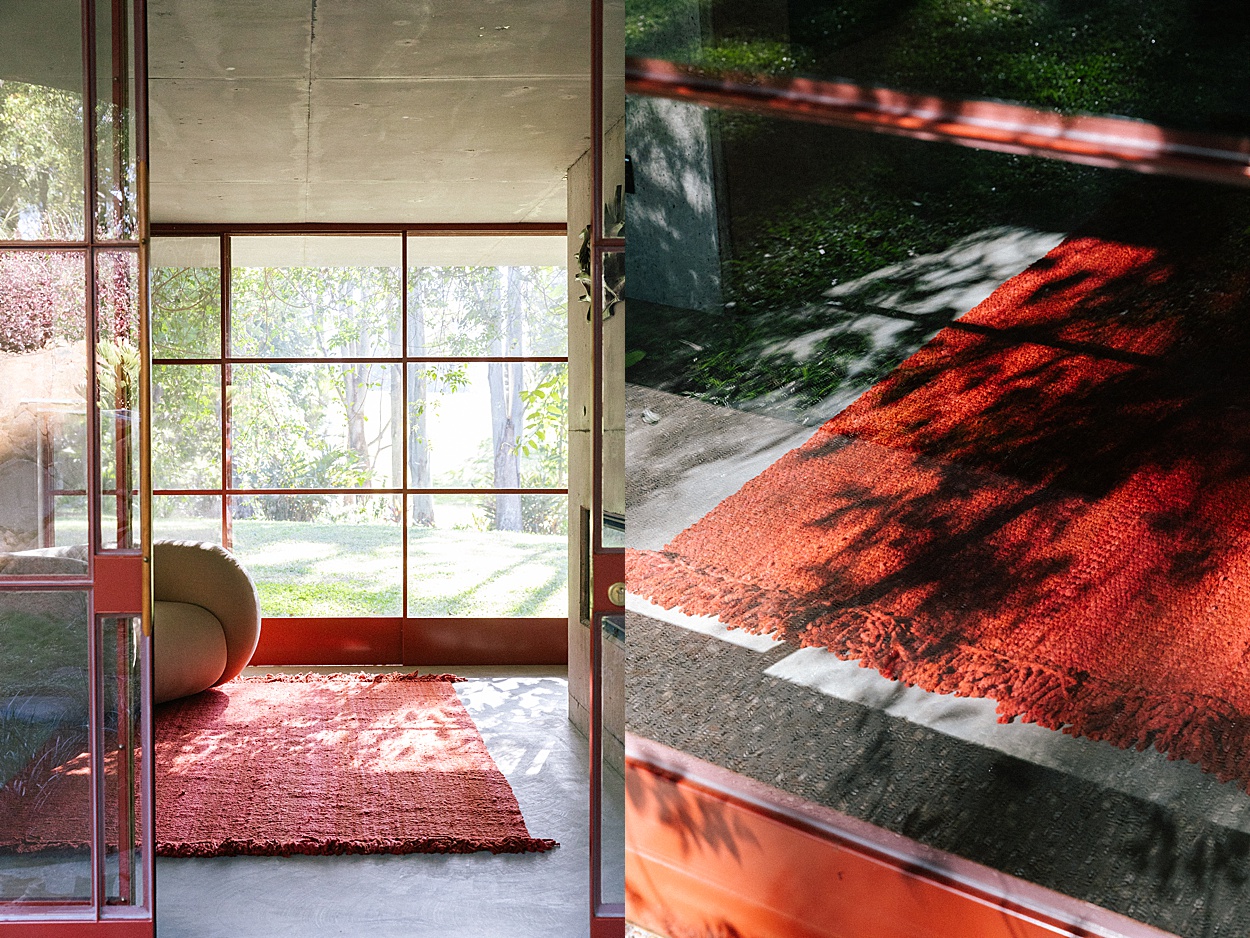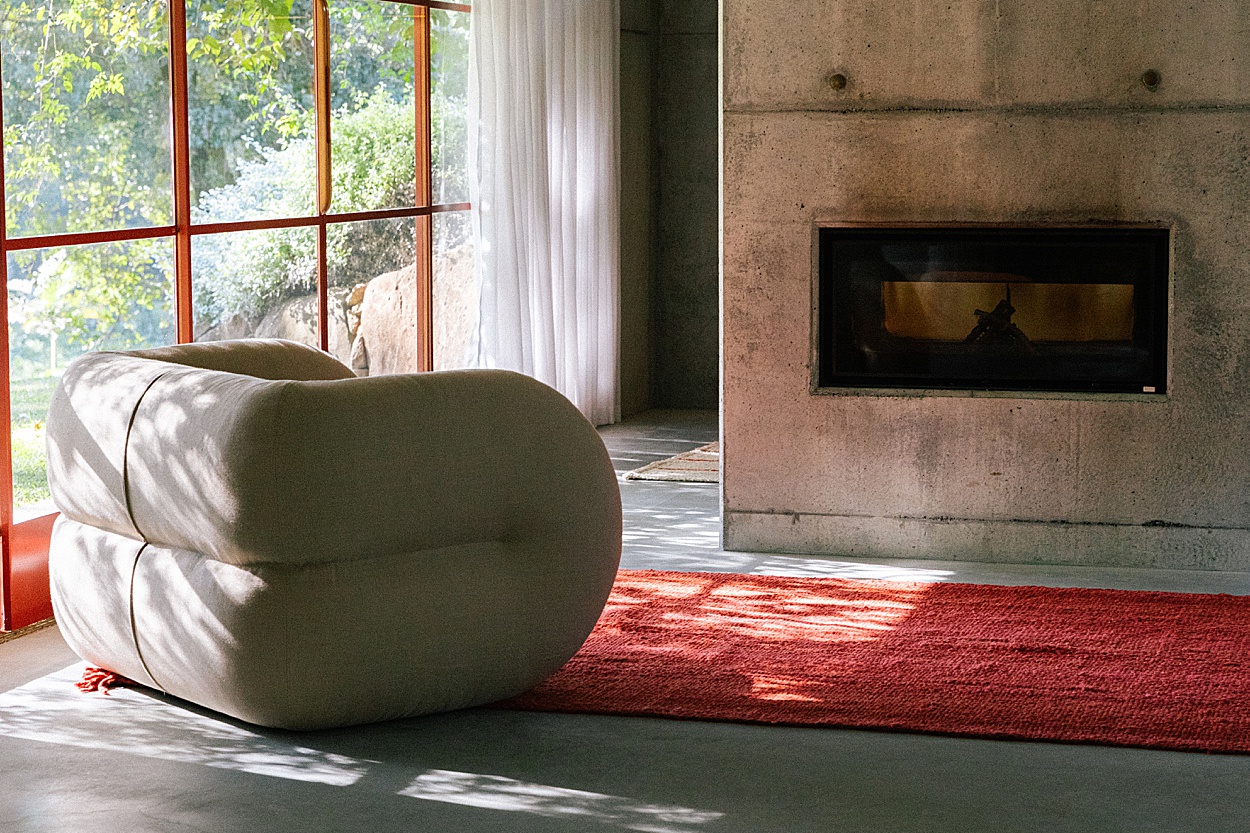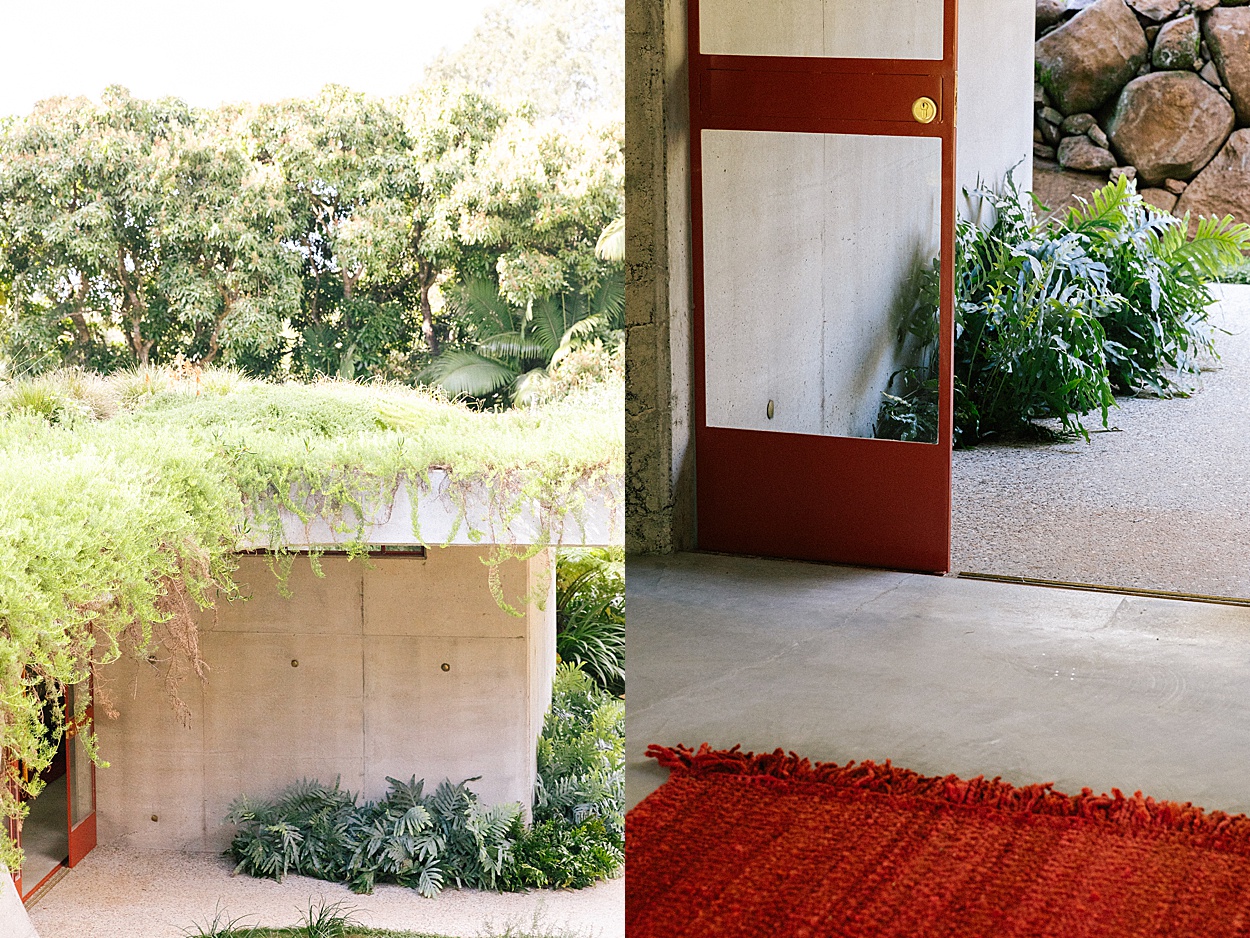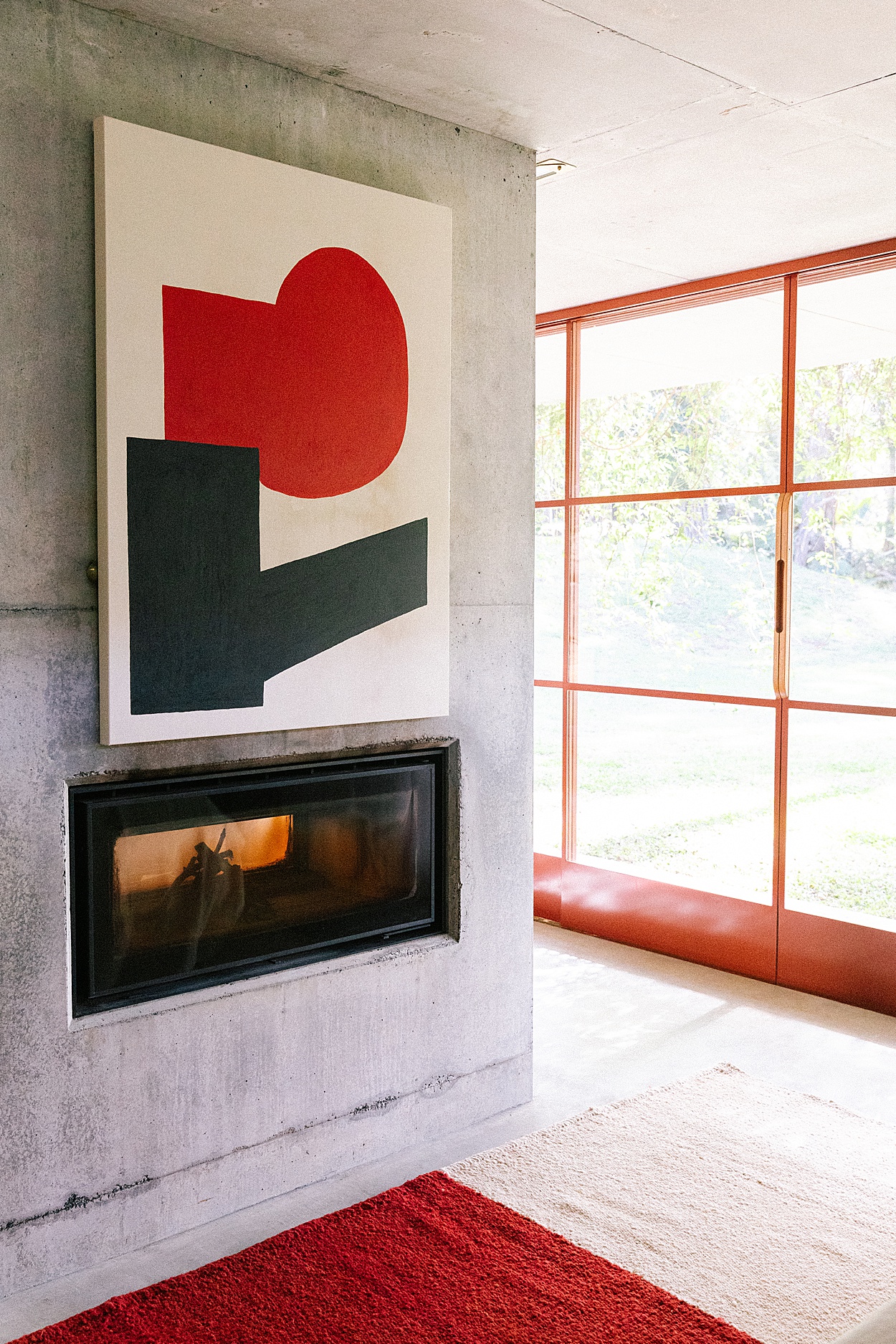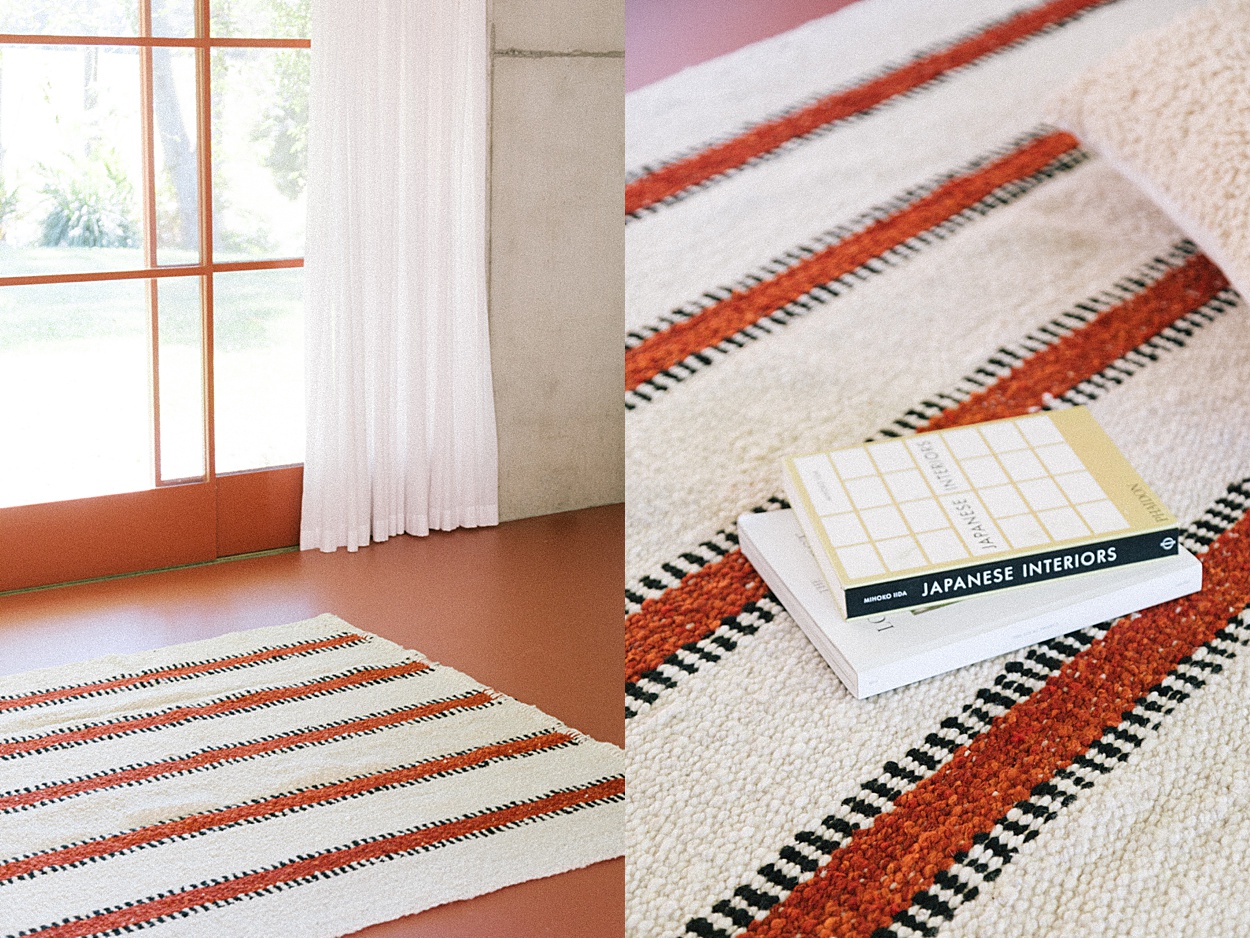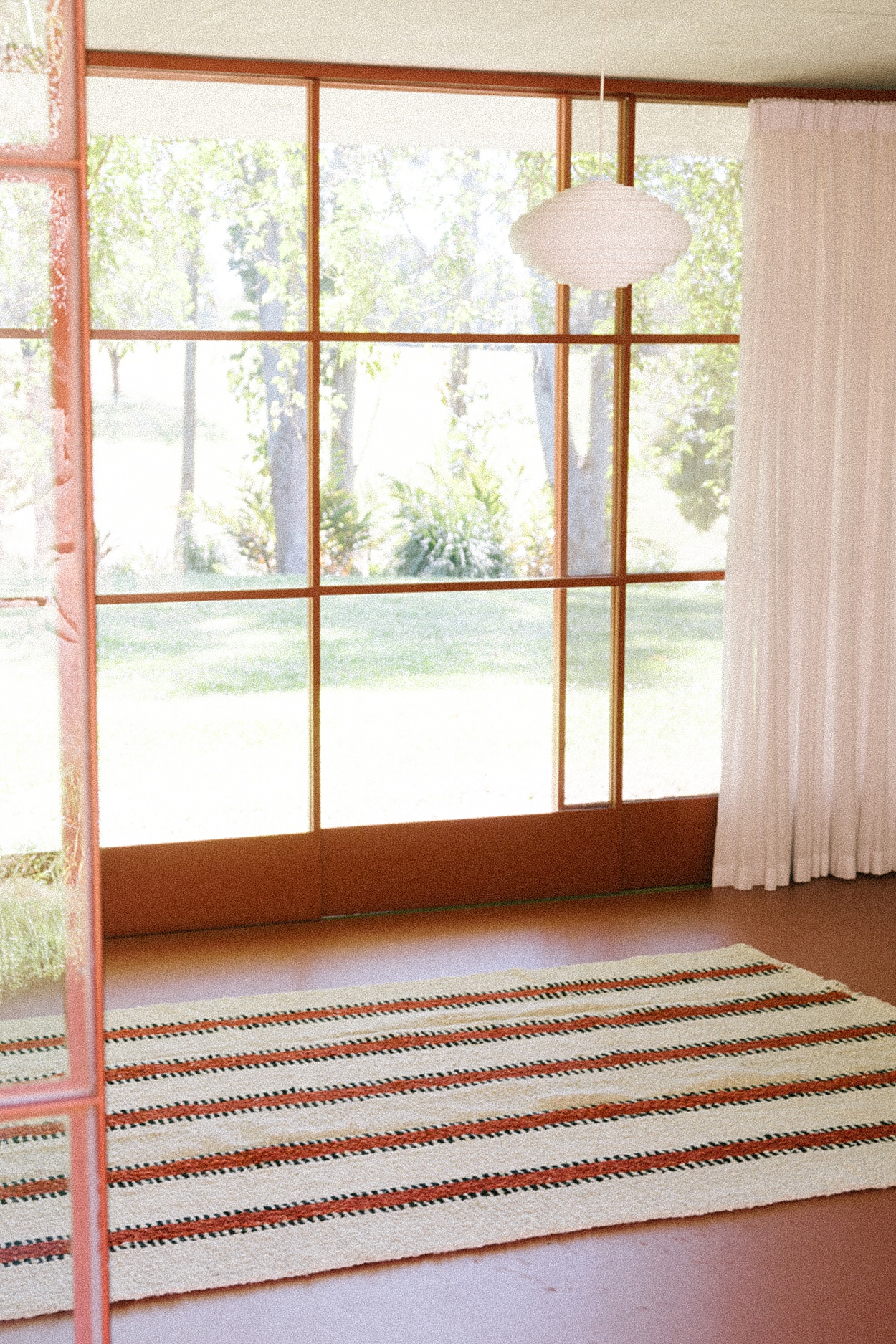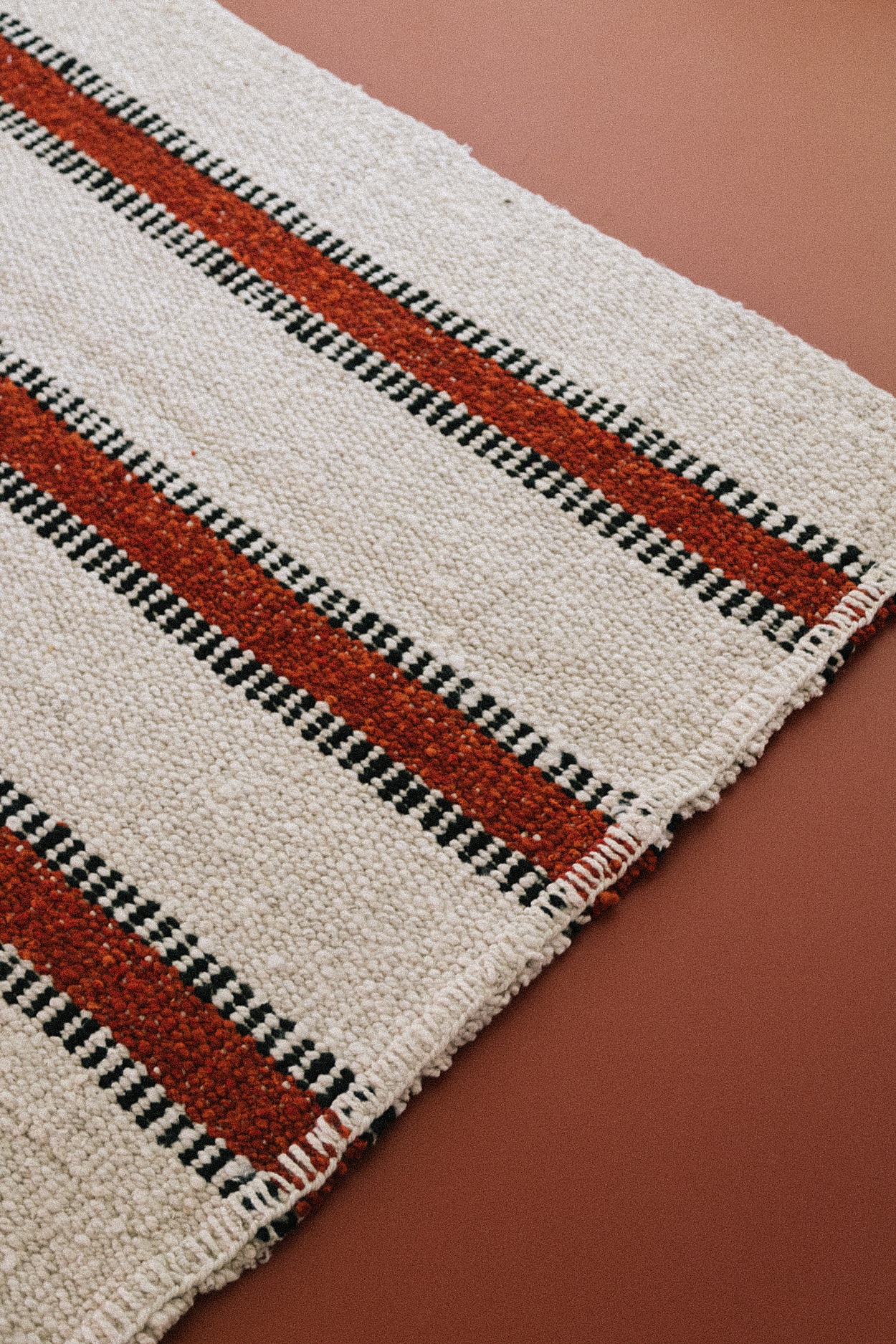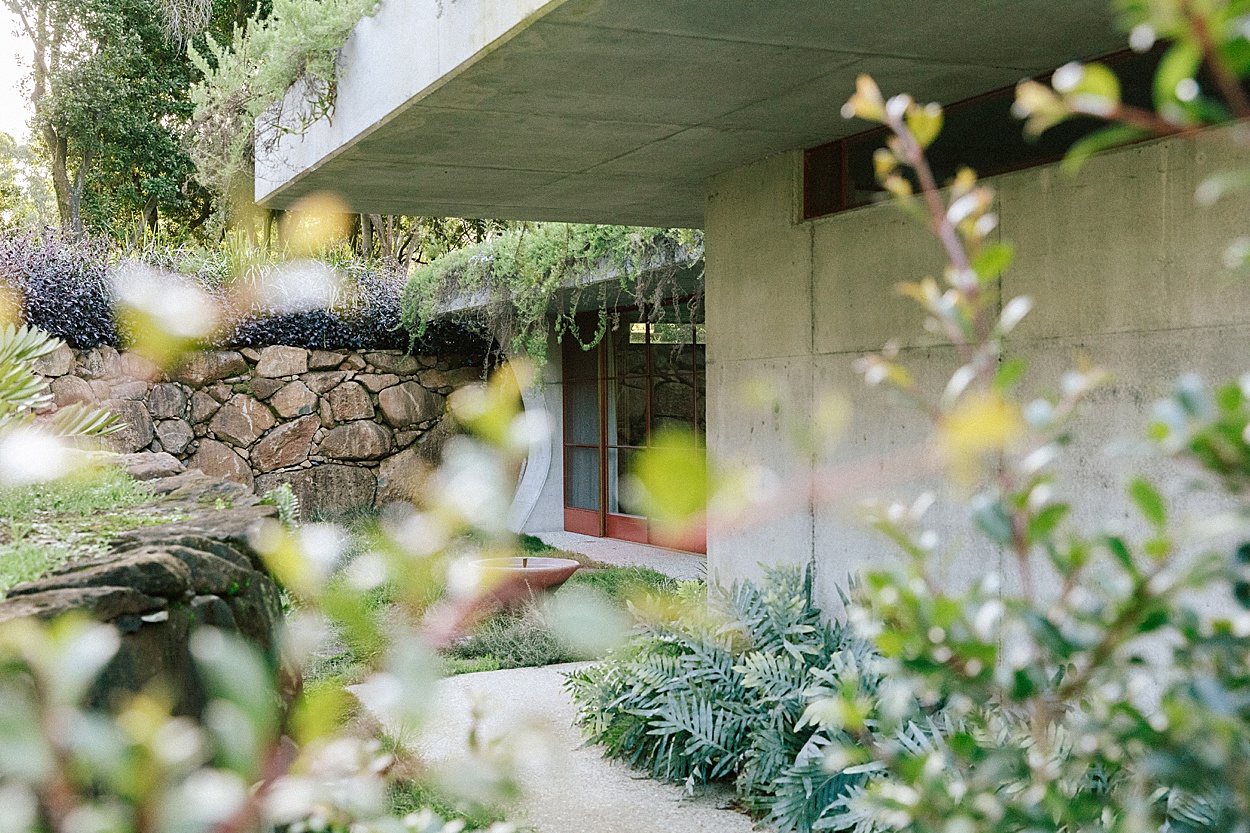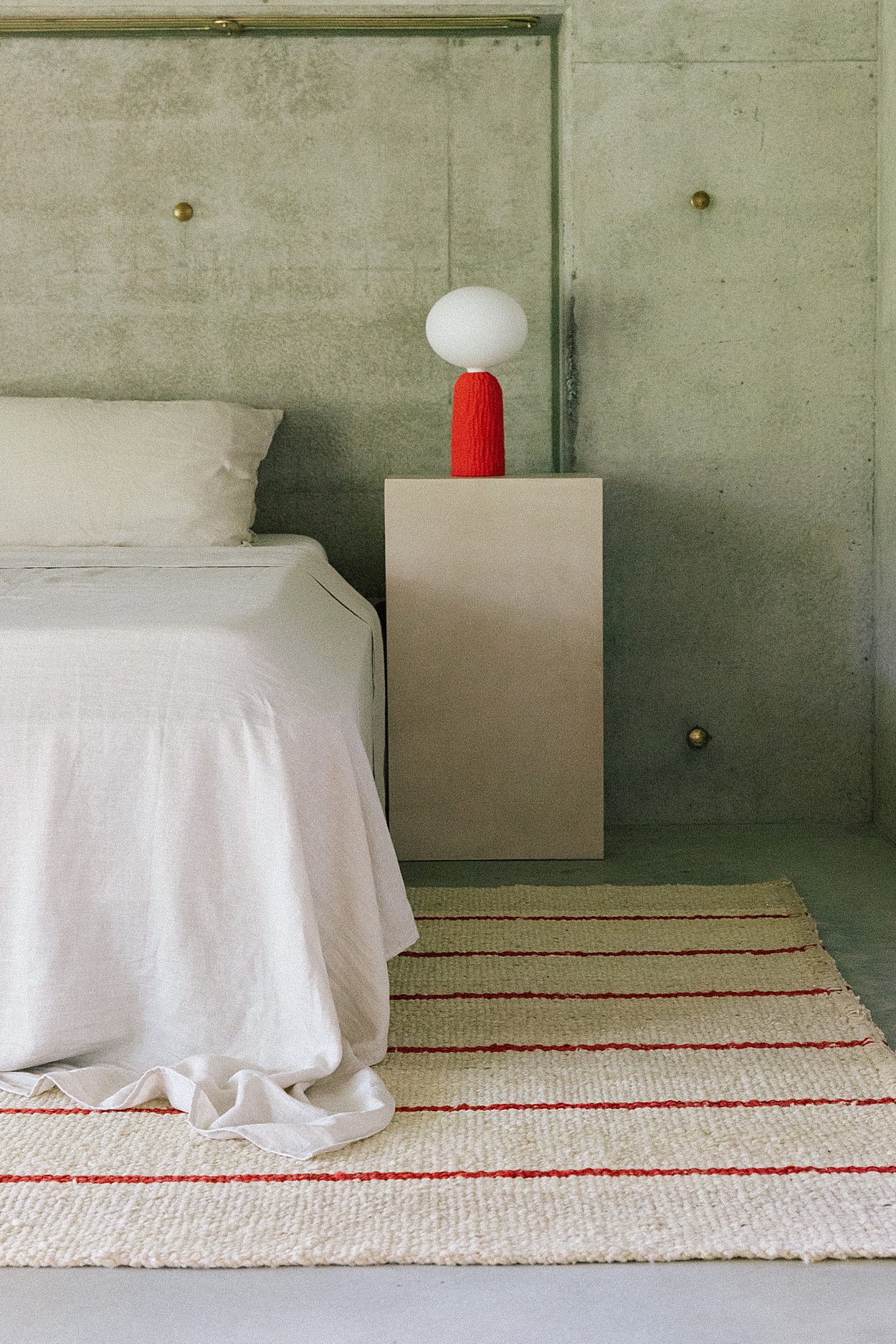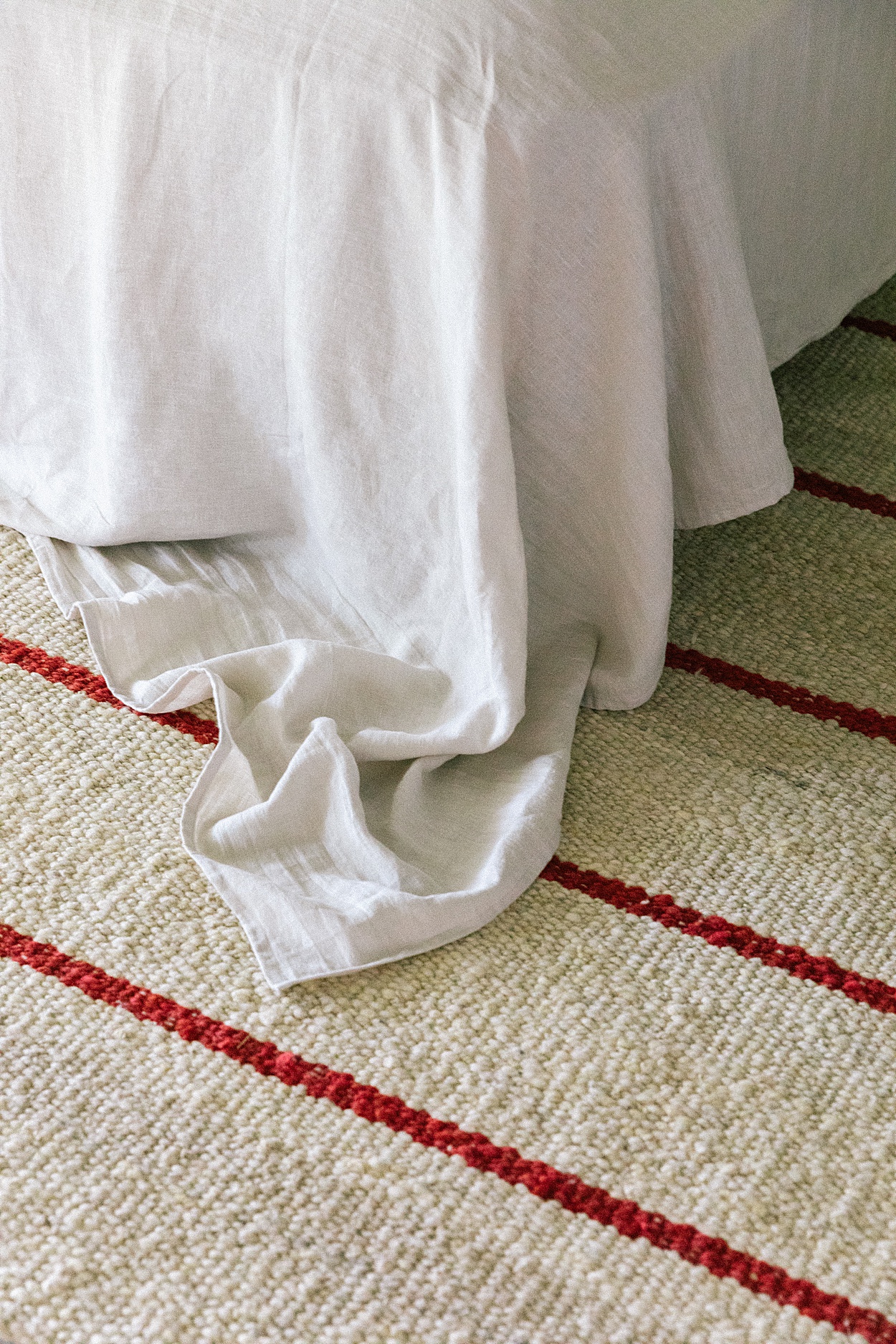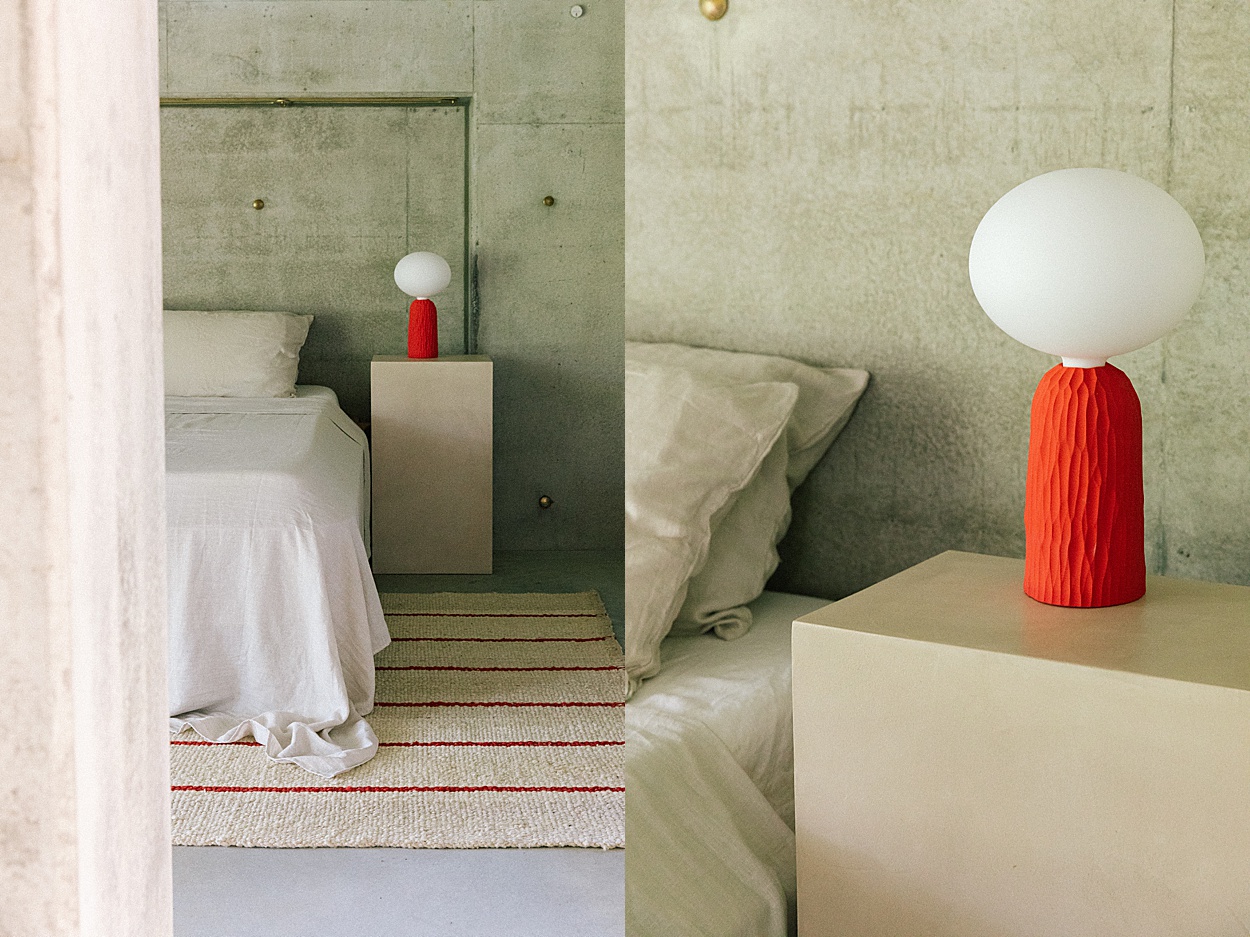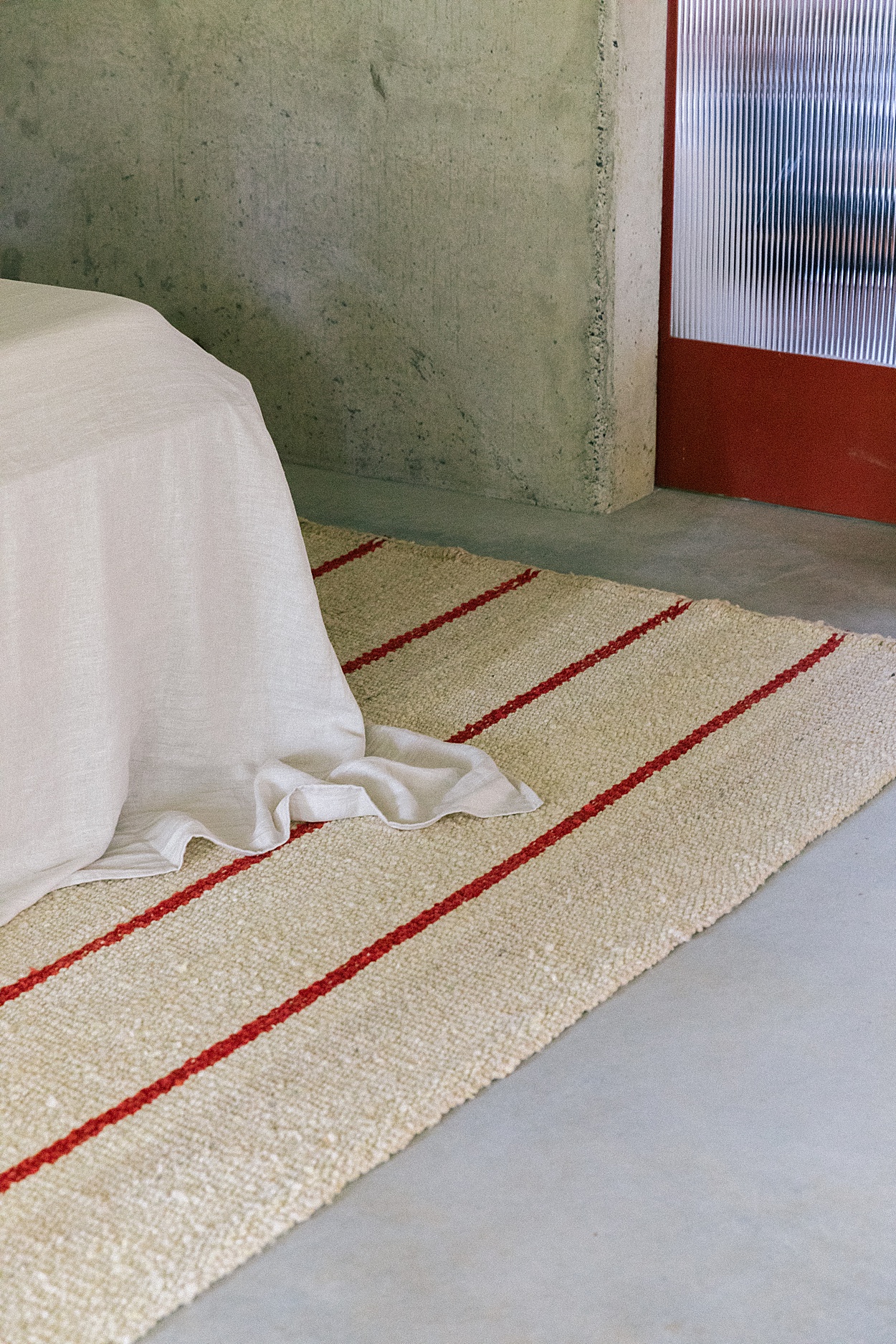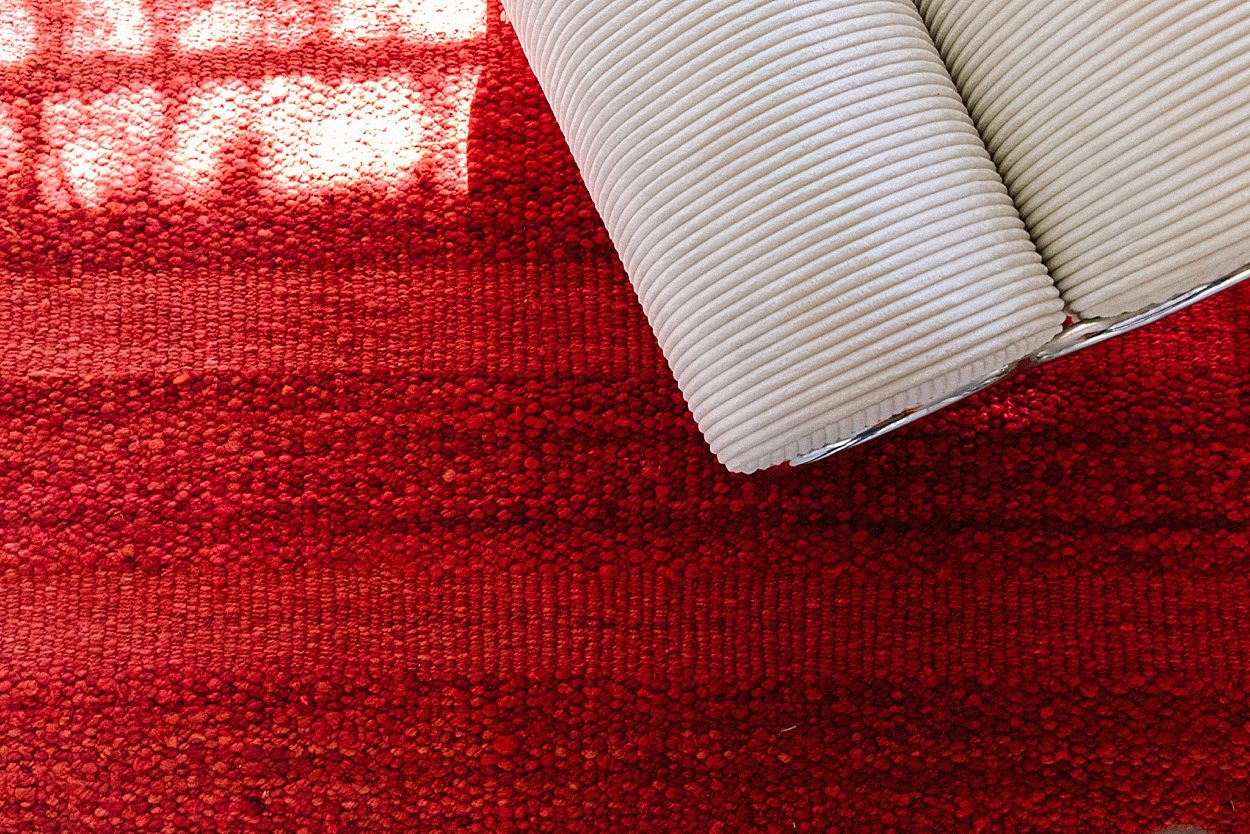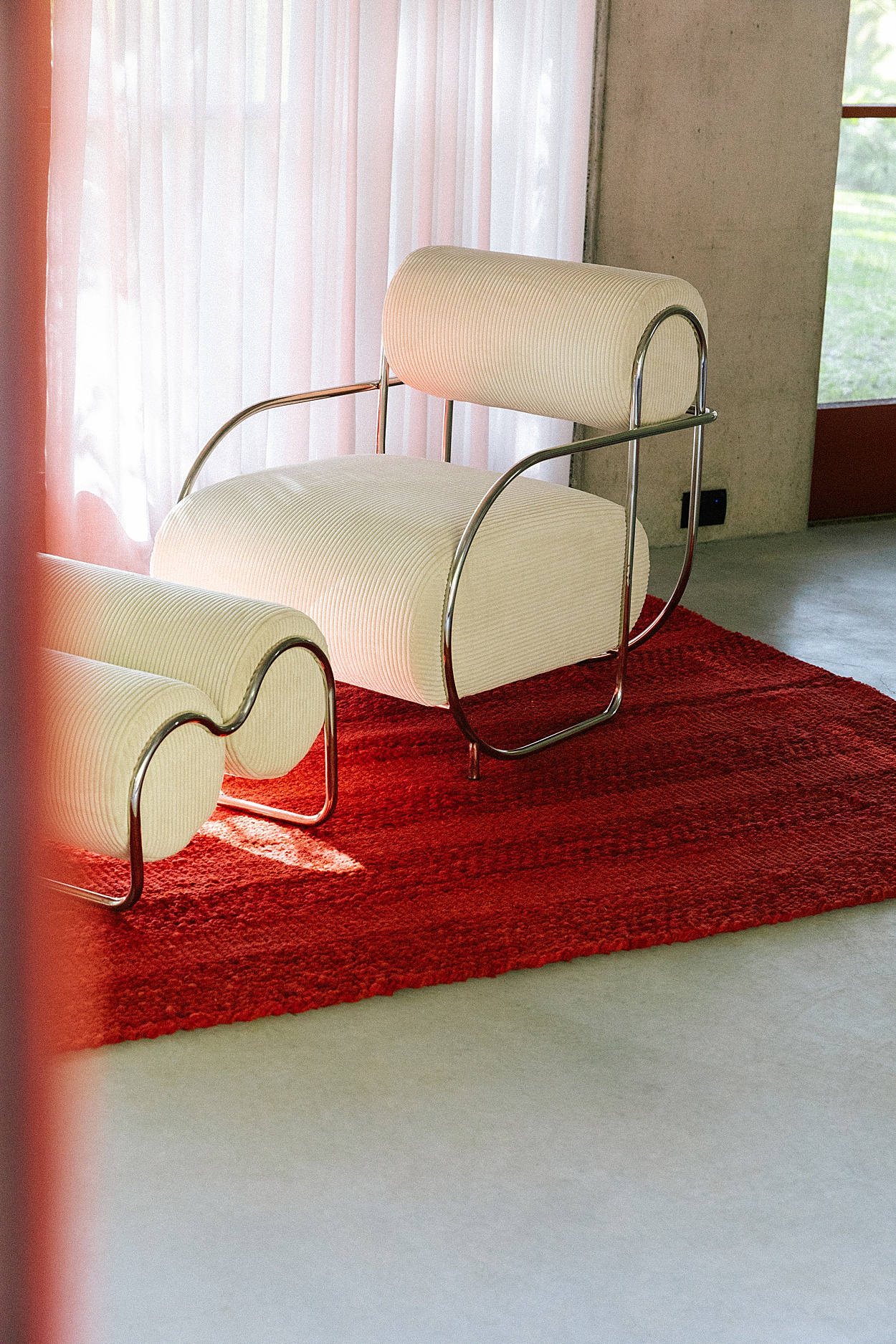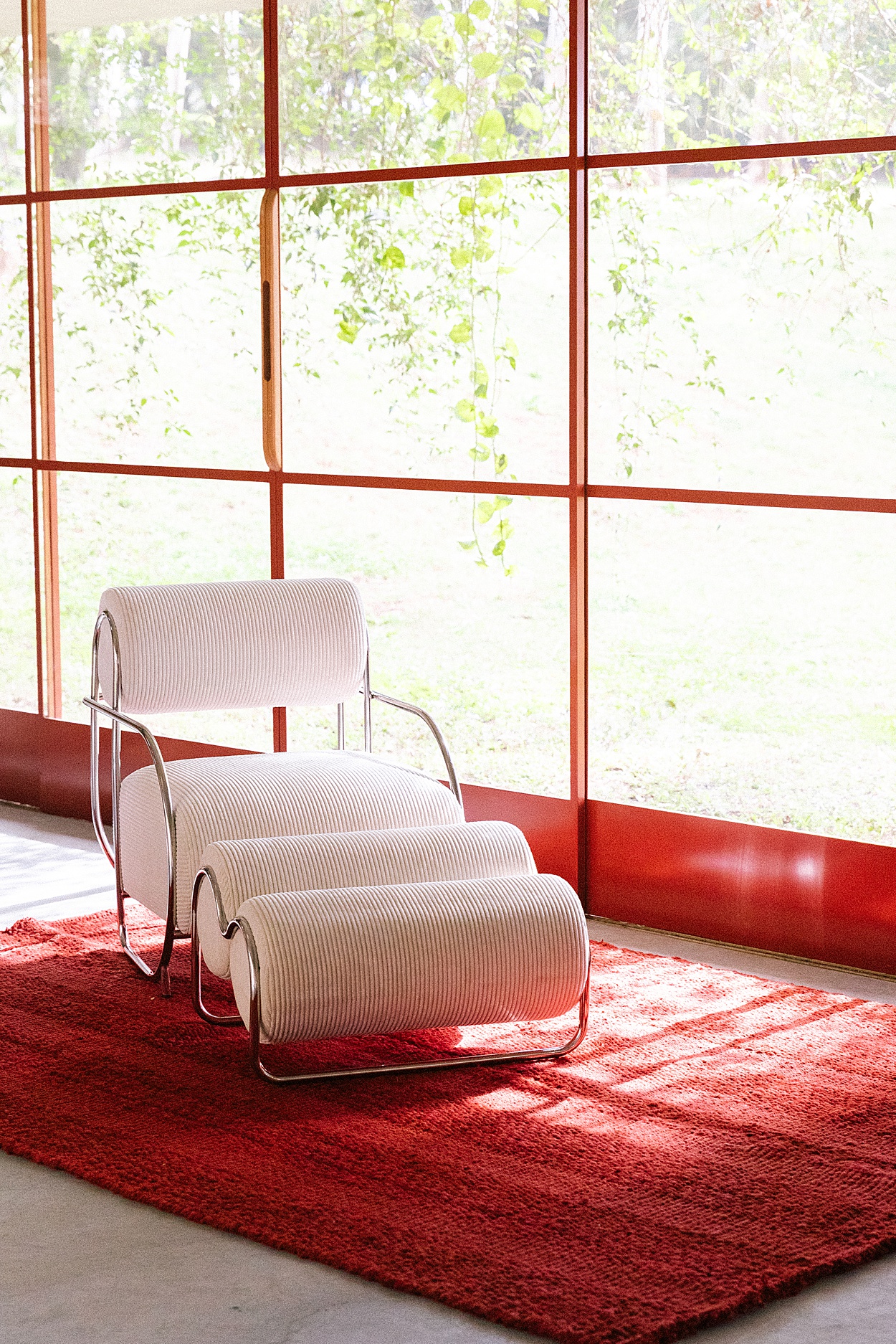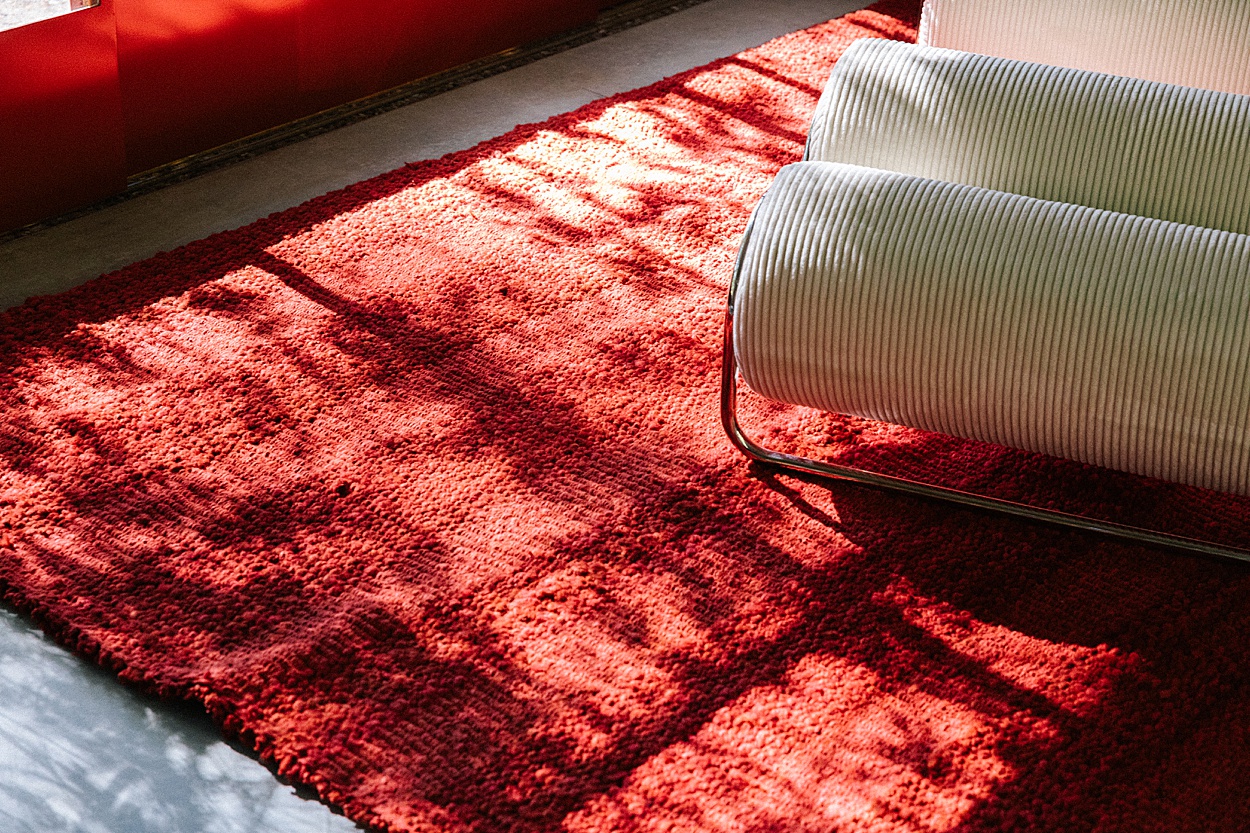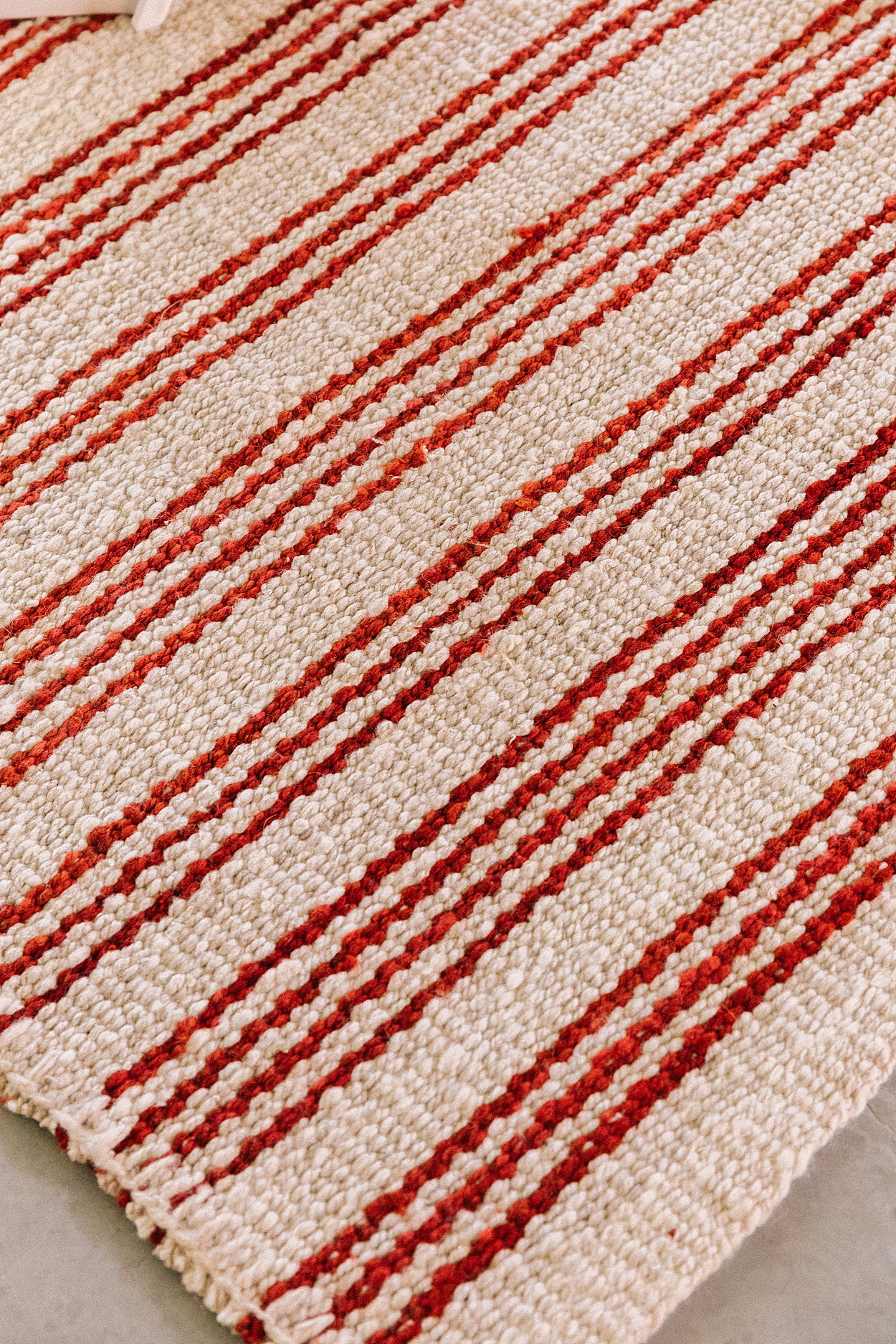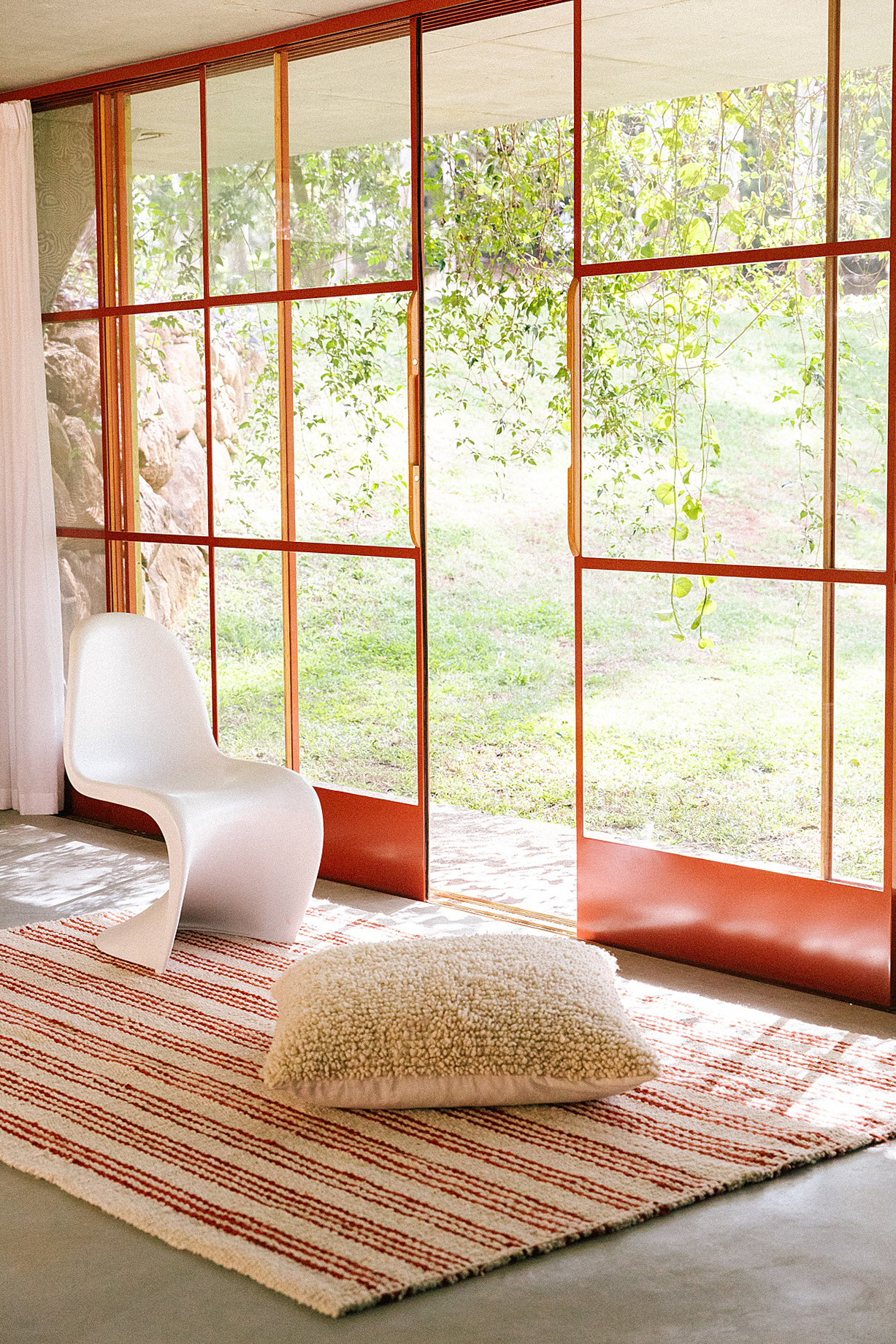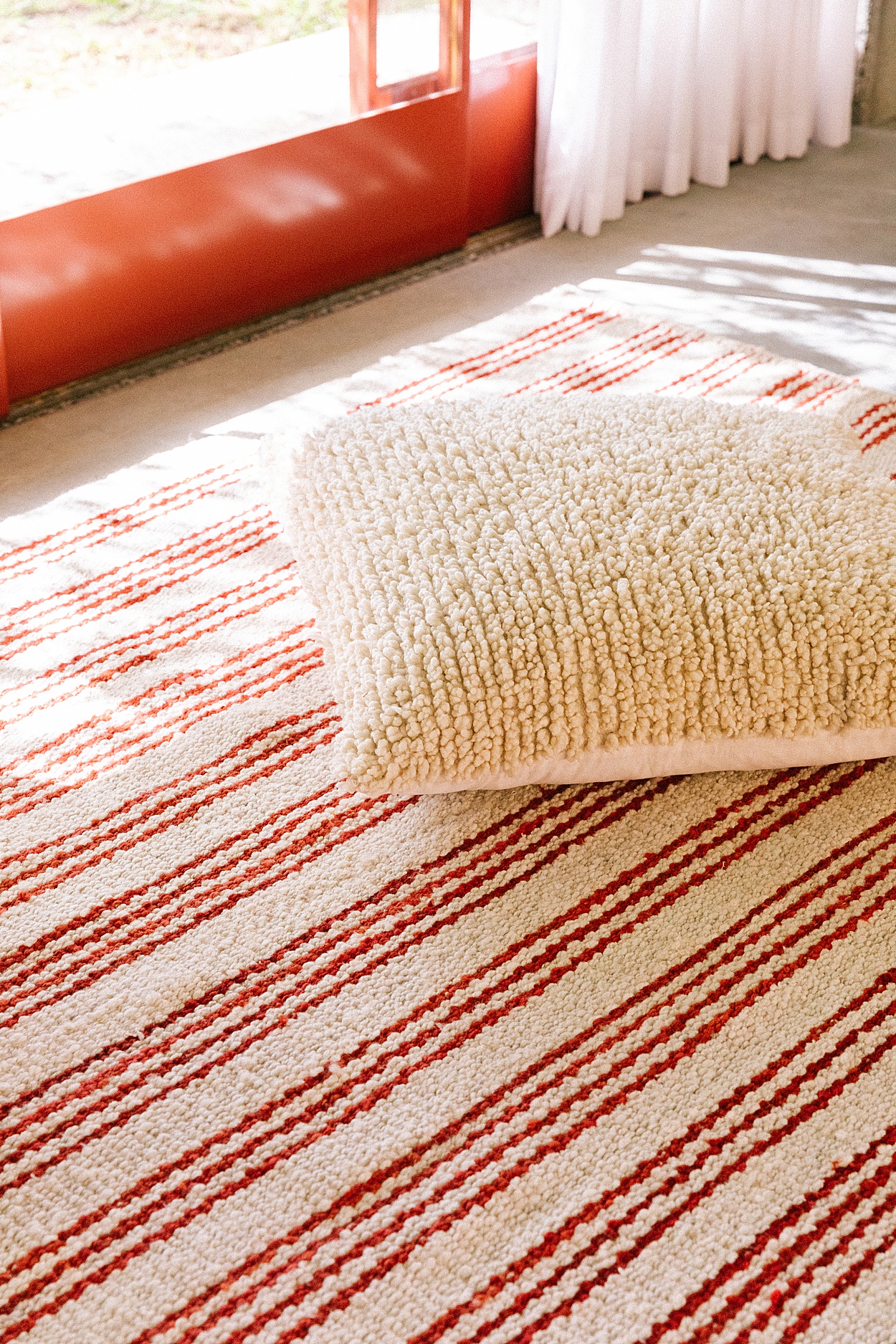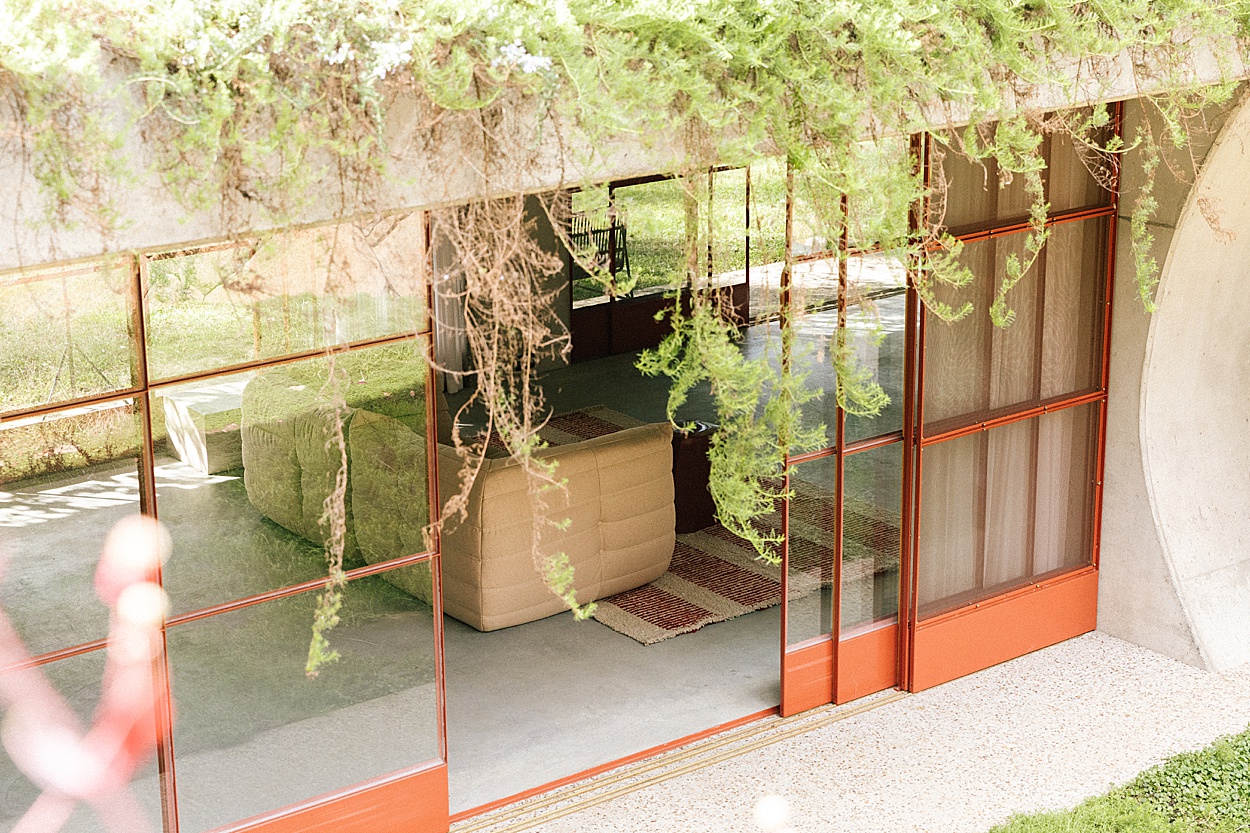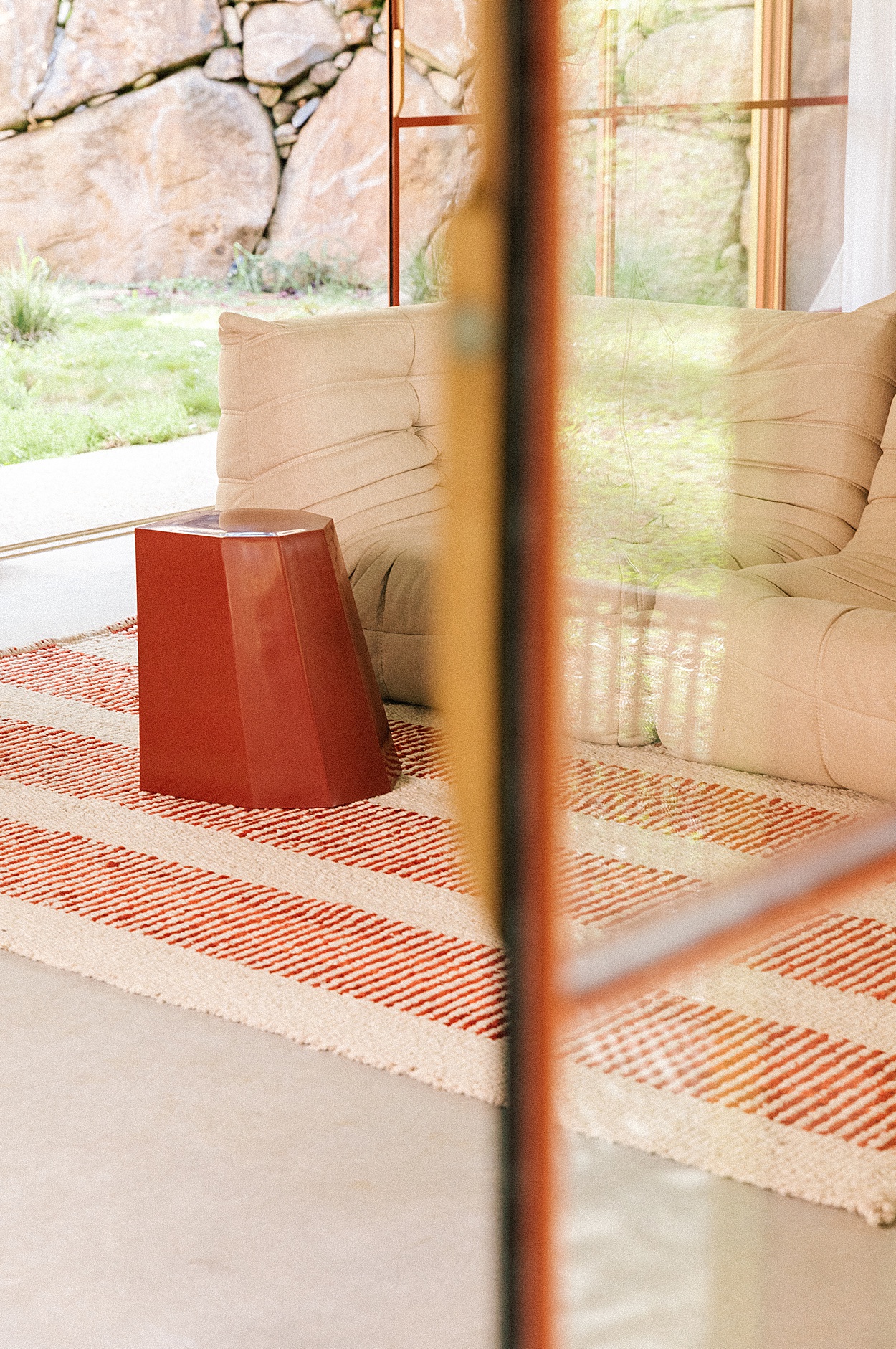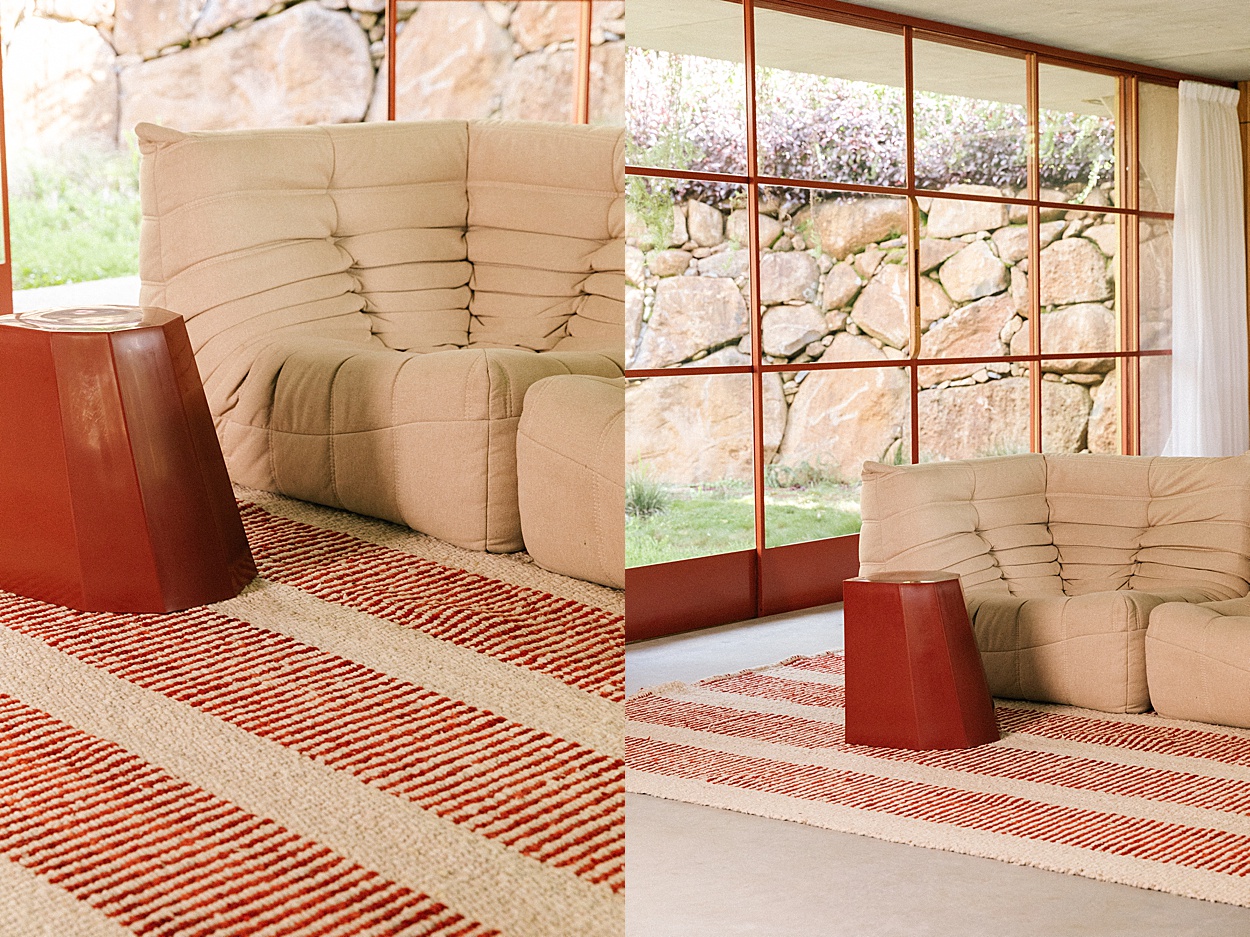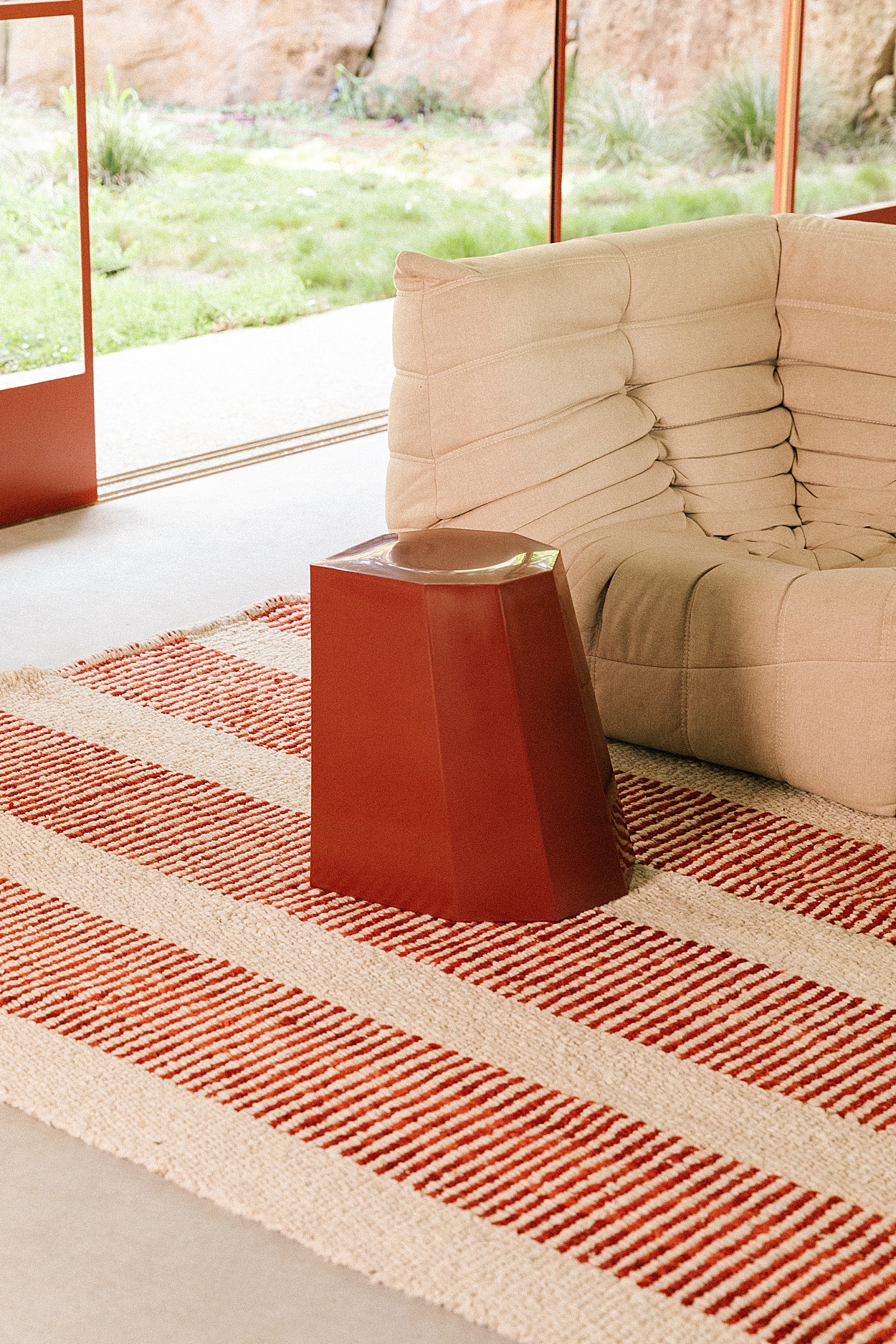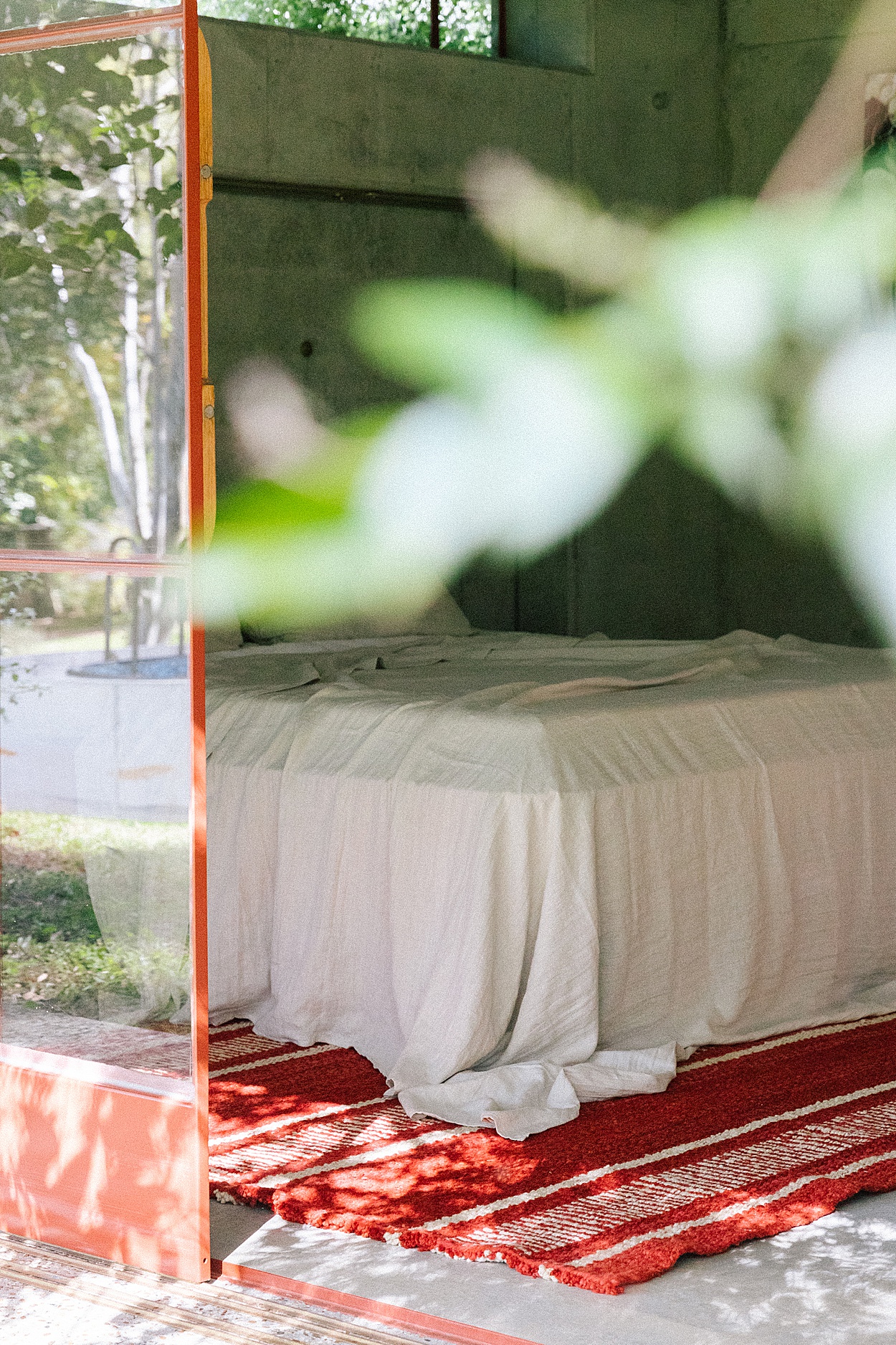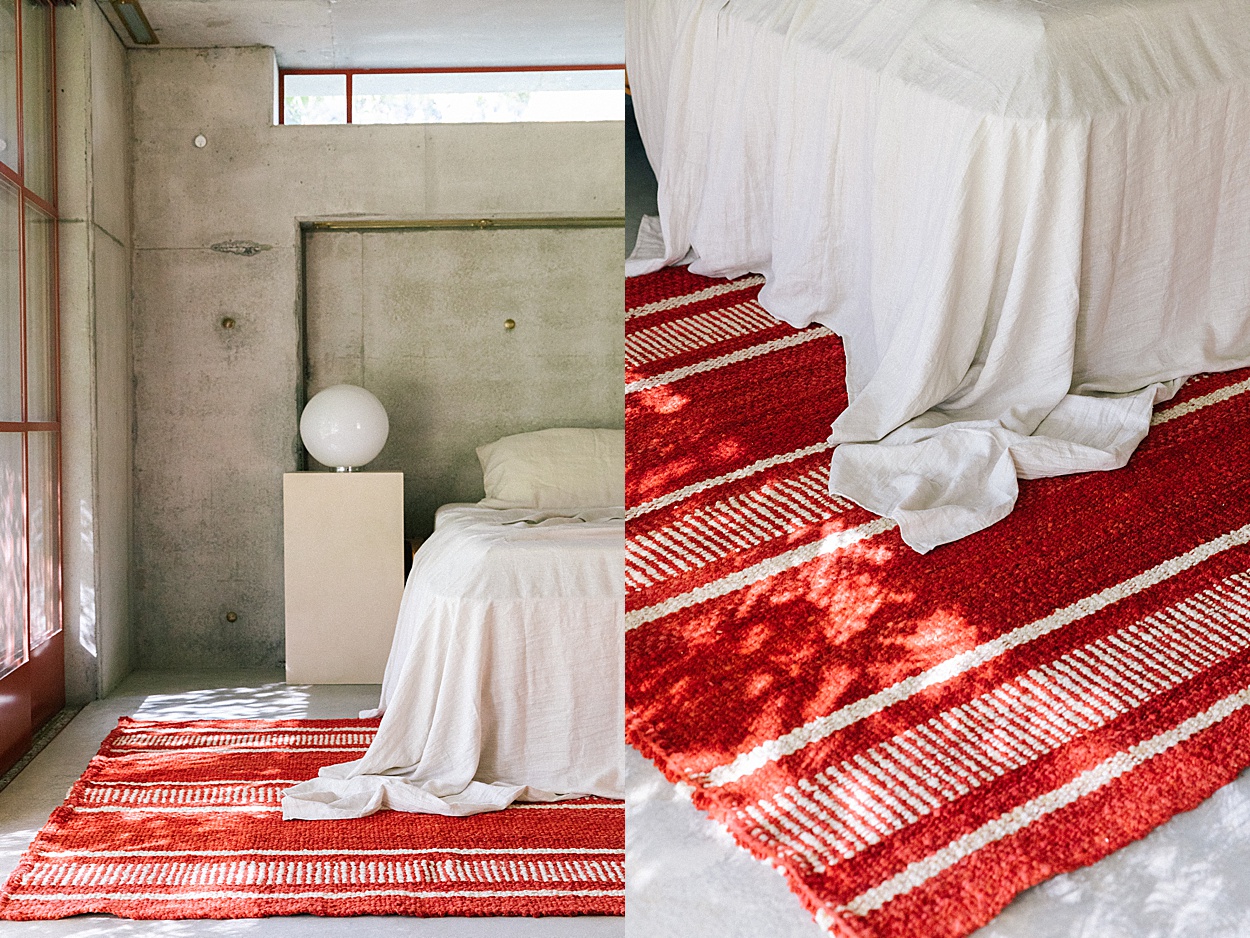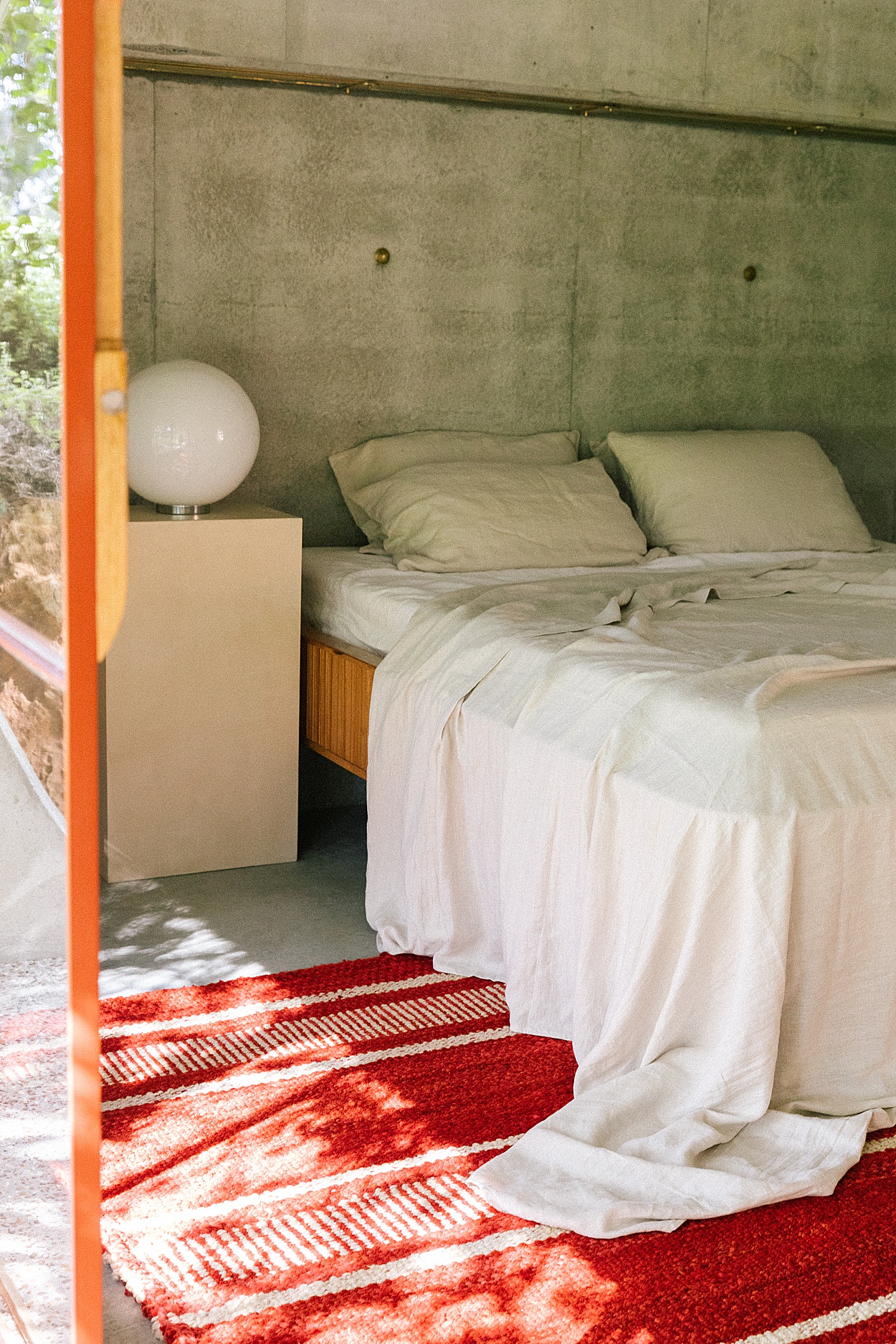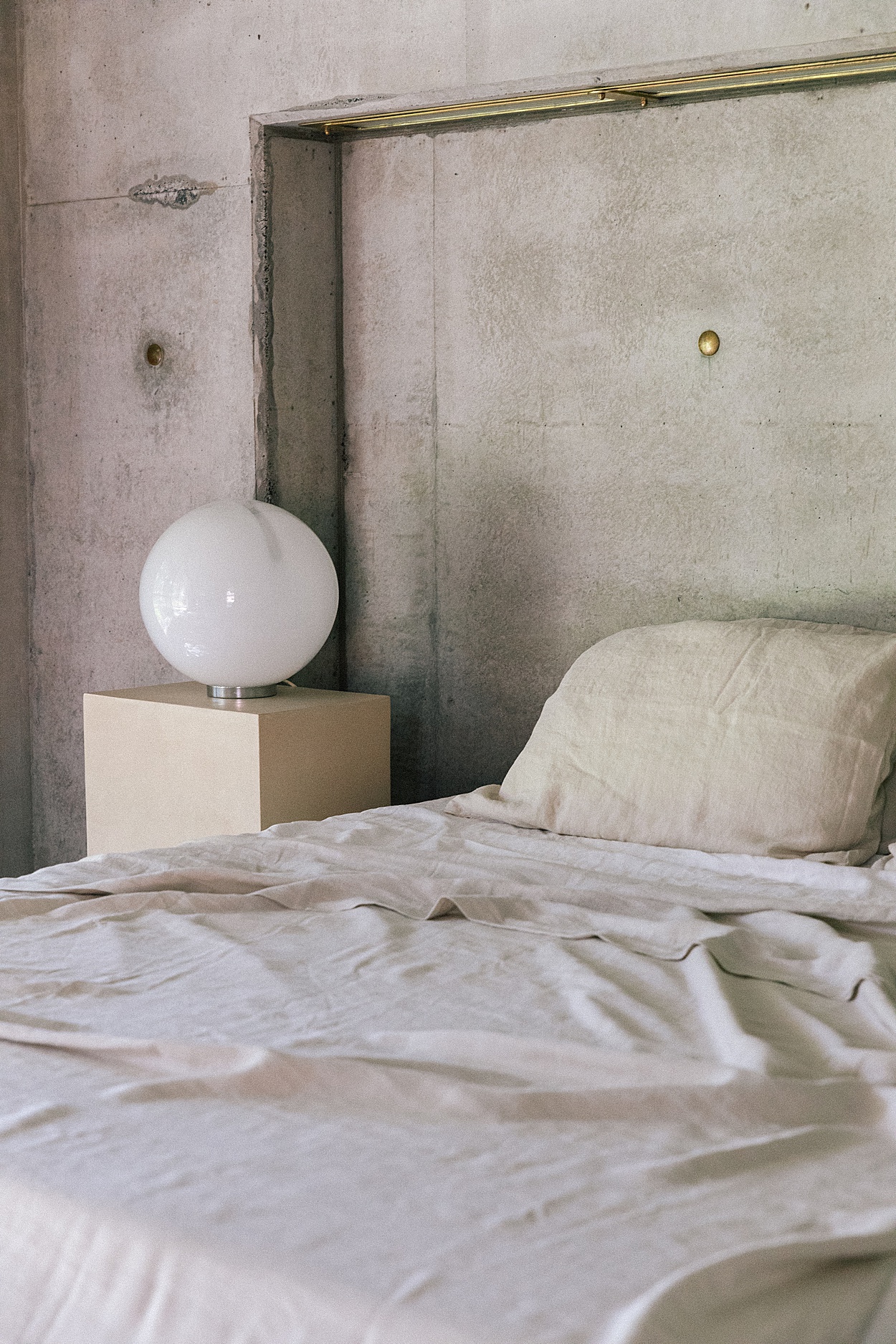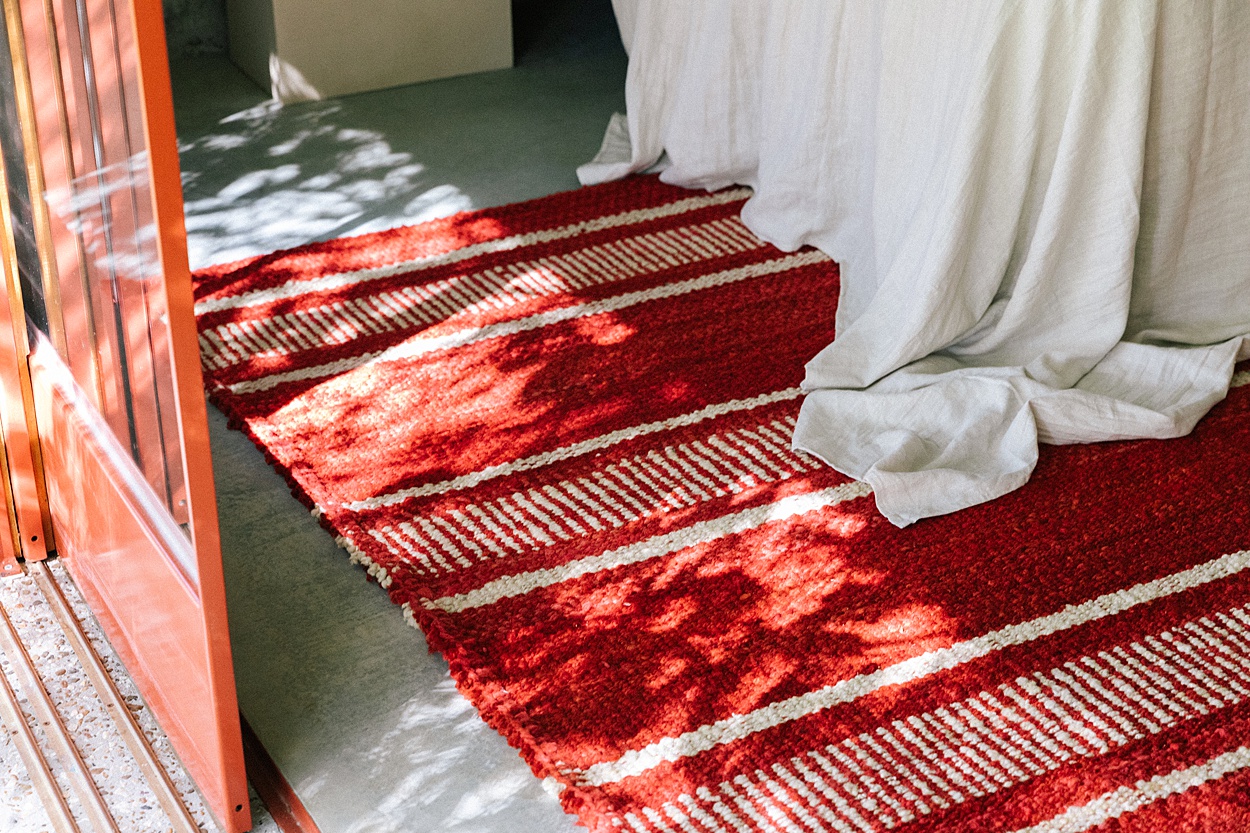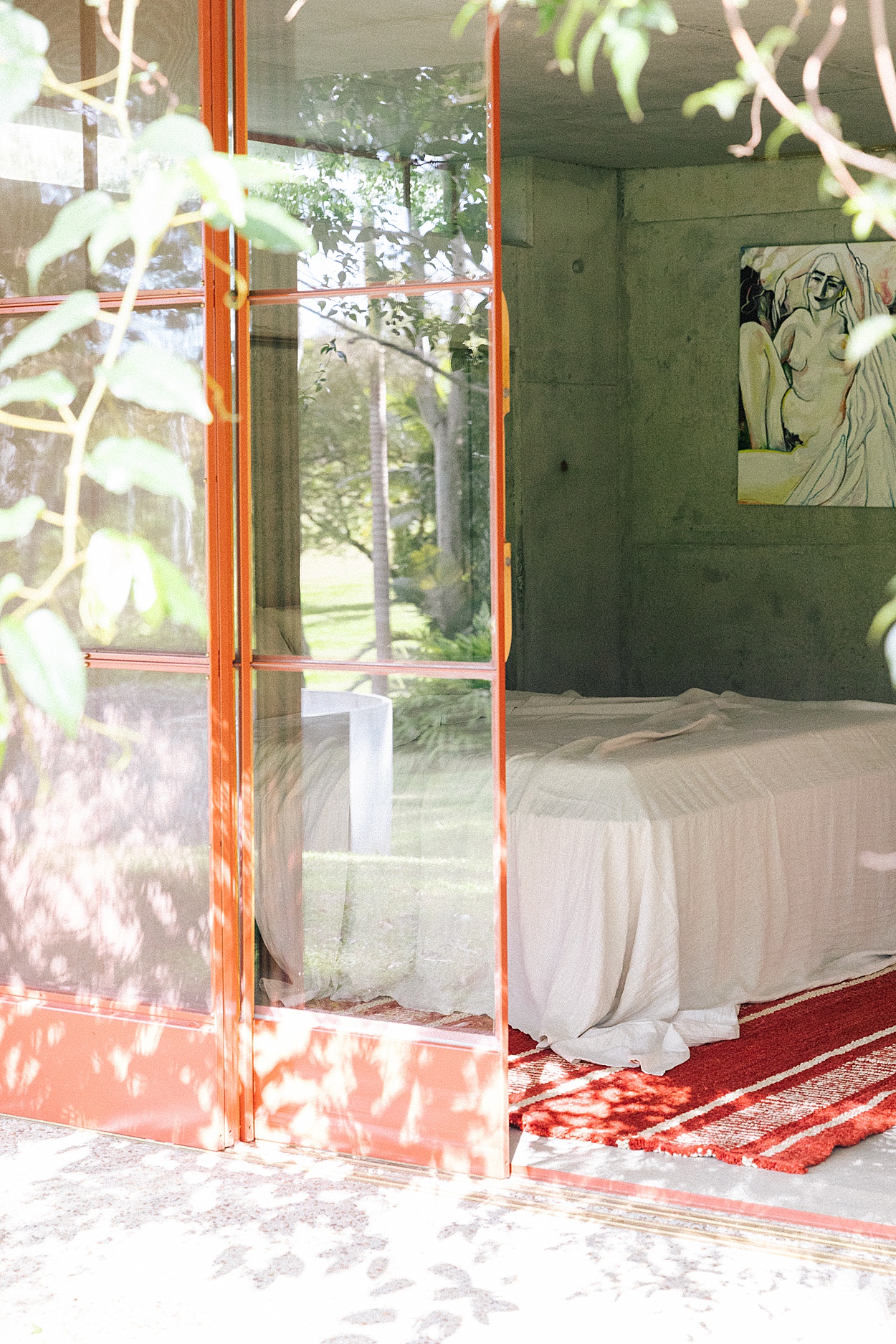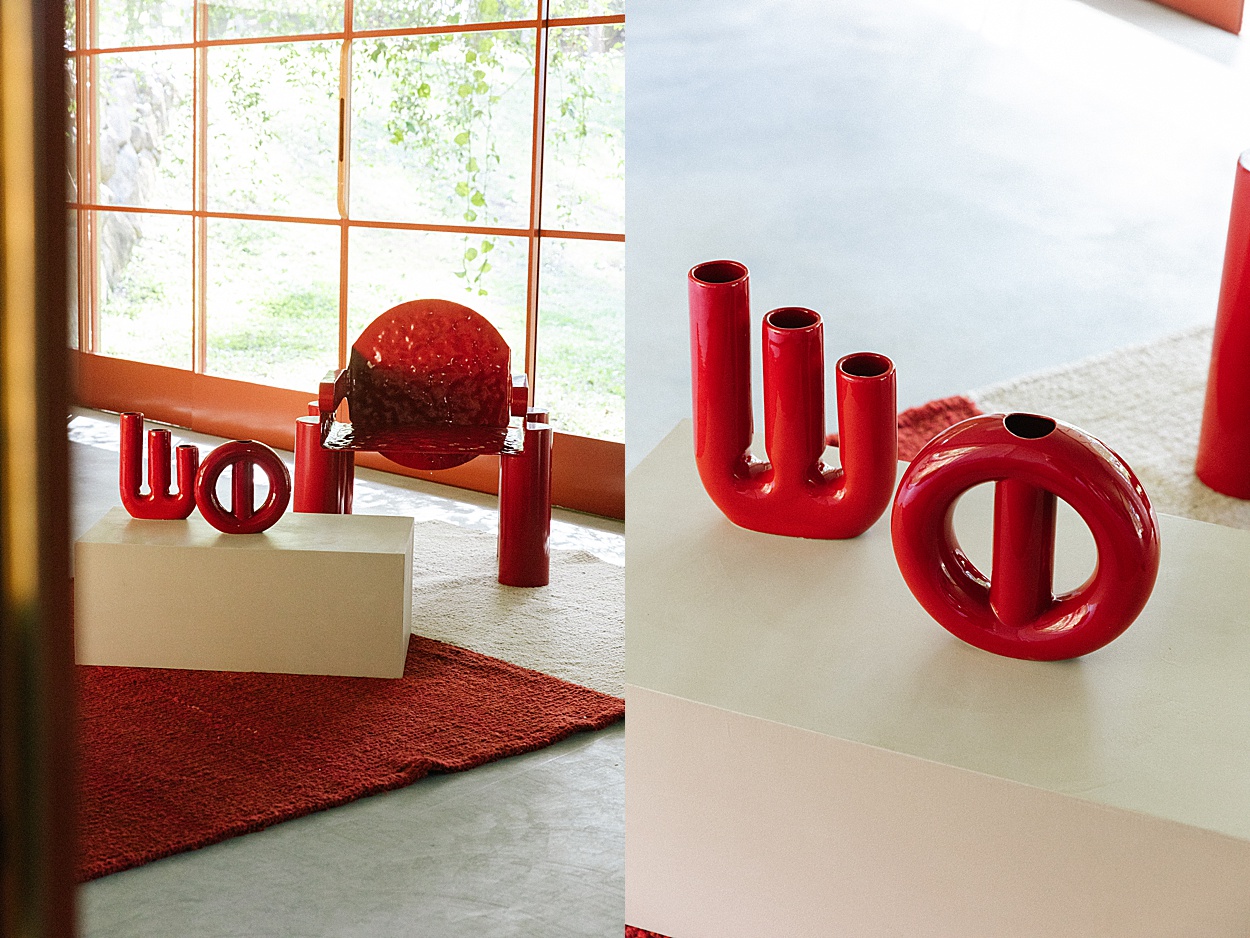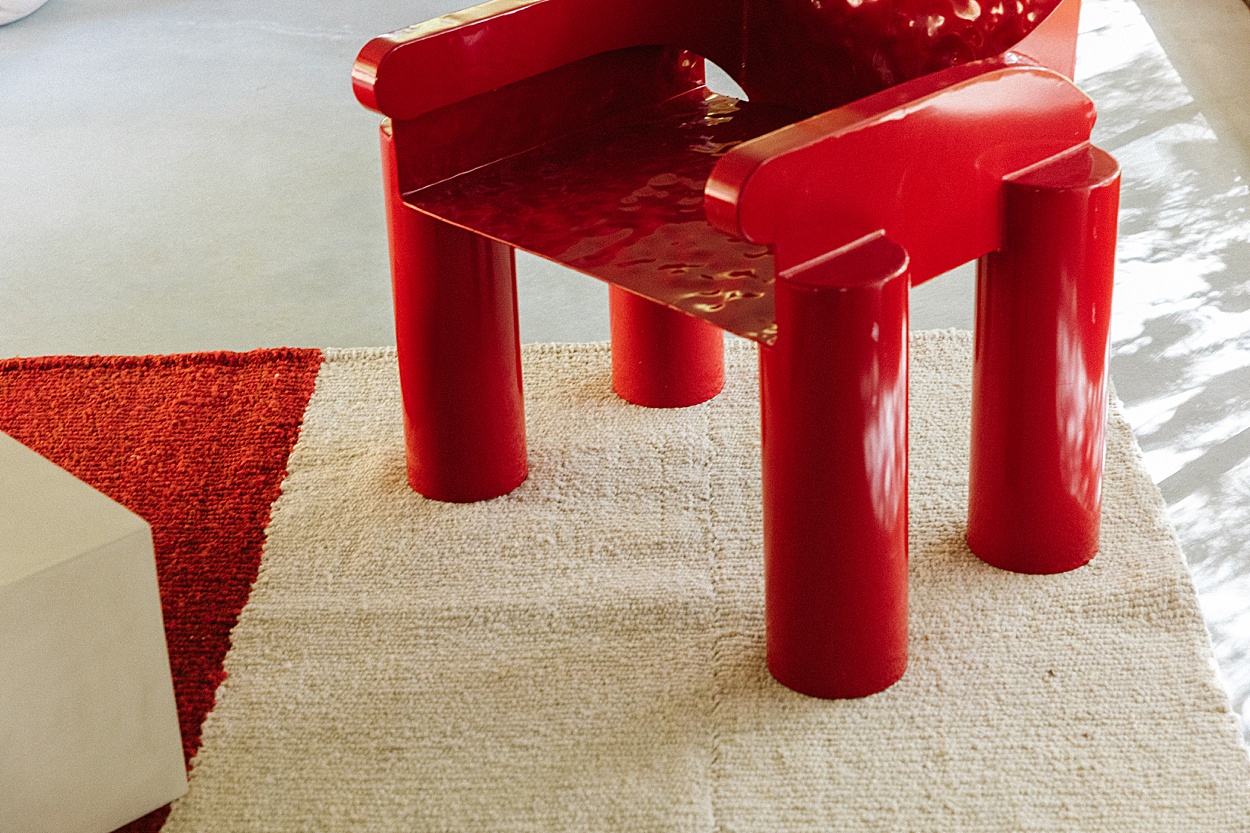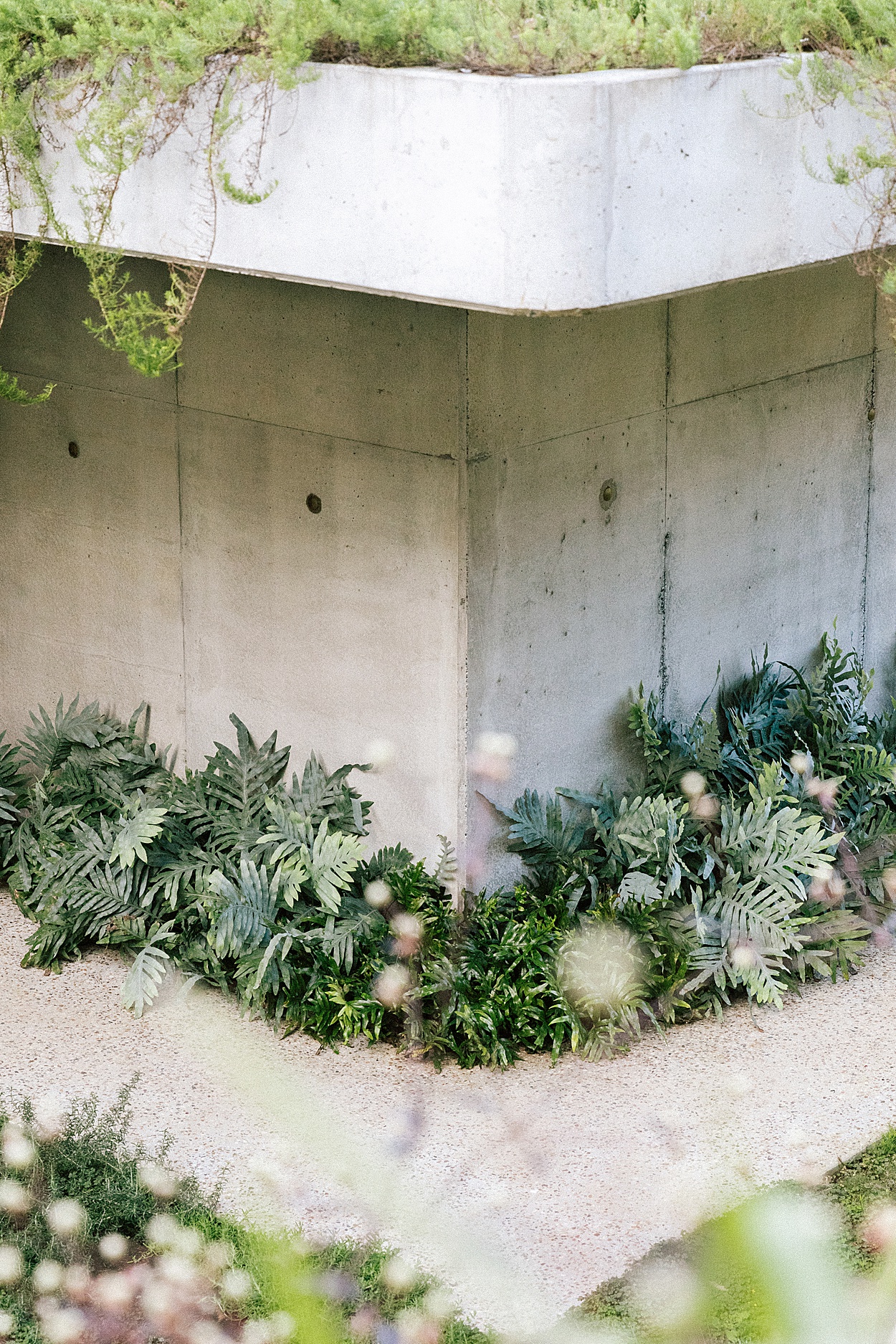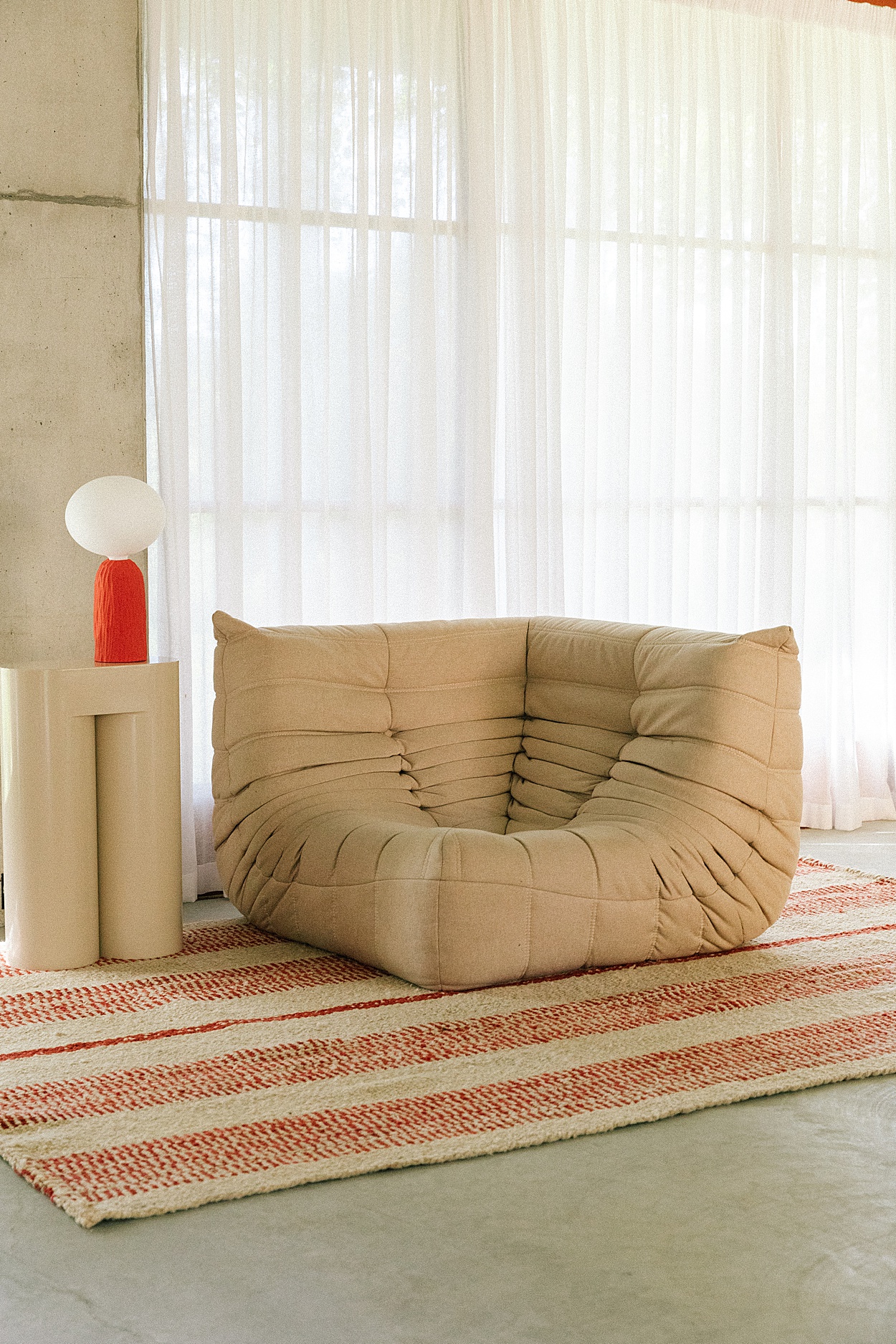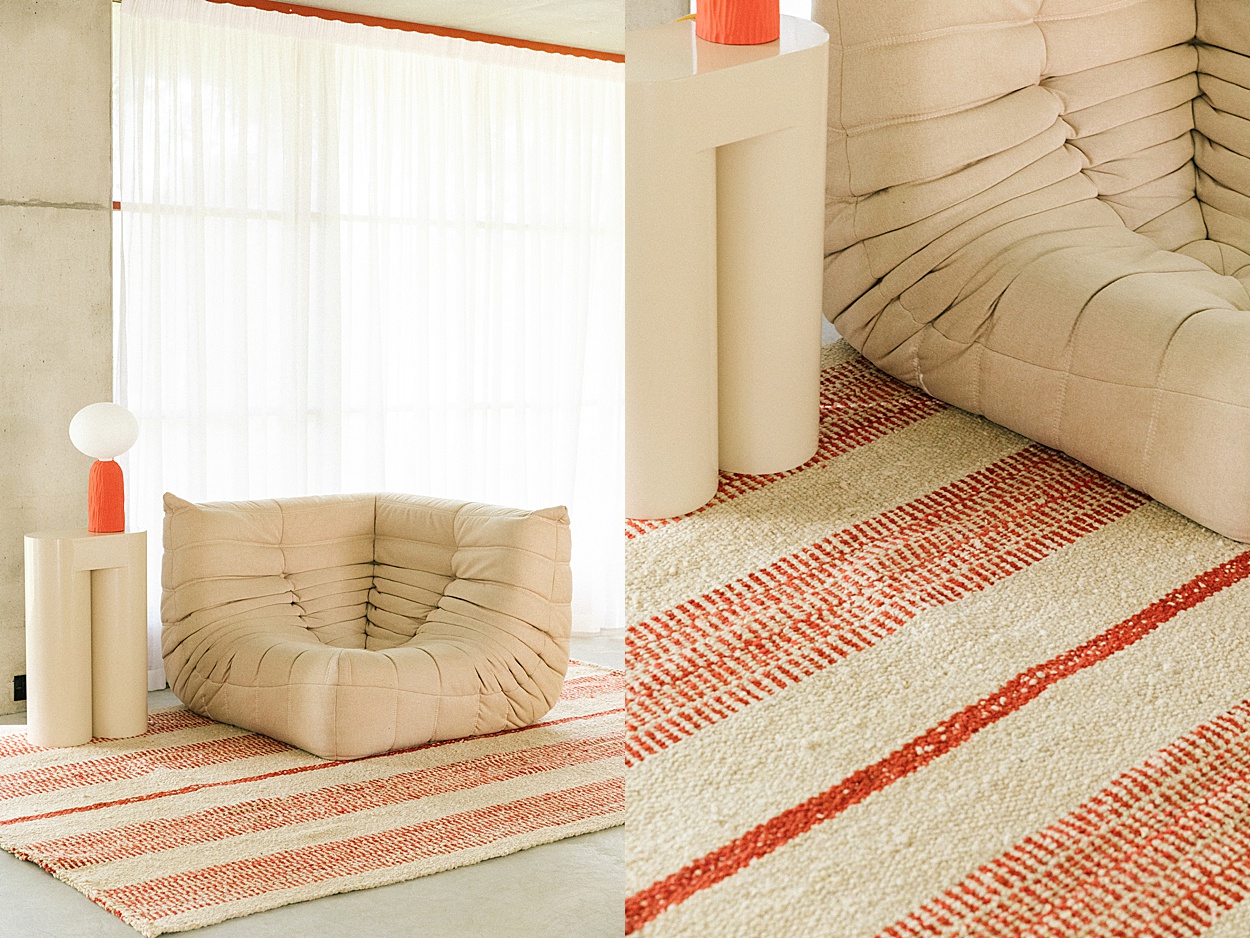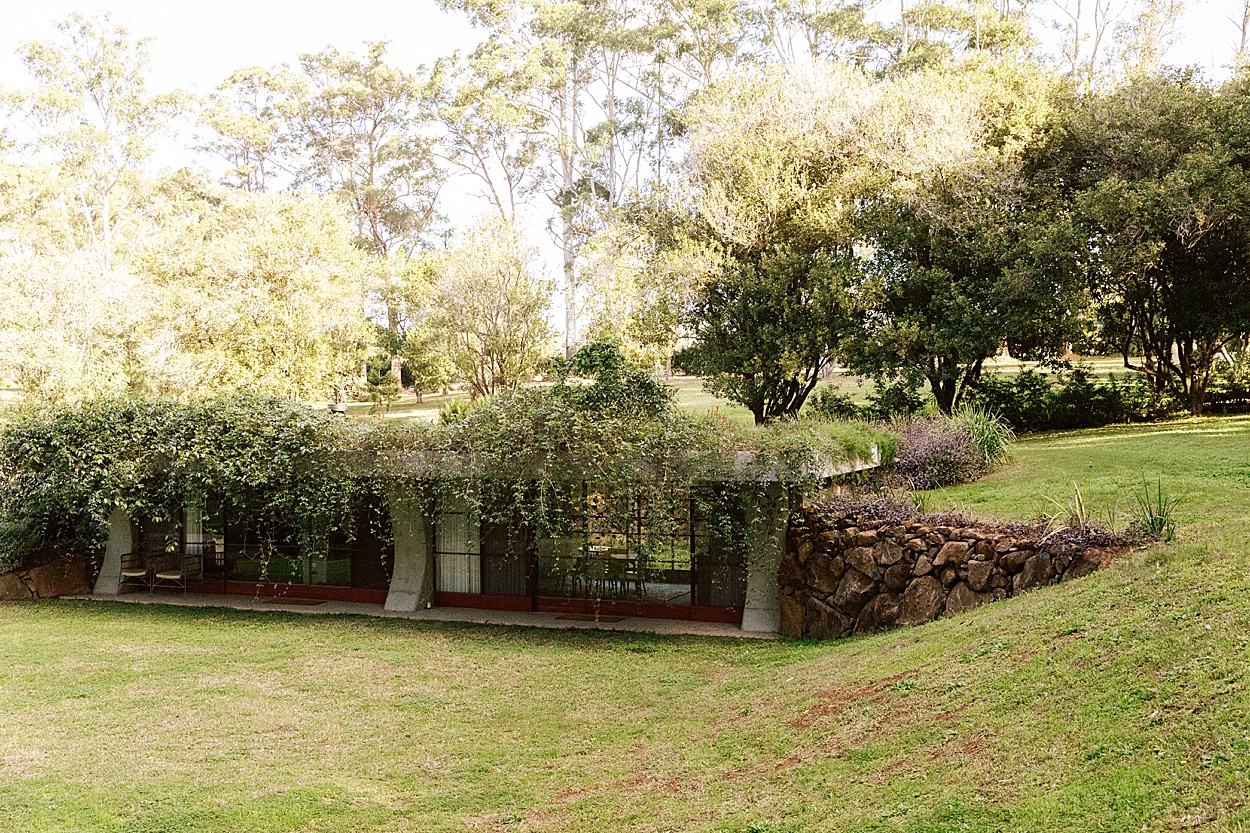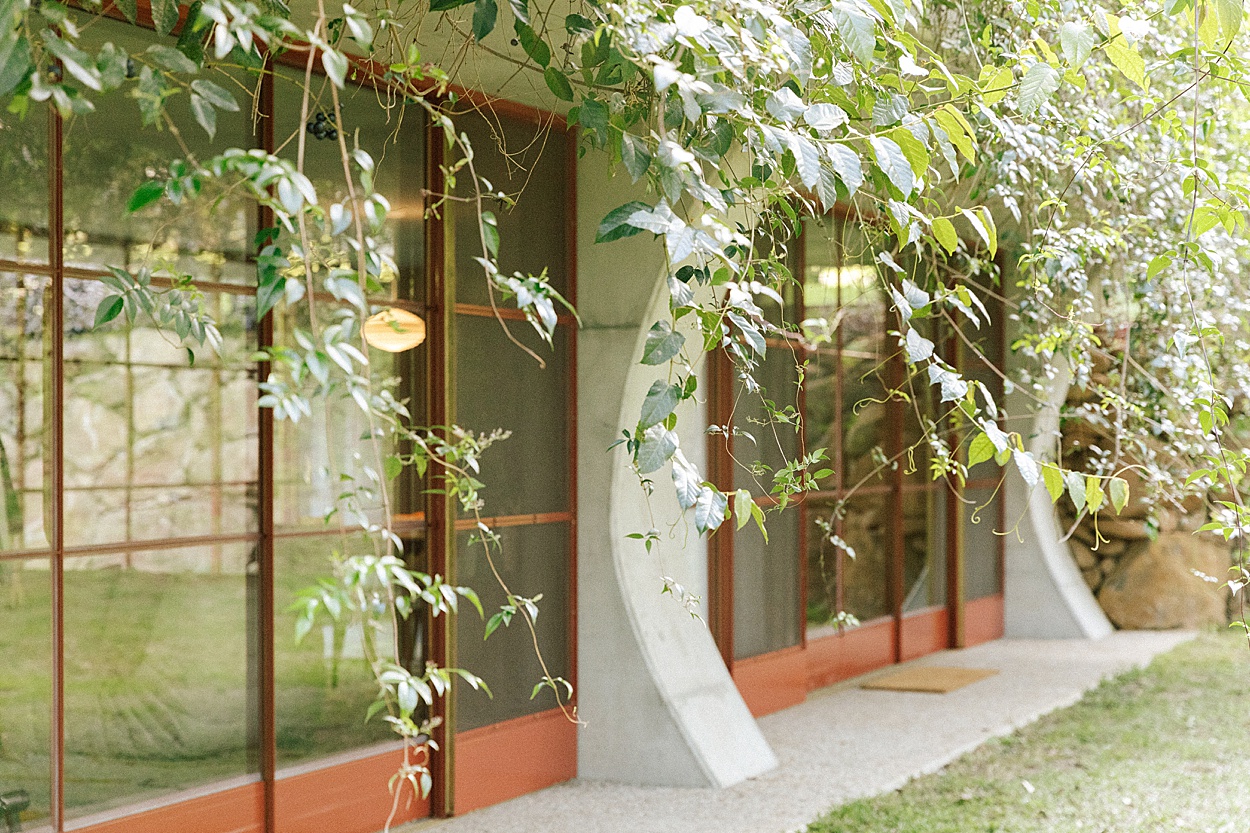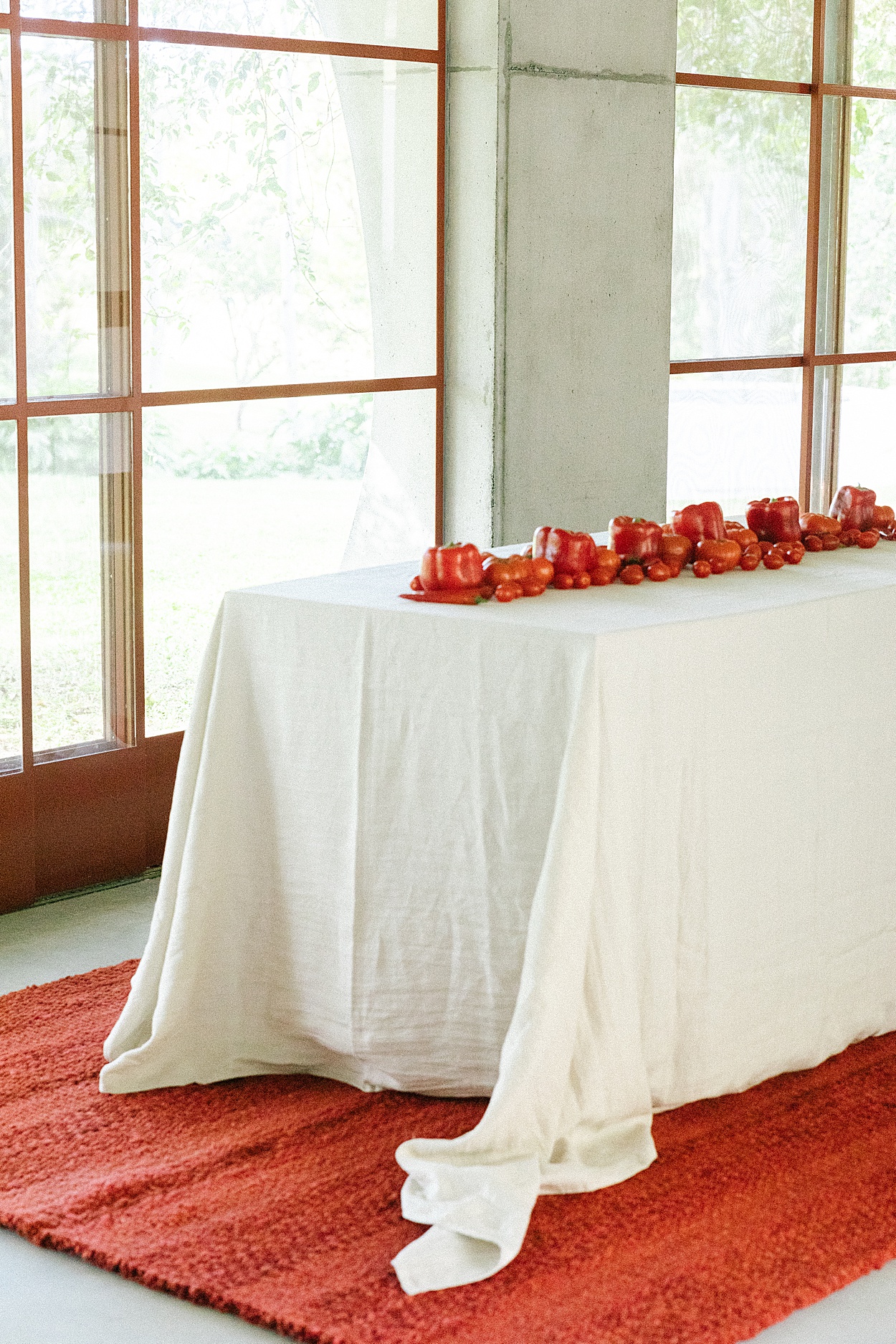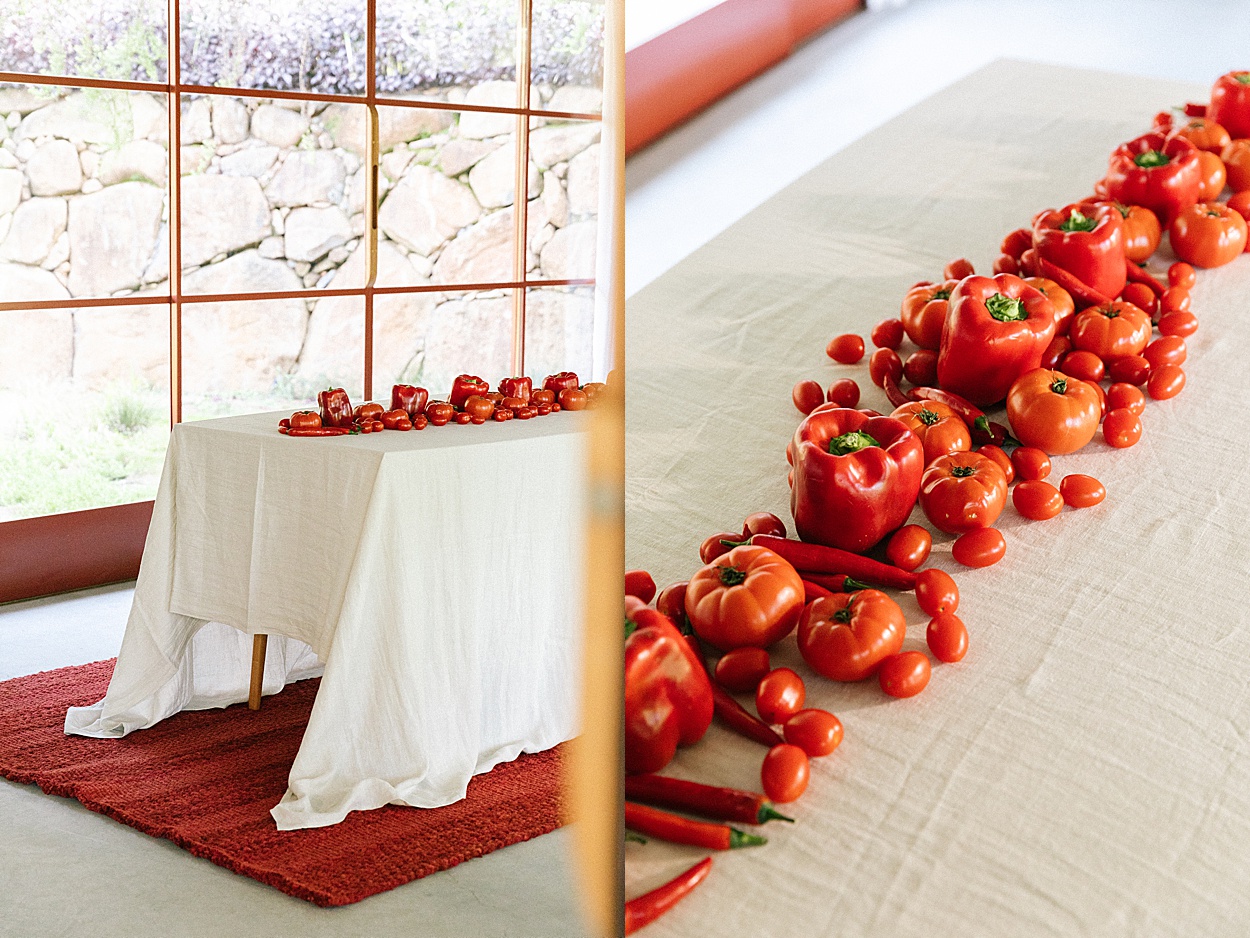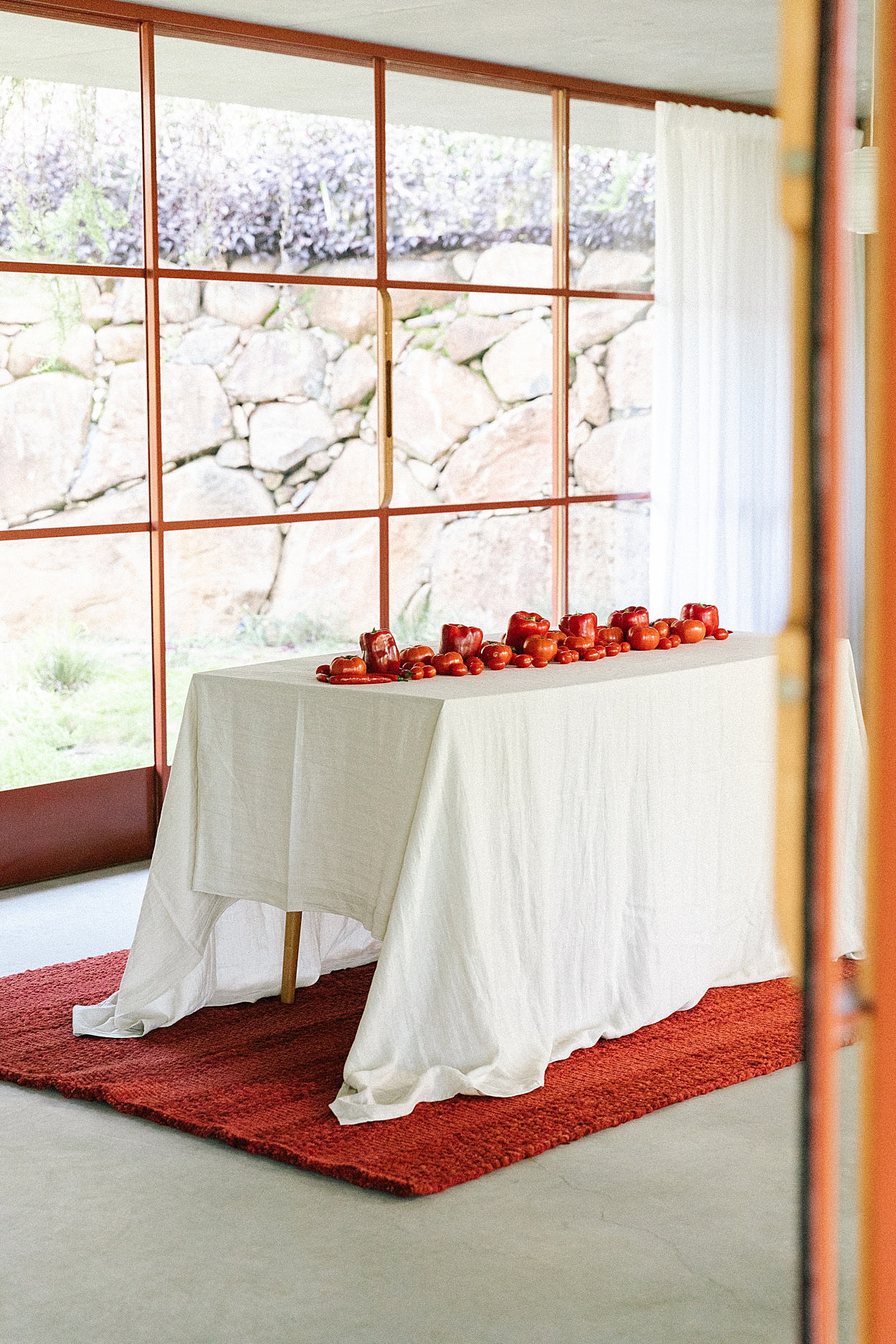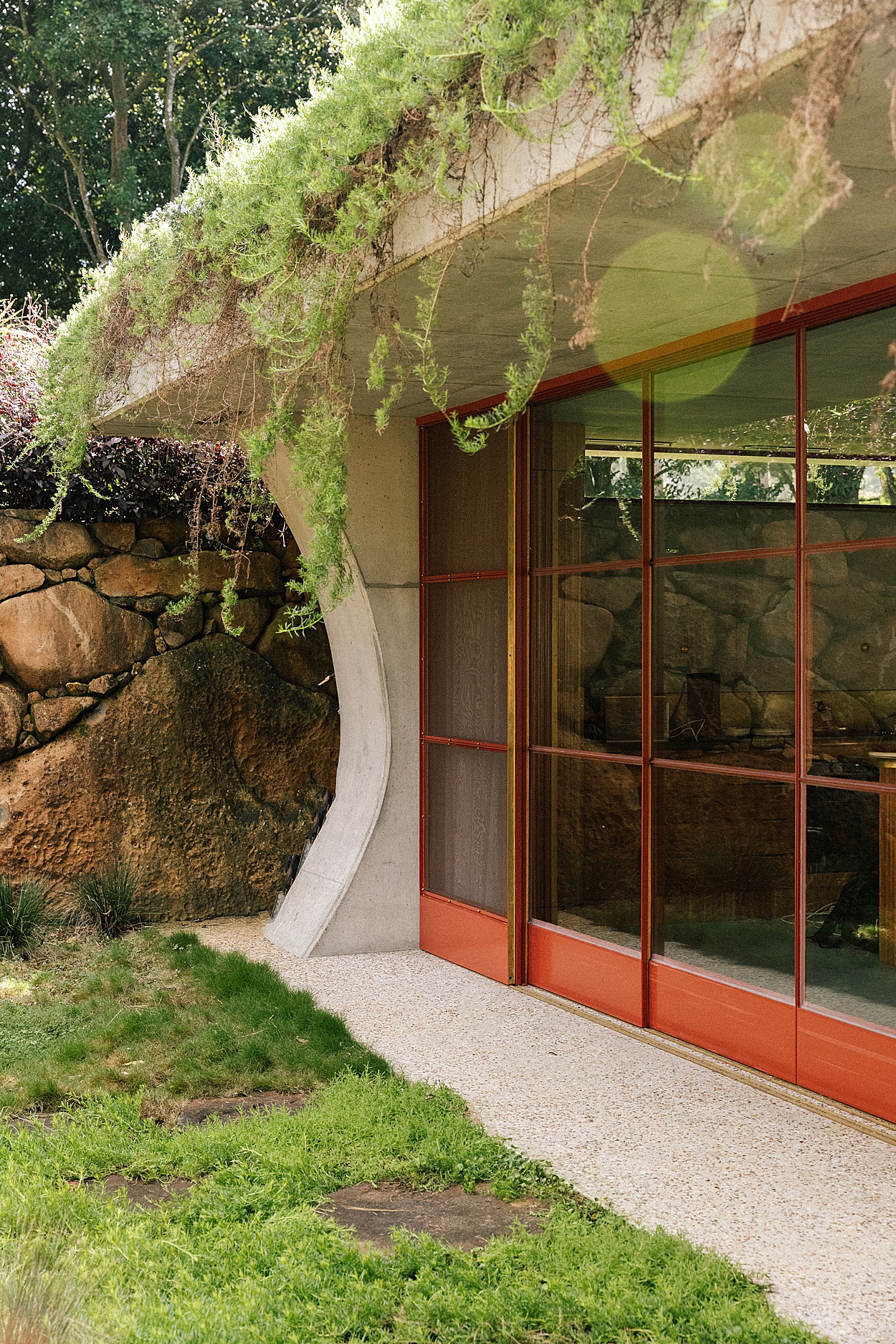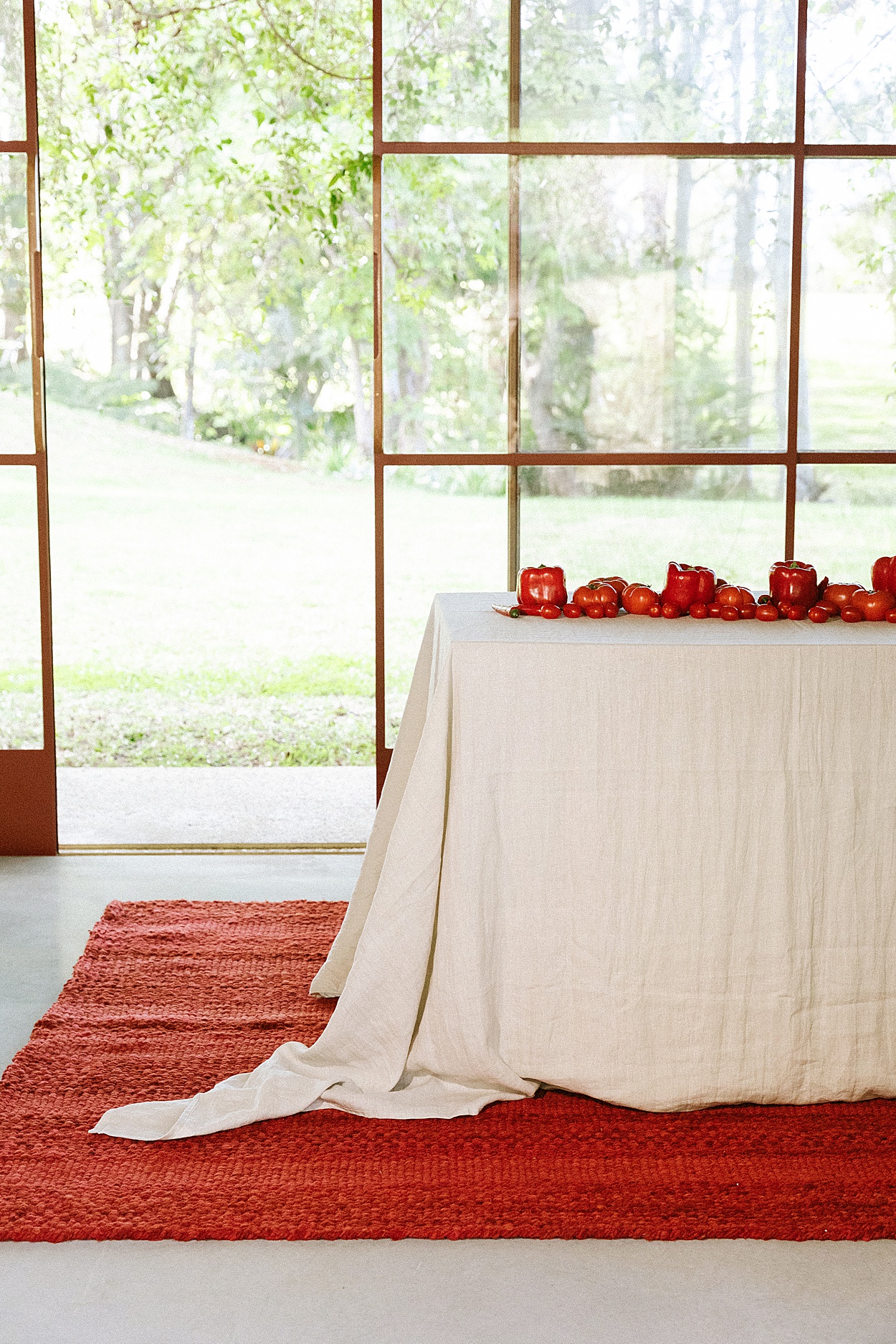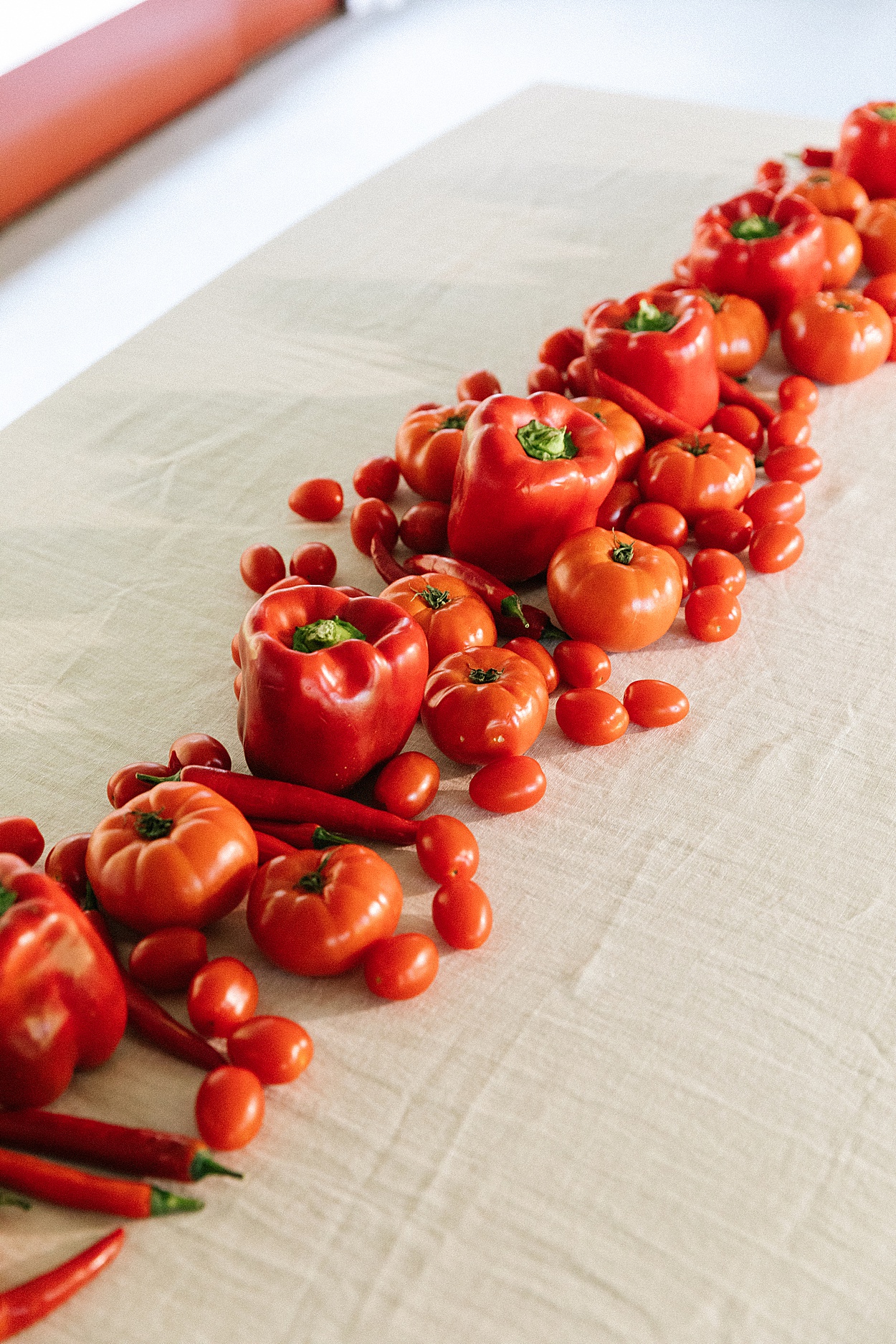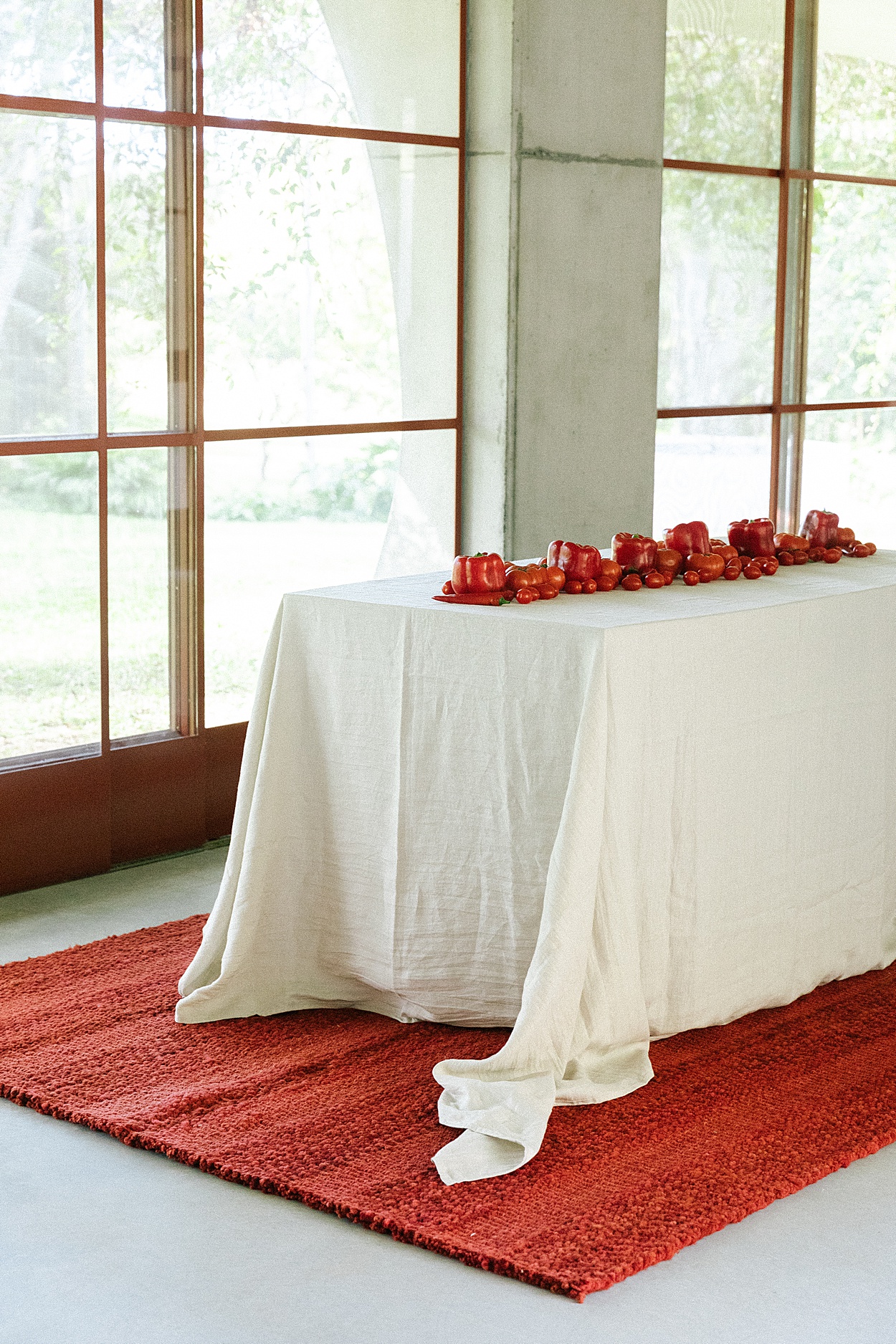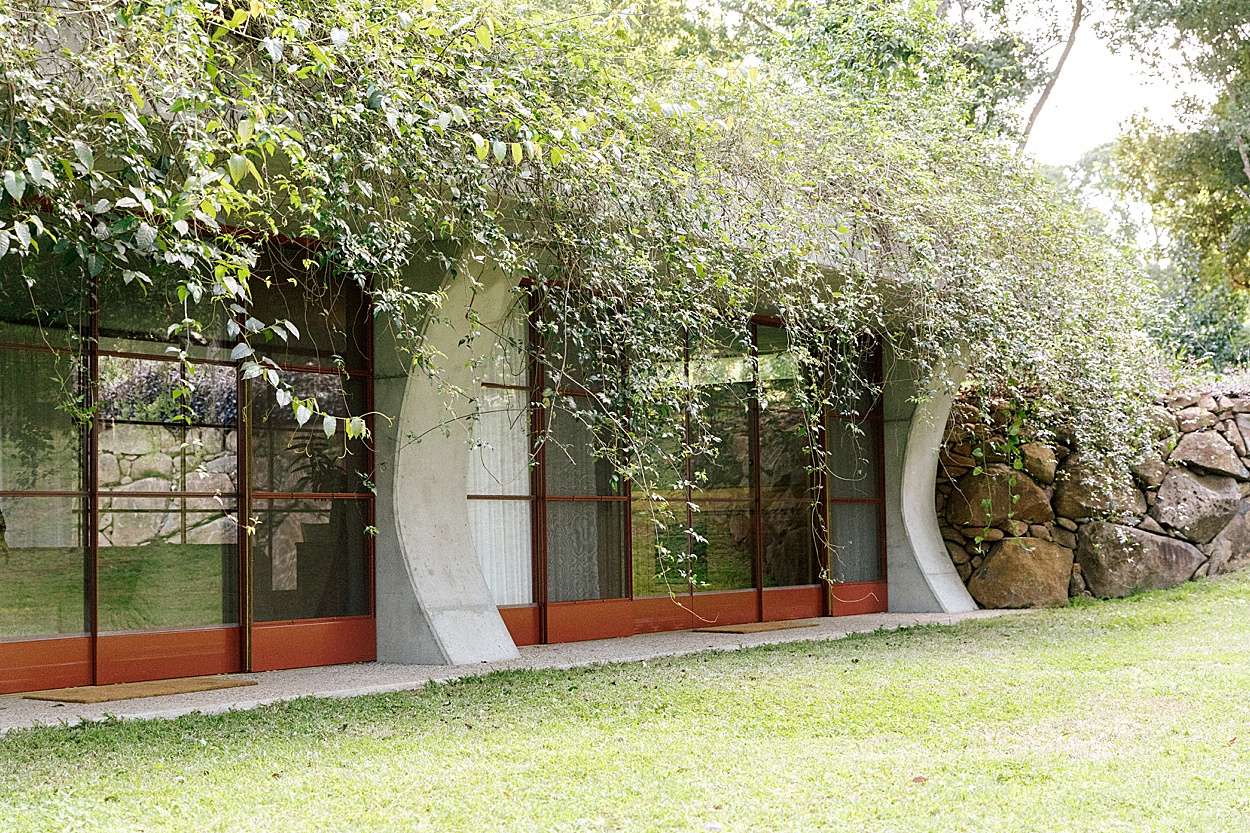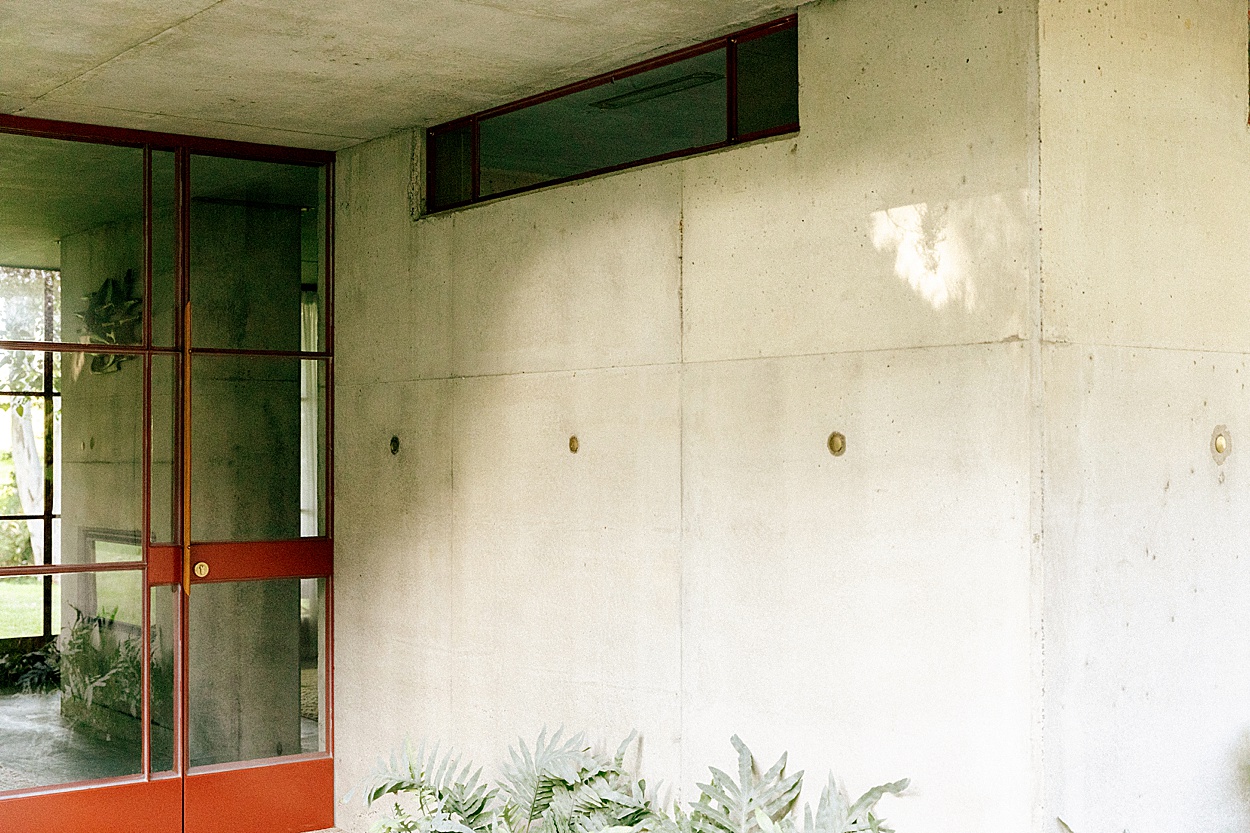 Location: Ground House
Photos & Styling Victoria Aguirre
Production Andi Plowman
Ceramic Lights: Bianca Pintan
Red Chair and Beige Big Chub: Fearon
White Chrome Chair: Sarah Ellison
Red vintage ceramics & round white light: Lumini
Plates: Soft Edge
Loveseat: Dowel Jones
*All images & words are copyright of Pampa, for any kind of use please contact us at hello@pampa.com.au for permission.