For this In Focus, we explore The Mindry,  a meditation, yoga, and wellness lifestyle brand founded by soul sisters Jen Rossi and Willow Kalatchi. A sanctuary for the mind, providing the tools to manage the pressures of ever-accelerating lifestyles, creating a community that encourages a holistic approach to health and wellbeing.
SHOP THE LOOK
1/ White Sage 2/ Monte Lumbar #2 Cushion  3/ Monte Large #2 Cushion 4/ Small Smudge Bowl 5/ Monte Large #1 Cushion | Rust 6/ Pampa Cotton Poncho | Tobacco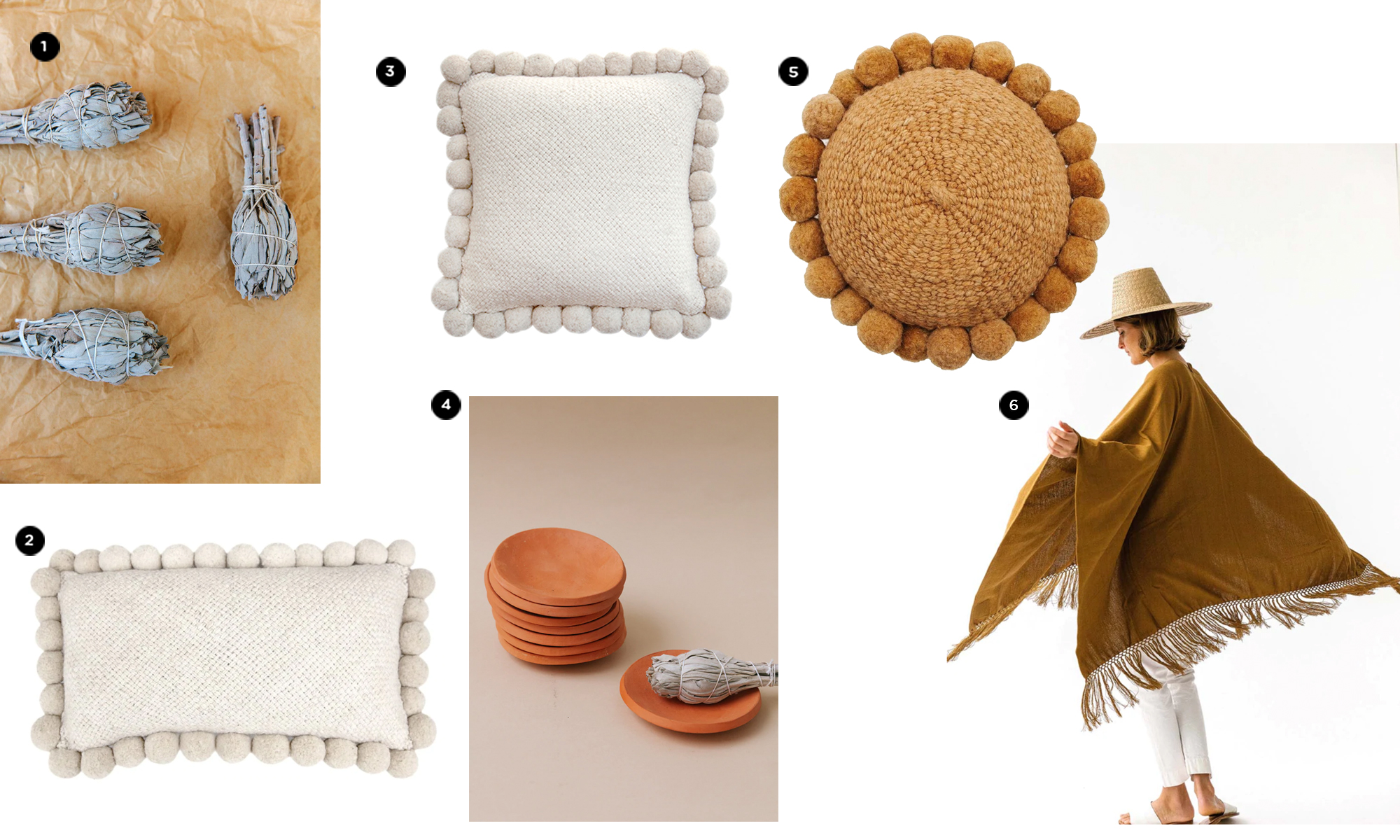 What do you love most about the Malibu lifestyle?
Both of us being born and raised in Malibu, it feels like a true home. We have watched every street corner and hiking trail evolve. It is a lifestyle deeply integrated with Nature, which is incredibly healing and grounding. This integration with nature lends itself to an inherently laid back community where you can show up in flip flops or heels to the nicest restaurant in town. We love that at the same time as living in this small beachside community we also have access to all of the conveniences of being next to a big city.
How was The Mindry born and what is the mission behind it?
As female entrepreneurs managing families and successful businesses, we felt ourselves somewhat drained and disconnected. Separately we both tapped into the profound powers of meditation, mindfulness and yoga as tools to manage the pressures of our ever-accelerating lifestyles. After a night out with friends we found ourselves discussing the need for meditation in EVERYBODY's lives and how we wished there was an accessible place to practice in person existing in our own community. We are in the process of witnessing a universal shift in consciousness towards mindfulness and the holistic approach to health and wellbeing, so the discussion flowed eventually to, "Why don't we create our own unique version of what we were searching for here in our home town and then reach out to a greater audience from there?"
What do you offer at the Mindry?
Every day we offer 6-10 in-studio and virtual yoga and meditation classes, in addition to many other modalities from mindfulness to soundbaths and breathwork. We also do weekly in-depth workshops for people to interact and deepen their practice, feed their souls or just find a fun, interesting, and healthy way to share a Saturday night. These workshops include tea and cacao ceremonies based around the new and full moons, past life regression workshops, group tarot and astrology, yoga and movement, soundbaths infused with Reiki and other elements, different types of partner workshops, just to name a few!
We also offer 20, 100 and 200 hour teacher training courses for those who want to learn how to hold space for others as well as expand their own knowledge and practice…It's been incredibly beautiful to witness these trainings take shape and bring so many people together in a conscious community.
In addition, we offer weekly offsite classes at Cielo Farms — the most picturesque local vineyard in the Malibu mountains above the studio. You can find us there under the sun, moon and stars guiding a variety of different classes.
We also do a lot of private sessions for individuals, couples, families, friends and corporate events. These personalized sessions are offered in our studio or in the comfort of our client's homes, private locations or on the beautiful beaches nearby.
We are also very excited to share that we will be offering retreats beginning Summer 2022.
Lastly, we have a beautifully curated selection of mindfulness products, self-care, ritual gifts and goods ranging from our custom scented candles to Mindry branded clothing, handmade wall hangings, crystals, mindfulness and meditation books, incense and skincare.
 What is your favourite way to wind down other than meditation?
We love spending time soaking up all the natural beauty in Malibu via beach walks, hiking, and sunset gazing. We also just love spending time with our friends and enjoying the natural levity of taking downtime with loved ones.
 How important is breathwork during these times?
The breath is often described as the link between mind and body. When we work with the breath, we learn how to better process and regulate emotions, such as fear, pain and trauma. We are all currently dealing with a lot of external stresses; unprecedented ideological polarities, a global pandemic, a culture that amplifies and sells fear, the heartbreak of watching the senseless suffering of people due to whims of political egos. It is hard for any of us to process. When we take time to practice breathwork it helps to liberate ourselves from the "fight or flight" response that keeps you bound to these states of anxiety and stress, and instead, engages your parasympathetic nervous system for deeper states of relaxation.
How can people get into meditation for the first time?
We started The Mindry exactly for this exact purpose — to create a non-intimidating platform to explore what type of practice works best for you! If you live in the greater Los Angeles area then the best way is just to stop by and try our unlimited access promo – or if you are further afield we have daily virtual classes livestream hosted by our amazing Mindry guides!
What are you most proud of?
Two things…one being the community that we have built and the messages from people thanking us for continuing to hold space even when due to covid restrictions it was such a struggle to keep afloat. The messages saying that we saved people from sinking into deep despair and watching people forge new friendships and relationships at the studio remind us why we do what we do. We are also proud of the testament this process has had and the strength of our friendship that withstands and thrives despite all of the stresses and uncertainties of starting a business months before a pandemic.
What has been the integral lesson in your journey?
It has been a lesson to be patient. That we can't manifest everything we would like to in a day. It has also been a lesson that we cannot do everything ourselves. One of the most important things is finding a team that represents us and shares in our vision and purpose ~ and that takes time.
You have a lot of Pampa cushions, what do they add to your space?
Our Pampa Cushions are part of creating our sanctuary. We want people to walk into the Mindry and have their senses elevated in every way. The warmth, earthiness, texture and neutral colour palette are in line with our aesthetic and represent a greater sense of space, nature and comfort. We want people to be in the moment and linger at the Mindry ~ and Pampa cushions lend themselves to the invitation to sit and stay awhile.
Get to know more here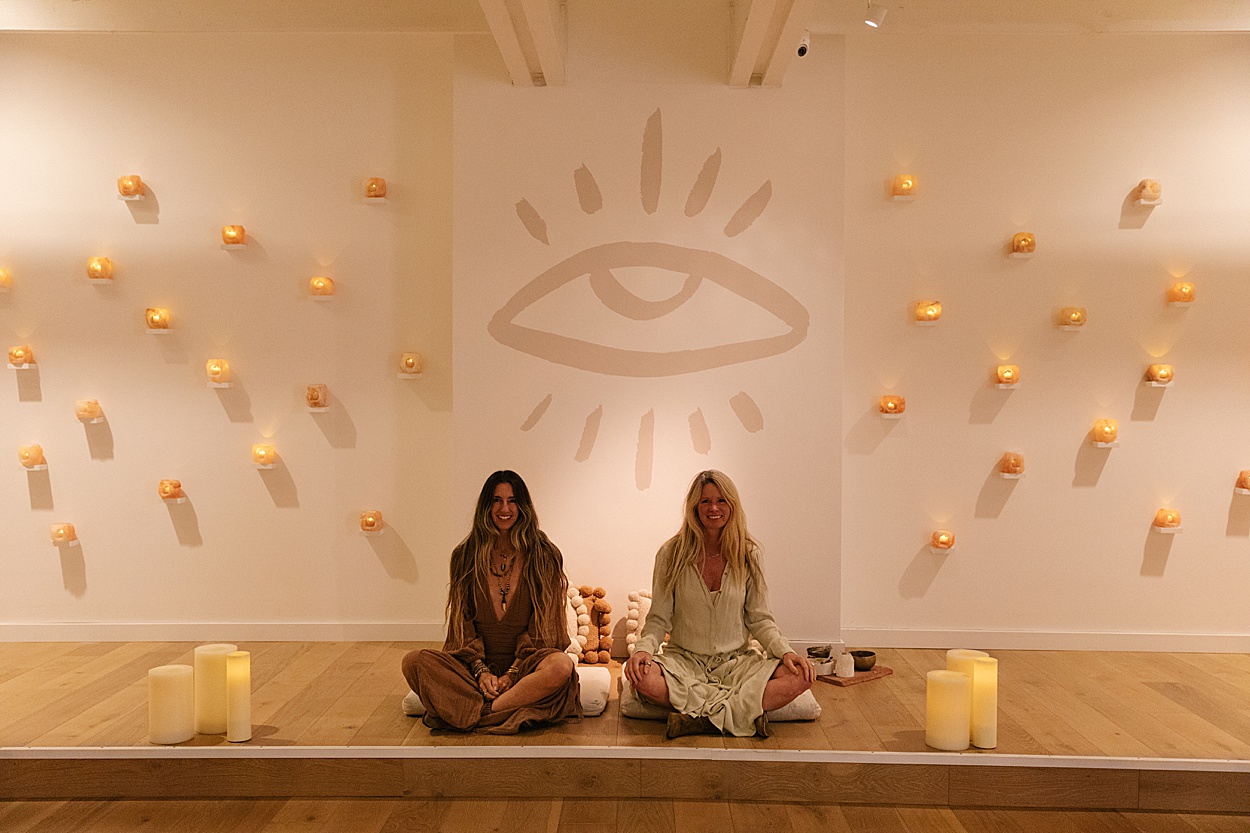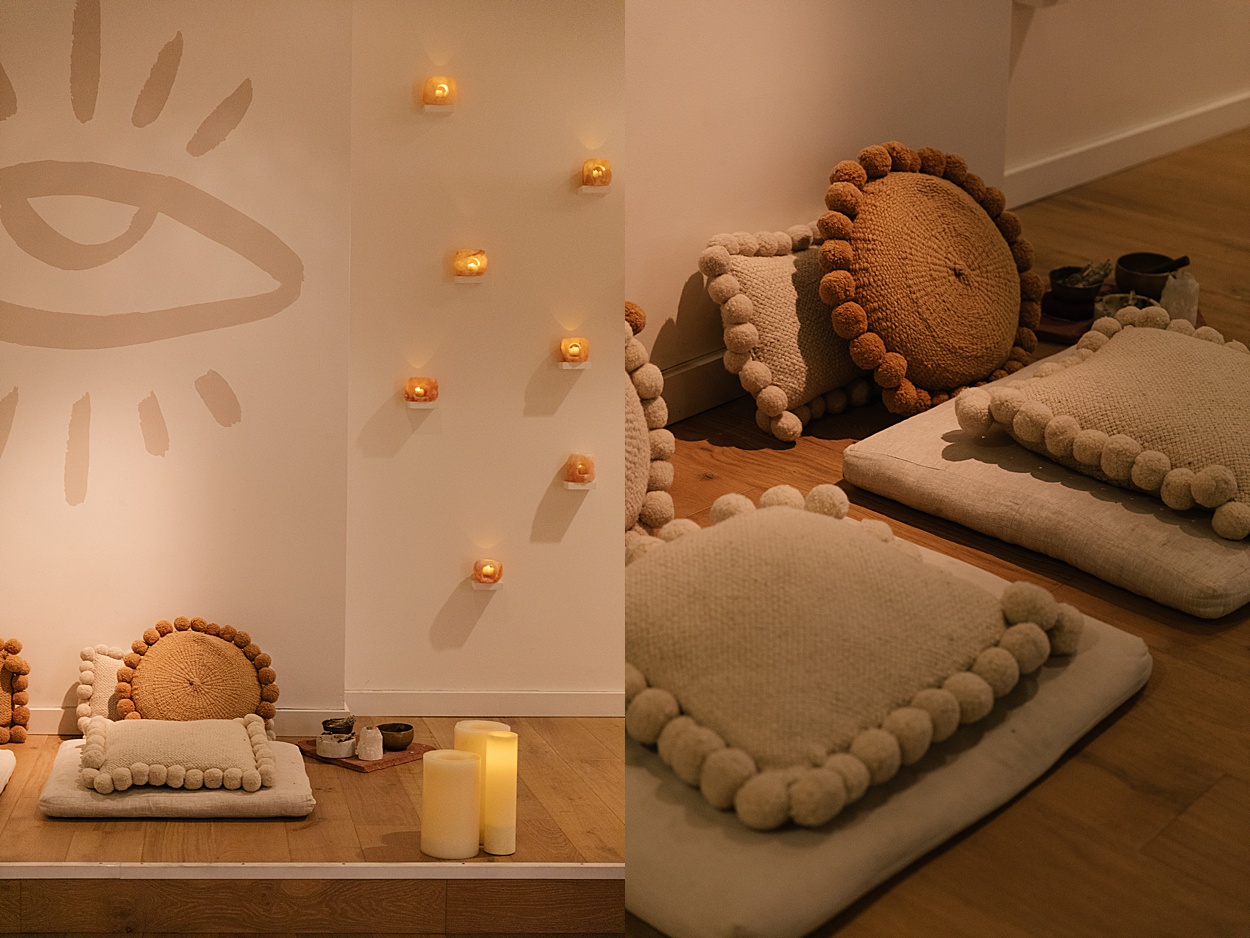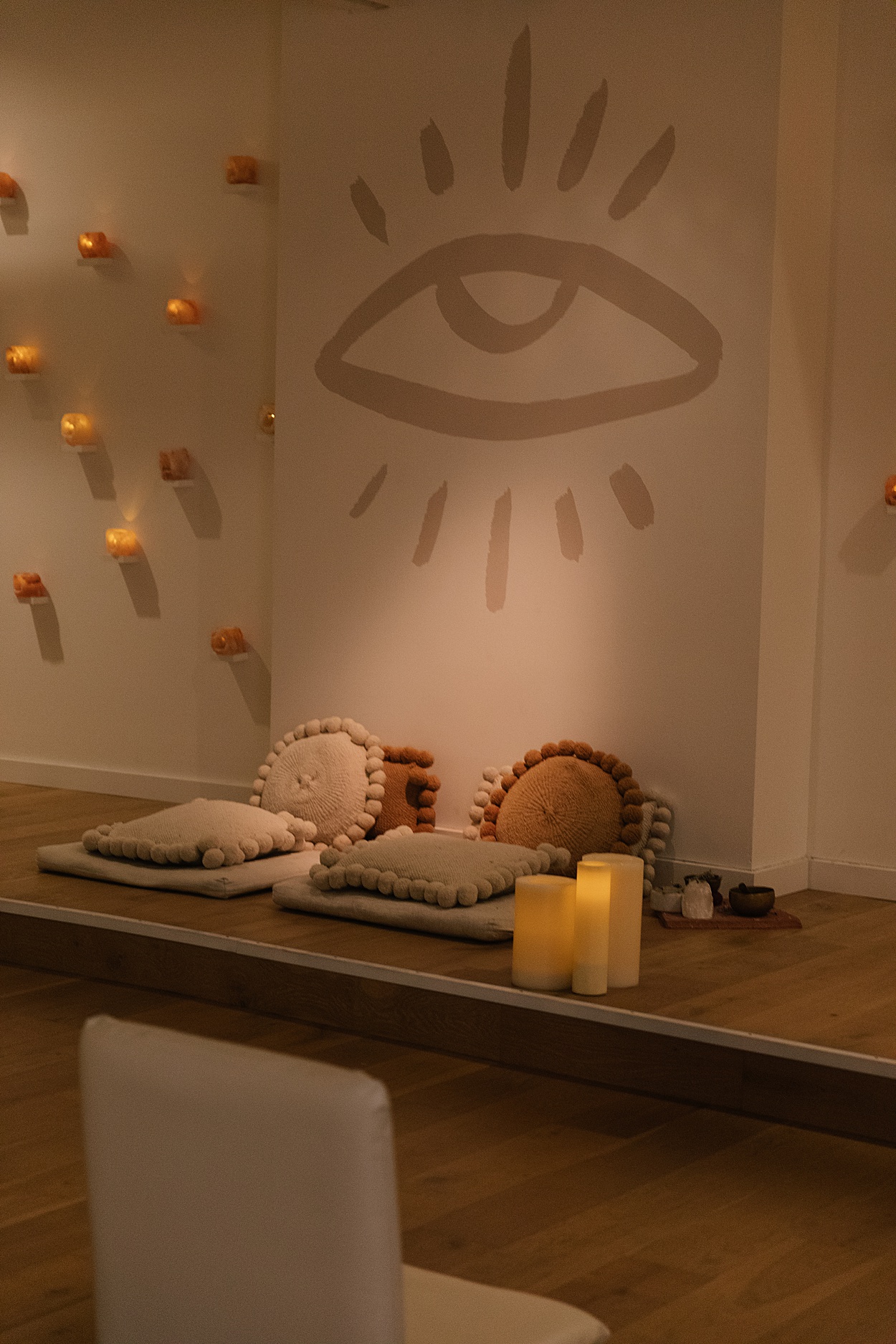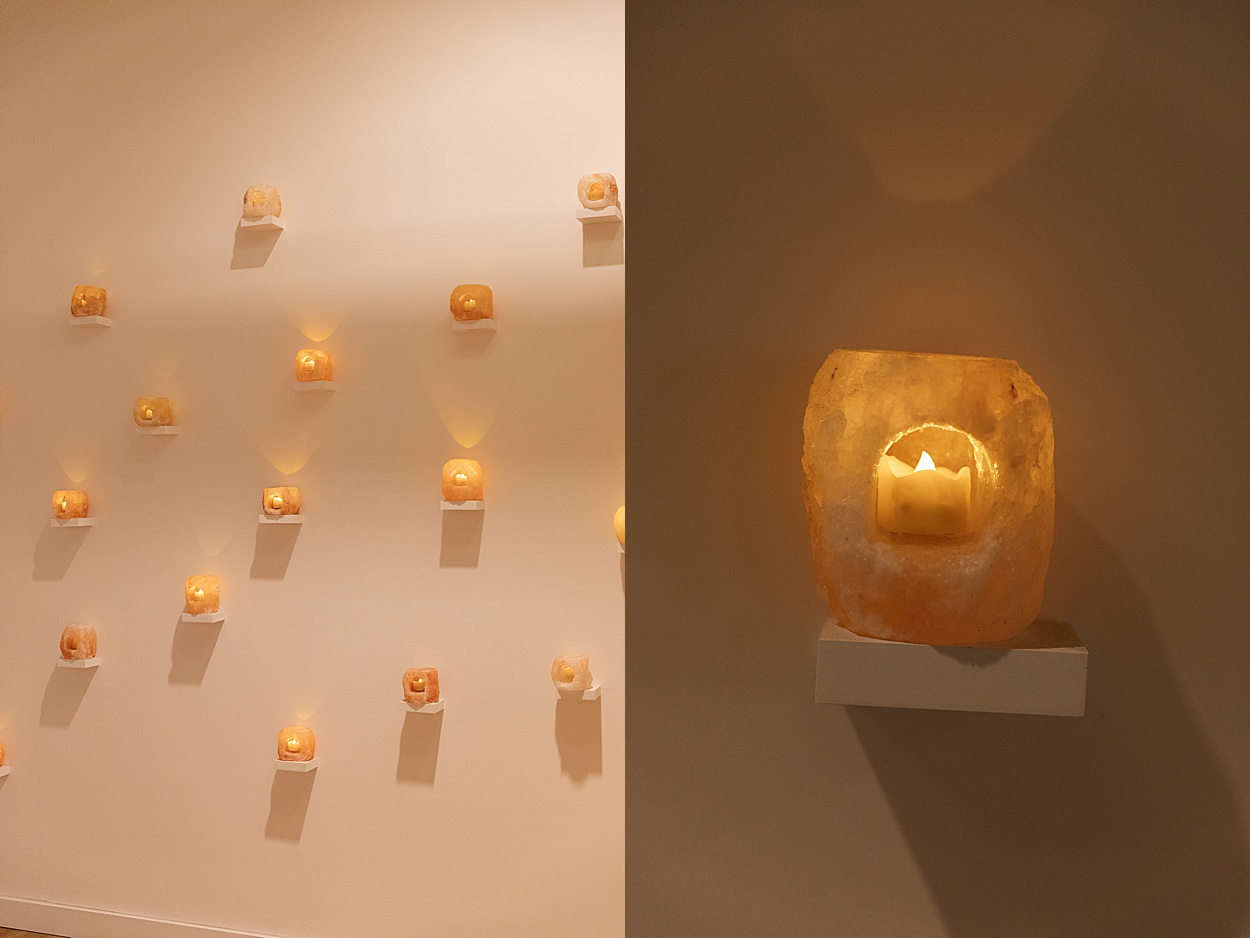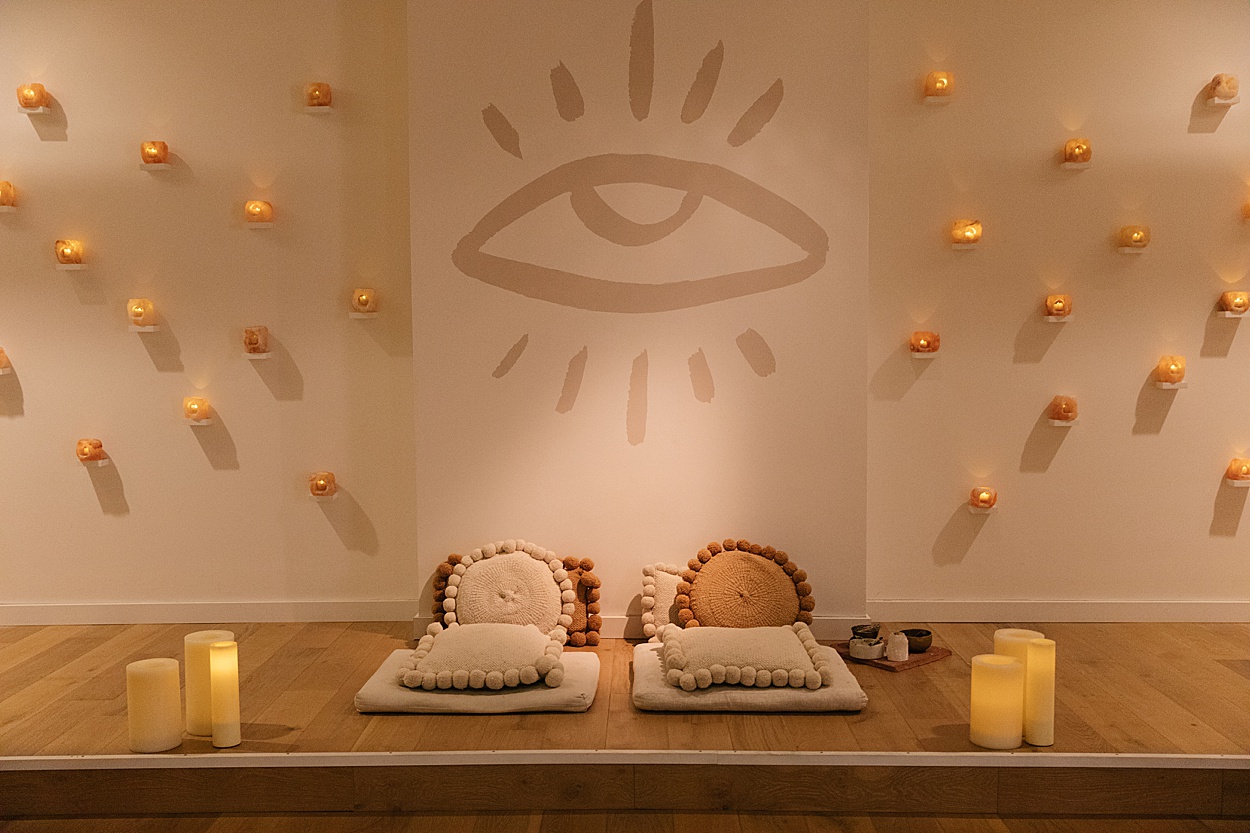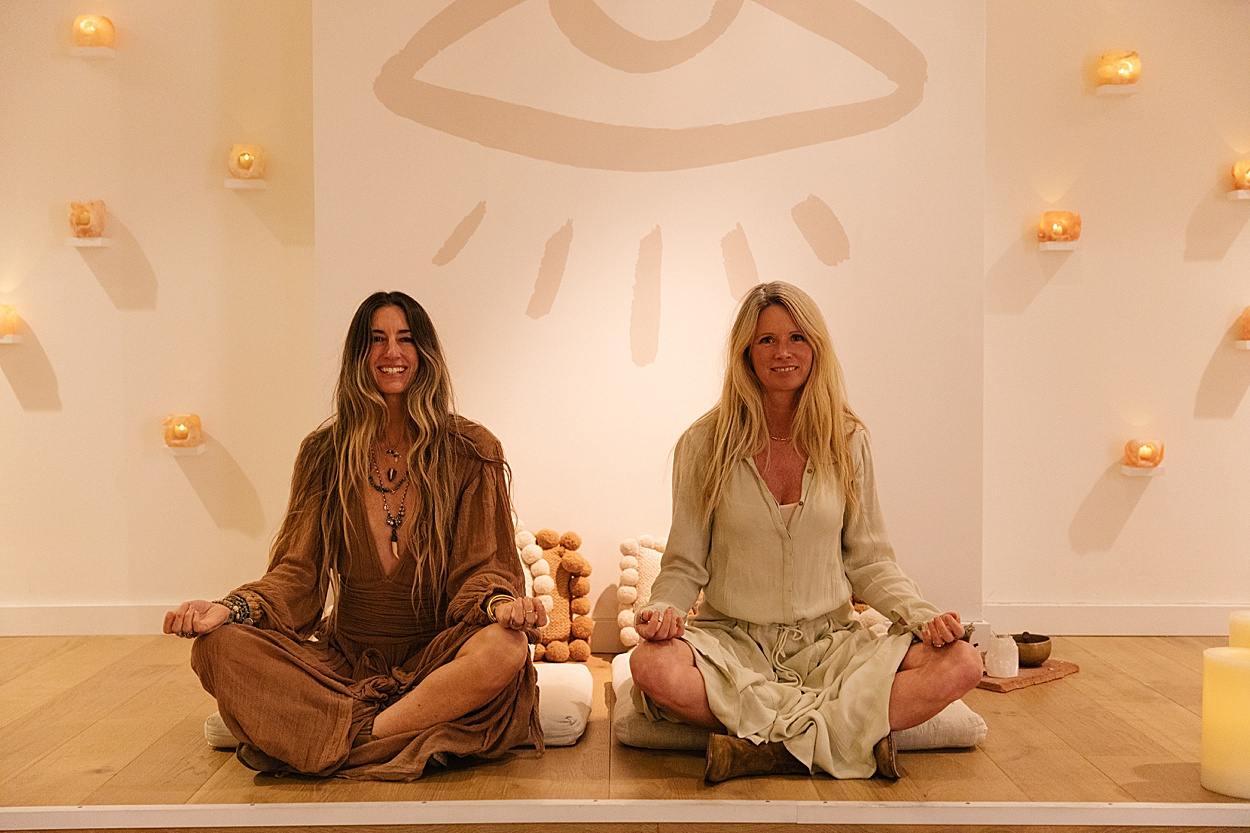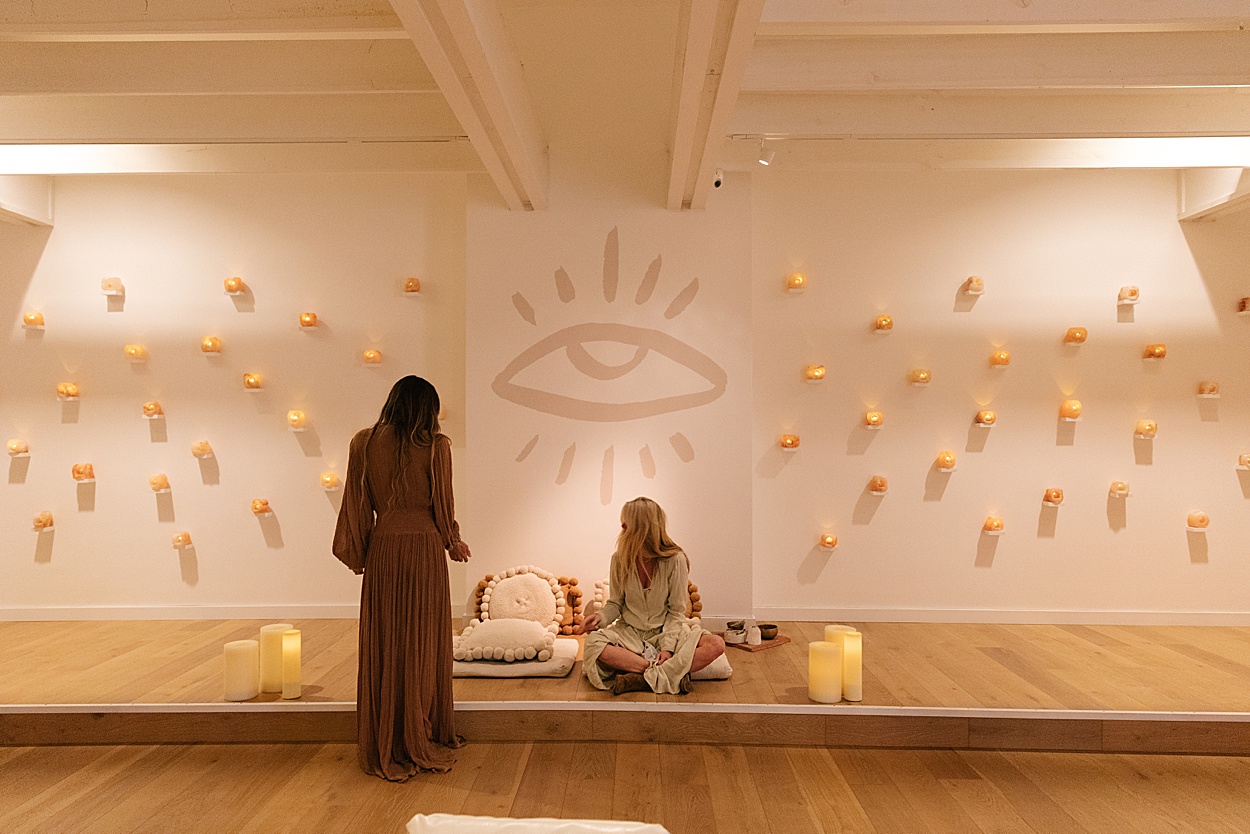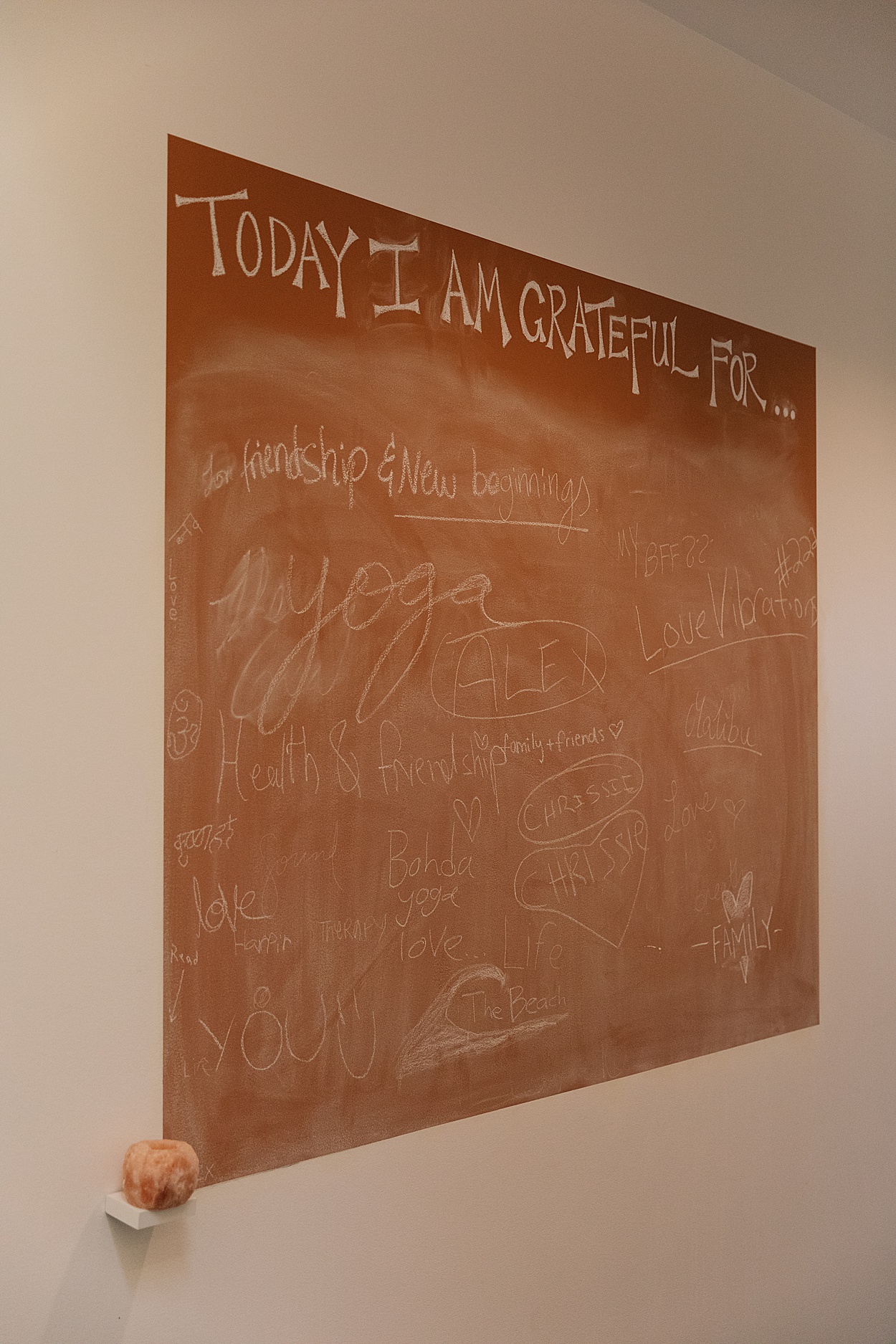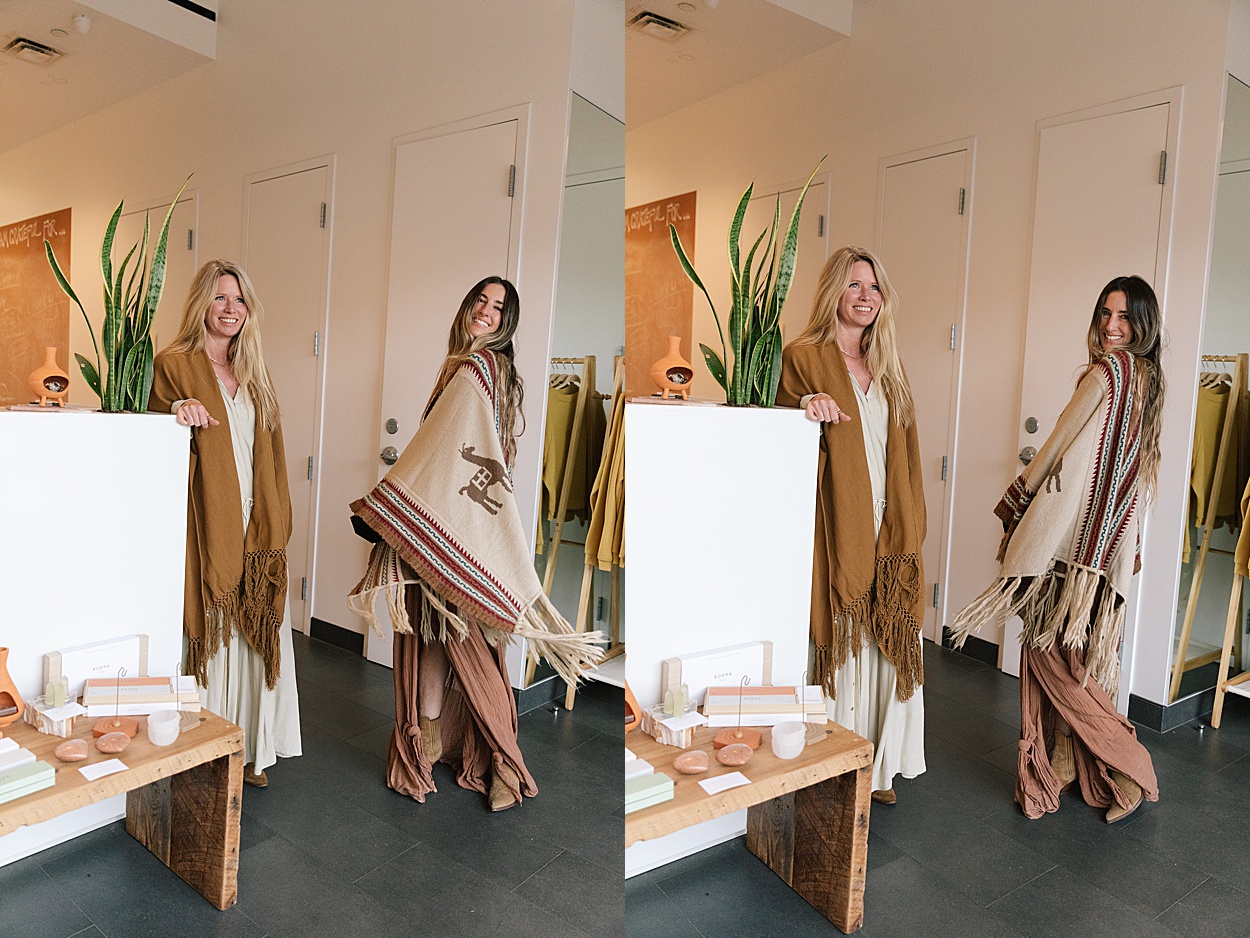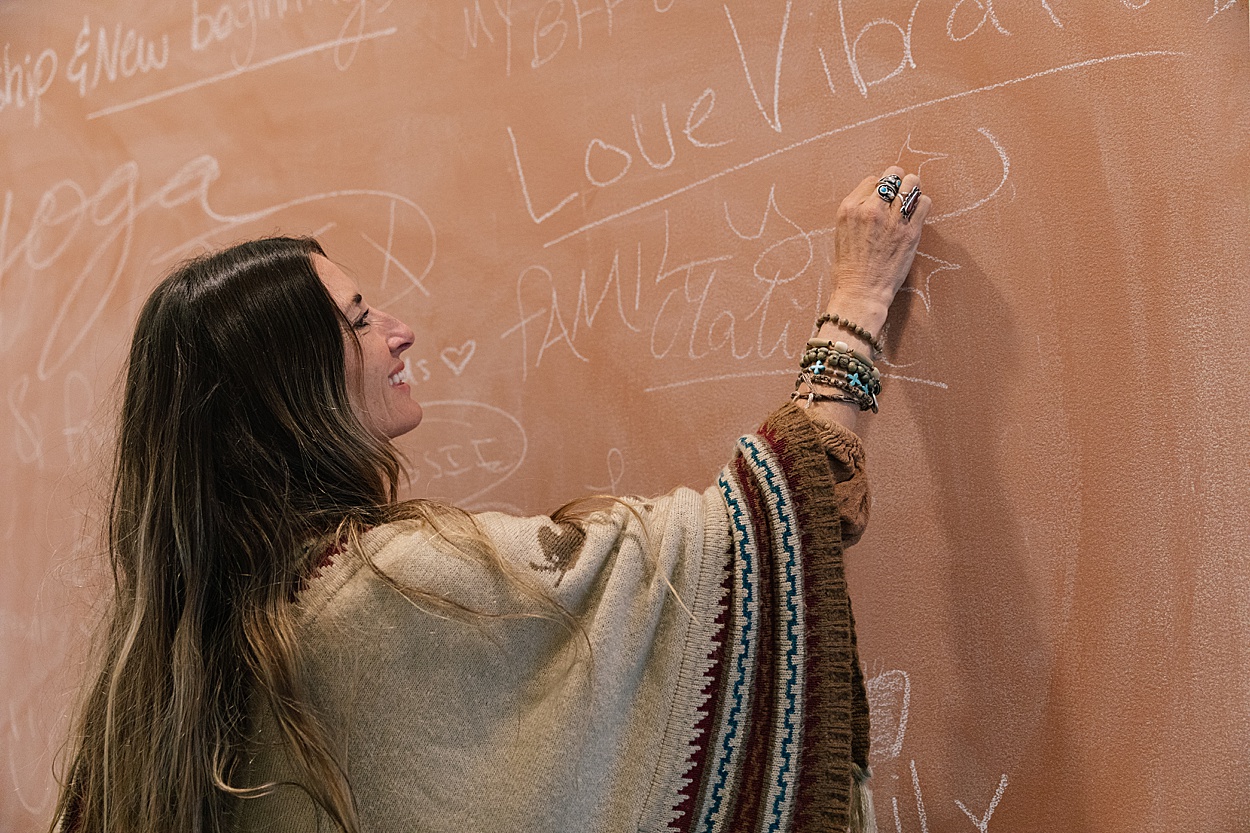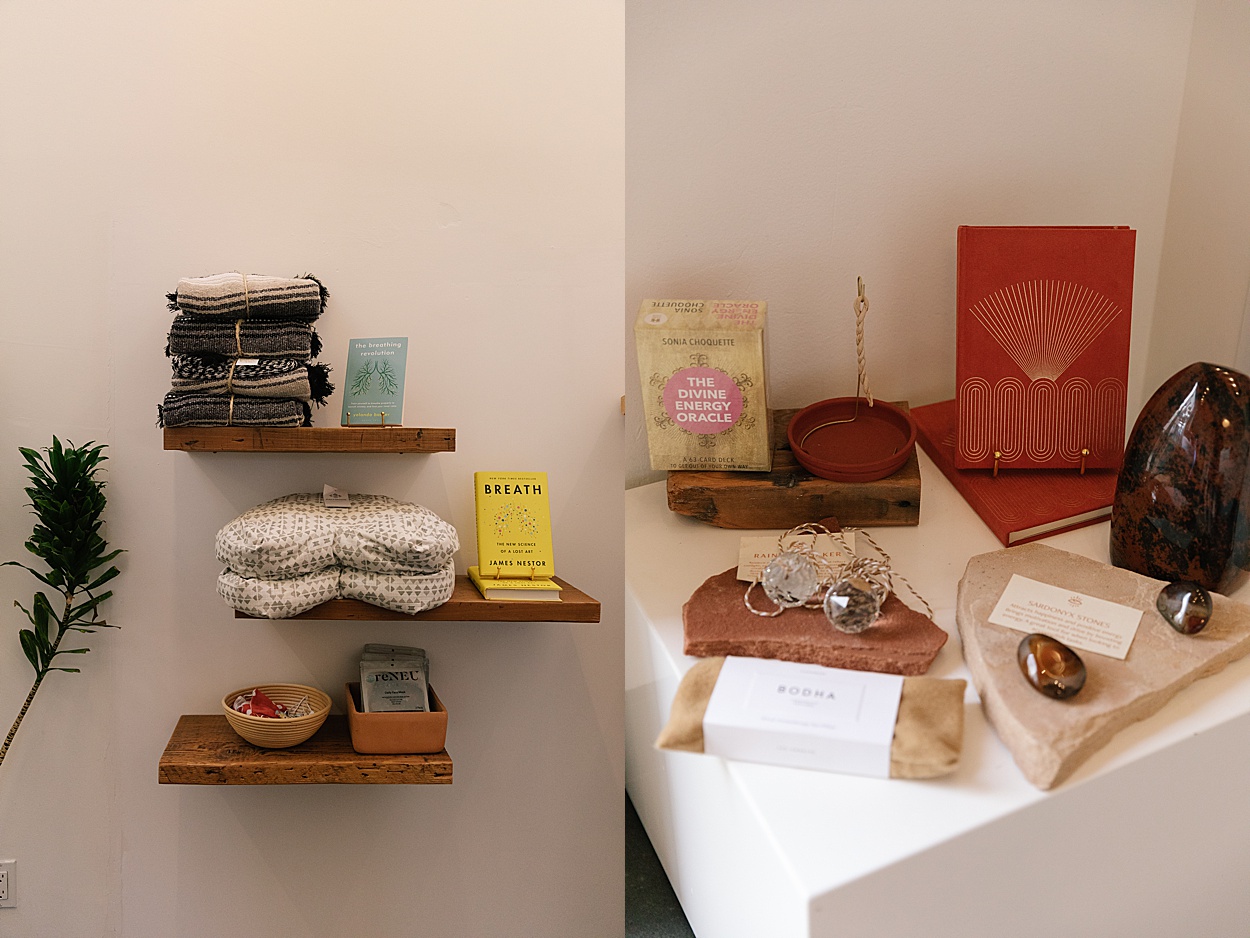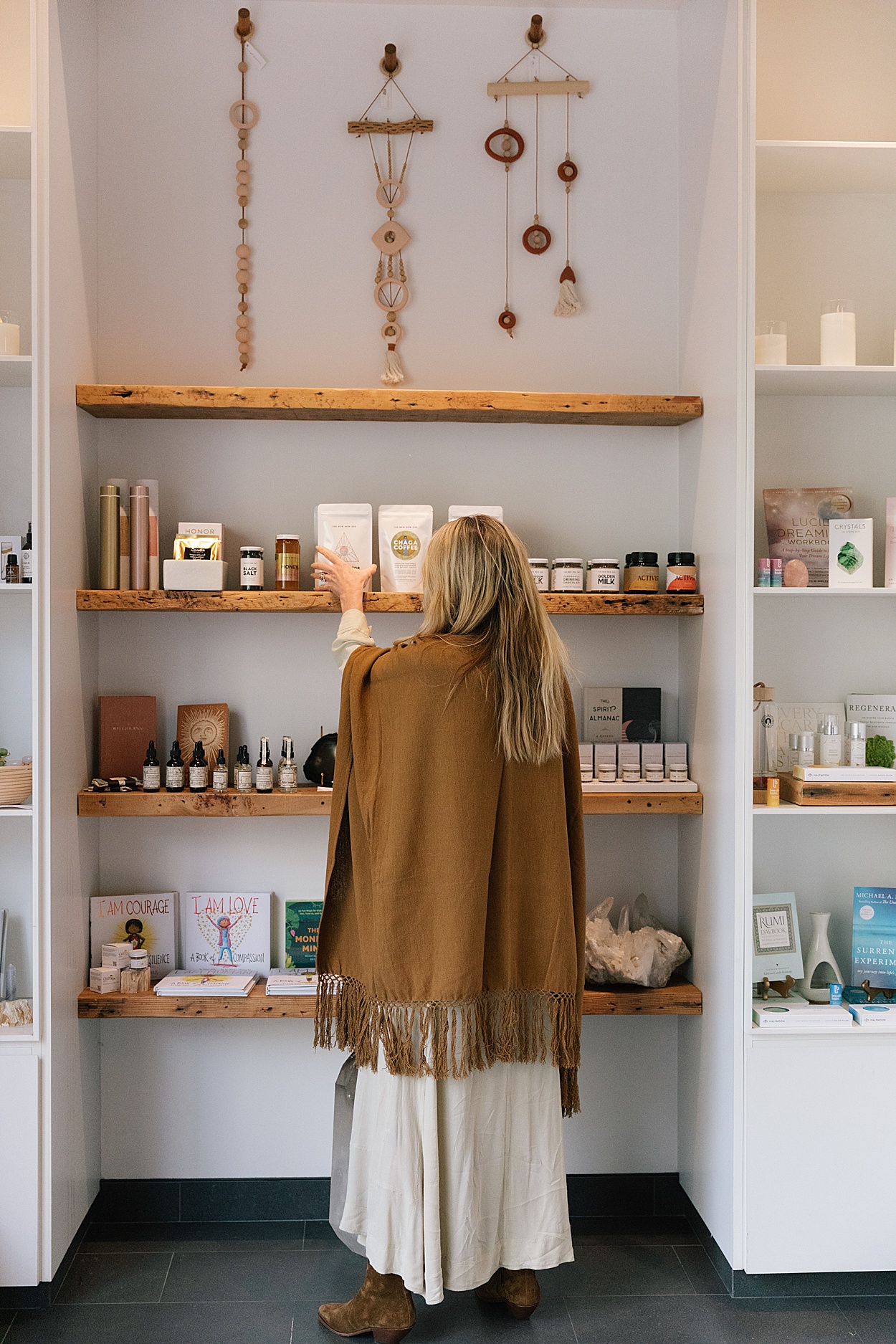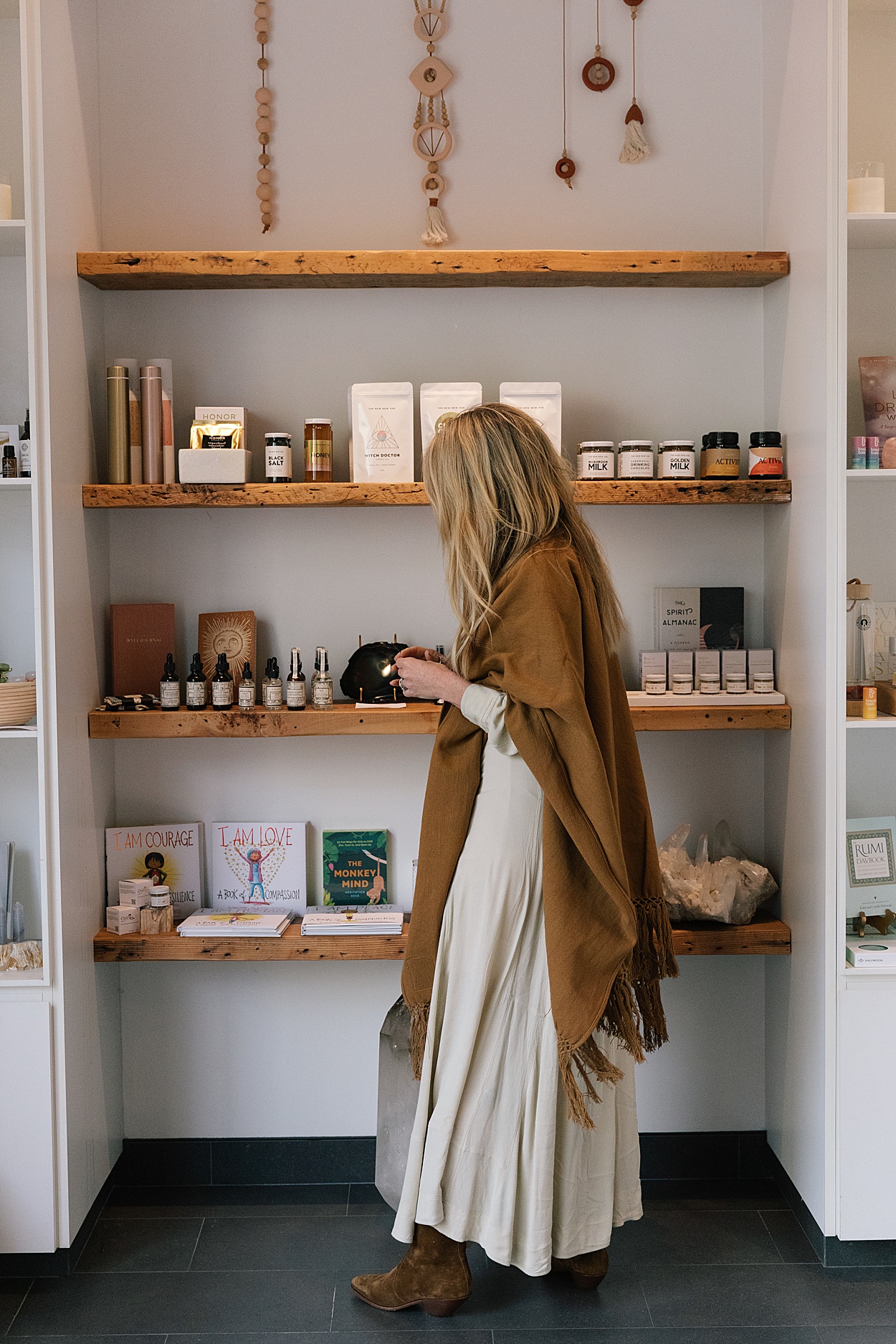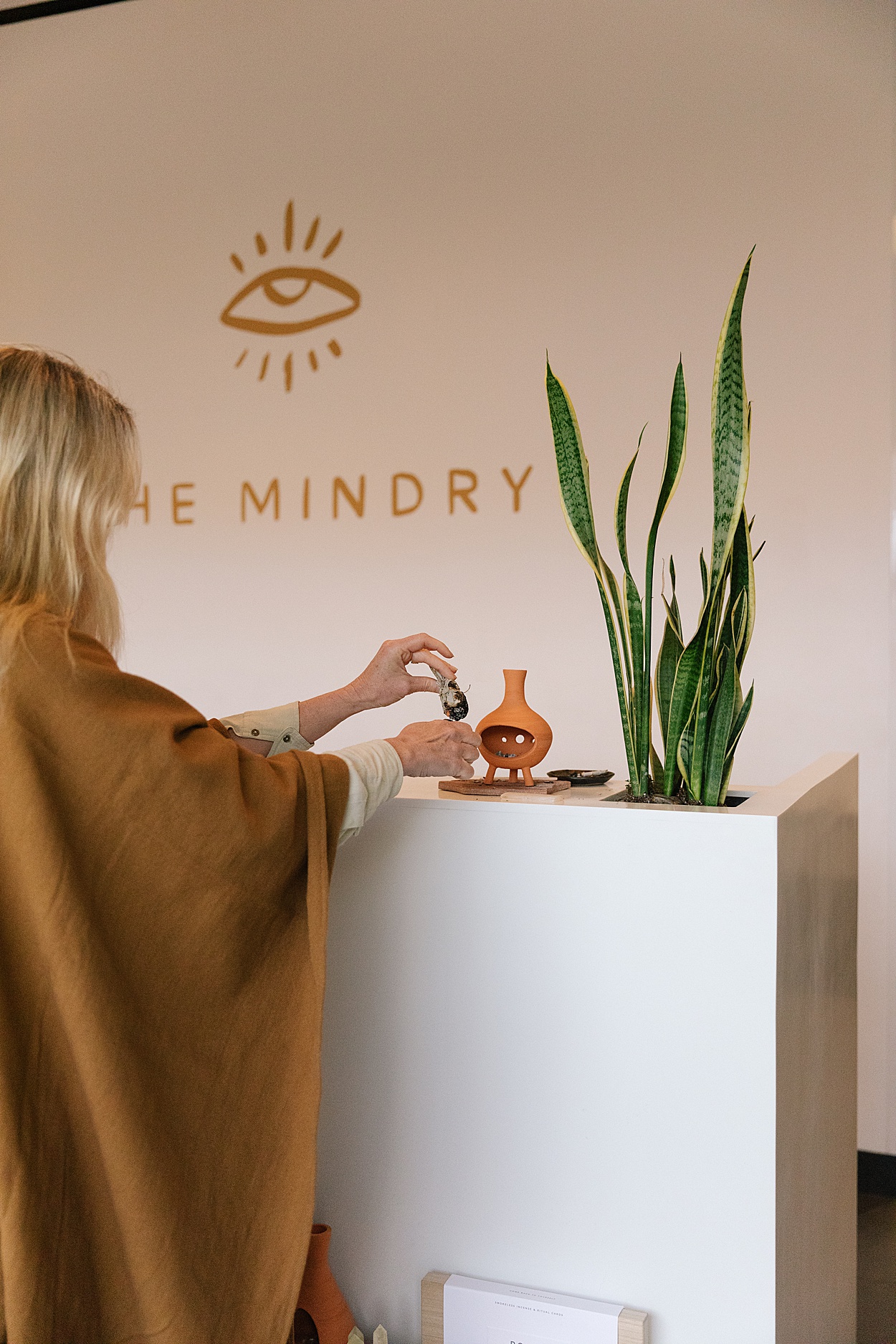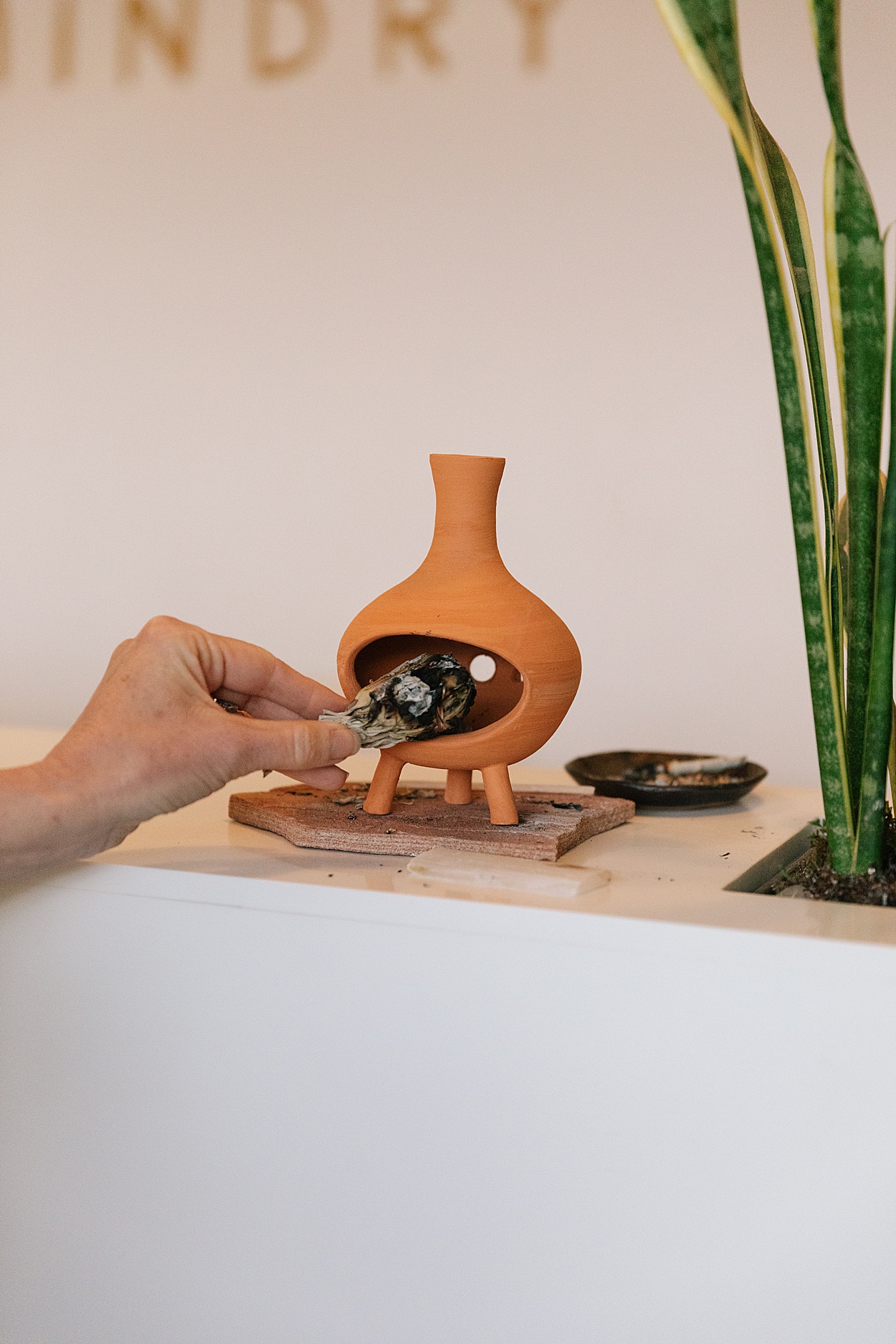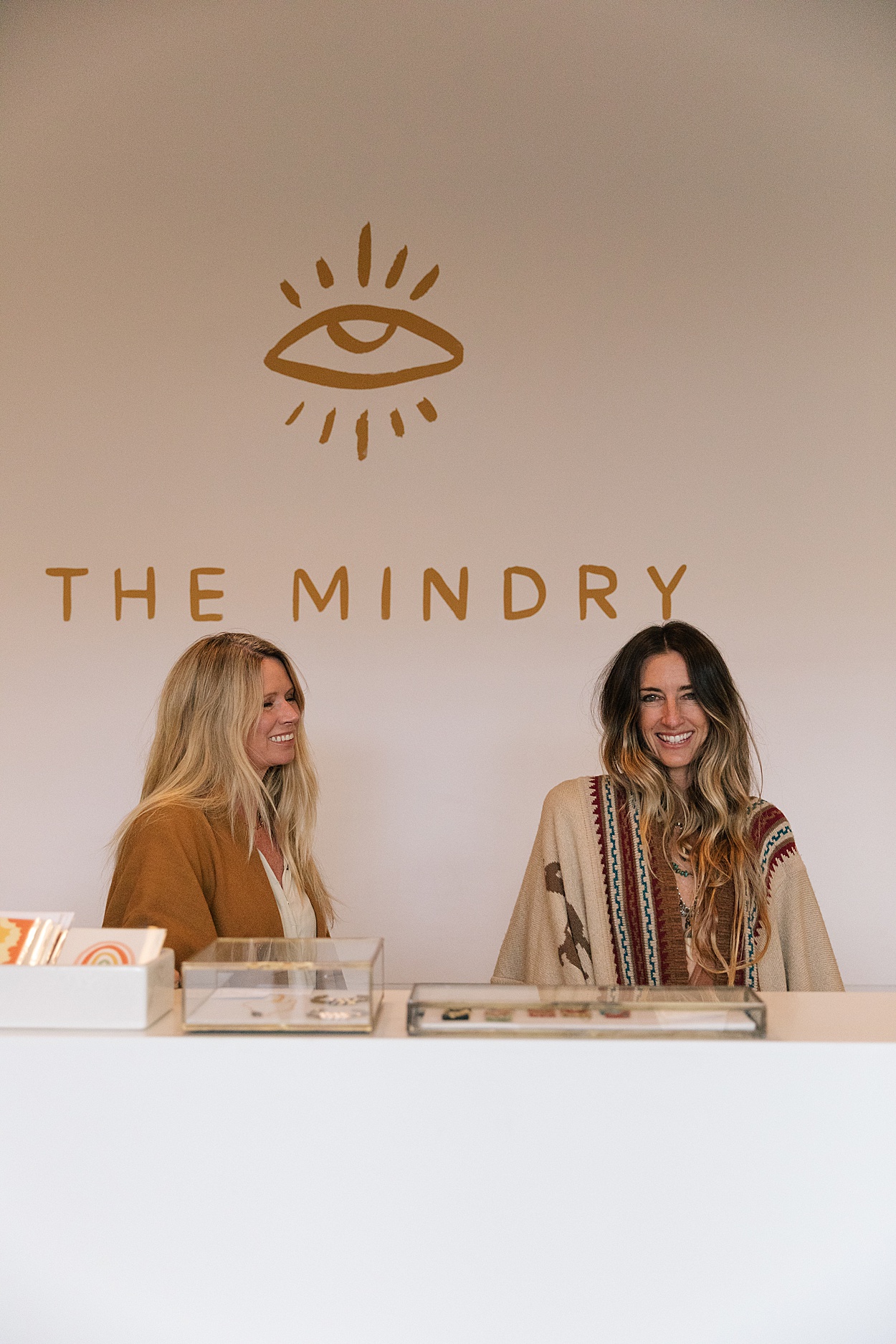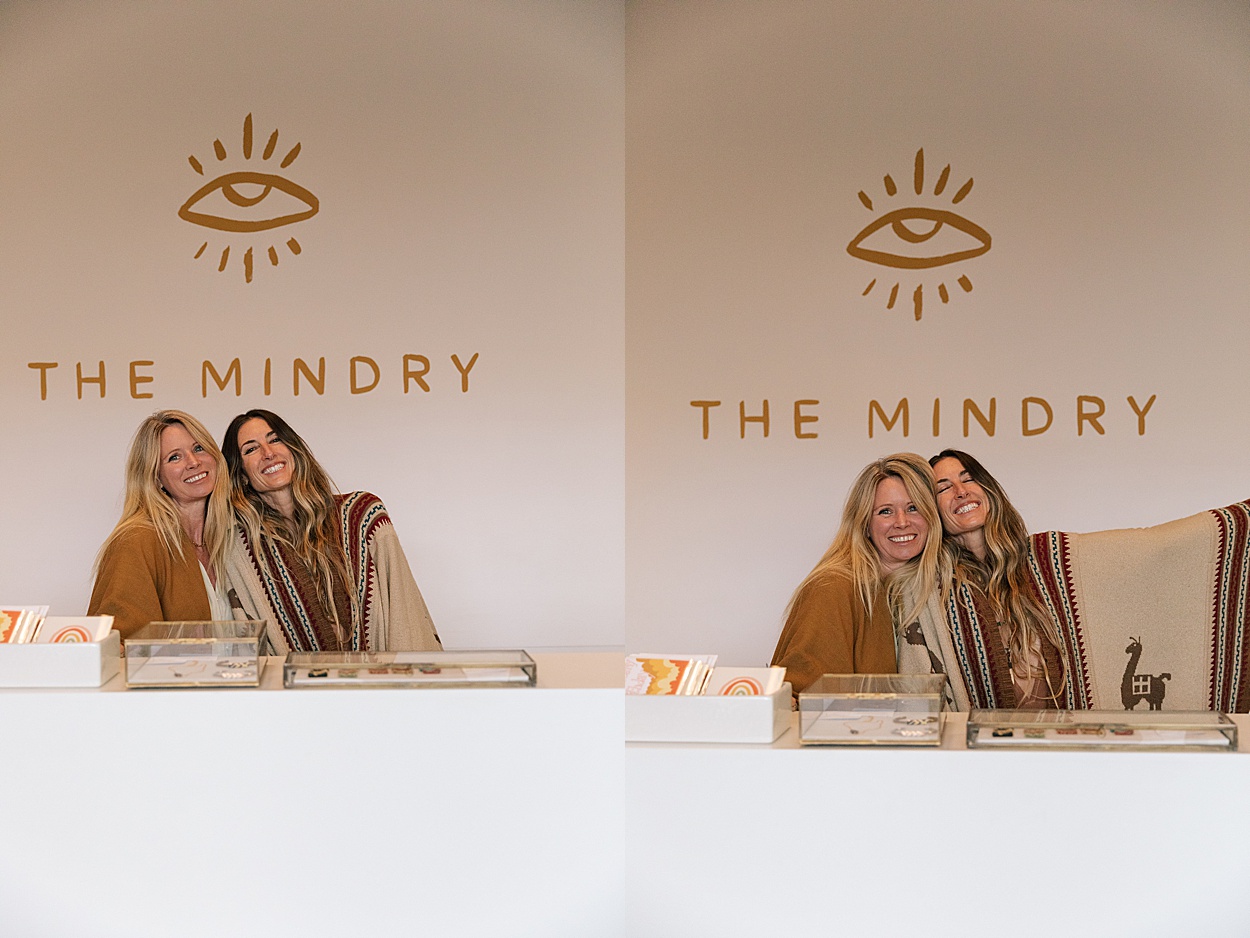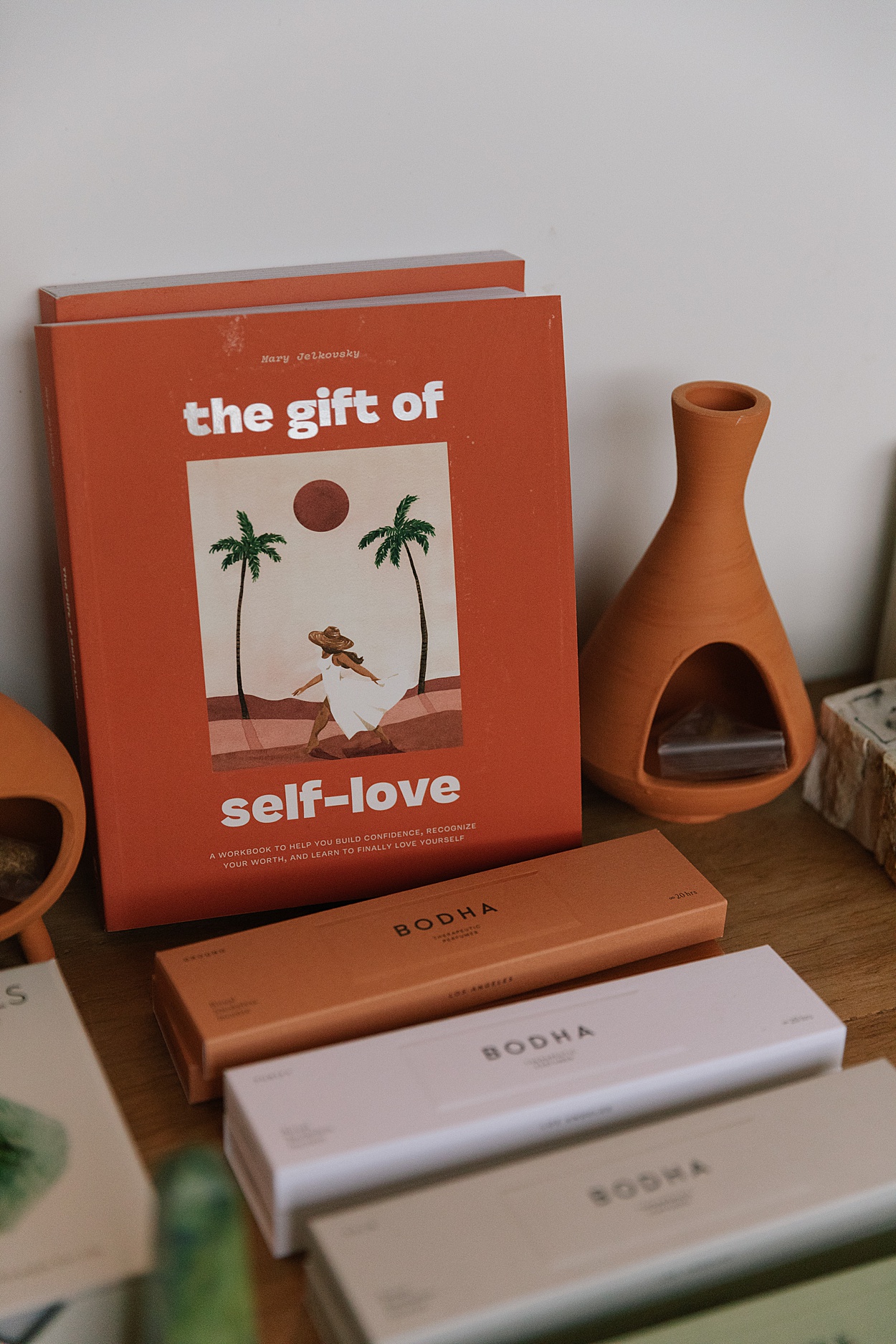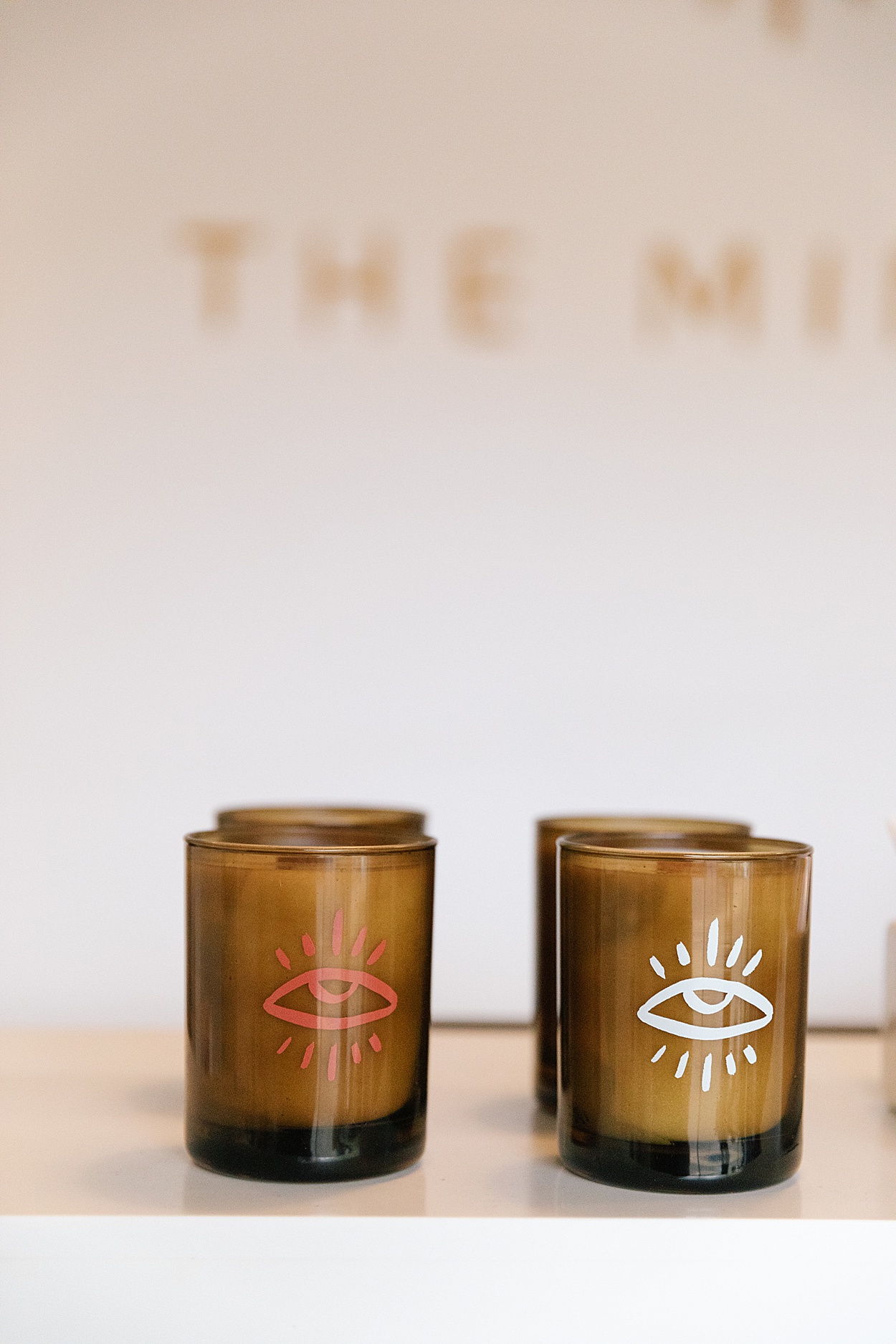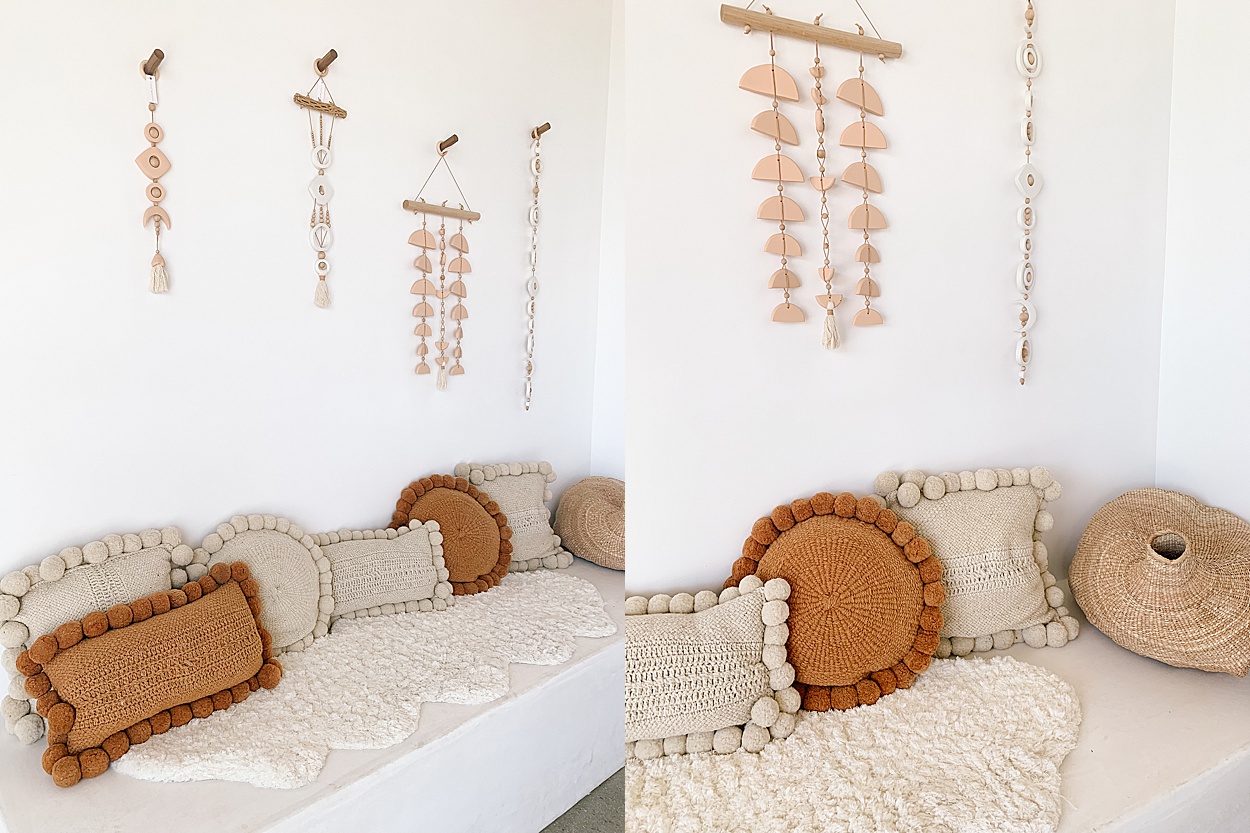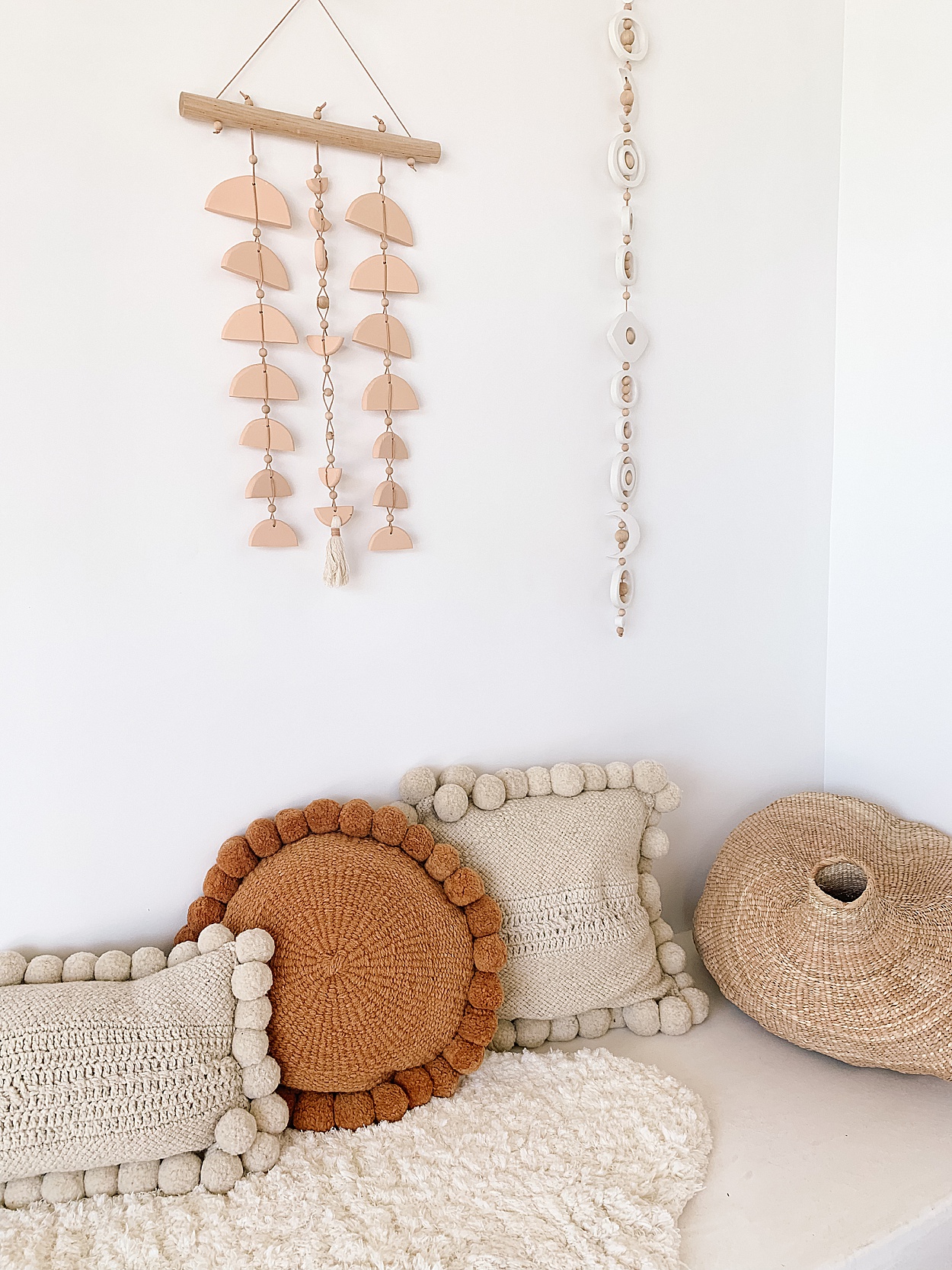 *All images & words are copyright of Pampa, for any kind of use please contact us at hello@pampa.com.au for permission.
Photos: Victoria Aguirre