At Pampa, we often speak about tracing a map, of the sharing of cultural traditions and nurturing a deep respect for craftsmanship. Someone else who works and lives by this ethos is photographer Lucy Laucht. We love her inspiring images of a life well-travelled, the curiosity she displays towards her subjects and her knack for discovering a city's hidden gems. She splits her time between work on her personal travel project, These Foreign Lands, creating editorials for international mastheads and as the co-founder of tio y tia, a brand that offers classic hats, inspired by the American Southwest and handmade by America's oldest hat maker.
In light of her recent trip to South America we asked Lucy about her favourite spots when visiting Buenos Aires. Here's what she shared.
Buenos Aires is a blend of faded European elegance and Latin energy, a city of handsome architecture, passionate tango and incredible culture. Porteños are proud of the capital's rich immigrant history–Italian, Spanish and Russian amongst many others–translating in a vibrant culinary and cultural scene.  This past November I spent a week exploring the streets and neighborhoods, falling in love with the city. Here, my favorite five things to do:
Tango
See a show at Cafe Tortoni because you should, but know it will be touristy. After, seek out a milonga, a traditional dancehall where the dance is practiced.  Some of the best include: El Beso, La Viruta and Obelisco Tango. However, my absolute favorite hidden gem was the evening Tango at La Glorieta de Belgrano park–where locals come to dance under a beautiful old bandstand while the sun sets over the city. Thursday through Sunday evenings from 7pm.
Parrillas
There's something special about Argentine steak, here's some of my favorites. Parilla Don Julio in Palermo. An institution–the steak here is famous and justifiably so! Las Cabras in Palermo, at this busting no-frills Parilla the portions are huge, the house wine is delicious and the steak is amazing. Fervor is one of BA's best. And finally, a visit to Buenos Aires isn't complete without a visit to La Cabrera. The steak is incredible, the sides are huge, but book ahead!
Palermo
Is one of my favorite neighbourhoods for food, shopping and culture. Leave yourself a day or two to wander the sun dappled streets and don't miss: Home Hotel, nestled amidst lush gardens, it's the perfect home away from home. A malbec tasting at Pain et Vin in Palermo–super cute little wine bar with a great selection of small production wines Fola Fotateca Latinoamericana. See the work of Latin America's best photographers. Find the best coffee at LAB Cafe. Facon casa + vino for just about everything including beautiful pottery, leathergoods & homewares, plus the cutest wine bar and cafe. Patrón for local jewelry and leather designers.
Sunset at Palacio Barolo
One of Buenos Aires' most iconic buildings and the best place to watch sunset over the city. Inspired by Dante's Divine Comedy, its height a reference to each canto, the number of floors to verses per song, and is divided in structure according to hell, purgatory and heaven. The view is indeed heavenly and worth climbing the 22 flights of stairs. Book a sunset tour, sip malbec, marvel at BA's skyline and listen to live music. Don't miss!  (tip: stop by La Giralda beforehand for amazing hot chocolate & dulce de leche-filled churros!)
La Recoleta Cemetery
Wander among the incredible statues and marble mausoleums and discover the history of BA's past presidents, military heroes, influential politicians and rich and famous. After, head to nearby La Cocina for Buenos Aires' best empanadas.
Learn more about Lucy Laucht
here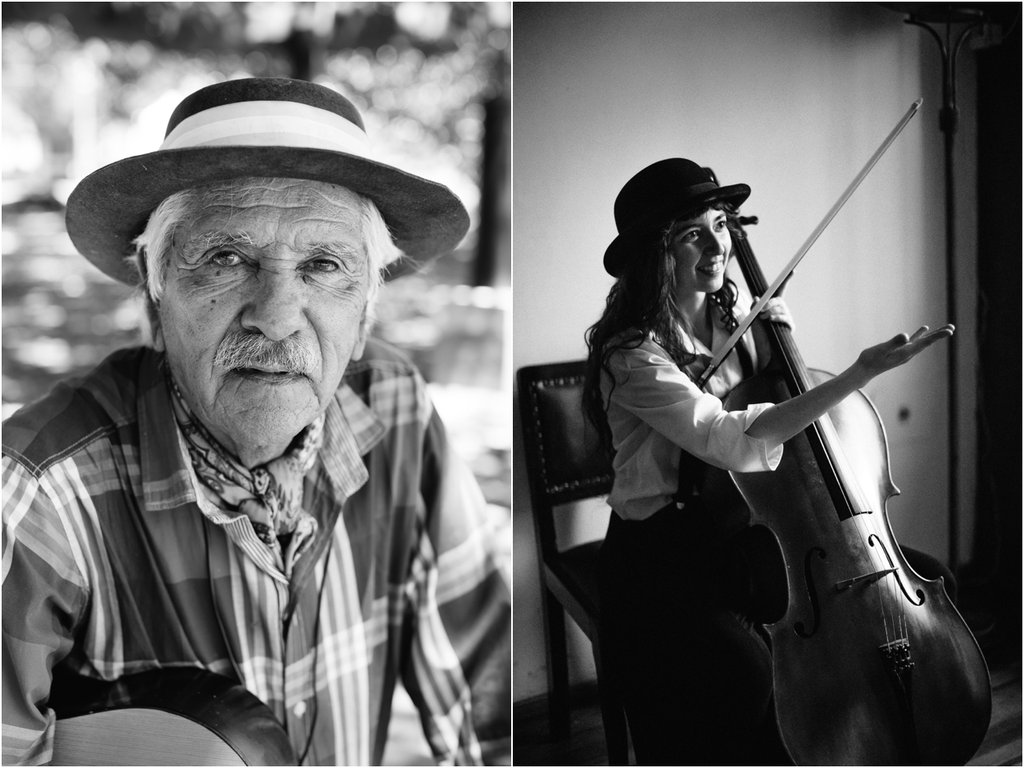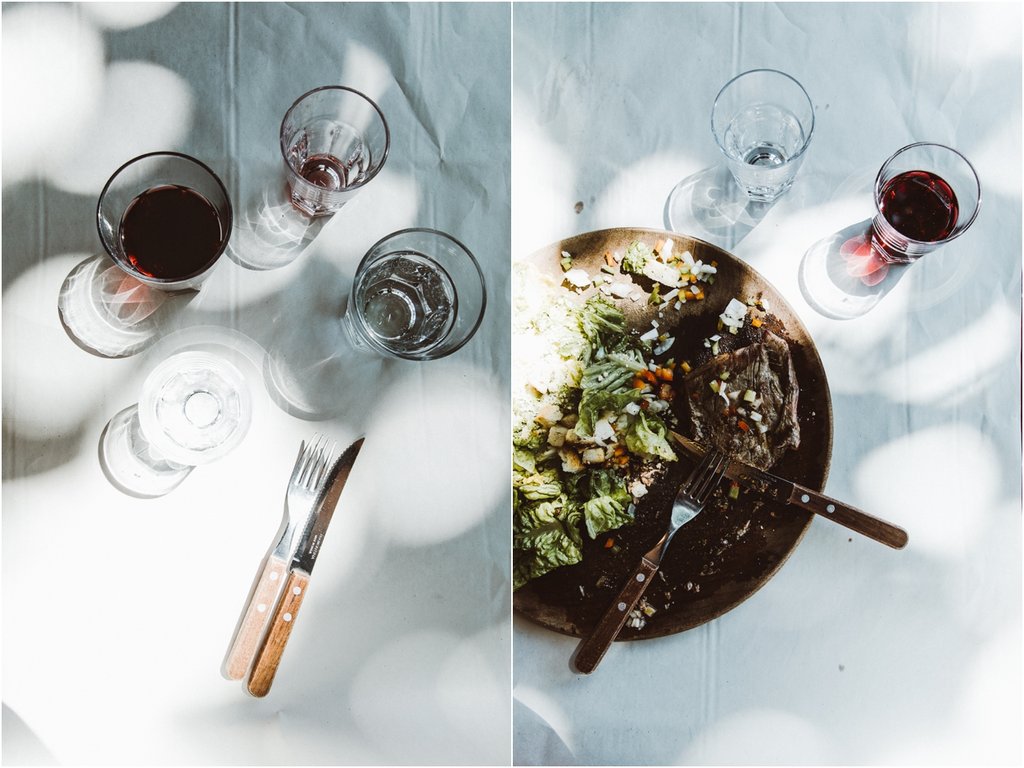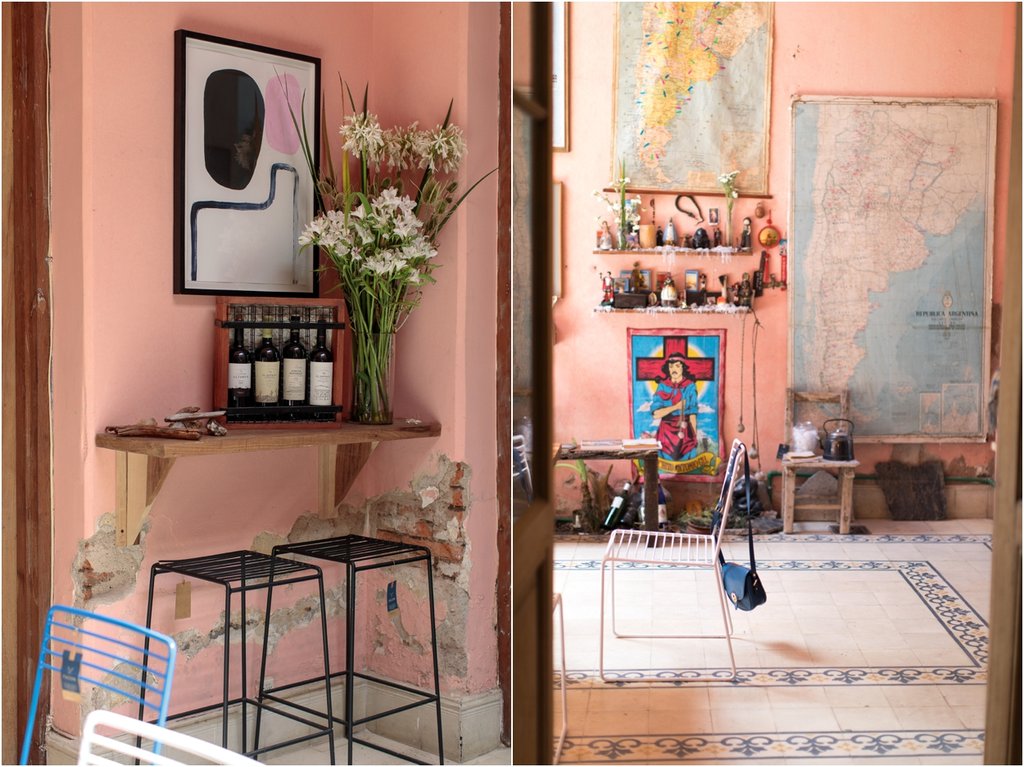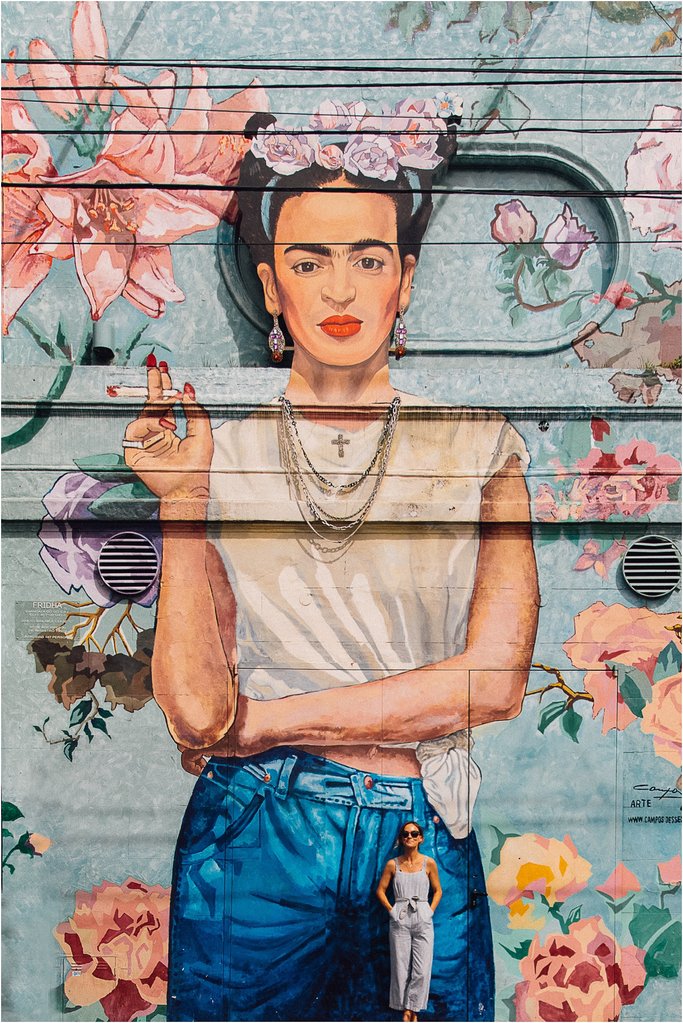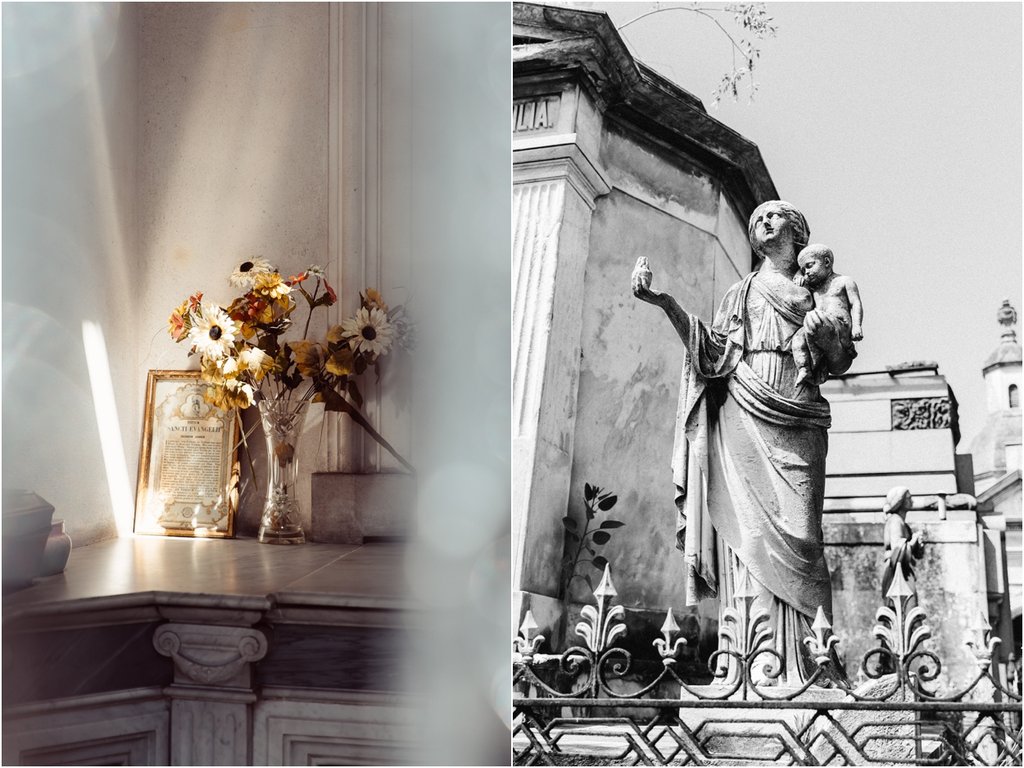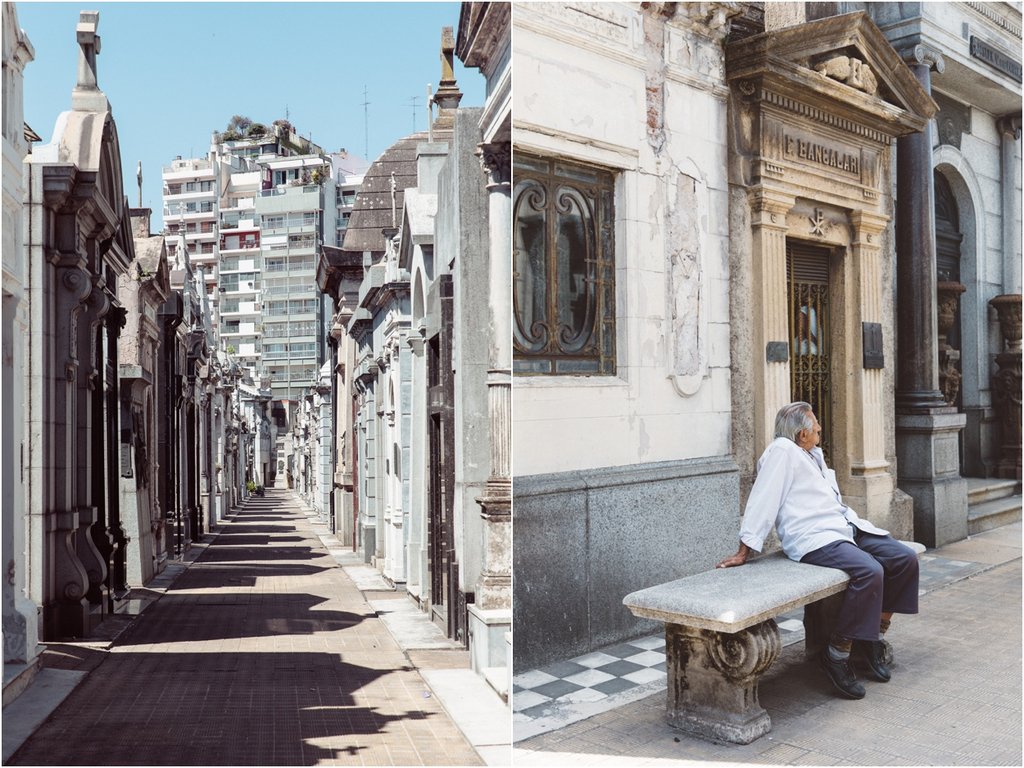 LUCY'S FAVOURITES
1/ Litoral Clutch  2/ Puna Oversized Scarf  3/ Bath & Meditate Bundle