This collection of throws sits really close to our hearts, as it was one of the first collections that we developed when we first started Pampa. These throws have travelled from the salt flats and elevated plains of northern Argentina. Here, the indigenous communities live up at high altitudes amongst the harshness of the Puna landscape. They are isolated from postcolonial ways of life and remain deeply connected to their Andean culture and Pachamama, the 'Mother Earth'.
We've sourced our Puna throws for a fair price, directly from the communities in which they are made. We have a deep respect for all of our artisan partners and so spending time with them during our most recent trip was an unforgettable experience for us. We loved learning more about their culture and customs, even if we were suffering from altitude sickness and struggling to breathe!
The throws in the Puna Collection are made from 100% pure llama's wool, which gives them beautiful, natural variations in both colour and texture. Super soft and incredibly warm, they have used the same weaving techniques since time immemorial, passing knowledge down from generation to generation.
The llama fibre comes from their animals that live free amongst their natural habitat at high altitudes, in the Andes Mountains of Argentina. Llama herds here live naturally as they always have for centuries, in areas where there's been no land clearing, preserving the ecosystem. naturally repeals dirt with minimal laundering required.
One of our biggest projects last year was working with the interior designers Annabell Kutucu & Michael Schickinger for Casa Cook, a boutique hotel in Greece to whom we have supplied throws for each of their bedrooms. It was both a challenge and an achievement for us, as it proved to be a laborious process to produce high quantities over the small batches we are used to. Overall, it was a highlight for all of us involved and a project that we are really proud of.
When you purchase a Puna throw, you're helping Pampa trace the map that connects Argentina's talented artisans with the global community.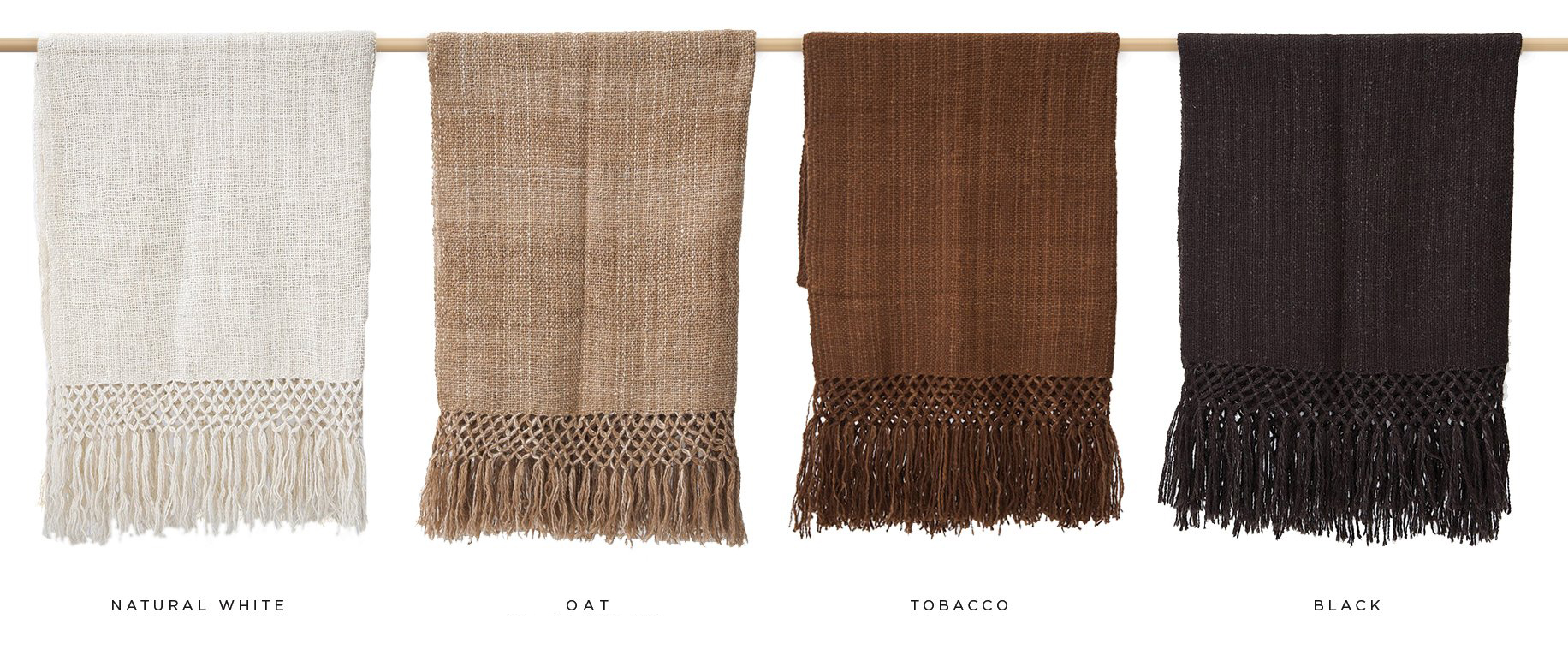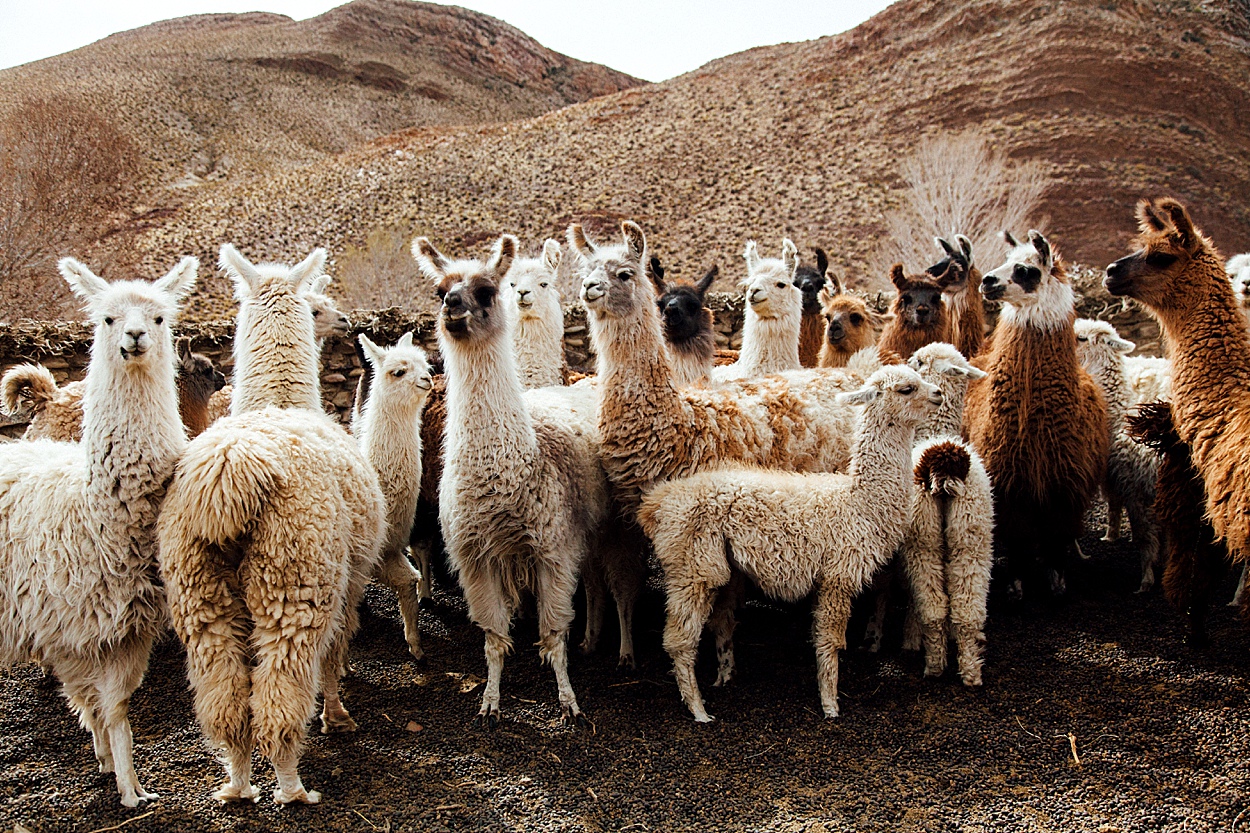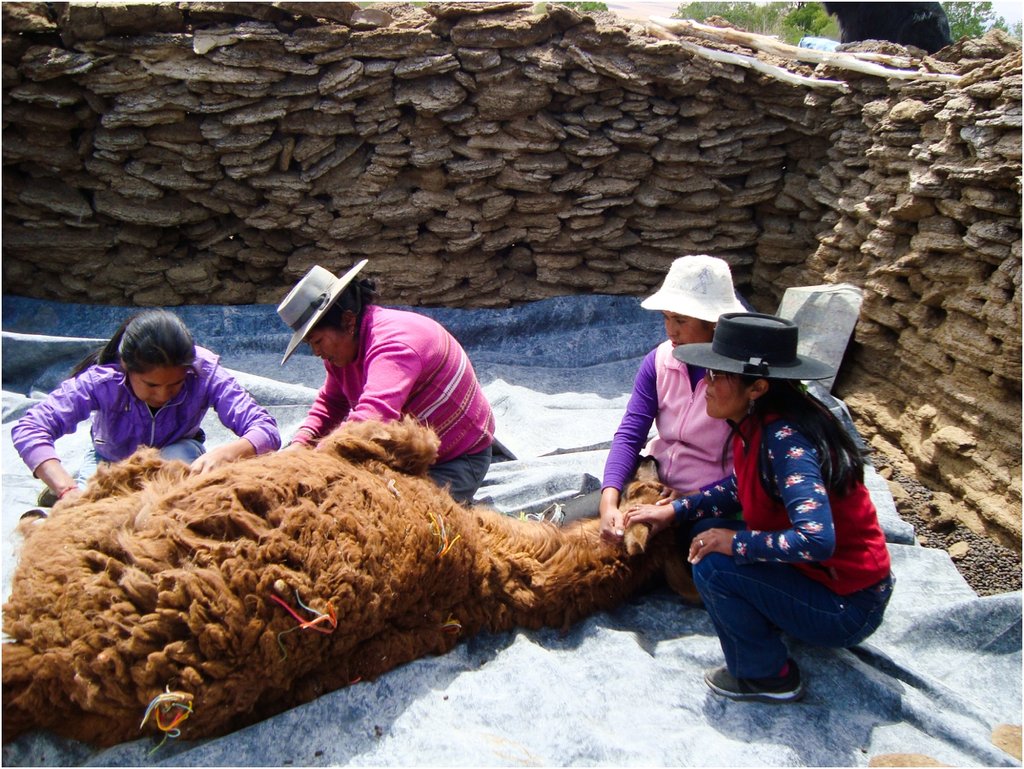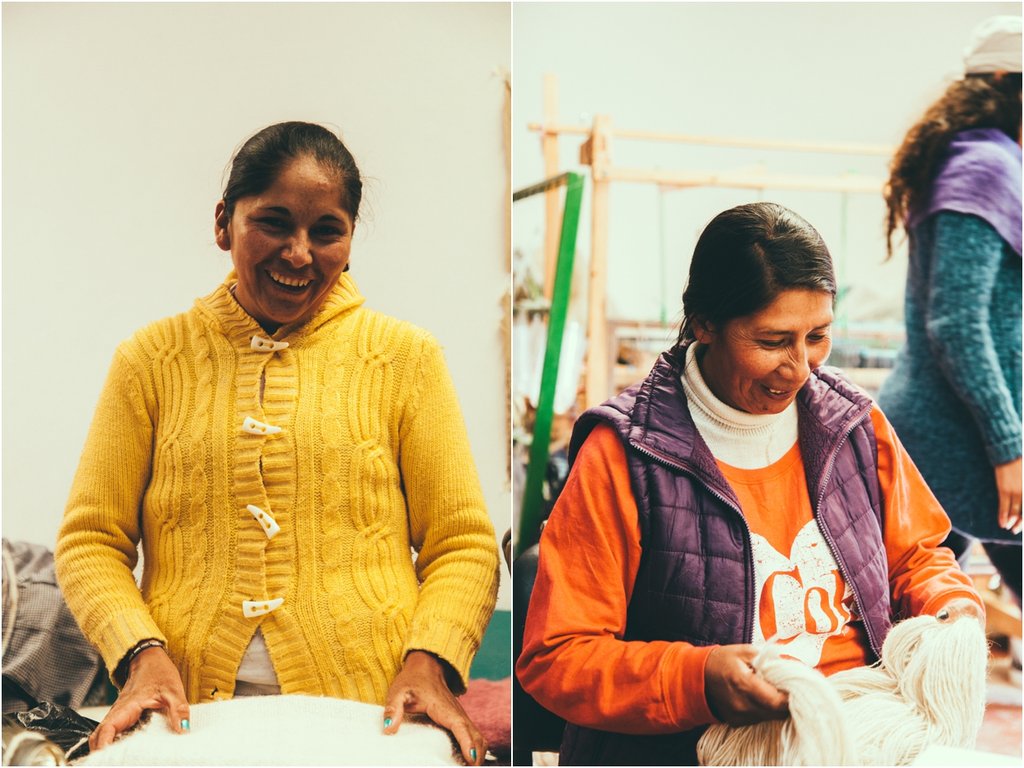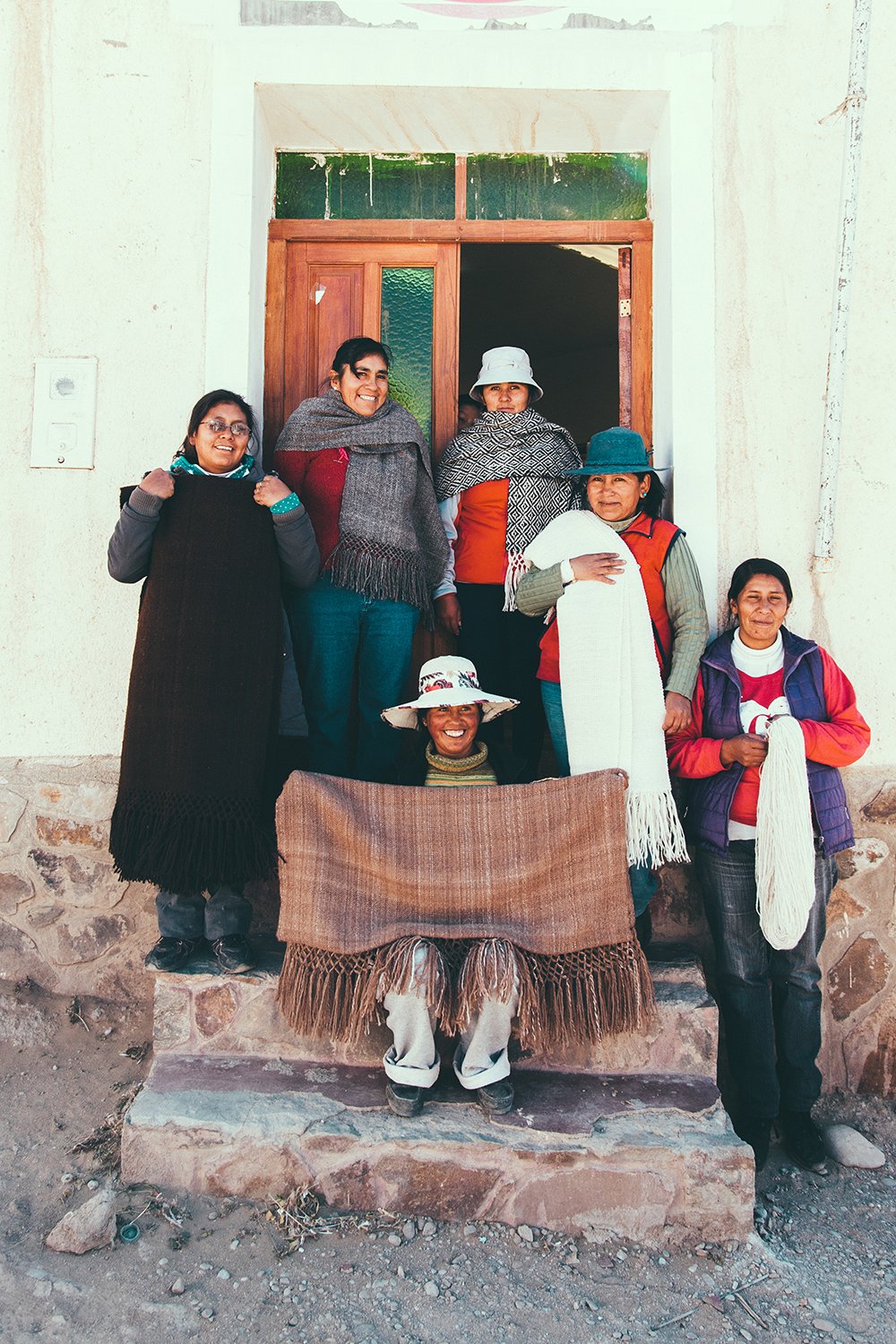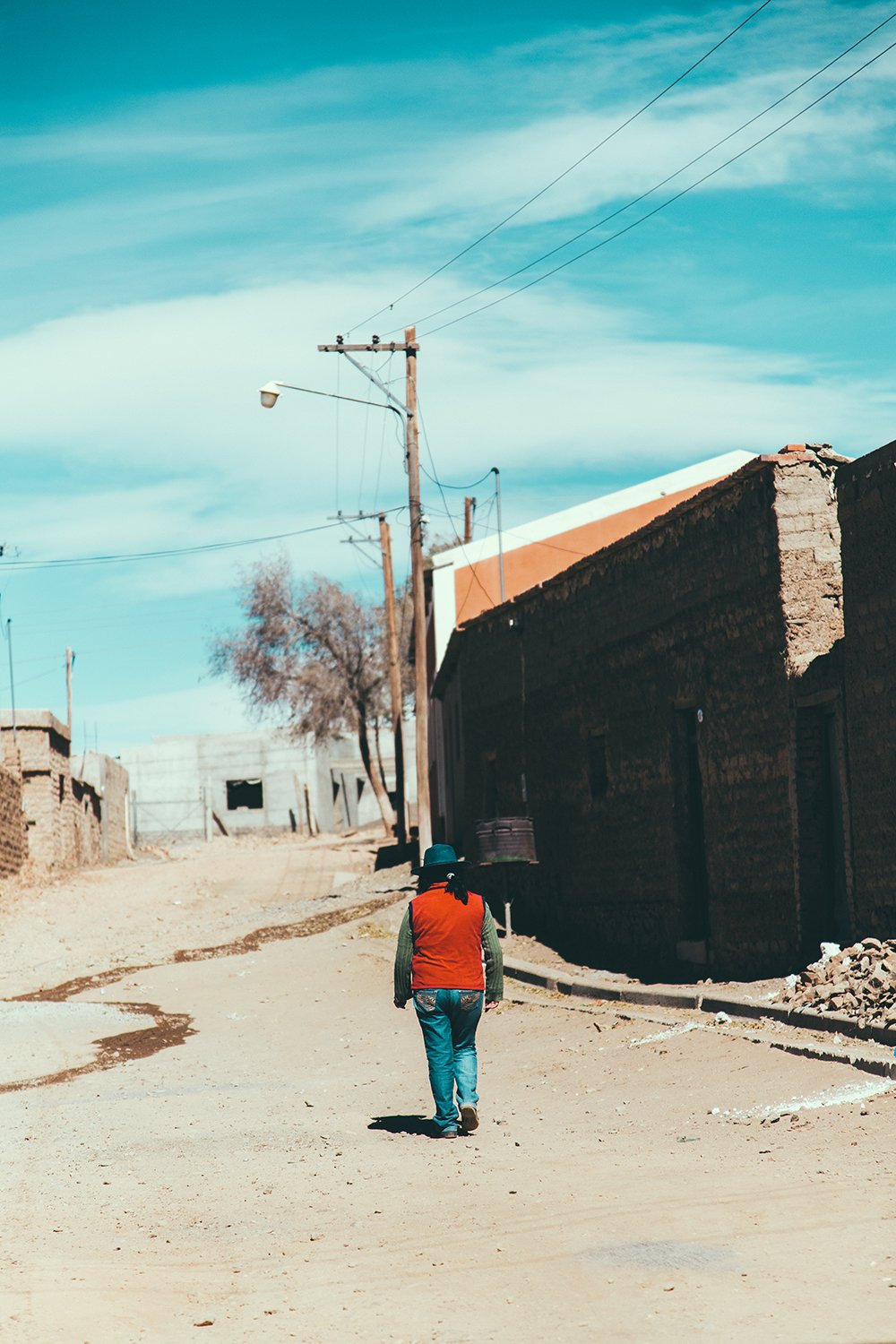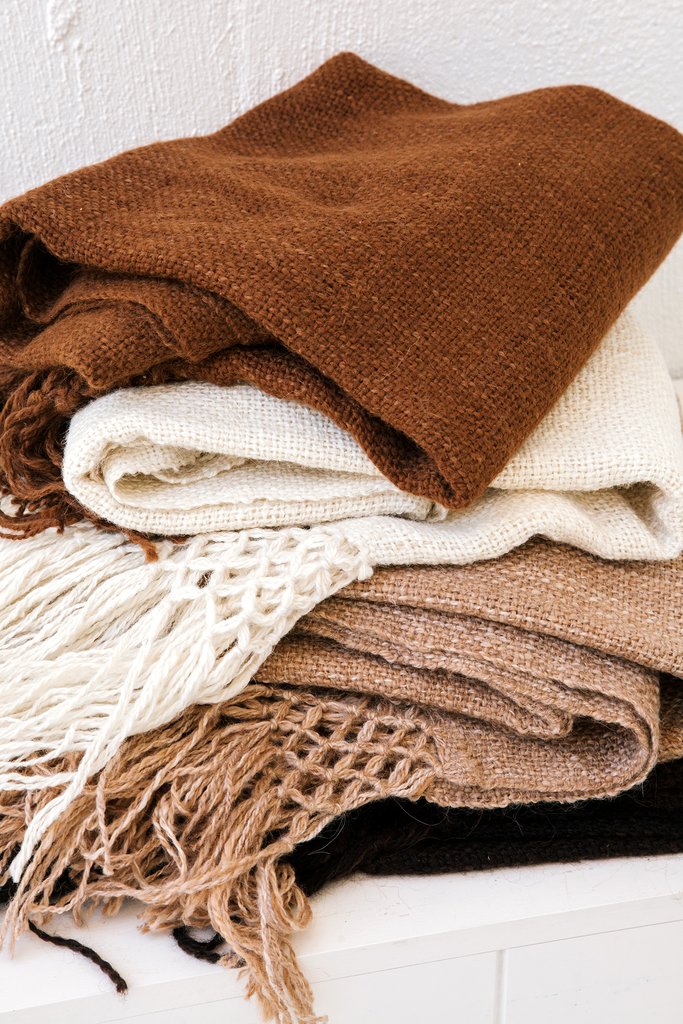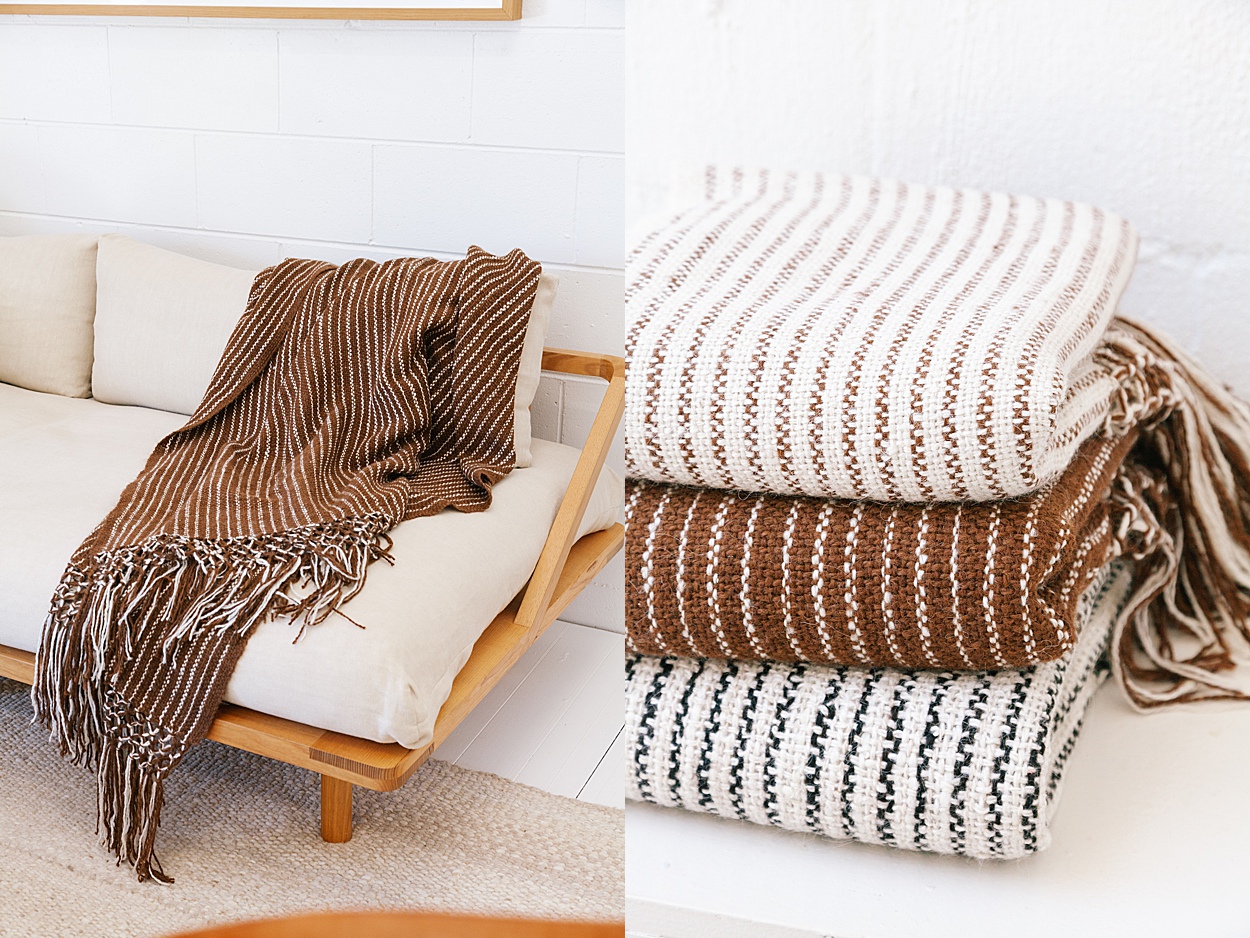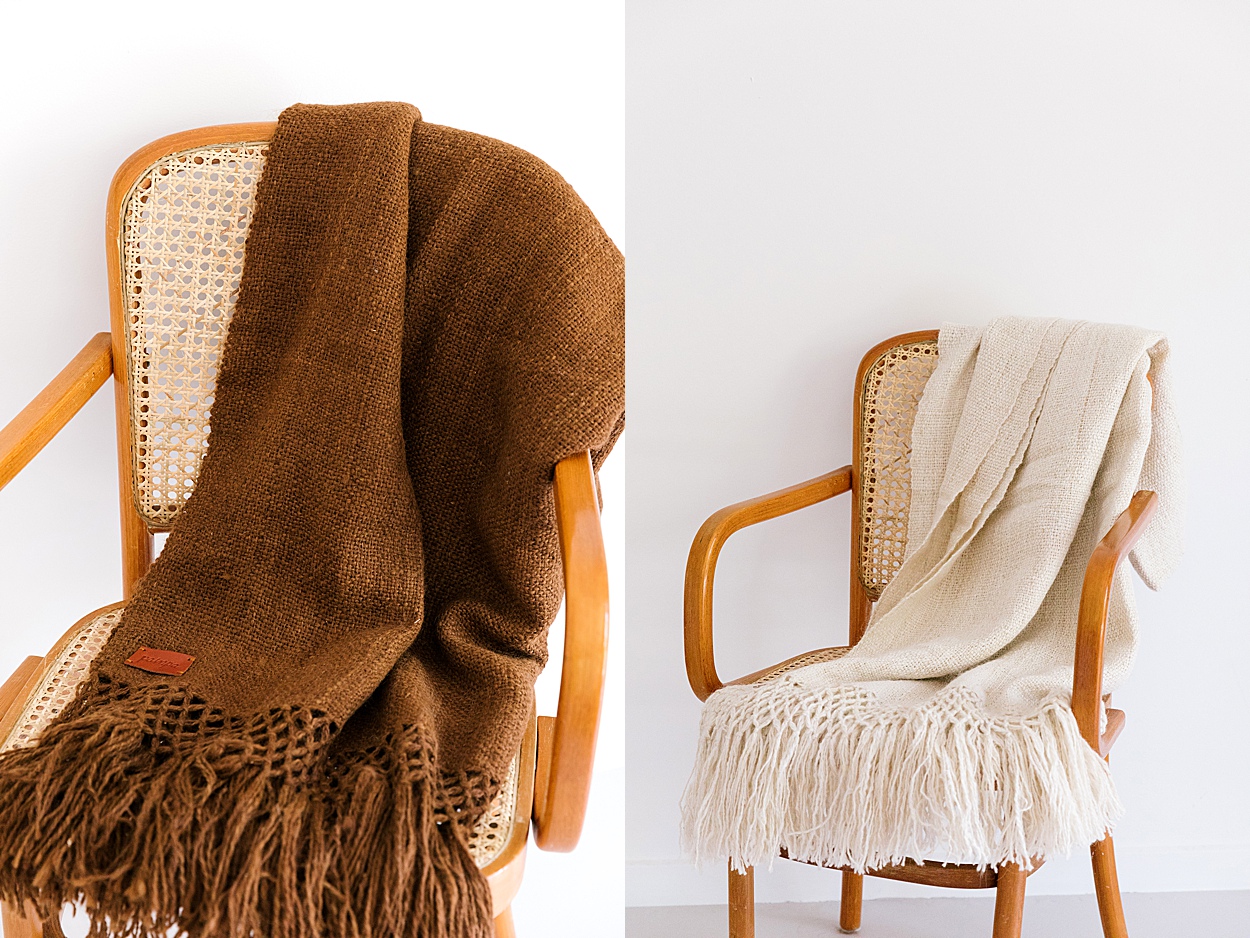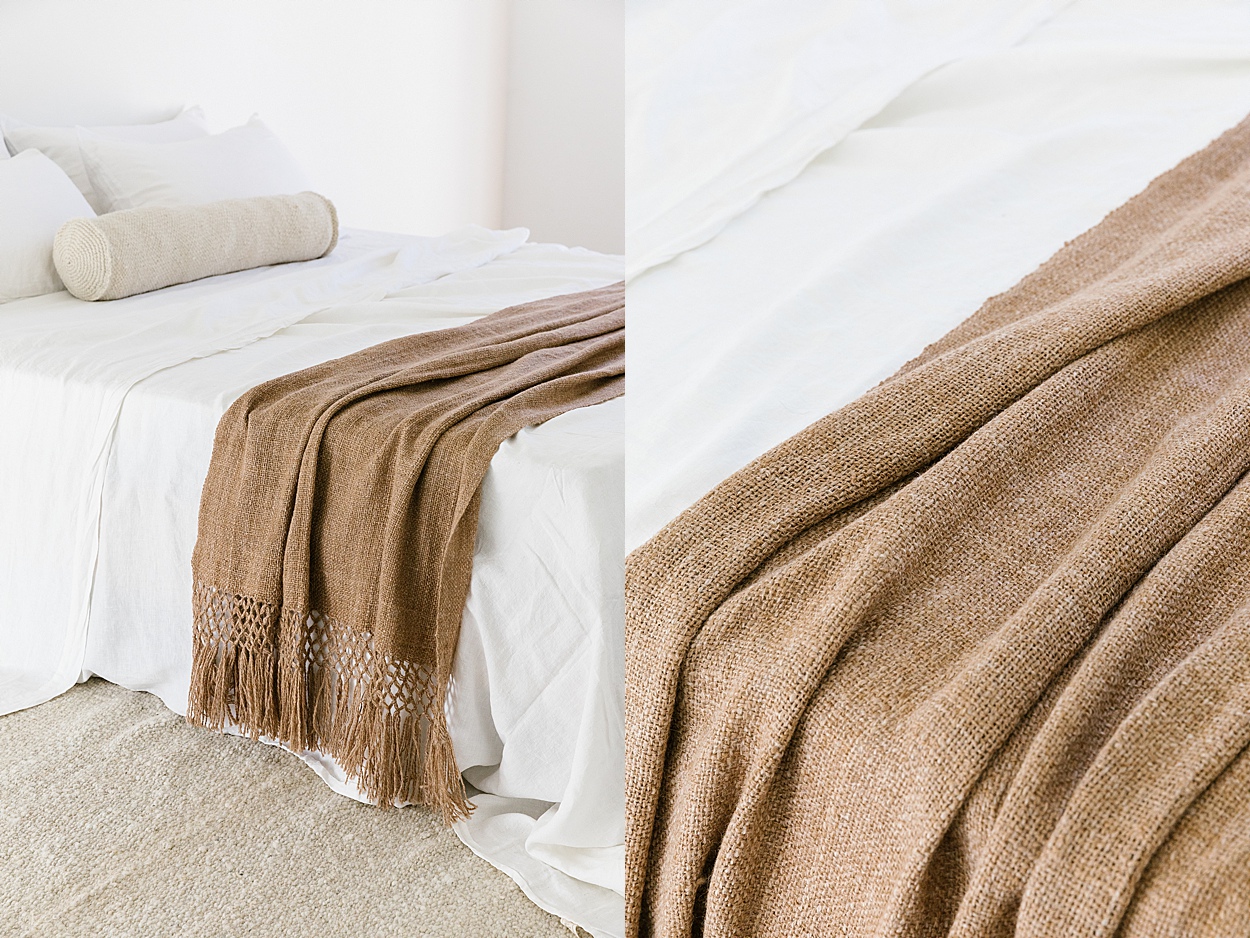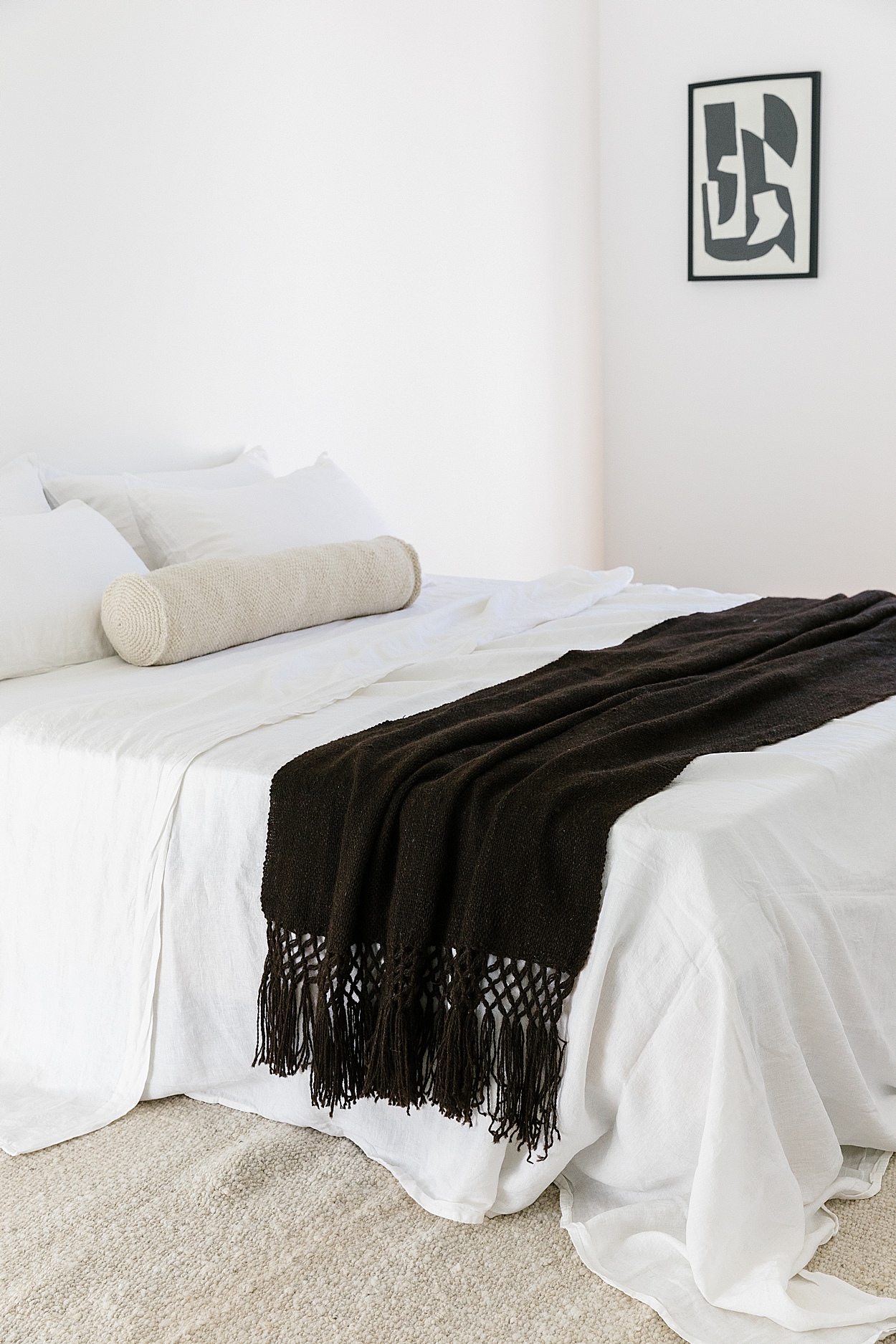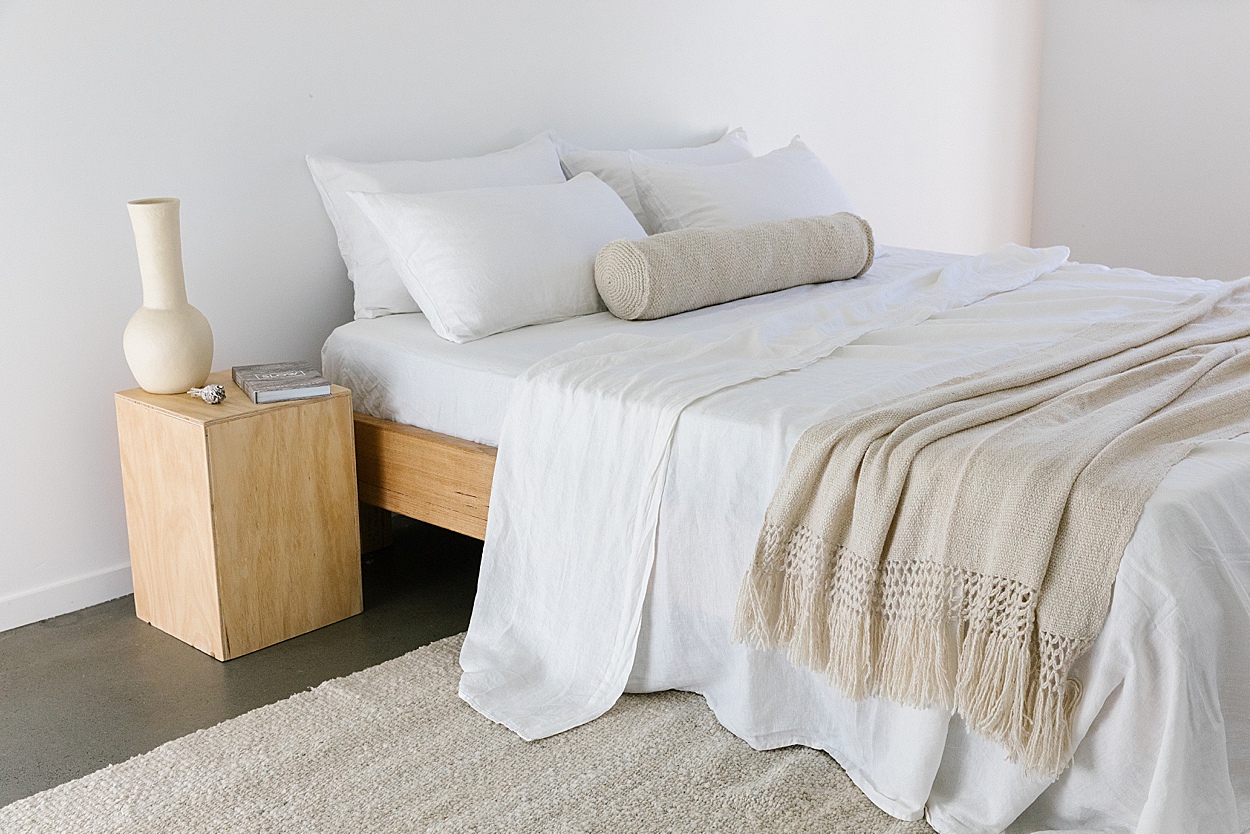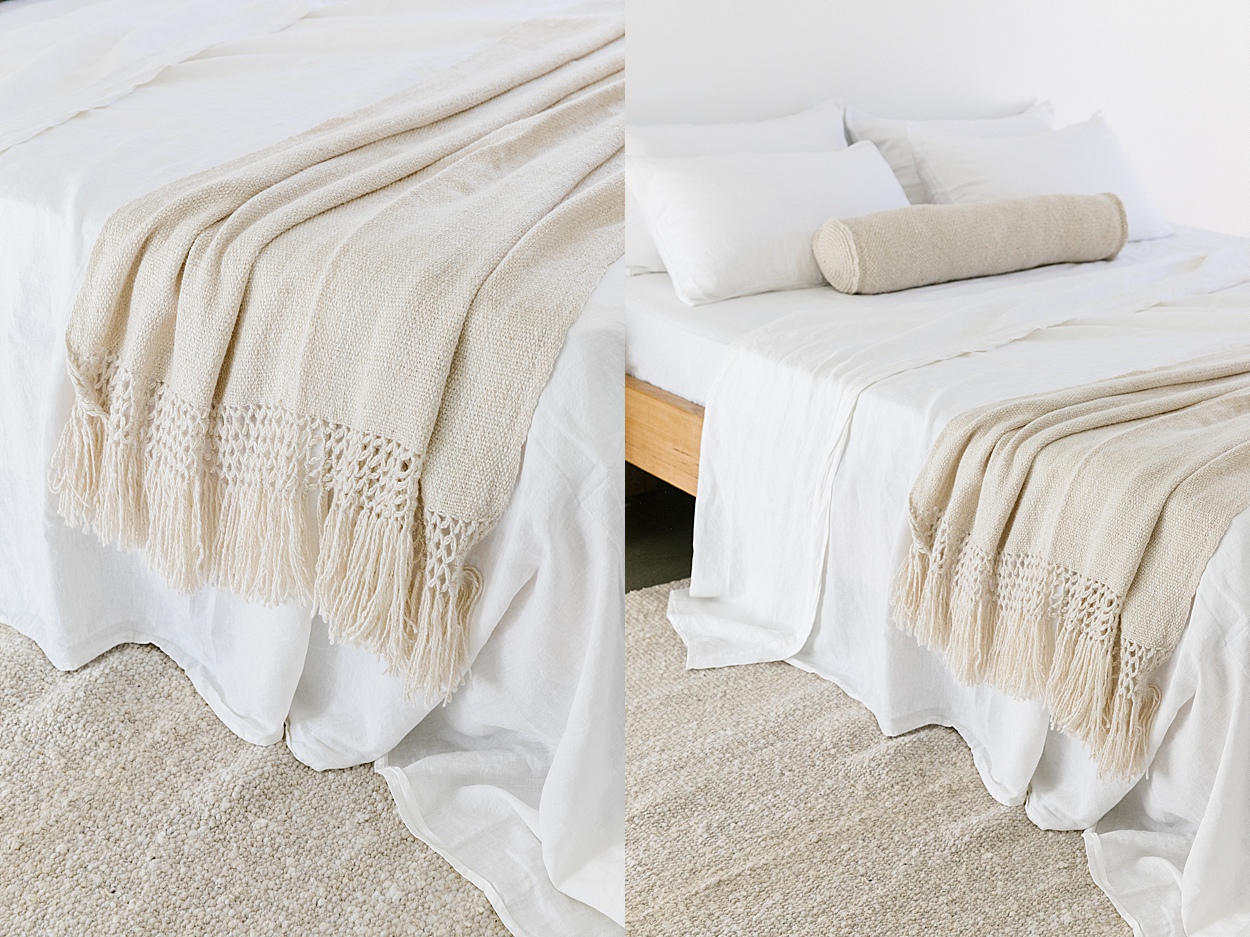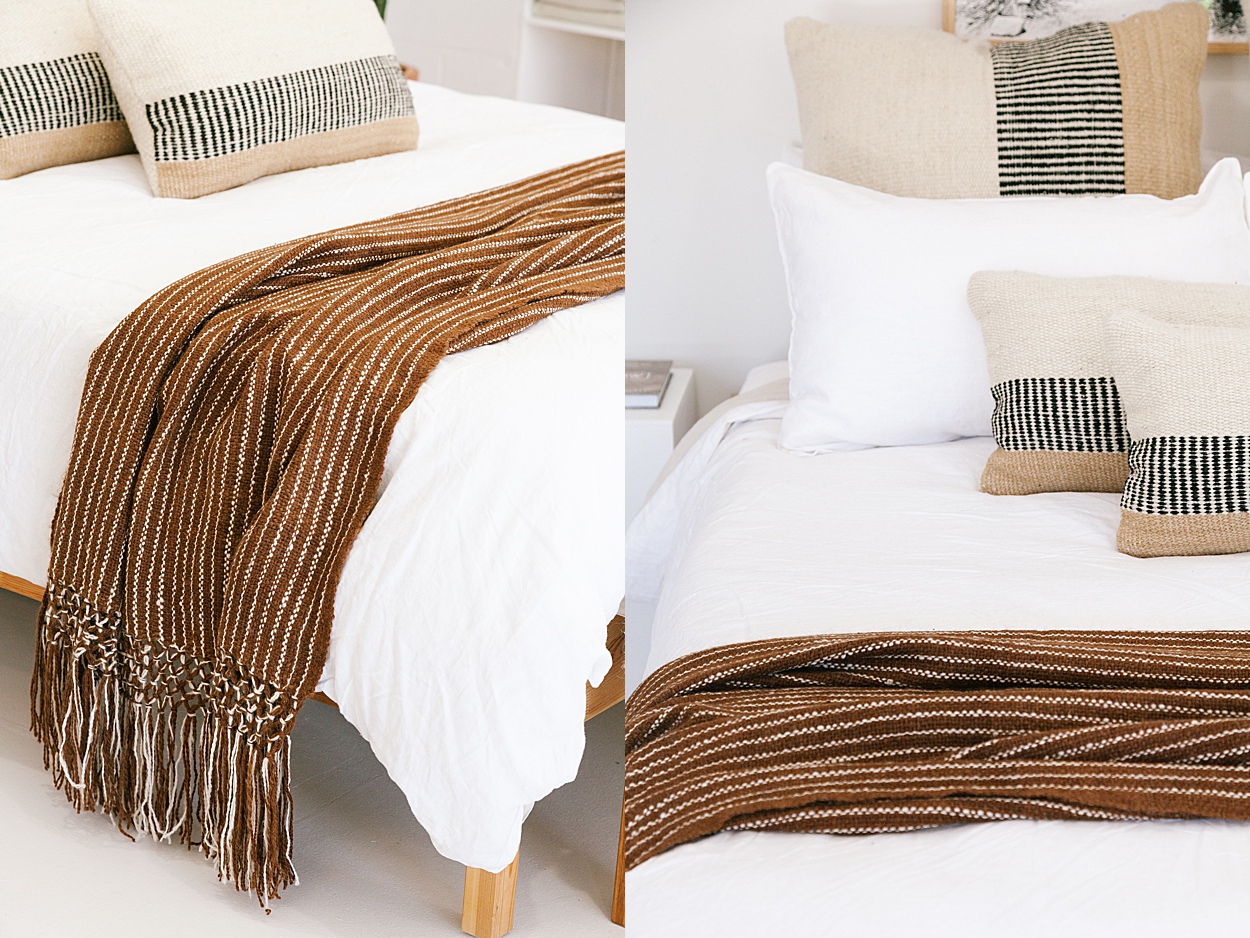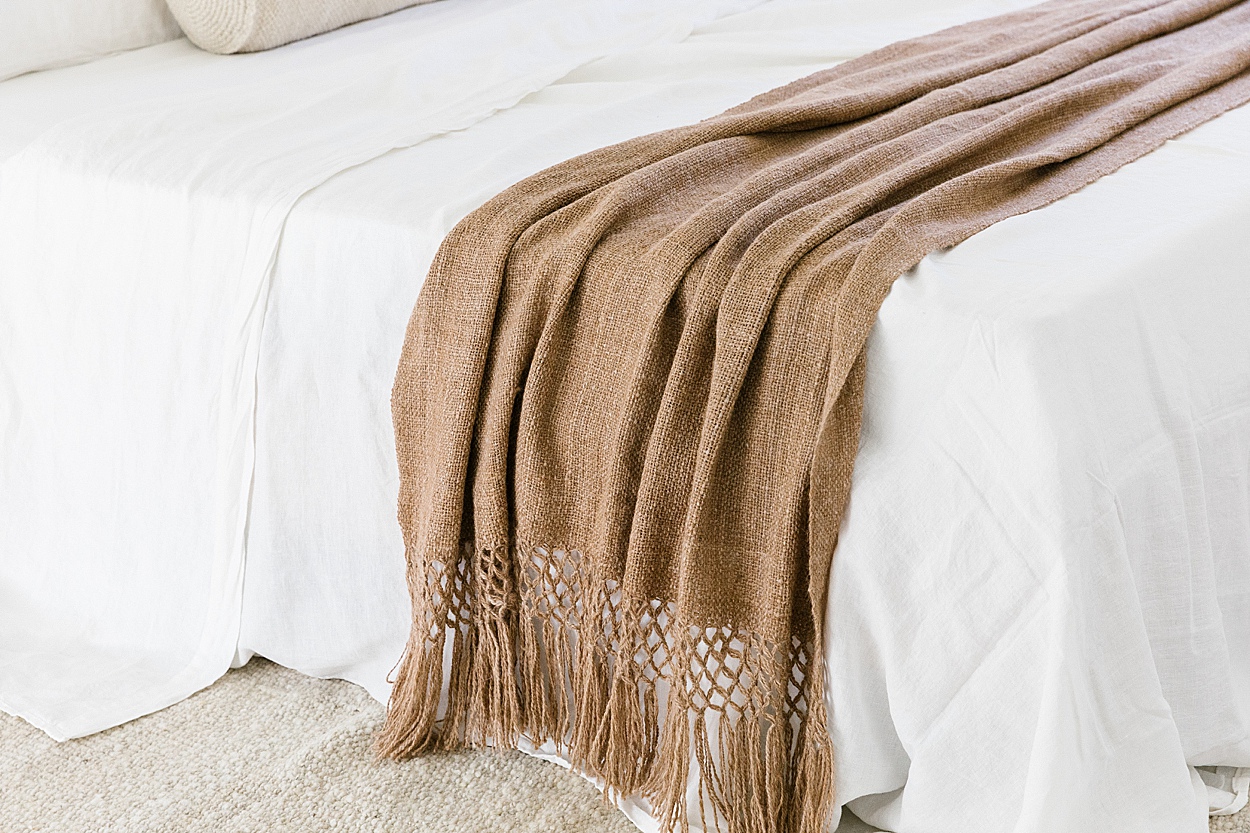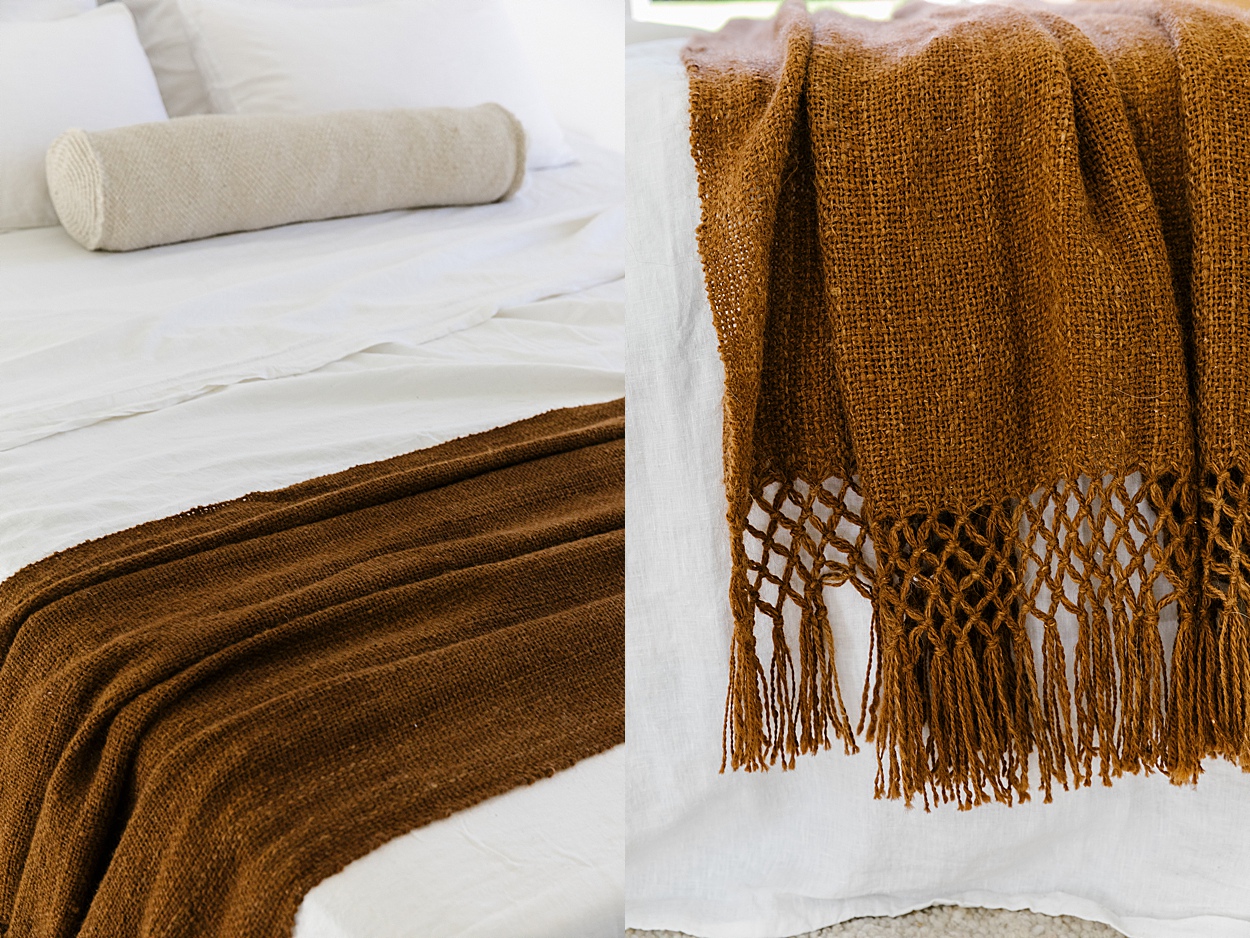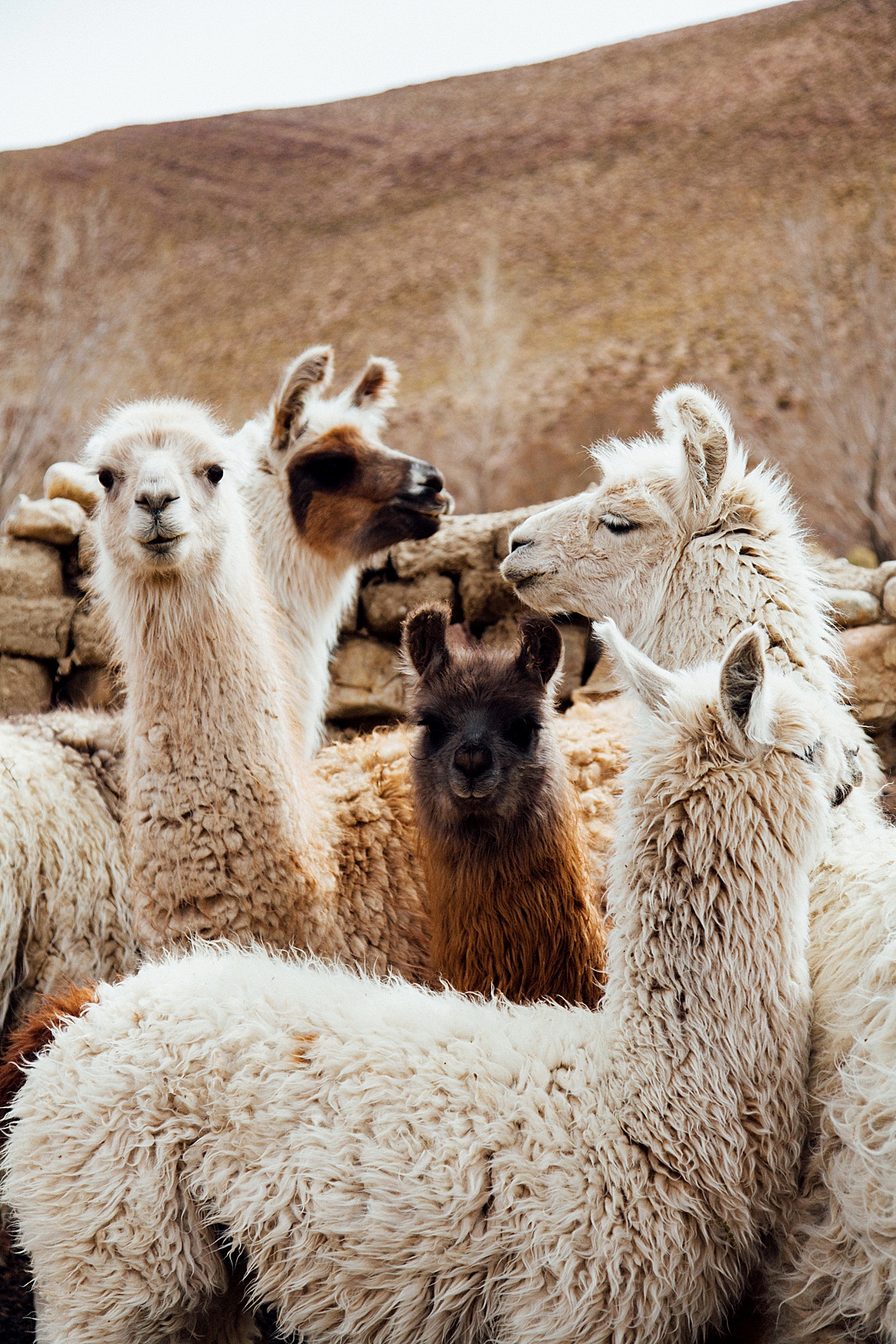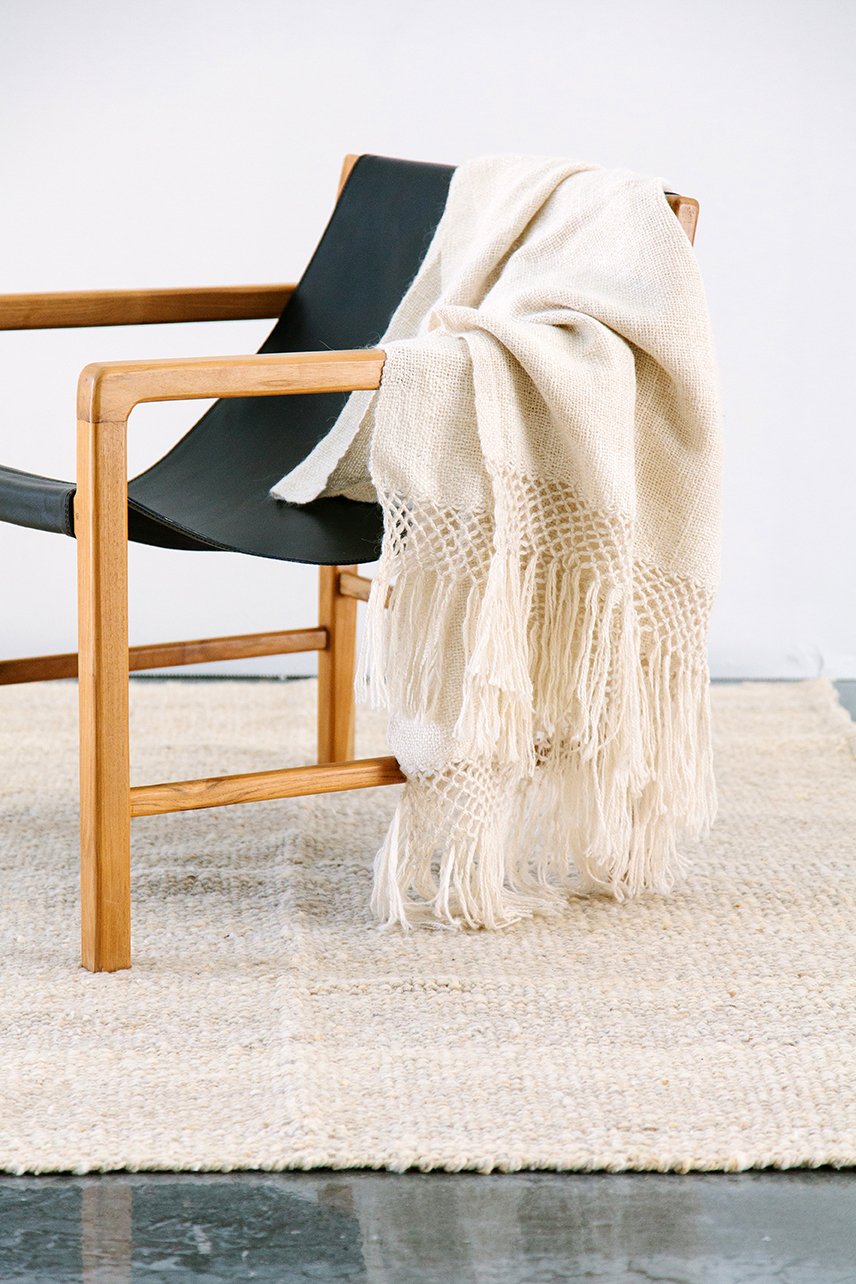 Casa Cook x Pampa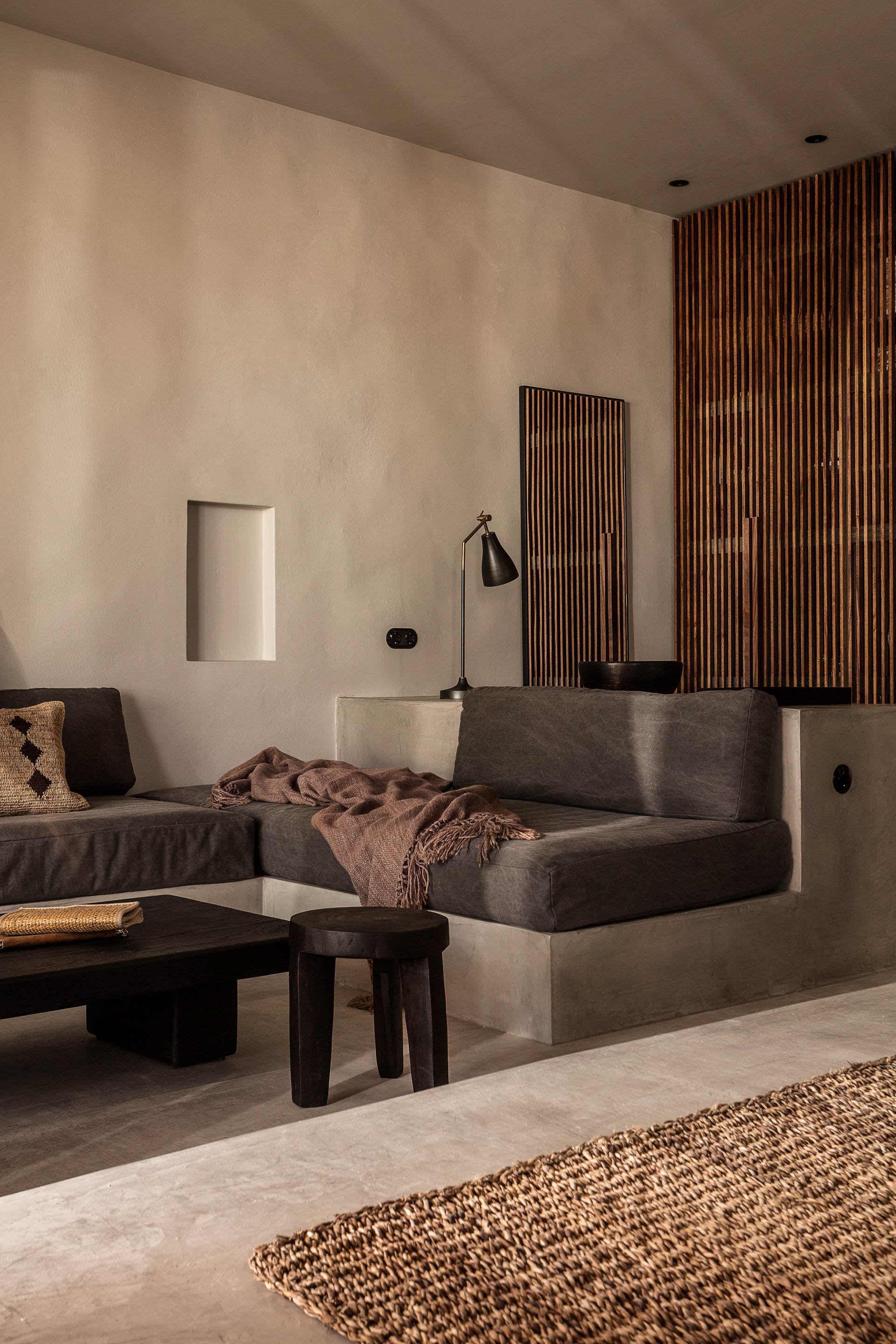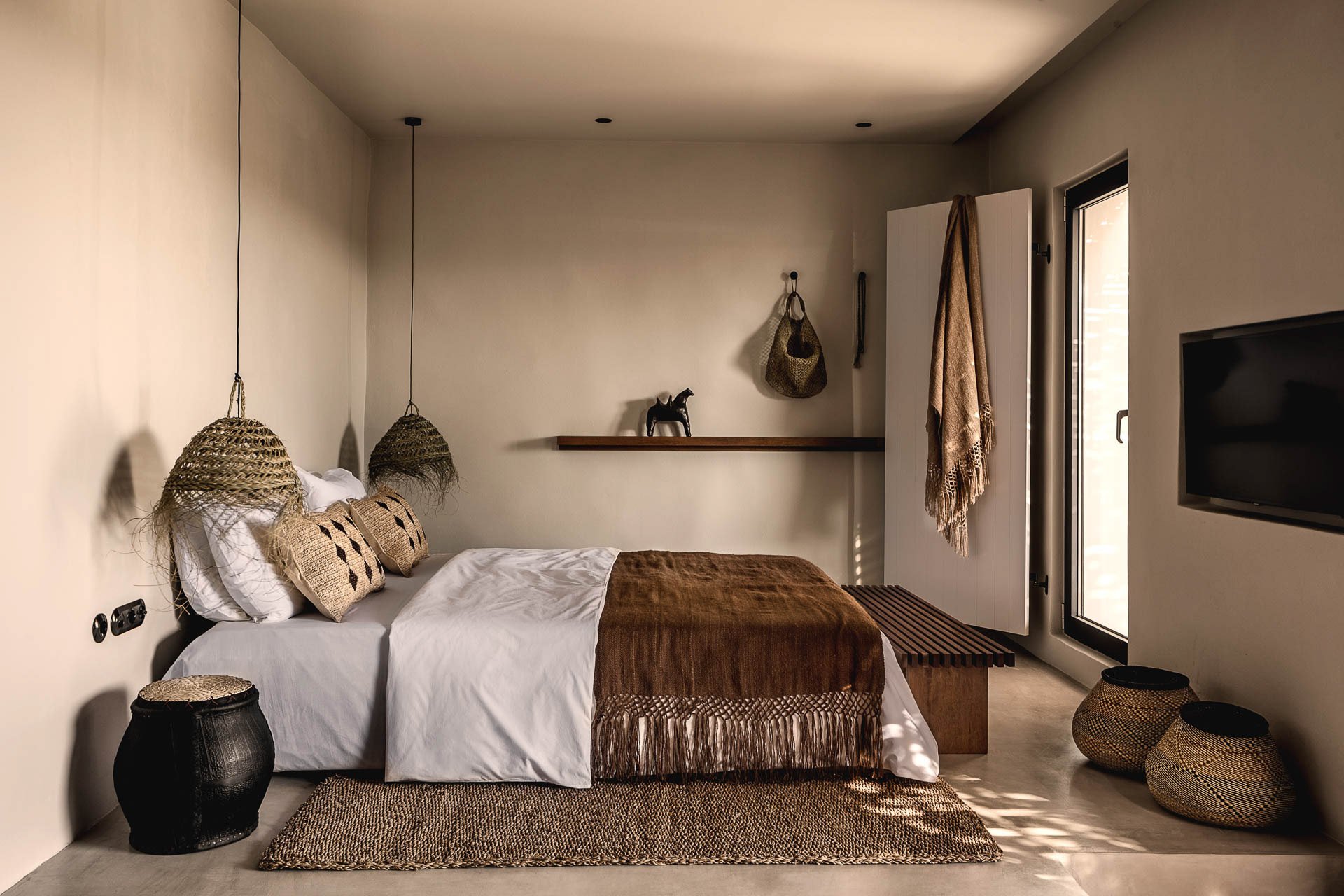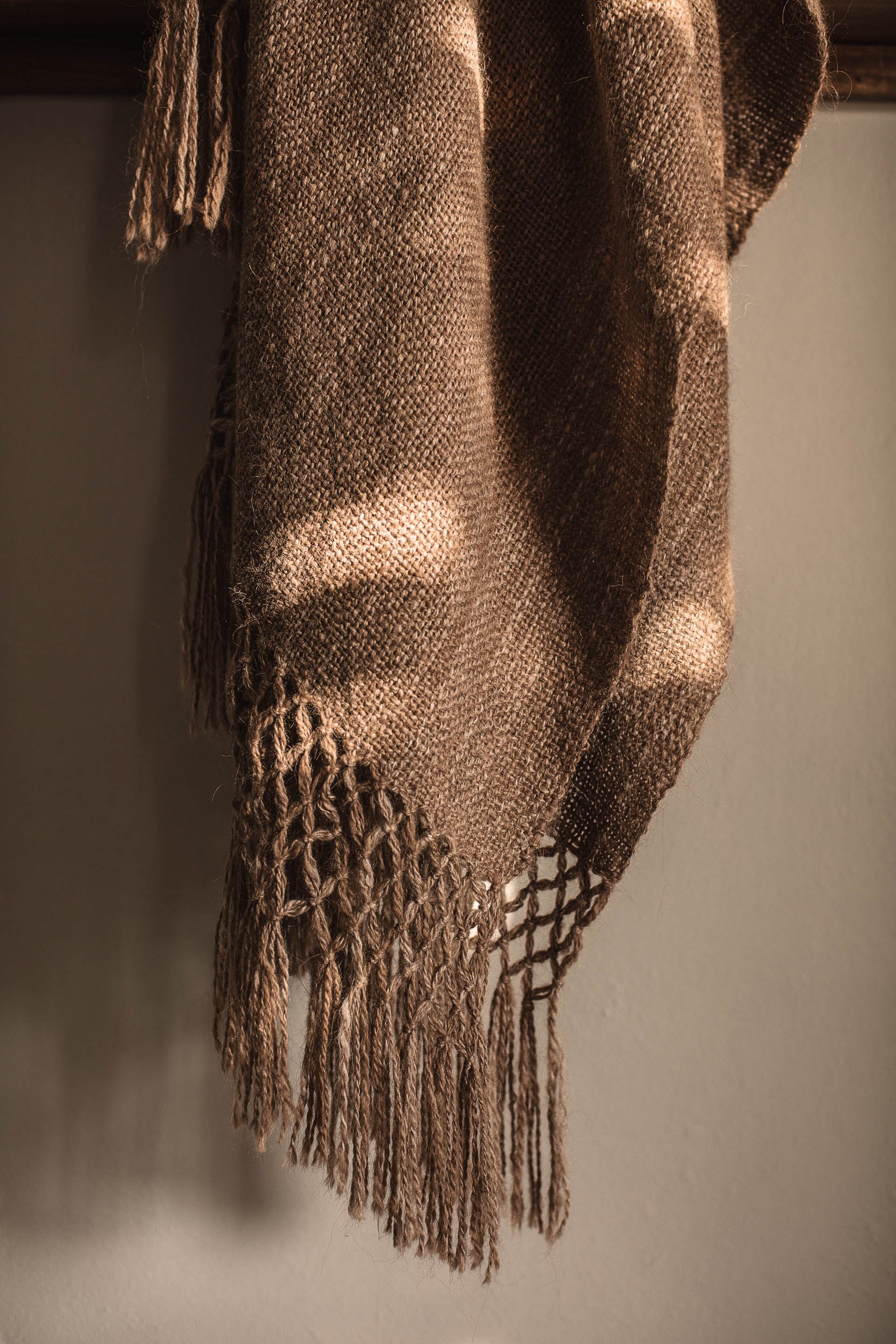 *All images (except Casa Cook ones) & words are copyright of Pampa, for any kind of use please contact us at hello@pampa.com.au for permission.