For this stay, we revisit one of our most-loved Byron Bay properties. We take a deep dive with owner, Kimberly Amos, into the heart of The Atlantic, Byron Bay—a combination of refined boutique elements and comfortable, inviting spaces. Our discussion reveals the collaborative efforts with local creatives, showcasing the thoughtful design process and a genuine sense of camaraderie. Reflecting the laid-back spirit of Byron Bay, The Atlantic embodies the town's "slow down, chill out" ethos, inviting guests to fully embrace the relaxed vibe.
Book your STAY here

SHOP THE LOOK
1/ Classica Made-to- Order Rug|Coffee 2/ East Coast #2 Fine Art Print 3/ Porteño Weekender Bag 4/ Monte Throw|Sand 5/ Classica Made-to- Order Rug|Sea Foam 6/ Force of Nature Book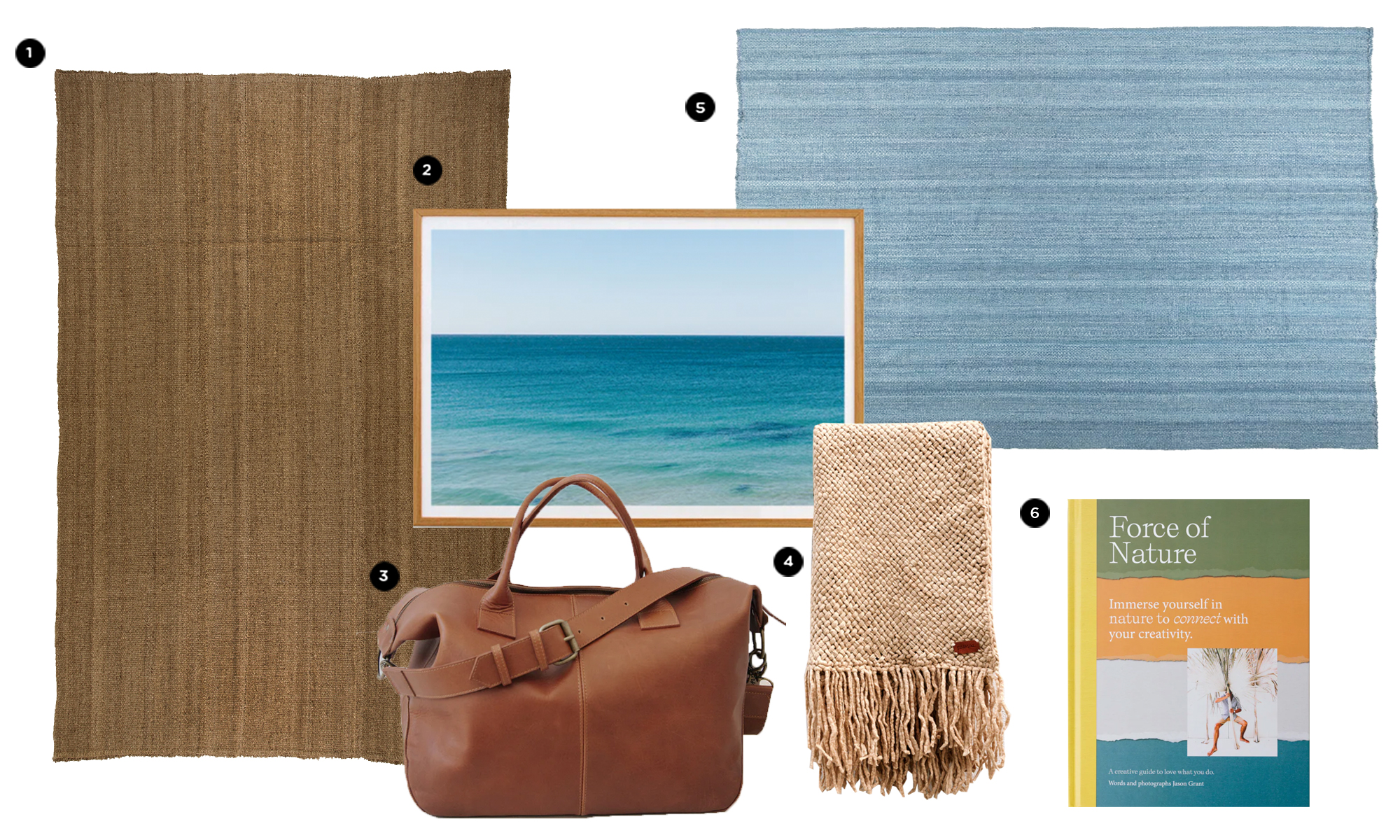 How would you describe the new Atlantic in just three words?
Fresh Holiday Vibes!
The Atlantic offers a variety of unique and beautifully designed rooms. Which one is your personal favorite, and what makes it stand out from the rest?
The new Writer's Rooms. If I had to choose one, it would be Coconut 5, with its north facing deck and glimpses of the pool through the palm trees. It's like being in a big, cozy bird's nest overlooking the property.
The Atlantic has a reputation for fostering a sense of community by collaborating with locals for the interiors. Can you tell us more about this collaboration, and why working with local creatives was an important part of the process?
I'm extremely fortunate to have some very creative friends and working with them to pull together the final look has been a wonderful journey. There's magic in collaborating, and laughter too. You become part of each other's stories and I believe you can feel that in the layering.
The Atlantic seems to blend a boutique hotel experience with the comfort of a home. How do you strike that balance?
I make it personal. We like our guests to feel as though they have been invited into our home and to share the way we like to live.
How does the design and decor of the rooms at Atlantic reflect the local culture and surroundings of Byron Bay?
It's a cliche, but living in Byron 'is' like being on holiday forever and I wanted to reflect that with the interiors. Emma Gale's paintings instantly make you feel like you're on a tropical island; it's just like the sign says "Slow Down, Chill Out".
If you were spending 24 hours at the Atlantic & Byron, tell us your ideal day.
Up early and stroll down for a morning swim, no matter the season. Breakfast at Bayleaf and then stand-up paddle out to The Cape with a mask & snorkel. Brunch at The Top Shop and an afternoon scouring the stores in the Industrial Estate, Bangalow and Newrybar. Drop by The Book Room for a novel and watch the sun go down from your deck. Book a table at Kouzina Greek or Light Years; you wont regret it.
Photos: Victoria Aguirre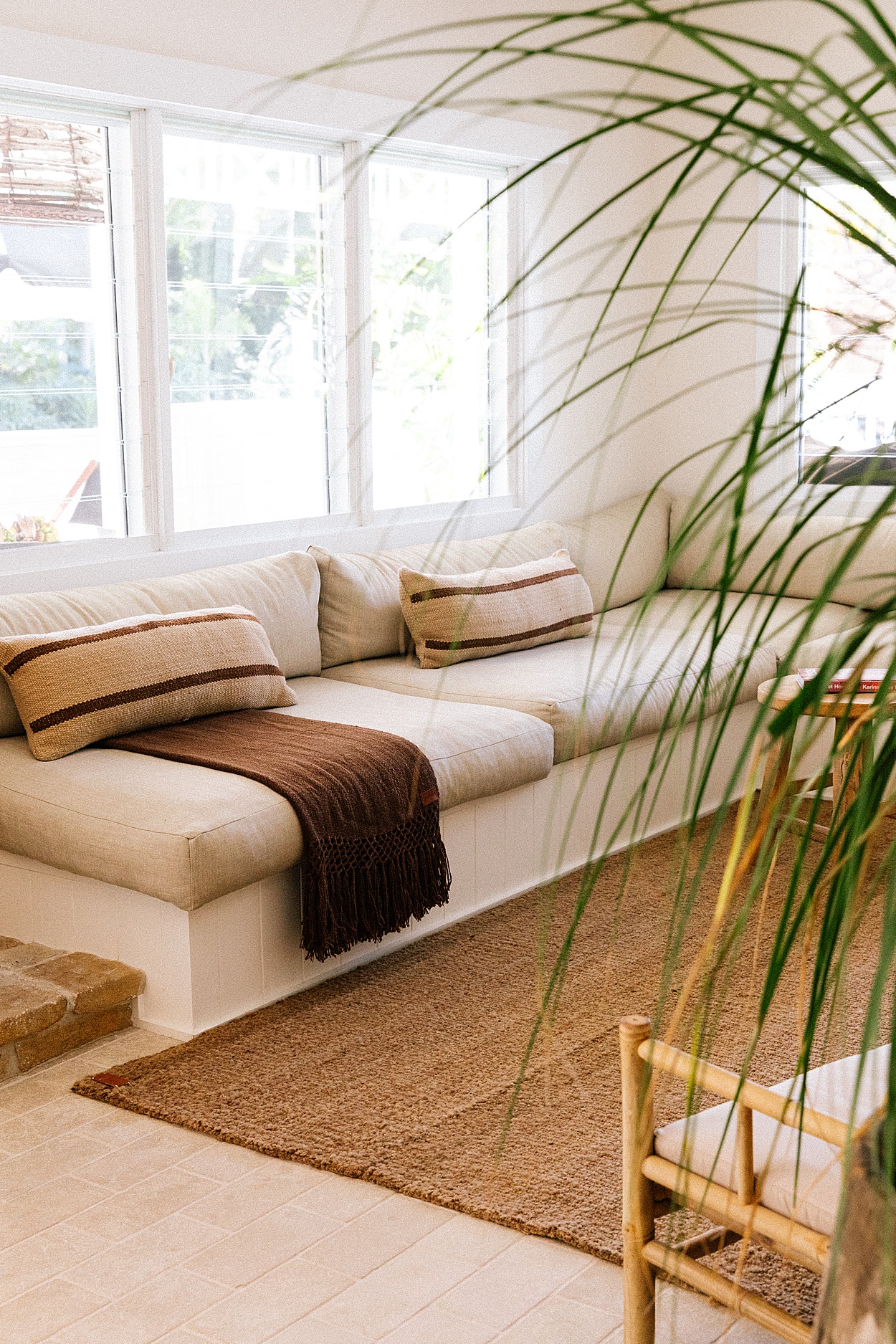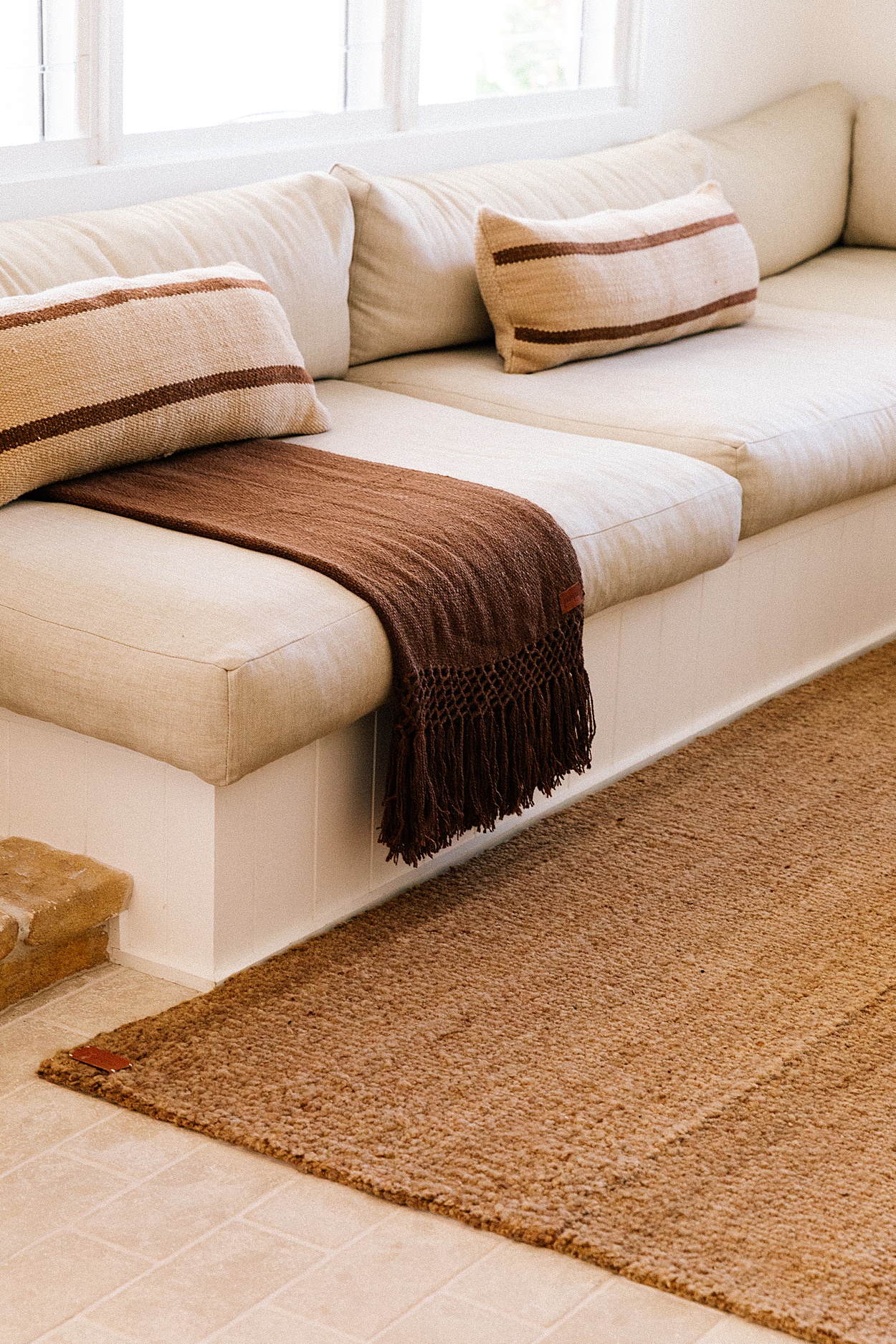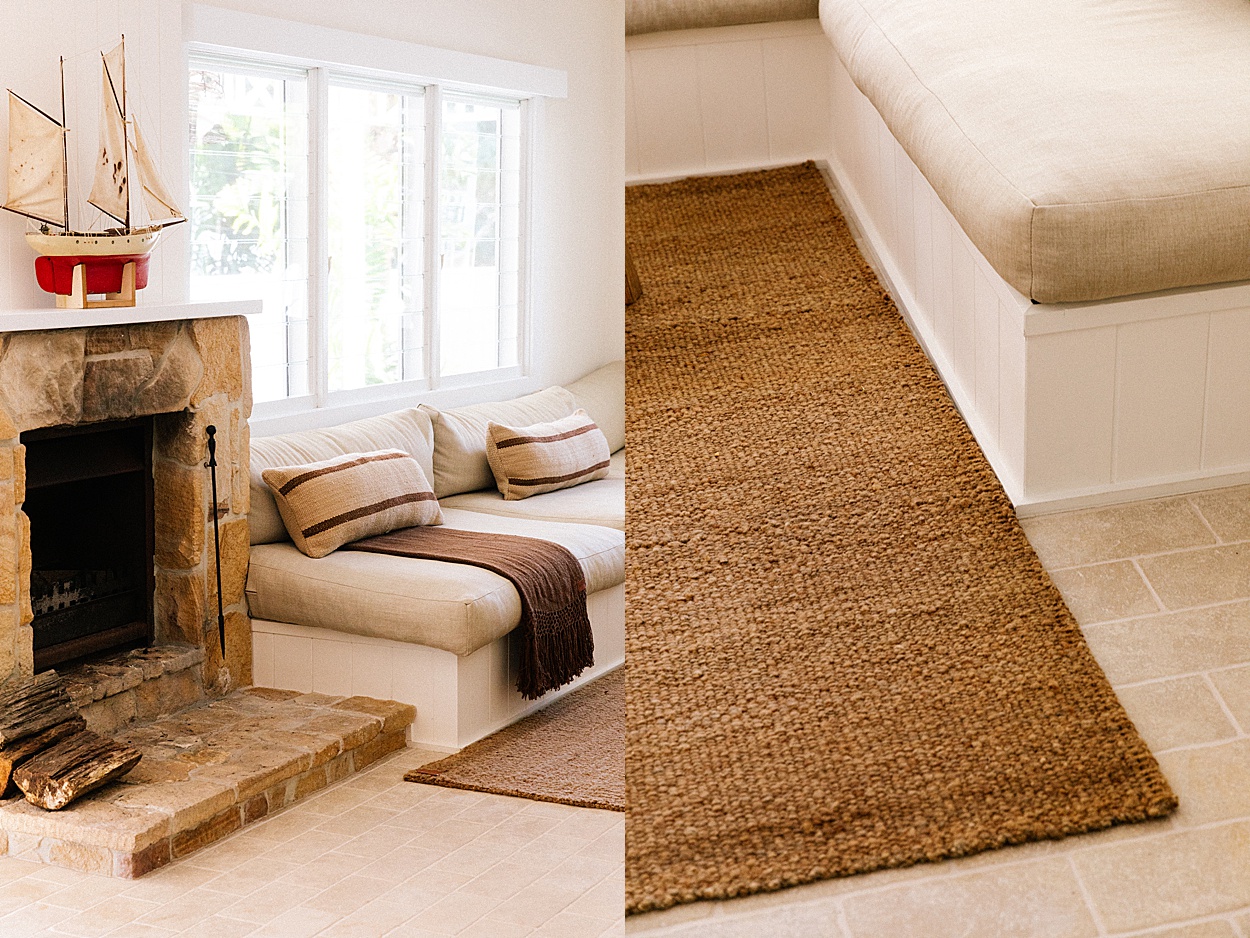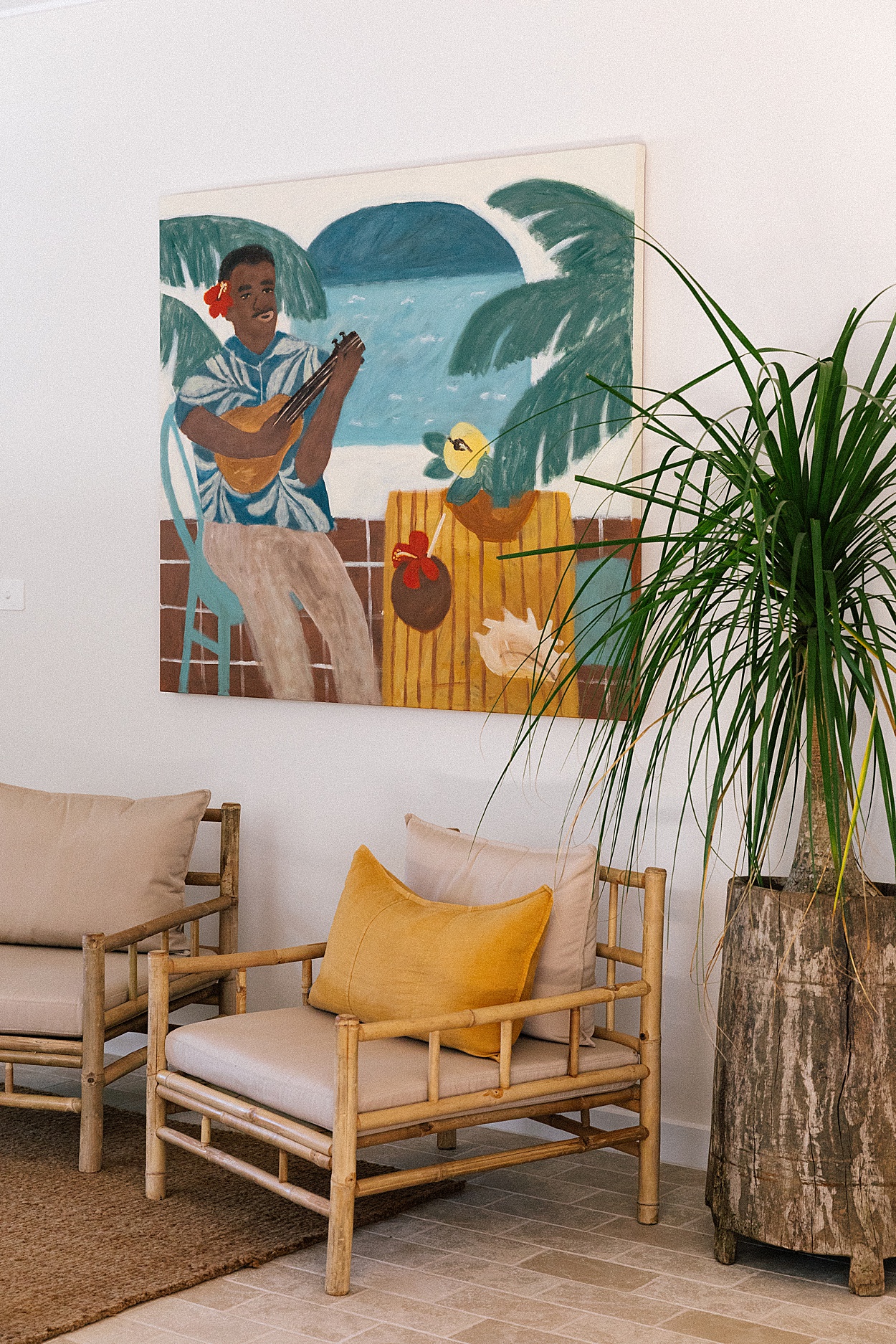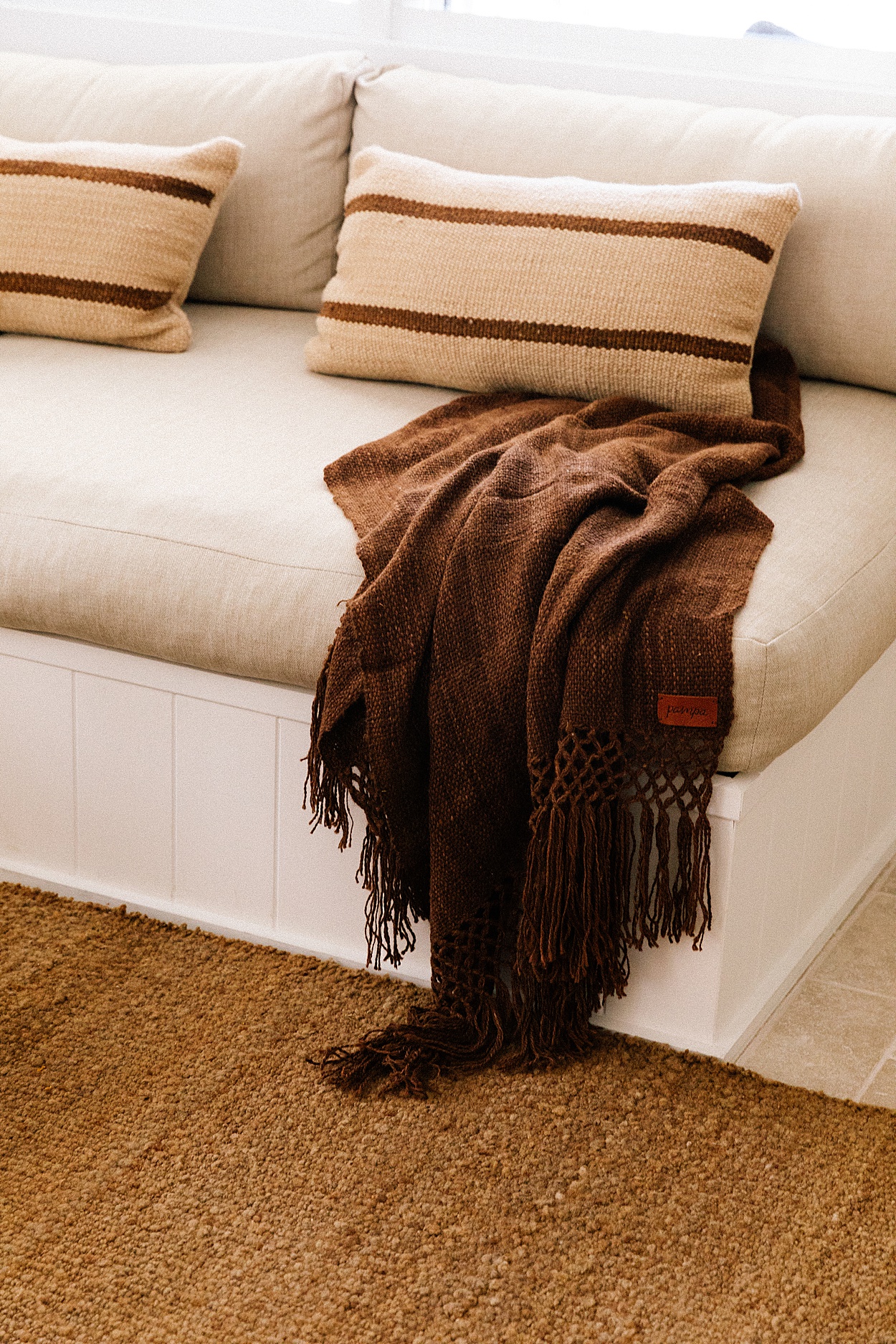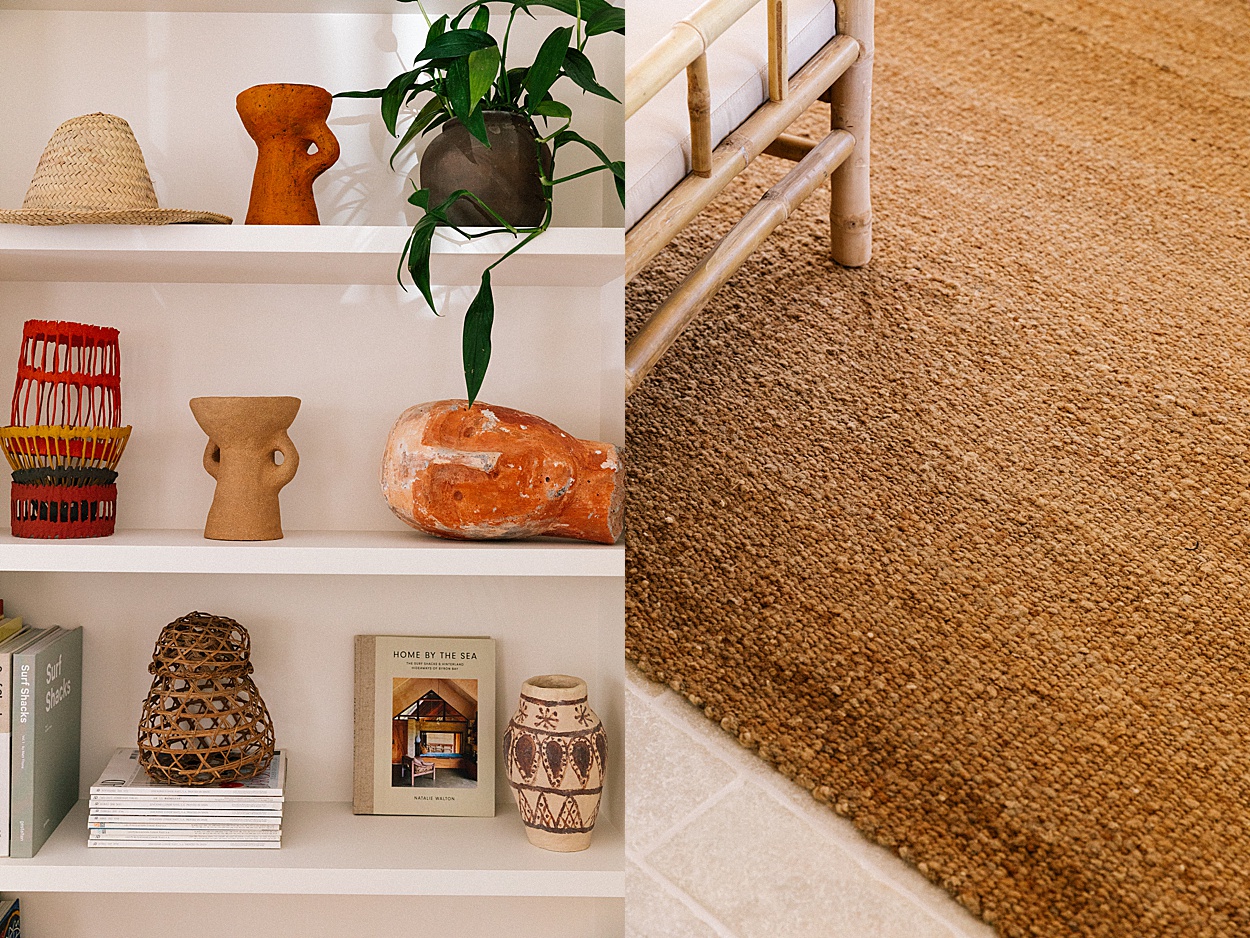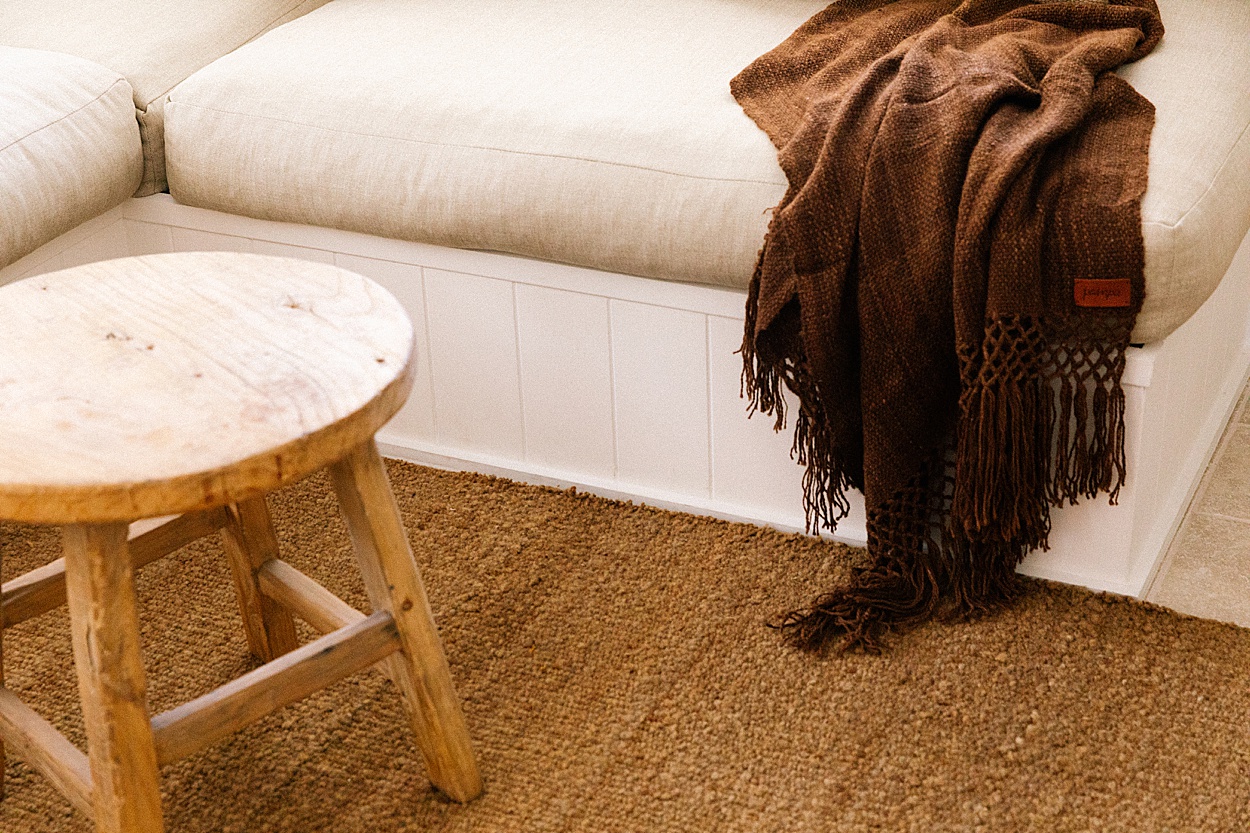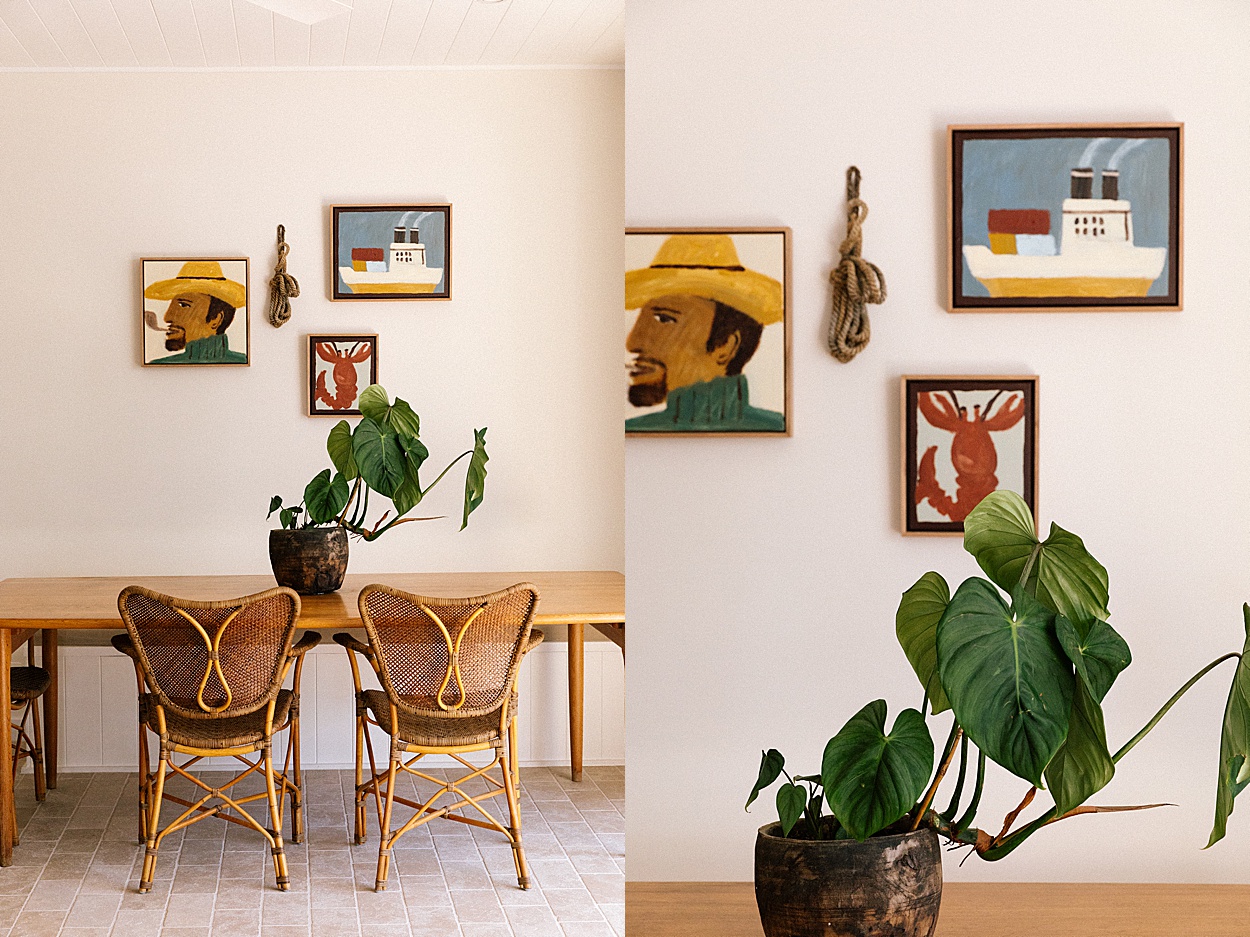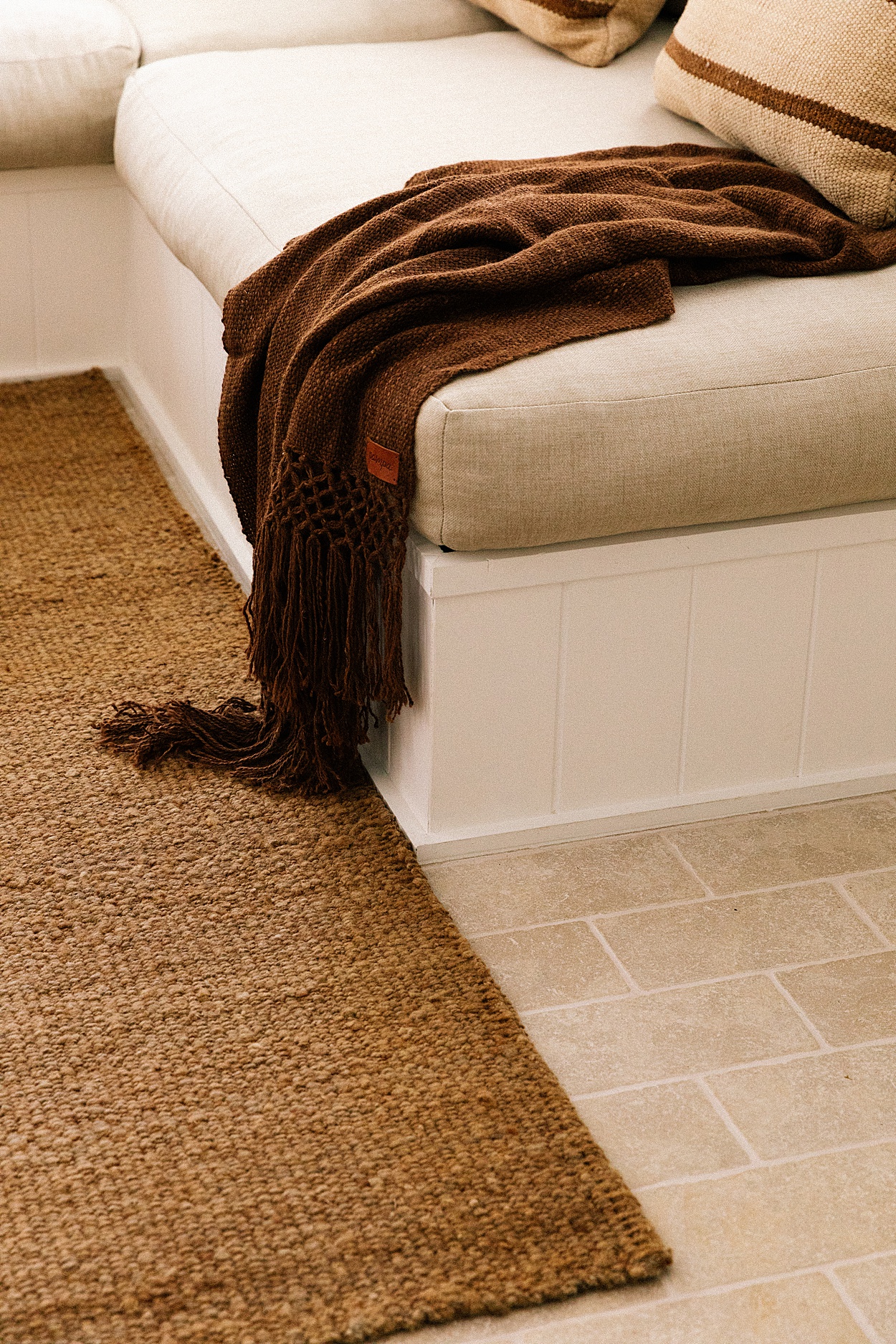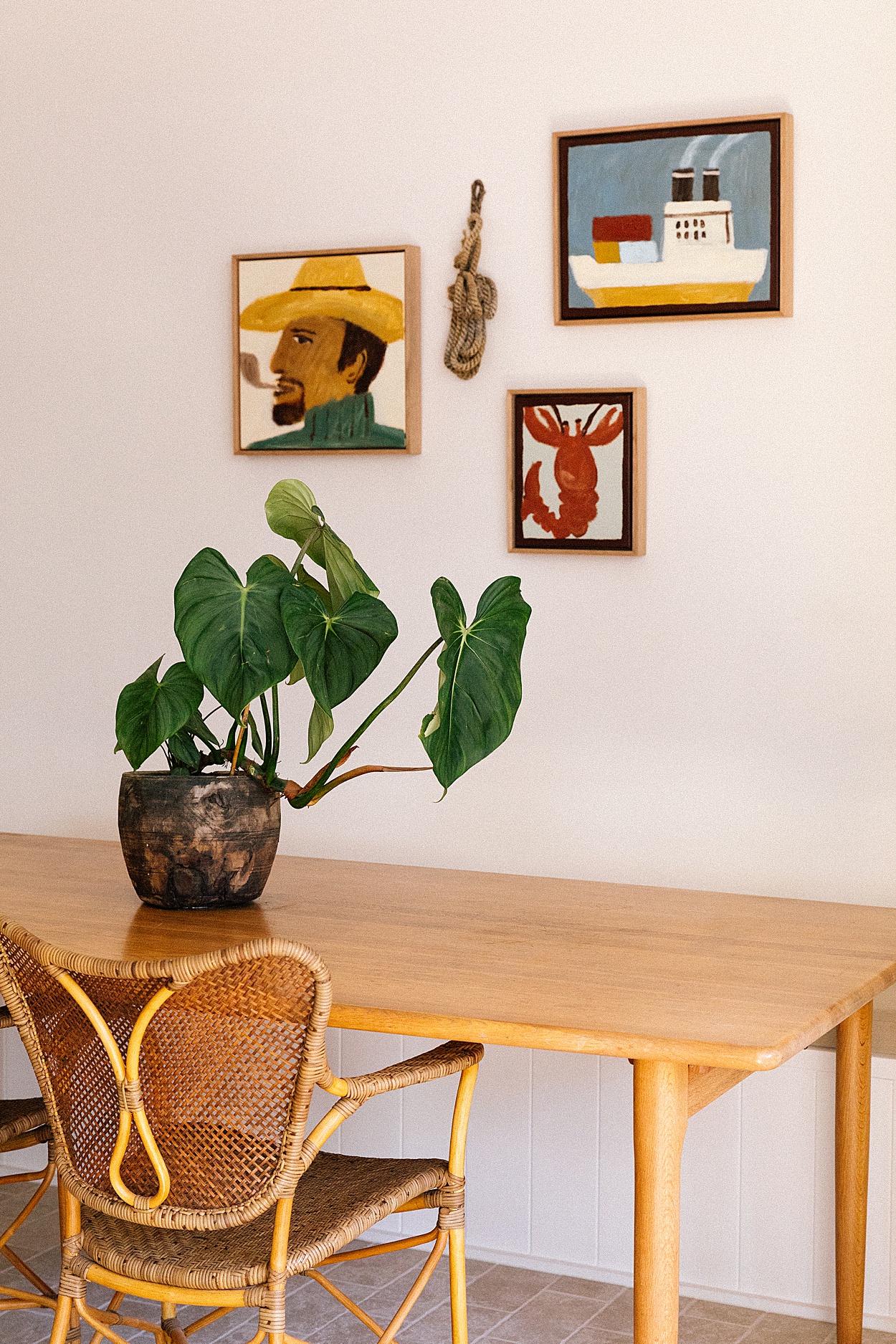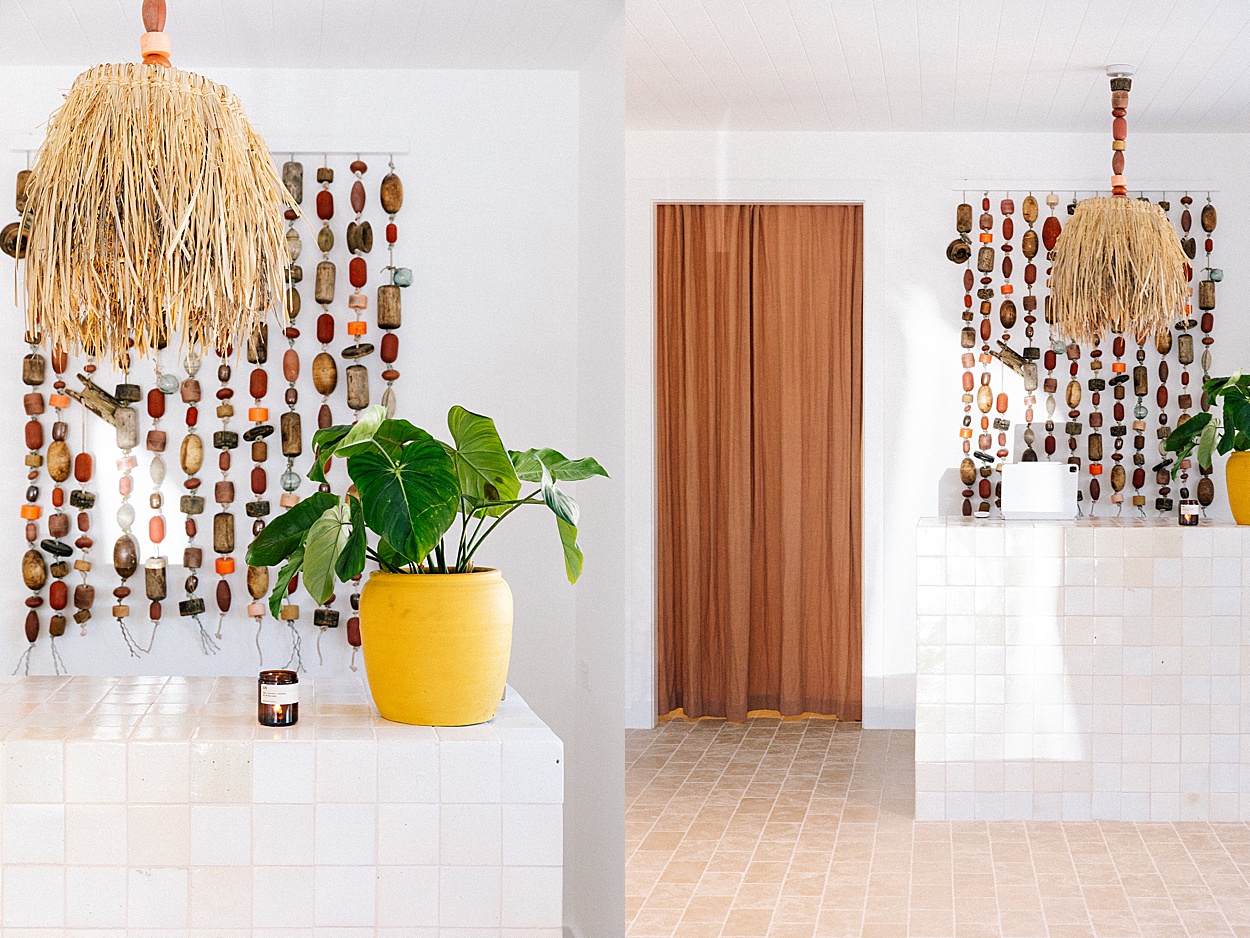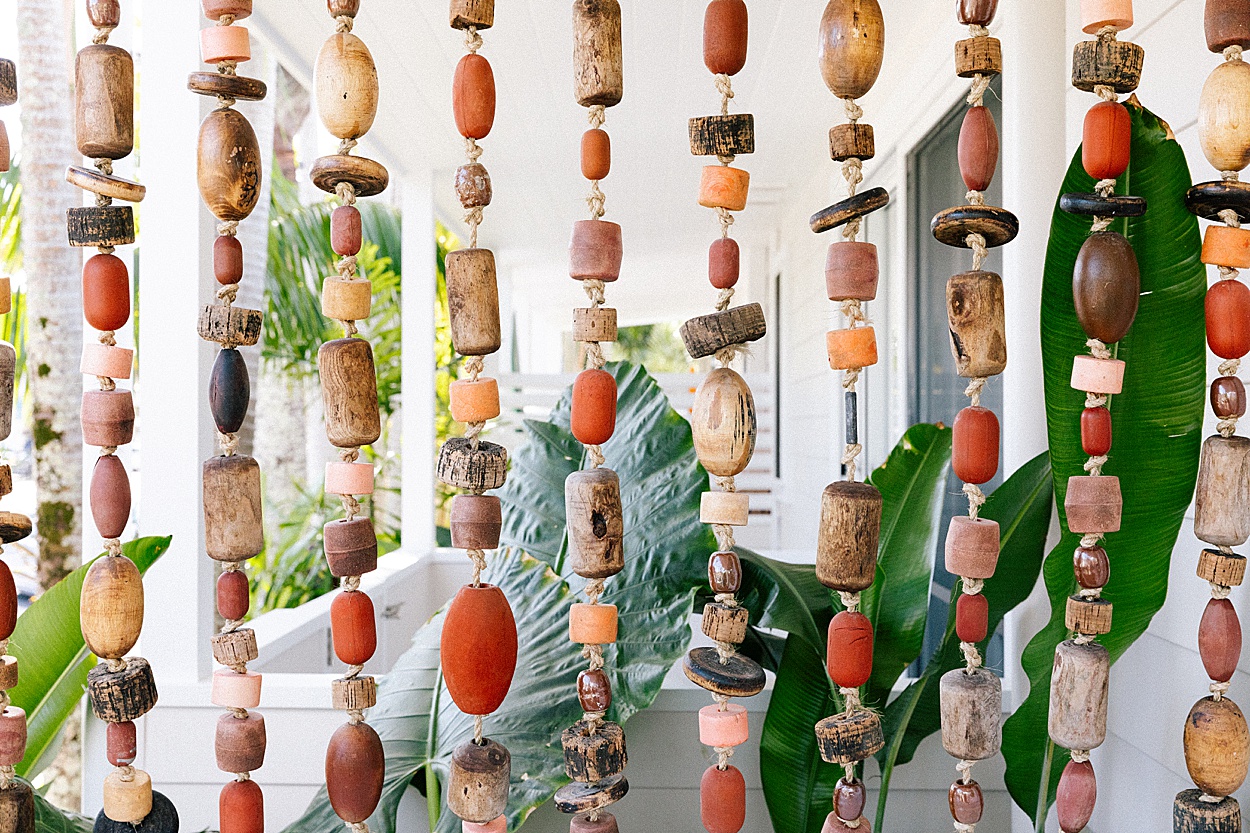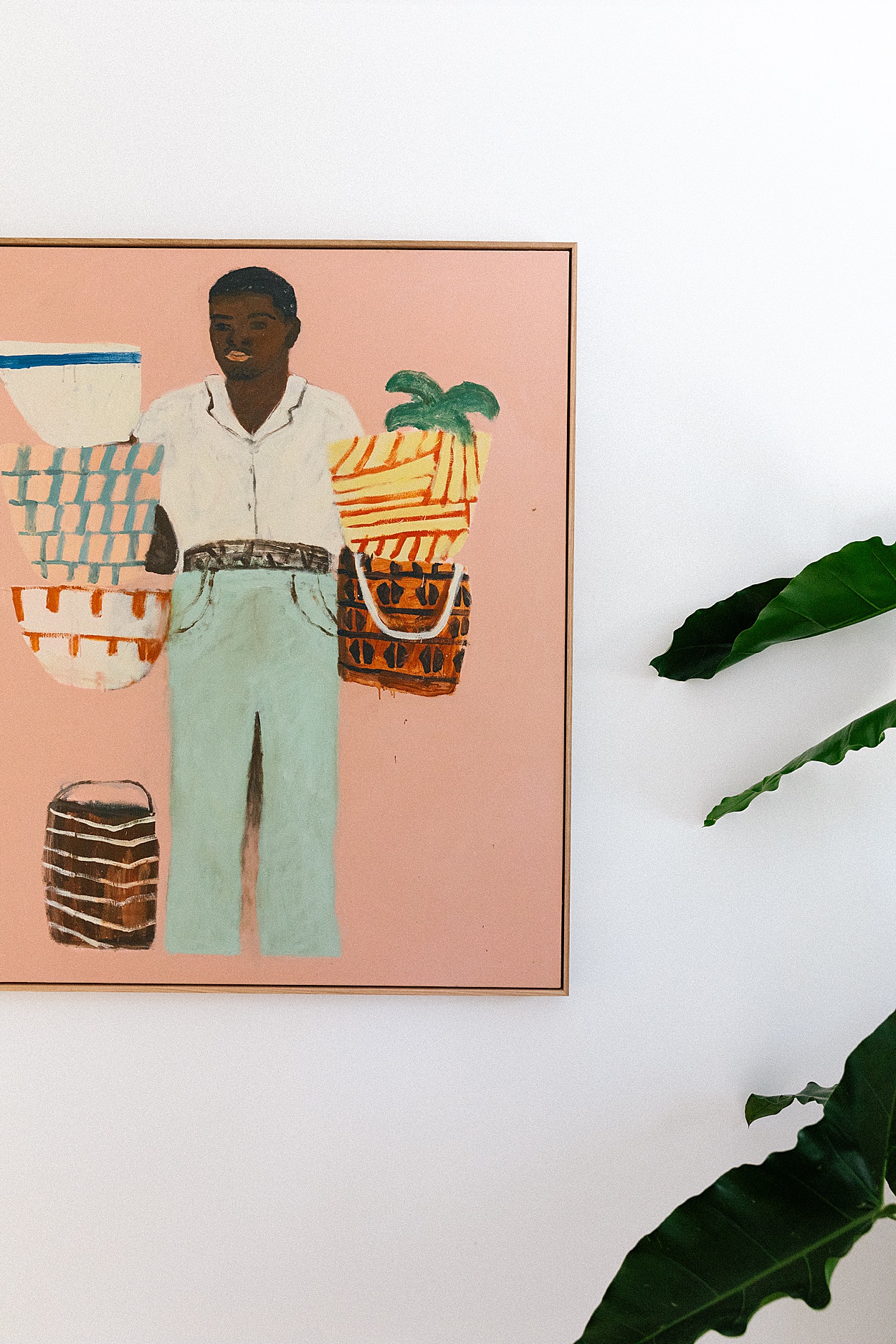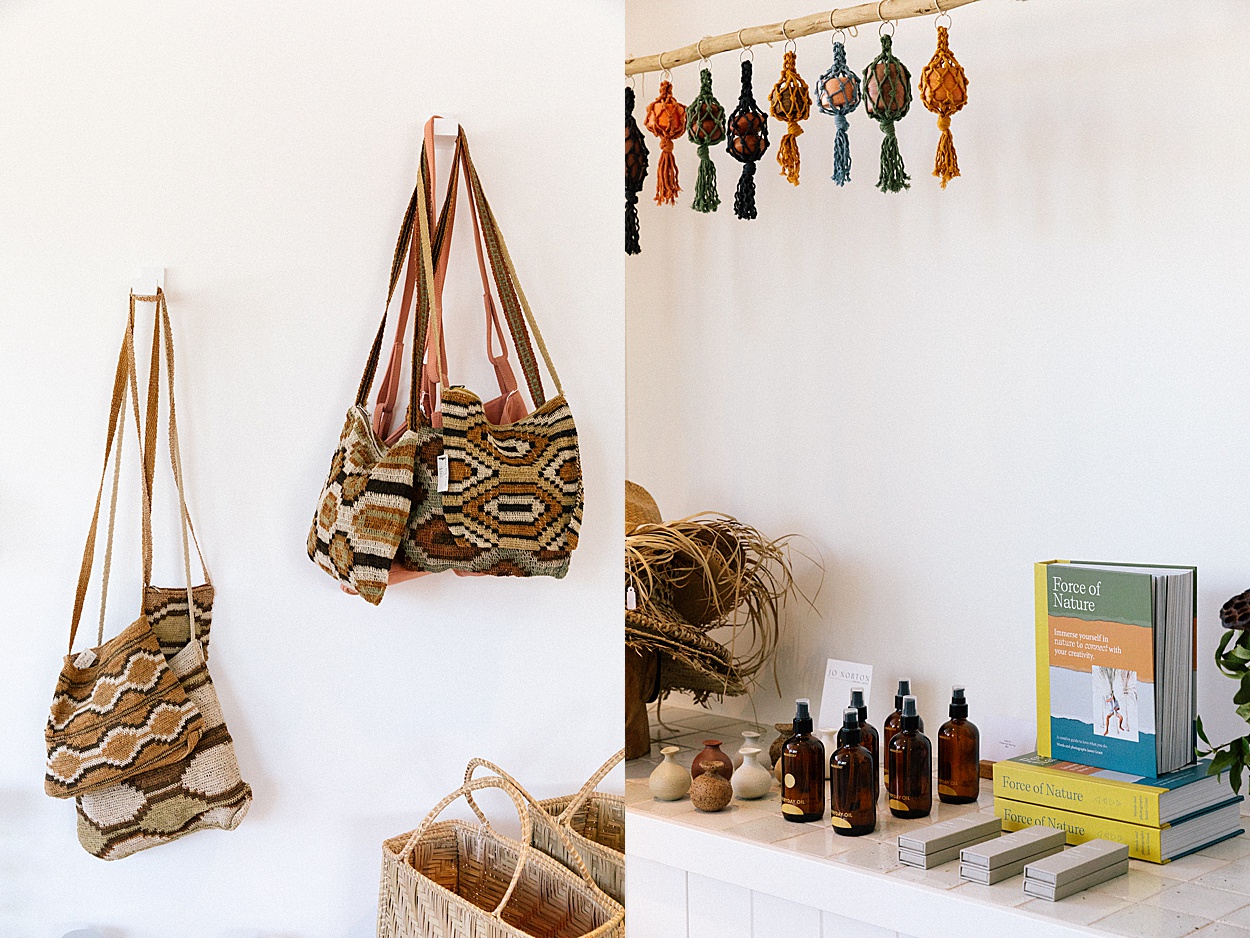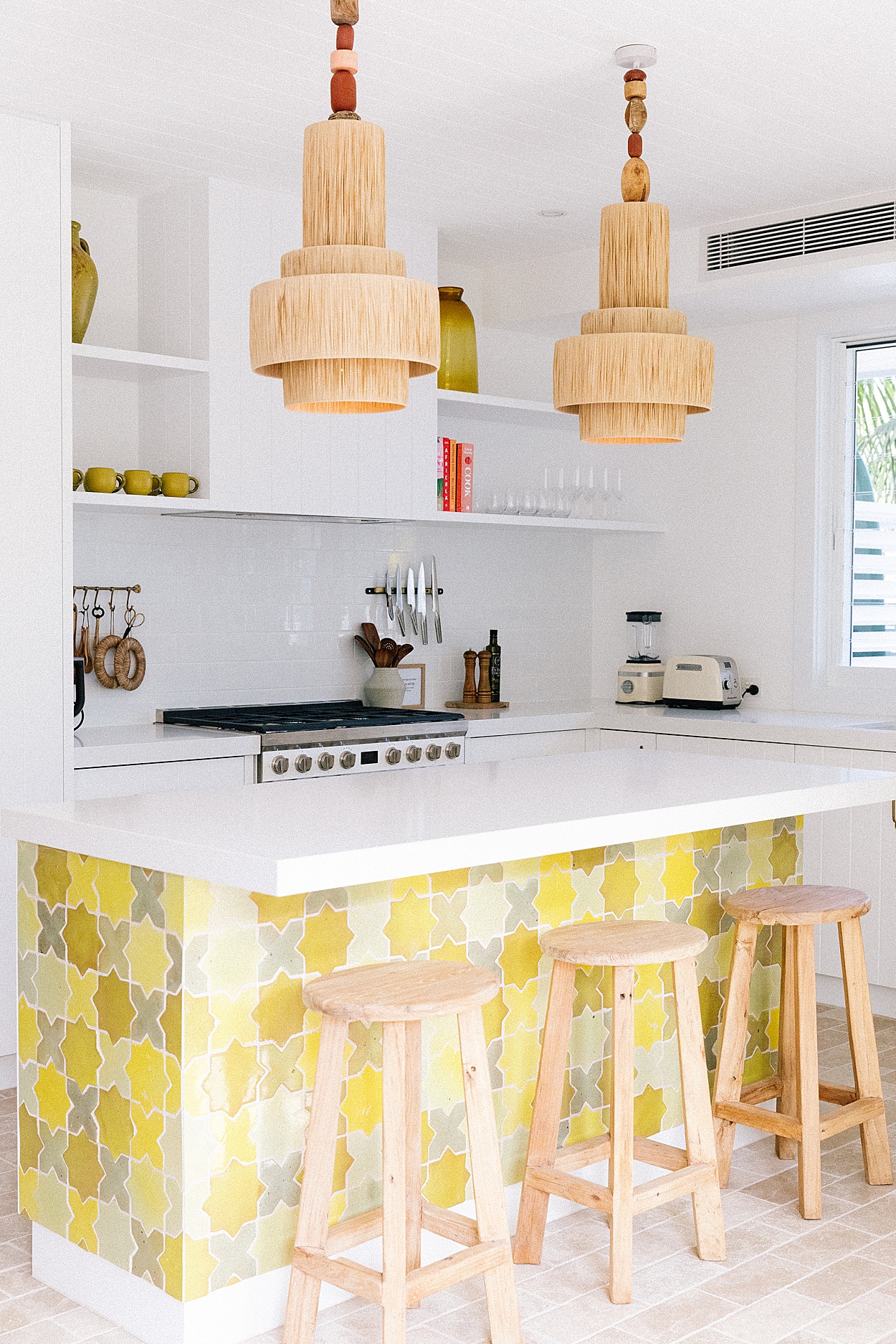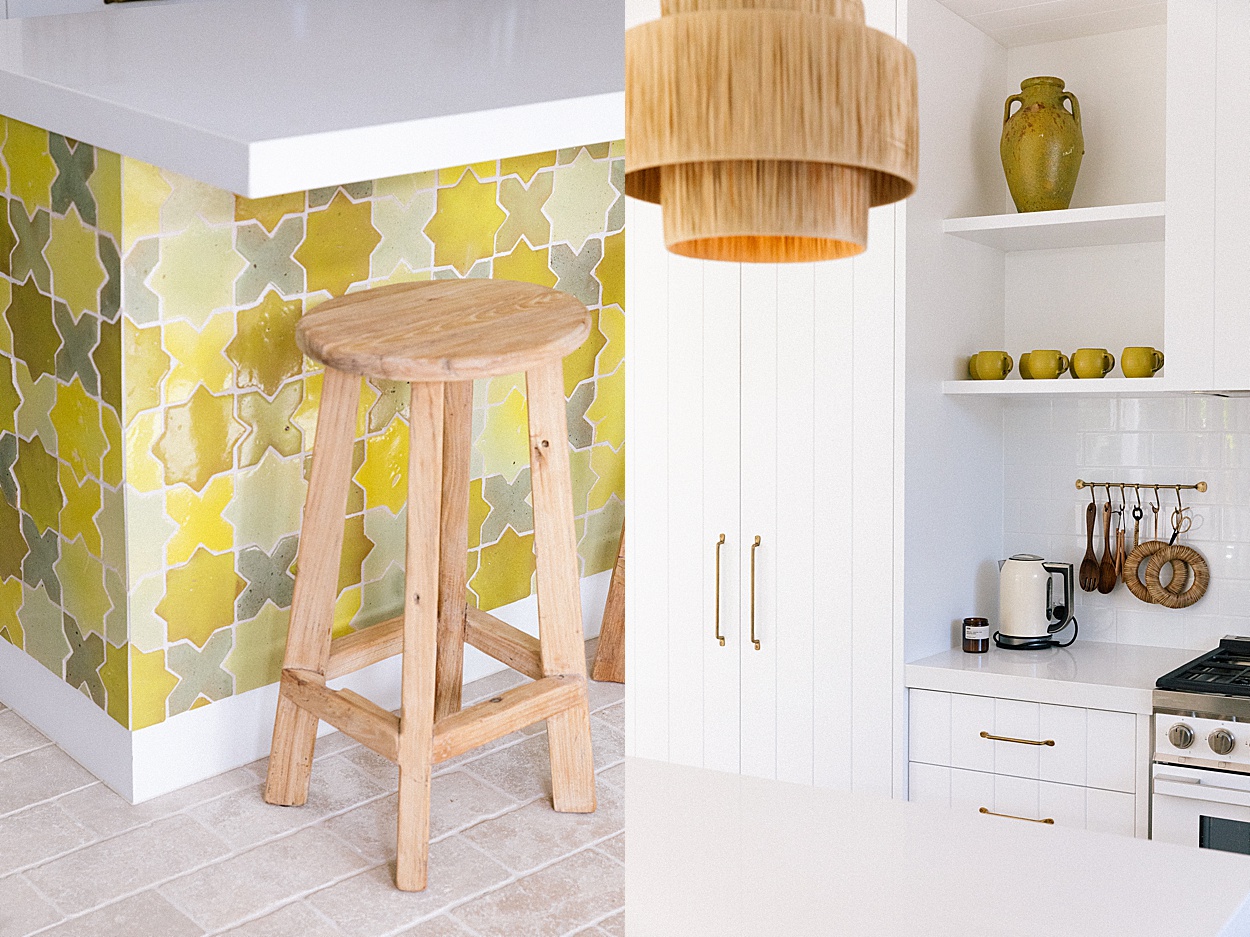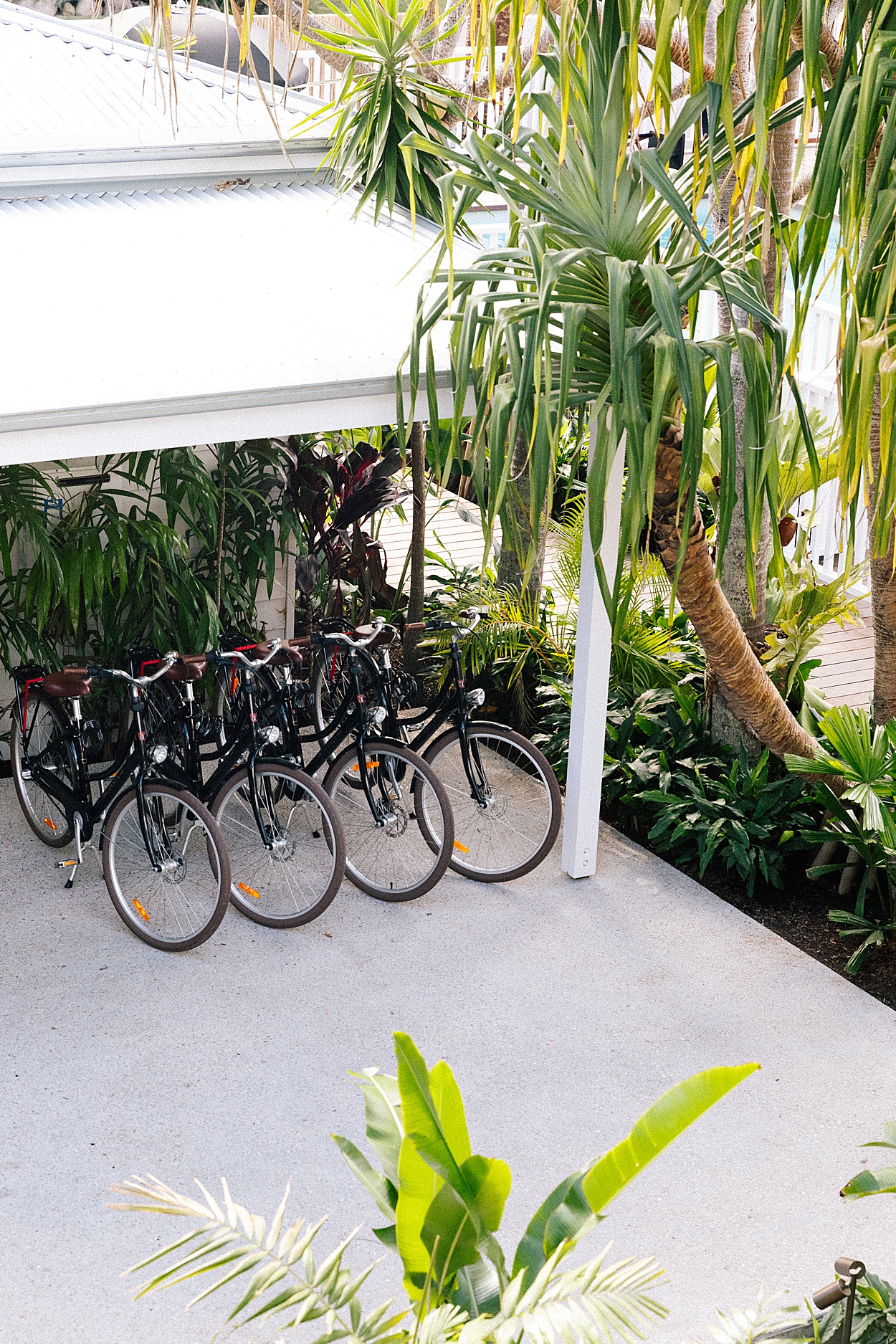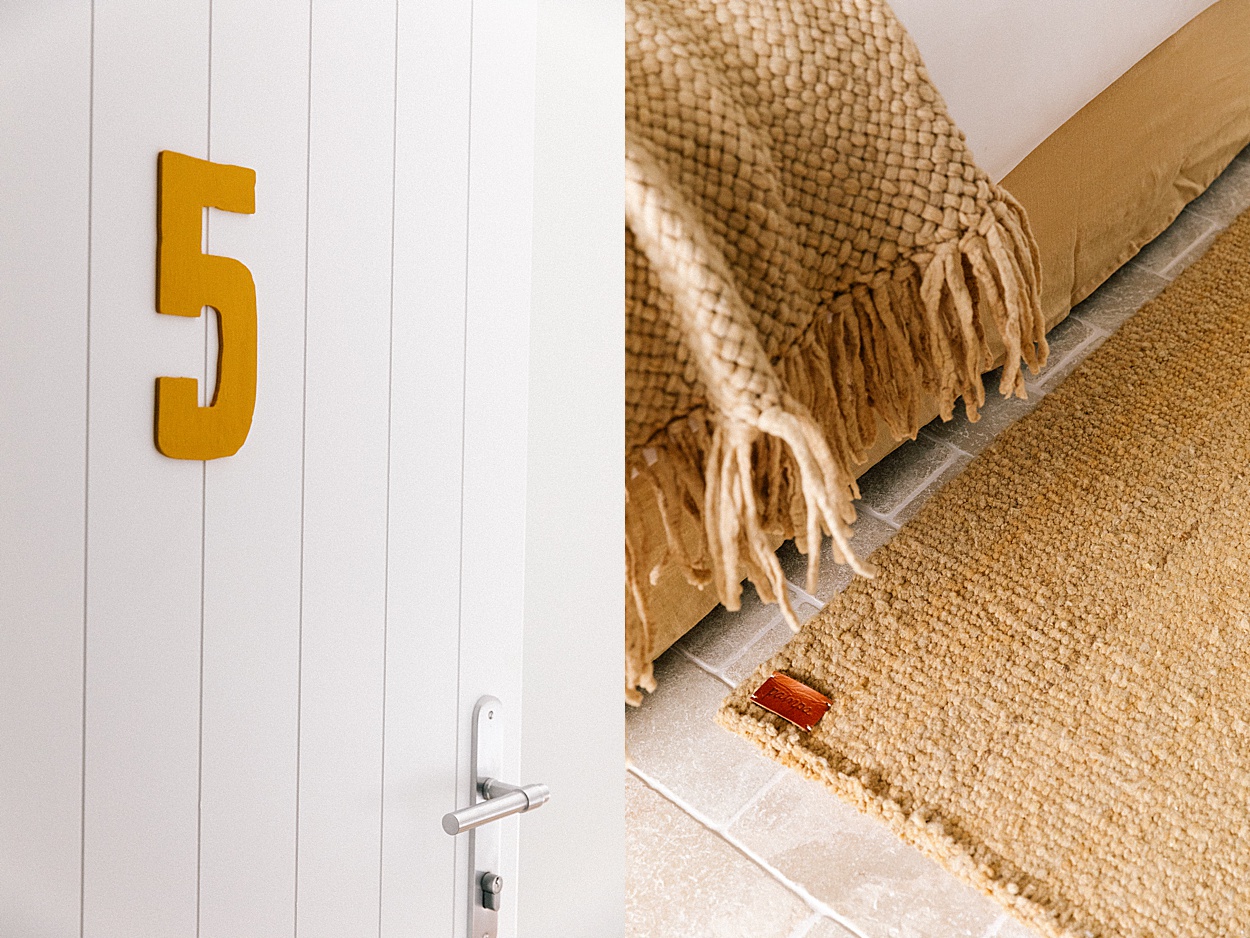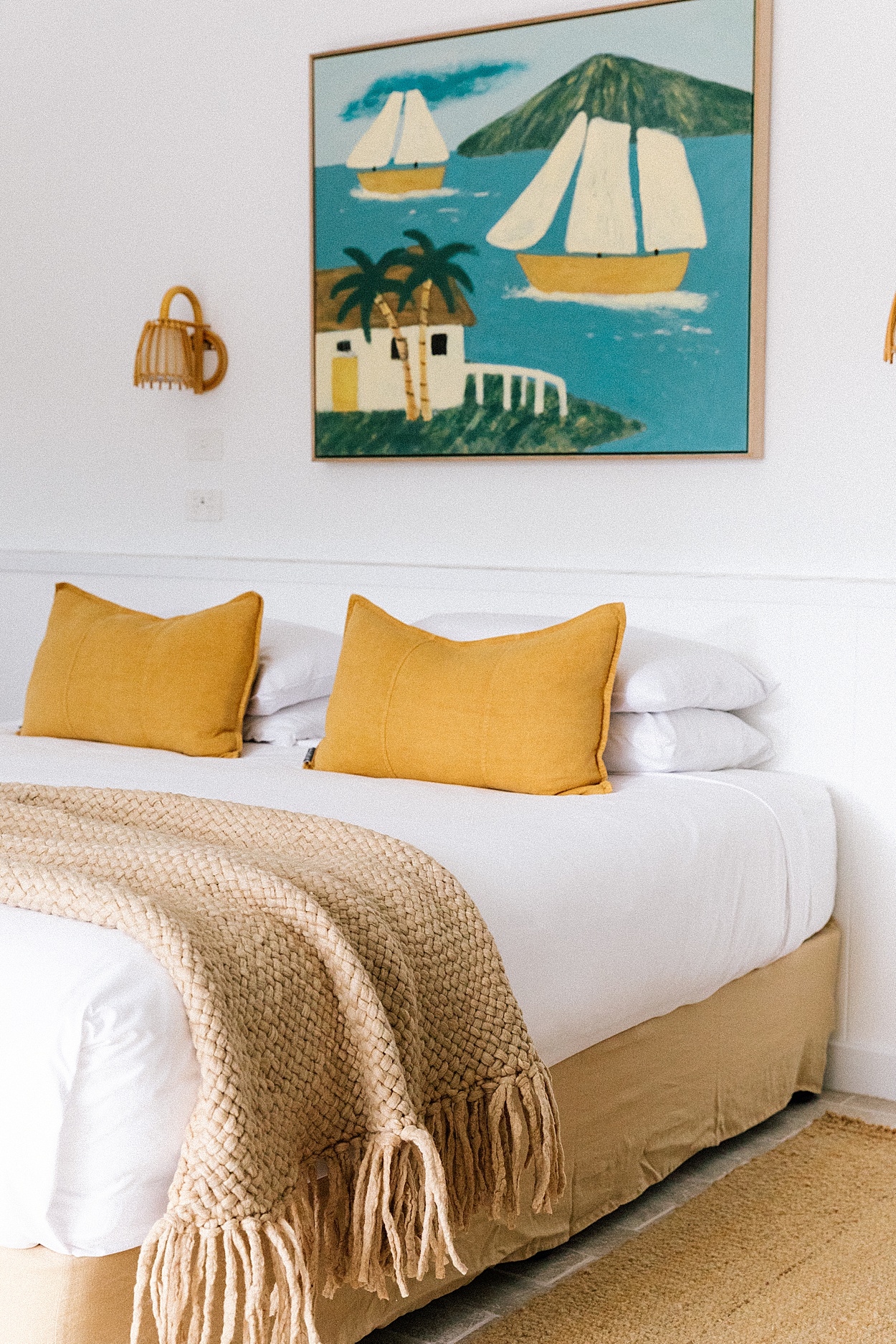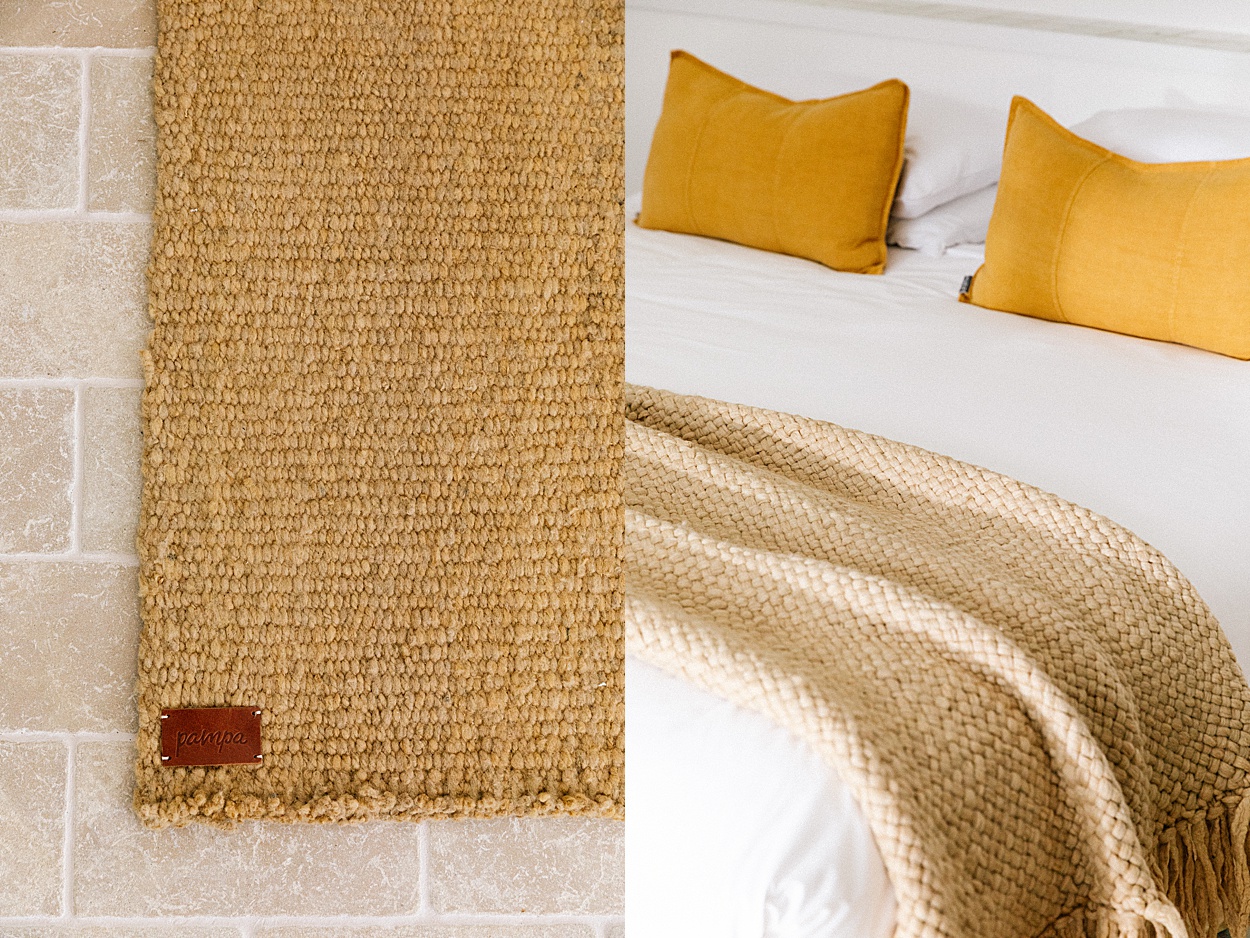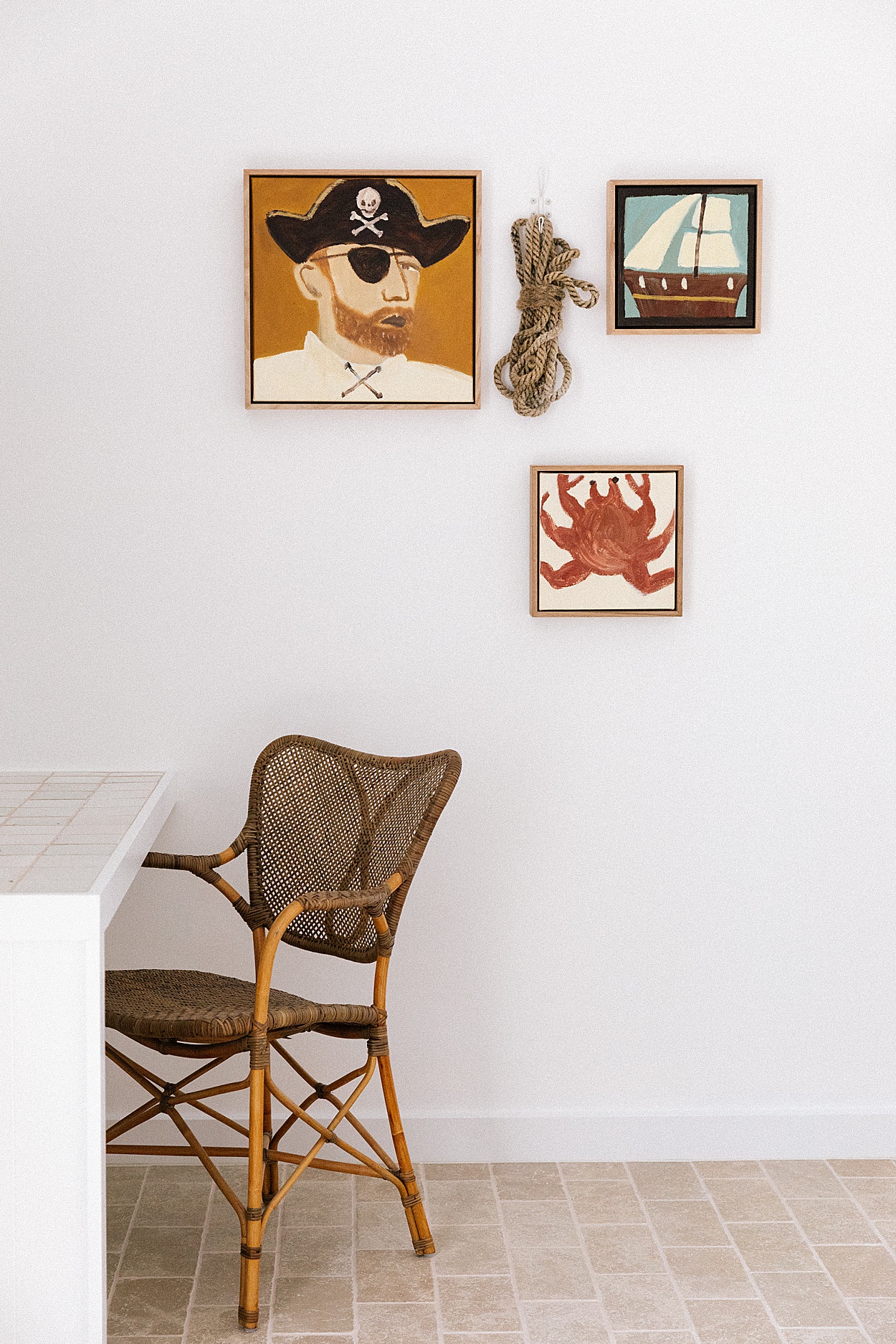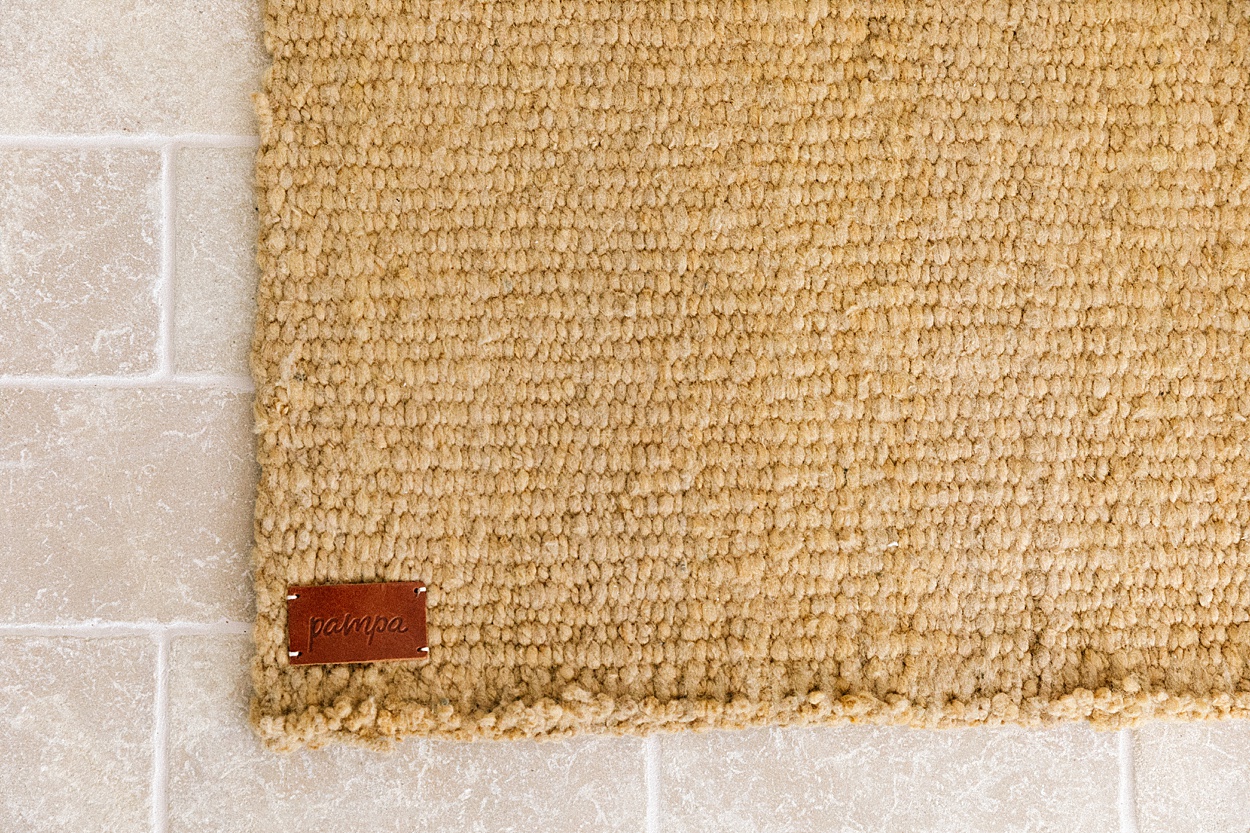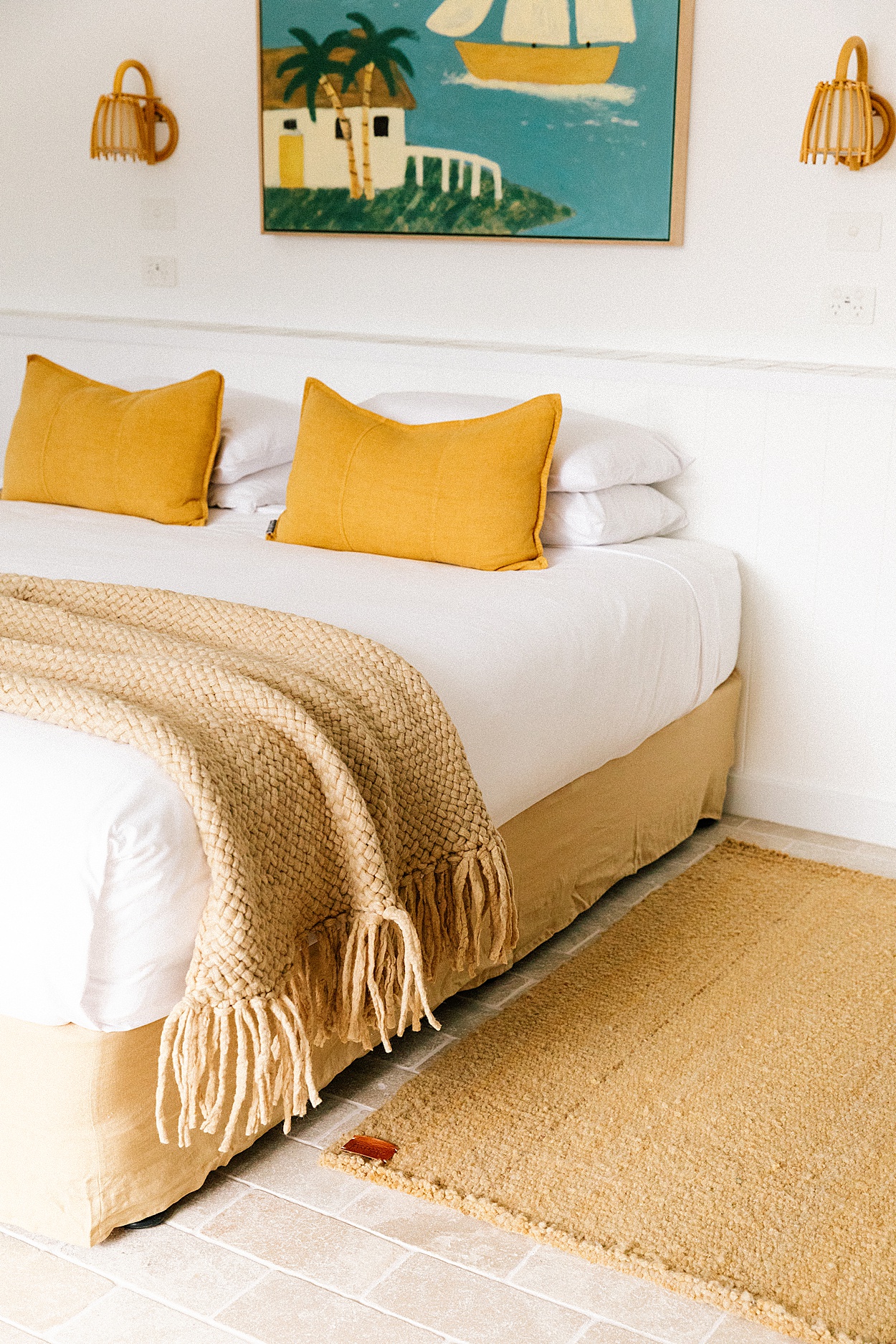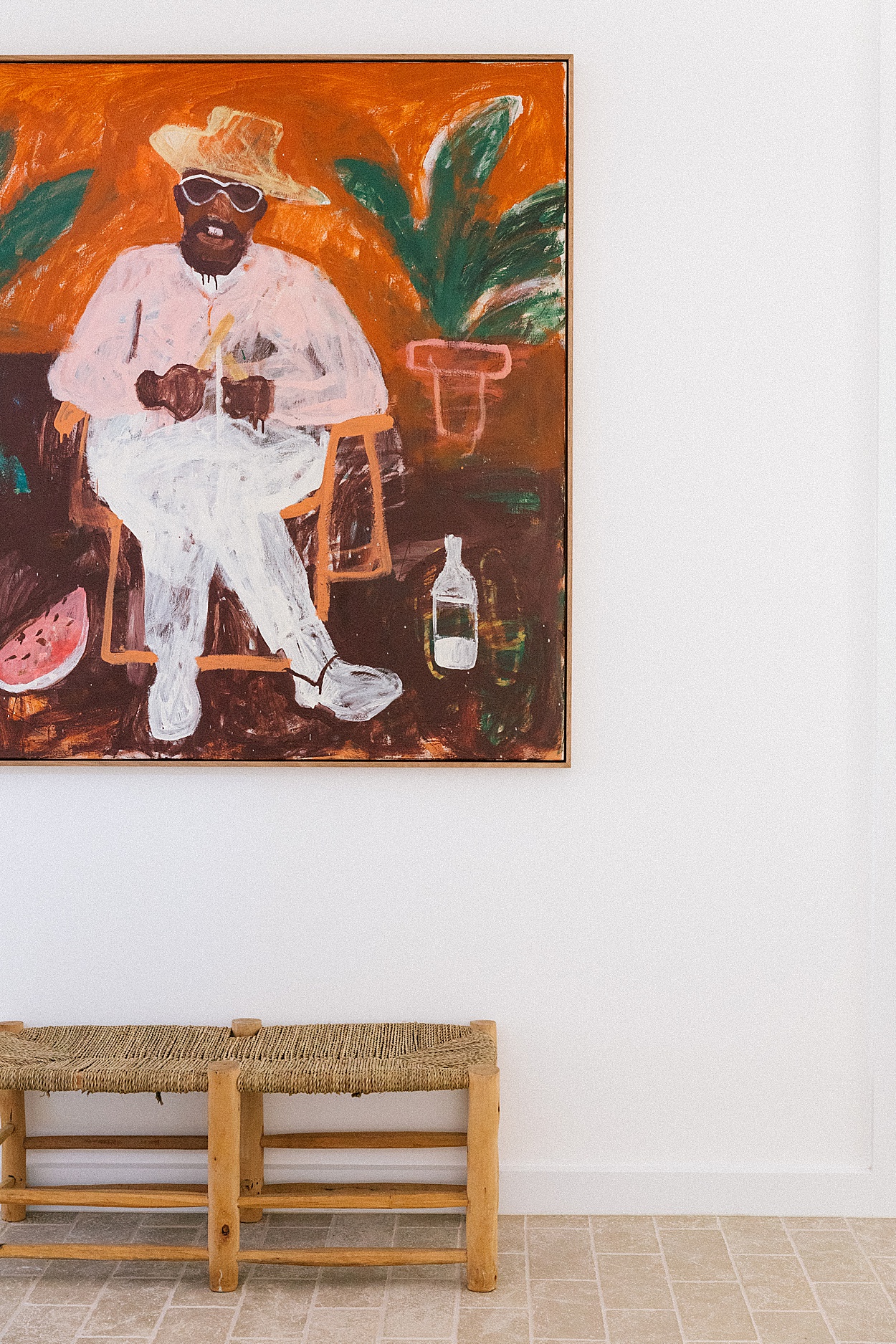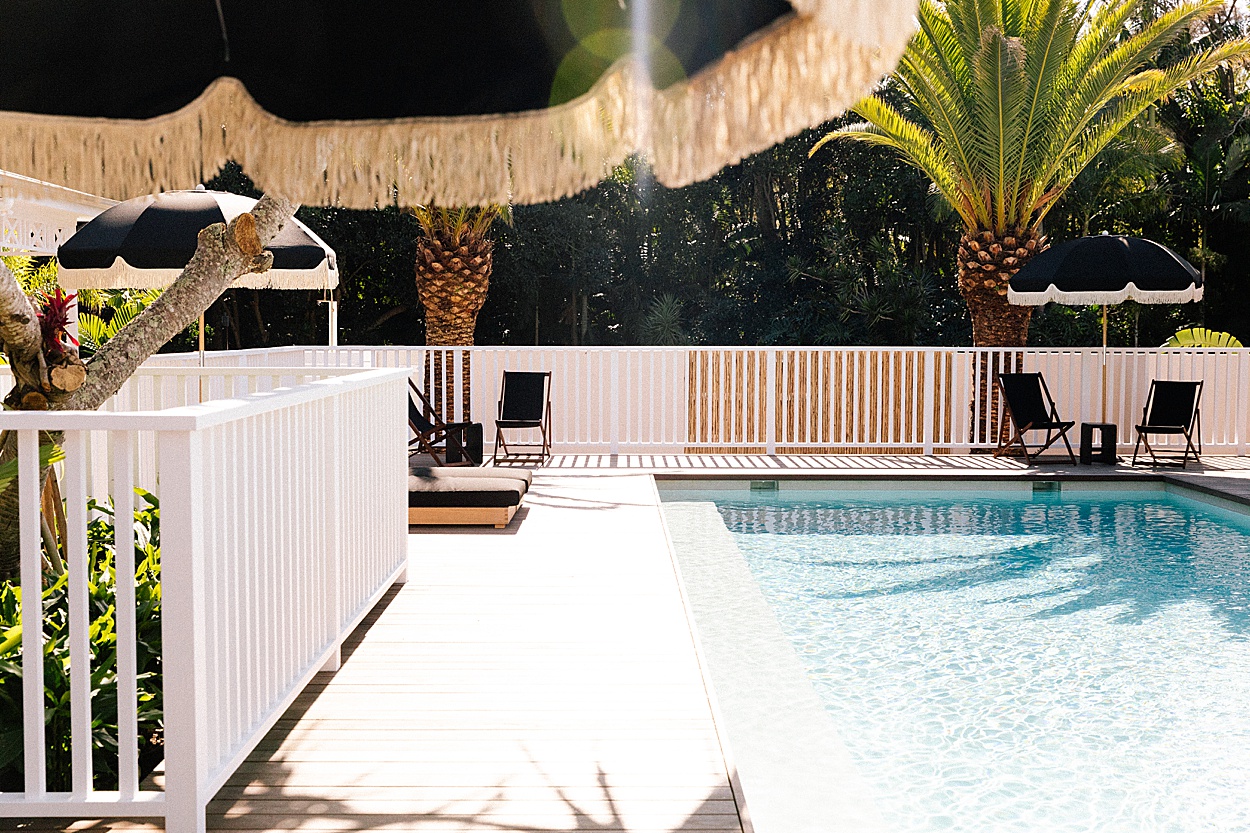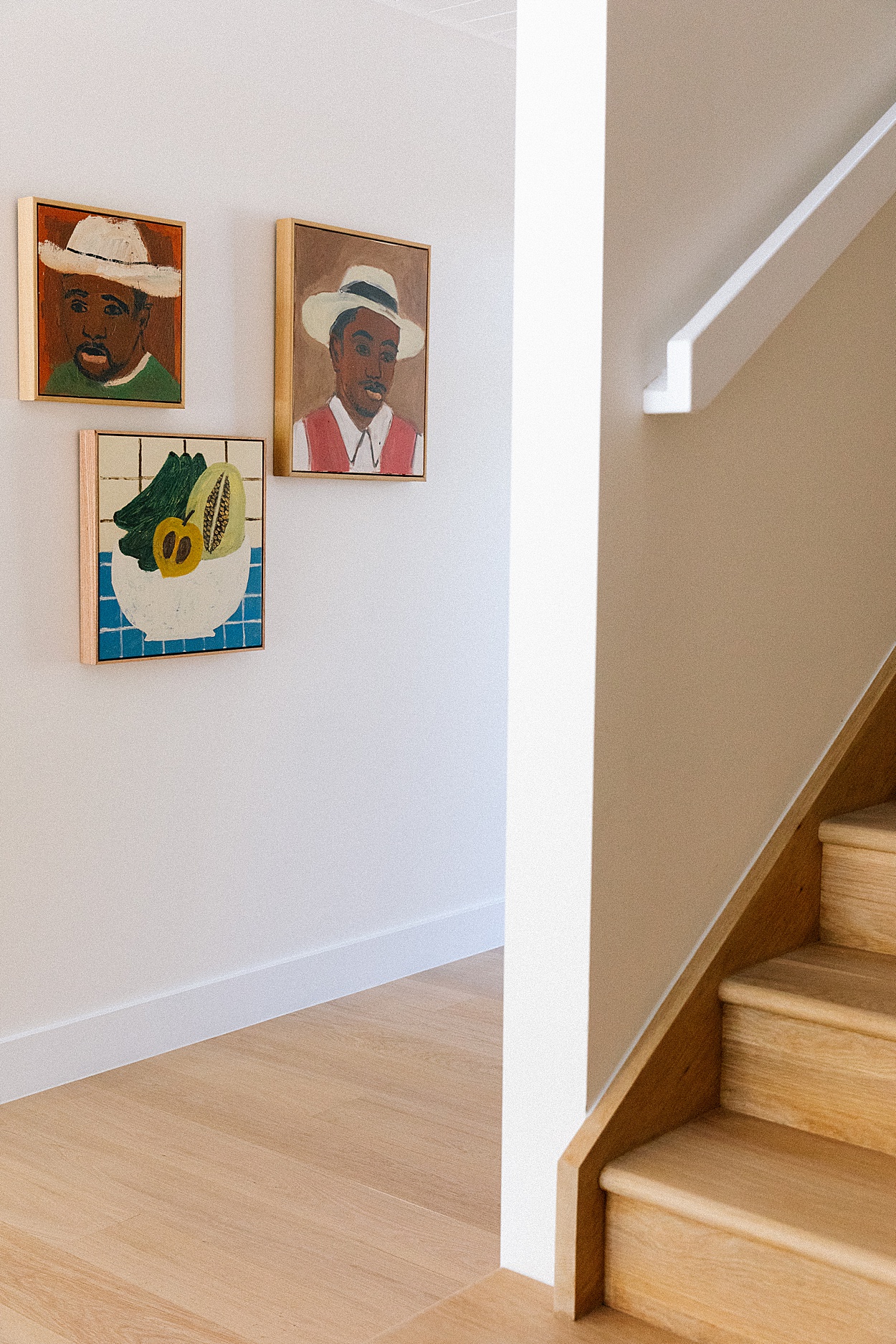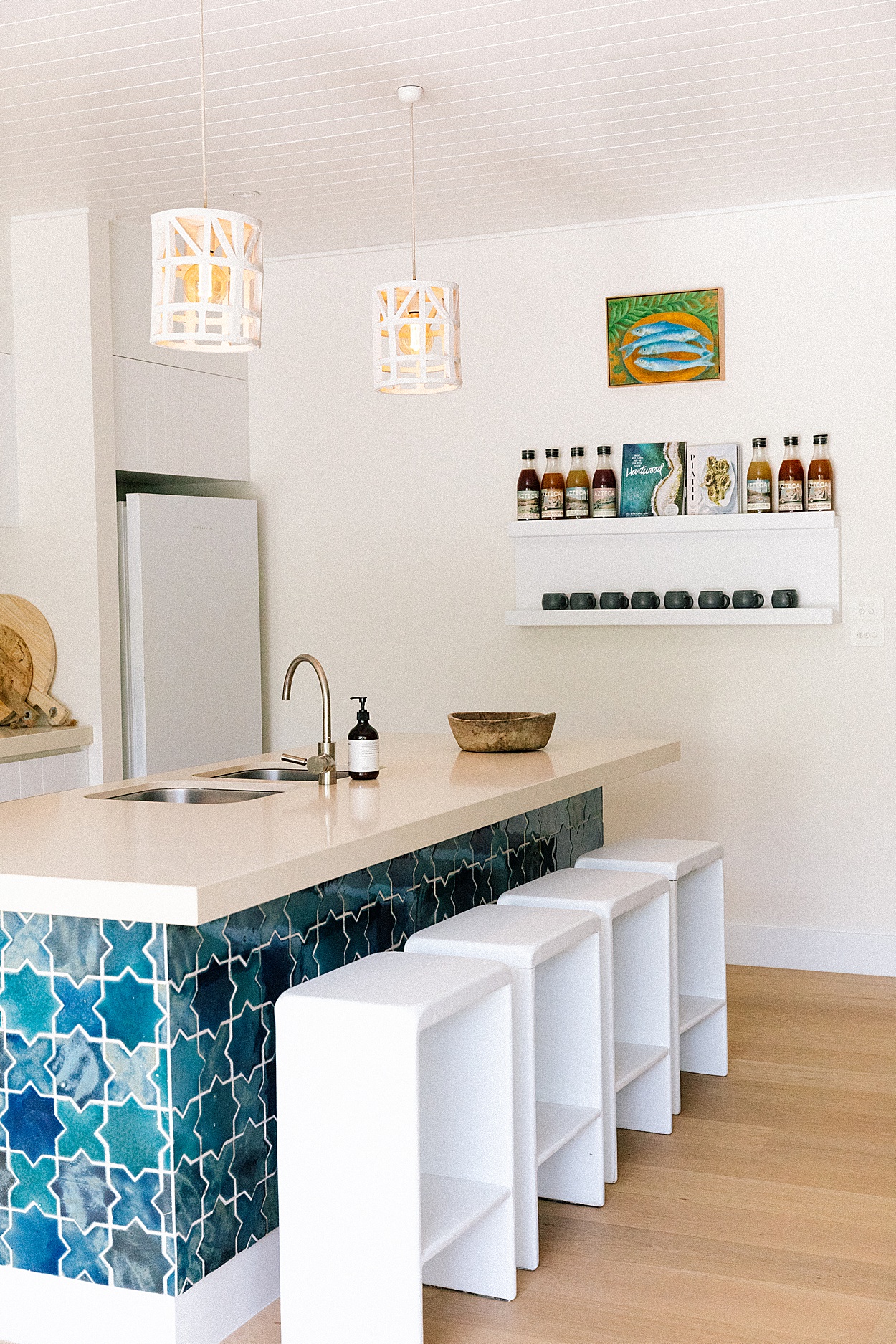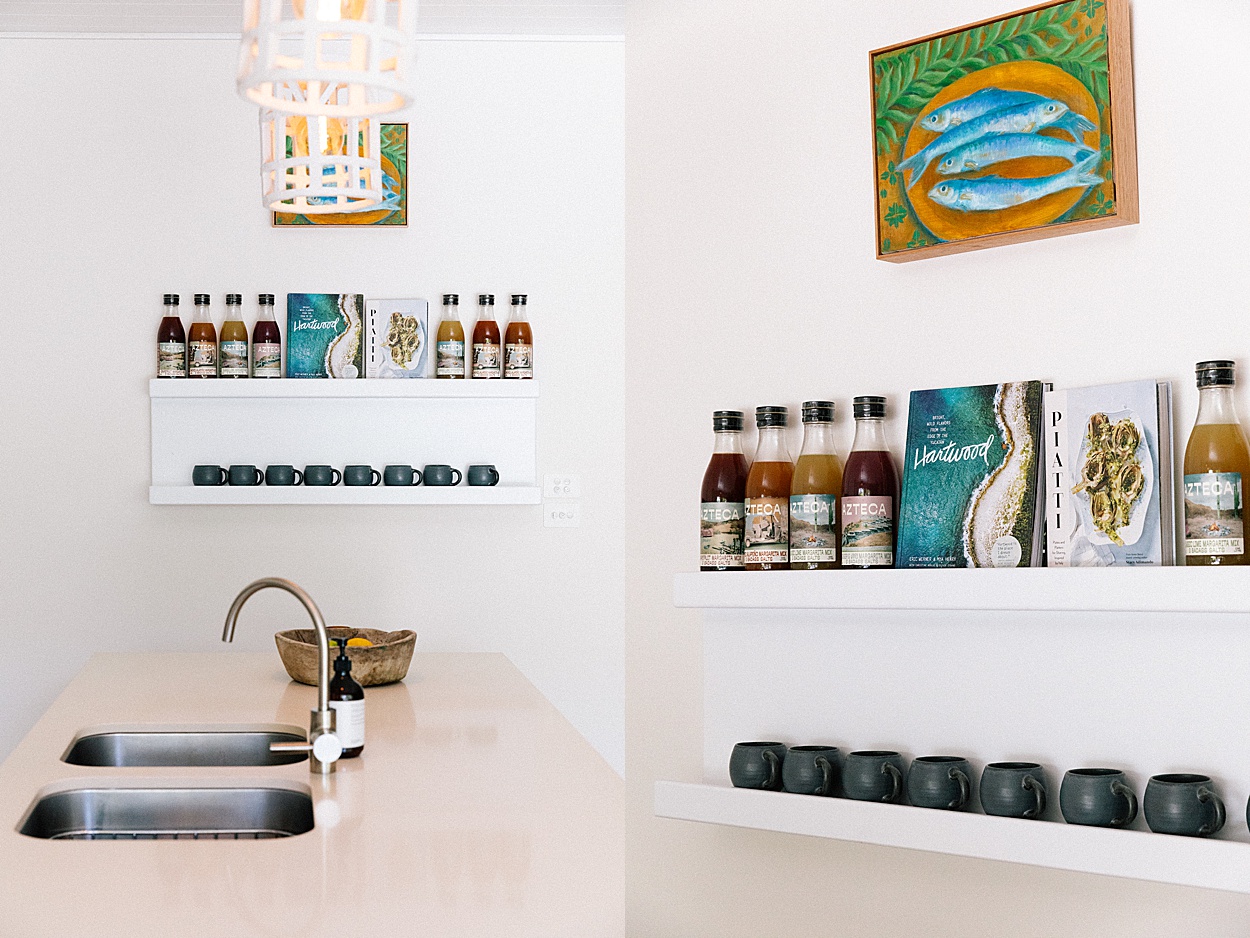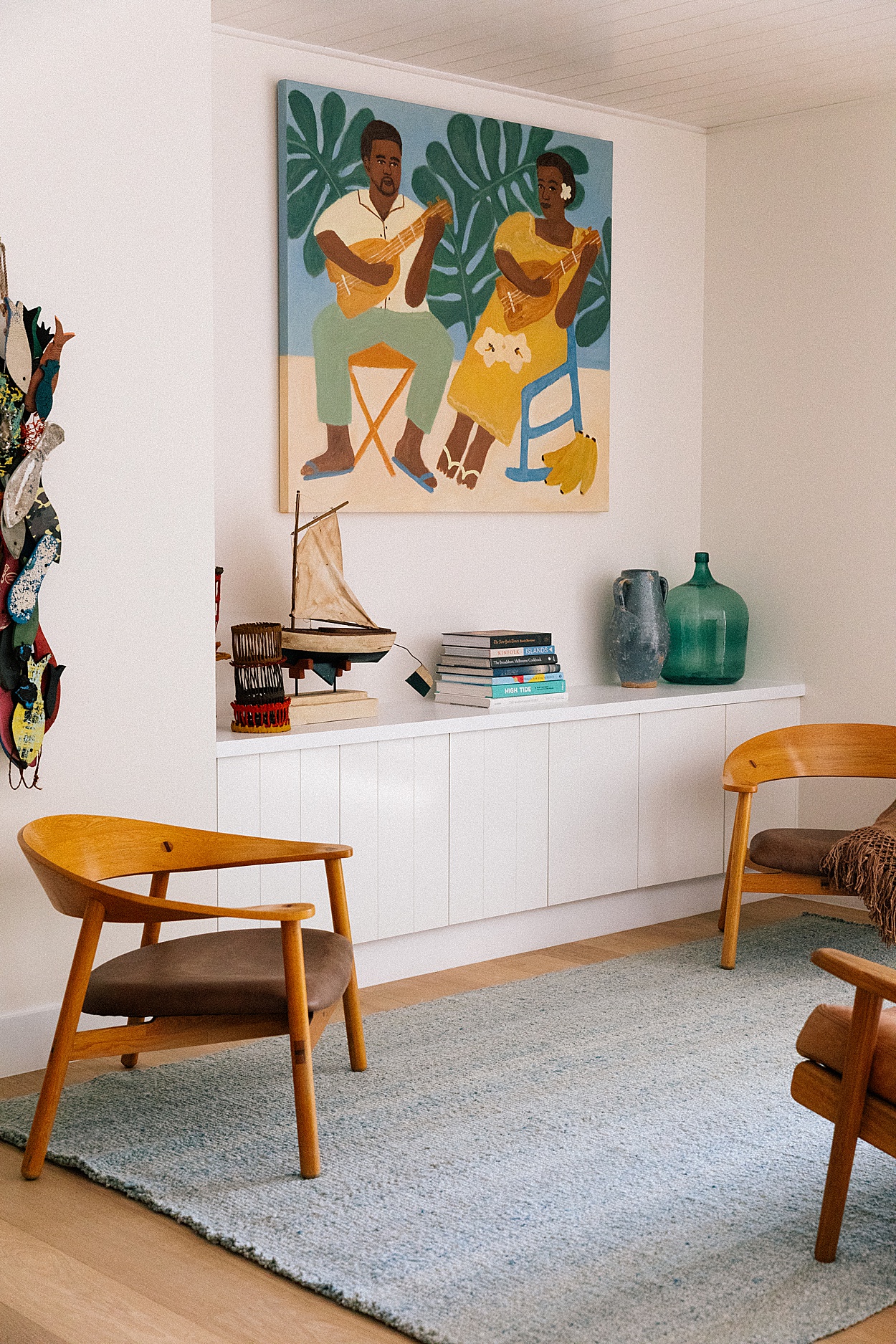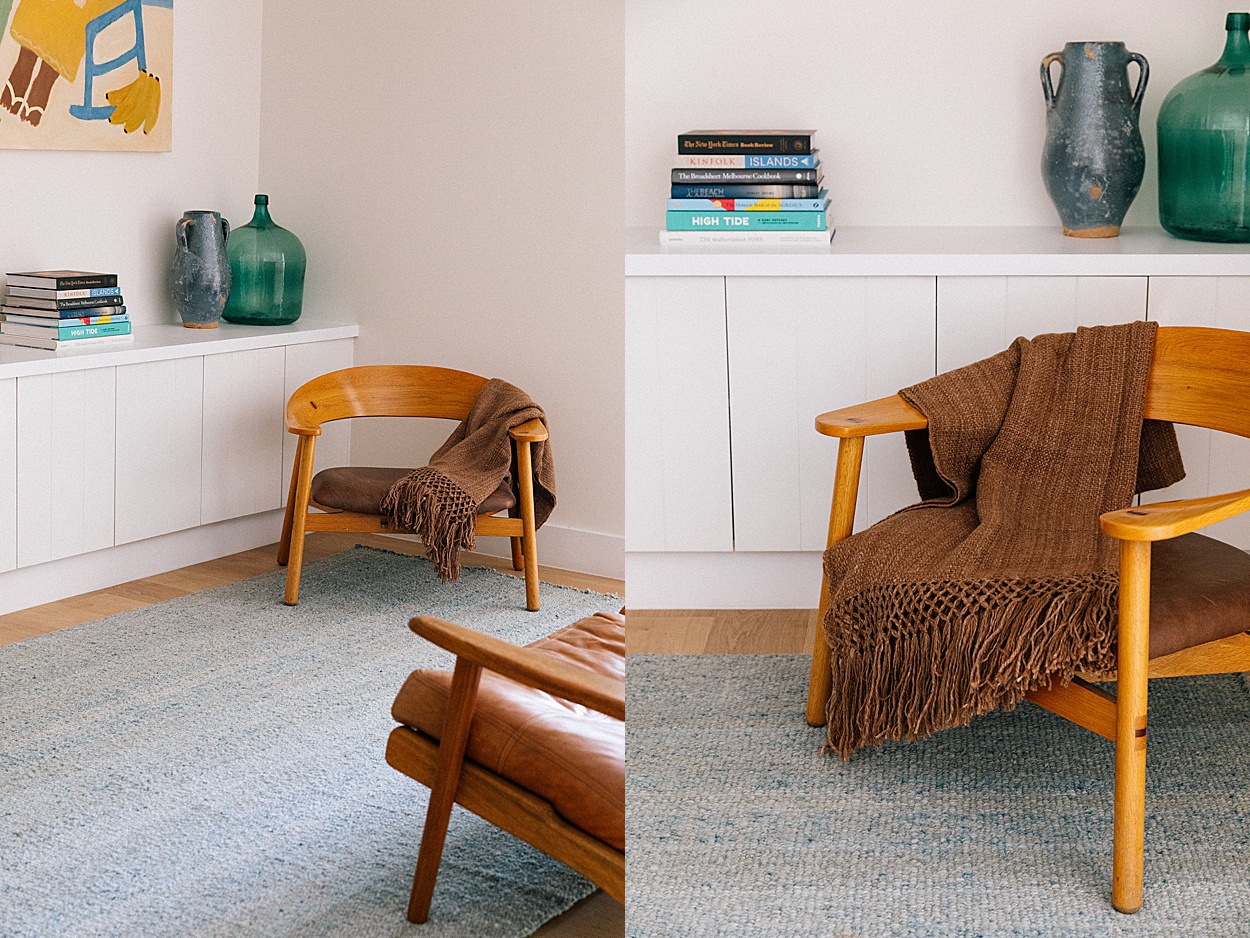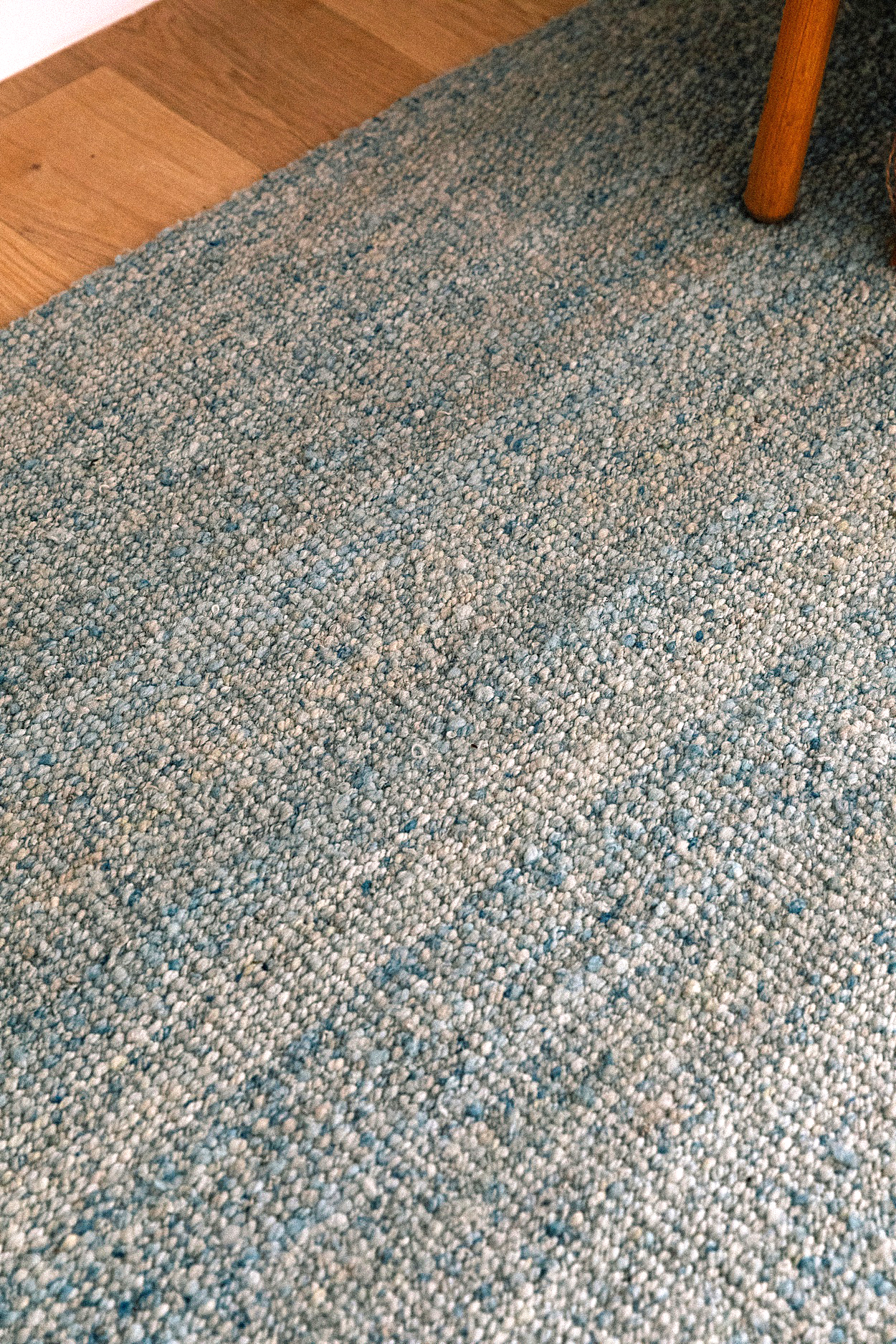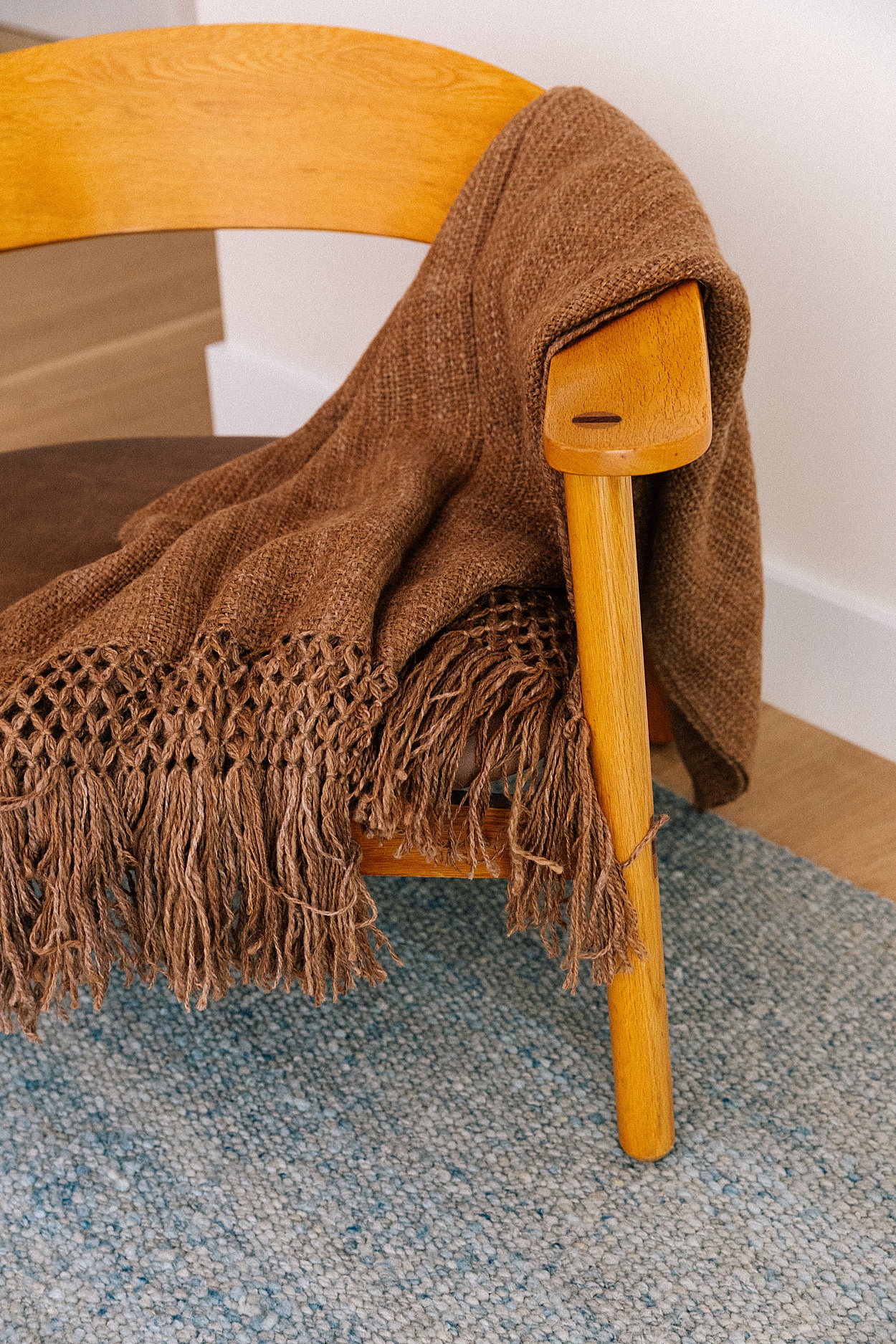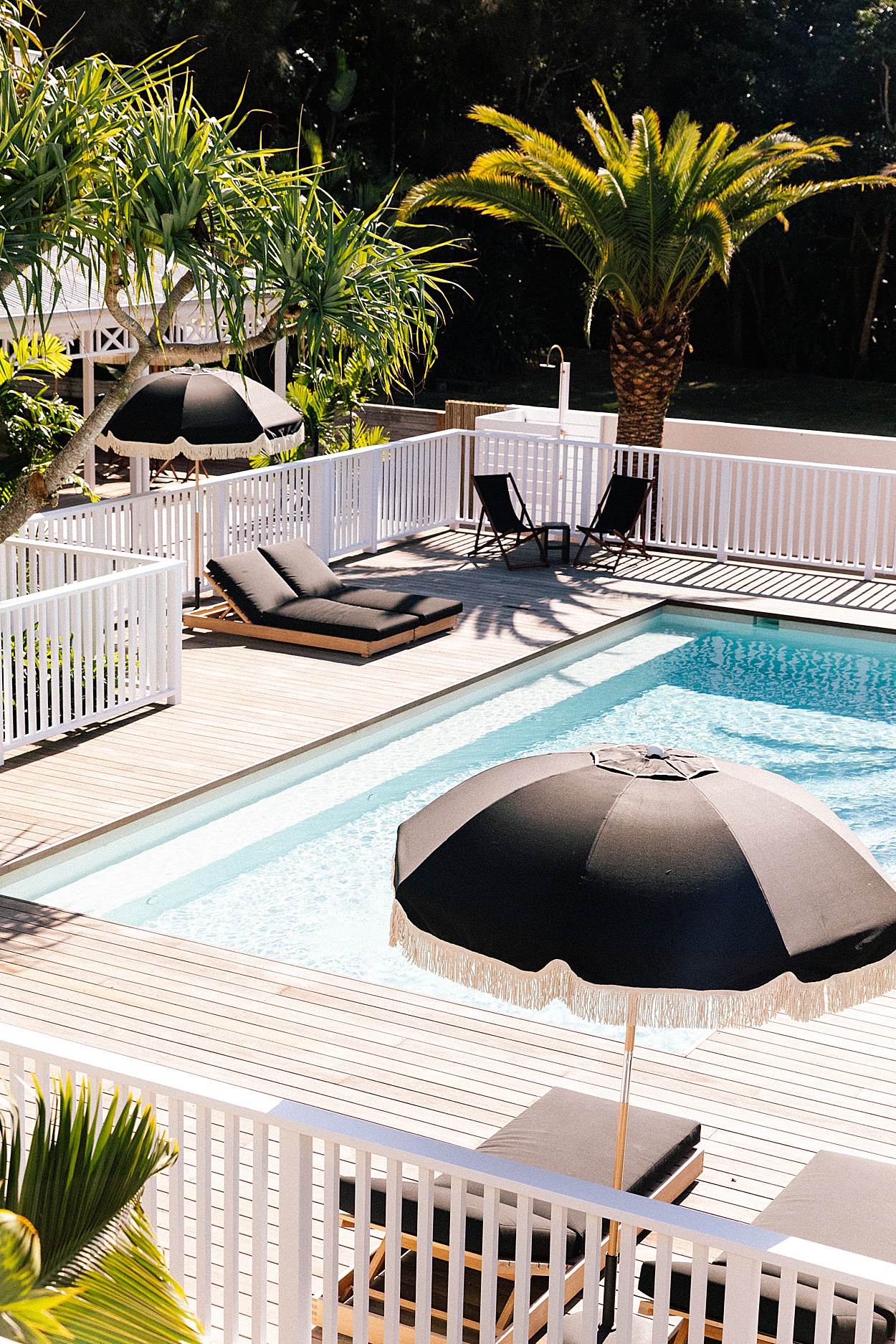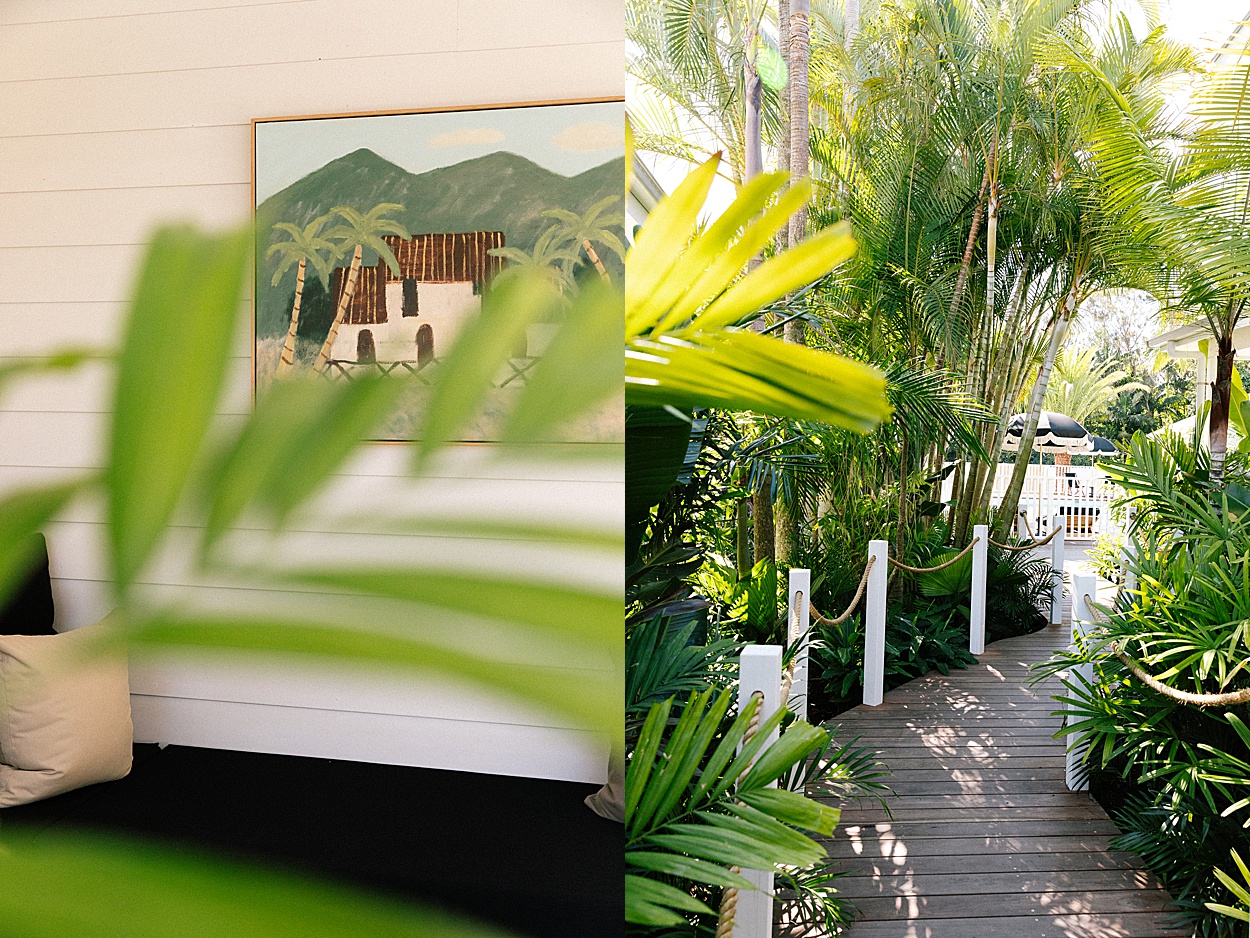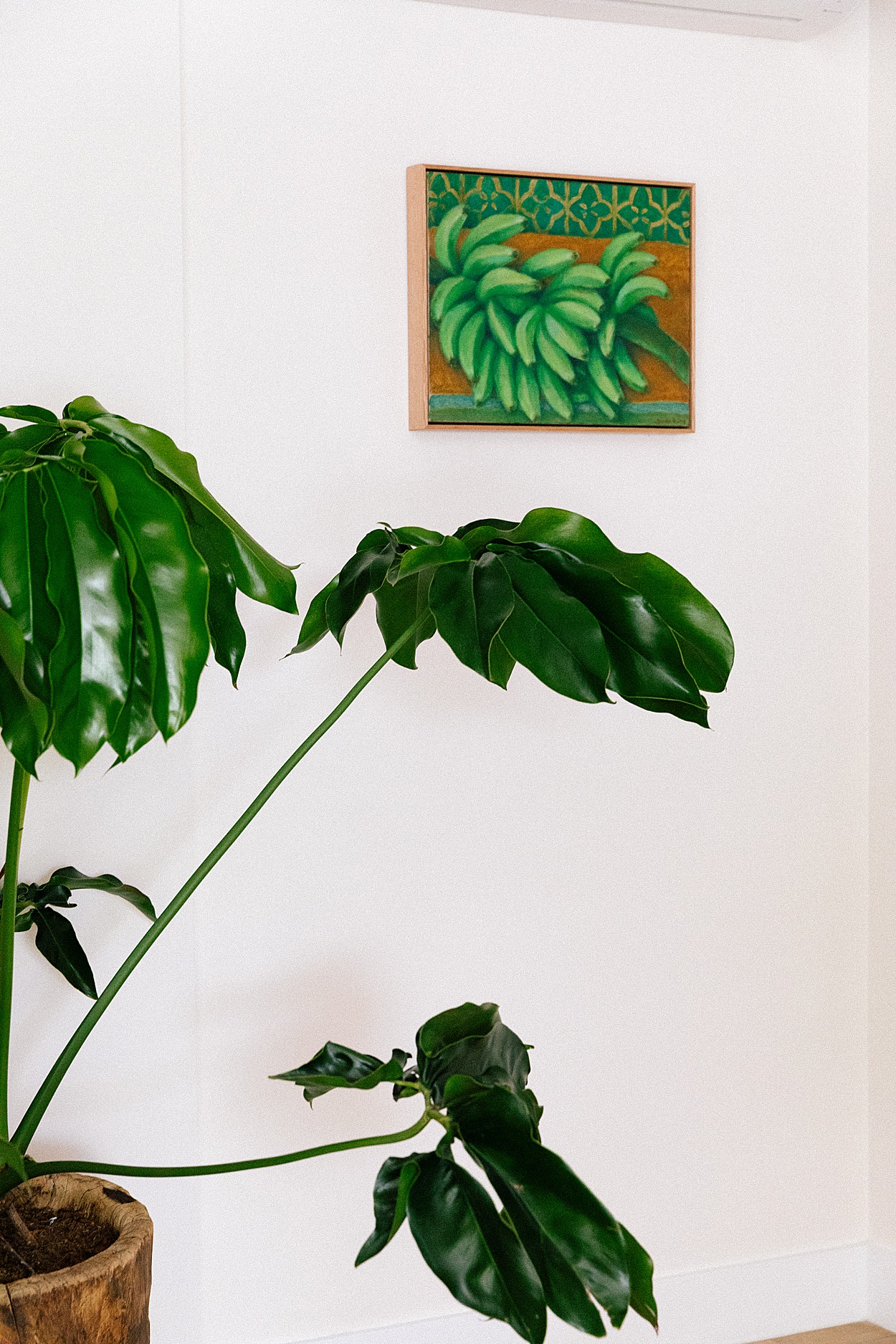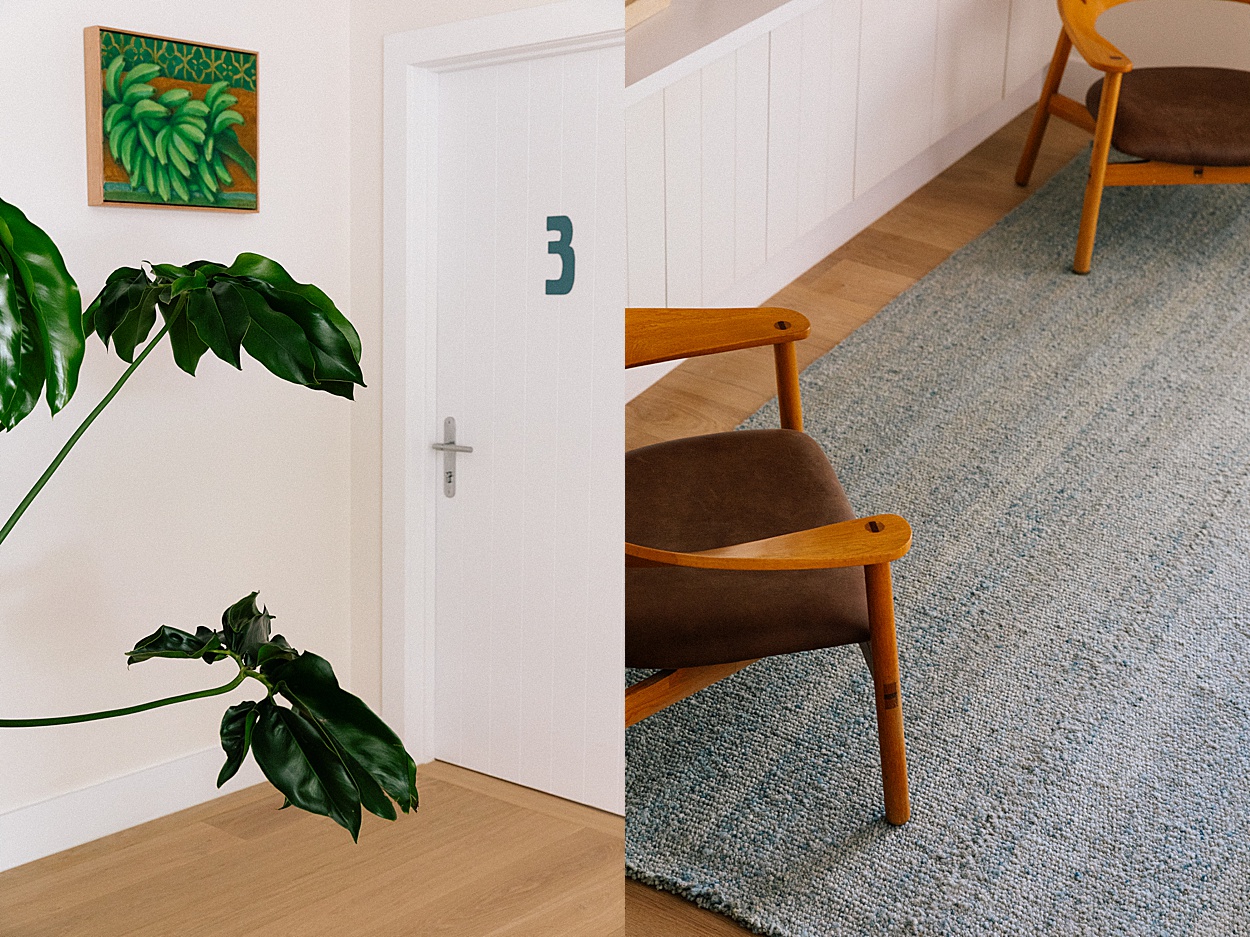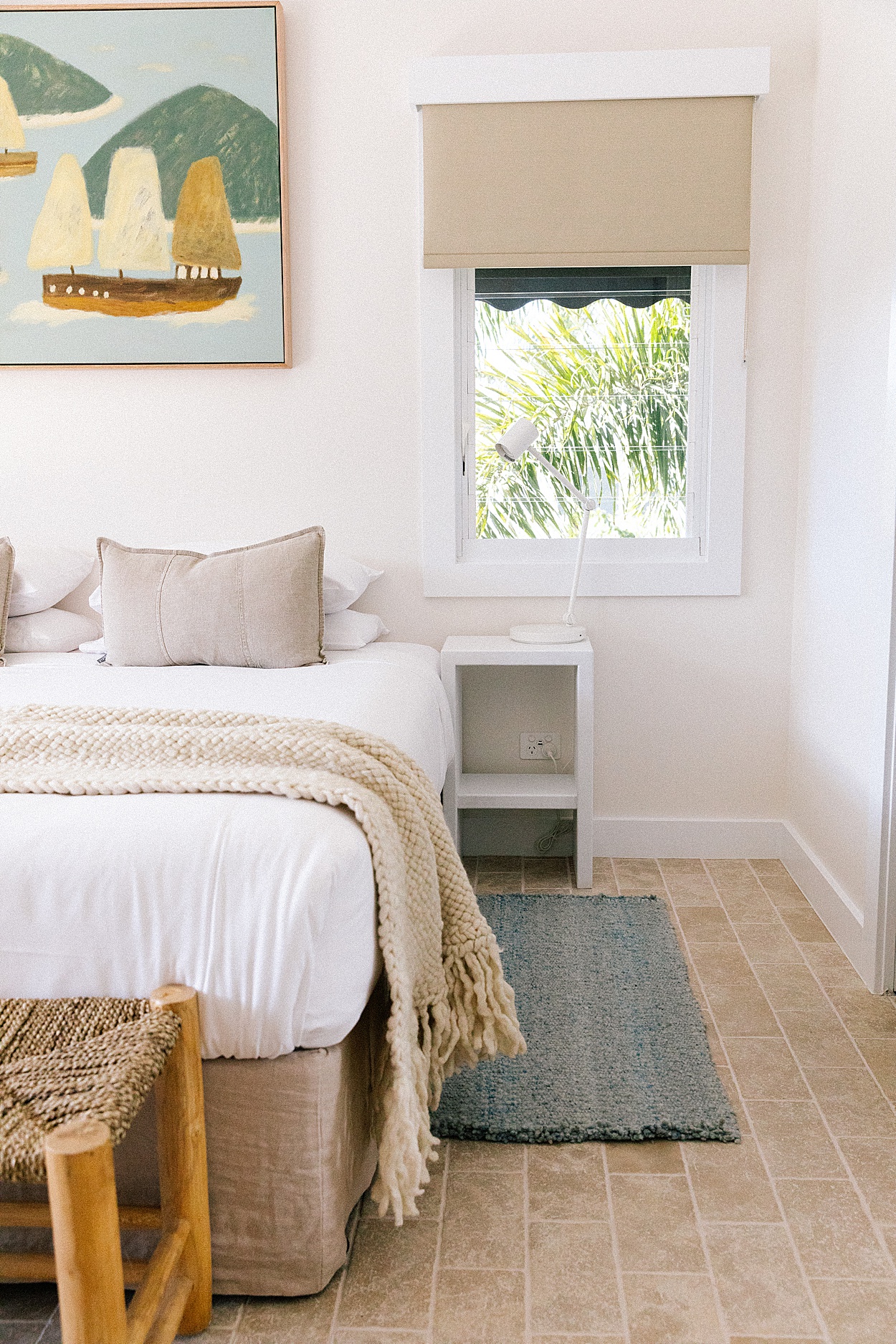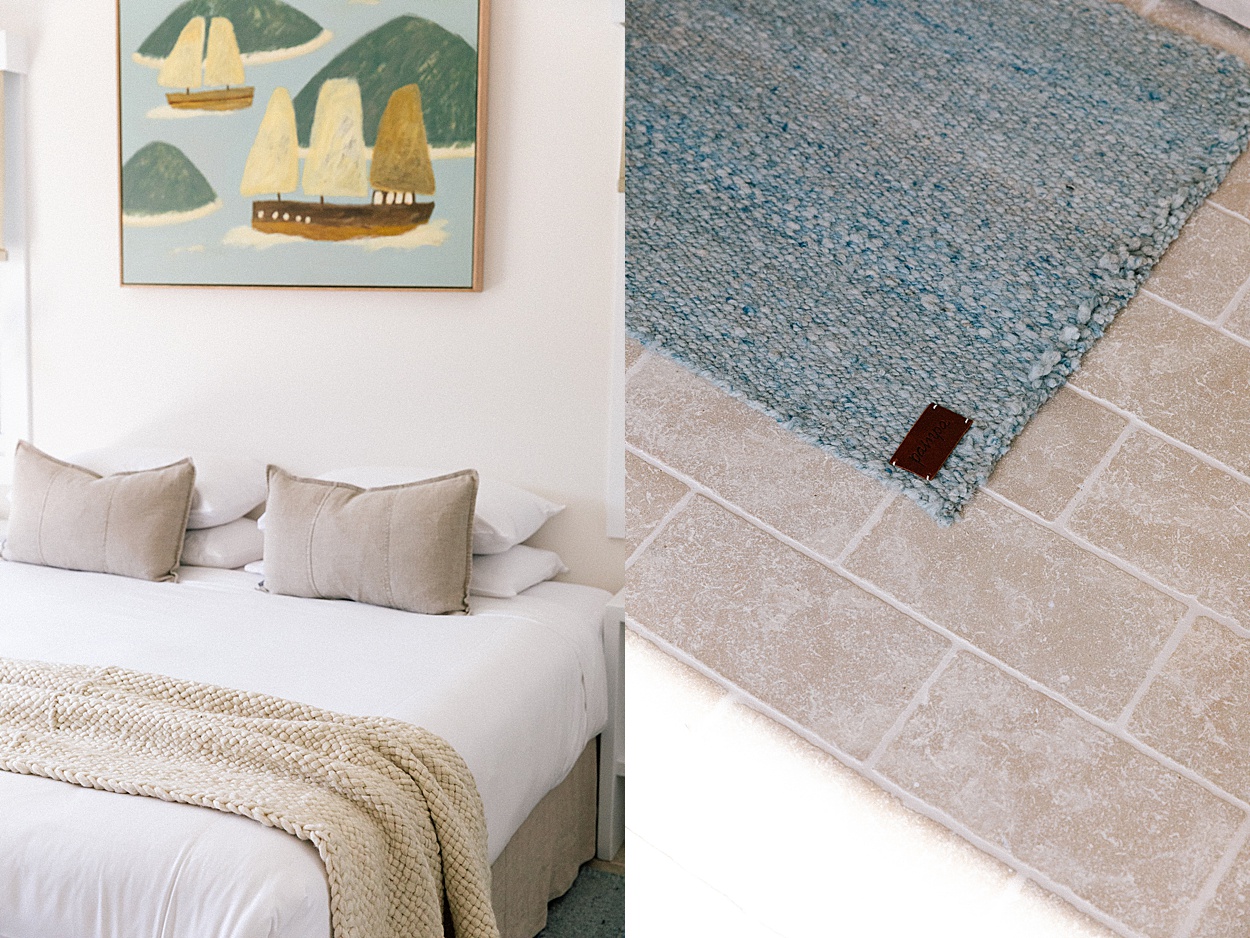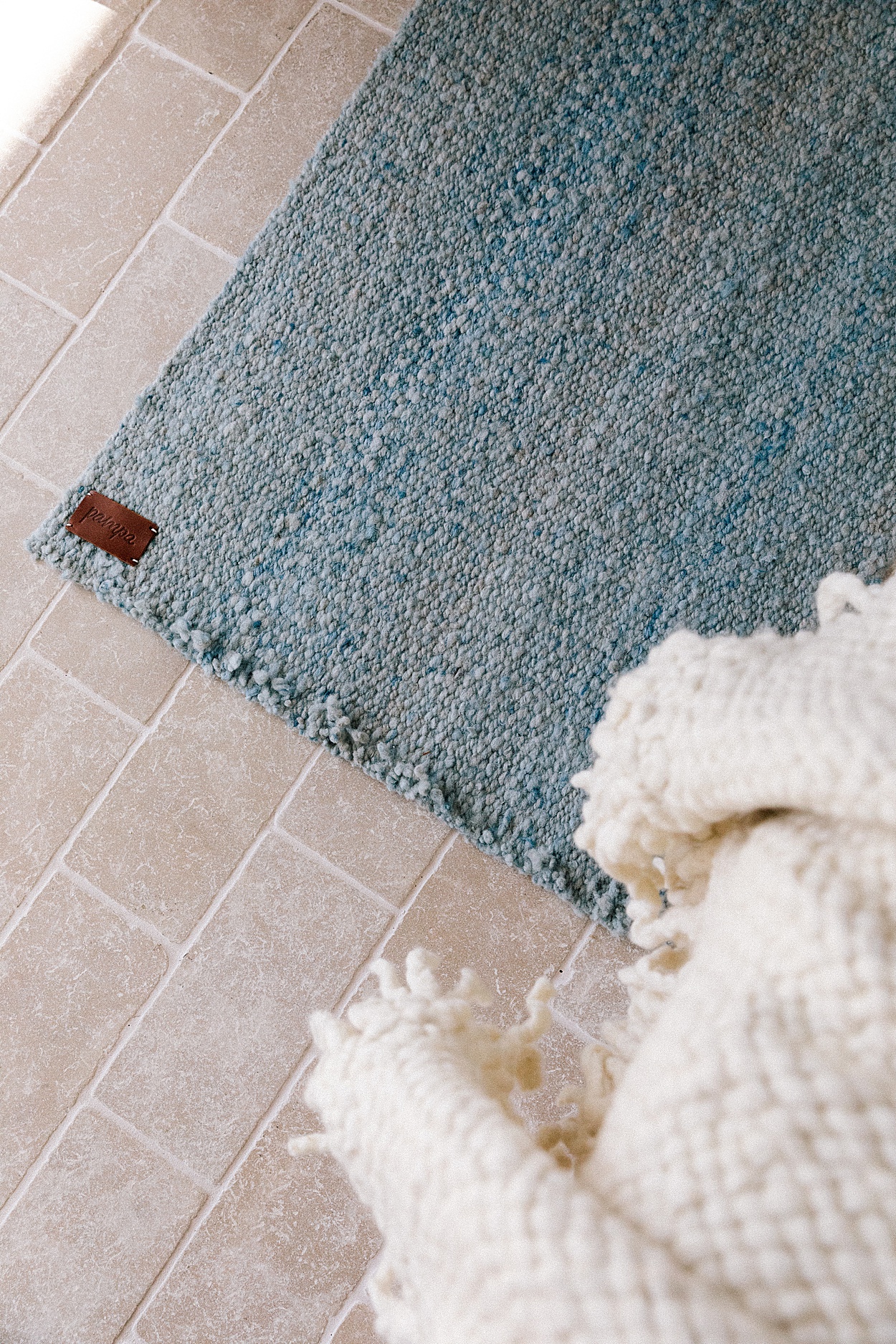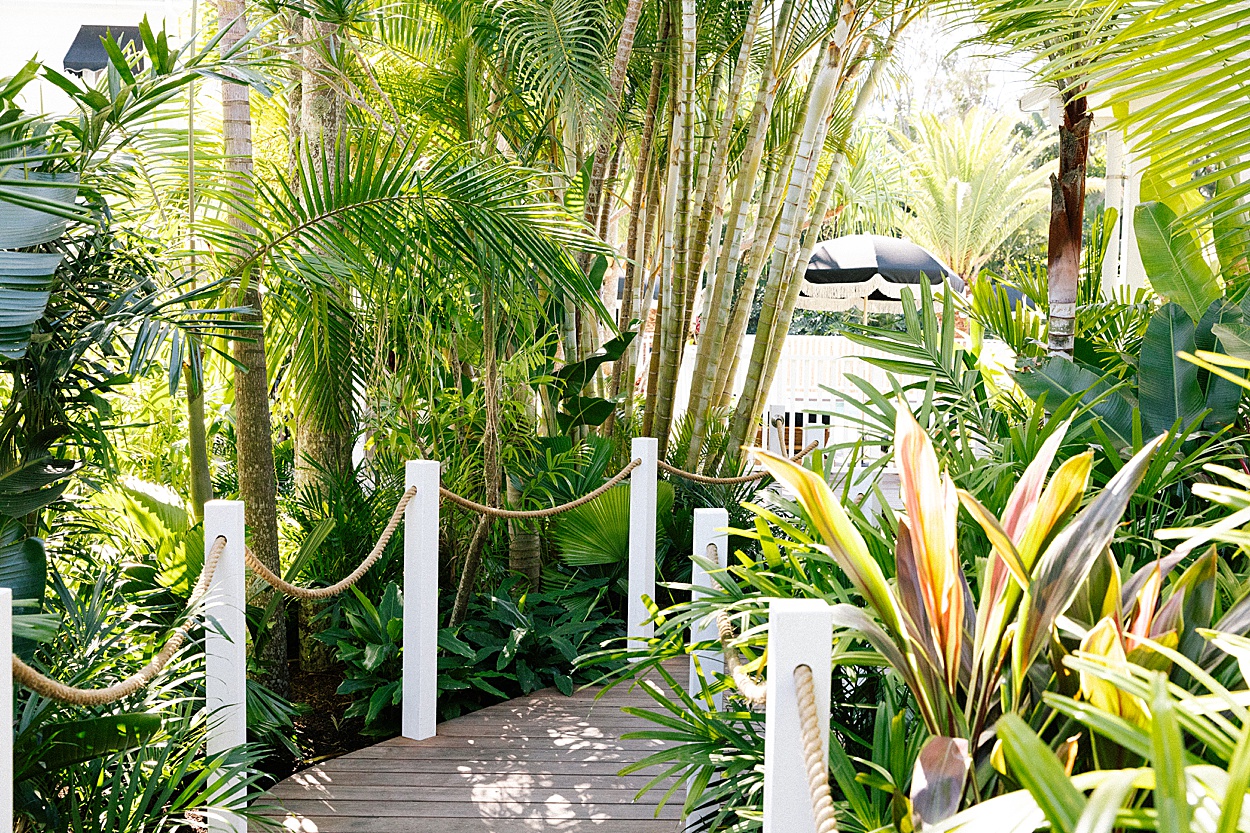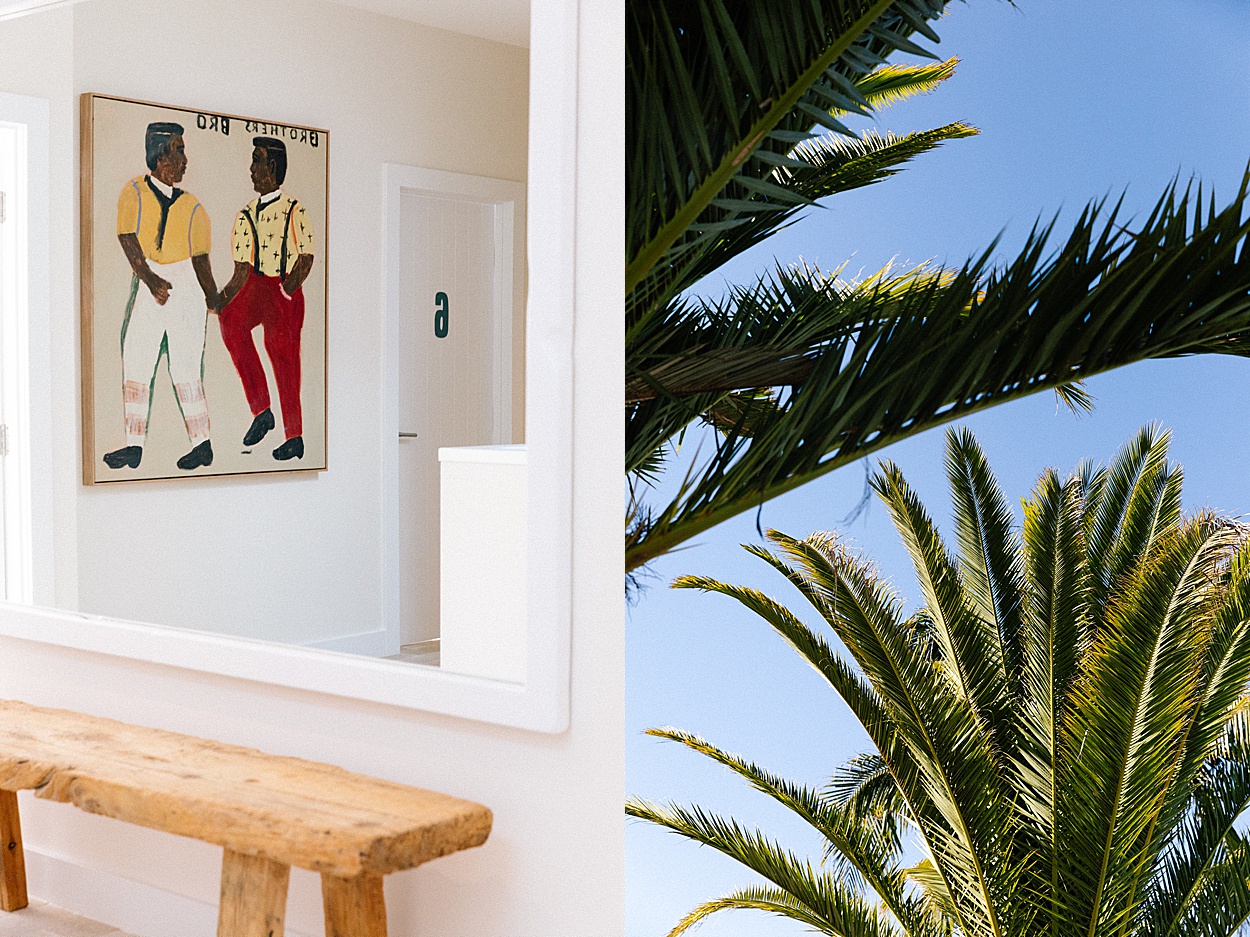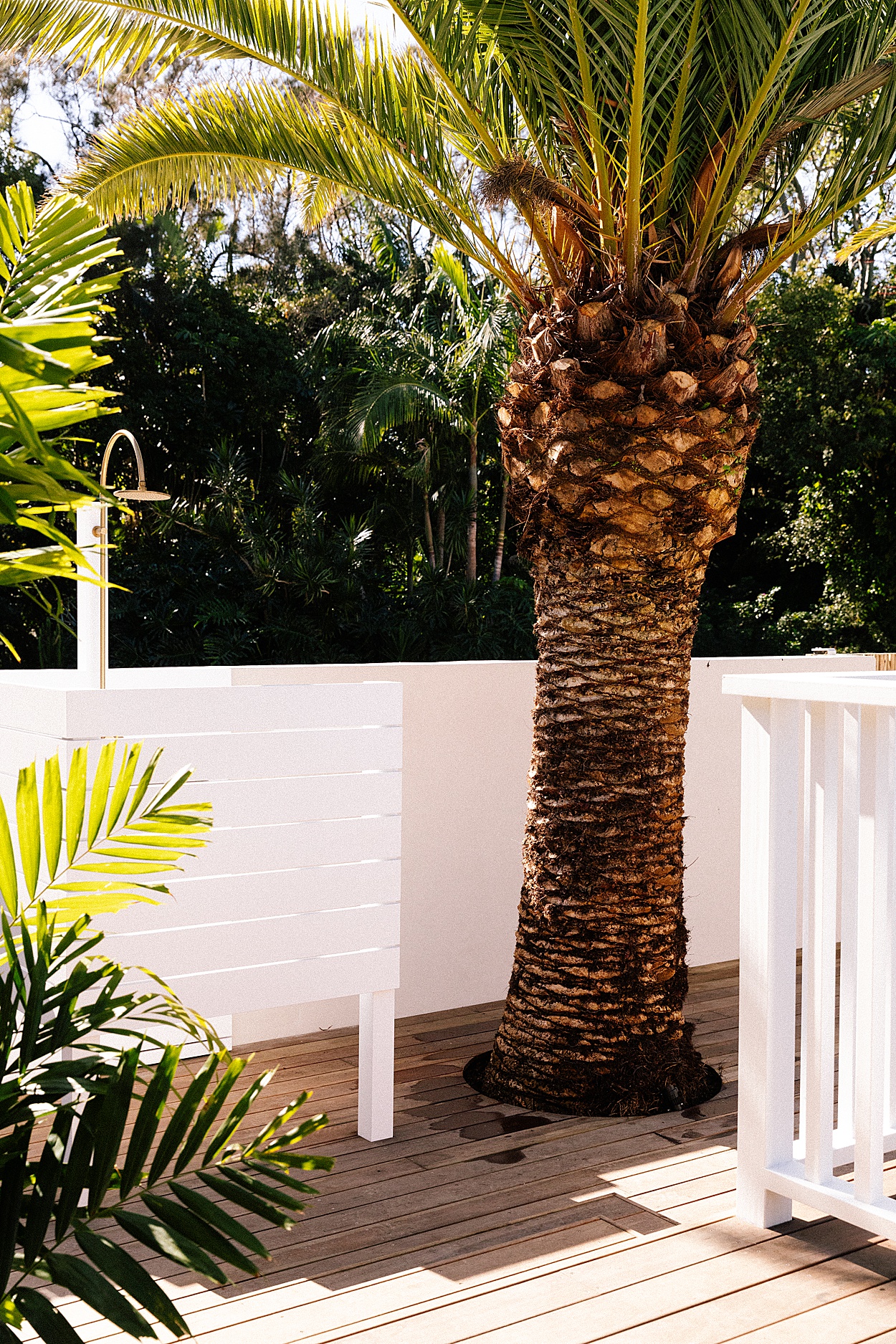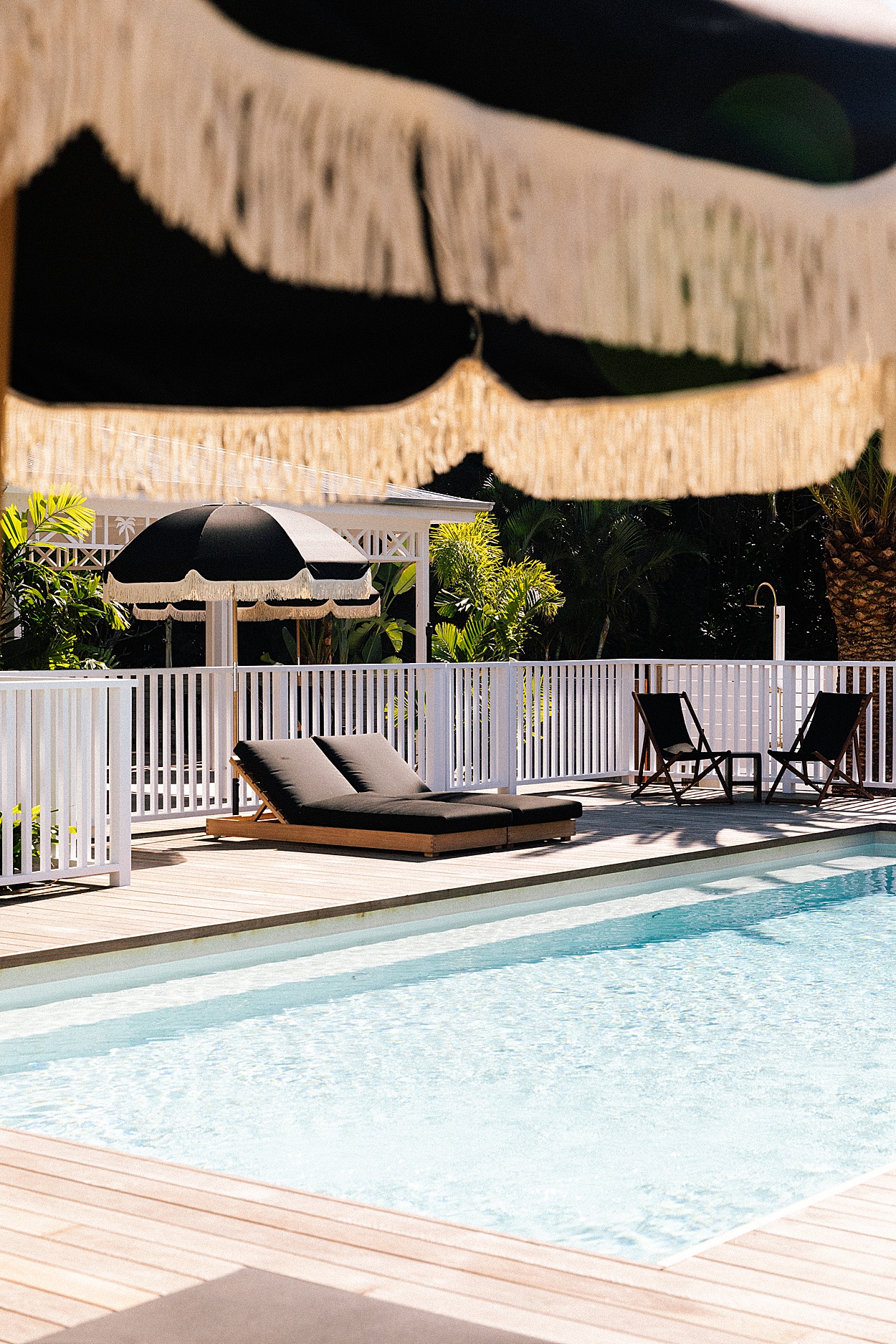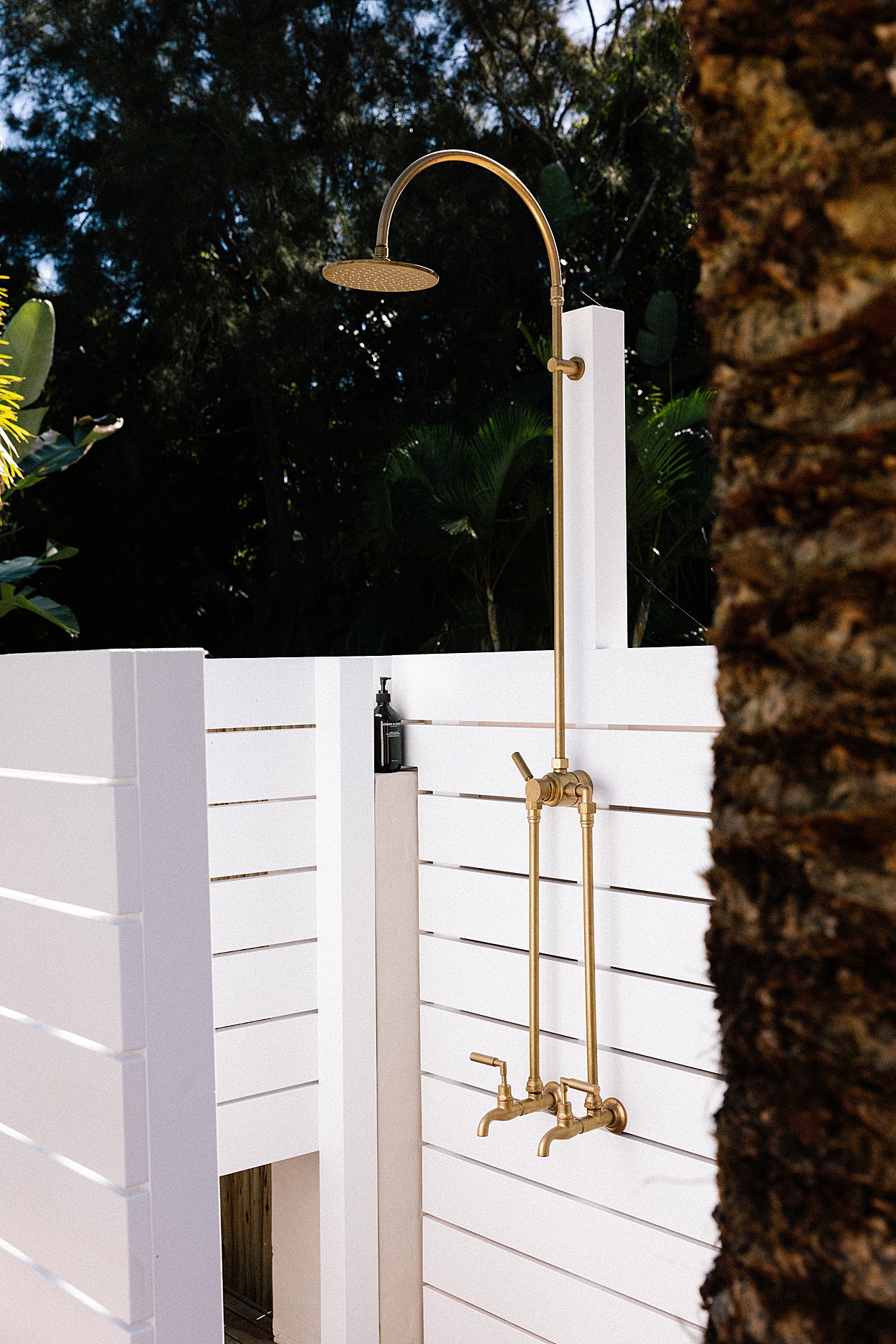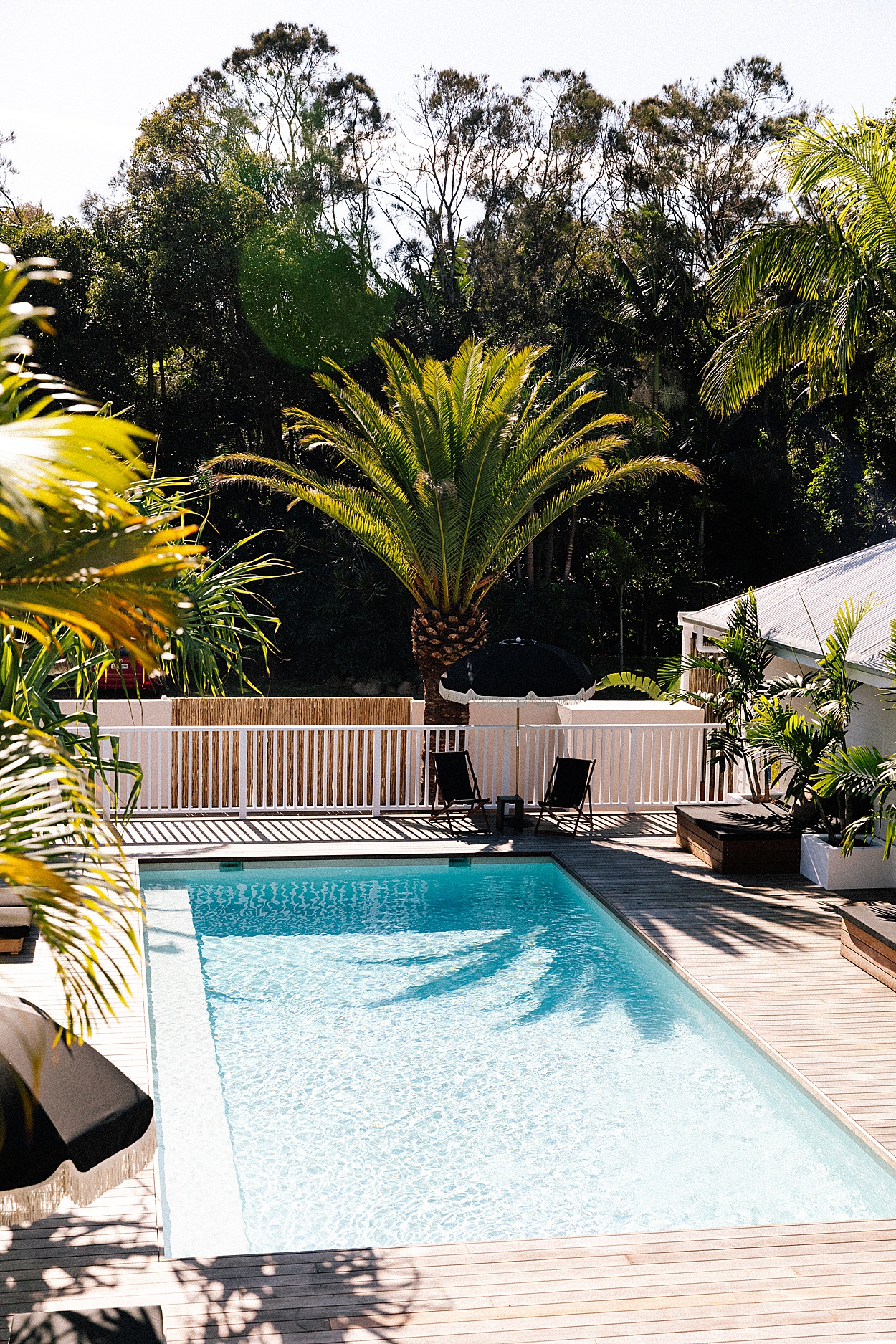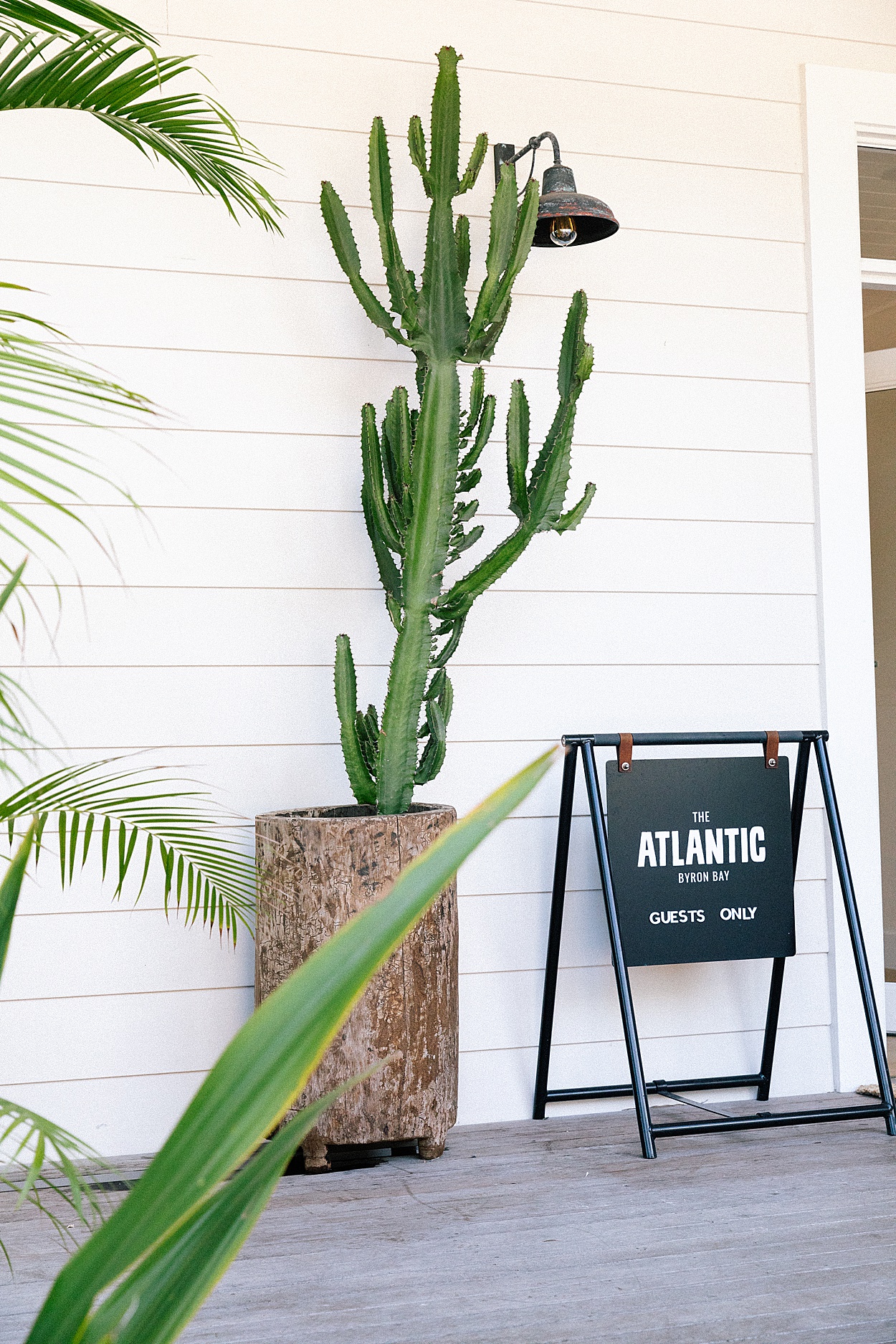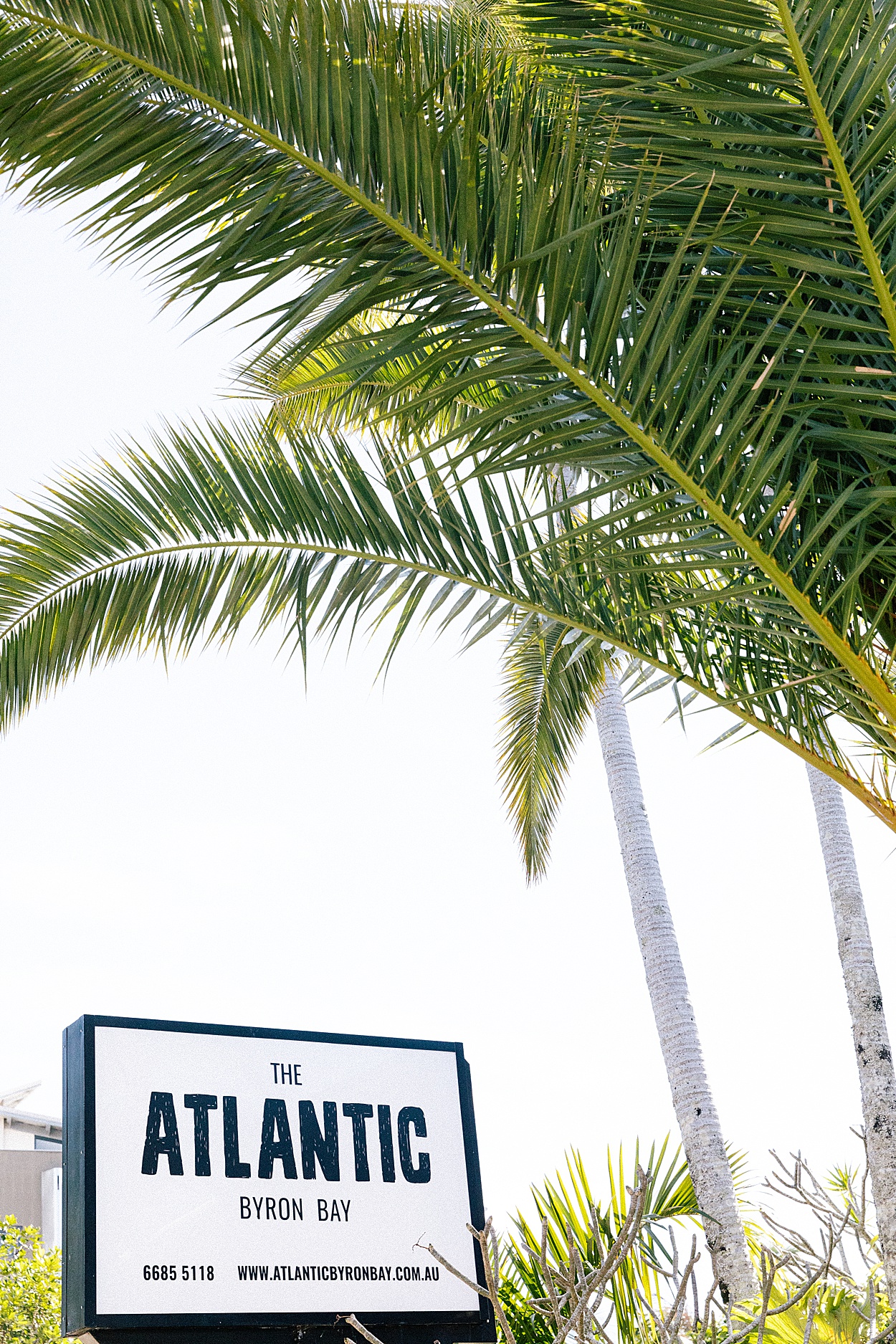 Book your STAY here
*All images & words are copyright of Pampa, for any kind of use please contact us at hello@pampa.com.au for permission.
Photos:Victoria Aguirre