For this stay, we visit the Cabin that Sara and Rich from The Joshua Tree House lovingly revived, nestled in the heart of Joshua Tree. This charming cabin strikes the perfect balance between design and nature – creating the ideal retreat to escape from the hustle and bustle of daily life. With its panoramic views of the desert landscape, the cabin seamlessly blurs the boundaries of the outdoors and the interior. It serves as a sanctuary where you can pause in nature's embrace or venture out to explore the wonders of the desert. The cabin's thoughtful design pays homage to the essence of the desert while providing modern comforts for a pleasant stay. It boasts a rustic charm that warmly welcomes you the moment you step inside.
Beyond the cabin's cozy interior lies a world of adventure waiting to be discovered. The surrounding Joshua Tree area offers endless opportunities for exploration, from hiking along rugged trails to marveling at the surreal landscape of Joshua Tree National Park.
Whether you seek relaxation or inspiration, this charming cabin promises an unforgettable experience. Perfect for those who seek to embrace the tranquility and natural beauty that await you.
Book your STAY here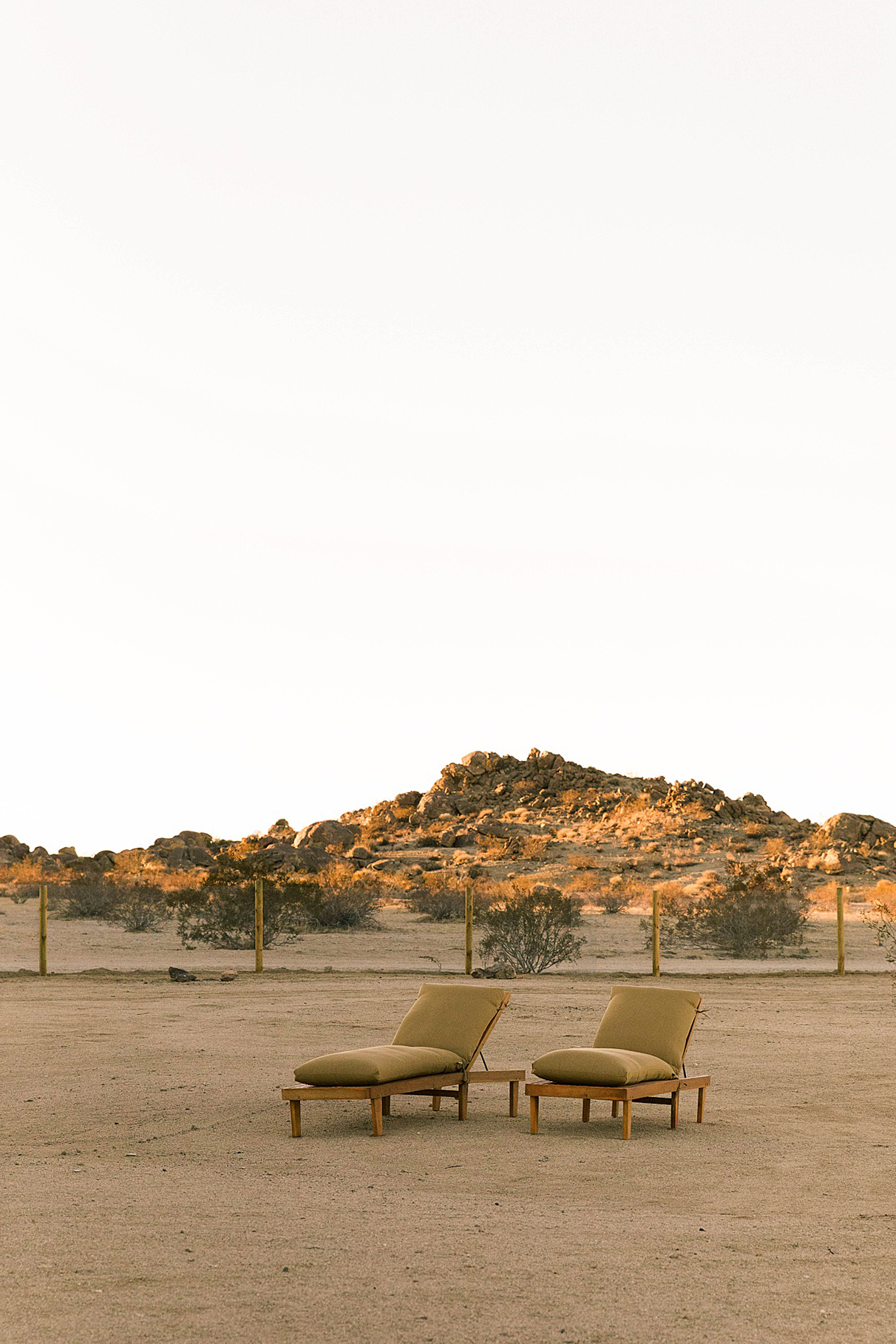 SHOP THE LOOK
1/ Carla Runner 2/ Mini Andes #1|Dusty Pink 3/ Monte Cushion #1|Rust 4/ At Home In Joshua Tree Book 5/ Joshua Tree #13 Fine Art Print 6/ Monte Lumbar Cushion #15 7/ Puna Llama Throw|Natural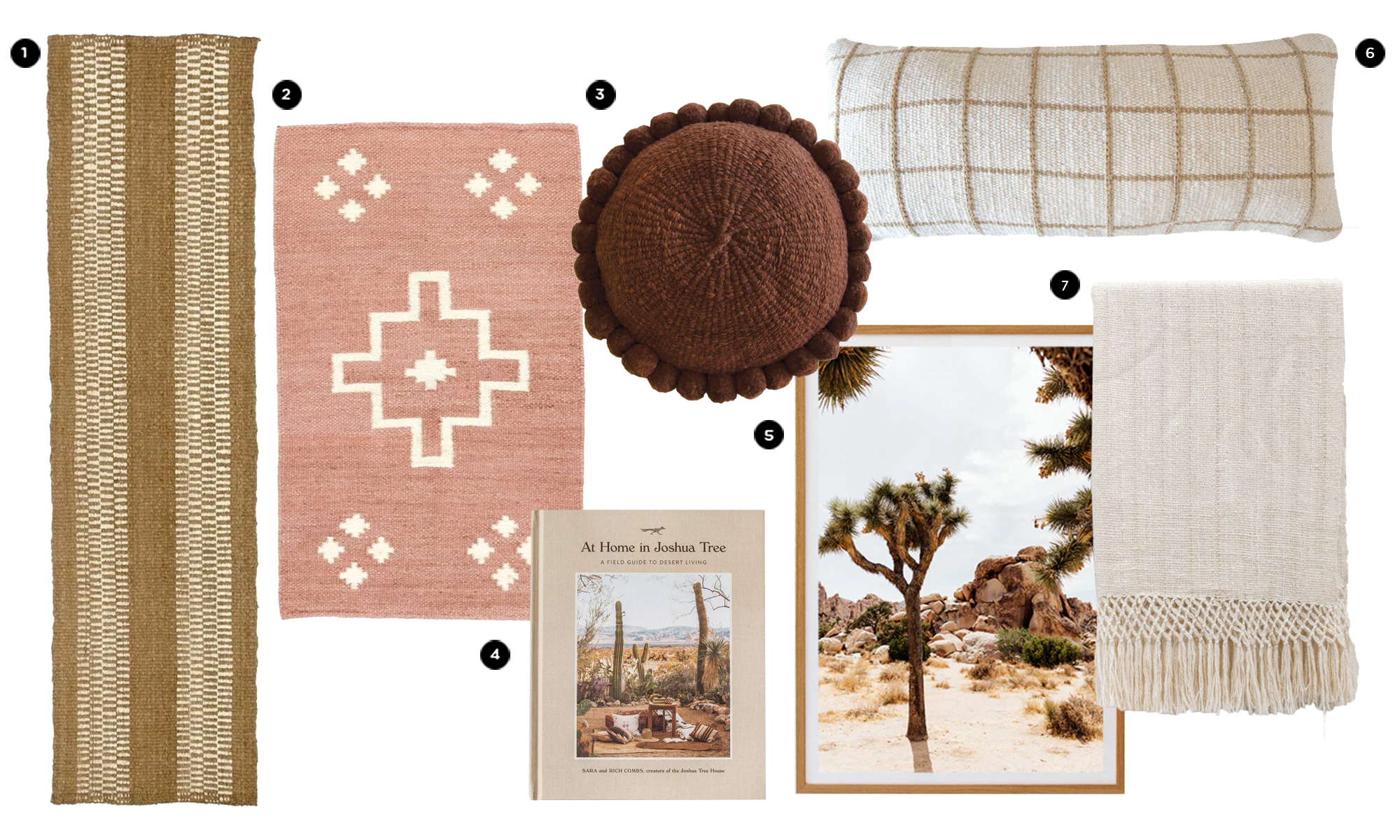 What inspired you to undertake this project?

When driving around Joshua Tree, CA you can't help but notice small abandoned homestead cabins scattering the landscape. In 1938, the Small Tract act was passed, incentivizing homesteaders to prove up the land by building a small structure (at least 12' x 6') in order to be deeded a five acre tract. It was a chance to live with few possessions, and an open horizon. The harsh climate of the desert proved too tough for many in the end, leaving many of these cabins abandoned (including our 400 sq ft homestead originally built in 1958).
We've always loved to imagine what kind of stories those cabins held about the bold personalities who built them in search of a simple life, and the idea of bringing one back to life for our guests to stay in felt so romantic.
The space is a lot smaller than your previous projects but you managed to fit so much in and it still feels spacious. Can you tell us about the design process?

Designing within 400 sq ft was a really fun challenge for us… particularly right after designing an almost 10,000 sq ft inn! We knew we needed to make every inch of space count, which meant creating a lot of built-in furniture and multifunctional pieces. For example, we did the kitchen island in white oak so that it felt cozy enough to be a dining table but it also now houses the oven and ample kitchen storage.
We knew that we wanted to keep the original stone fireplace from the cabin, so we designed the rest of the space around it. It serves as a perfect anchor and privacy wall for the bedroom nook. Aside from the bathroom door, we designed the space to be an open concept to keep things feeling as spacious as possible. We also were strategic about window placement to blur indoor and outdoor space. The large window in the bathroom and glass shower wall for example really make the bathroom feel much larger than it is.
What kind of an experience have you tried to create for guests?

From the very beginning our goal with these spaces has been to combine design and nature, and provide our guests with a space to slow down and take a much needed deep breath. We're all generally moving so fast these days, so we feel that a few days spent in the desert where the biggest plans are simply watching the sun set, taking a hike or enjoying some coffee is much needed.
For a first-time visitor, what would an ideal 24 hours in Joshua Tree look like?

A visit into Joshua Tree National Park is of course a must. A few trails we love that you've got to see on your first visit are Barker Dam (a historic reservoir), Hidden Valley (a relatively easy one mile hike with rock formations and Joshua trees), and the Cholla Garden (an easy boardwalk surrounded by cholla cacti) – all of which could be done on the same day.
We'd also highly recommend stopping by Mas o Menos for a coffee or cocktail, La Copine for lunch or dinner, and a stop by Wine & Rock shop for some wine, snacks, or gifts to bring home with you. And make sure to check and see what shows are happening at Pappy & Harriet's while you're in town!
What drew you to the PAMPA pieces you chose to include?
We love the warmth and texture that PAMPA pieces bring to a space. The kitchen runner was one we had been eyeing for a long time, and we were so excited to have the perfect space for it! PAMPA has also always had our absolute throw pillows—in our opinion you can't go wrong with any of them.
Tell us what's next for you guys.
We personally feel like we're entering a new season of life, and while we're not entirely sure what that means for us we know it includes many of the same goals we have for our guests—more time spent out in nature, tending to our gardens, and sharing it all with our baby girl, Flora.
Photos: Victoria Aguirre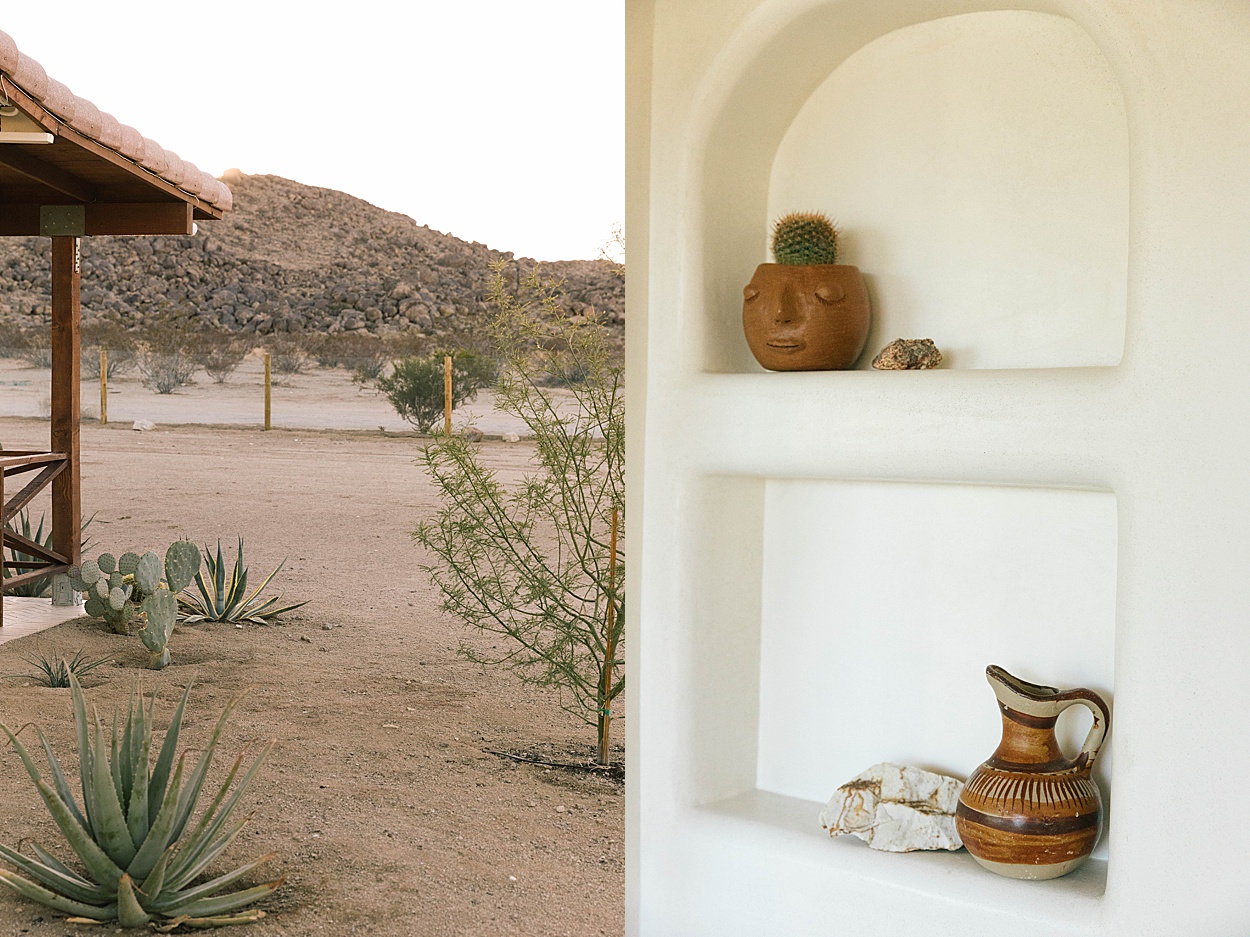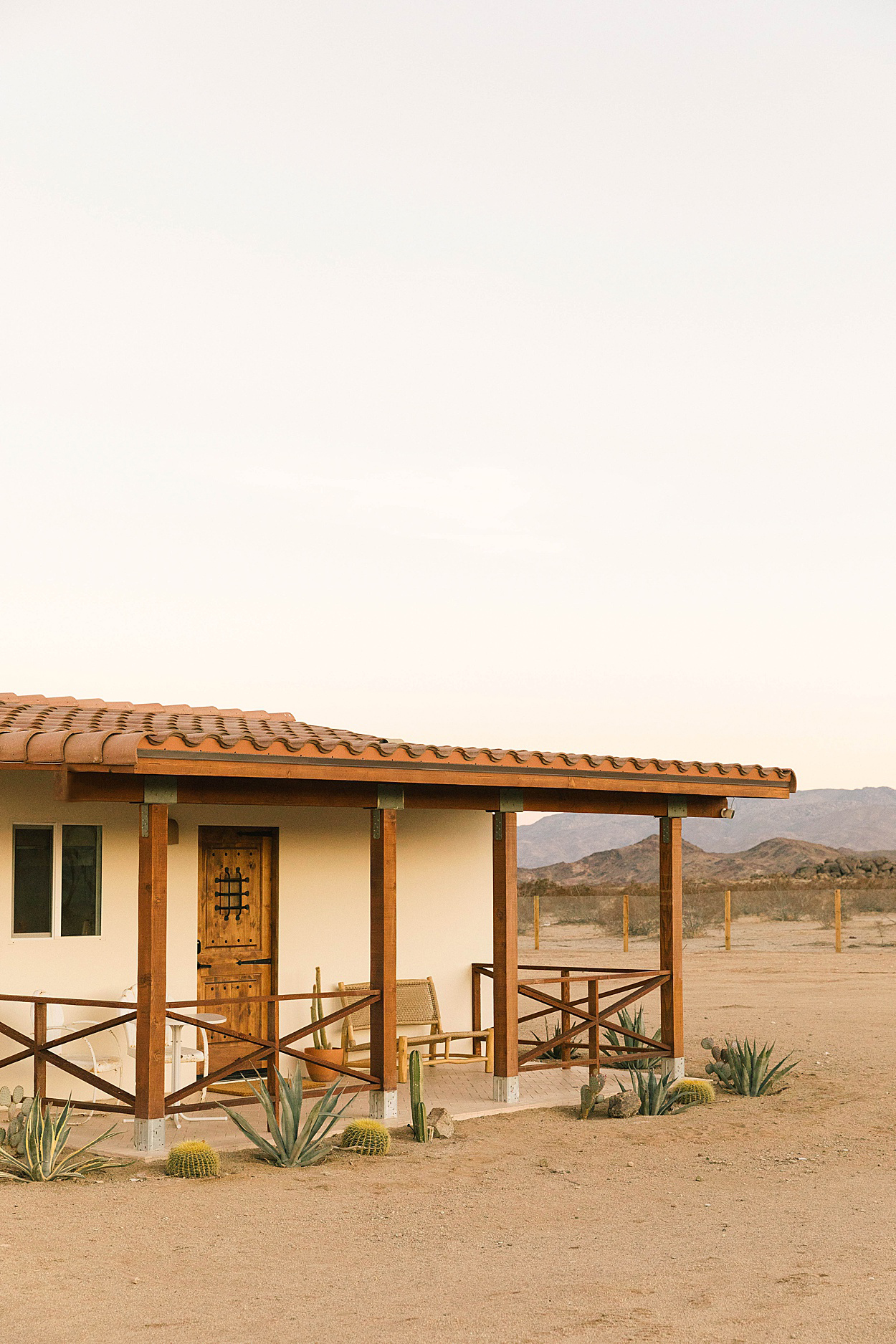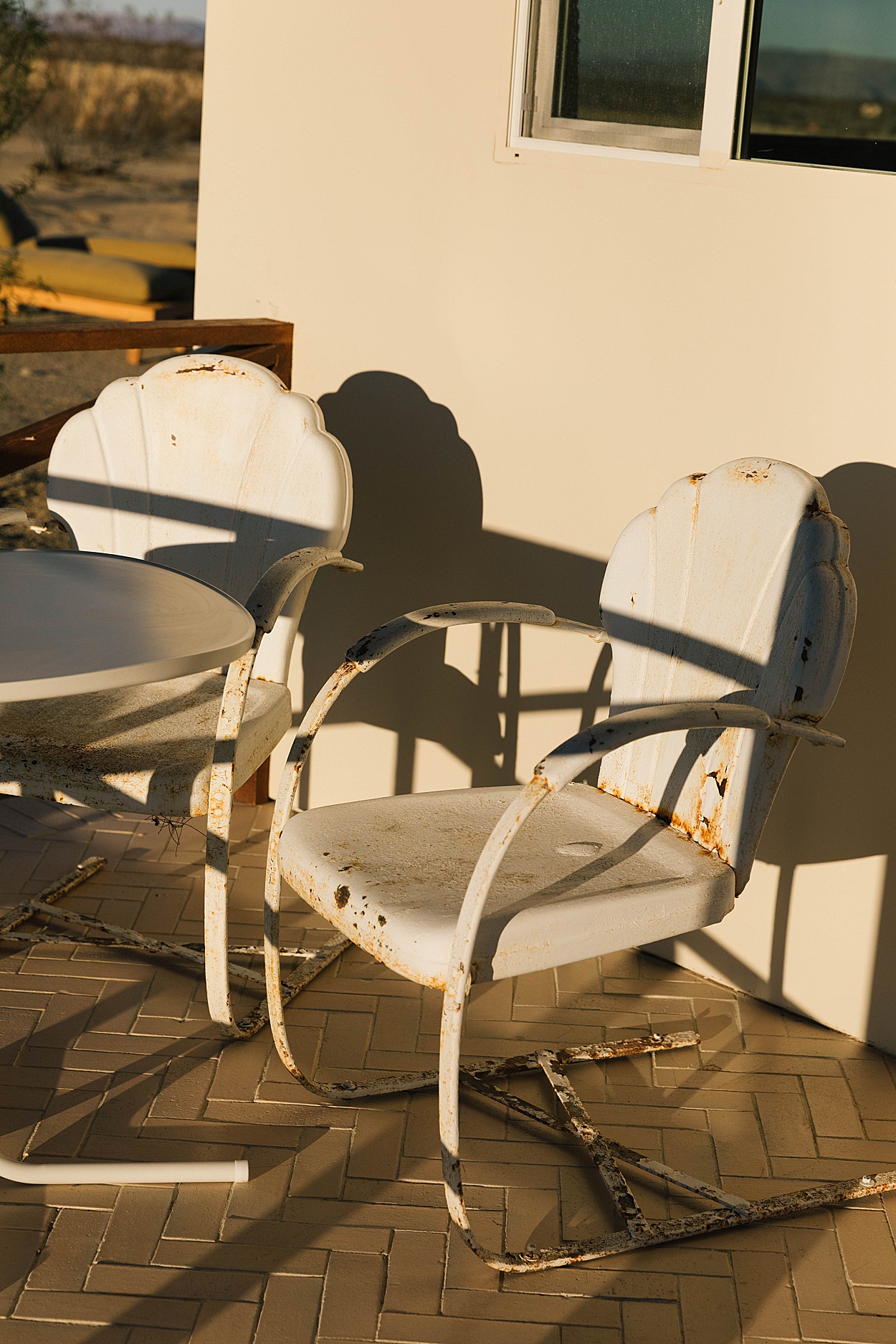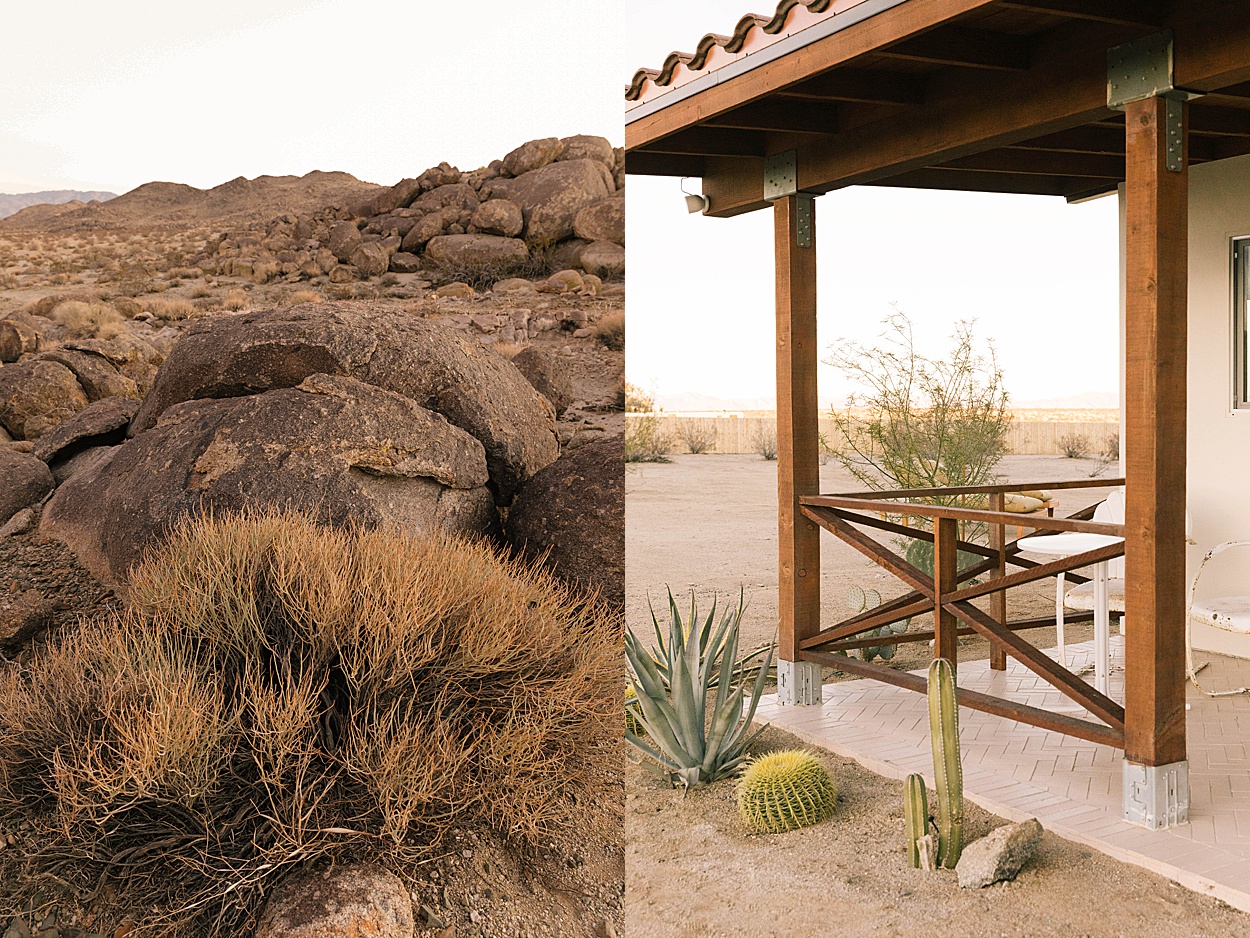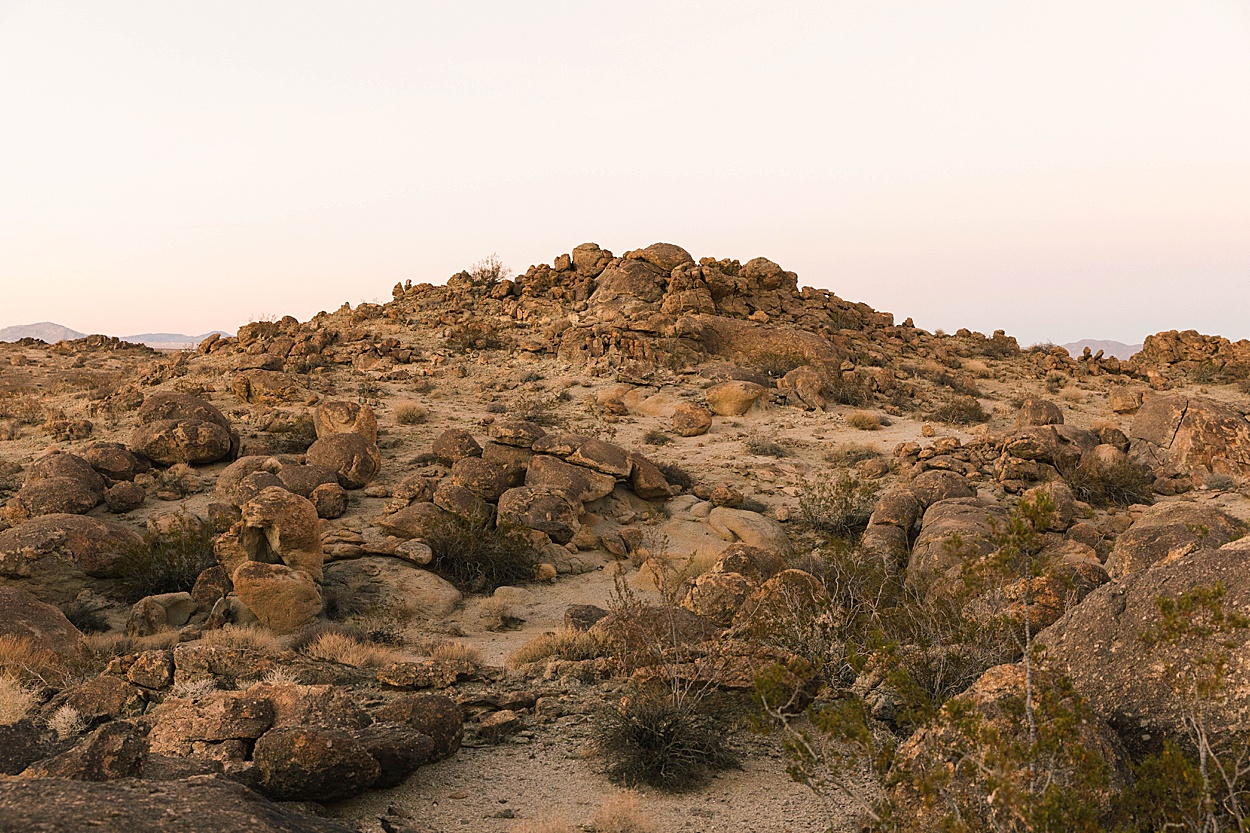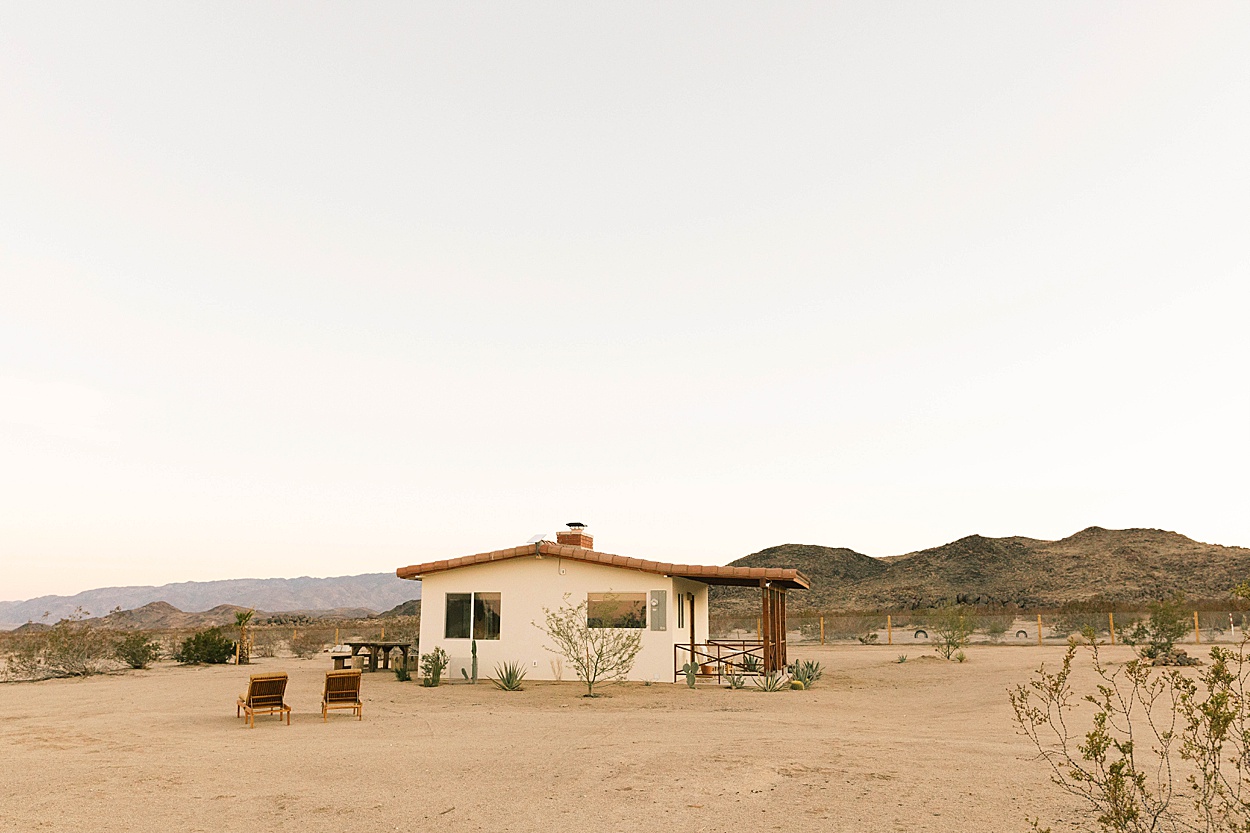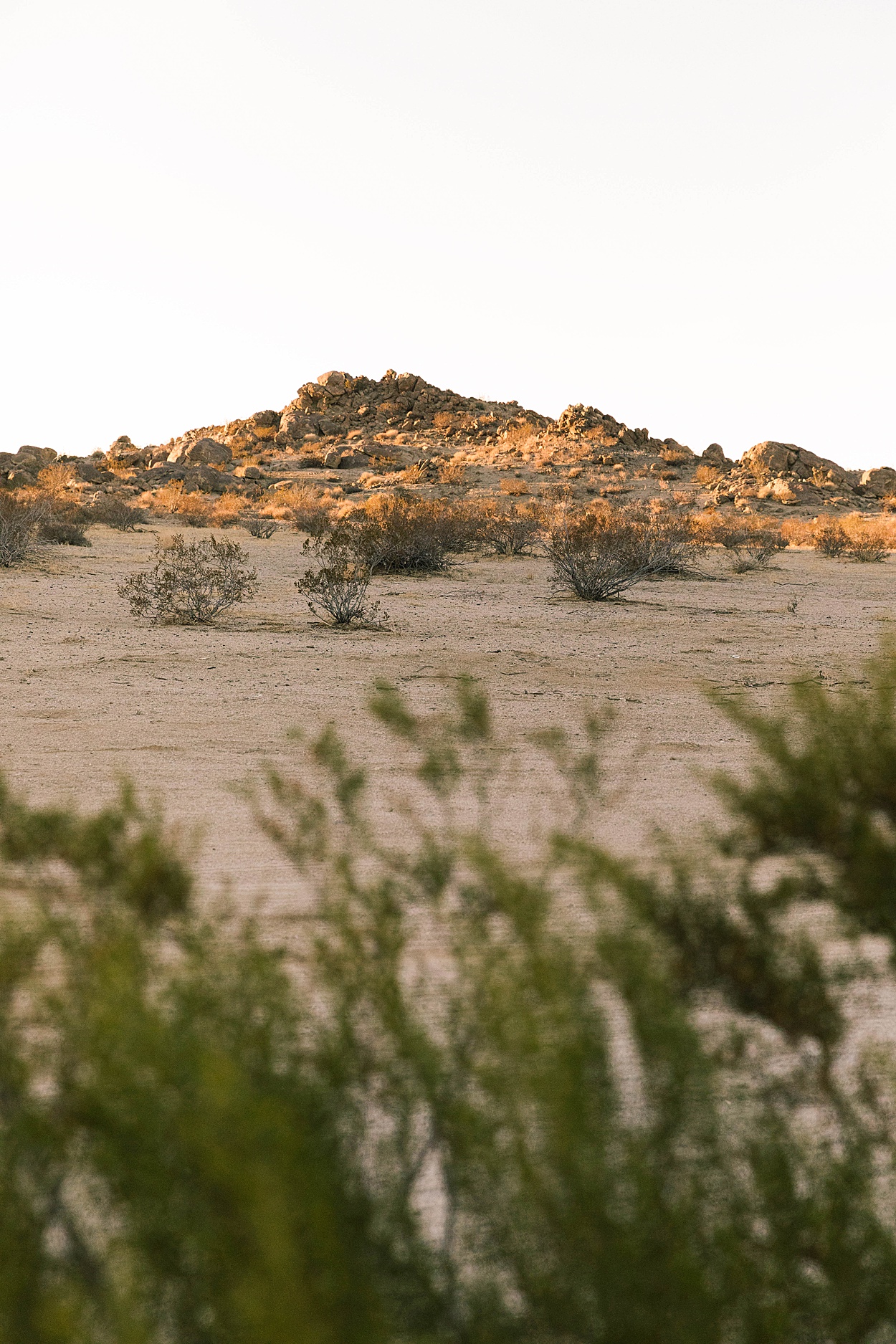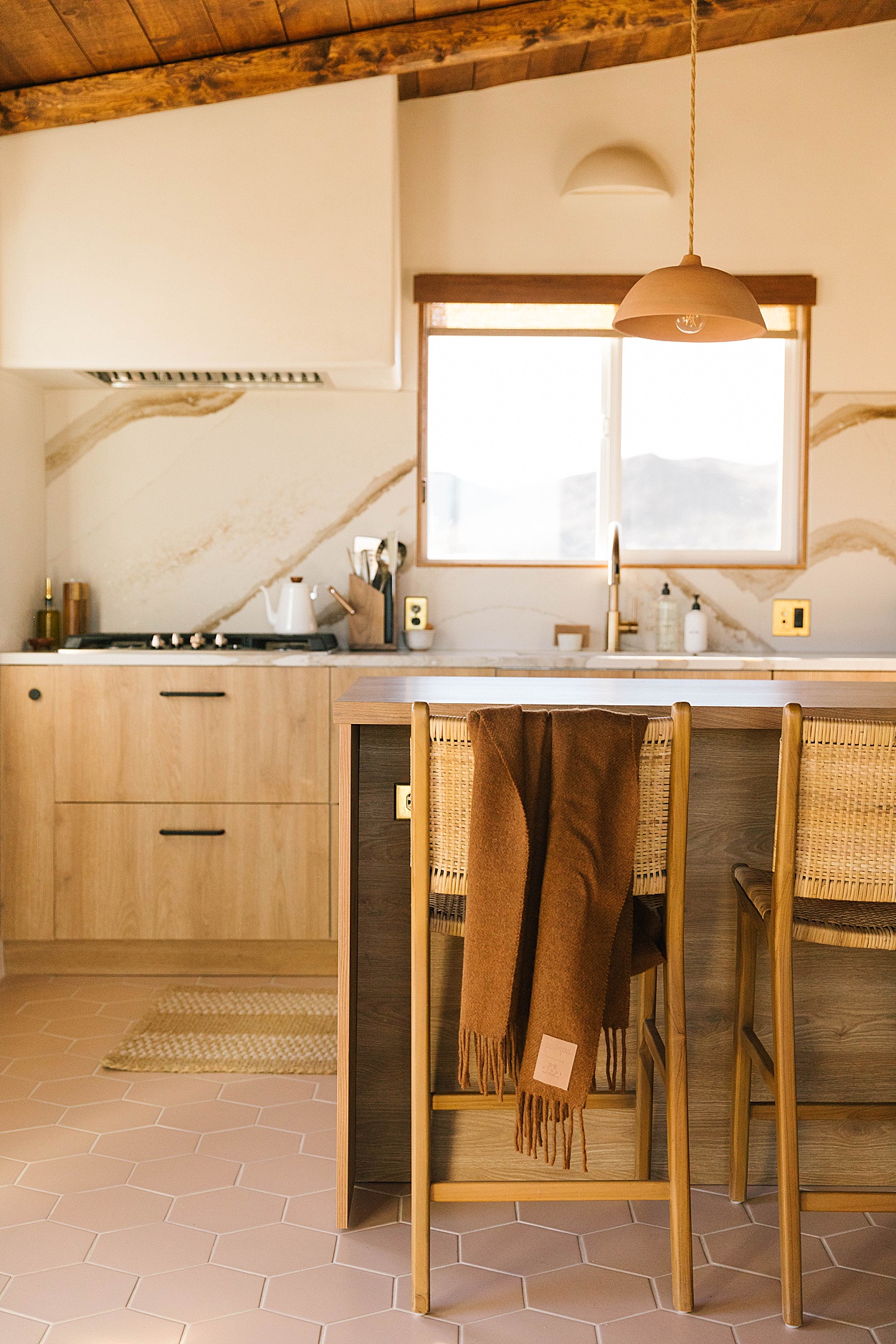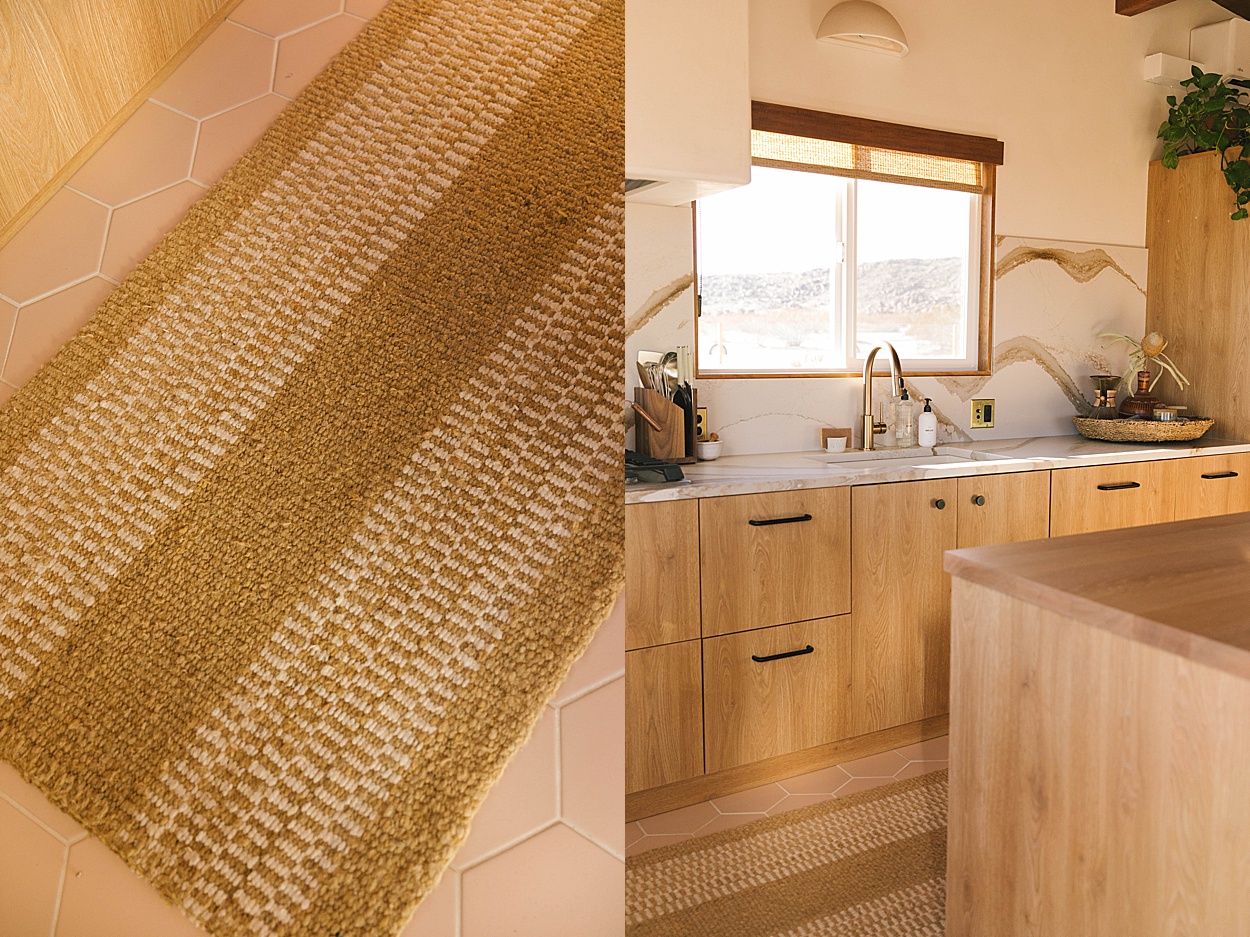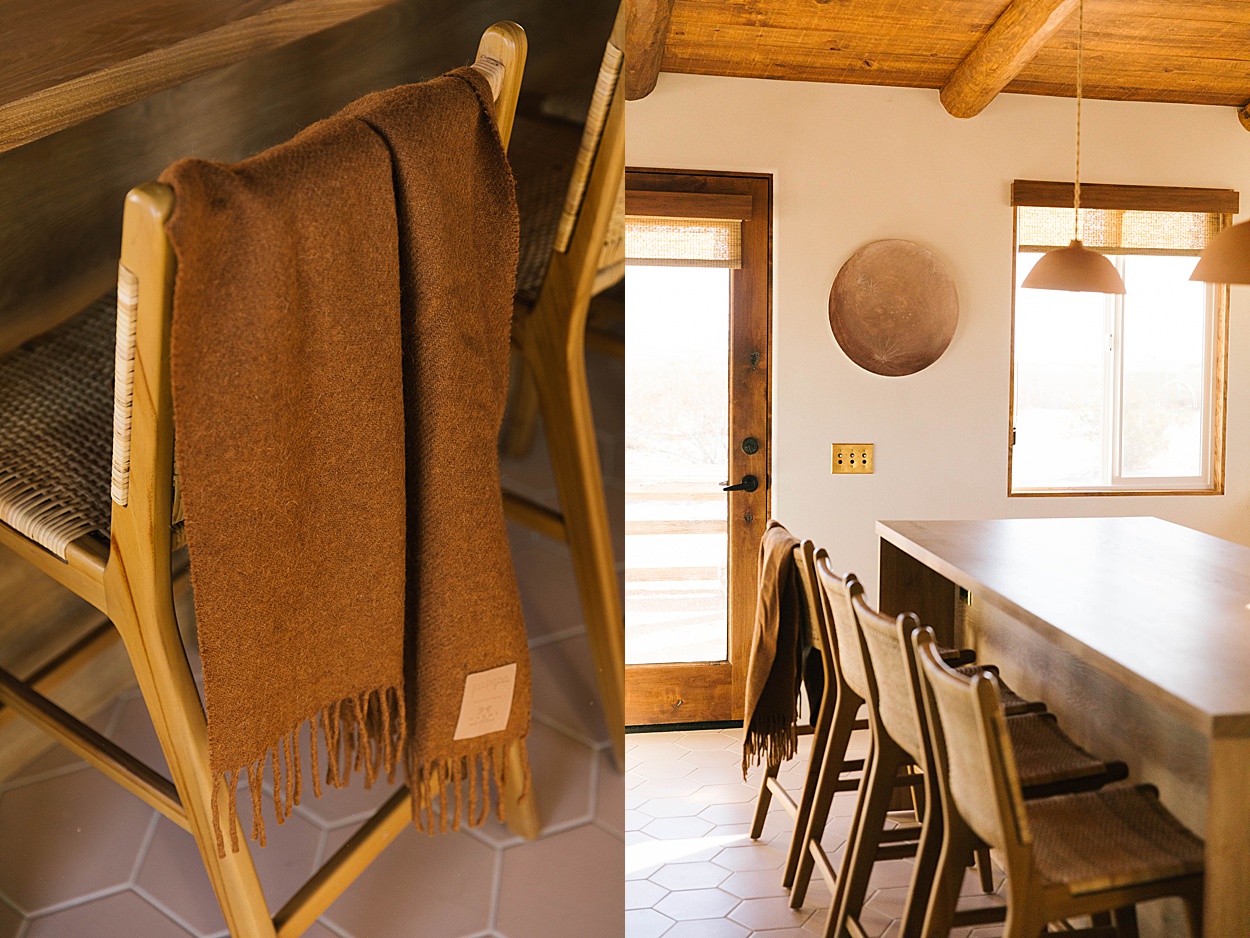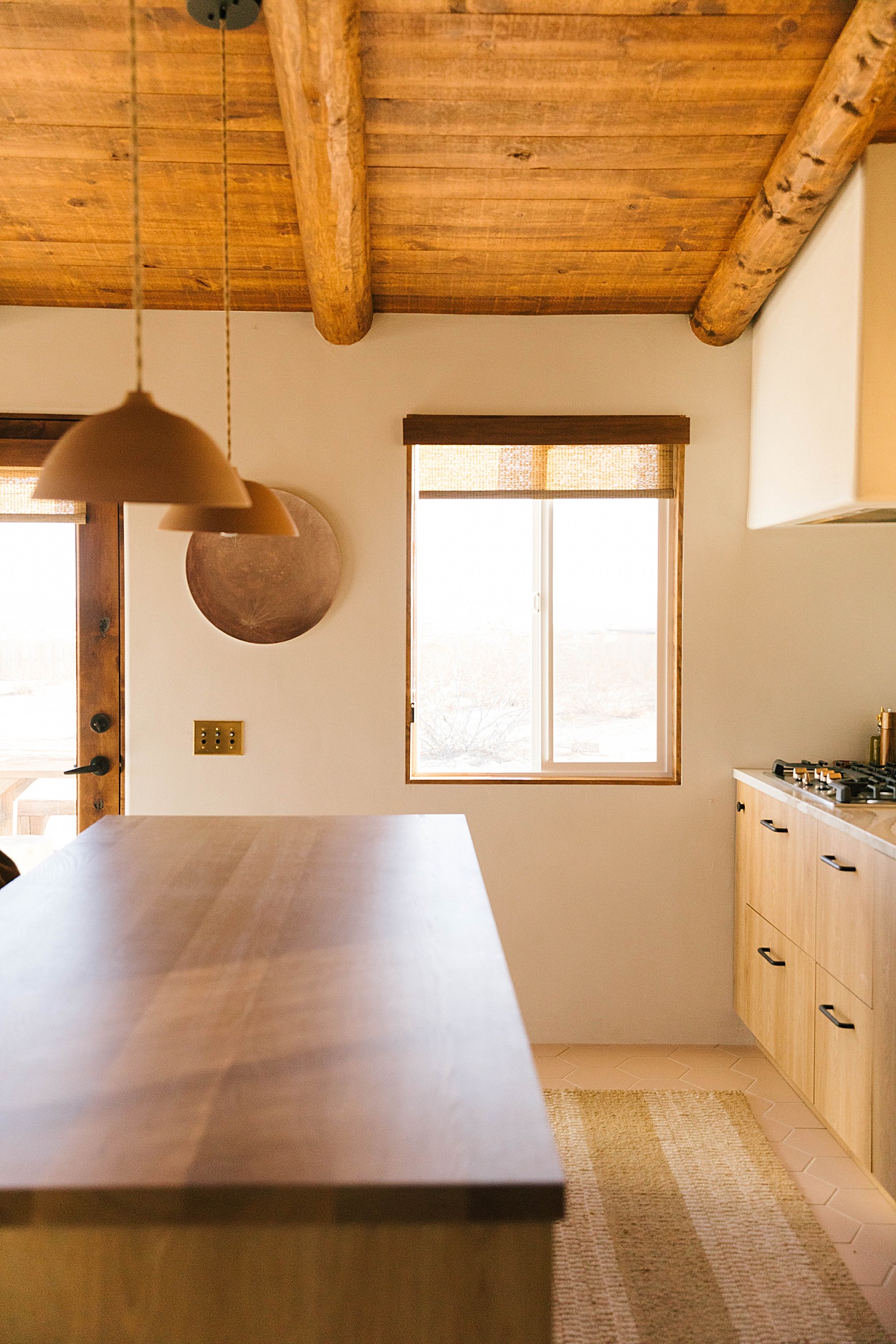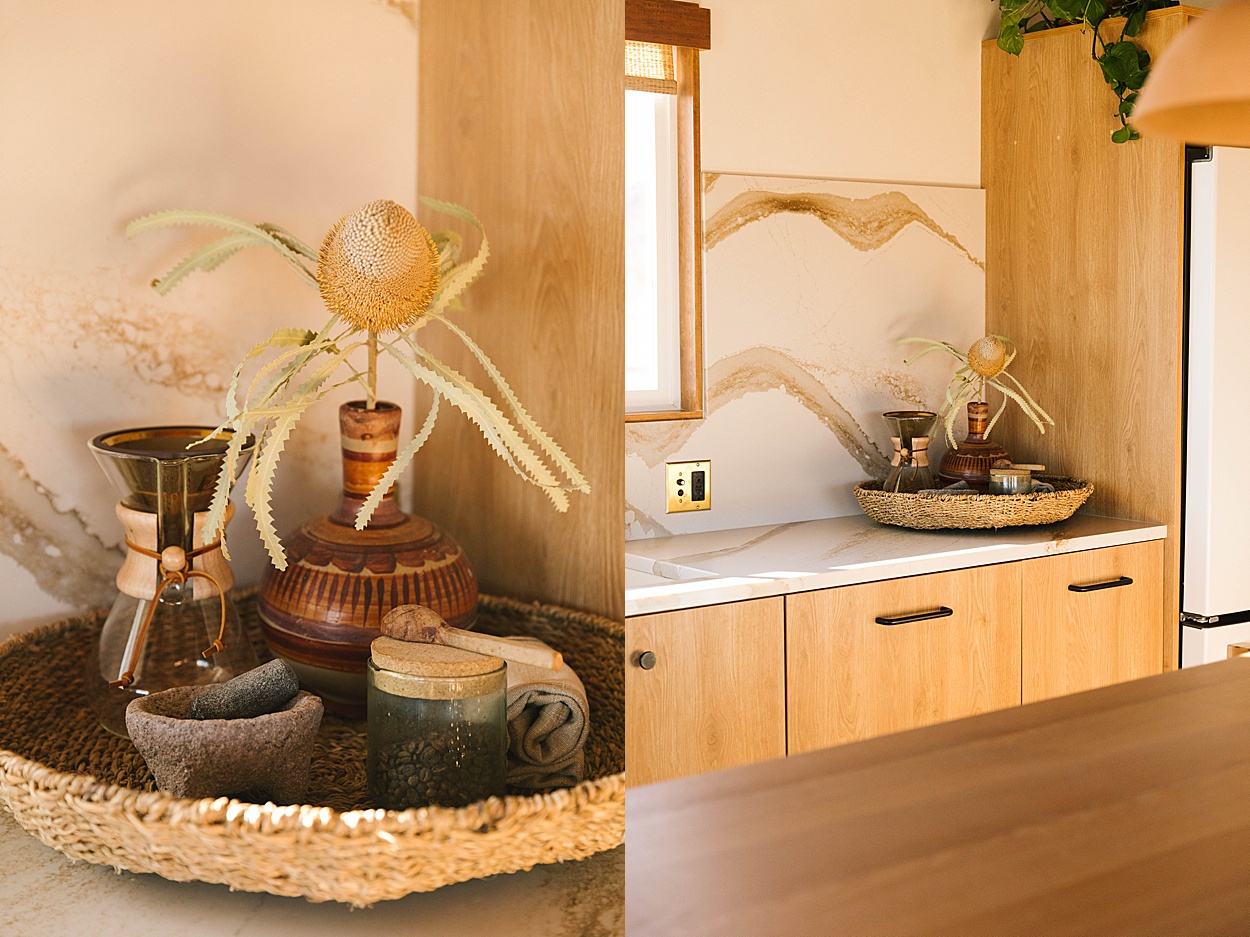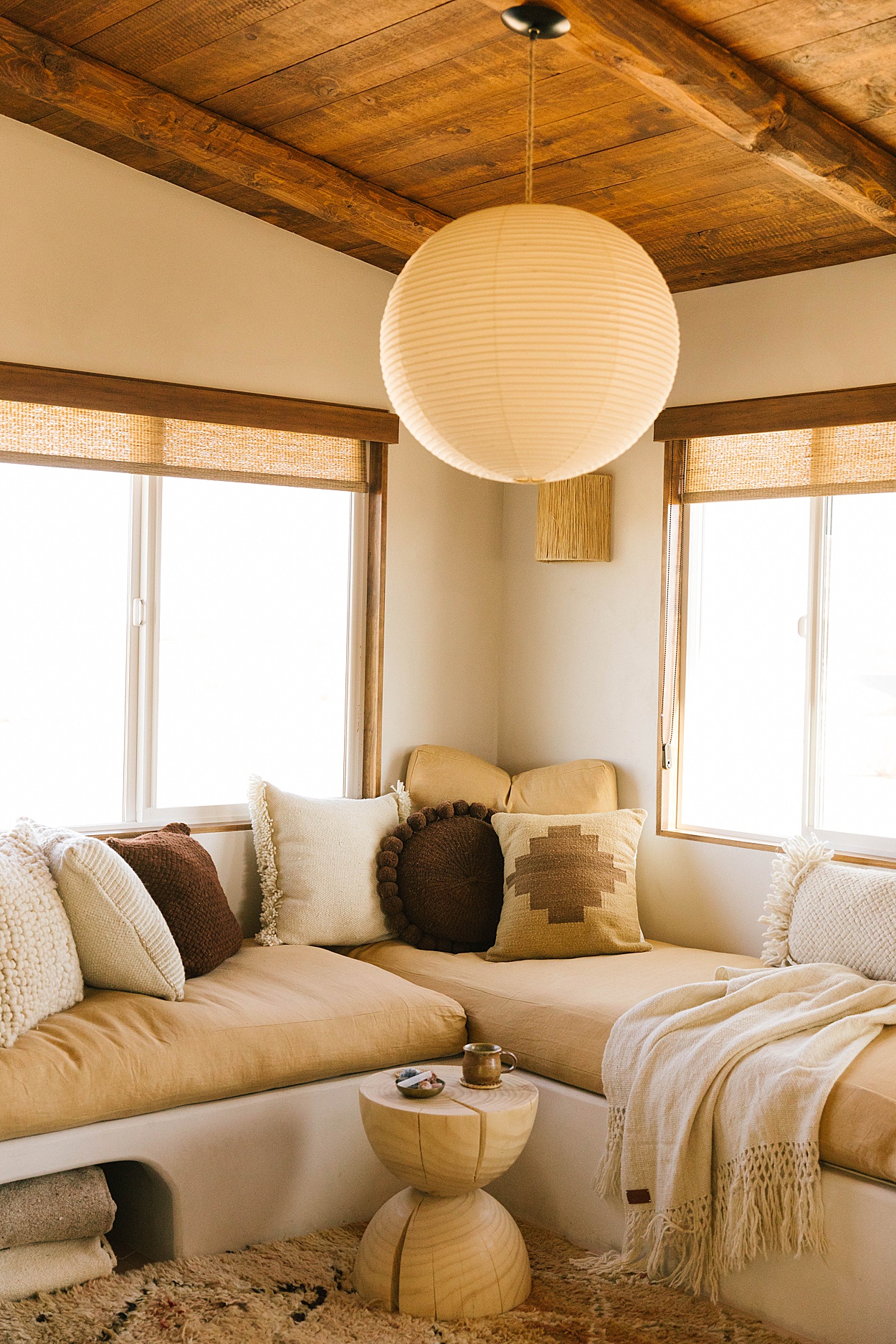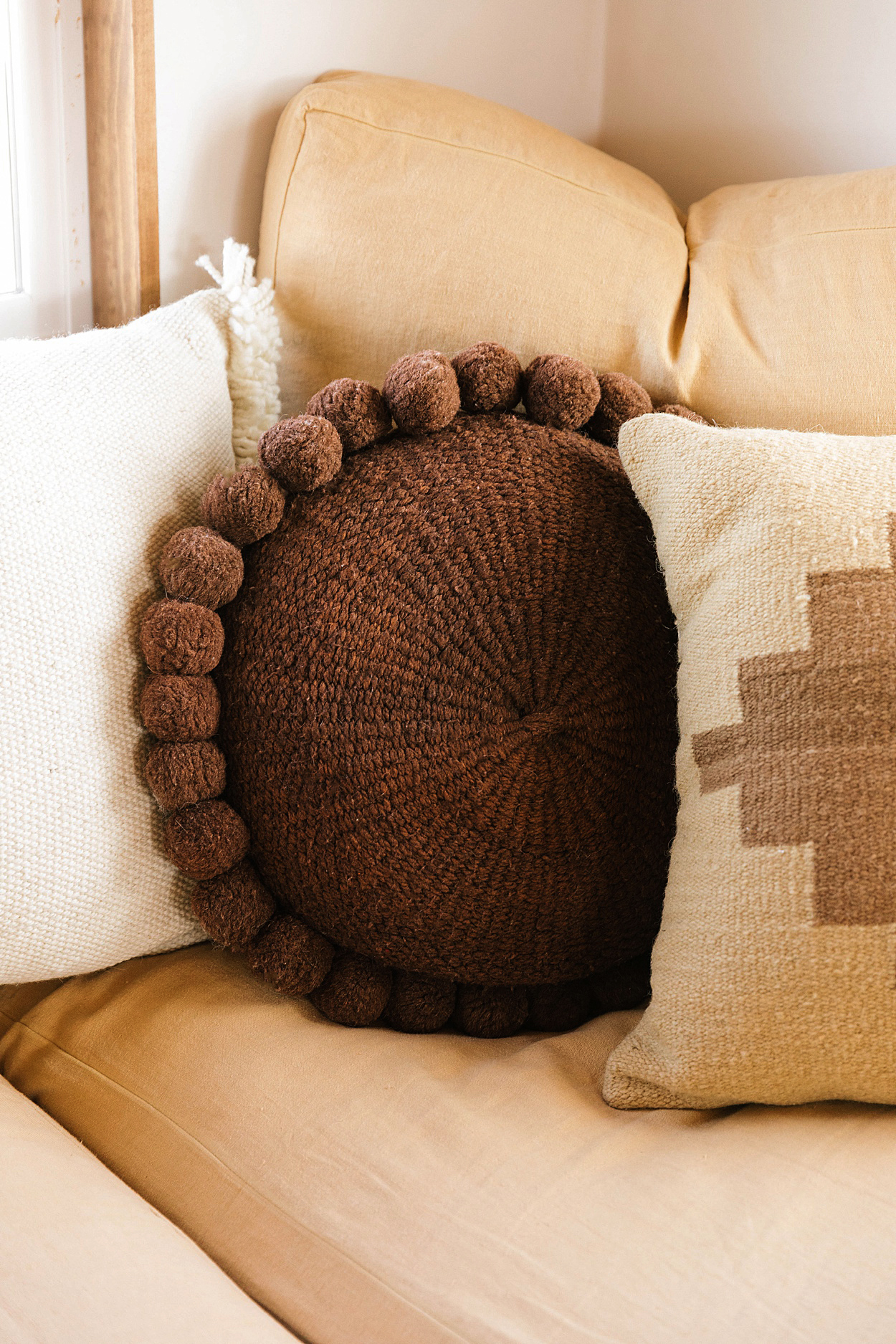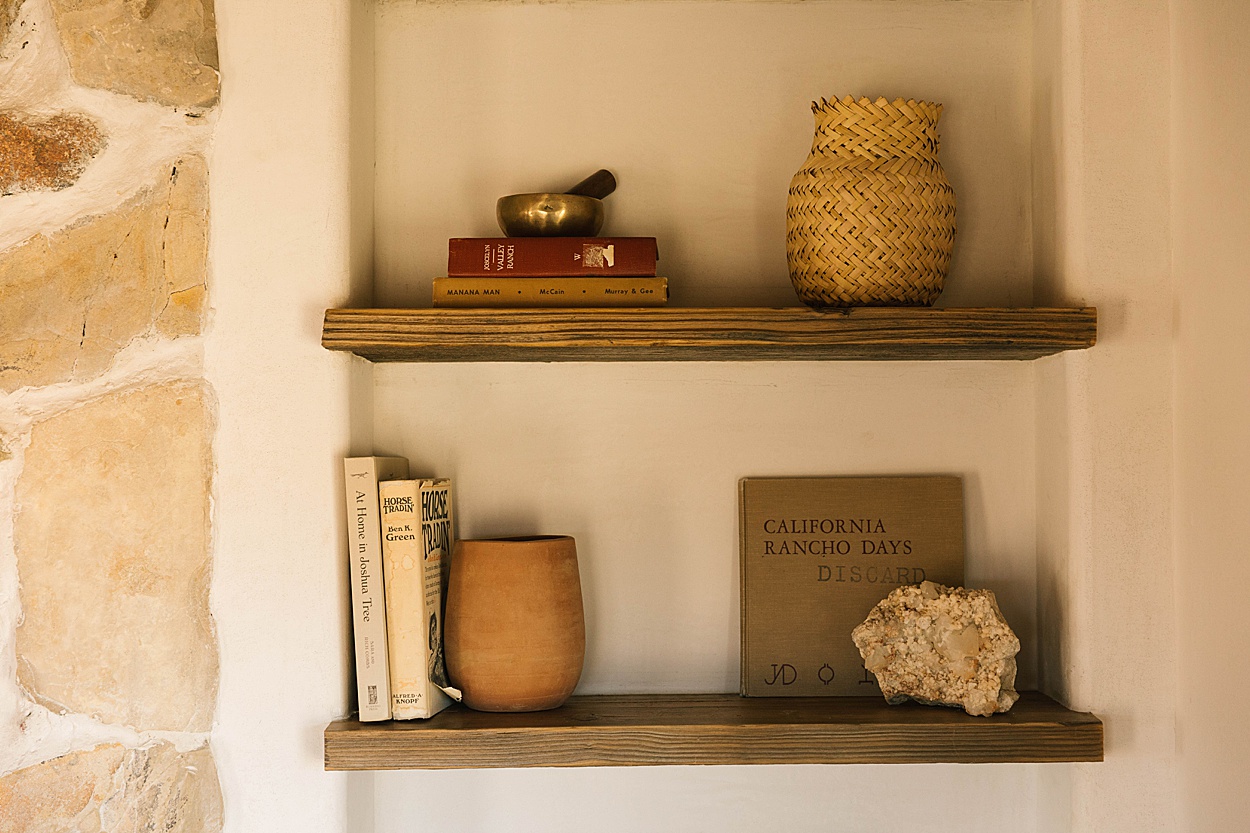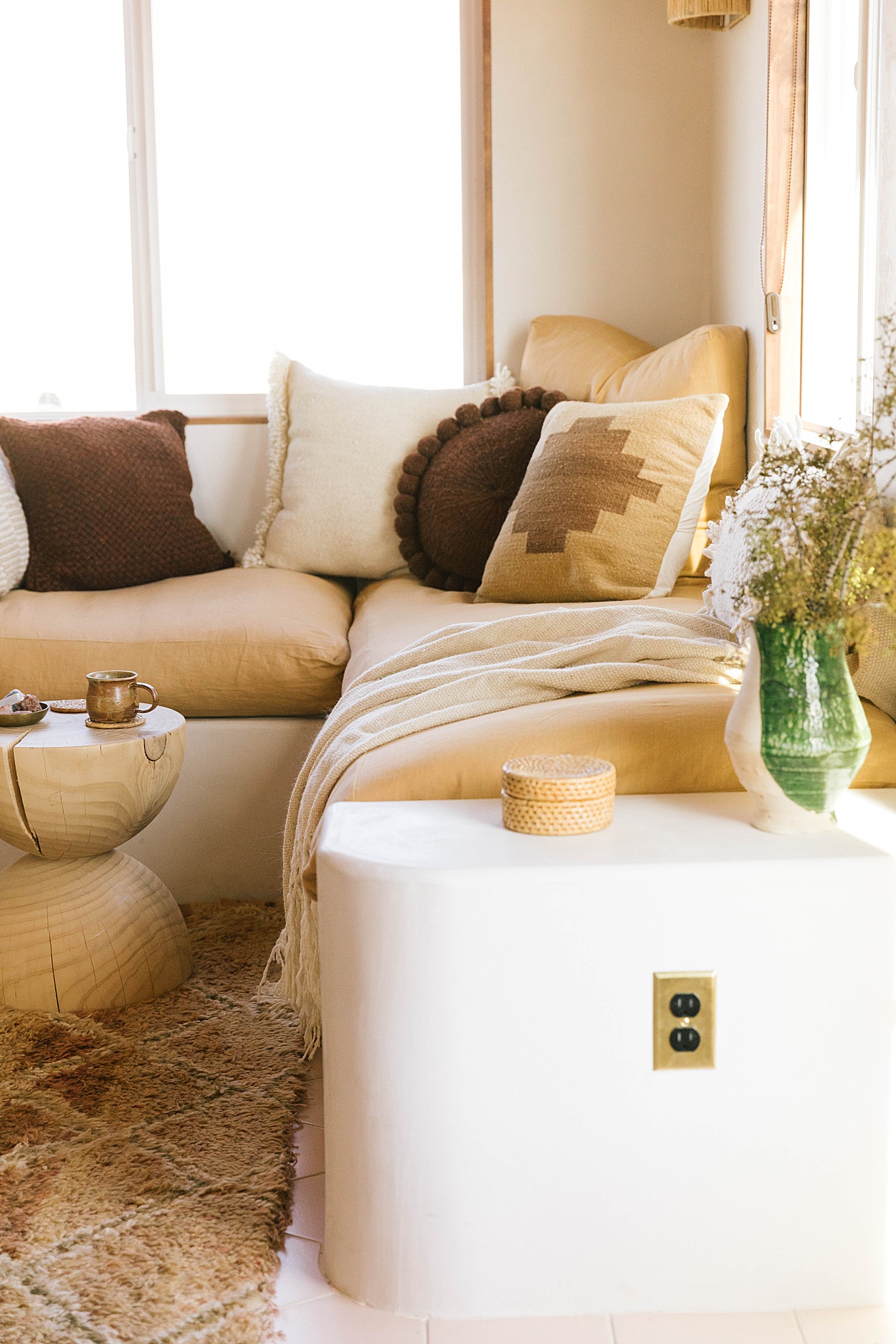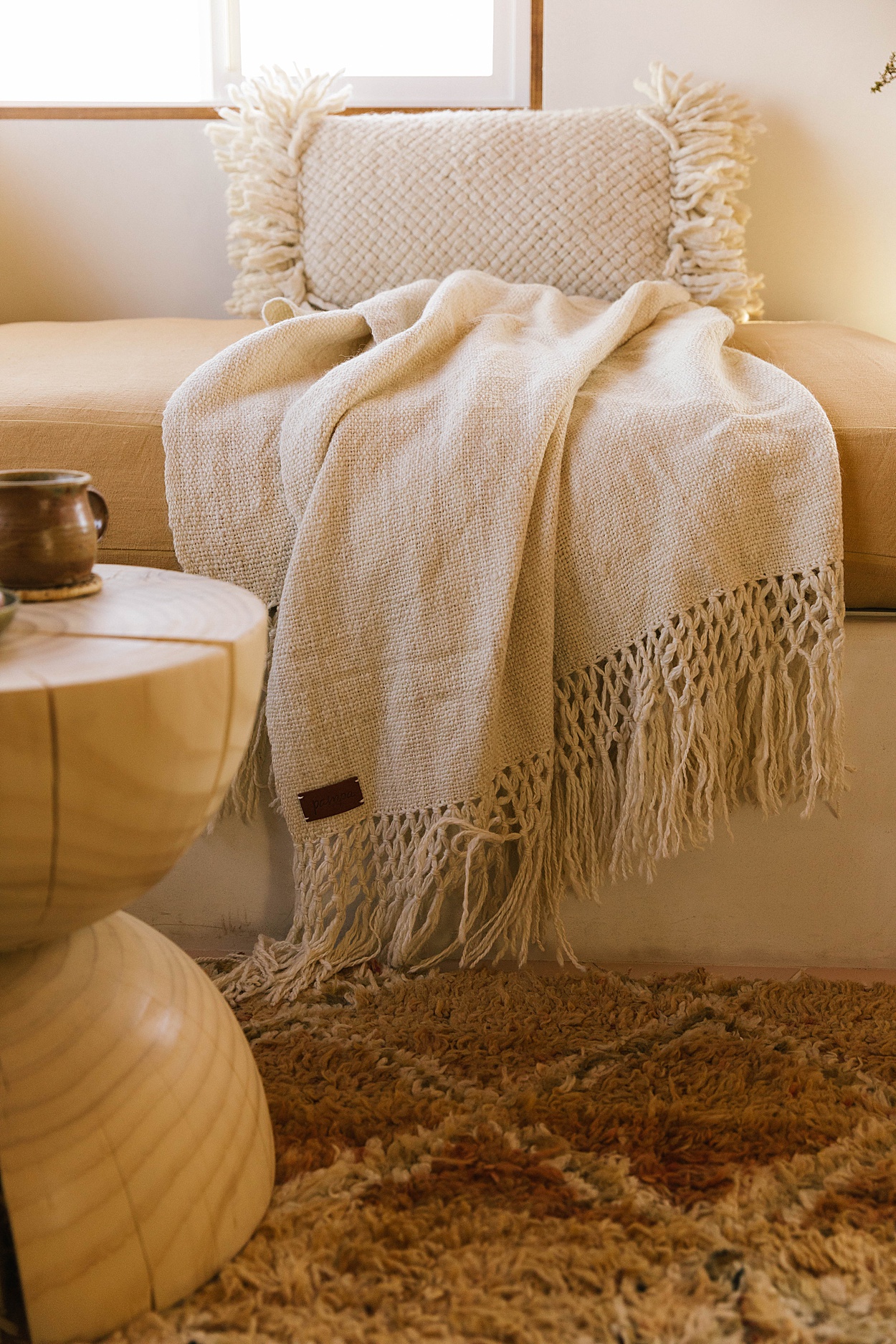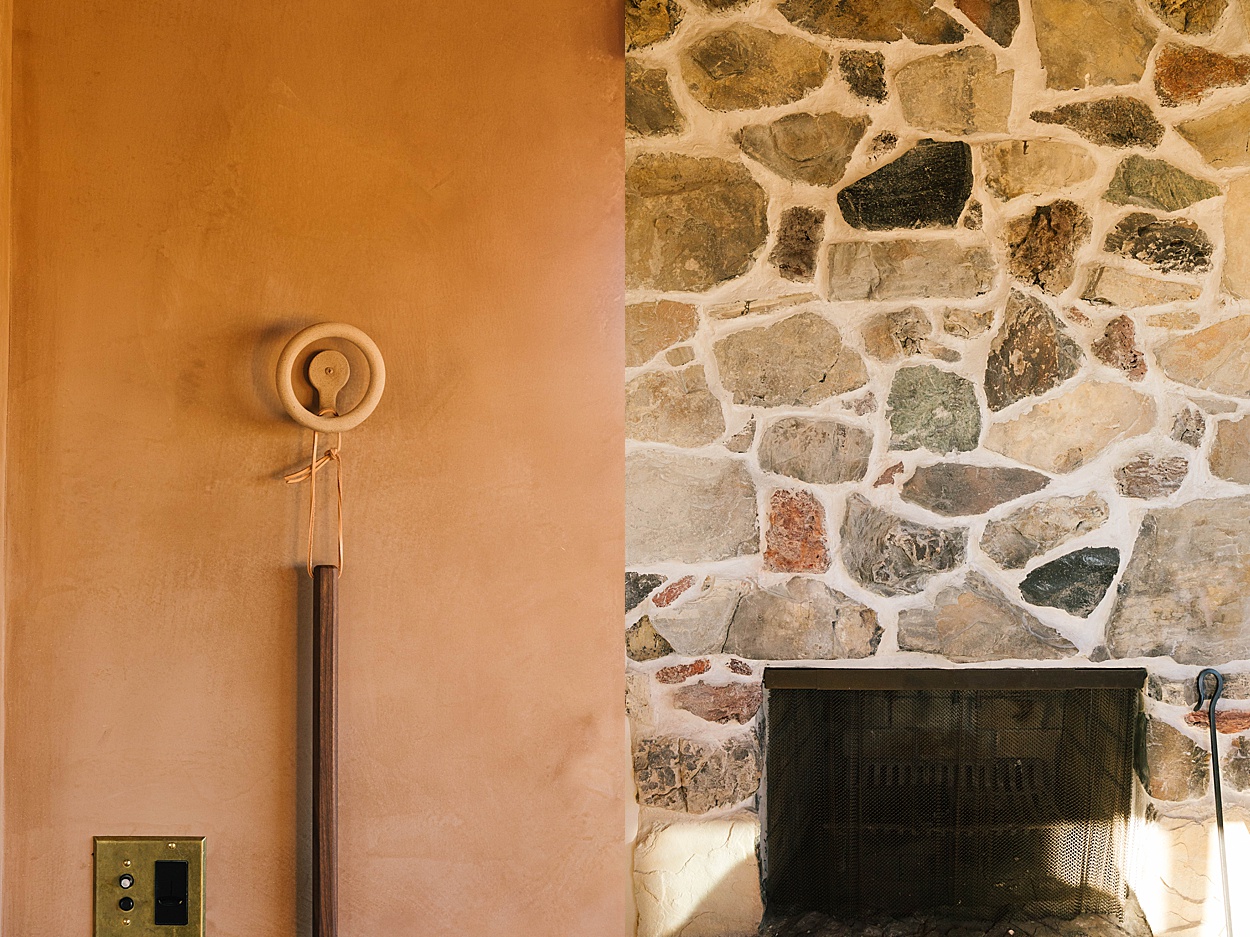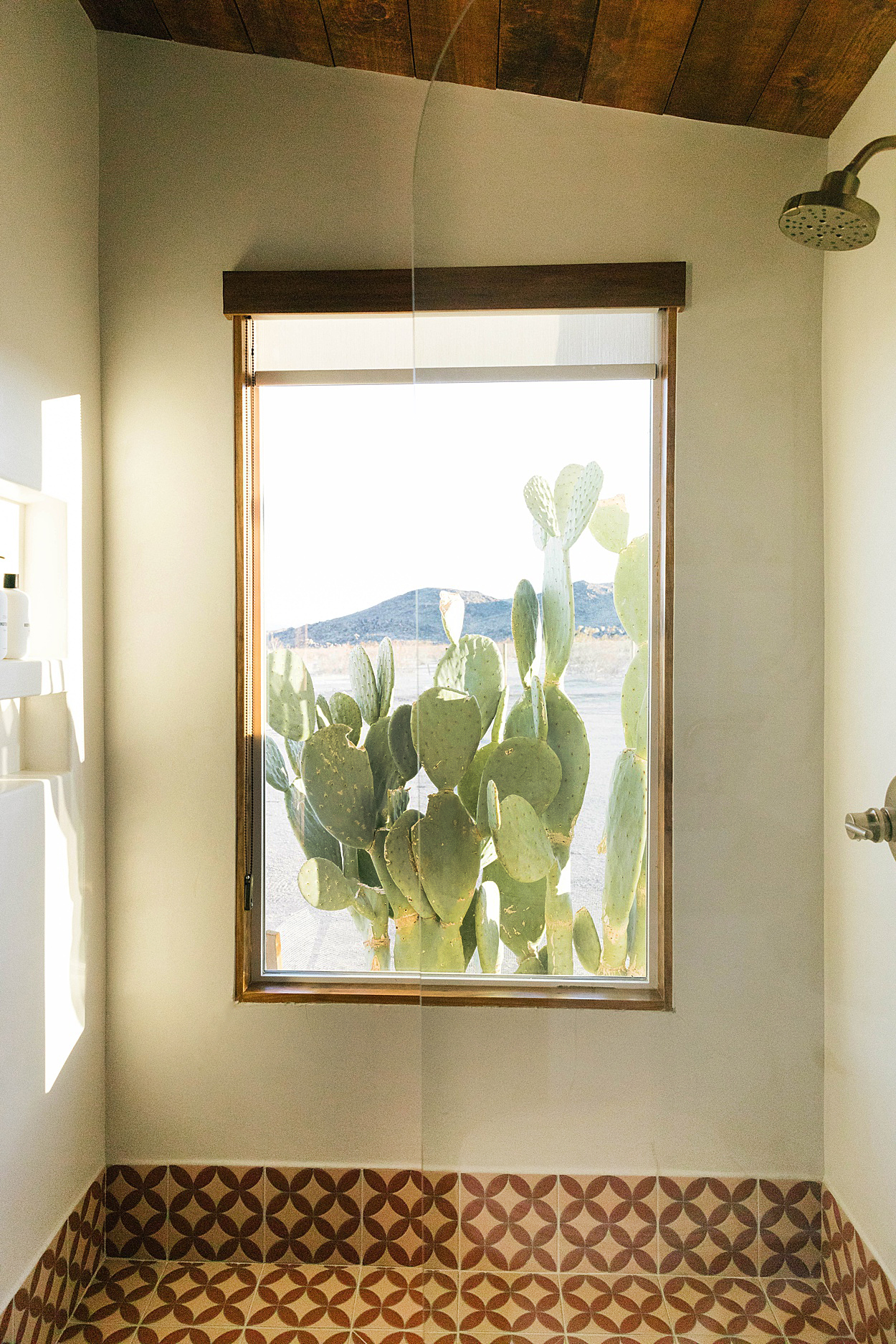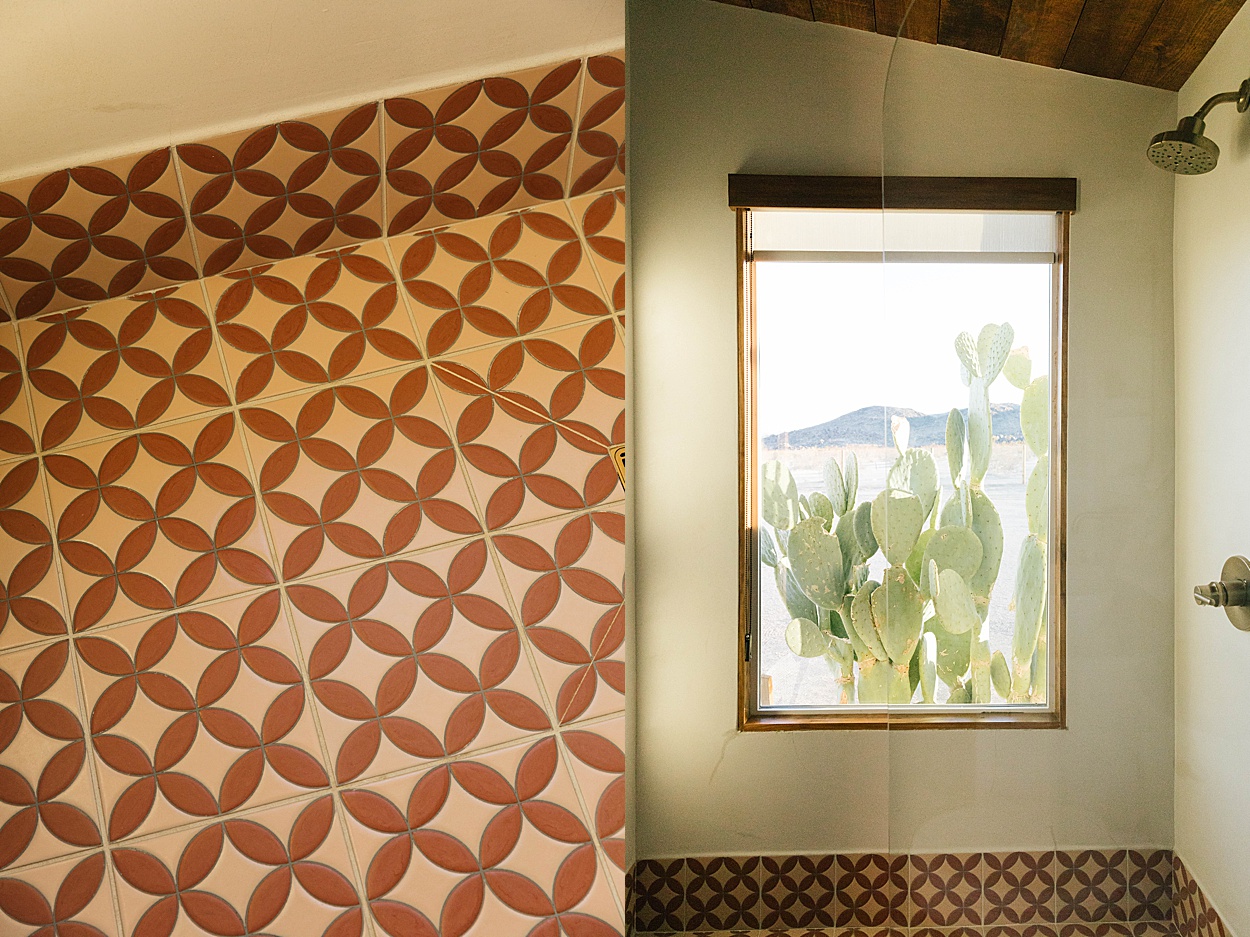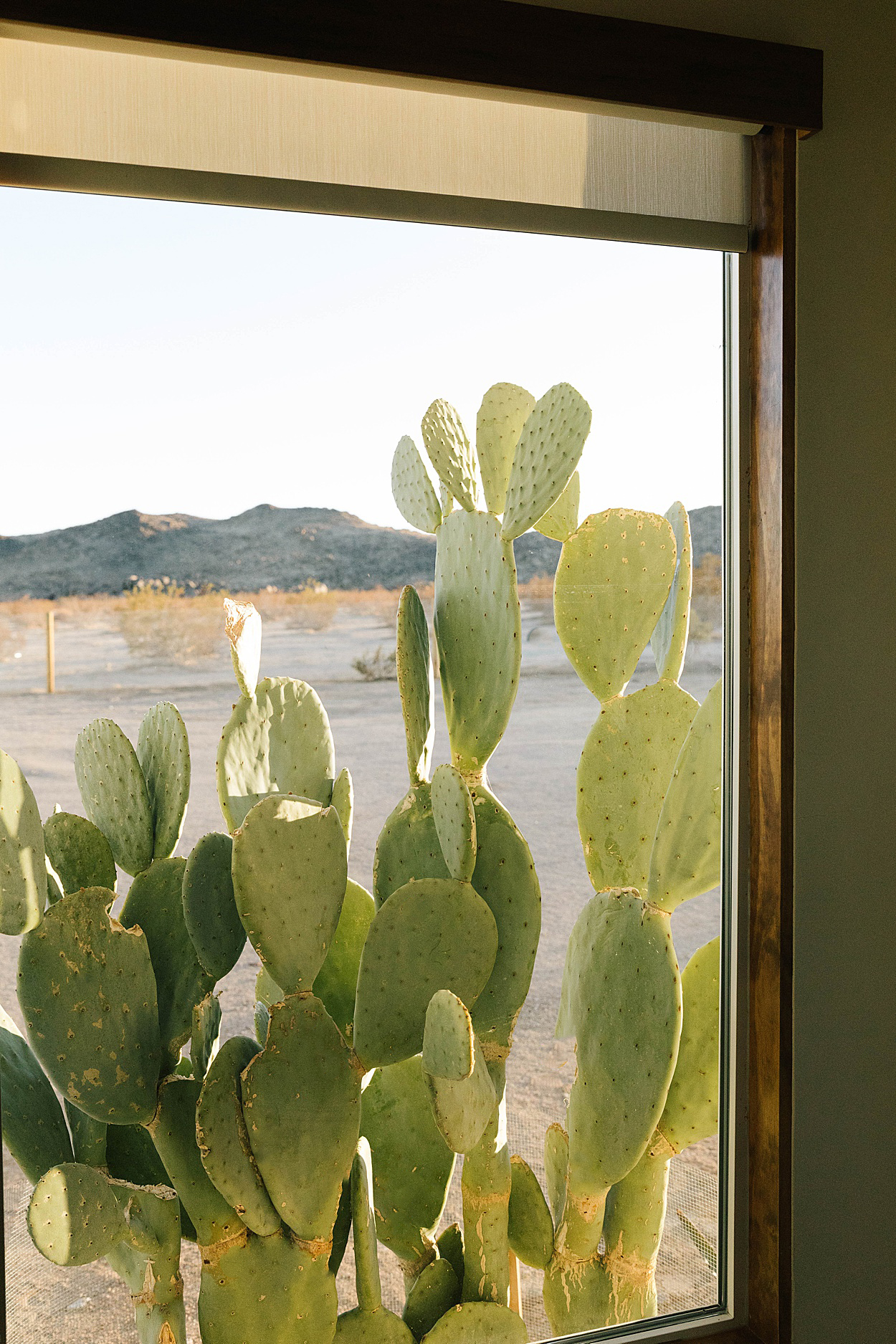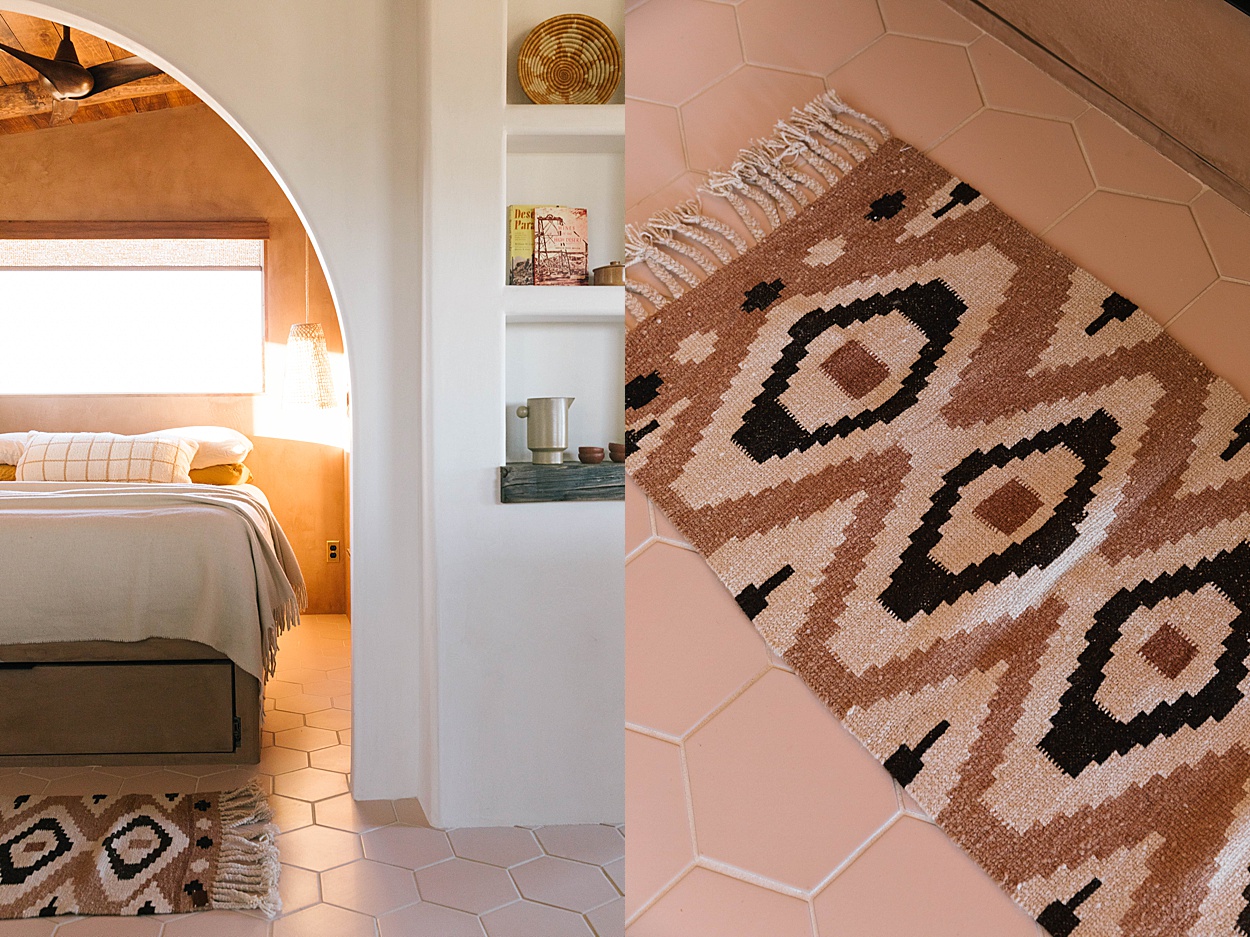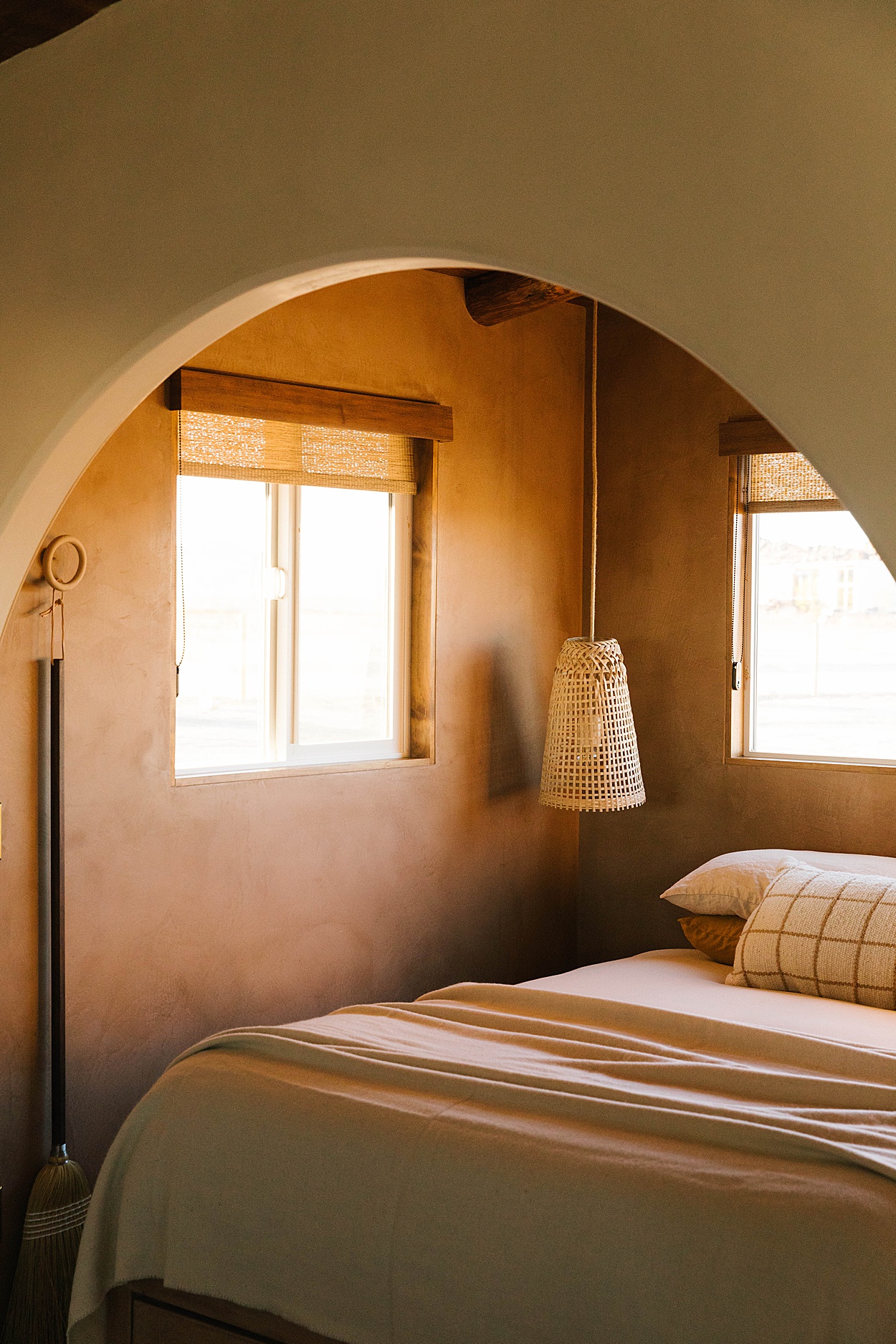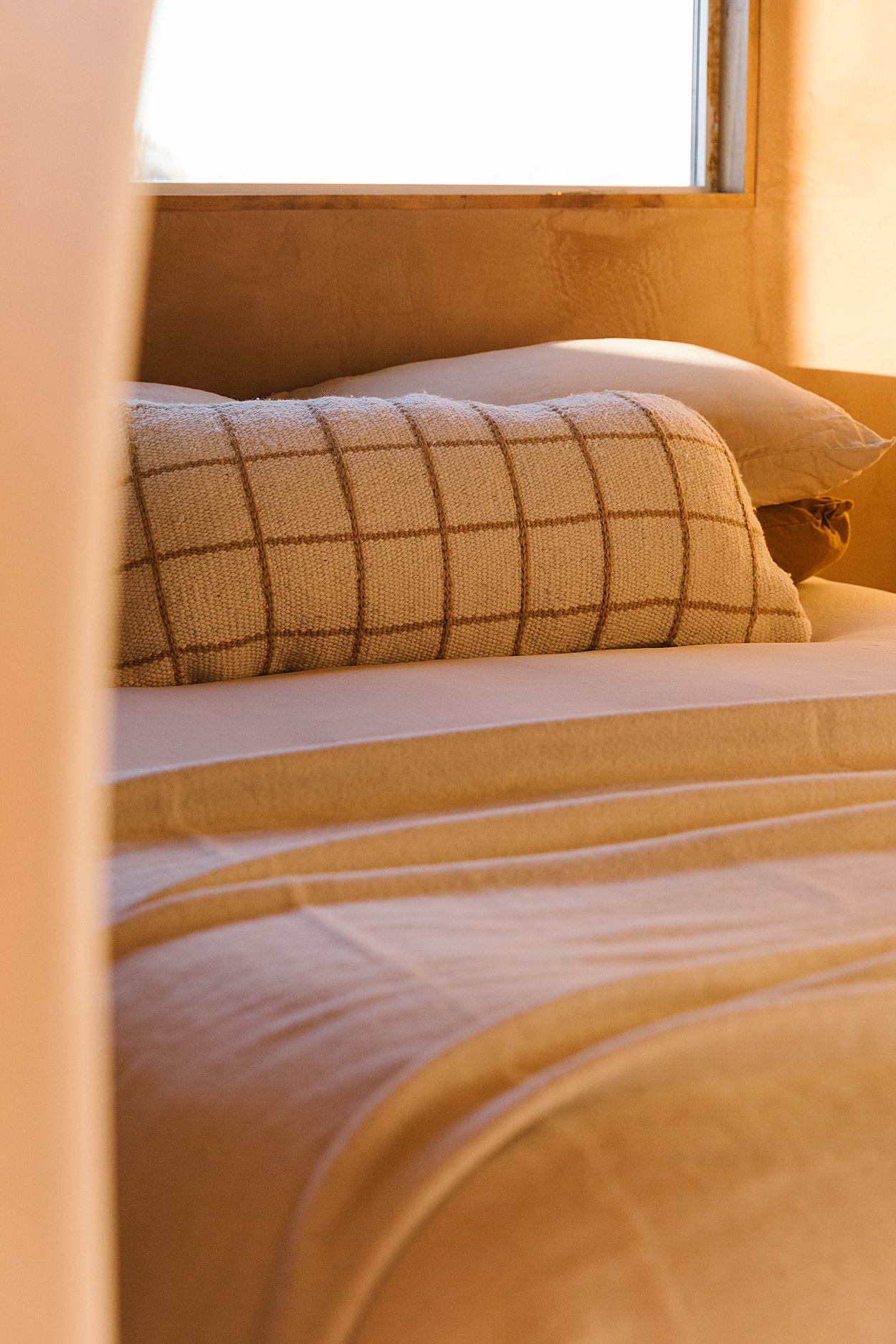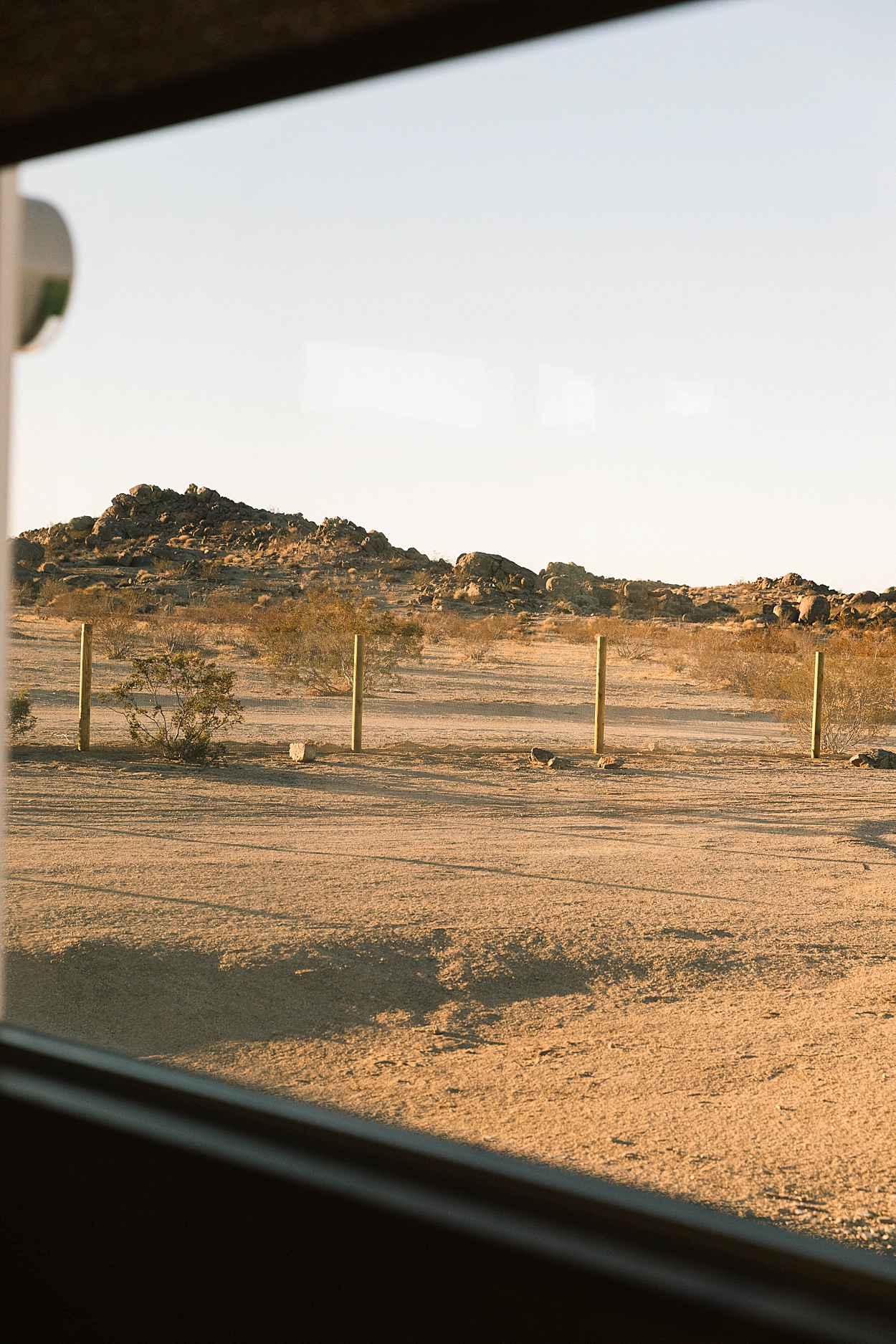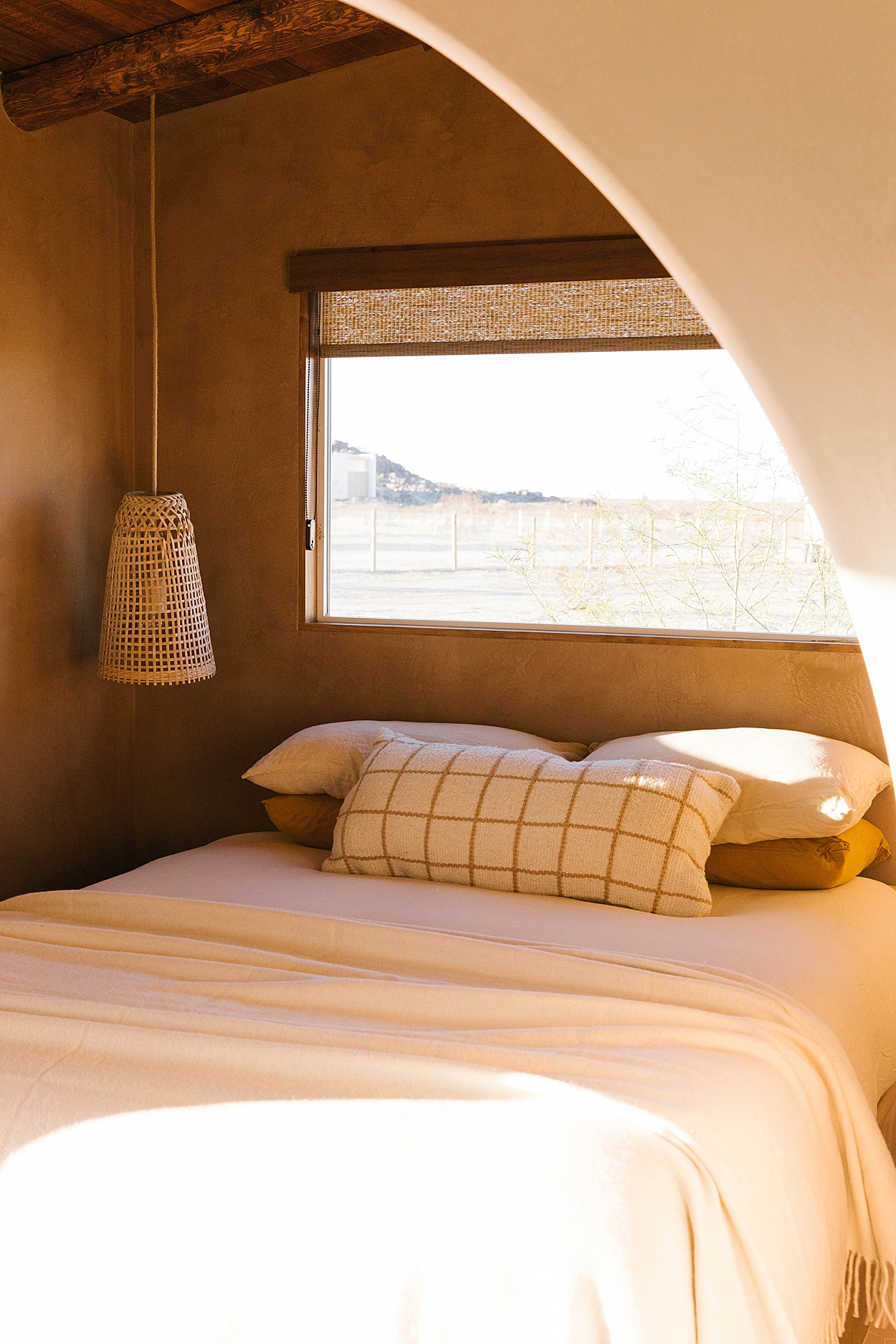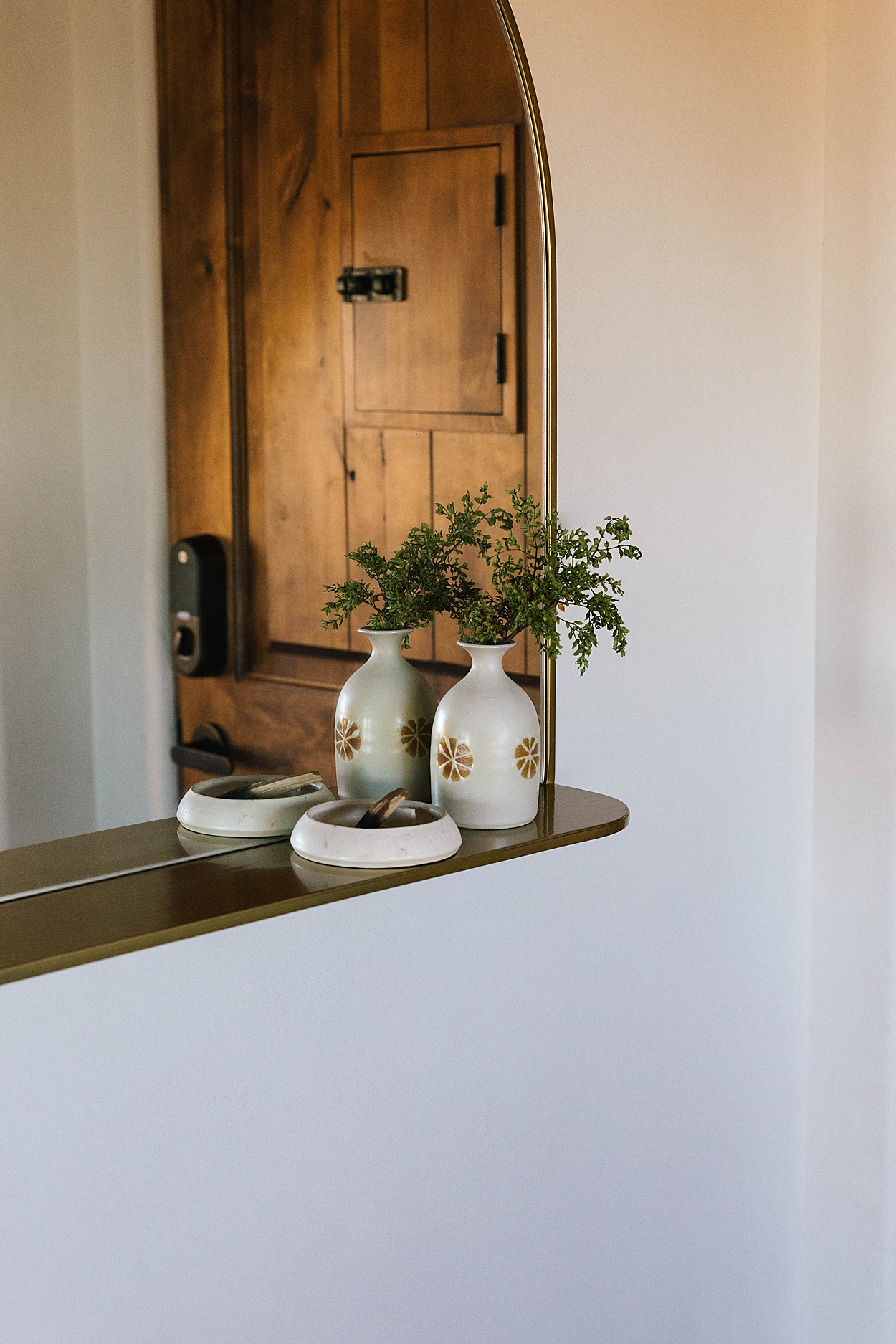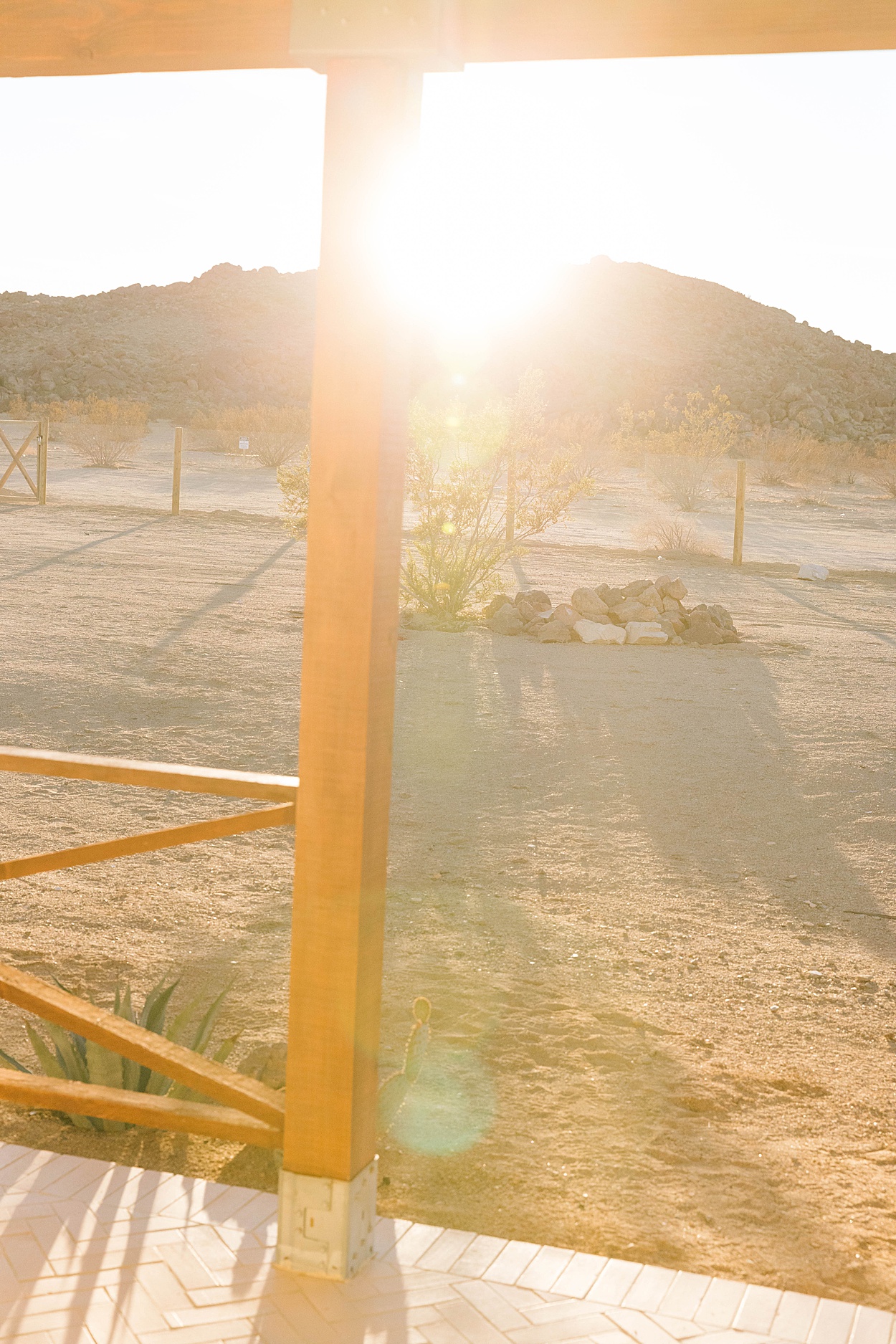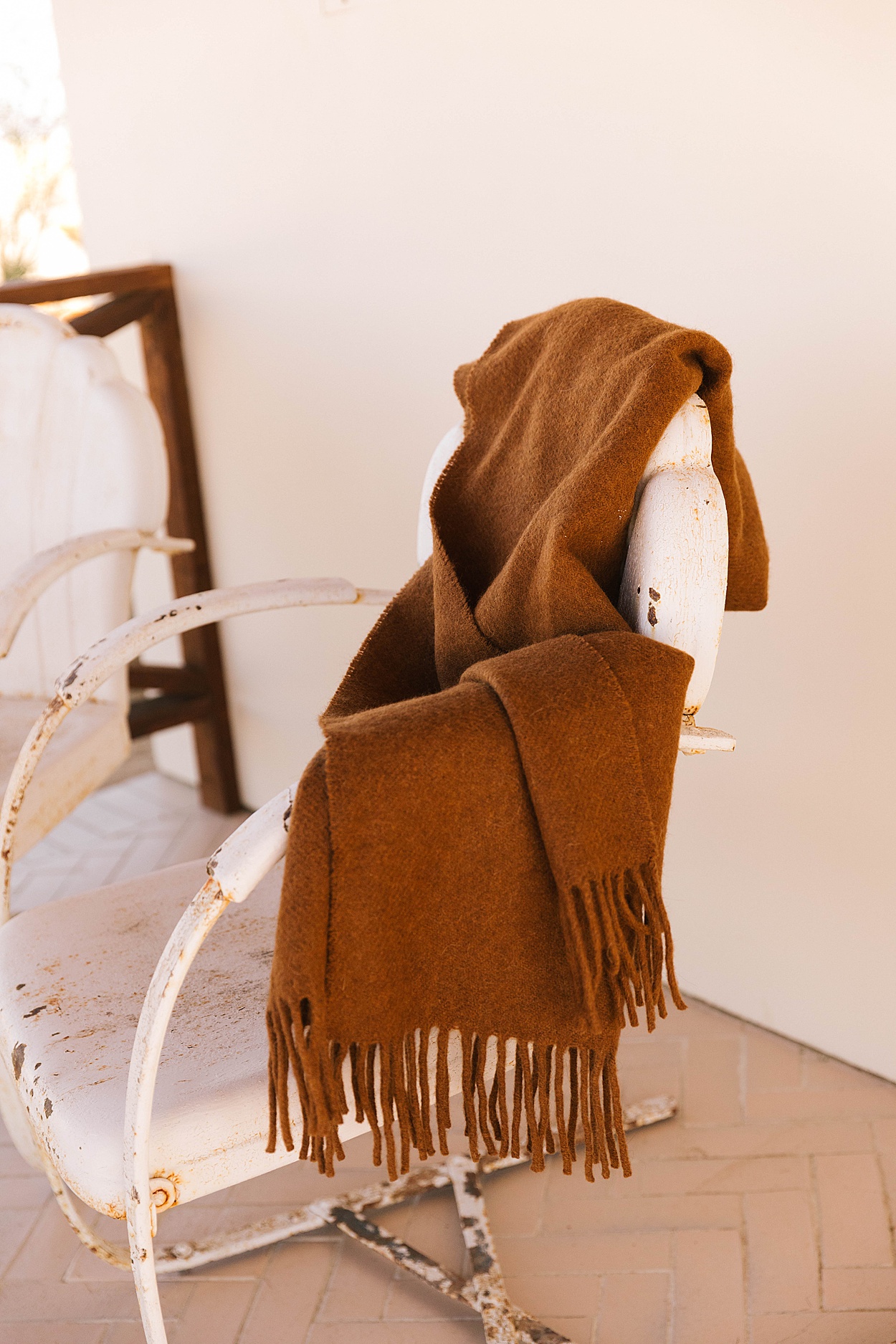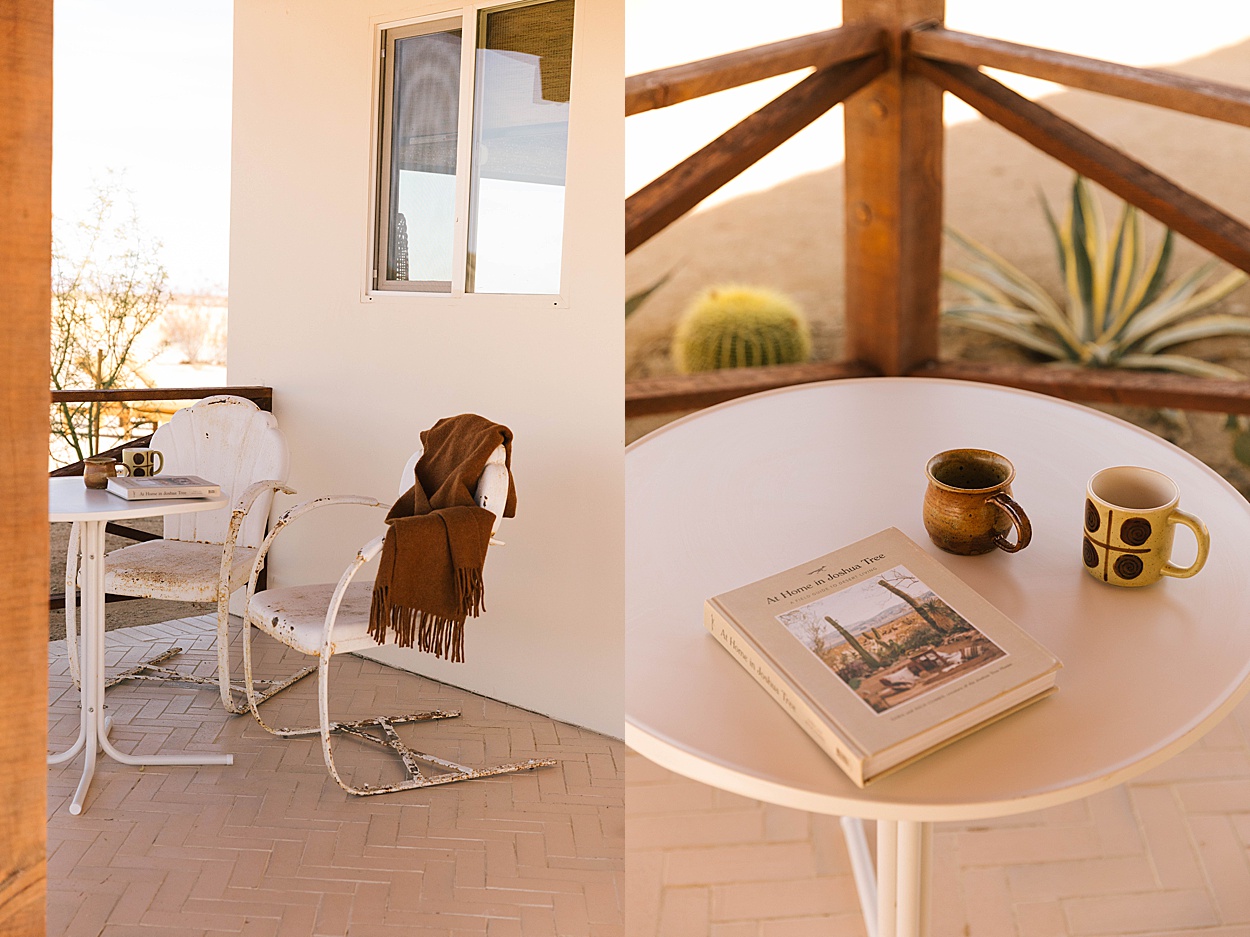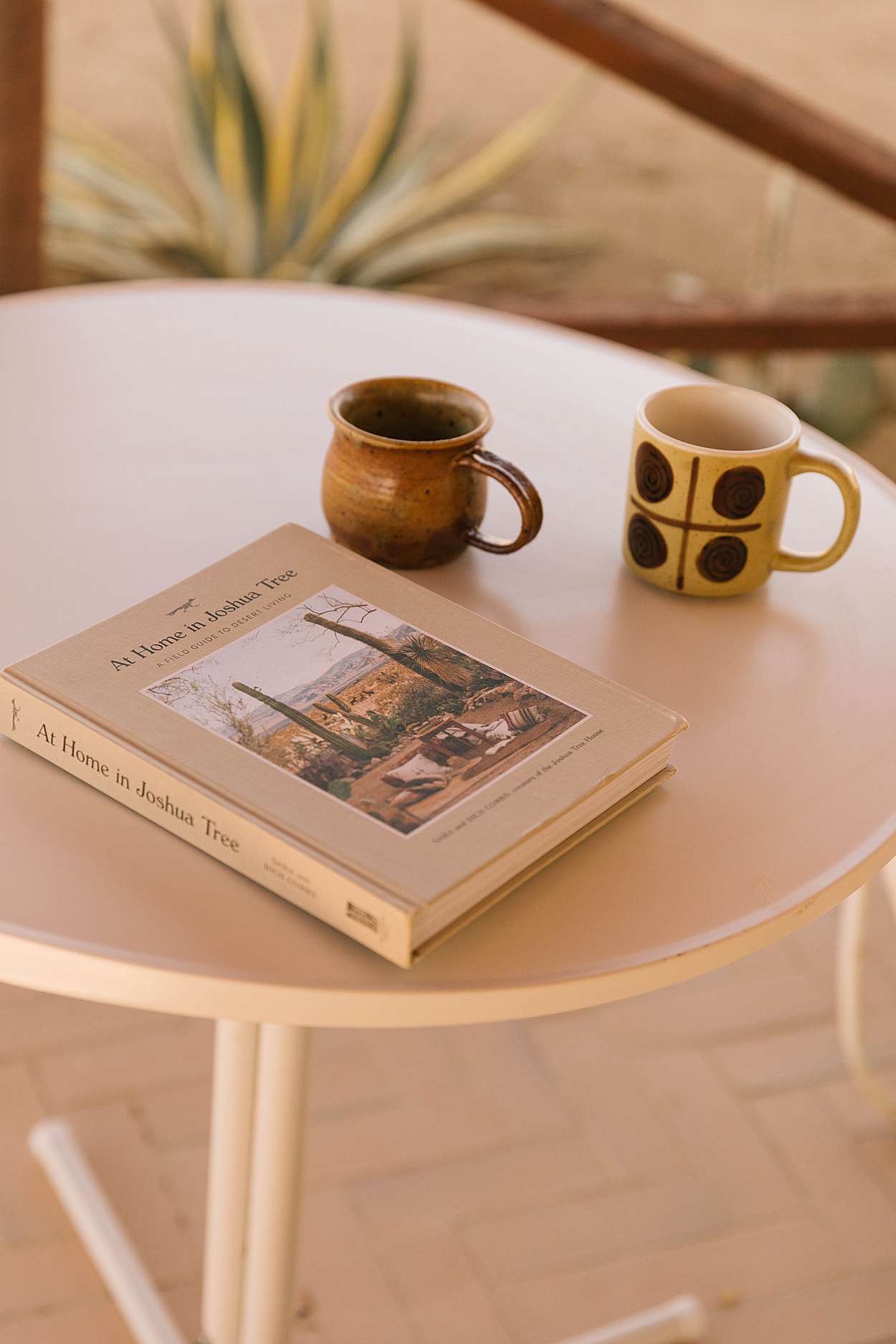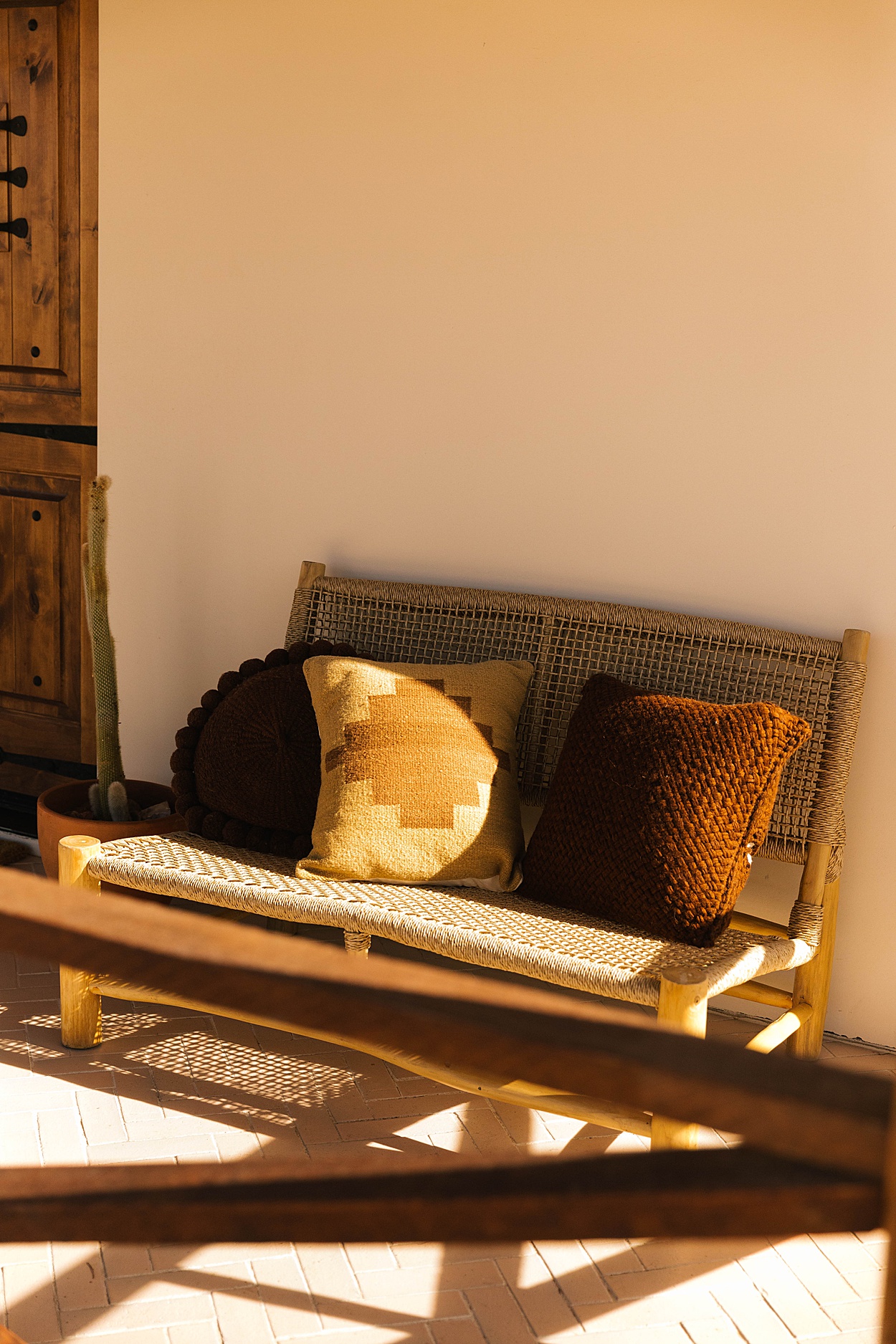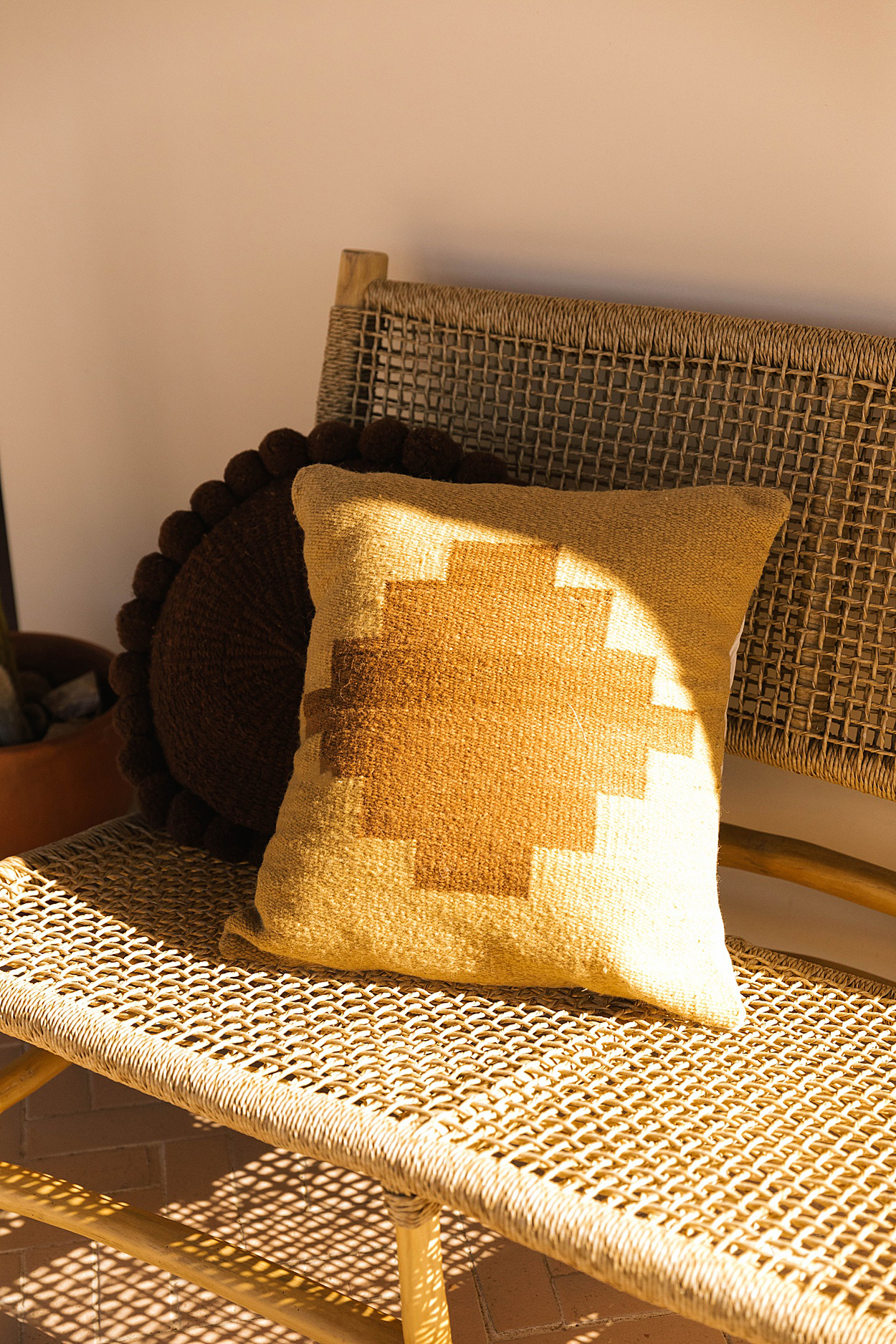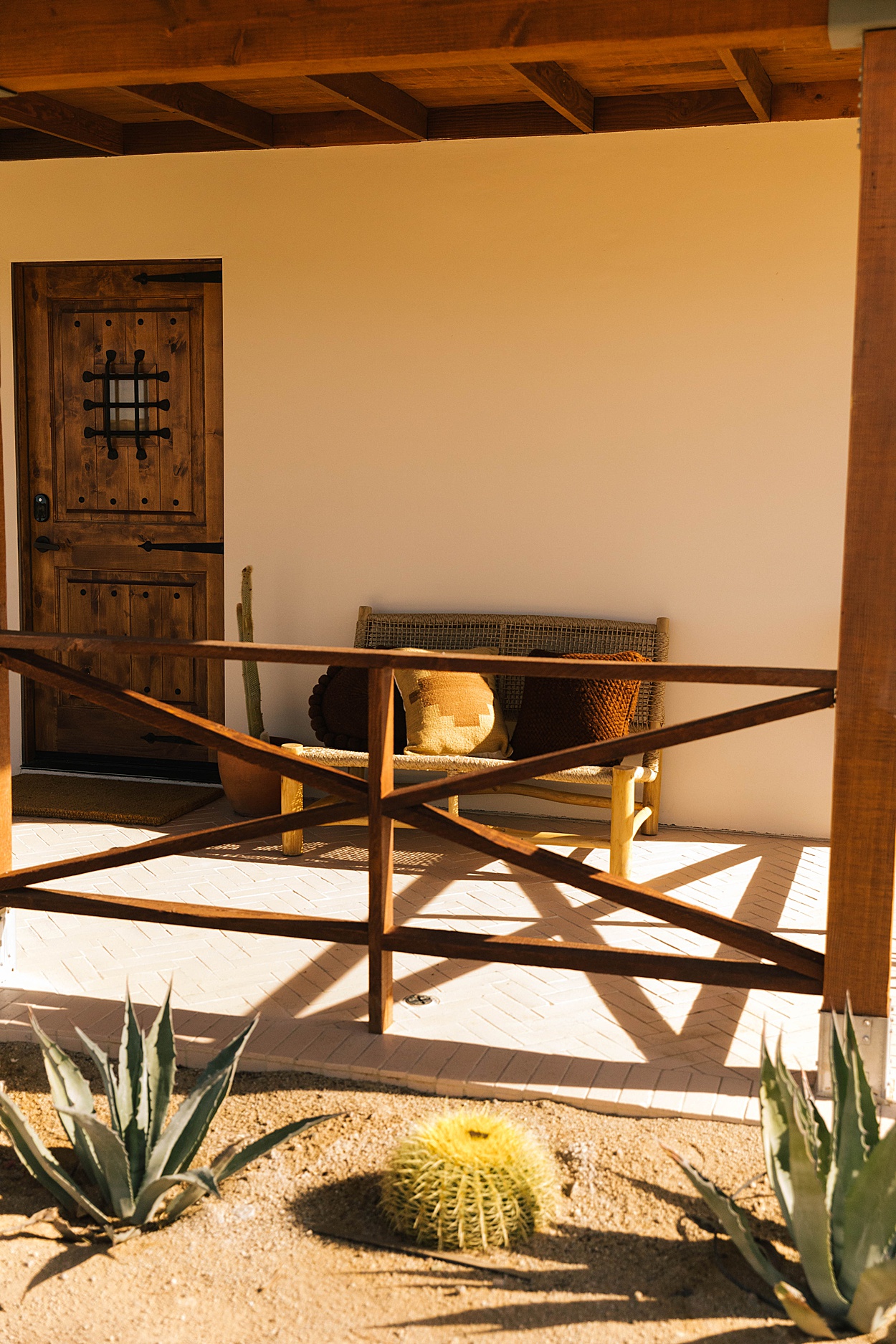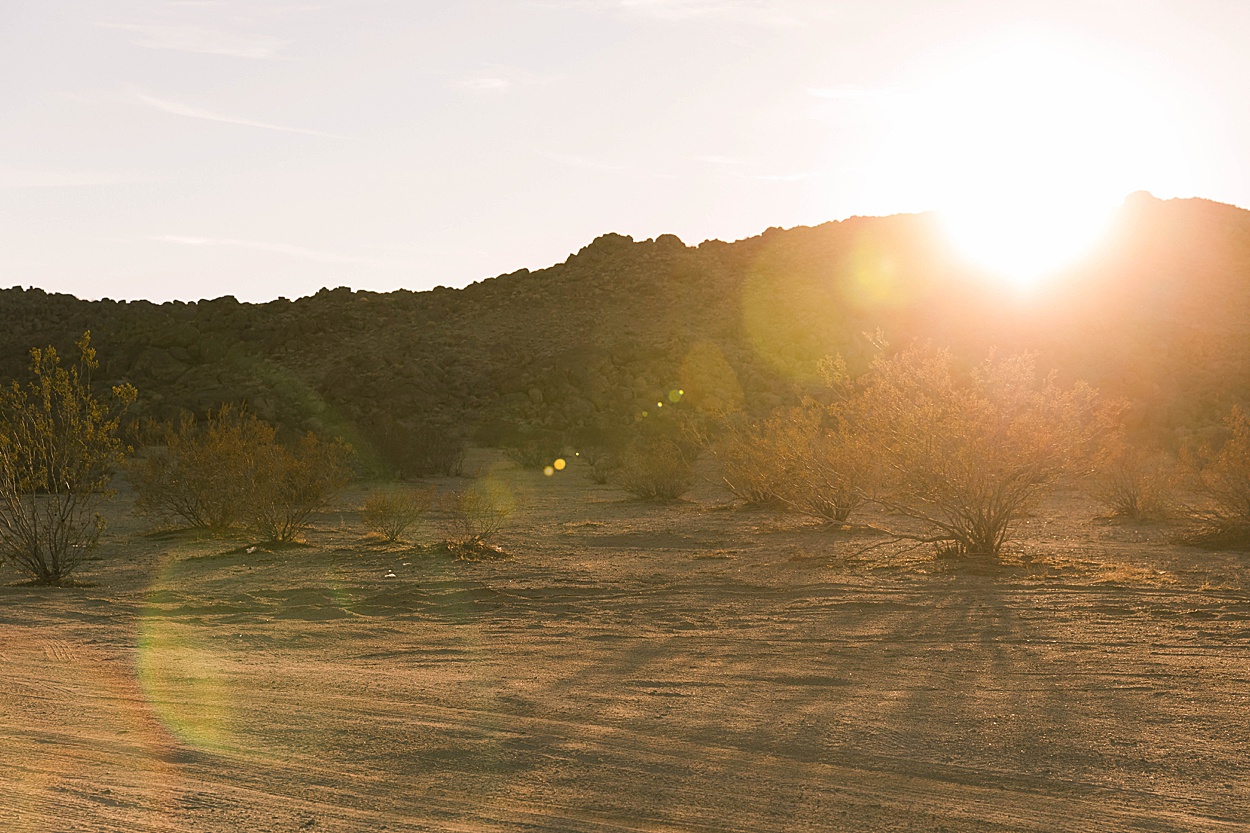 Book your STAY here
*All images & words are copyright of Pampa, for any kind of use please contact us at hello@pampa.com.au for permission.
Photos:Victoria Aguirre